Love is sweet and we absolutely love #BNBling moments.
Recently, Peace got engaged to her angel, as she calls him, and their happiness makes us even happier. You could call their love, 'love at first sight' or 'instant connection', either way, you're right.
Peace met Subomi, the groom-to-be while packing her kit after work. He offered to help pack the kit into her car trunk, after which they exchanged numbers on her request. After a few dates and FaceTimes, what started out as an act of kindness turned out to be a forever after. Two years after, here's how Subomi popped the big question. But before then, the bride-to-be, Peace, shares how they met. Be sure to read up on our other proposal features here.
Read their love story by the bride-to-be below:
September 2017, I was packing up my kit after working for hours. A guy walked up to me and said, "let me help you with that." I was shocked. I replied, "sure, thank you so much."He took my kit to my car and loaded them in my trunk. It was getting dark, so I couldn't really tell what he looked like."Wow, that's so sweet of you," I said. "Are you on Instagram?" (In my mind) I wanted to check him out. He said, "No, I'm not a social media guy." I rolled my eyes at him and said, "boo ??"He laughed and then I said, "Well, let me have your number so I can send you a proper thank you message." (Yes I asked). We exchanged numbers said our goodbyes. Guess what I did? Nothing. I never texted him. I know, I know.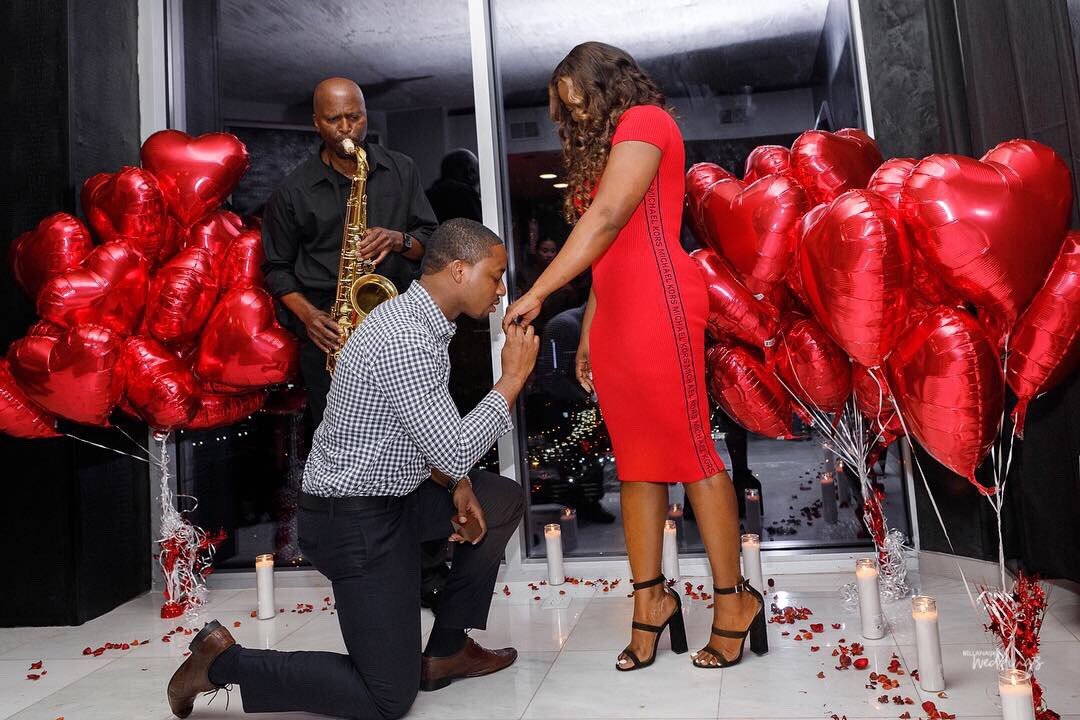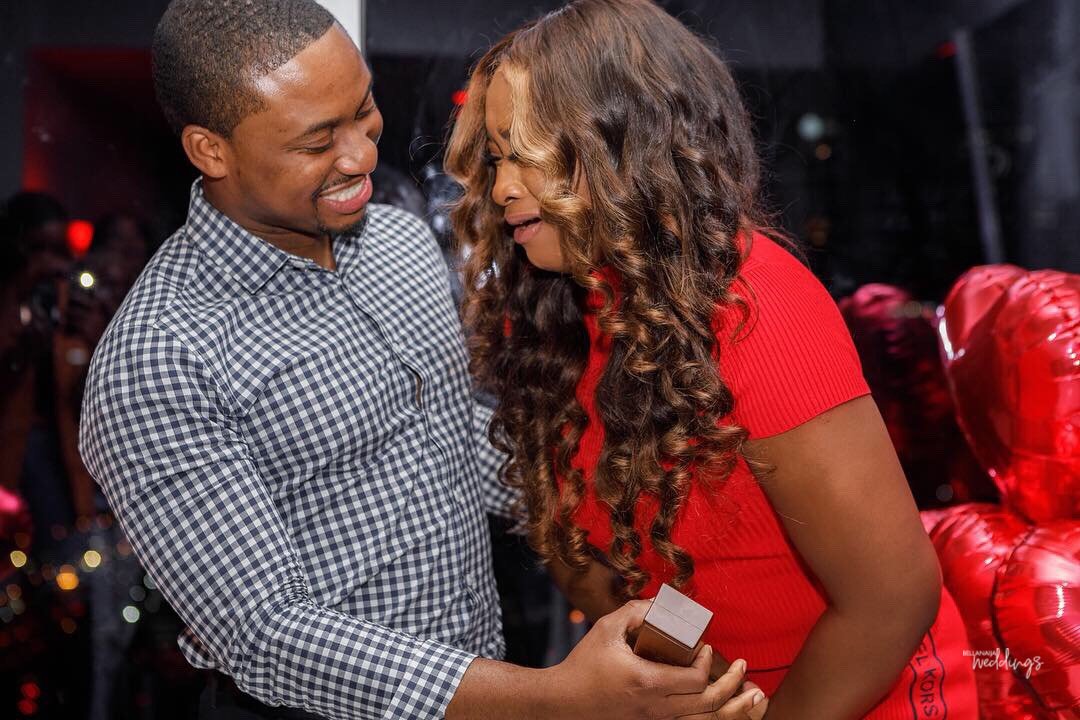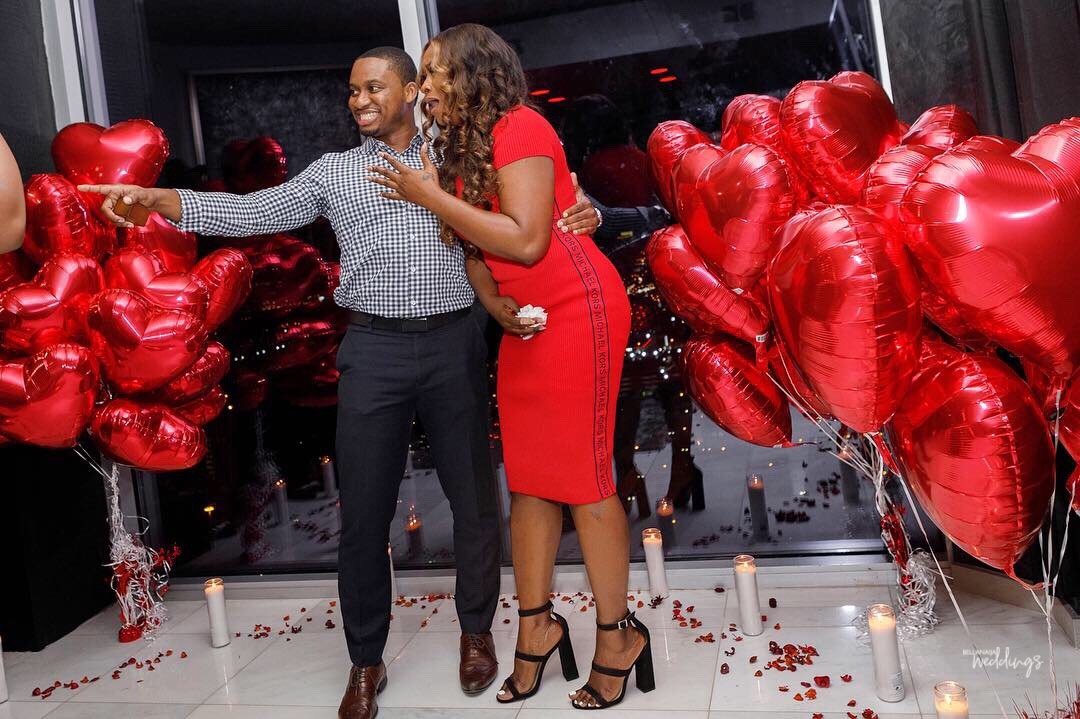 Fast forward to 2 months later. Monday, November 13, 2017, I get my first text in the morning at 10 am from "Mr. nice guy", asking me to lunch or dinner. I apologized for never texting him and we chatted all day. 3 days later, after more texting and a FaceTime, we went out for dinner. We talked for hours, and after eating, he asked me to be his girlfriend. Yes, he is very proper and polite.
I said, "I don't mind that."
We really liked each other at this point?.
On our way home, he said to me " this feels like a 'guy meets girl, they fall in love and decide to be together forever' story" On our first date?!
To cut the story short, about two years later, he proposed and now they're preparing for their big day.
Peace describes her fiance as:
My angel because he appeared out of nowhere, very random. I was working, no makeup, looking crazy and he came to me. The perfect man I could've ever asked for checked everything on my prayer list and some more. Extremely selfless. His mind is mature. I could go on and on. I'm incredibly blessed, I can't say that enough.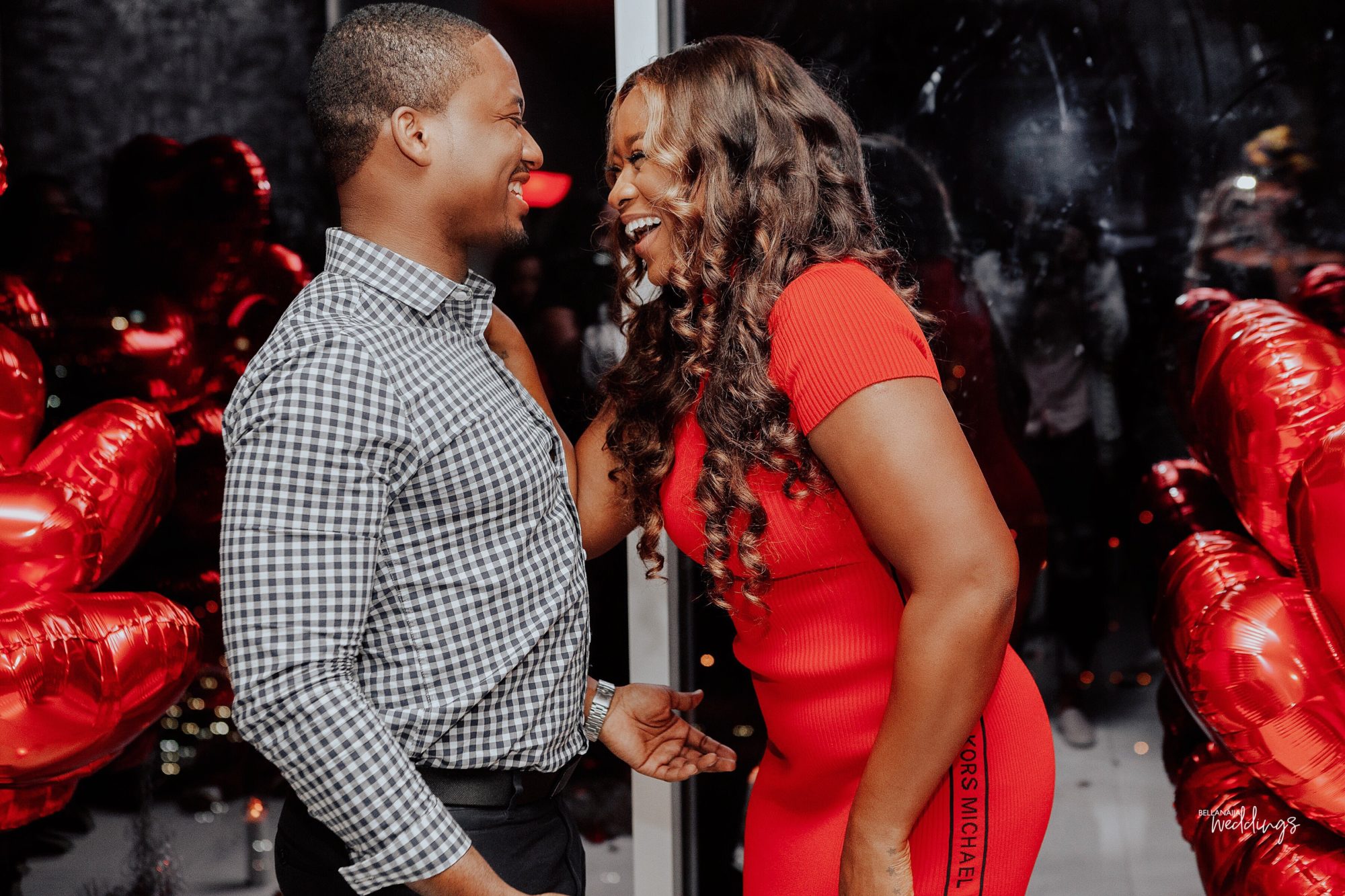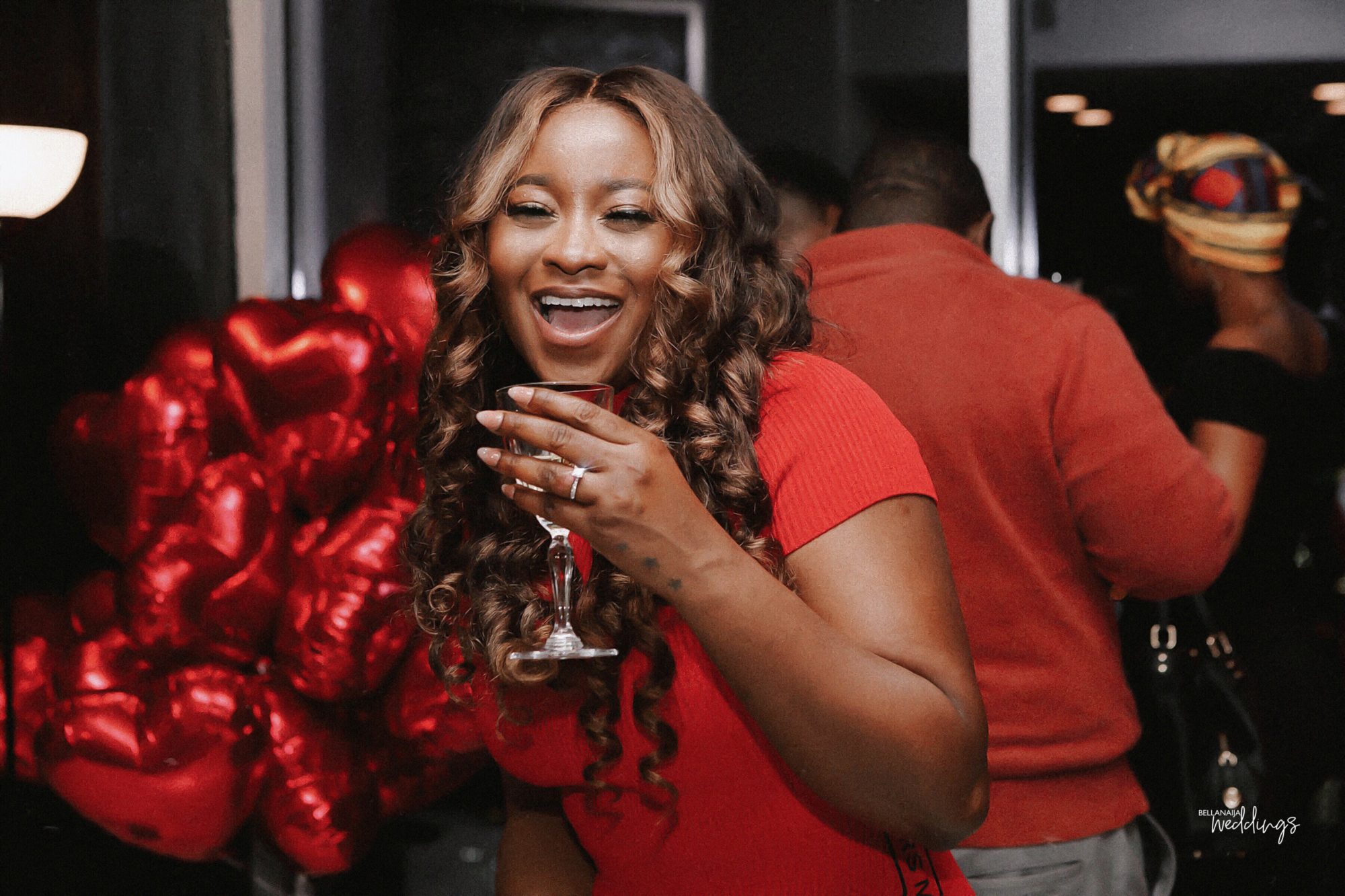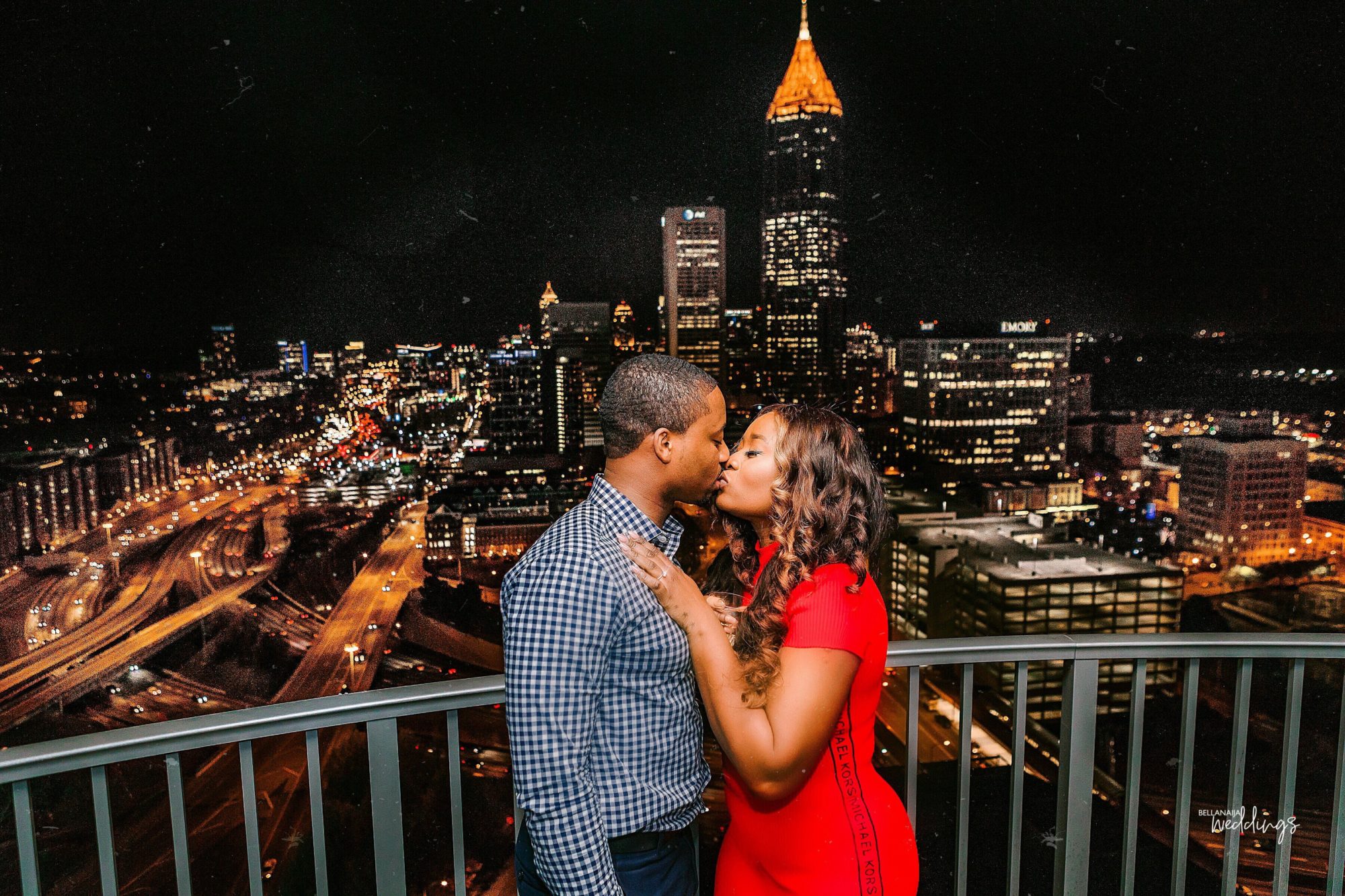 Credits:
Bride-to-be: @peace.soulbeauty
Photography: @simonereneephoto