There are so many things we love about this particular pre-wedding shoot. It's their – swag.
Princess and her beau, Kayode are giving us all that loved-up feel with their pre-wedding shoot and we def love it. Their love journey started about two years ago and it's been a jolly ride ever since. That ride is about to extend forever and the lovebirds are super excited to be sharing this beautiful story of love. They had their big day planned fresher planner  Victoria Brooks Events from our BellaNaija Weddings Freshers week 2021.
She also shared a brief part of their story with us. She says,
Princess & Kayode met almost two years ago and the journey has been amazing! Perfect match made in heaven! We are excited and delighted for this union. ✨✨✨✨✨
The photos below scream perfection! Enjoy ?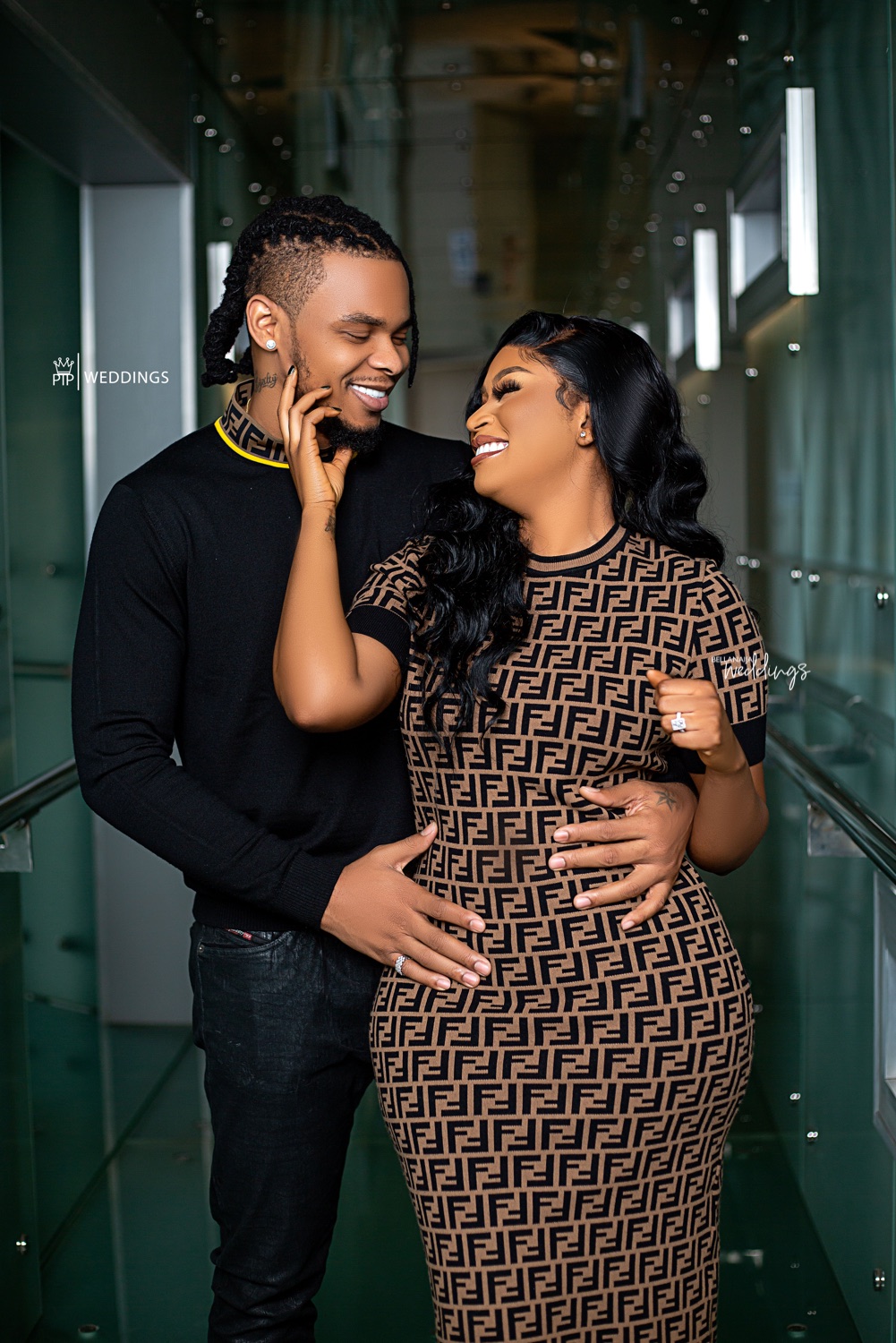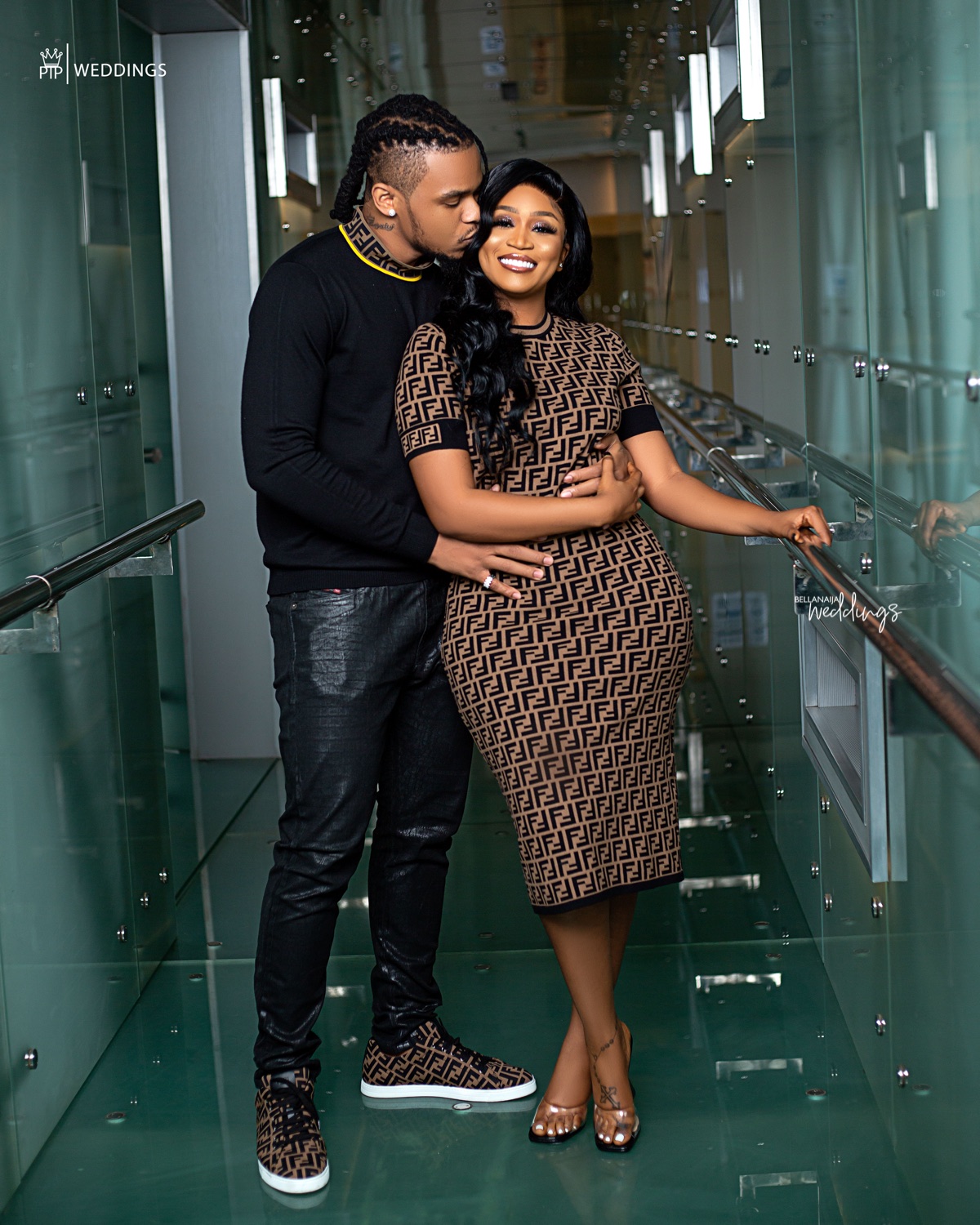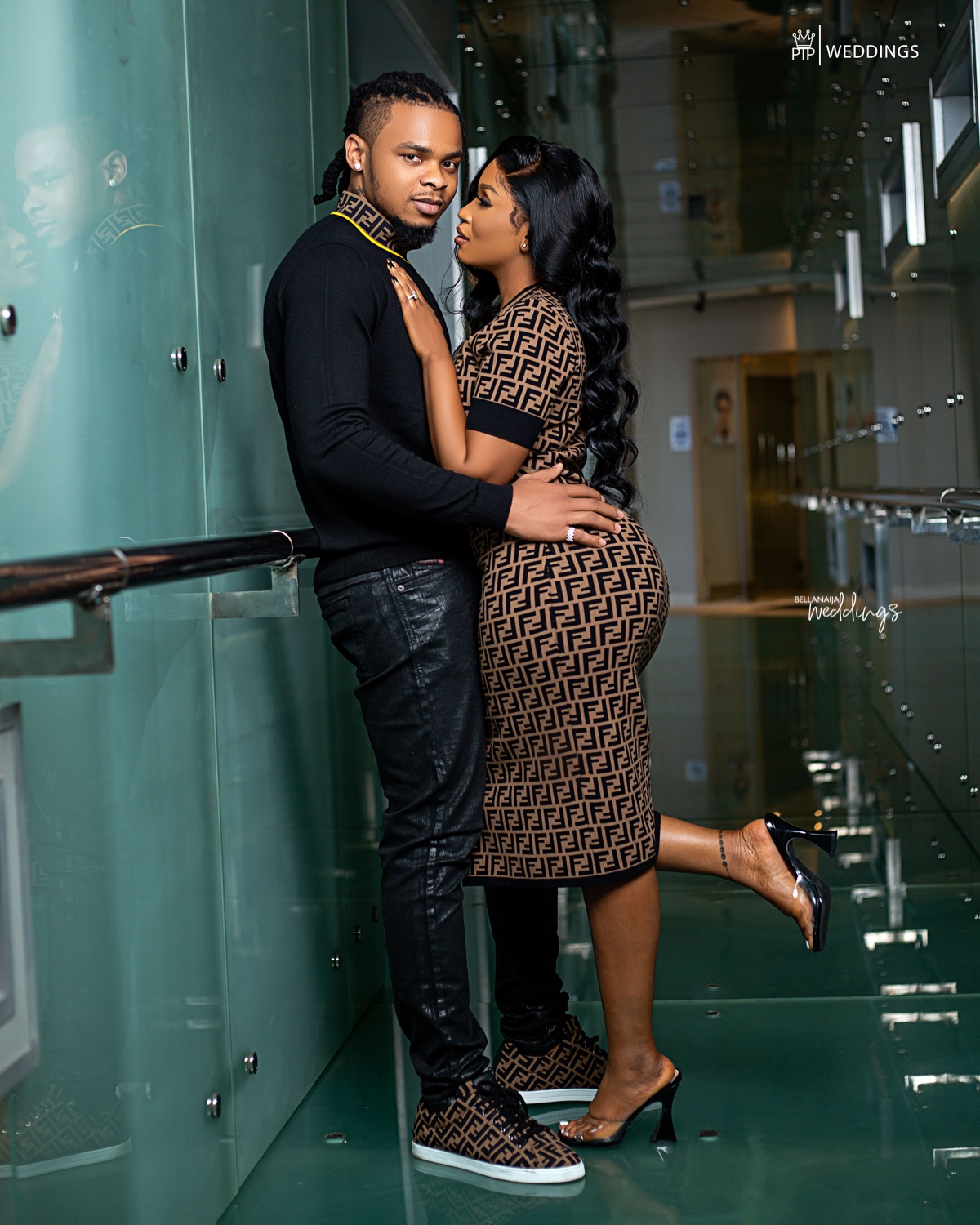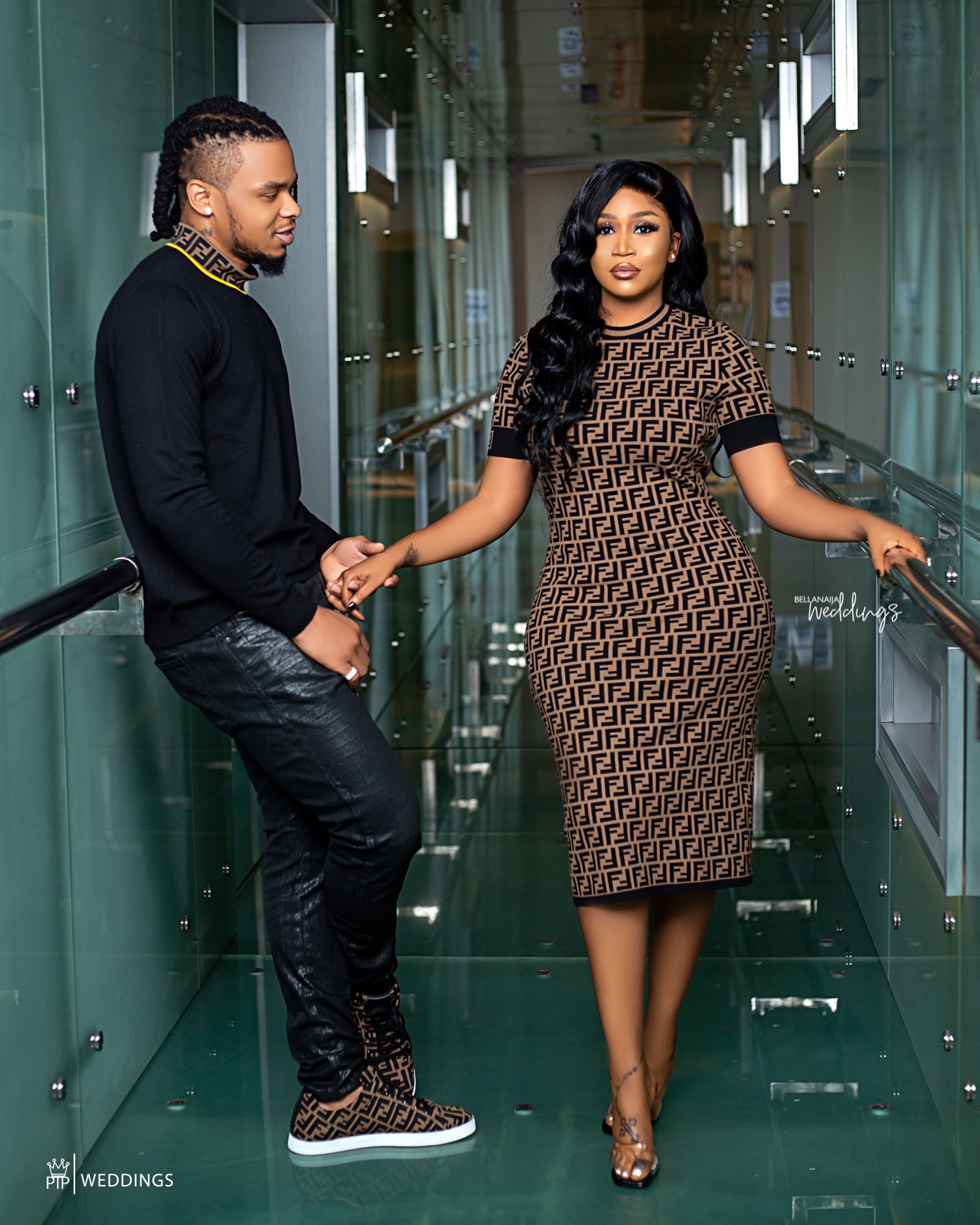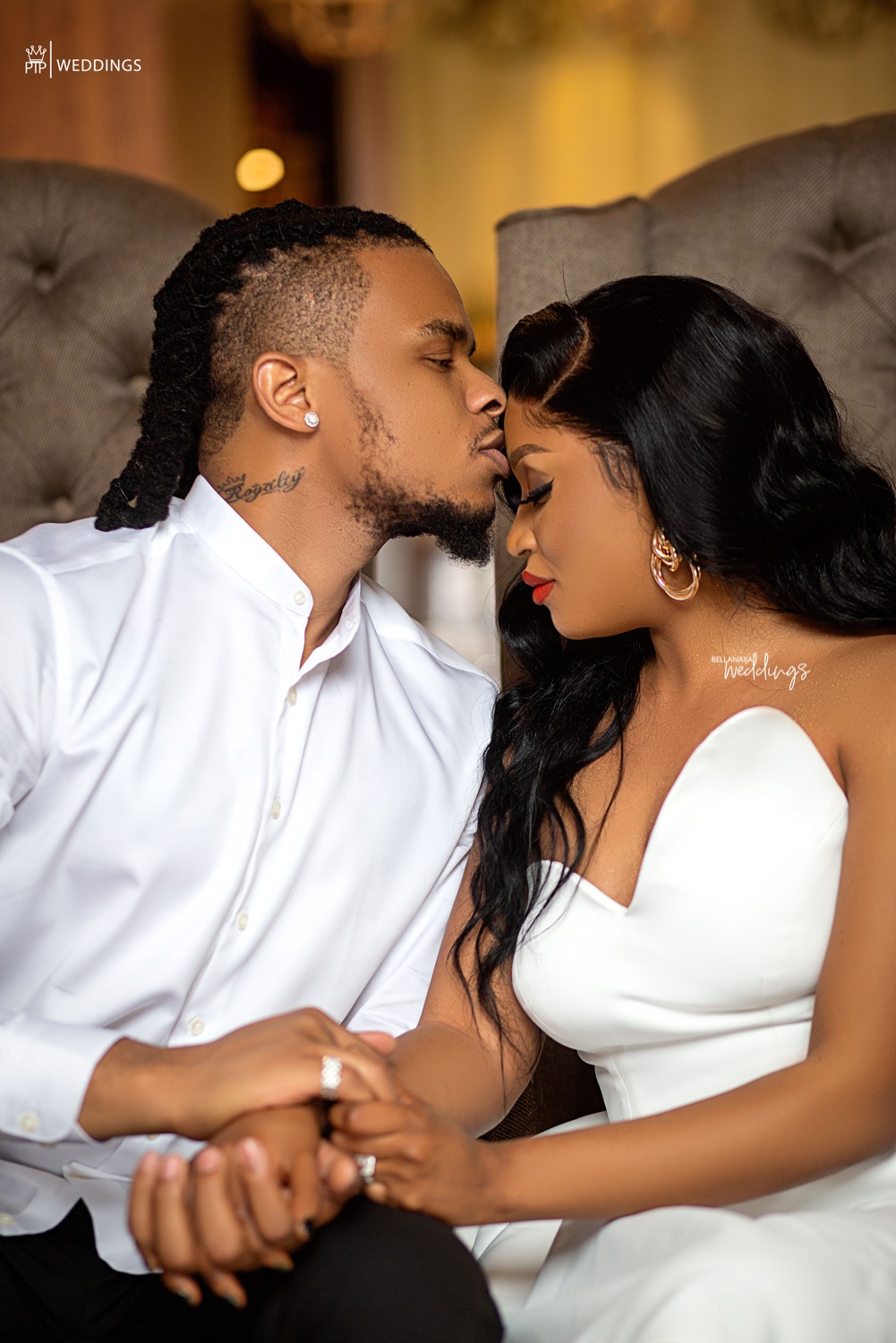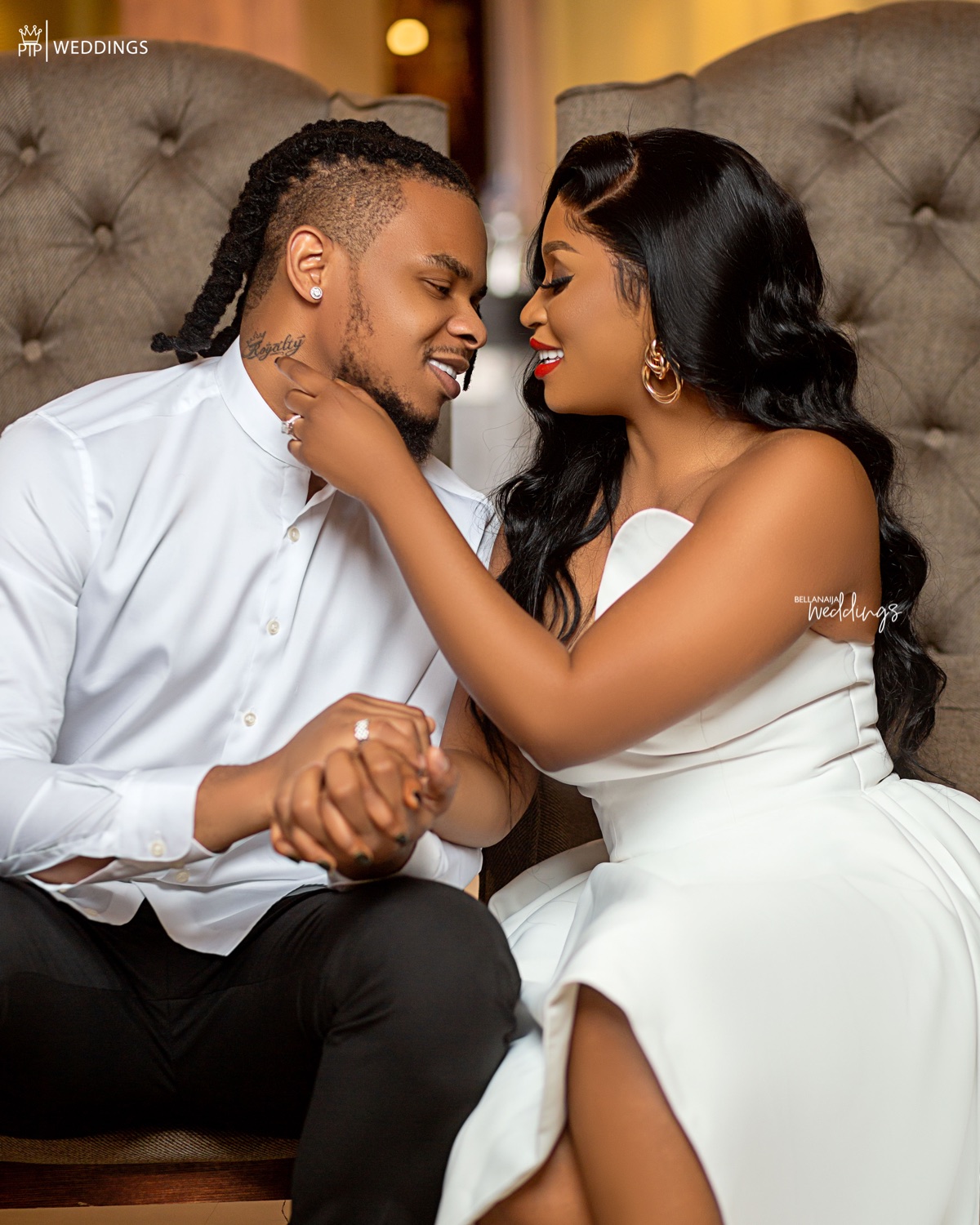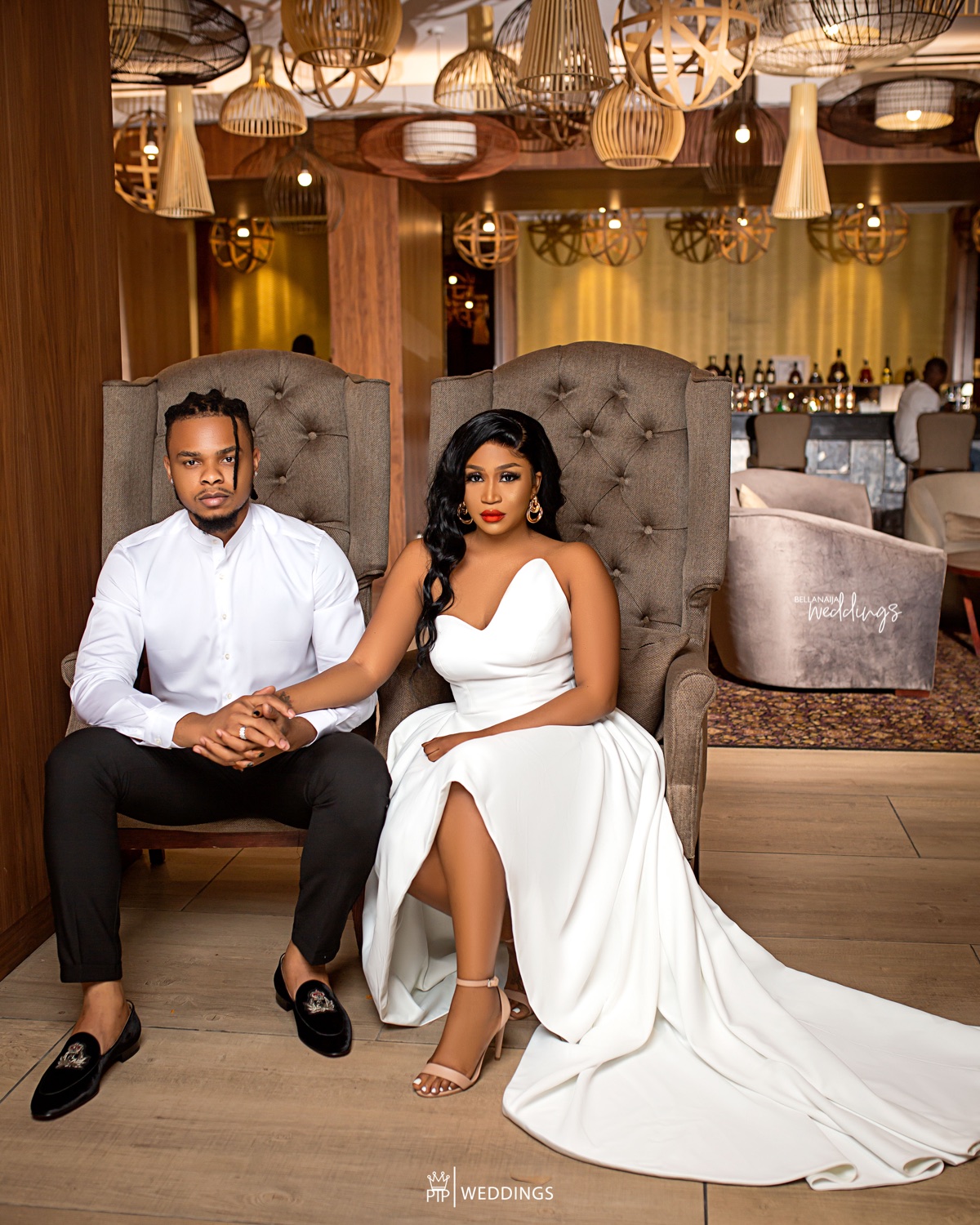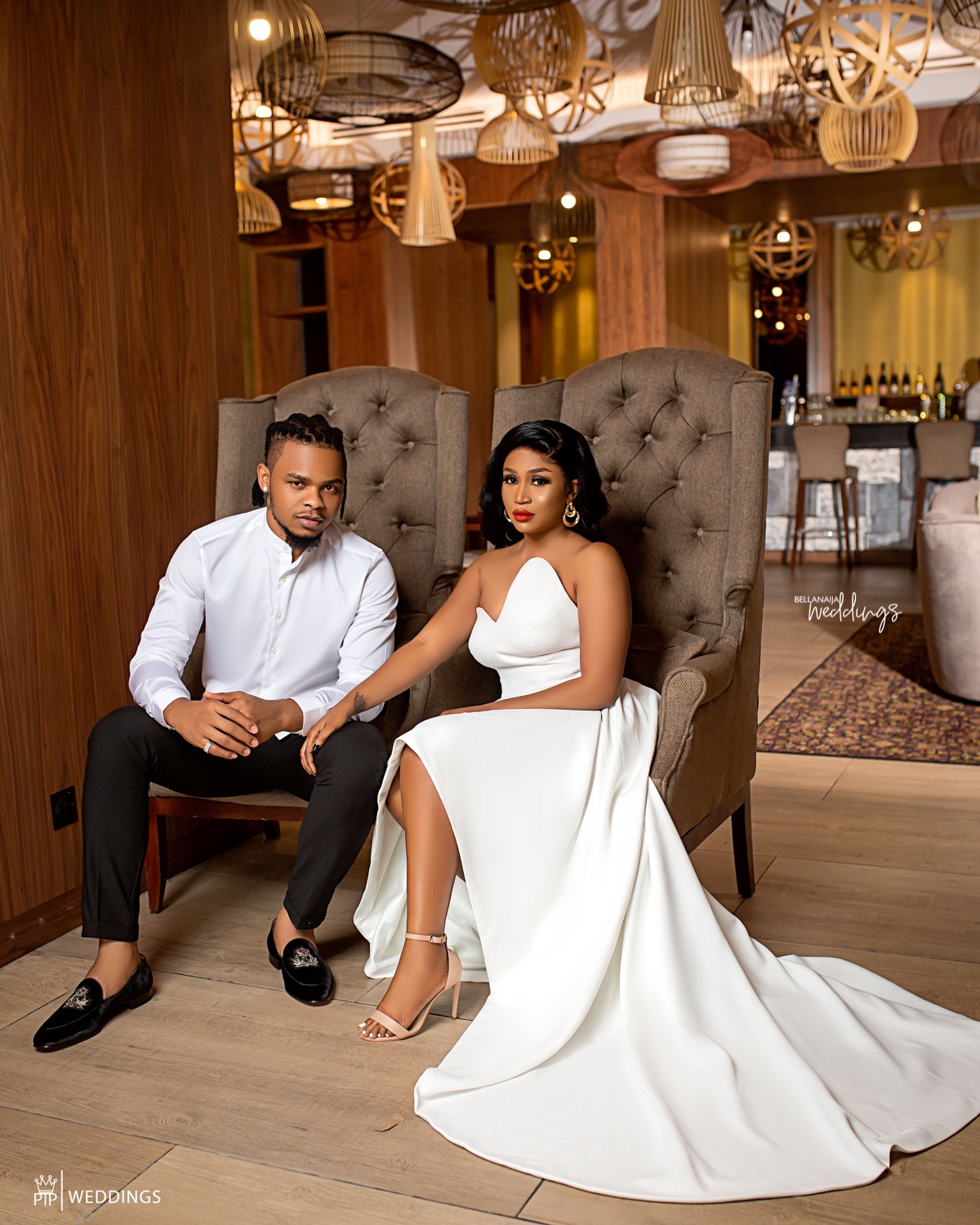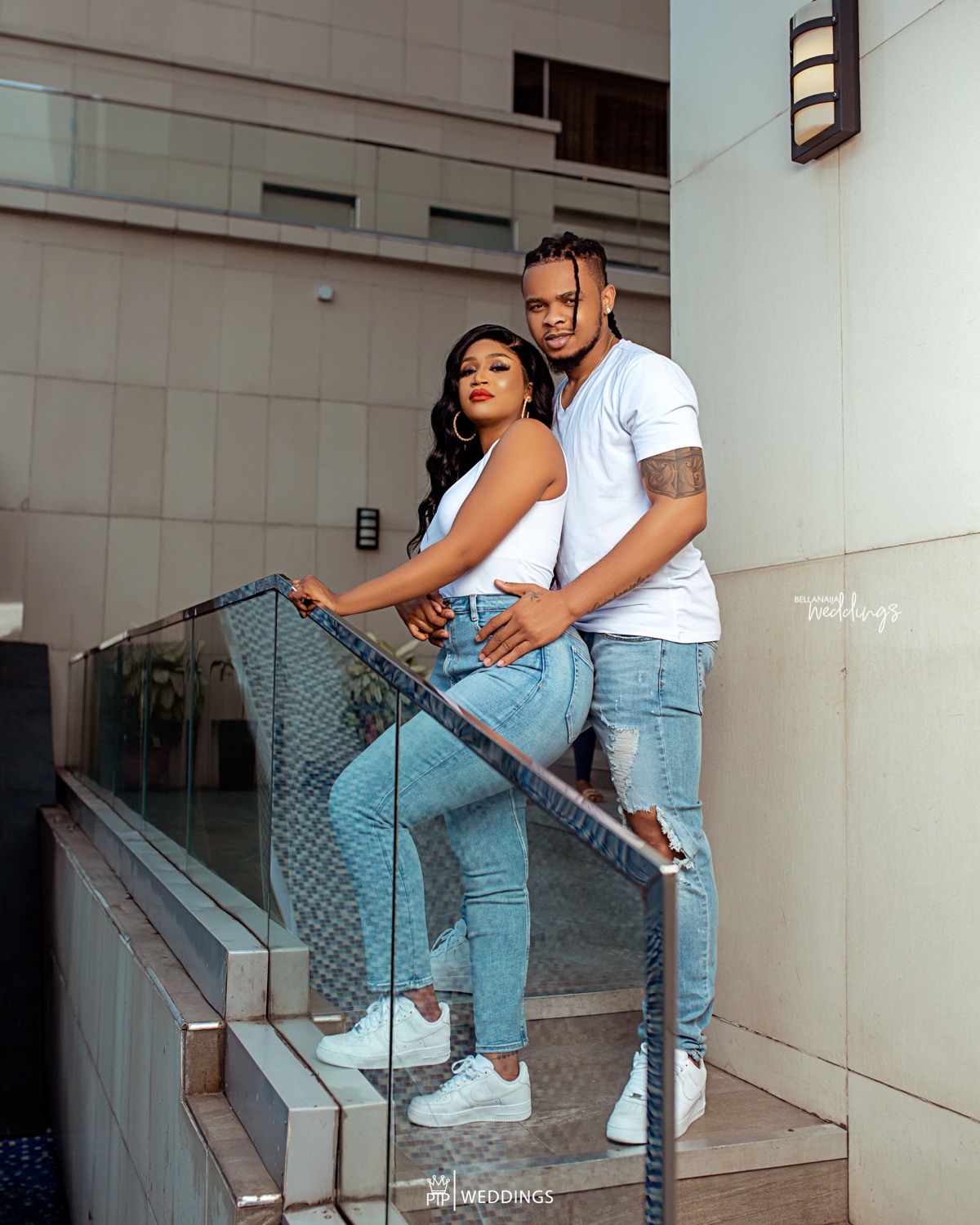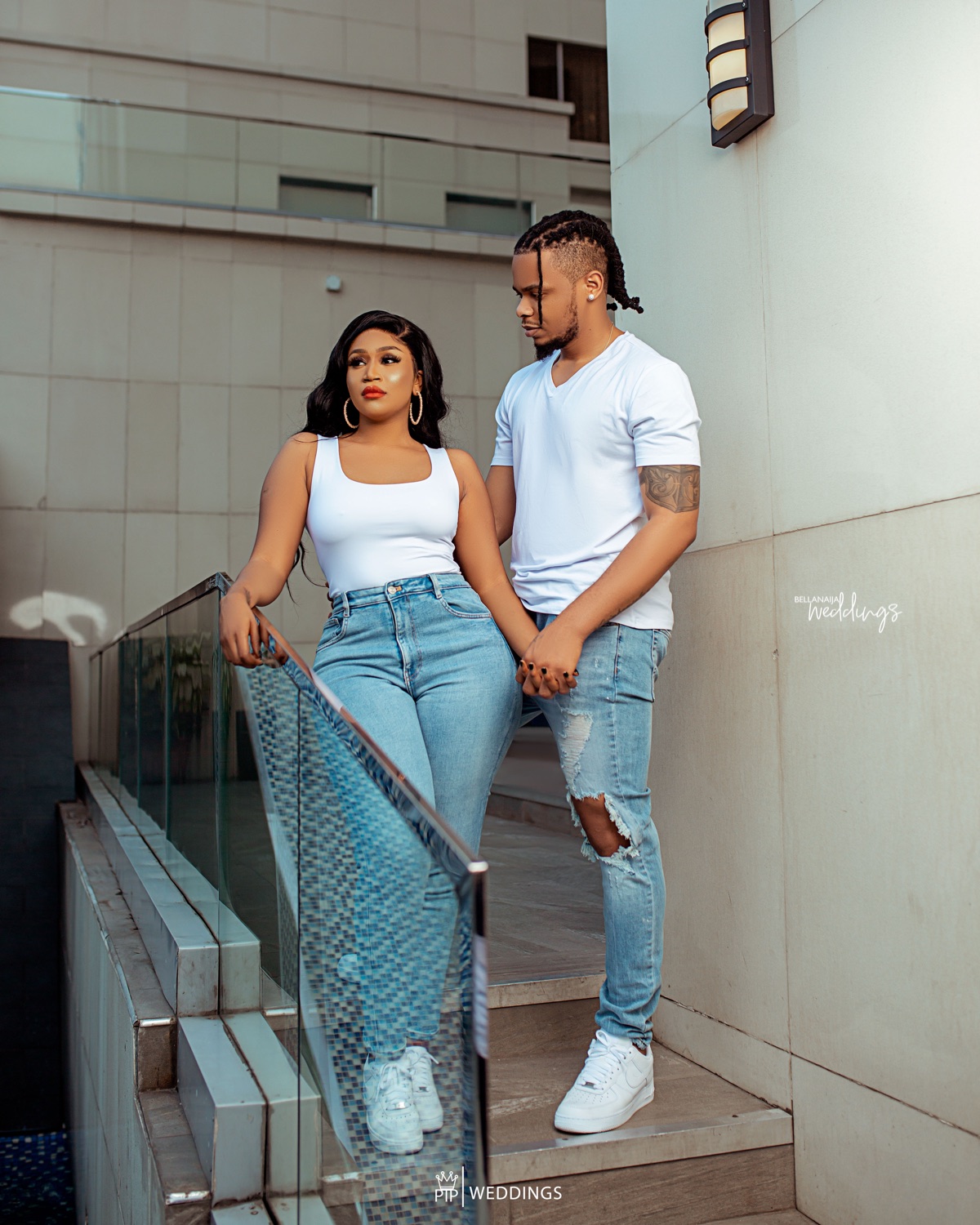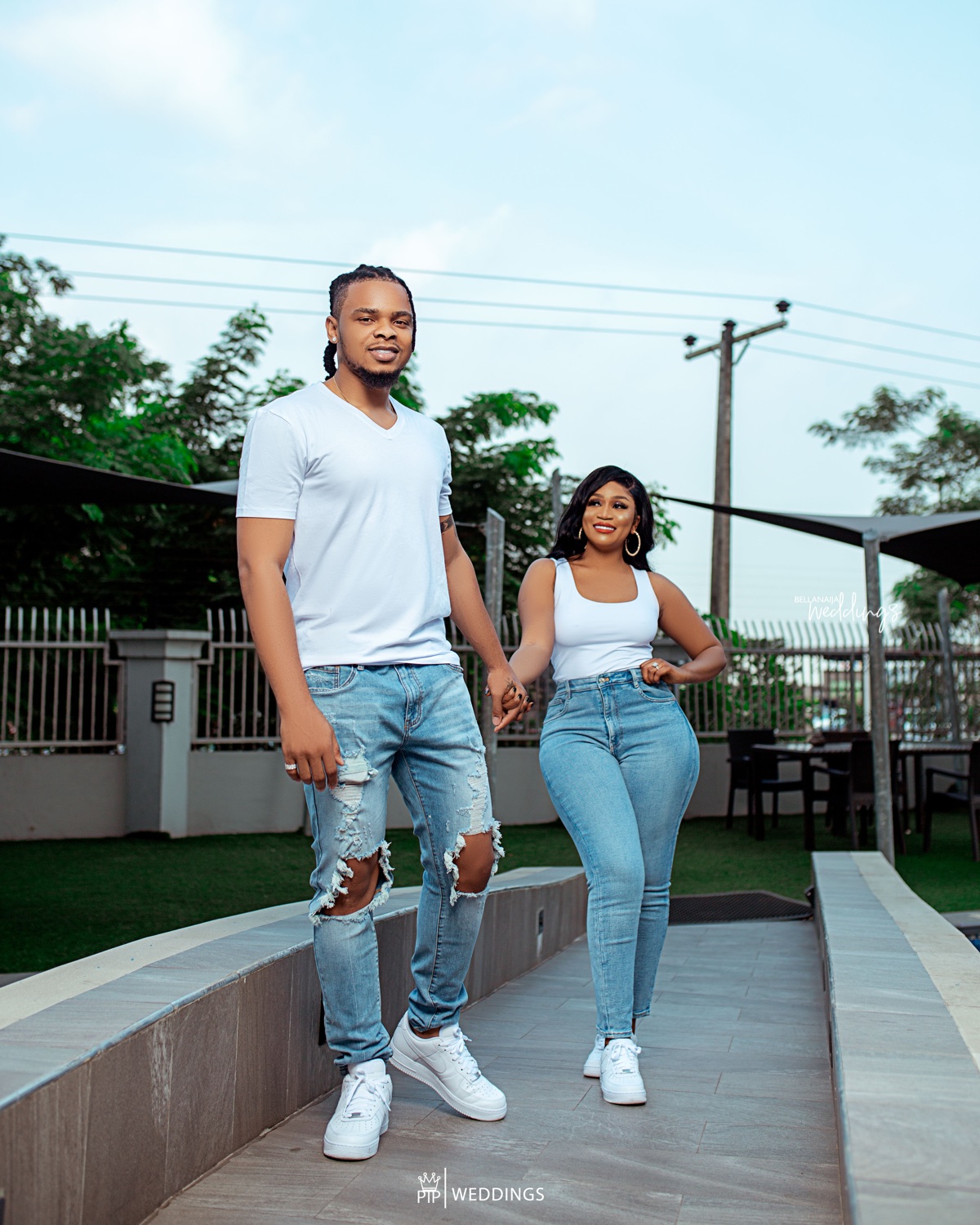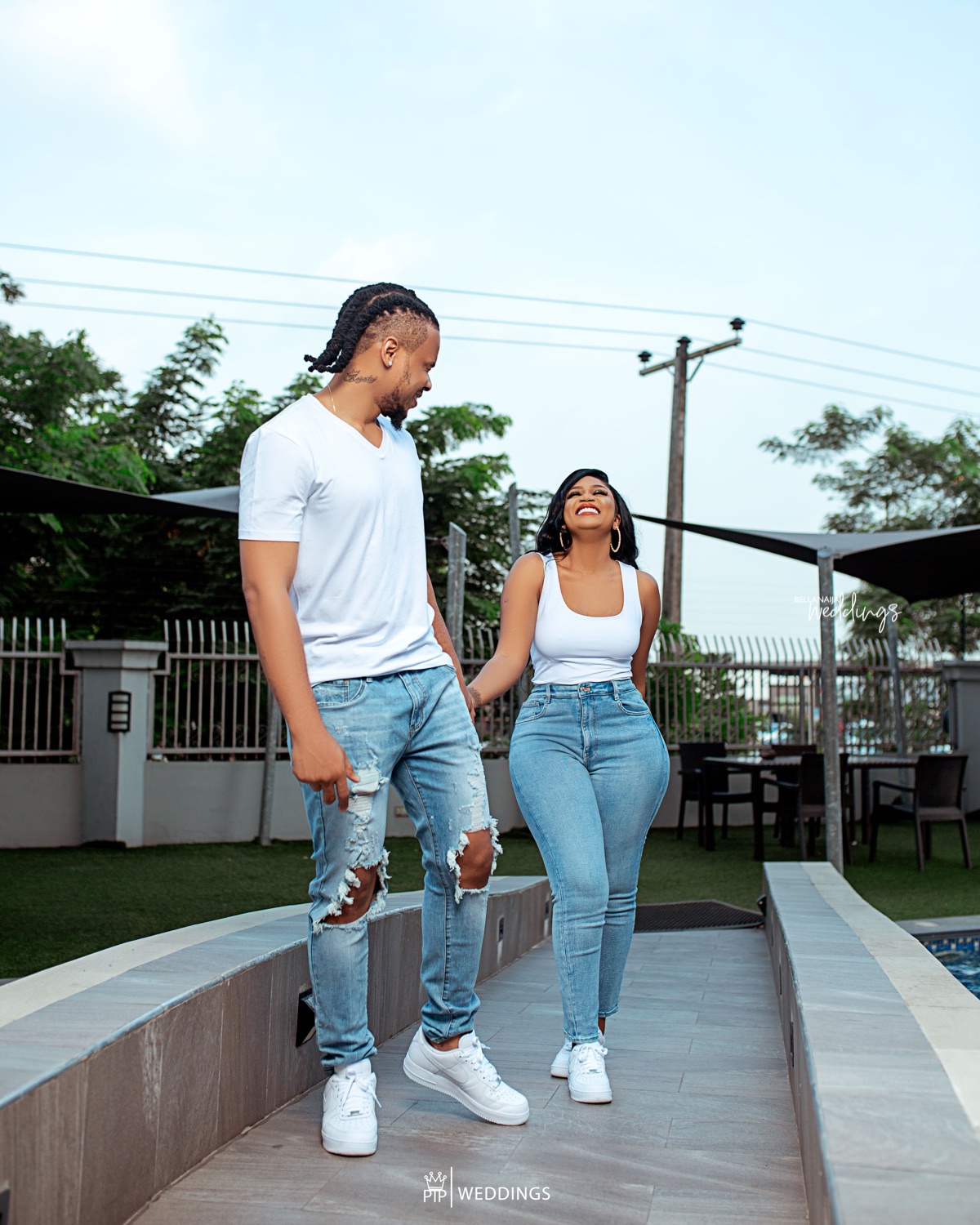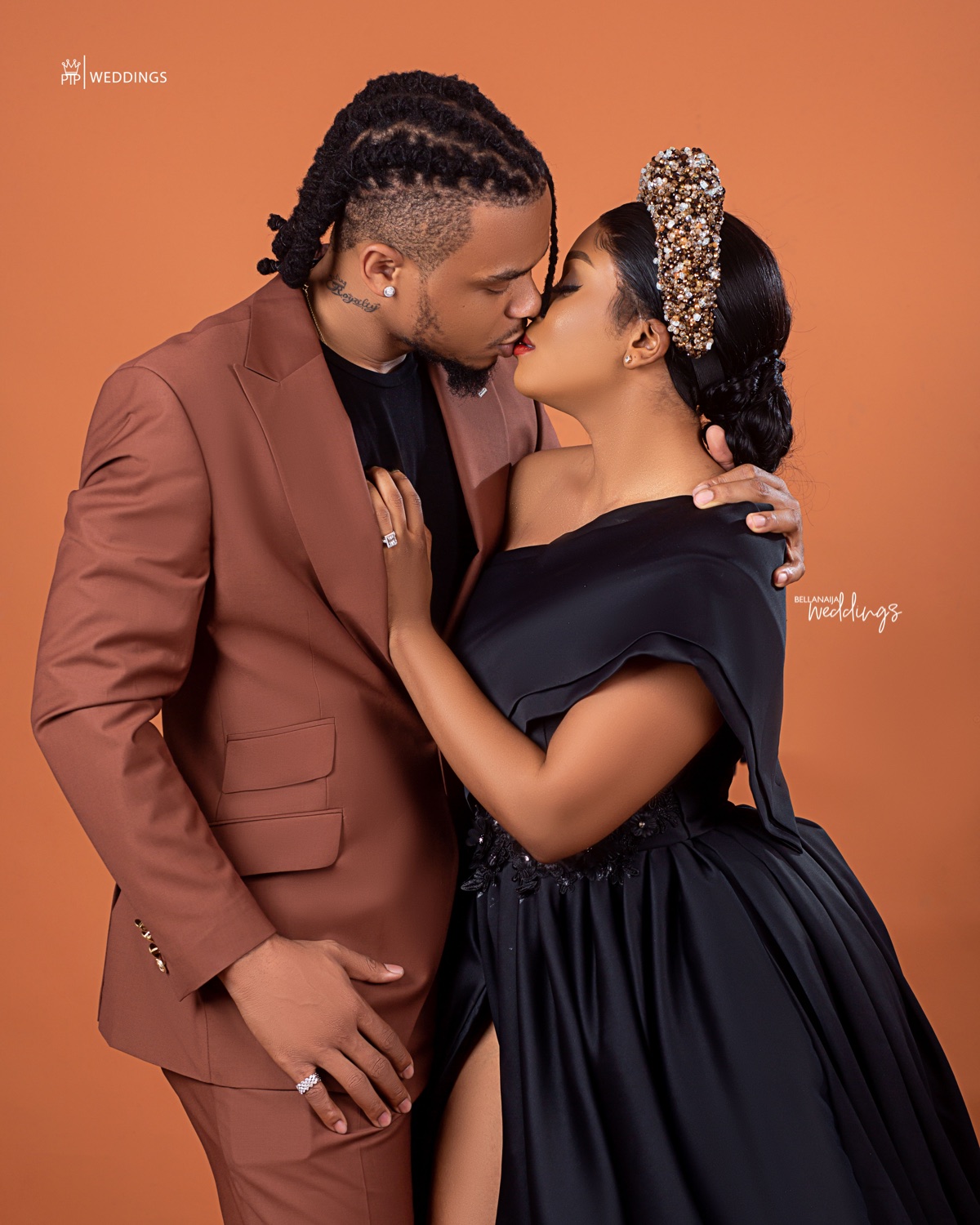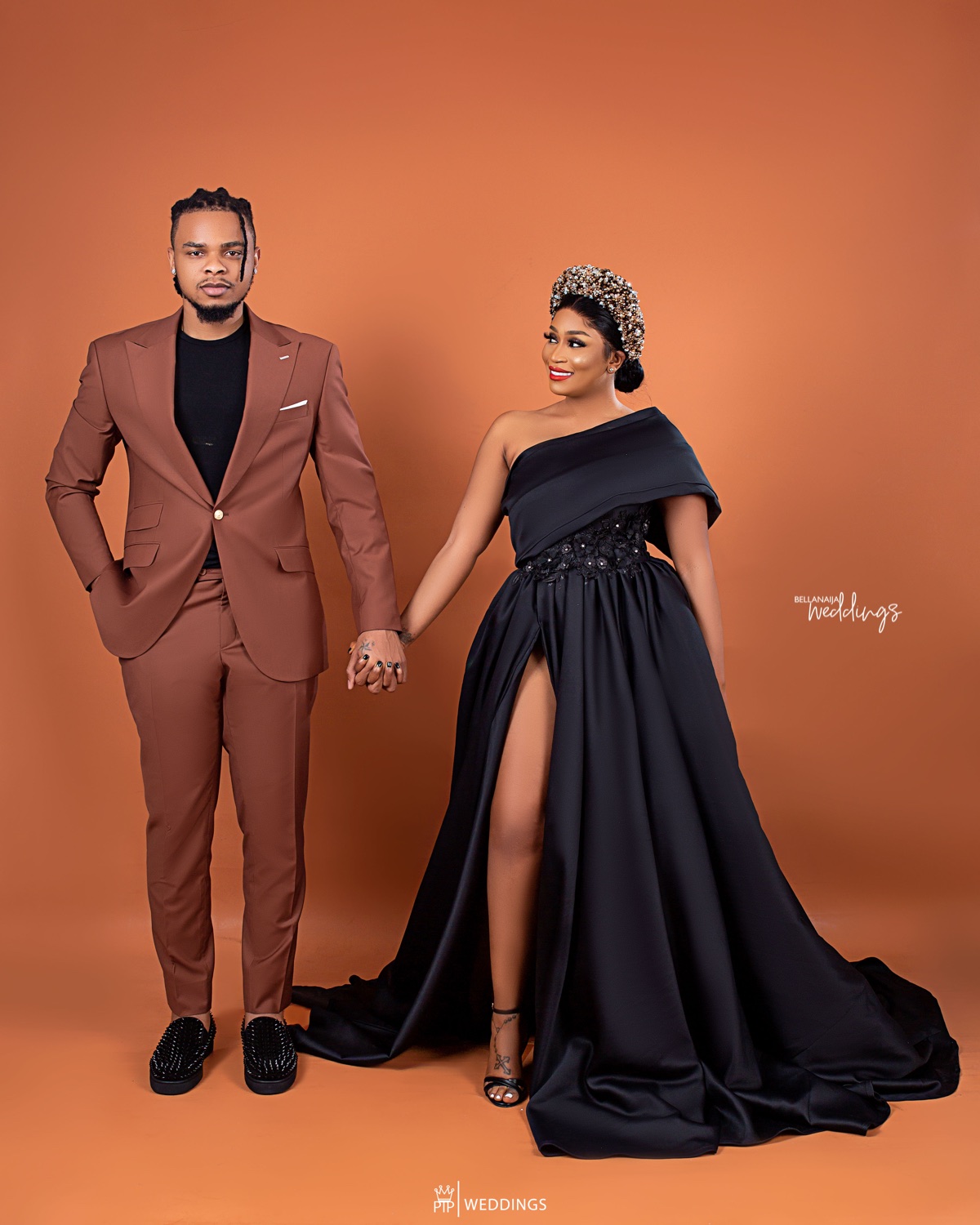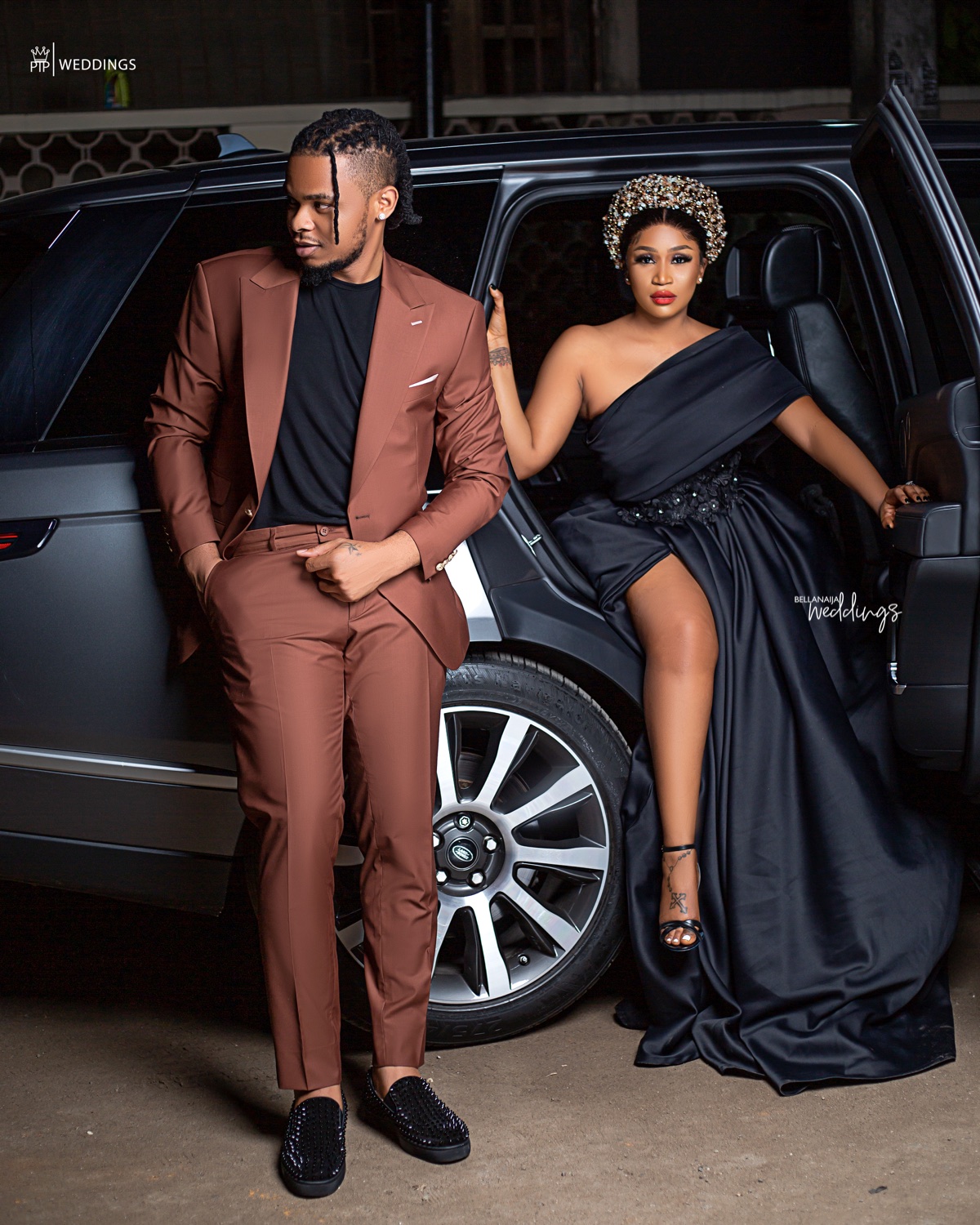 Credits