Many components go into making traditional weddings a memorable one. Cultures evolve but some things never leave the table. As far as a Nigerian wedding goes, you know item 7 has got to be served. Now, what else can be served? Looks! 😅 Yes, as a bride-to-be, one sure thing you want is to come through as beautiful as ever.
We've got this premium Igbo bridal beauty look to get you on that sparkling bride pedestal. The glam by Rosy Beauty Makeover preaches confident expression through vibrant colours. The hairstyle rolled up in lovely knots depicts a clean modern-cultural blend. We're simply loving the vibrancy of this look. If your traditional wedding is coming up soon, now might just be the perfect time to settle on a look and this is a perfect fit.
Check out the photos of the look below.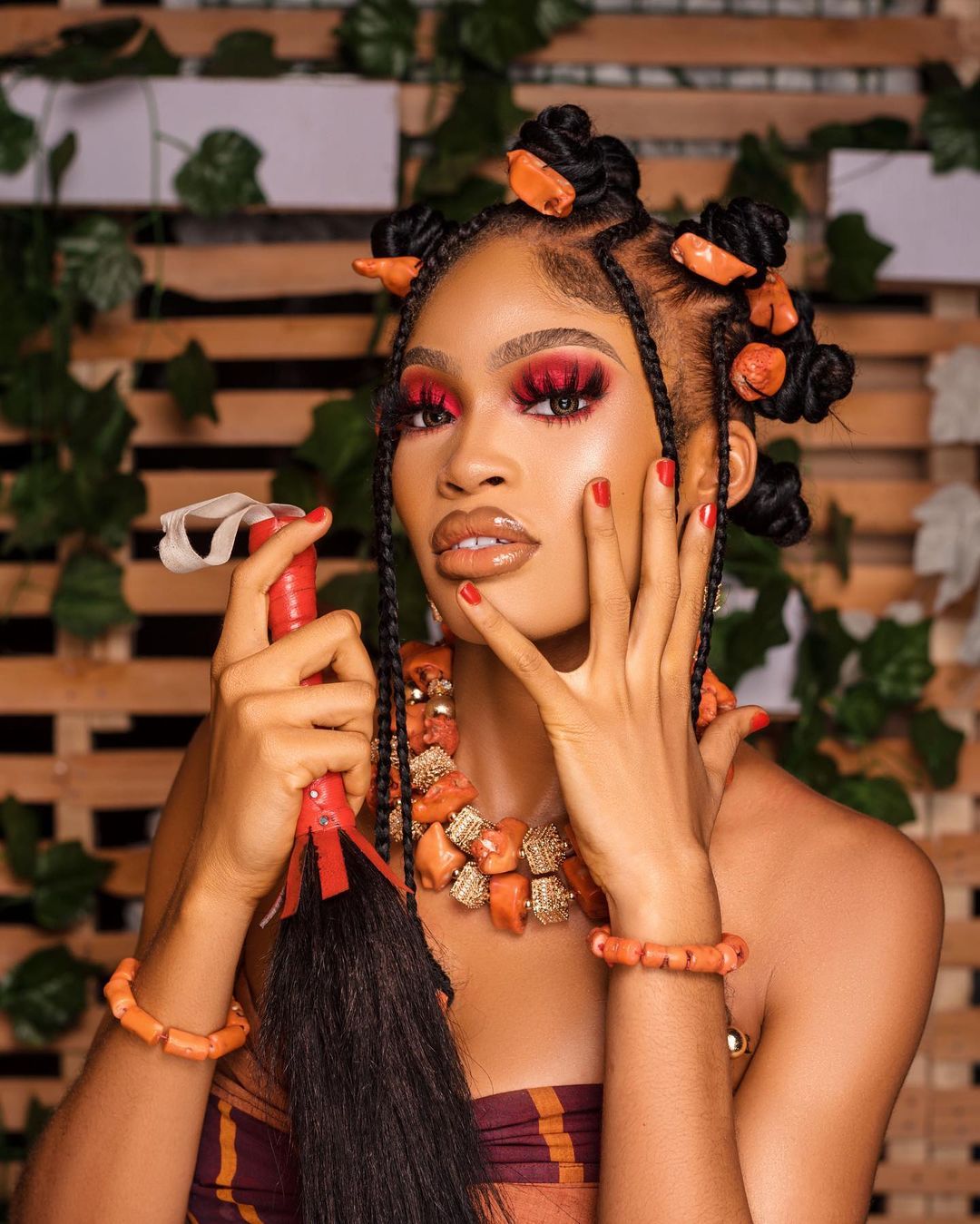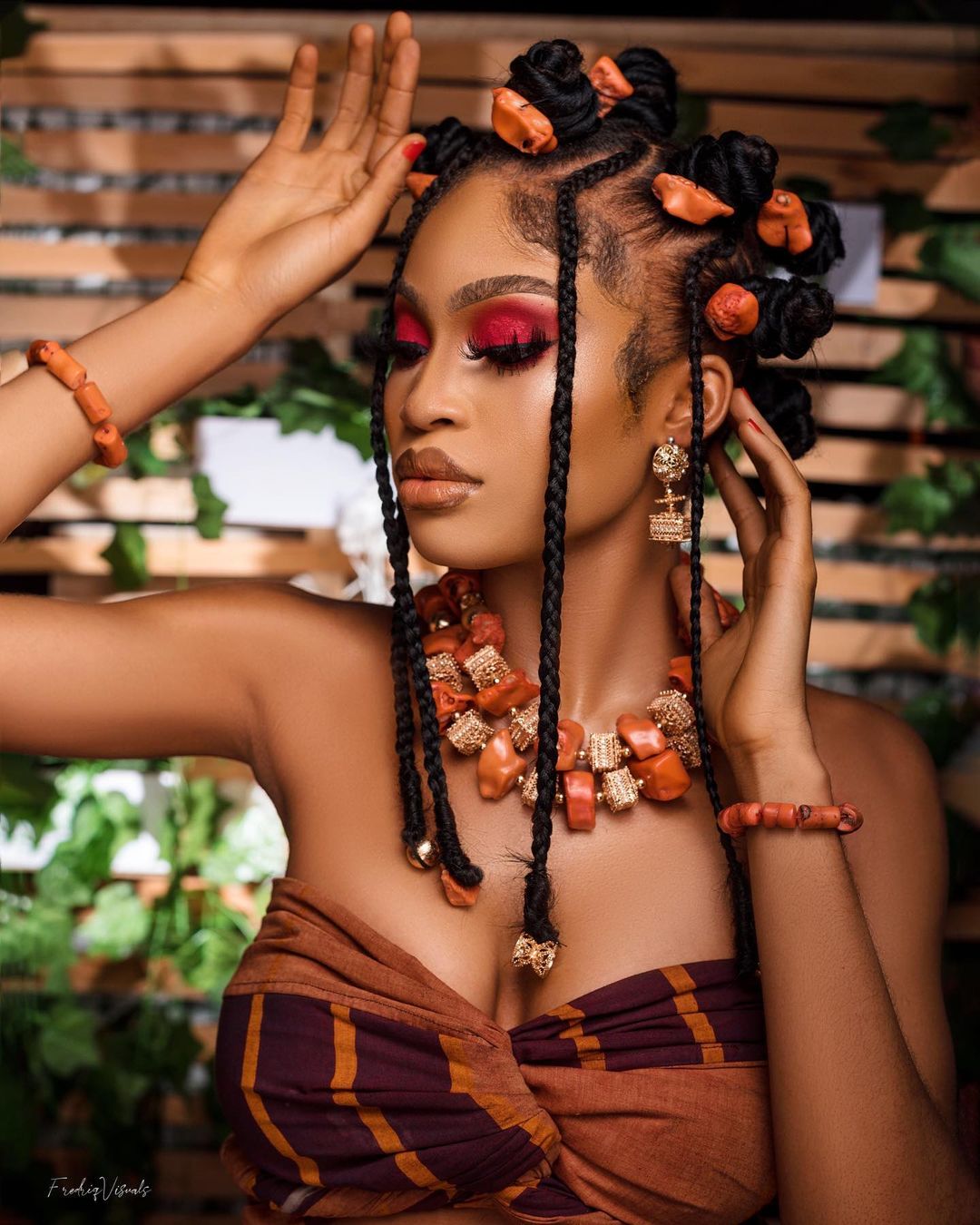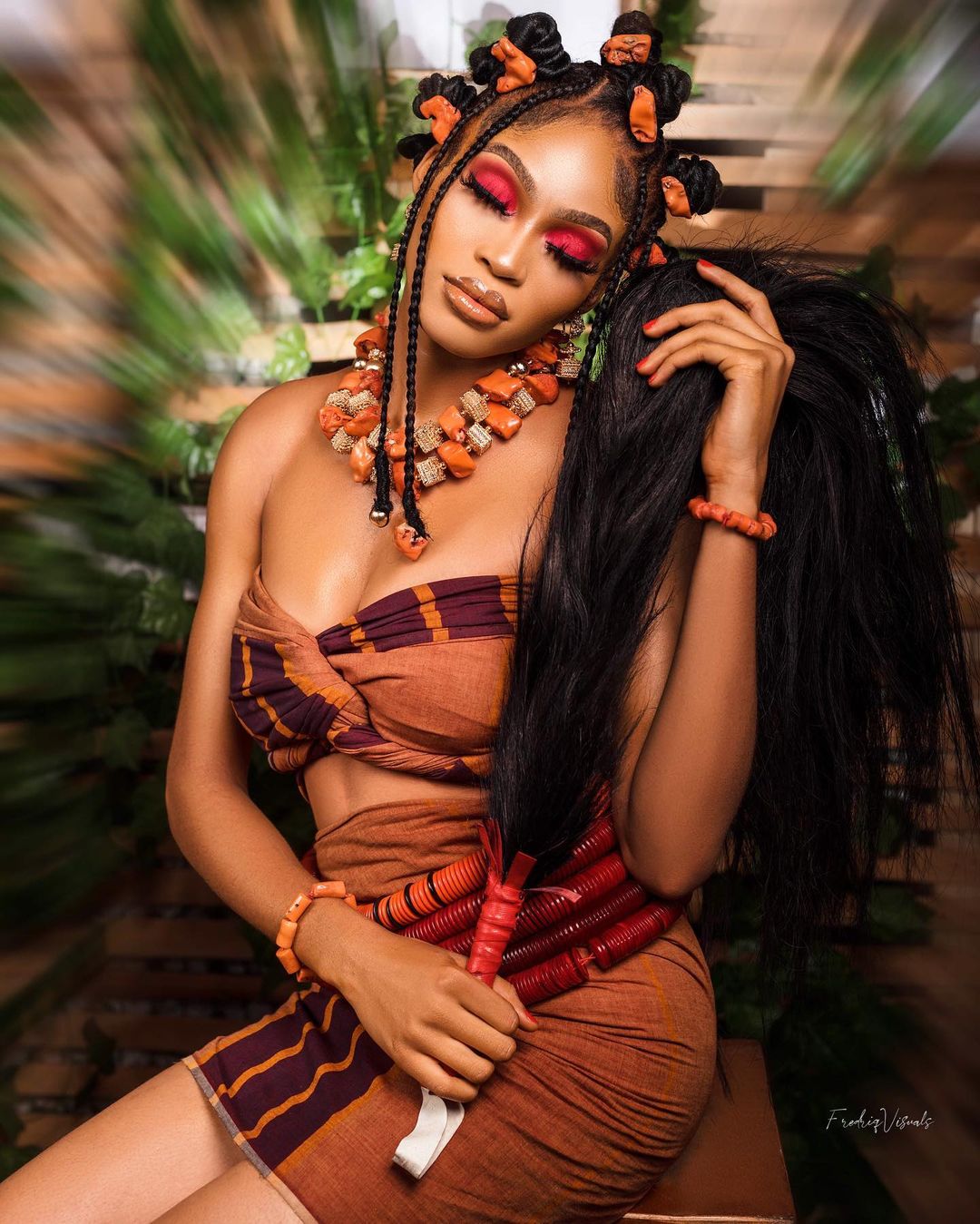 Credits
Makeup: @rosybeauty_makeover
Hairstylist: @rosybeauty_makeover
Beads: @kasbeadsandgele
Photography: @fredriqvisuals
Horsetail: @rosybeauty_makeover
Plain George: @rosybeauty_makeover
Muse: @jennifer_alex4