In our books, love is one of the most beautiful things ever. Today, we've got yet another sweet love story to back up our claims, thanks to Rudy and Beltus.
The lovebirds were social media friends for a while. However, it wasn't until a brunch date with mutual friends that Cupid manifested in all its glory. Now Rudy and Beltus are down the forever lane, and we're totally excited for them. Their pre-wedding photos will sure have you smiling from ear to ear.
Enjoy their pre-wedding shoot and love story below.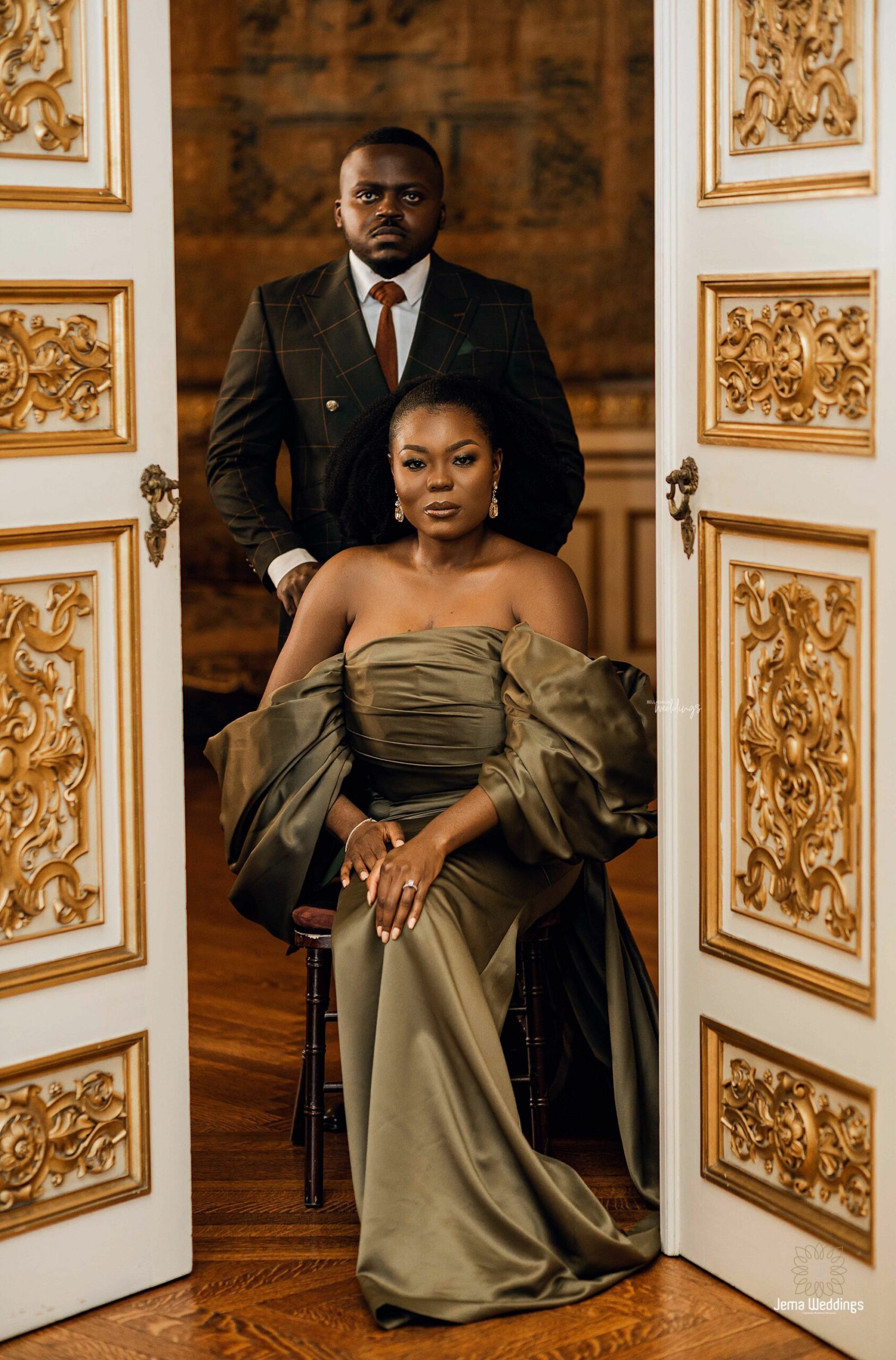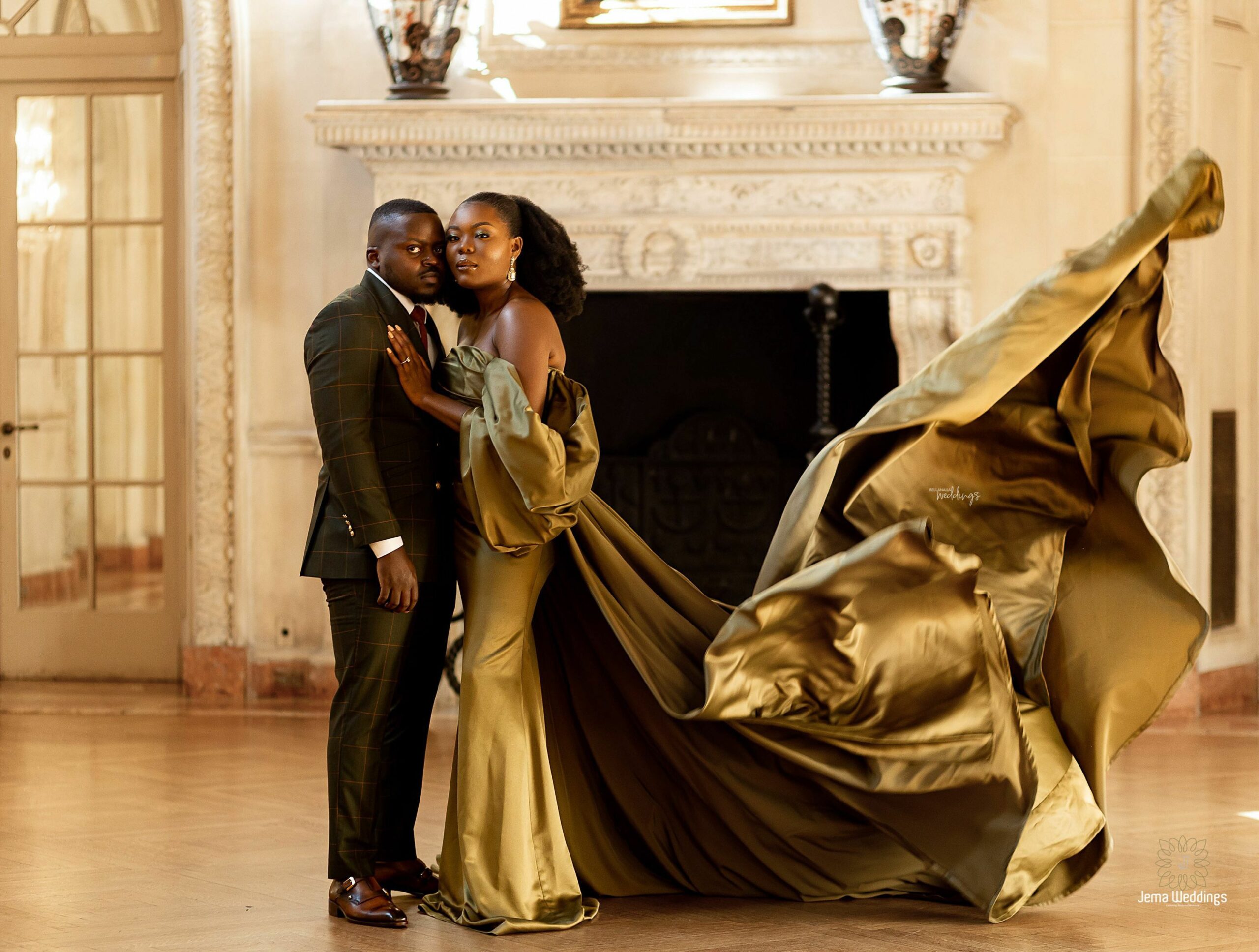 Their love story as shared by Beltus:
In January of 2018, we met for the first time in person at popular D.C. hot-spot Busboys & Poets. We had brunch with friends and the rest is history. I was so excited about meeting her after years of being social media friends and then seeing her for the first time. I definitely couldn't pass up the opportunity to visit Chicago and see her again months later.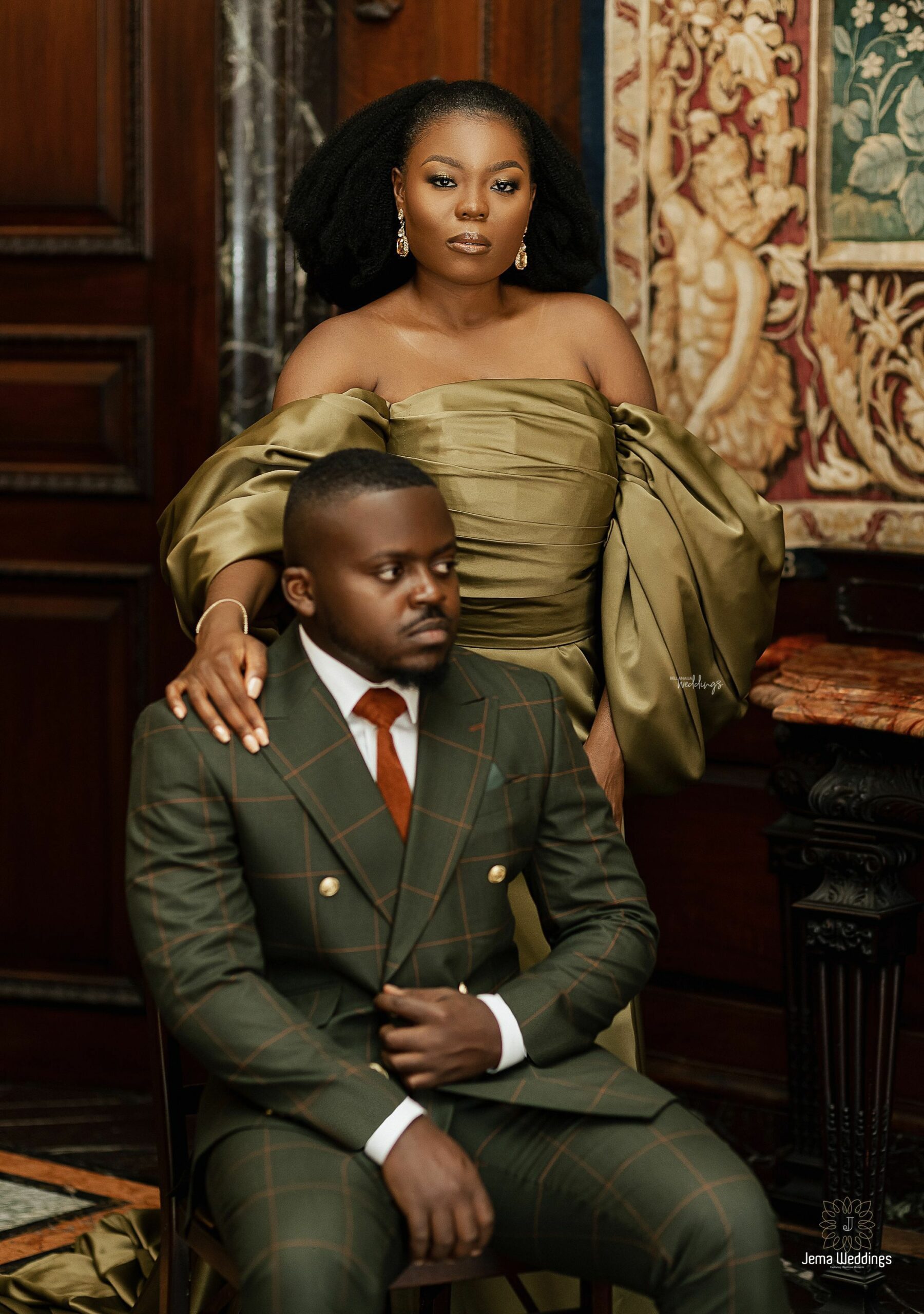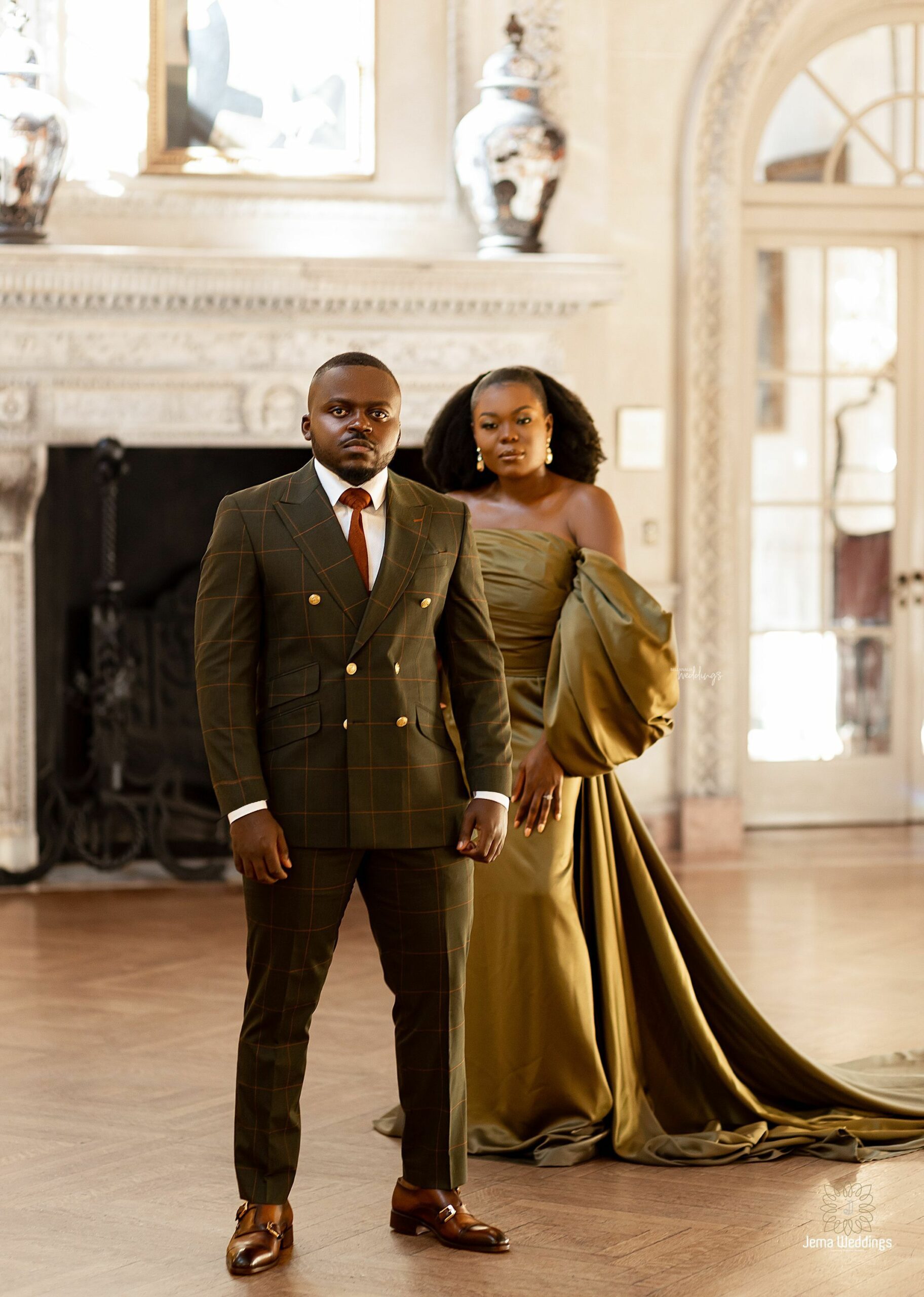 We had an amazing time taking in the Chicago sights where Ruddy lived while attending law school. As time went on and we were opportune to create more memories together, our bond grew stronger. Now, we're engaged! Some months after my Master's and Rudy's Juris Doctor celebration, in front of family and friends, I popped the question. Ruddy, not so calmly, said "YES!"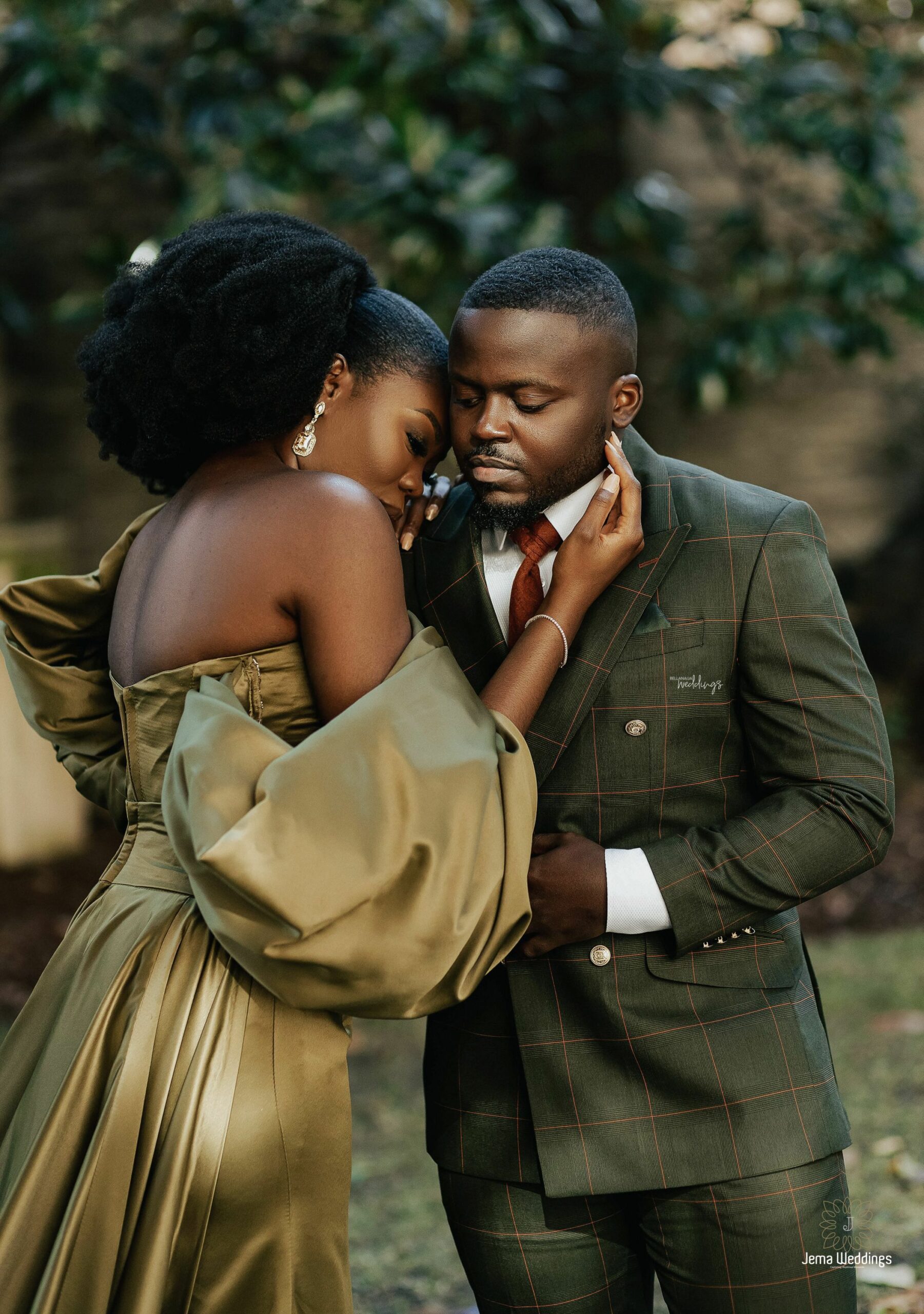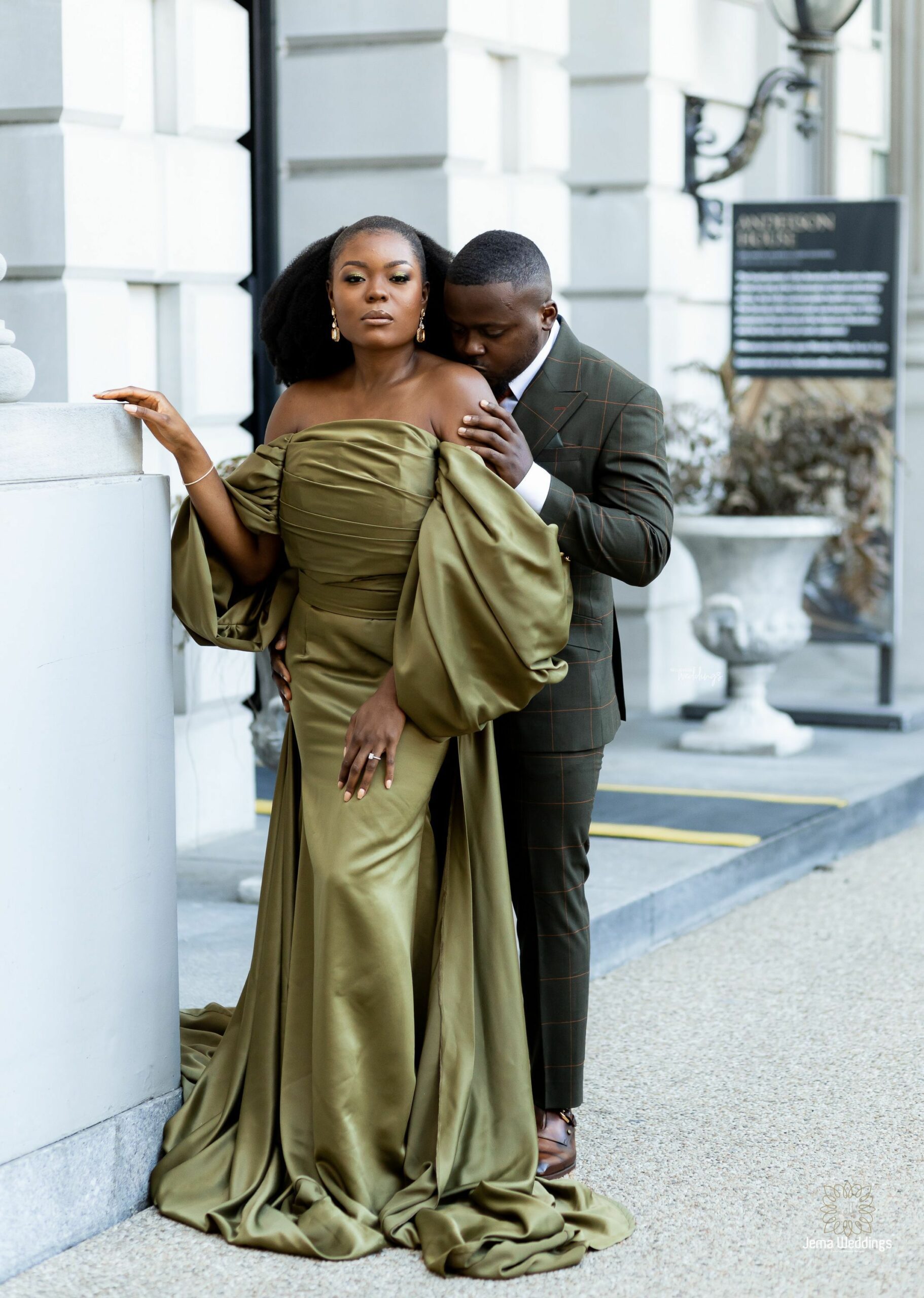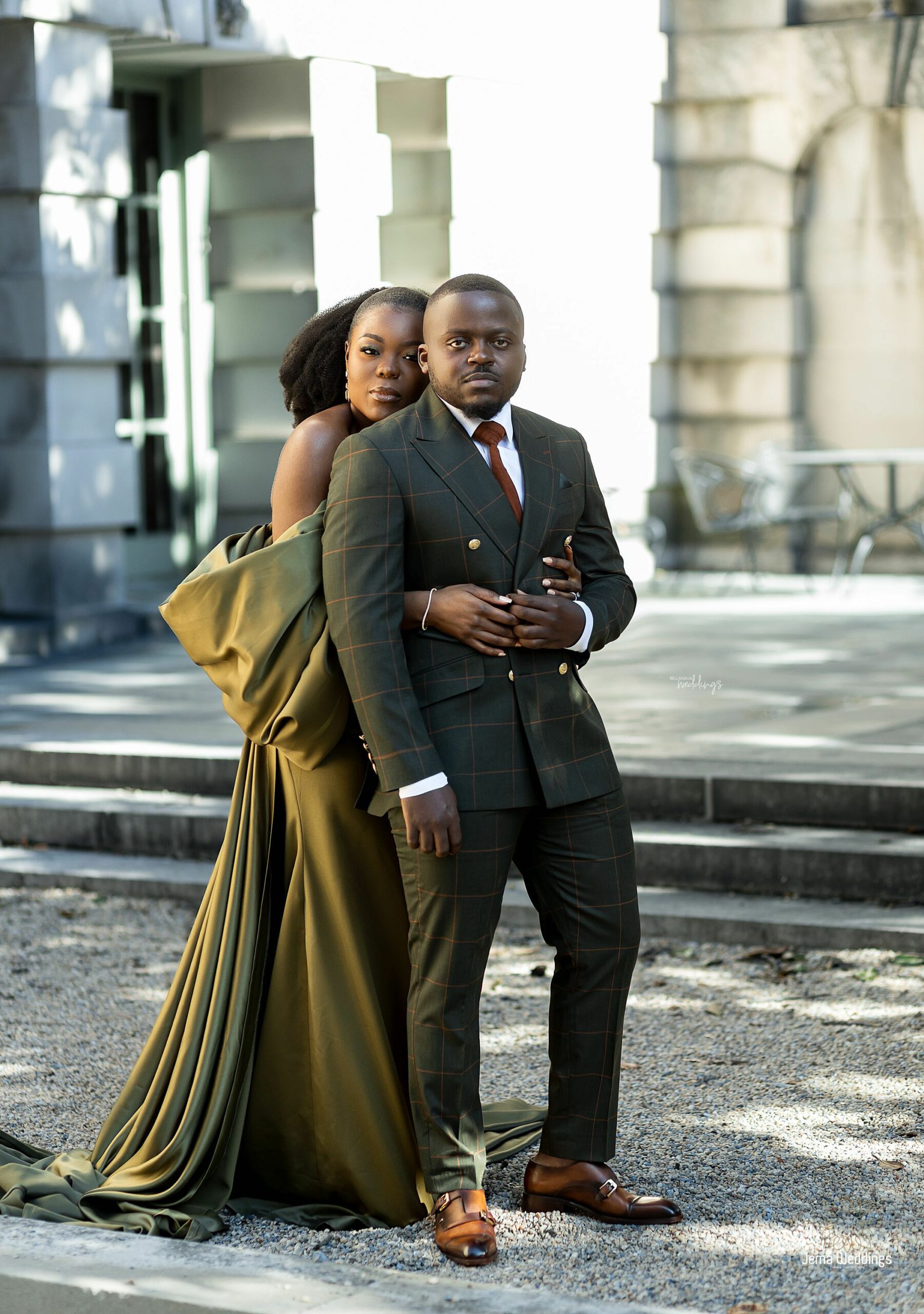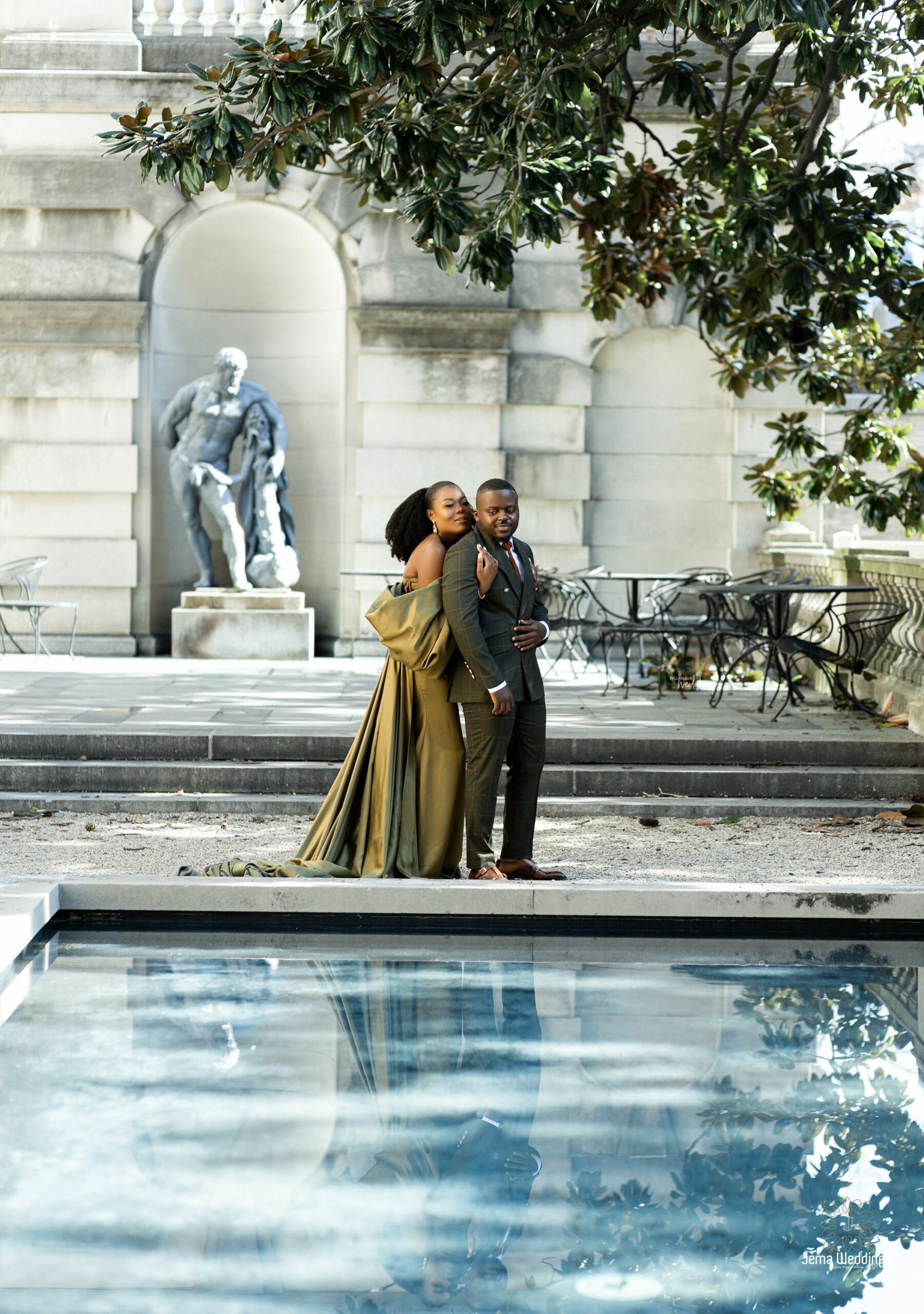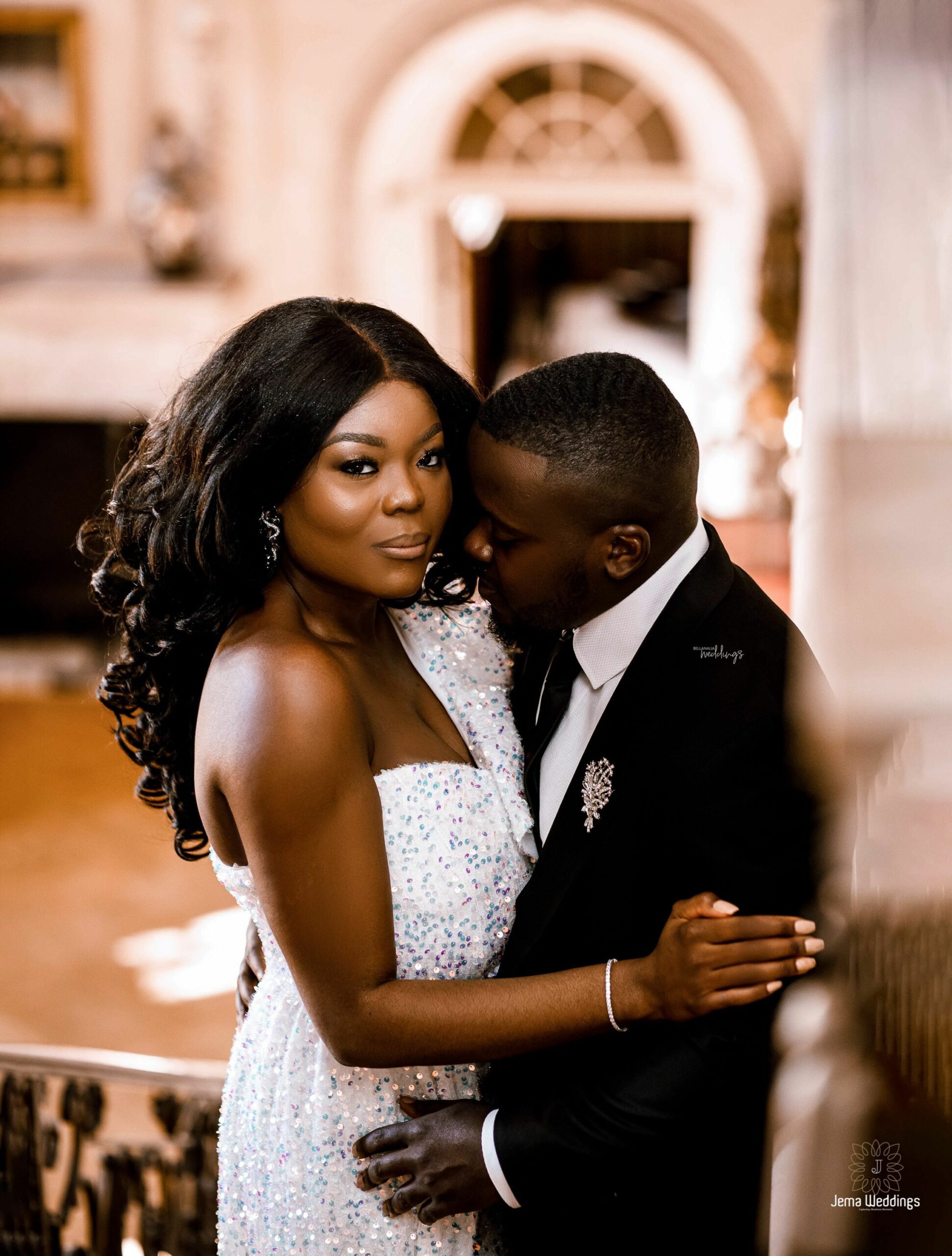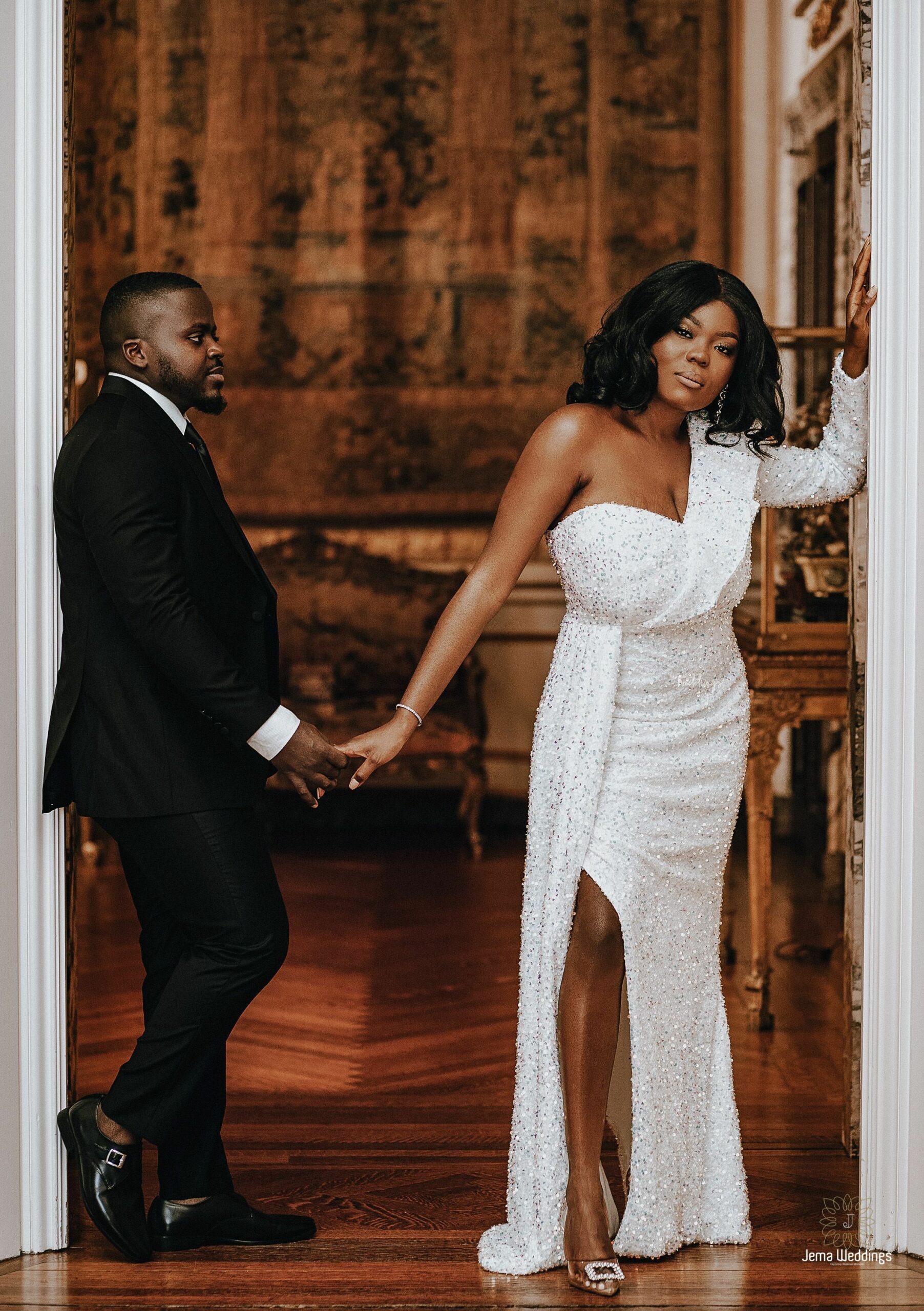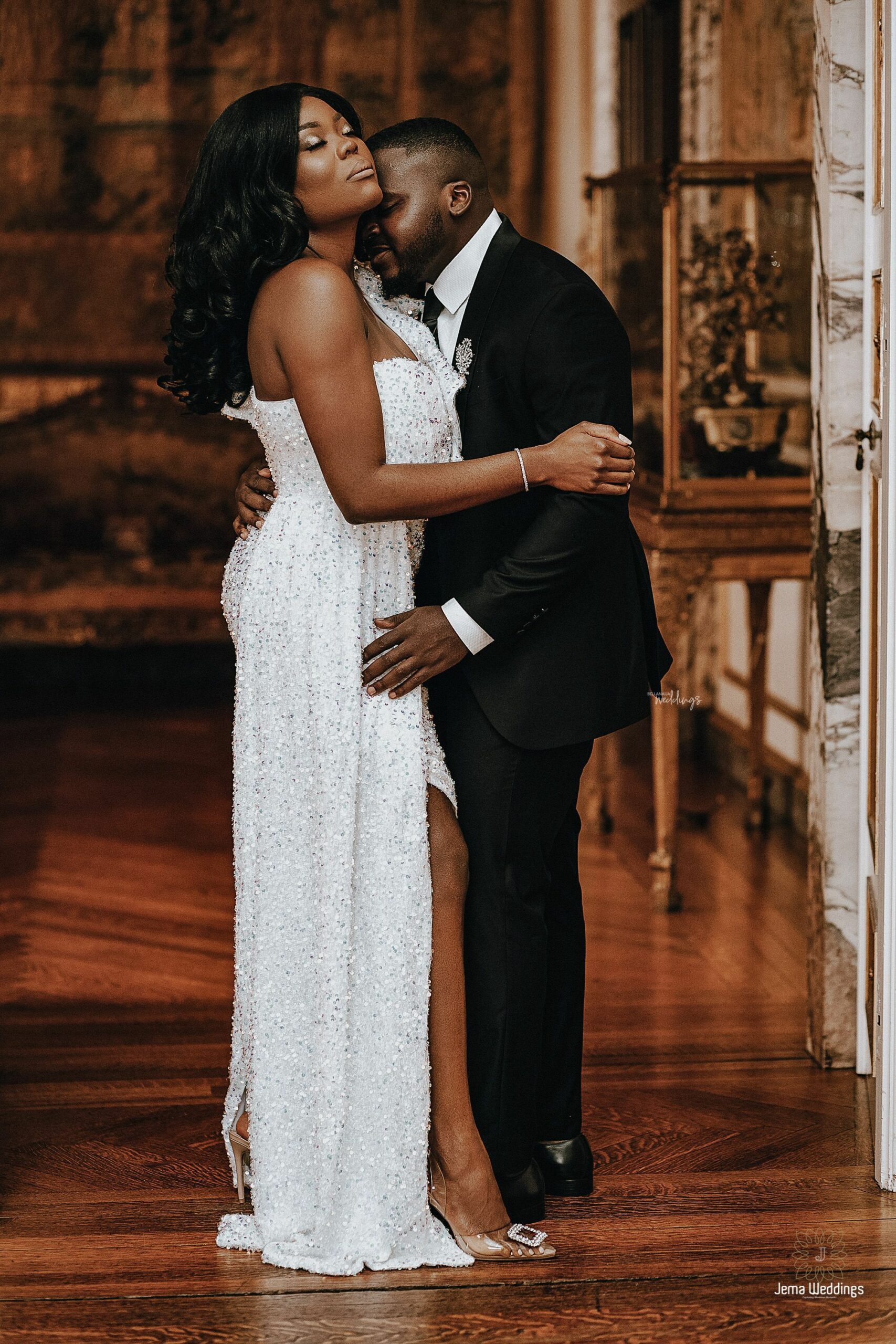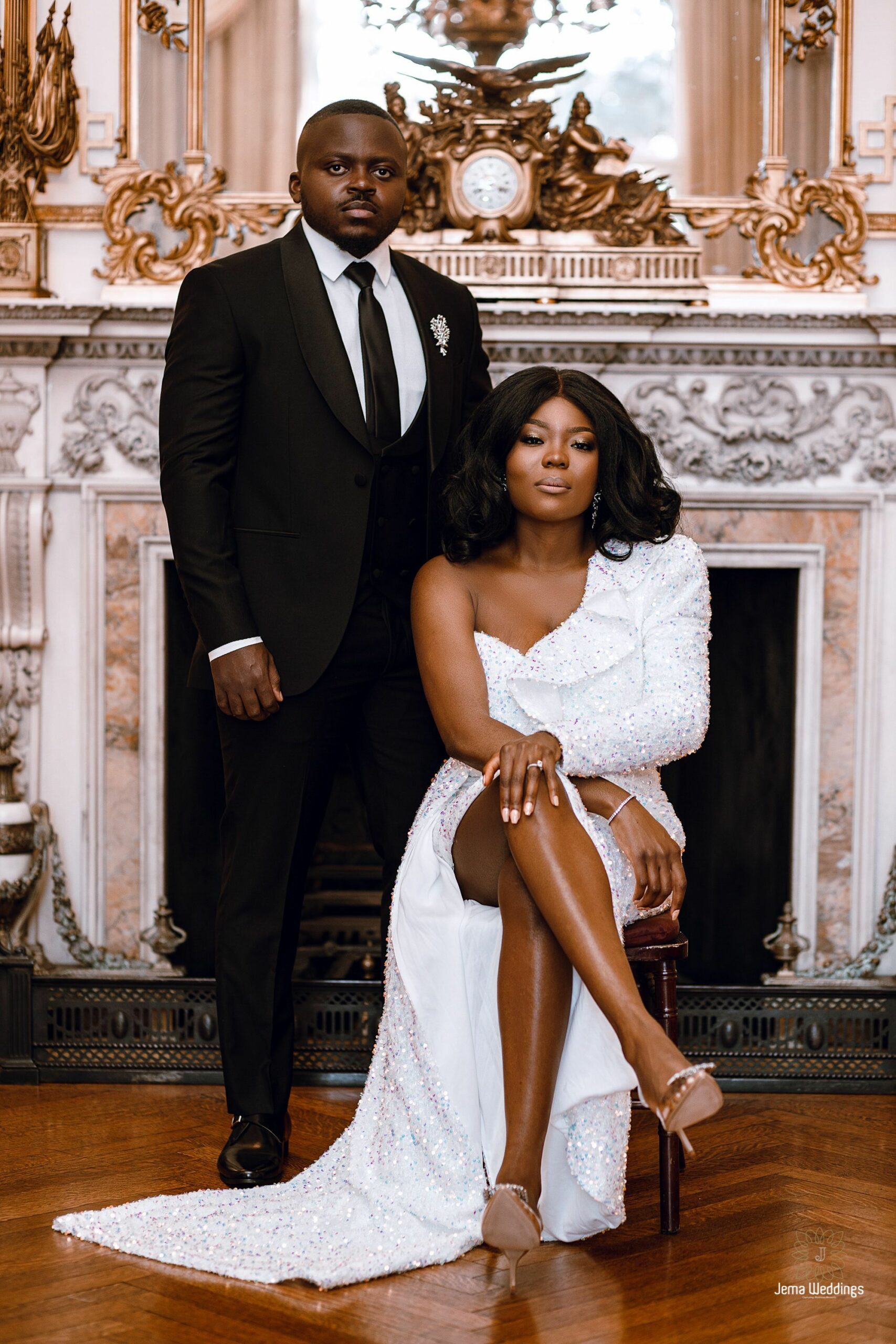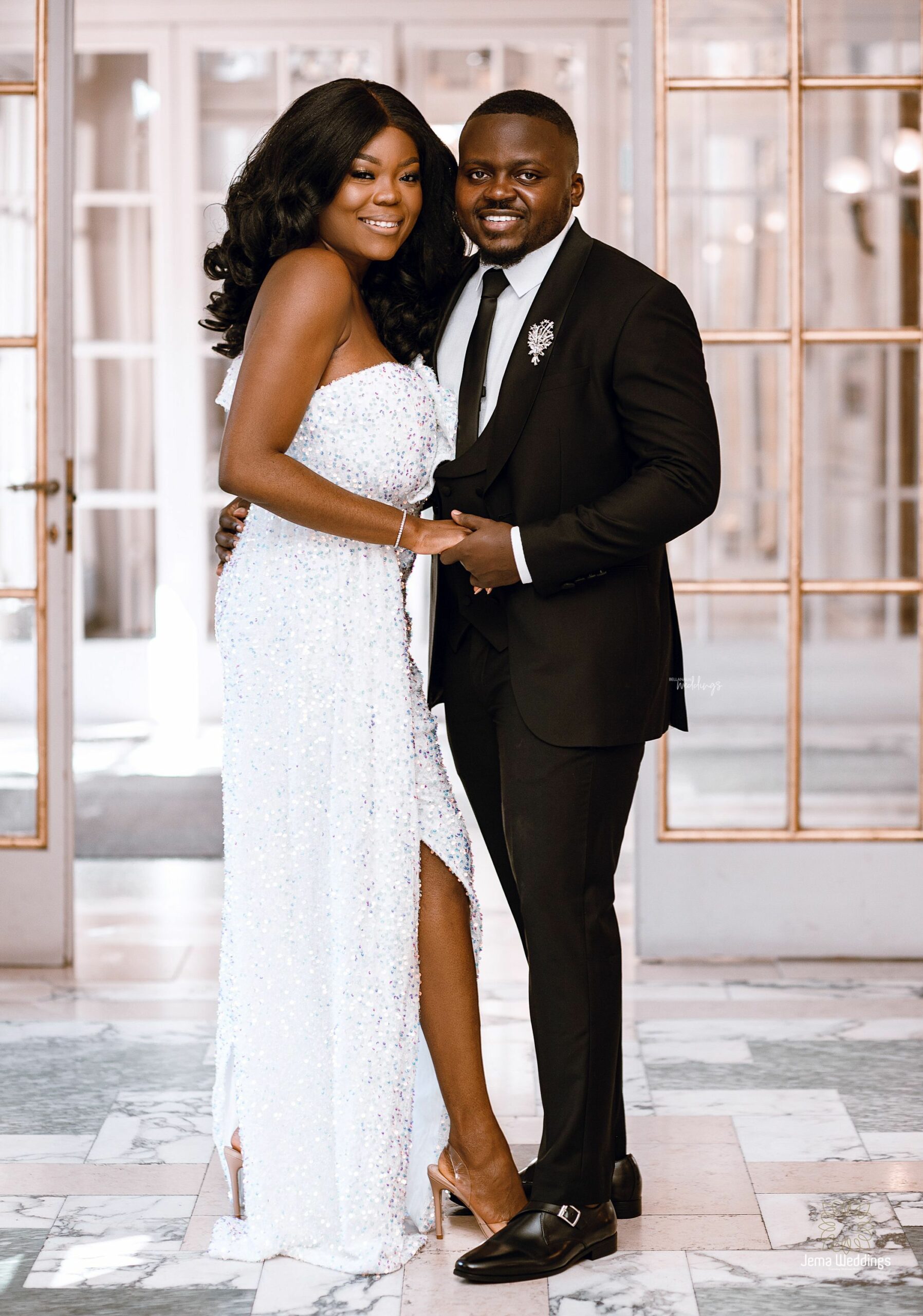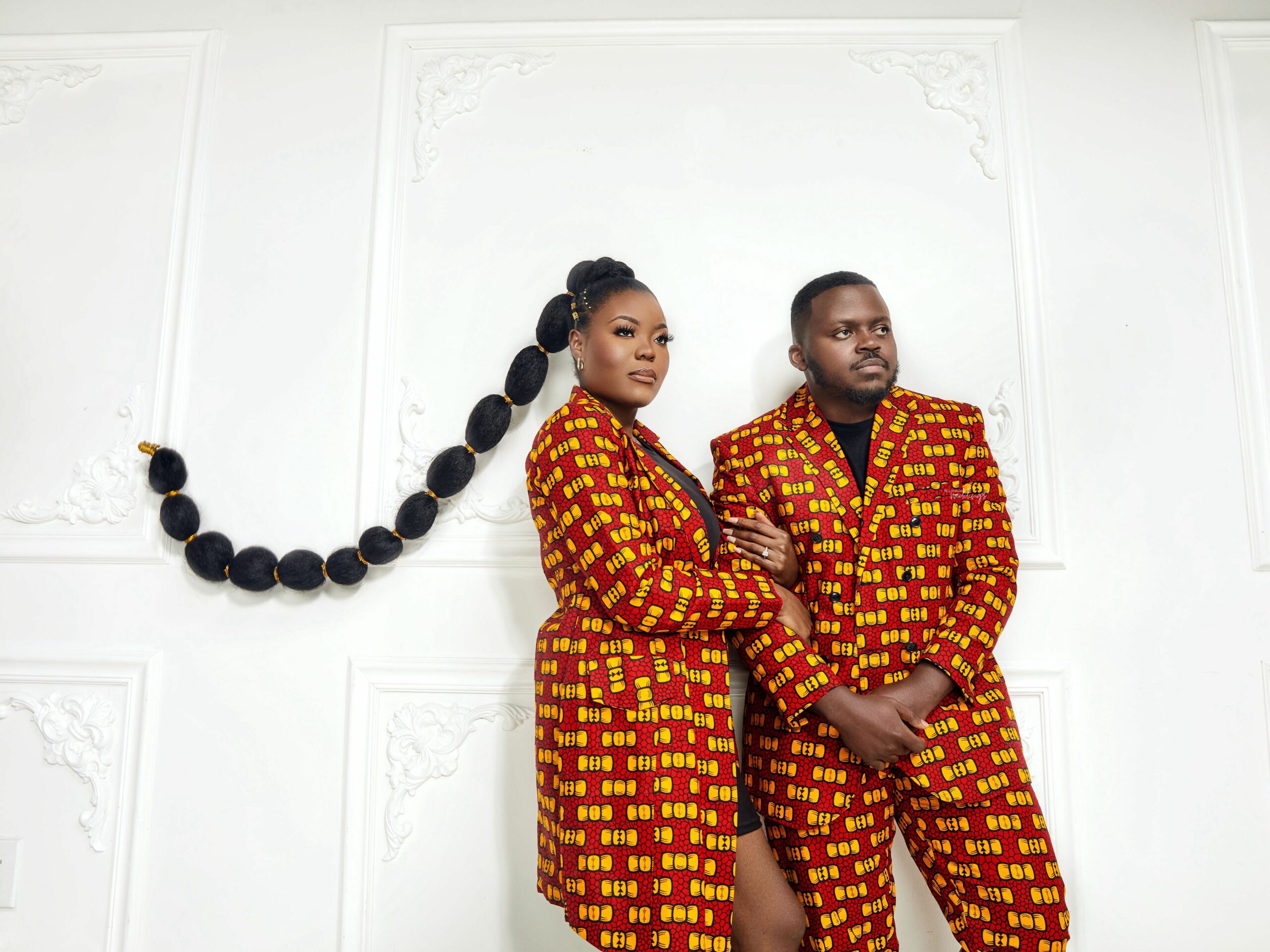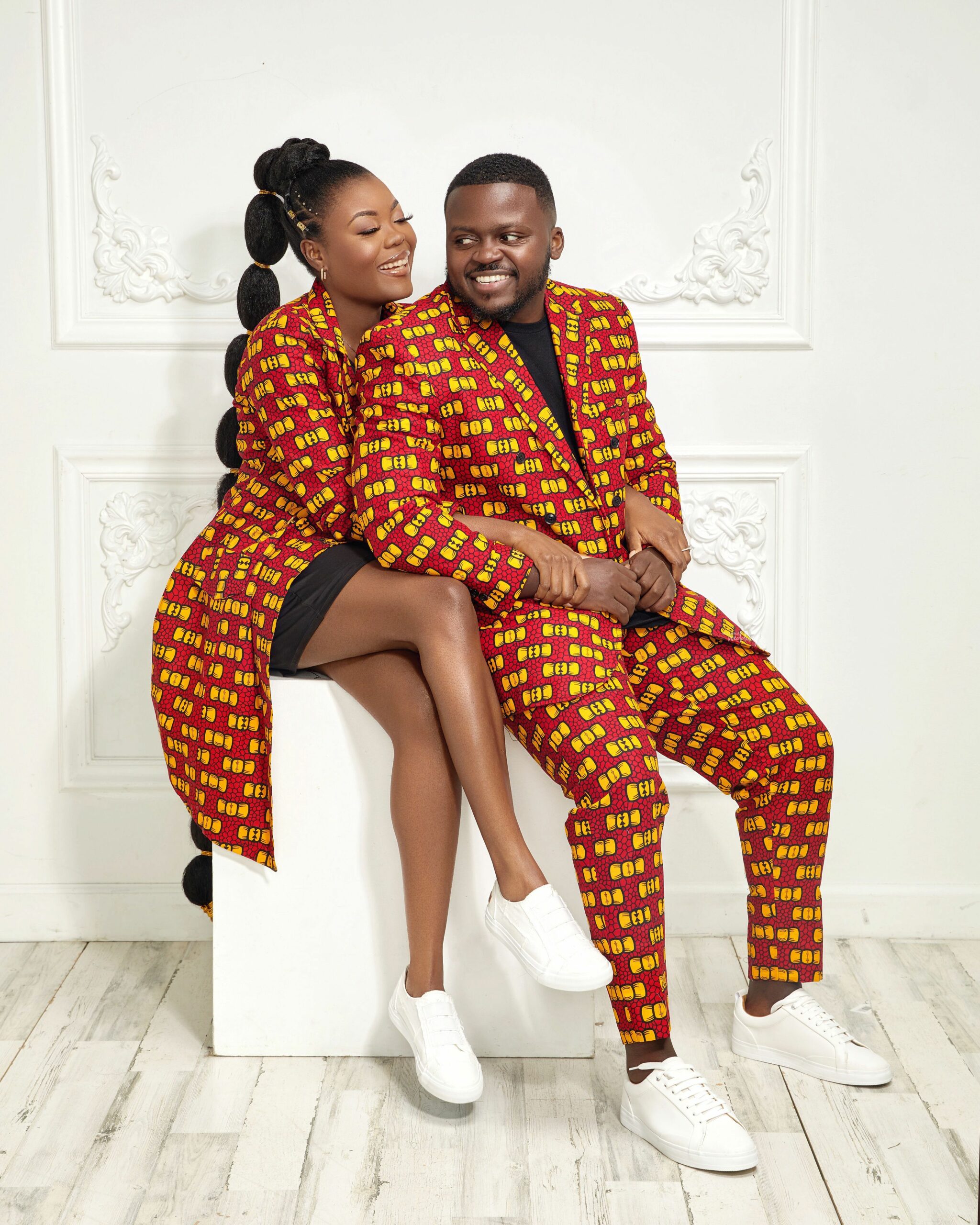 Credits
Bride @sirri.esq
Groom @beltus.a
Planner: @FTKKonnect
Videography: @bricksgroup
Photography: @jema_photography @jemausa_
Makeup: @beautyperfectionmakeover
Hair: @aggie_hair
Groom-to-be's Suit: @stanlion_clothing
Bride-to-be Styling/Designer: @__zoearku
Venue: @eventsatandersonhouse