Do you believe in love at first sight? If your answer is No… Well, Ruki and Abdul are about to convince you! Like we always say, love has no limits! ?
Ruki and Abdul are reinforcing our belief that love does its thing in its own way and that love at first sight, really does exist! For Abdul, the first time he said eyes on Ruki, he caught the love fever. After a year of talking, Ruki caught it too! The love birds have taken the big step into their forever journey. Now, we're simply drooling over their lovely pre-wedding shoot. Their chemistry is so endearing and the way to look at each other… Oh, it's completely priceless! We can't help but love every time we see people smitten by each other.
Keep scrolling to see how Ruki narrates their love story. Also, enjoy all the photos from their pre-wedding shoot below.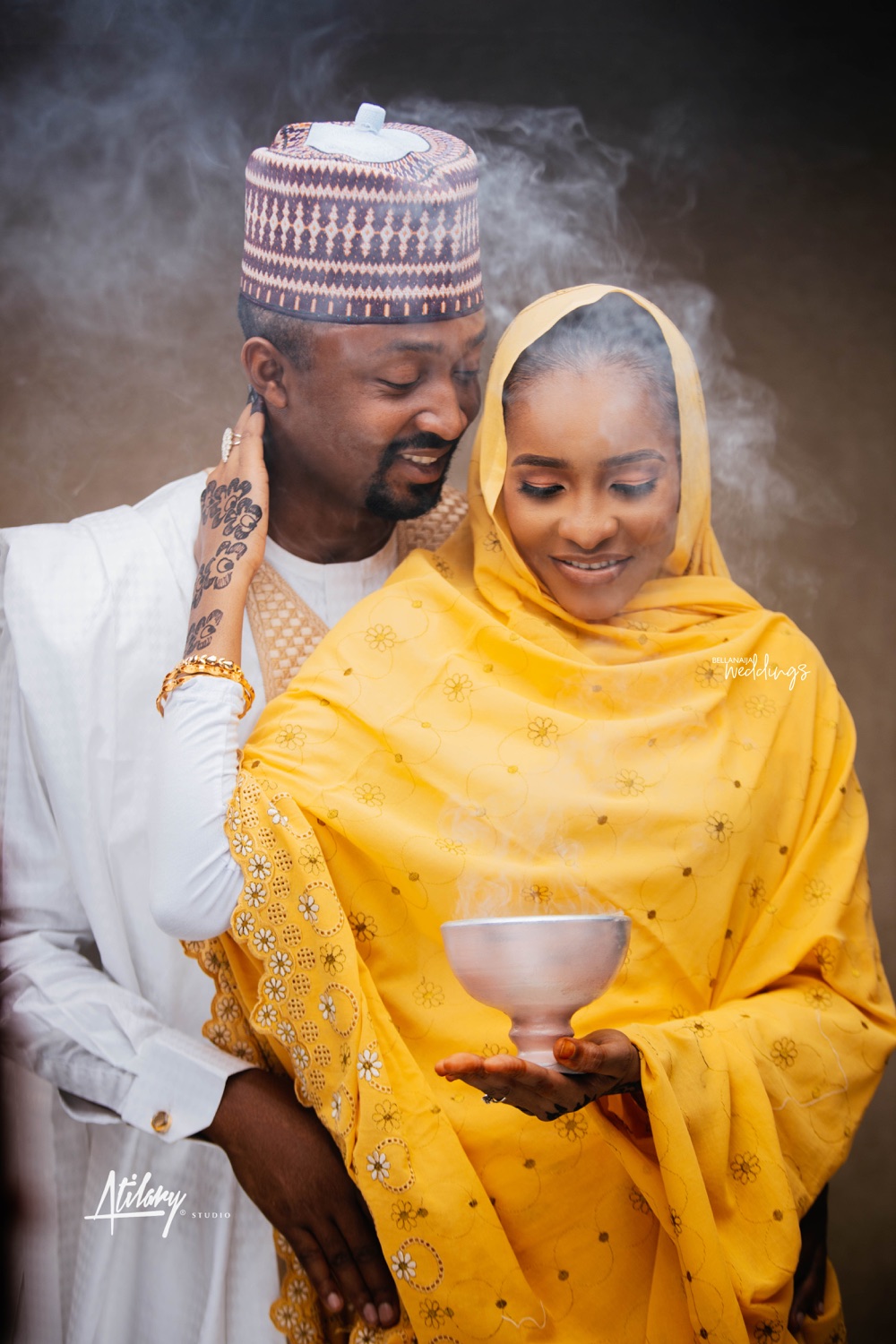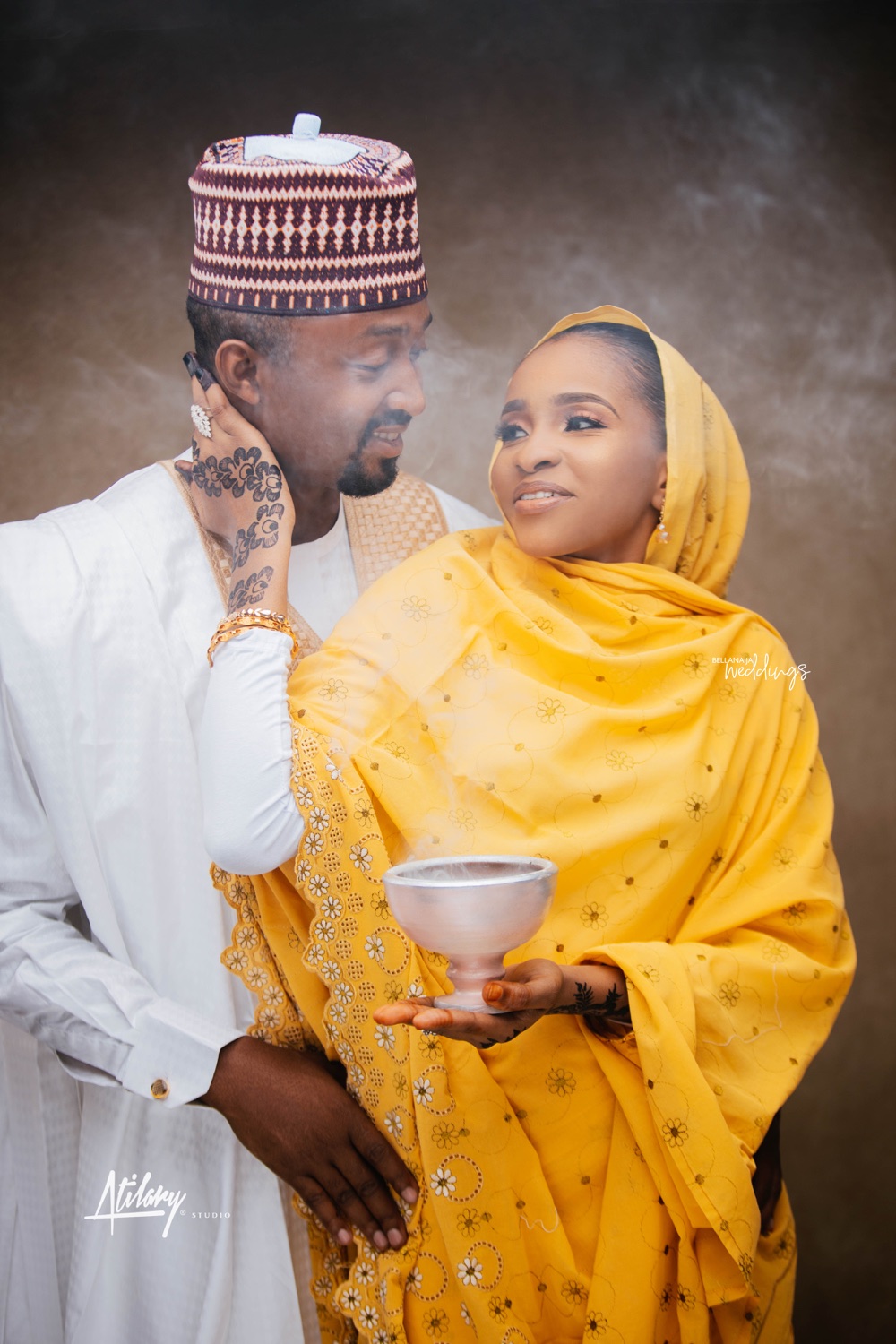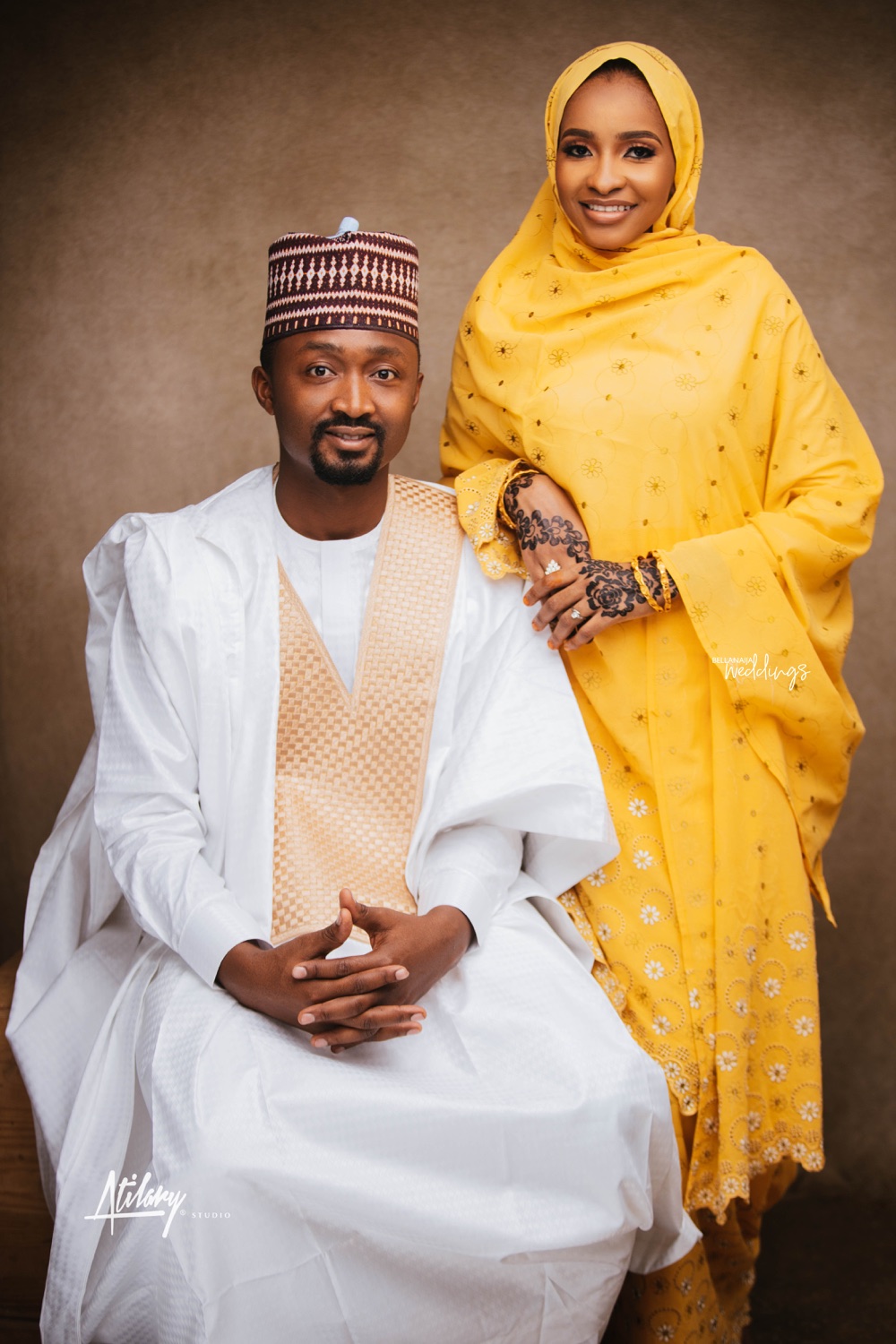 Their Love story as Ruki tells it
It all started 3 years ago during the Eid period. I went to visit my friend who happens to be his cousin. I was at my friend's house when he came in and saw me.  It was love at first sight for him. Later on my friend spoke to me about him,  she told me he liked me. From then on we started talking gradually and after a year, we started dating officially. Now, here we are!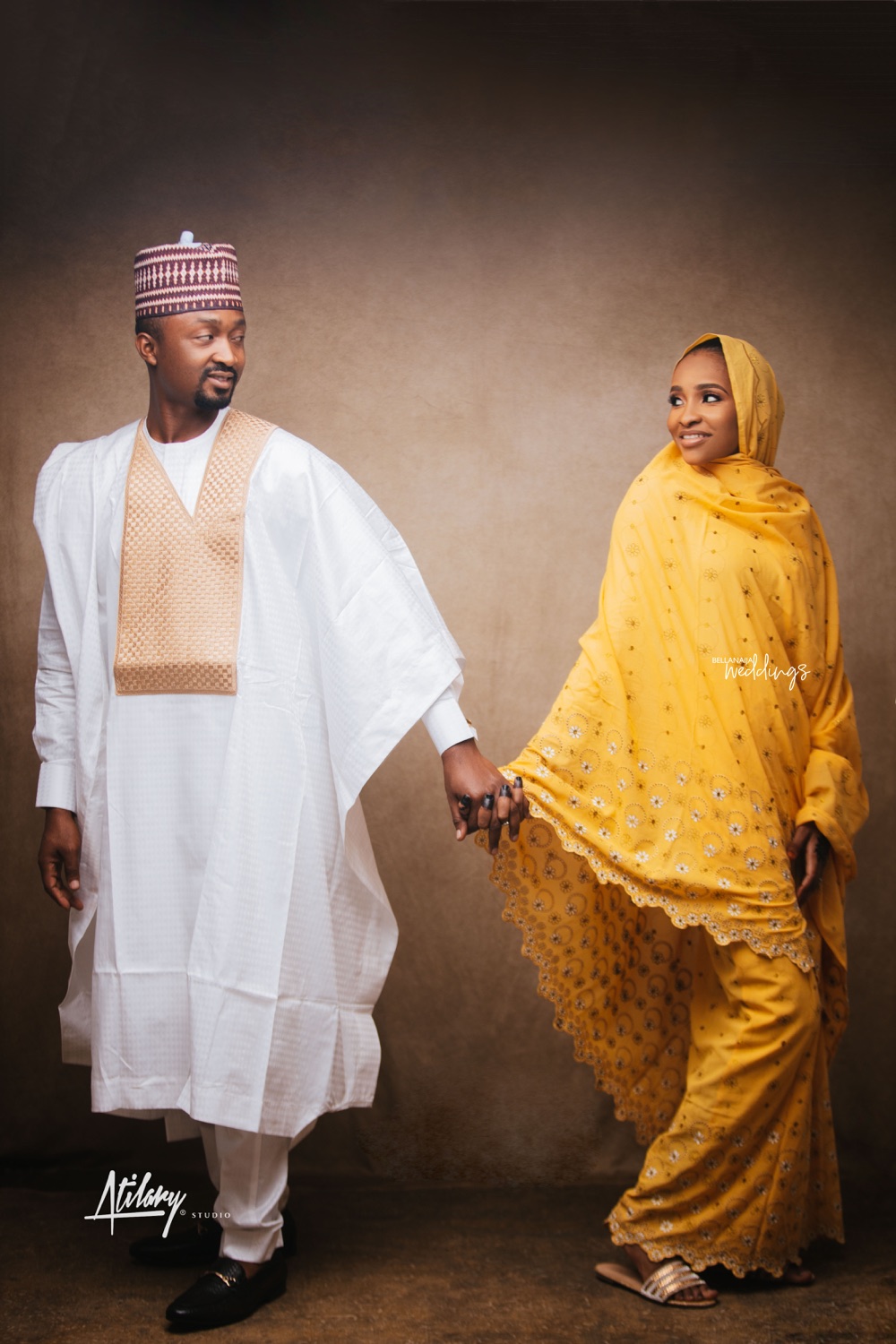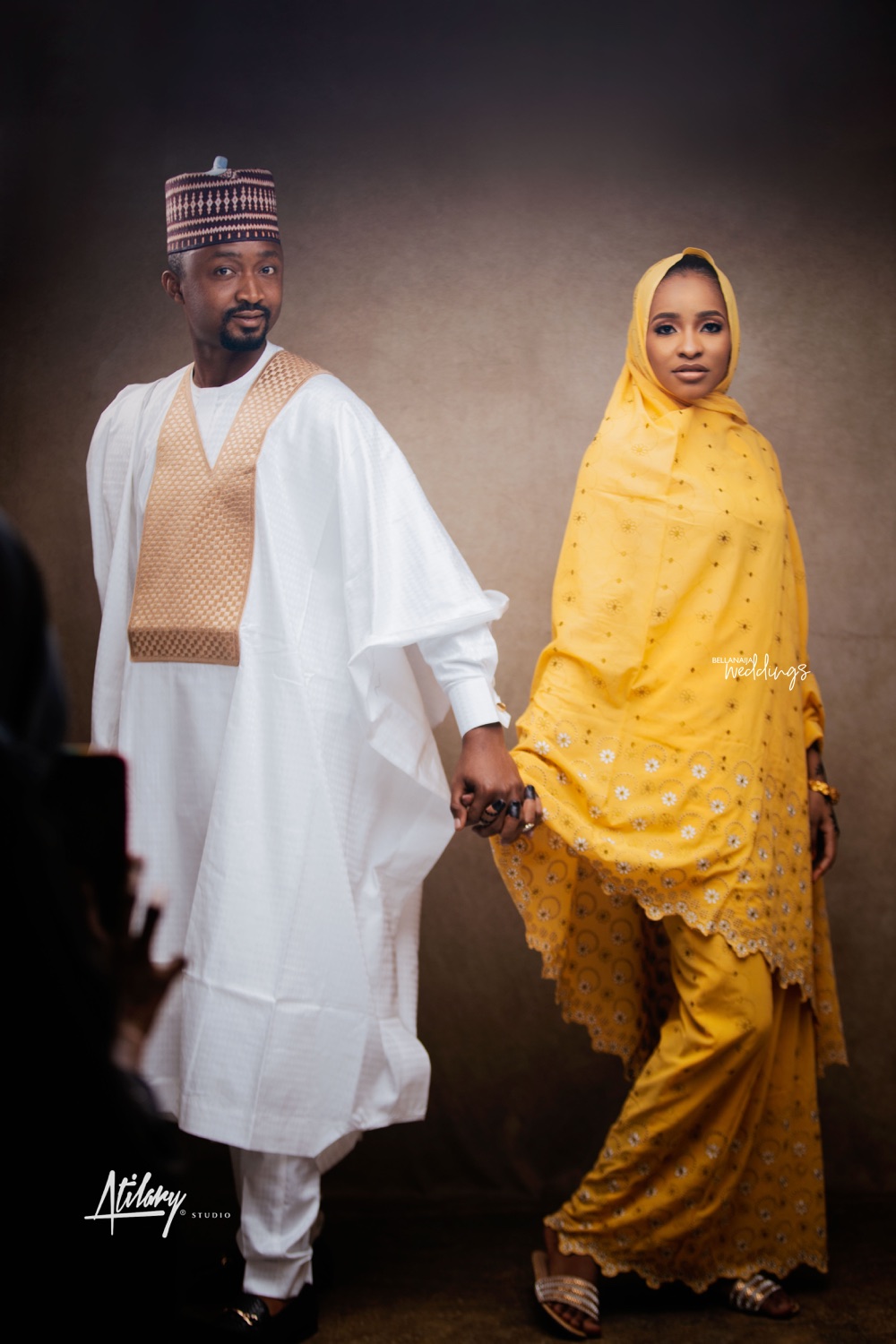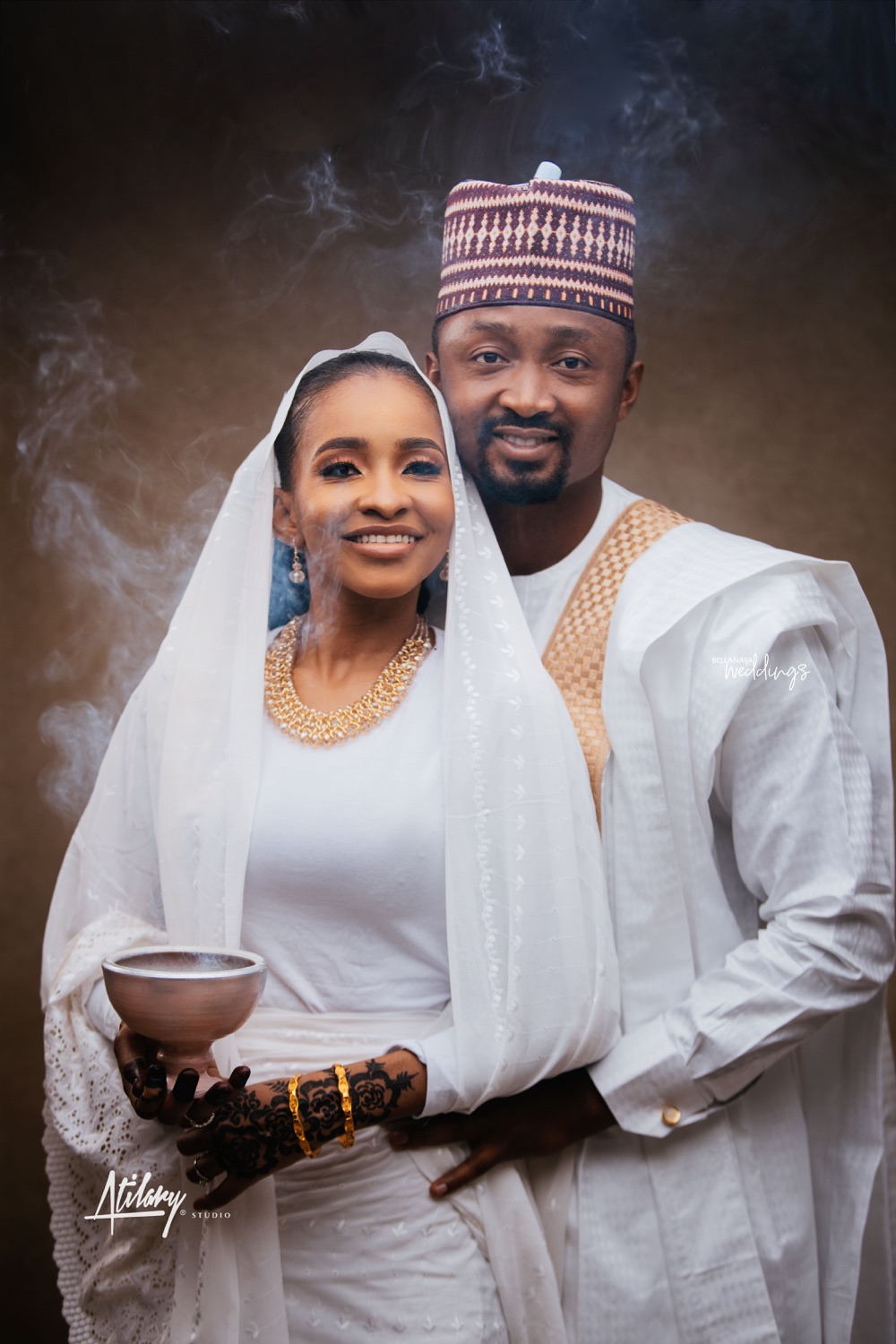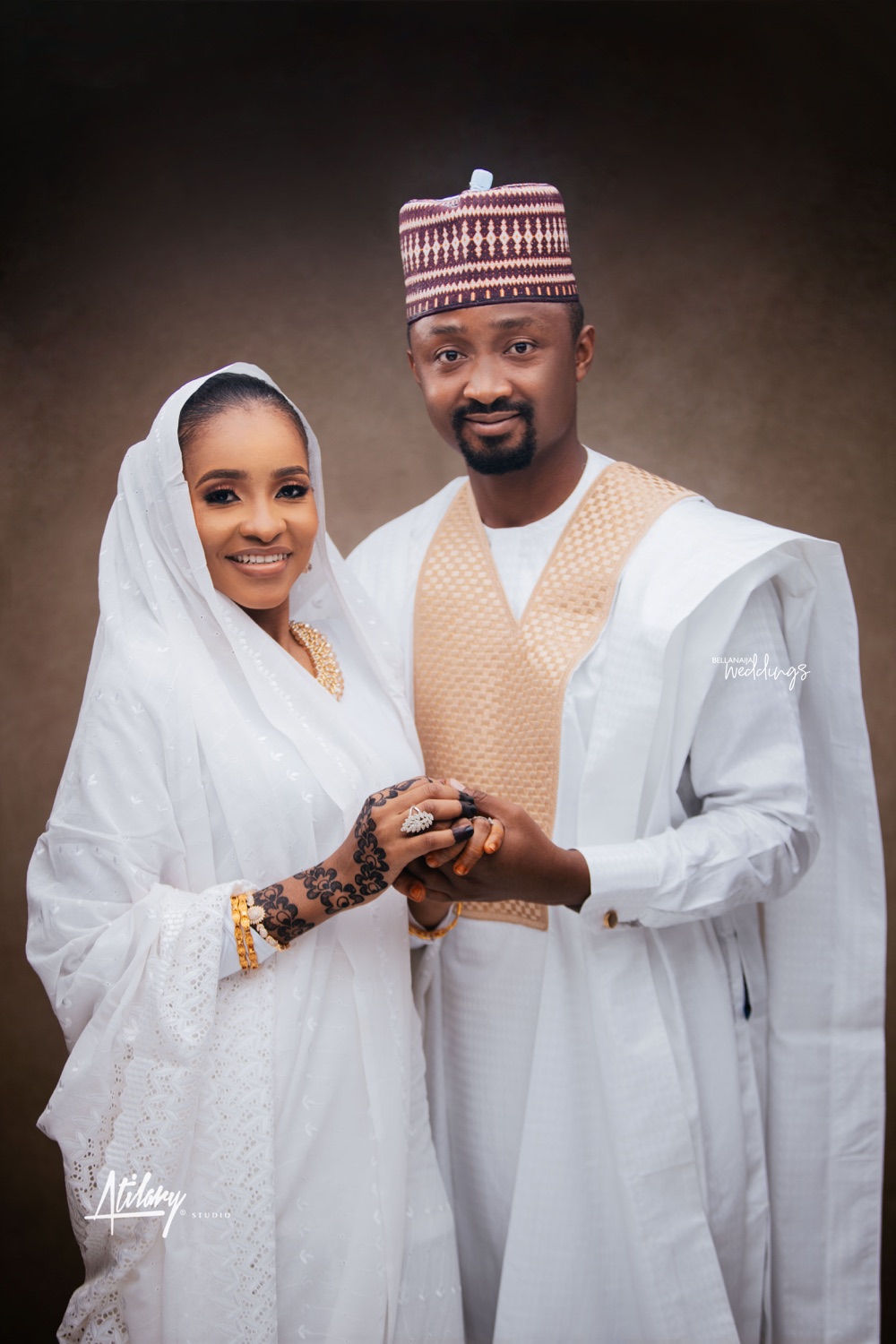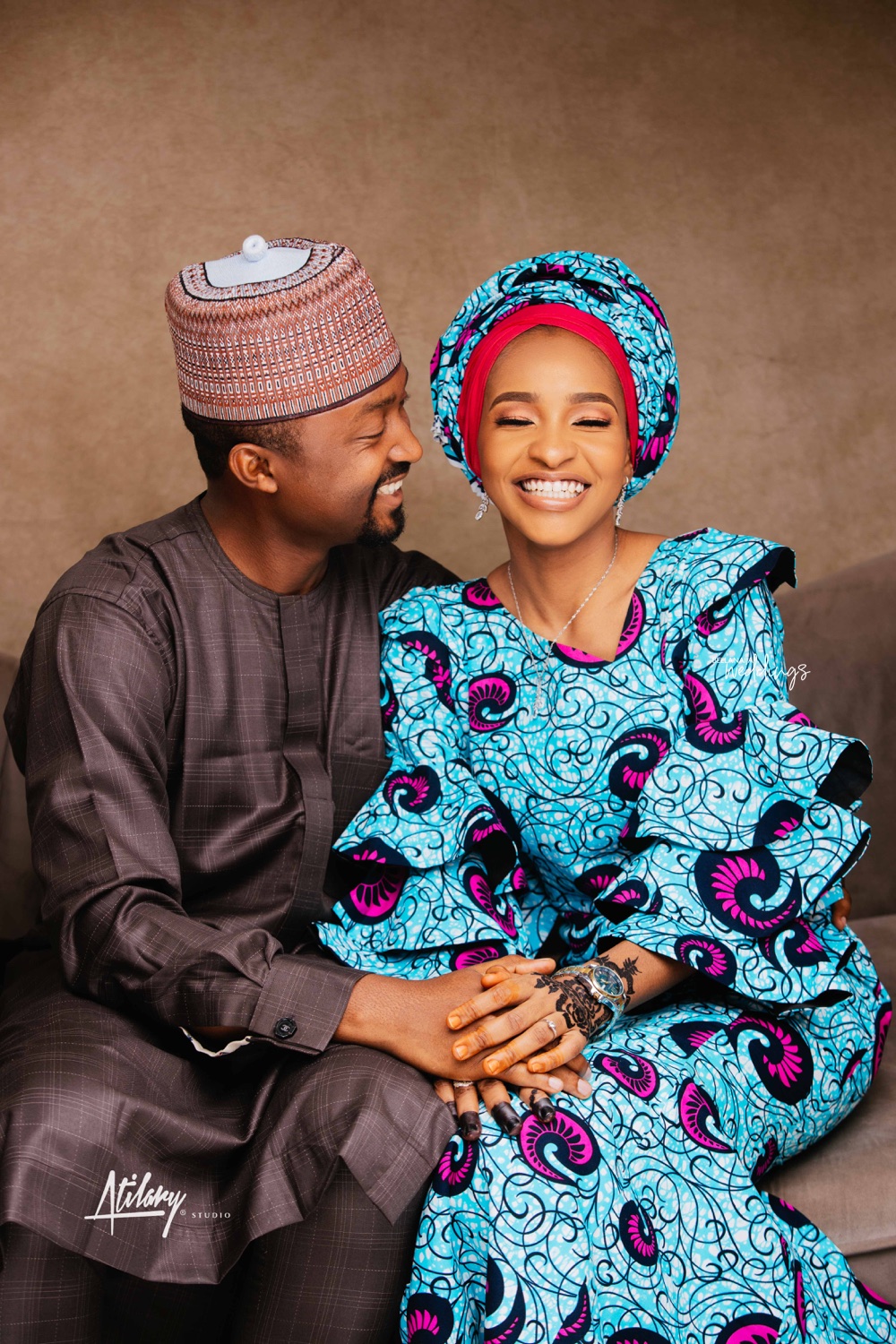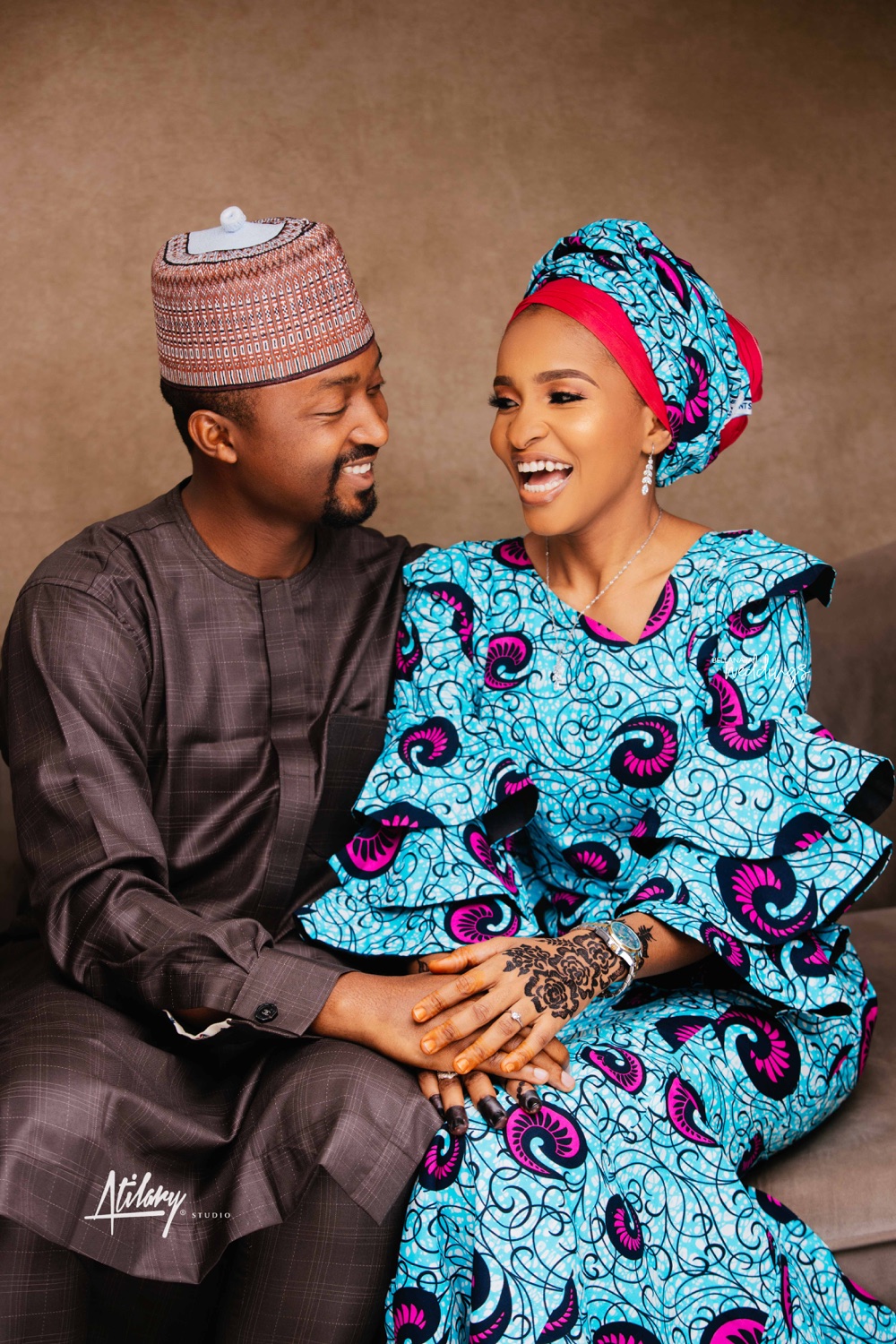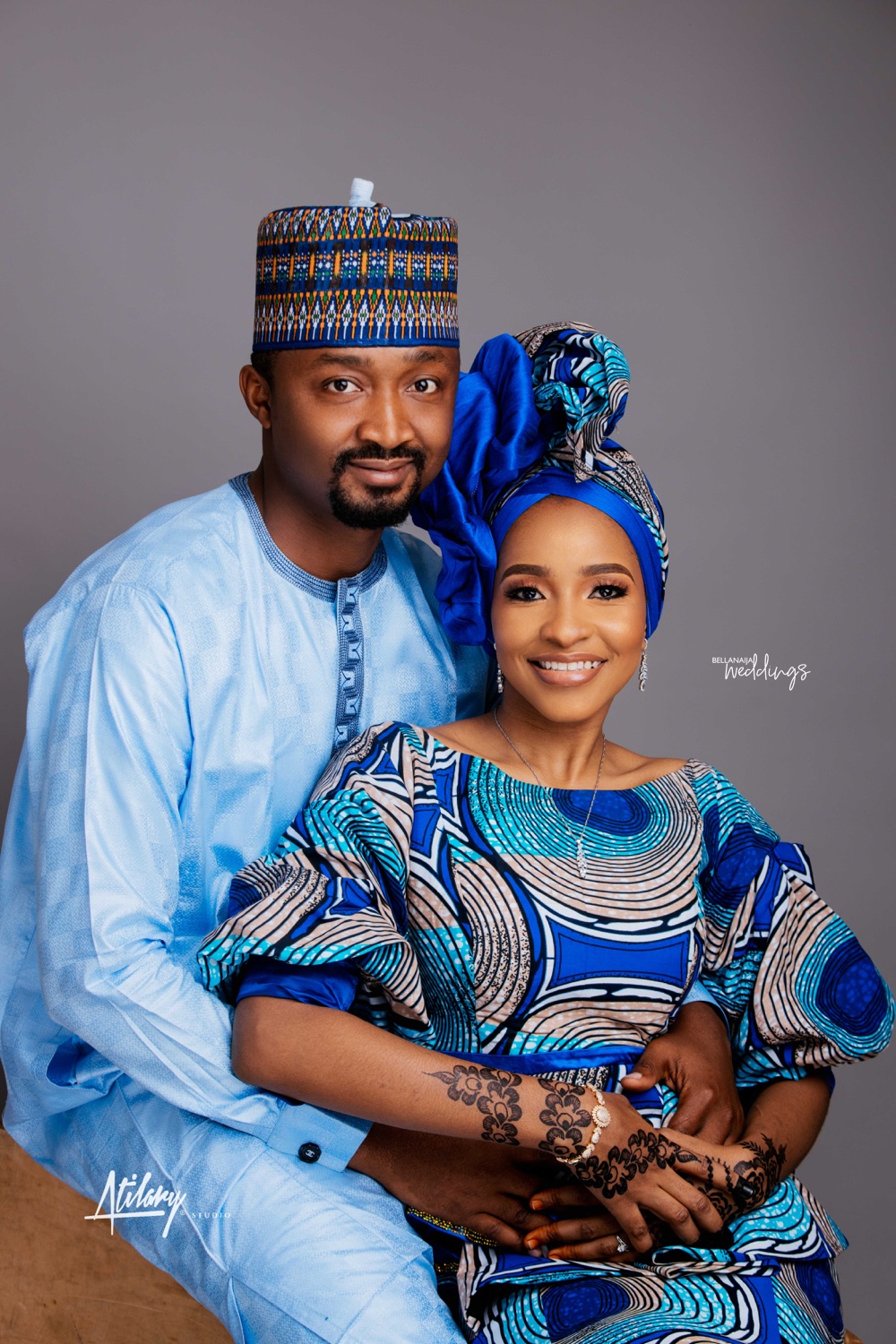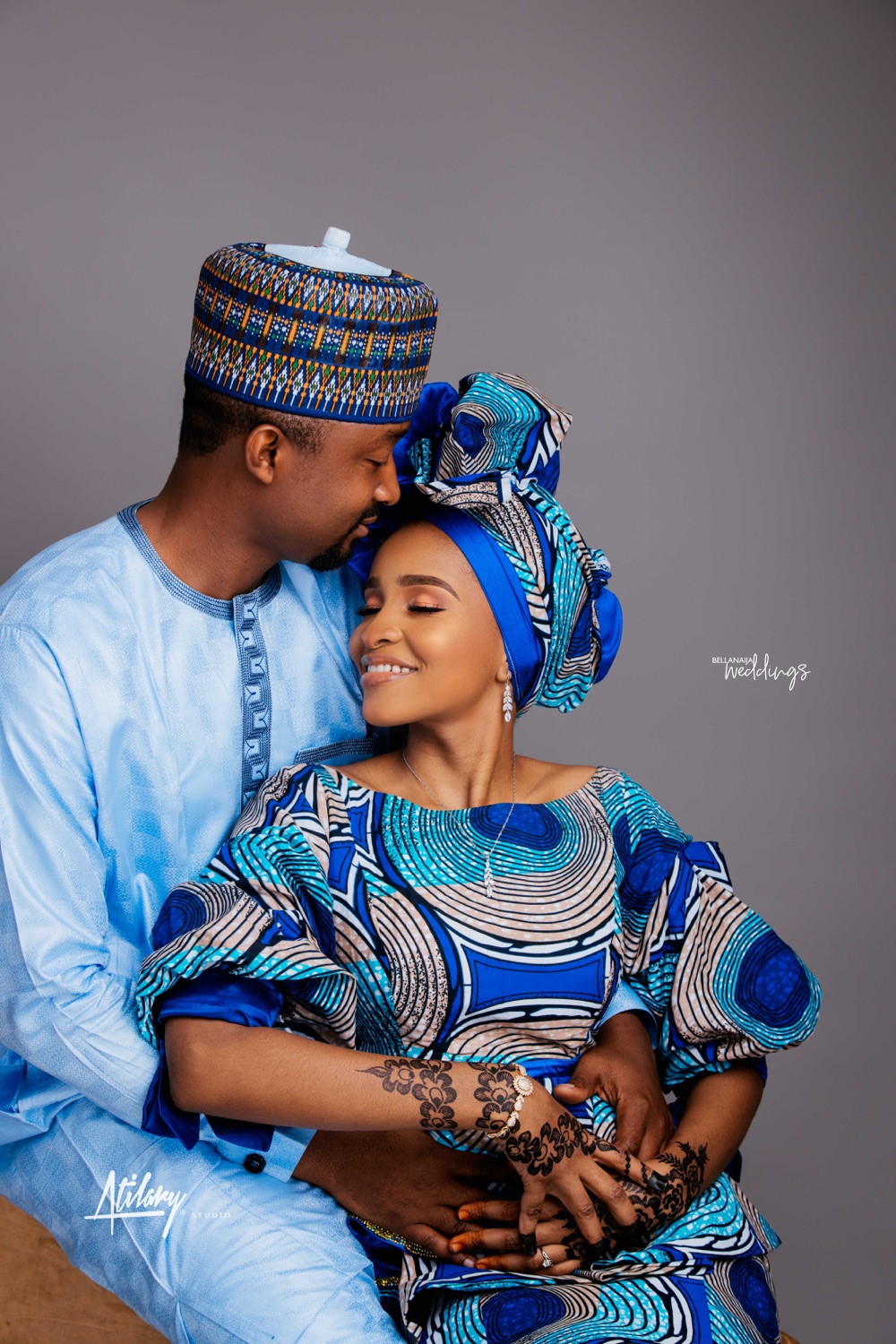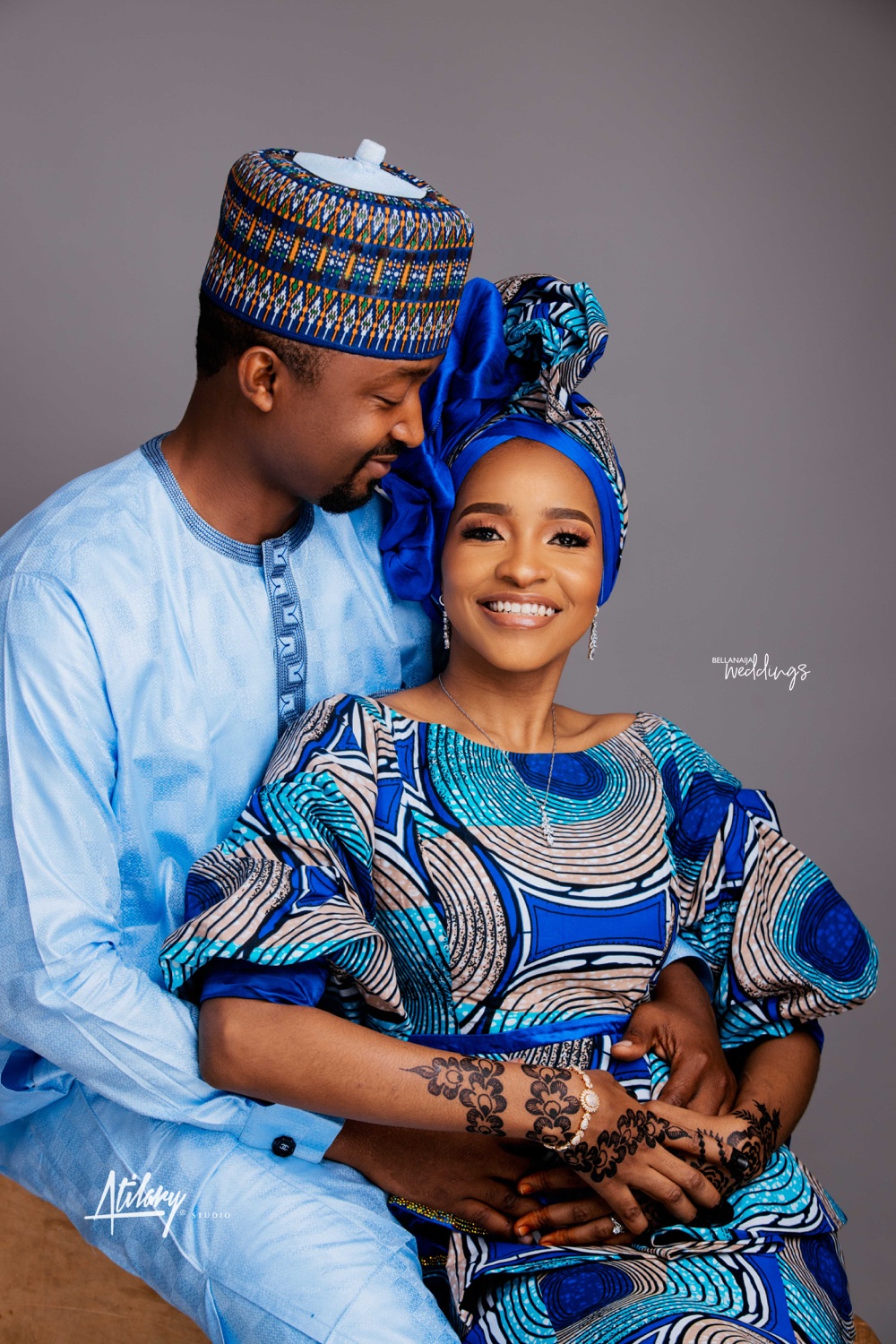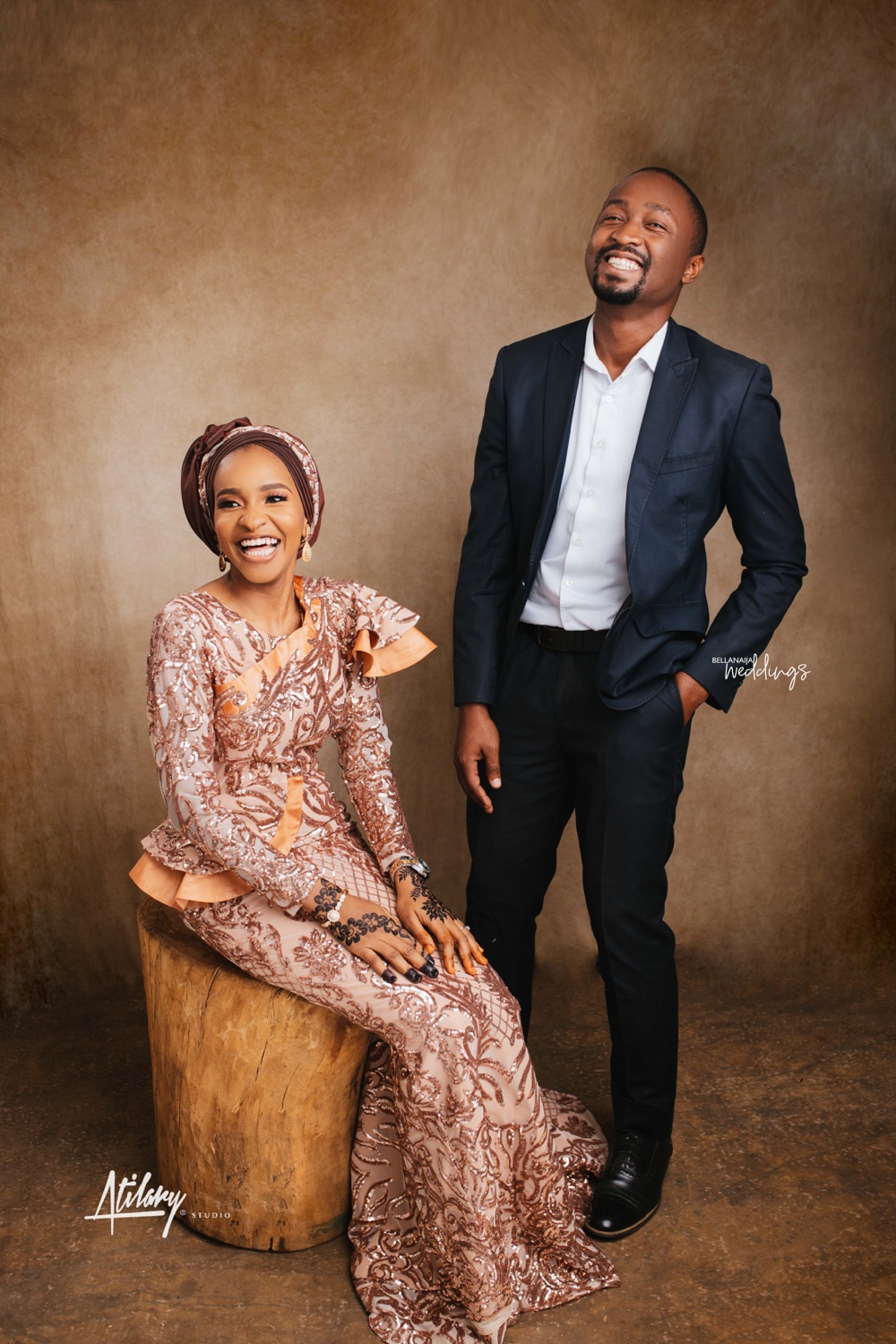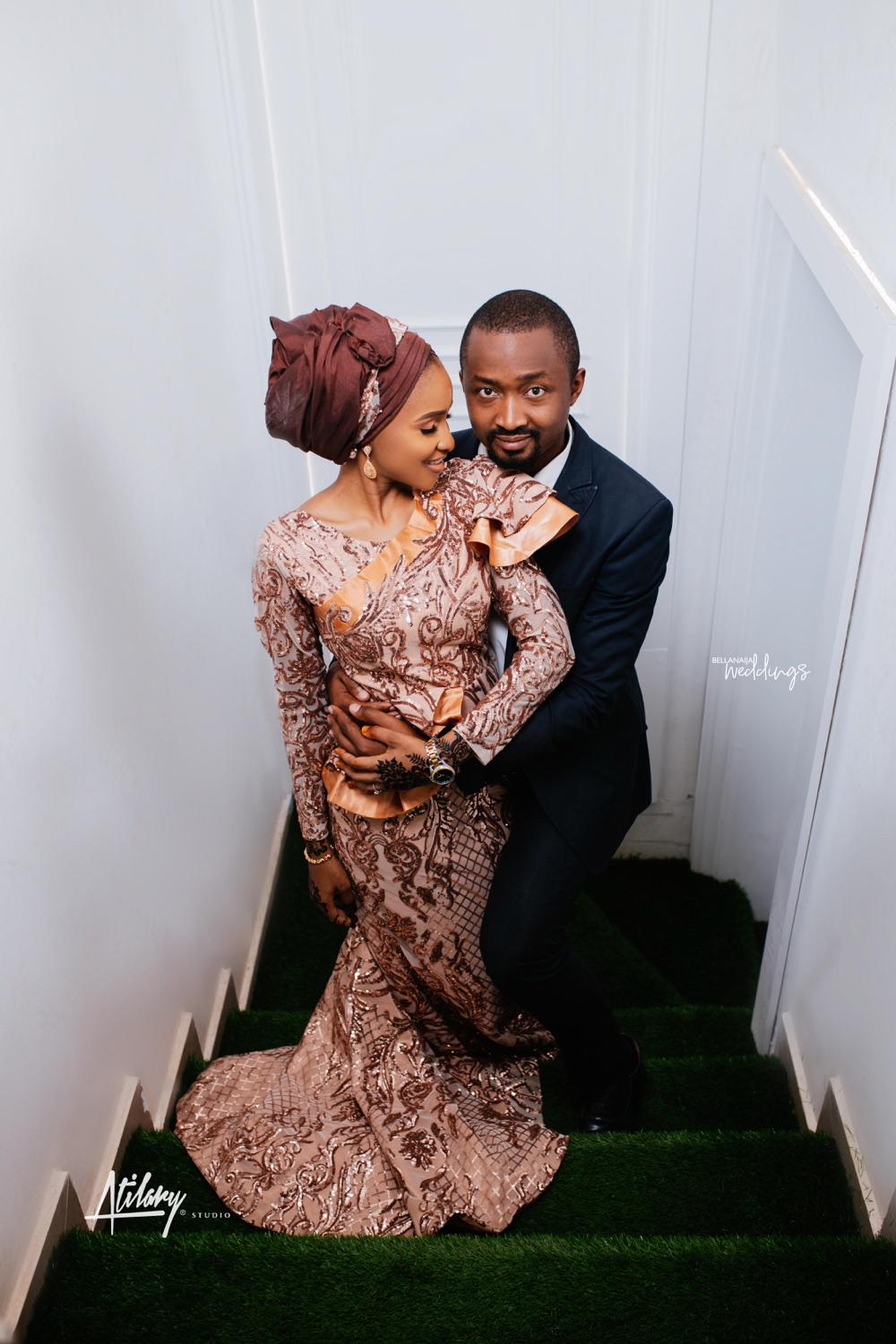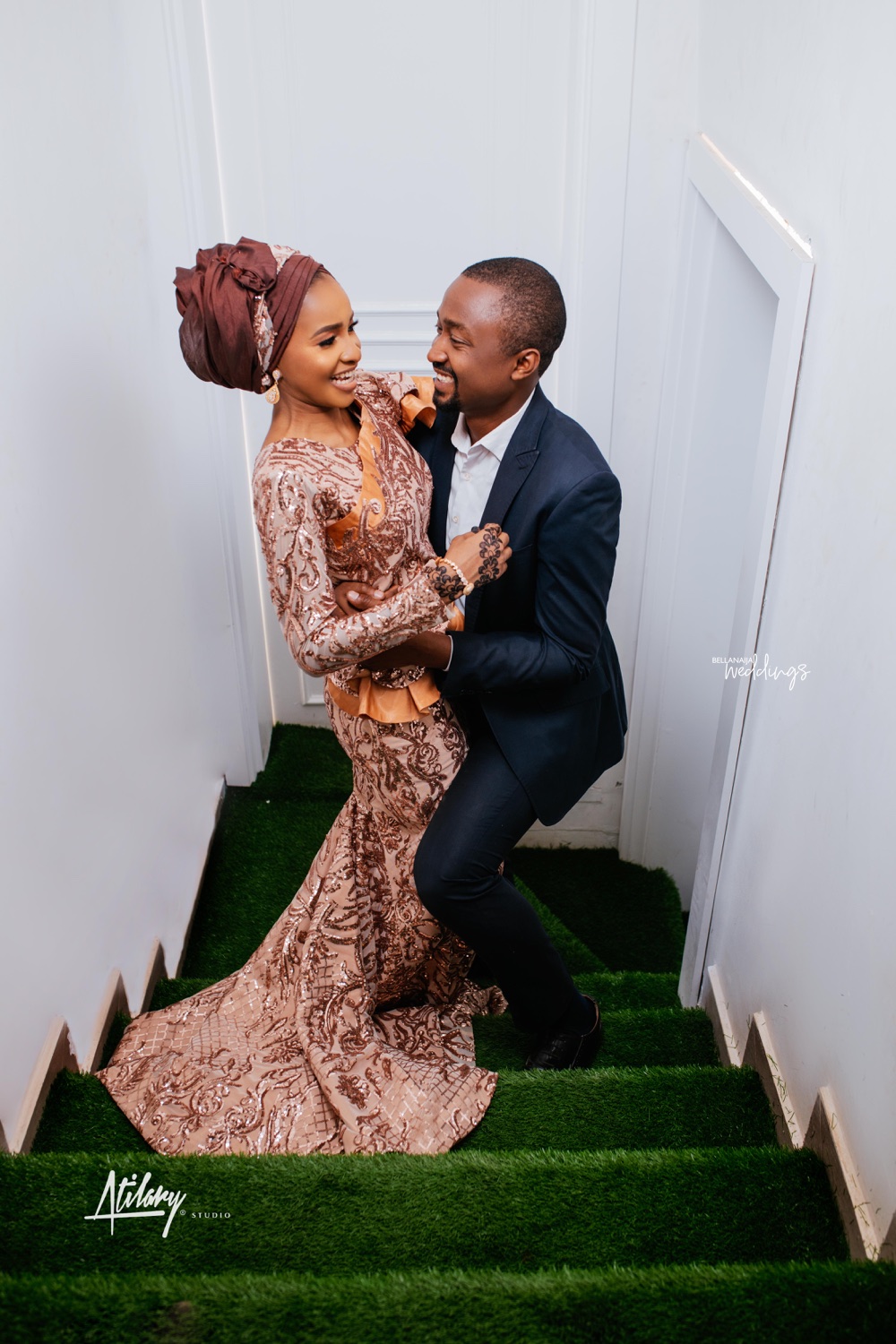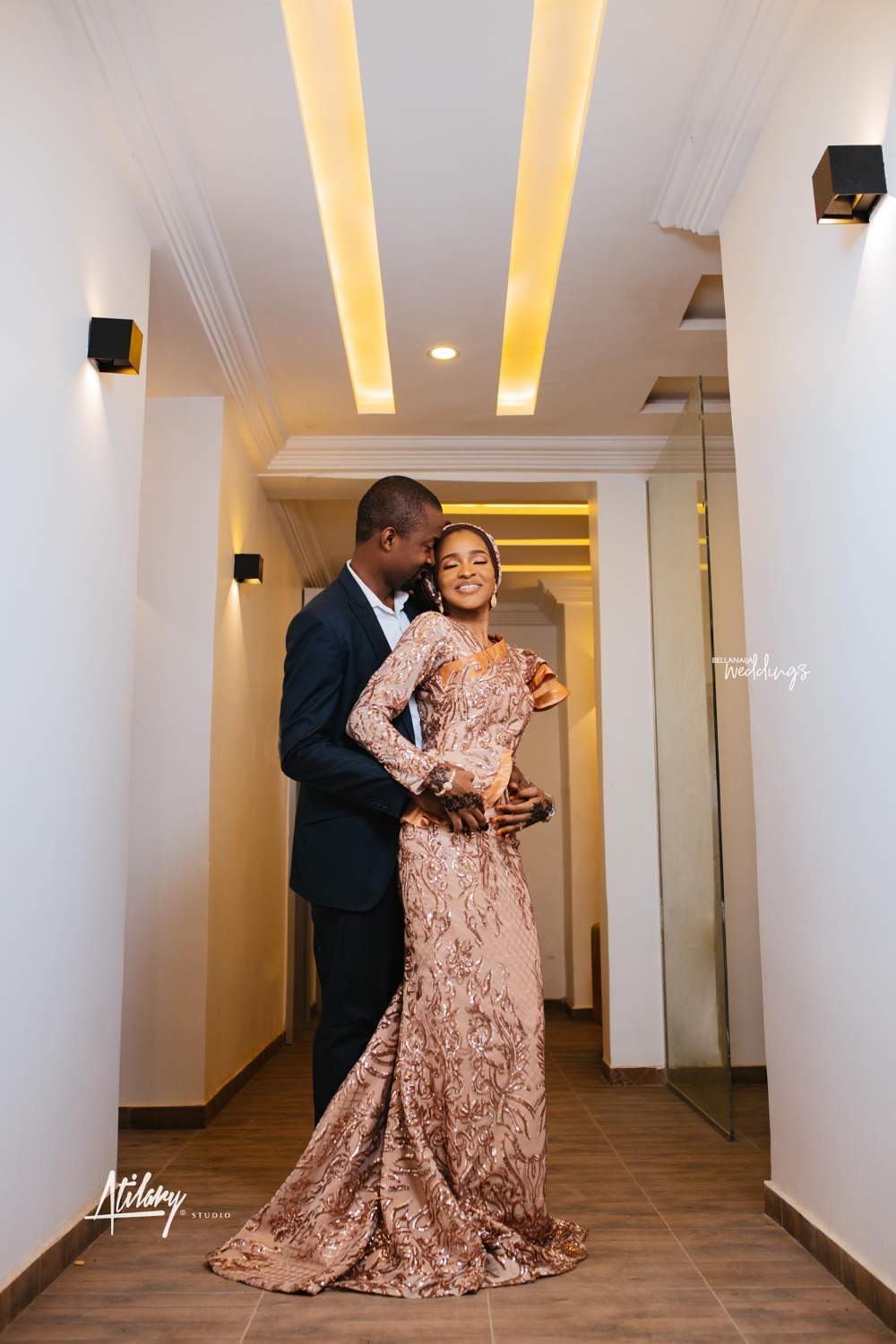 Credits
Bride: @ruki_mustapha
Makeup: @ritzanders
Photography: @atilarystudio | @atilary