Asides from the big unmatched feeling of getting hitched with the one your heart beats for, what other beauty comes with your big day? We'll go first – your stunning appearance!
Yes, stepping out on your big day is definitely one of the most anticipated moments of the ceremony. We know you def want to do so in style and grandeur. So, if you're a northern bride-to-be, then this is especially for you. This northern beauty look creates an exquisite essence that every bride-to-be years for. The glam by Dazeita is a solid 10/10 and provides a natural charm. The George by Ruvero, consisting of intricate patterns and style is very representative of culture and perfectly blends tradition and beauty.
If your wedding is coming up soon, then you totally want to check out this look. See all the photos below and let us know what you think right there in the comments section!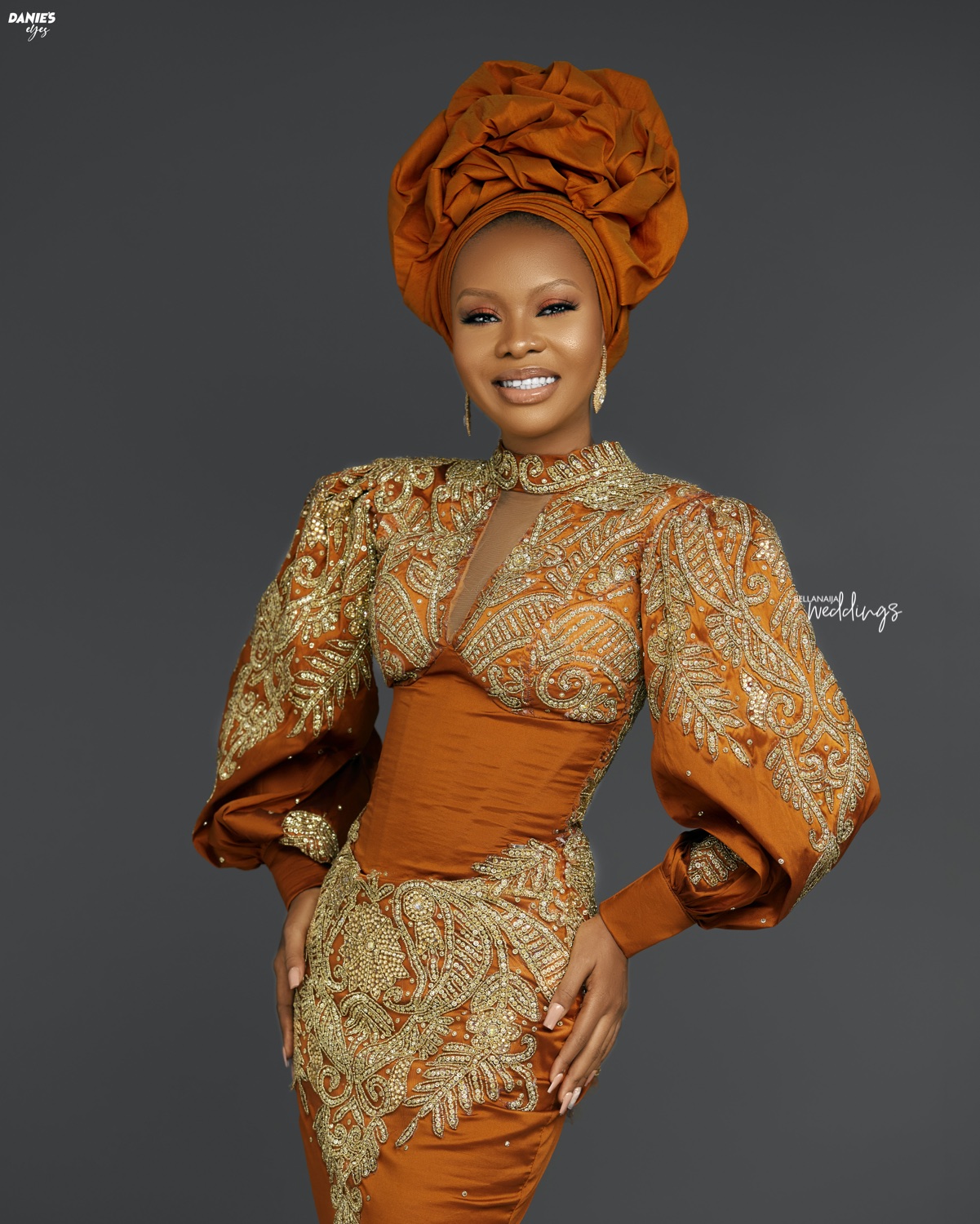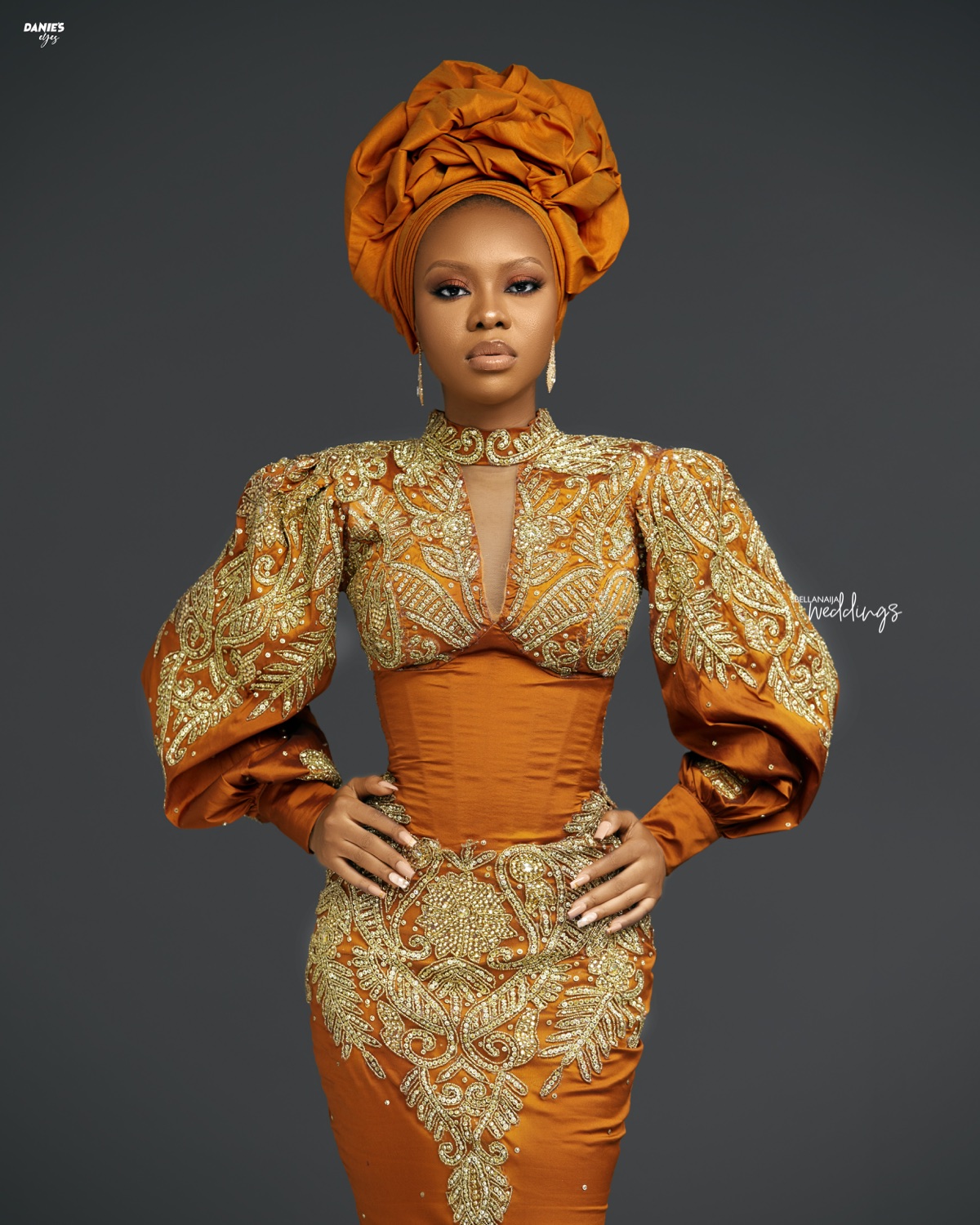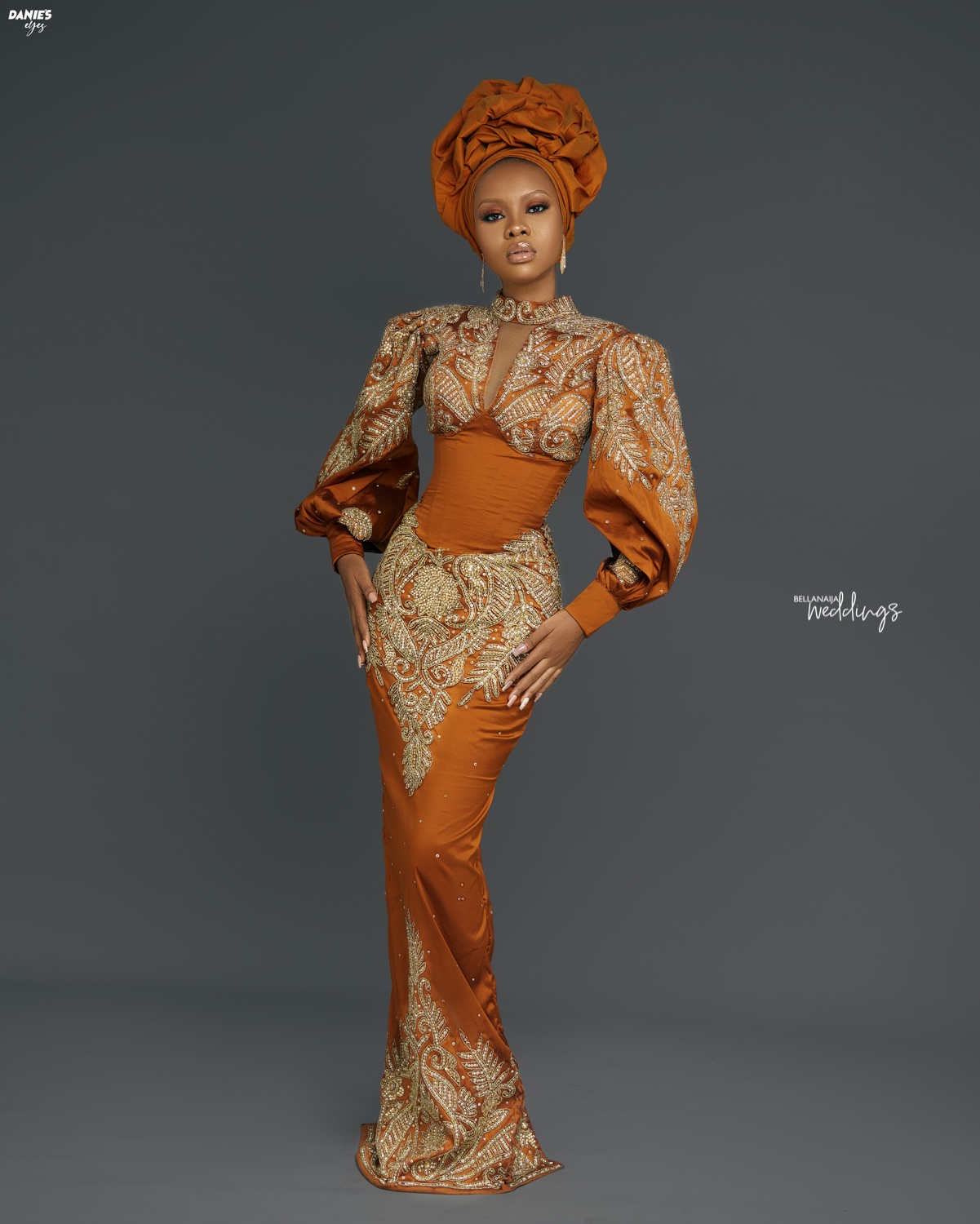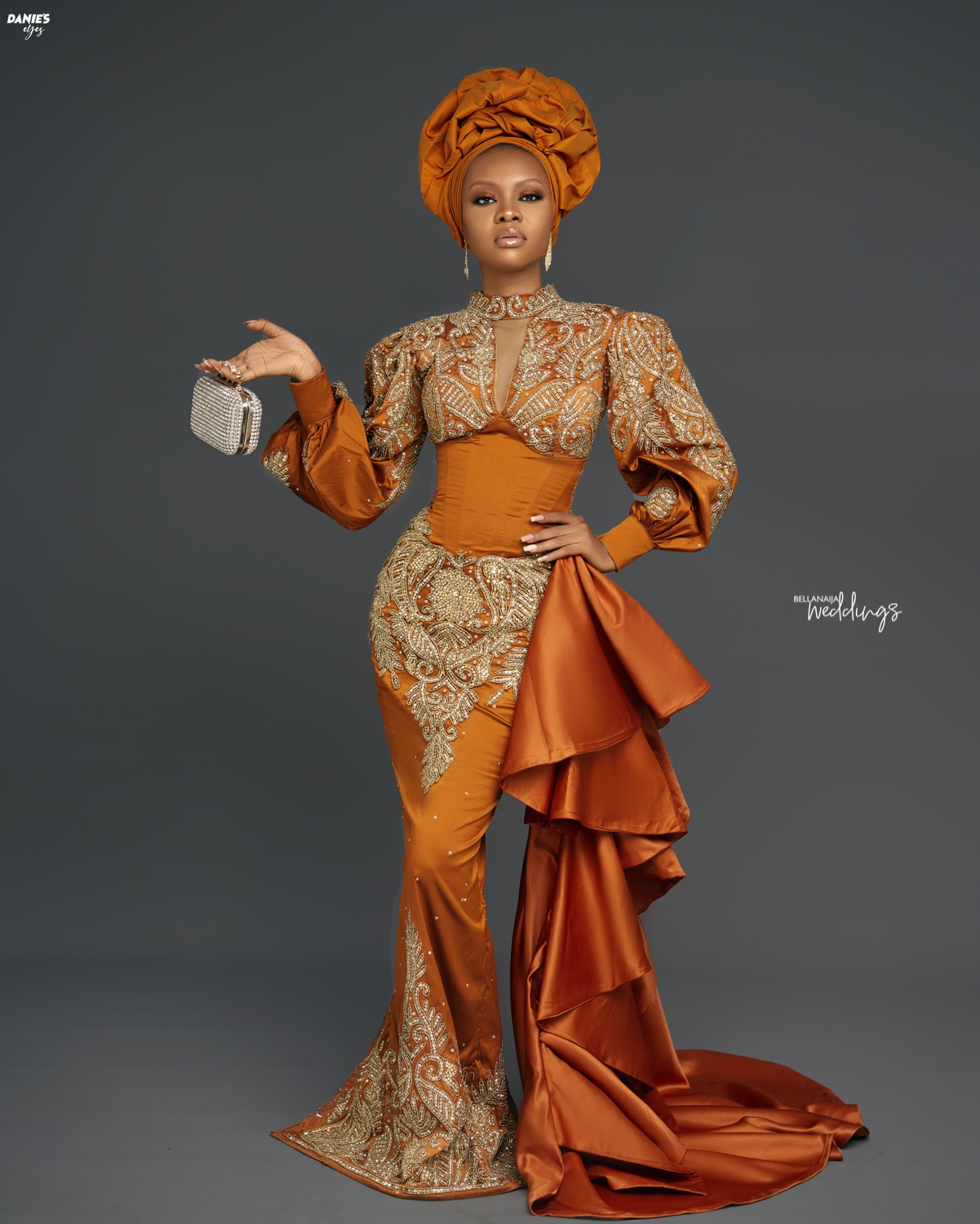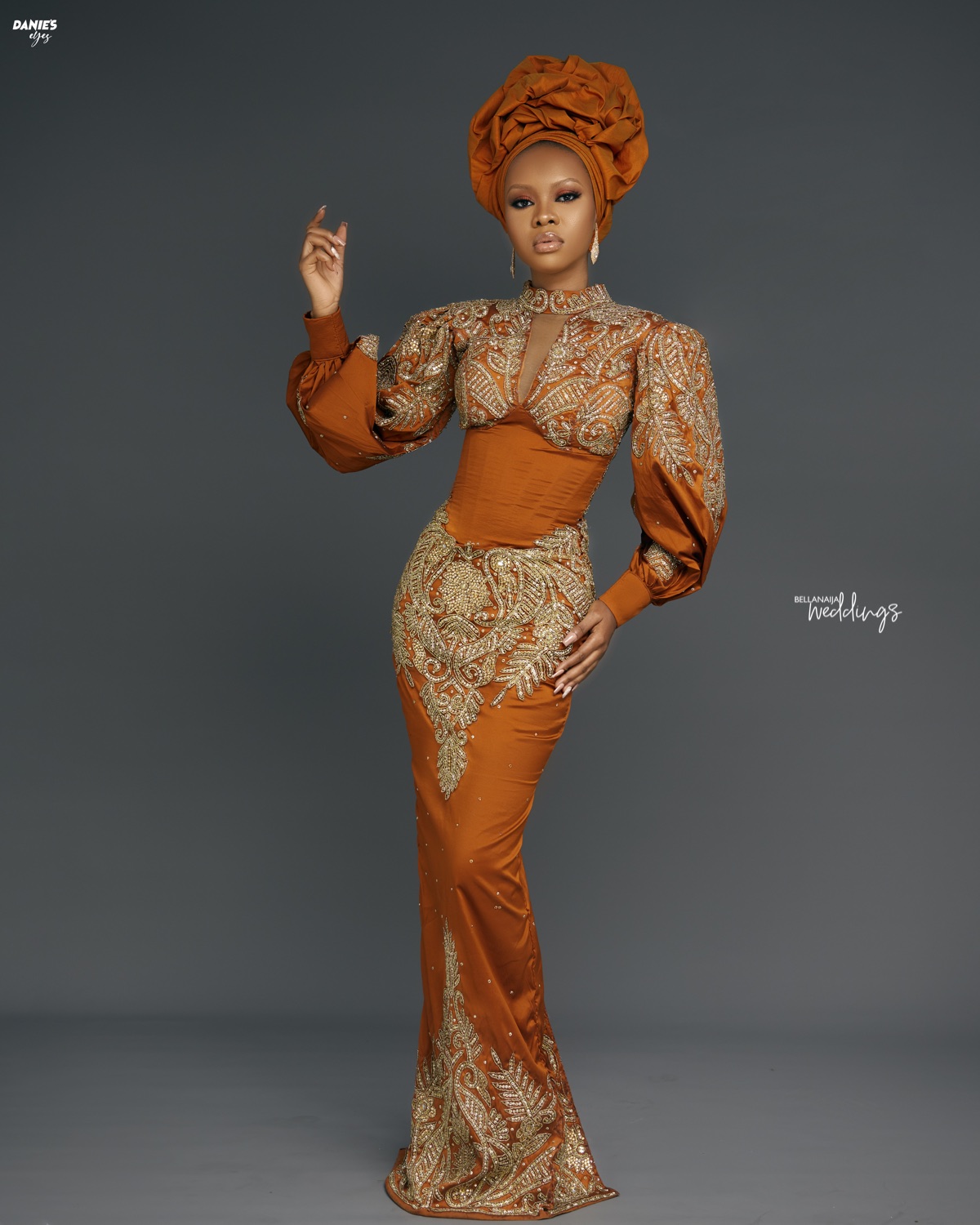 Credits
Fabric: @george_by_ruverodesigns
Outfit: @chic_byveekeejames
Styling: @style_by_ruvero
Makeup: @dazeita
Photography: @danieseyes
Earrings: @tavinbeads
Planner: @elithan_events
Purse: @shoes_by_hertinukeeh