Church conferences seem to be taking the lead now in connecting people with the love of their life and we're absolutely here for it! Wondering why we said so? Well, we recently featured love birds, Debbie and Mo who met at a church conference. See why we think church conferences are now part of the list.
Now, Rumbie and Takura are engaged and it's also thanks to a church conference! 😅
On a beautiful day,  at a church conference, Rumbie met Takura for the first time. A little discussion ensued but didn't lead to much. However, it all changed when the two reunited and this time, love was very much in the air. Two years after that first meeting, Takura went on one knee to ask that precious four-word question, "will you marry me?"  You already know what the answer was. Of course, the Zimbabwean beauty gave a resounding yes!
We're absolutely loving the photos from the serene lovers' picnic turned surprise proposal. #BNBling moments like these are the absolute sweetest and we just can't help our excitement. Check out all the photos below and also see how Rumbie tells their love story.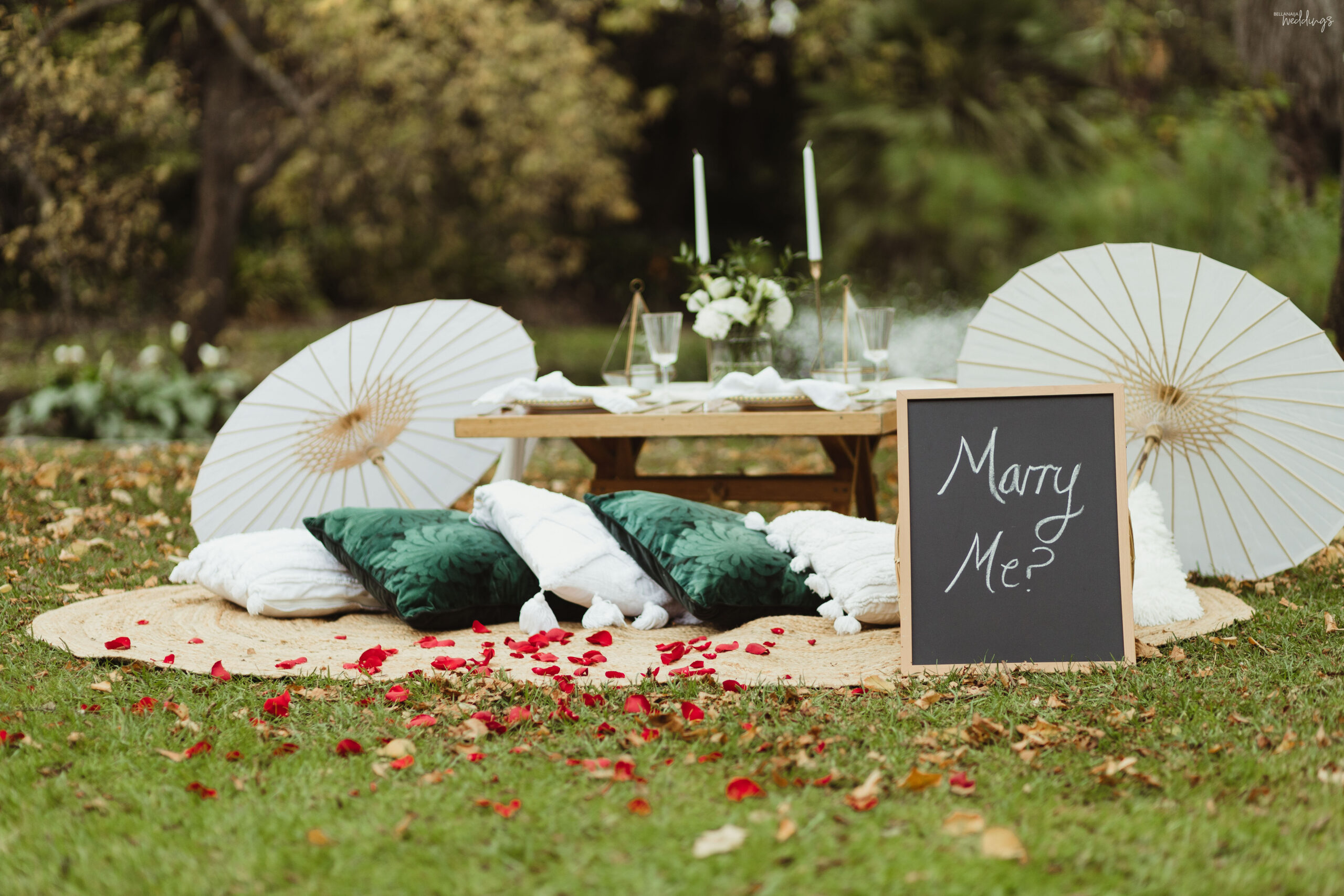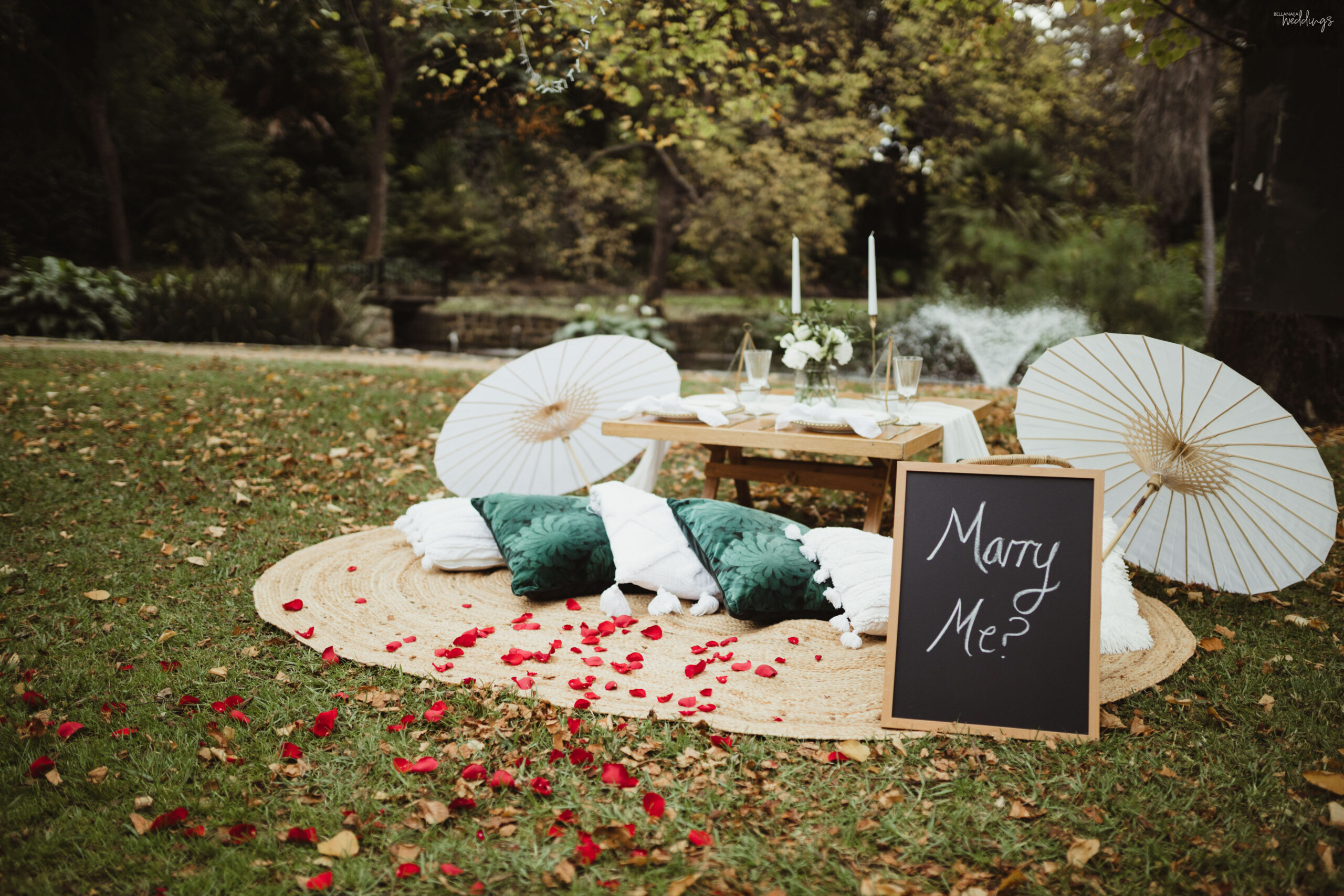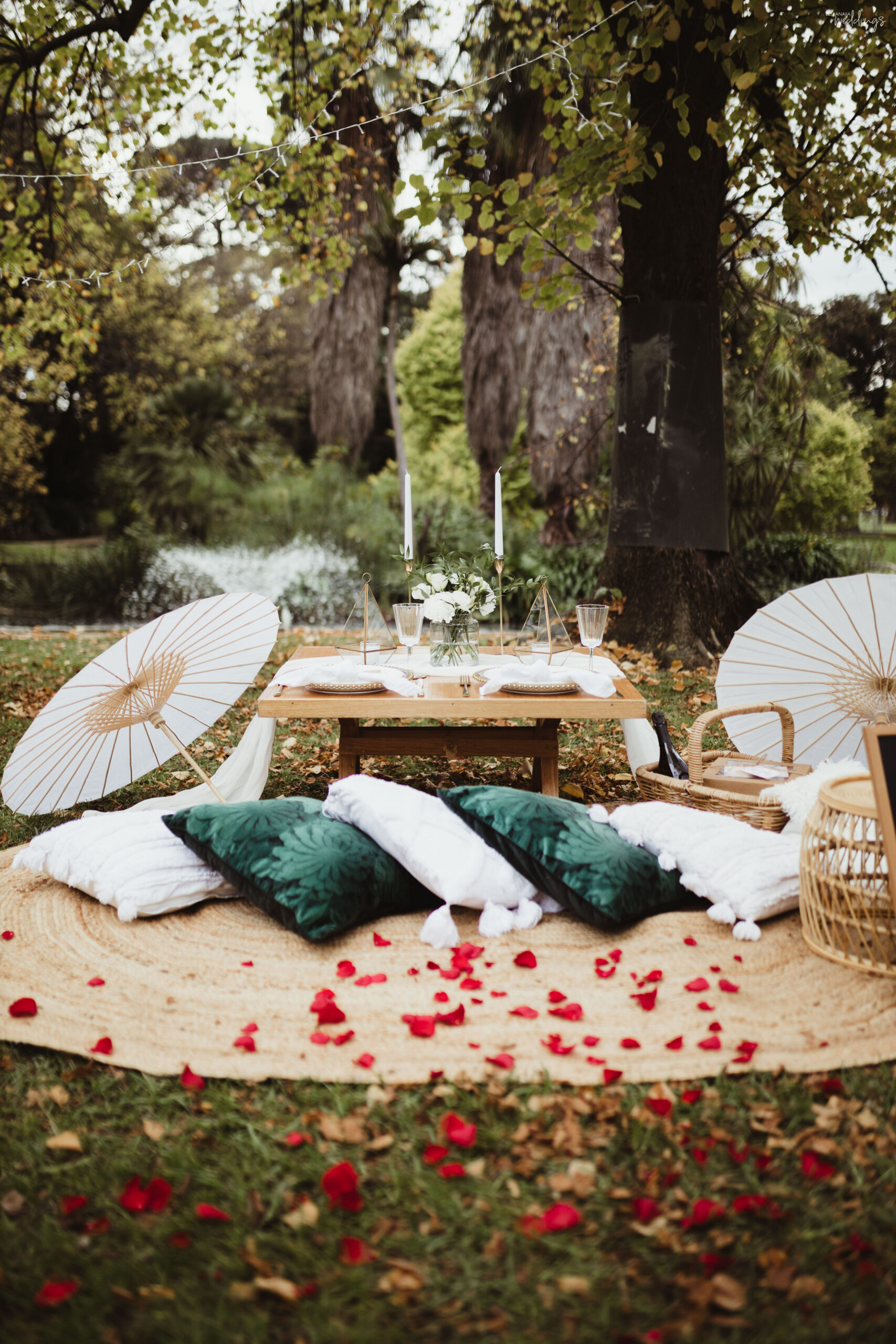 Their love story according to Rumbie:
I and Takura met back in 2019 at a church conference in Sydney, Australia. We exchanged a few words during that time but nothing came out of that.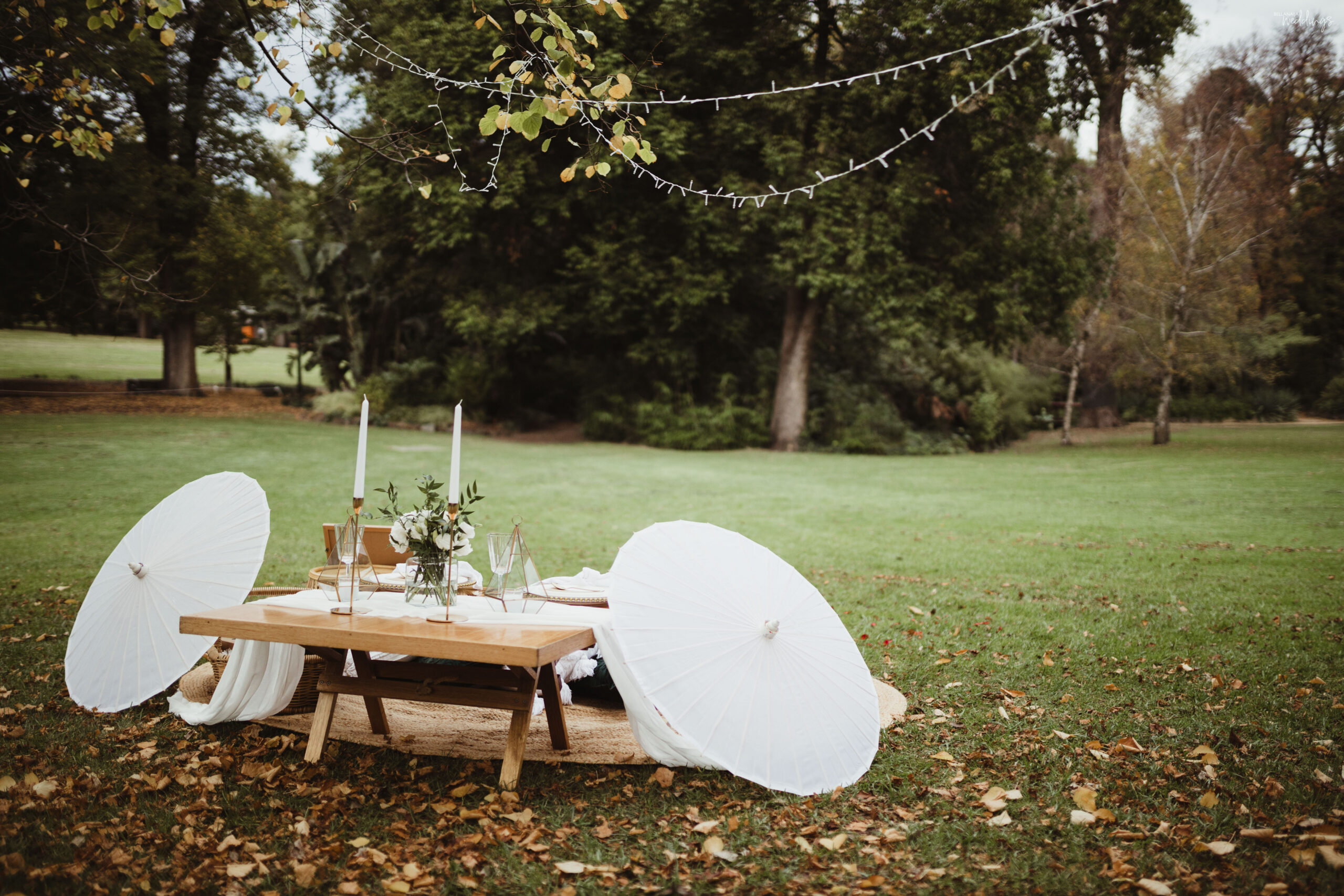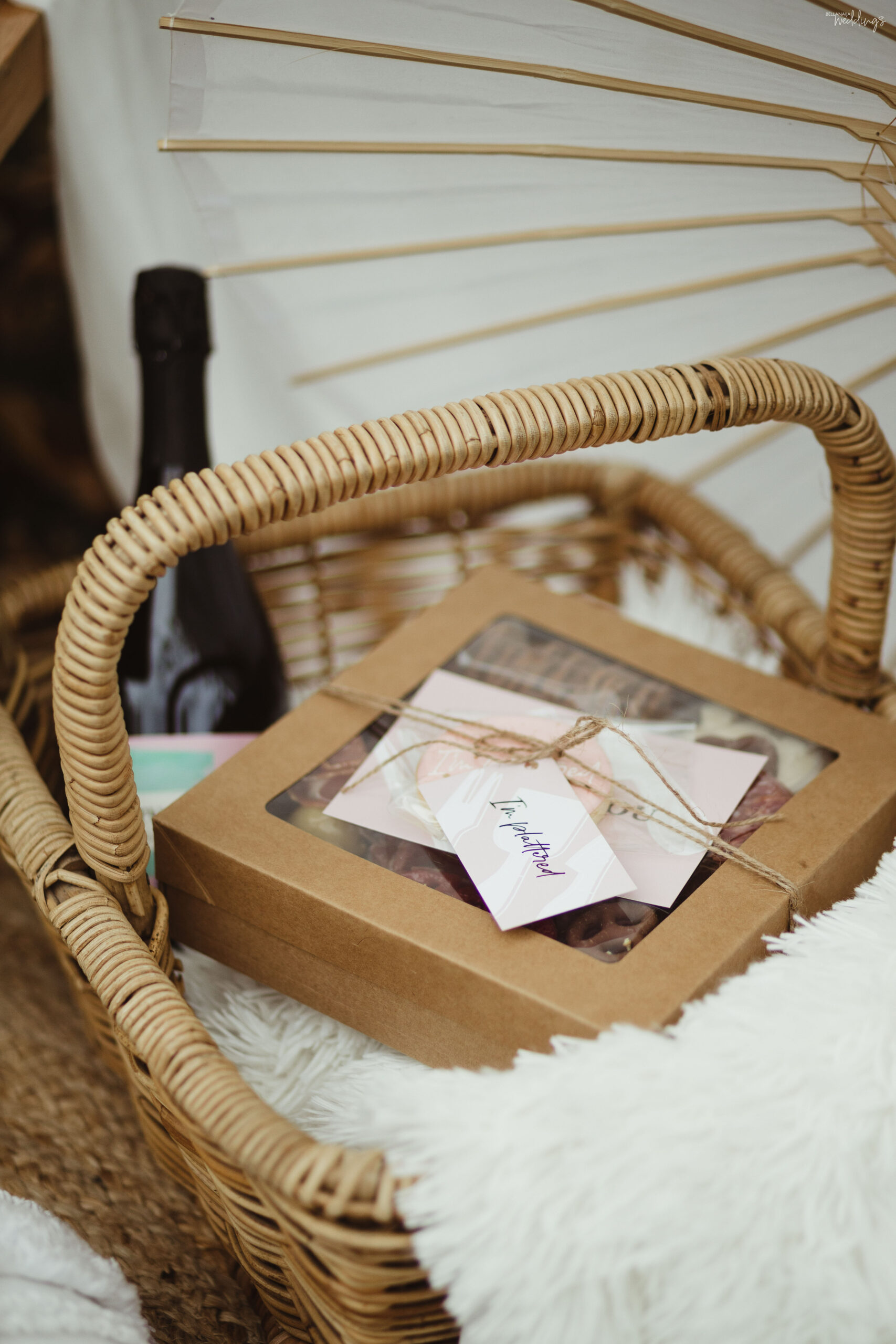 Then somehow in October 2020, we began talking again and really getting to know each other. It grew into something more but due to the pandemic, we didn't see each other until December 2020.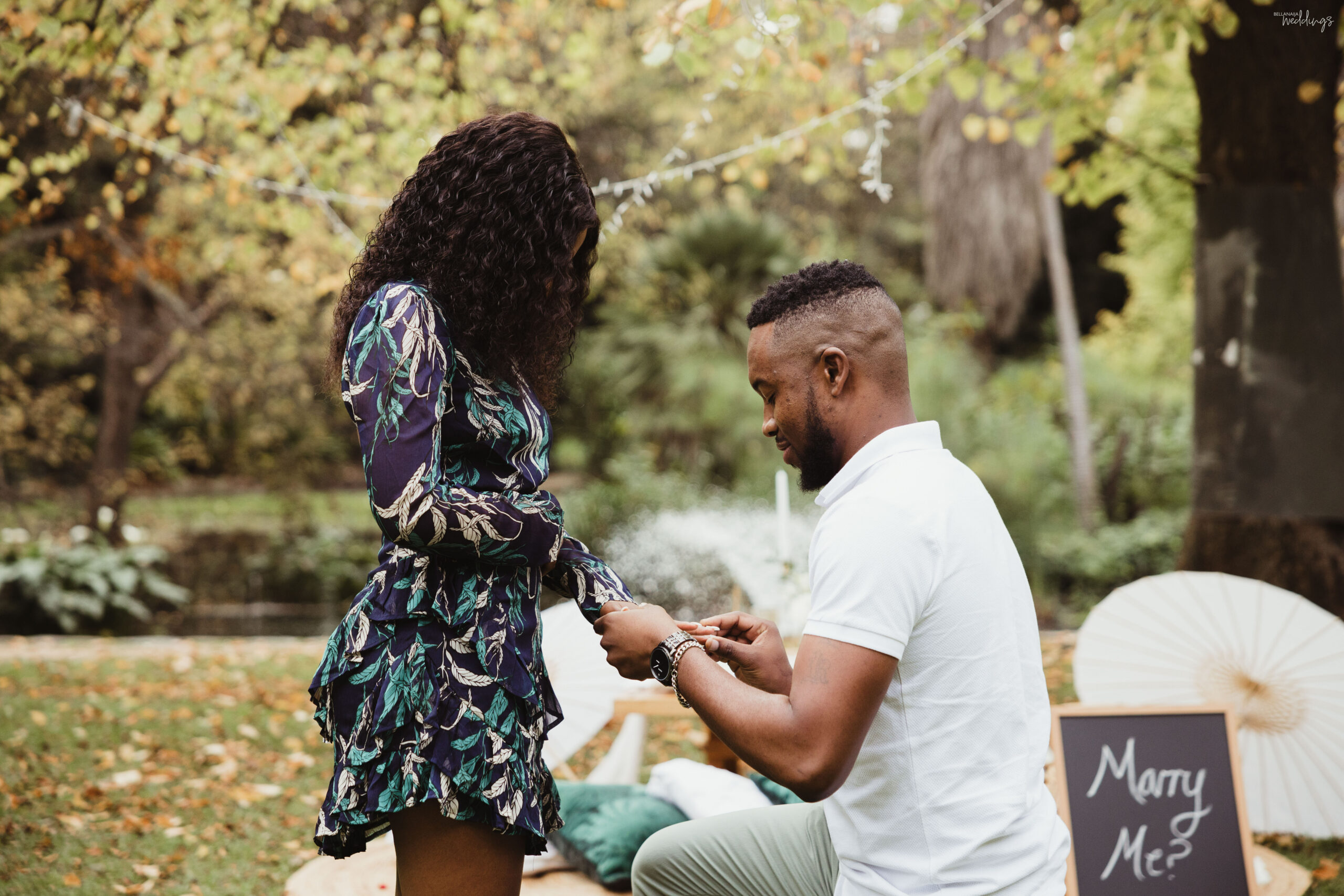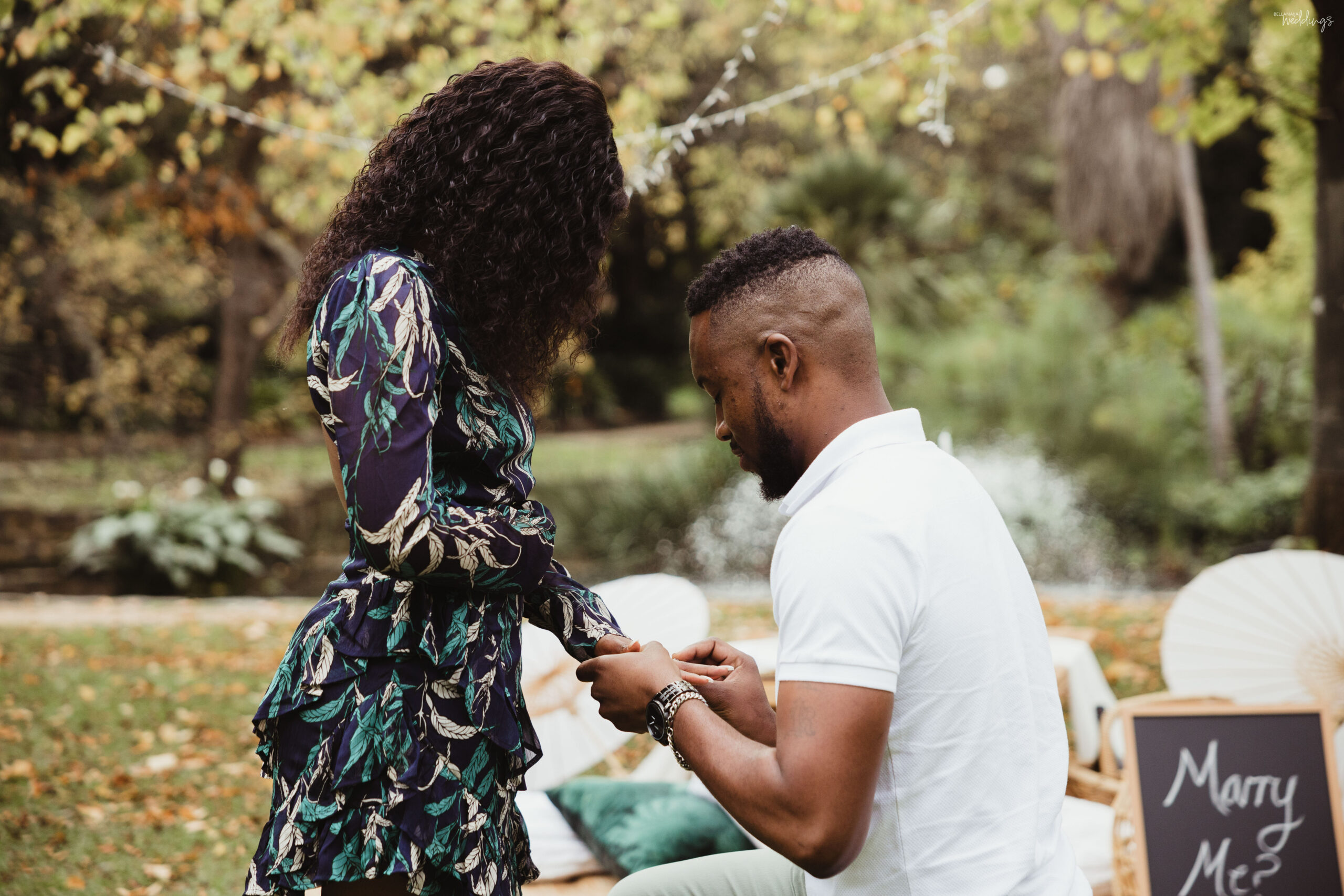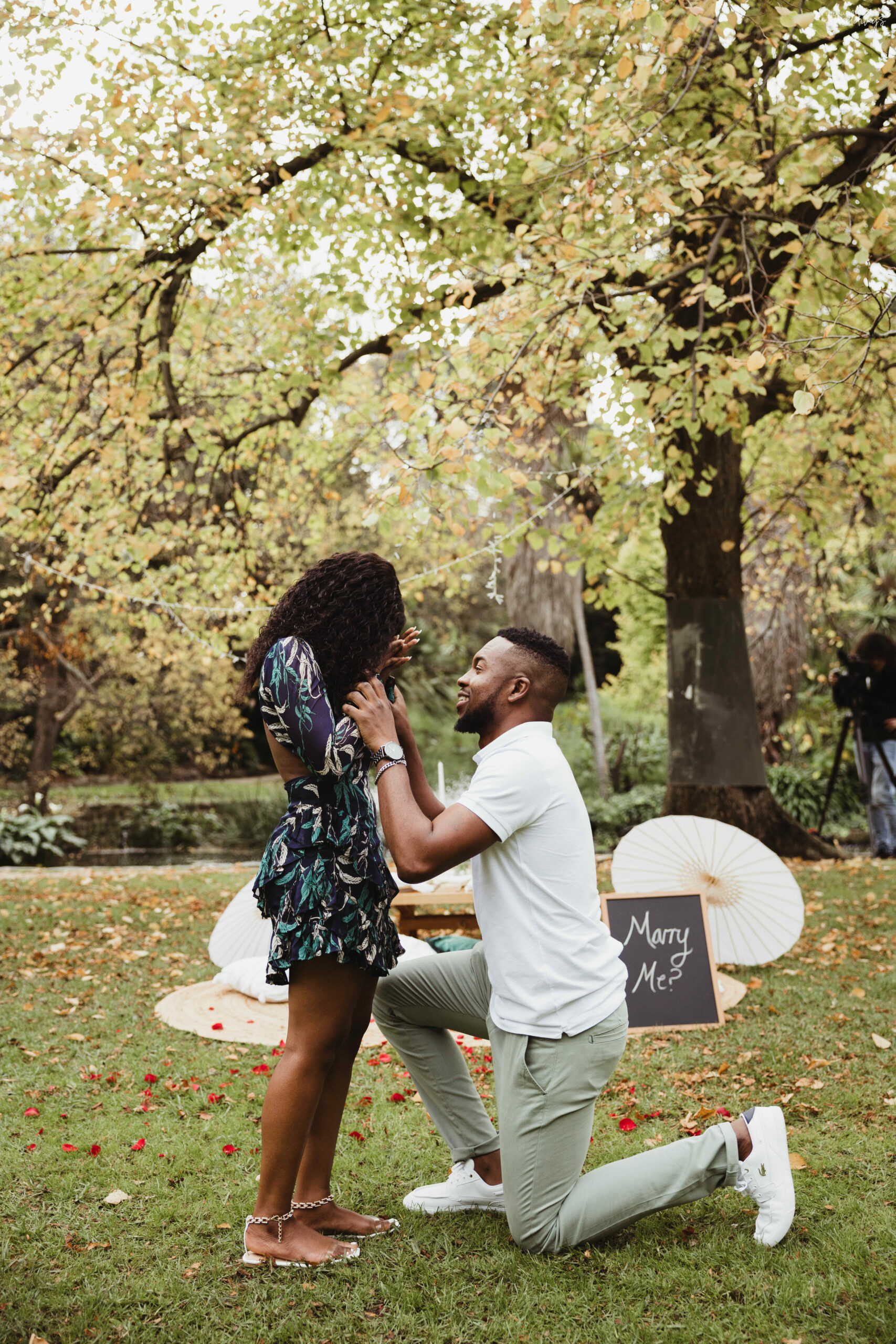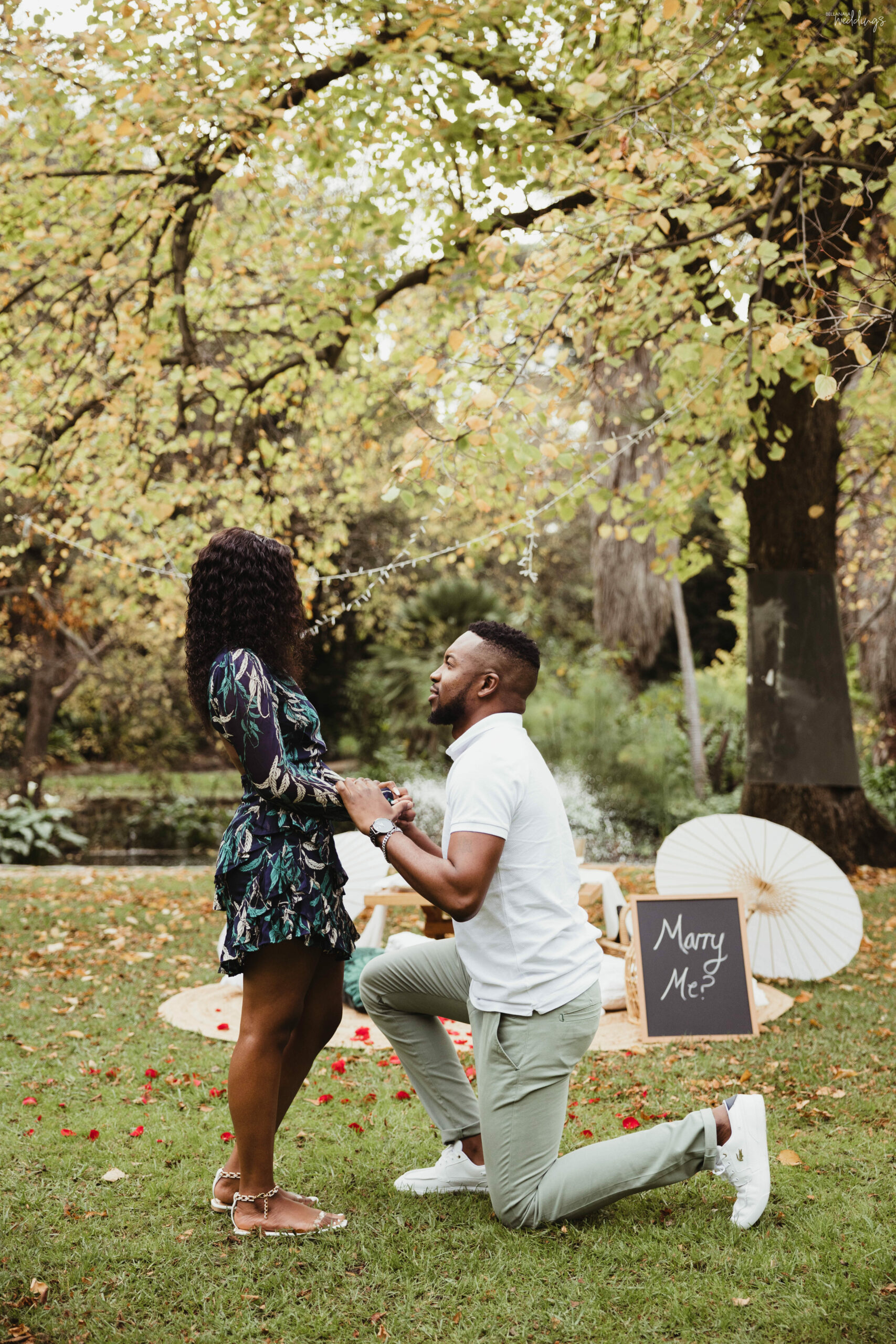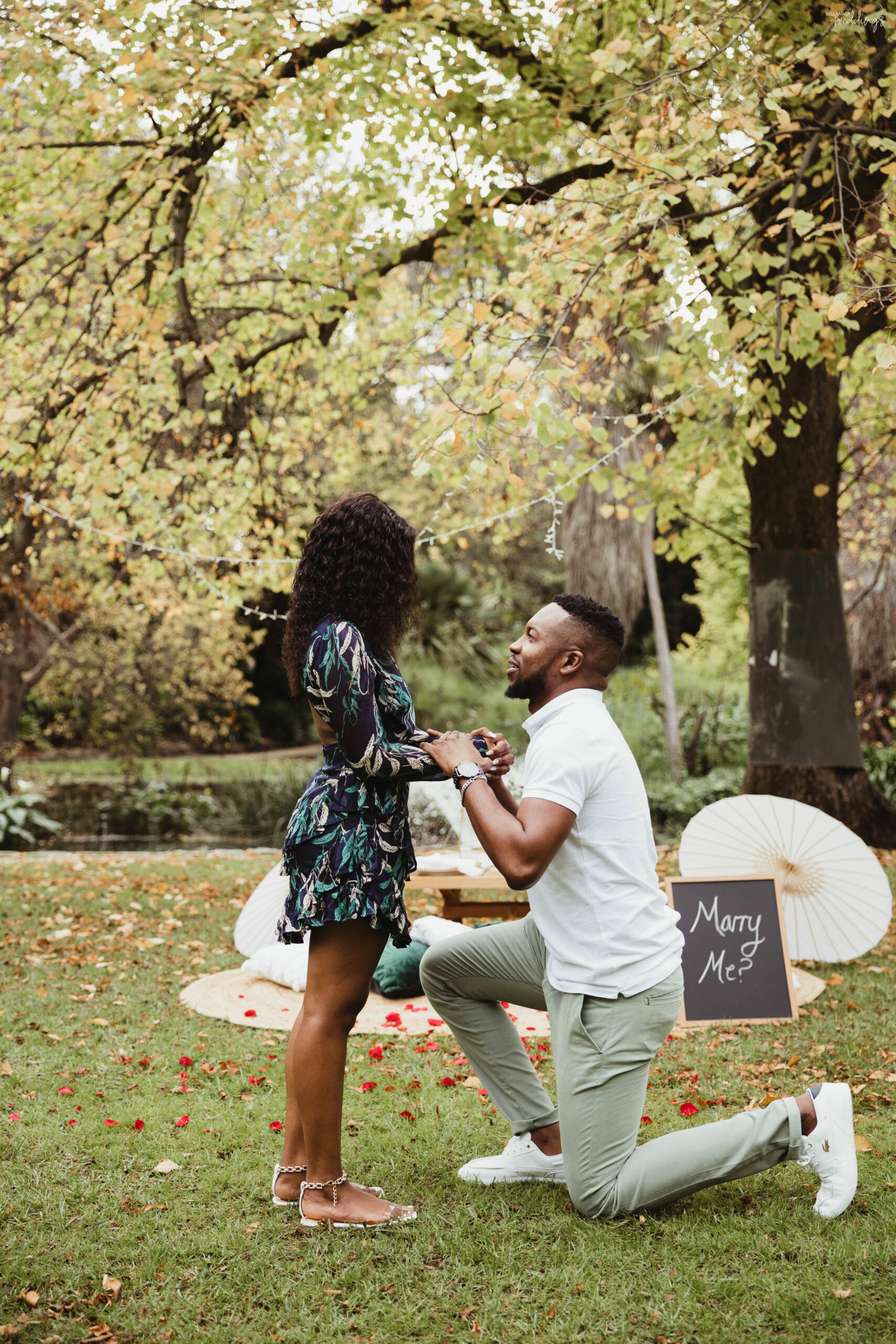 We fell in love and it was just smooth running from then. He proposed to me on the 7th of May and it was the easiest yes of my life.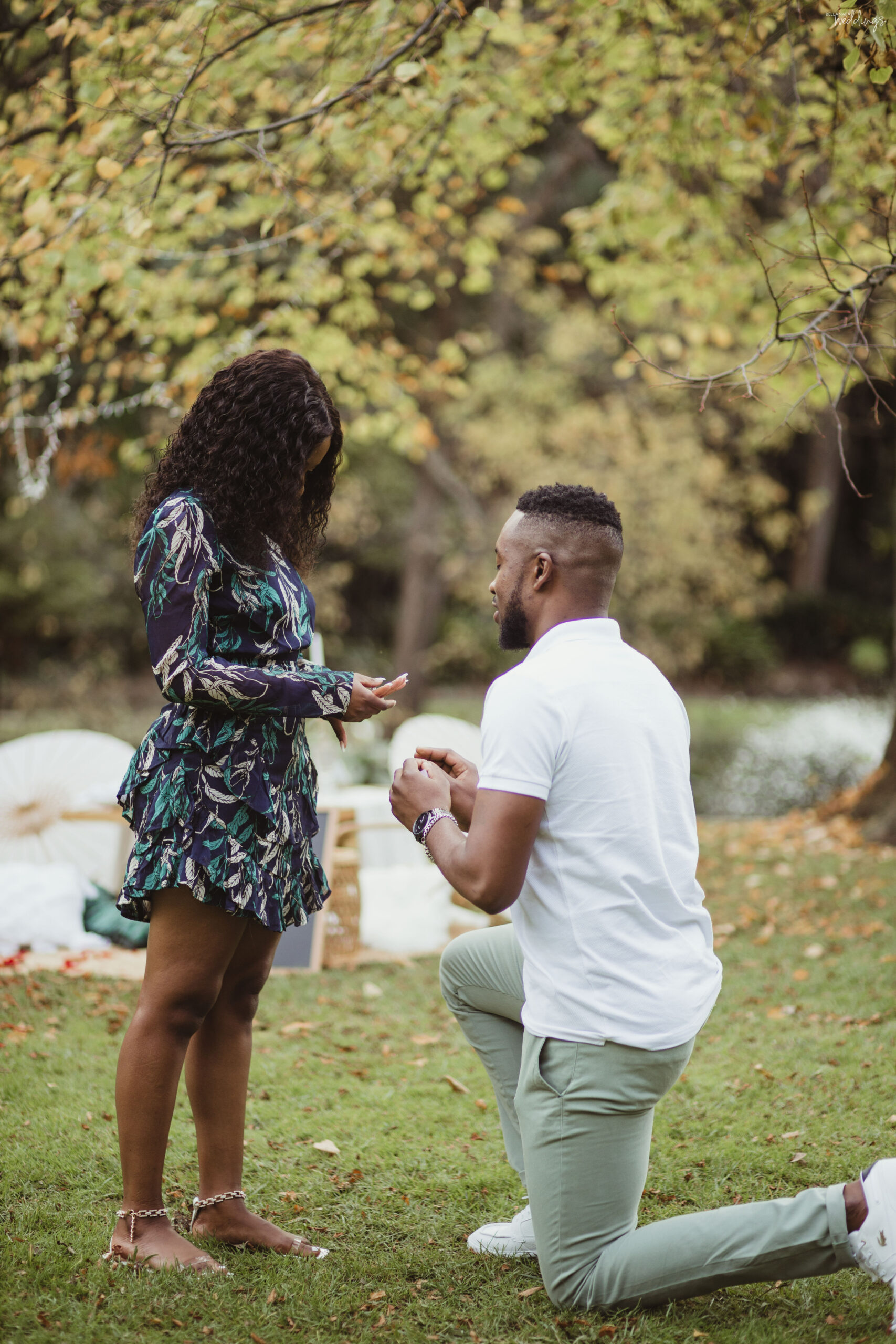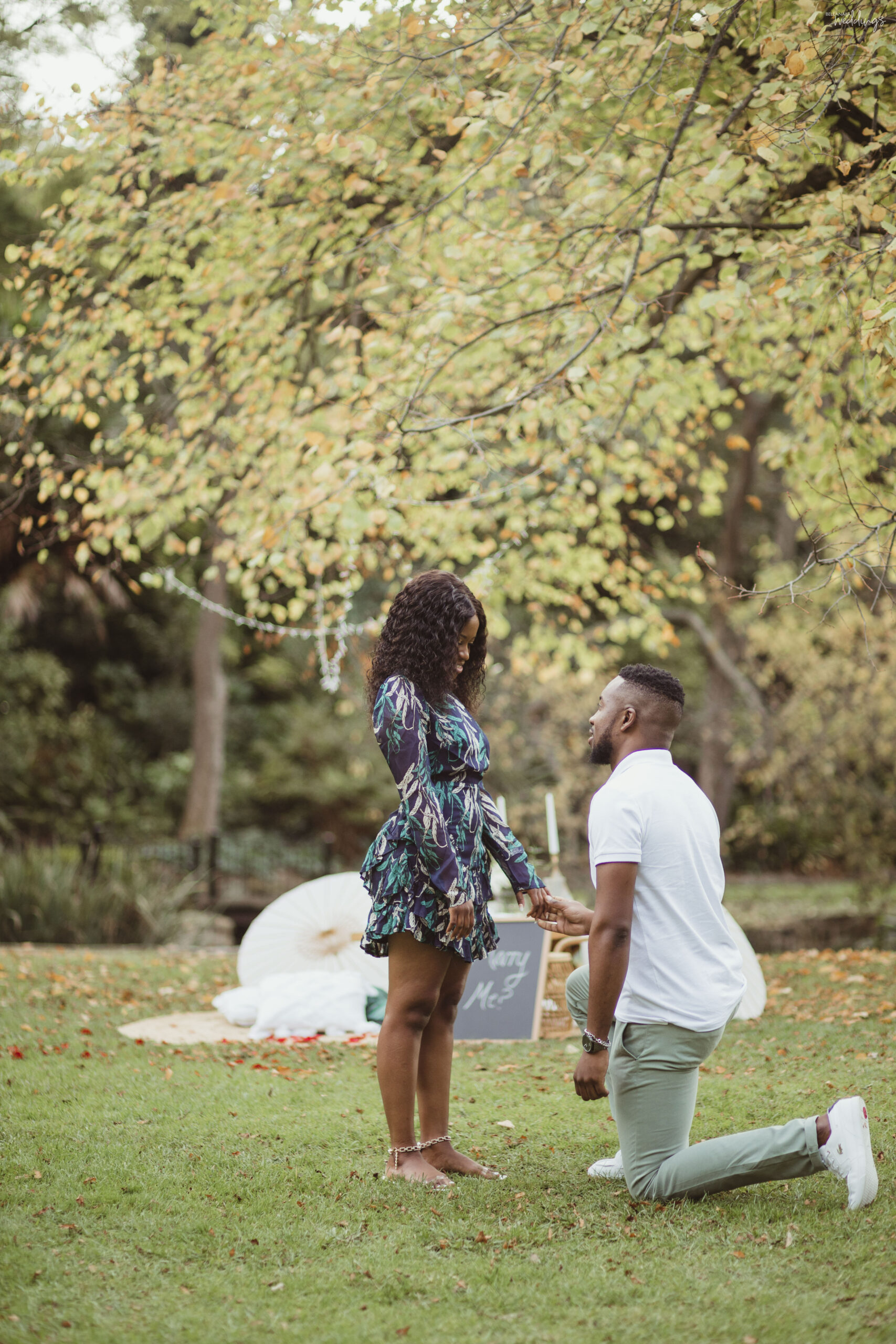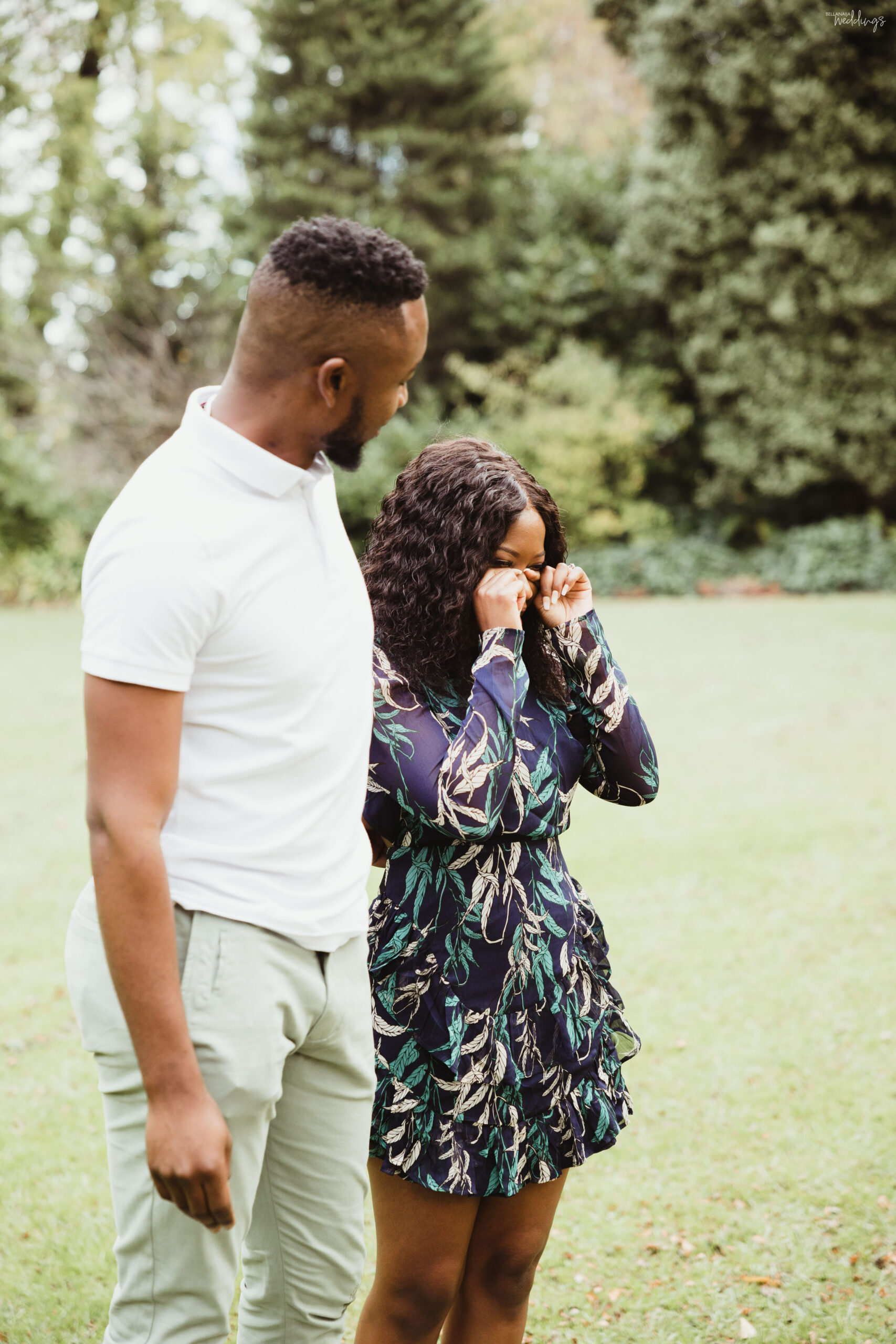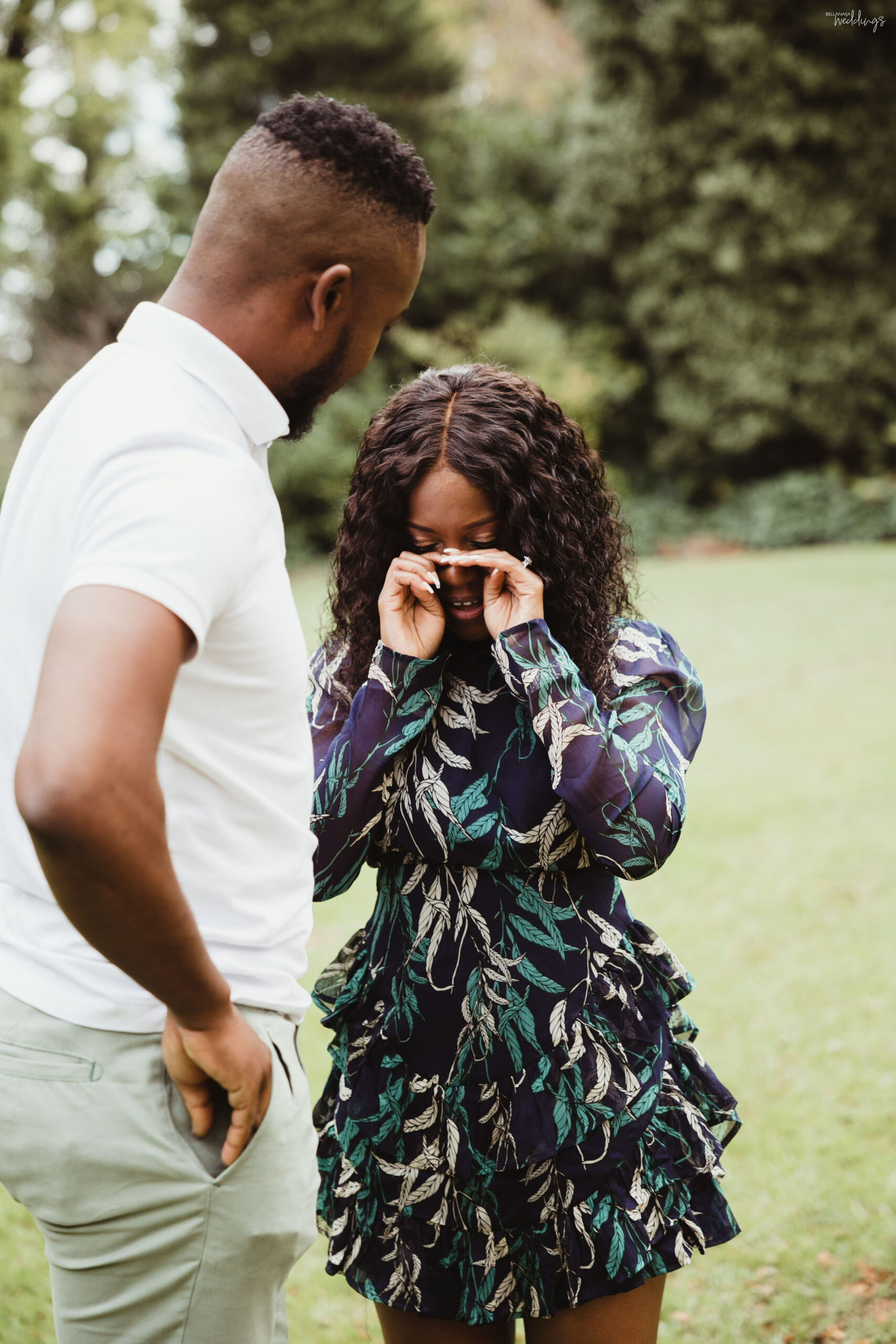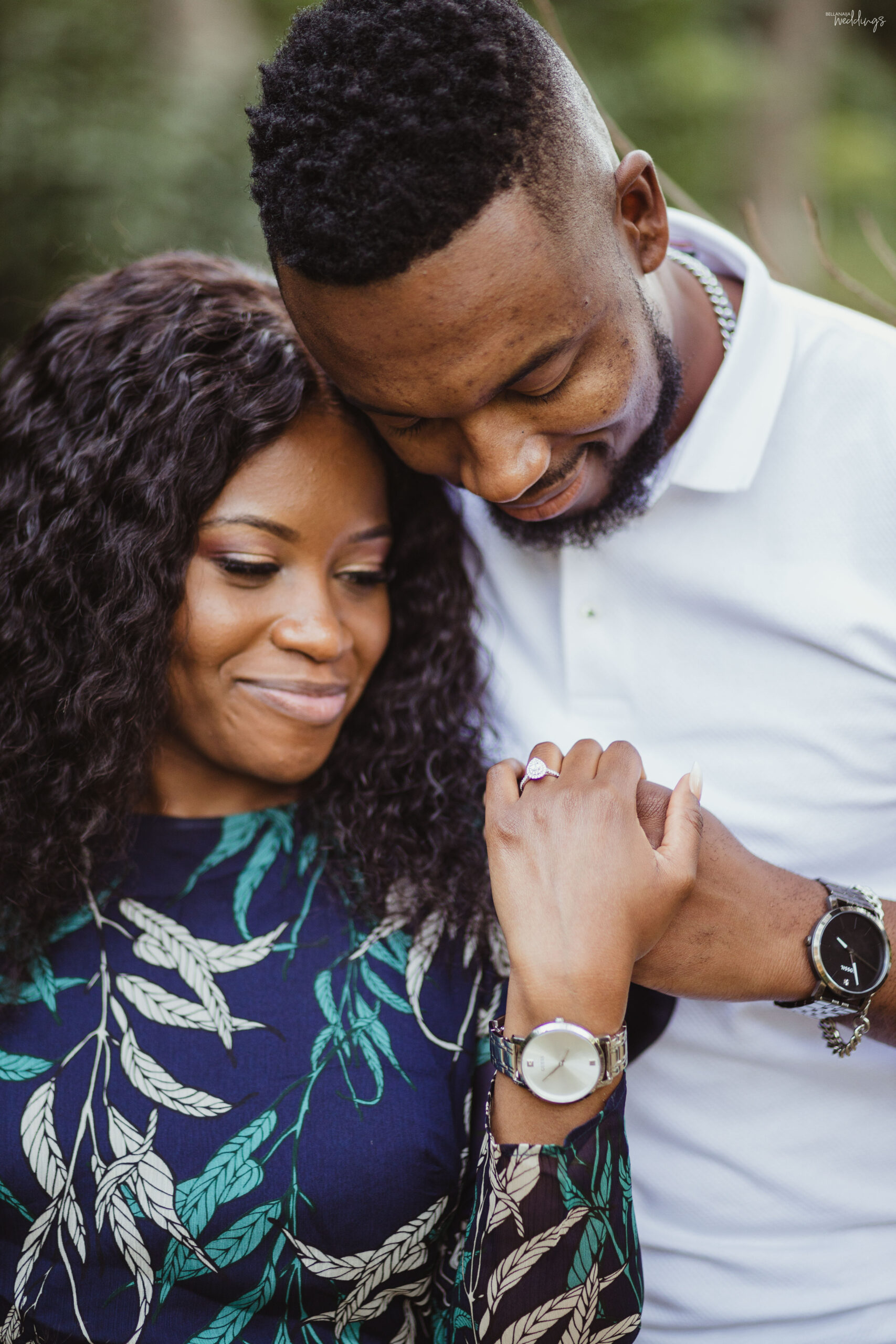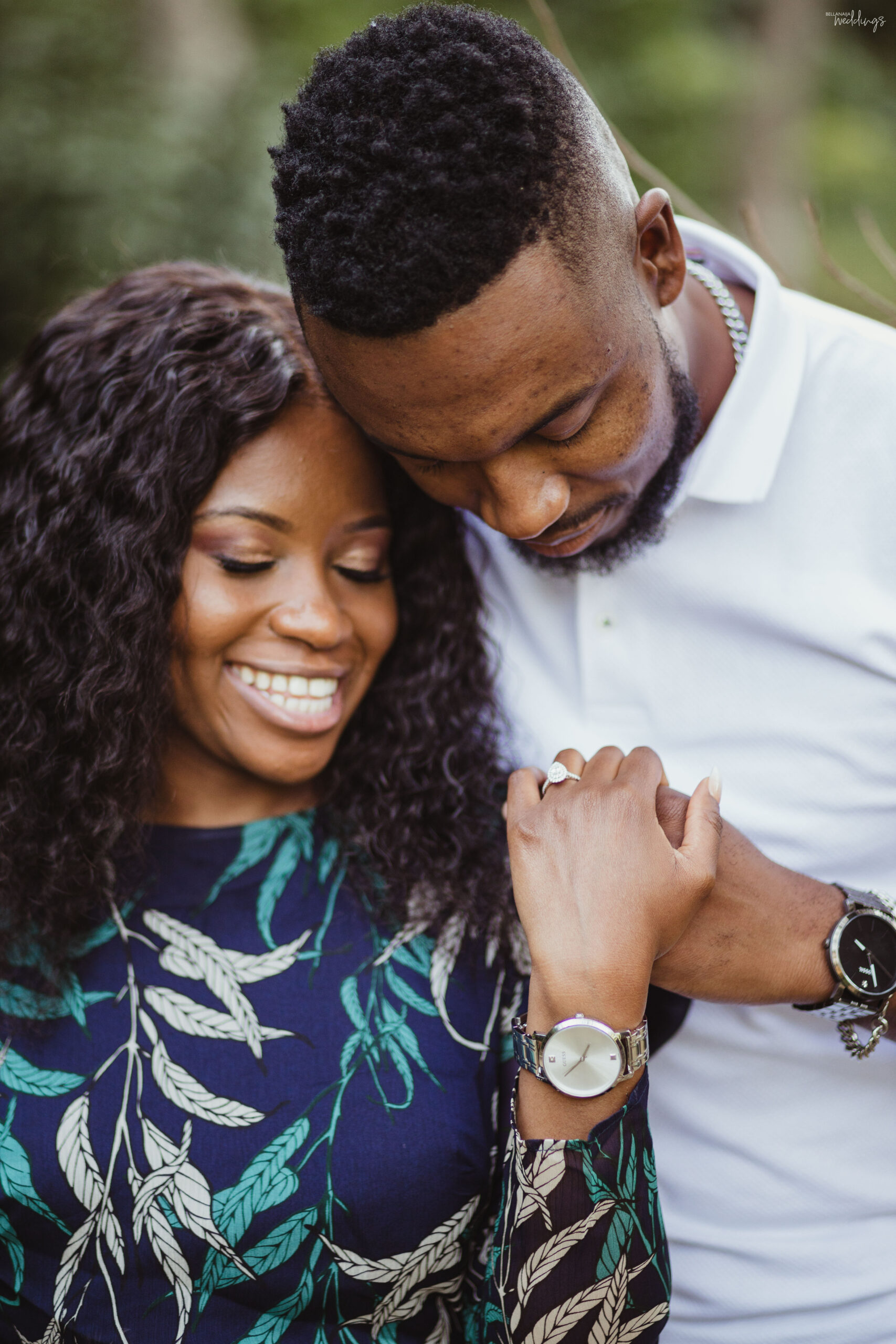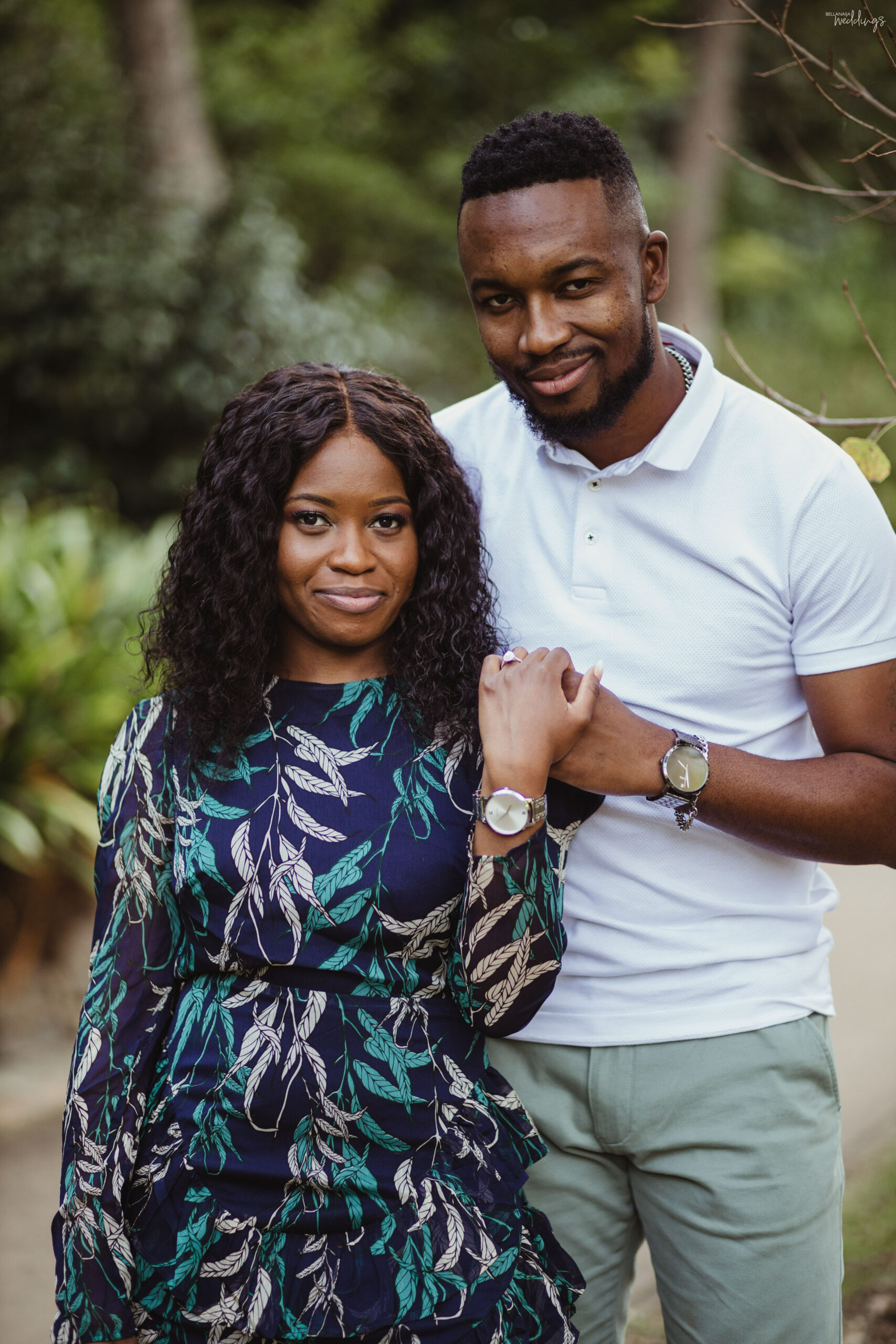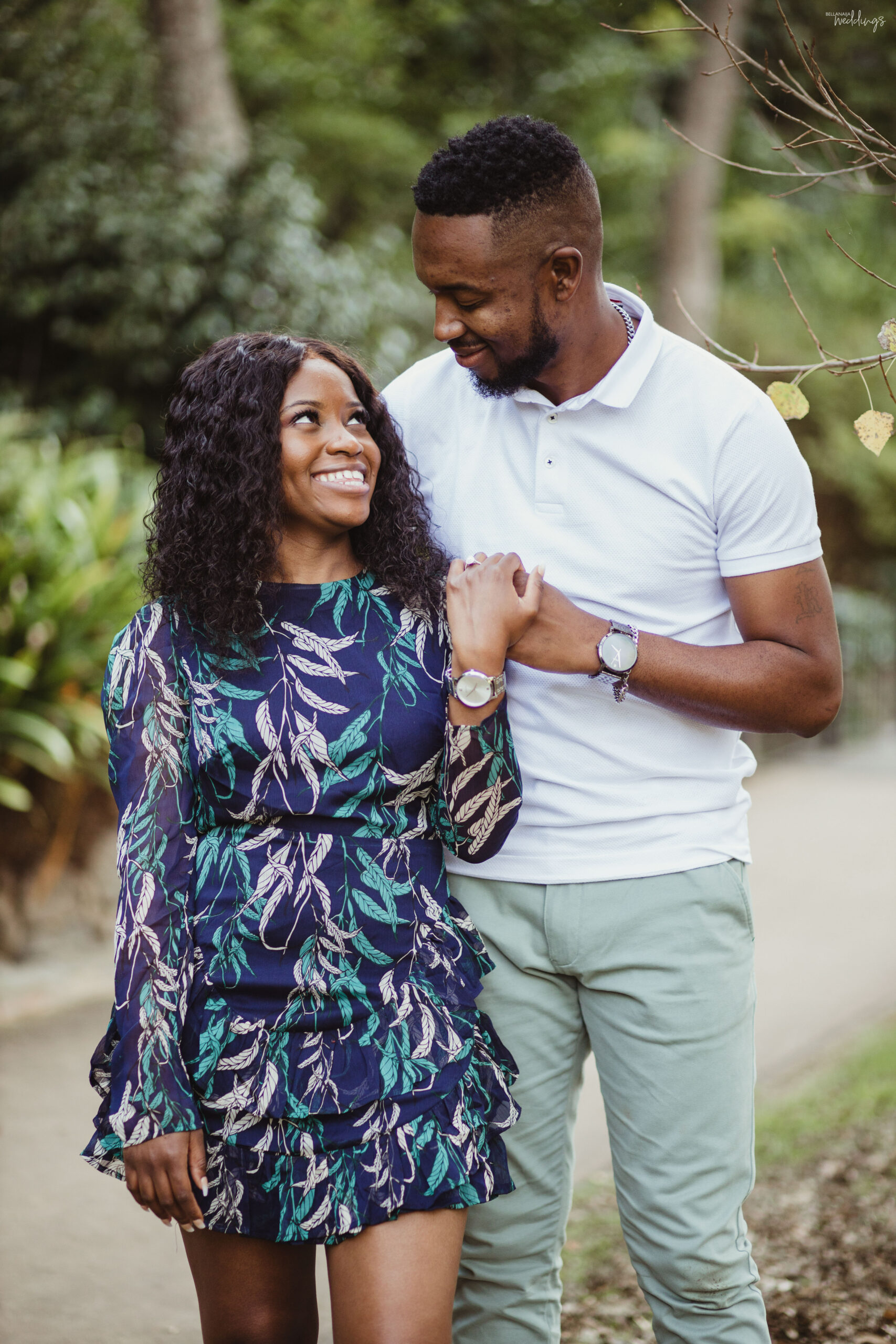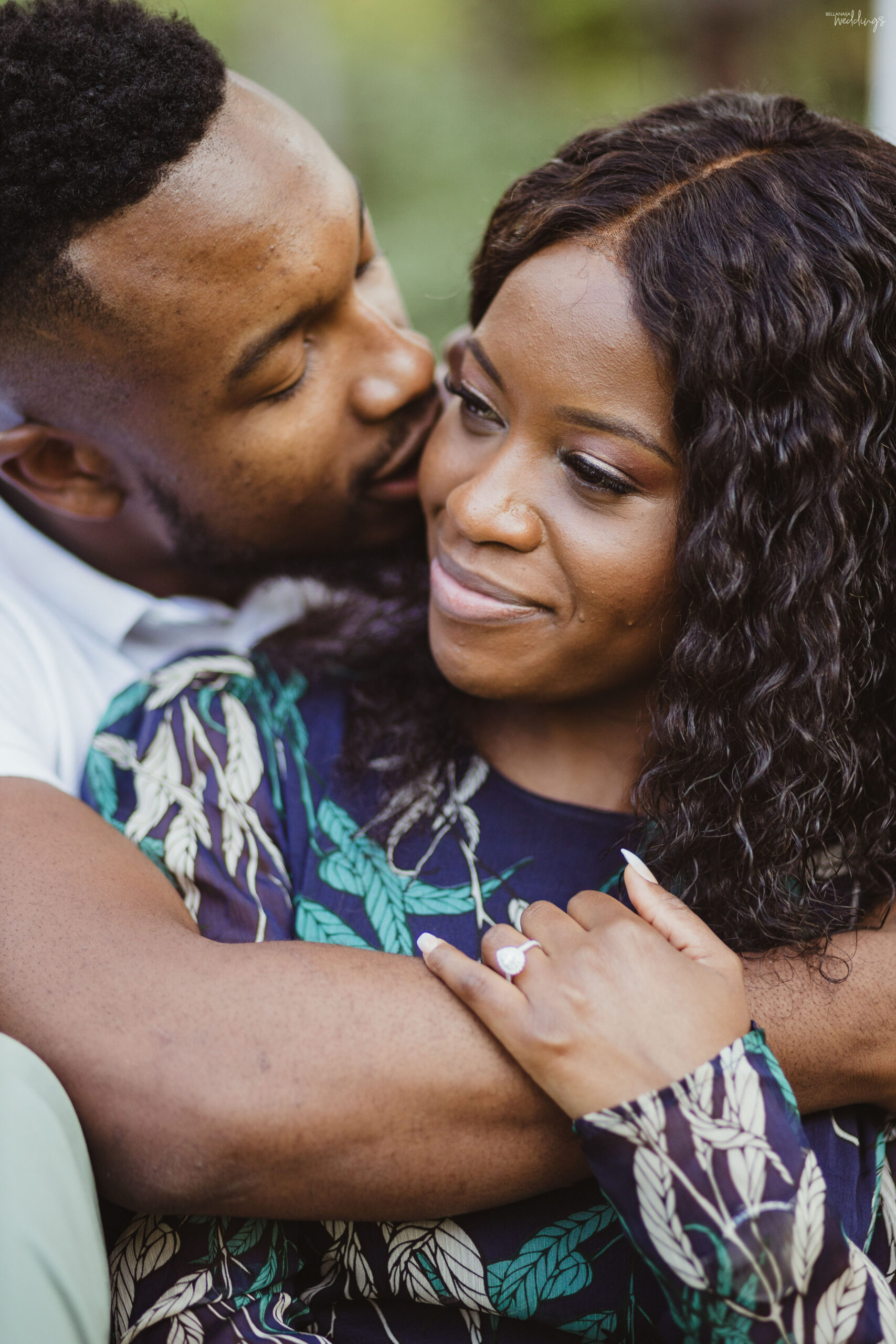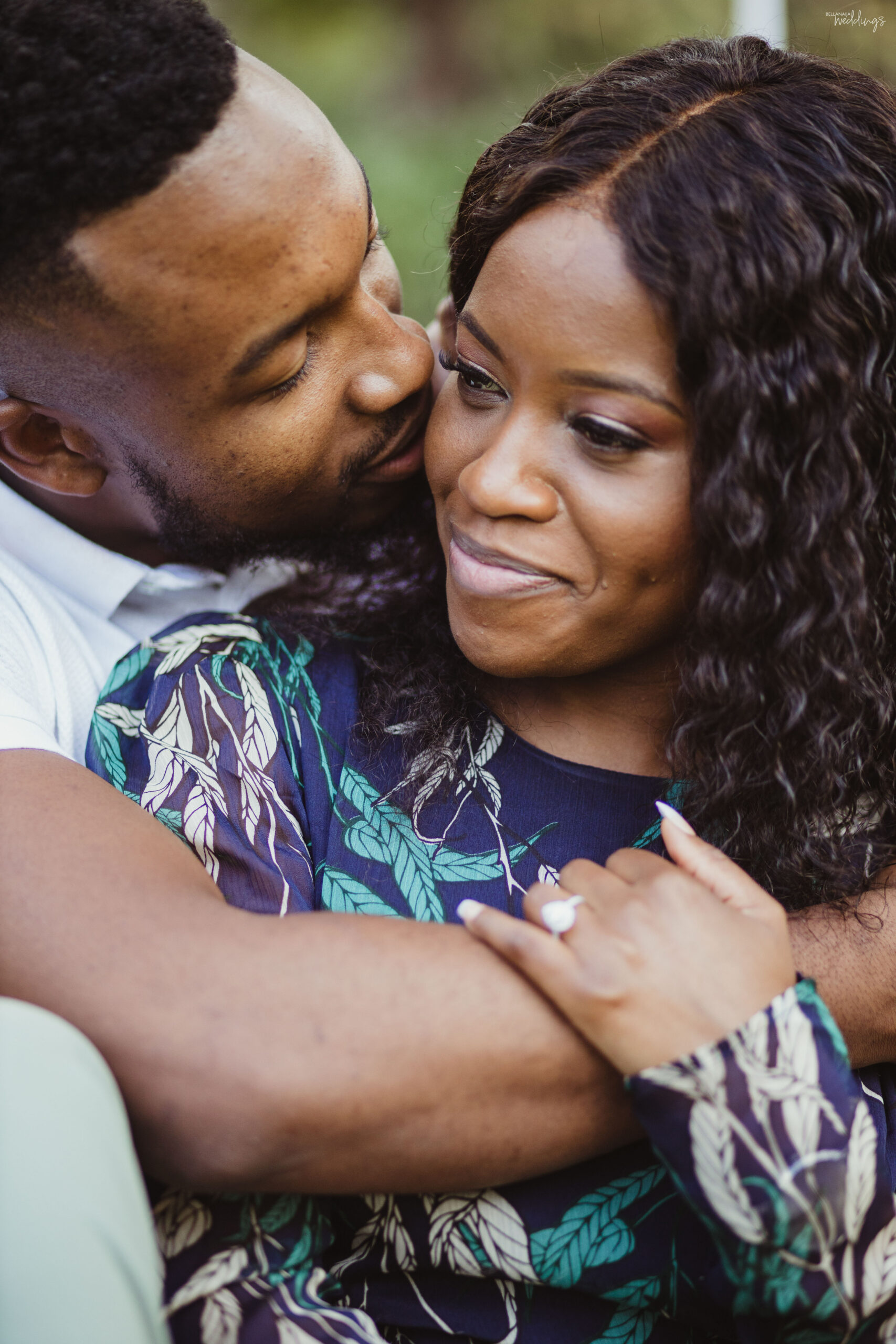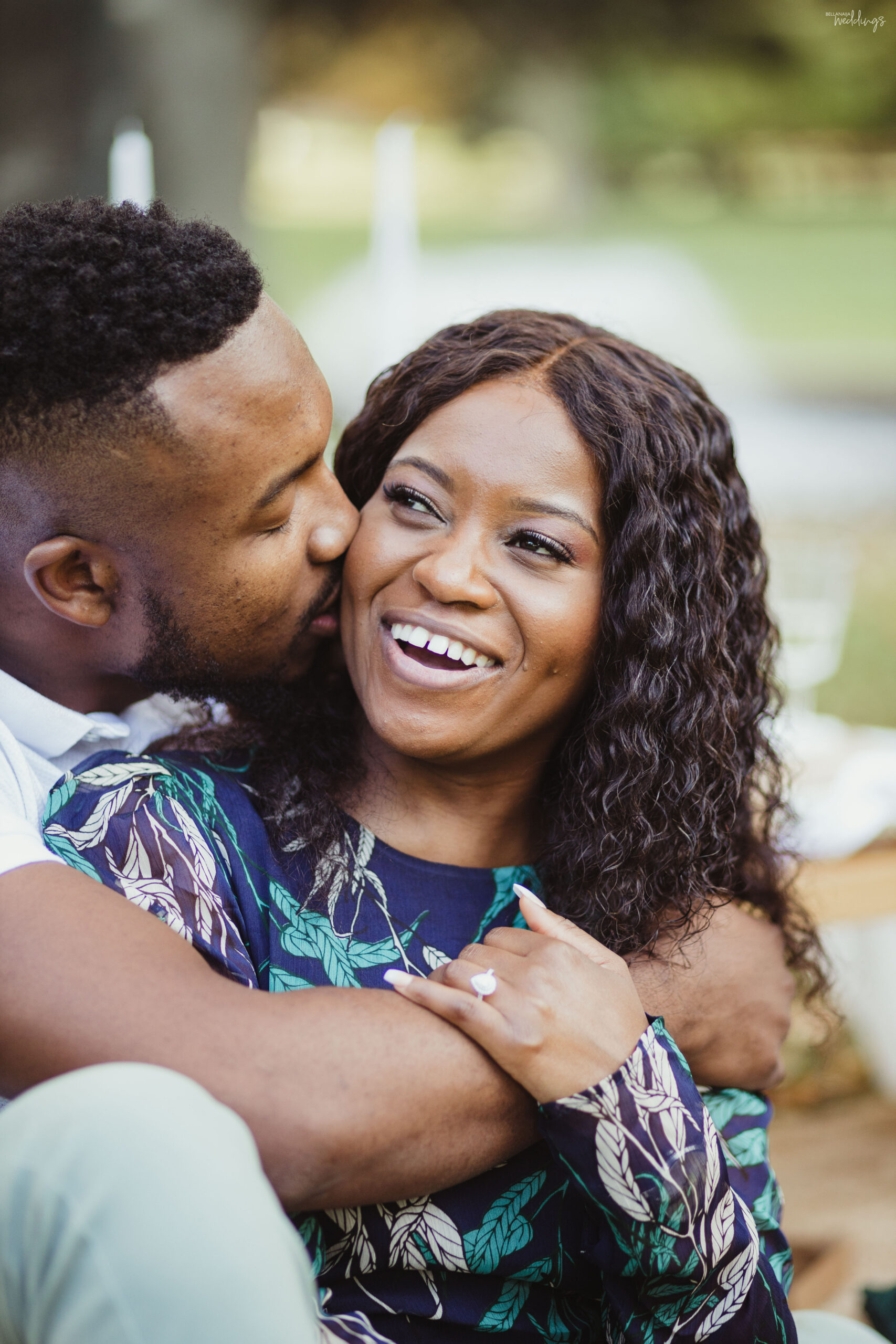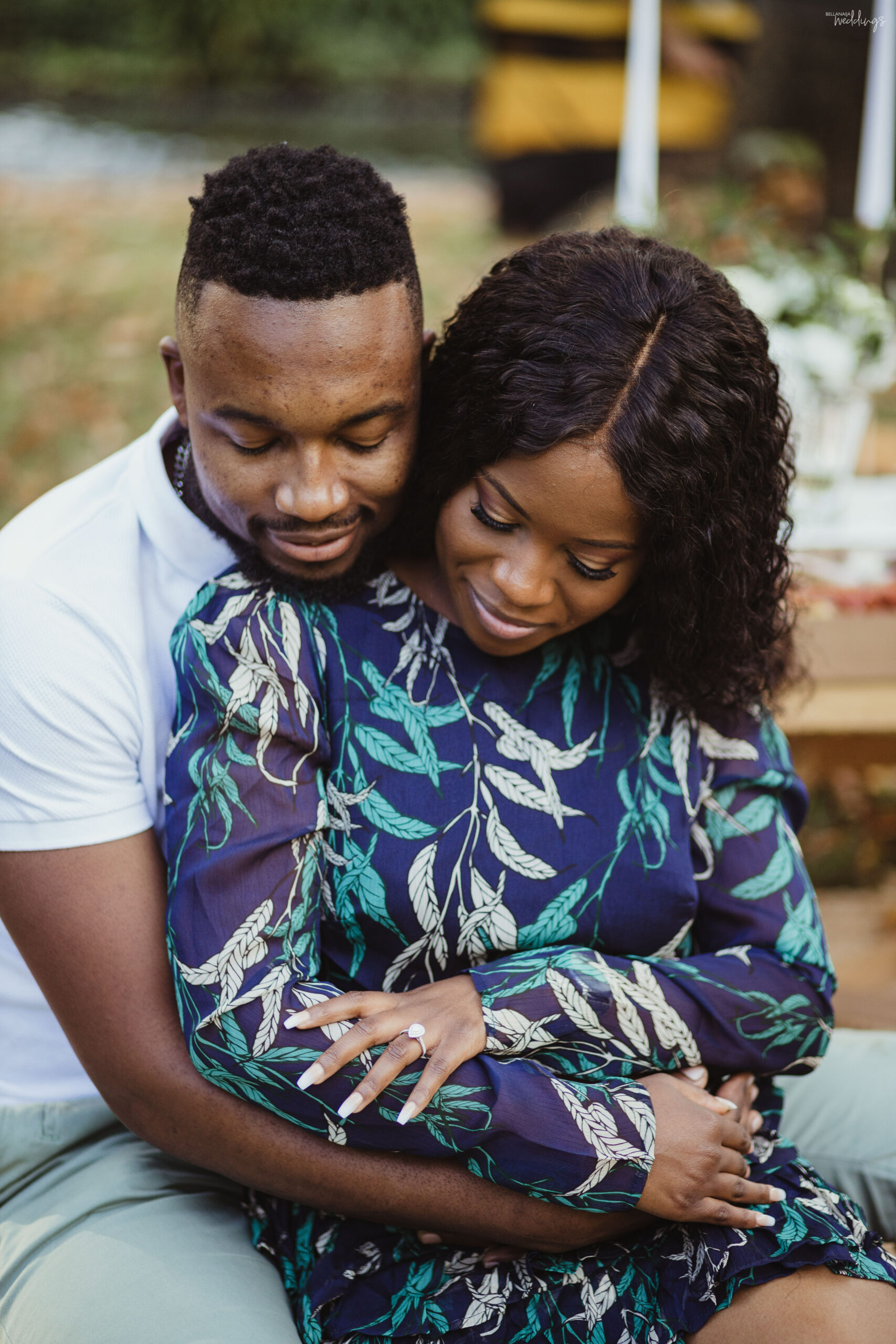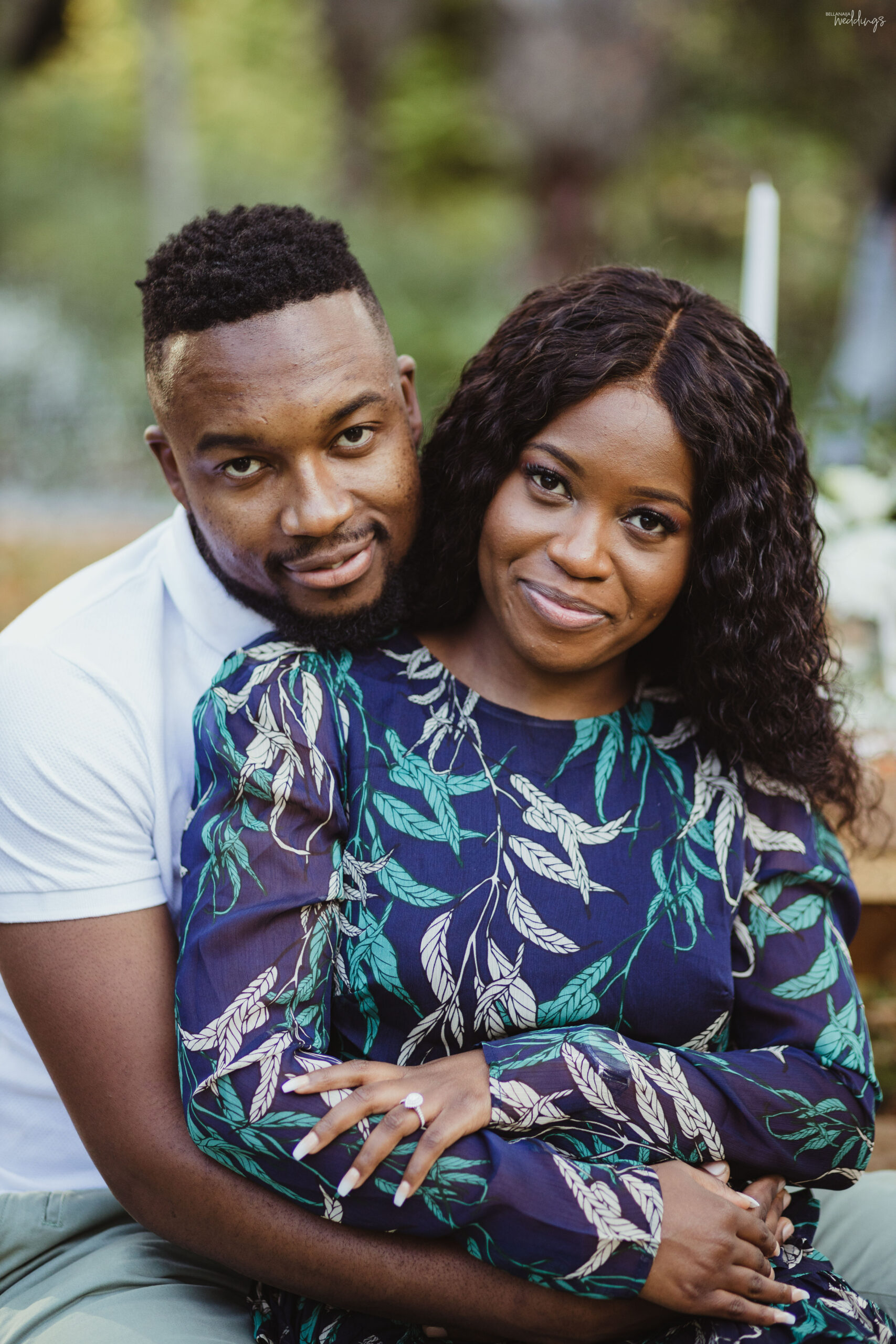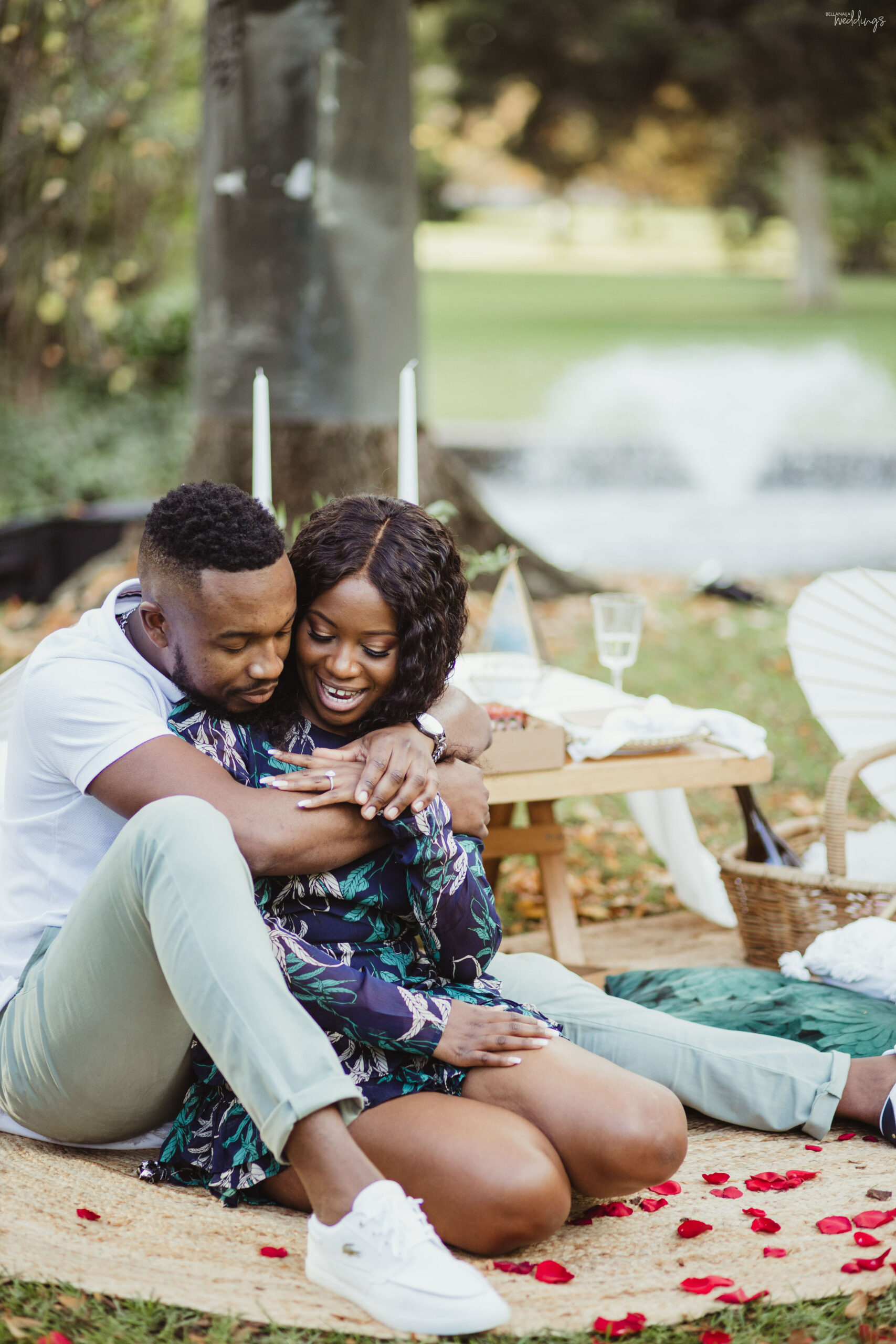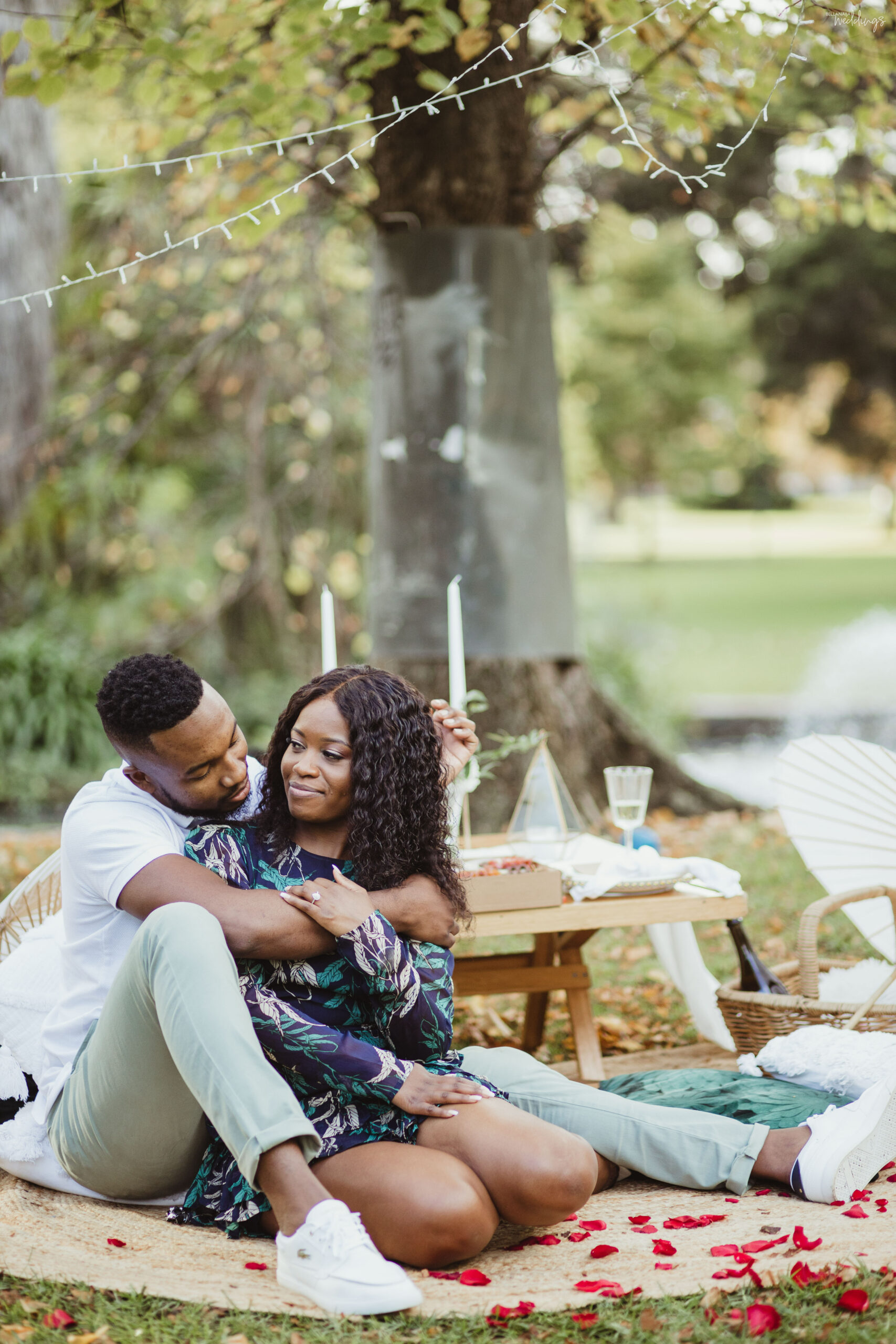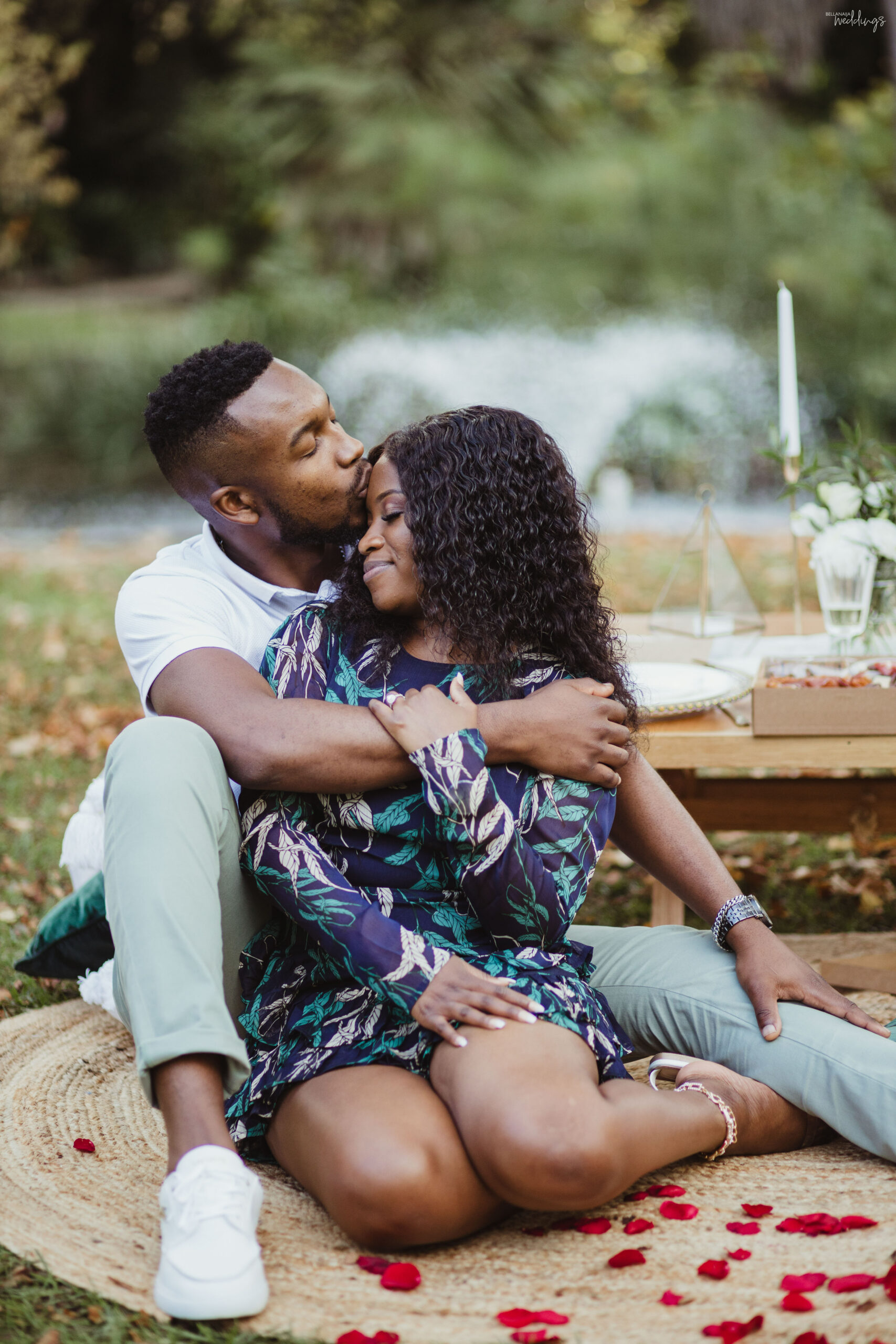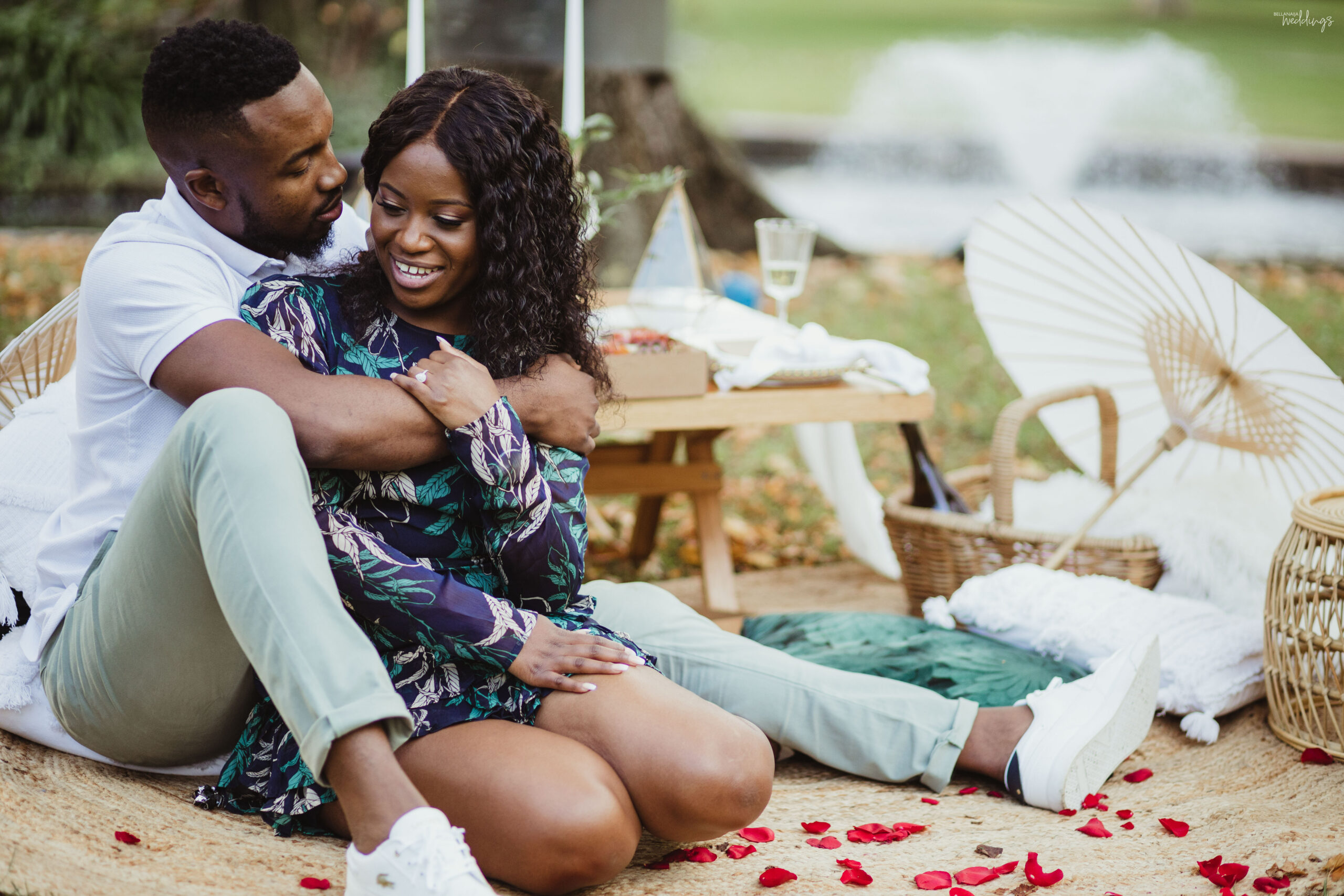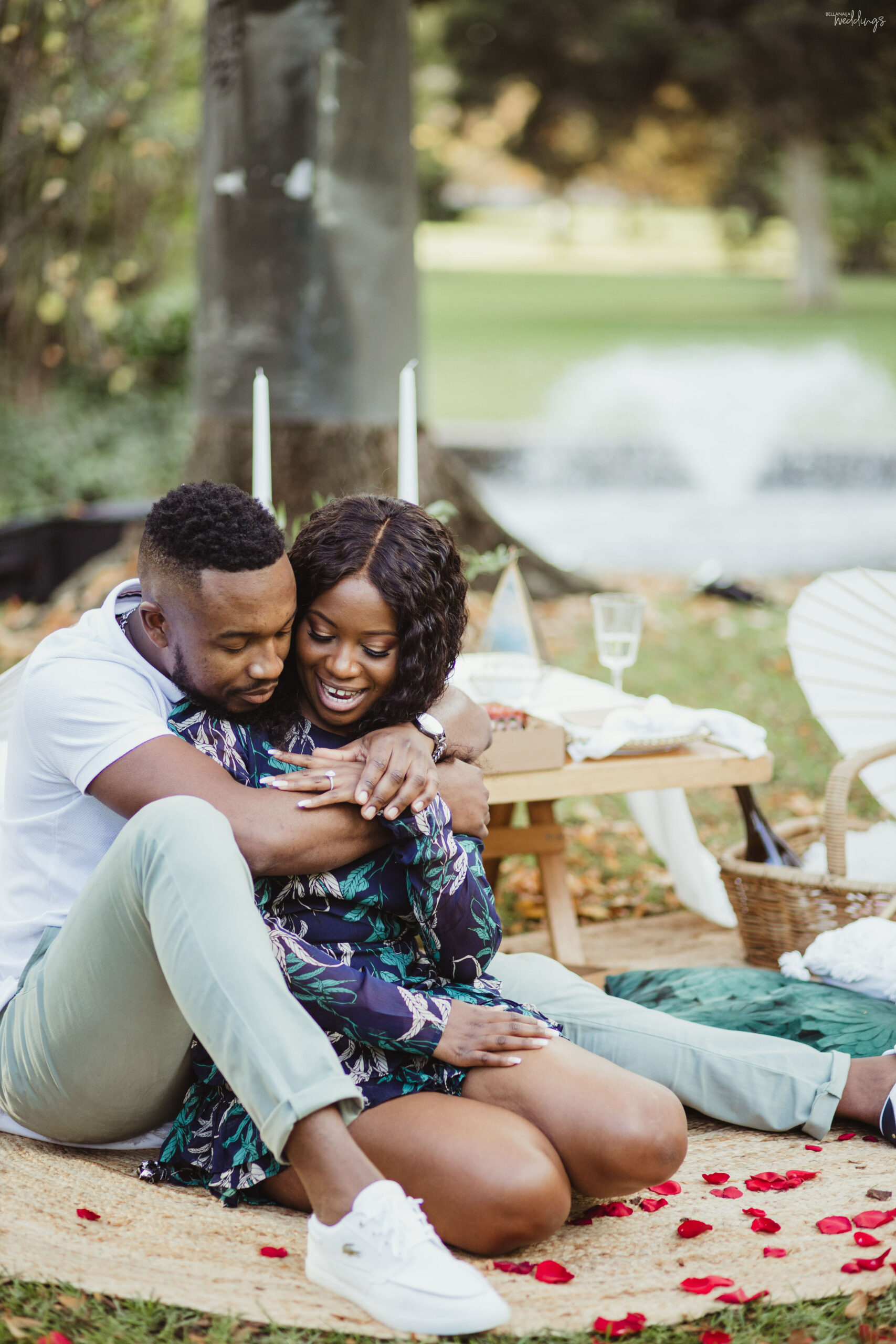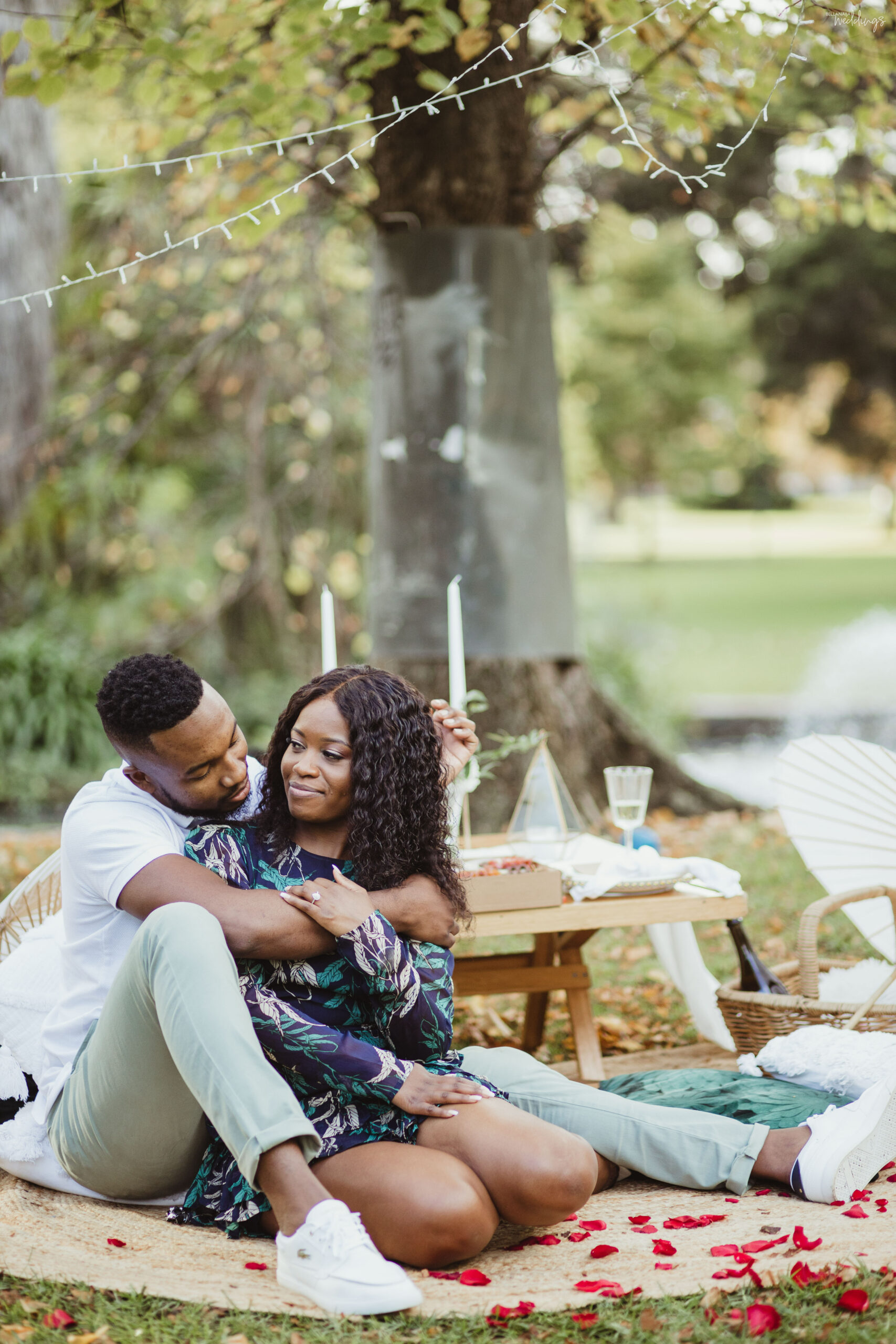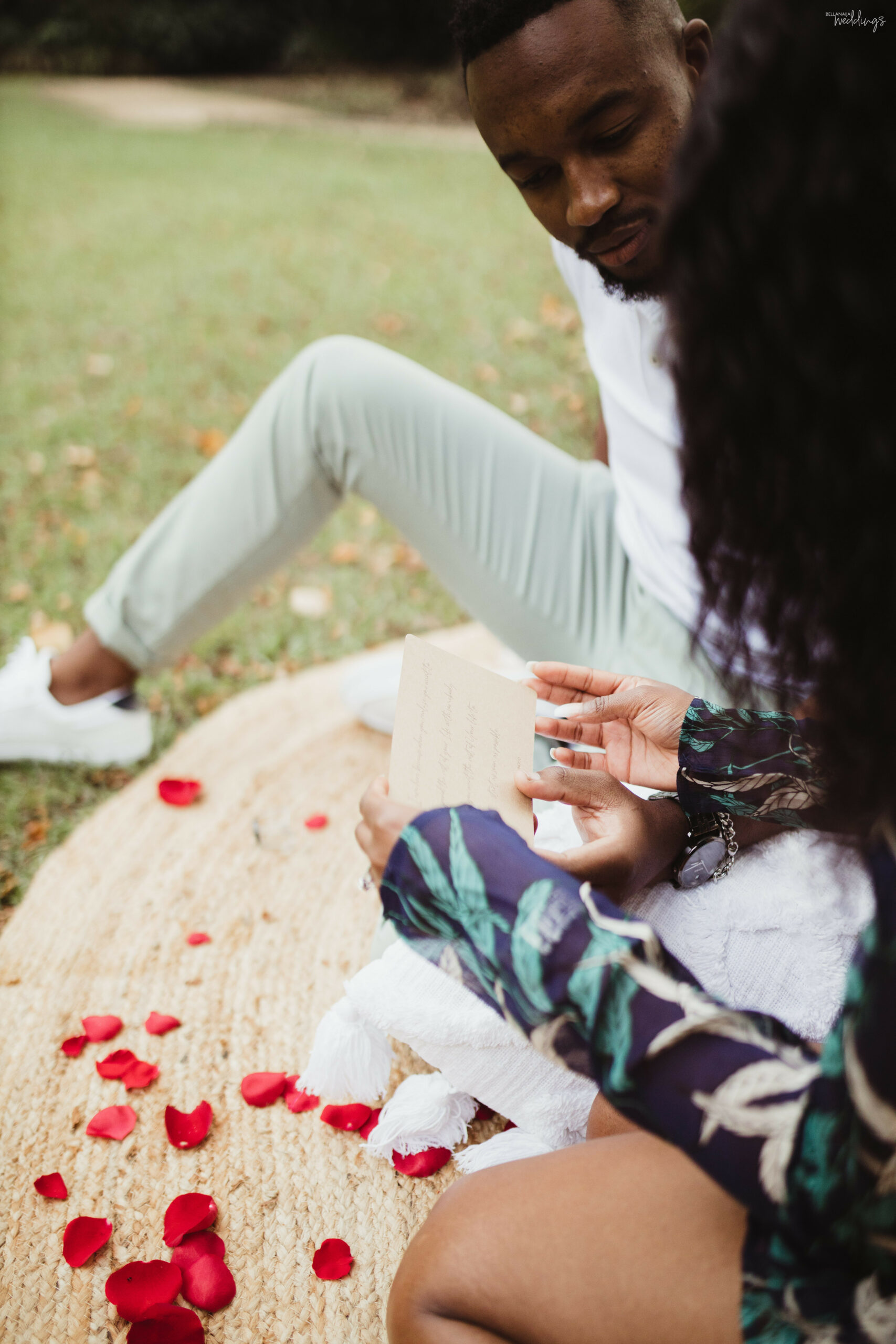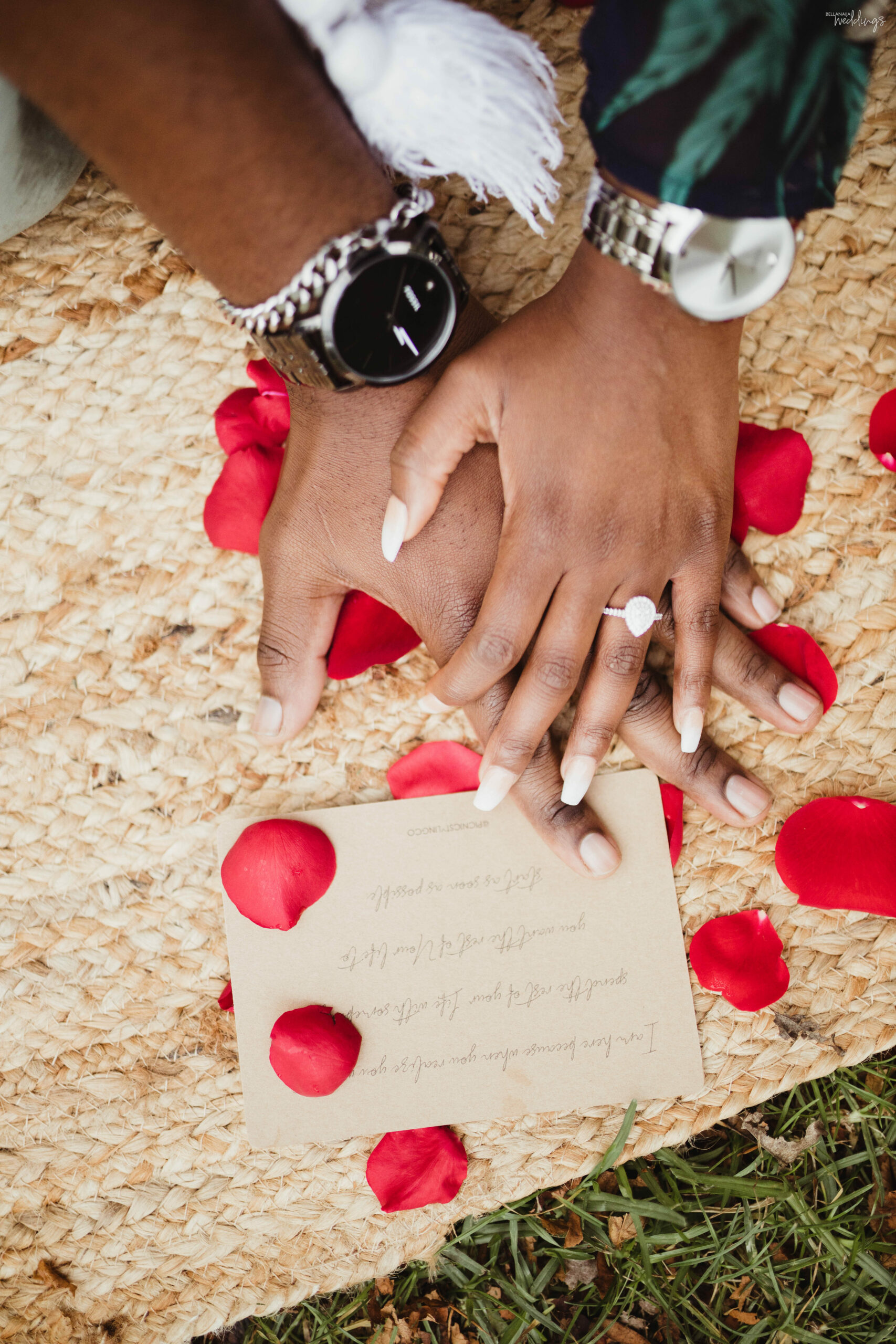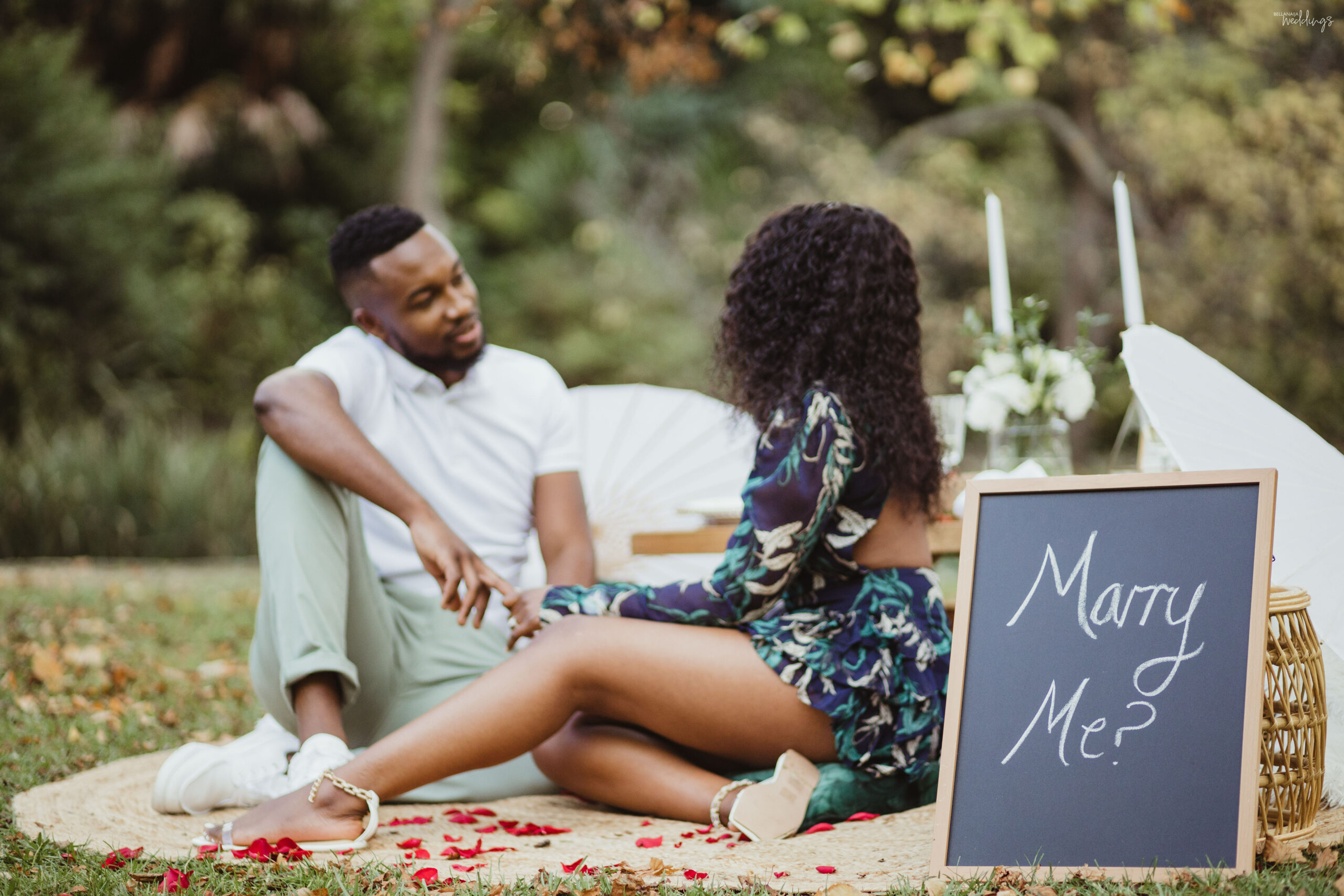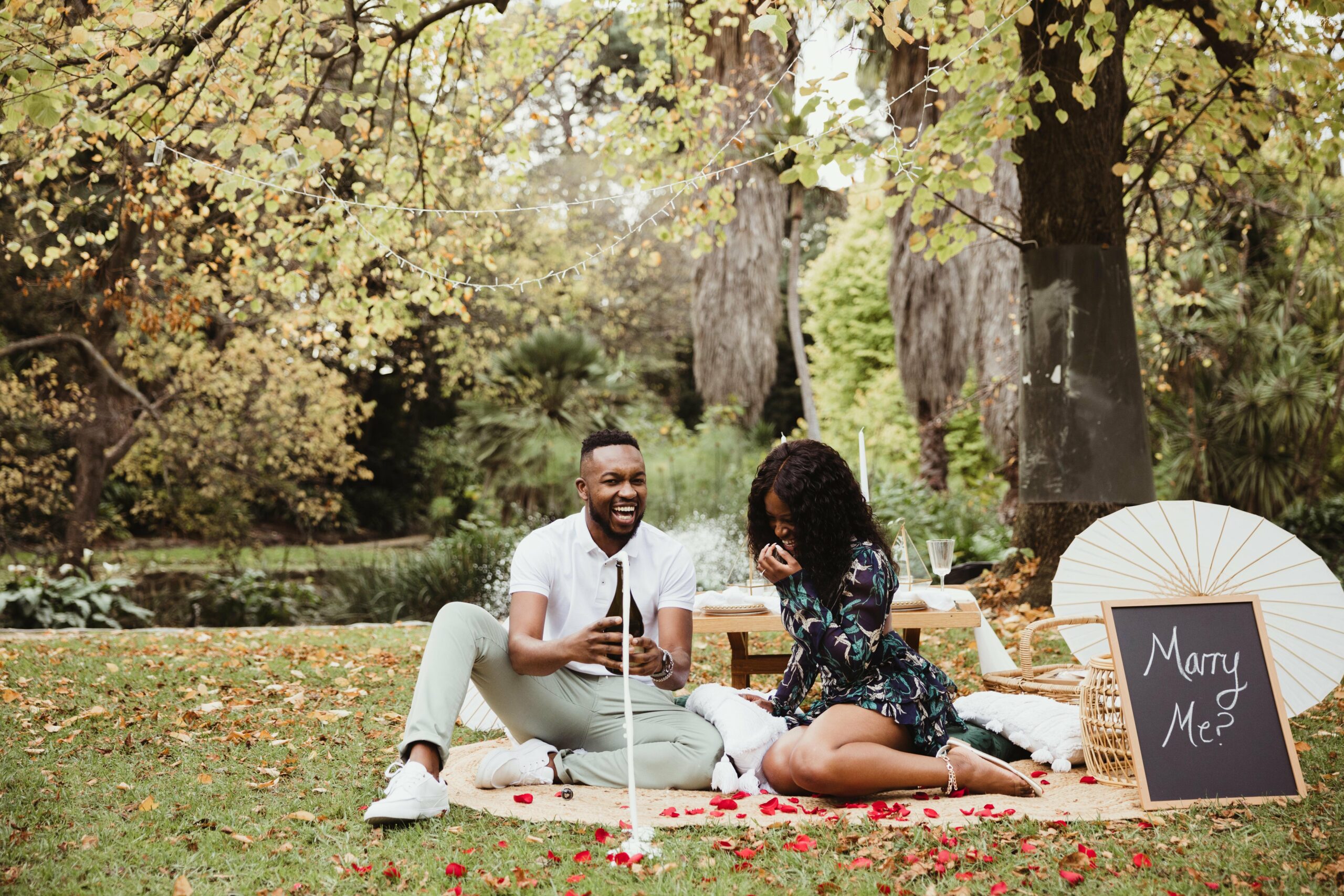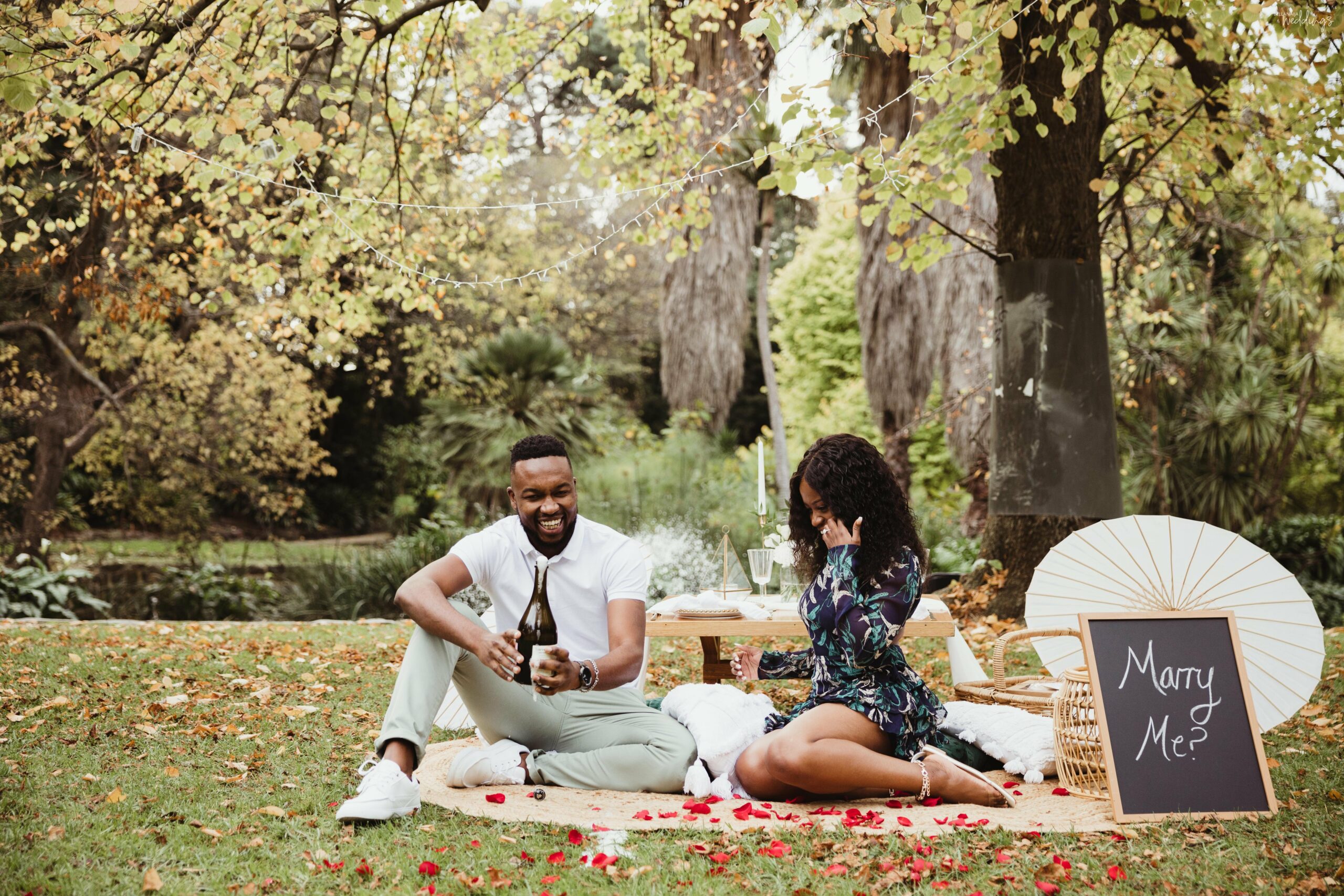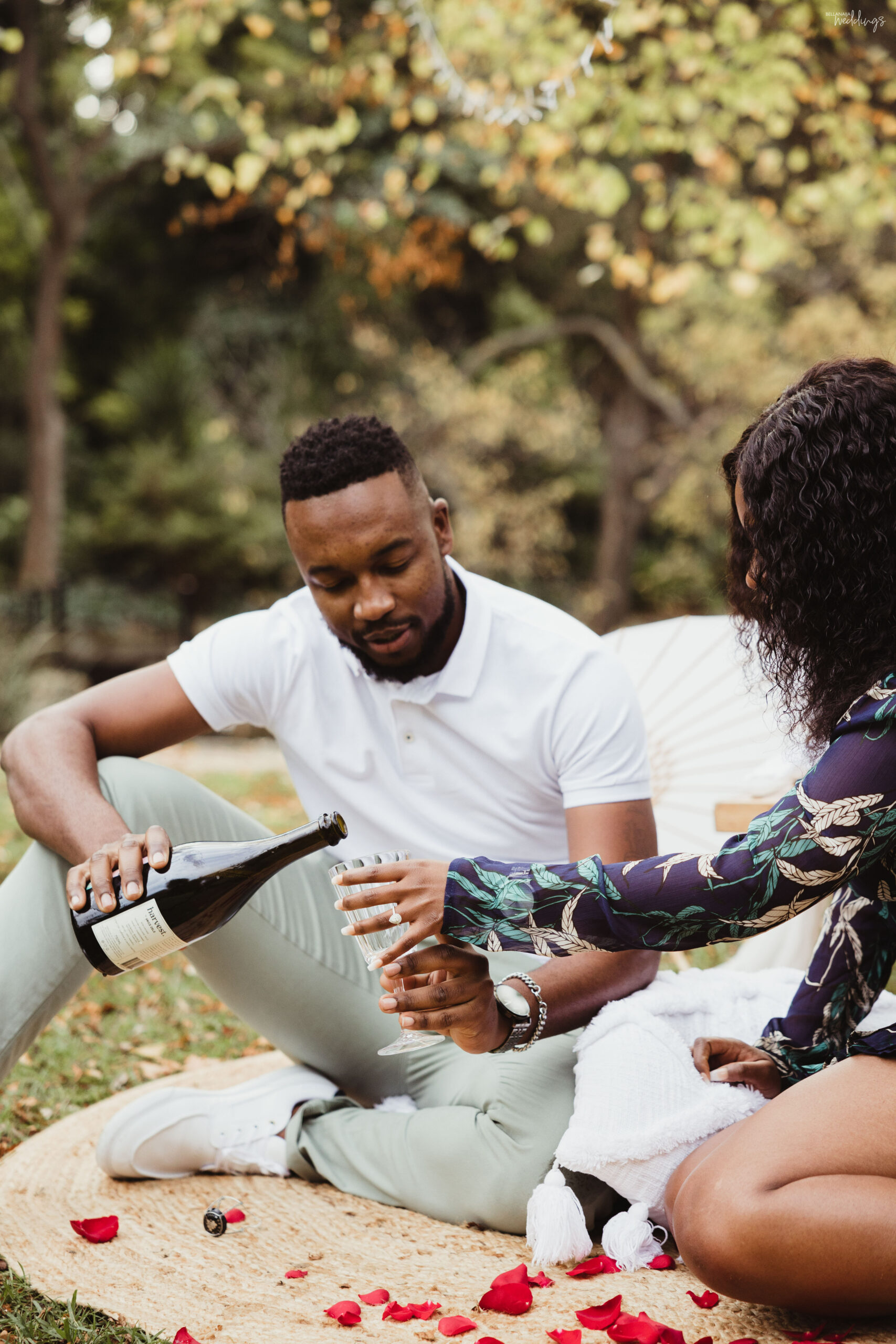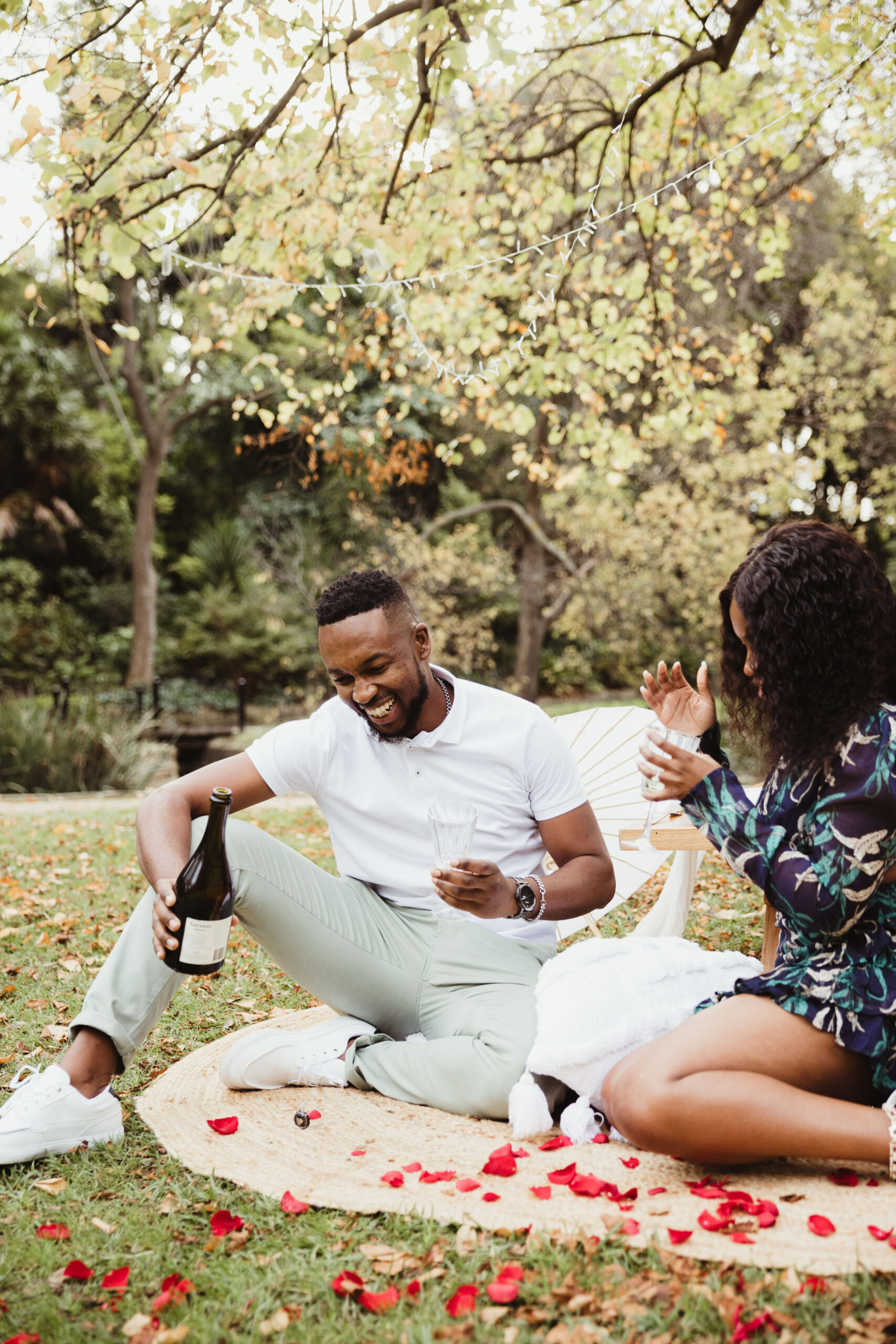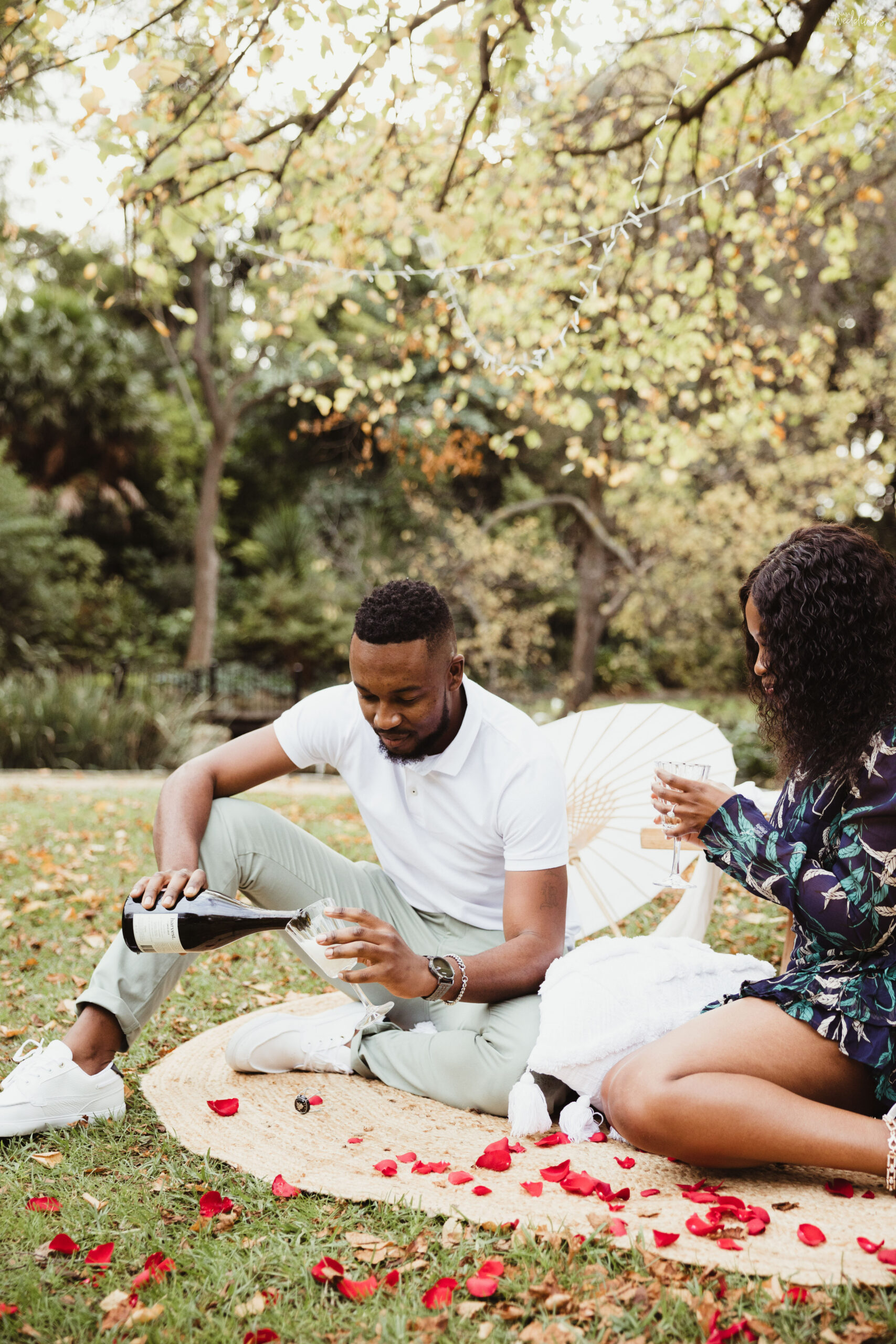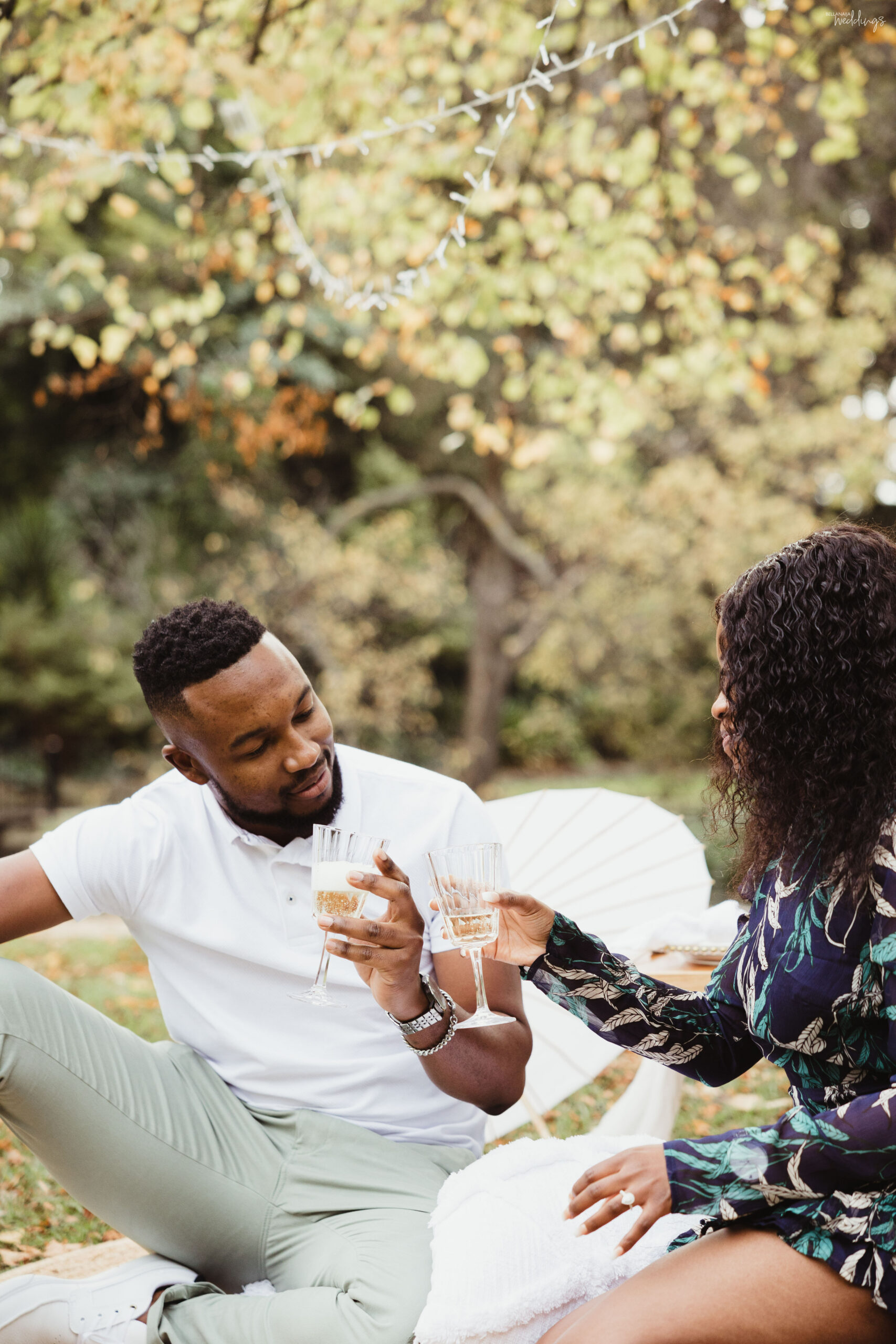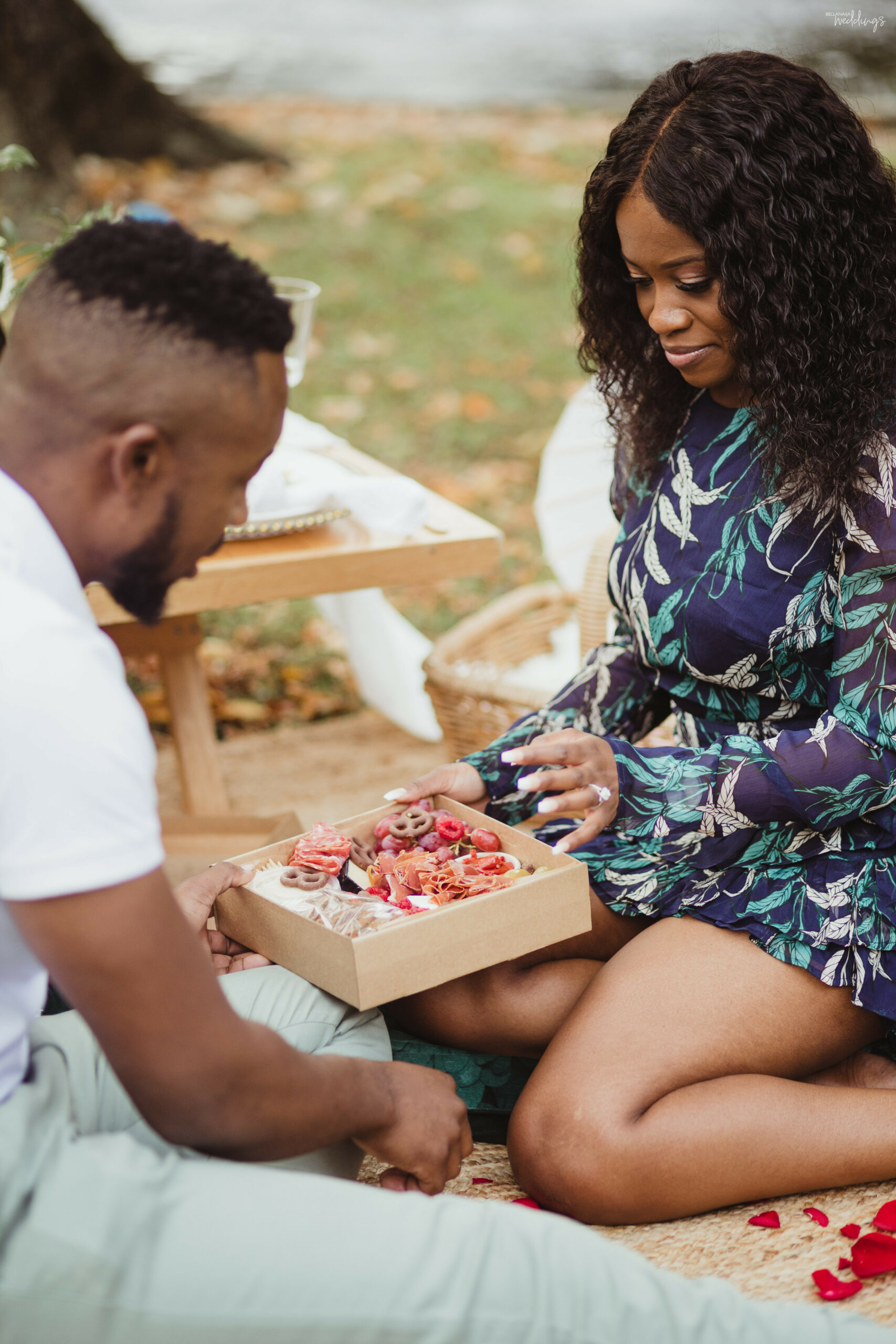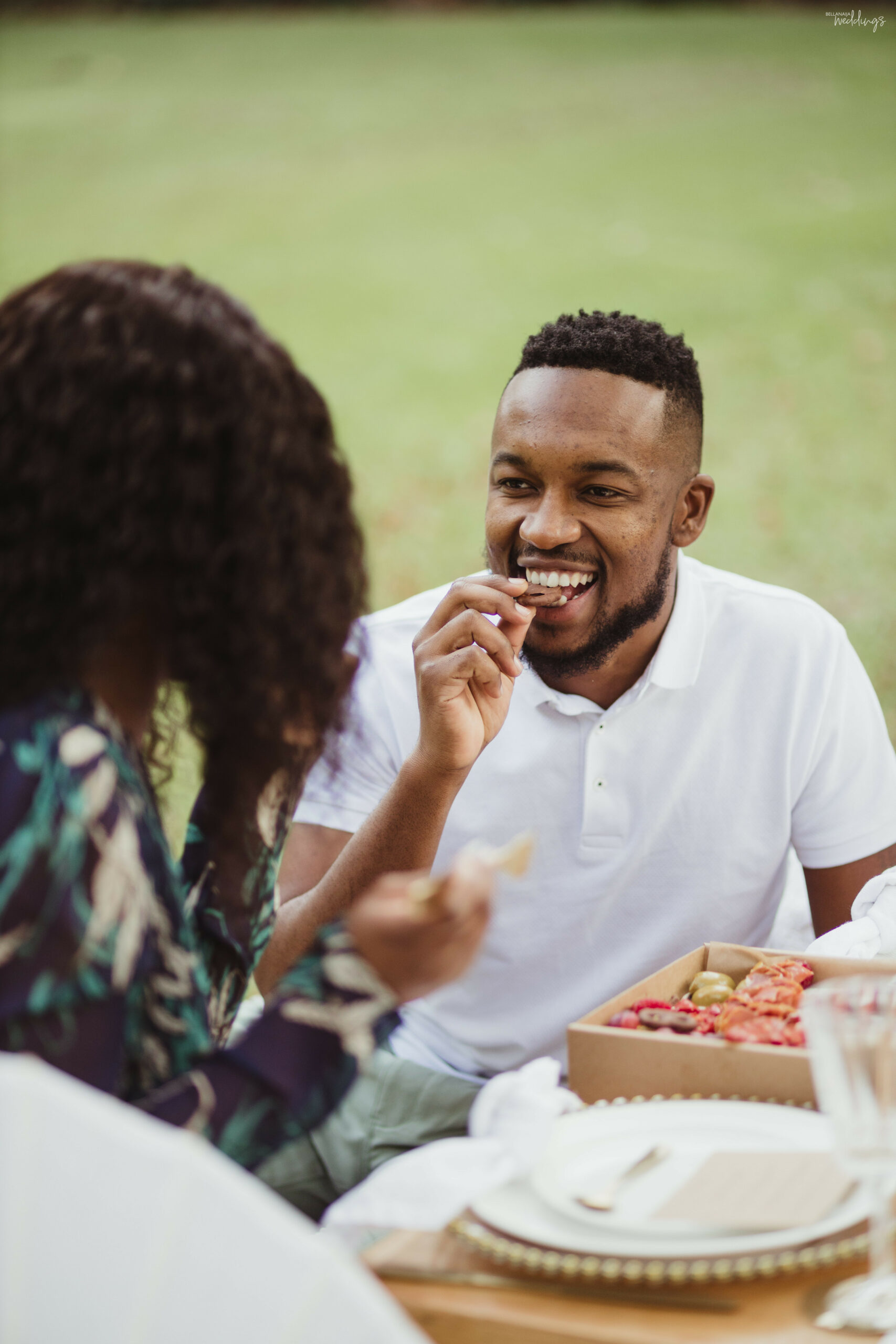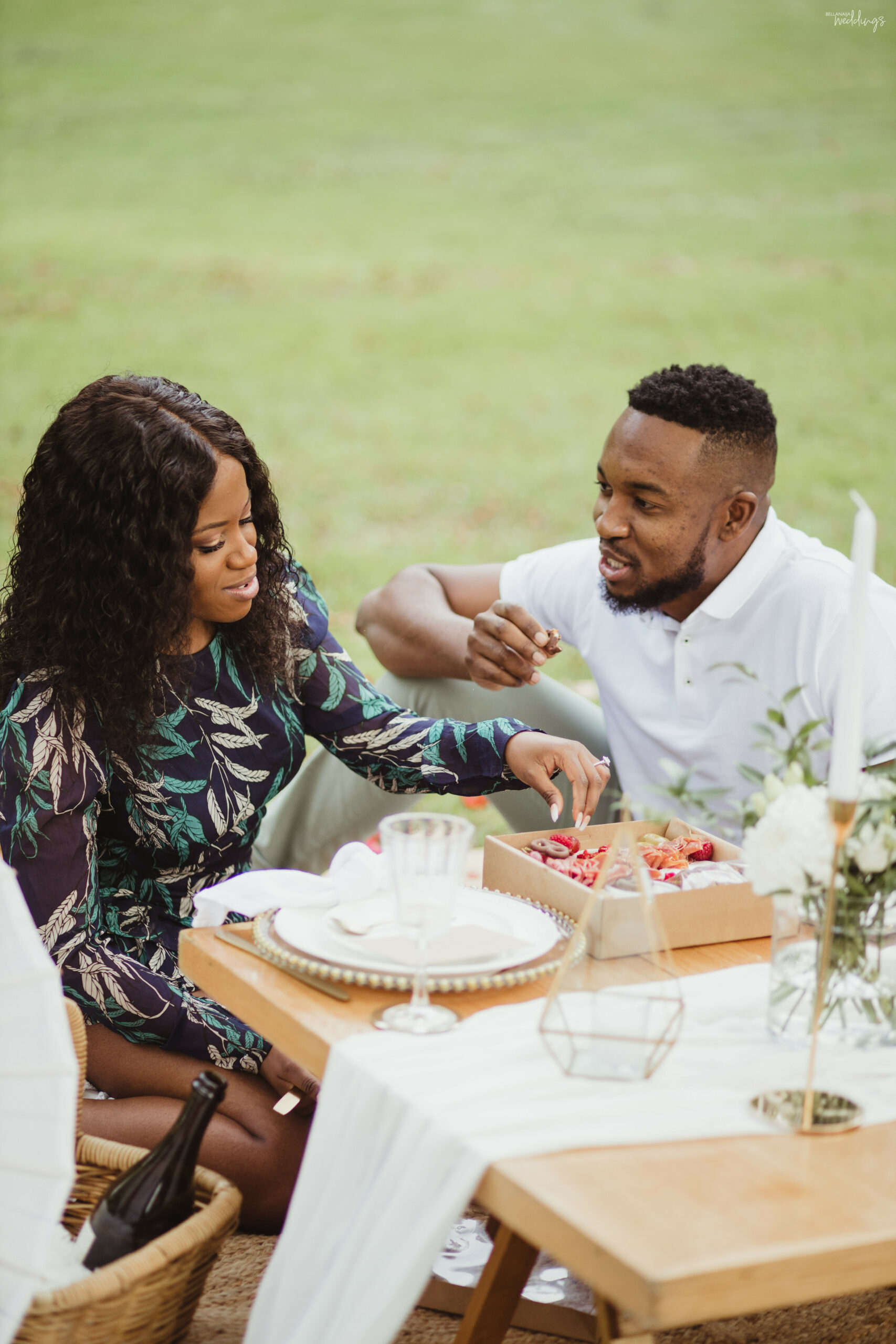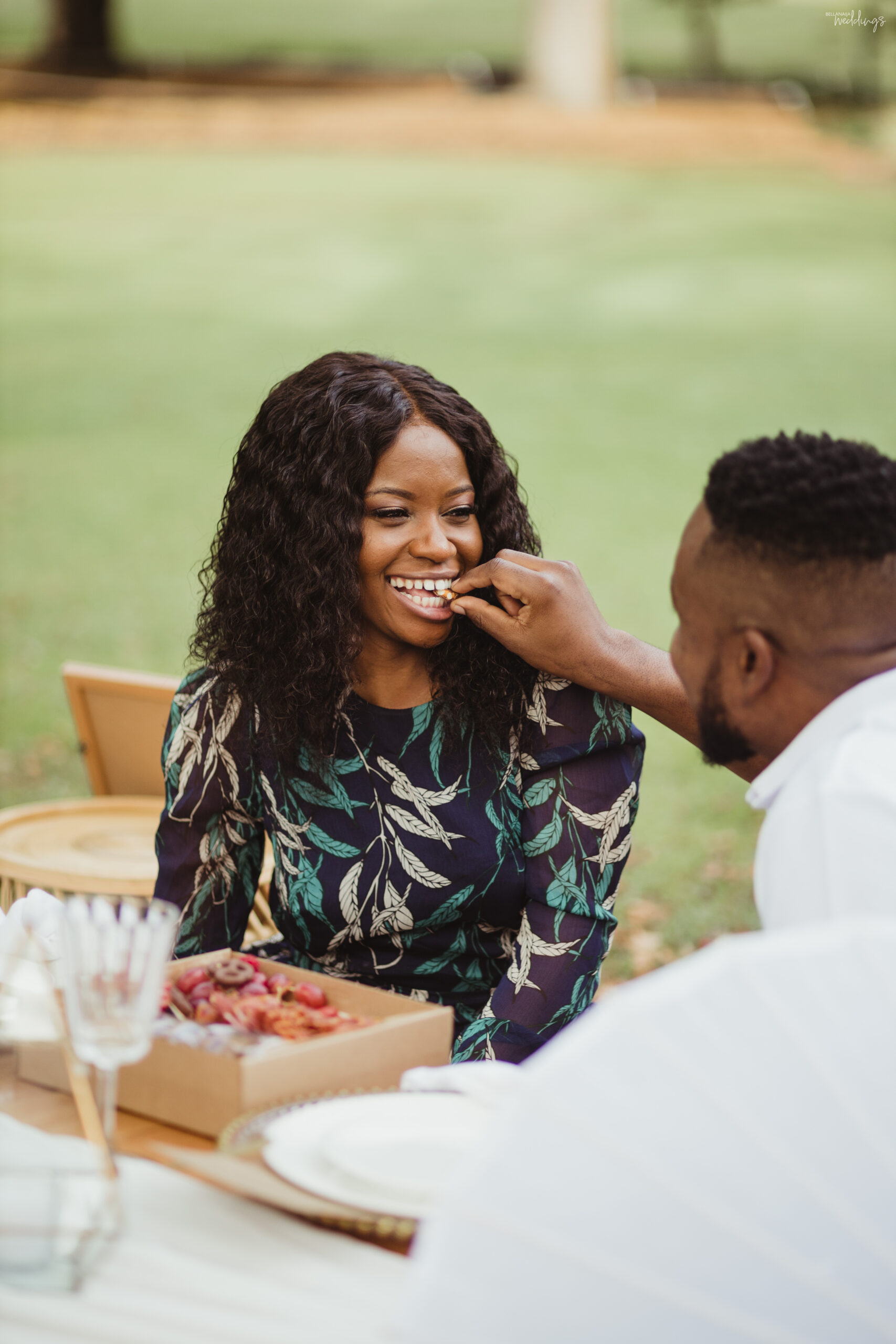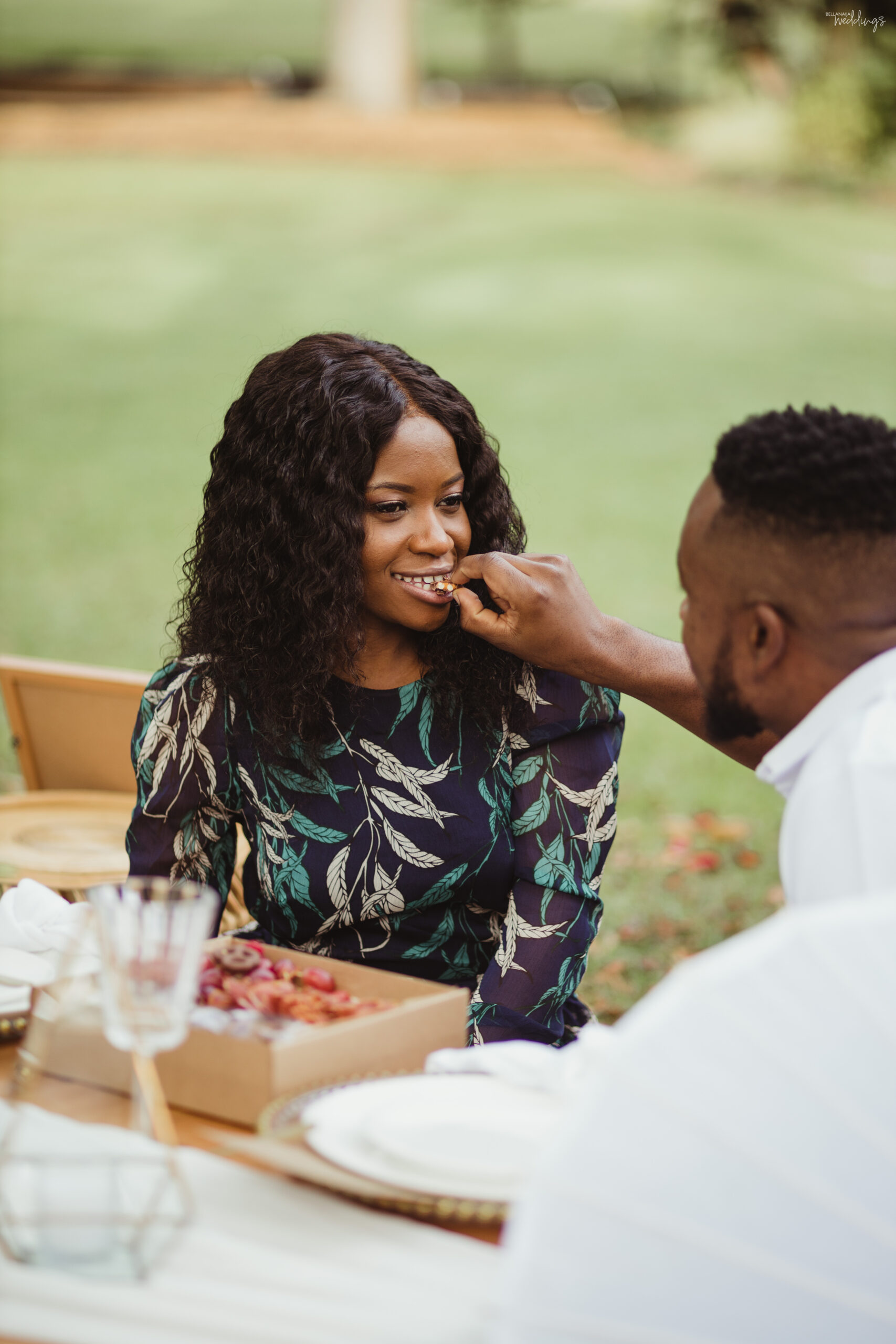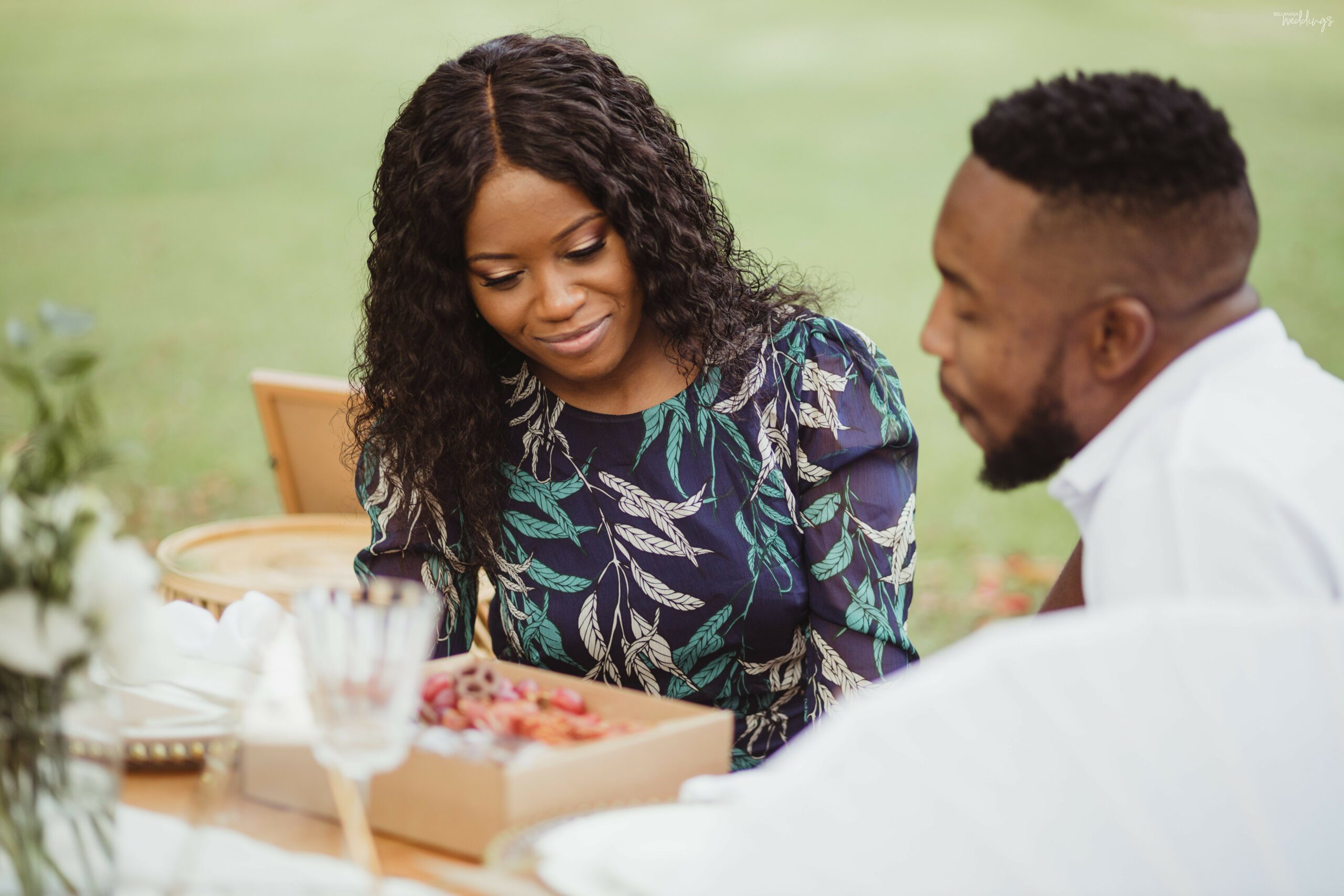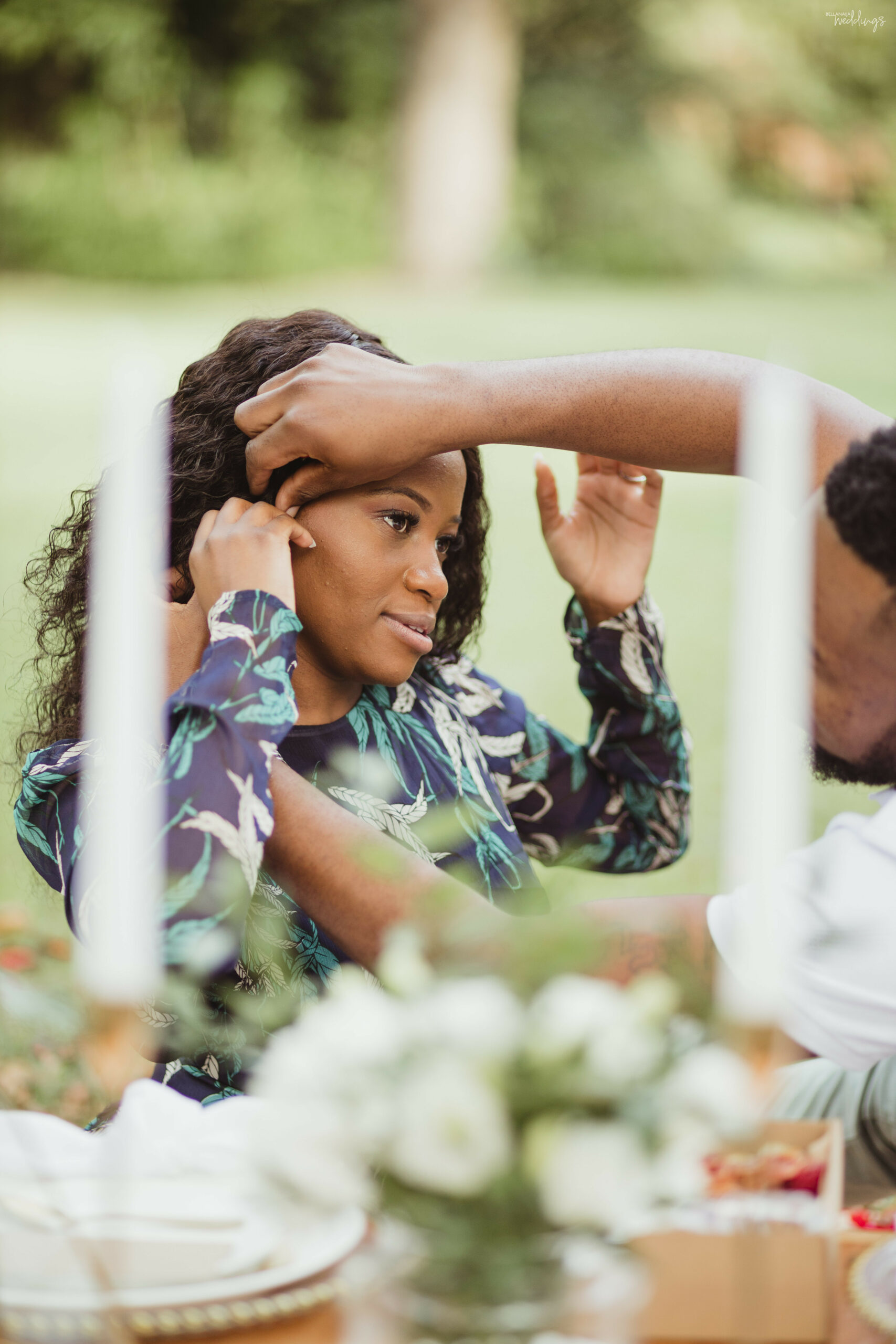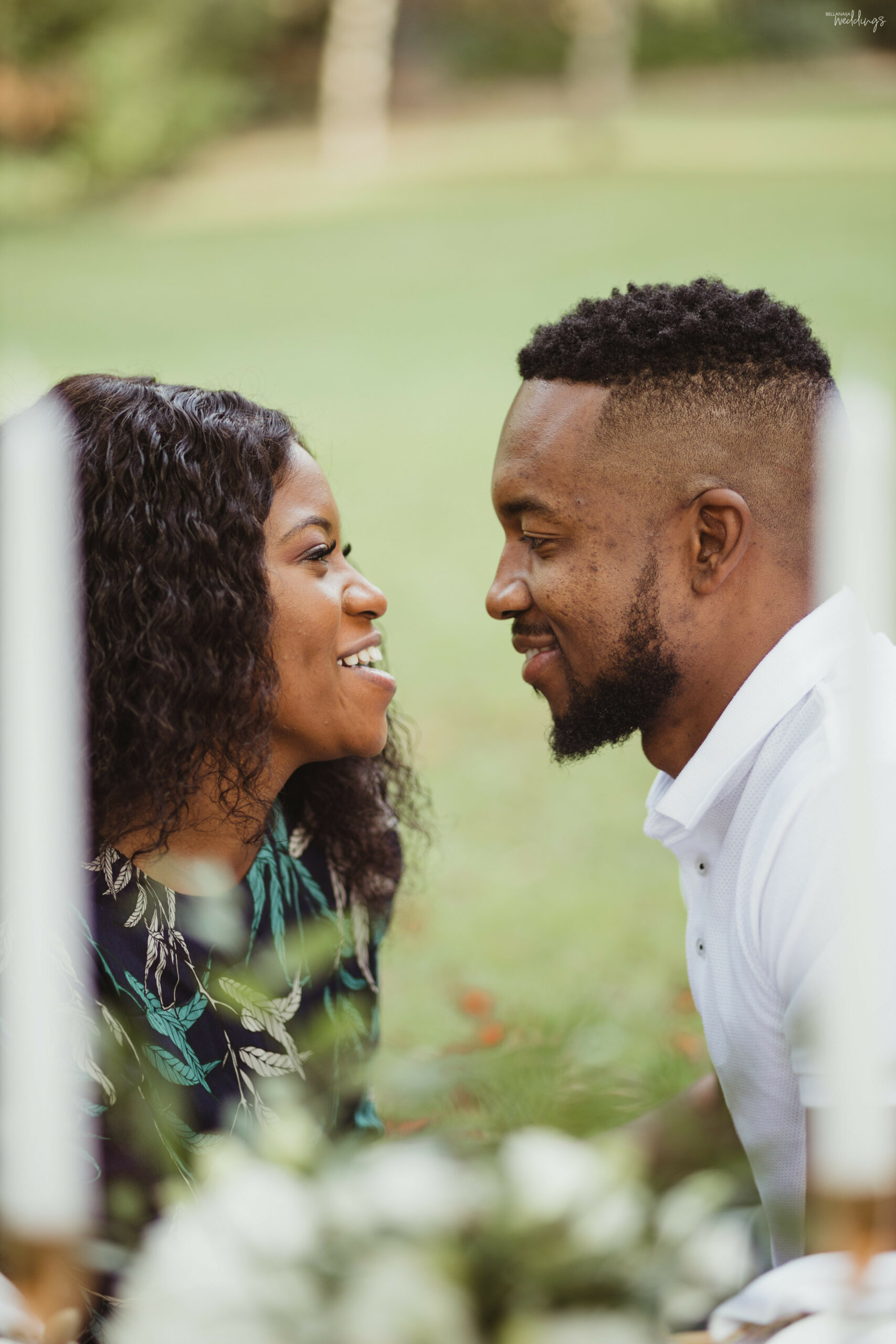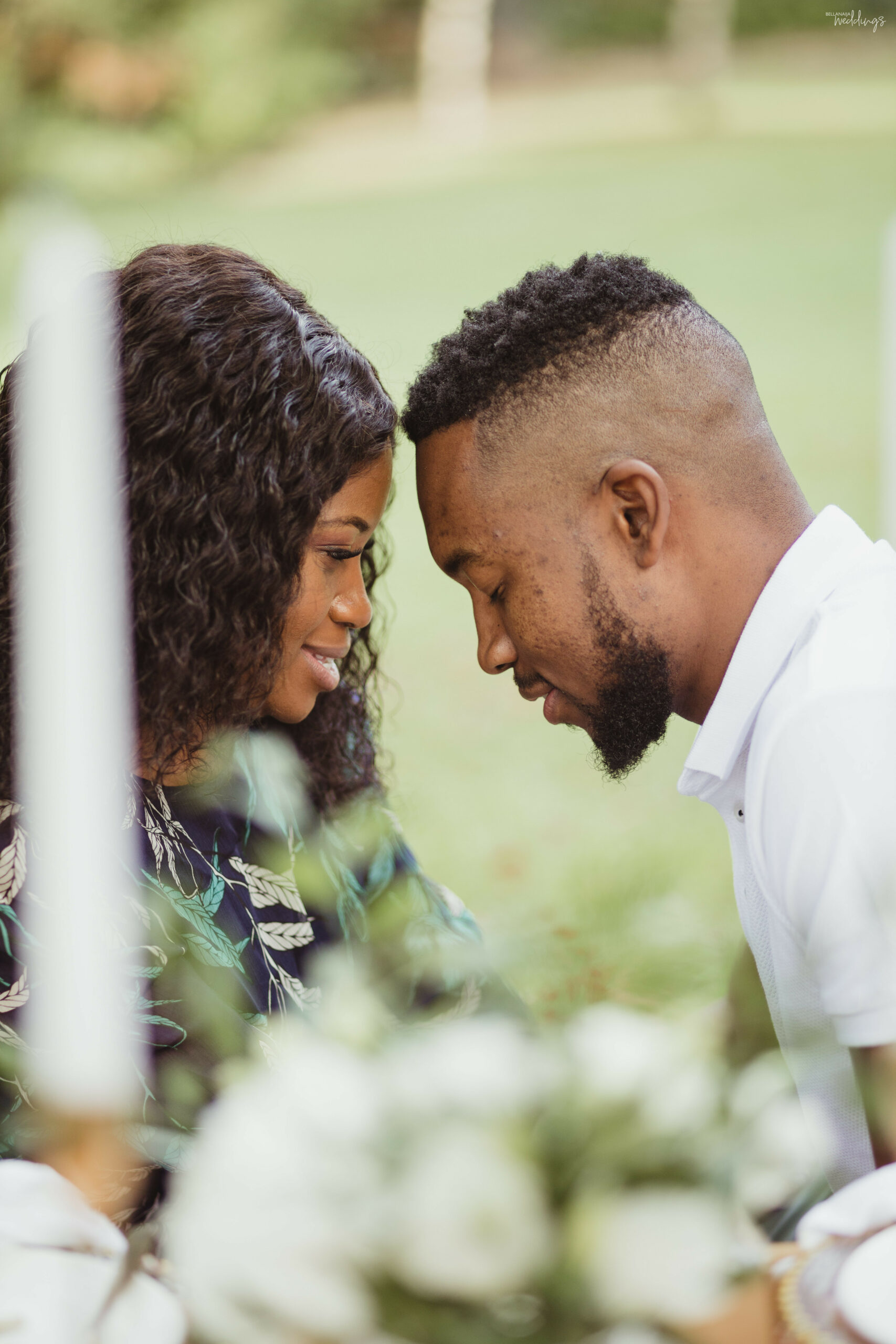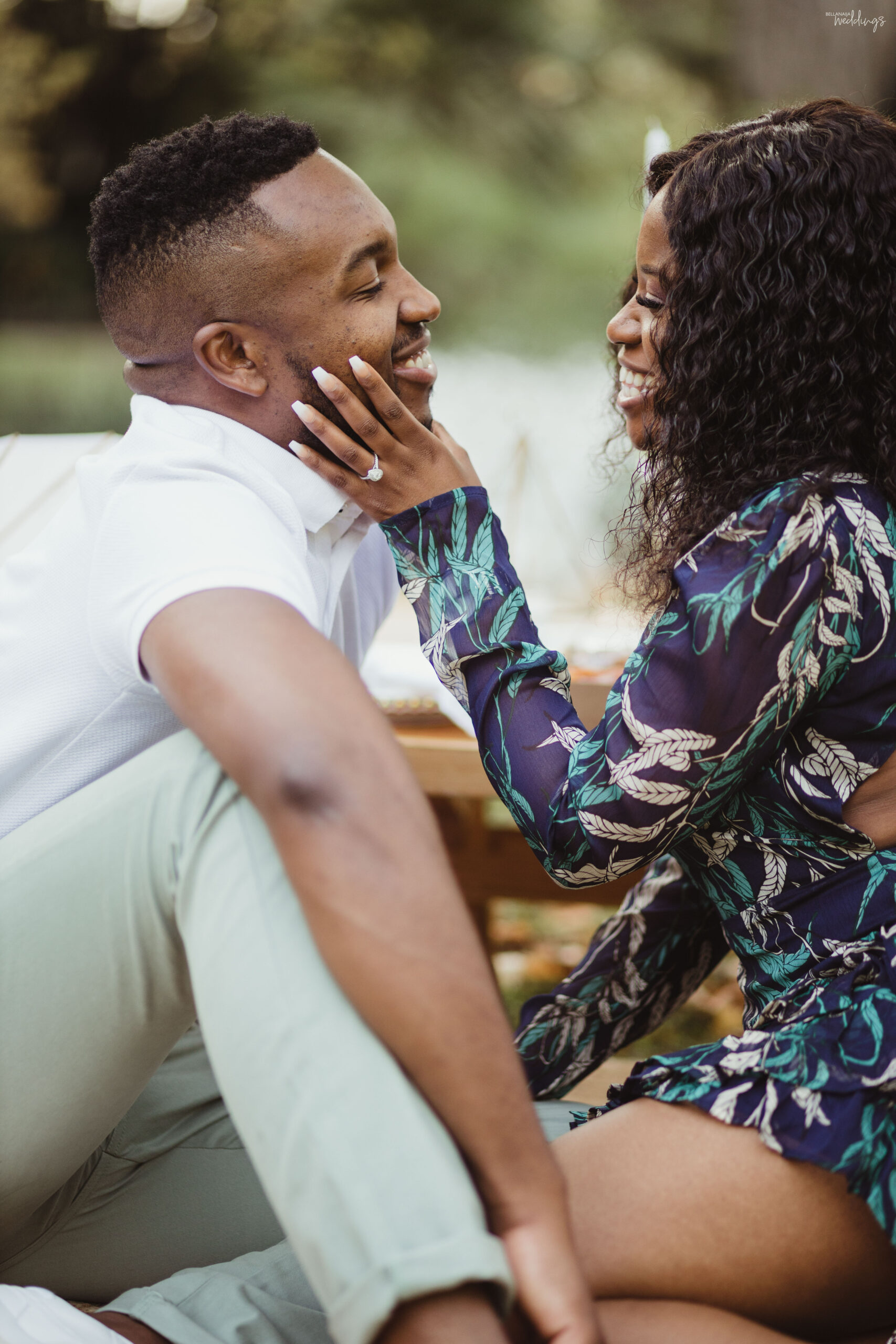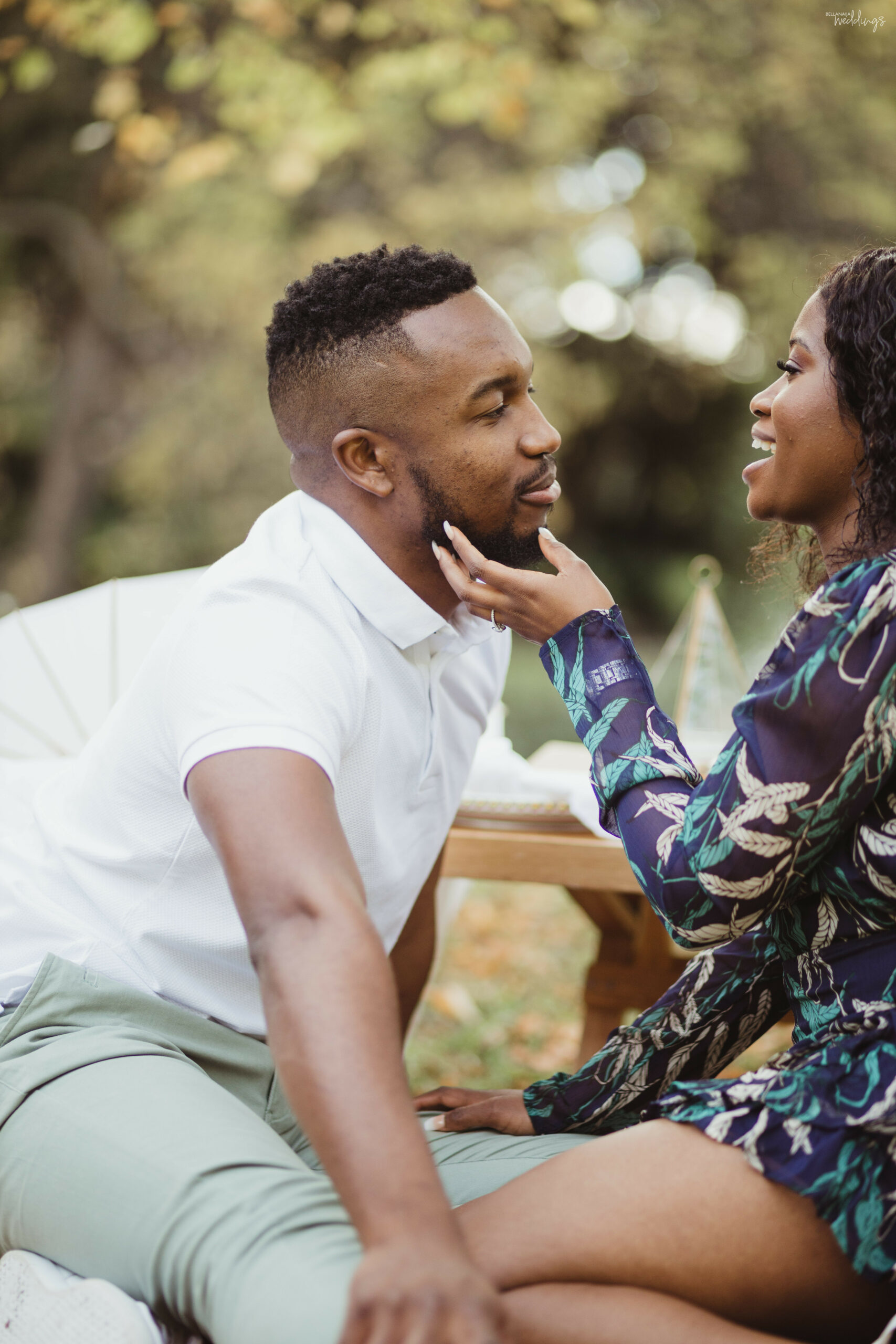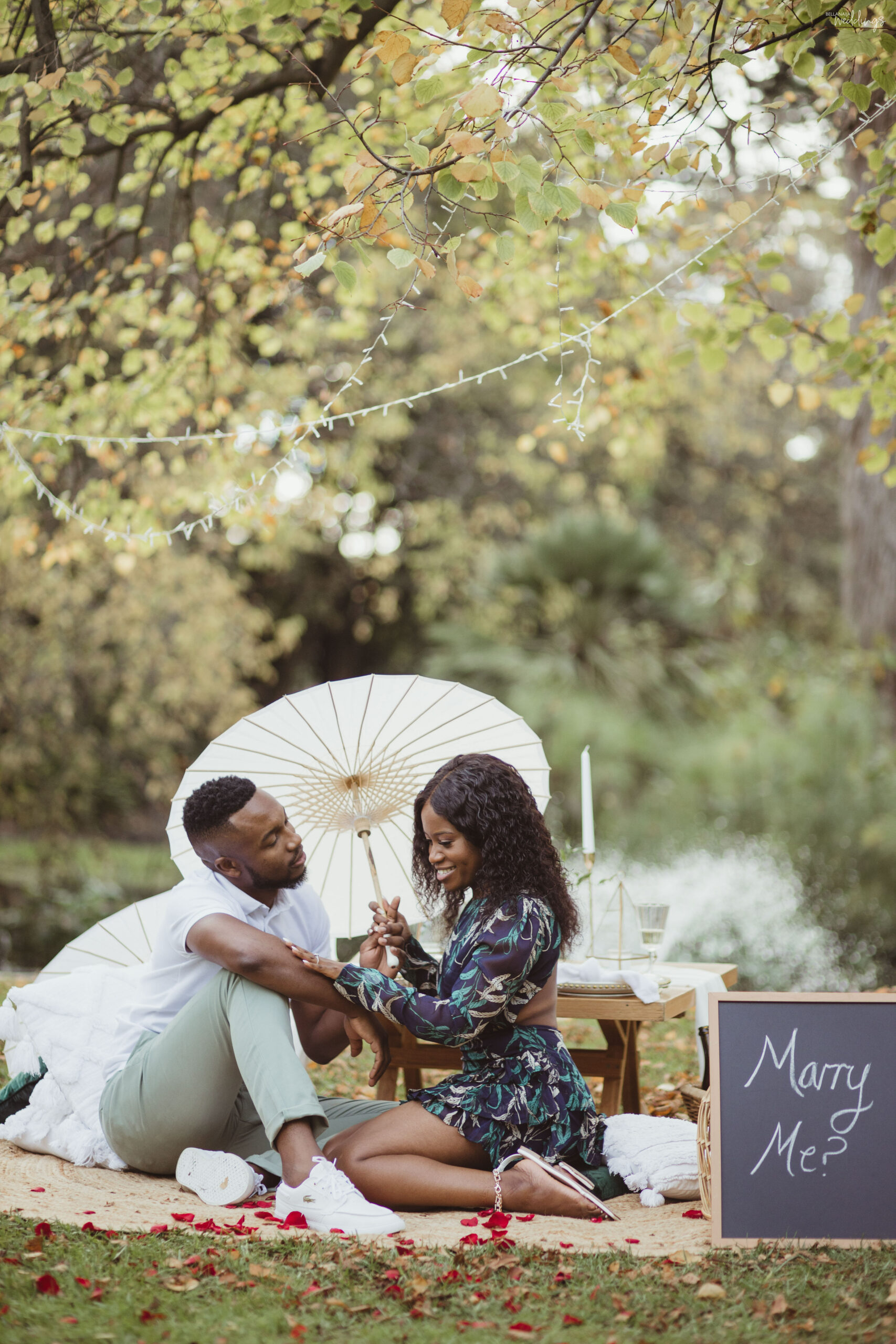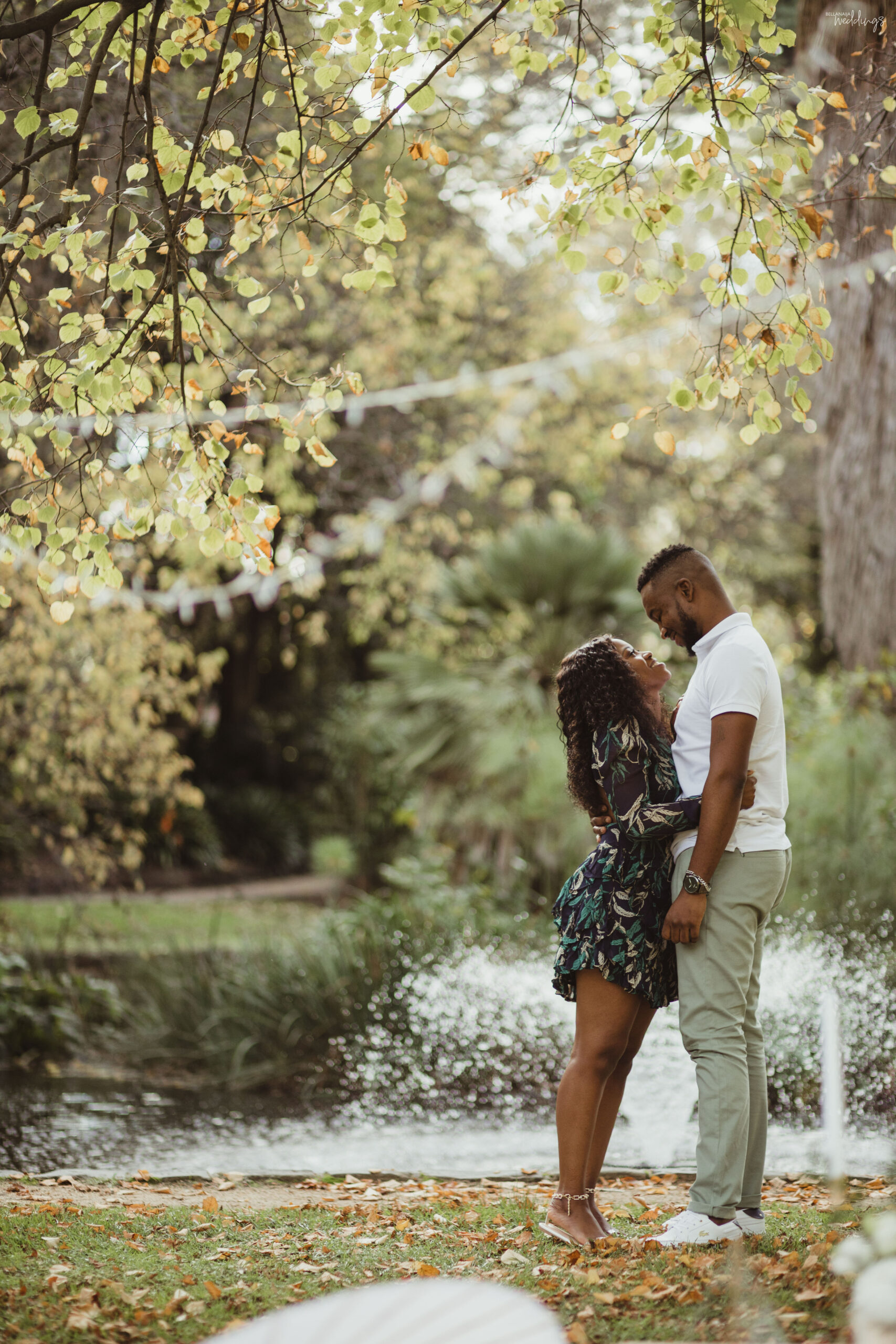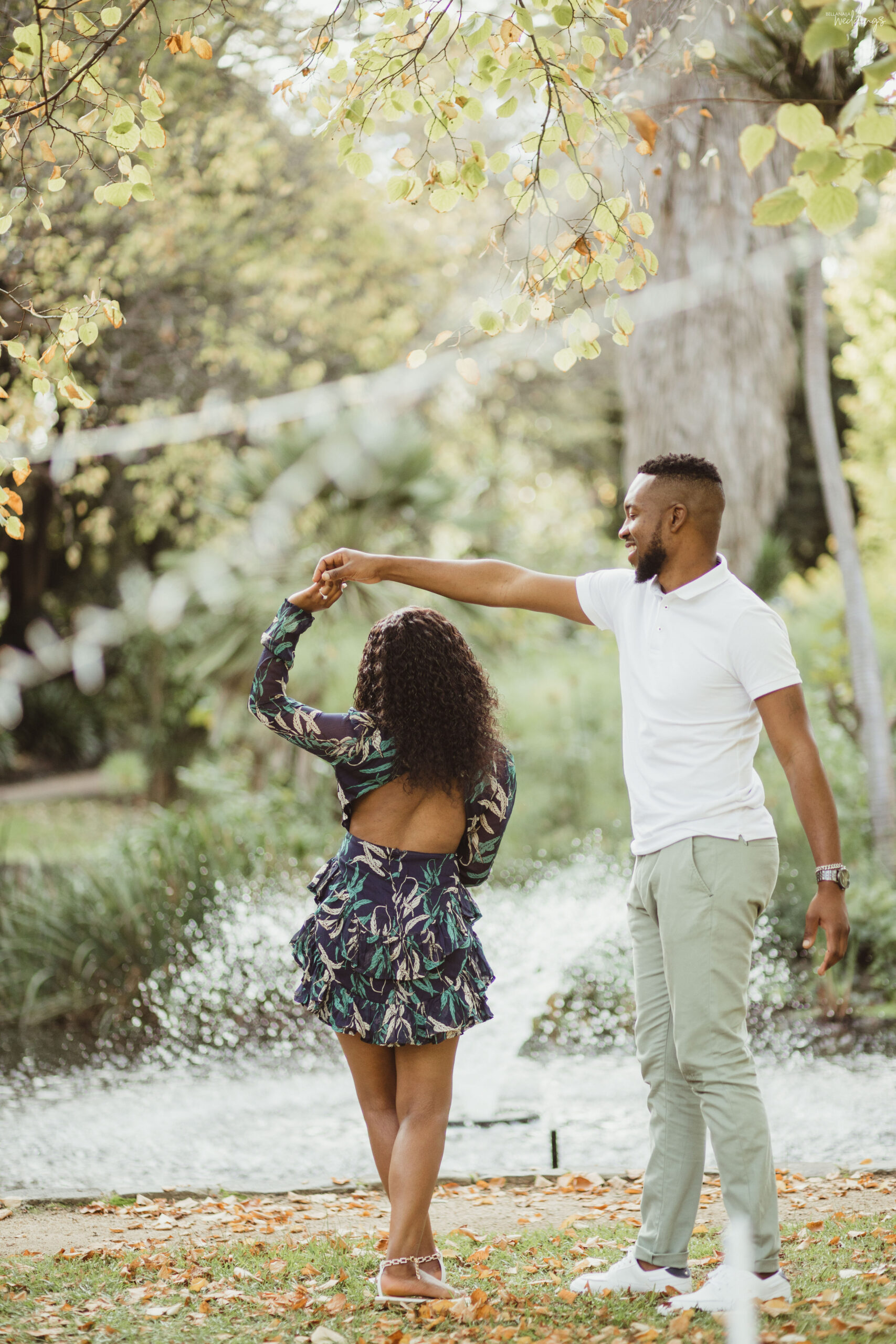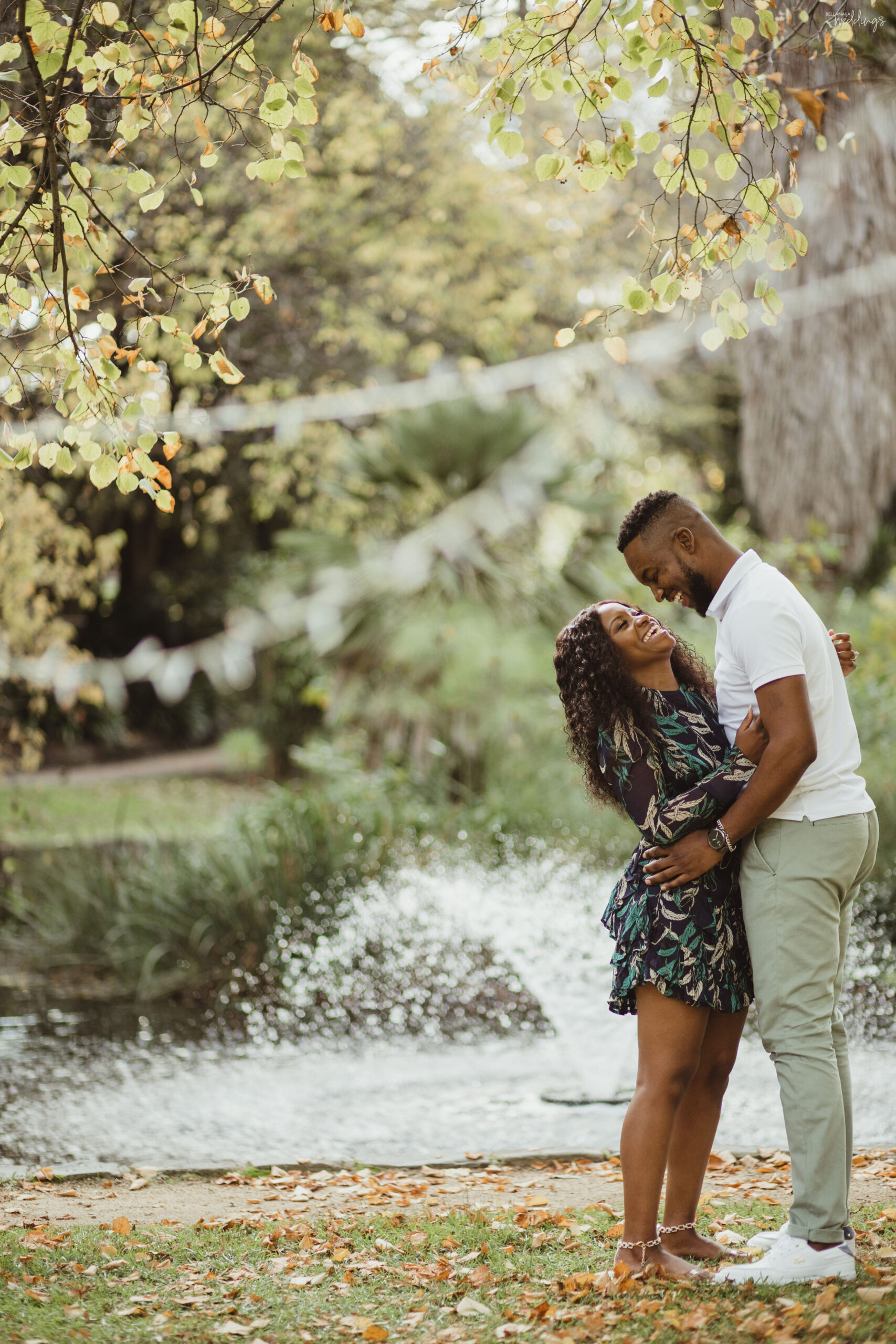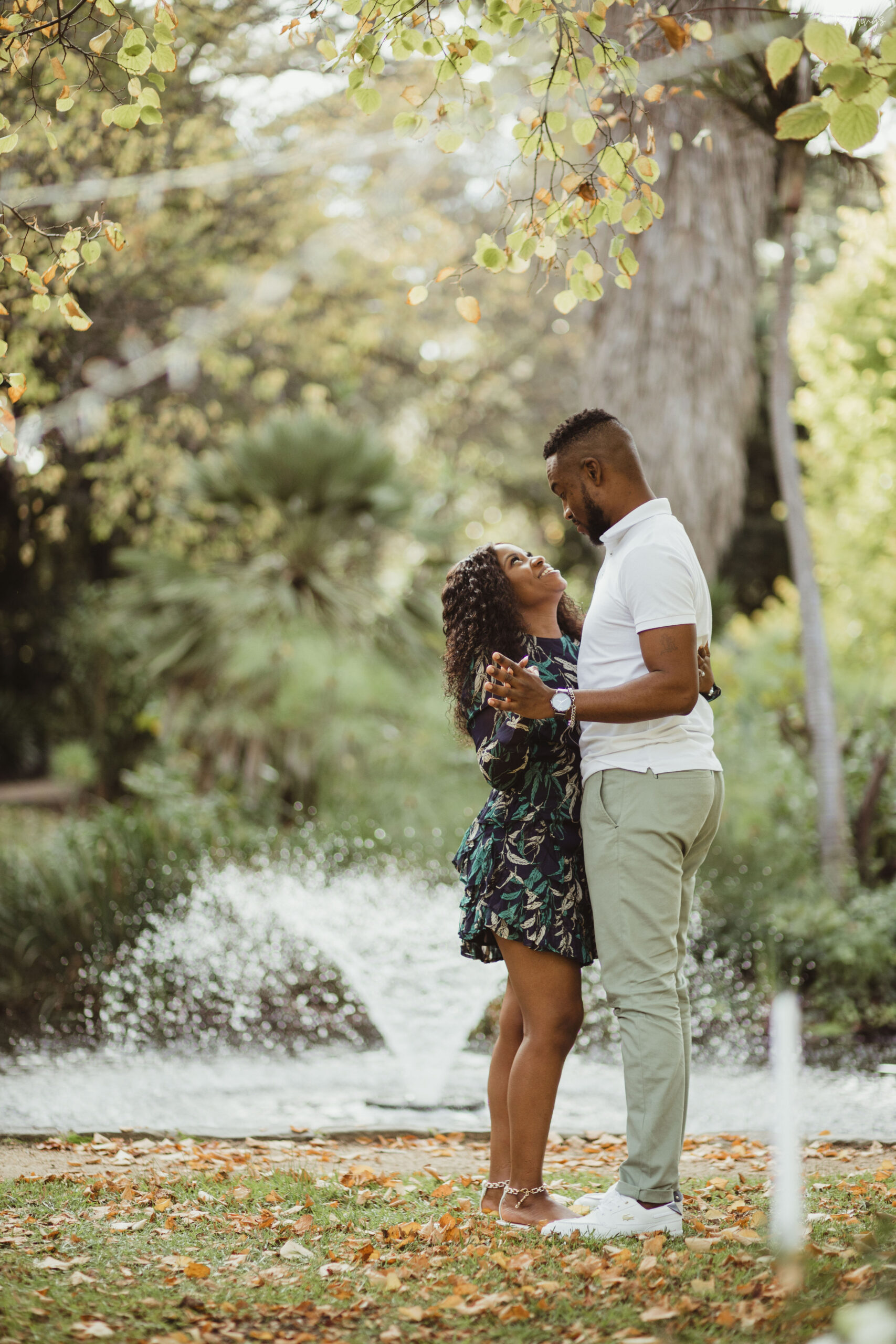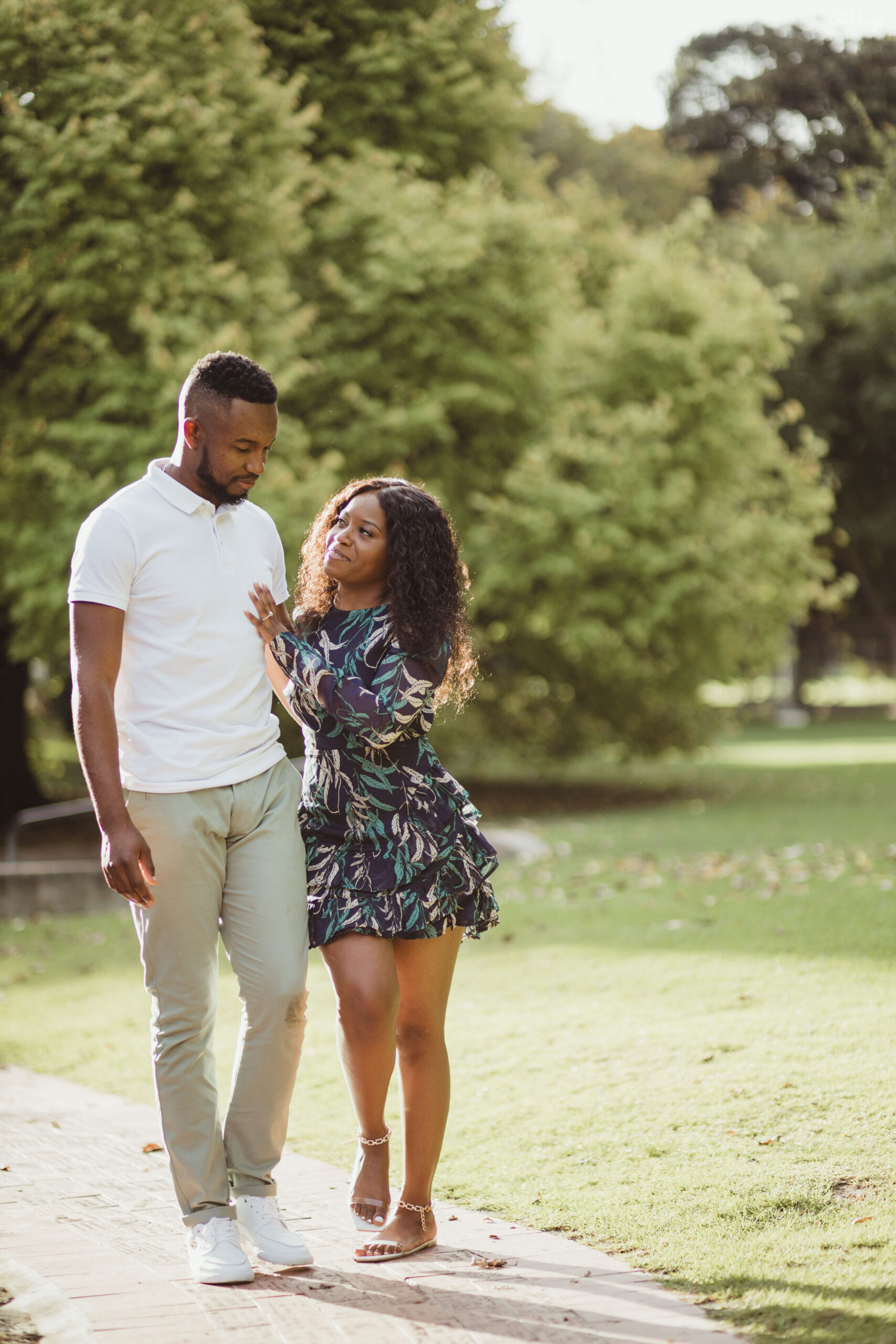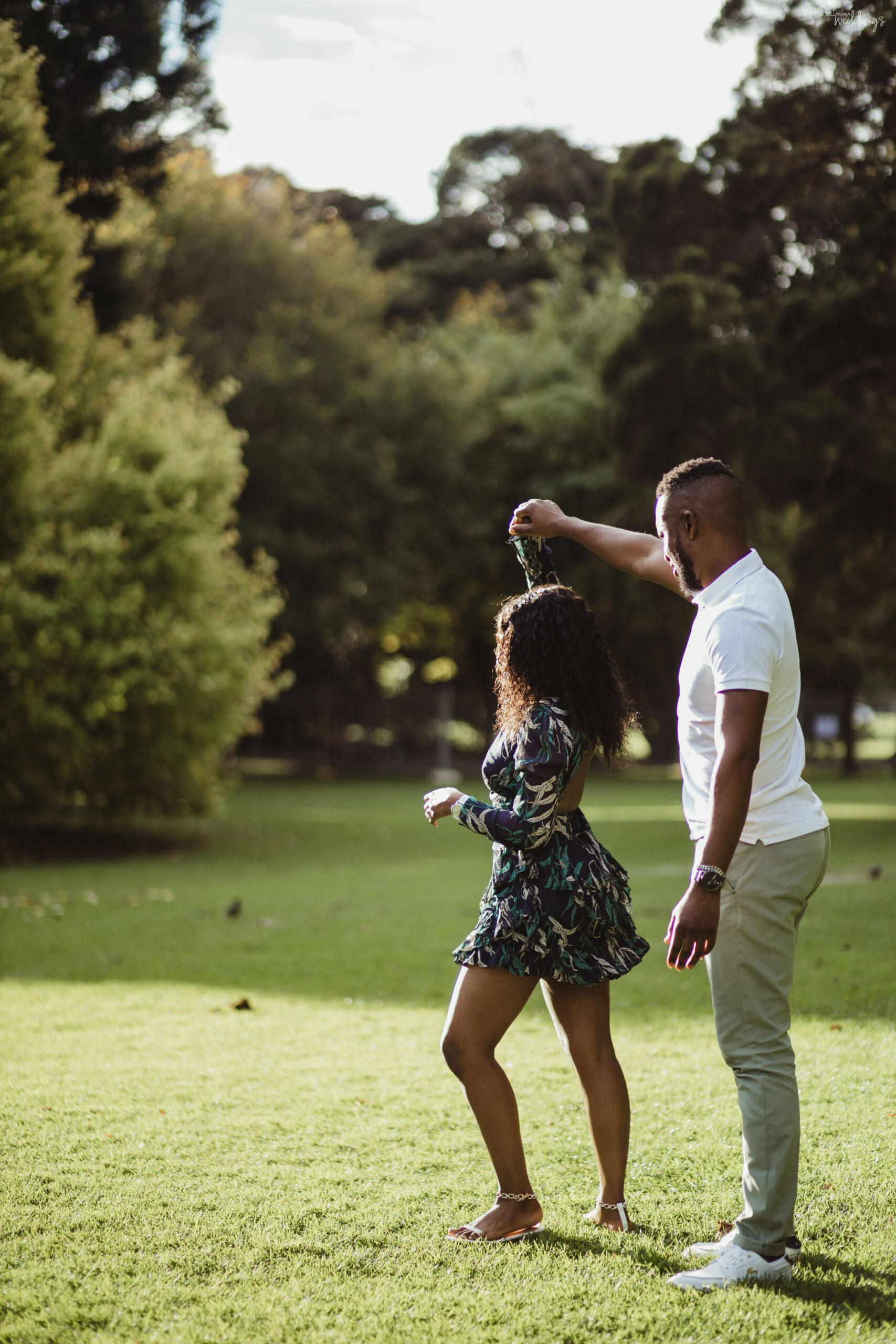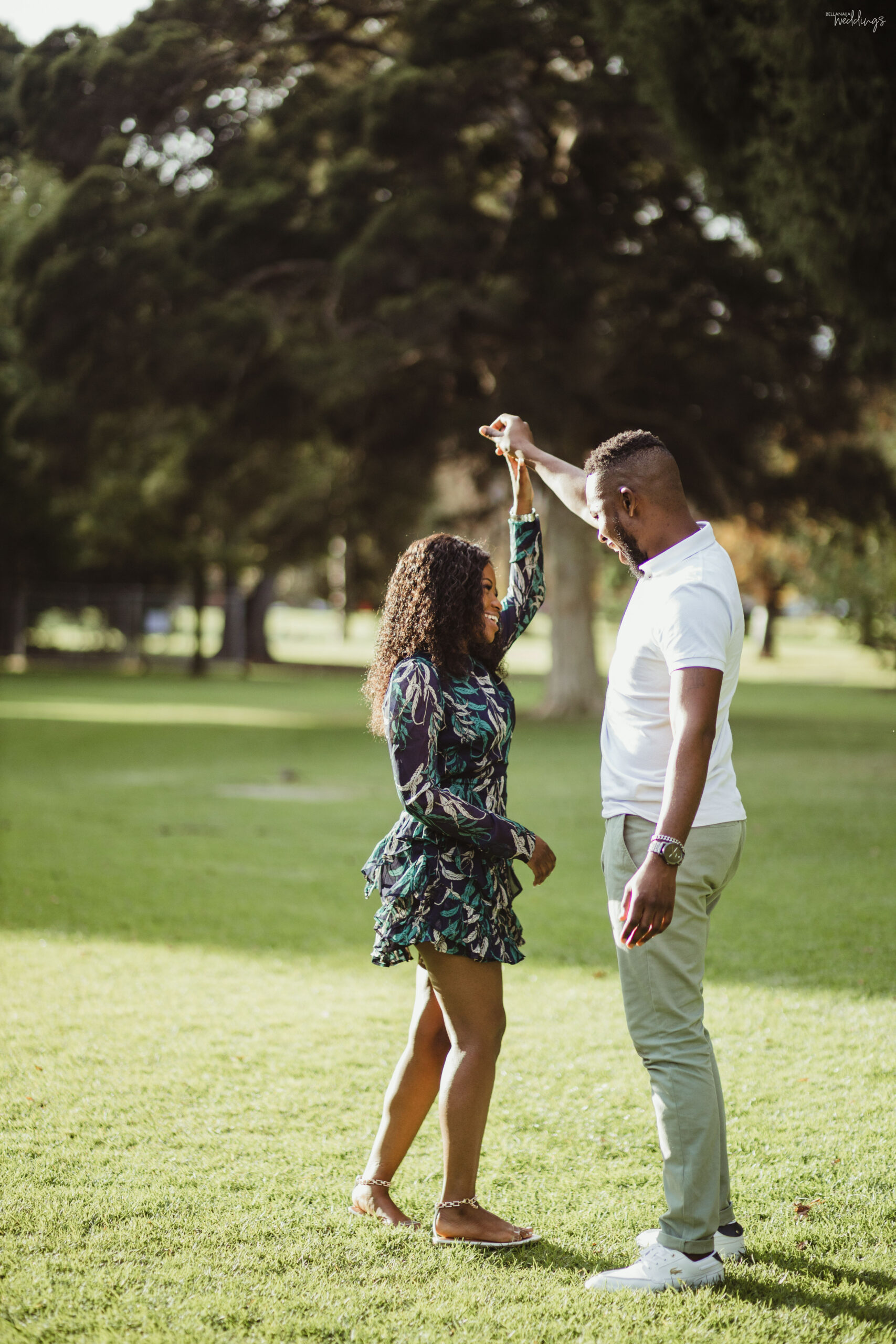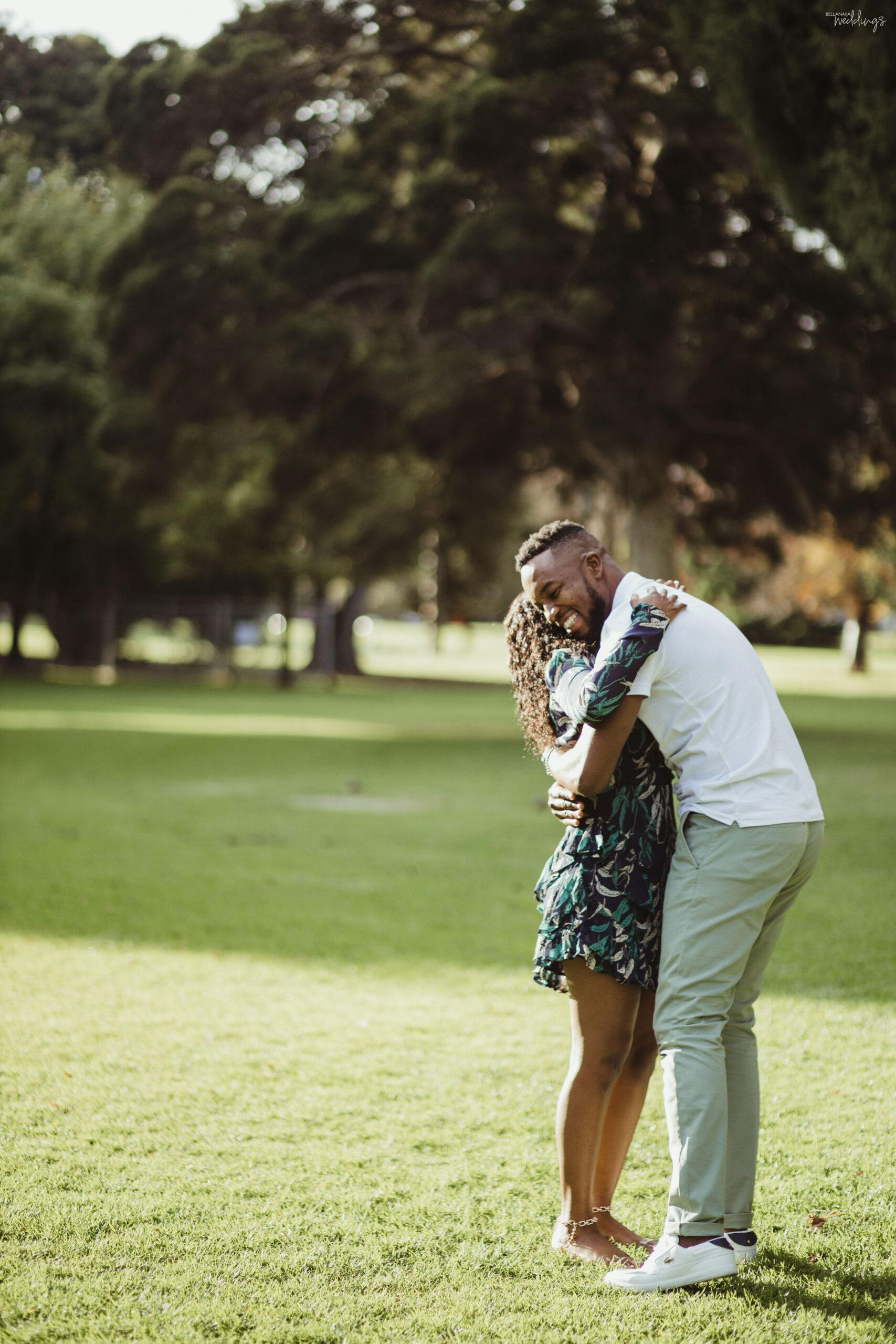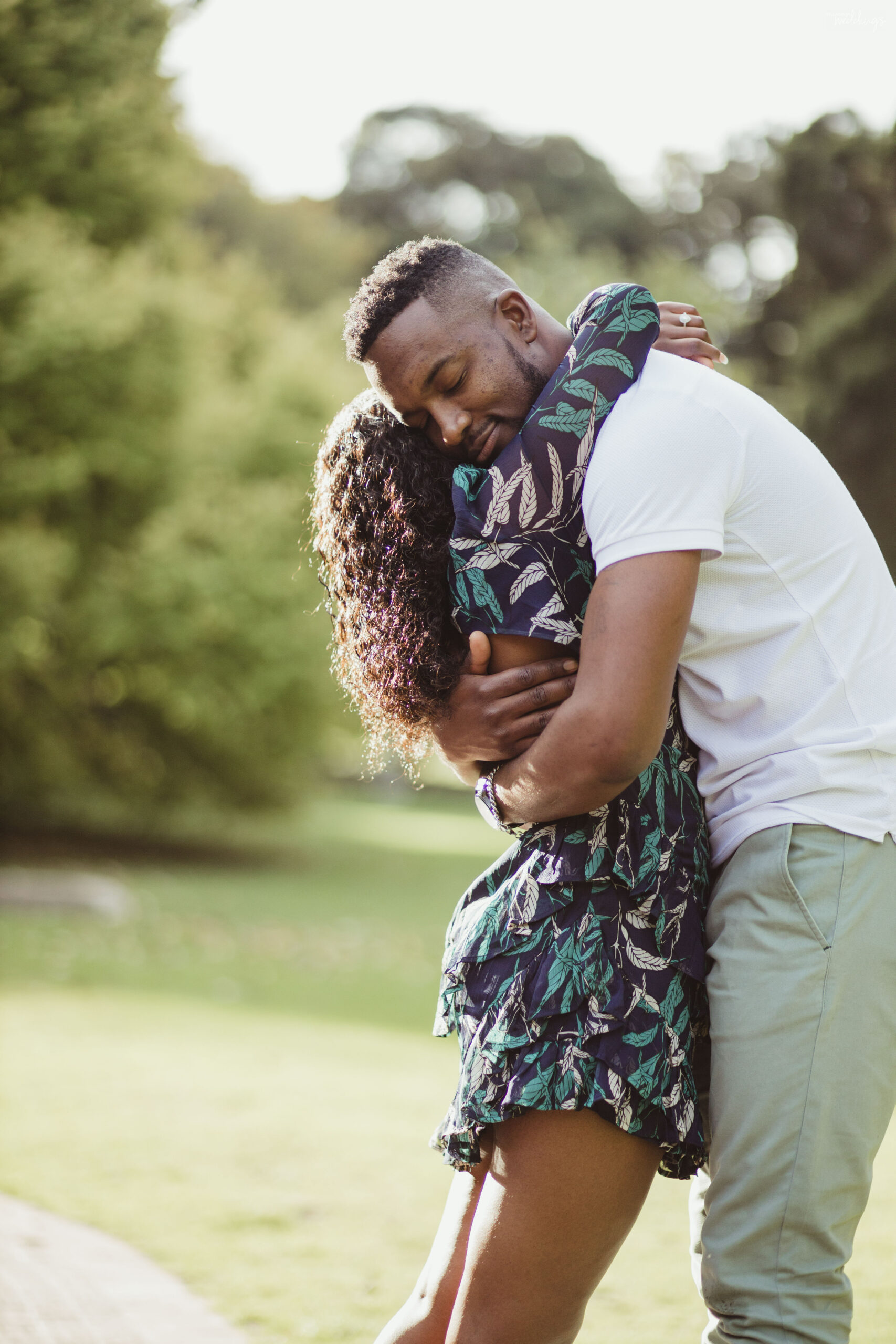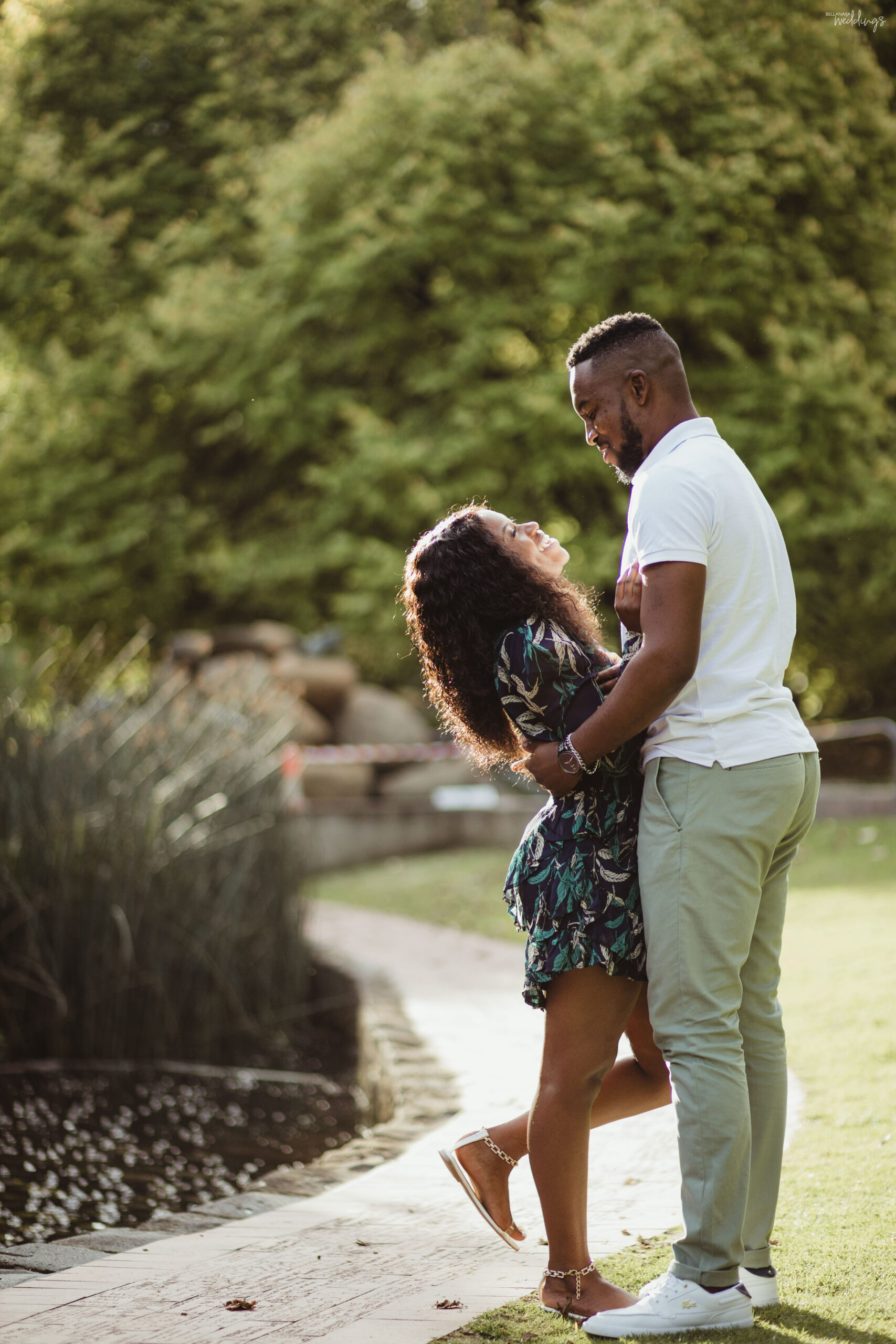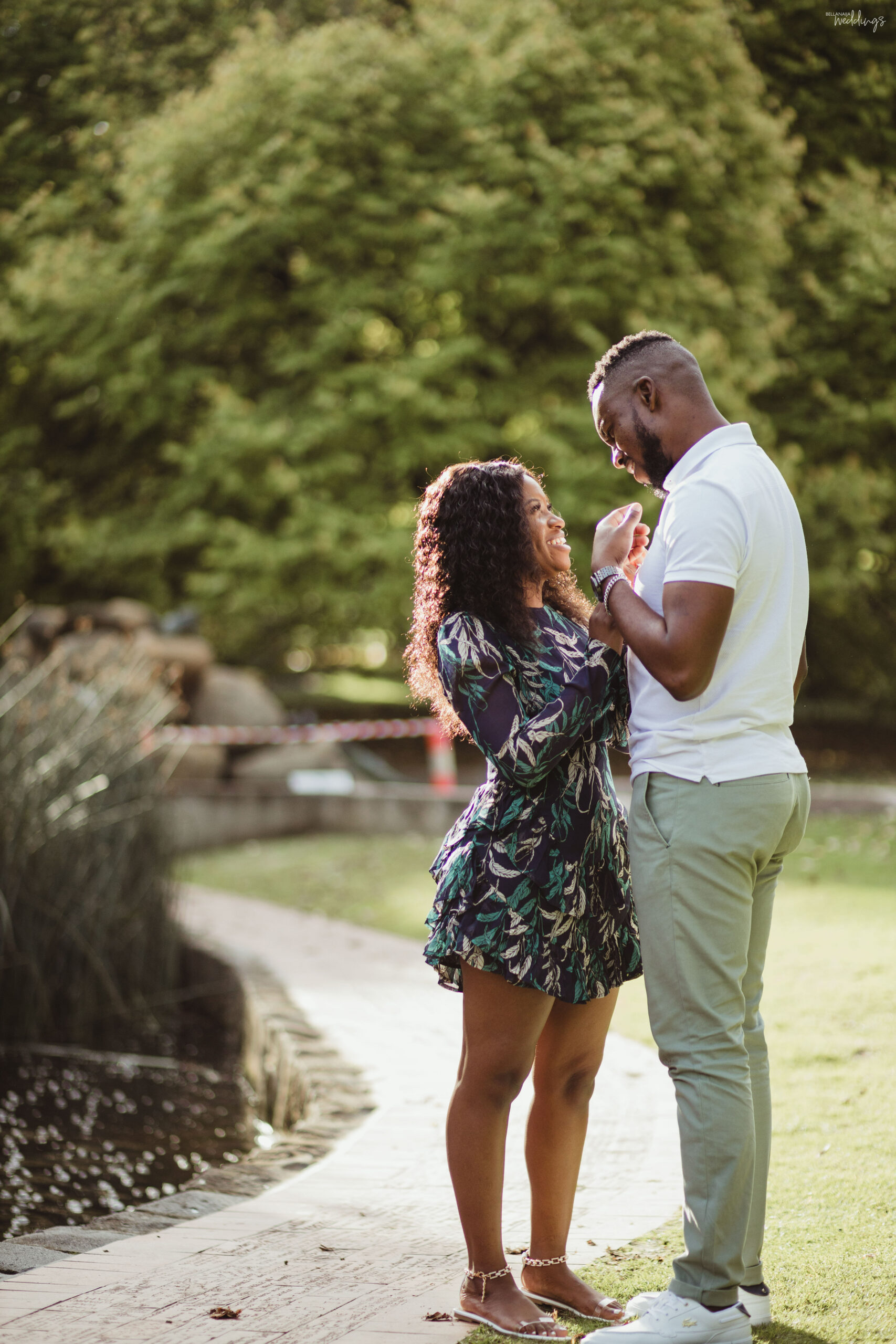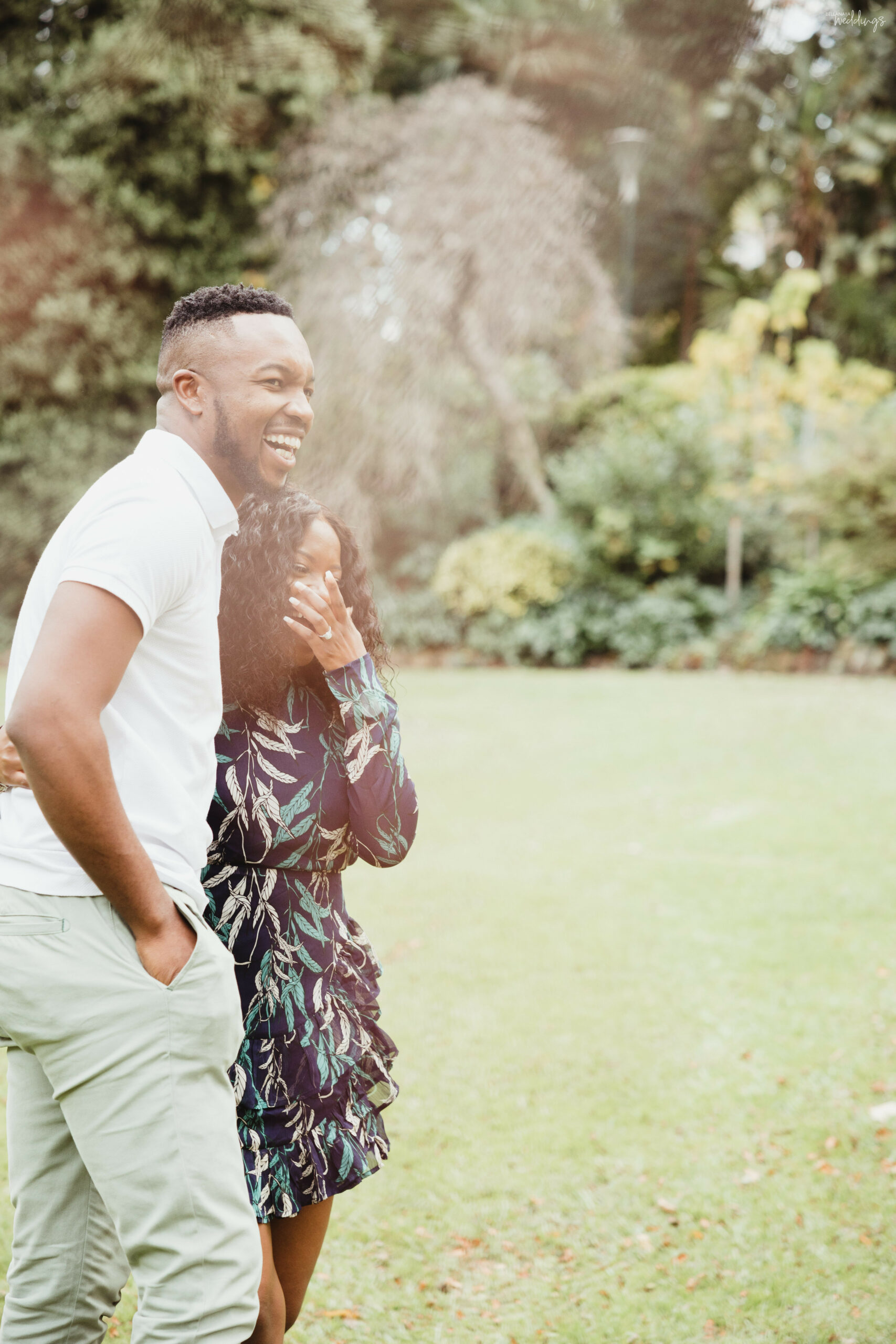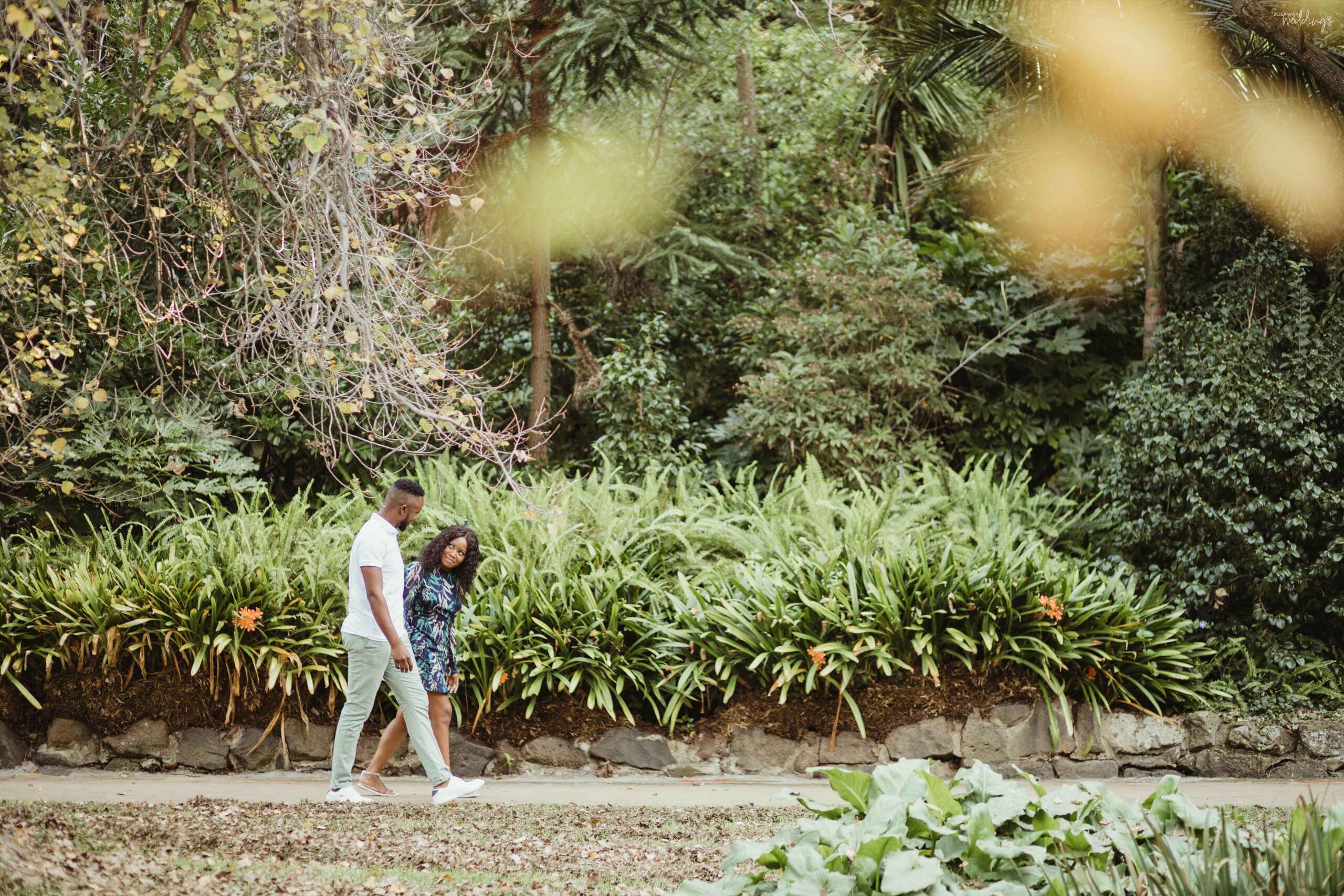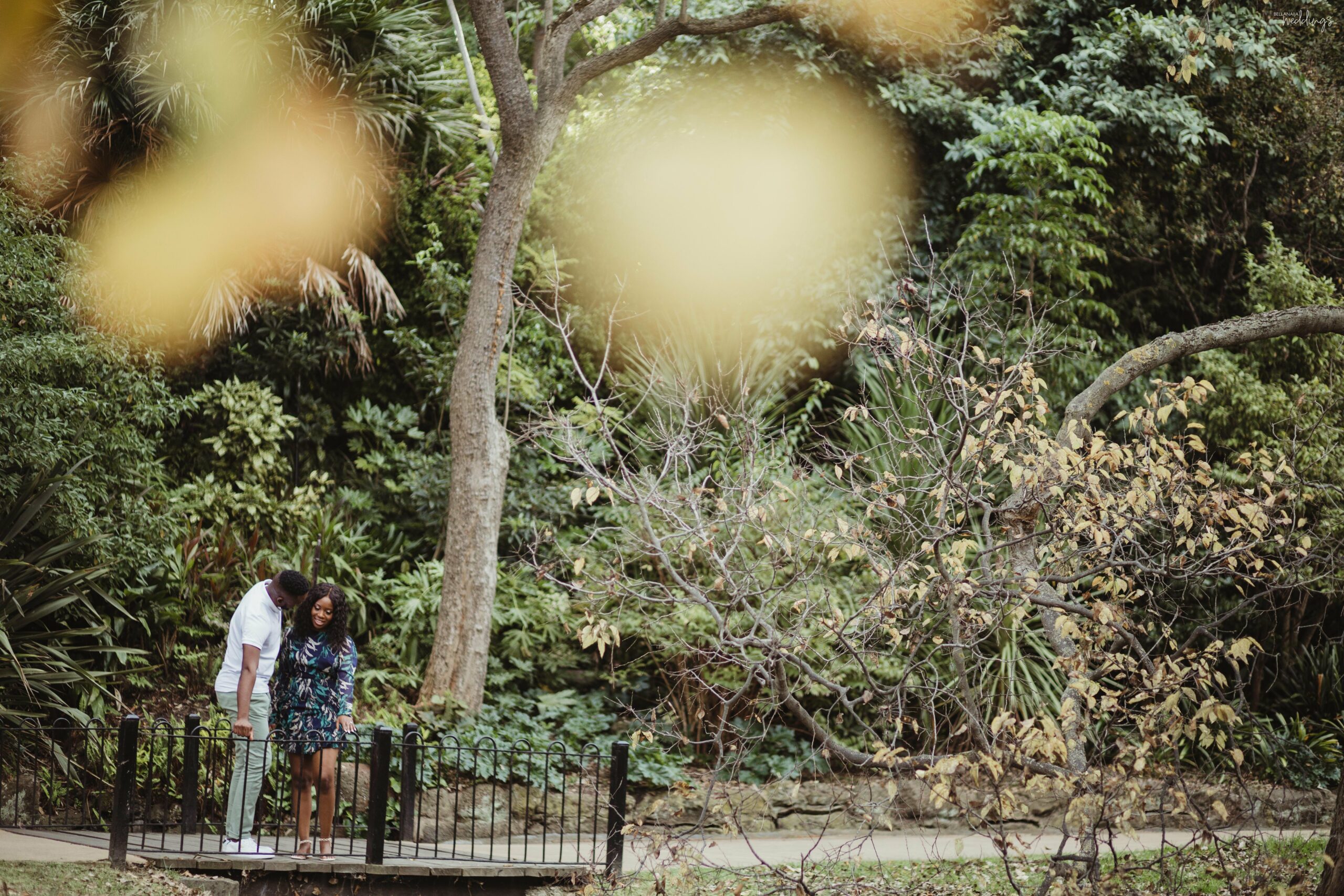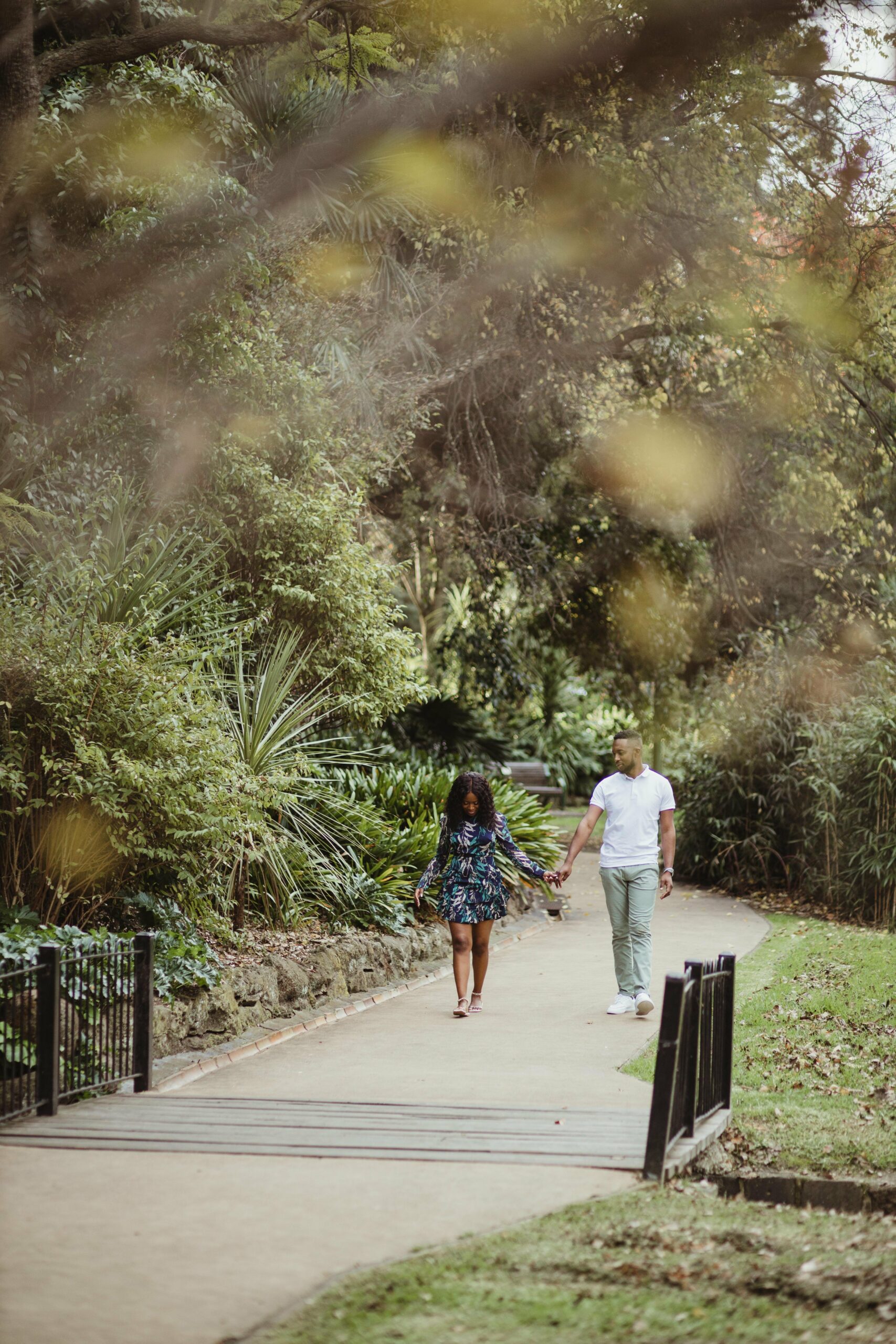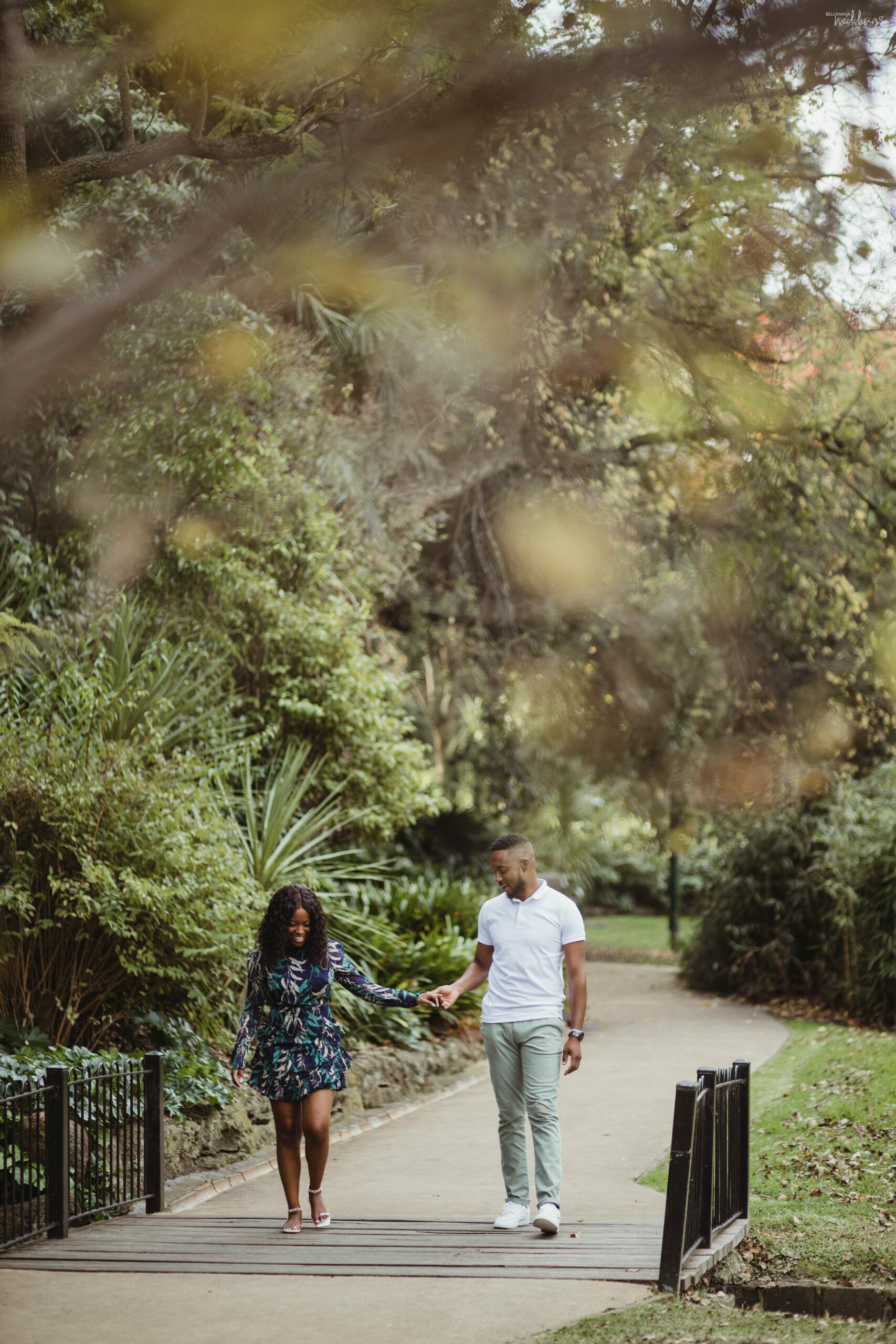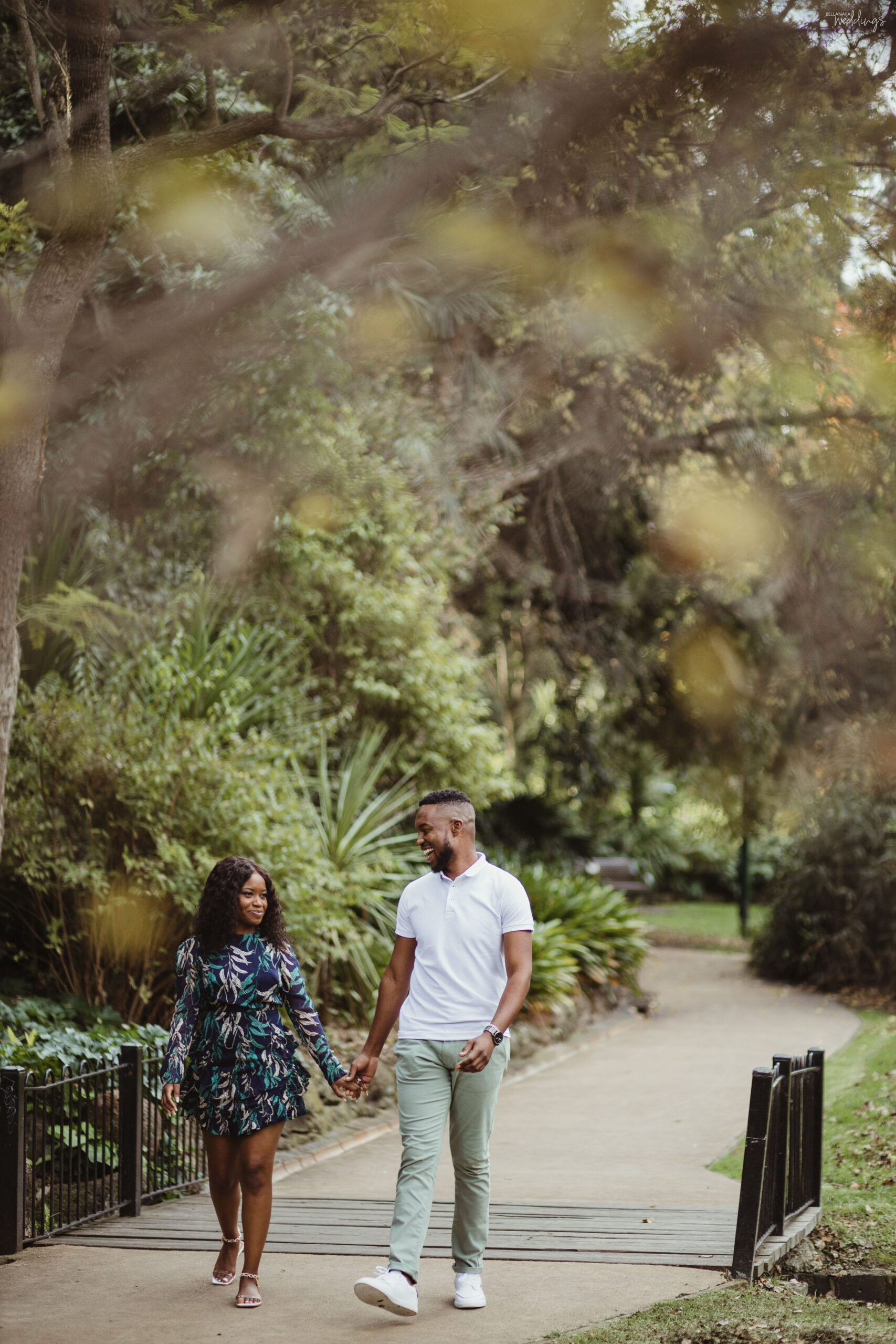 Credits
Bride-to-be: @rumbiee.m
Groom-to-be: @takura.don
Planner: @unforgettableproposals
Photography: @dearm320