Editor's Note: Hello there, BellaNaijaWeddings fam! We've had three amazing episodes back to back, of the  How I knew she was the one series and we trust that you've been having a blast. As they say, everything with a beginning has an end and as such, we've finally come to the last episode of the series. We definitely have had a very great time with the amazing grooms giving us a broader insight into how they know their partner was the one for them. We also can't get over the beautiful love stories that they've shared with us. Without much further ado, let's get into the final episode.
When you find a good thing, you keep it and never let go. The same applies to when you find your special person. A moment comes when you decide that you want them in your life forever. If you have been following this series, then you know by now that the ultimate moment of epiphany varies from person to person. Finding the one person to do life with most certainly counts as an achievement – one that deserves to be celebrated.
Recently, D'Mayo reached that point where he decided that Faith had to be in his life forever and he went ahead to pop the big question. Of course, she said yes! Today, we see how they met and how he knew that Faith was the one for him. Keep scrolling to enjoy it all.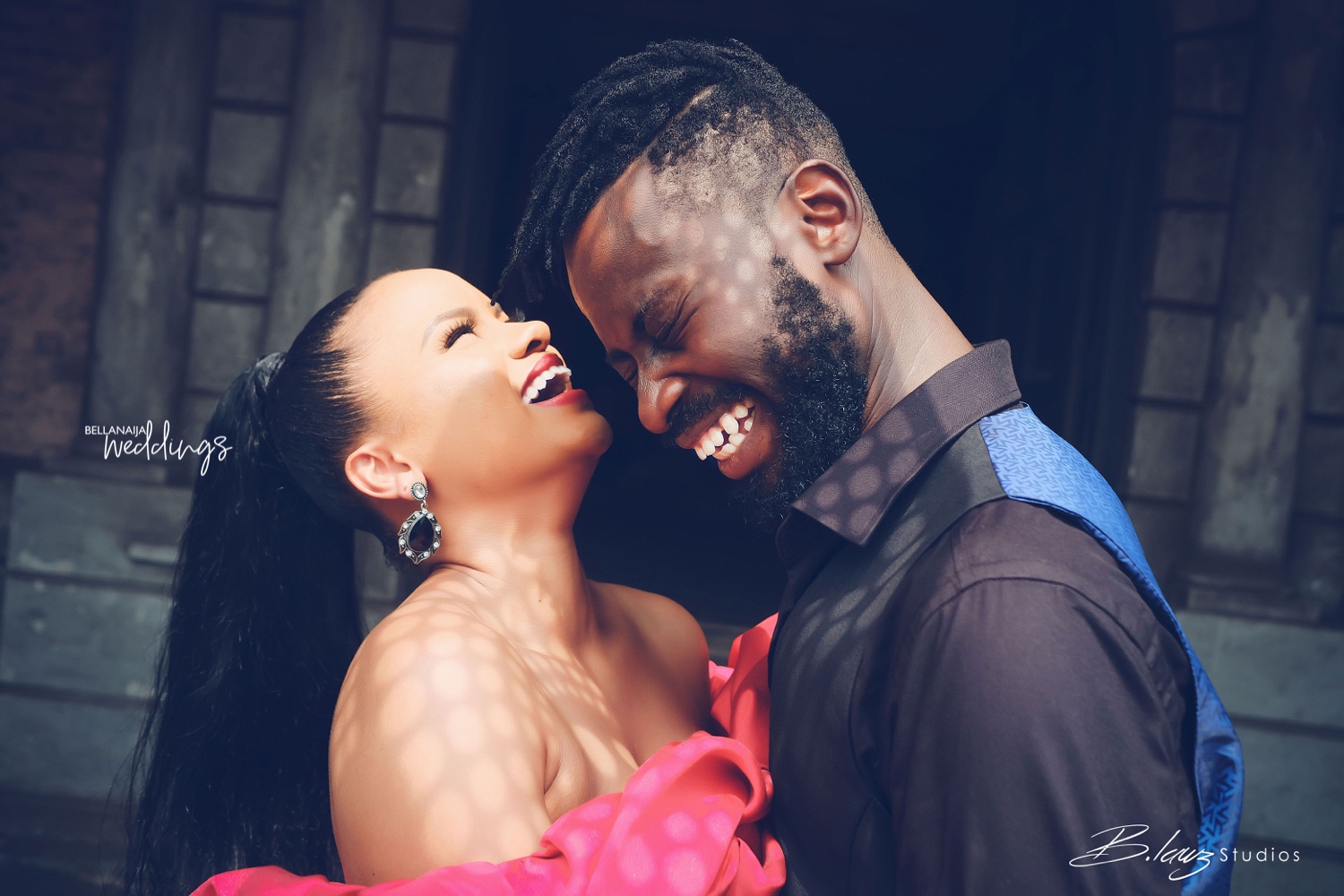 A look down memory lane to how they met…
Funny thing – we both attended Babcock University. However, we weren't friends but had mutual acquaintances. We met again in 2014 at a photoshoot project (owned by her friend Iniabasi) and she was among the friends present for the shoot. But really, our first meet-up was in July 2018 which was a date to see the movie Antman & The Wasp at IMAX. Before this, we had been conversing on WhatsApp since December 2017.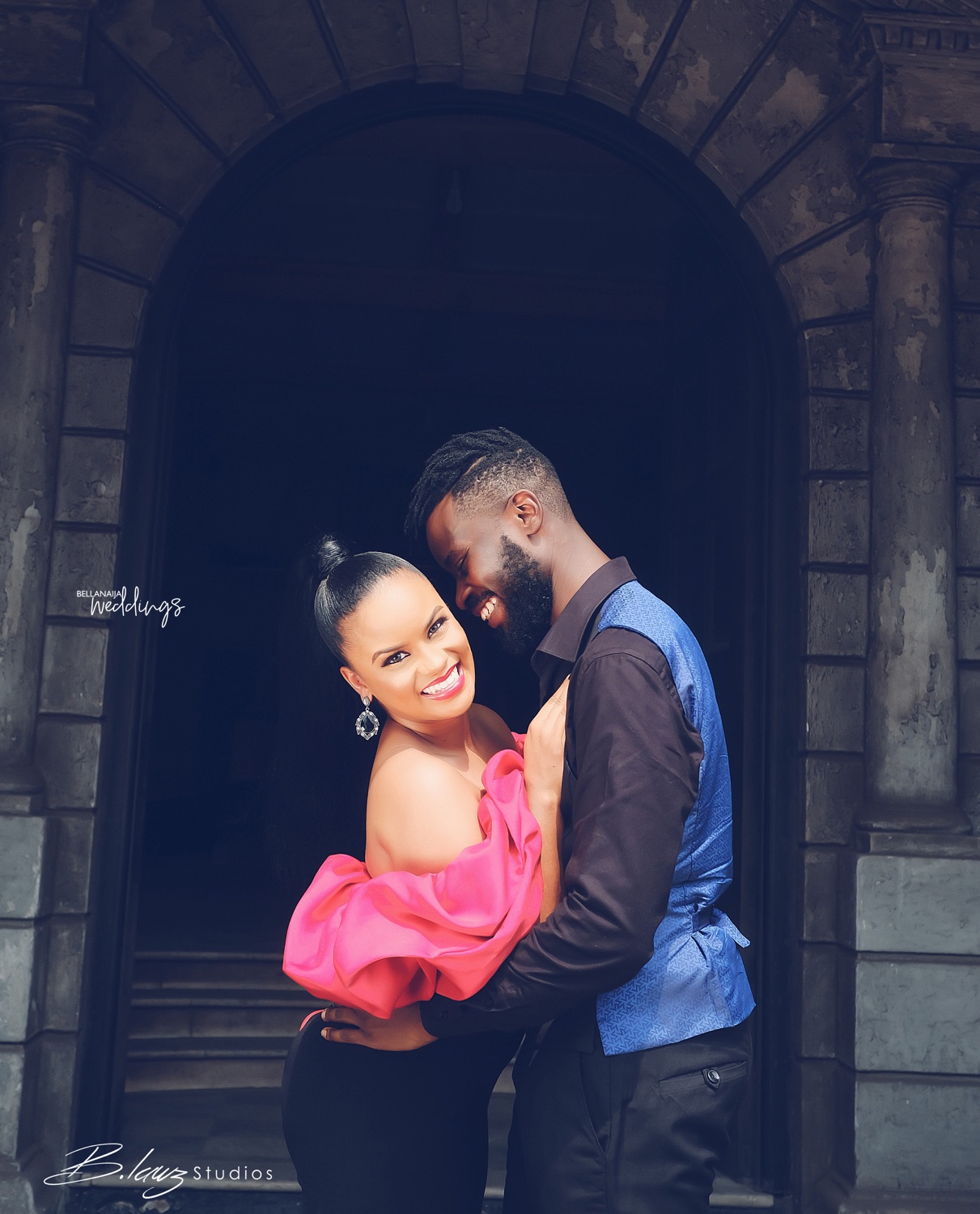 What is that one thing about her that attracted her to you?
How she treats other people regardless of their flaws/shortcomings.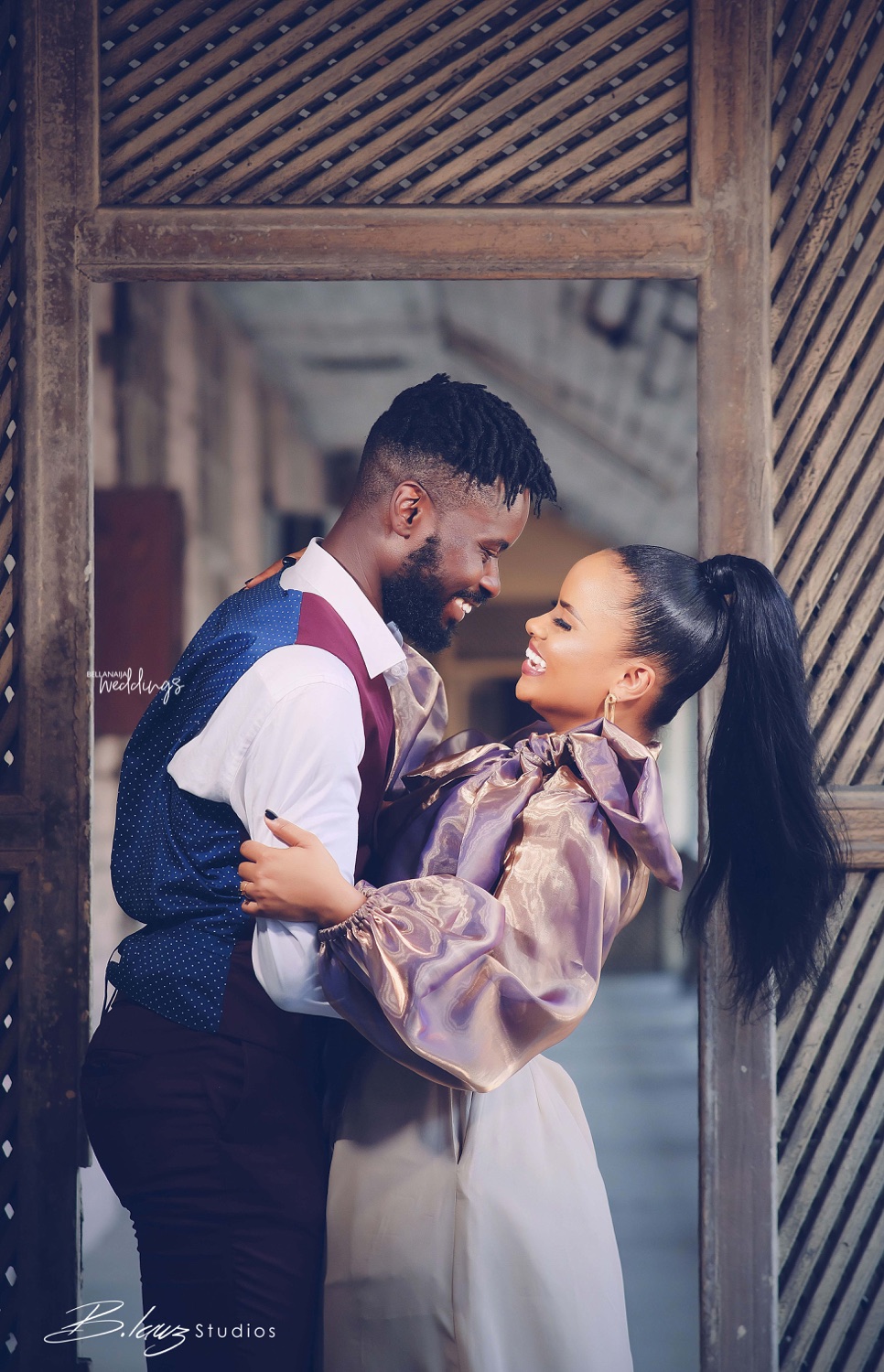 So, at what point did you know that she was the one?
We were on this particular date at IMAX, we were there till 3 am! and Faith had to resume work that same day at 8 am! At that point, I knew Faith loved me to the point of sacrificing her time. That deeply meant a lot to me.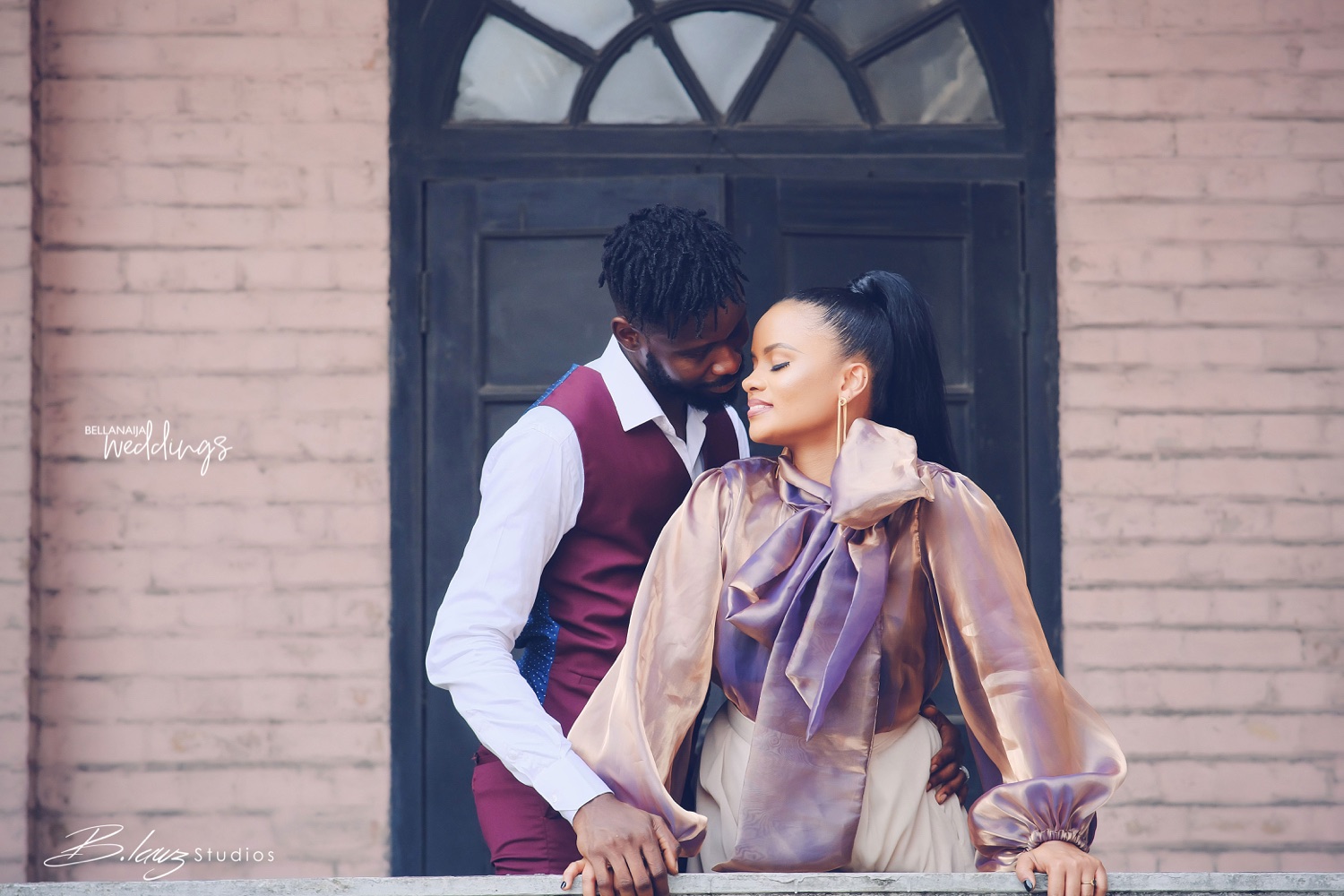 When you knew she was the one, how did you pop the big question?
I realized I wanted Faith to be my wife after several dates and getting to know her to a large extent and so in February 2020, I asked her close friend Melody if a ring I had digitally designed was okay with certain features. By May 2020 I placed the order for the custom-made ring (with her birthstone on it) from a US Based Lab via @avril_jewelry and by June I had the ring in my hands. For me, it was a personal project and very dear to my heart. What was left was to plan the proposal, her birthday was in September so I definitely didn't want it to be predictable. I chose August for the proposal, so I started looking for rooftop locations with my event planner @amarie.erigo and we settled for Maison Fahrenheit. I ran a modeling gig by Faith, that a fashion designer (@mimis_kreationz) needed her as a model for her upcoming collection and that I will feature in some of the photos which were going to be used for marketing towards couples who may want to buy. I also ordered a Bespoke suit in her favourite colour from @mimis_kreationz, got her shoes, took her to @bernardsmiless to have her hair snatched (lol), while @reyhstouchmakerover gave her a great face beat! This was the "checkmate" move to make it believable. I sent a 50% deposit to the fashion designer @mimis_kreationz to send to Faith as a "commitment fee" and the set date would be guaranteed. I teamed up with my event planner @amarie.erigo to help me sort out the décor, planning, and location of the proposal. Once everything was set, we set out for the "Photoshoot". While taking the 1st look, I acted like I was not impressed by the shots, so I told her to follow me to the next spot still on the rooftop…where I proposed and as the saying goes, the rest is history.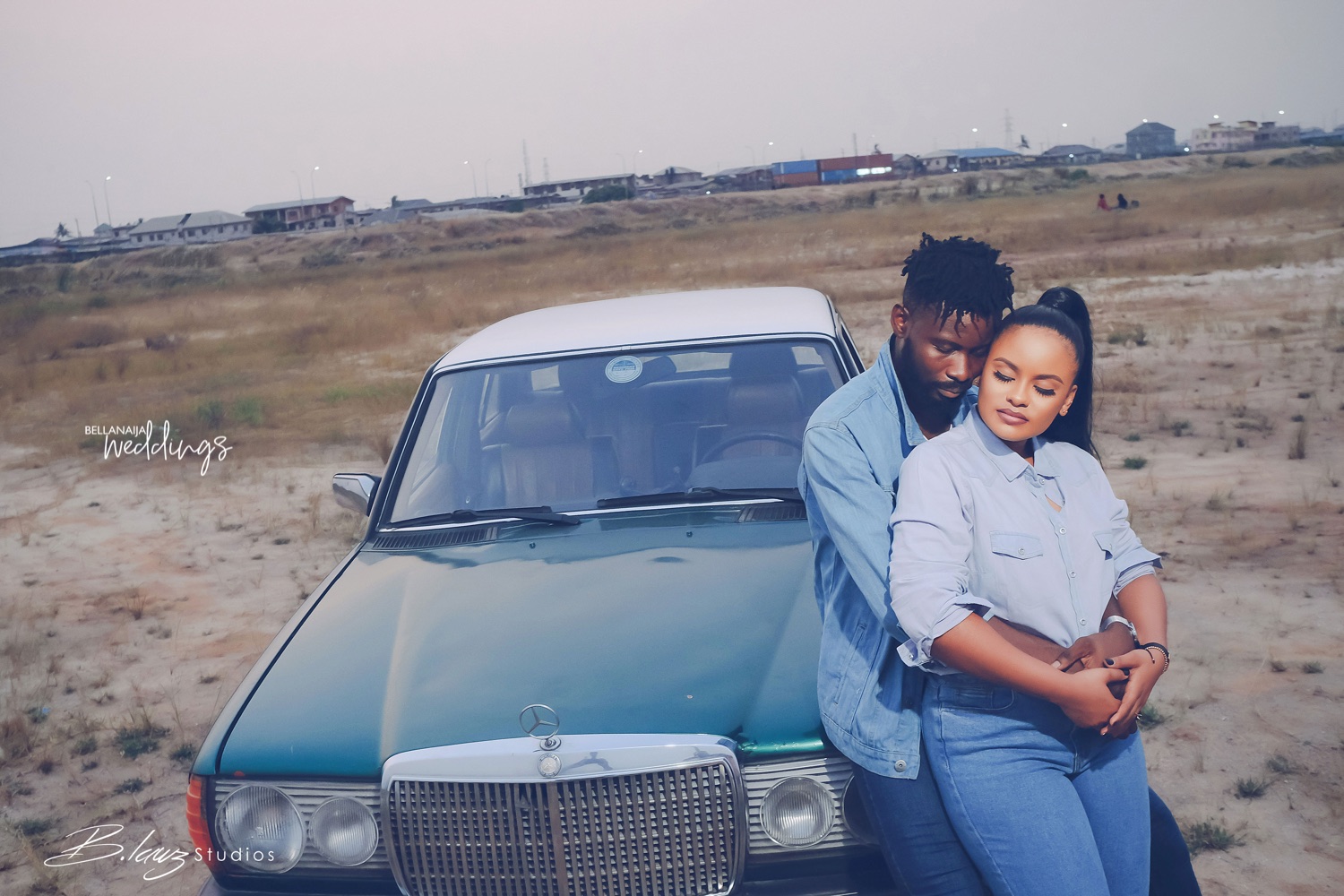 We trust that you enjoyed D'Mayo's story on how he met Faith and how he knew she was the one. If you did, then you should totally check out their pre-wedding shoot. Last week, Damilola spoke to us about how he knew his bride, Onome was the one. If you missed that, you should totally catch up here.
Credits
Bride: @faibi_1
Groom: @sirdmayo
Photography: @blawzstudios
Planner: @amare.erigo
Makeup: @be_gorg
Stylist: @kayito_n
Videography: @funpeosobu | @ug_imagery