Simple, natural and beautiful are the major keywords that describe this styled shoot.
These team of wedding vendors was inspired to create a look that shows the beauty of simplicity even on a bride's special day. From the subtle nude looks and the elegant dresses, they absolutely nailed. If you are looking for a simple natural look for your big day, then you should totally pin down this look.
Here's a description of the shoot according to the model, Samantha Ubani:
It's a total bridal look shoot with some of the best in the industry, just to serve as an inspiration to brides-to-be. It's not the regular look you'd see, simple yet sophisticated. The dresses are exquisite, just as the hair and makeup are perfect. We just wanted to create something that explains simplicity as the best form of sophistication.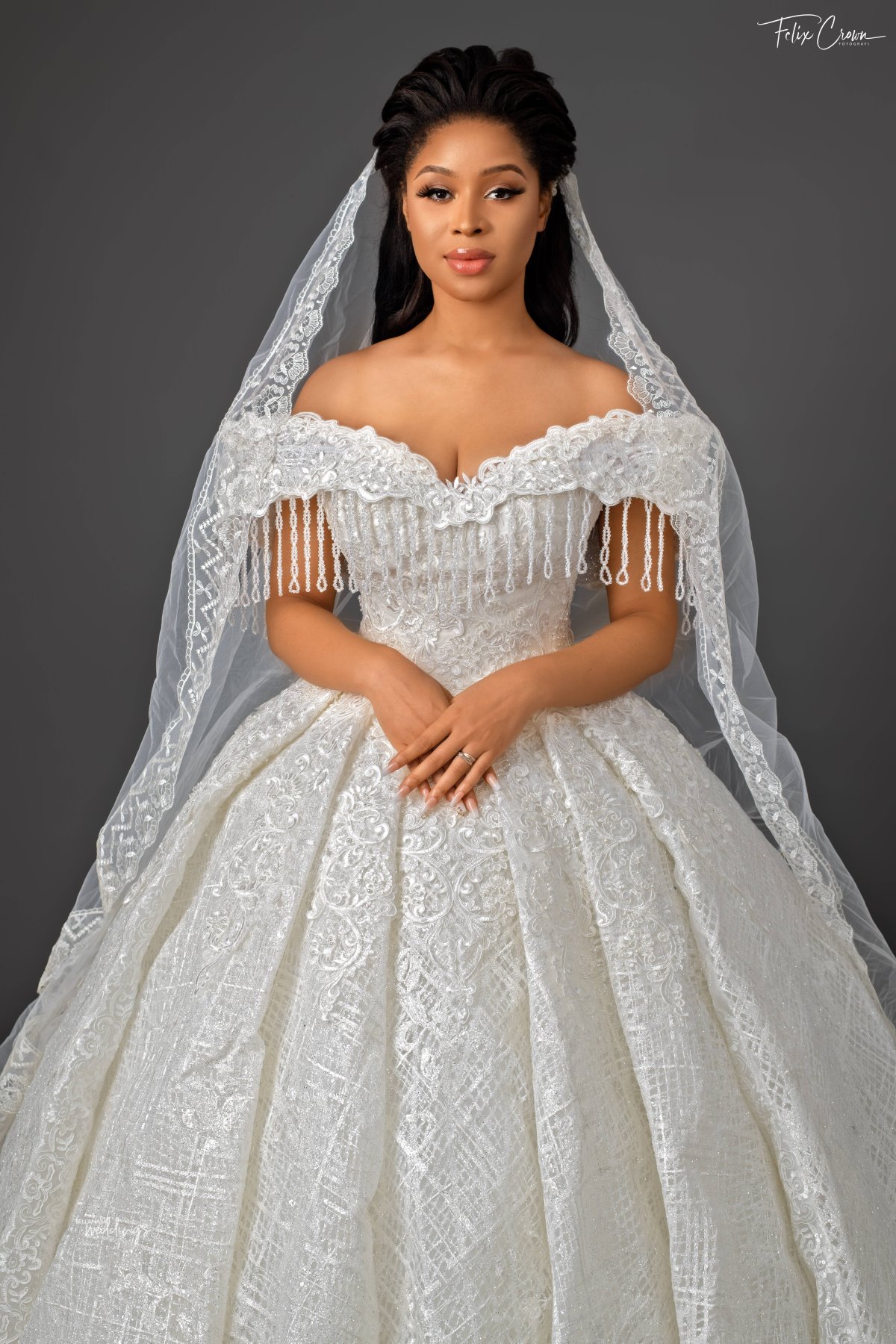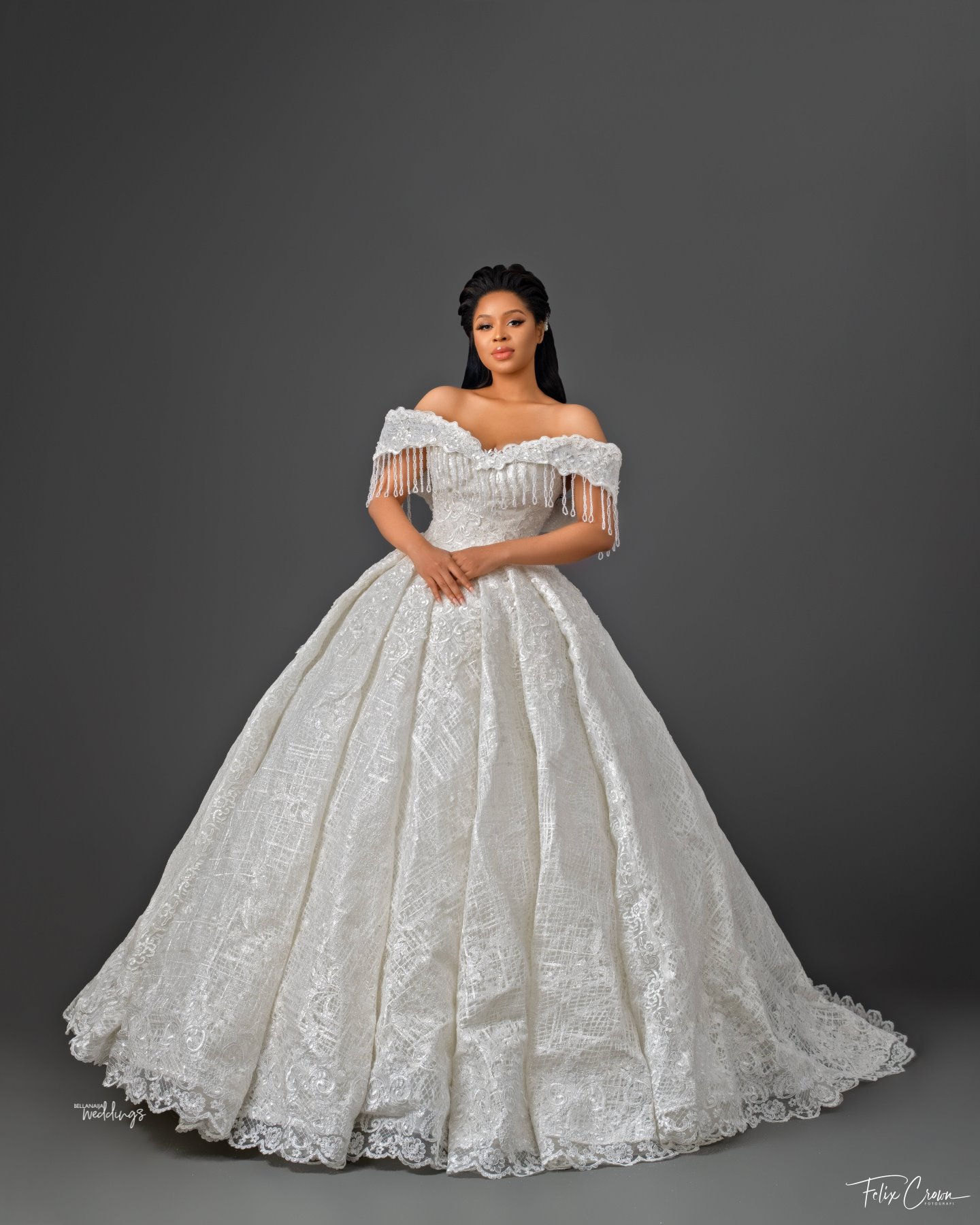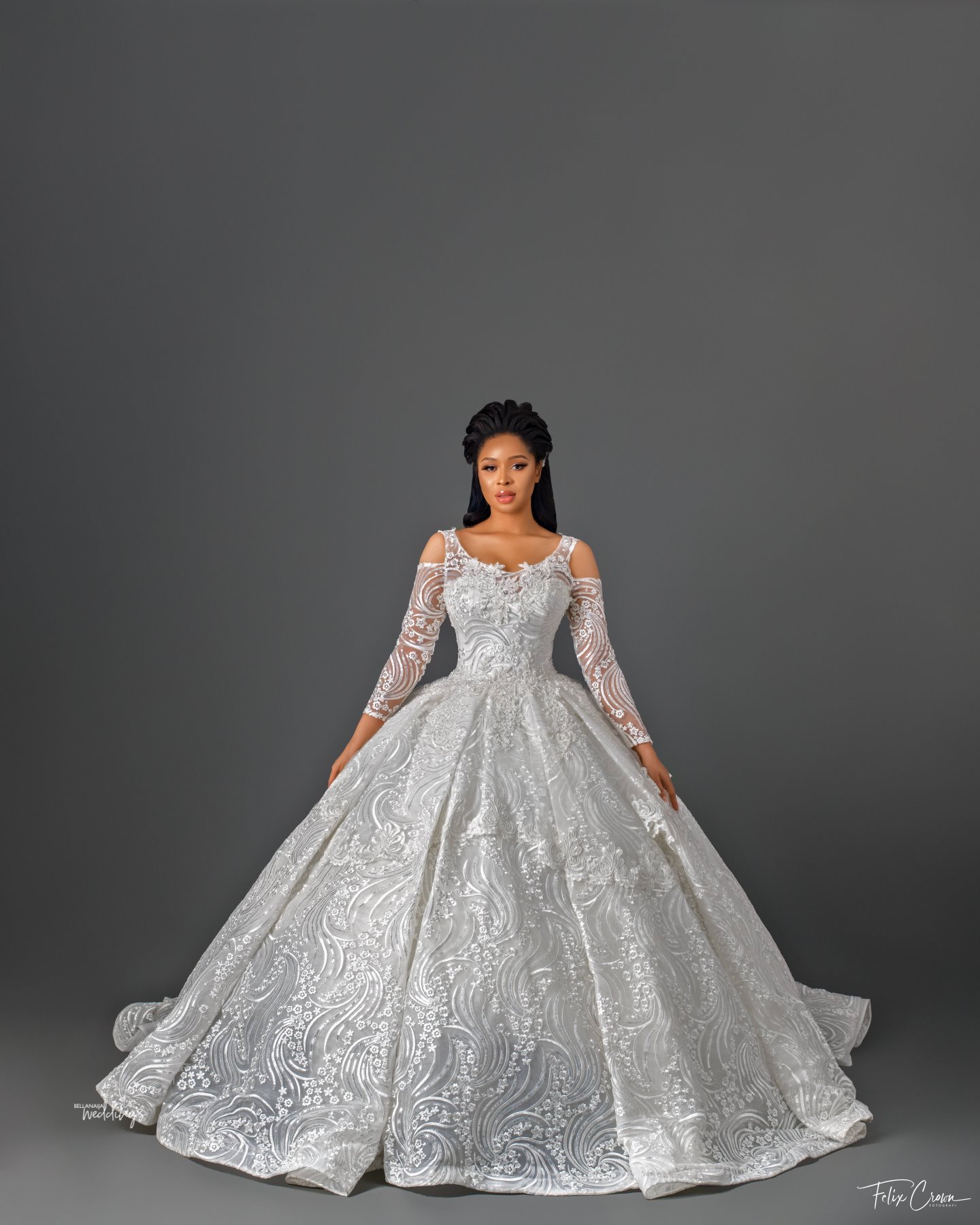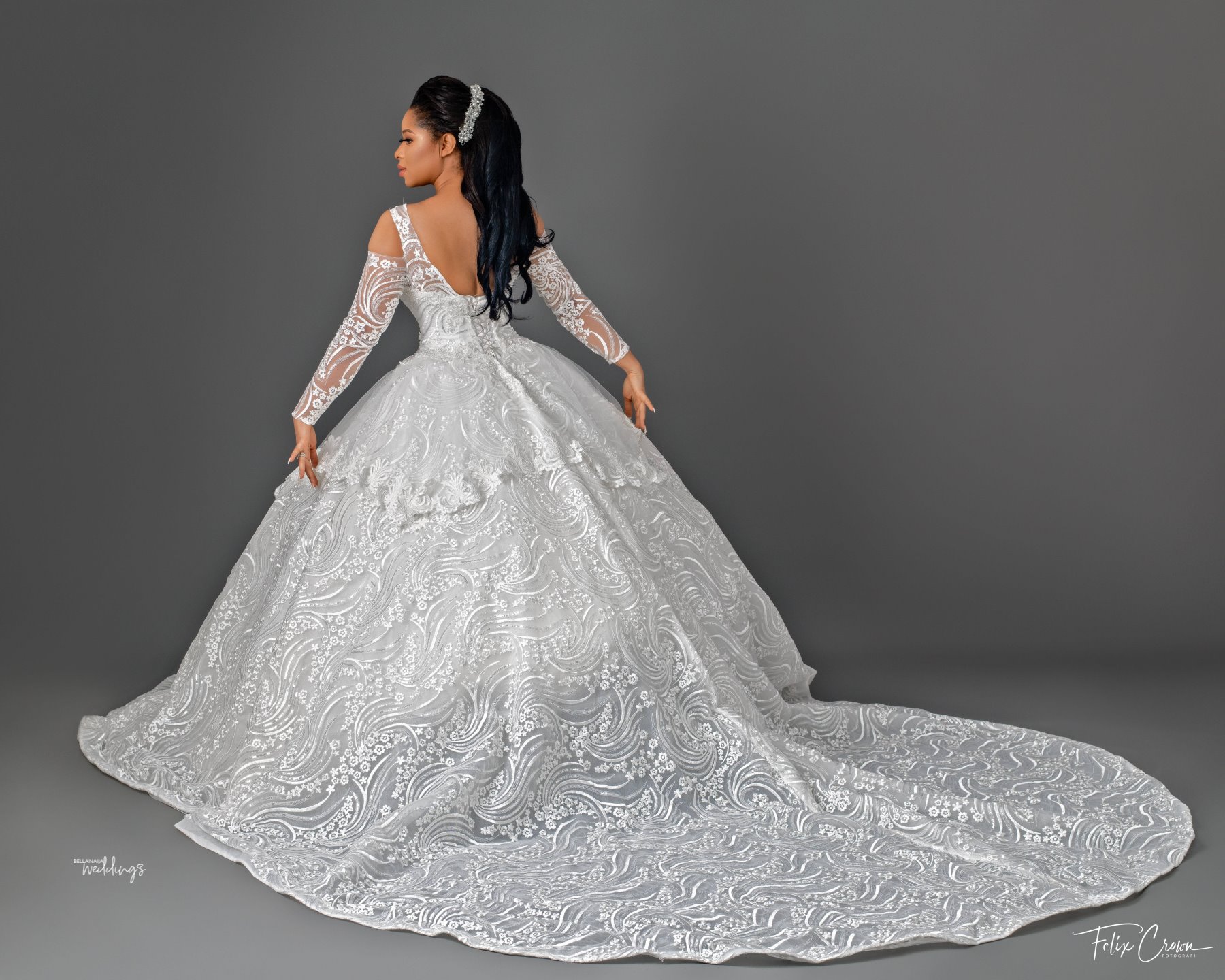 Credits
Belle: @Samanthaubani
Dress: @Sofire.ng
Makeup: @anitabrows
Hair: @marieghold
Photography: @felixcrown