Alright, time to update our list of places to find the love of your life and we're adding school! Yes, from high school love to college sweethearts, we've seen over and again how people find love while in pursuit of education. Now, Samira and Ahmed are one of such beautiful couples who found love in school!
The love birds had met while in college through a mutual friend and were drawn to each other. Samira was friends with Ahmed's brother already, so that made things even easier. Now the beautiful Nigerian princess Samira and her Egyptian prince charming have boarded their lifetime love ship, sailing into forever. We're absolutely drooling over their pre-wedding photos. The adorable couple definitely has us in the love zone with all the chemistry and love radiating over them. They both share their love story with us and it just makes us love everything about love even more!
Check out all the photos in their pre-wedding shoot below and enjoy their love story alongside.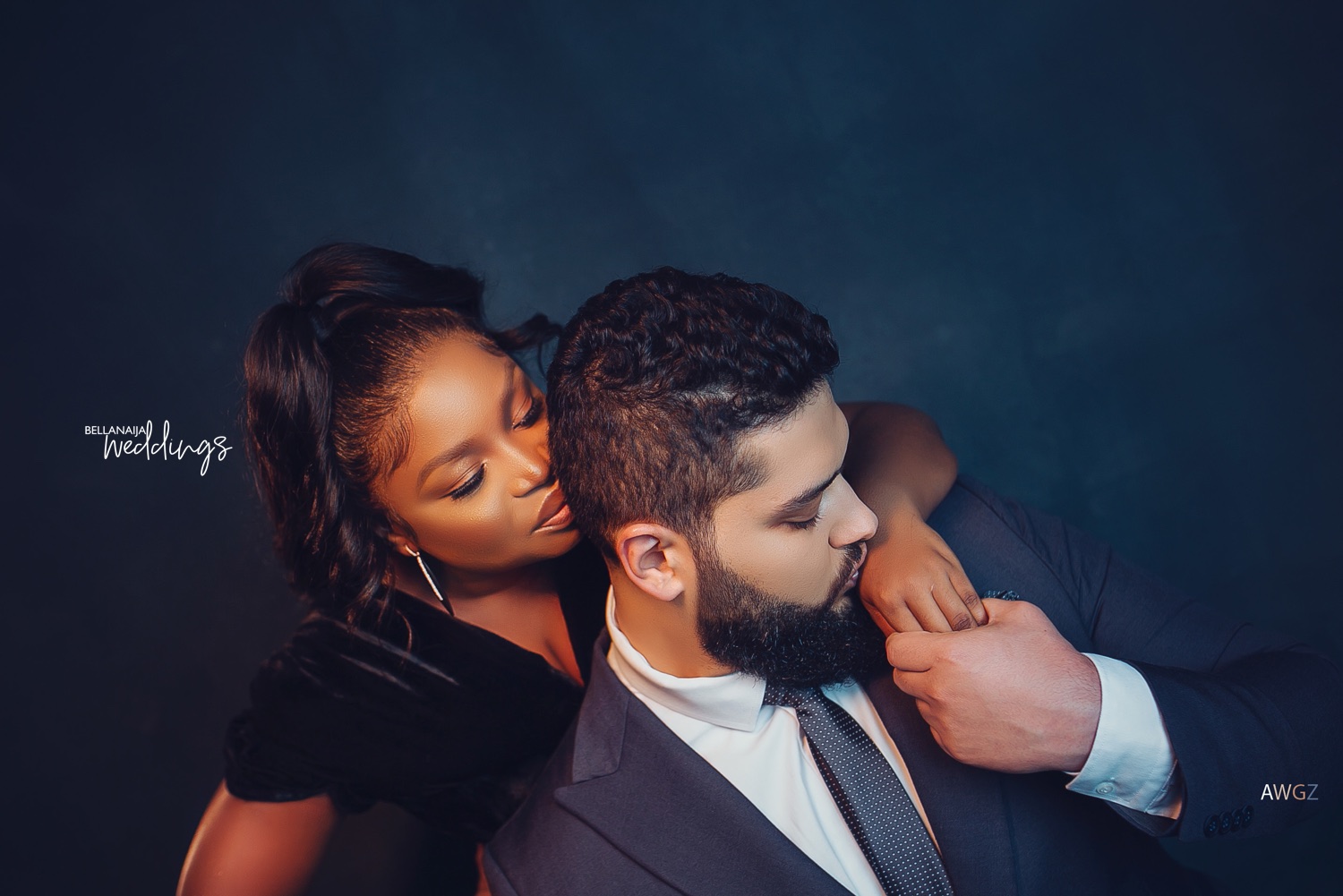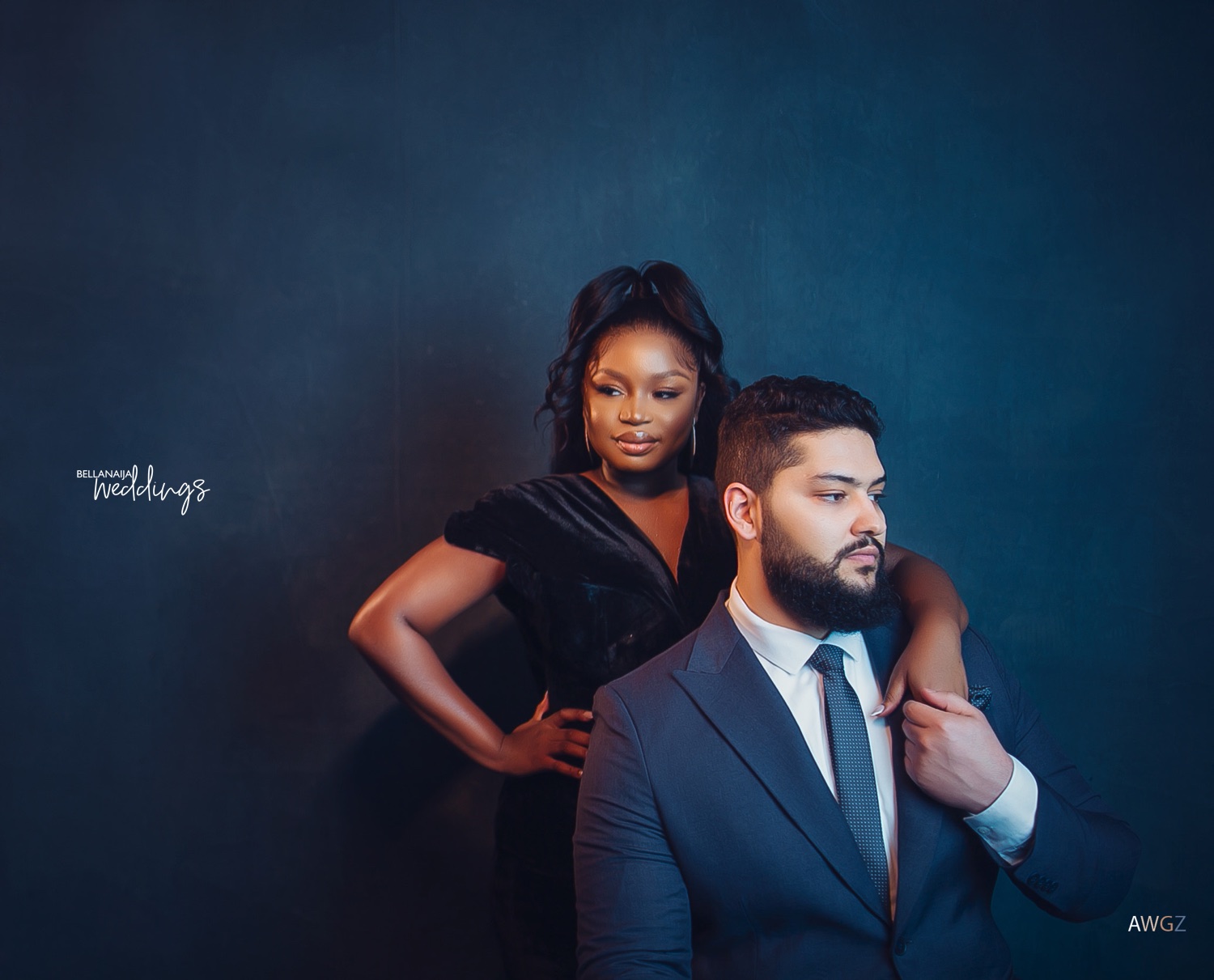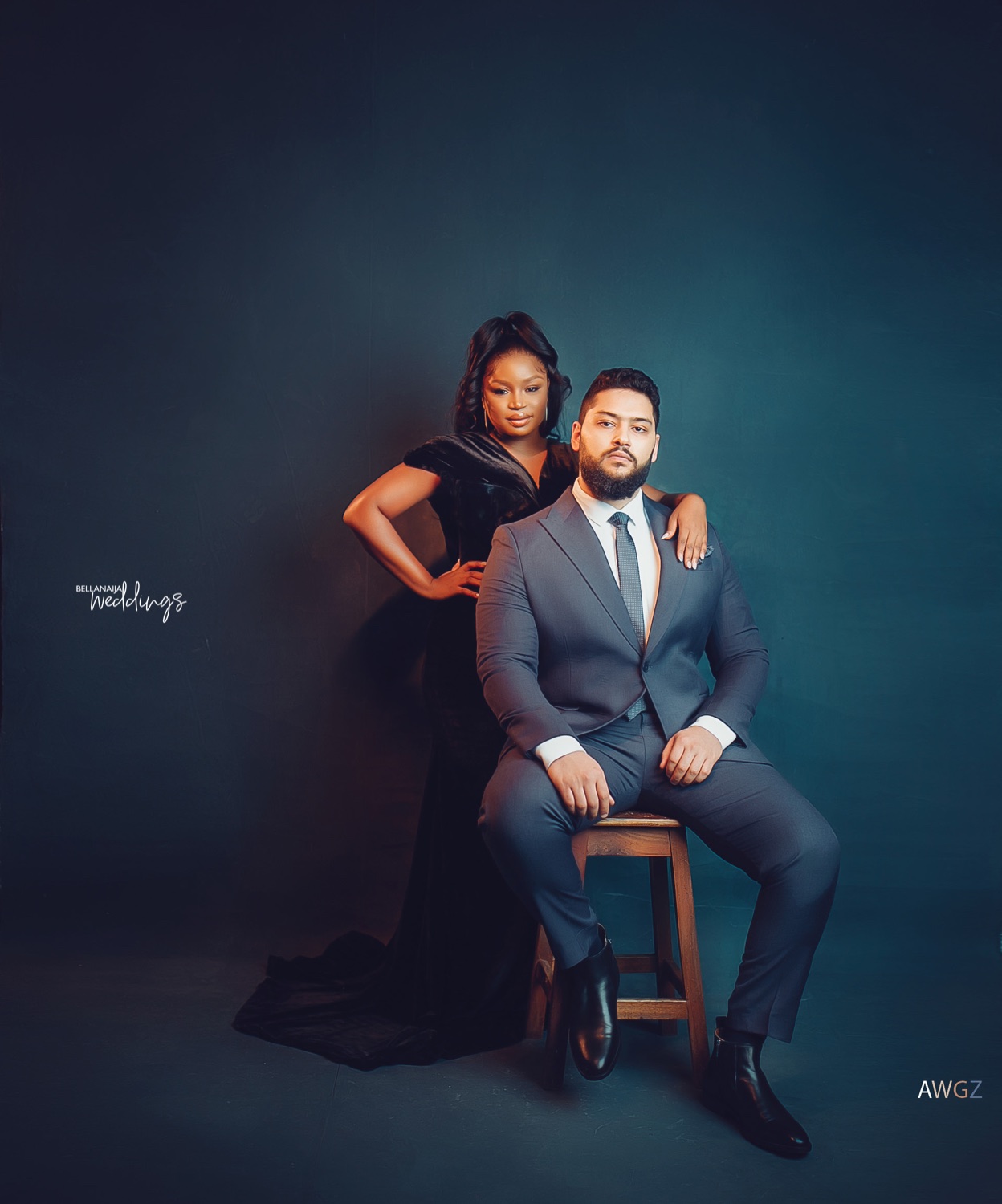 Here's how Samira shares their Love story:
It all began back in July 2014 when I left Nigeria for Malaysia to start my university journey. After arriving, I made some friends one of which was Ahmed's brother, Seif. Seif and I became friends and he spoke about his brother few times during conversations. Fast forward to September, I saw Ahmed on campus and I knew he was Seif's brother due to their striking resemblance. I remember noticing how tall he was and I thought he was cute.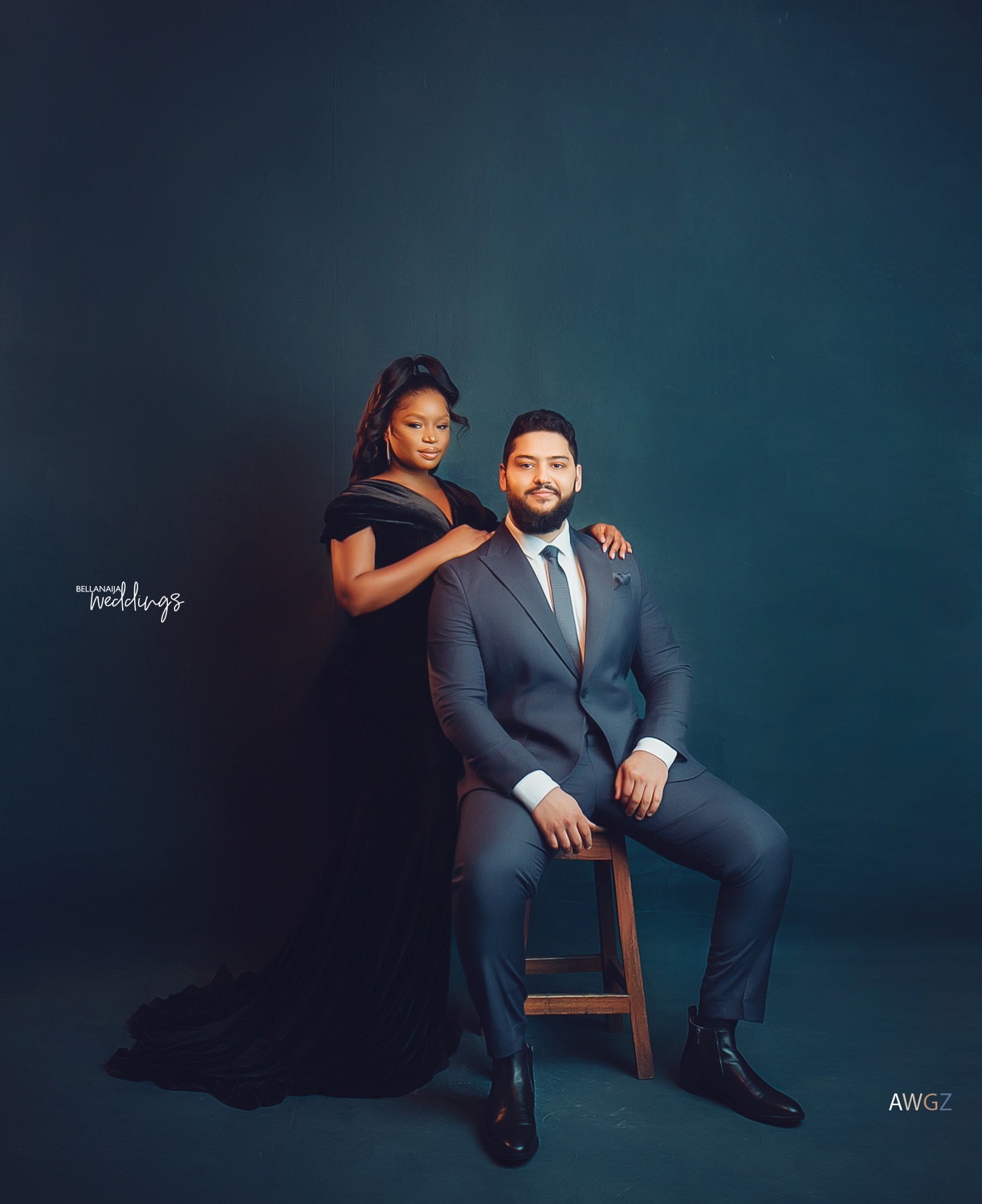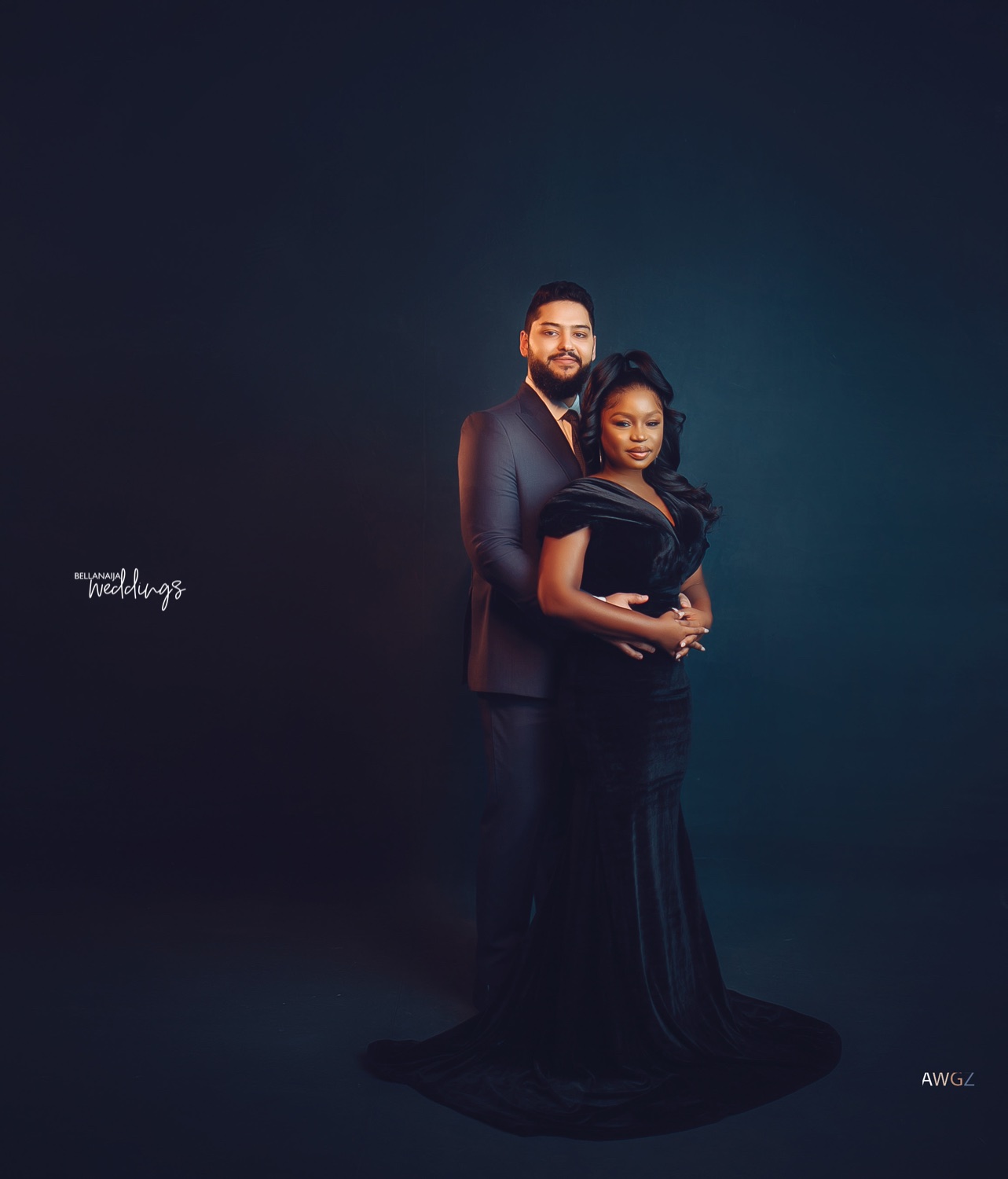 A few days later, I officially met Ahmed during a school event on campus when a mutual friend of ours introduced me to him. We exchanged pleasantries and that was it. A few nights later while getting some food, Ahmed and his friend walked over to me to say hi. Ahmed started flirting heavily! I was just stunned at how forward he was and I fell for it. After that incident, I texted Seif some days after to ask for Ahmed's number. I sent a text and called afterwards, we agreed to meet again later that night. We met and talked the whole night. Ahmed and I have been inseparable since then.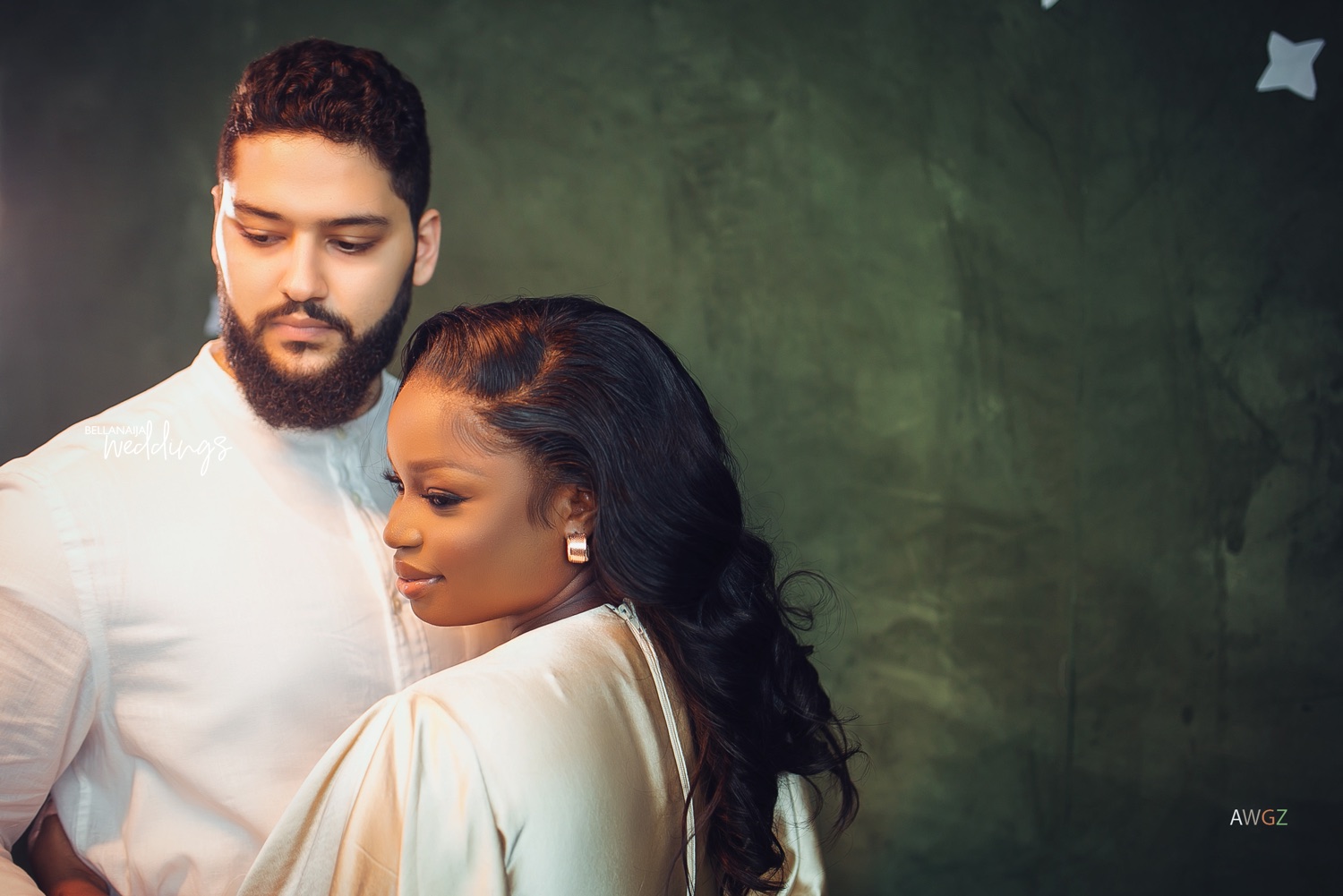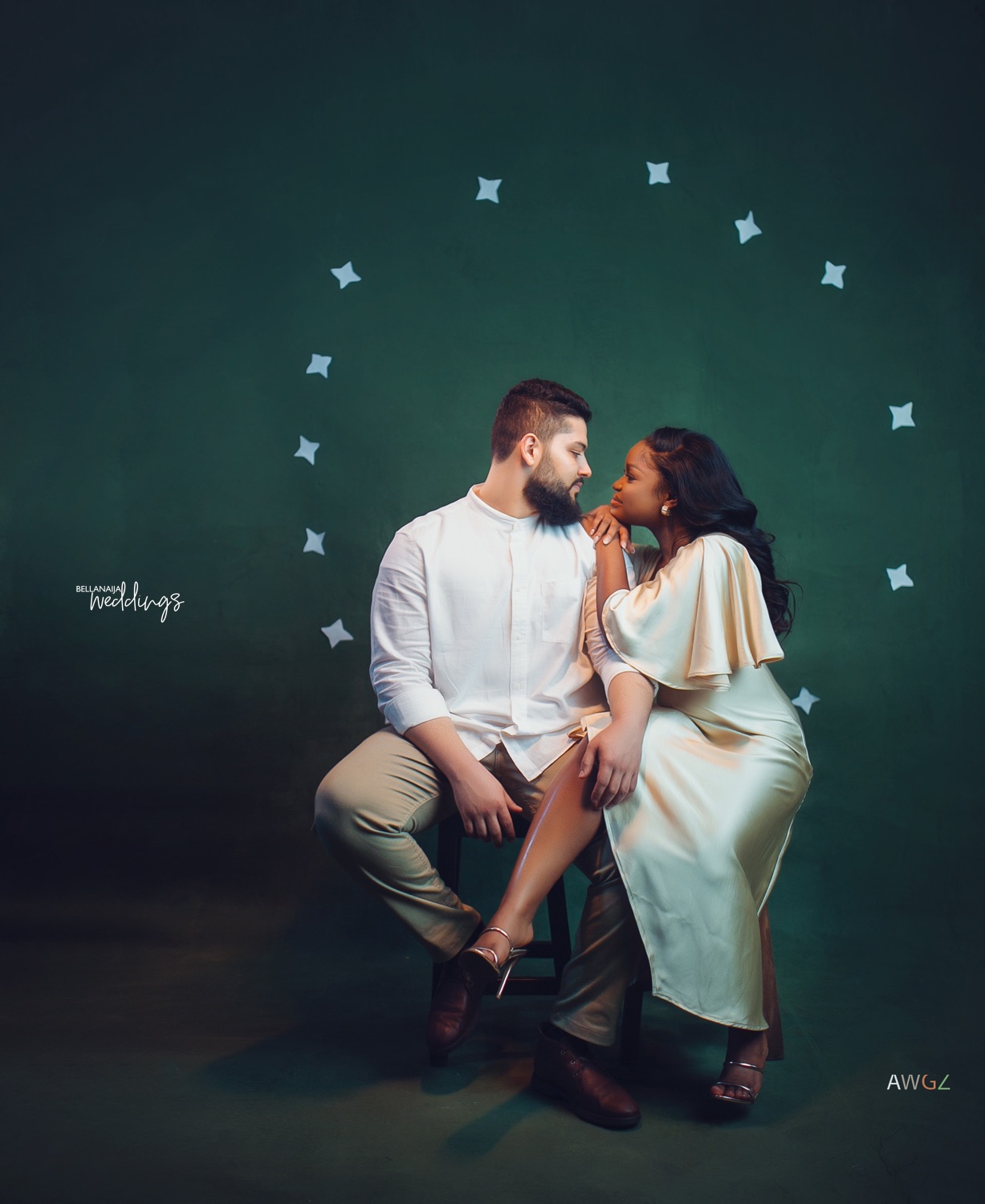 Their Love Story according to Ahmed:
Samira and I first met through a friend during a school event. I was taken by her beauty, wits and sense of humour. Later that day we met again as I was entering one of the study areas at school to meet some friends, as she was making her way out of the building to her accommodation. Well, this time I flirted with her, but then didn't think of it.

One night, I received a mysterious text message saying "I am your worst nightmare" from a number I didn't know after watching a horror movie with a group of friends. I remember that vividly because one of my friends was terrified after the movie and that message spooked him, as it was coincidentally, perfectly timed.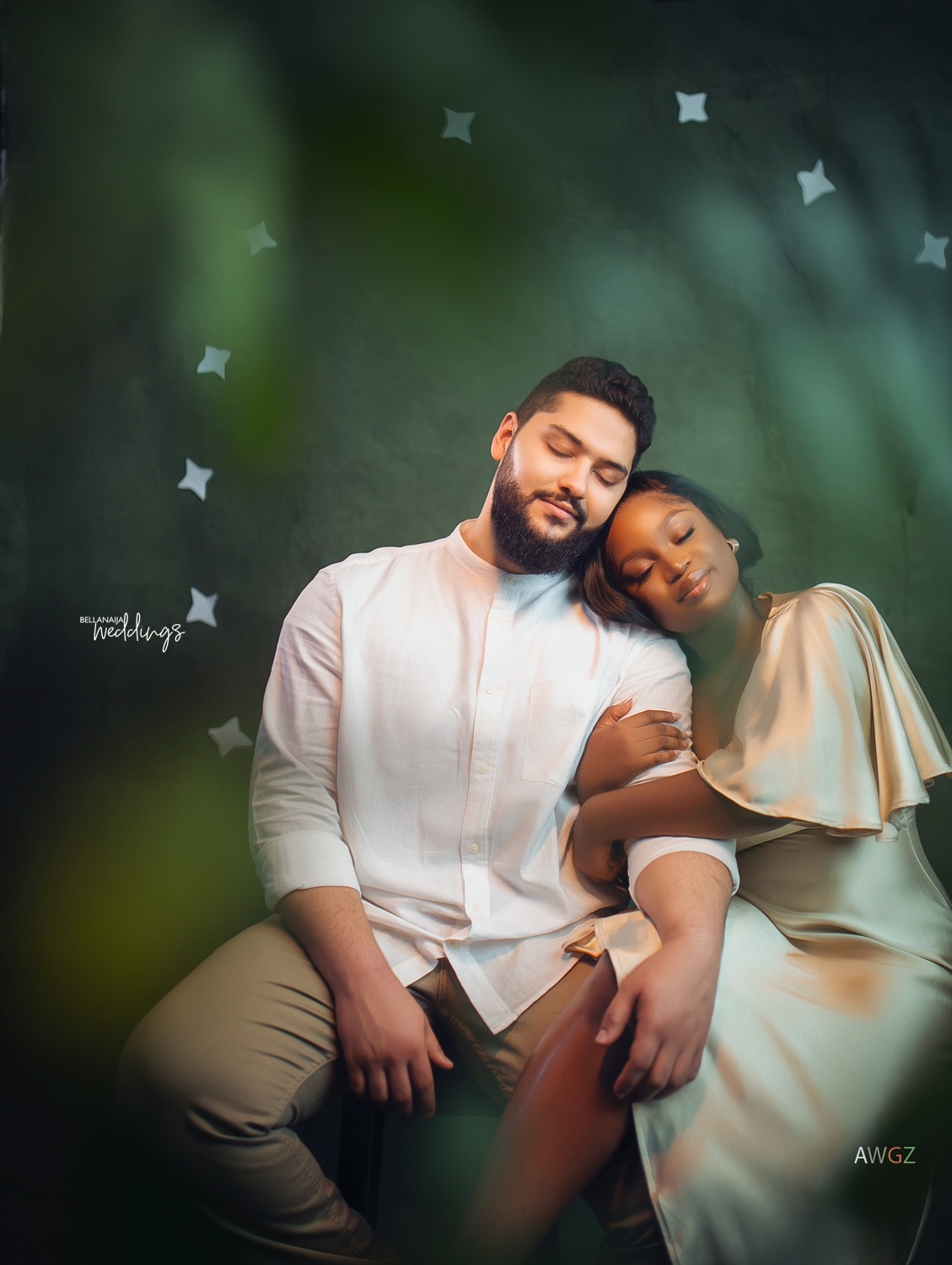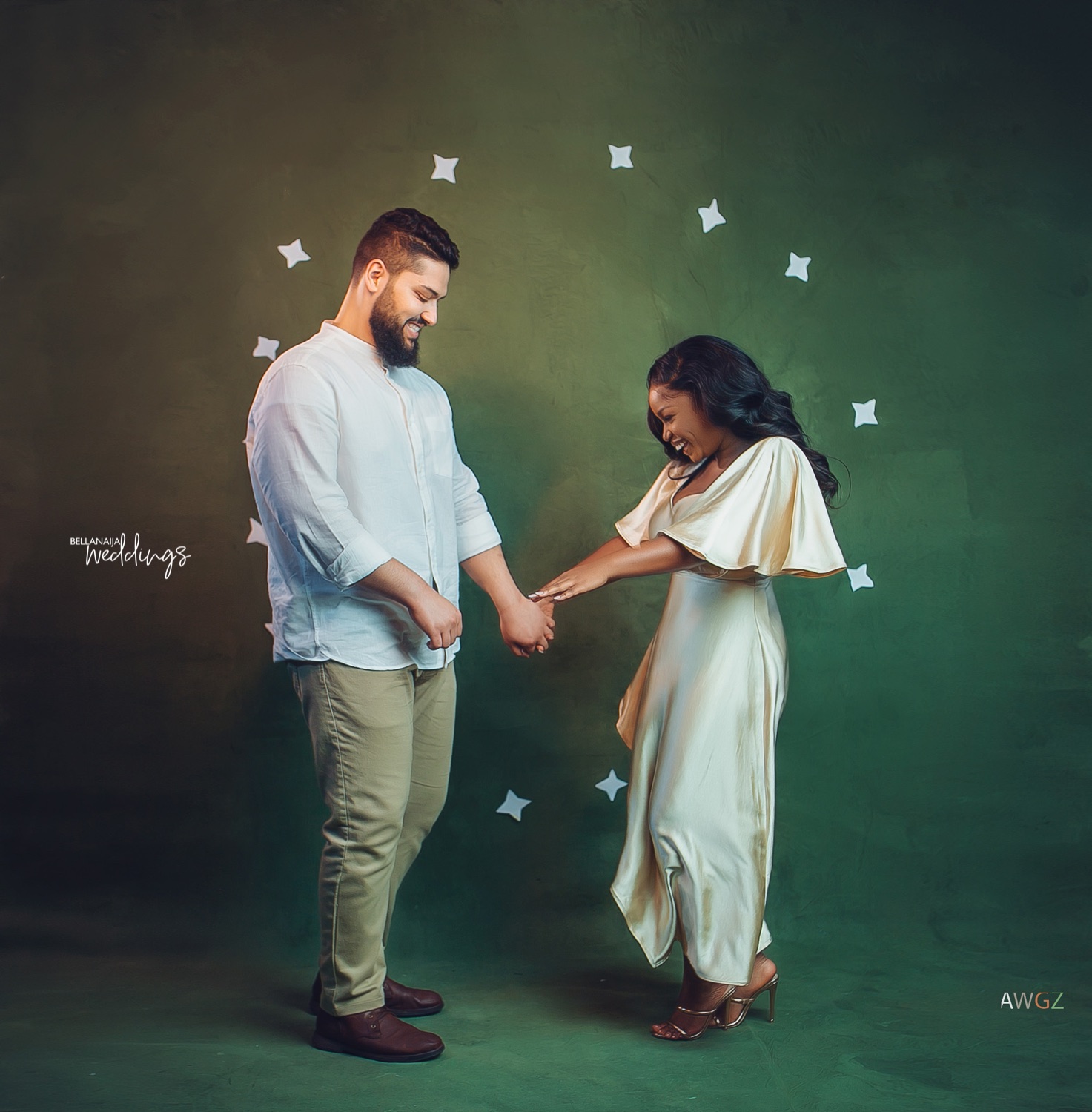 Later on, I received a call from Samira. We talked and I found out that she was the mystery message sender and got my number from my brother. I asked her out on a date and the rest as they say is history.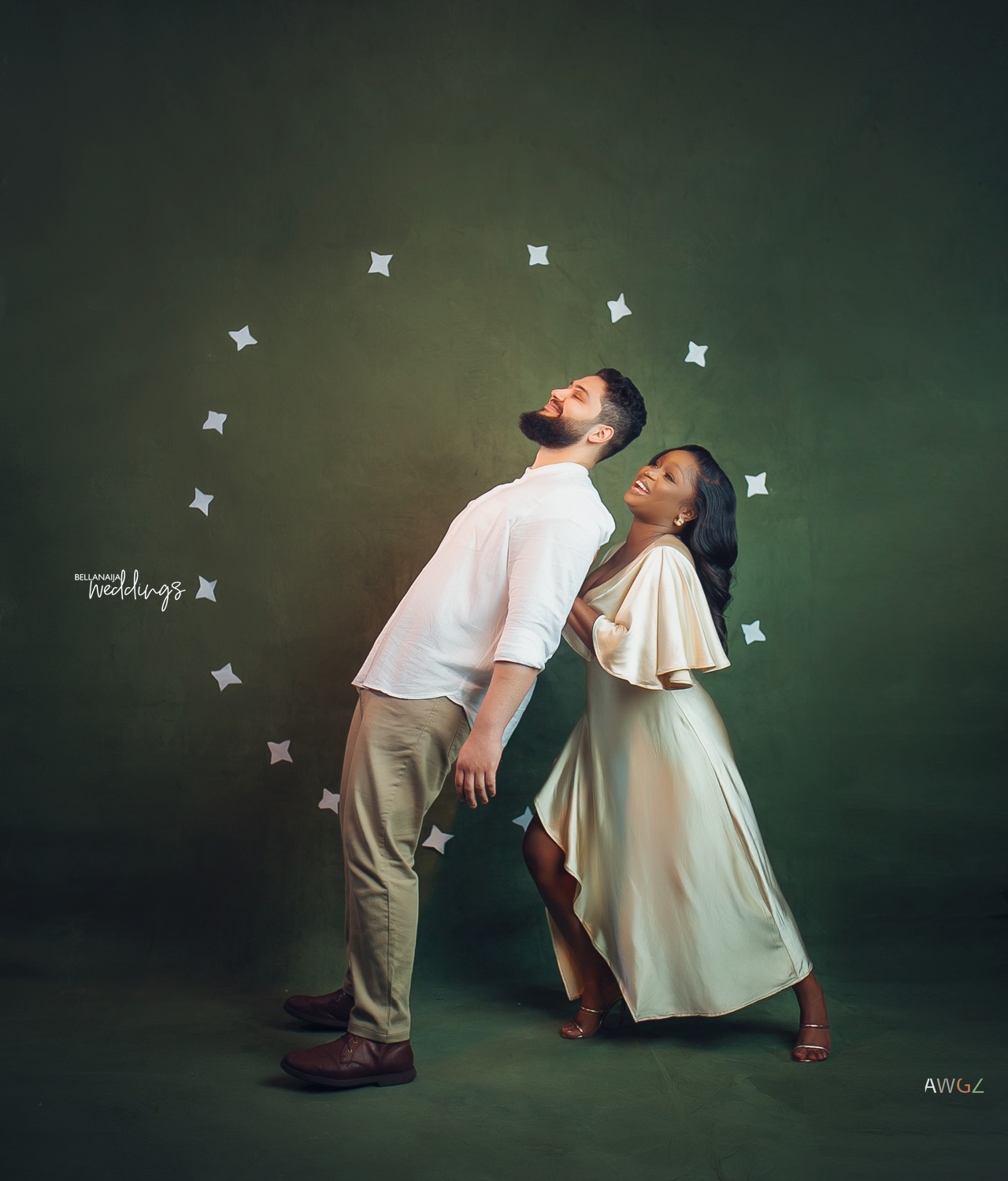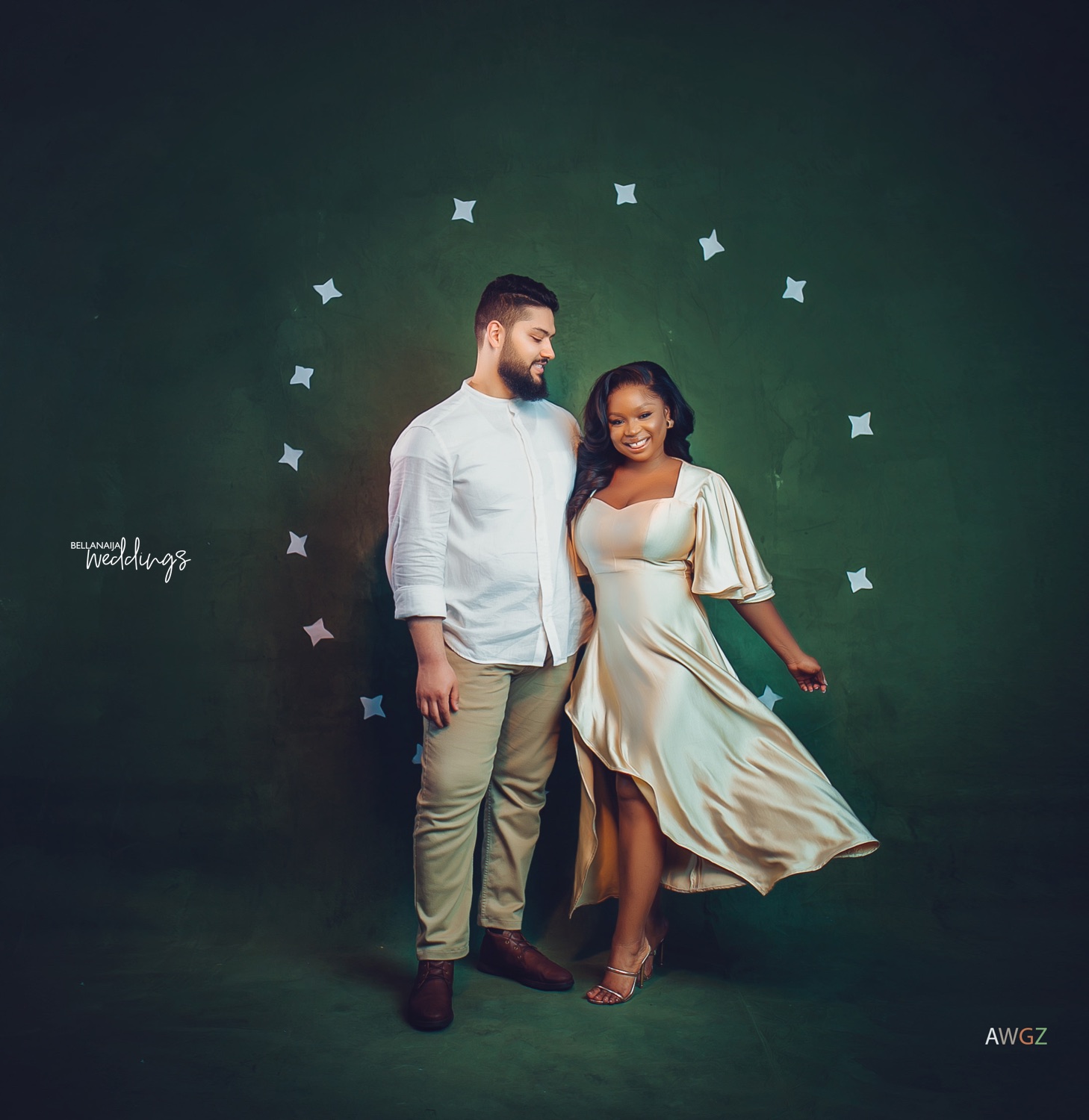 Credits
Black velvet dress: @HouseofDova
Second Dress: @jeweljemila
Makeup: @Preshynbeauty
Hair: @Adefunkeee
Groom's suit: @twif.official
Groom's second outfit: @H&M
Photography: @Awgzzz | @Awgz.married
Videography: @odinwosu
Planner: @jaymilah_