Put a finger down if you believe in love at first sight.
Put another finger down, if you can already feel our excitement about this love story! ?
Jennifer met Sanmi at her friend's grocery store and it was a magnetic connection from that moment! Four years down the line, and they've taken their love to the next level with the #TheSJUnion. That day was just as special and memorable as they had dreamt it would be.
Keep scrolling to see how our beautiful bride recounts their story and of course, all the moments of their big day.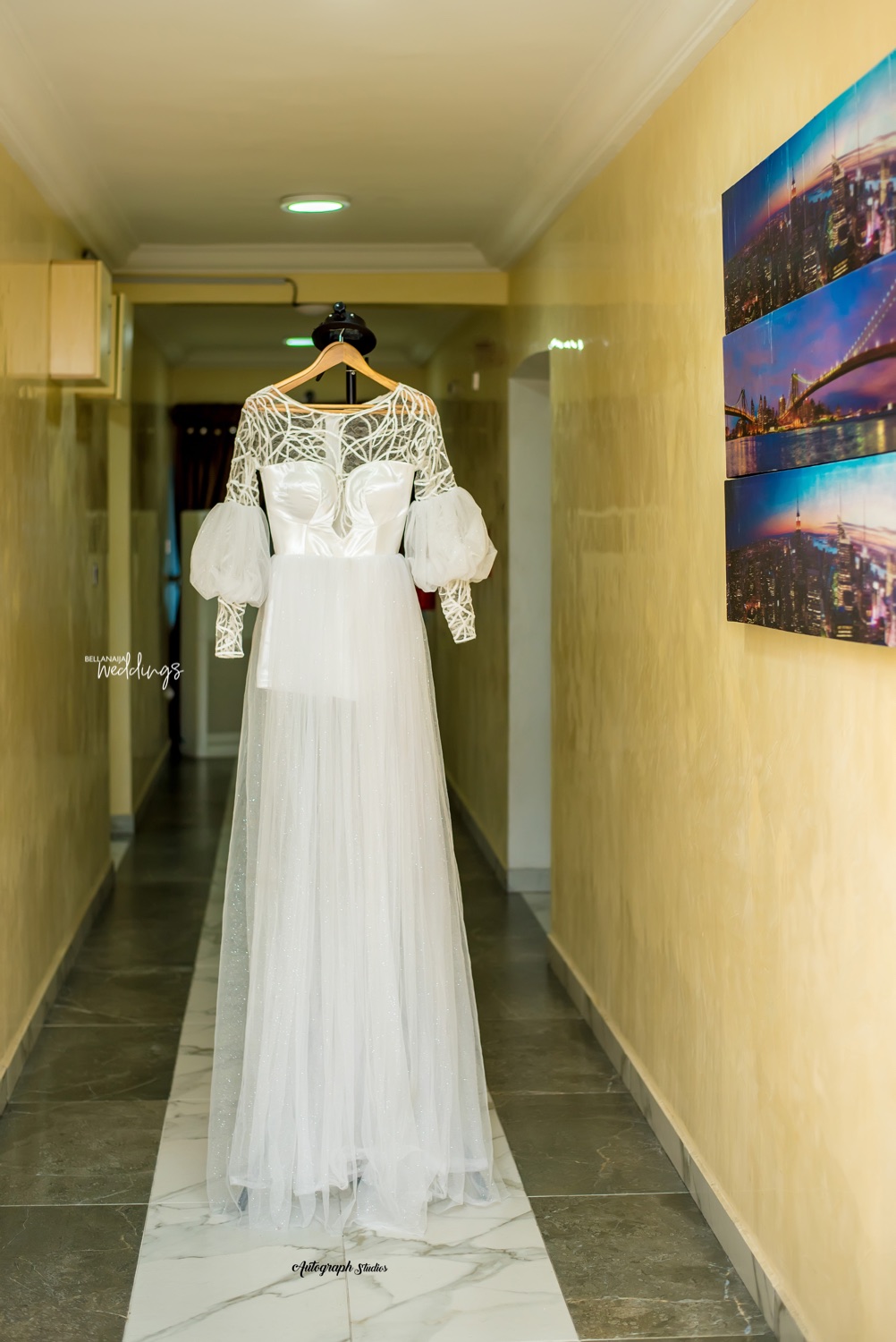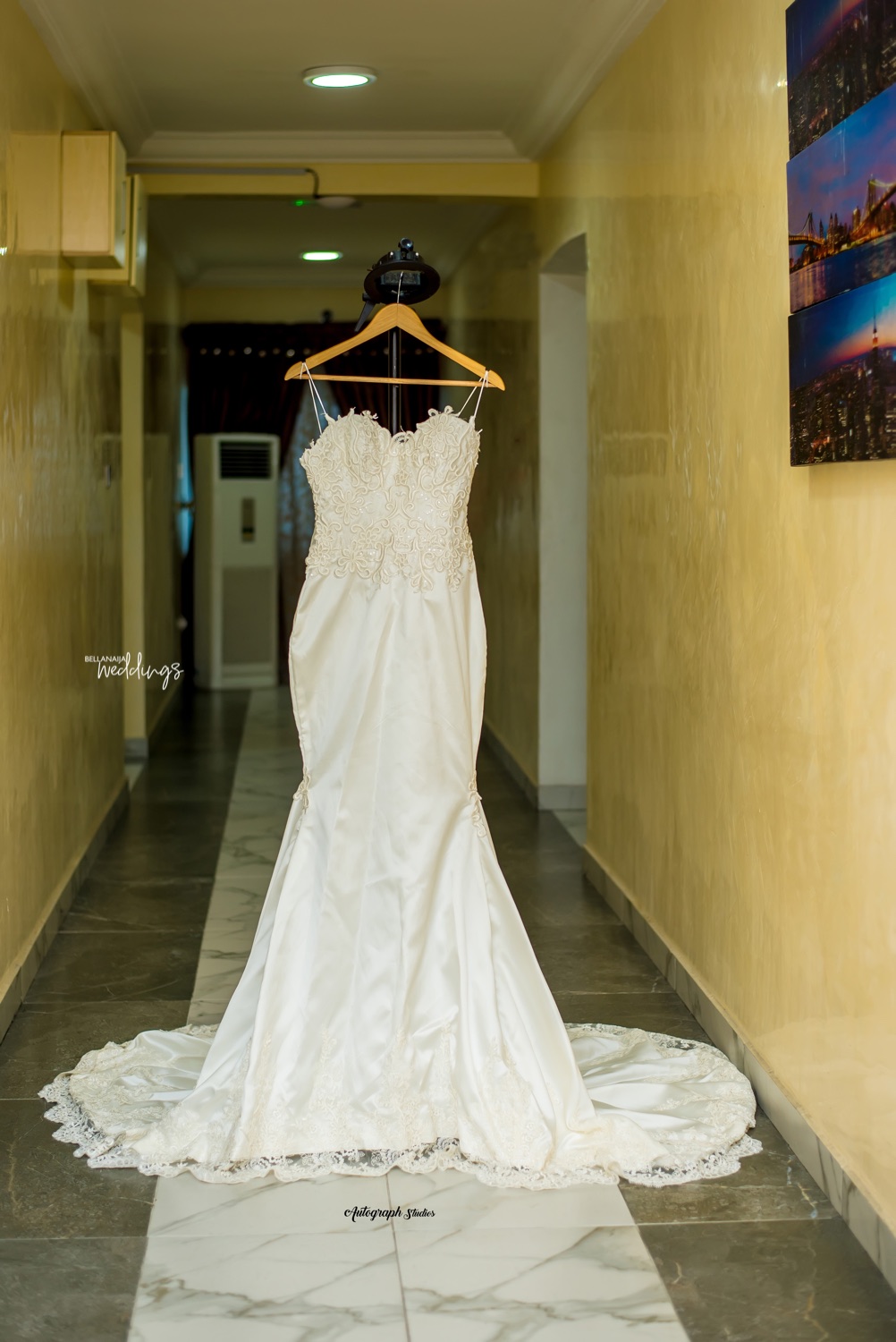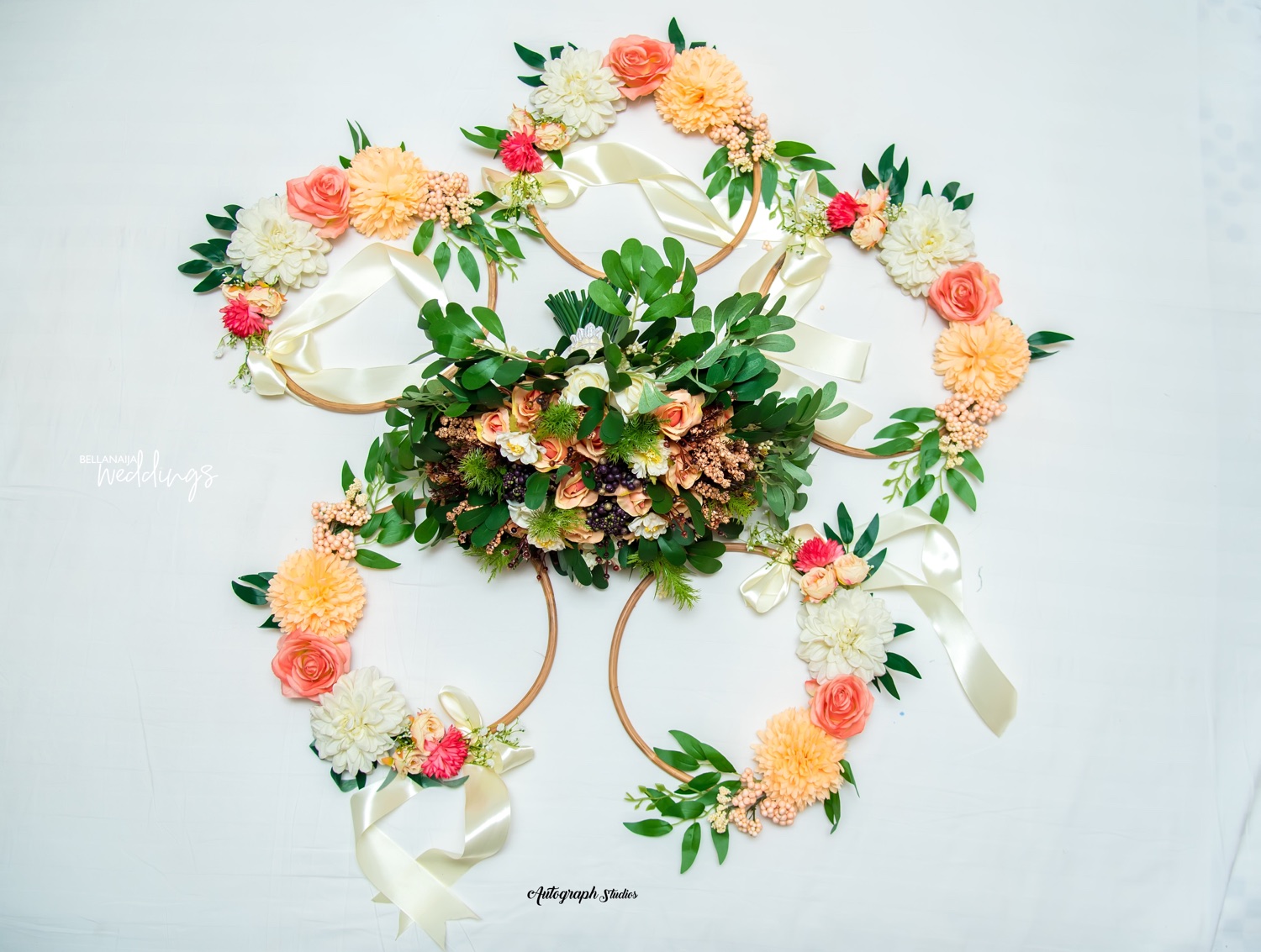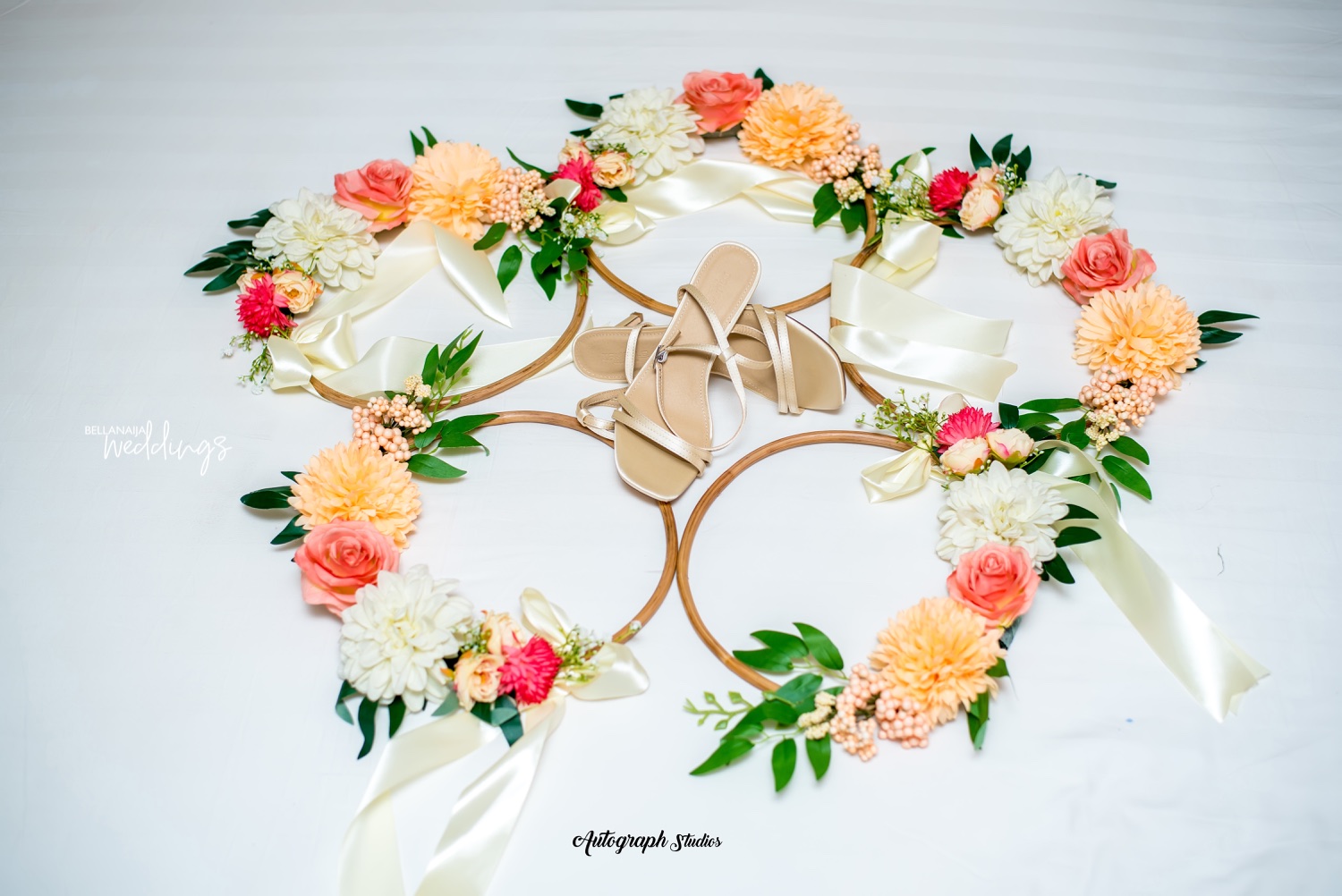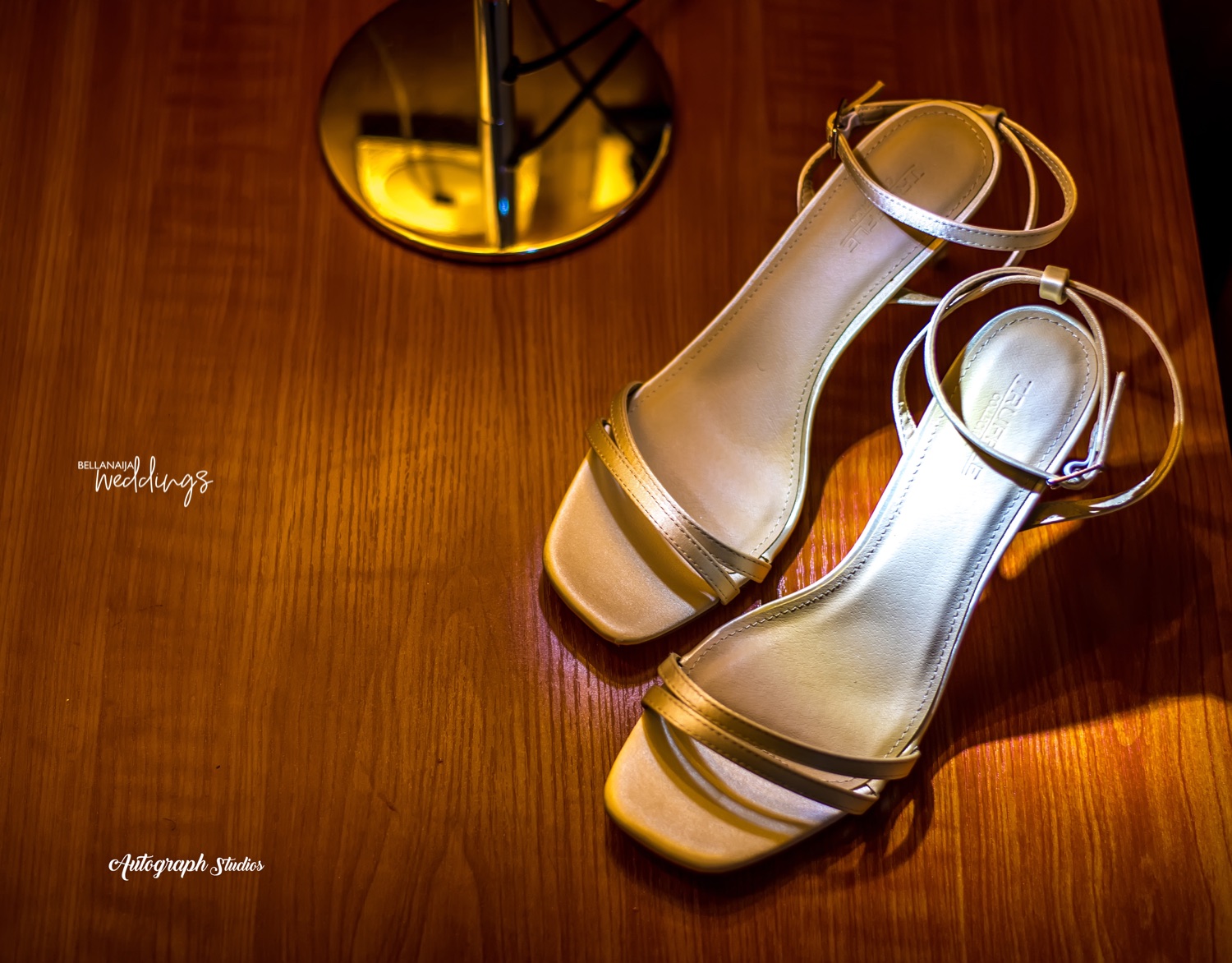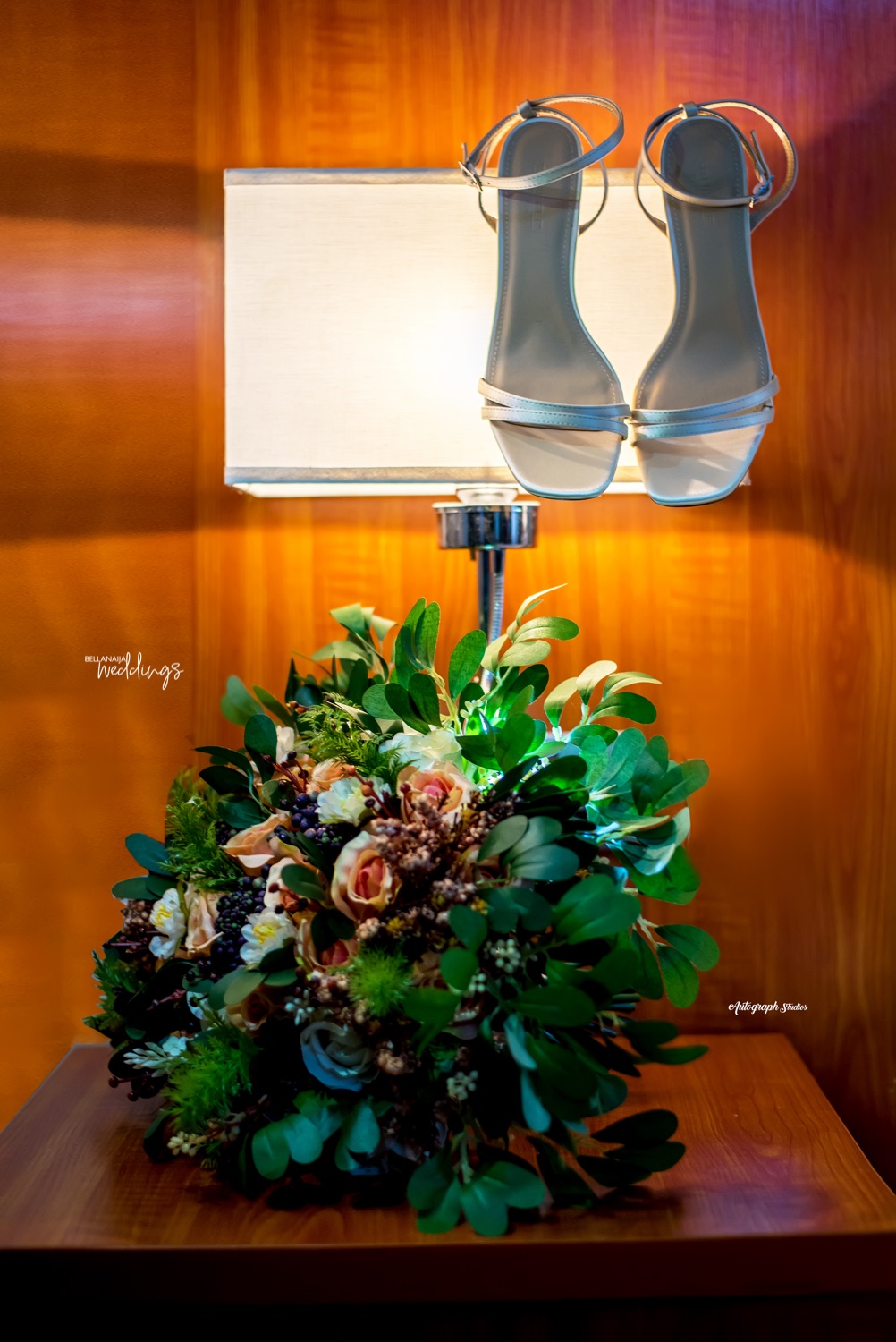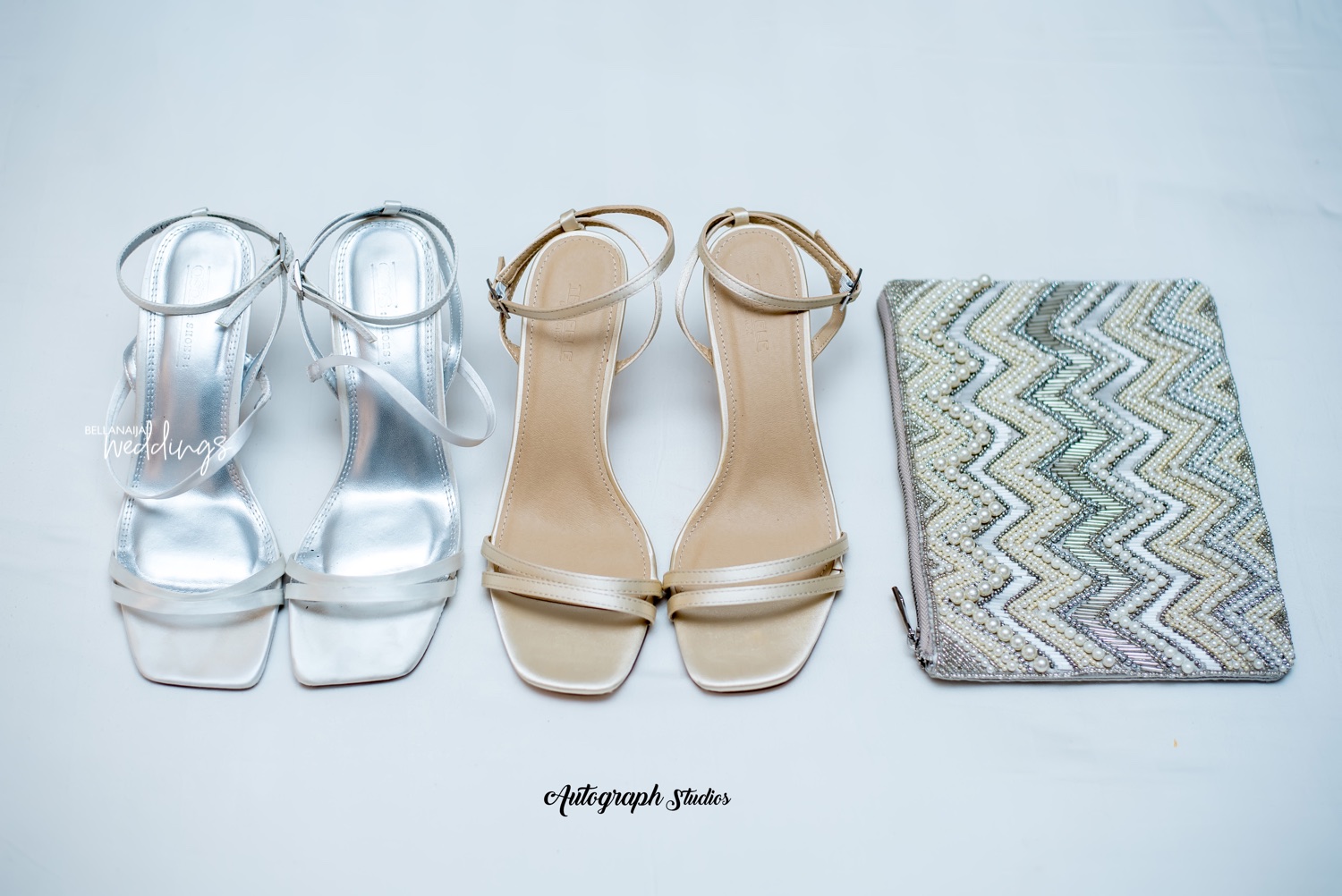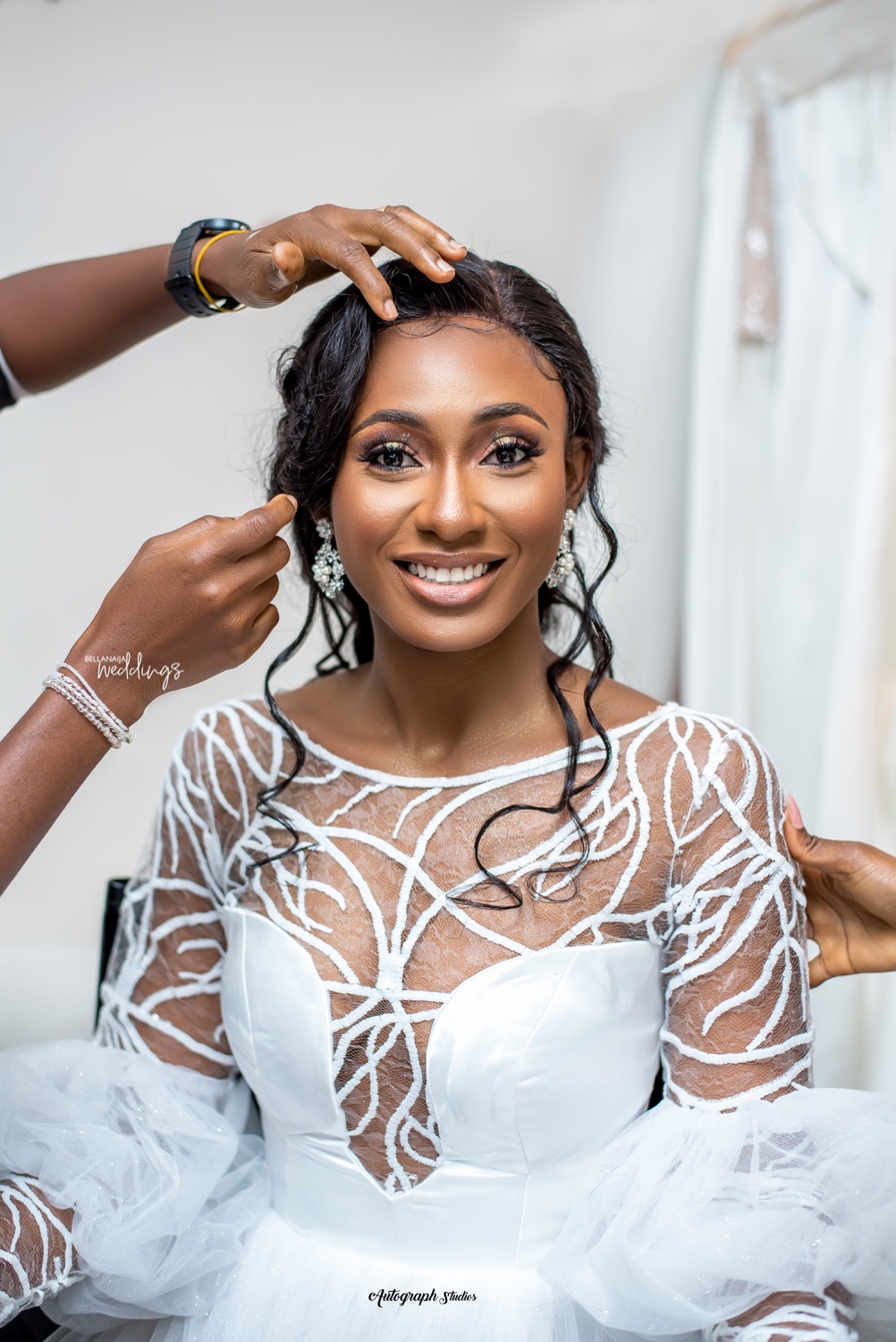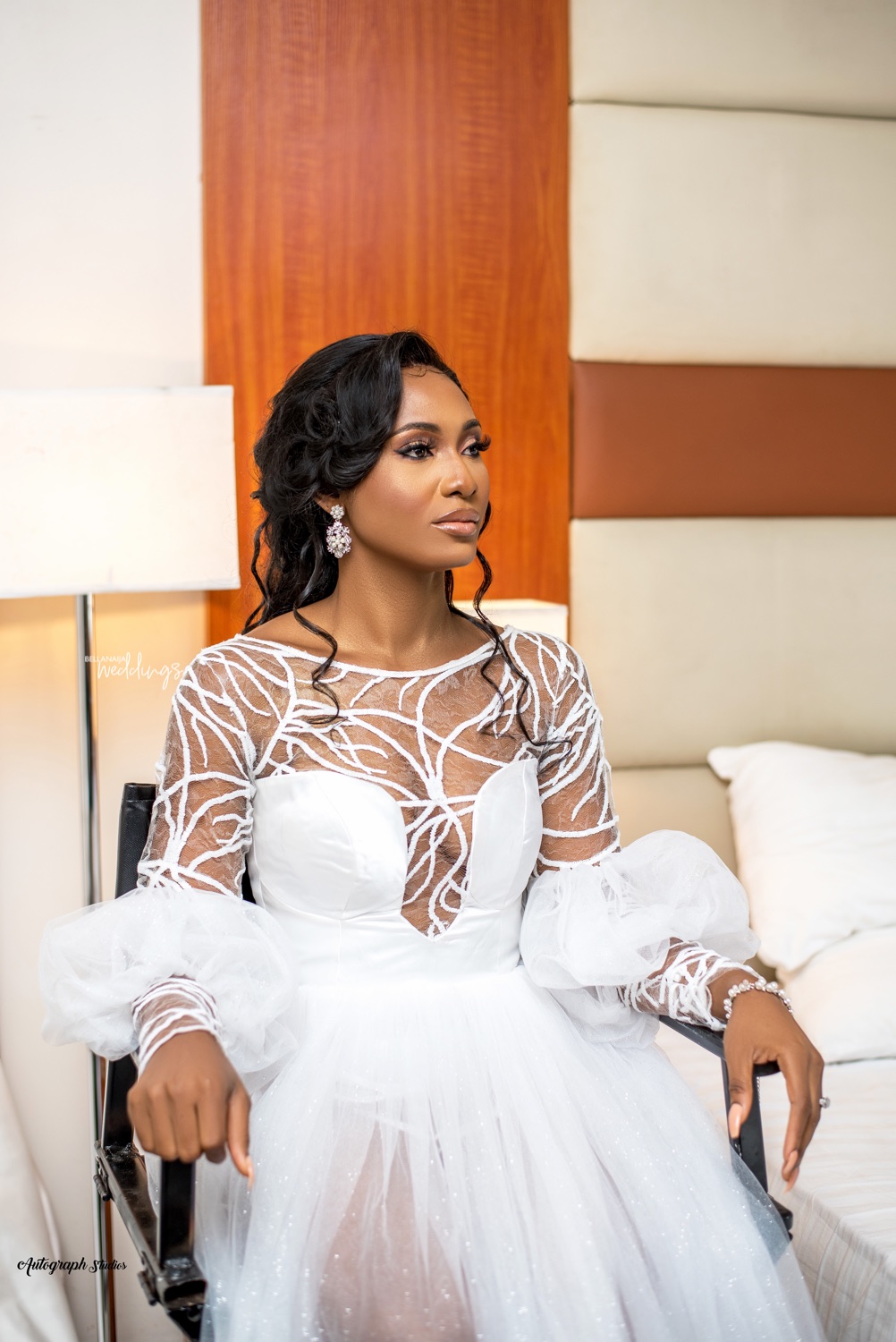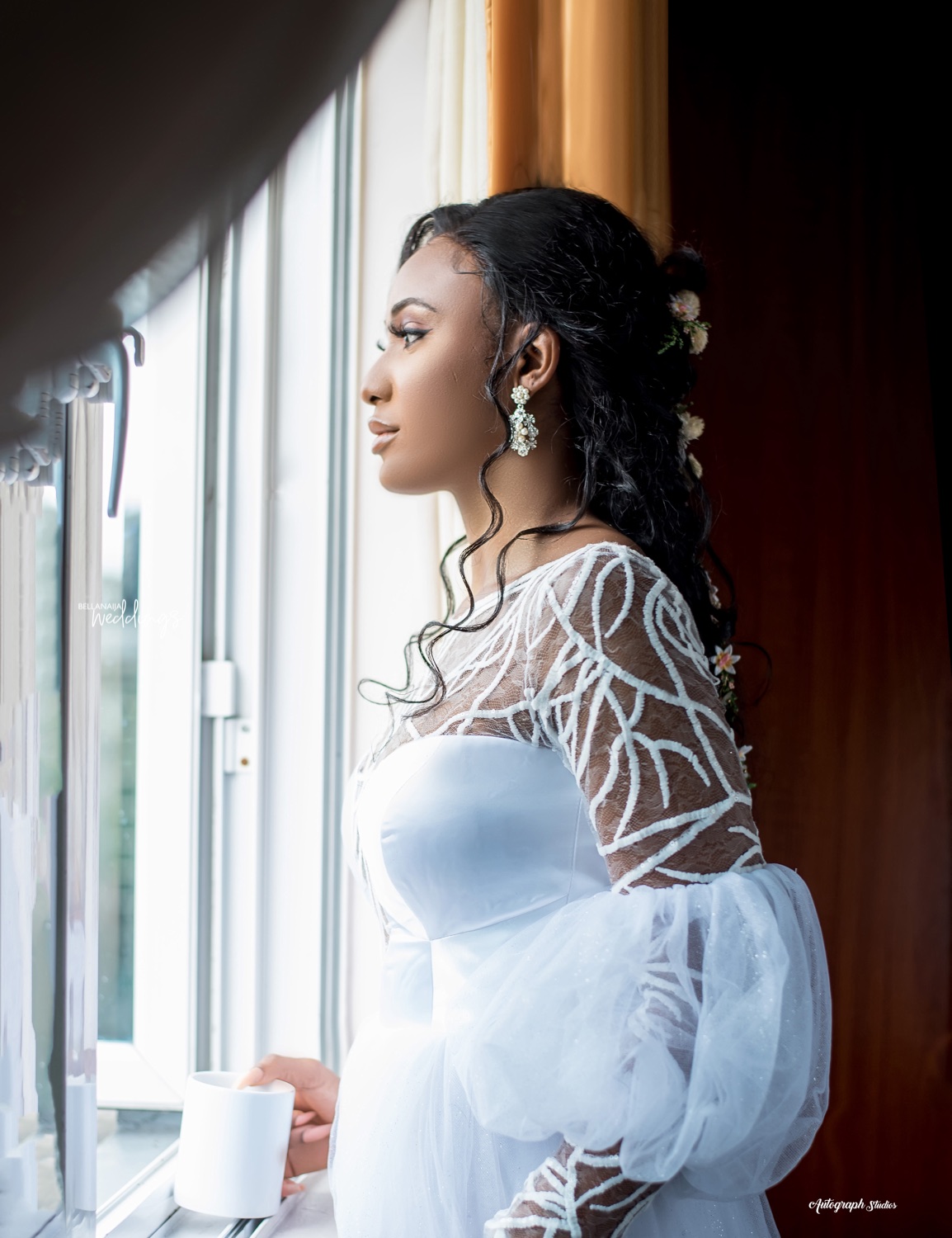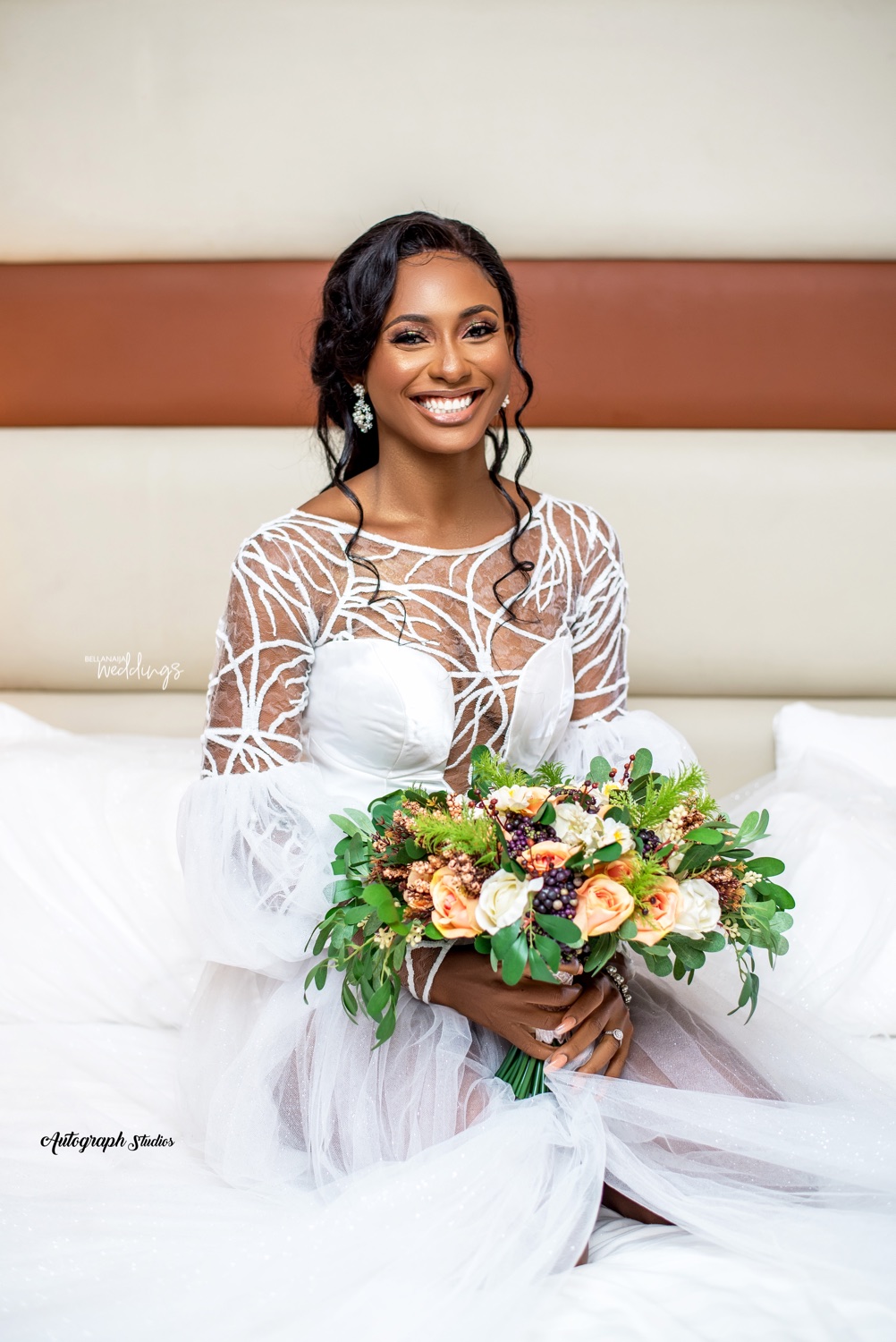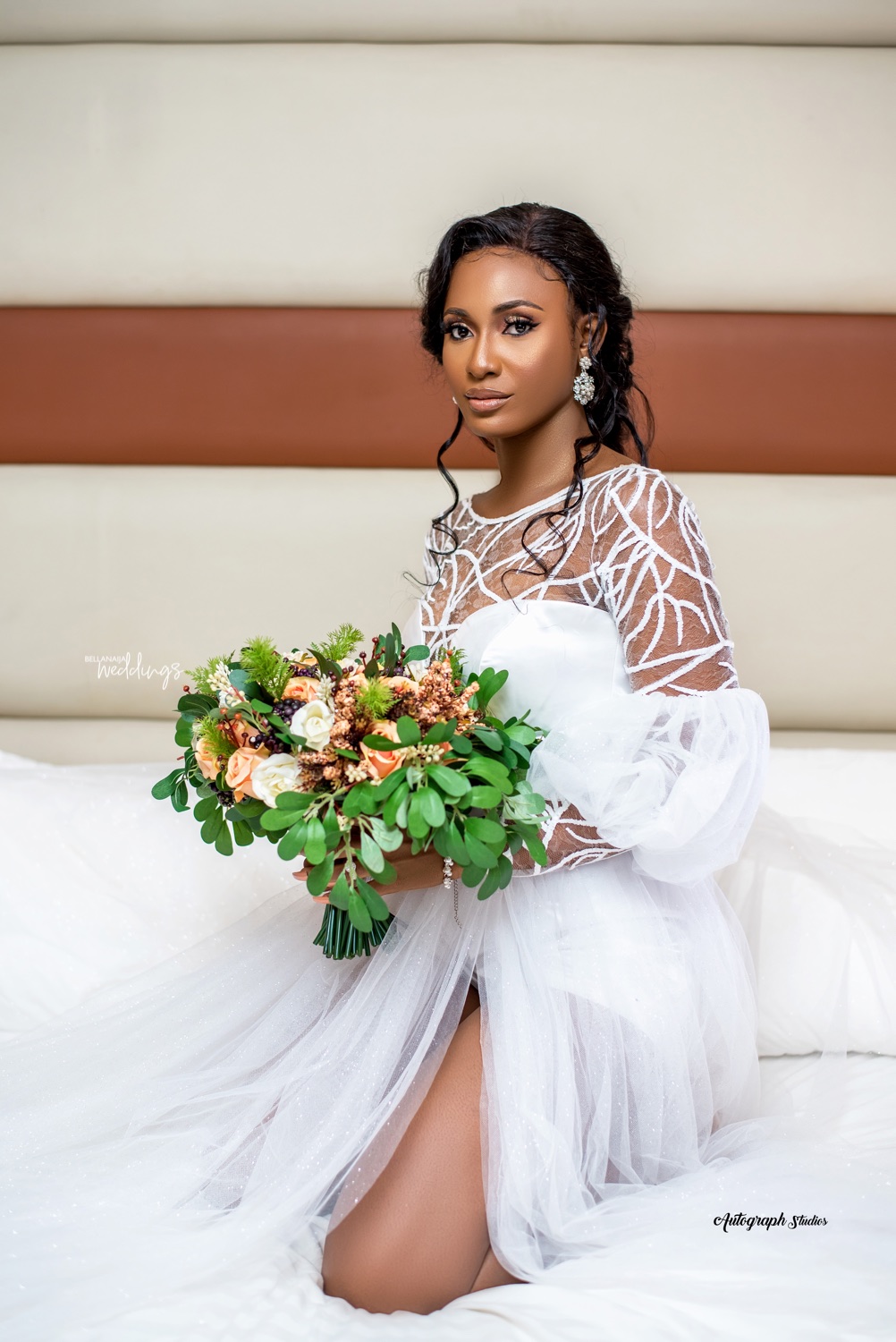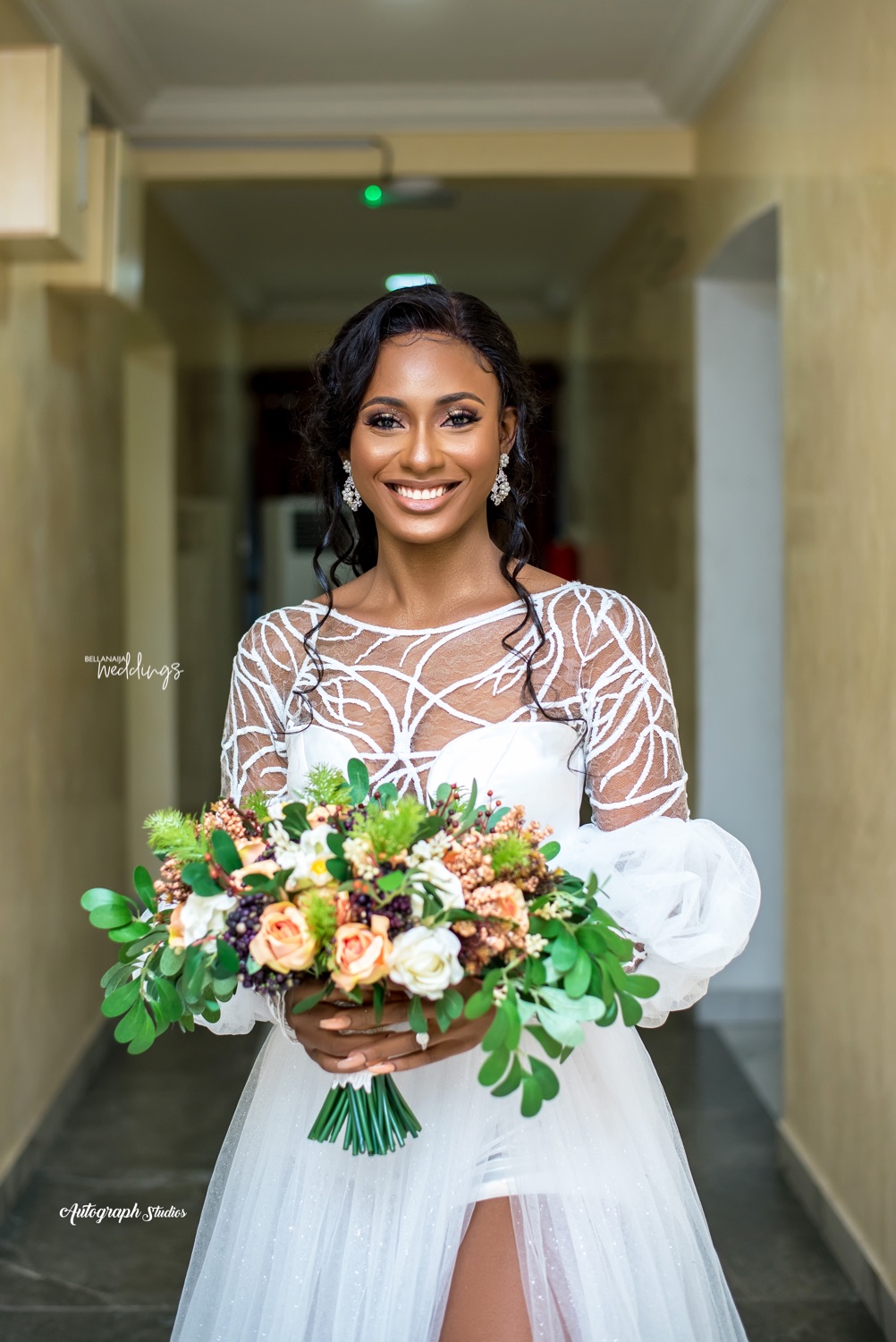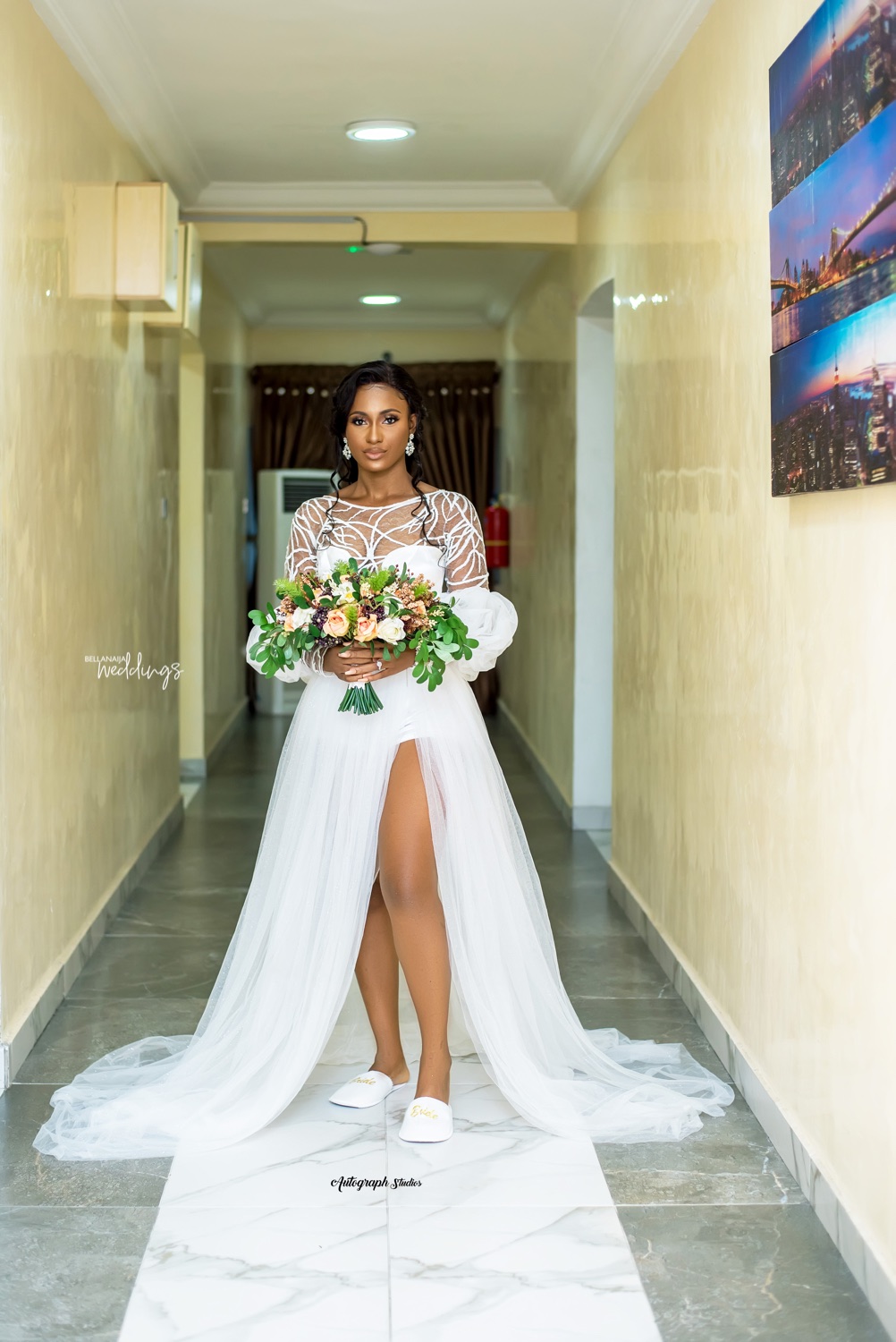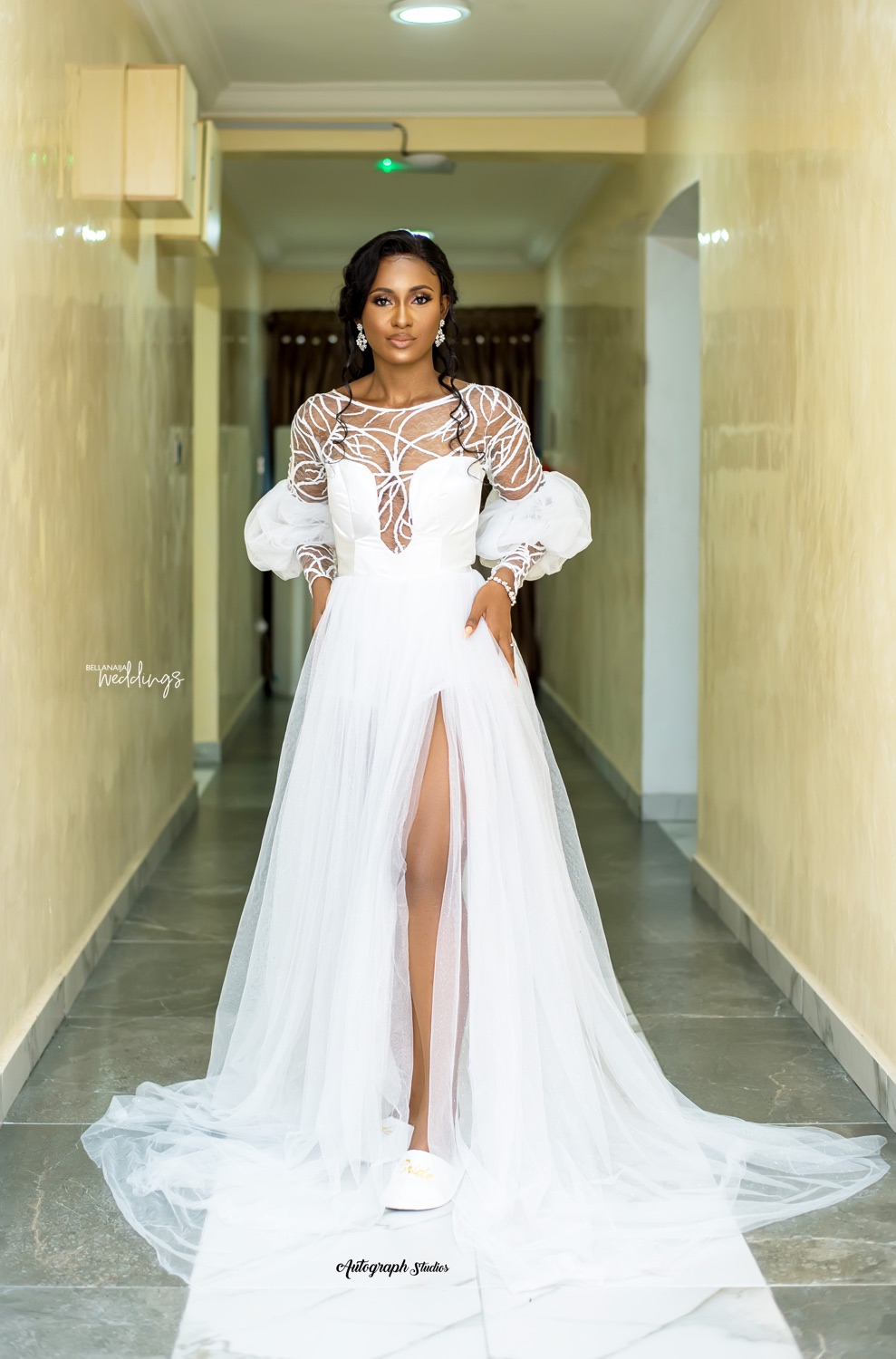 Jennifer Says,
I met Sanmi 4 years ago at my friend's grocery store the day before Ileya. He came over to say hi and asked for my number. Well as a single bored girl in Lagos, I gave him my number. I also kinda thought, let me give him my number because he's my friend's customer. He called that night and we spoke for like 5hours. It just felt like we knew each other before. We connected and had so much in common. Of course, the next day which was Sallah, he took me out to dinner, and we just basically continued the conversation from where we stopped the night before. We just took it one day at a time and 4 years later, we are here and very married.
More glam photos from #theSJUnion below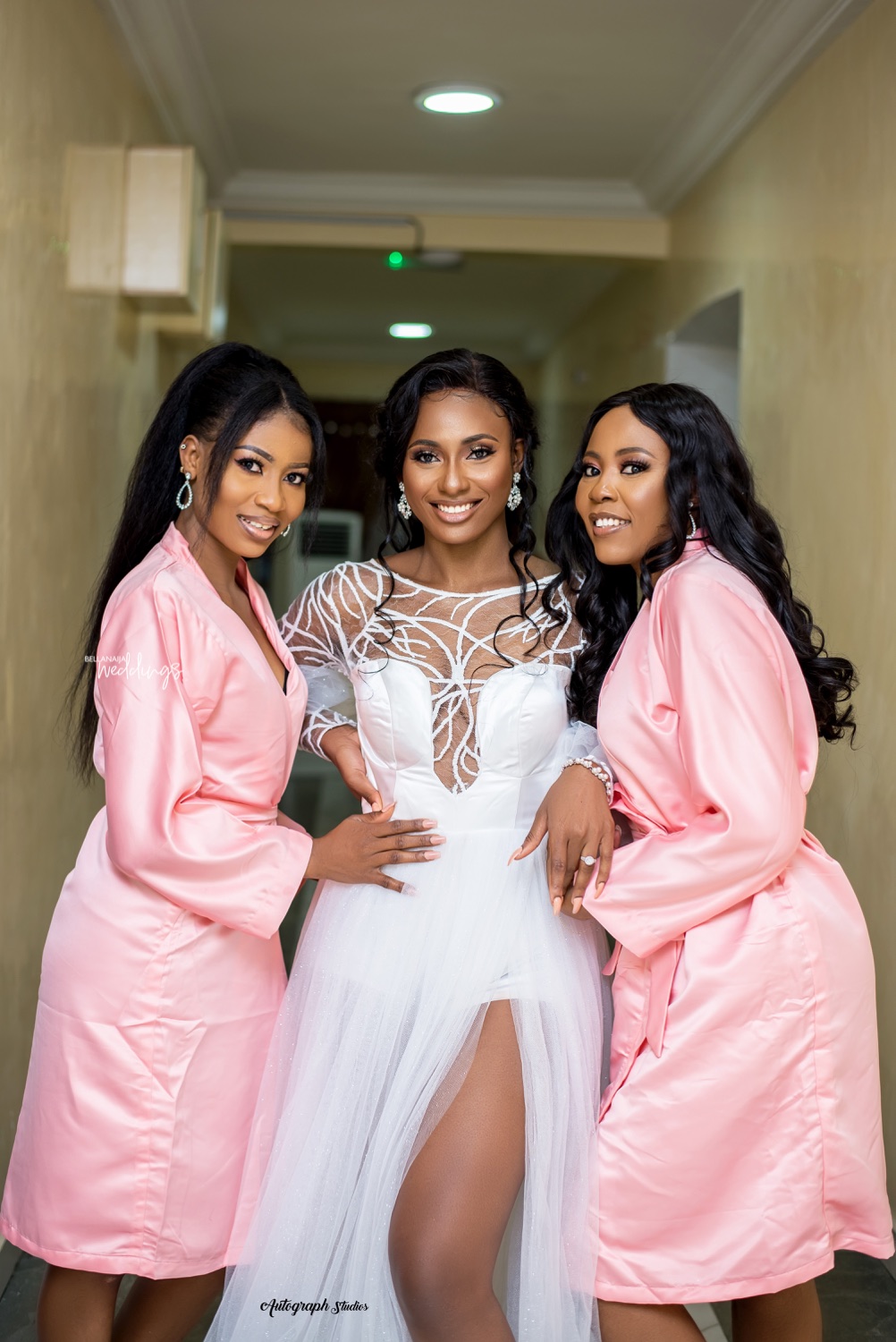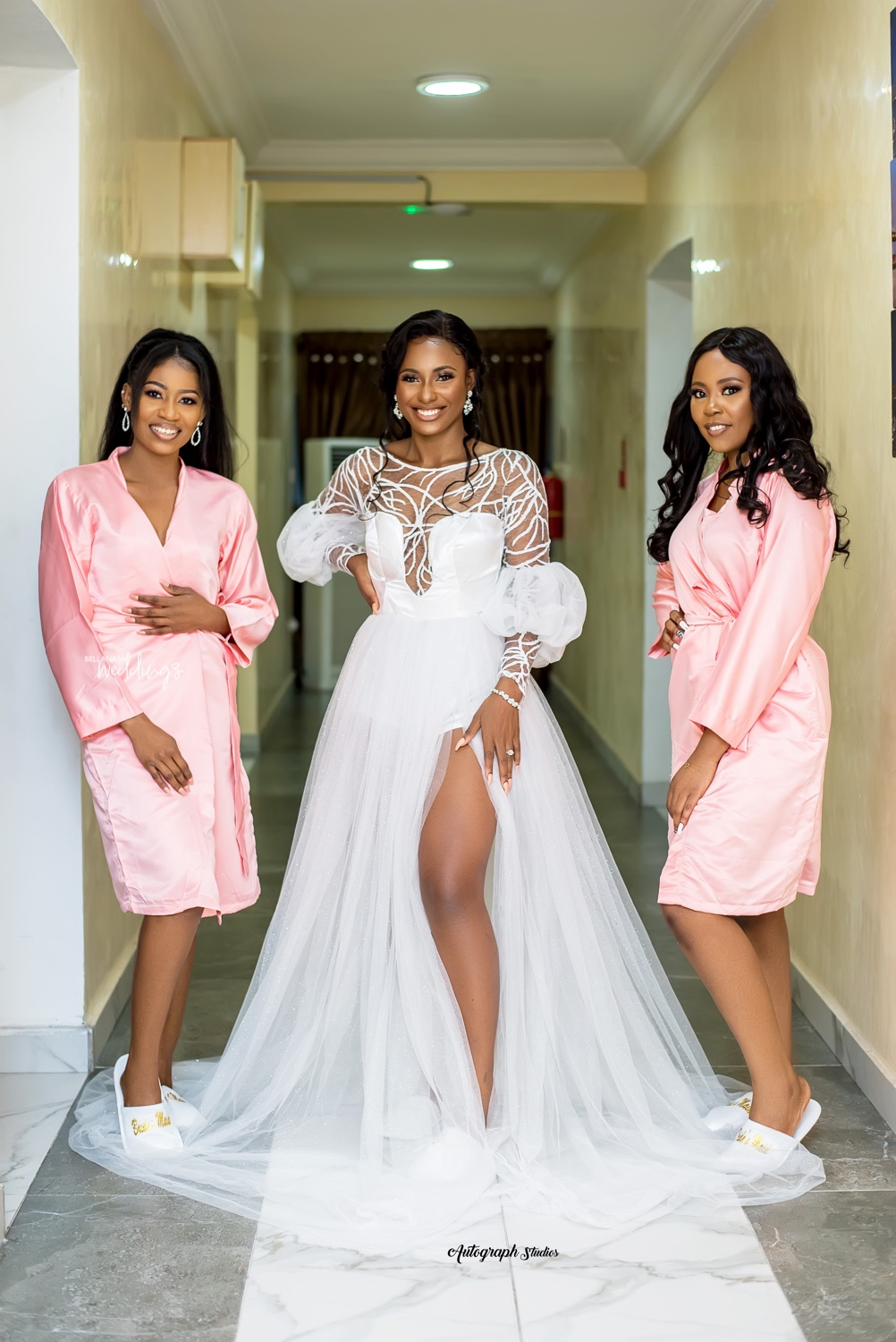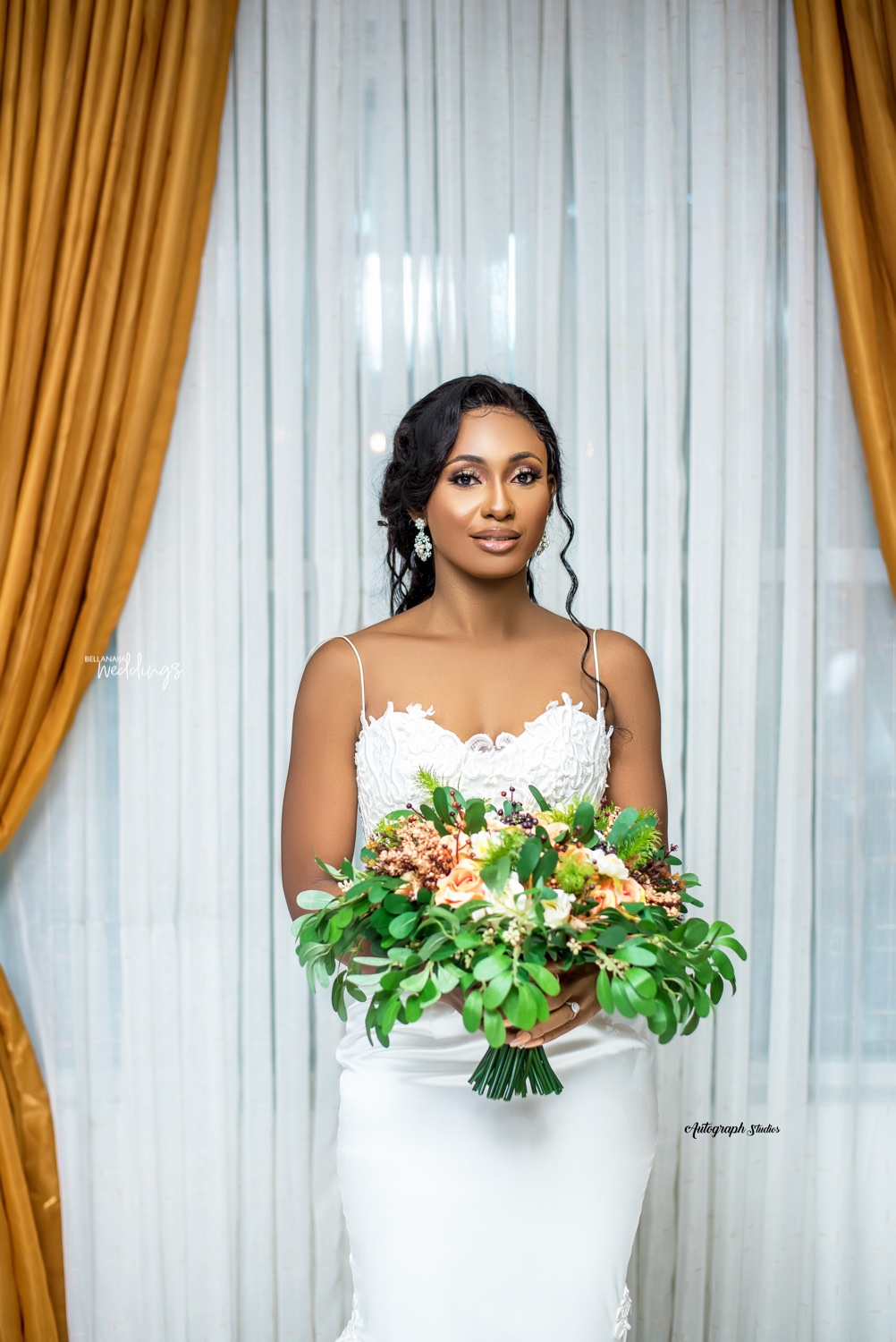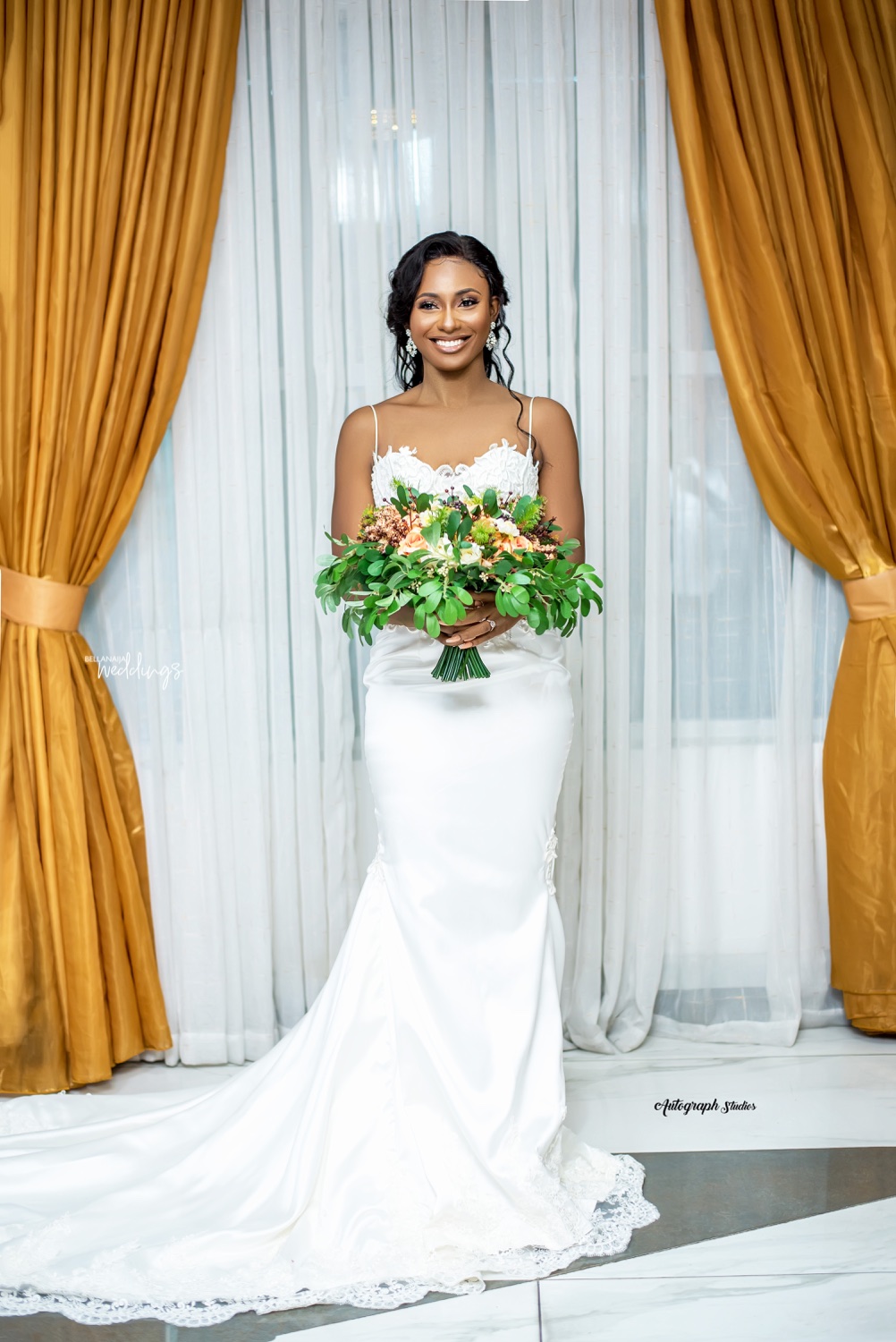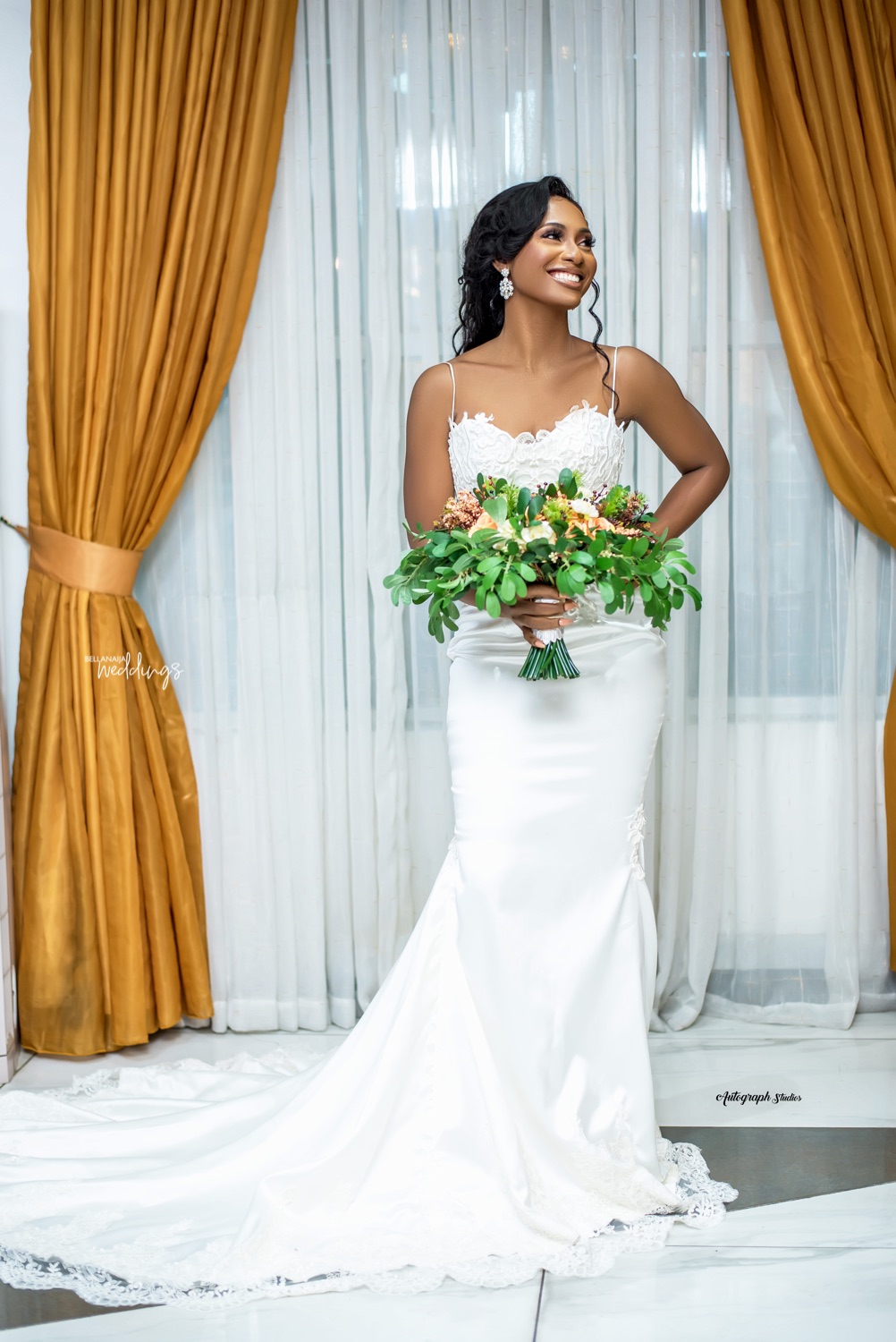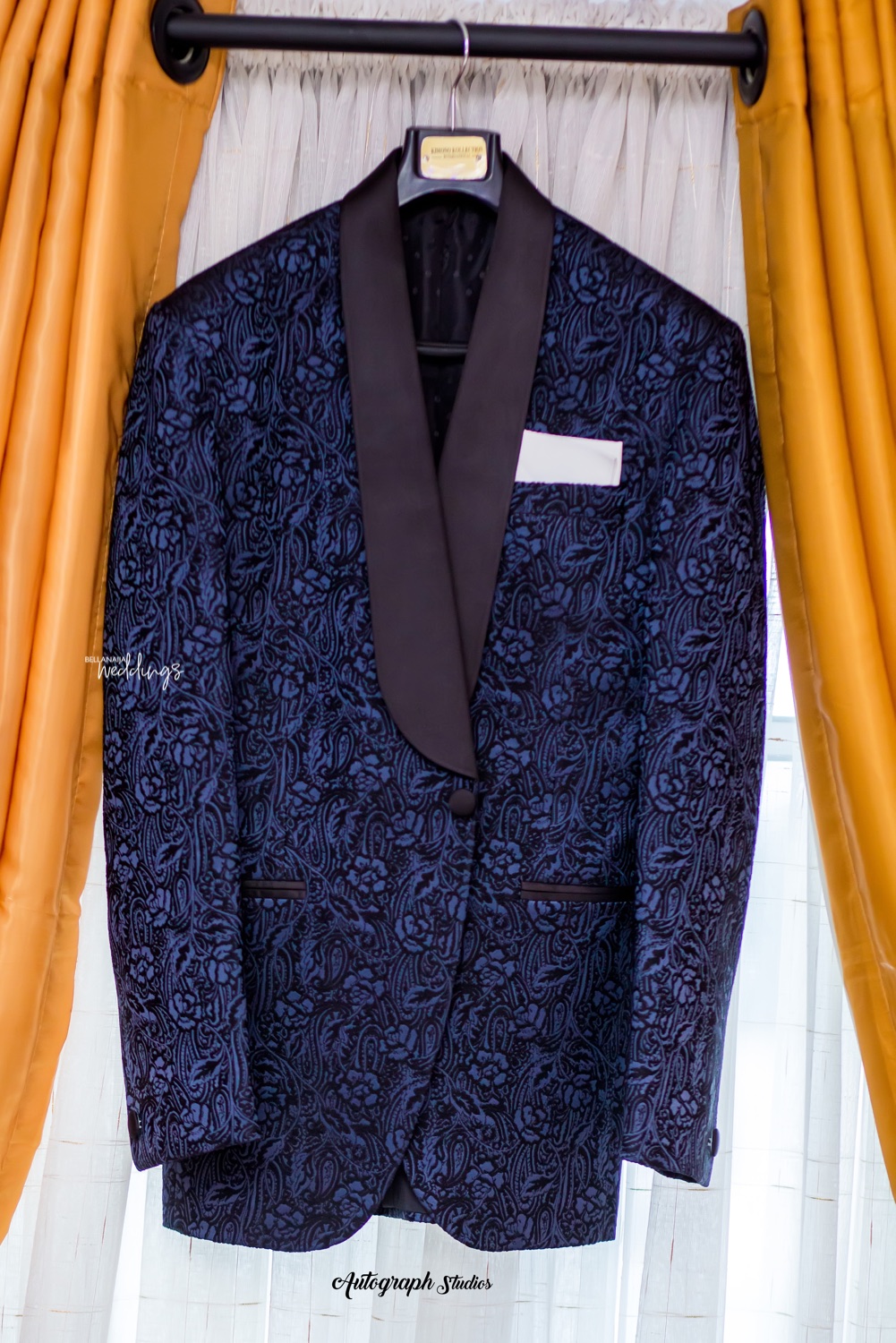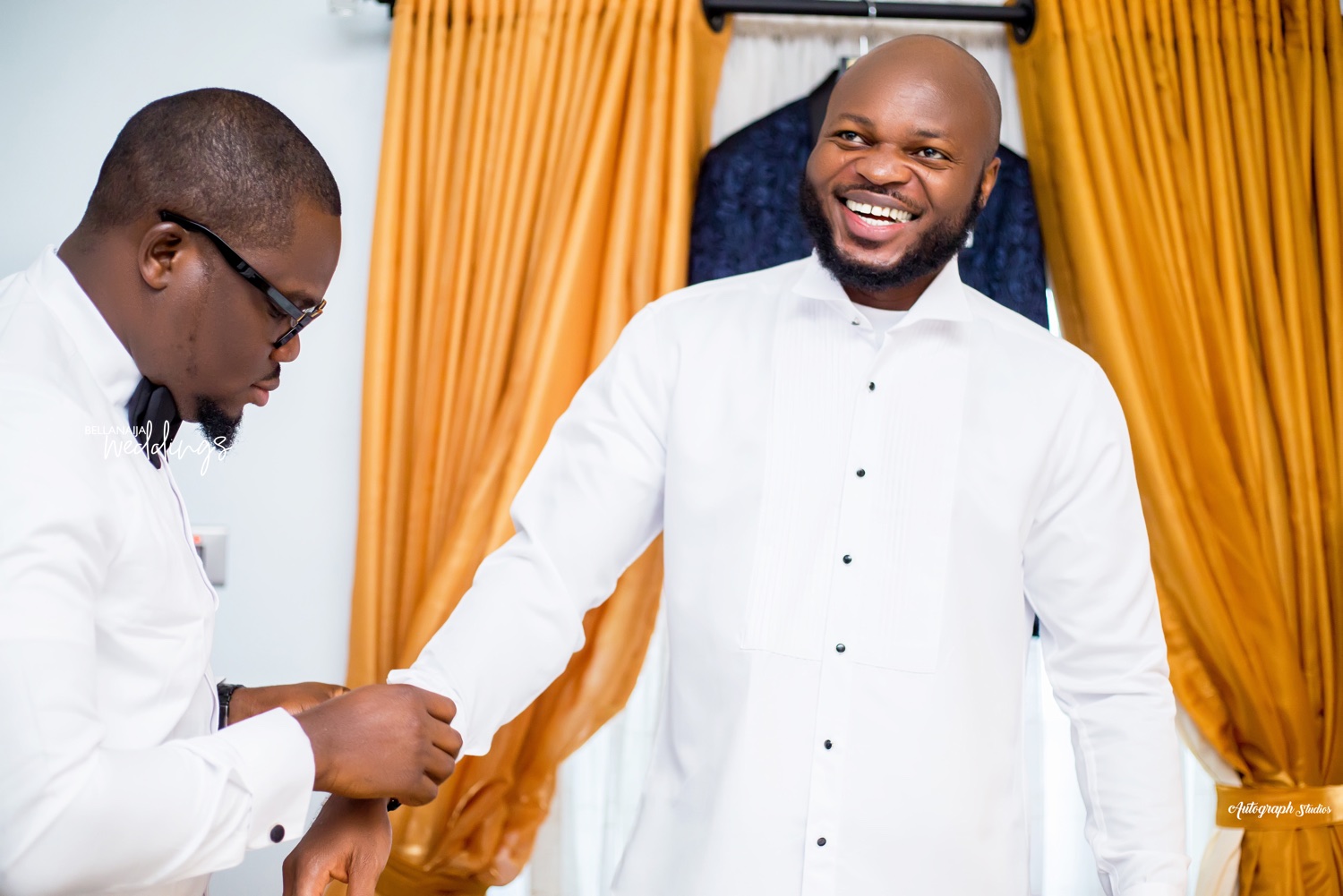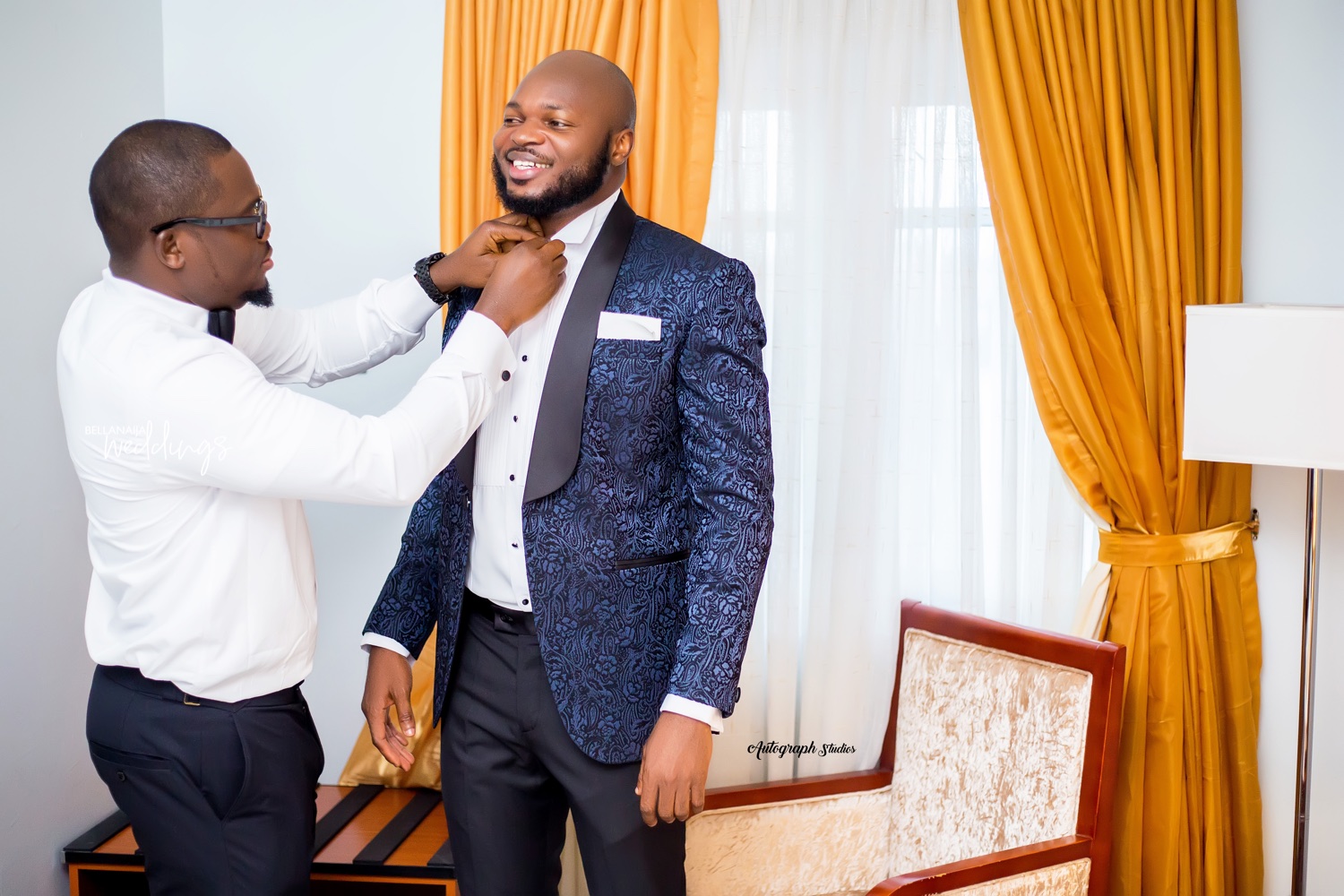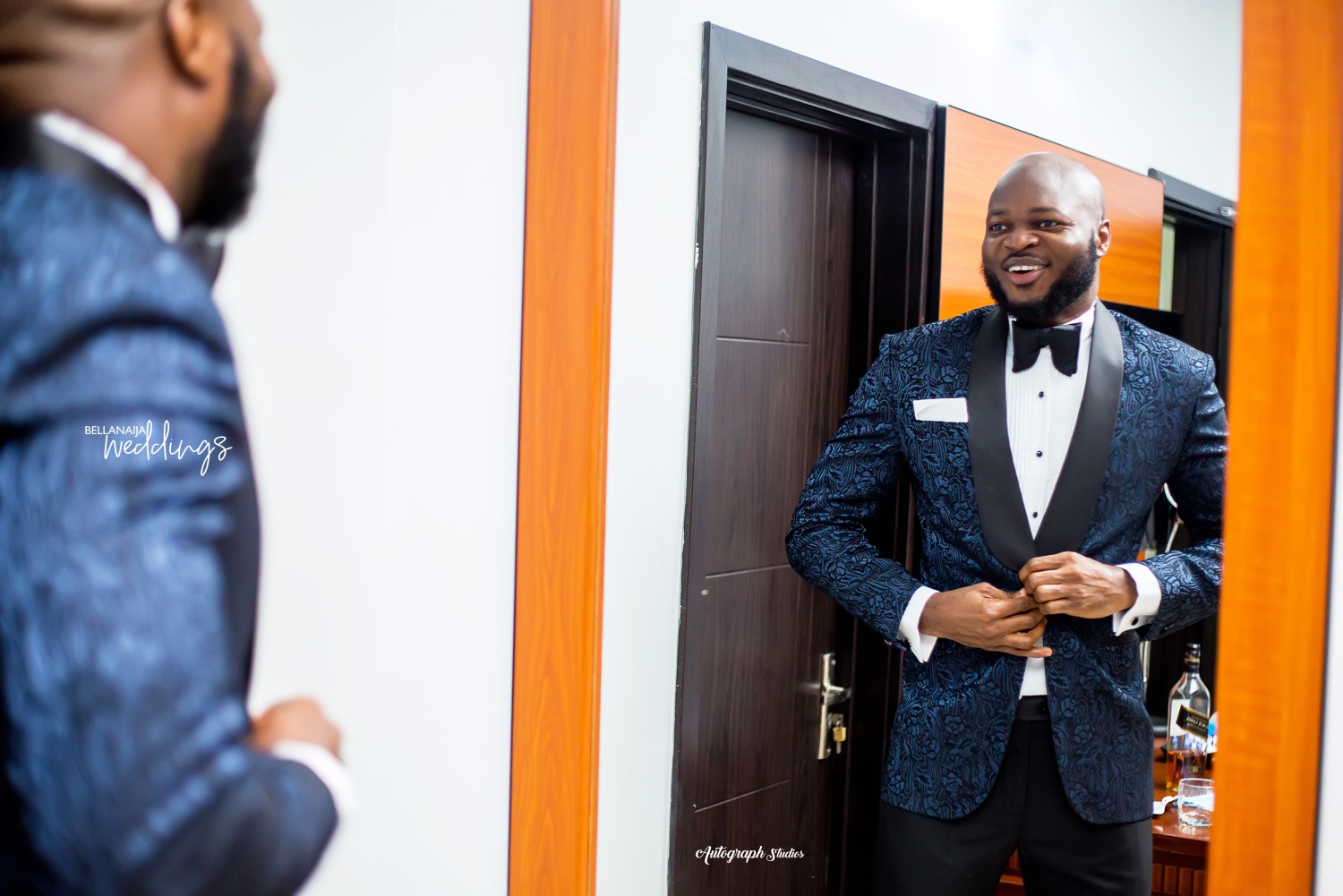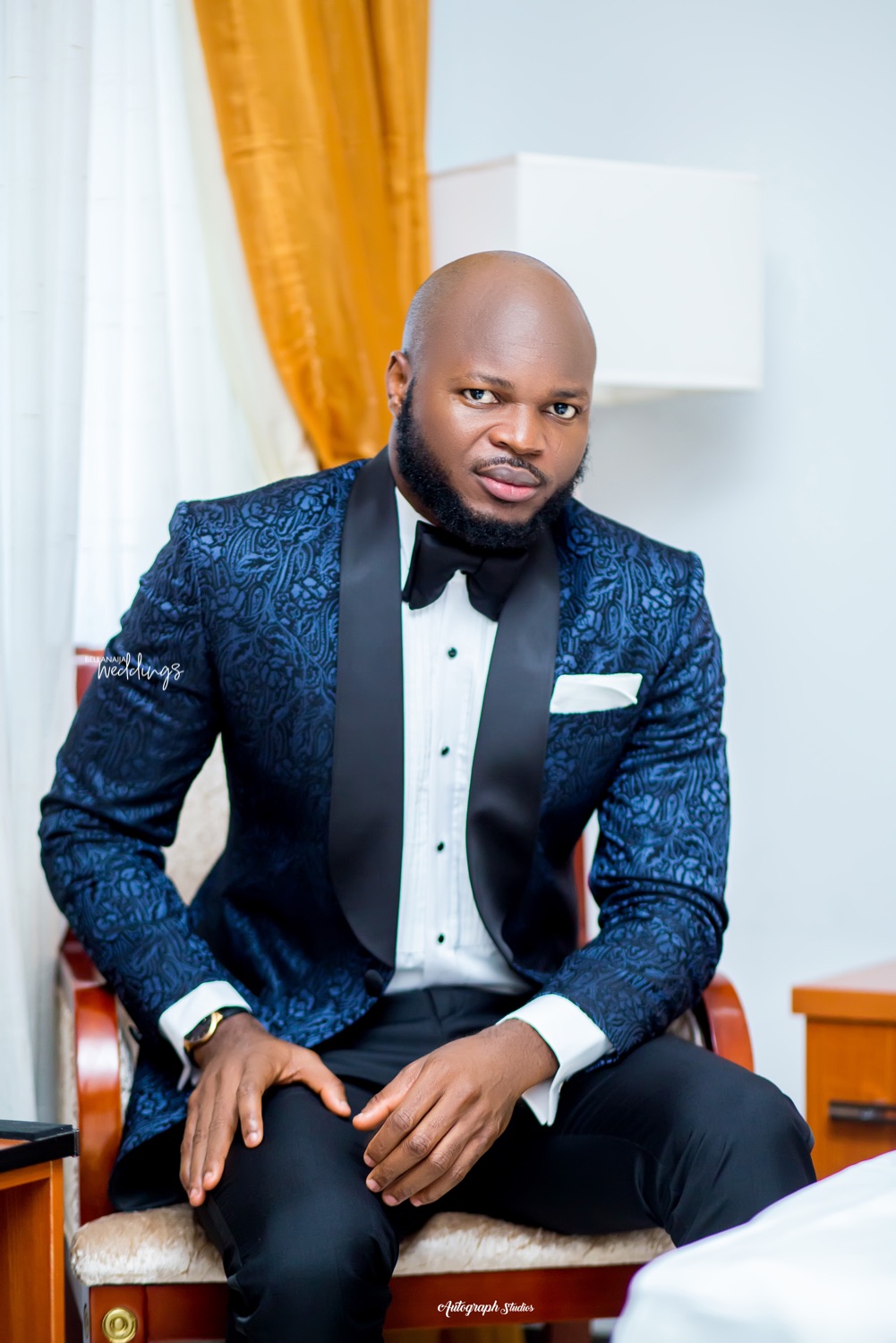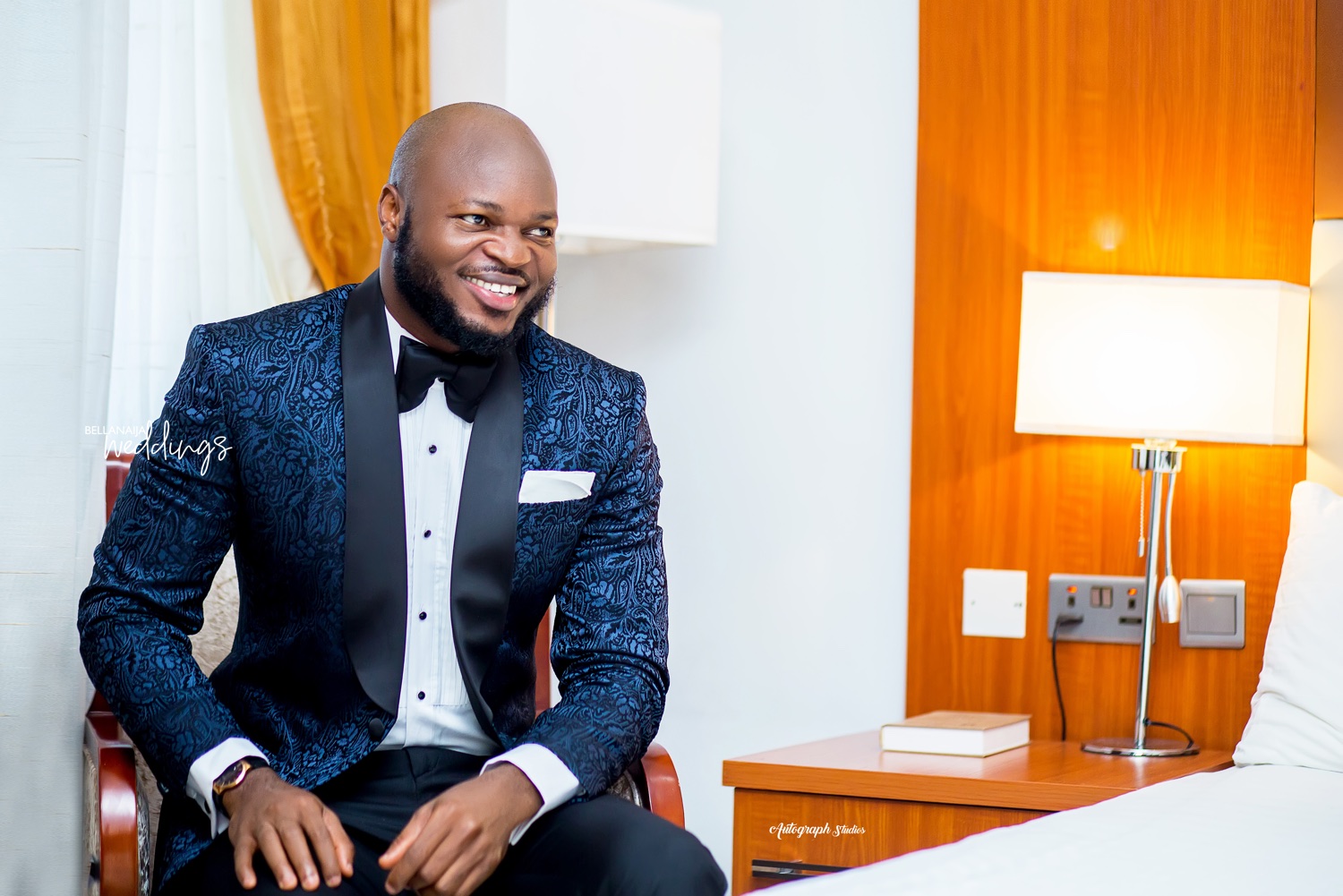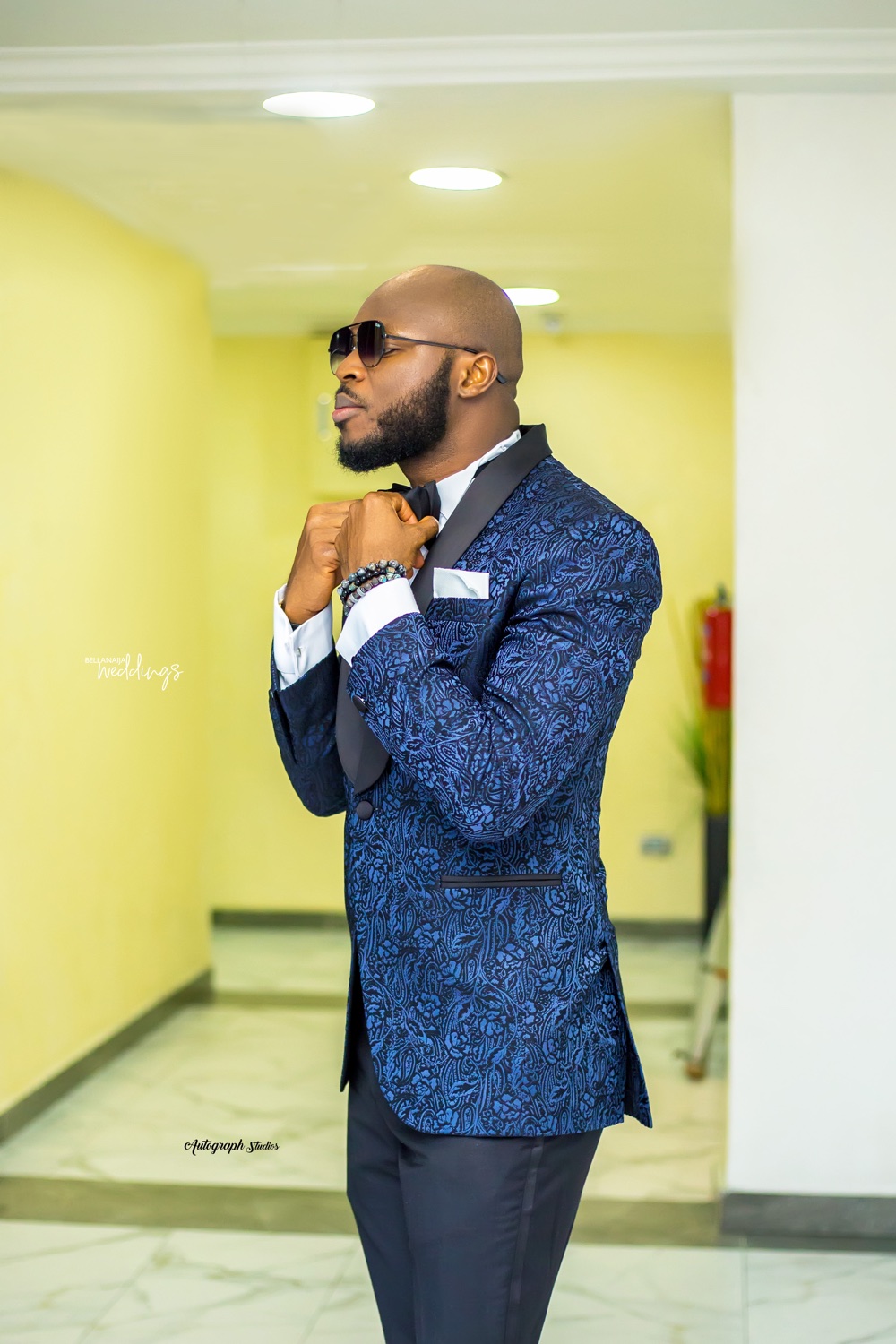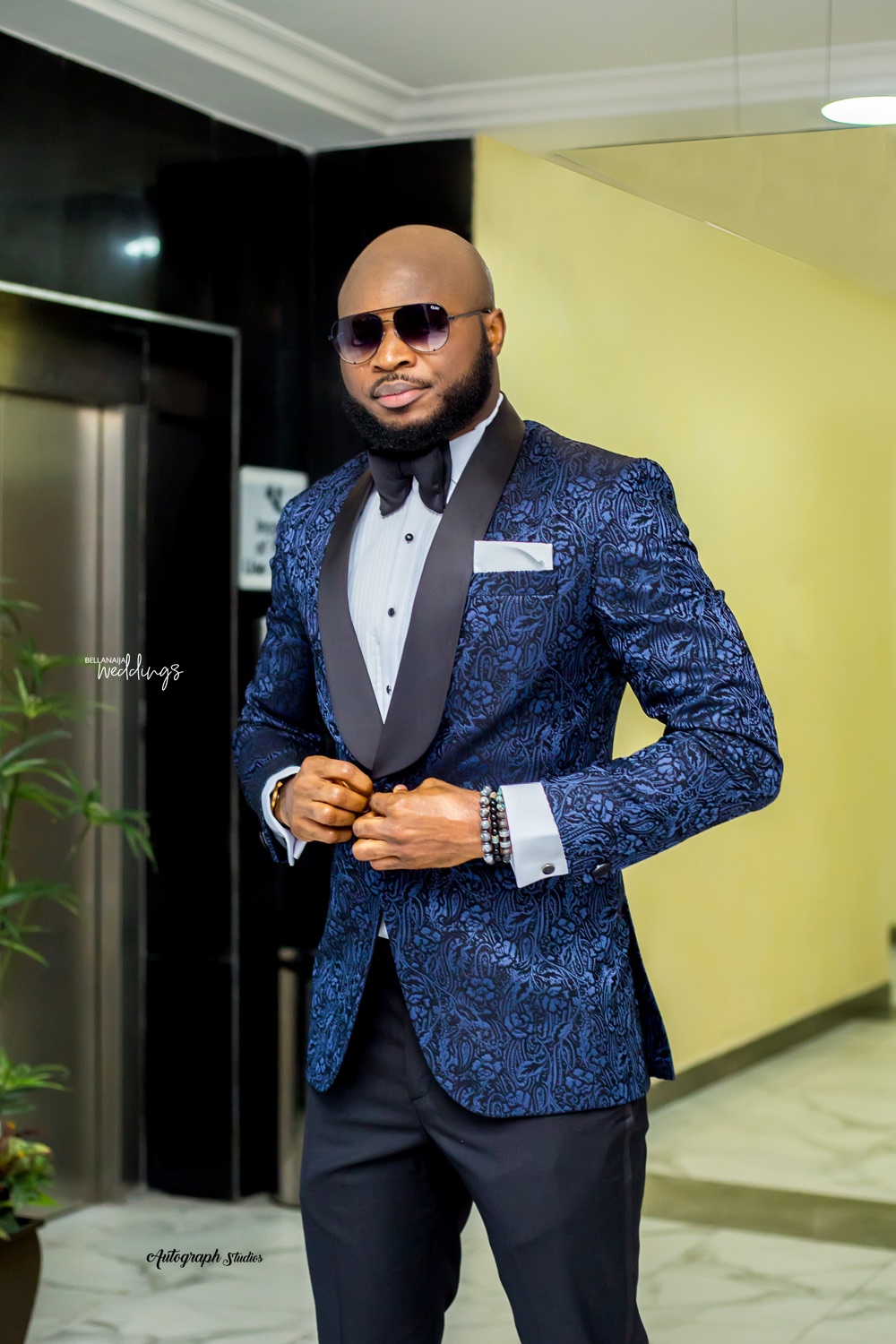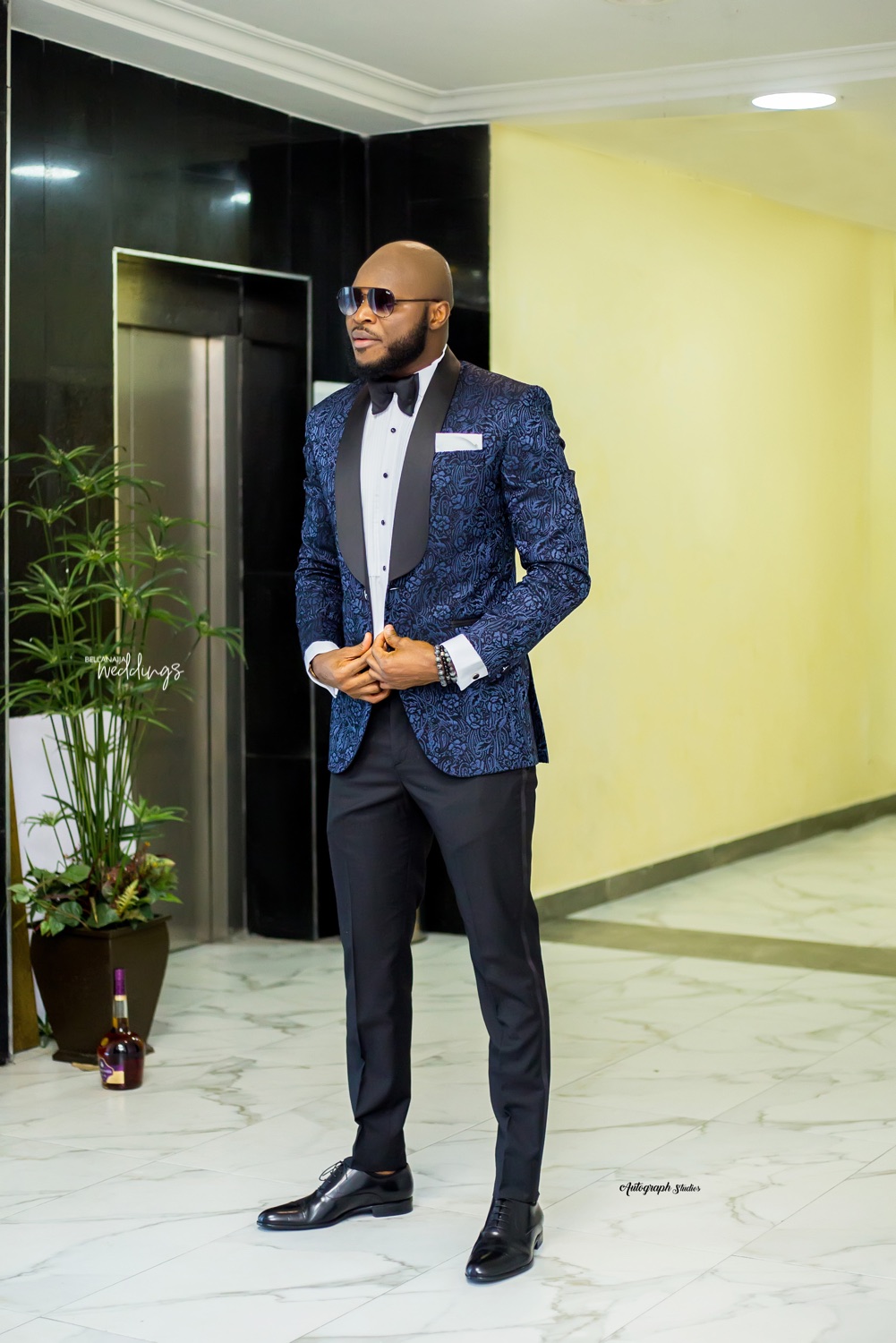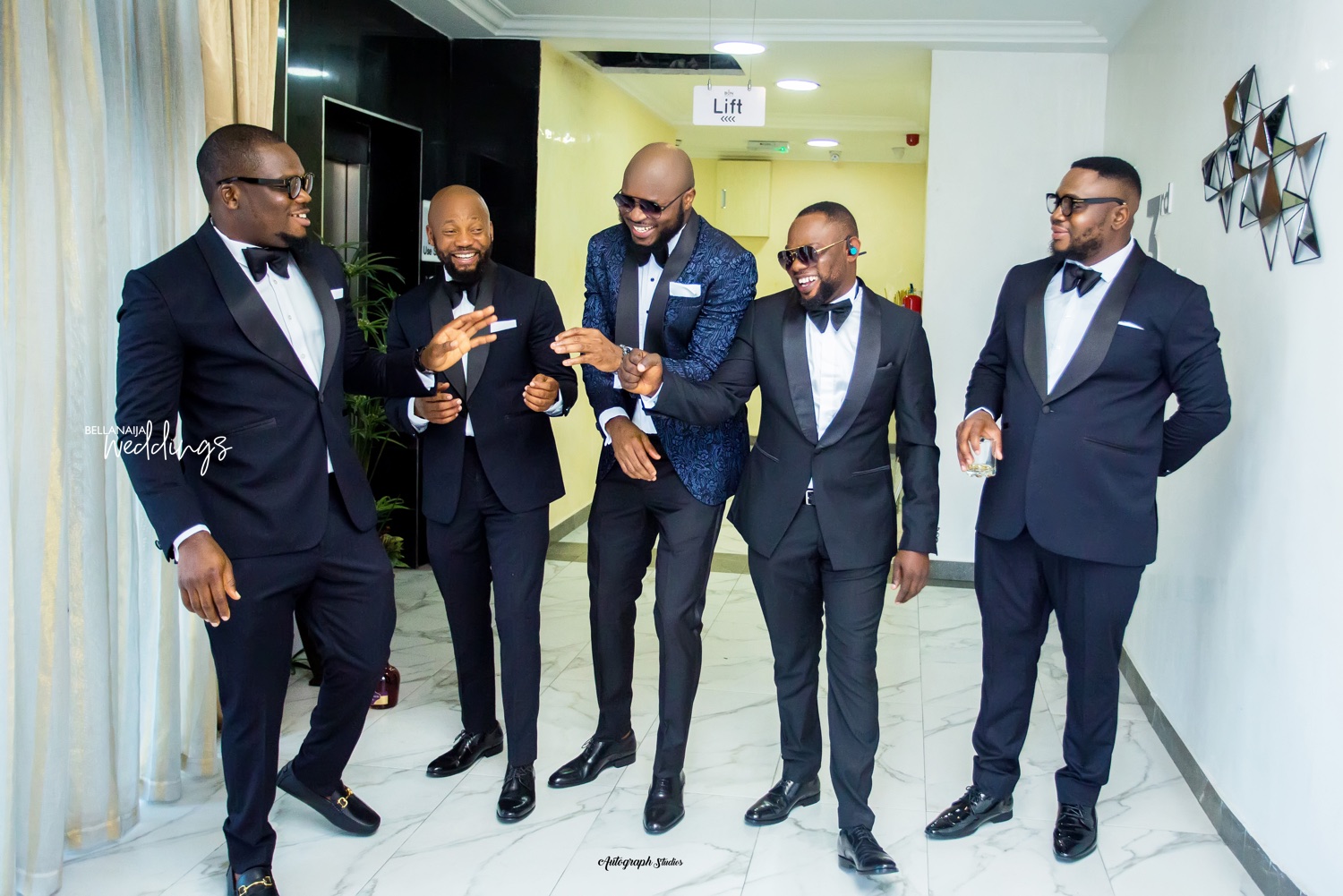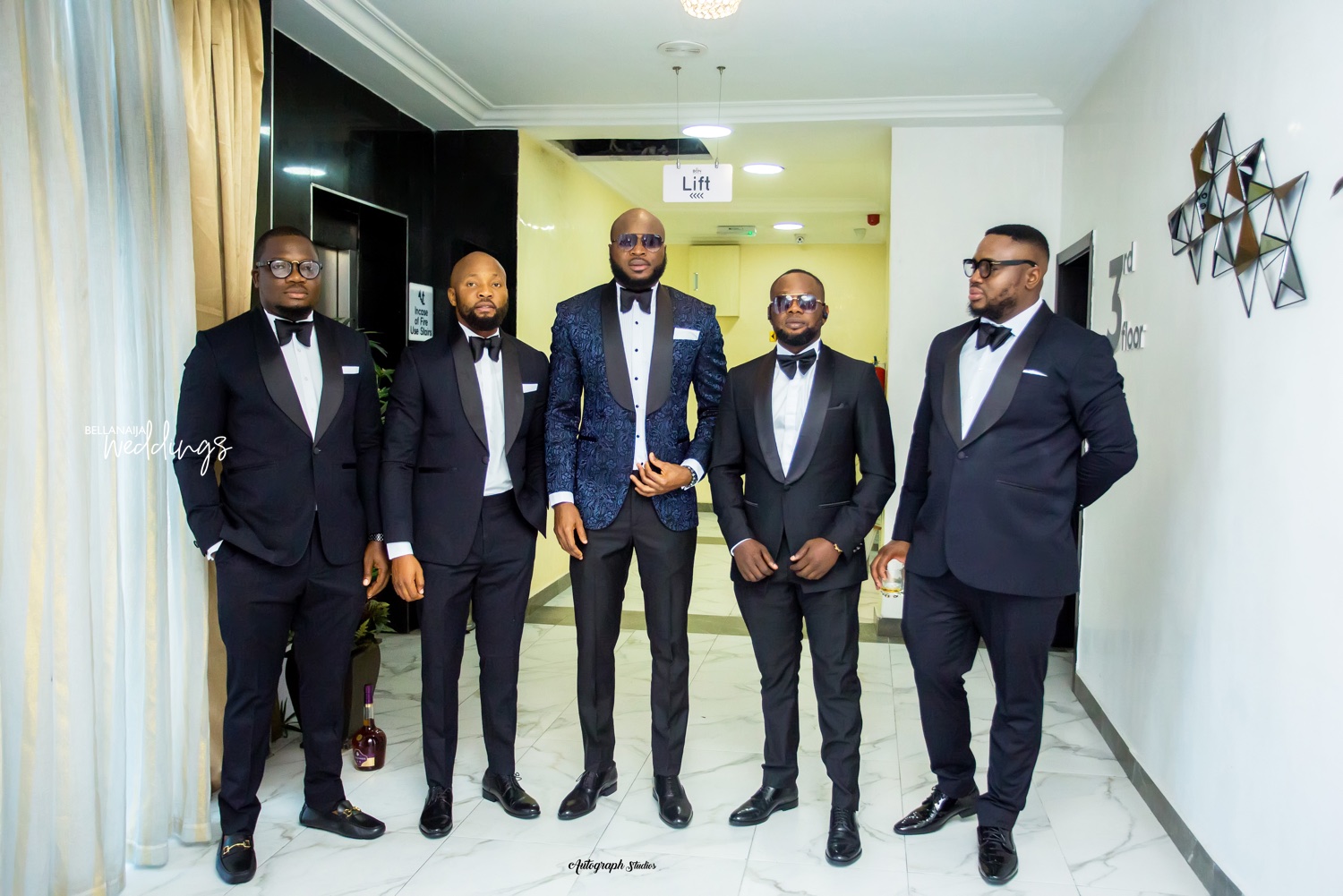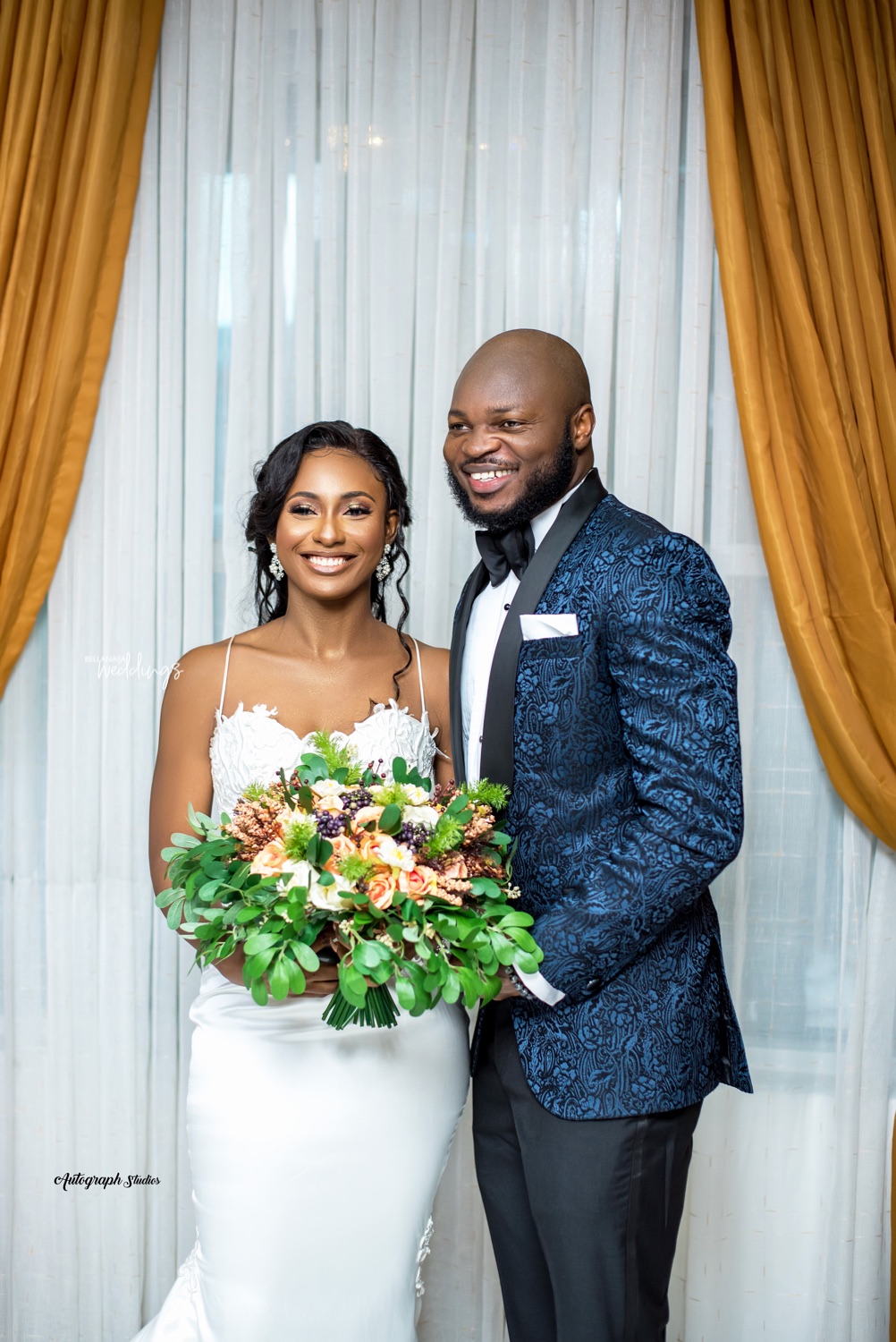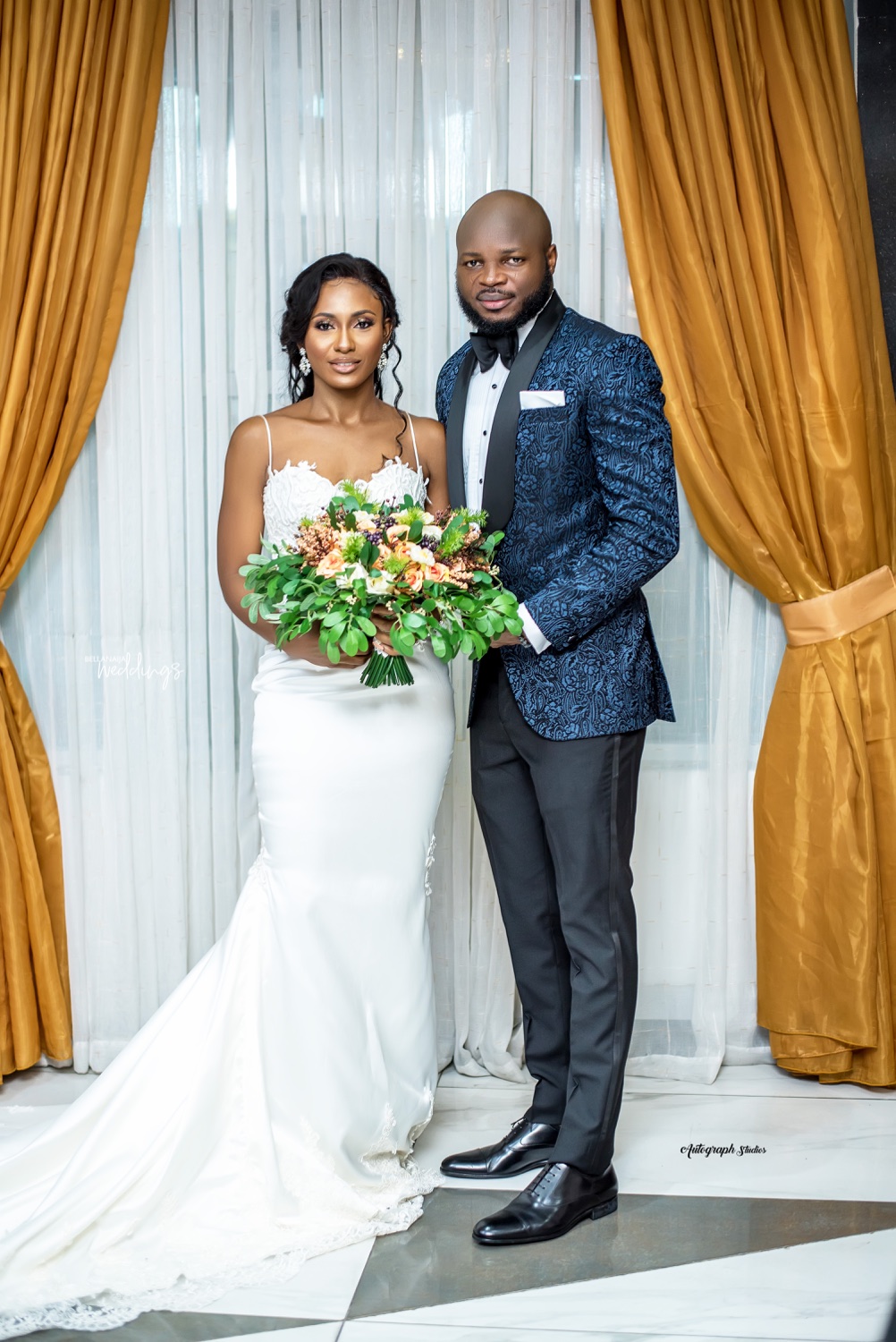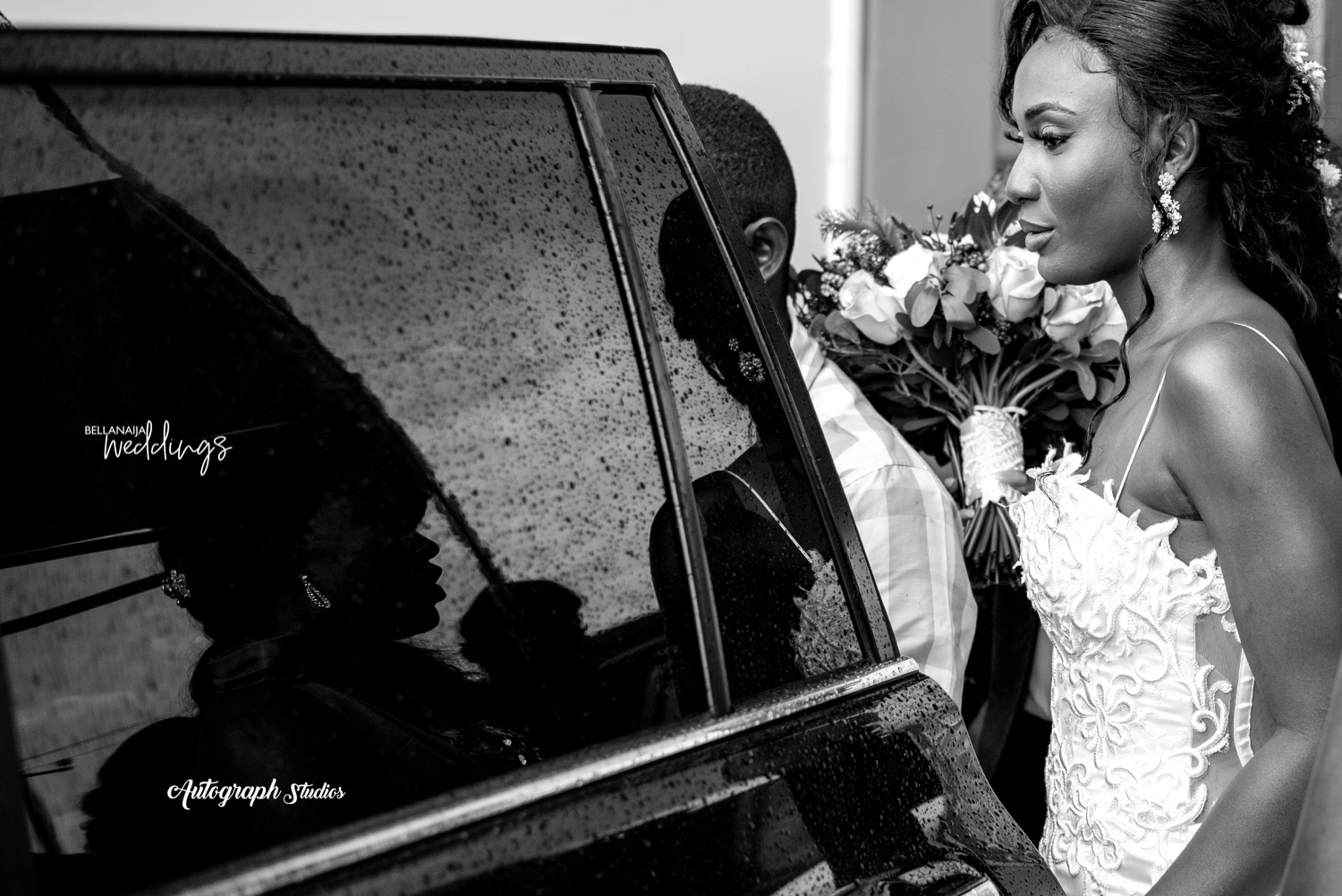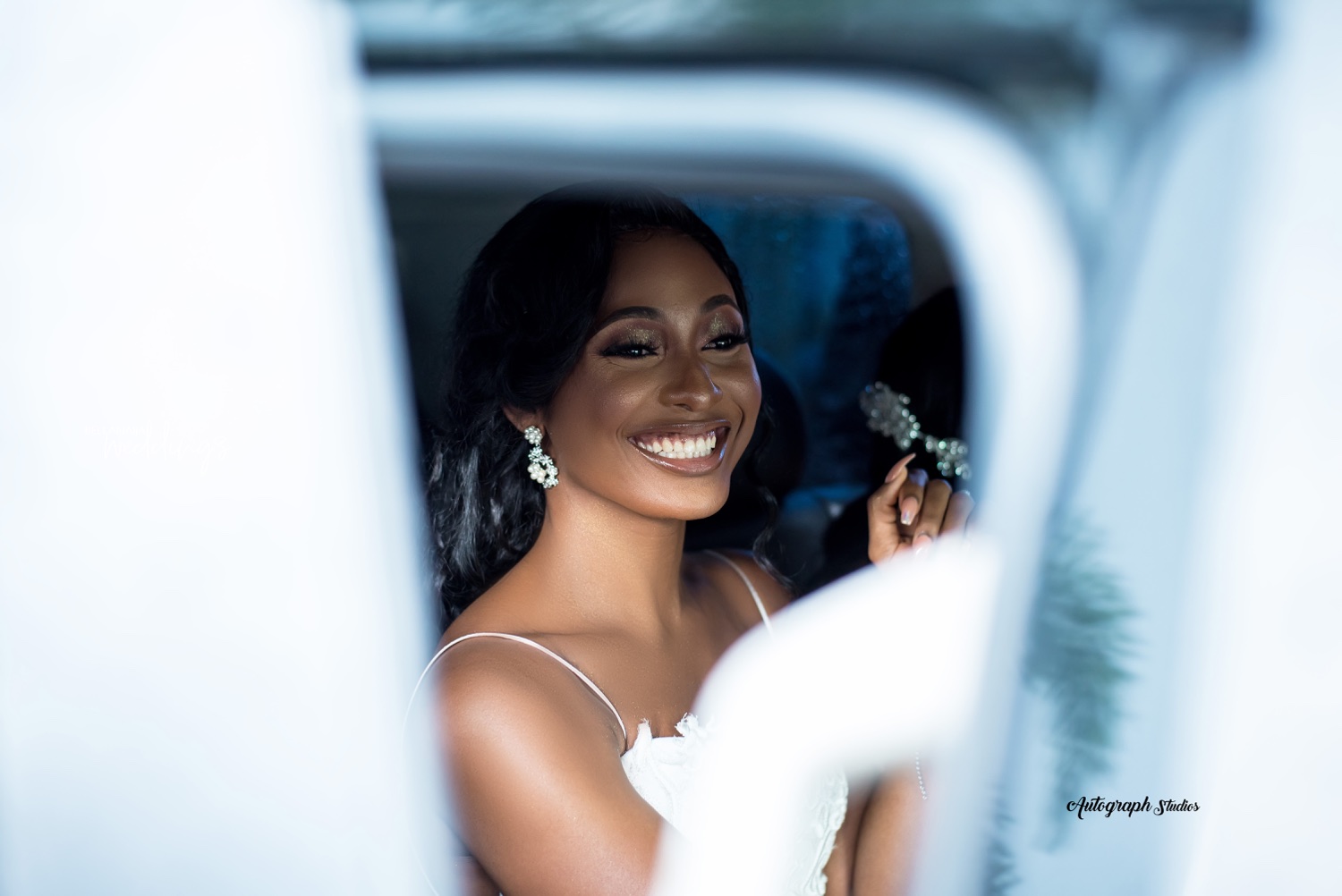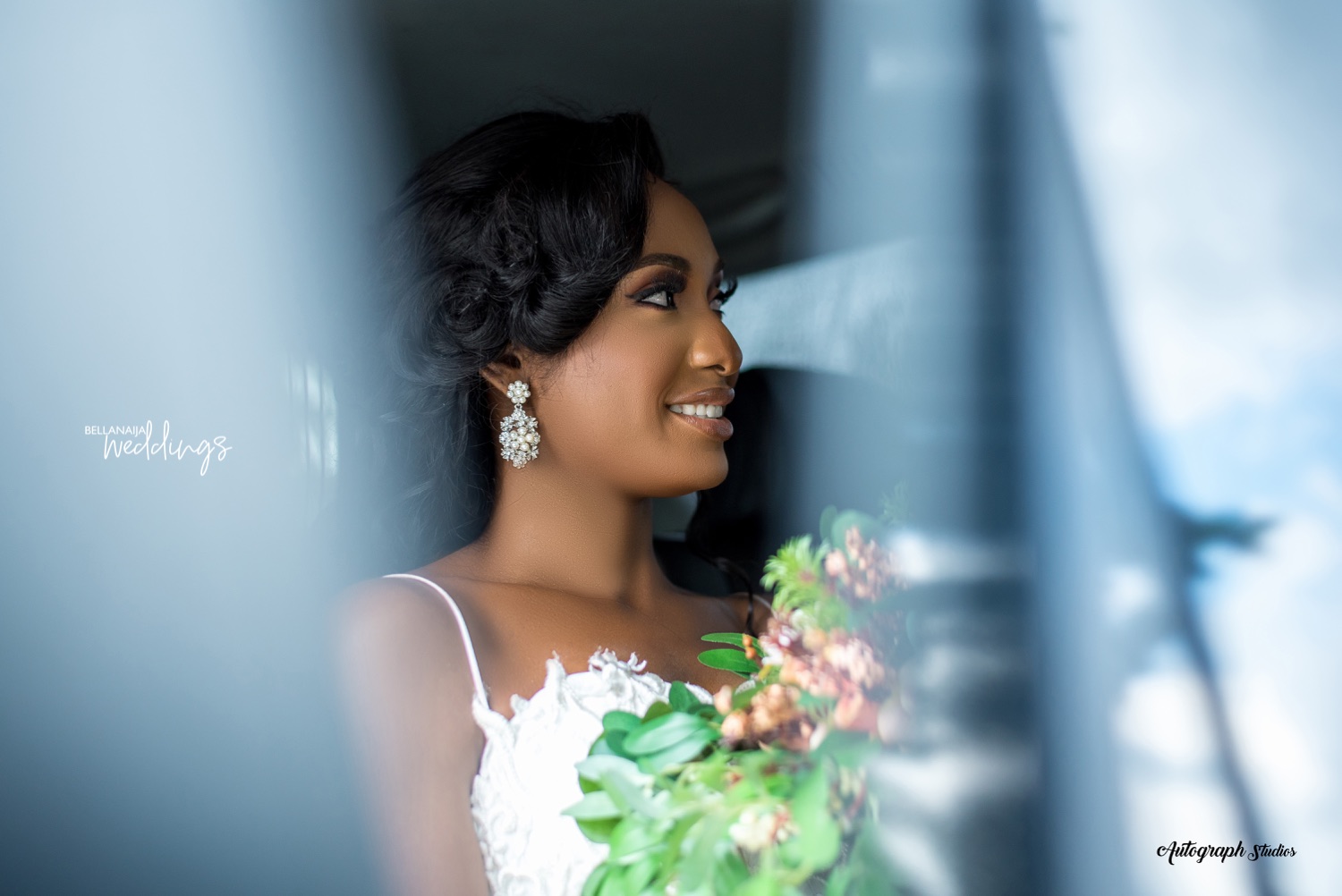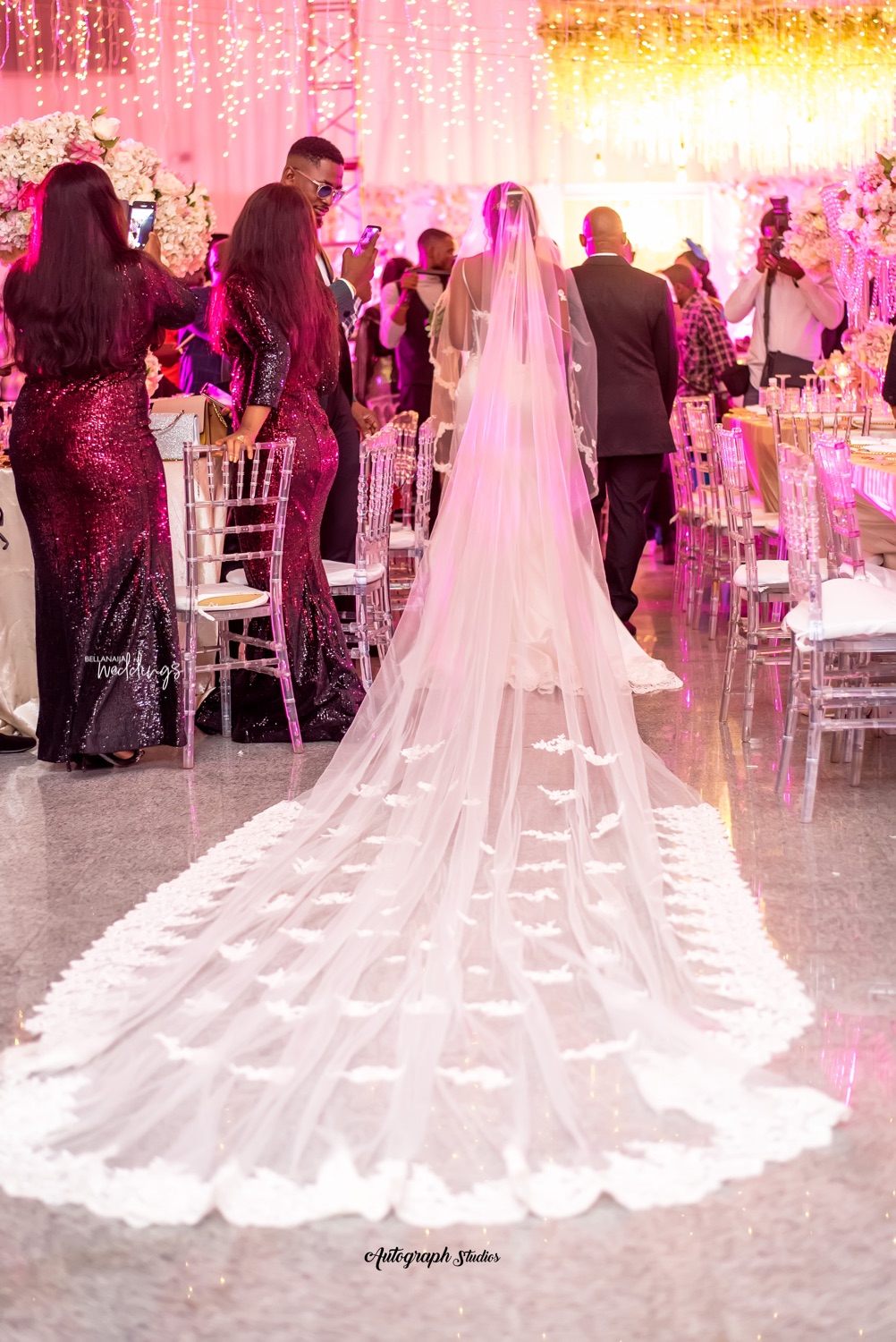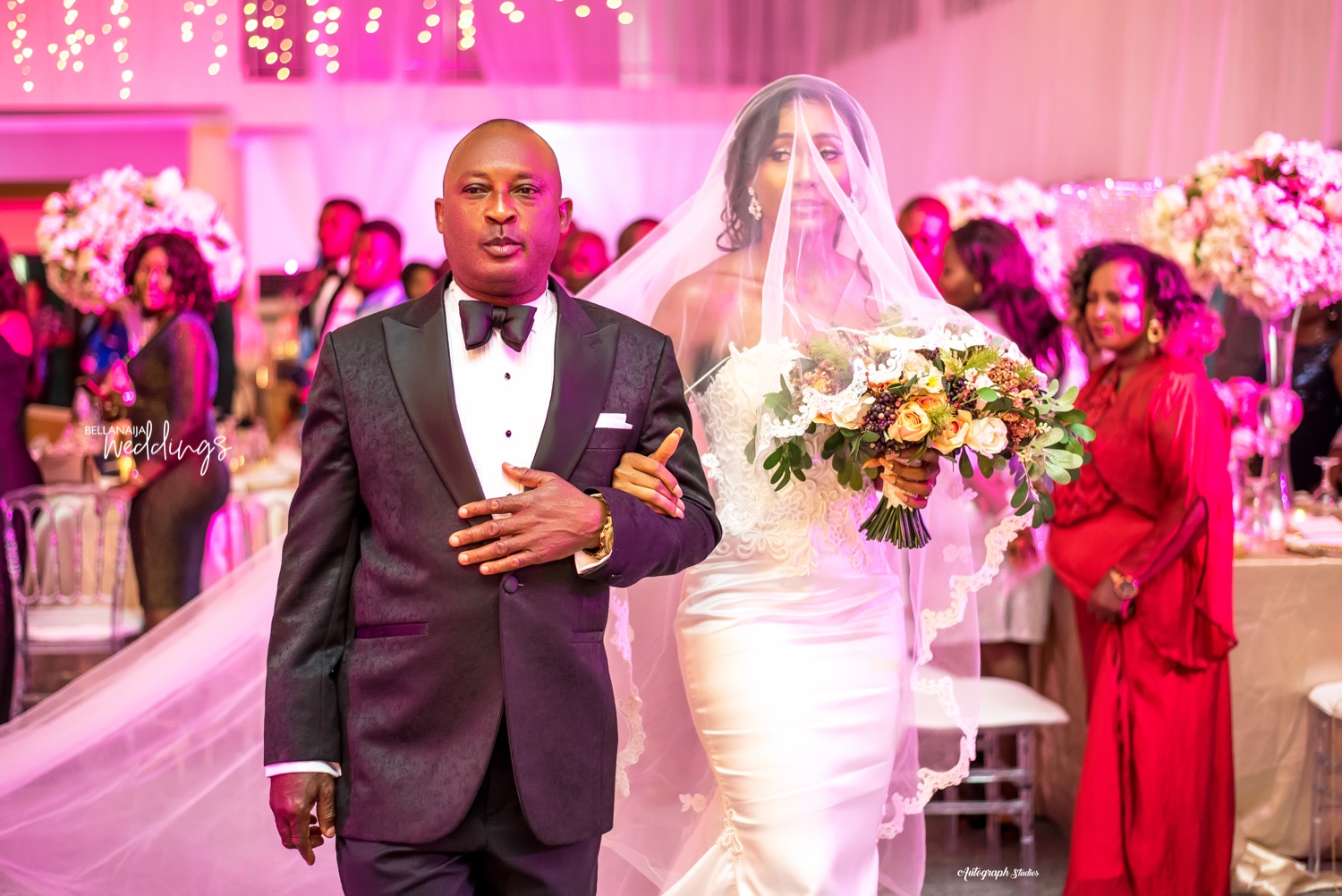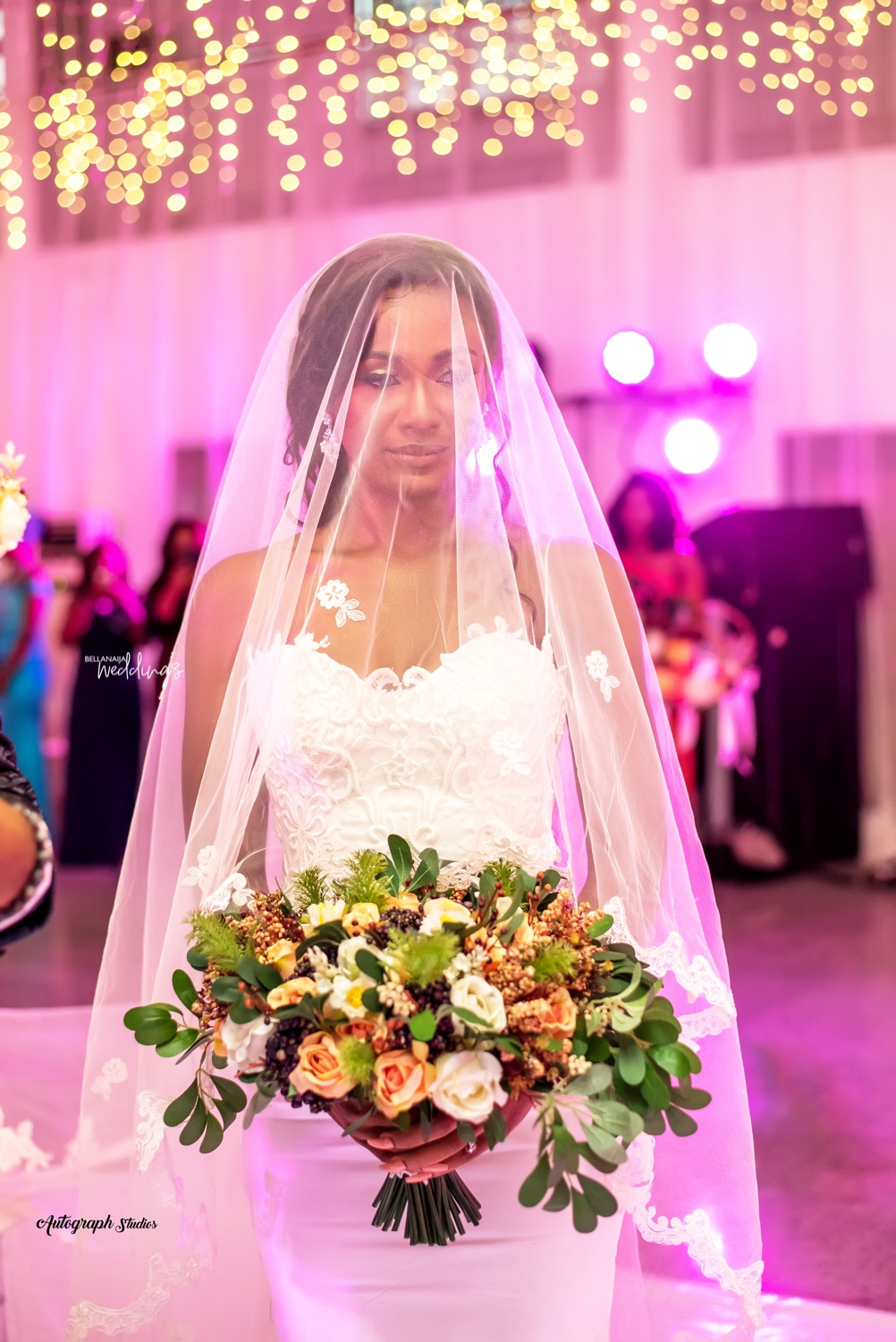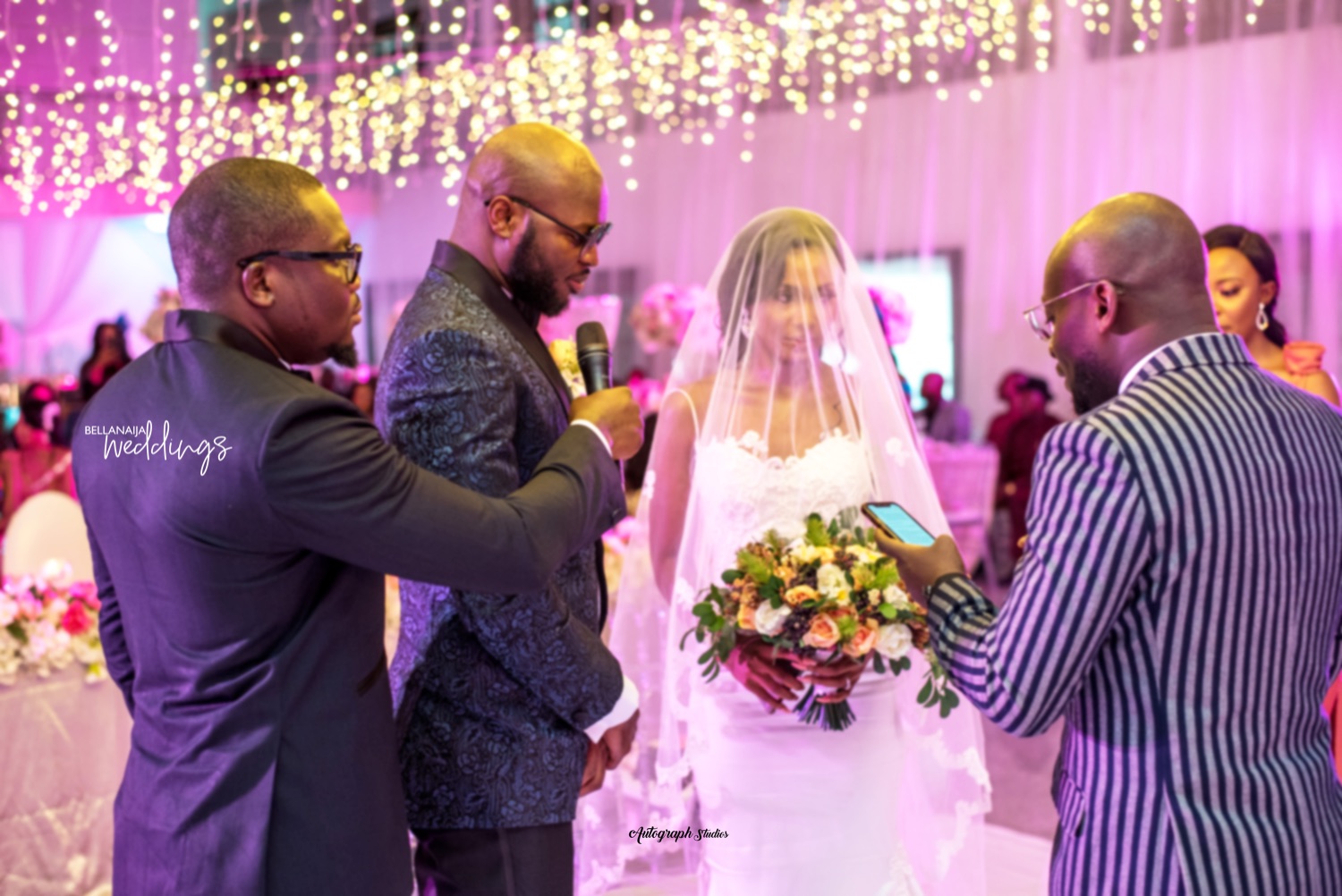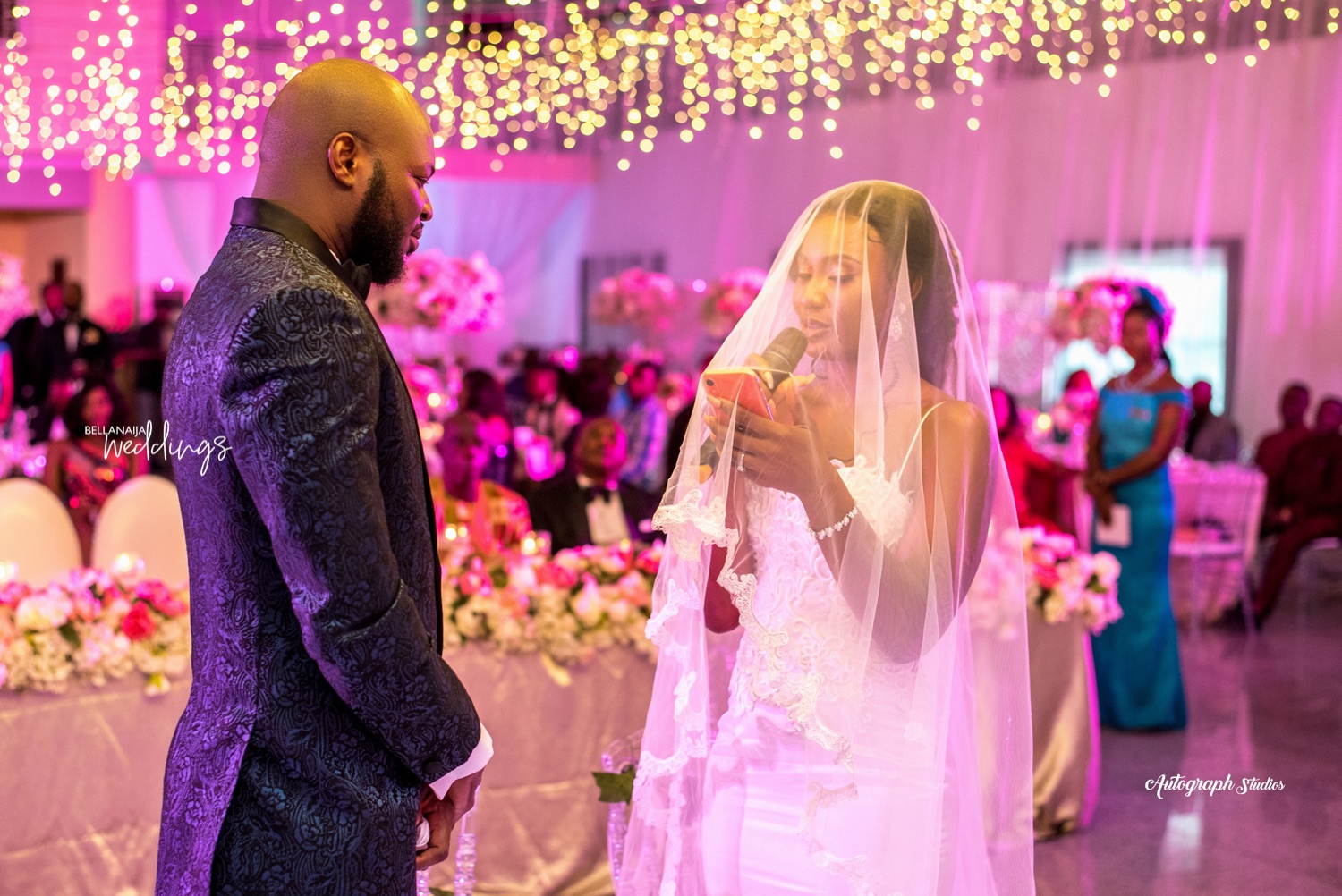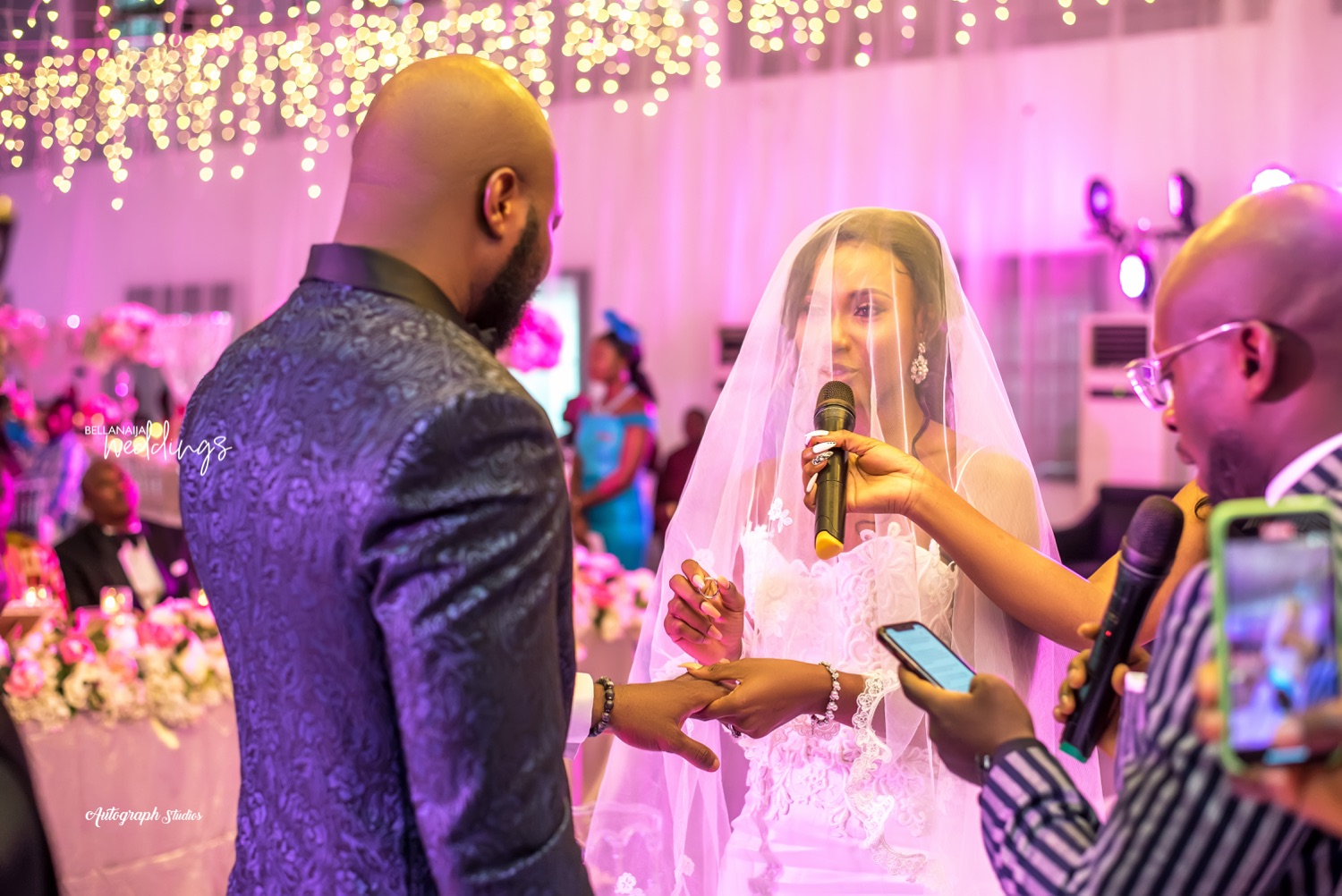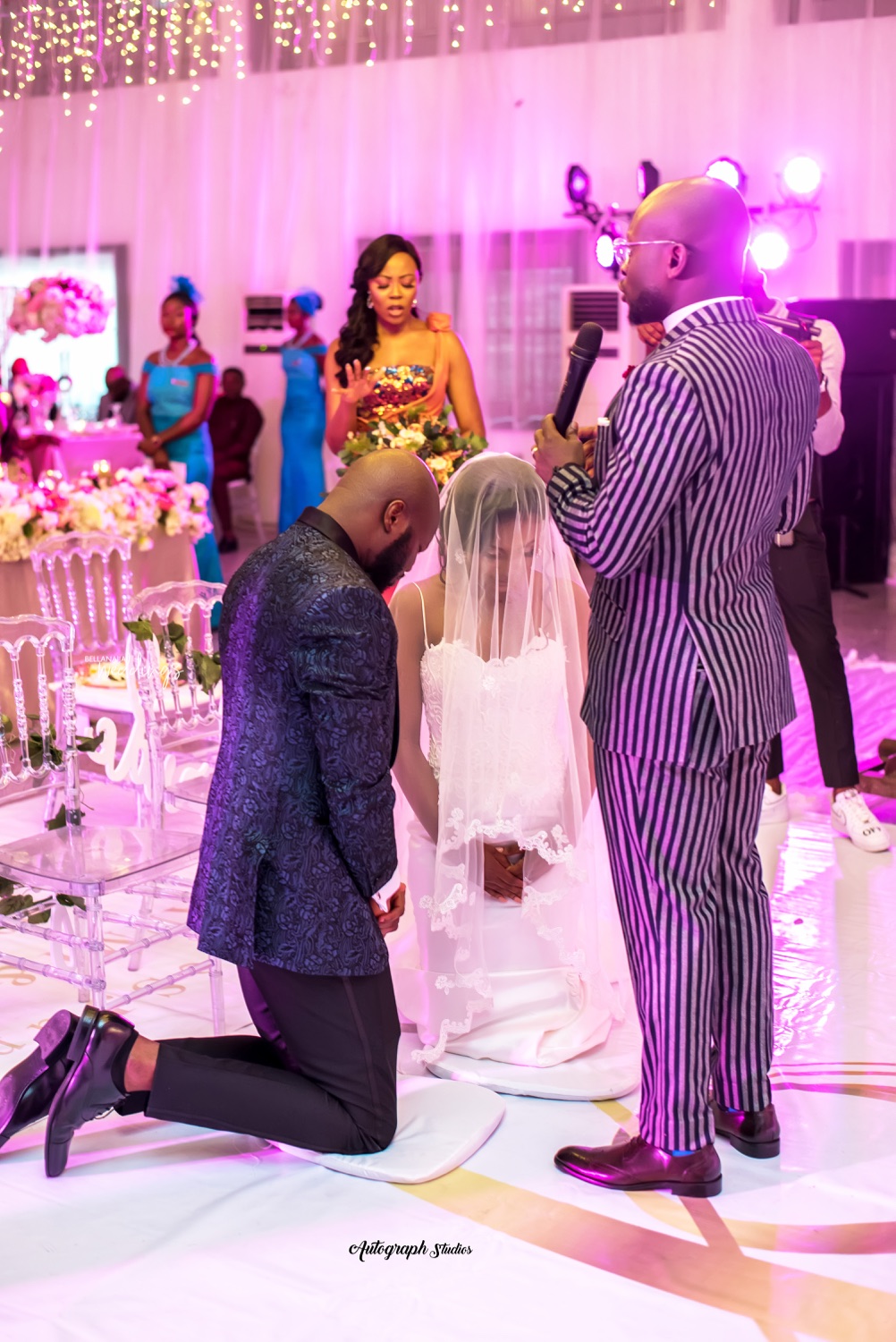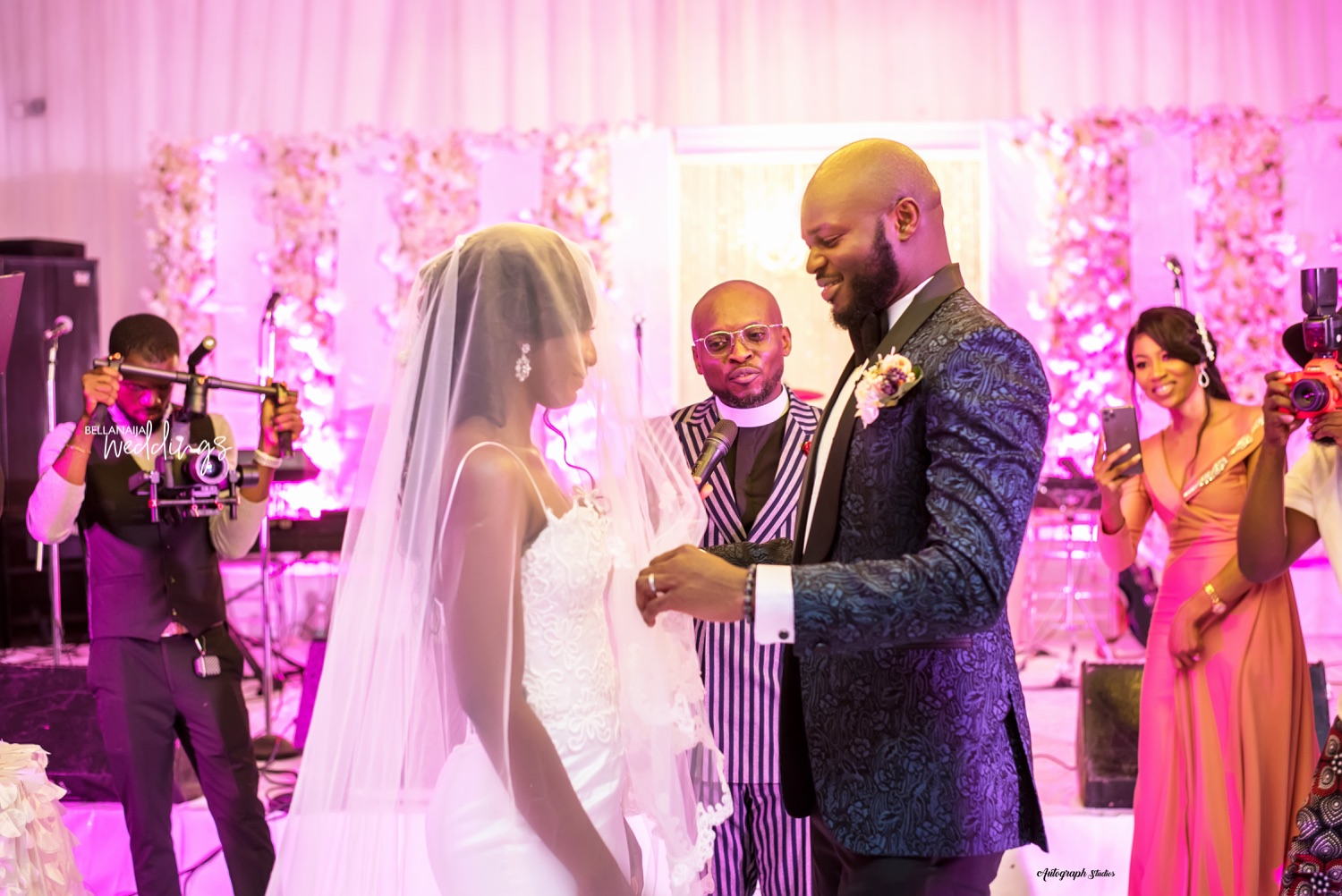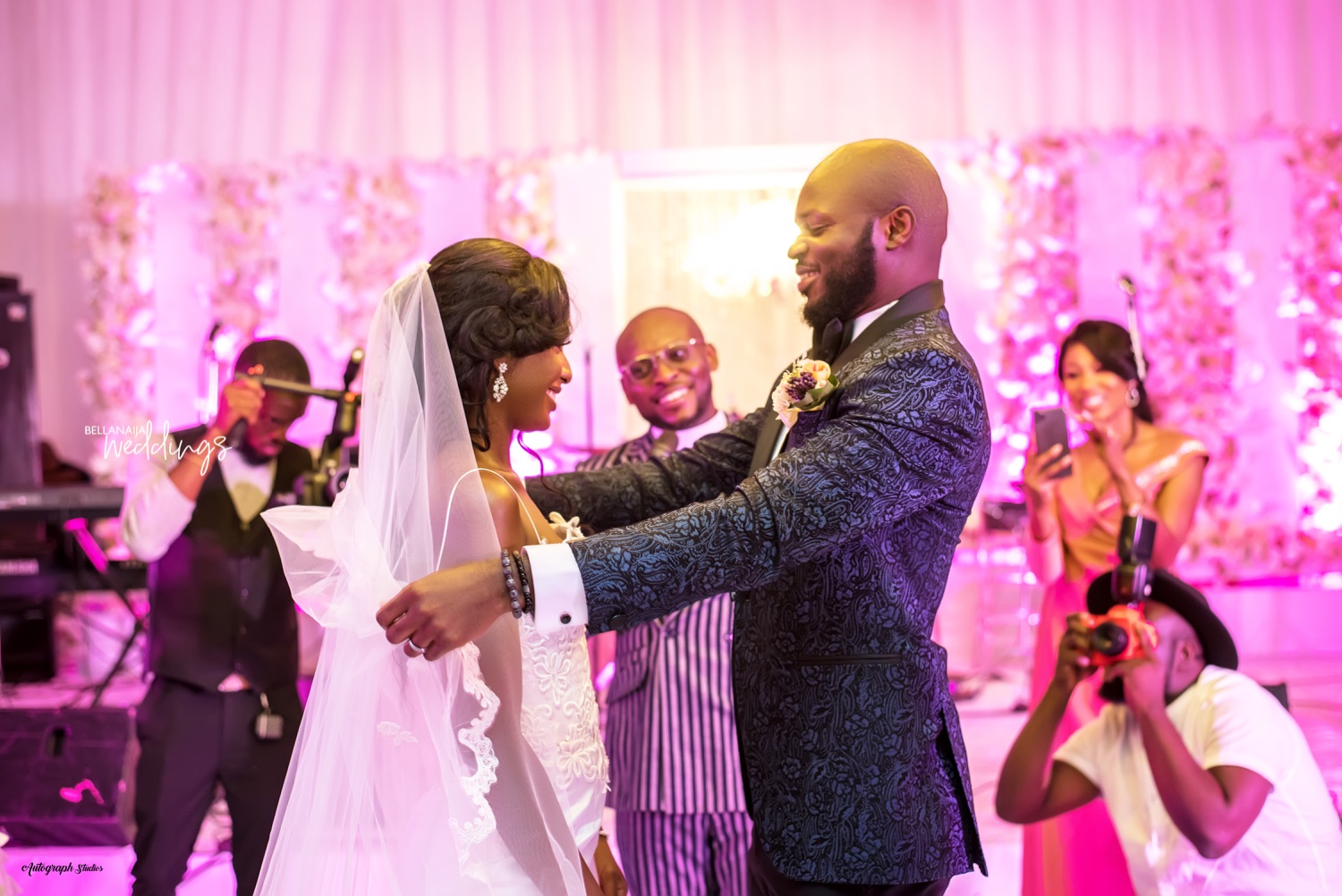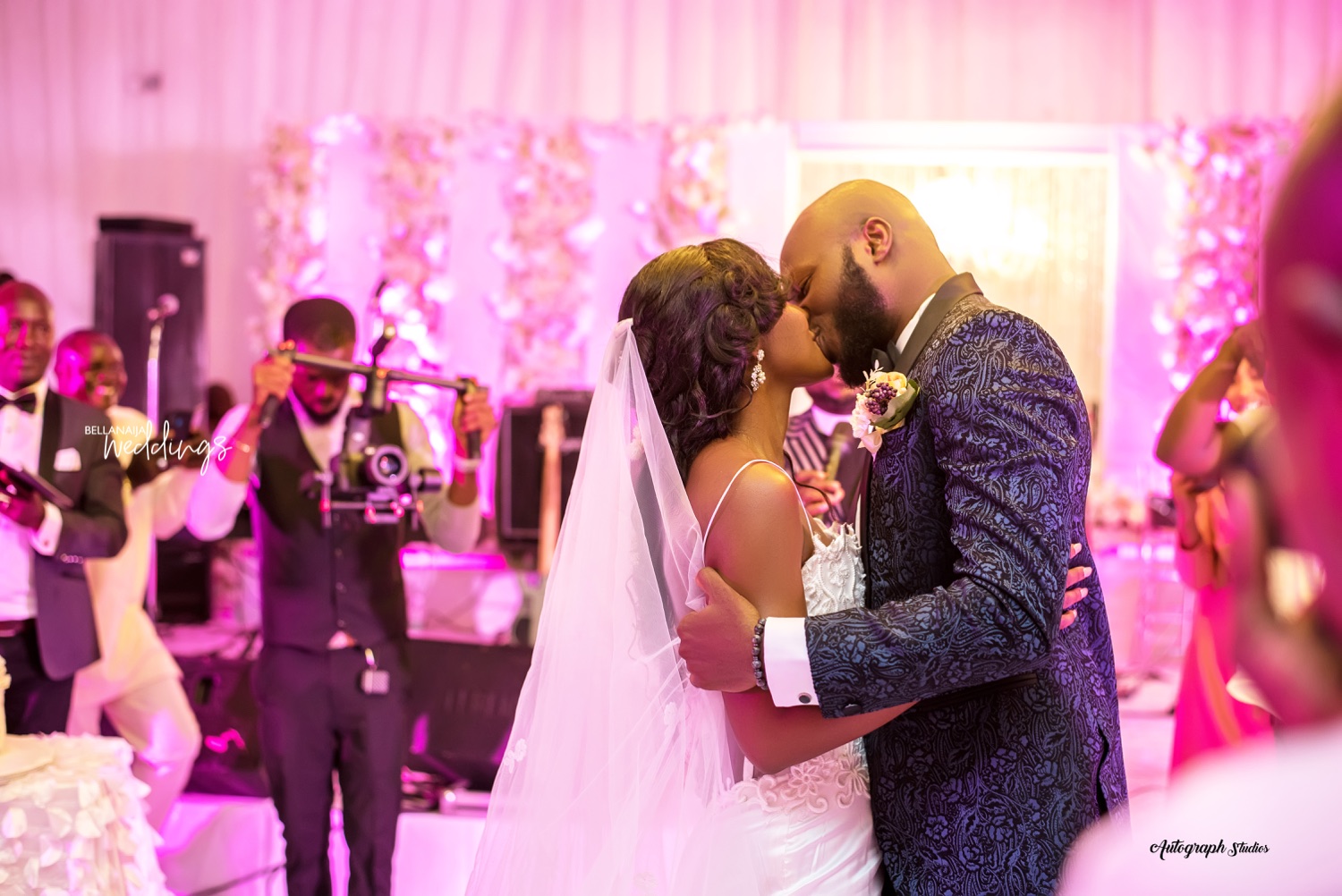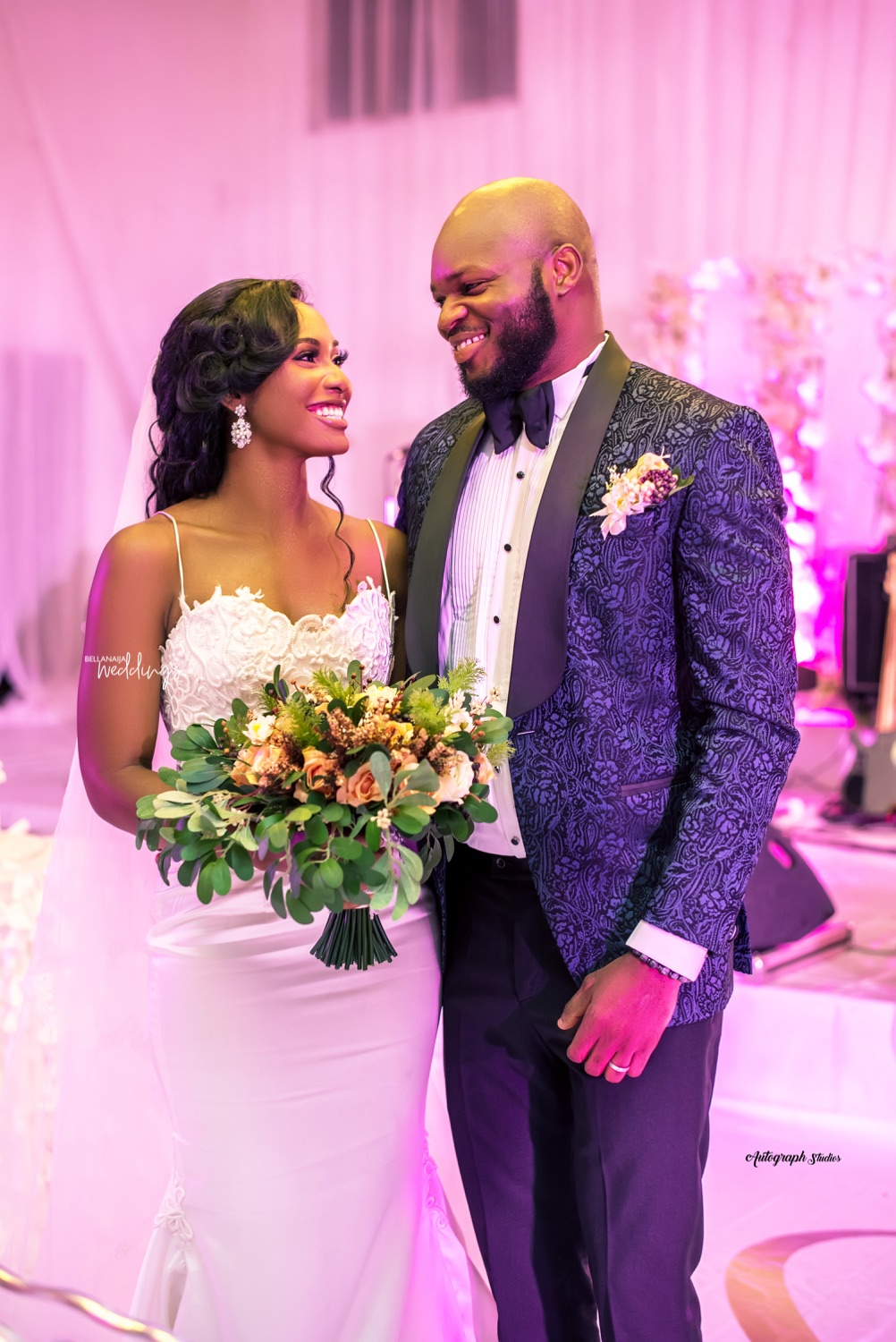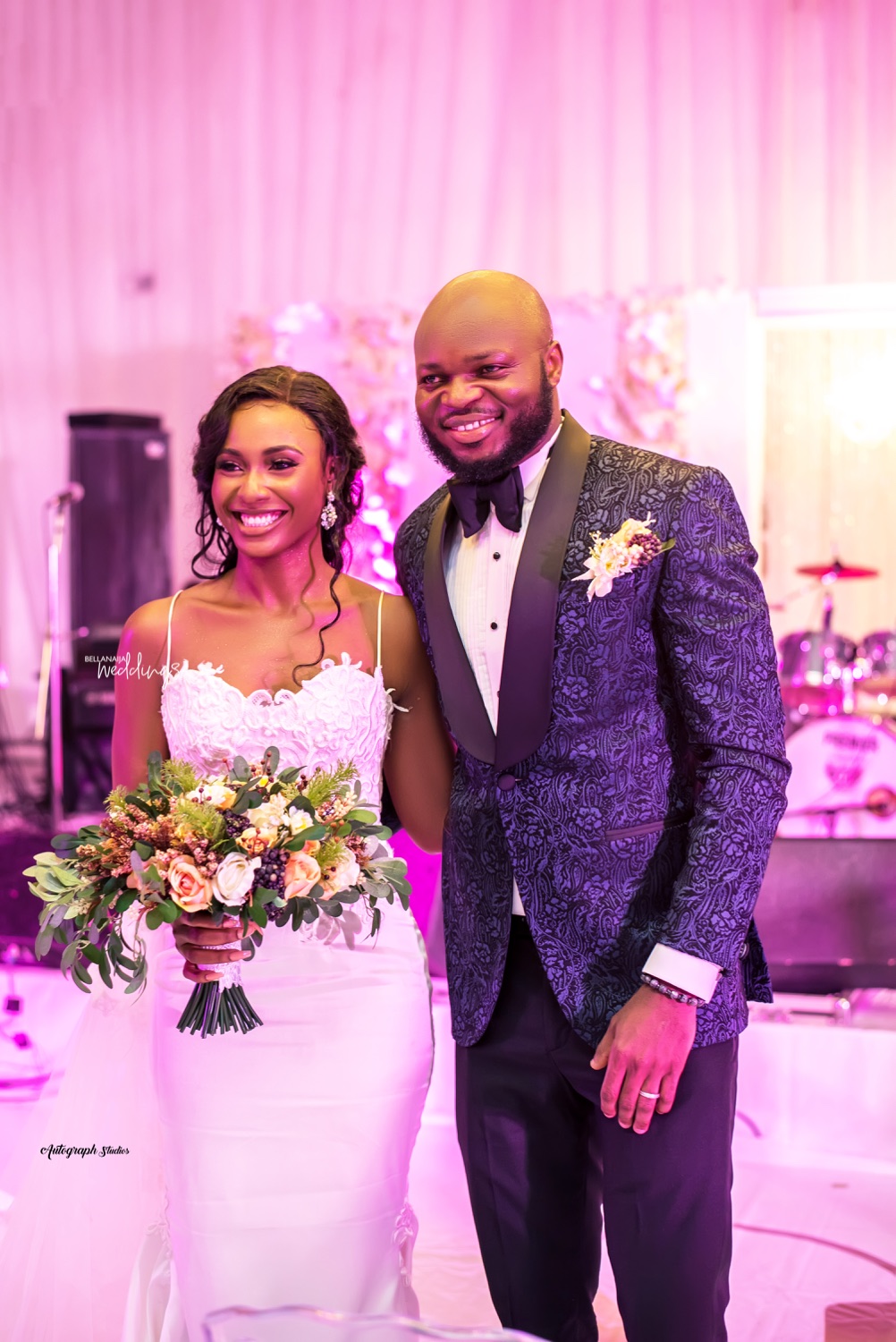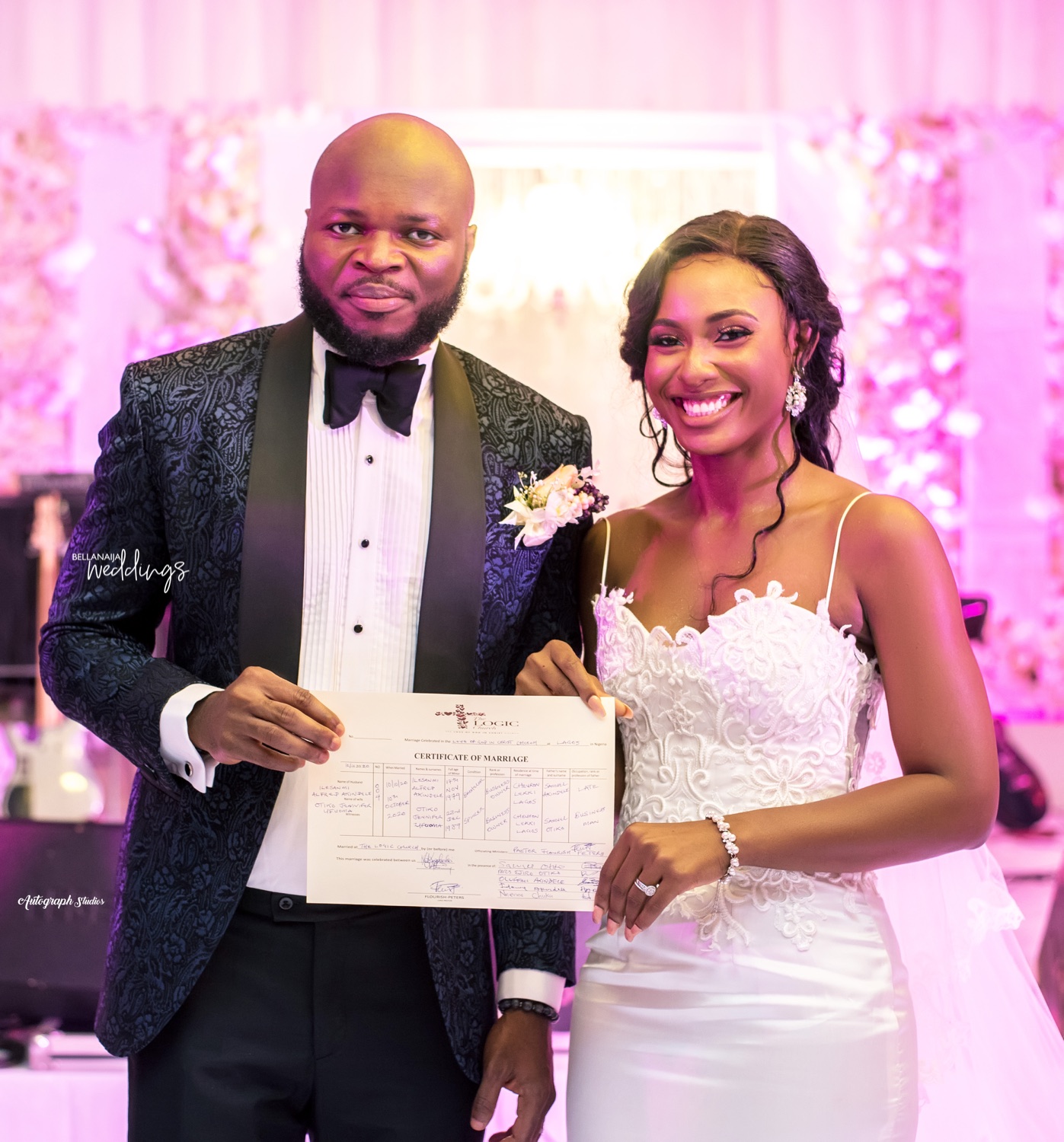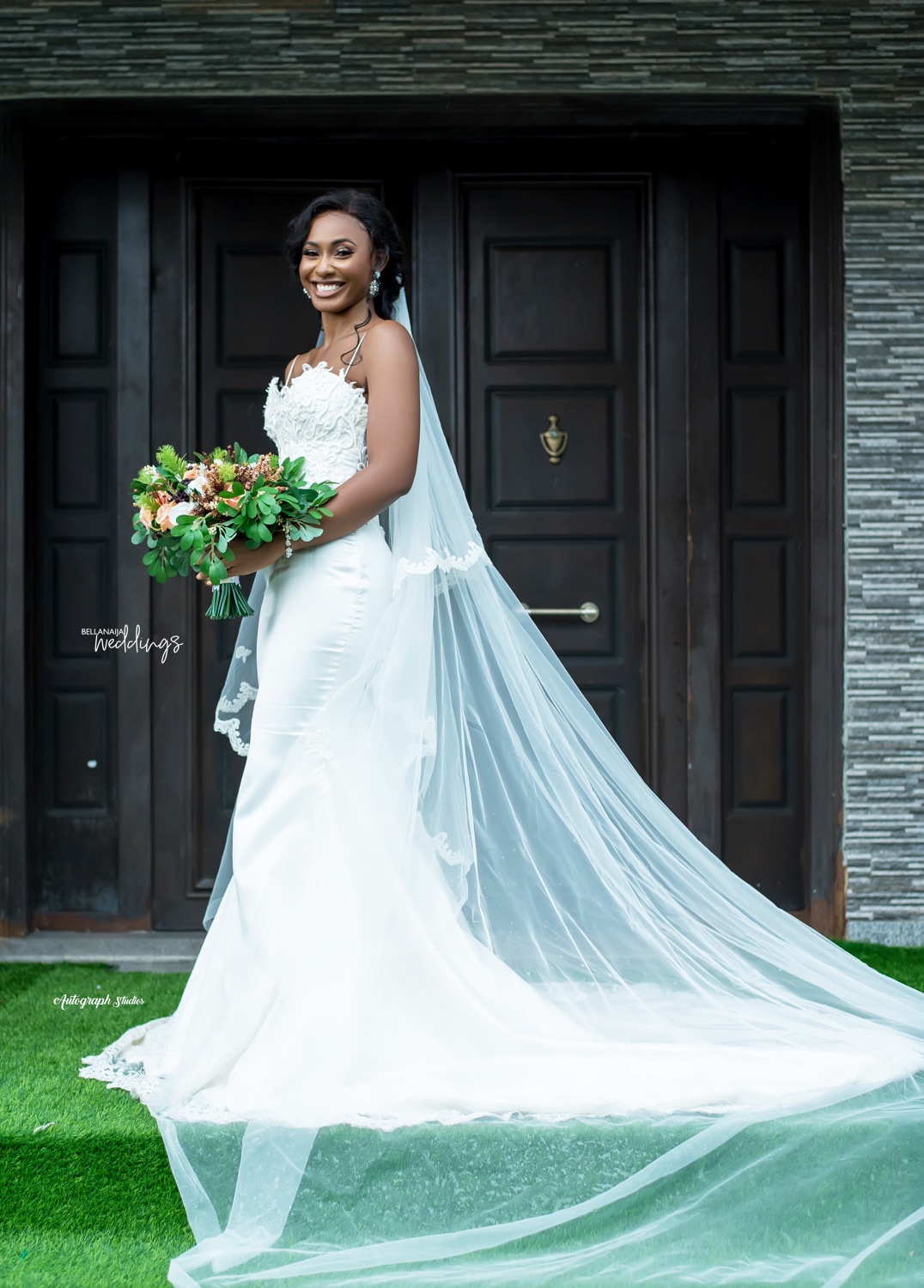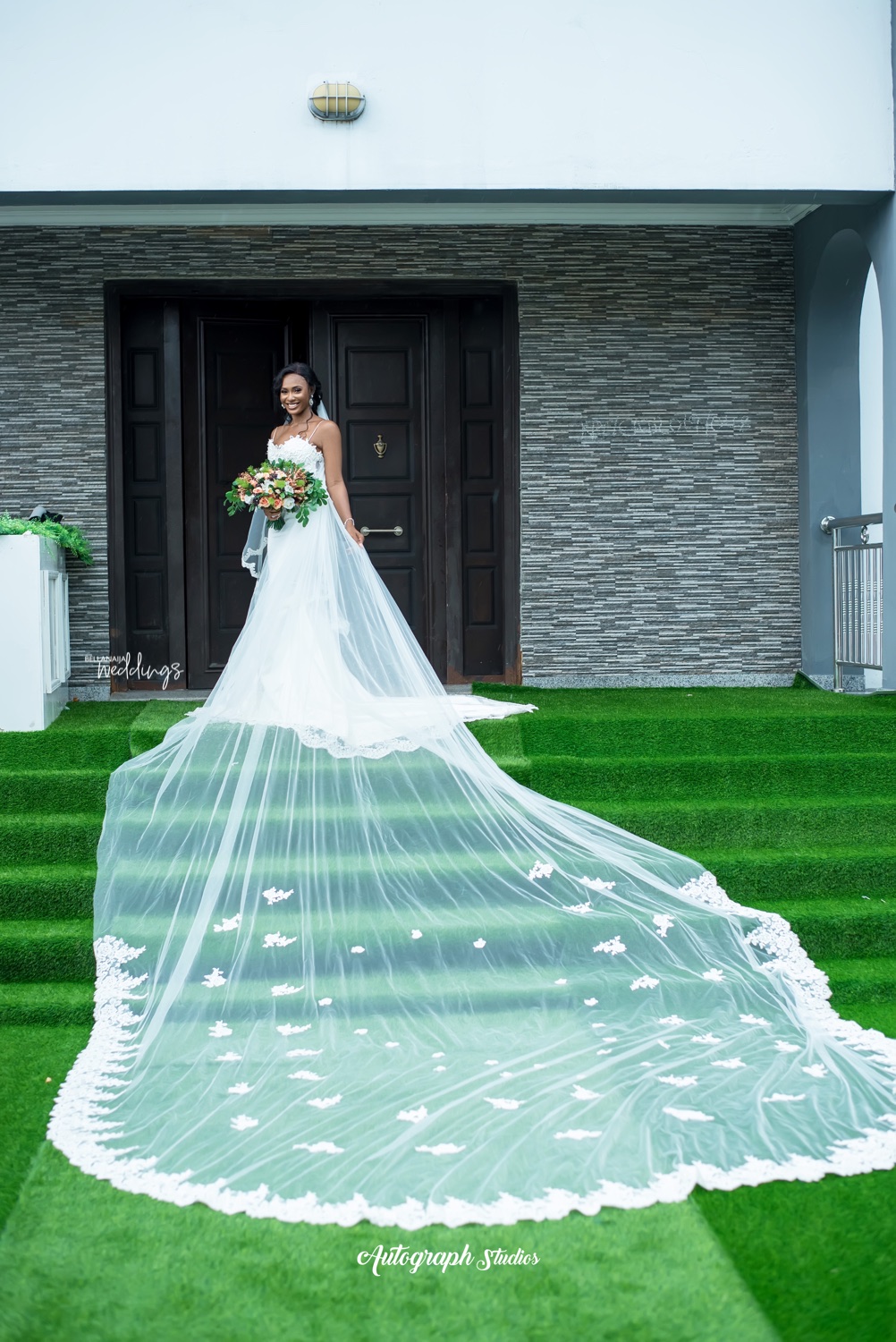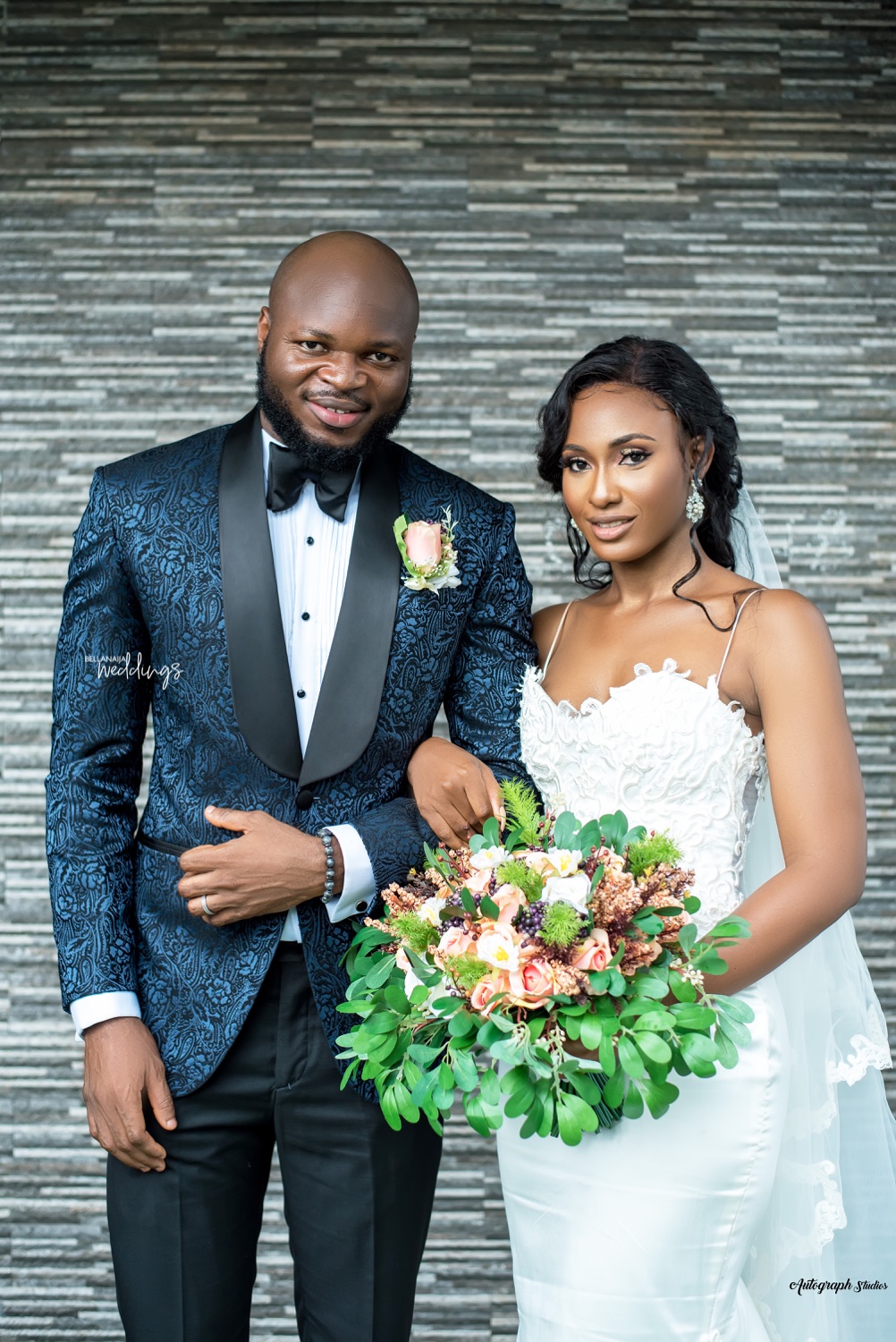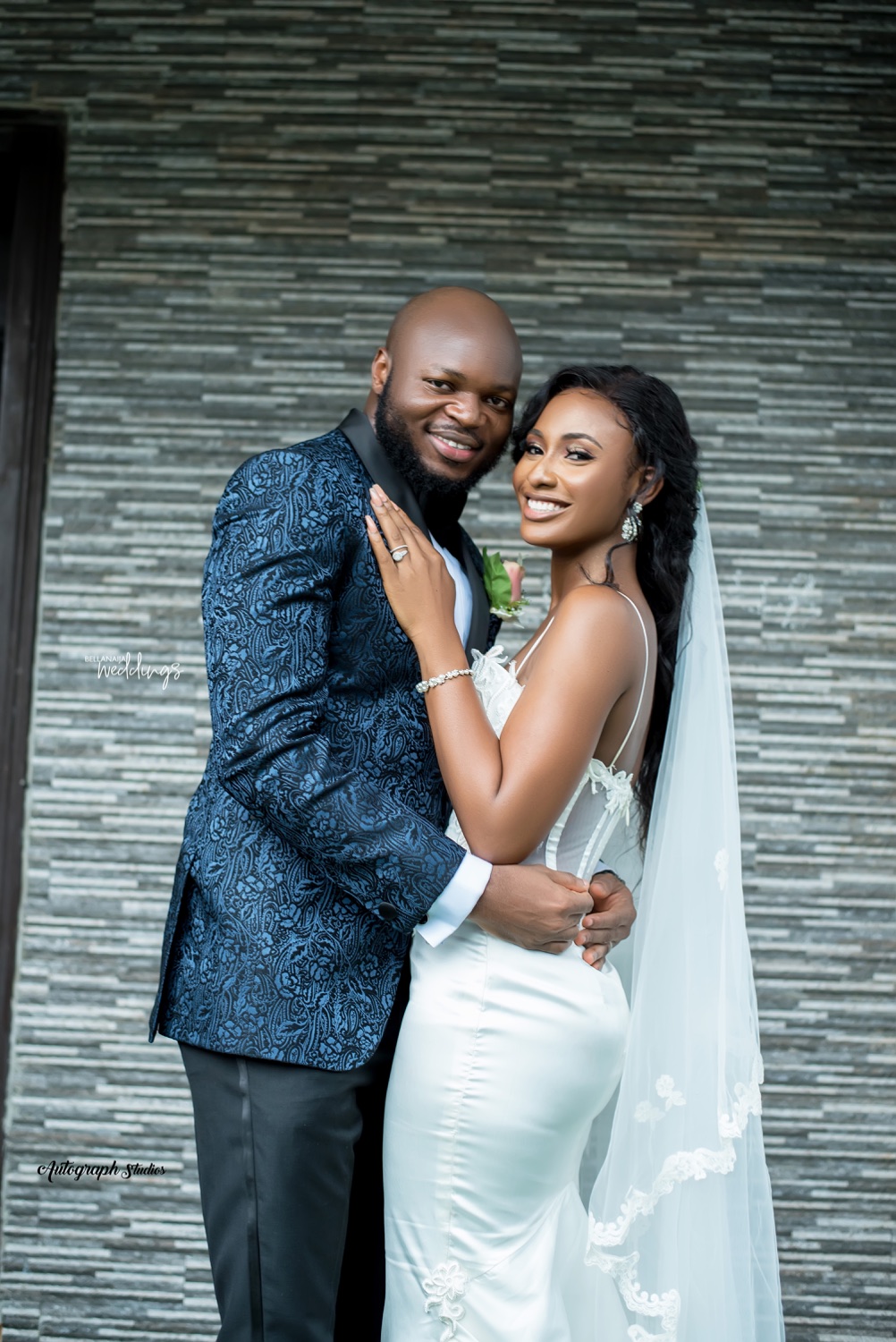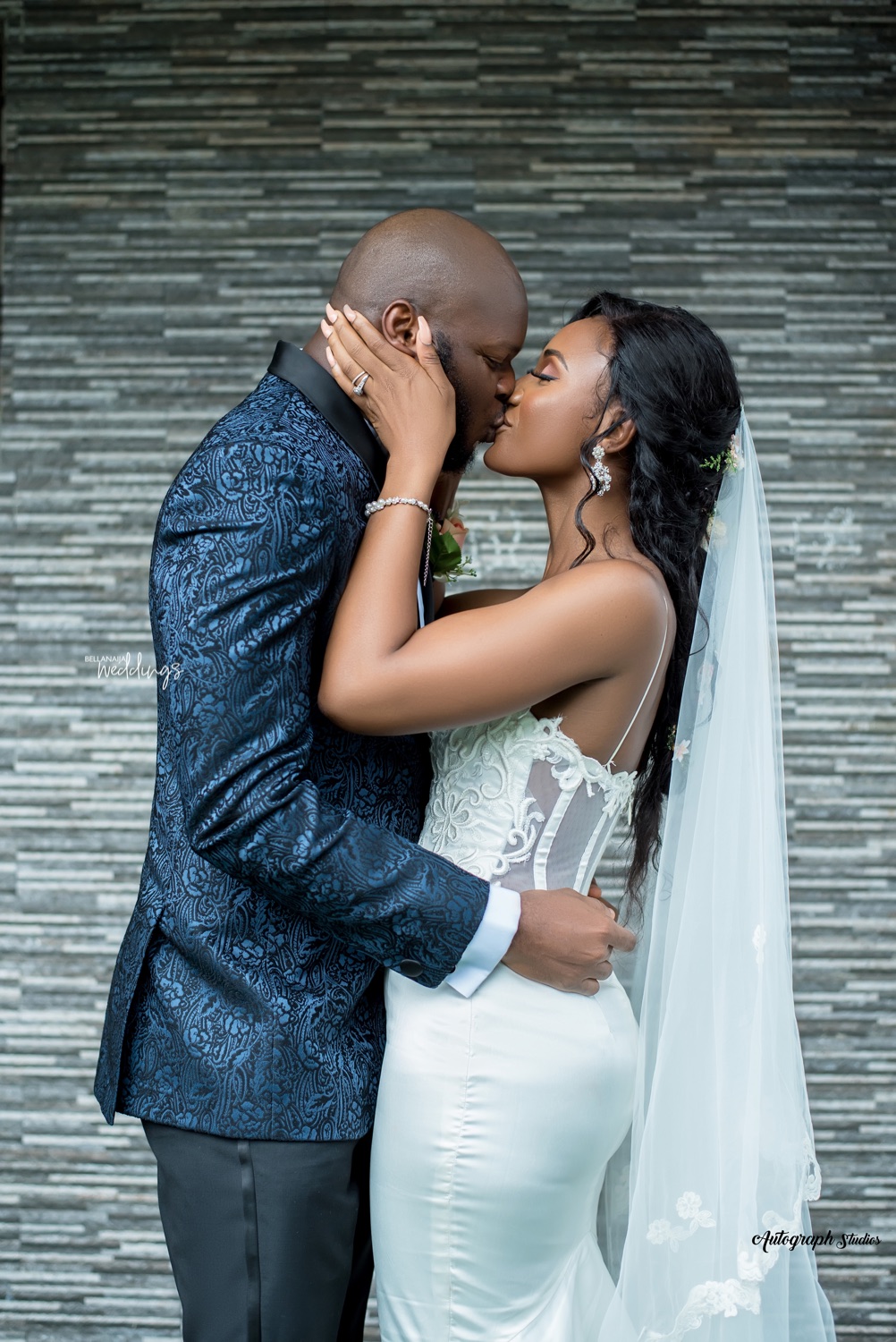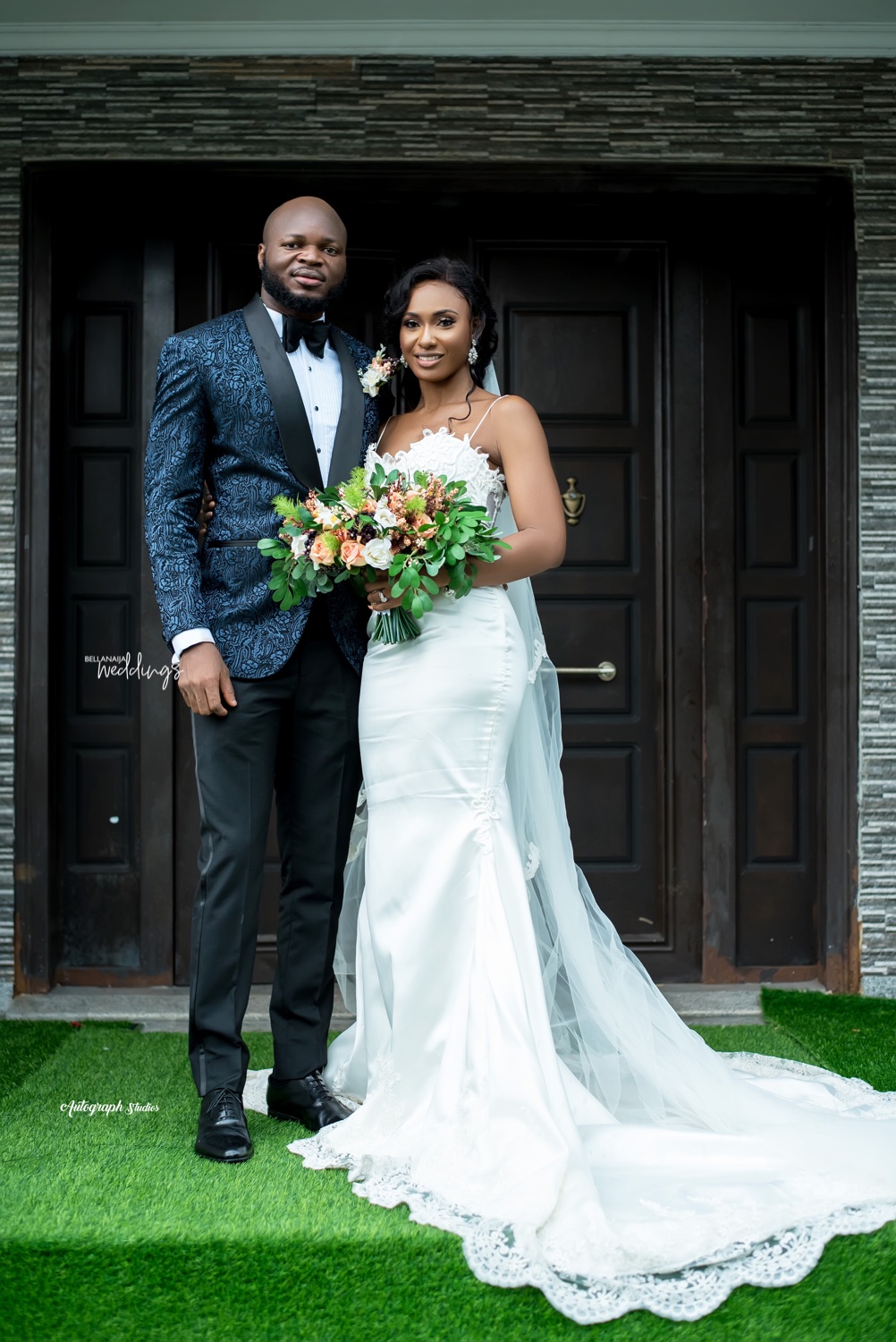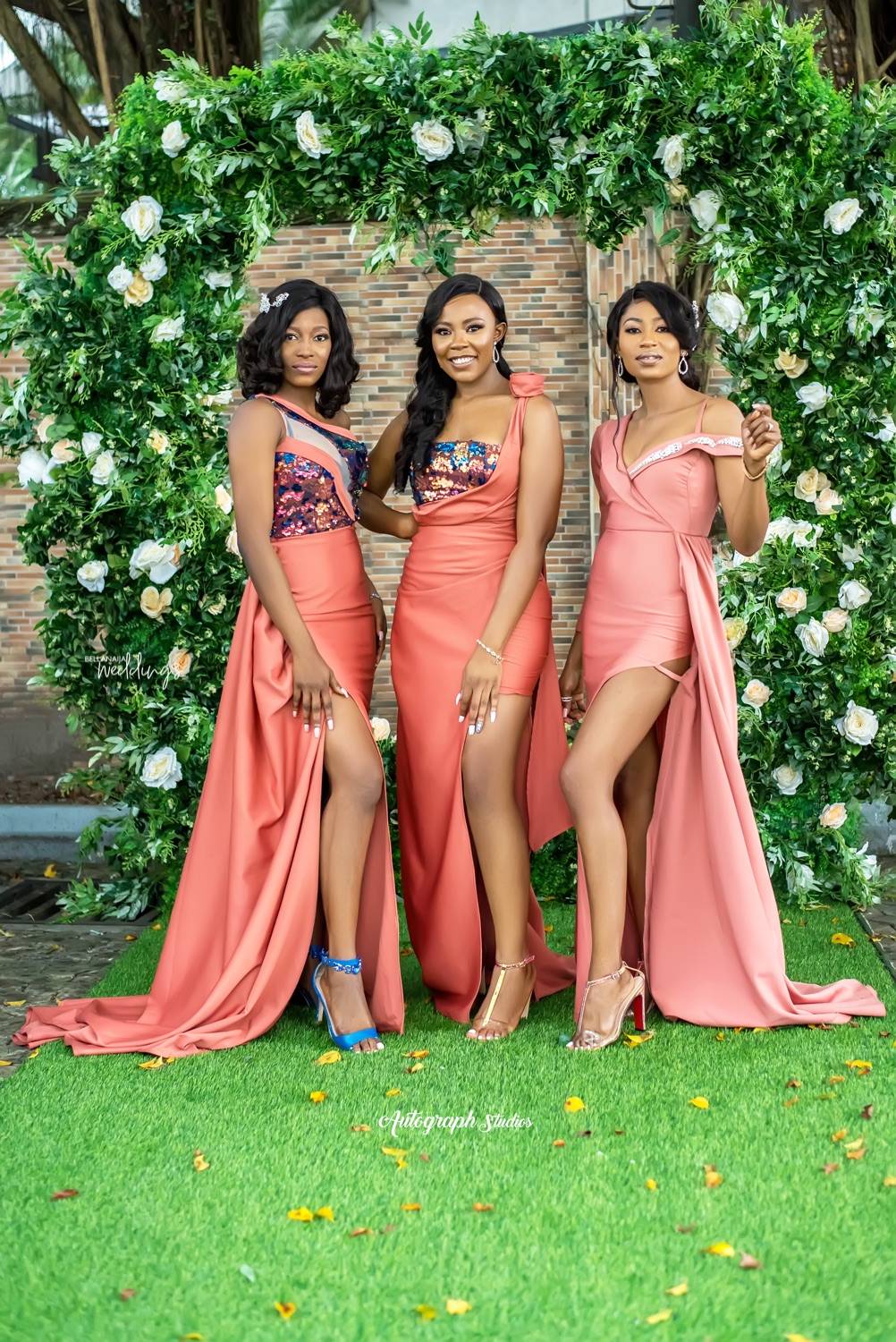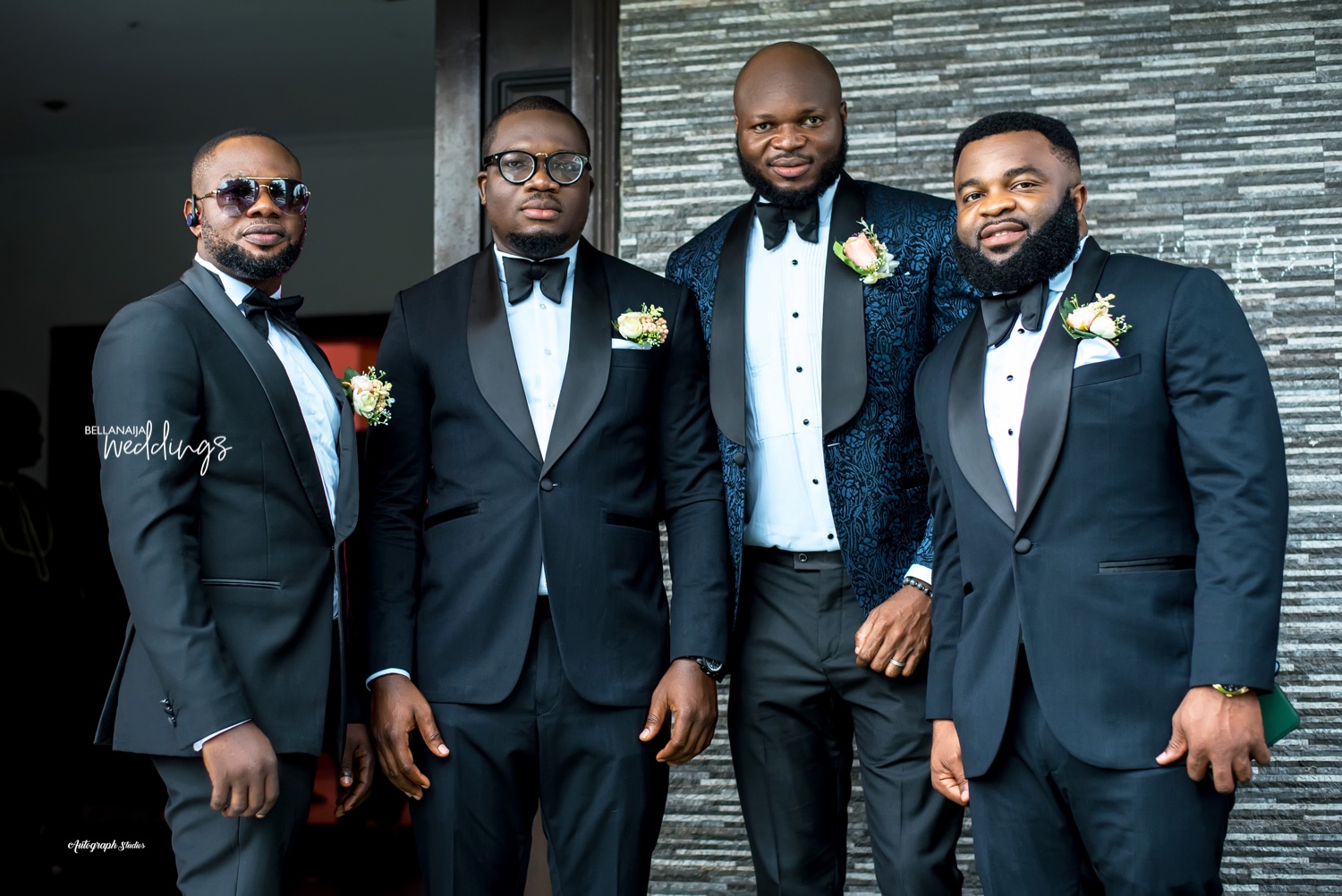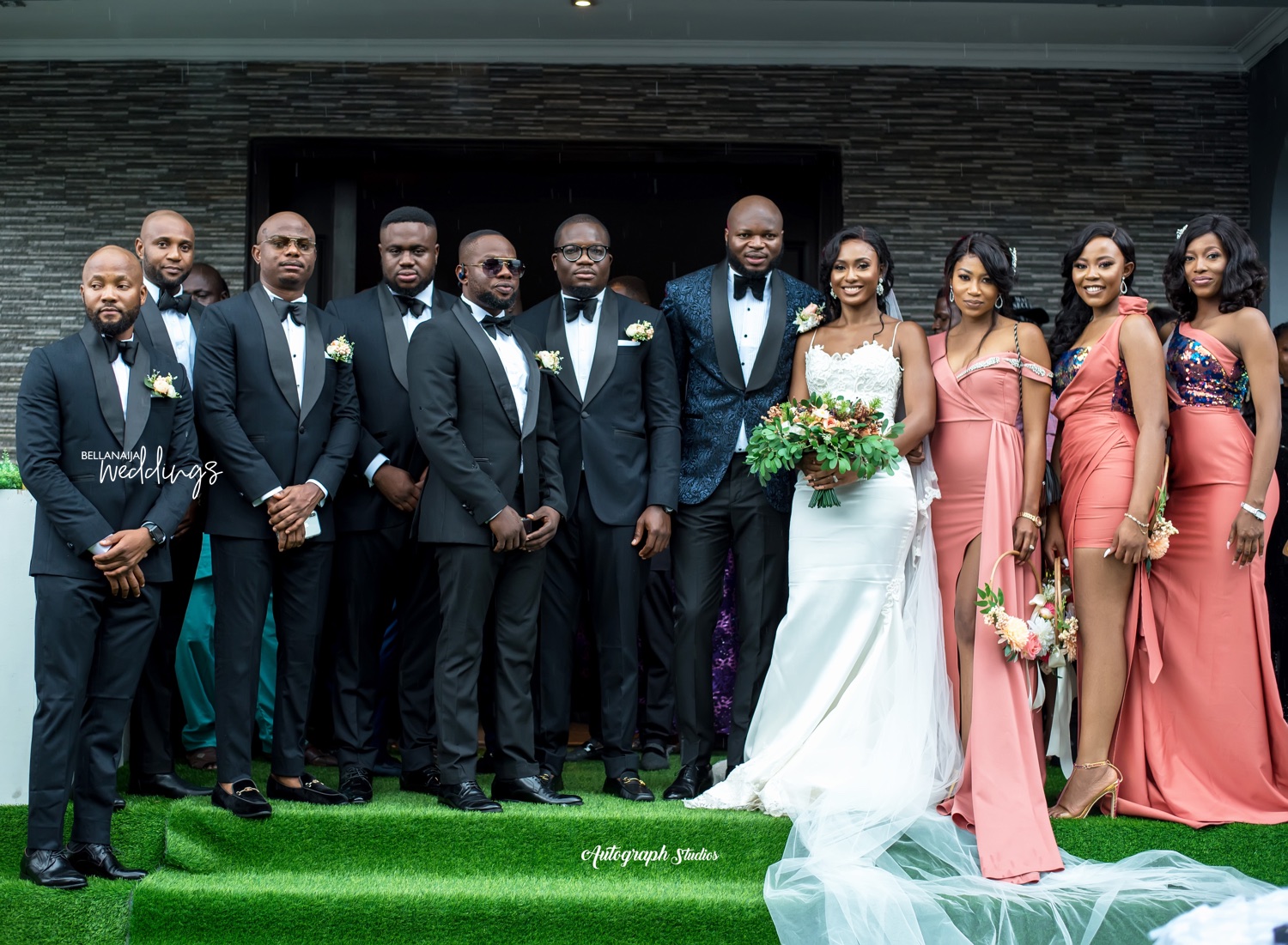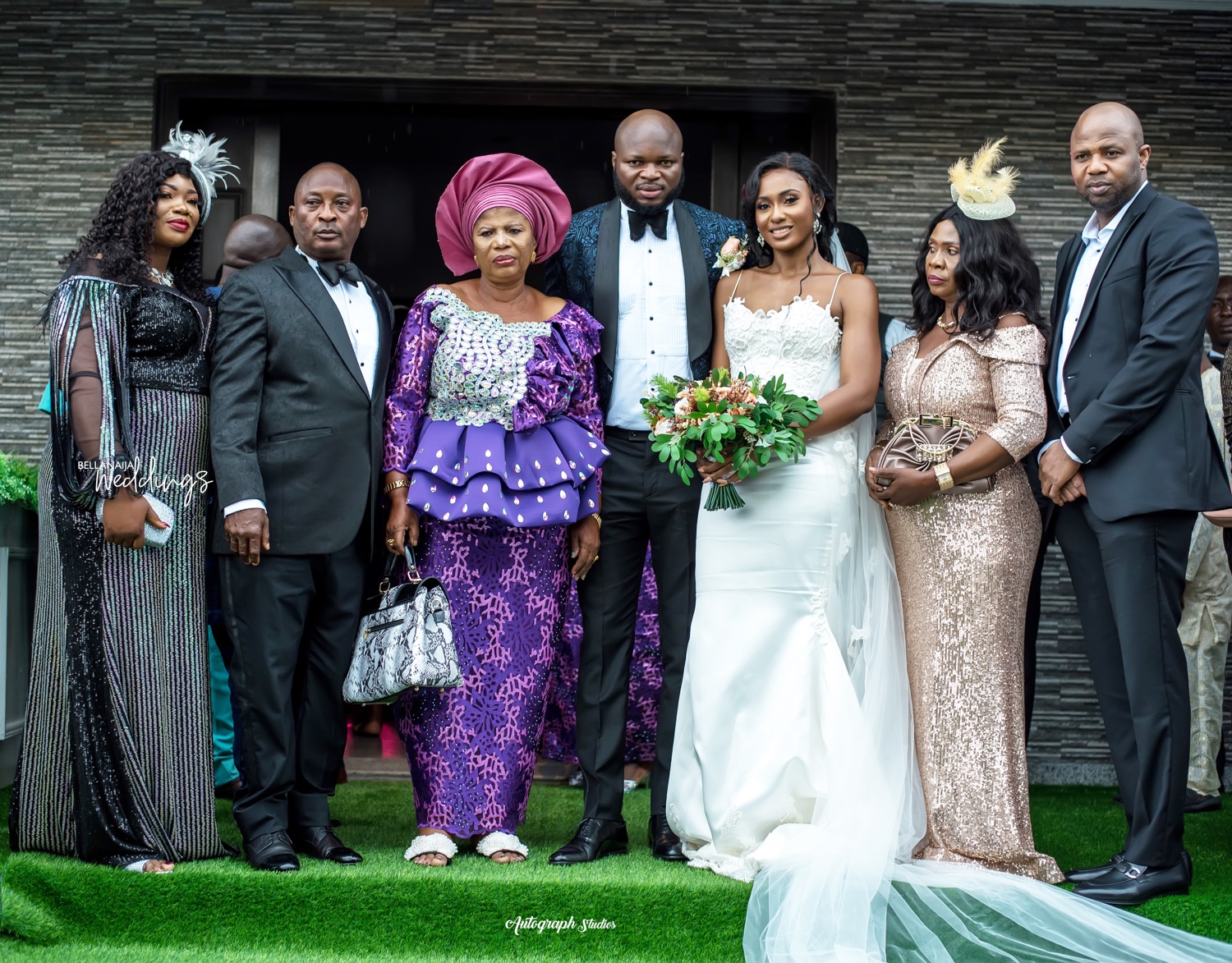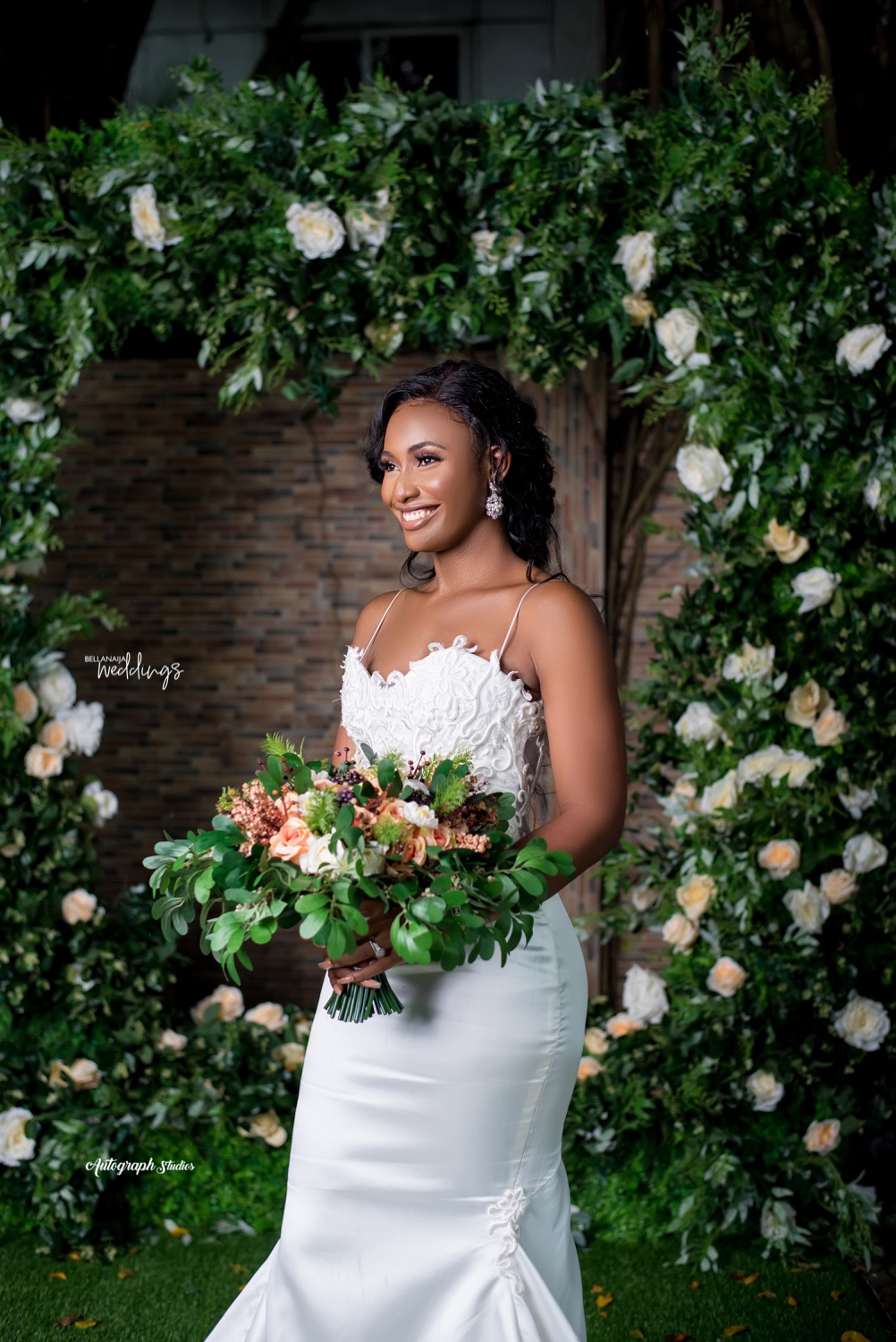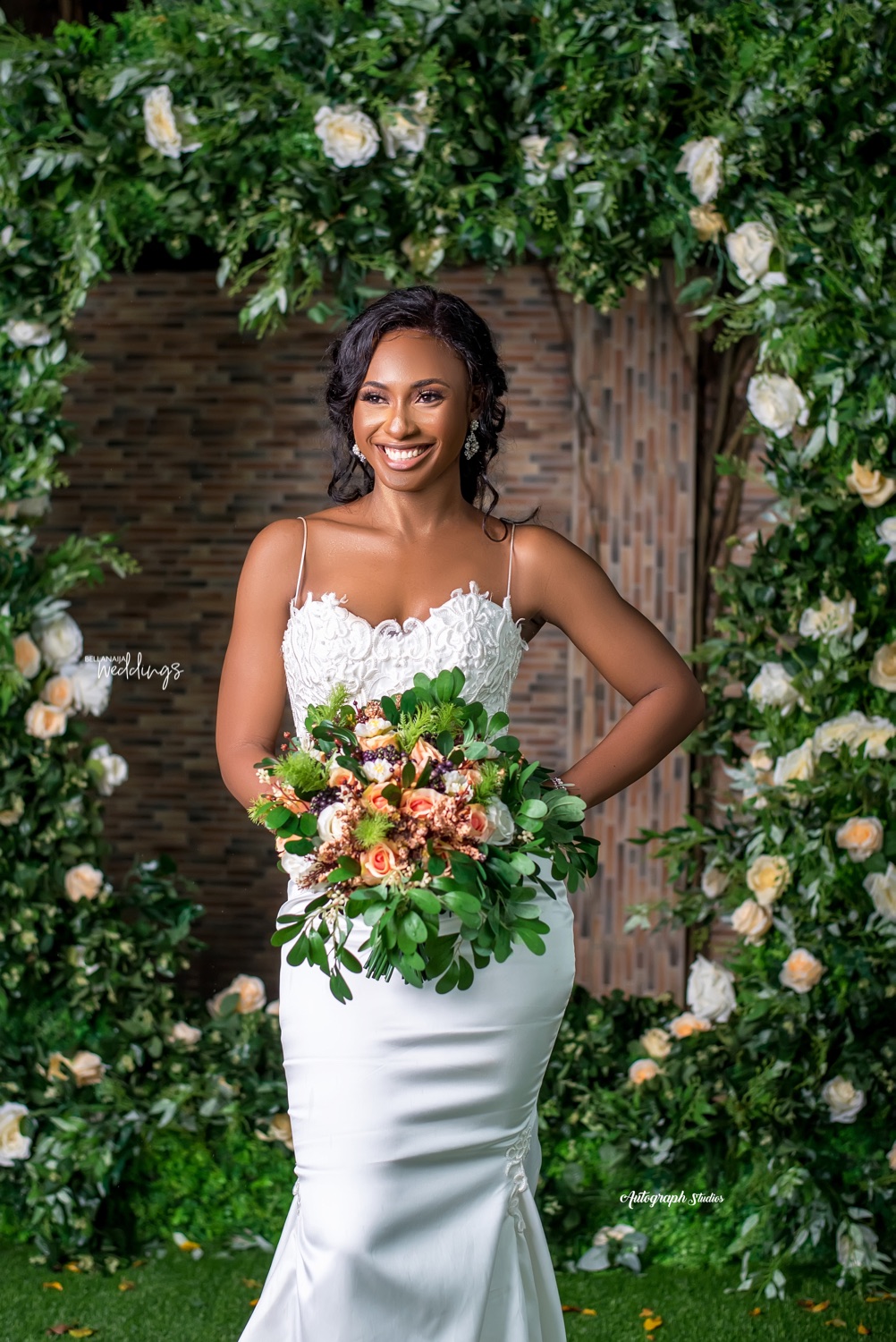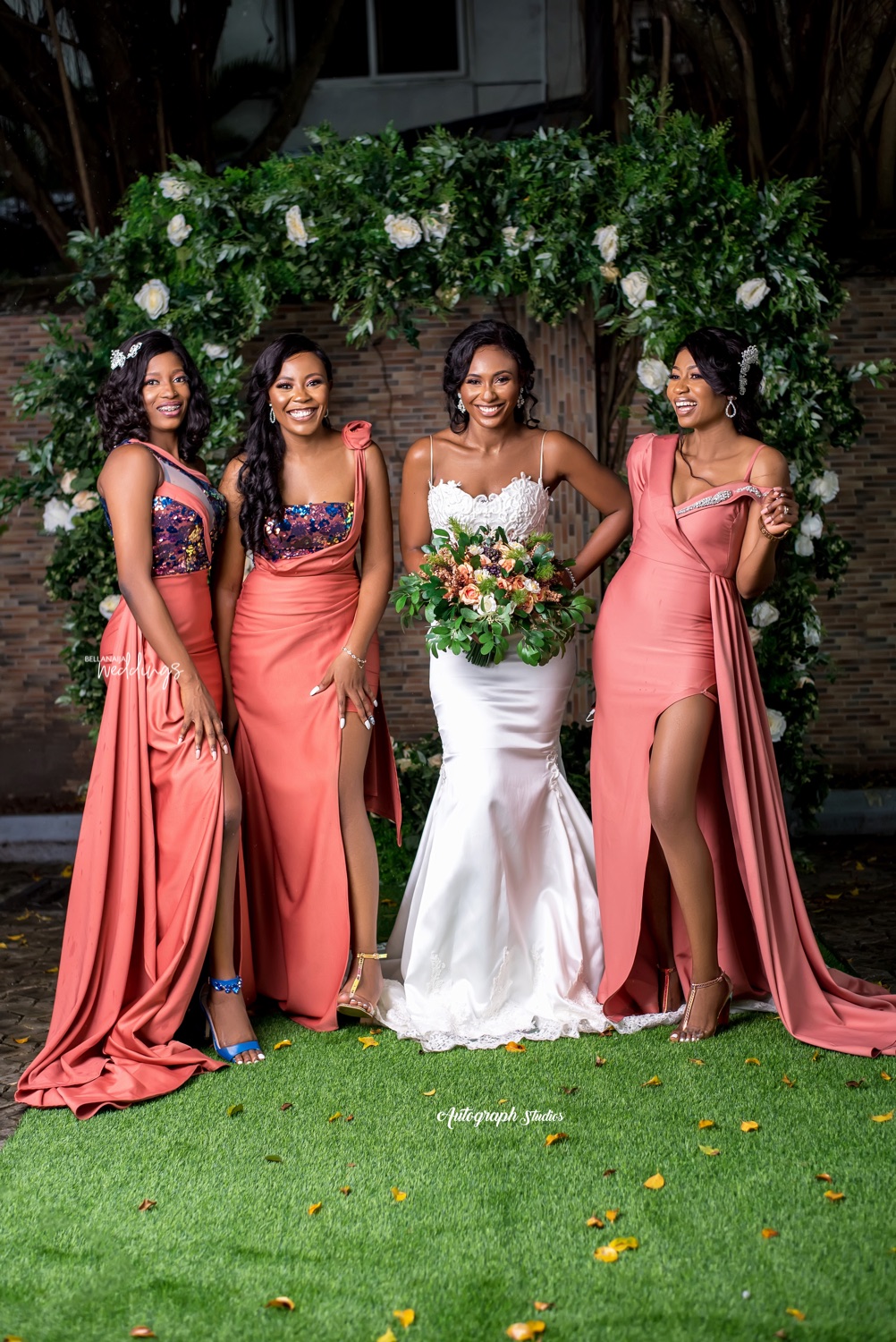 Time to head over to the reception…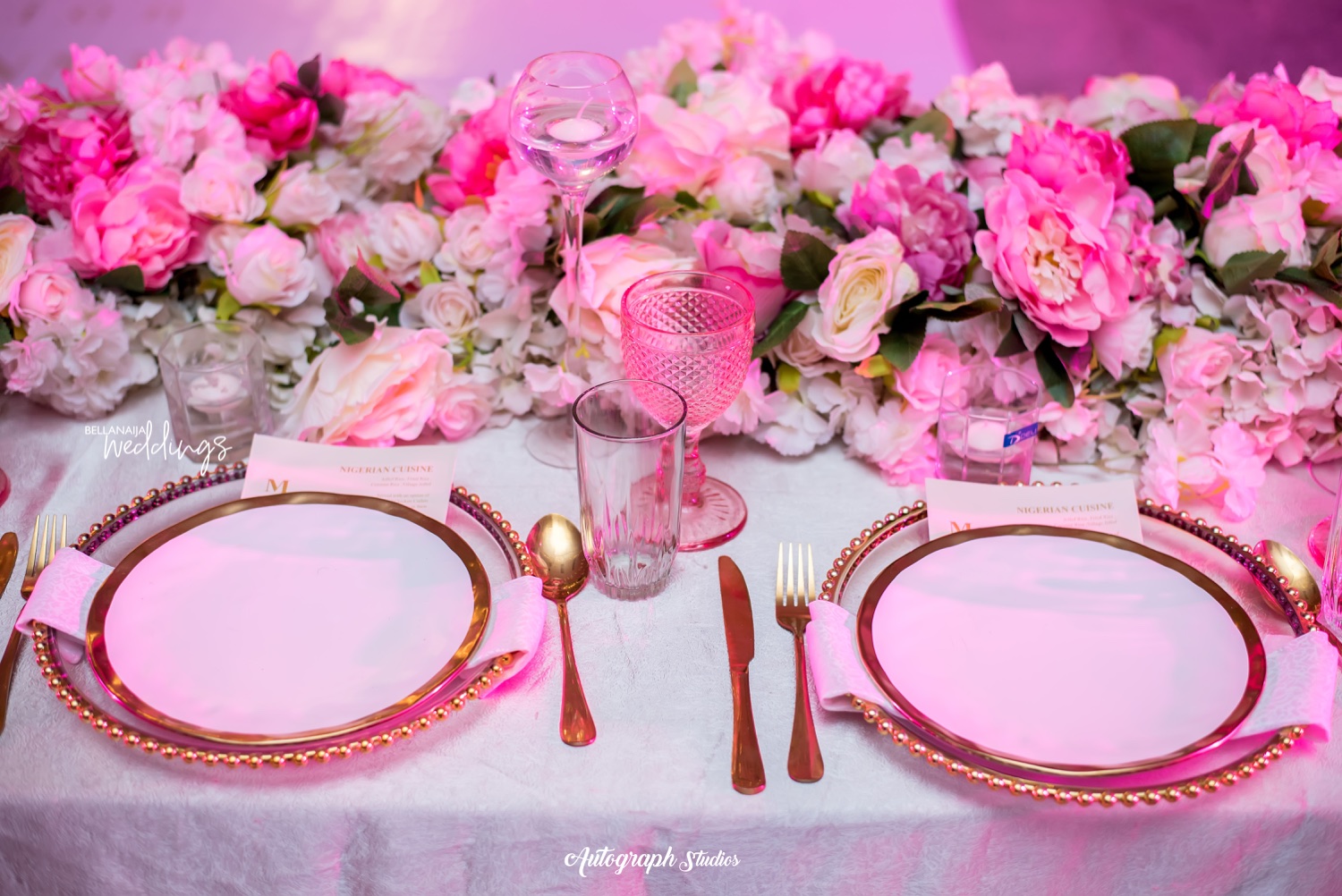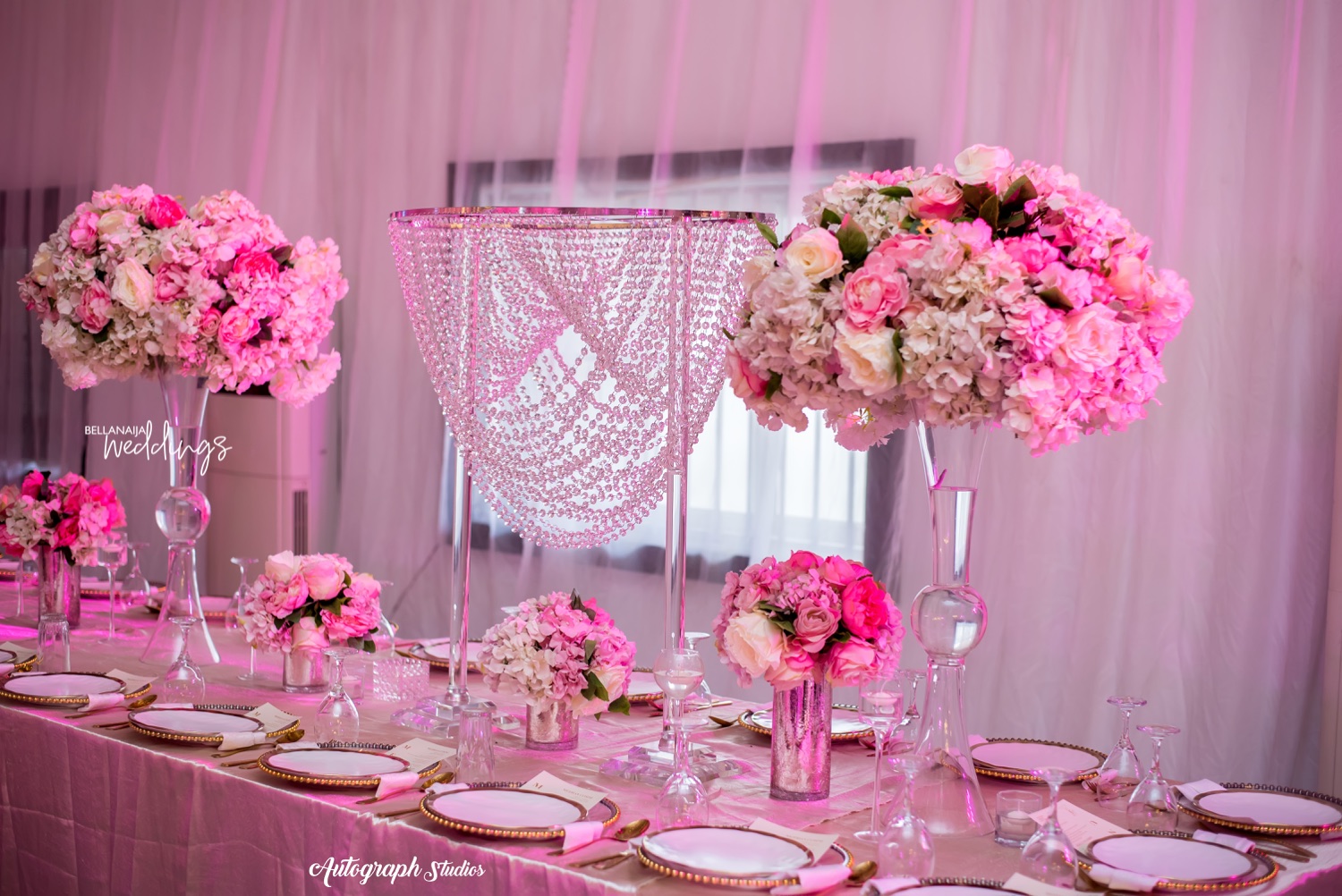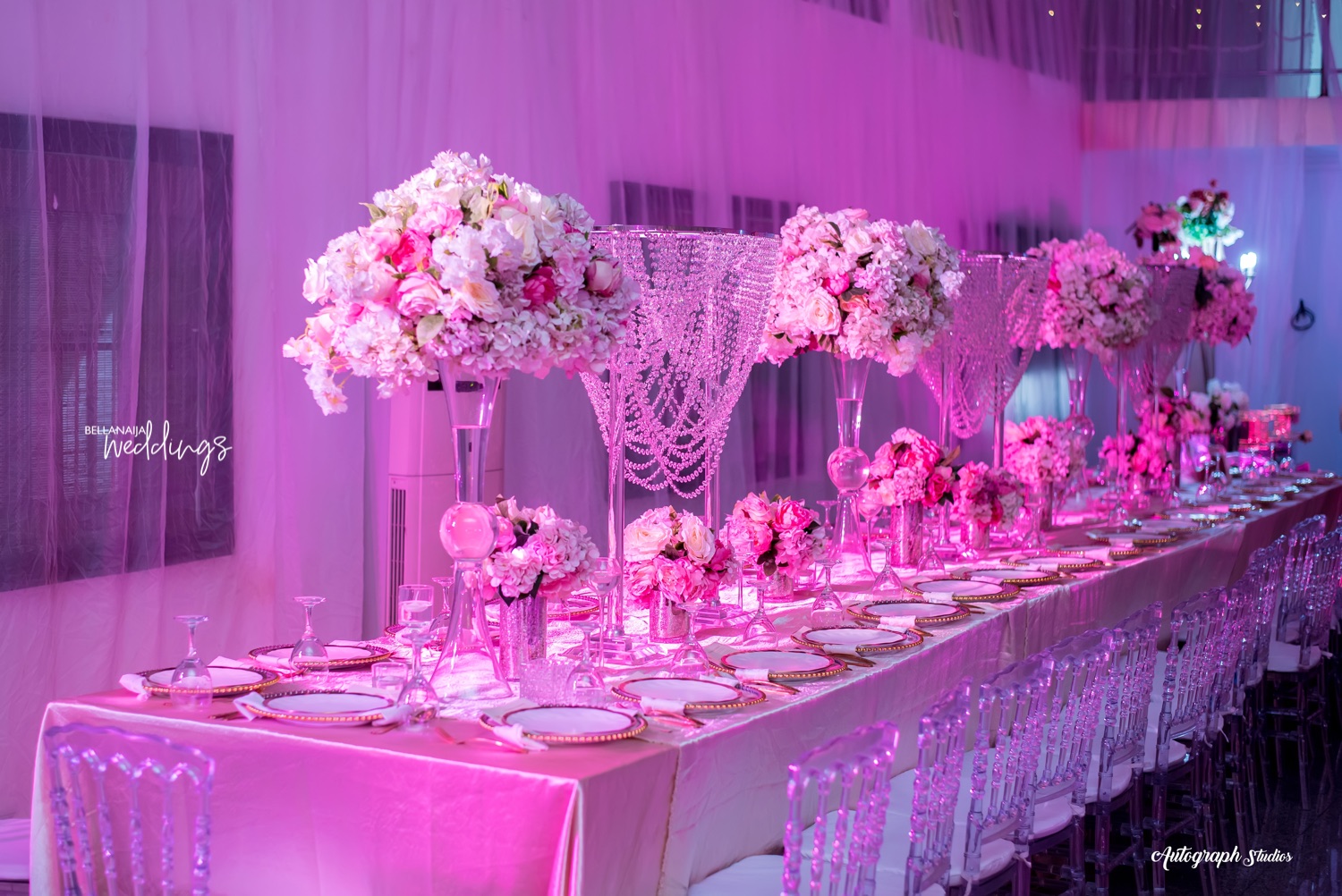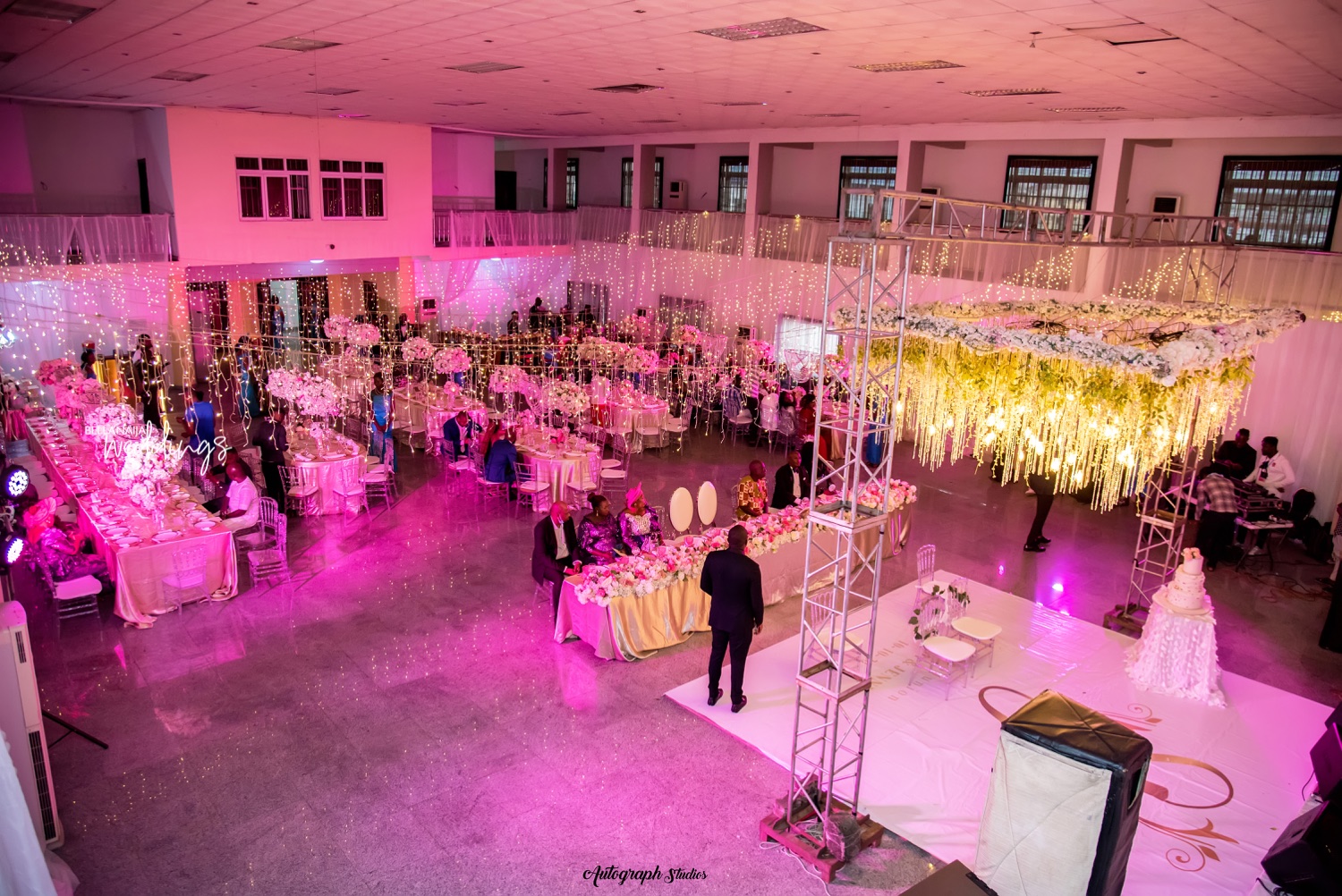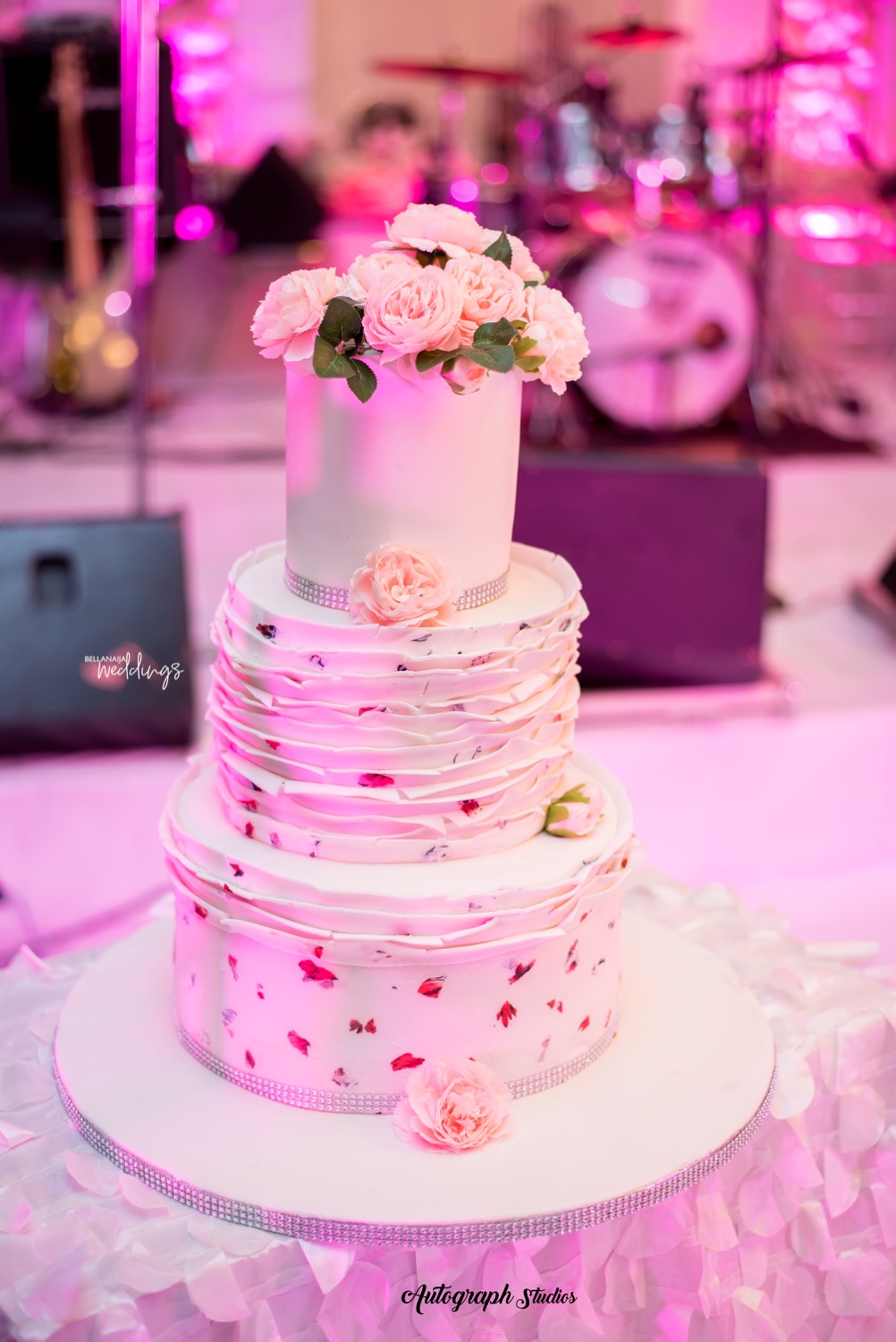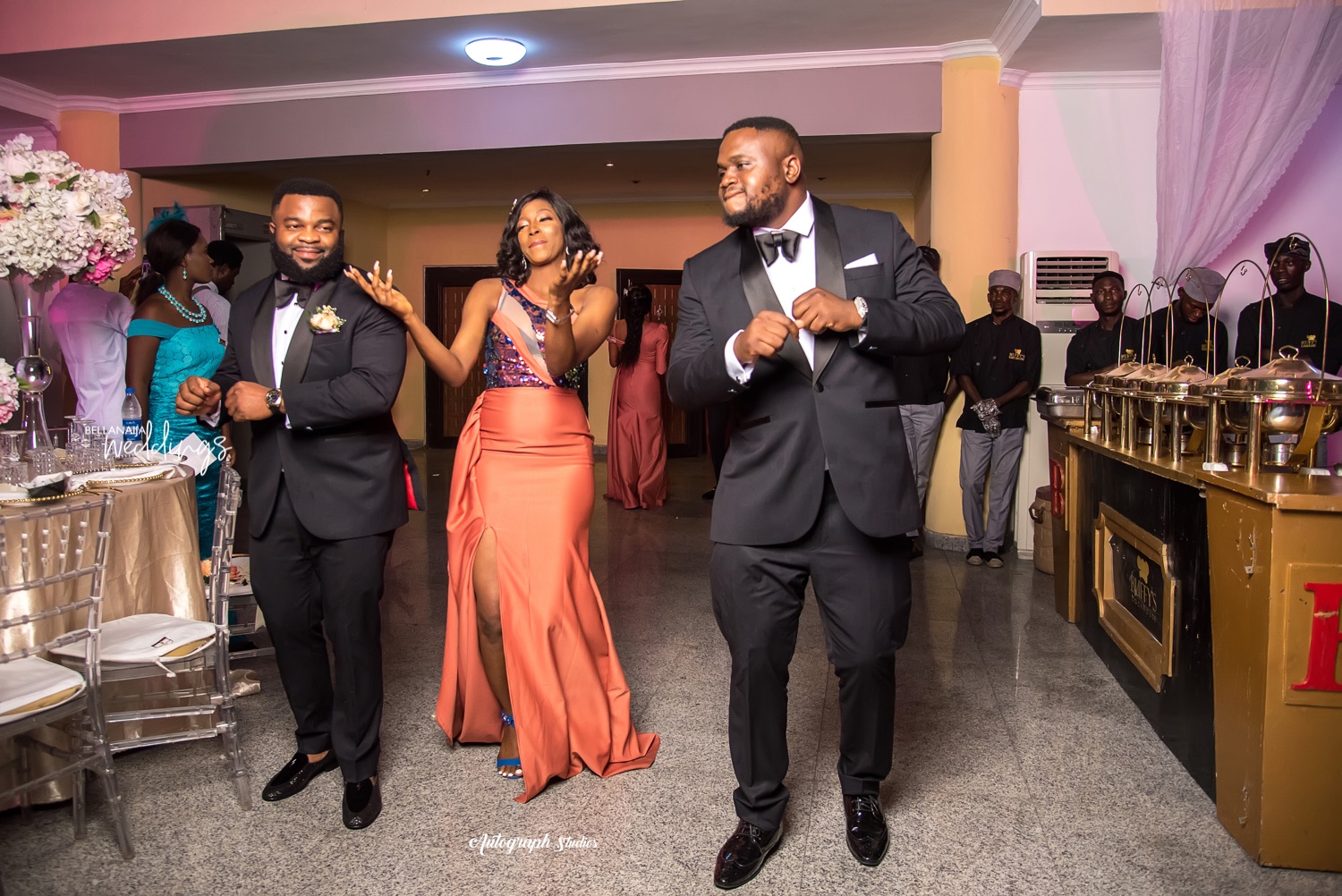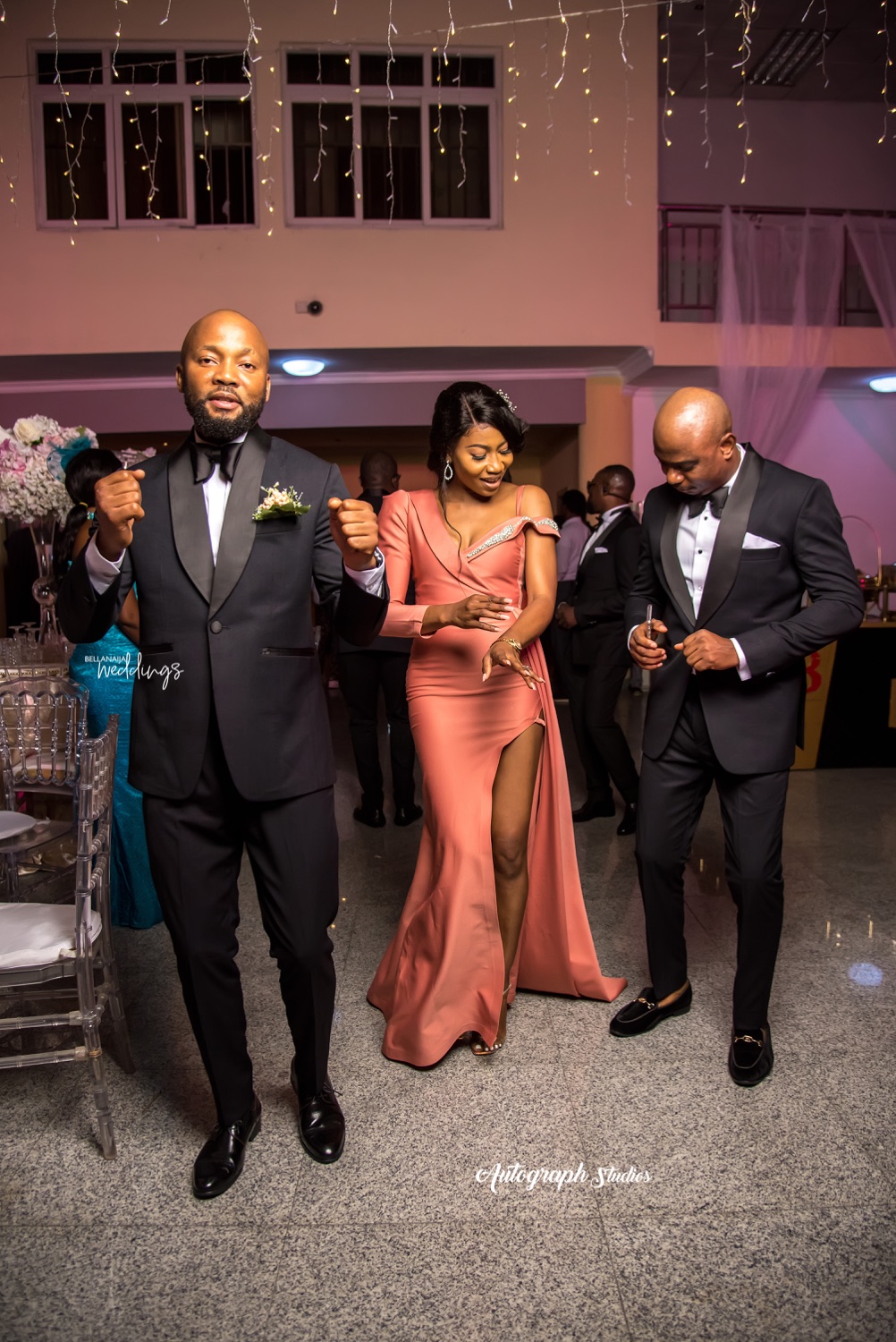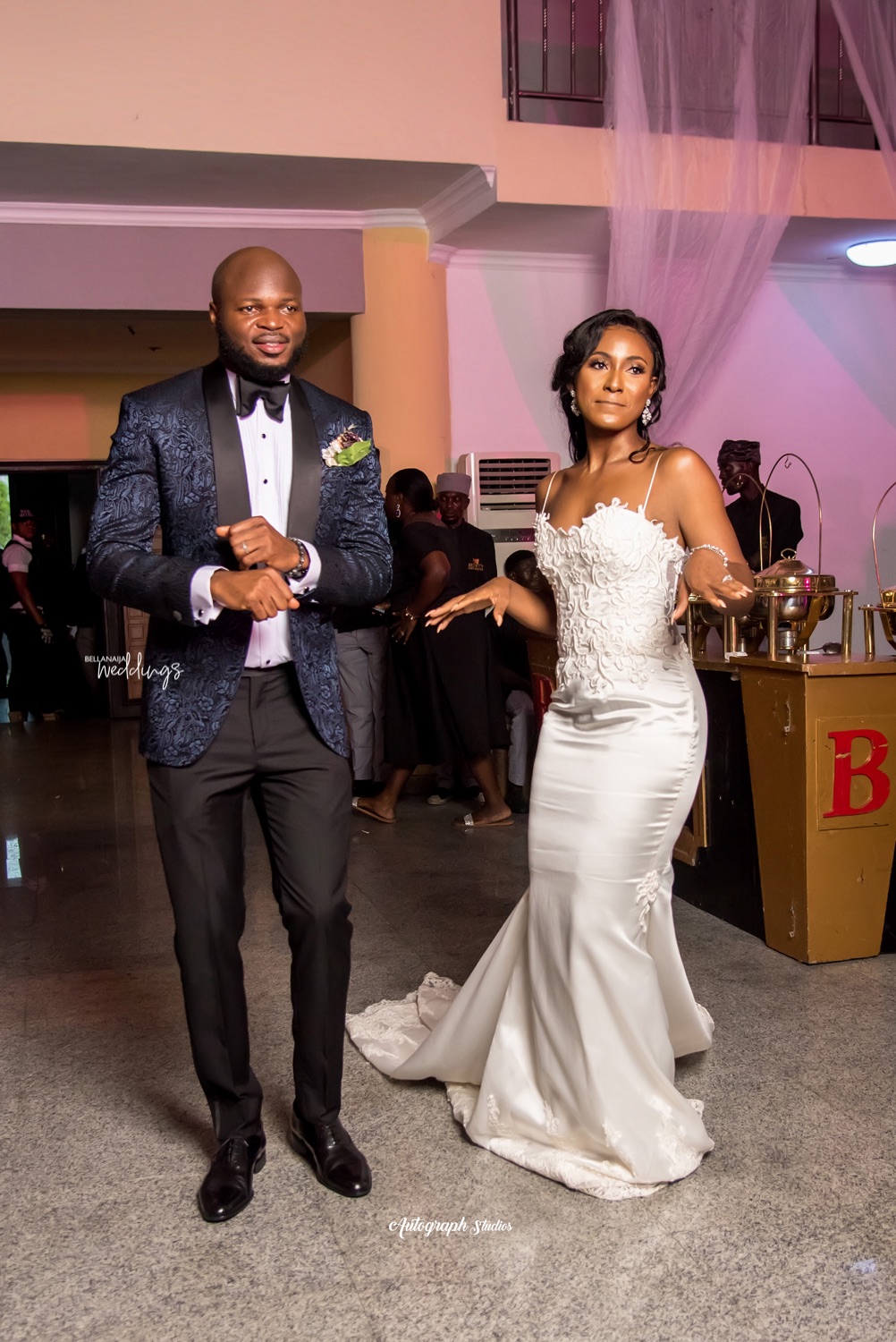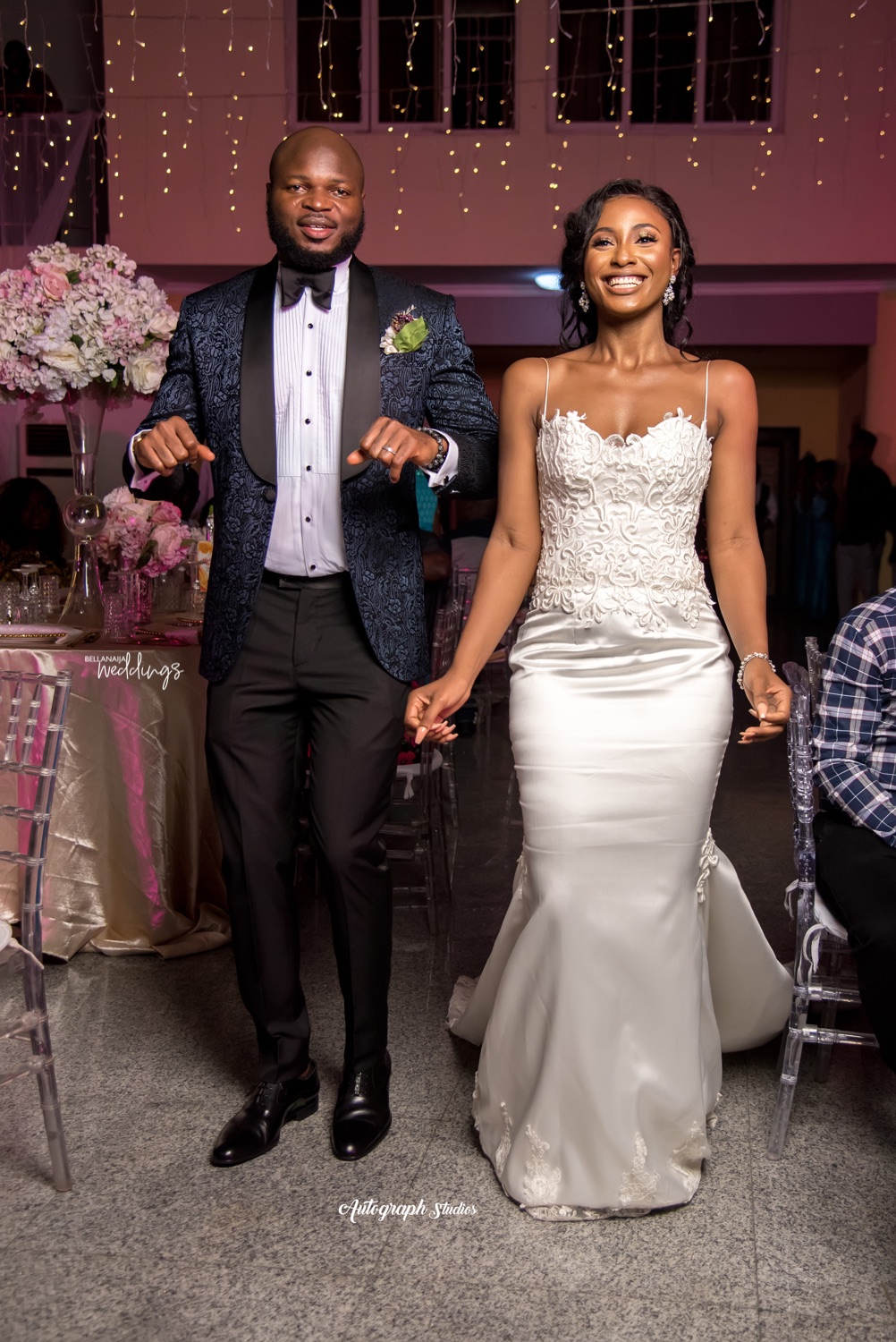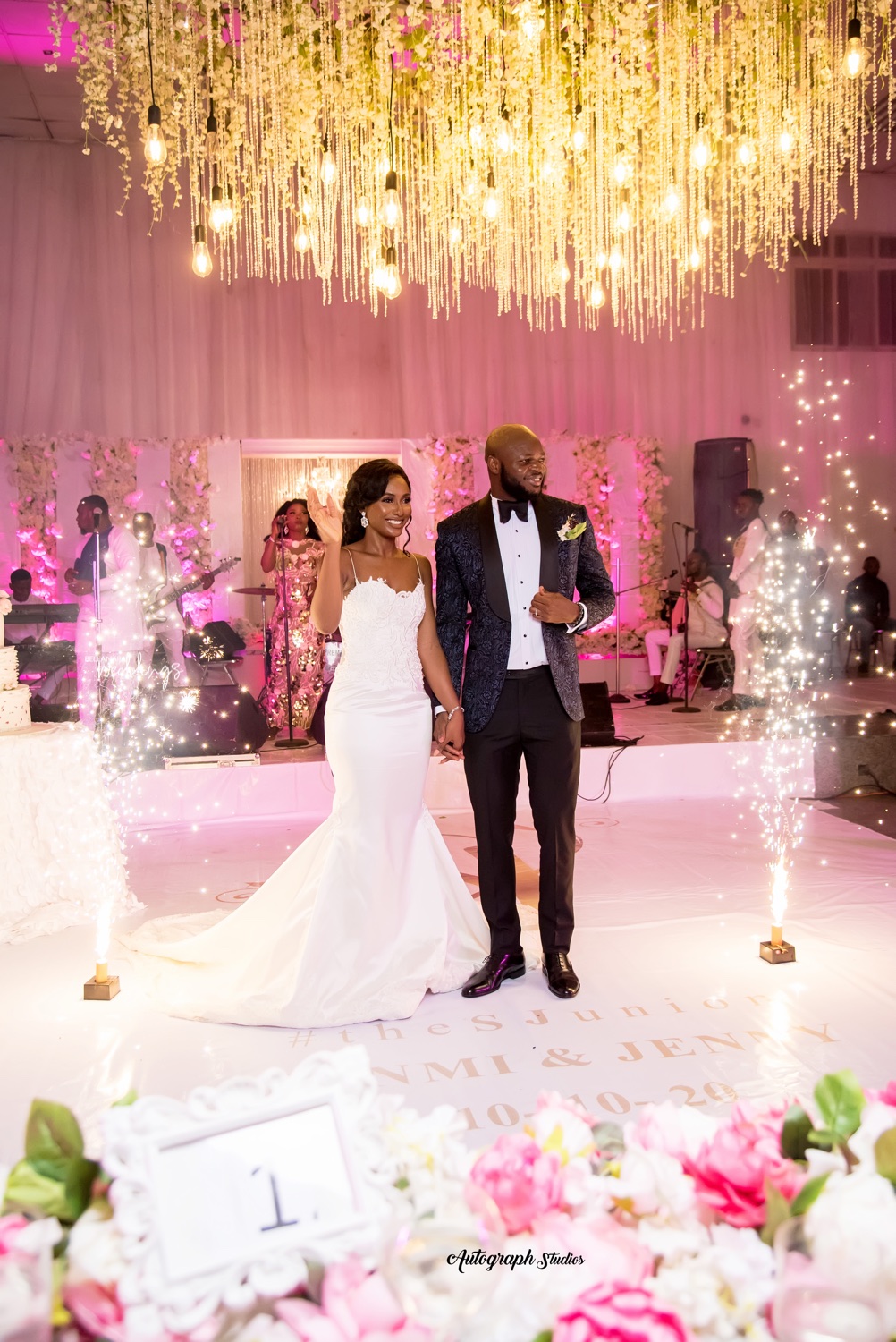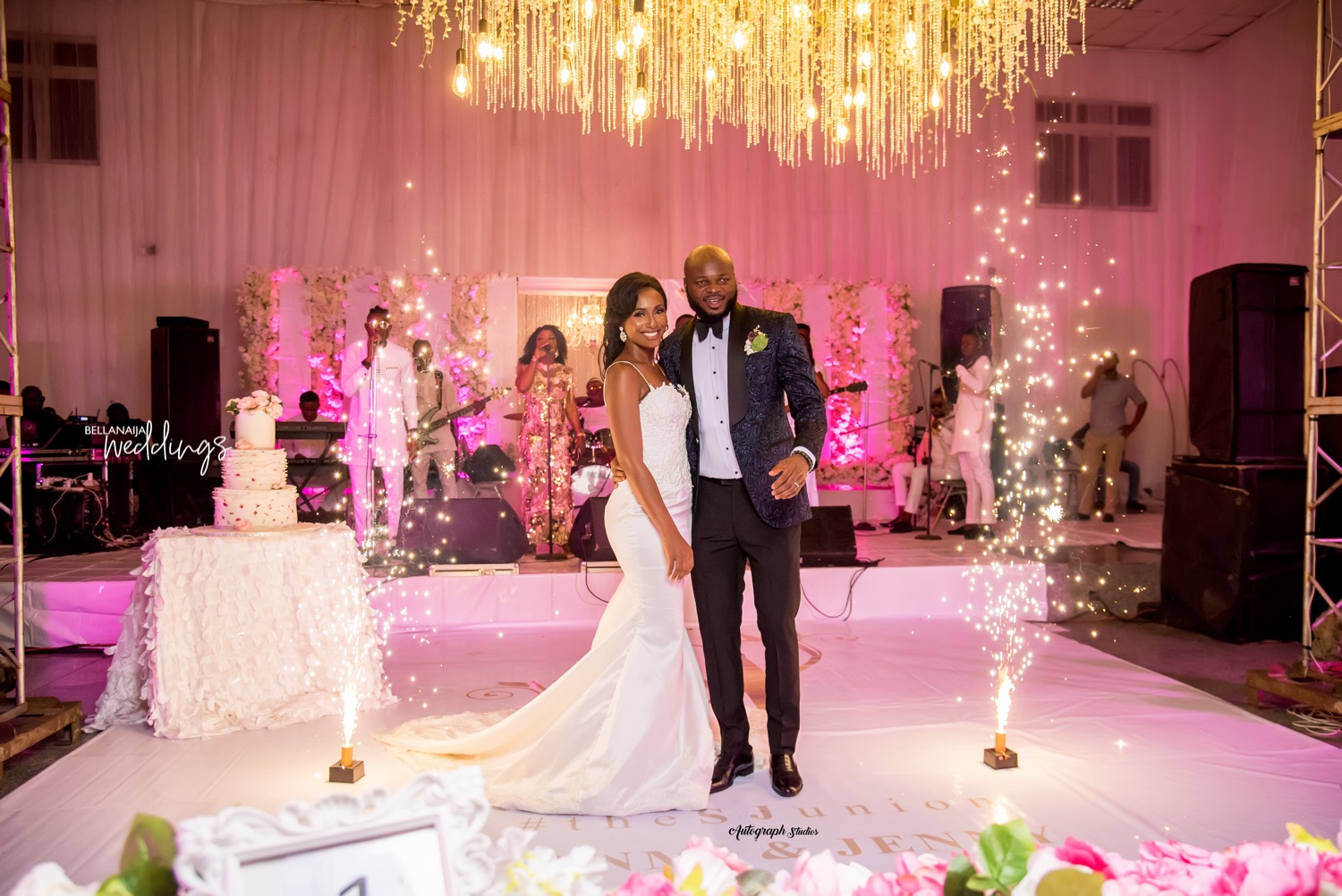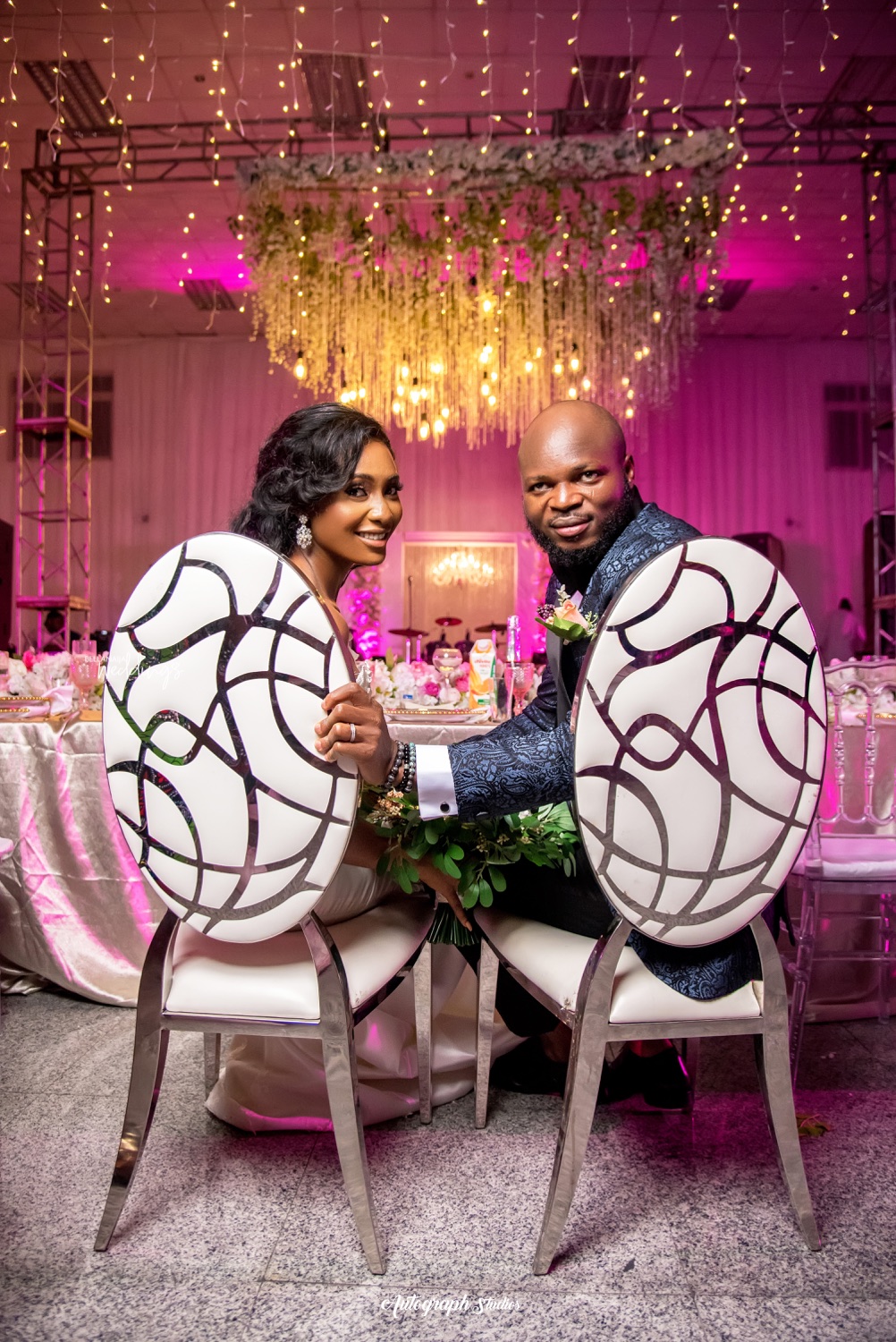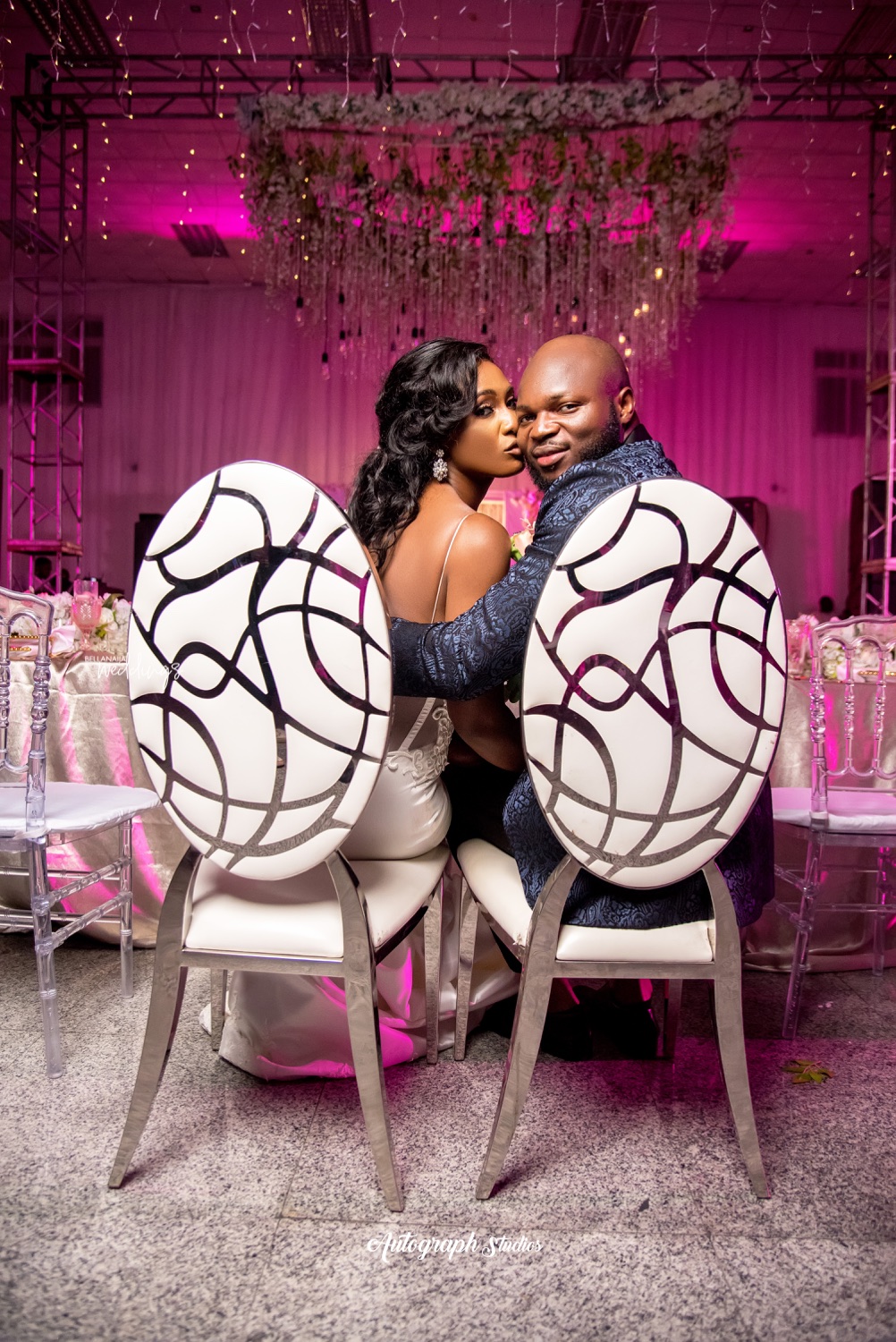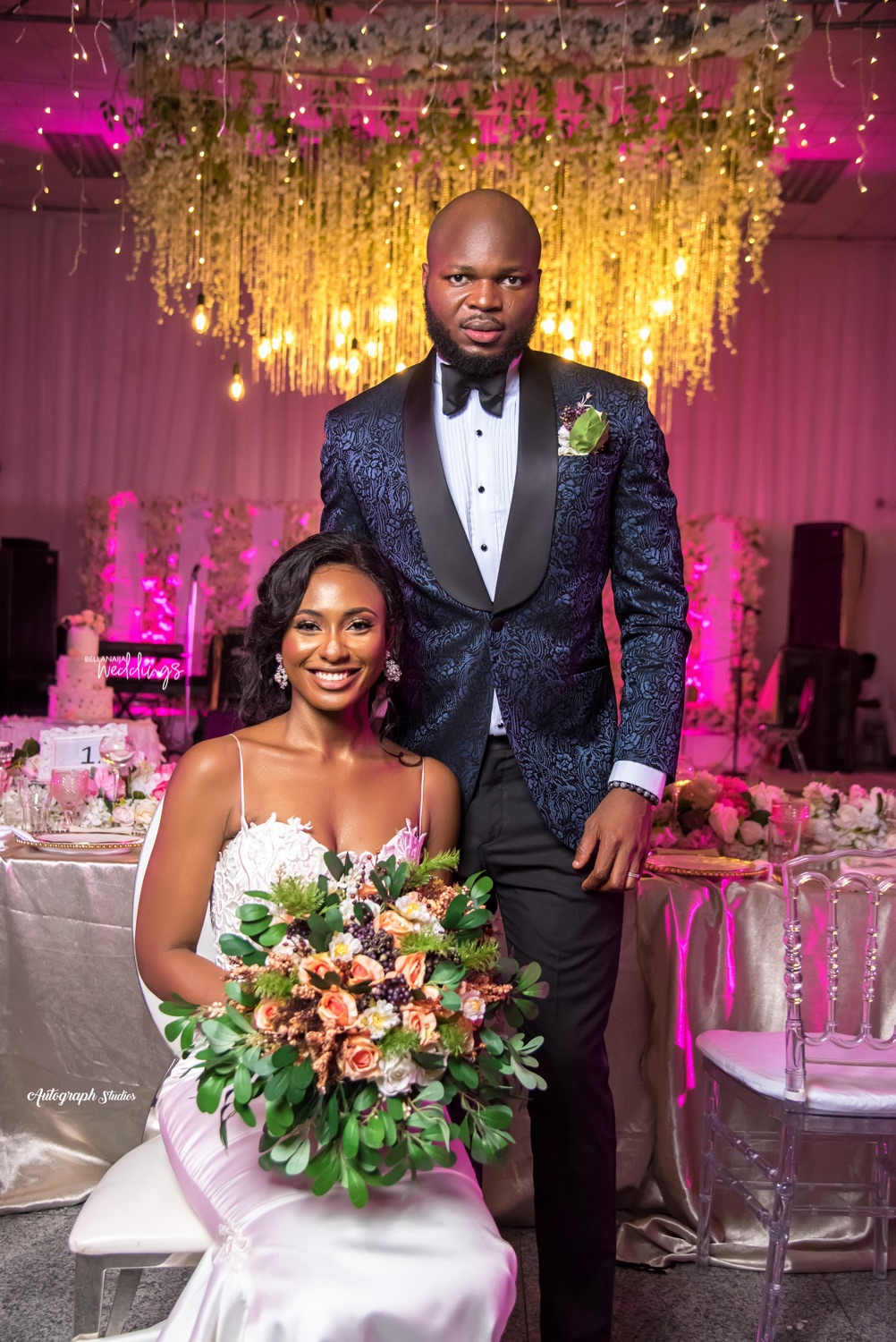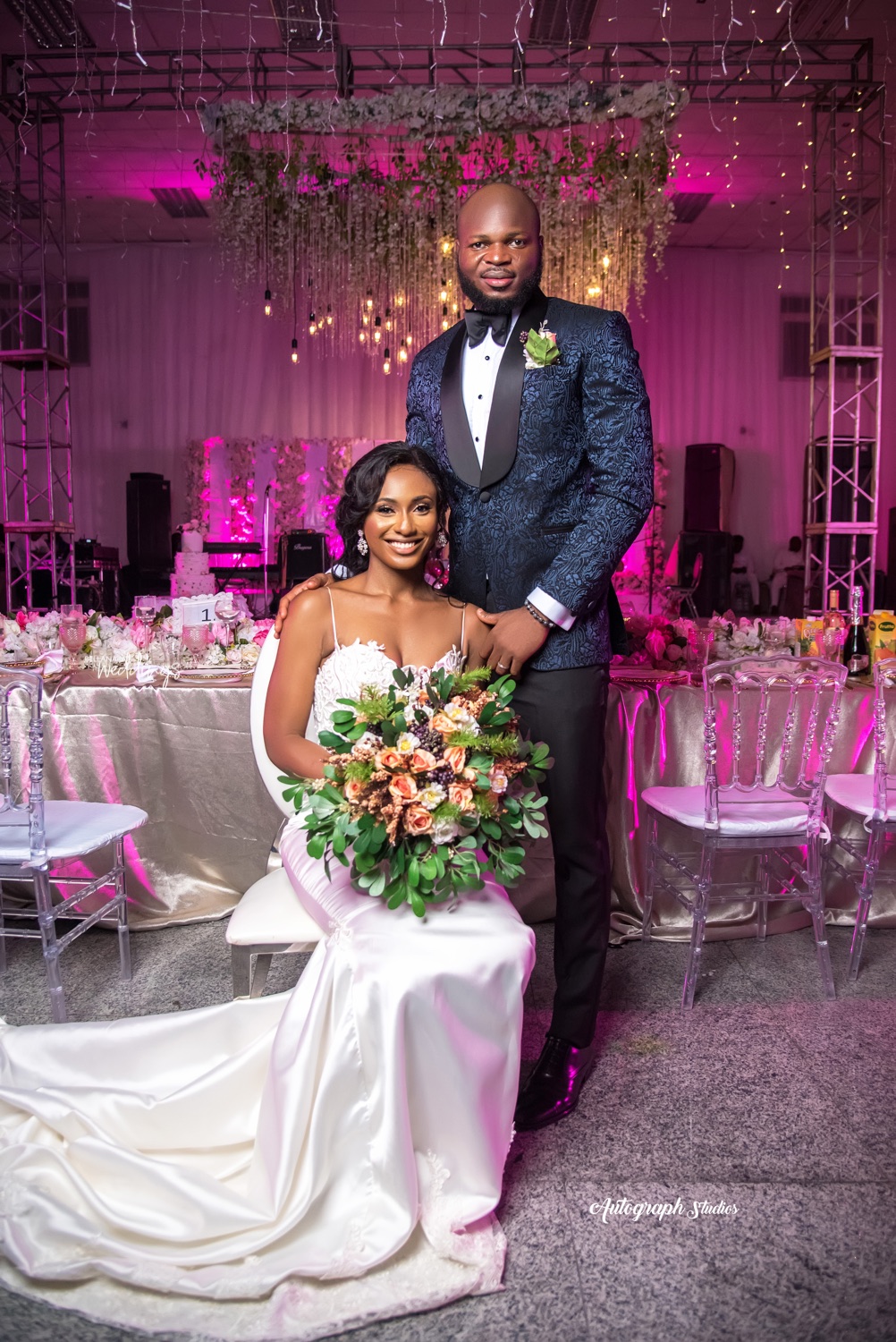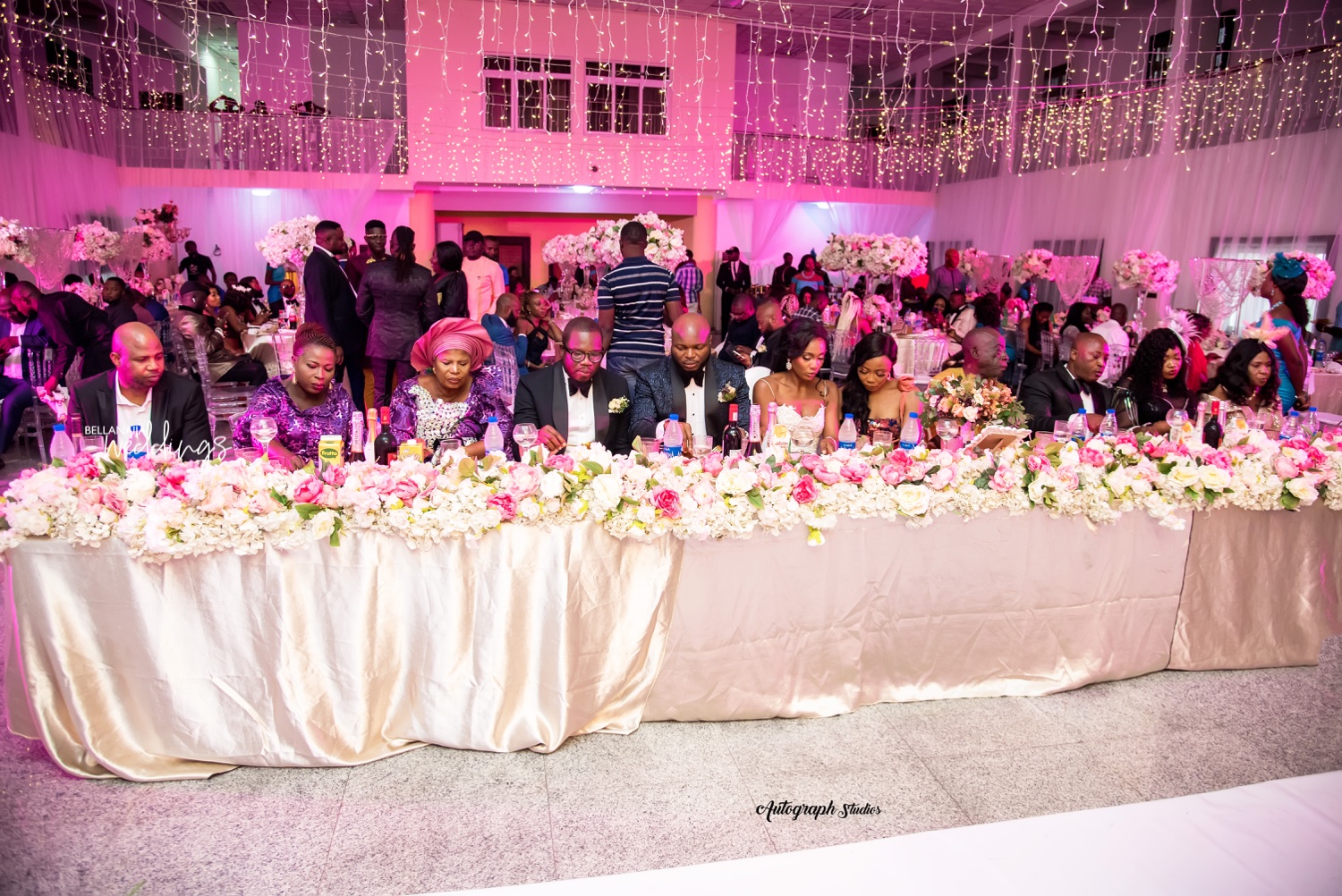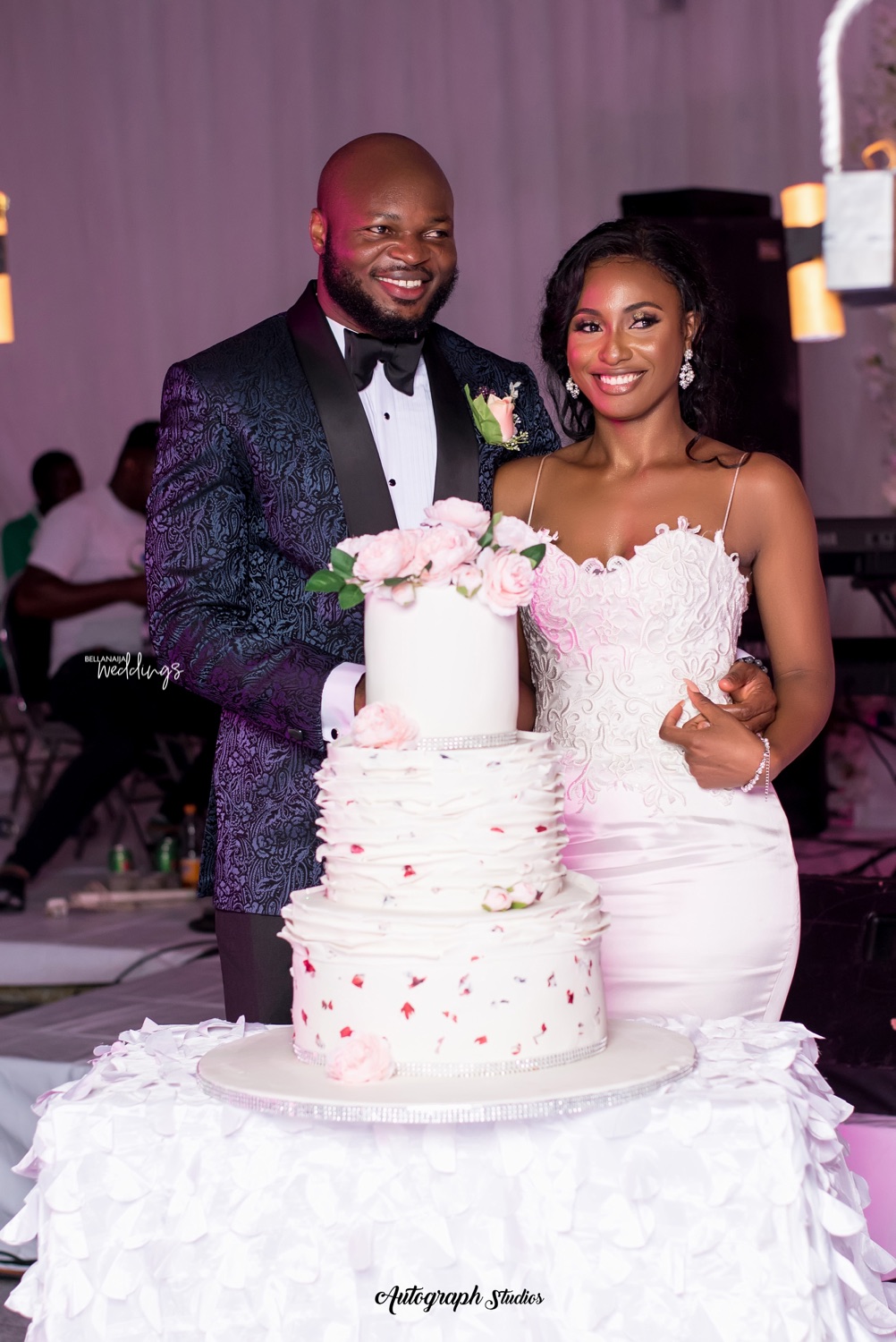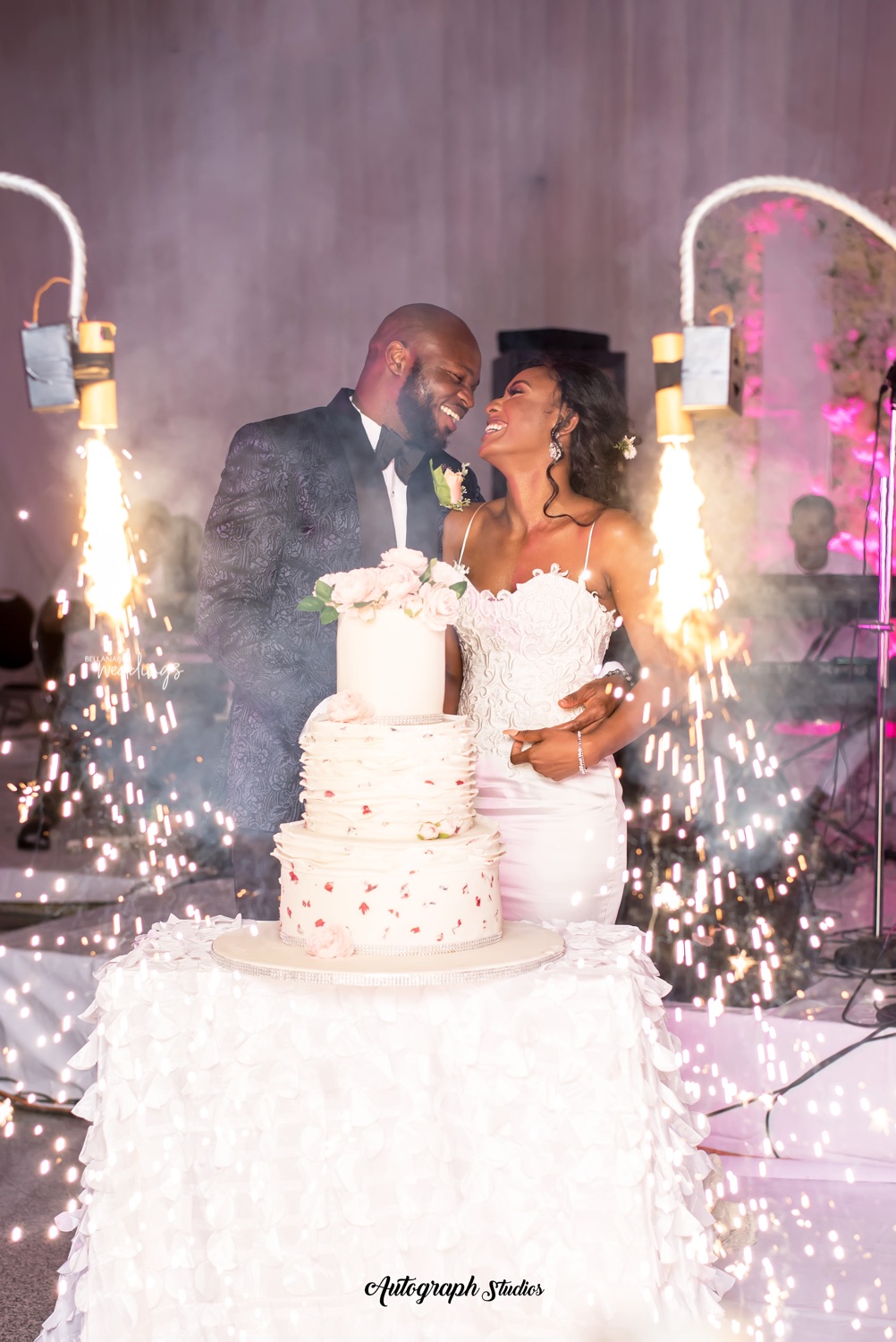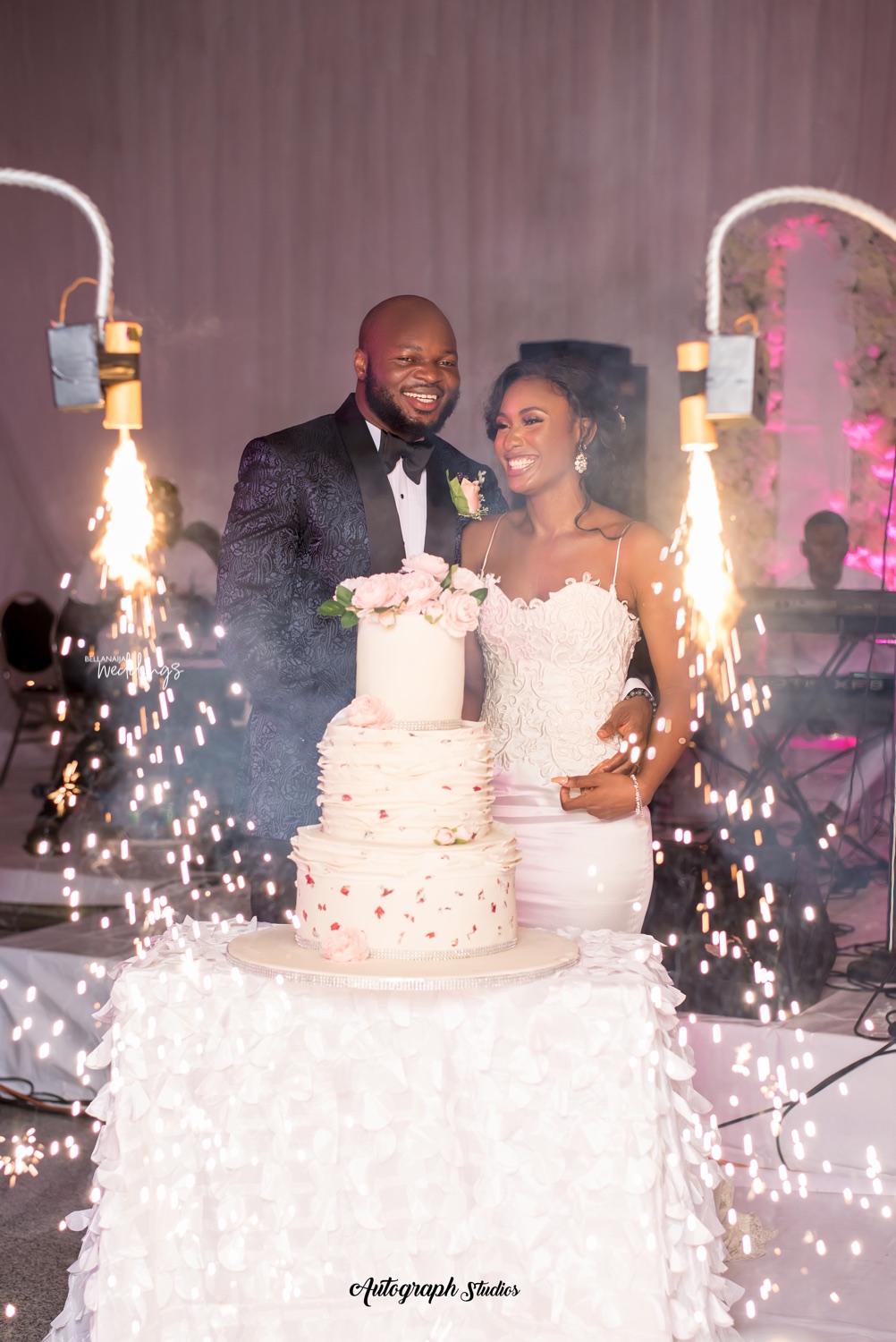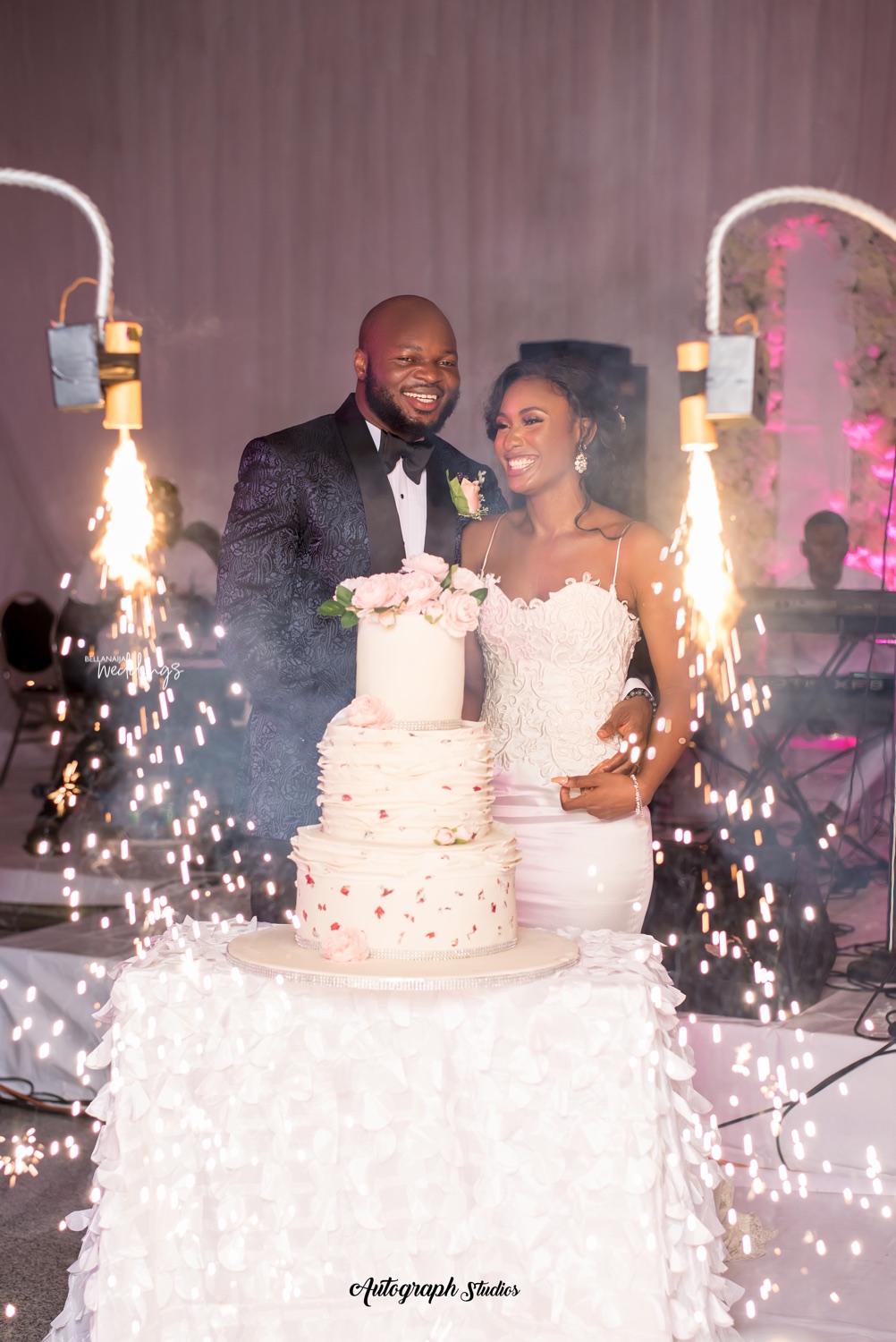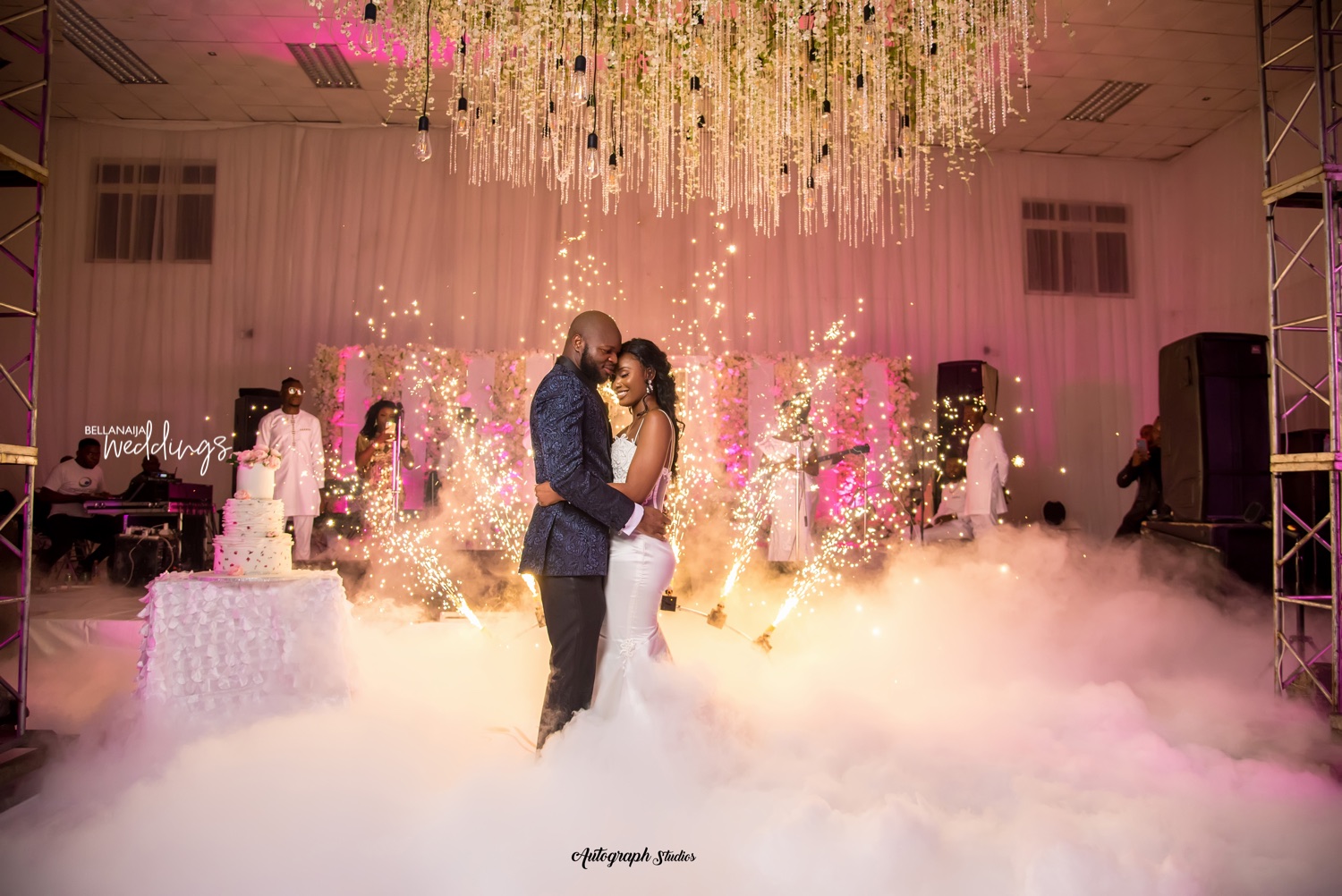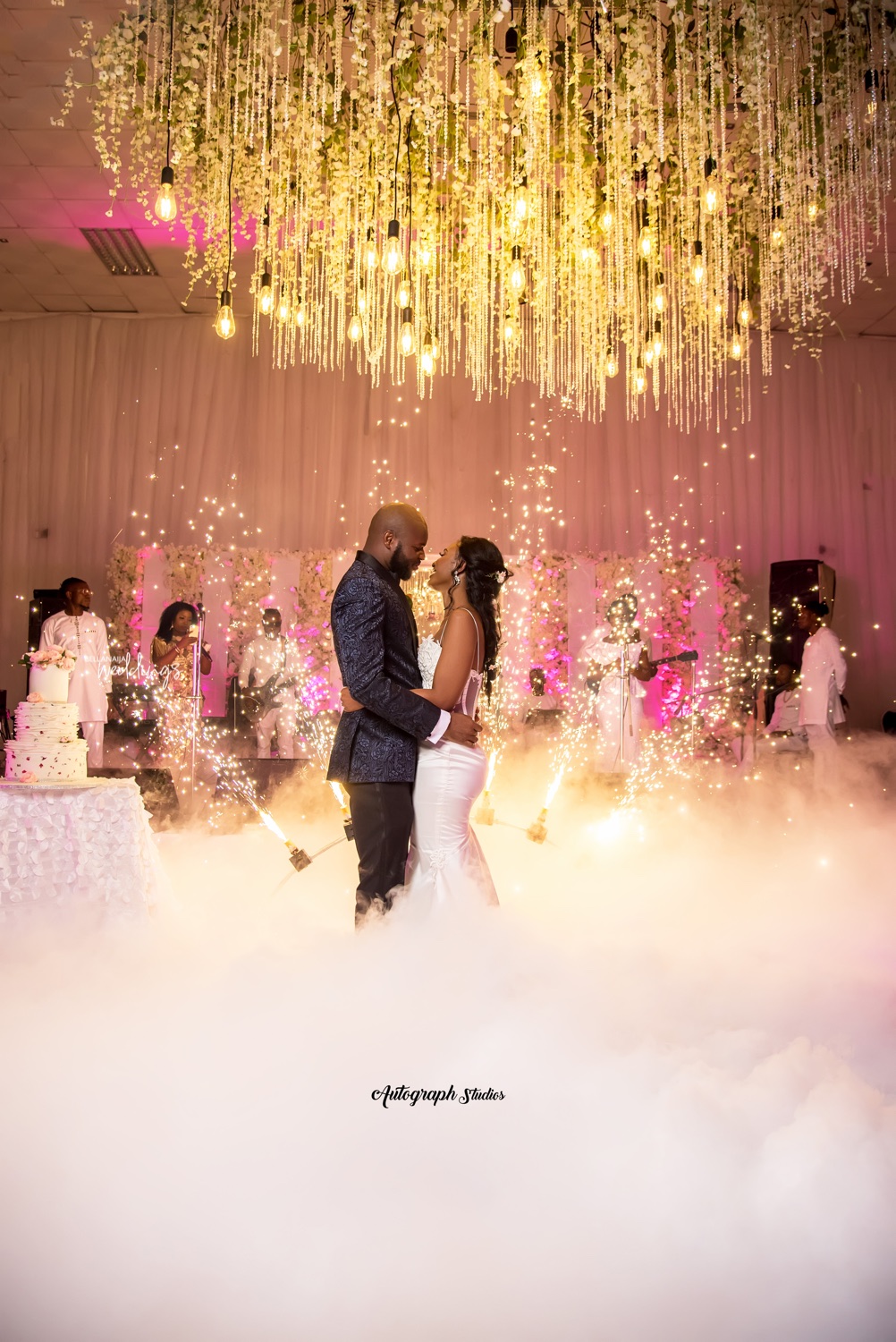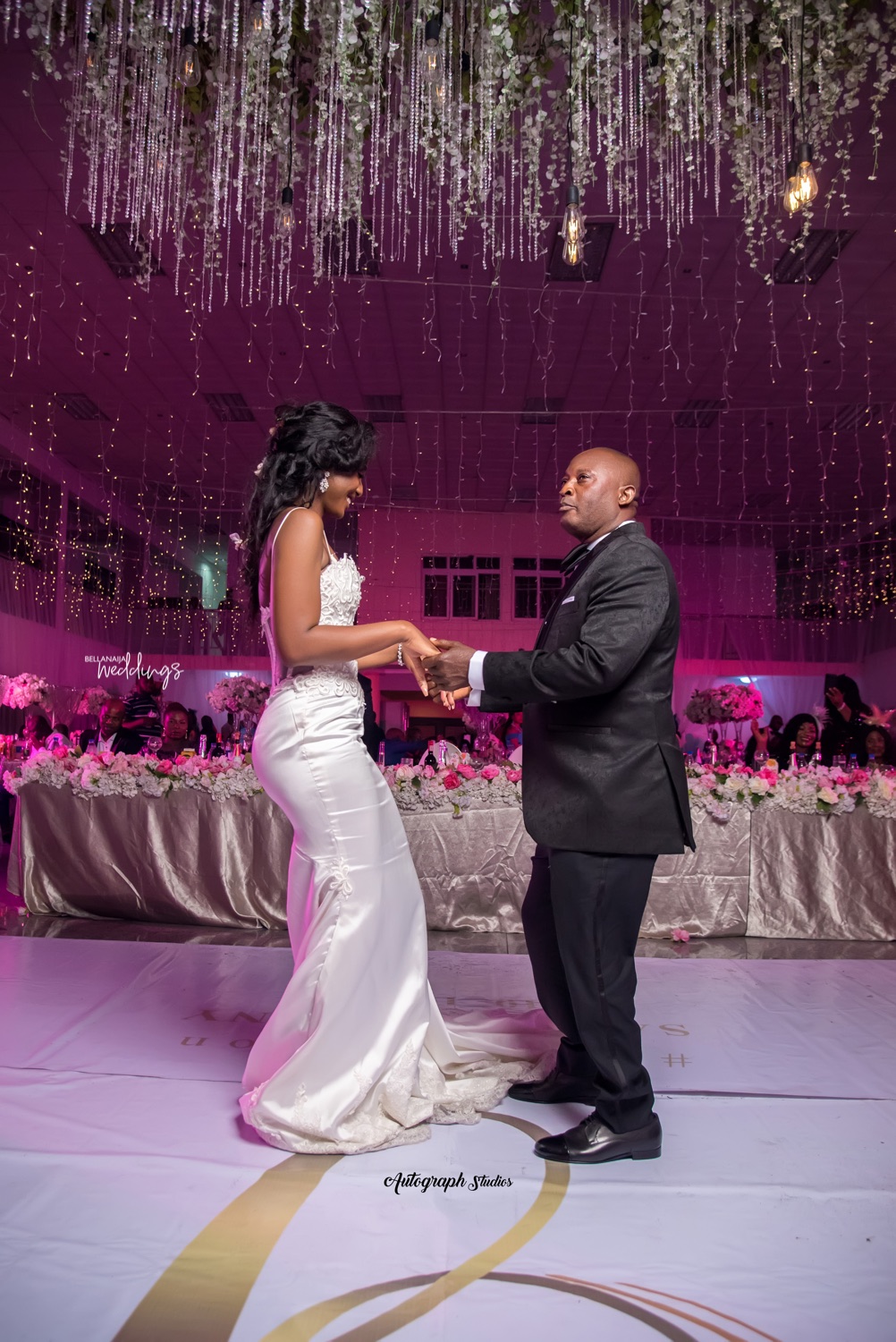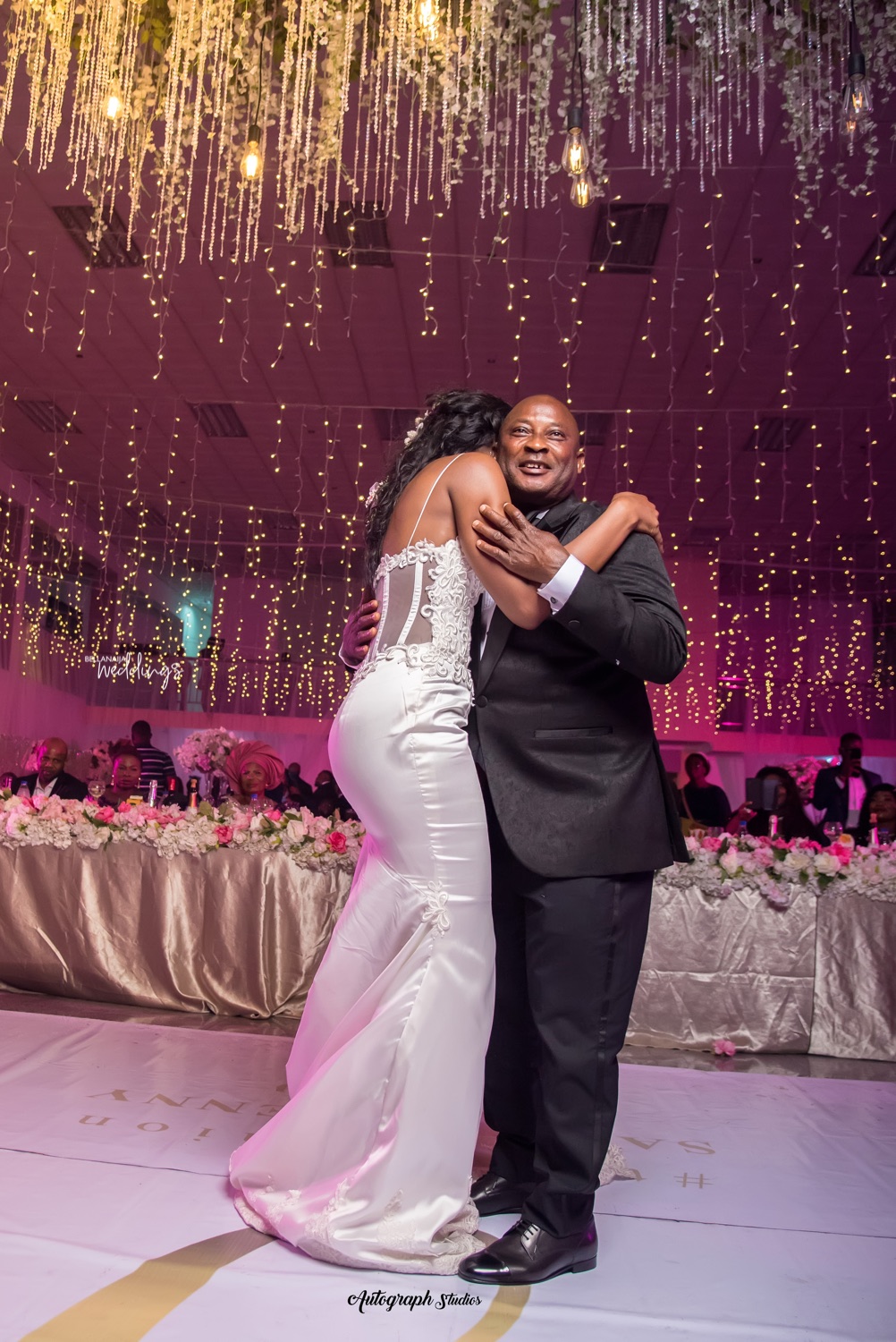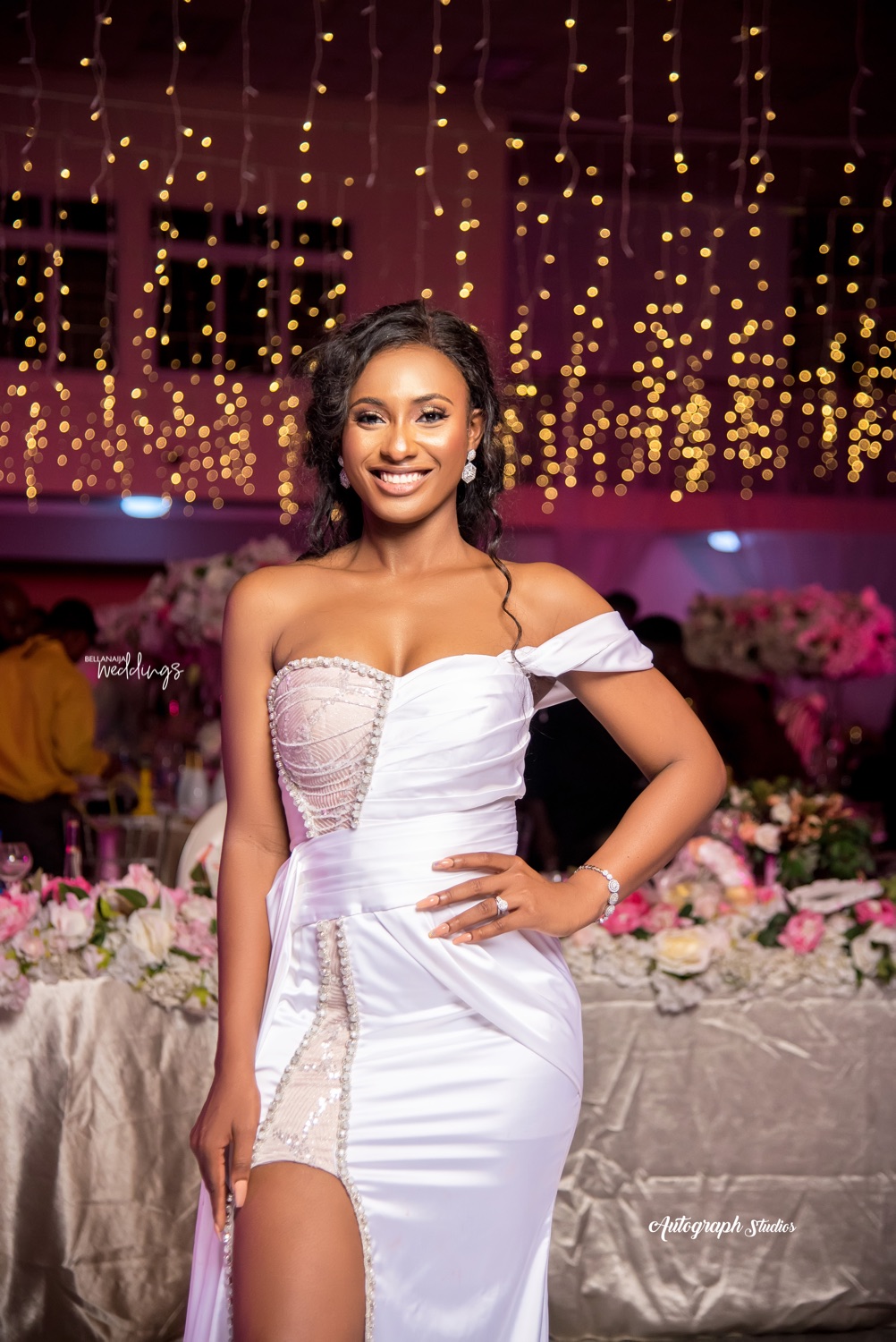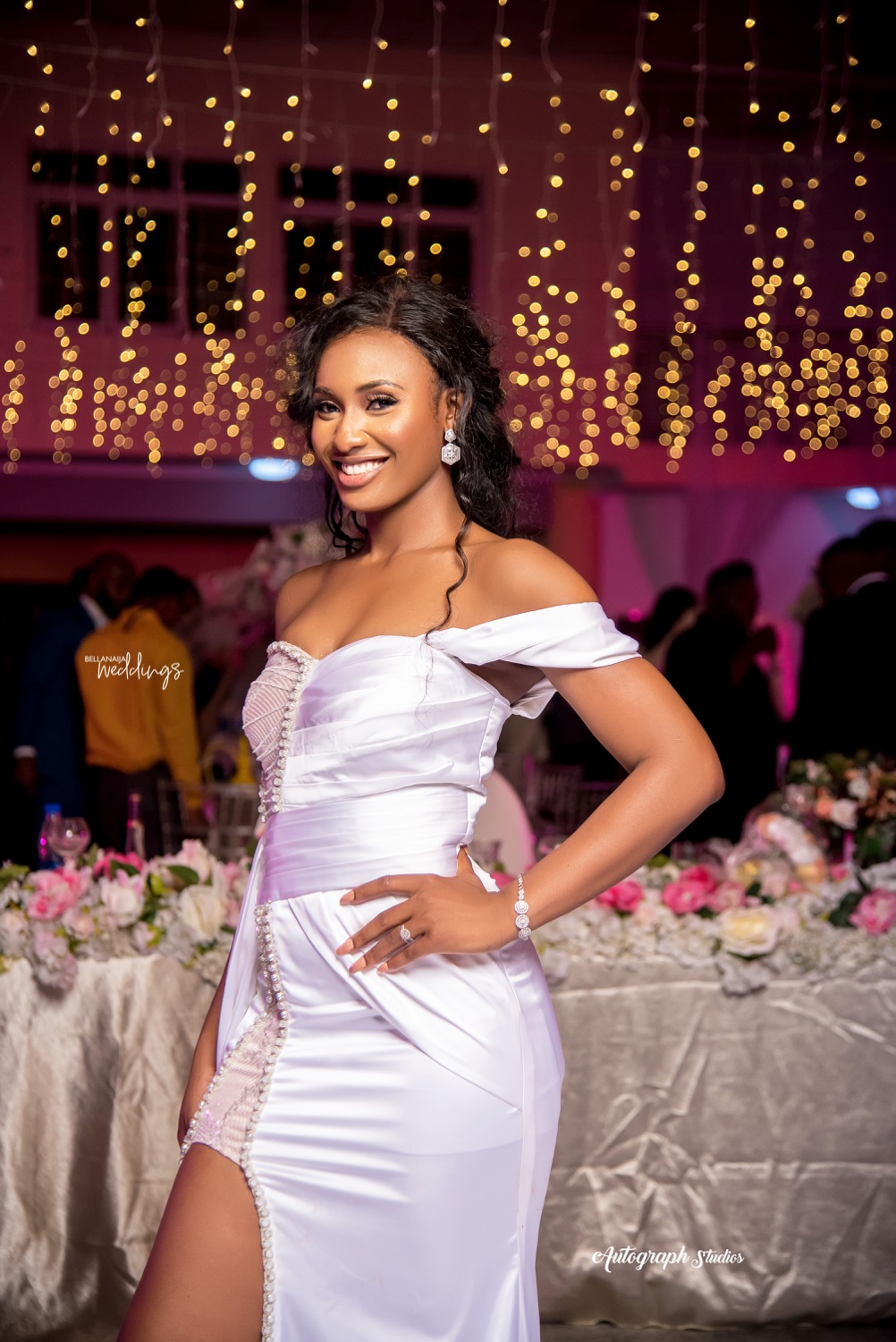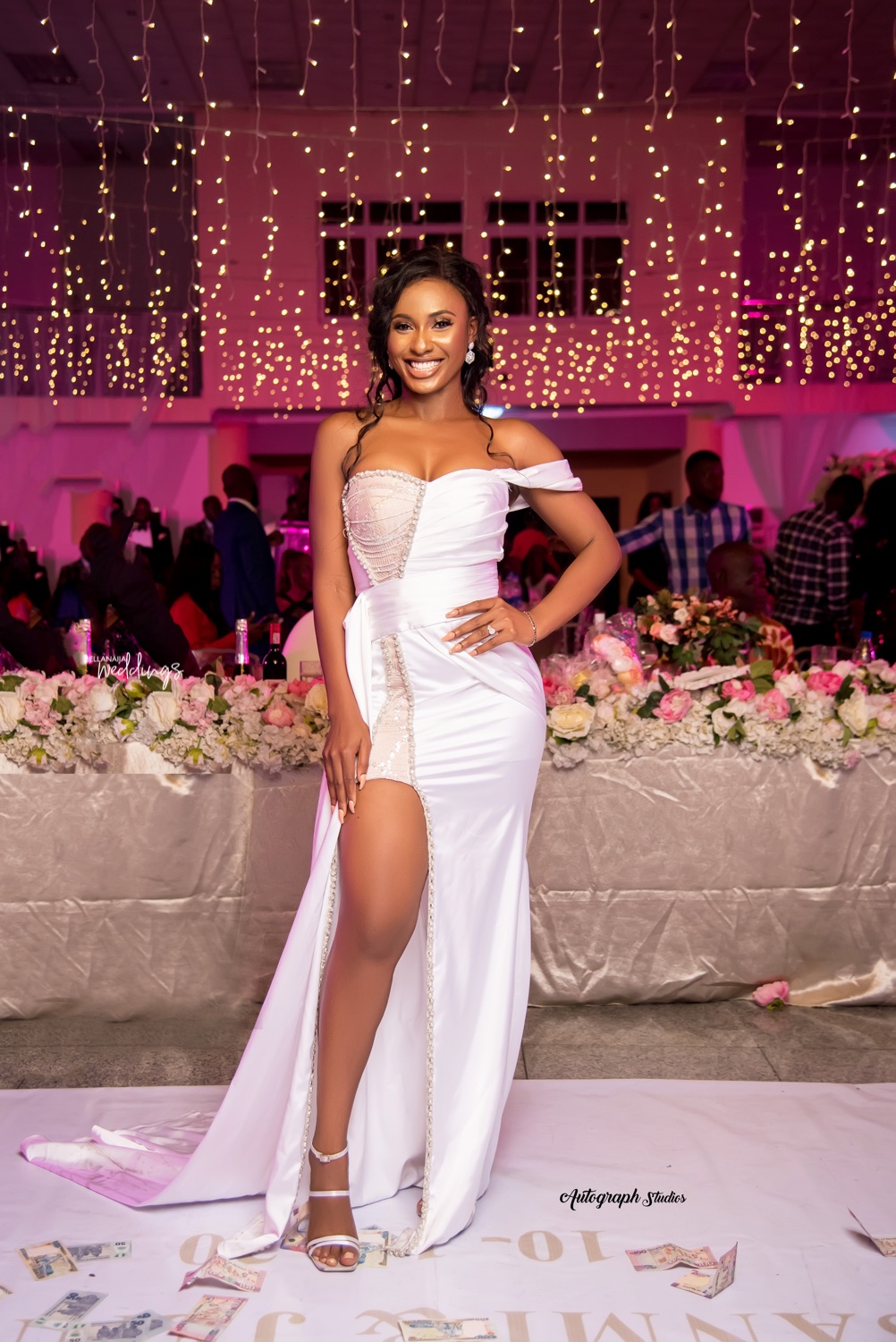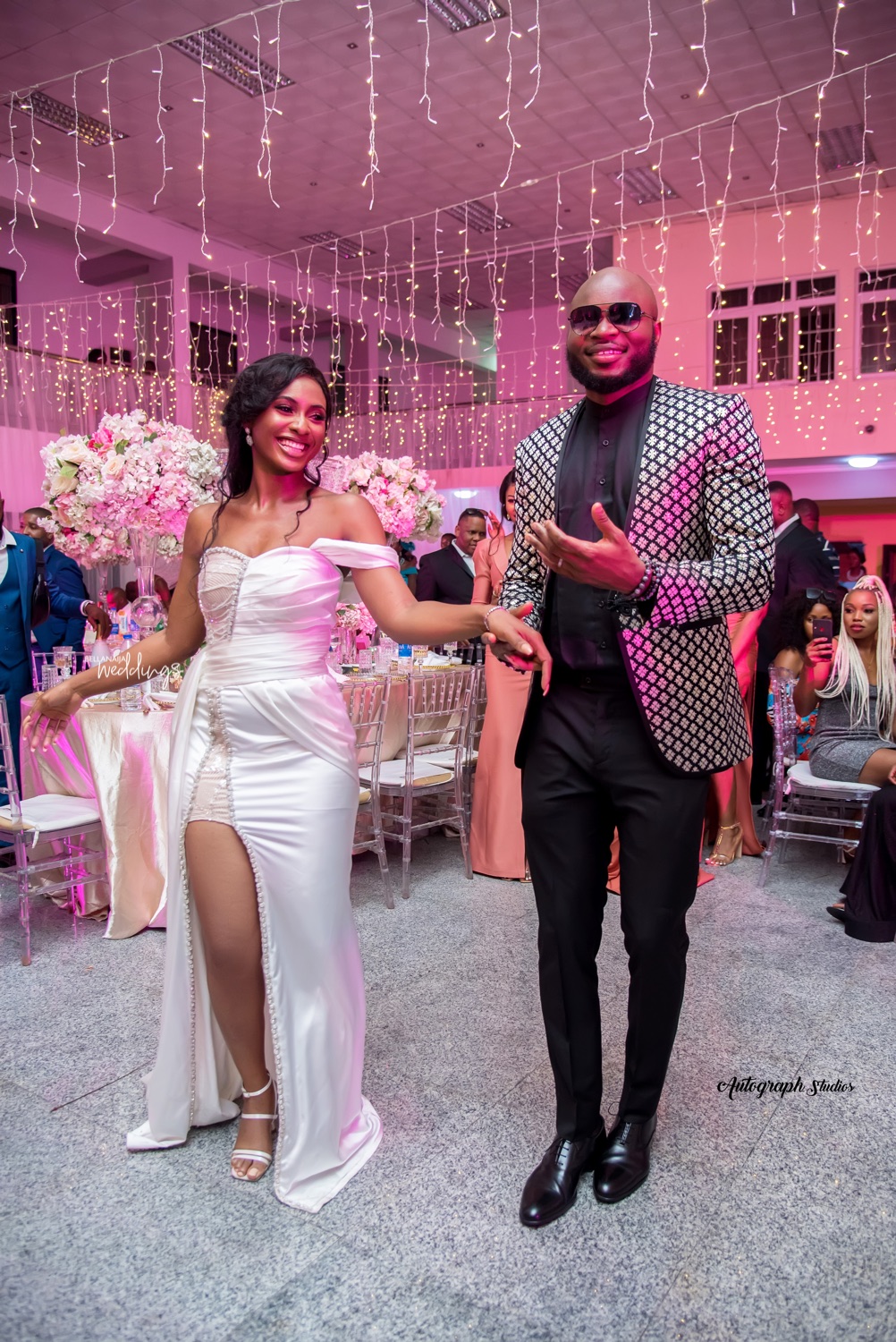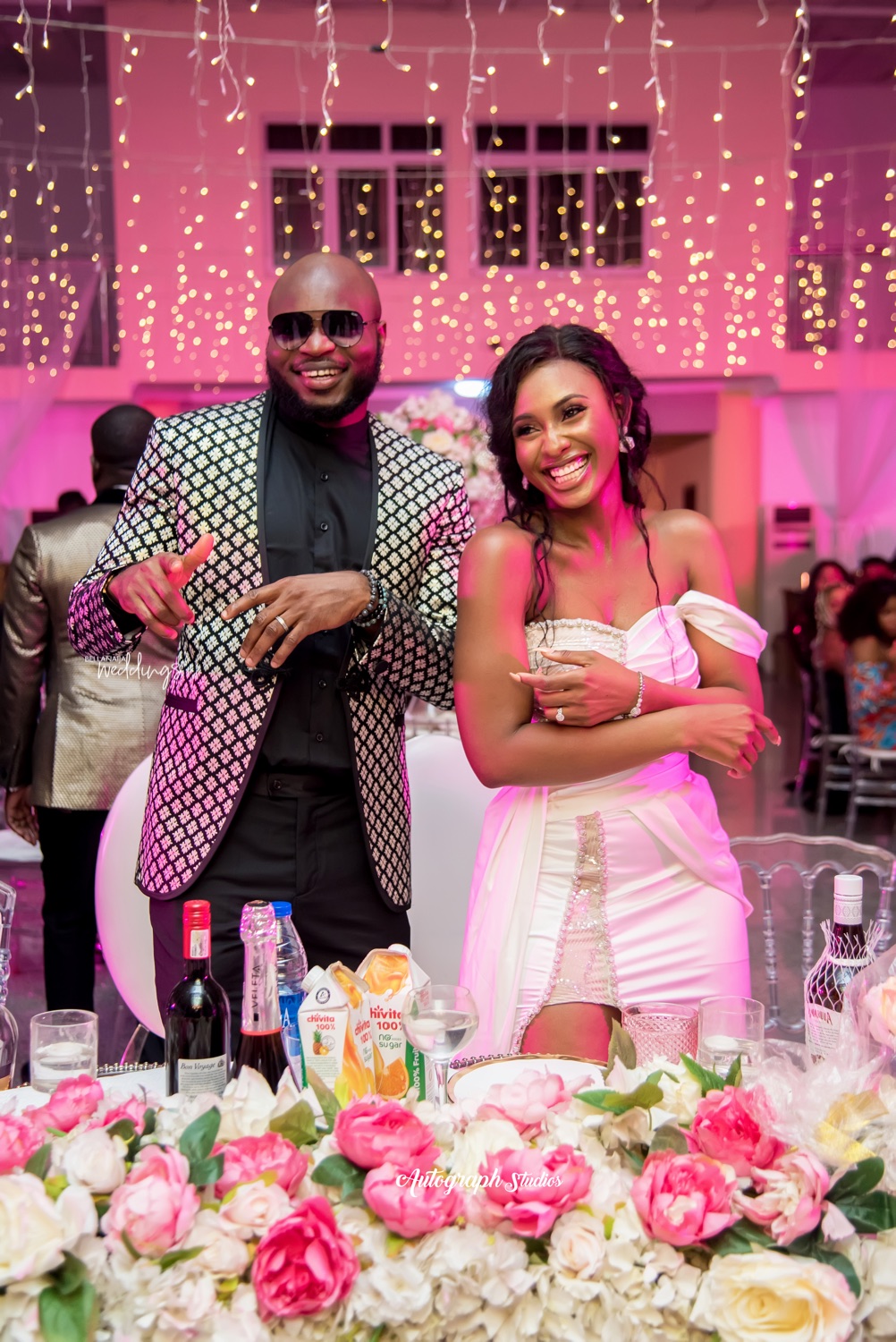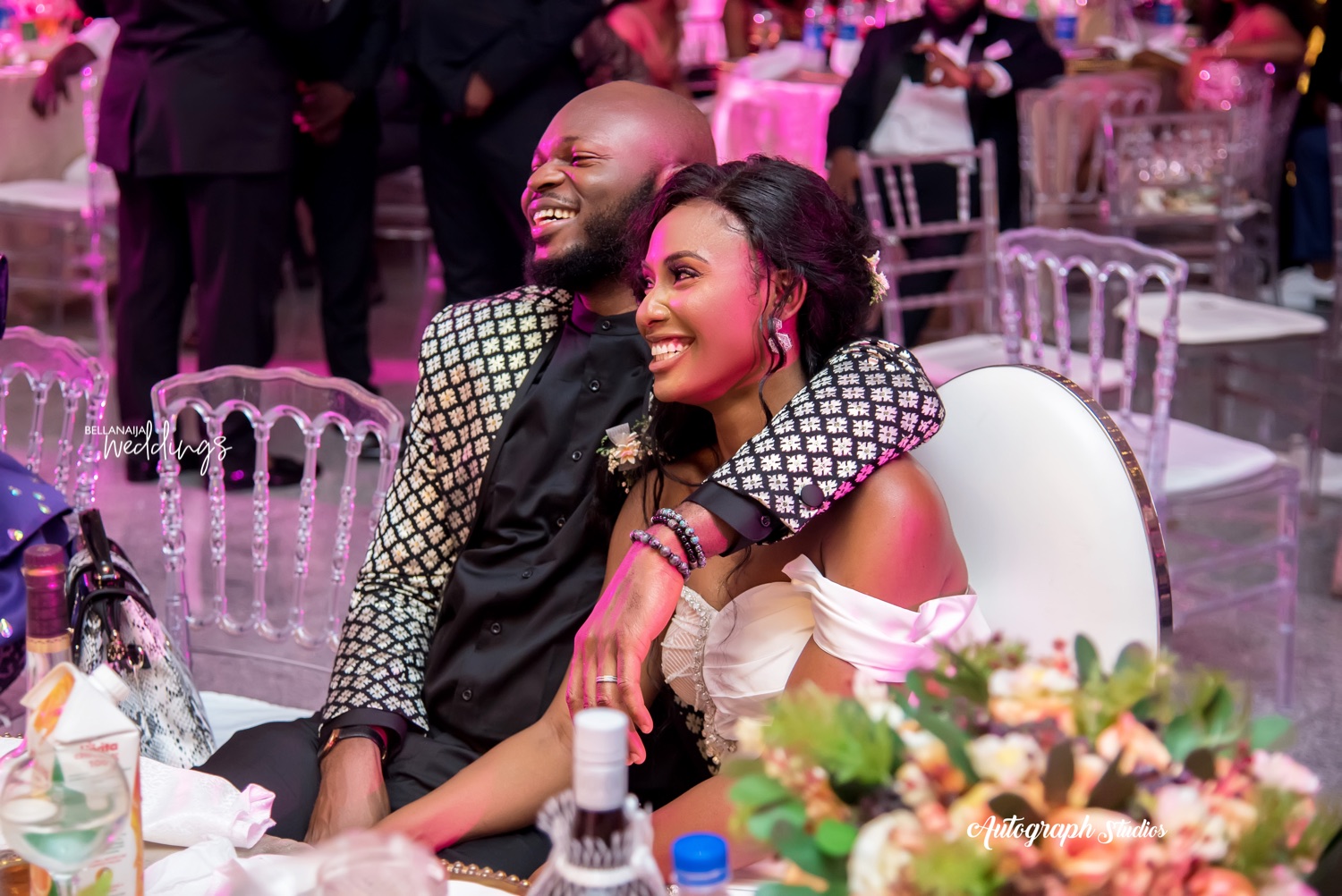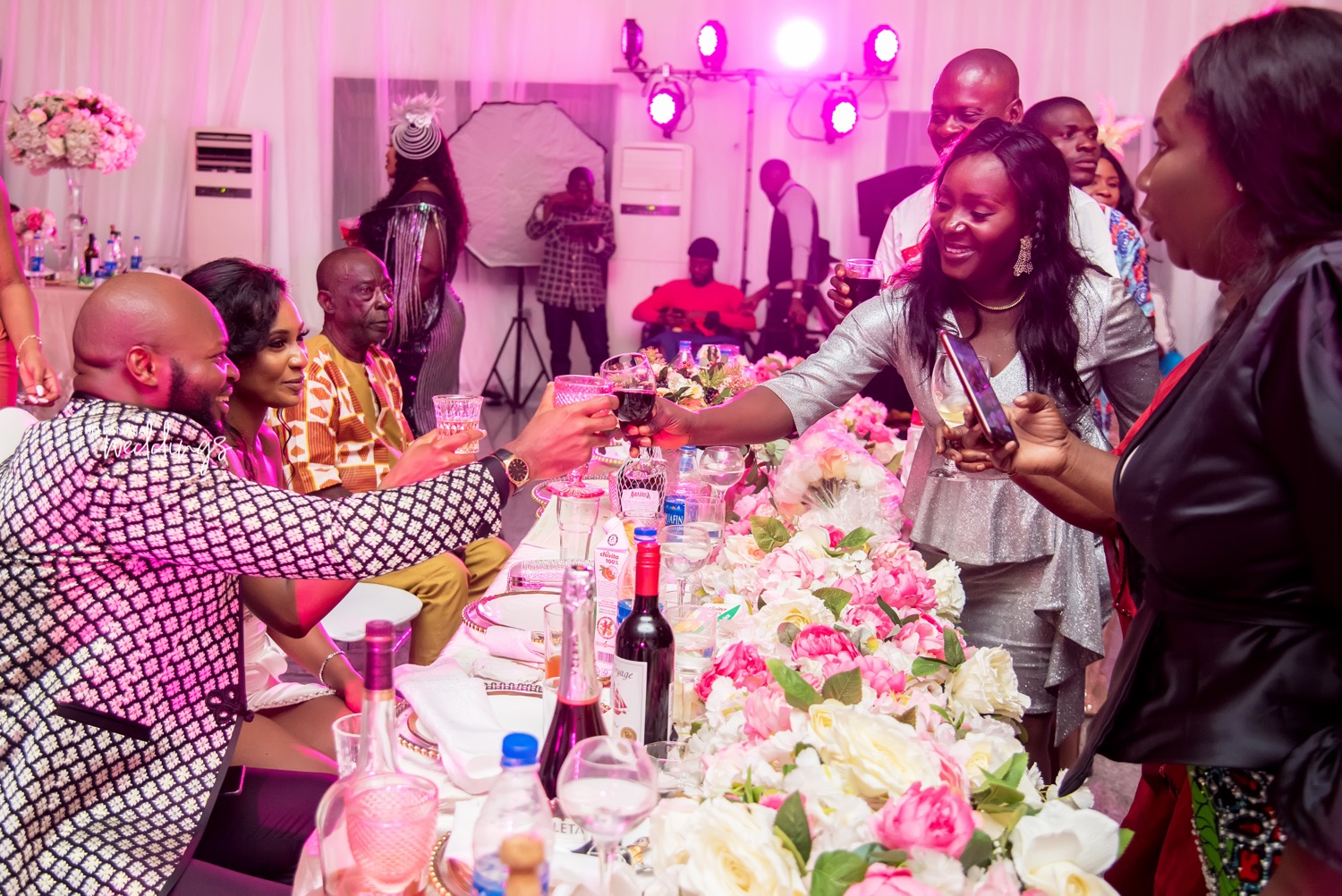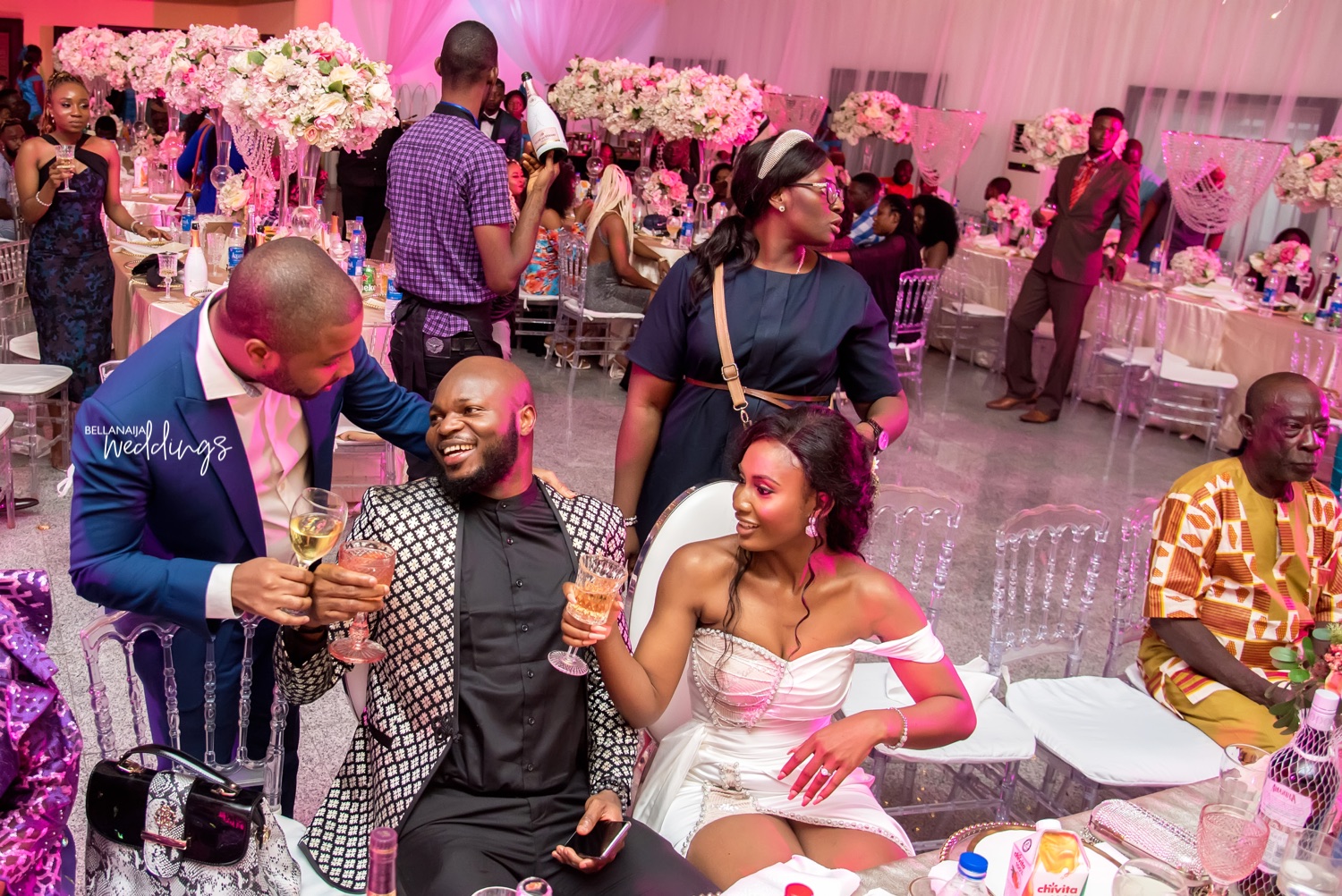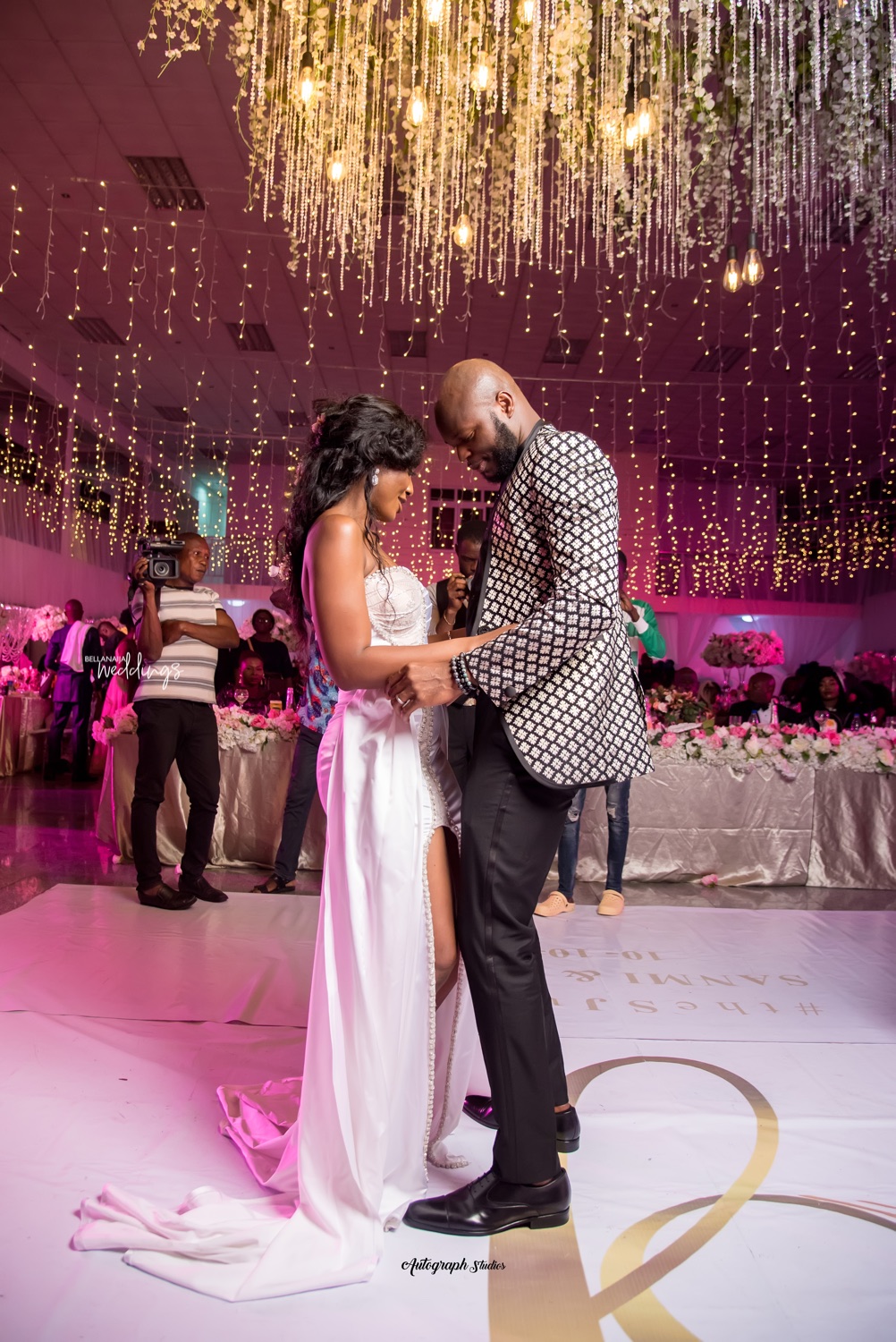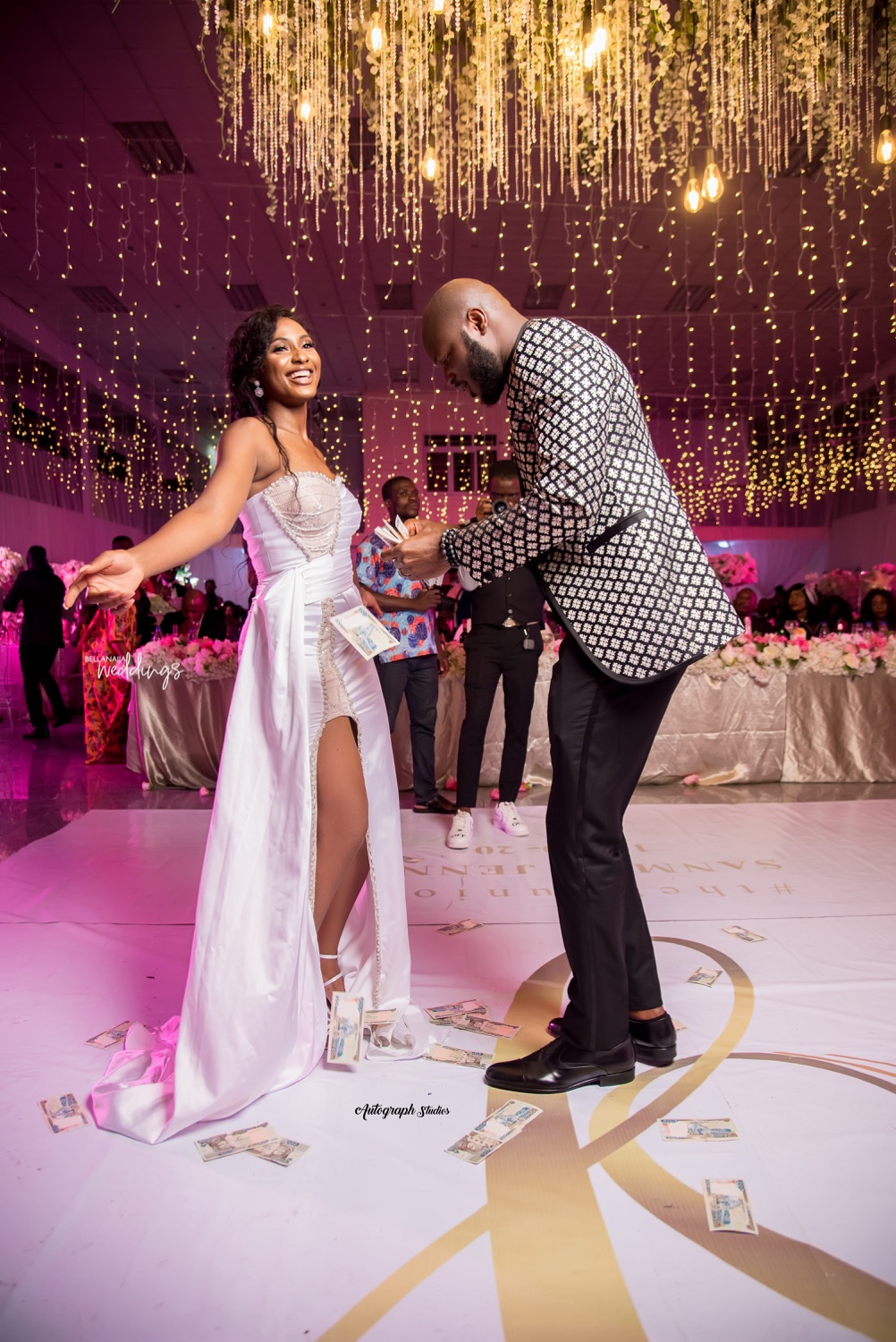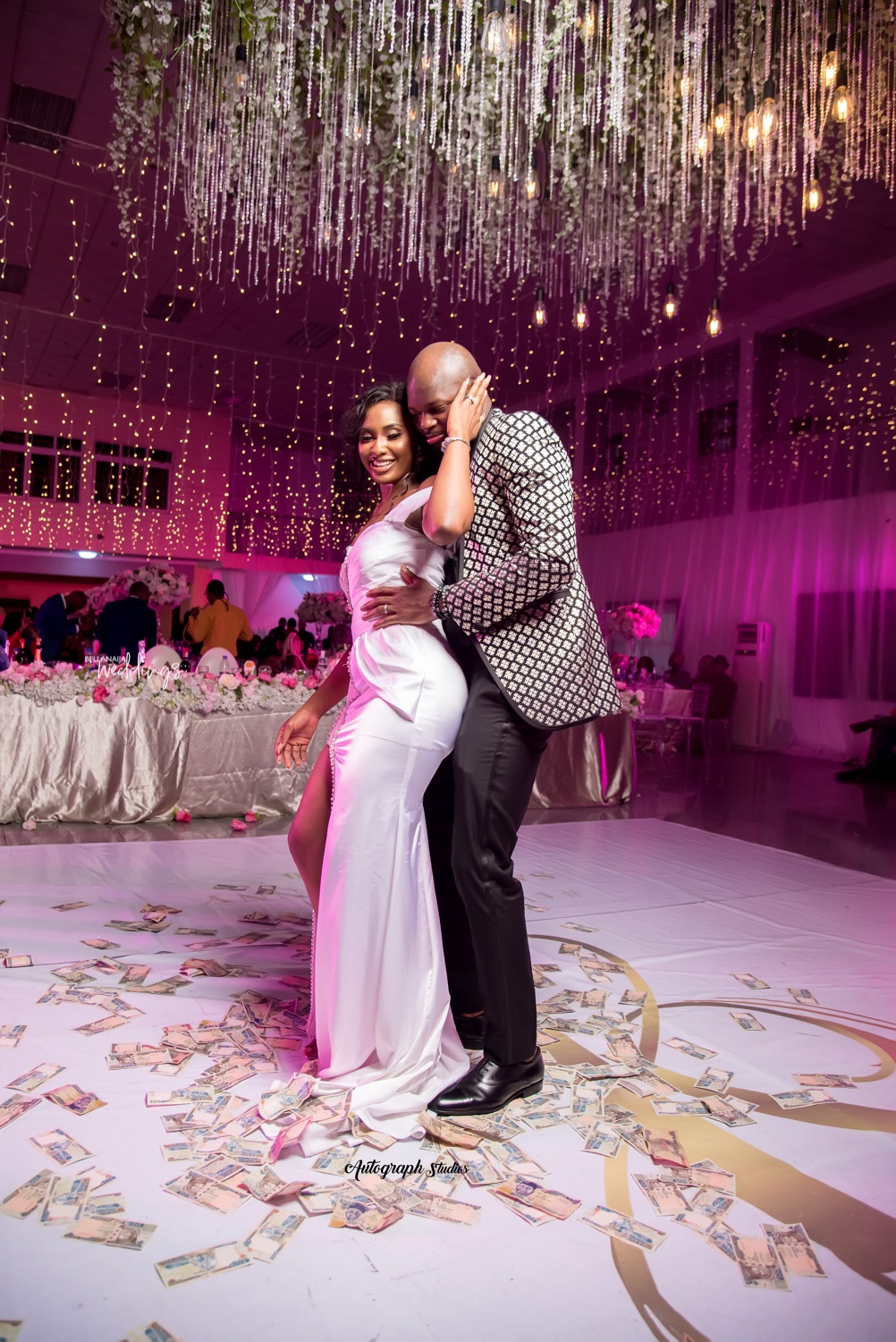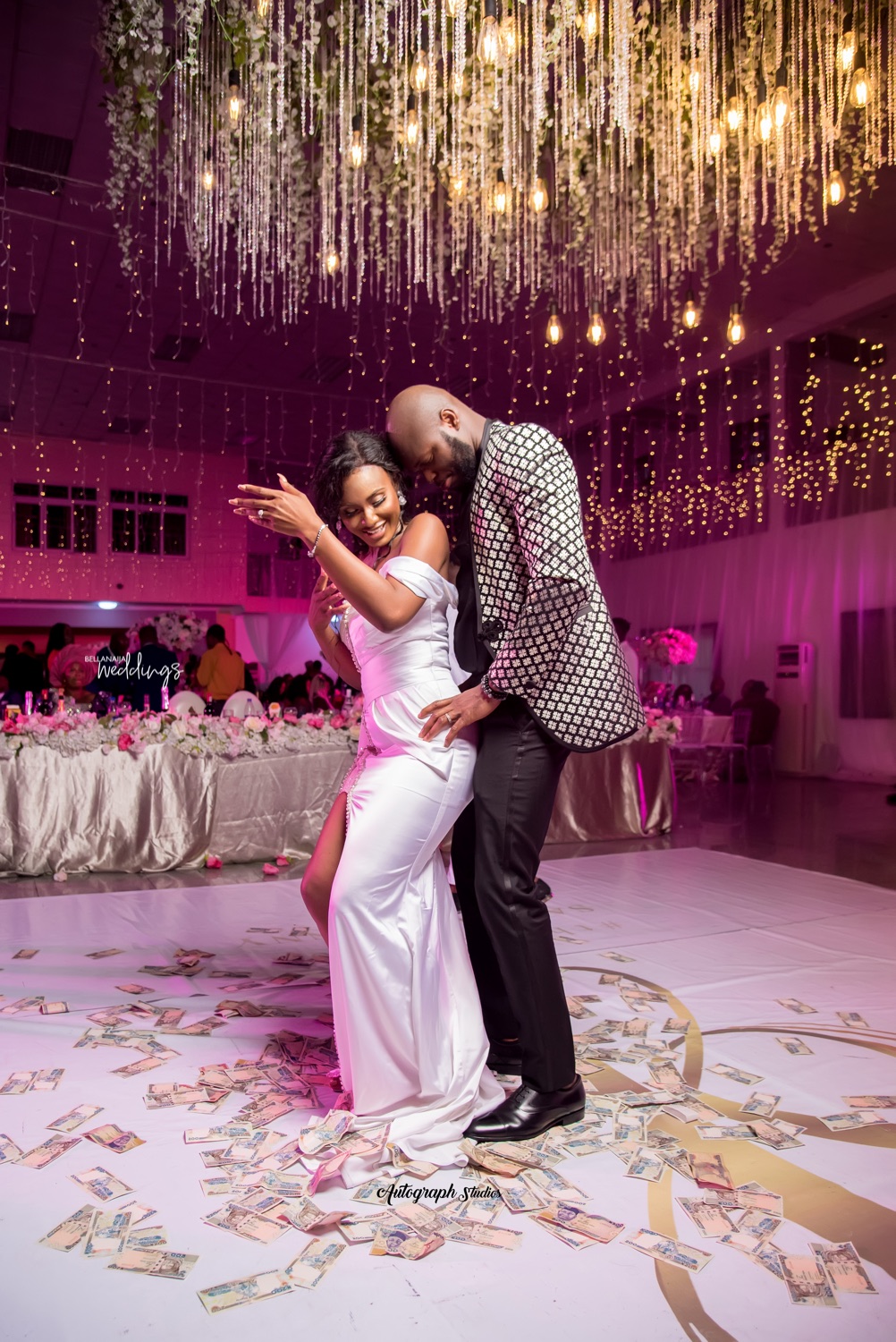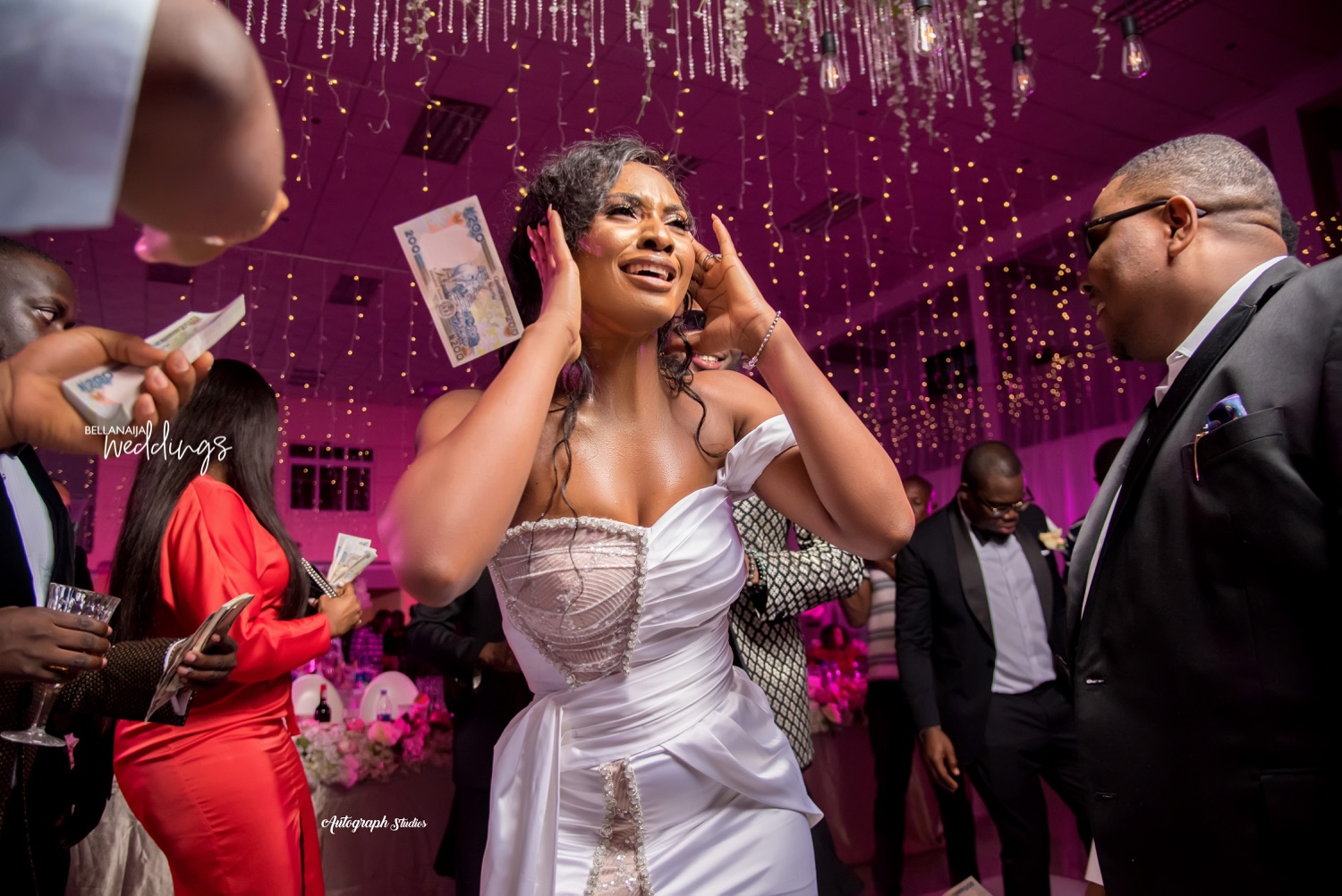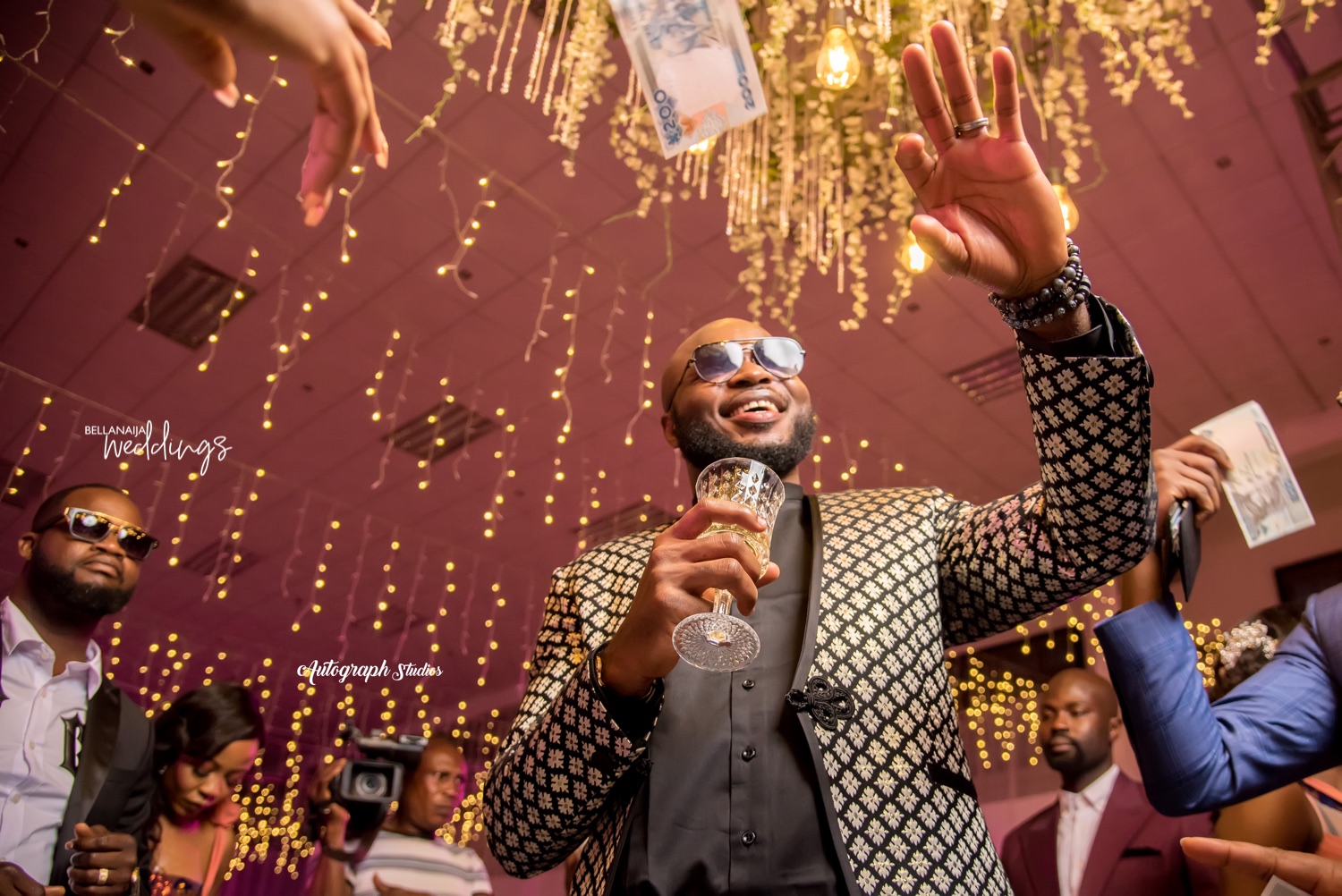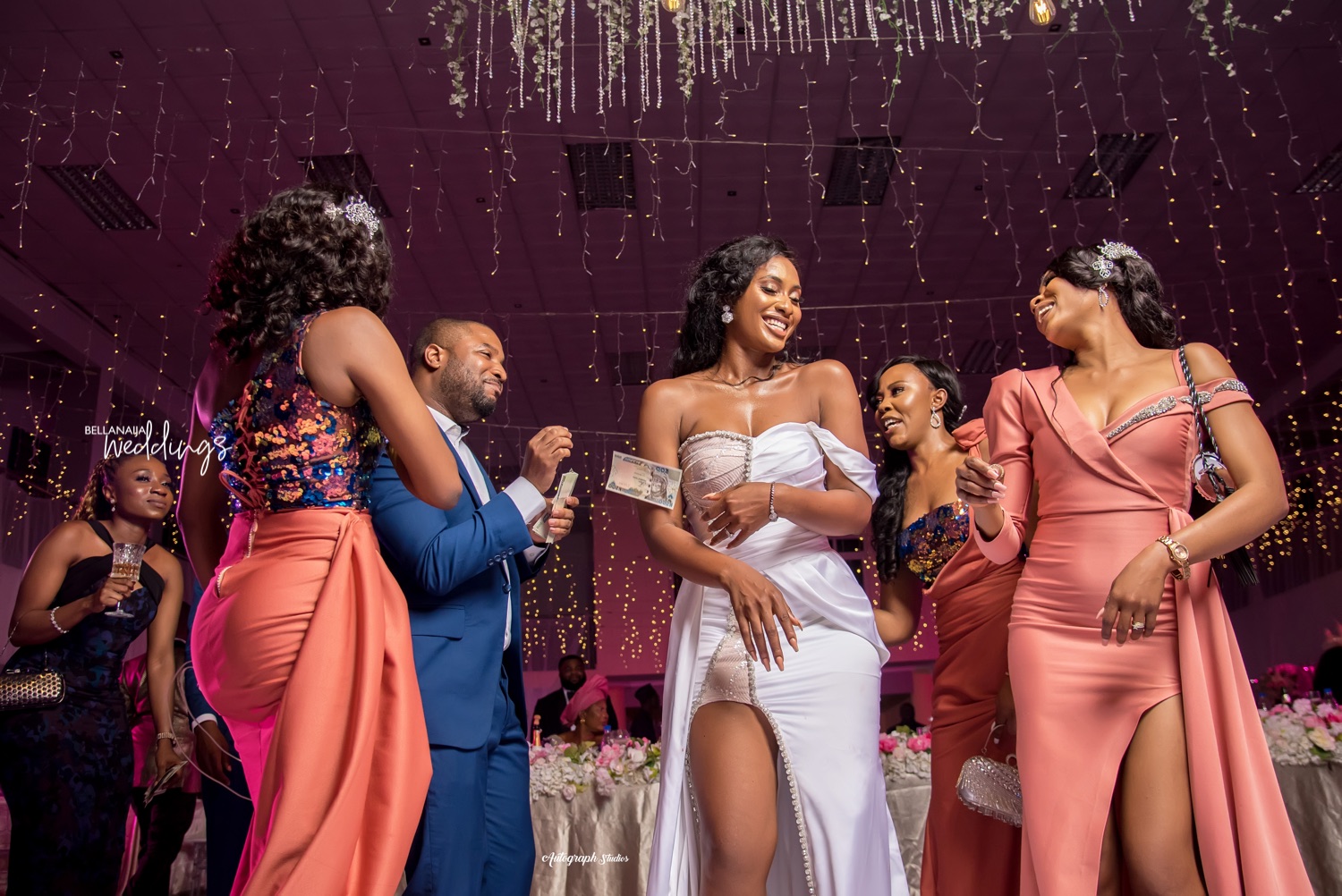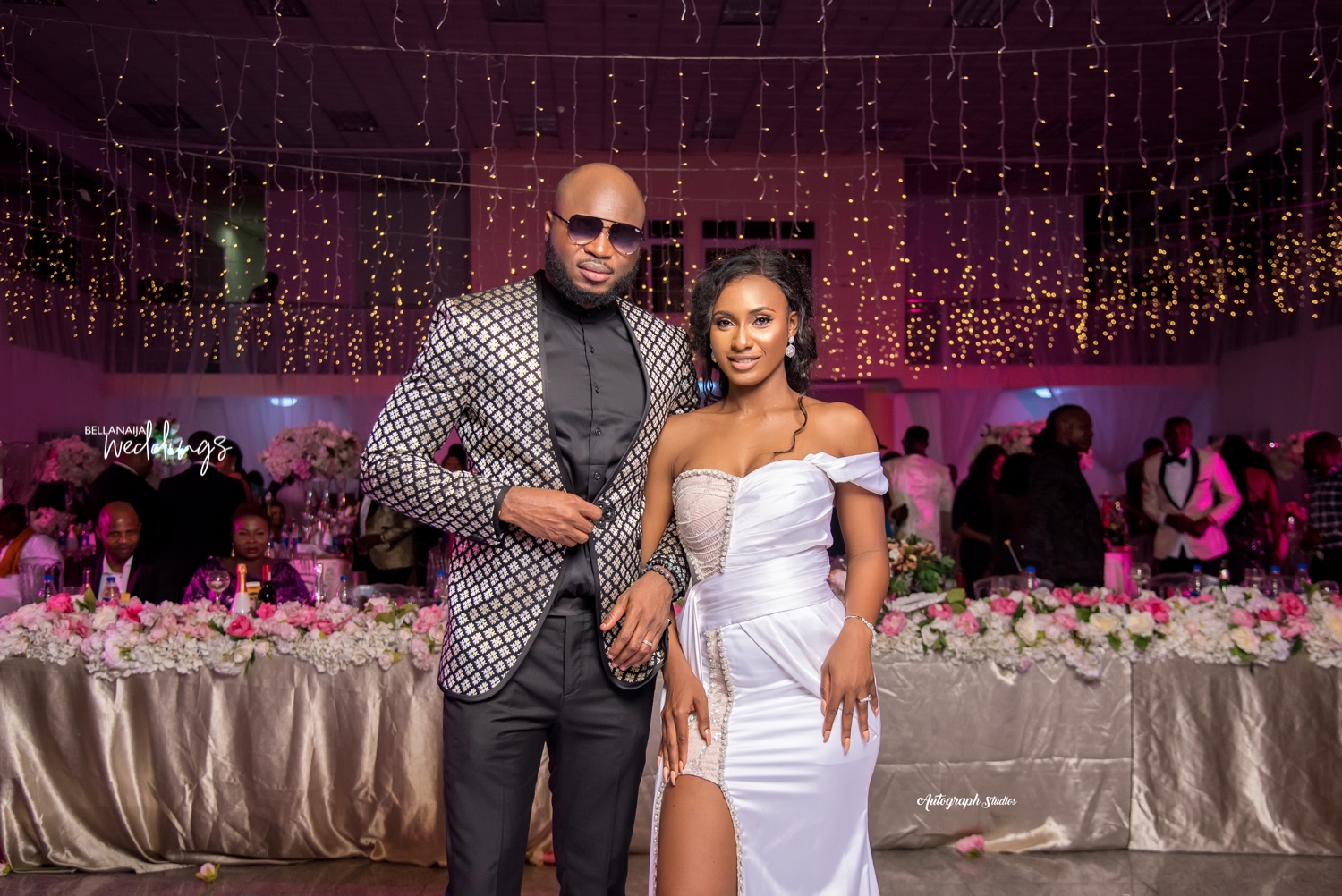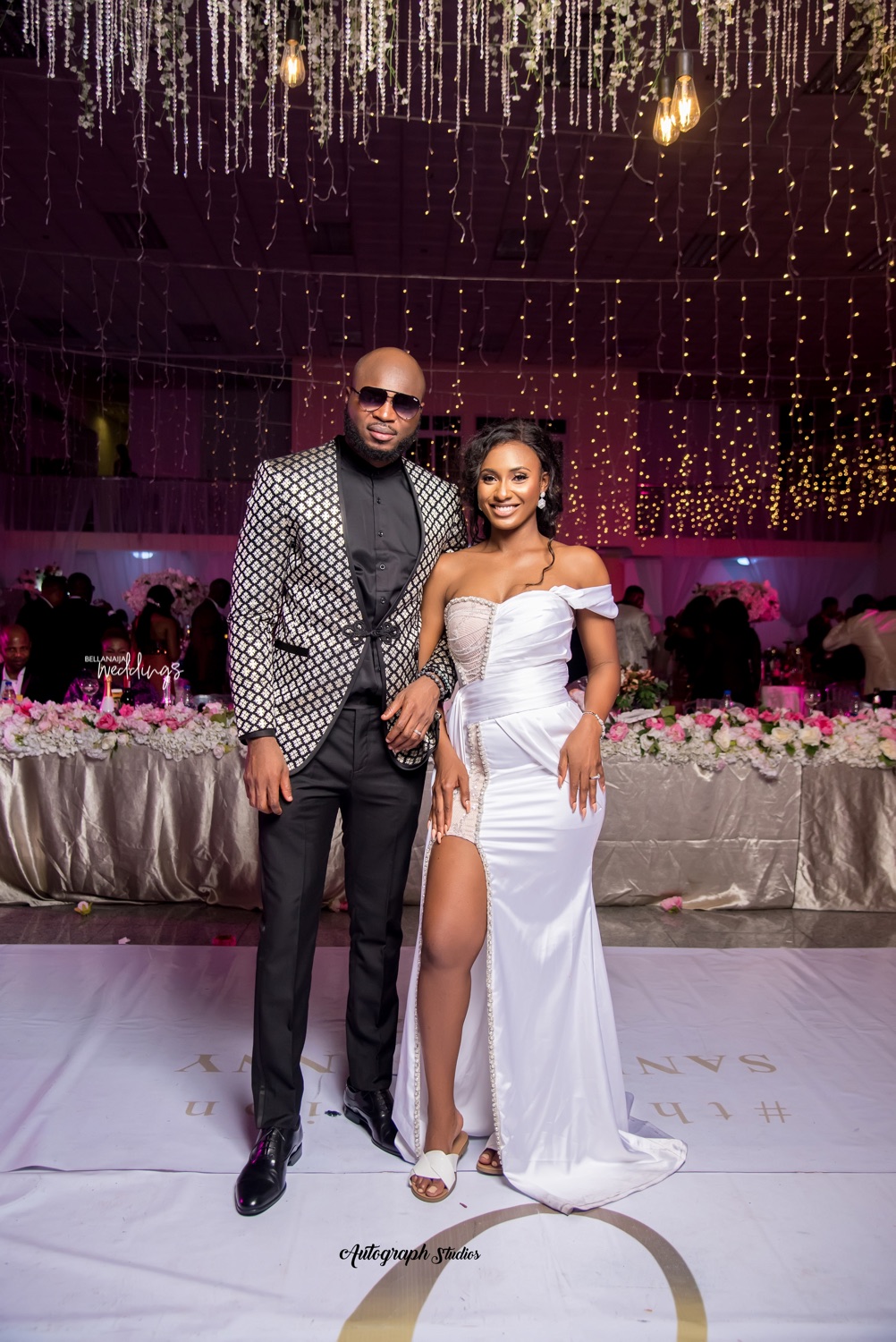 Credits
Groom: @sanmieeefreee
Bride: @misseytiks
Photography: @autograph_studios
Videography: @marvinfilm
Makeup: @egbon_olamide
Hair: @fbinstitute
Robe: @mauchio_kutz
Planner: : @bradeevents