Love is indeed beautiful and this makes us always excited to share love stories. Sathya and Wande are one sweet couple whose love is so beautiful to see.
Just when we thought we had gotten enough beauty from their Yoruba-Hindu trad wedding. These sweethearts decided to grace us with their lovely white wedding photos. The two knew from the first date, that there would be many more and they were right! Now, we've got a Sri Lankan and Indian-Nigerian Merger.
Sathya and Wande exchanged their vows in an intimate church ceremony. Their church ceremony came with an unmatched calmness that feels so soothing. Their fun reception was the perfect end to their beautiful wedding weekend. We are totally stoked for them and we are certain their photos will add smiles to your day.
Enjoy their lovely white wedding photos and love story as shared by Sathya below.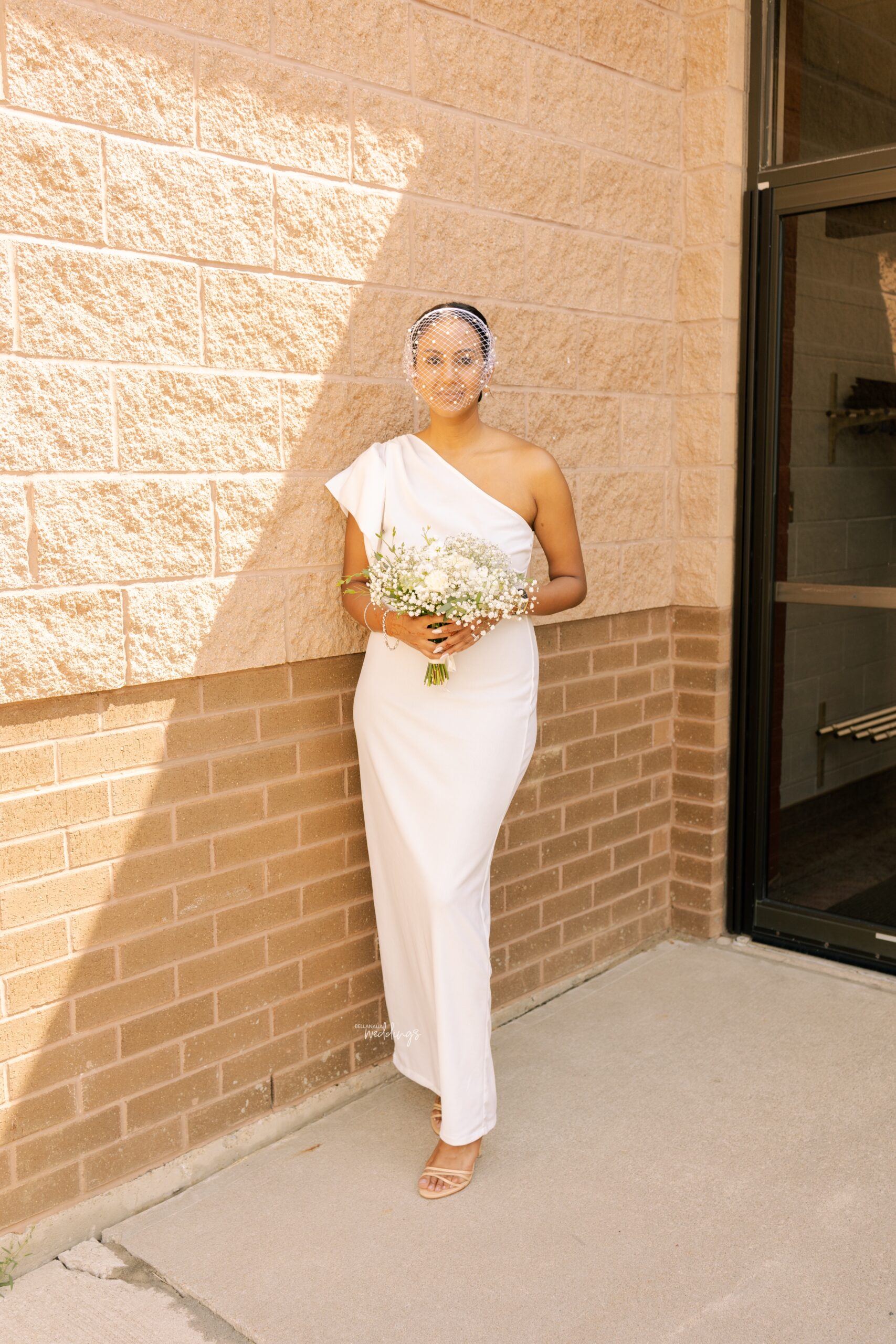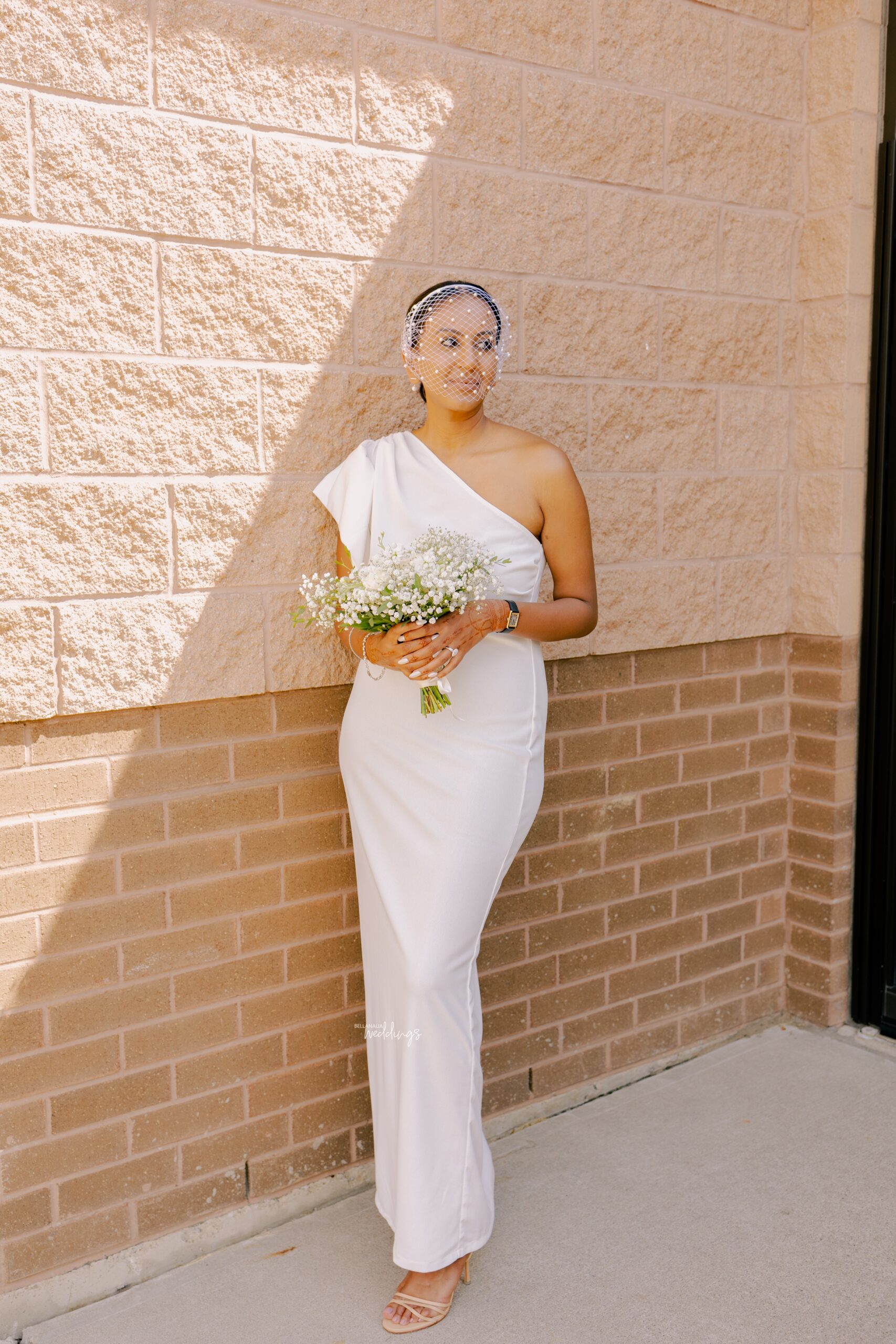 Their love story as shared by Sathya:
Wande and I met in 2018 in Toronto, Ontario, Canada. I'm Sri Lankan and Wande is Indian-Nigerian. I remember our very first date – He had gotten to the restaurant early and when I arrived. He had the most serious look on his face and greeted me with a handshake. I just remember feeling like I was in the principal's office and was going to get in trouble for not showing up earlier! Thankfully I didn't get a scolding for not coming earlier to the date. We ended up connecting really well and knew that was going to be the first of many more dates. Fast forward to August 2022, we celebrated our love by having a weekend full of events to honour both our cultures and backgrounds.
Now, let's take it to church! Here comes the stunning bride…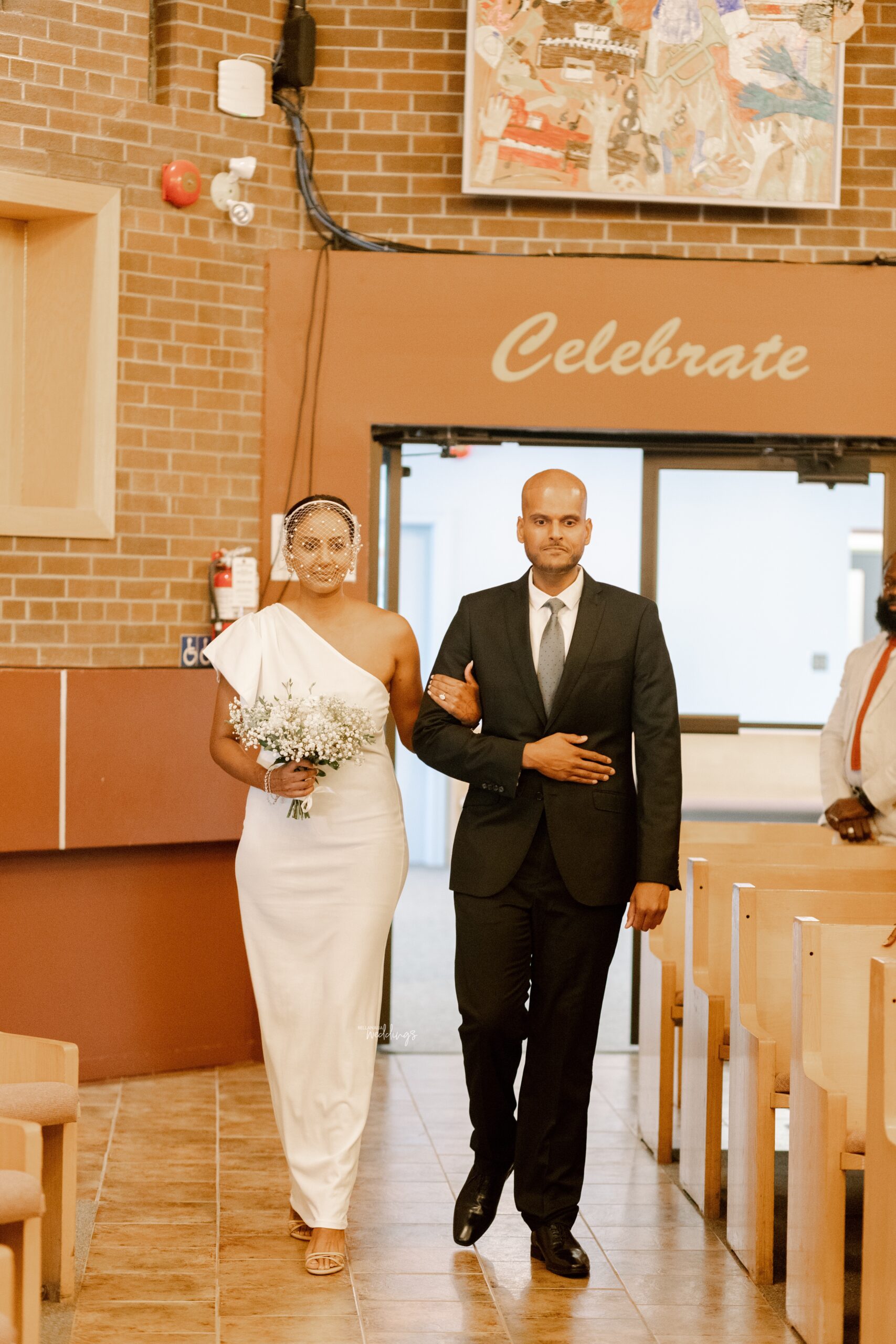 Time for the wedding vows…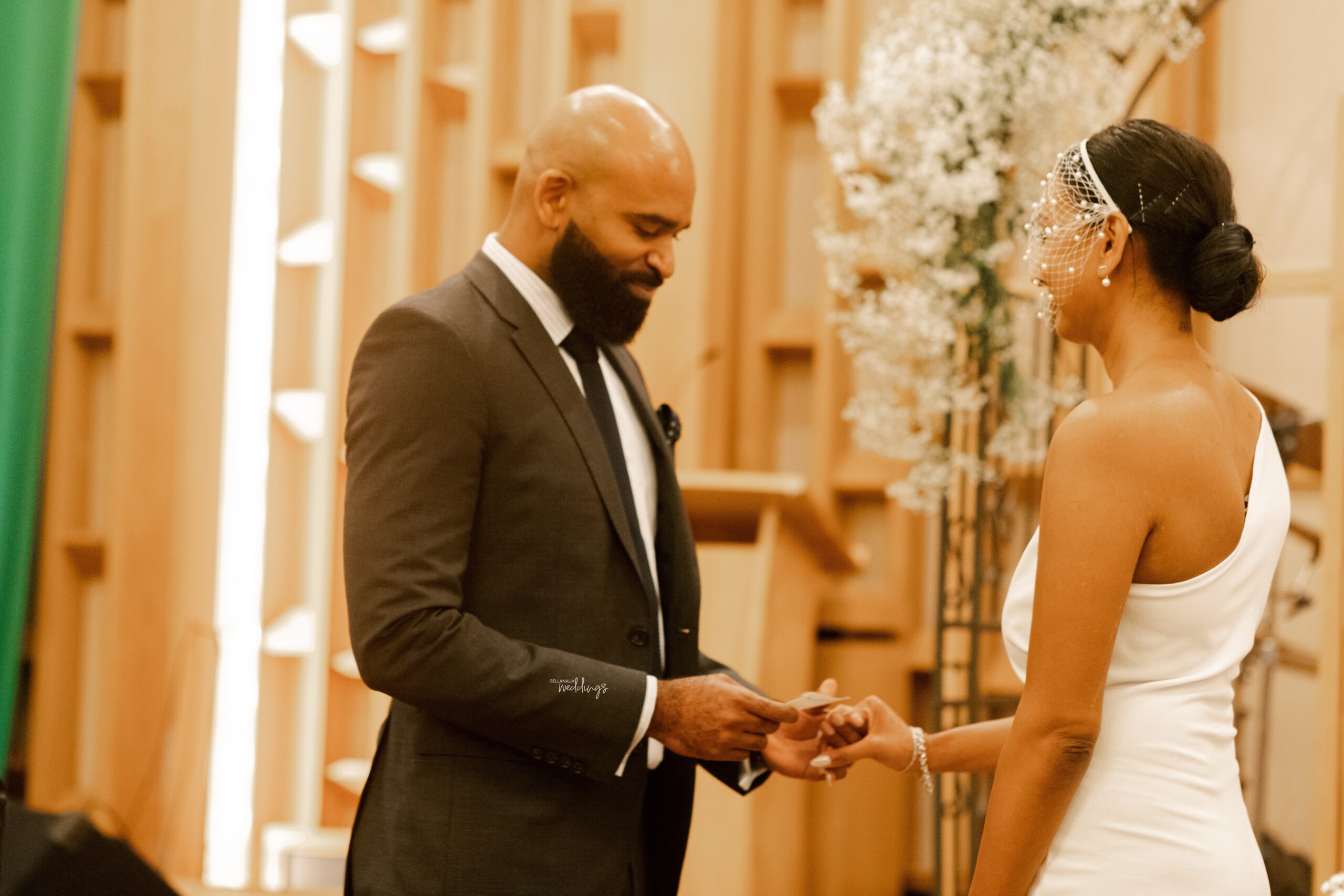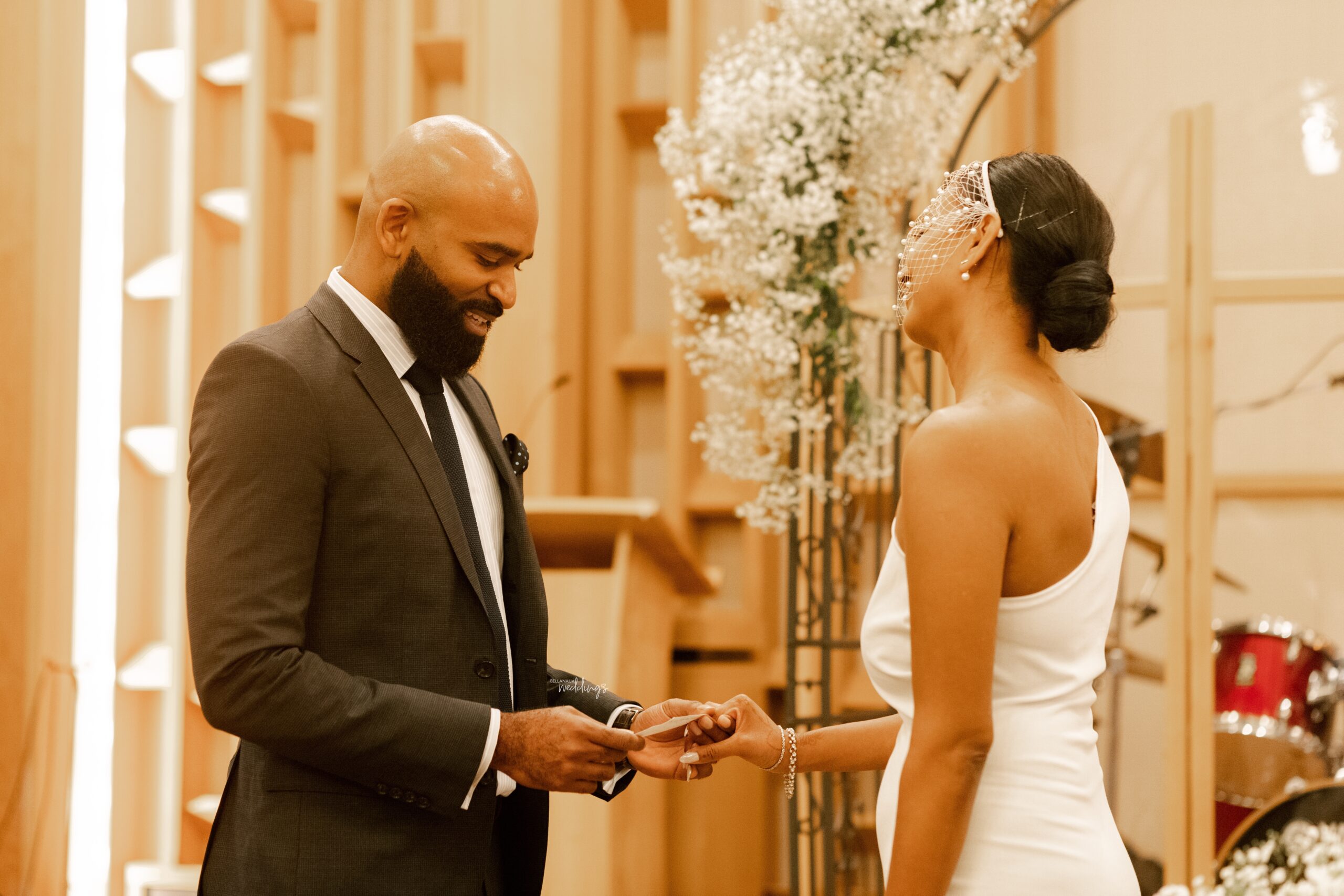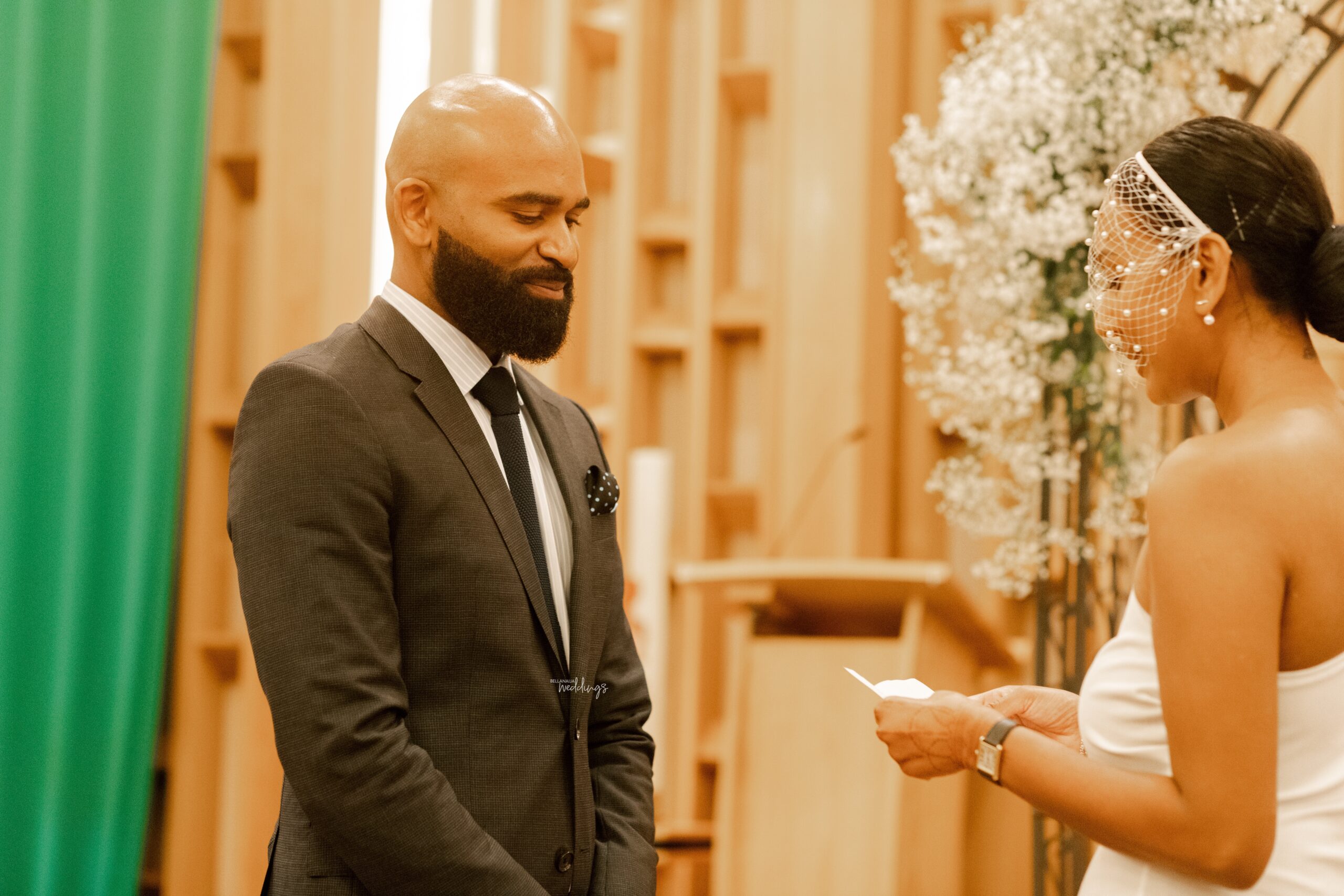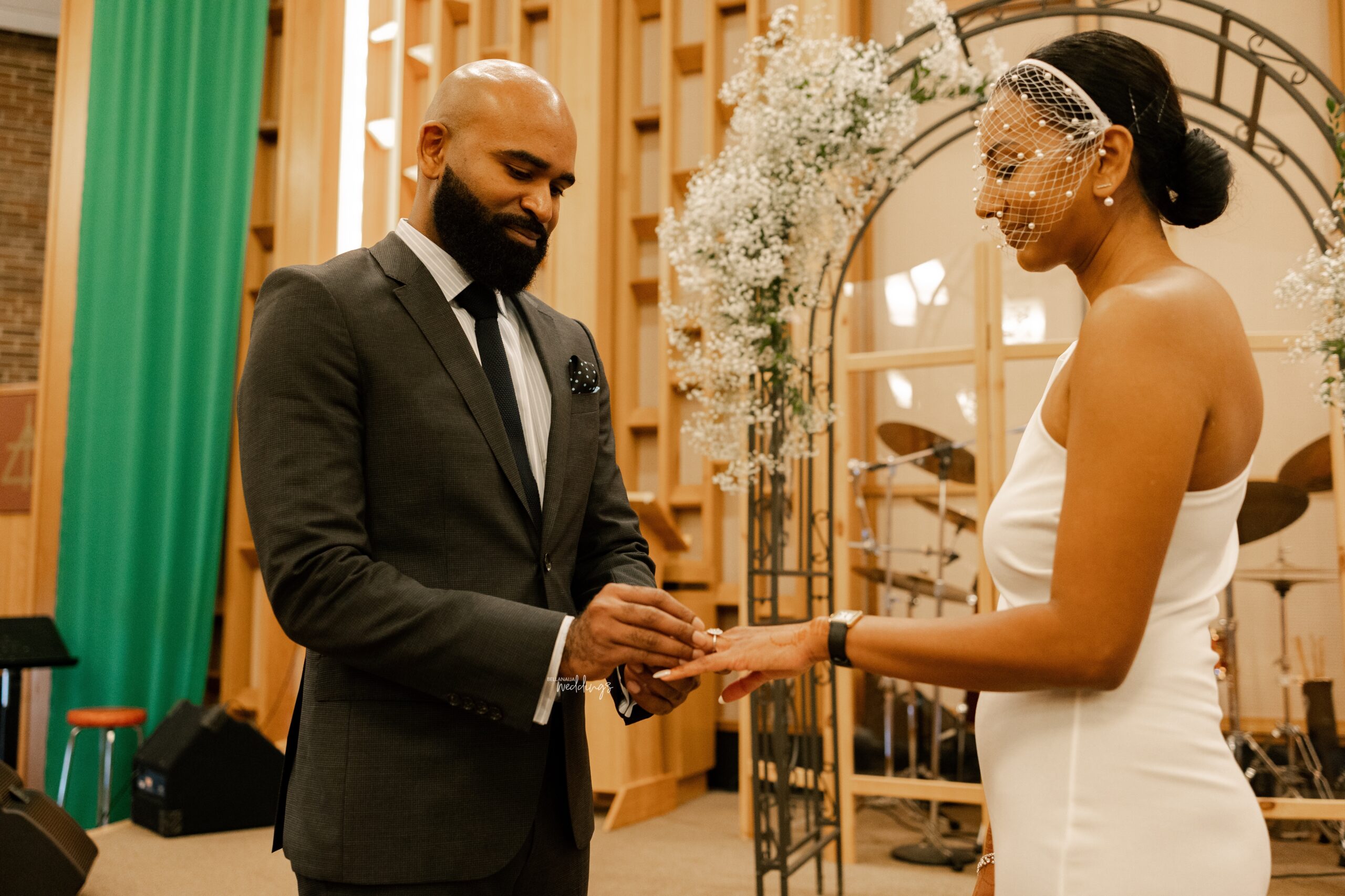 Sealed with a kiss…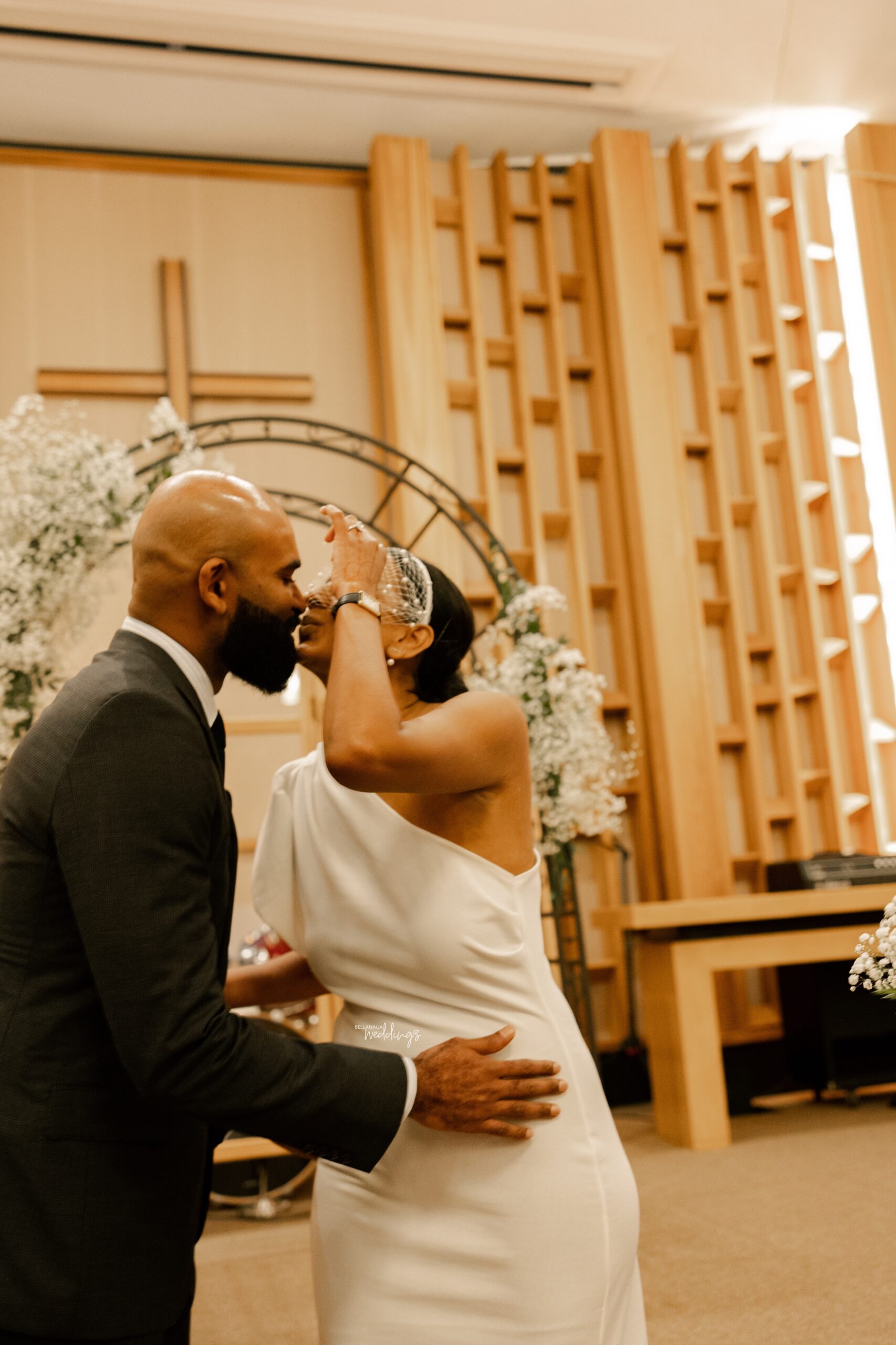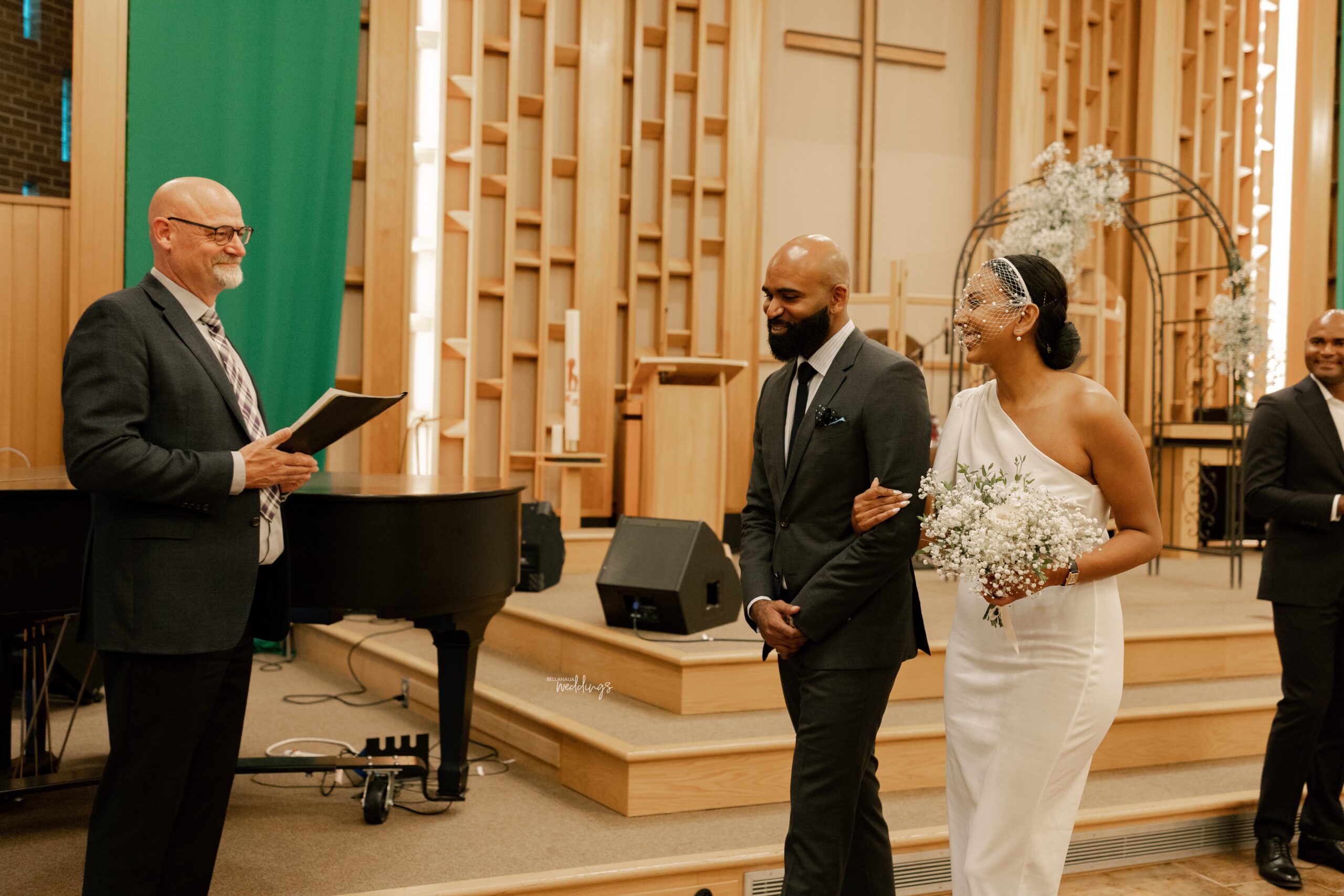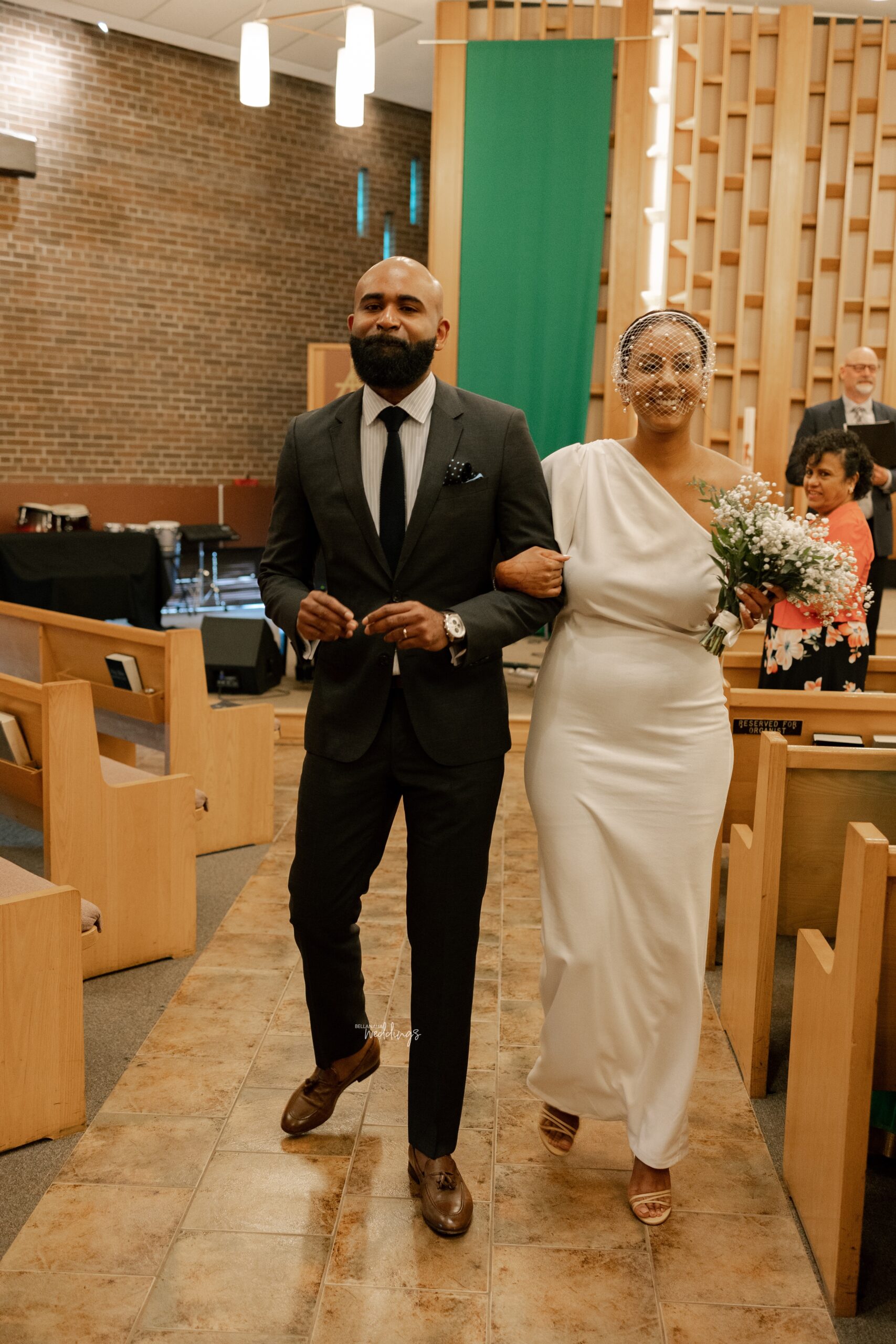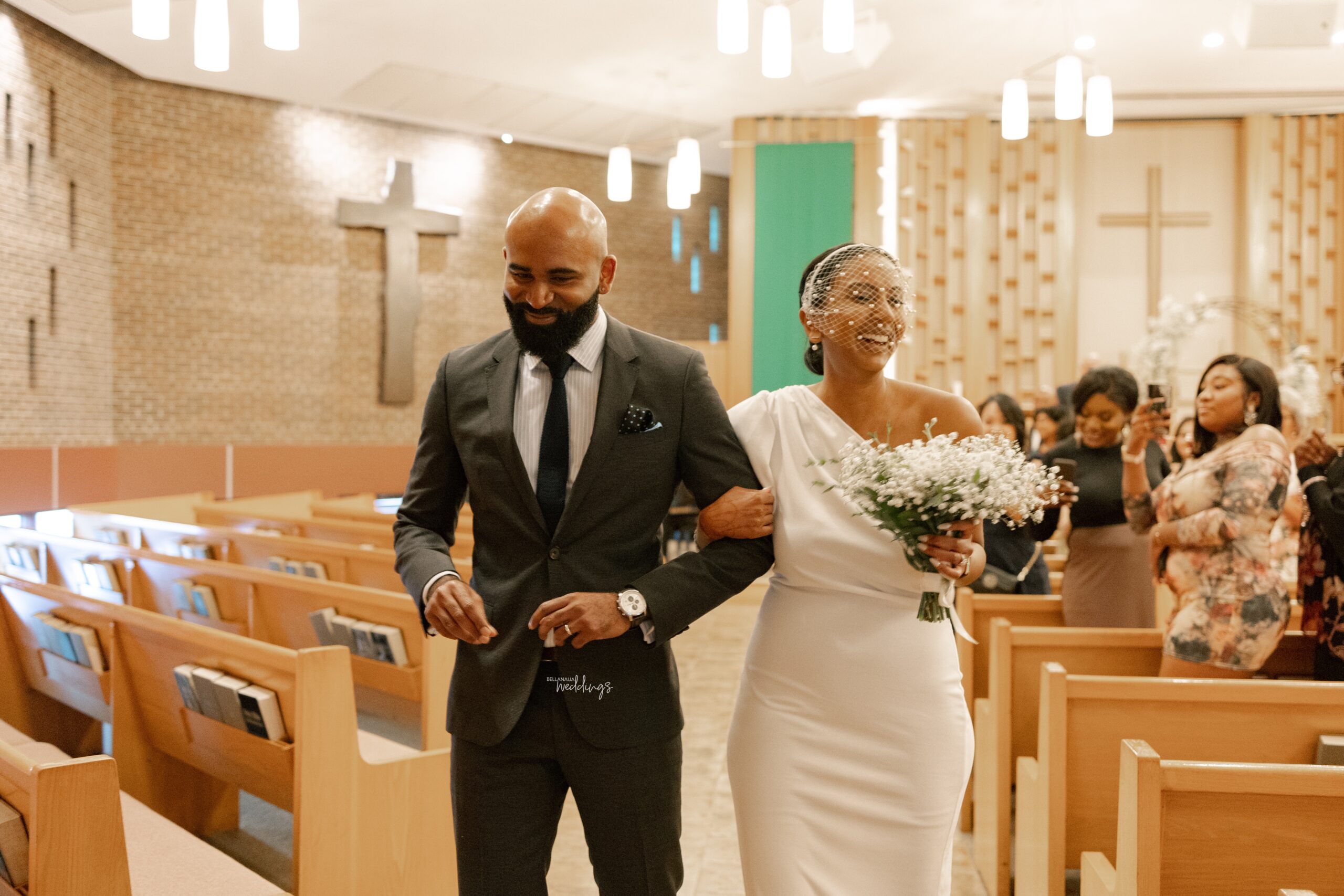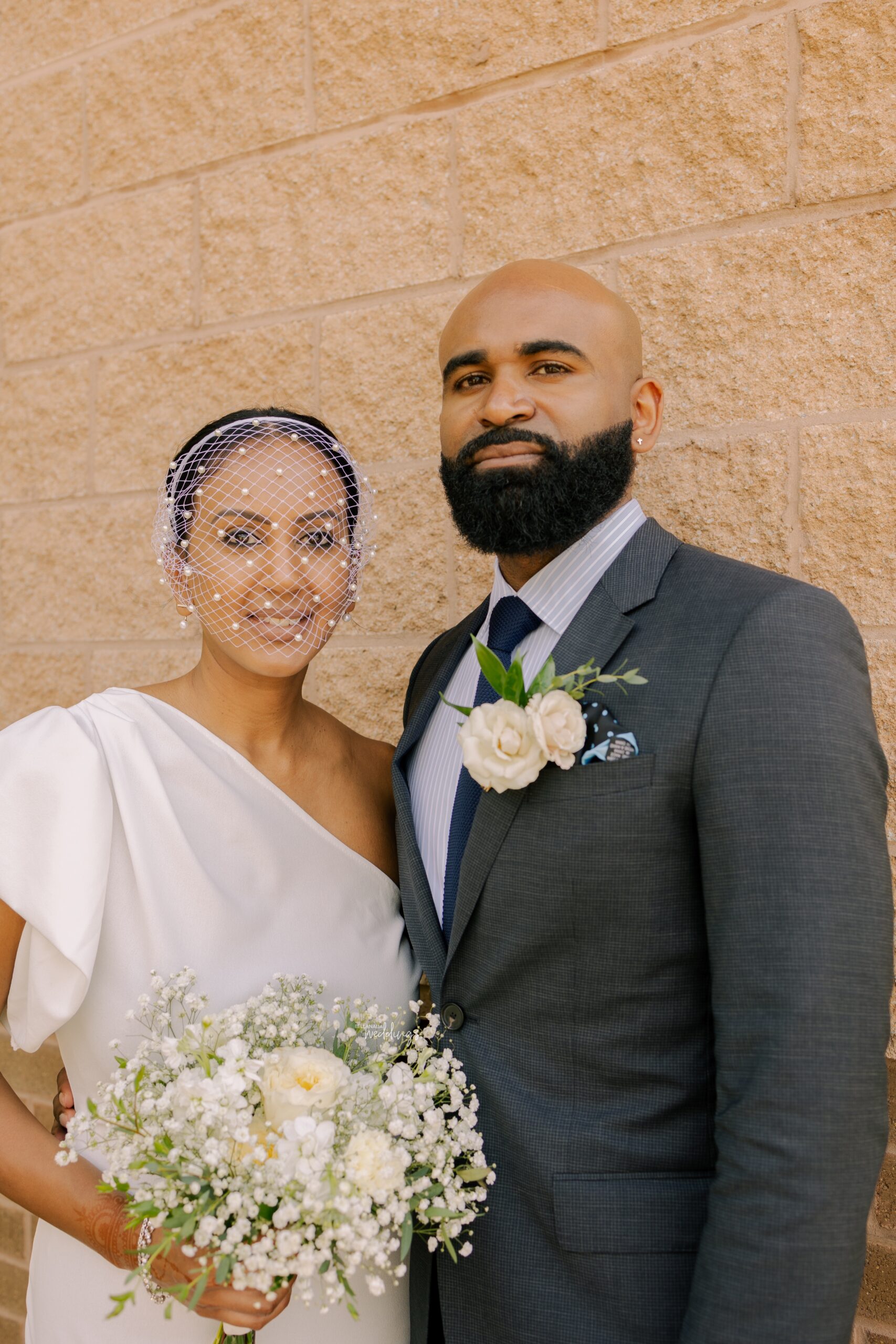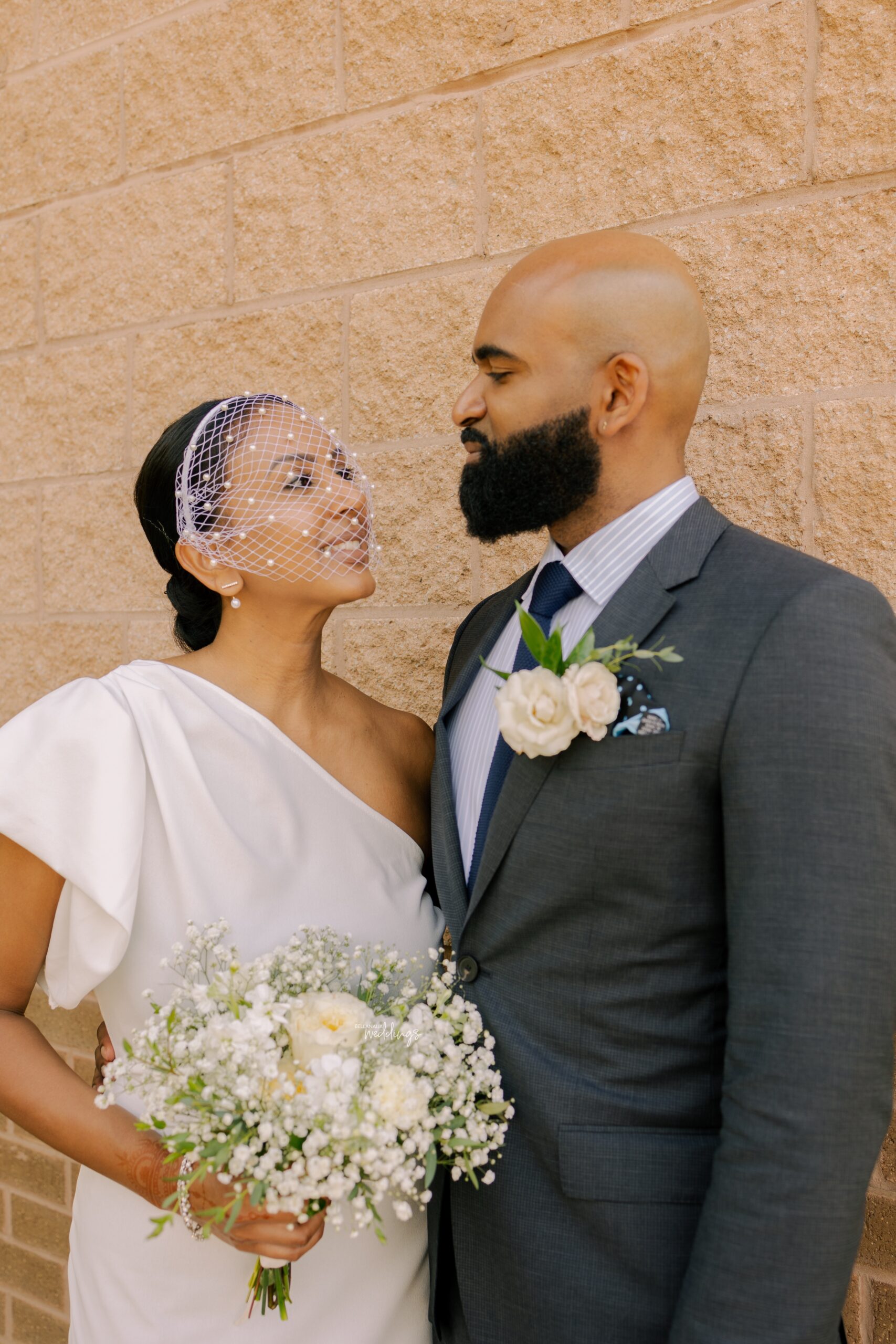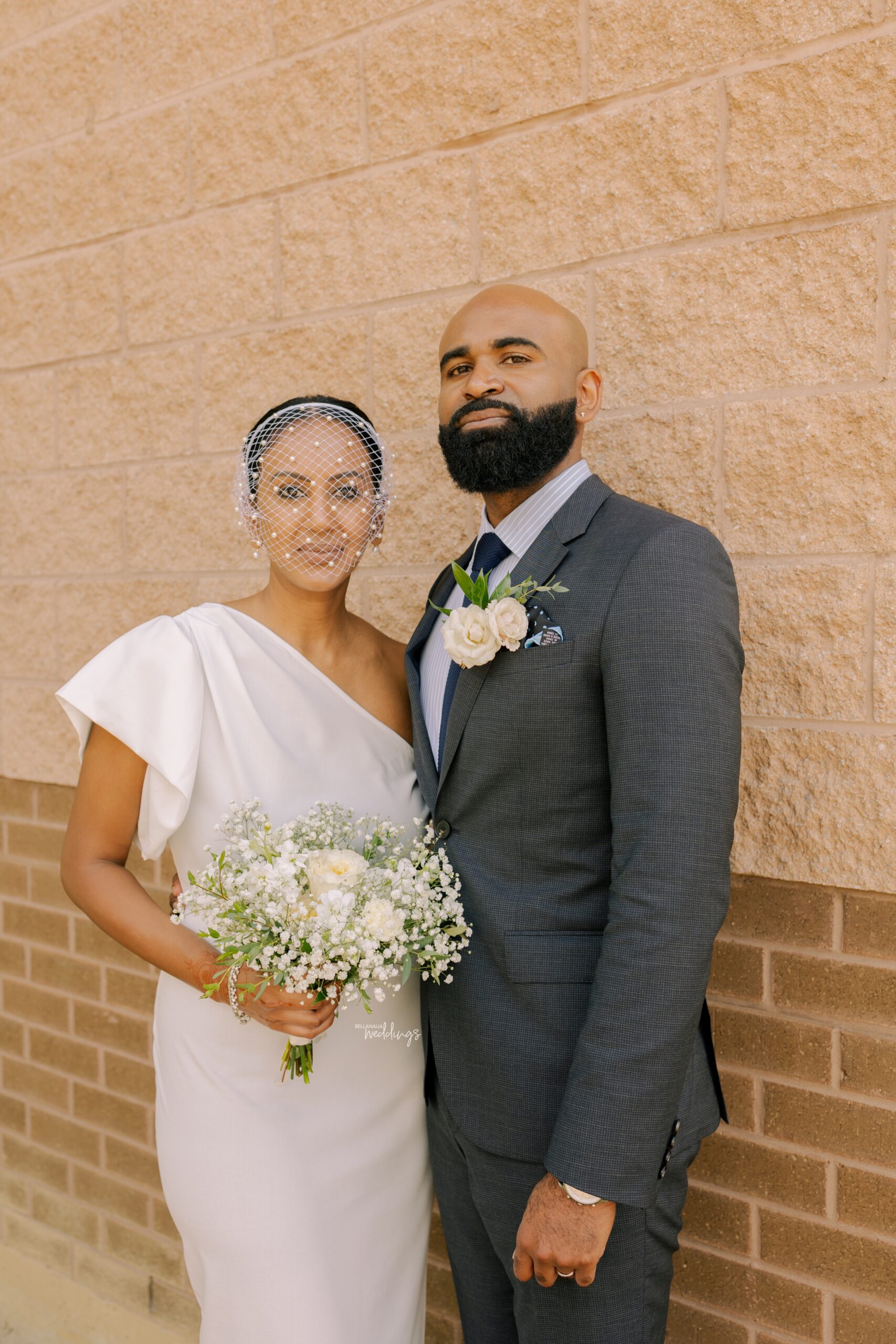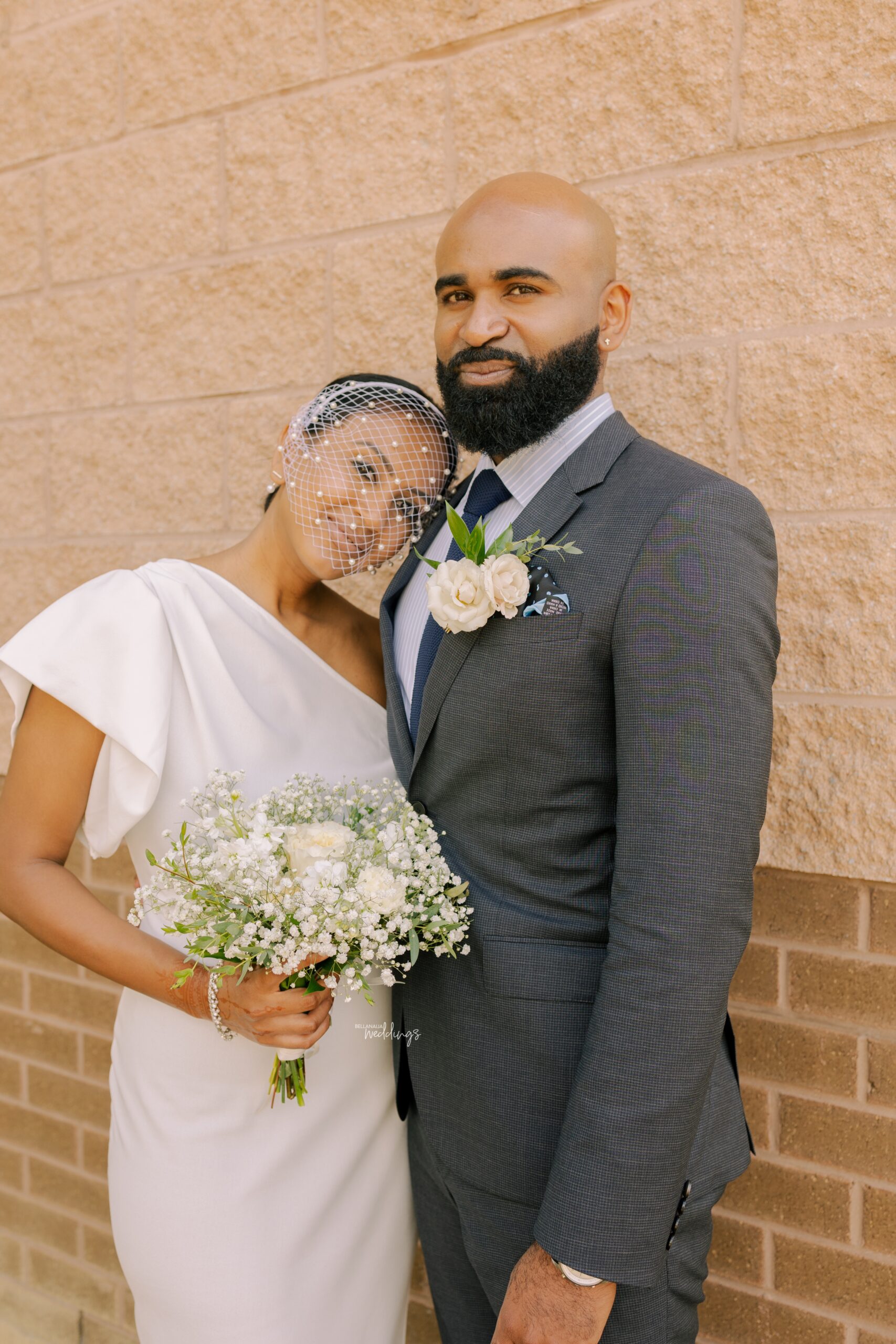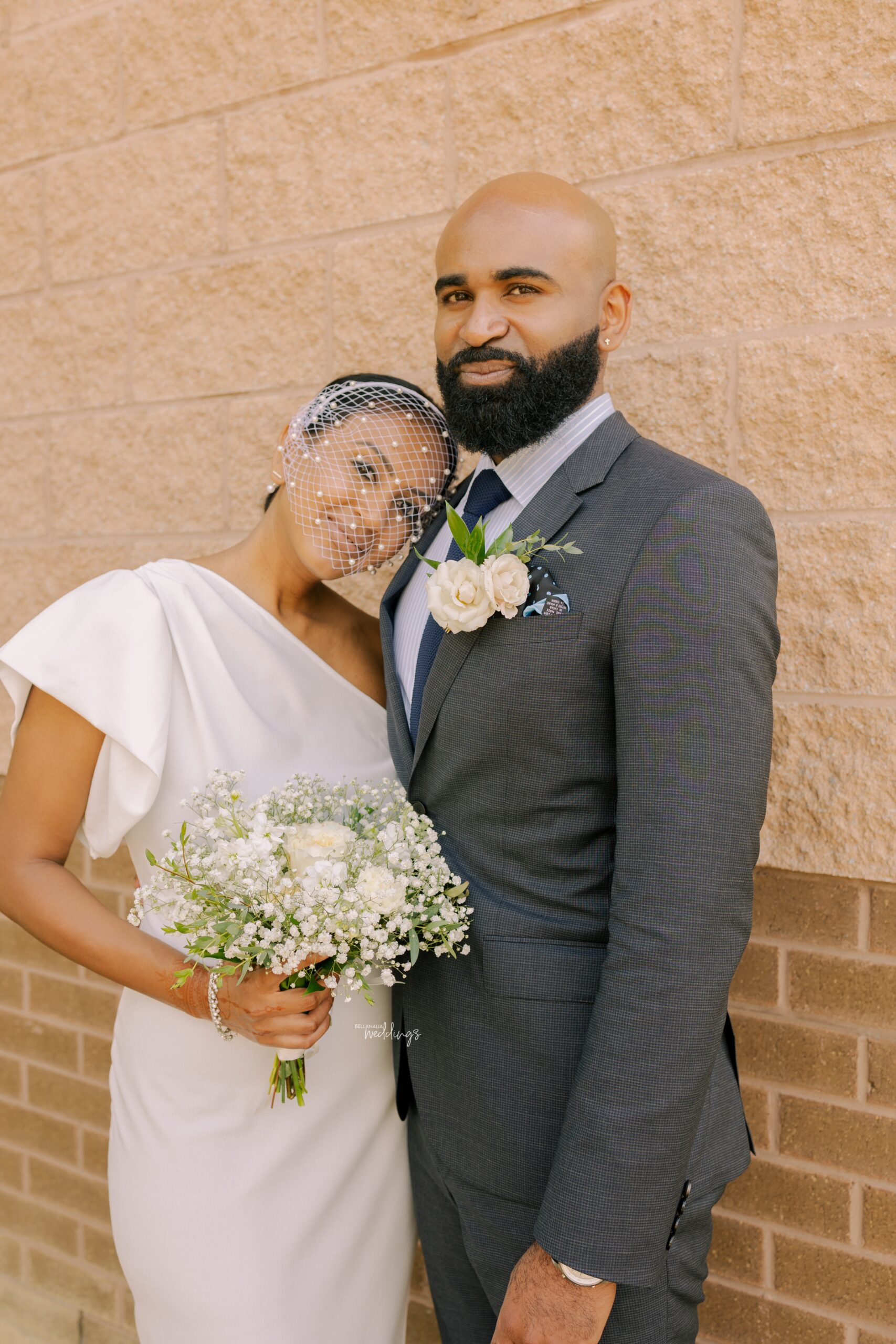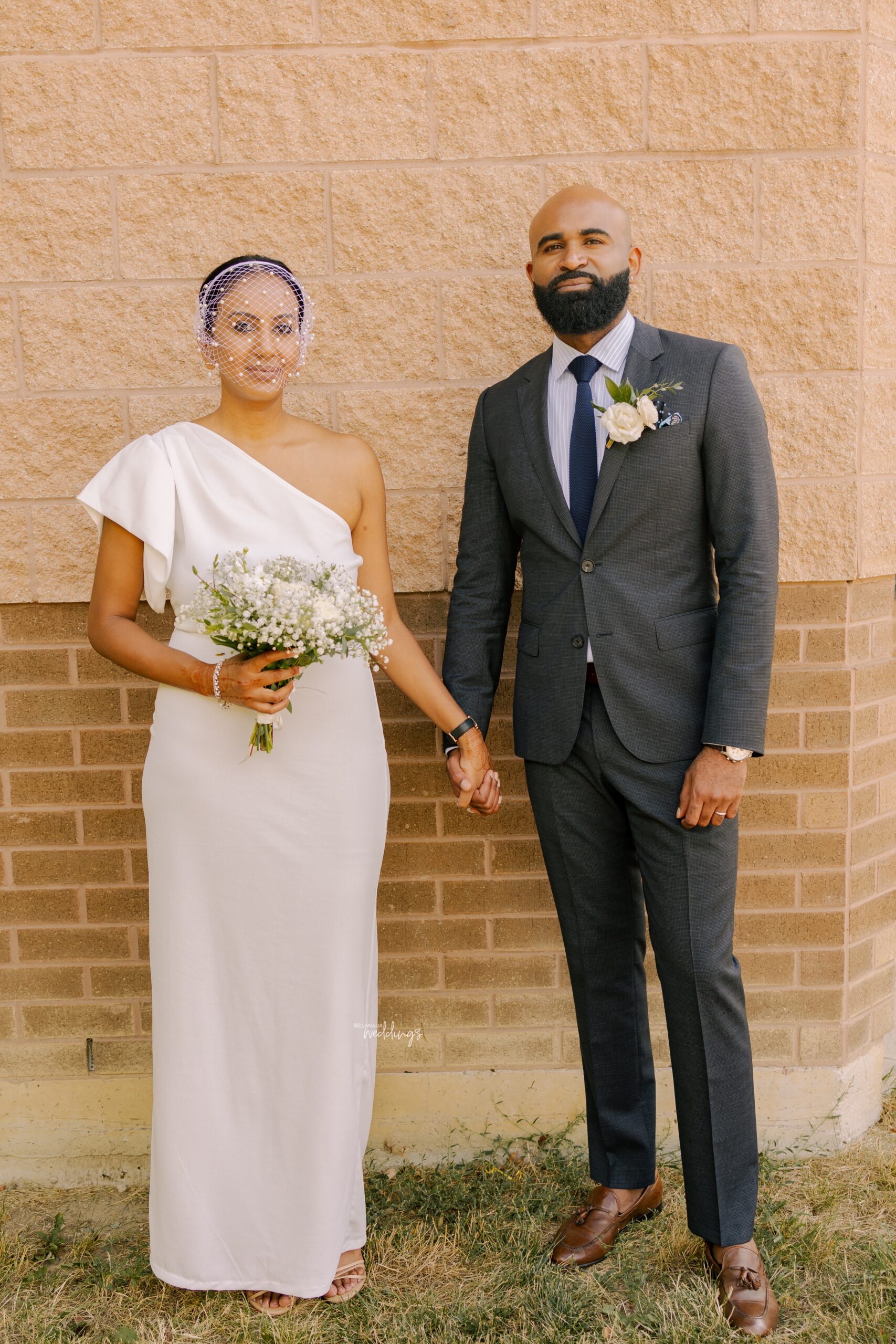 It's reception time! But first, let's give it up for this dreamy décor…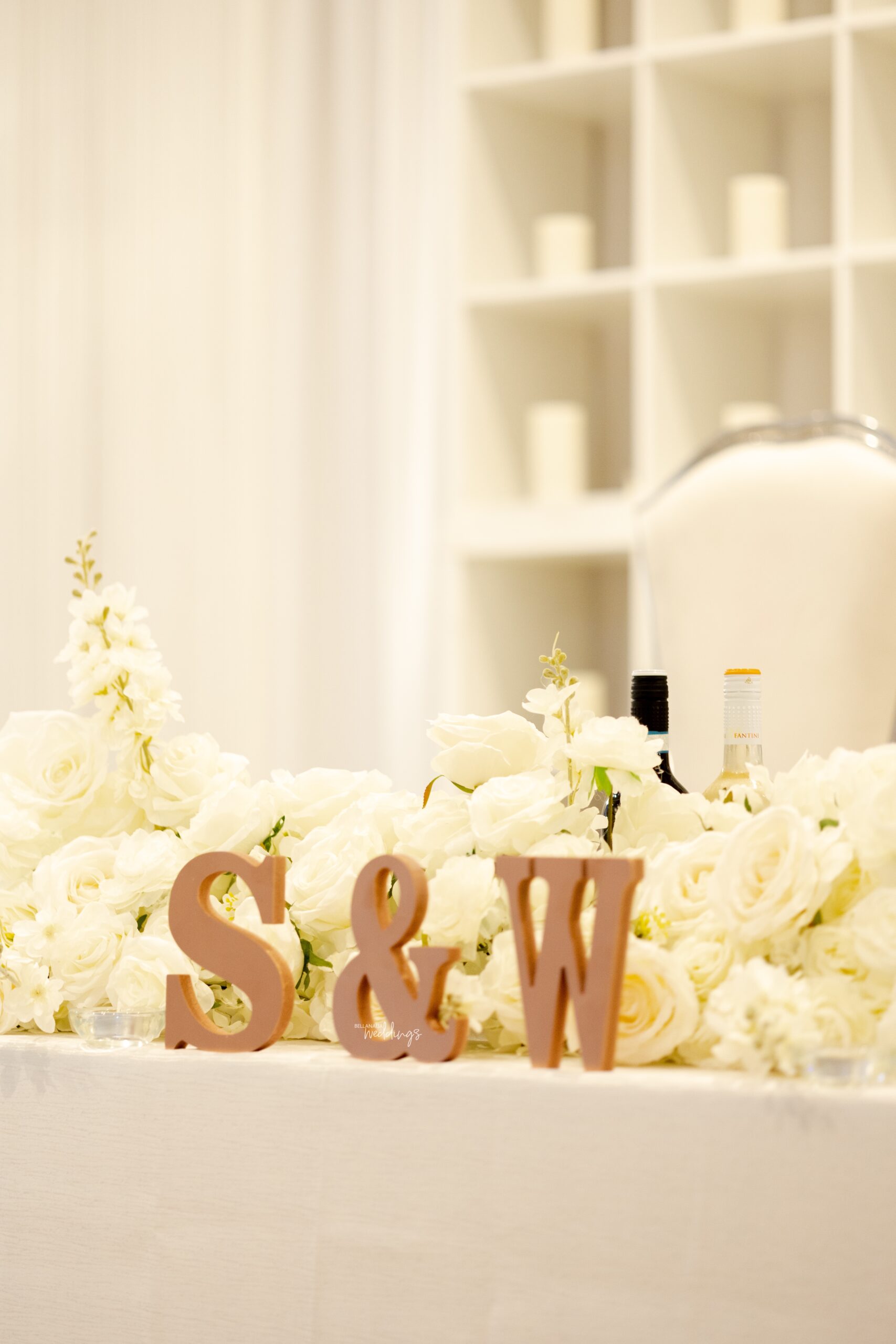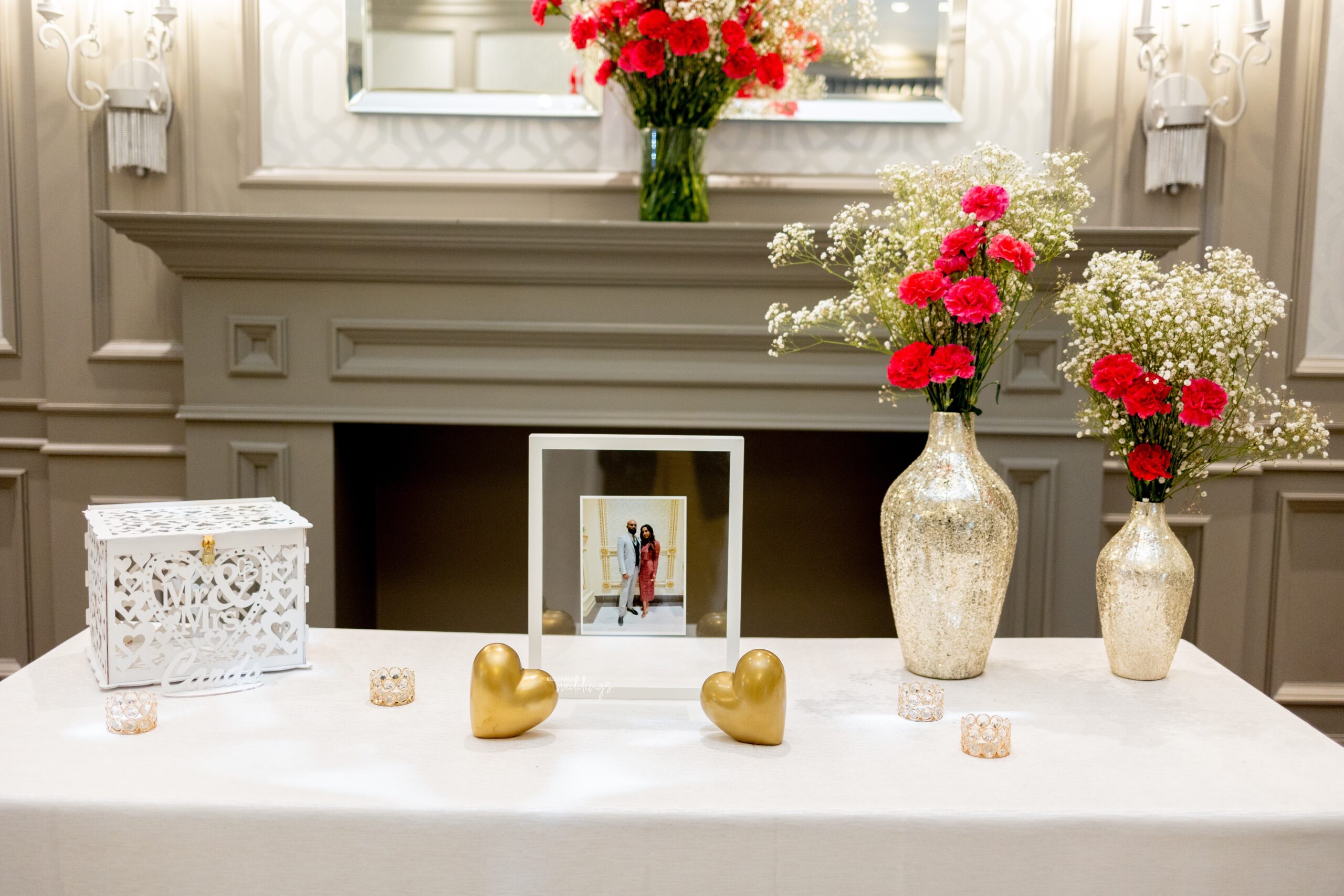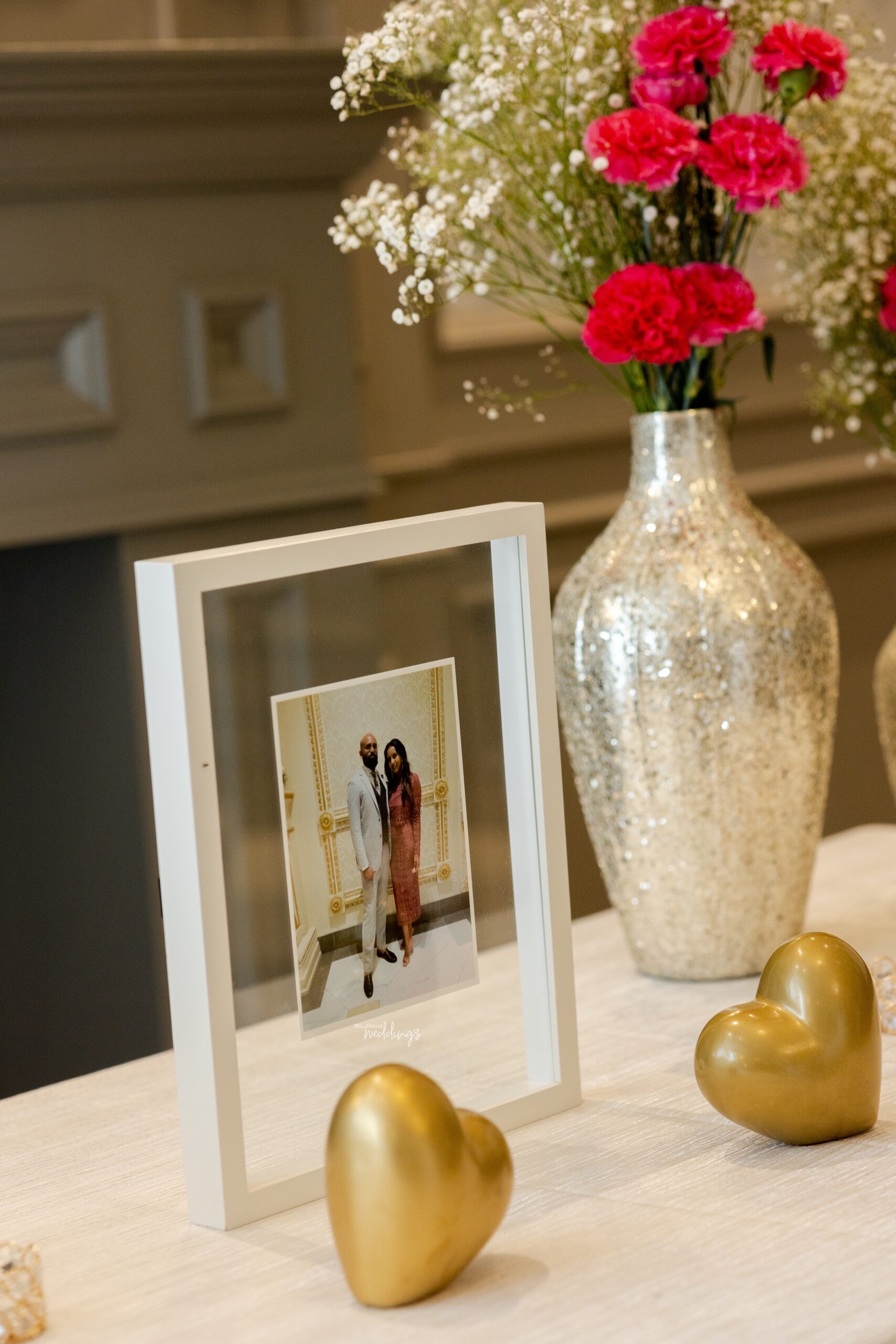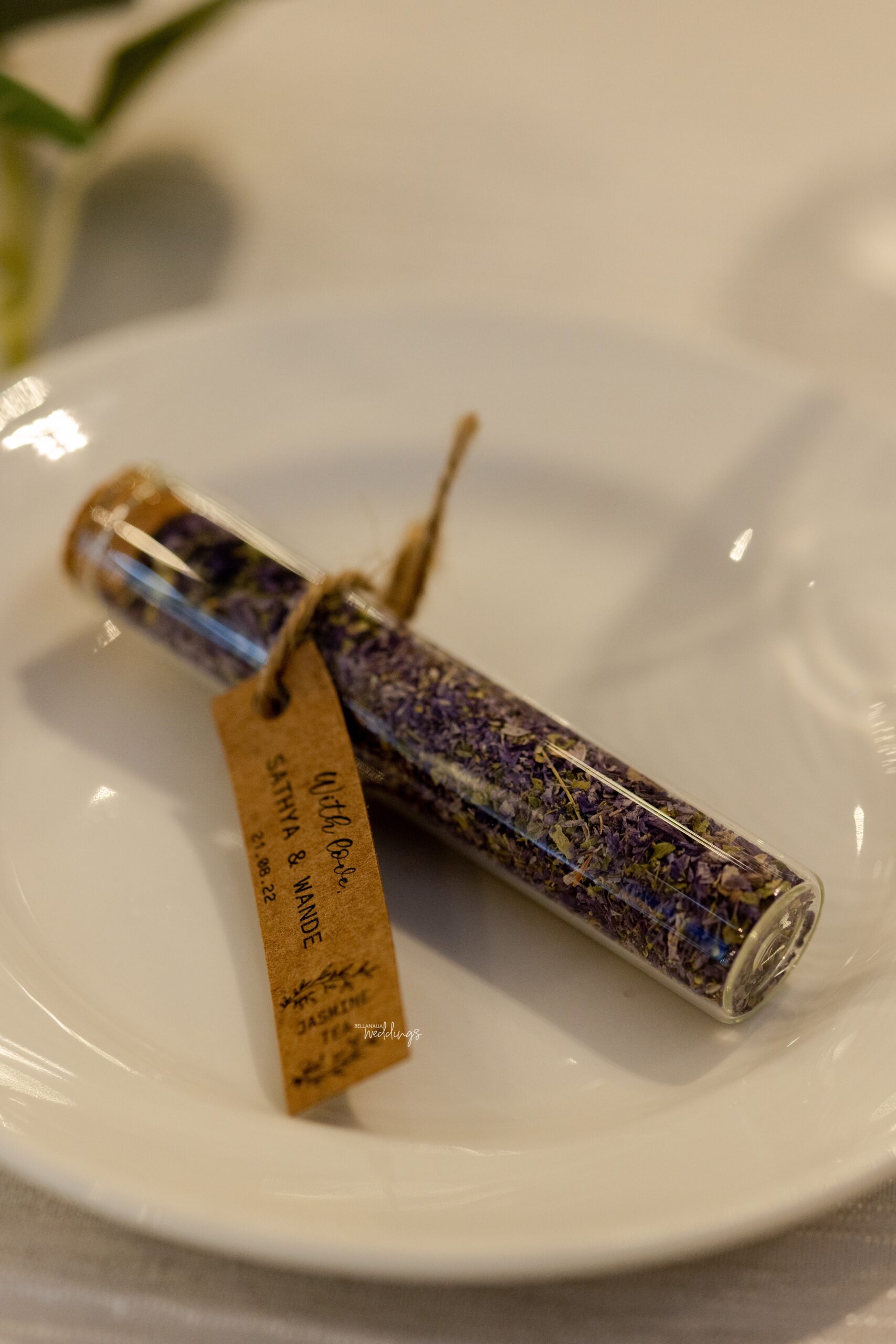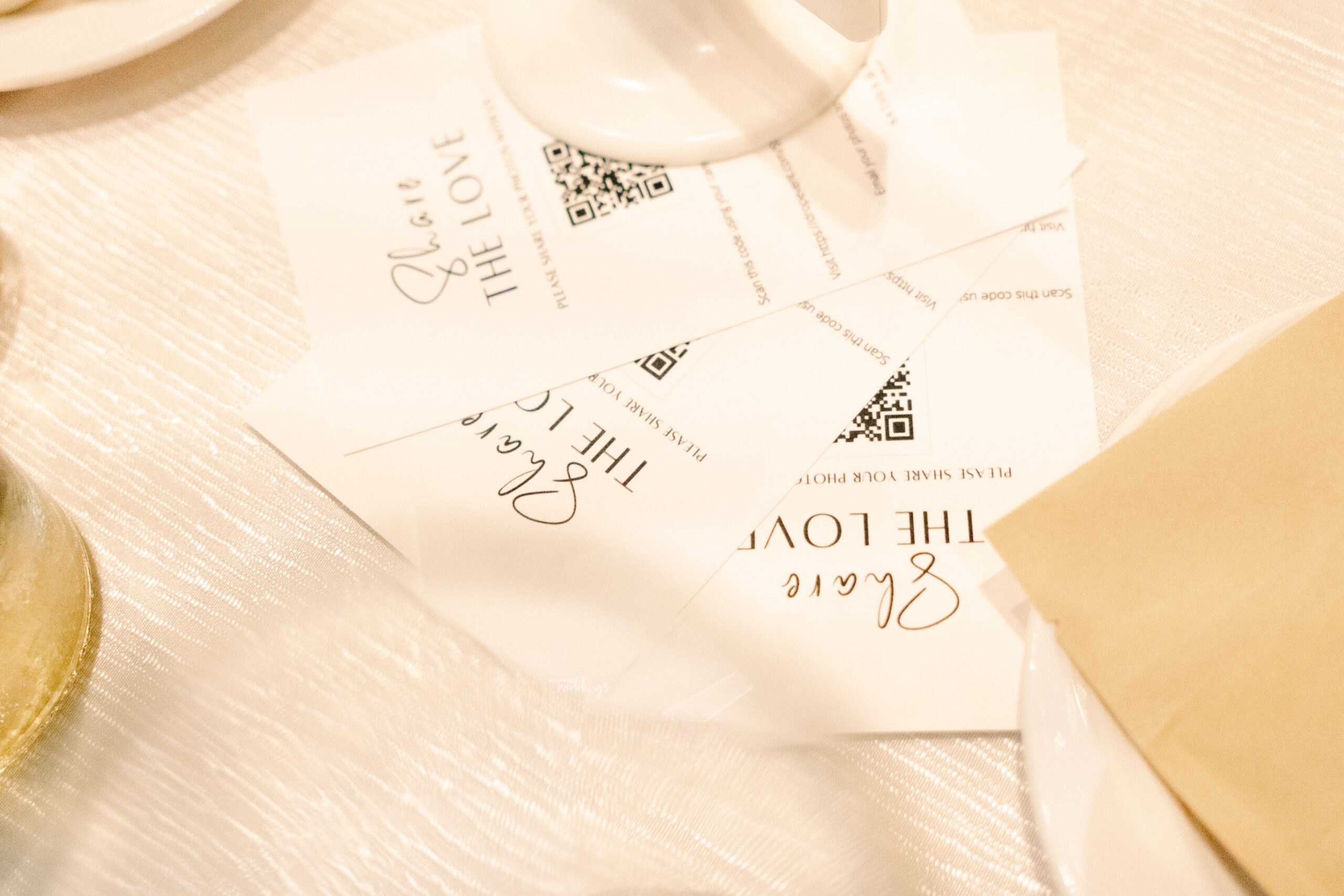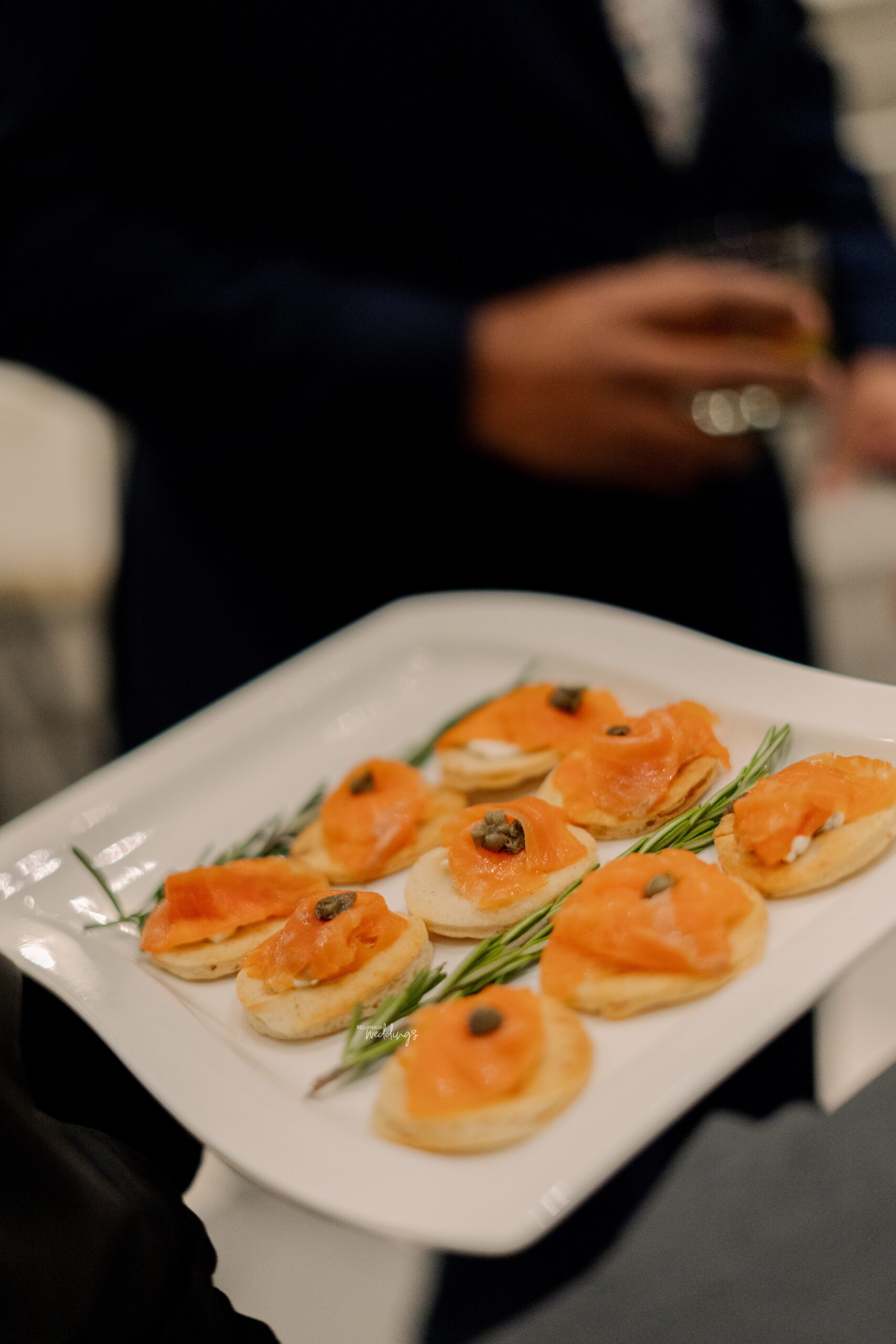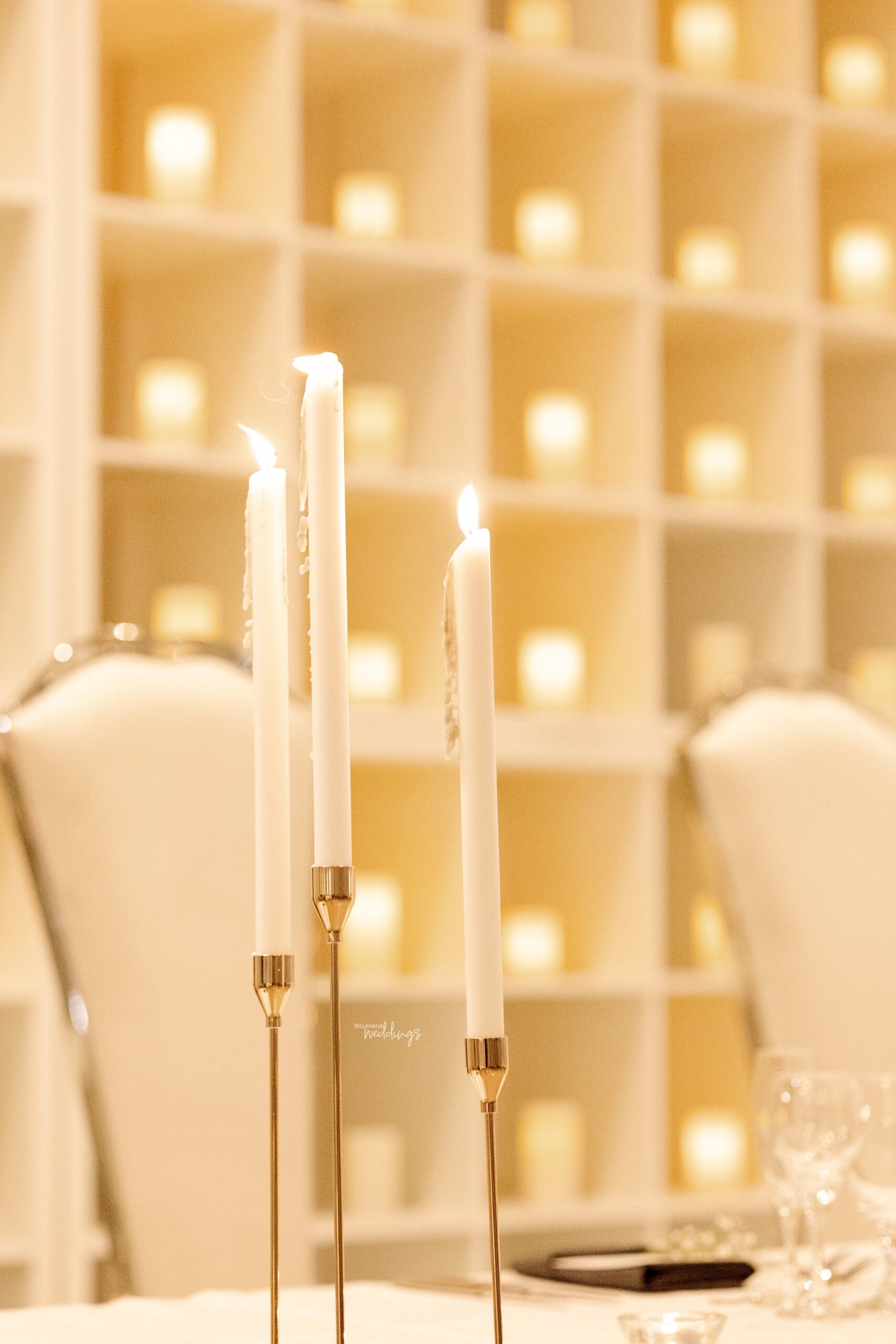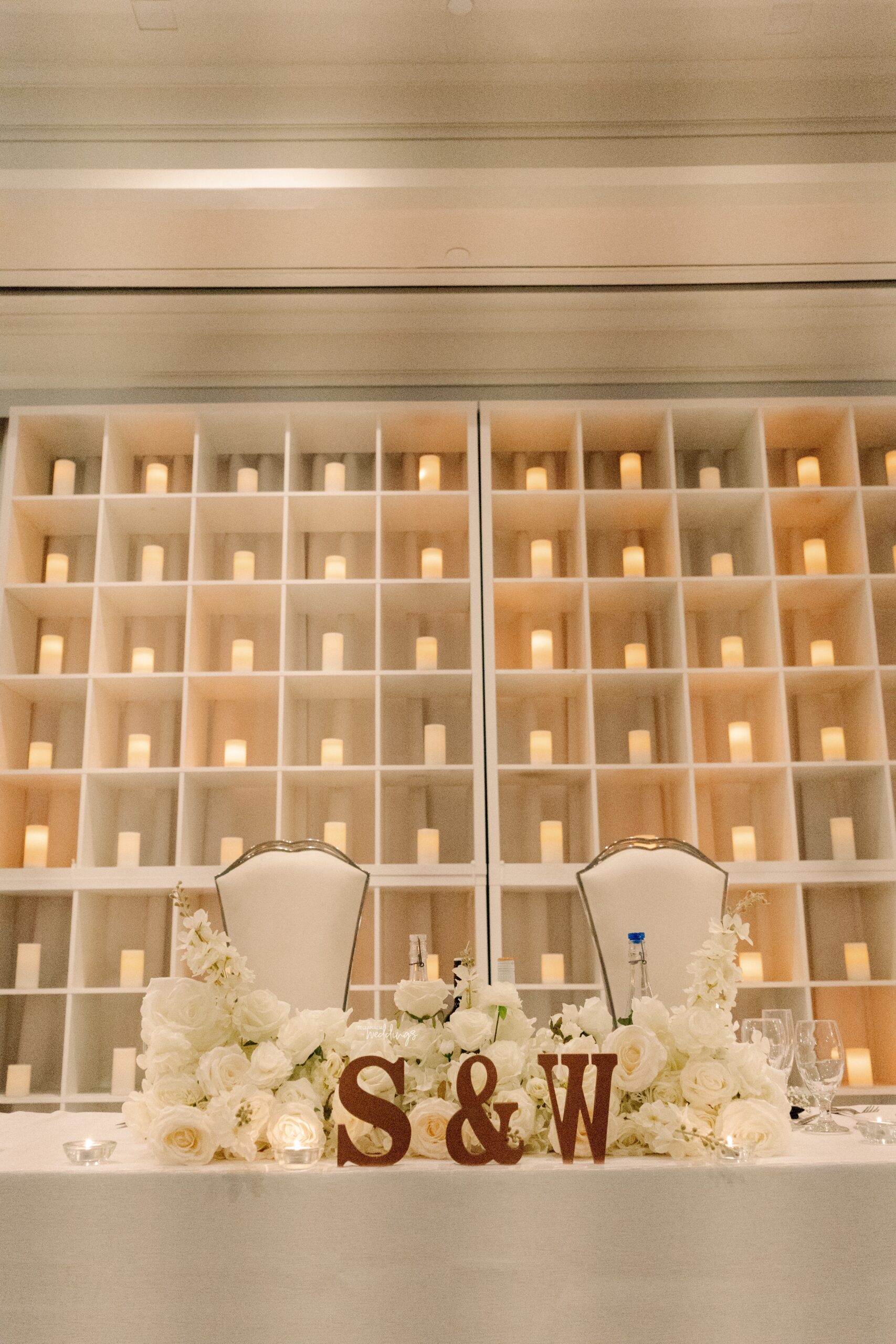 Now, let the party begin!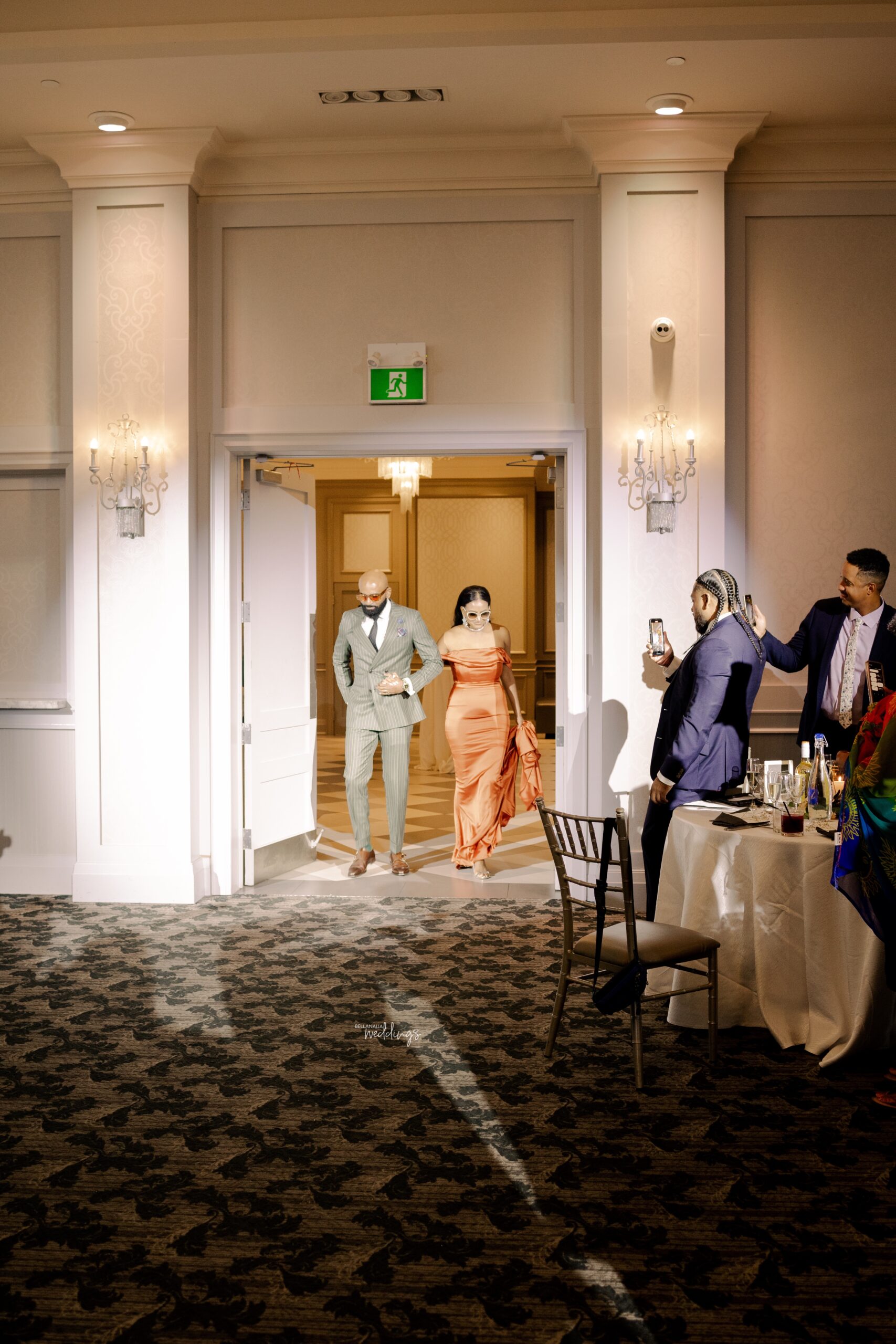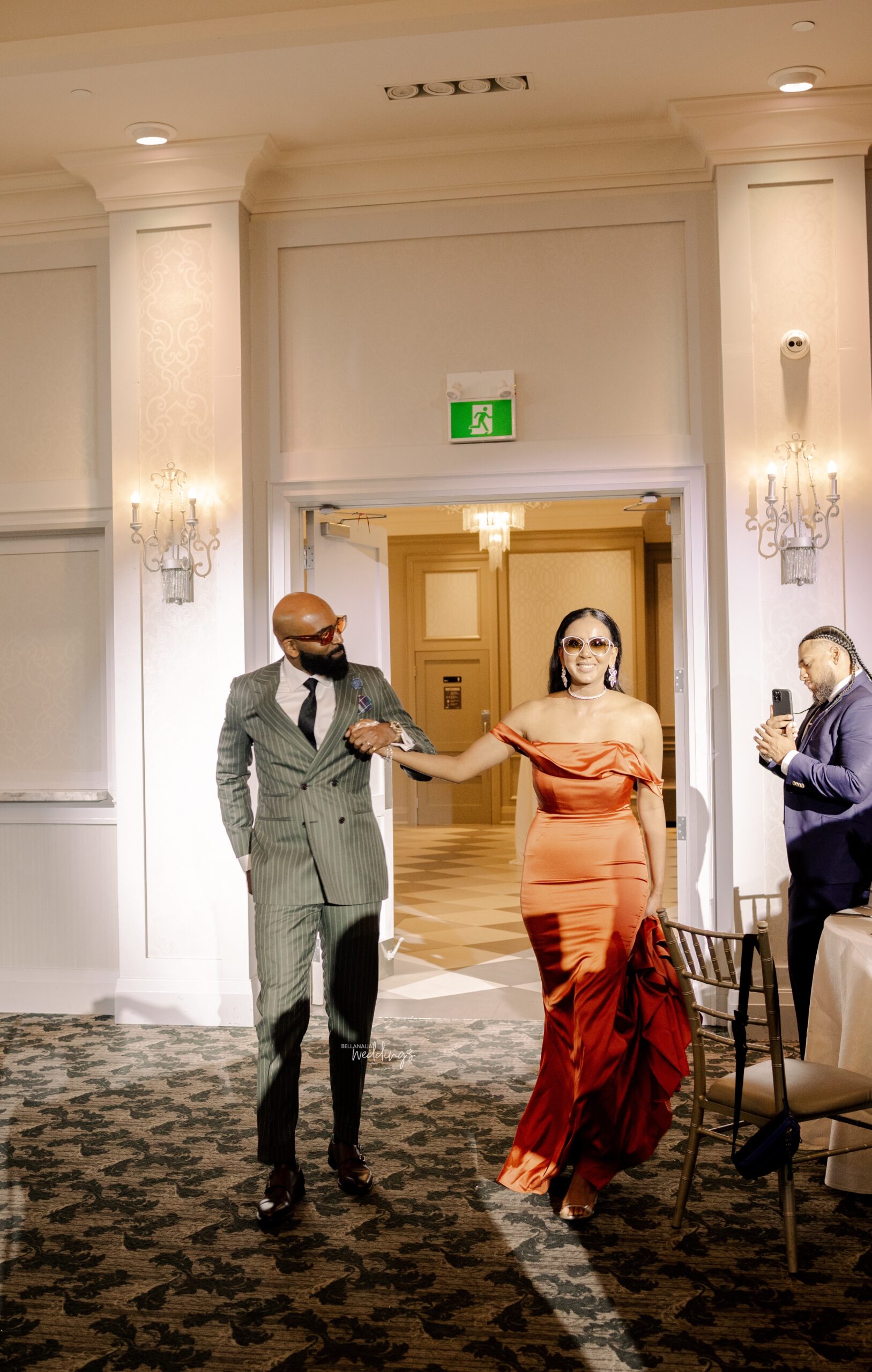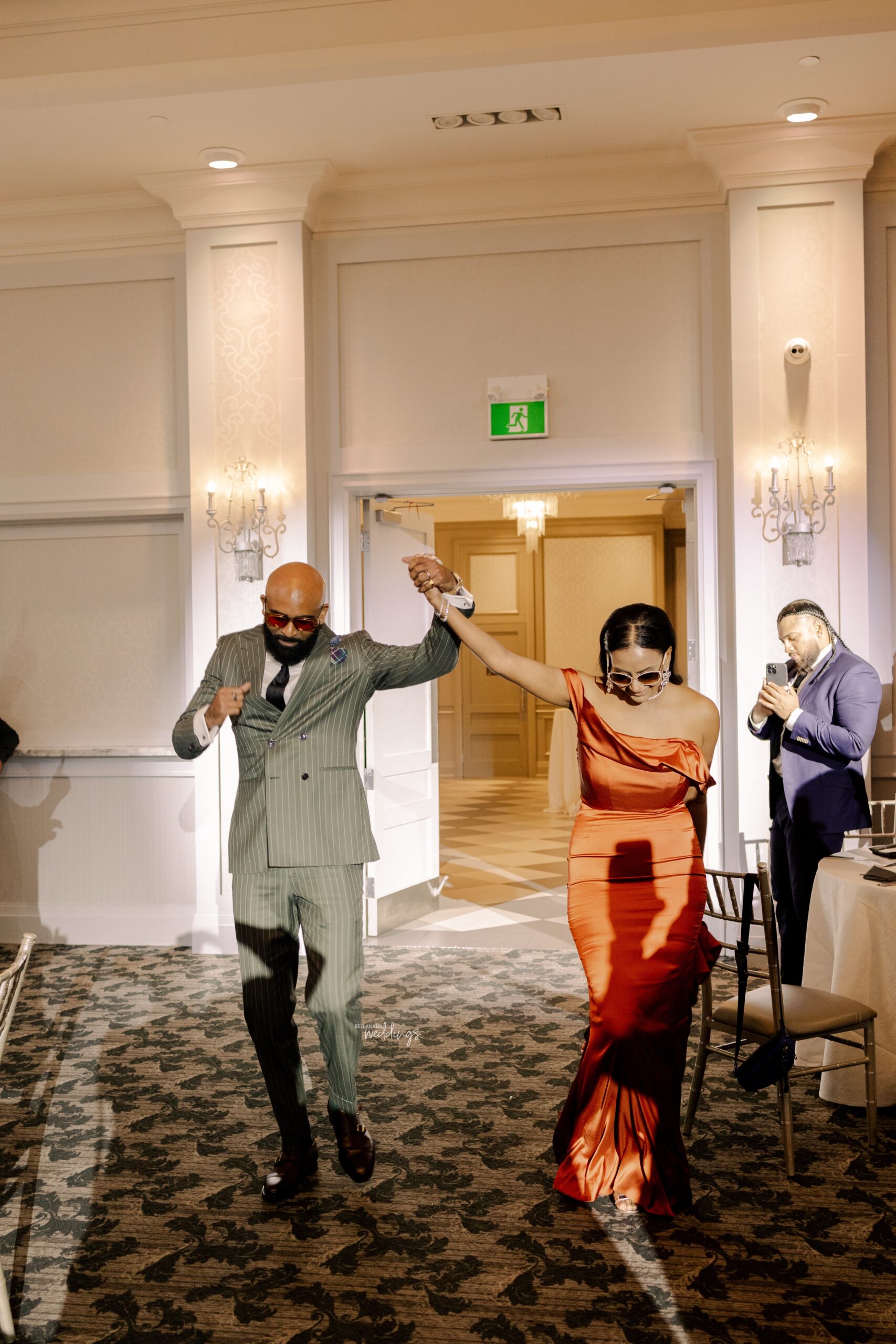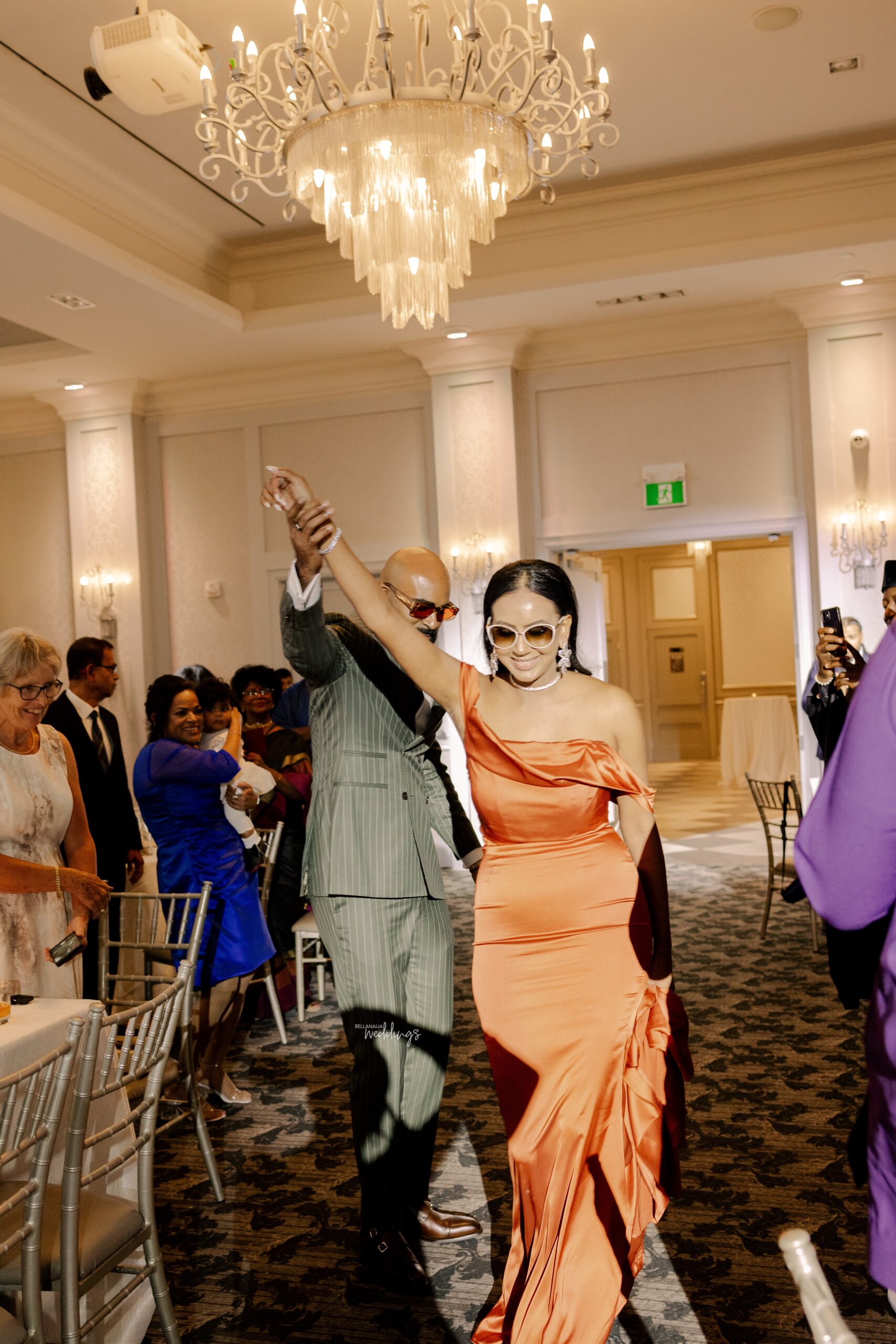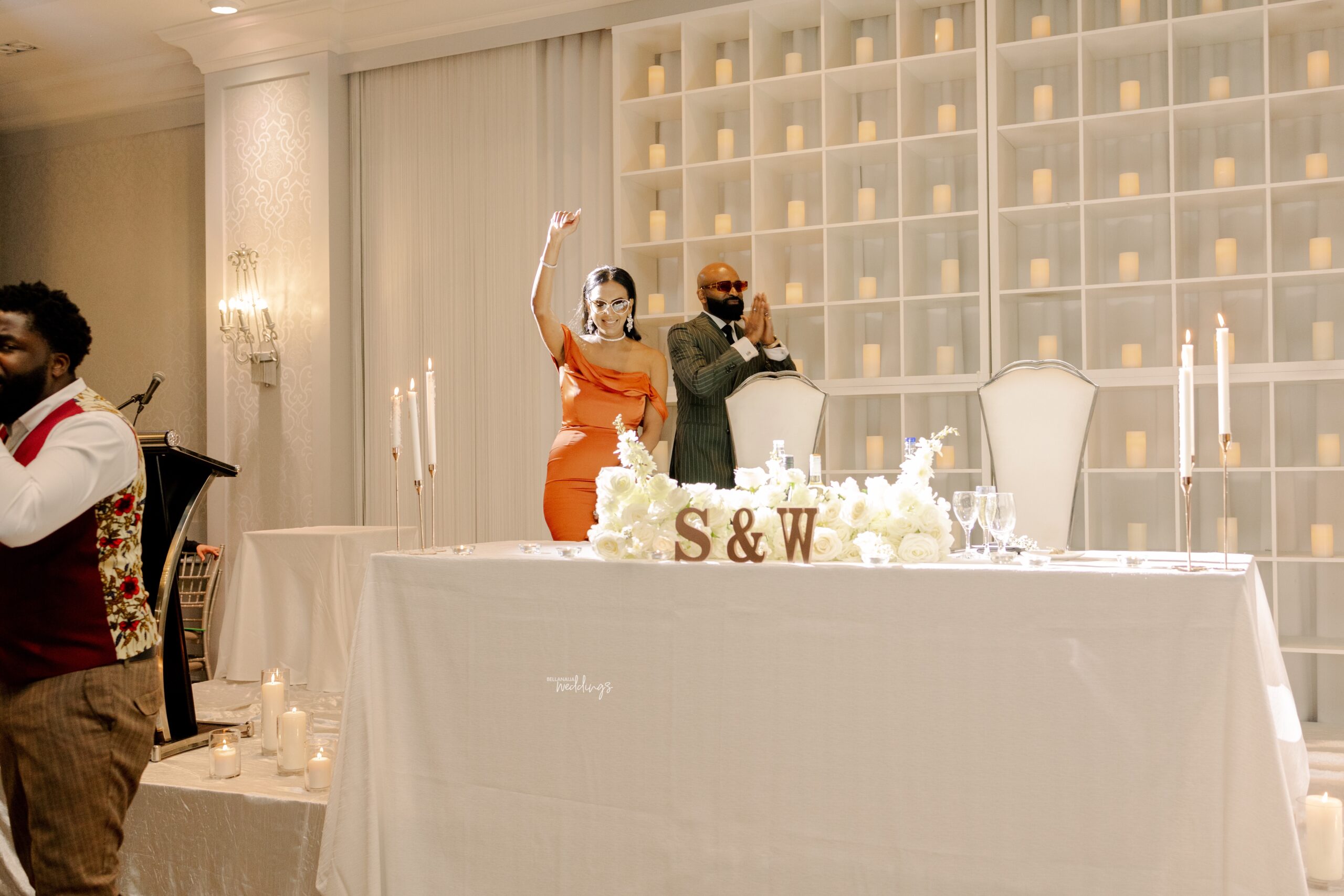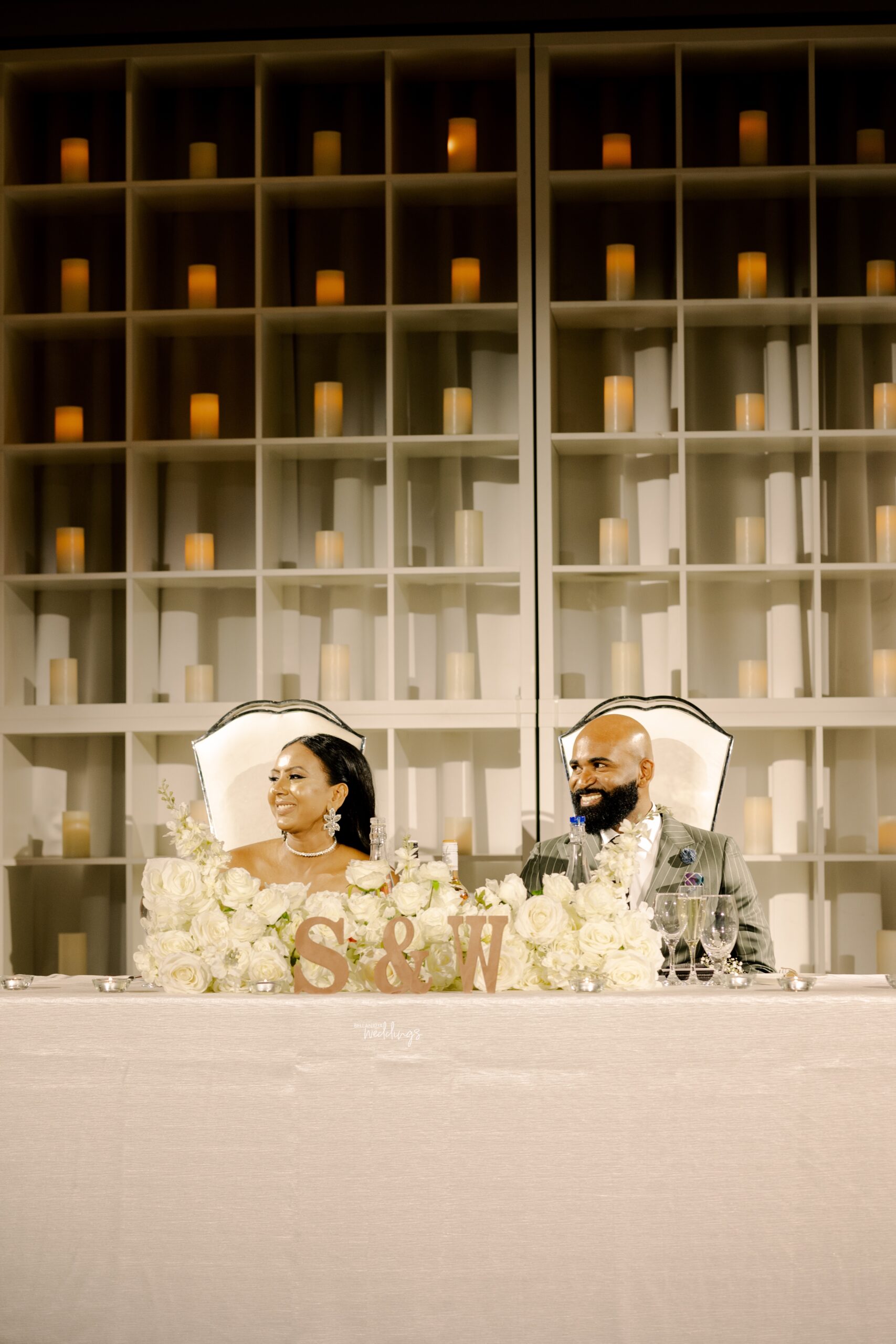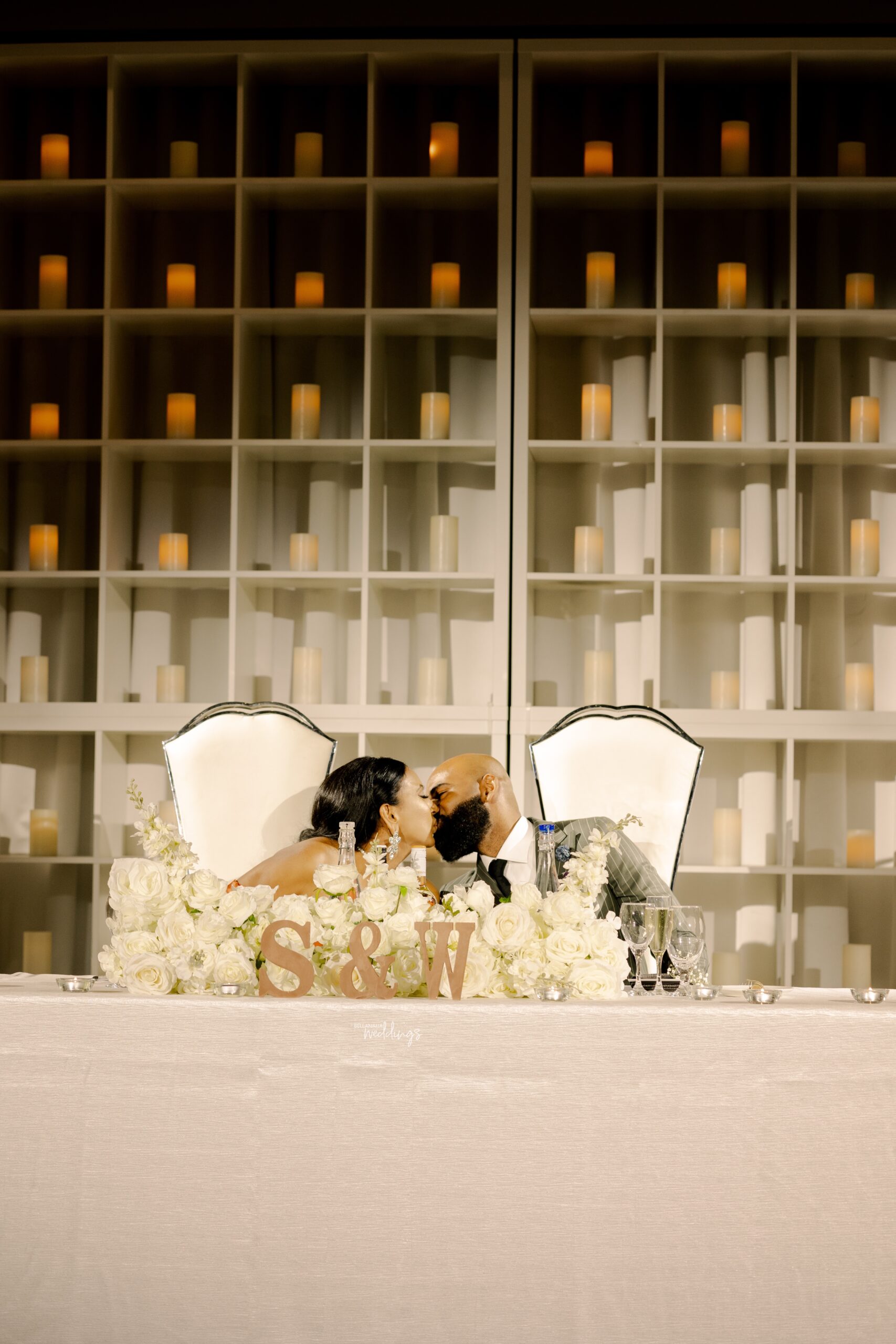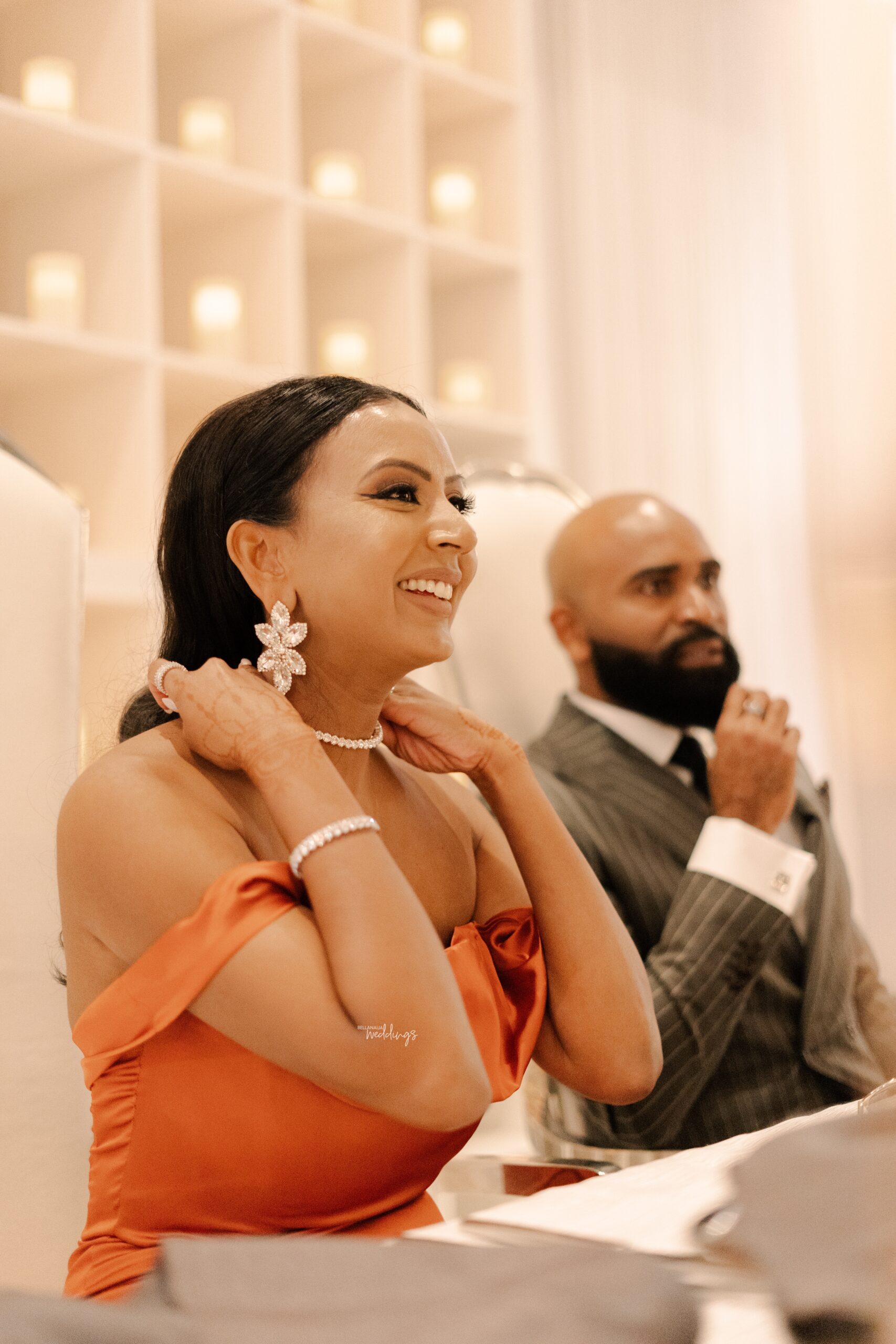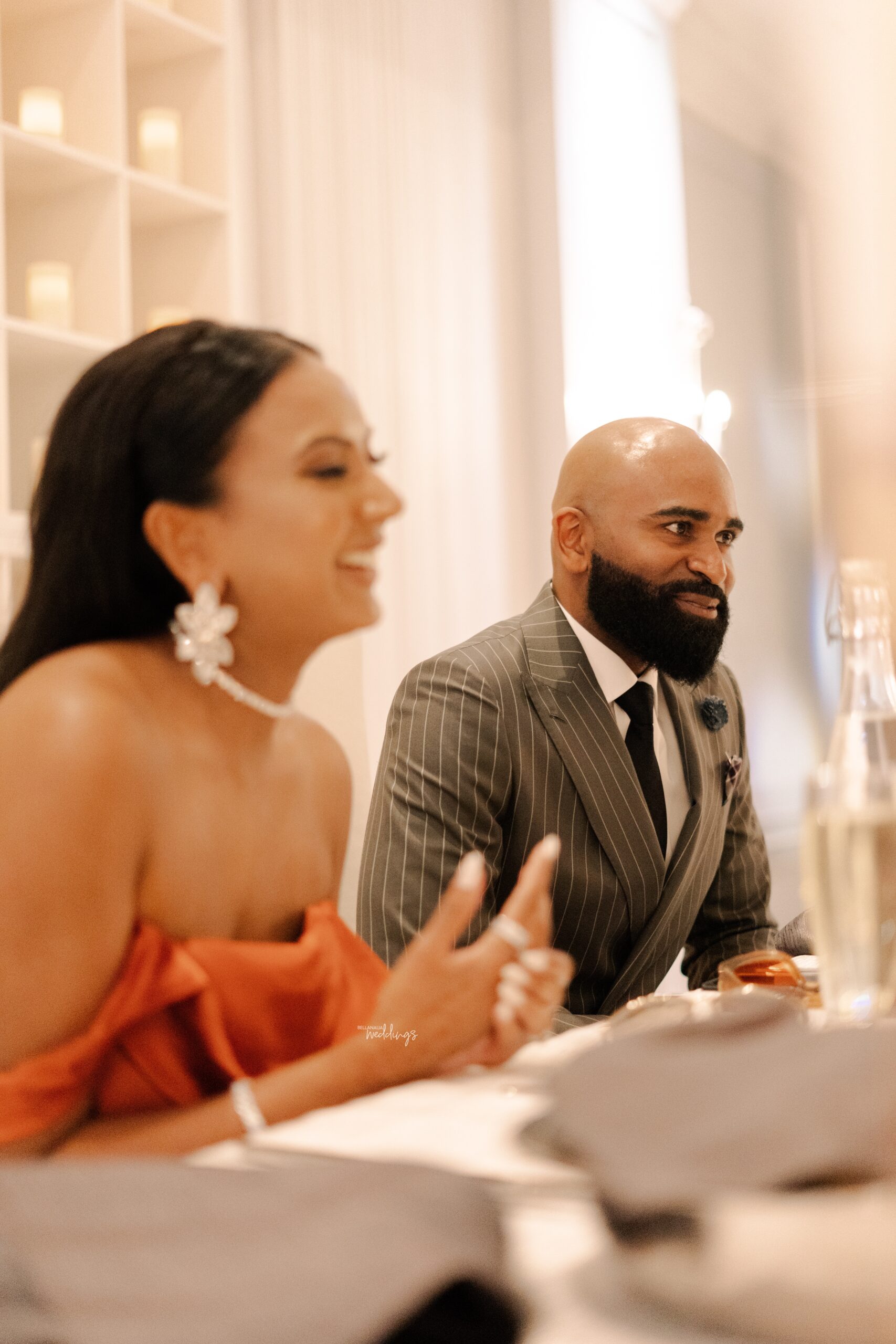 Reception games, shall we?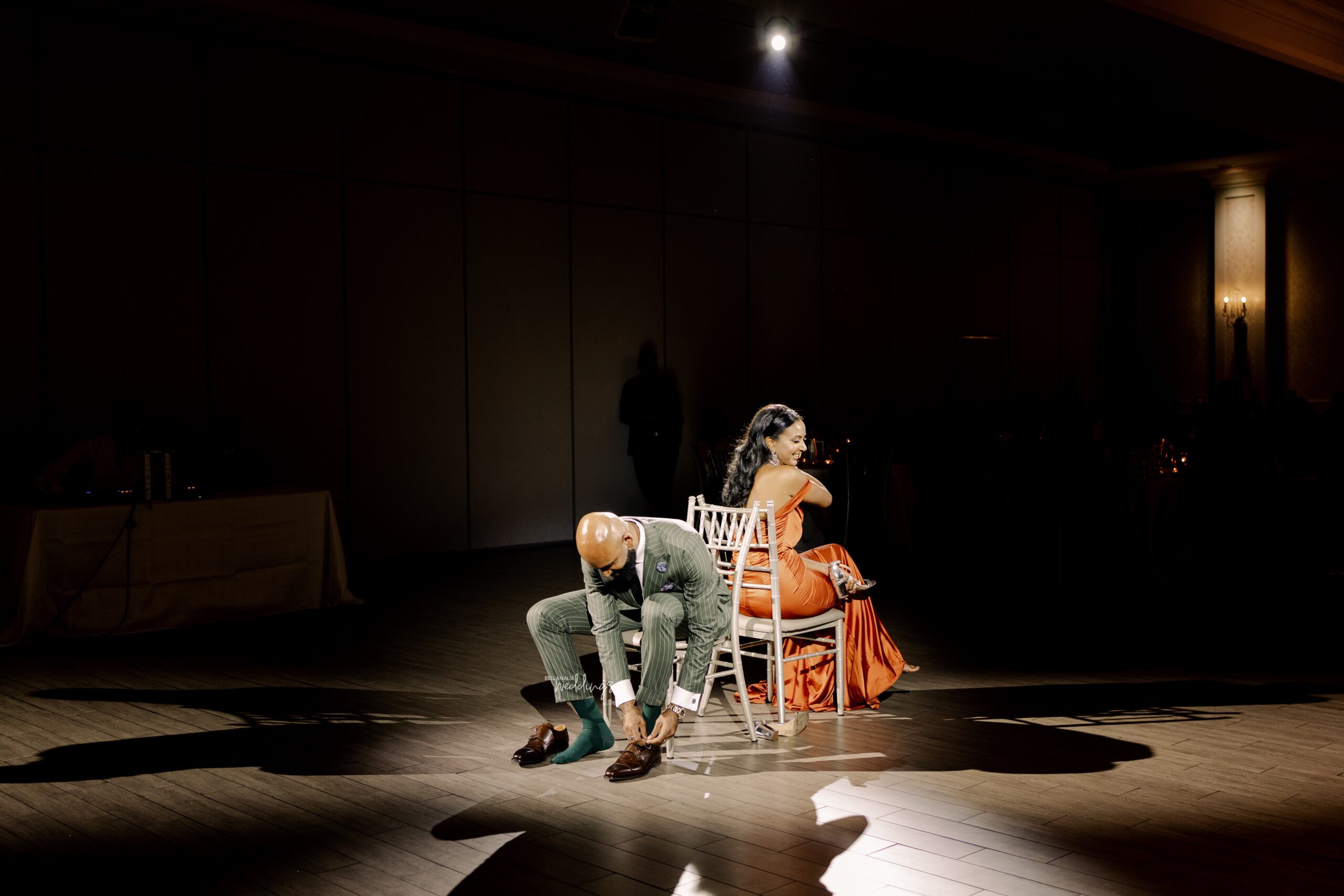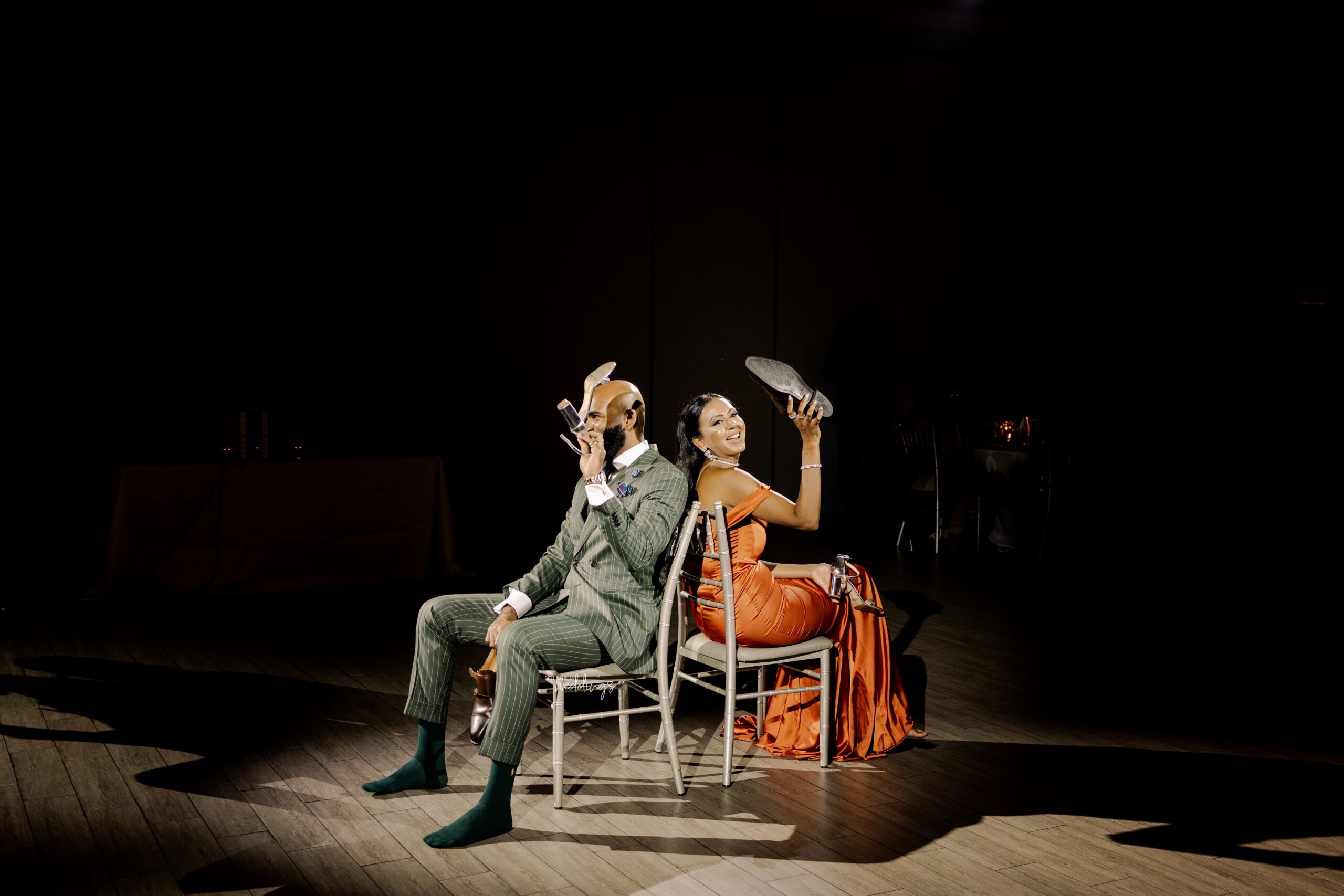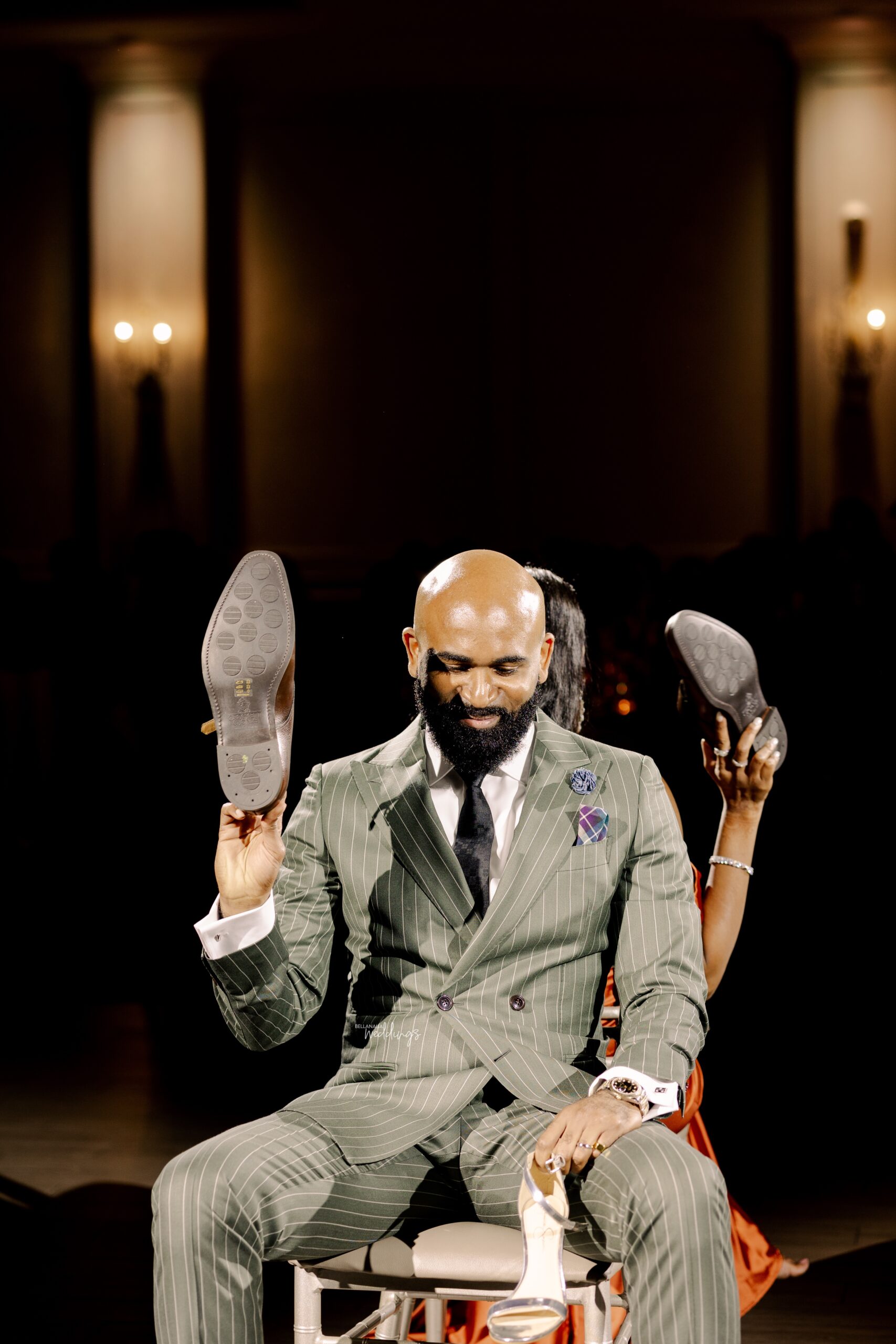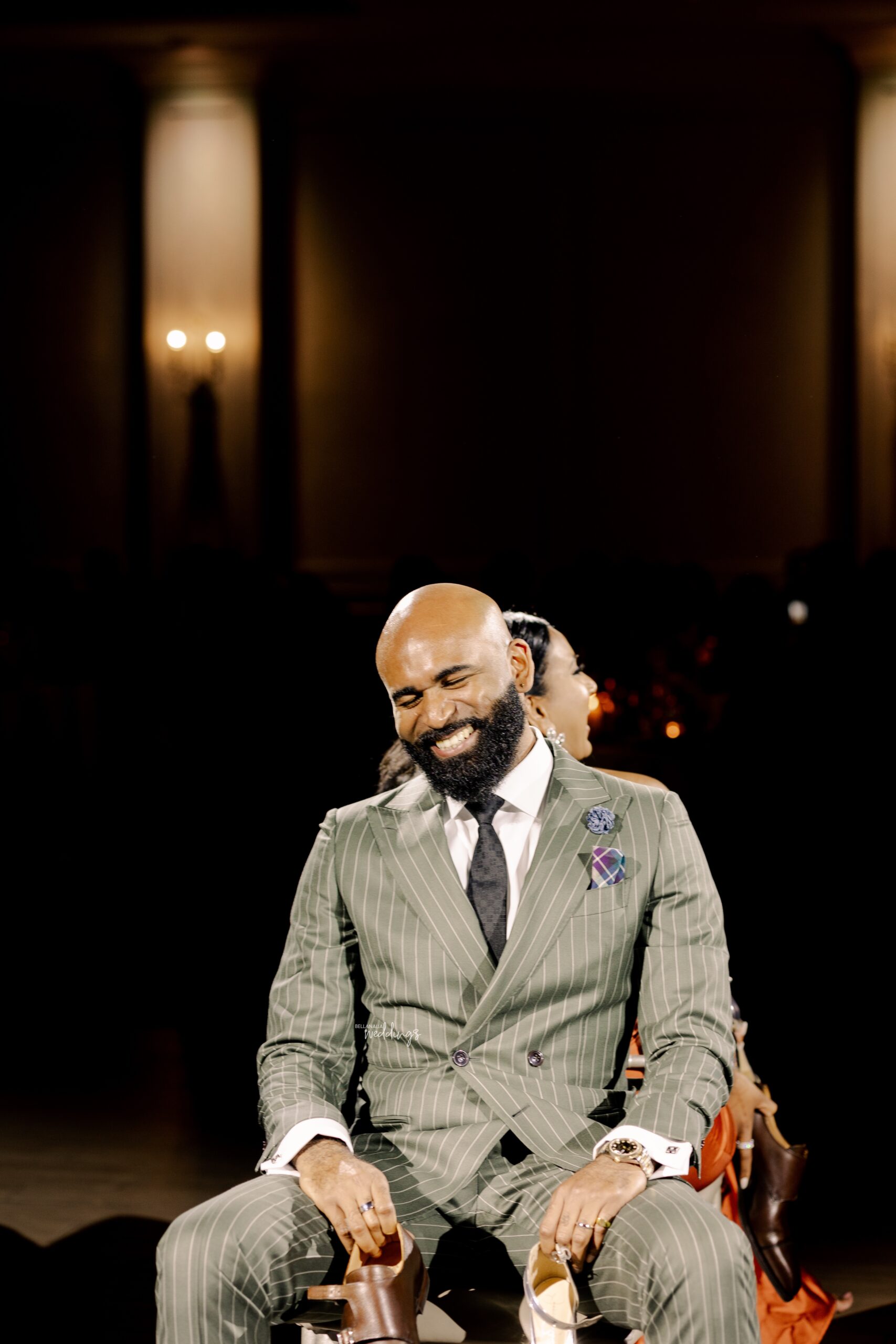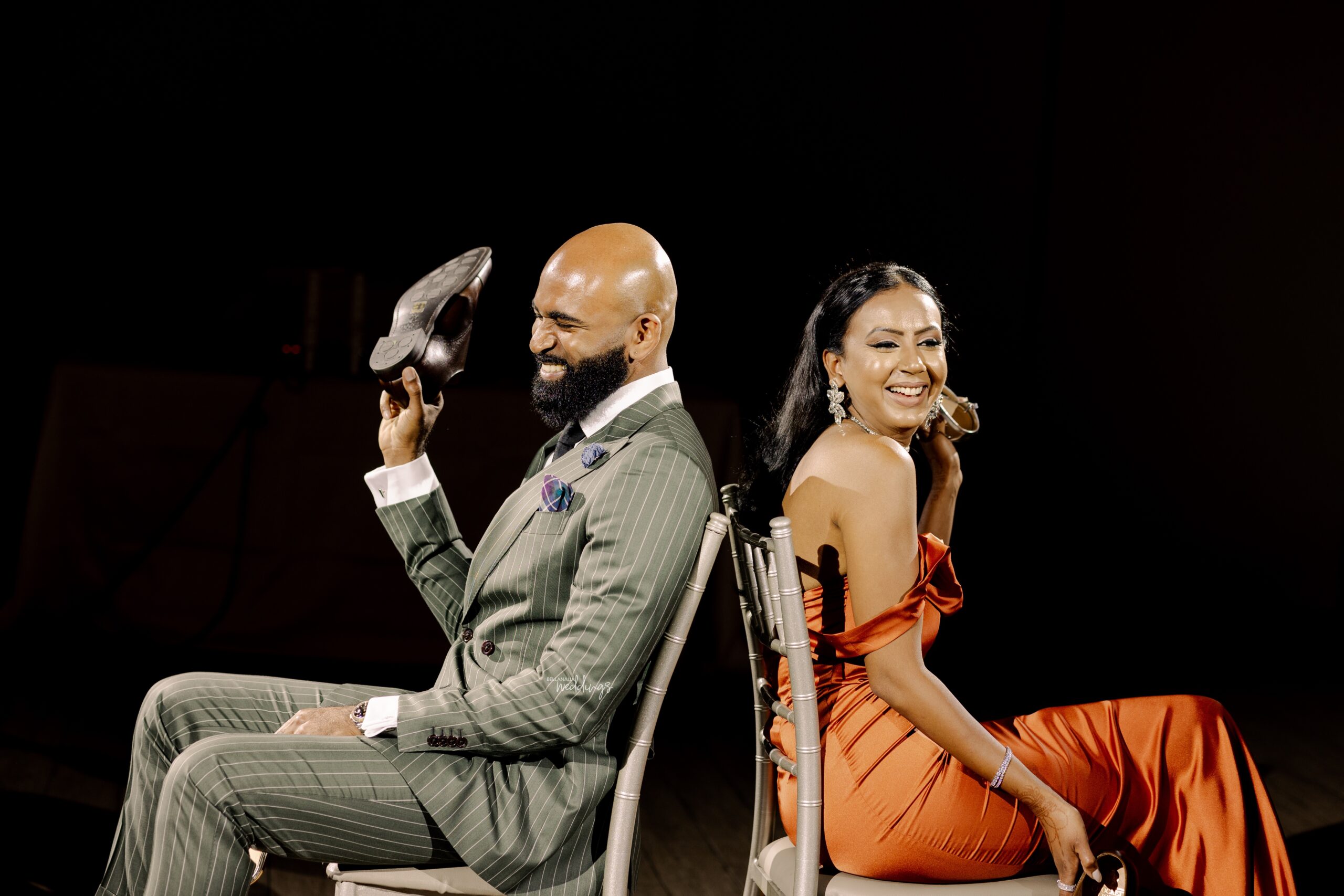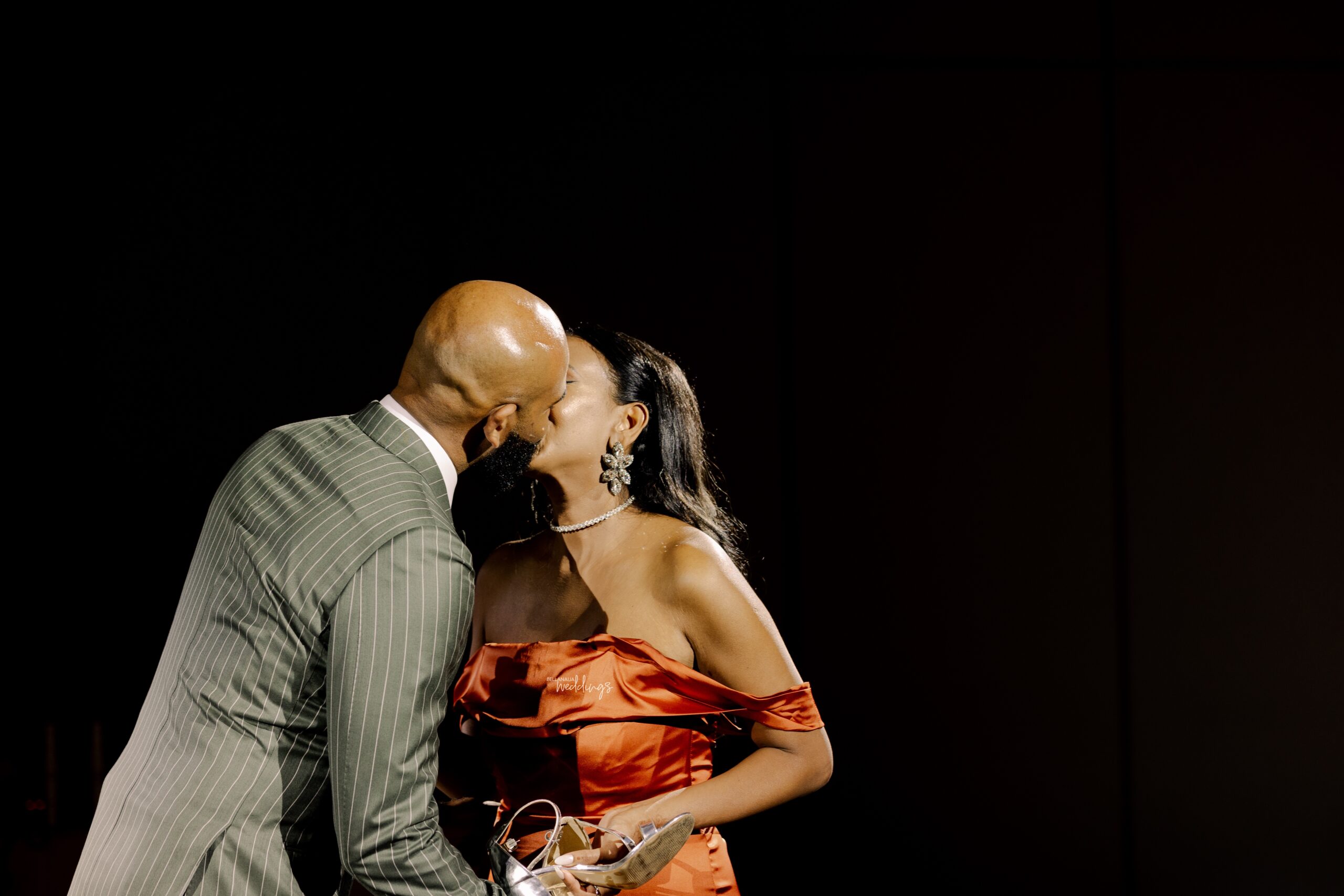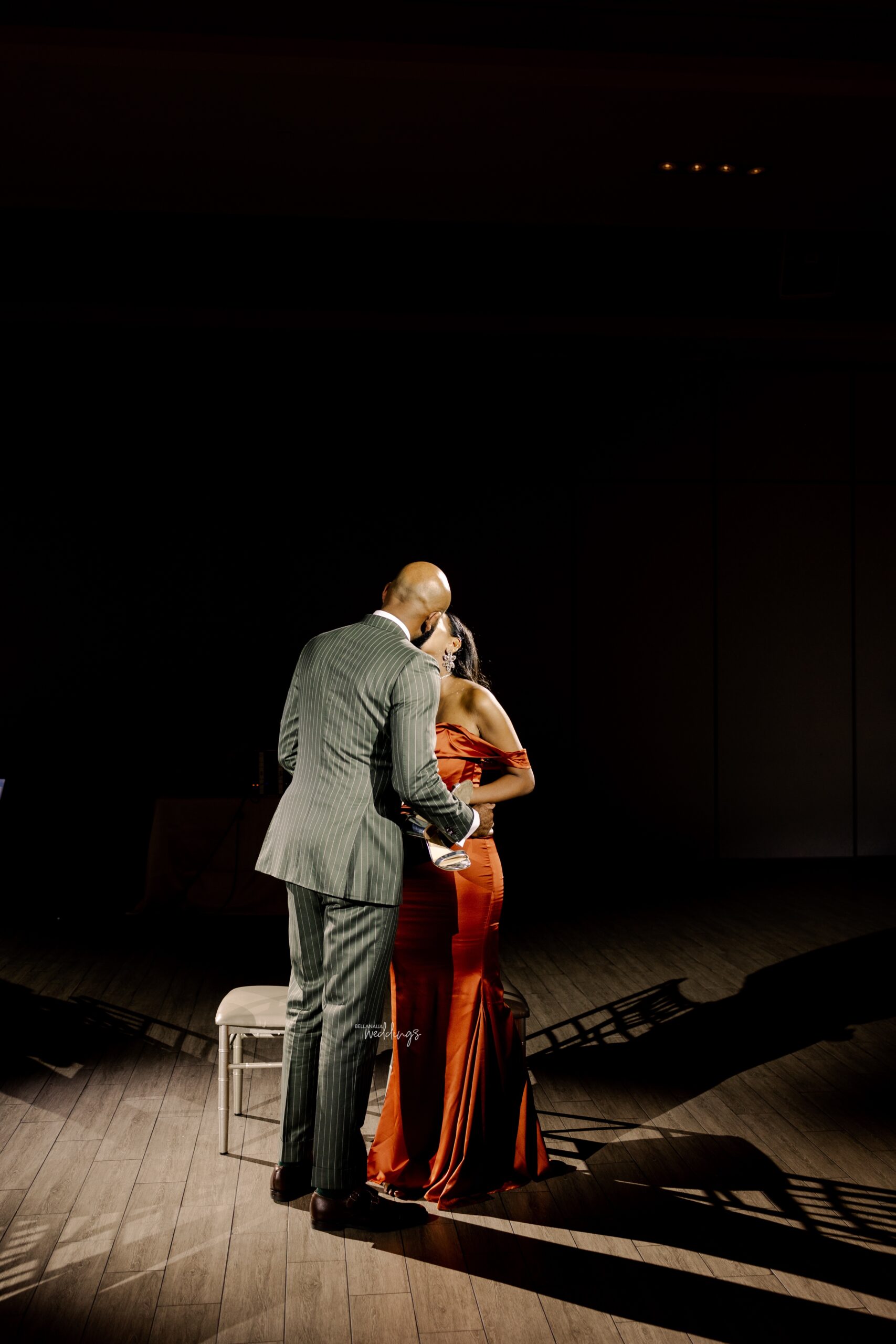 Wht better way to celebrate love than with cake!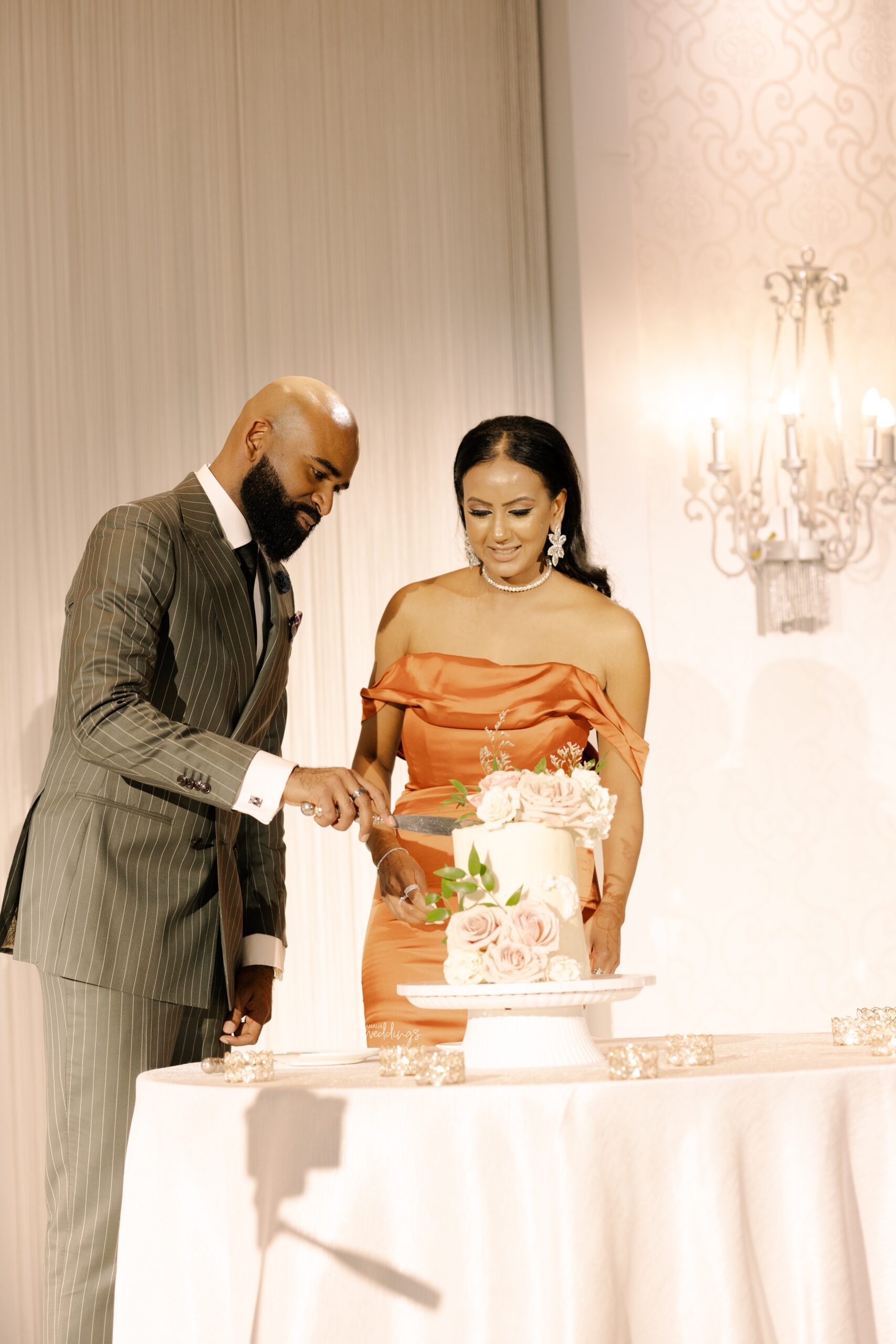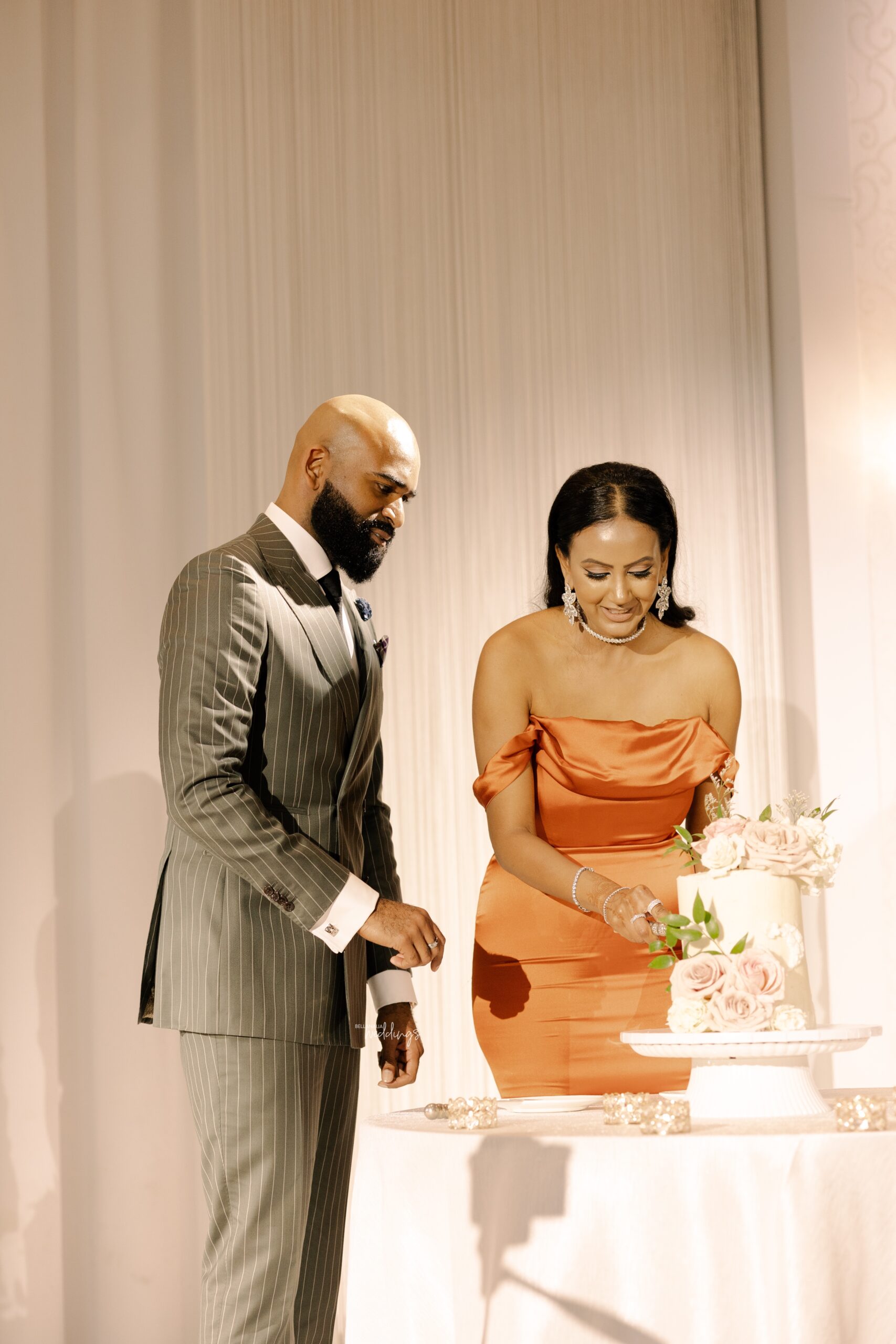 The Couple's first dance is always a sweet moment…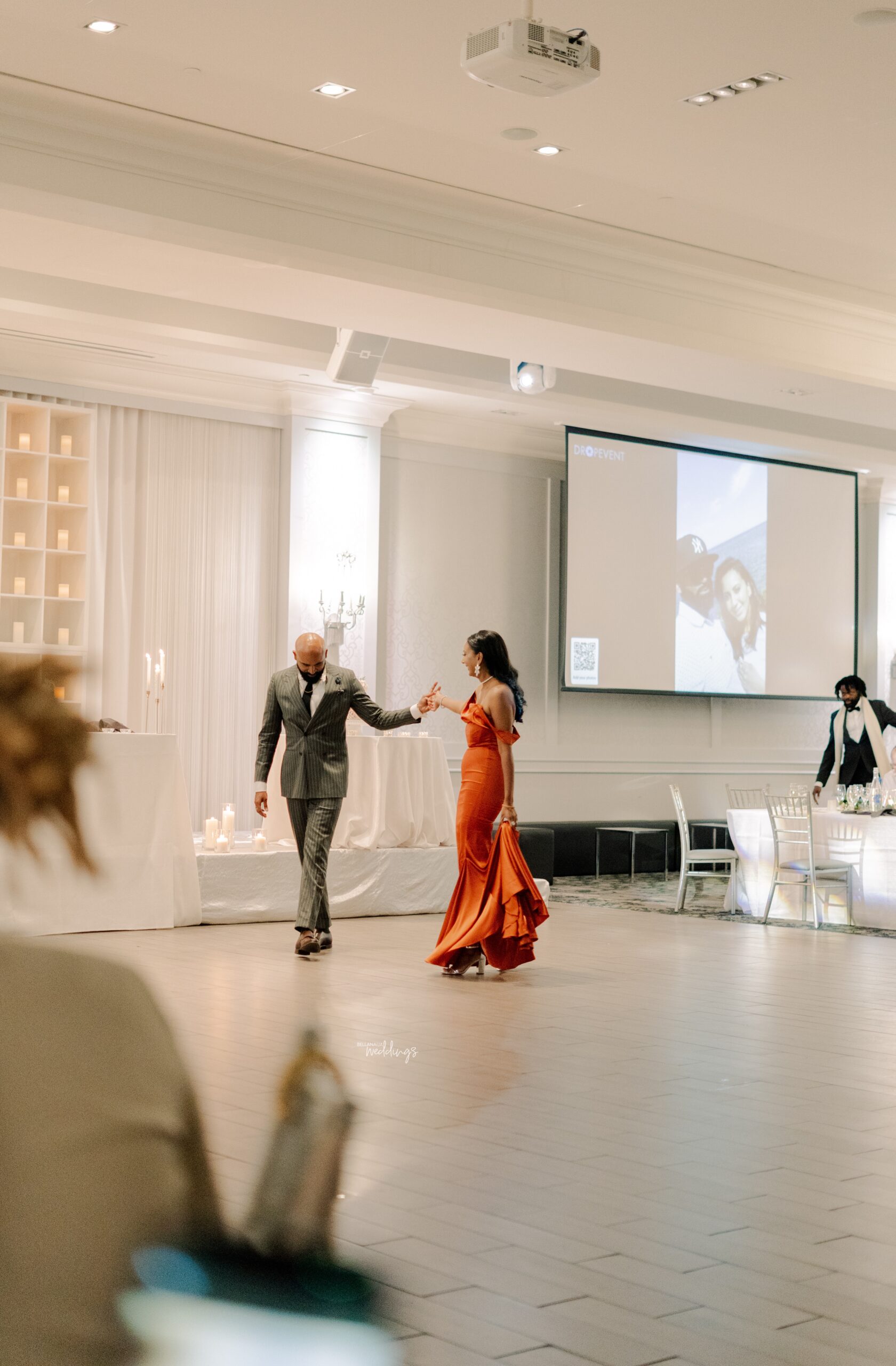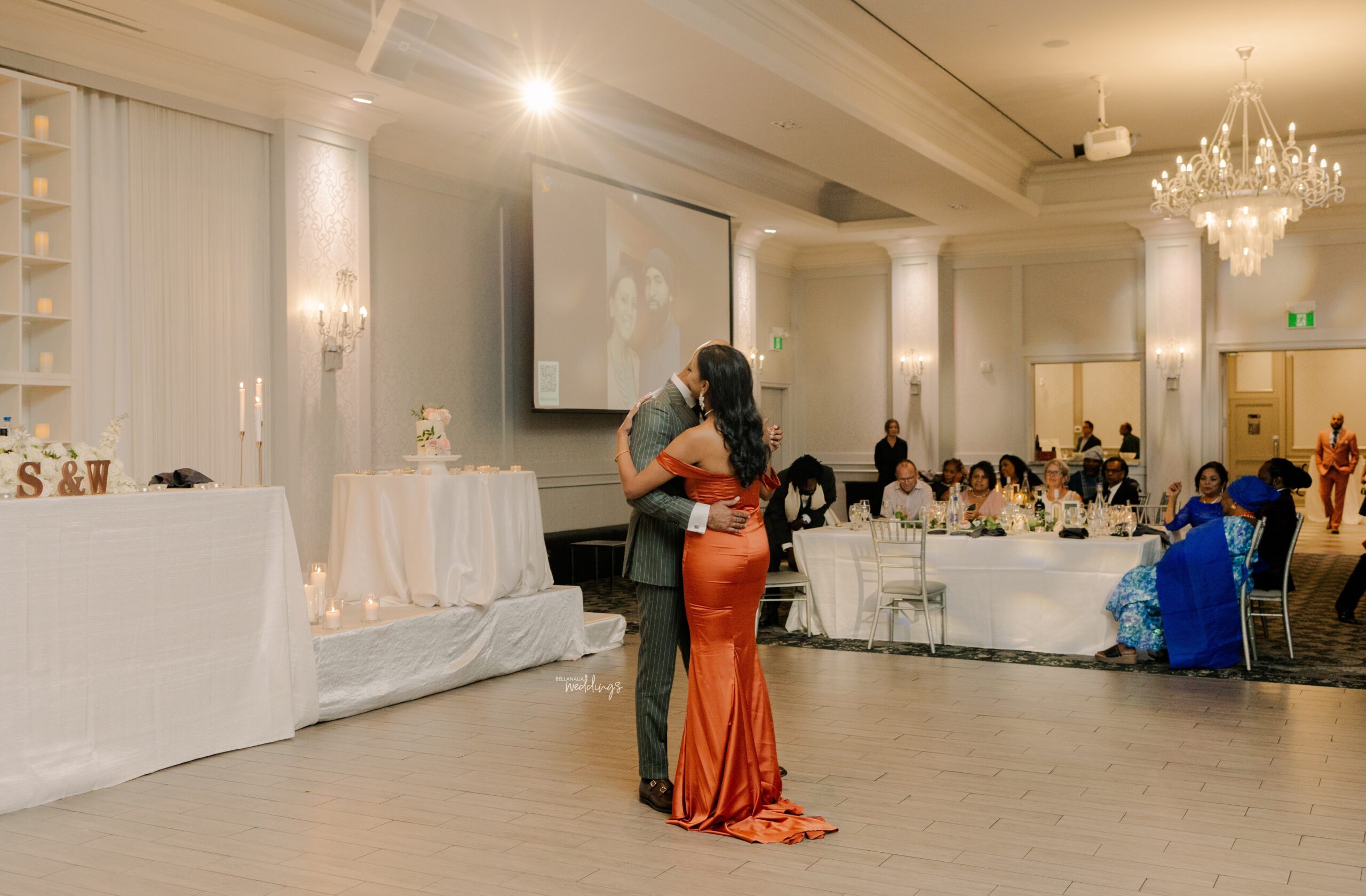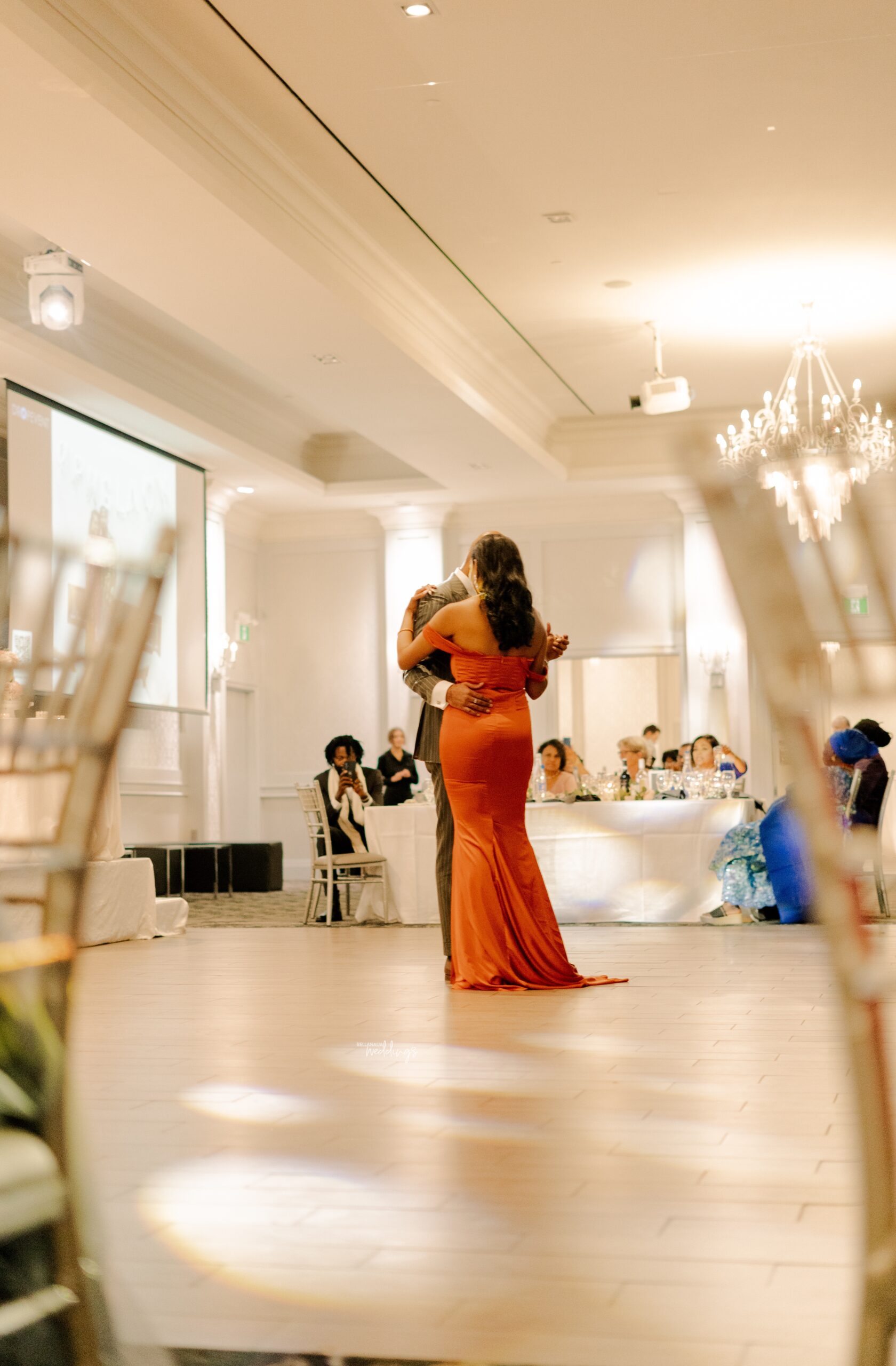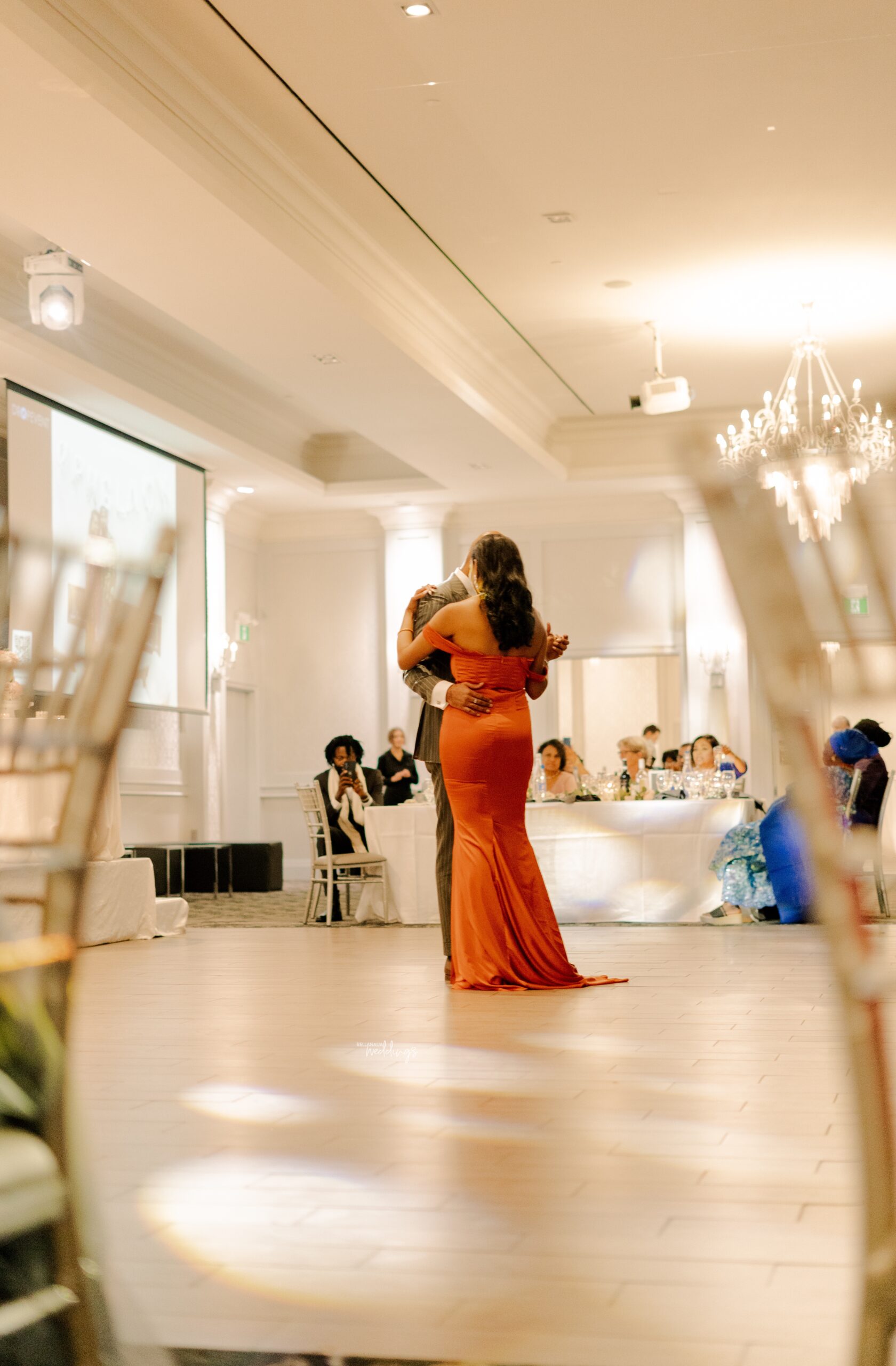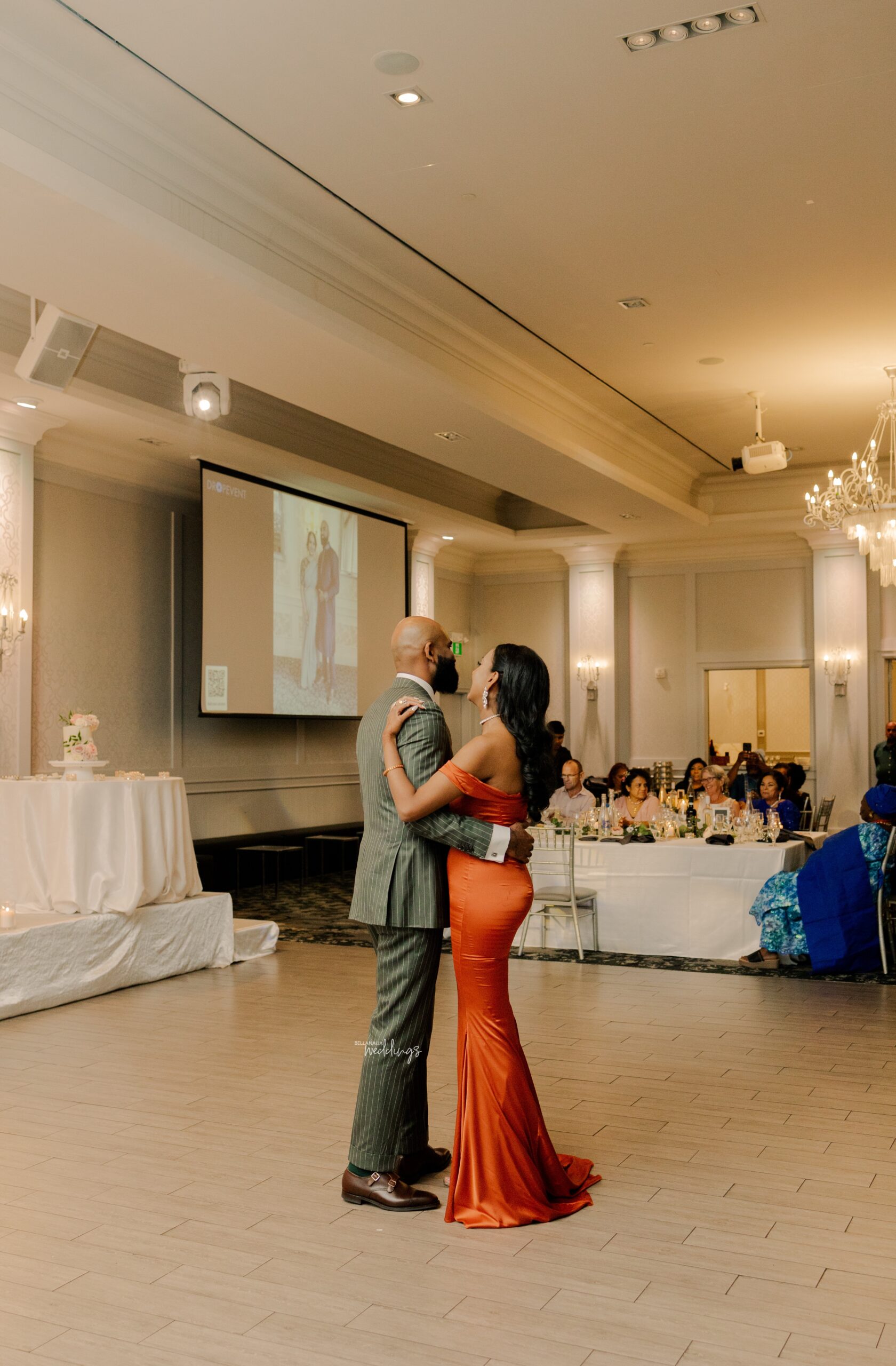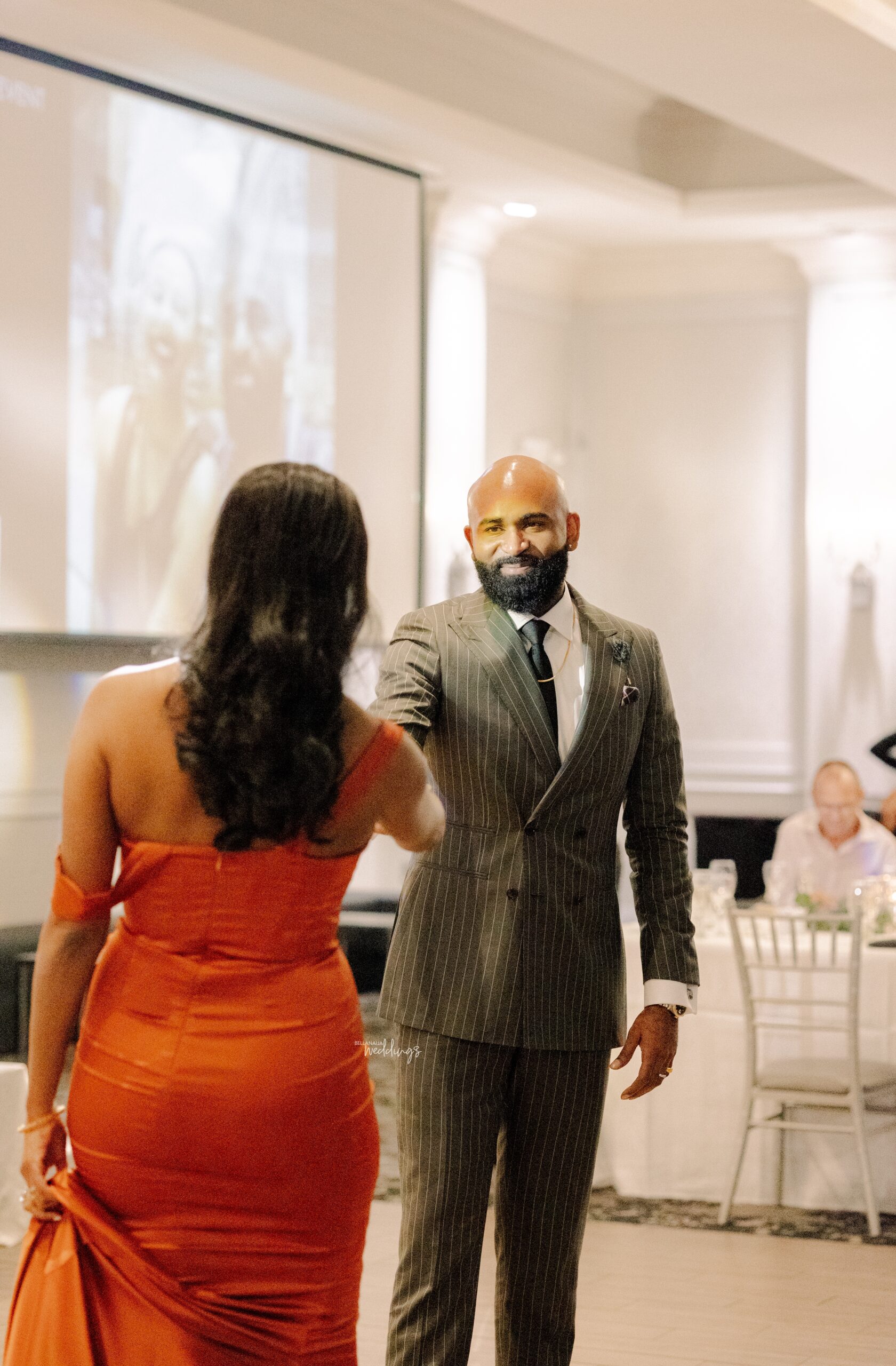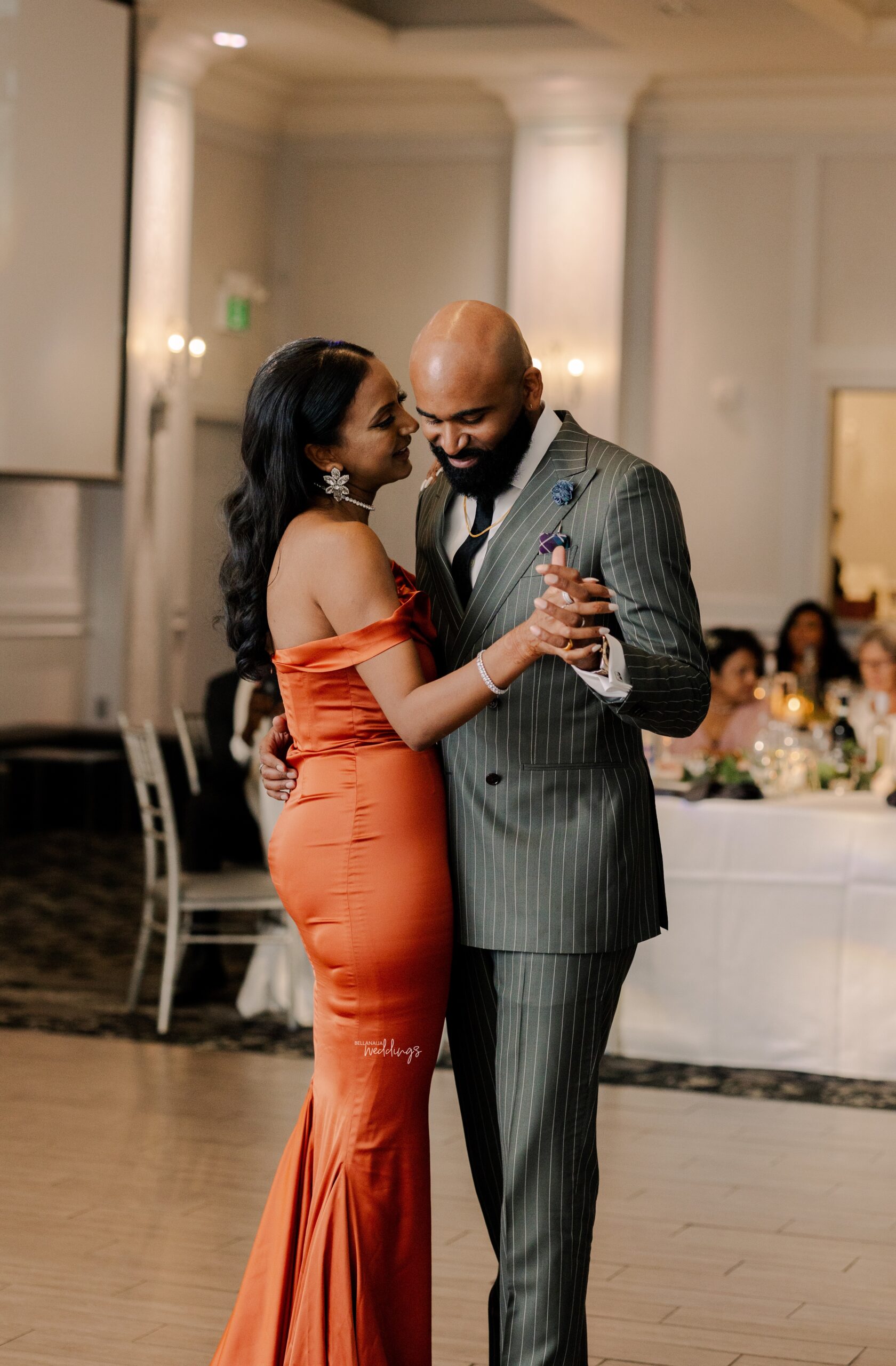 Everyone show some moves!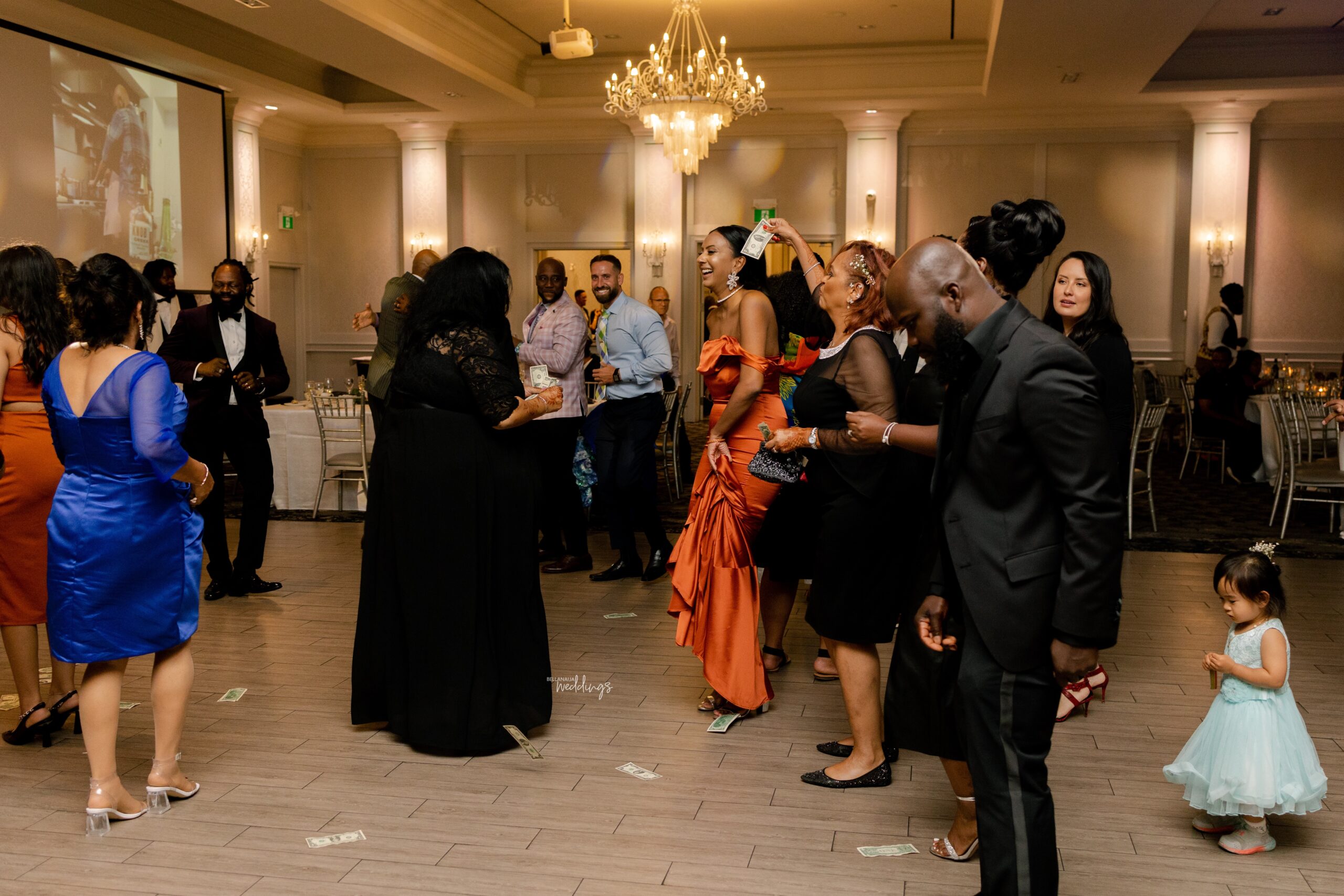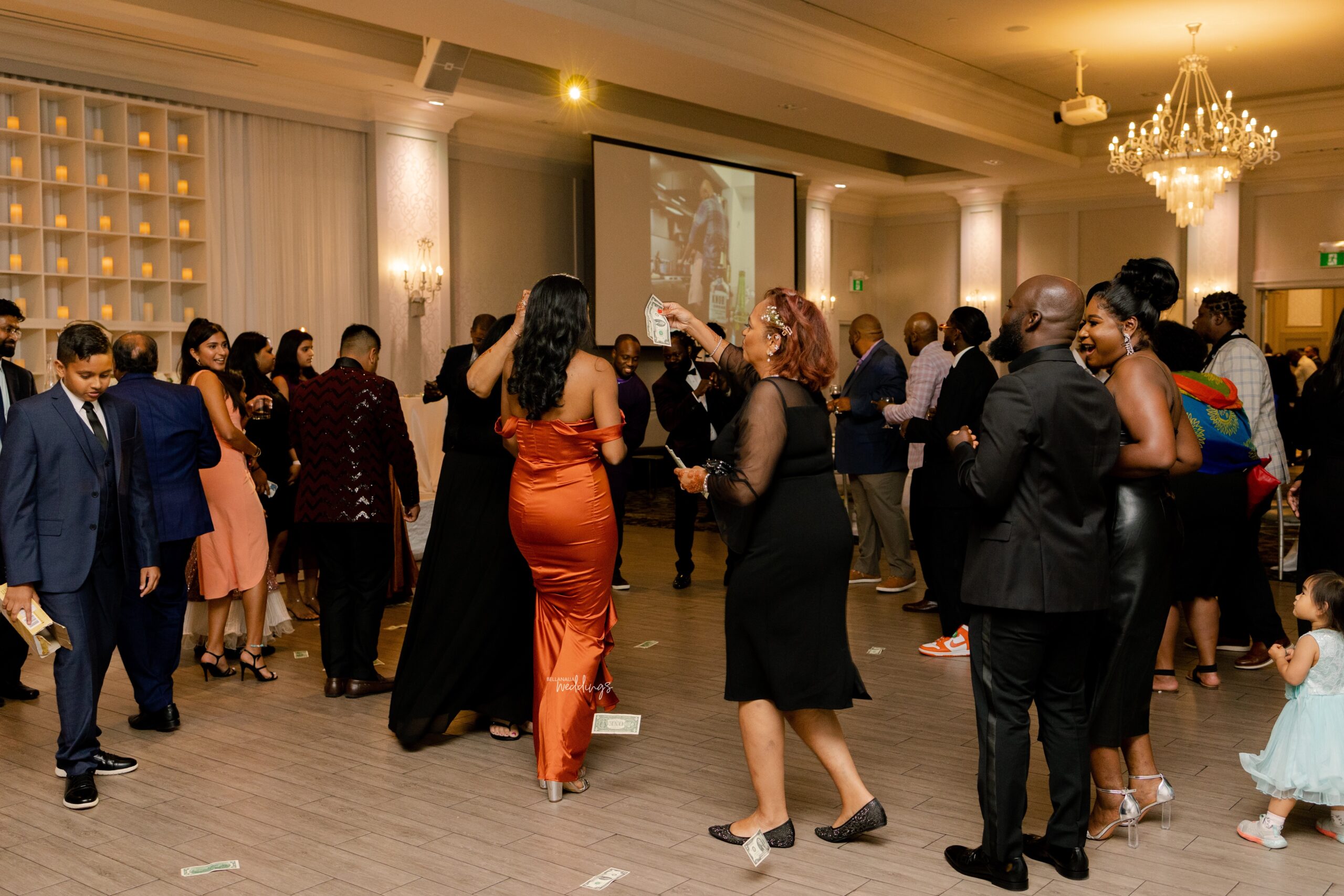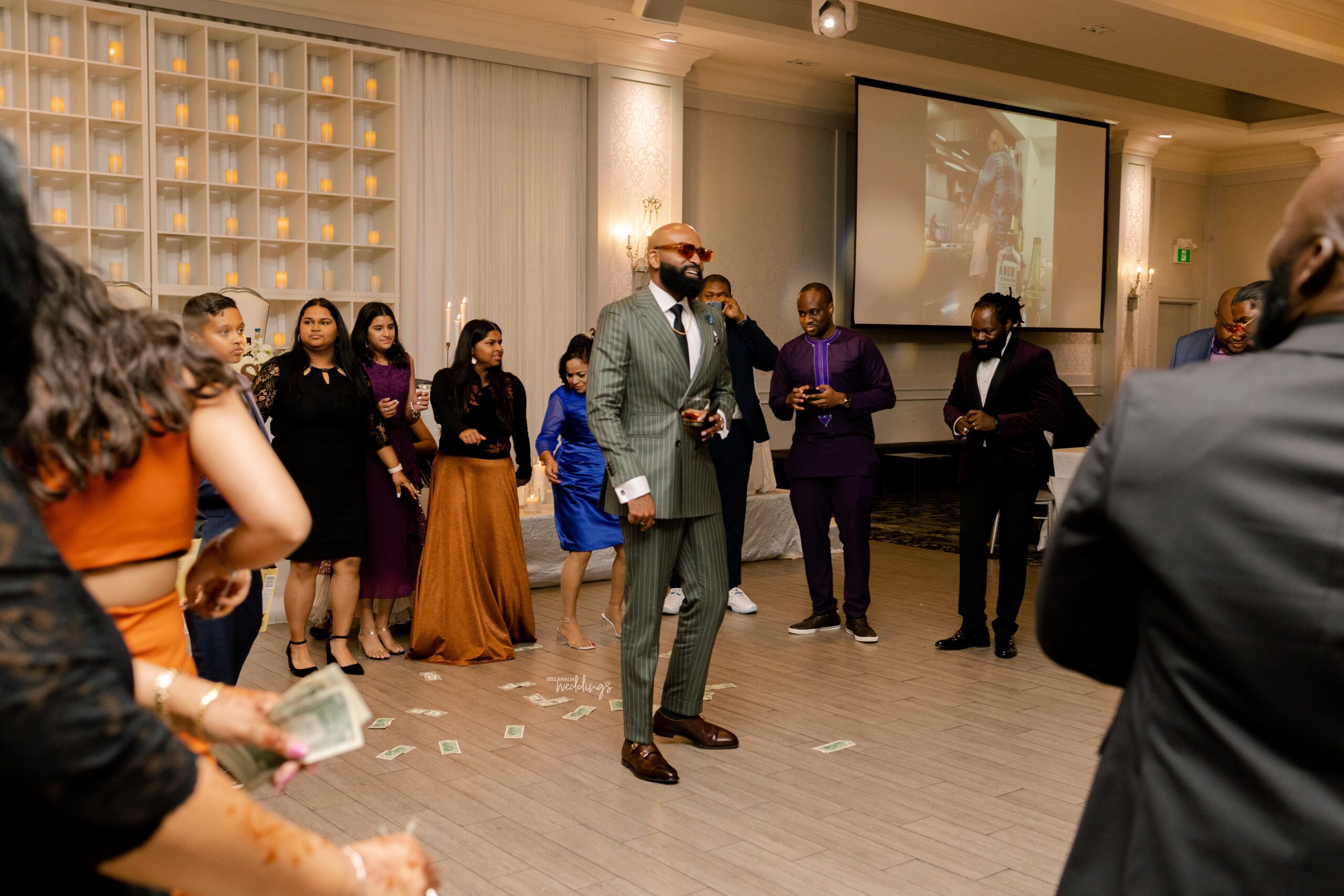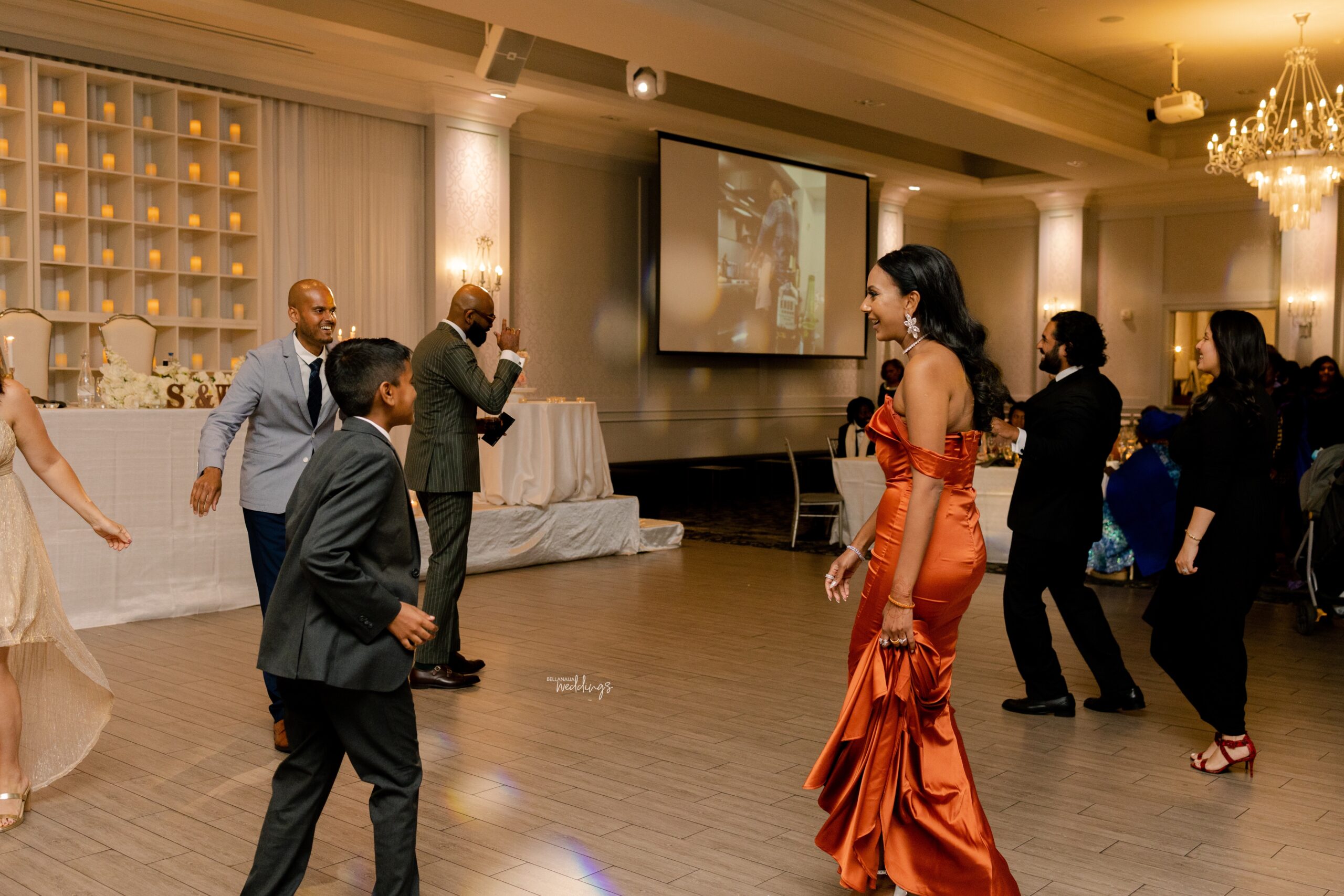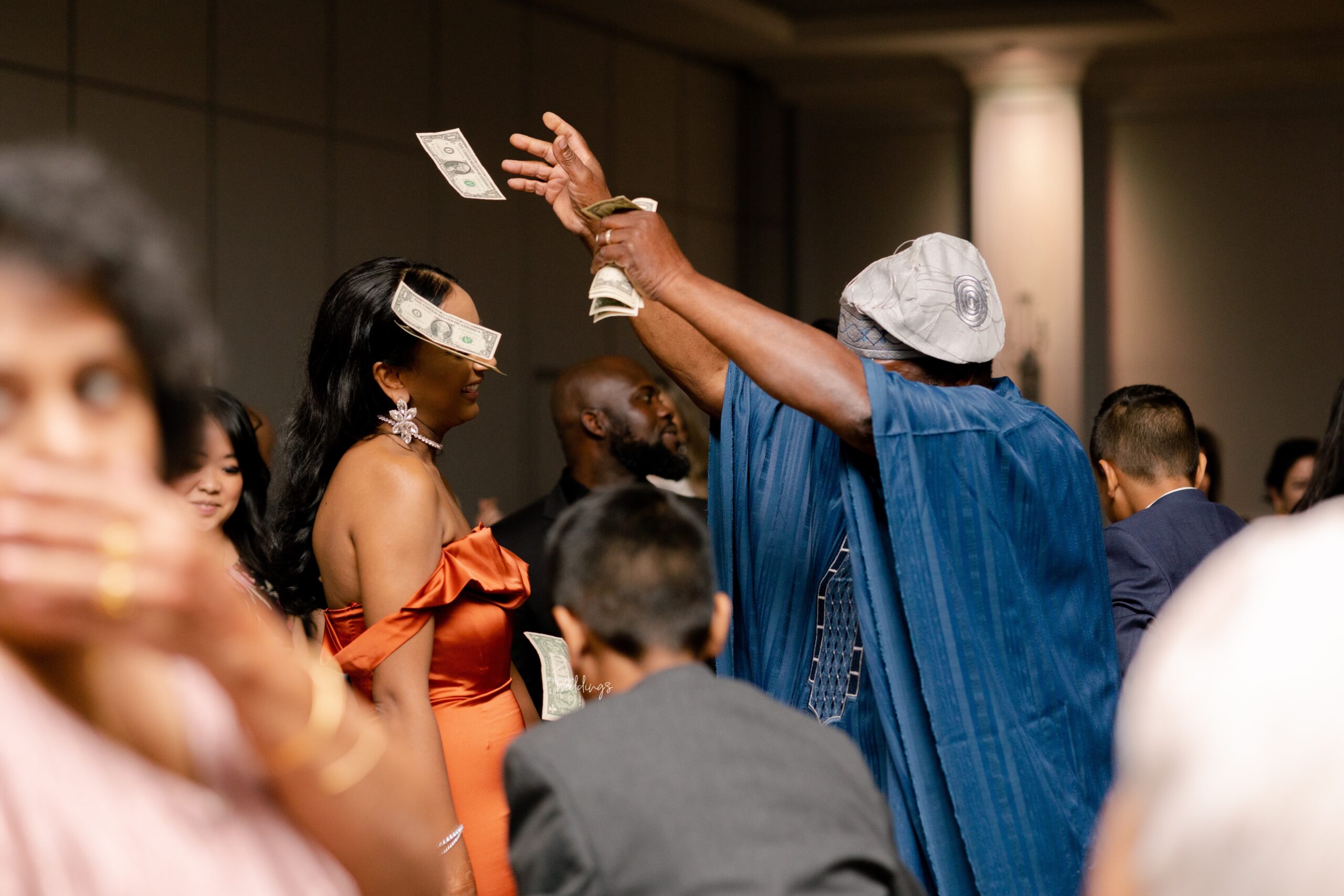 Now, it's cheers to happy ever after!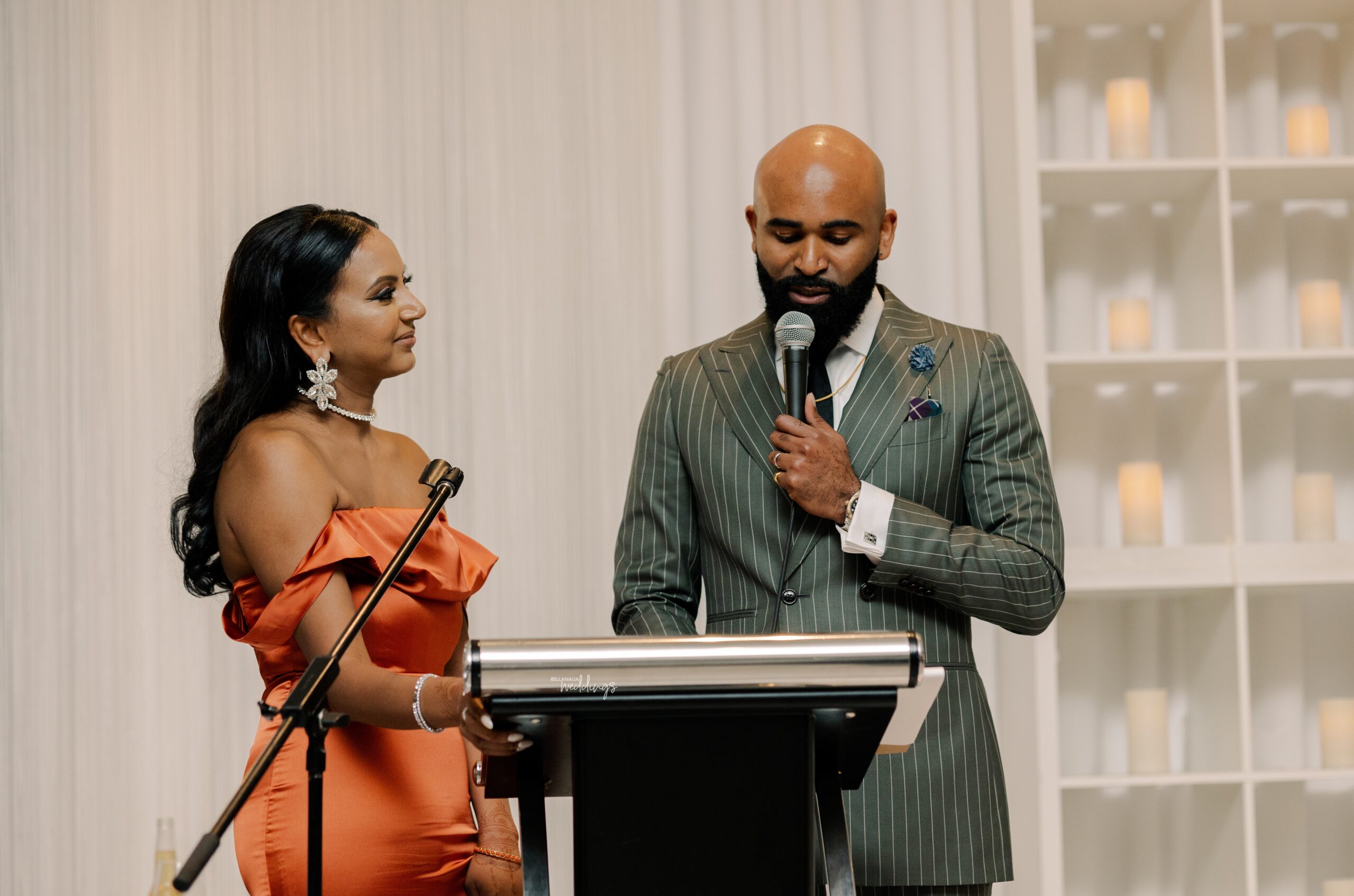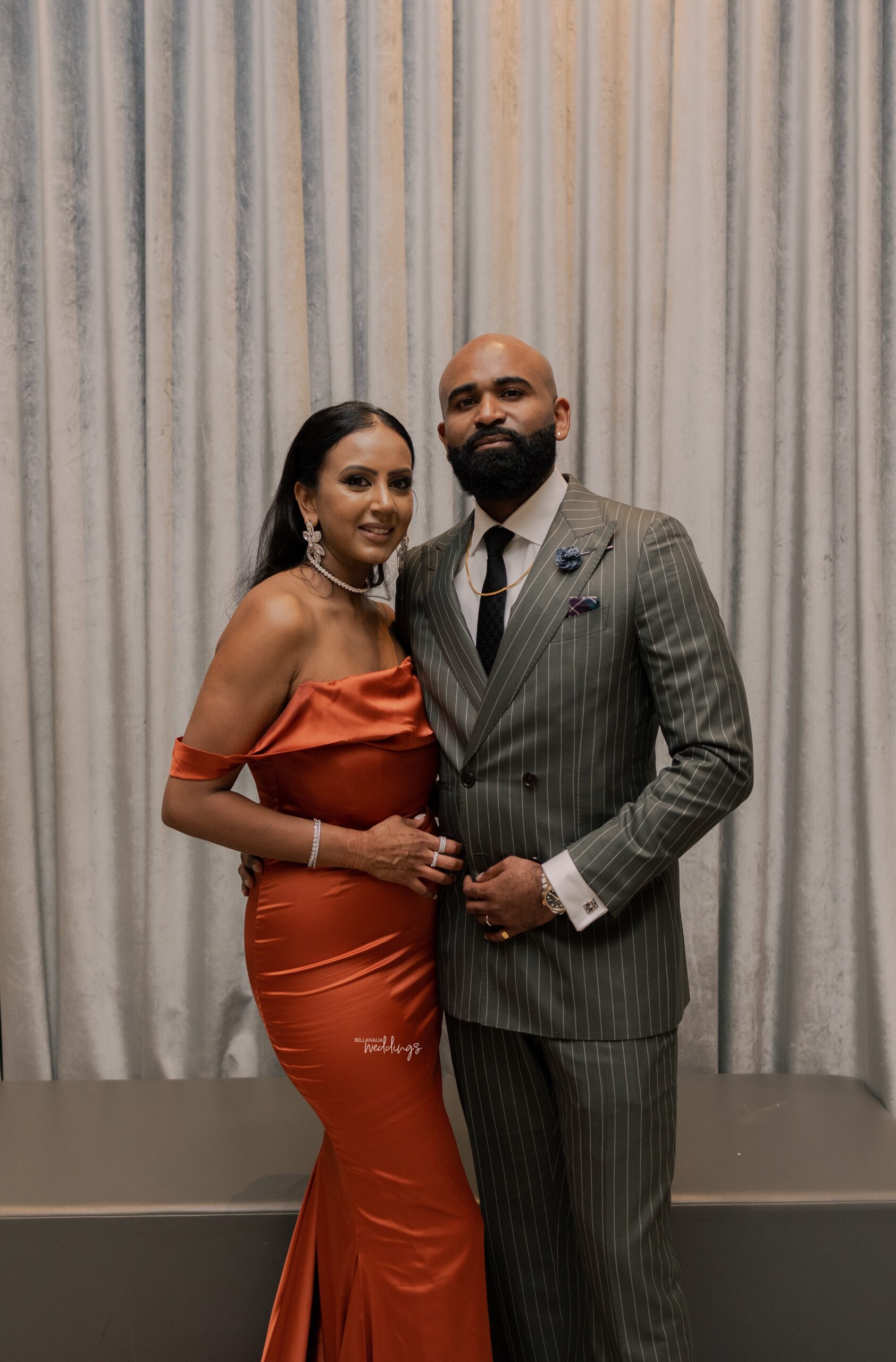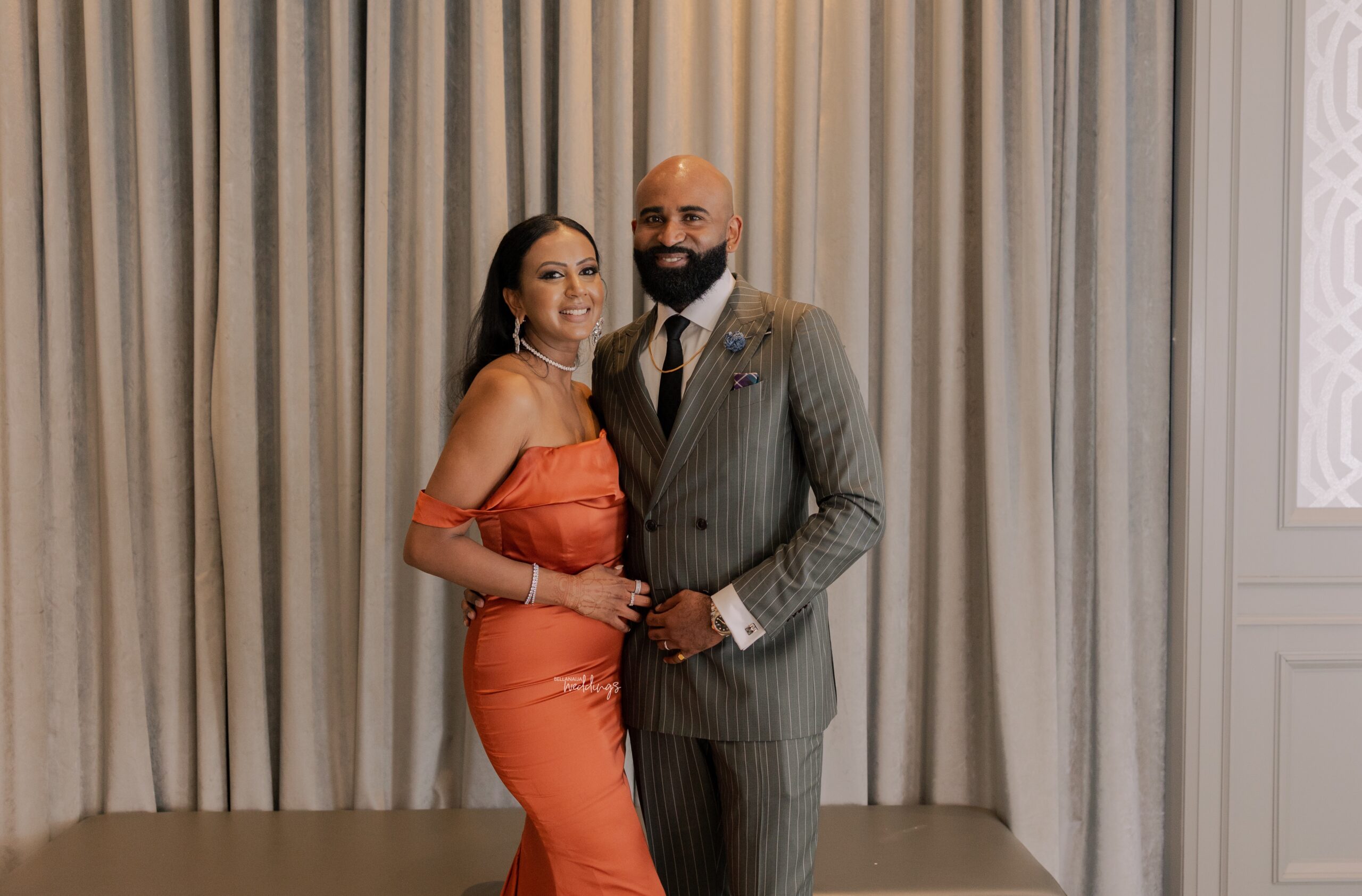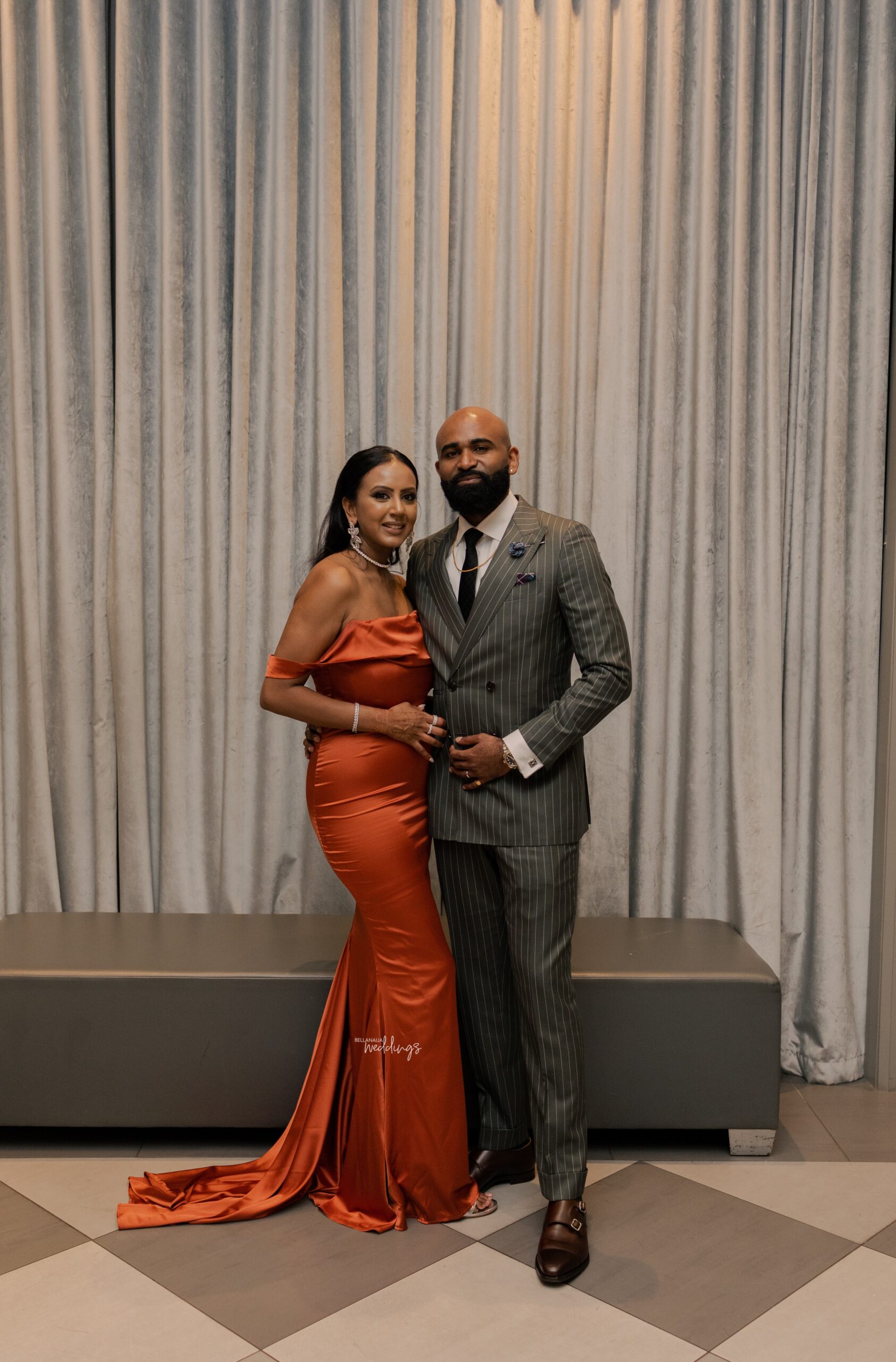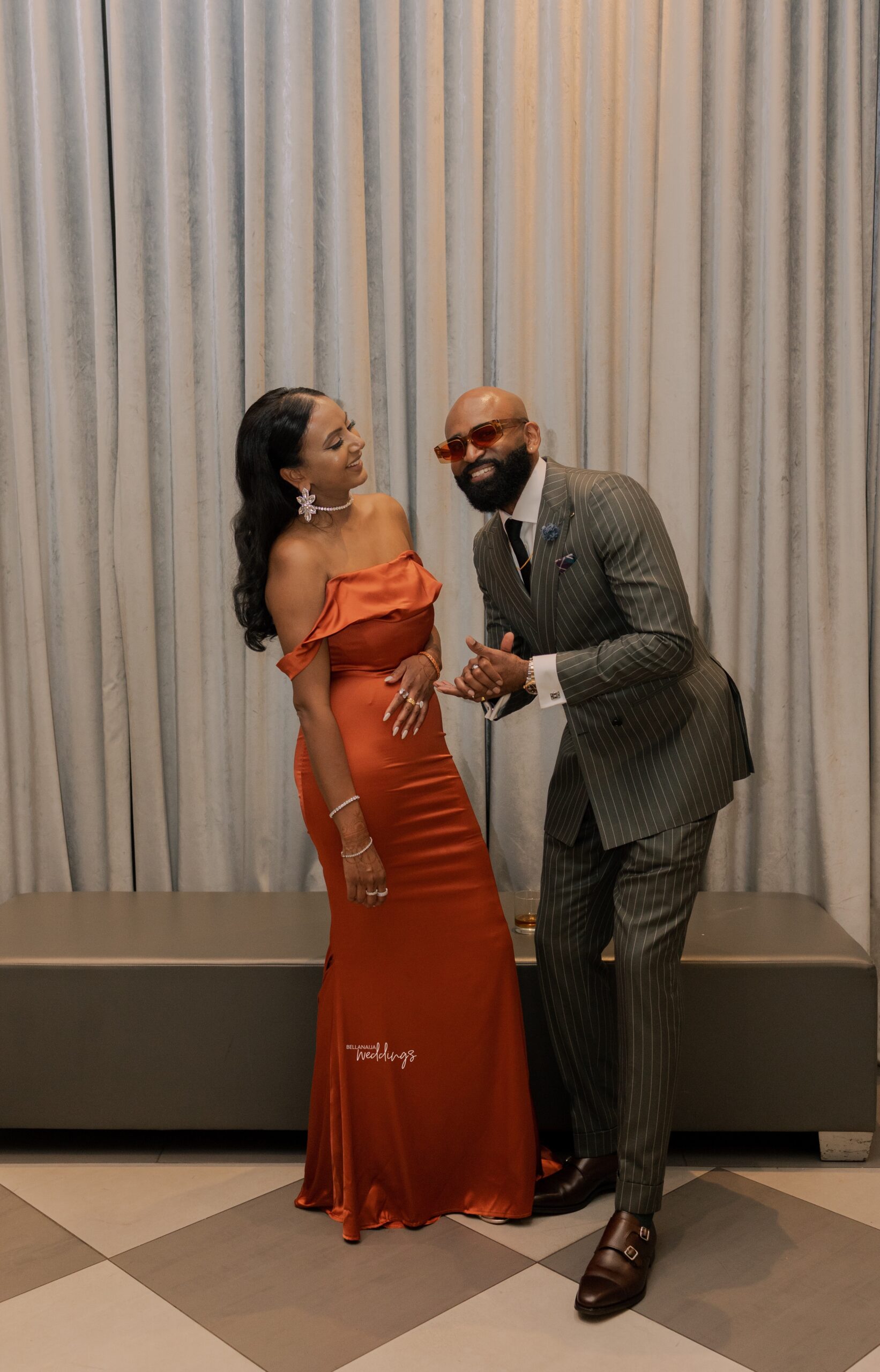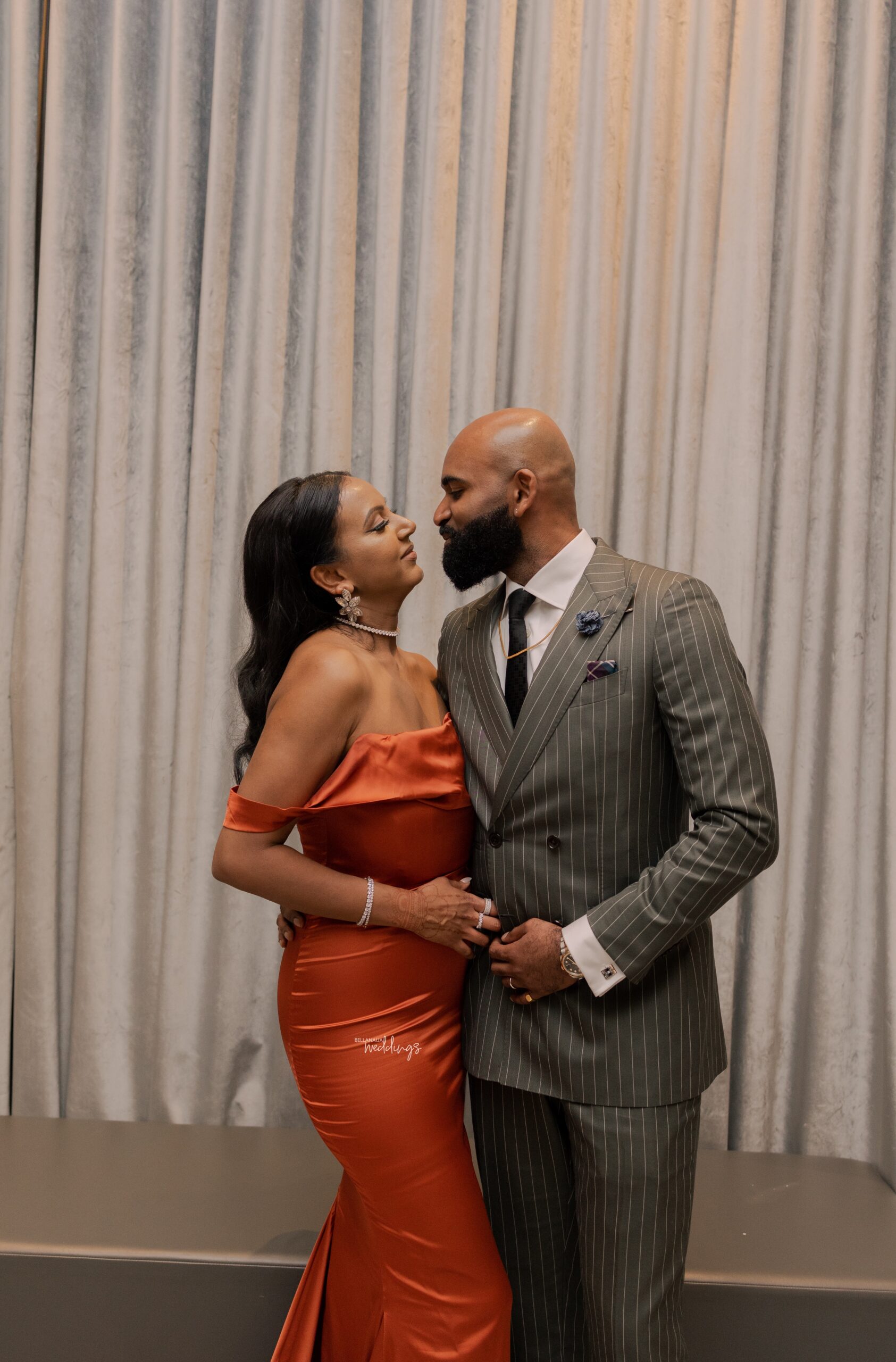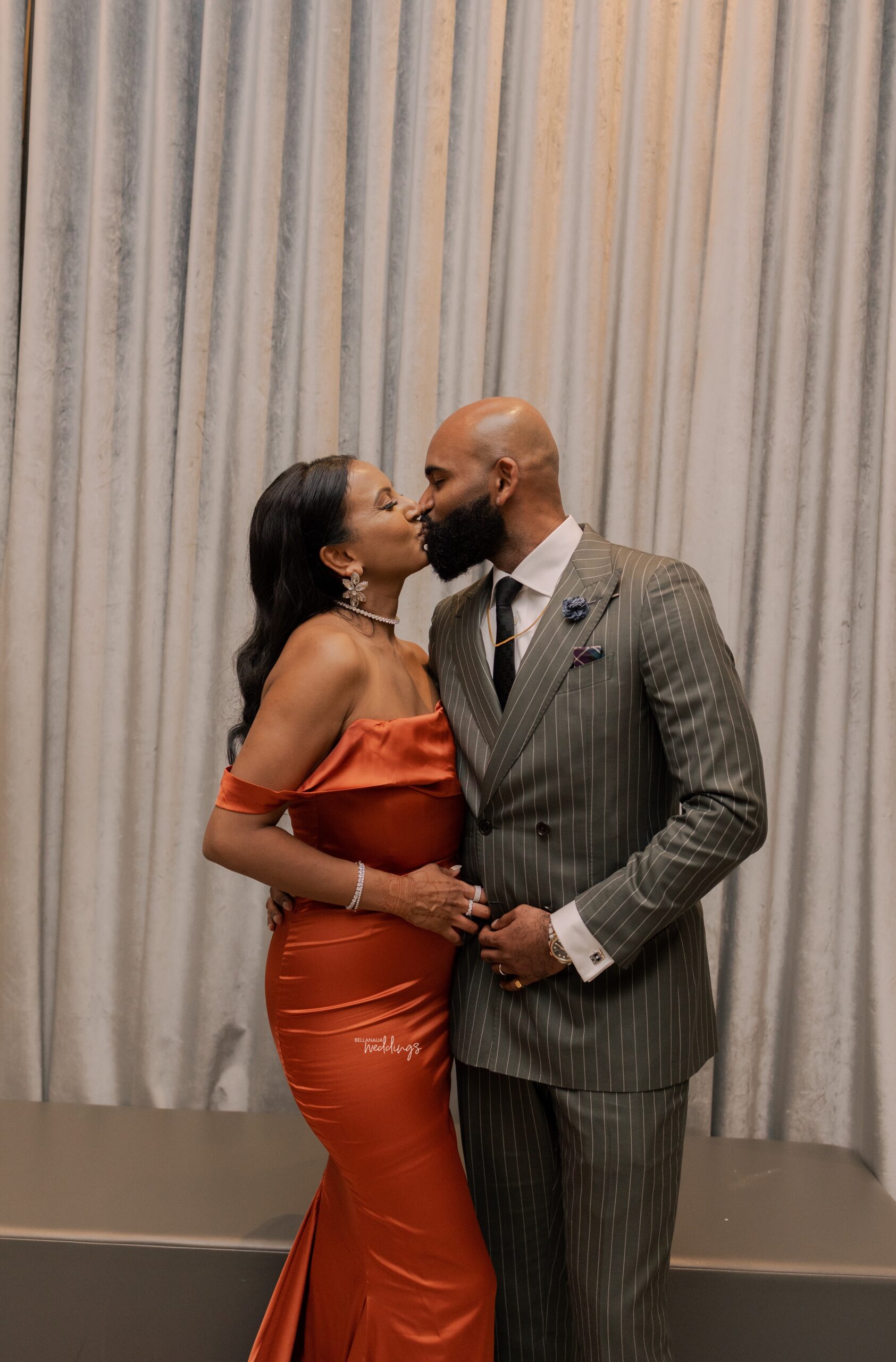 Credits:
Bride: @s4thy4
Groom: @ophblack
Photography: @didyoumeanaby | @aminashoots | @905mvs
Videography: @5th3lementmedia