Hey belles, so the weekend is upon us again and in our world that can only mean one thing-Weddings!
We are pretty sure you have a couple of weddings to attend this weekend. We know picking out an outfit can be a bit challenging but it's okay, we are always here for you. We've picked out a couple of outfits just to show you a unique and classy way to absolutely slay your next wedding. Think ruffles, tulles, high silt dresses, and cool colours. Check out these six  #BNWeddingFlow outfits you can rock this weekend.
Of course, we have more for you here.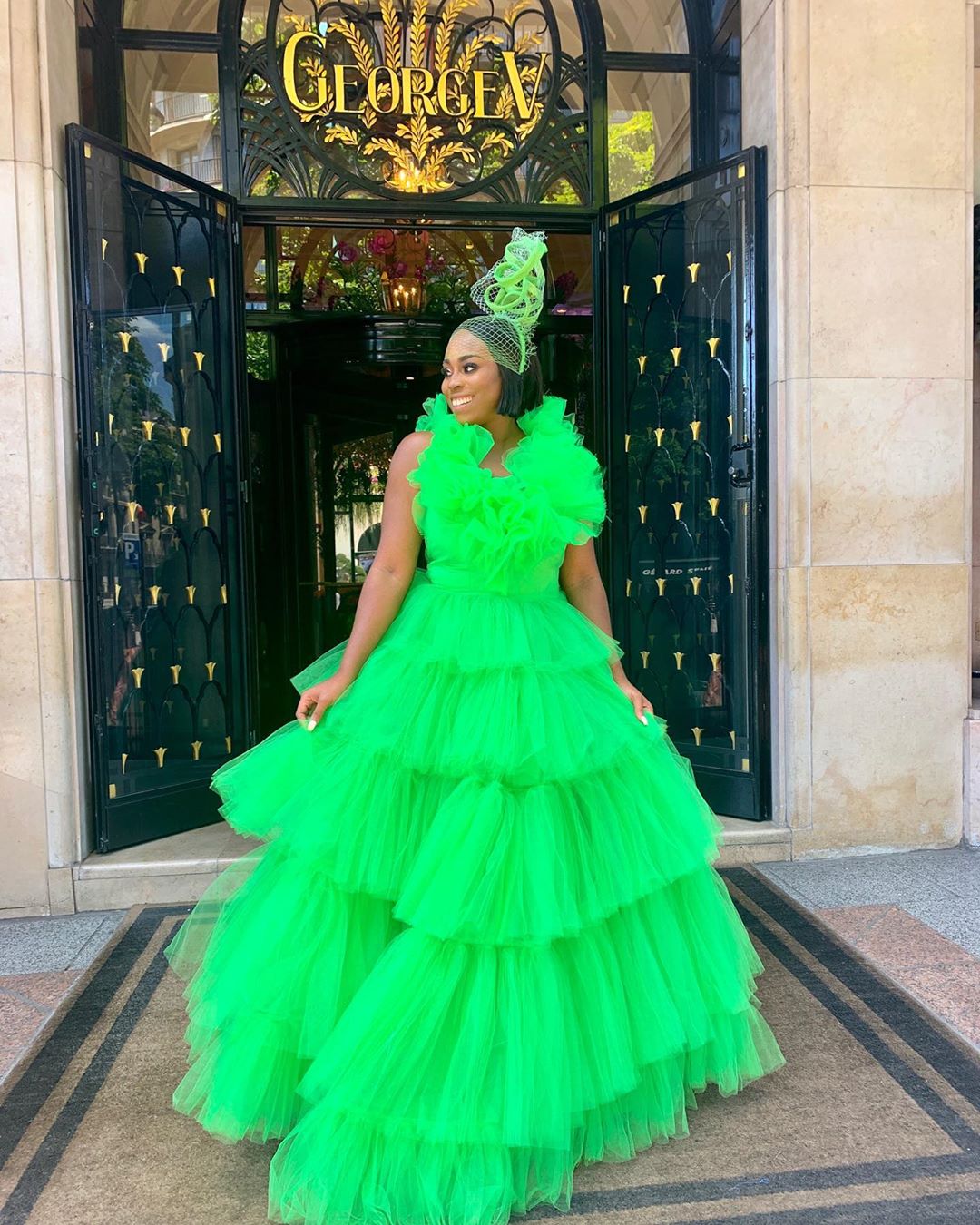 Belle: @ozinna|Dress: @maiatafo | Hat: @urezkulture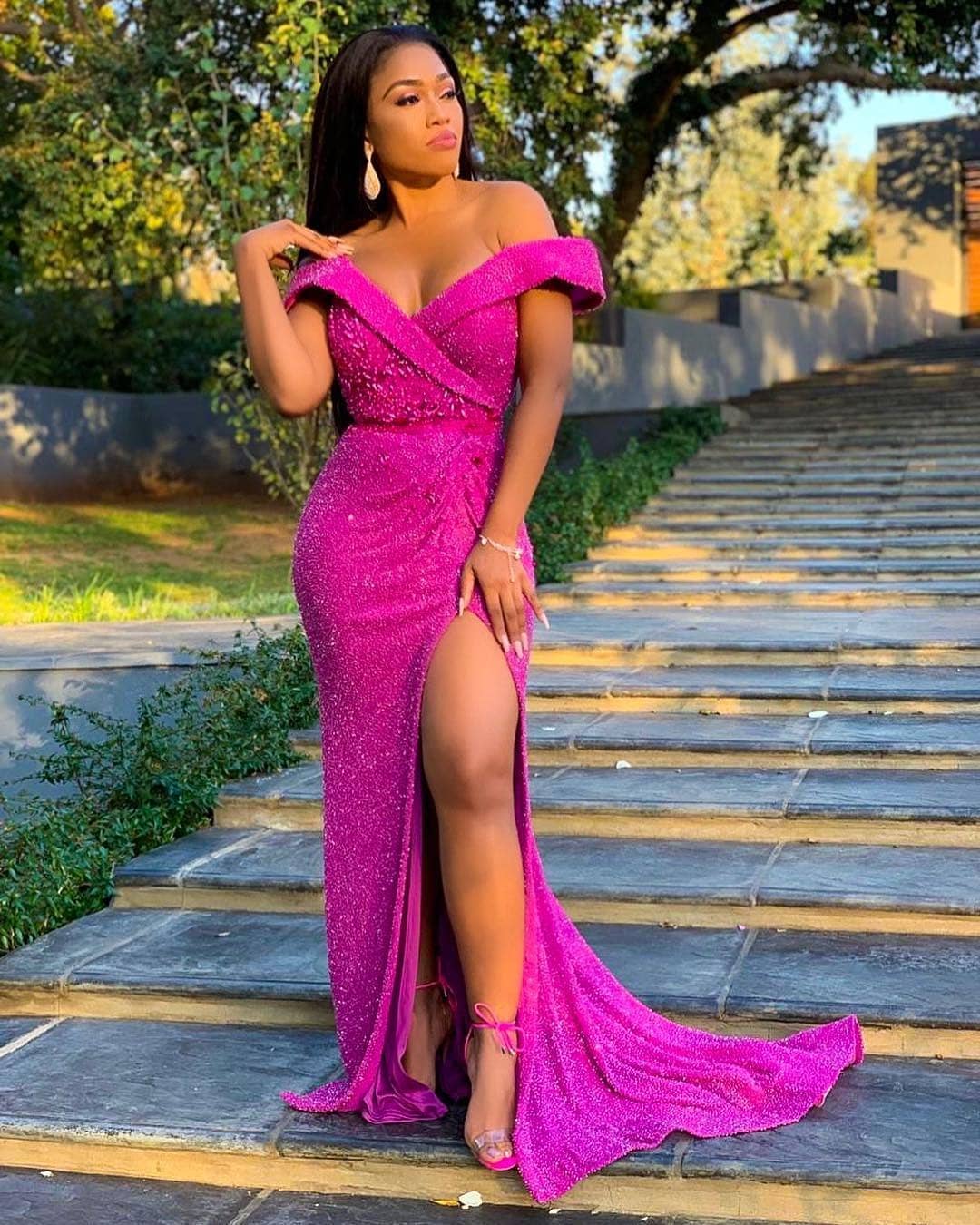 Belle:@ms_st_patrick |Dress:@orapelengemodutle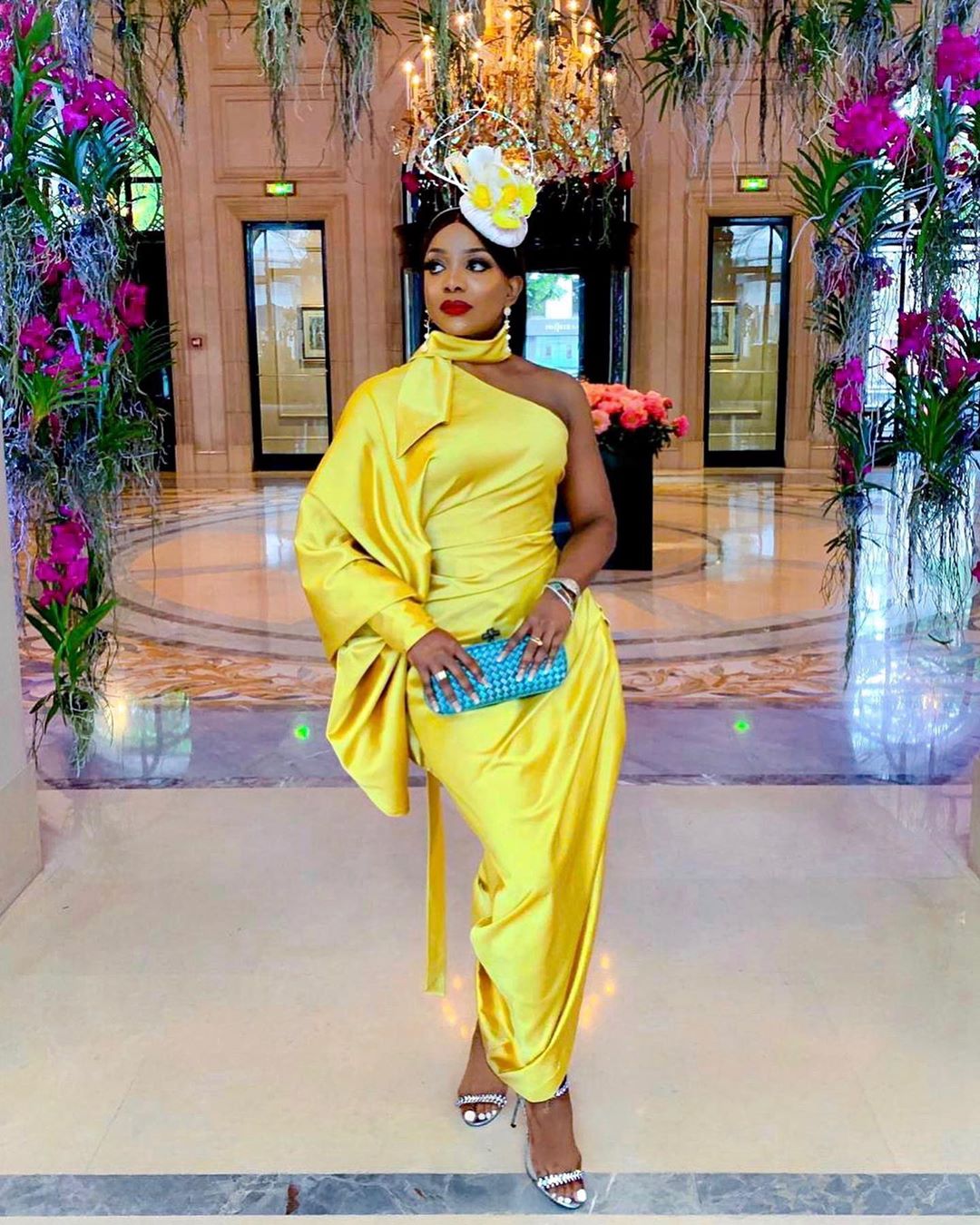 Belle:@chiomagoodhair| Dress:@jojanoservices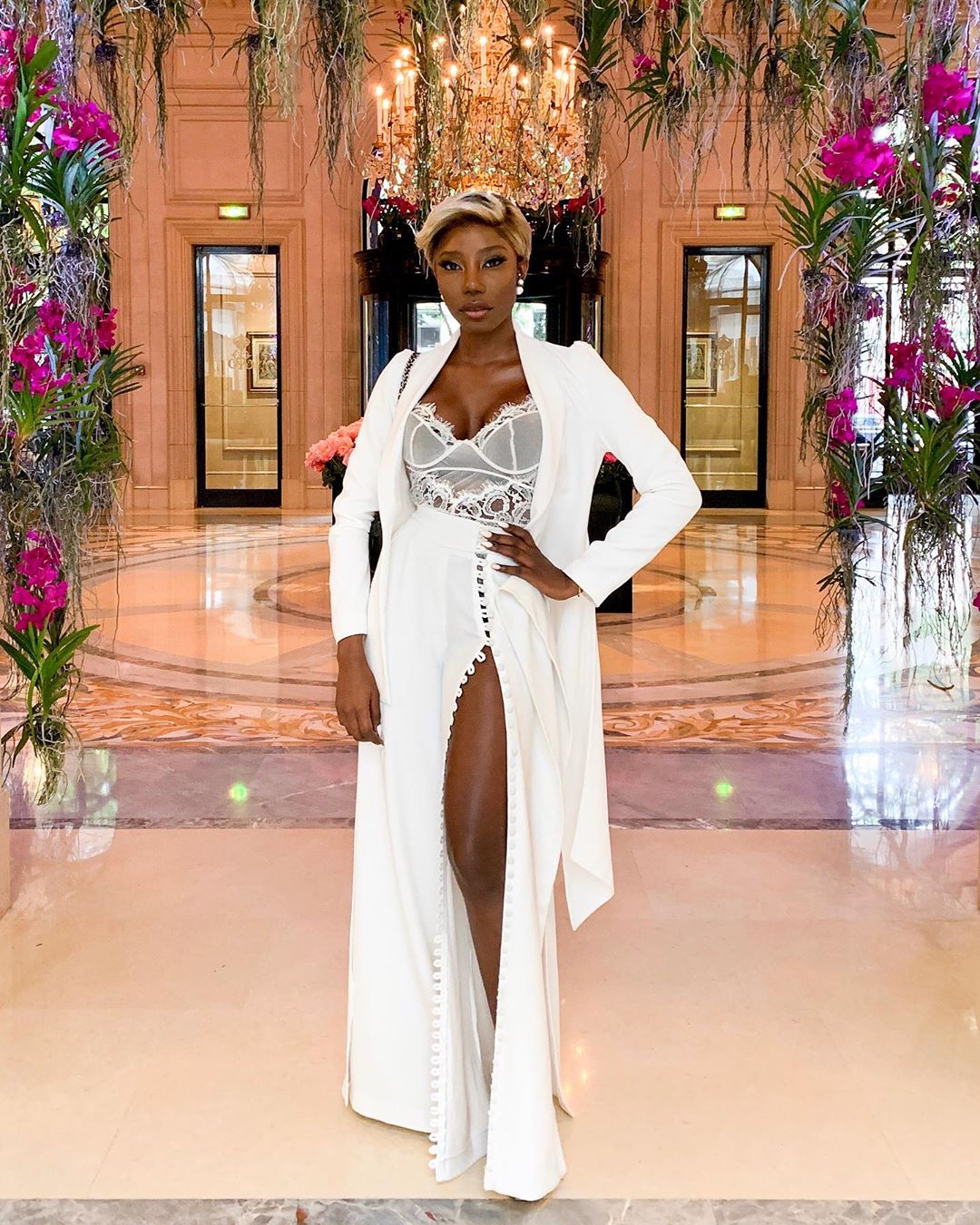 Belle: @og_styletemple |Dress: @styletemple| Hair: @goodhairltd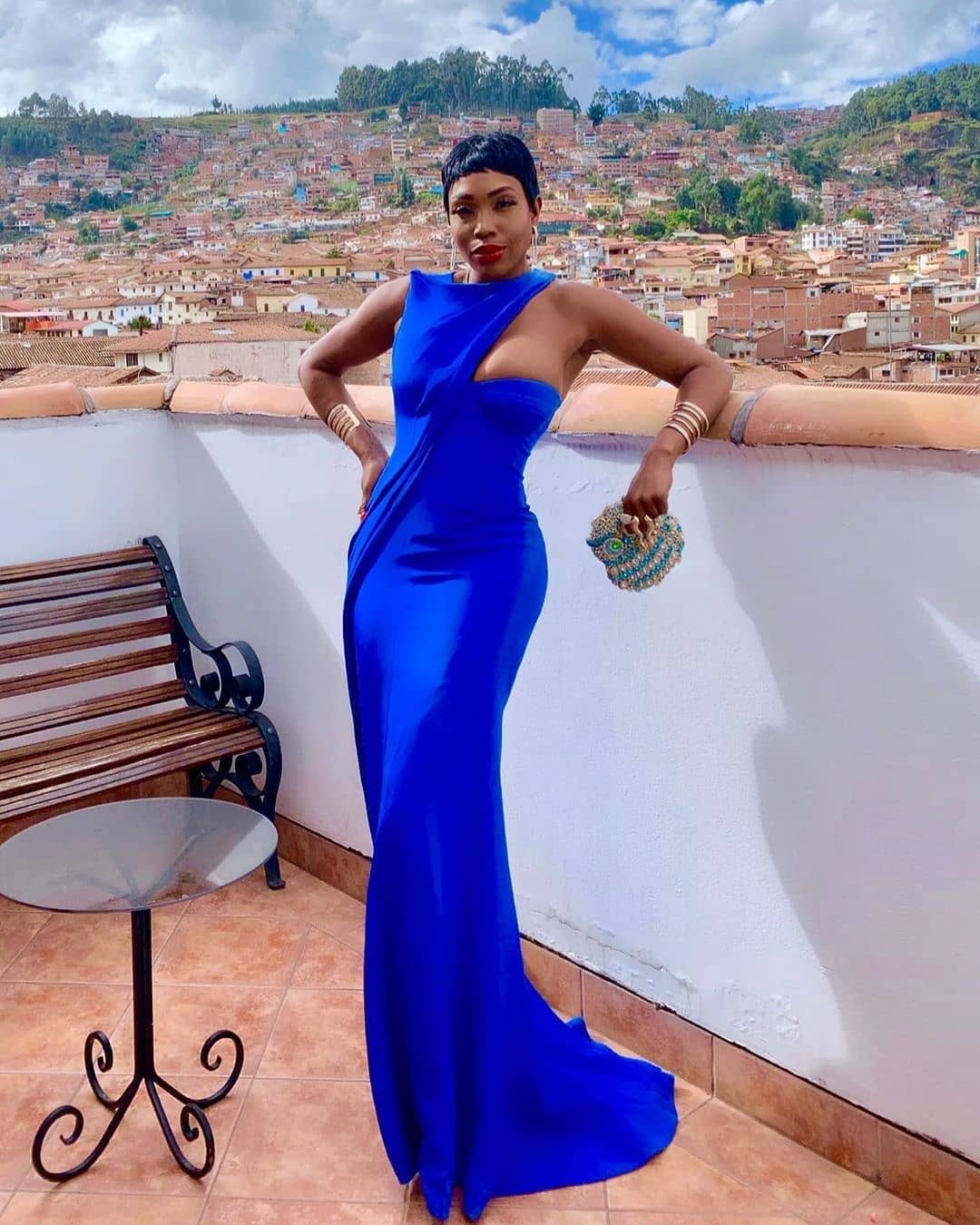 Belle:@sai.sankoh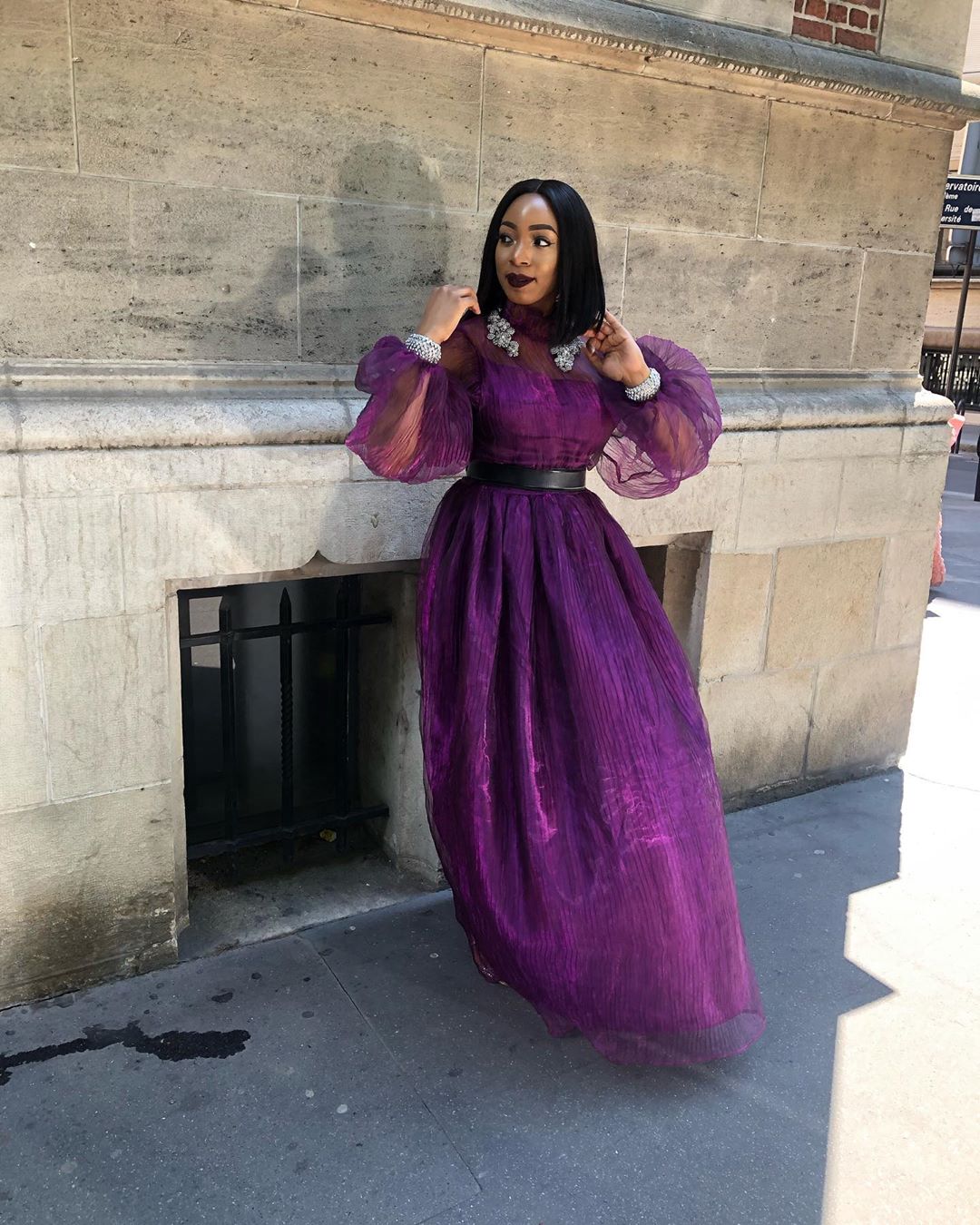 Belle: @queeensheila |Dress:@sheizdiva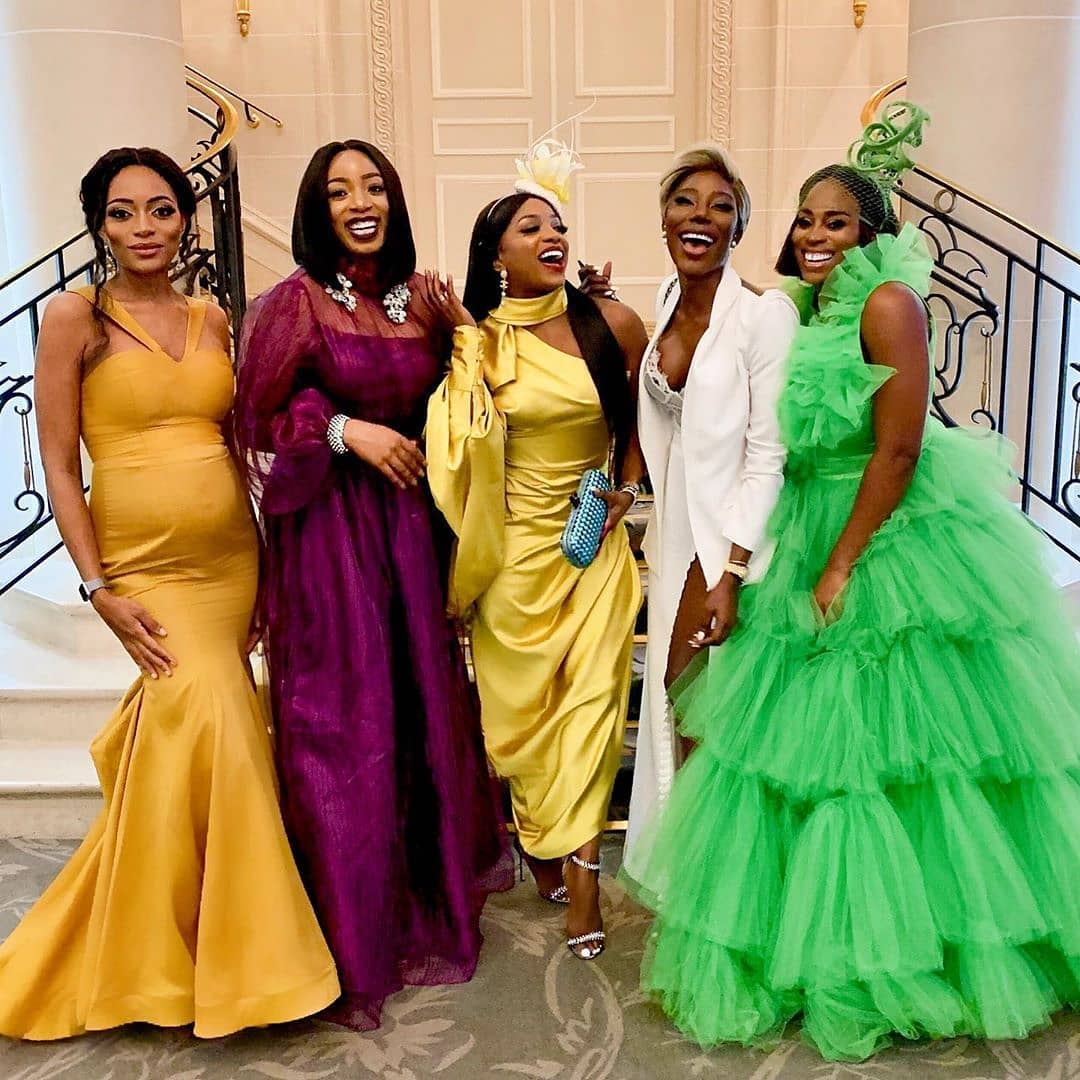 Belles: @ozinna |  @chiomagoodhair |  @og_styletemple |  @queeensheila