Bridal fashion is so versatile, giving room for endless possibilities. Bearing this in mind, a team of creatives curated a collection of high-fashion bridal looks, to cater for every stylish bride's needs.
Made up of four artistic designs, the Autumn '23 collection is the perfect symphony of versatile textures, immaculate tailoring and intricate details. The stunning dresses in this collection hold a promise of adorning brides in the most beautiful ways… They are bold statements waiting to be made.
Here's what the creative director of Style by Funshy has to say about the collection:
The Autumn23 Bridal Collection showcases some Haute couture bridal looks with unique details. These pieces are limited for high fashion brides and everyone ready to make great statements at events.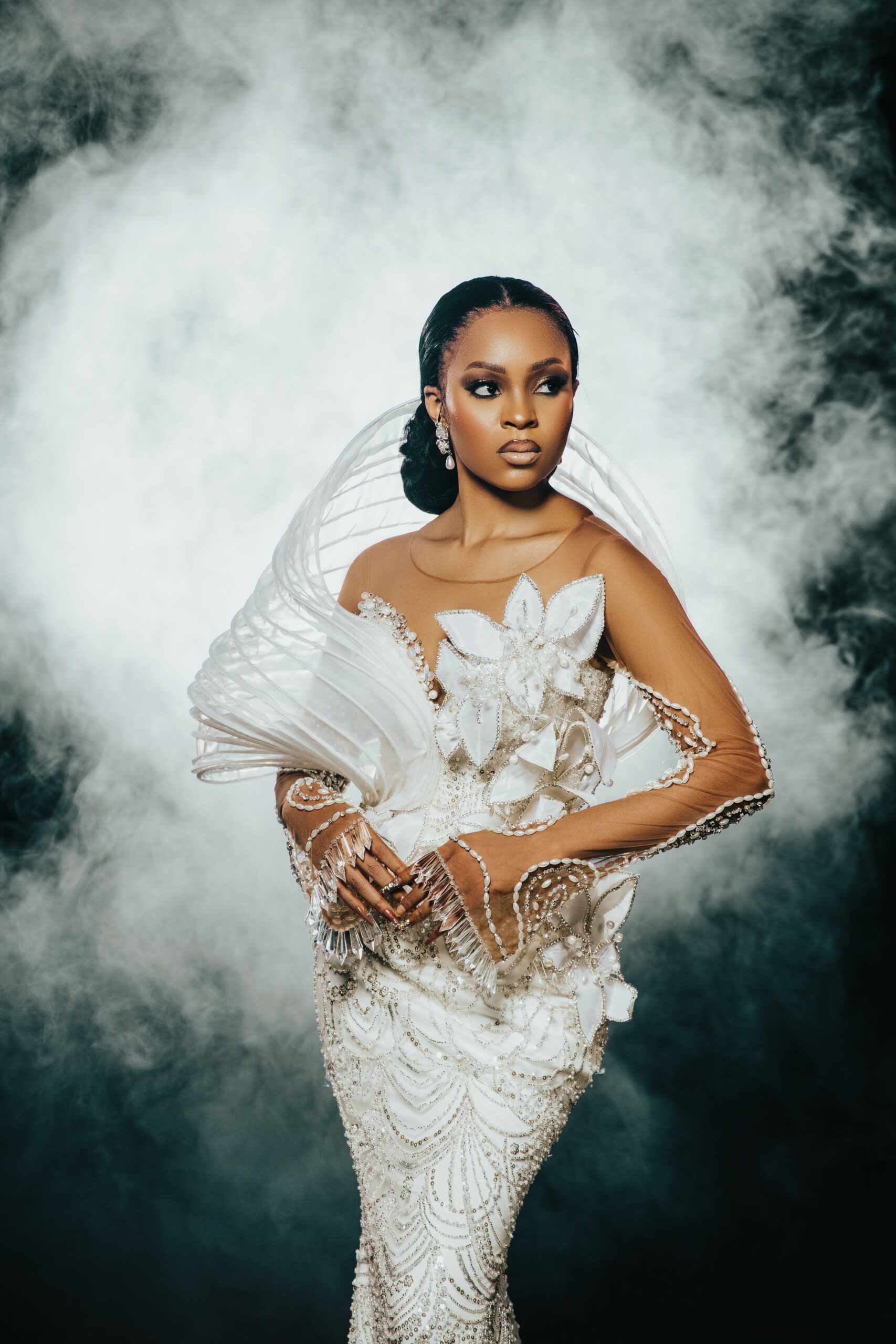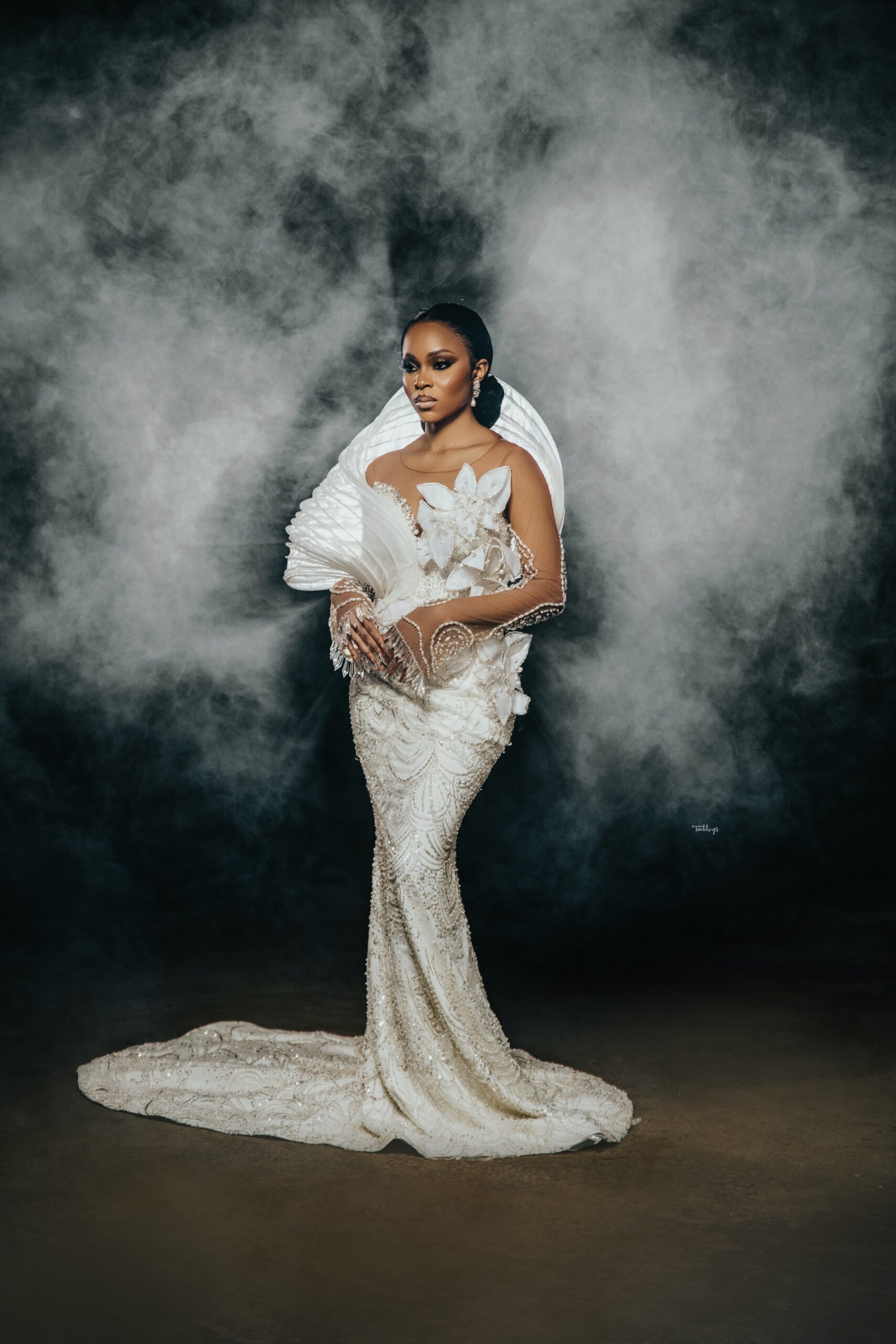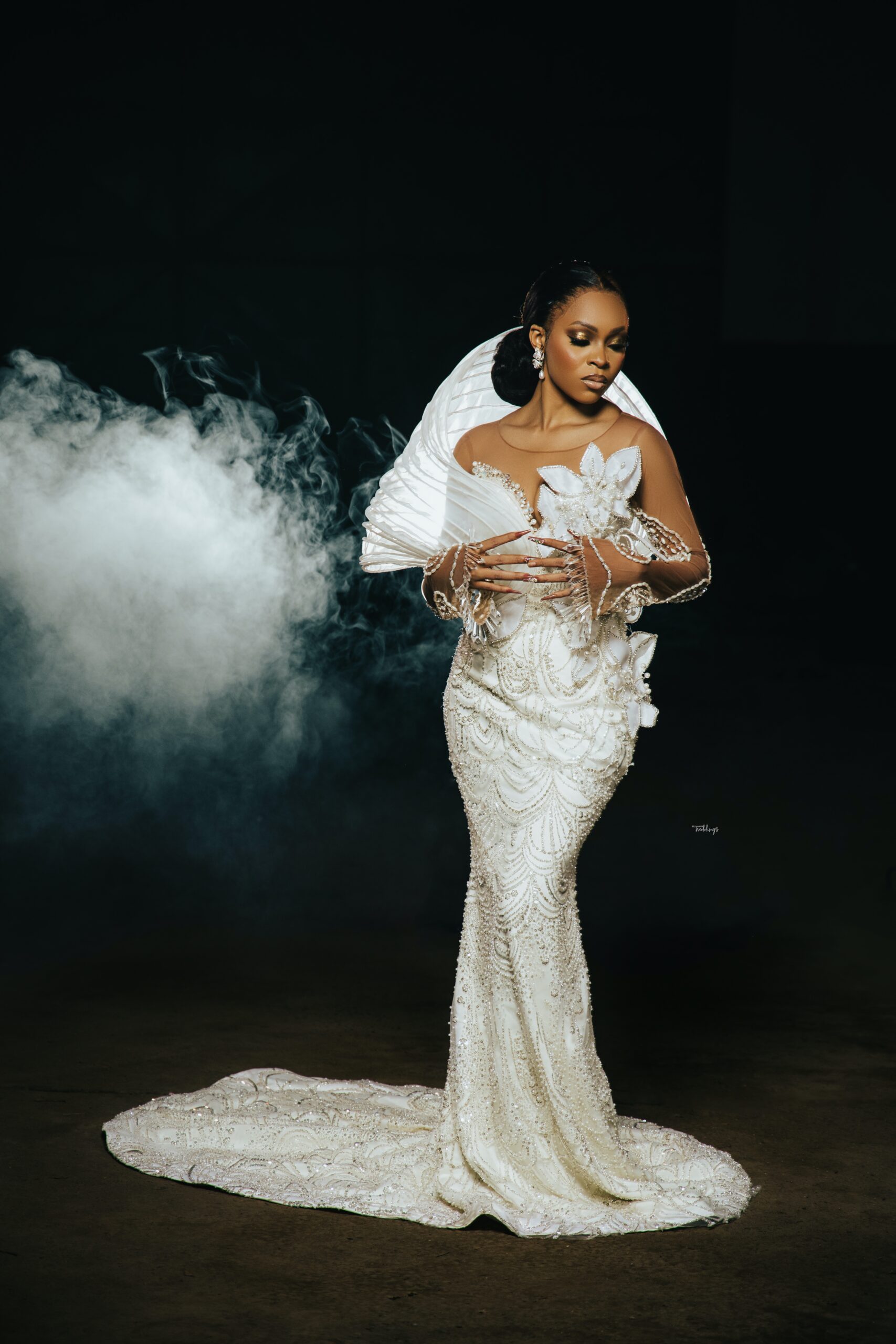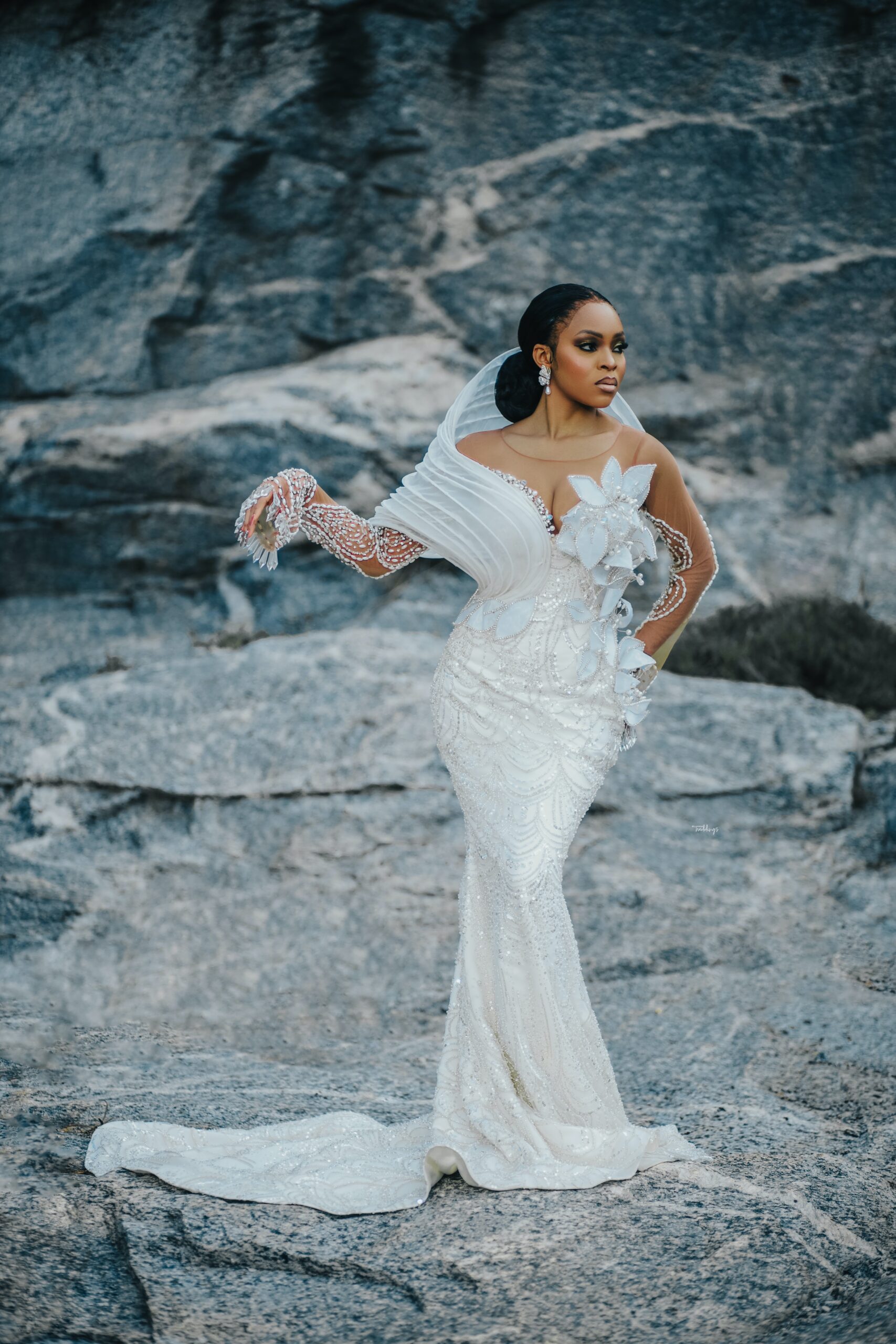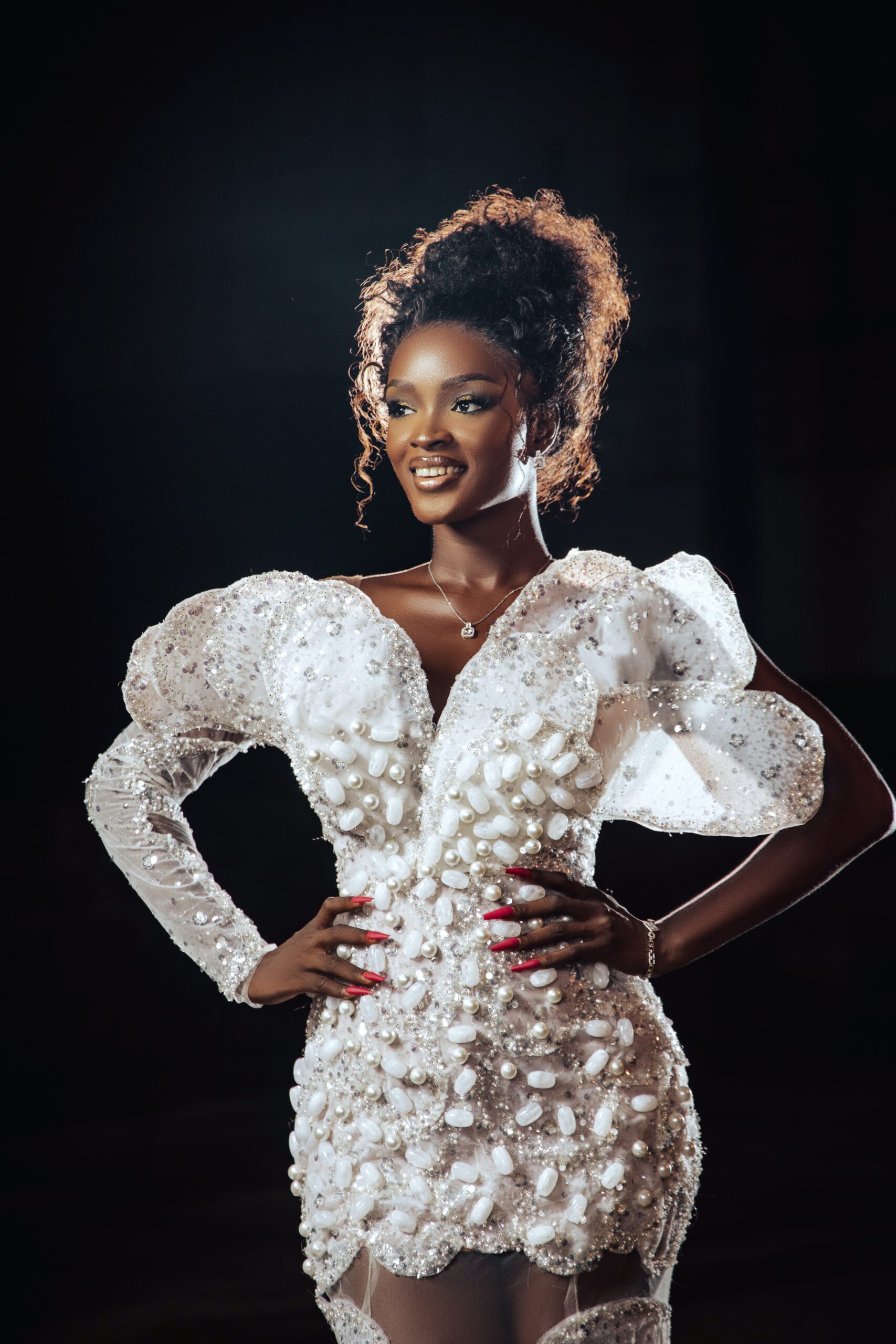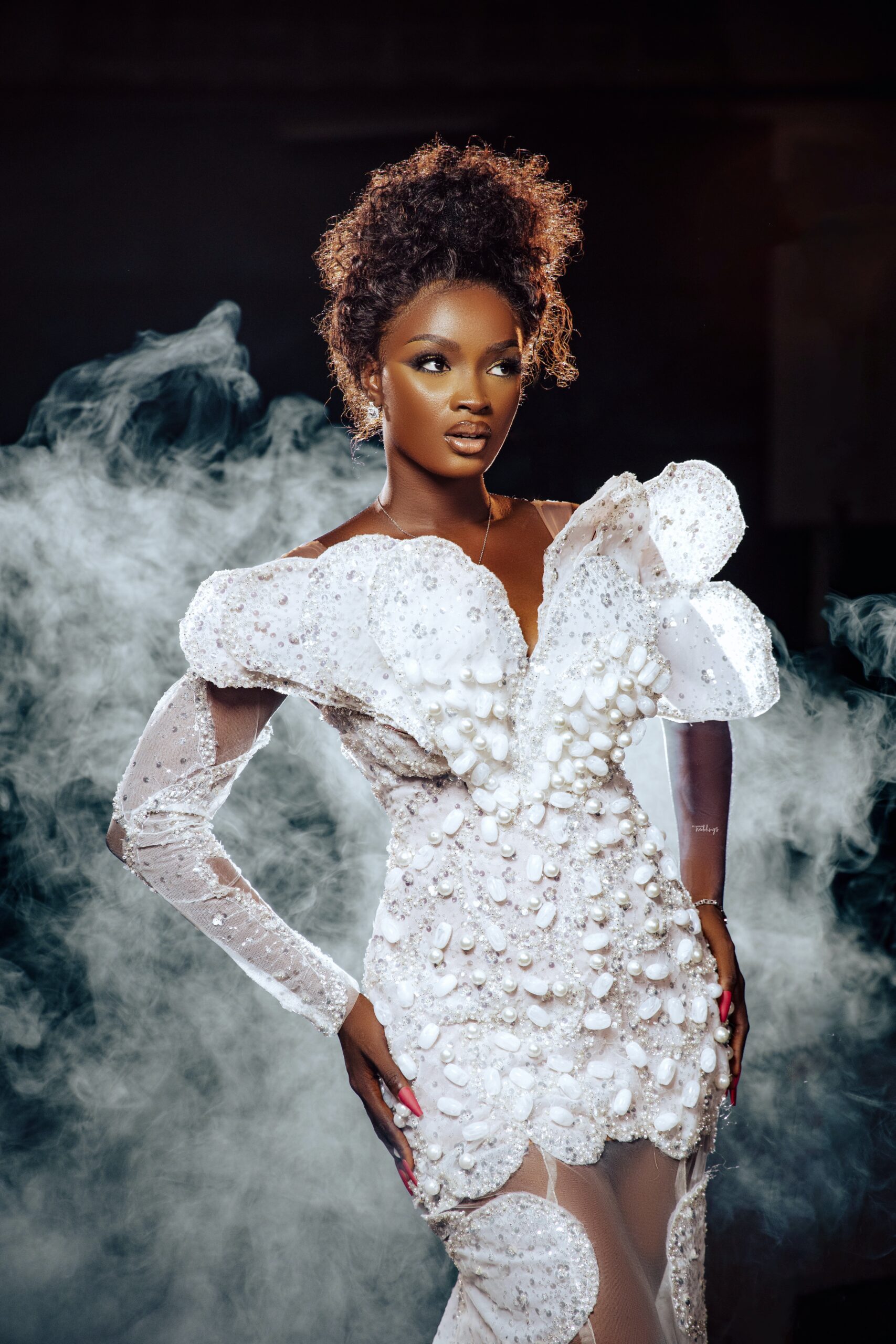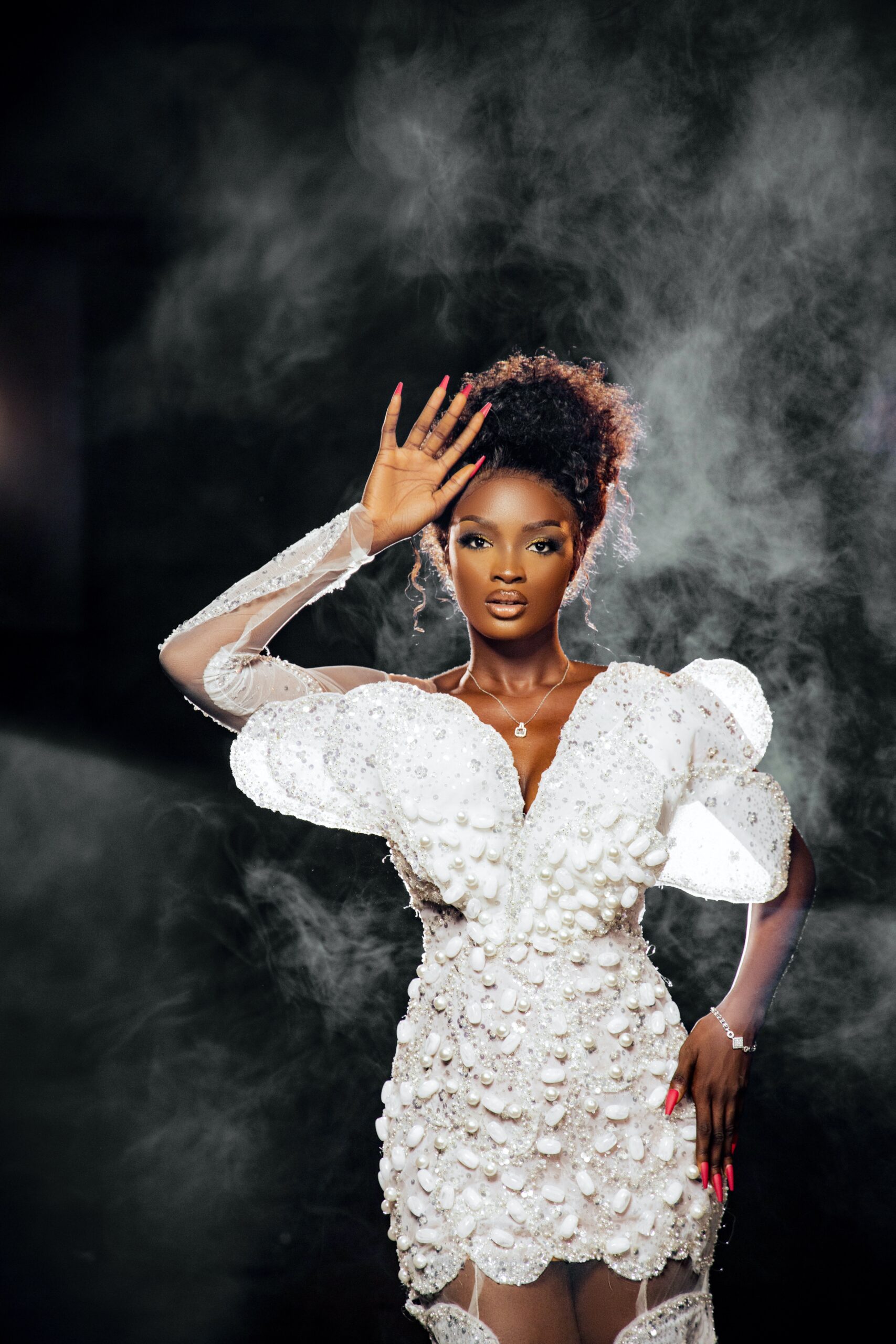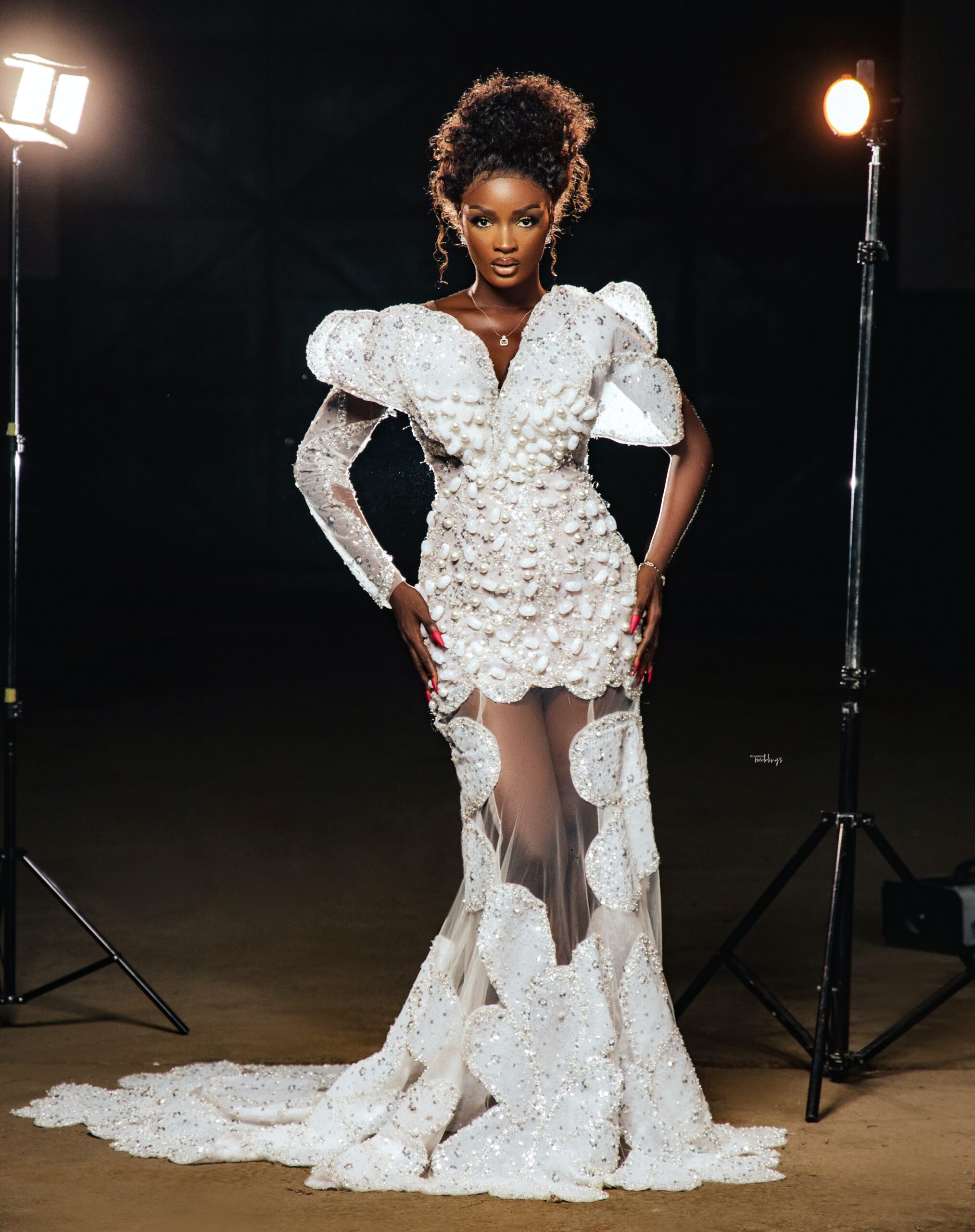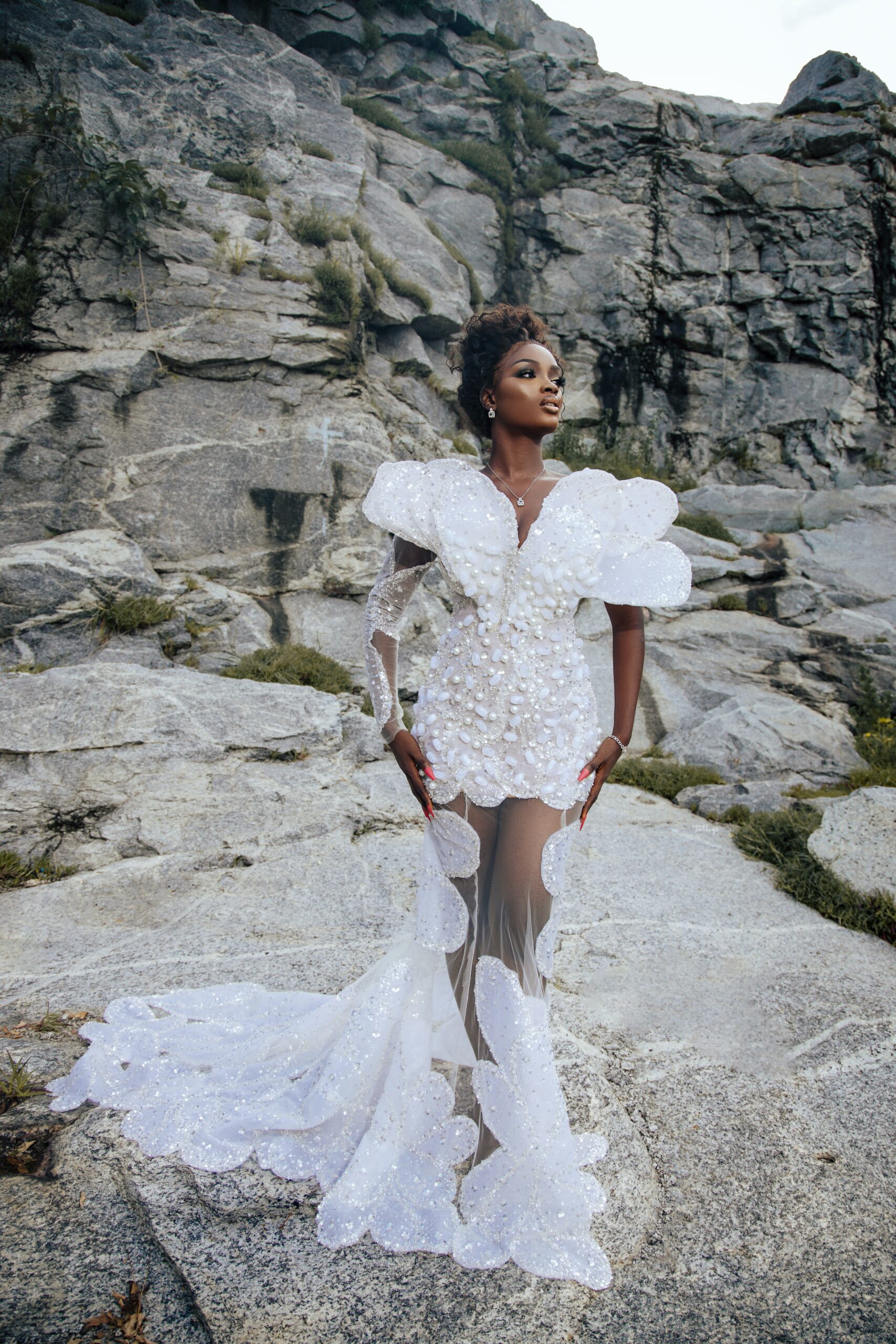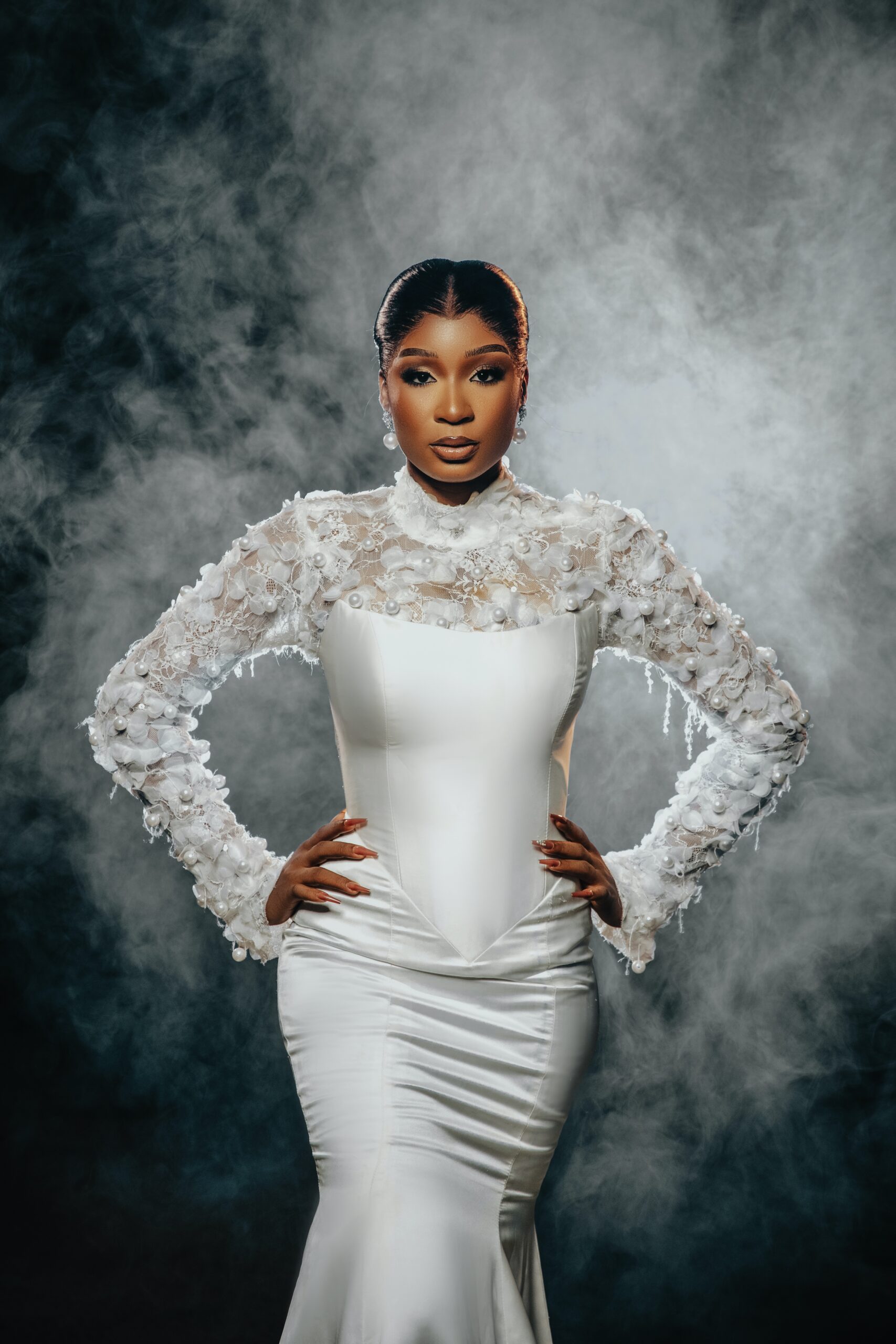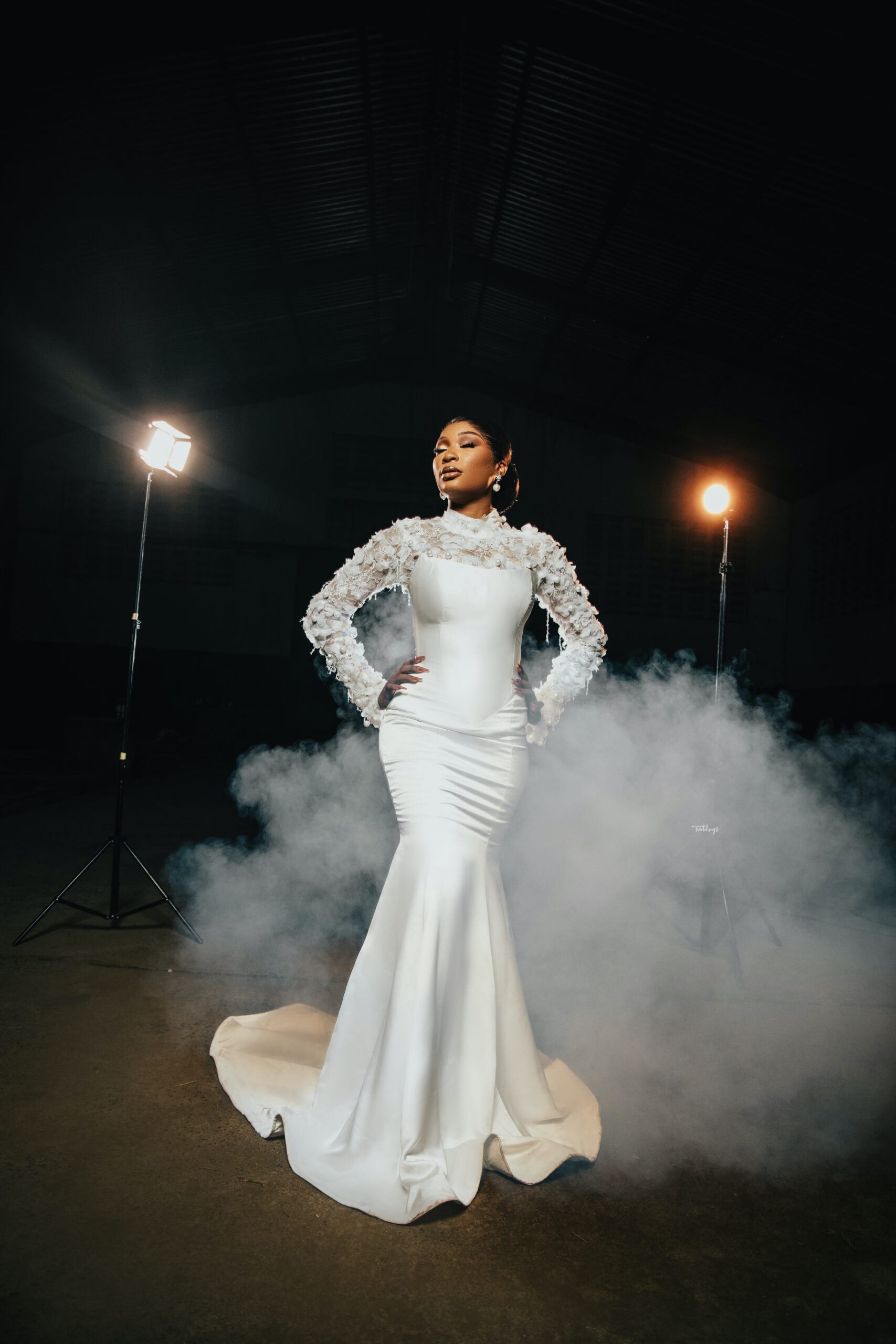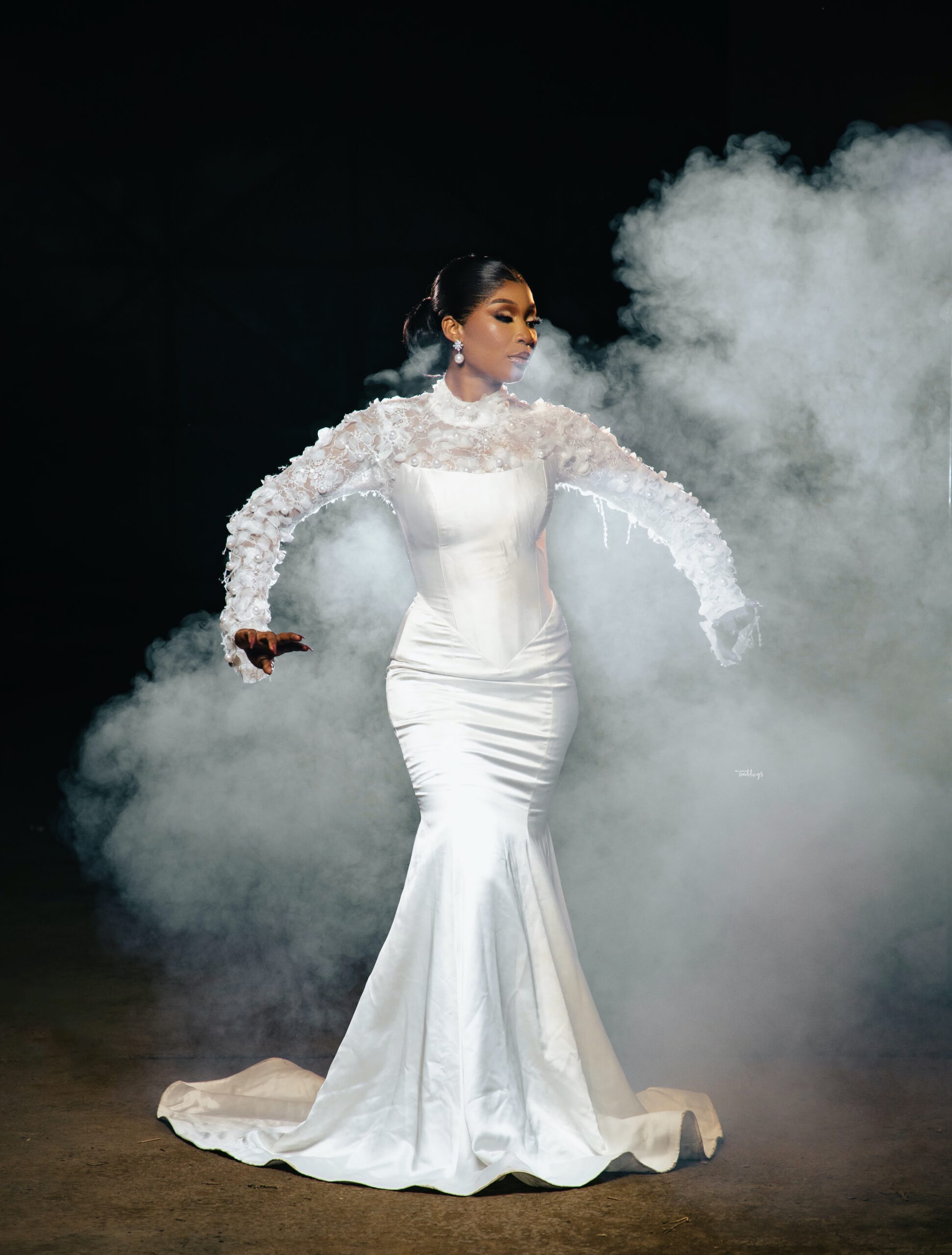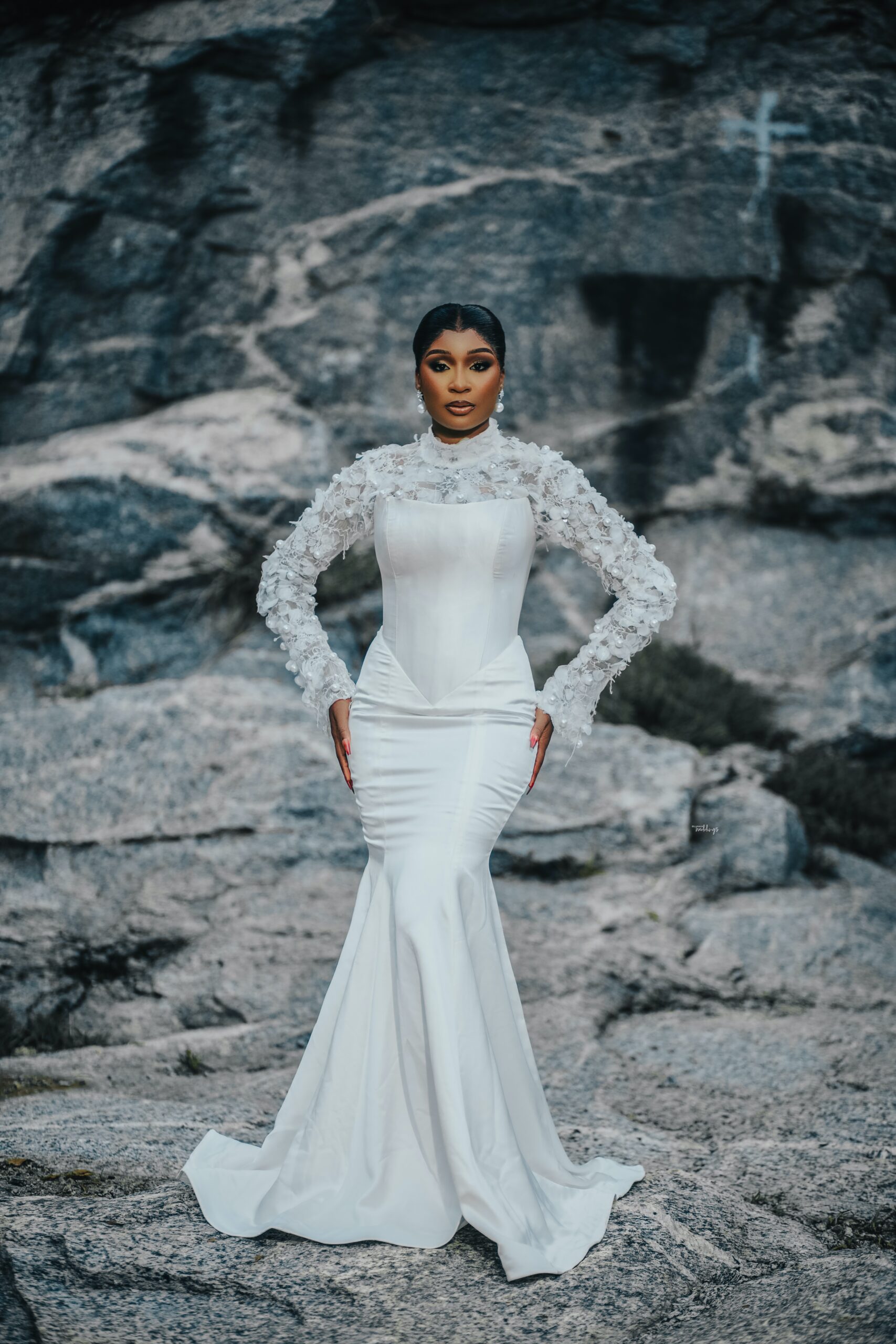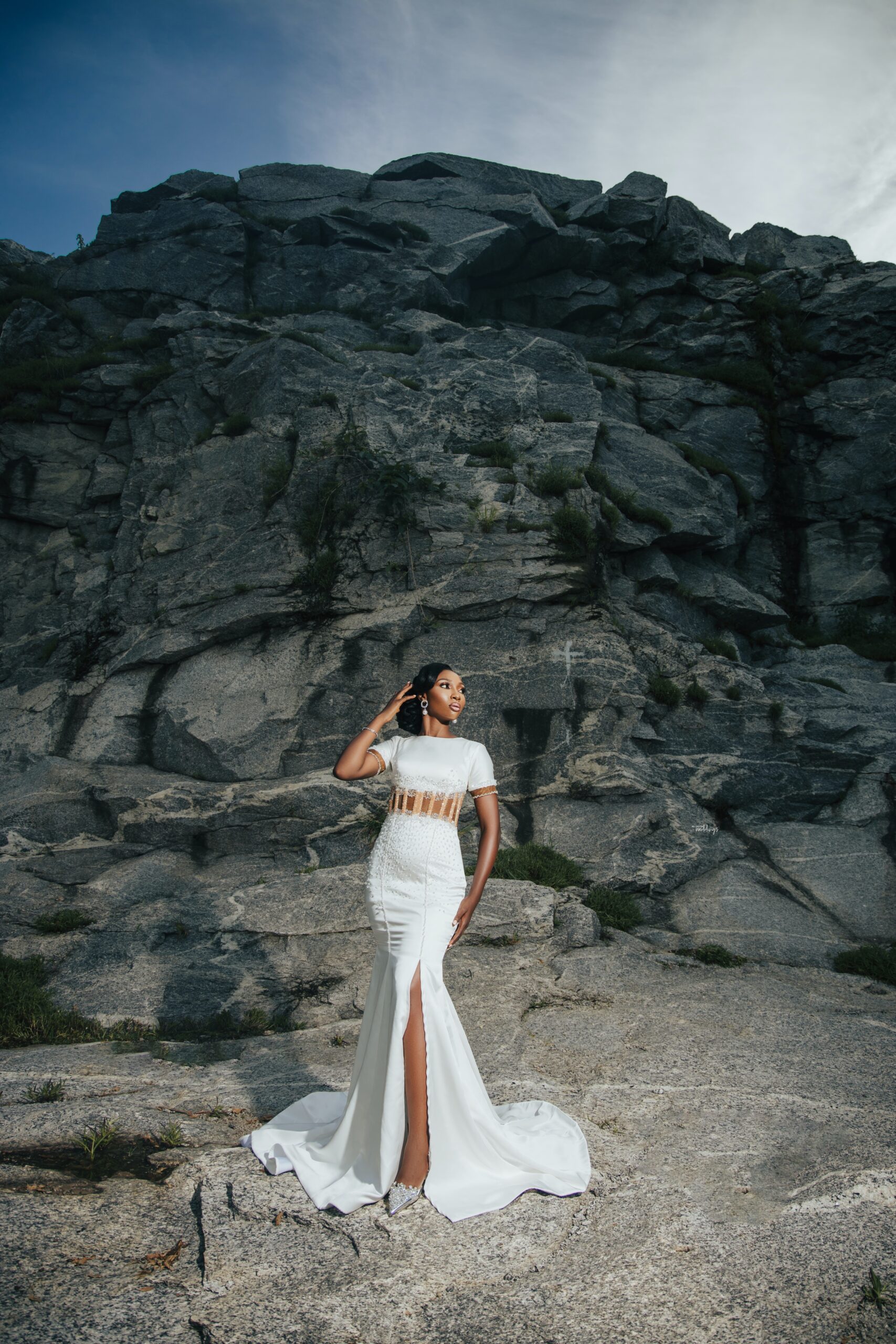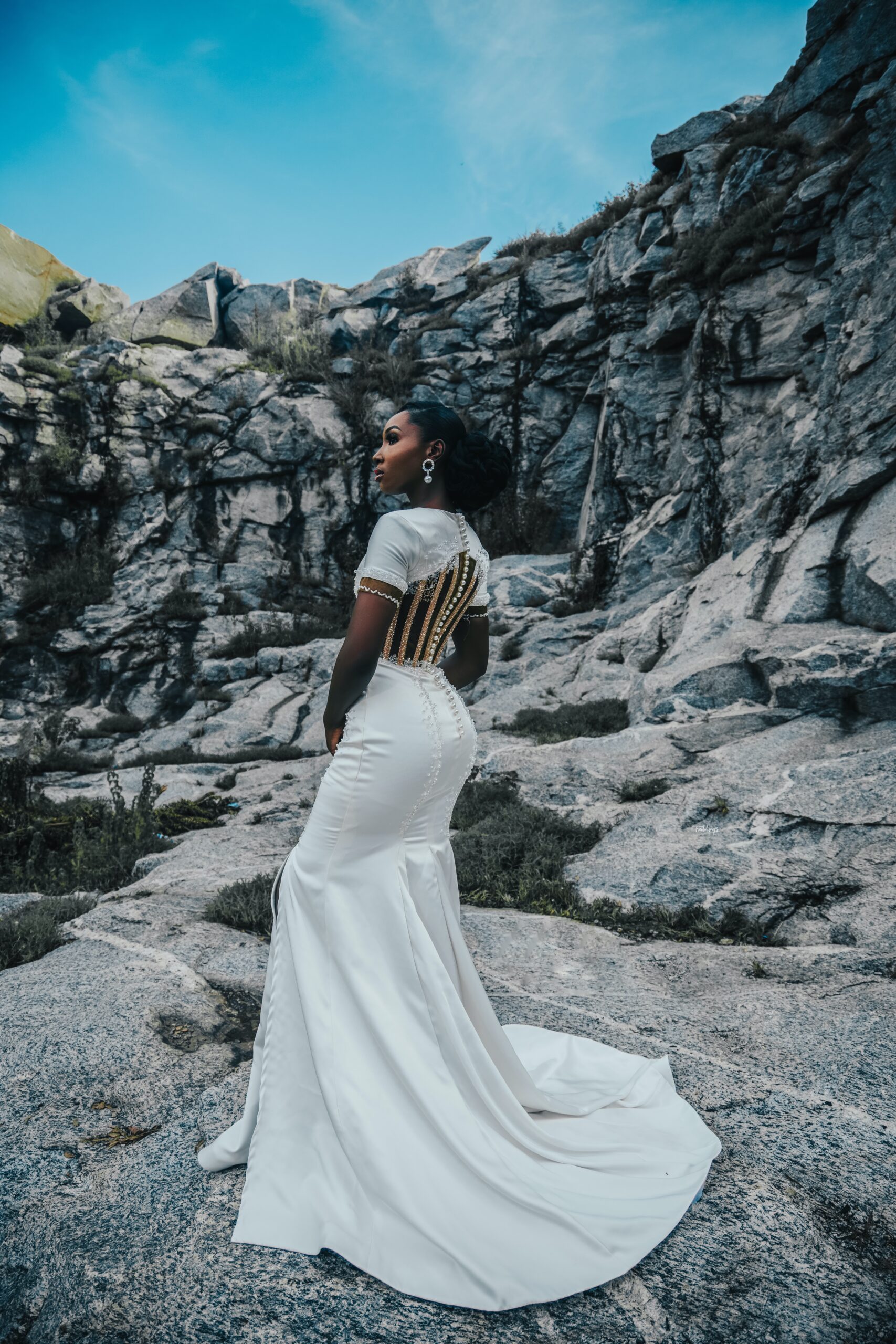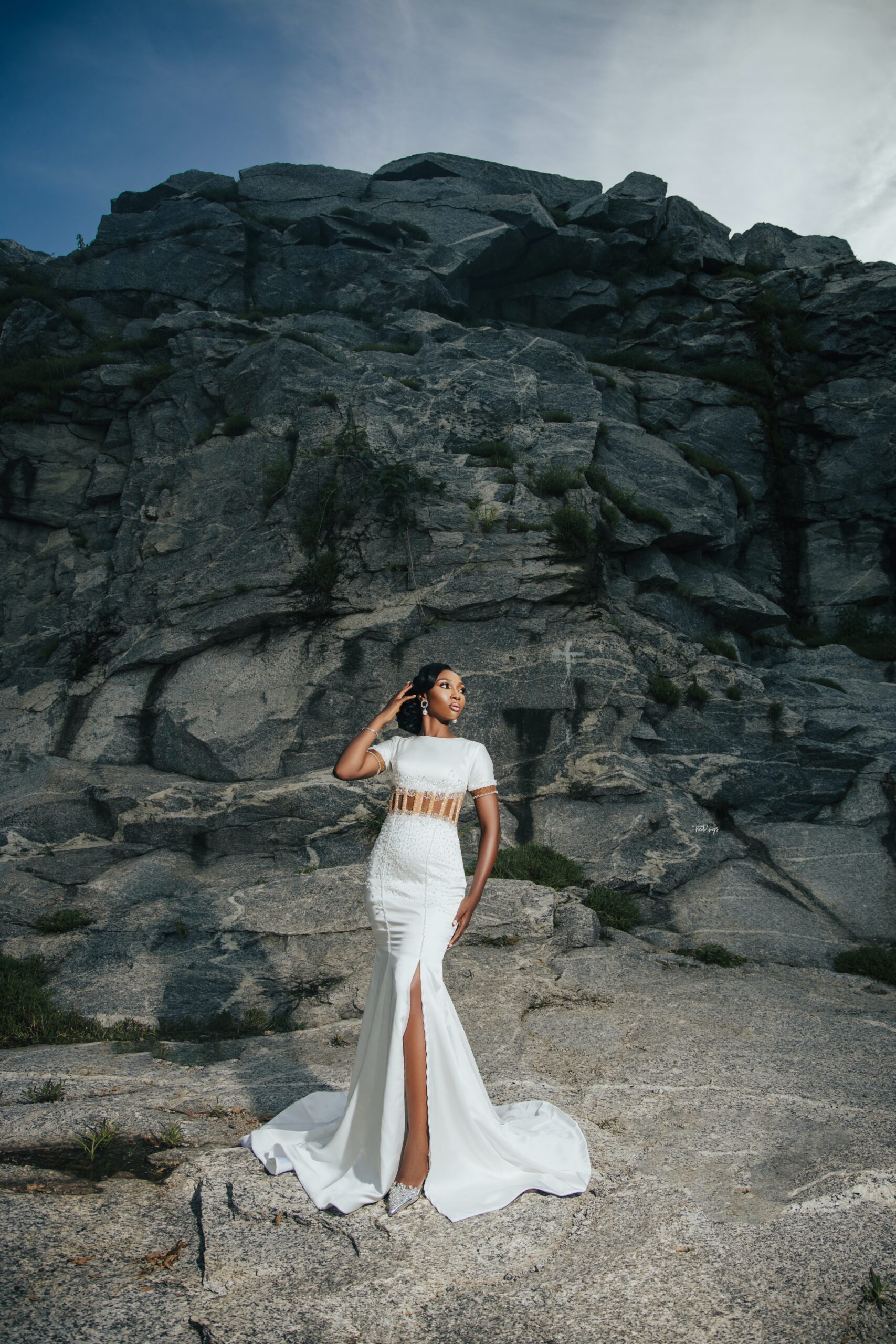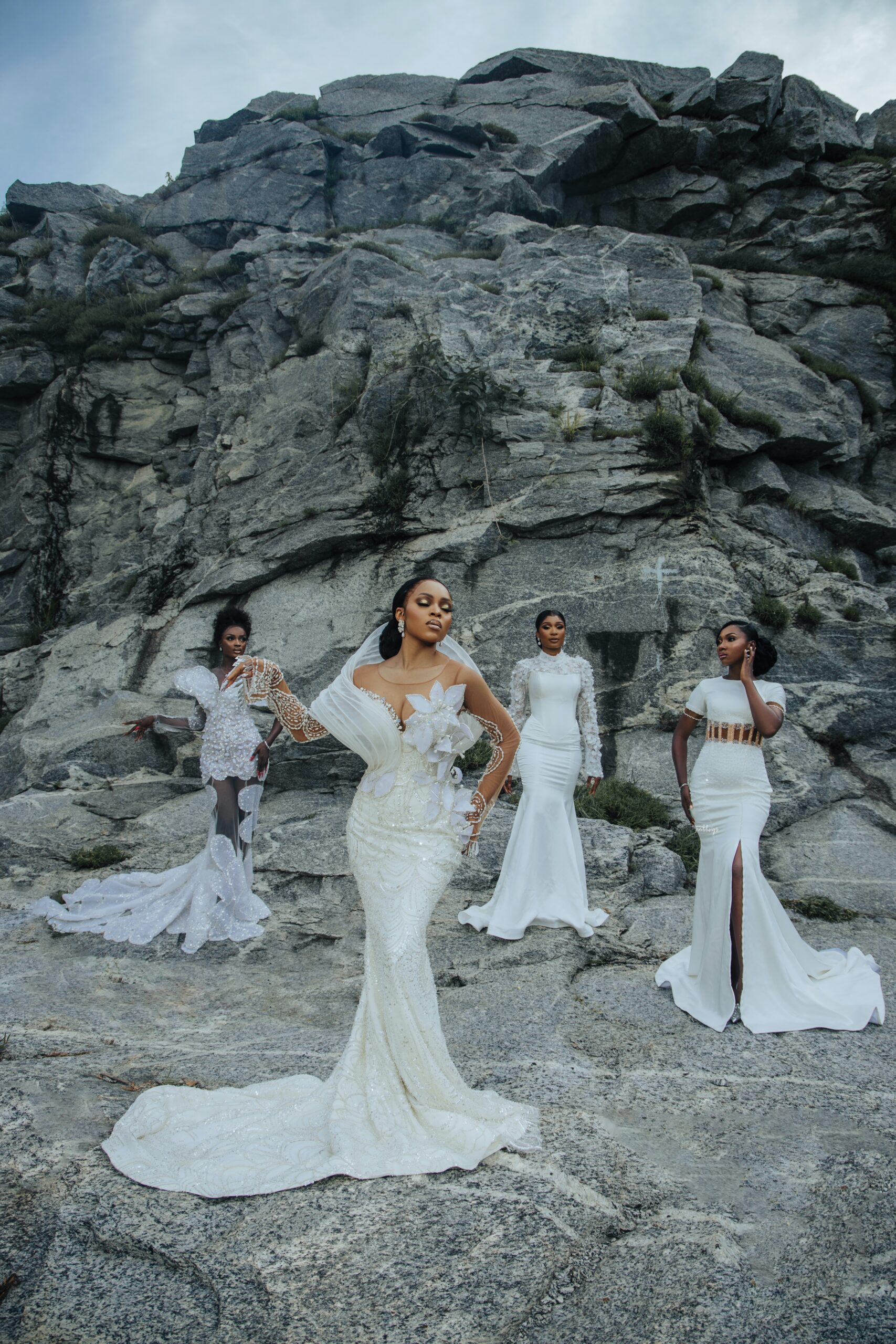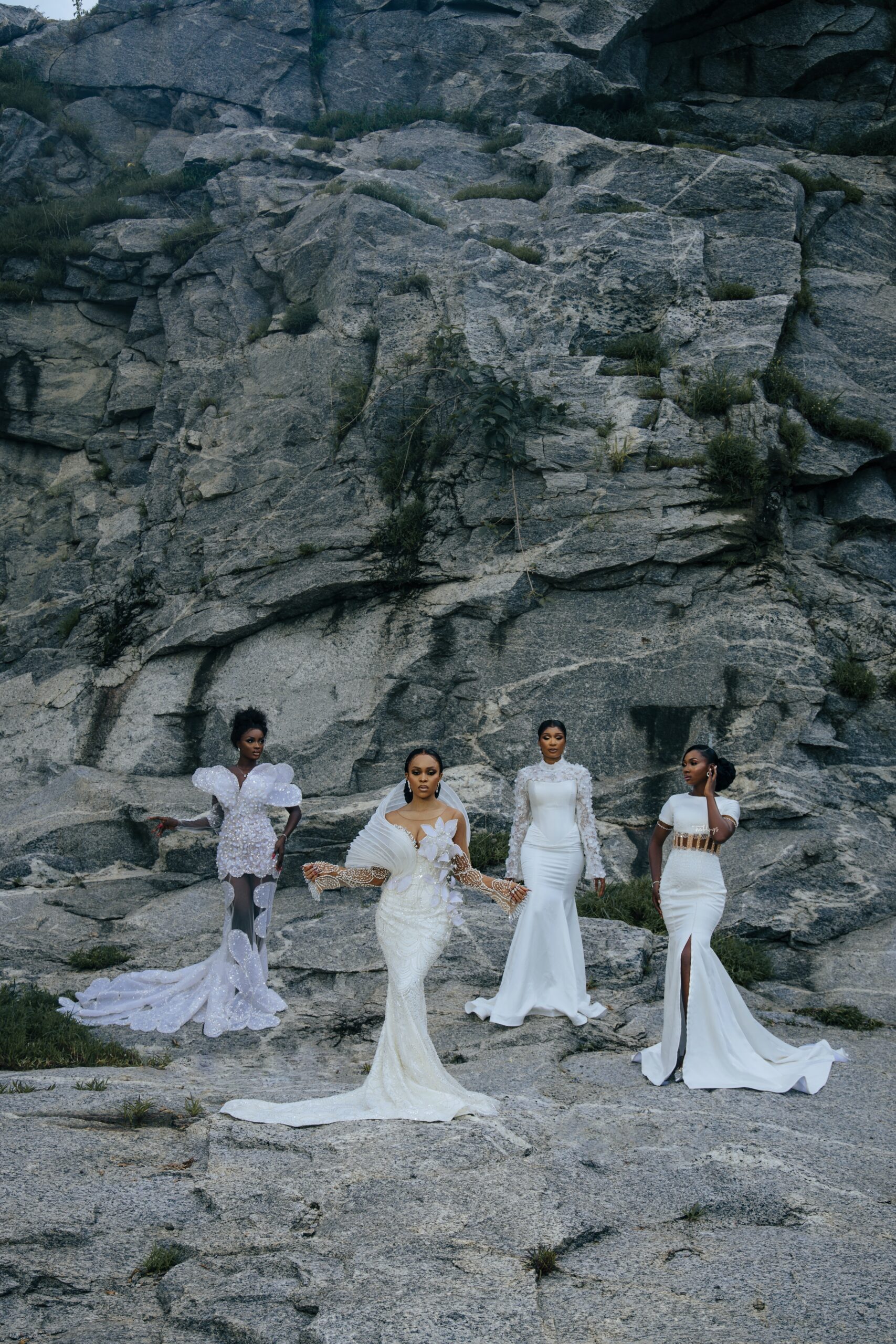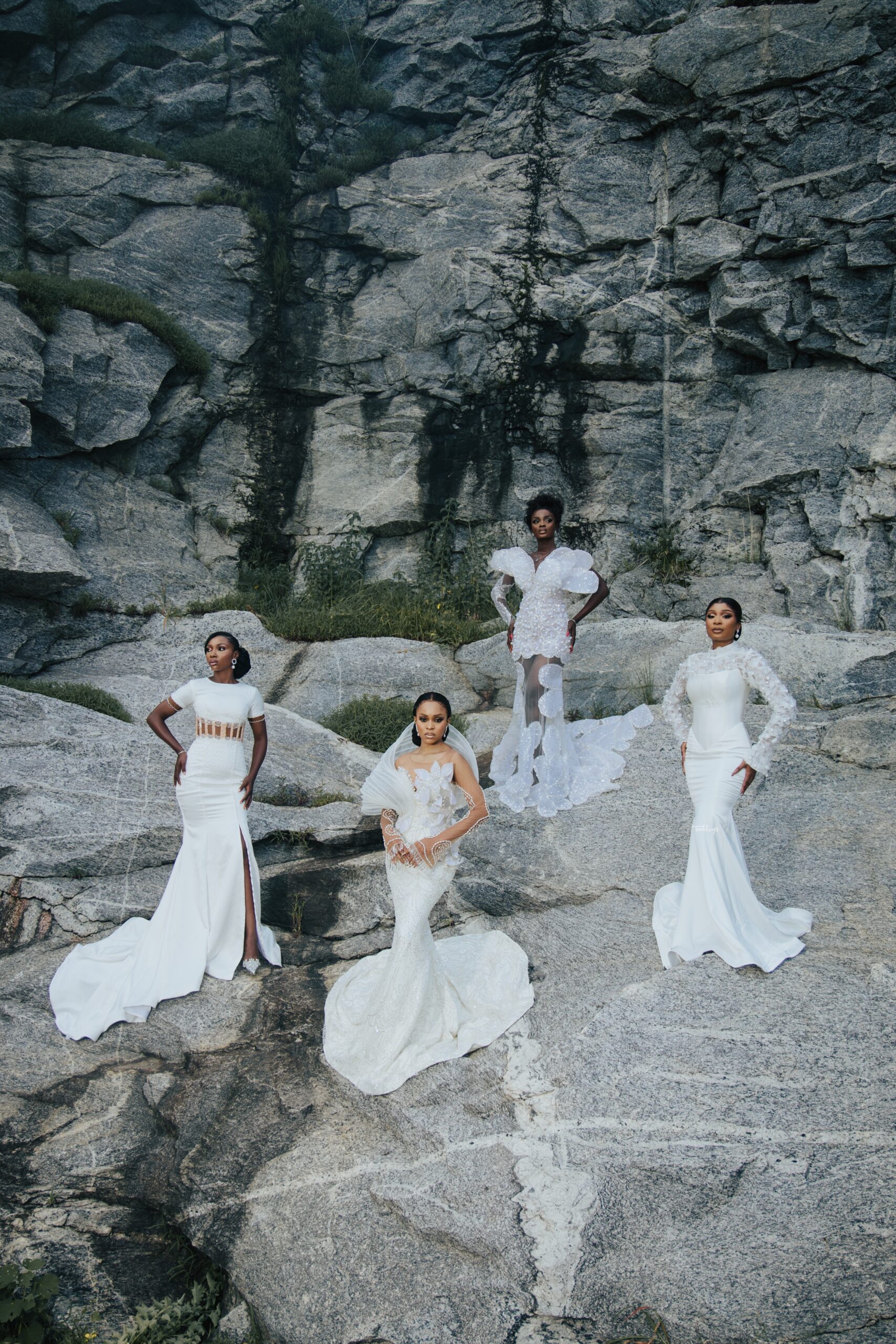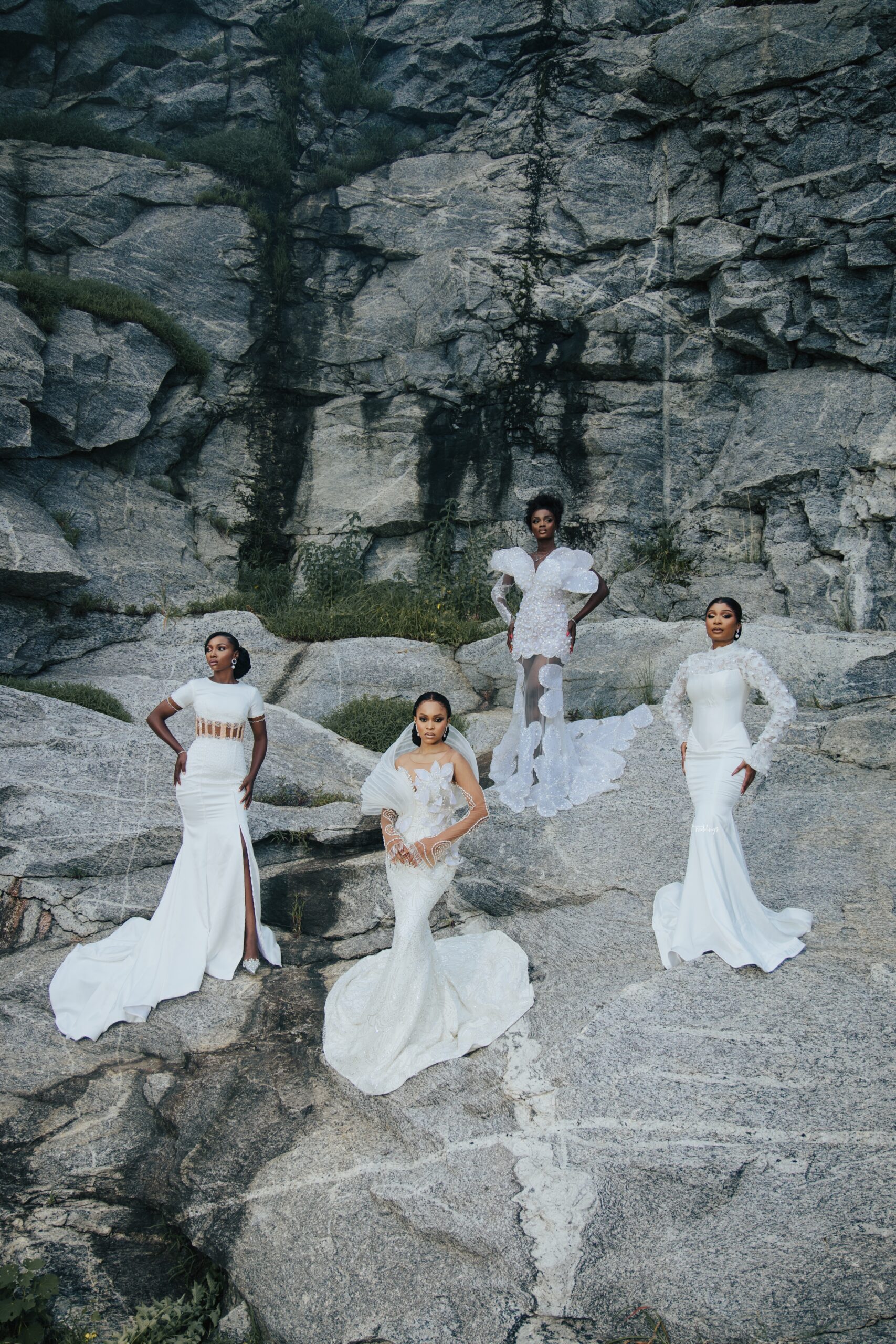 Credits
Creative Director/Stylist: @style_by_funshy
Designer: @ammacouture_
Belles: @bello_rofia | @iamdsolution_ | @simply_hadiza | @tolu_she
Photography: @trend_studios
Videography: @utopianfilms
Makeup: @makeup_by_rahmah | @makeupbyfinayon | @faiza_signature | @oge_by_bhoyin
Hair @rockashairs
Hair Stylists: @fabhairbymide | @rockashairs
Shoes, Purses, and Jewelleries: @clutch_by_lizzy