When you love everything about nature and looking for ways to infuse it into your overall wedding look. Then maybe your hairstyle is just the perfect place to get it in.
This bridal hairstyle was inspired by the rose flower, that explains the curls and the kinda wavy look of the style in general. Just imagine this look on you on your big day with makeup as flawless, matte and clean. Pretty exciting right?!
Here's what inspired the hairstyle according to the bridal hairstylist, Tobbies Touch:
 Mother nature seems to be the major inspiration for 2019 bridal hairstyles trend. We were inspired by ROSE FLOWER. This soft look is an infusion of thorns and Rose flowers.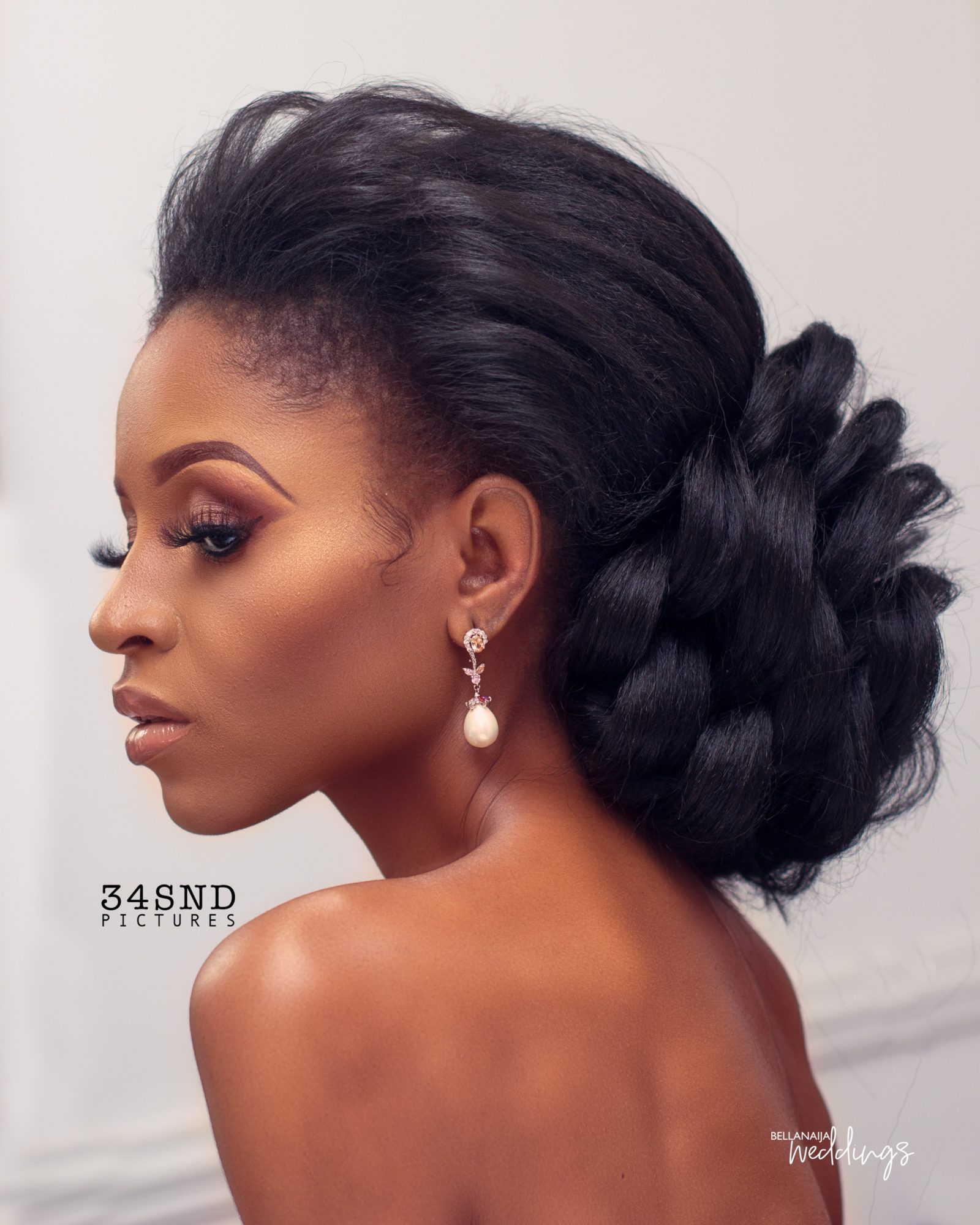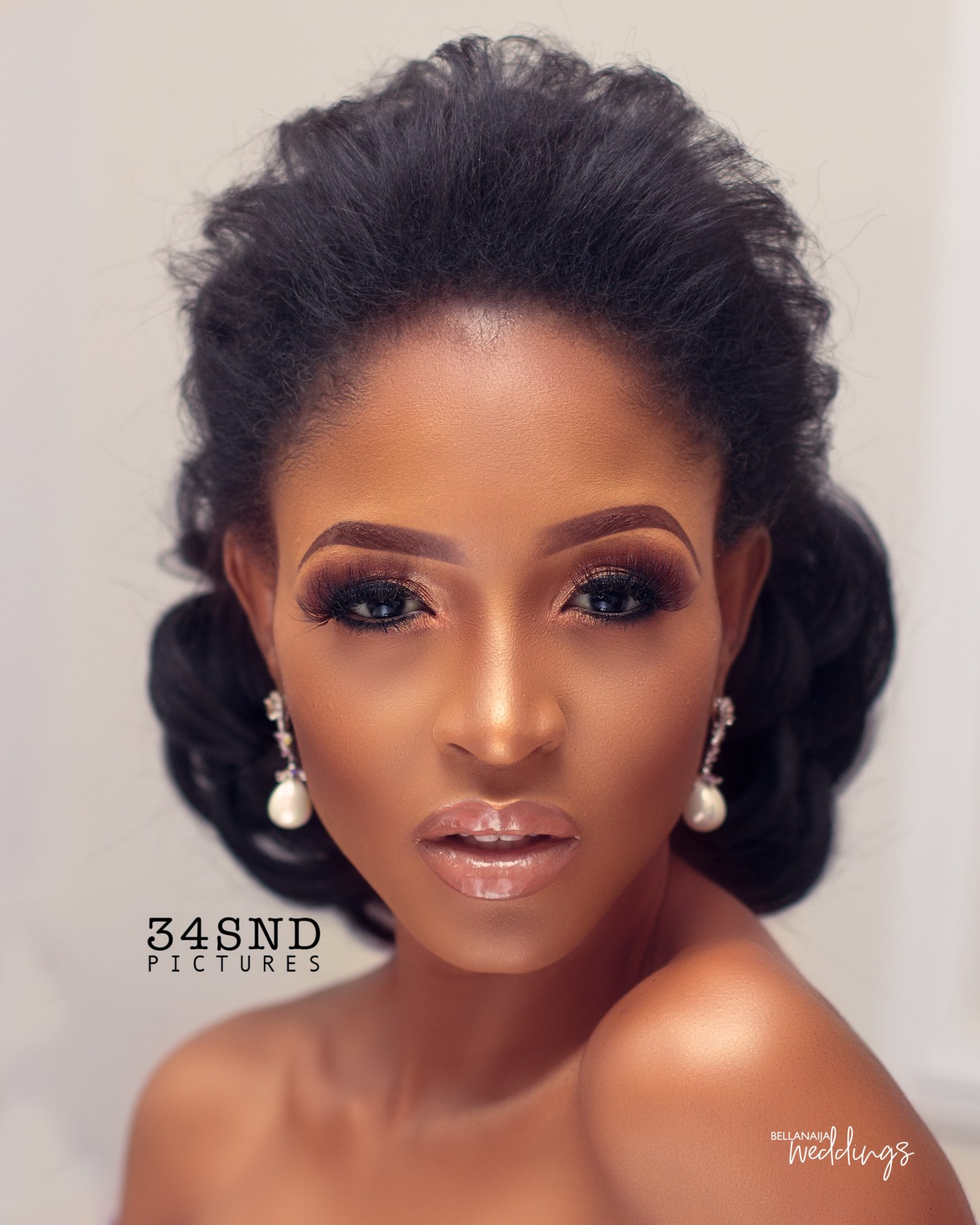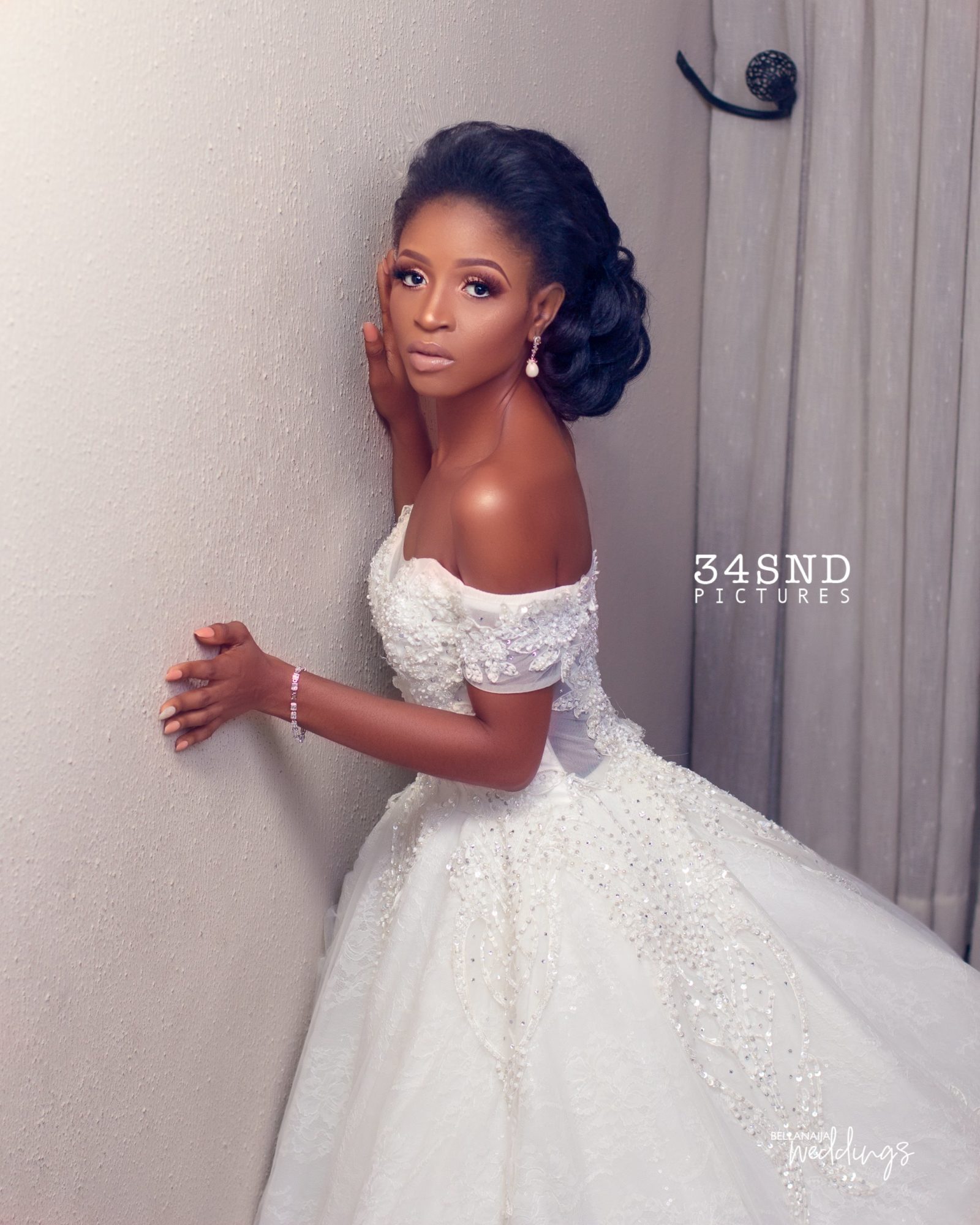 Credits
Photography: @34sndpictures
Hair: @tobbiestouch
Makeup: @banksbmpro
Dress & Earrings: @michigabbi