Mutual friends and social media seem to be having a tie on the top avenues to meet the love of your life. Today, it's a perfect blend of both! How? Well, Suraya and Ademola are about to show you. 😅
Ademola saw Suraya's video on their mutual friend's Snapchat and knew she would be his wife! Special shoutouts to the friend who shared her contact, the two have now become lovers for life and of course, we're elated for them. Their pre-wedding photos have us smiling from ear to ear. We simply can't get over the beauty, chemistry and love exuding from this shoot. You'll certainly love it too.
Enjoy their pre-wedding photos and love story as shared by Suraya below.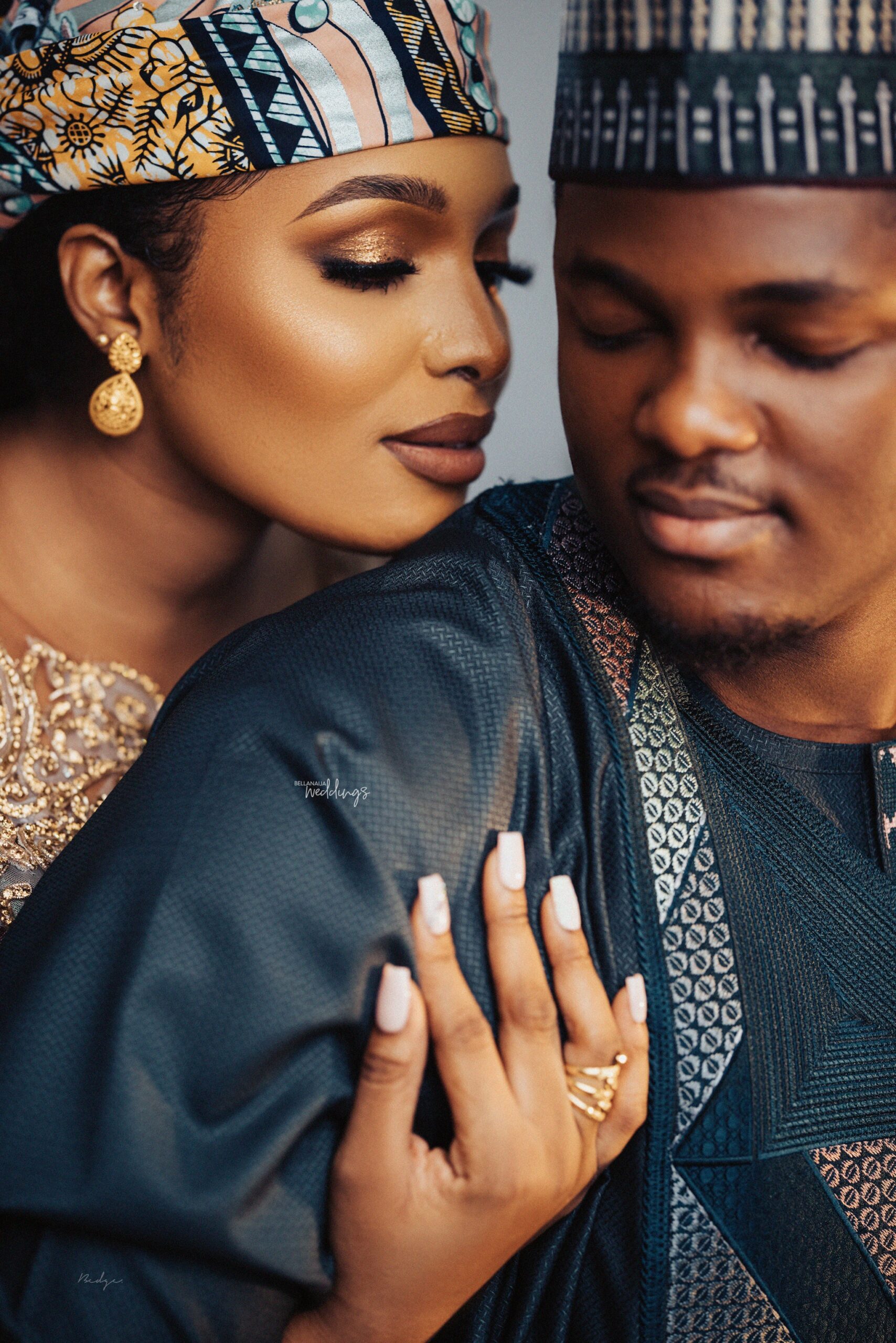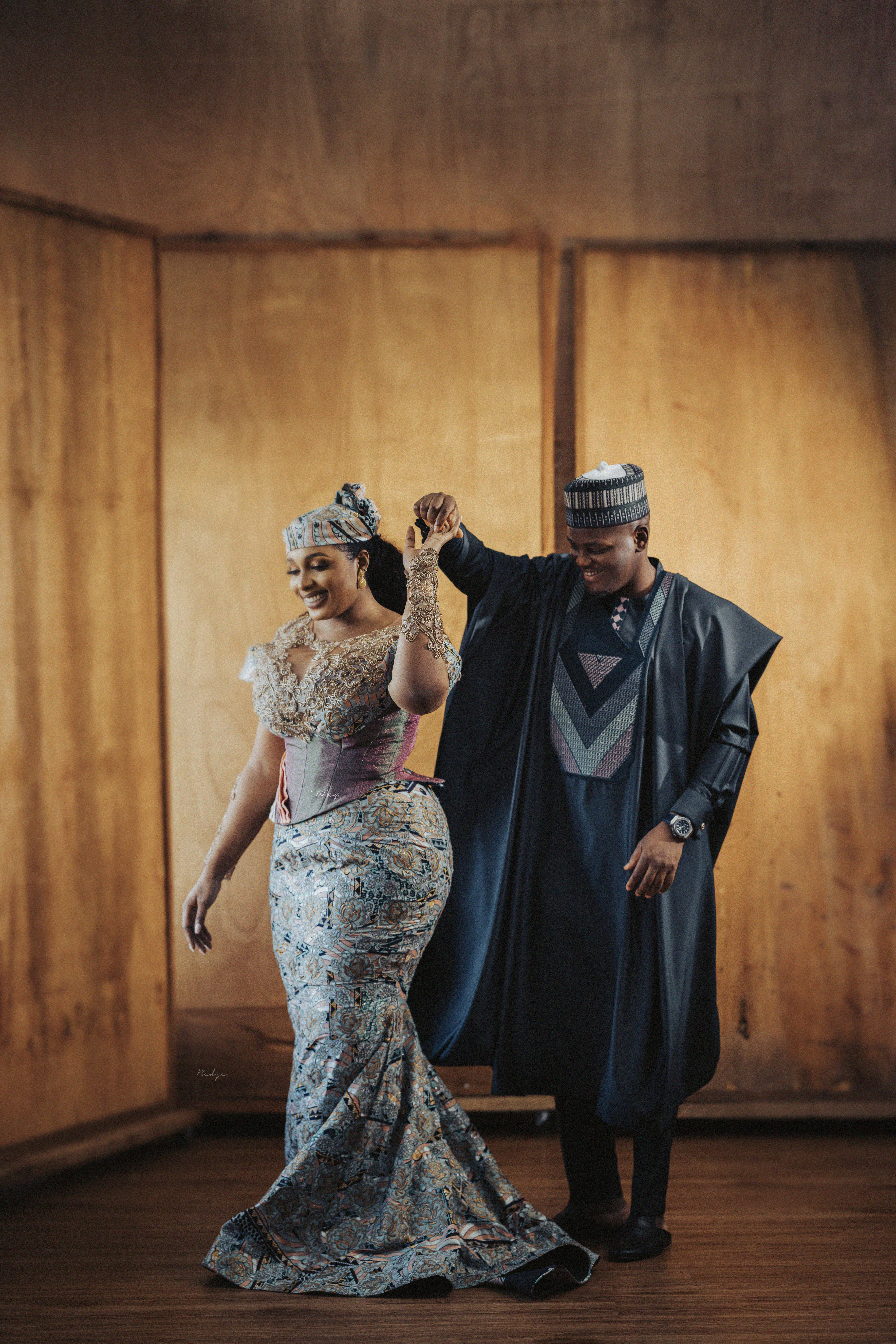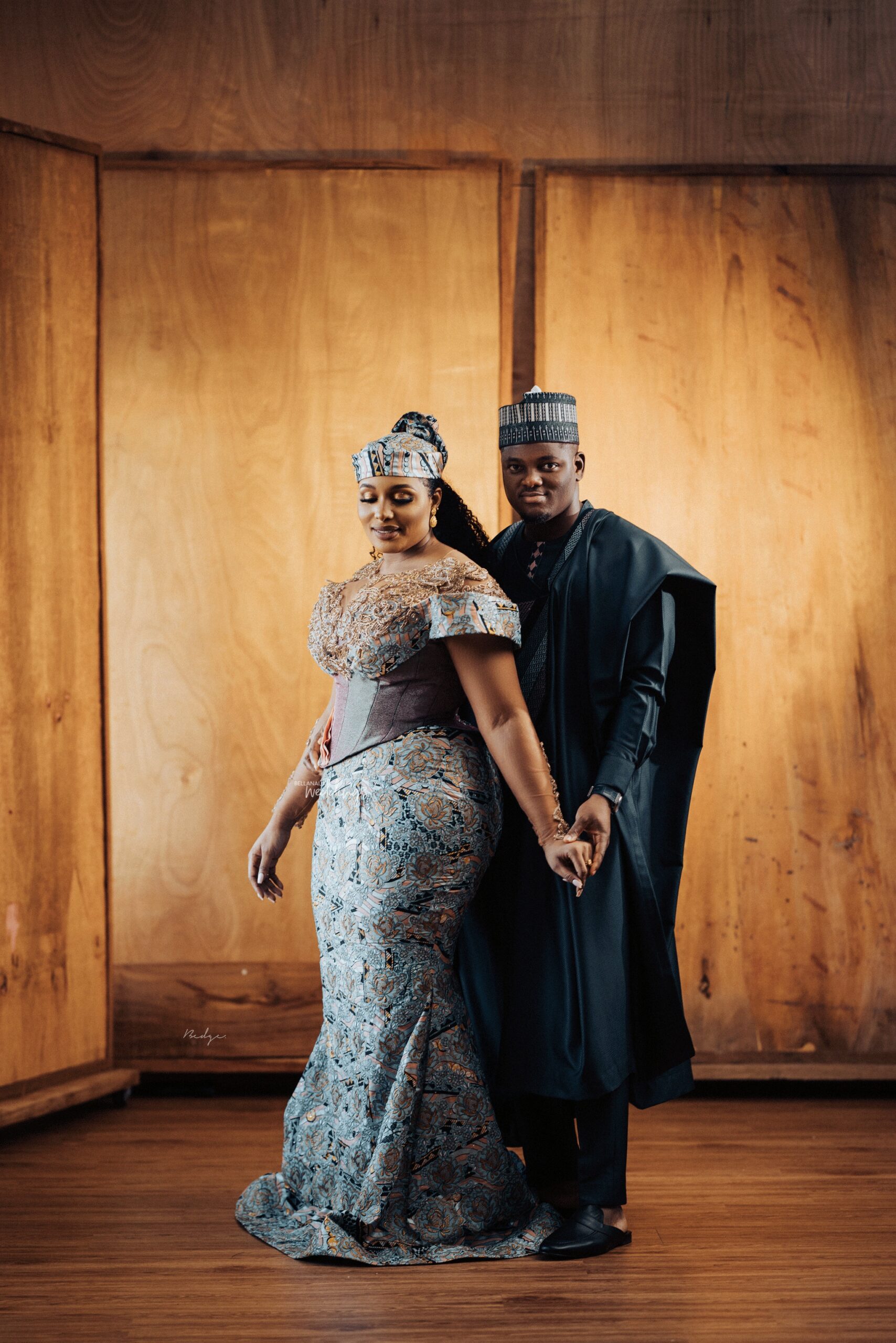 Their love story as shared by Suraya:
We met in the year 2020. He saw a video of me on my friend's Snapchat, and he told my friend "I have found my wife, I need to speak to her". My friend shared my contact with him and that was how the journey started, we played lots of iMessage games nonstop.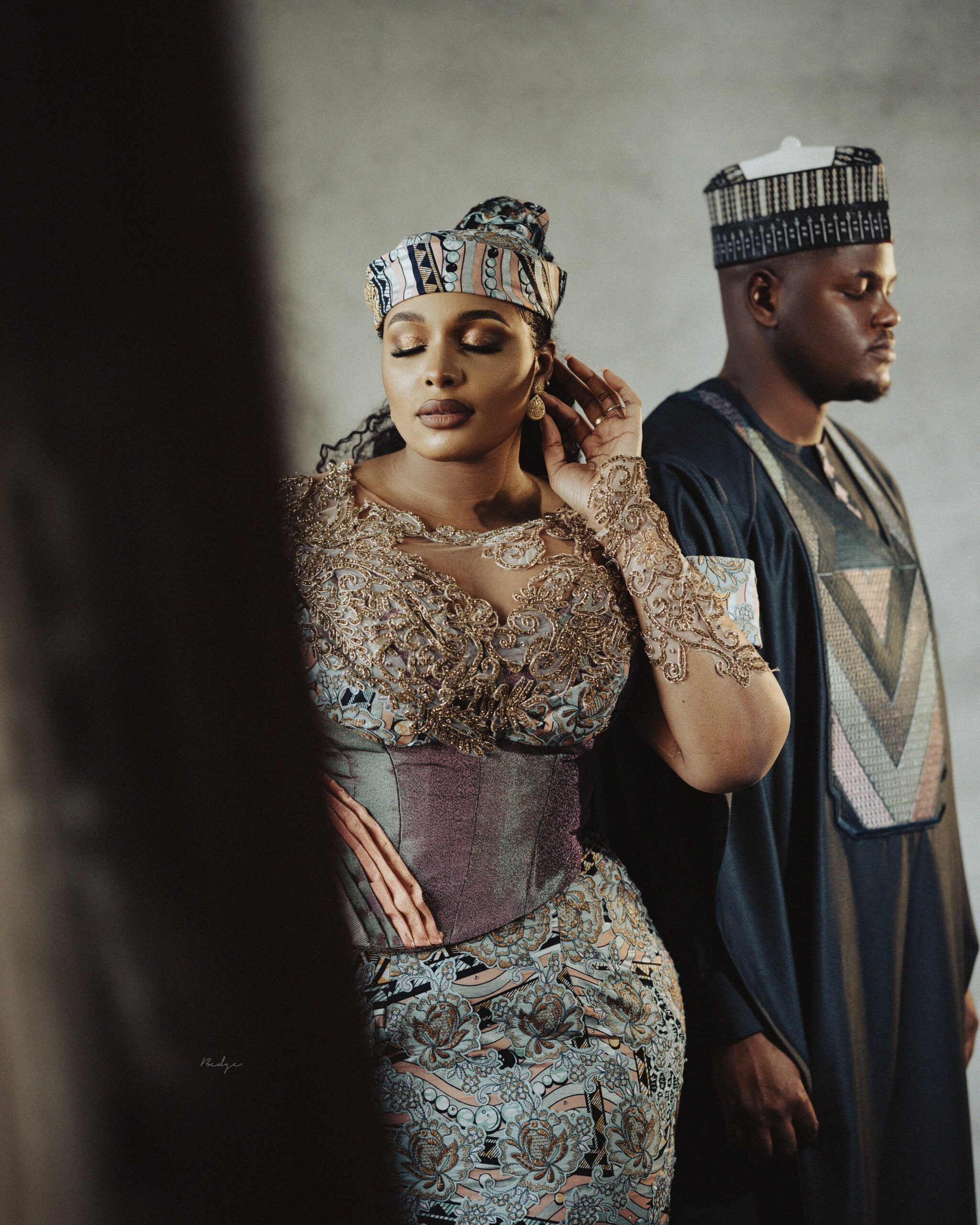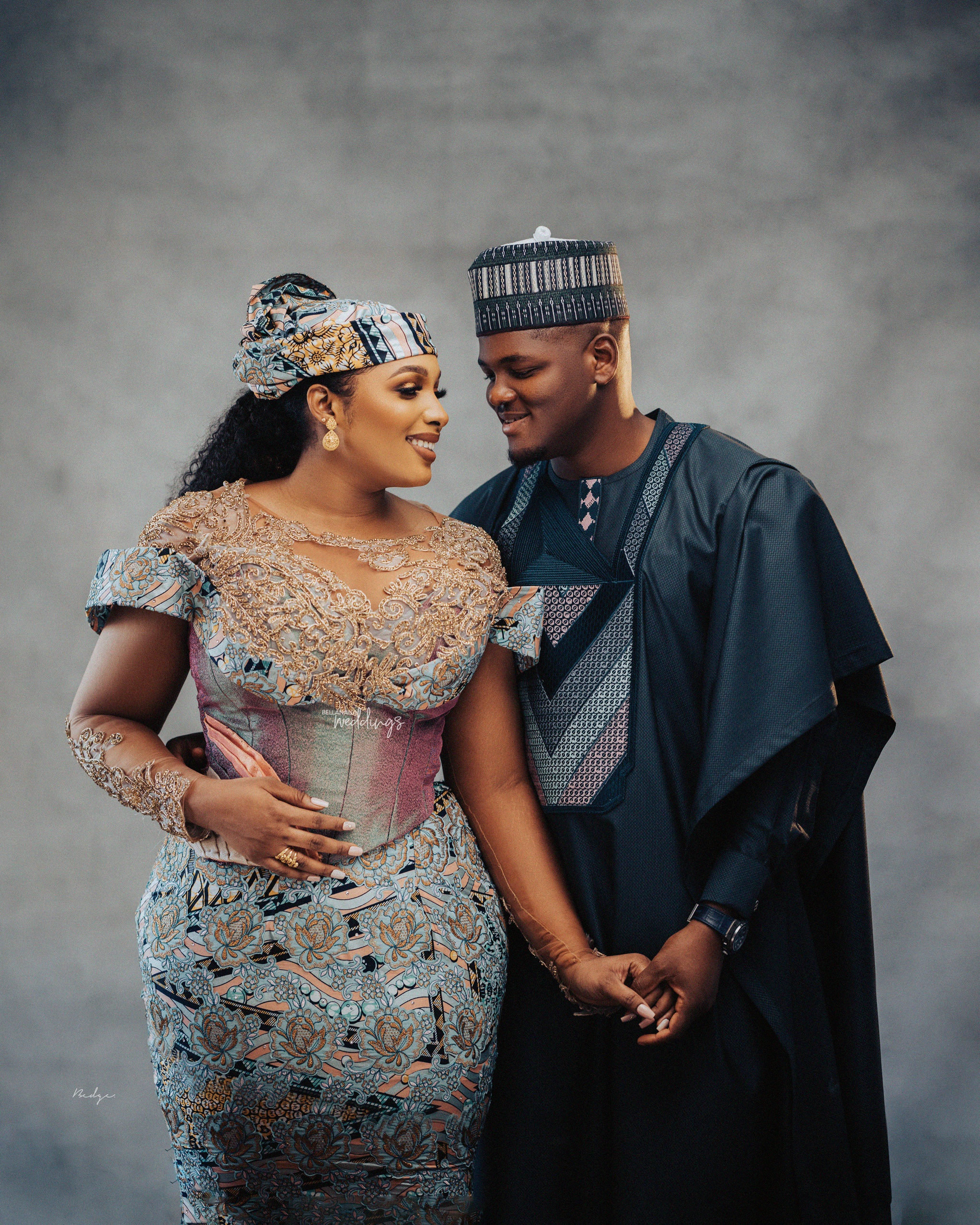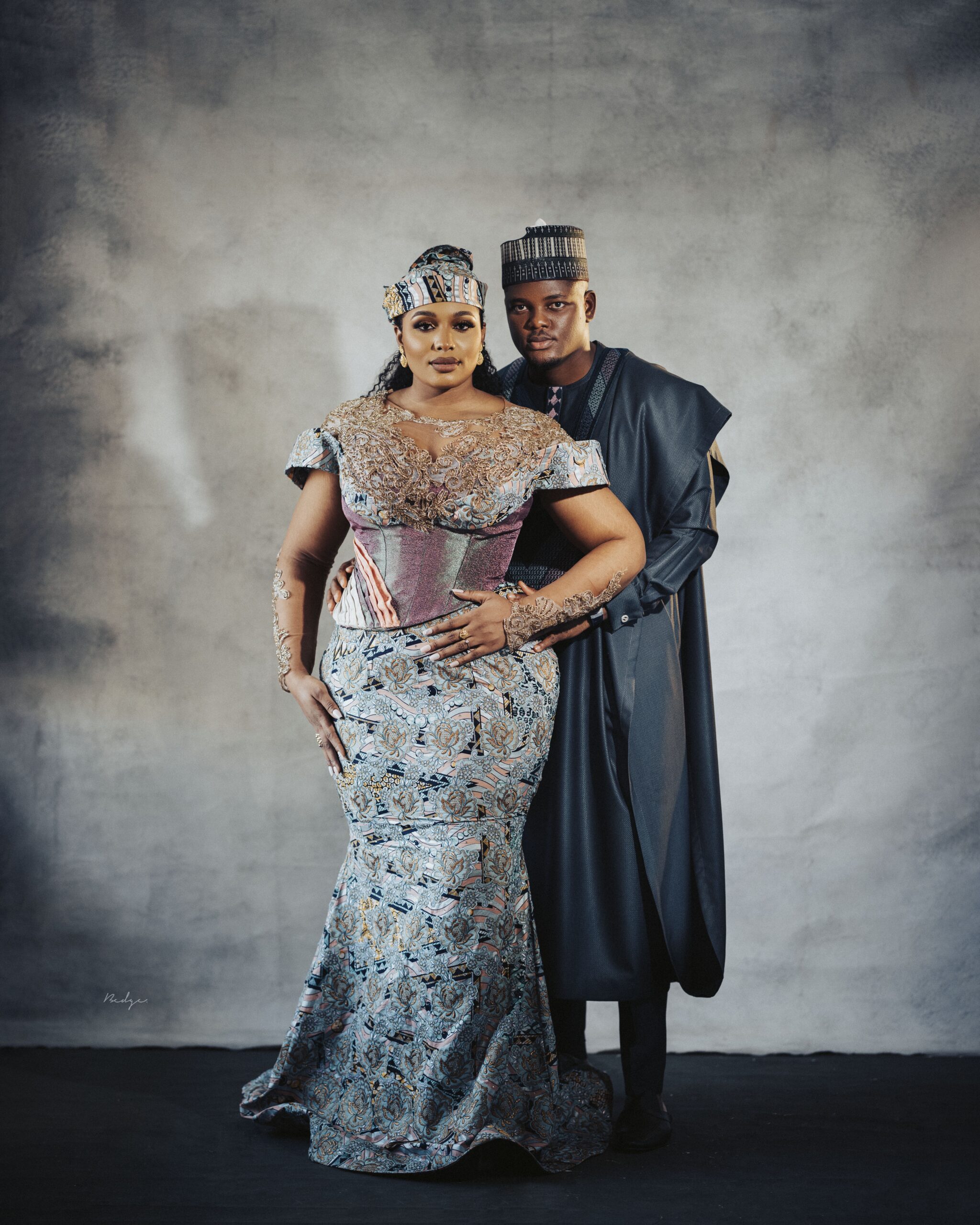 Apparently, he had never been to Abuja because I live in Abuja and he lives in Lagos. He flew down to Abuja to meet me, it was a massive spark at first sight and we could both feel it because I didn't want to leave him but I had to. At the end of the day, the rest is history and I am so elated to be getting married to the love of my life.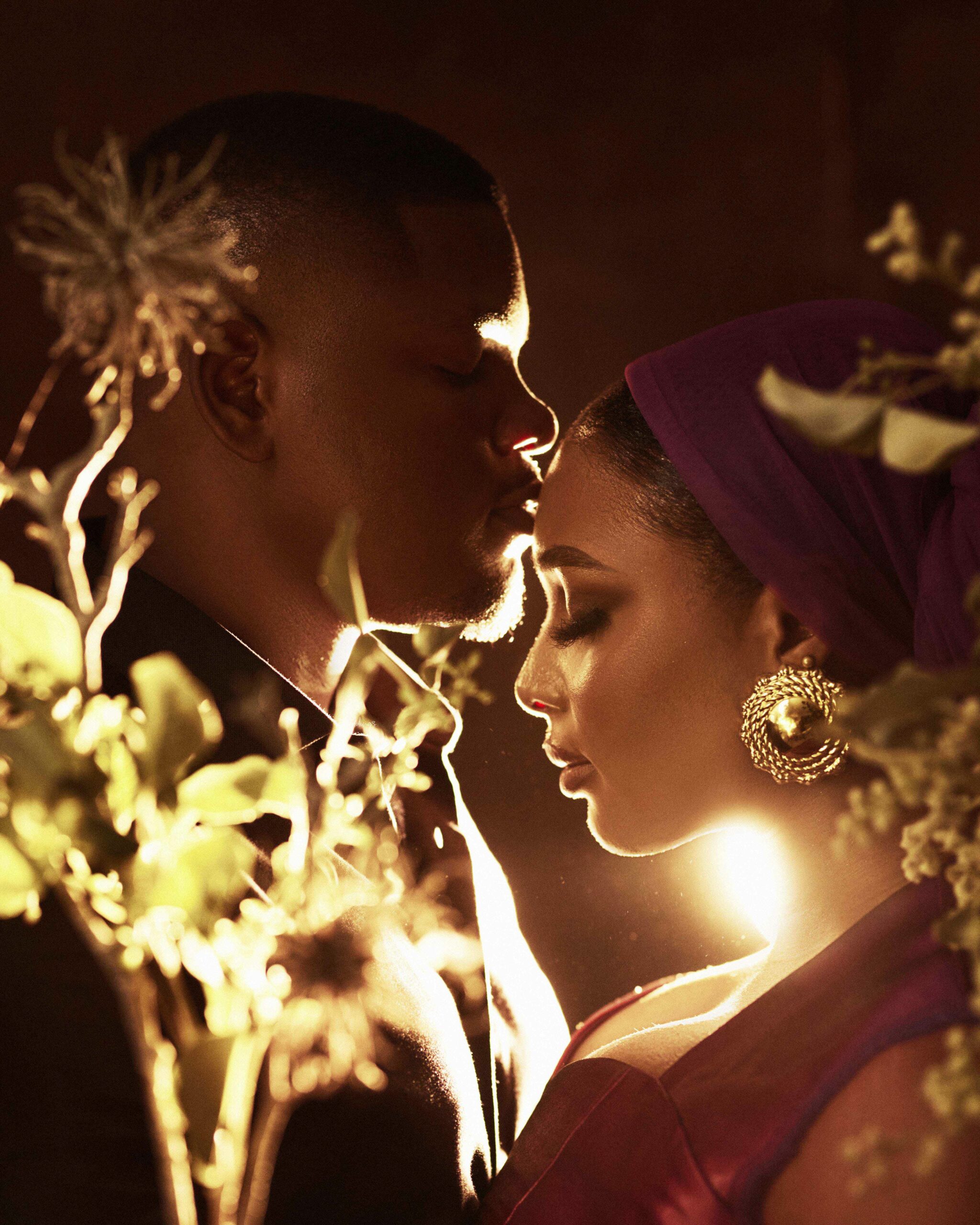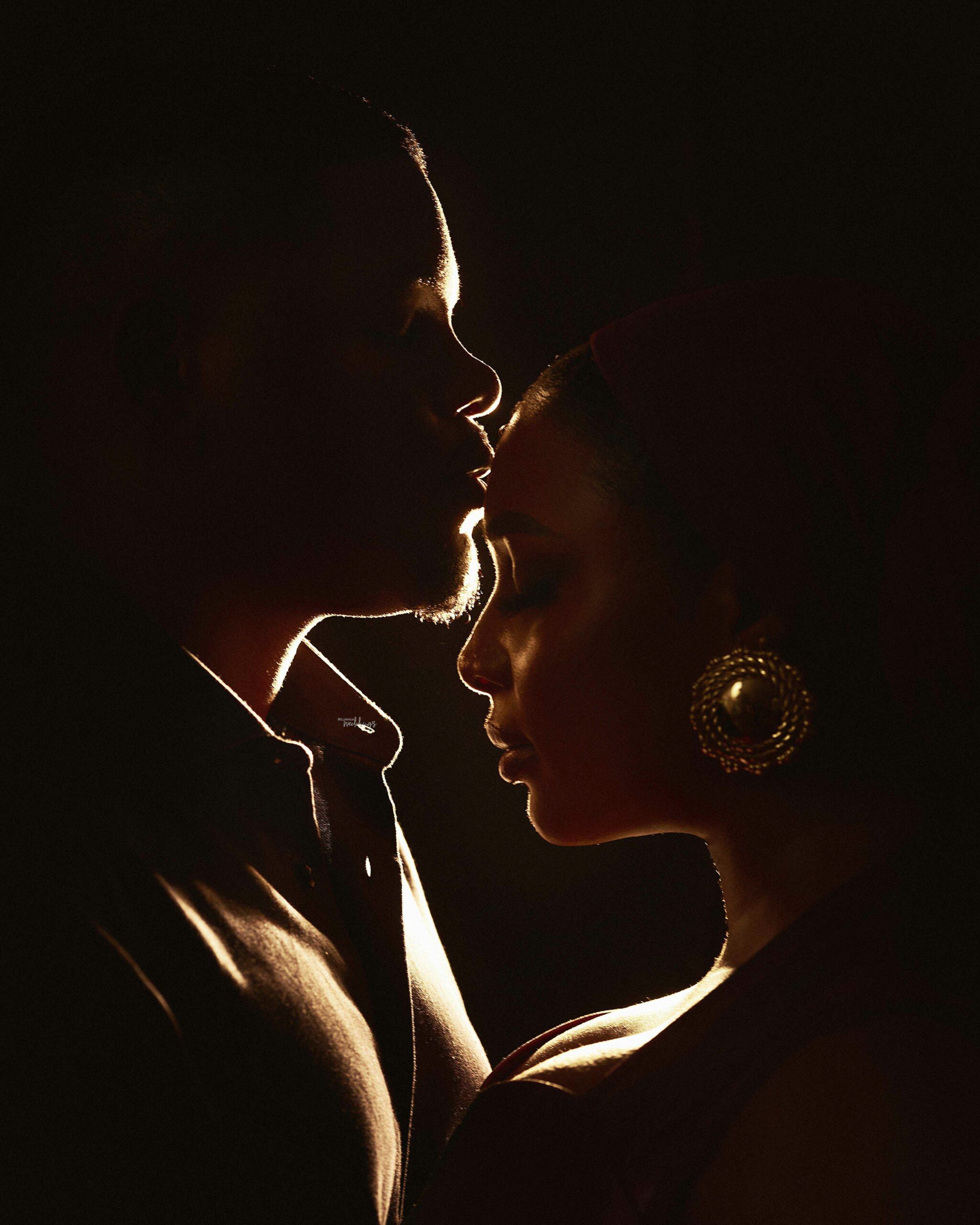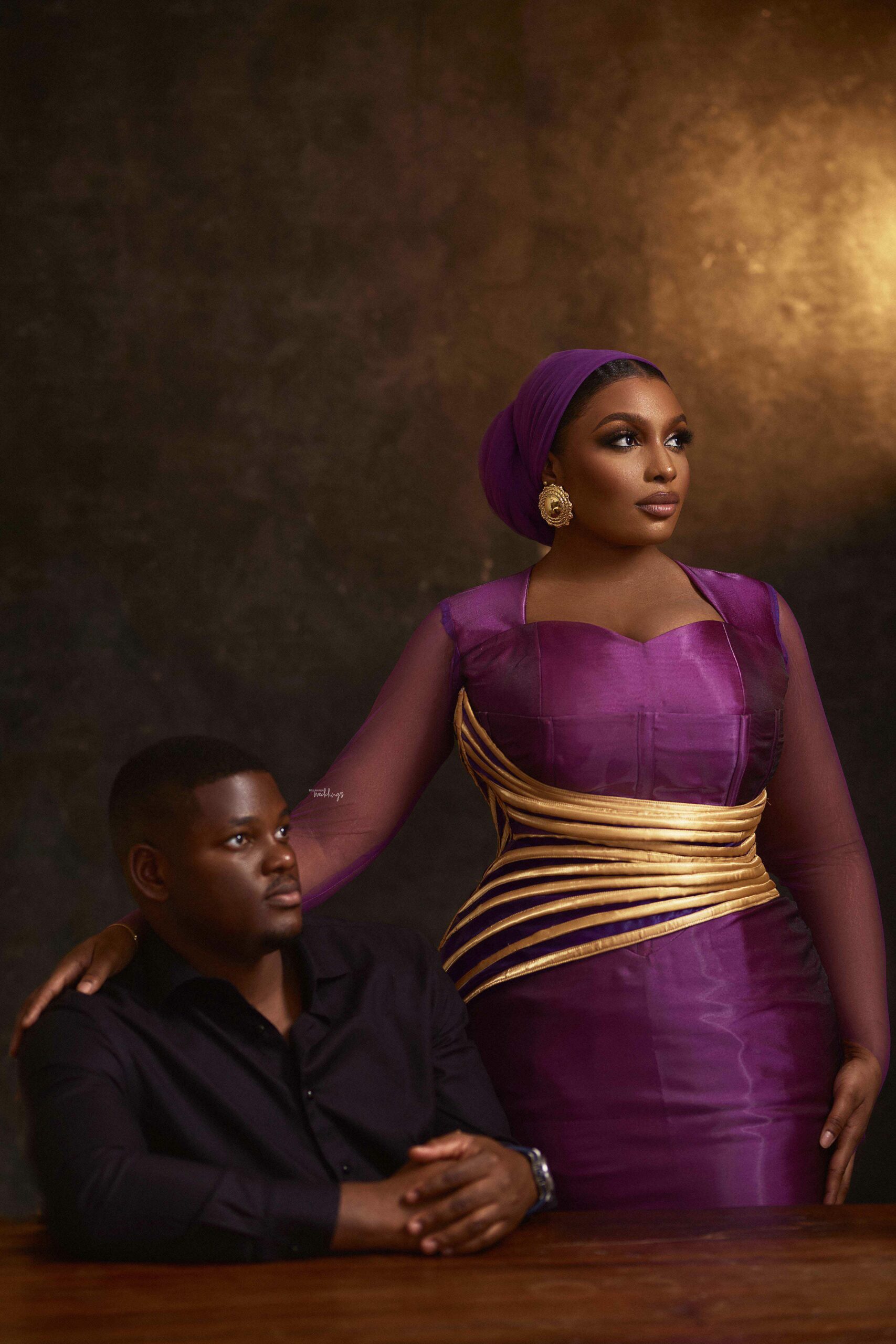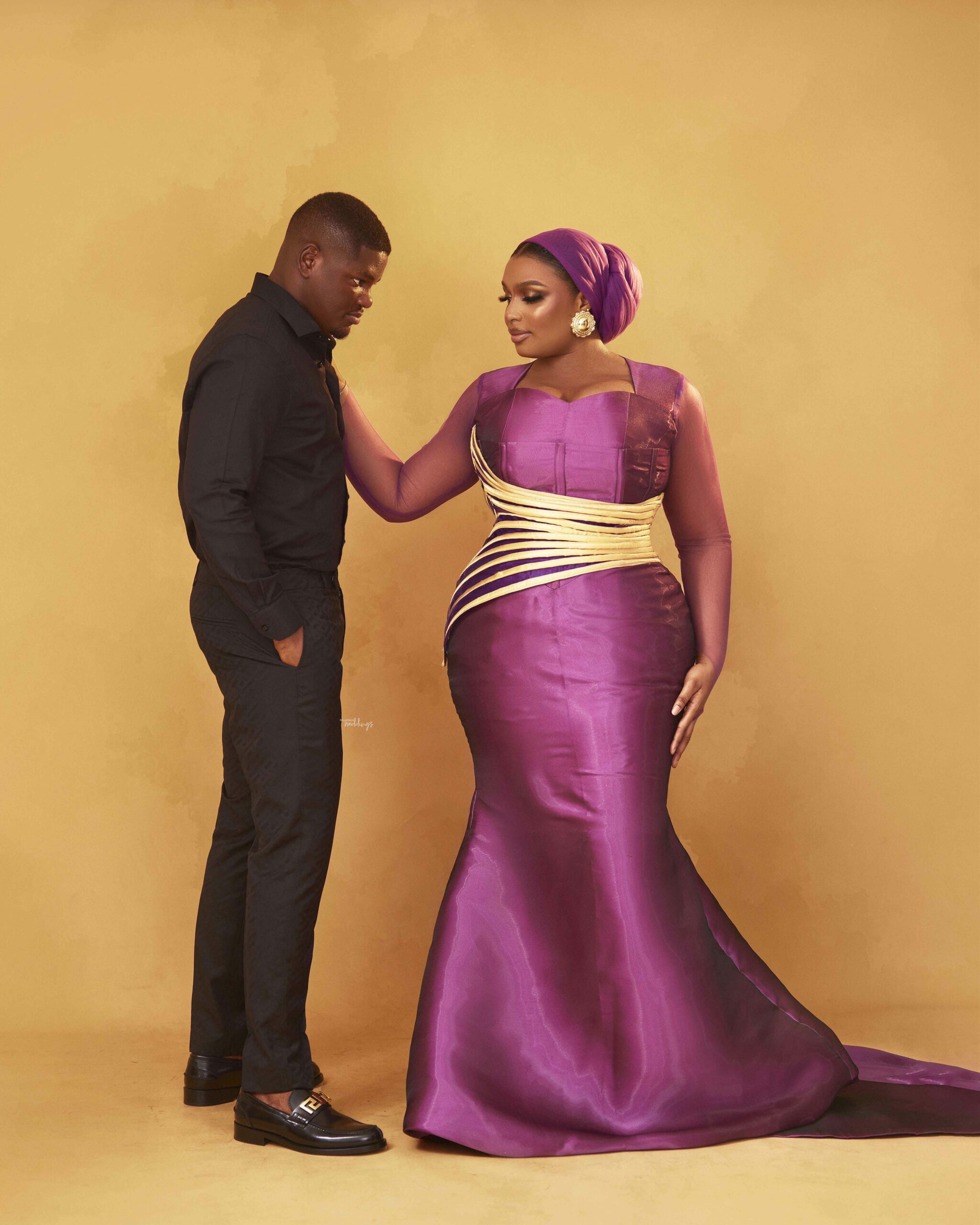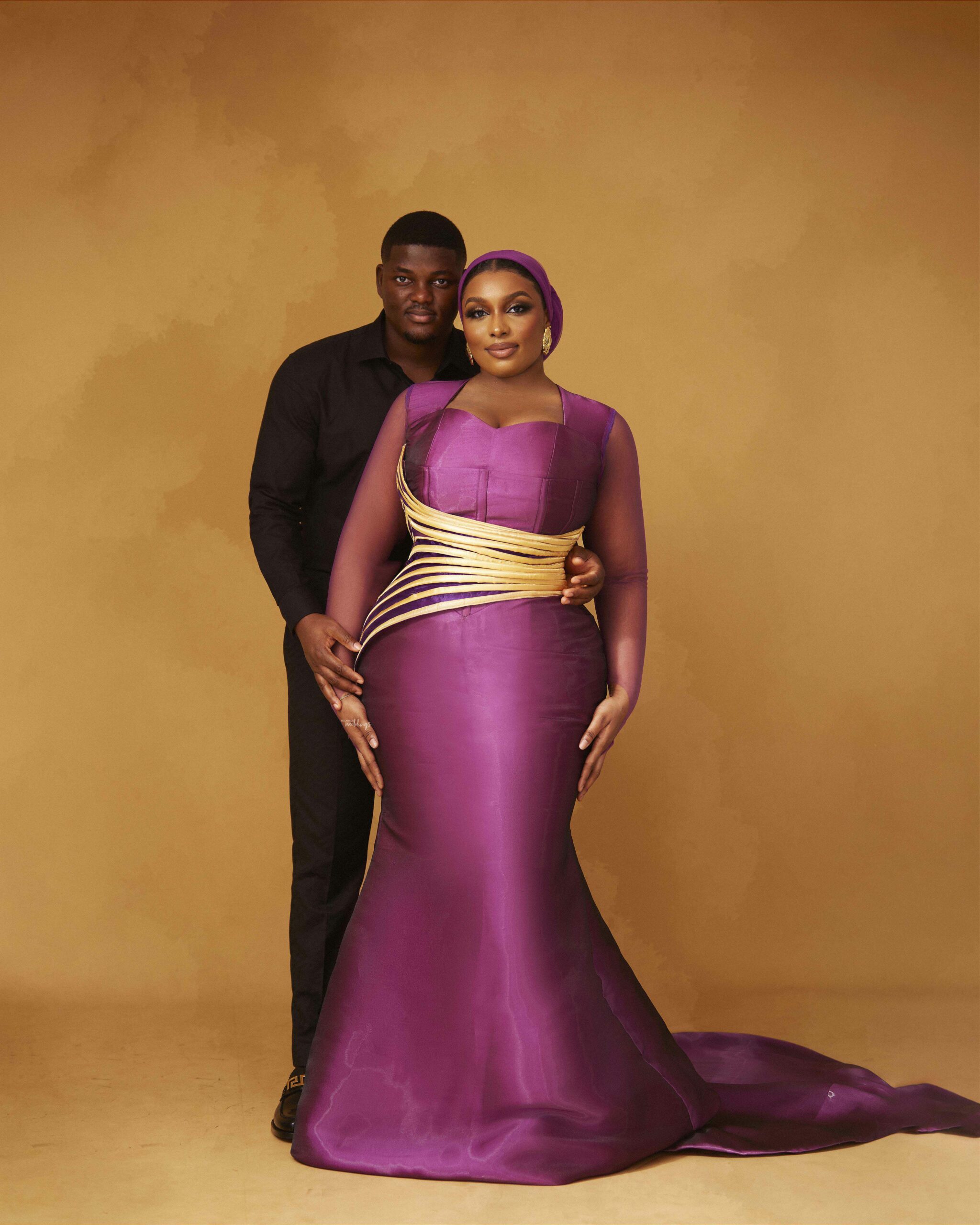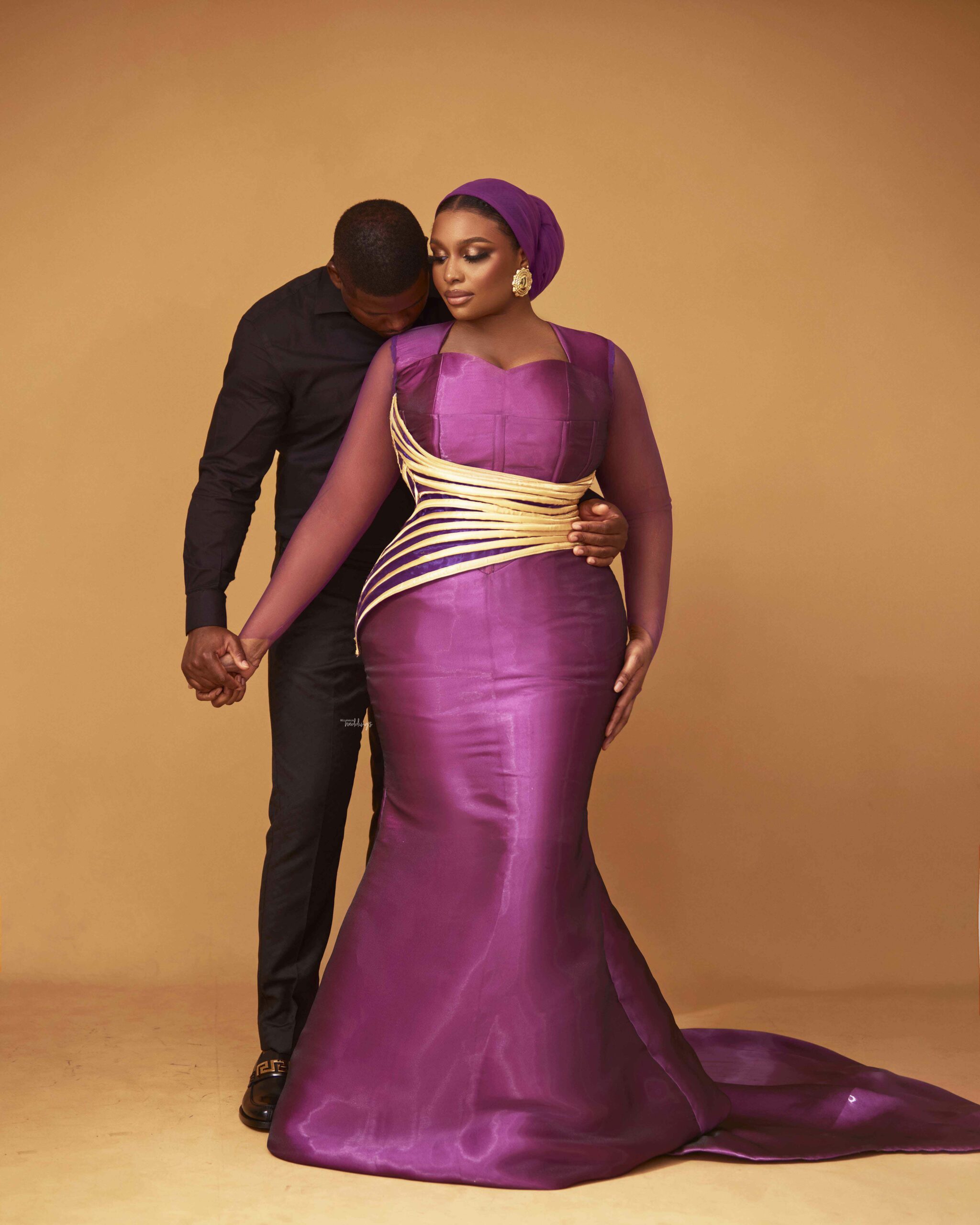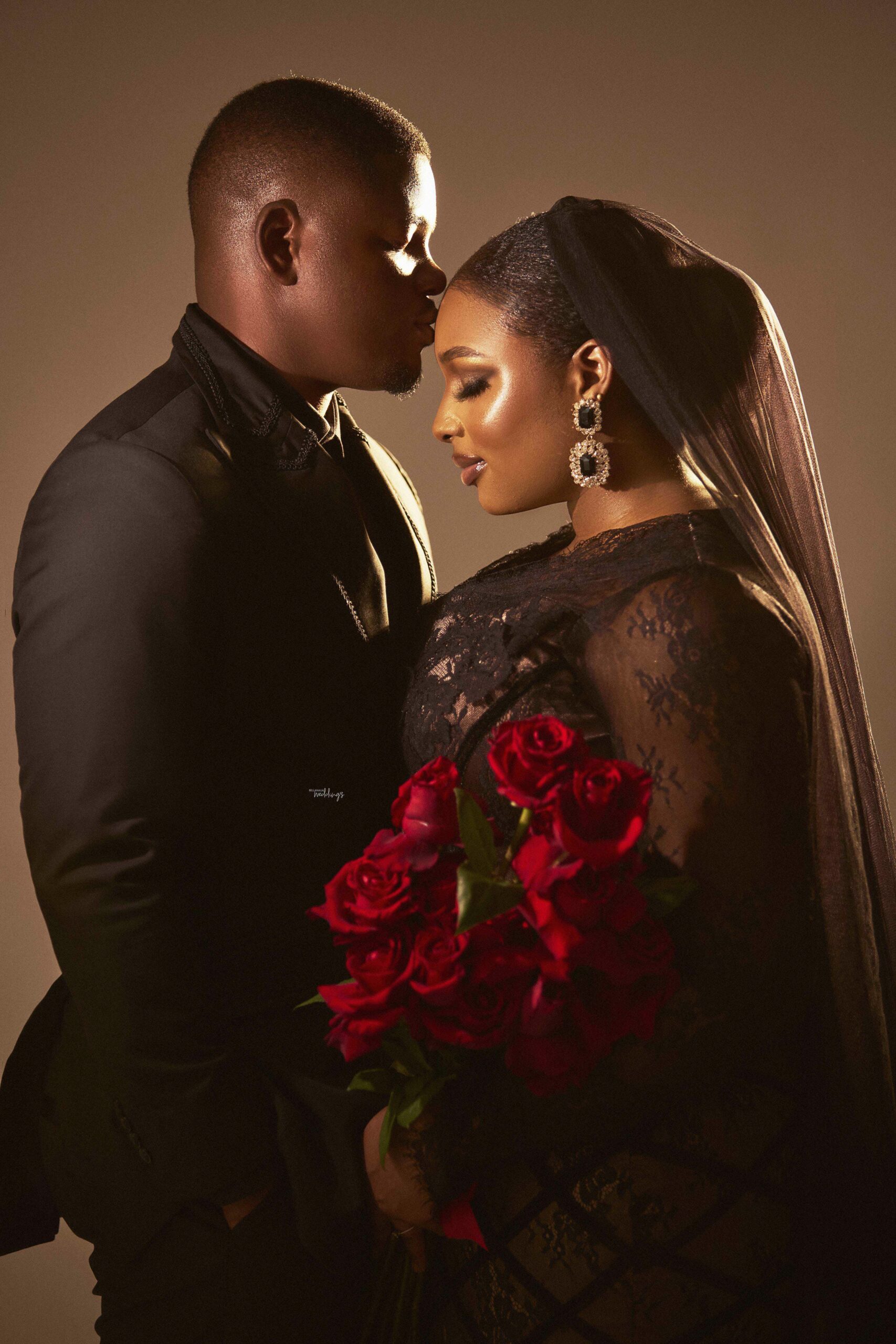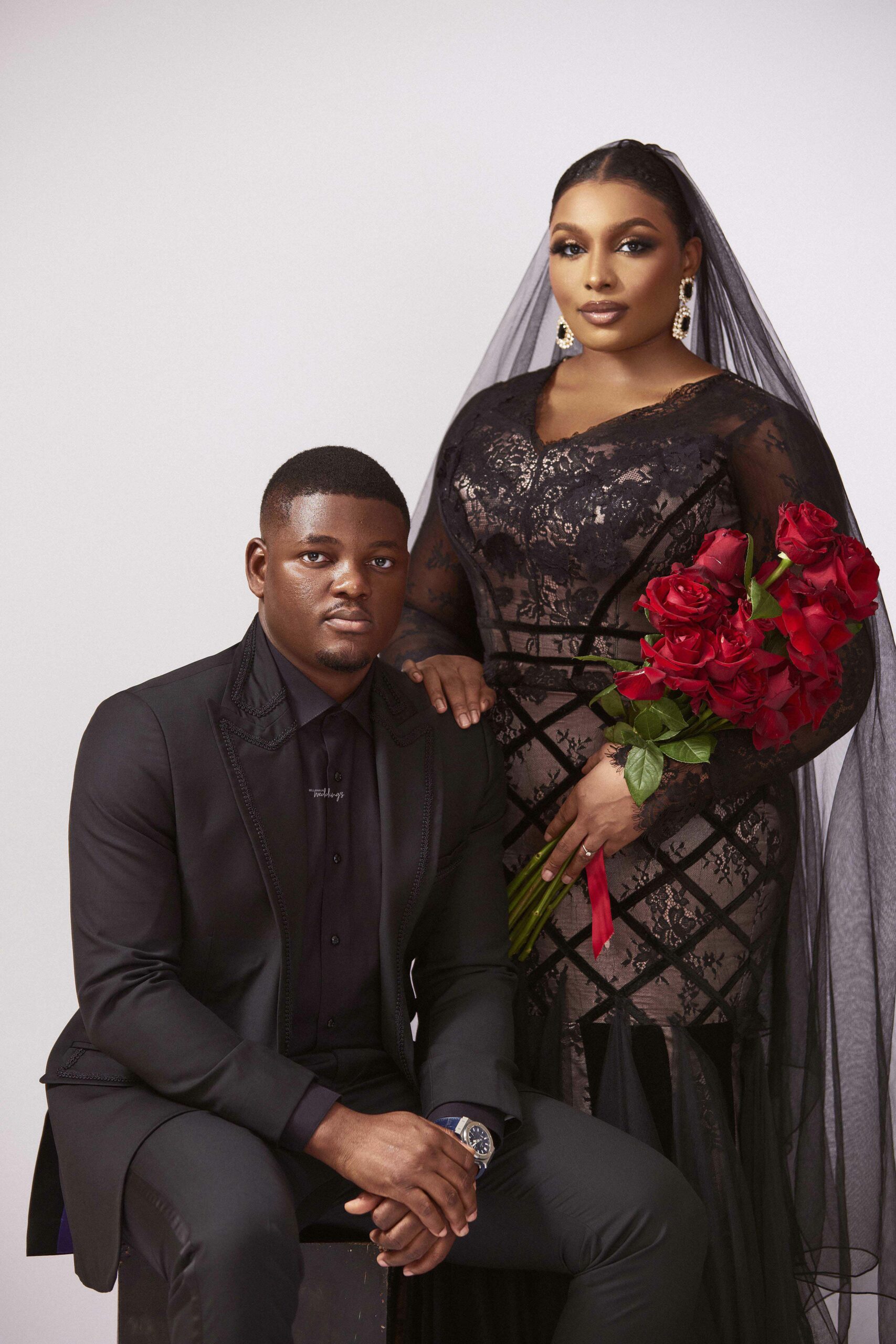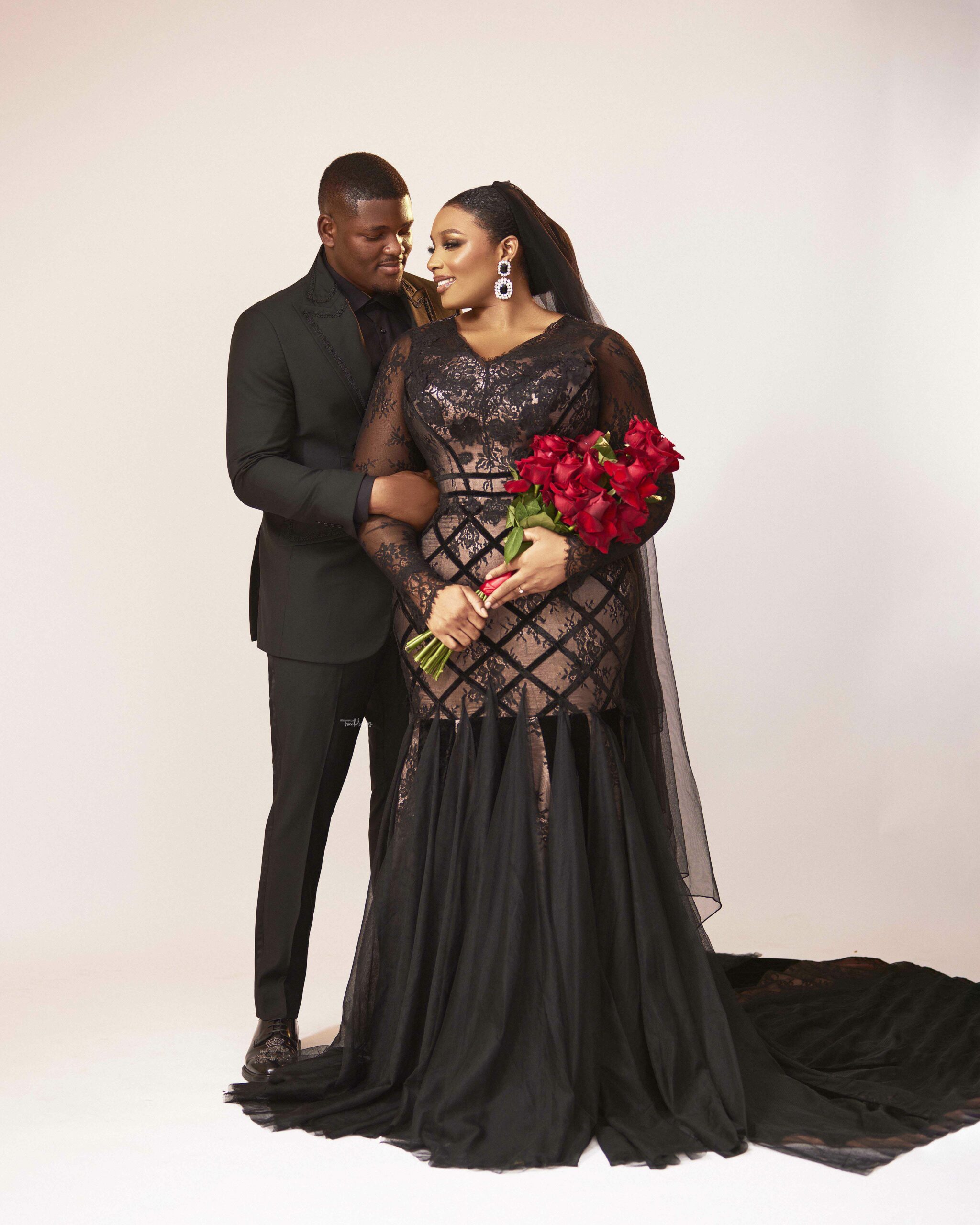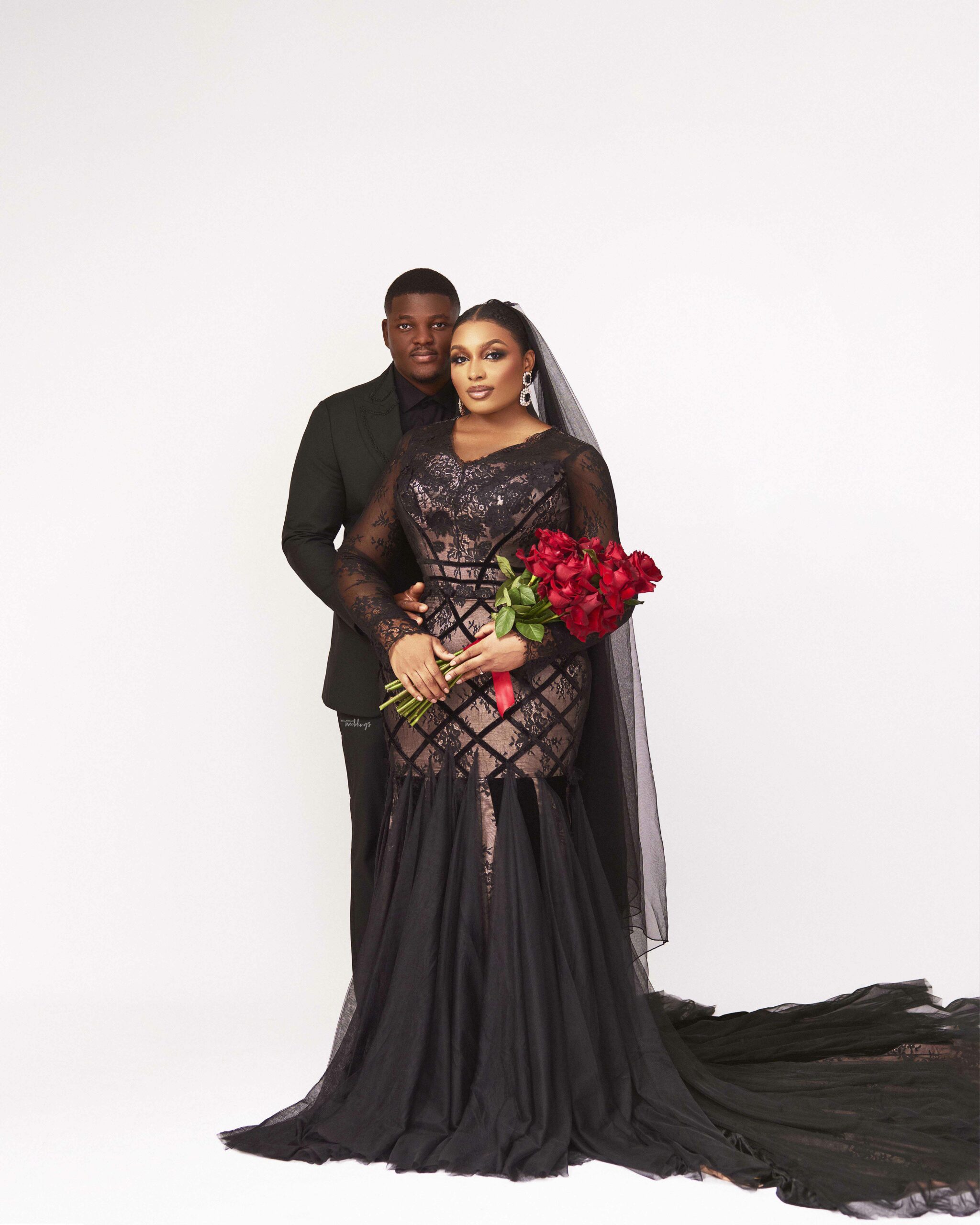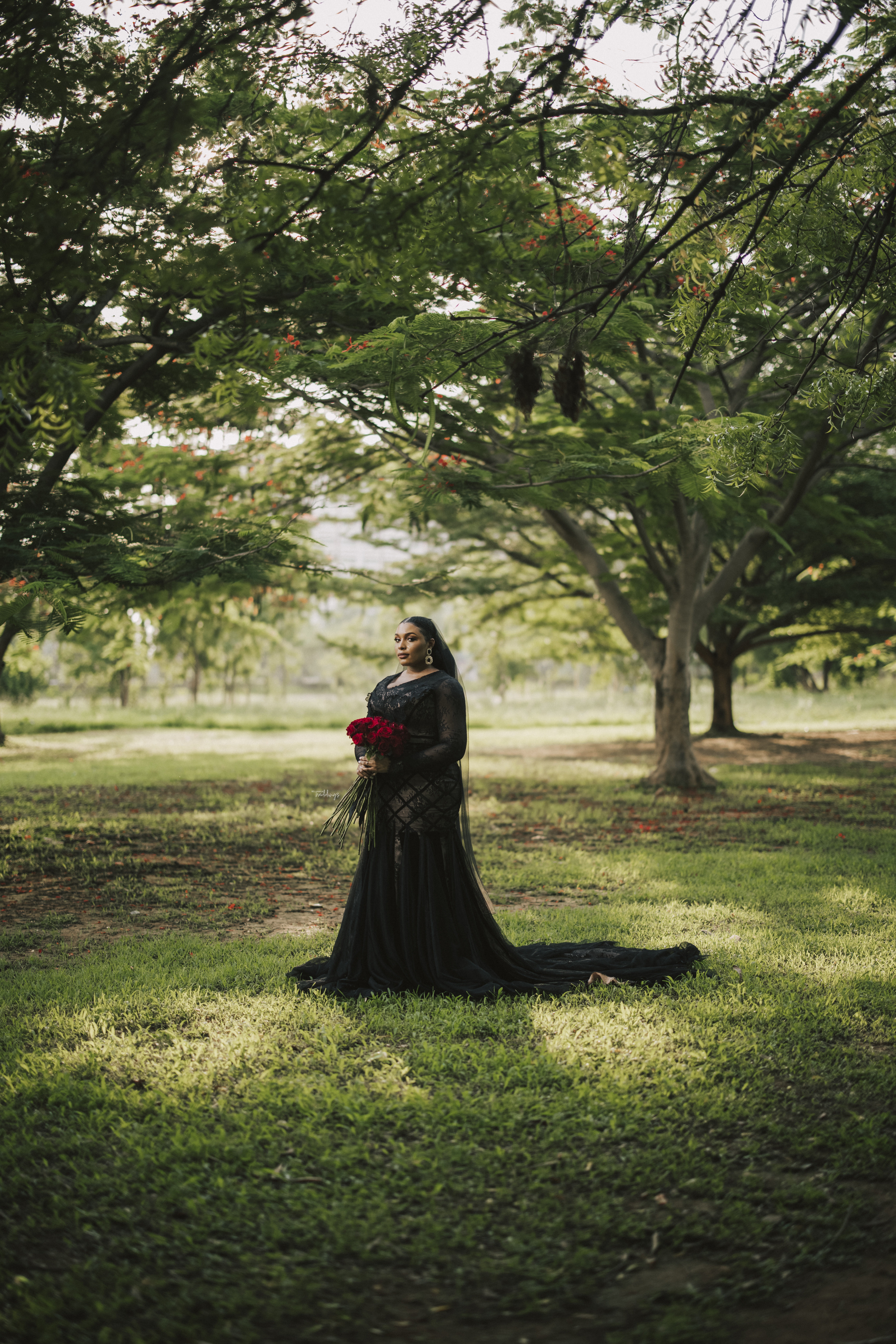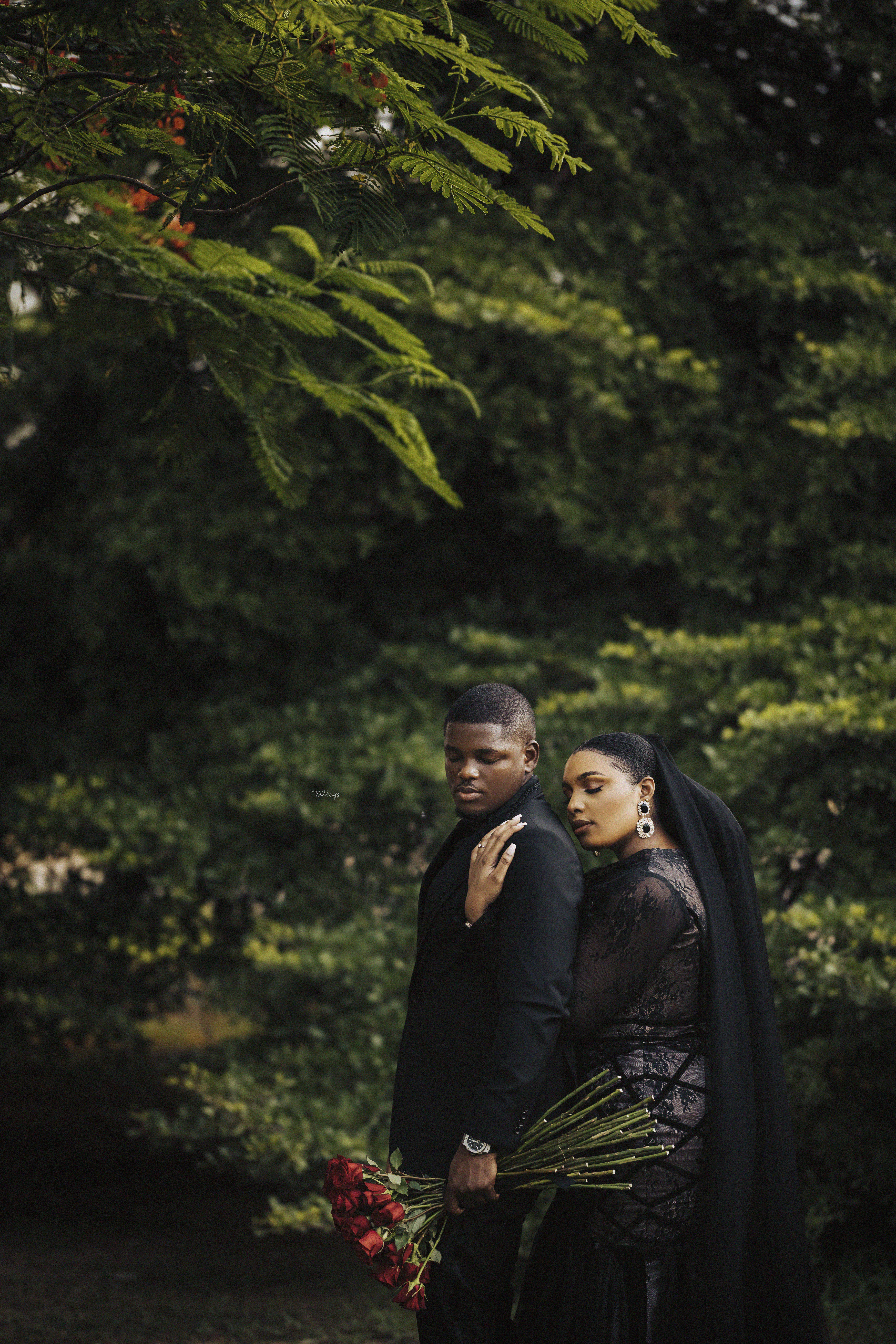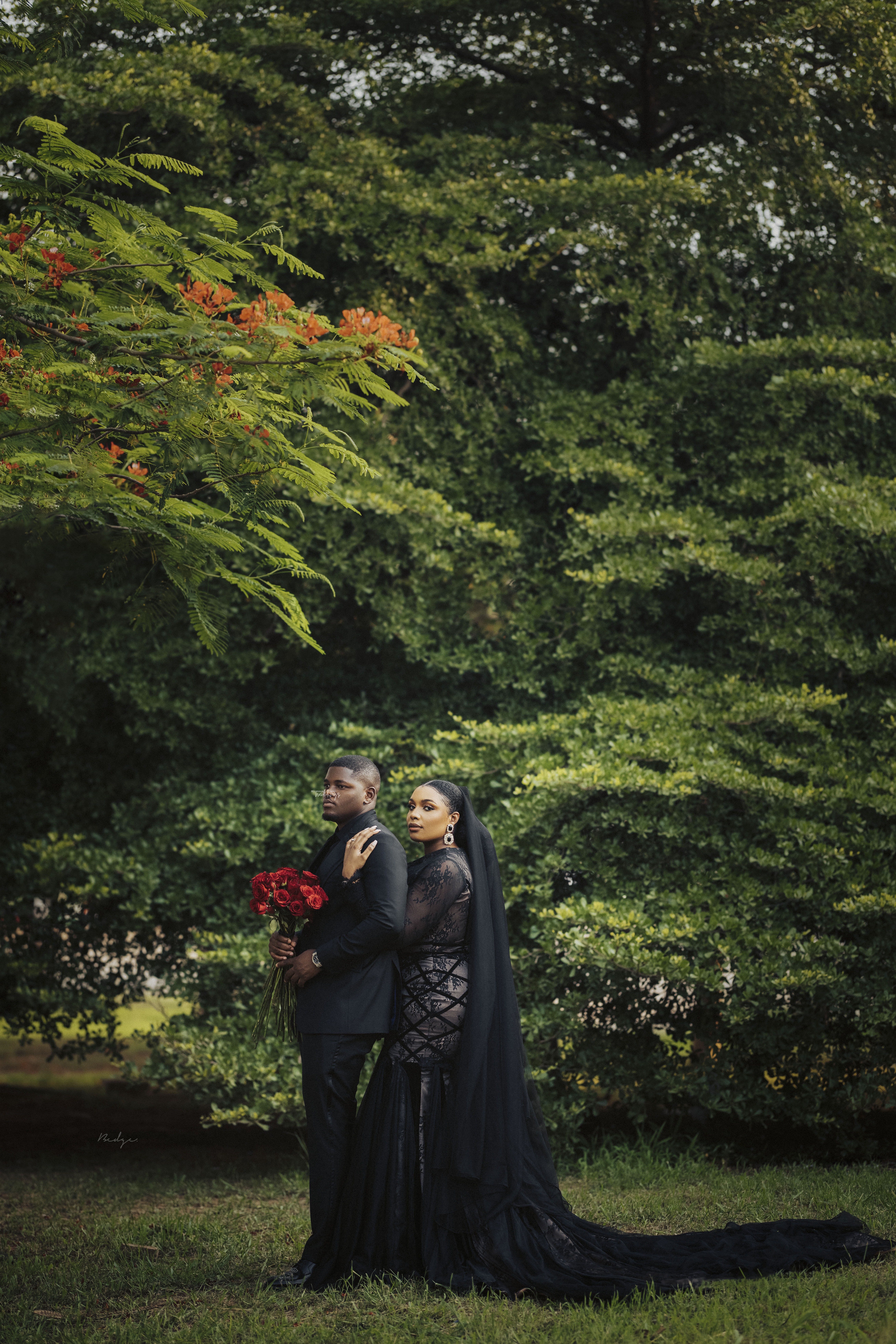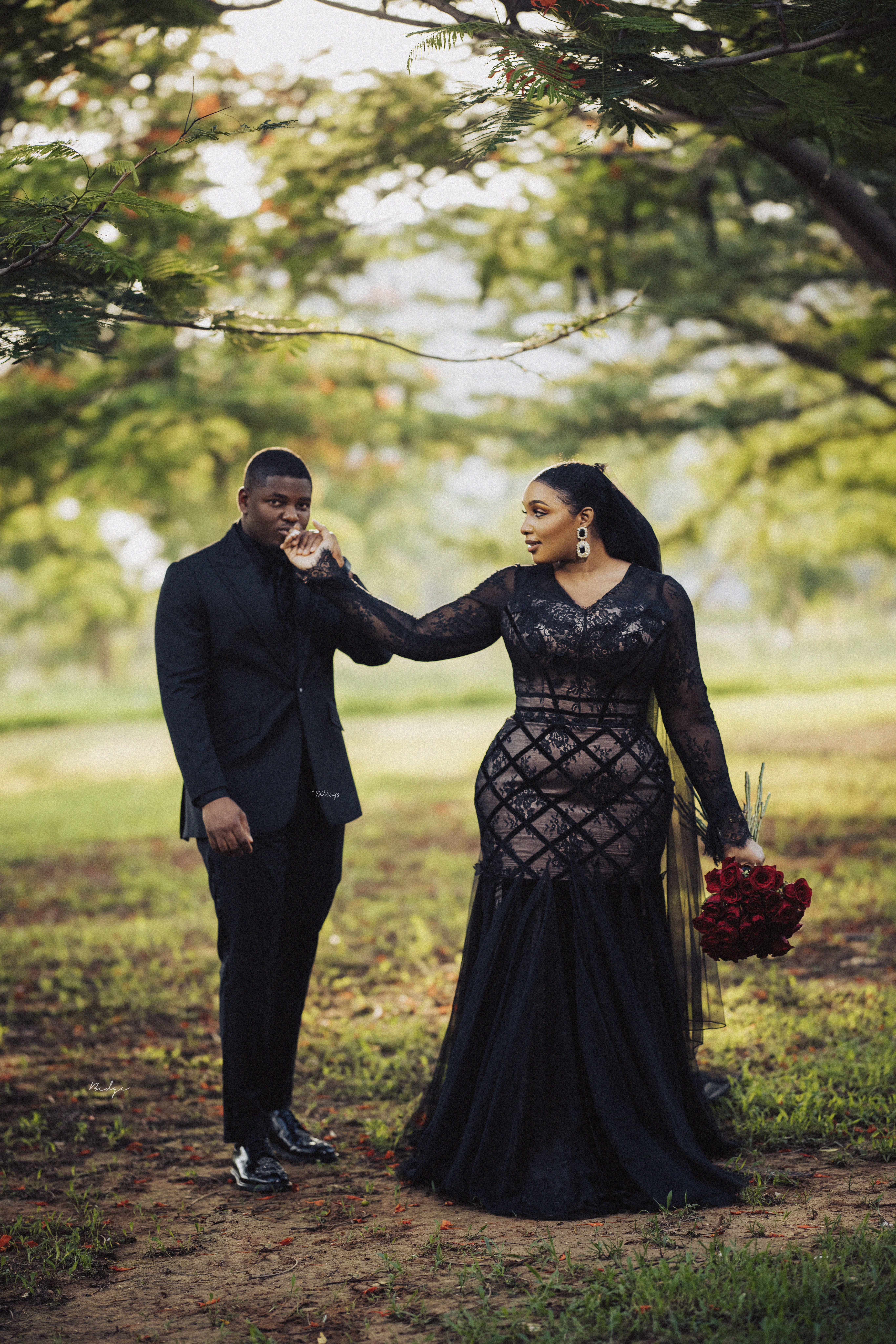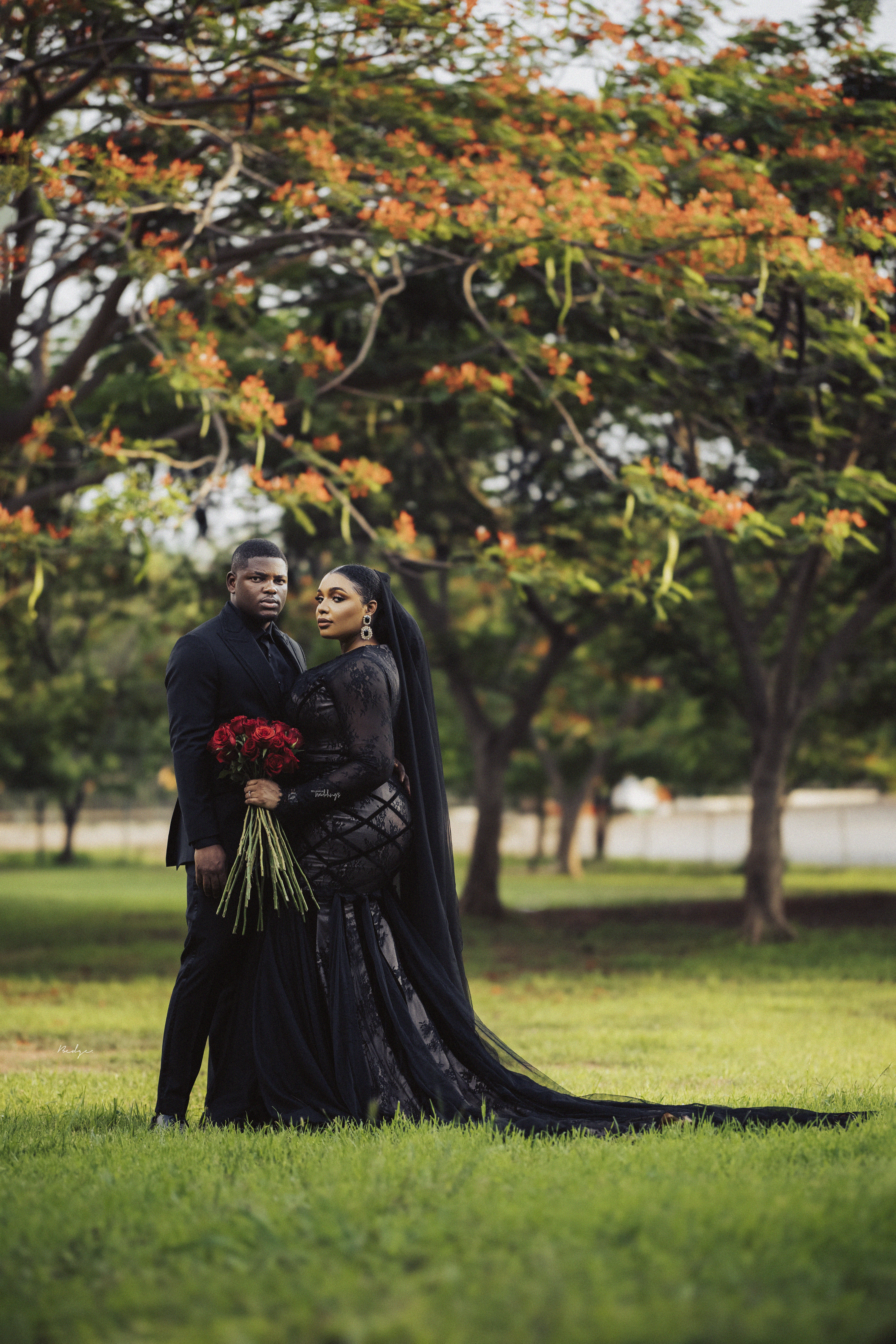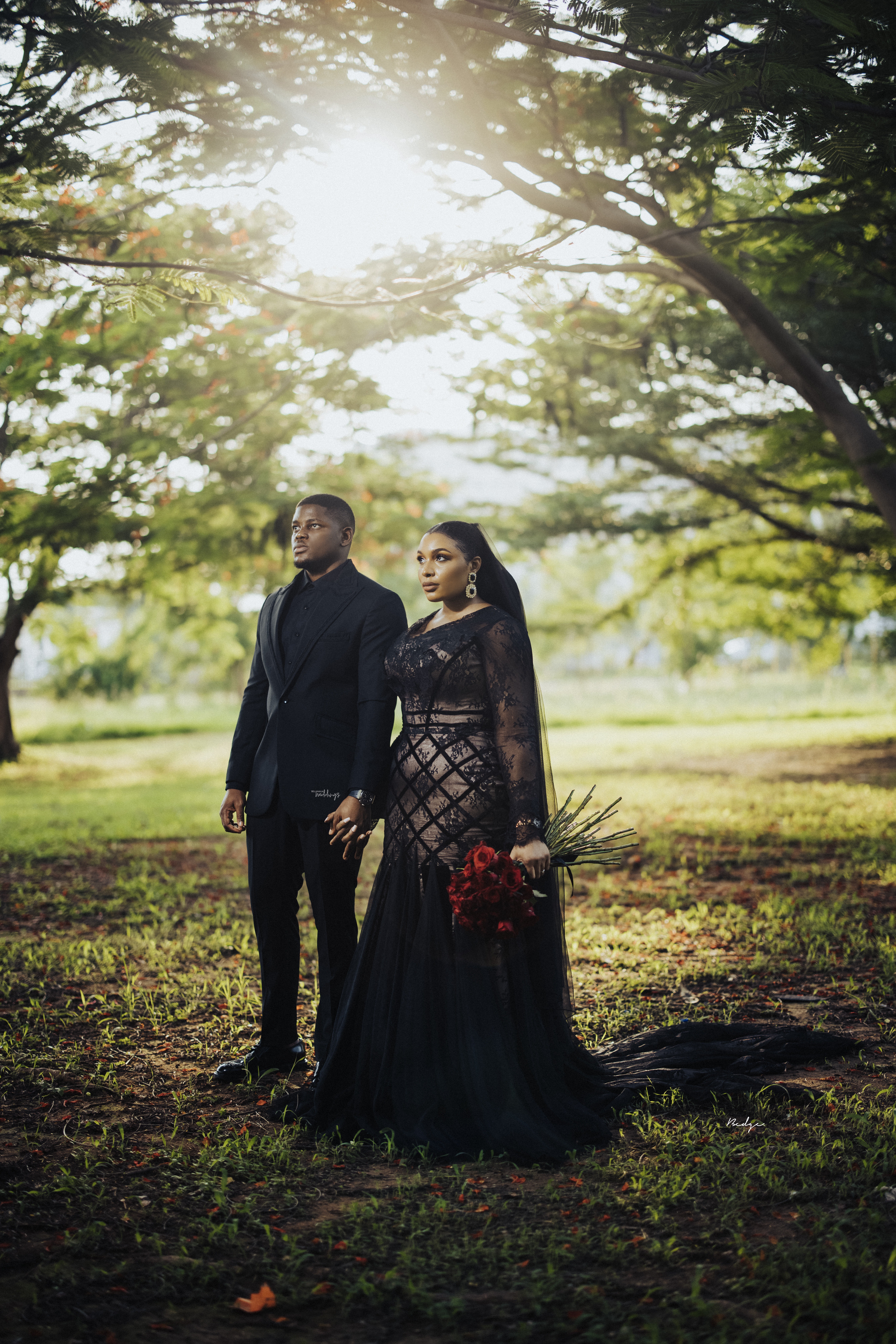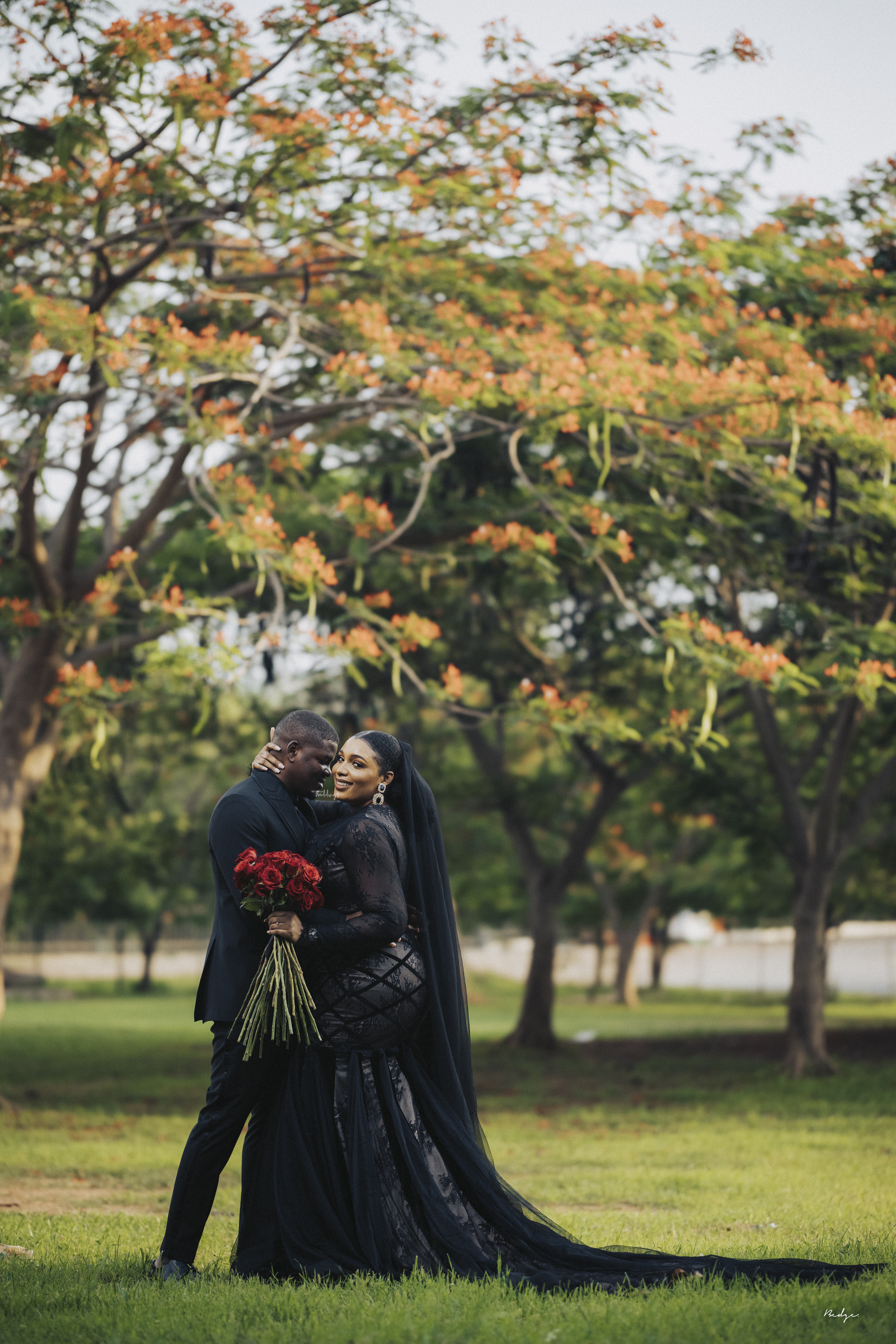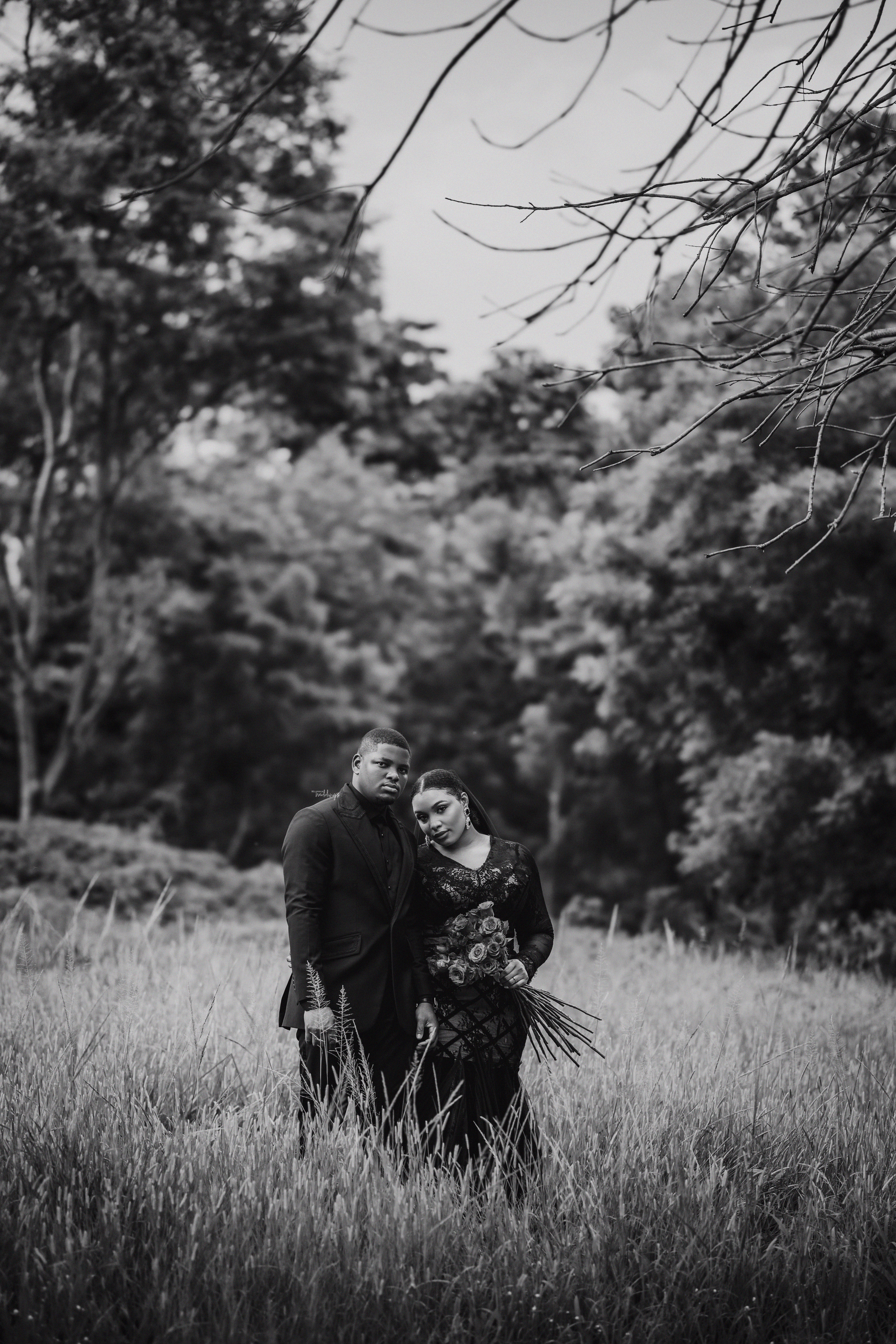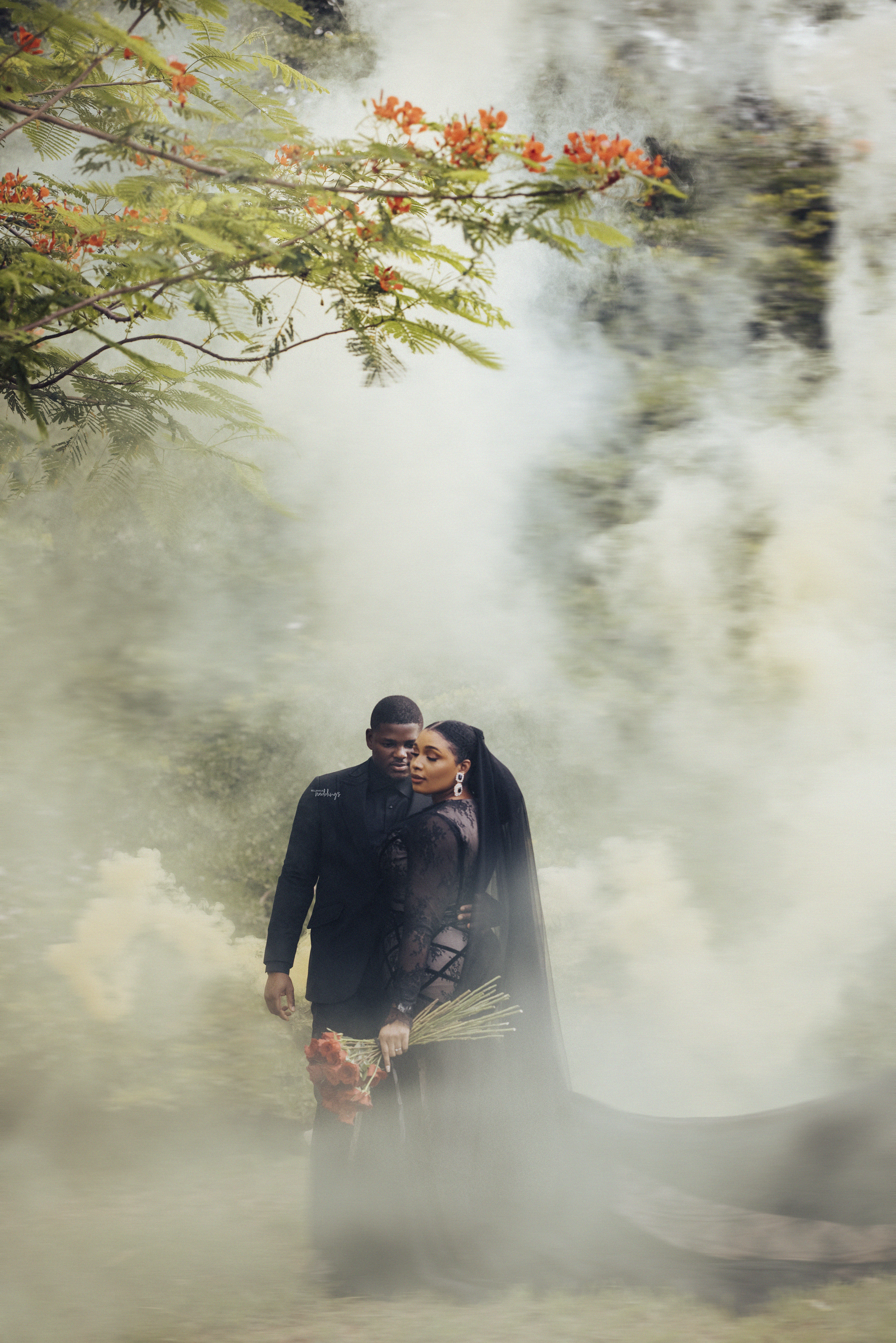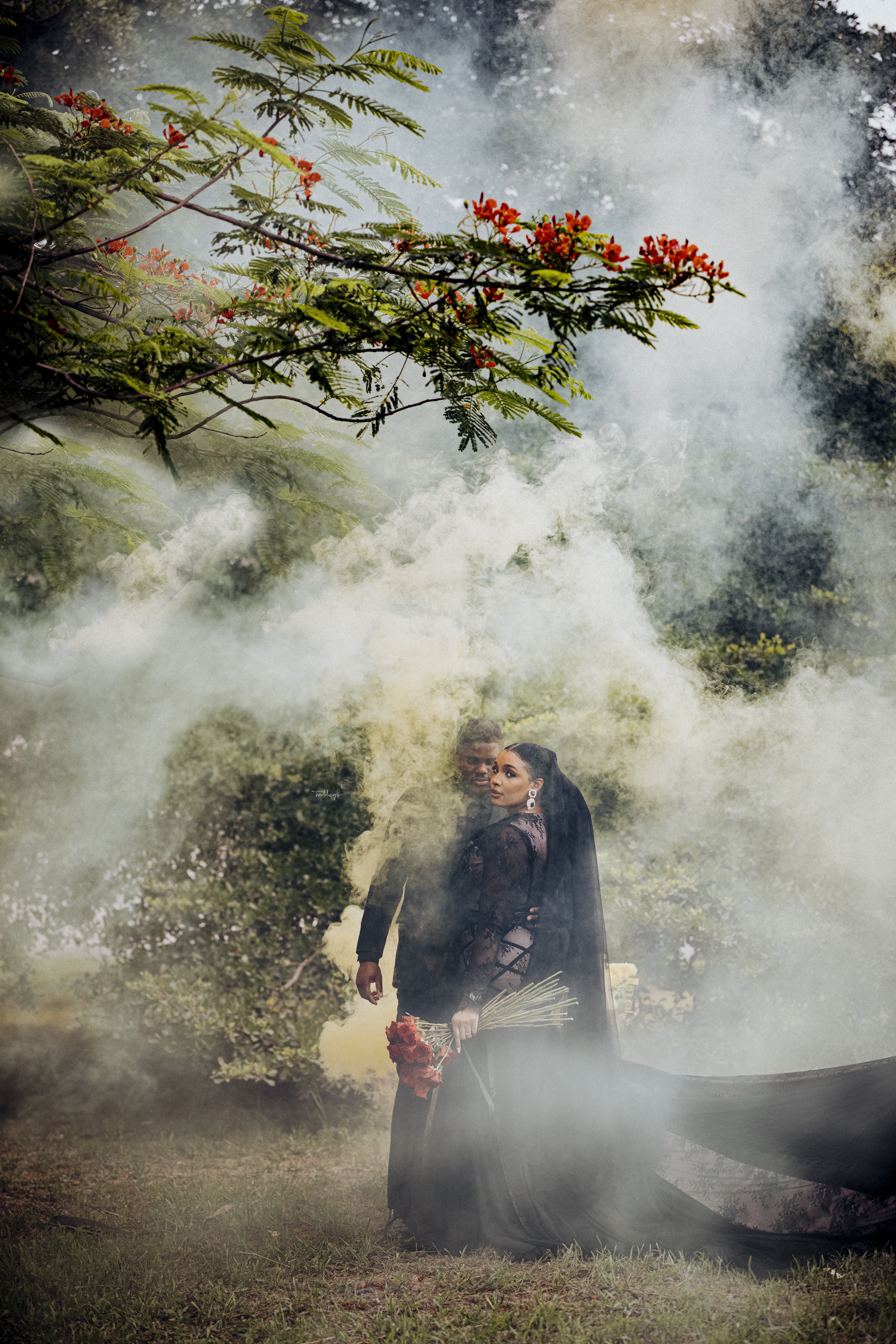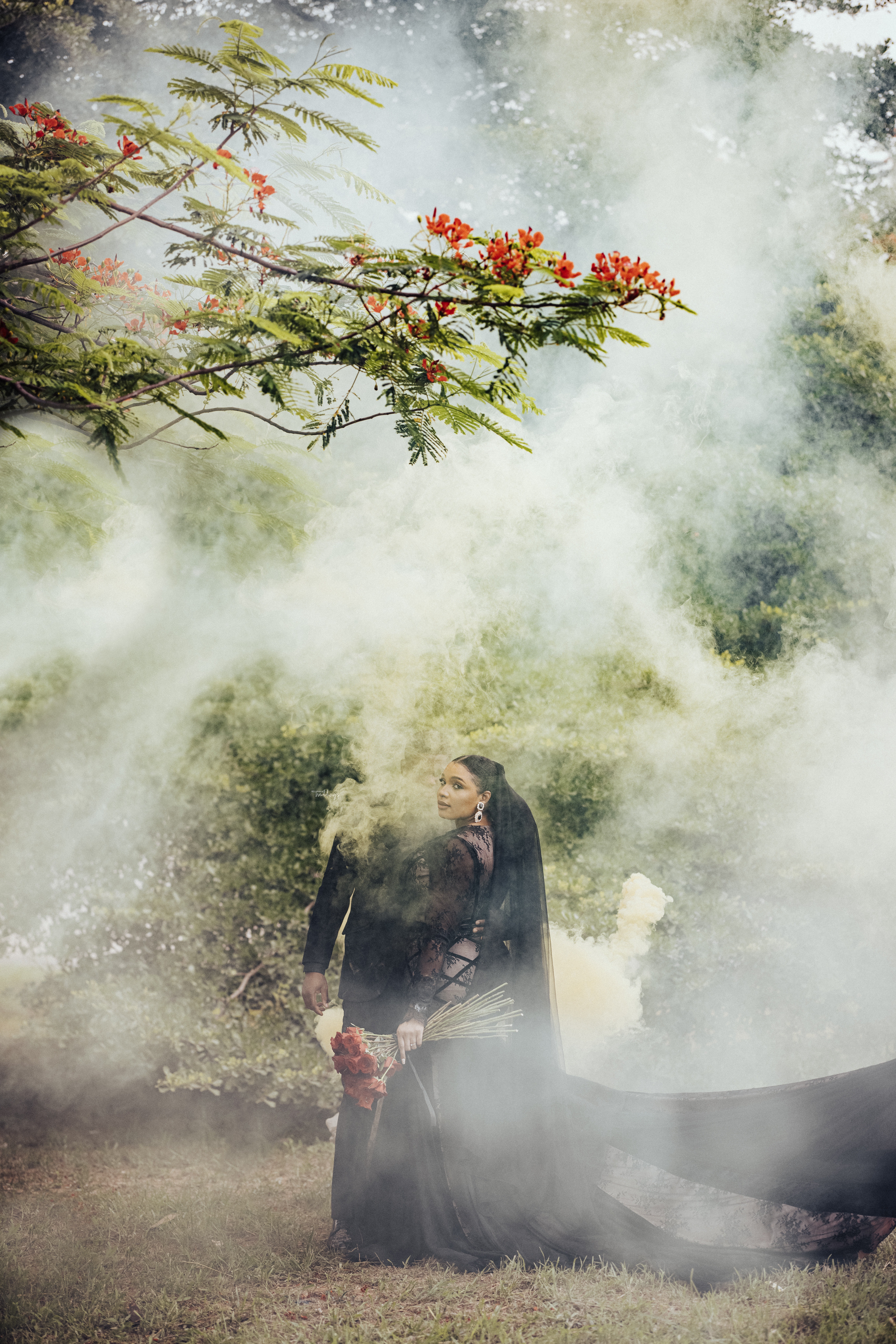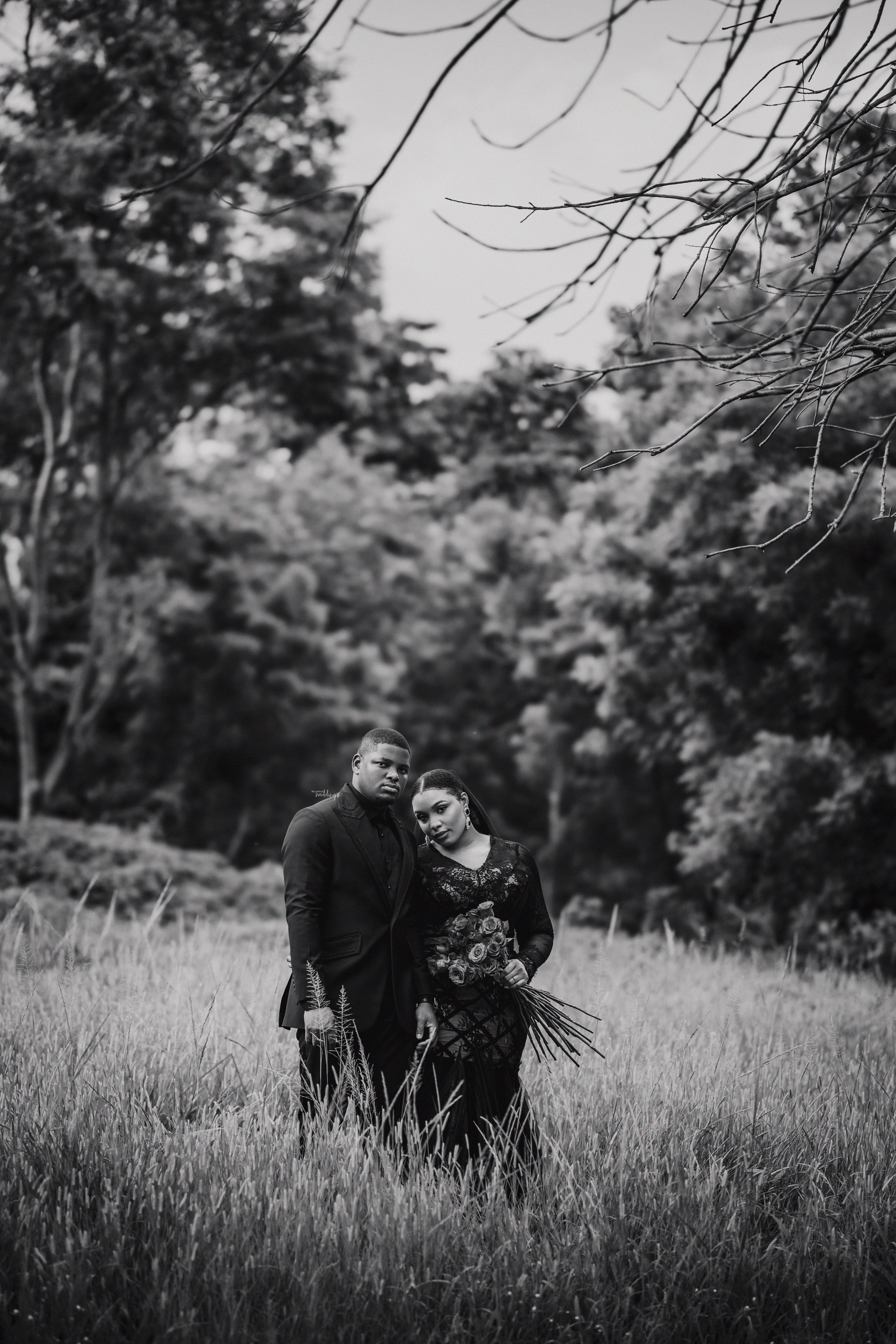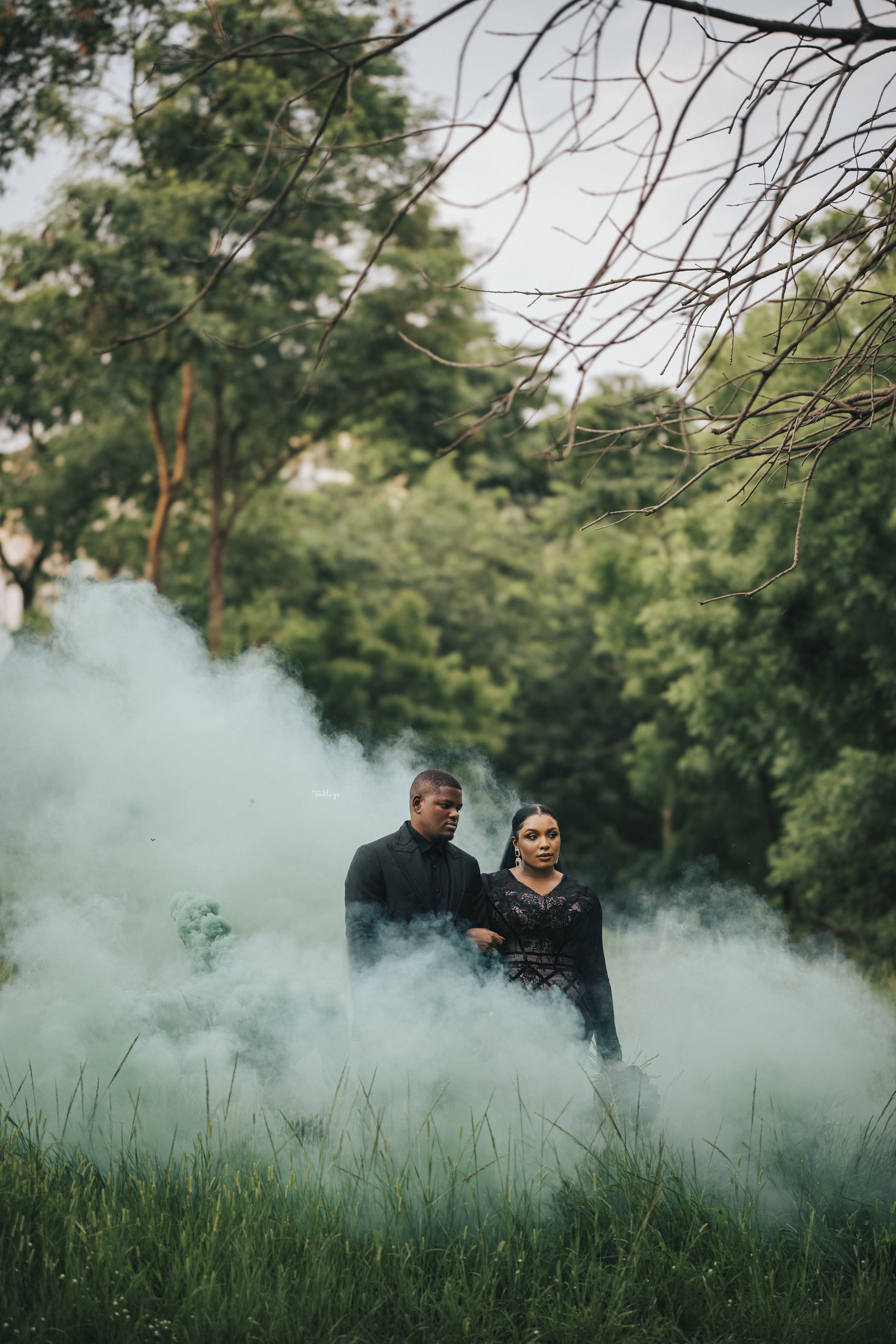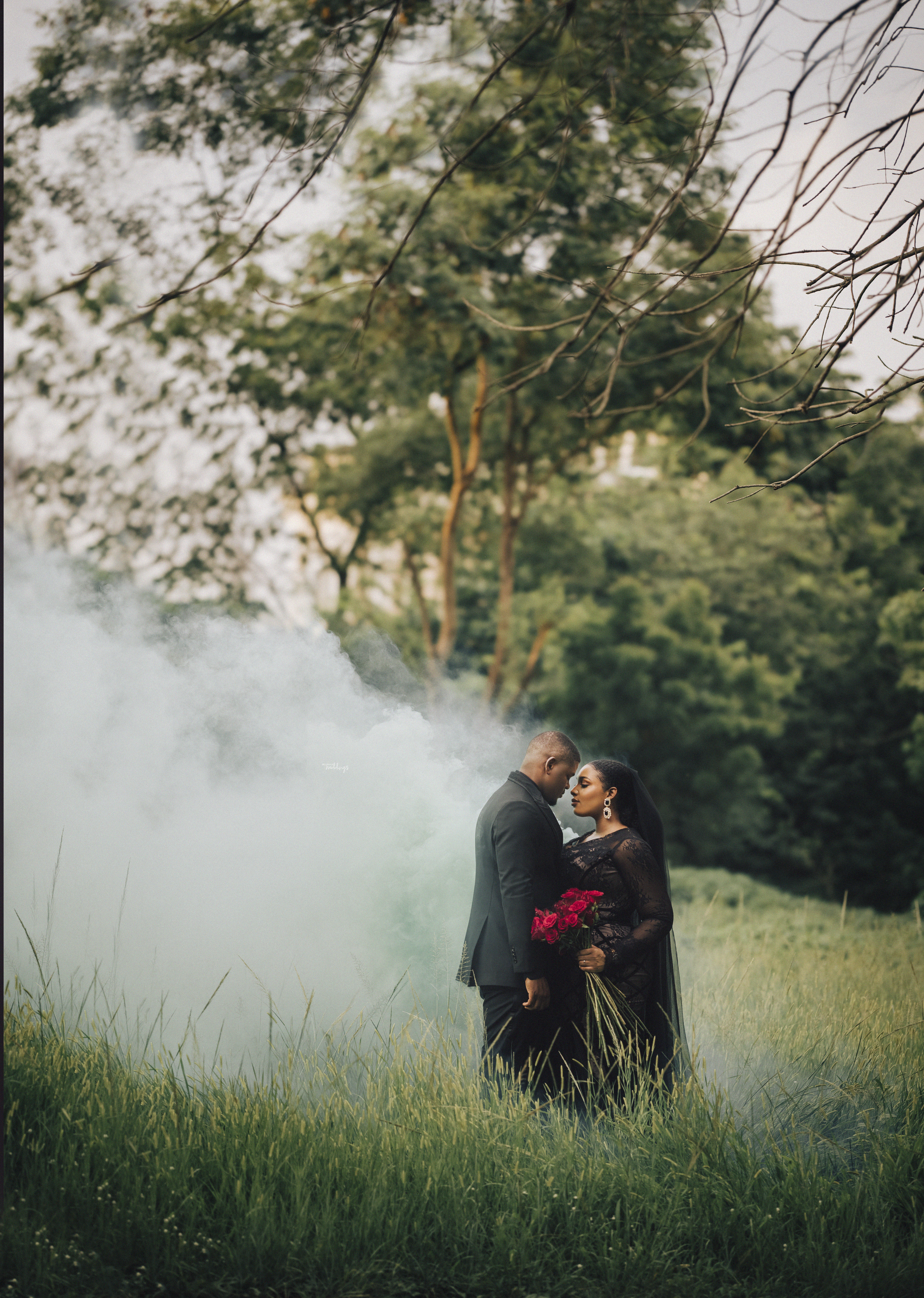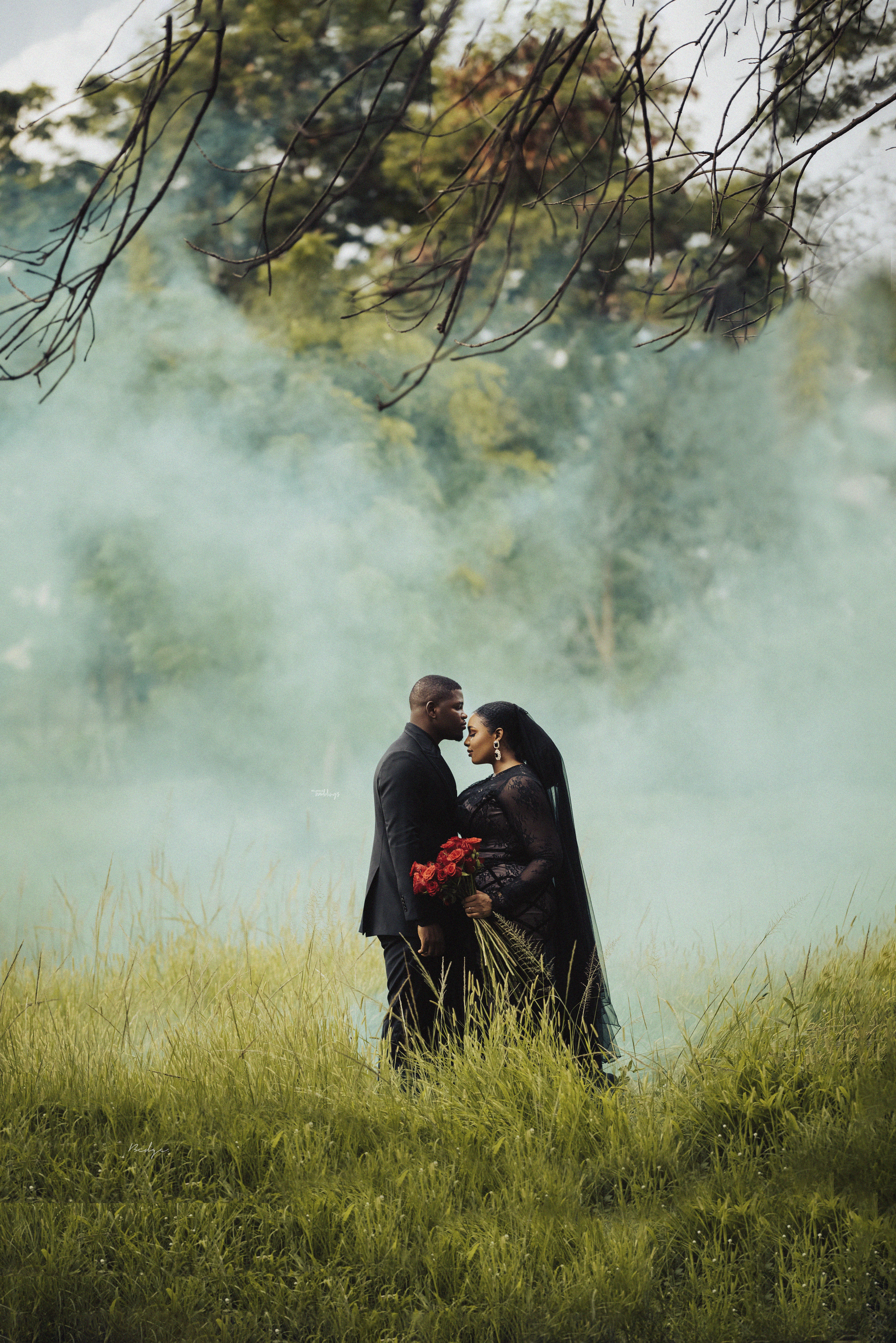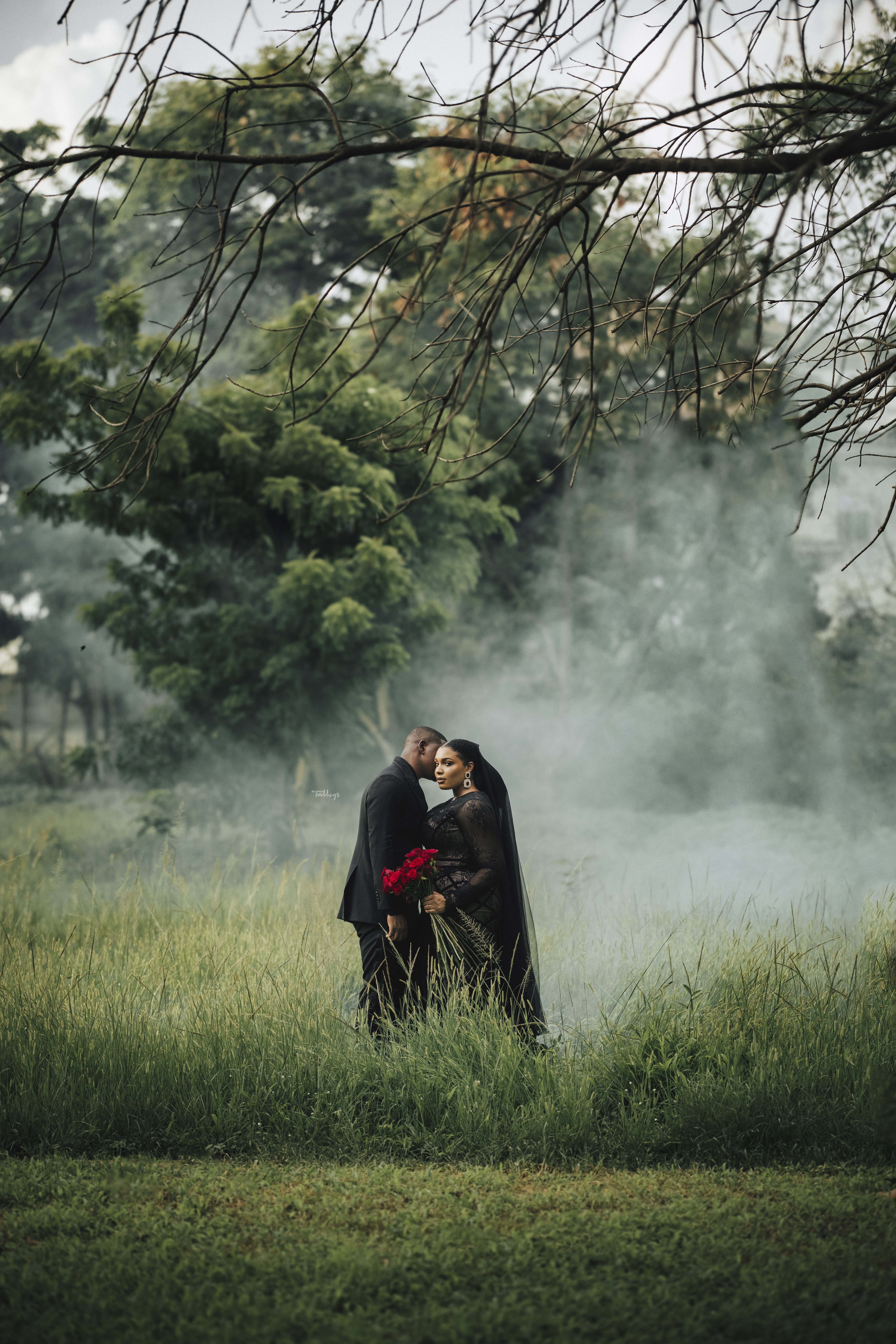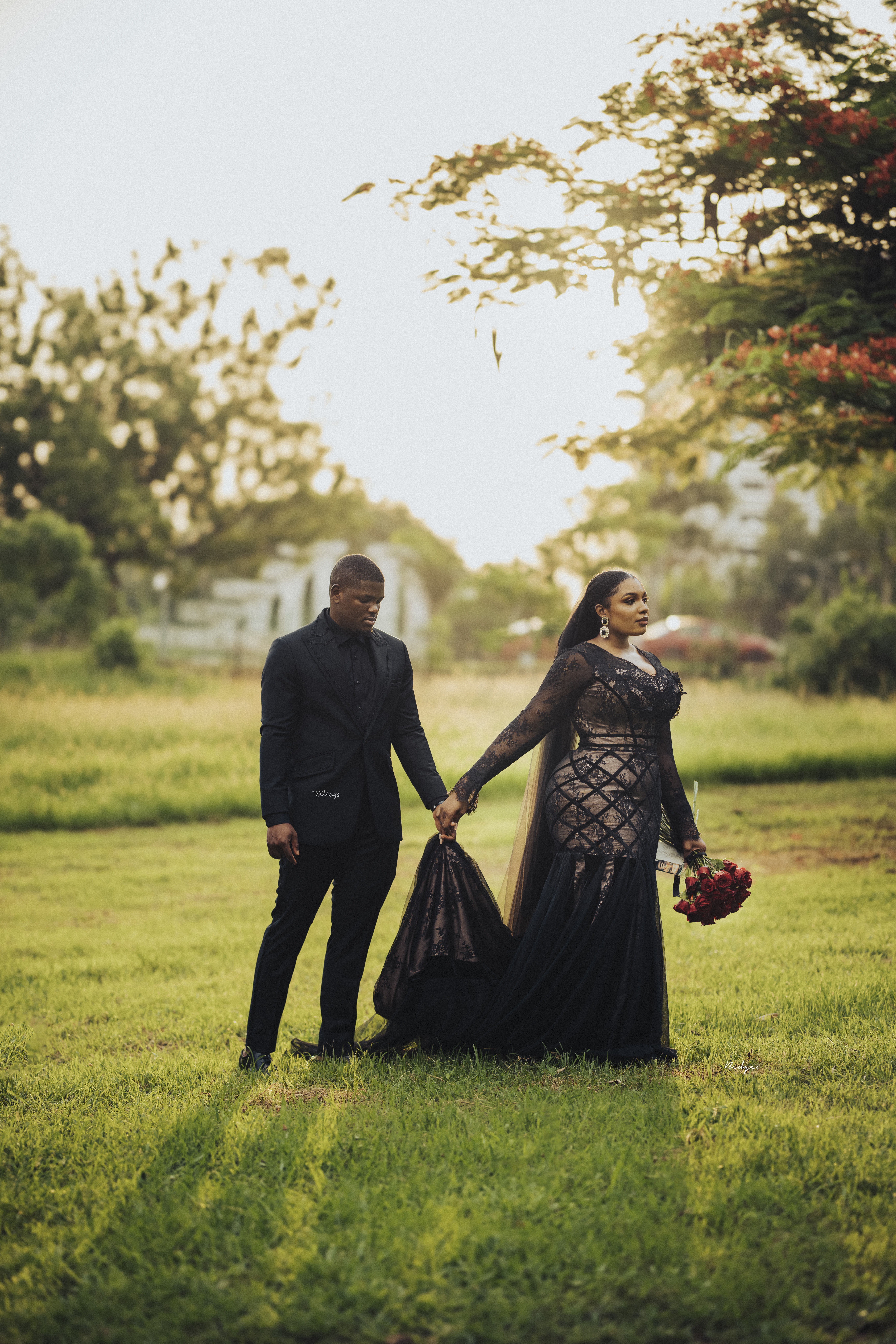 Credits
Bride-to-be @surayyahhhh
Planner @2706events
Bridal Styling @thewardrobemanager
Black Outfit @mazellebridal
Purple Outfit @xtrabrideslagos
Makeup @ariyike_mua
Hairstylist @hairessencebyanitabrows
Photography @bedgepictures | @tope_horpload
Florist @adelasflowers