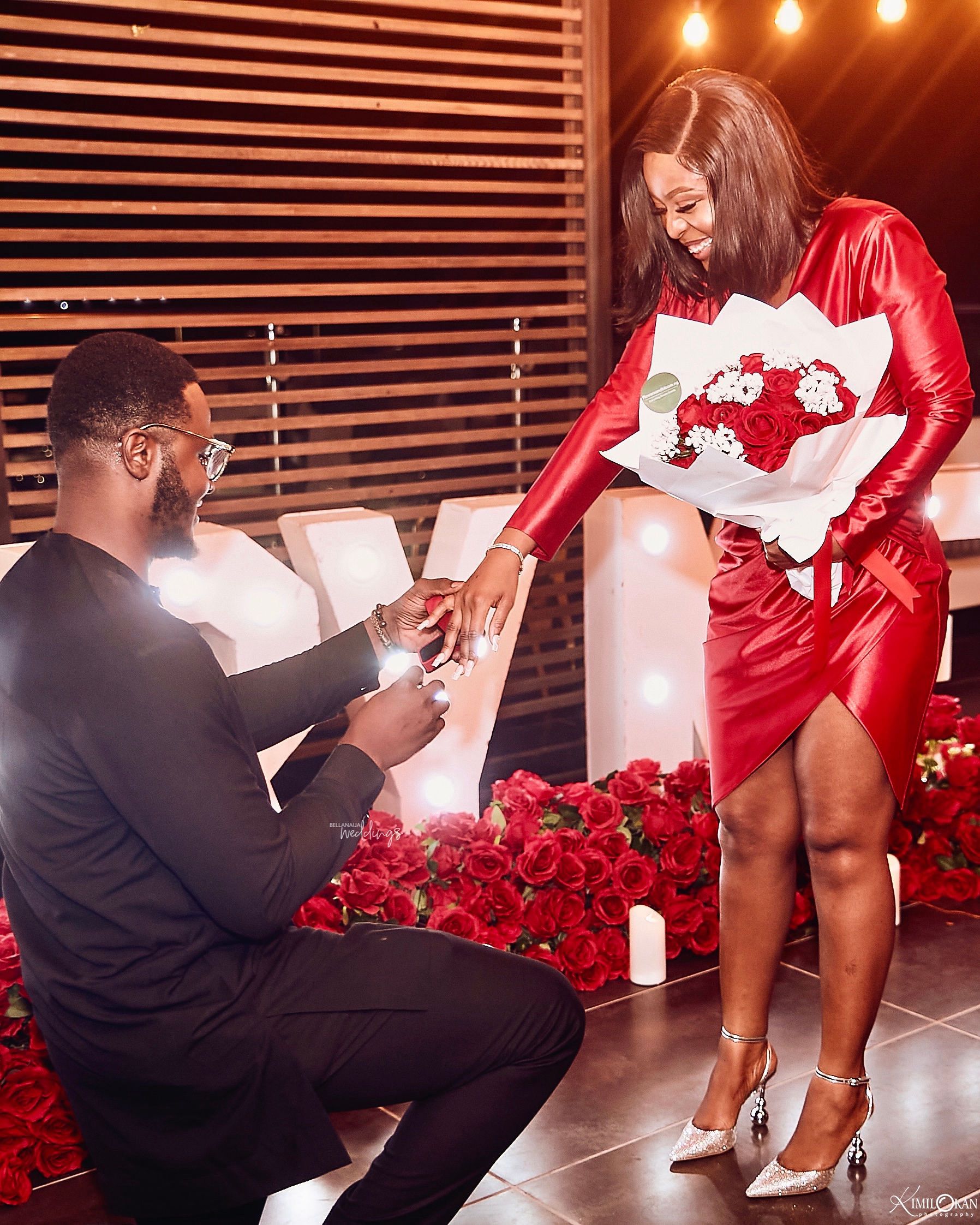 Whether it's the rush of butterflies in your belly or the warmth you feel when you know you have found your soulmate, the power of love is undeniable. Chioma and Chibuzor are the lovebirds in today's love story and how they came to be will make you smile.
From the moment Chioma heard Chibuzor give a clinical presentation when they were interns, she knew there was something special about him. Little did she know that Chibuzor felt the same way the moment he set eyes on her. The sweethearts knew that what they felt for each other was beyond attraction, it was true love! Exactly three years after their first date, Chibuzor asked his baby girl to marry him and it was a sweet yes! These lovebirds have us swooning over their beautiful #BNBling moment. You can't help but blush as you scroll.
Enjoy Chioma and Chibuzor's surprise proposal and love story below: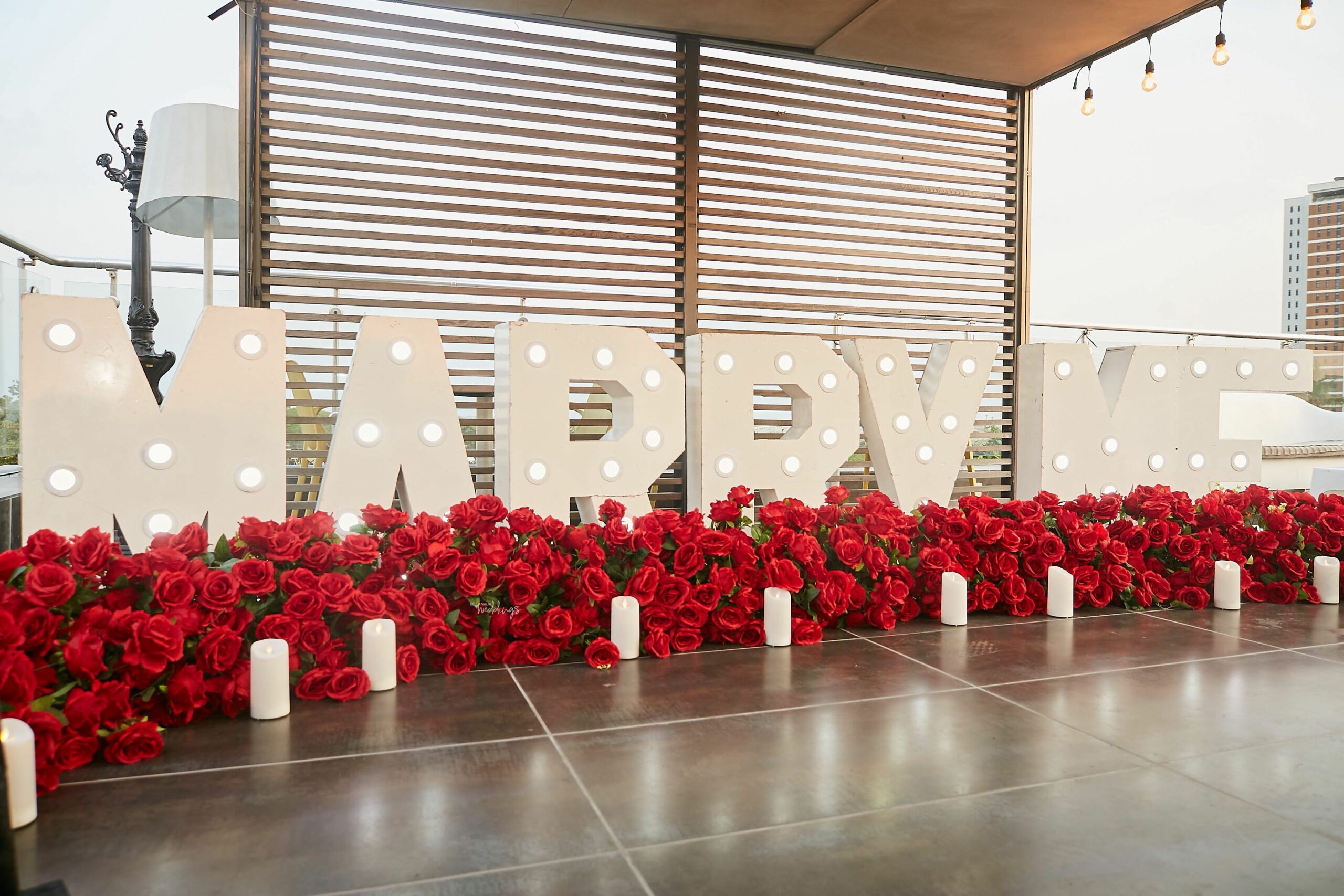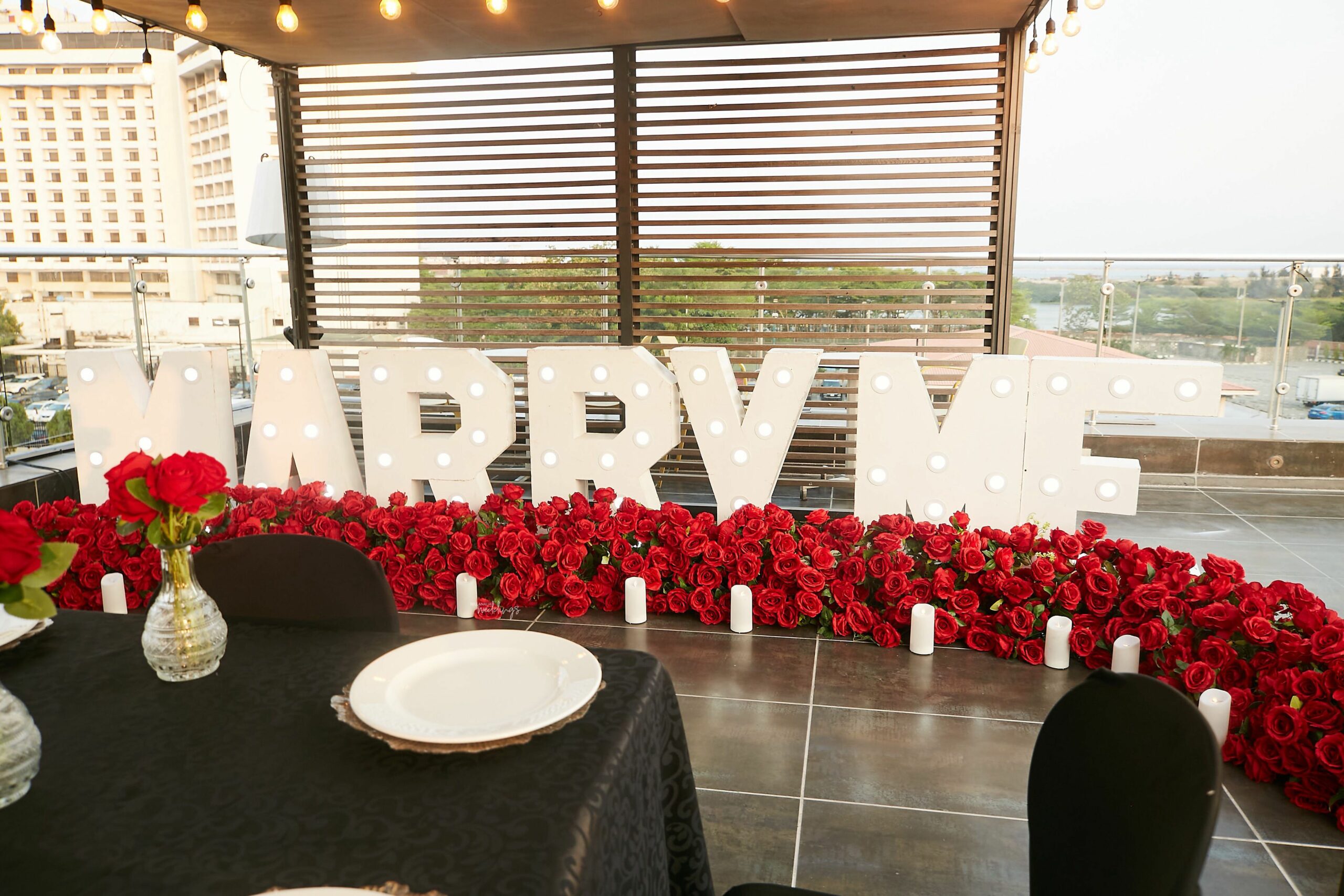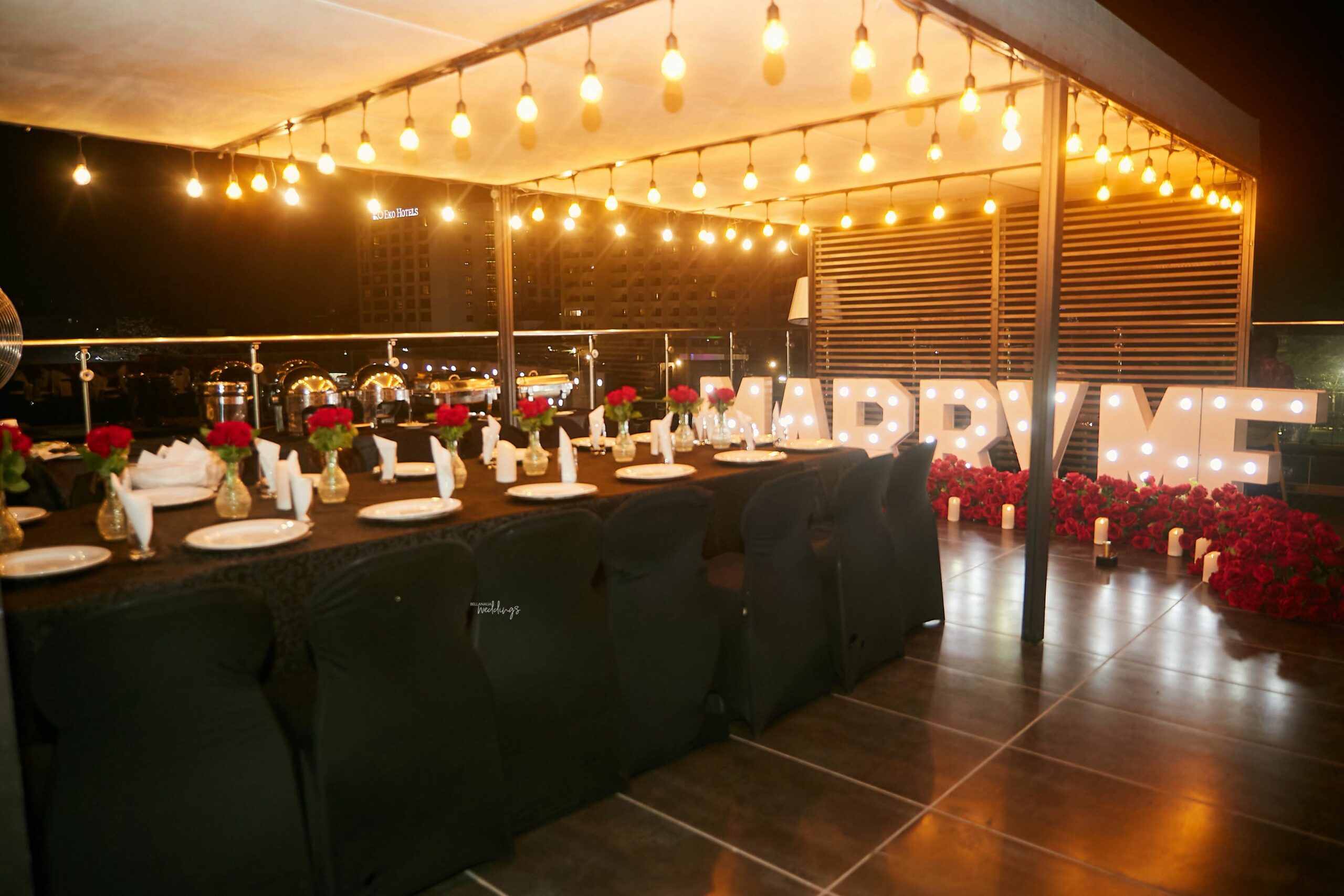 Their love story as shared by Chioma:
2019, my internship year doubled as the year I met this fine man! A few months into my internship programme as a pharmacist intern, a new batch of pharmacists came in and he was one of them. I didn't notice him until one Monday morning when he delivered a well-put-together clinical presentation during our routine weekly lecture. I asked a mutual friend who was and she smiled mischievously and told me he was a new intern. It was hard not to admire the guy o, I won't even lie…lol! It's safe to say that was one of the most incredible lectures attended, I honestly couldn't concentrate on the points he was making, I was just lost in how one person could be soft-spoken yet well-articulated.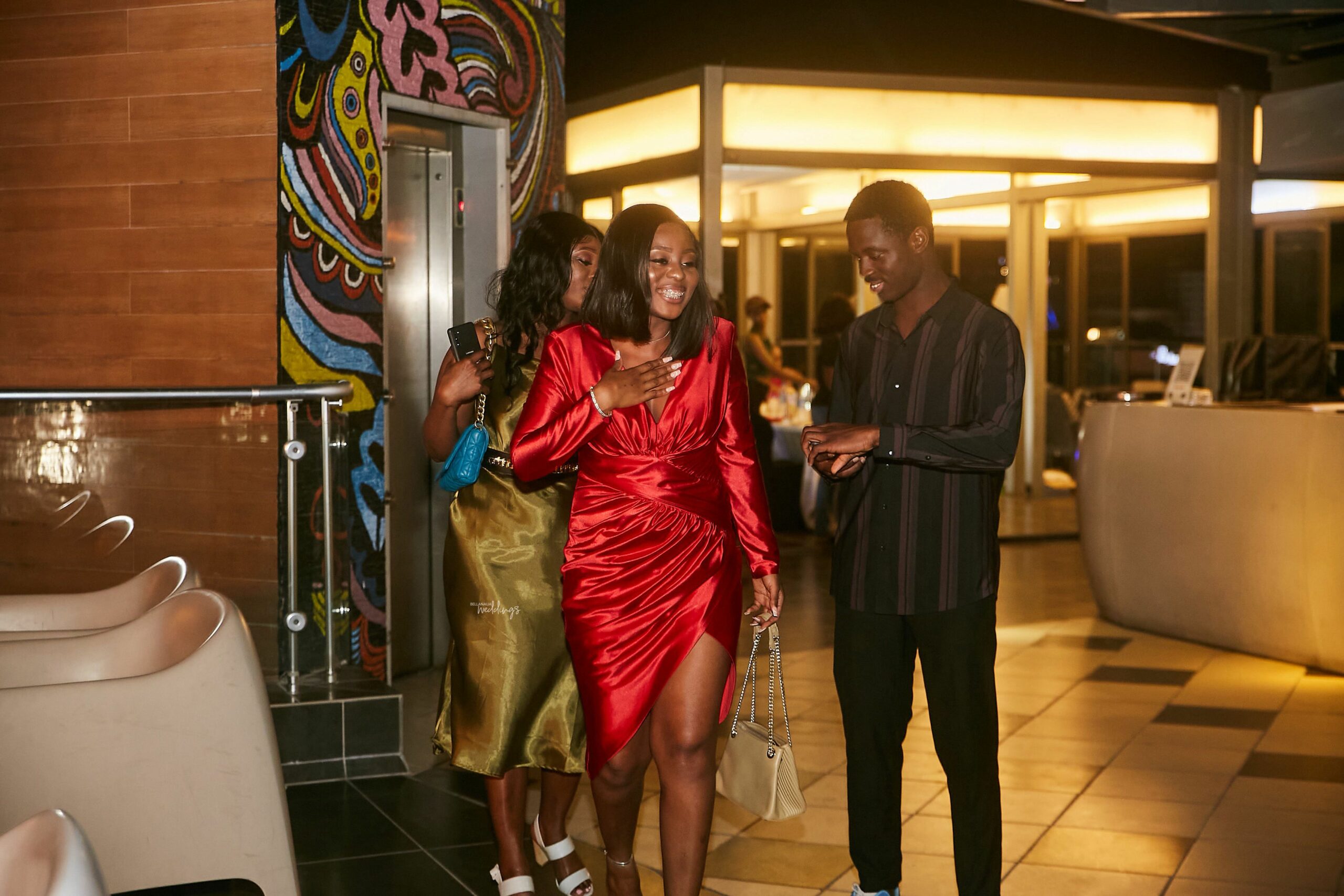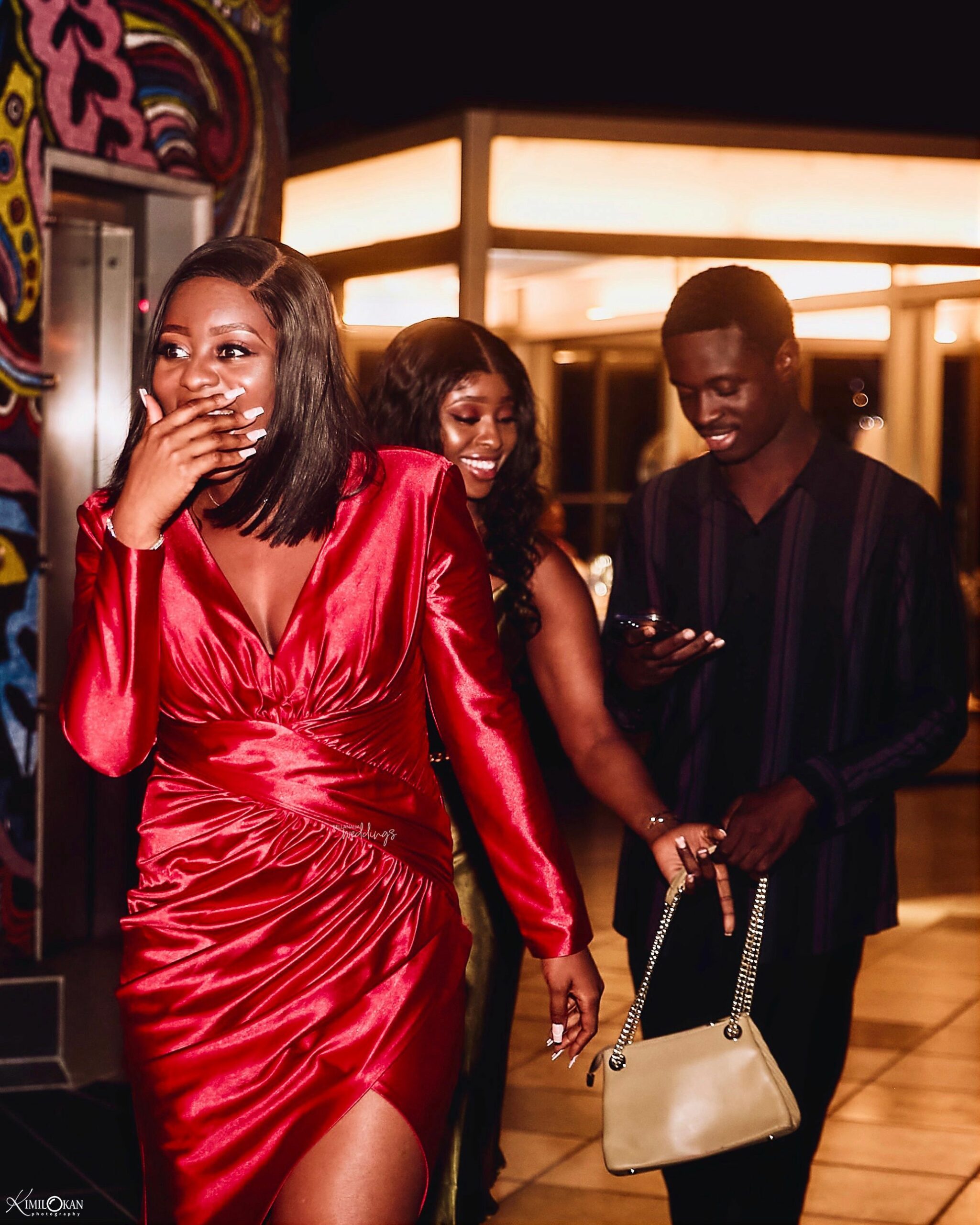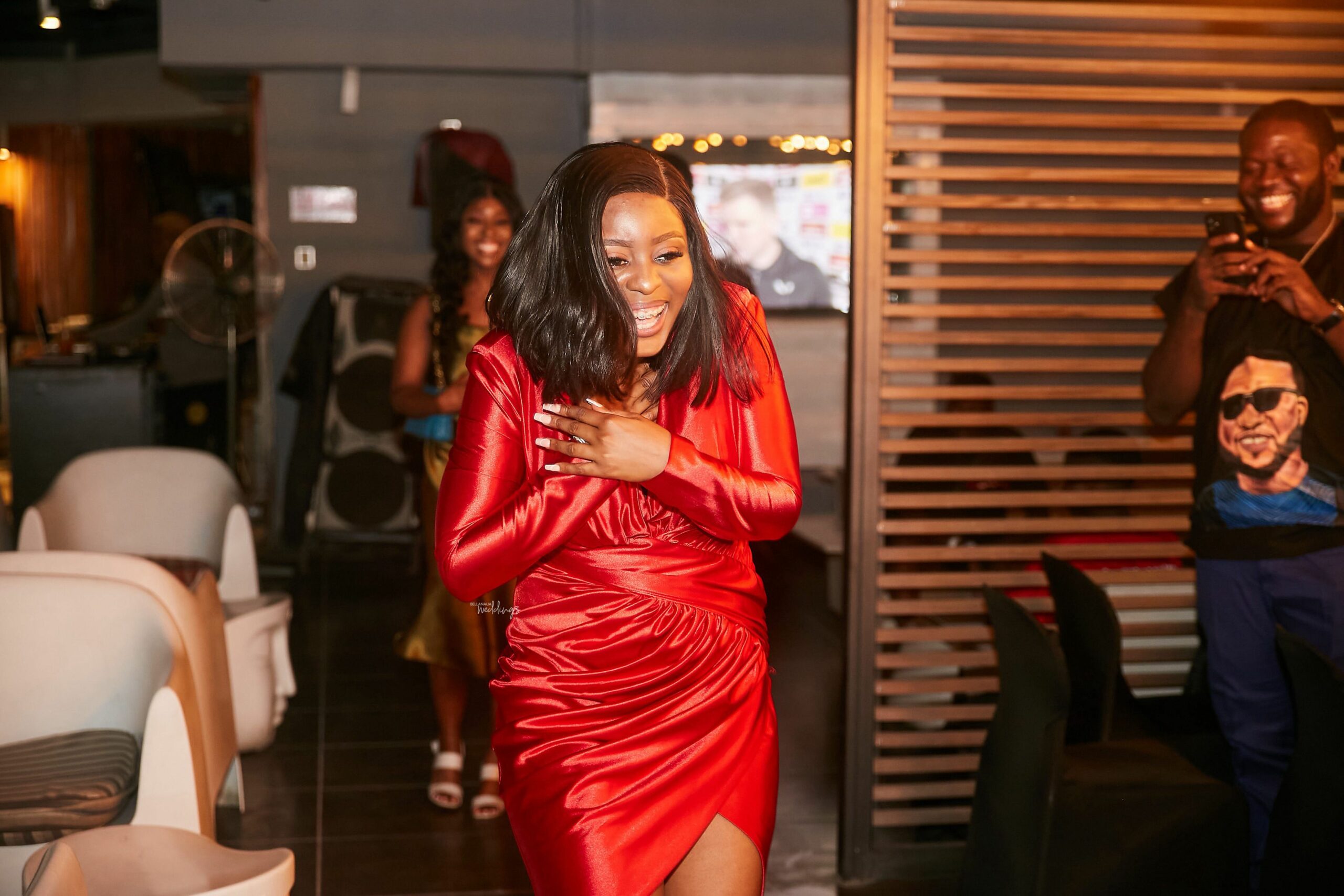 His intermittent, shy smiles, his composure, his swift and subtle eye contact with the crowd (not even me), and gosh, his pointed nose! Have you seen his nose? These pleasant features got me having butterflies in my belly and I didn't even think to explore it, I was totally oblivious that our love story was pre-brewing. Little did I know that Oga already had eyes on me and was doing his homework. He saw me for the first time while running some errands at my unit at the time but I didn't even notice him. As a sharp guy, he started asking questions. I recall my sister (my sister and I interned in the same hospital) gisting me about the cute, new guy she worked with during her night call who couldn't just keep shut about me.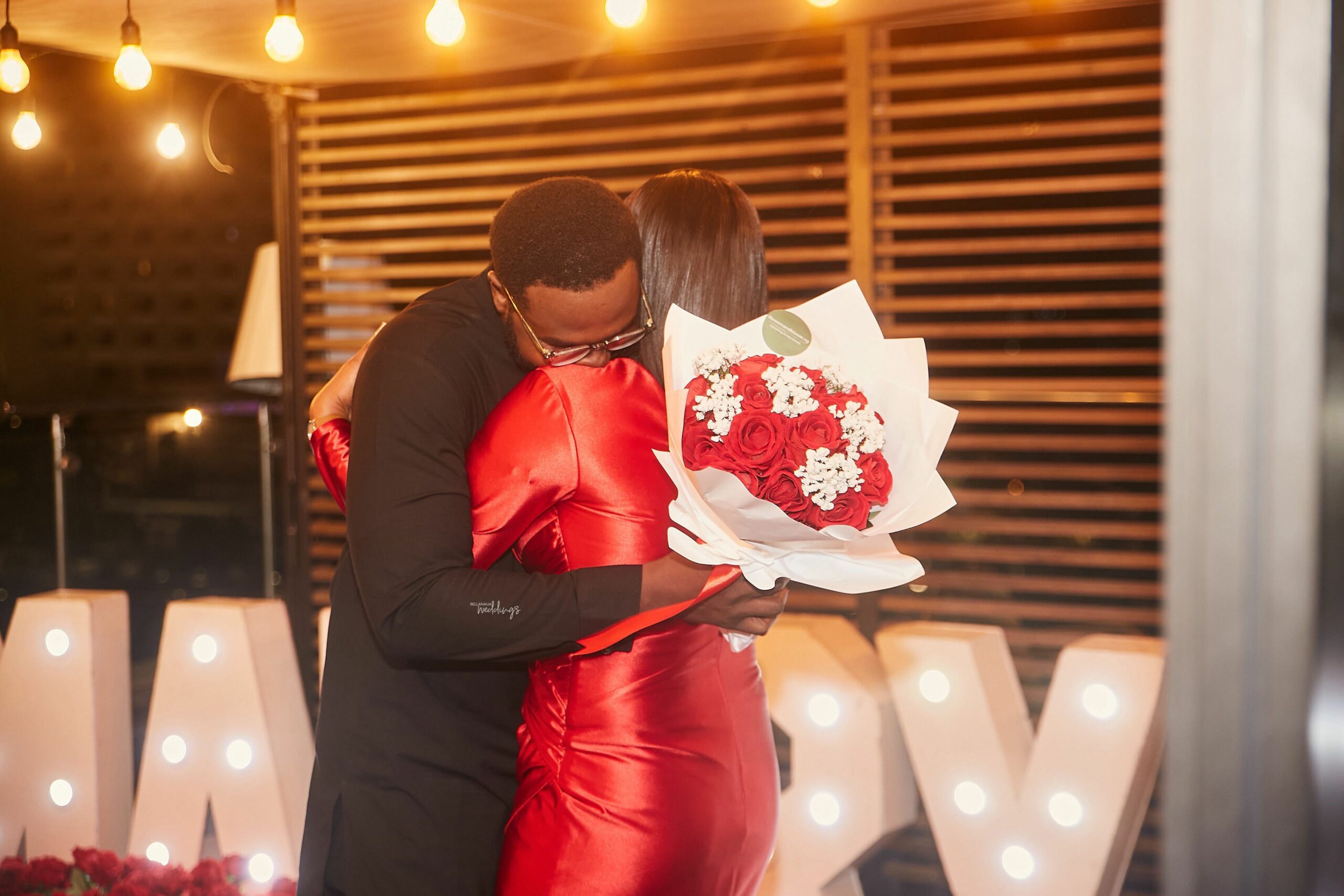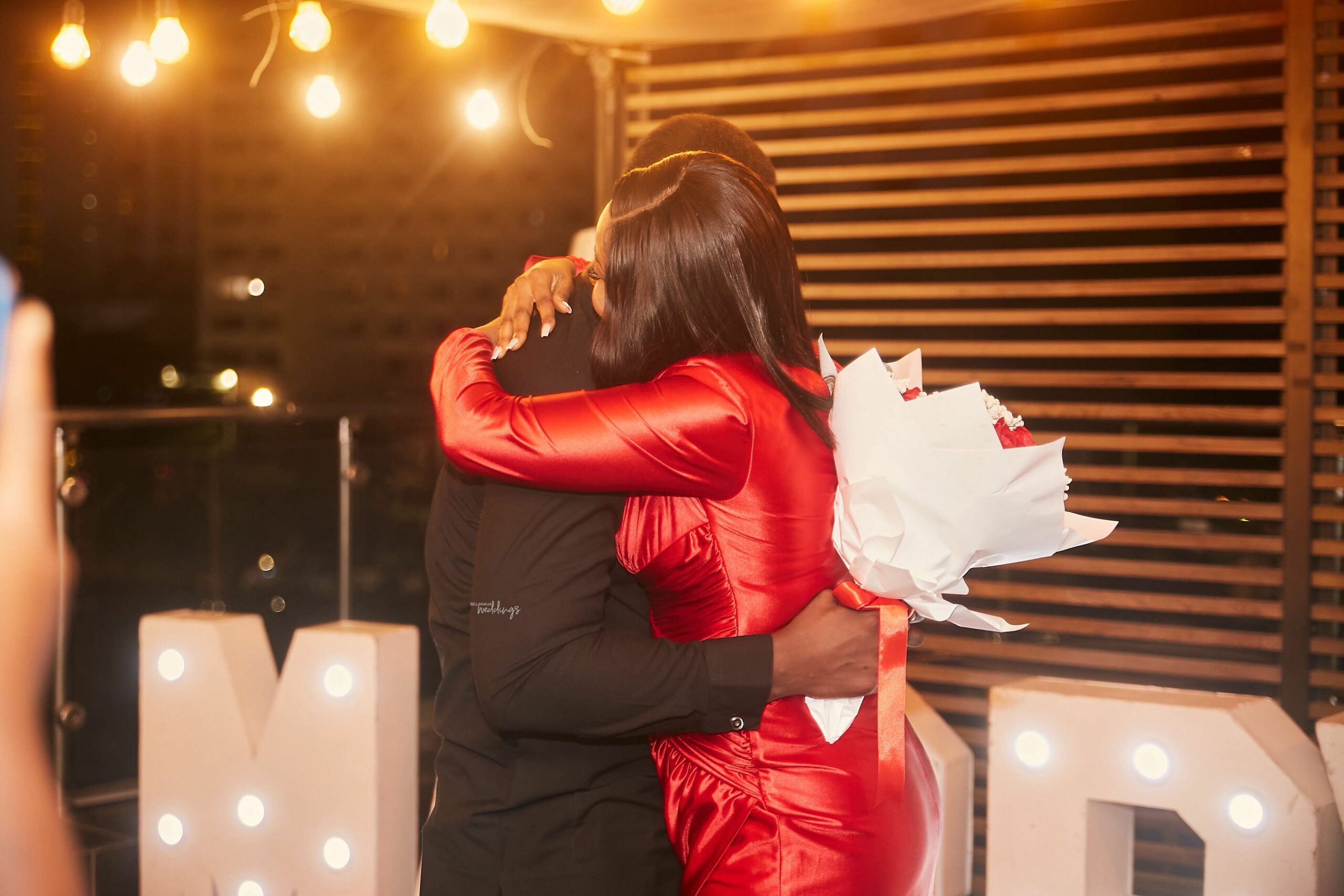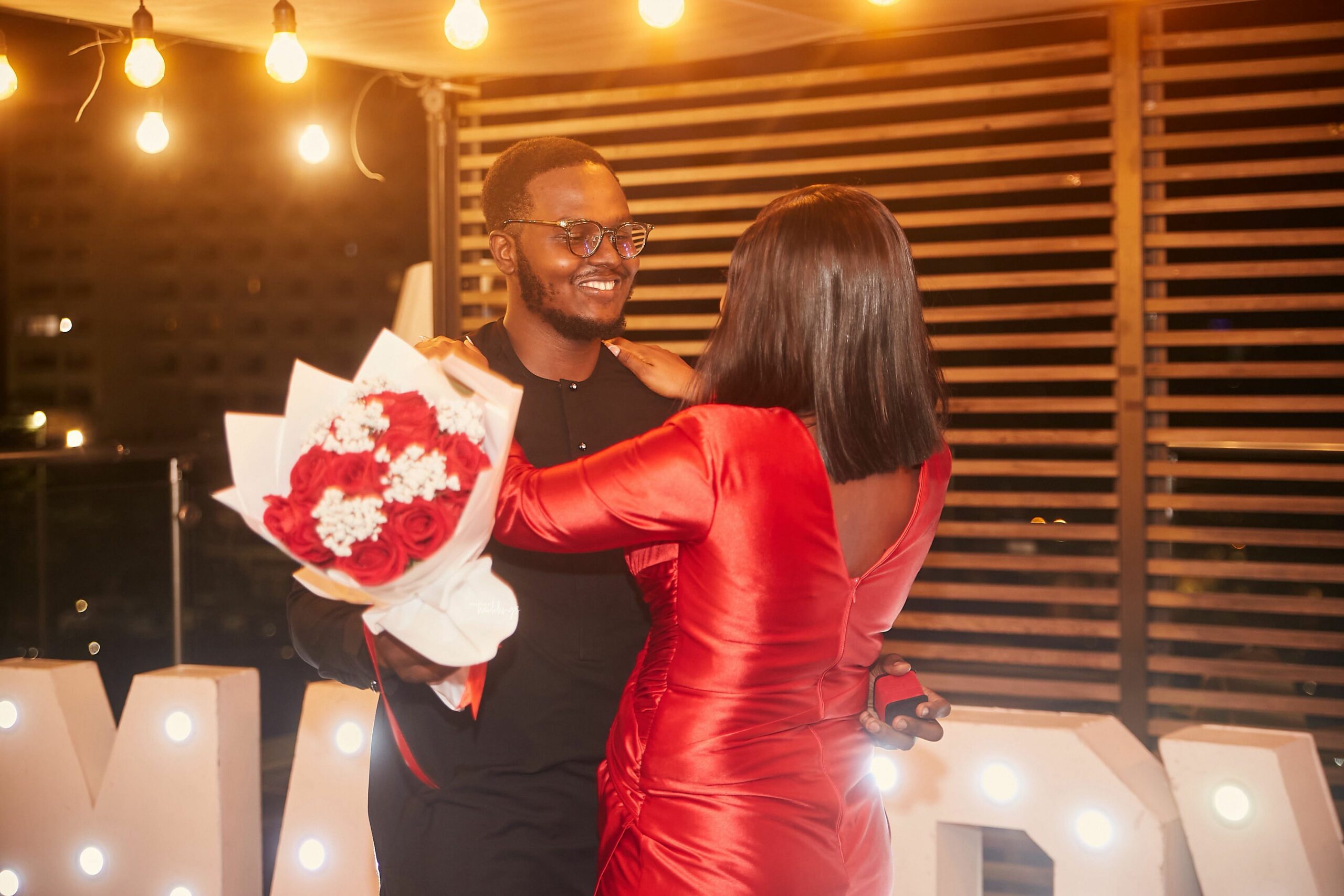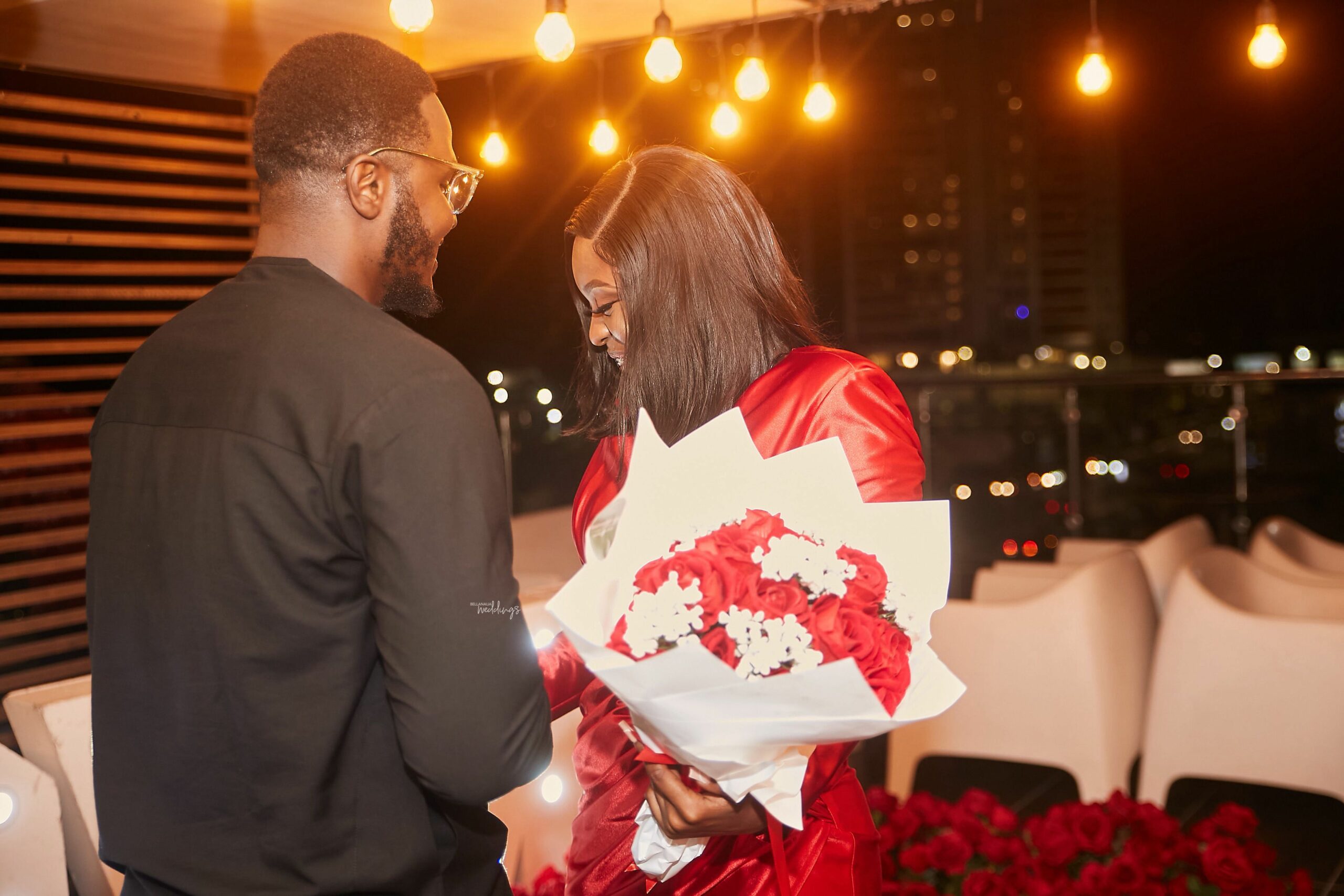 She told me how he intelligently initiated conversations that would somehow make her talk about me every other minute, she claimed his interest in me was glaring, I was happy but I dismissed it since he hadn't said anything to me yet. Remember our mutual friend that told me he was a new intern? Her name is Paragon. She couldn't be caught up in the middle of our drama for too long so she shared my phone number with him as soon as he asked. He called, obviously. We started talking, and we couldn't stop talking to each other, we had so much in common- similar morals, values and interests, we genuinely wanted to know more about each other and he was clearly fascinated by all of me. We officially went on our first date on February 11, 2020.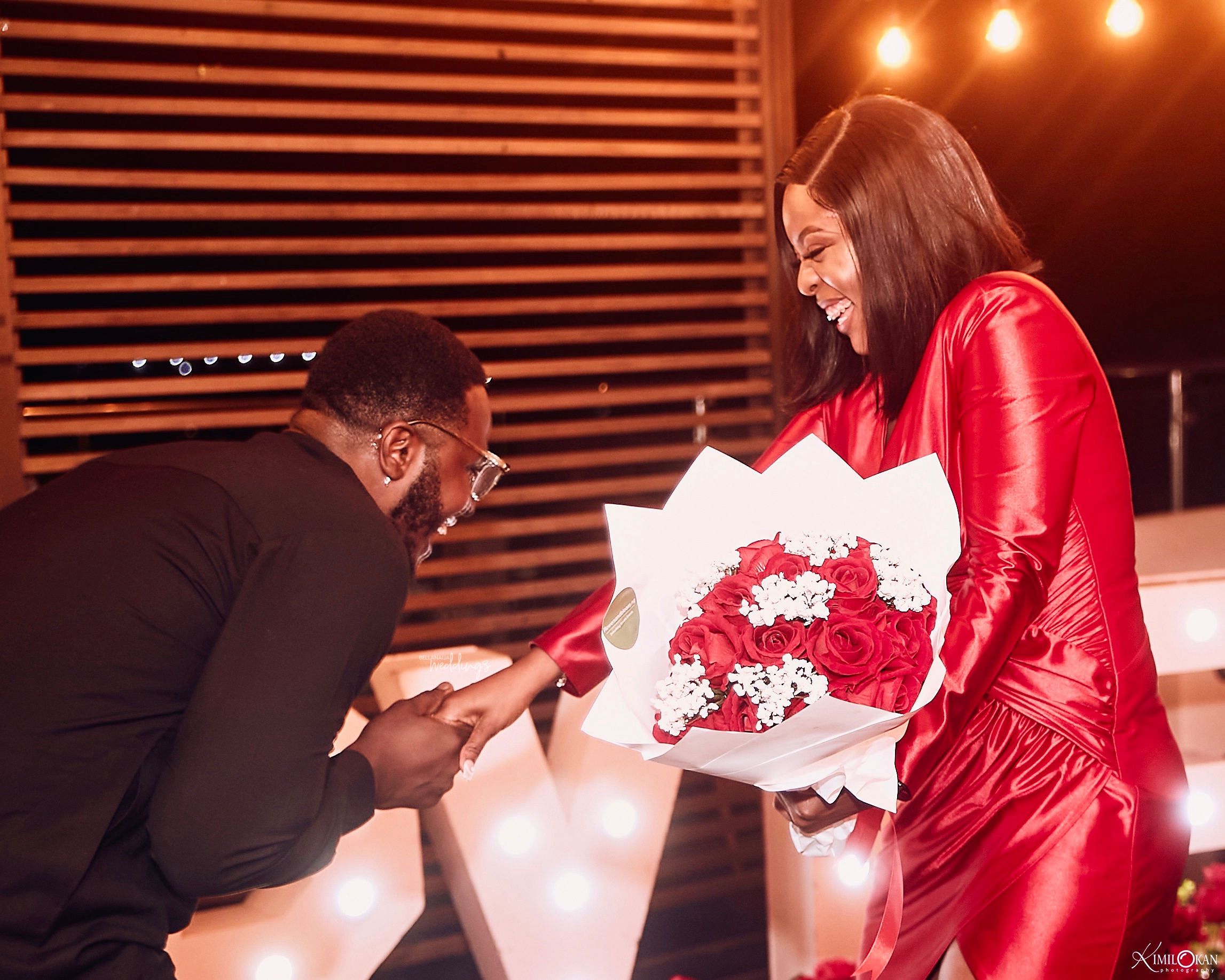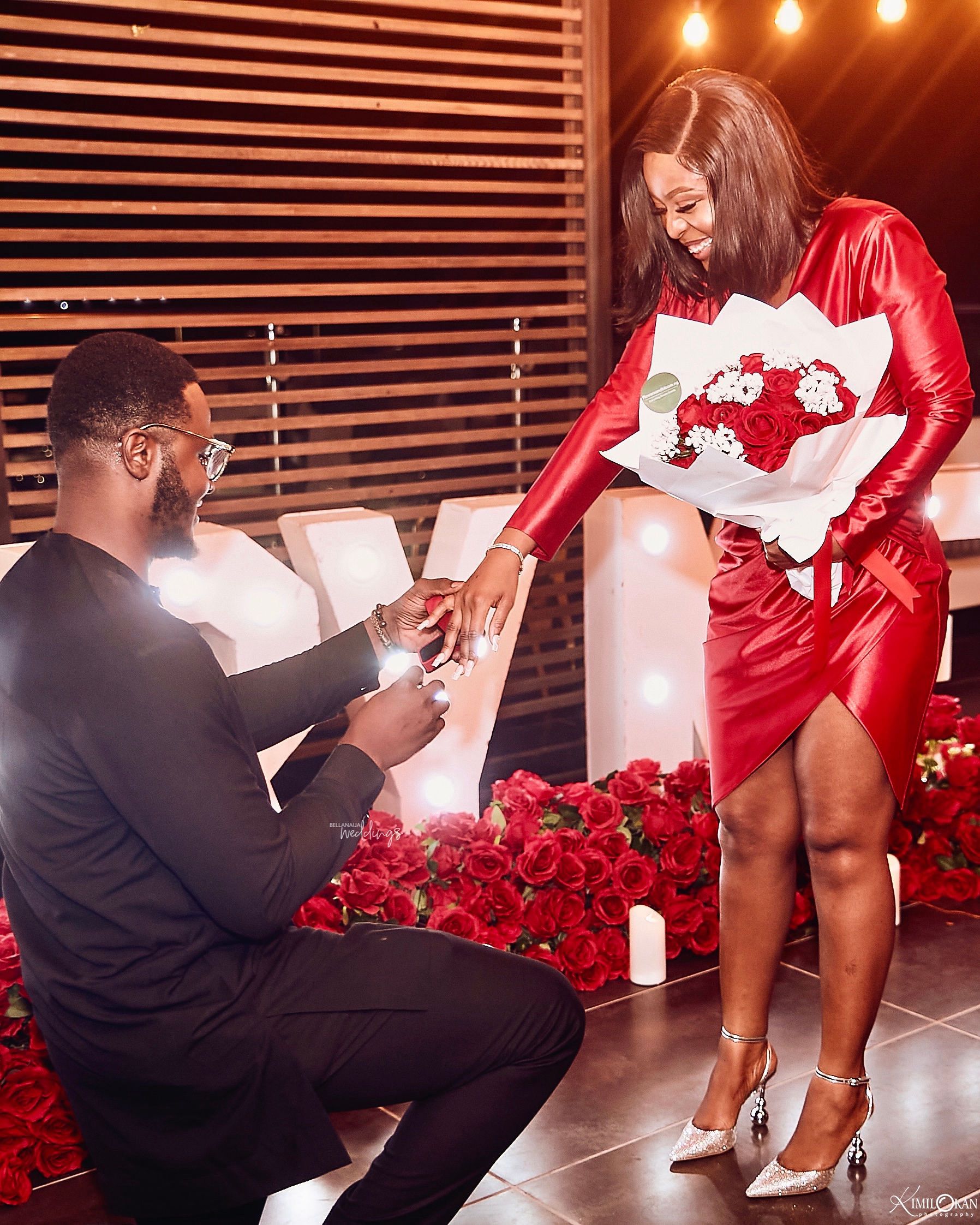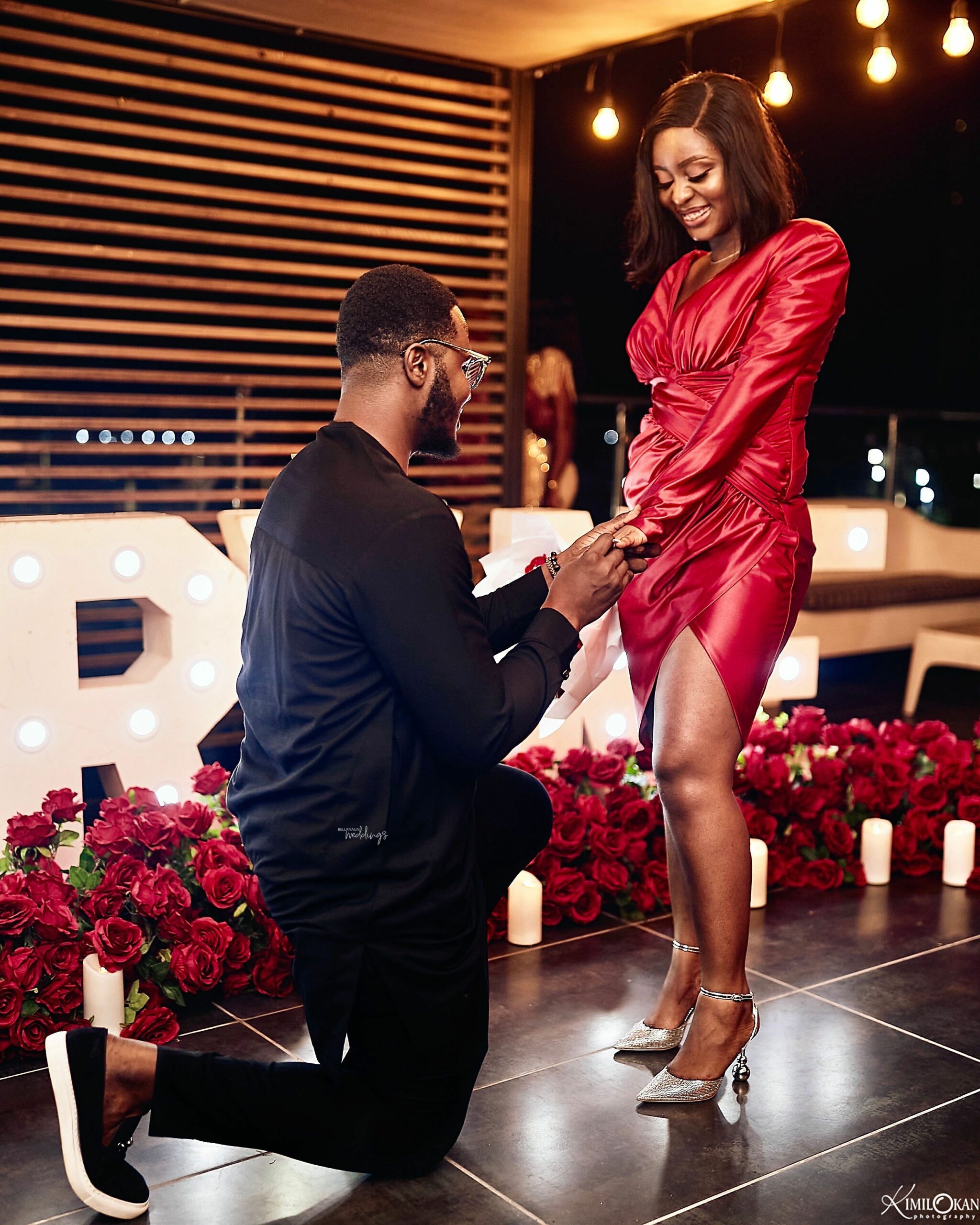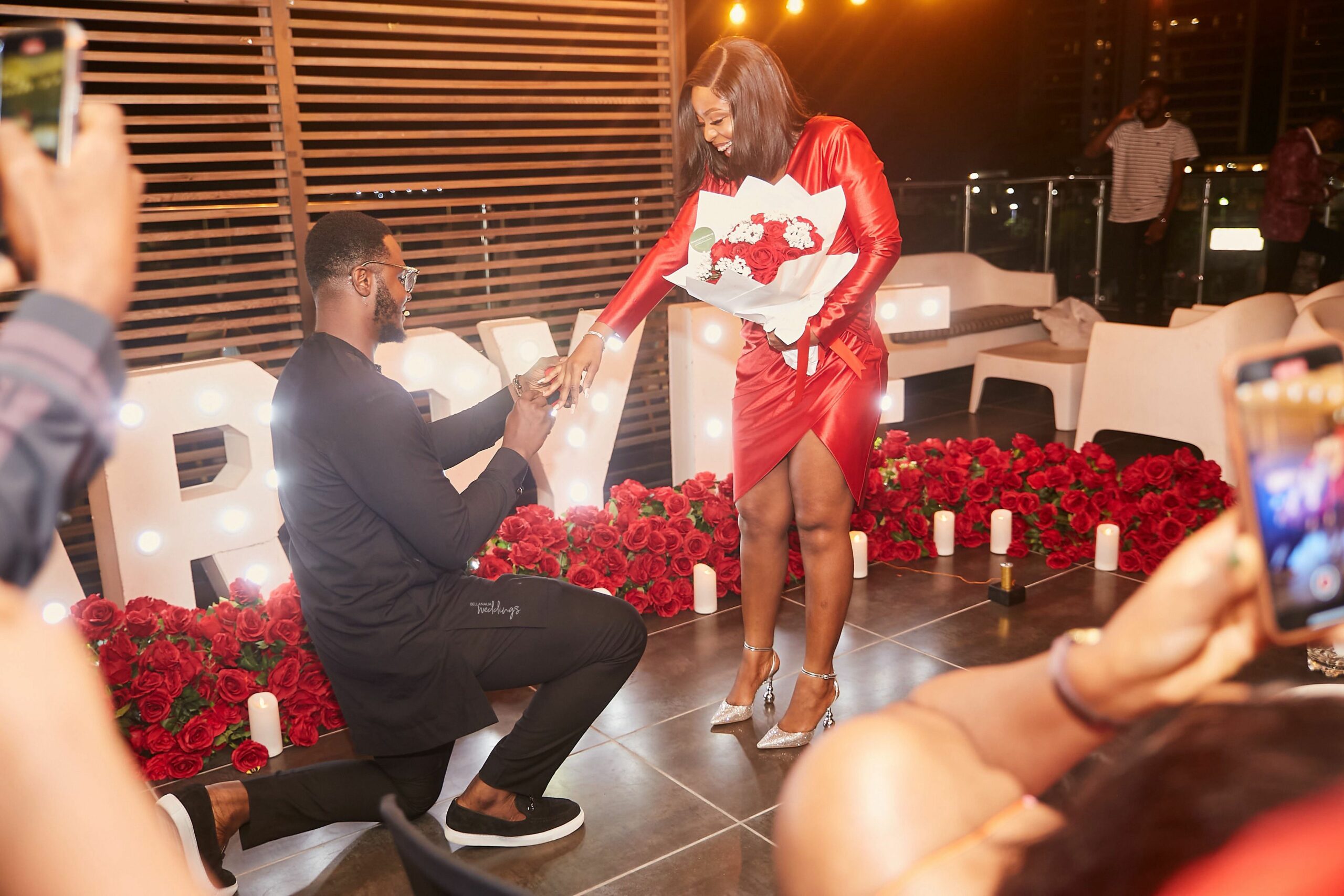 My proposal was on February 11, 2023- 3 years after our first date and it was remarkable! I was completely blown away, It gave exactly what it should give. I had no idea what was going on, didn't see it coming. My sister totally tricked me into preparing for a premium, formal dinner on February 11 and I did. Immediately I got off the lift that launched me to the rooftop for the supposed dinner, I saw my baby holding out a beautiful bouquet for me🥰🥰. Needless to say, I had the best, premium dinner.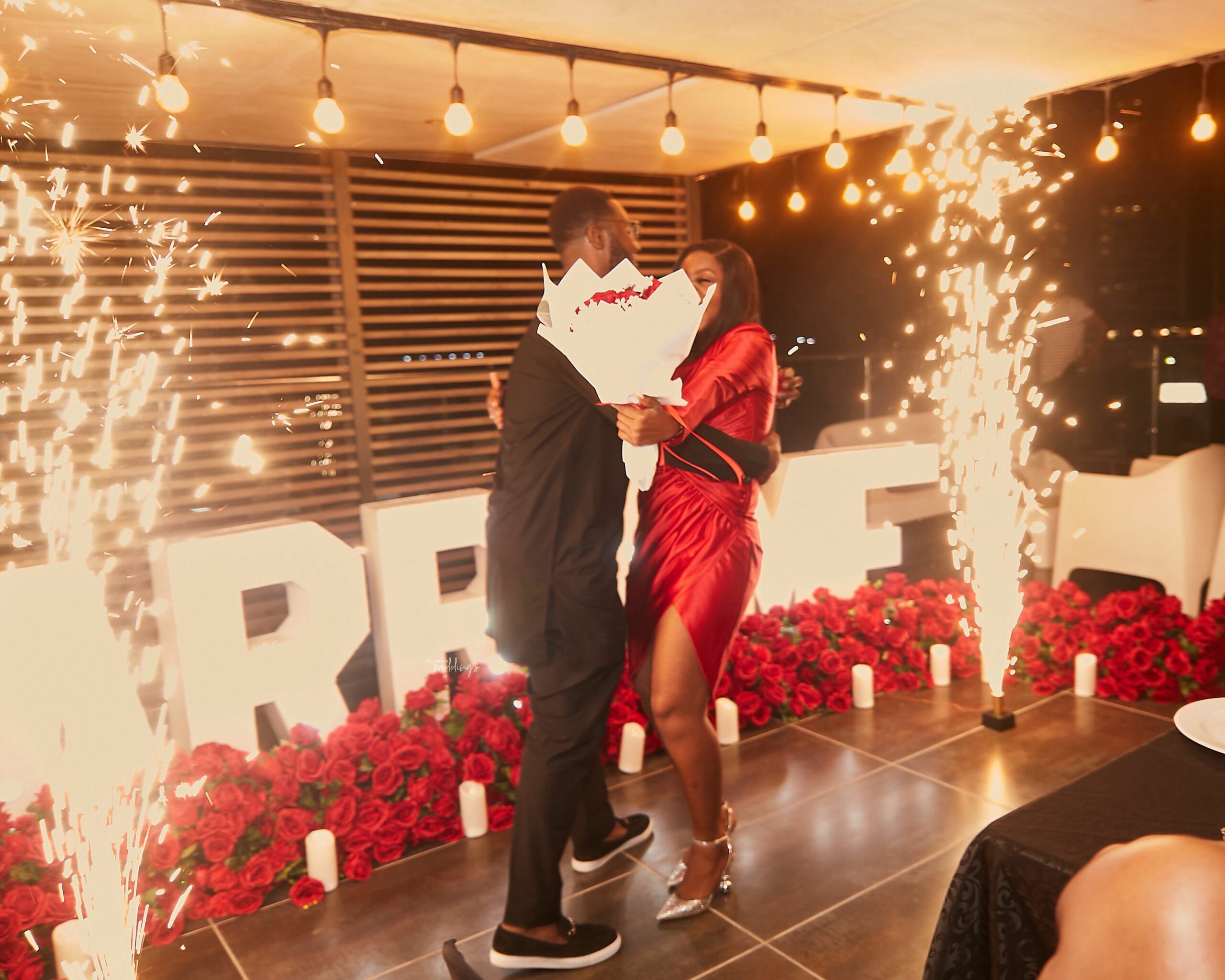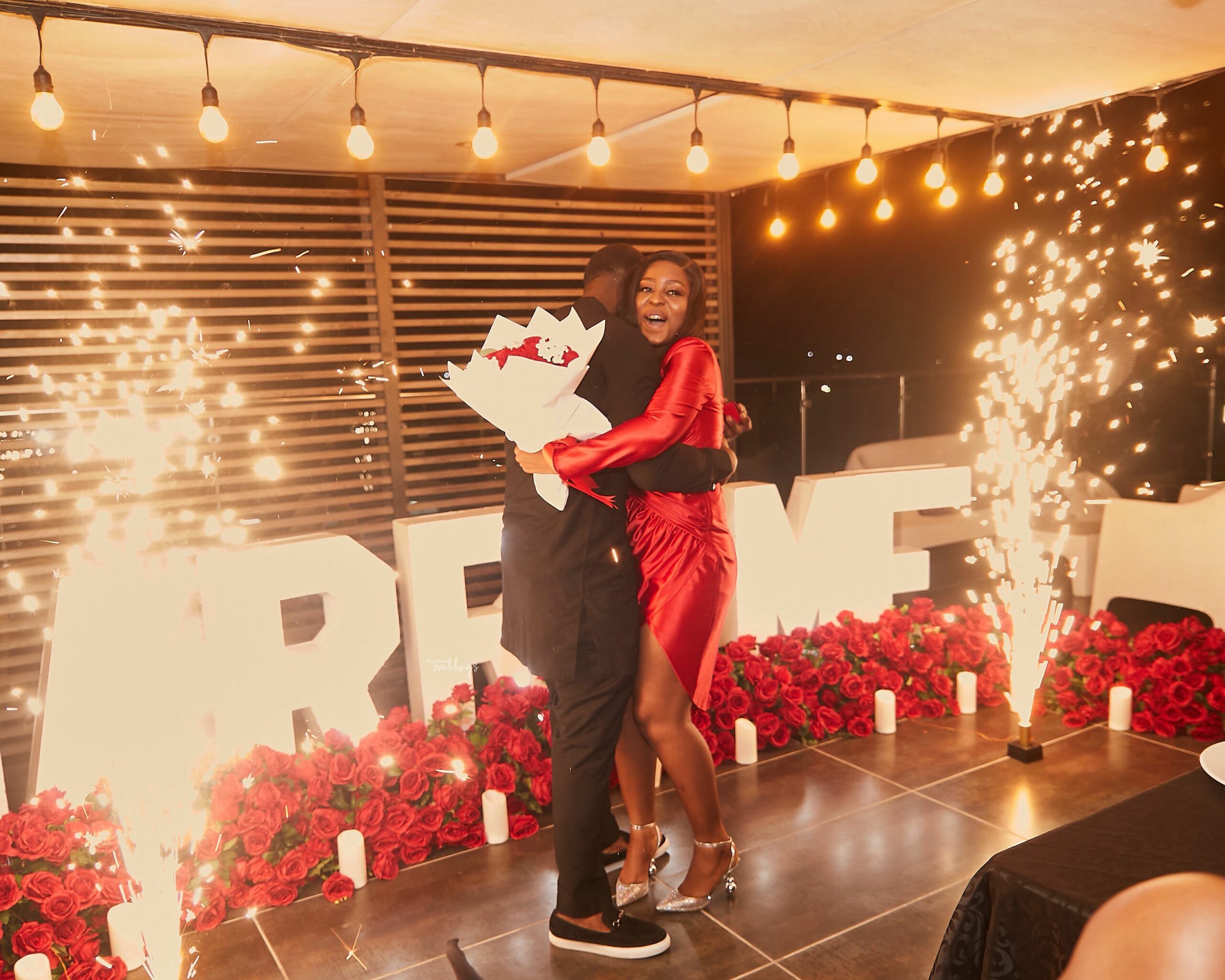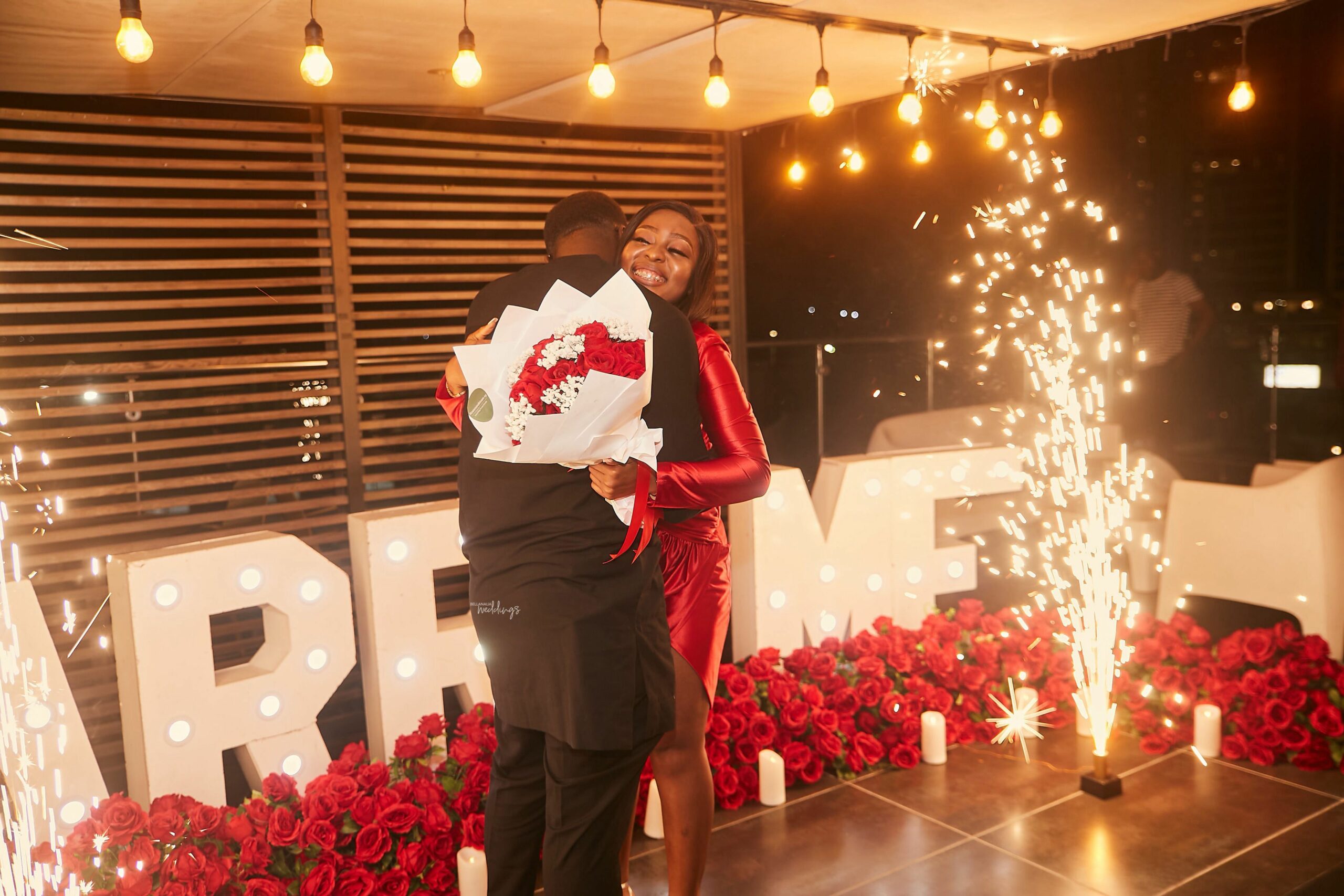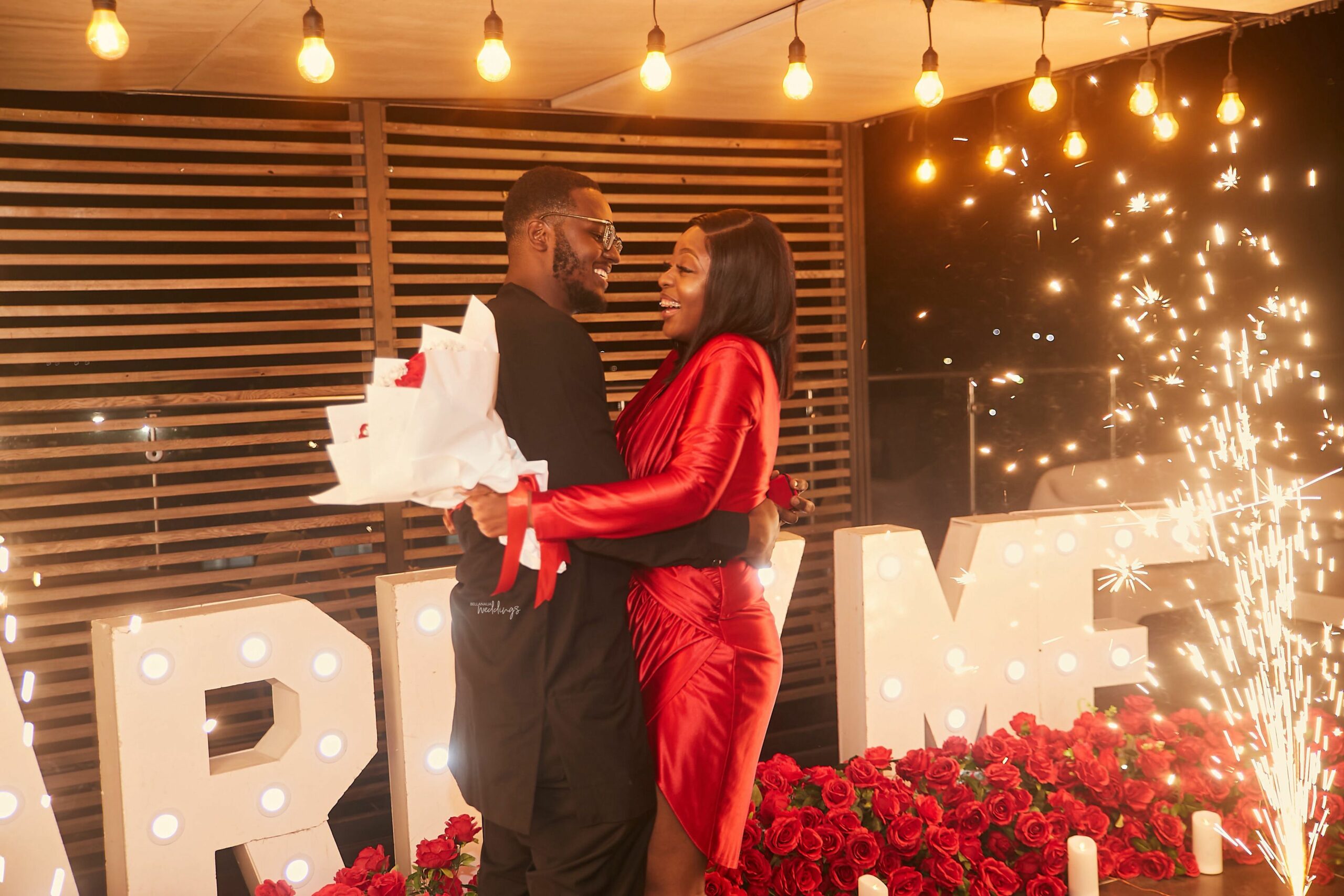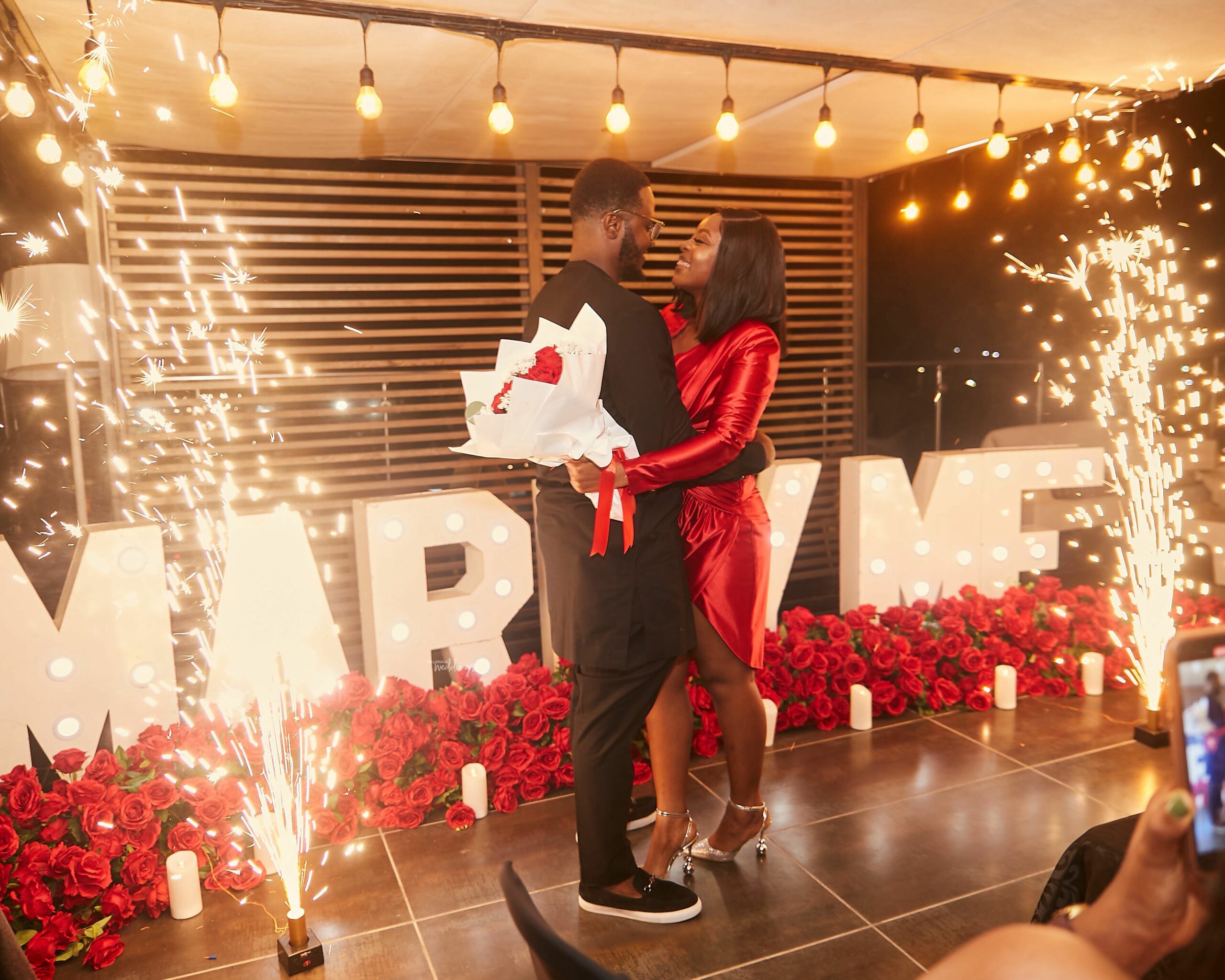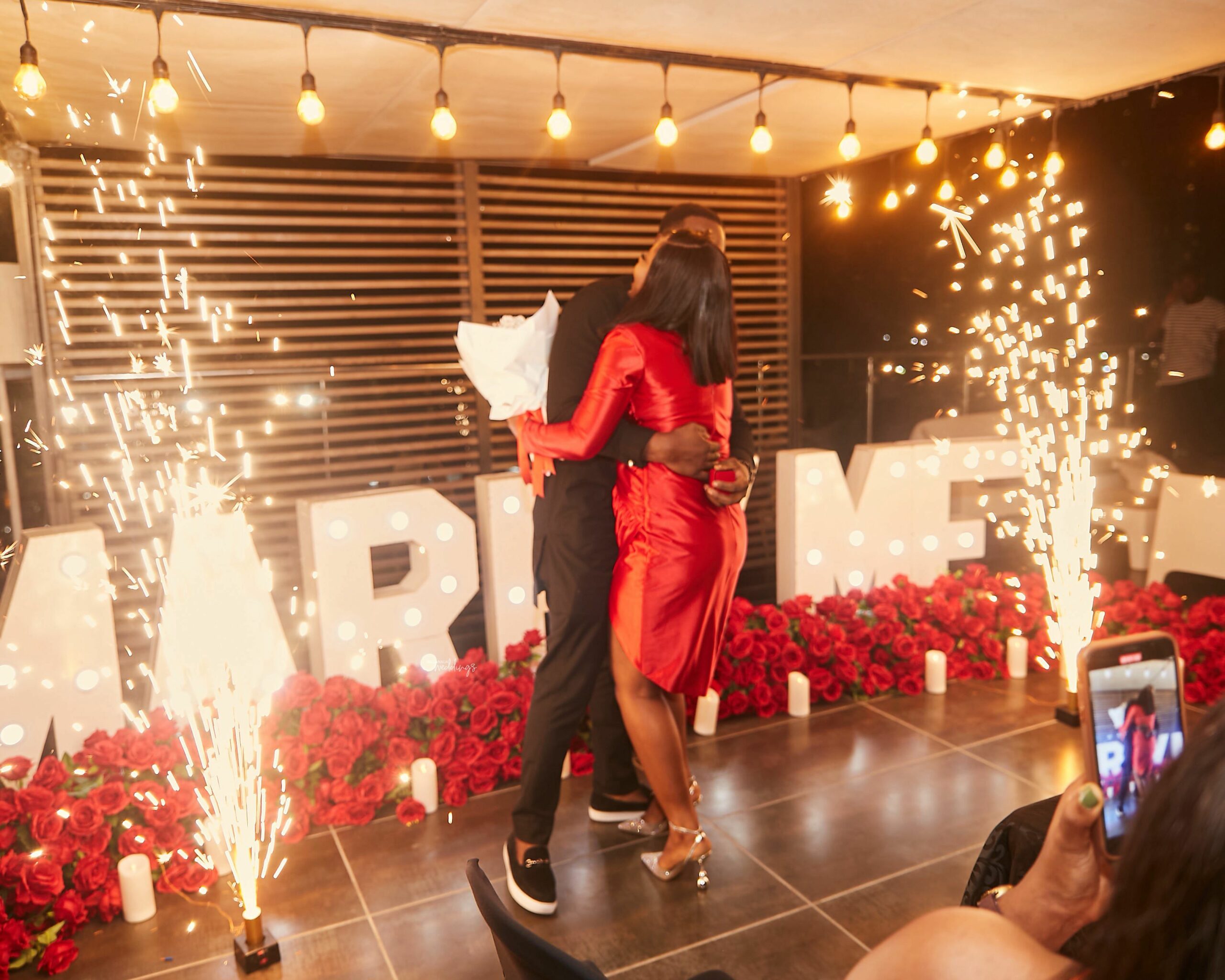 I bless the day I met Eva. He is so kind, and passionate, never gives up and he listens. My Eva says I was custom-made for him by God. I strongly agree we were made for each other and our joy knows no bounds. We're beyond elated to start this blissful journey together, we know it has been divinely approved and surely, our union shall be to the glory of God.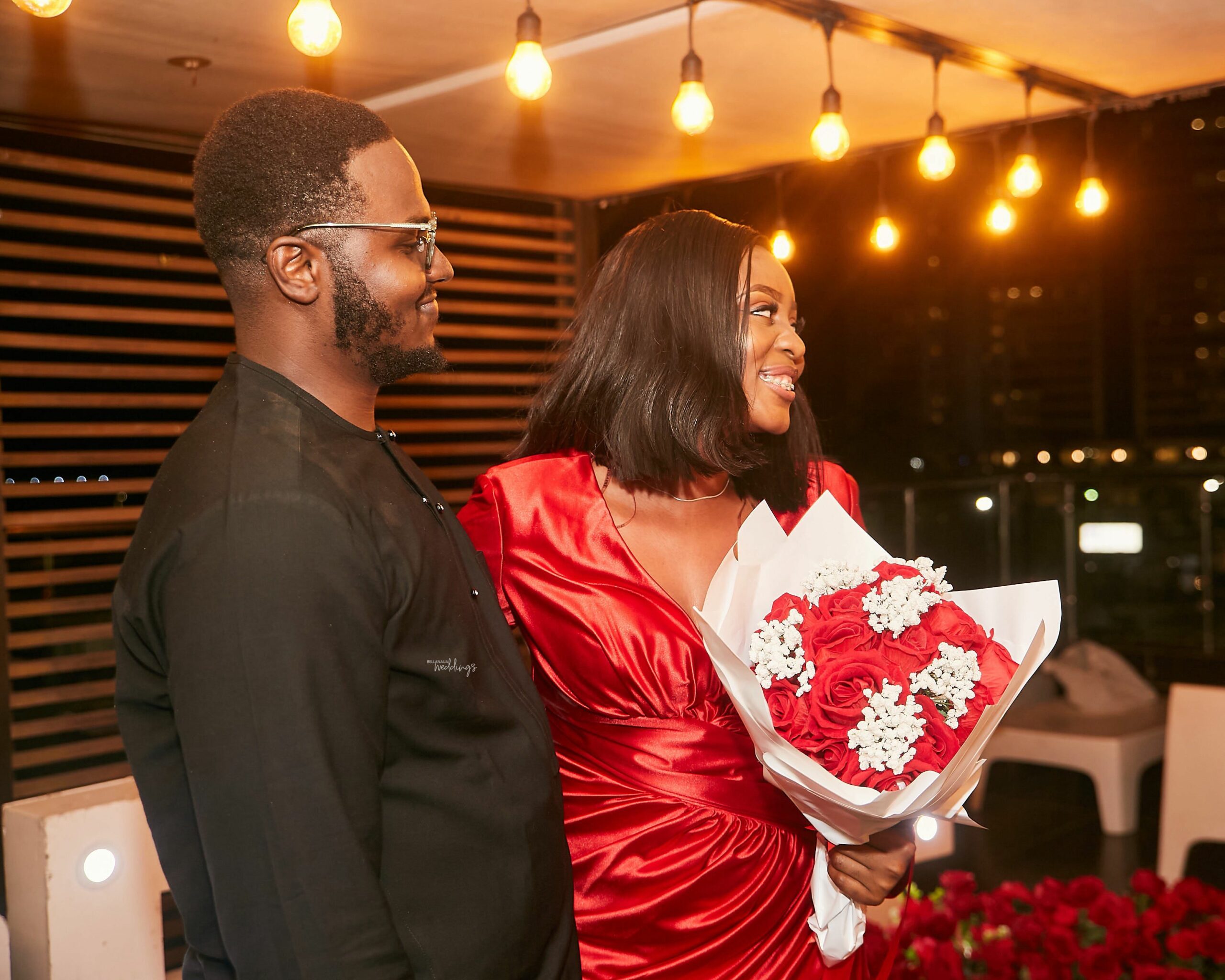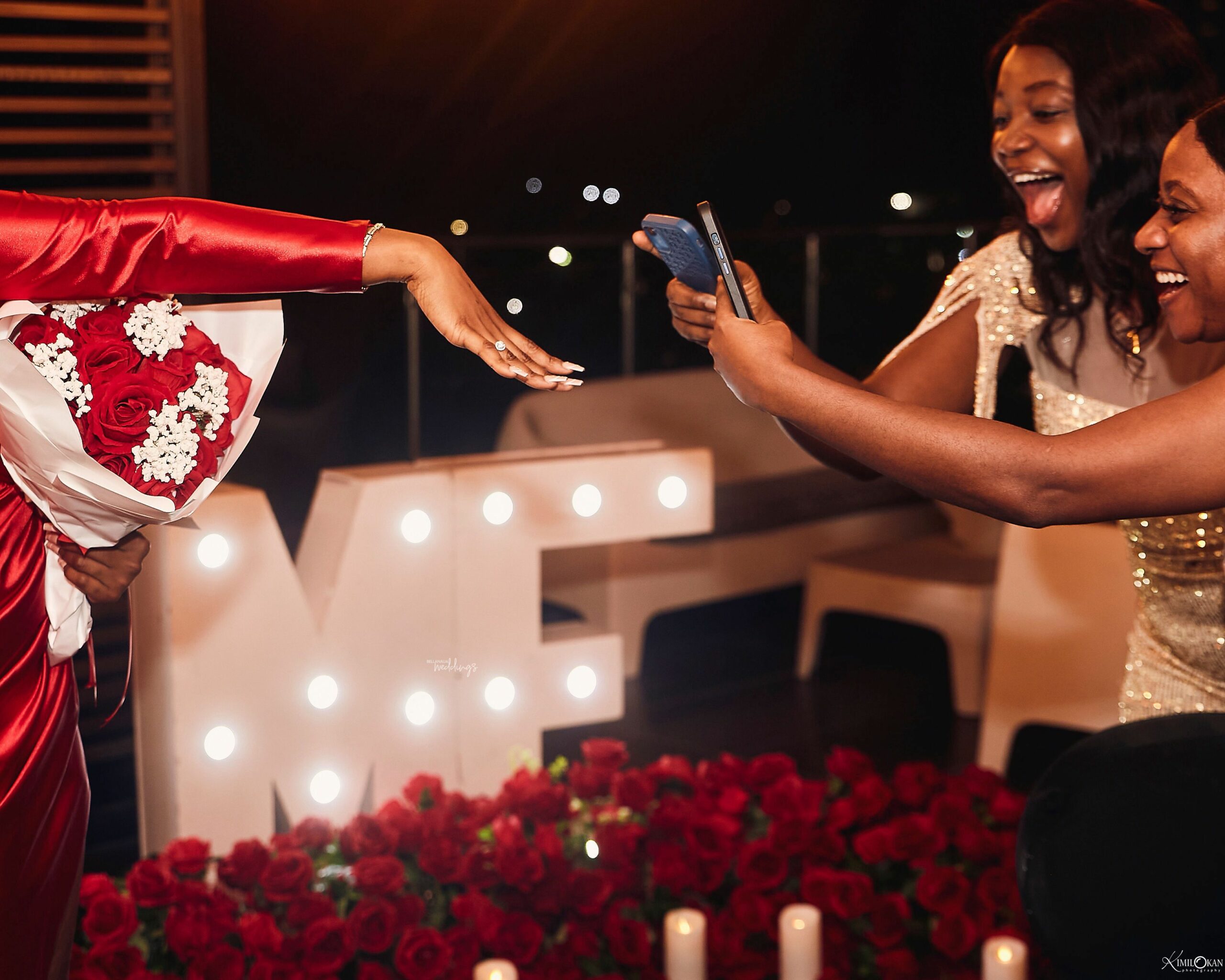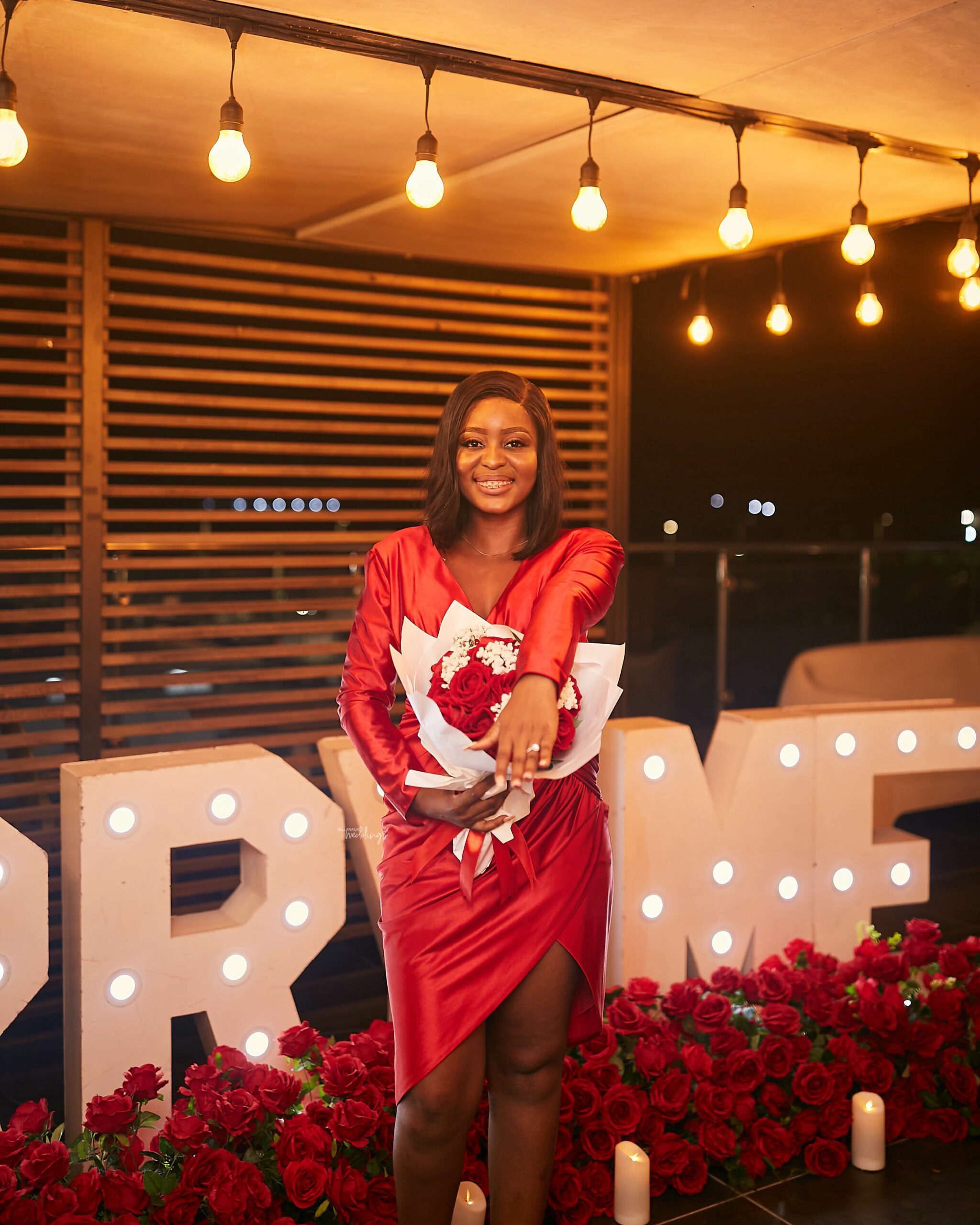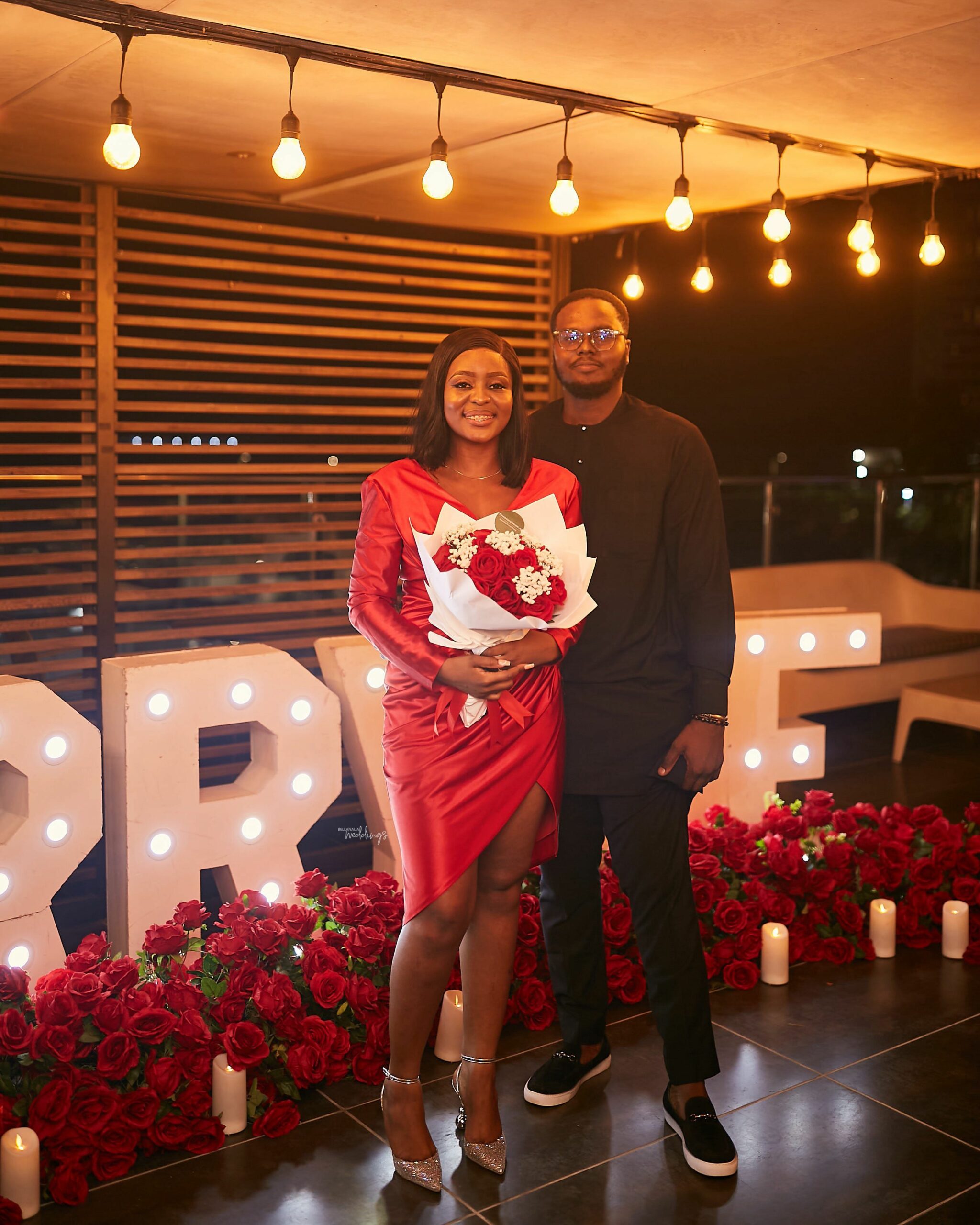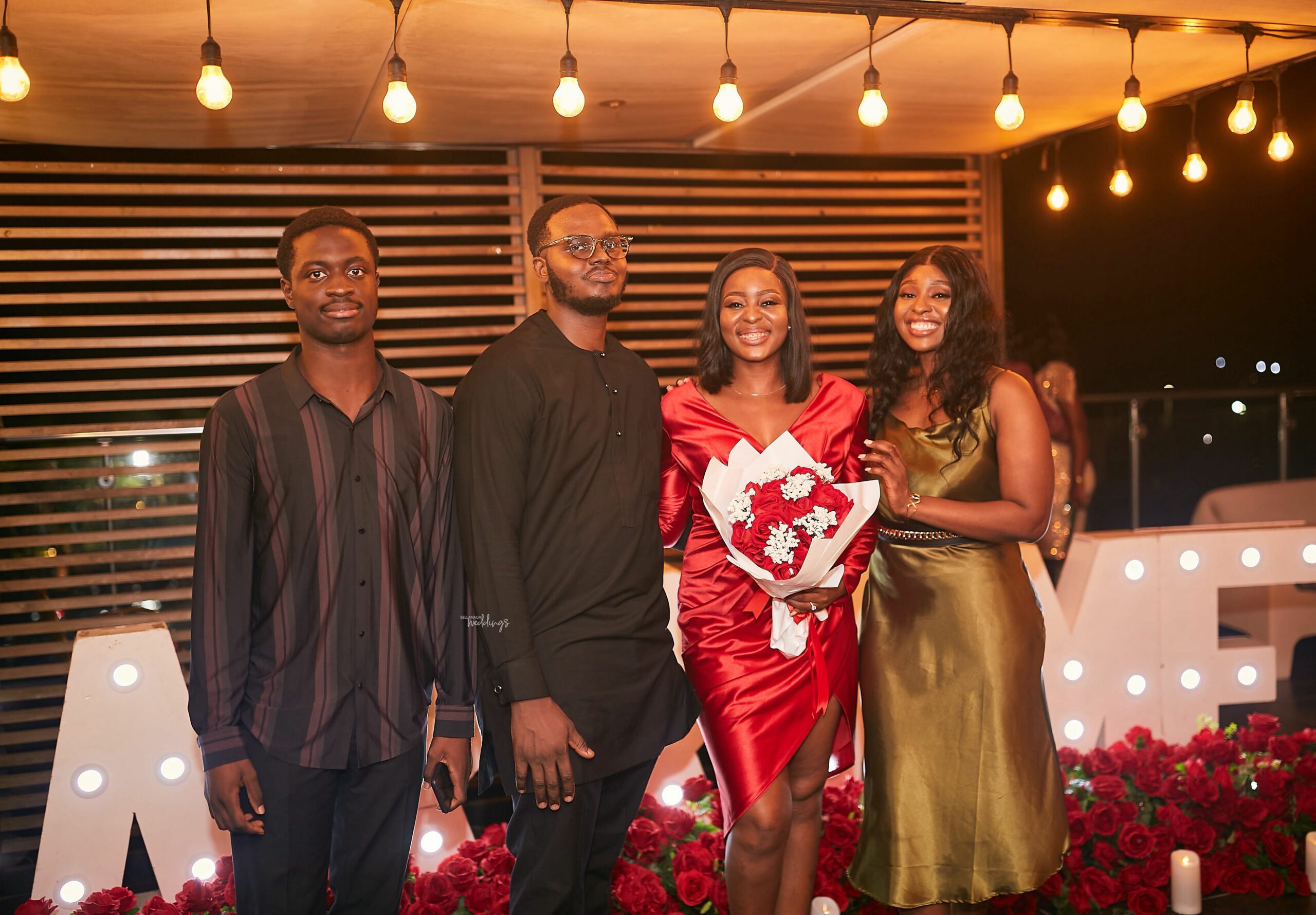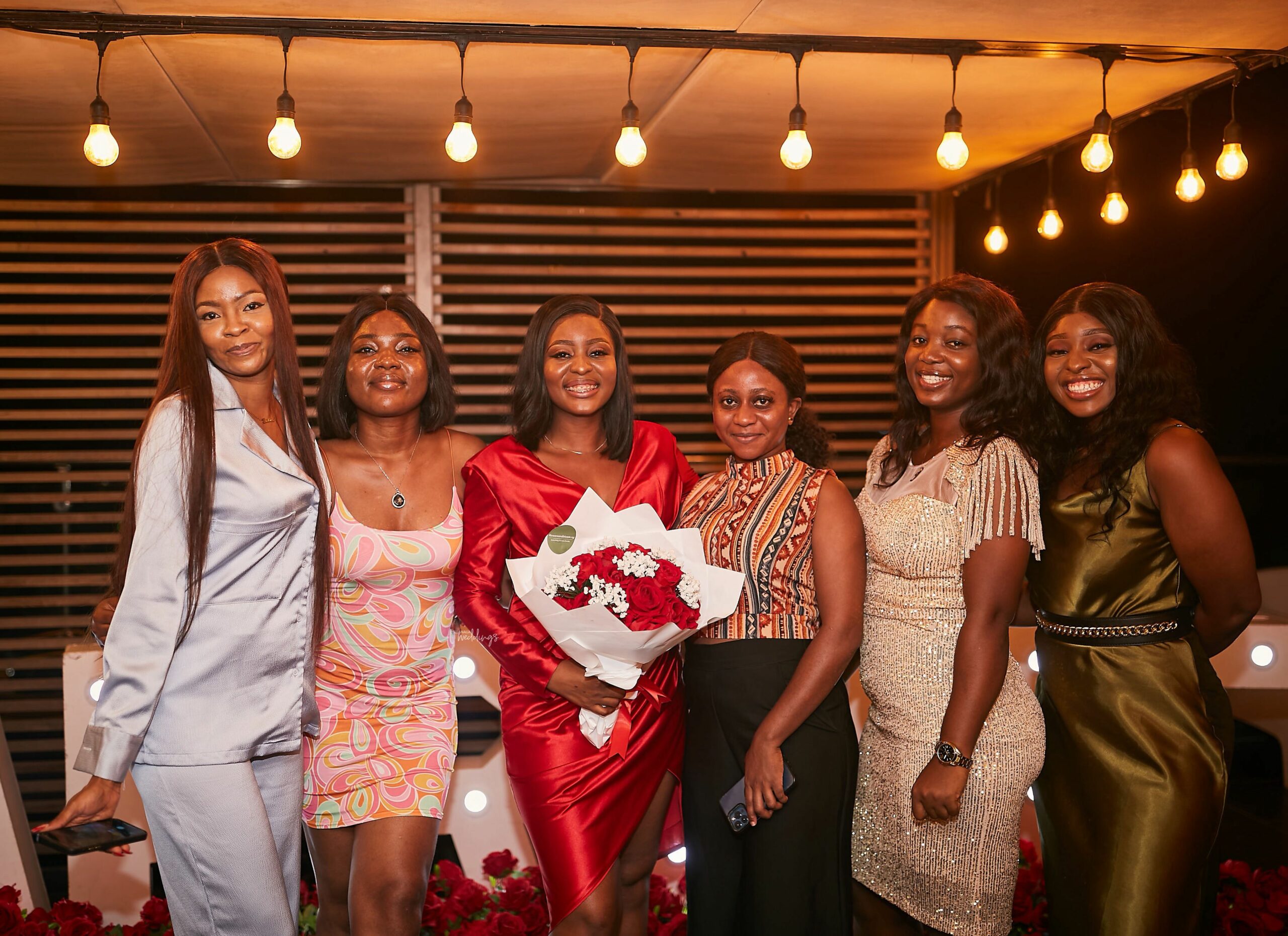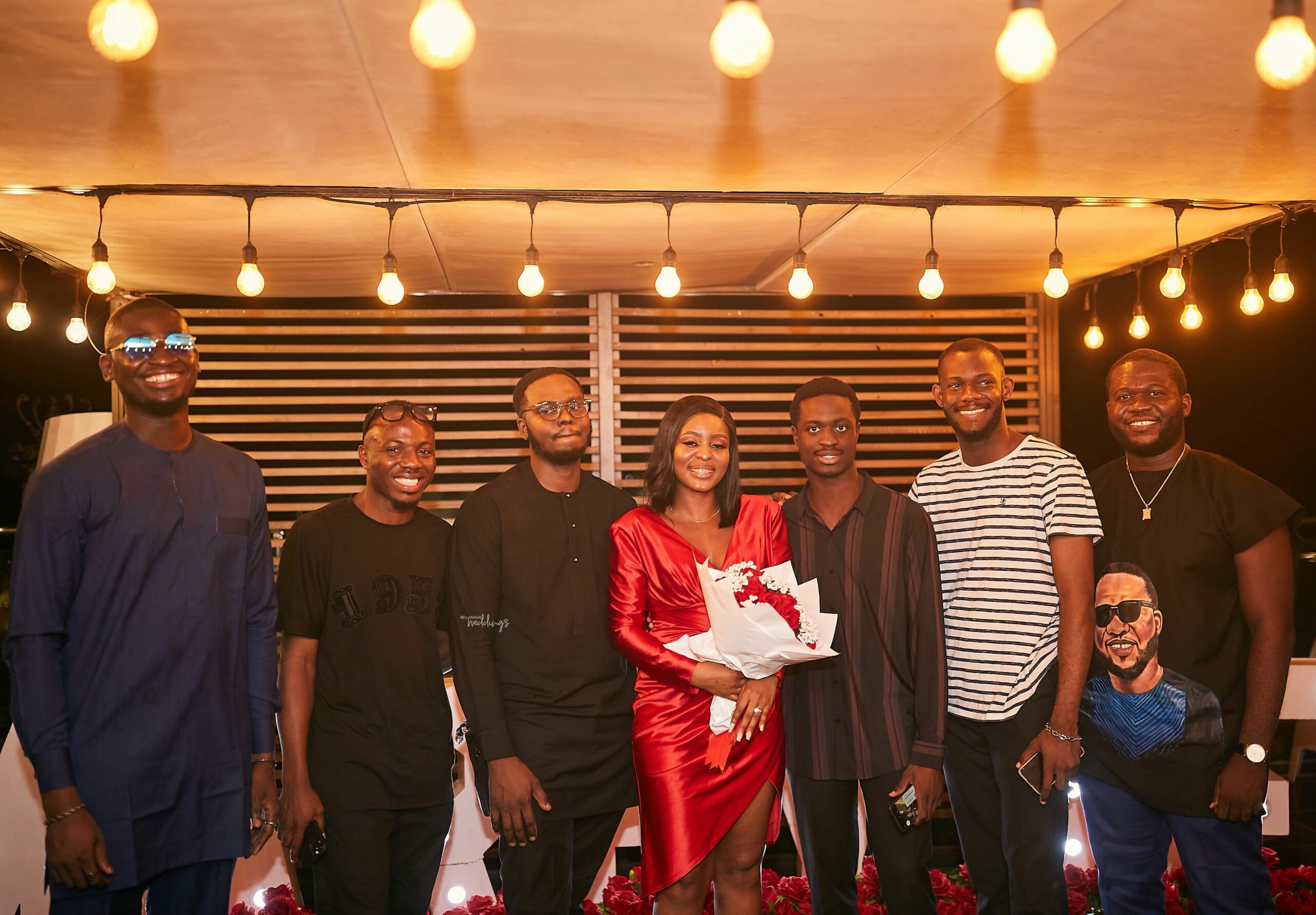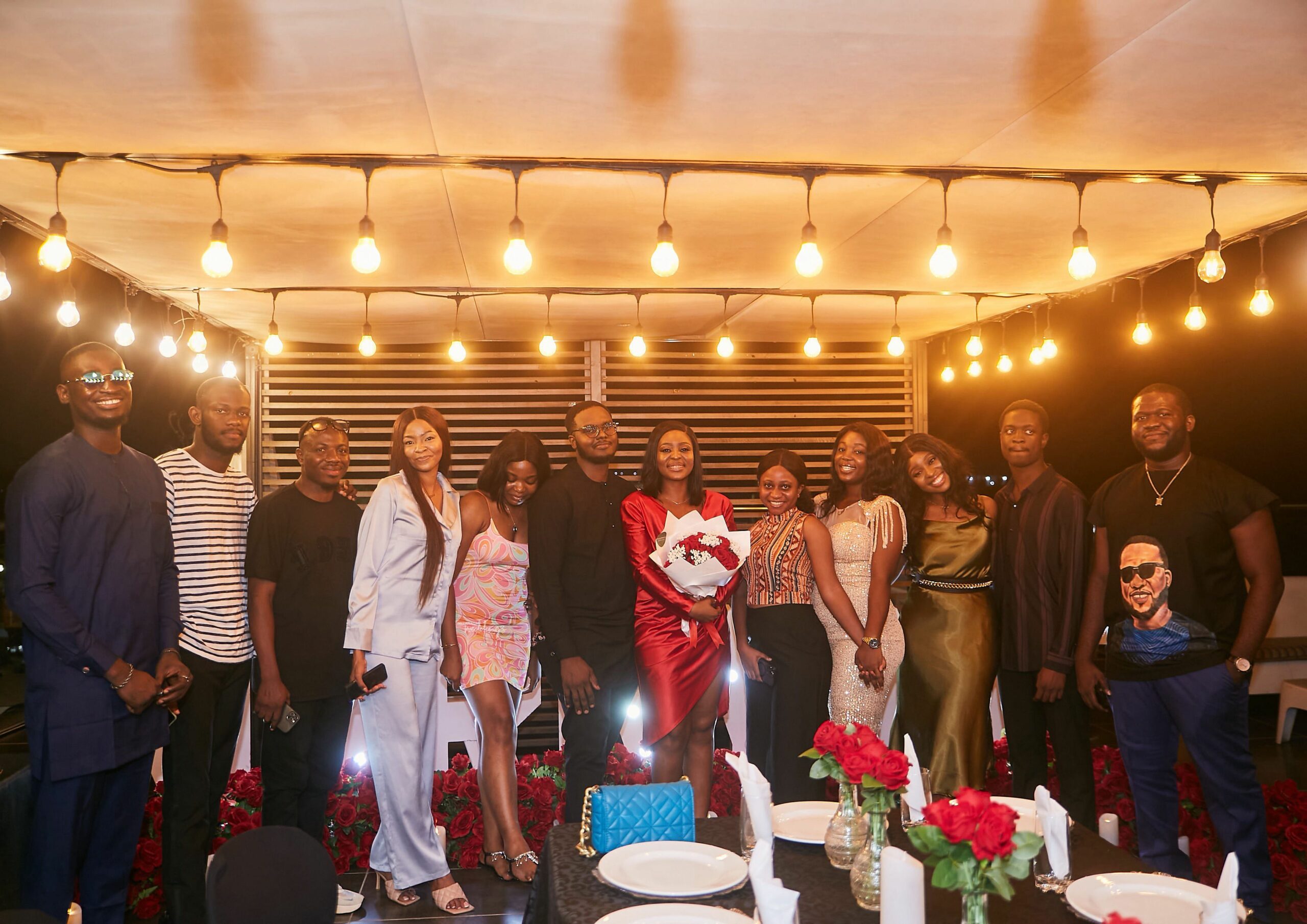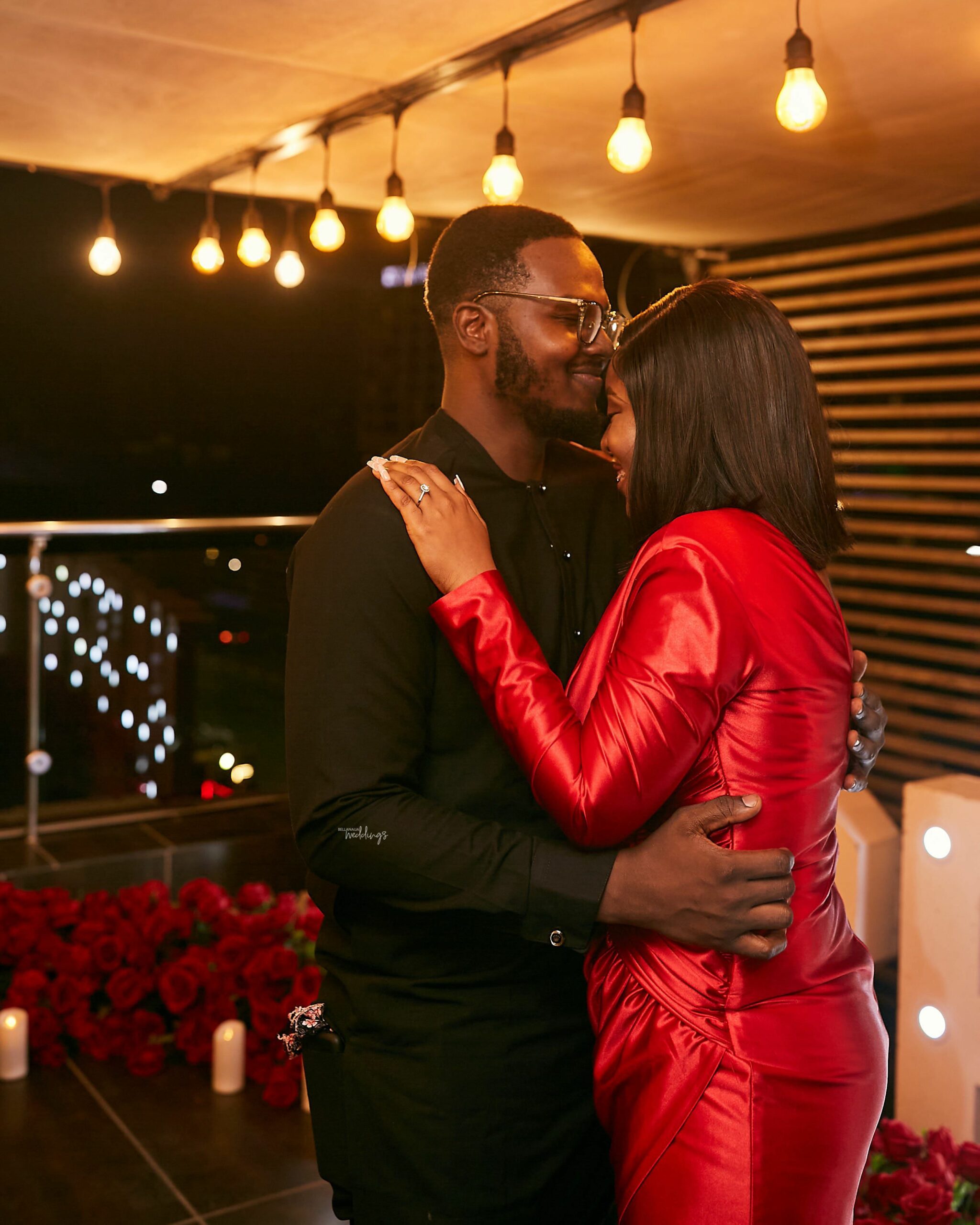 Credits
Bride-to-be: @nikole_chic
Planner: @alexa_chukwu
Decor: @cupidproposals.ng
Photography: @kimilokan