While the airport is a hub for people going to and fro, it is also a place where new stories are birthed and journies begin! Today, we're talking about the journey of love!
Sonia met the love of her life, Ayo when she went to drop off her friend at the Airport. Ayo was there for the same reason and they hit it off nicely. Now, it's forever to go and we're totally excited for them. Their pre-wedding photos have us smiling and we just can't deny the chemistry.
Enjoy Sonia and Ayo's pre-wedding photos and love below.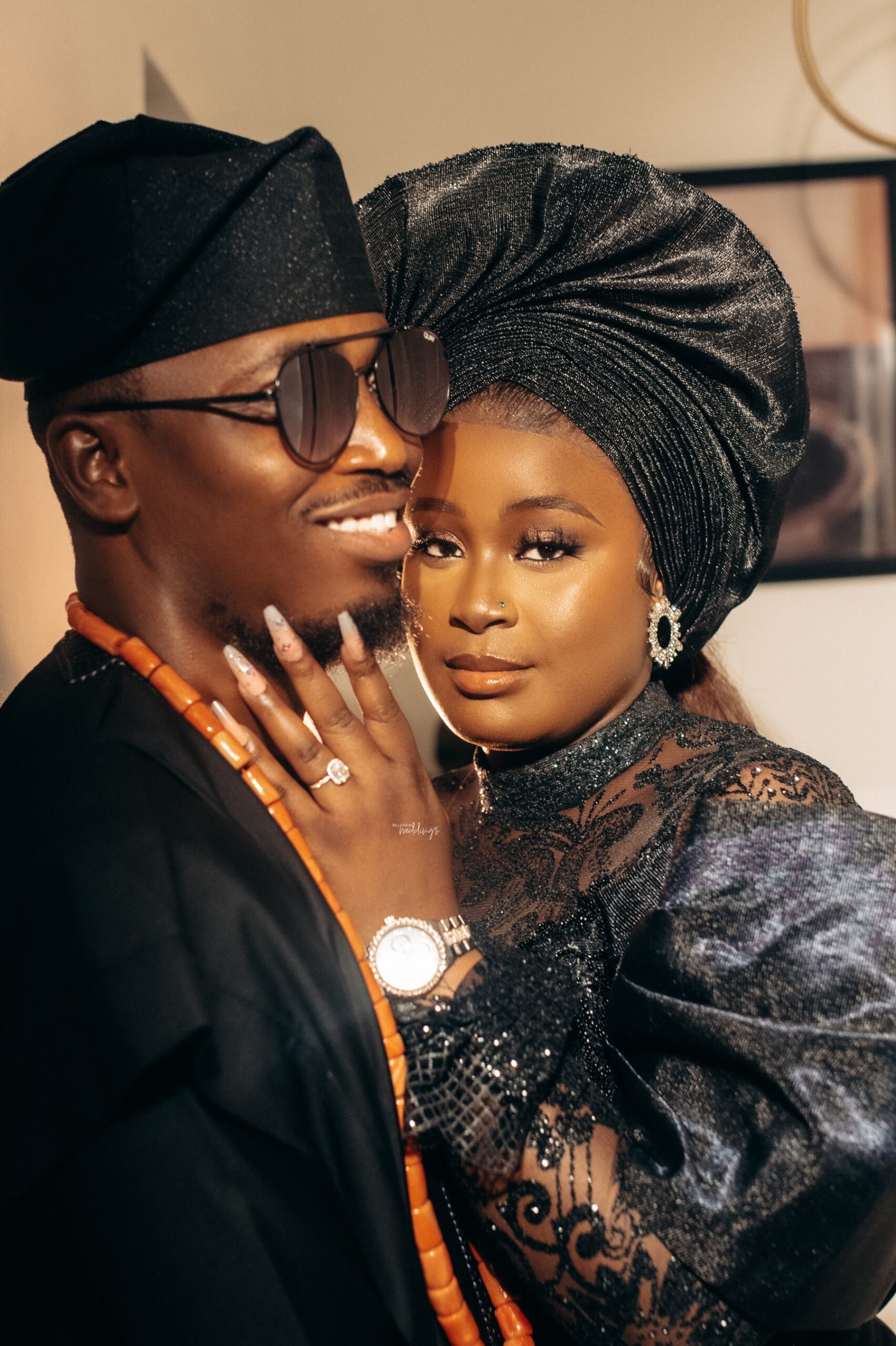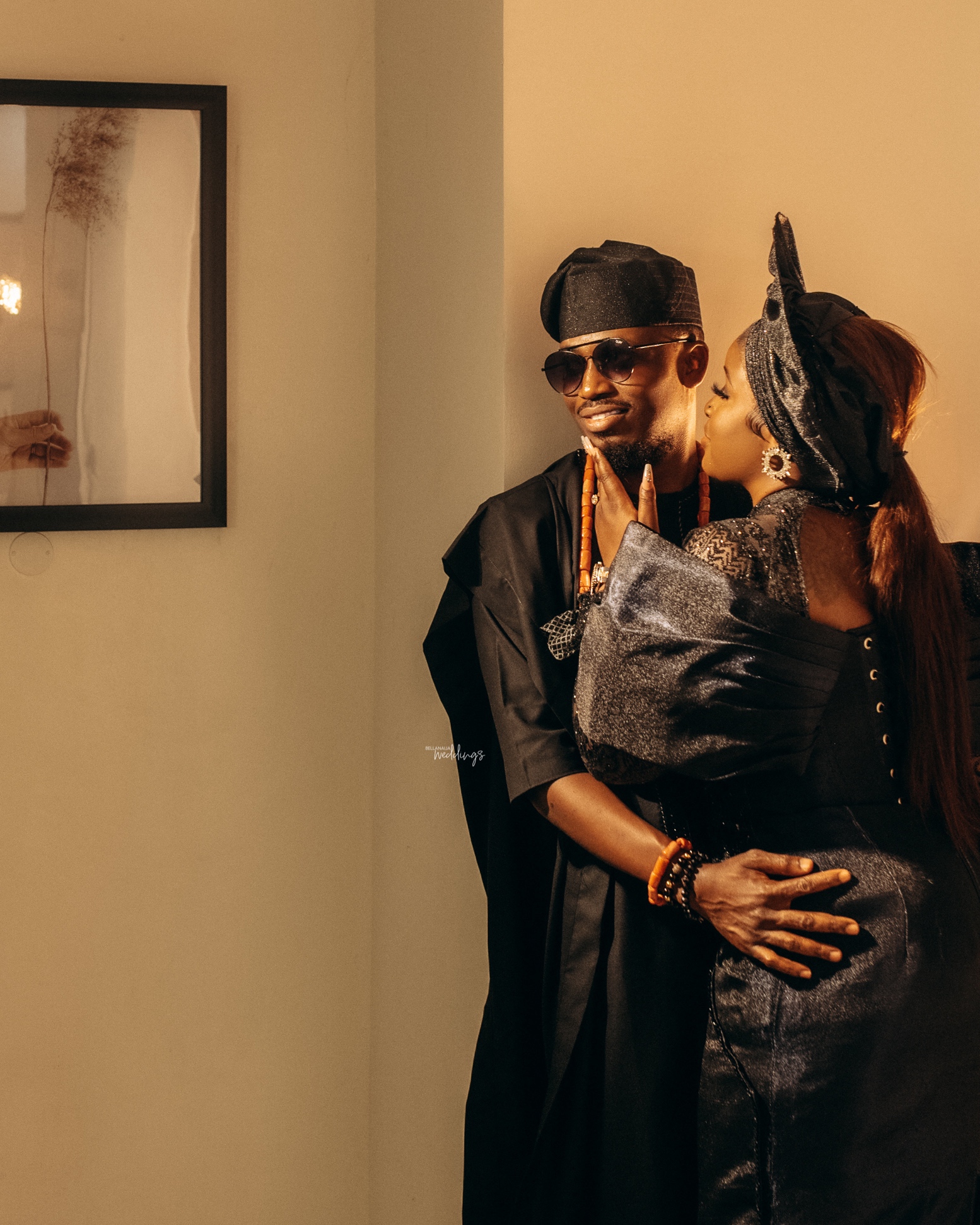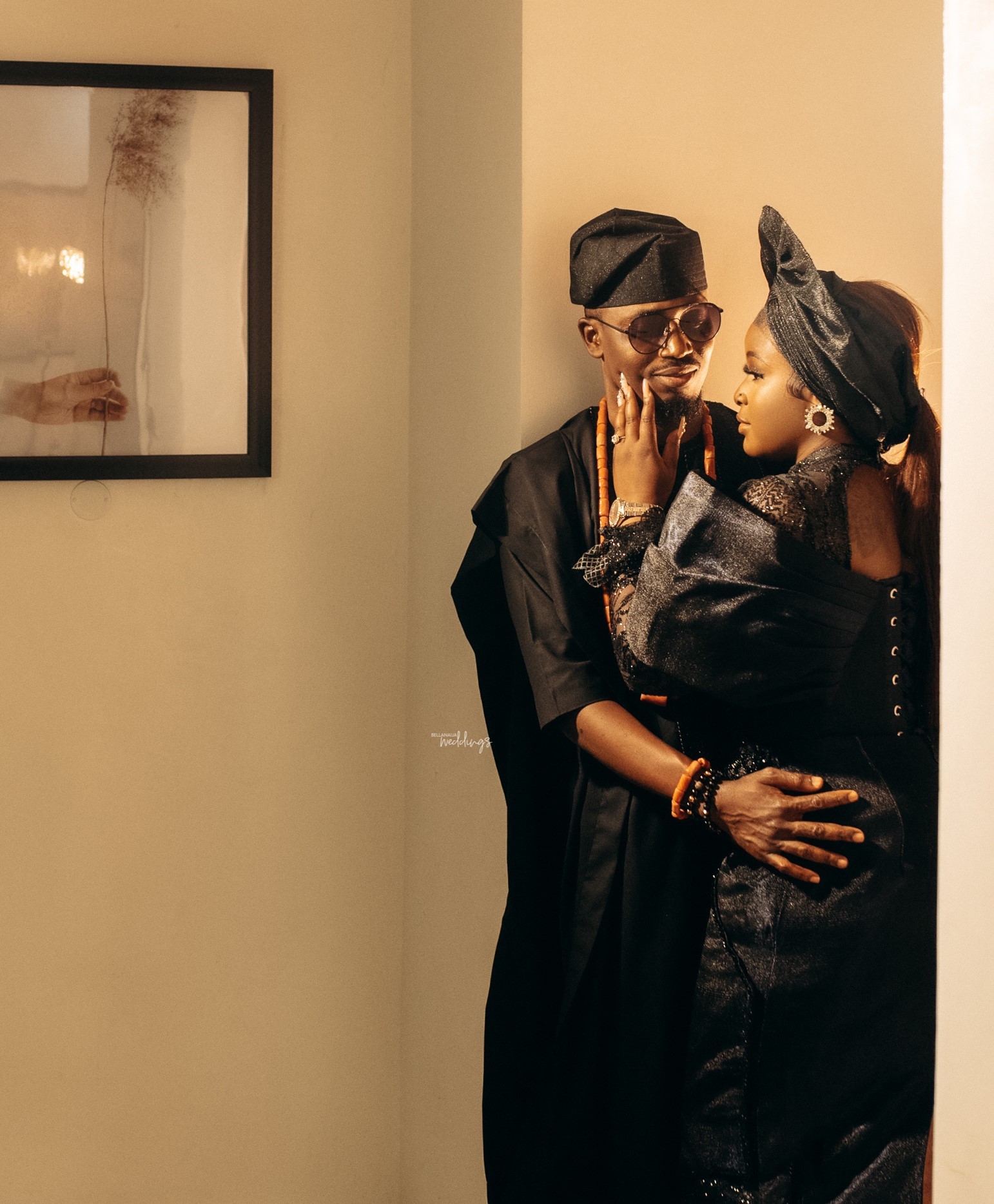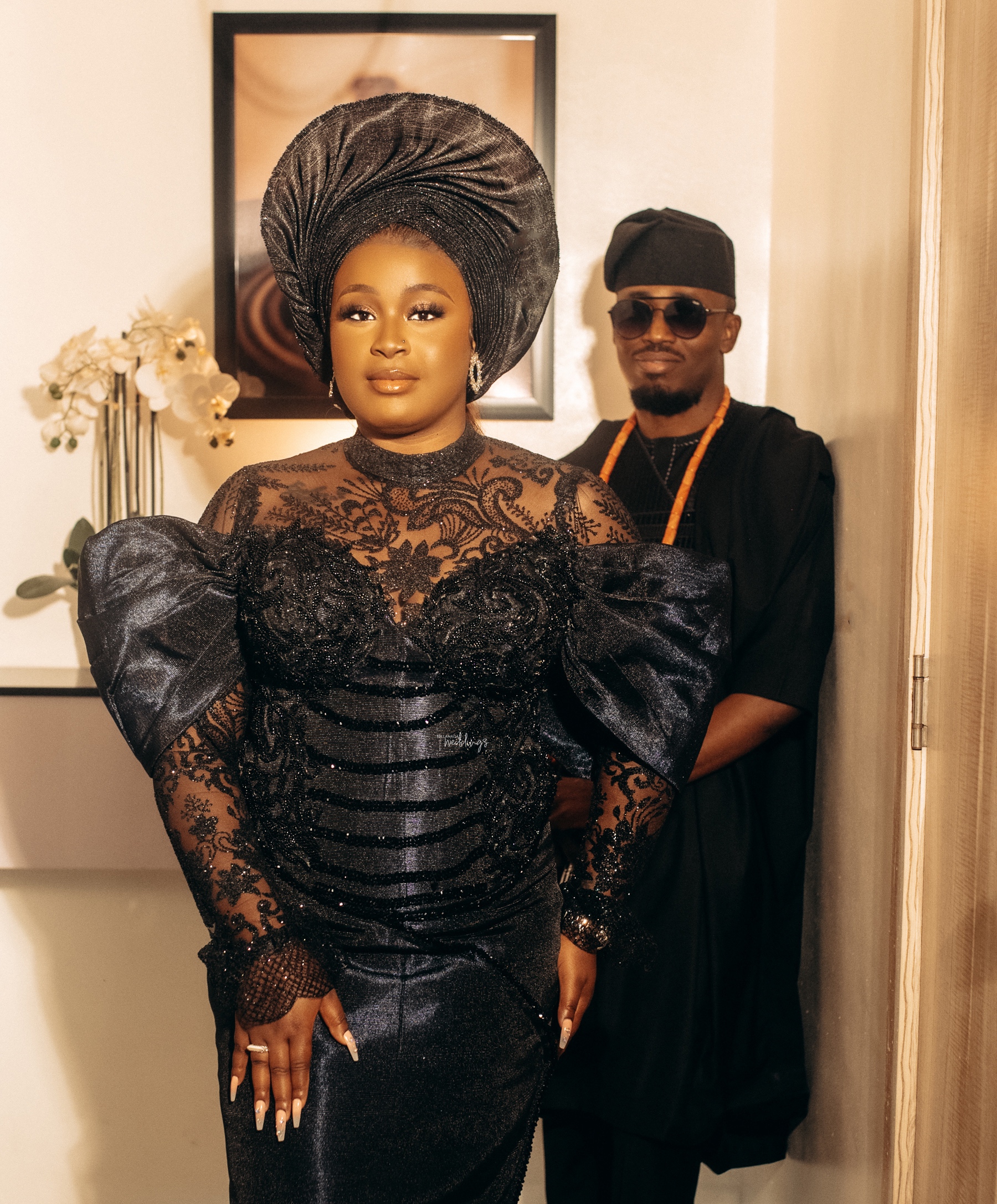 Their love story as shared by Sonia:
June 26th 2017 – I'll never forget that day. I was on my way to the airport to drop off my best friend Pearl who was travelling to Dubai to meet her boyfriend. Ayo was going to drop his best friend Fisayo off at the airport too. That is how Ayo and I got talking. I already had a planned trip to Nigeria during our talking stage. I remember telling him and he surprised me by asking me if I had a bucket list of things I wanted to do during my stay.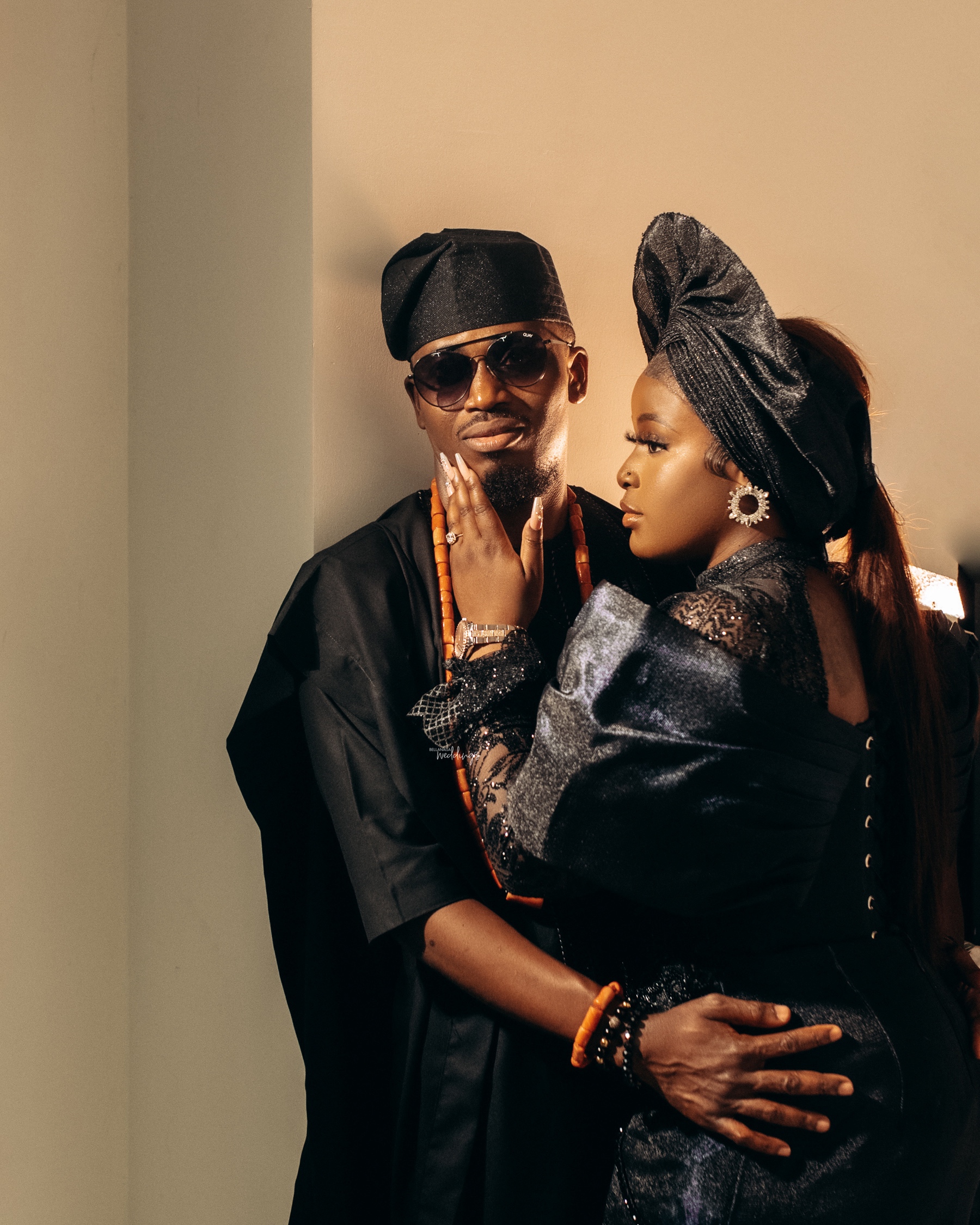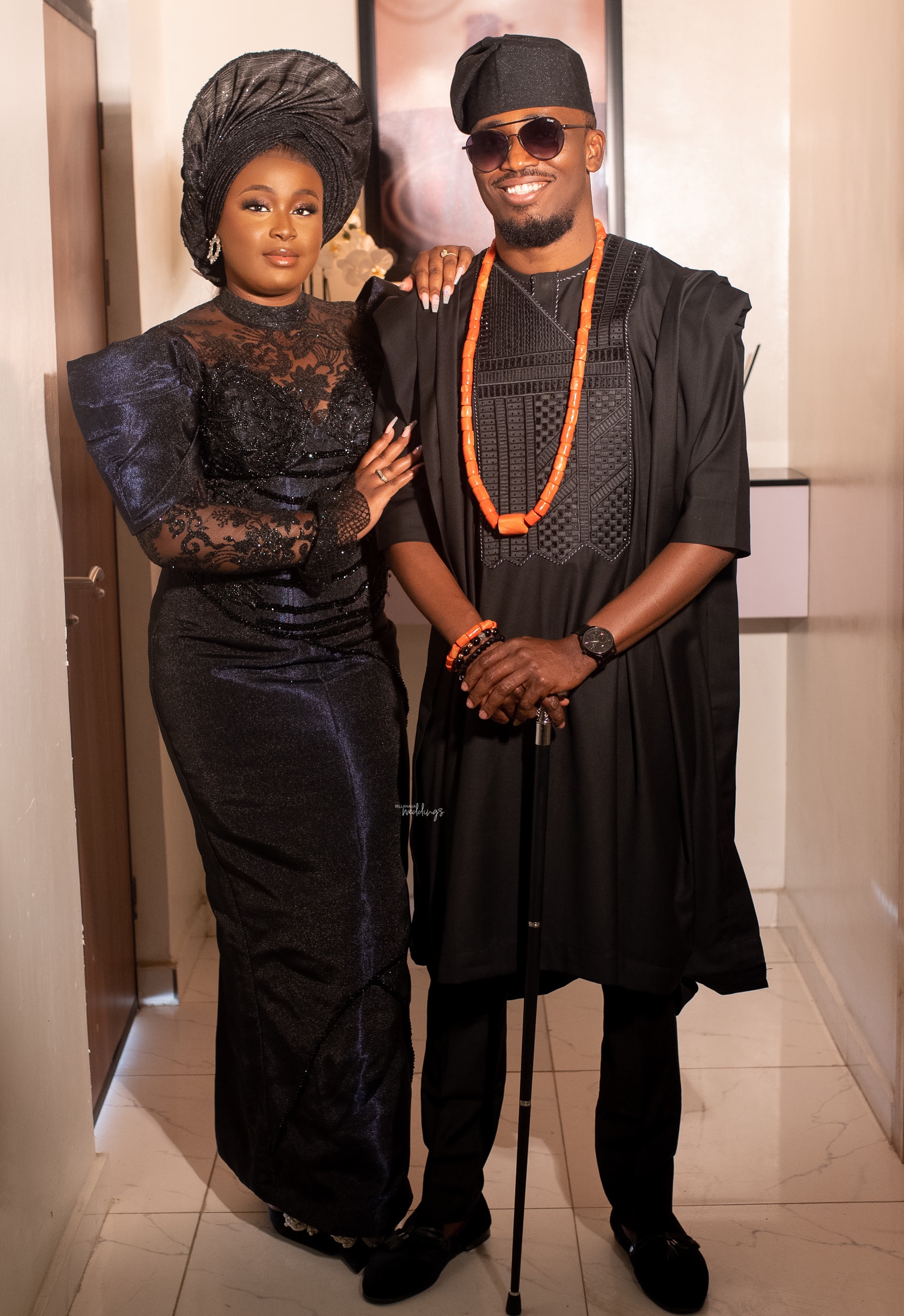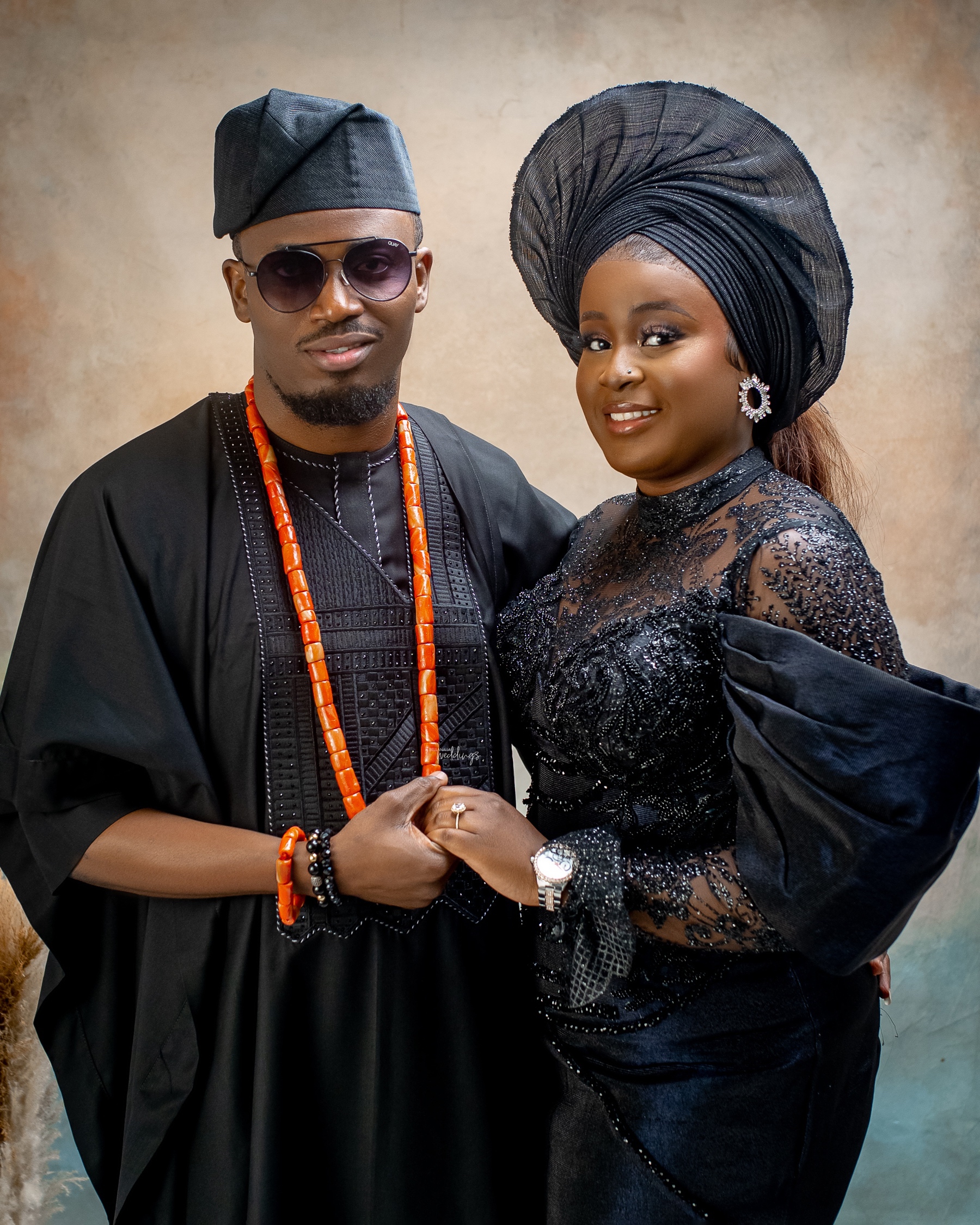 Behold, he planned it, going above and beyond and getting me the precious necklace that has never left me to date. Can you imagine, this dude gave me my bucket list wish, spent fun times with me but never asked me to be his girlfriend until January 6th of the next year! I was sceptical, but he turned out to be an amazing, sweet, supportive, very funny, intelligent, hard-working, super protective person.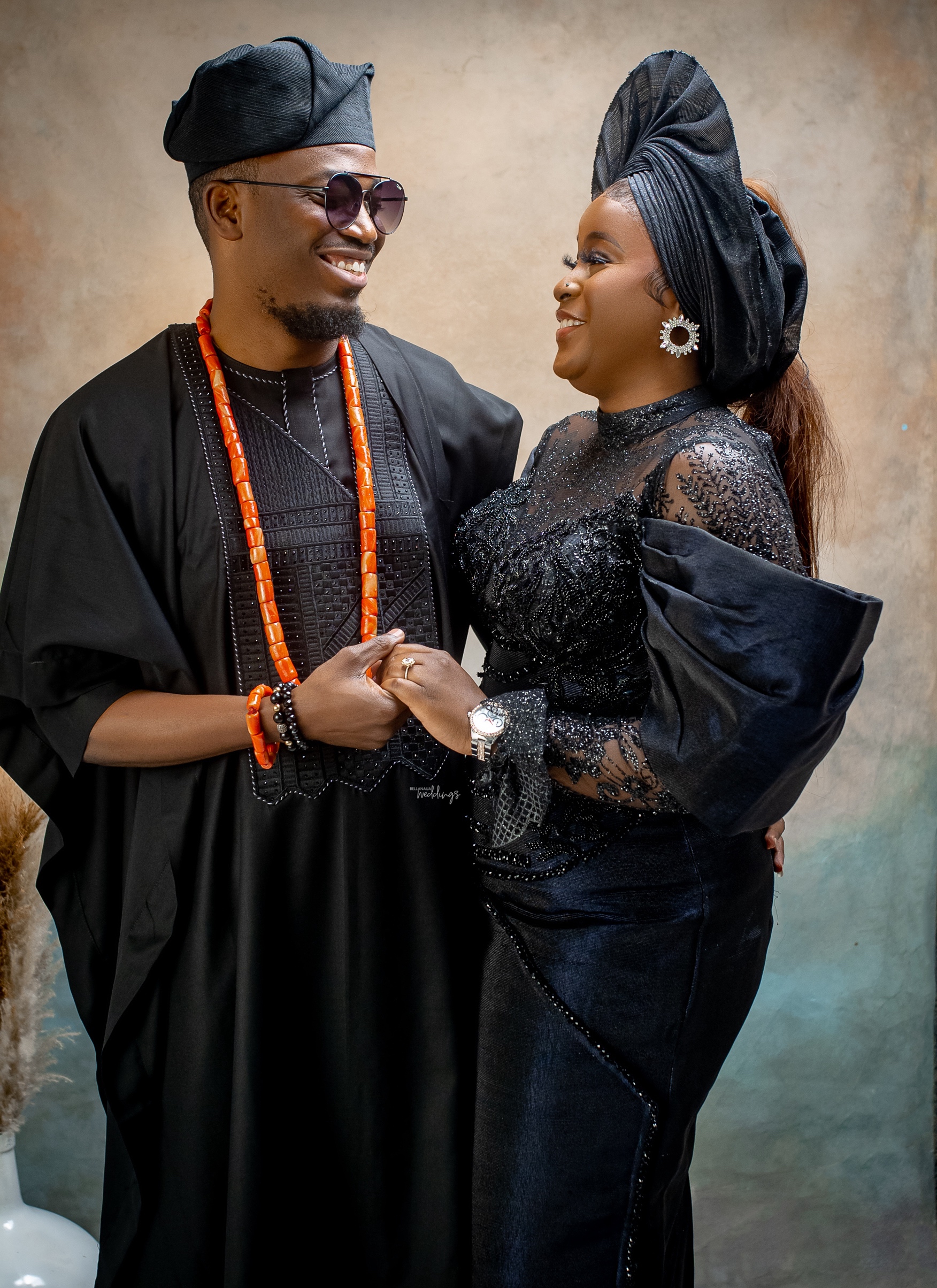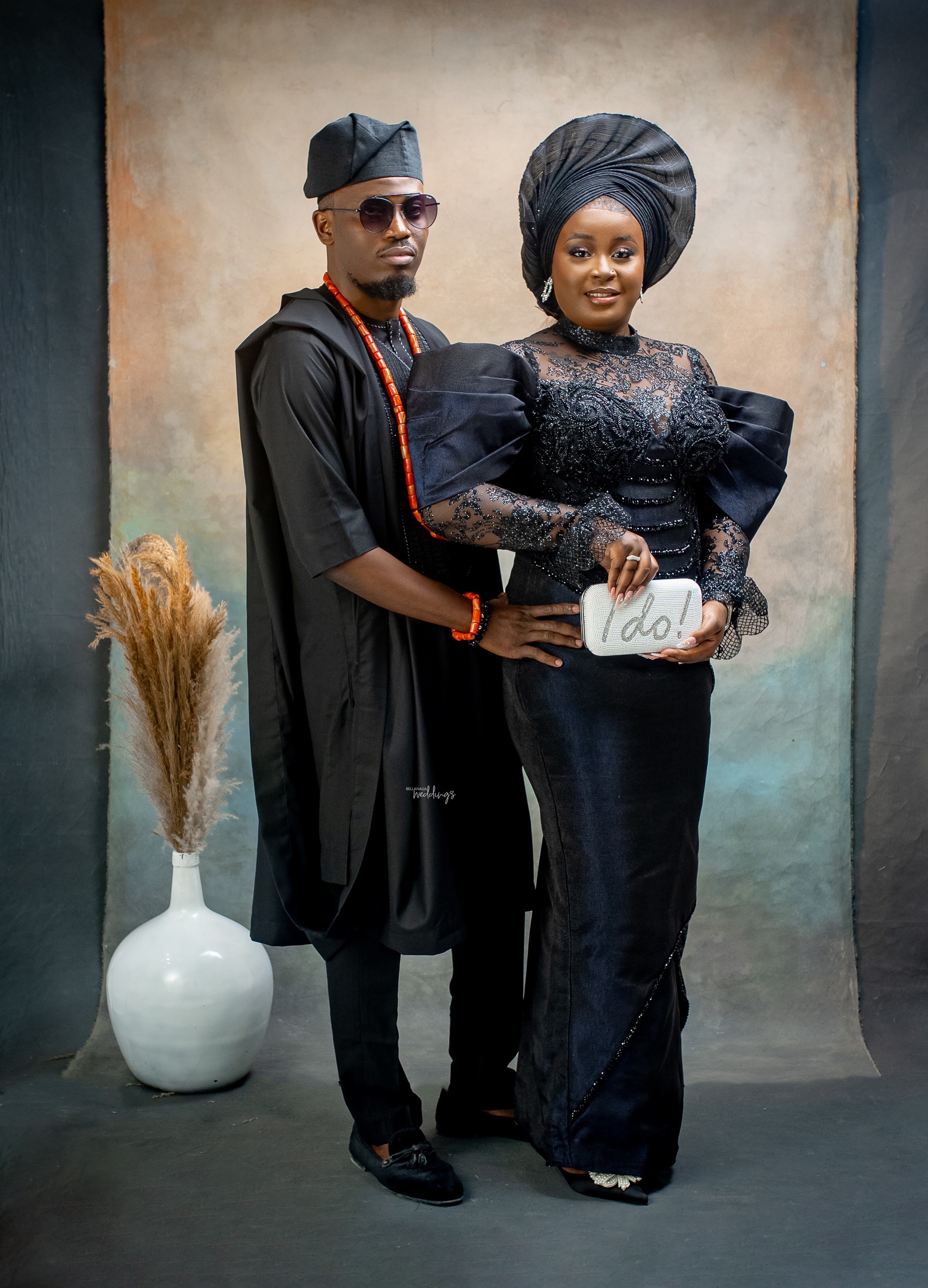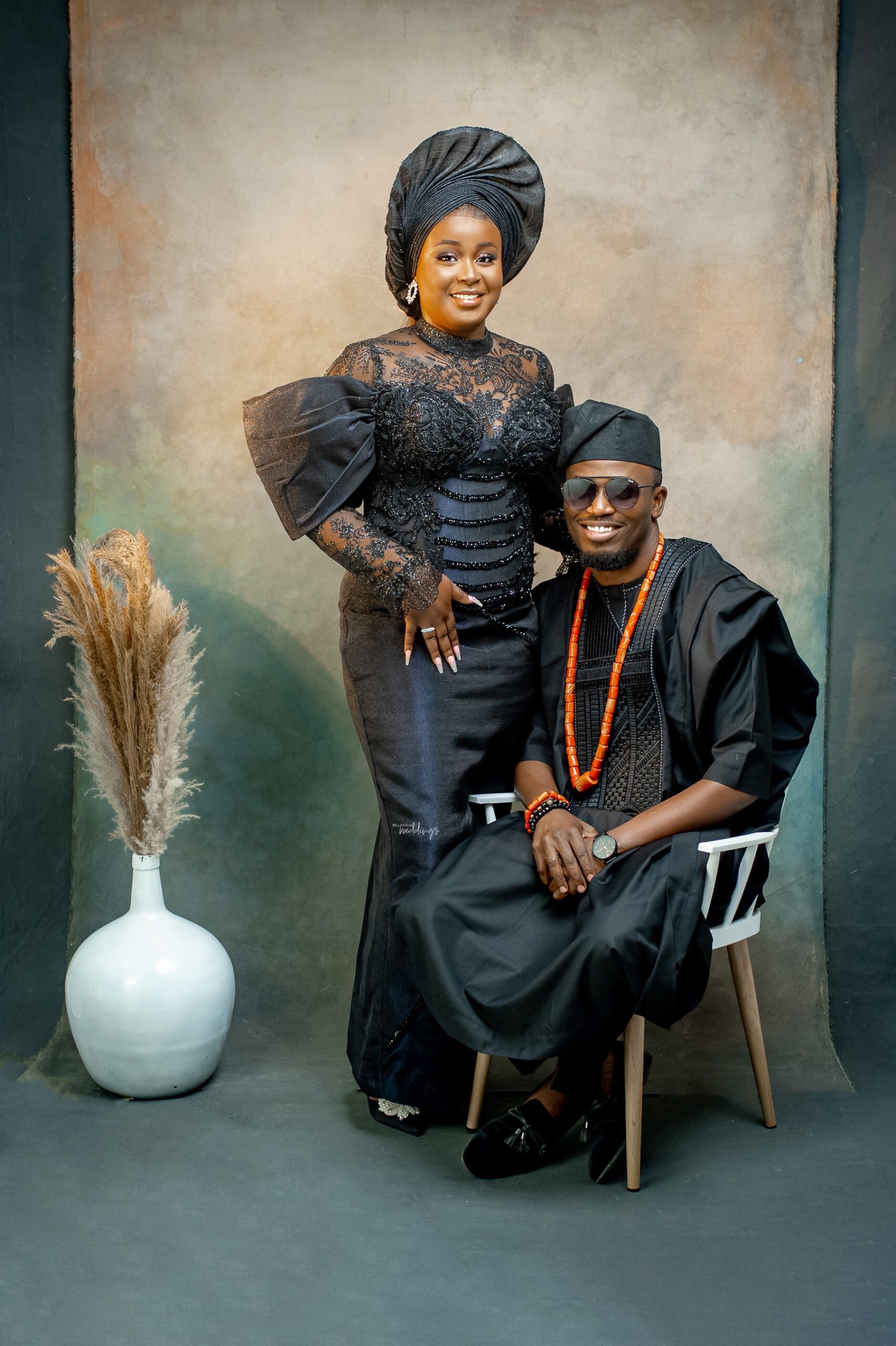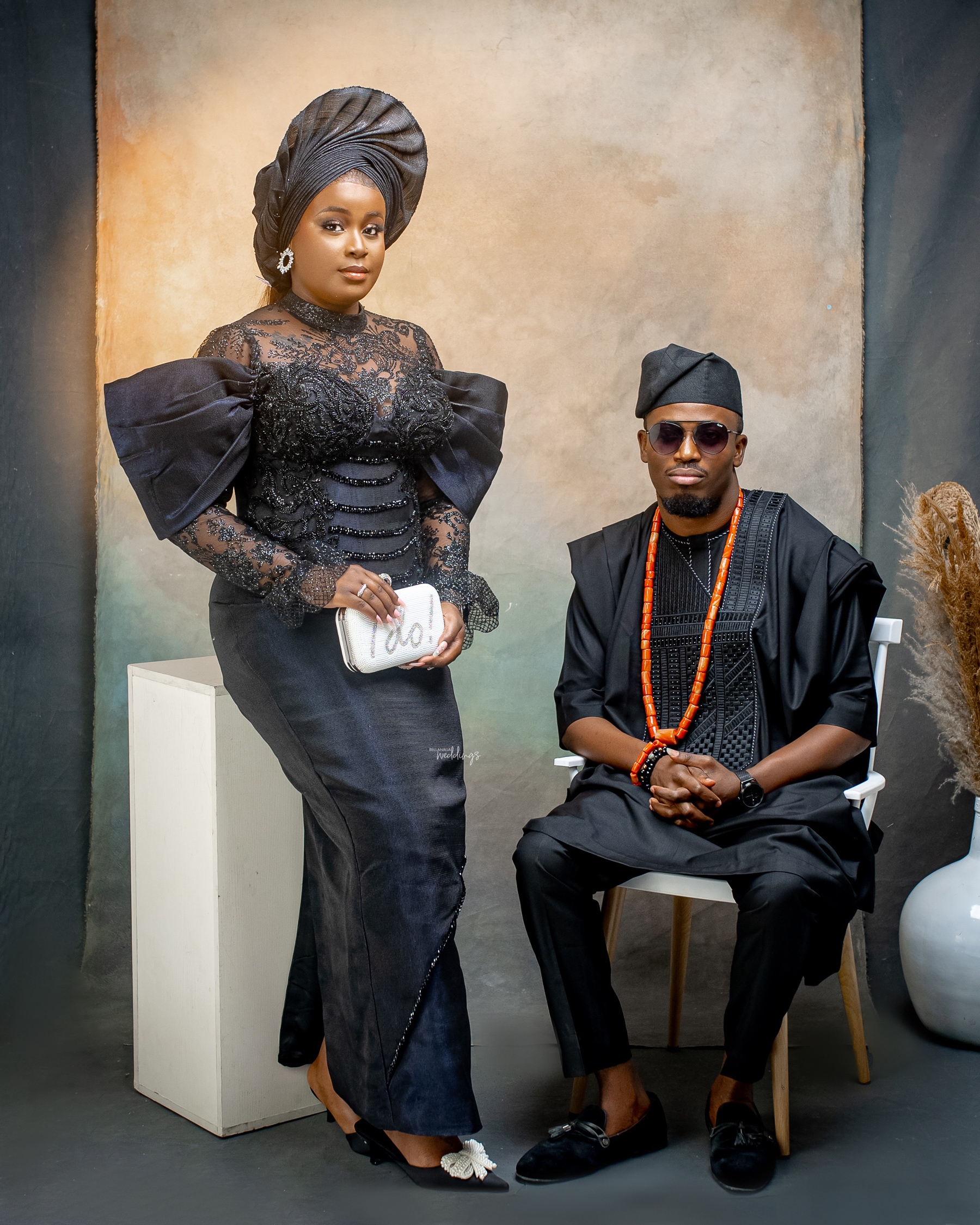 The 21st of August 2021 as it was the happiest day of my life – he went down on one knee and asked me to be his forever and ever. He got my friends to secretly plan my proposal and I still cannot believe I never suspected anything. I said yes and I'm ready to say yes once again. It's a different love. A #JLSkindoflove.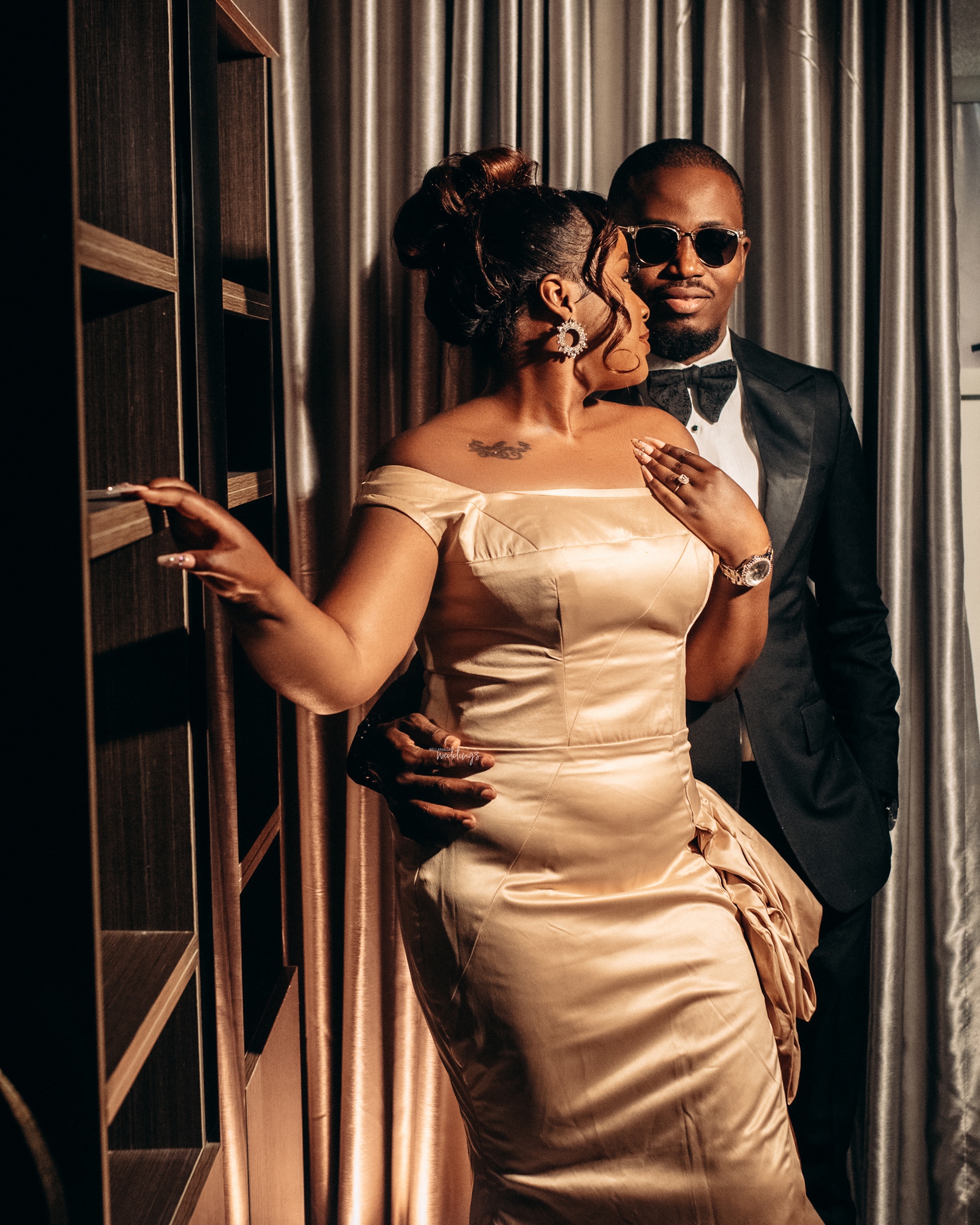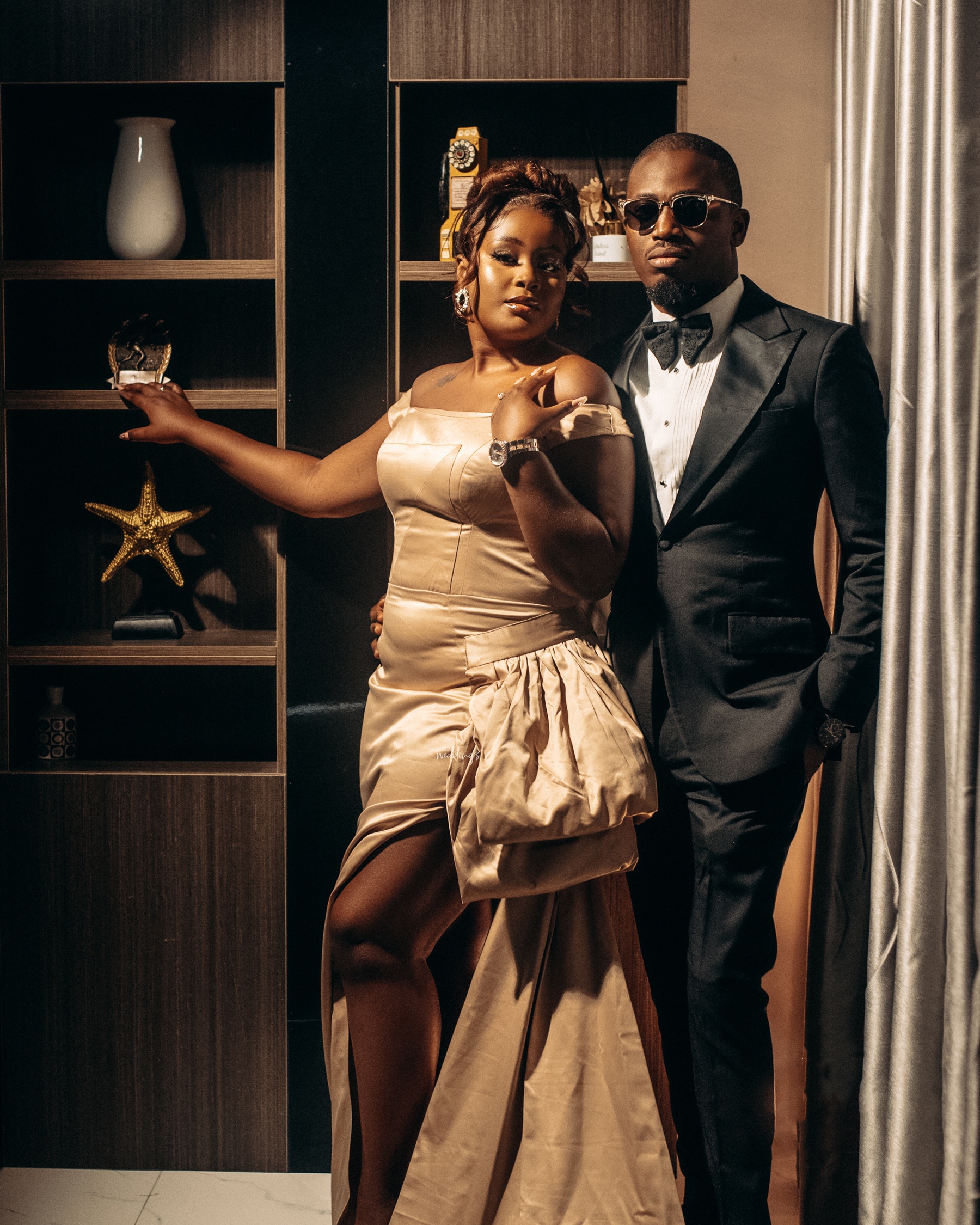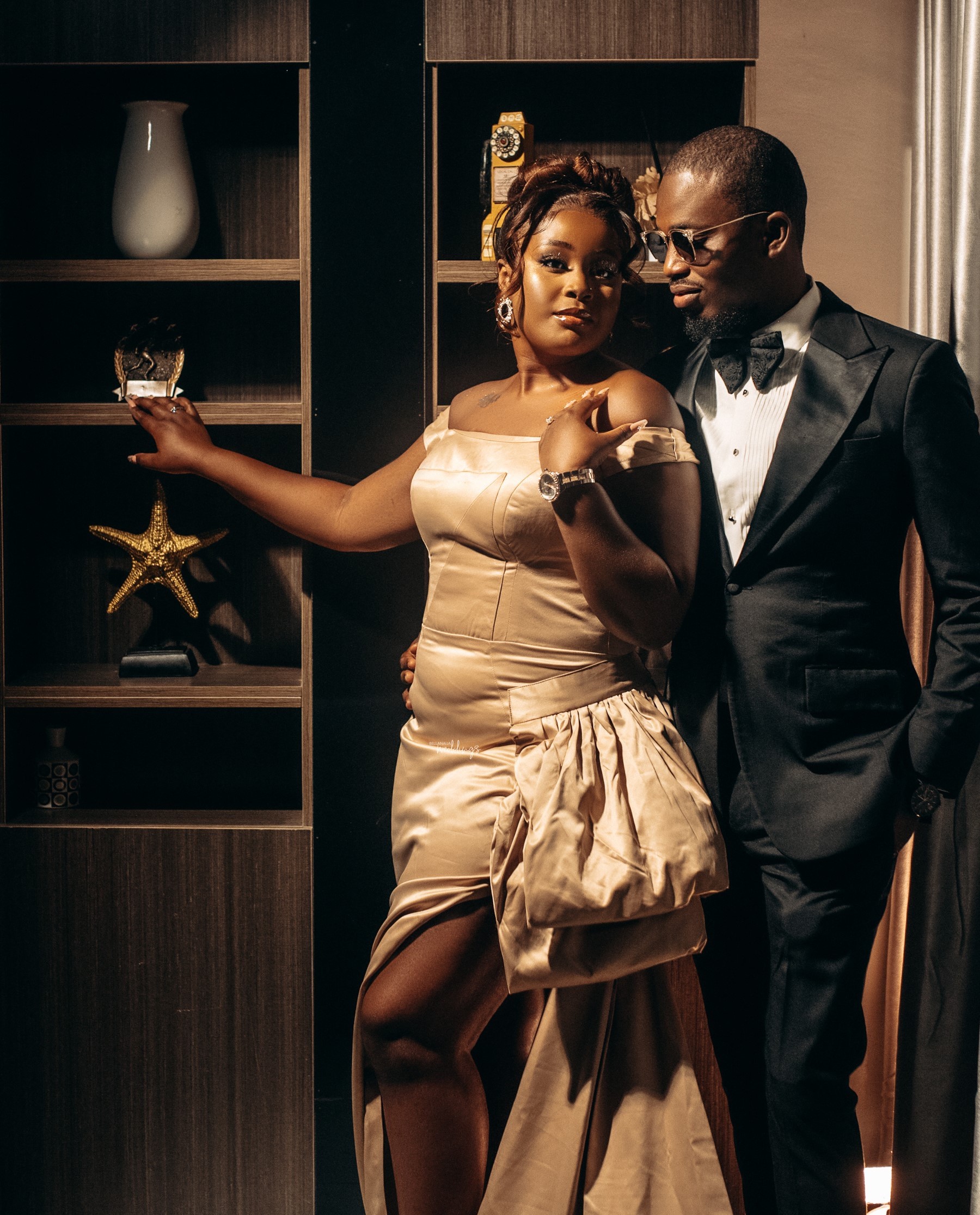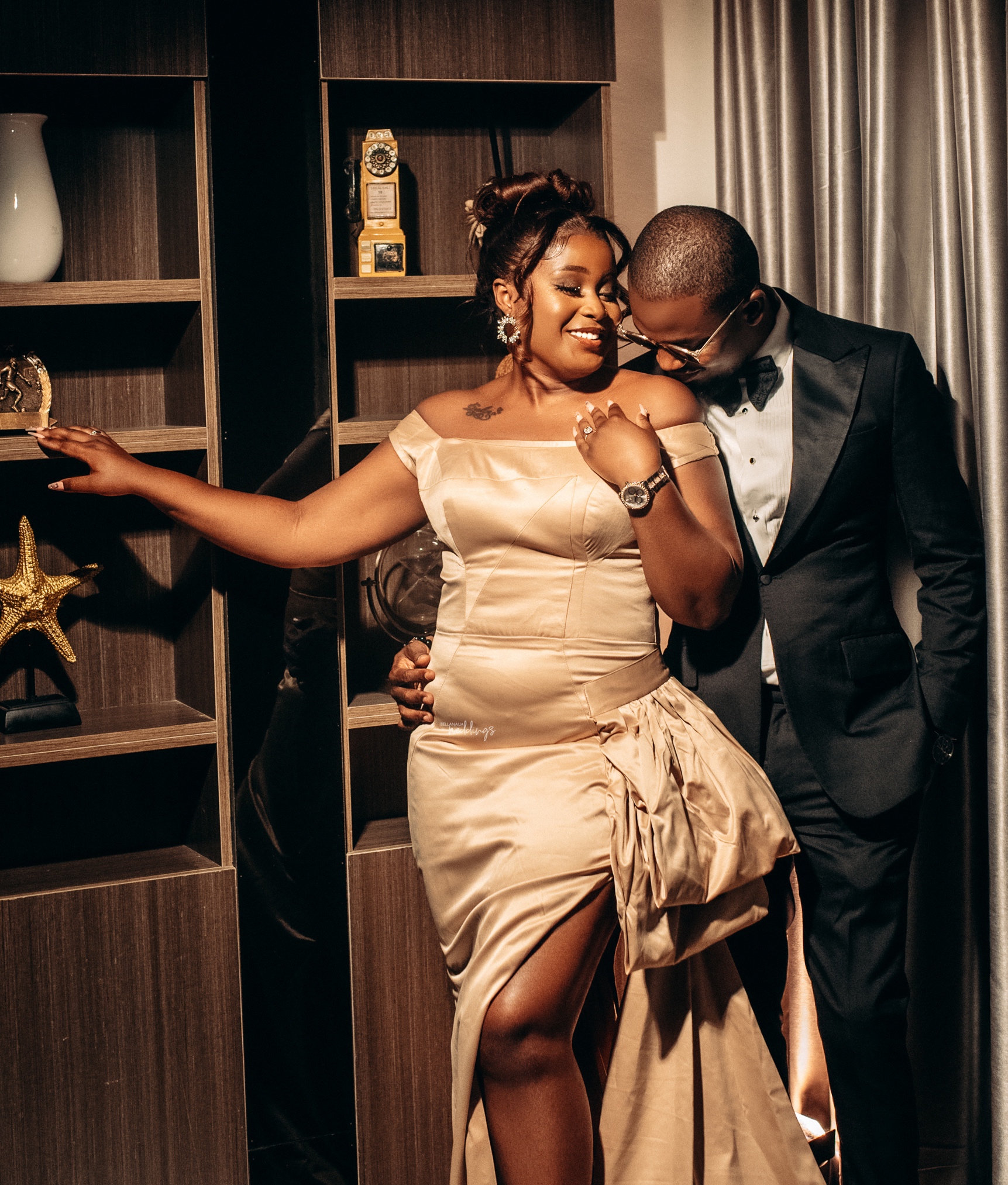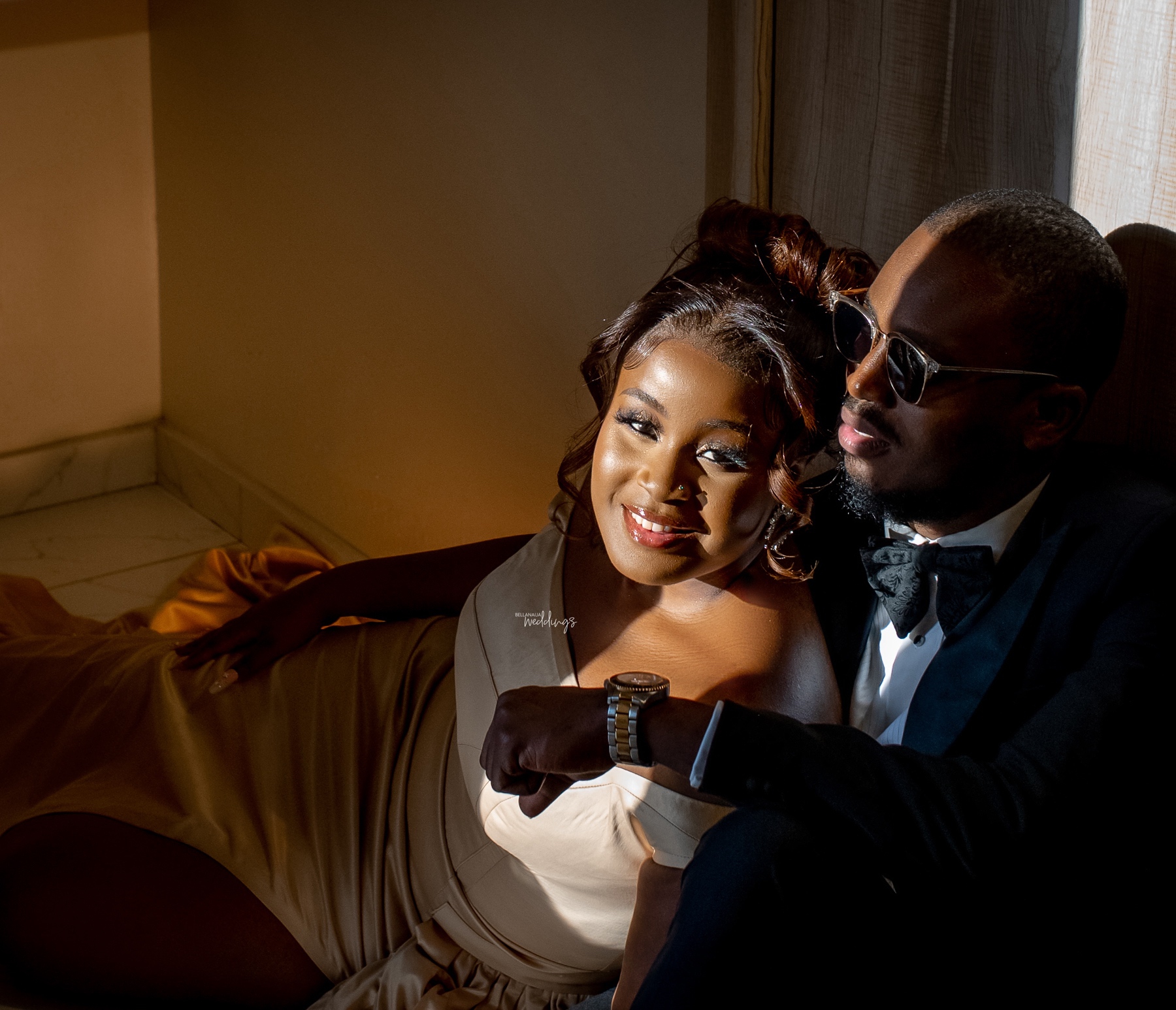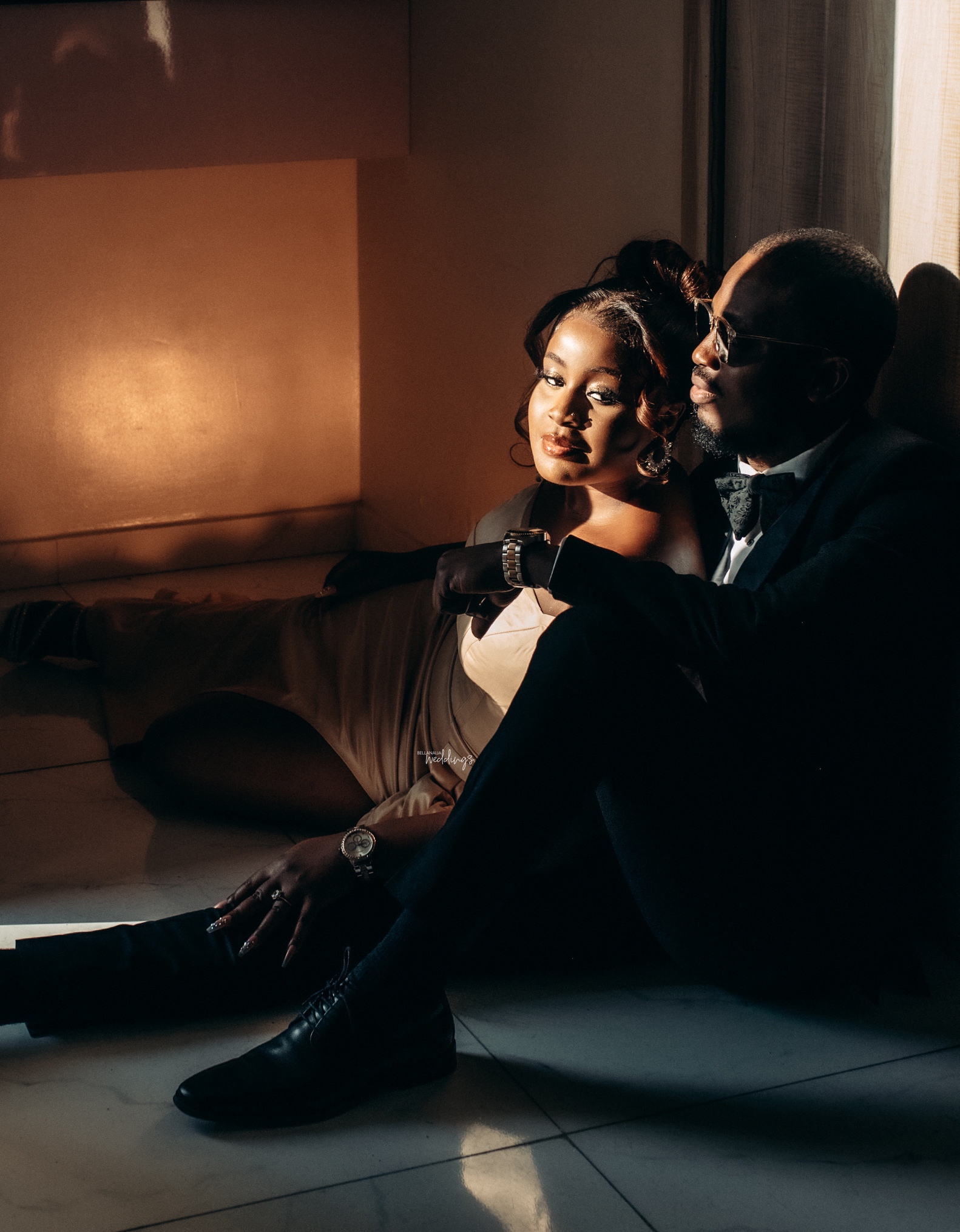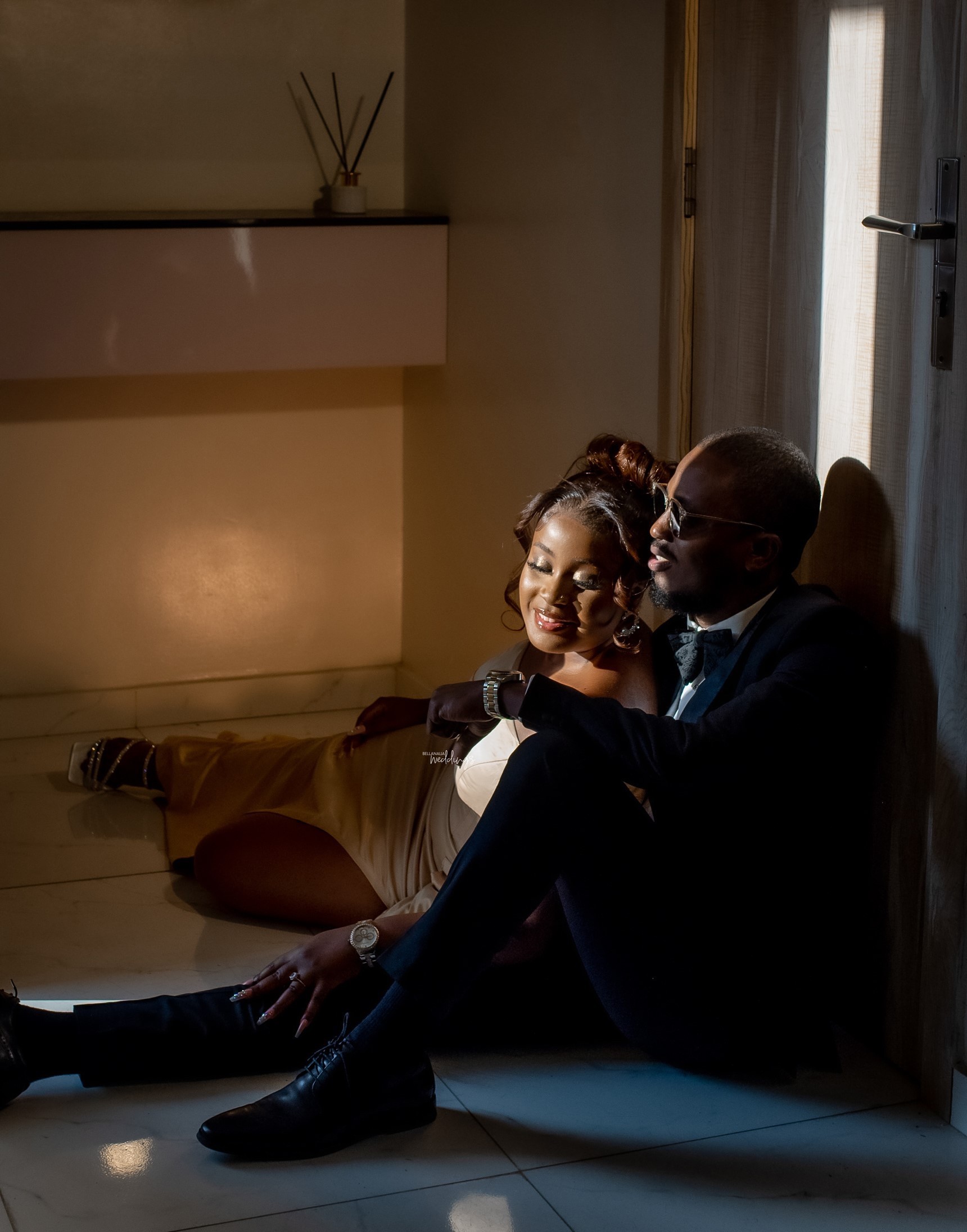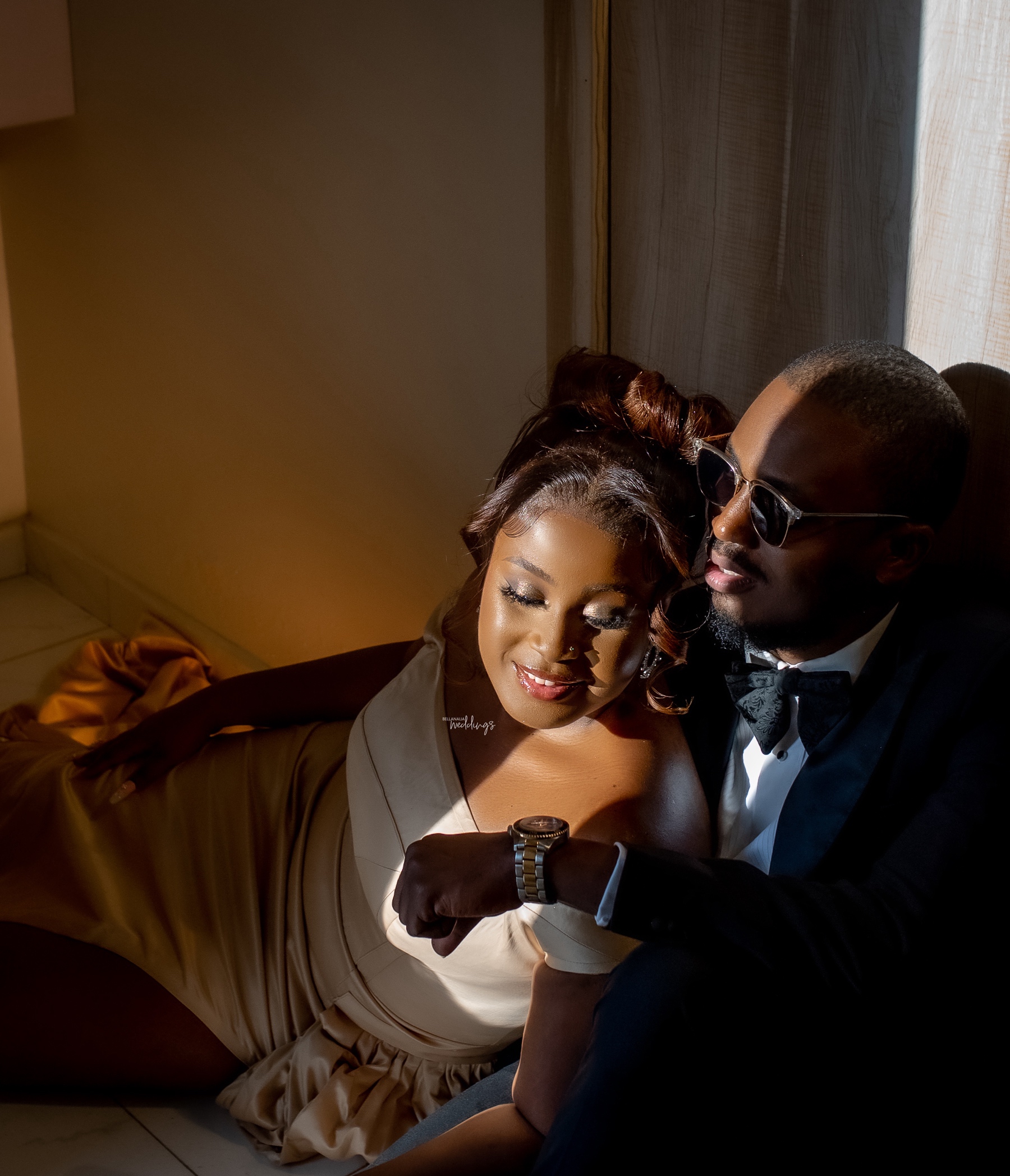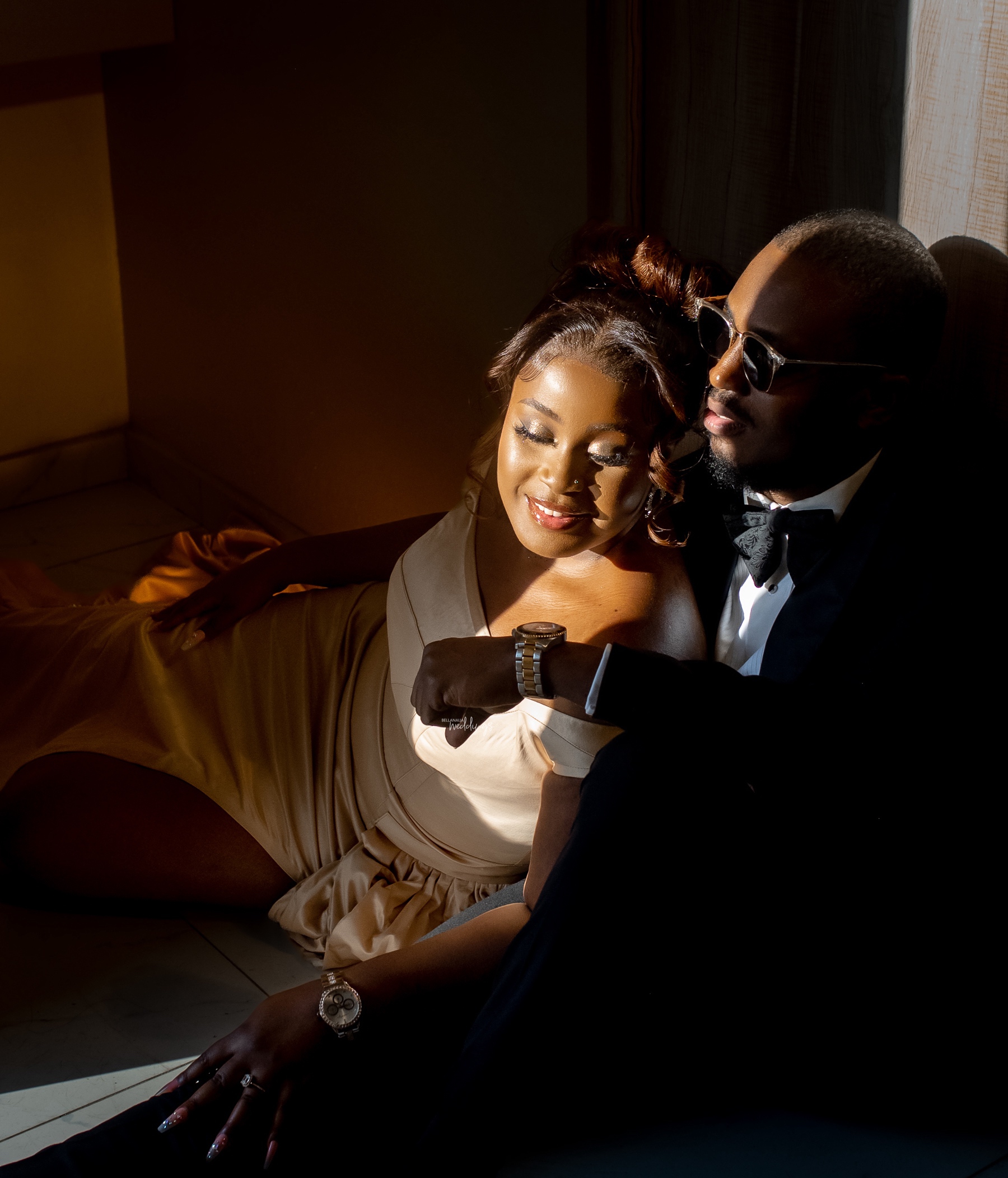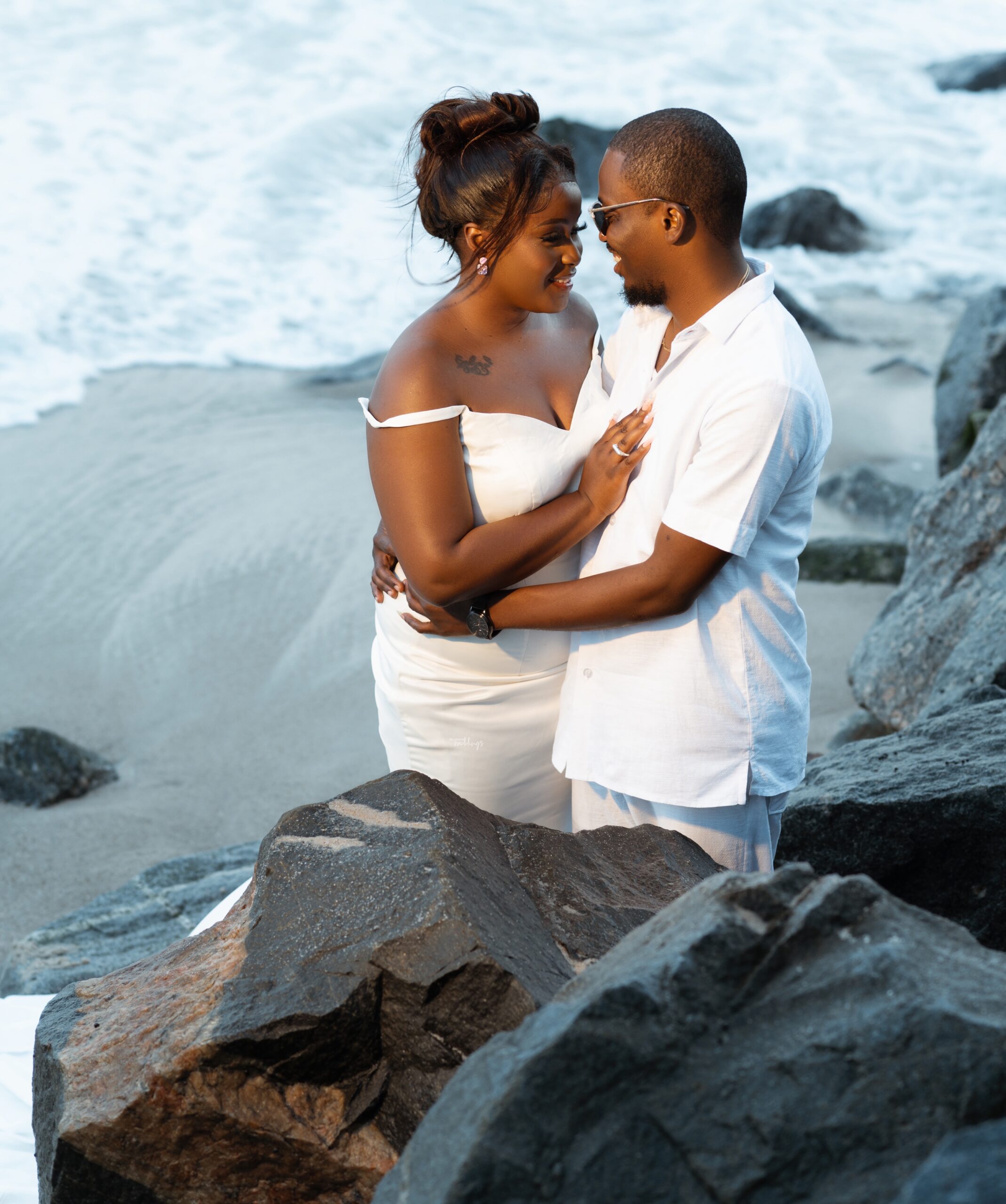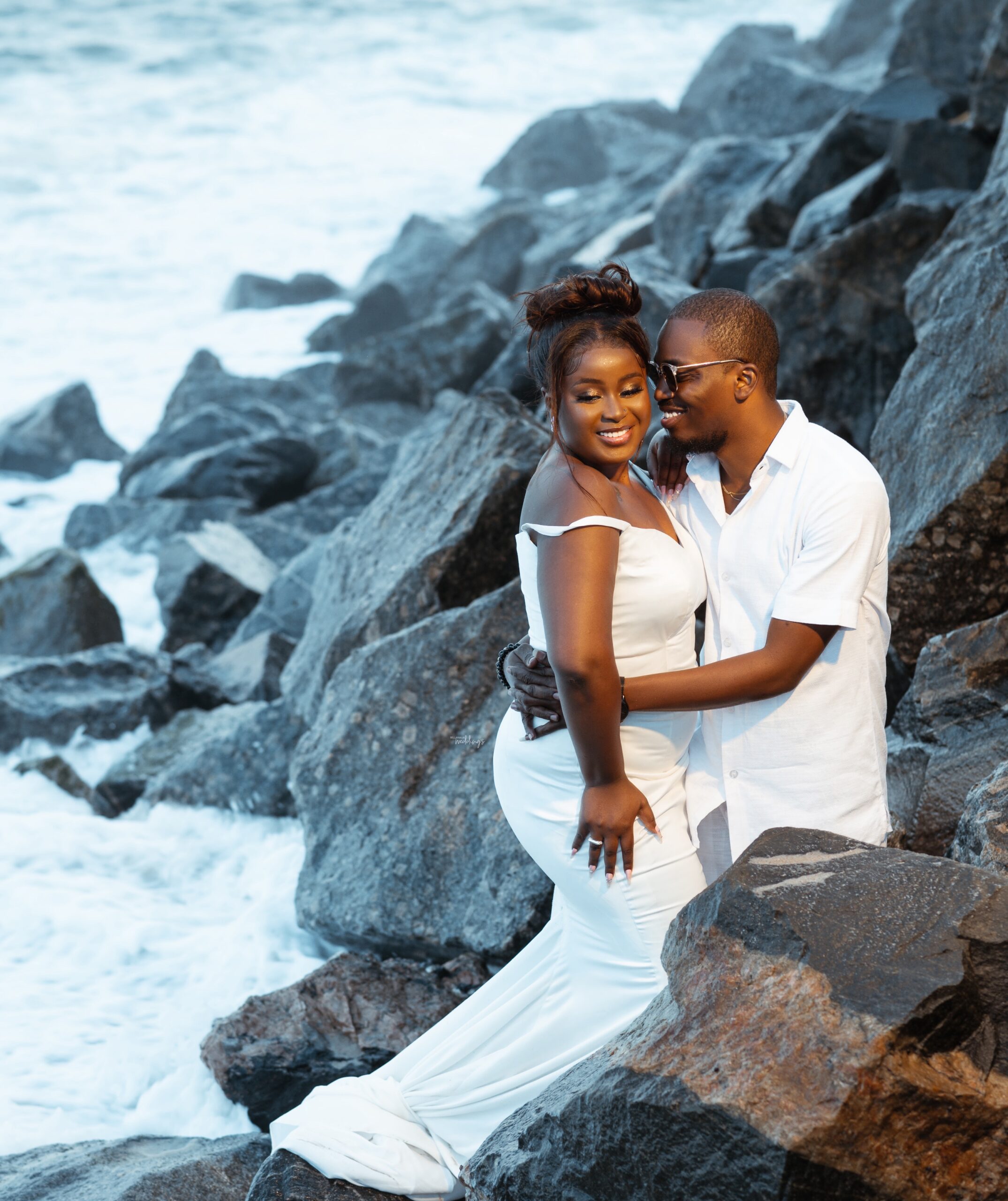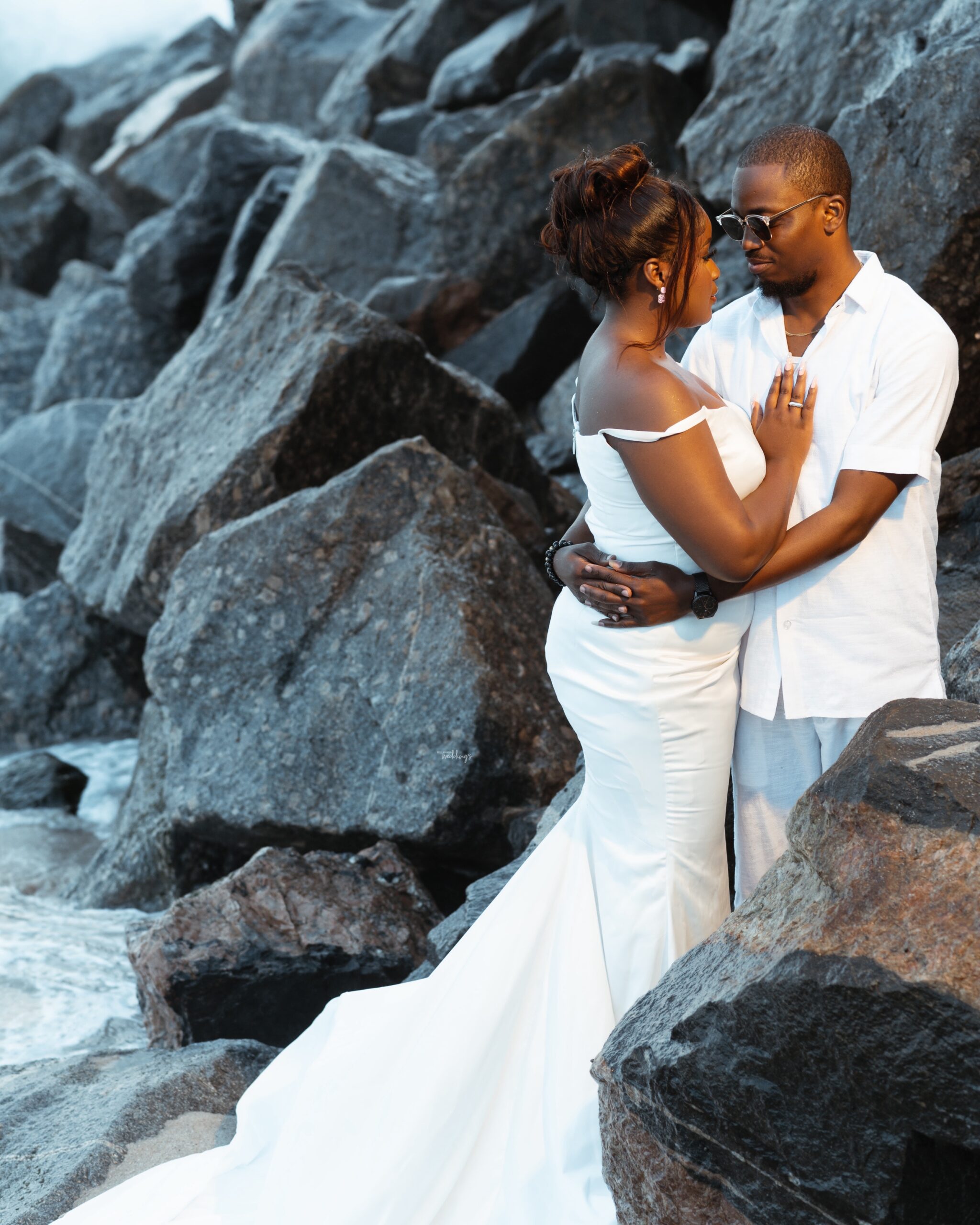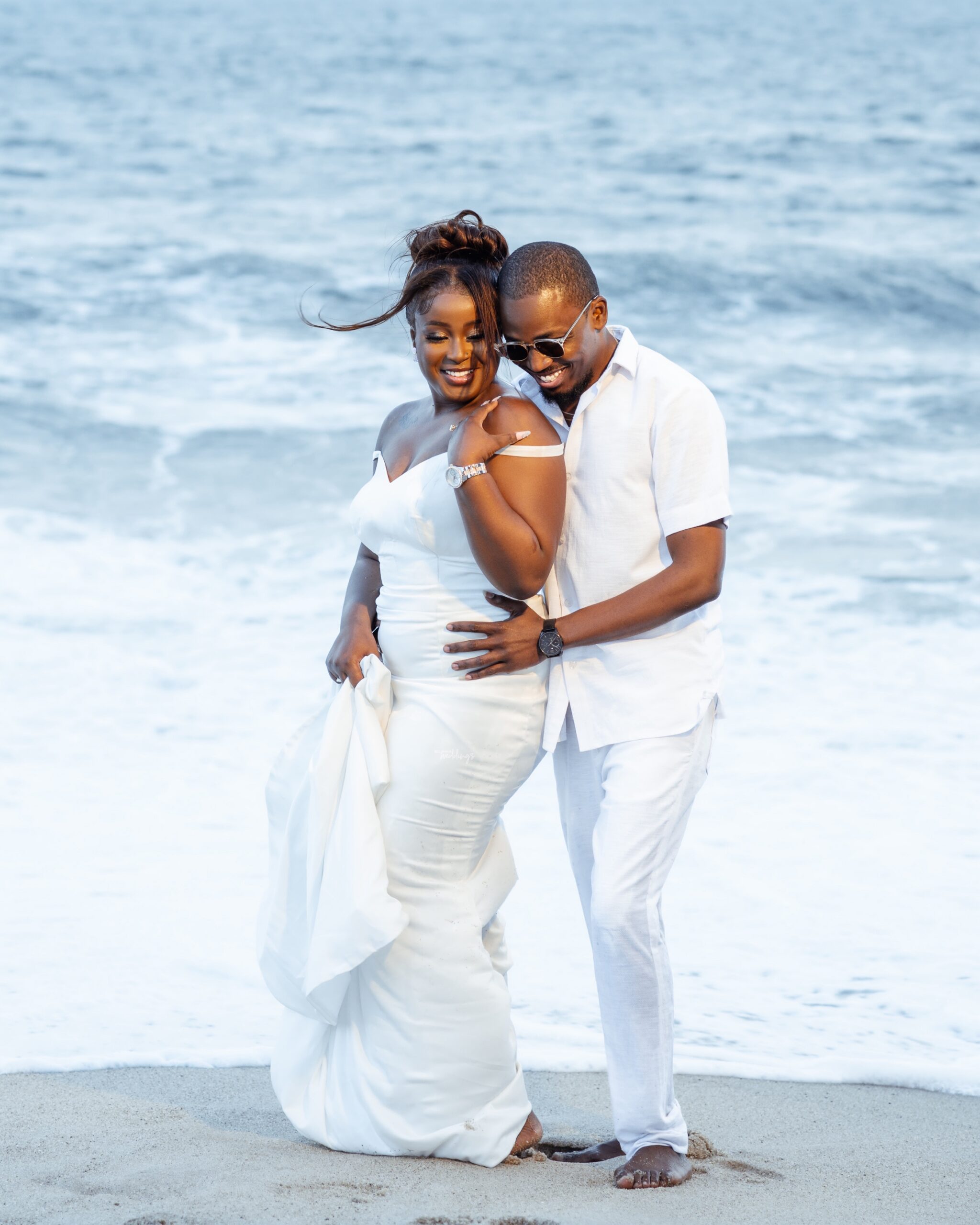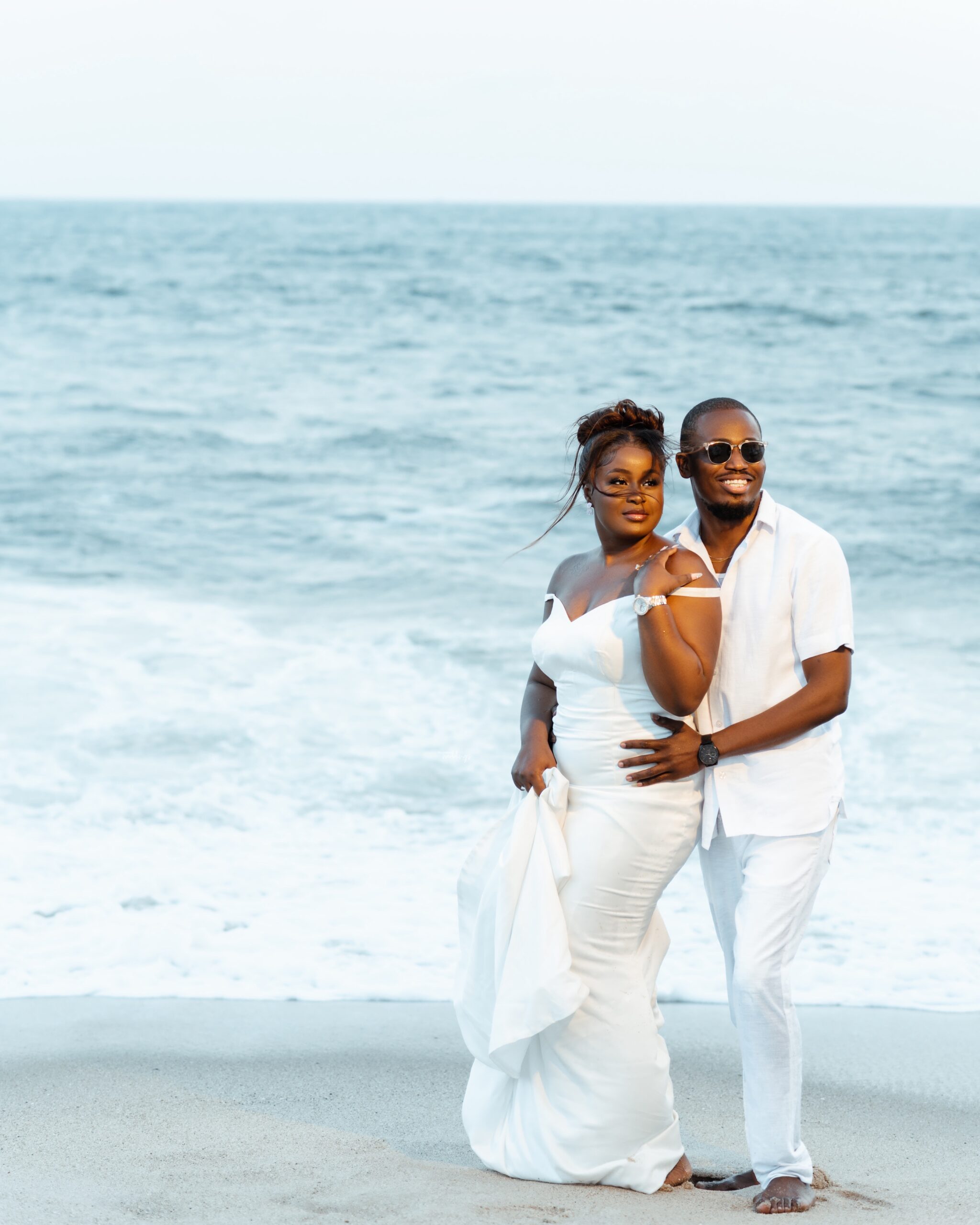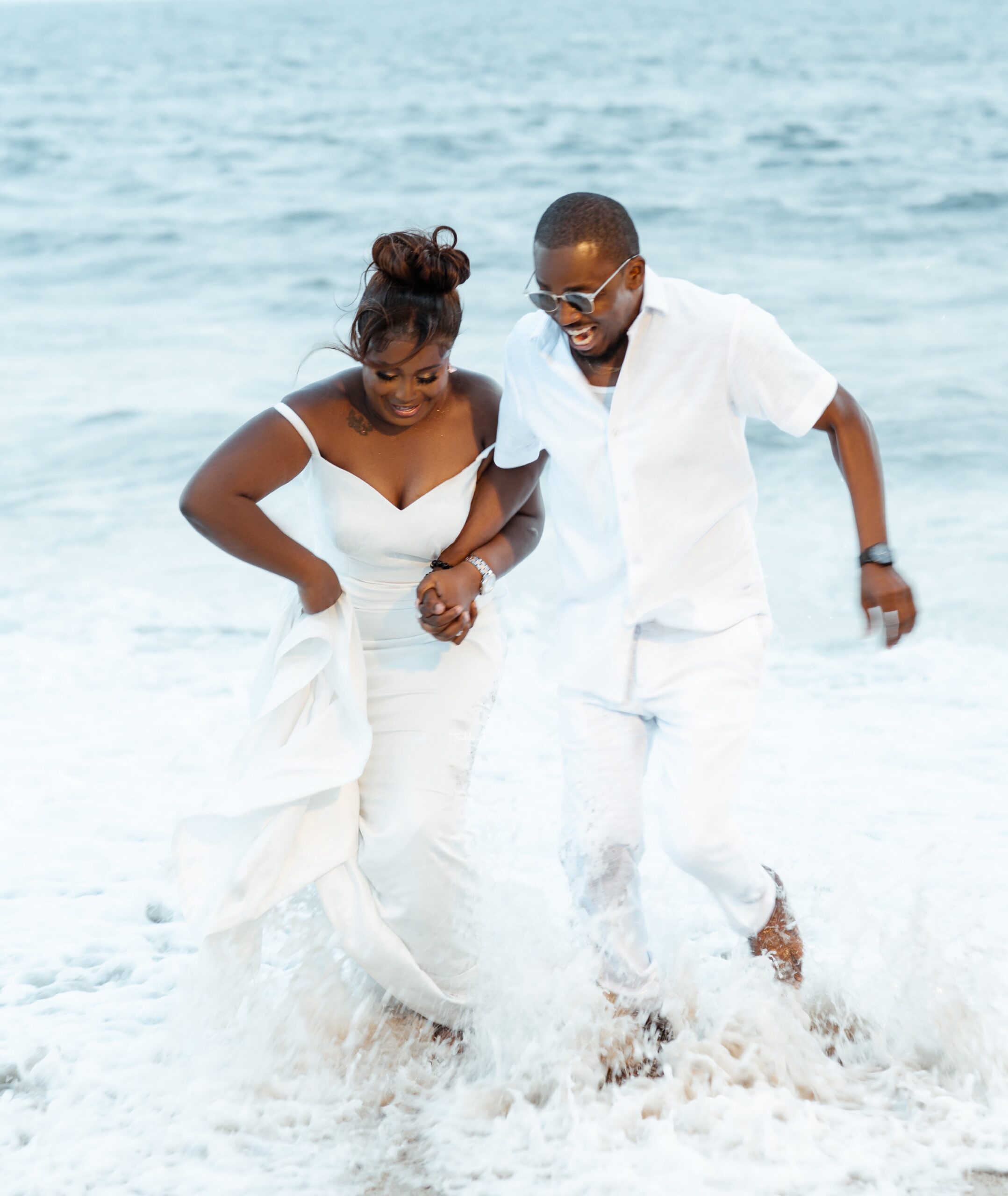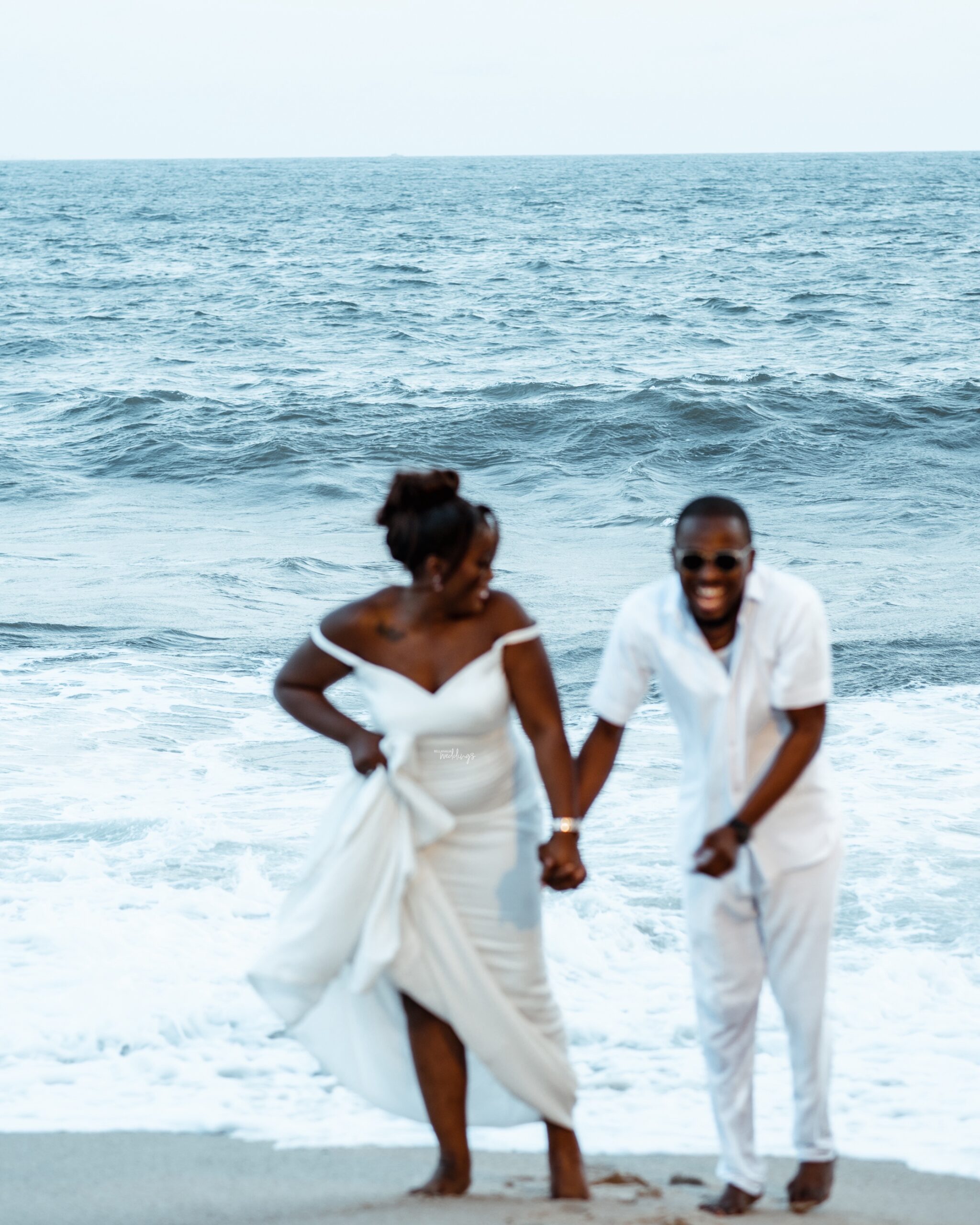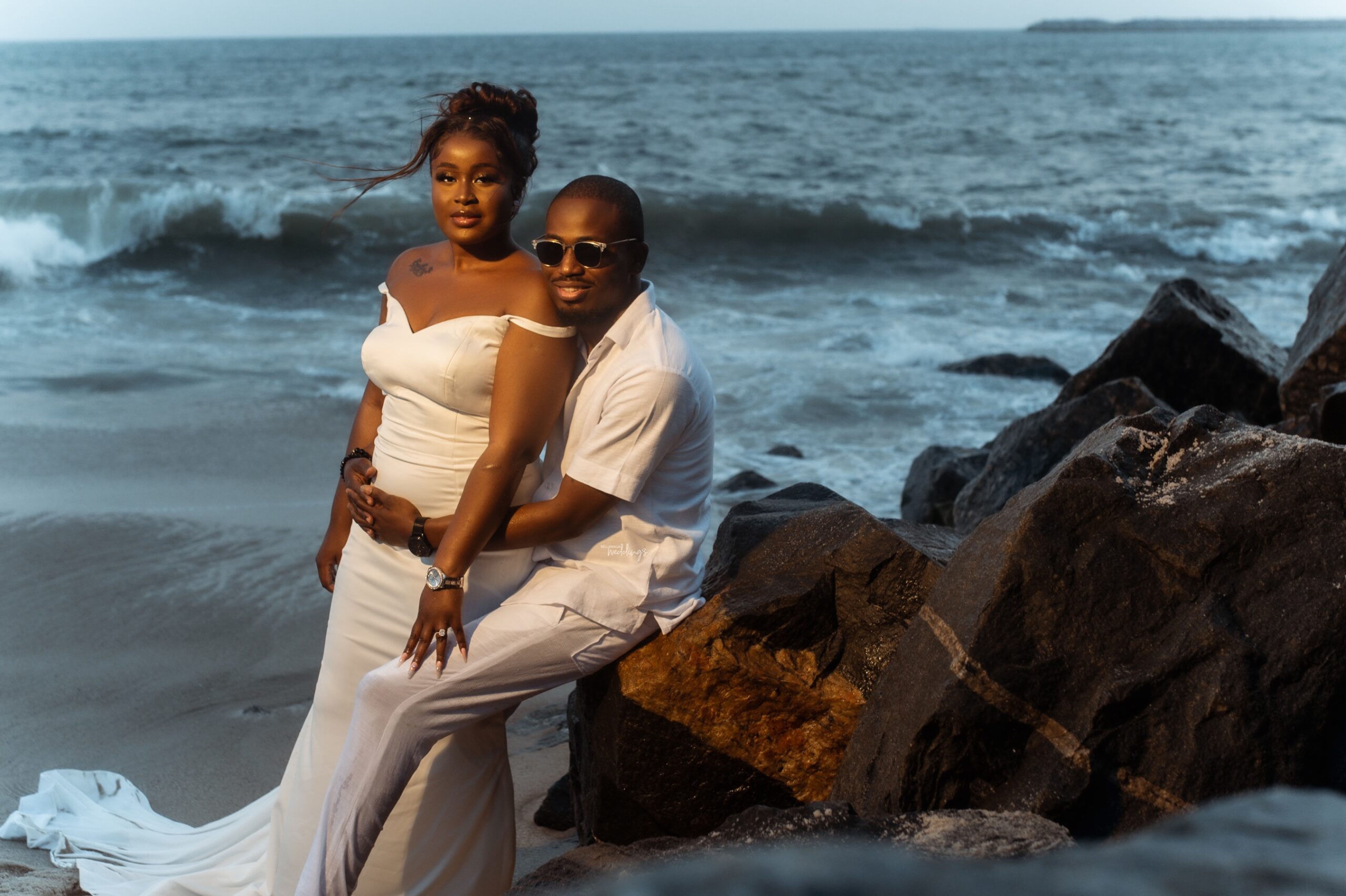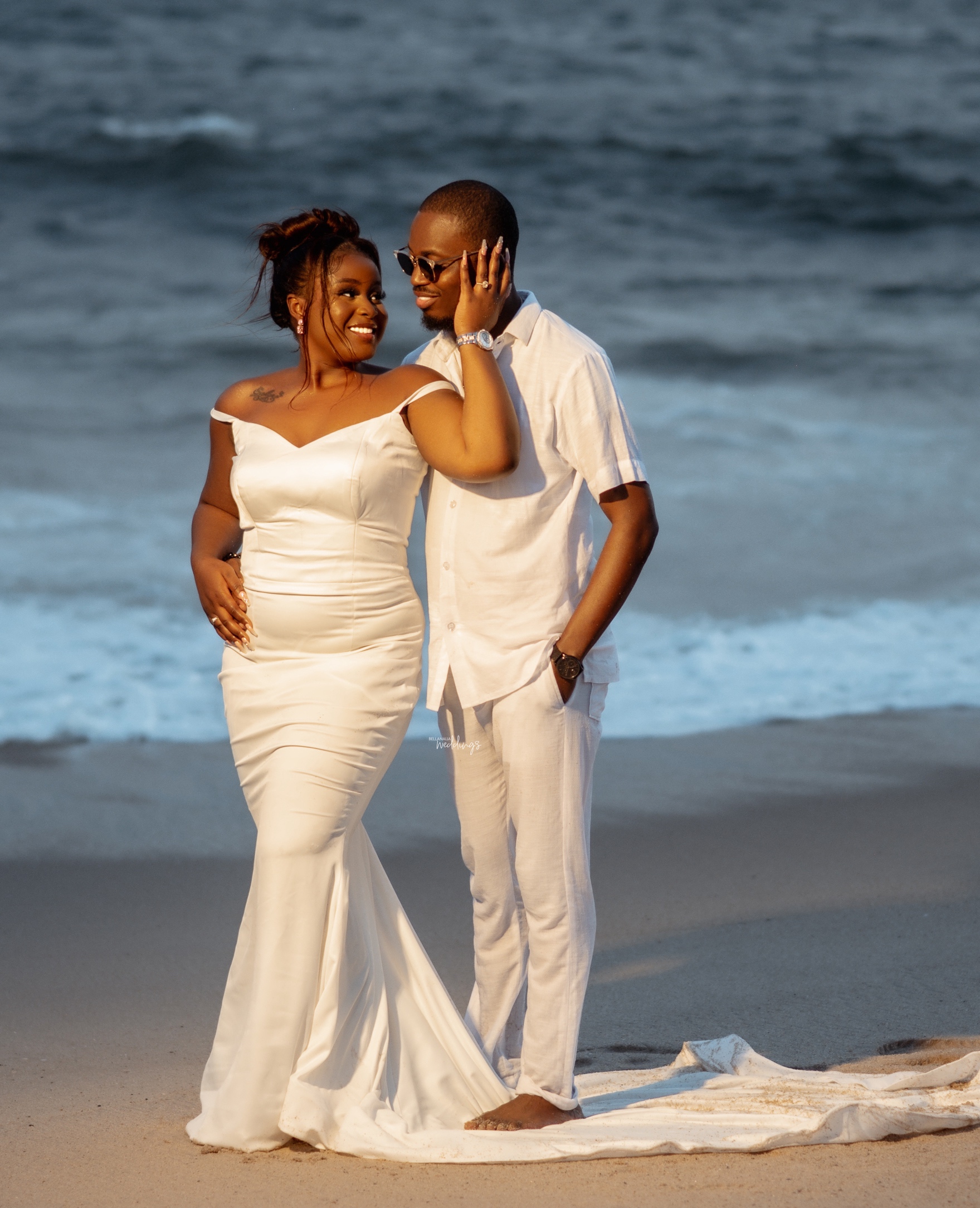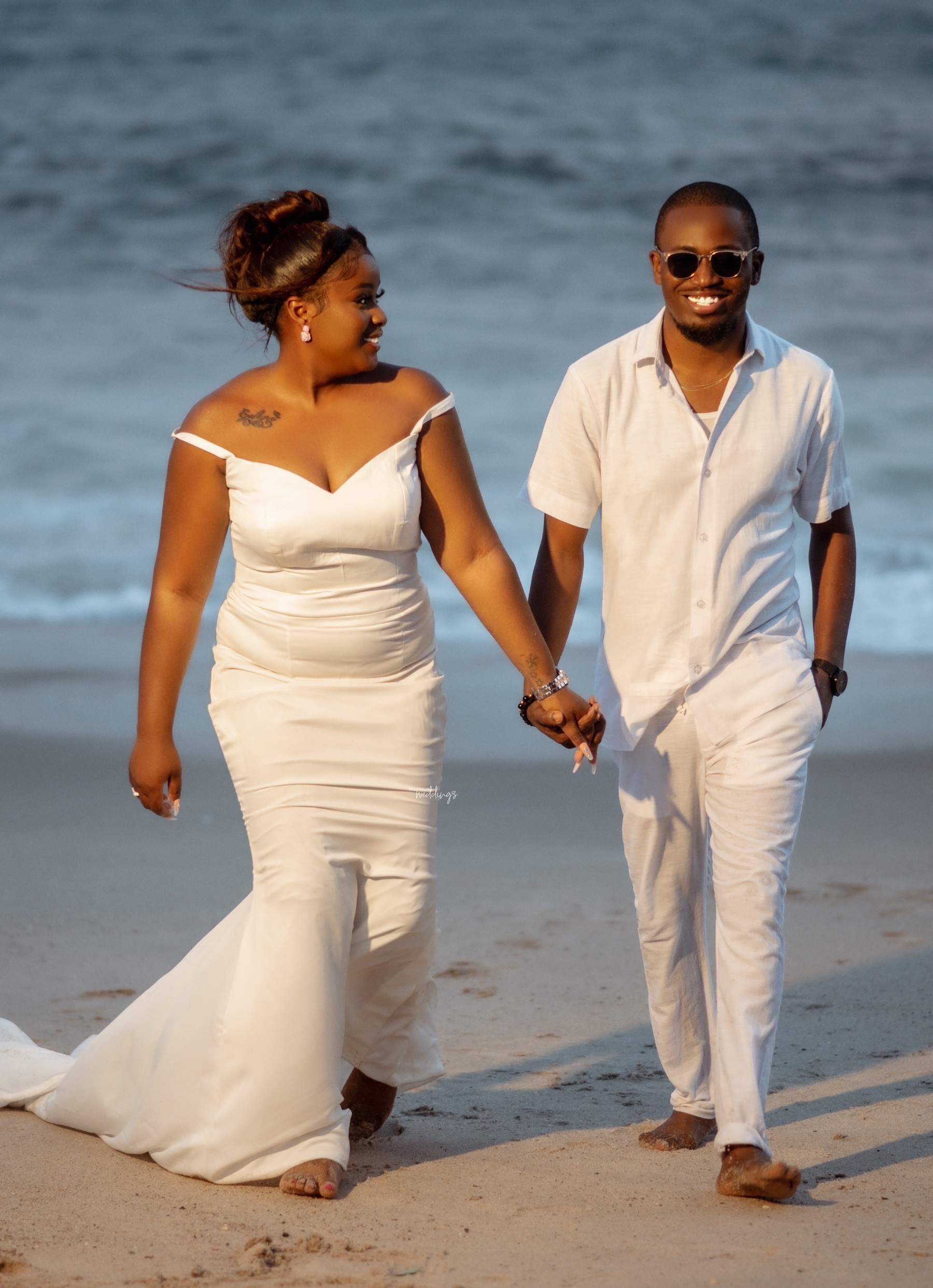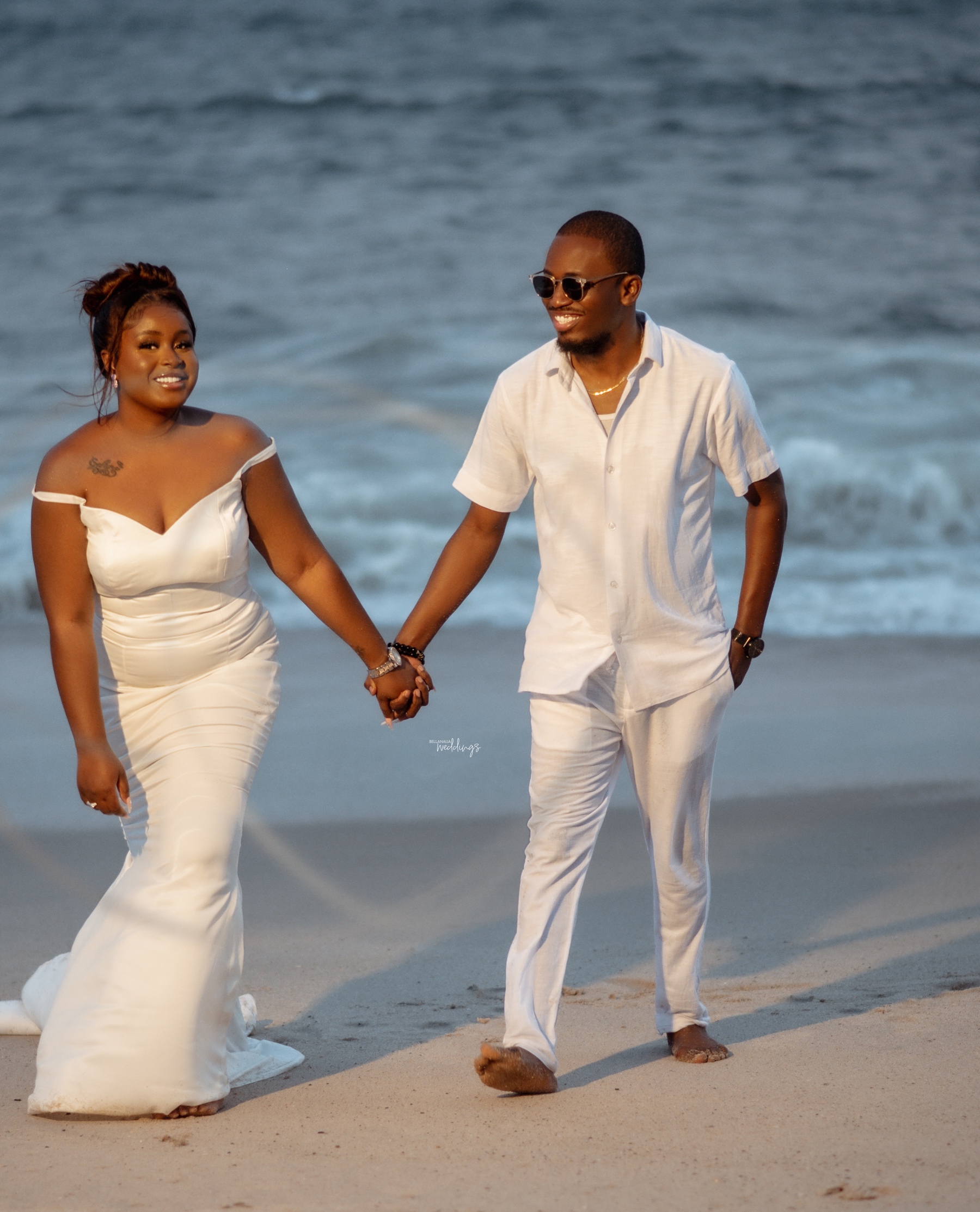 Credits
Bride & Groom Stylist: @andorahevents
2nd Stylist & Co-ordinator: @renebridalstyling.co
Makeup: @beautybymona____
Photography: @keziie
Gele: @a1_gele
Bride's Dress: @azenath_wears
Planner: @tessallureevents