Talk about a love that has been through distance!
Lucy and Kwaku have a beautiful love story. It is one of love that has been through distance and countries. But it's more interesting because it started in the Twitter DM moved to BBM and then later reconnected via Snapchat years after. Through it all, their love persisted and now it is a countdown to their big day.
Read their love story has told by their photographer, Sorce Photography below.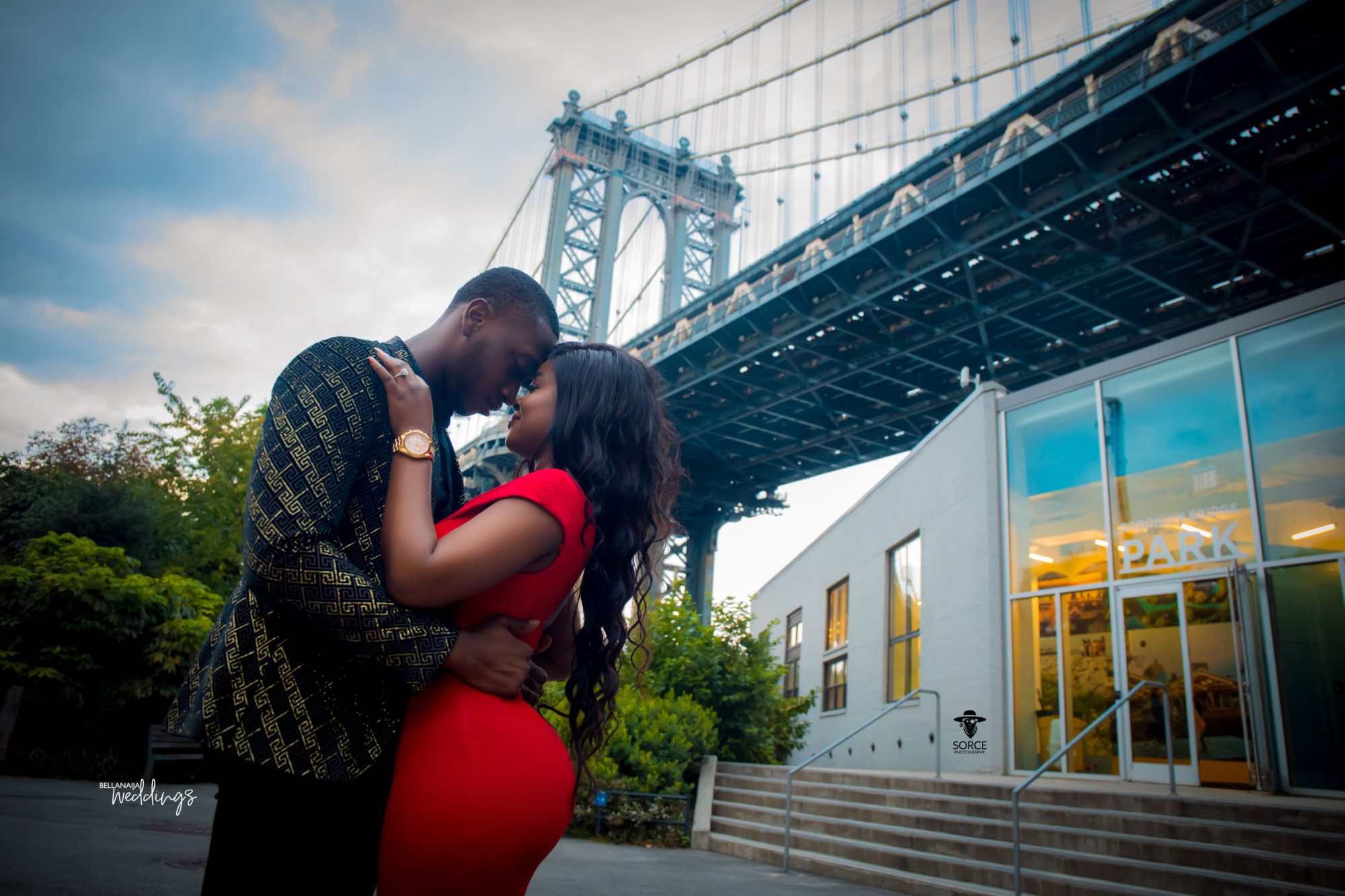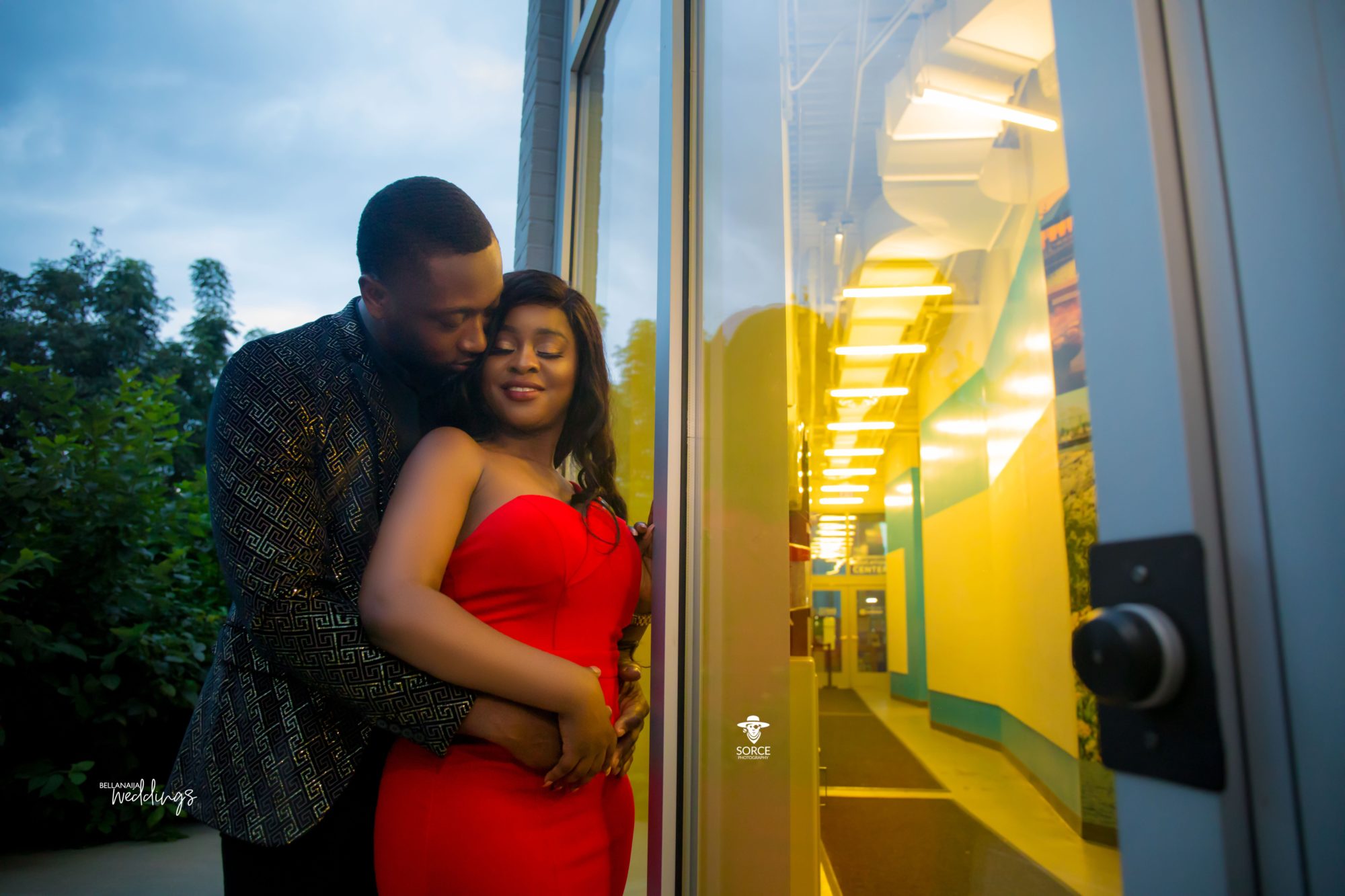 Kwaku and Lucy crossed paths for the first time in 2012 on Twitter, when he slid into her dm and asked for her BBM pin. They reconnected in 2015 via Snapchat and became fast friends to best friends and kept in touch every day. All this happened thousands of miles away from each other; Kwaku in New Jersey and Lucy in Ghana. Kwaku visited Ghana in 2016 for the first time since moving to the US.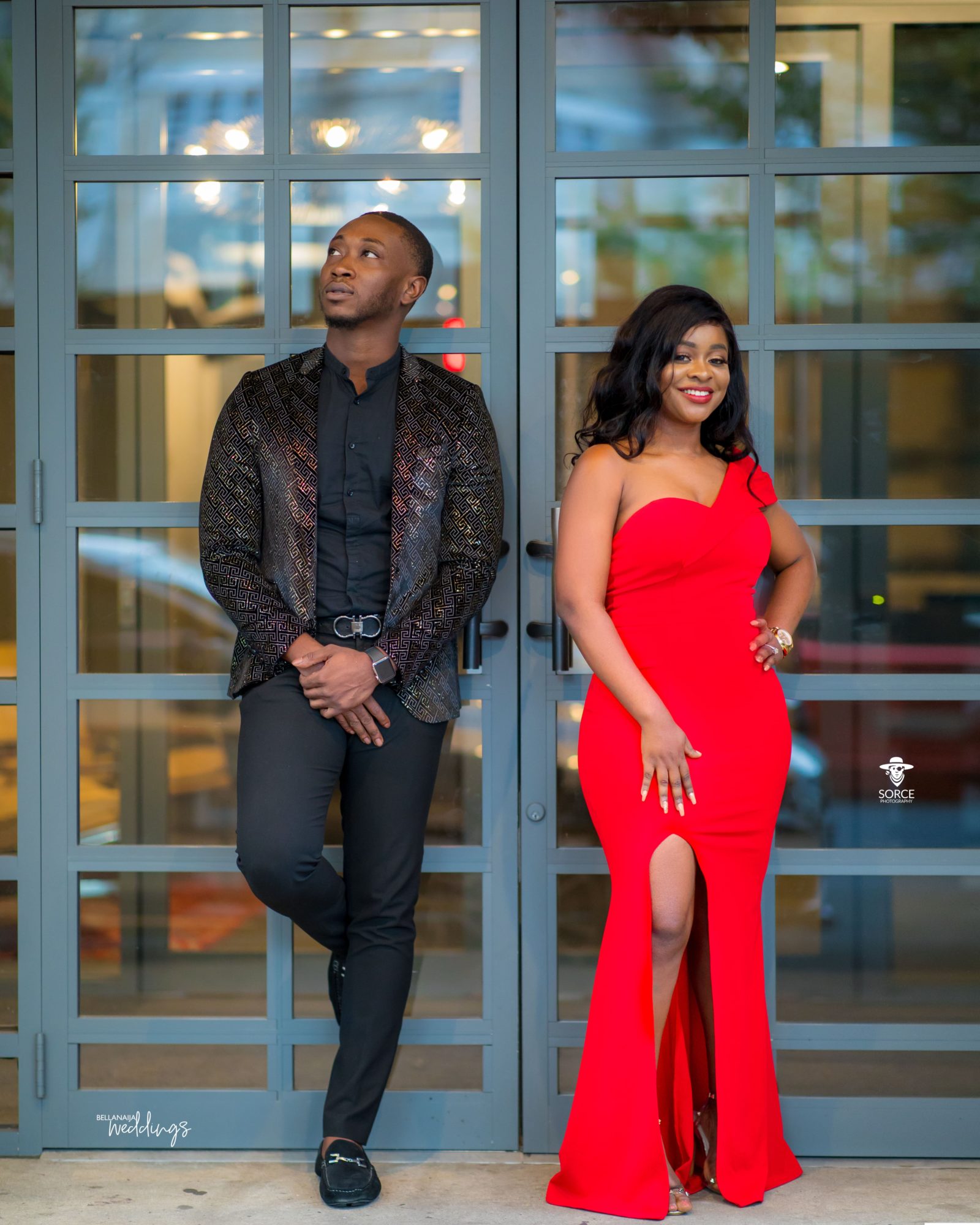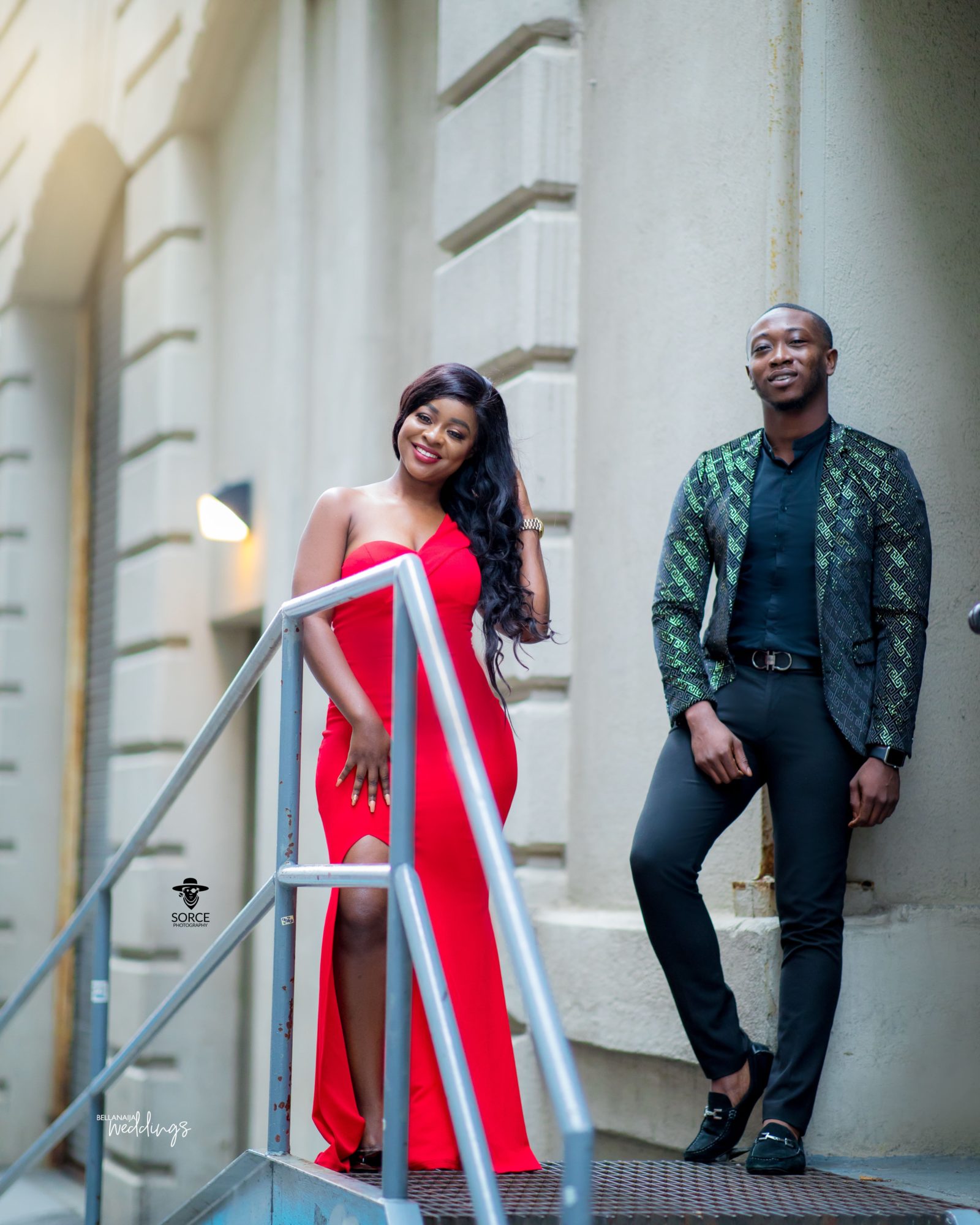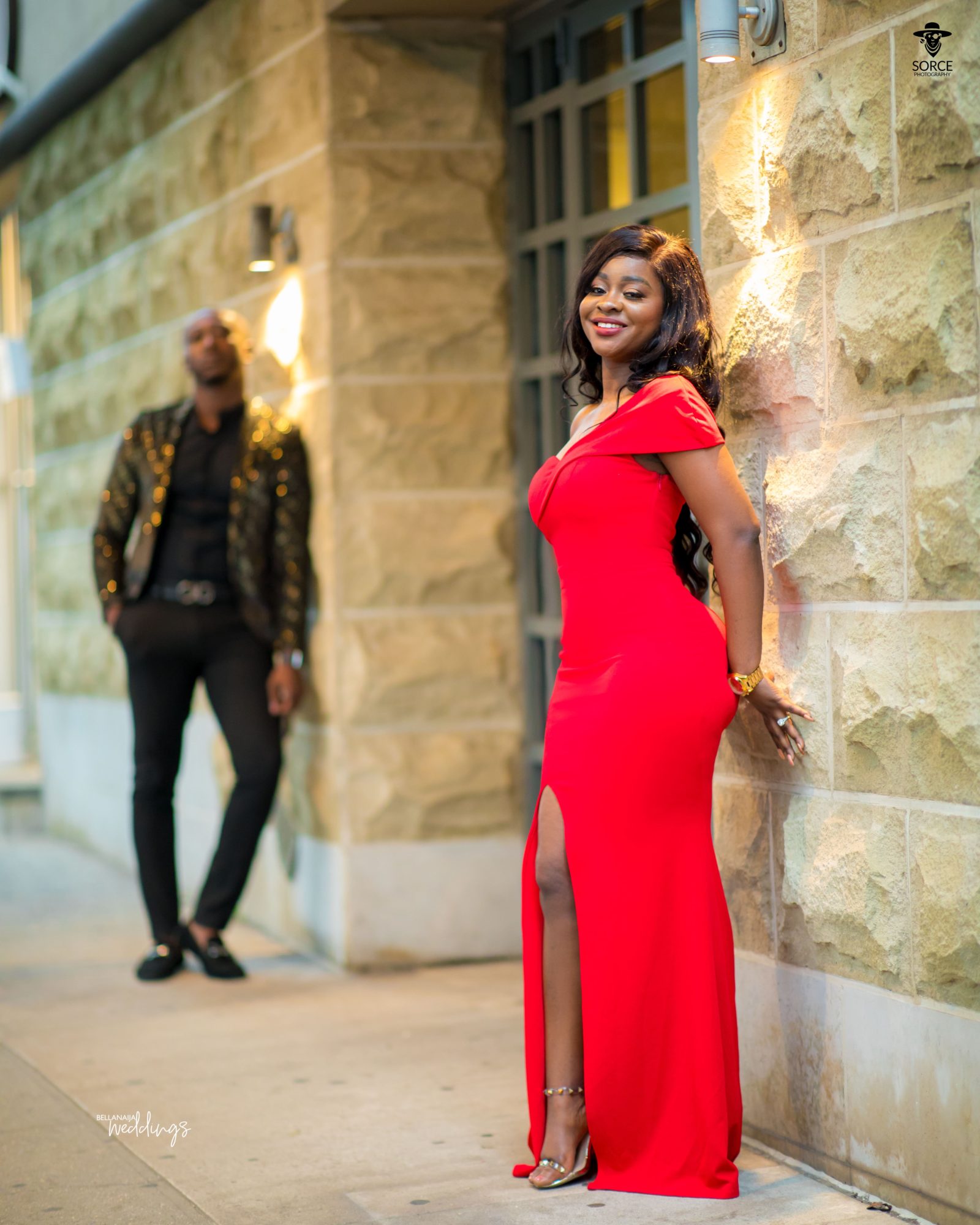 The first time meeting Lucy was at the Achimota Mall on December 5th, 2016, where Lucy out of nervousness locked her car keys in her car and Kwaku came to the rescue. Neither of them could deny that there was chemistry but both knew that would be a long shot, their friendship was more important.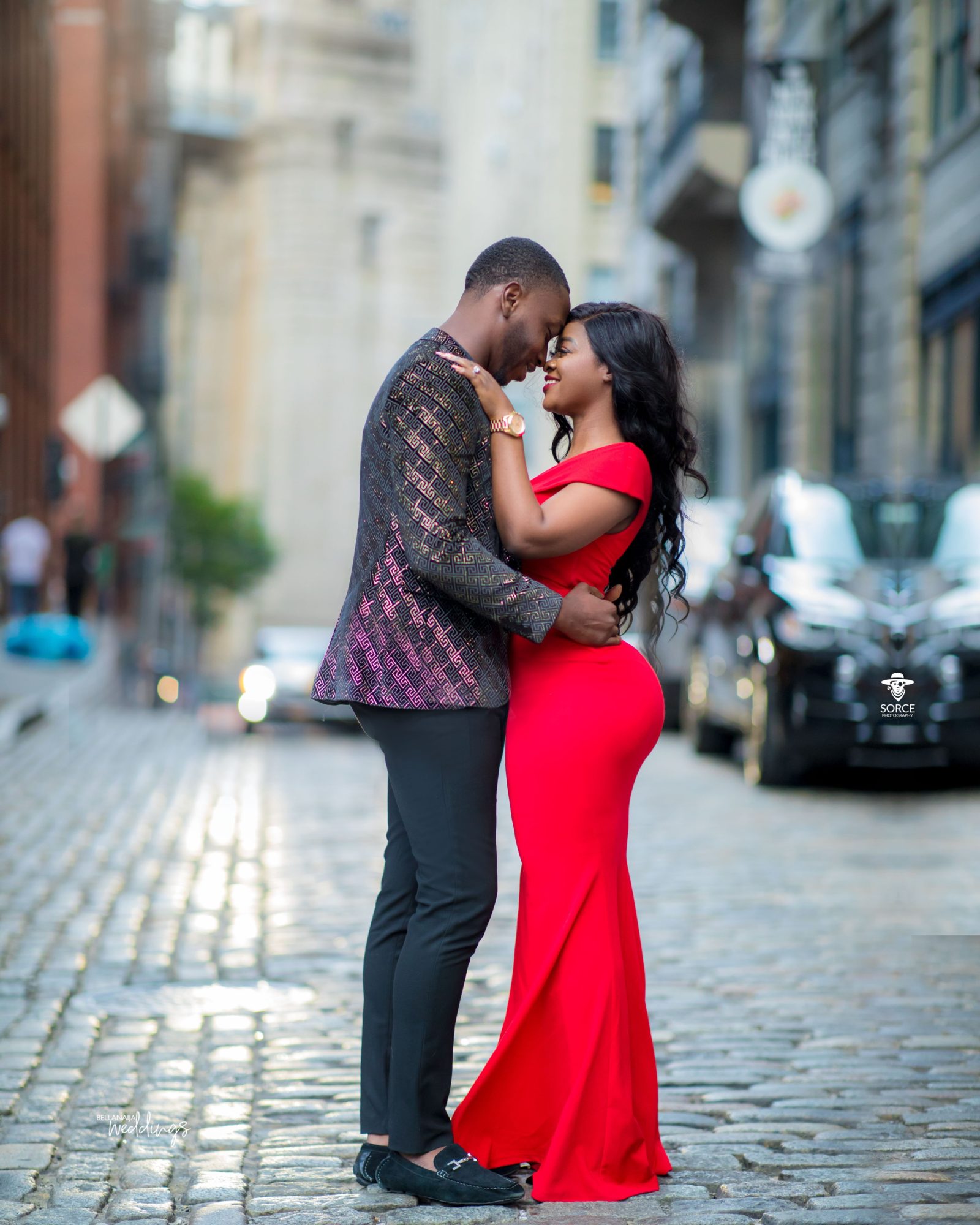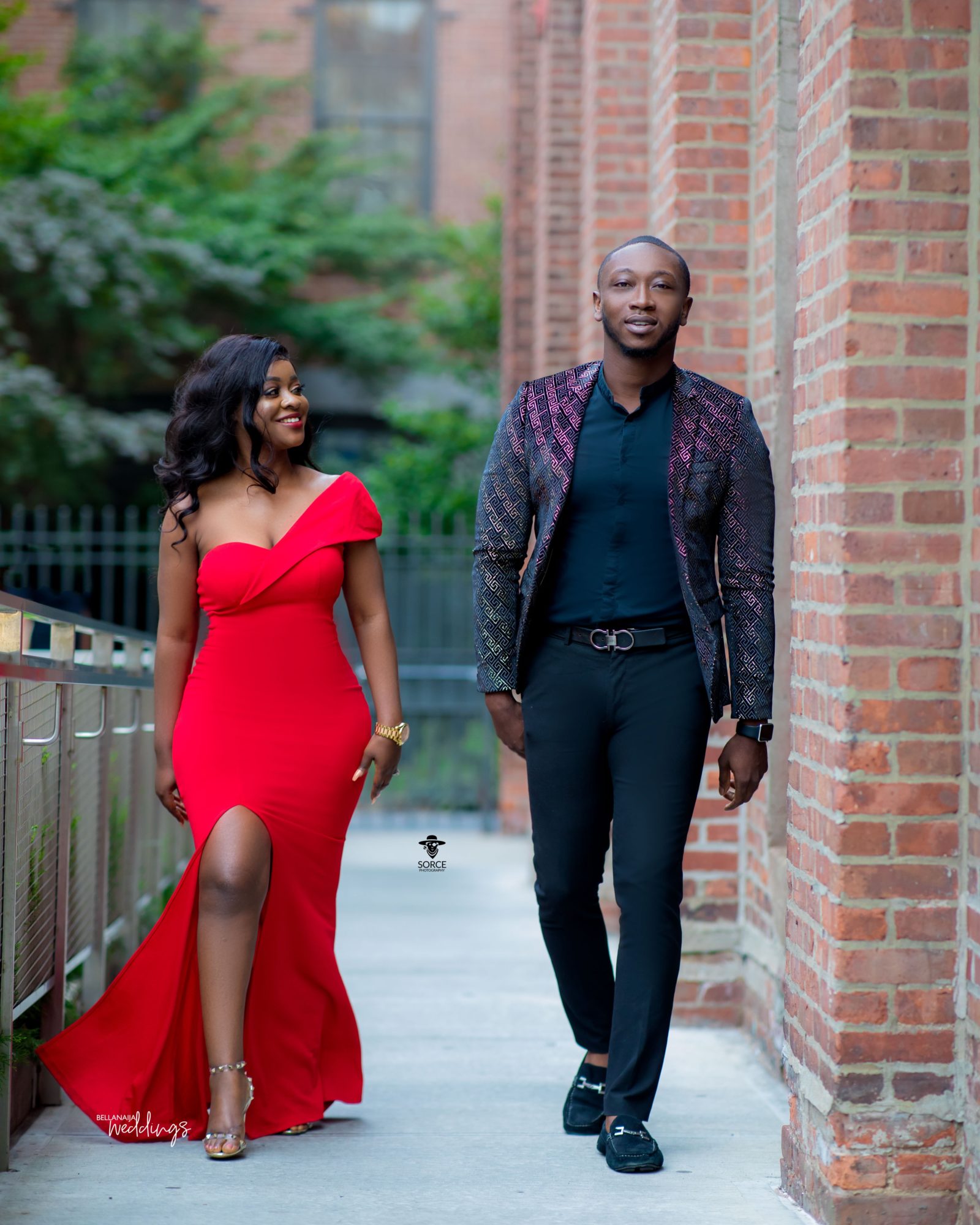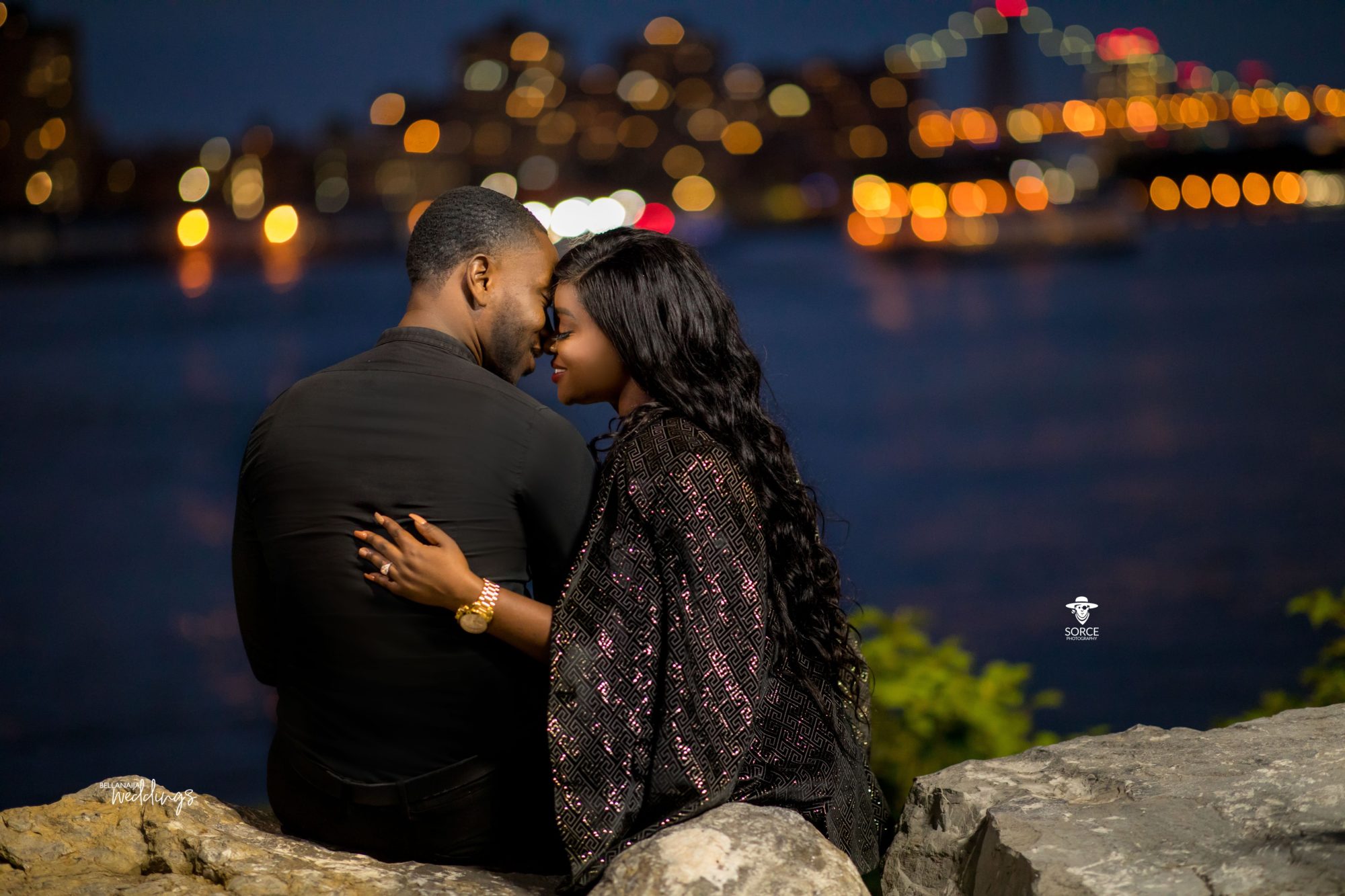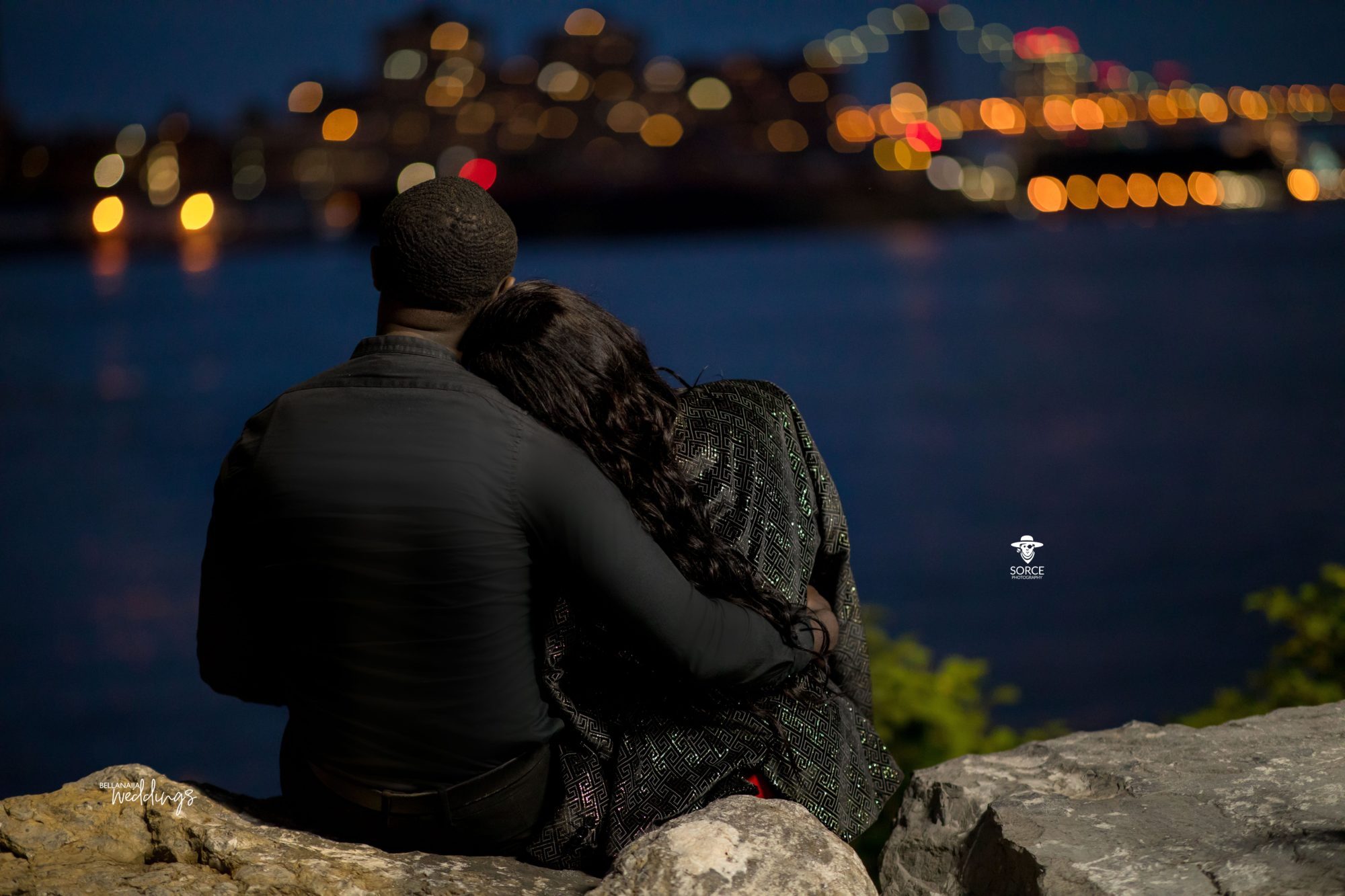 When Lucy relocated to Connecticut the next year to pursue her MBA, they knew the stars were aligned as this was meant to be. With the help of friends and after months of planning, Kwaku proposed to Lucy on March 2018 at the Bellagio Botanical Garden in Vegas. She felt drowning in a pool of love because she always wanted a garden proposal and said yes to the beginning of a happily ever after love journey.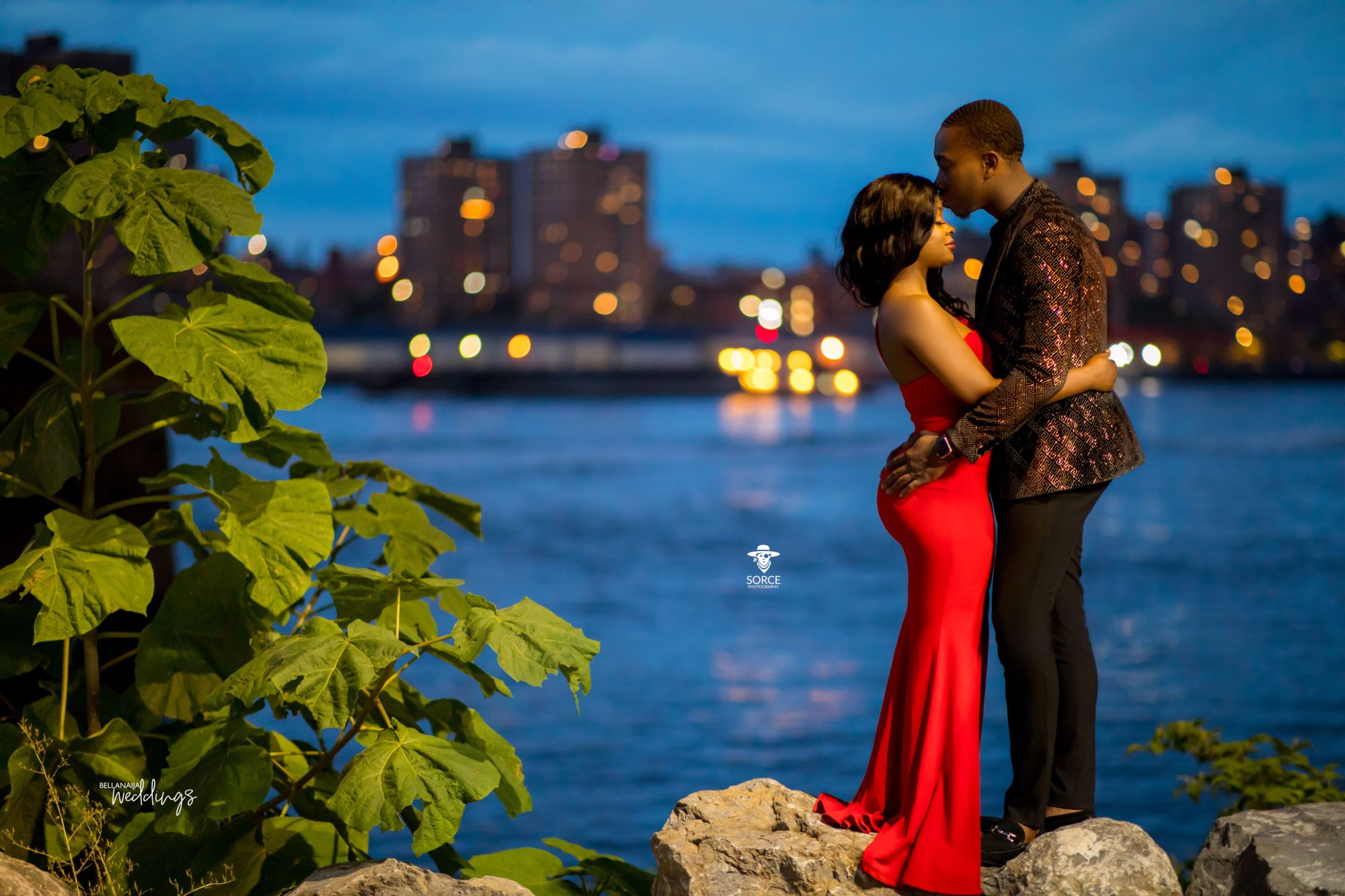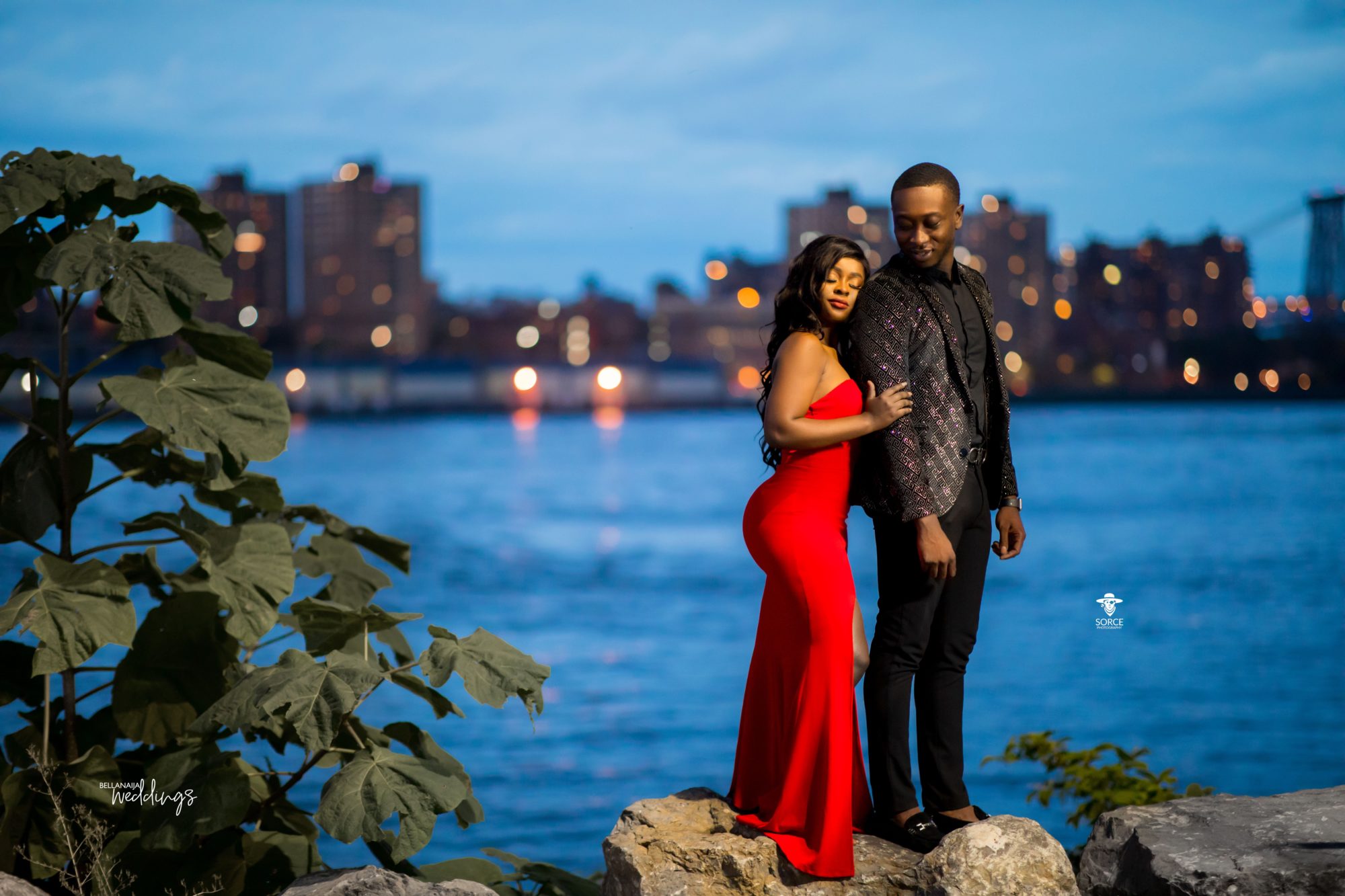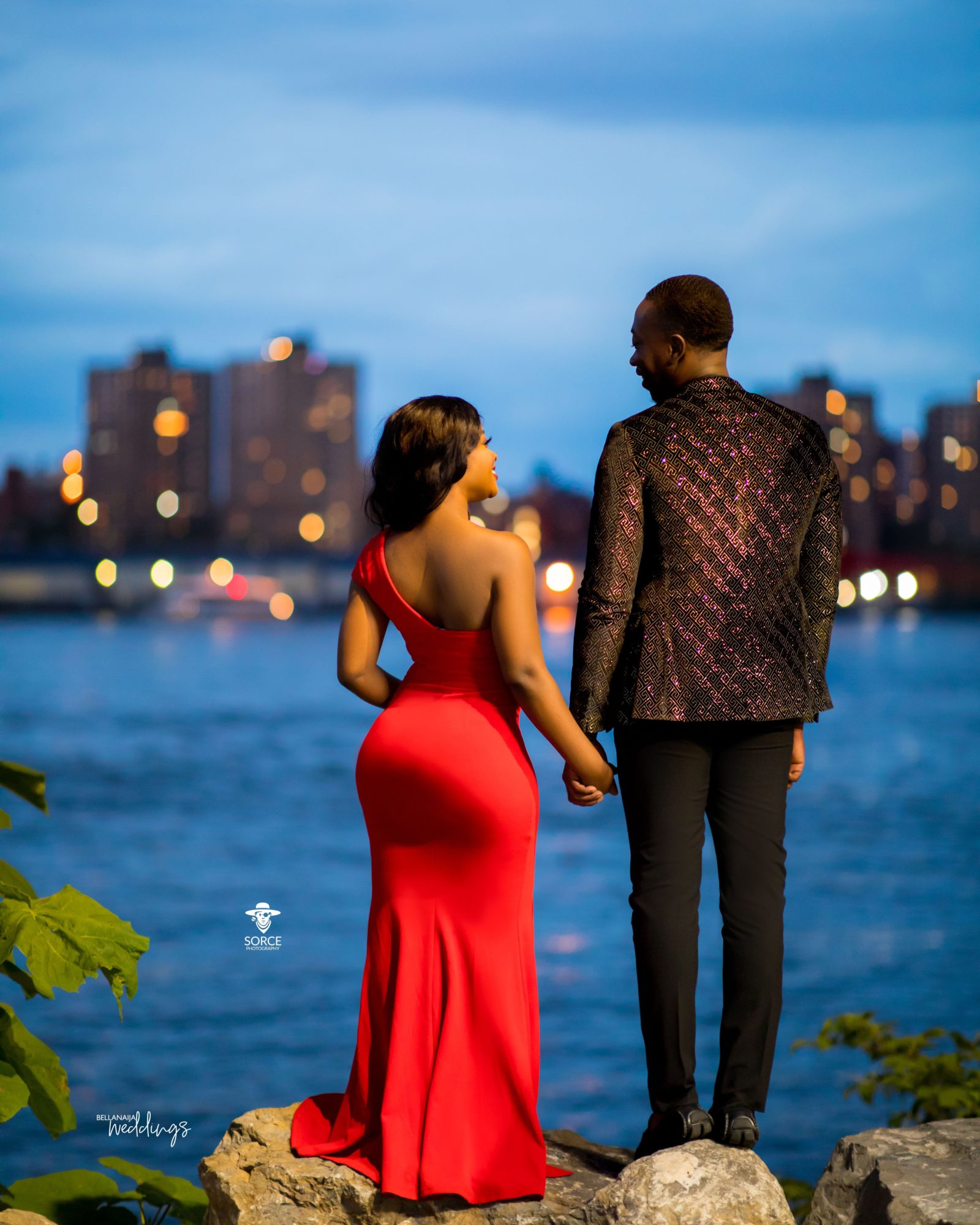 Credits
Photography: @sorce_photography