Santorini is definitely trending as a pre-wedding shoot location and we are here for it!
Dreamy views plus absolutely hot pre-wedding pictures that's what we see in Rosa and Emmanuel's engagement shoot in Santorini, Greece. You know what just join as the #ERexperience19 couple takes this beautiful location.
You will definitely catch the blue and pink vibe as you scroll through but hey, that's pretty fine. Look out for how they met and how love always wins at the end.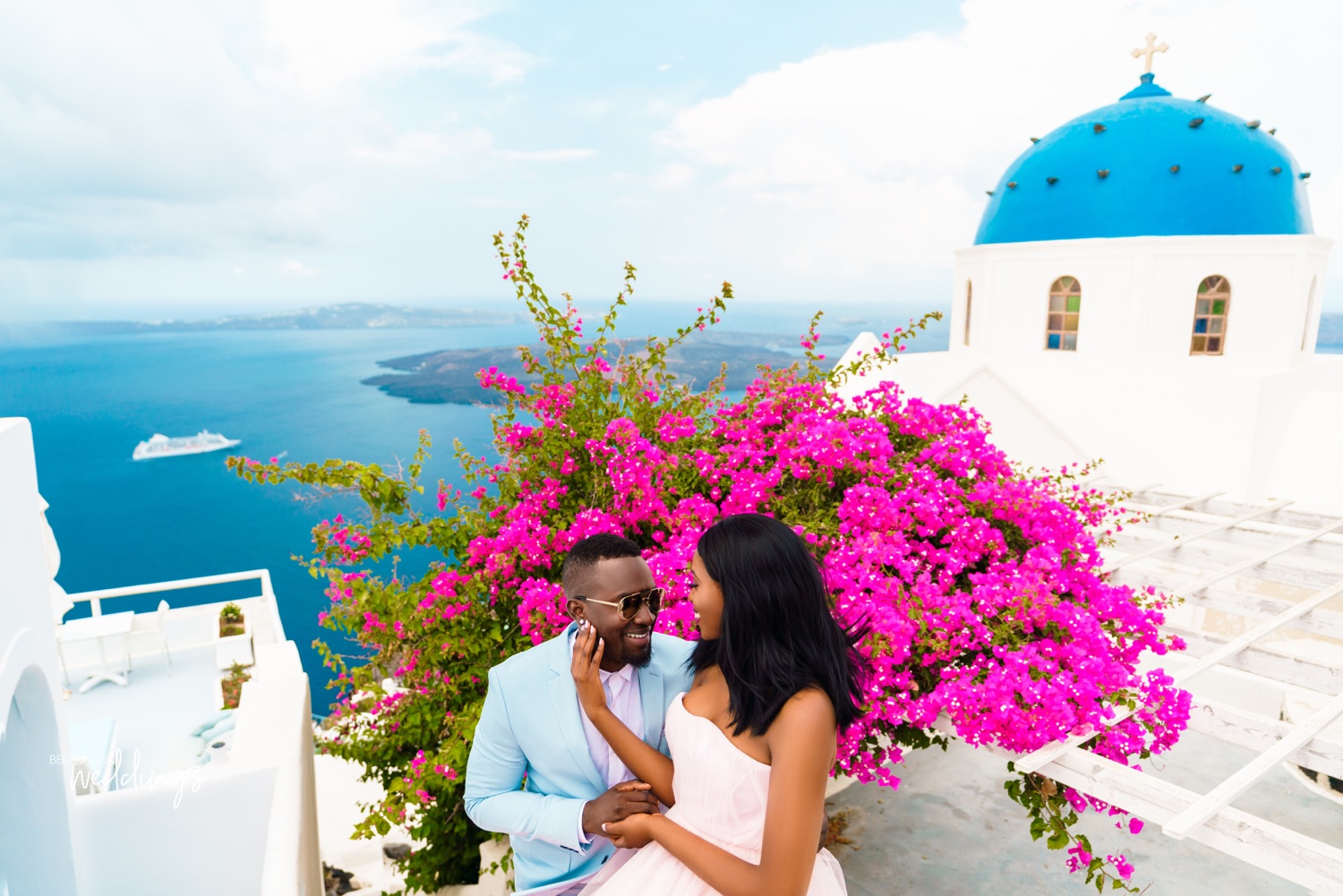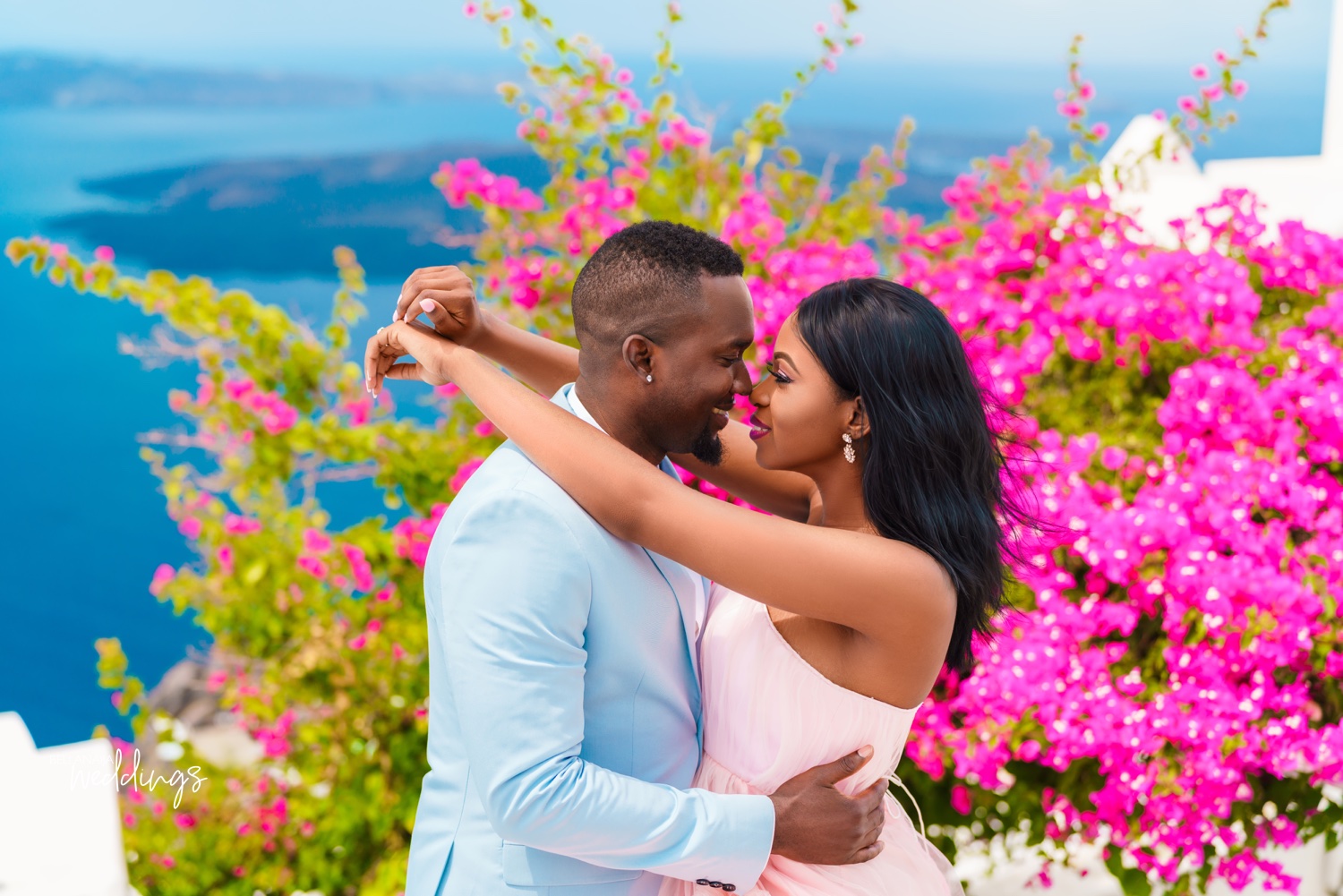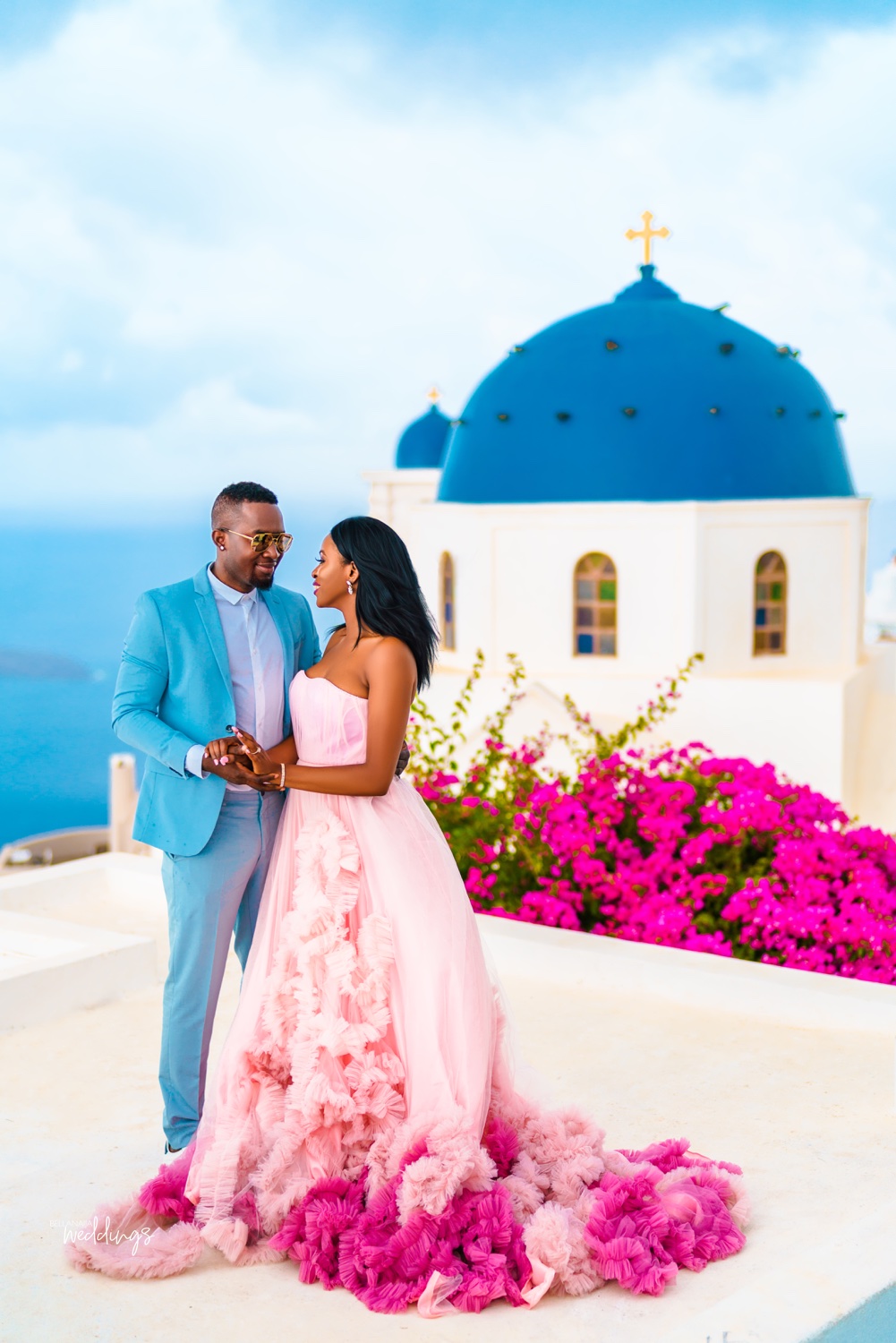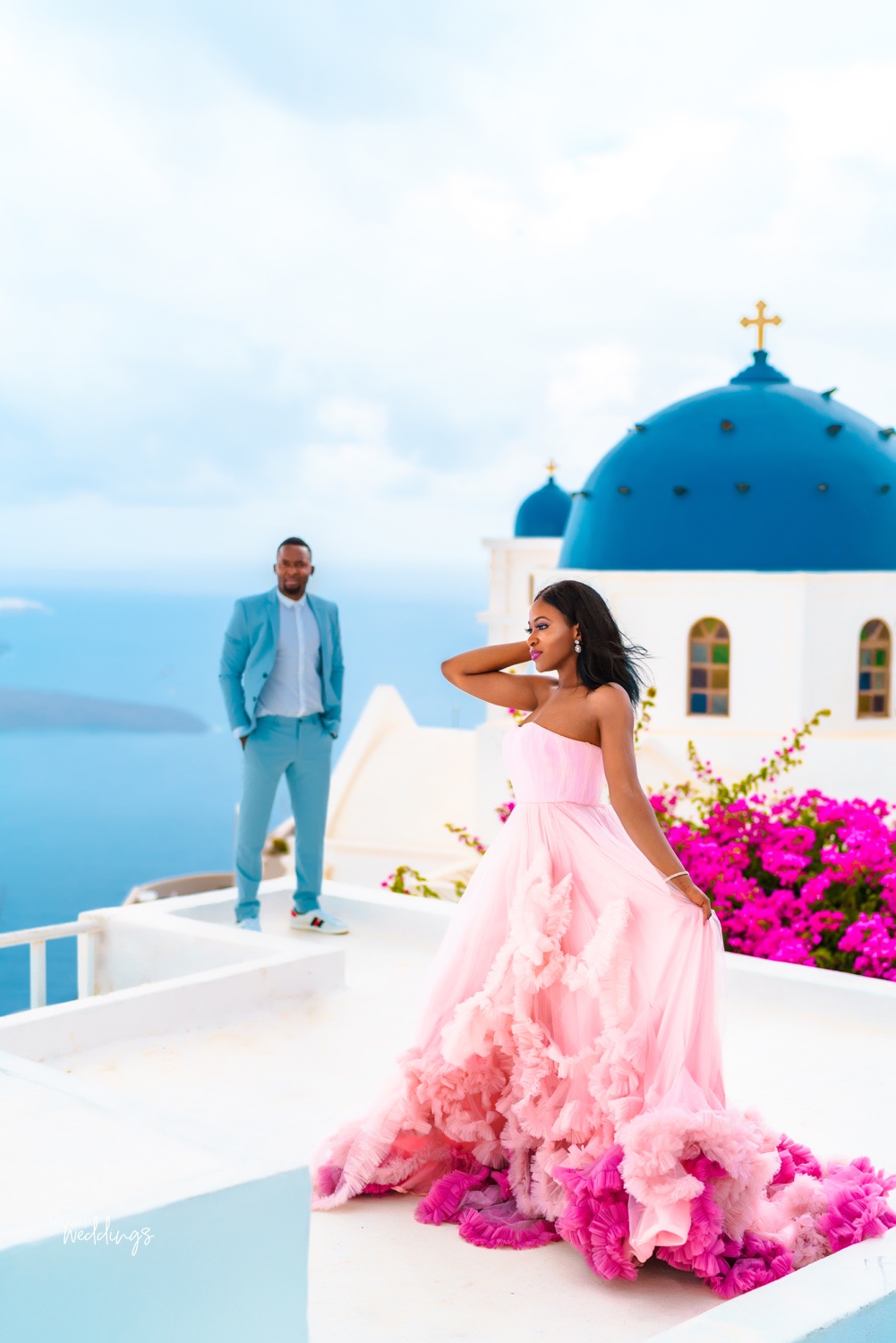 Emmanuel and I were taking the same class a couple of years back. We would go to Starbucks every now and then for coffee during breaks. One day we were sitting down on one of our breaks, then he said you know you are going to be my wife. Now it has been five amazing years since then and now I can't wait to be his wife.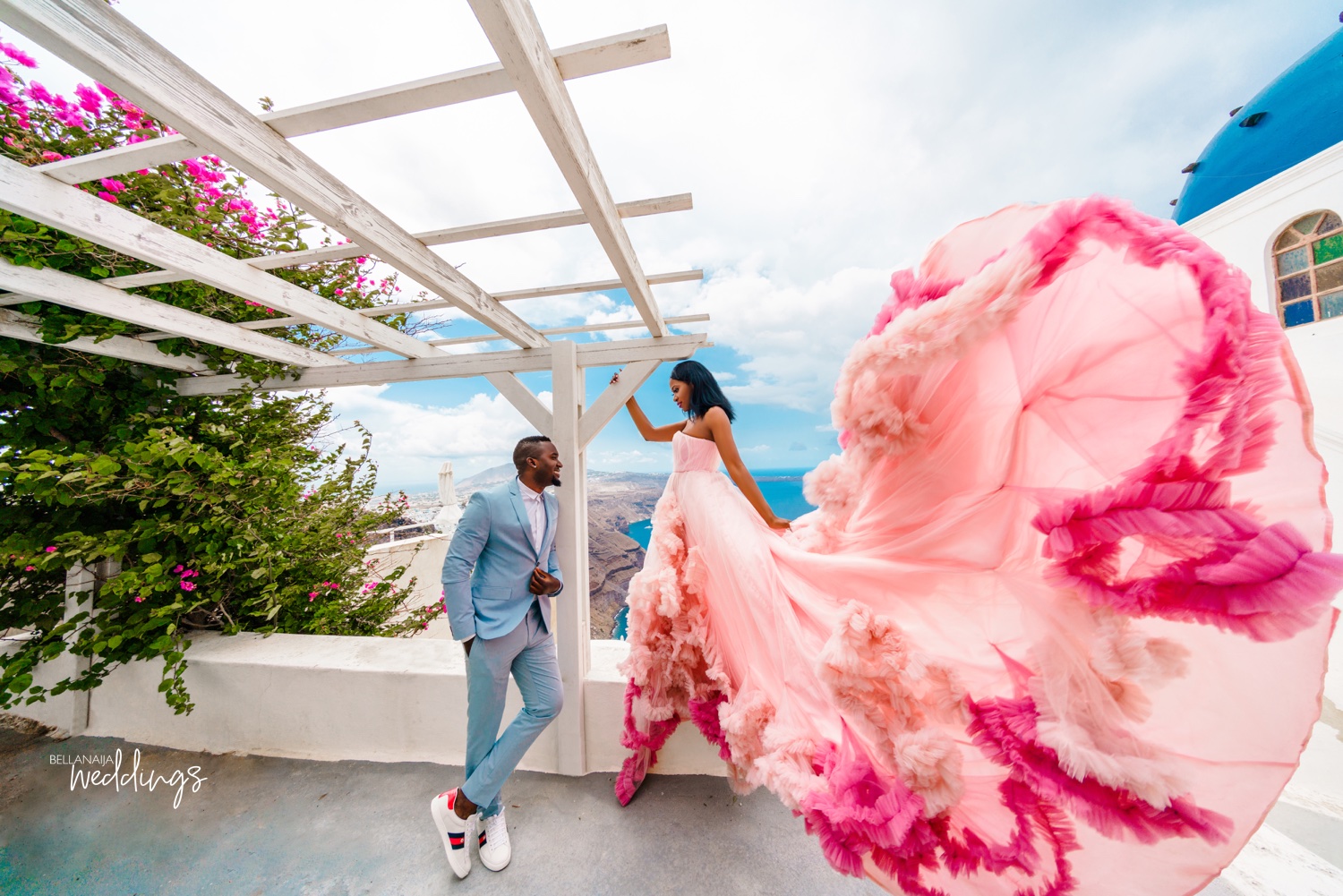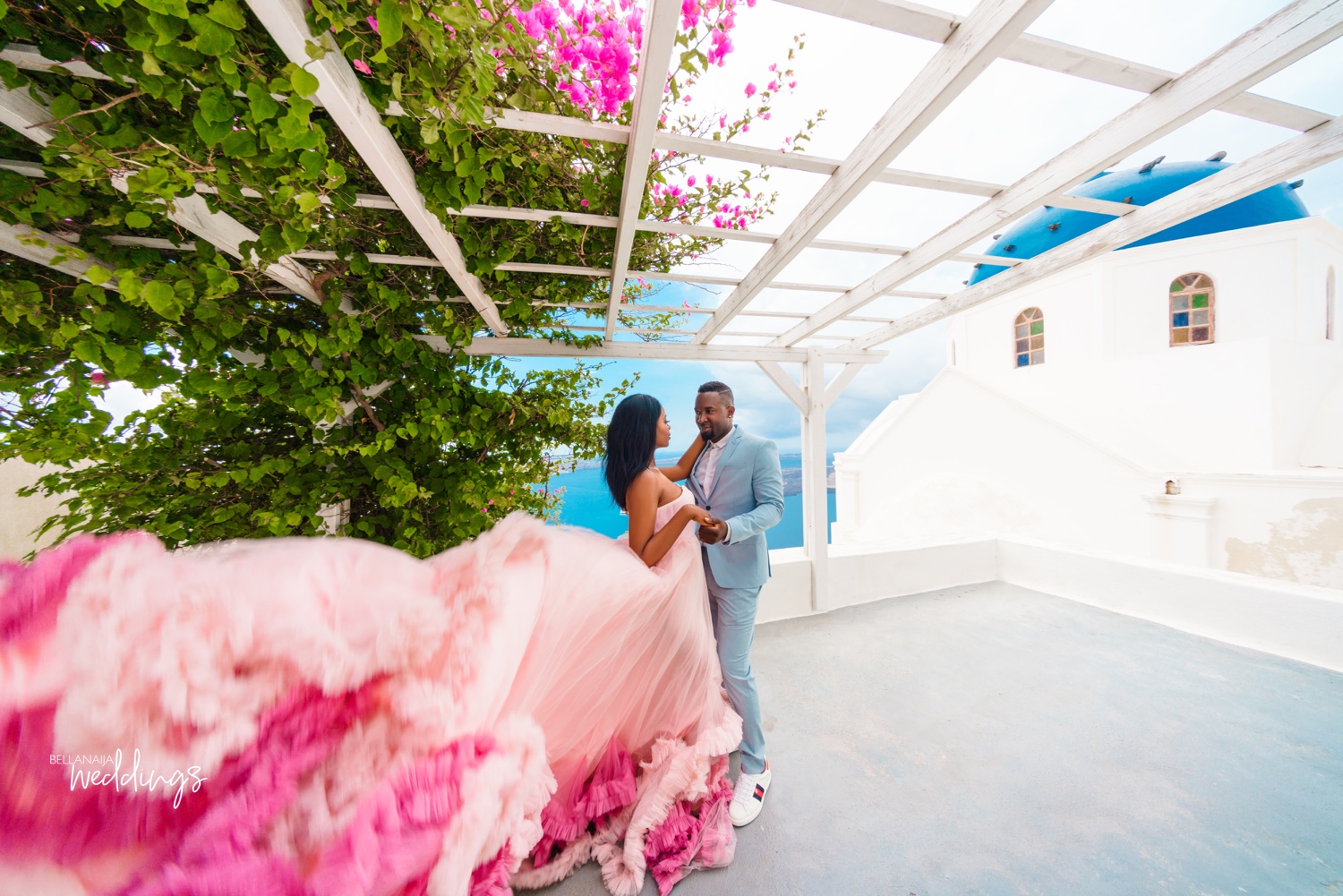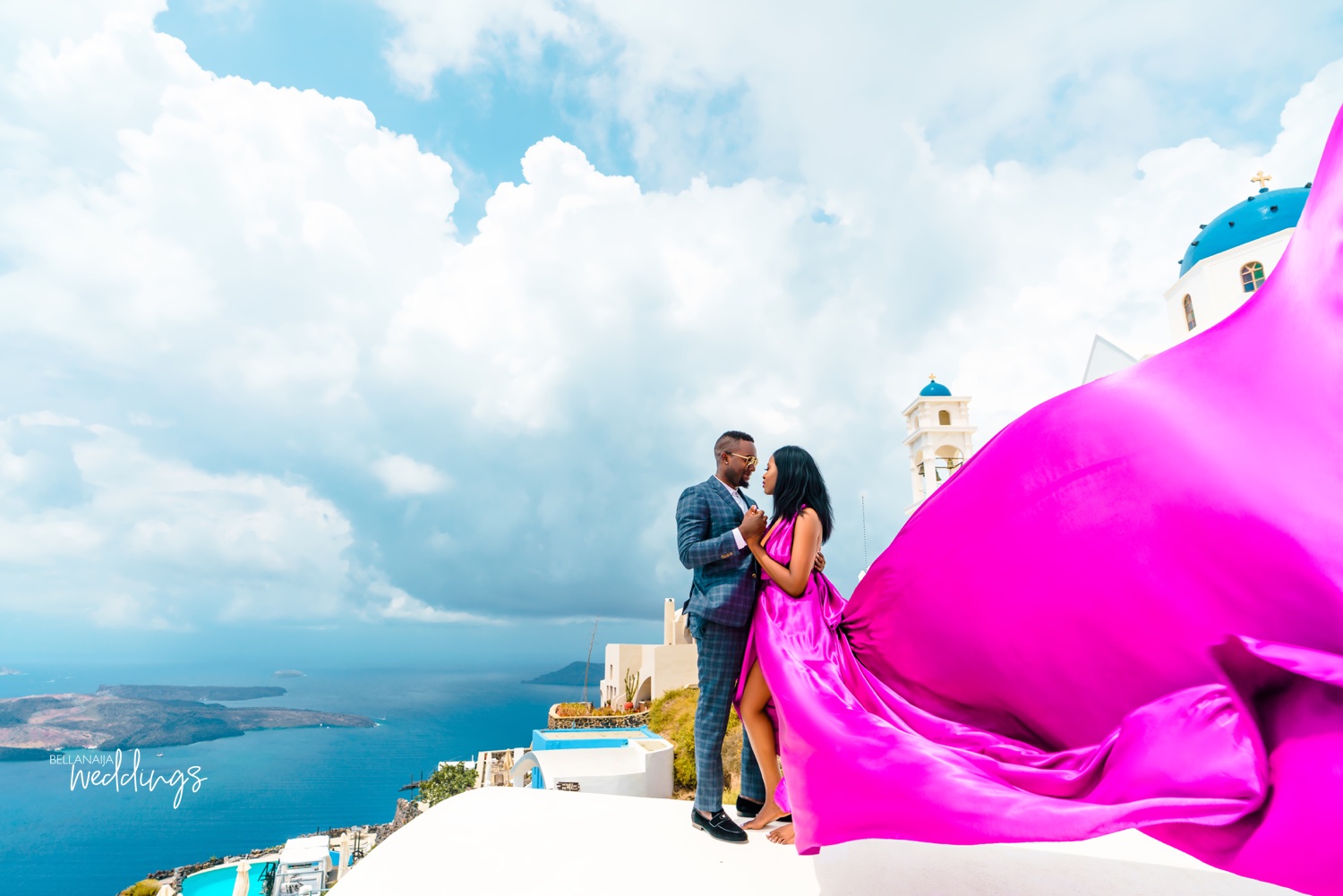 Credits
Bride-to-be: @the_virgovixen
Groom-to-be: @stoneblue07
Photography: @babenkoff
Location: Santorini, Greece