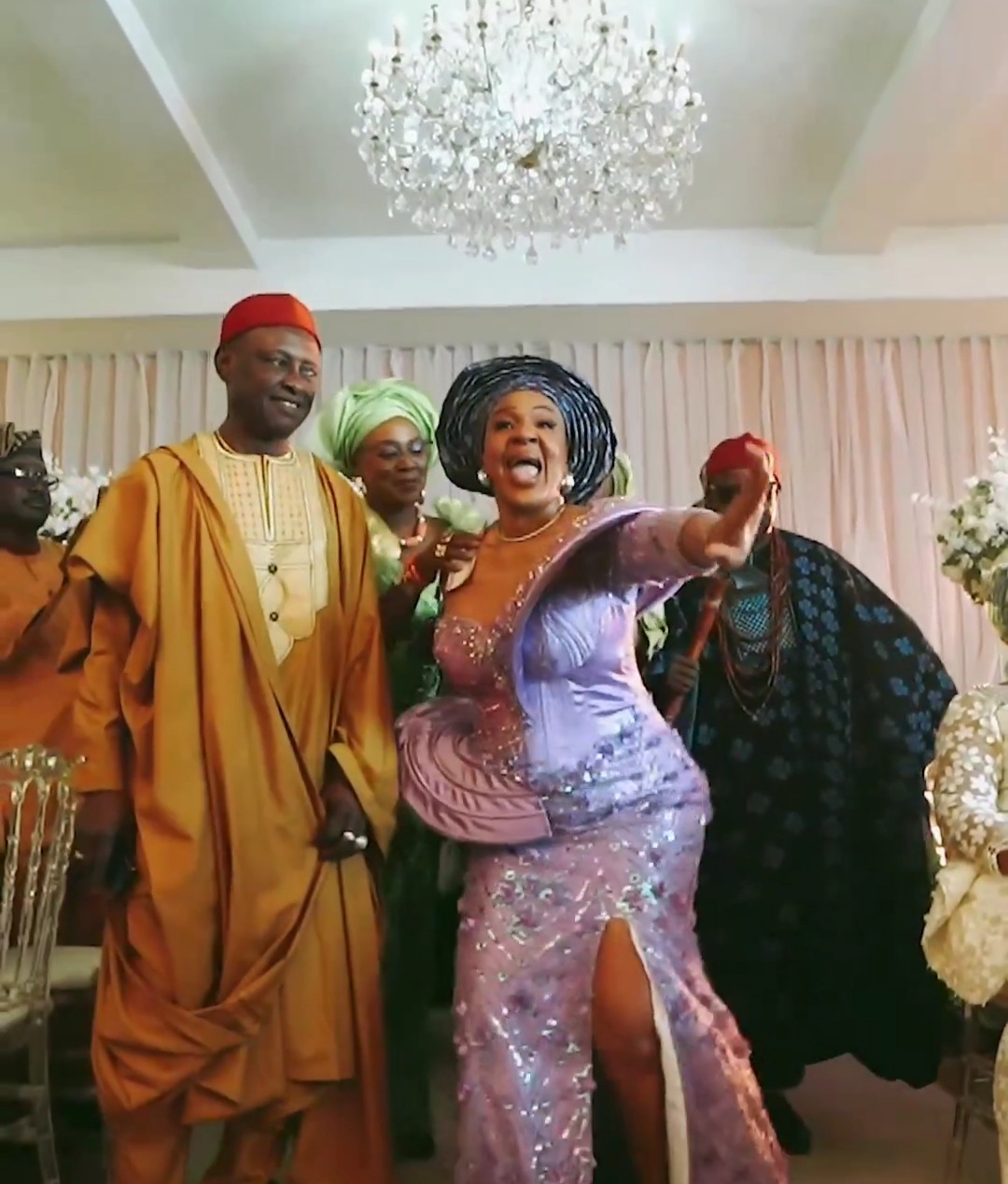 The love of a parent is simply incomparable and it is always a thing of pride and joy to see their child celebrate milestones.
This beautiful mum could not contain her joy as her baby girl went on to start a family of her own. She gave a grand dance entrance at the wedding reception and it was just so beautiful to watch. Mum proved that she is such a stepper and her vibes has set our mood for today! We bet you won't stop smiling as you watch.
Enjoy the video below and catch more trending videos here.