Hey there, gorgeous Fulani bride-to-be! Consider this our love letter to you, as you get ready for your big day. Your traditional wedding day is, of course, a very big deal and you want to step out representing your culture to the fullest while looking like the best version of yourself.
We've got this bridal beauty look for you to get that 100% slay on lock. The glam by Teetop Makeover is absolutely alluring. We can't get over the bold red lippie and the overall confidence that this glam exudes. The traditional Fulani outfit is totally worth drooling over and we're here for it! If you're yet to decide on a look for your big day, this sultry look will bring that total confidence that every bride needs on her big day. As they say, when you look good, you feel good!
Check out the photos below and be sure to share your thoughts with us. You can also look out for more bridal beauty looks here.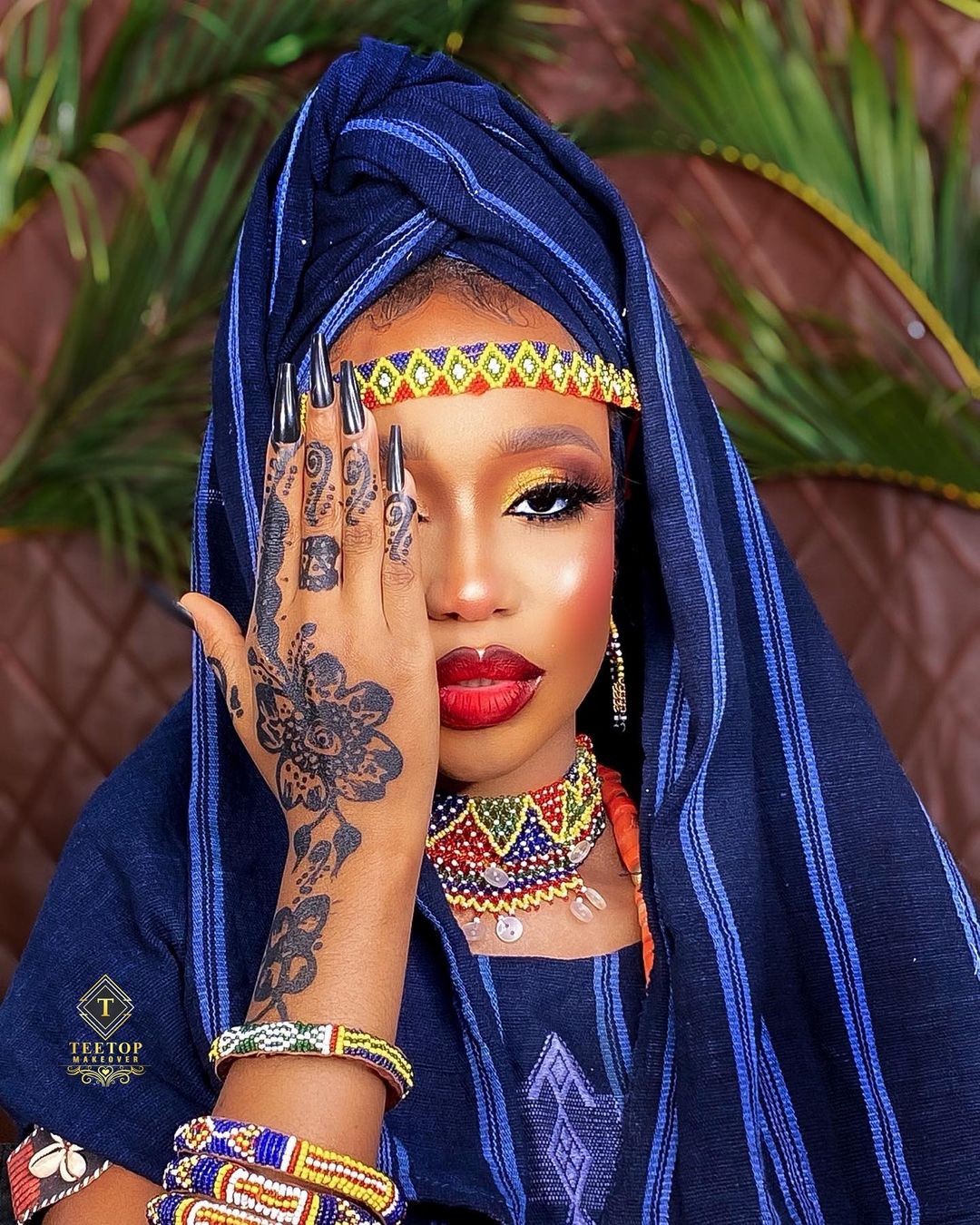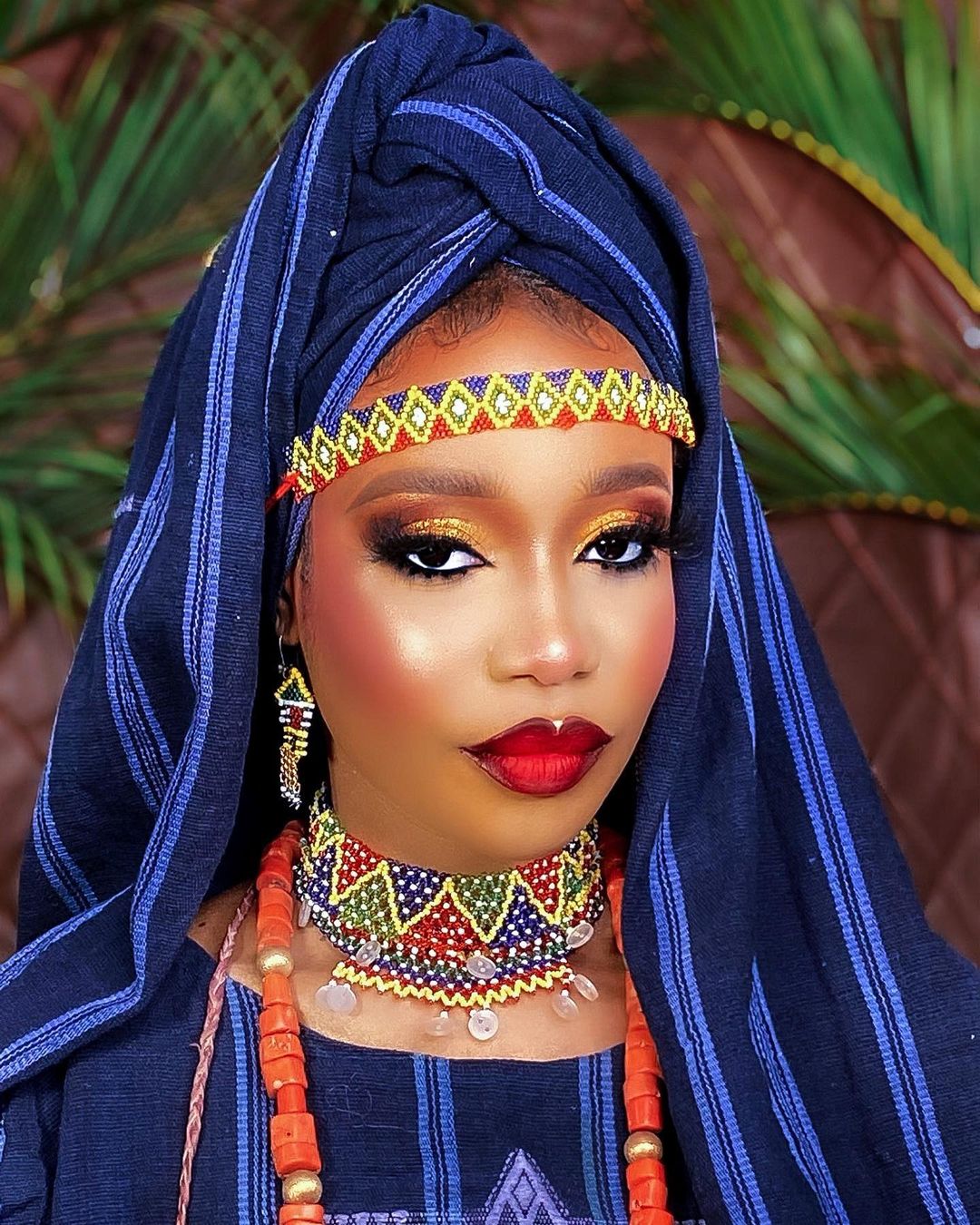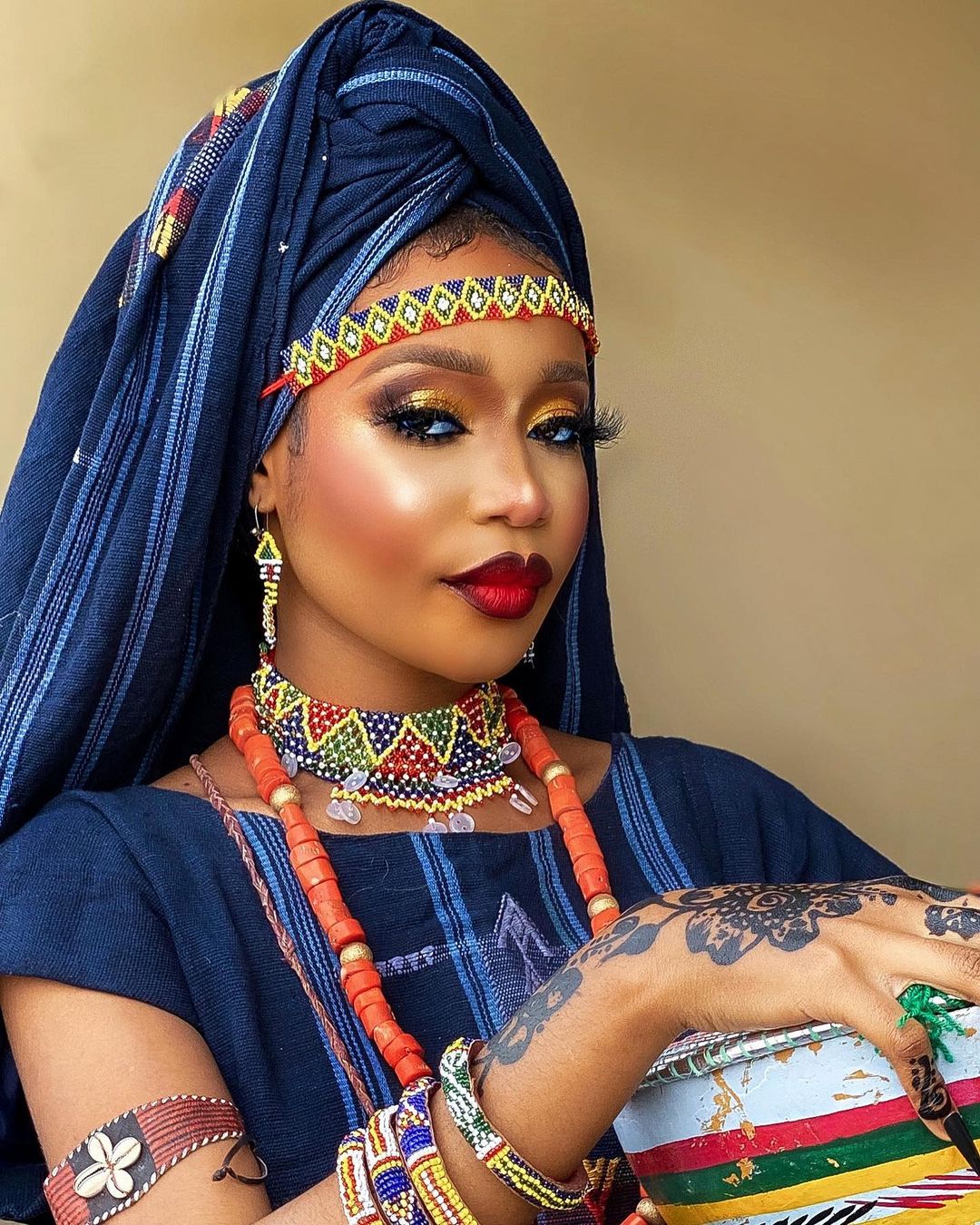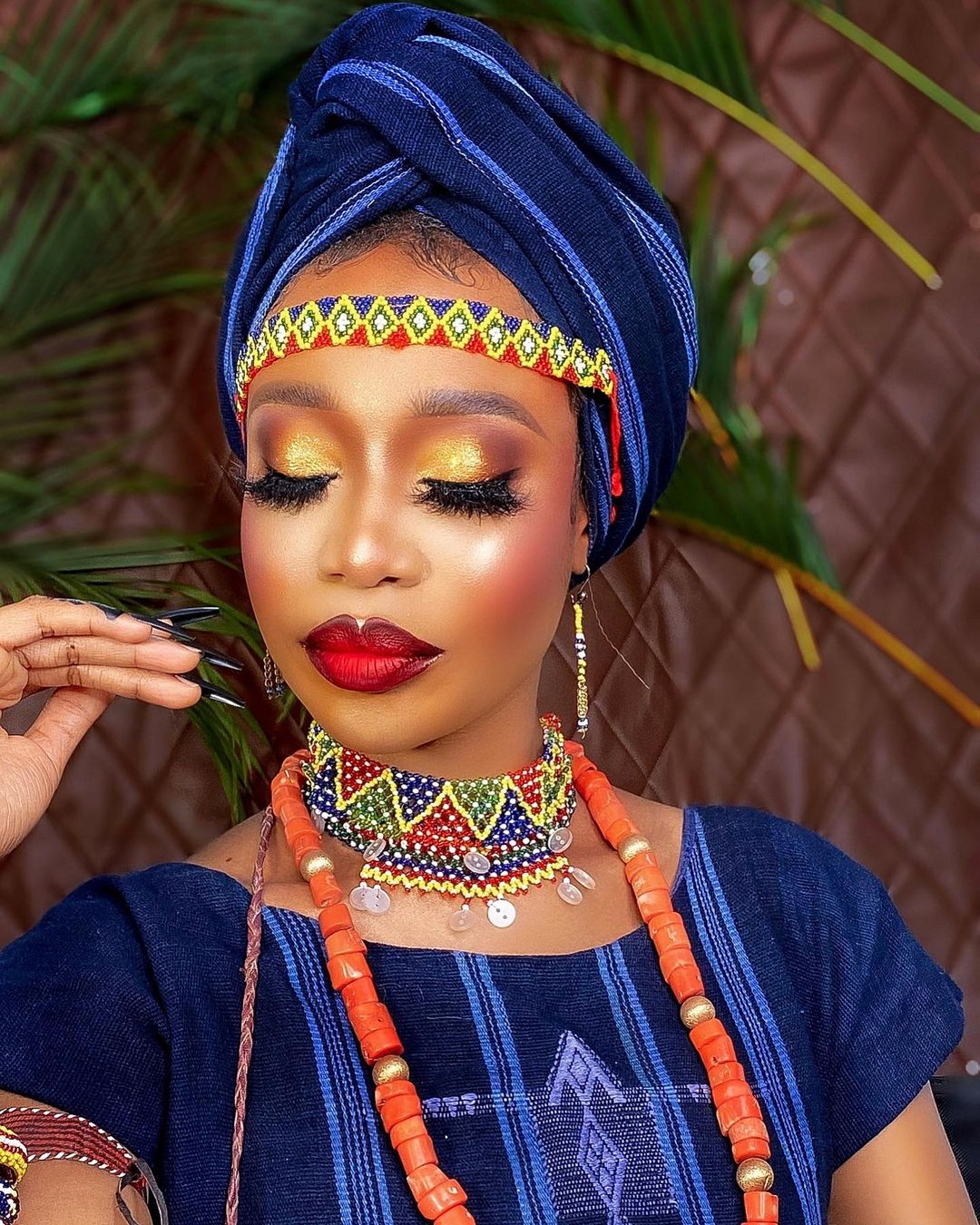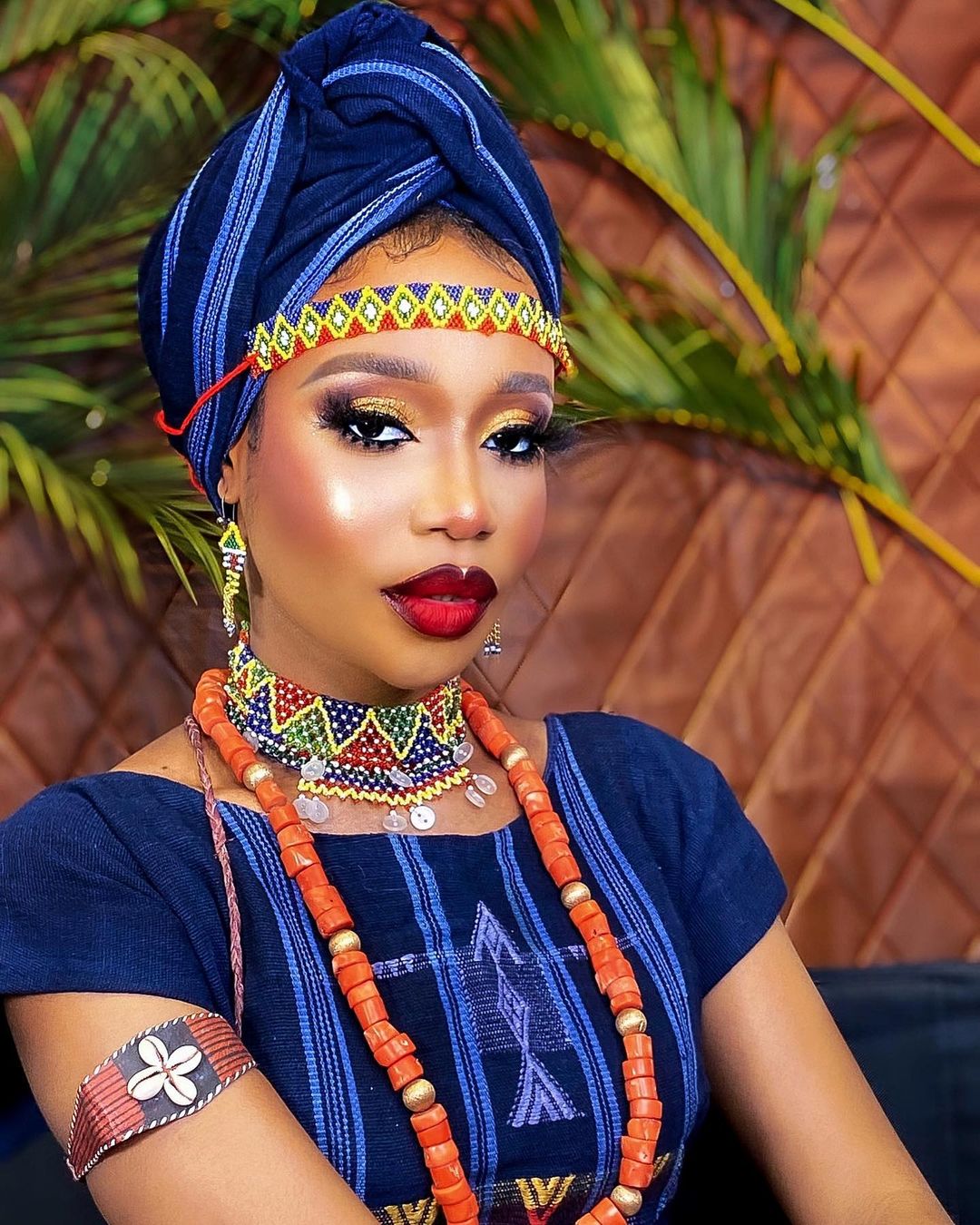 Credits
Makeup / Headgear: @teetopmakeover
Henna: @teetopmakeover
Outfit: @toke_alasoara