If we were asked to make a list of top places to find love, social media will certainly be part of our list…
Teju and Ohi are making us super giddy today! The sweethearts were course-mates in the same university and thanks to a mutual friend, they were able to form a connection on Twitter. Well, cupid did its sweet magic and now, 10 years down the line, their love has grown into something so beautiful. They are serving up some serious gorgeousness in their pre-wedding photos and we love it! We can't get enough of their cute smiles and undeniable chemistry and we bet that their photos and sweet story will make your day!
Enjoy their pre-wedding shoot and love story below.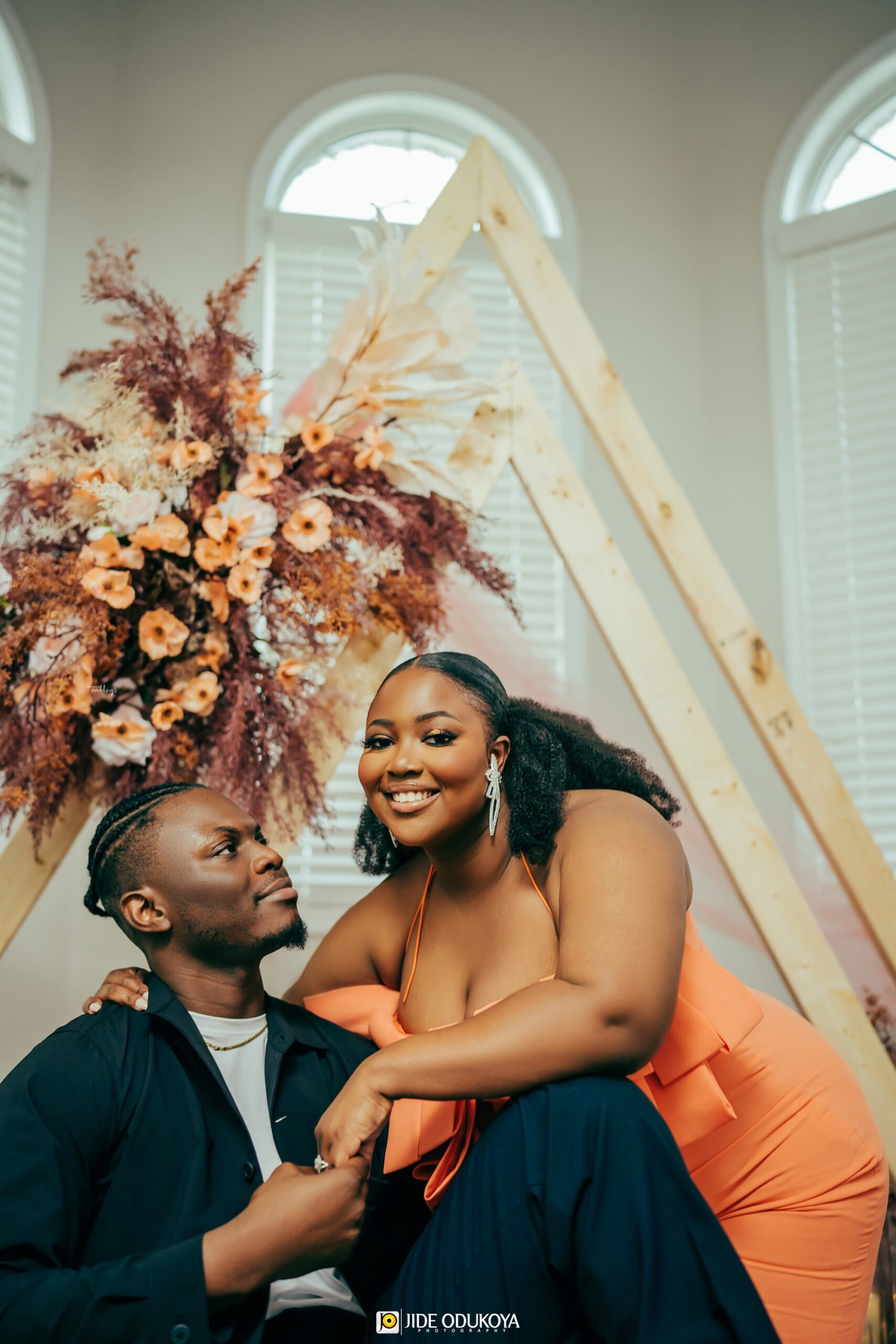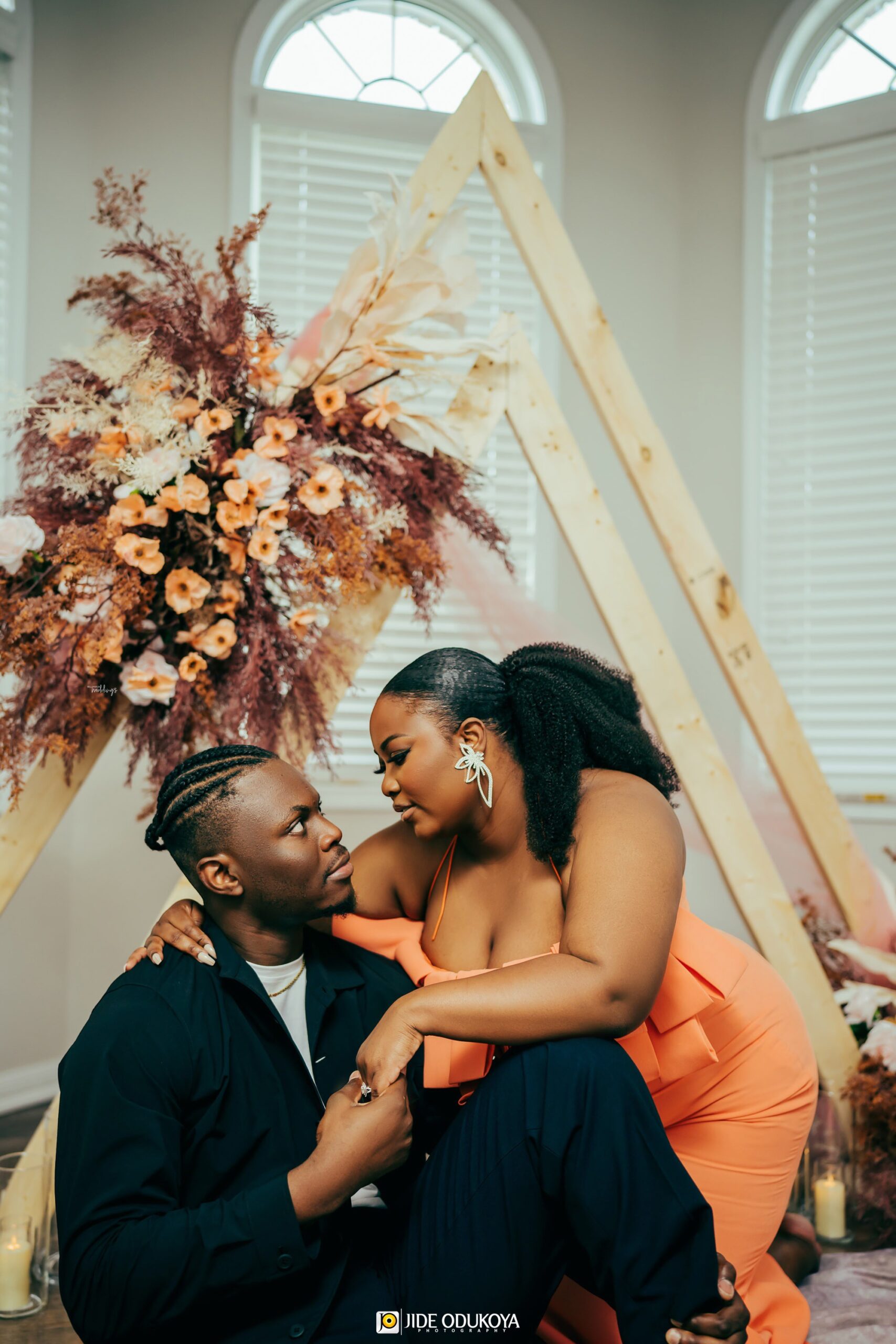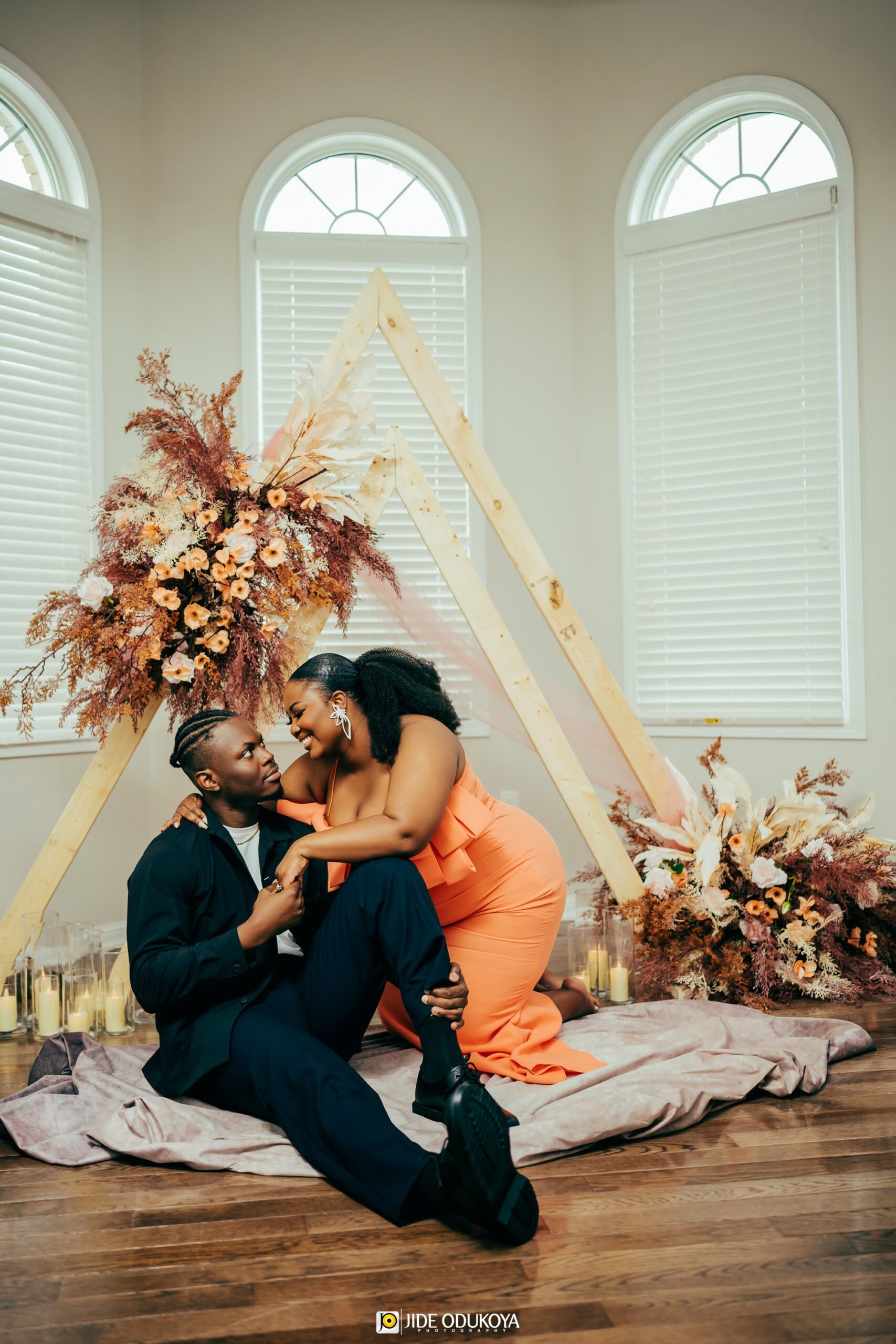 Their love story as shared by Teju:
The year was 2013, freshman year. Same university, same course but let's just say we connected on Twitter. He spotted me on campus and had gotten my handle from a mutual. Using his sister as his profile picture at the time, I thought I was talking to a potential client. I remember being friendly and over the course and we became good friends.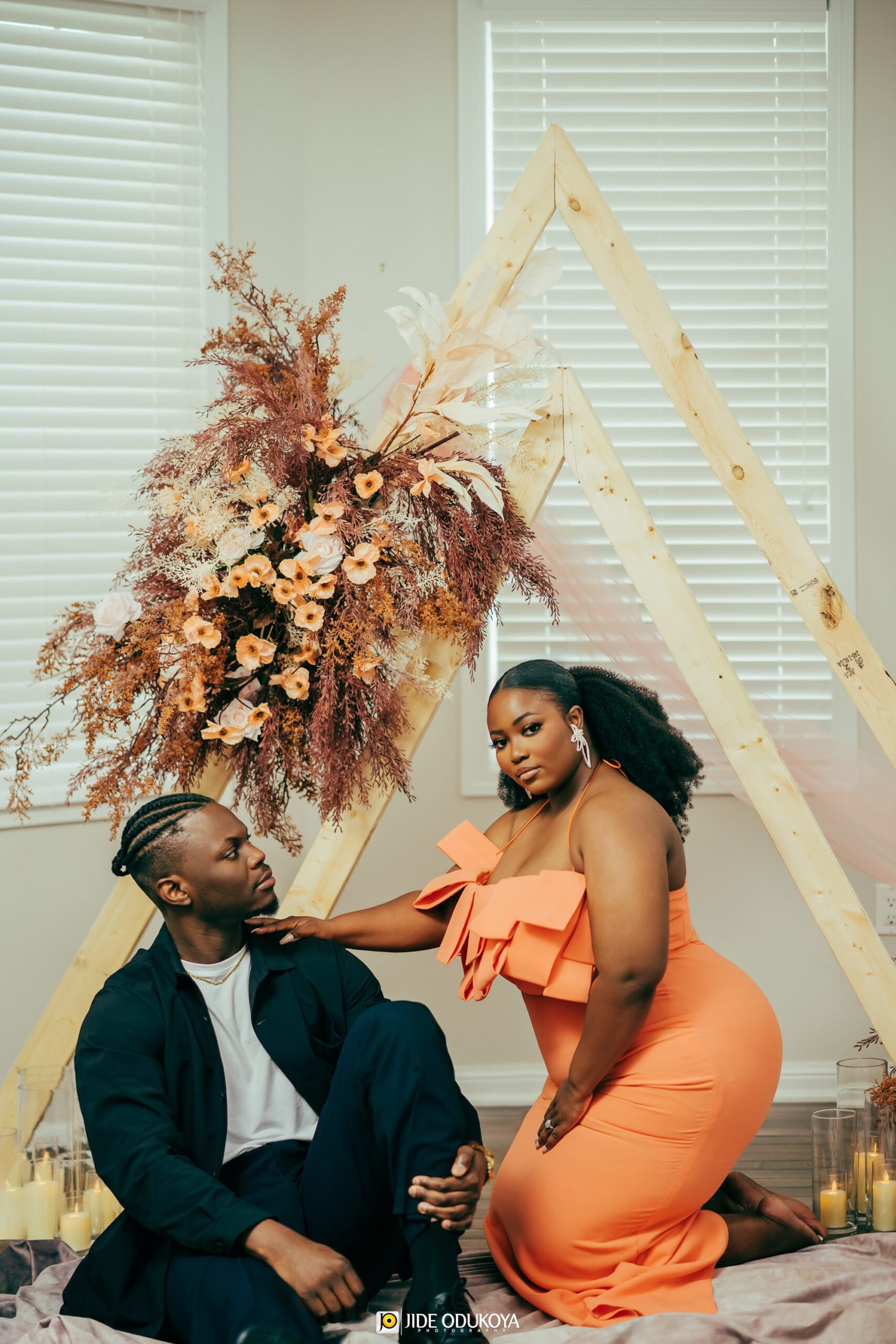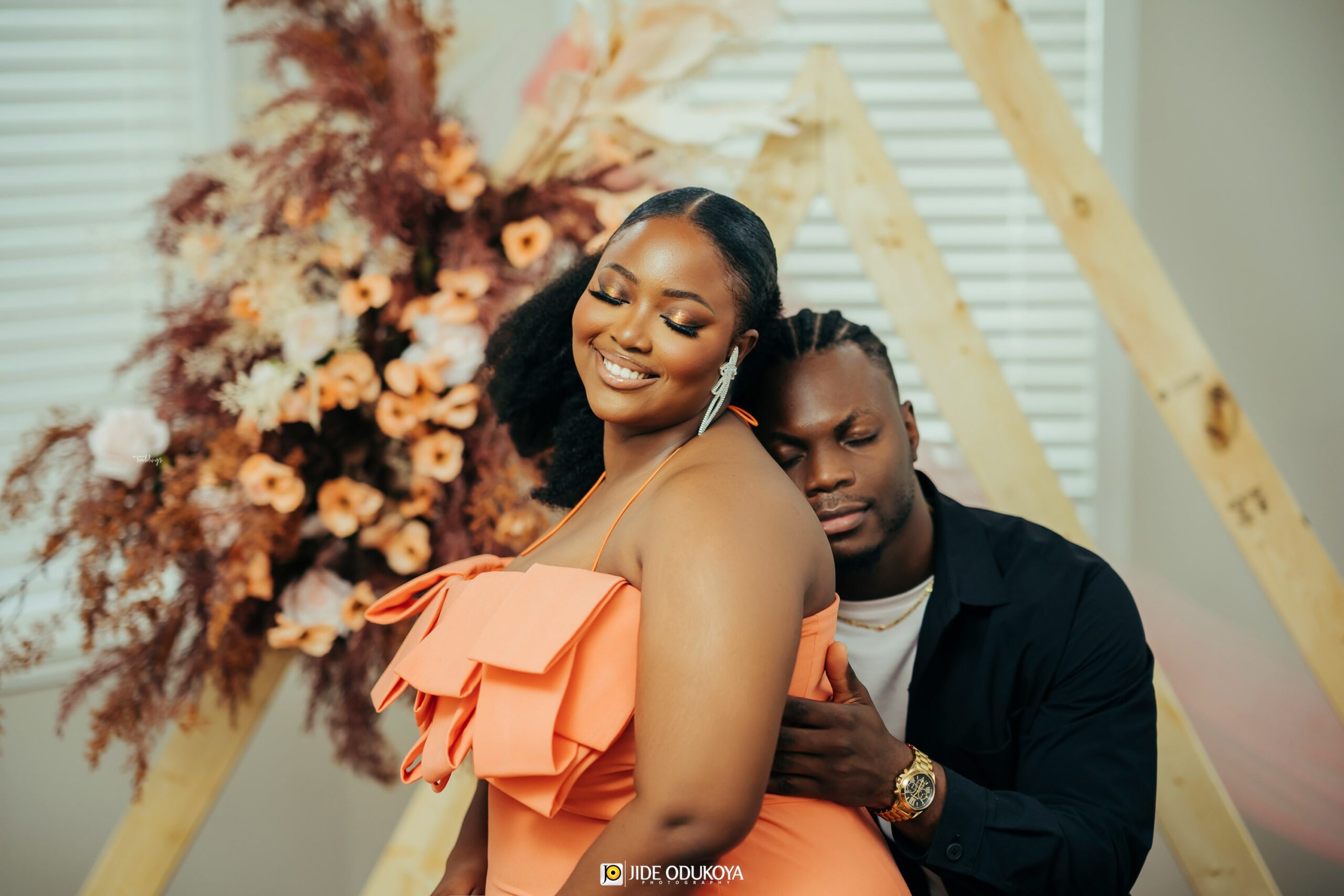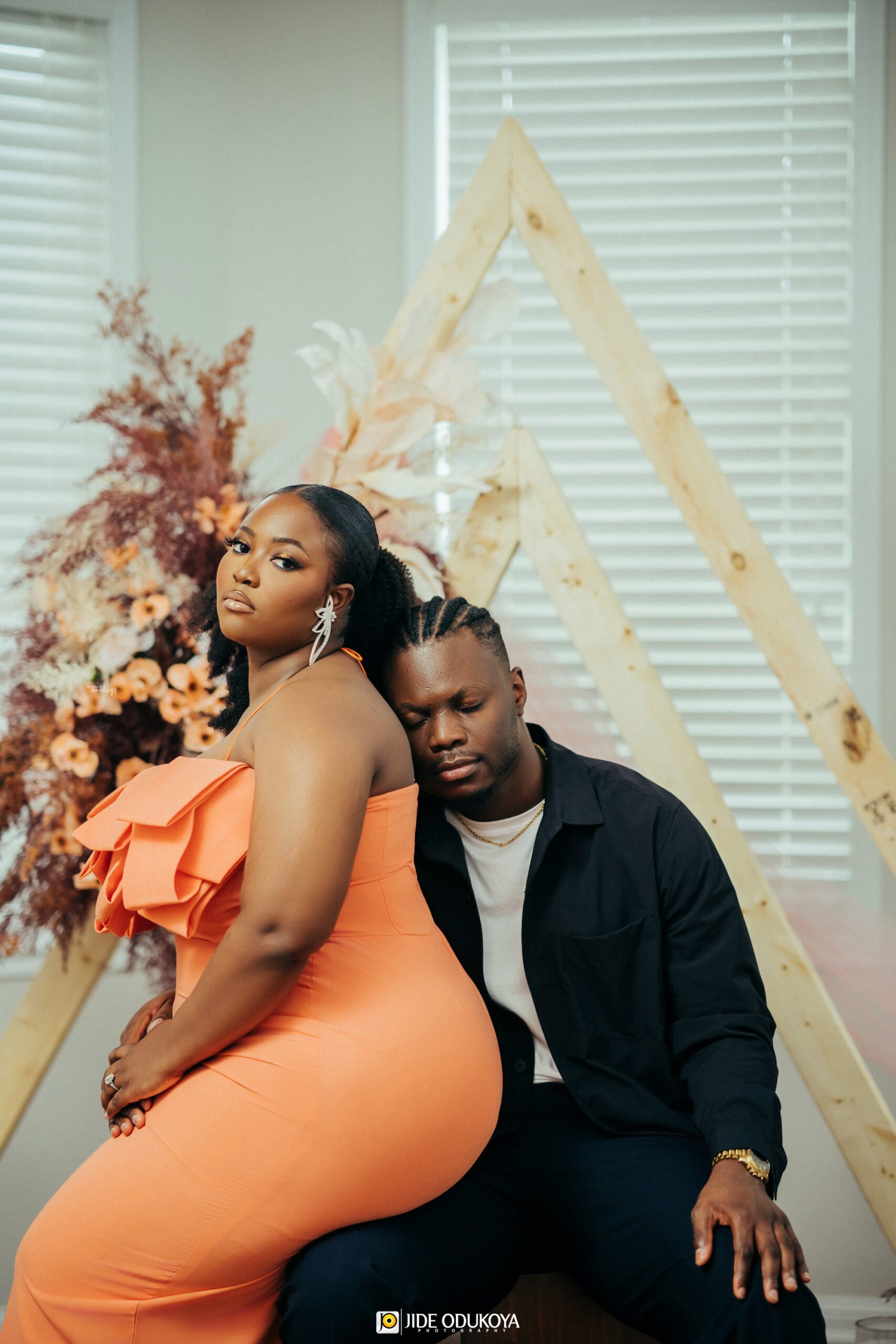 He described me as a "correct babe" and wanted to know me more. He asked me to be his girlfriend but I waited till his birthday to accept. Talk about the perfect birthday gift! I knew he was the one when I realized his willingness to always be better for us. We share a lot of similarities but at the same time very different. It's the way we complement each other that works for us. 10 years later and it's all about shared understanding, communication, flexibility, evolution, love and a whole lot of humour.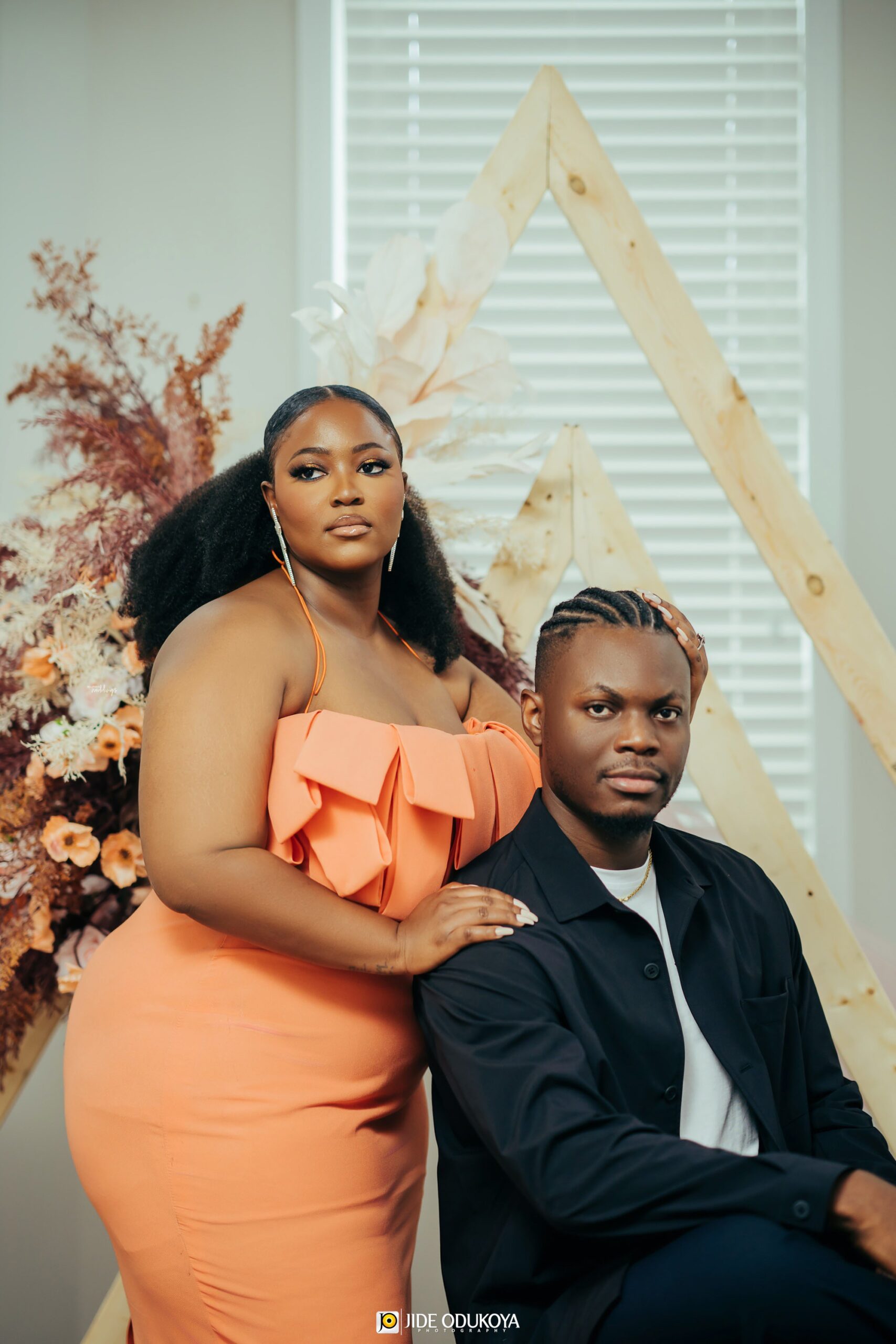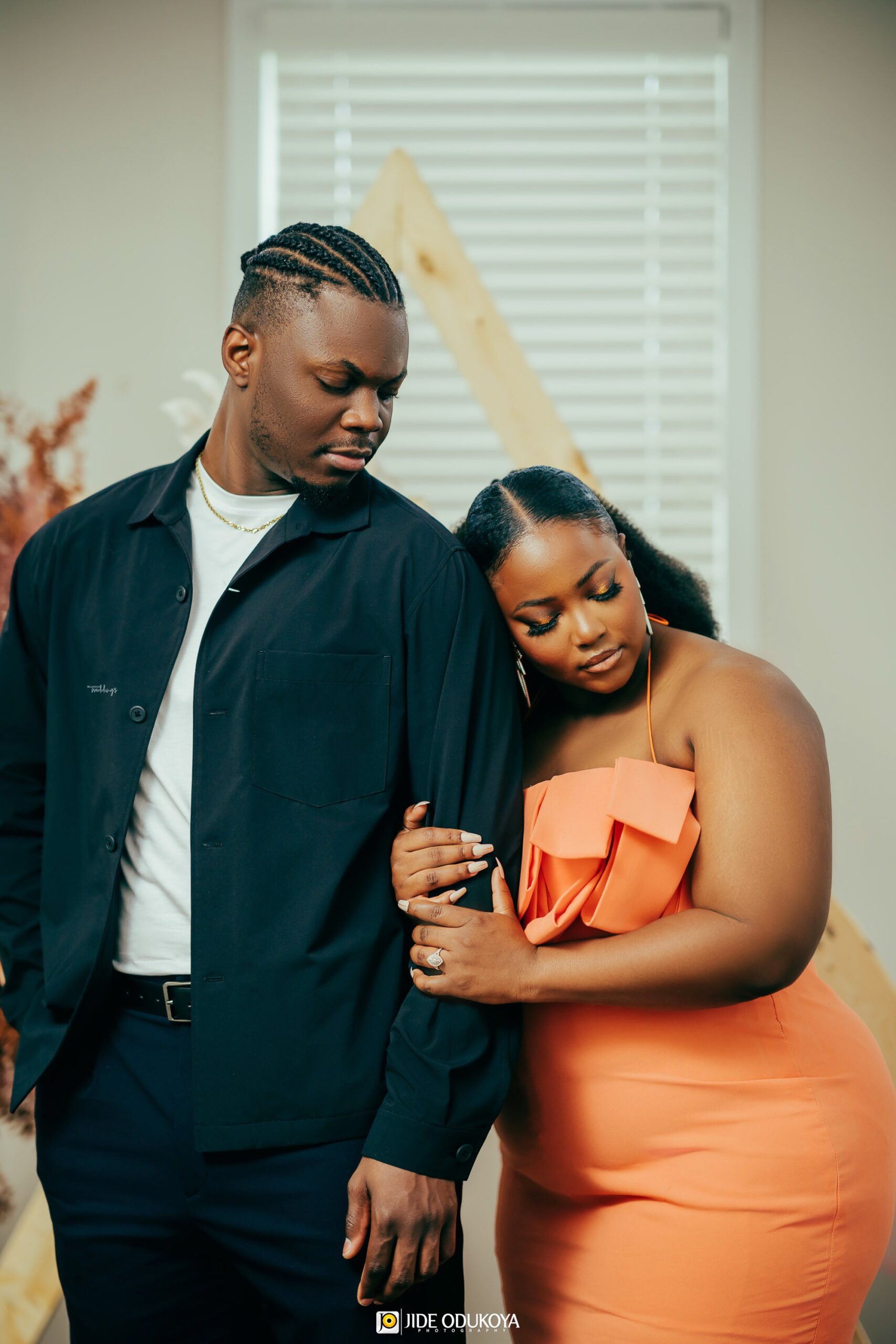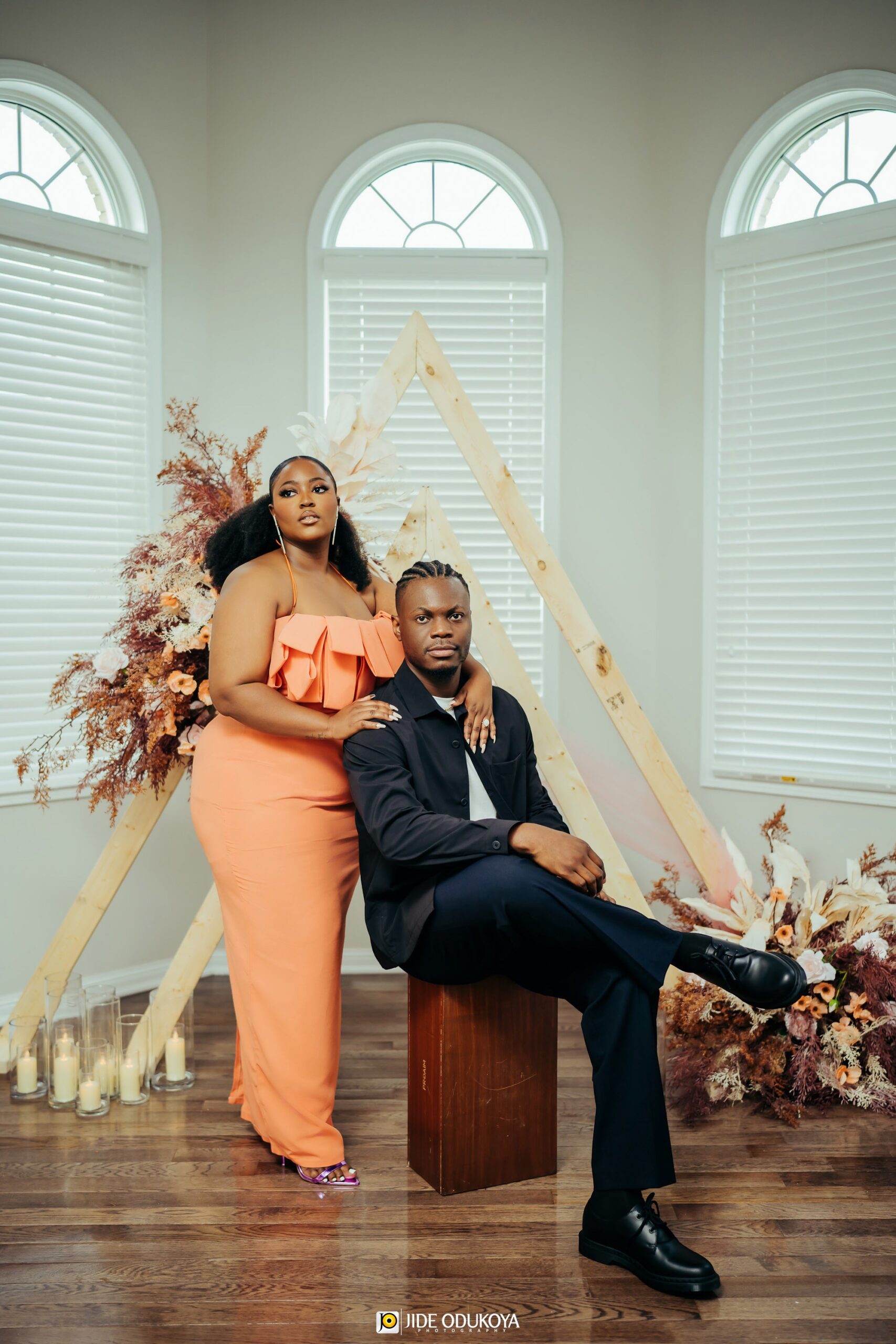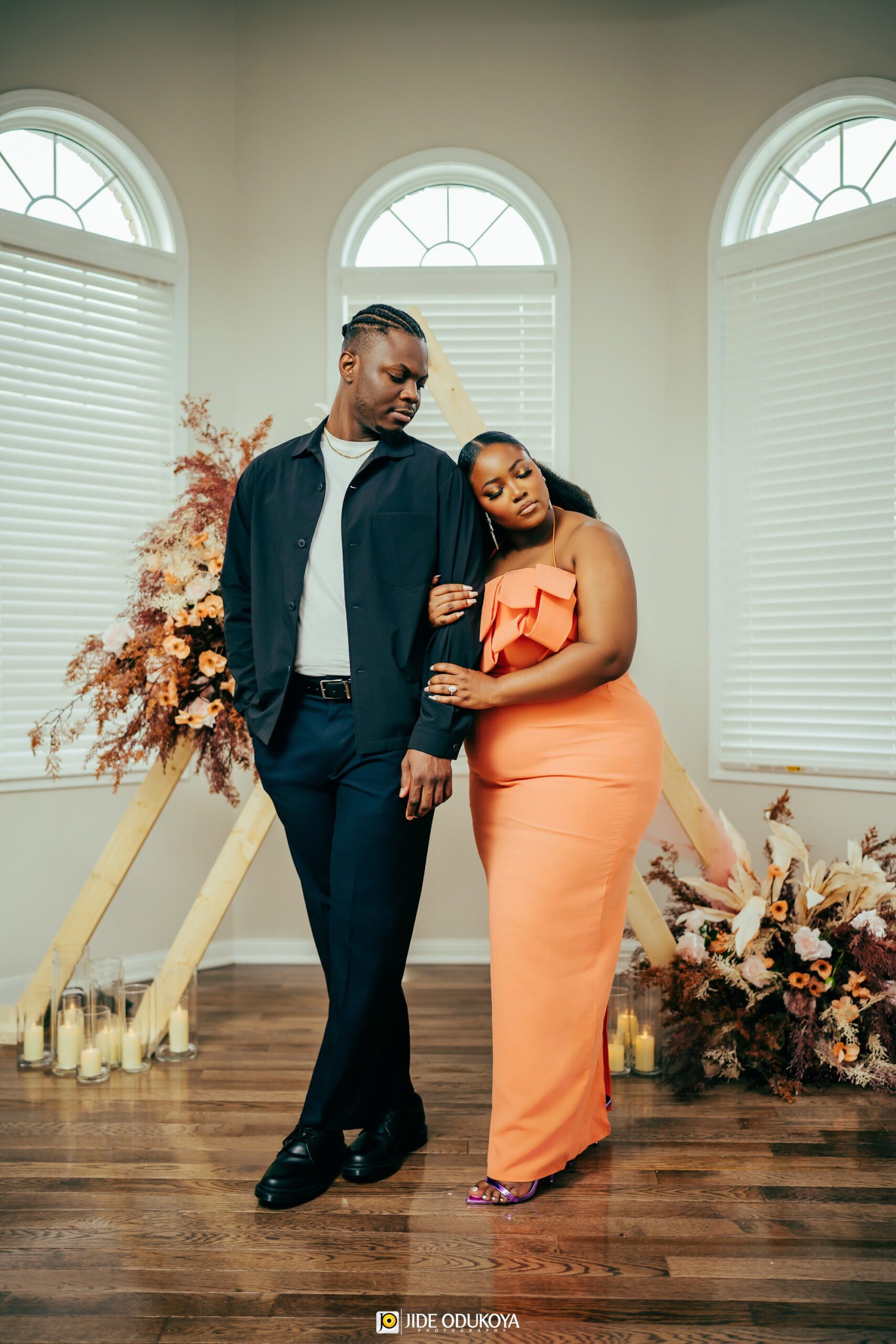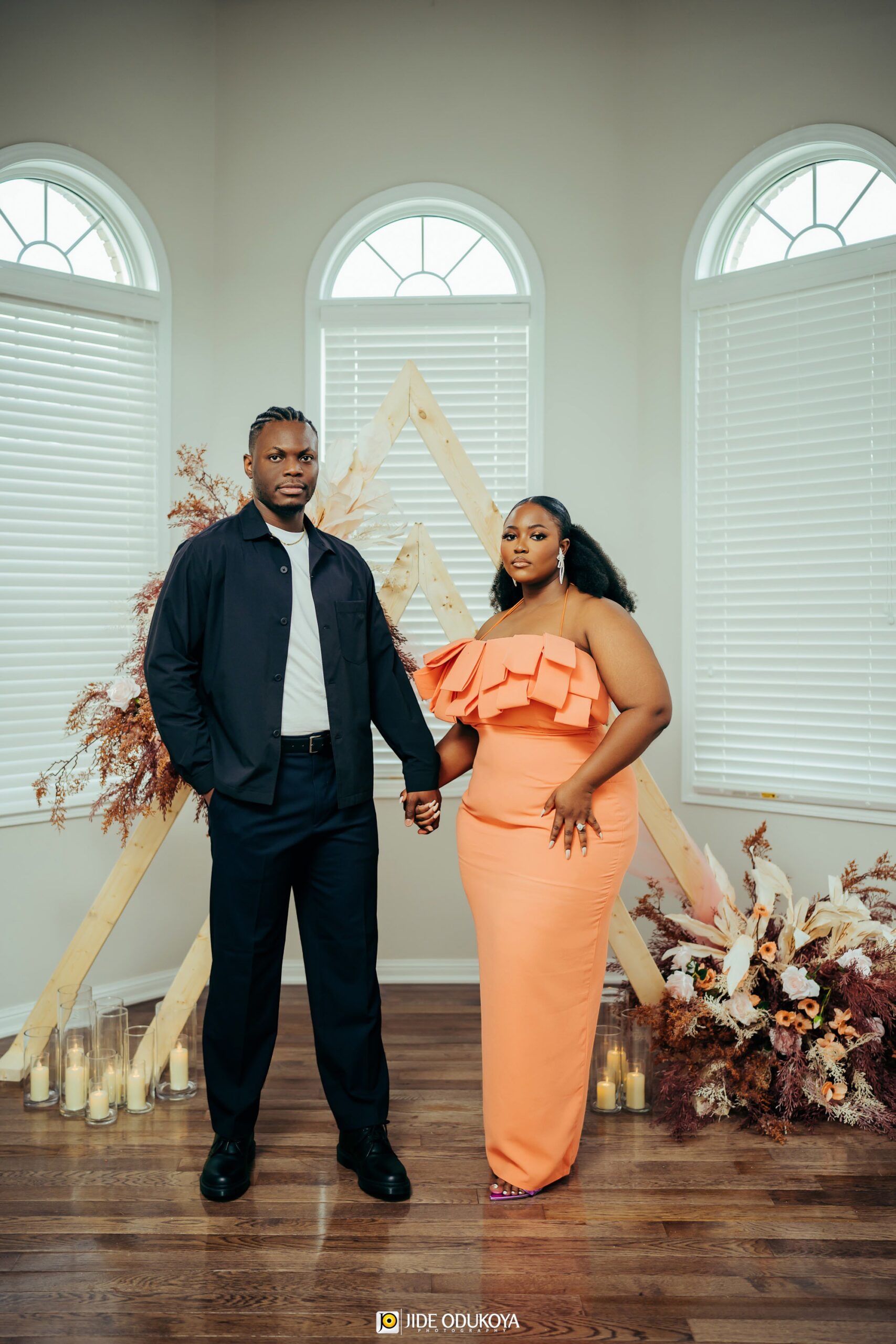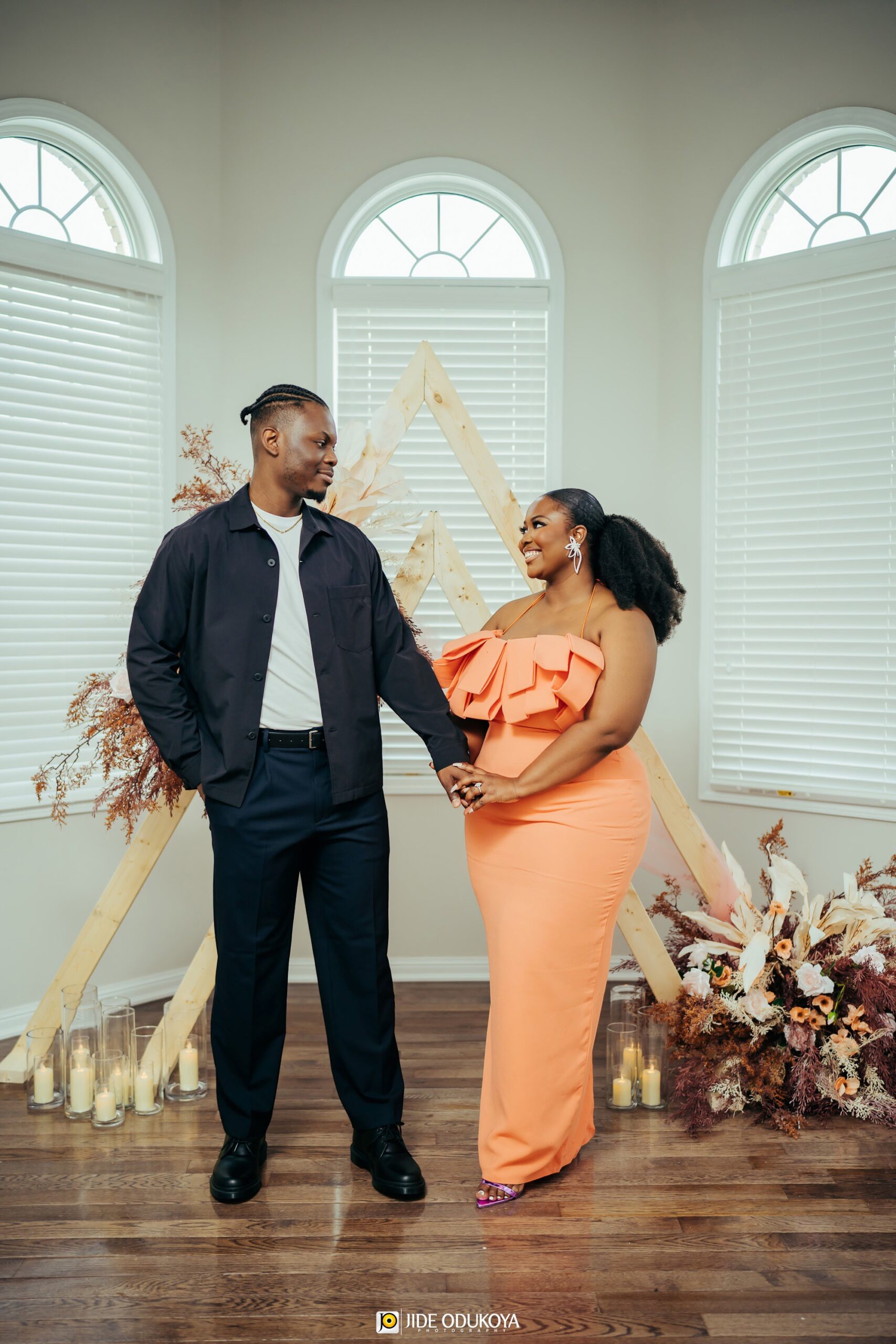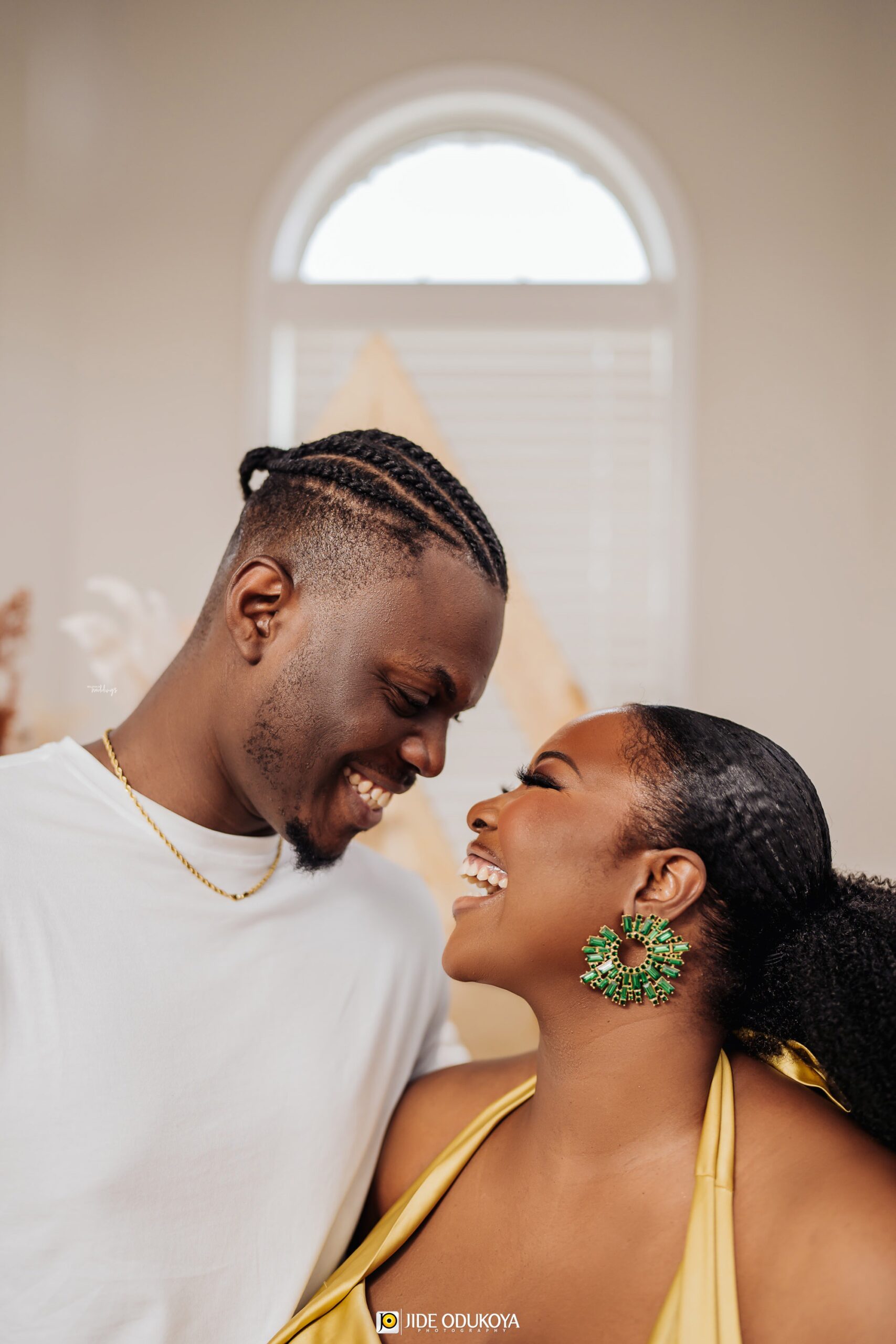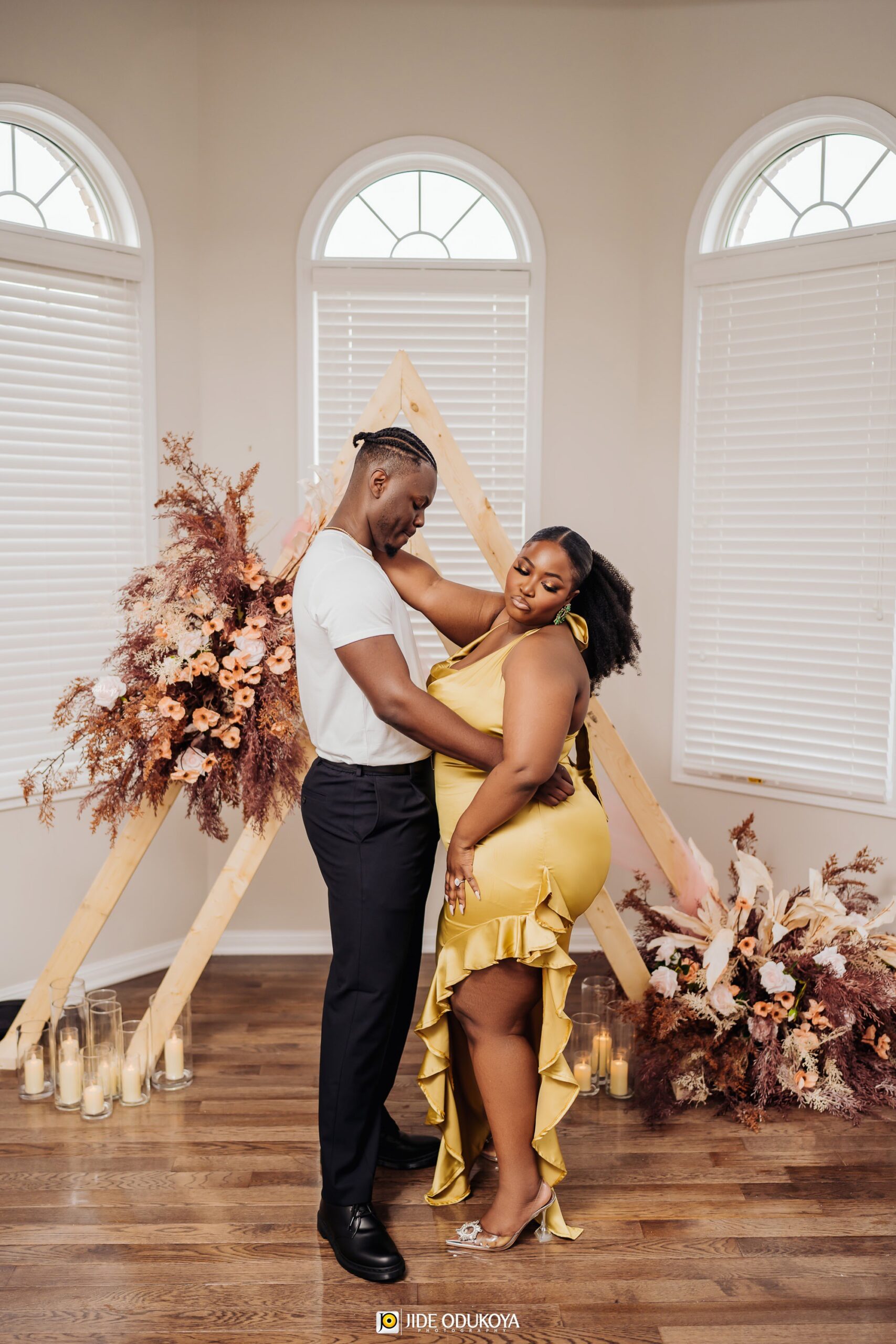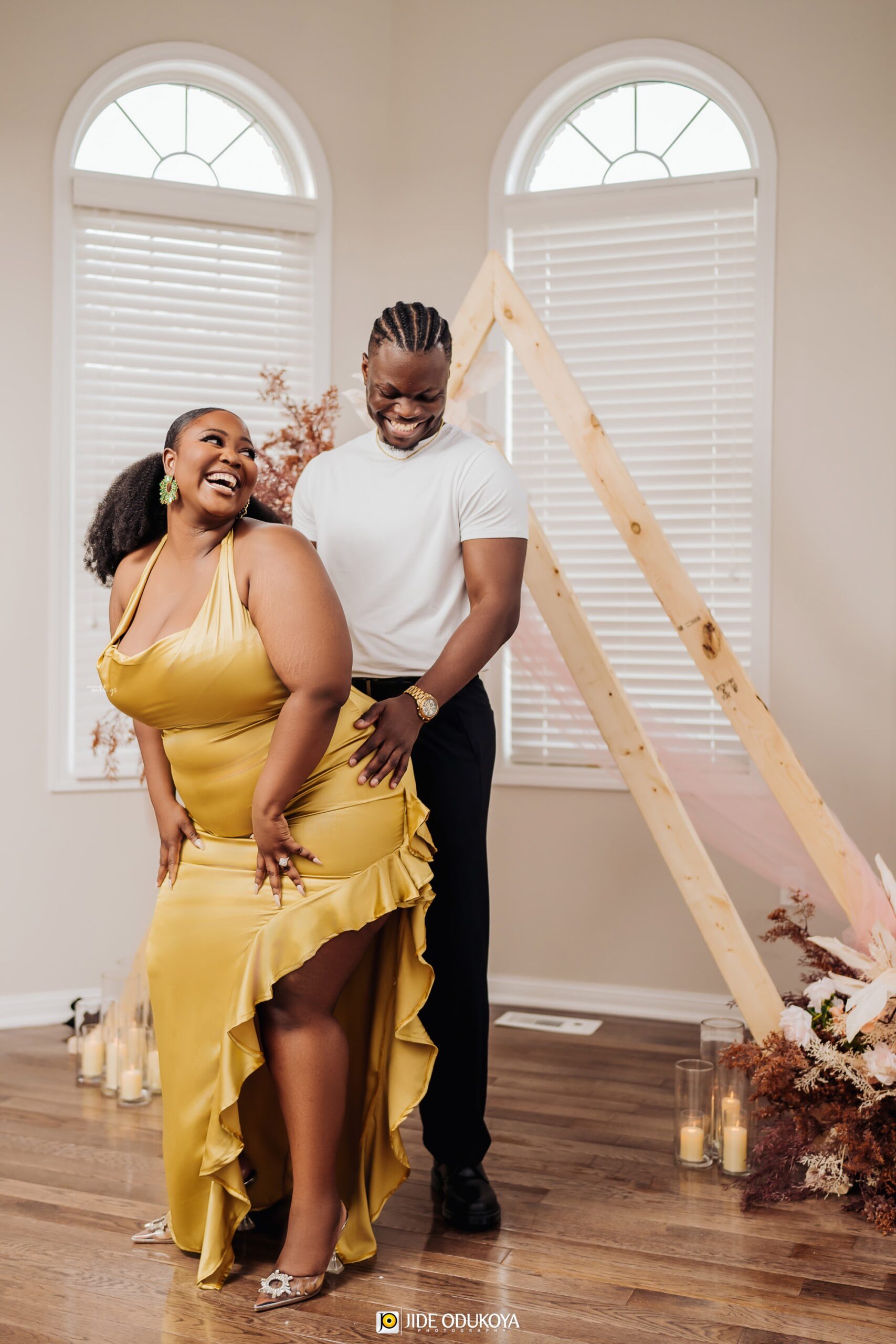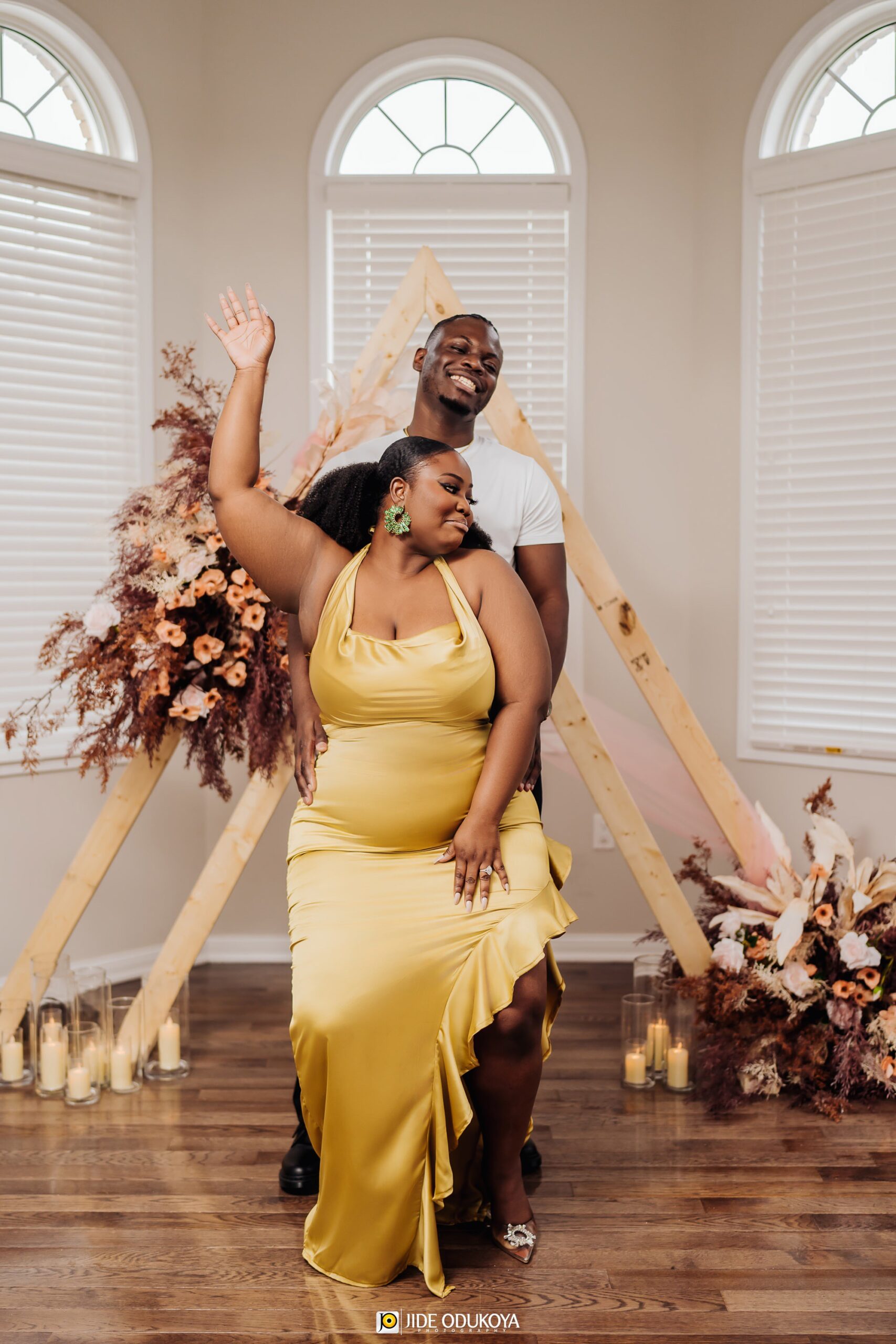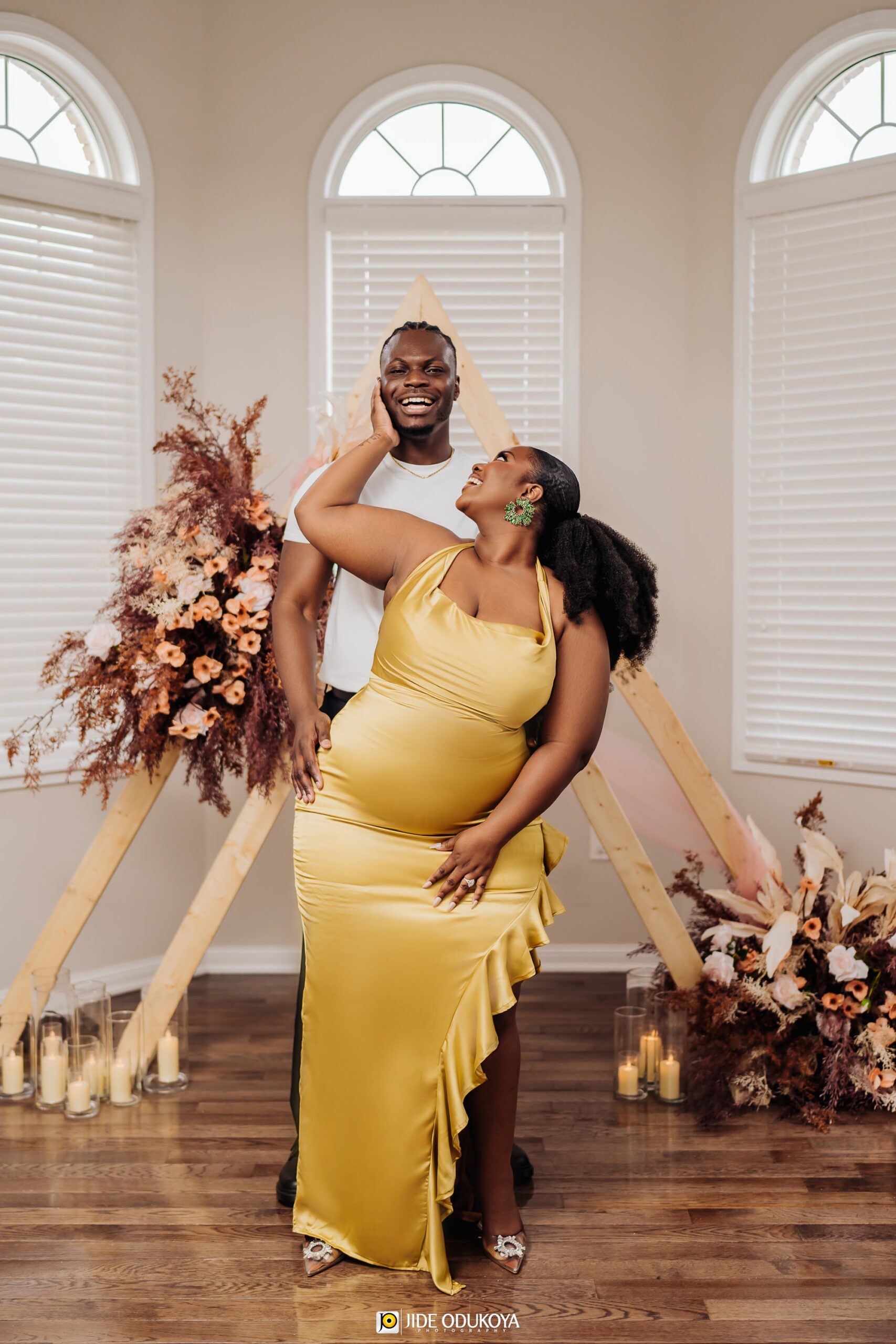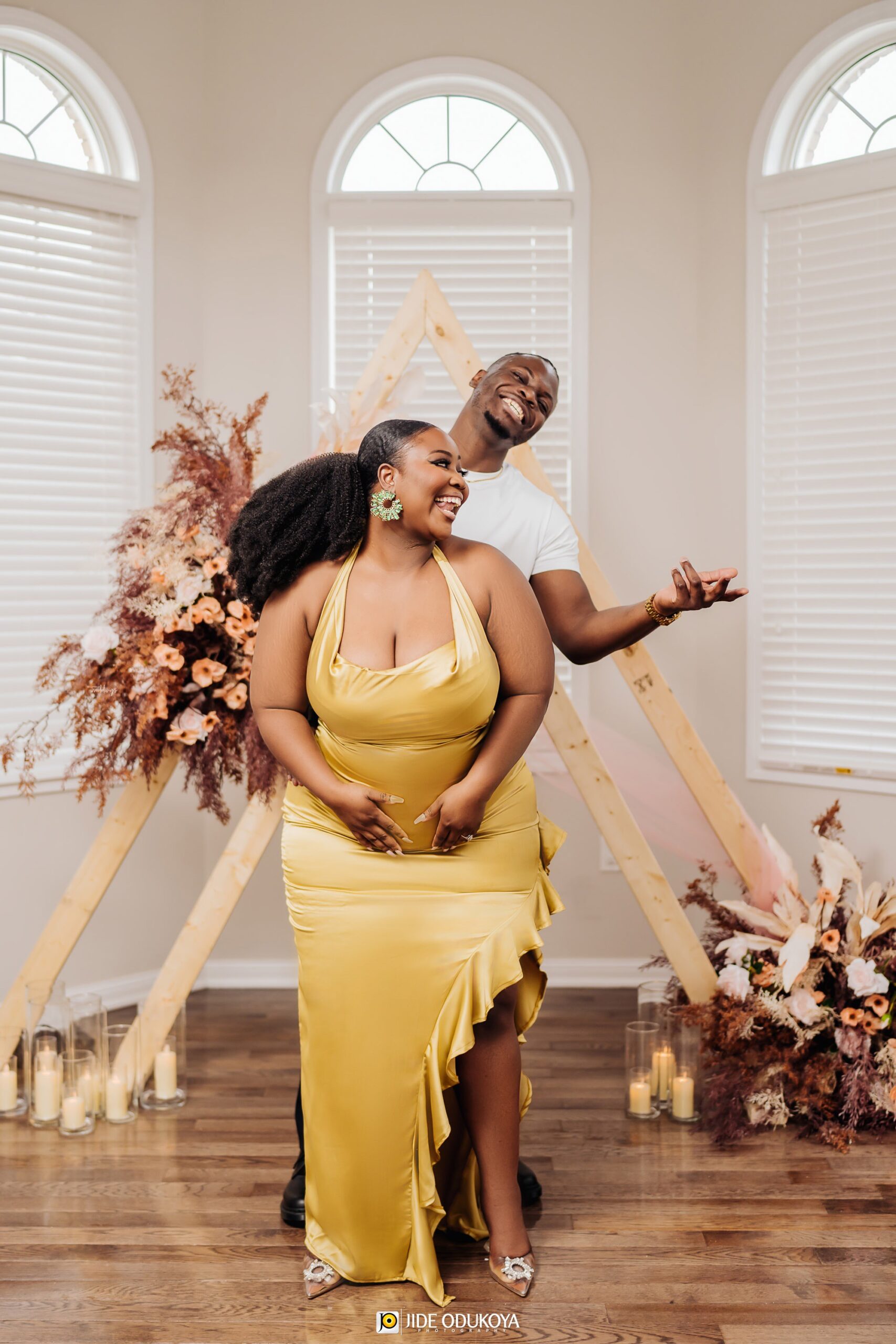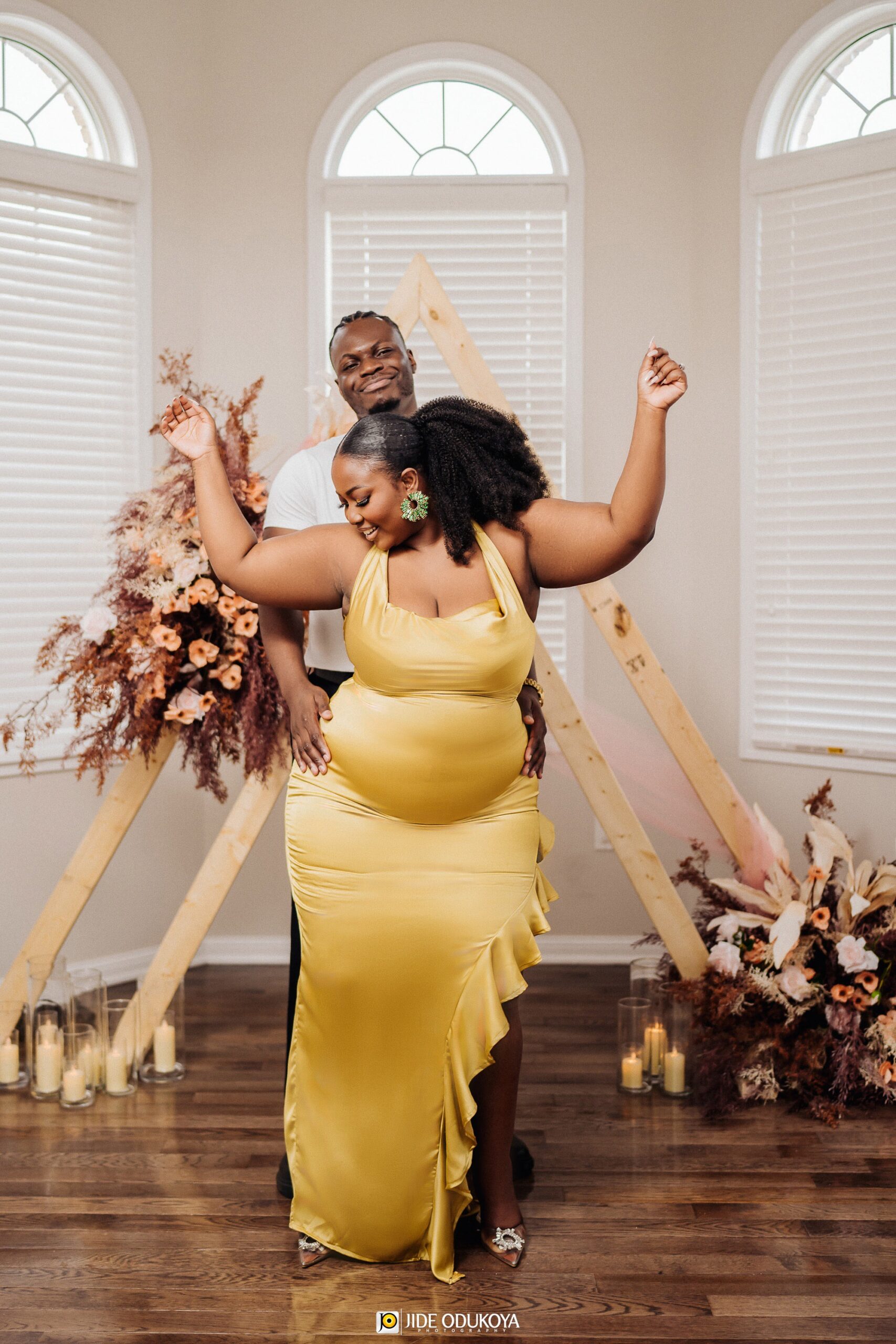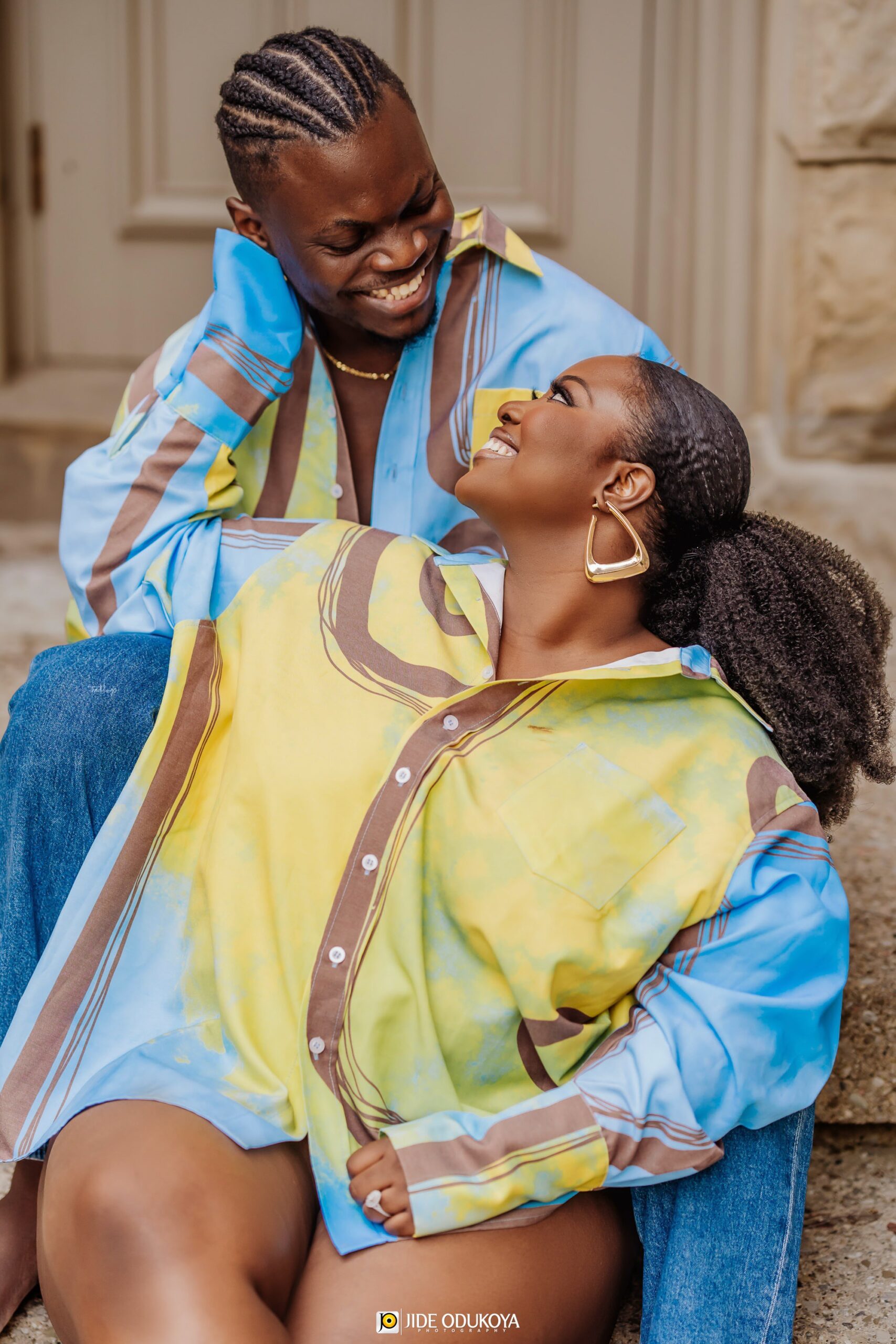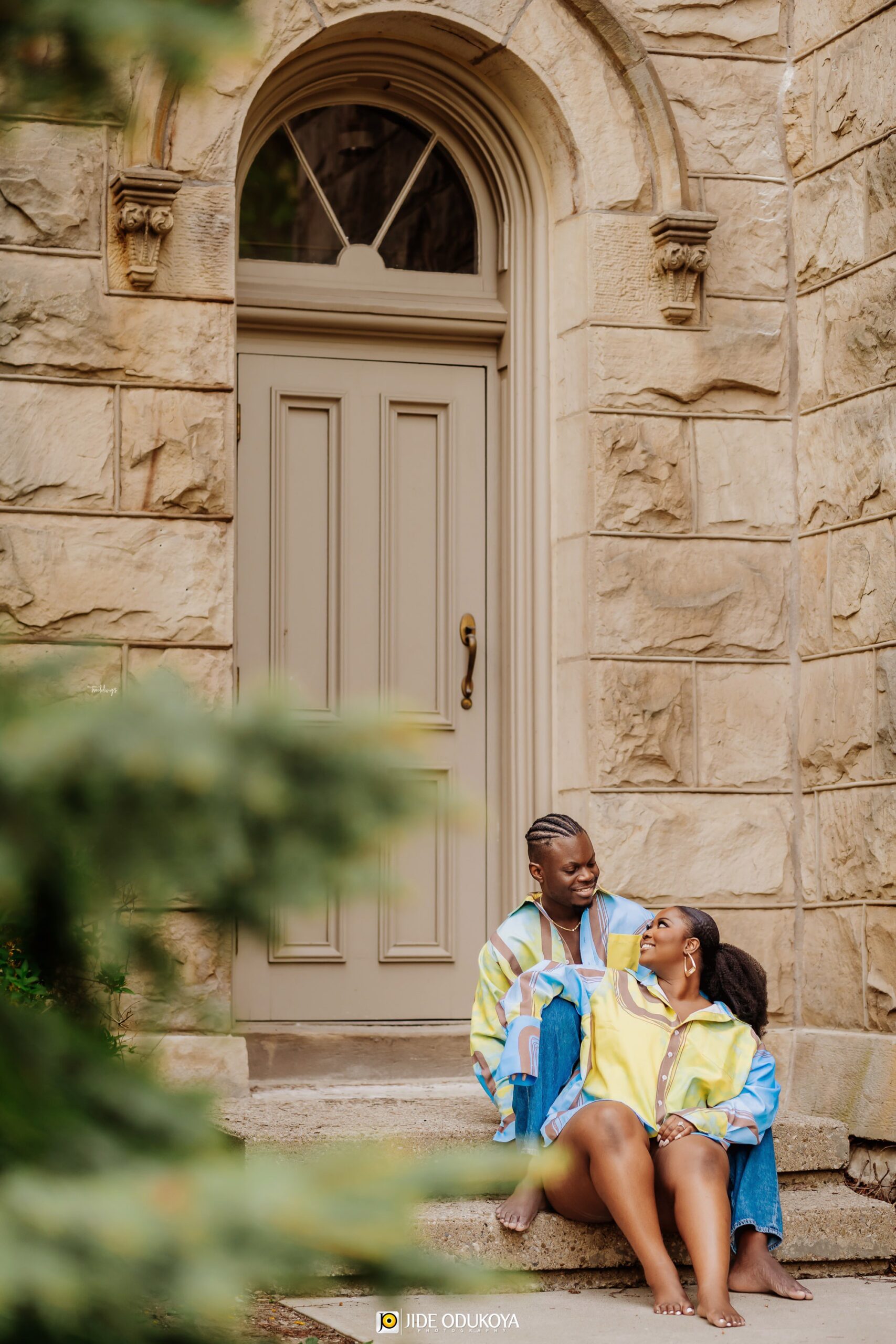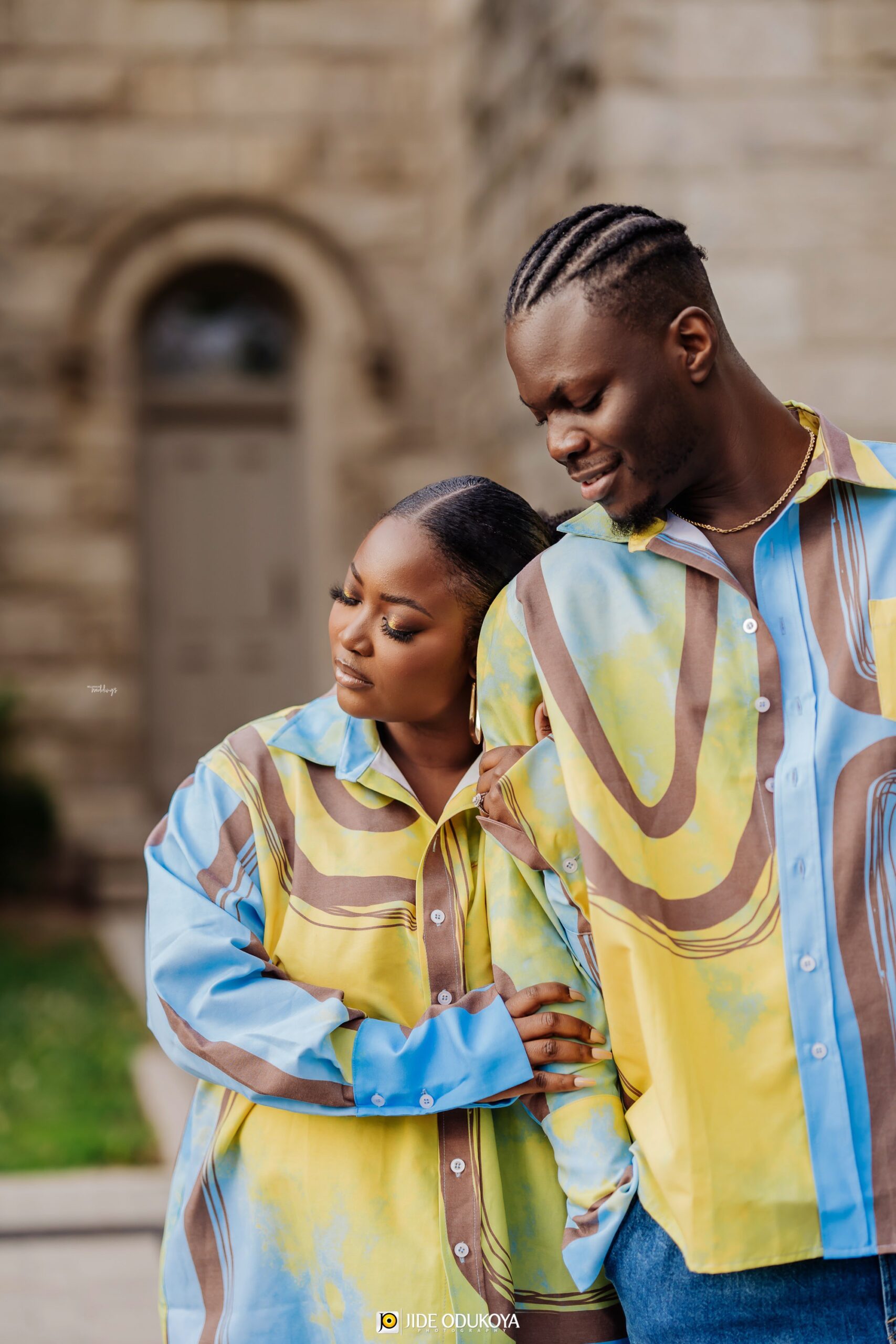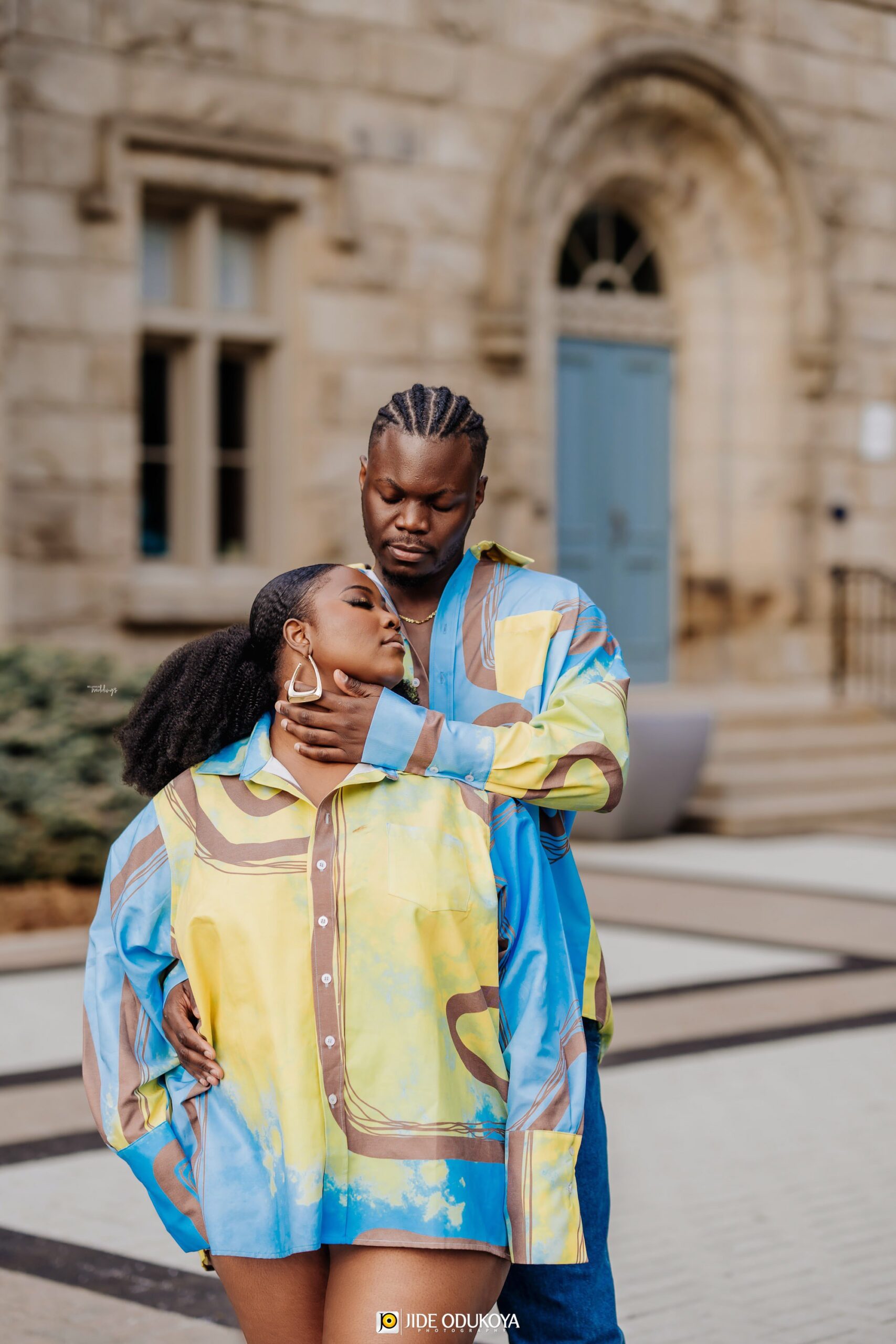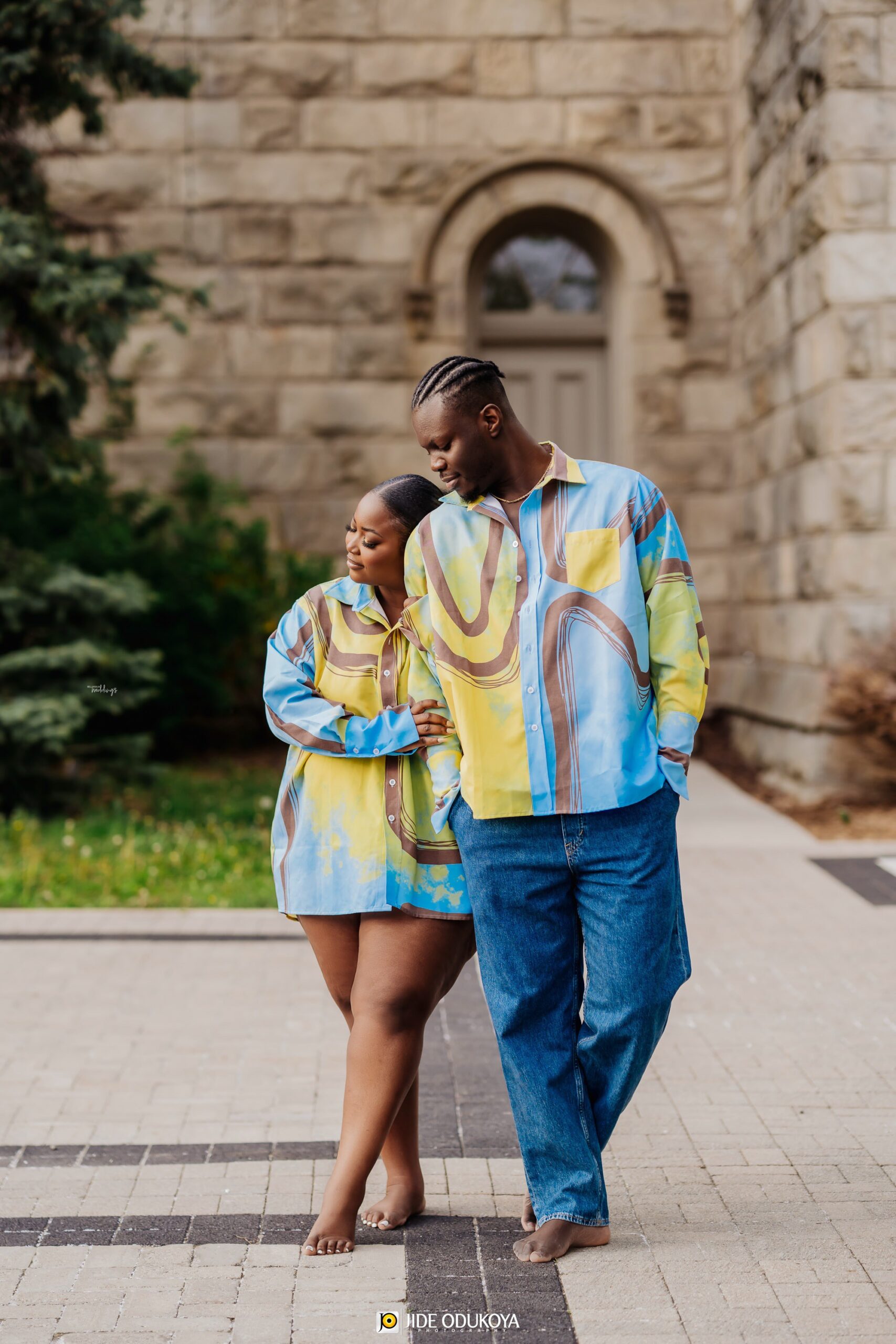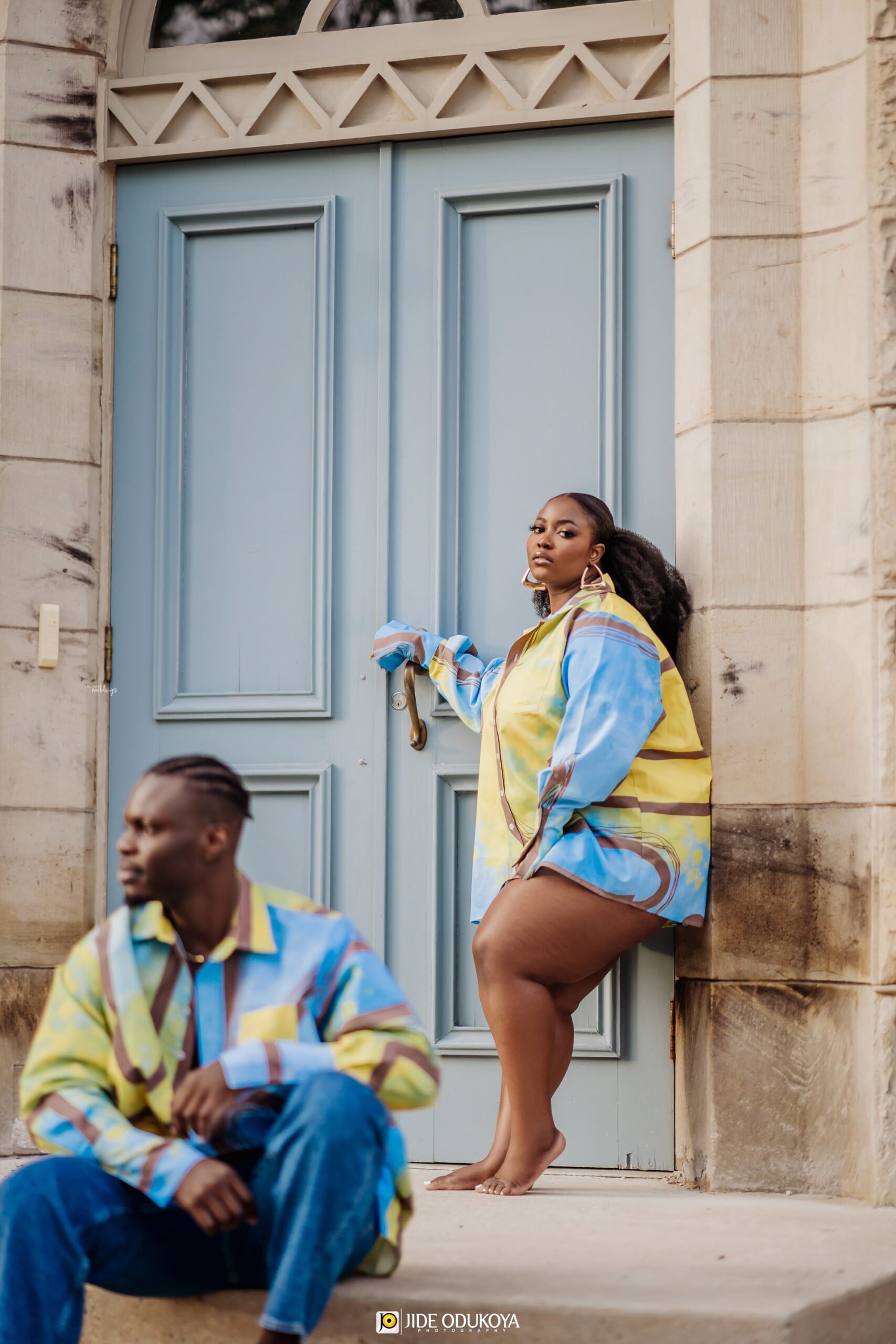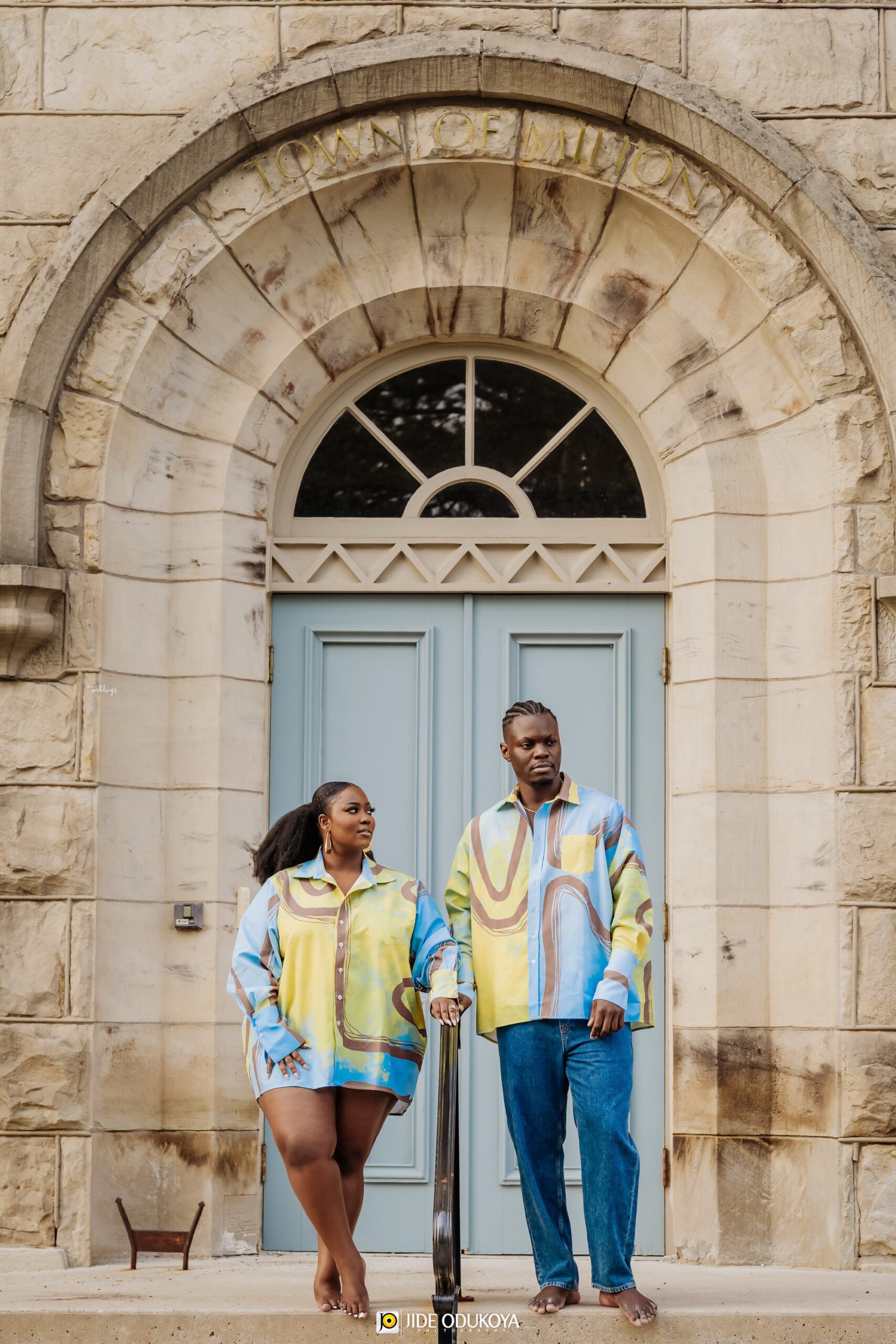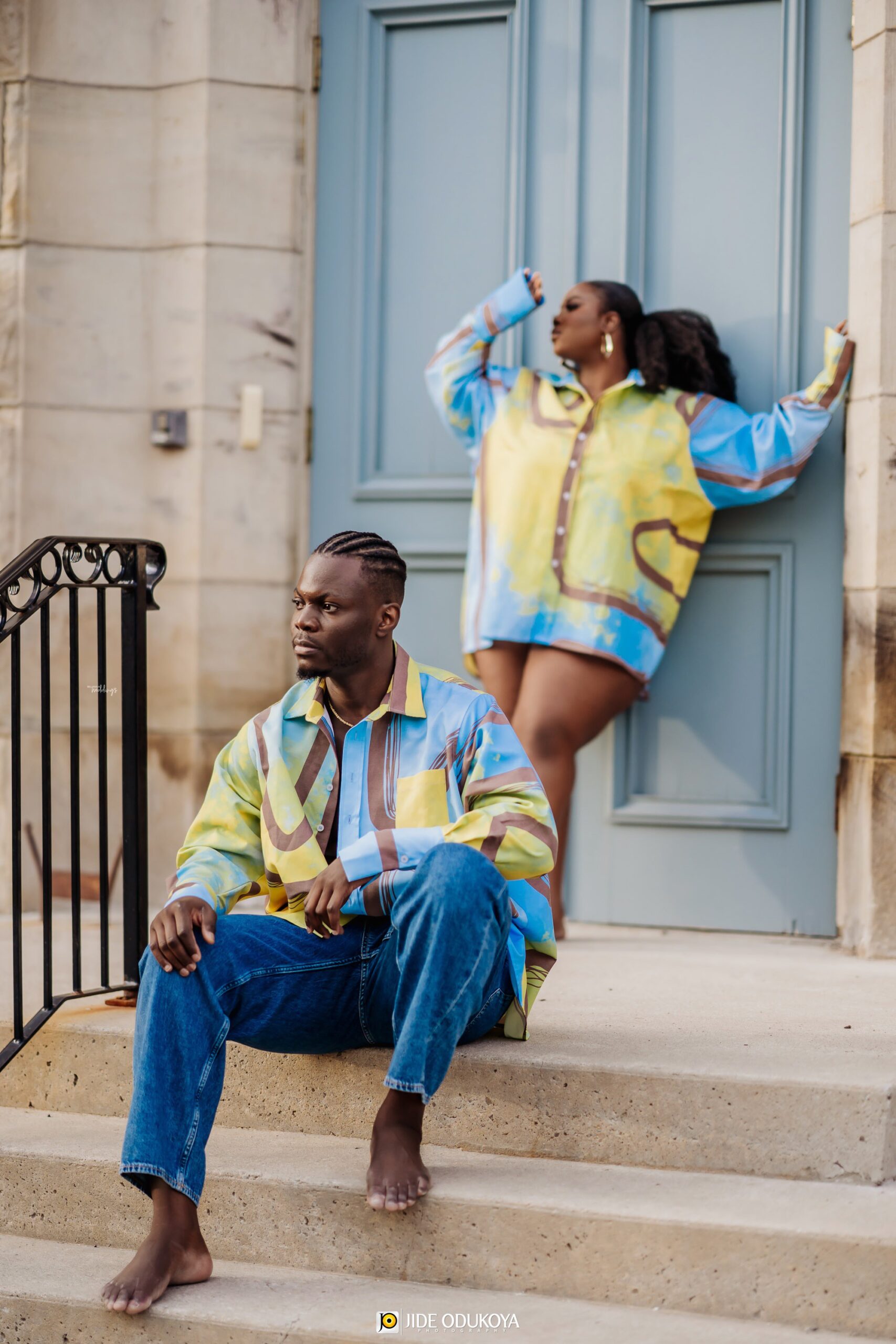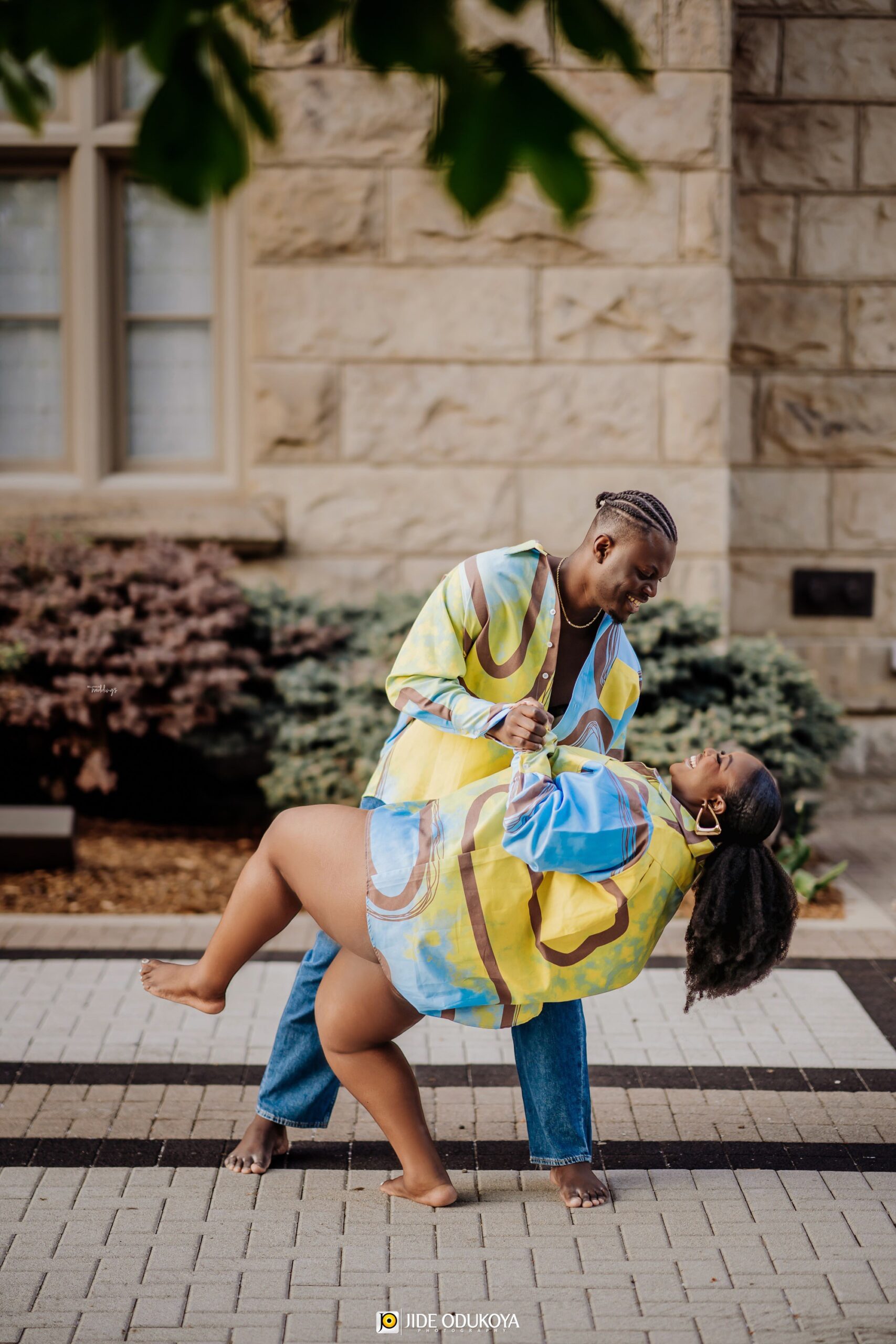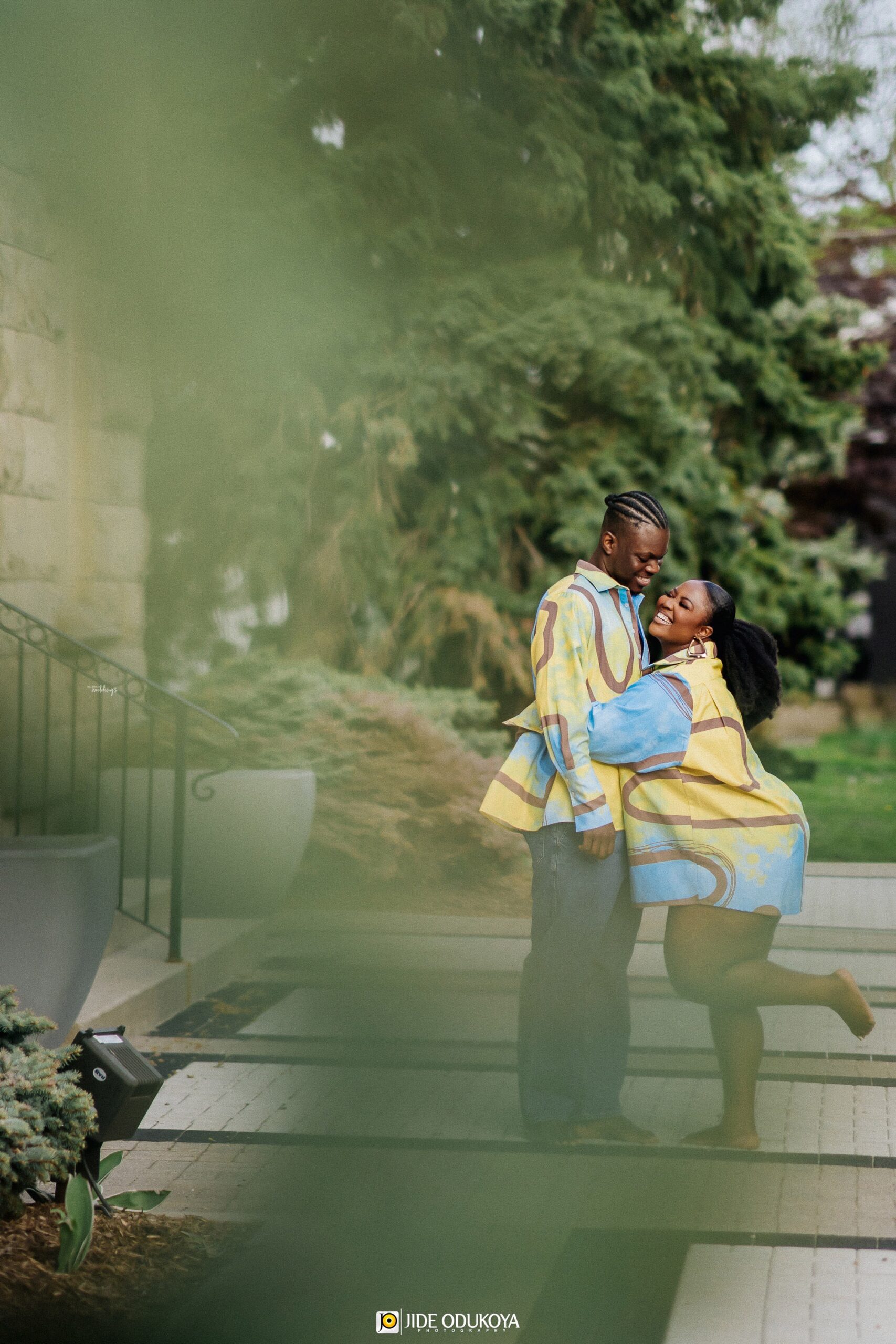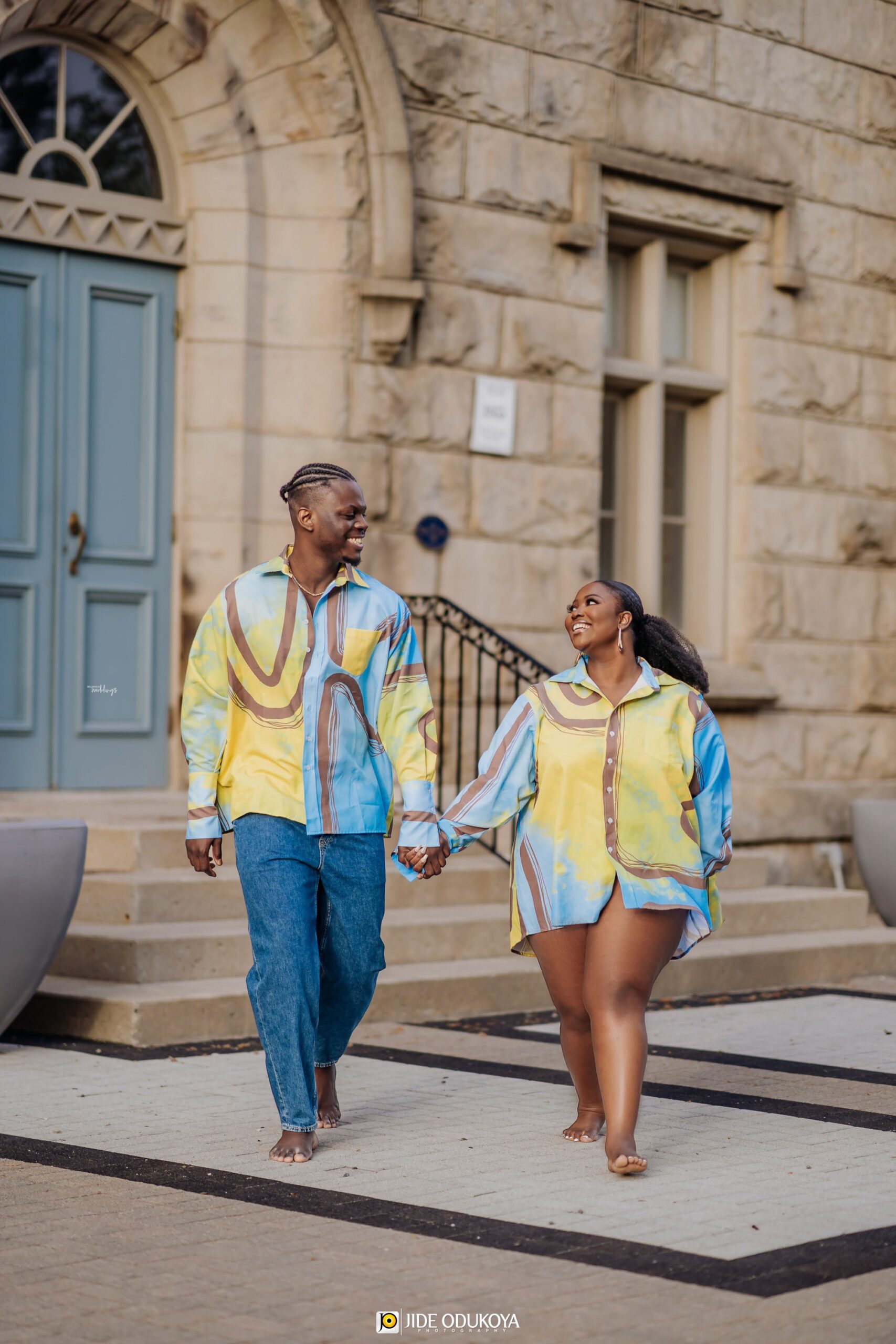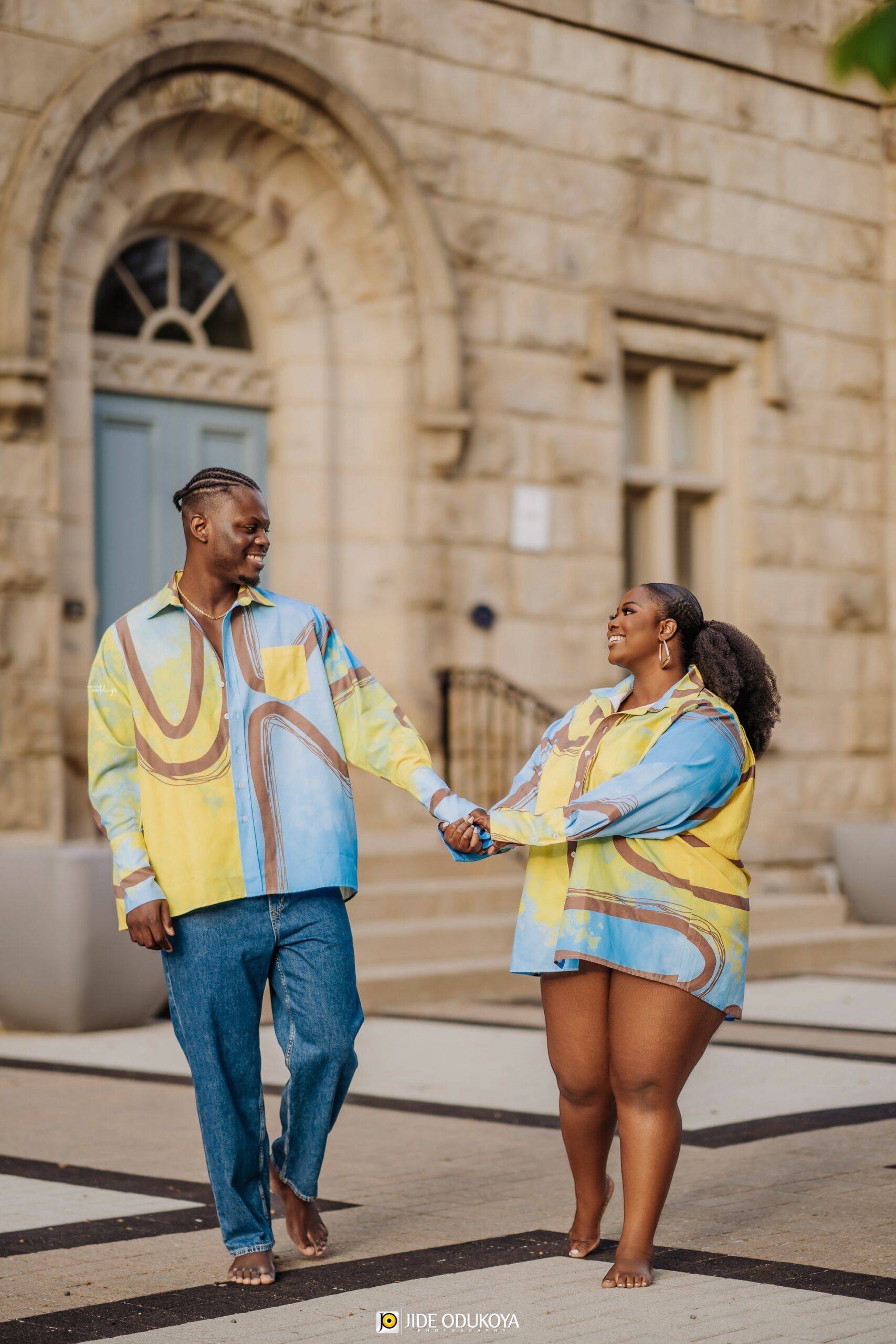 Credits
Bride: @tejjtheblogger
Groom: @ohi.e
Styling: @styledbytejj
Makeup: @zainabazeez
Photography: @jopstudios
Hair: @braidsby_frances
Set Setup: @easystylingco