Are you ready?
Are you ready for this rich display of beauty and culture?
That' s what you will be getting from Teleola and Edidem's traditional wedding. You know what happens when two cultures meet, it is a lavish display of tradition, beauty, colours and culture. The Yoruba bride and her Efik groom are an absolute delight to see. The ceremony started off with the tradition according to the Yoruba culture and then later, they were fully dressed in the Efik wedding attire. We must say that they had so much fun and you'll do too as you scroll to see their amazing photos.
Trust us, you definitely want to see their white wedding. You should also catch up on their pre-wedding shoot and love story.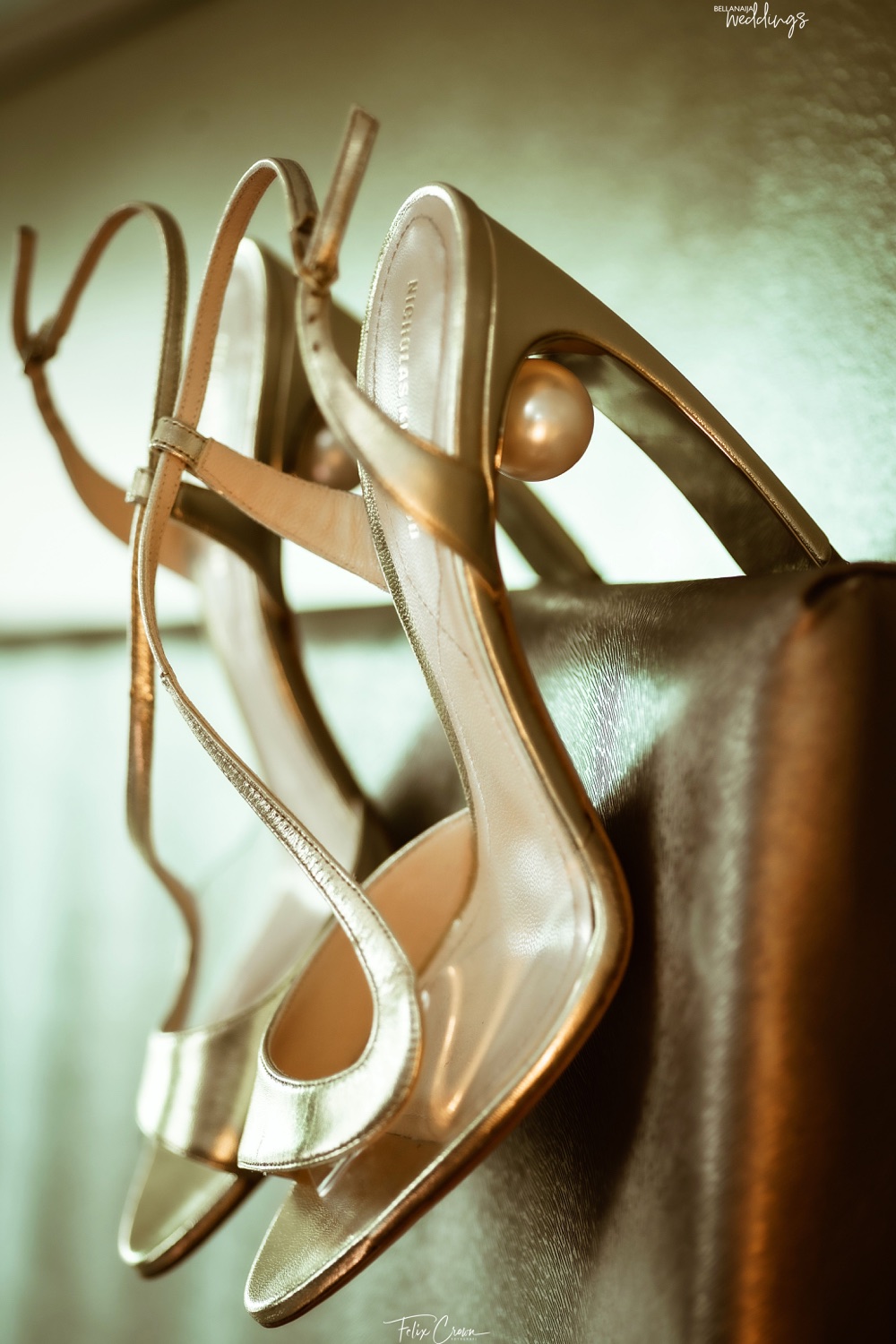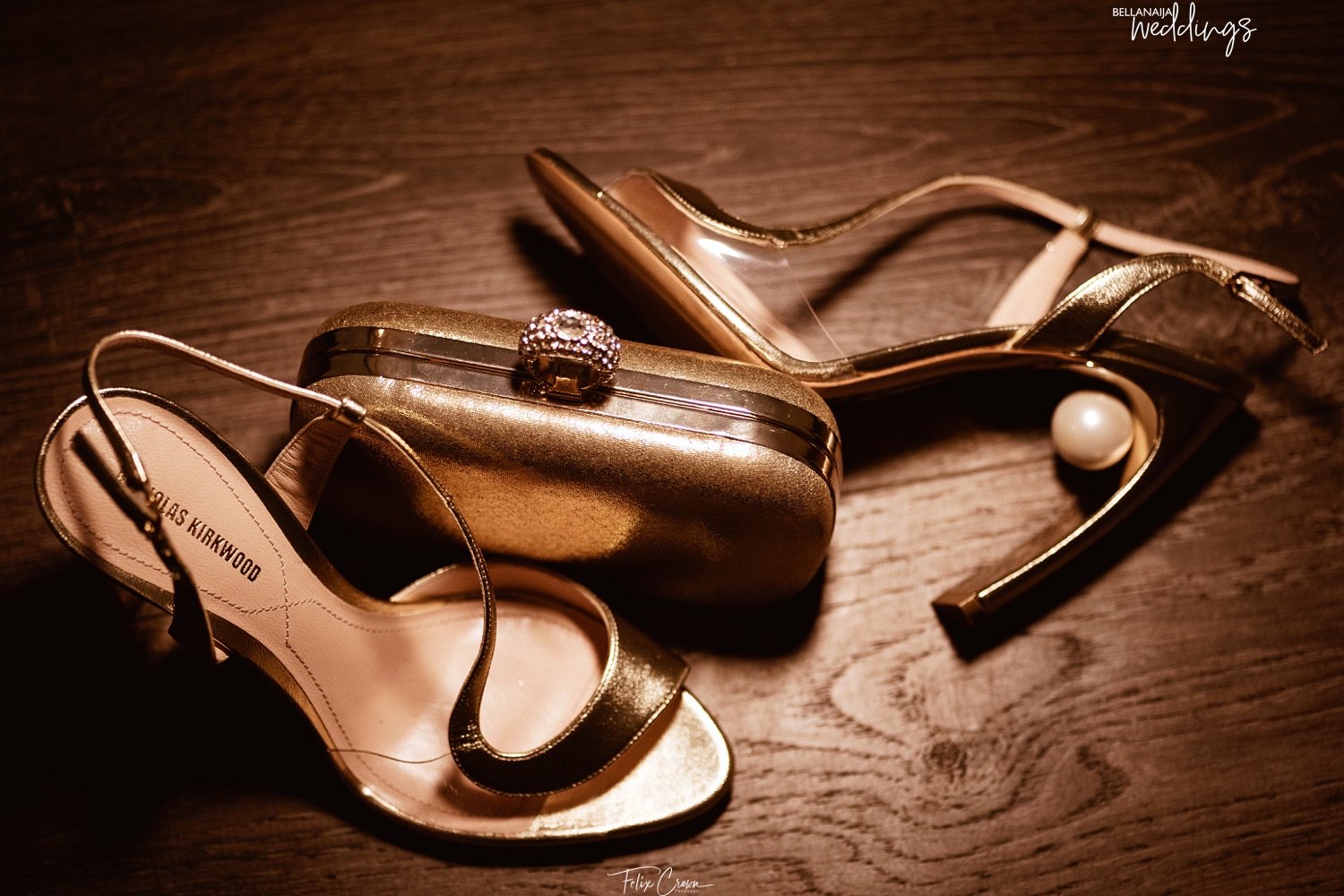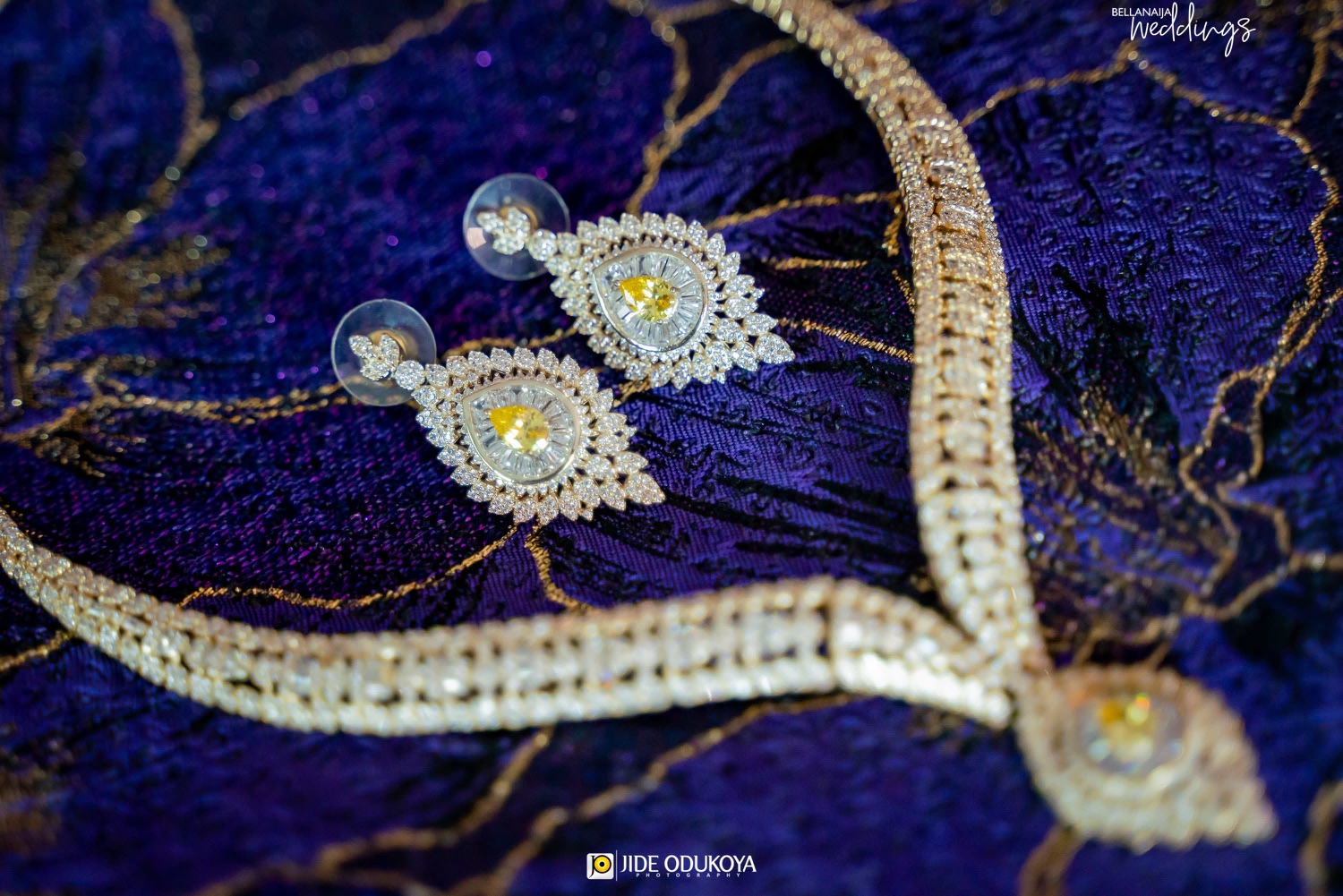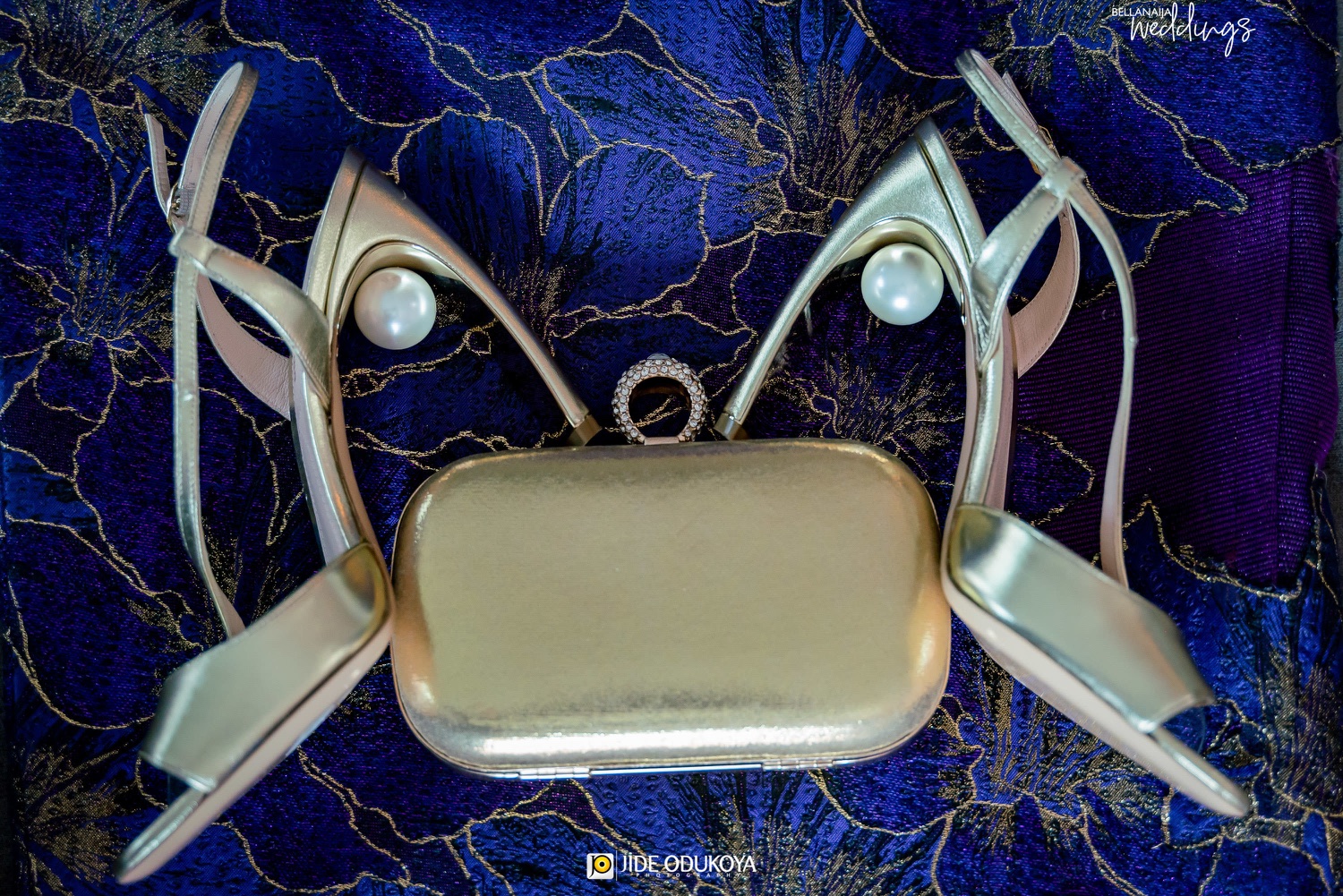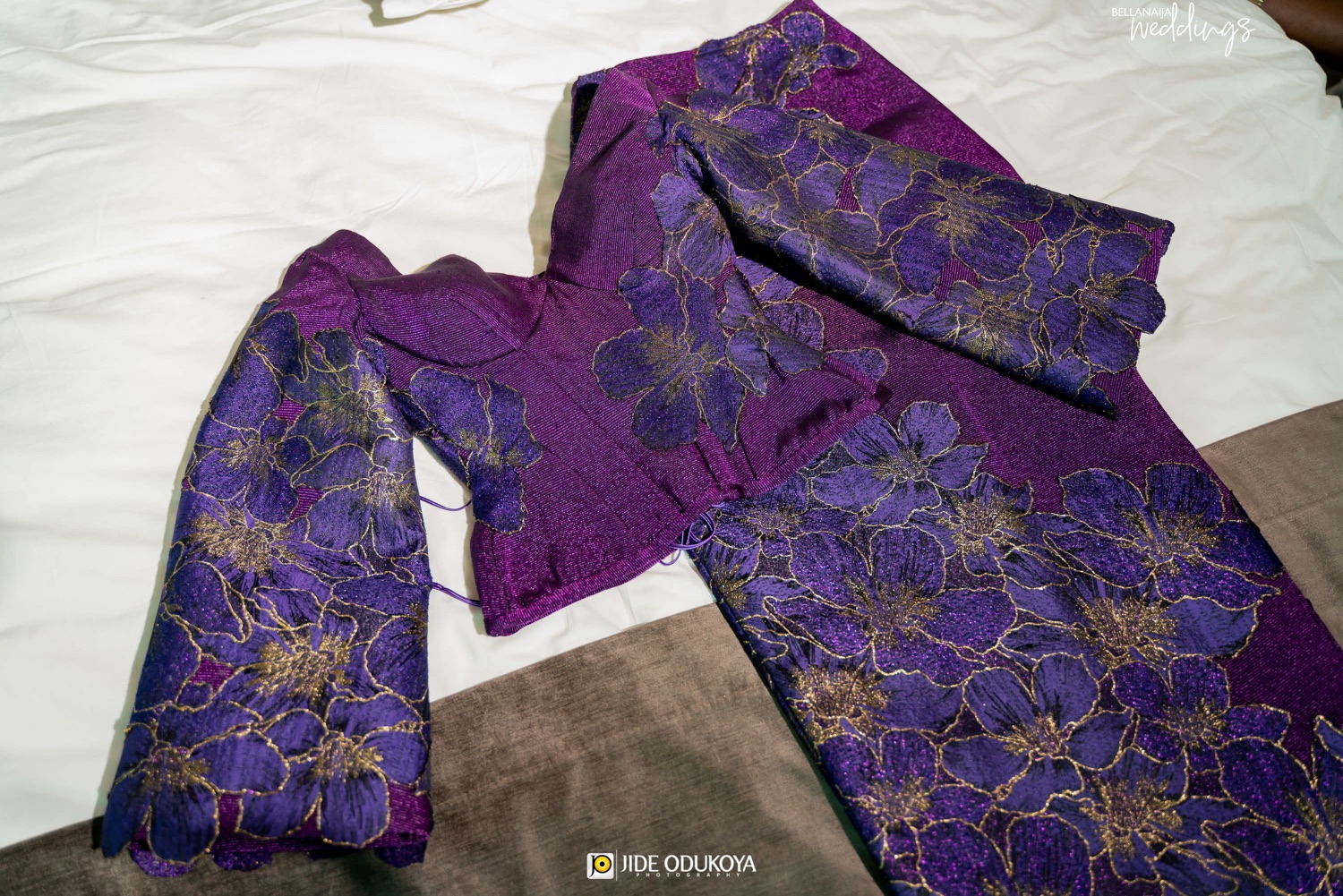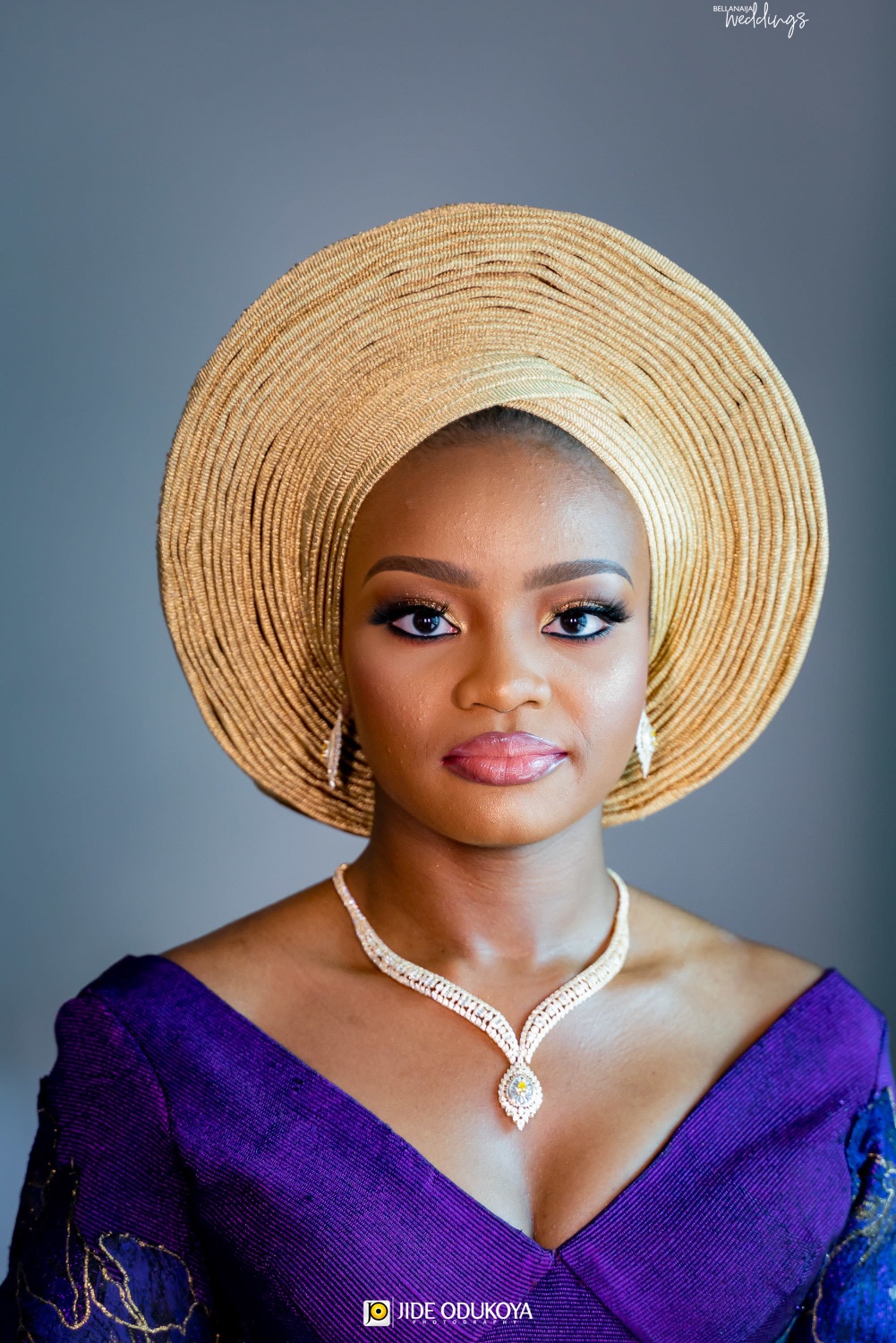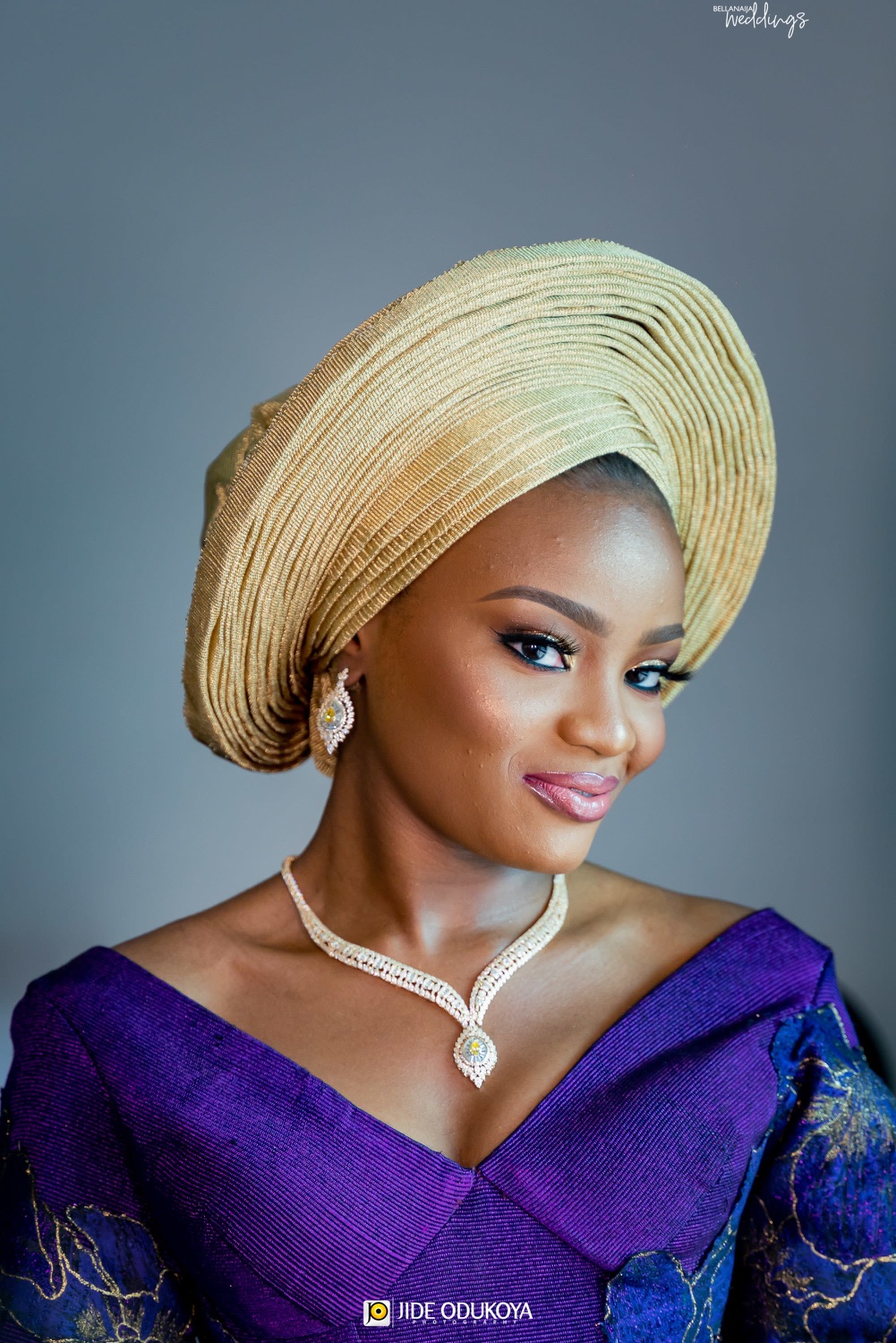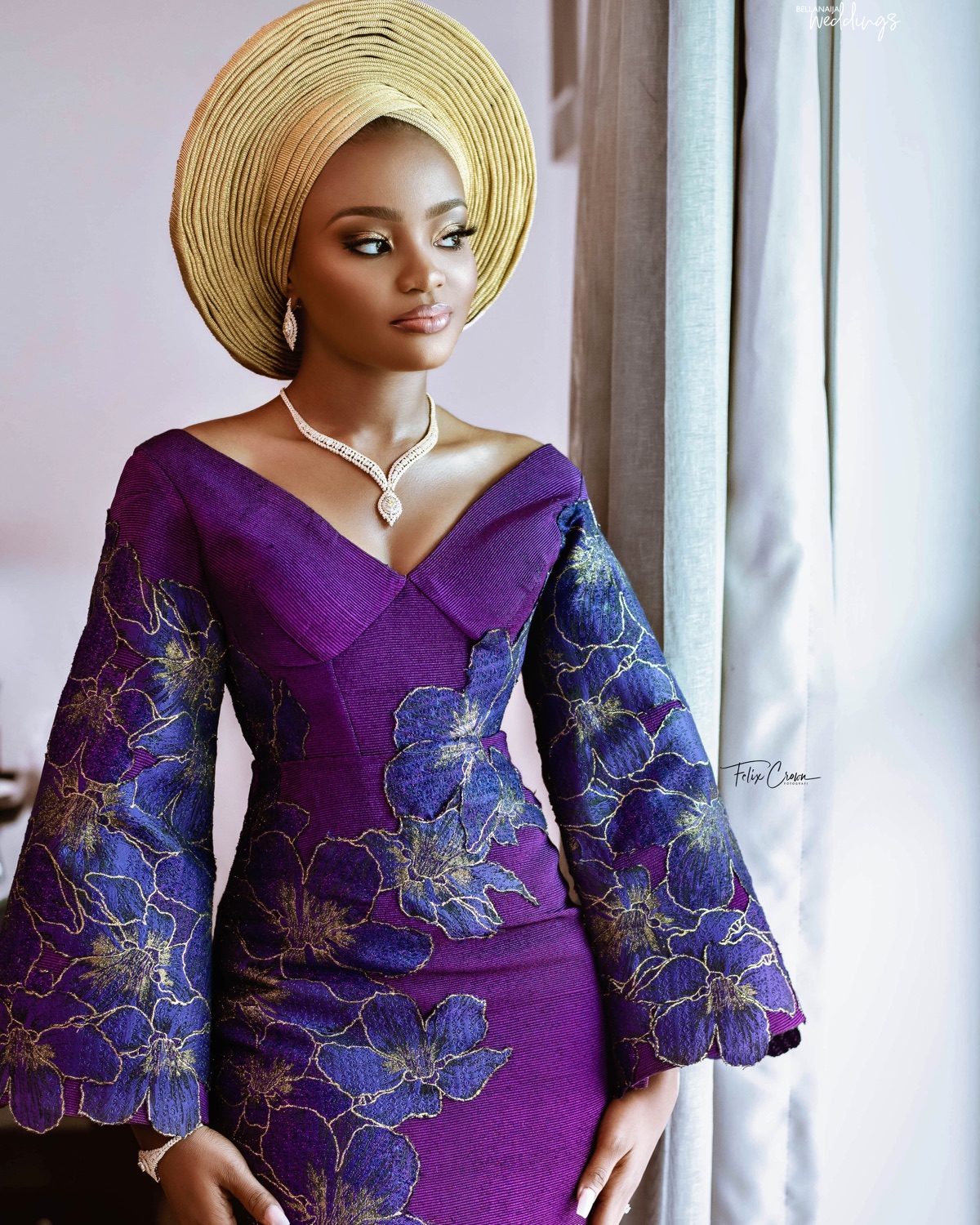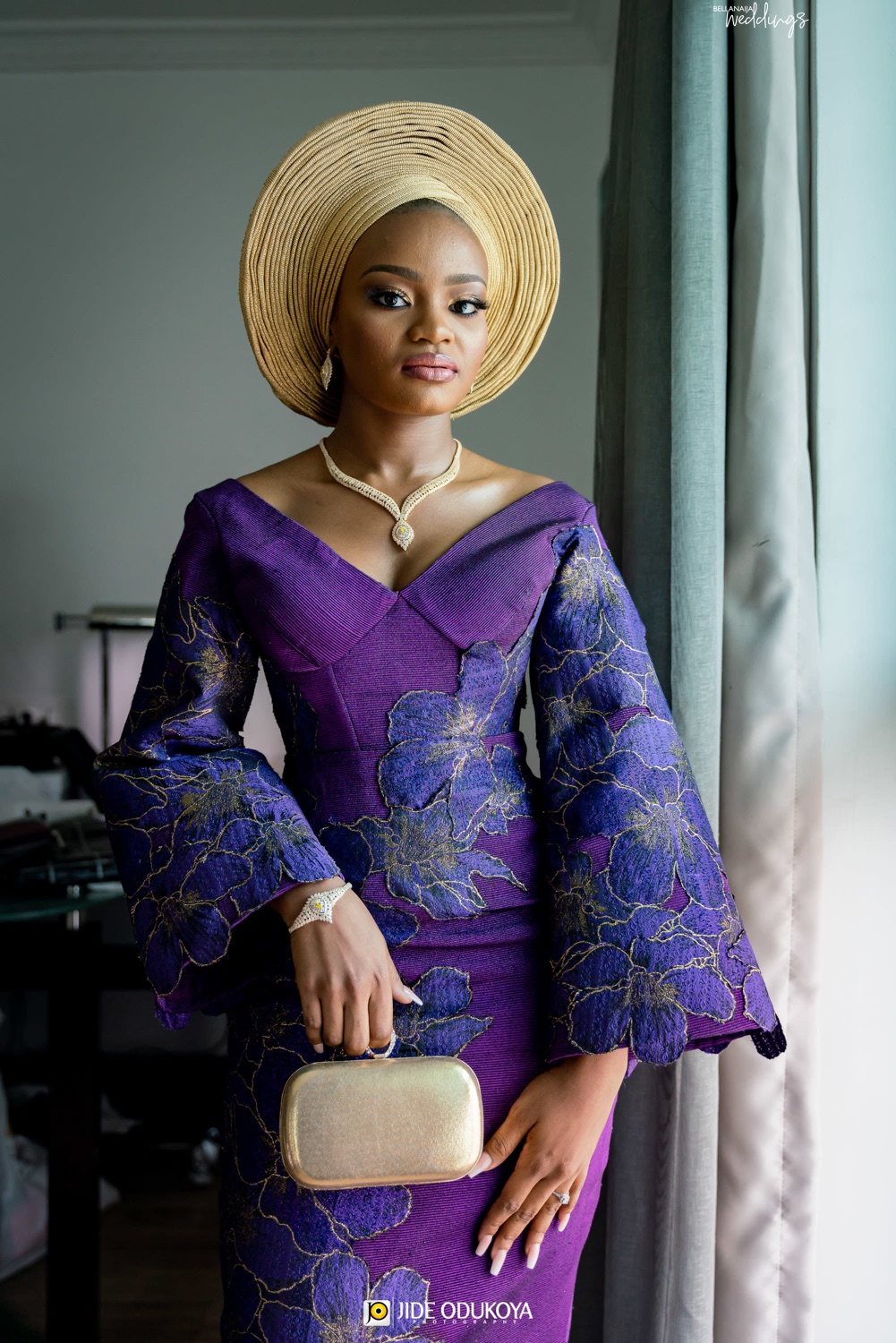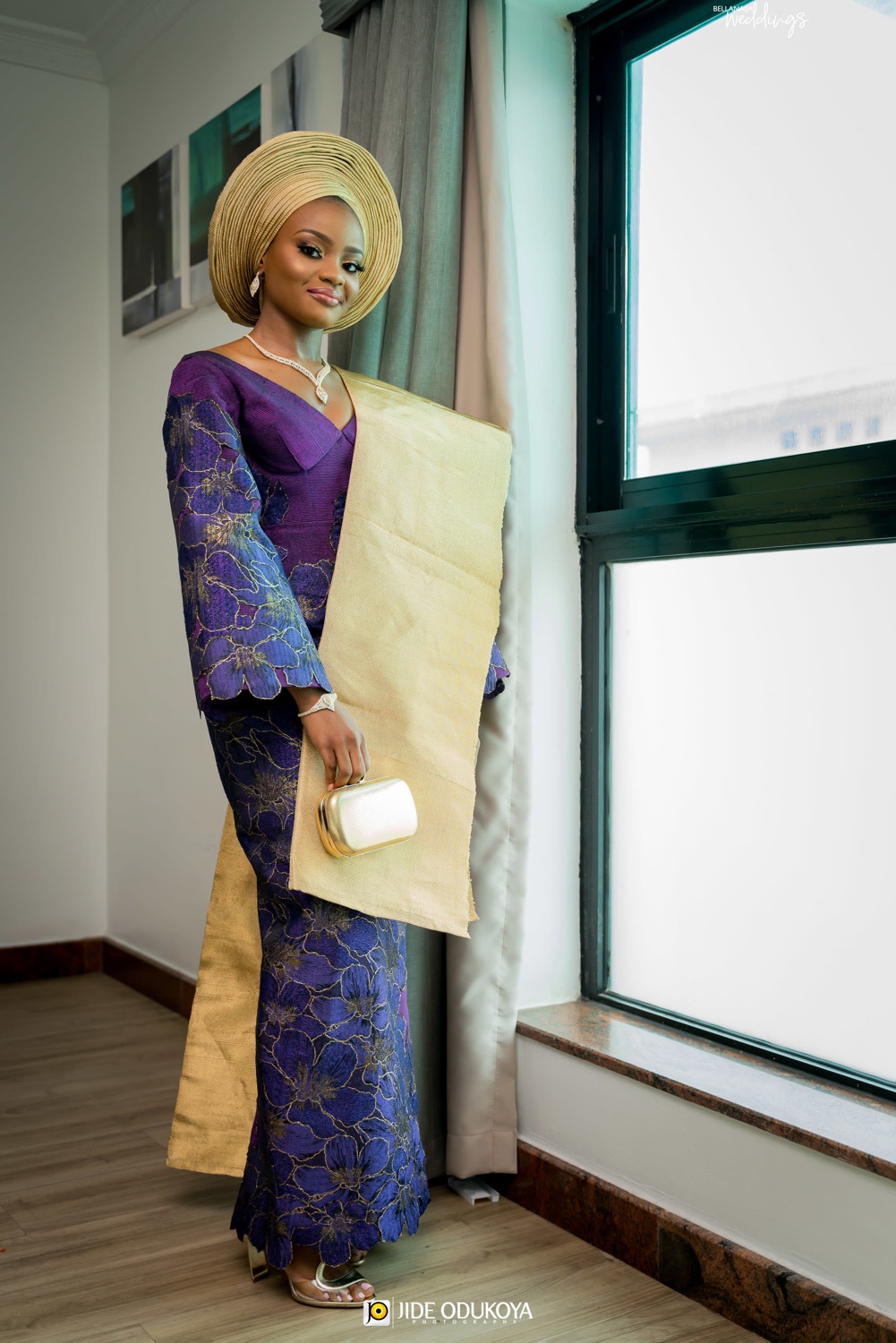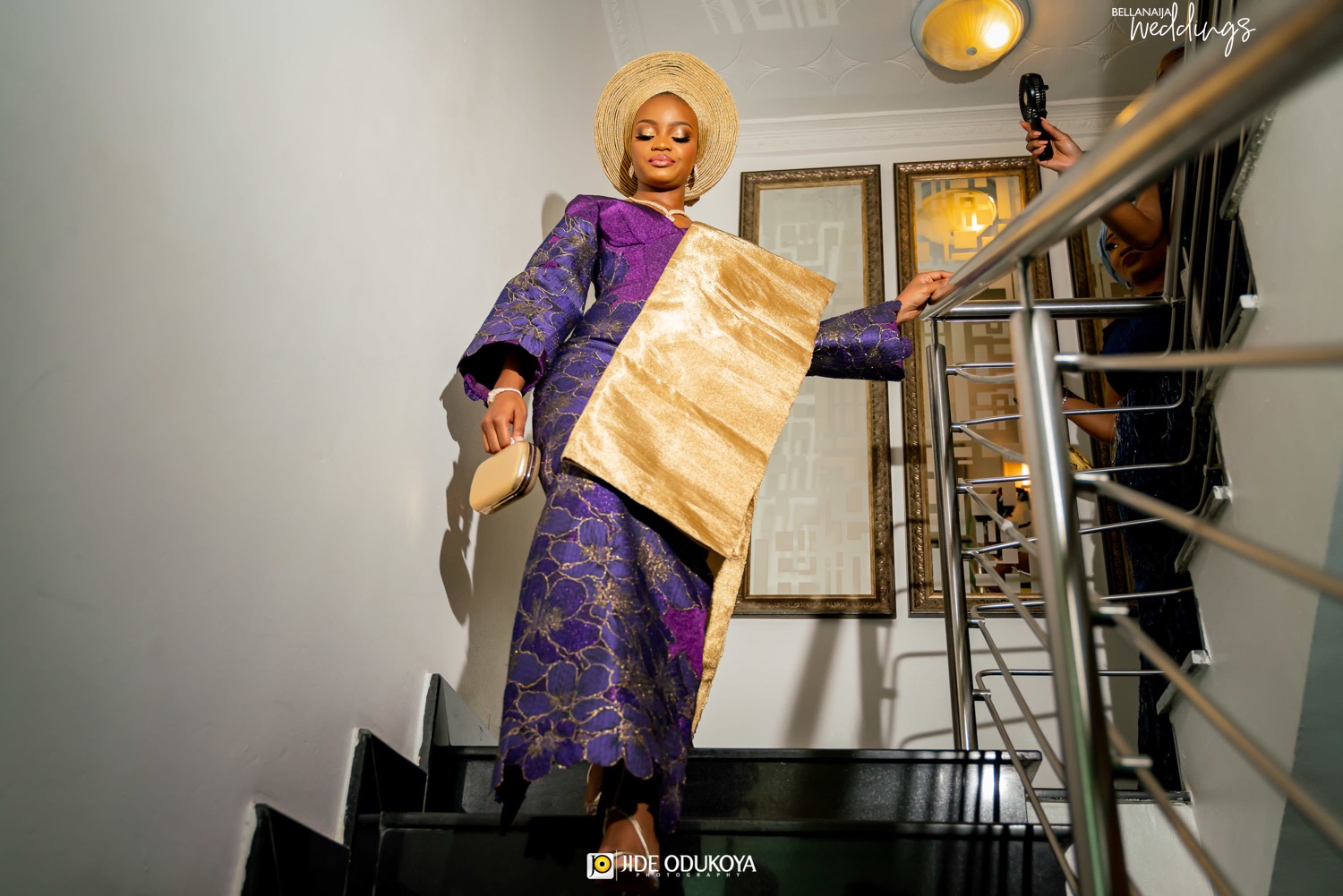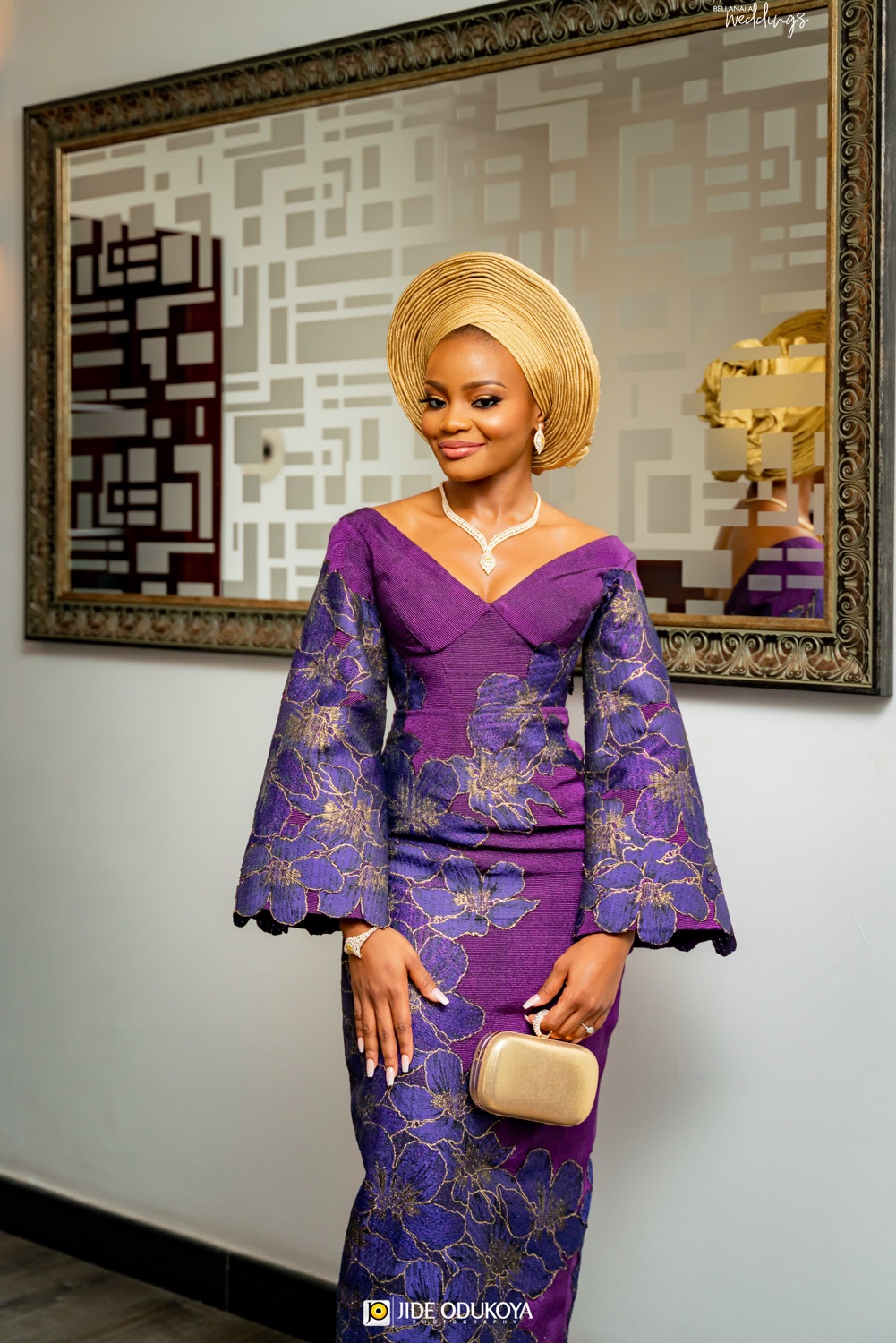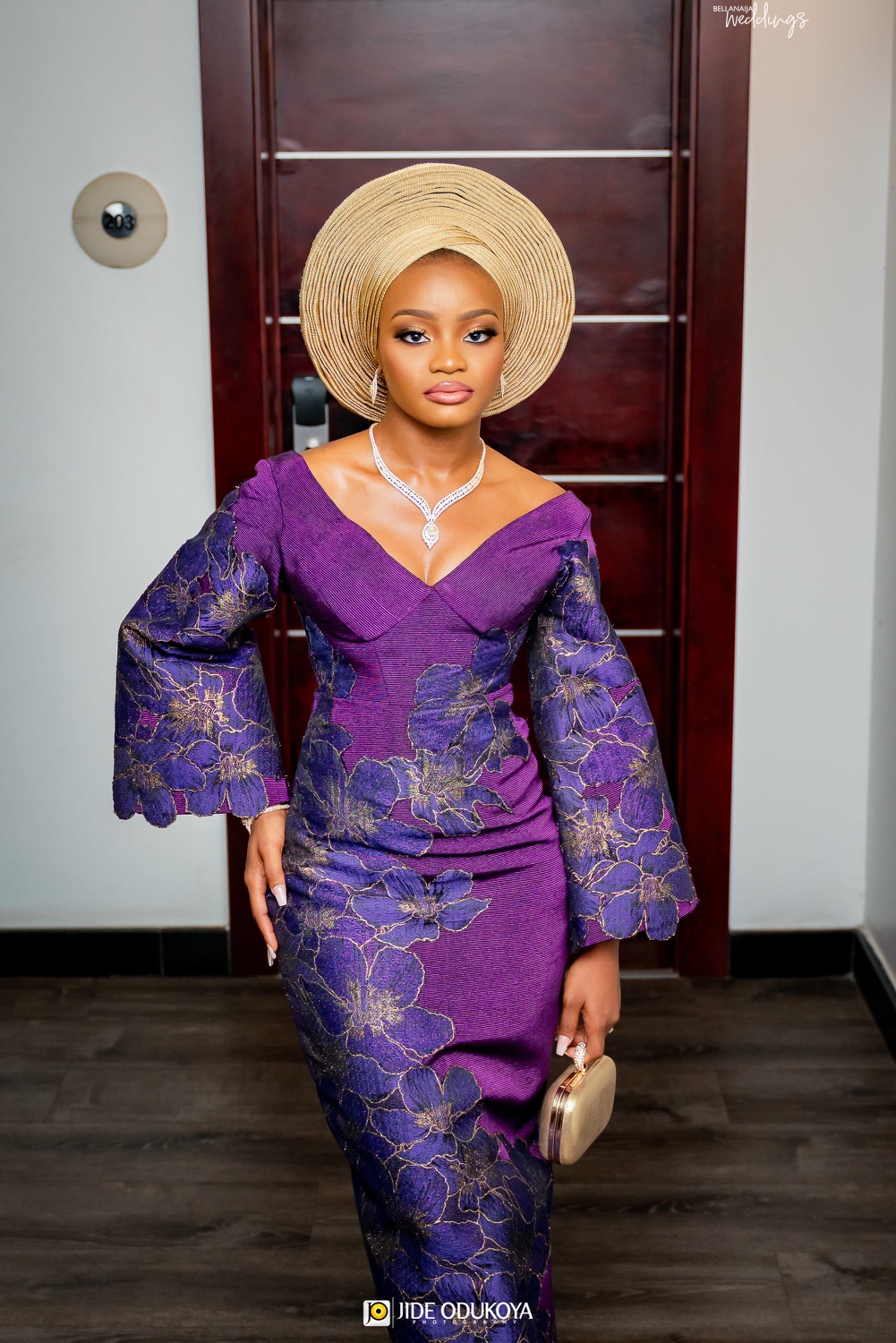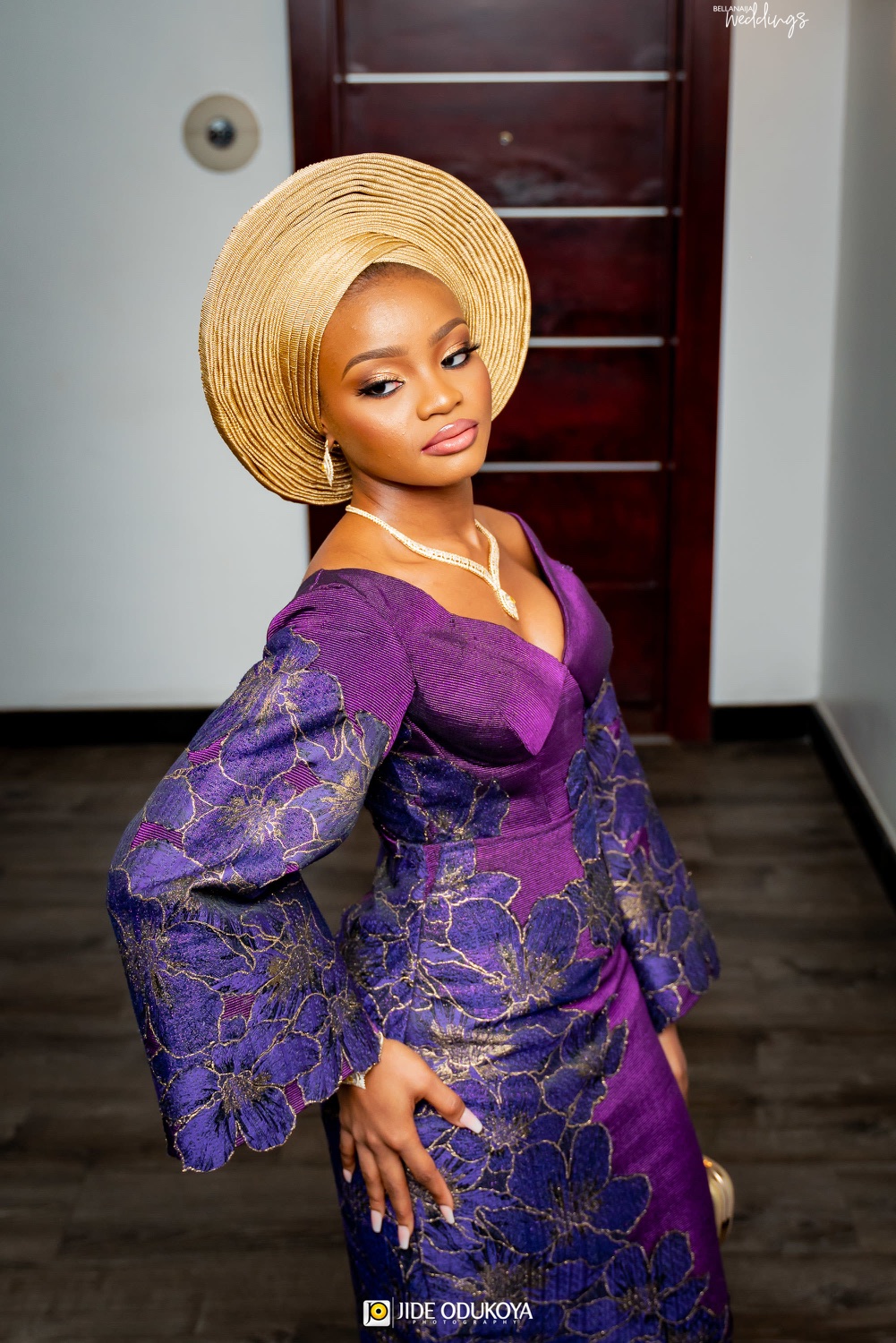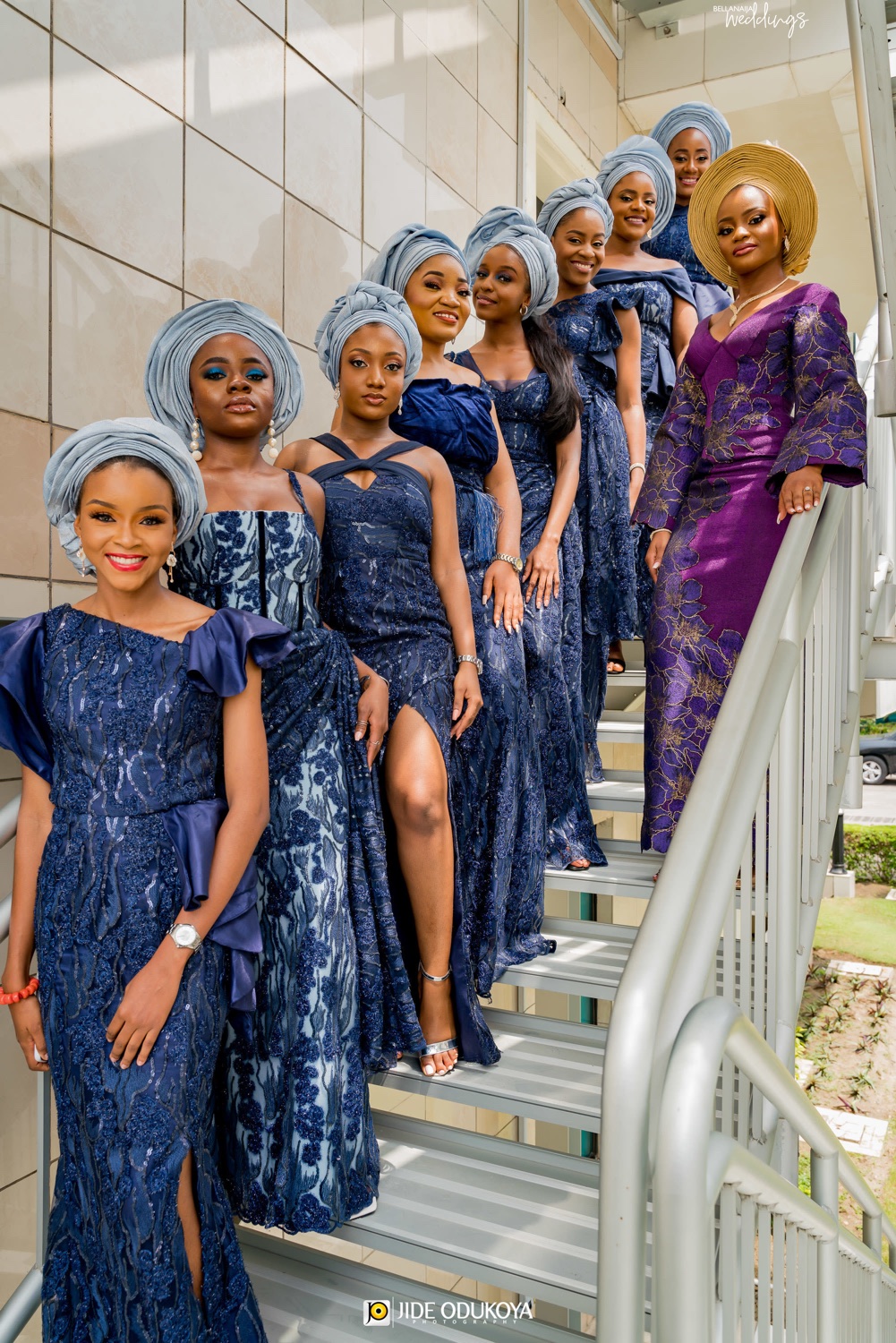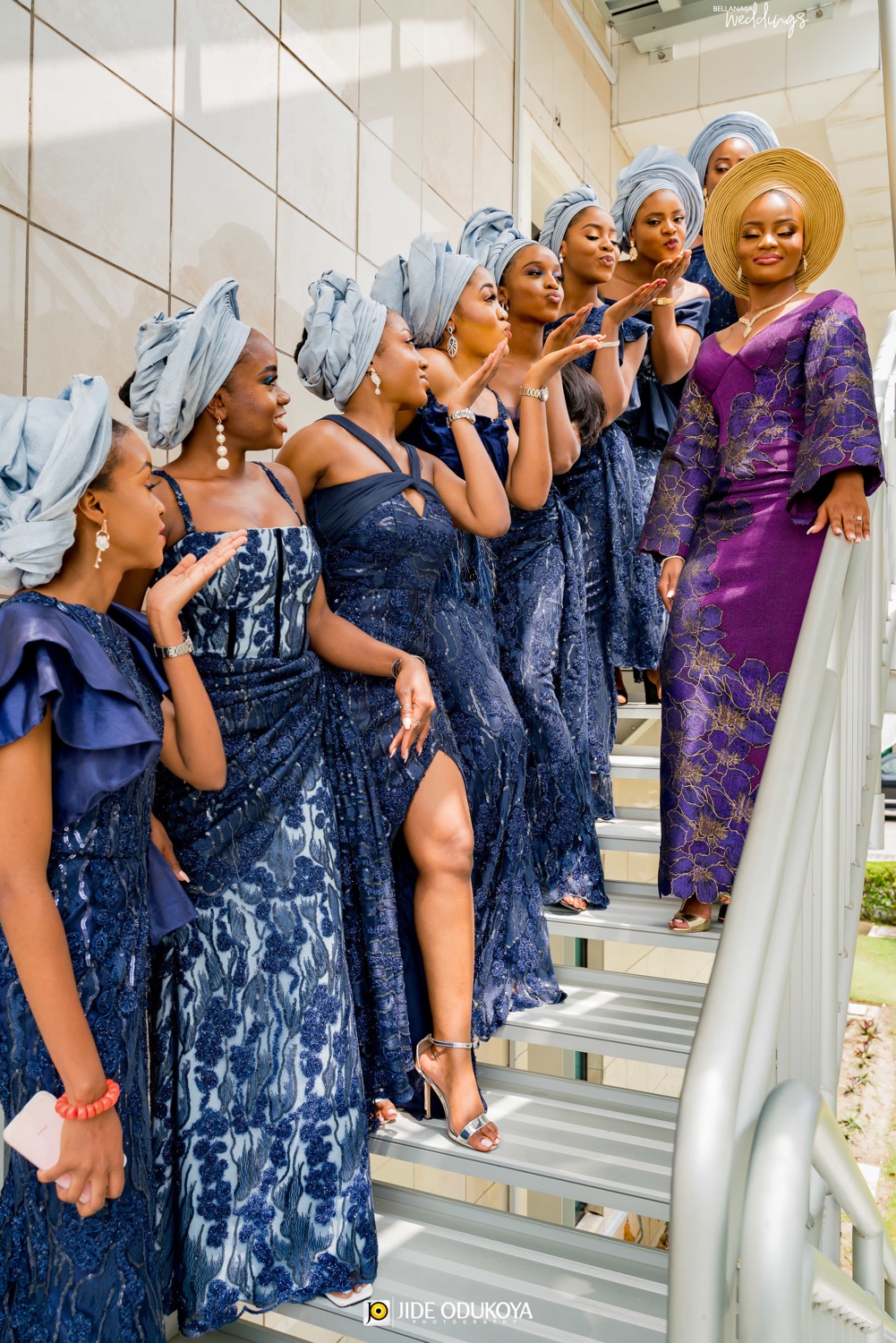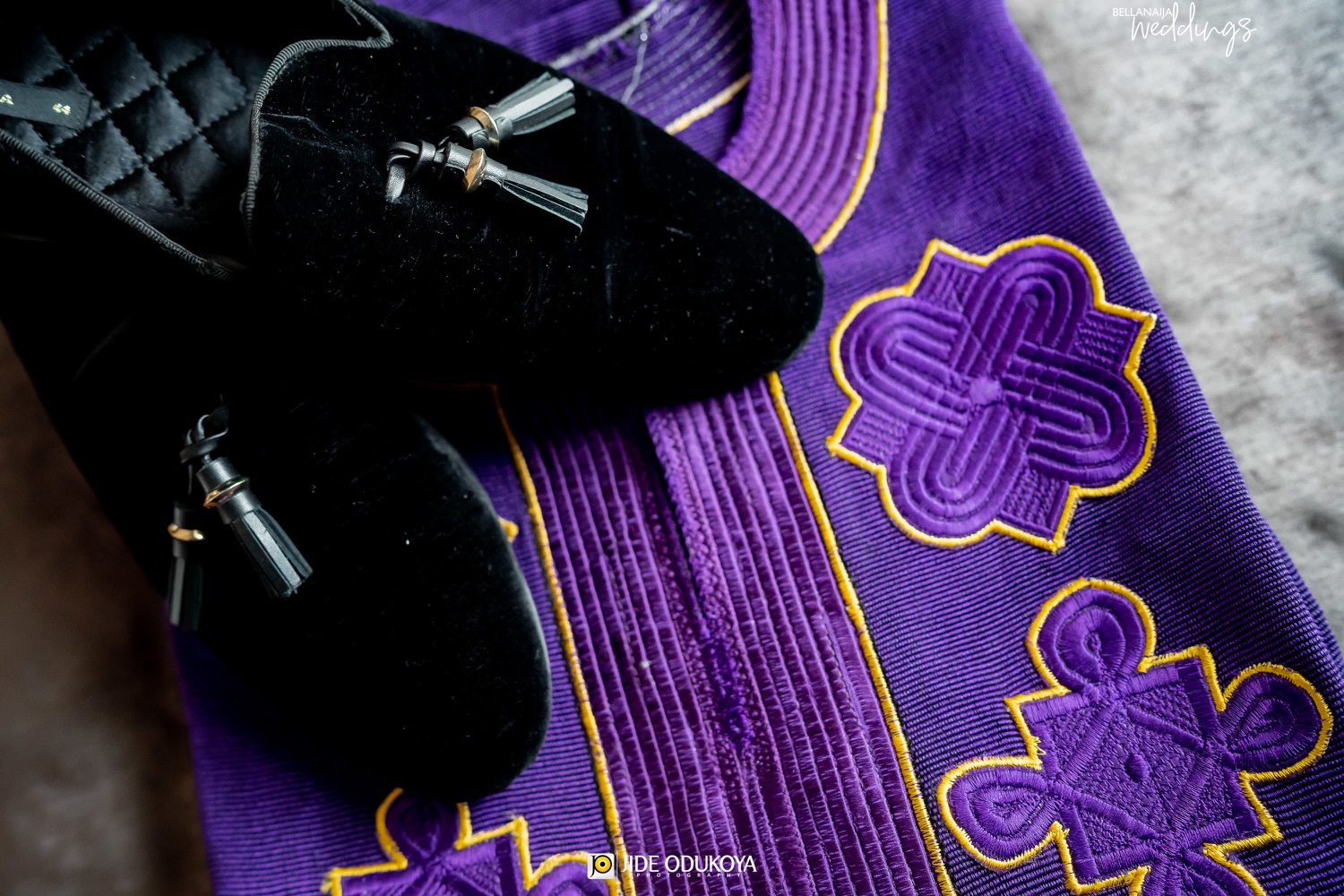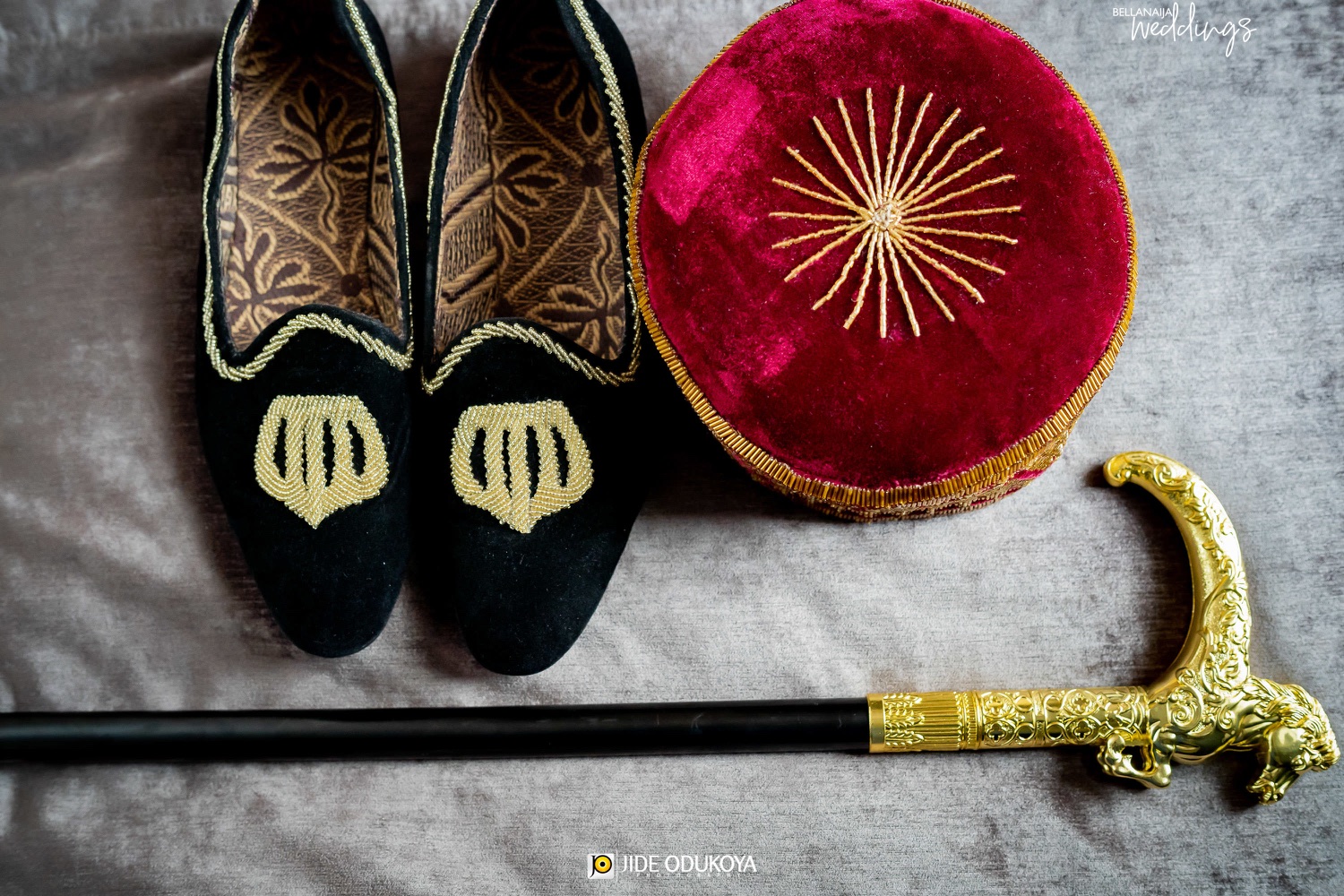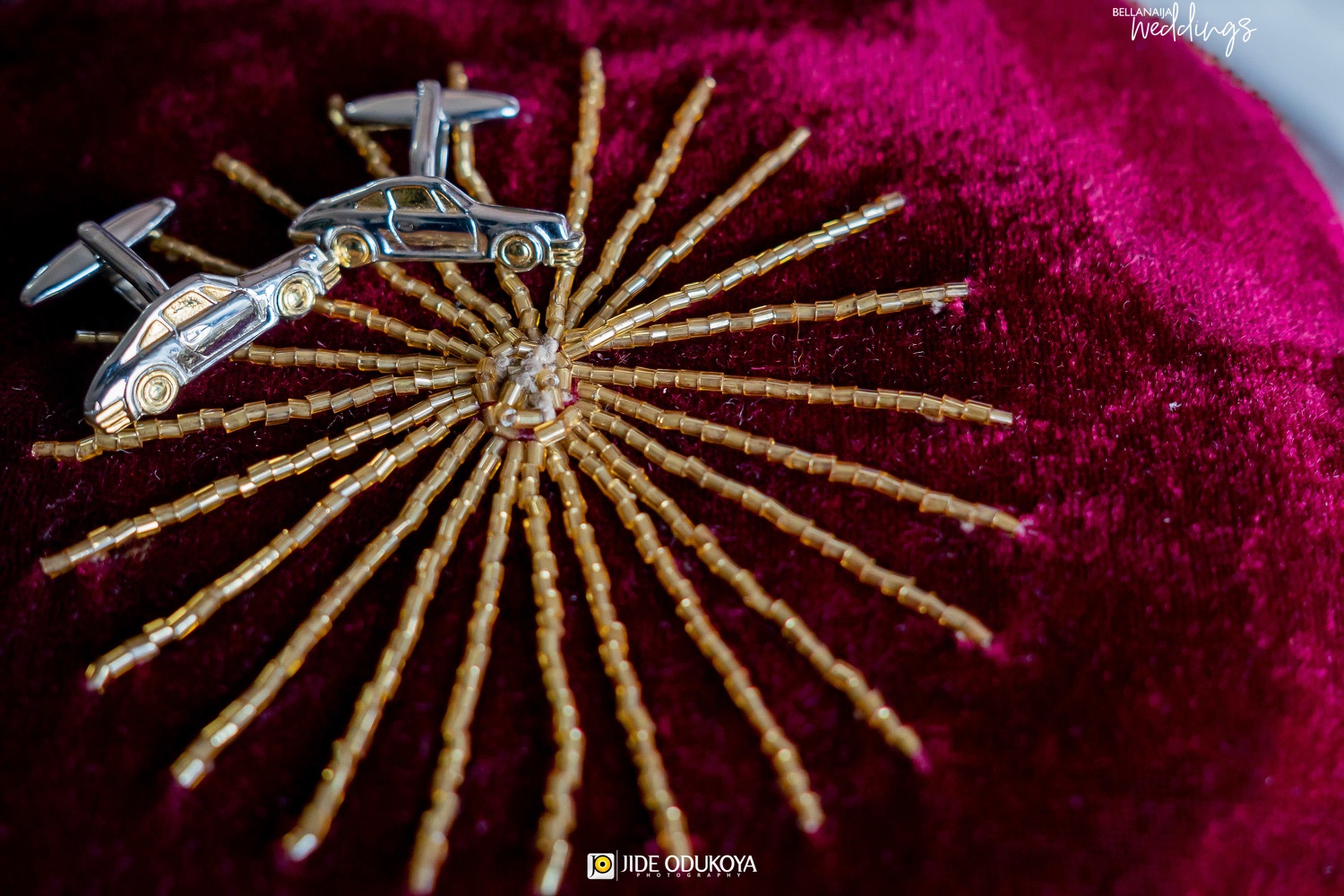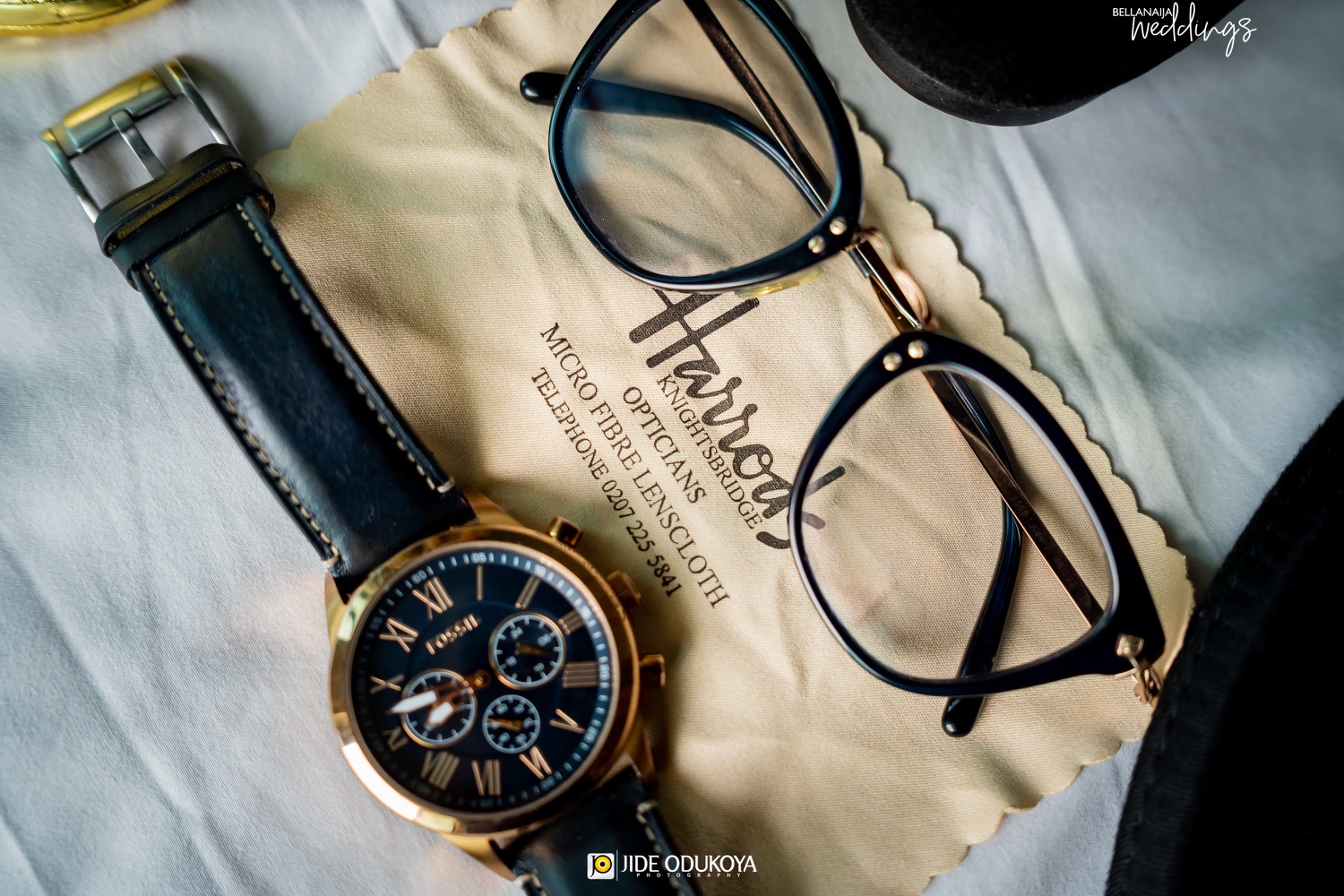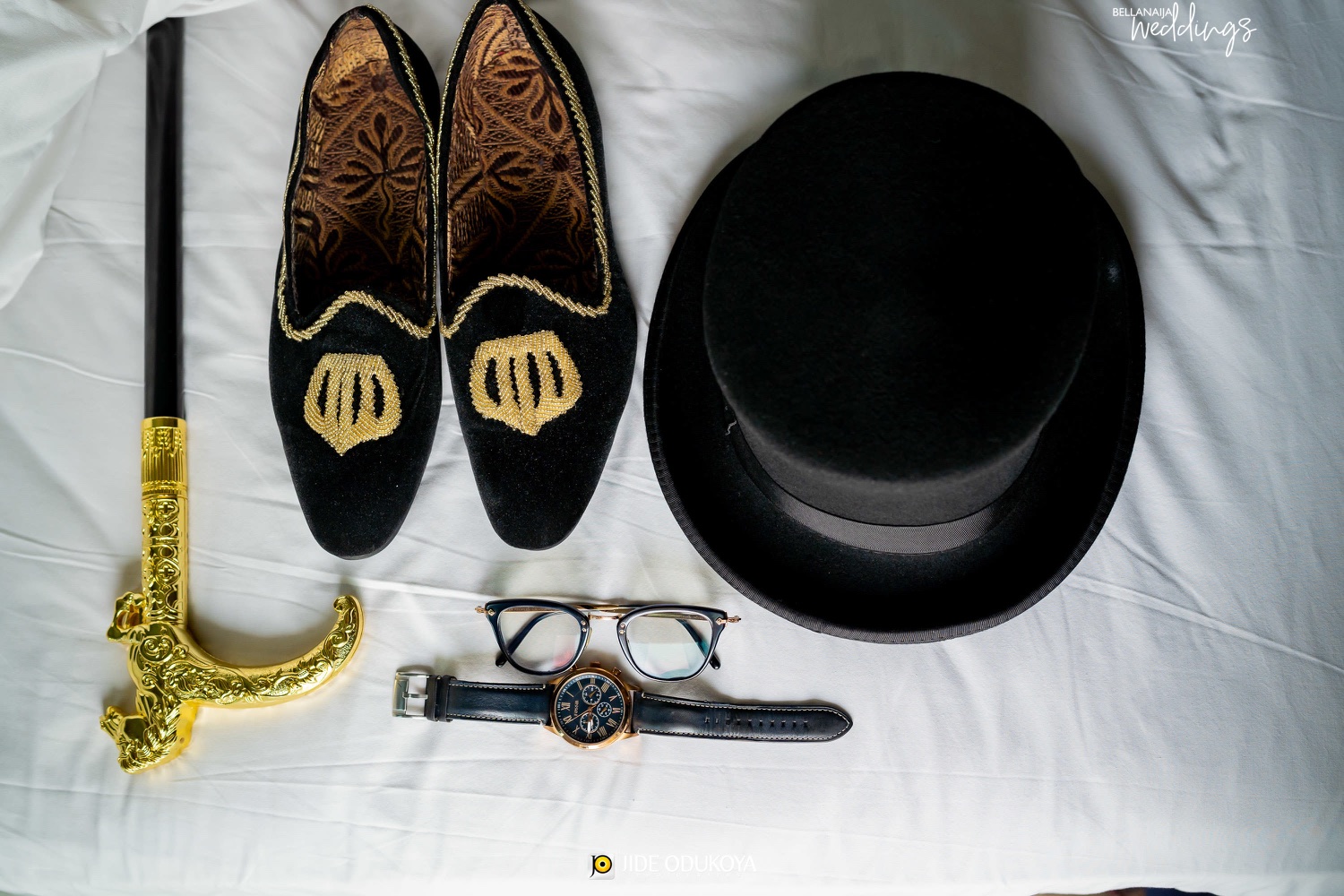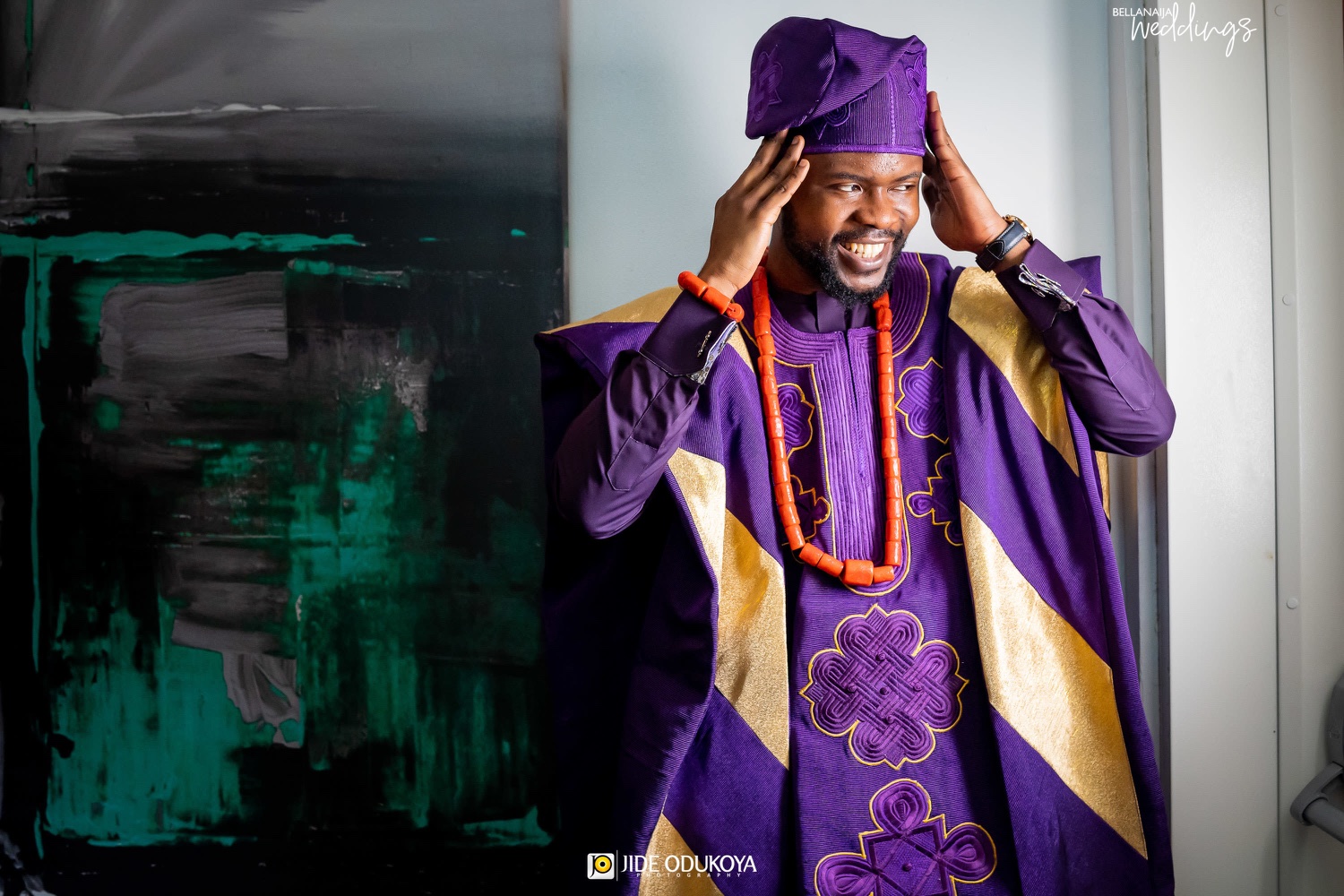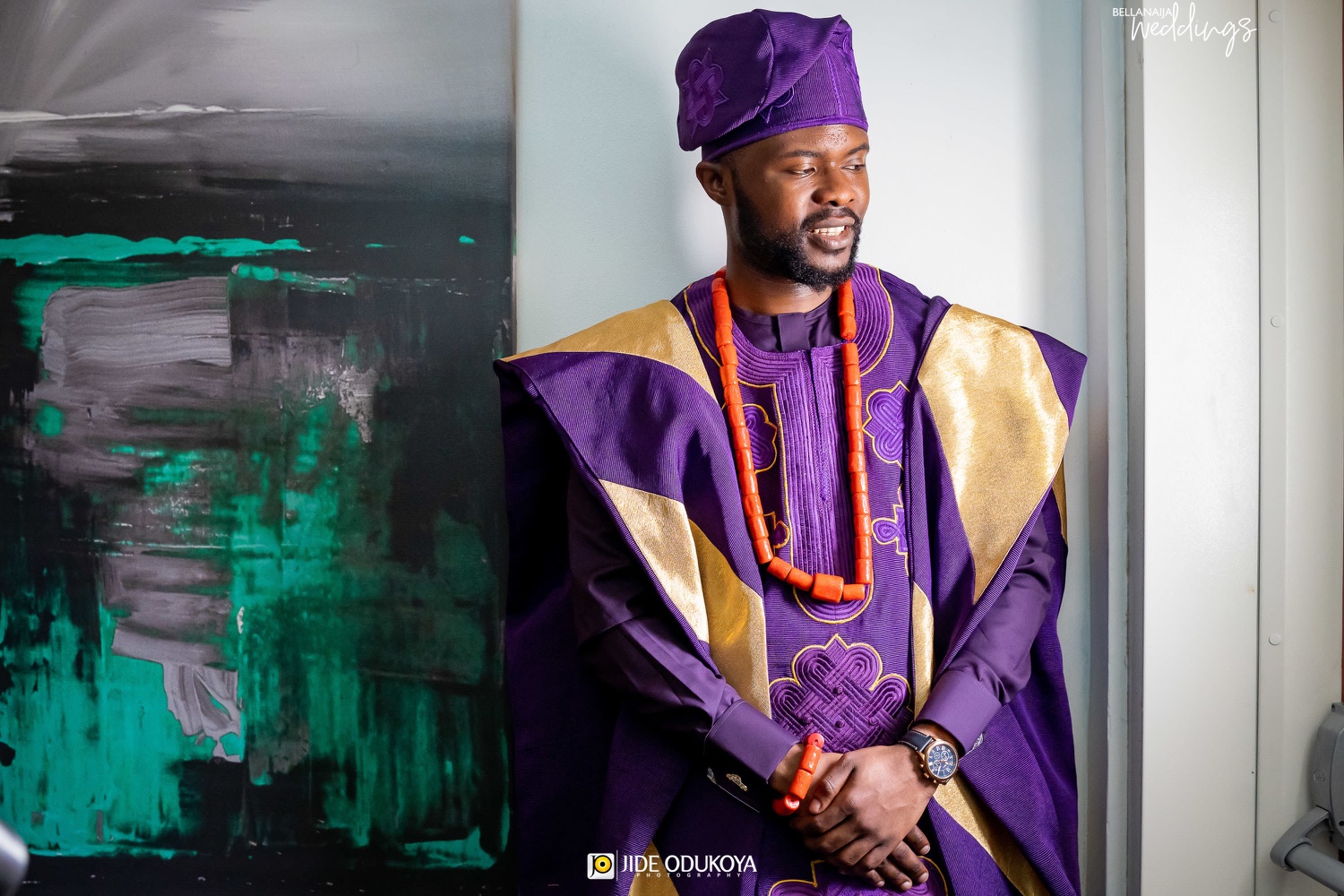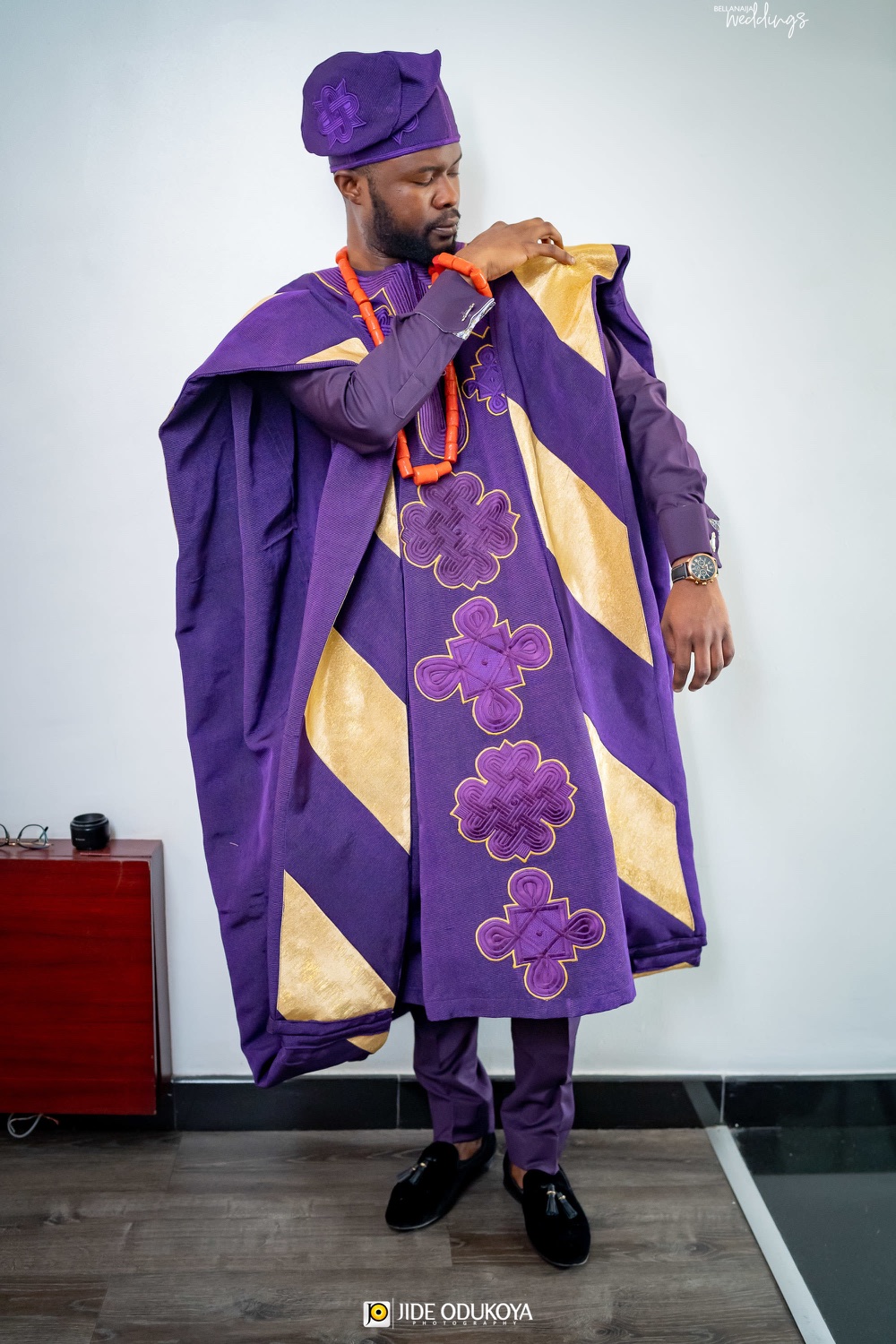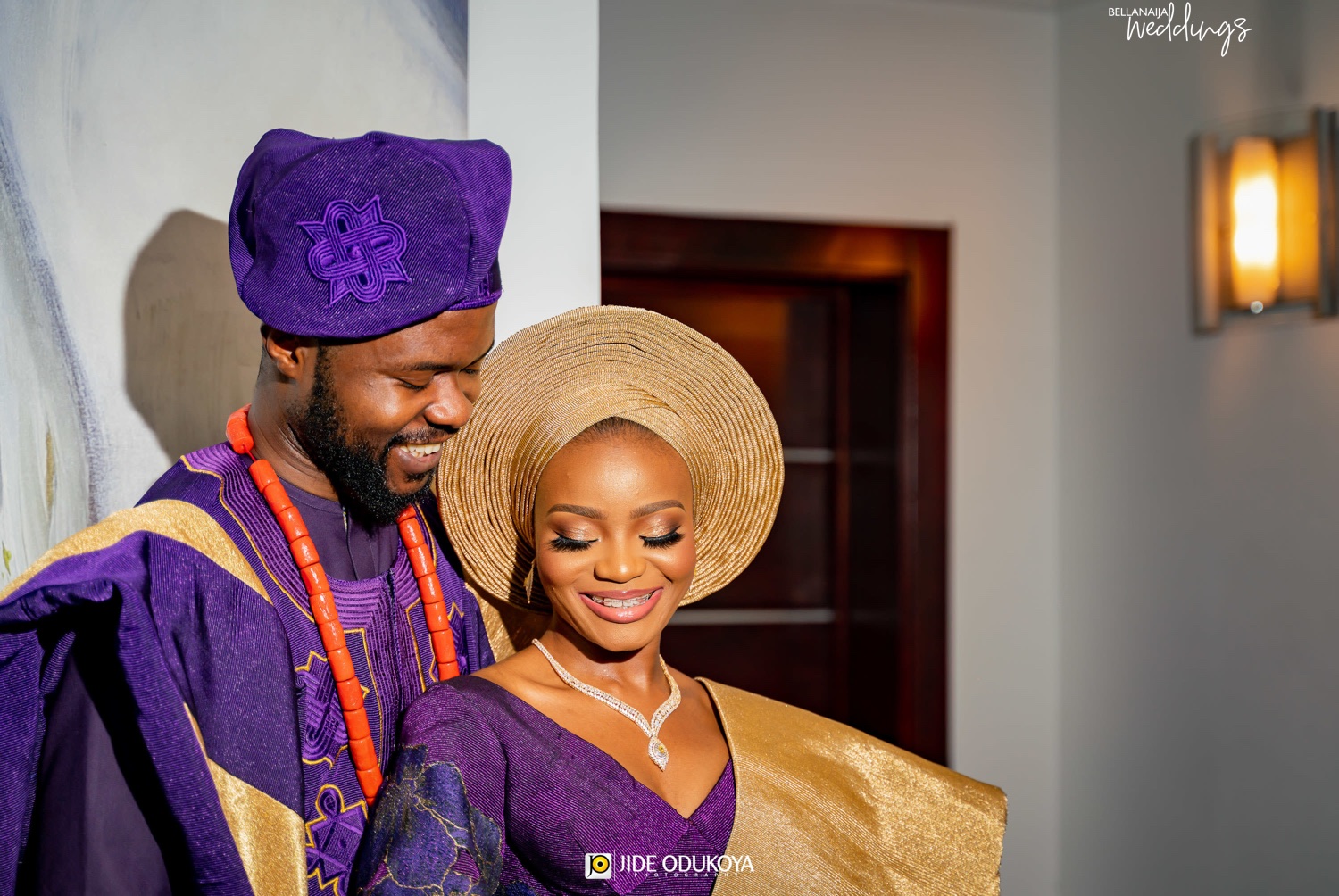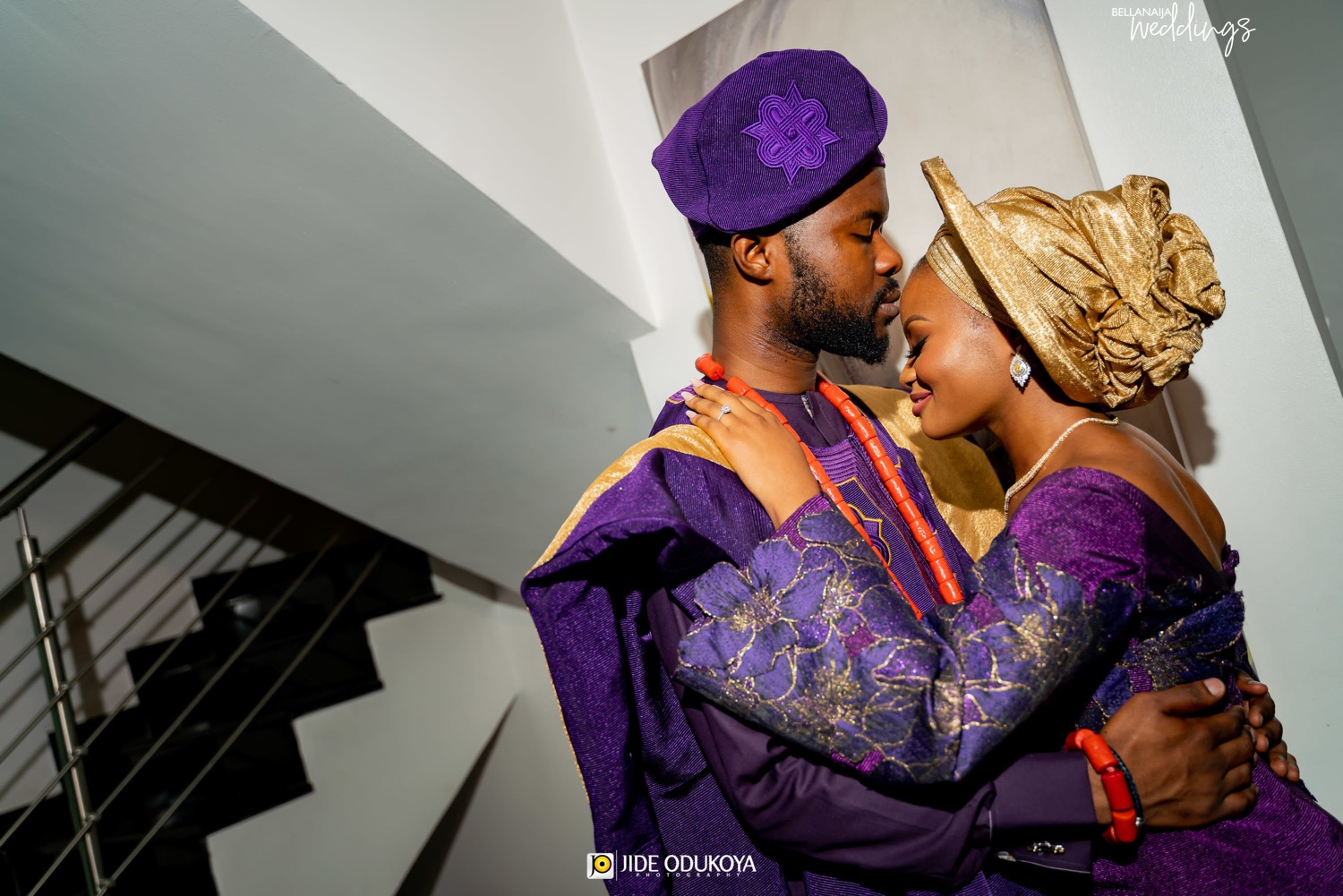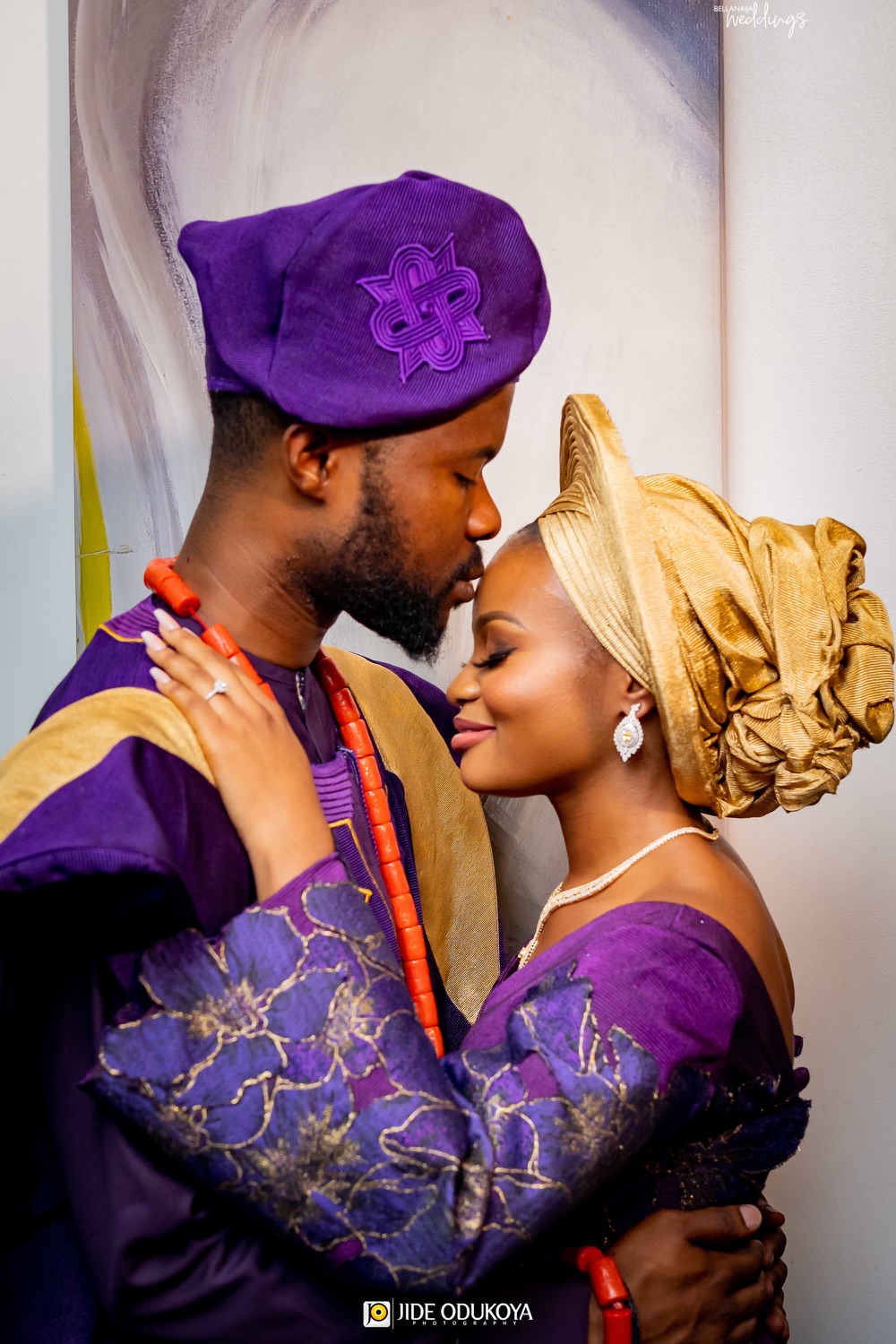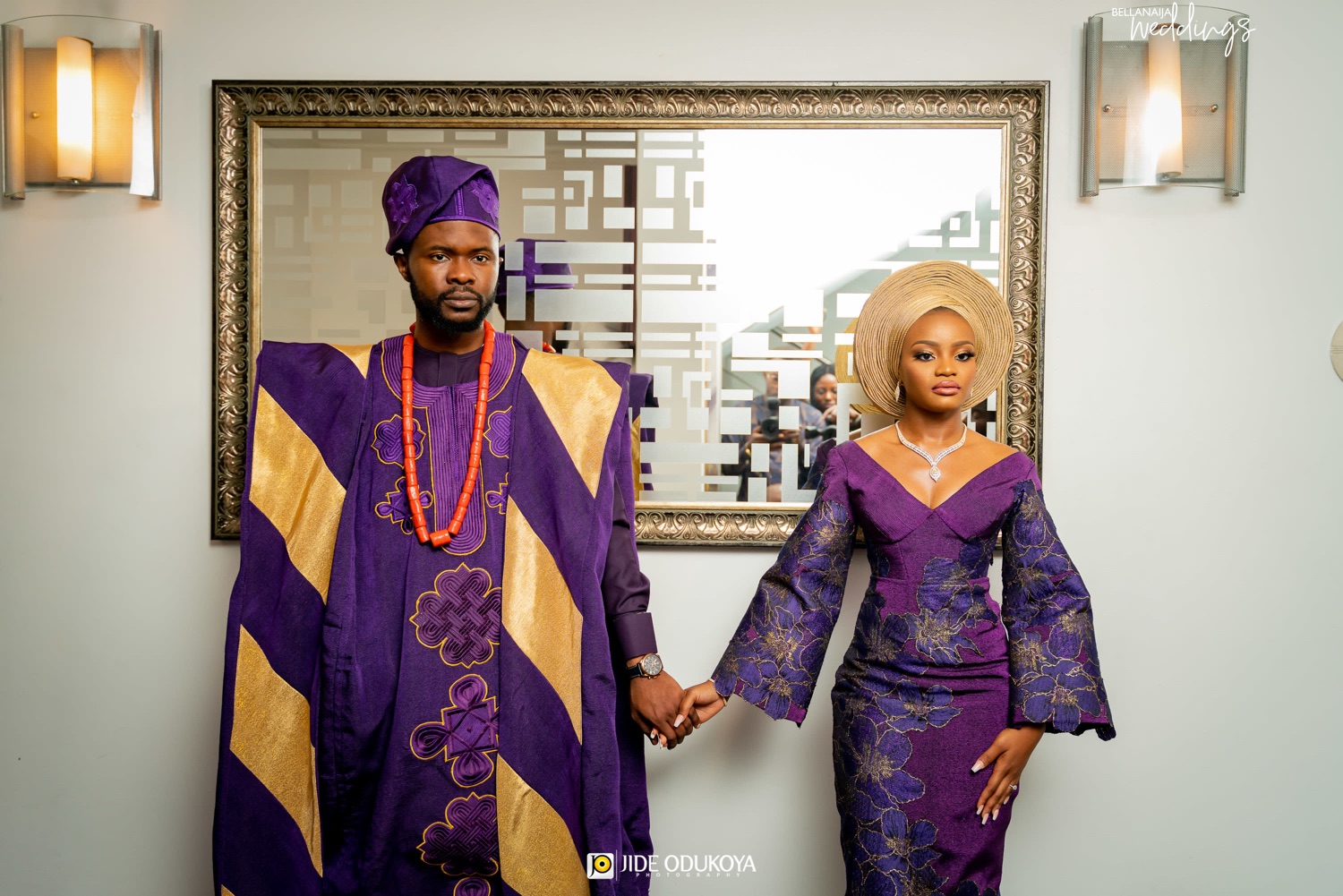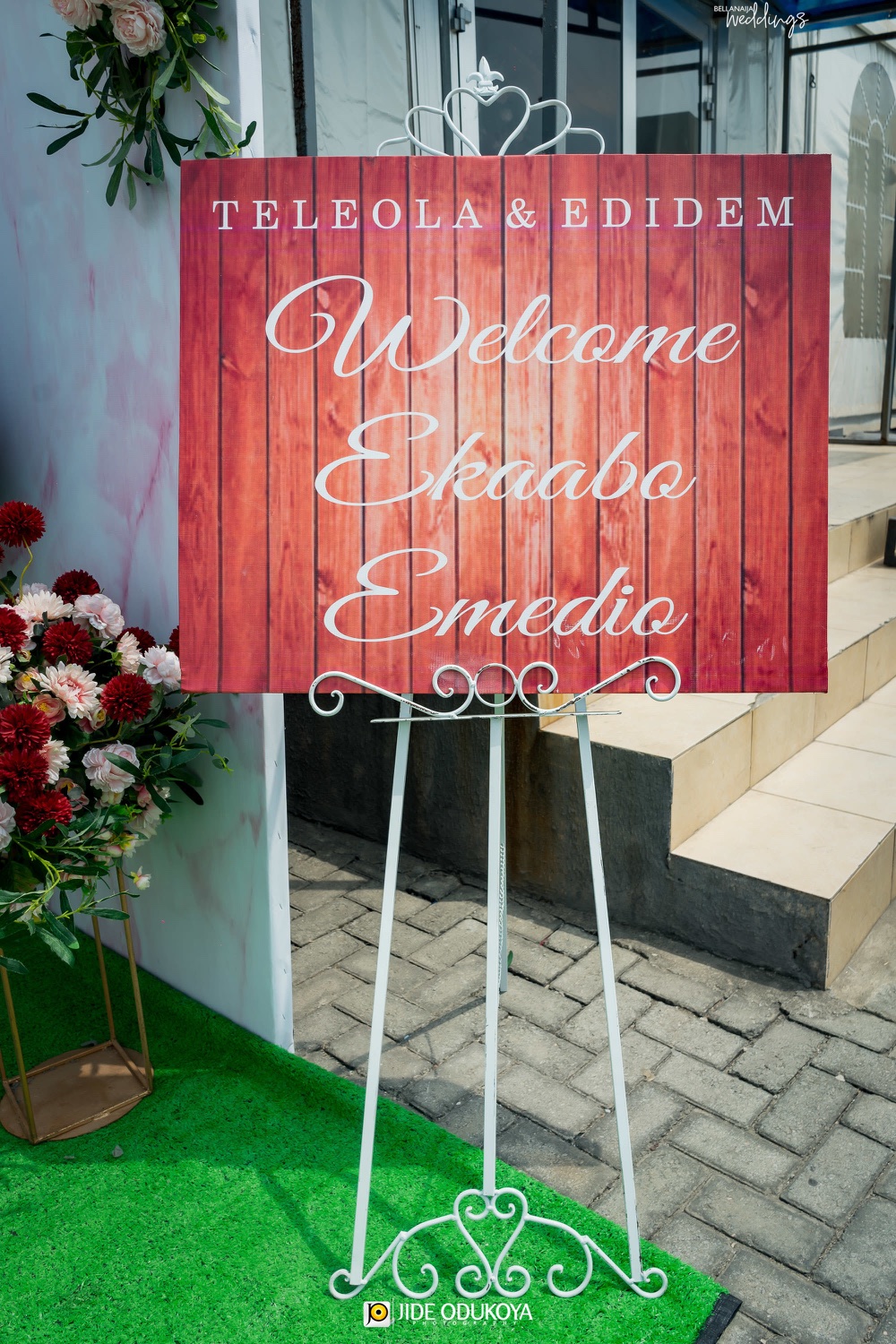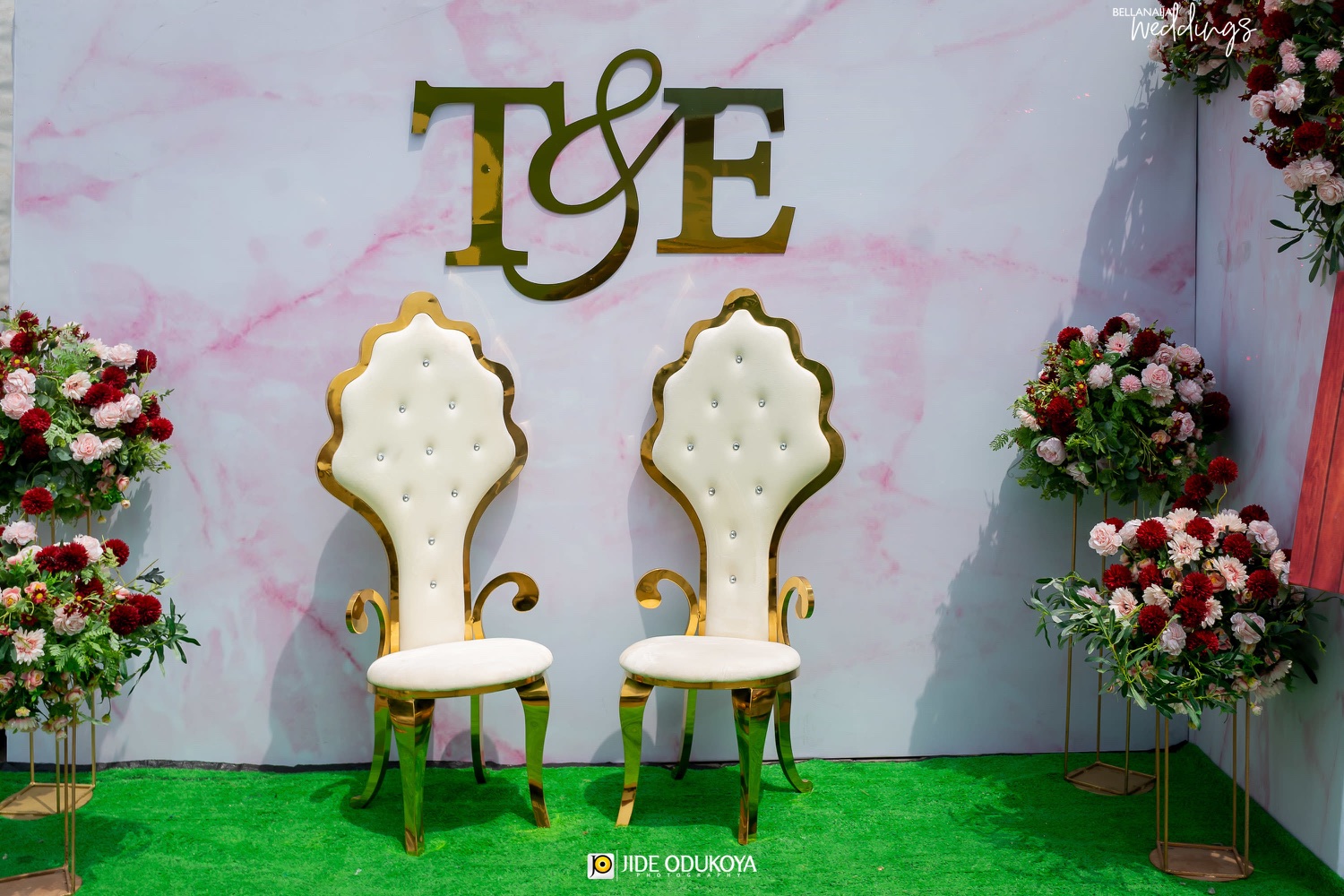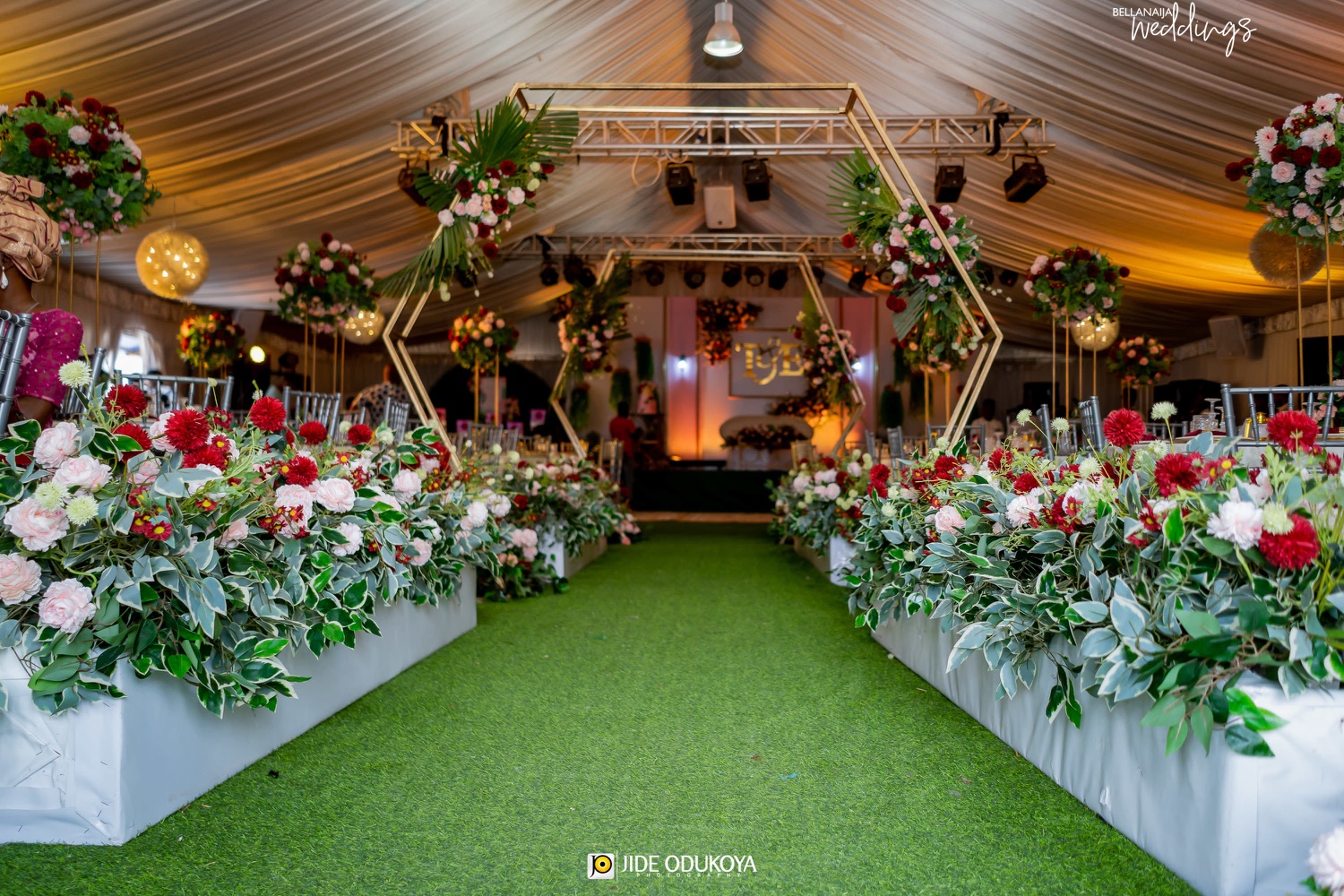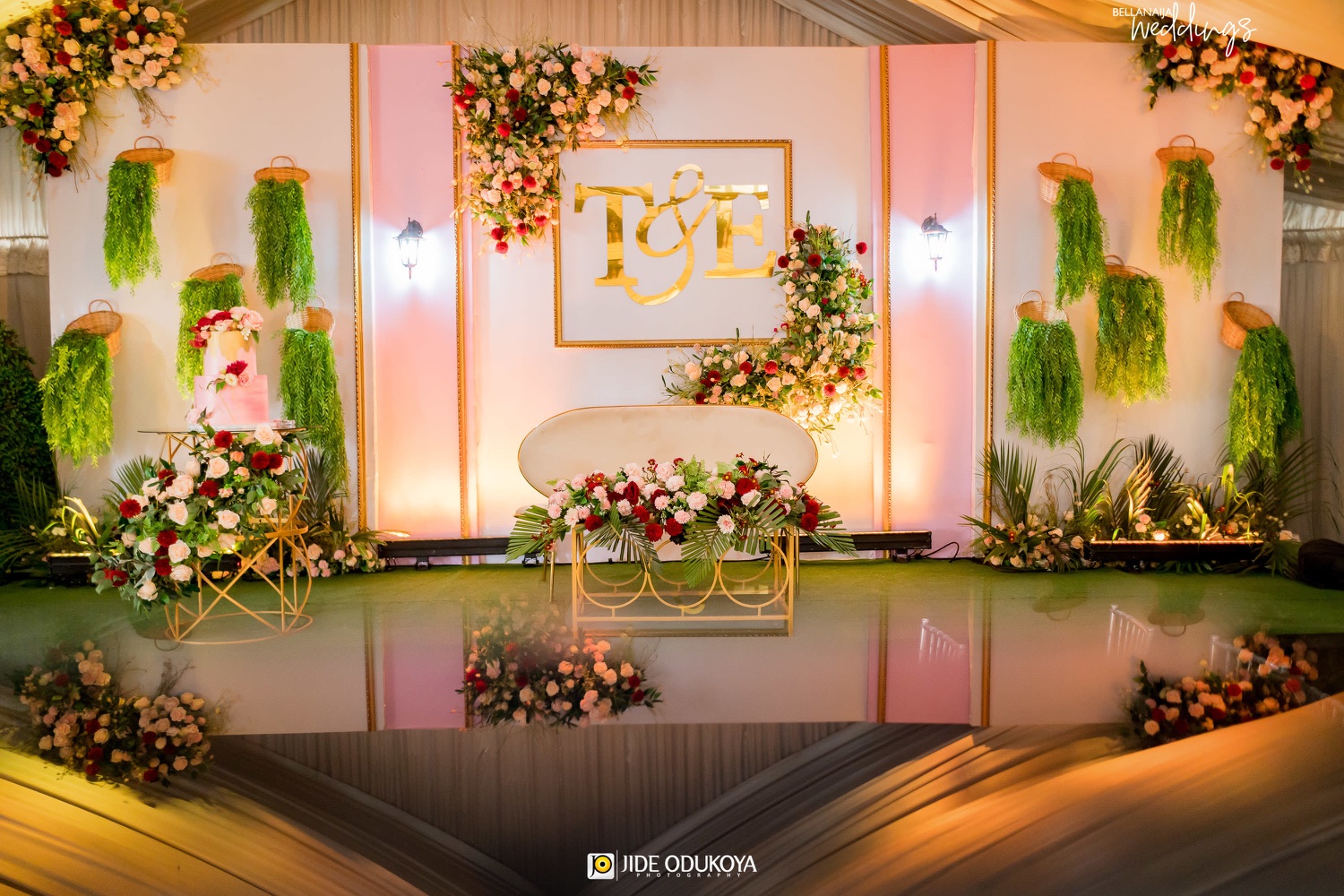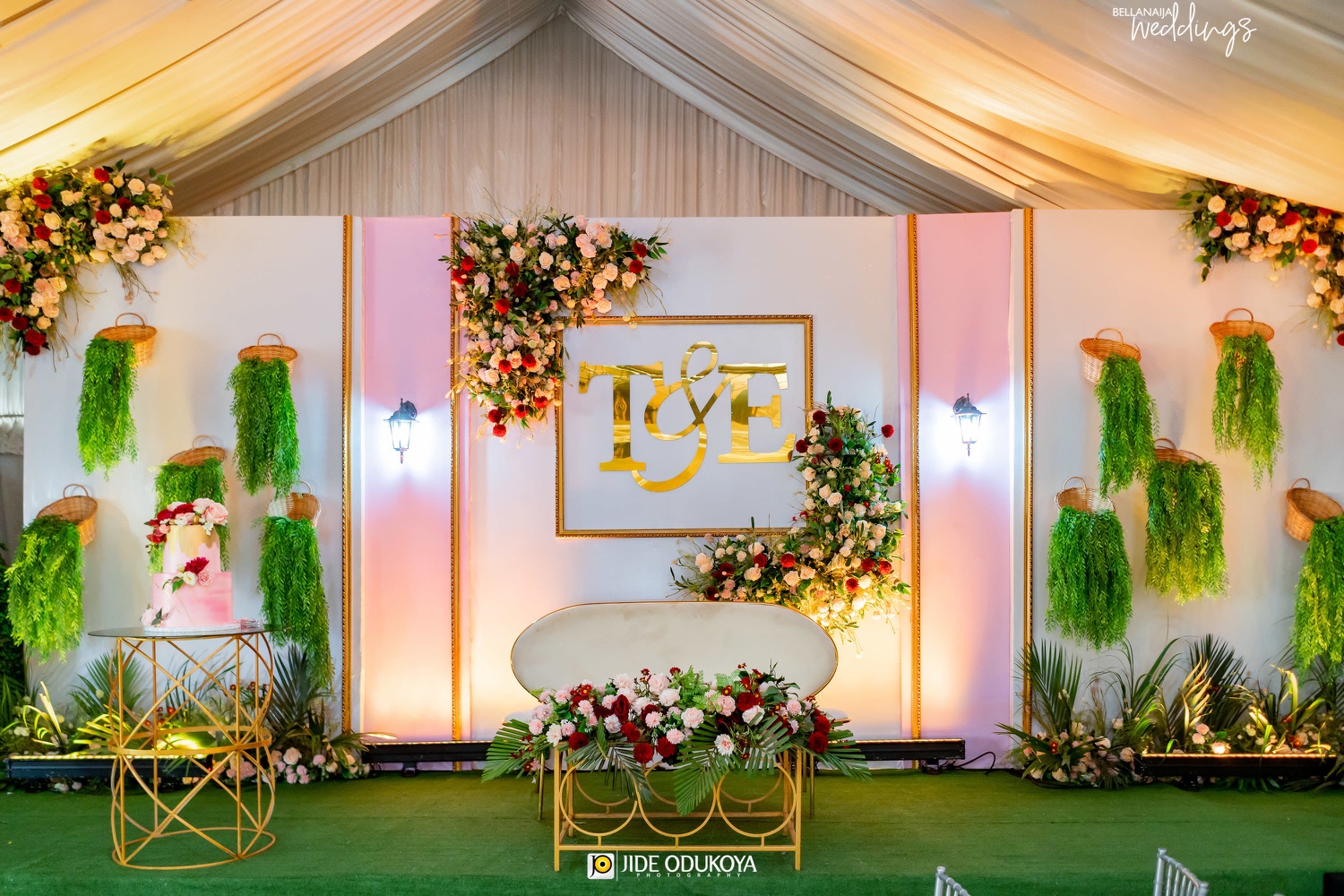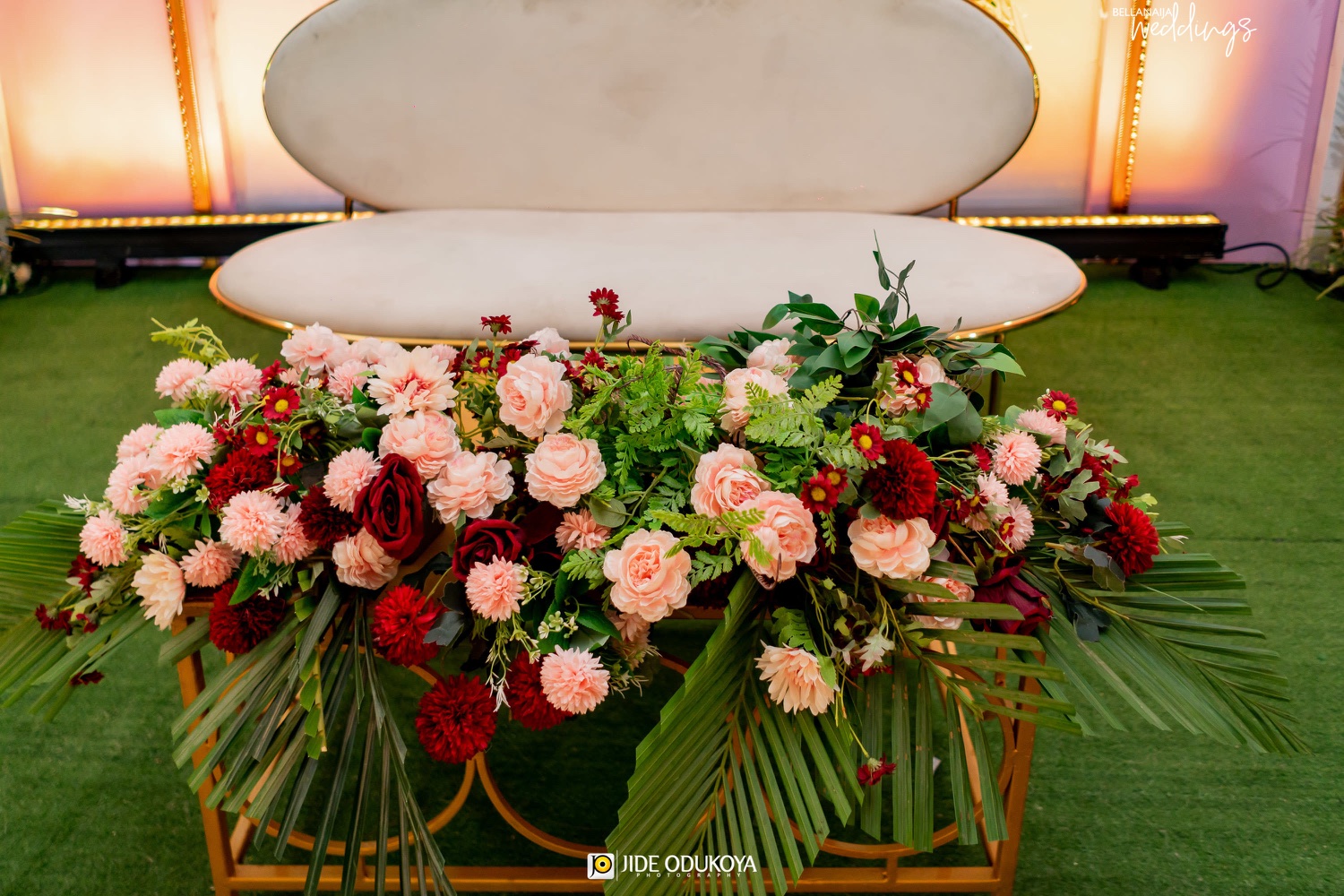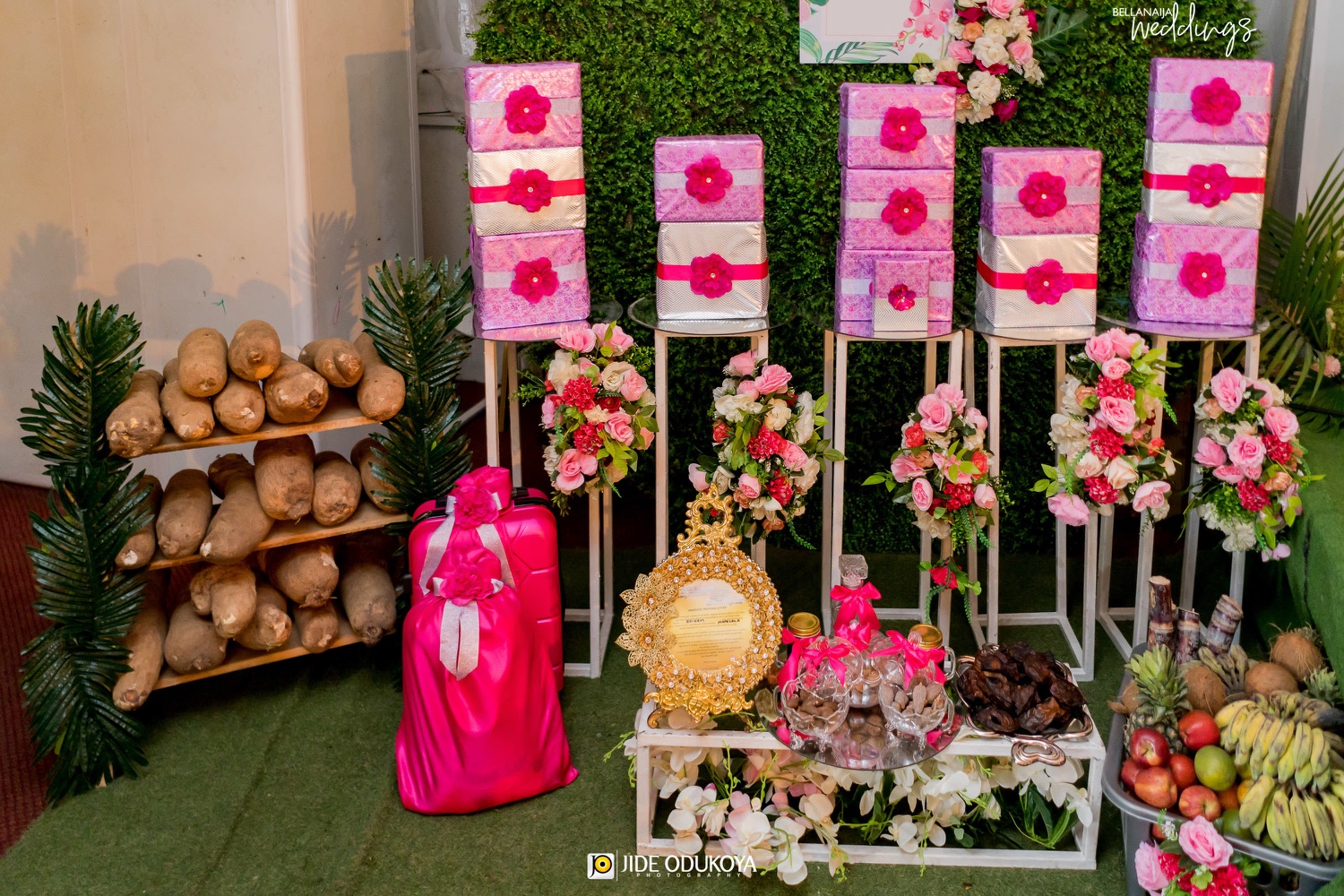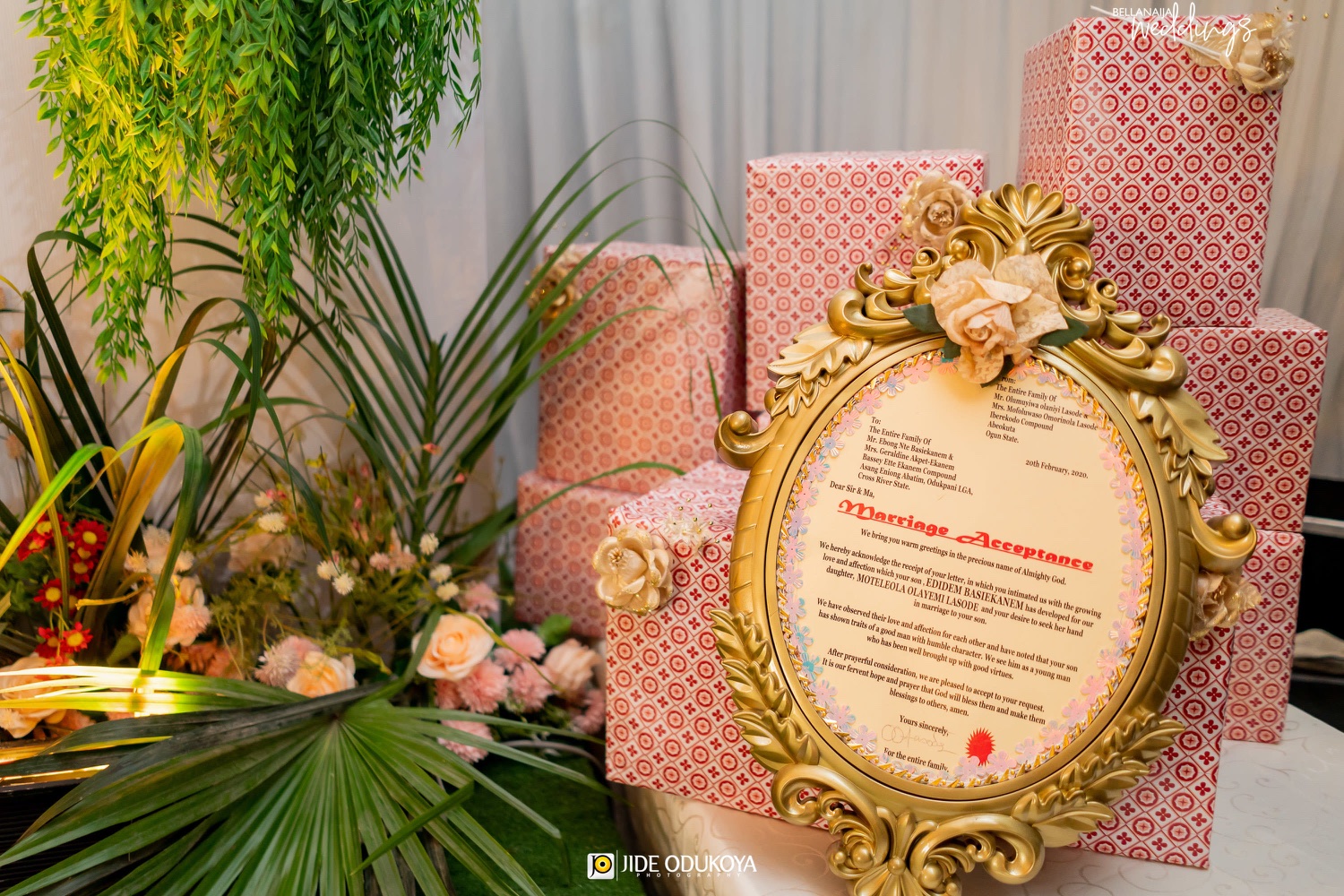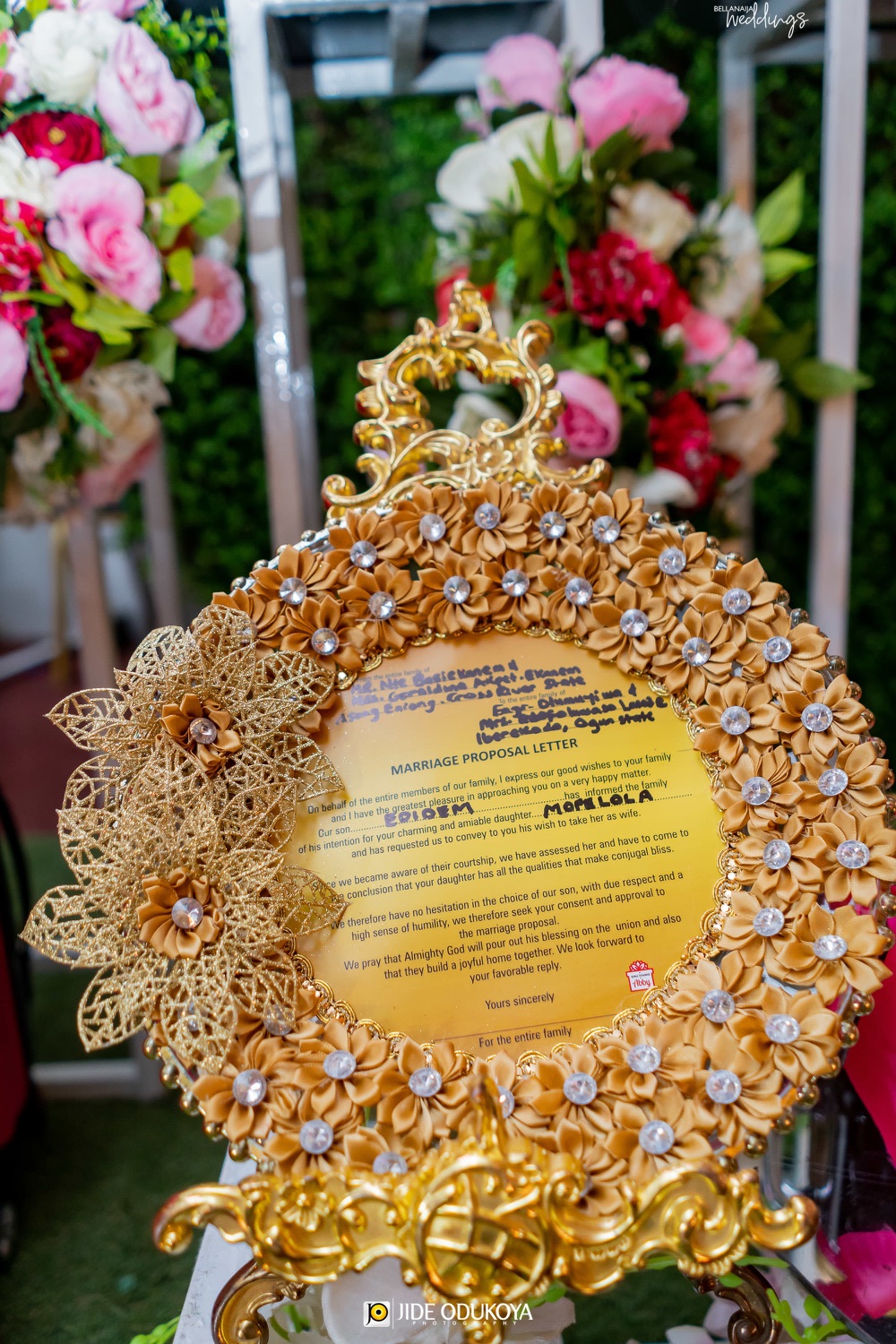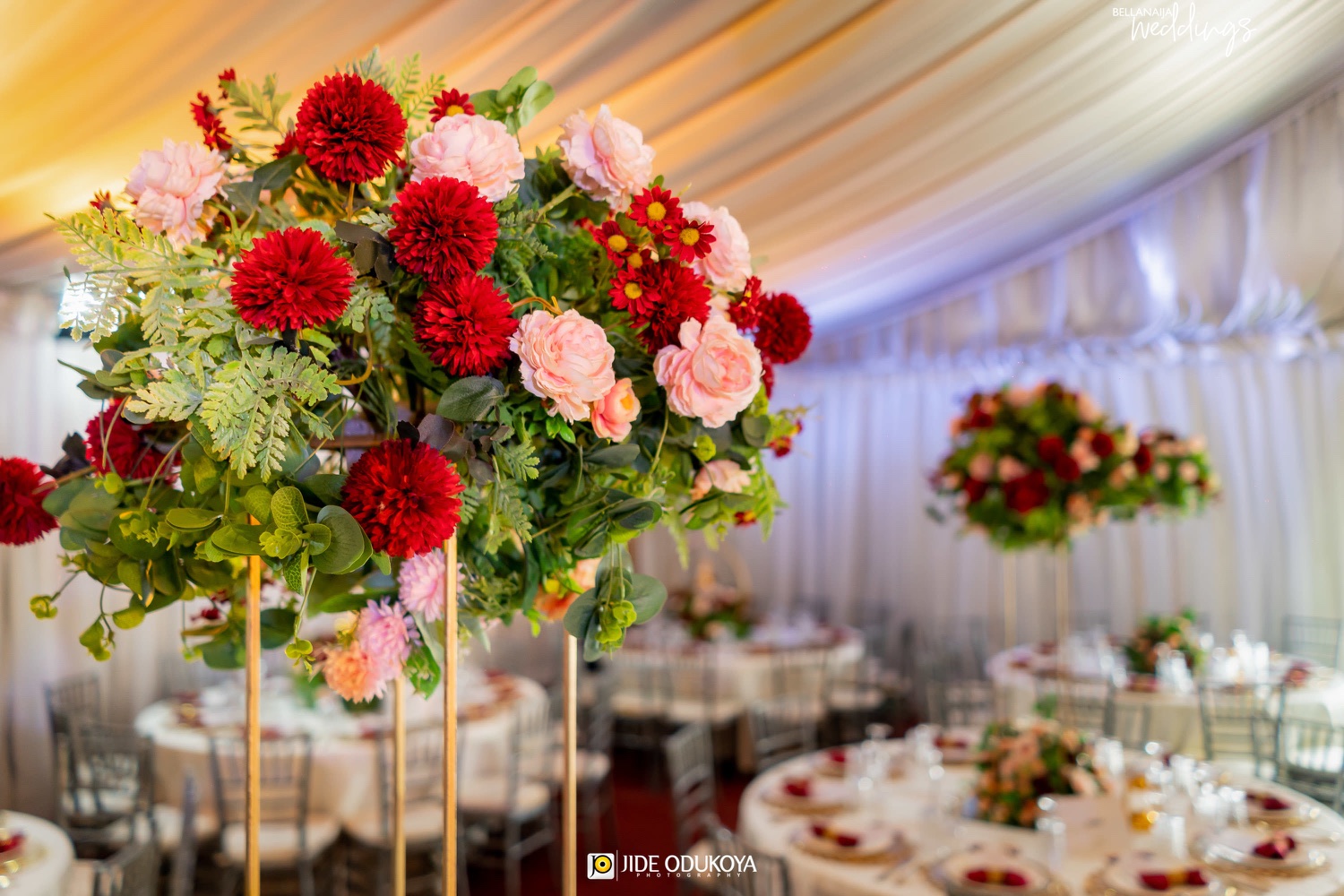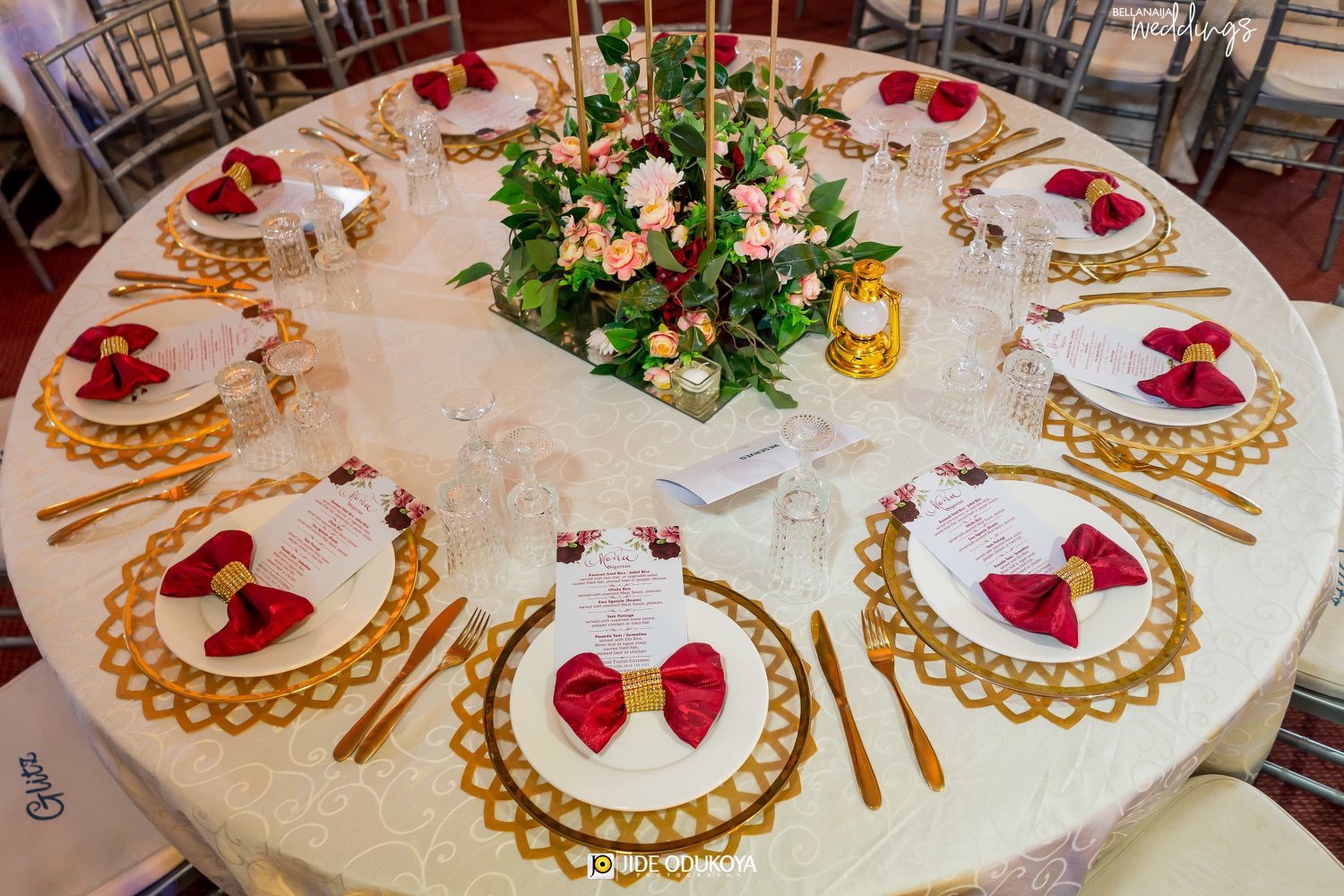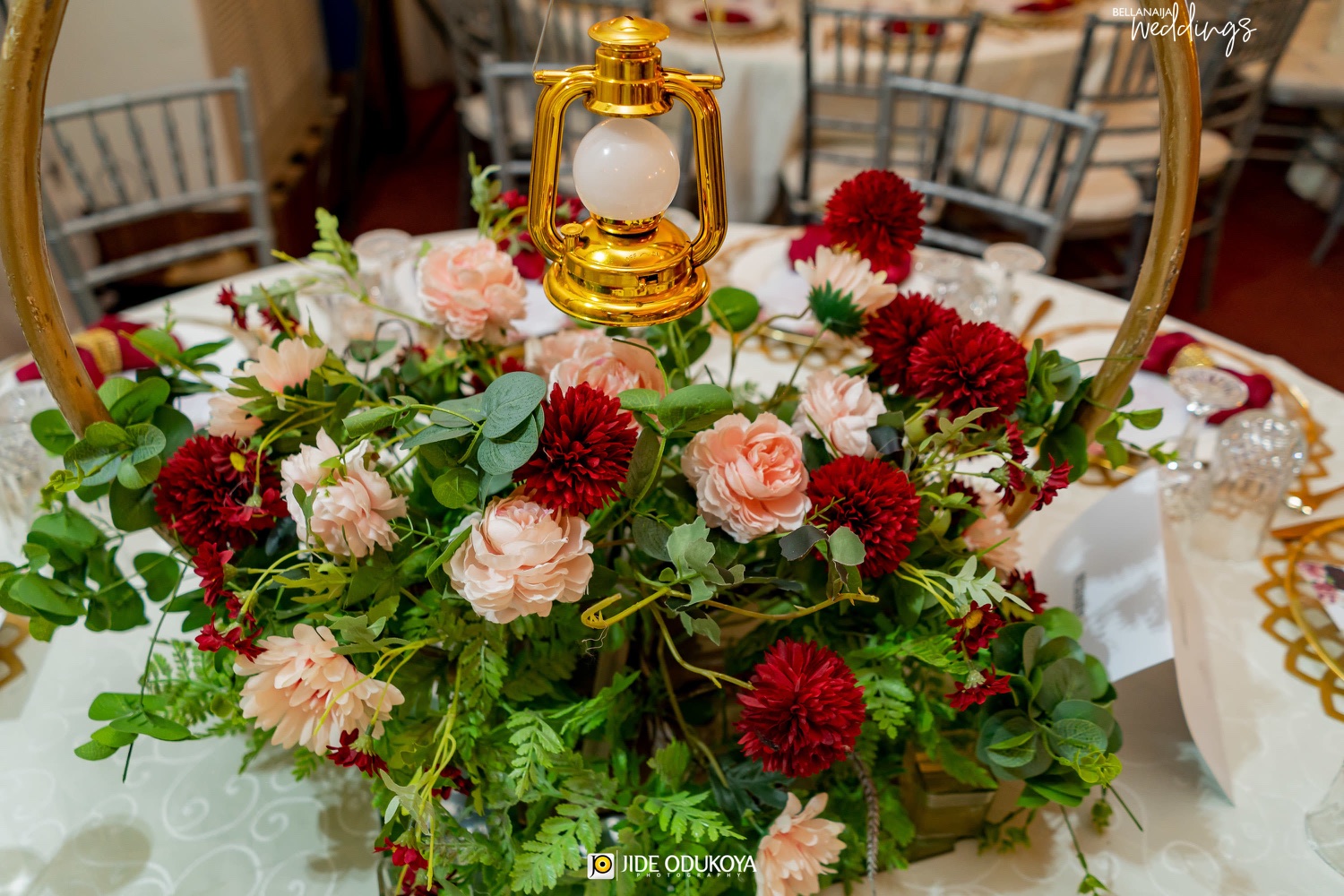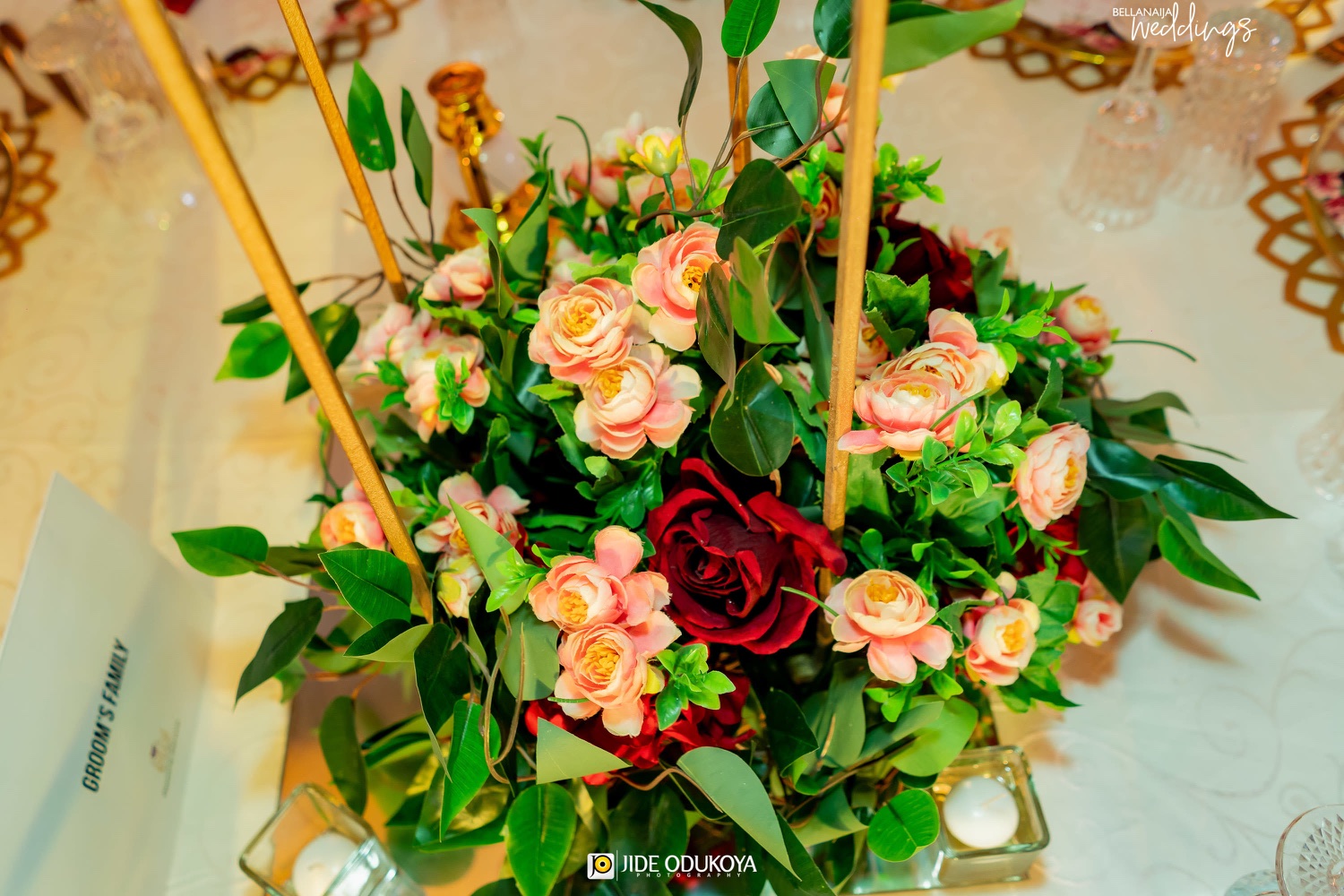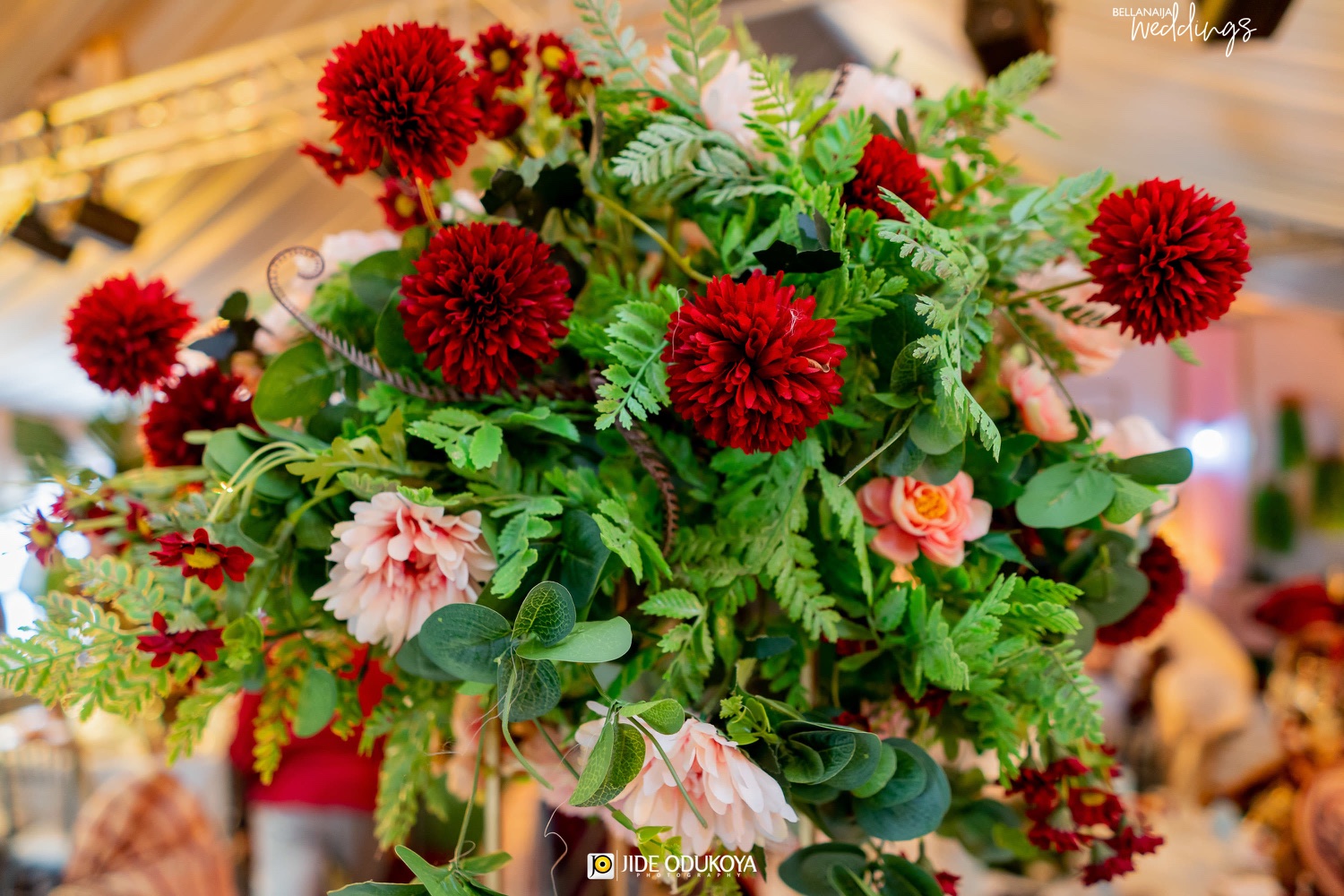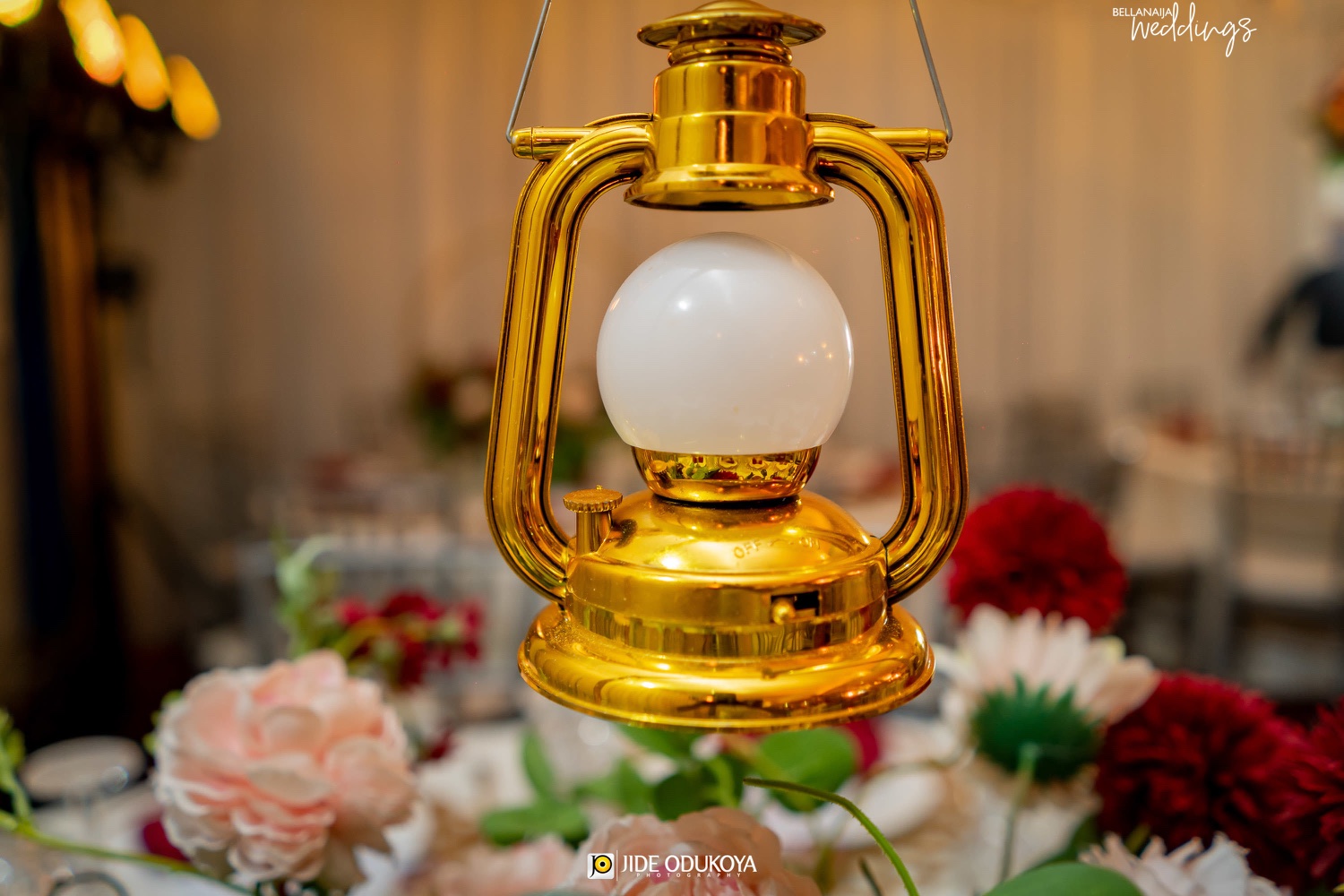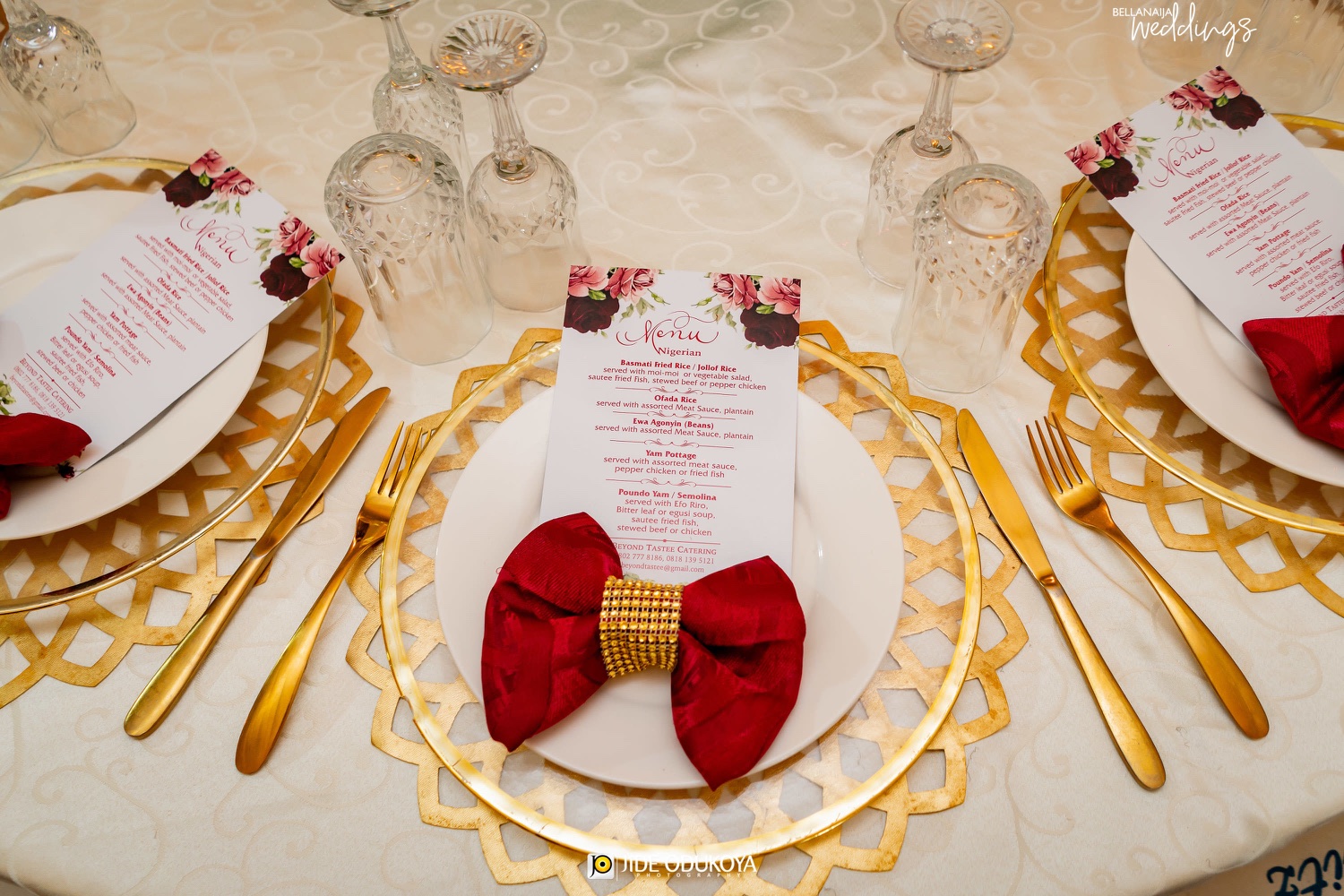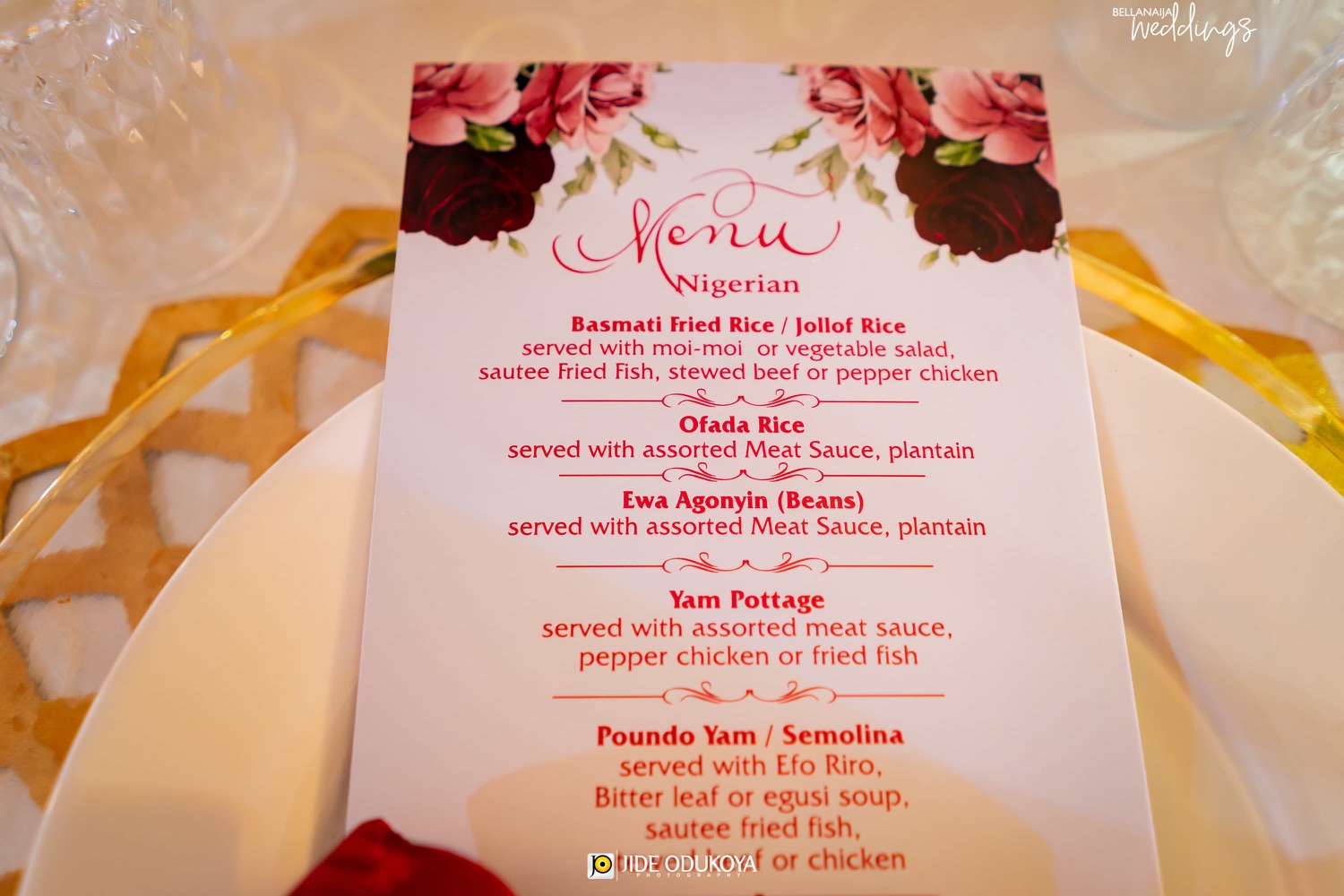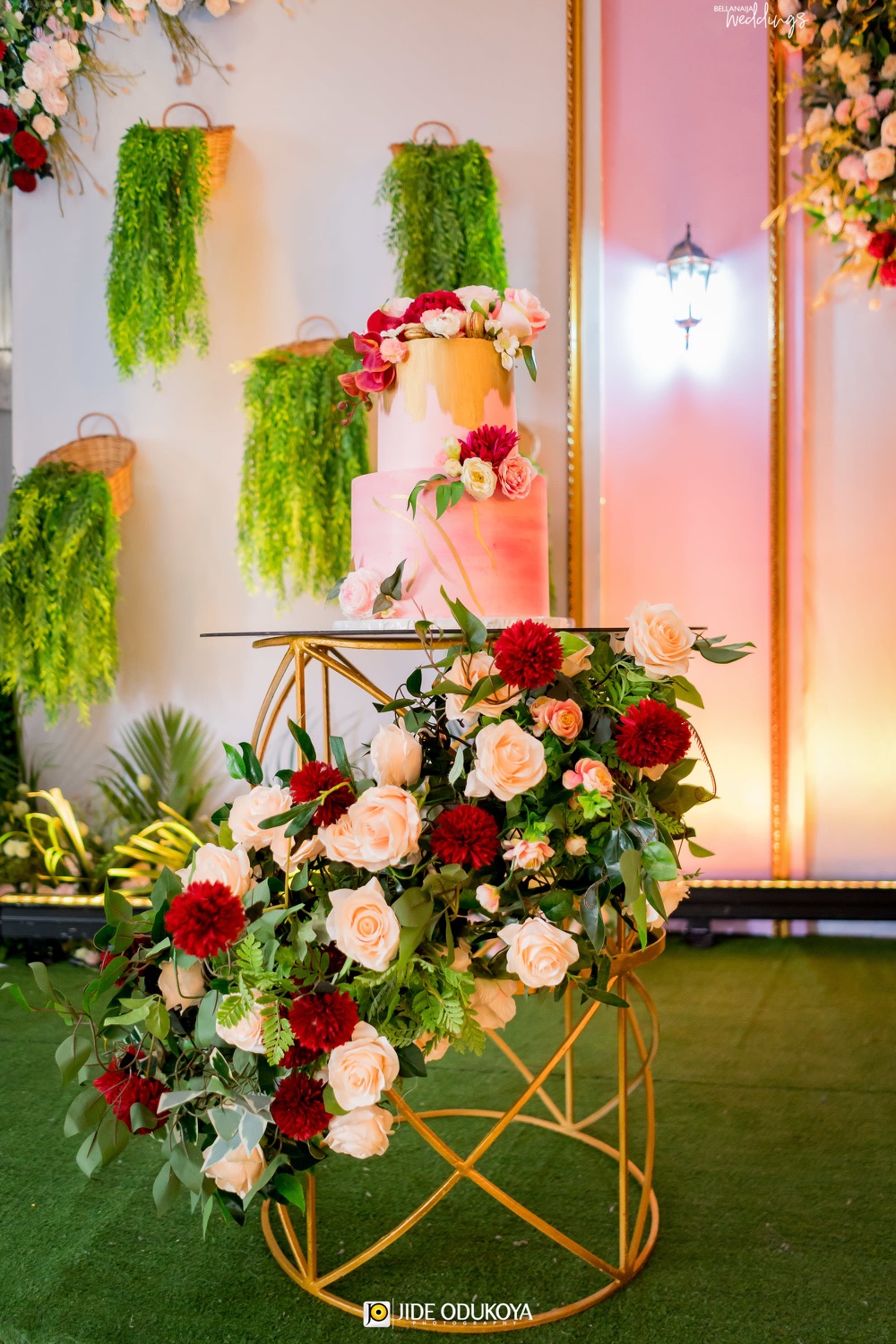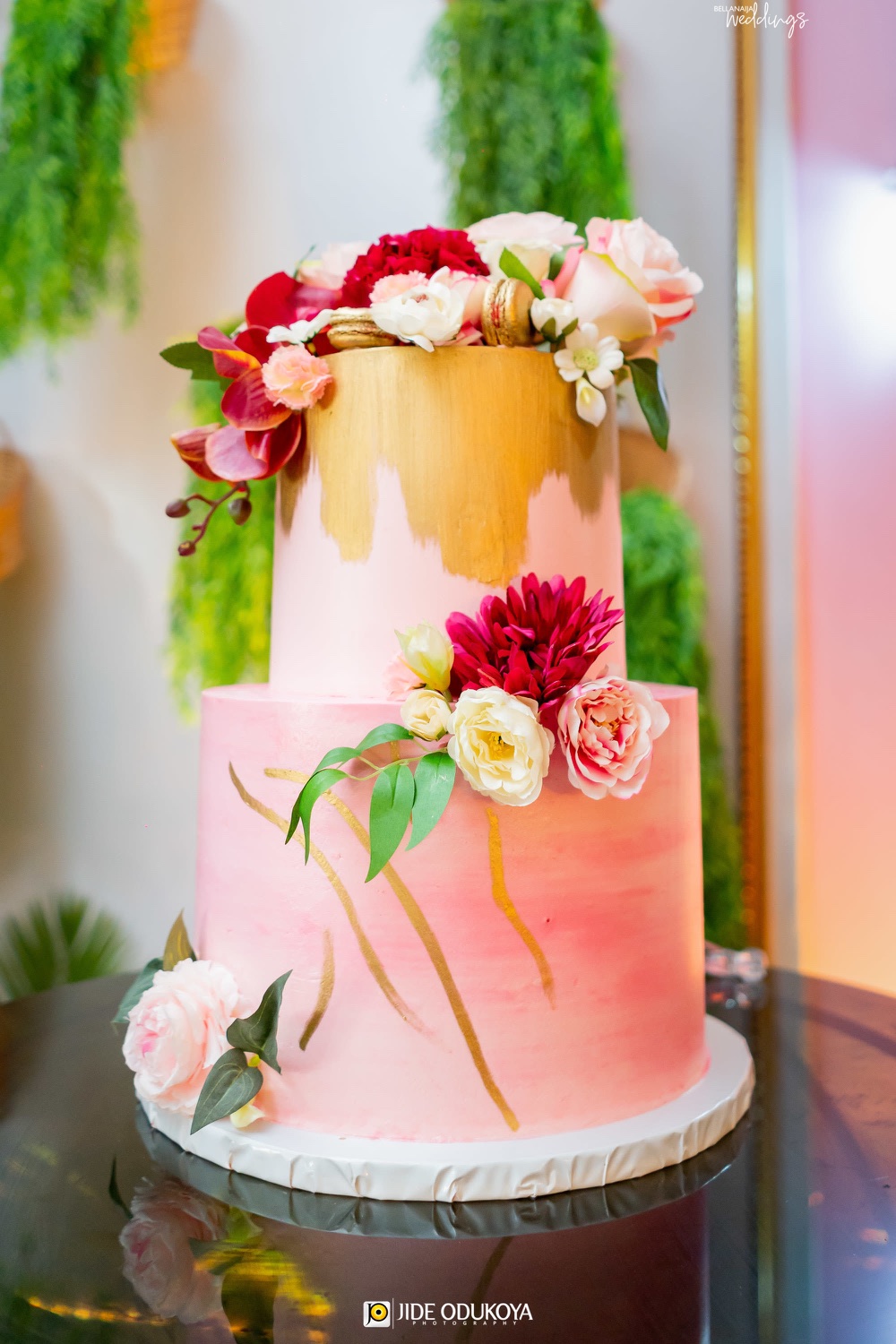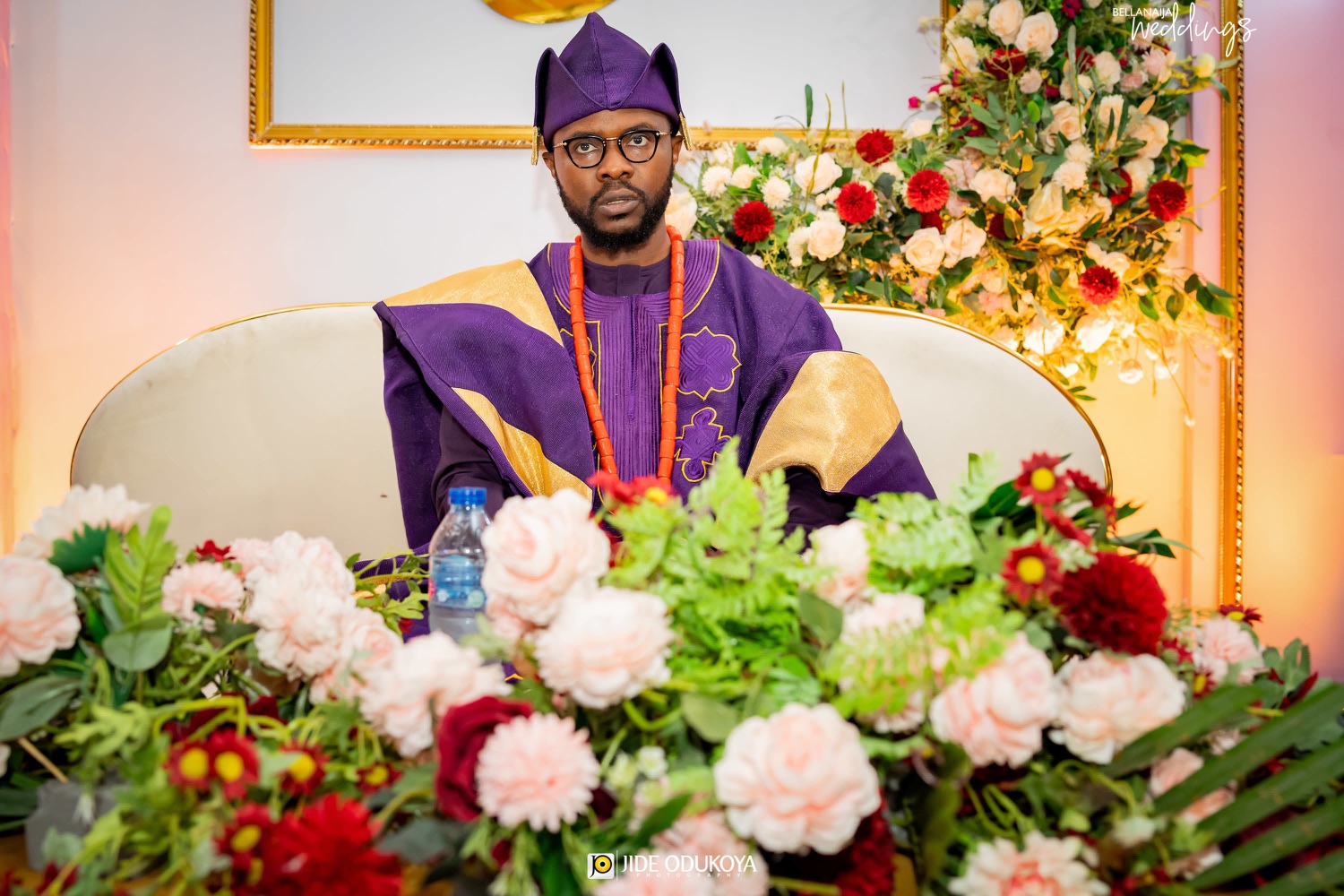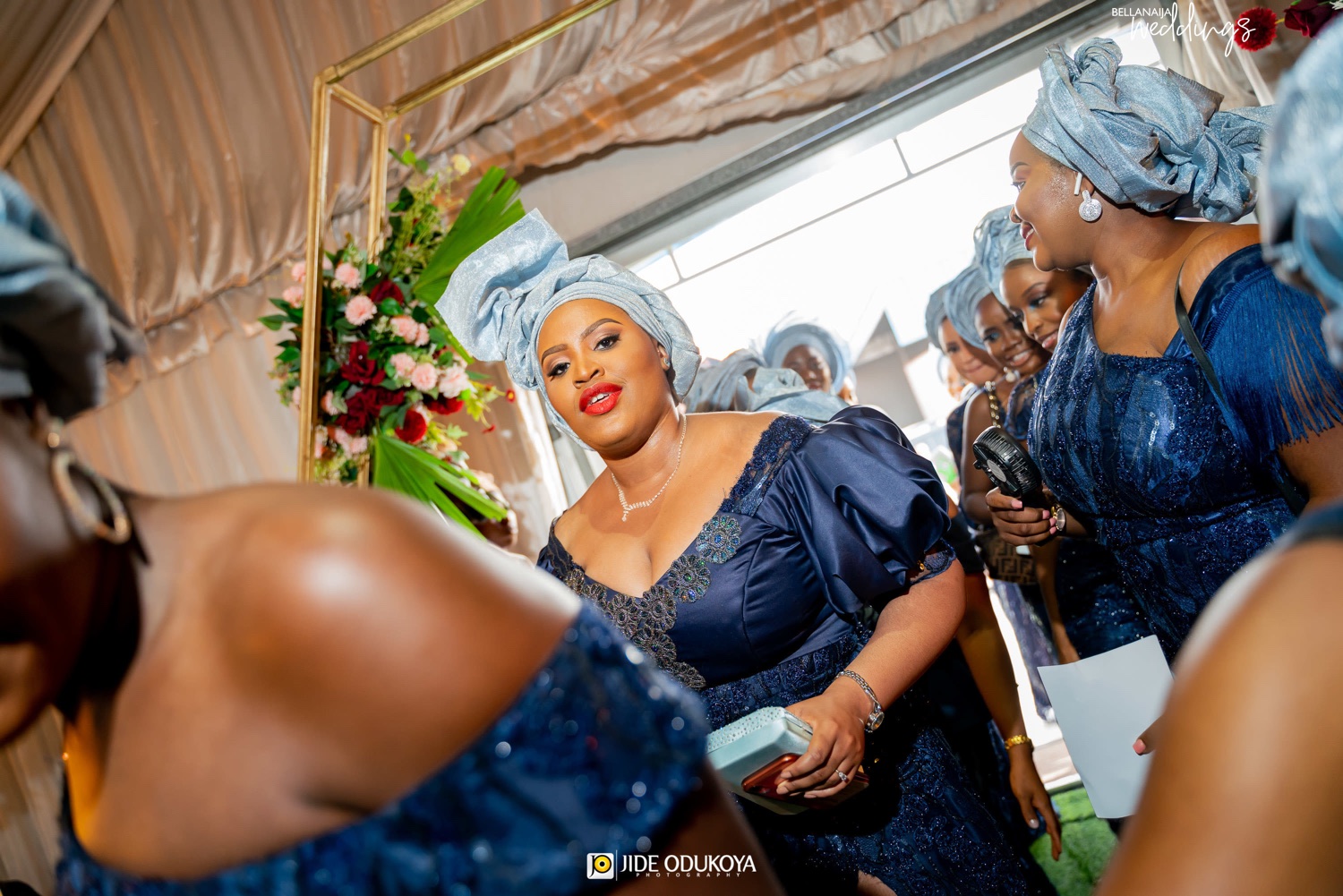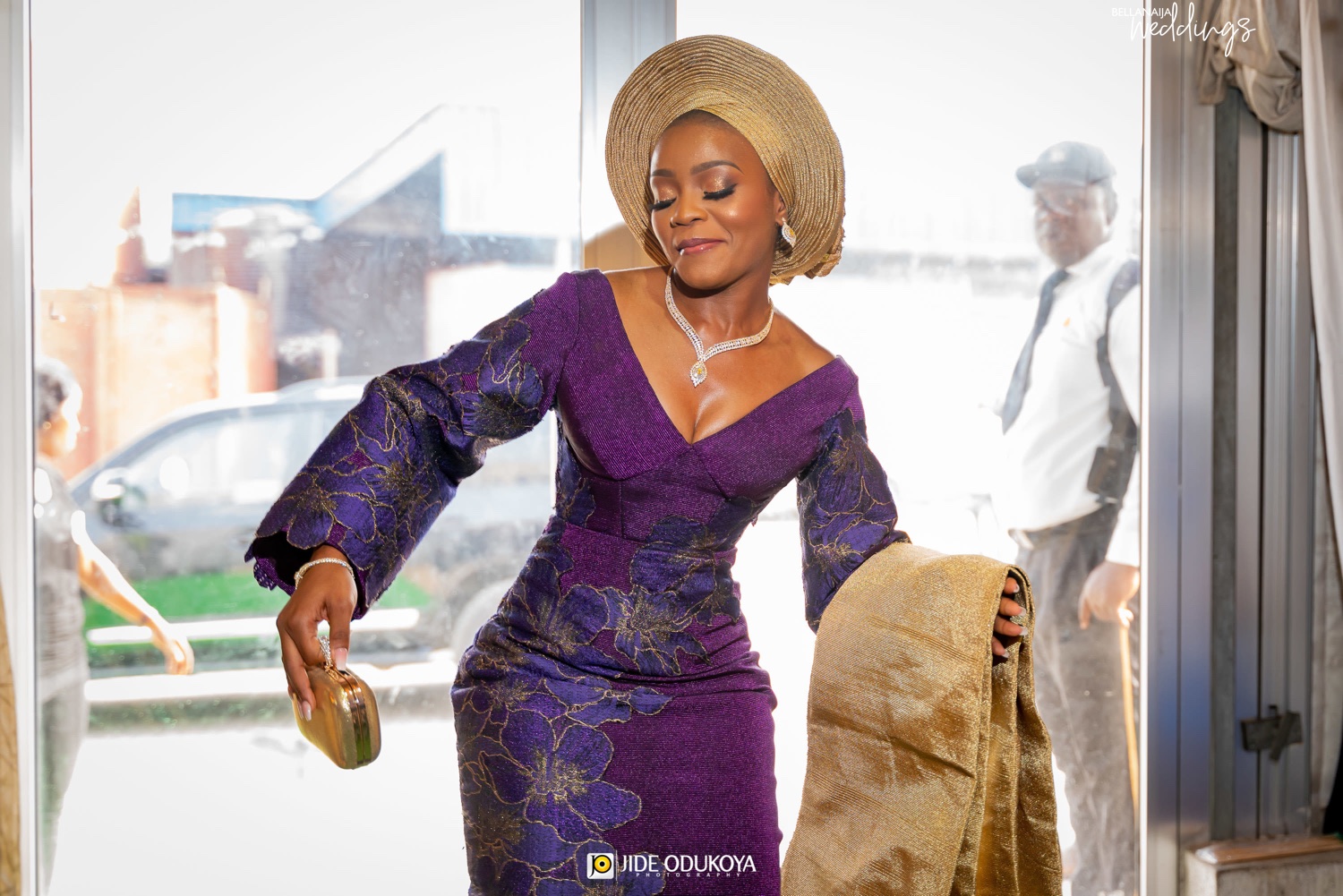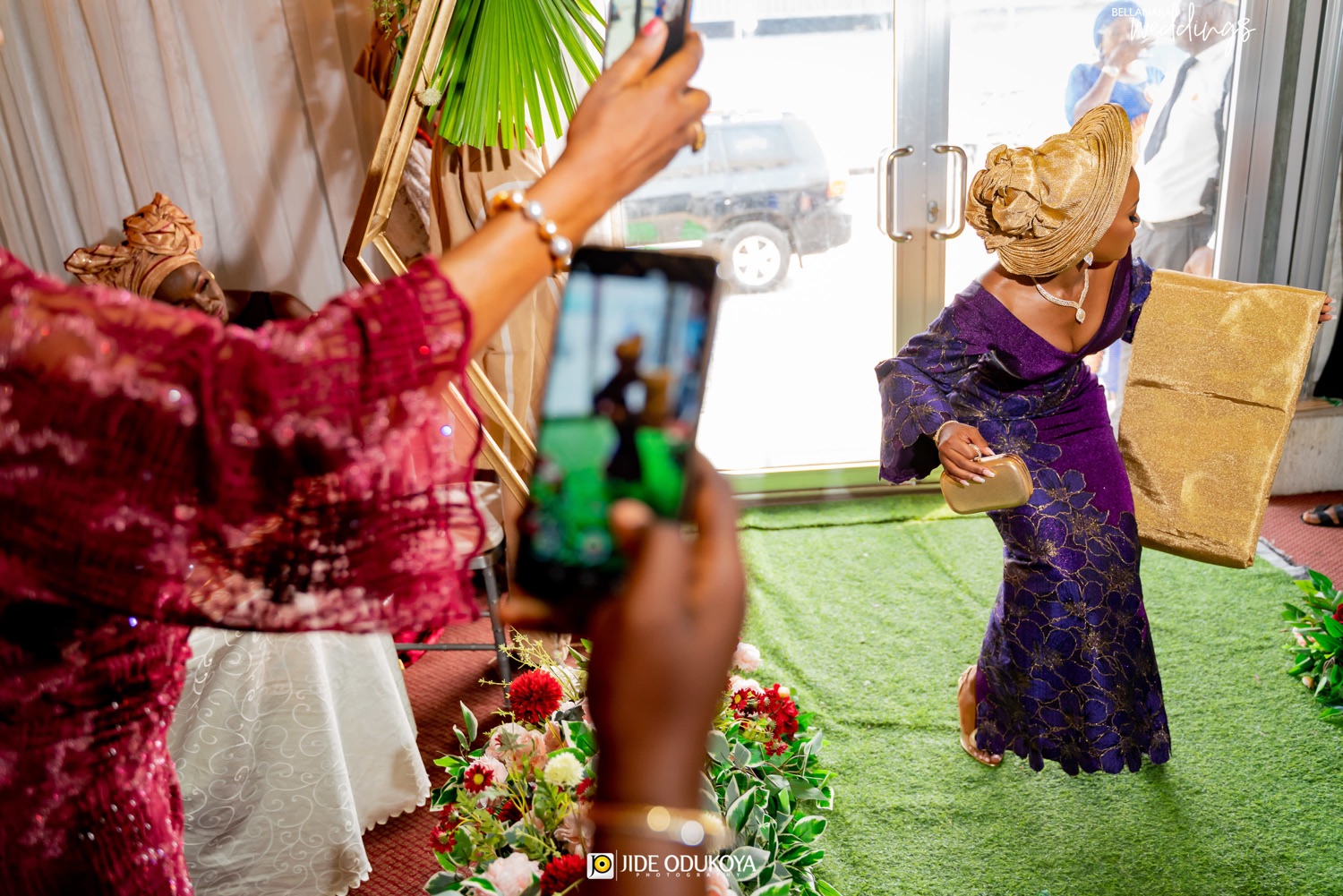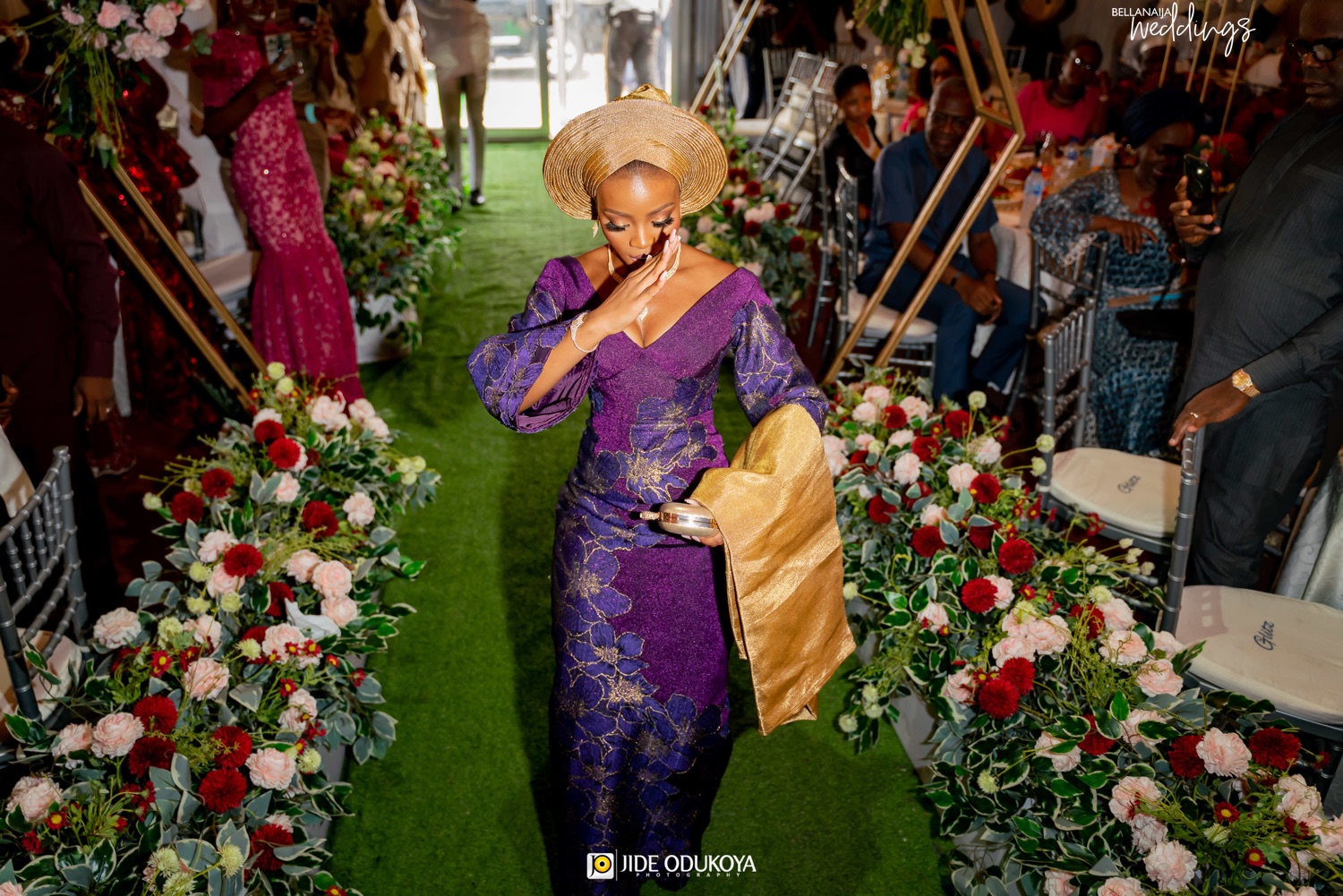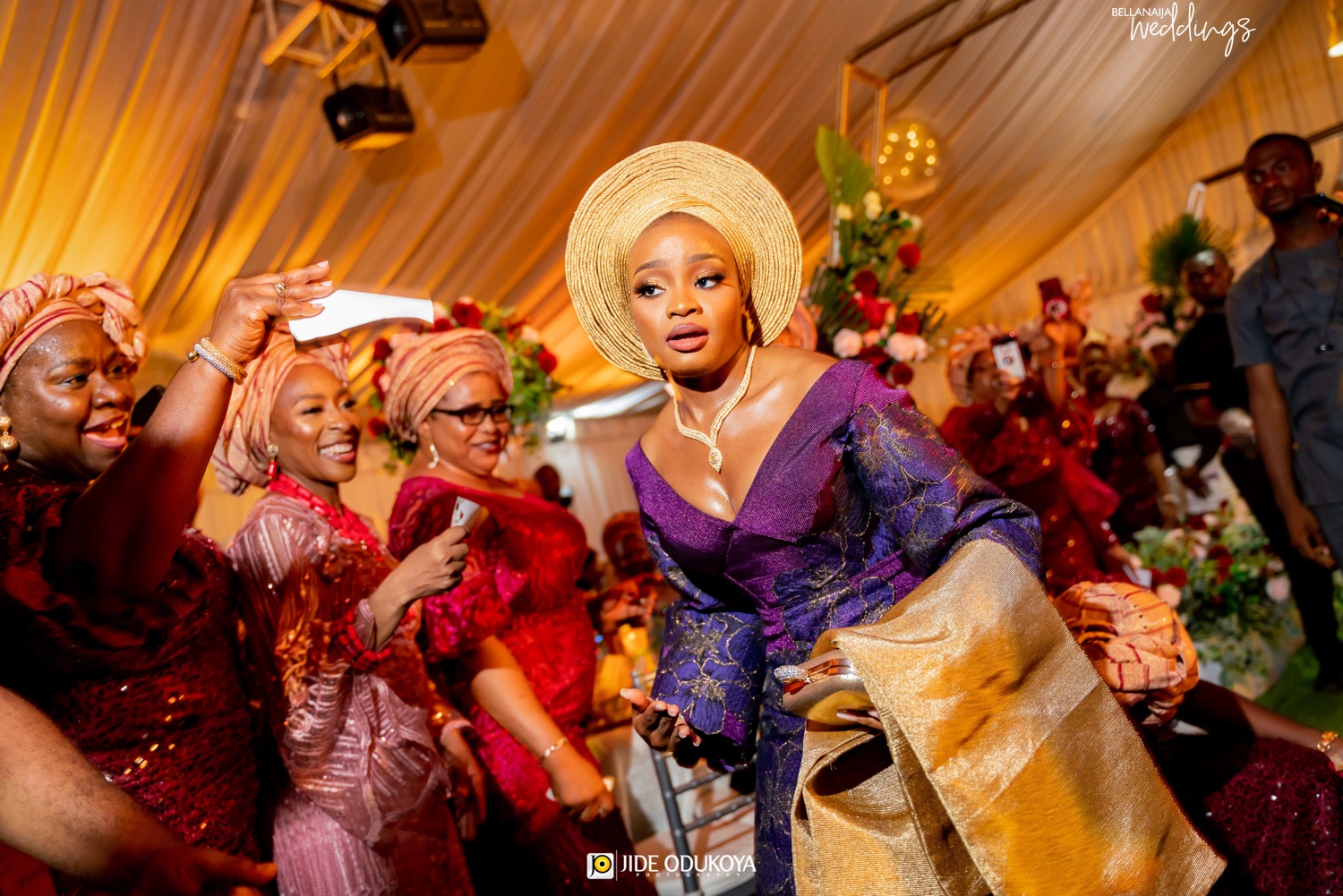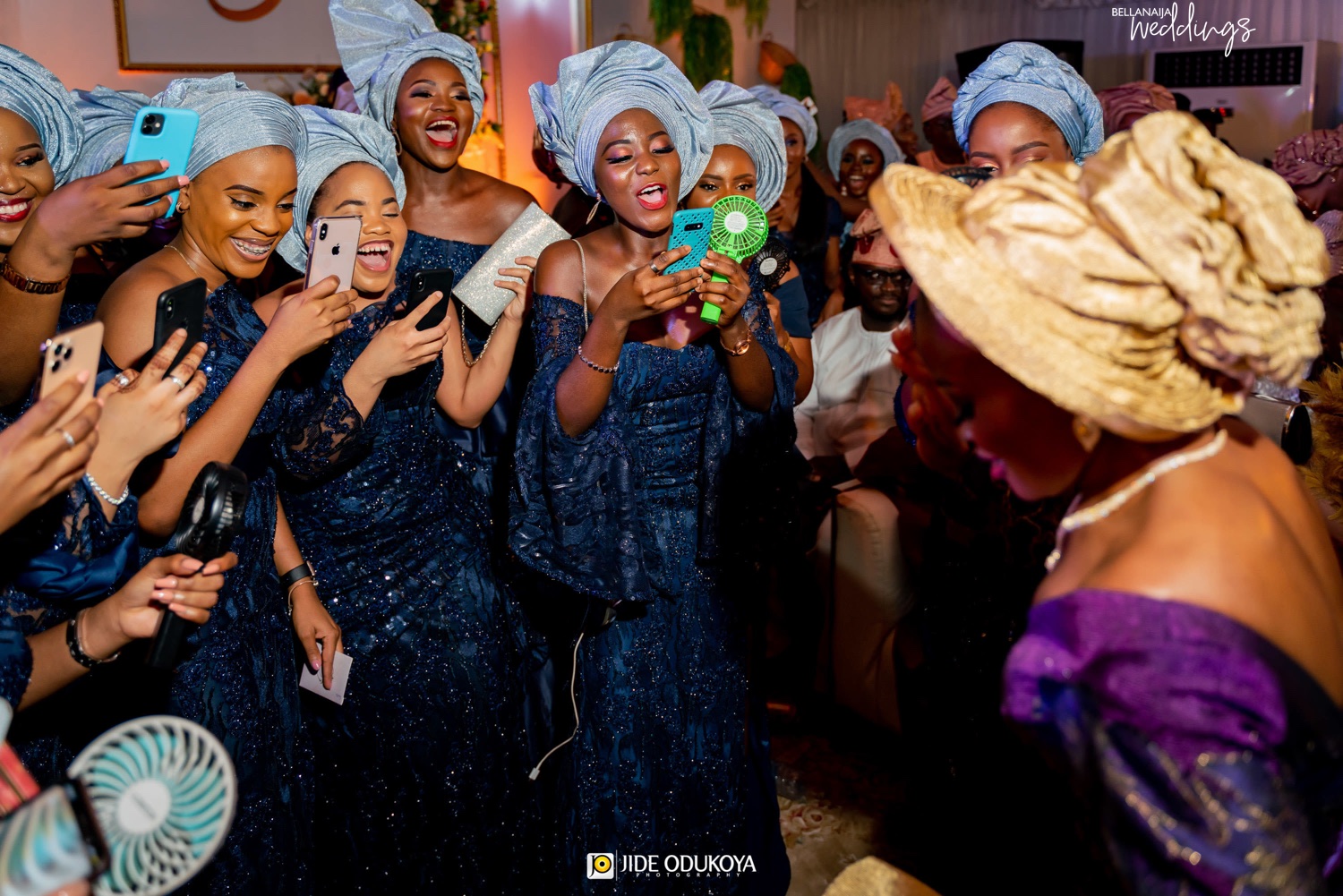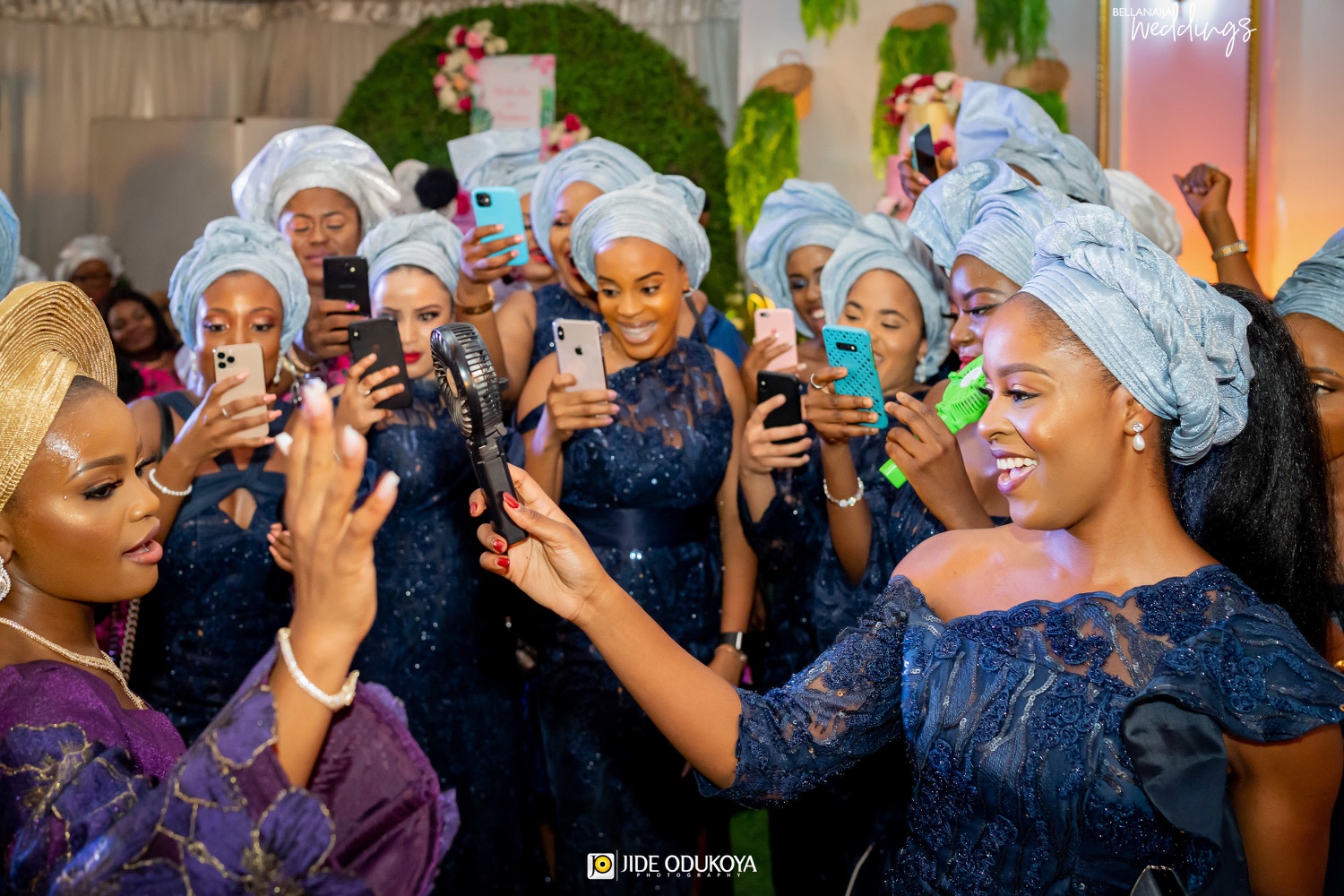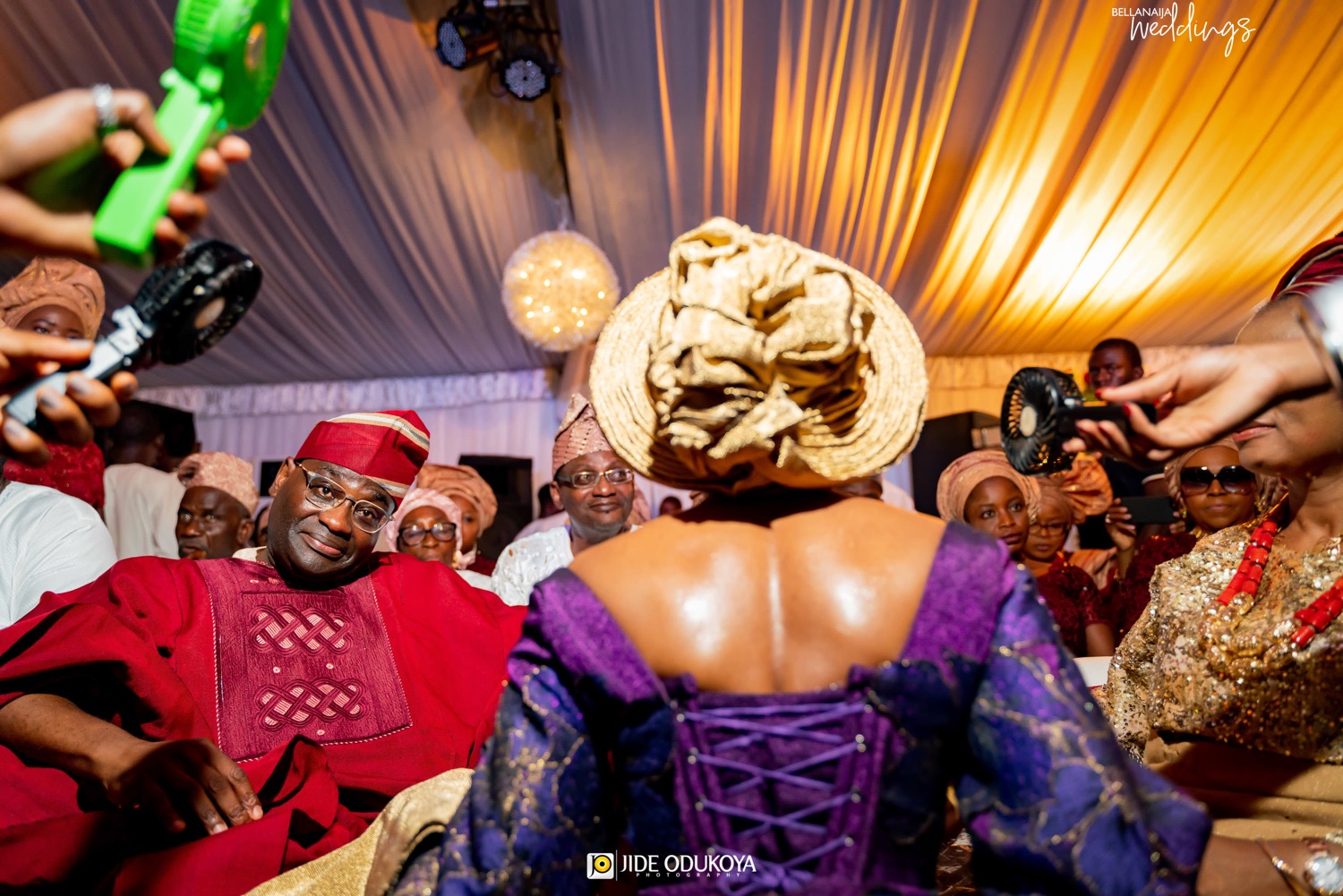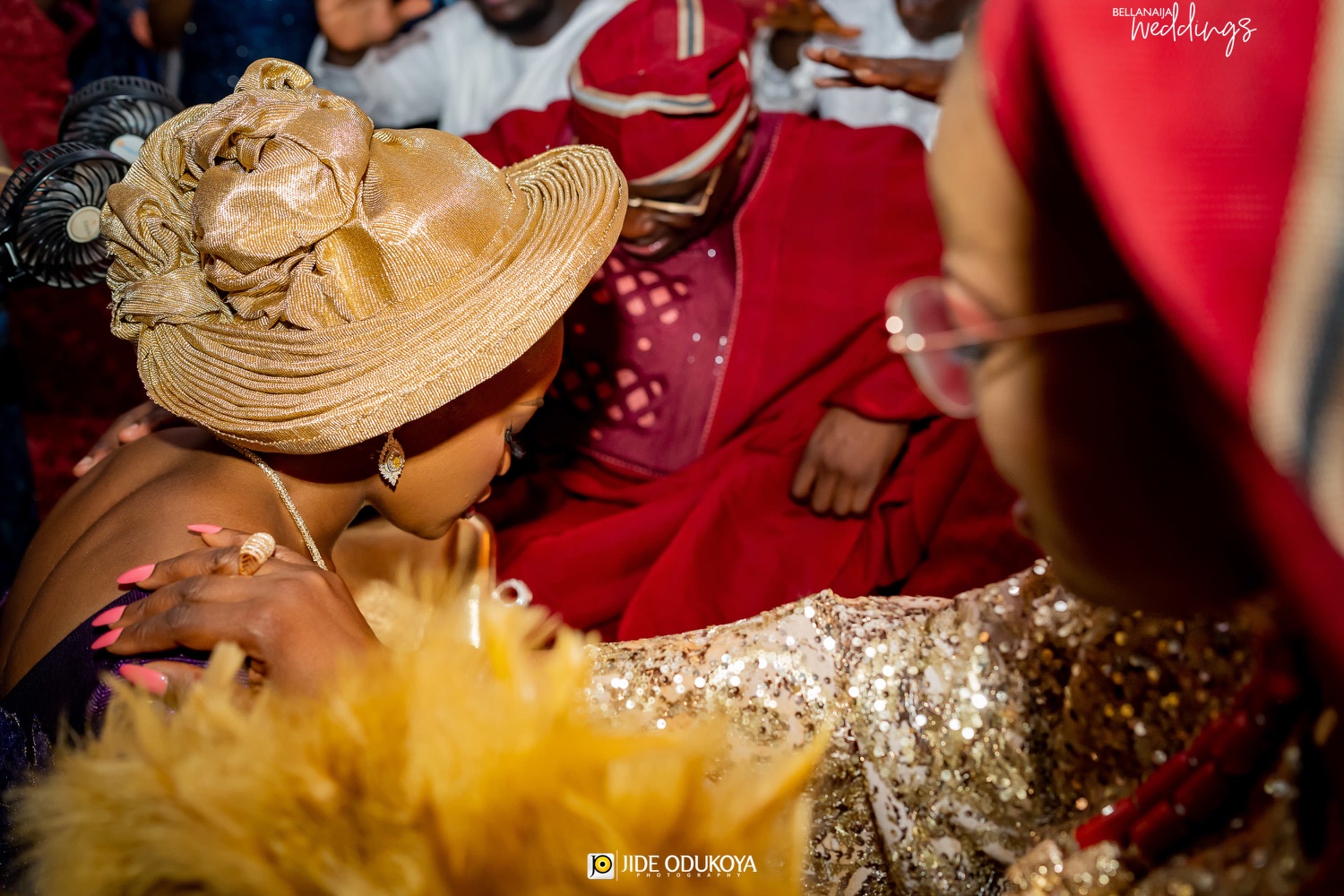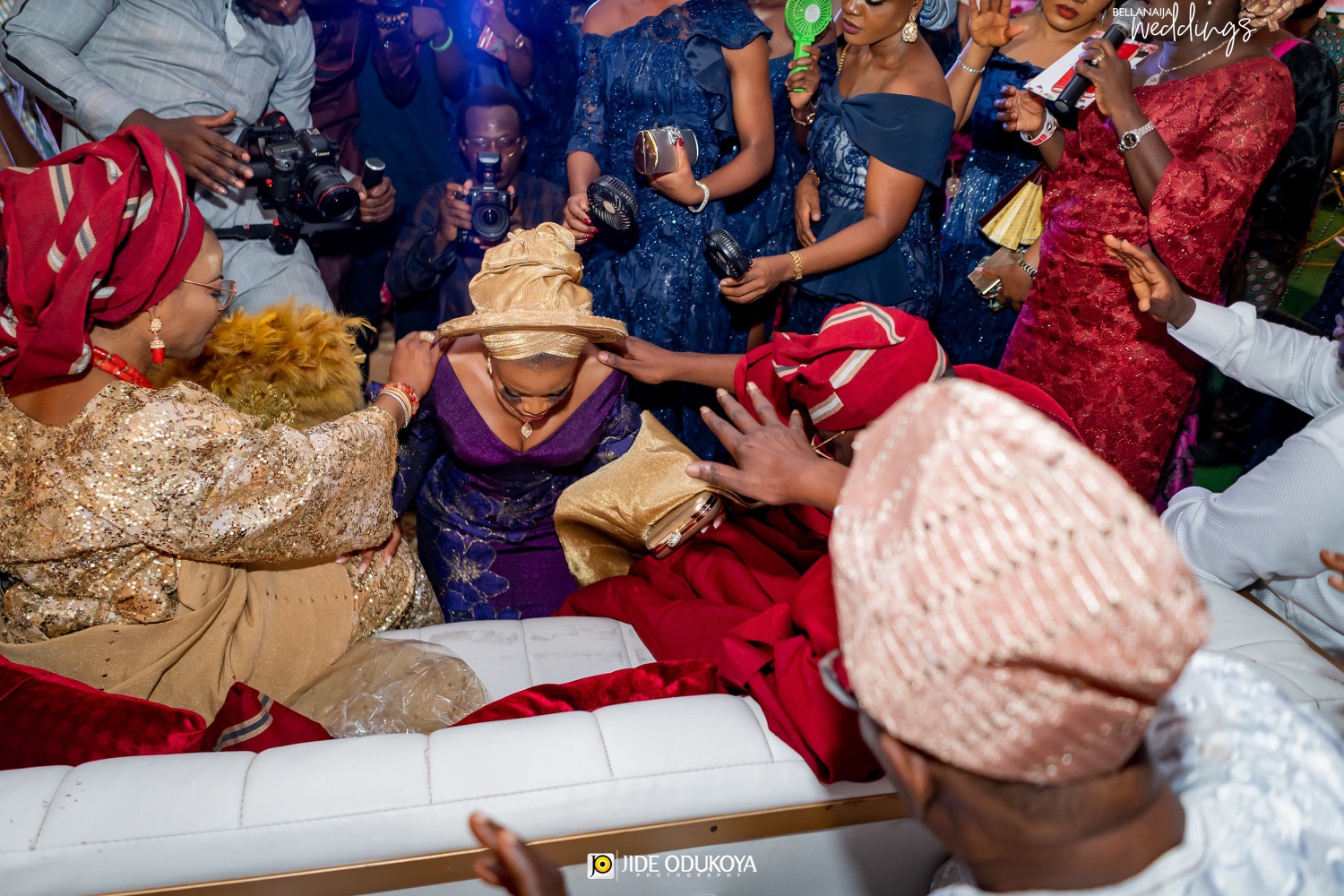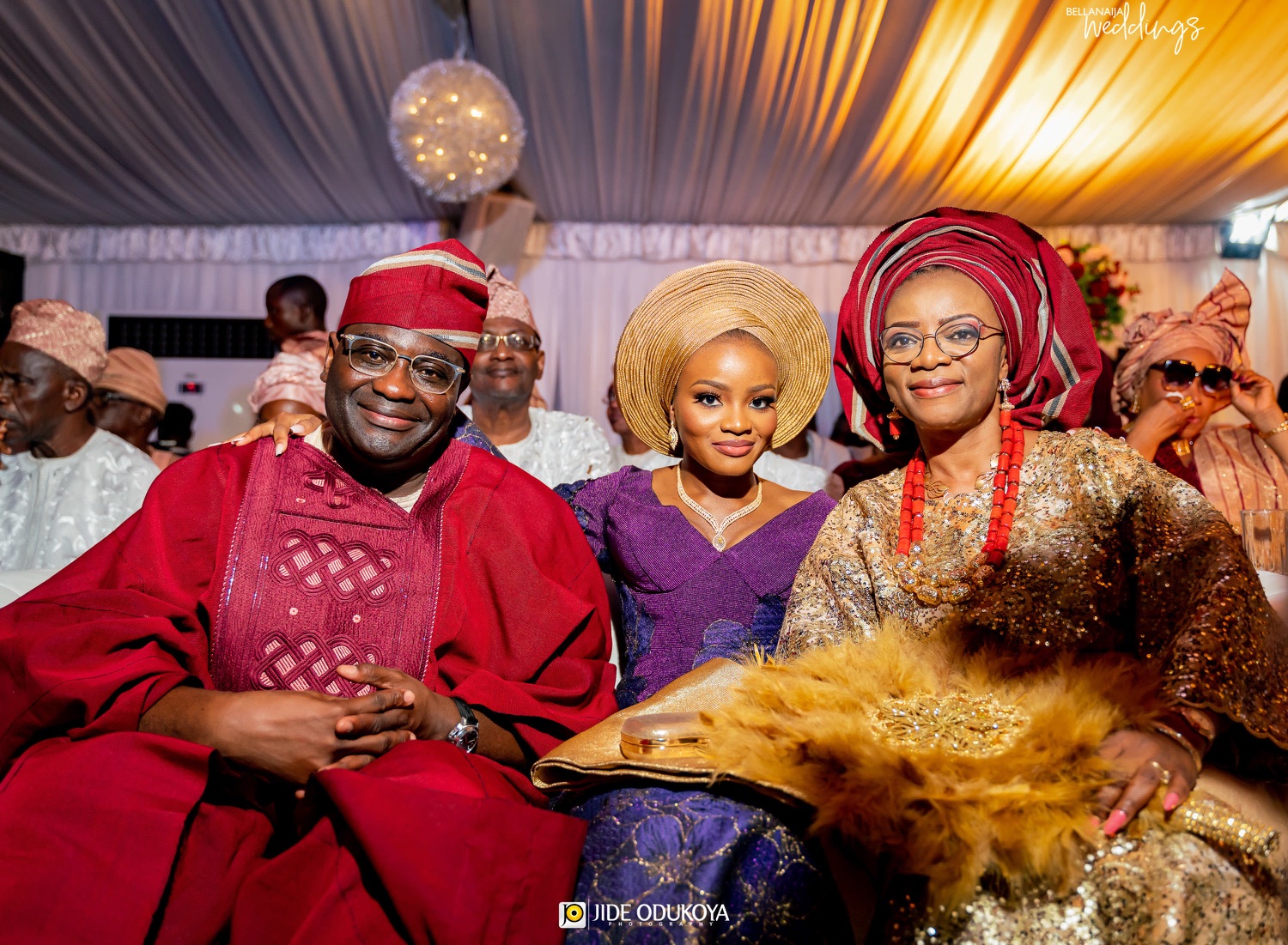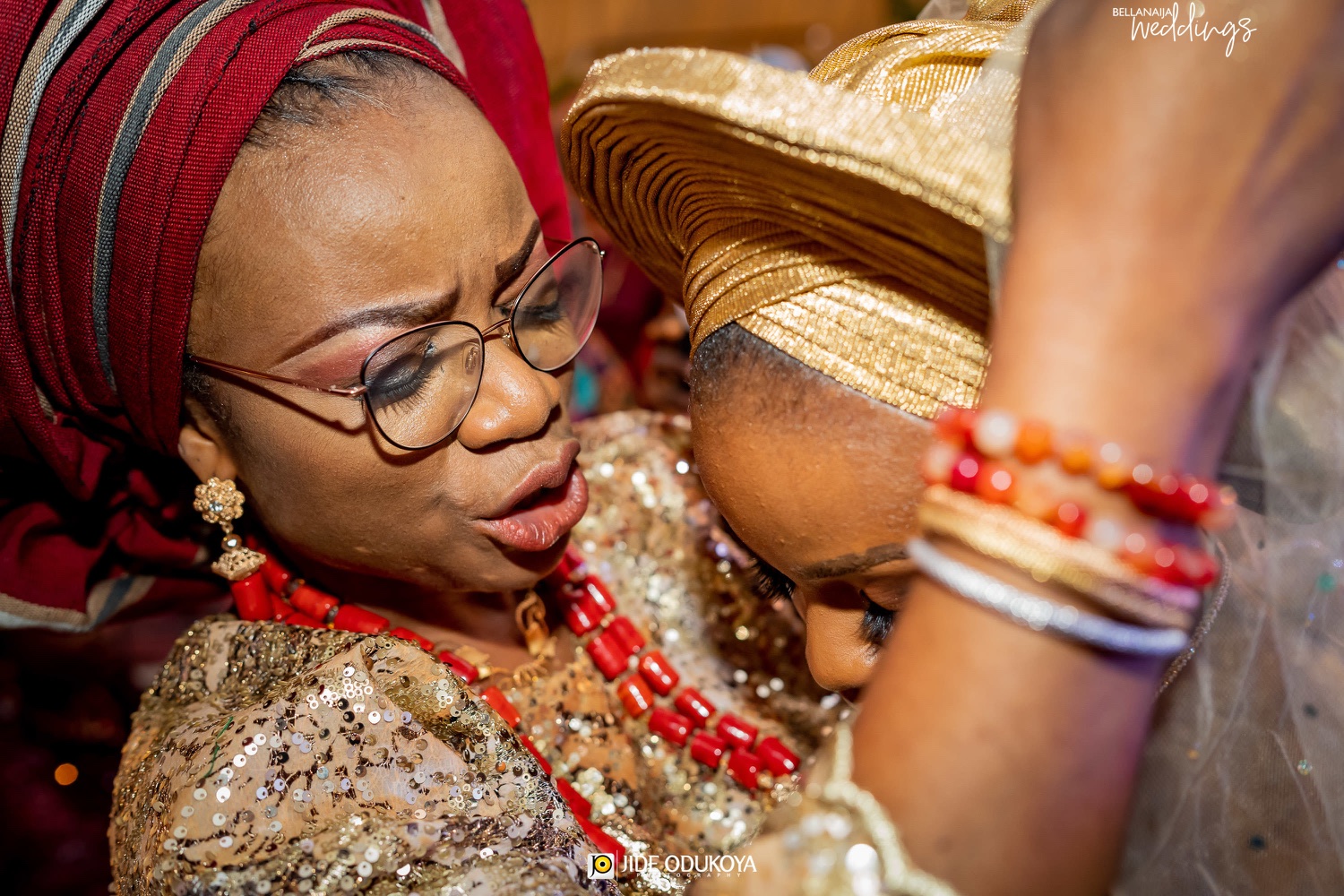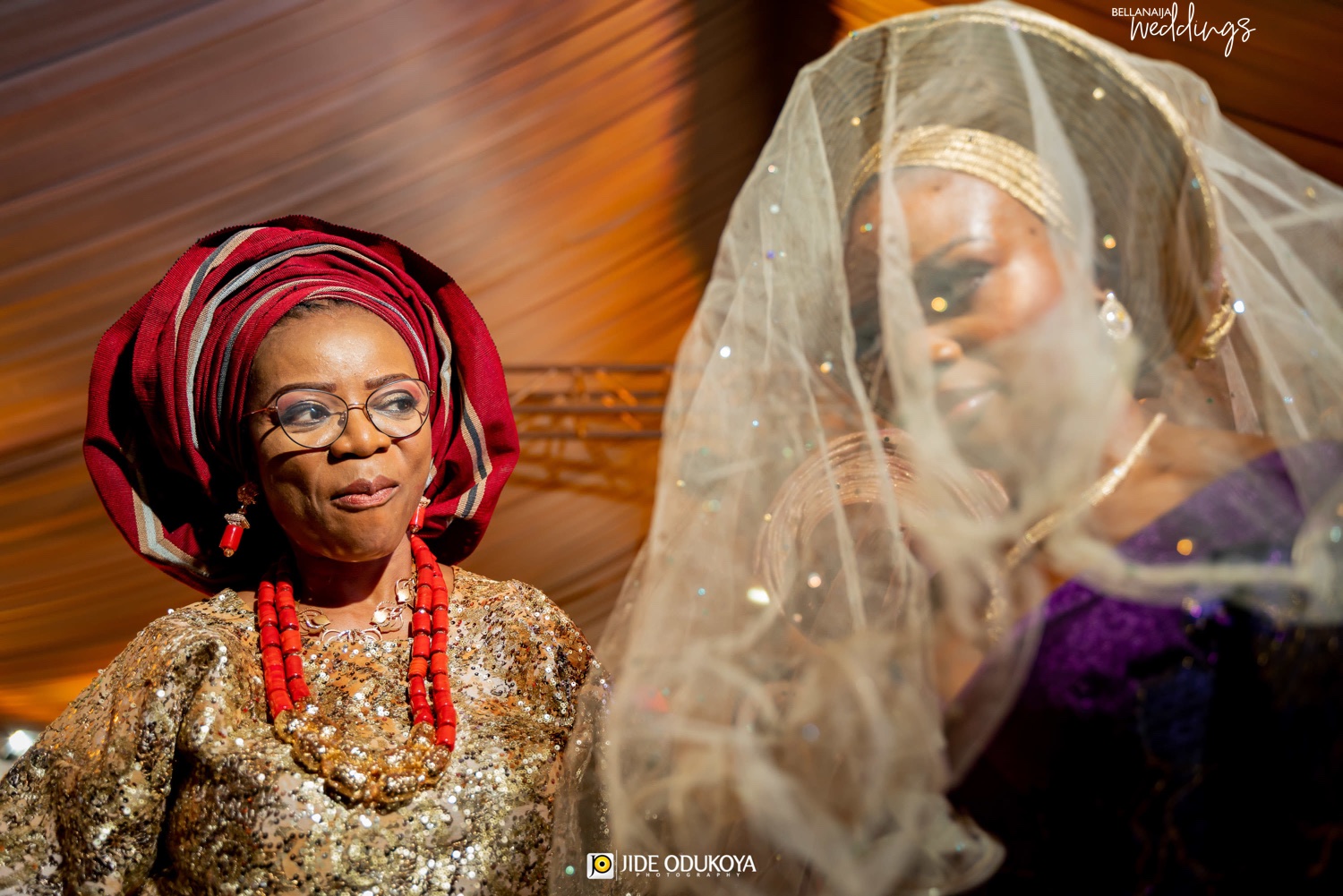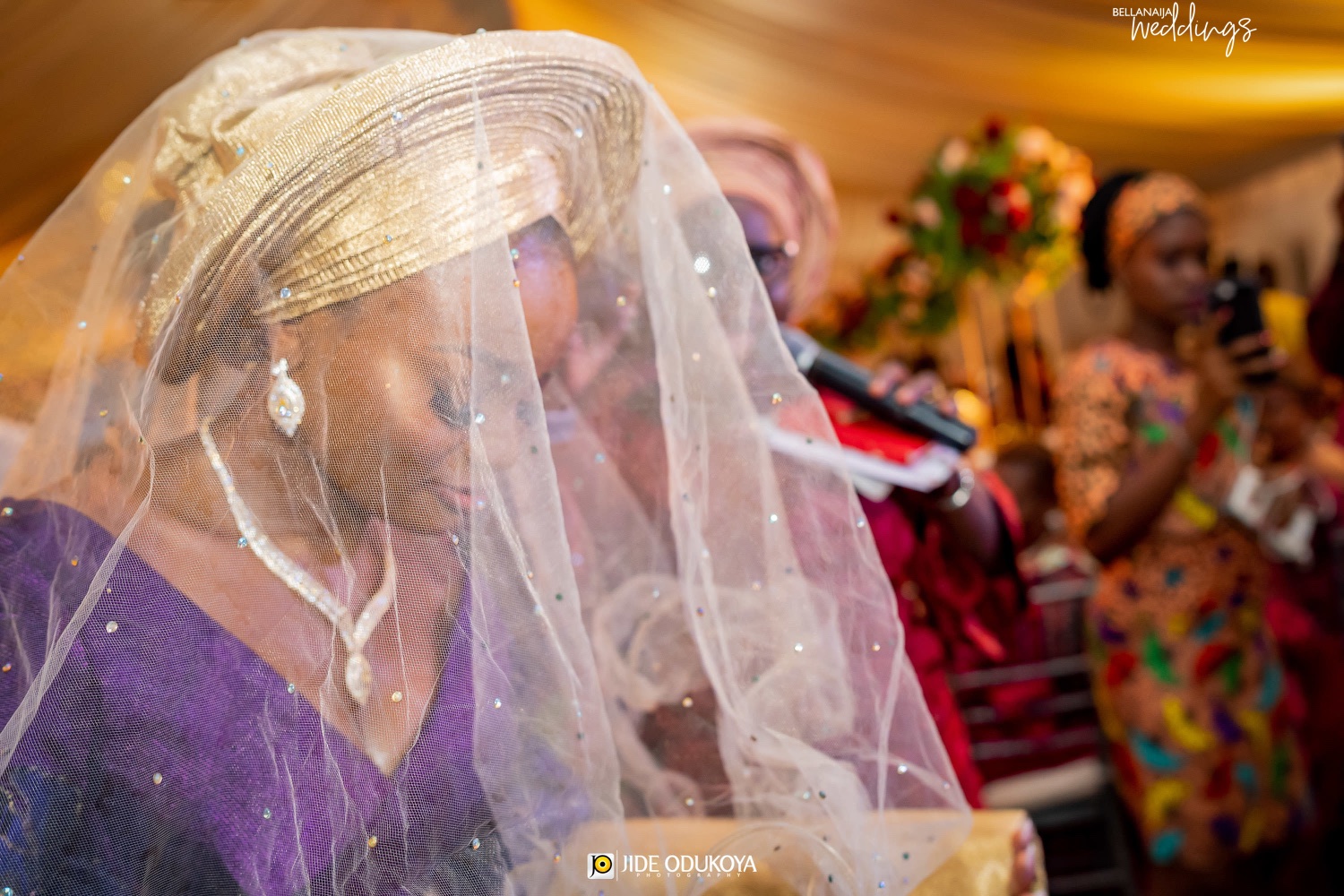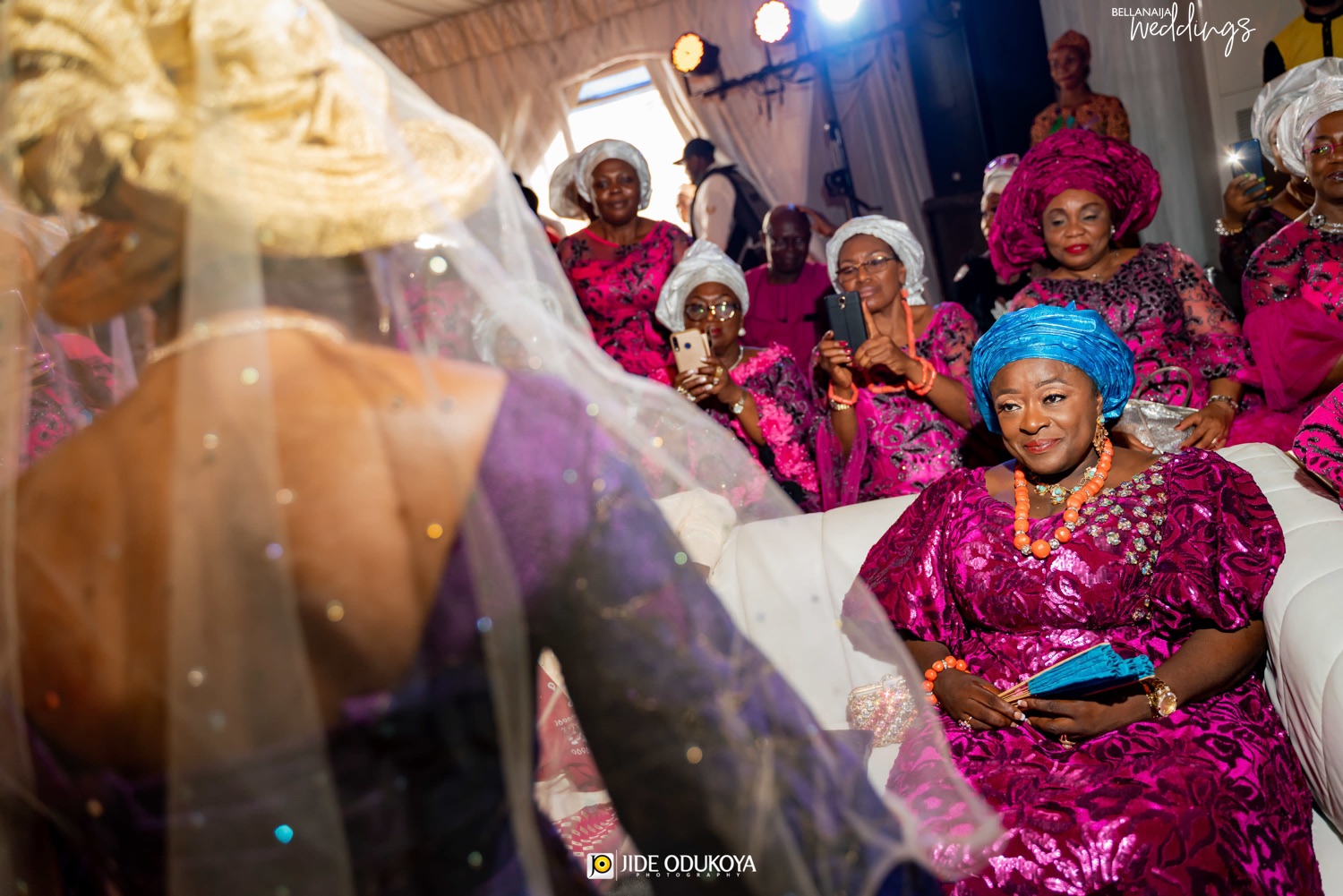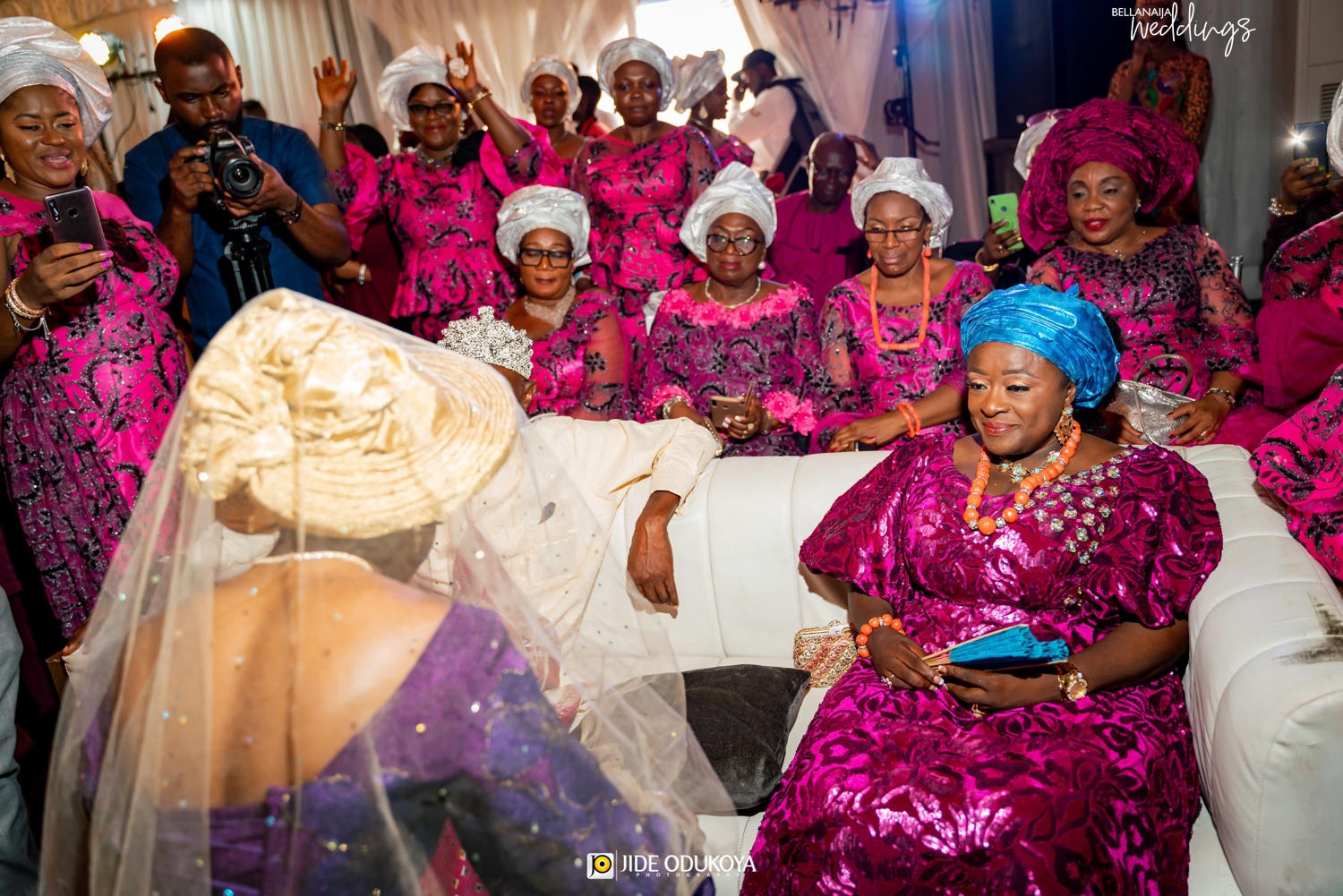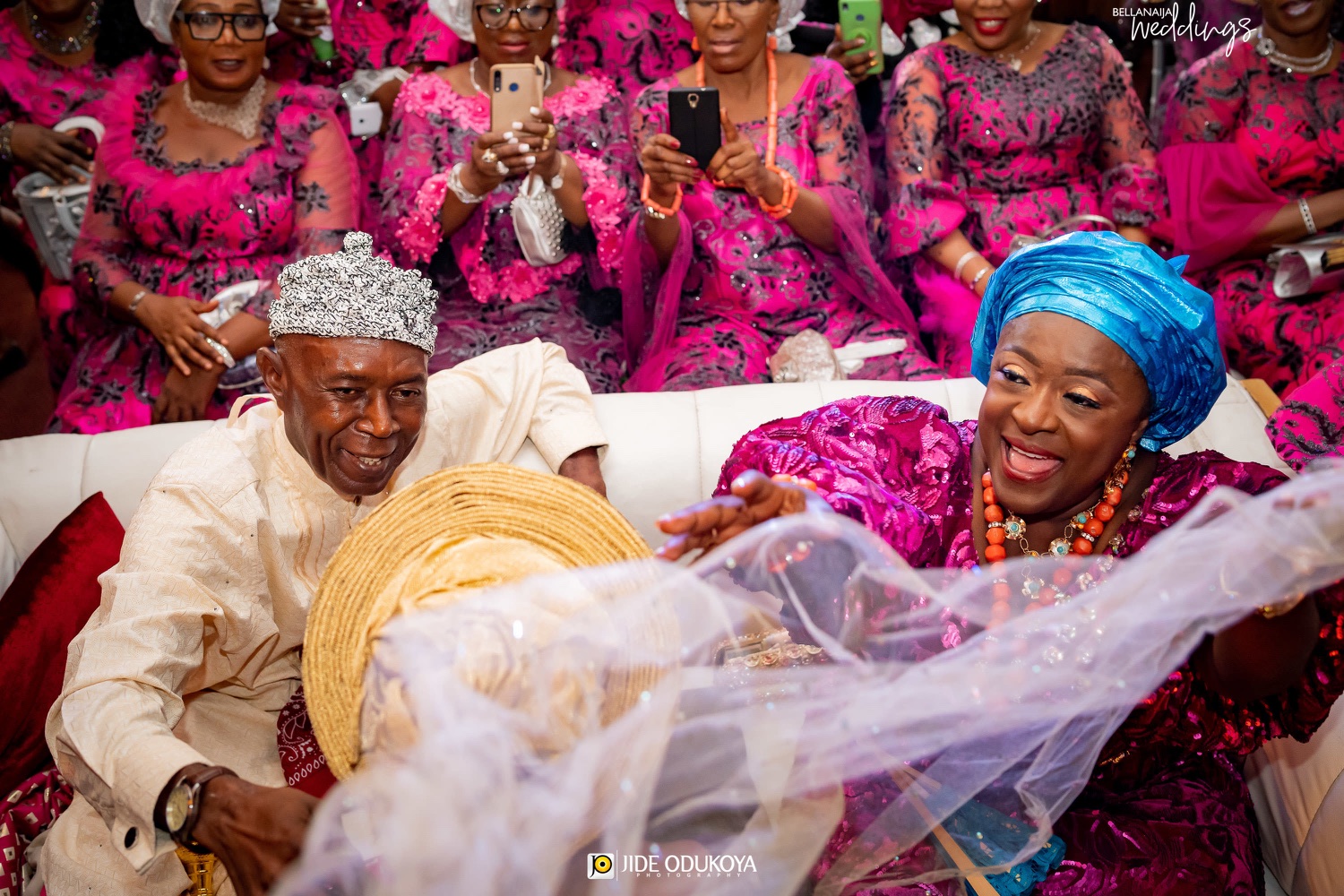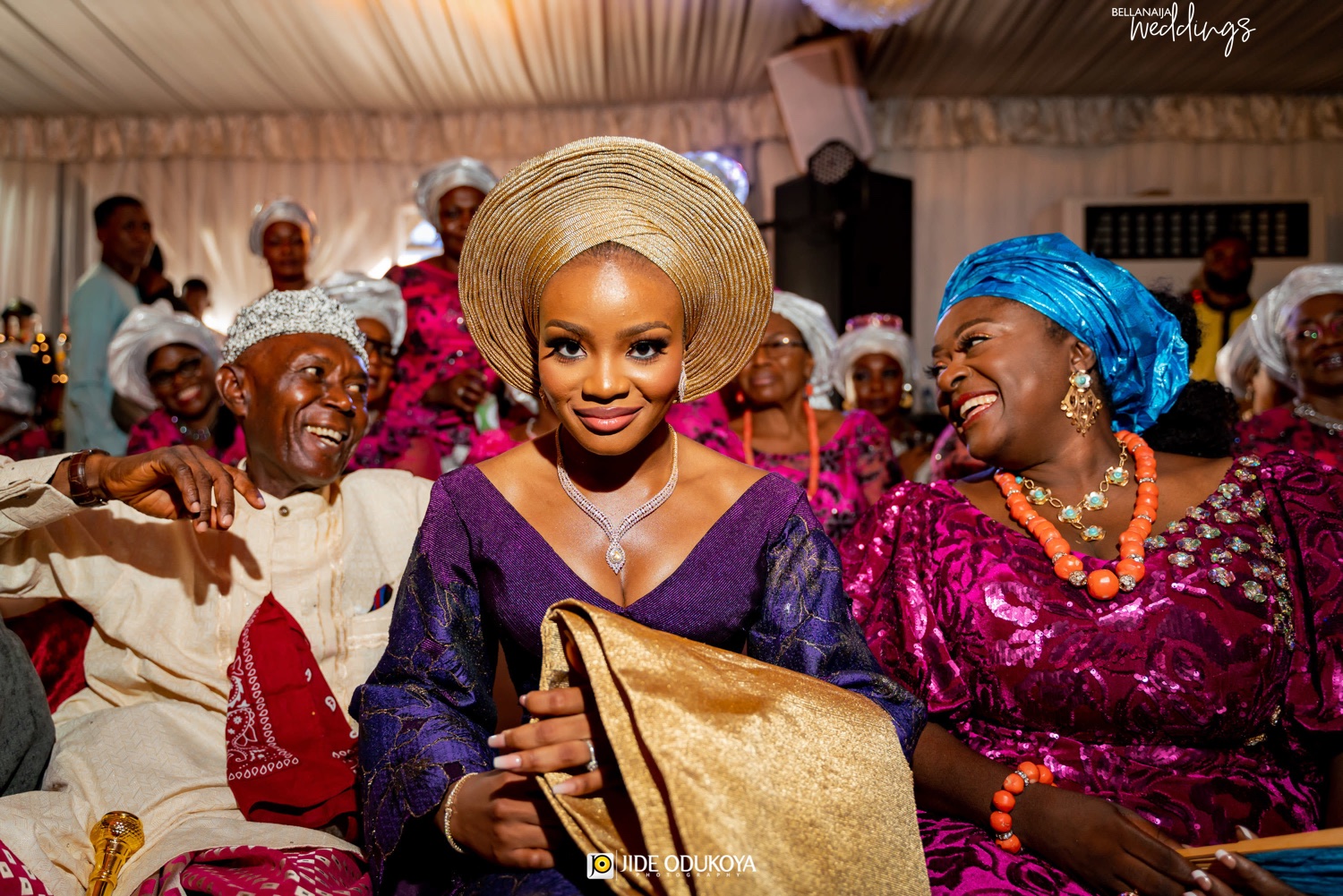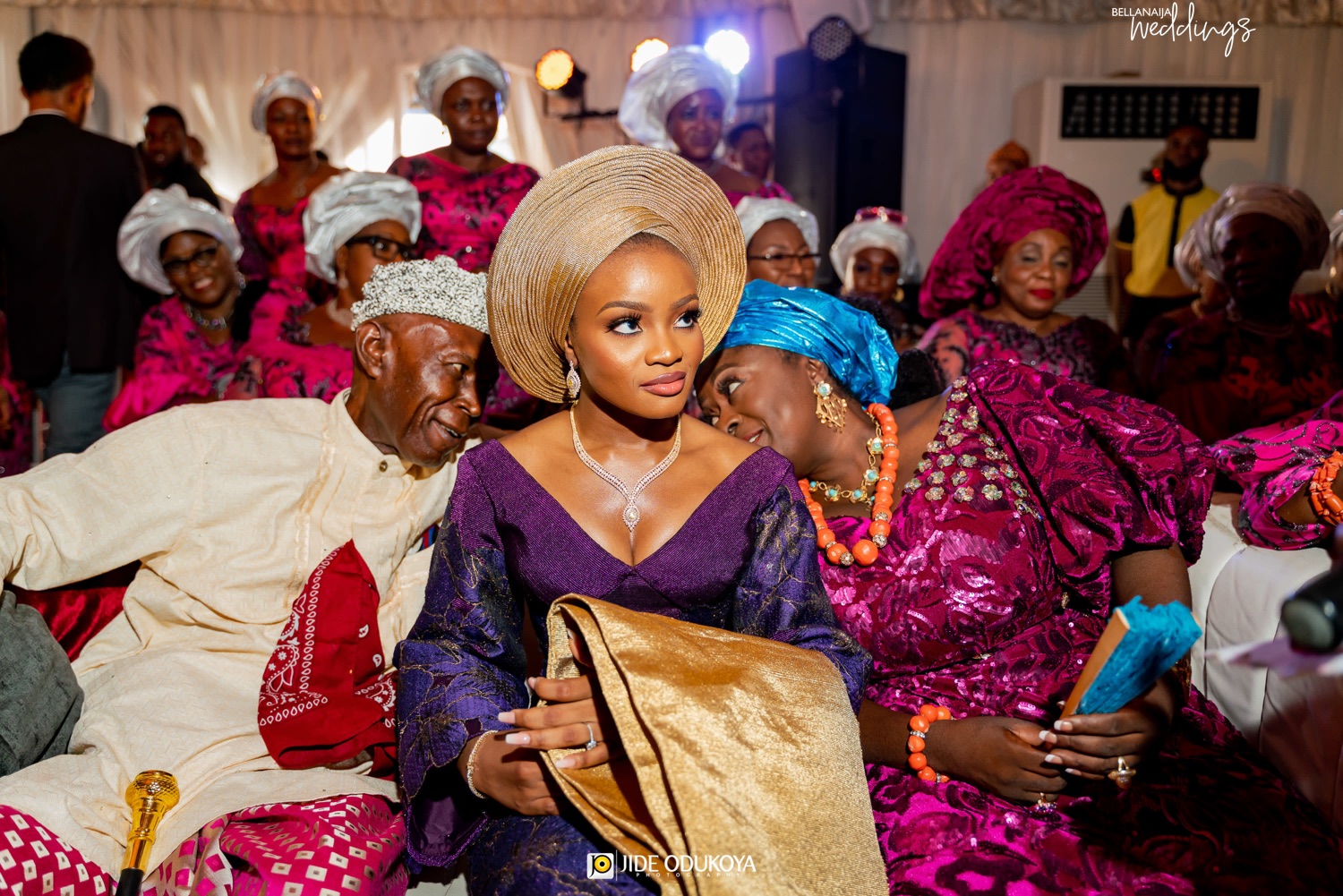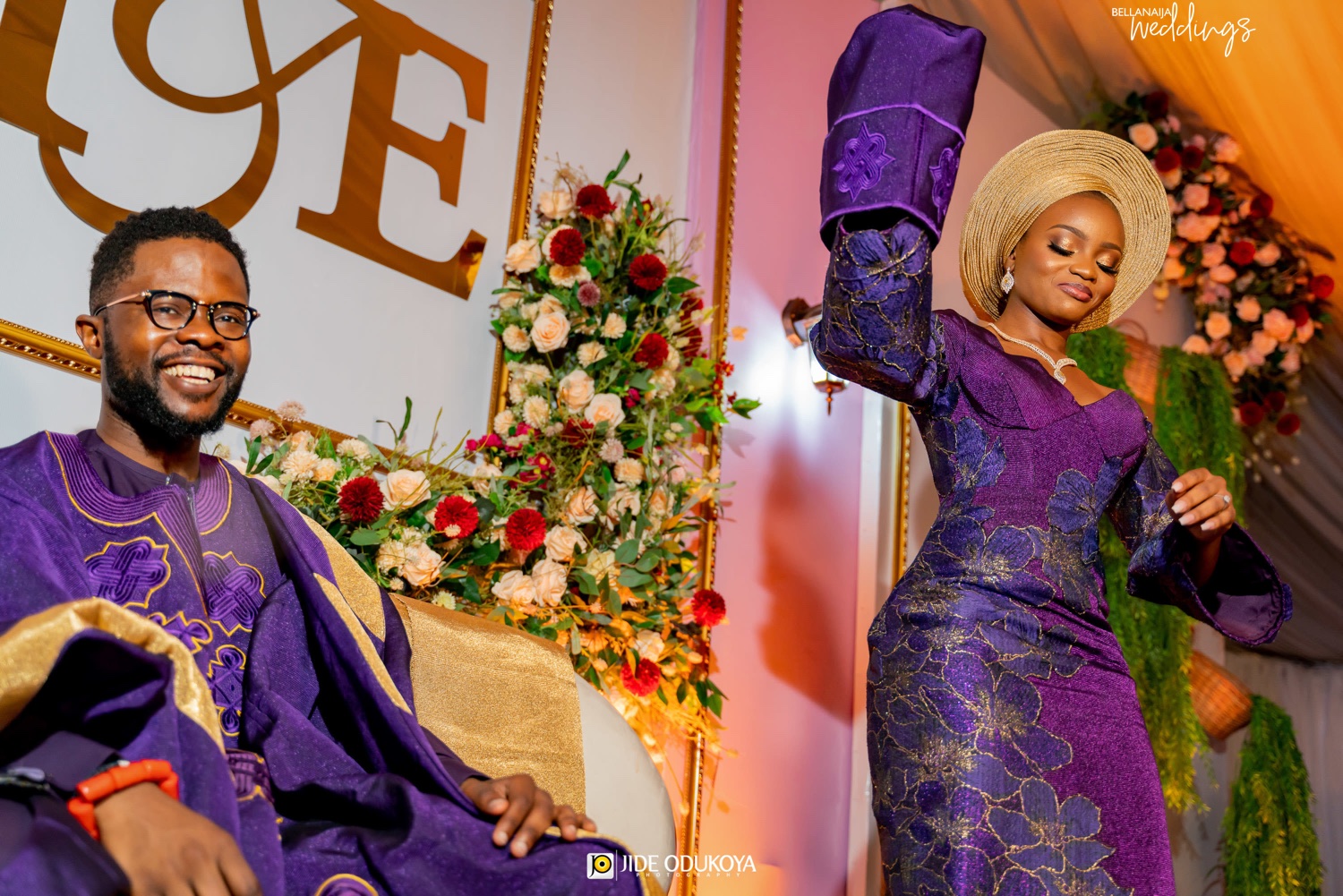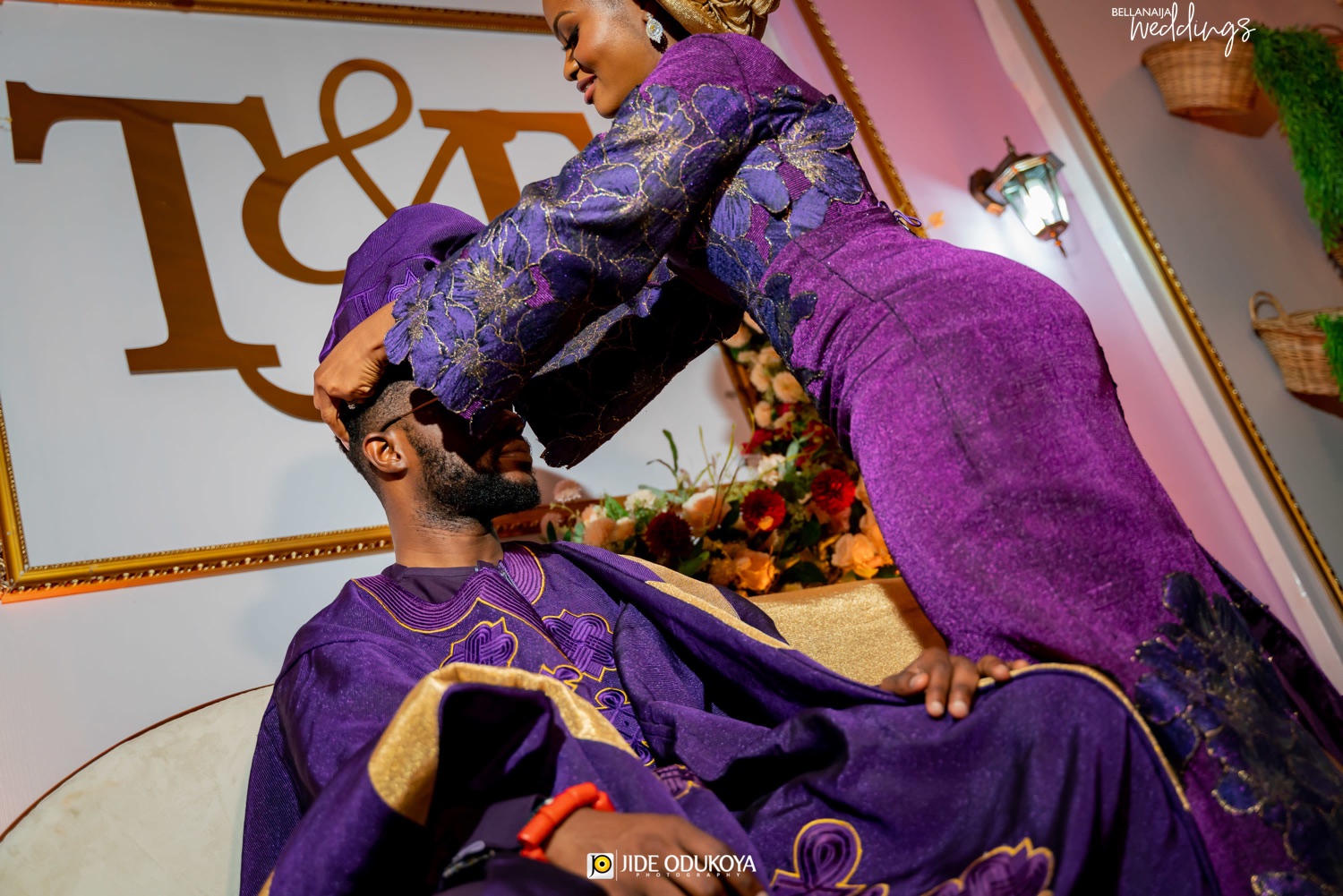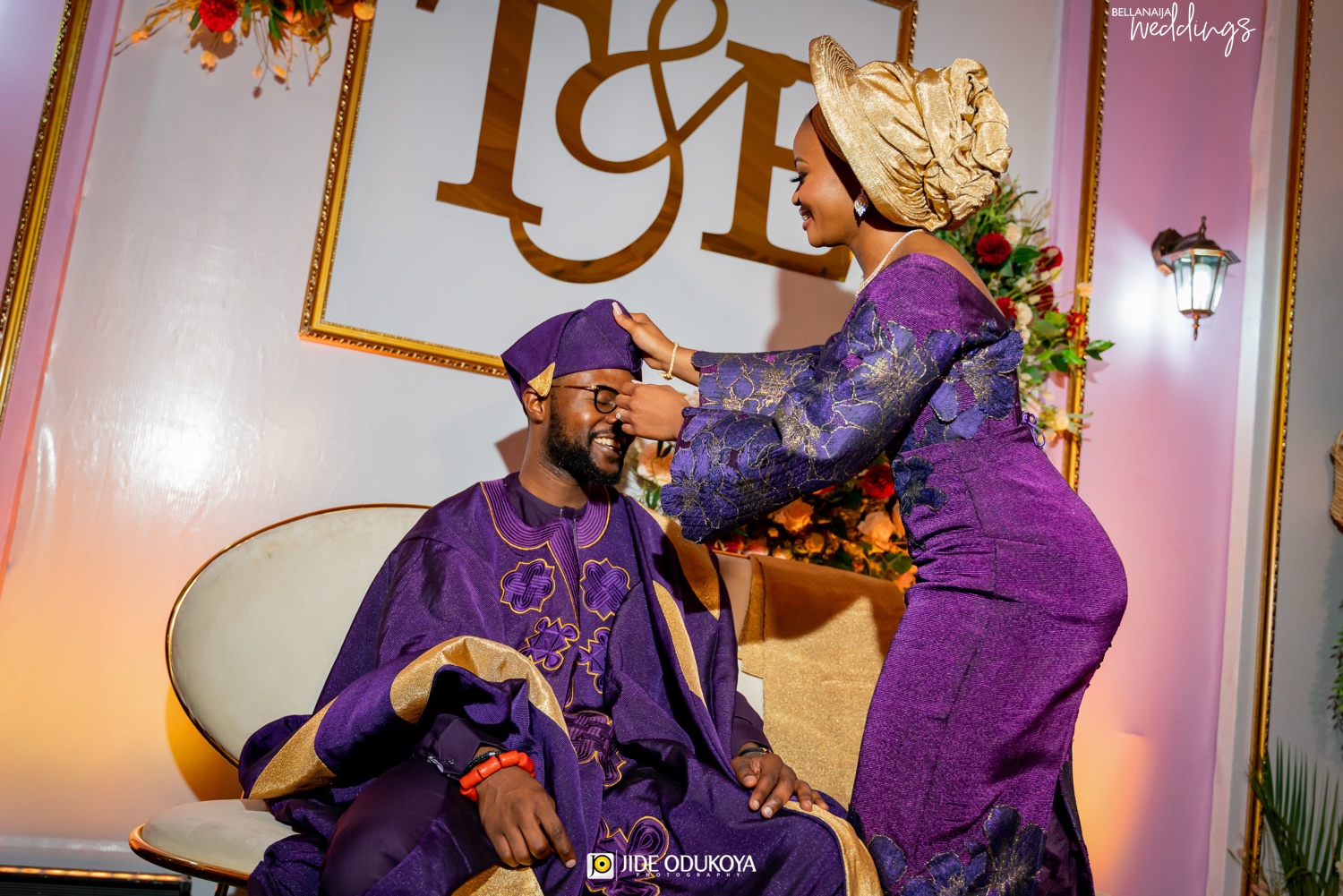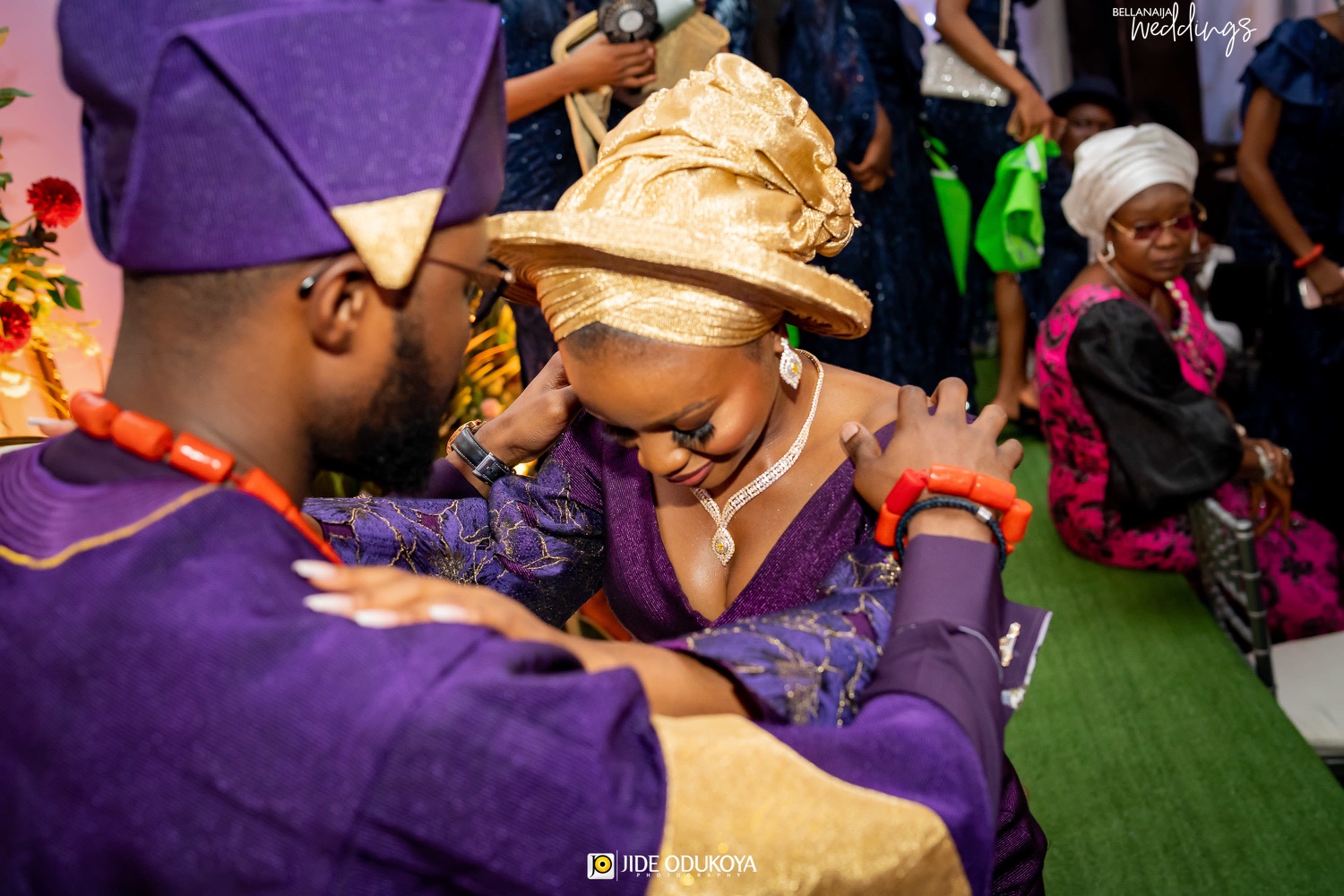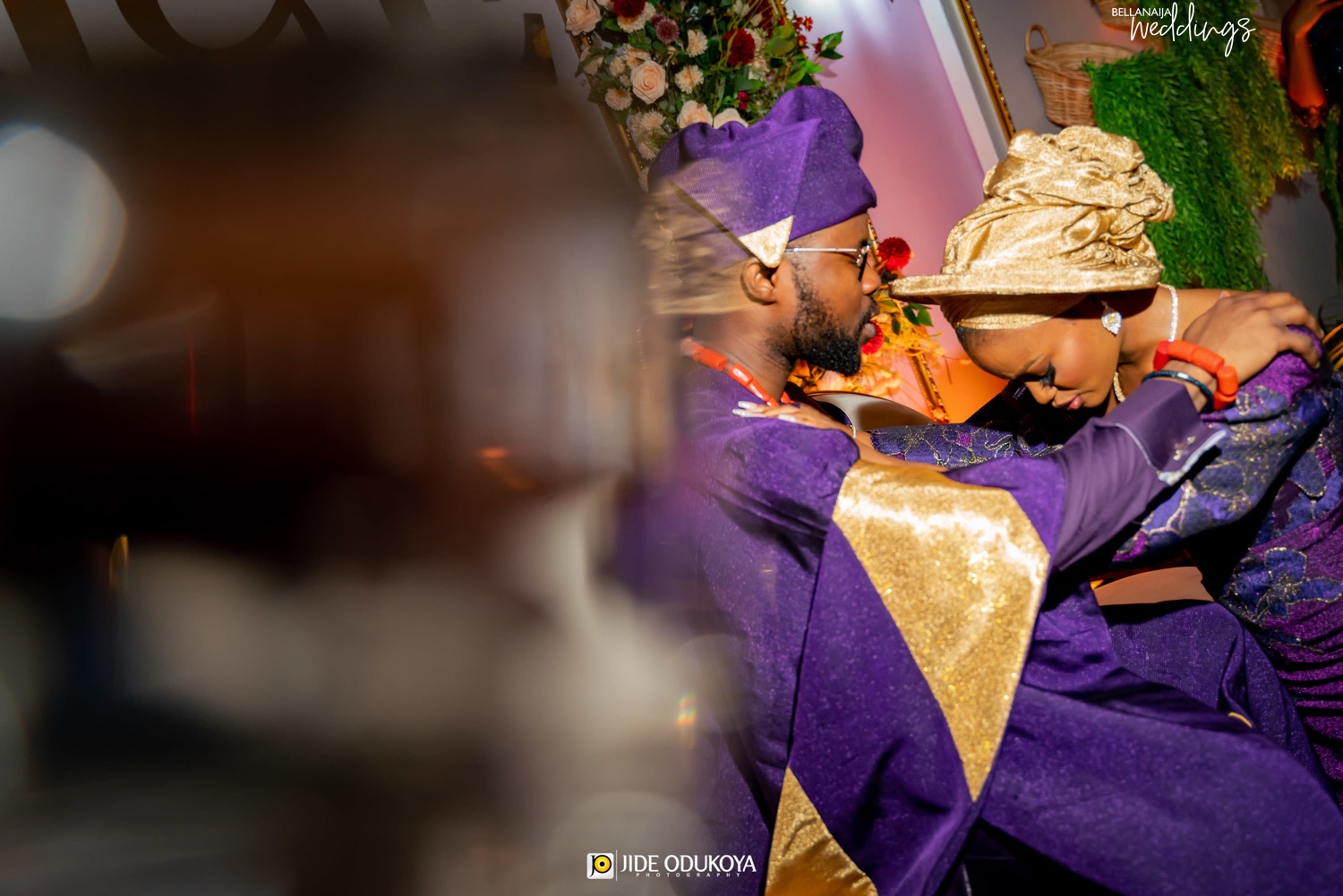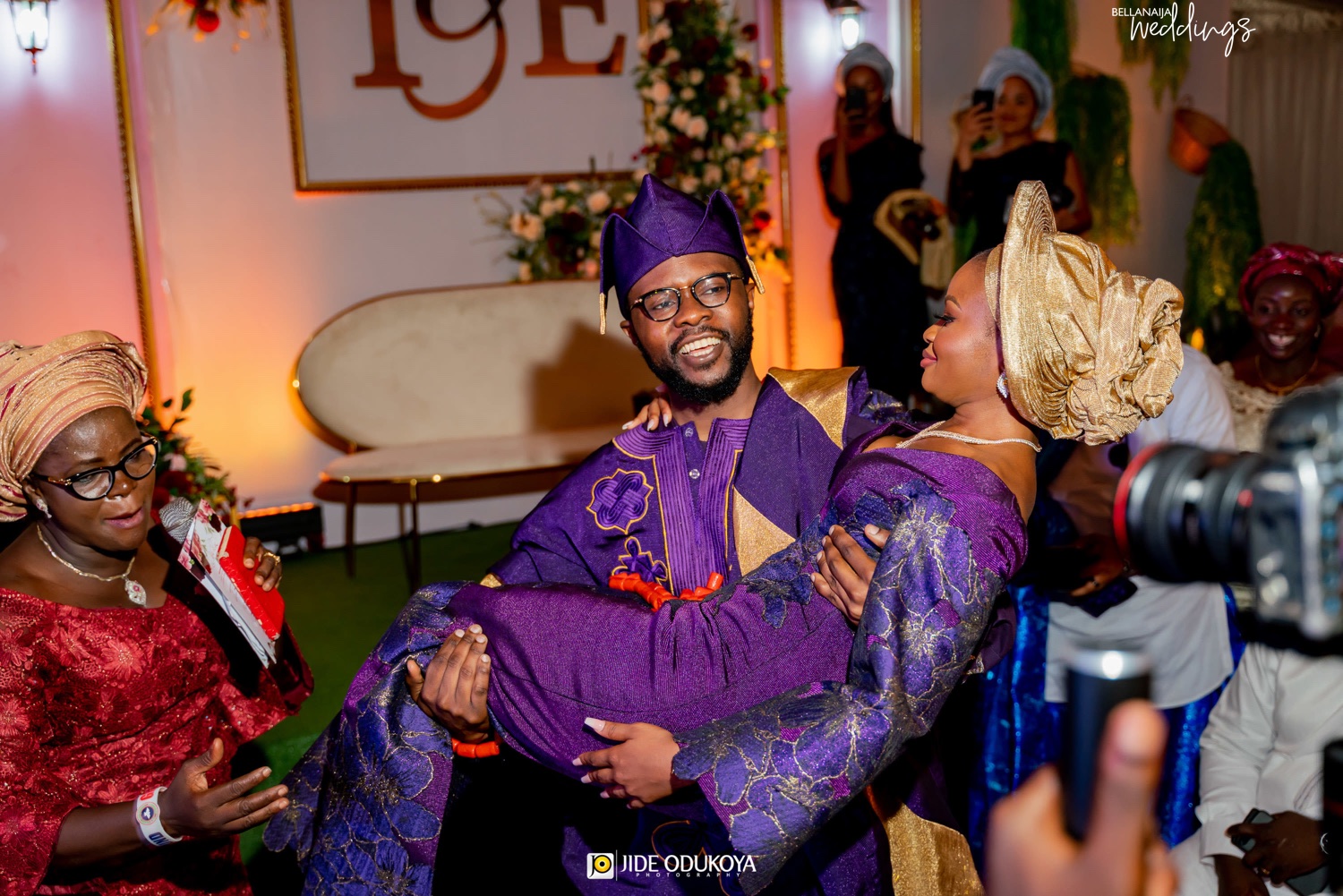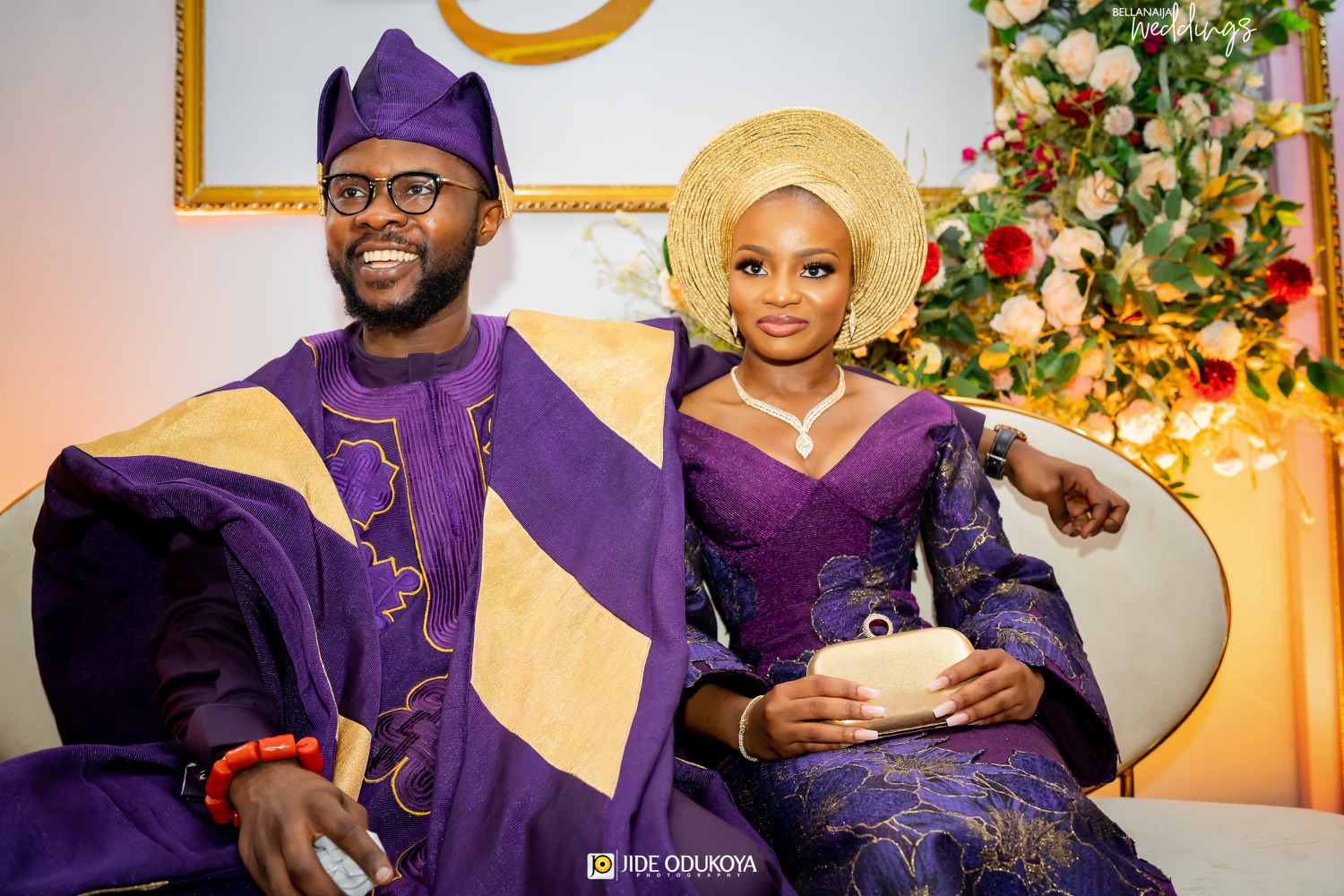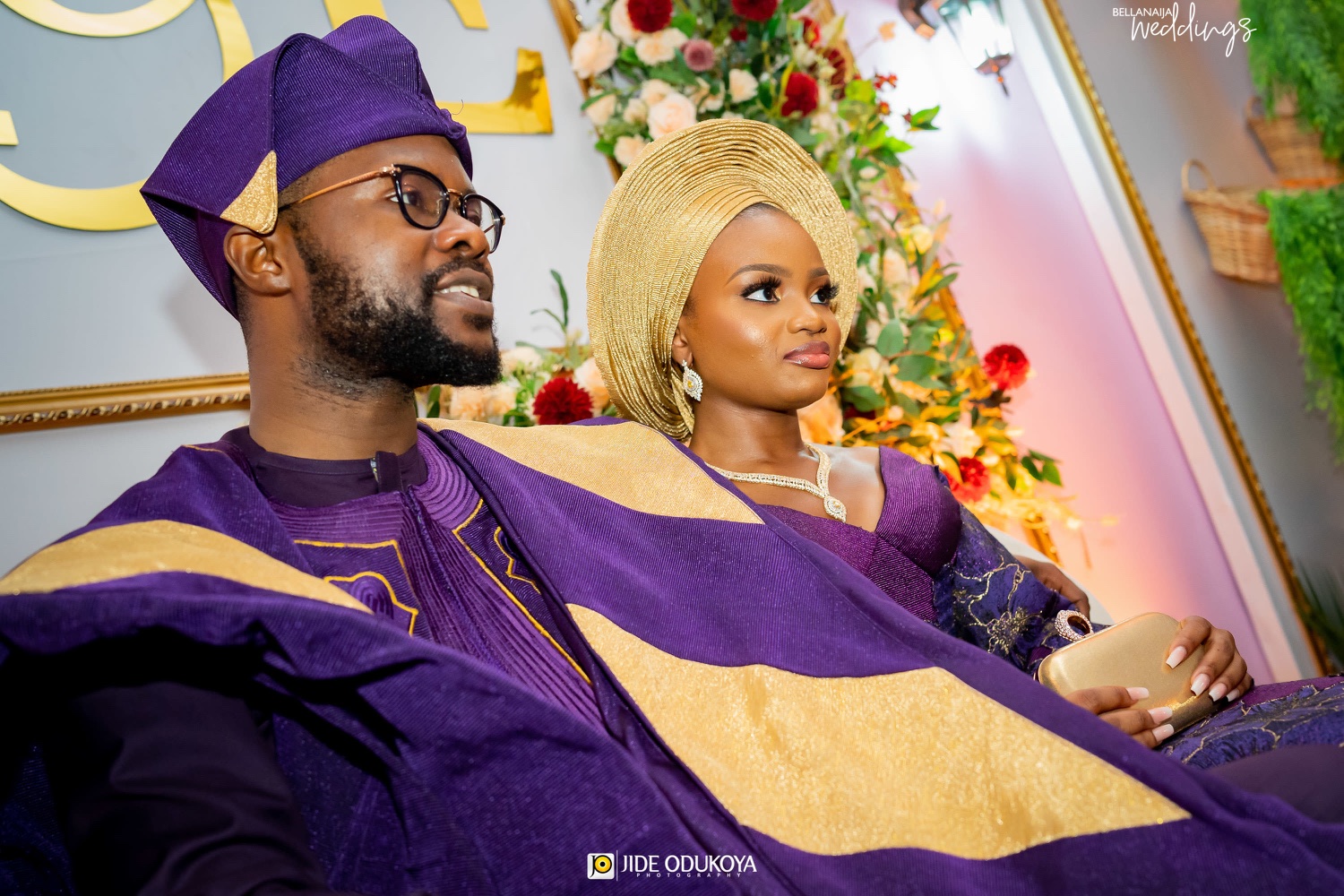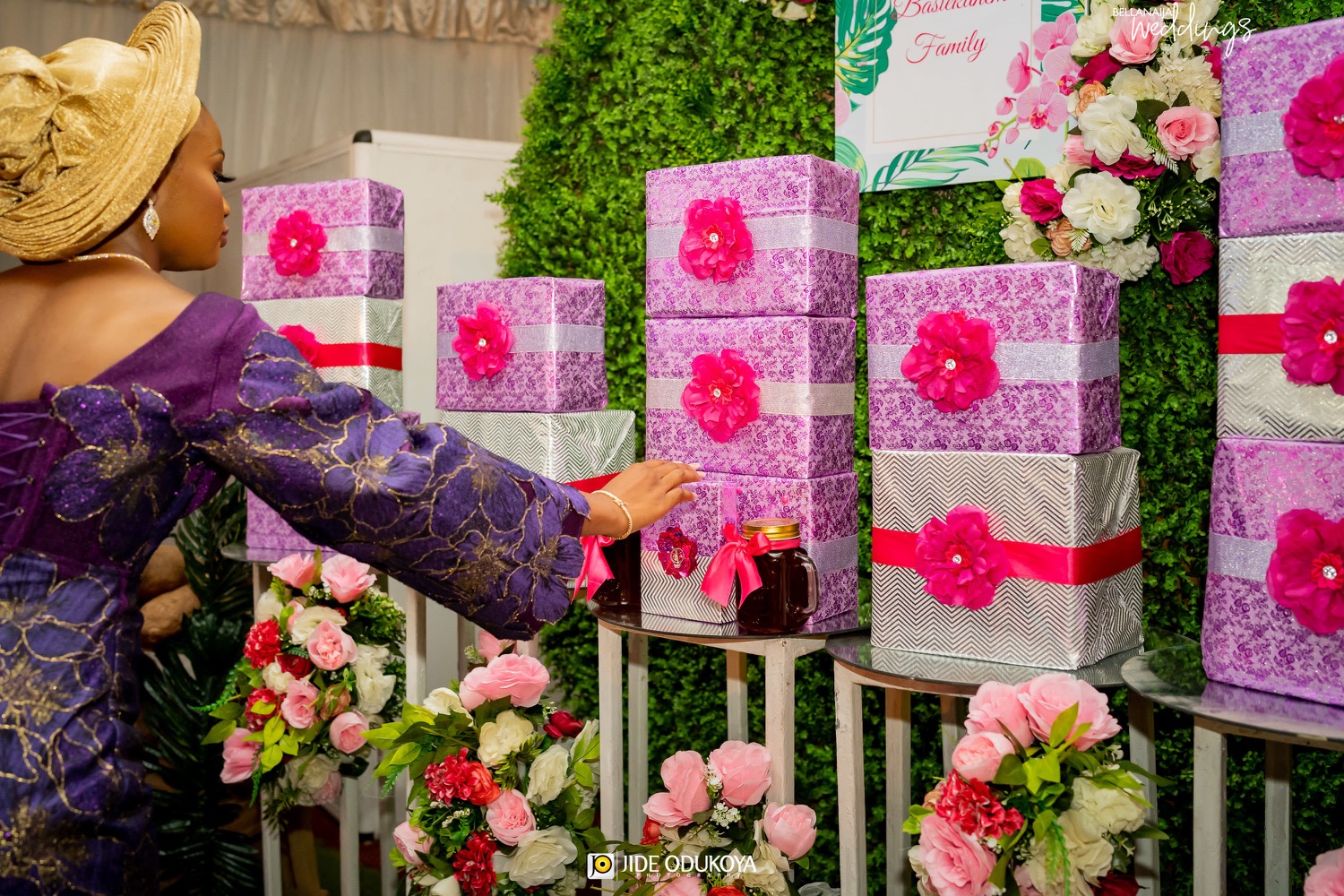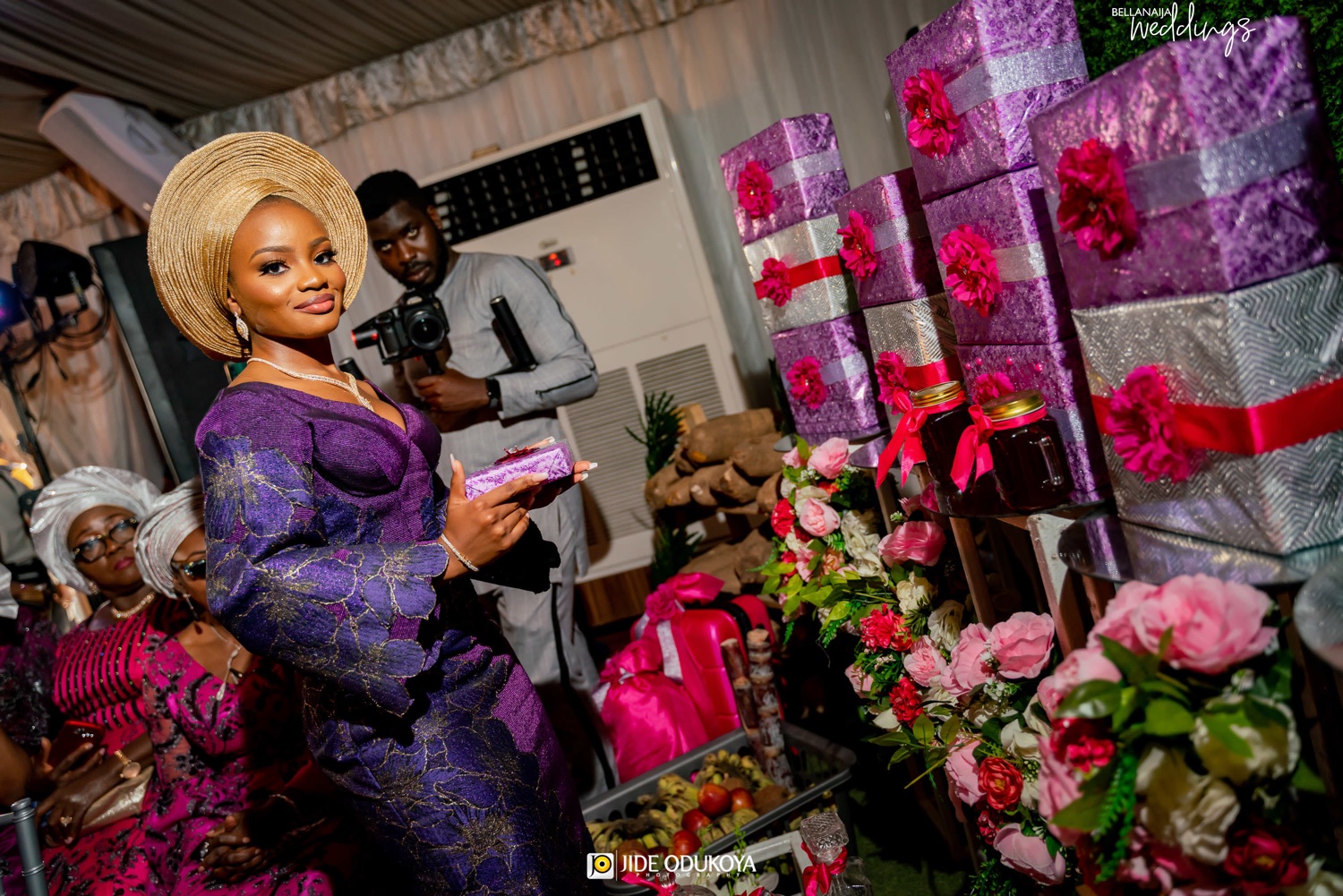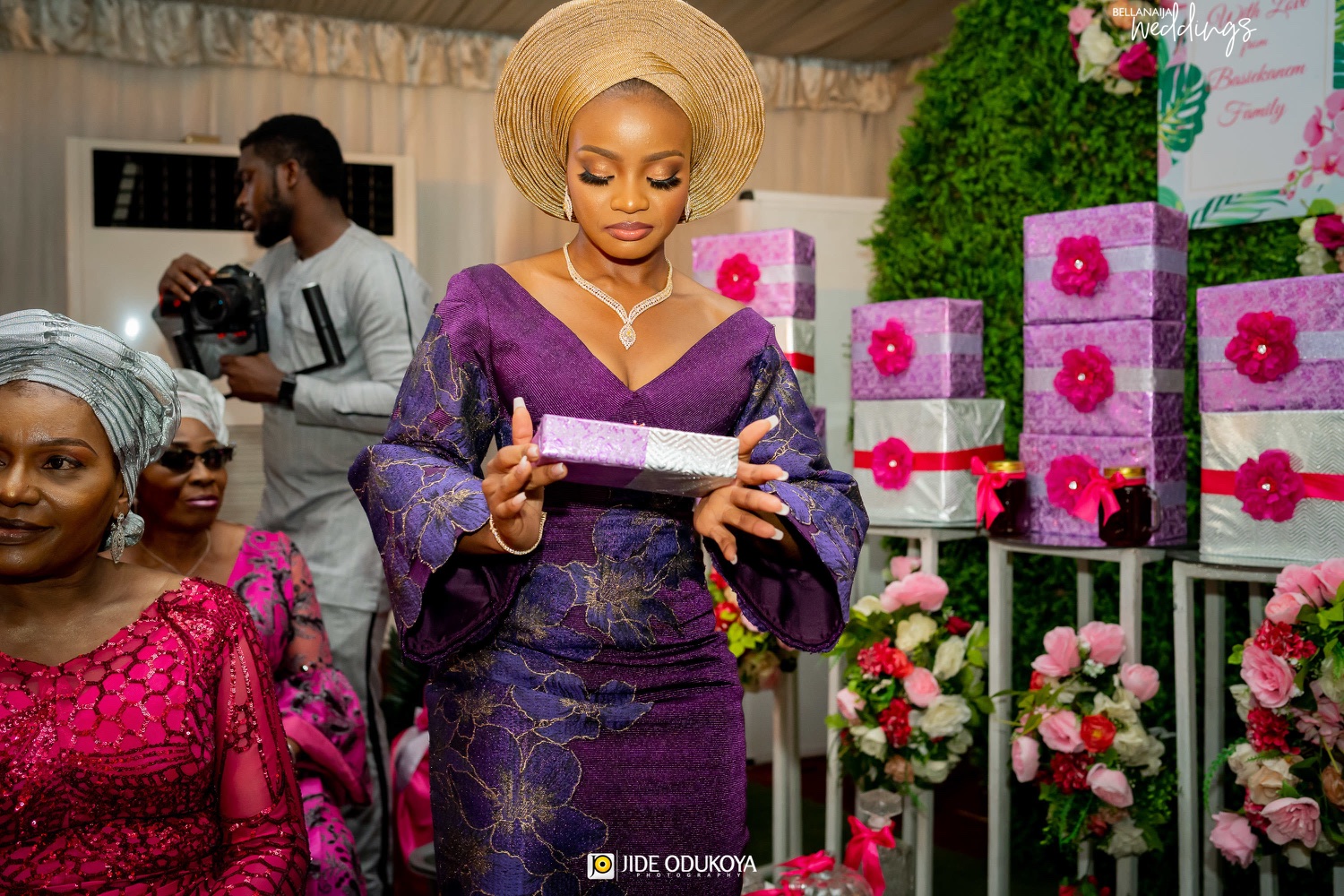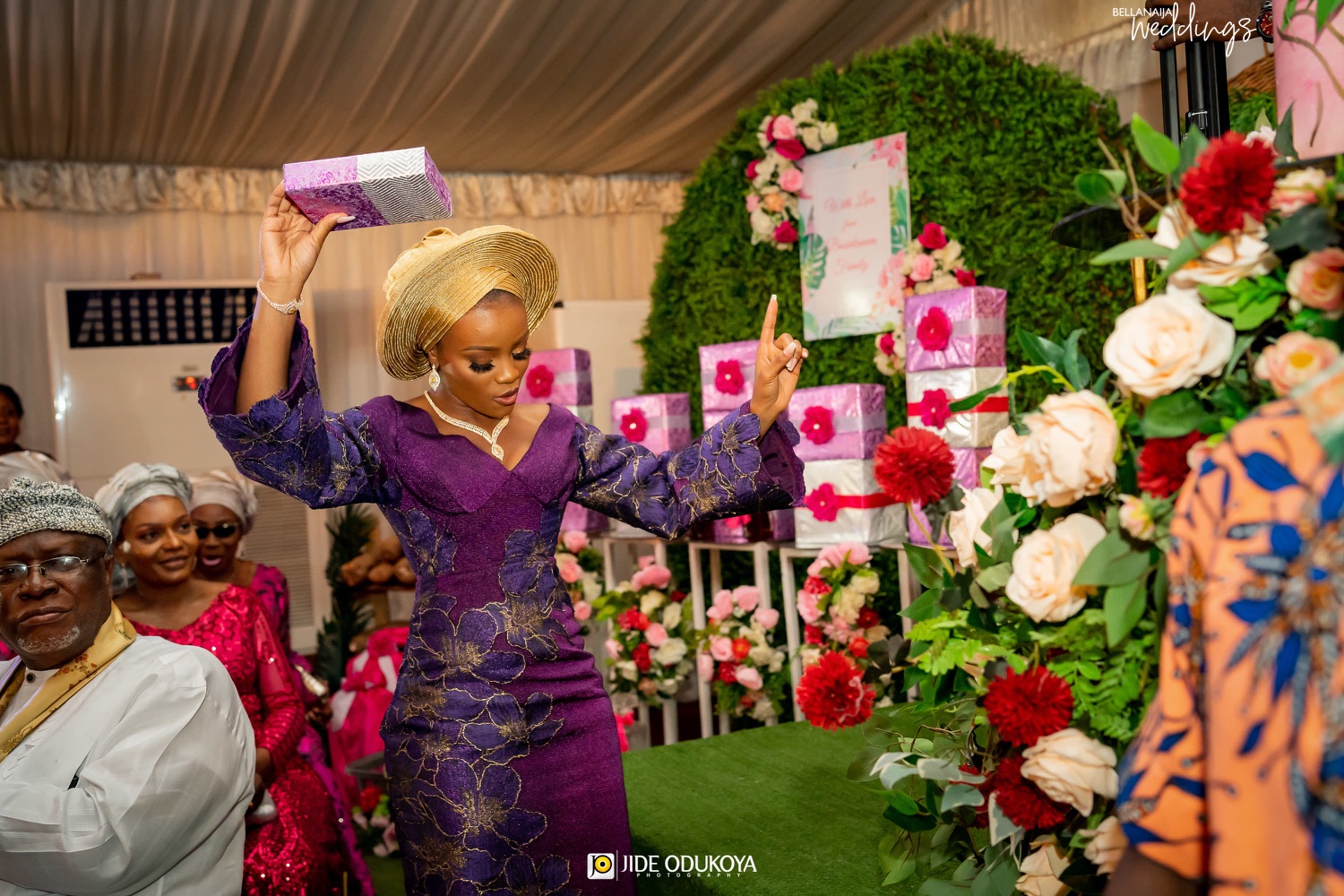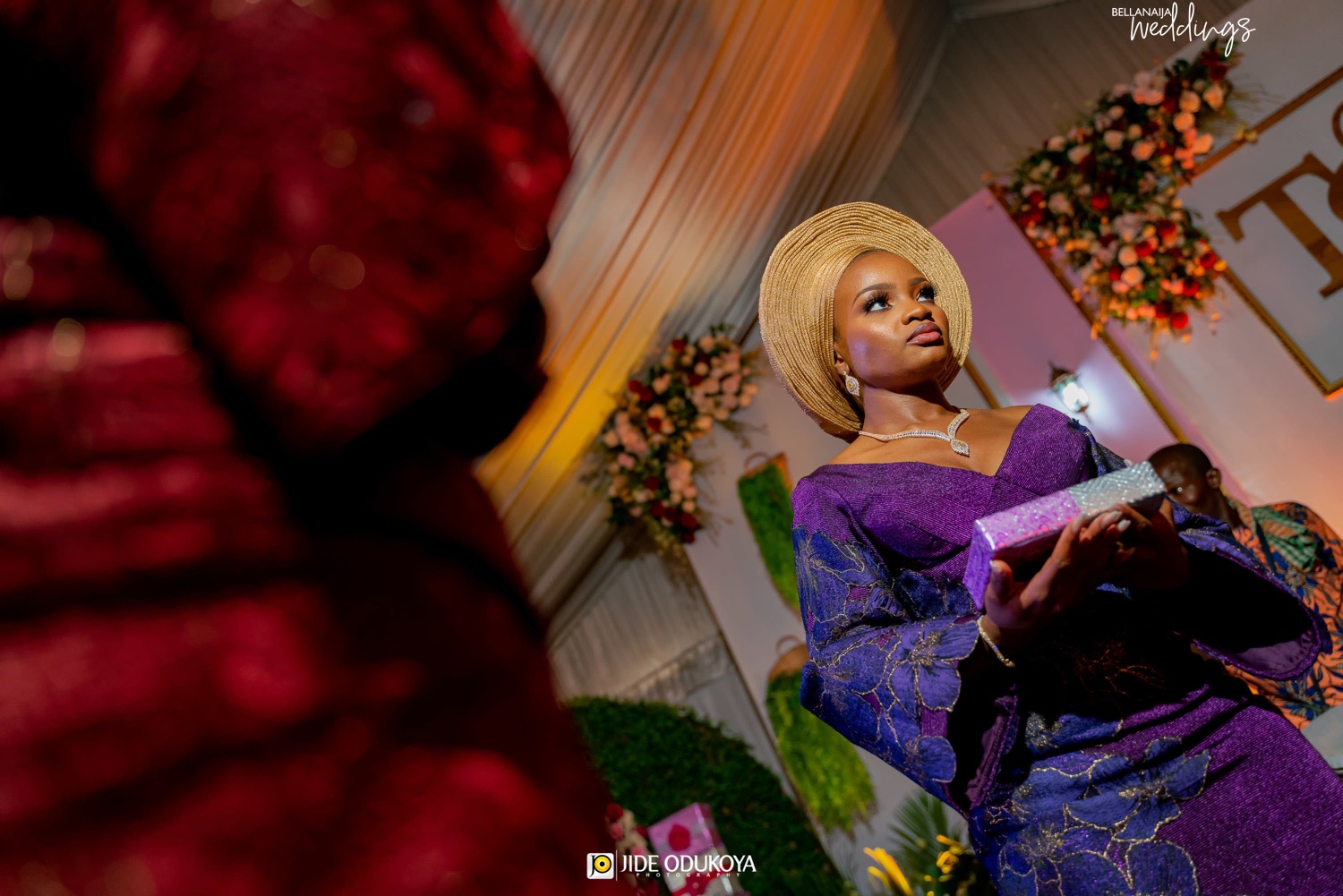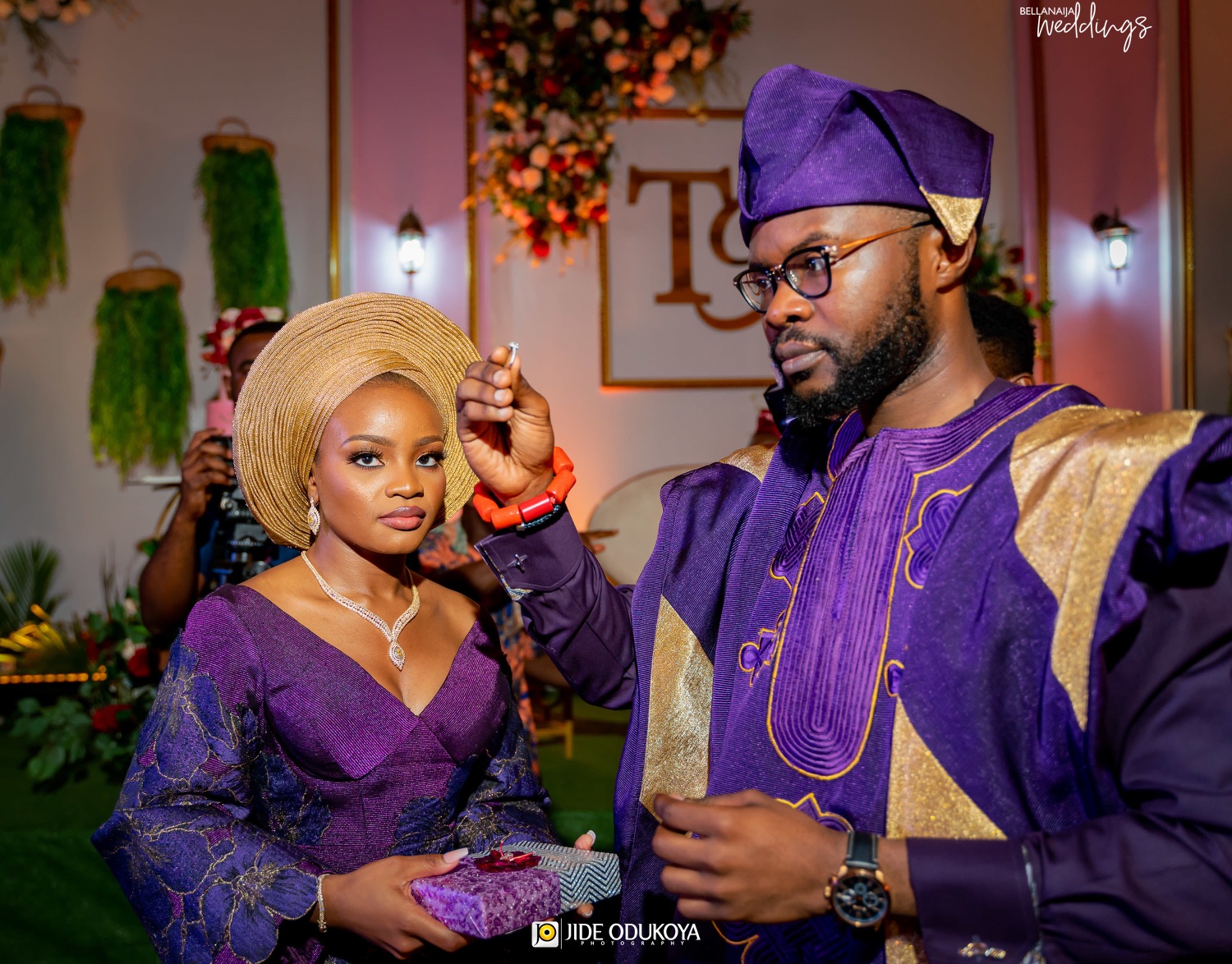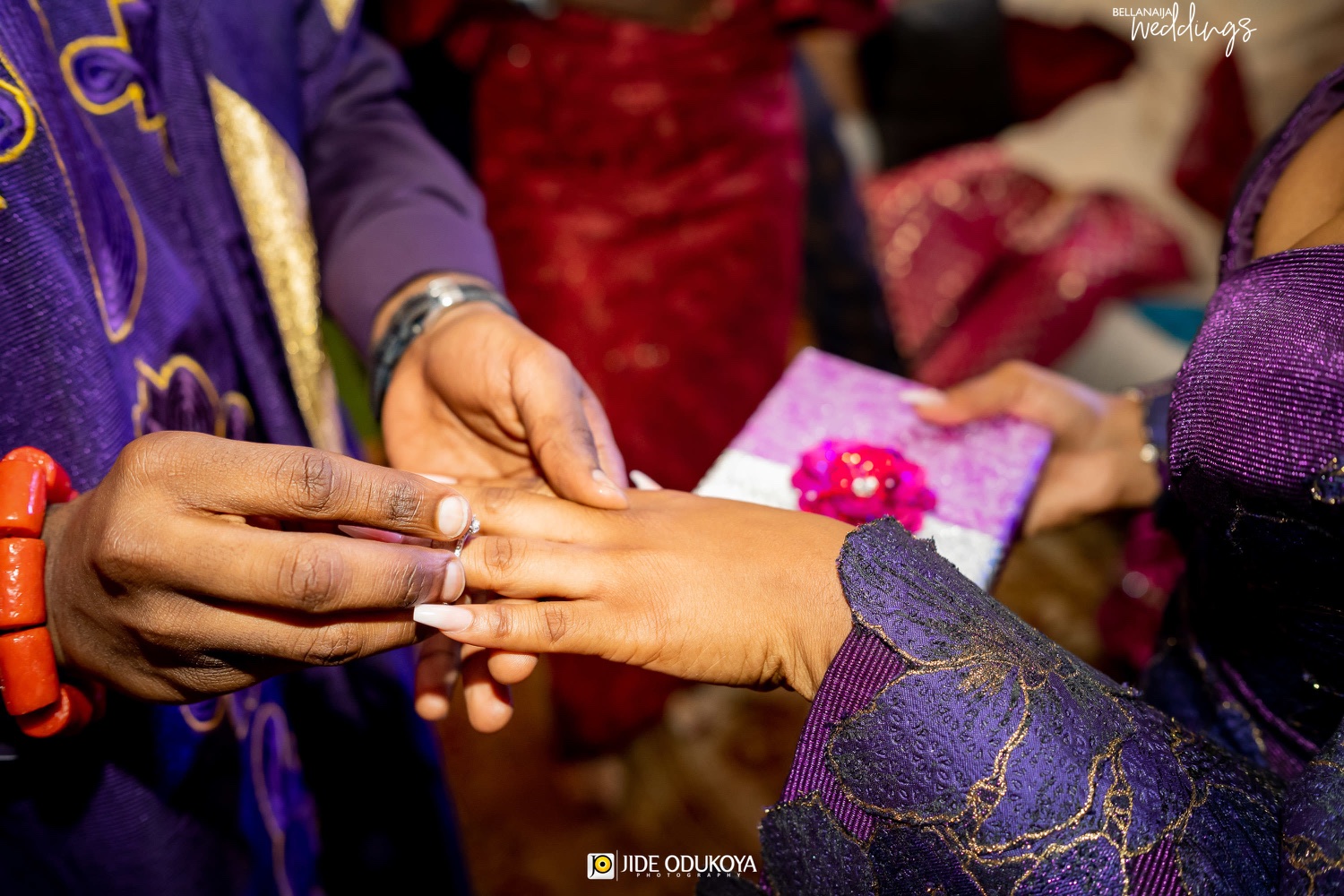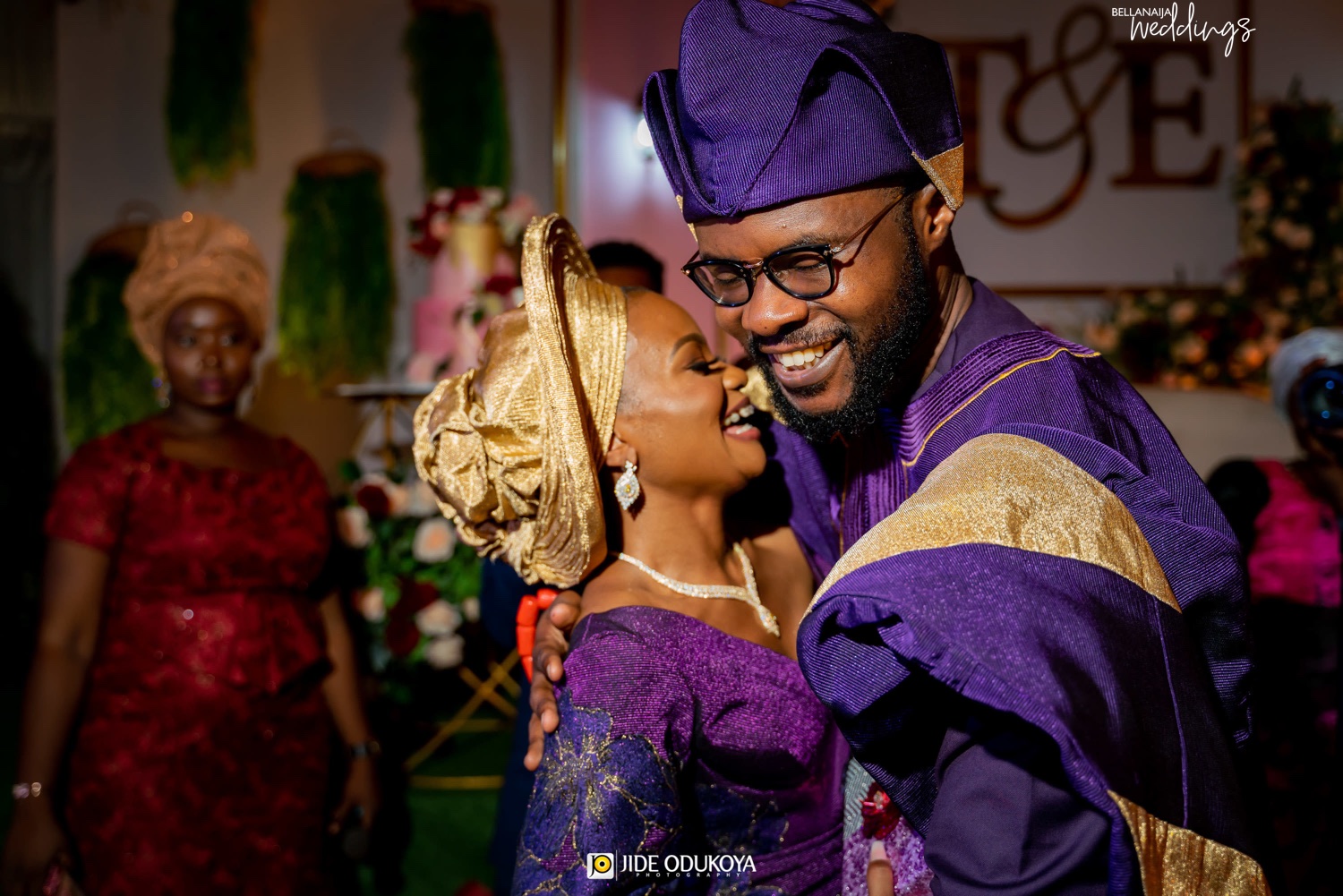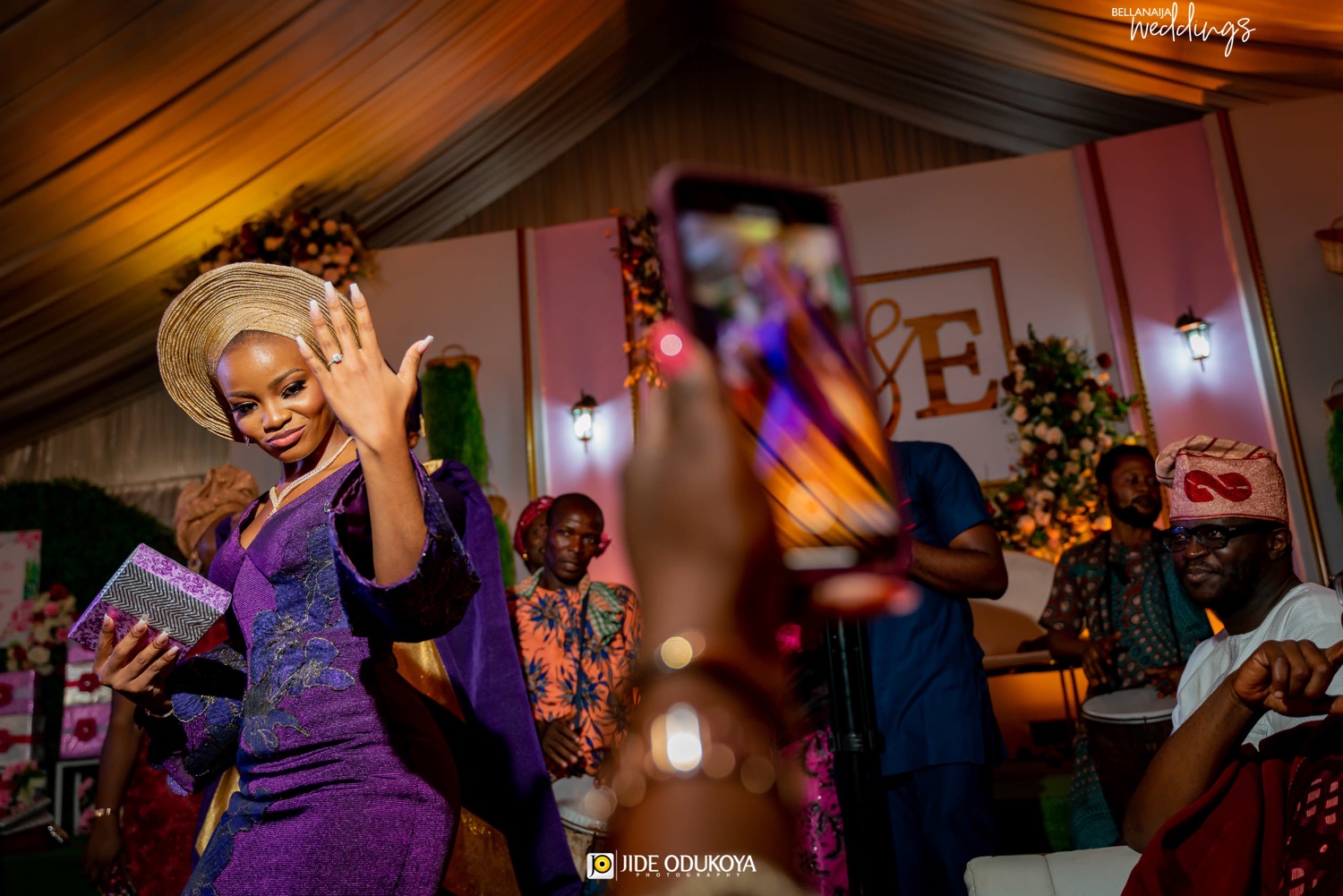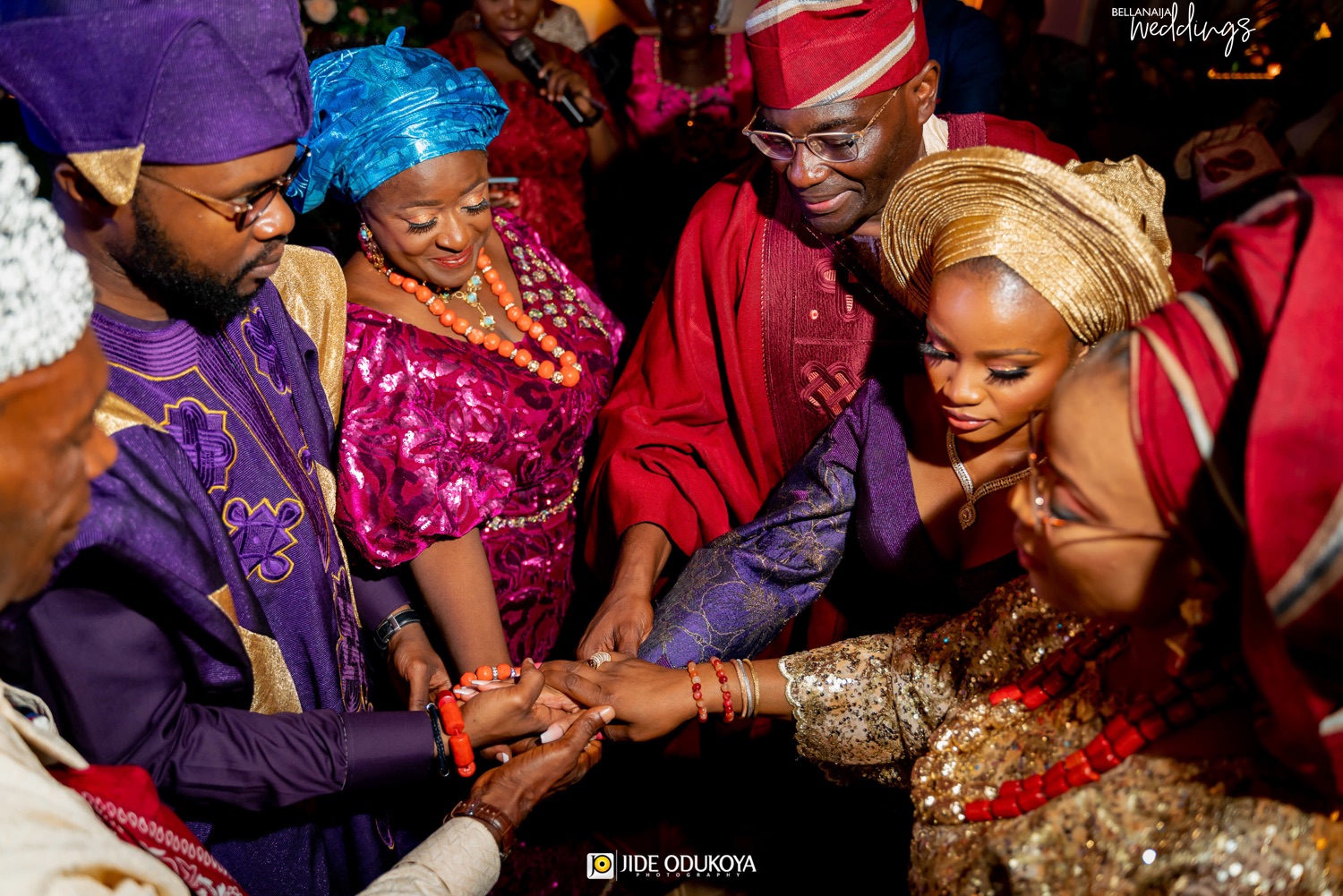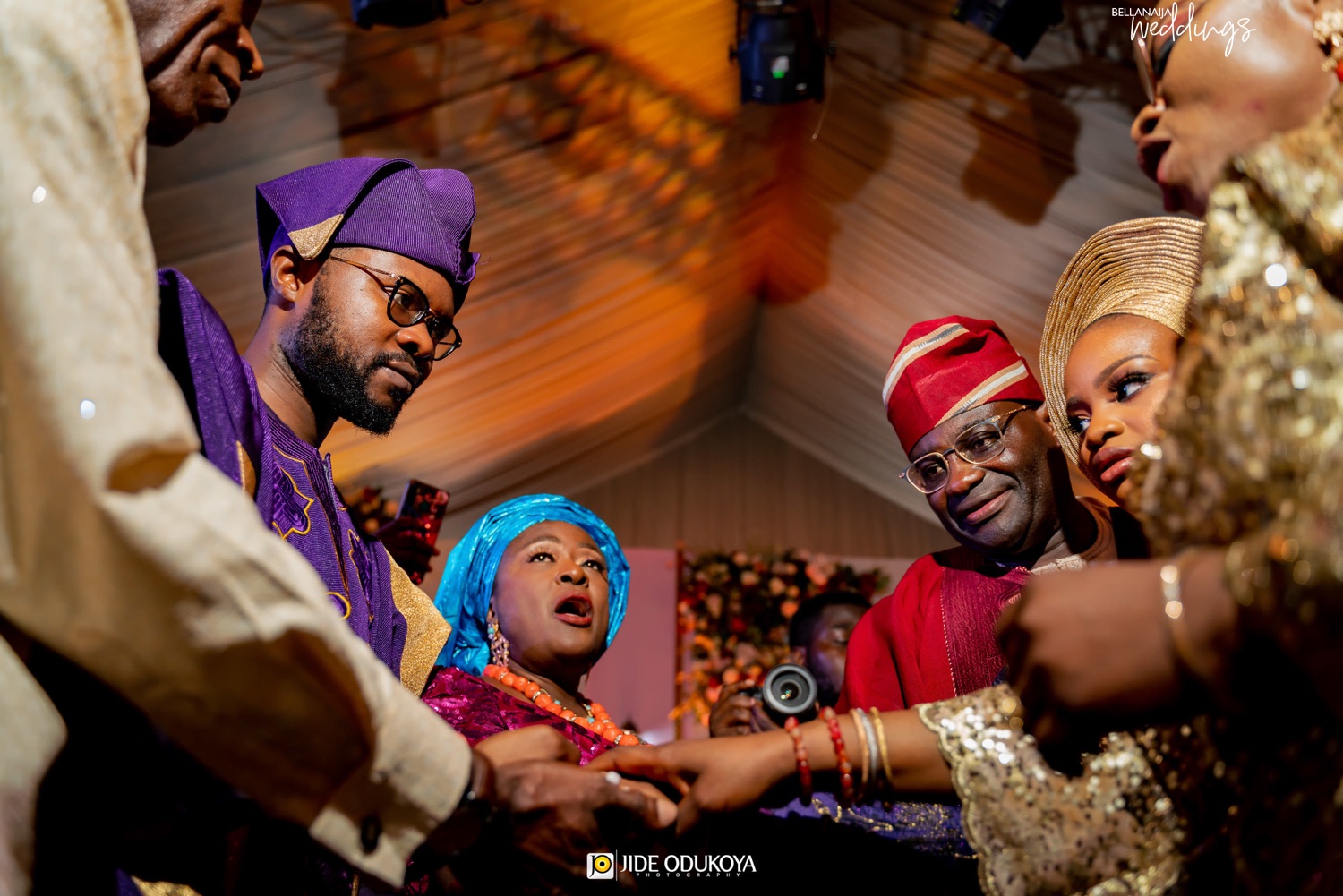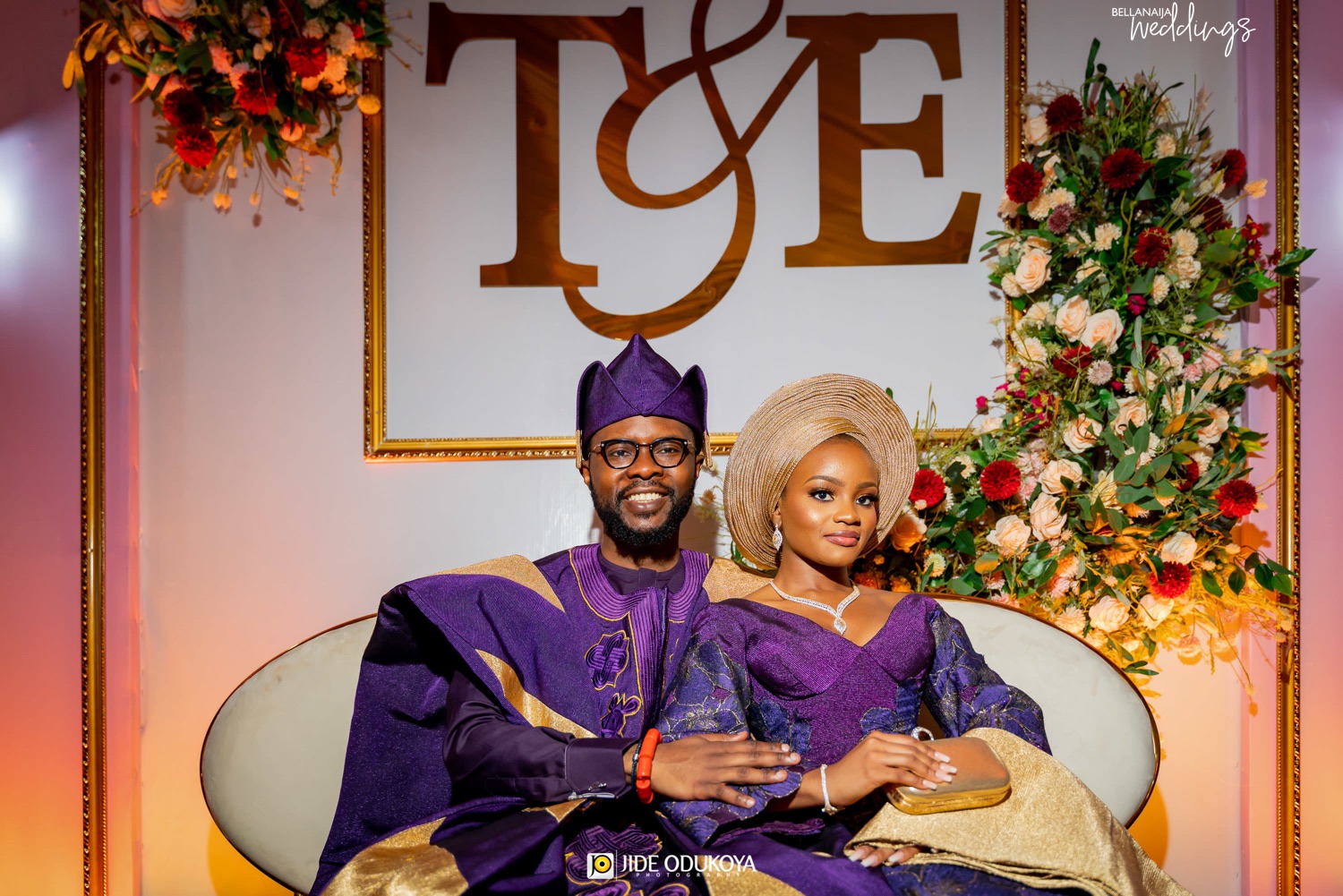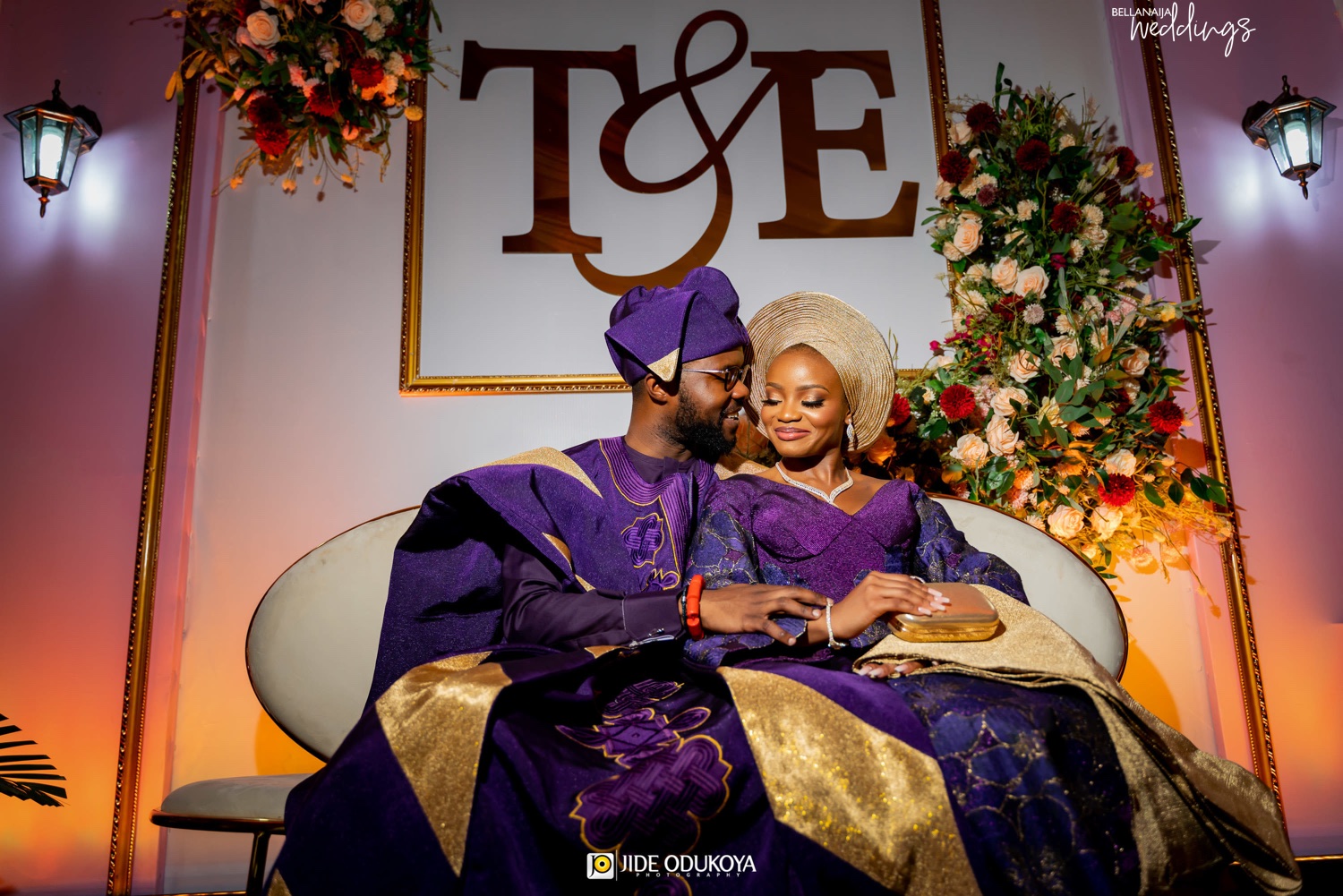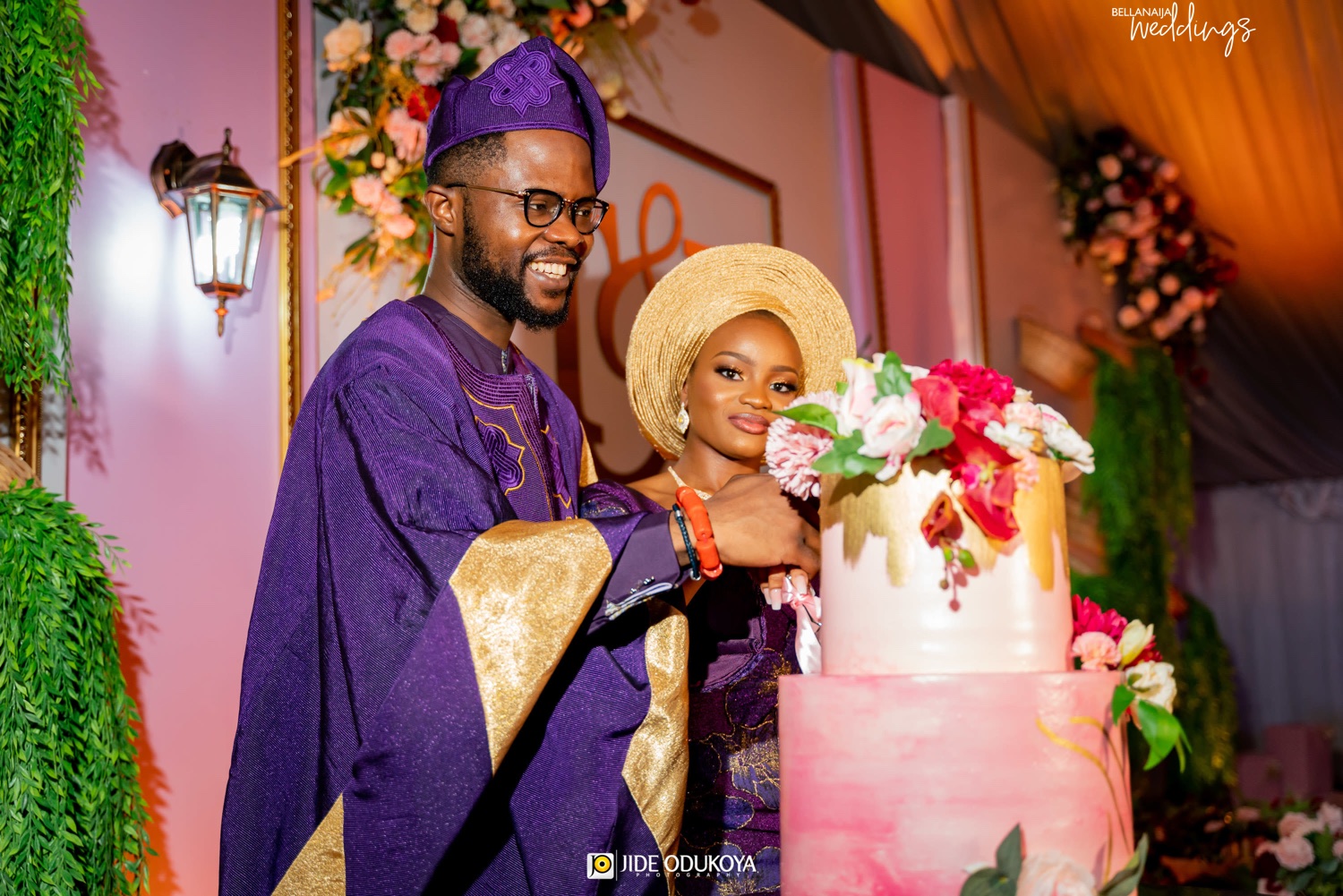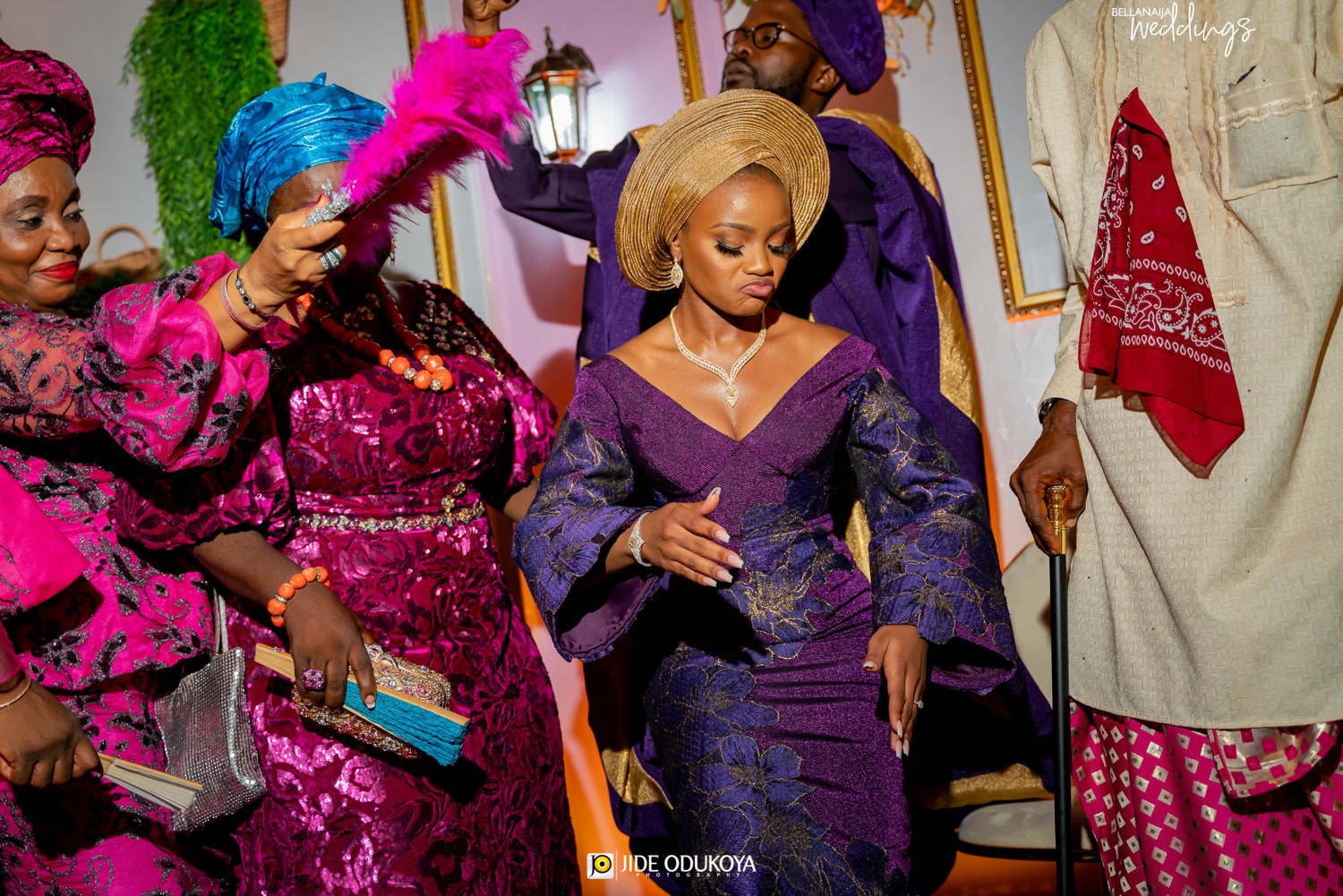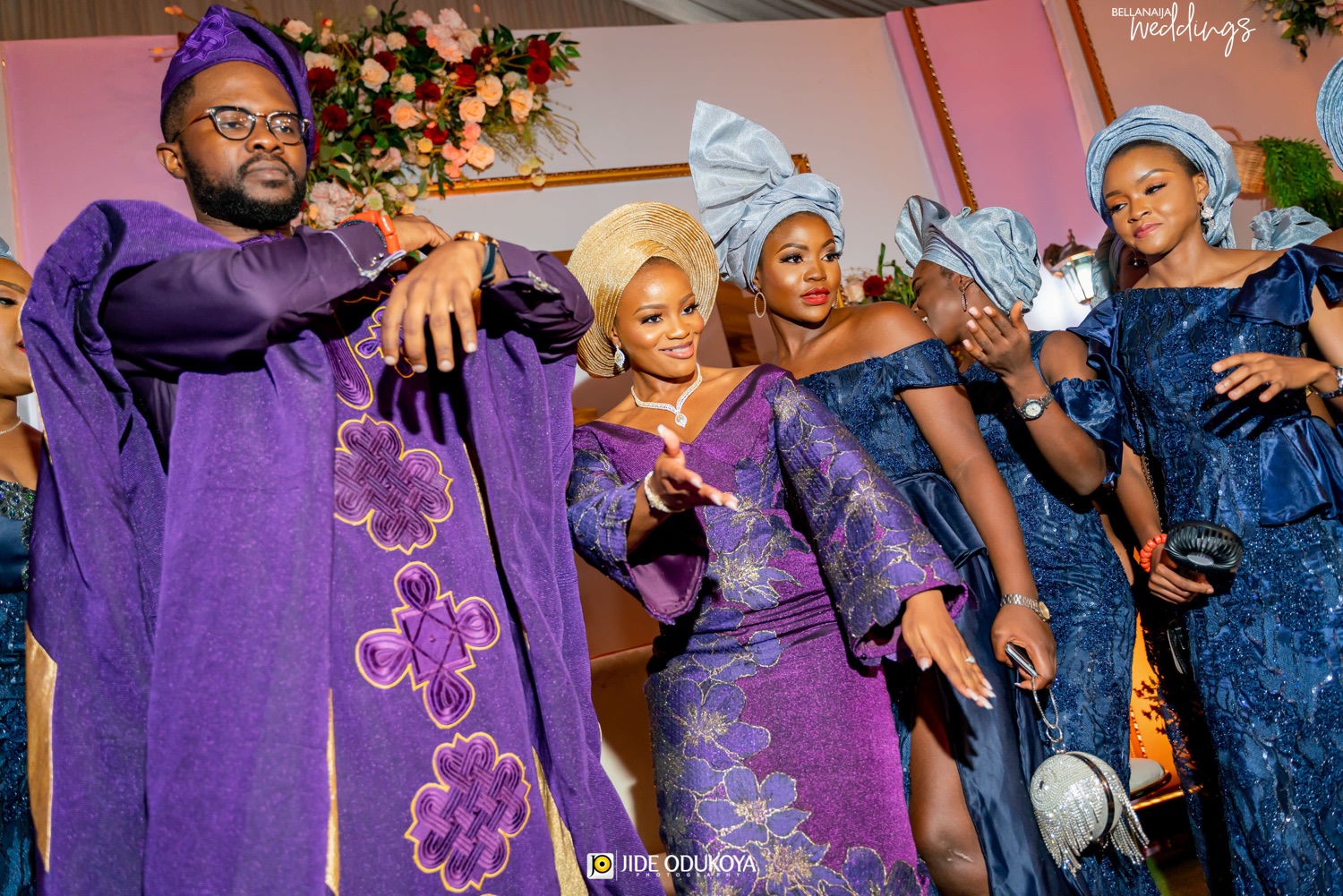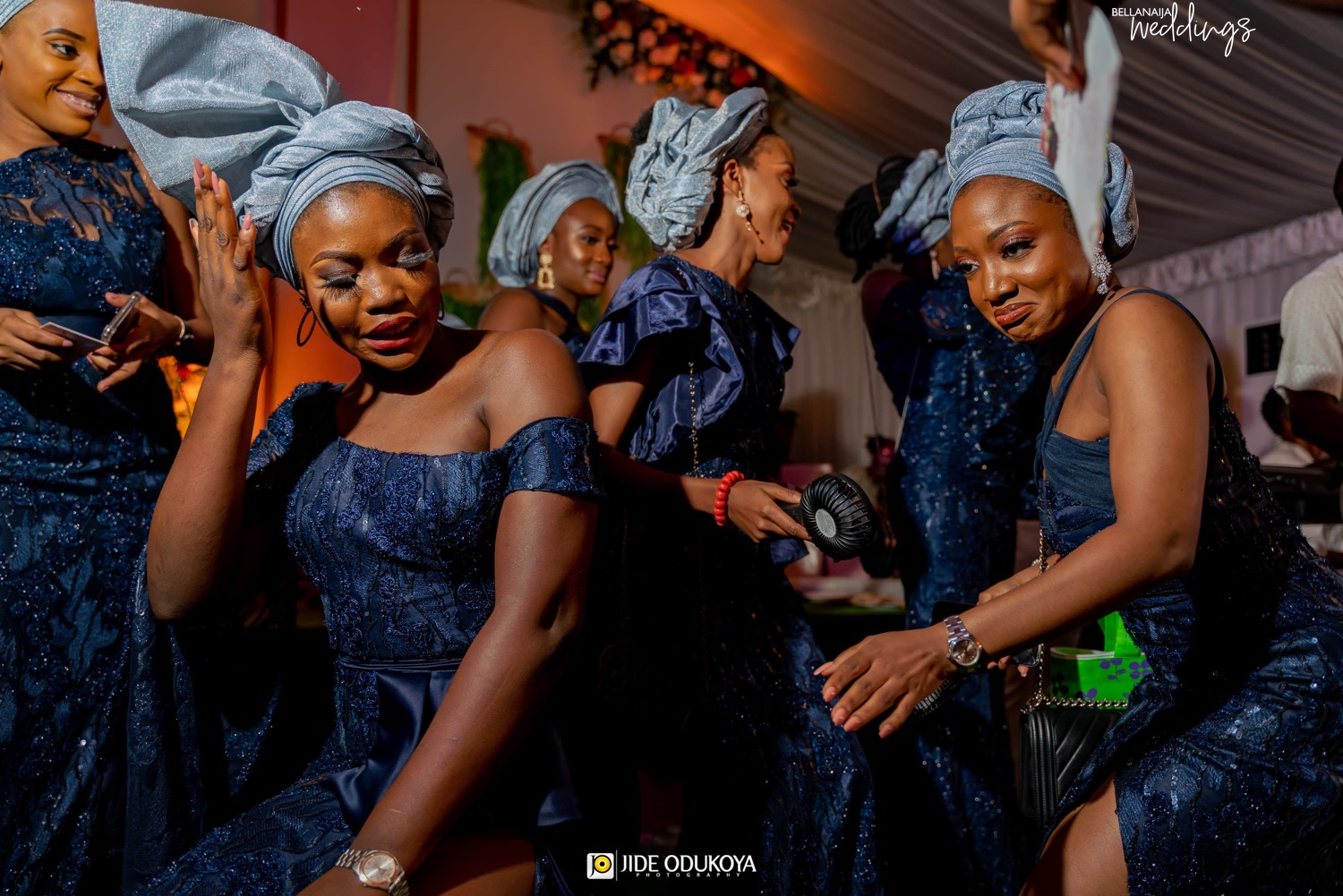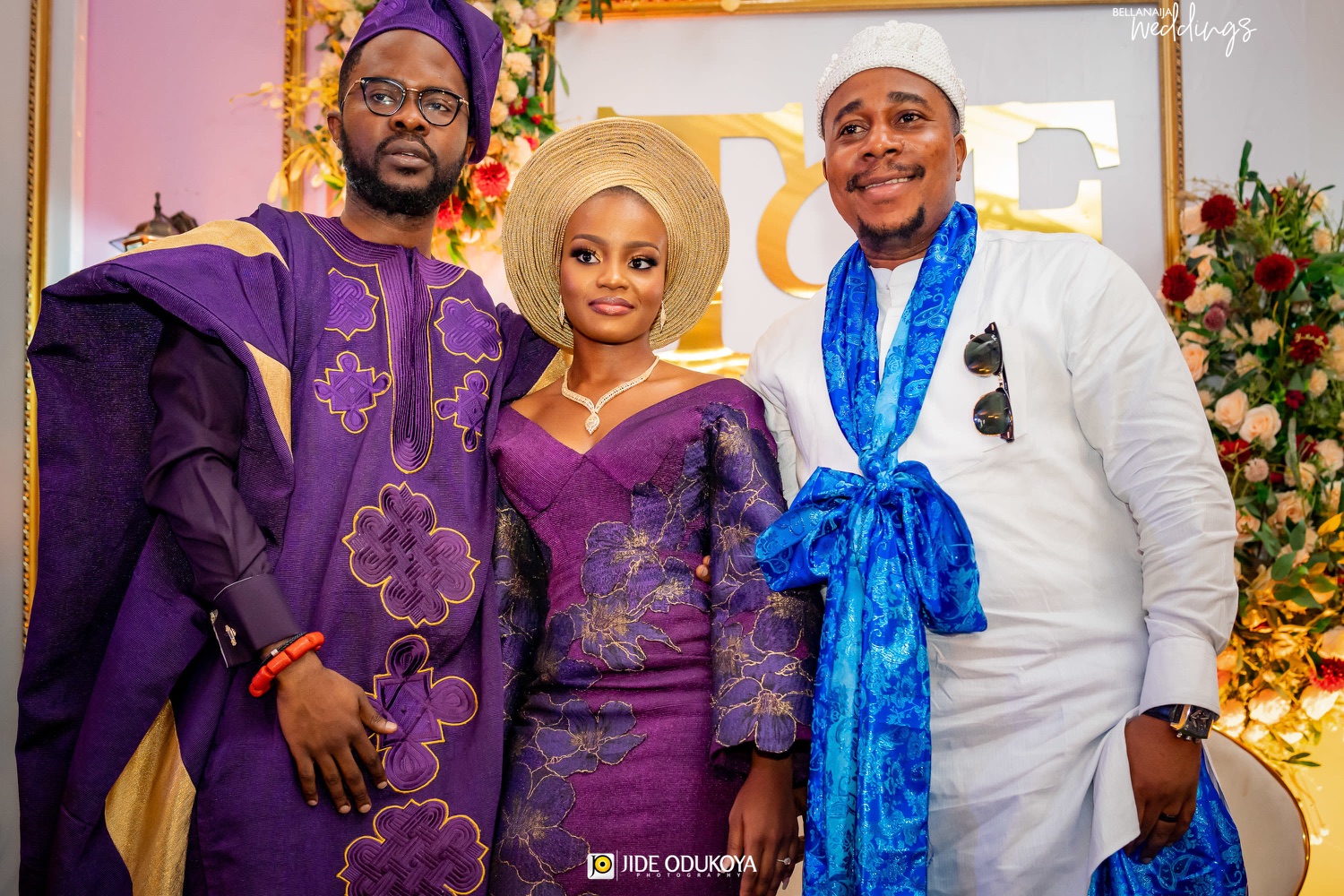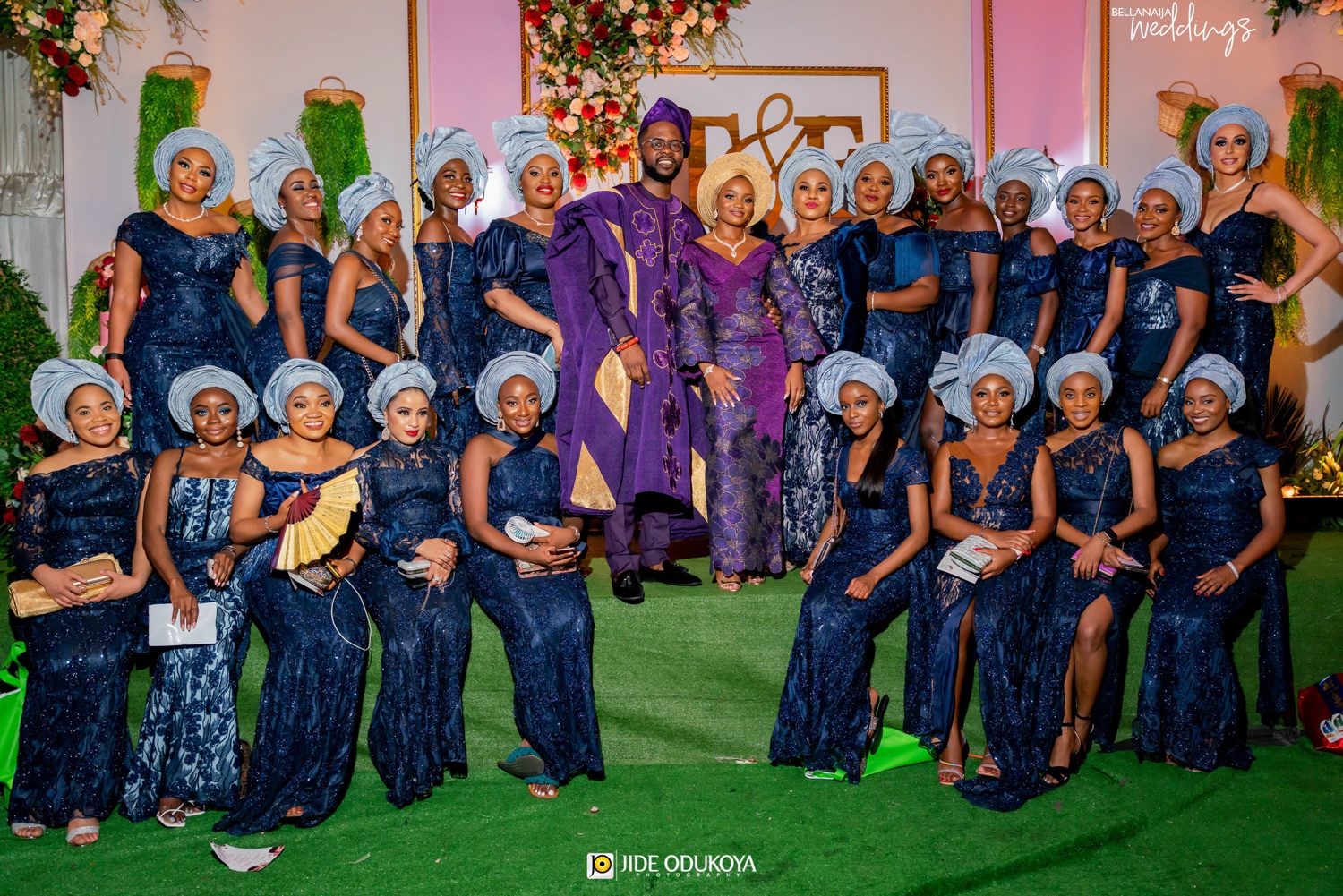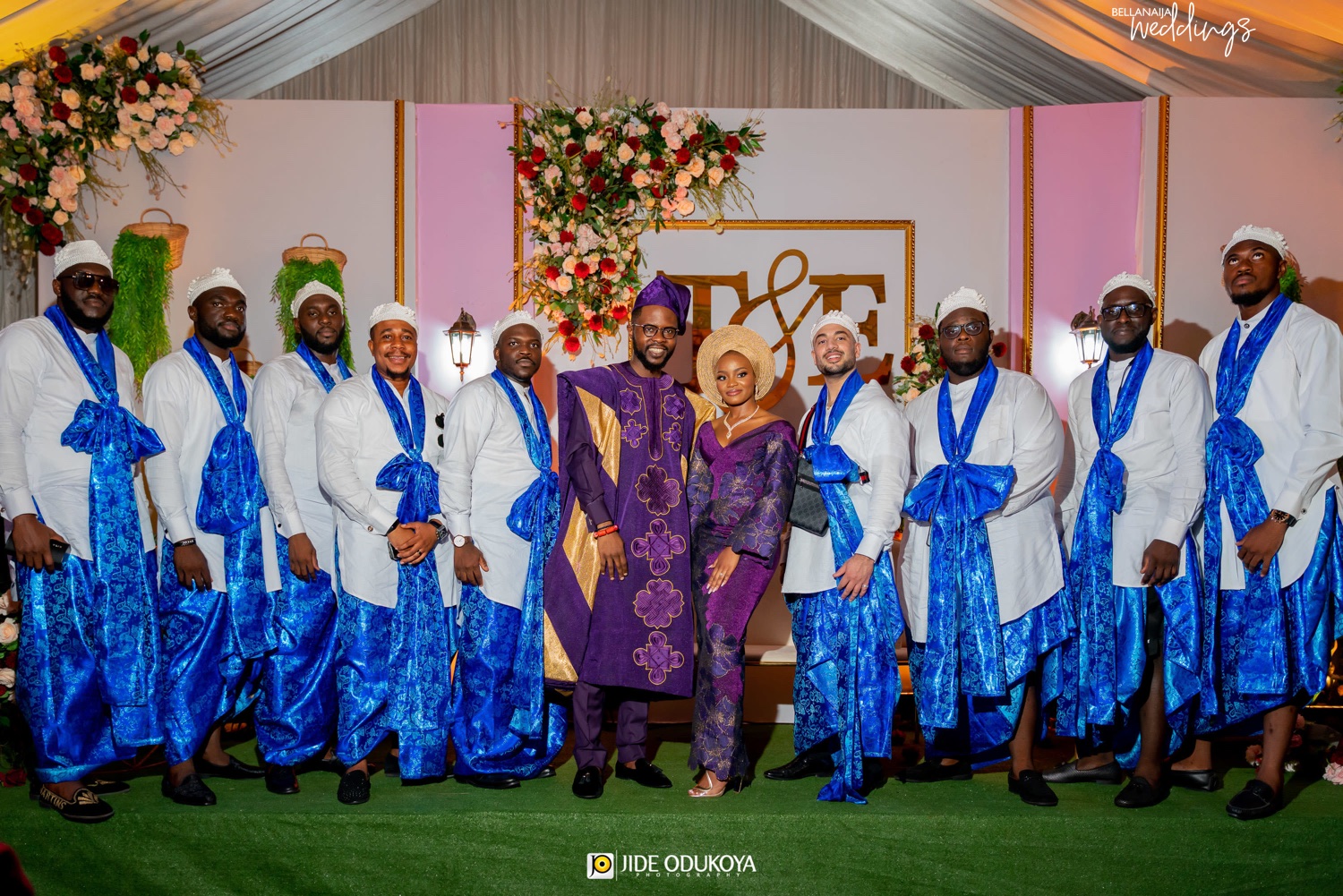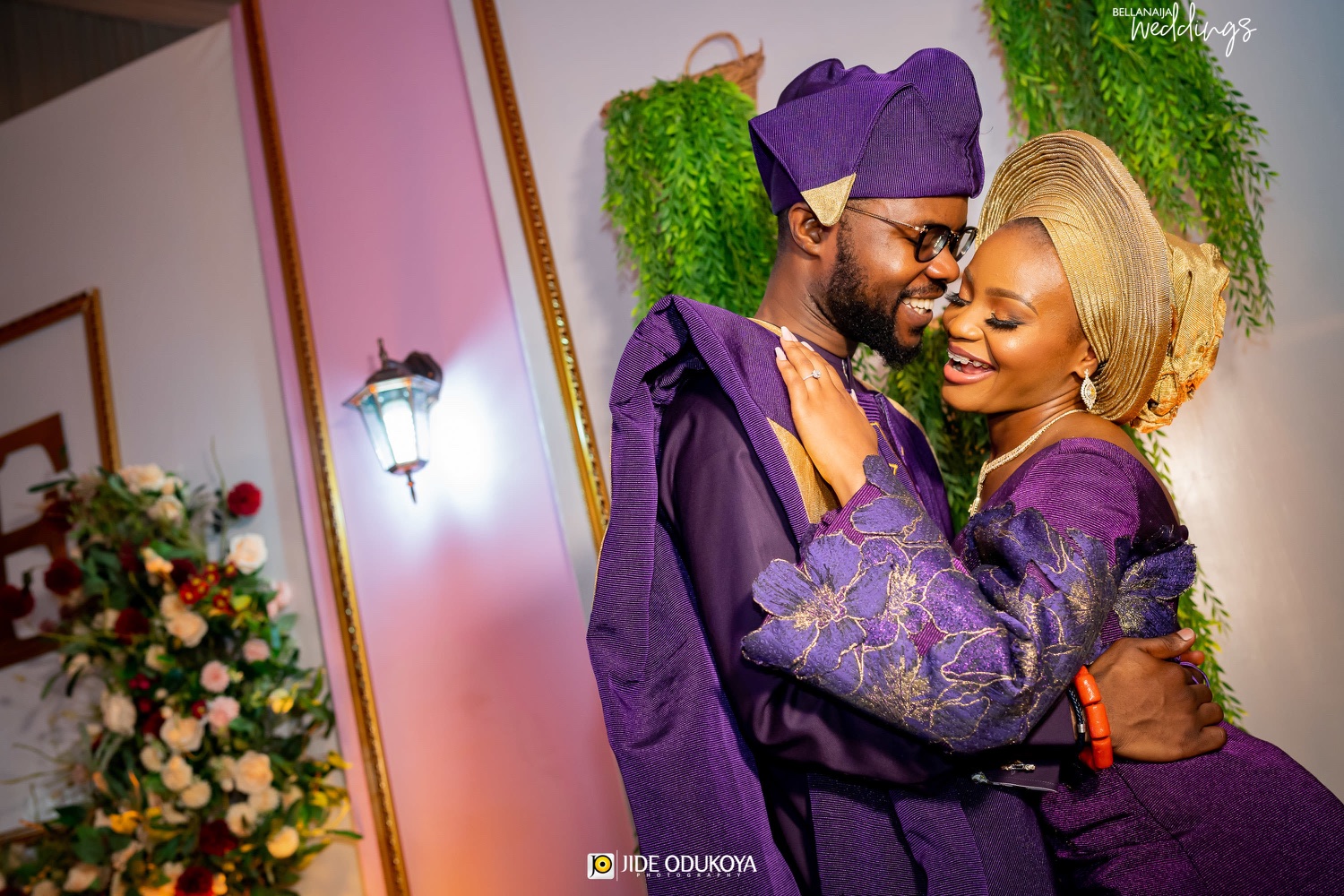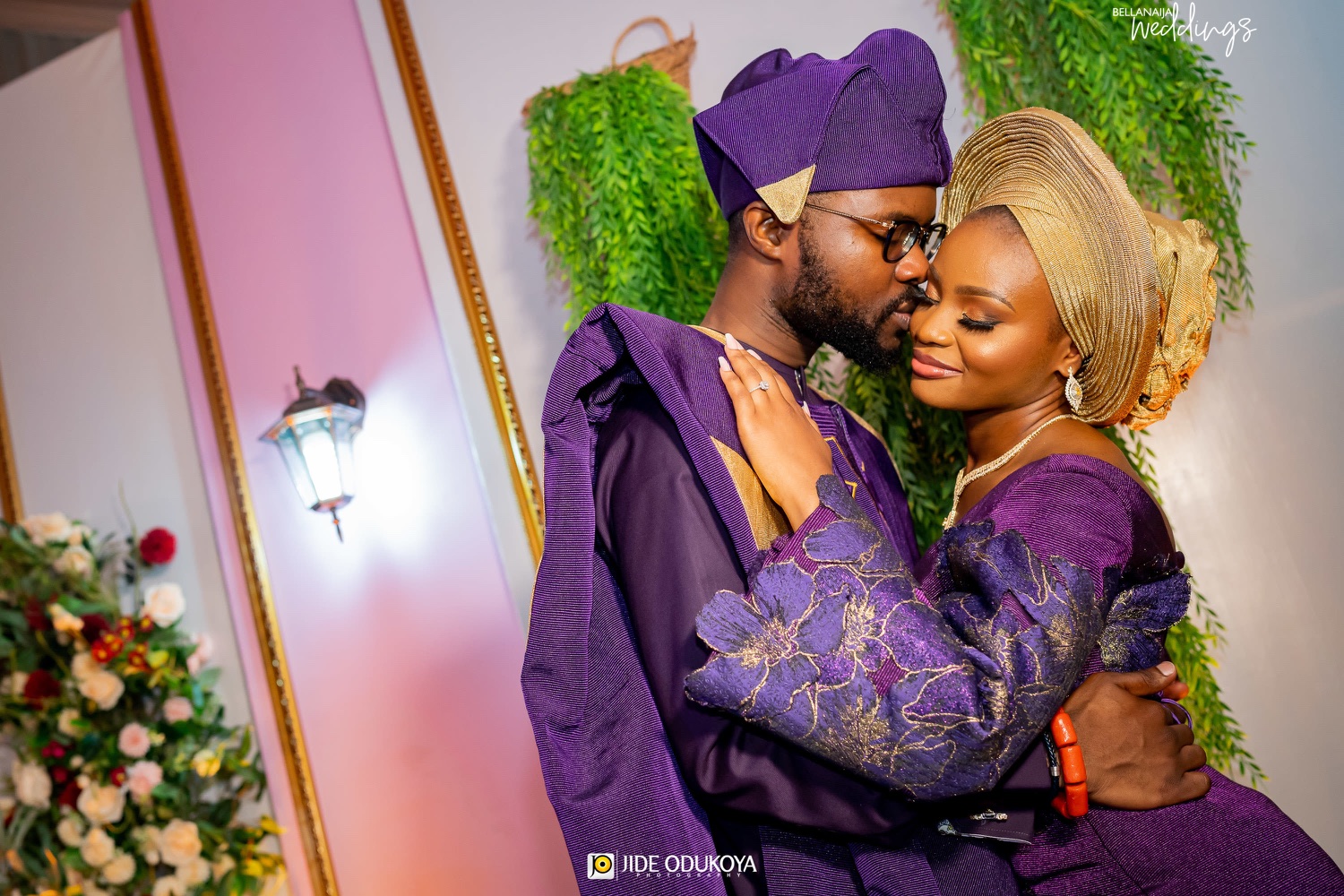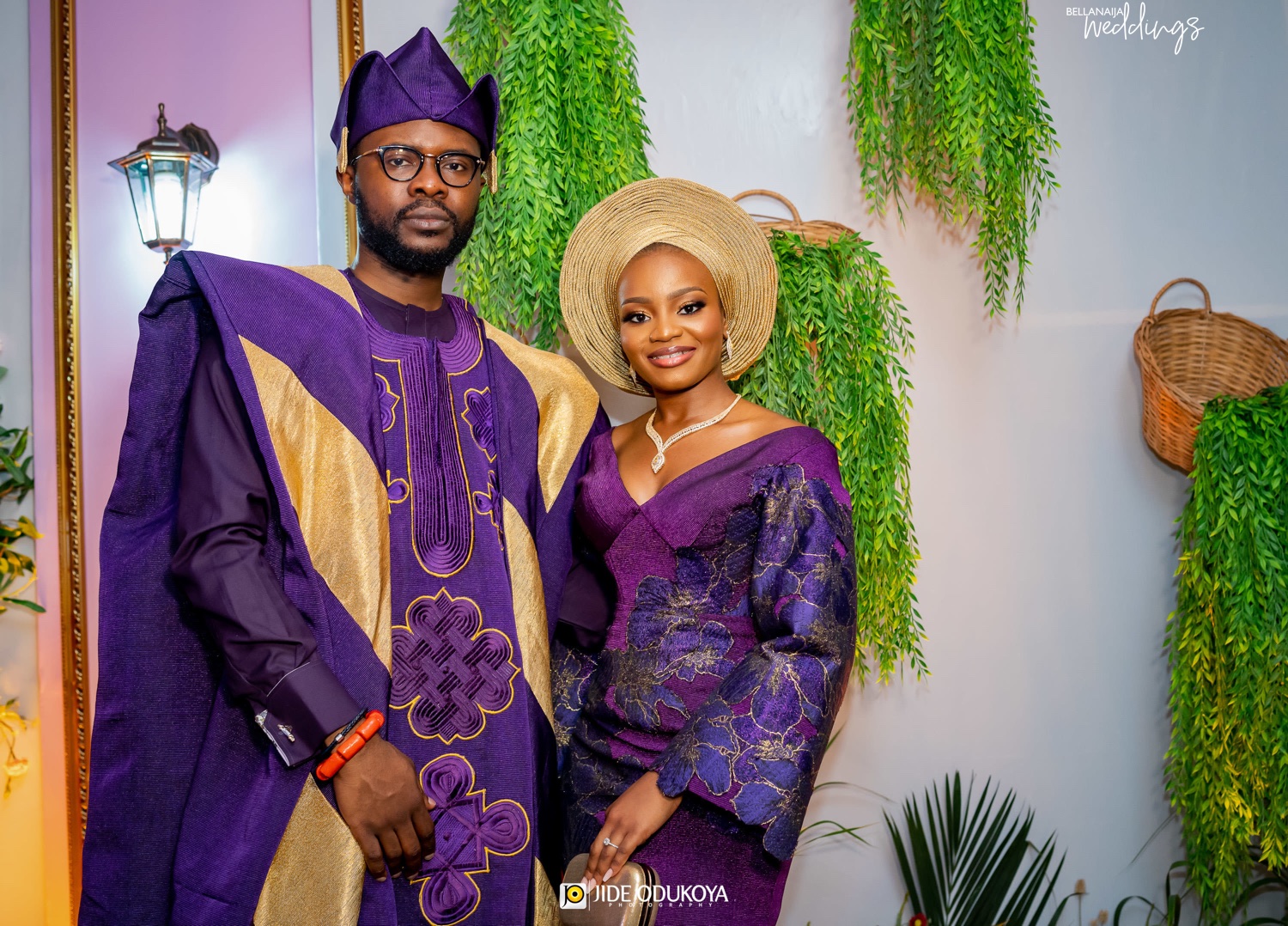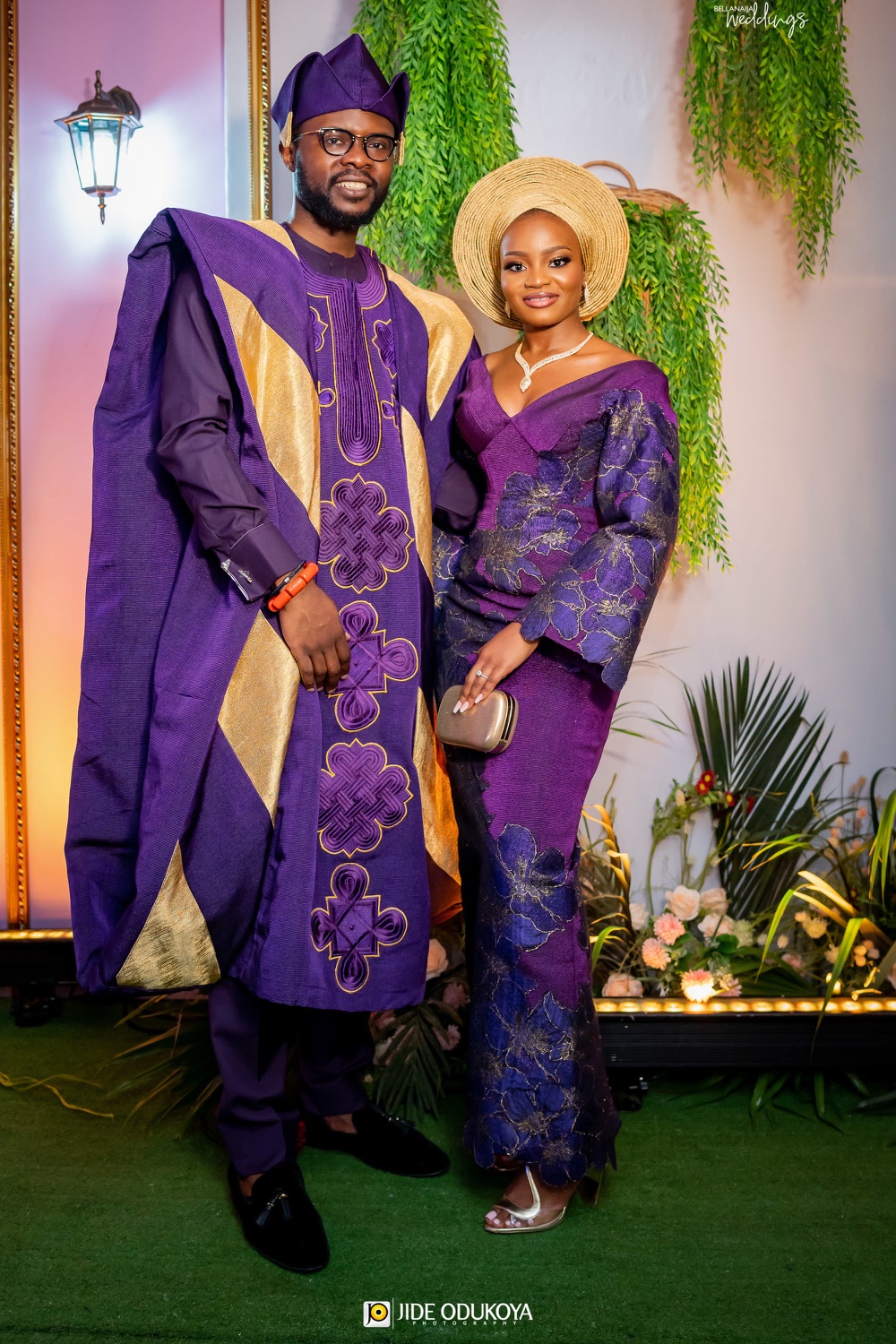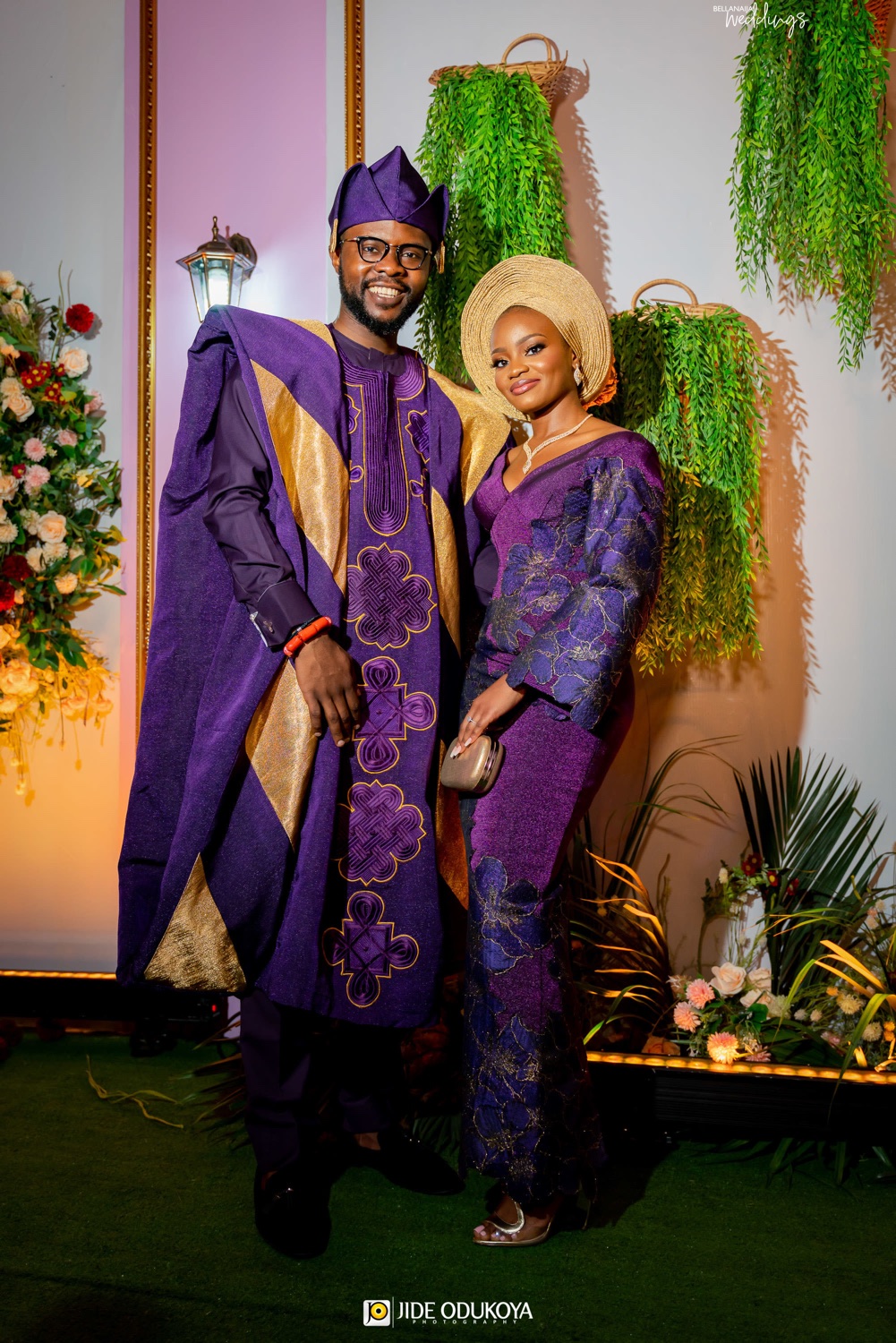 Second look for the day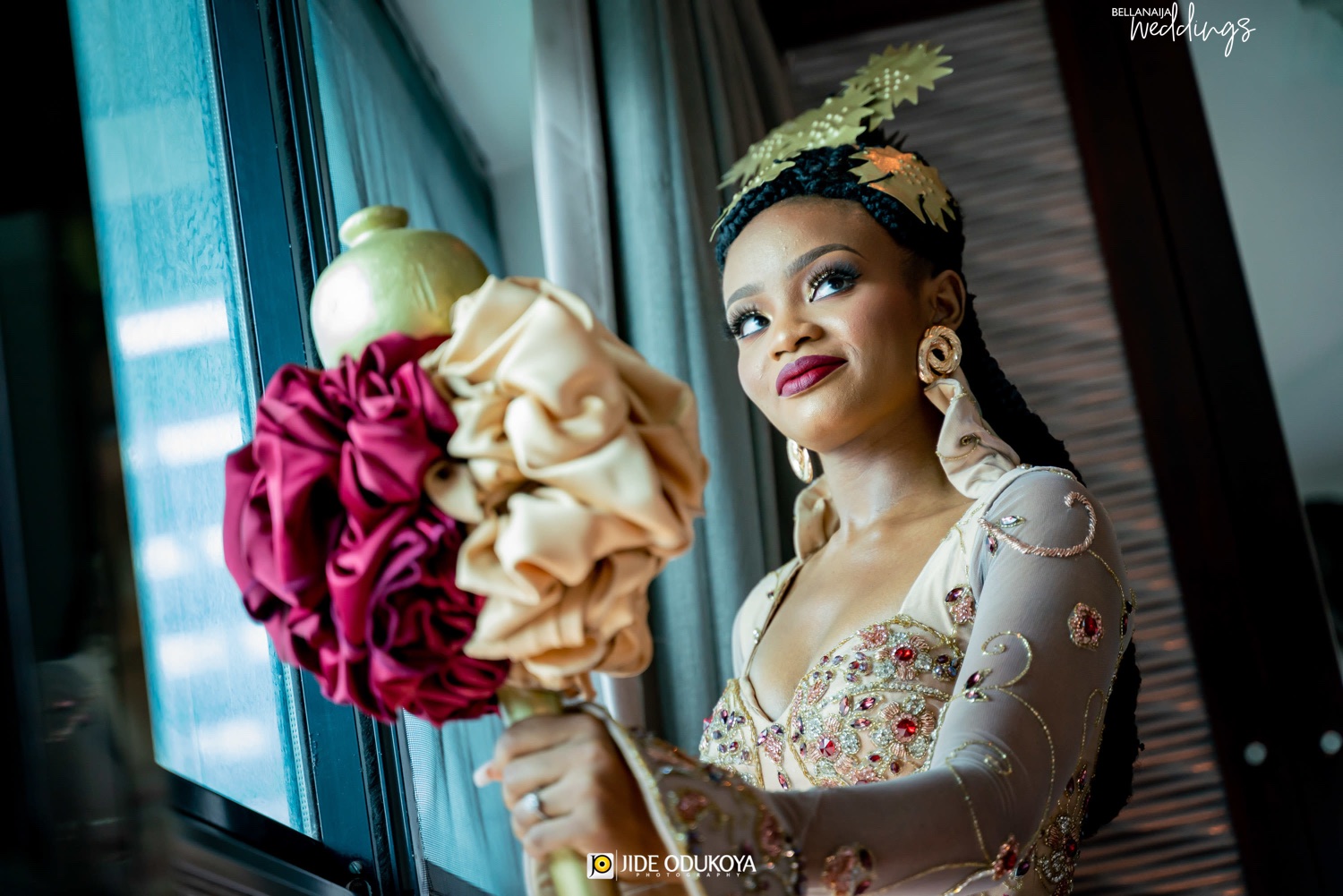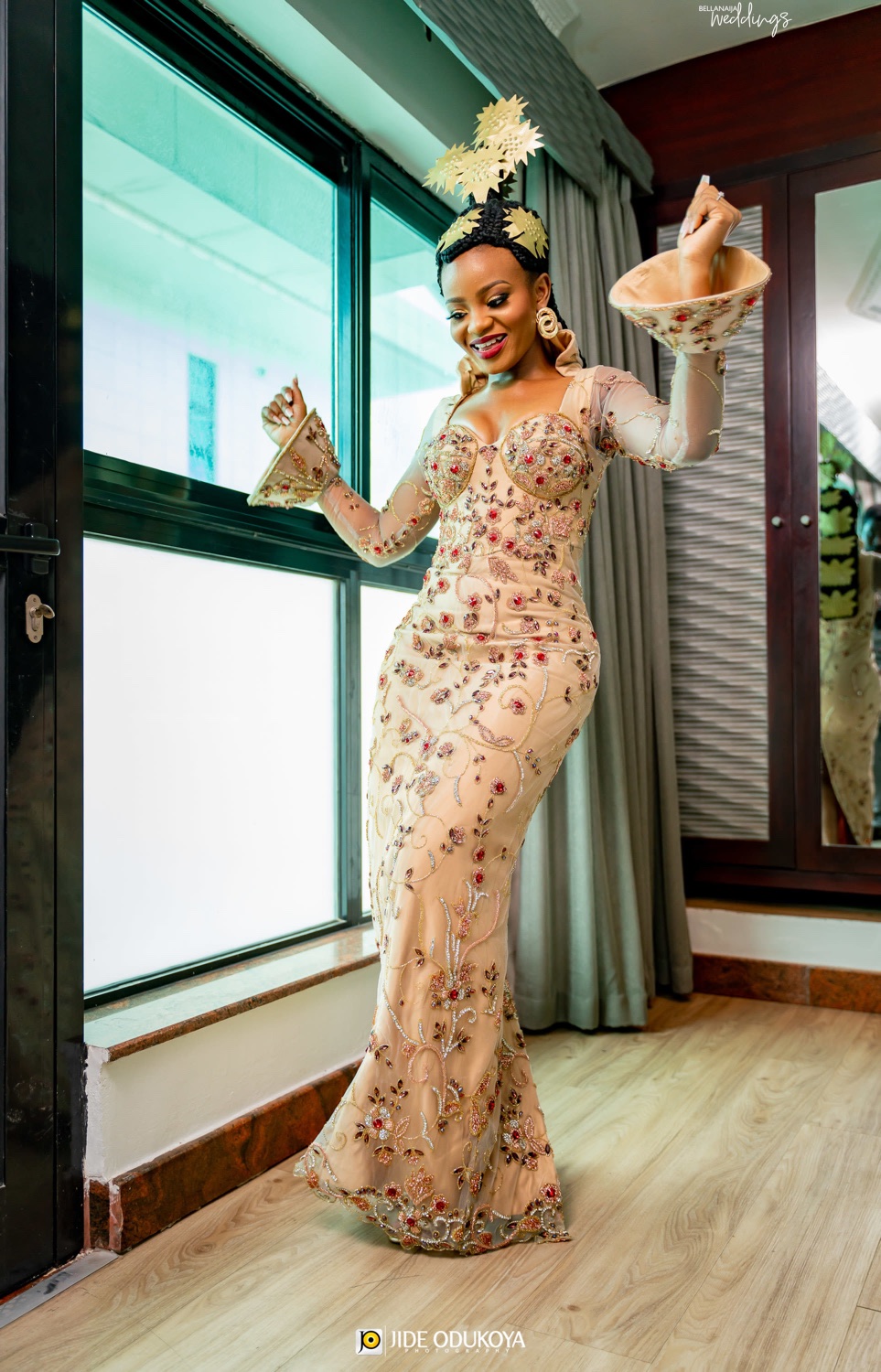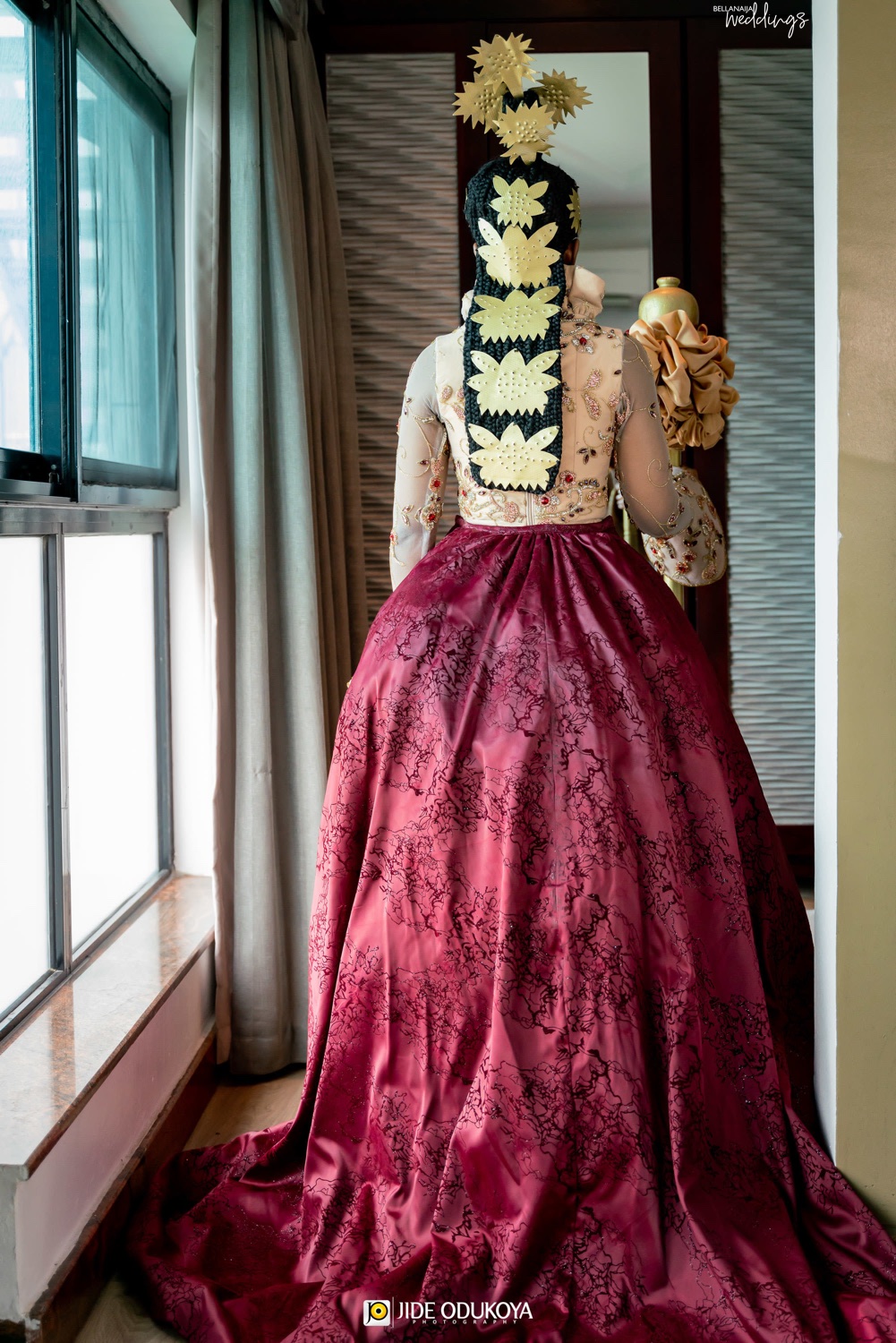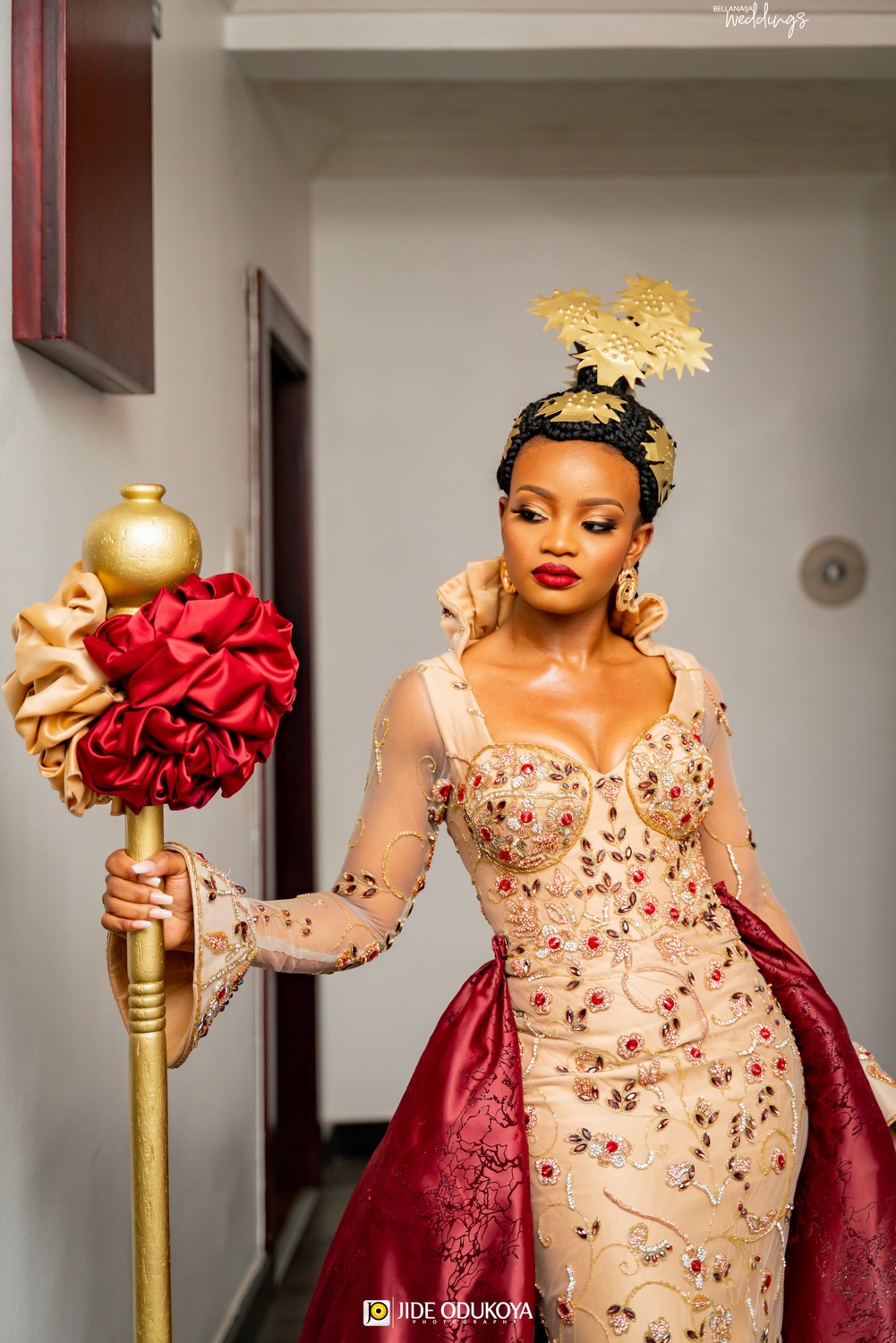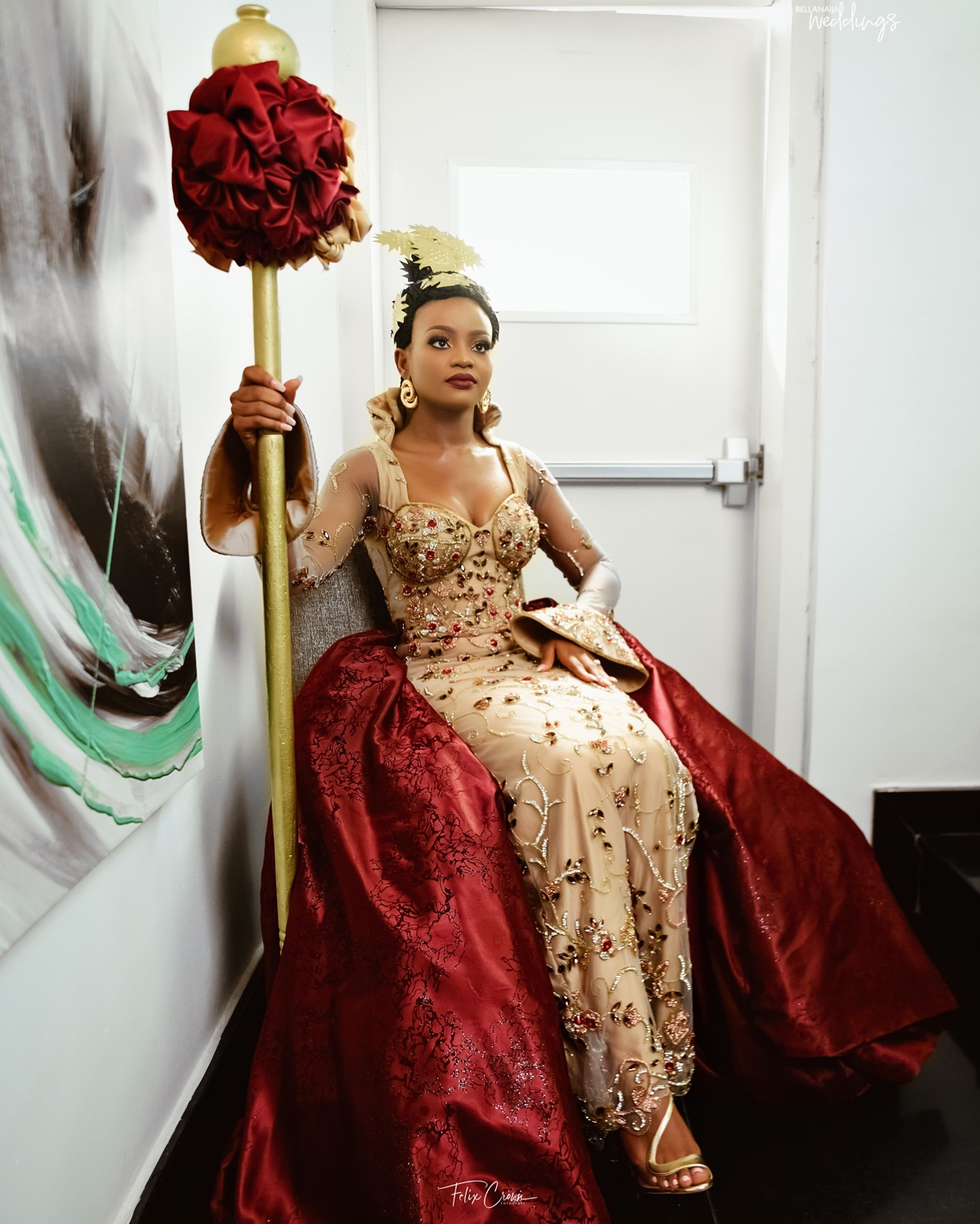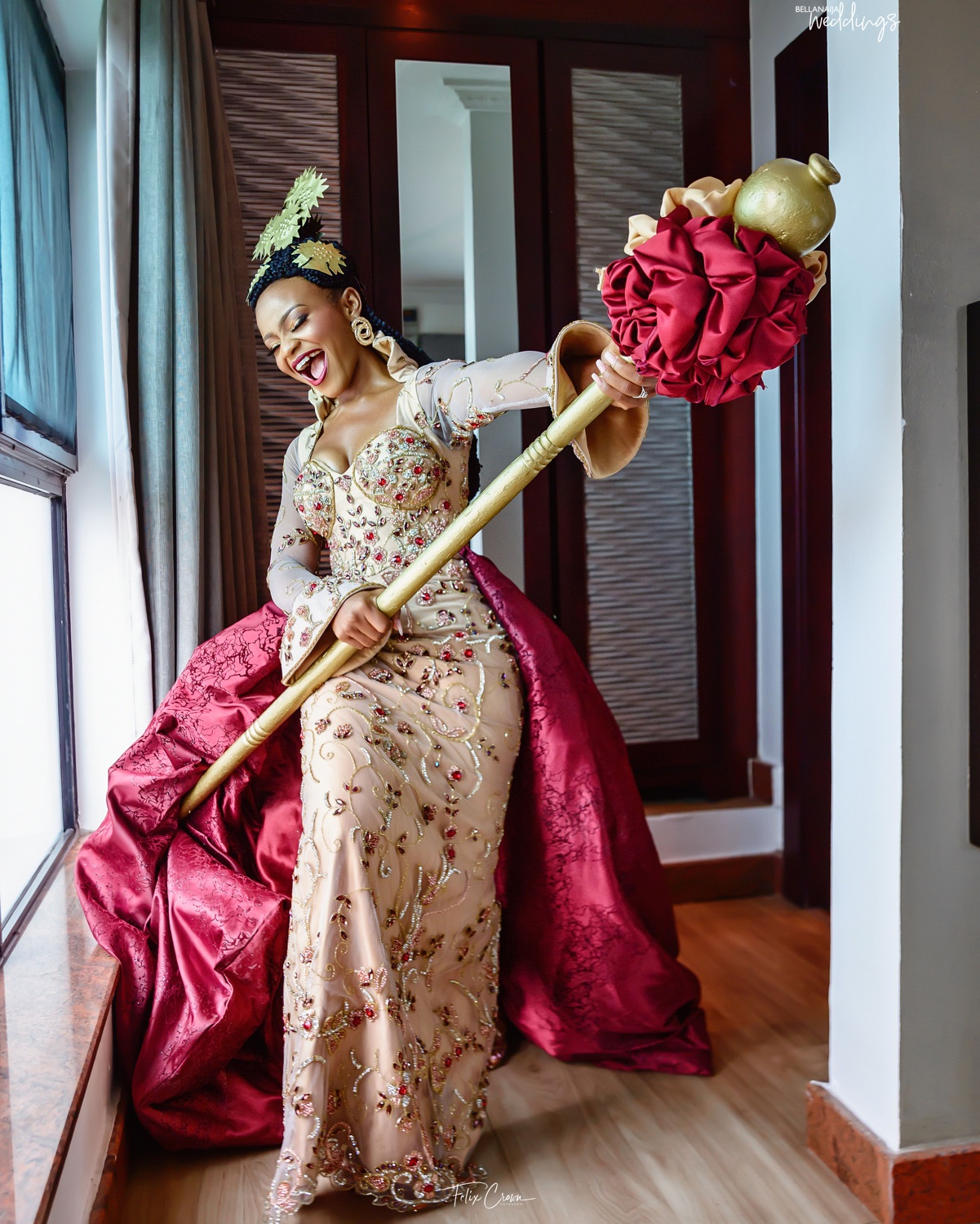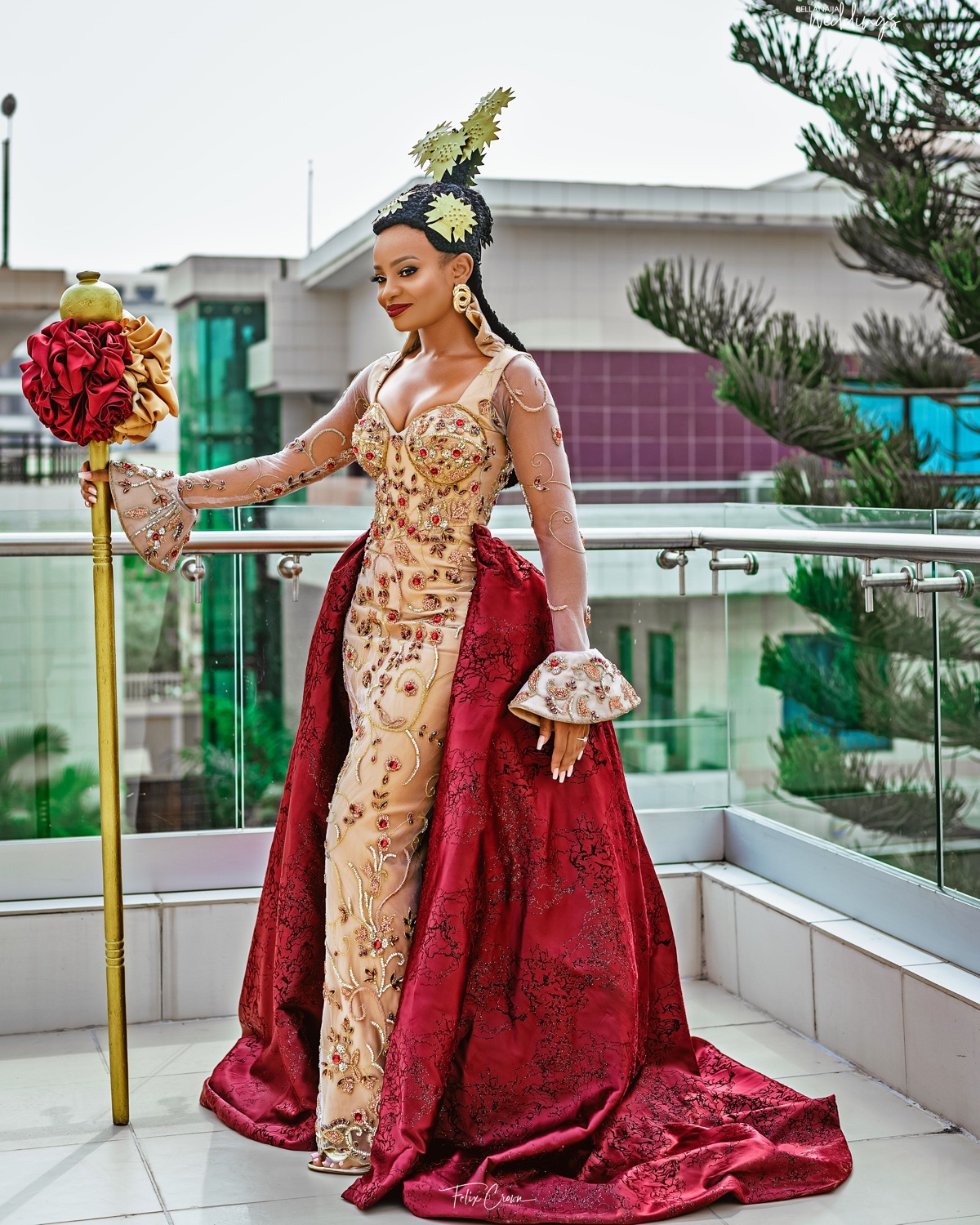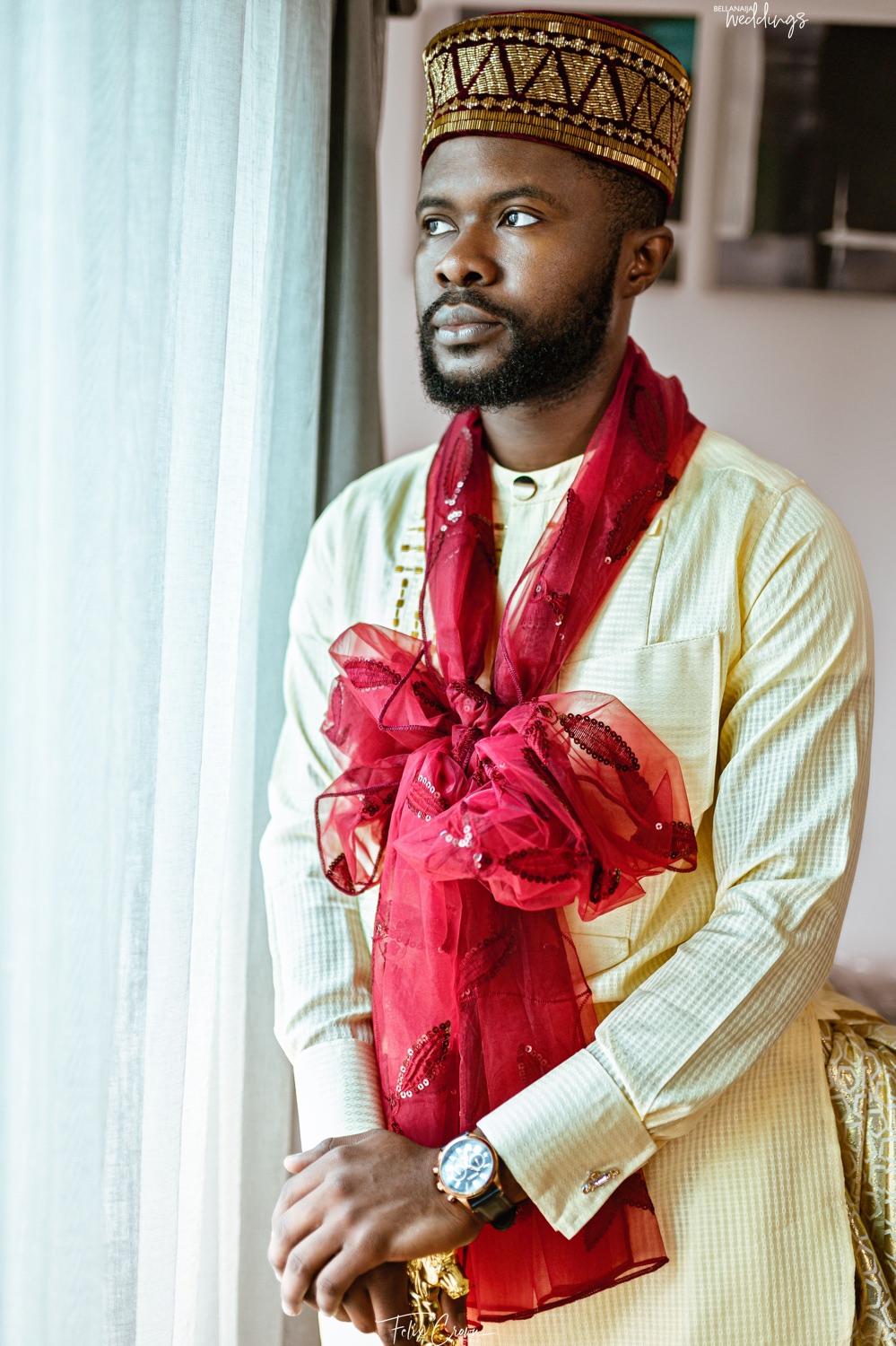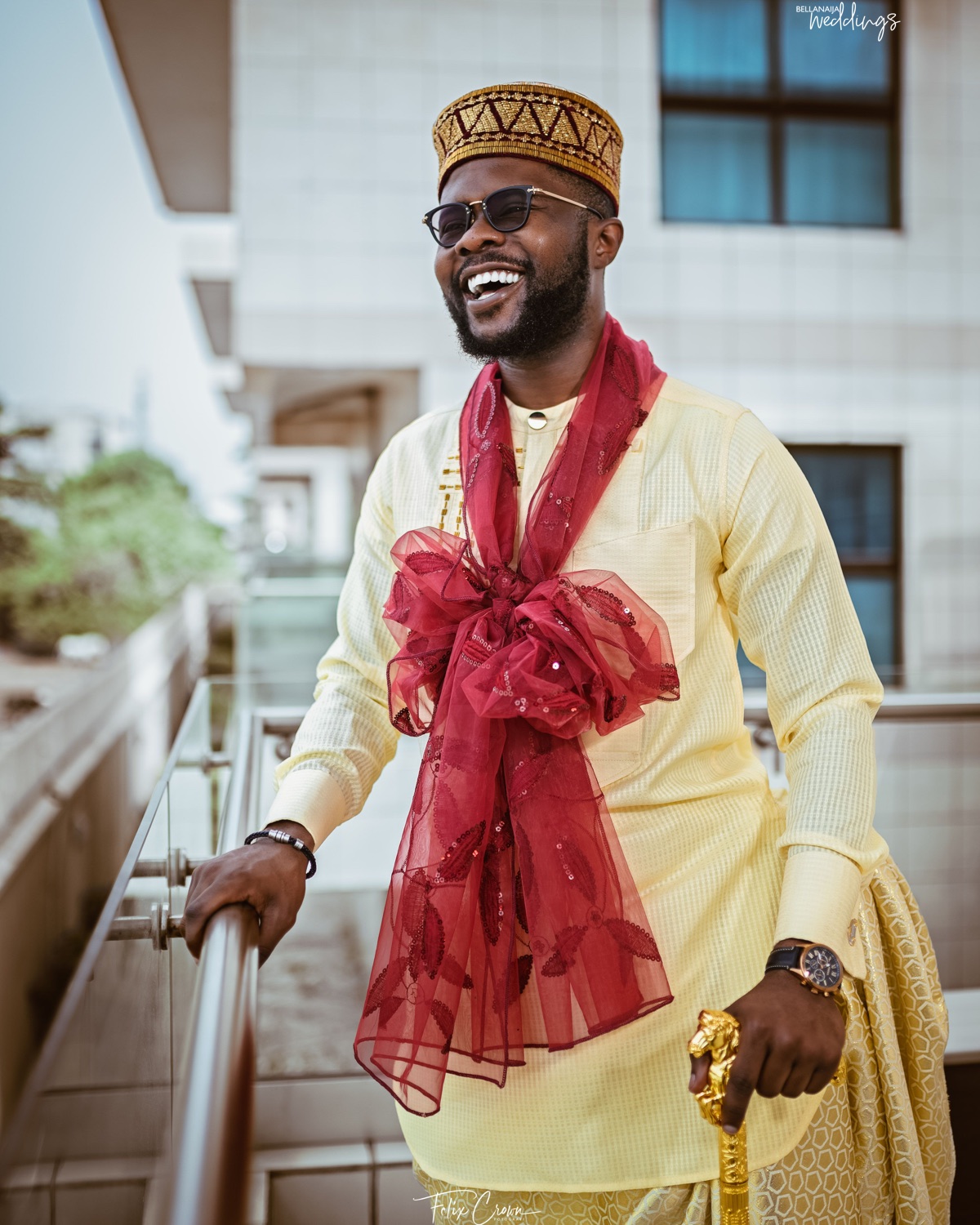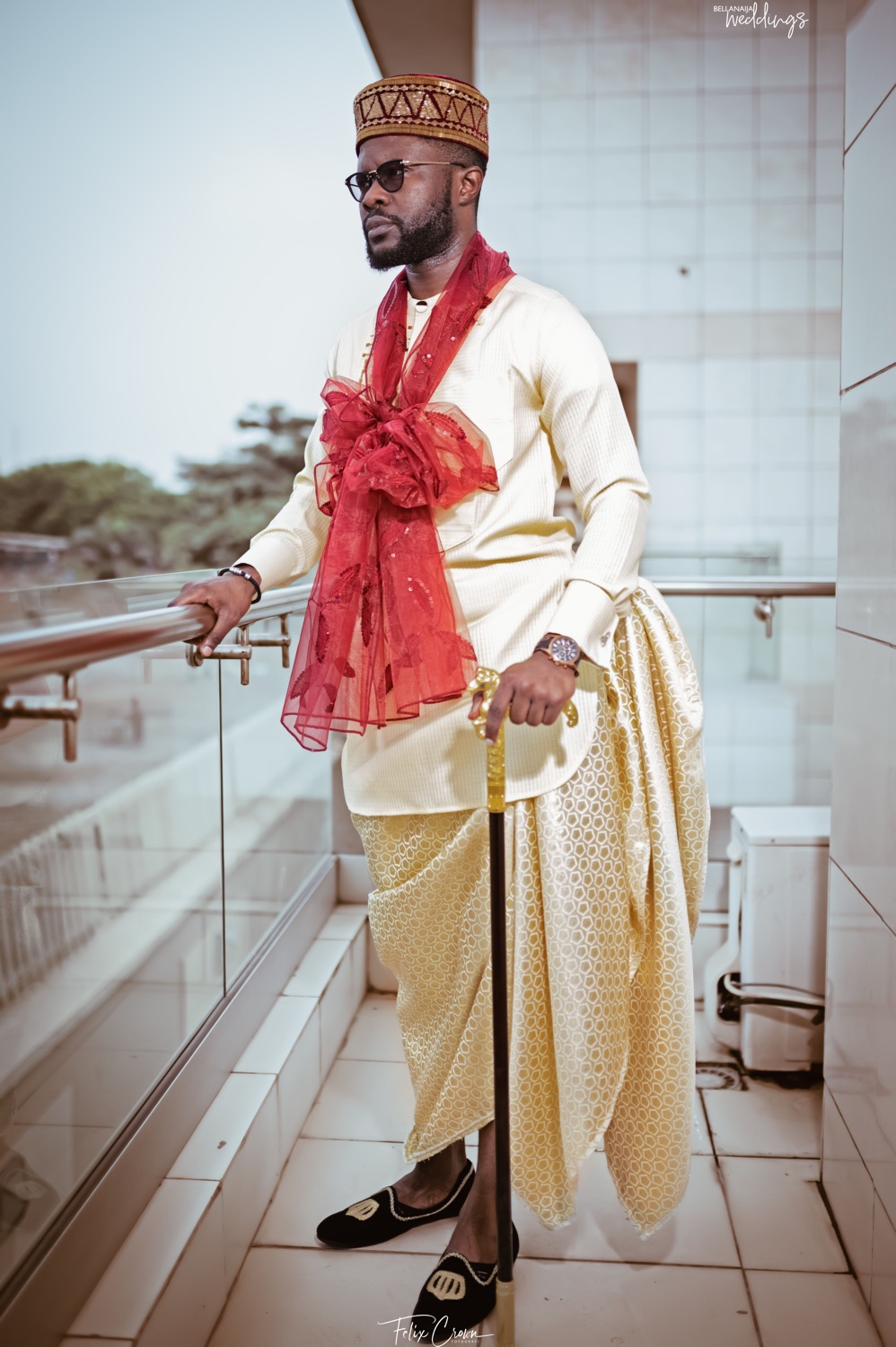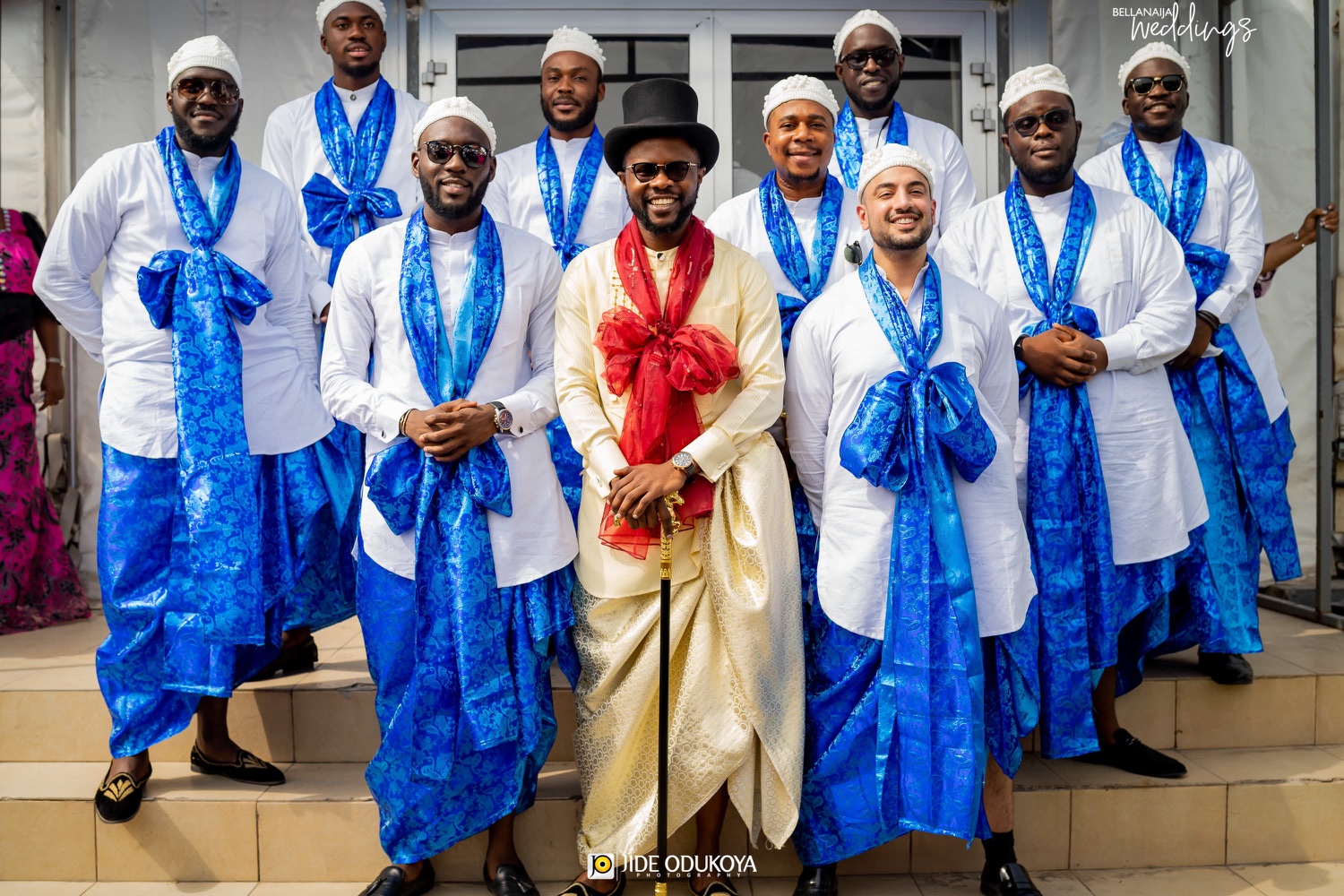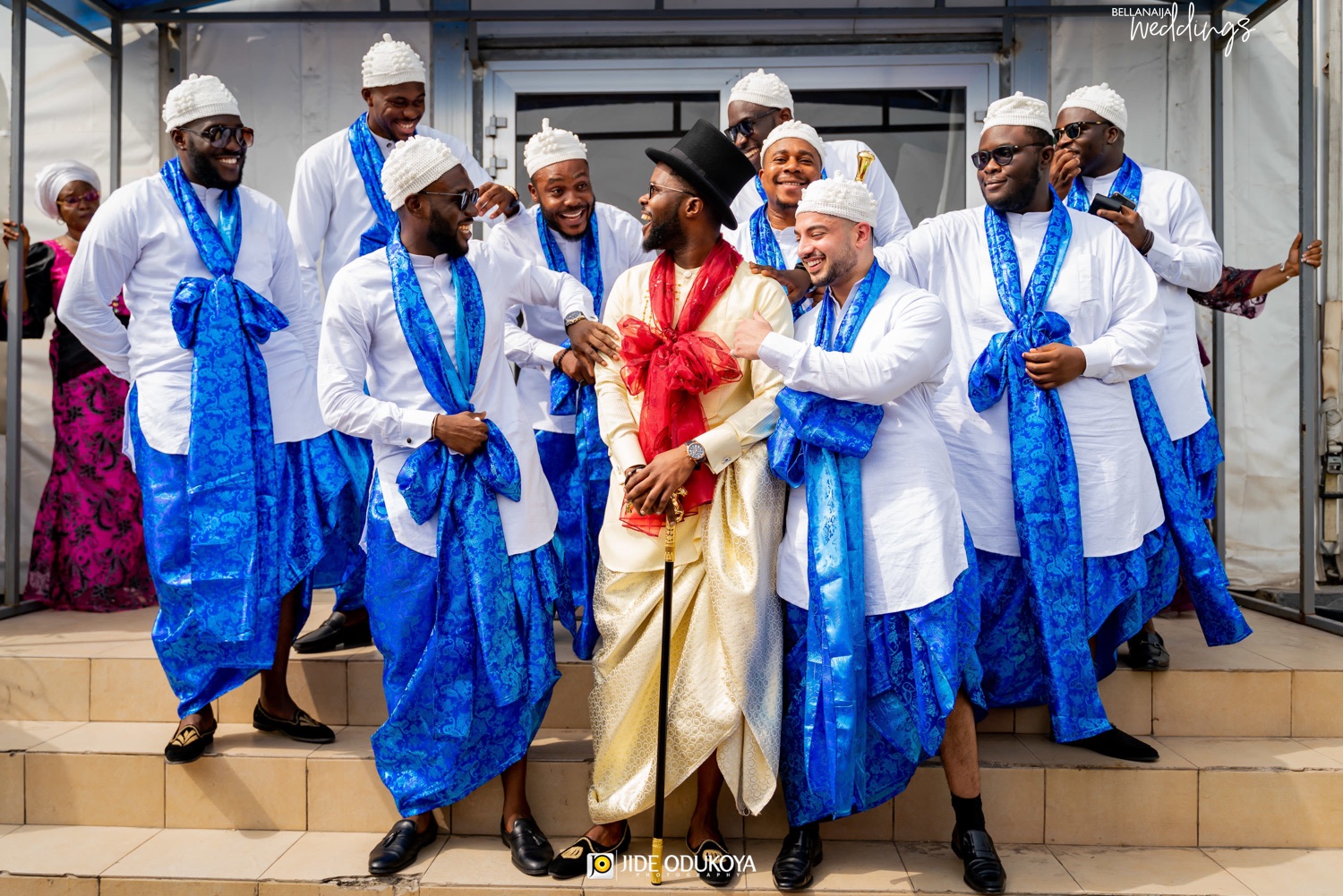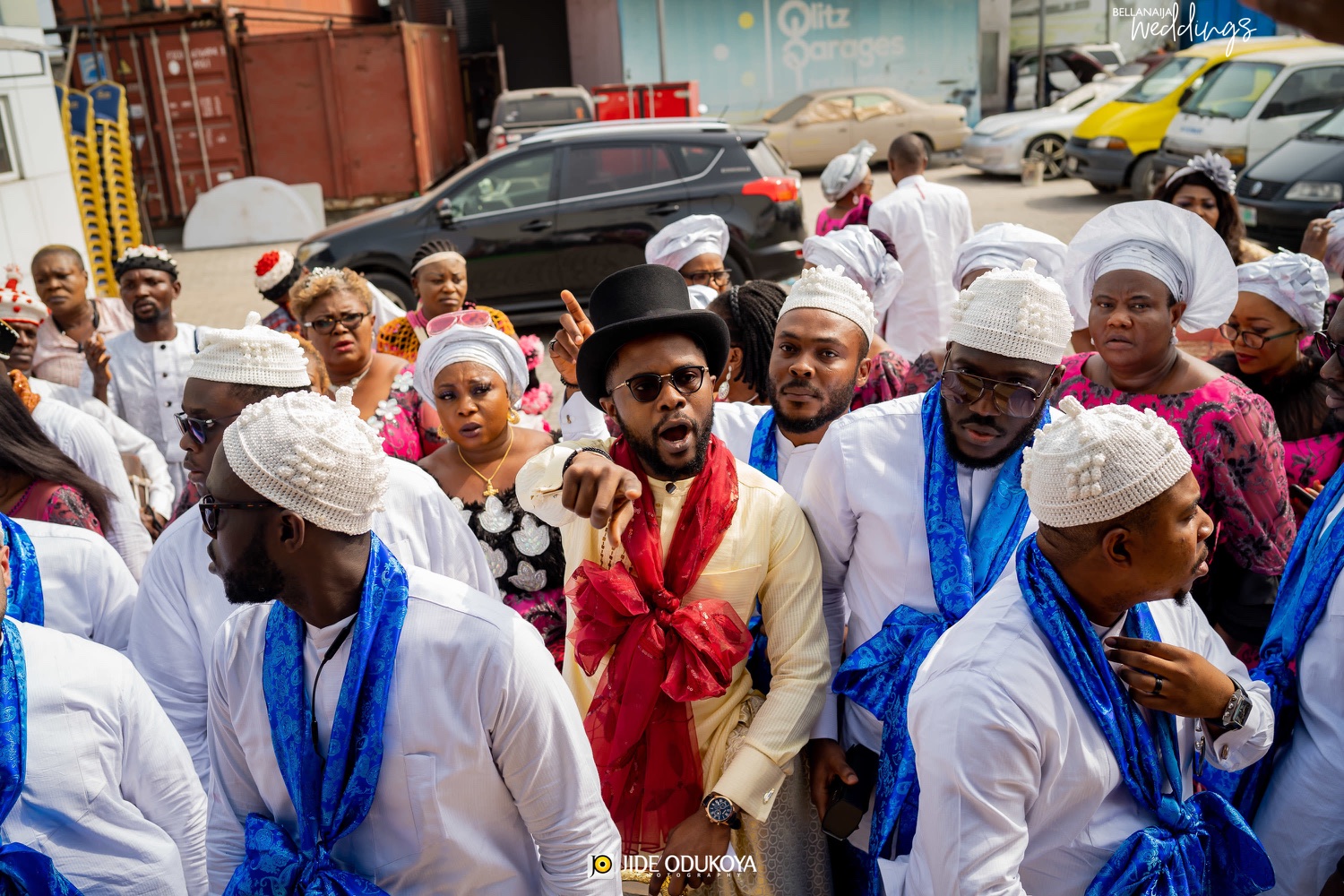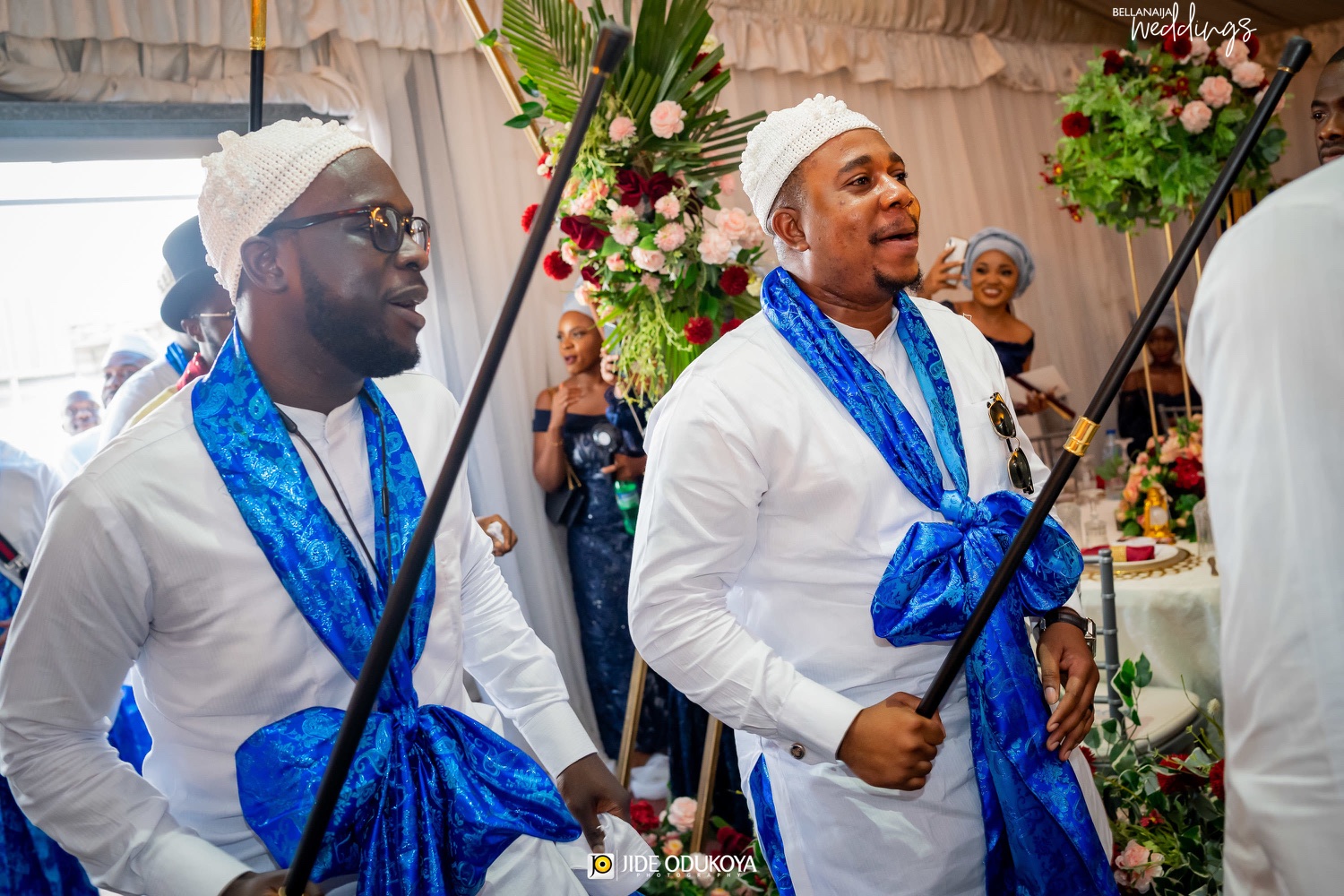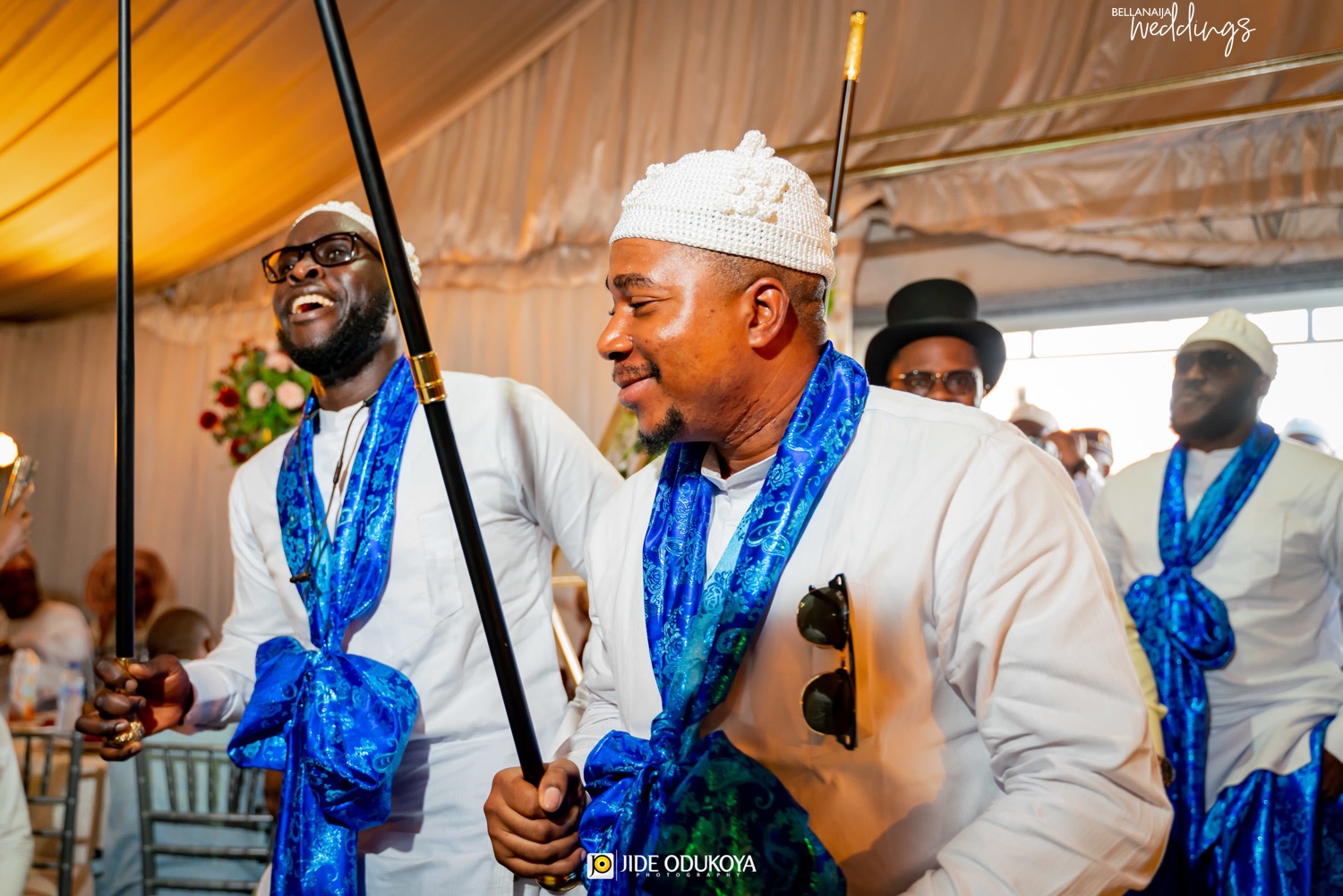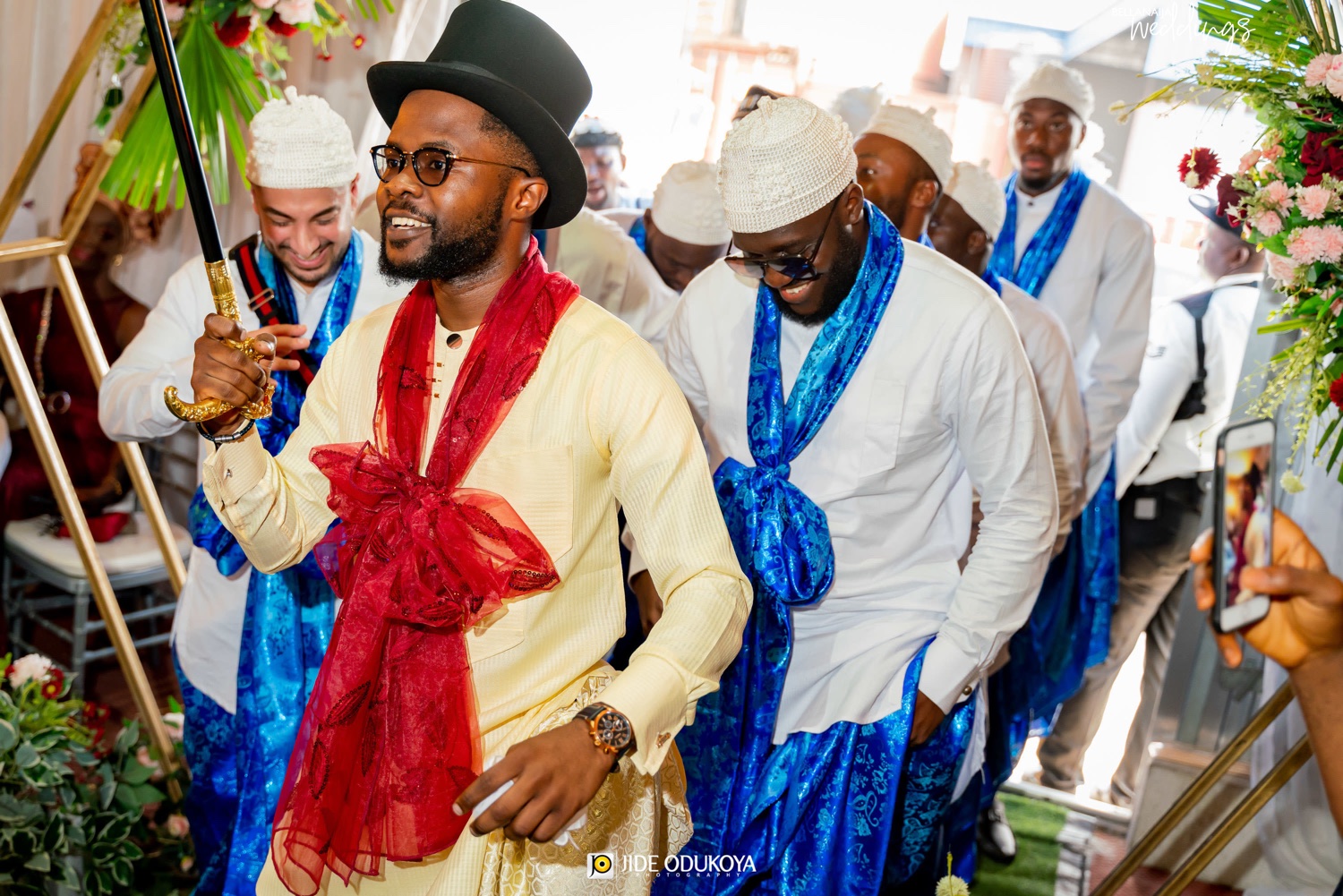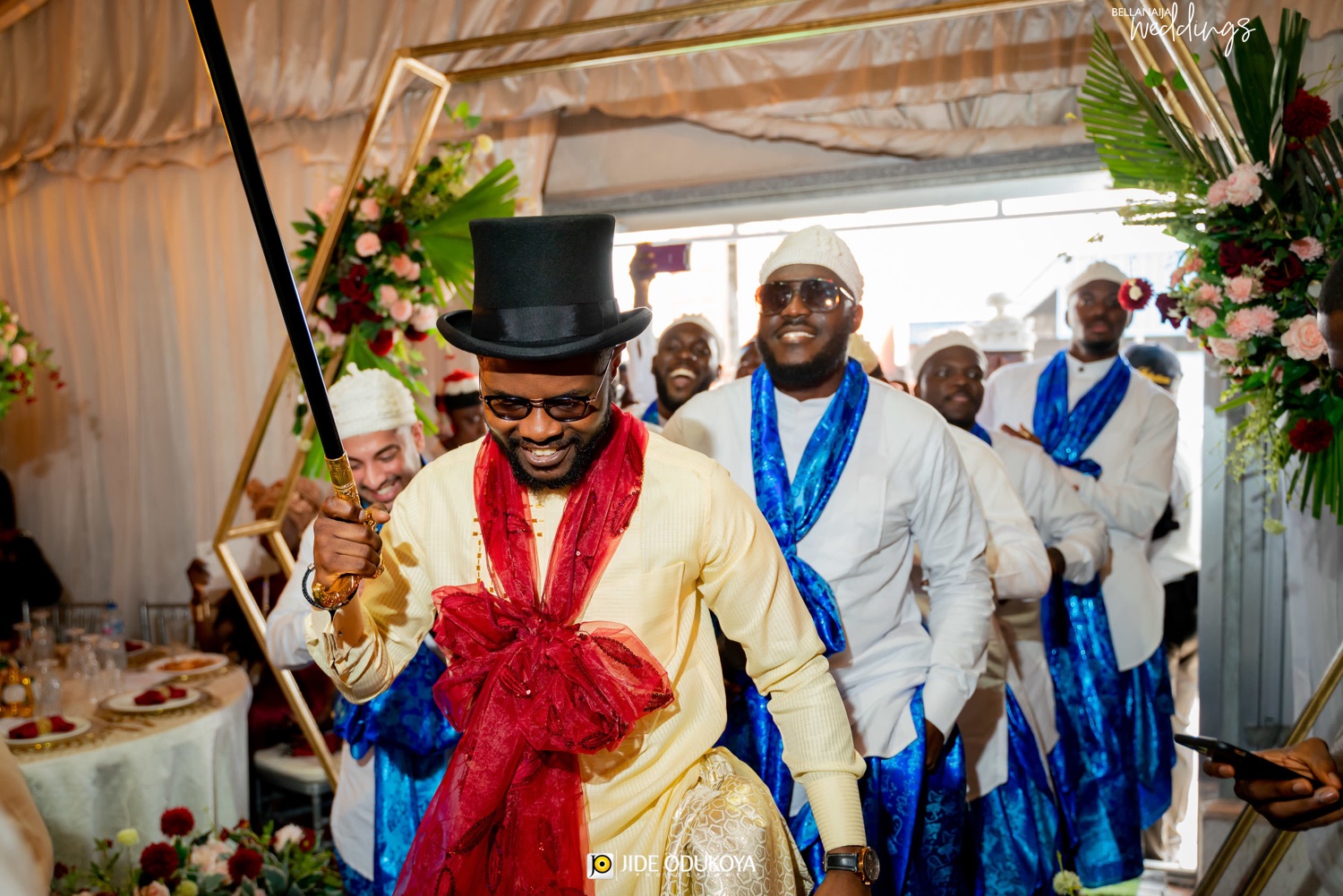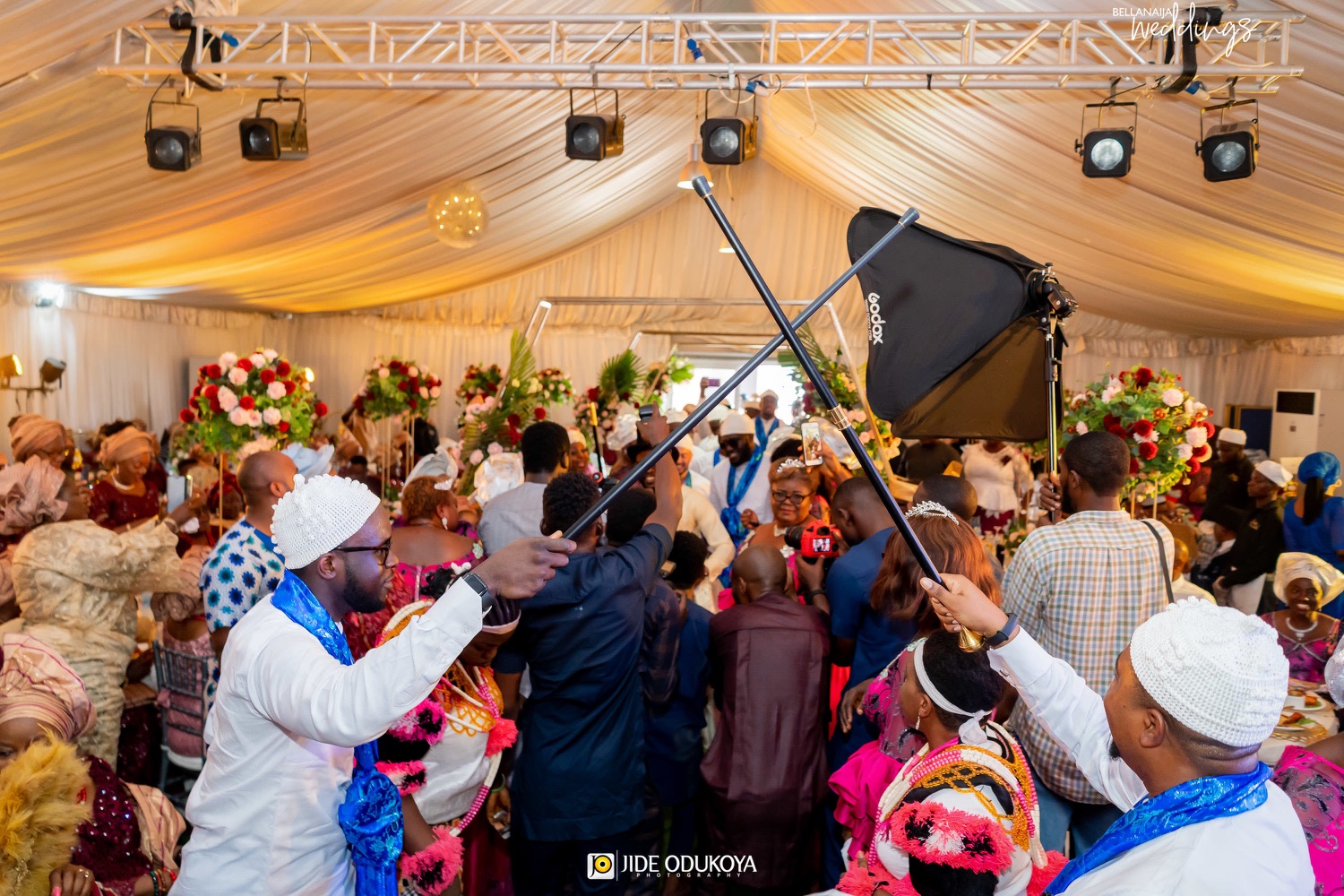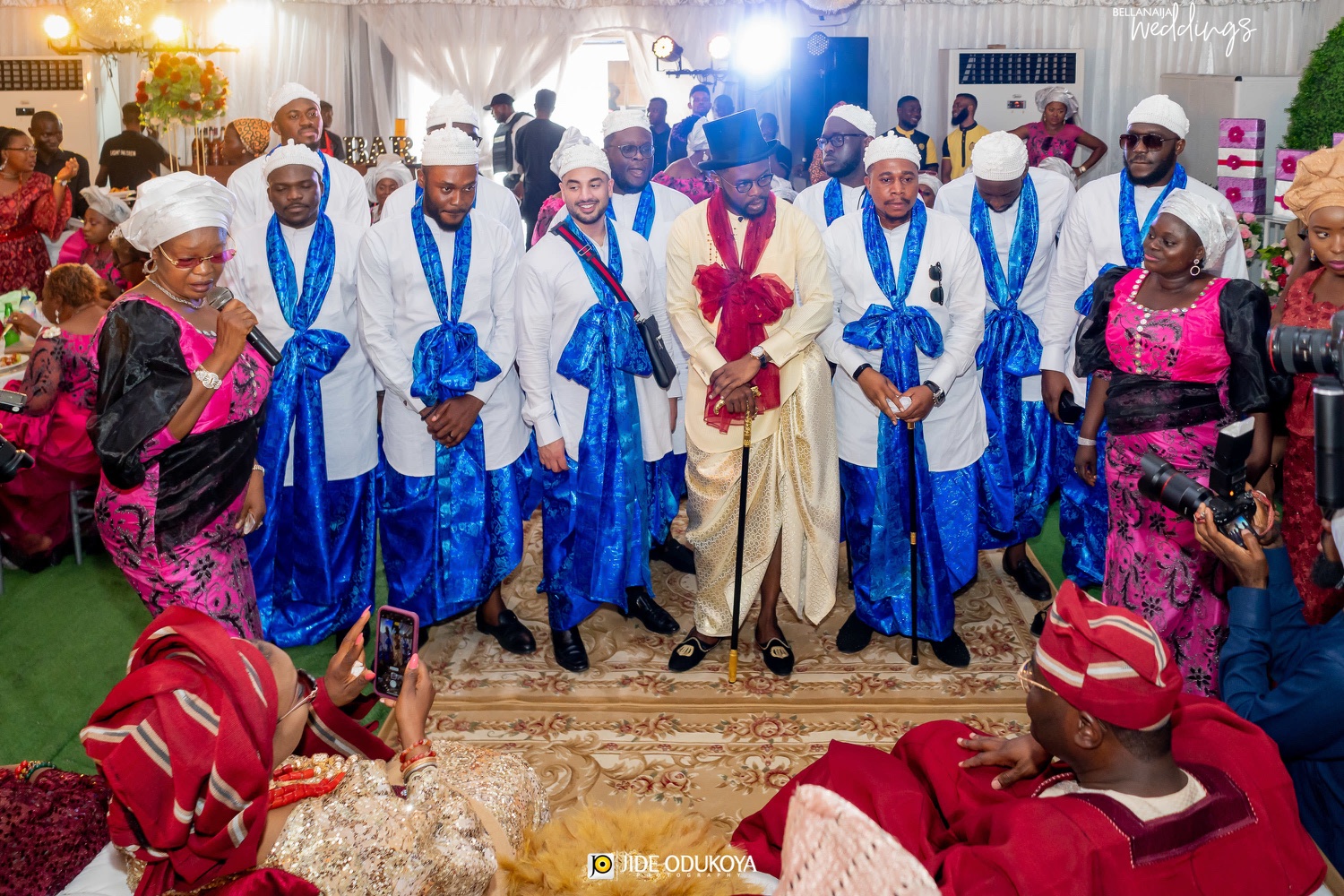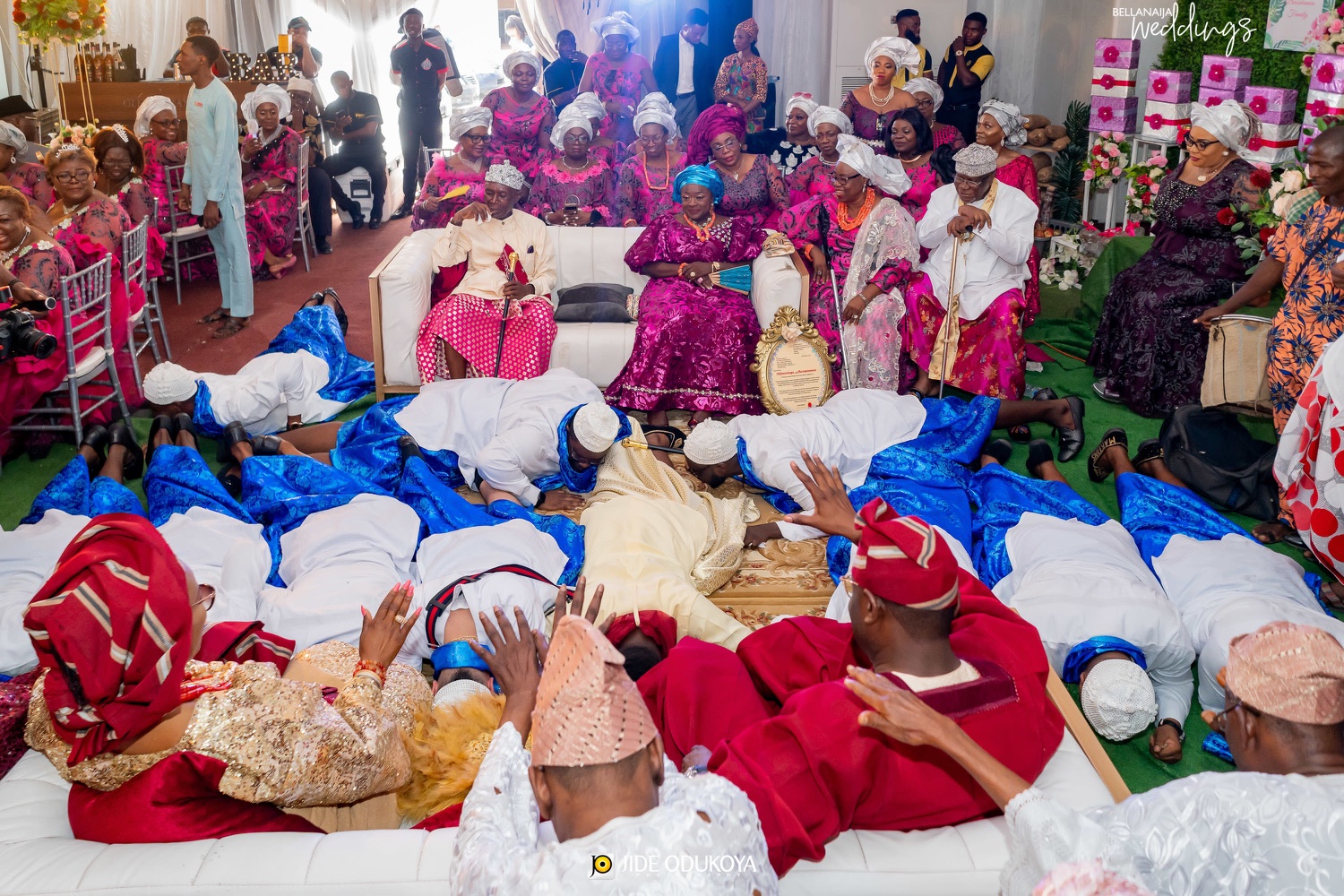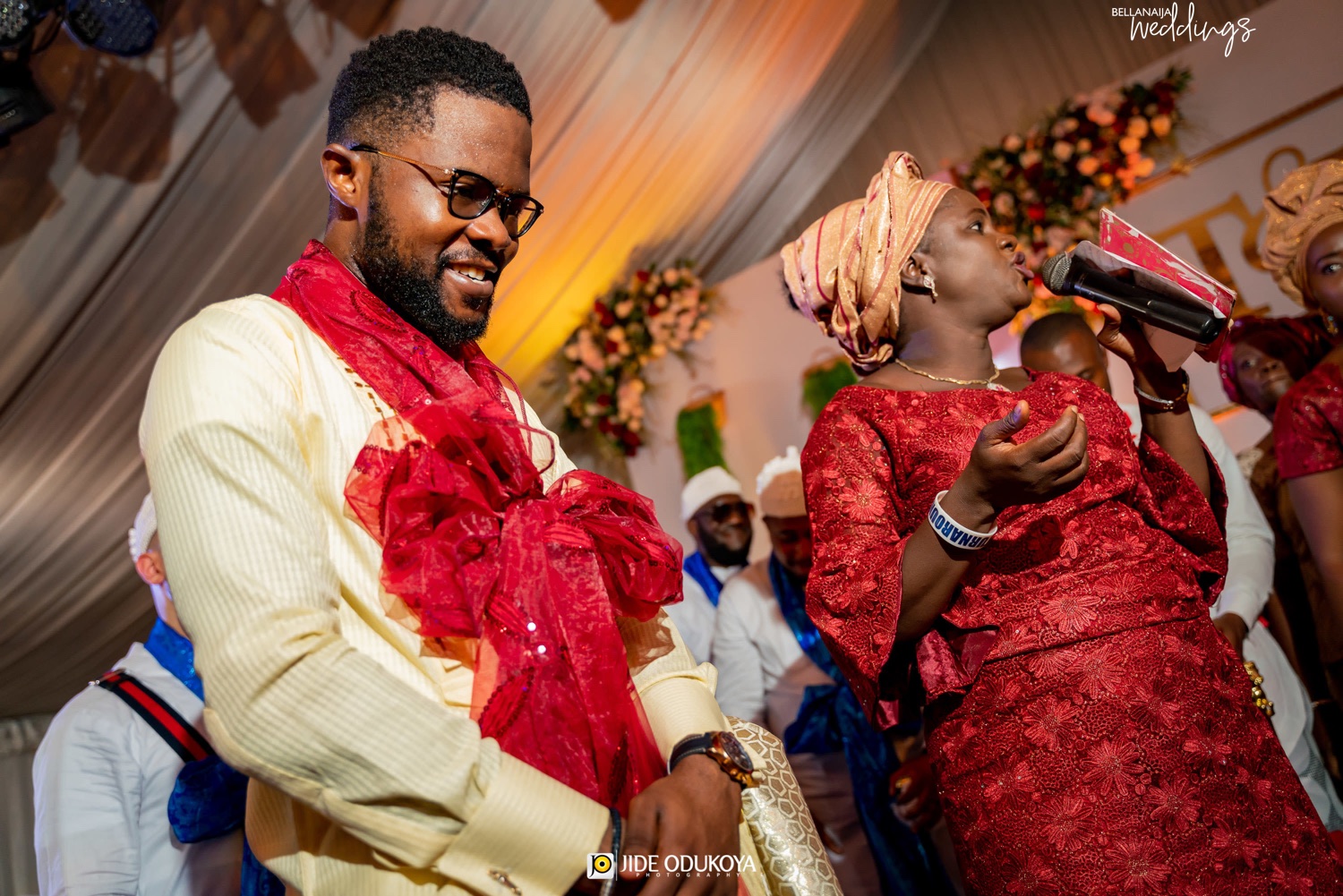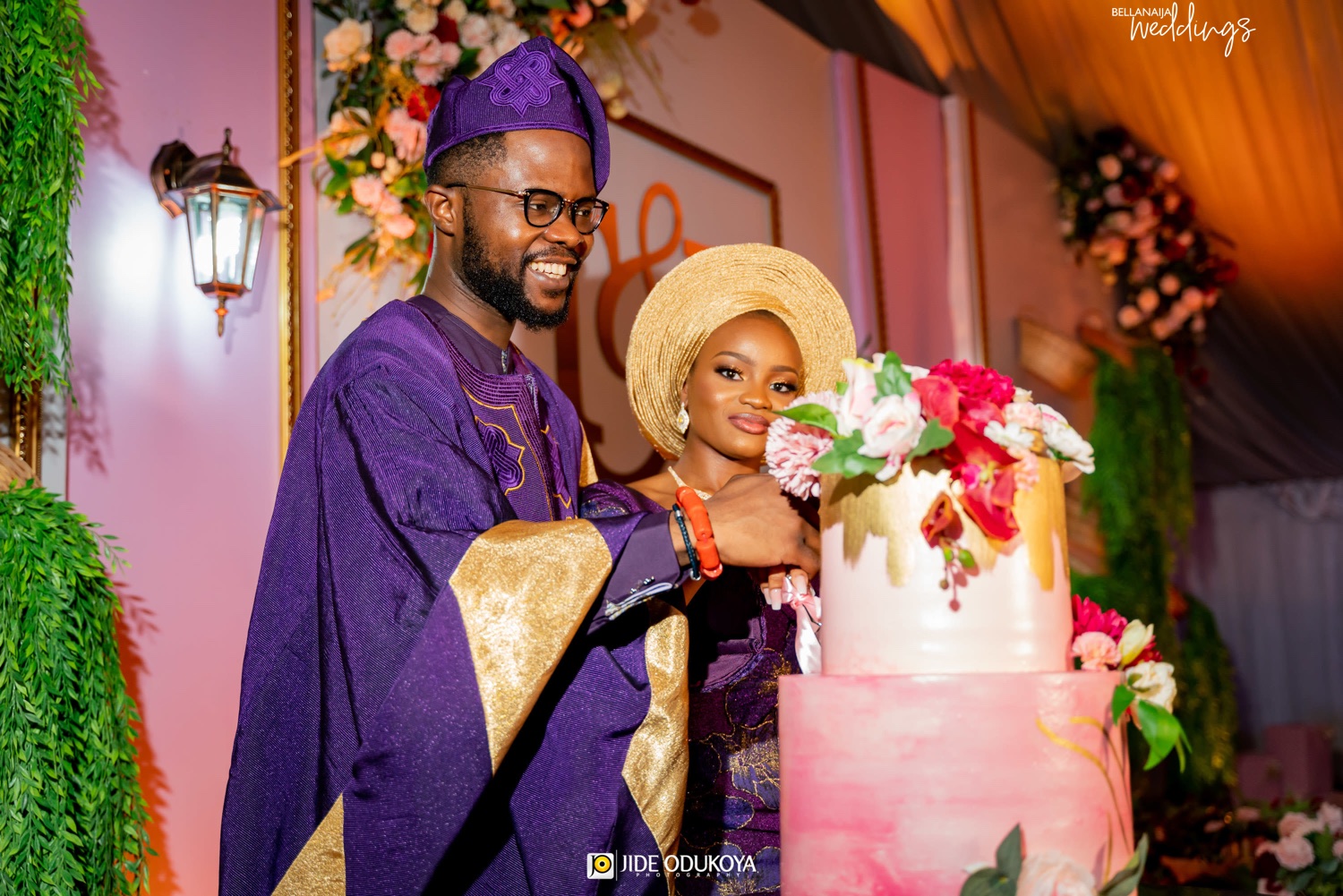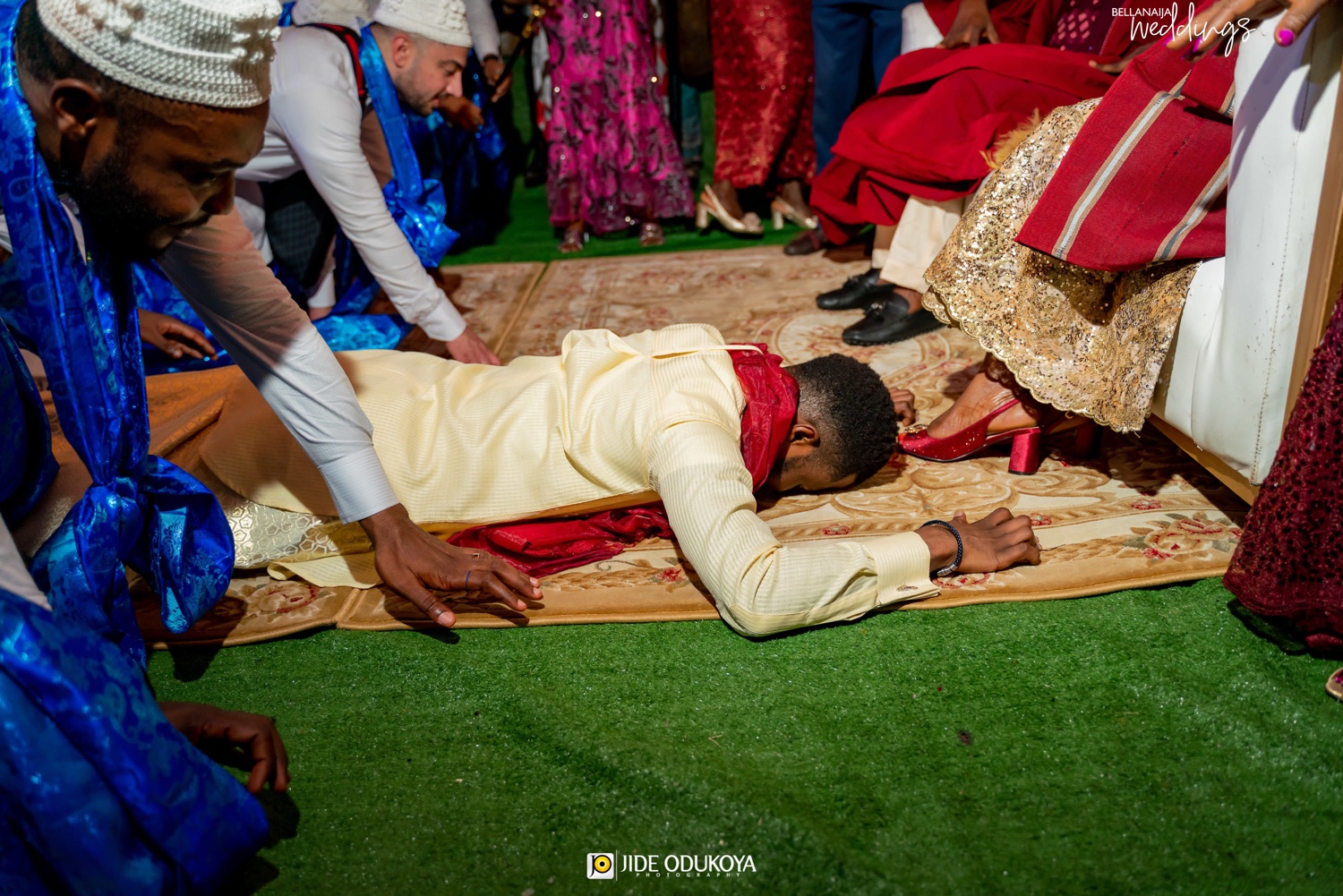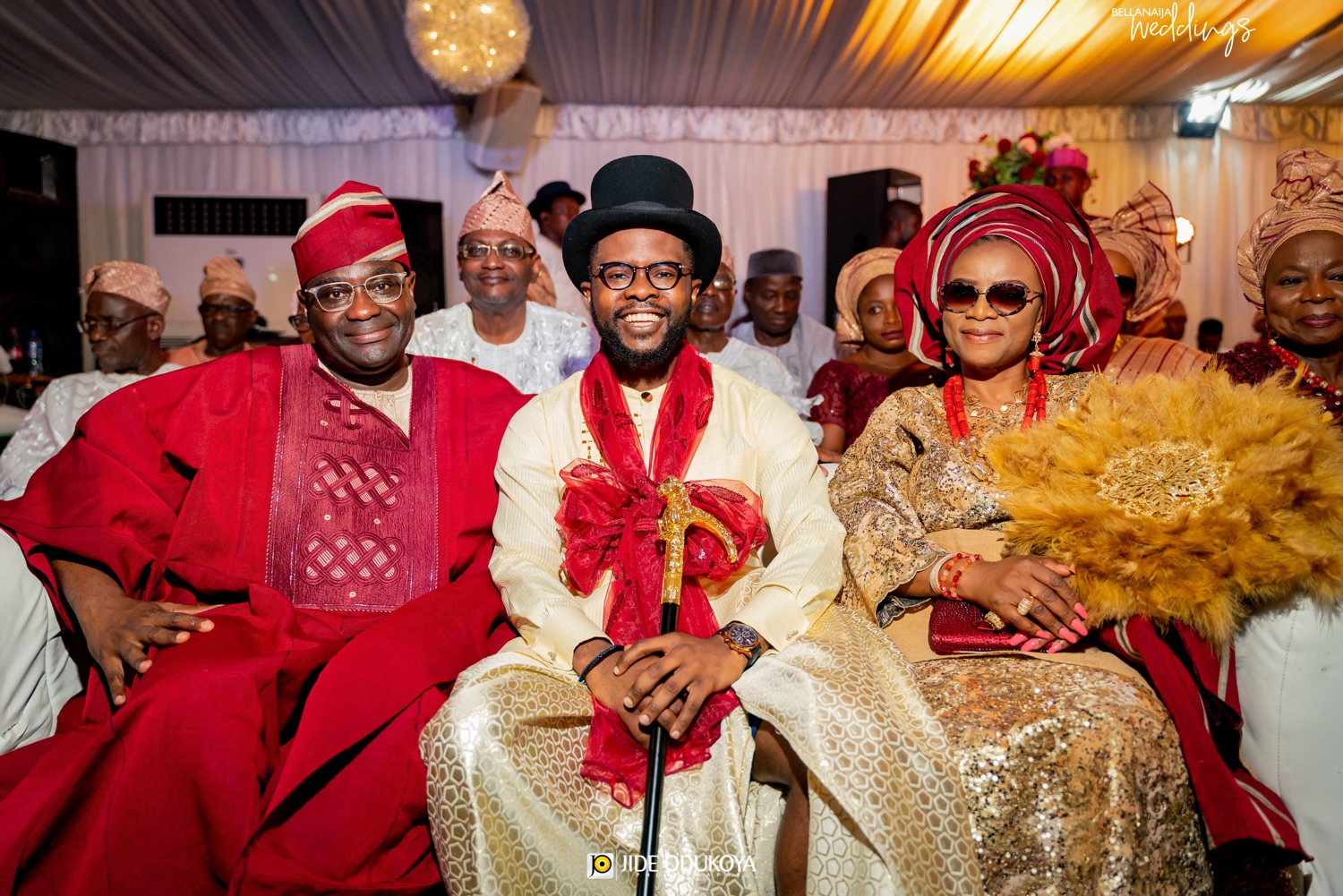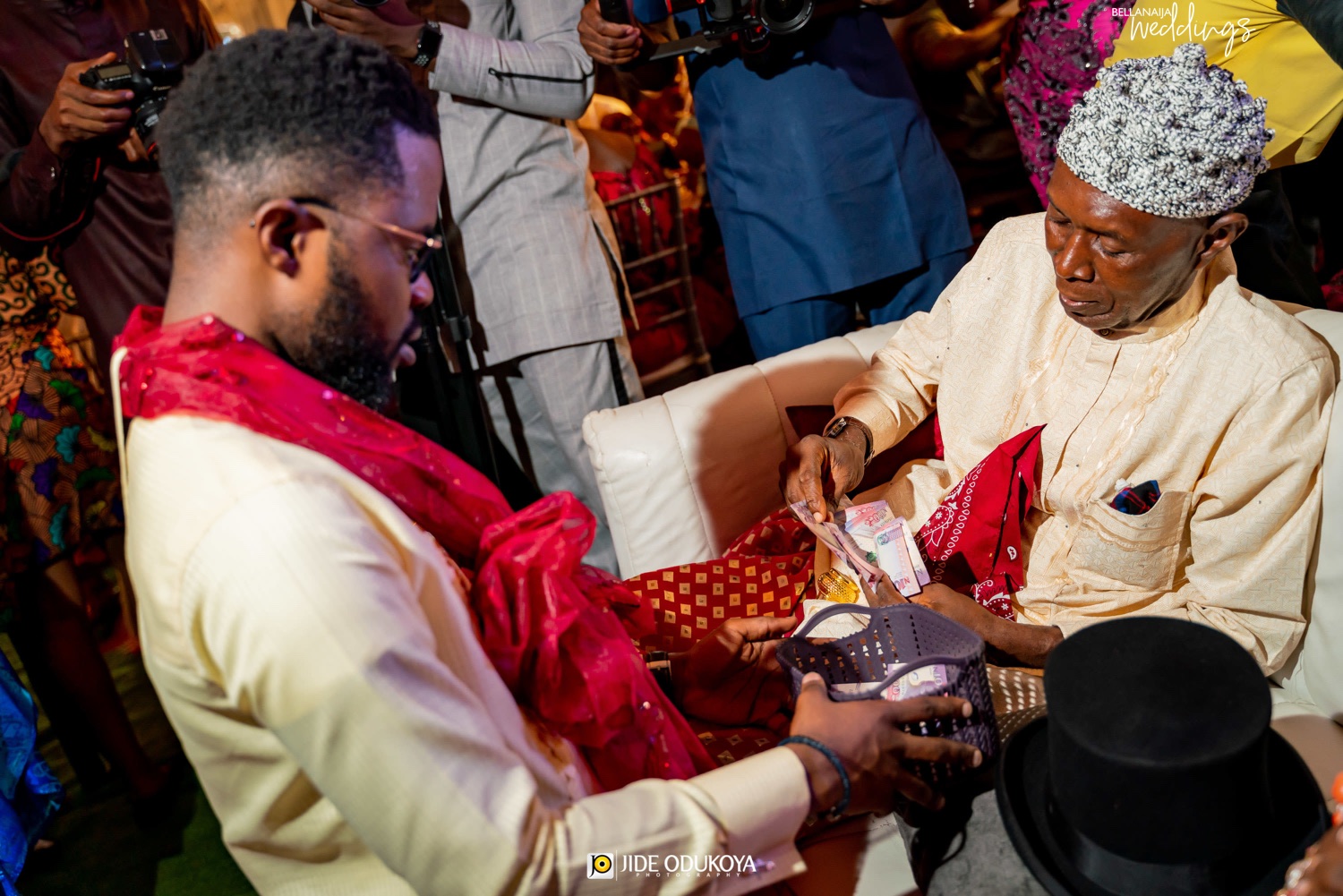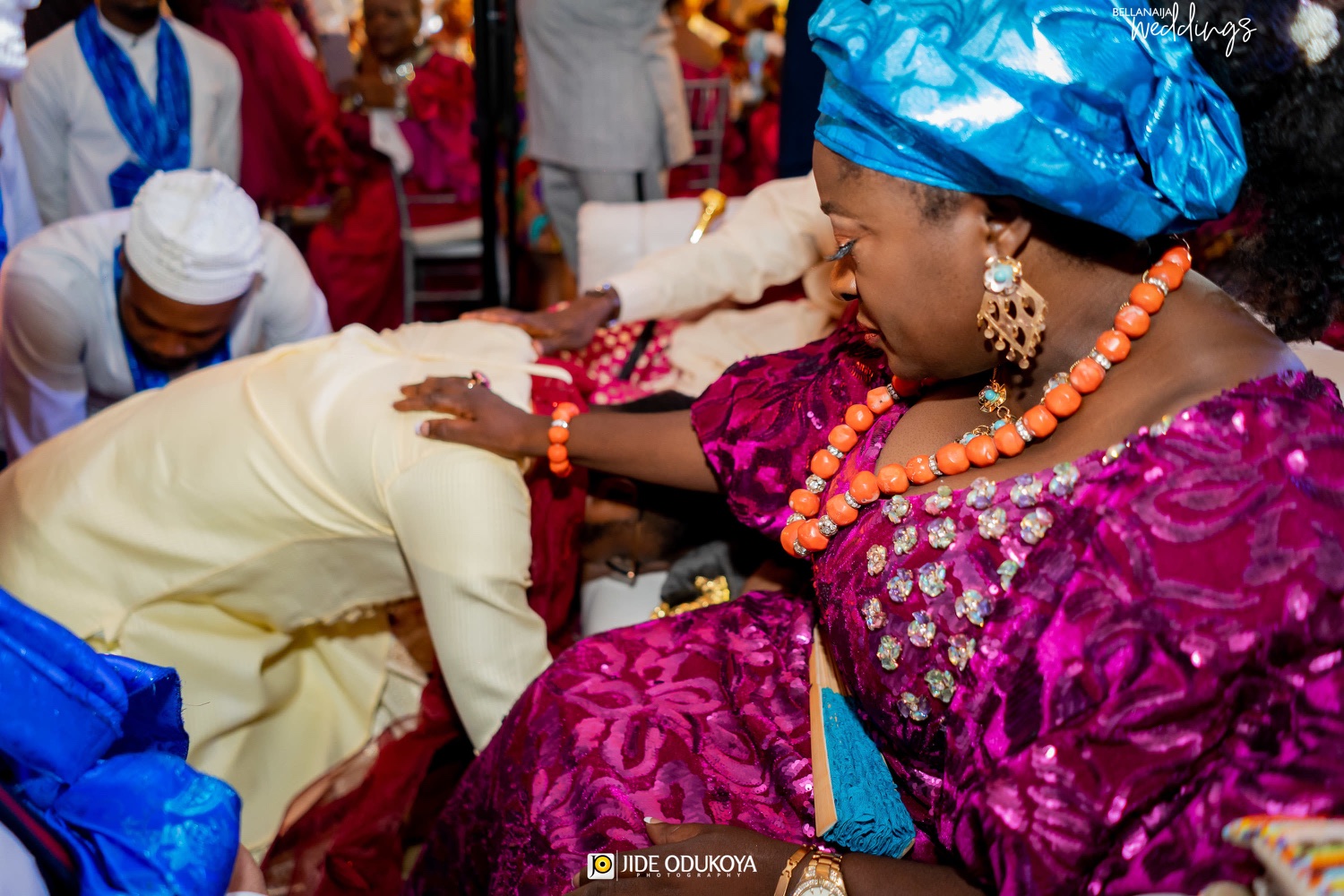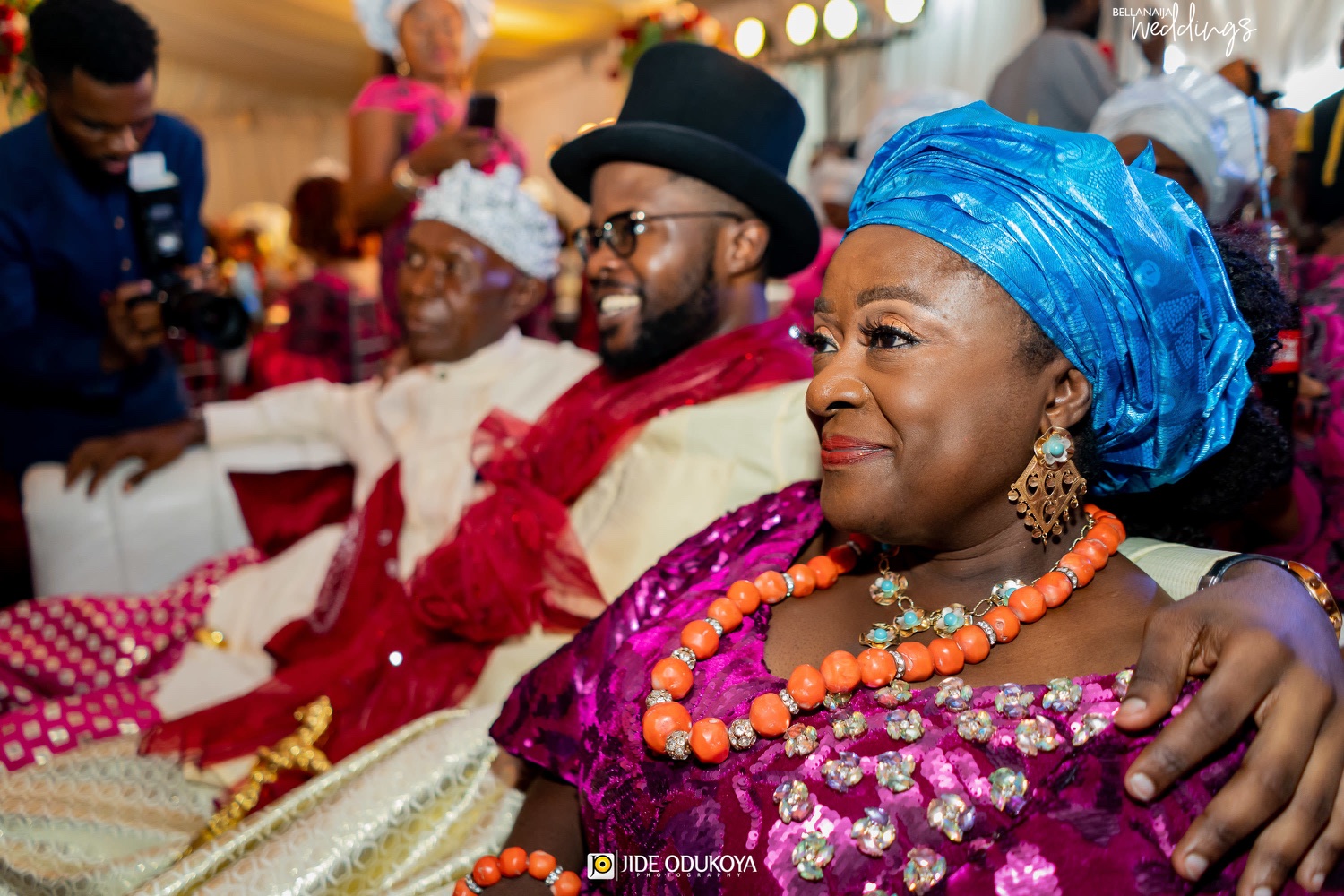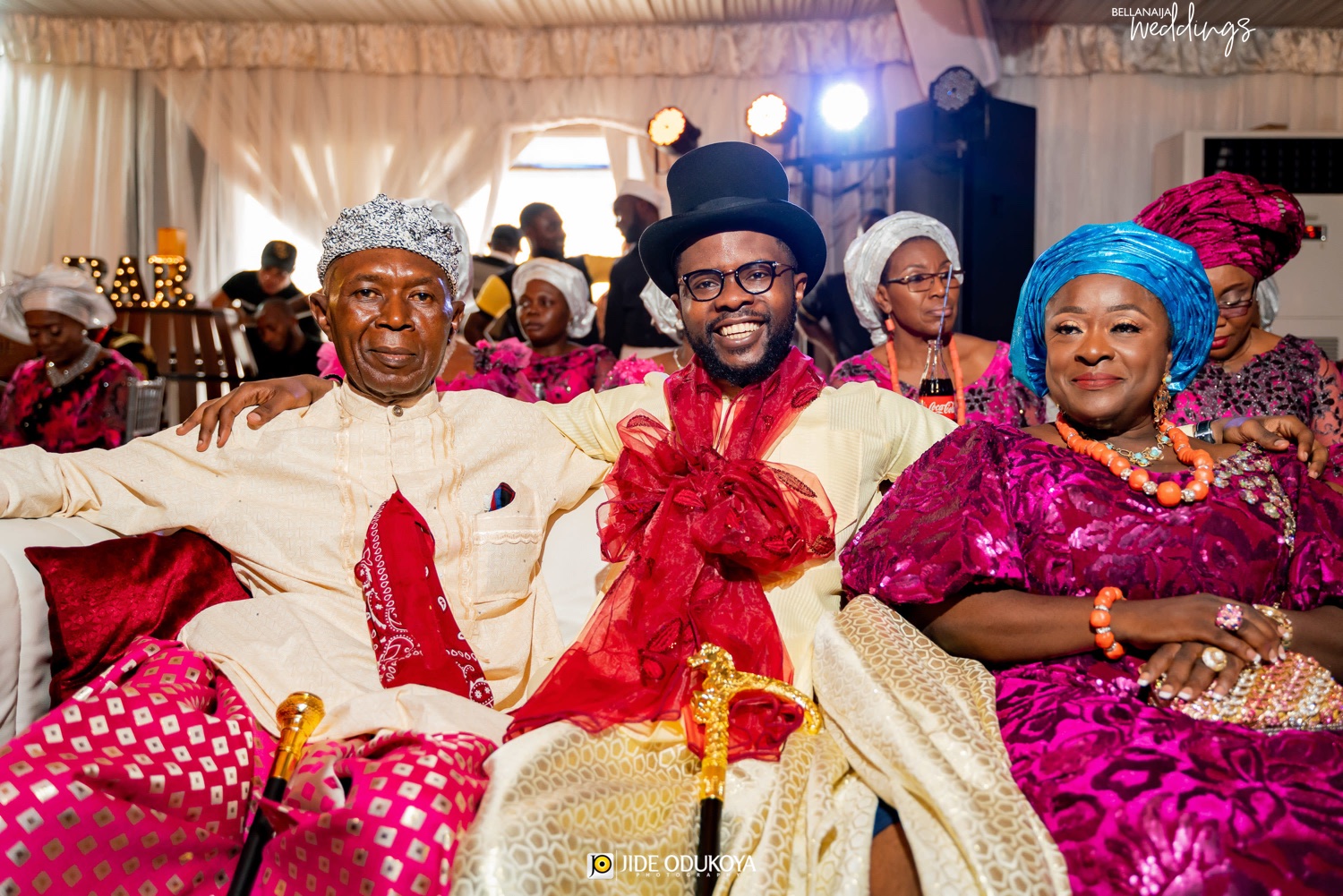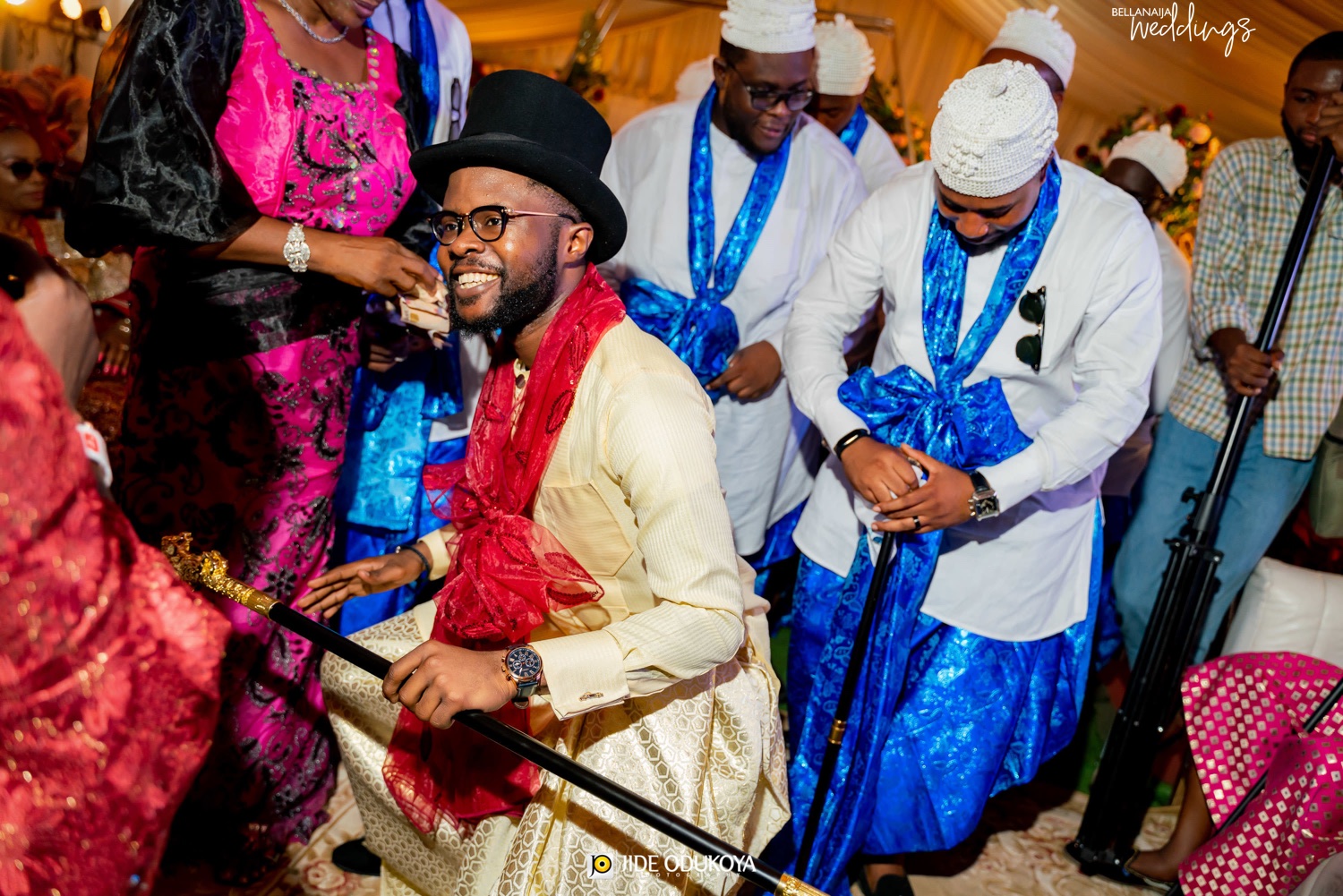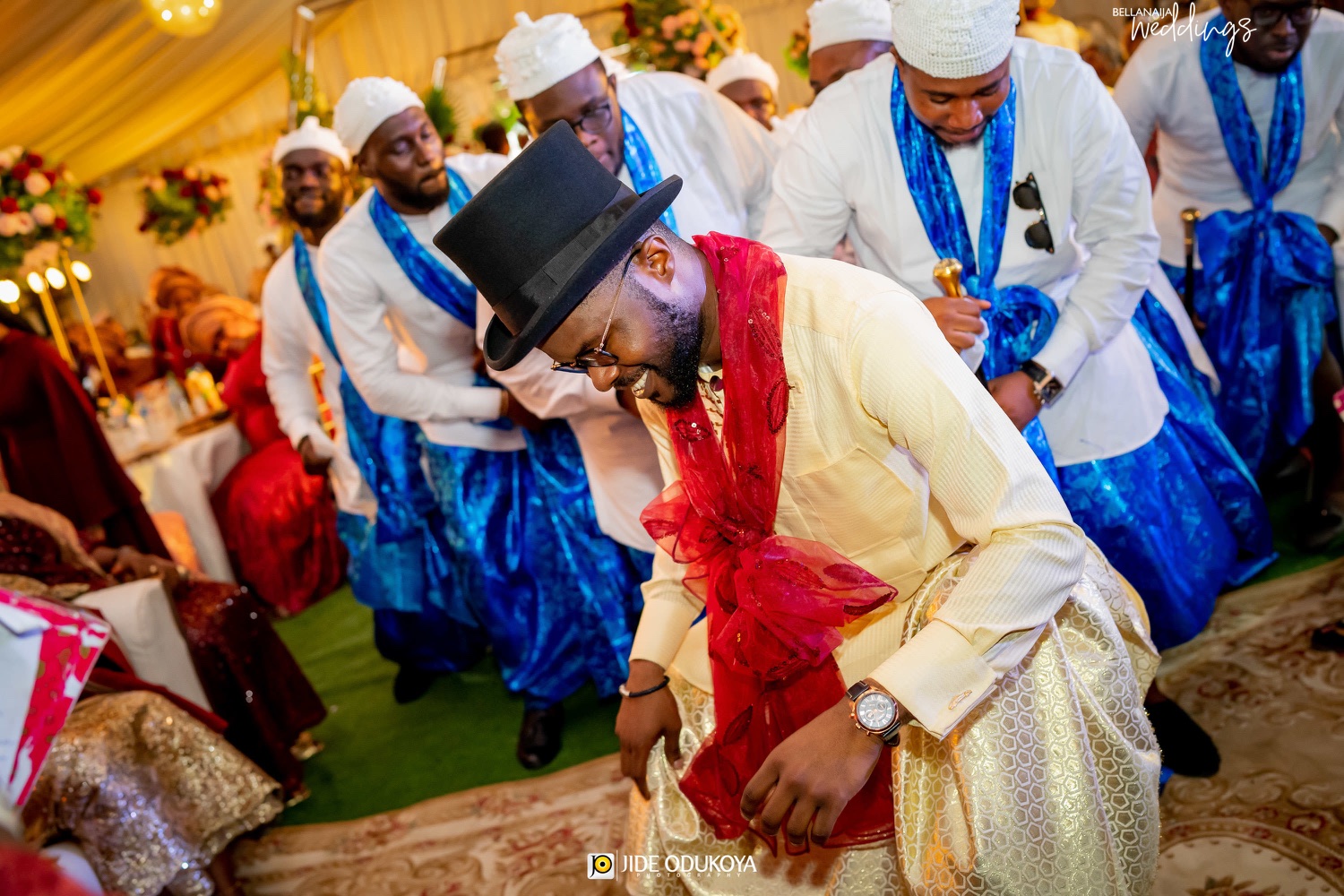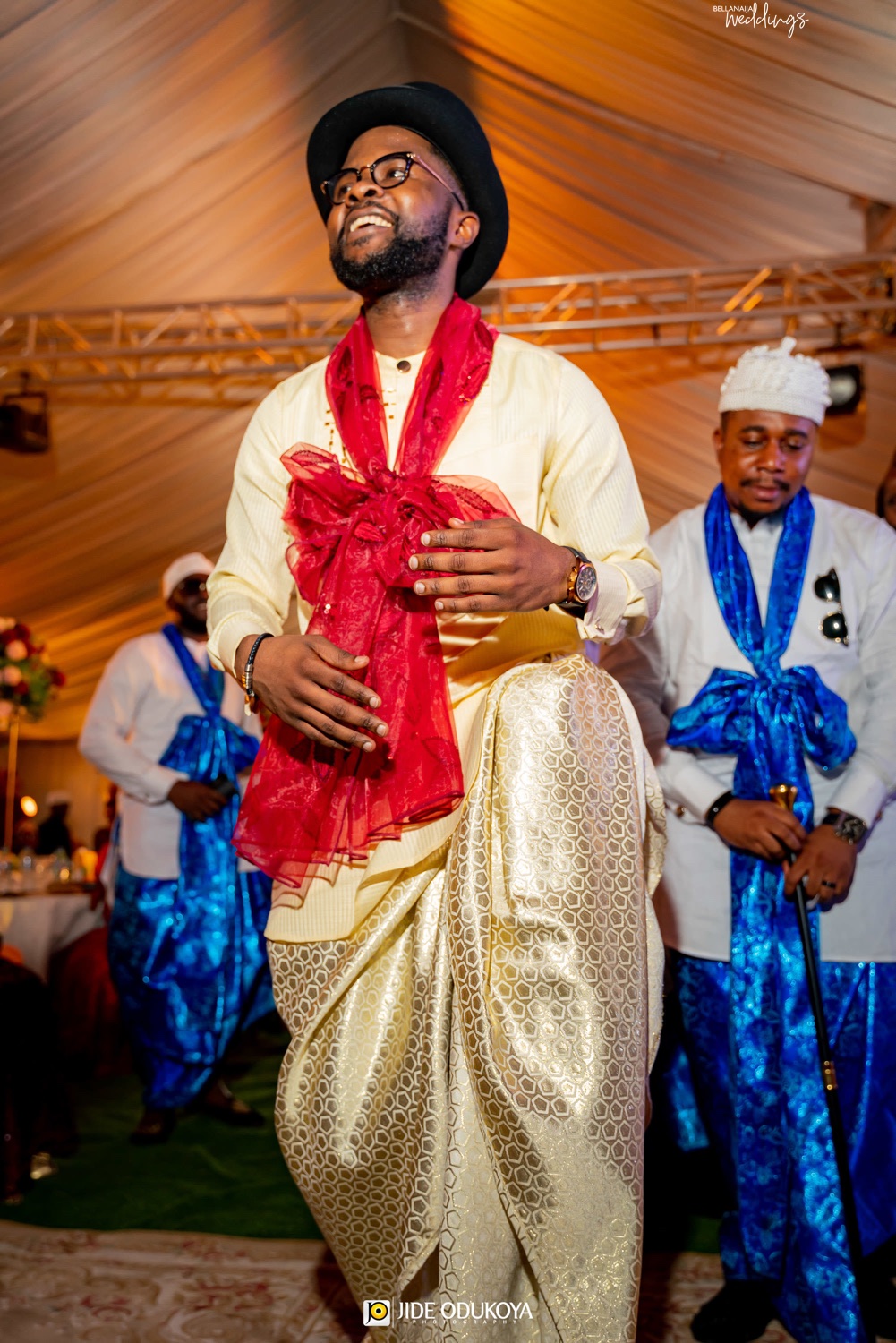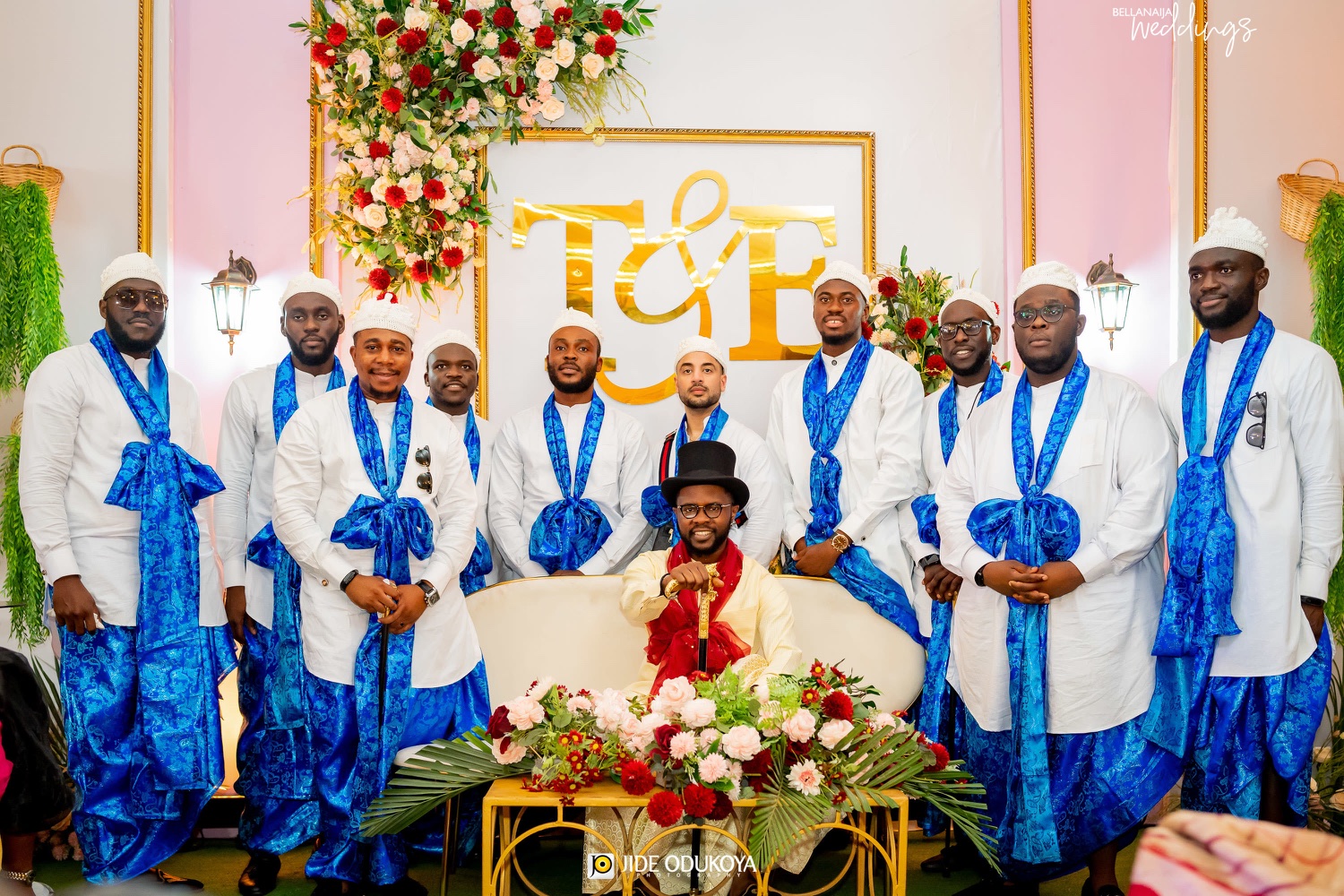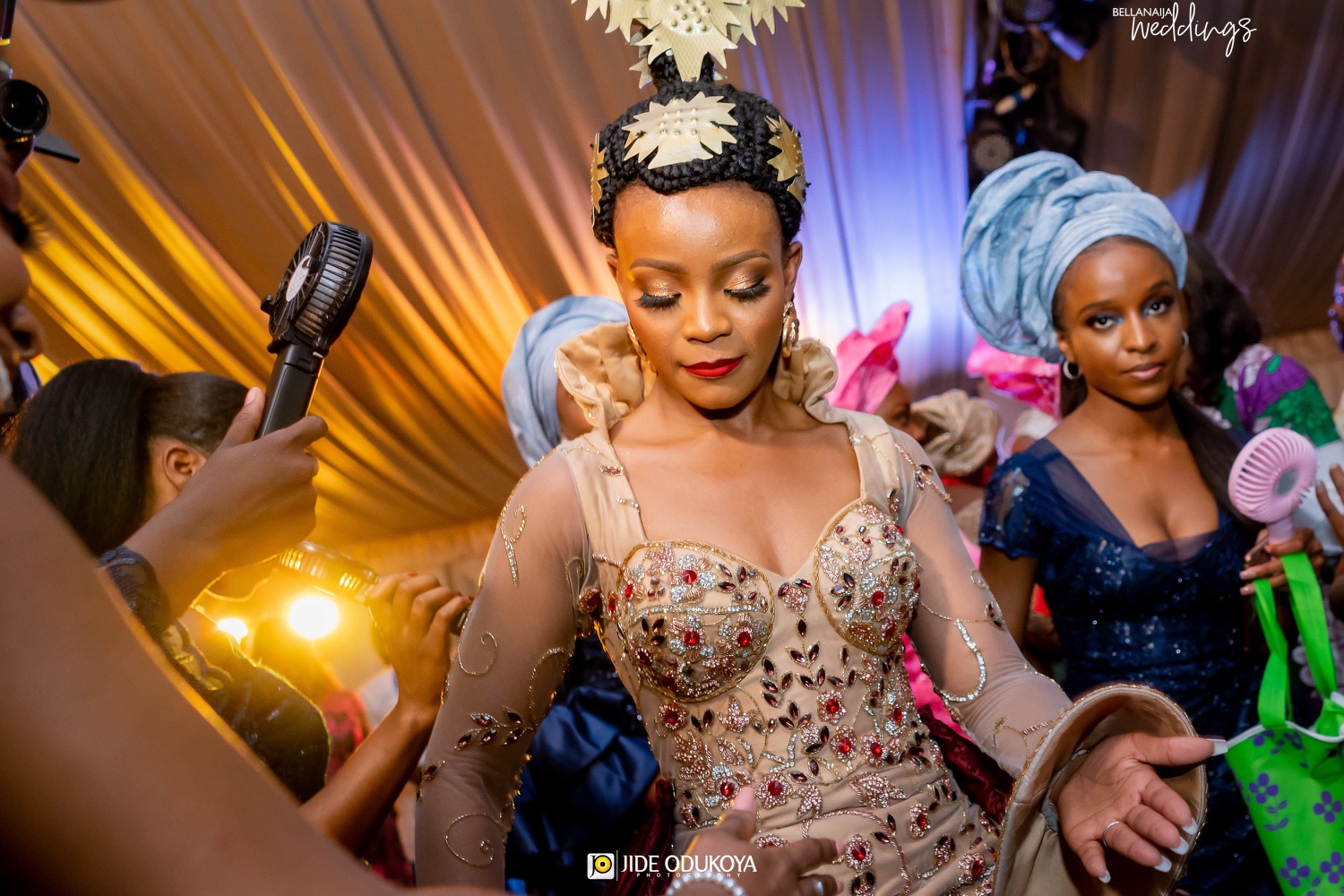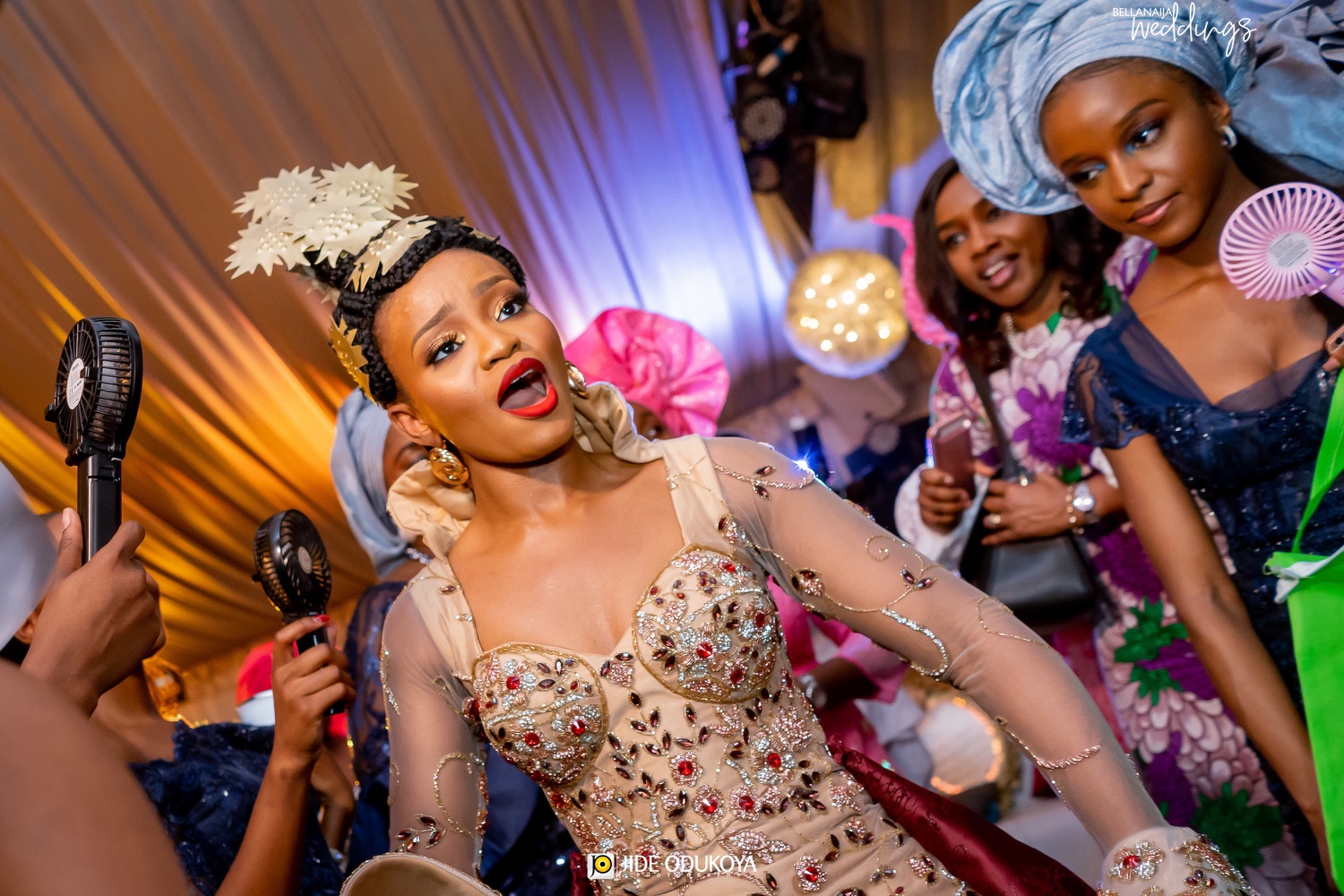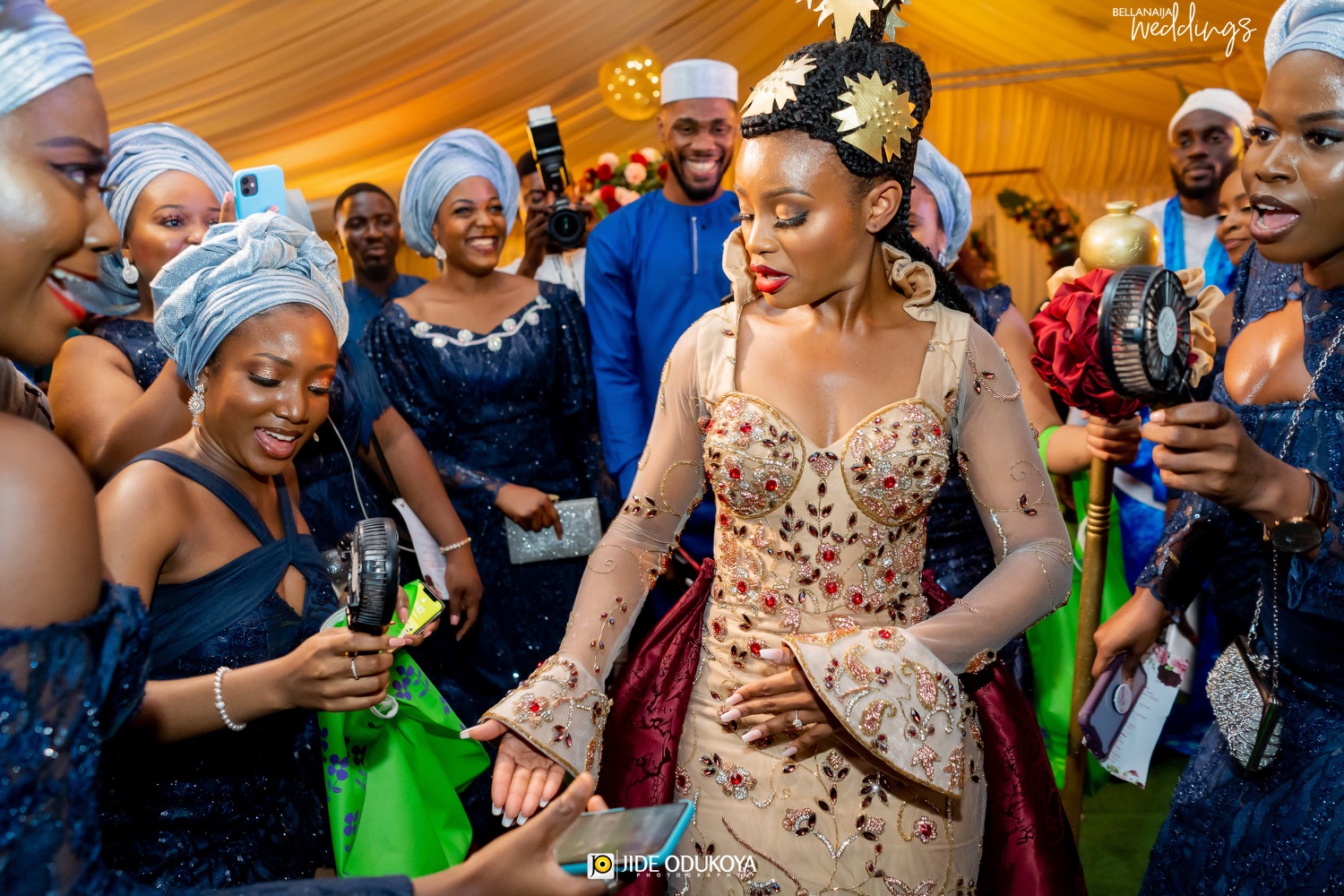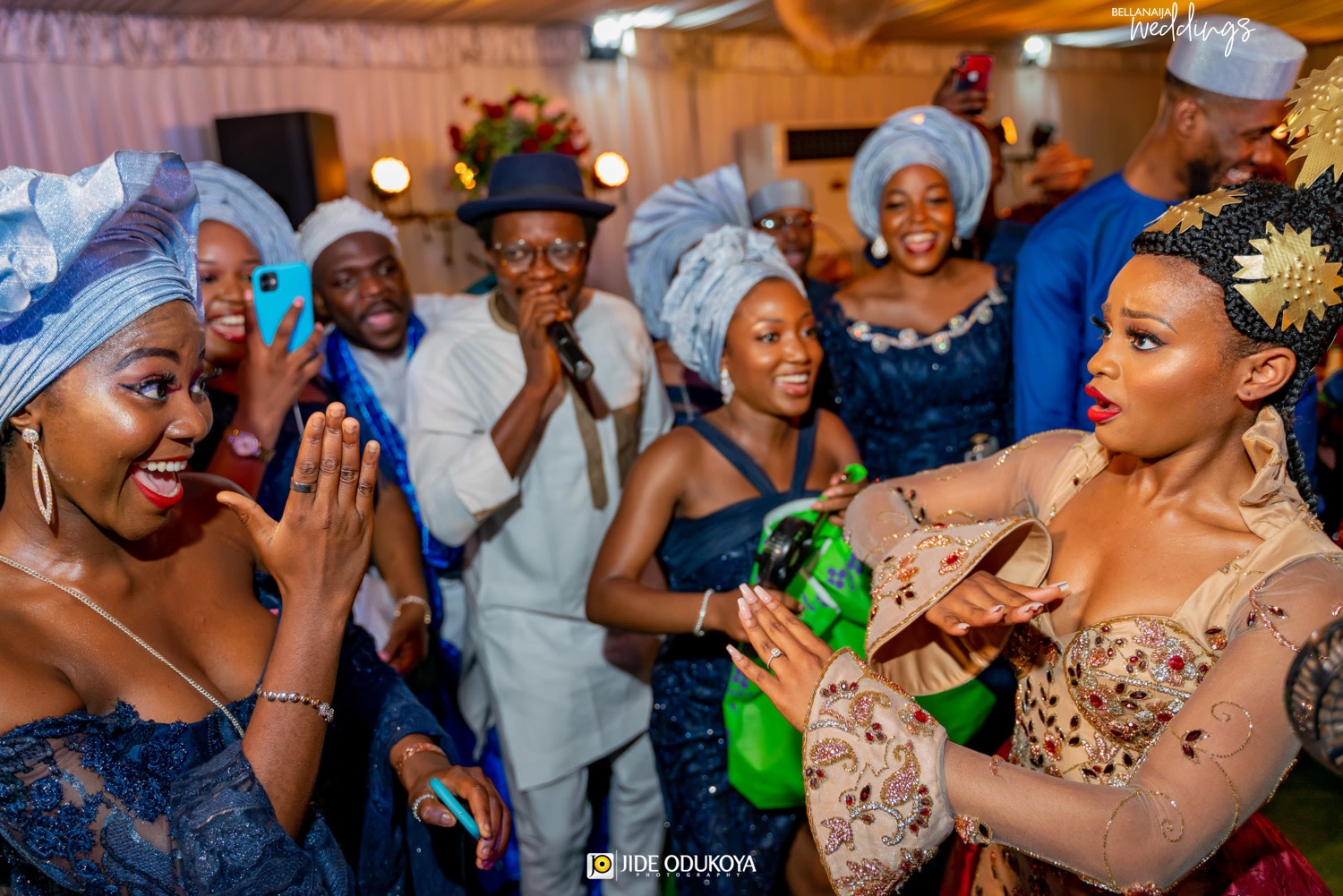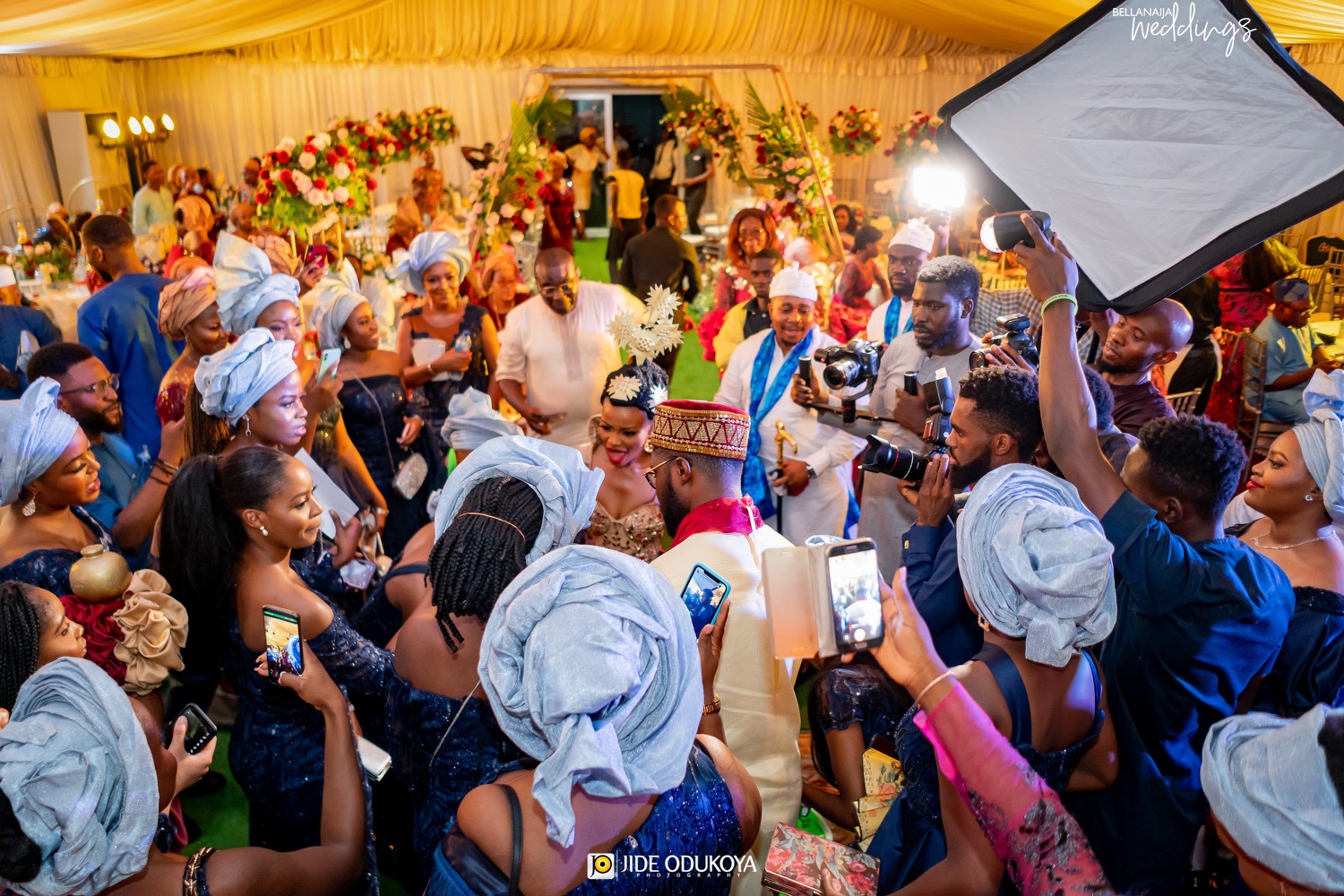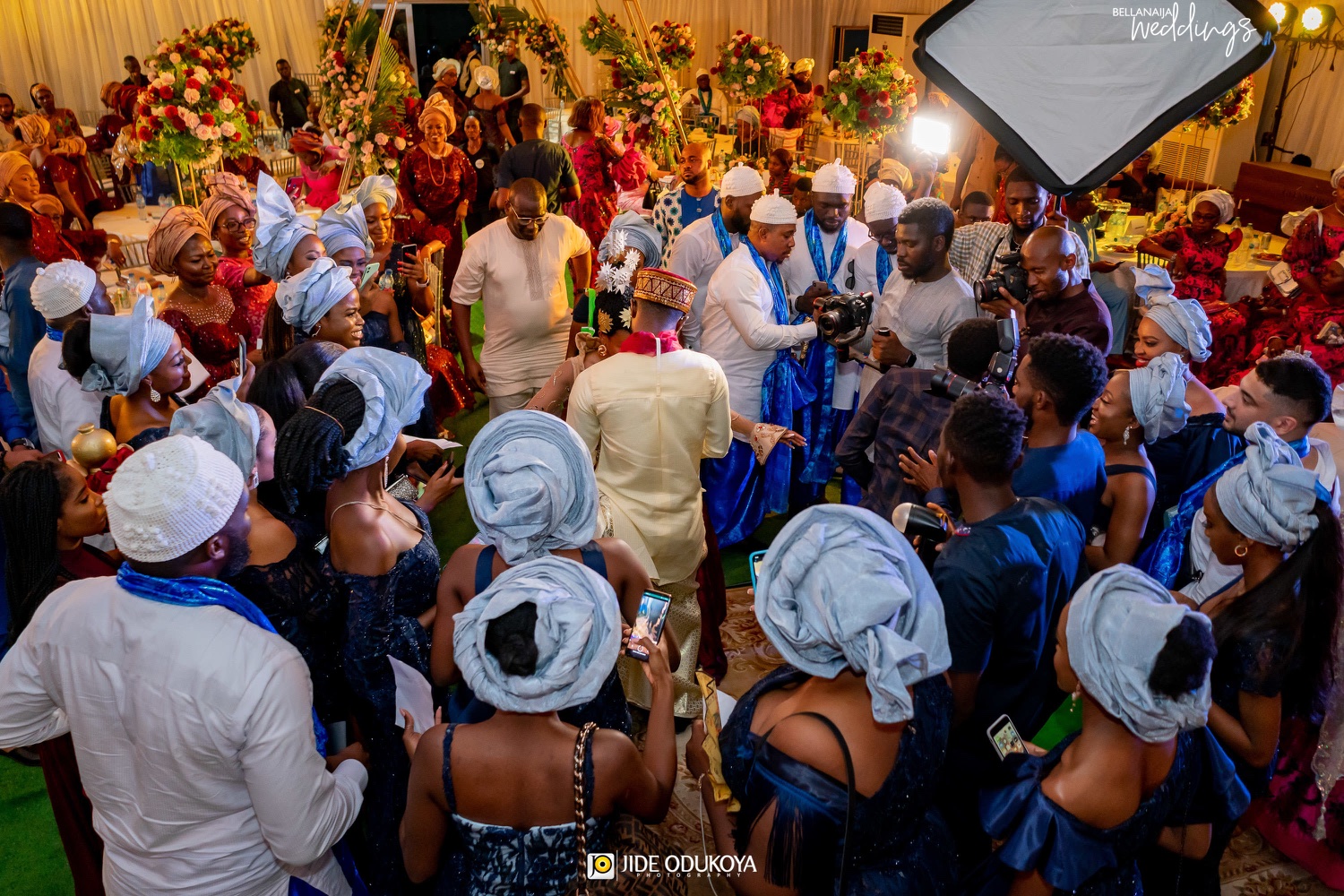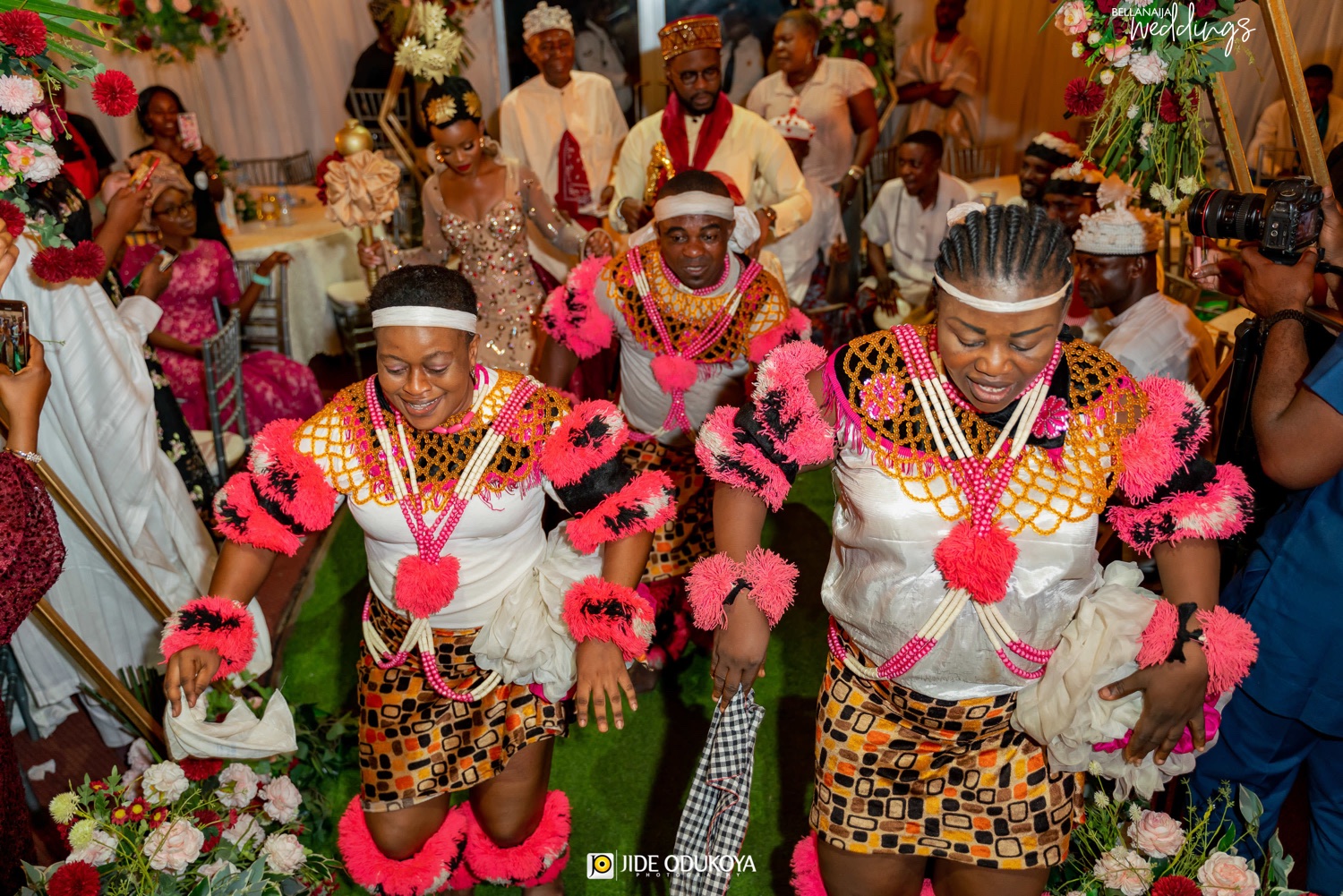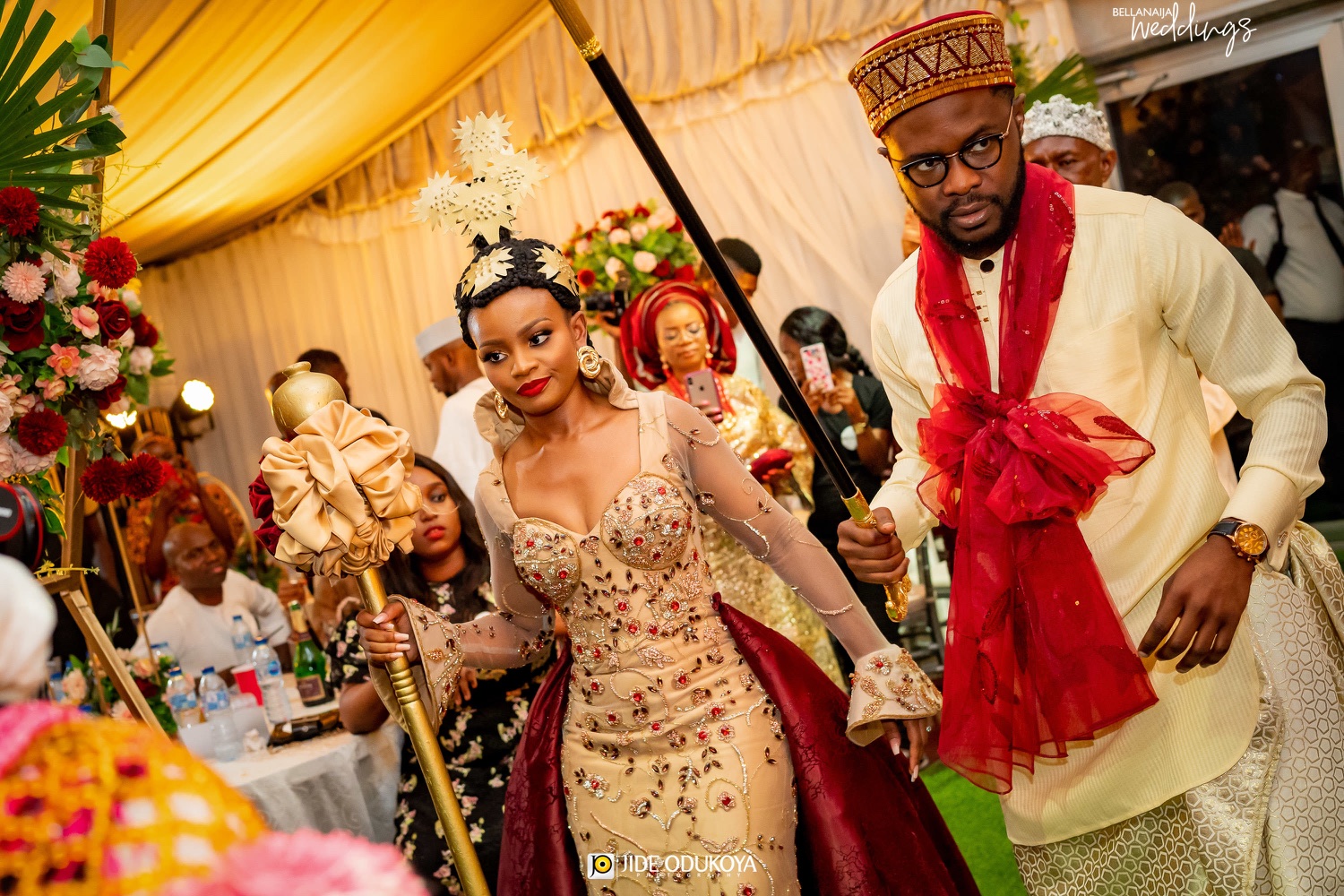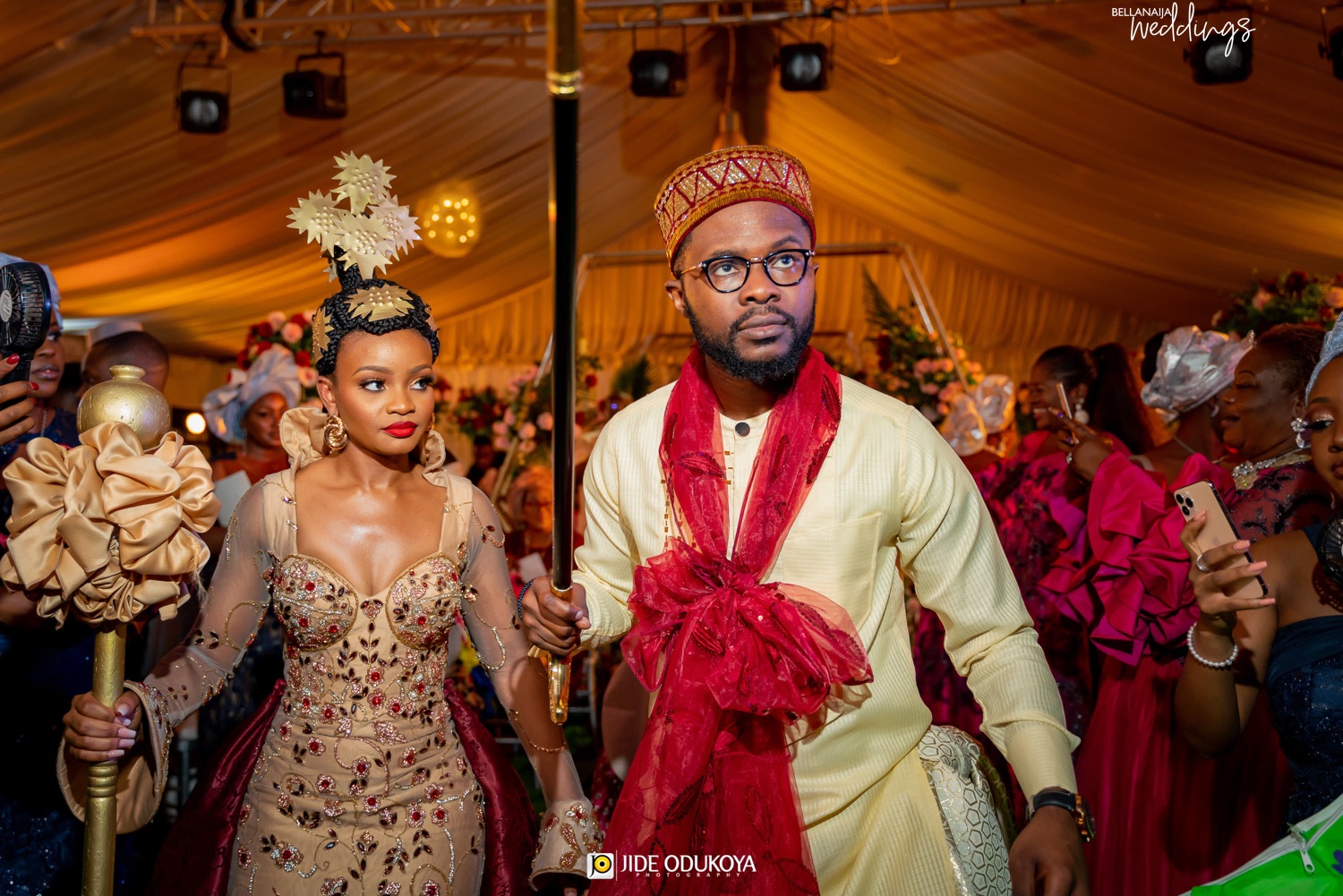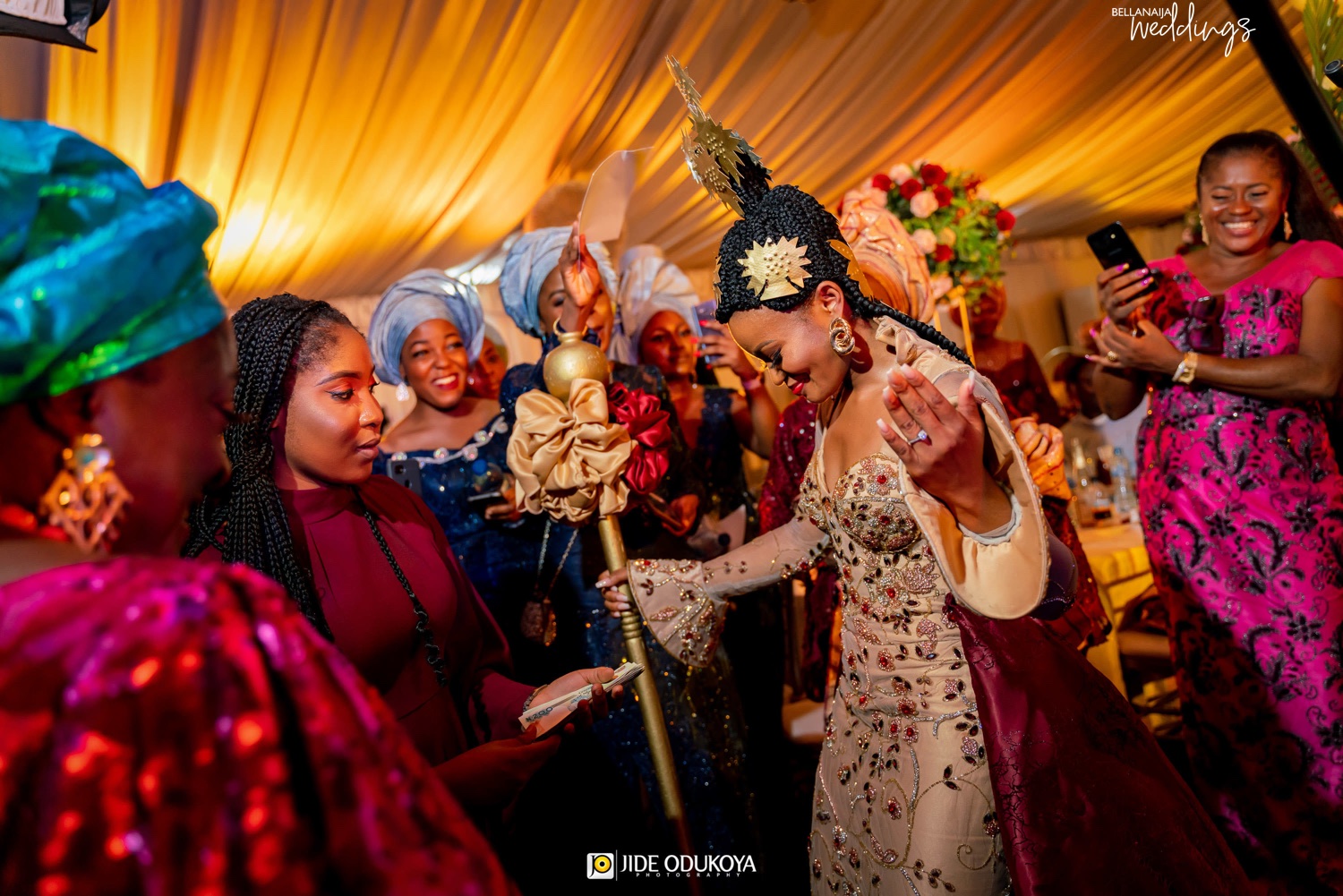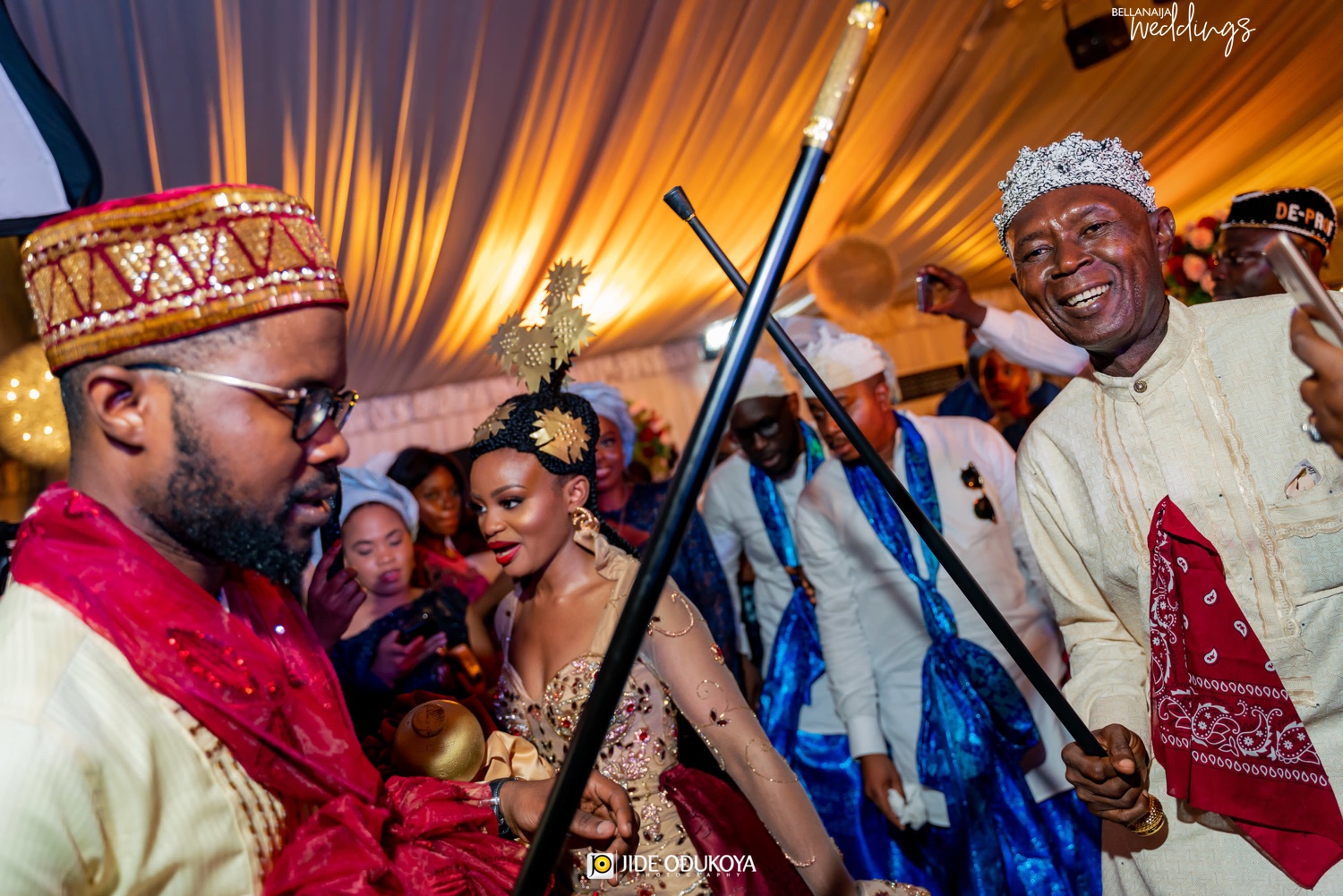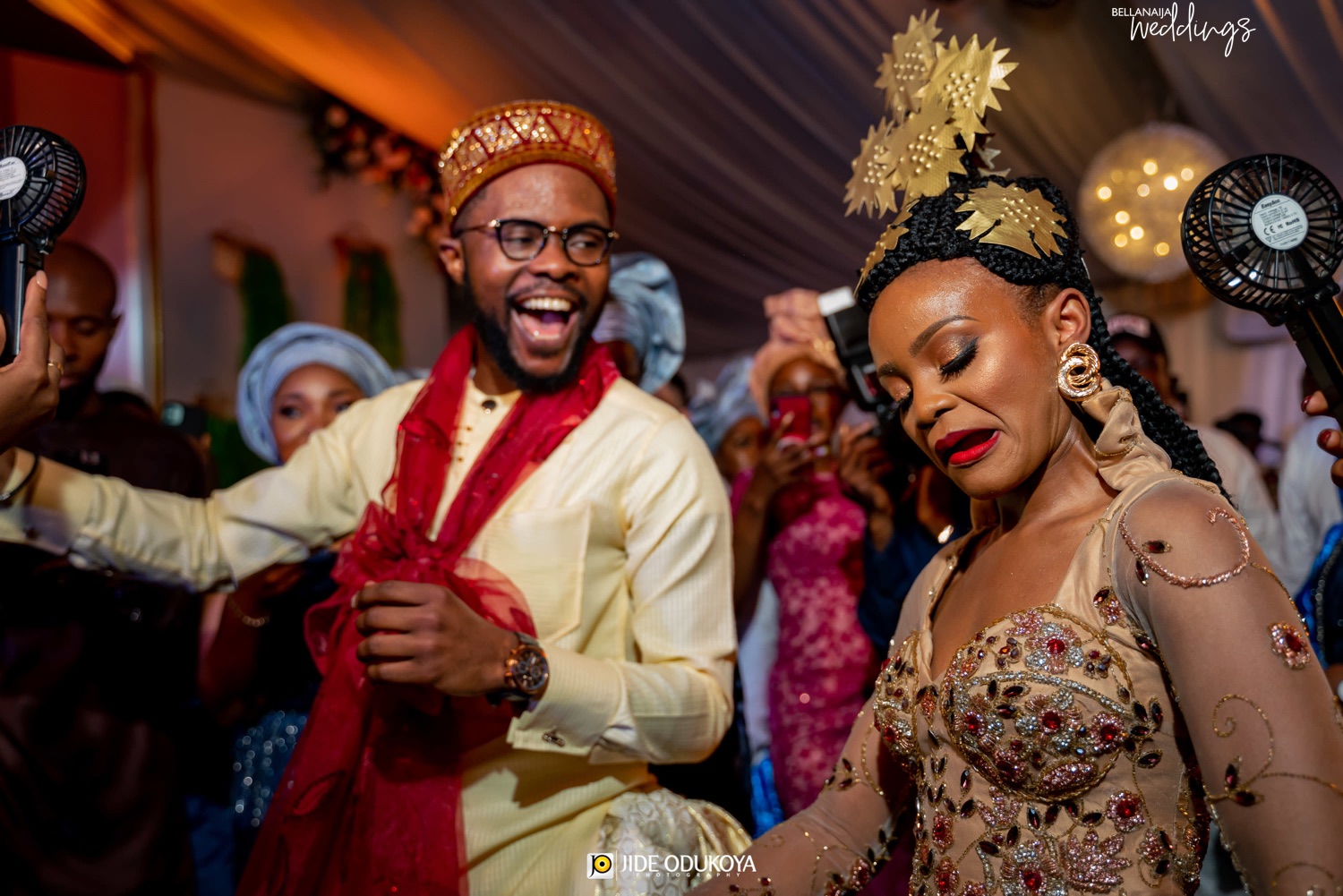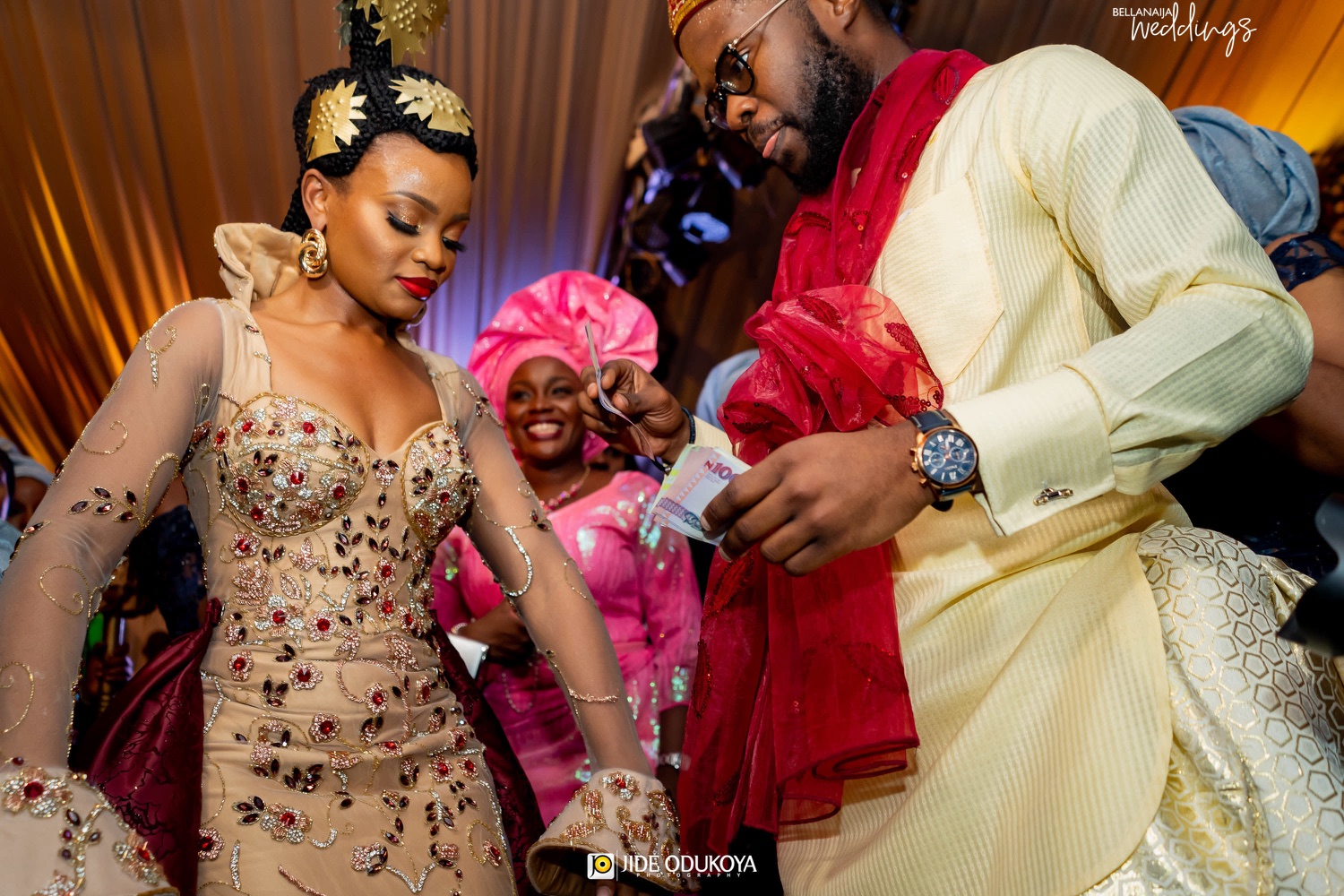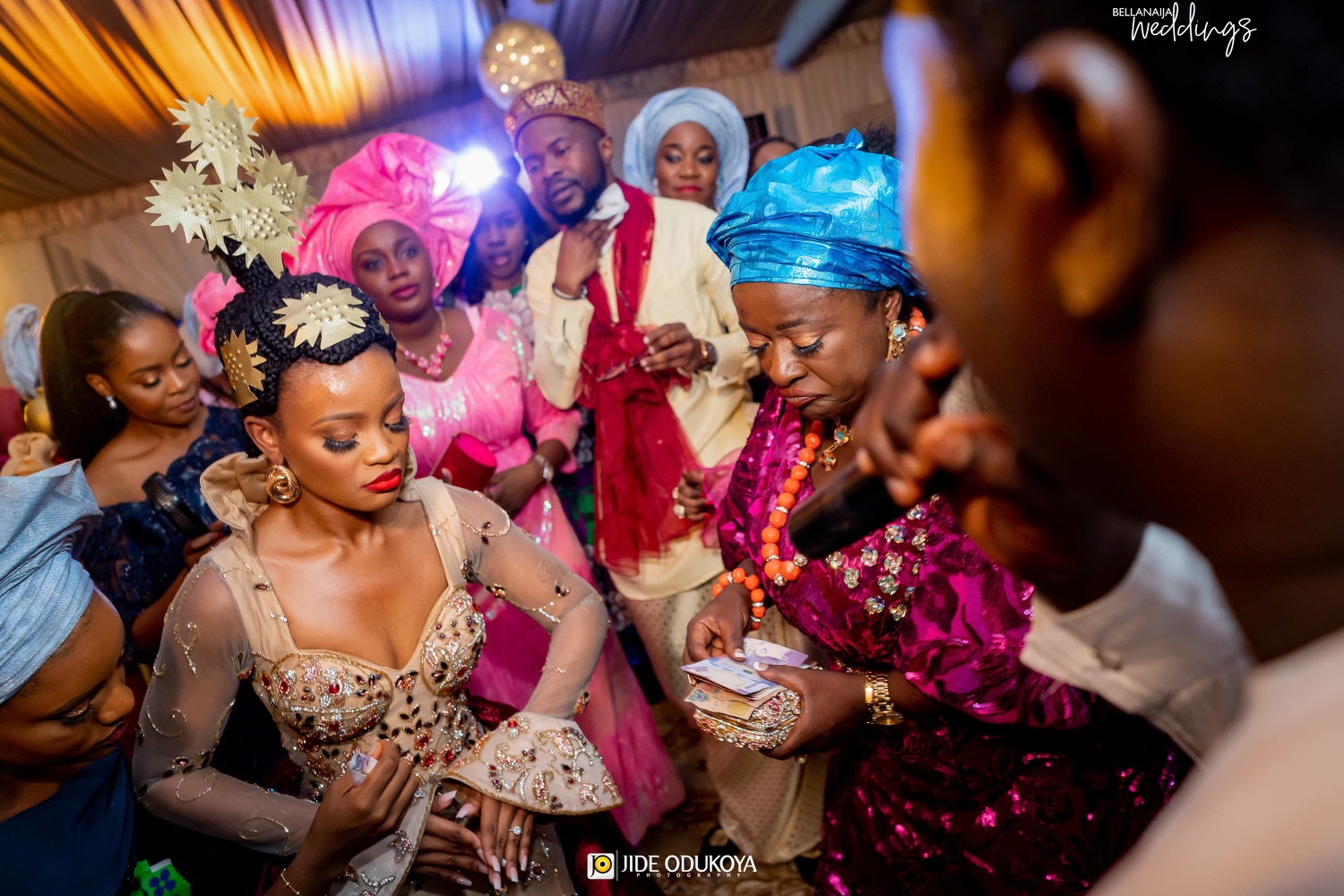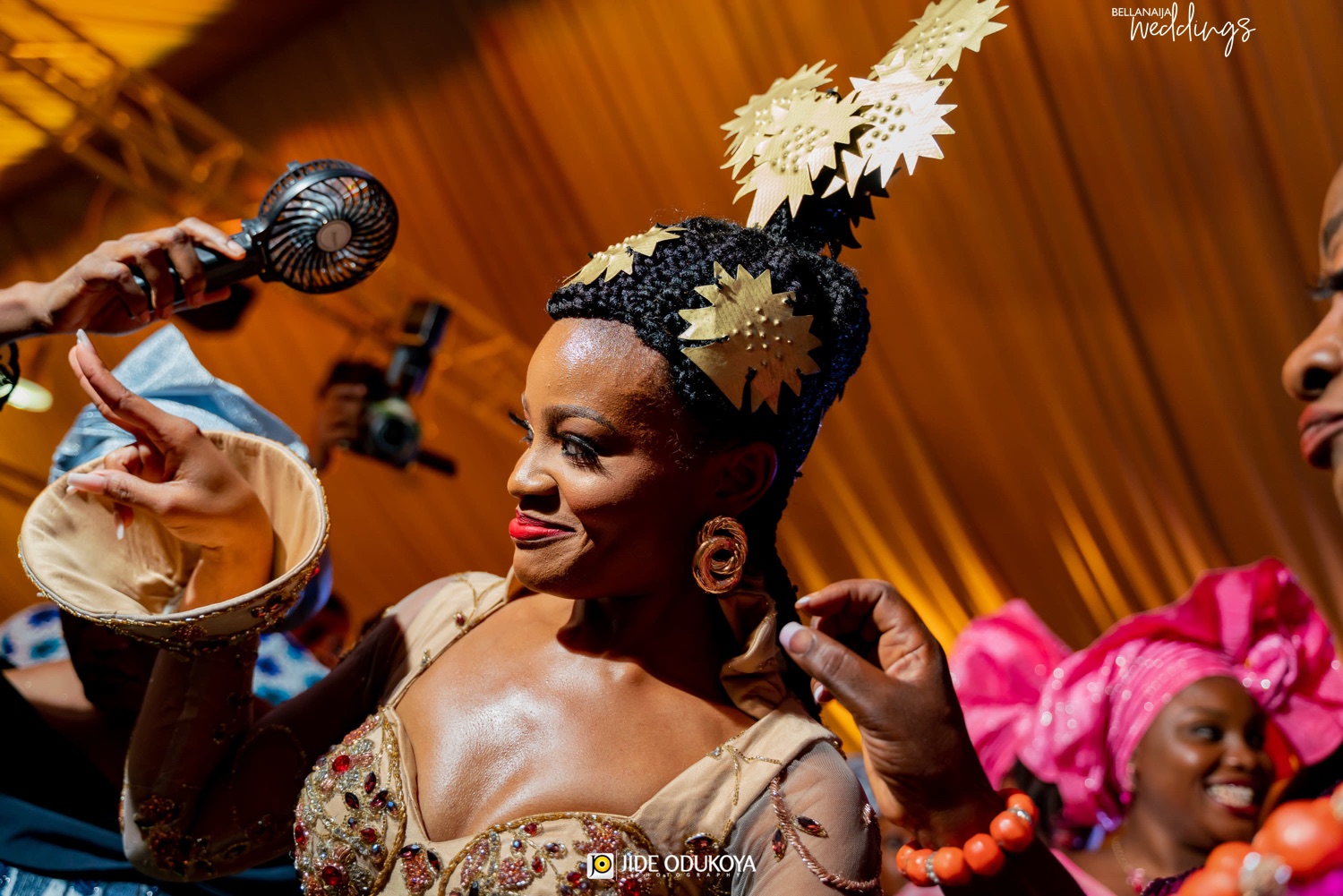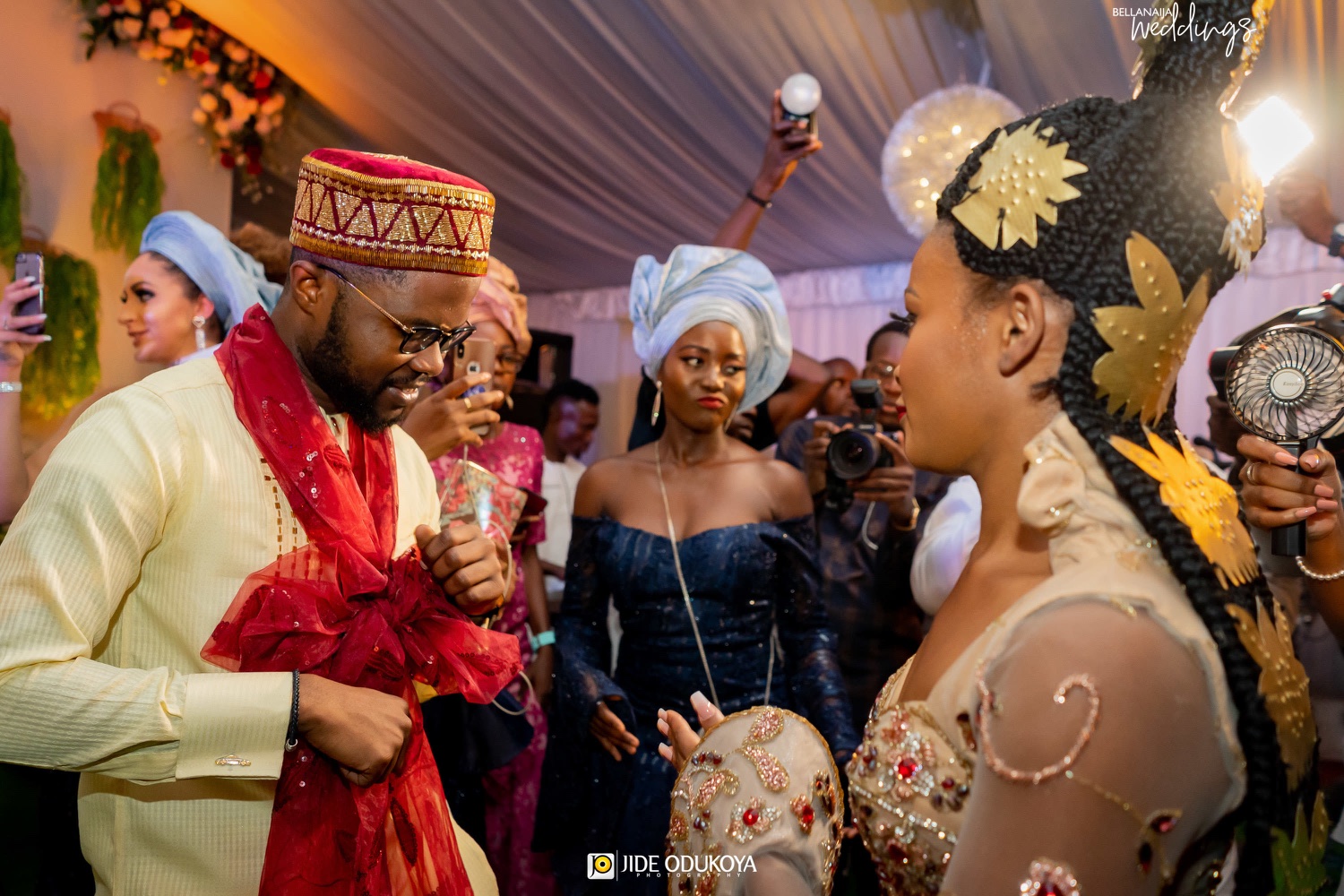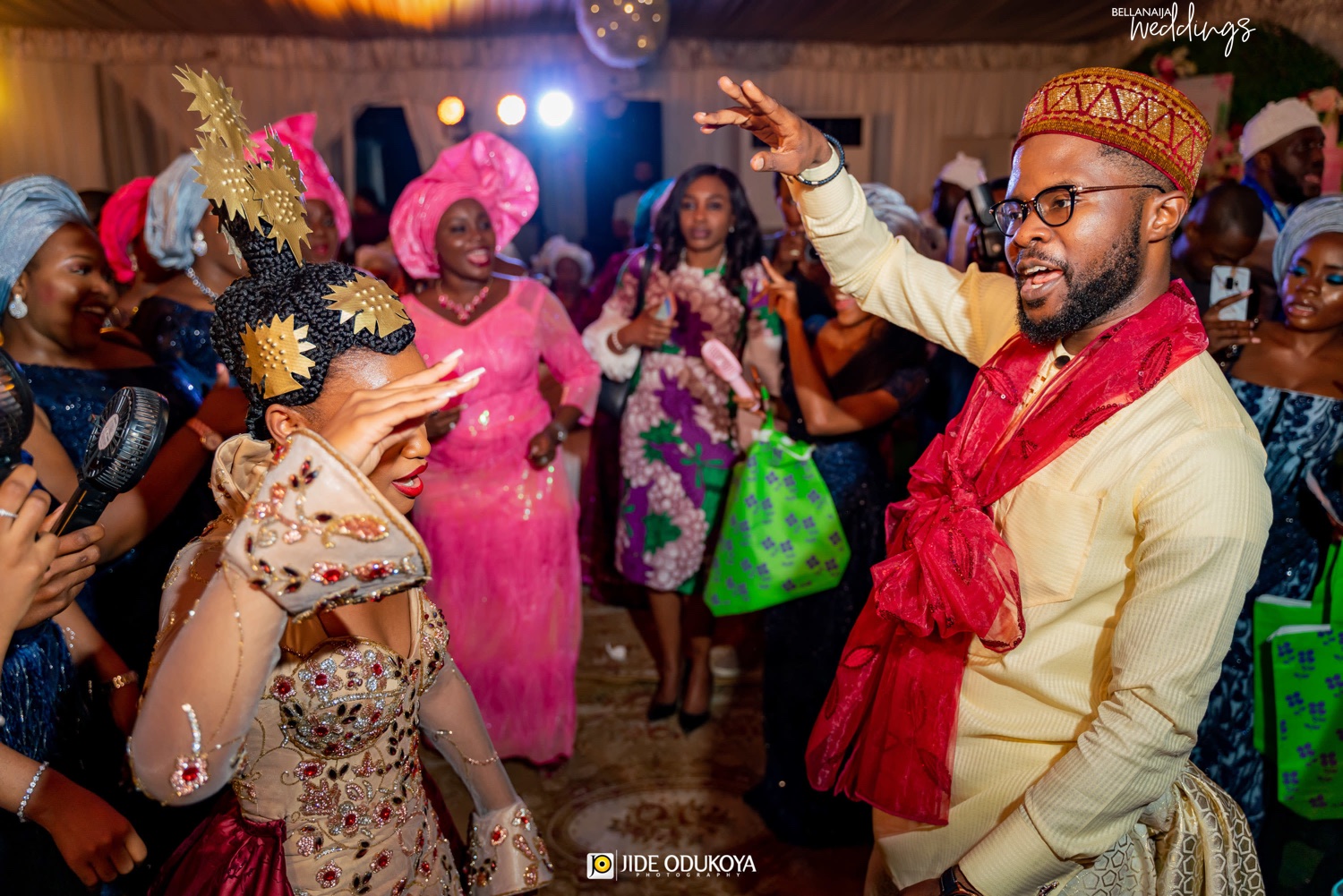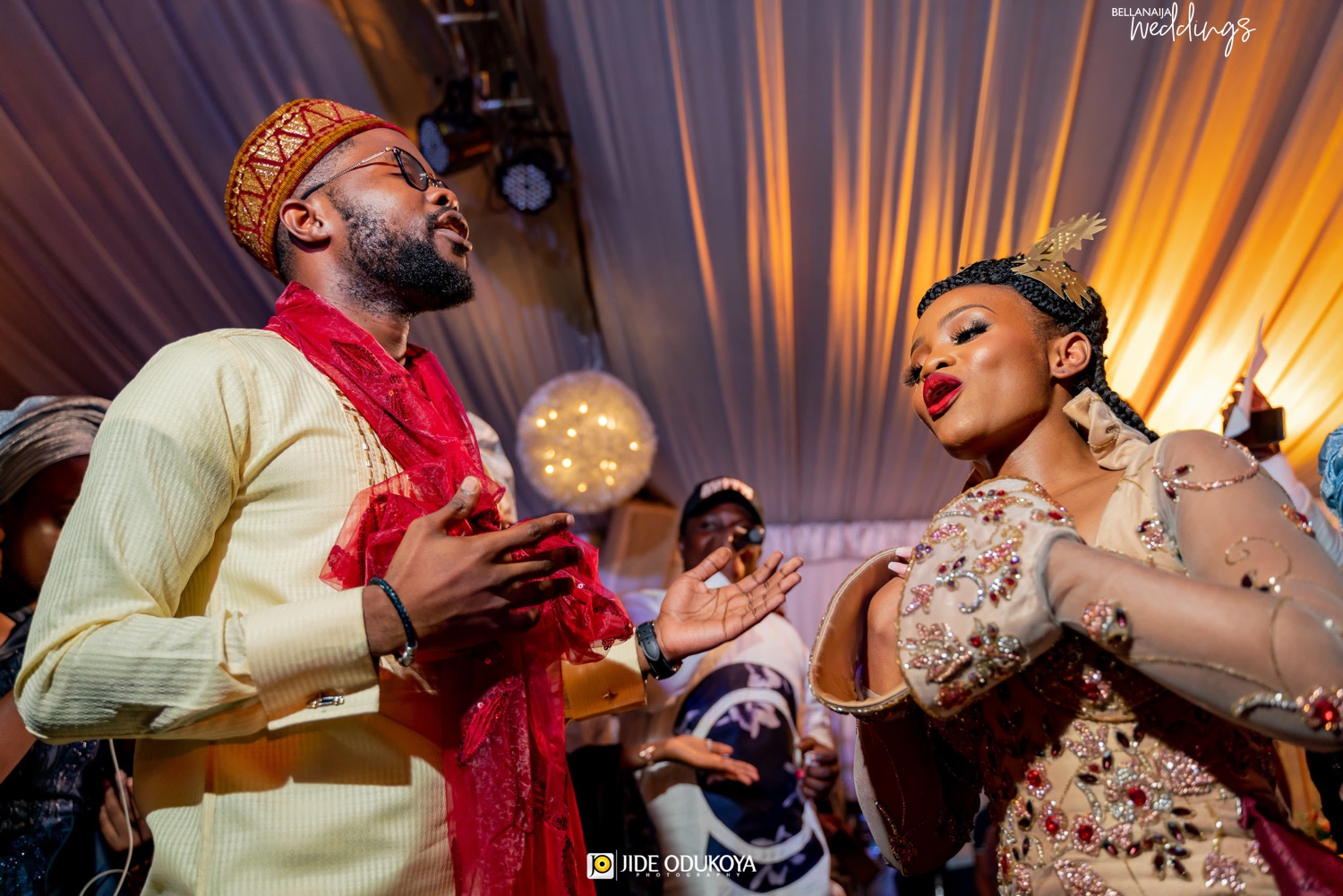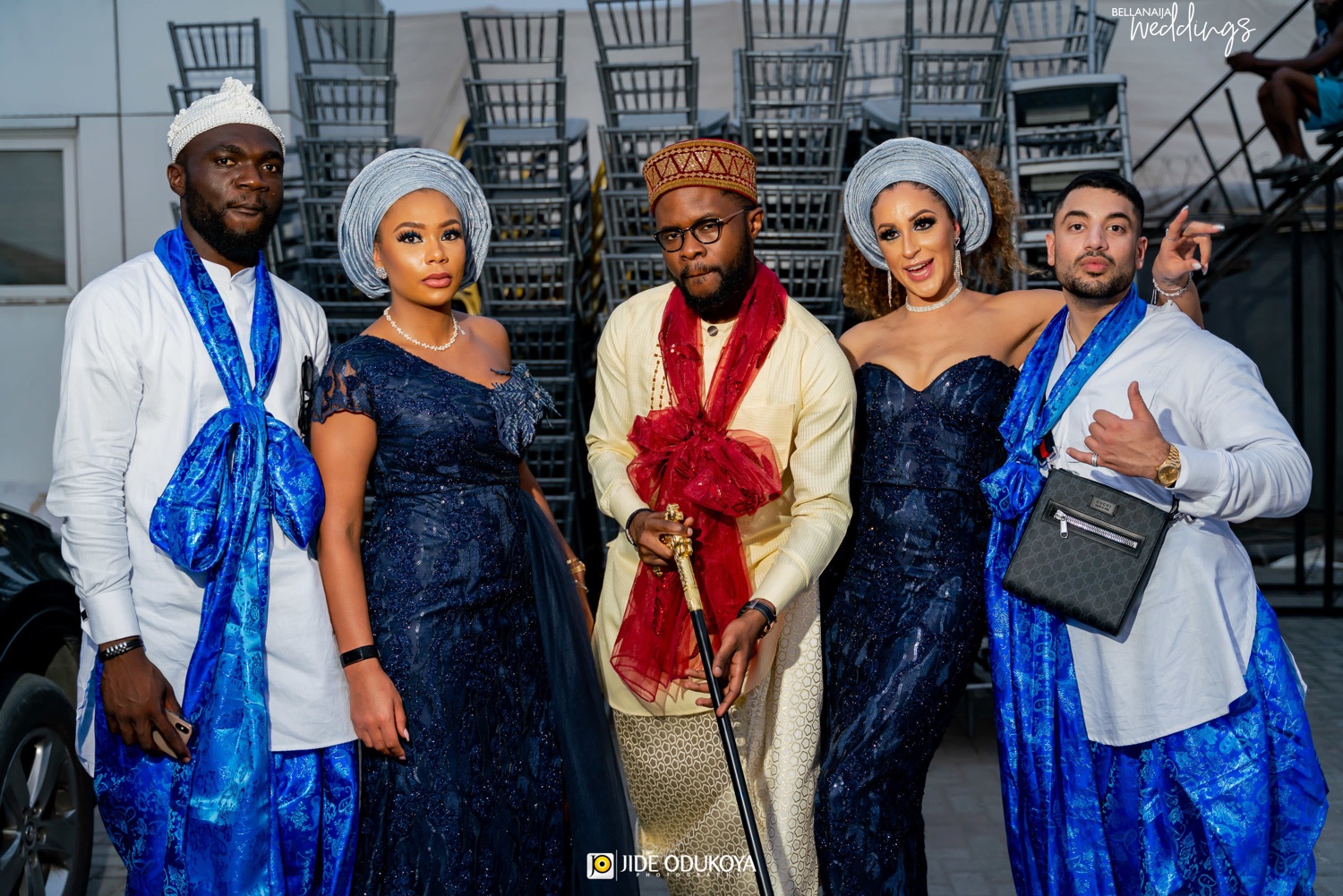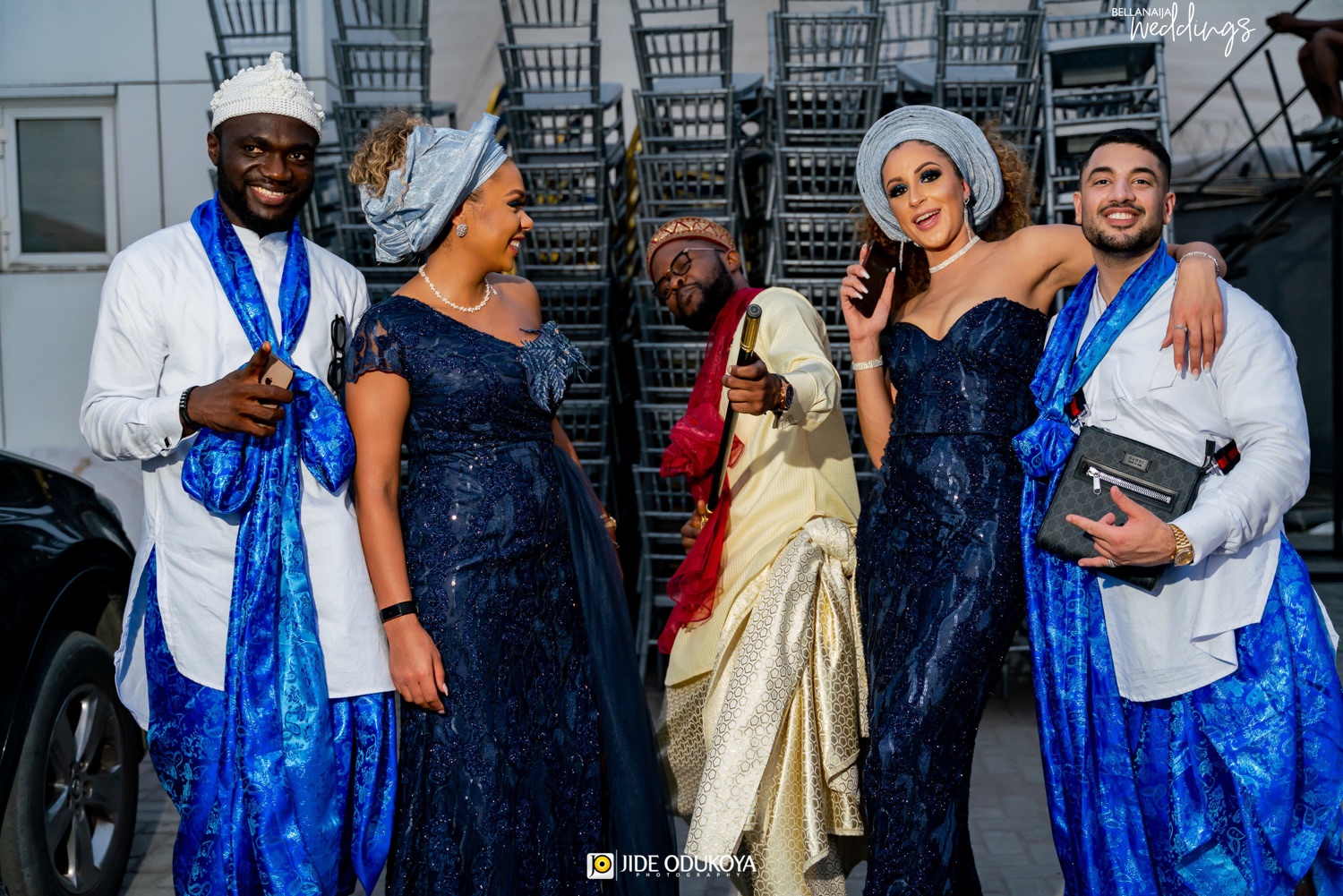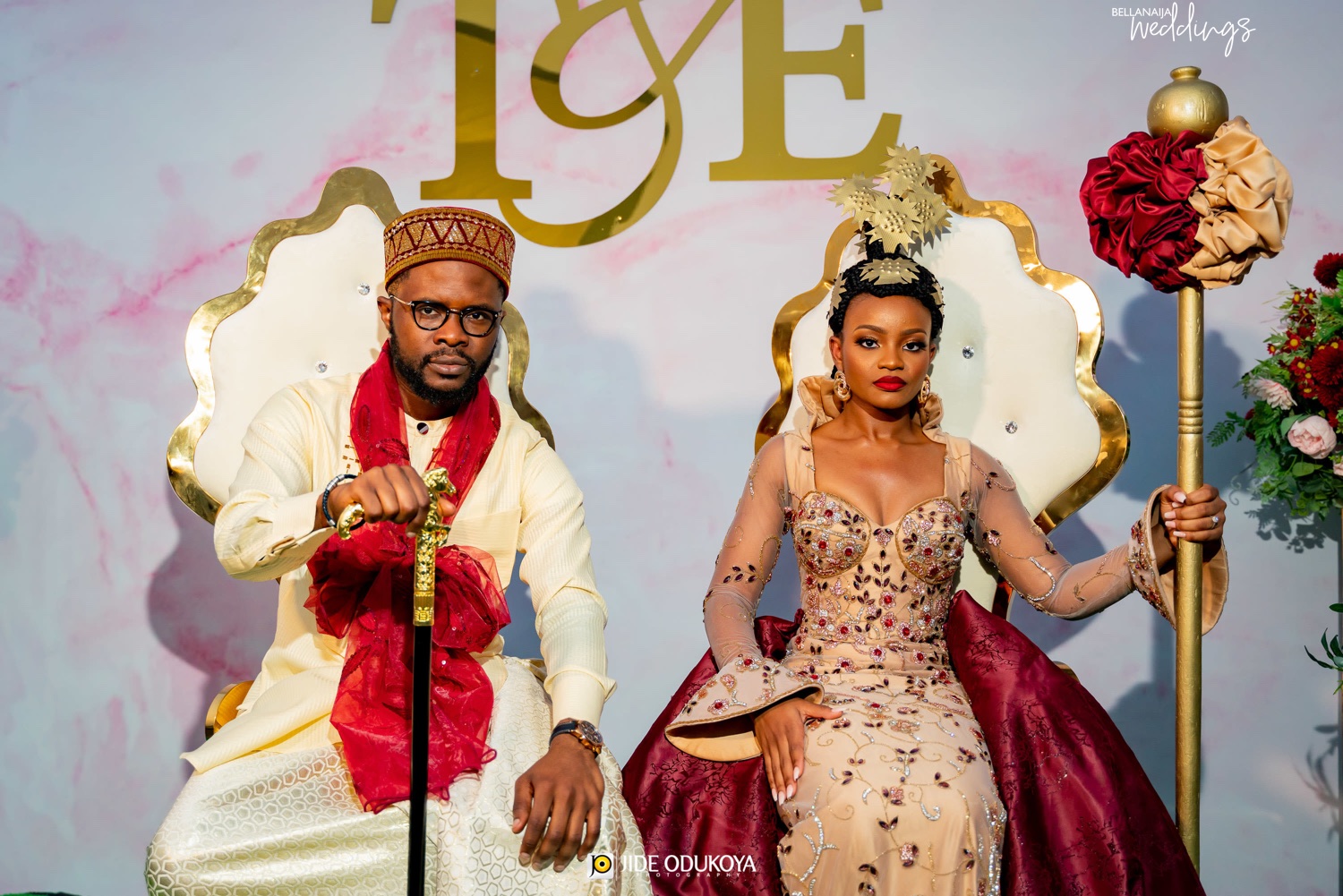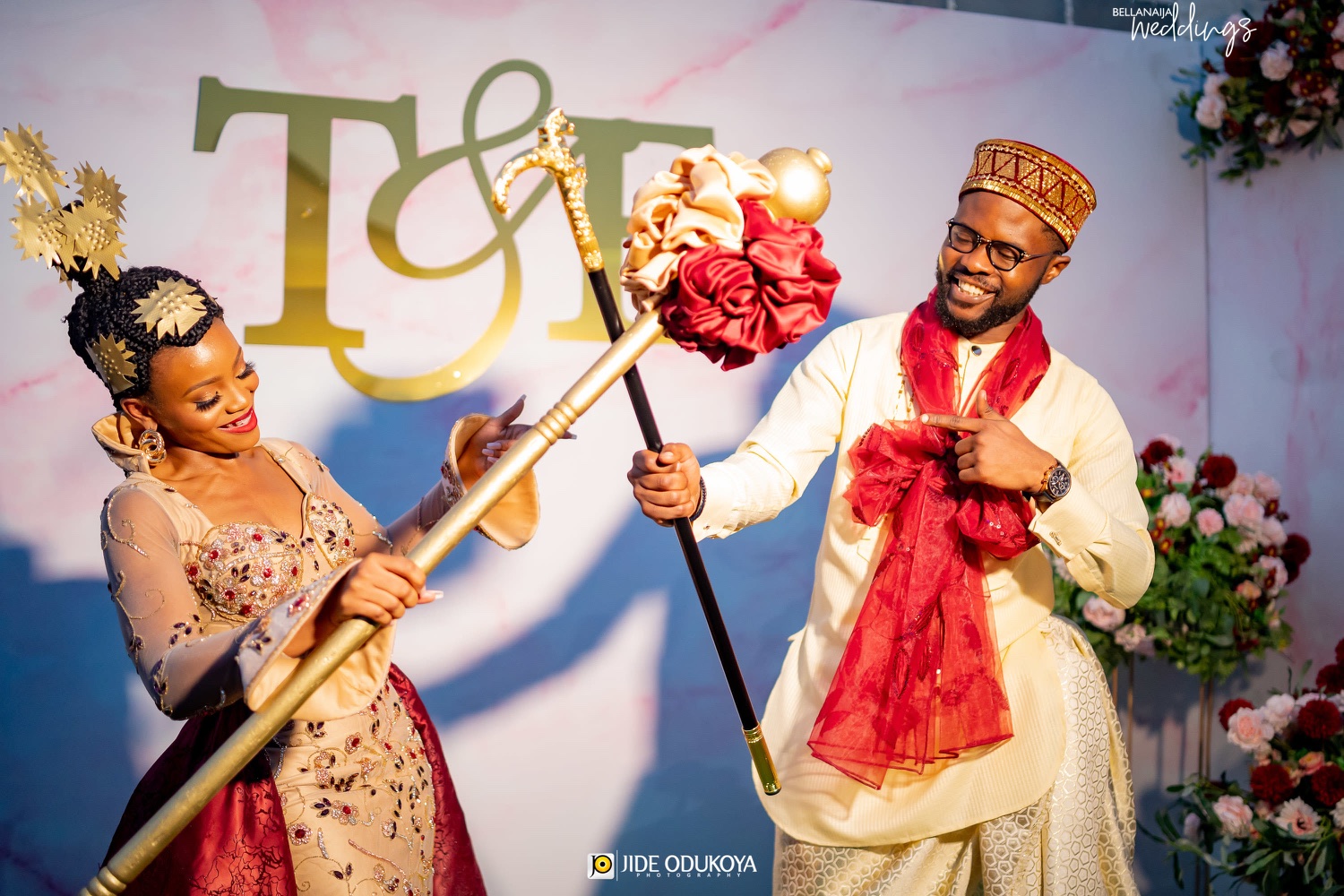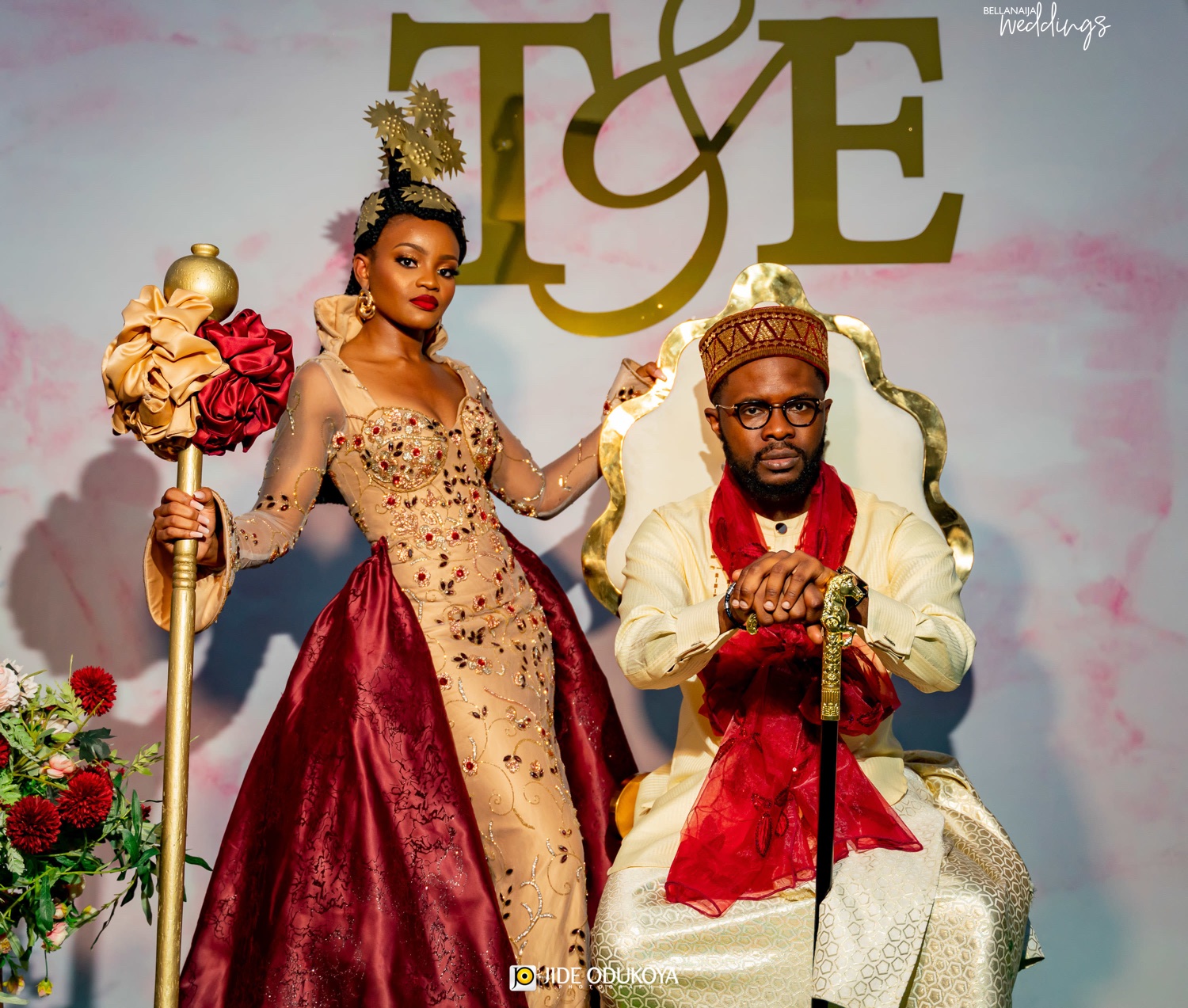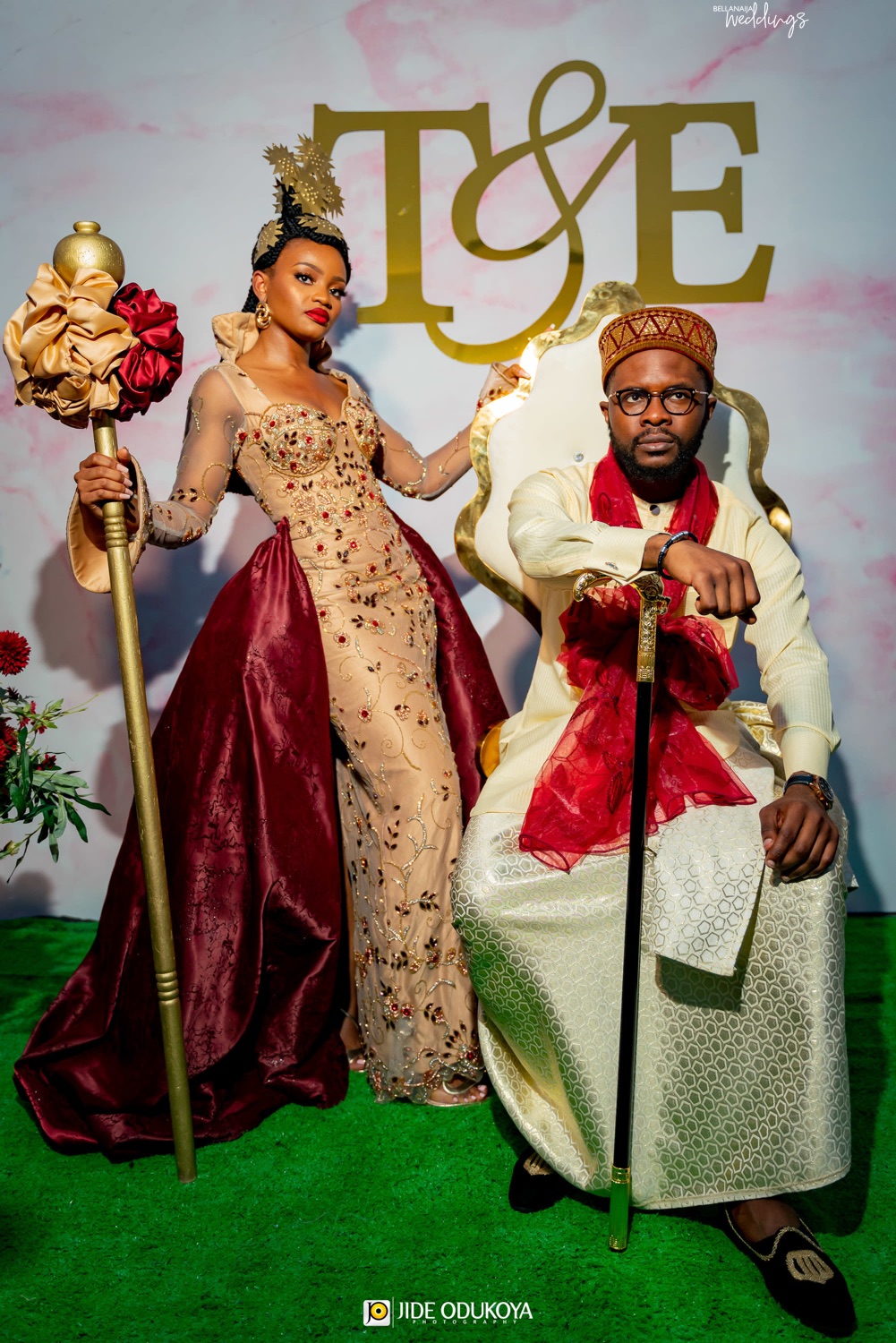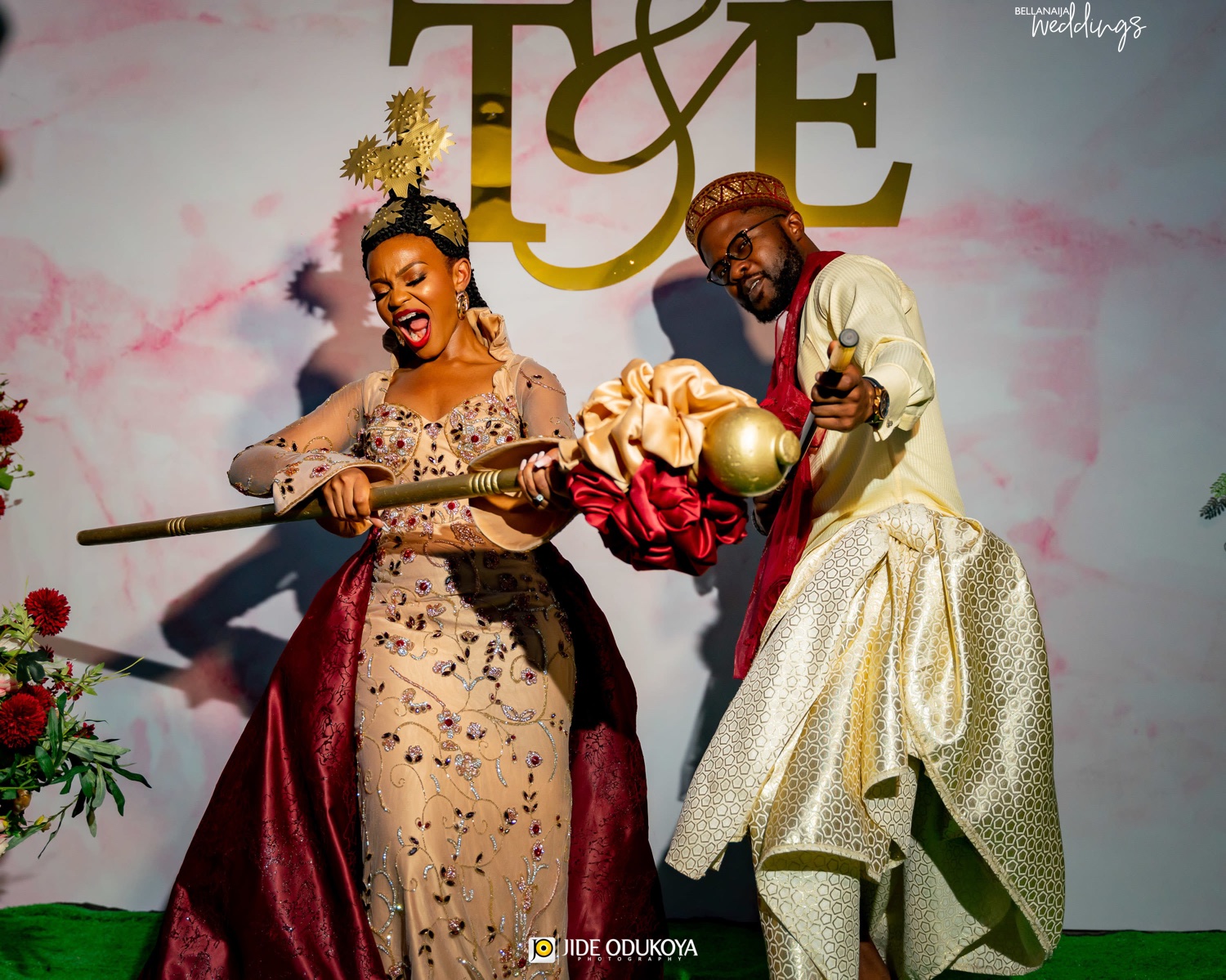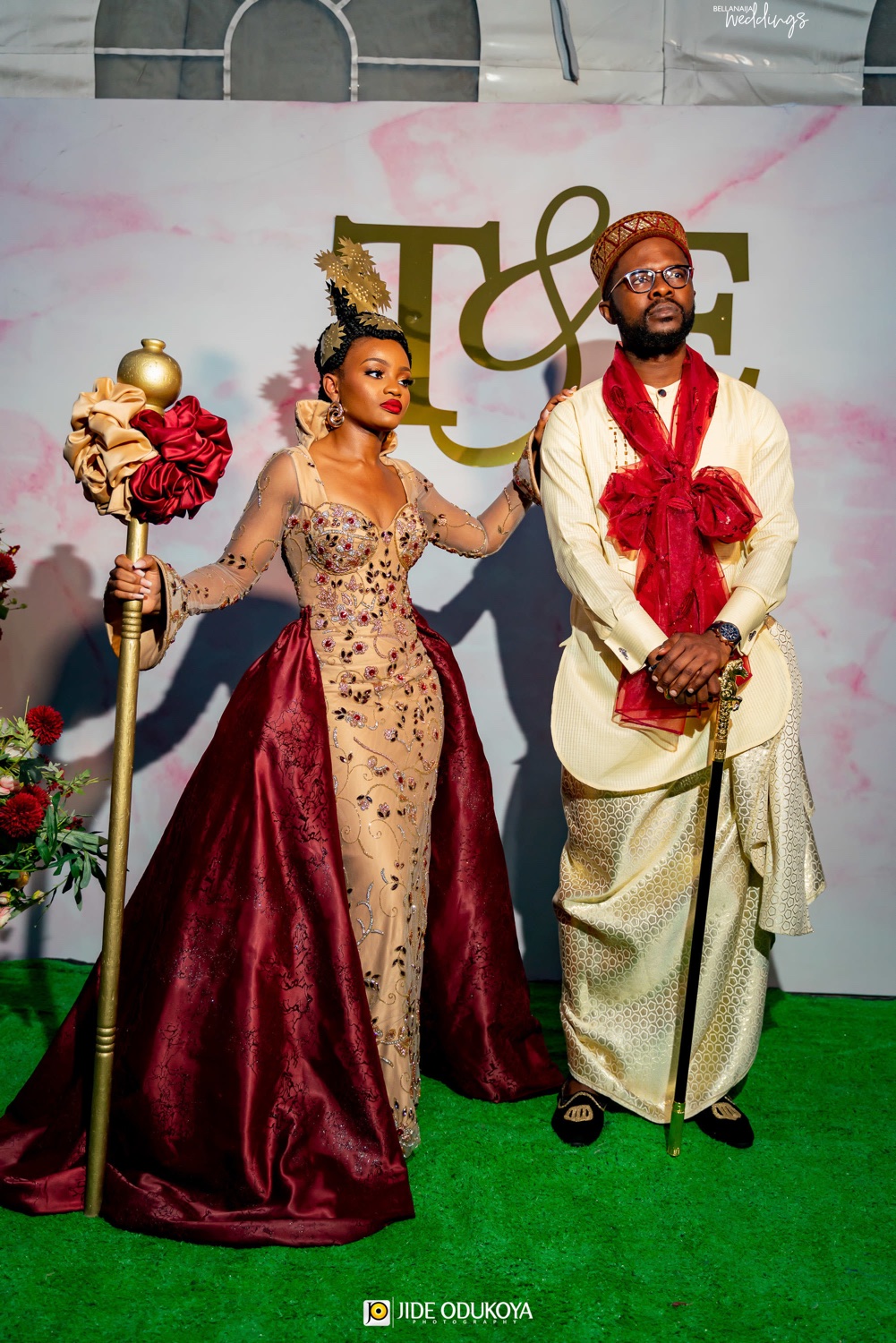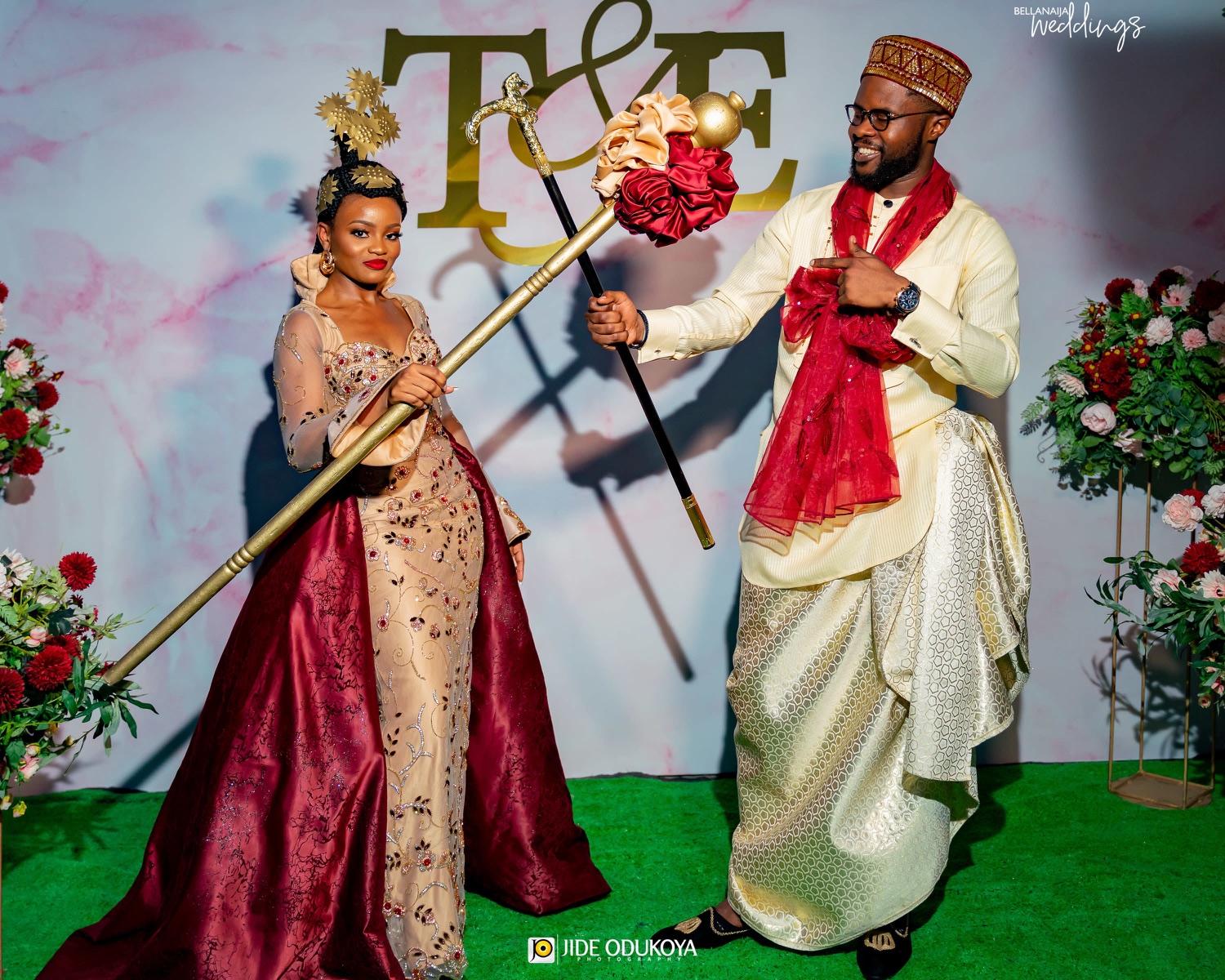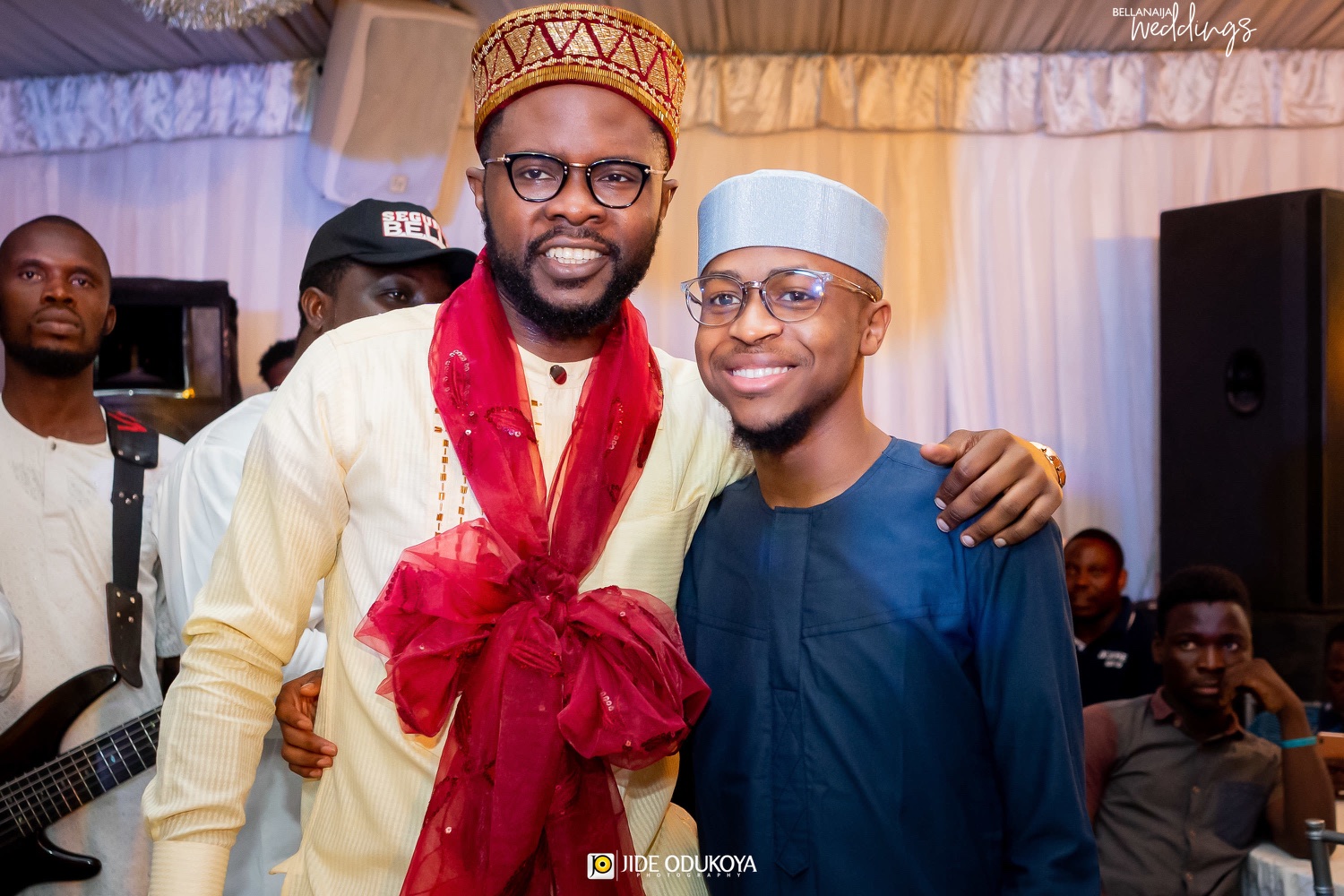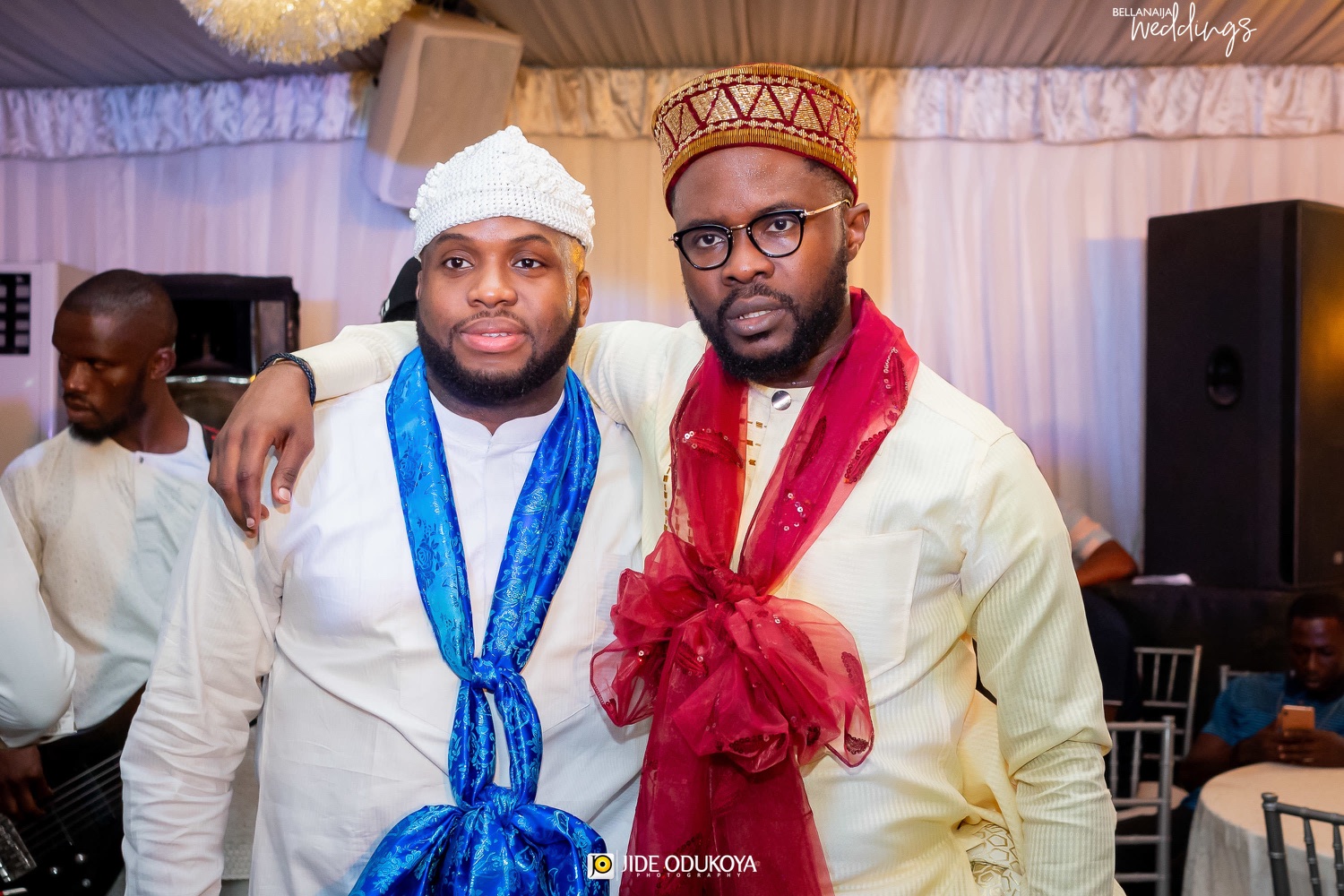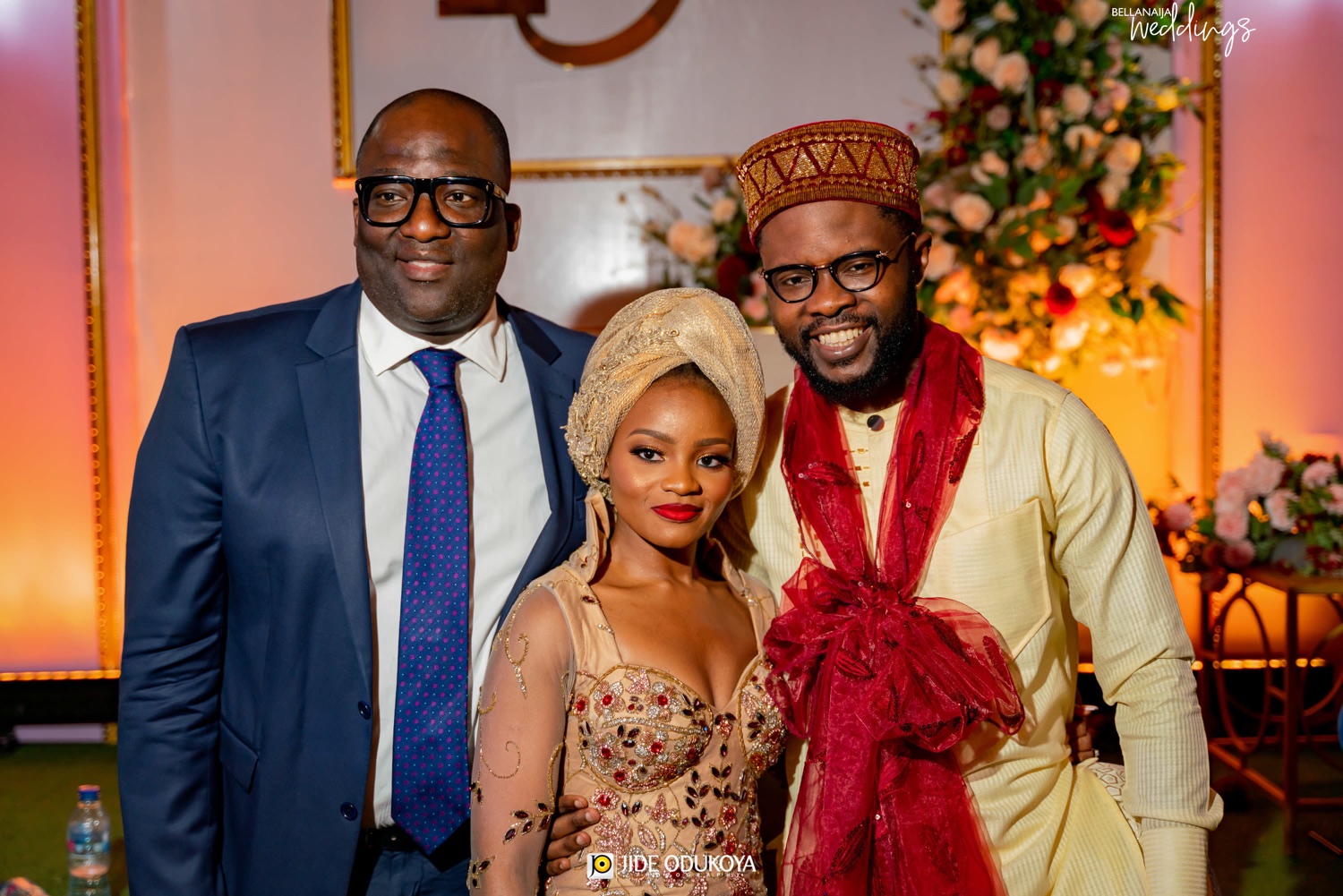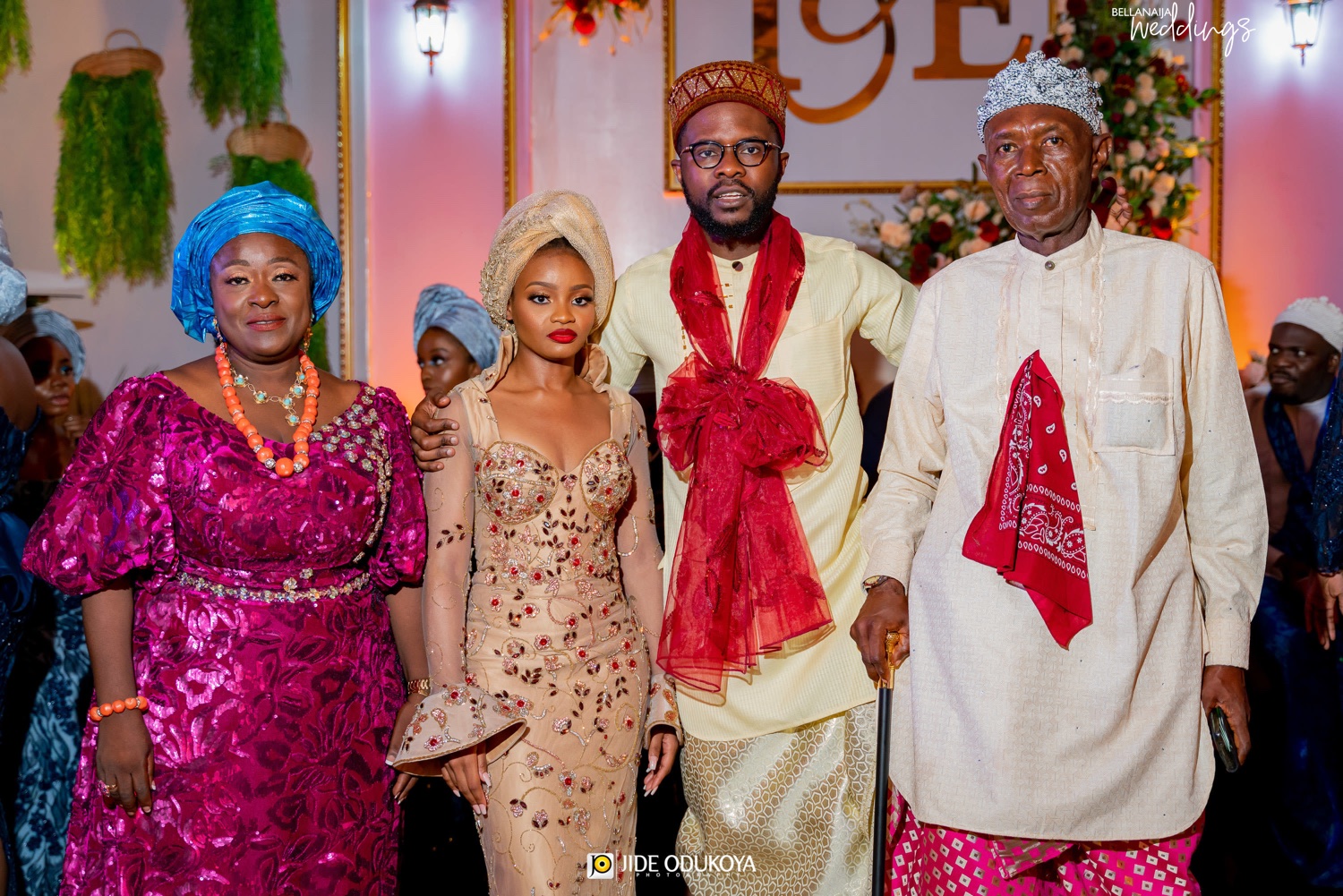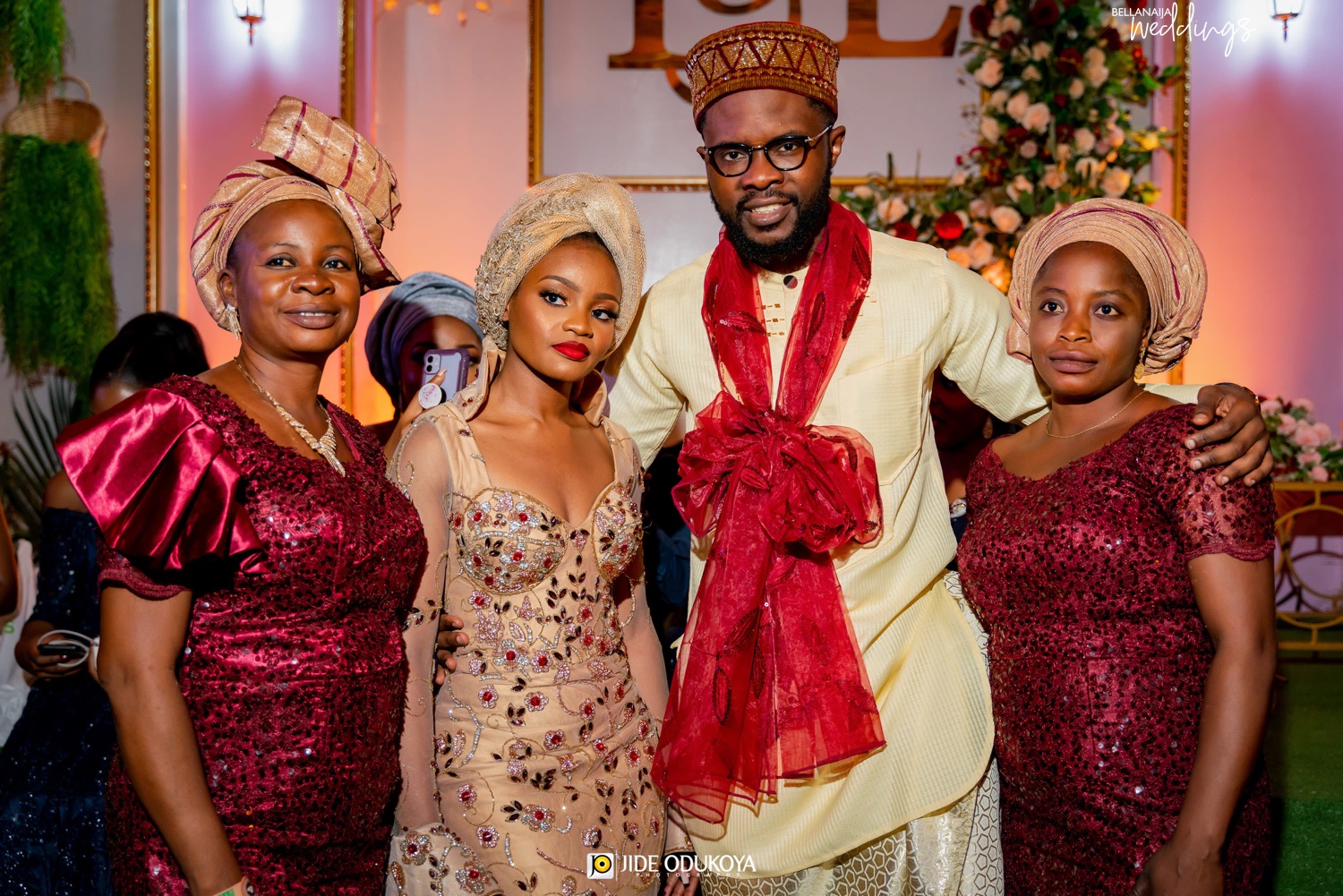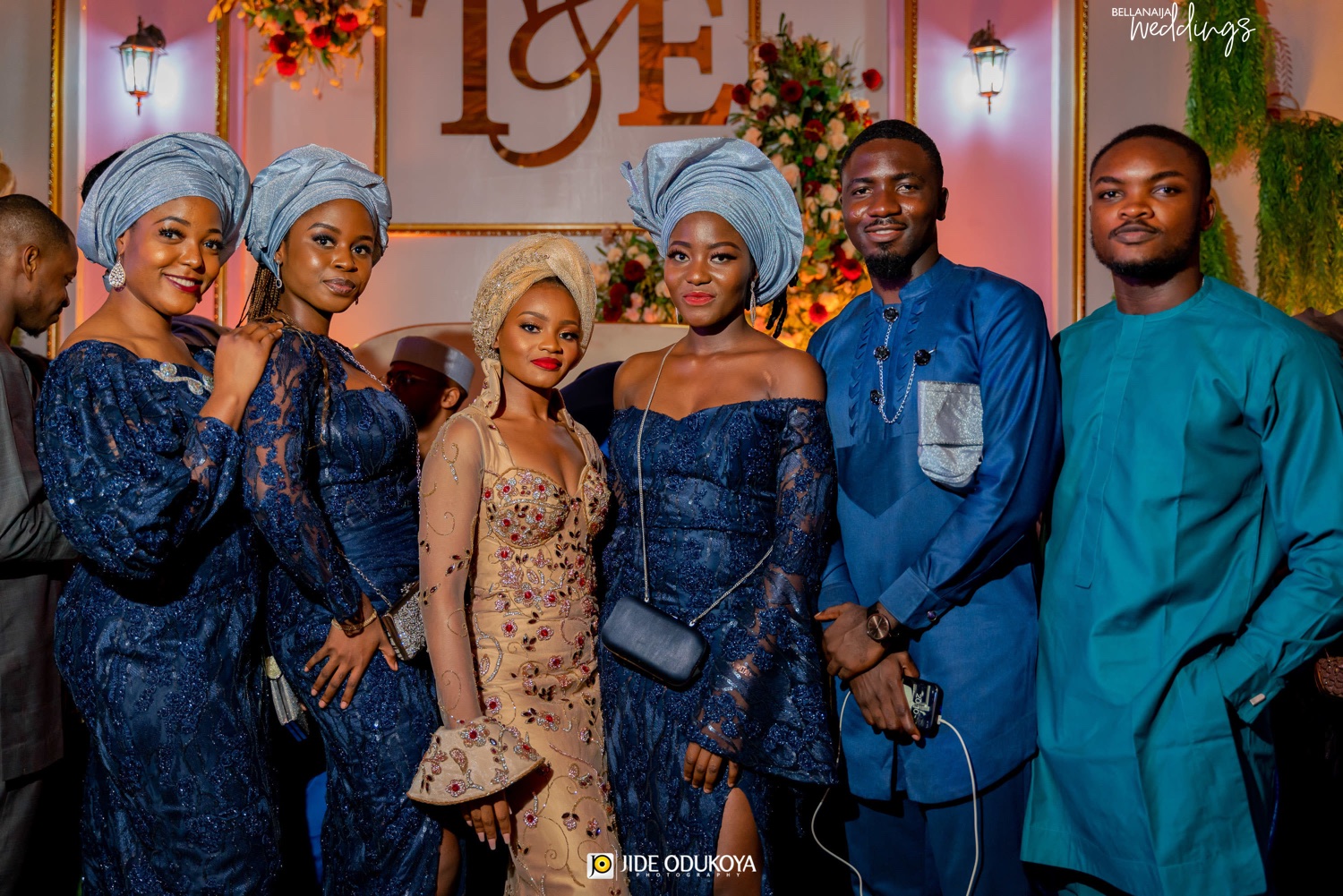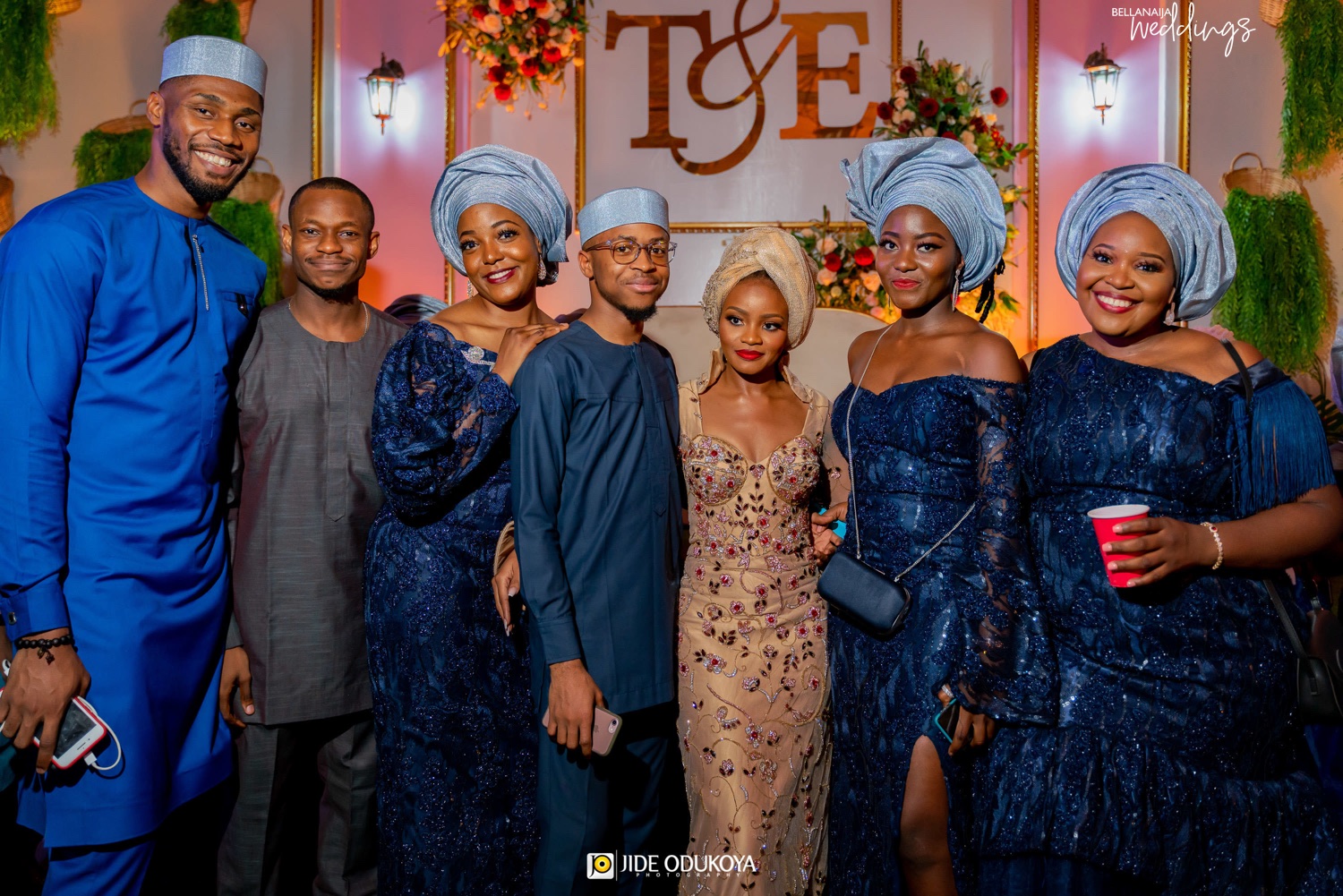 Credits
Bride: @mslasode
Groom: @edbass1
Photography: @jopstudios
Bridal Styling: @thewardrobemanager
Planner: @etaleventsng
Outfit :@afifimmacouture
Fabric: @glitz_allure_fabrics
Makeup: @y_glam
Earrings: @ariaba_lifestyle
Shoes: @nicholaskirkwood