We're basking in a lot of Euphoria, courtesy of the #GTLoveJourney2021. This time, it's the Finale!
Temi and Gbenga had an all so amazing outdoor wedding to seal the deal completely. ?
The outdoor wedding was nothing short of magical. Temi and Gbenga exchanged their vows in a rich garden of beautiful flowers. Friends and family were present to cheer the lovers on as they embarked on this new phase of their lives.
The reception kicked off immediately after and one word to describe it is – LIT! The roof was literally raised and we just can't stop admiring all the photos of the thrills. This is def not the first time Temi and Gbenga would be getting us all mushy as we just couldn't stop gushing over their pre-wedding shoot and love story as well. We must also mention that Temi was a truly exquisite bride as she slayed all her looks!
Enjoy all the #GTLoveJourney21 wedding photos below…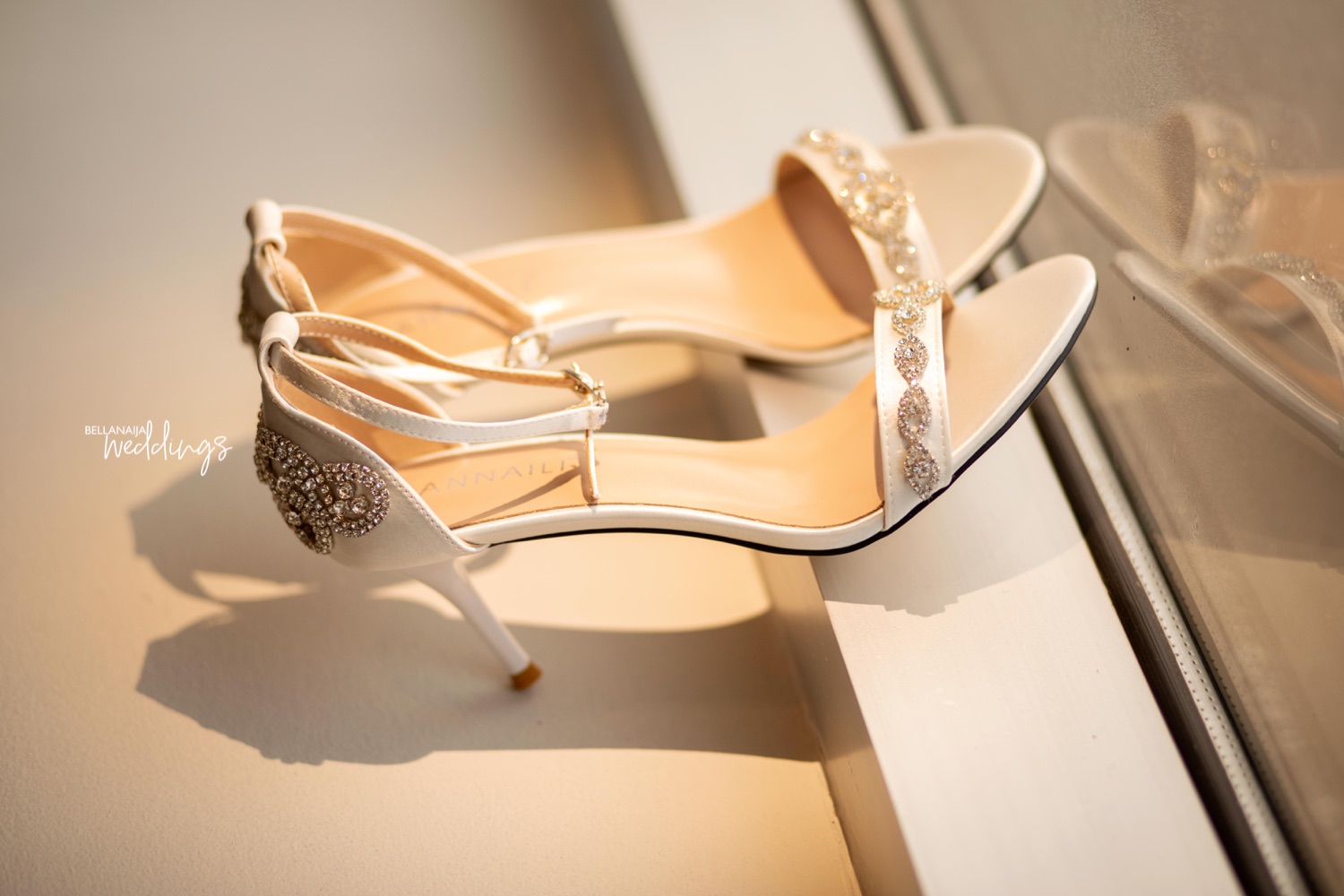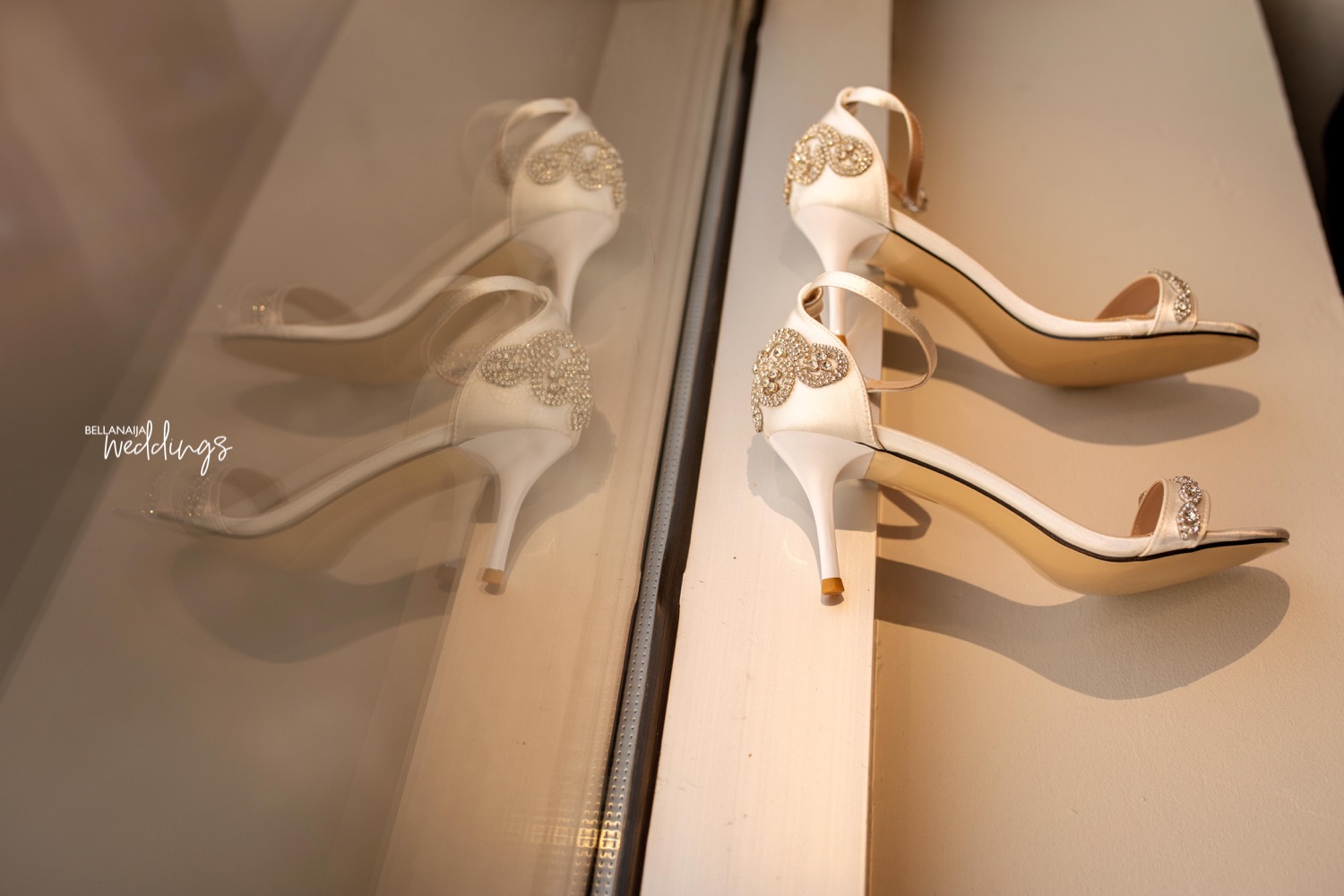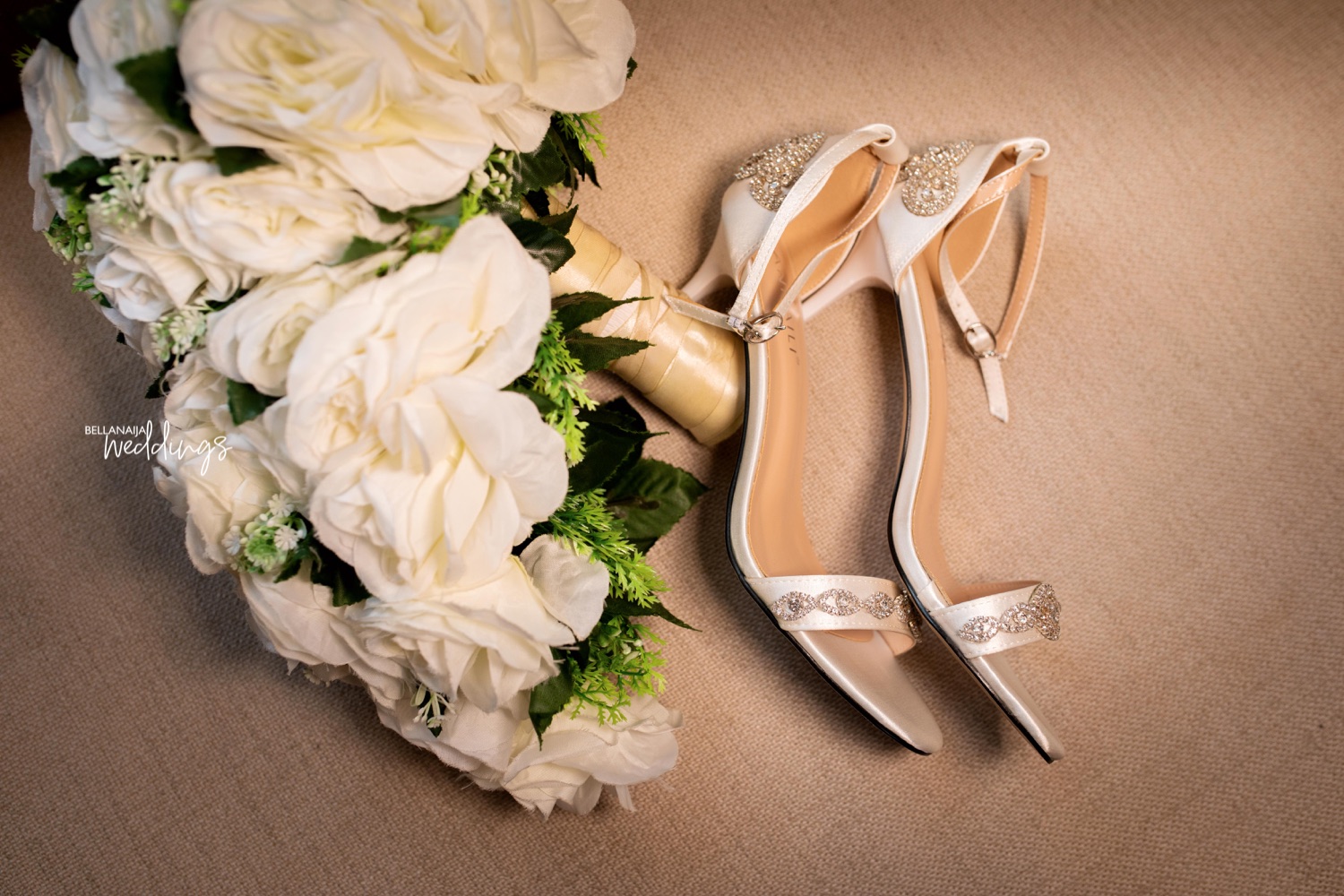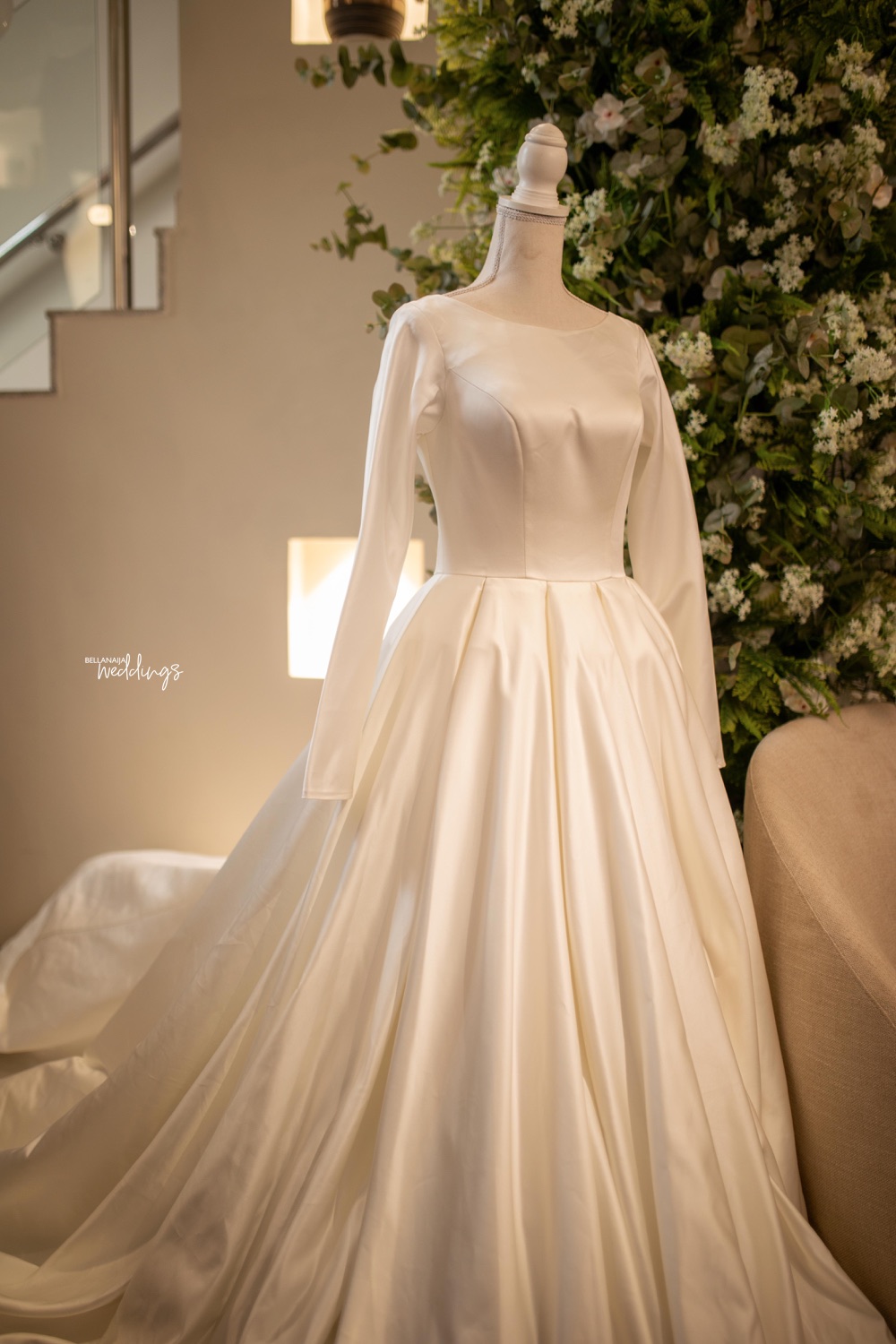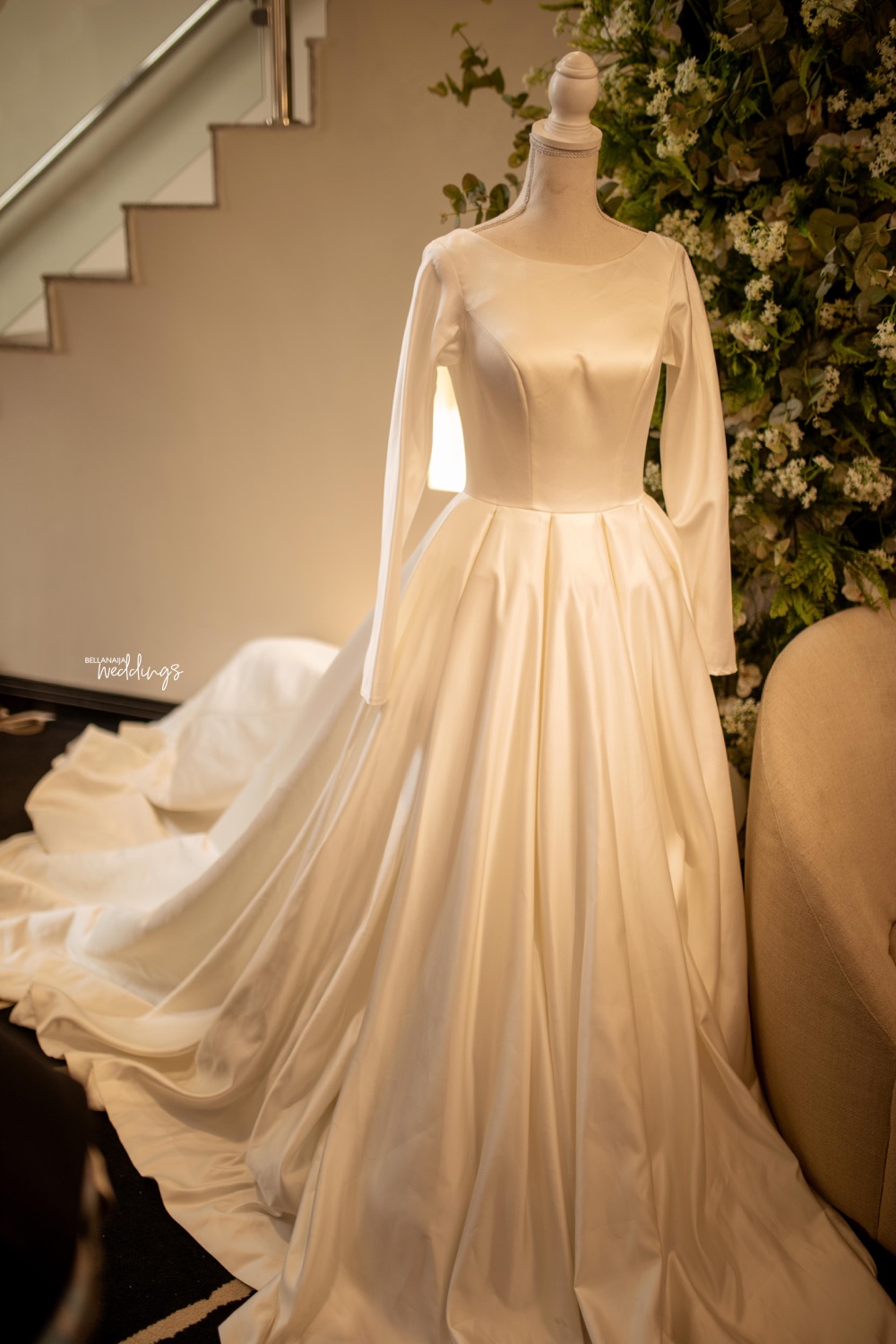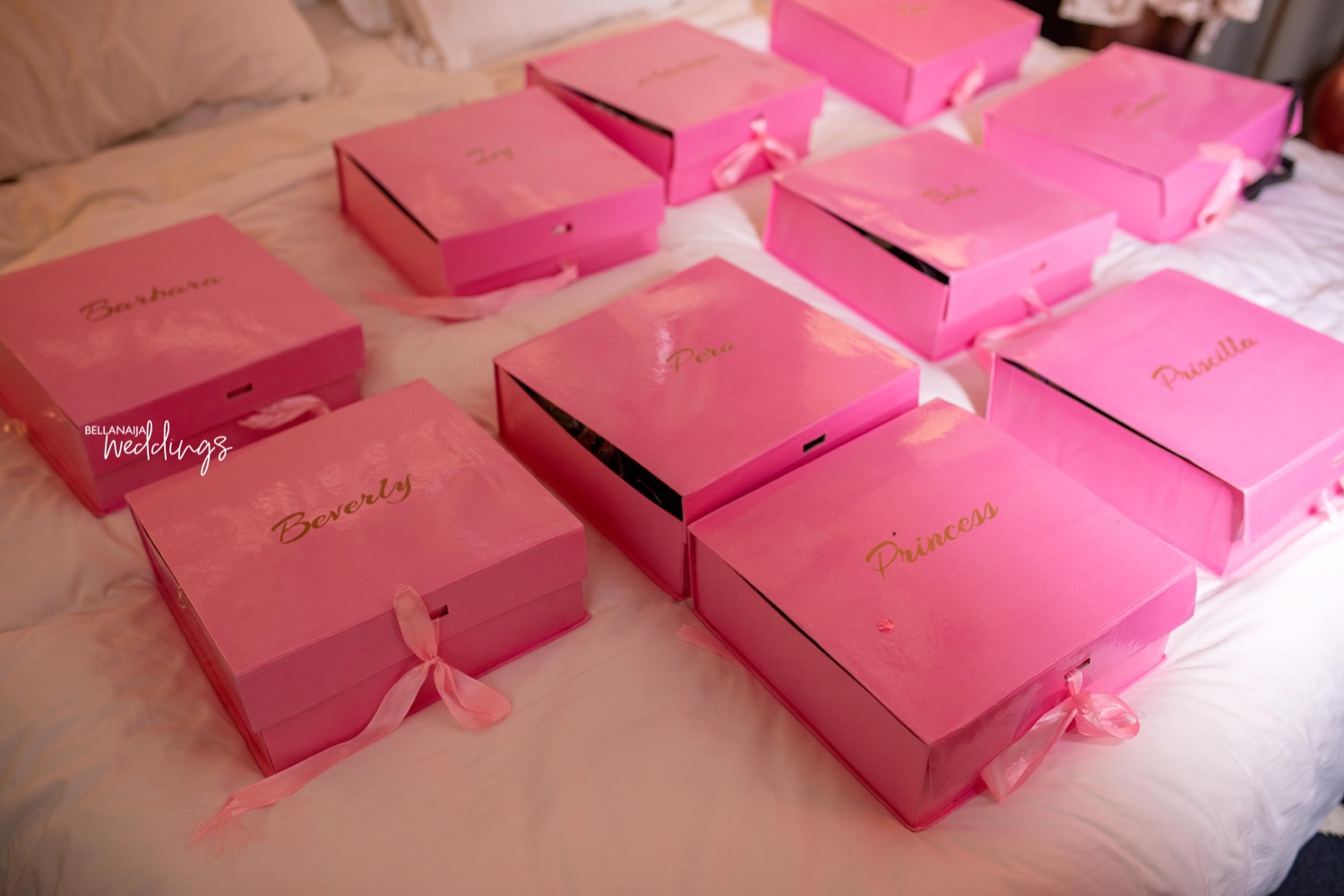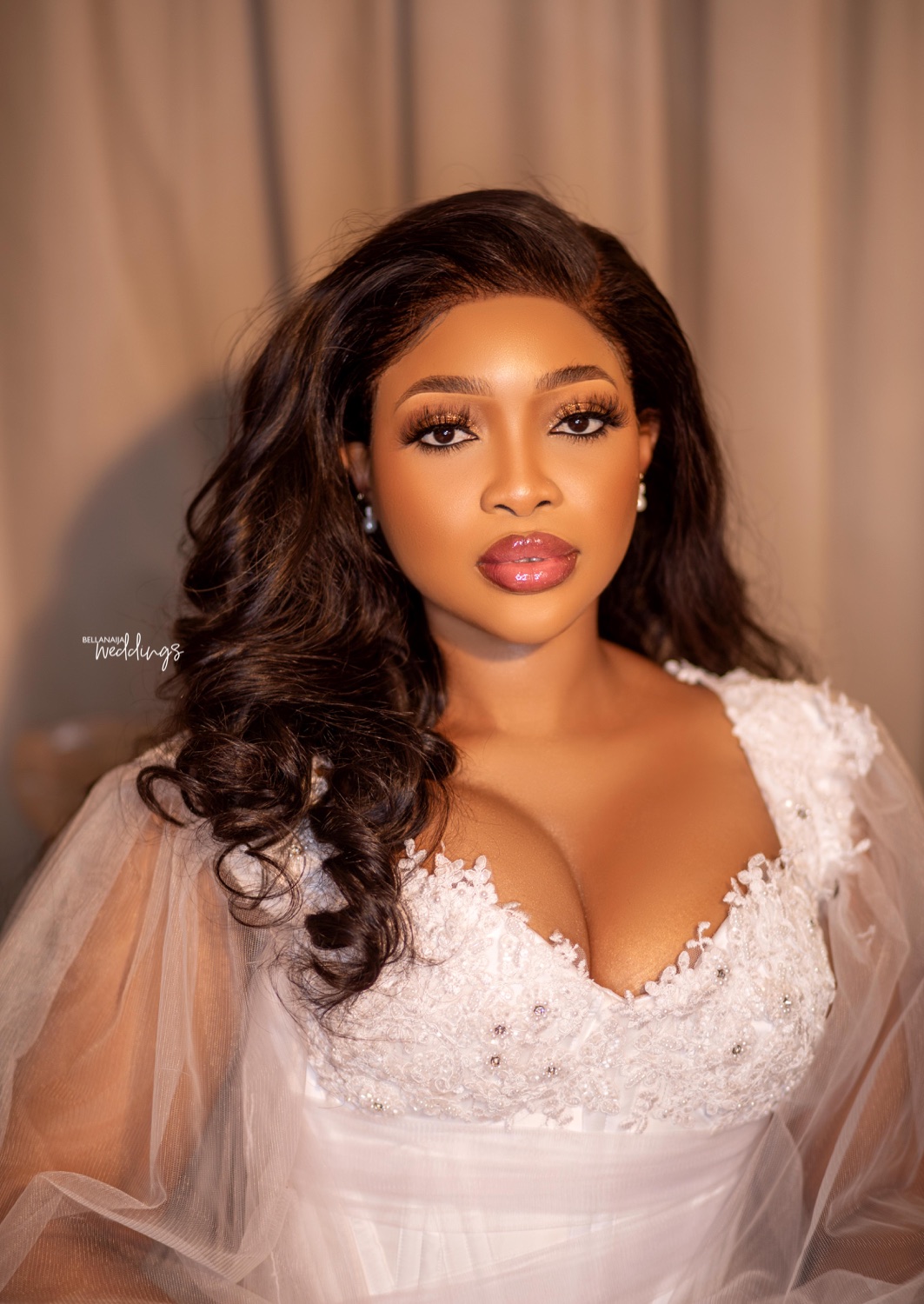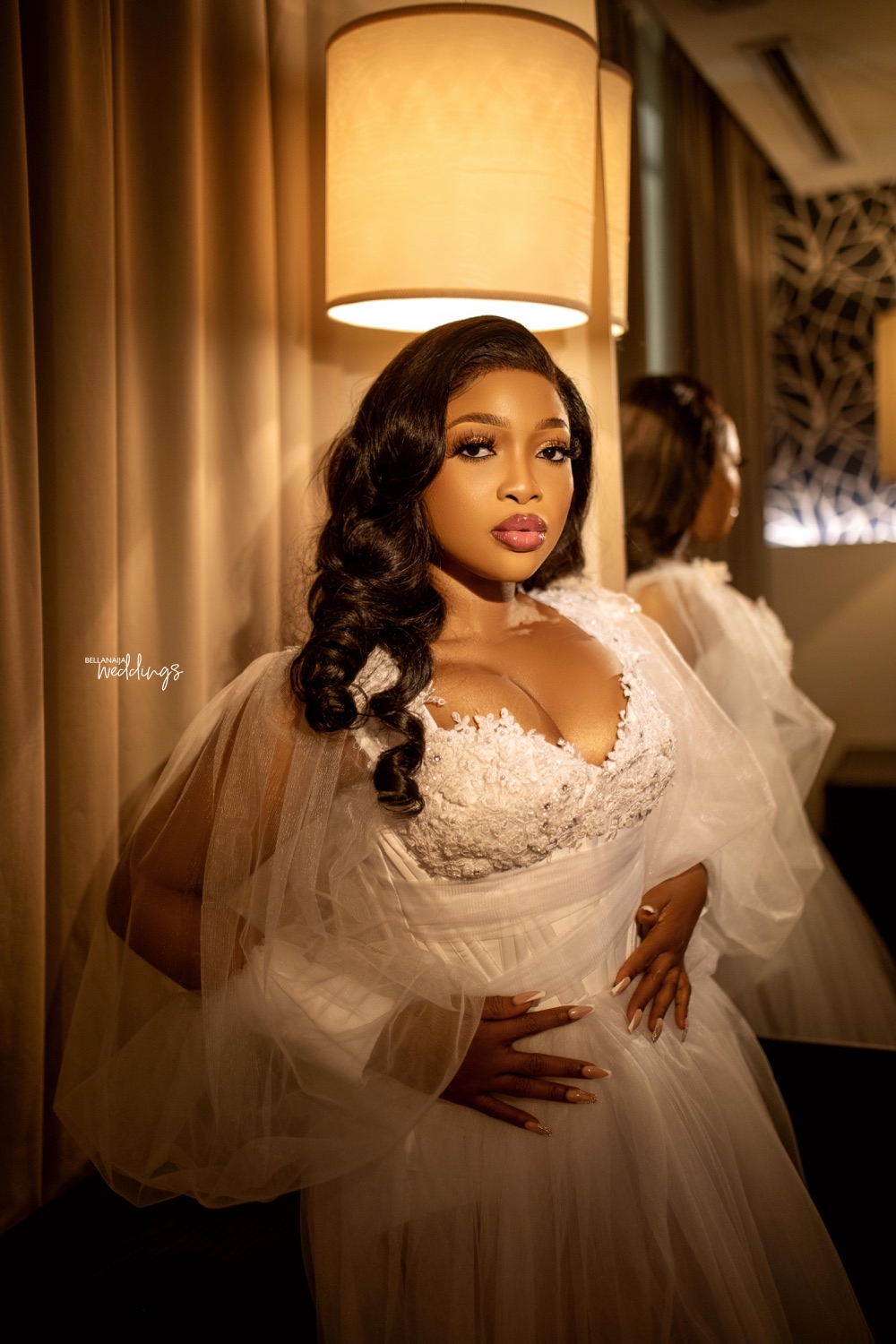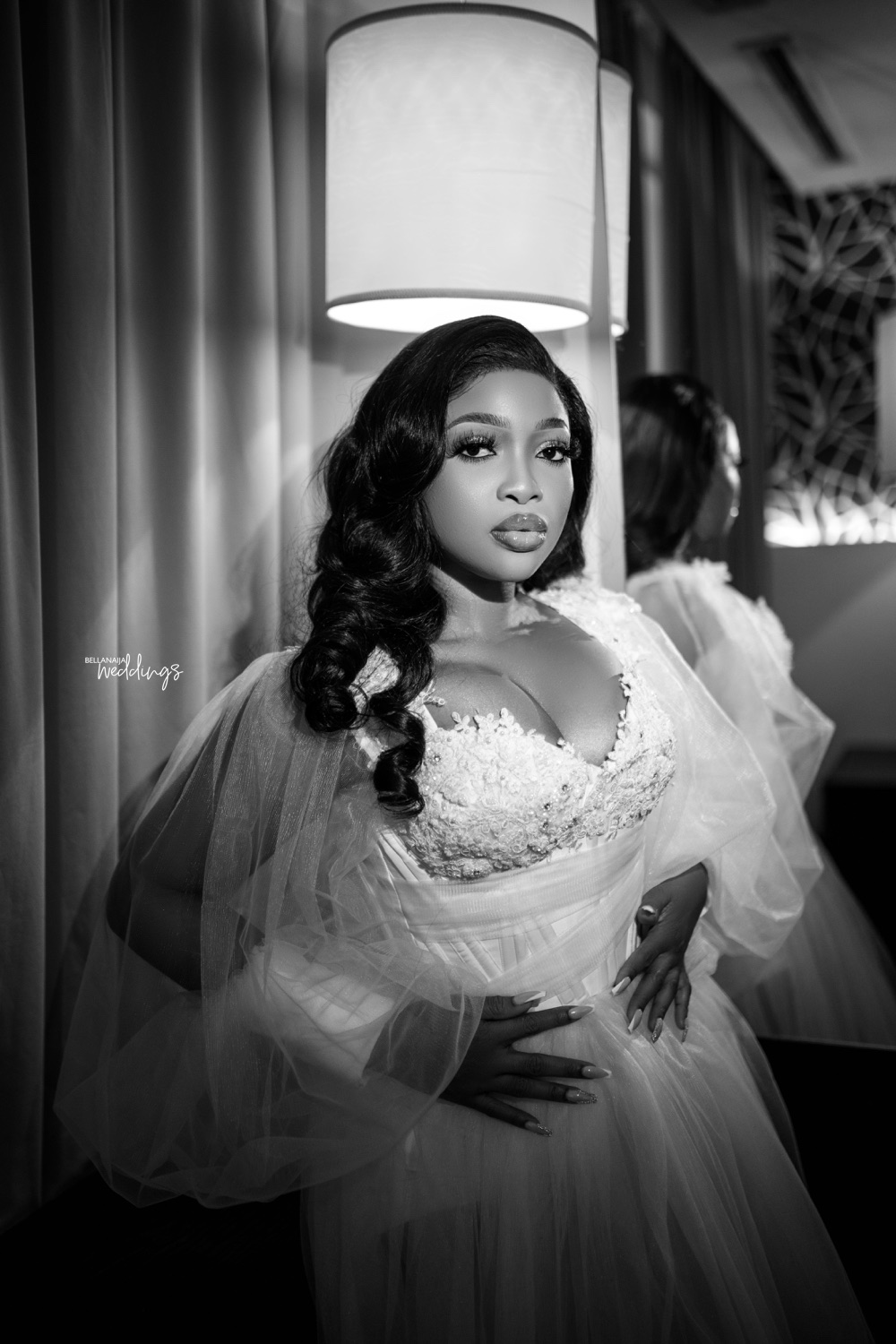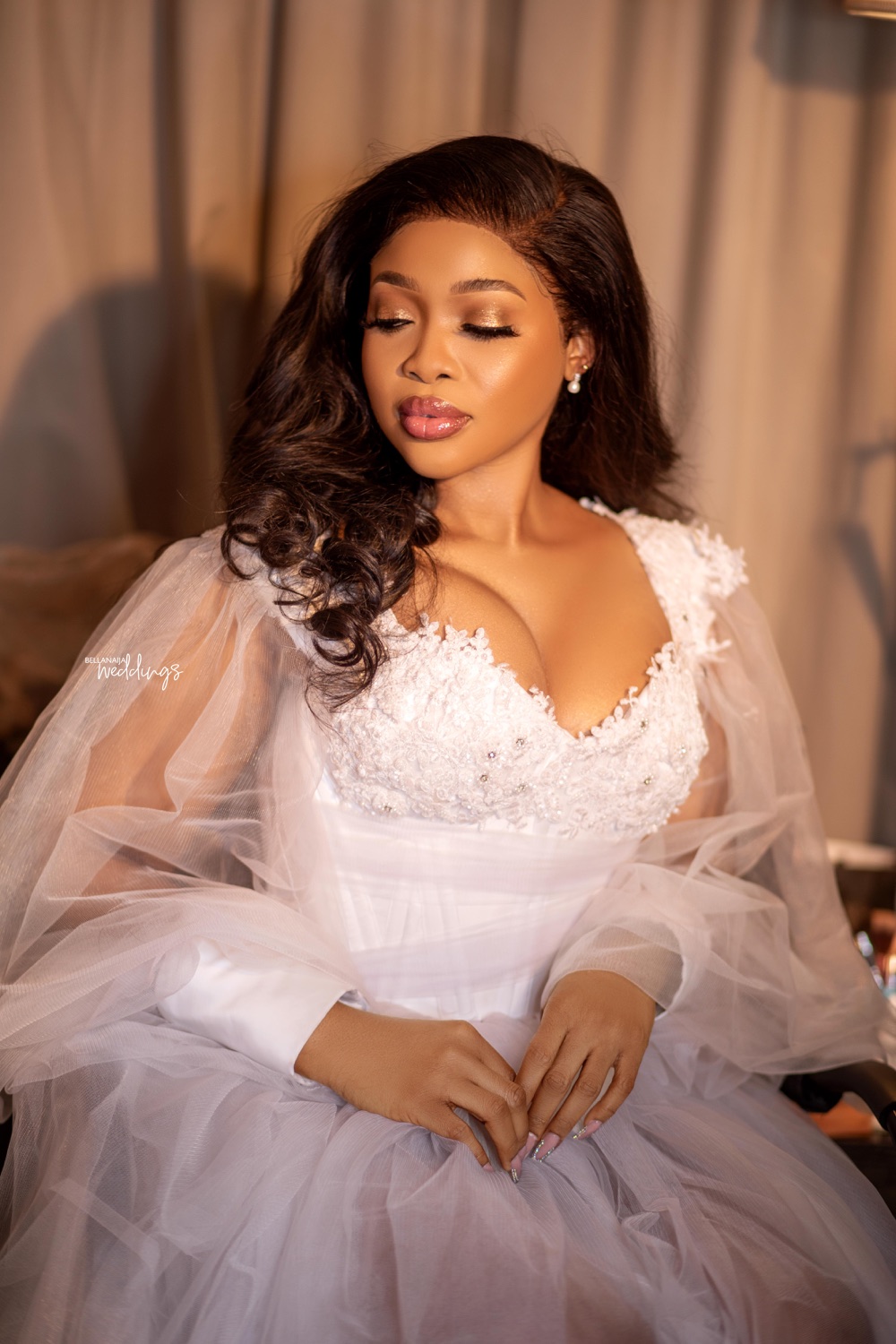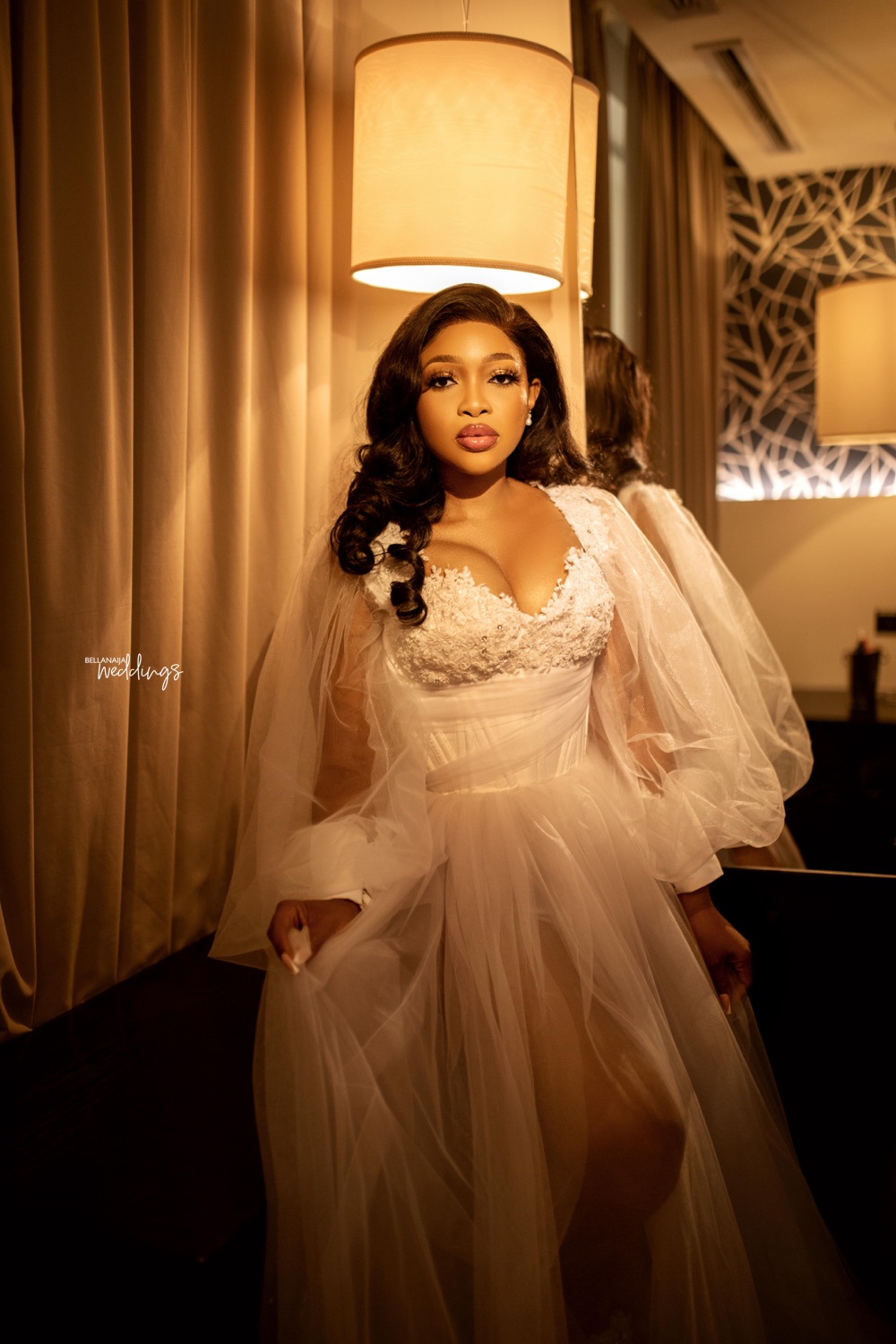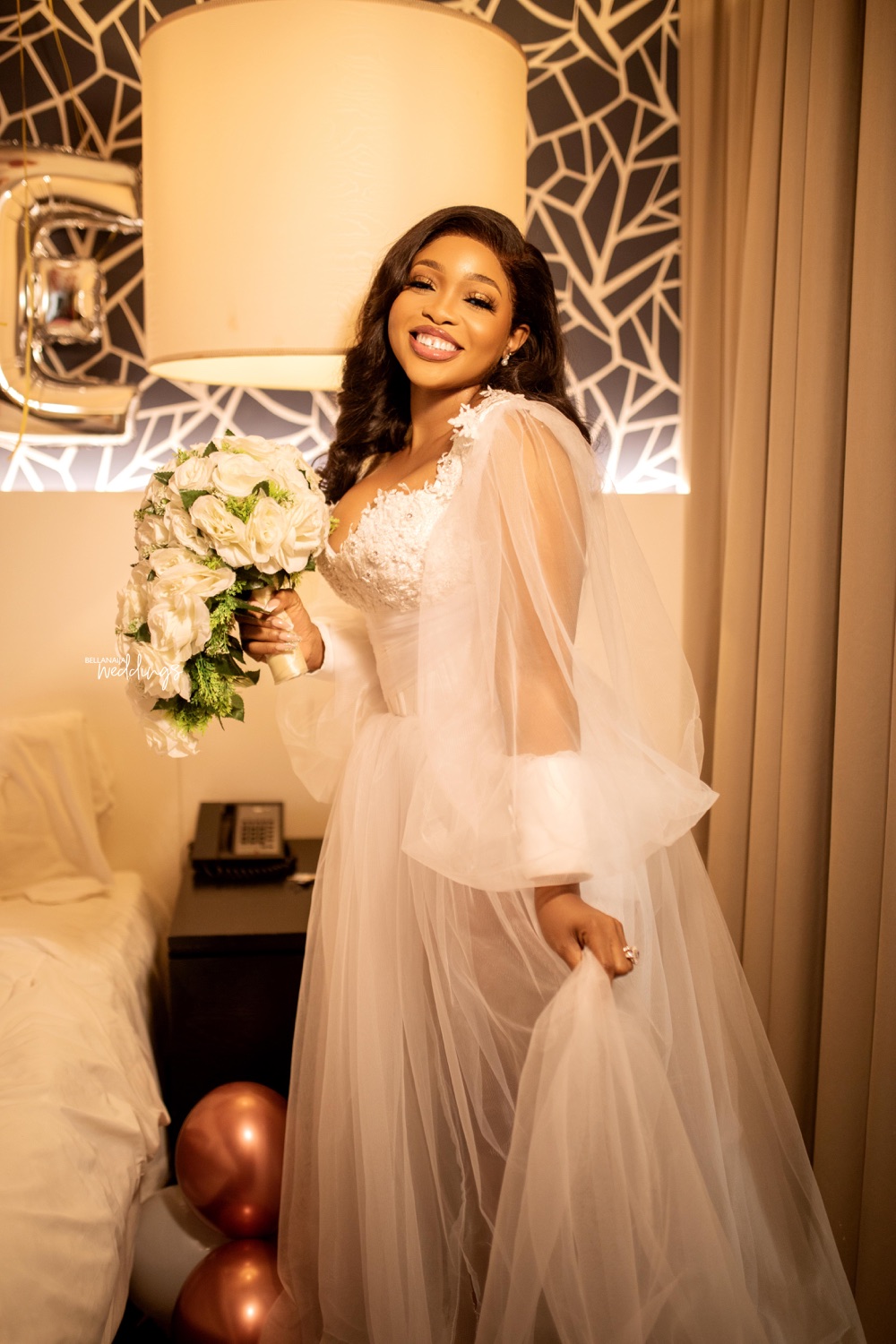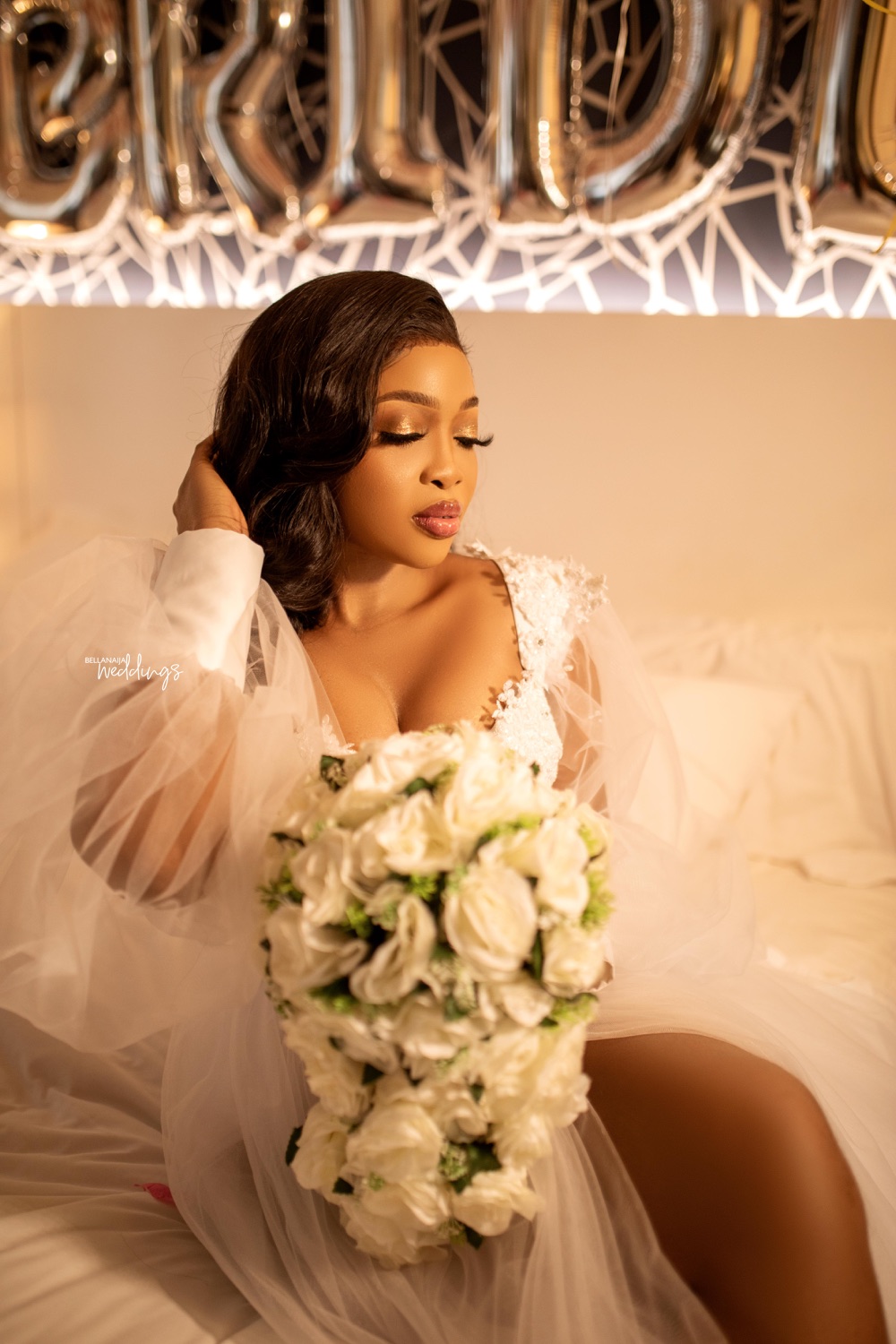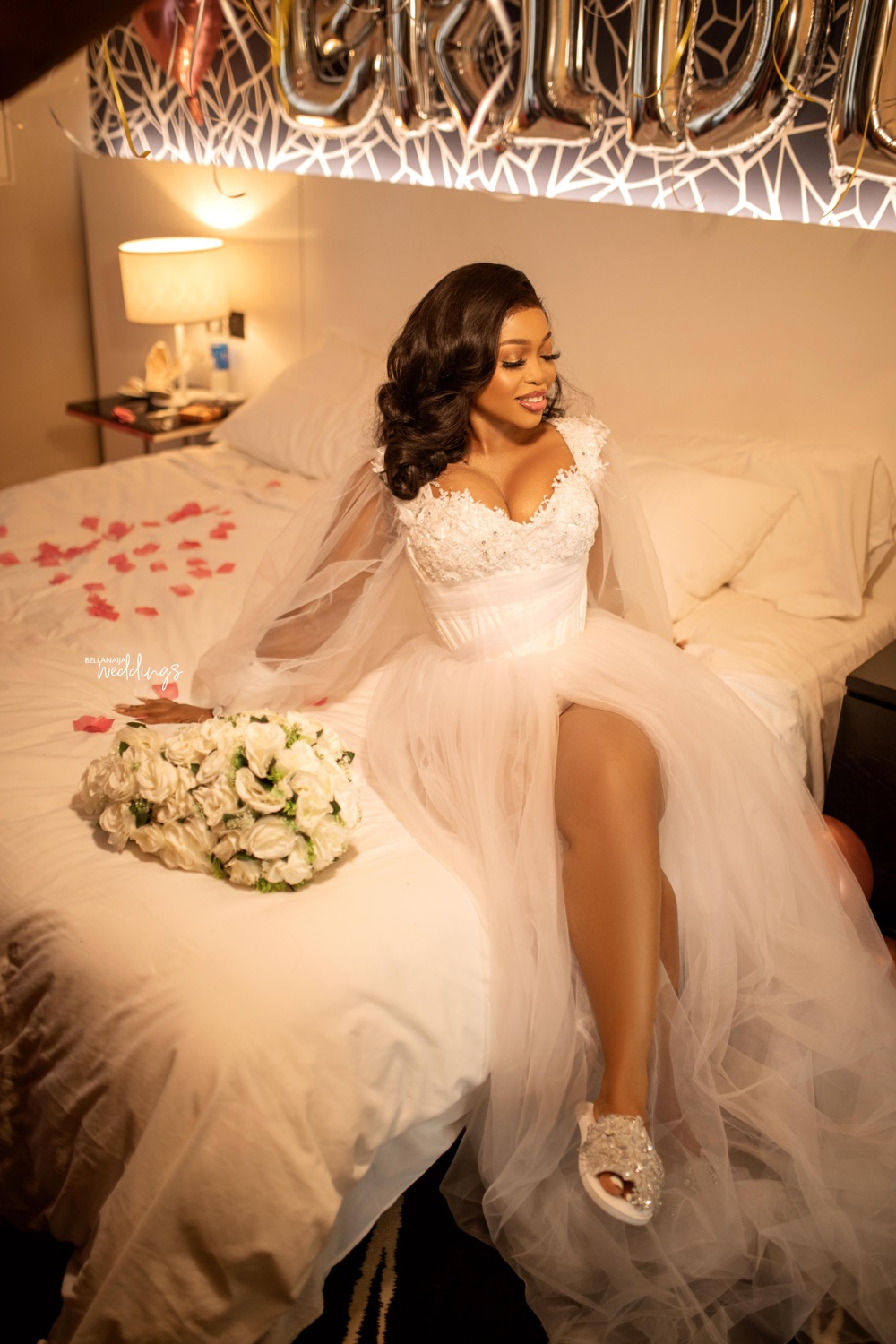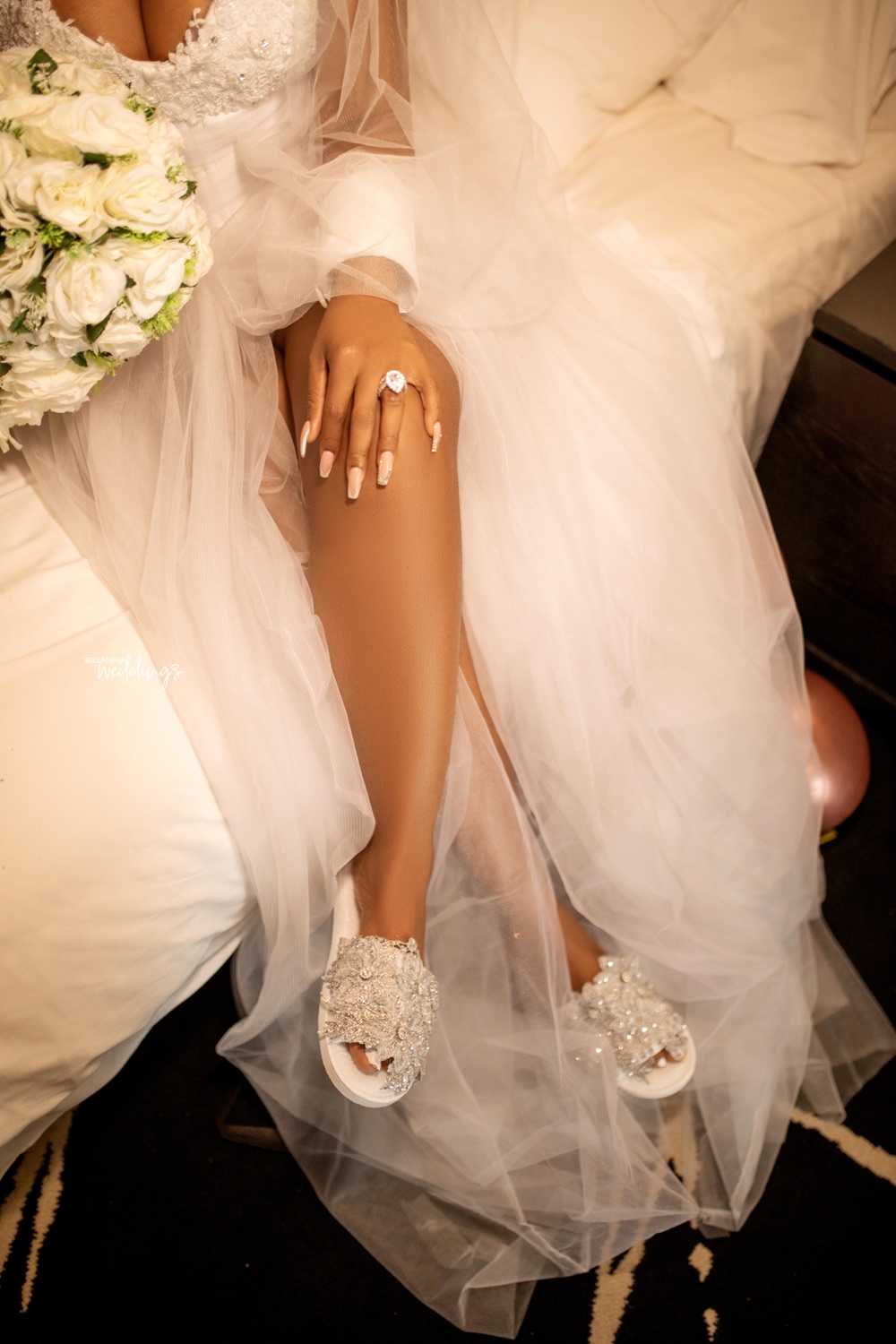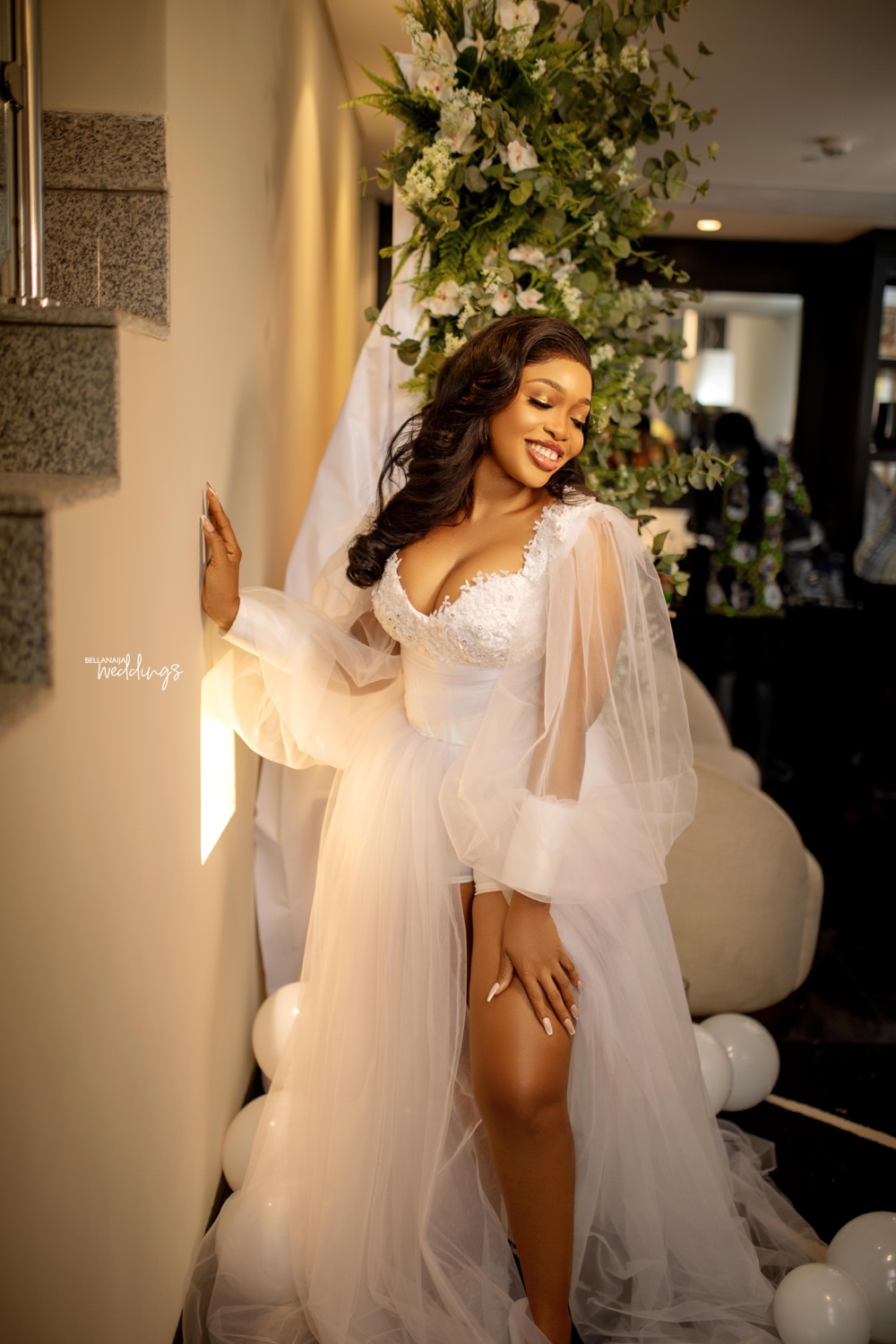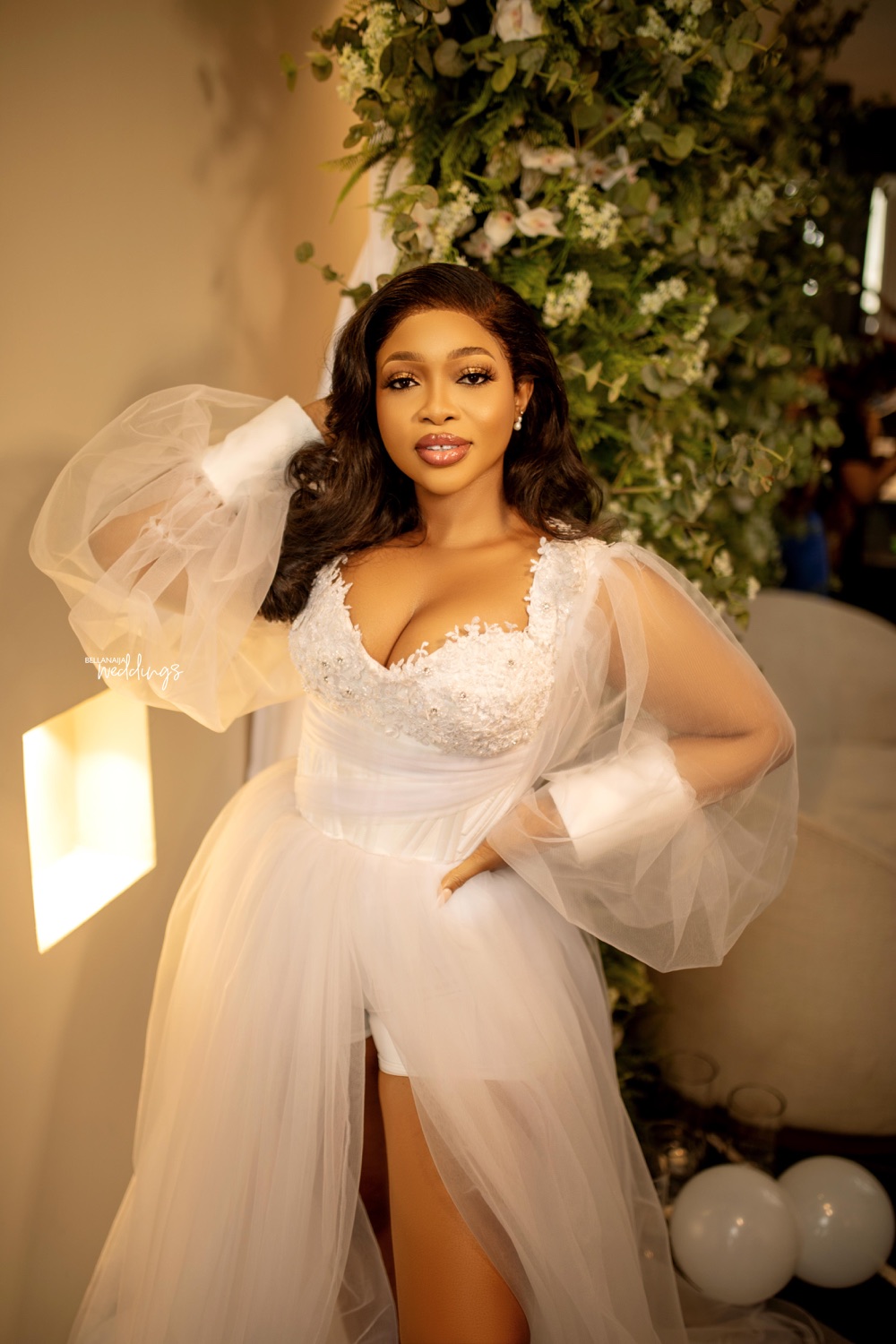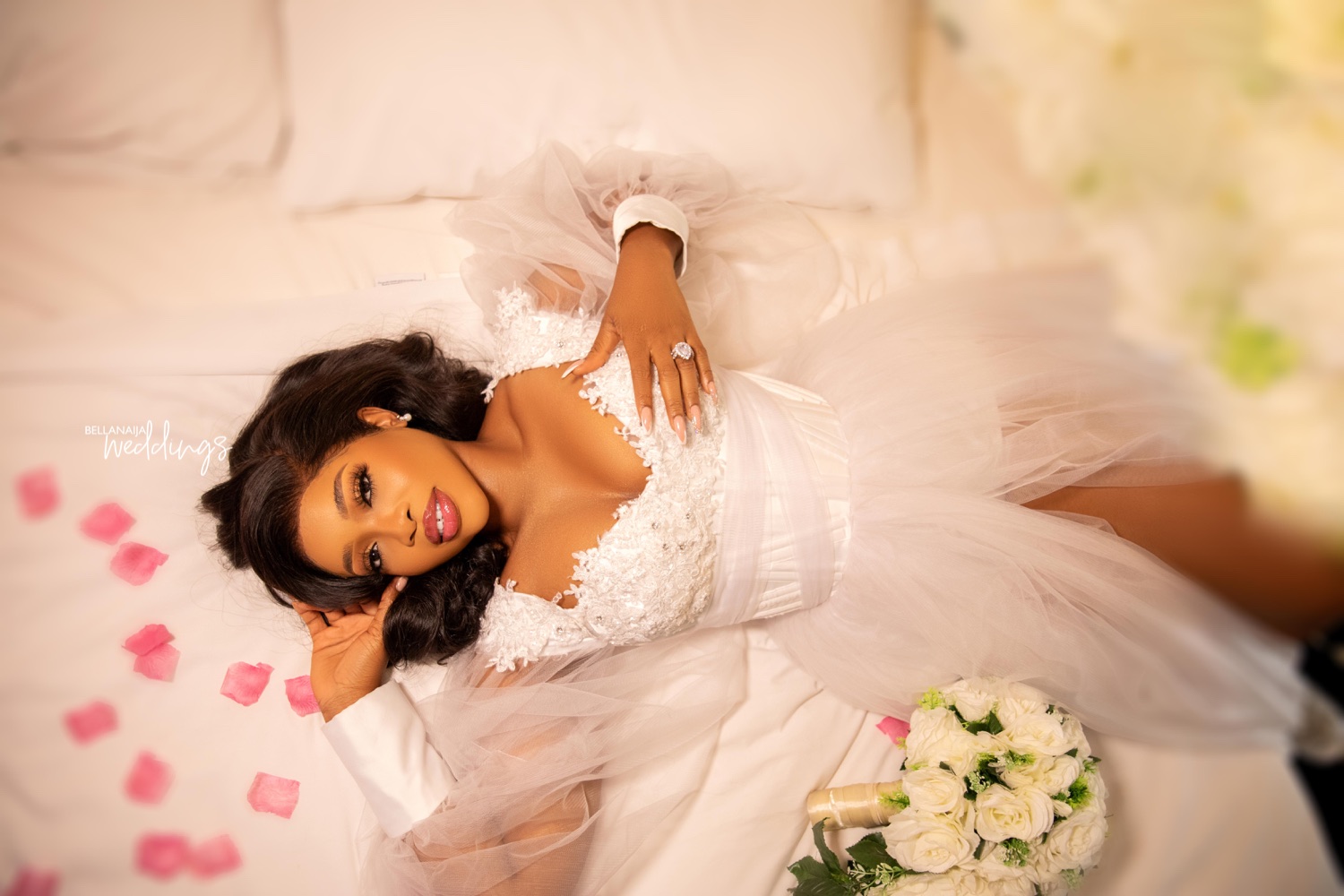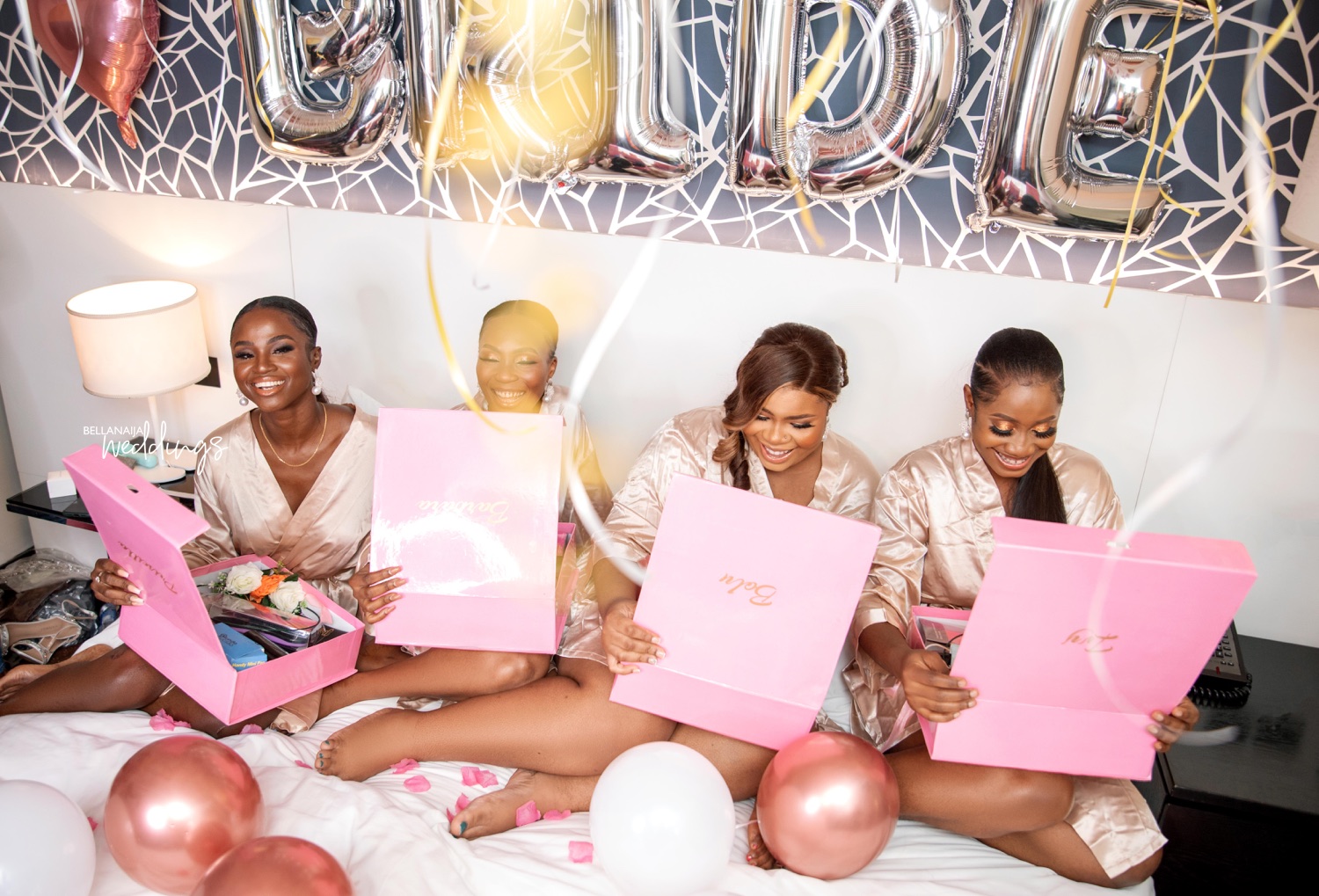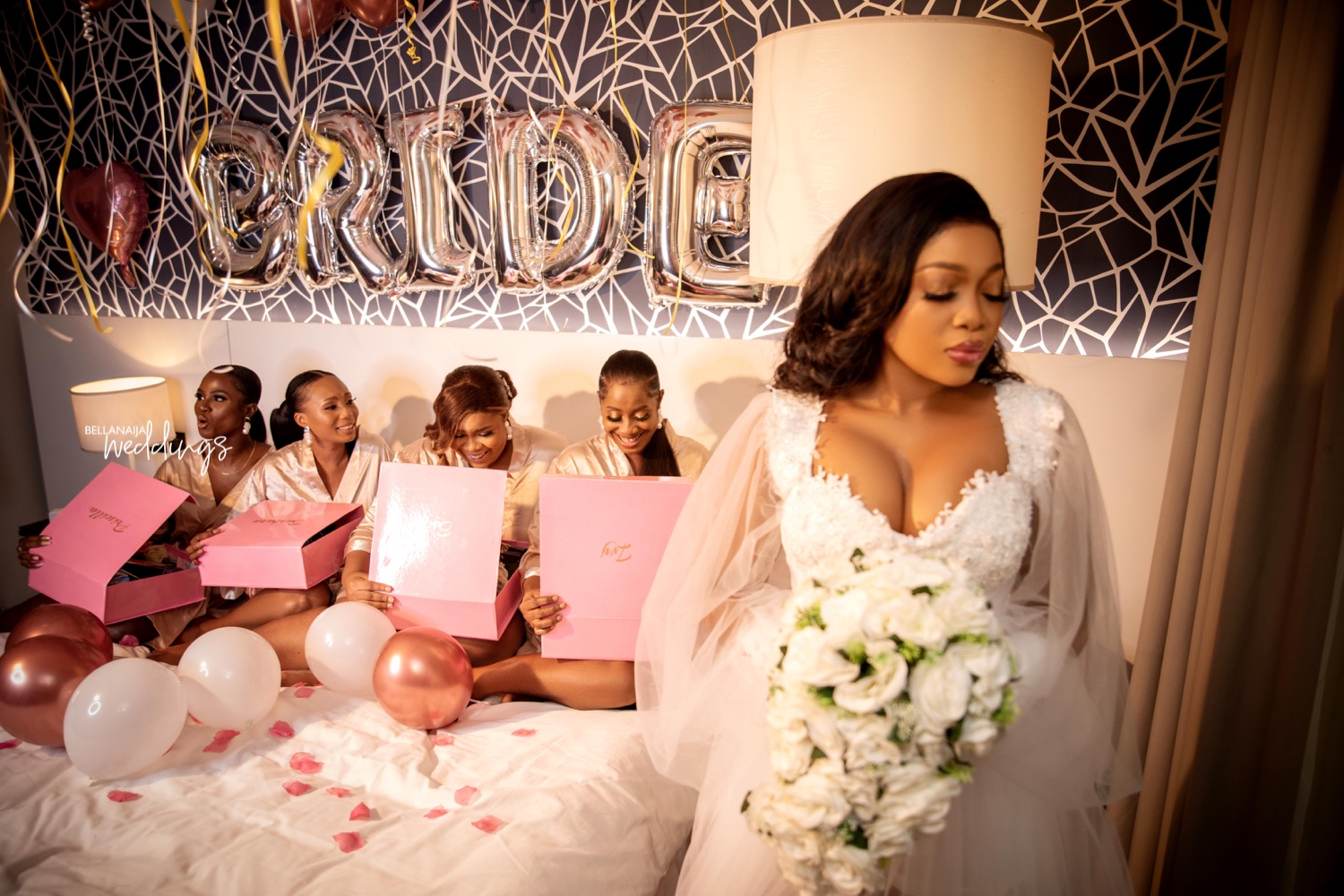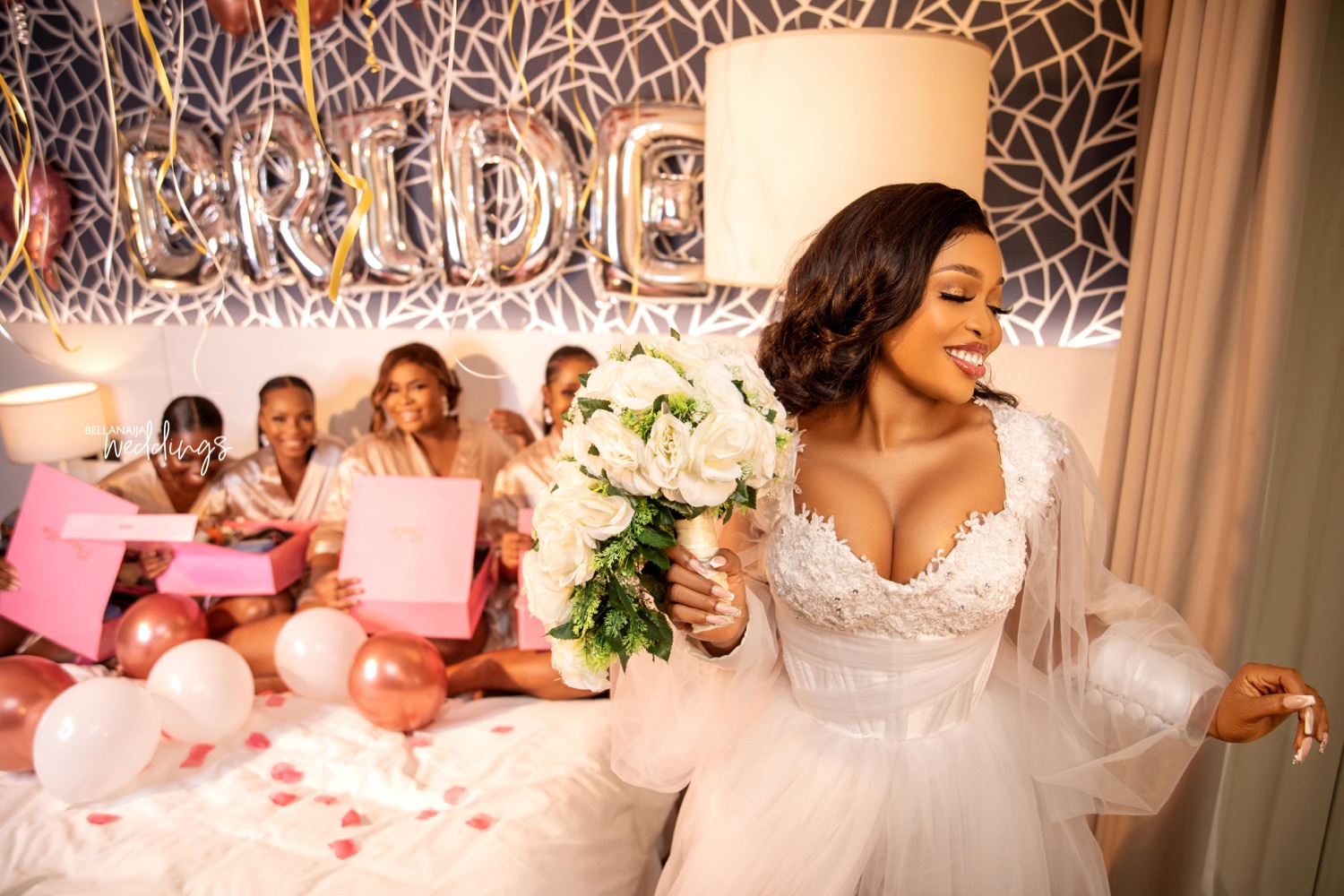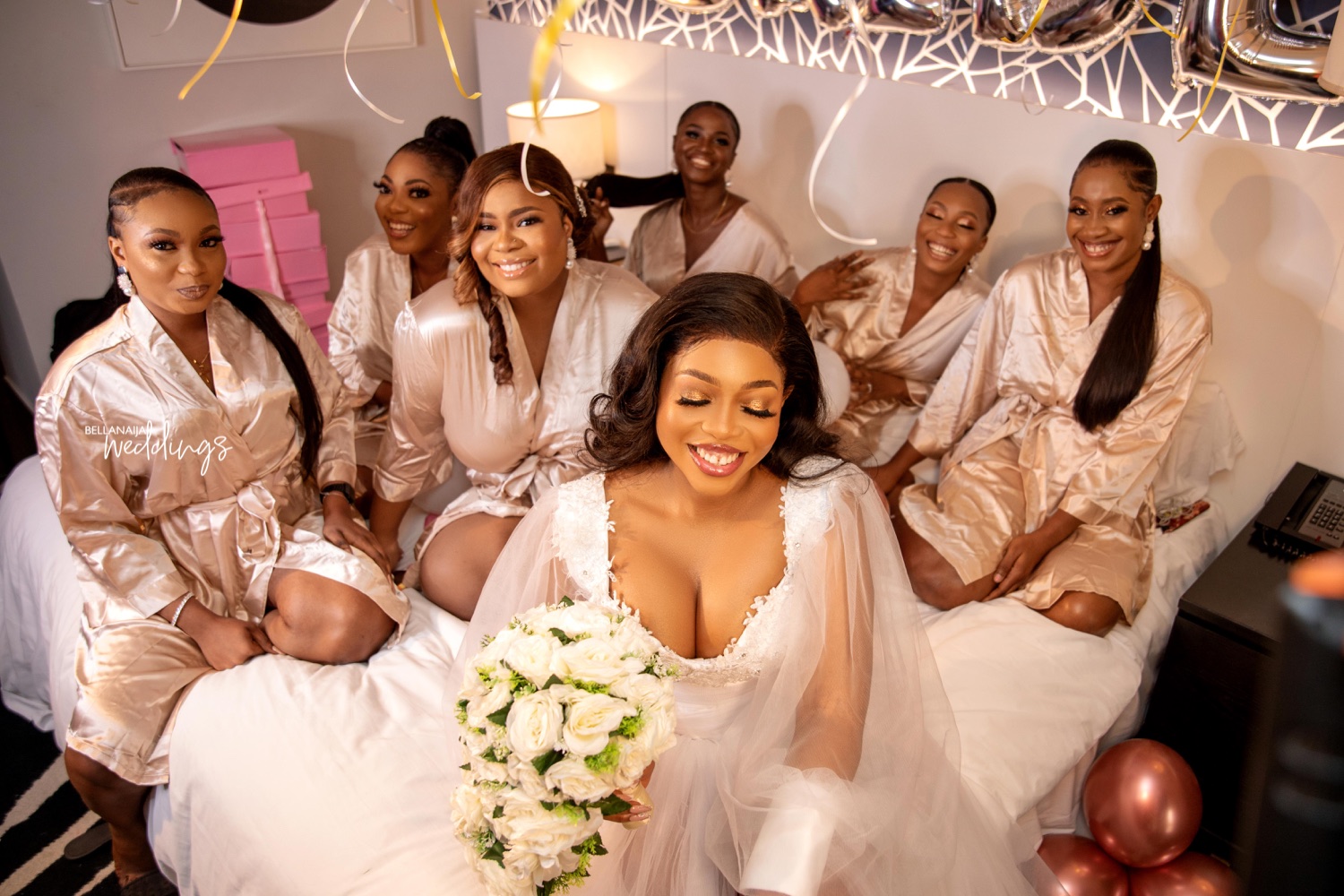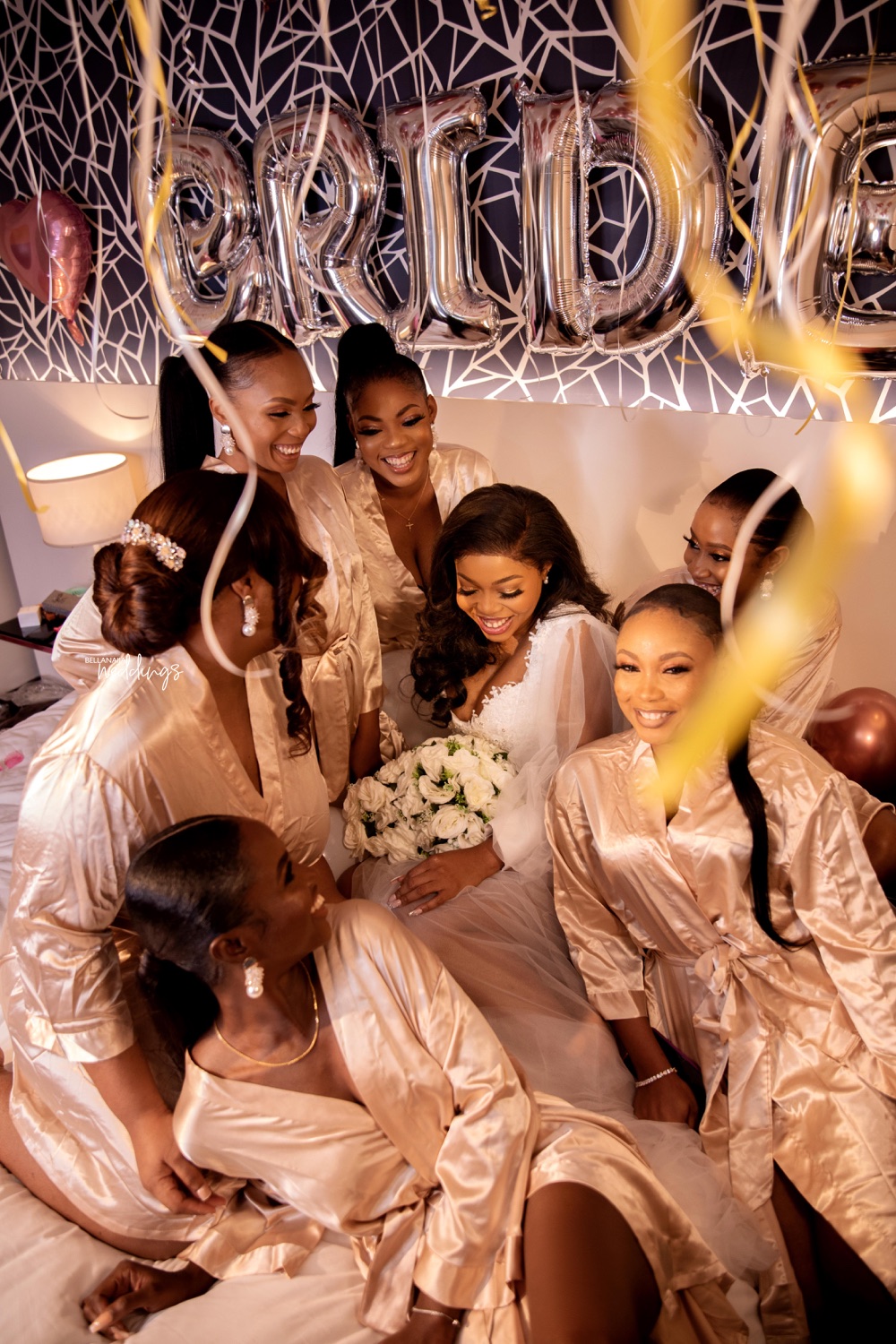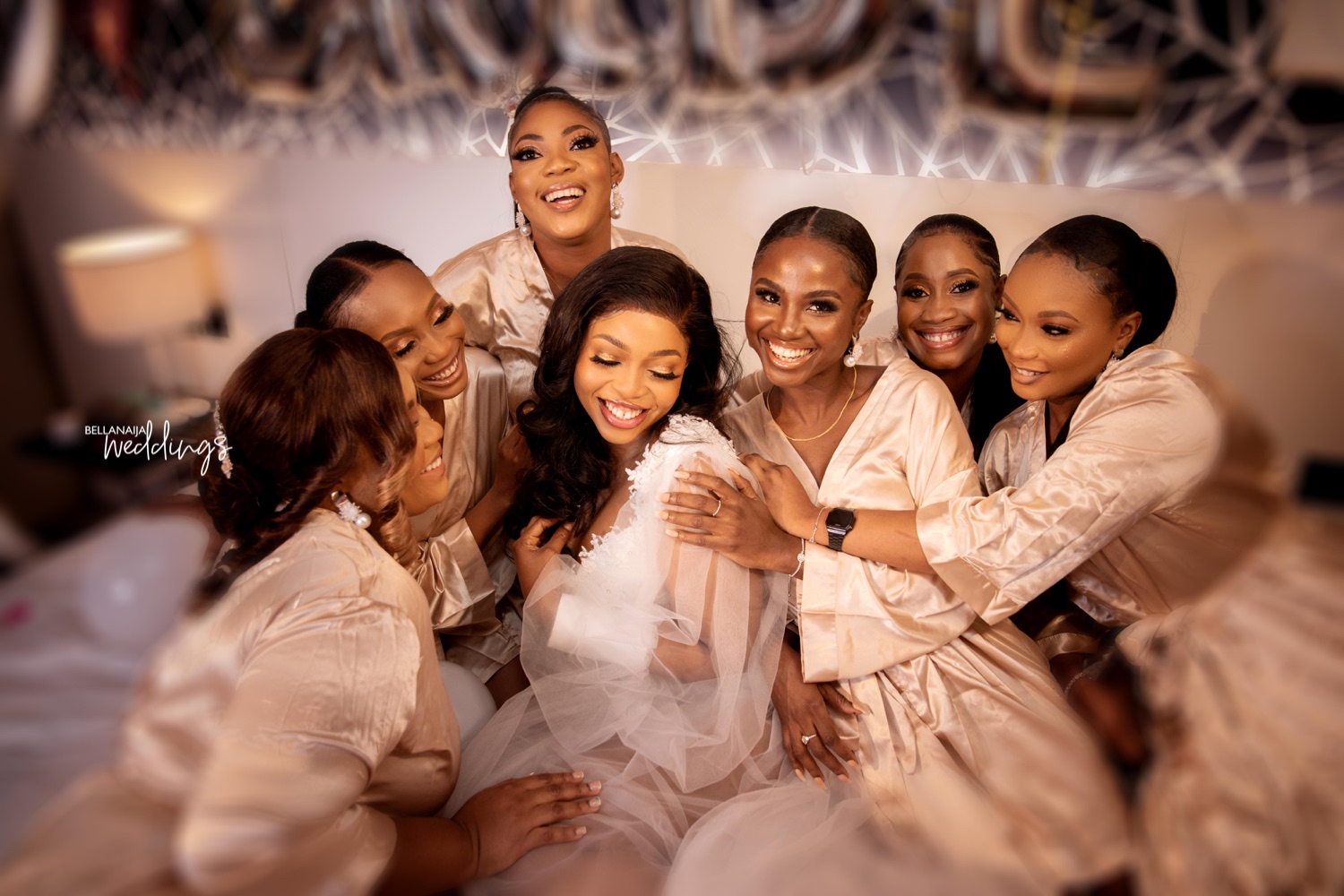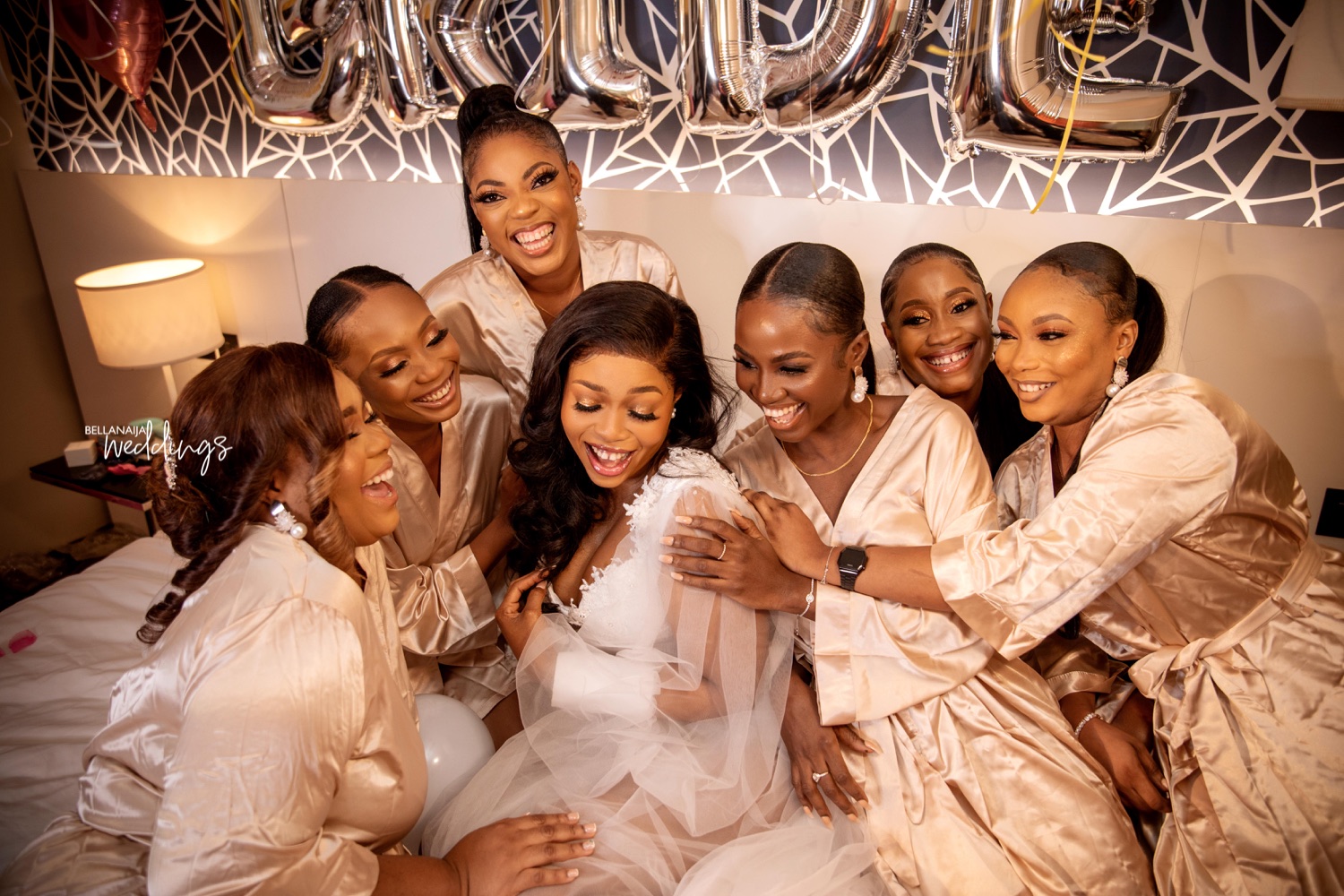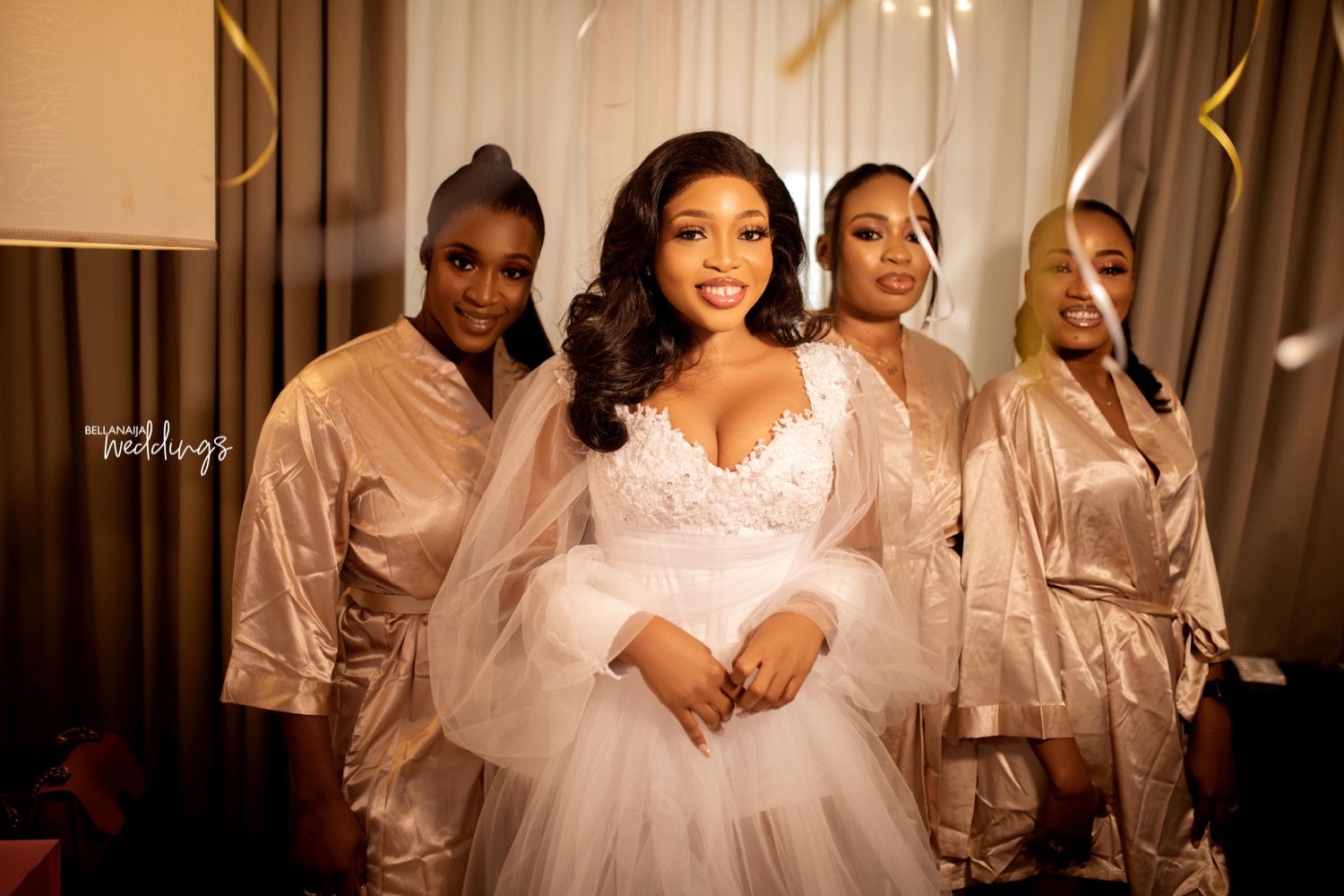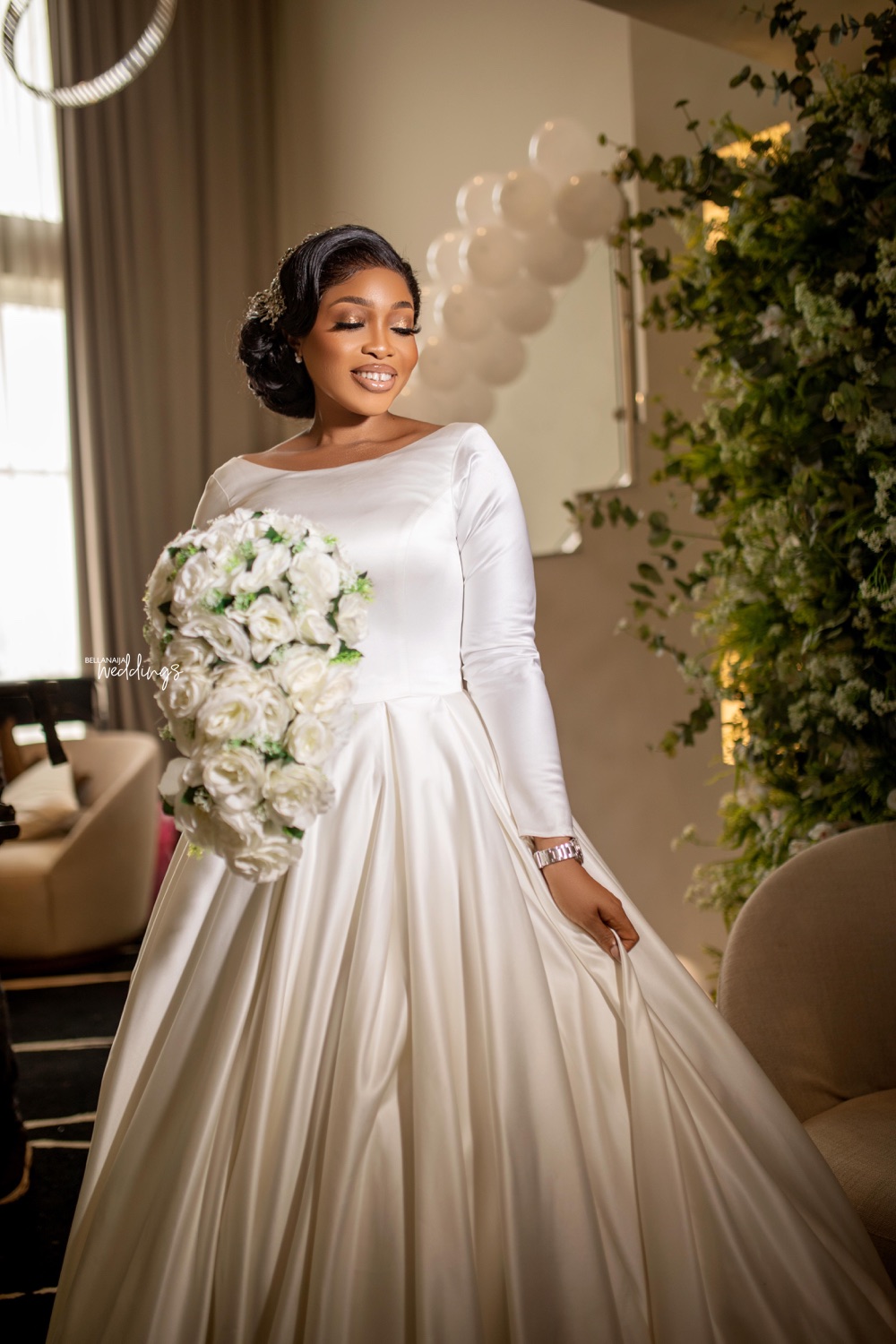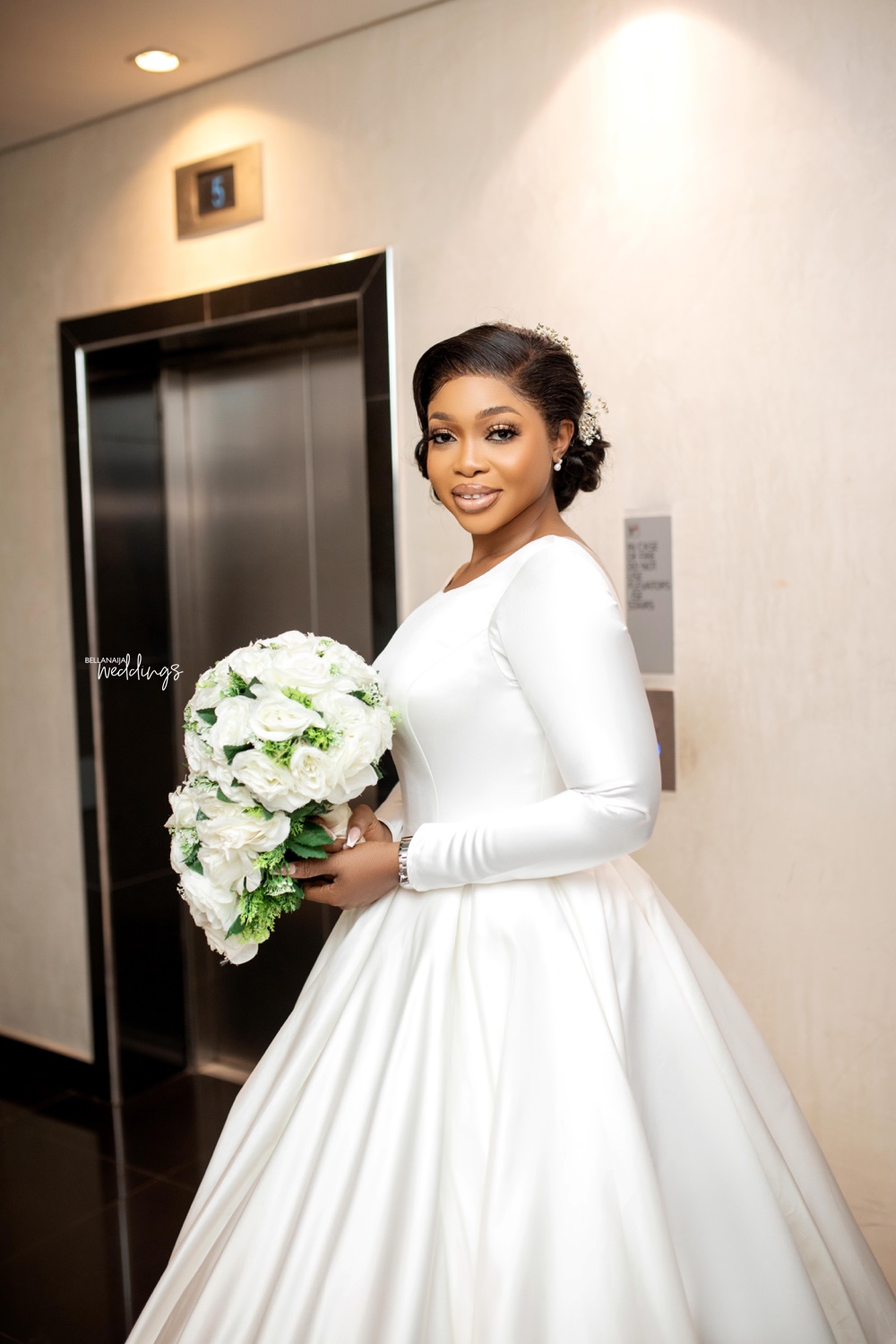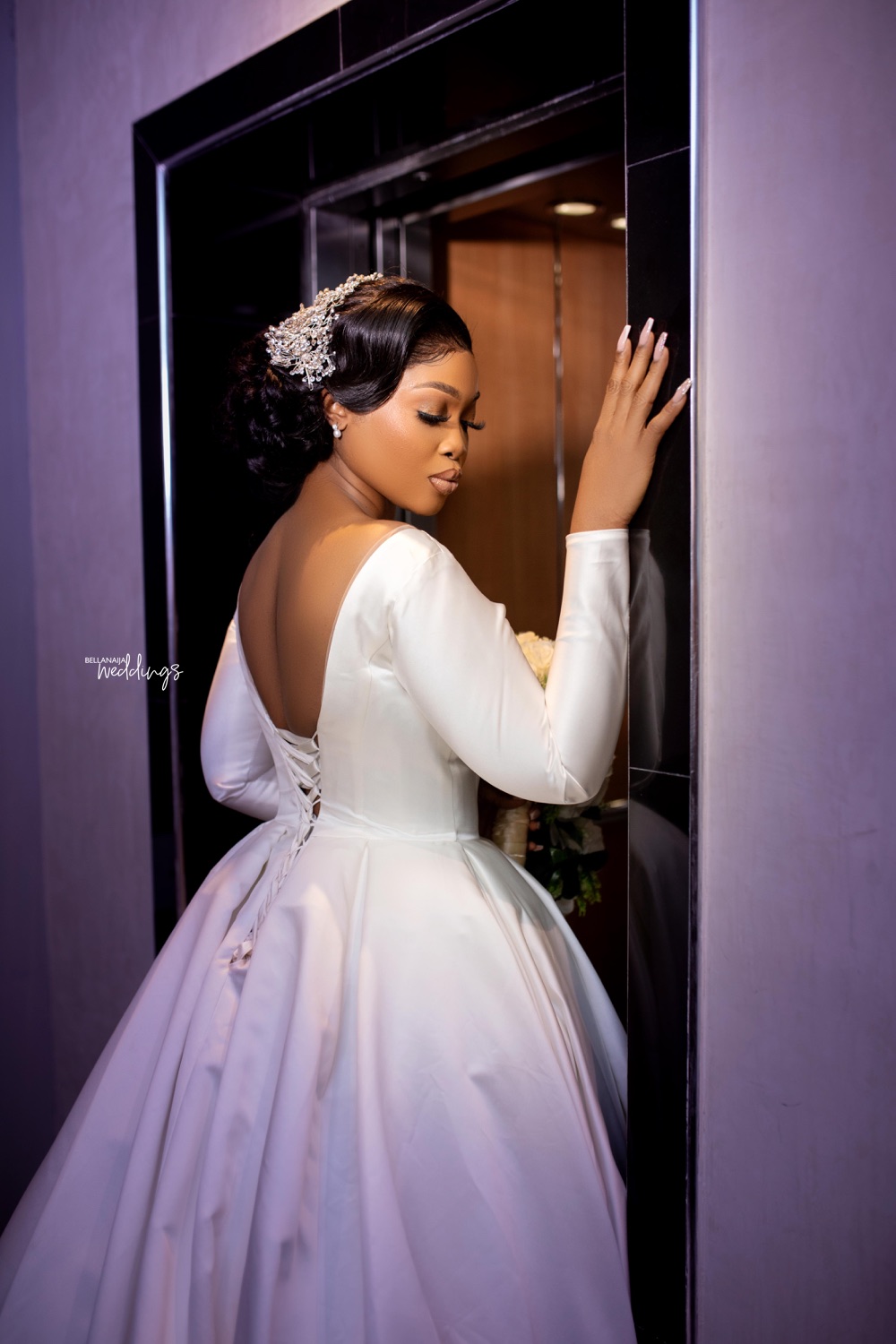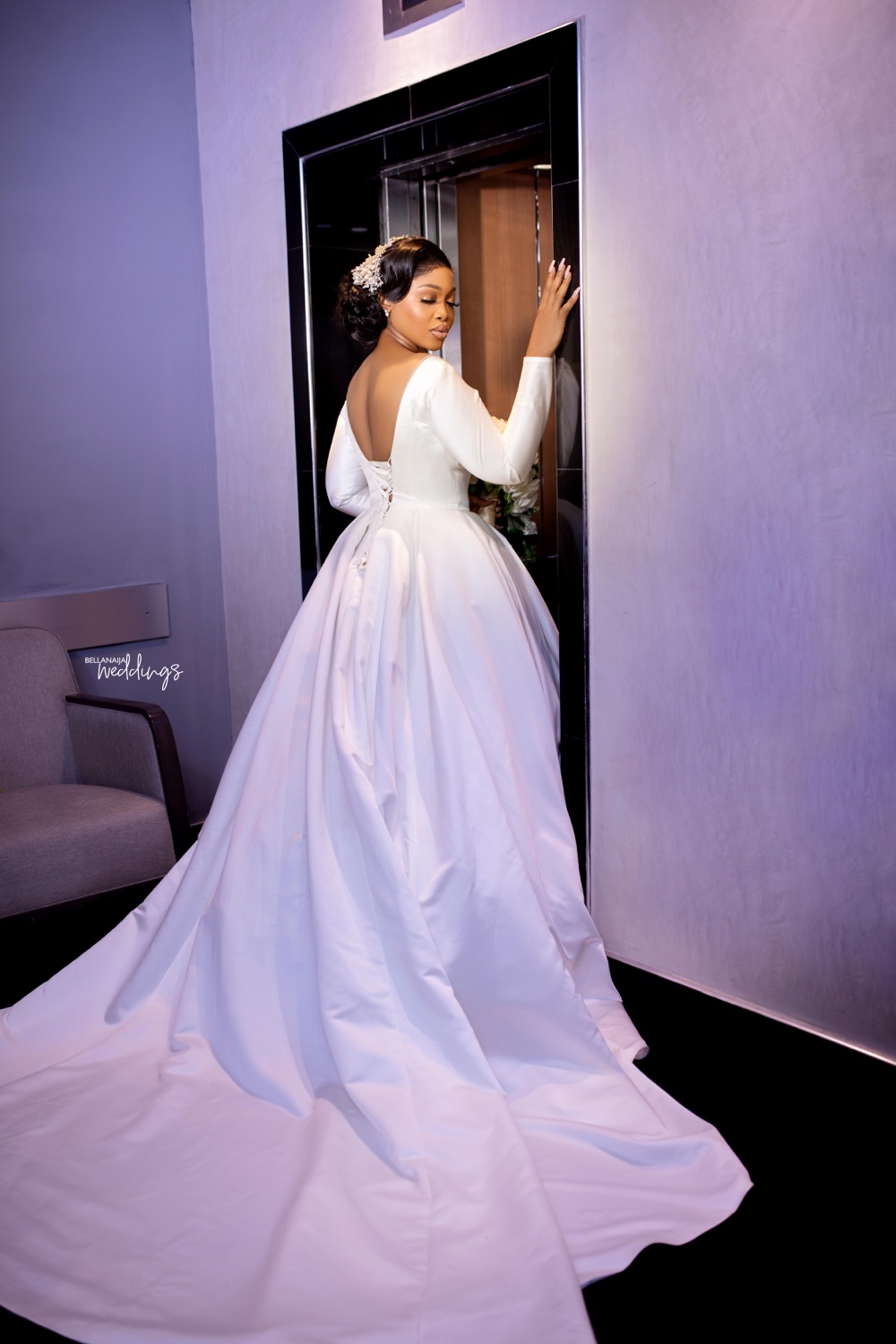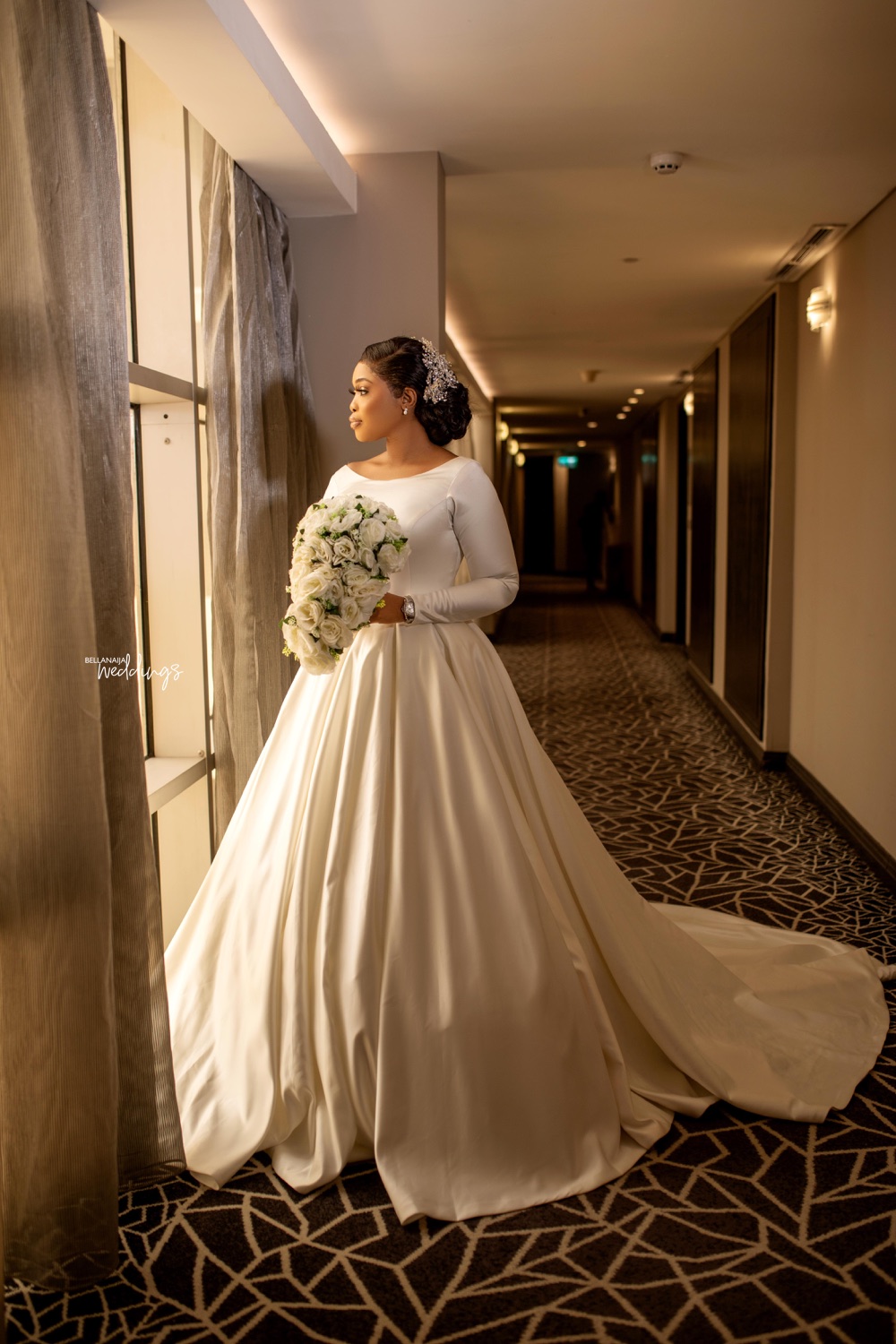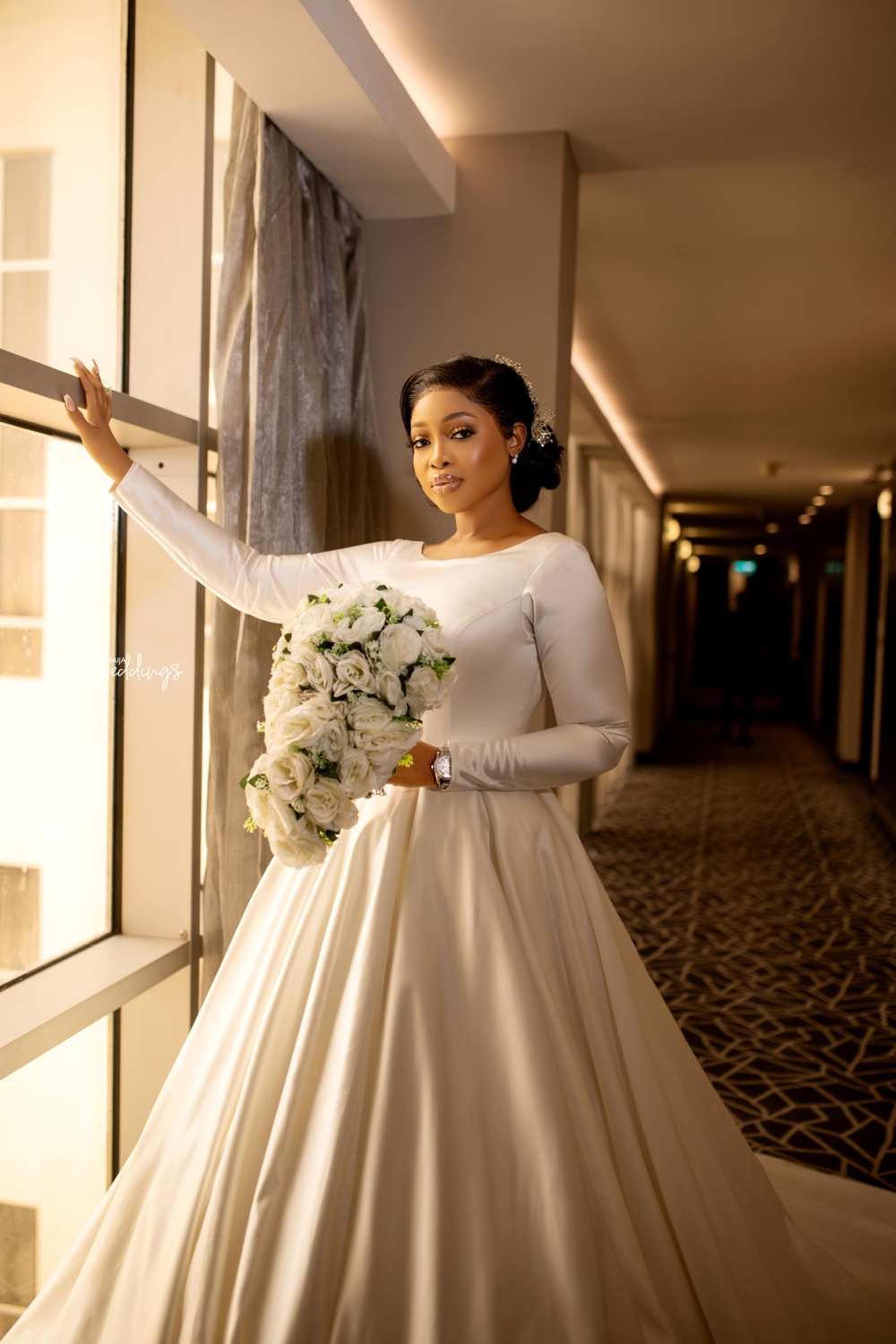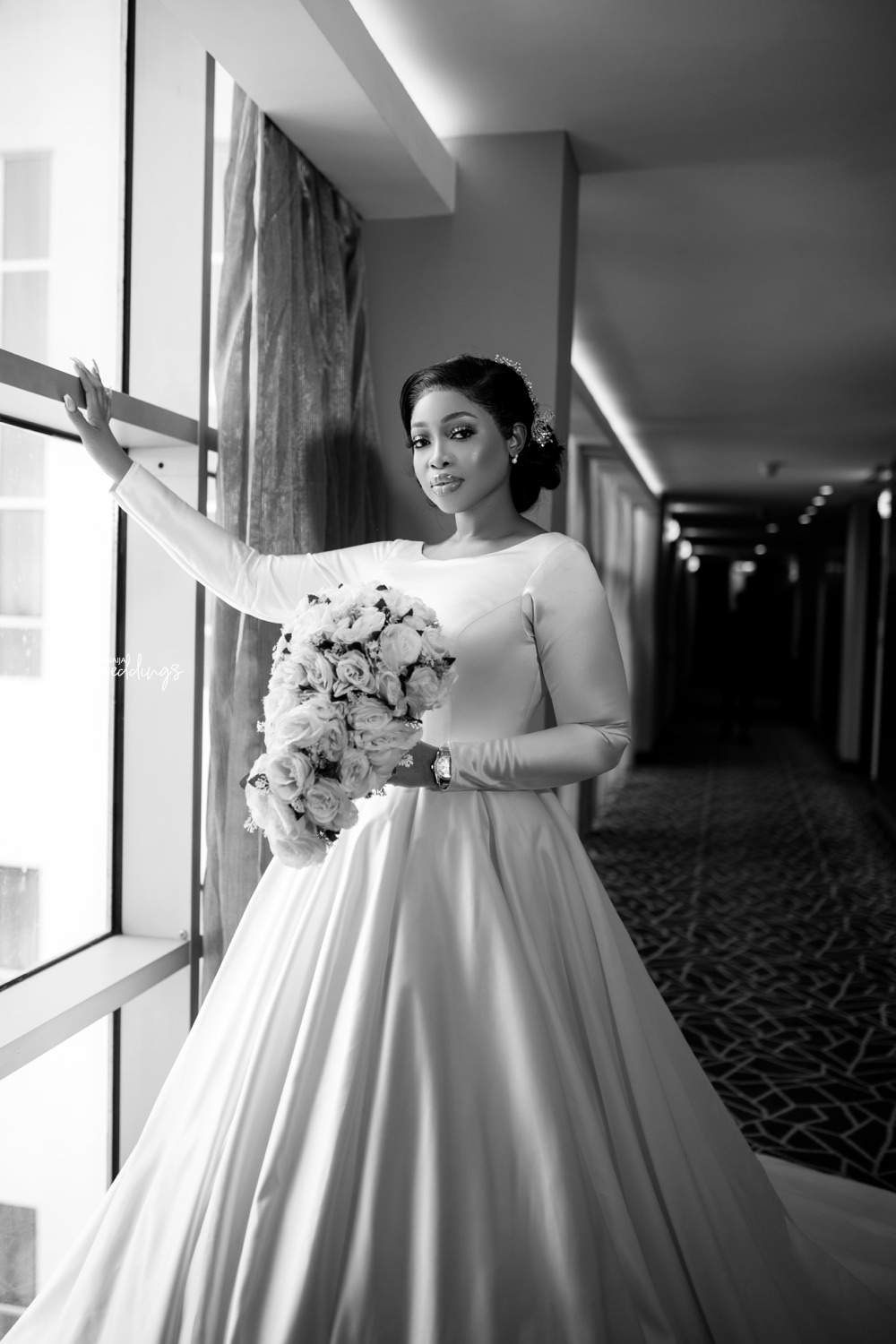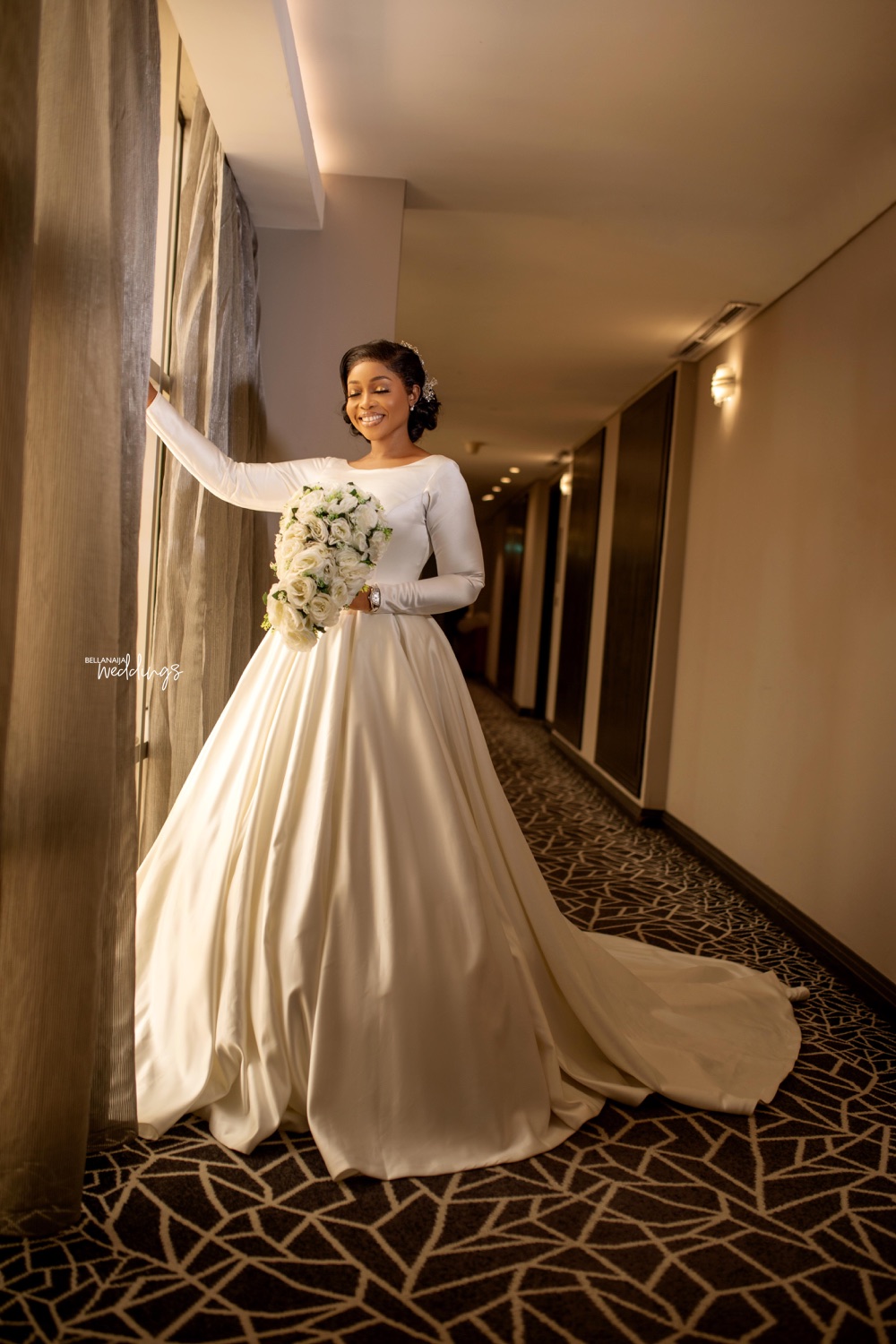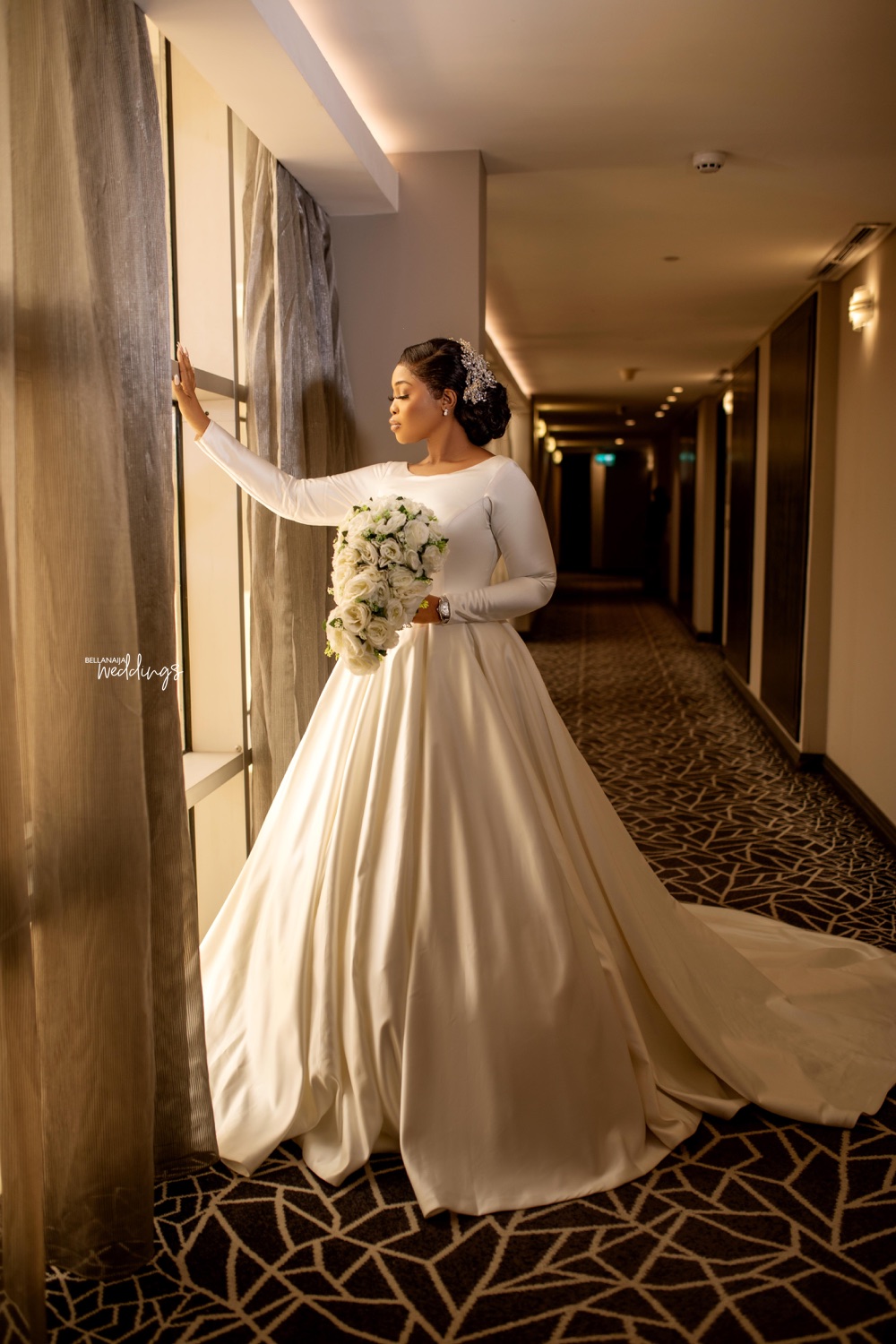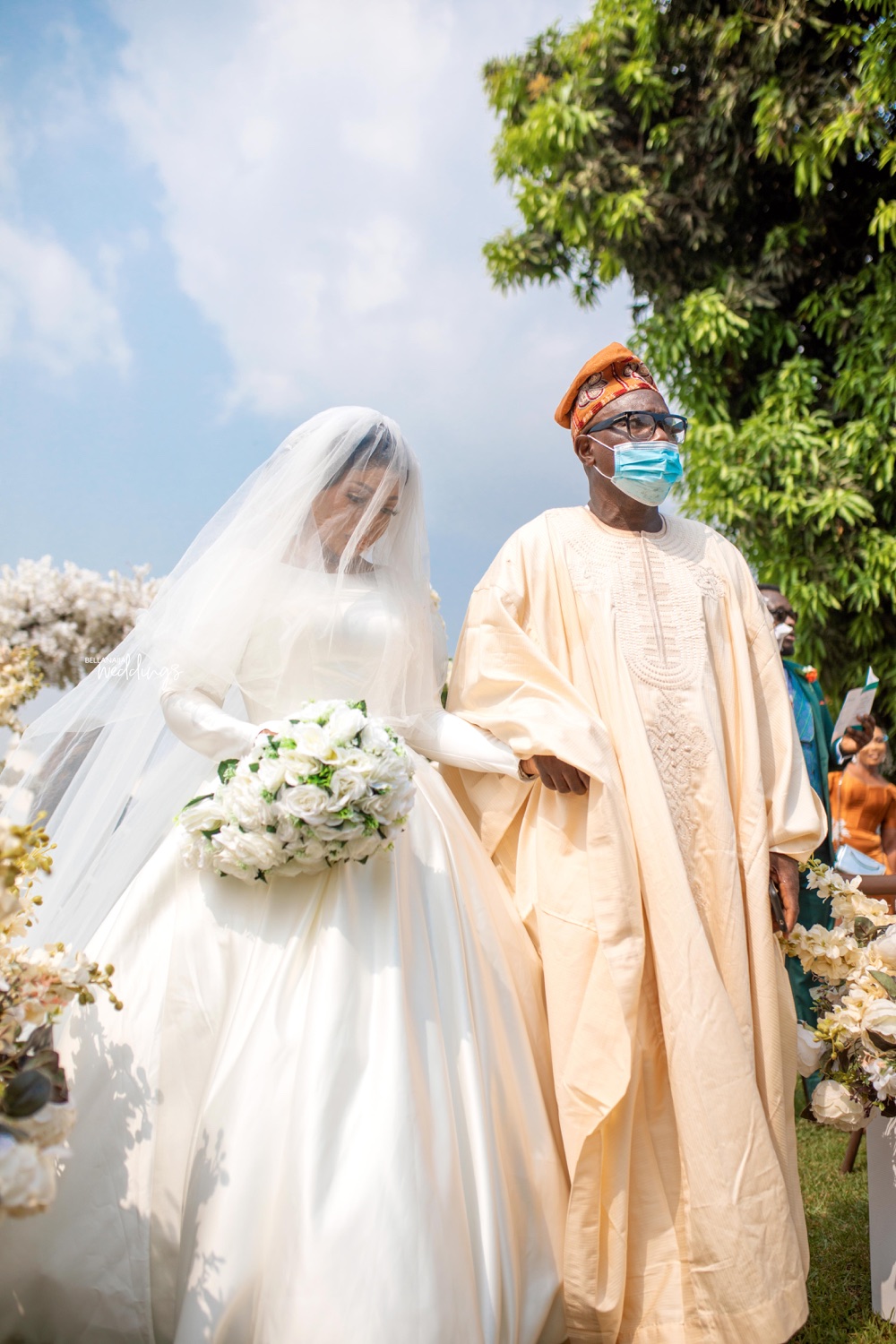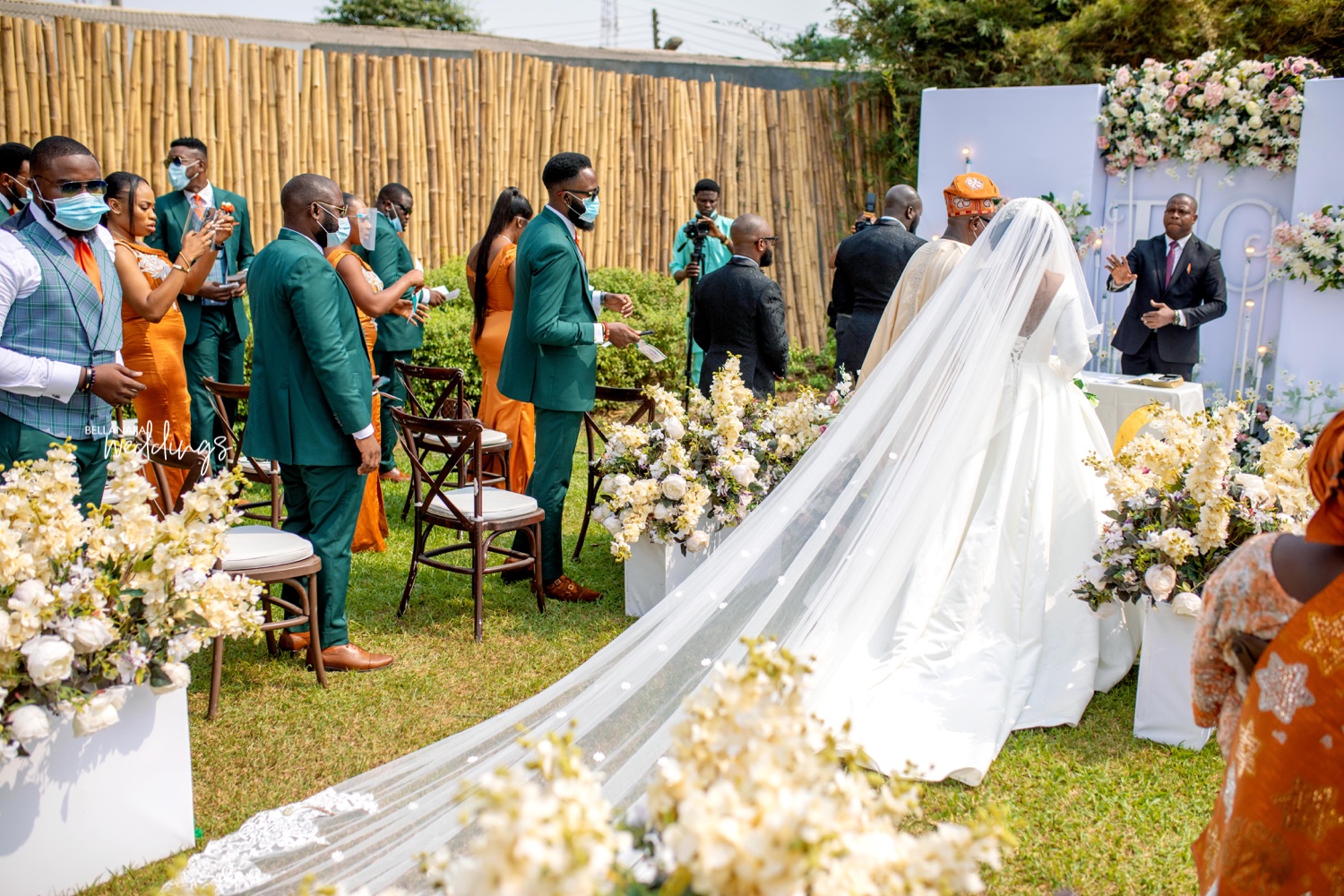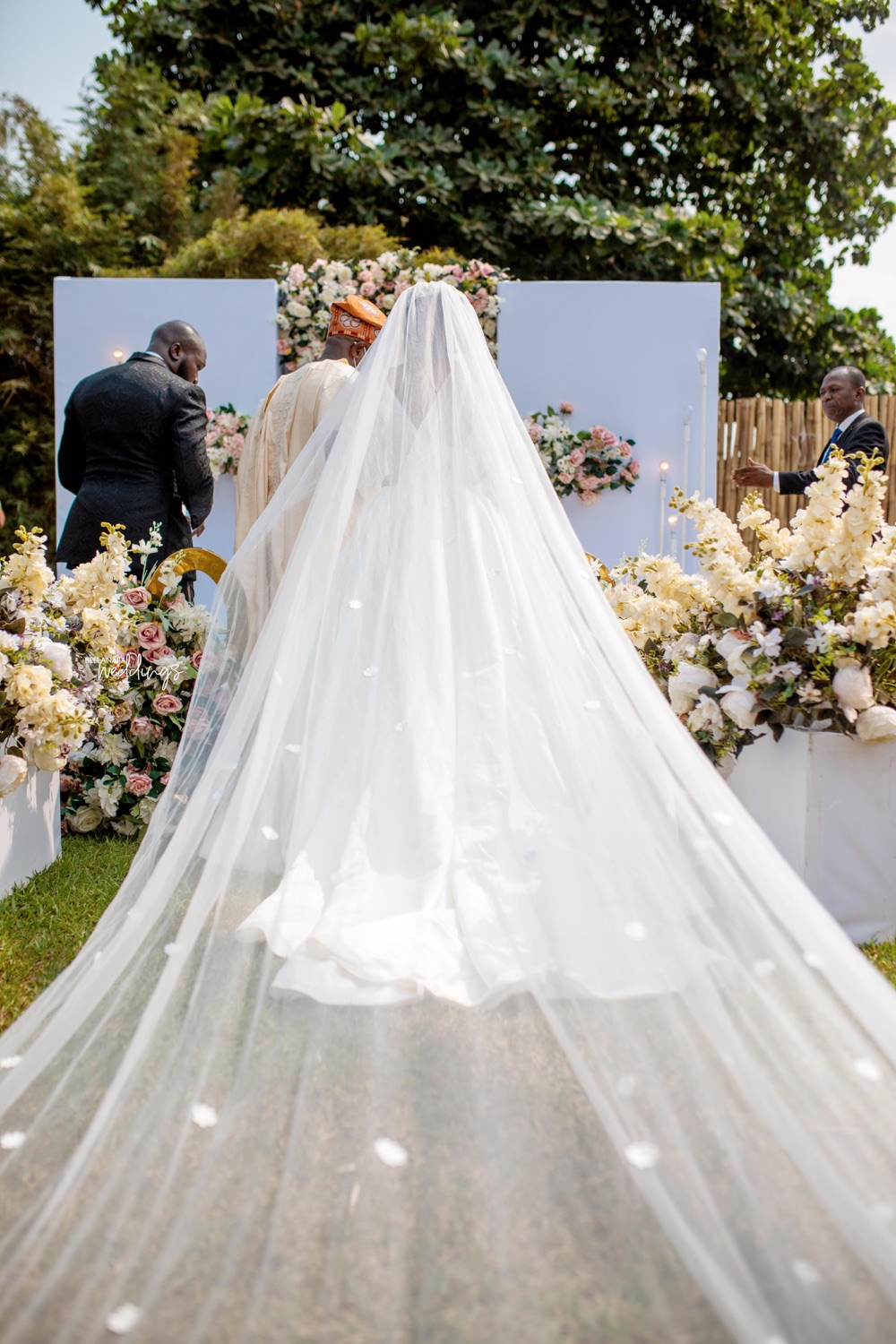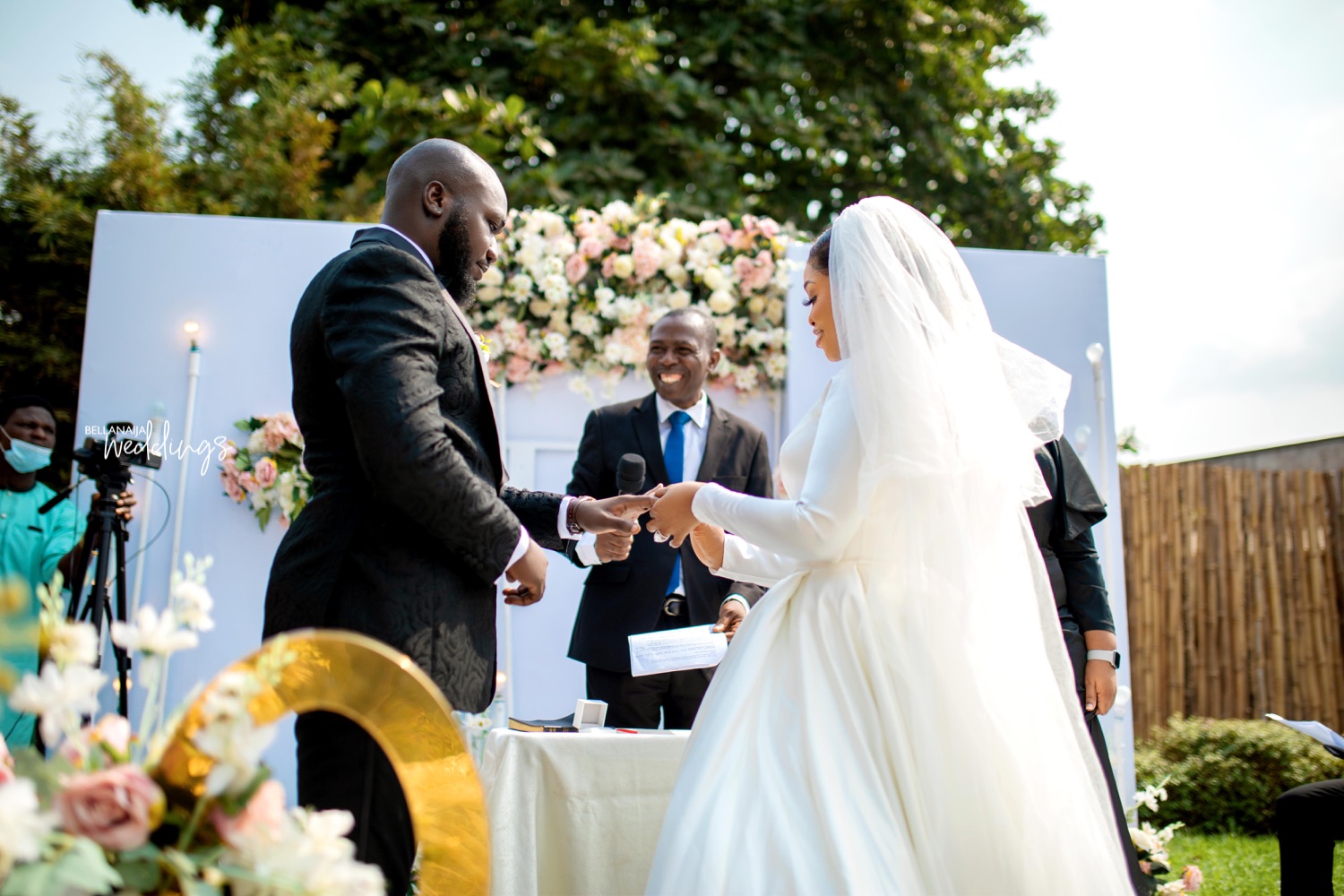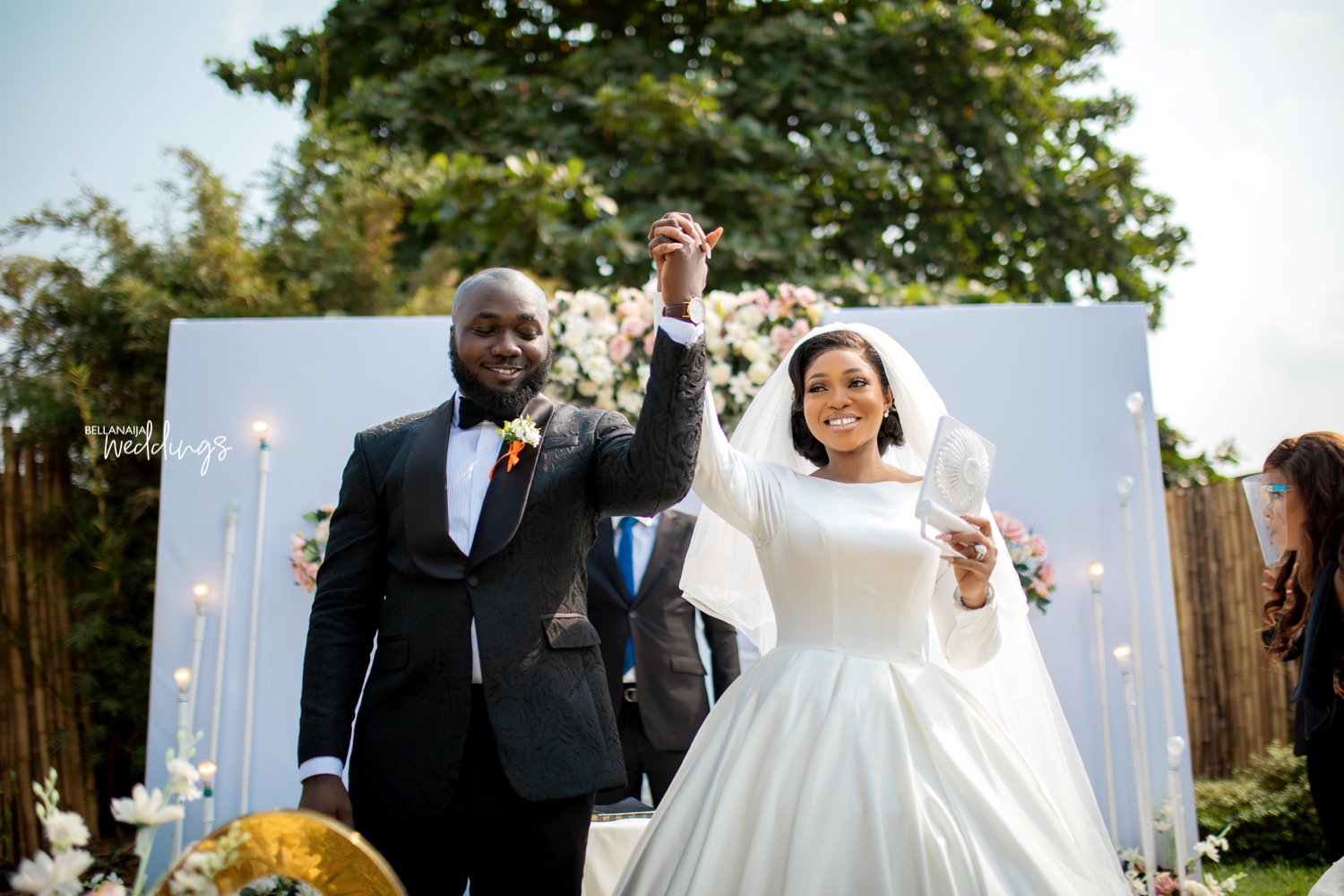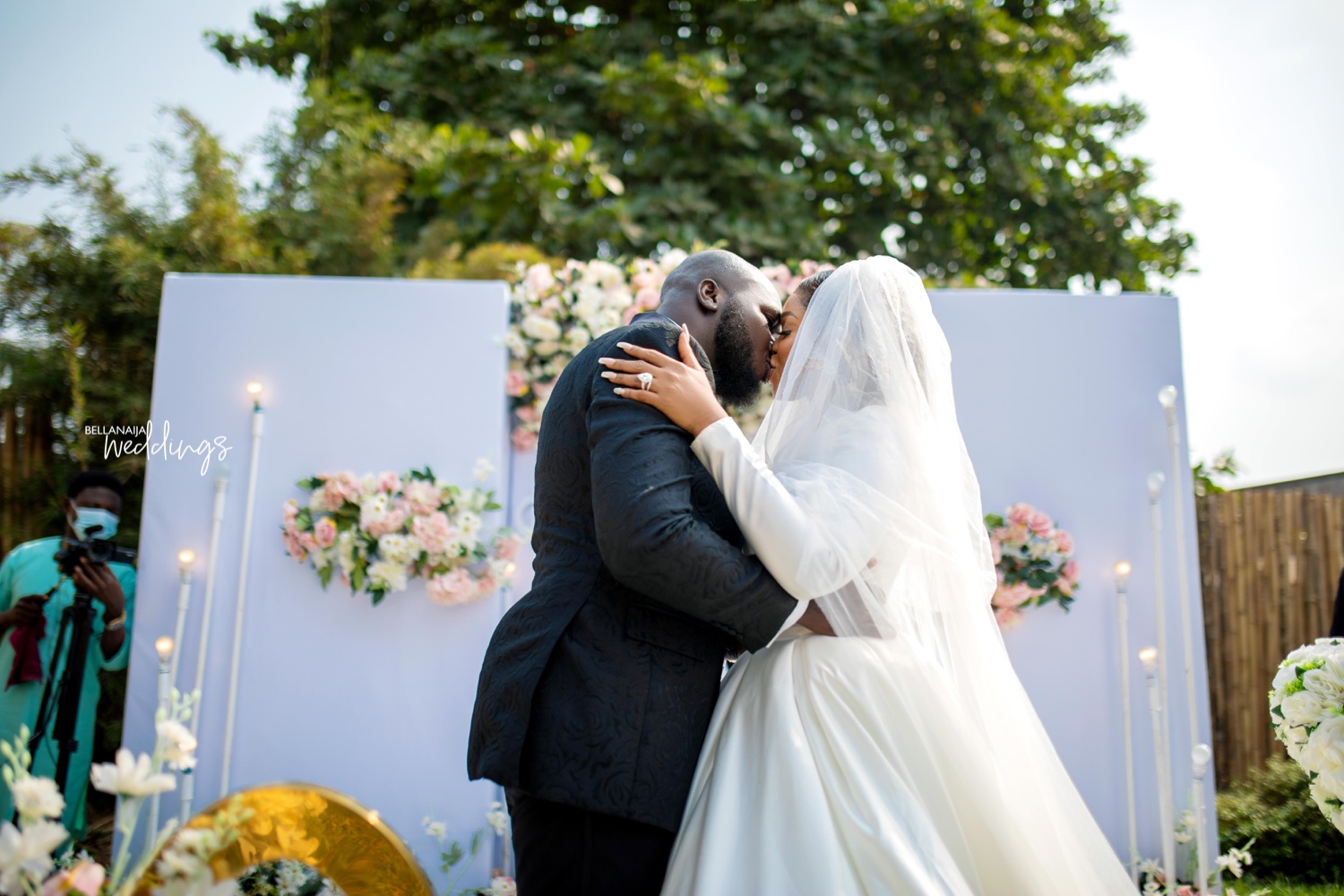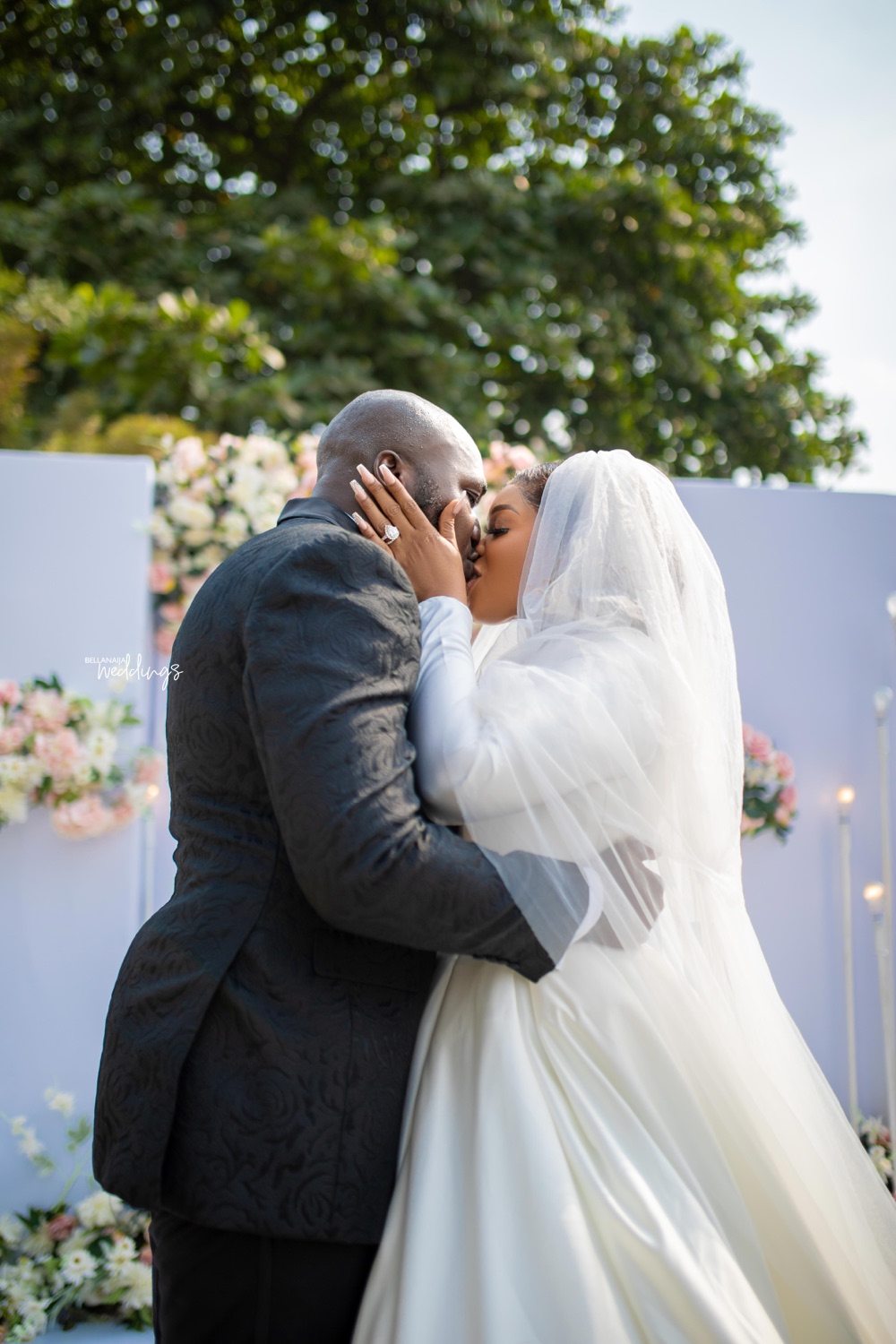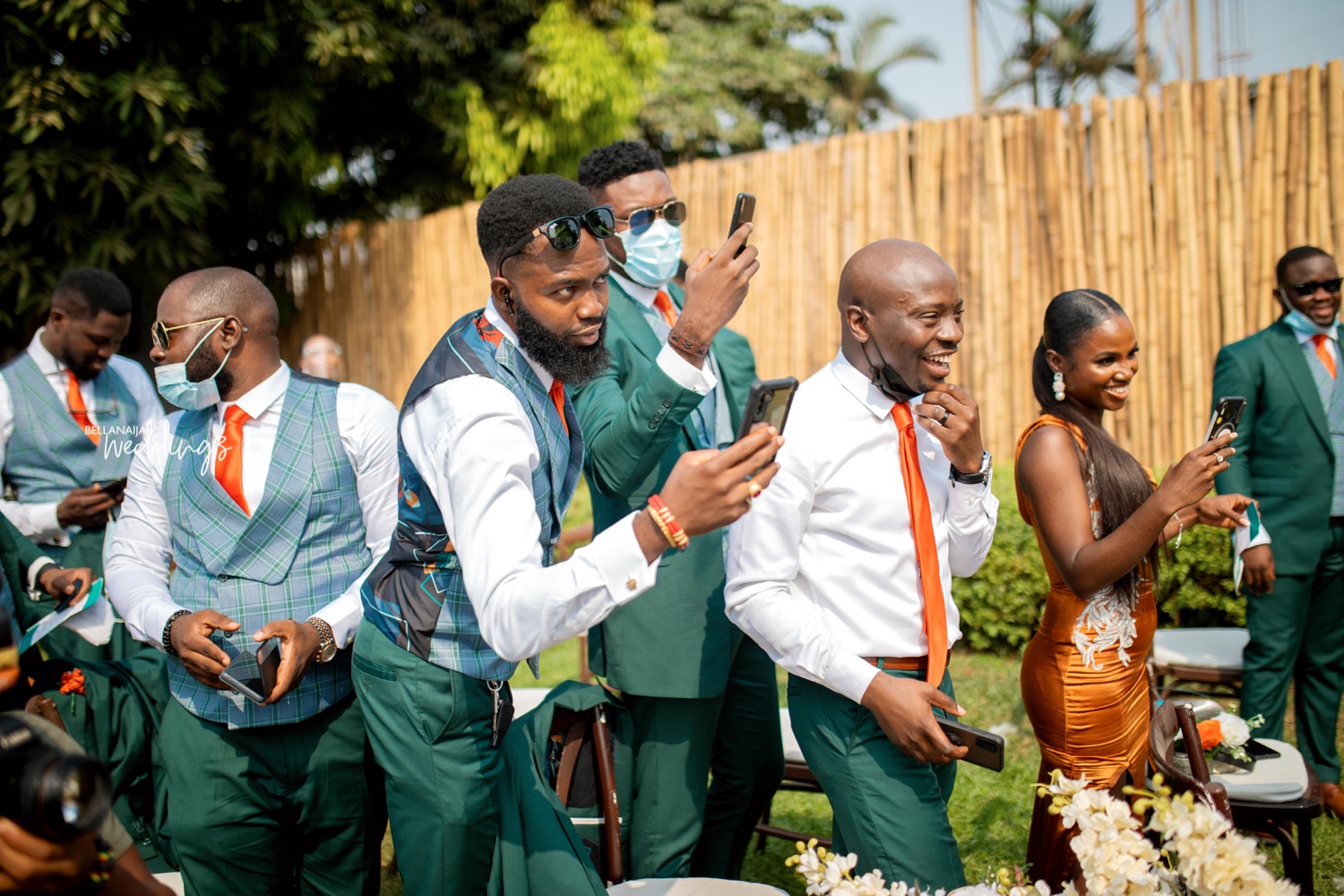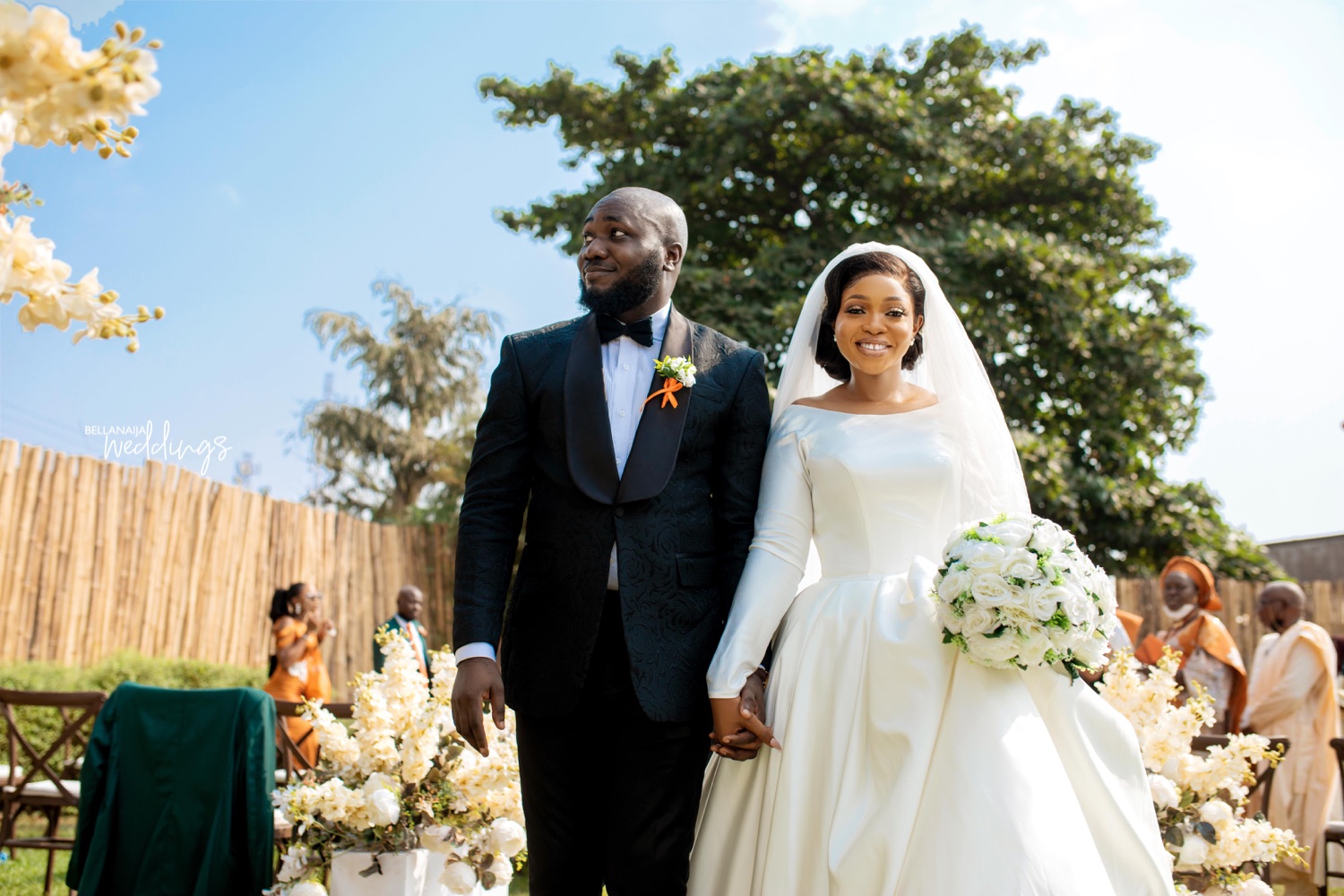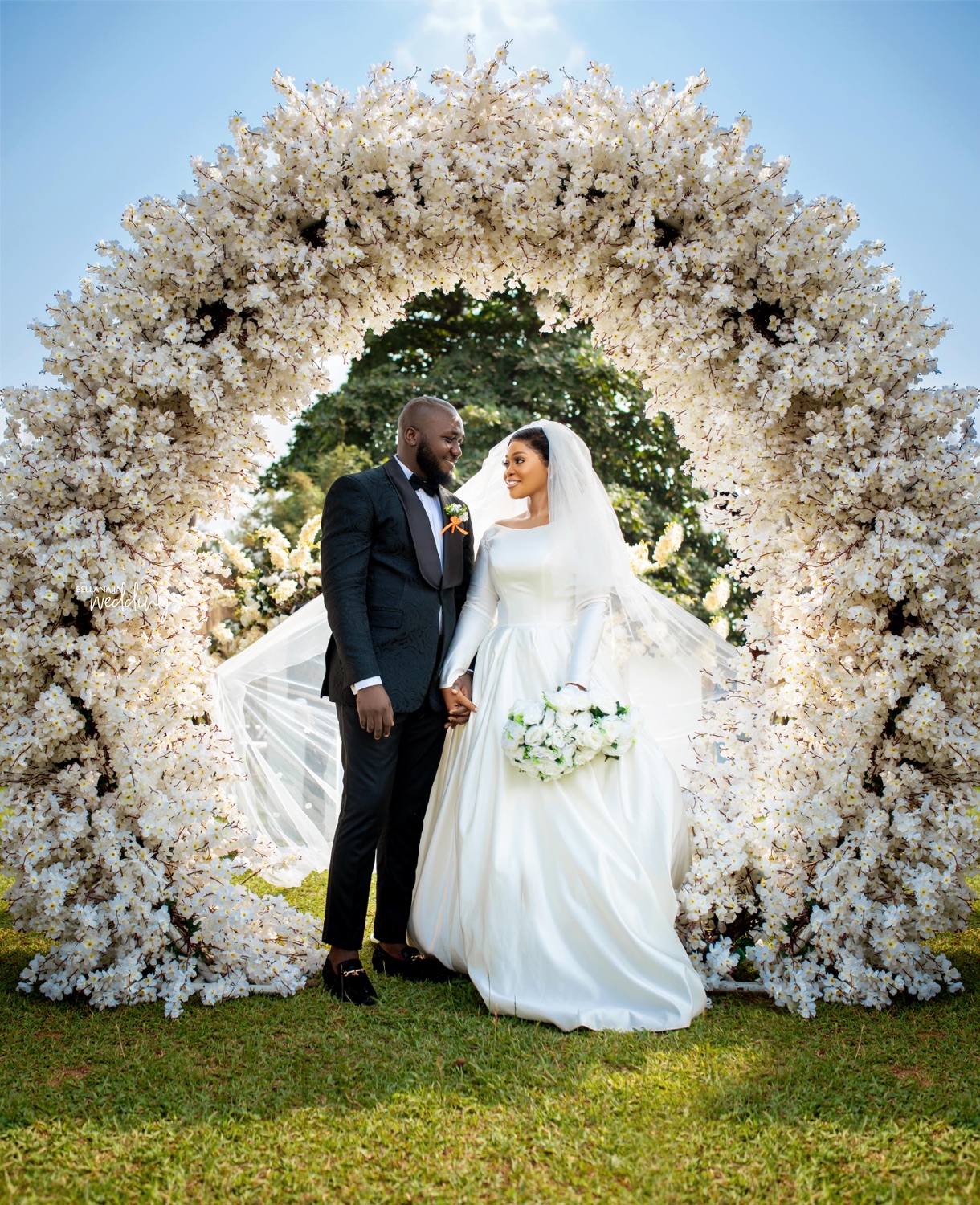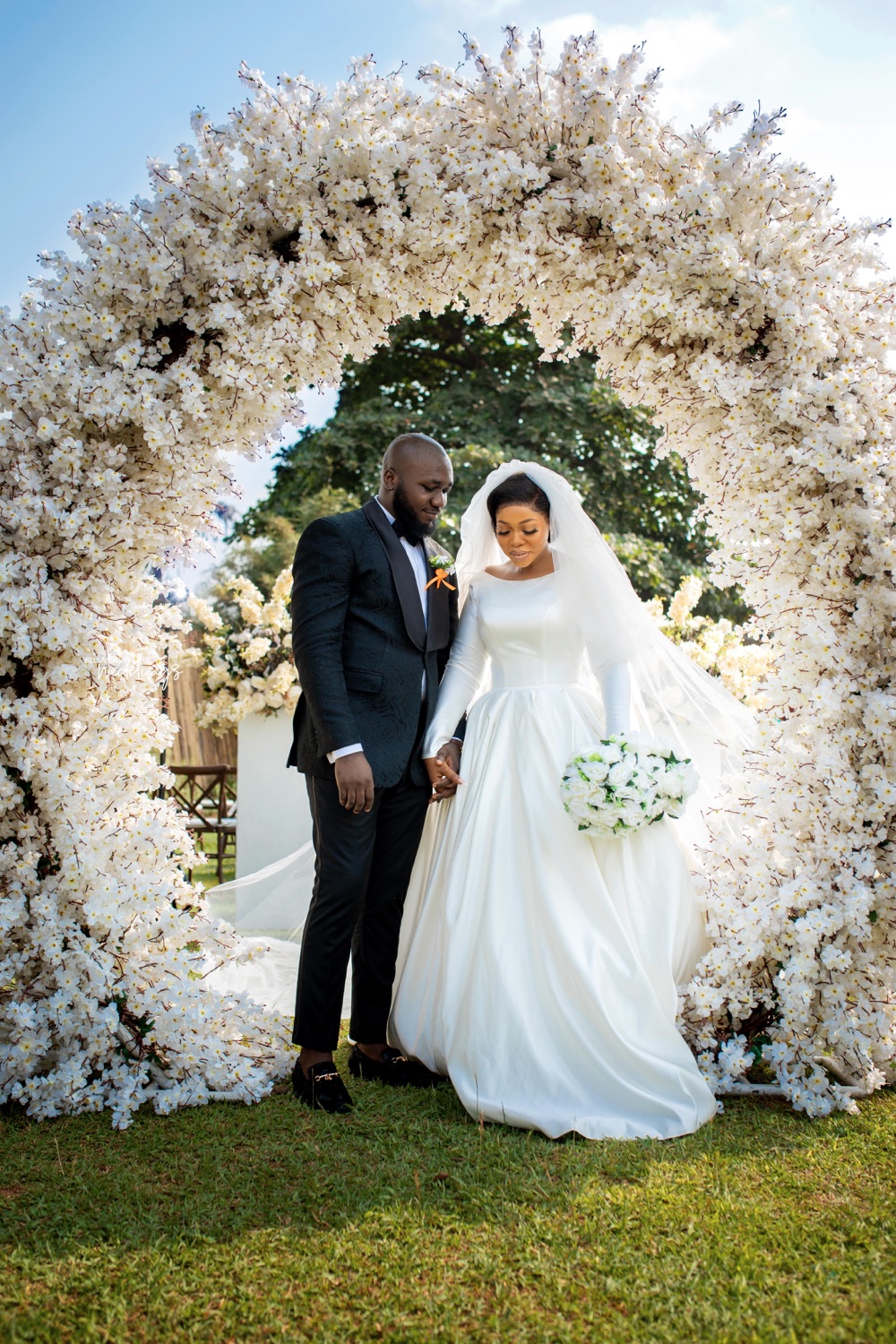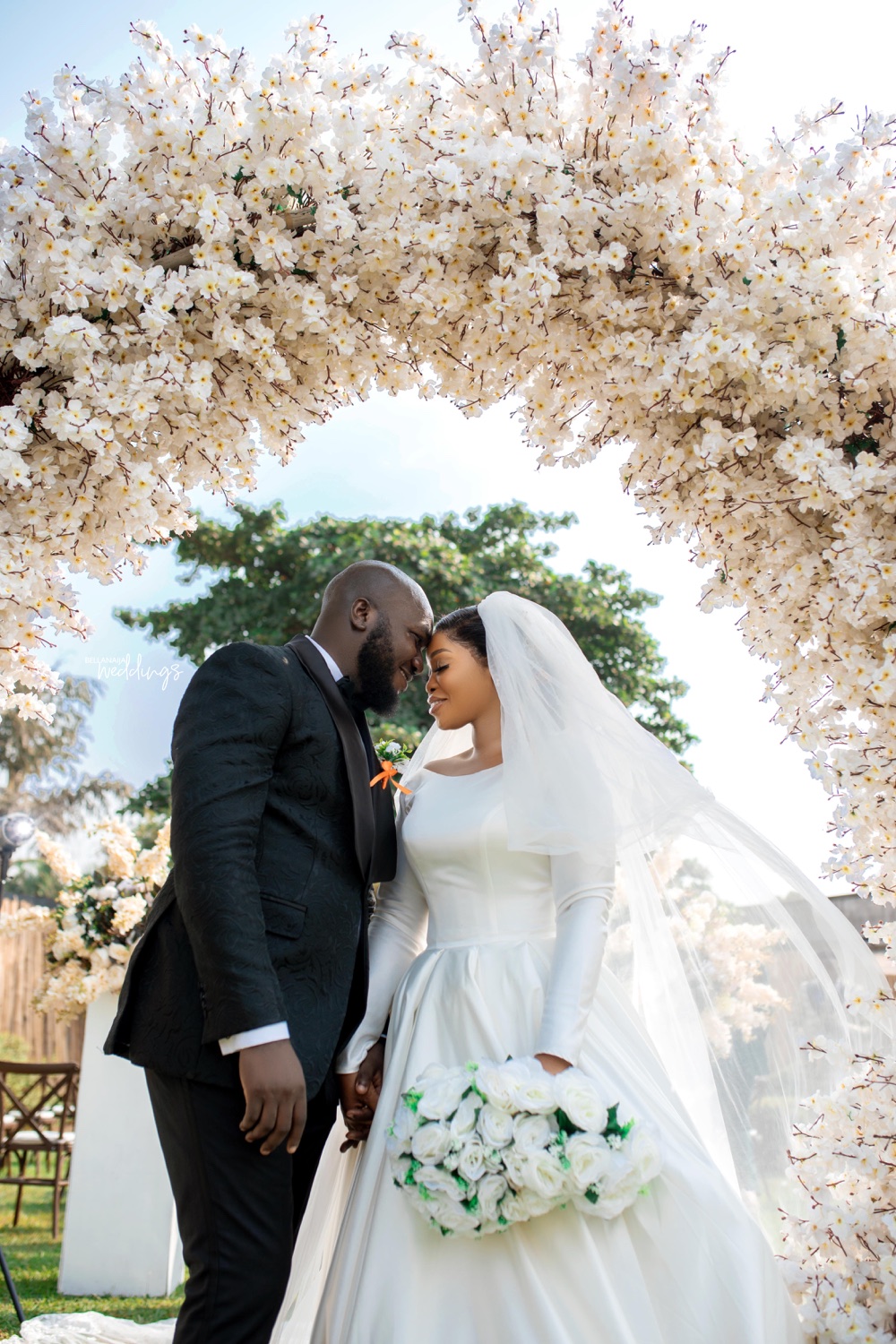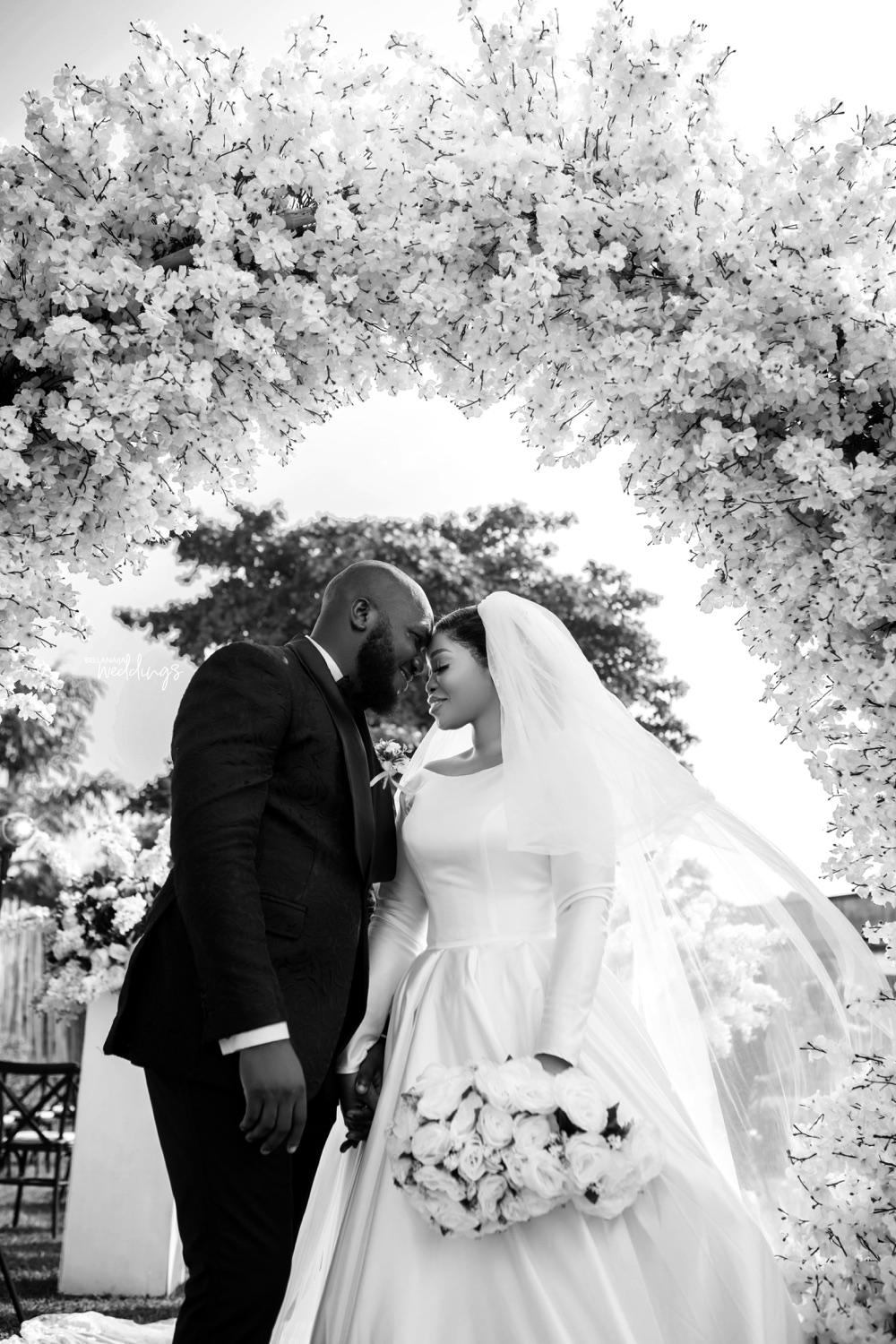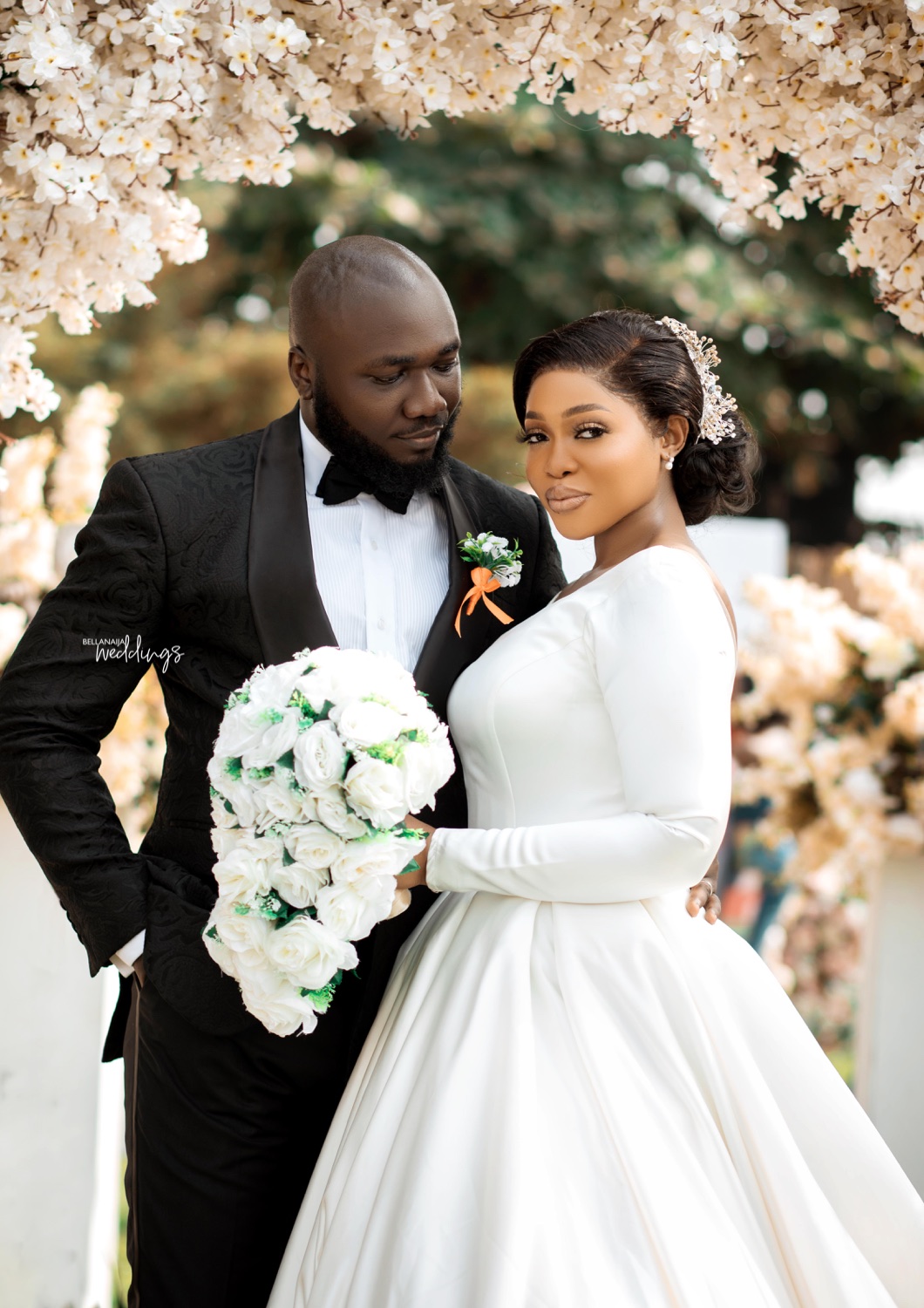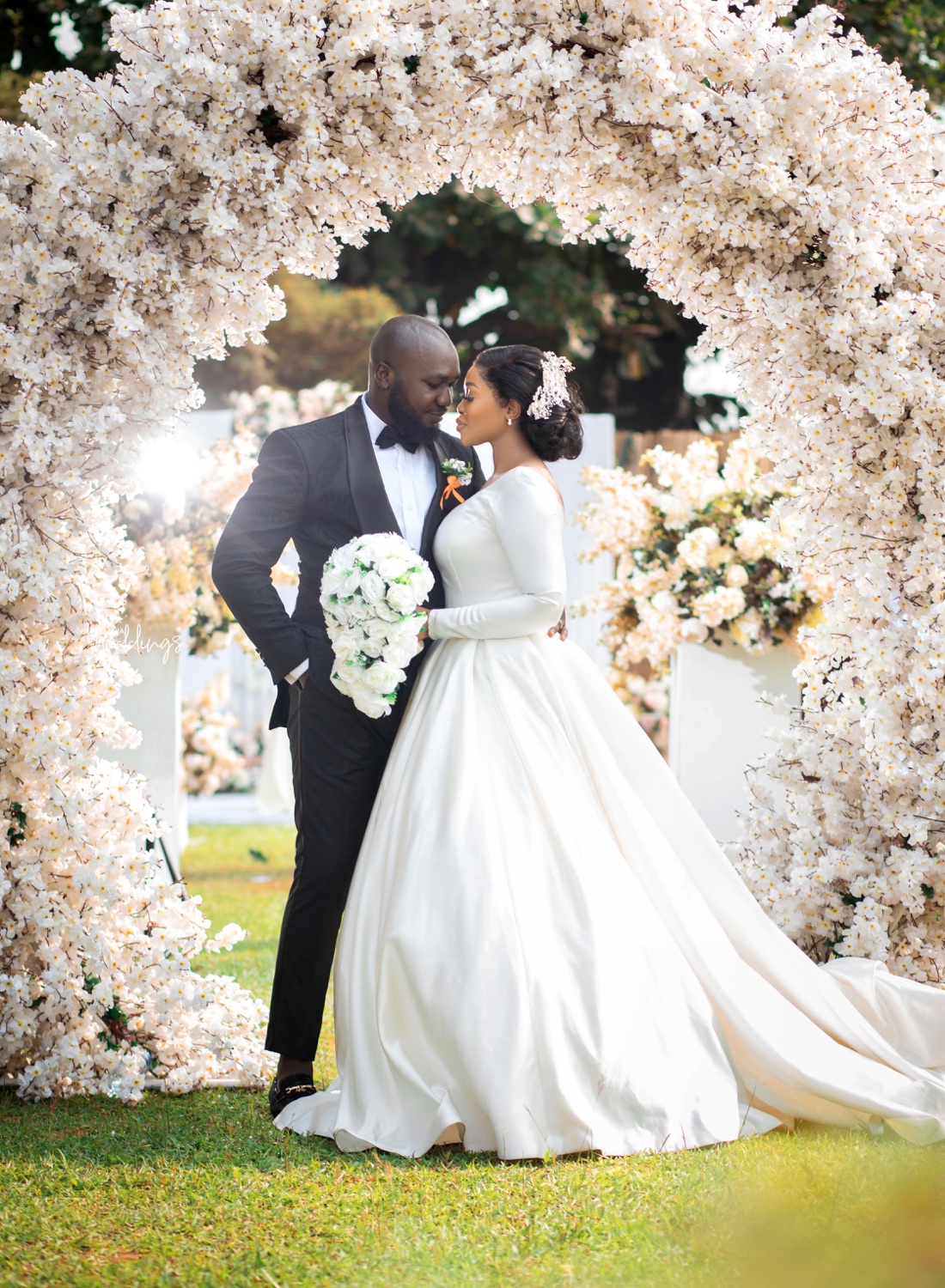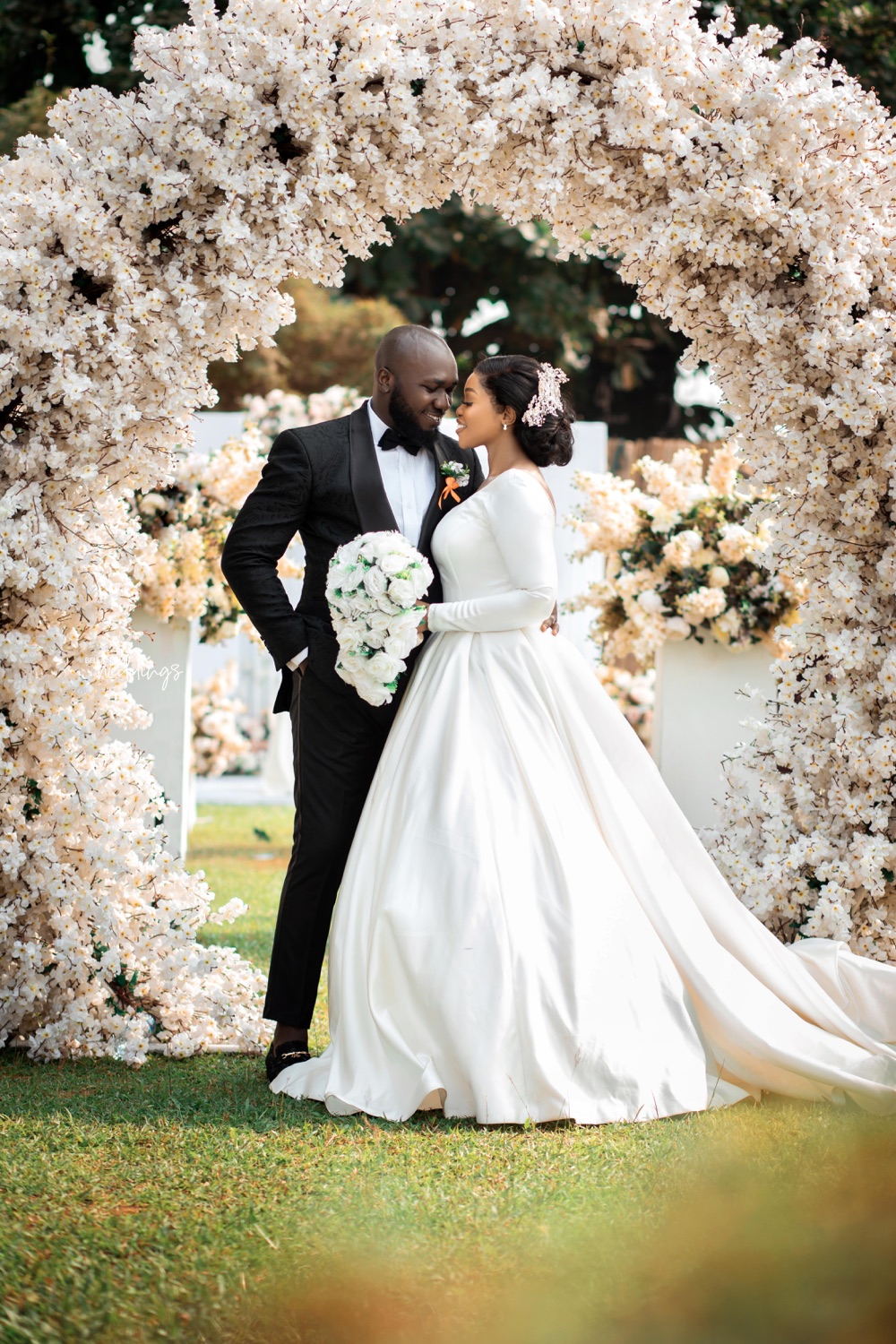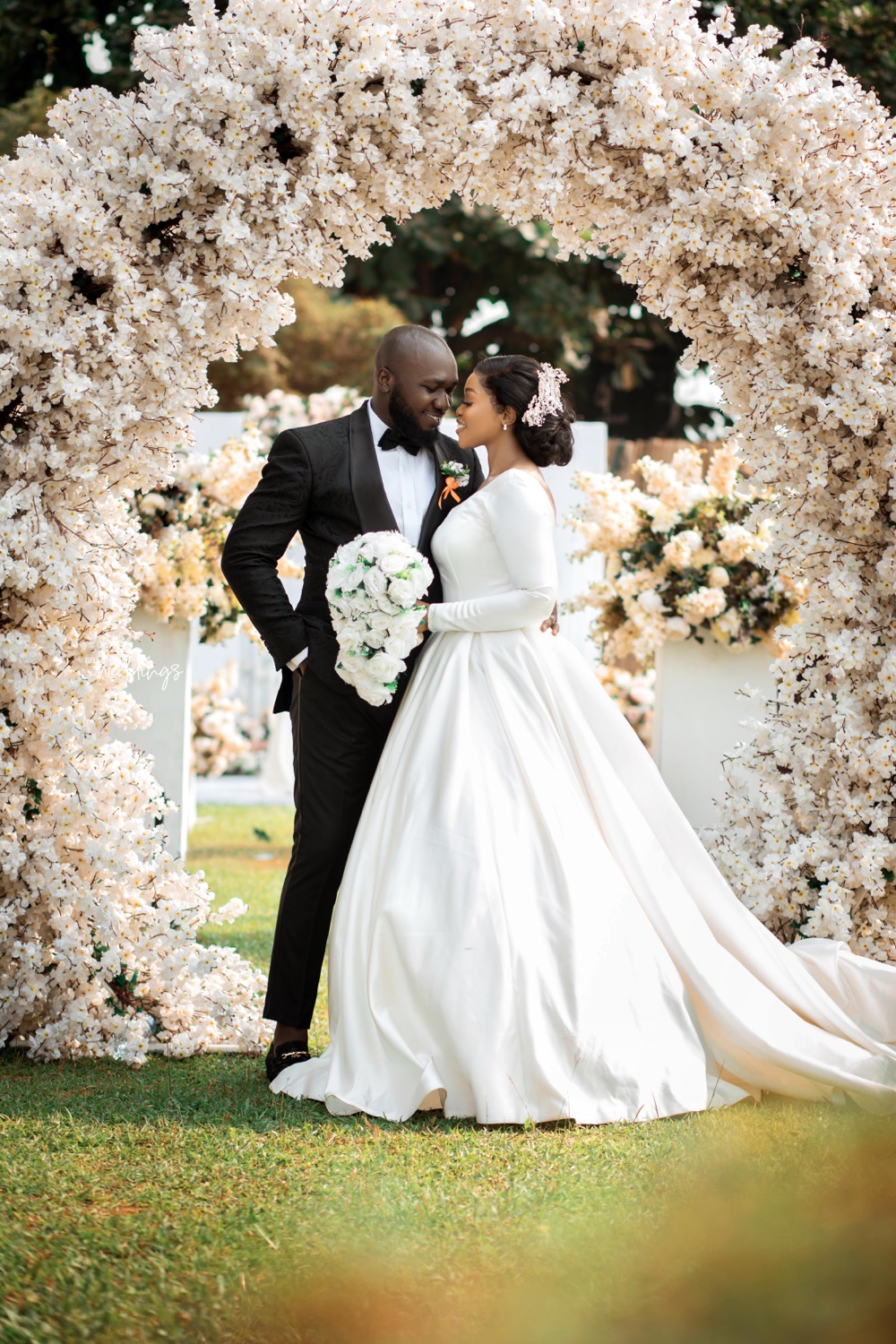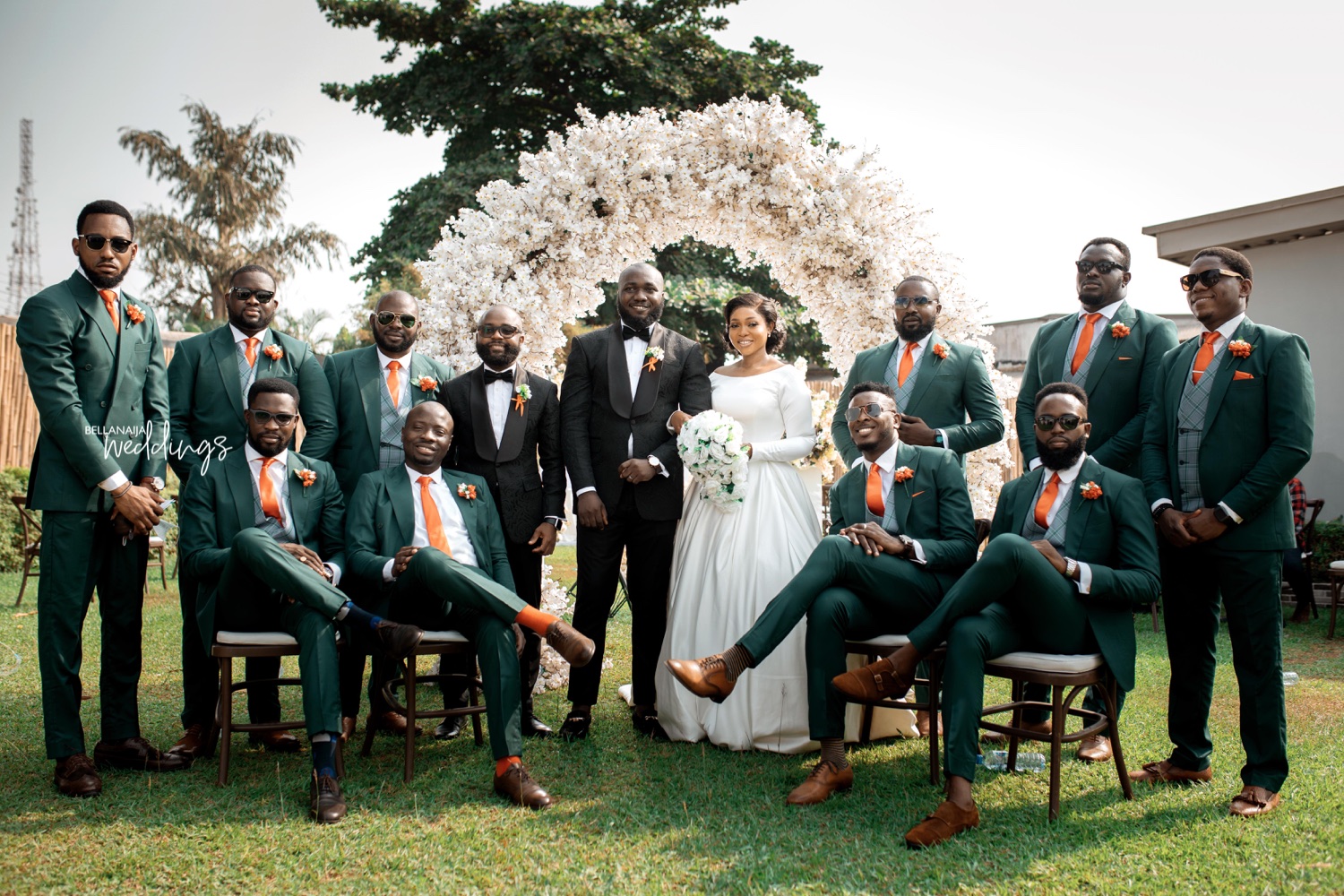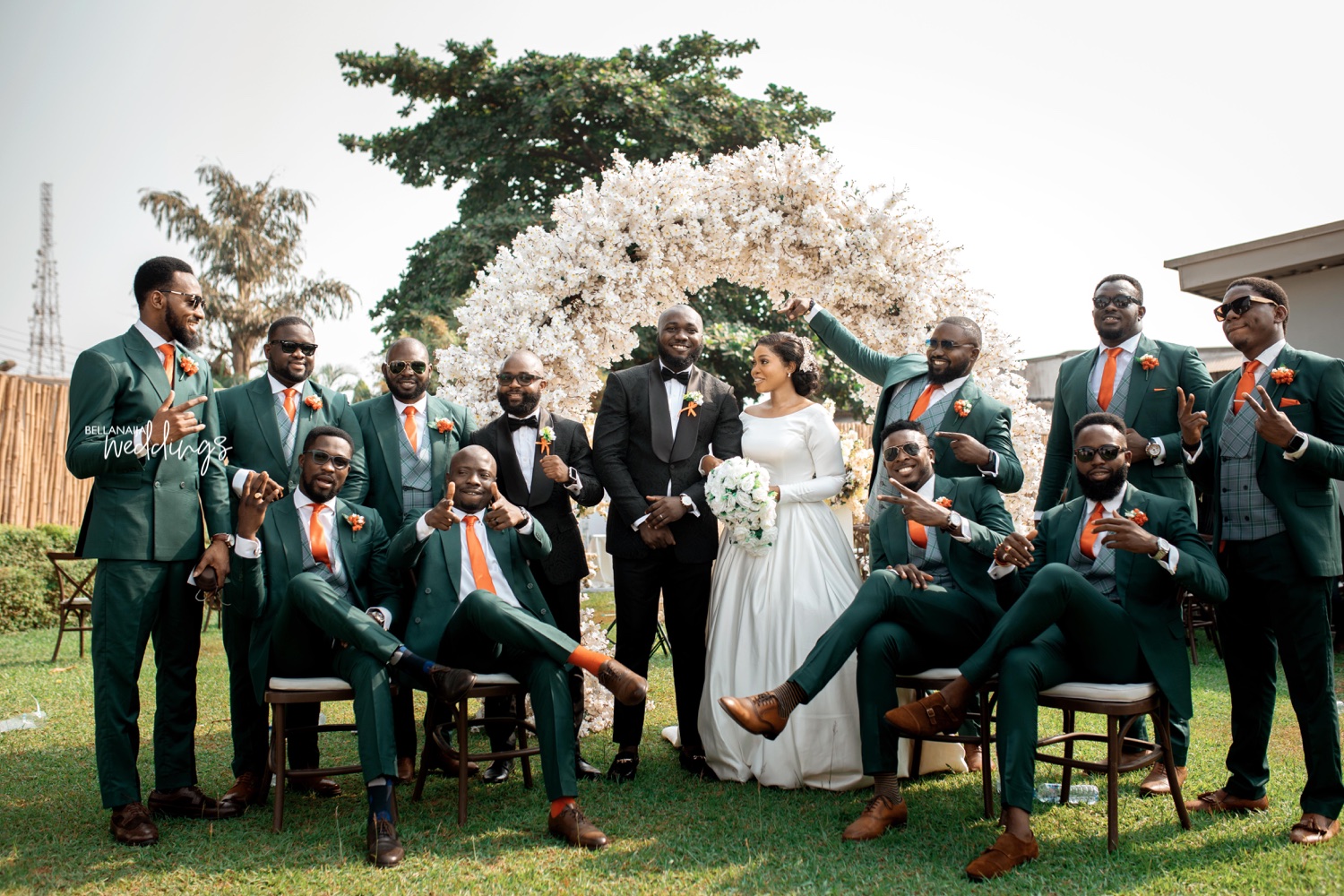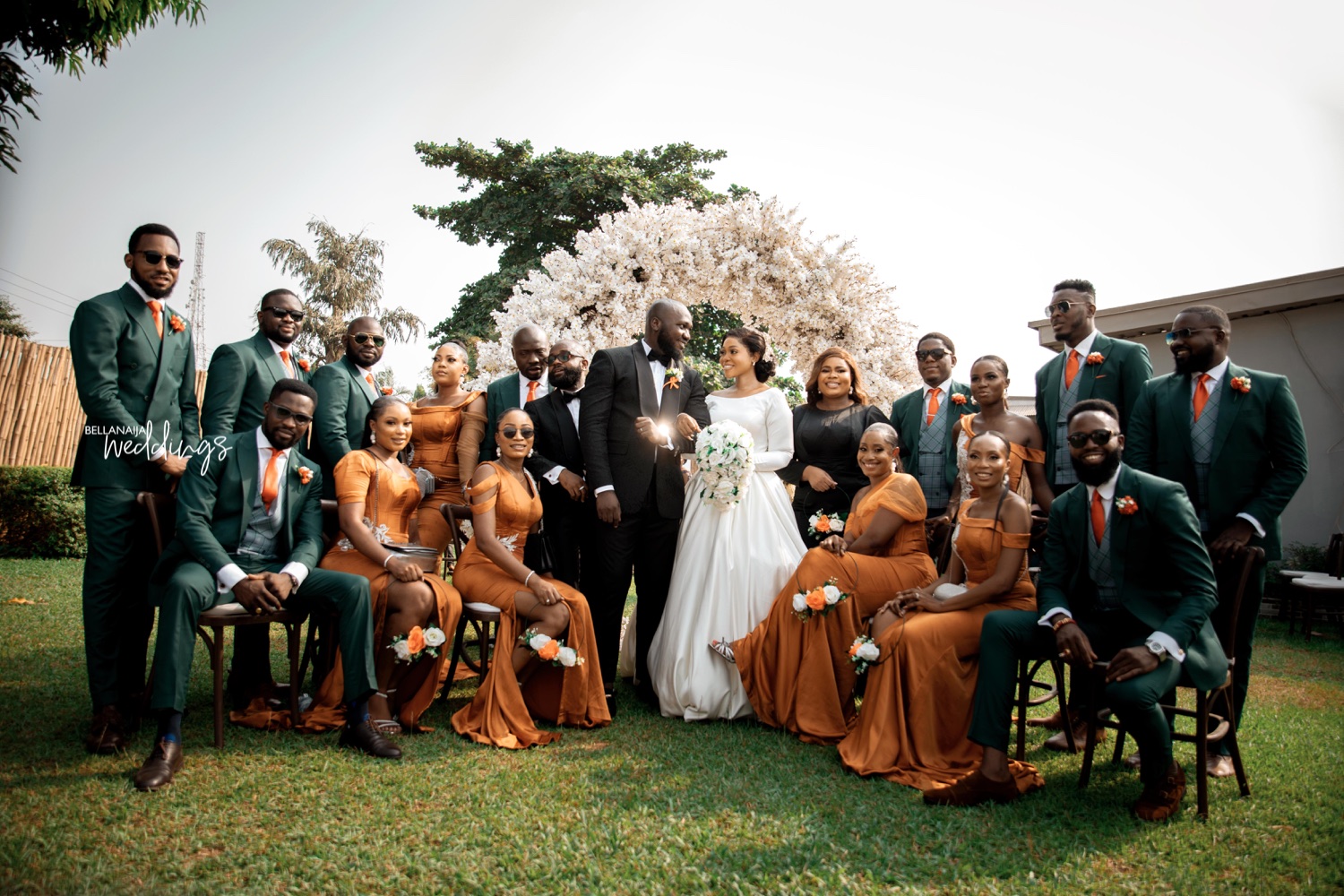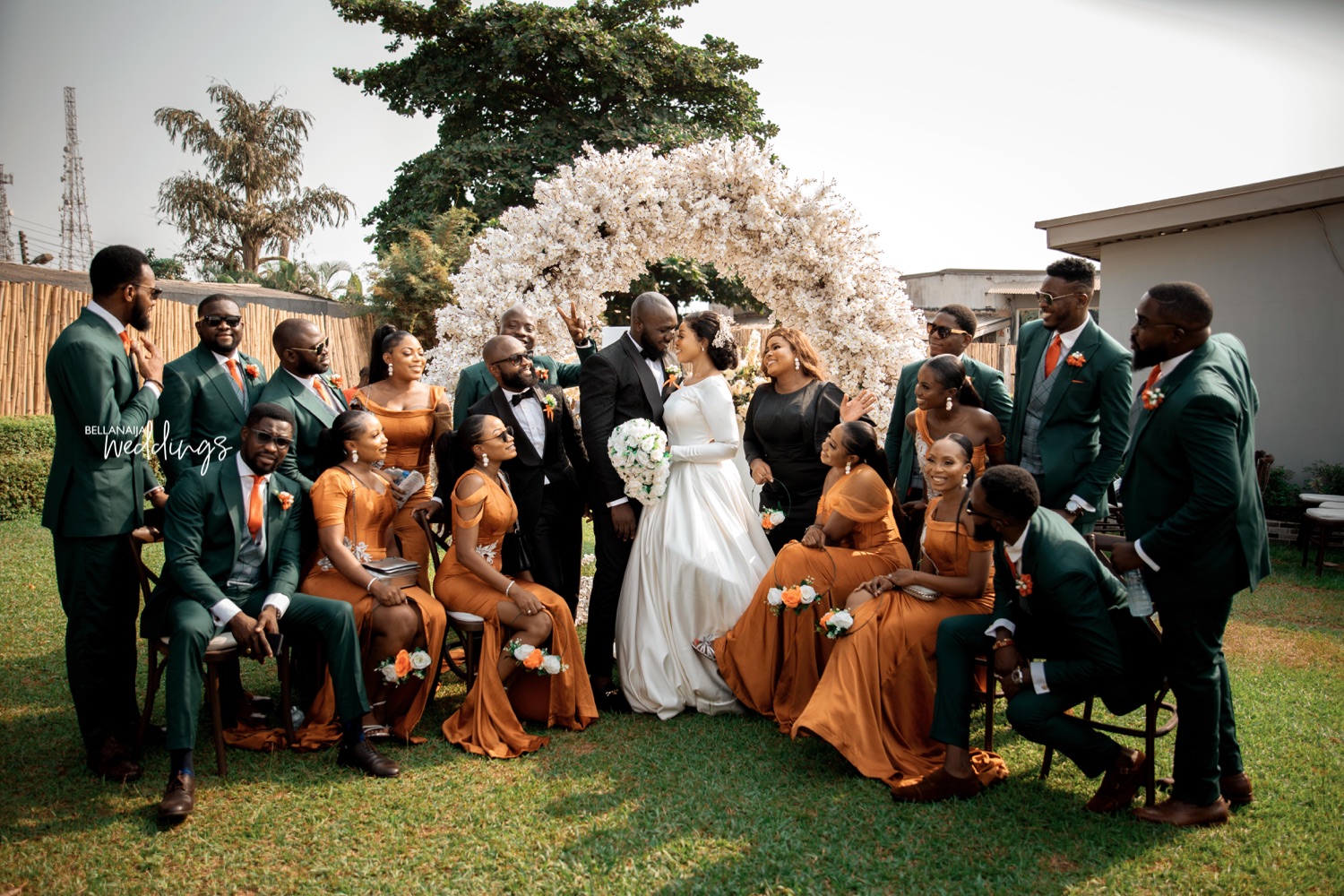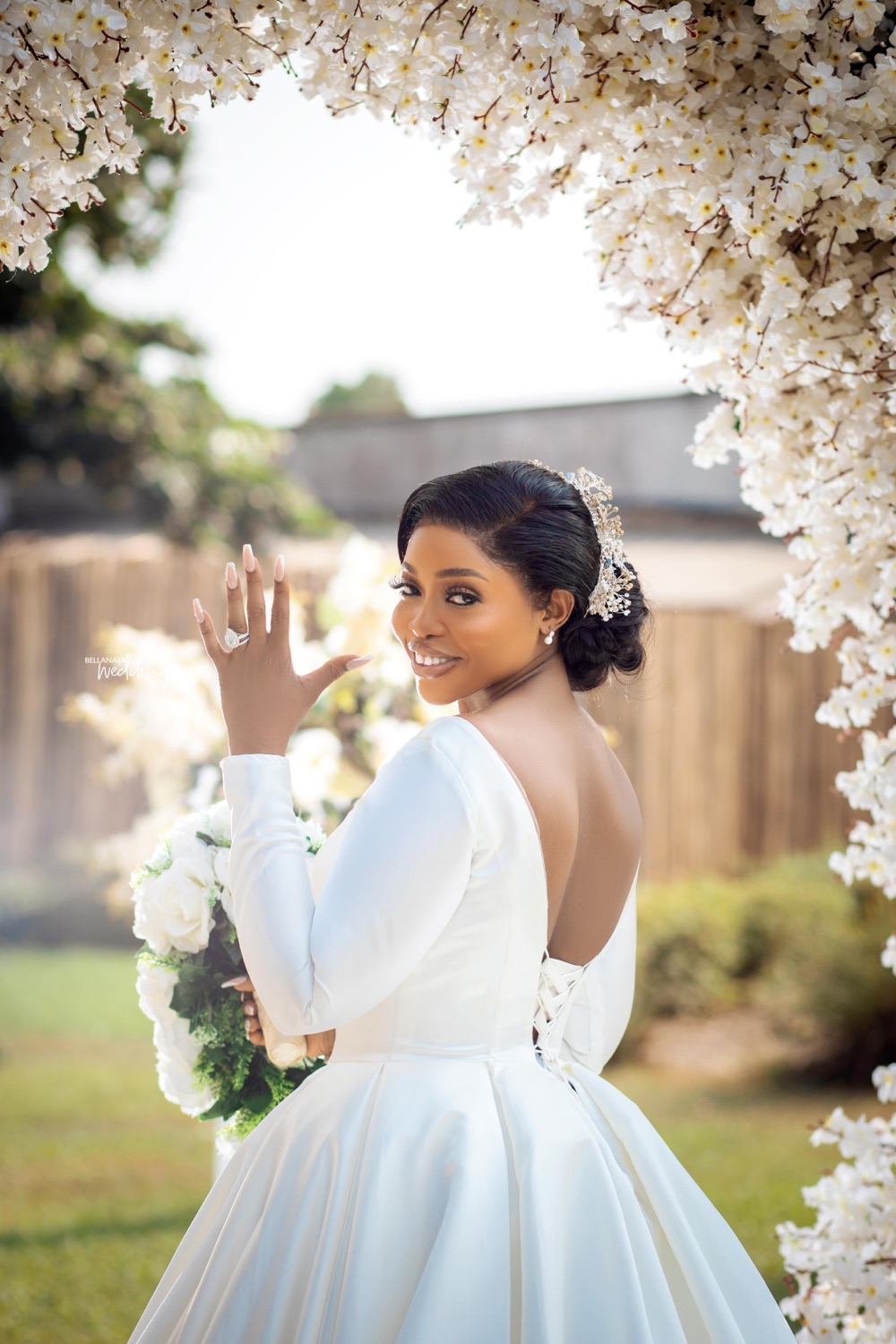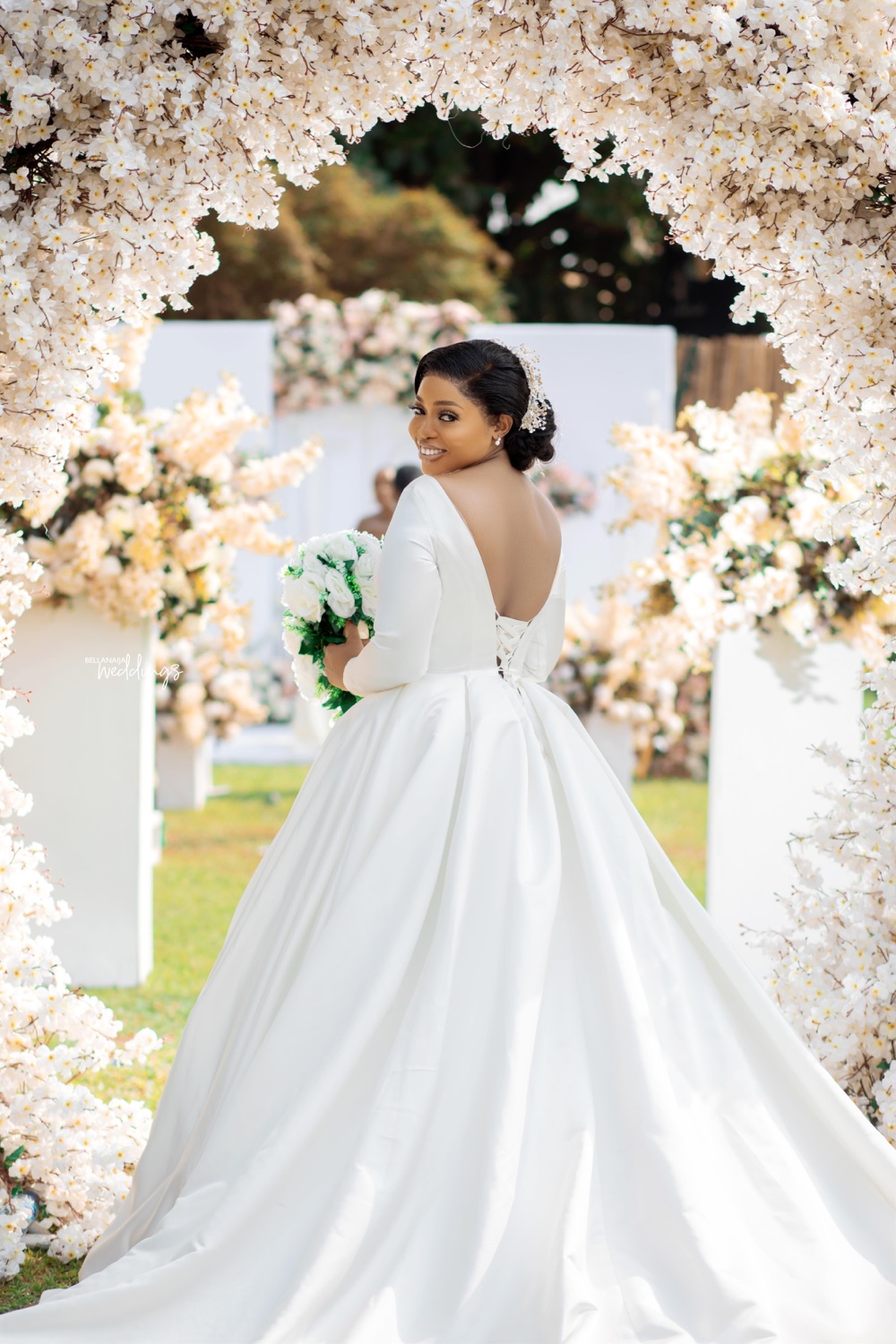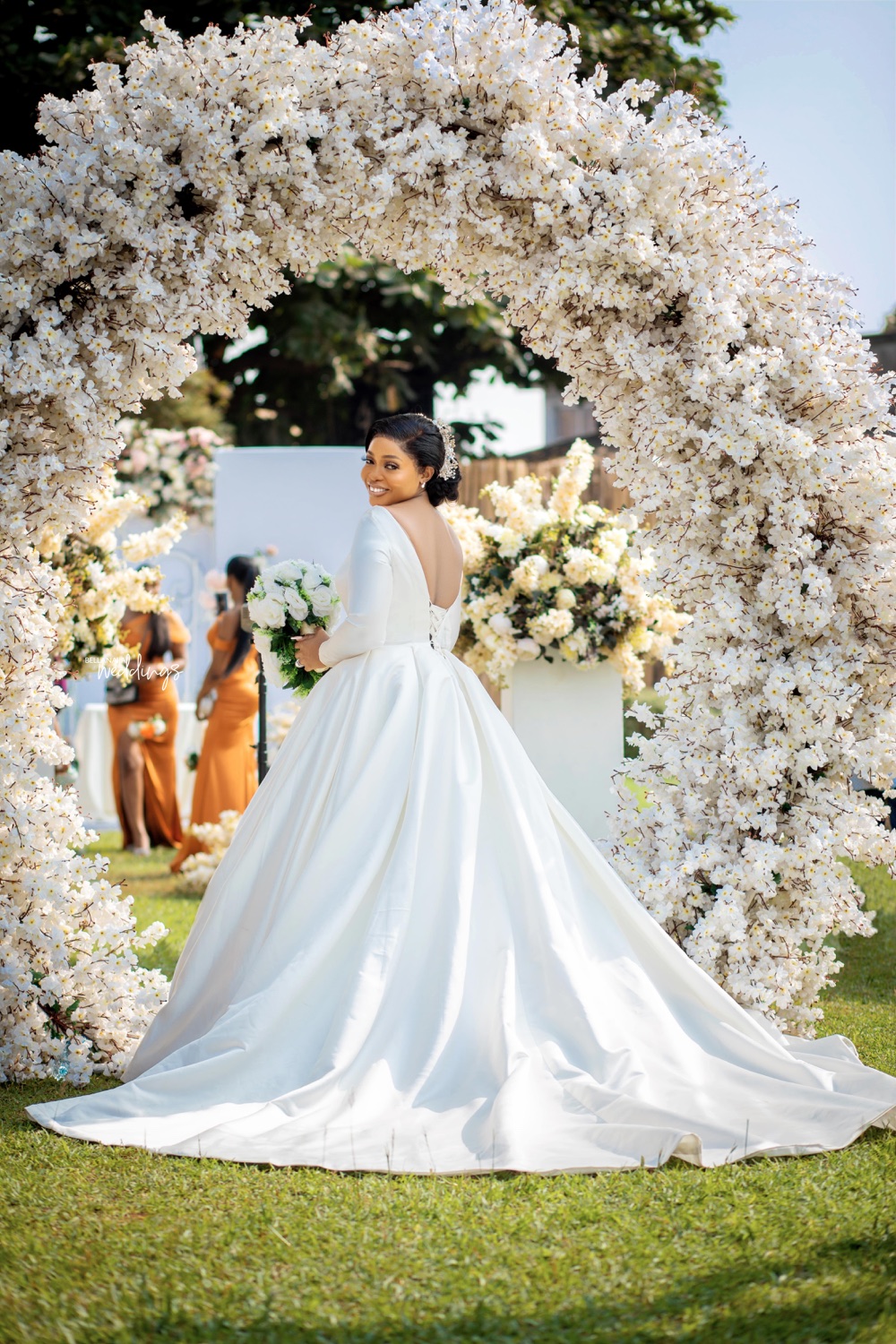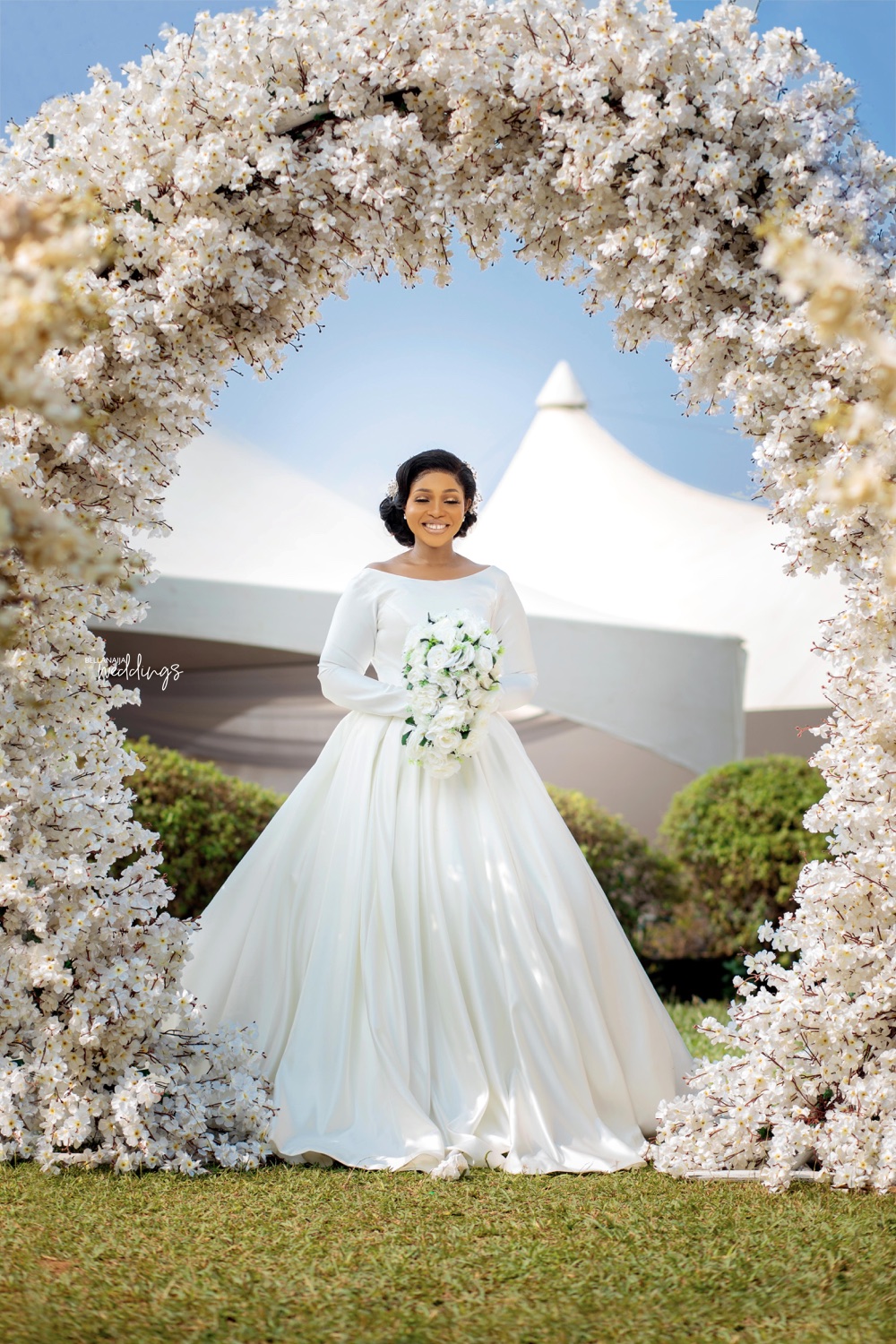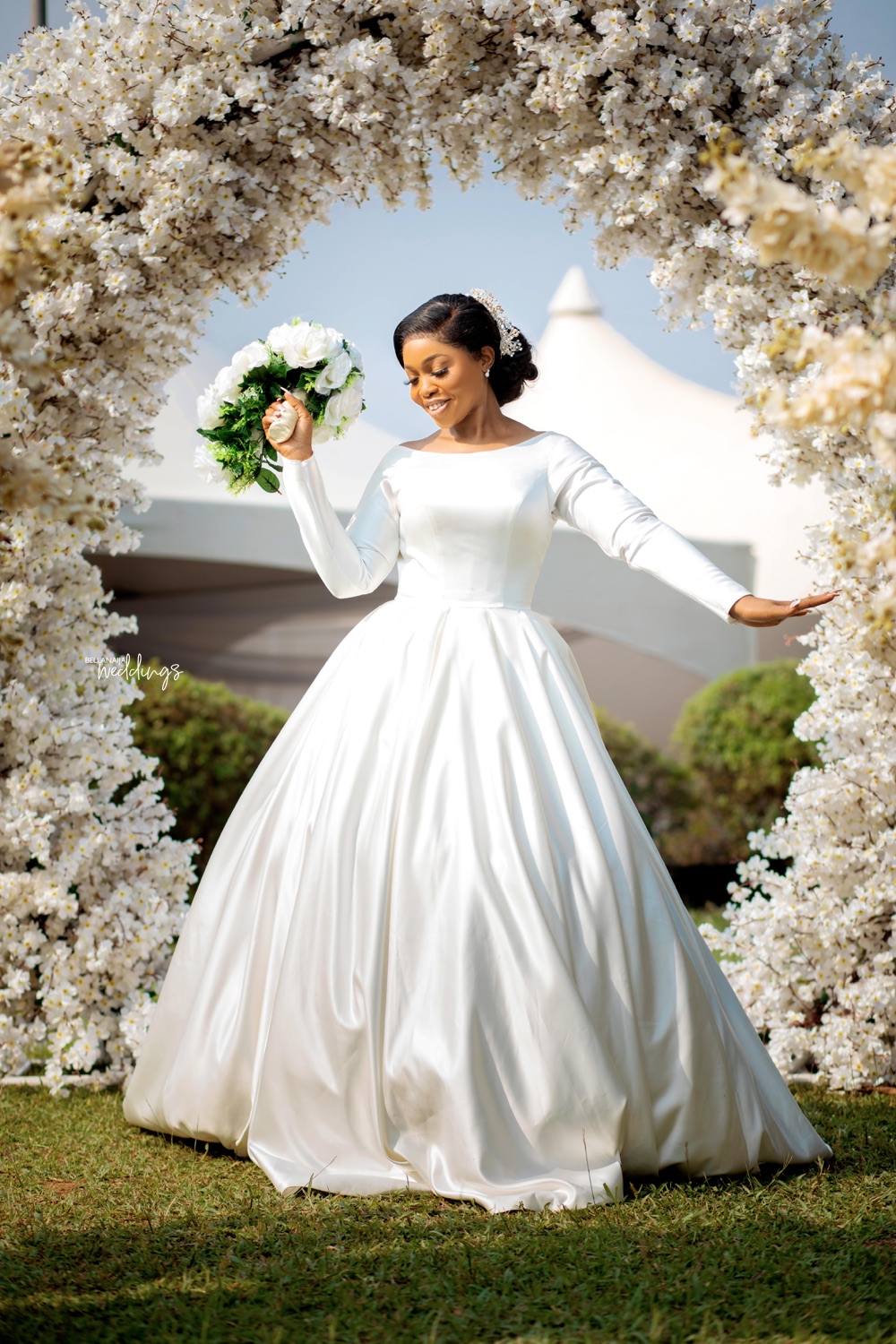 Let's head over to the reception.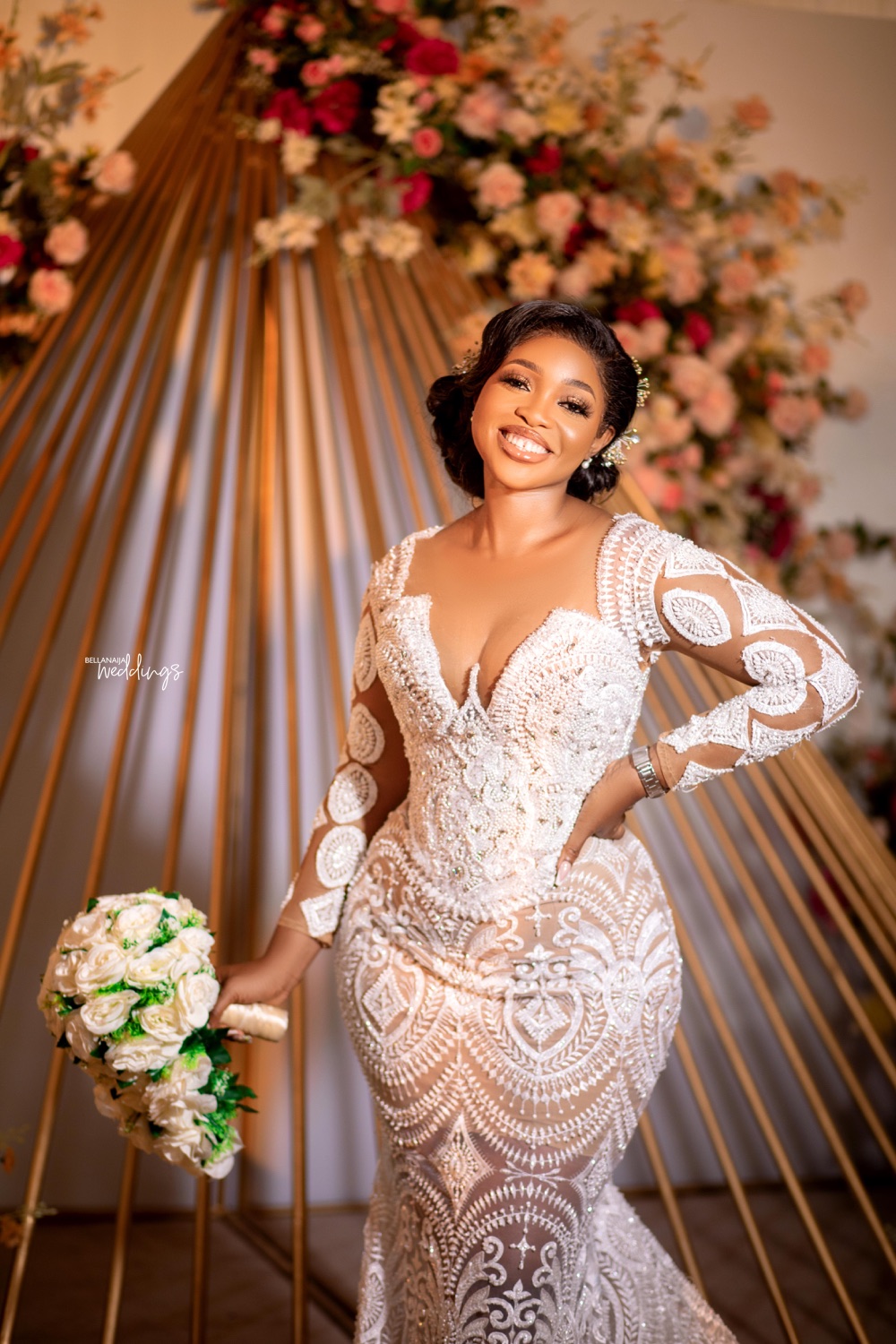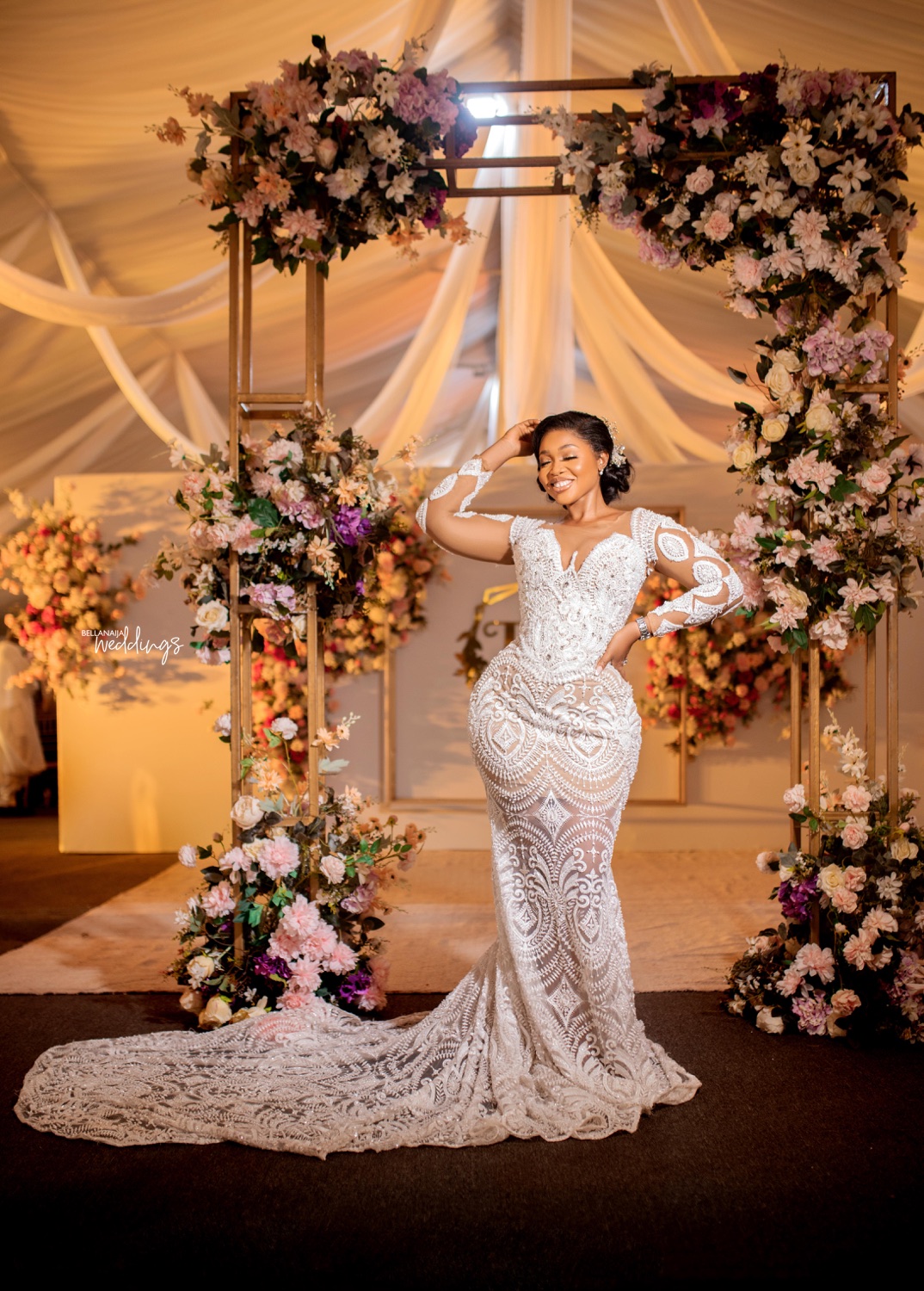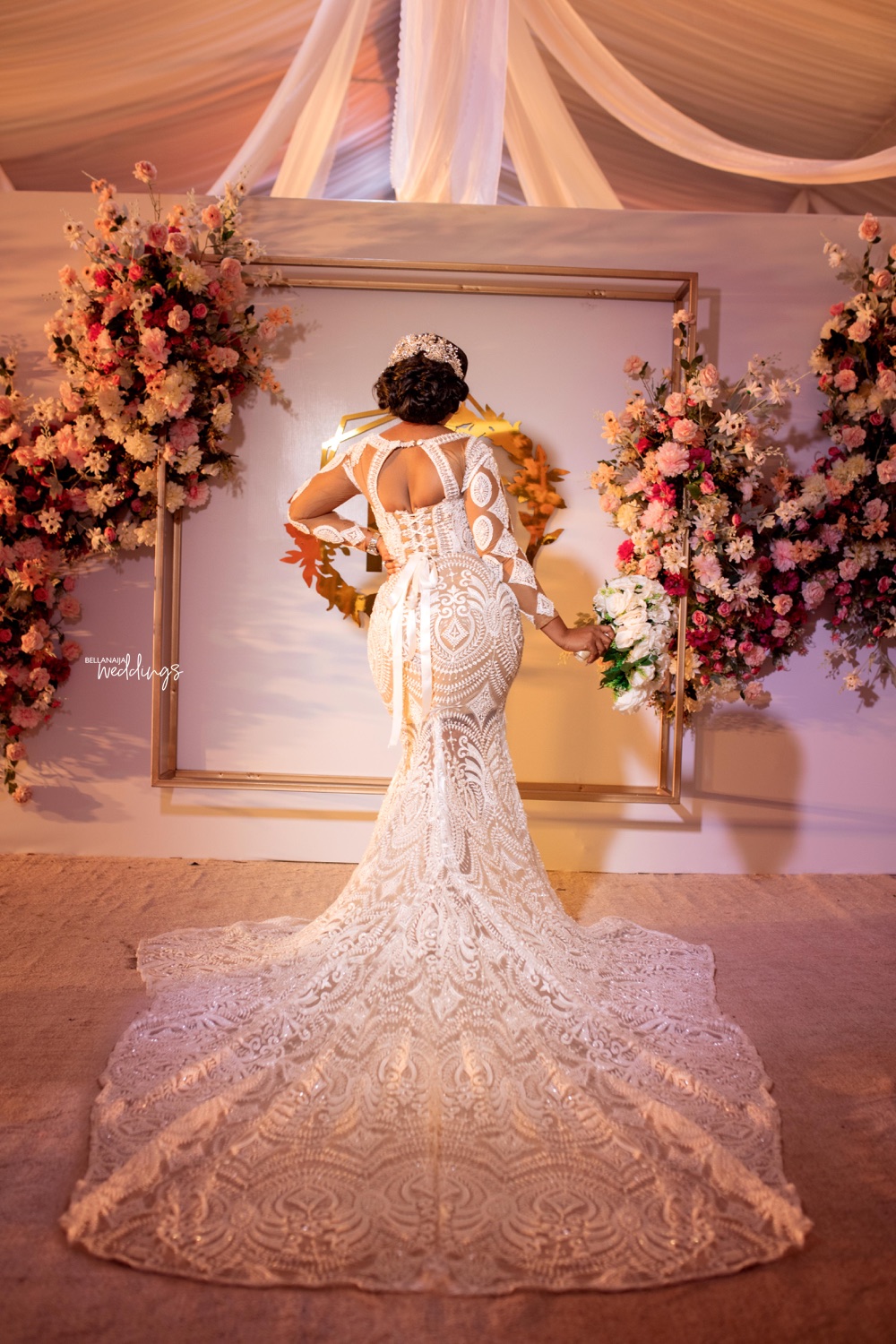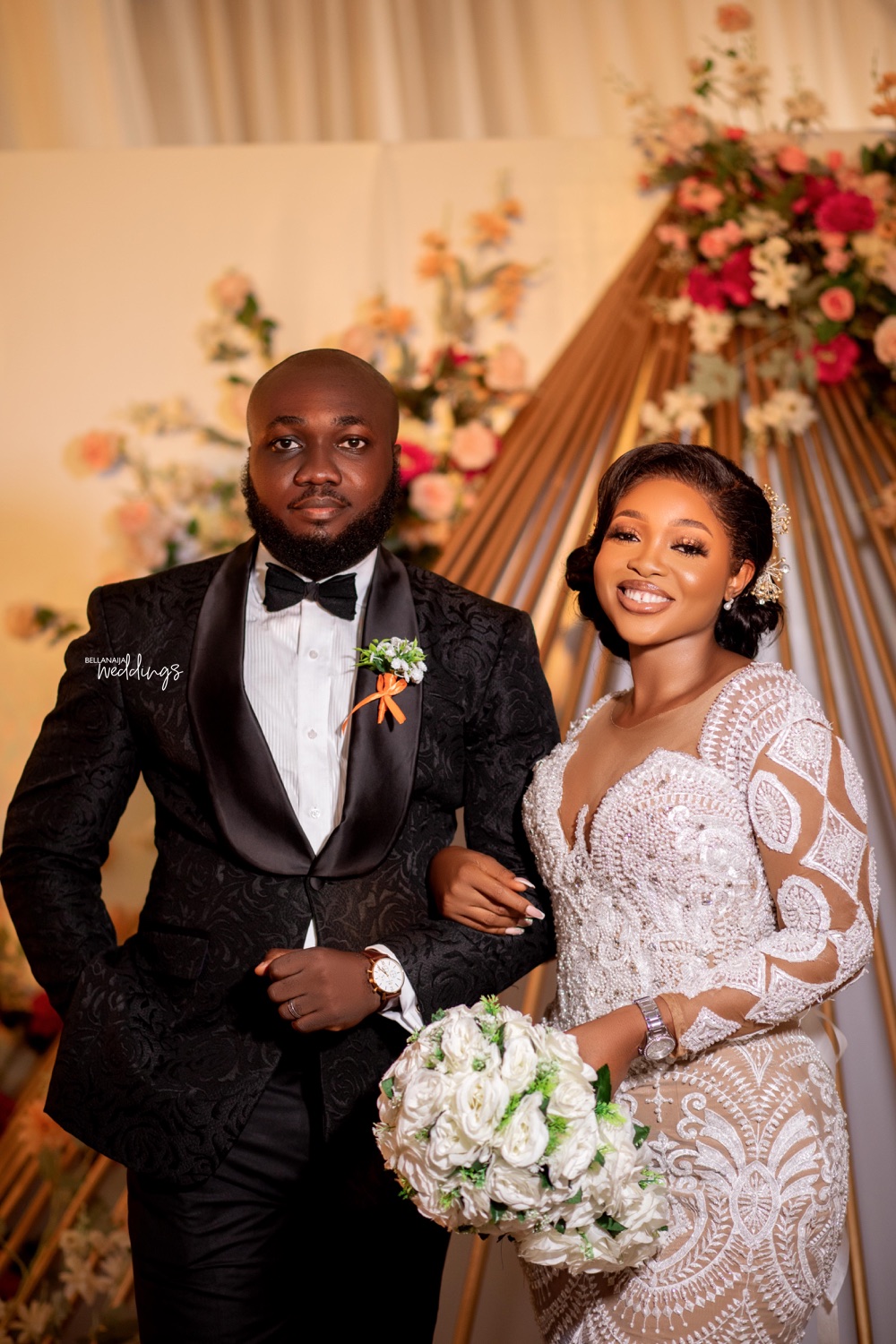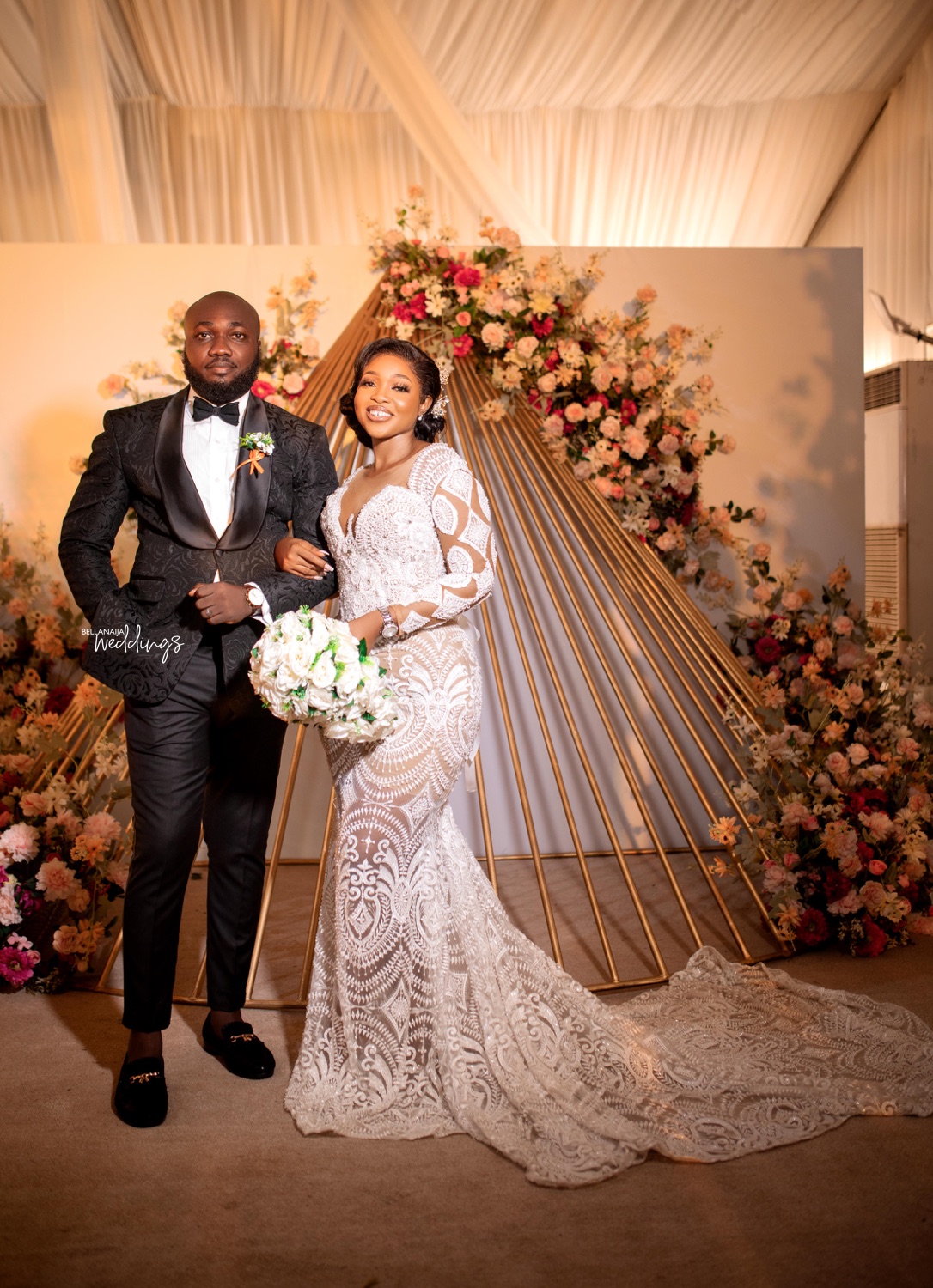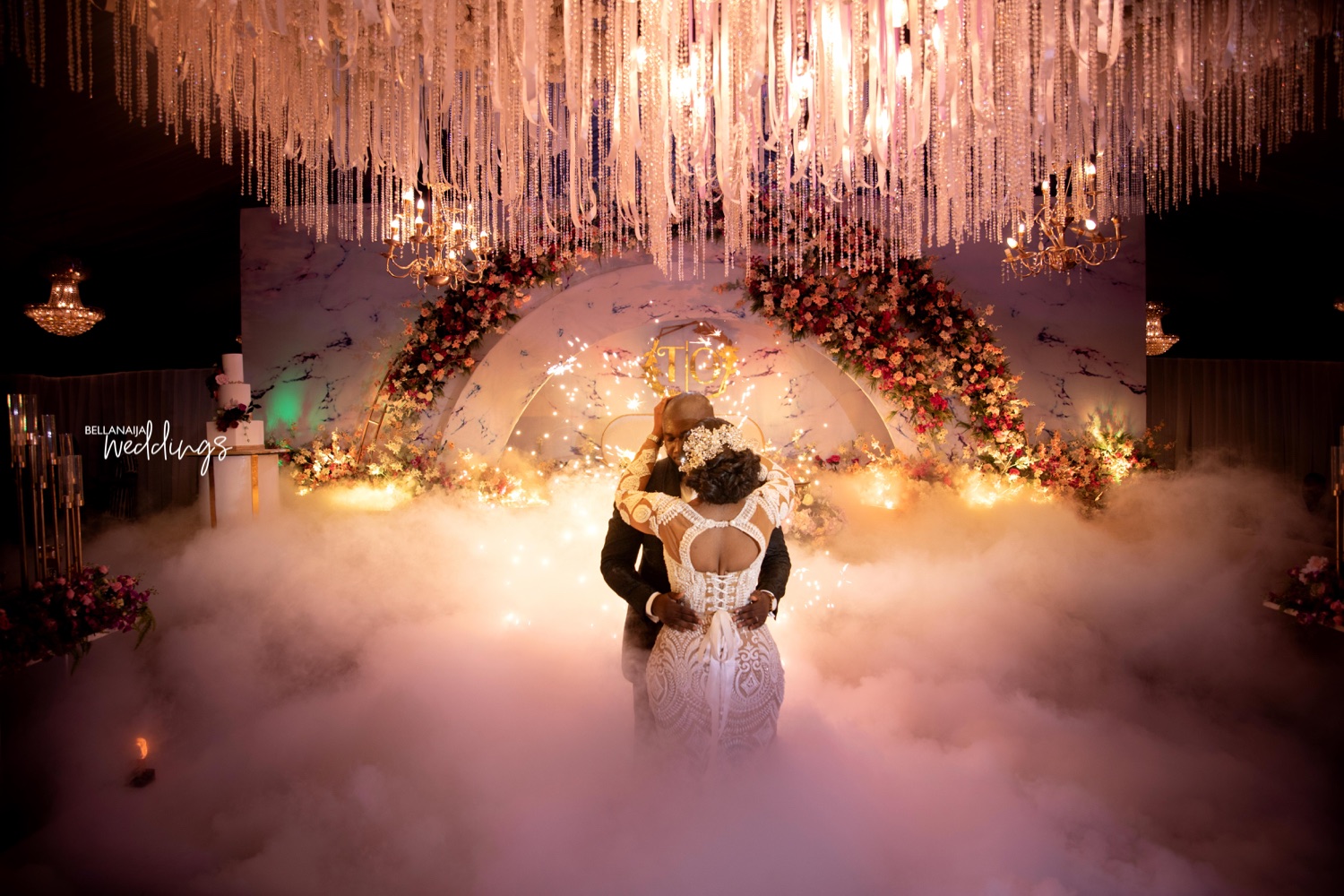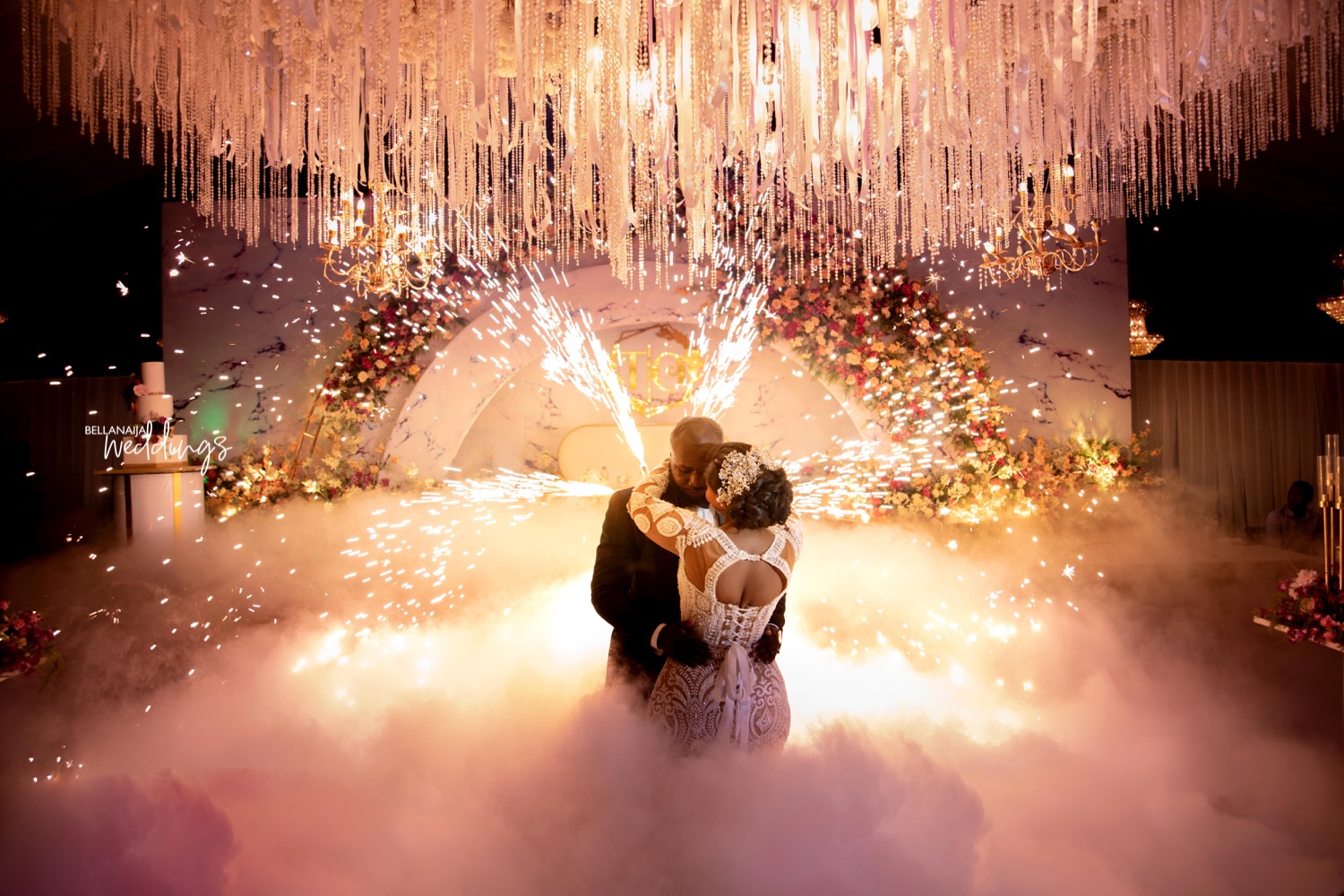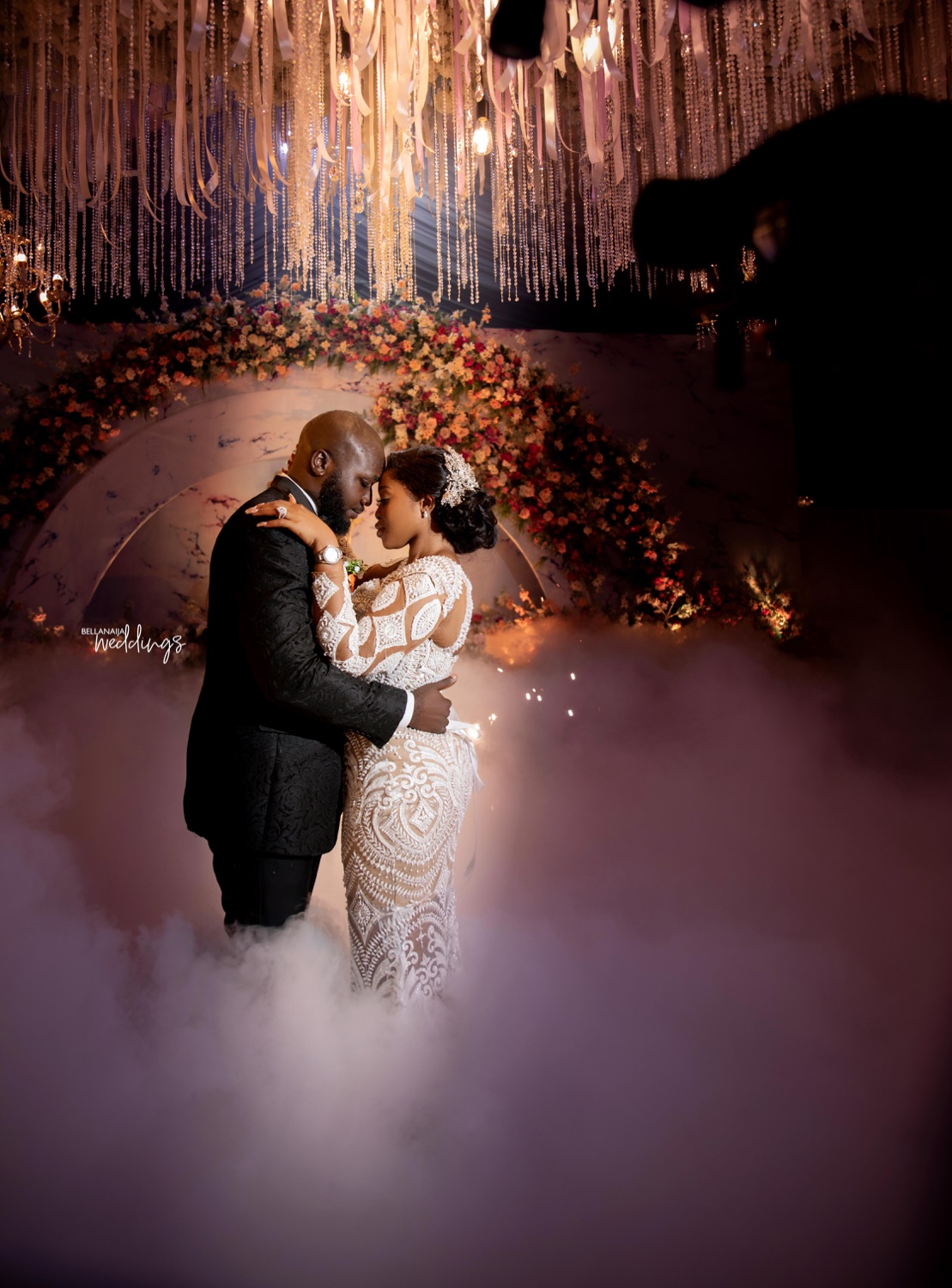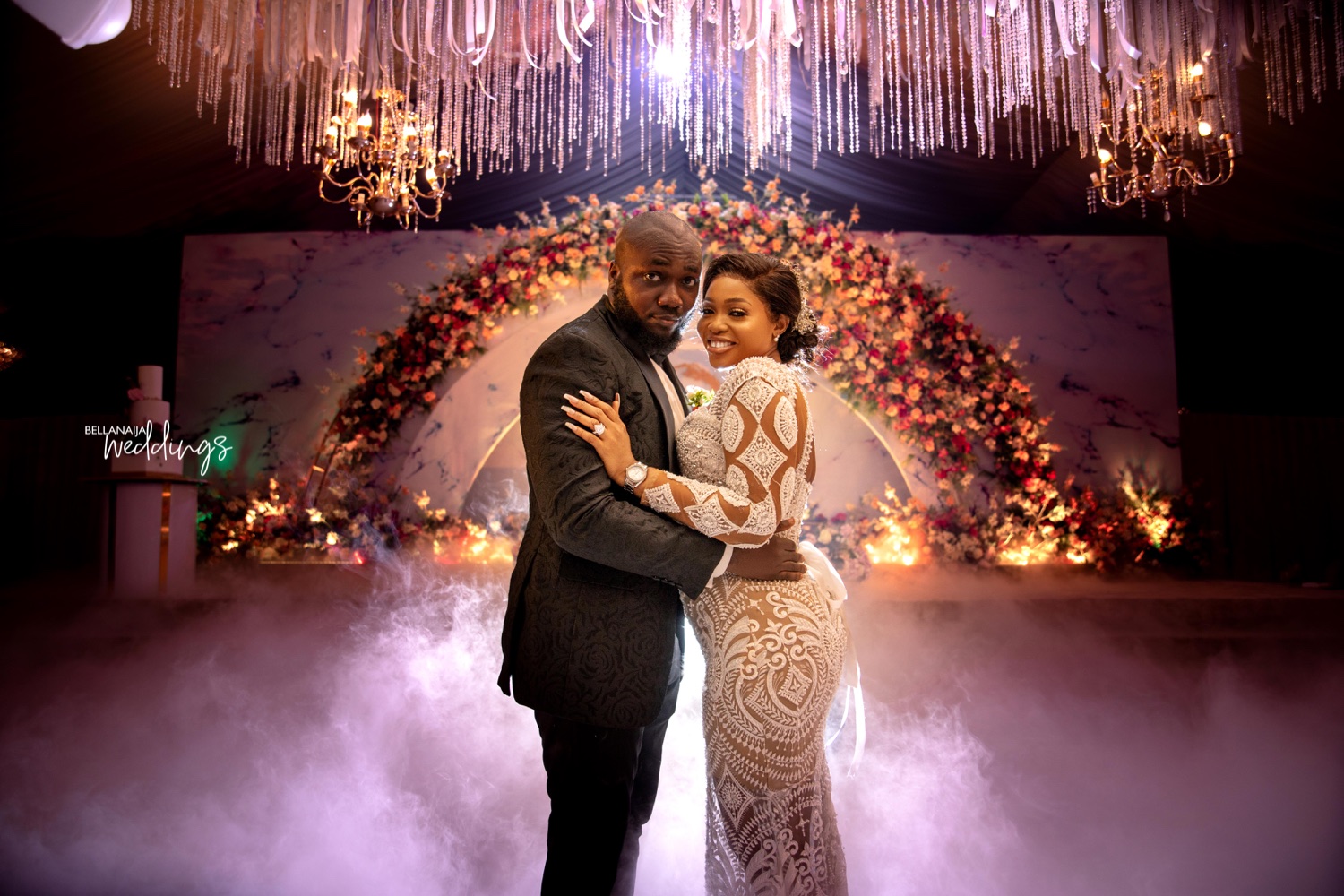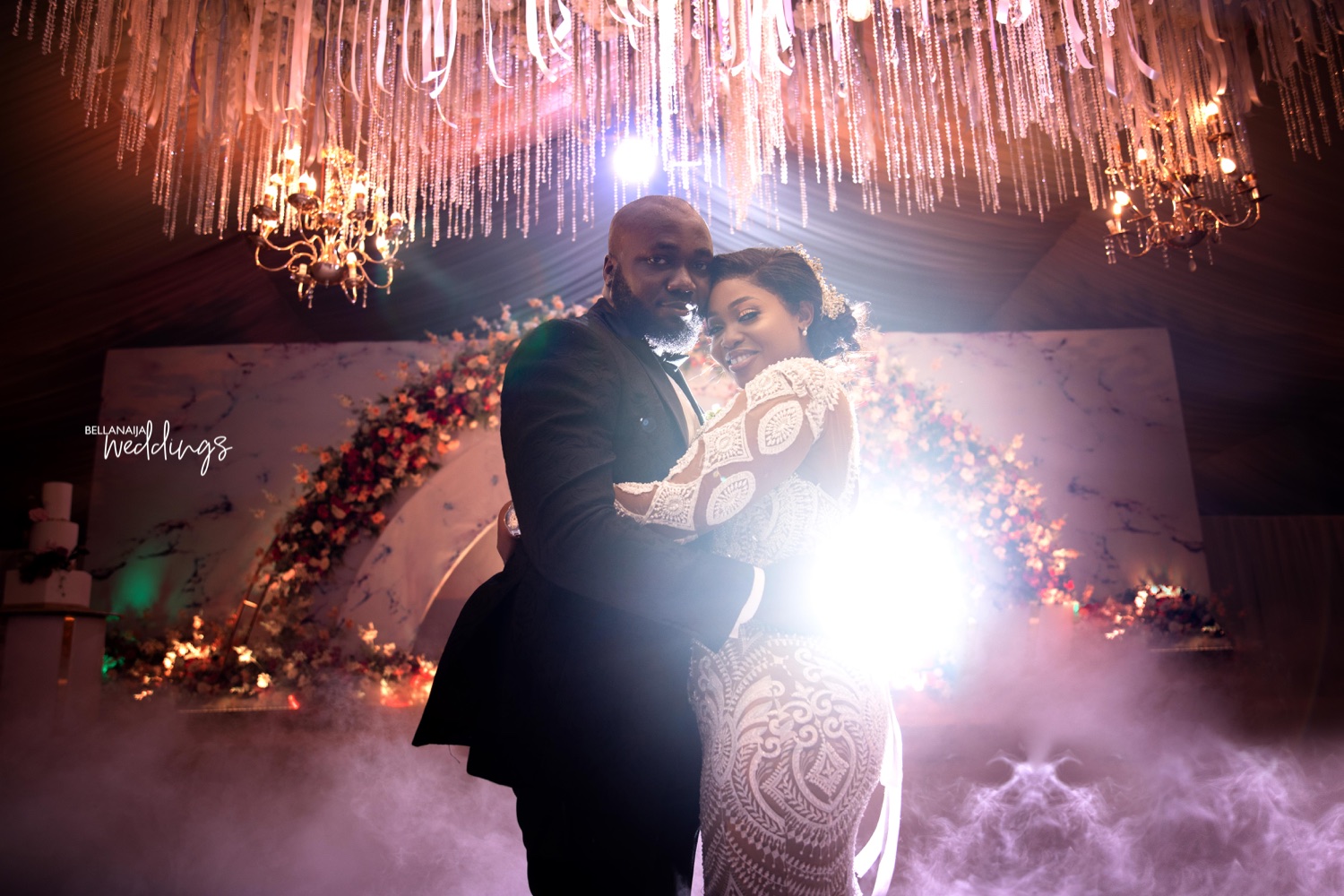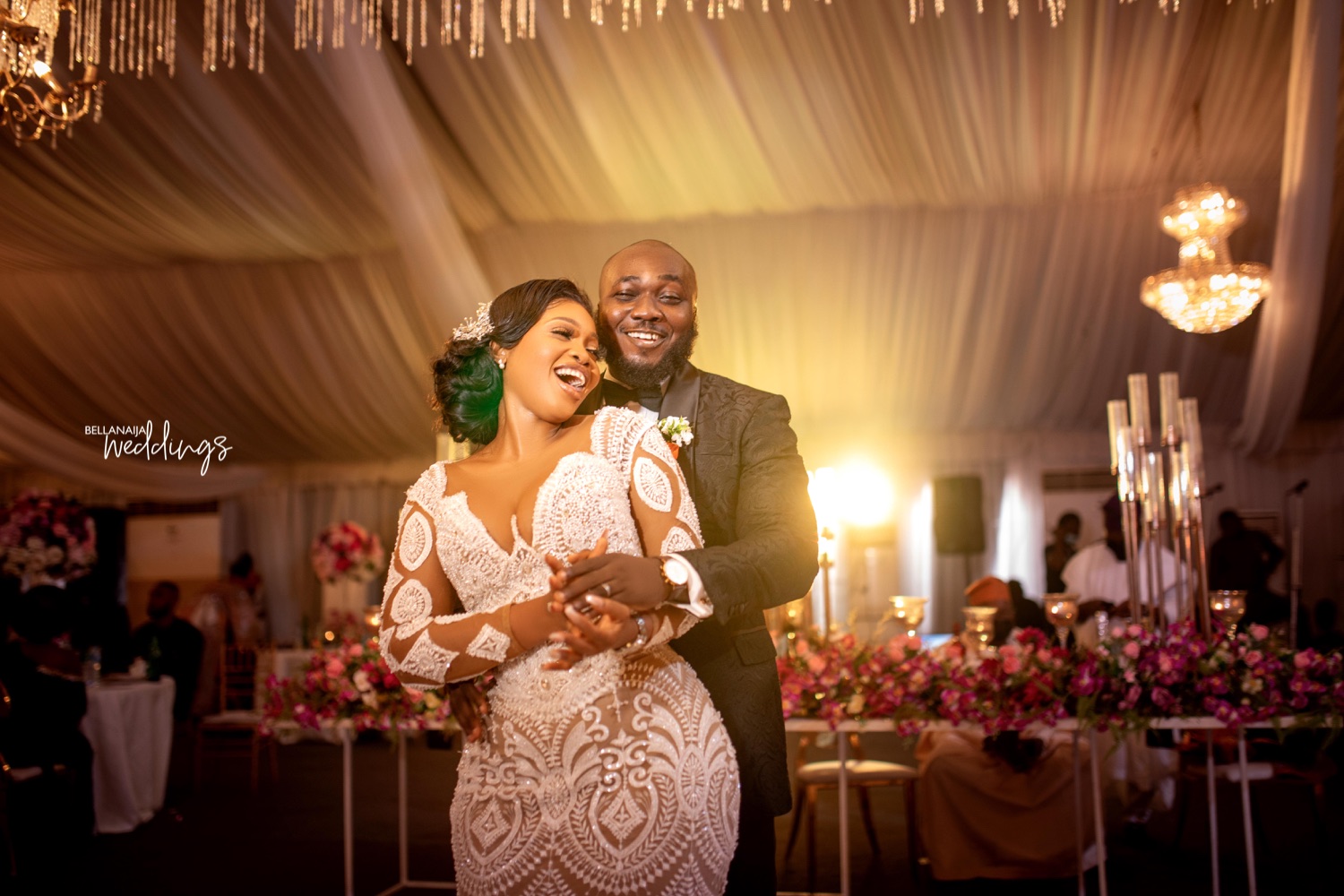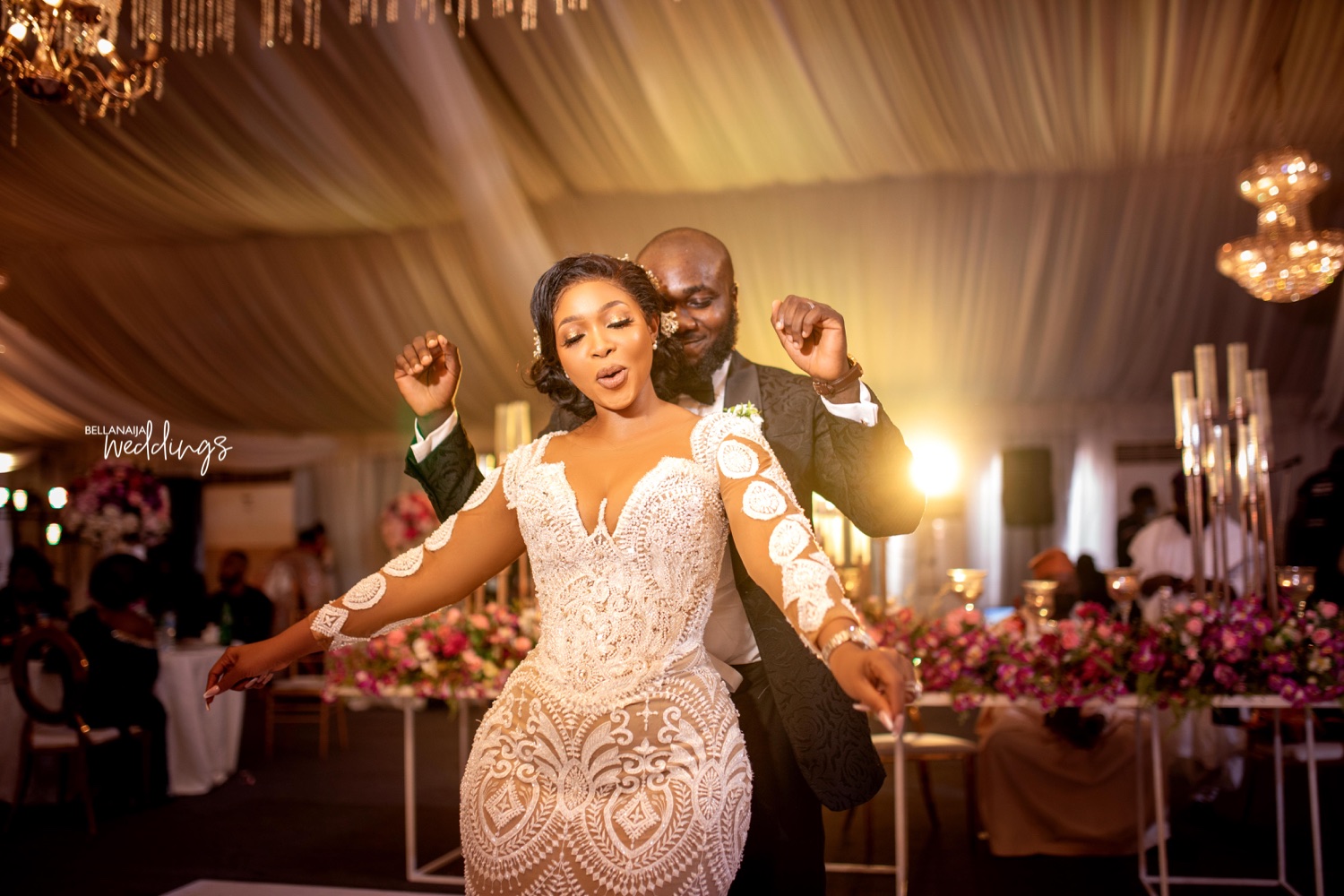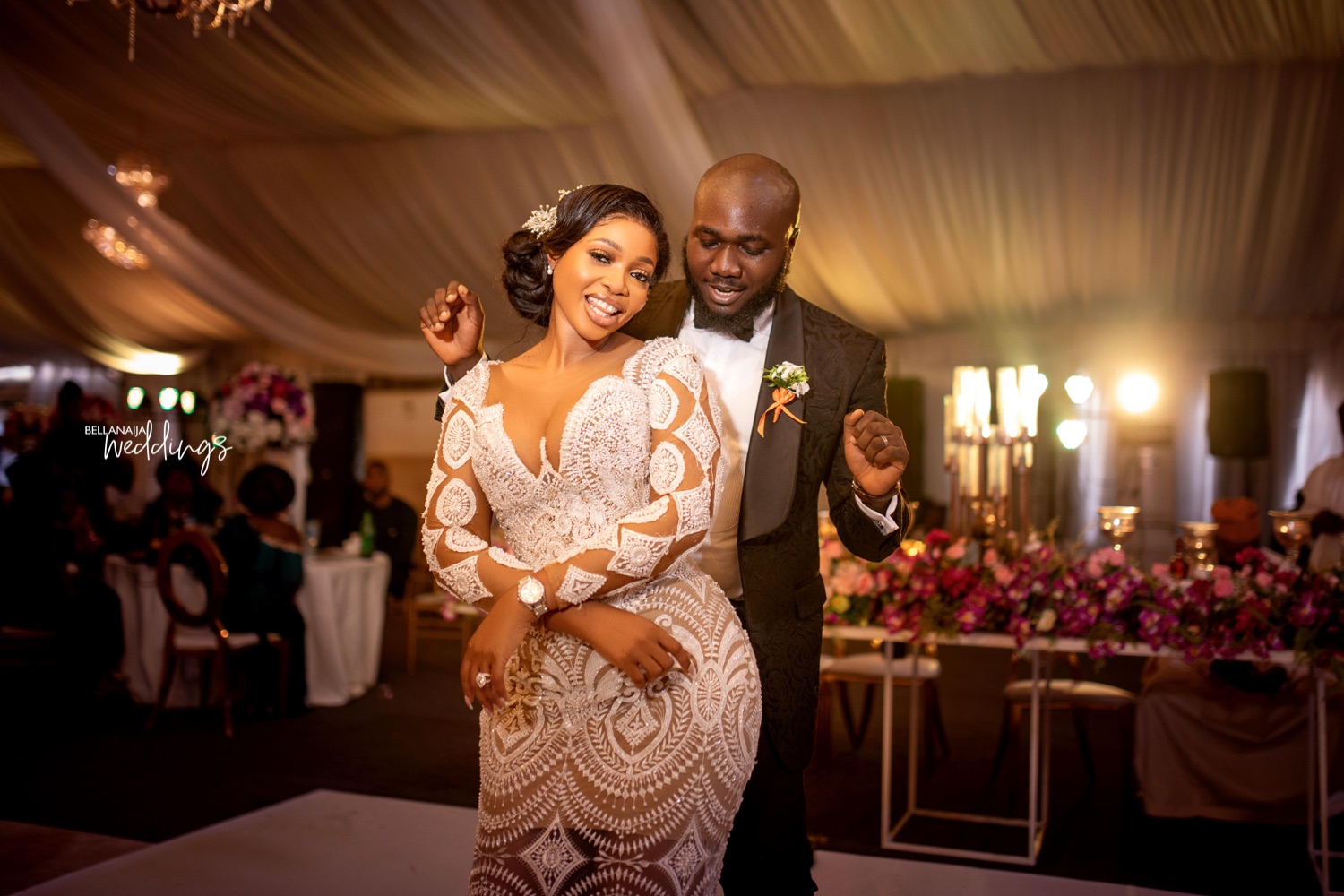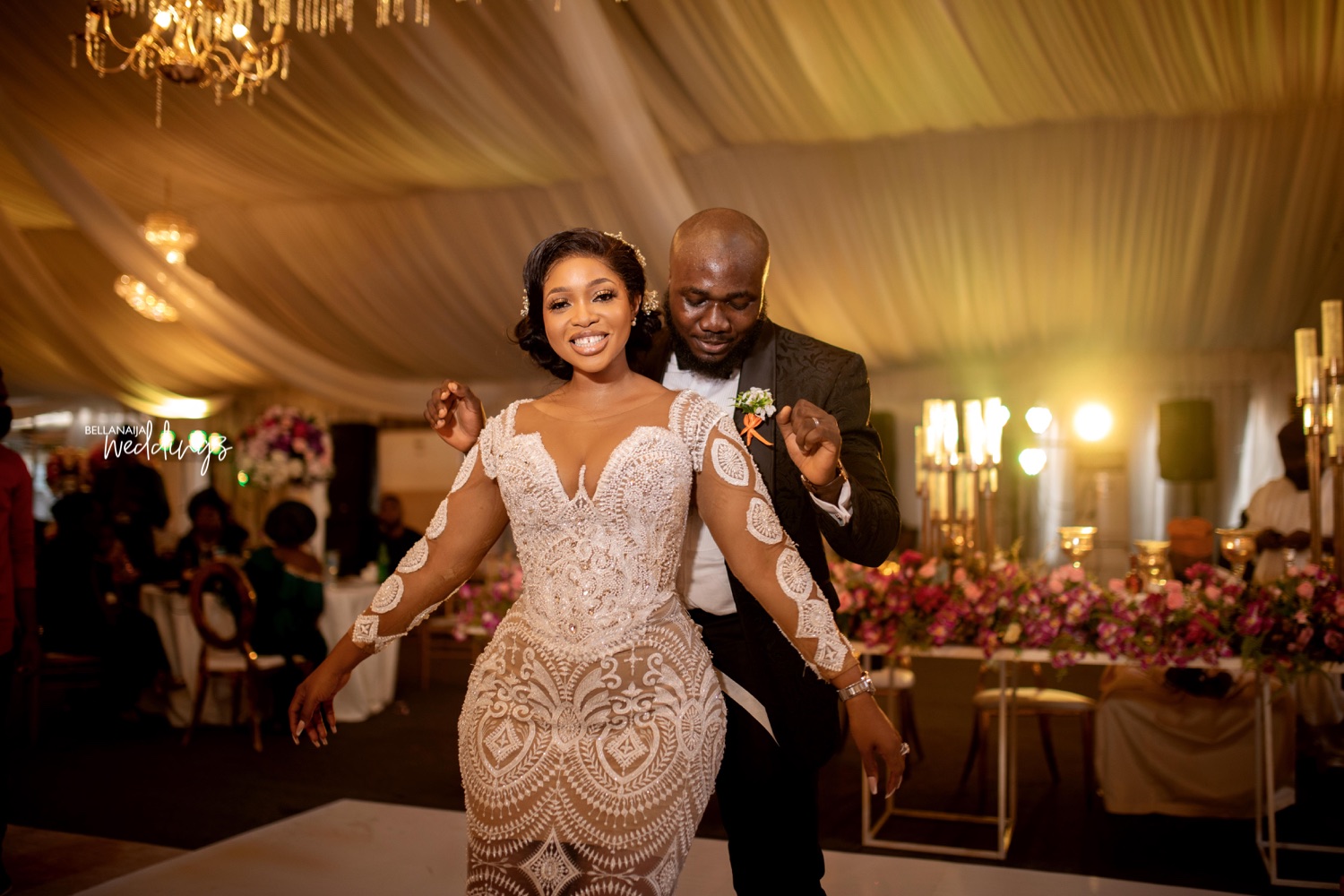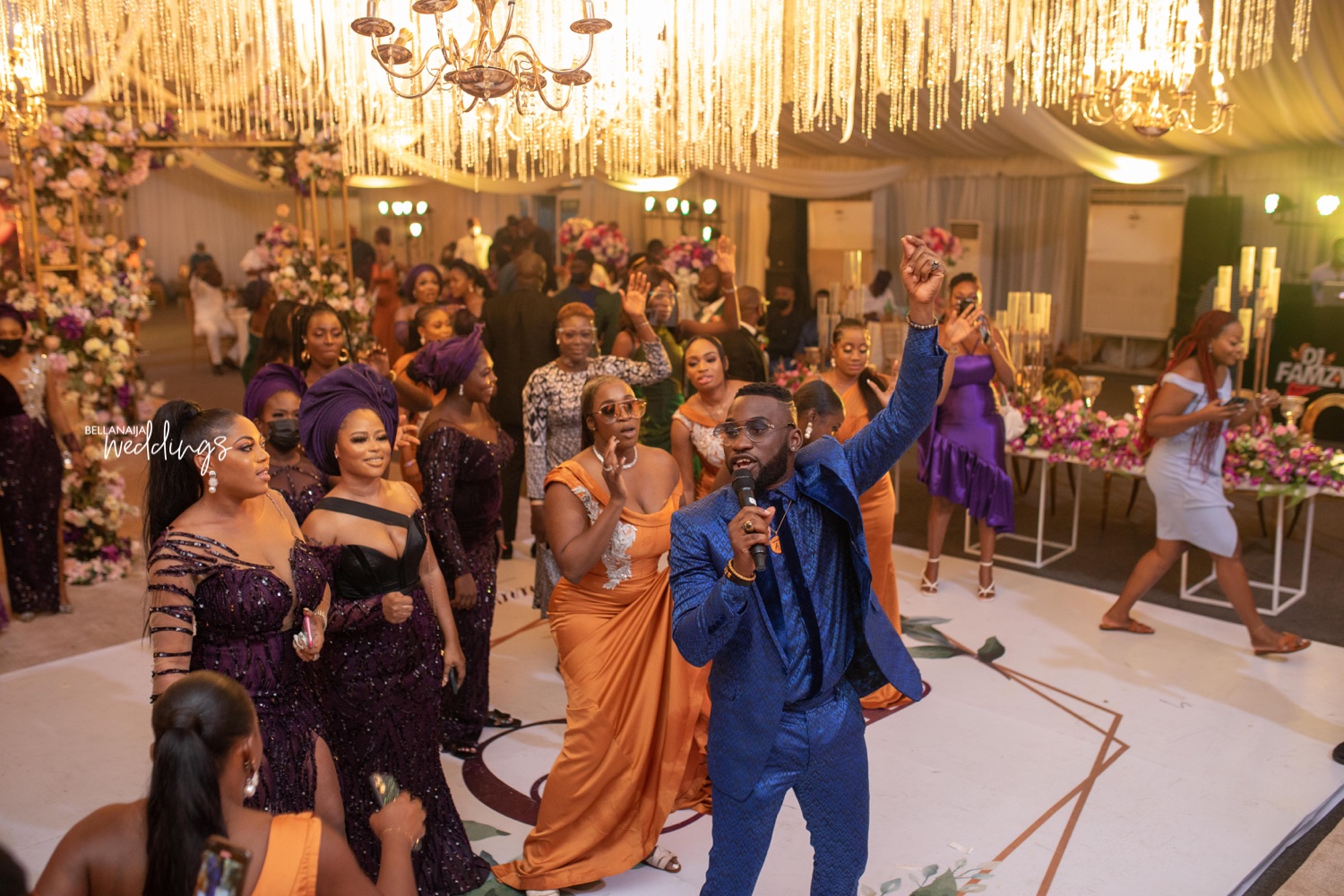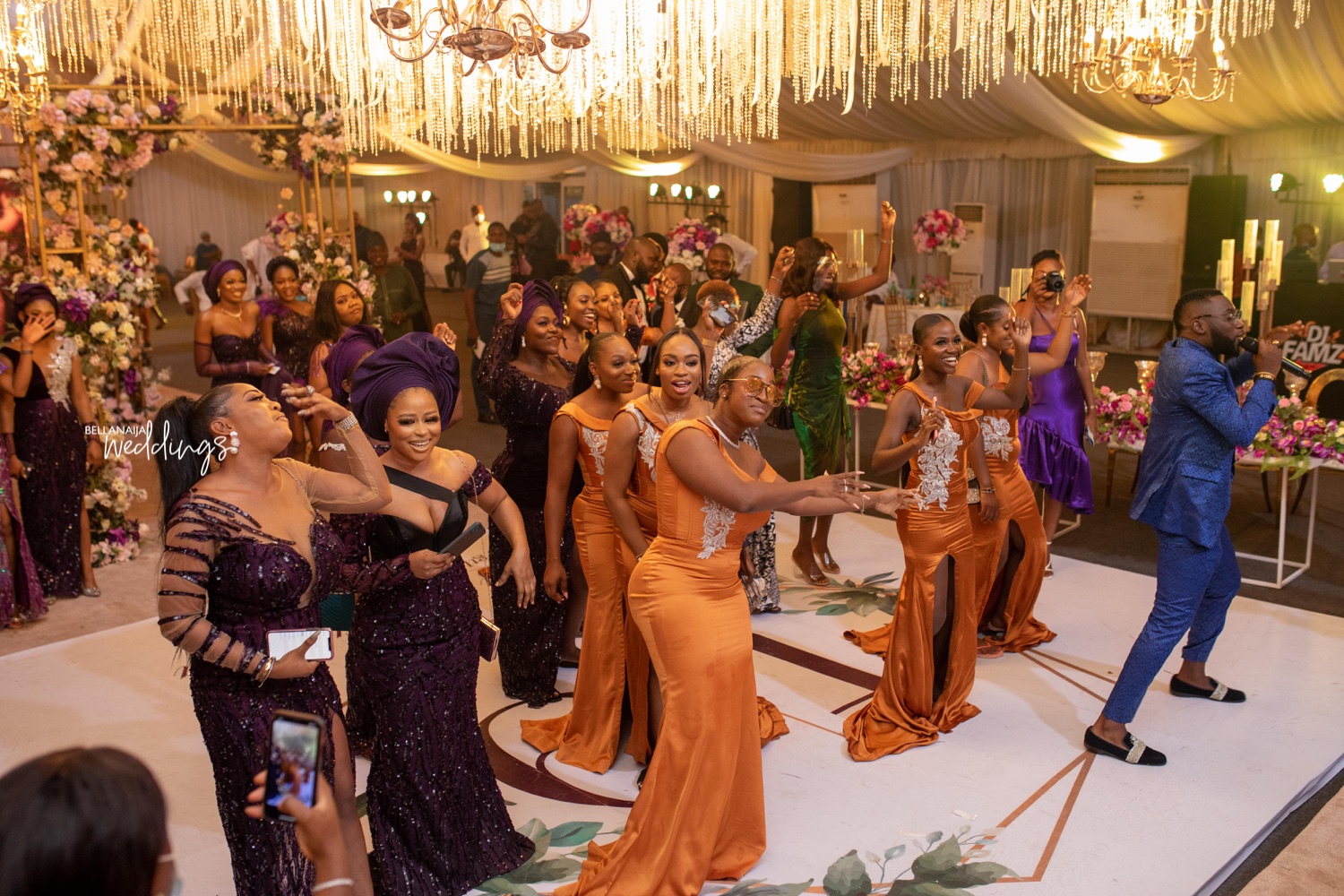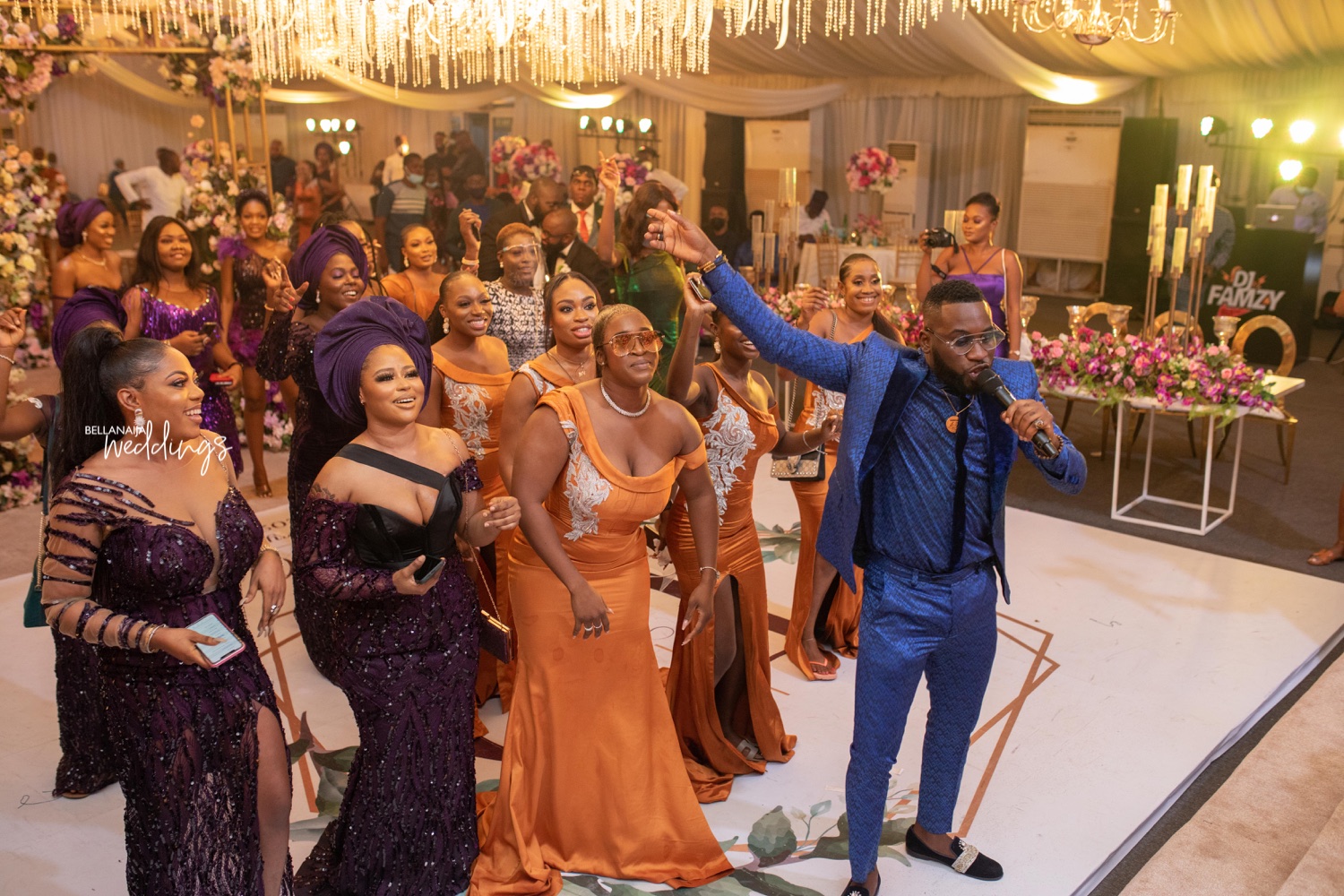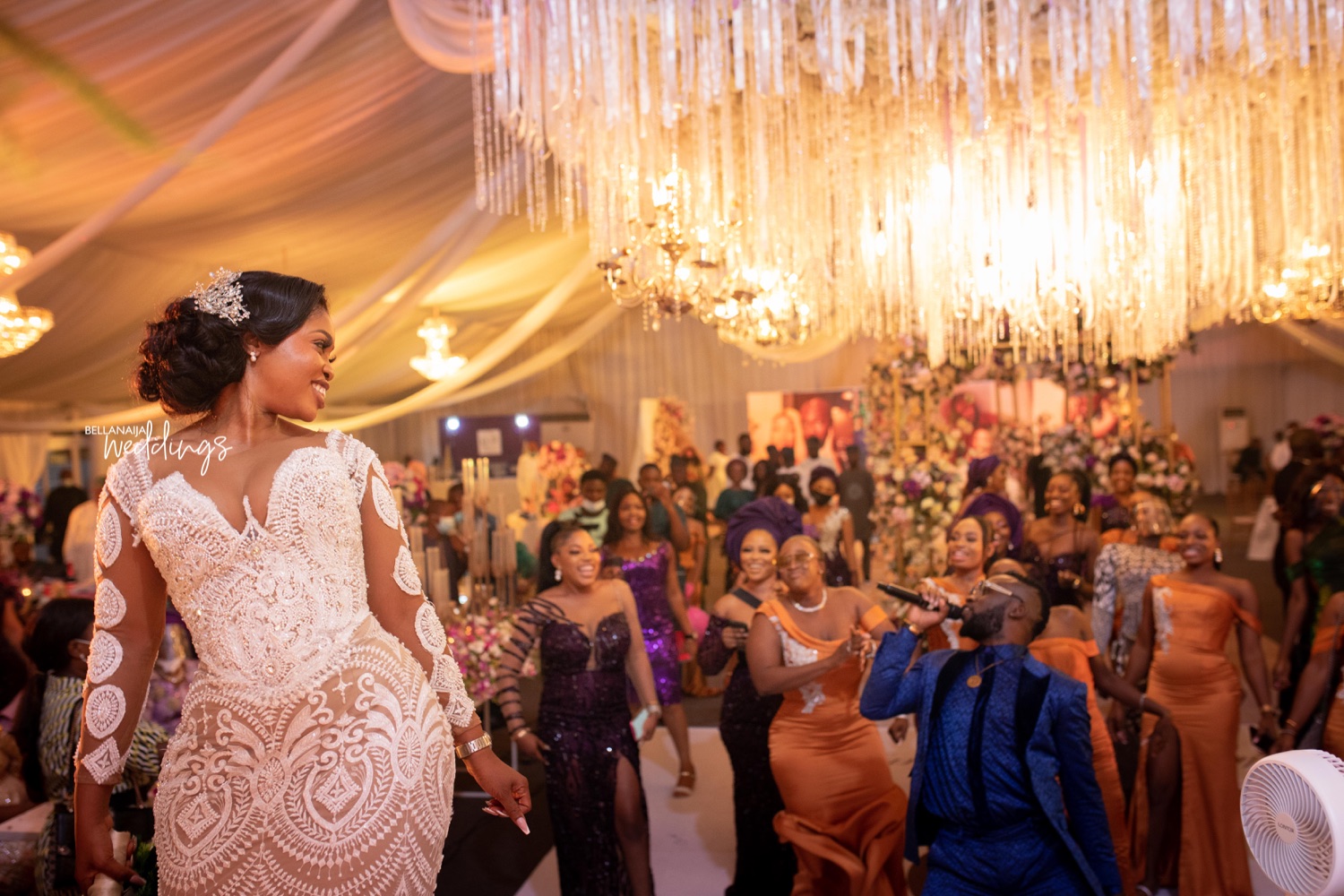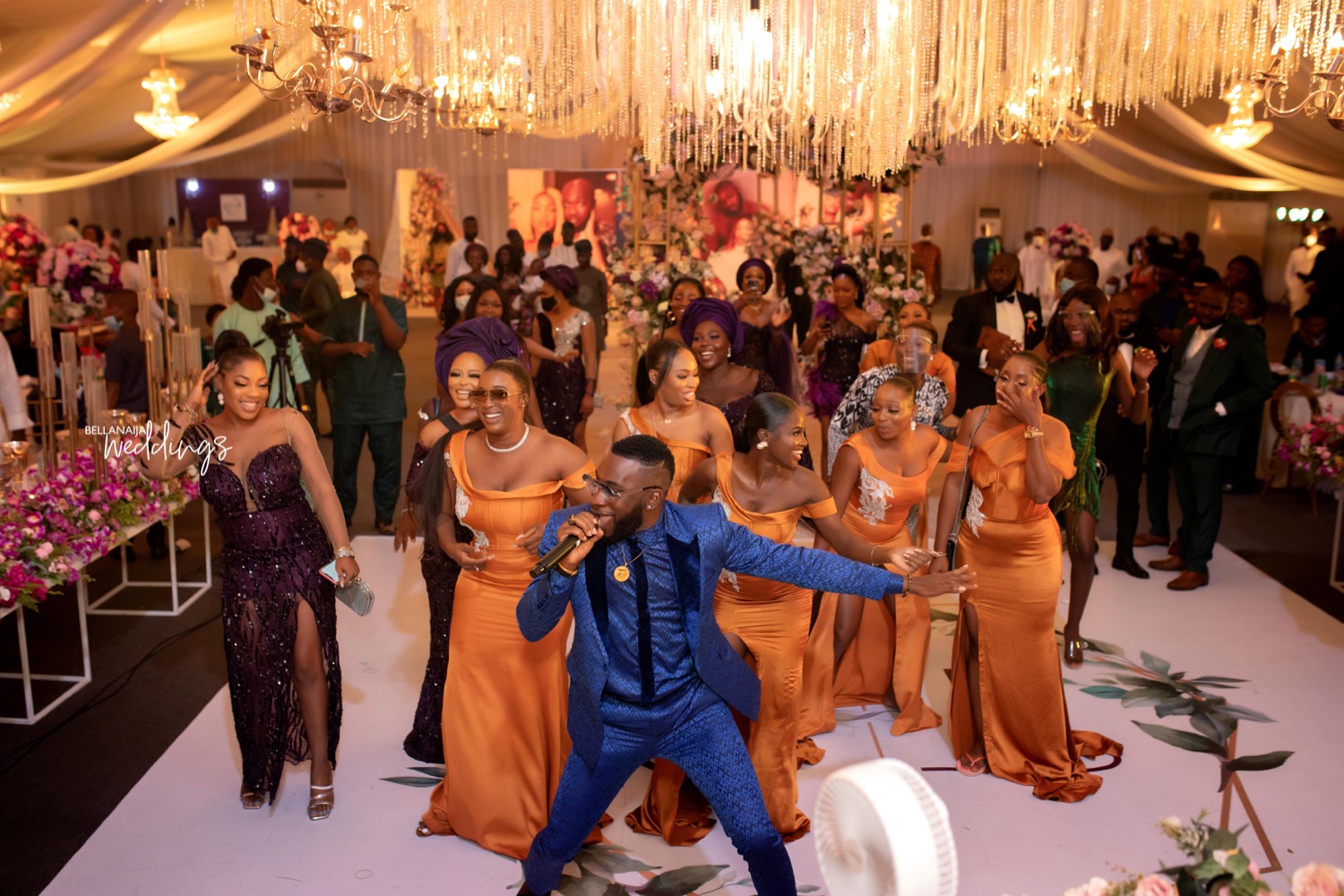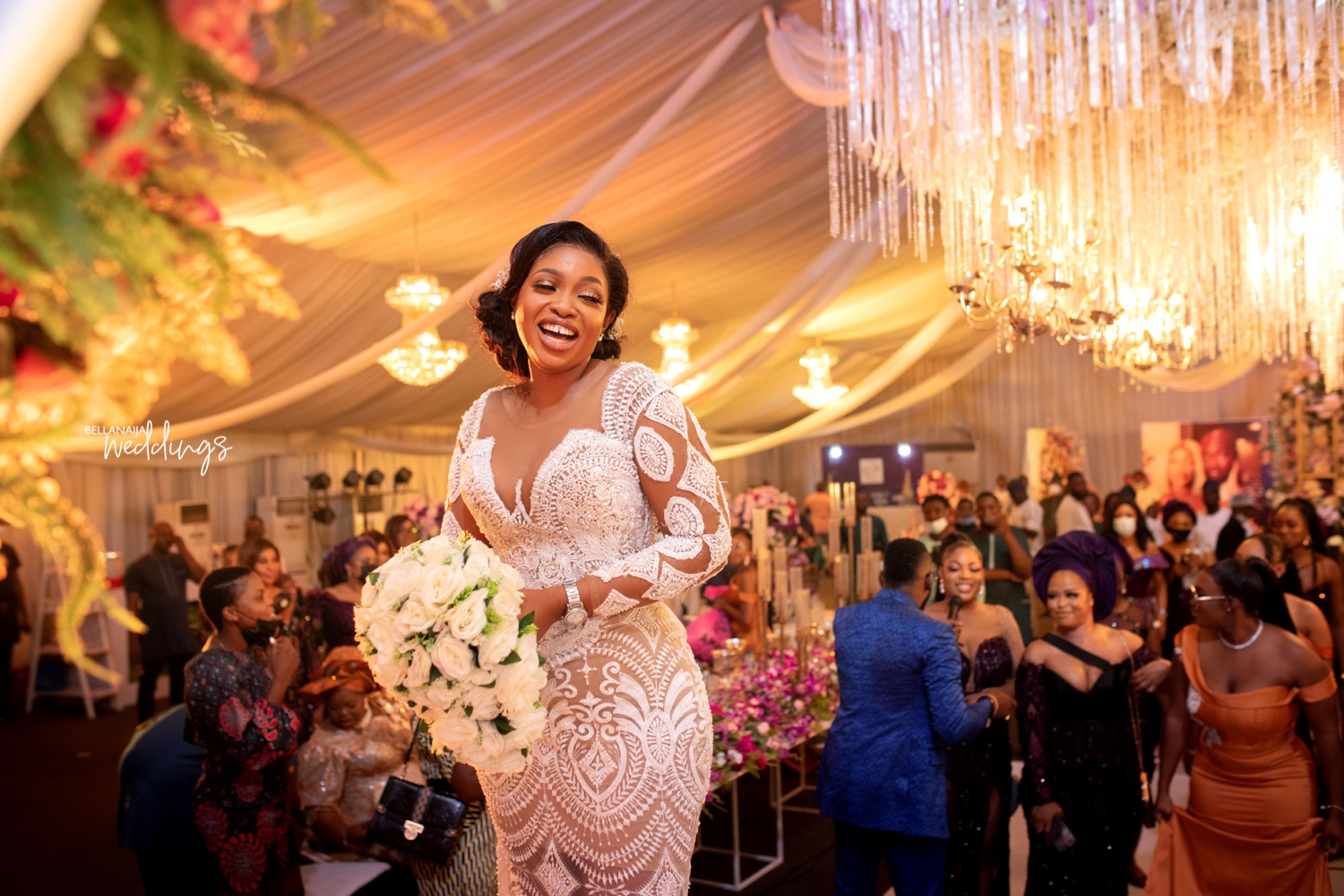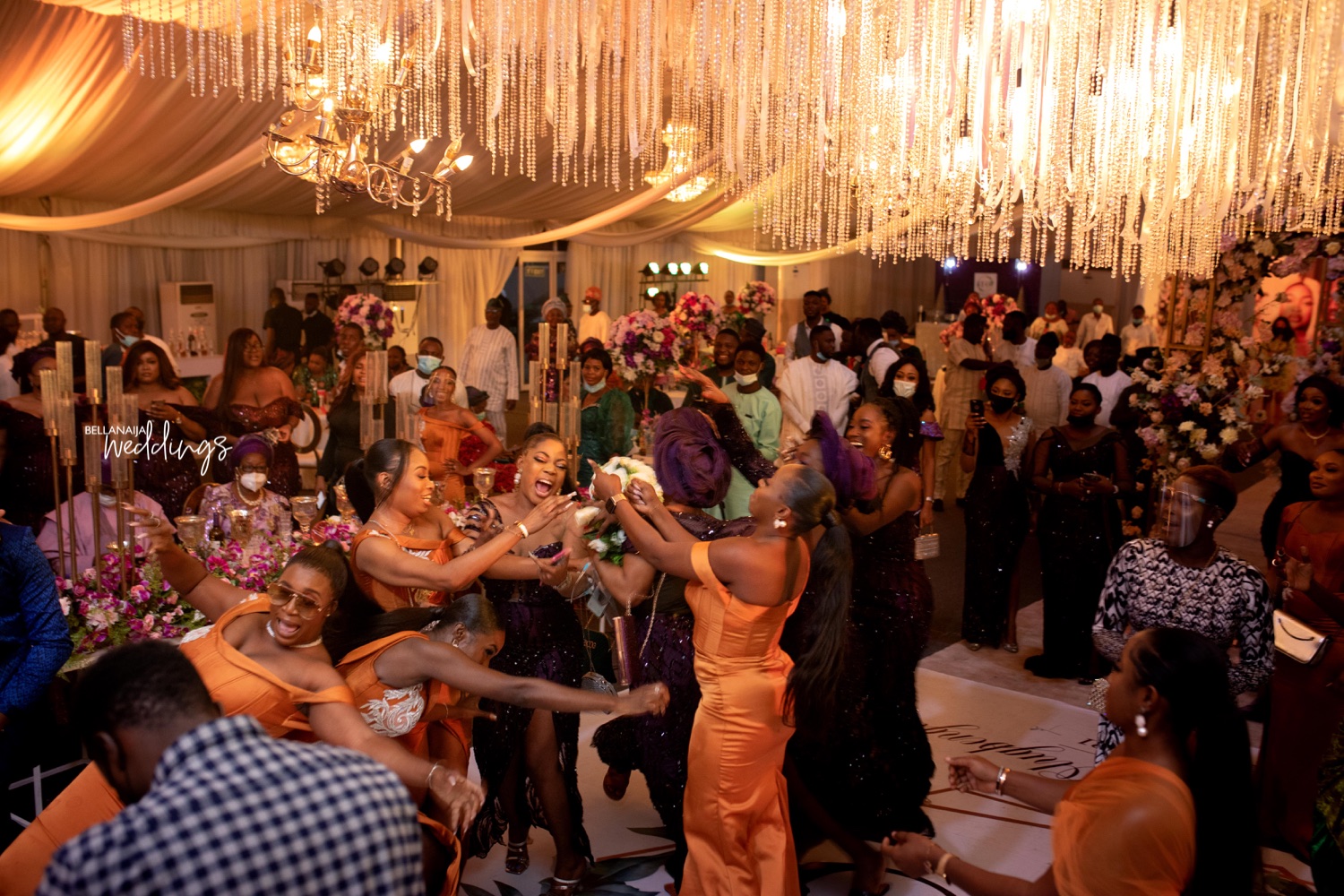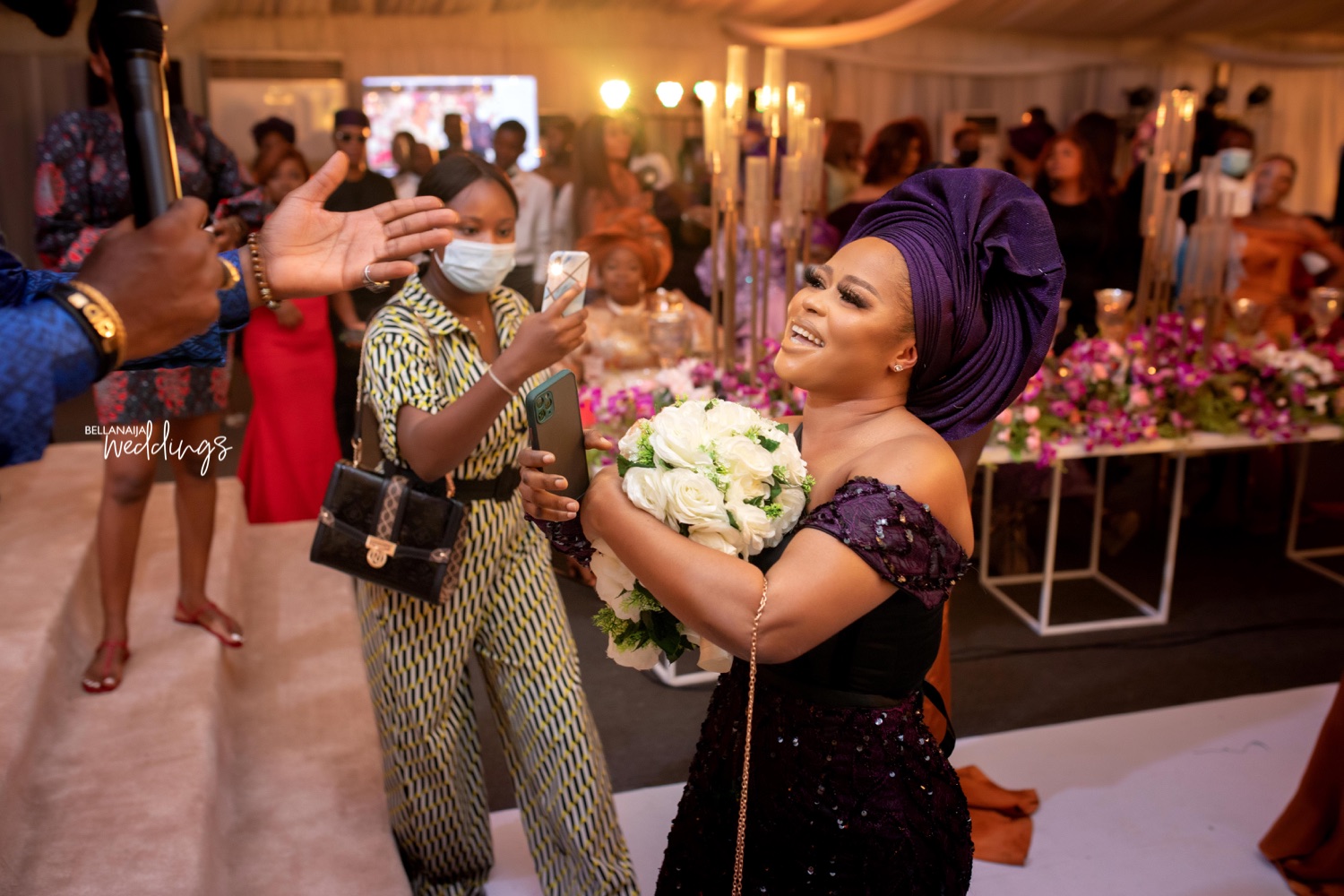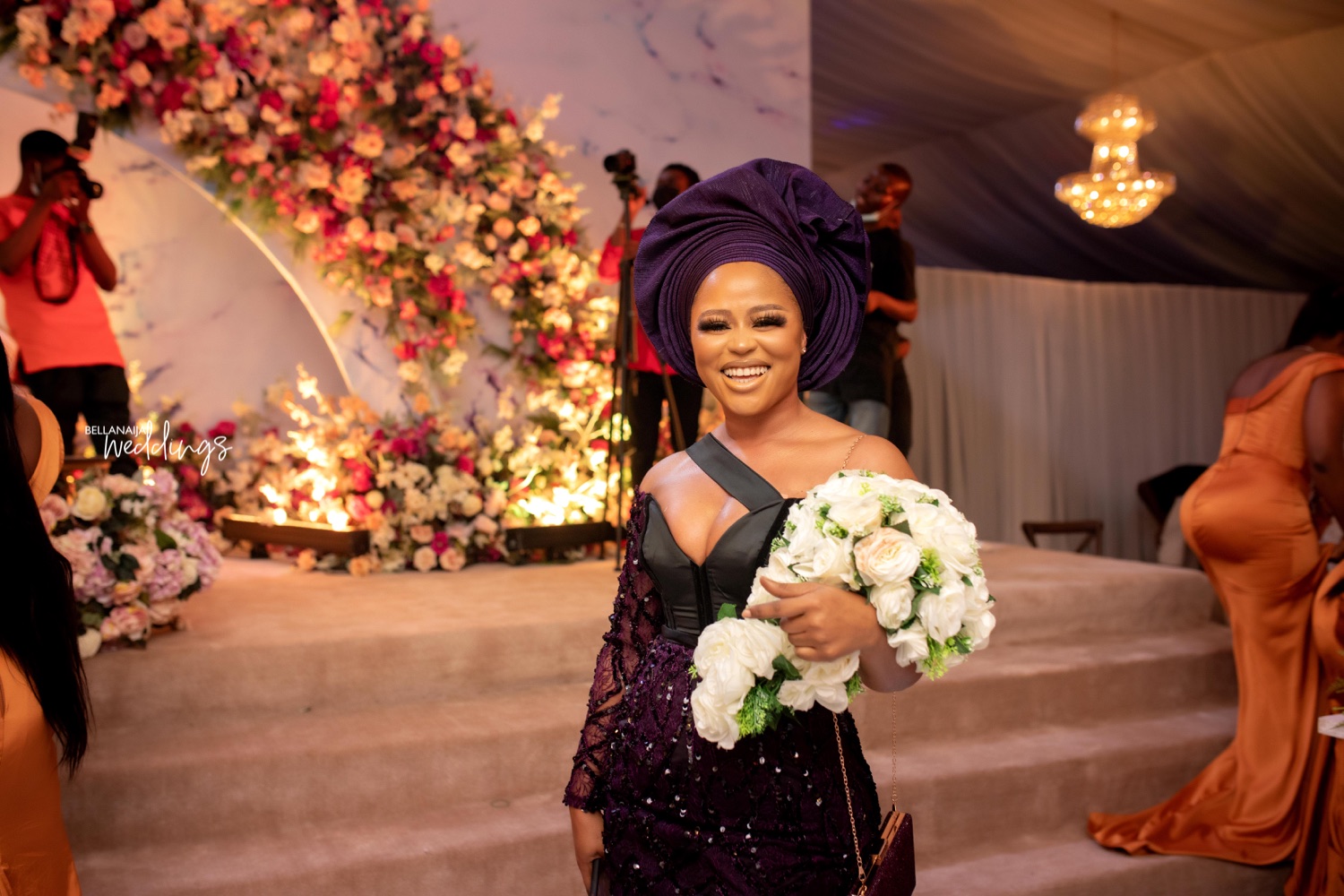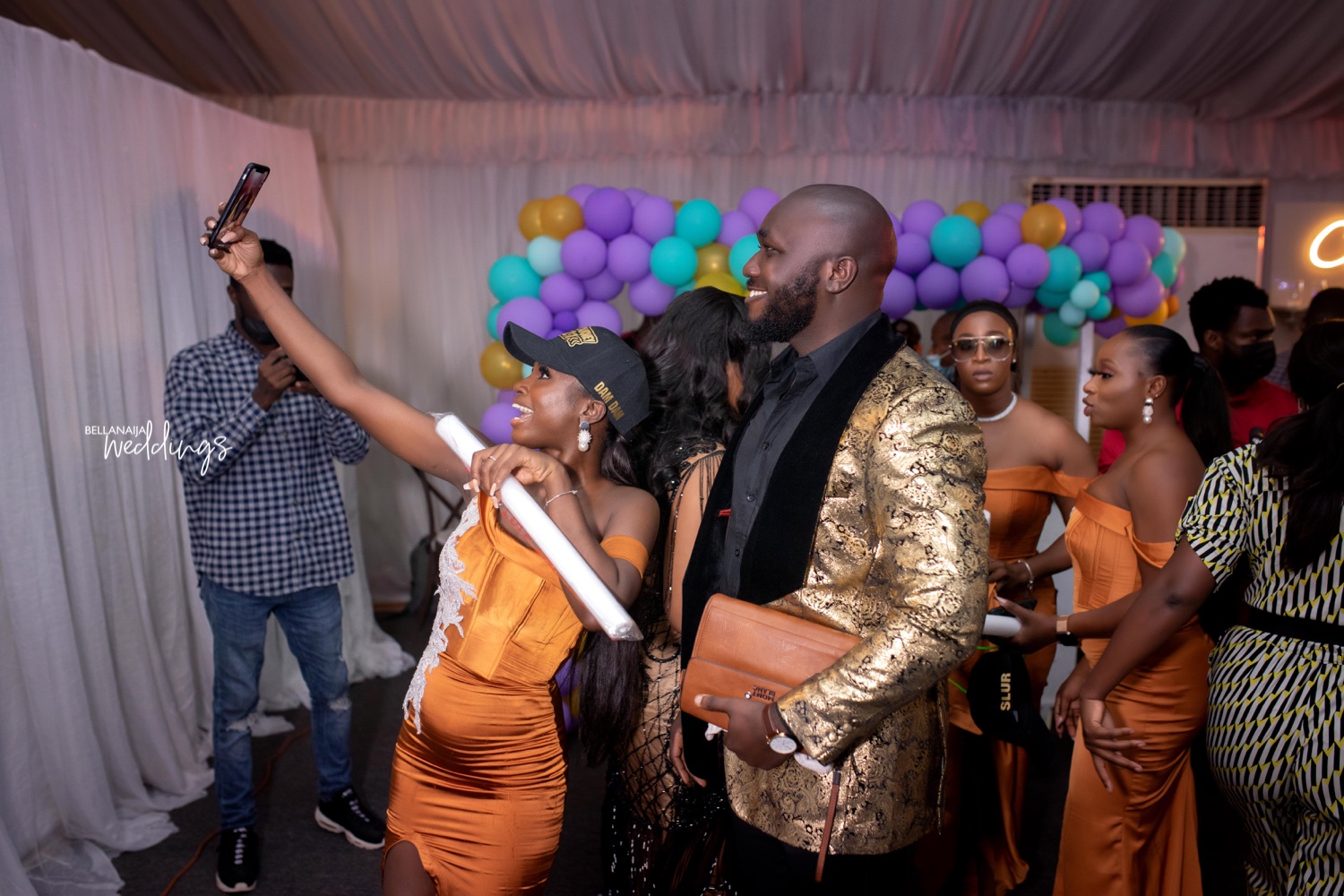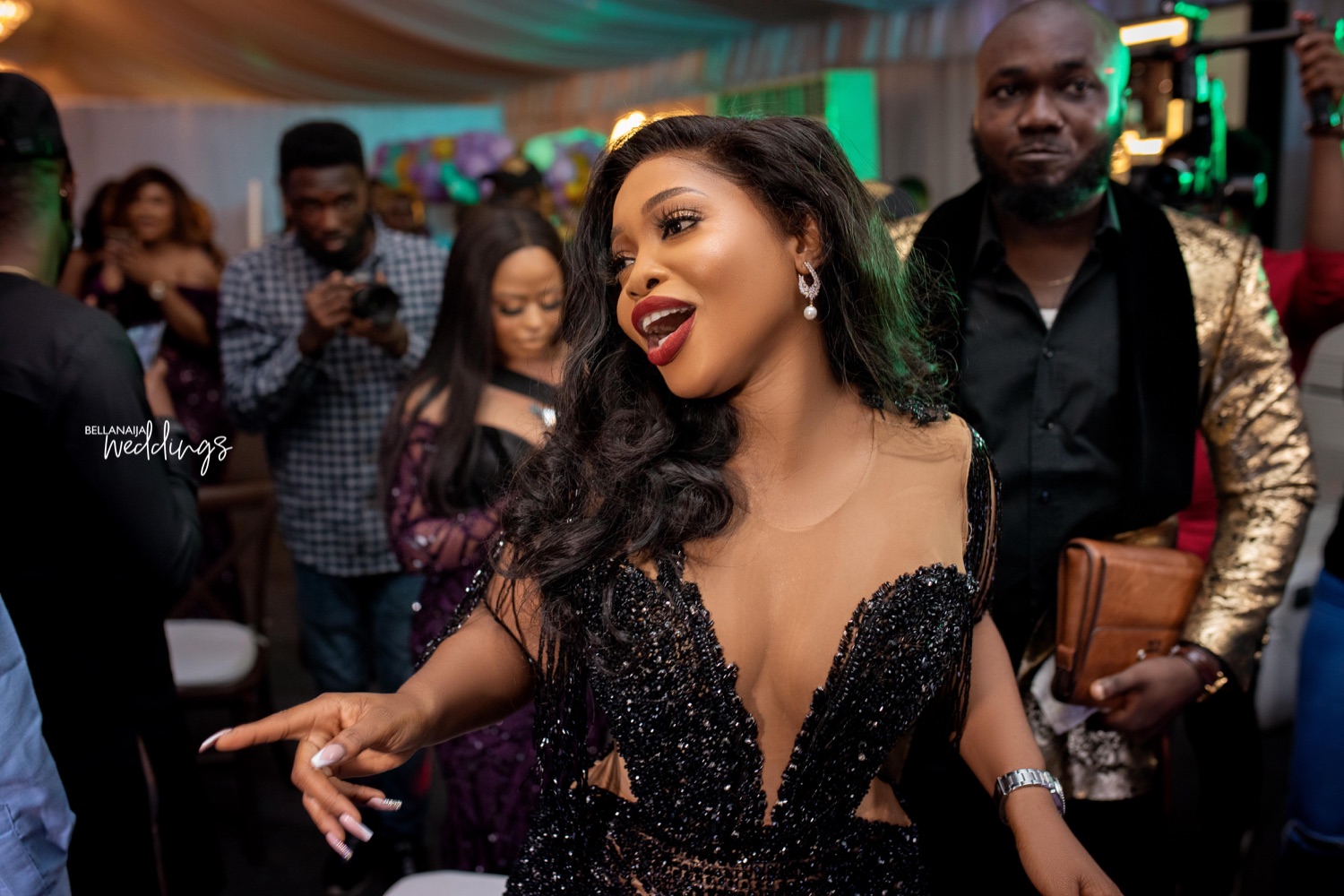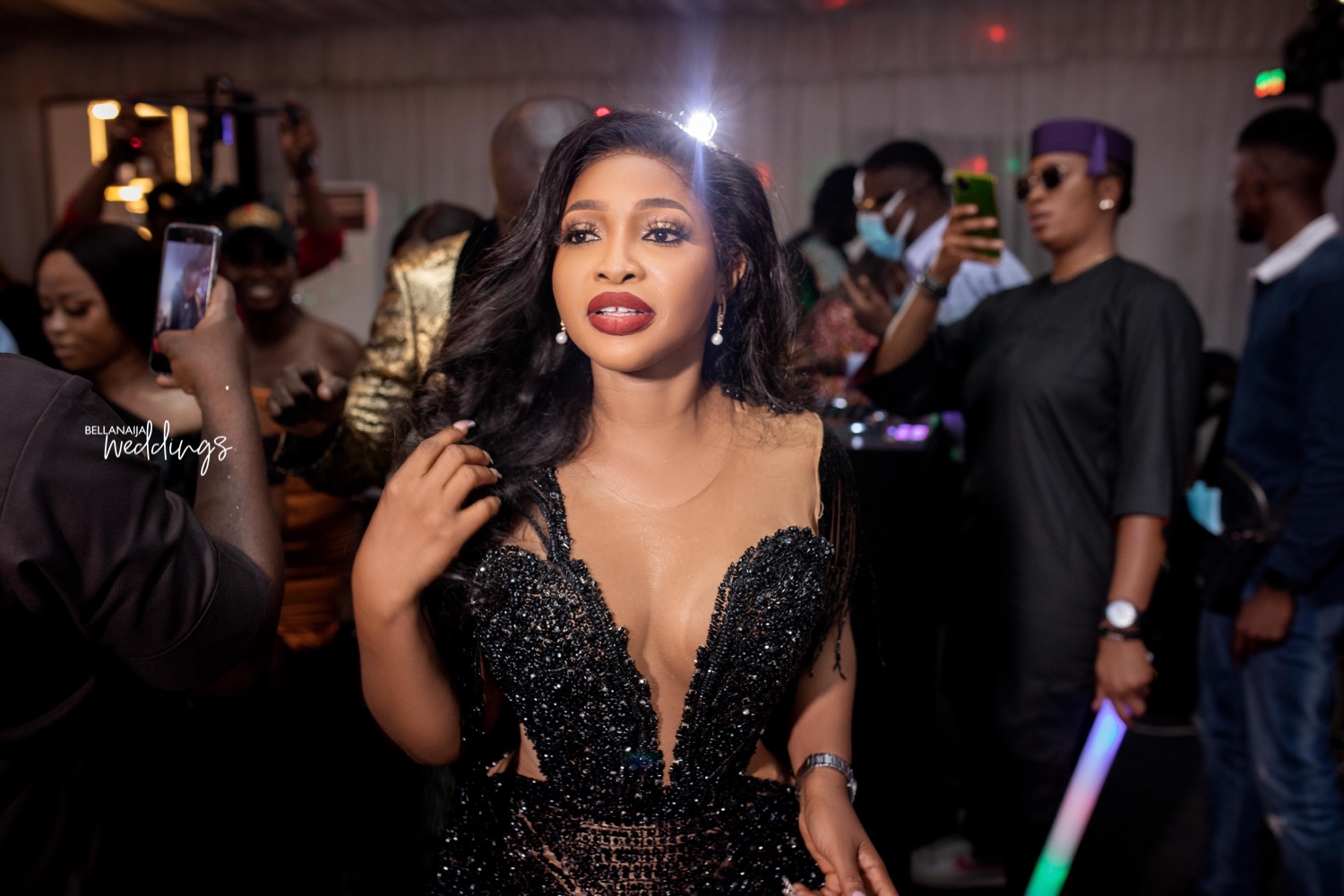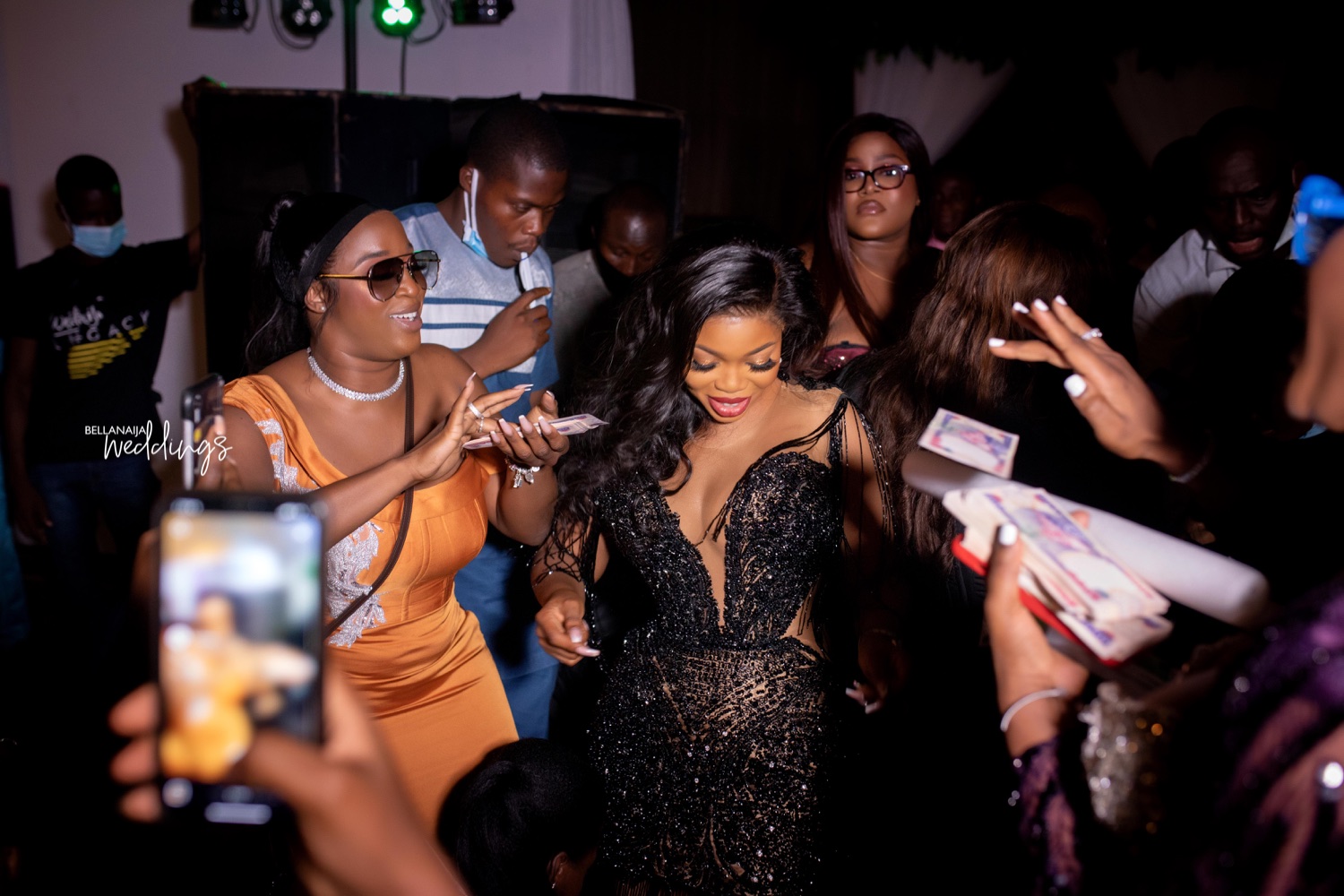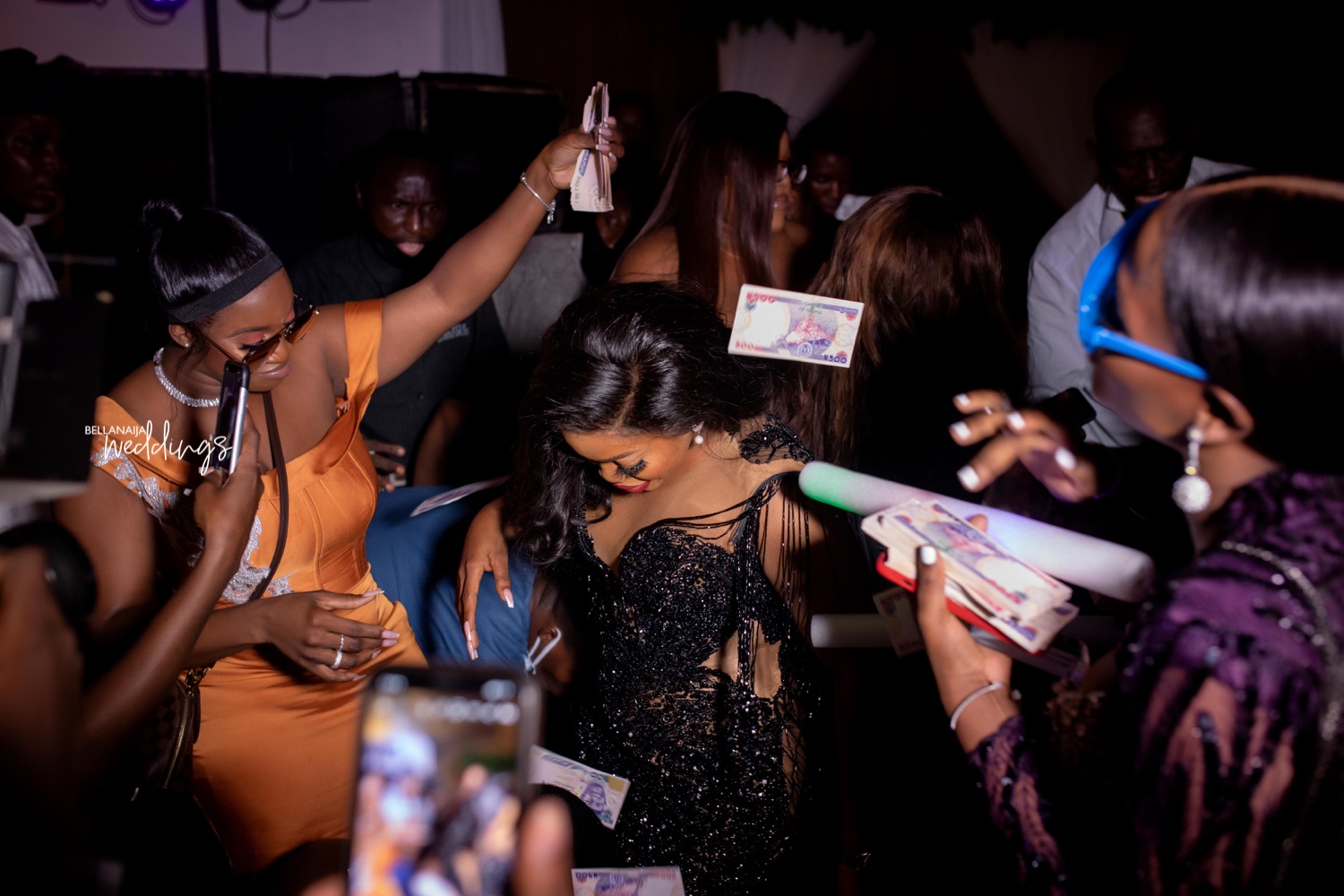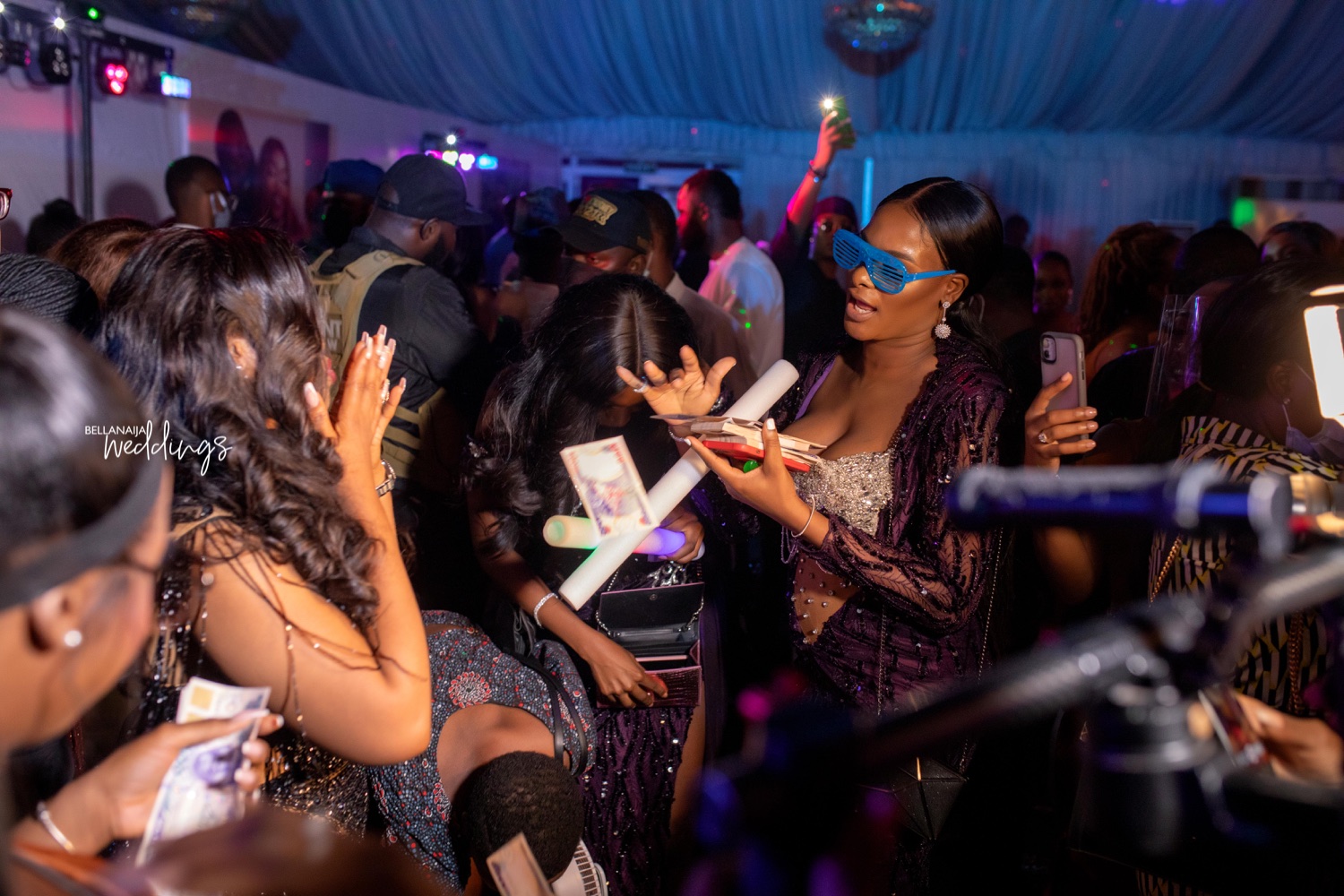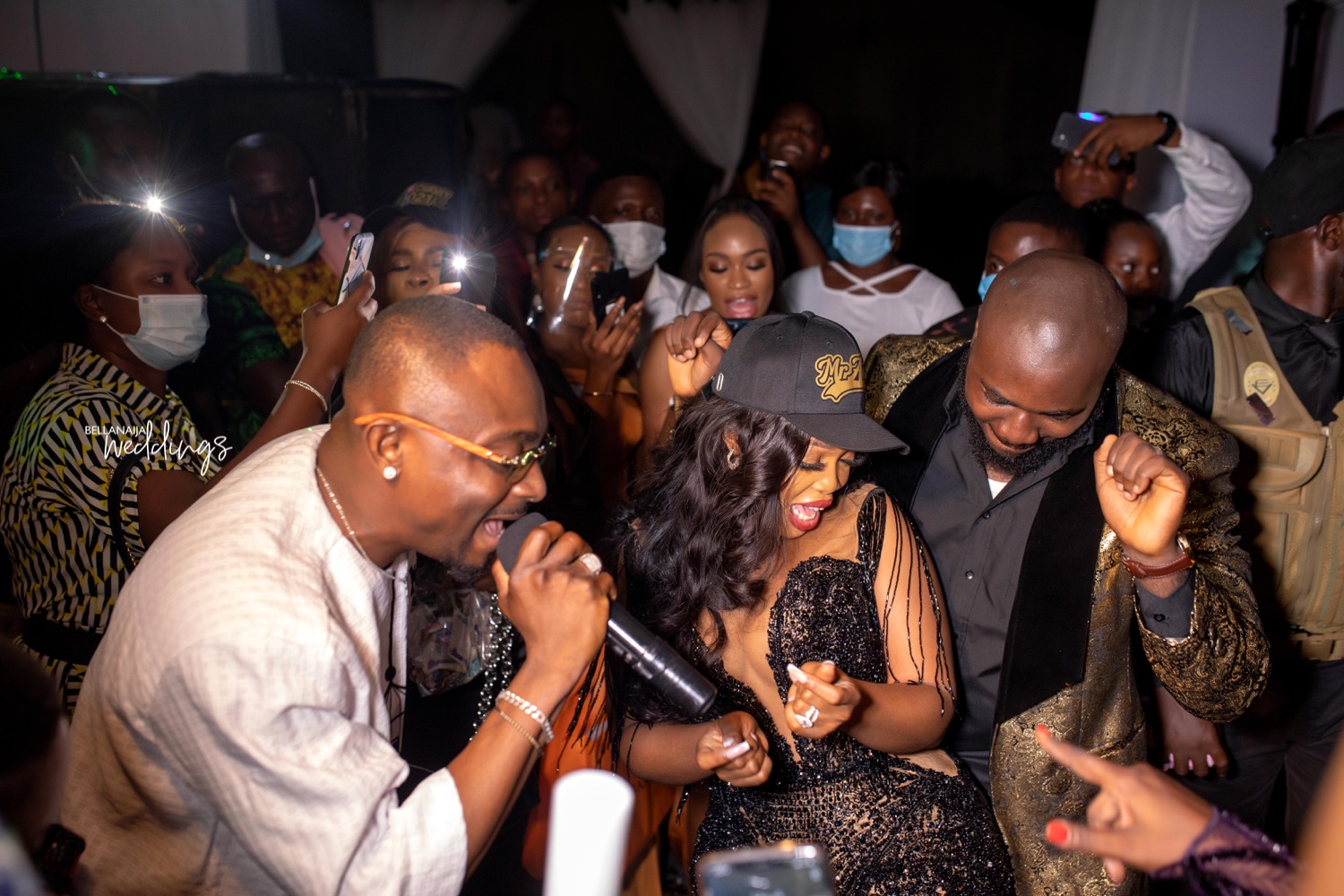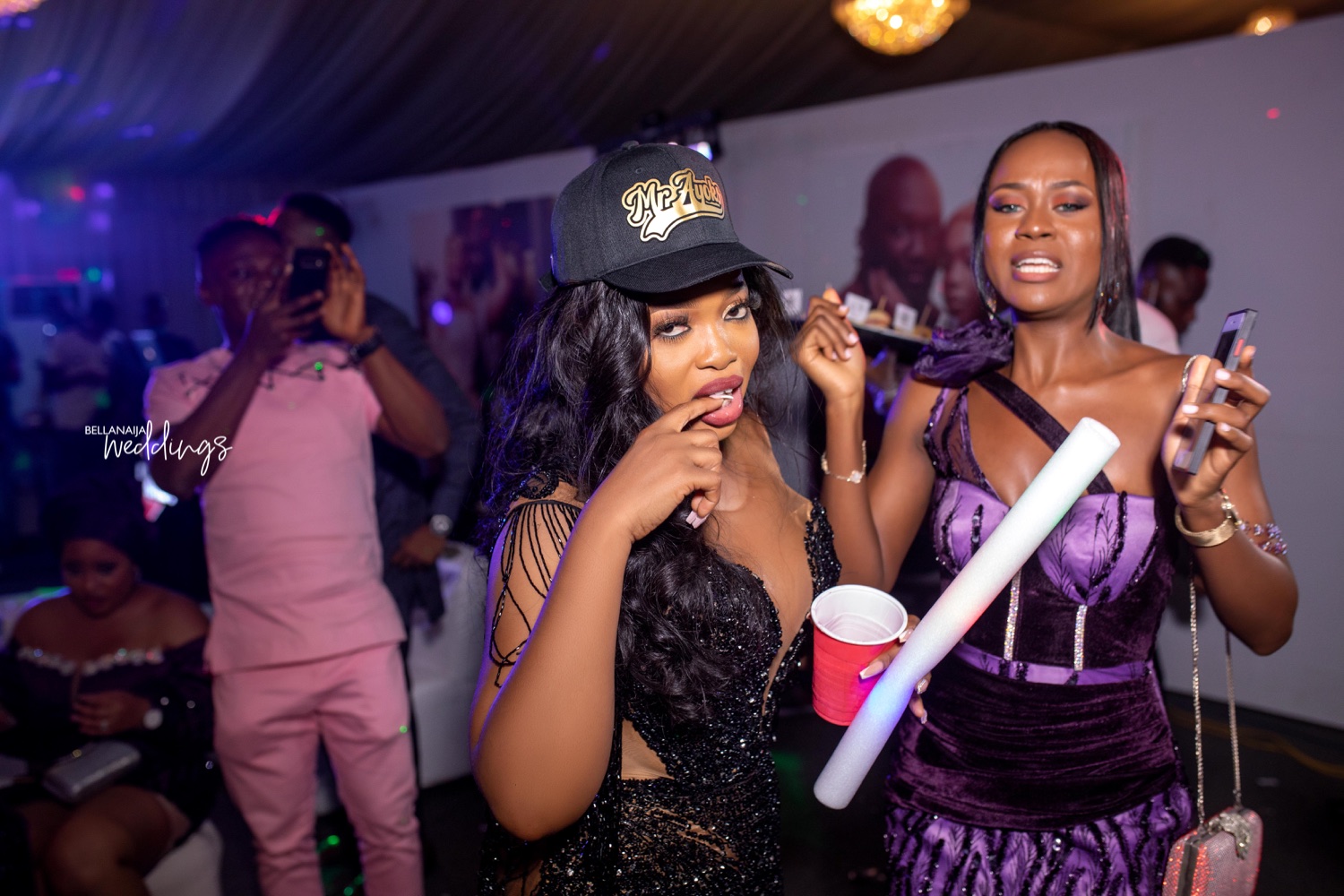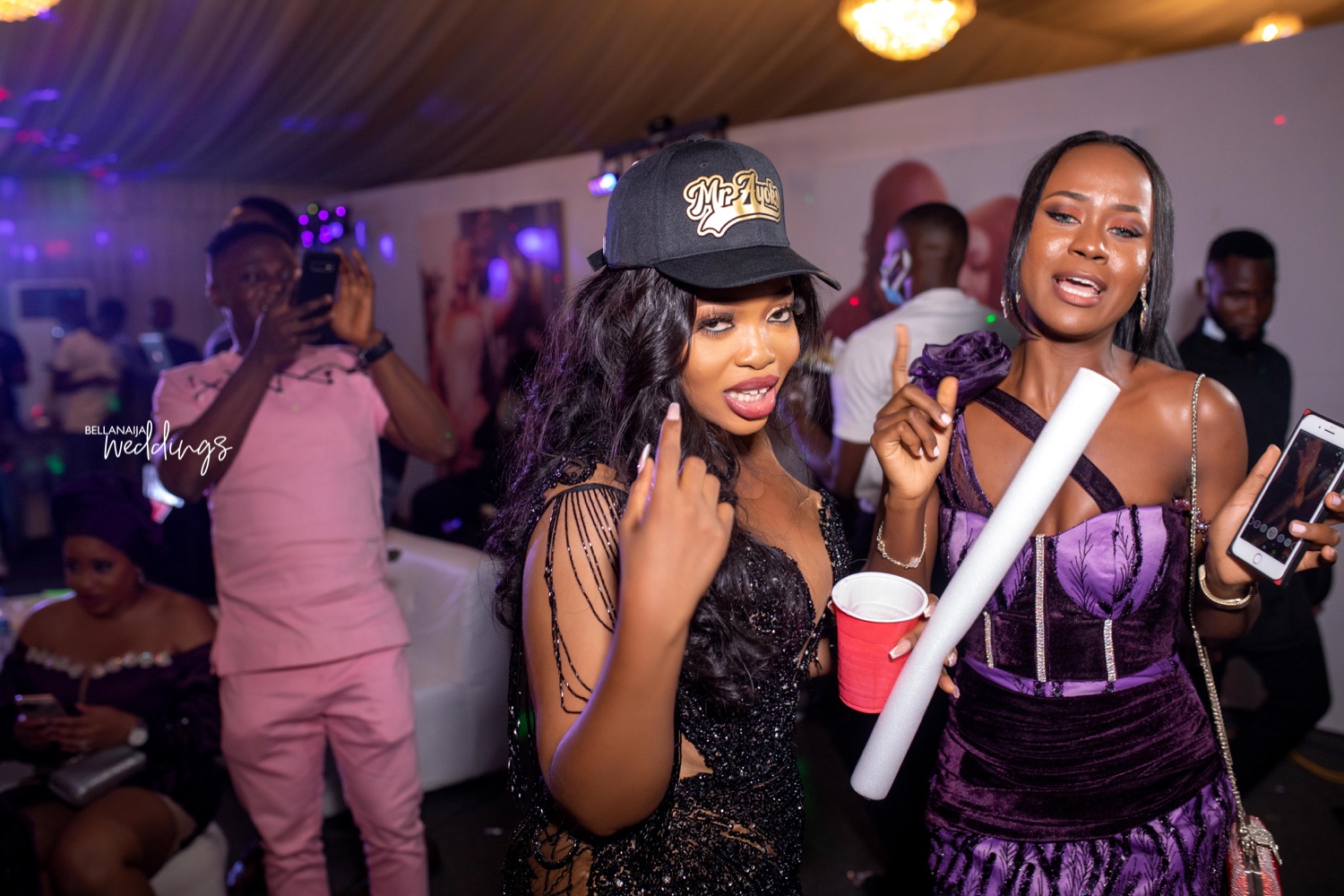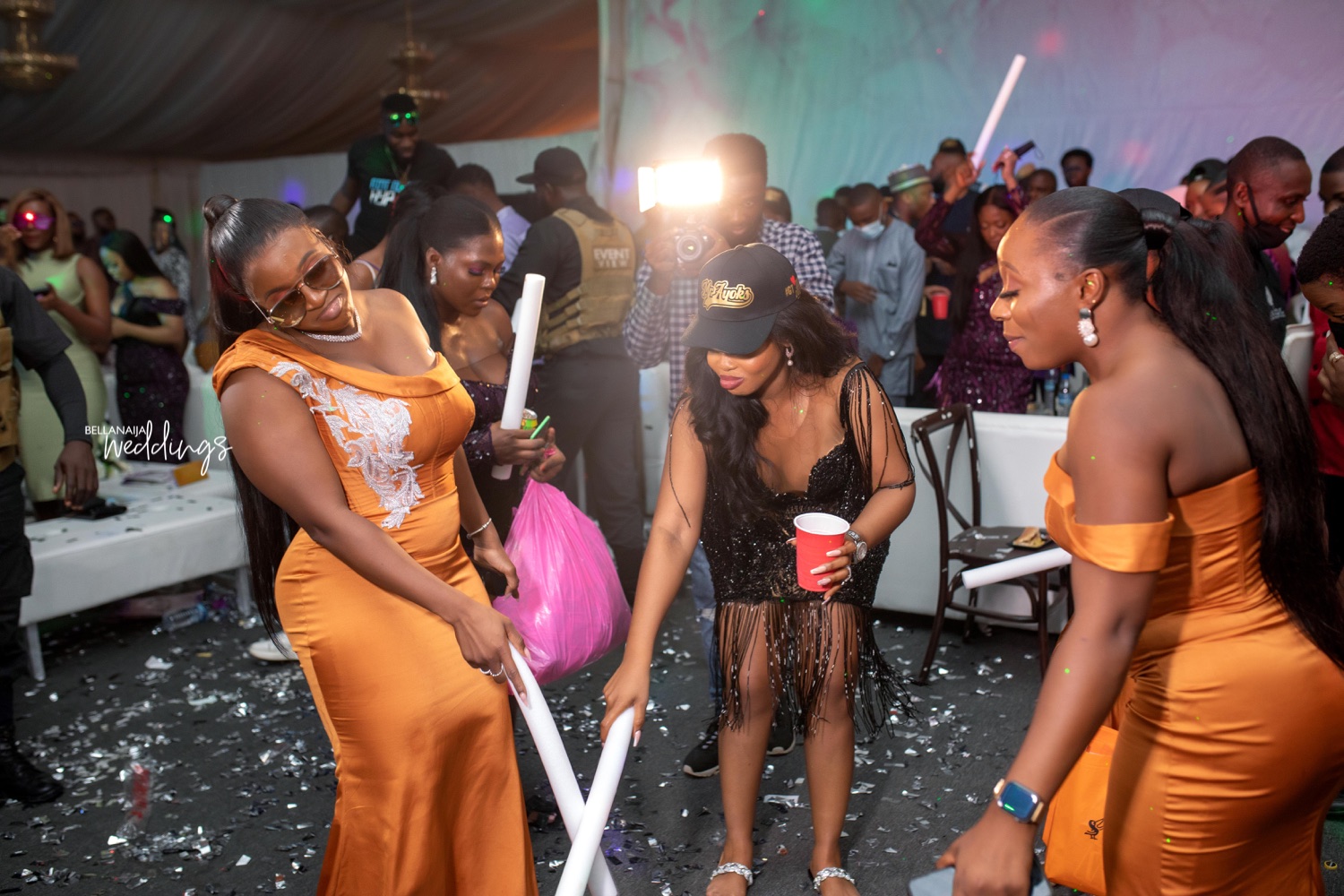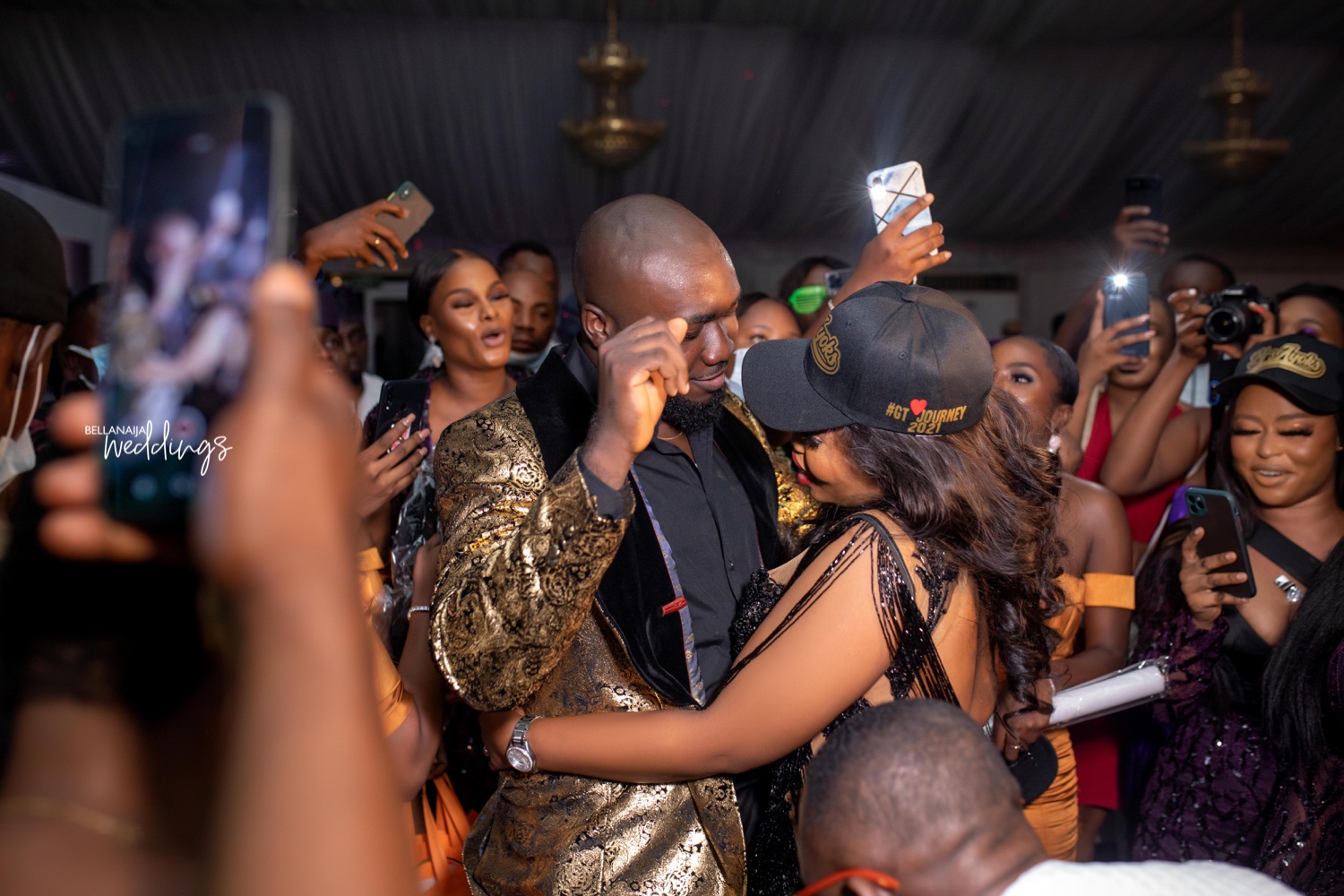 Credits