It is not just one or two doses of beauty today, it is an epic triple dose of beauty, love, sisterhood, and culture coming right at you at once.
These three gorgeous sisters had their Kamu ceremony on the same day and it was beautiful. Haseena, Humaira, and Rukayya got married to the man of their dreams together and we must say, it was a grand family celebration. We love how their individual styles and personalities shined through the day.
So enjoy the Haseena & Tasi'u, Humaira & Abdulkair, and Rukayya & Abdulmaleek Kamu ceremony! Do check out their wedding dinner here.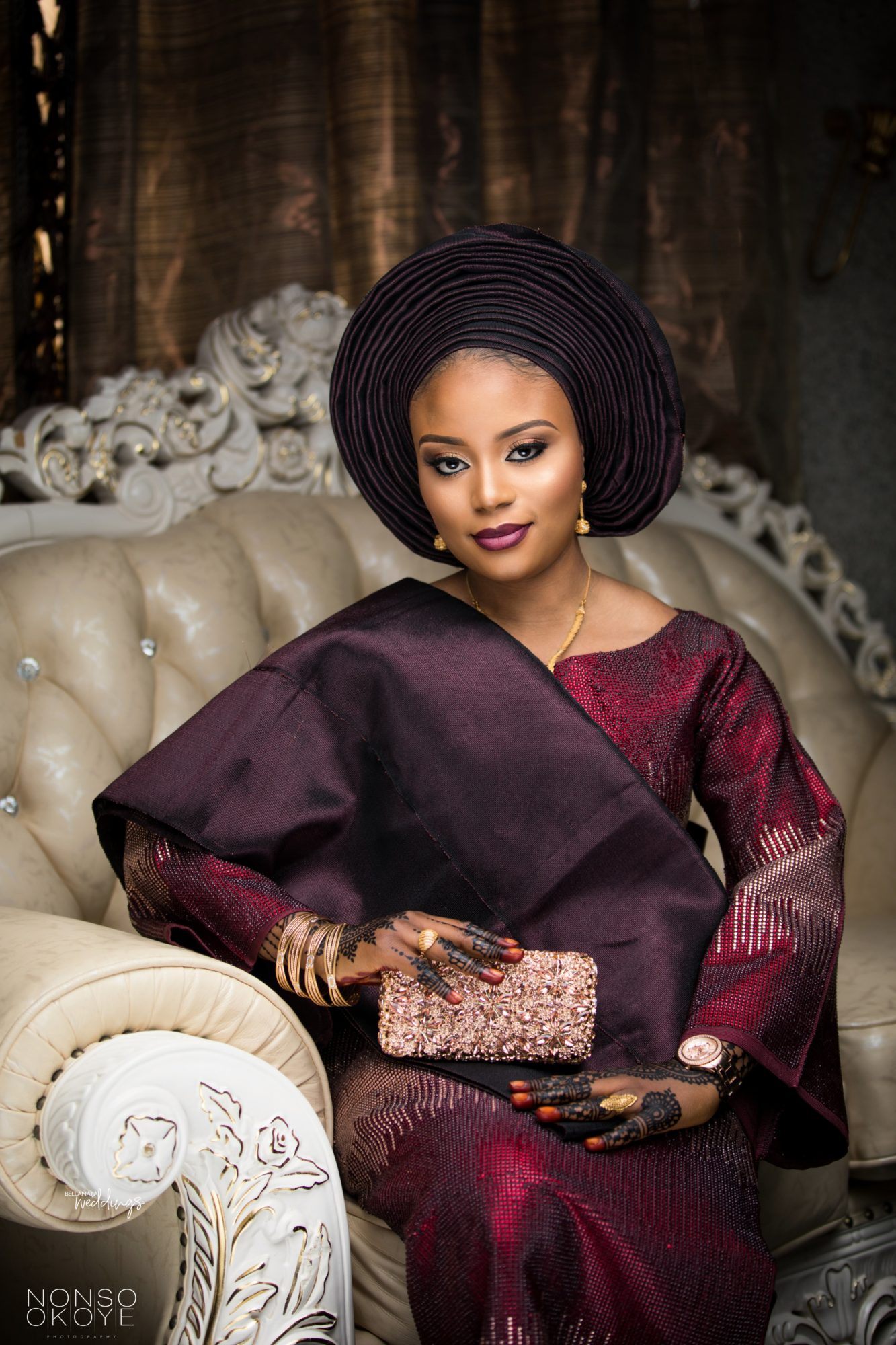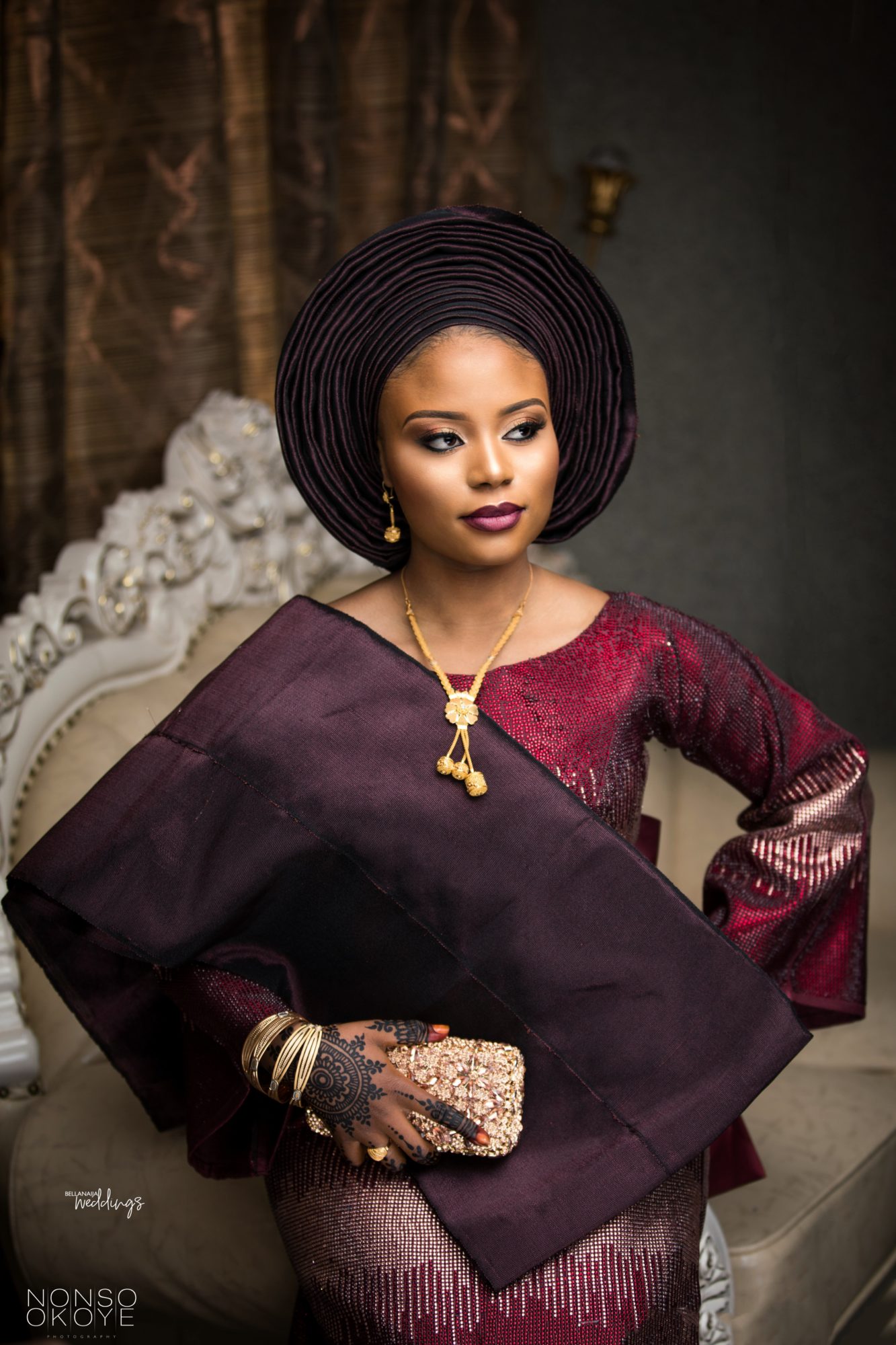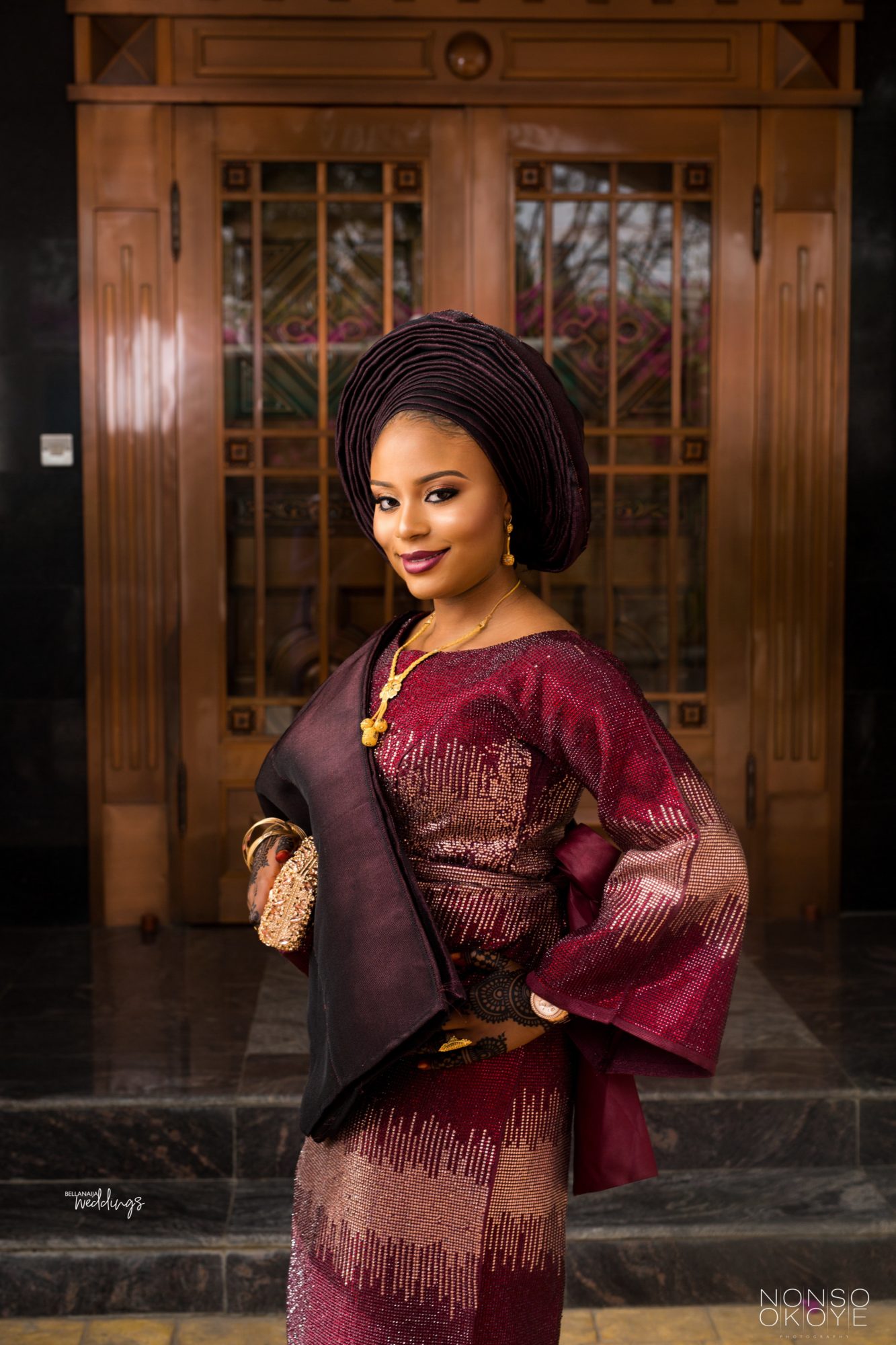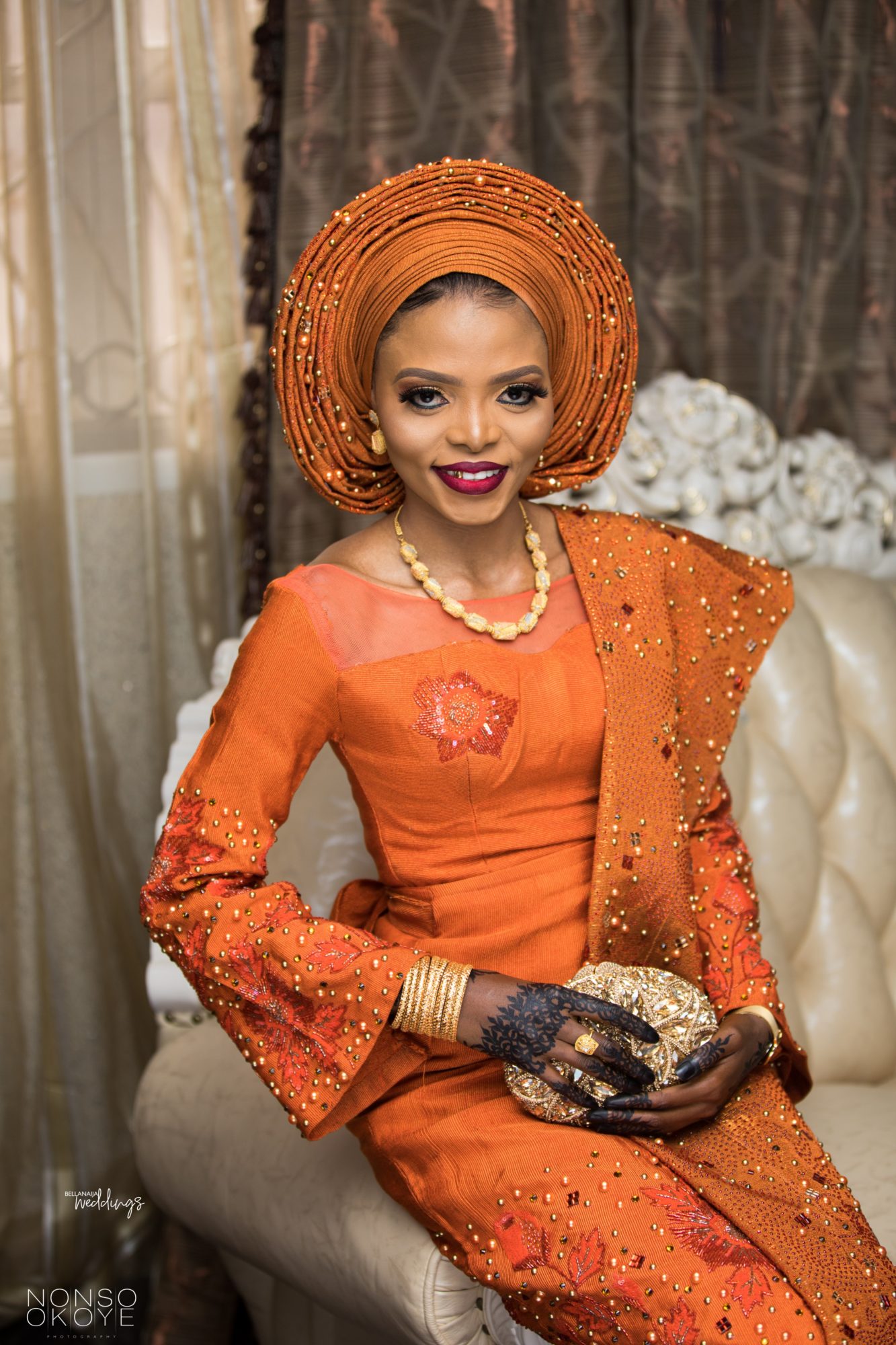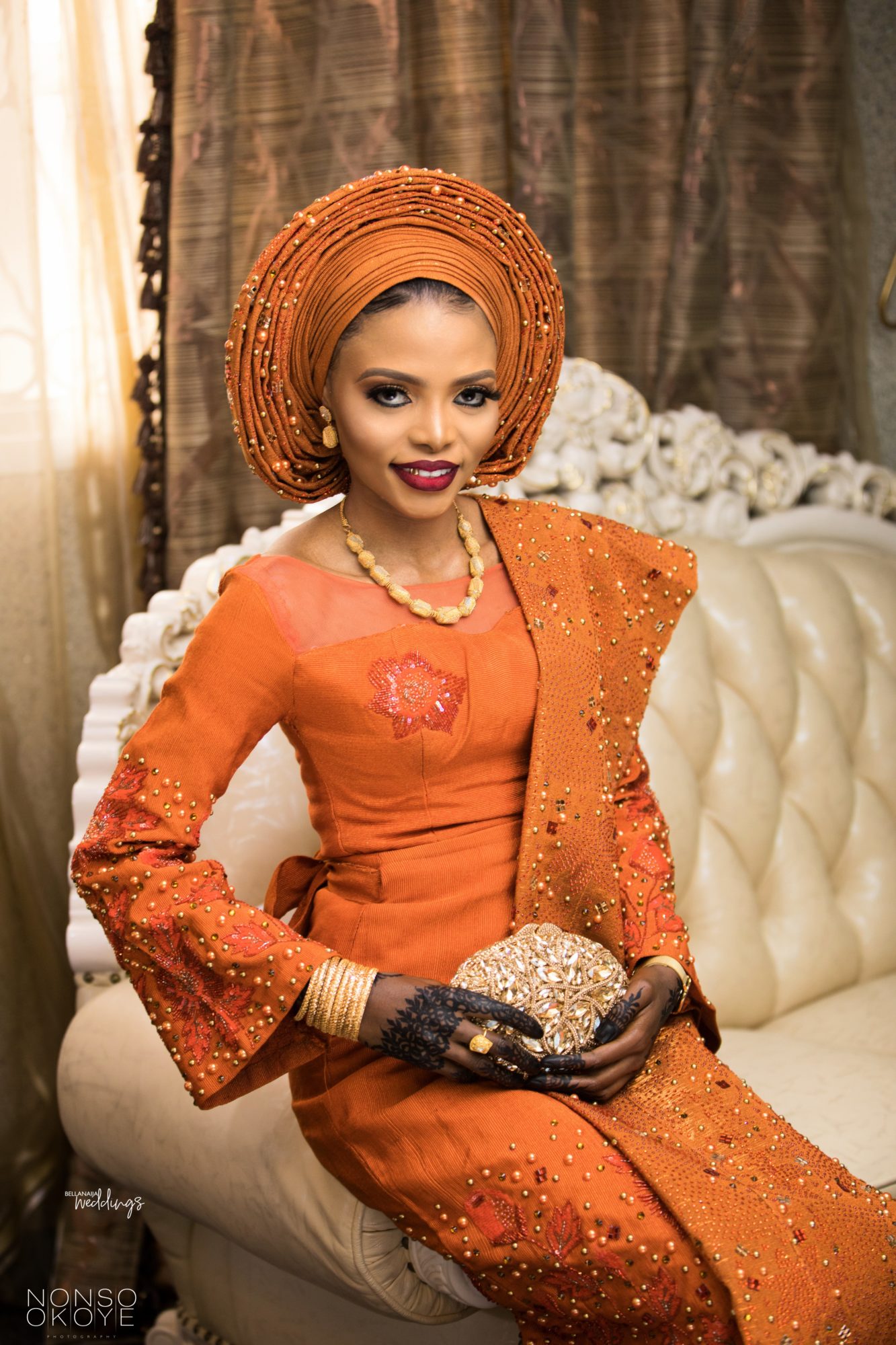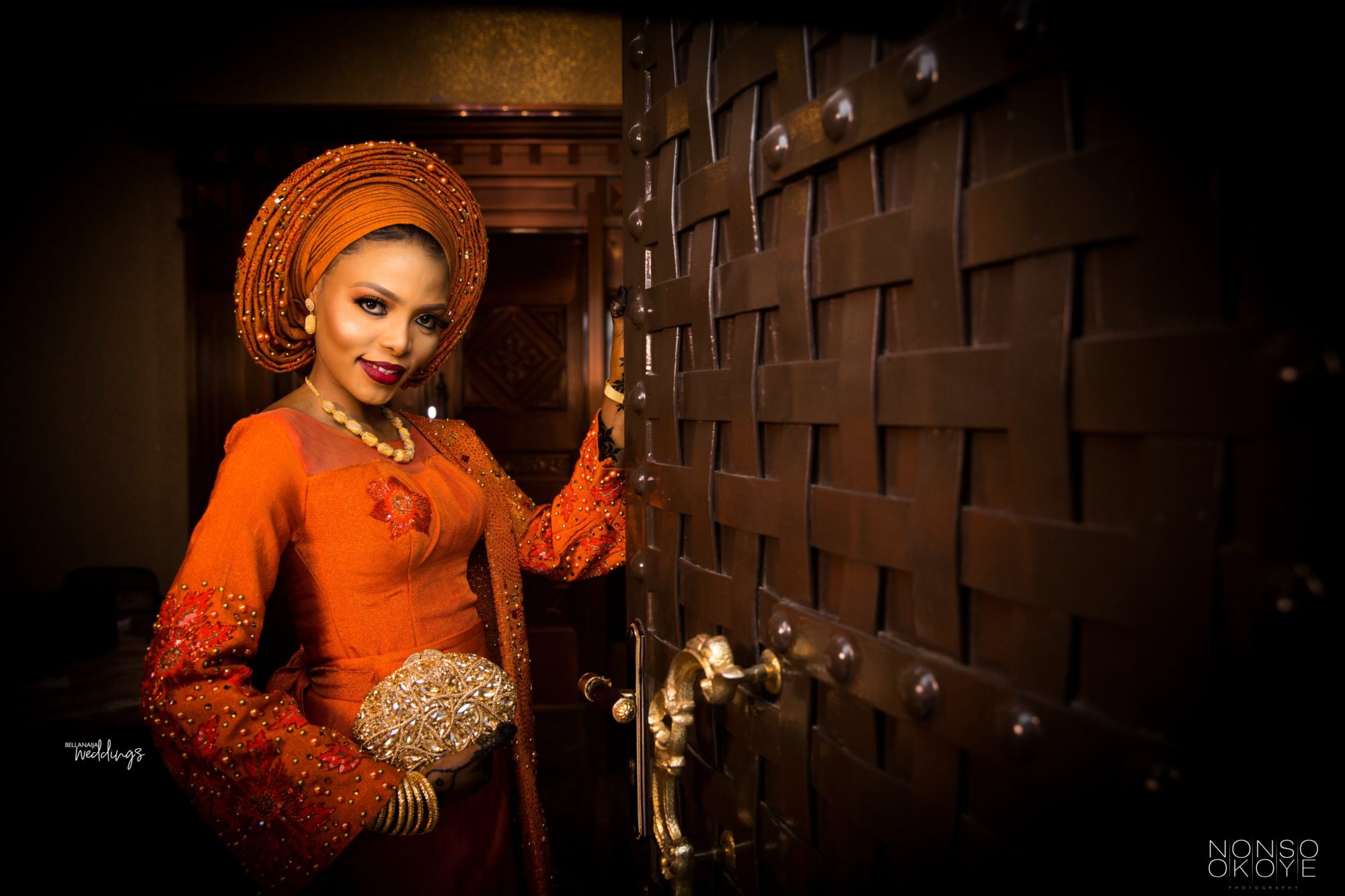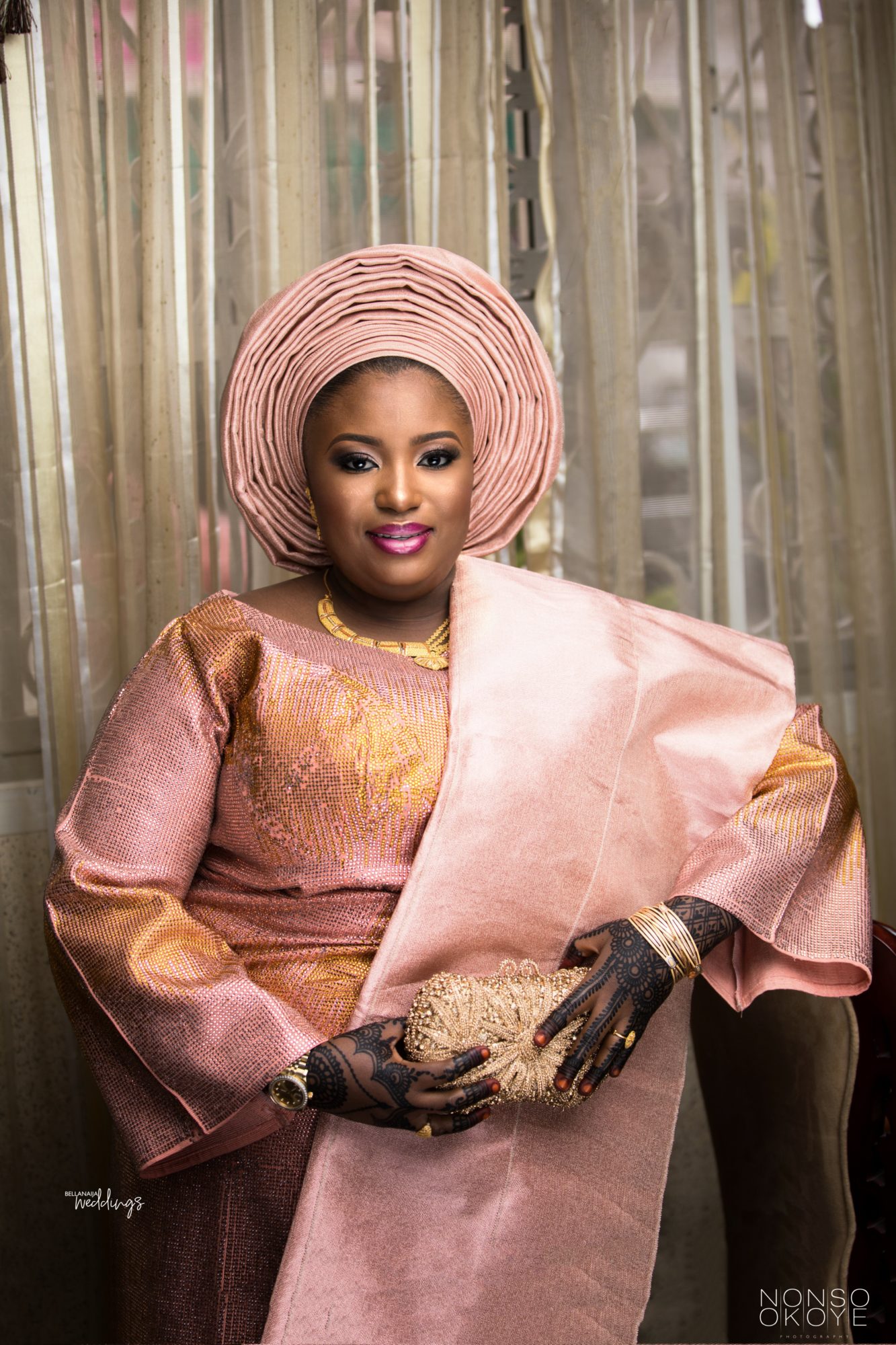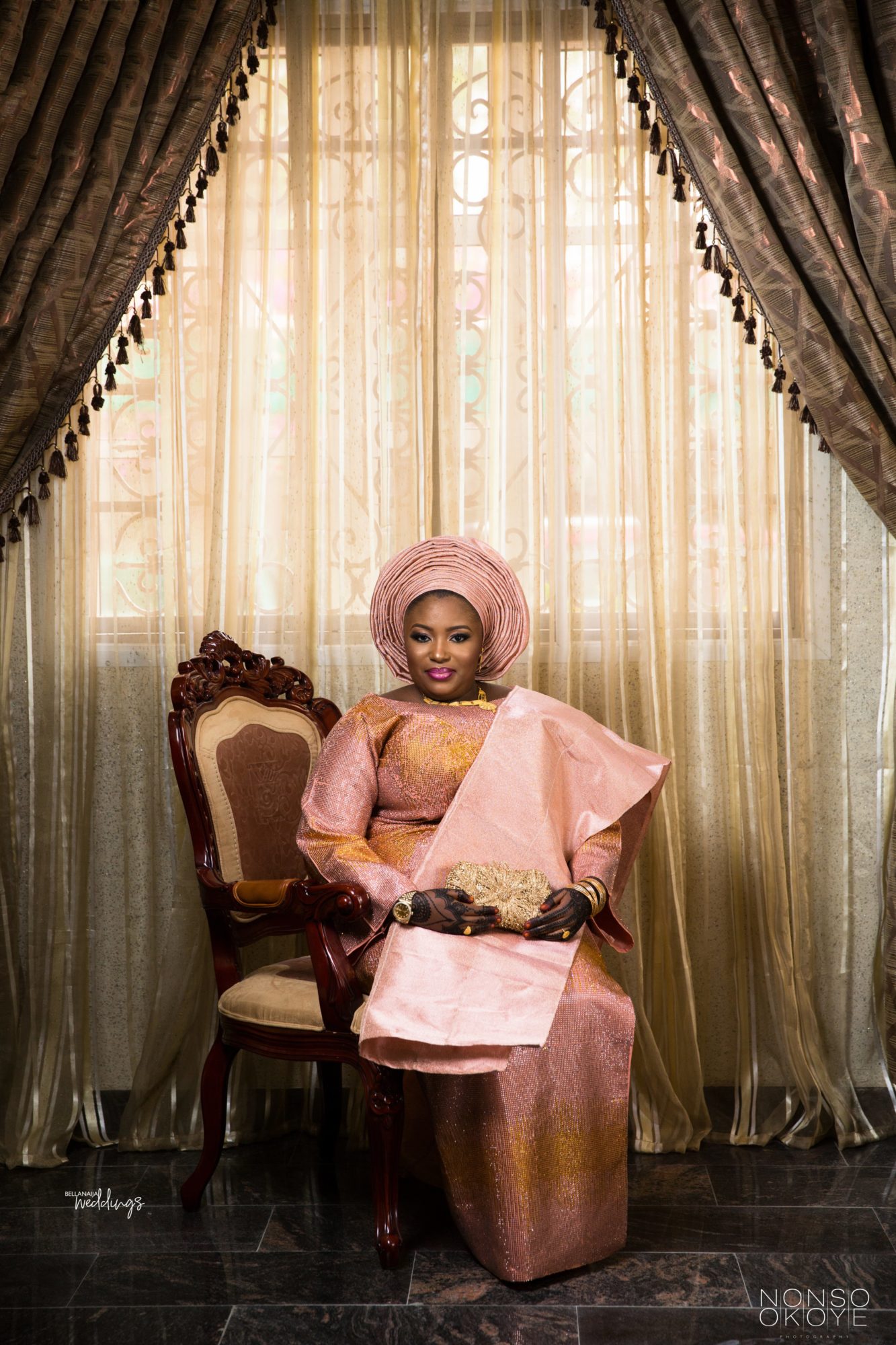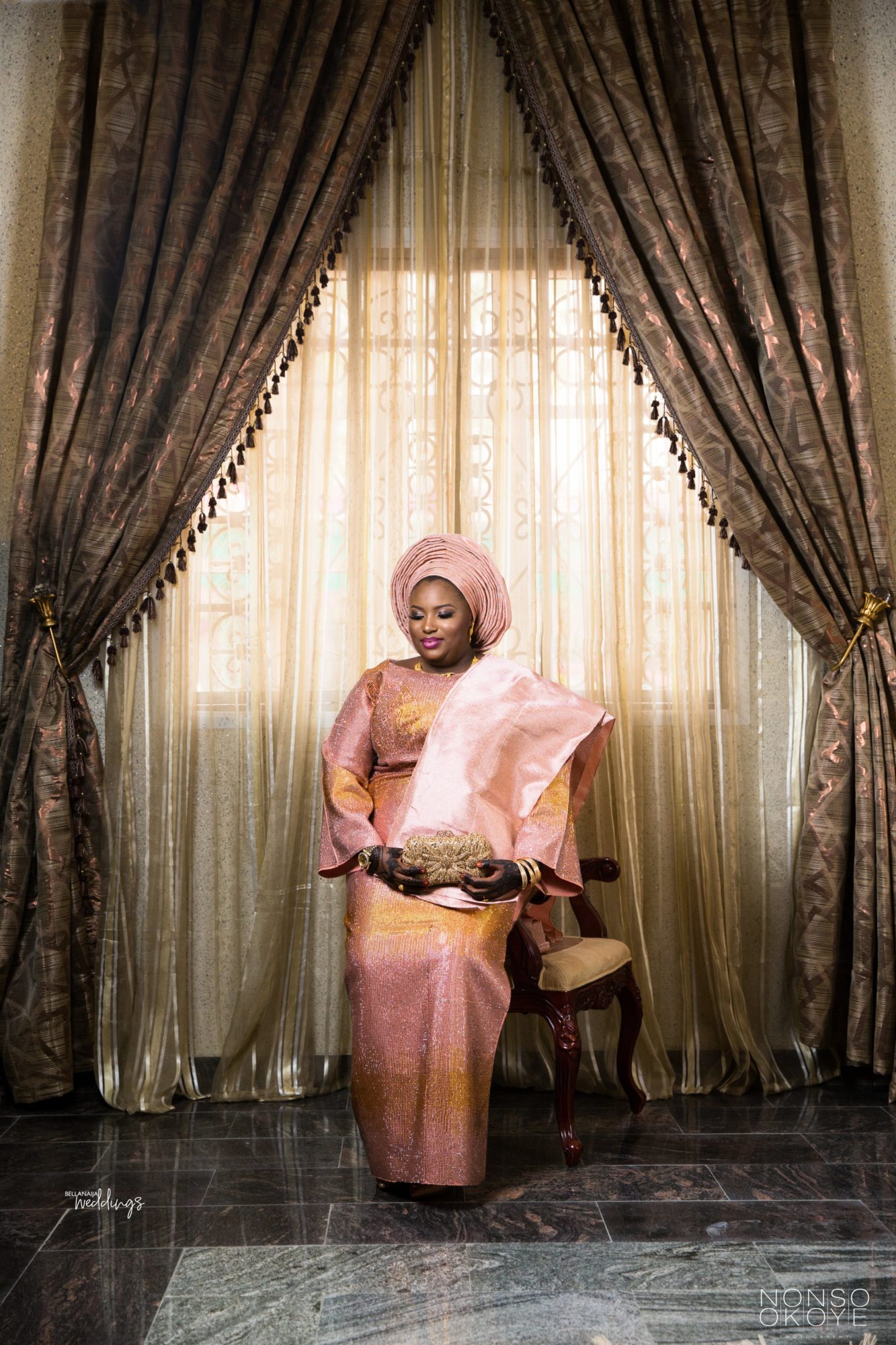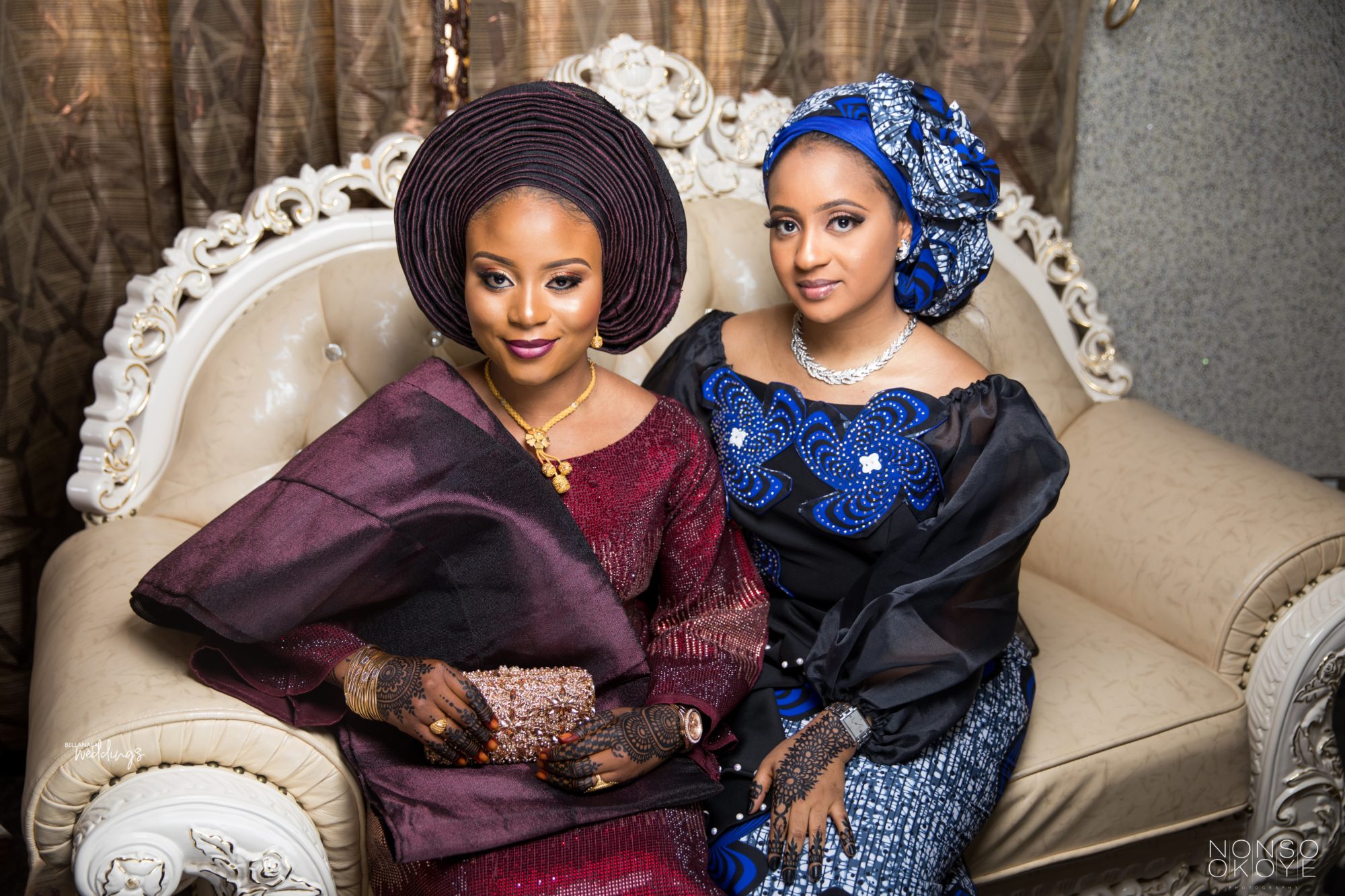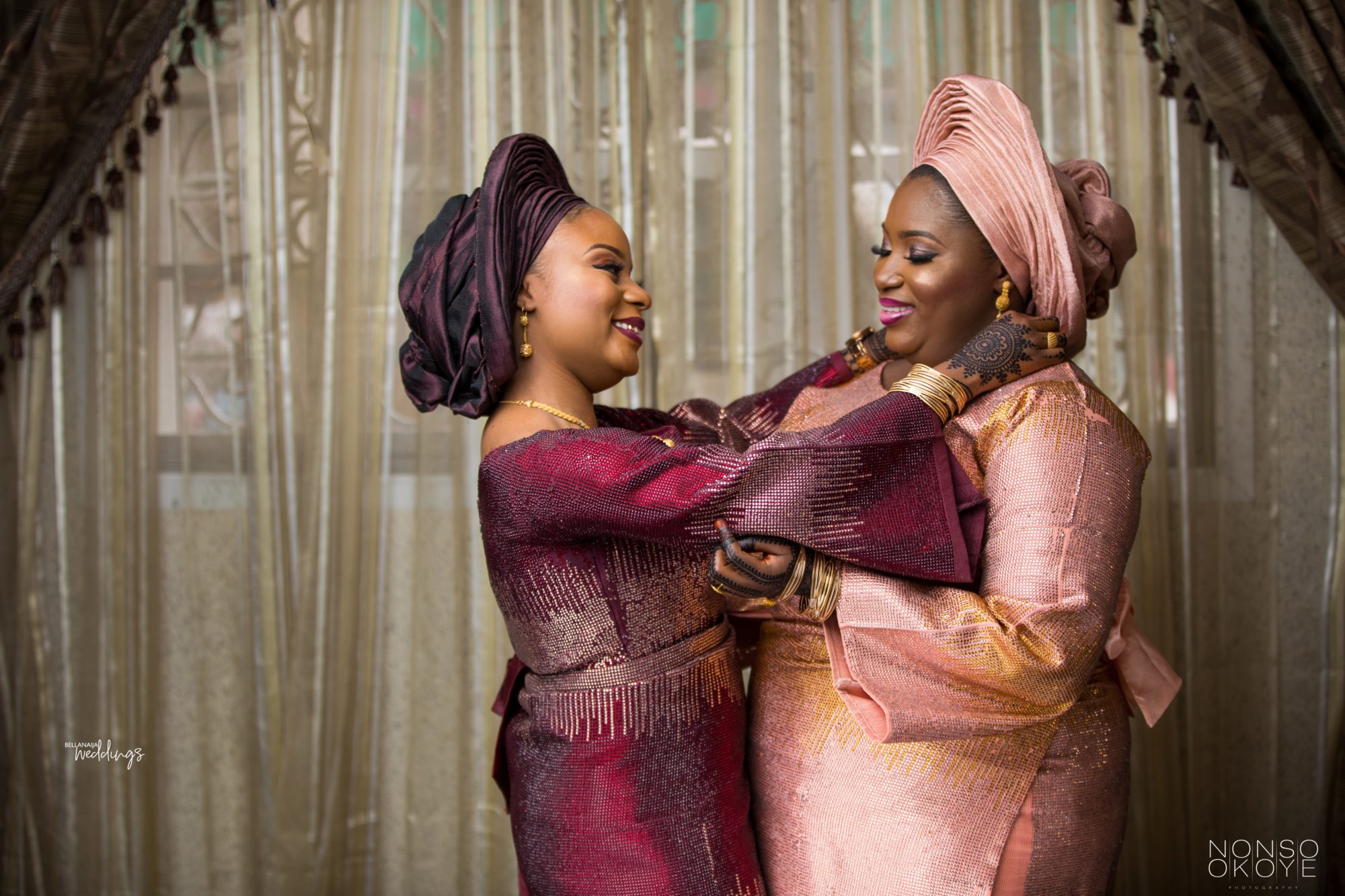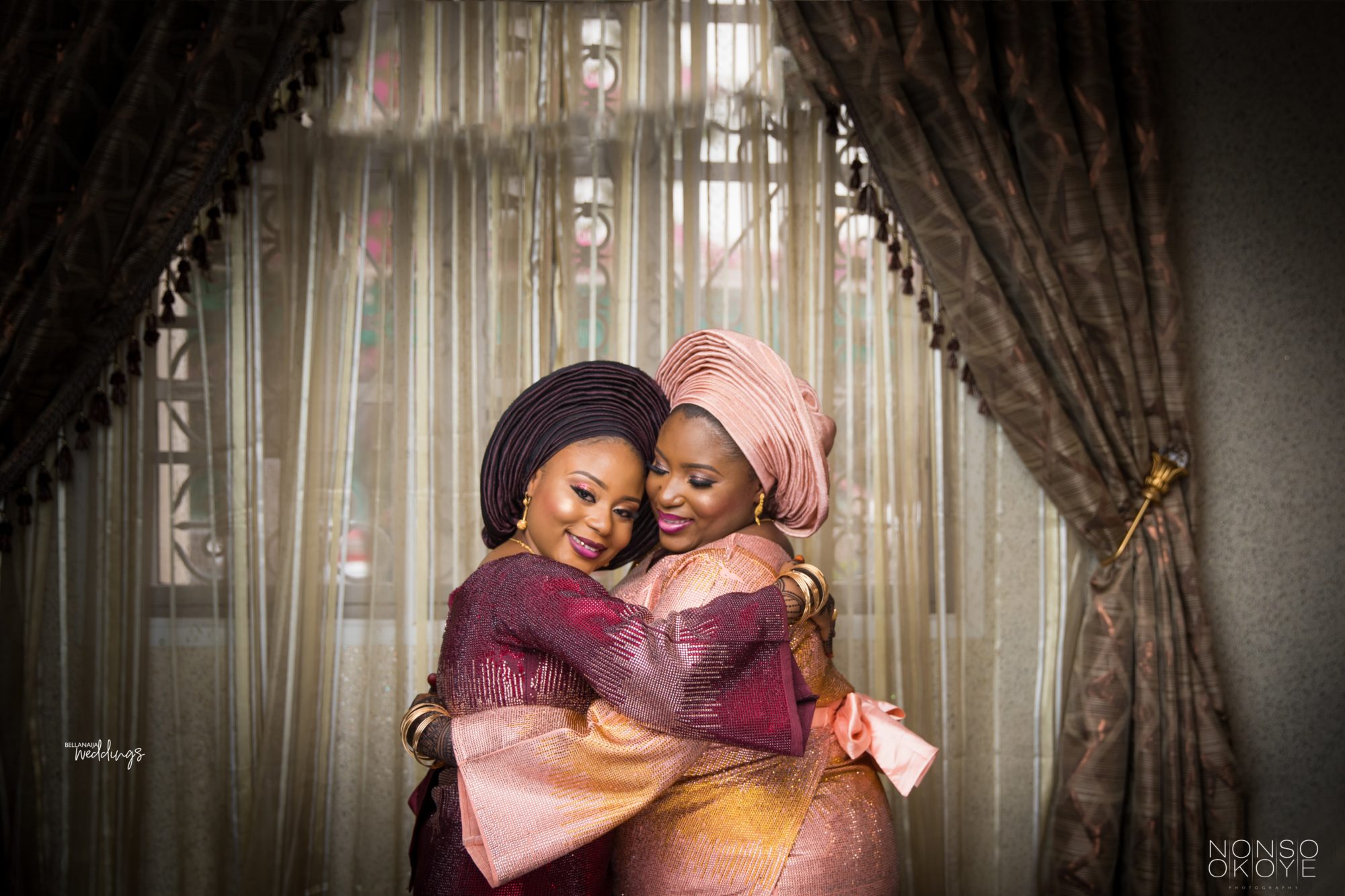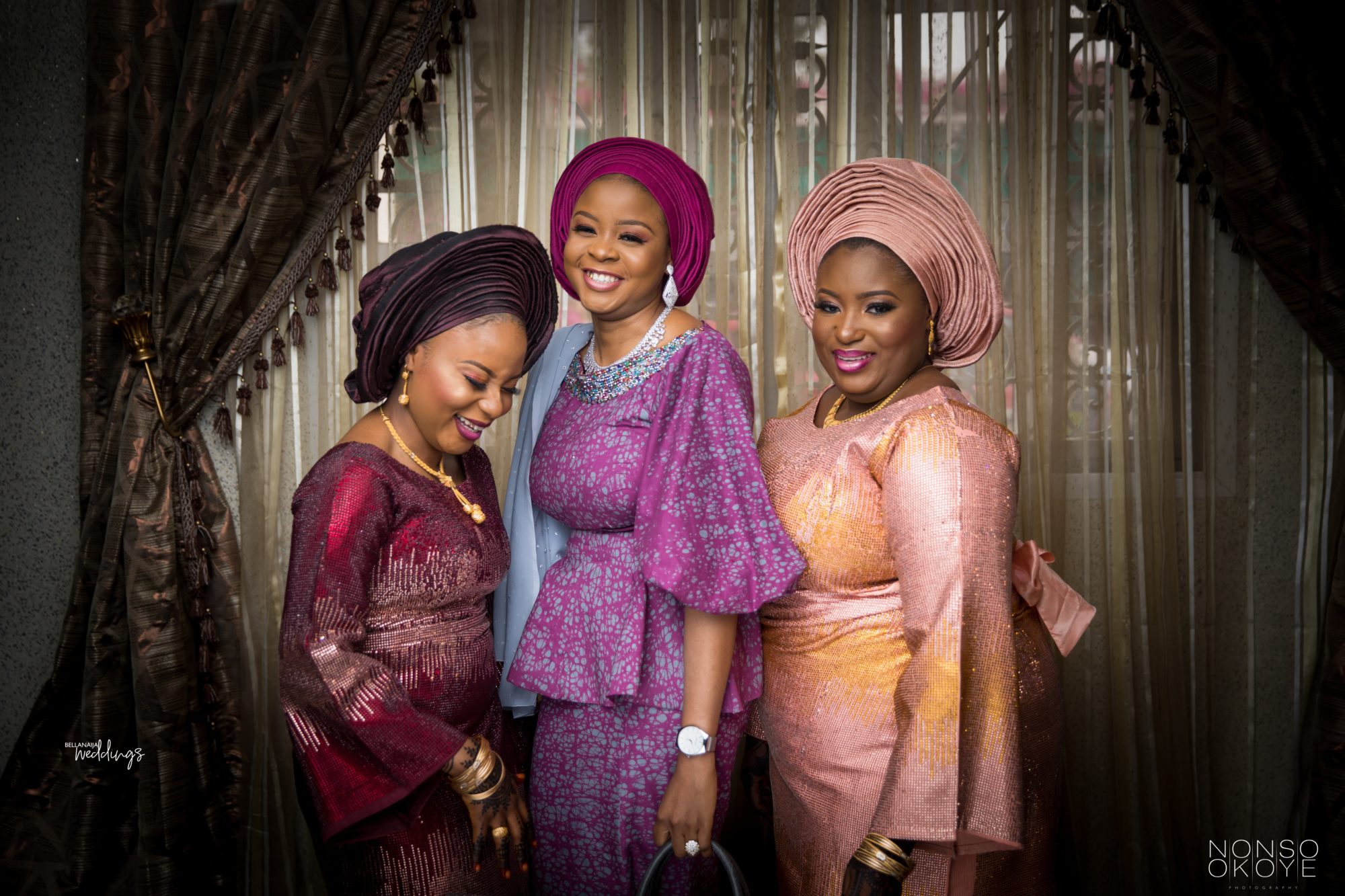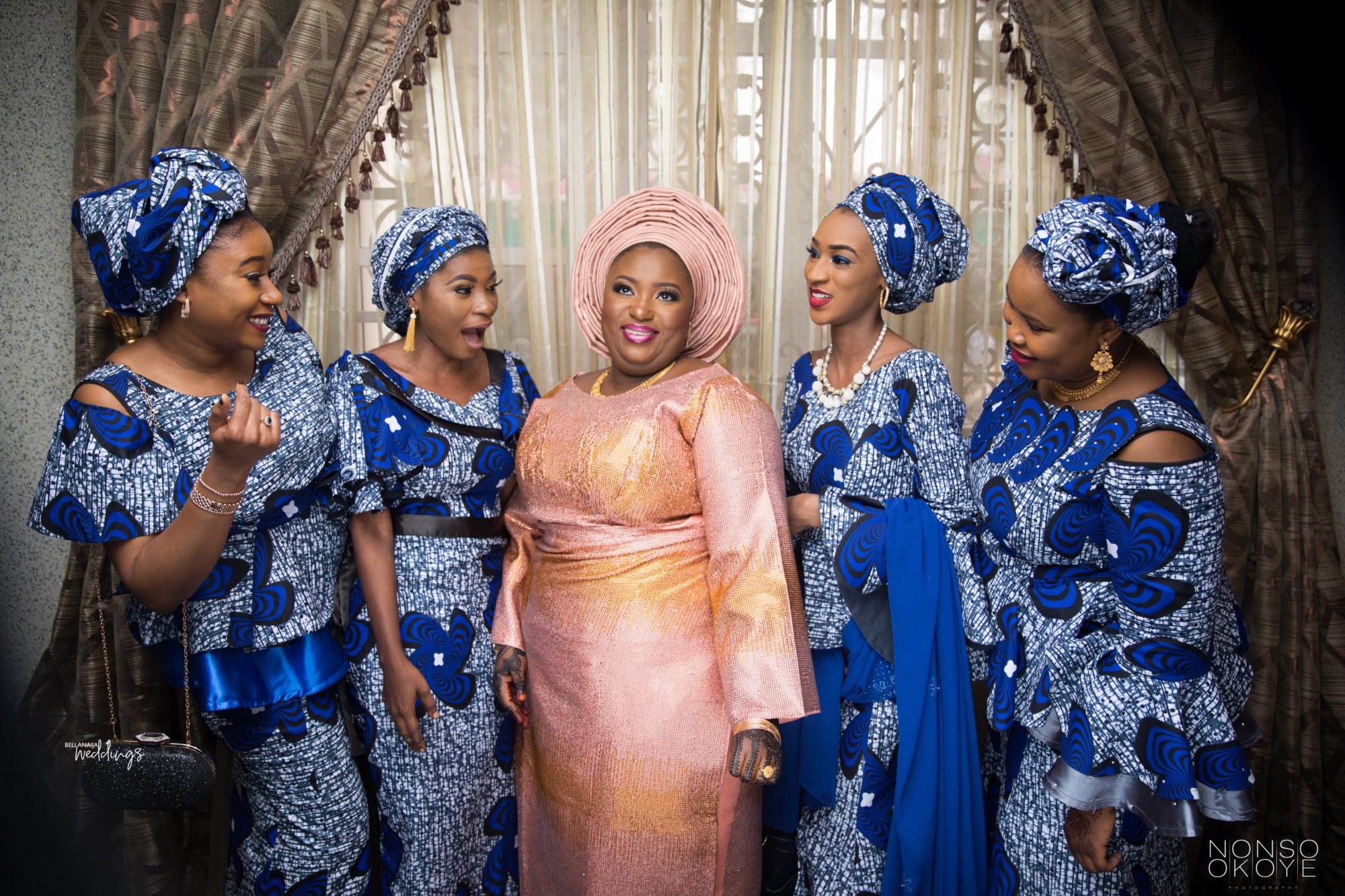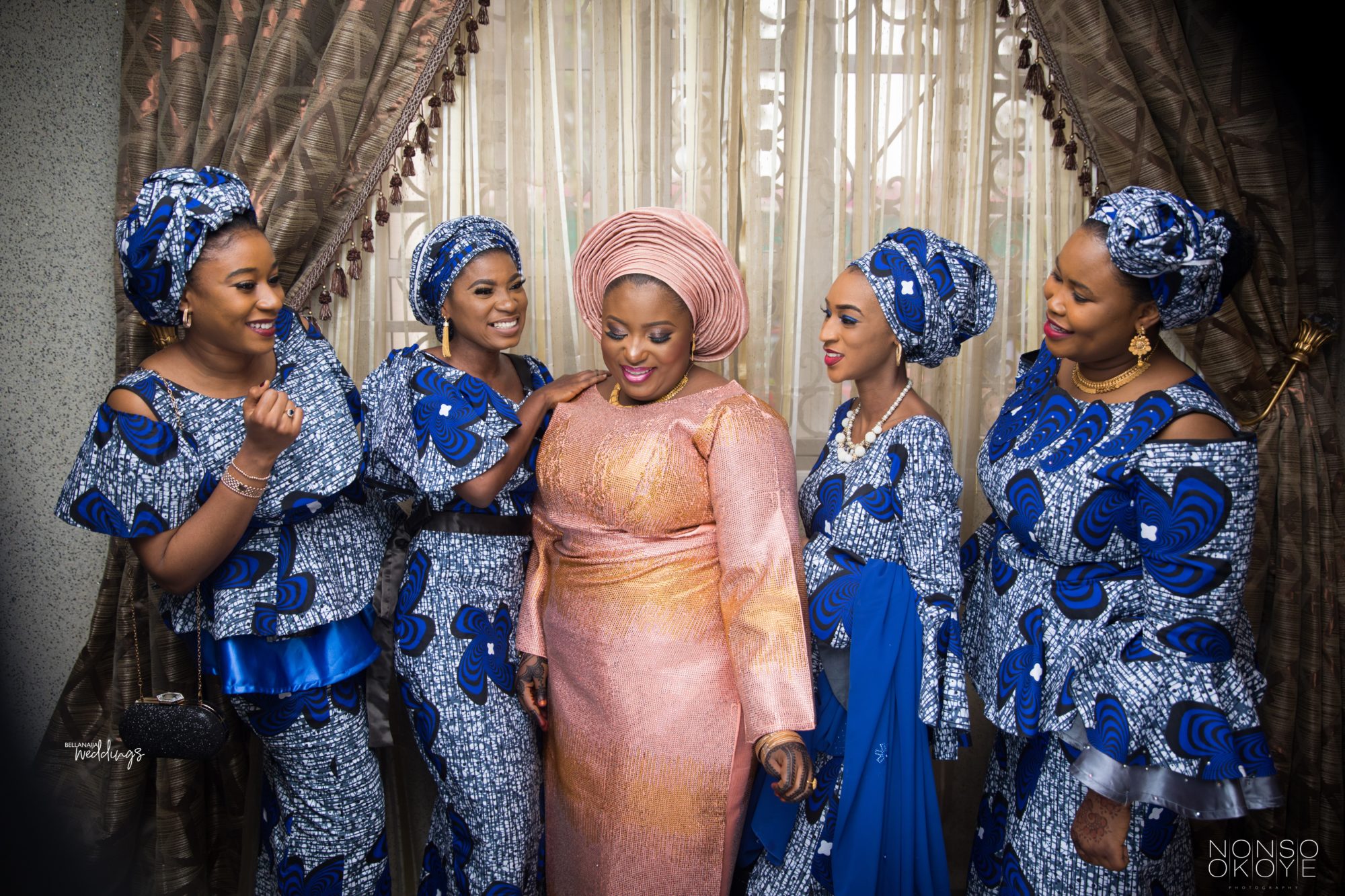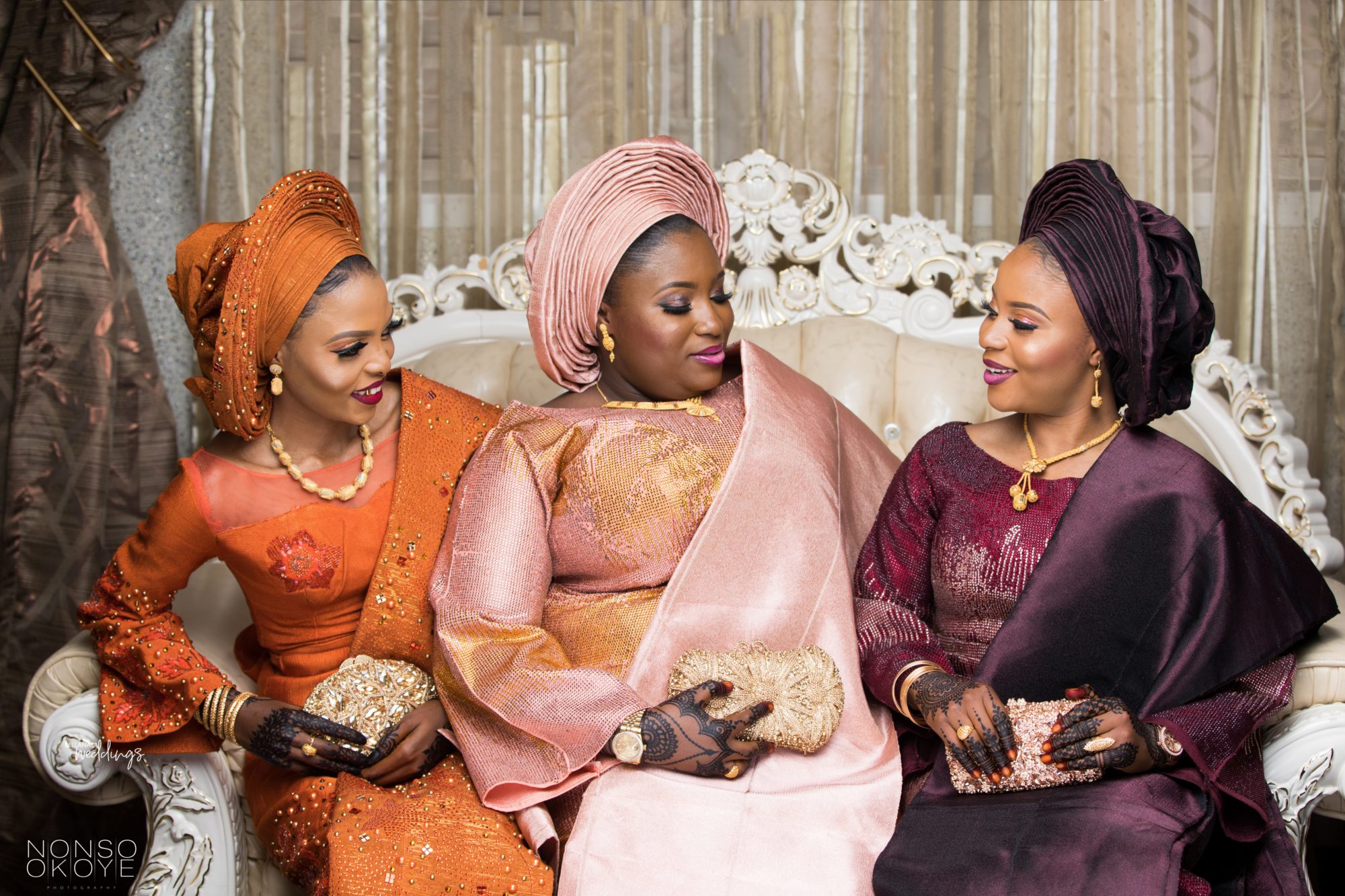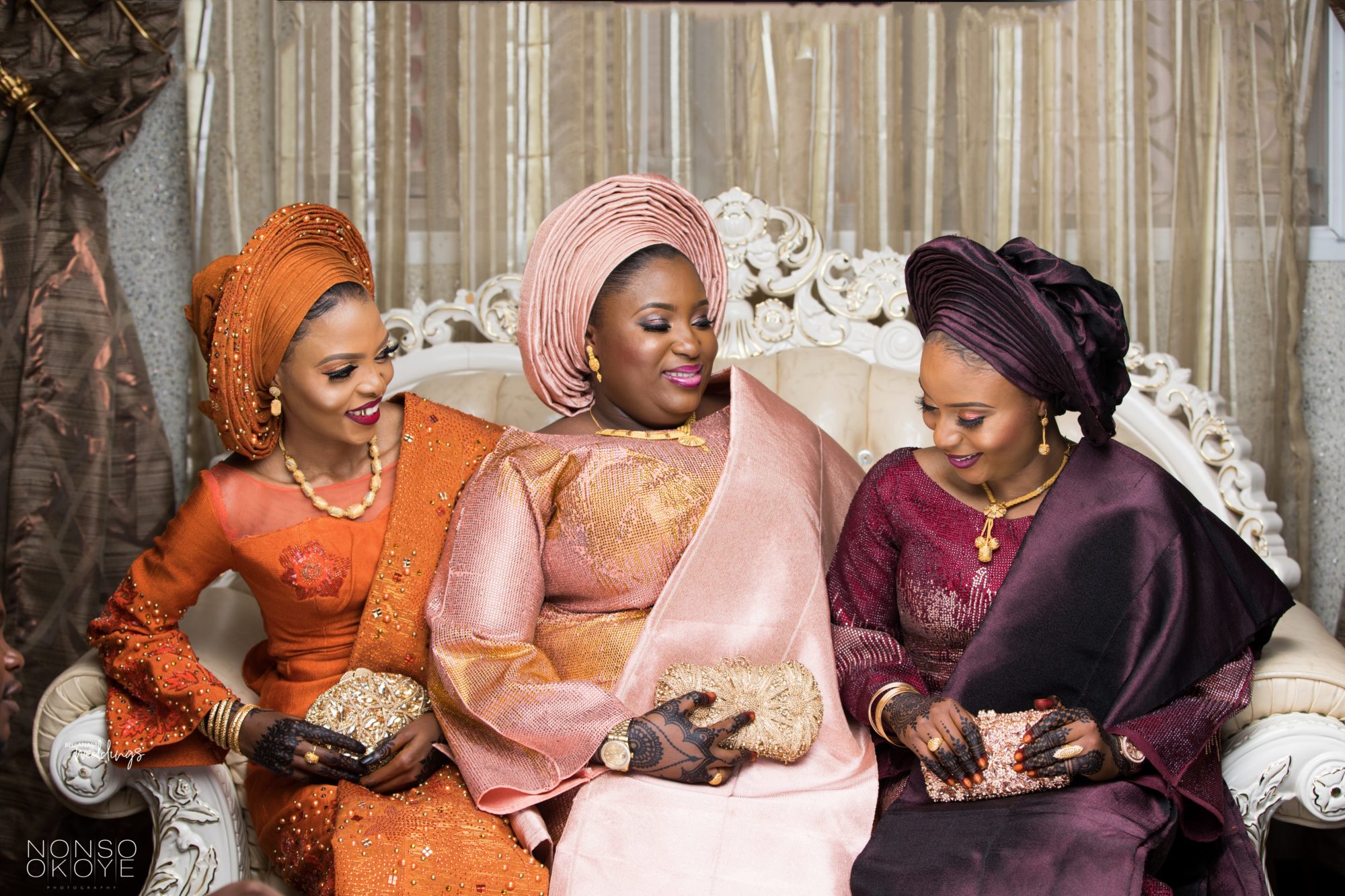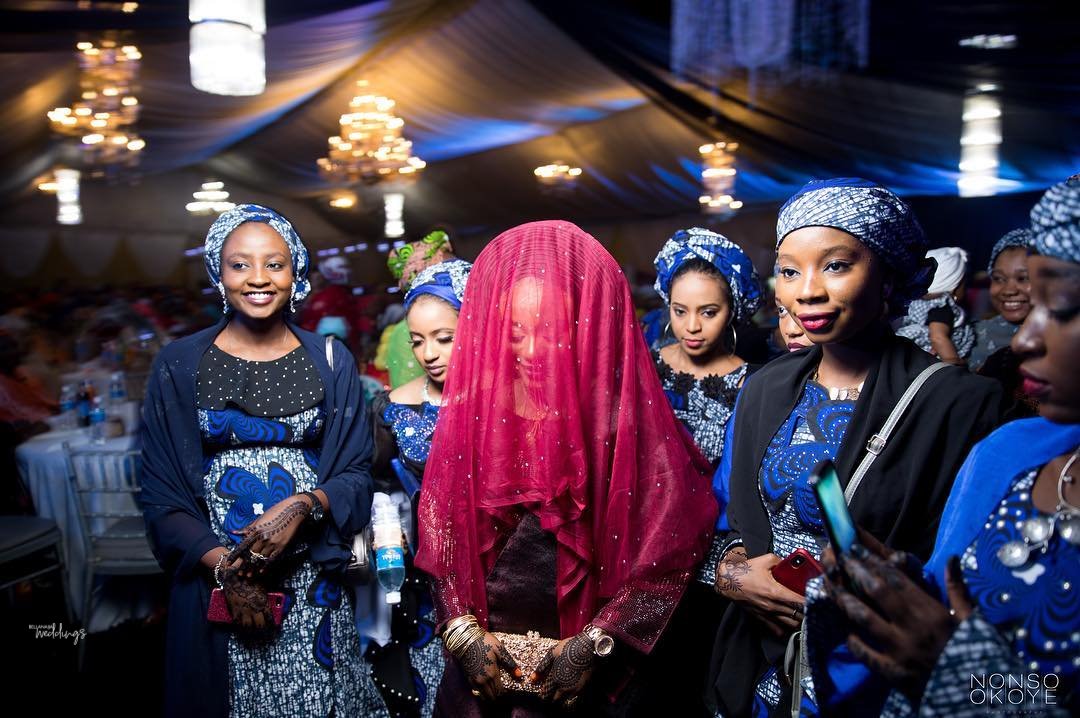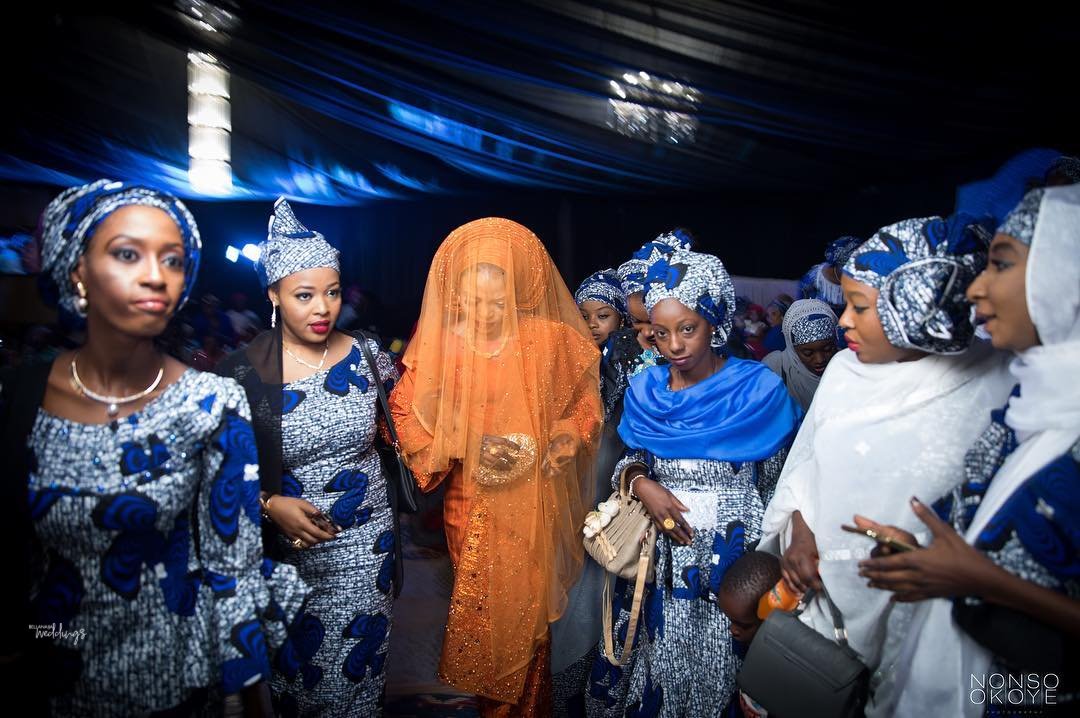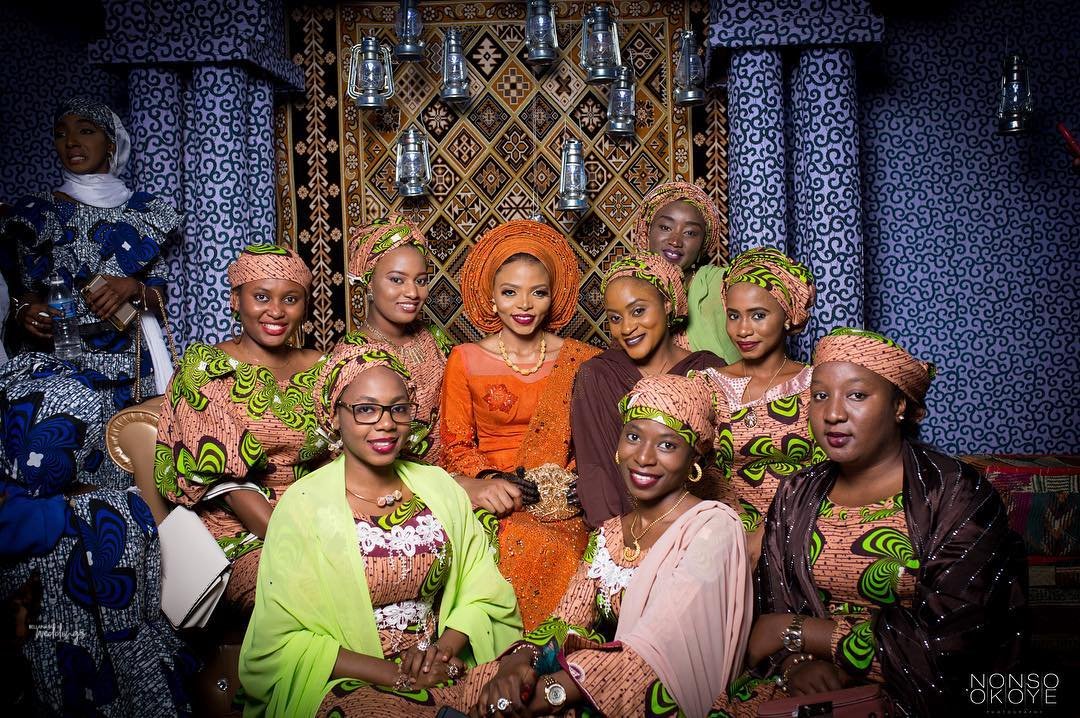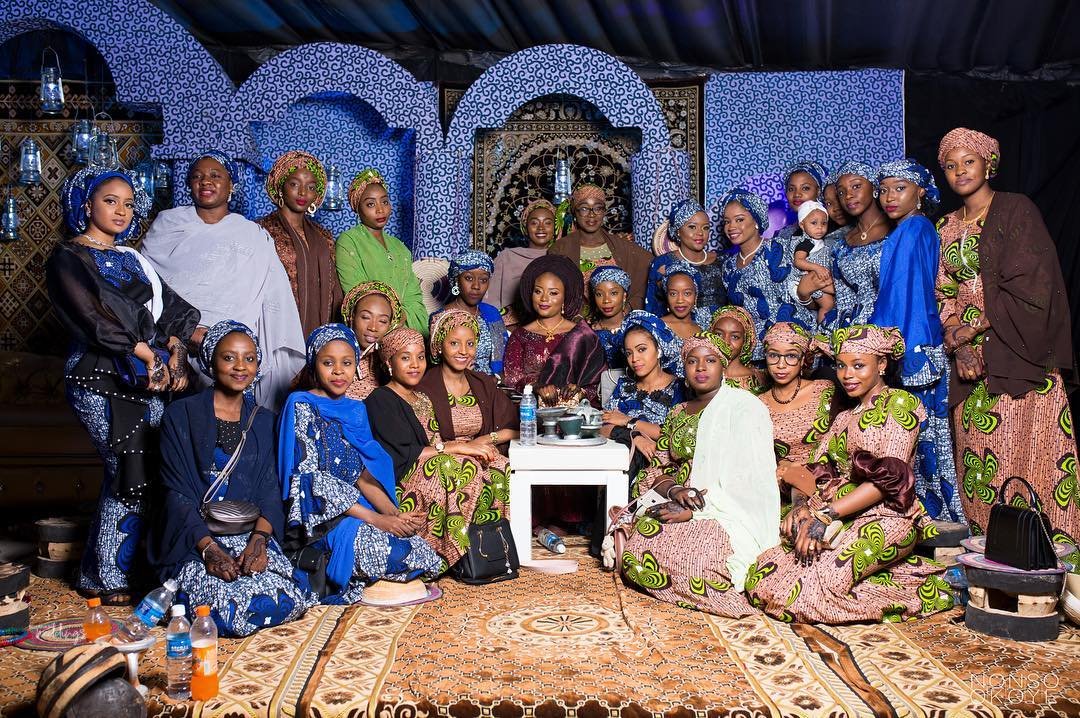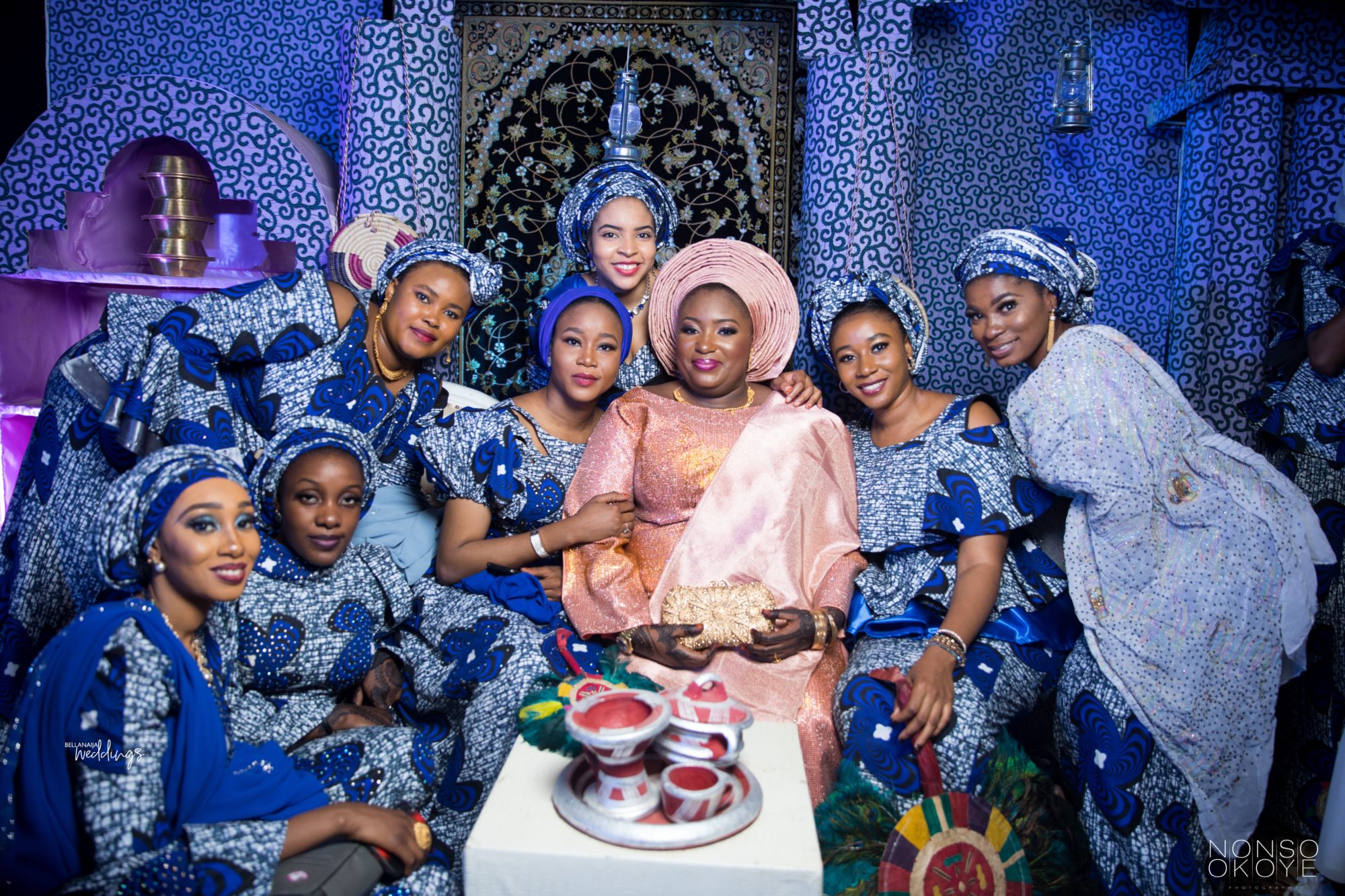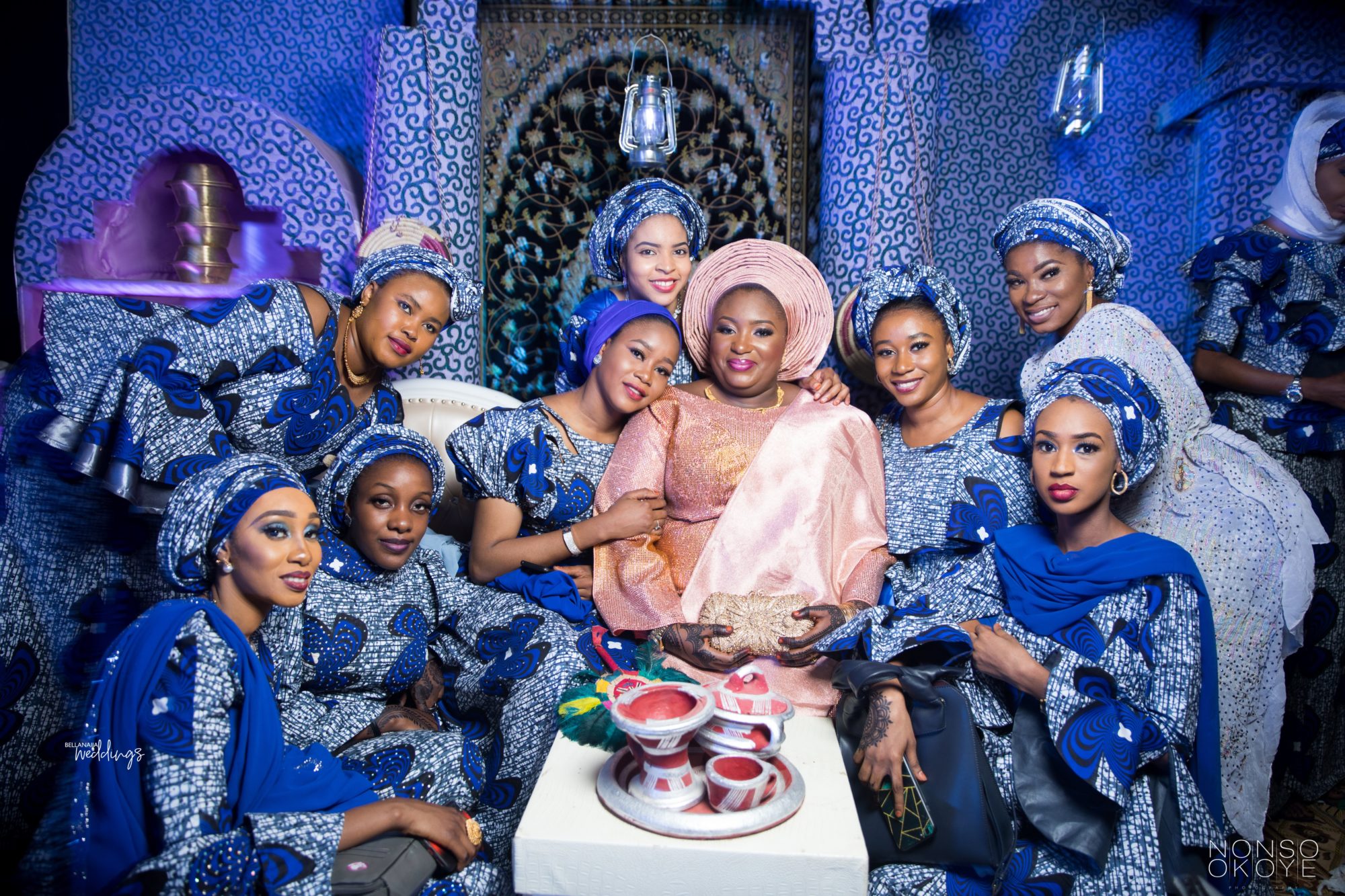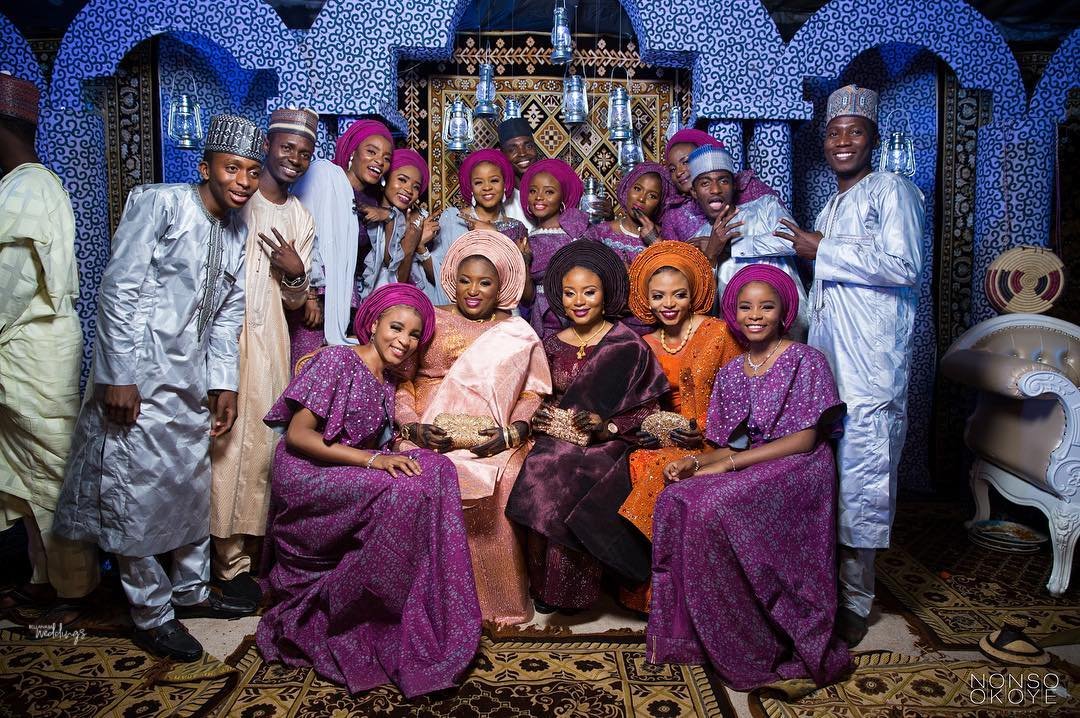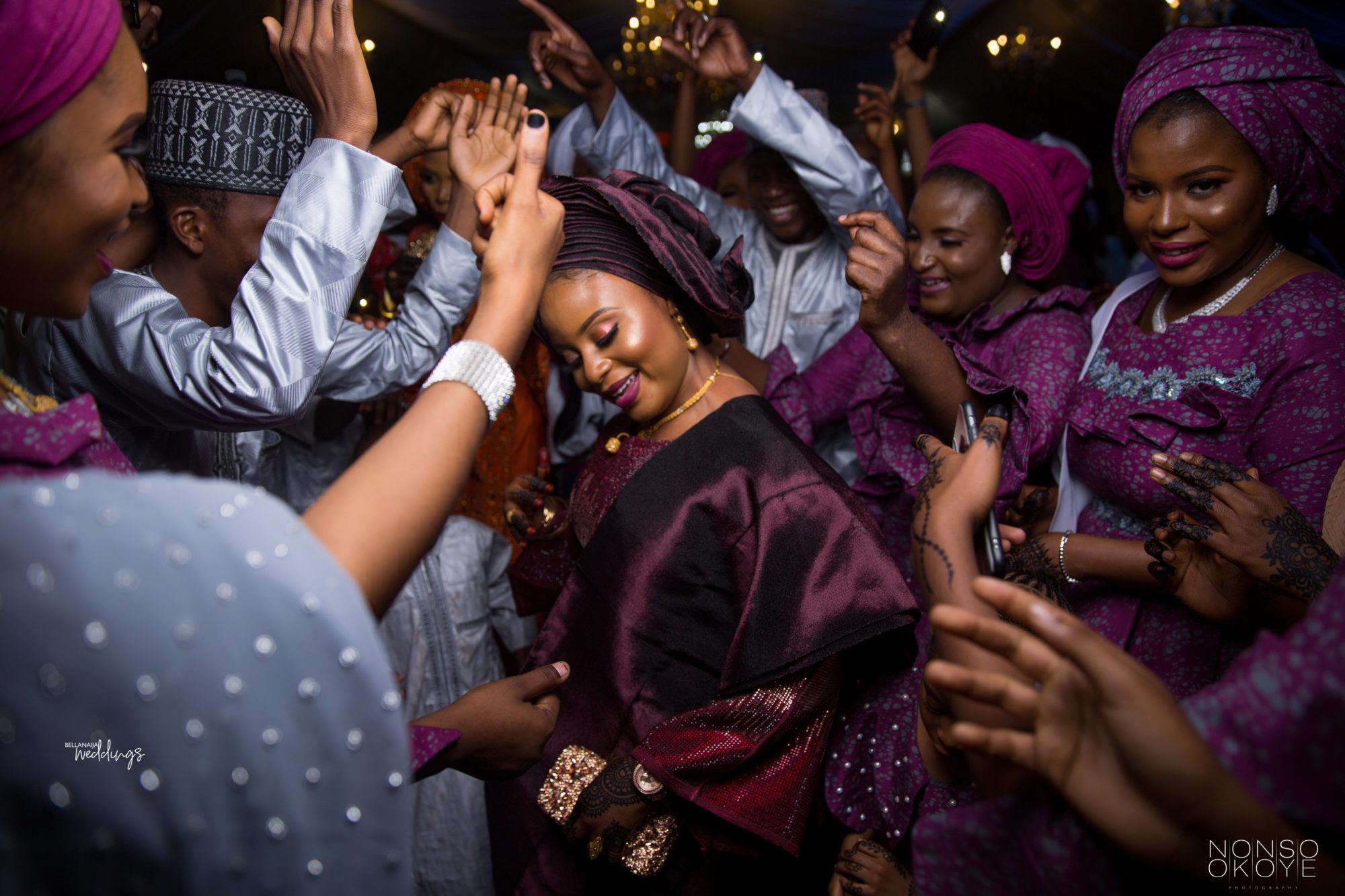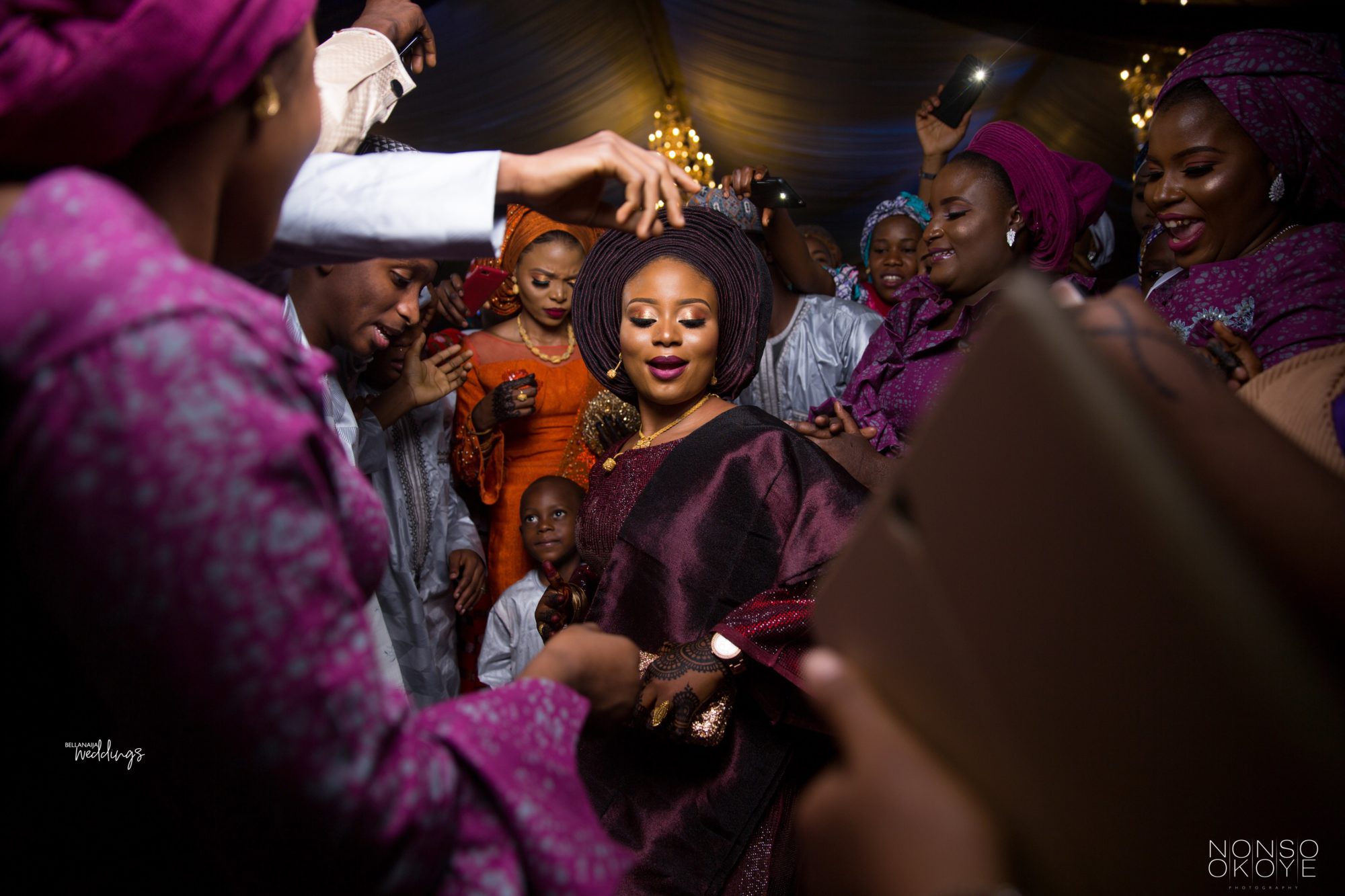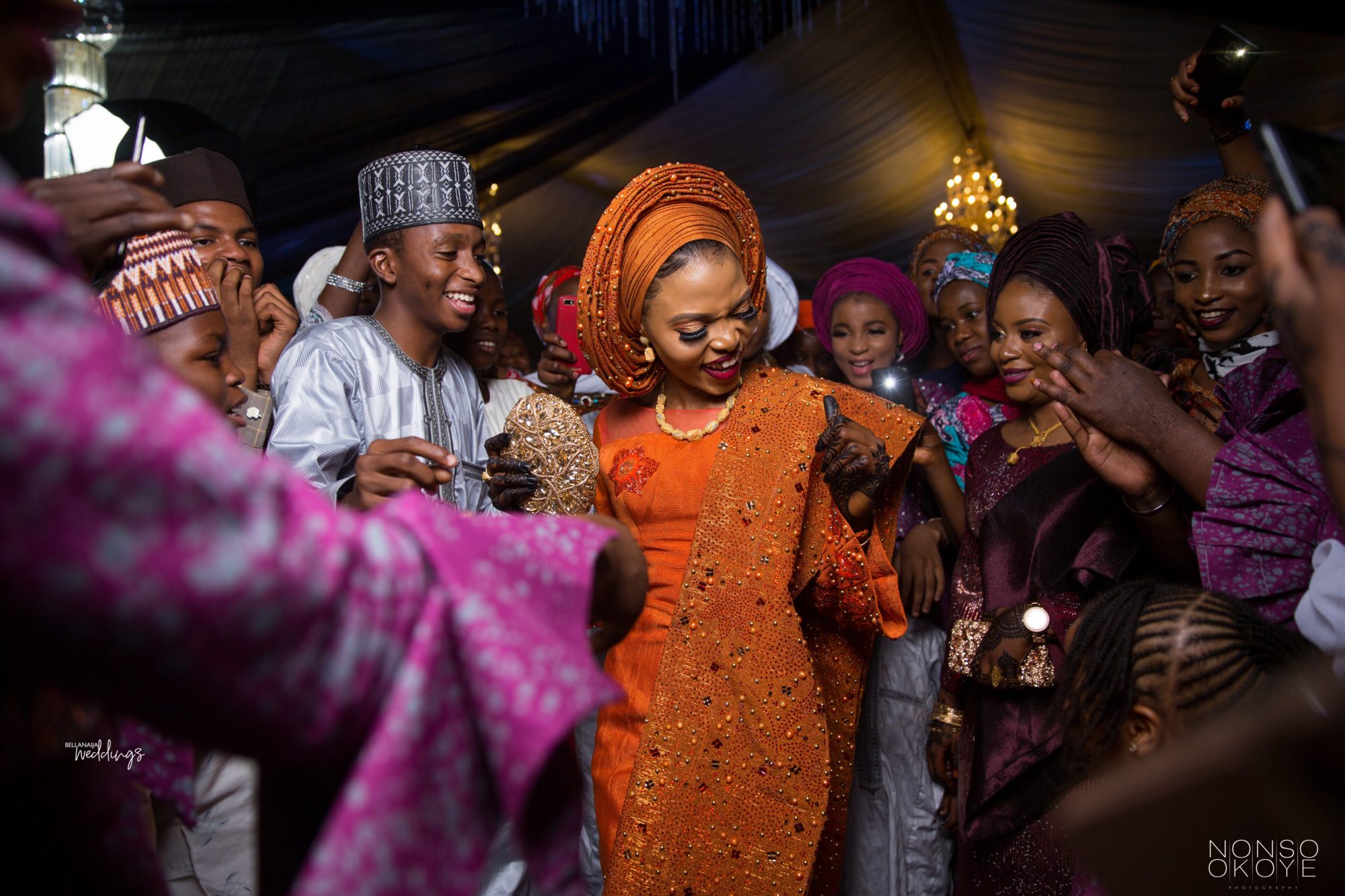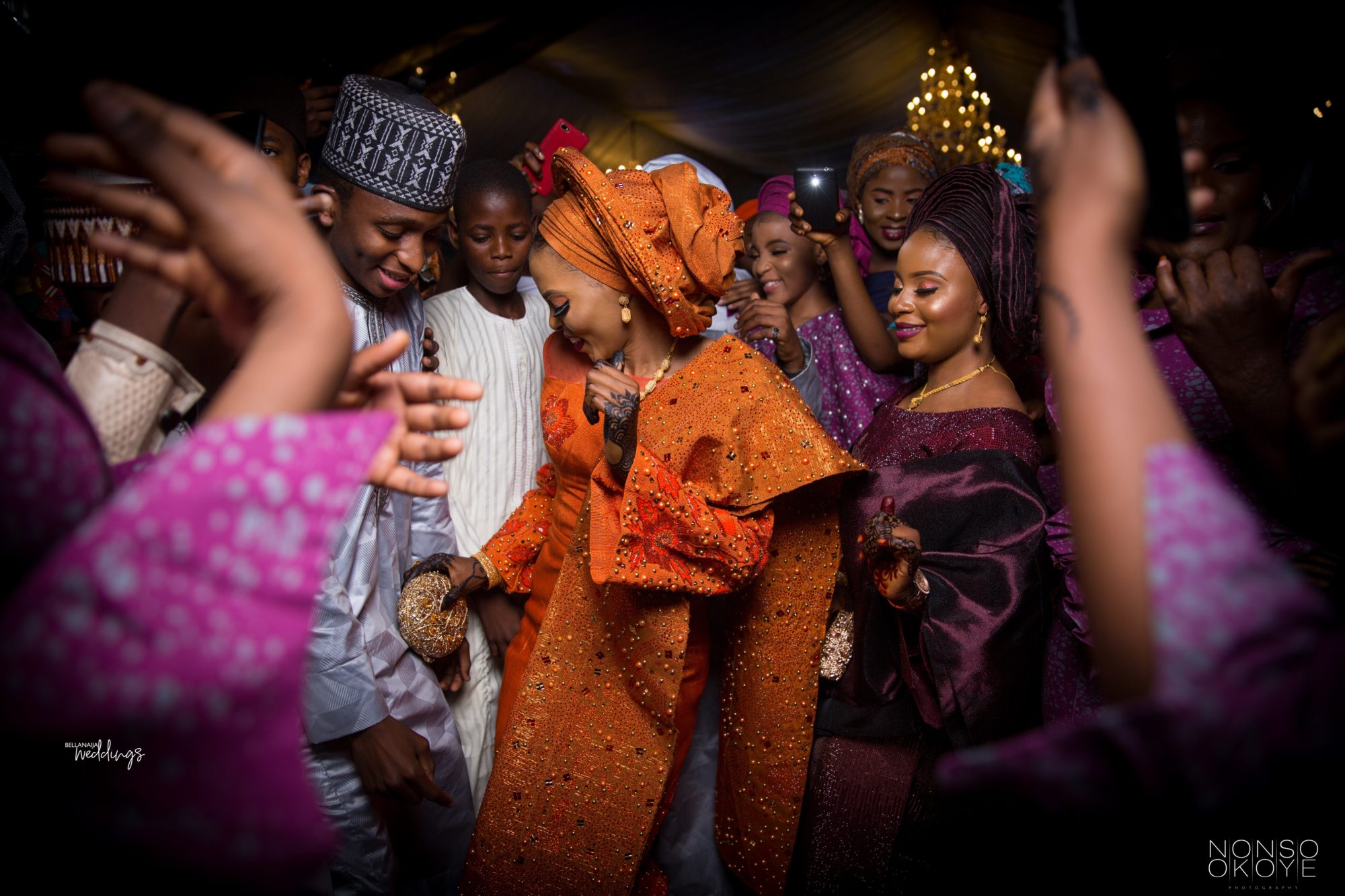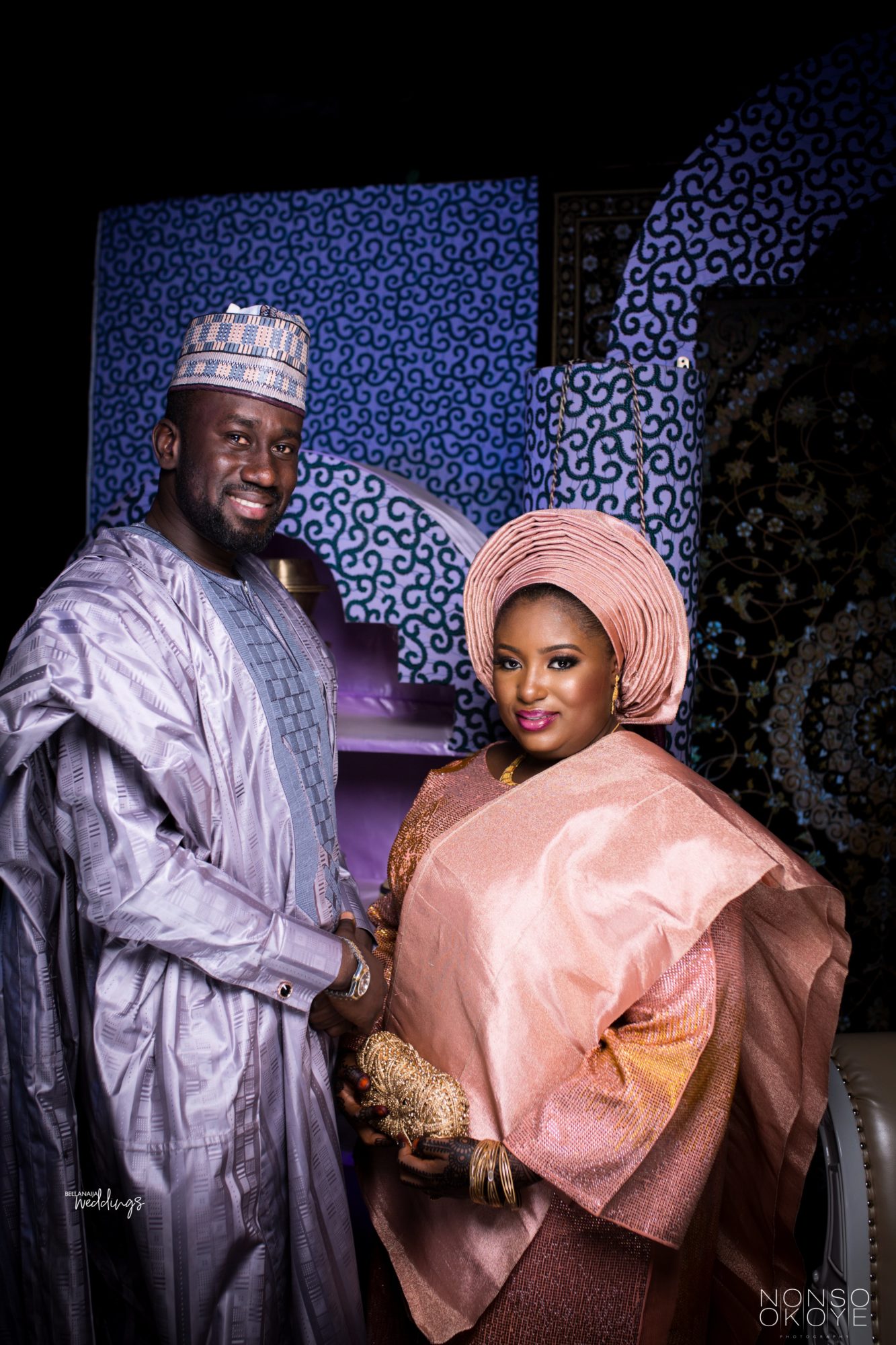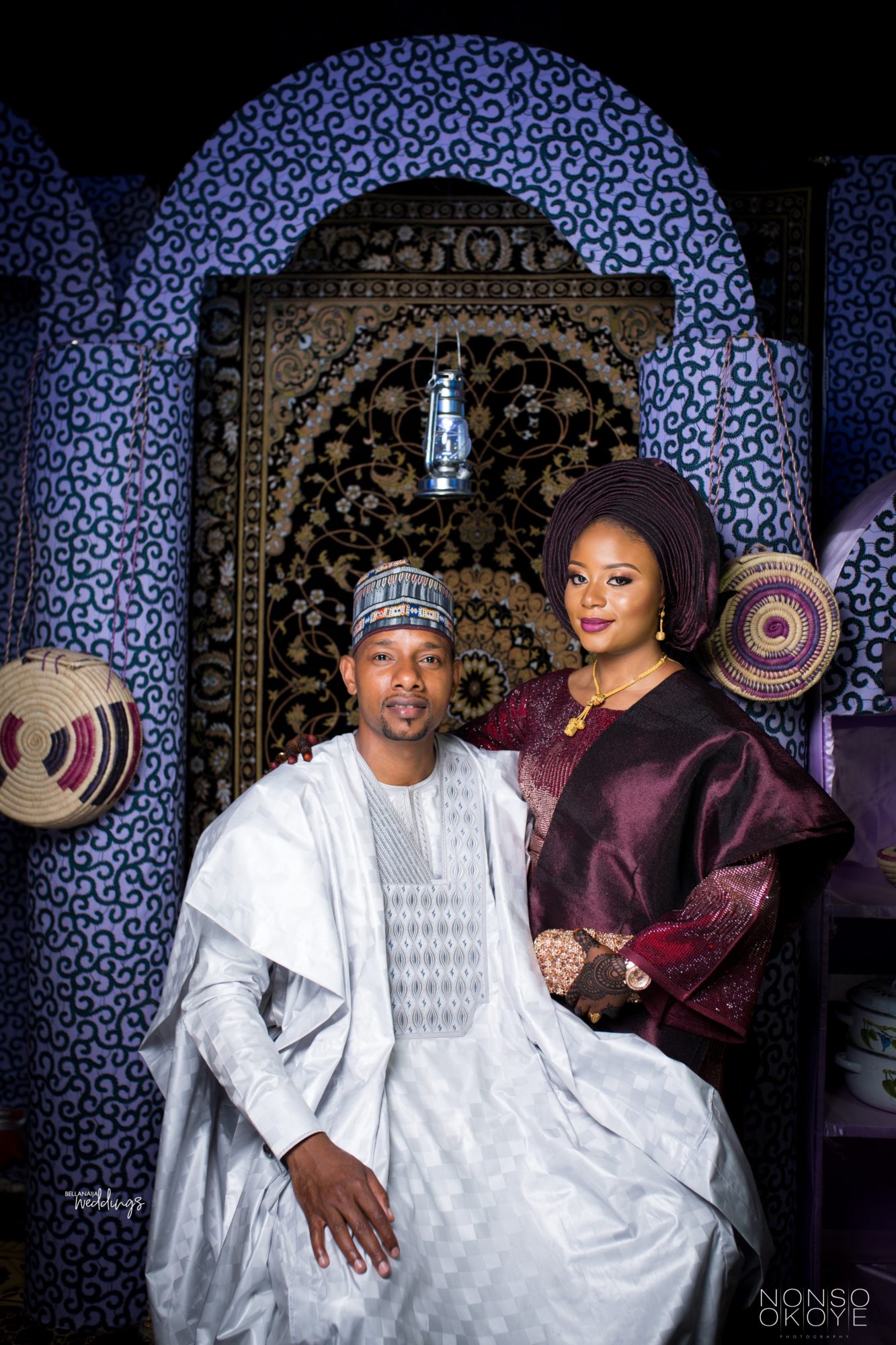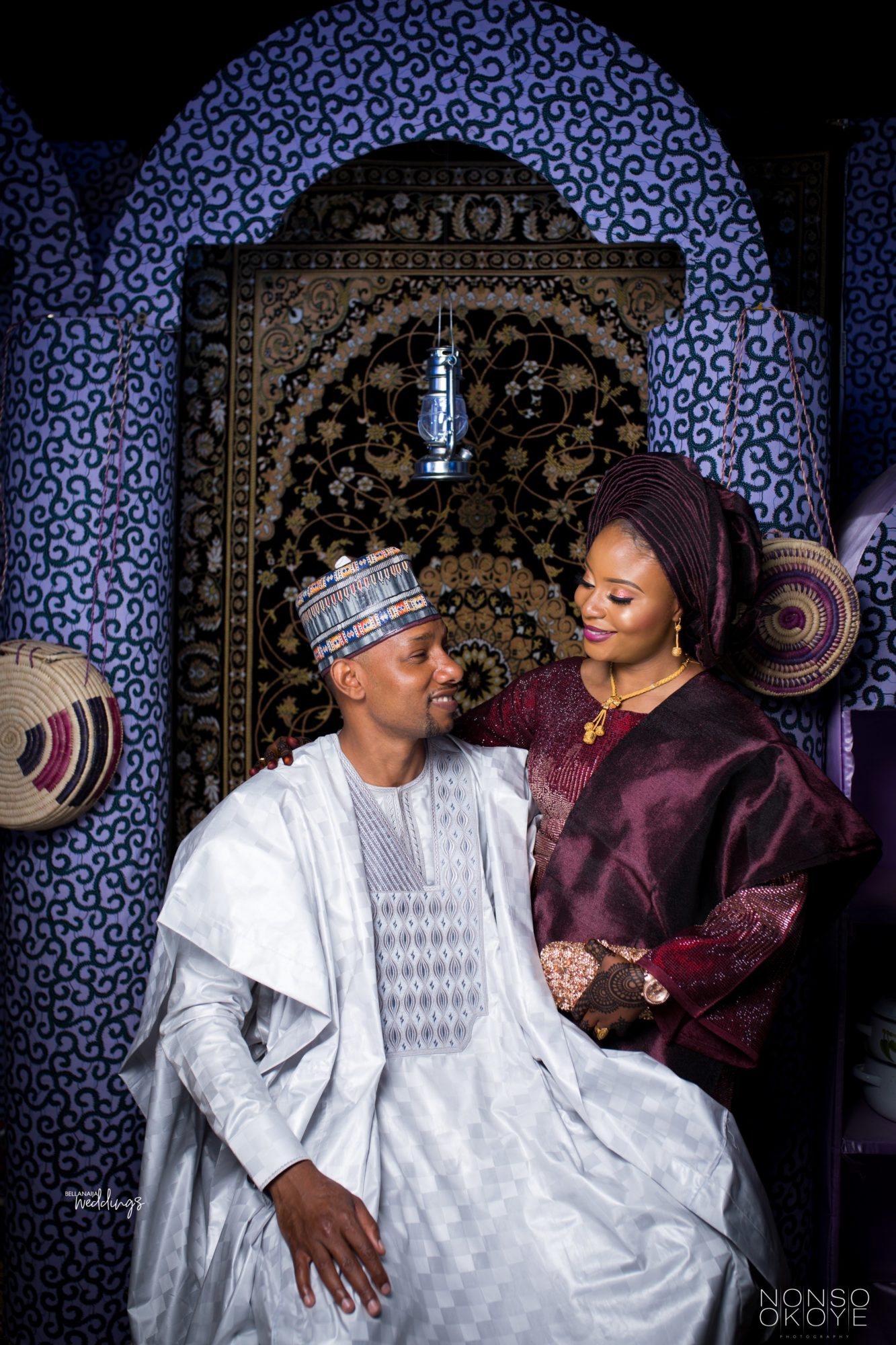 Credits
Makeup : @tifaramakeovers
Photography: @nonsookoye_weddings
Team : @nonso_okoye | @mayor_tony @kunle_laniyan |@mayor_tony@sageimages
@reflexmediang