The Edo culture is widely known and loved for its beauty and royal elegance. As an Edo bride-to-be, it's only natural to want to channel this on your big day. What's more? We've got your back.
Today, we've got this Edo bridal beauty look from ace photographer, The Everest to help you get your slay on. From the alluring glam by Diols Classics to the stylish red velvet dress and the elegant coral beads and Okuku which is reflective of the Edo bridal fashion… Everything about this look is a 10/10. If you're an Edo bride-to-be, then you certainly want to pin this. You can also find more beauty looks here.
Check out the photos below and let us know what you think.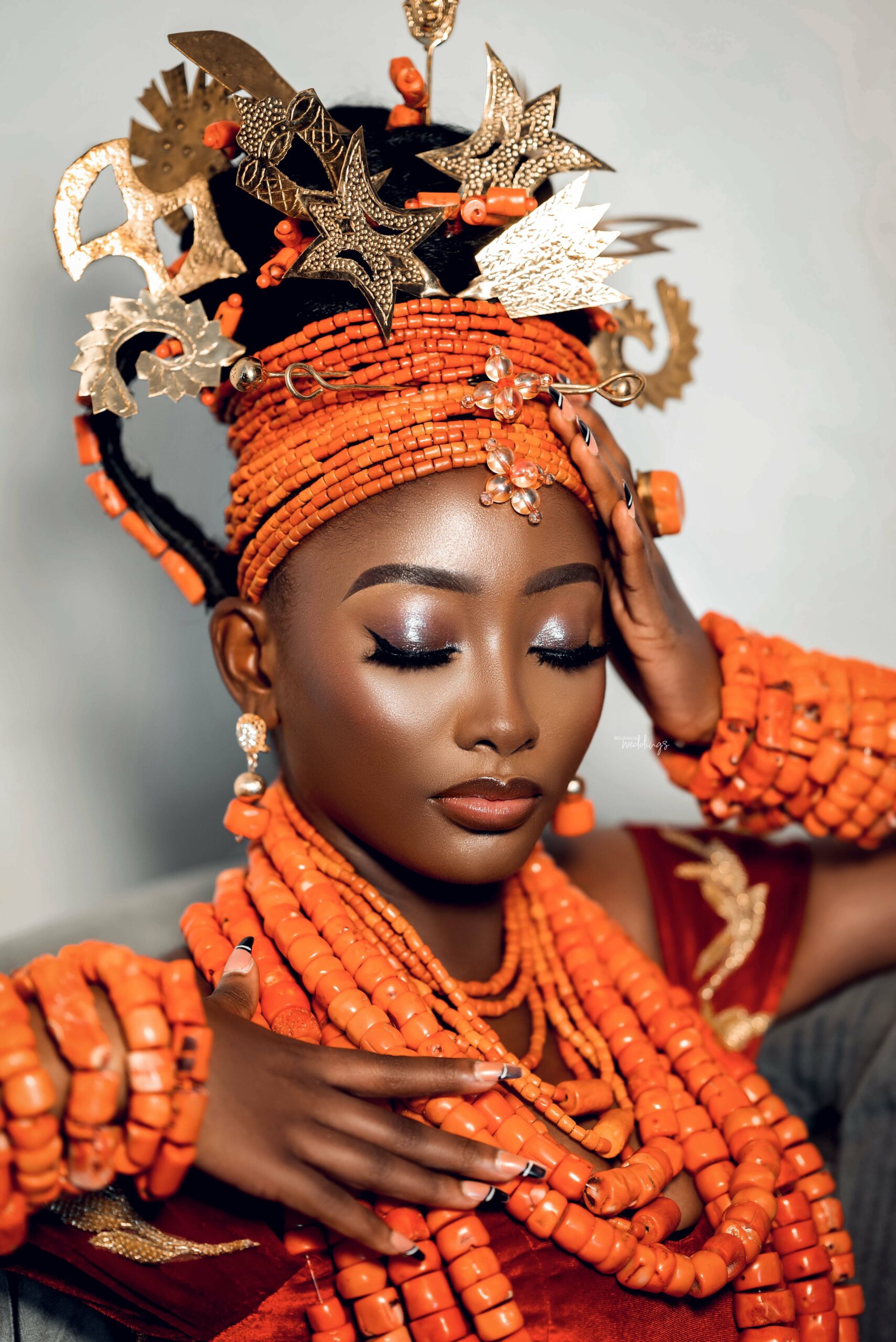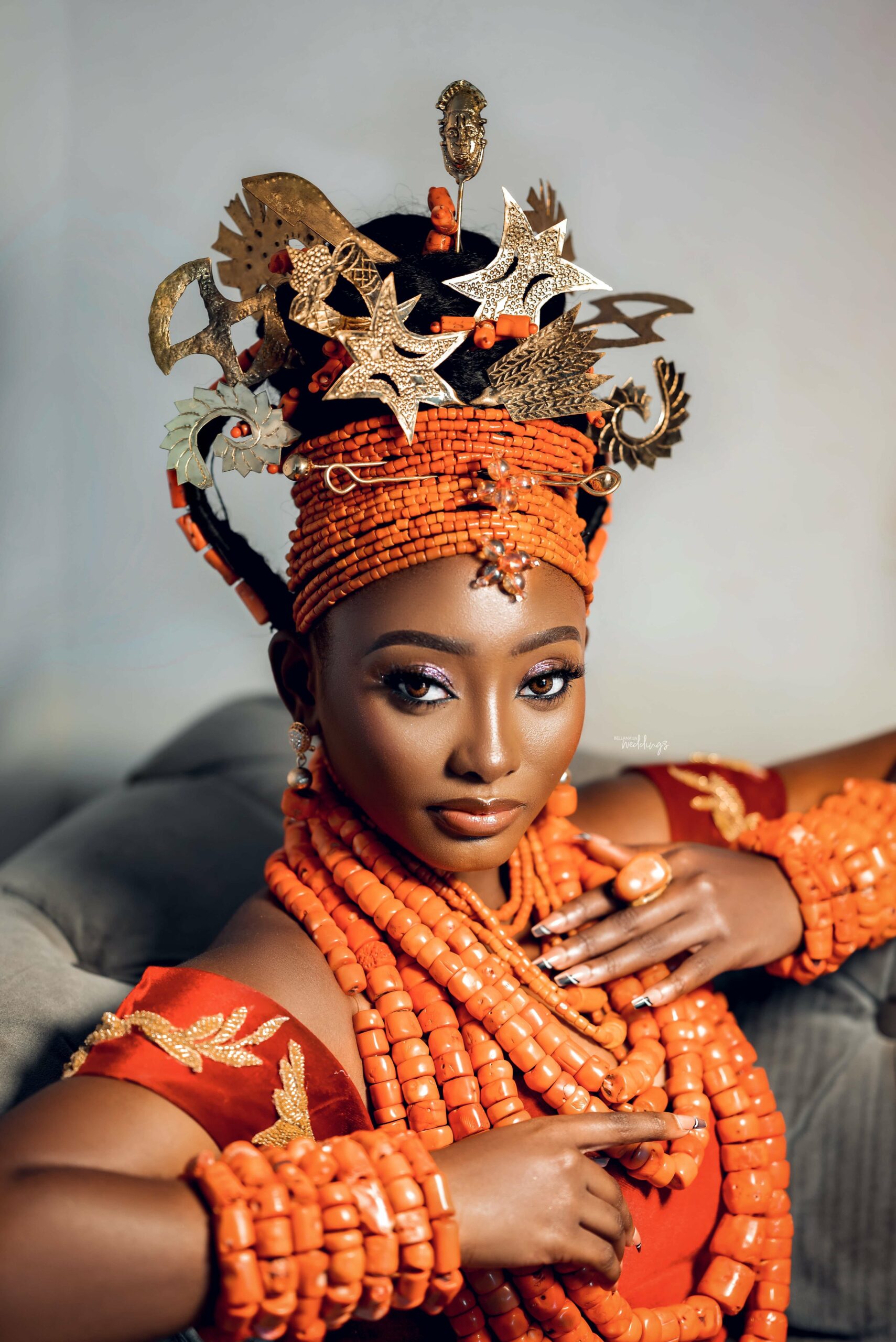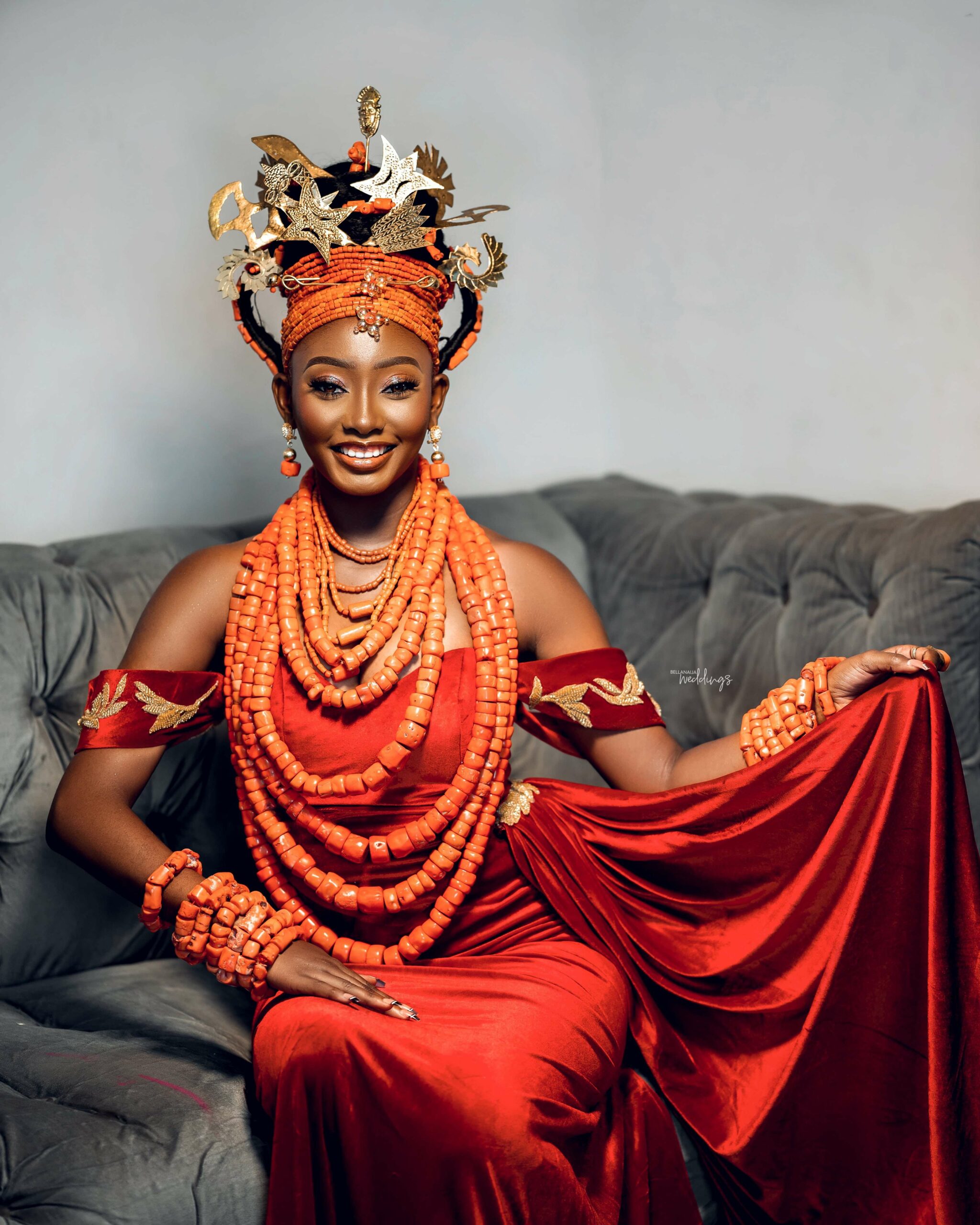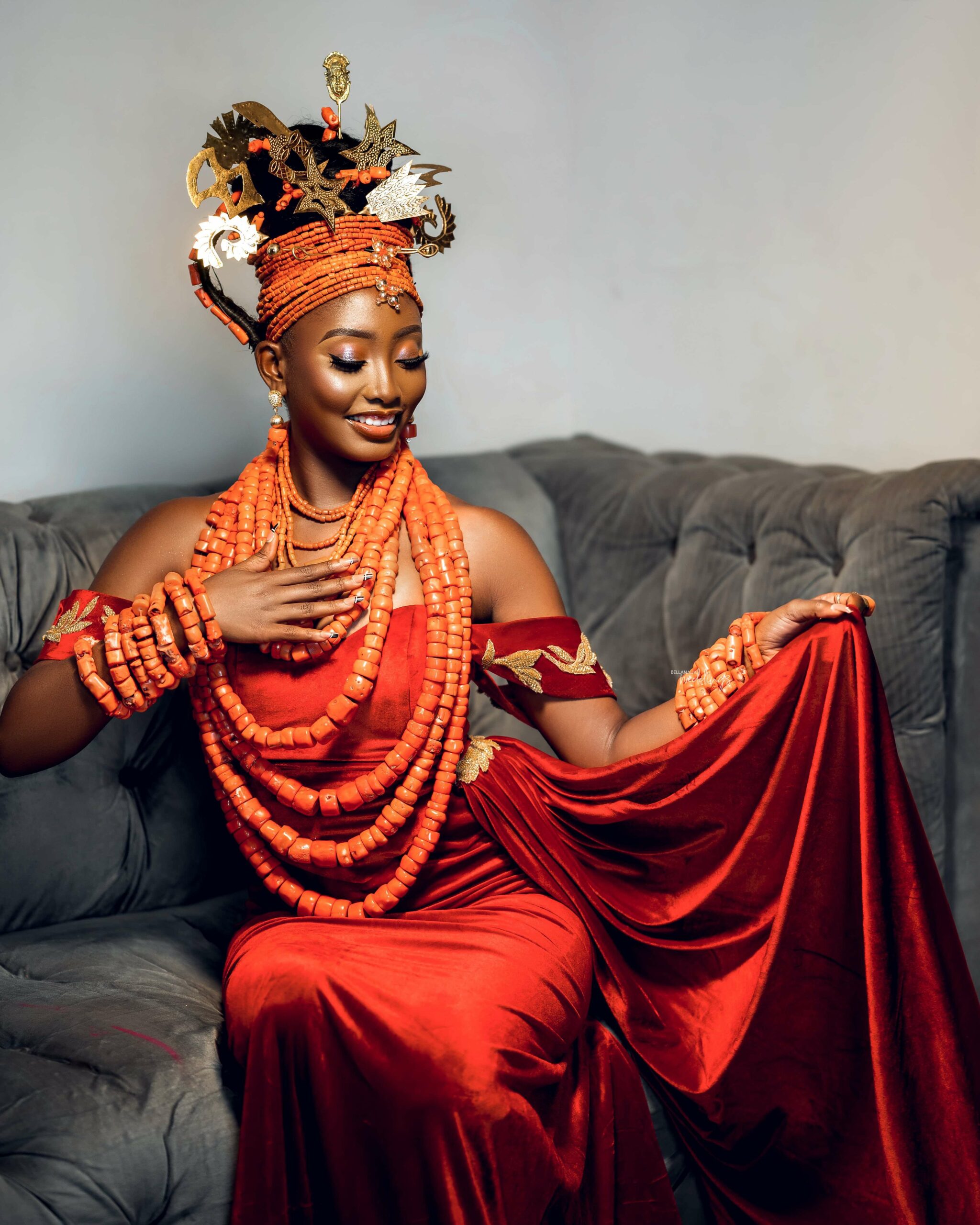 Credits
Model @thefunke.oguns for @kbsmodels
Makeup @diolsclassics
Hair @harllymart
Beads & Okuku @glambeadsbeseline
Dress @styledbyari.ng
Photography @theeverest_