Let's talking wedding dresses in 2020!
A lot has happened in the wedding space this year. We have seen more of home weddings, backyard gatherings and small ceremonies. Bridal designer, Morilee by Madeline Gardner saw this and launched the 'Other White Dress' Collection when she noticed the changes taking place with weddings. The Other White Dress collection consists of 10 clean timeless looks fit for a casual or small intimate and chic wedding reception.
If you are planning a small/backyard wedding and you are in search of a dress that goes beyond the wedding chapel, then you'd want to see this chic collection.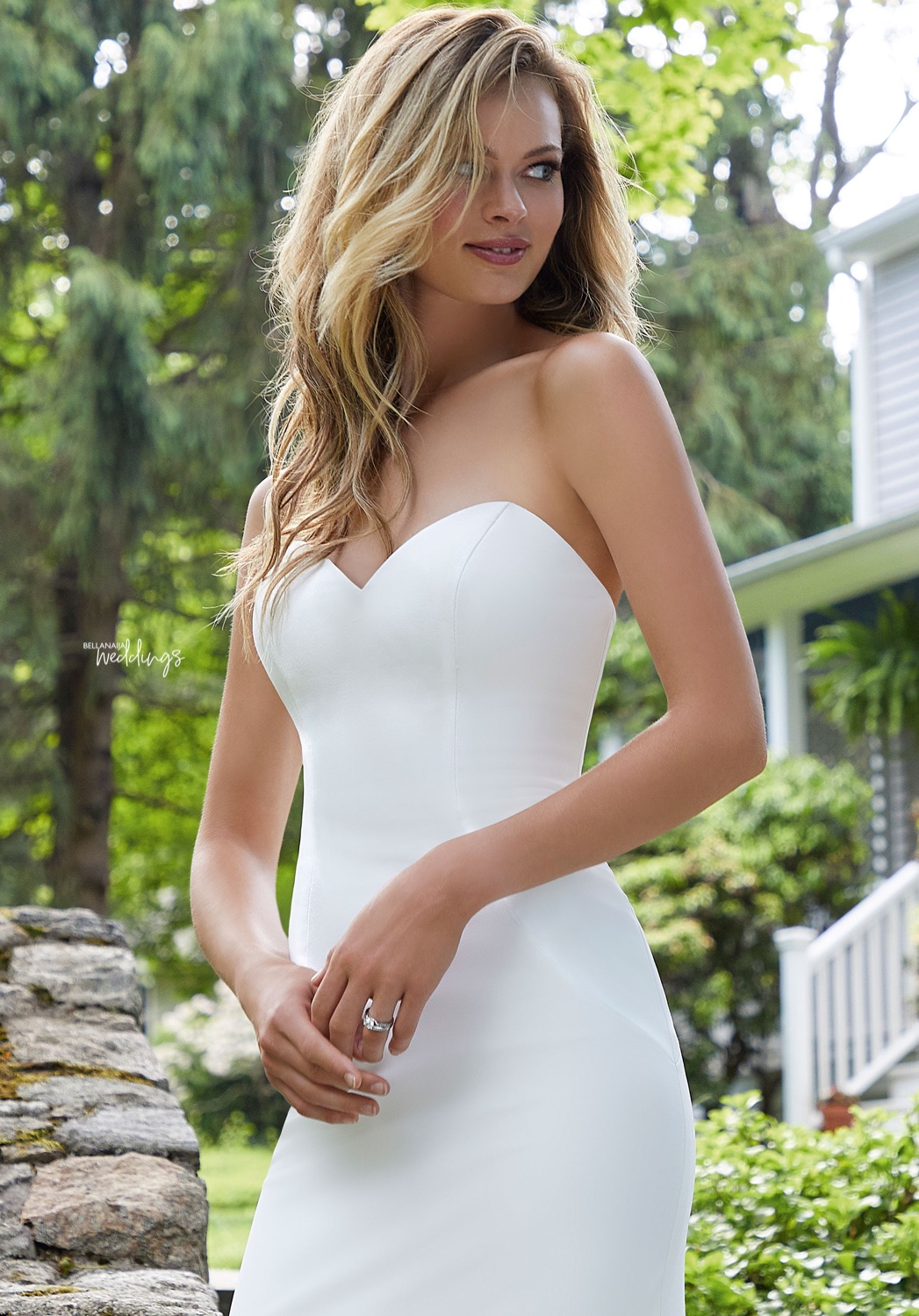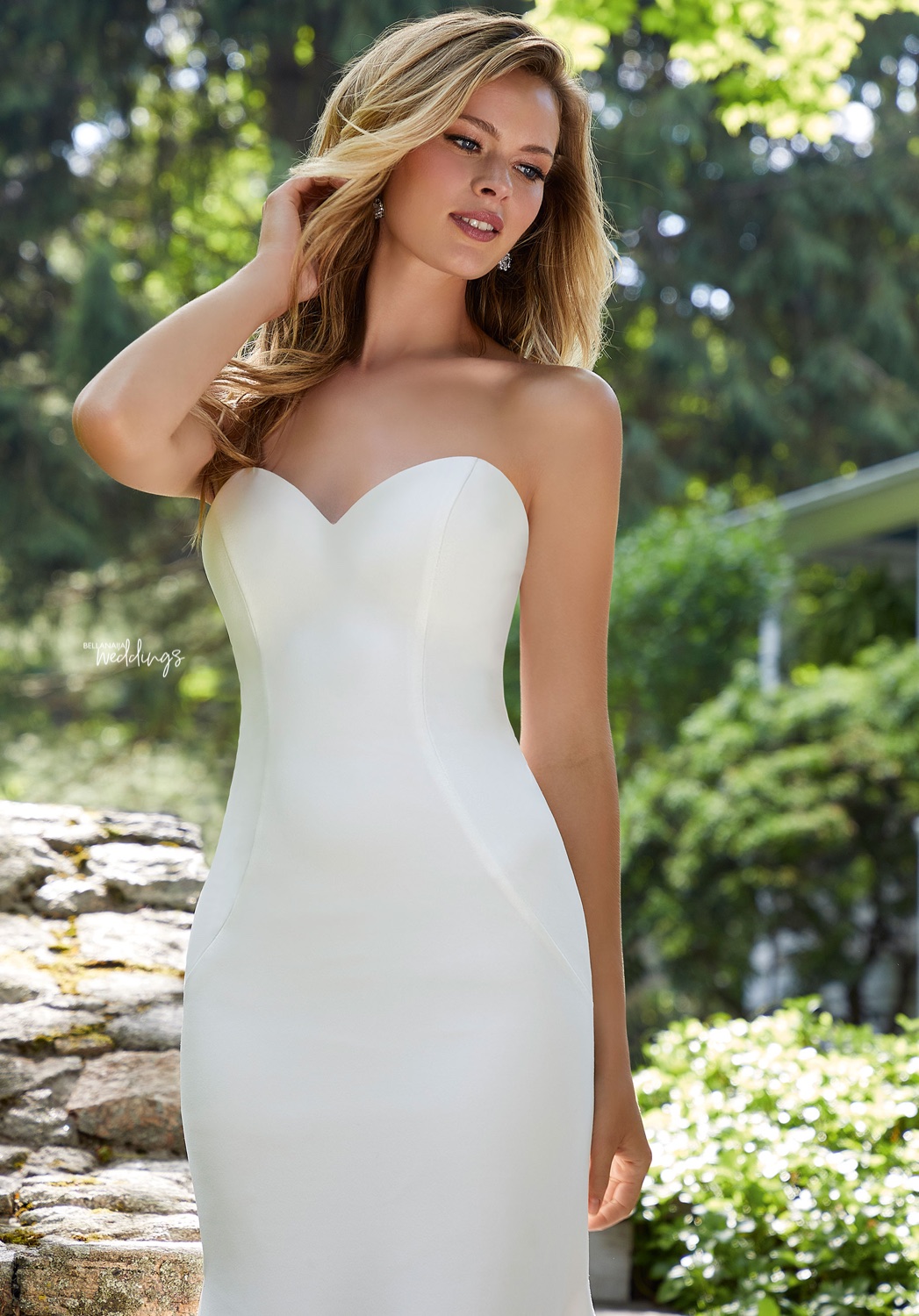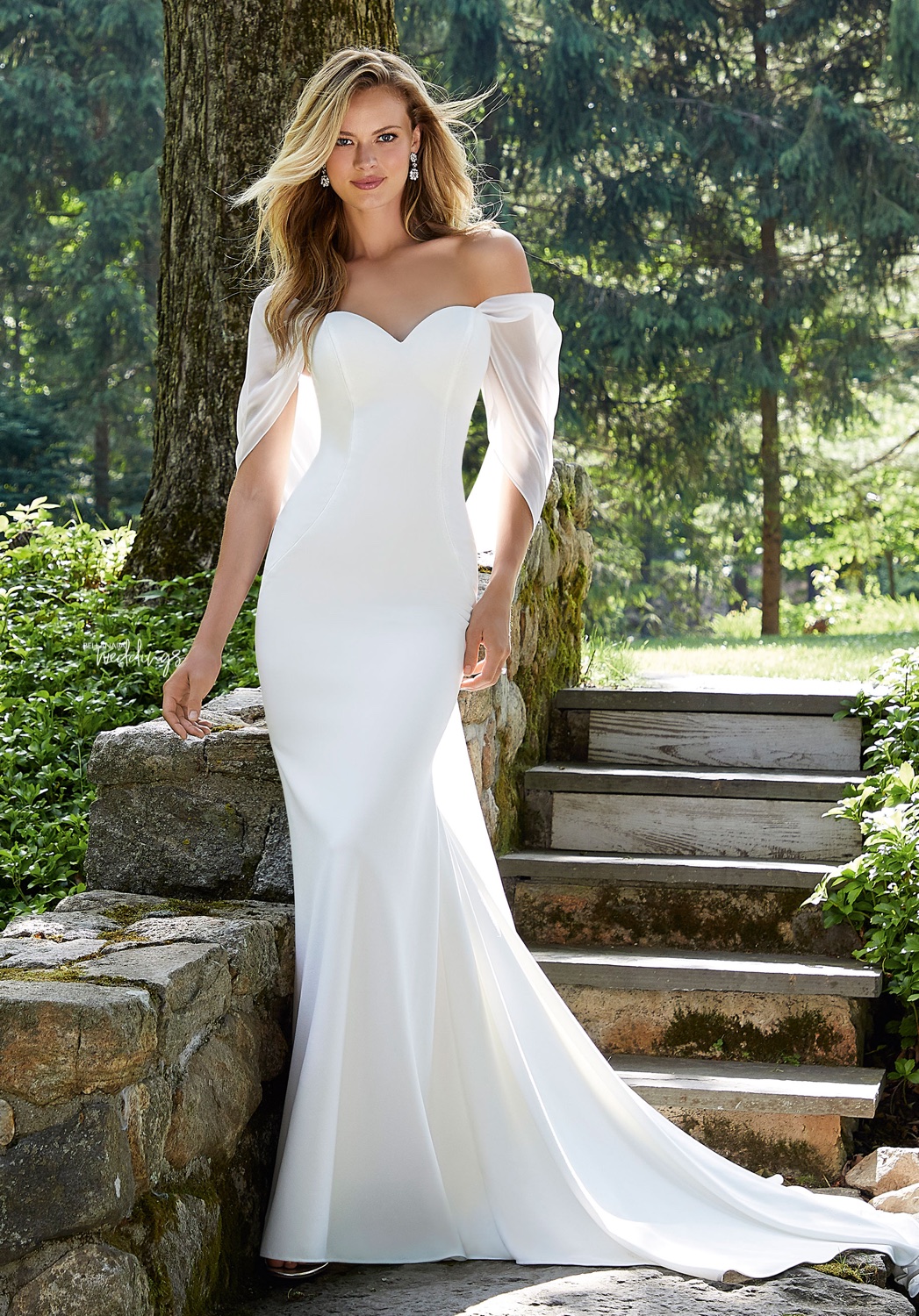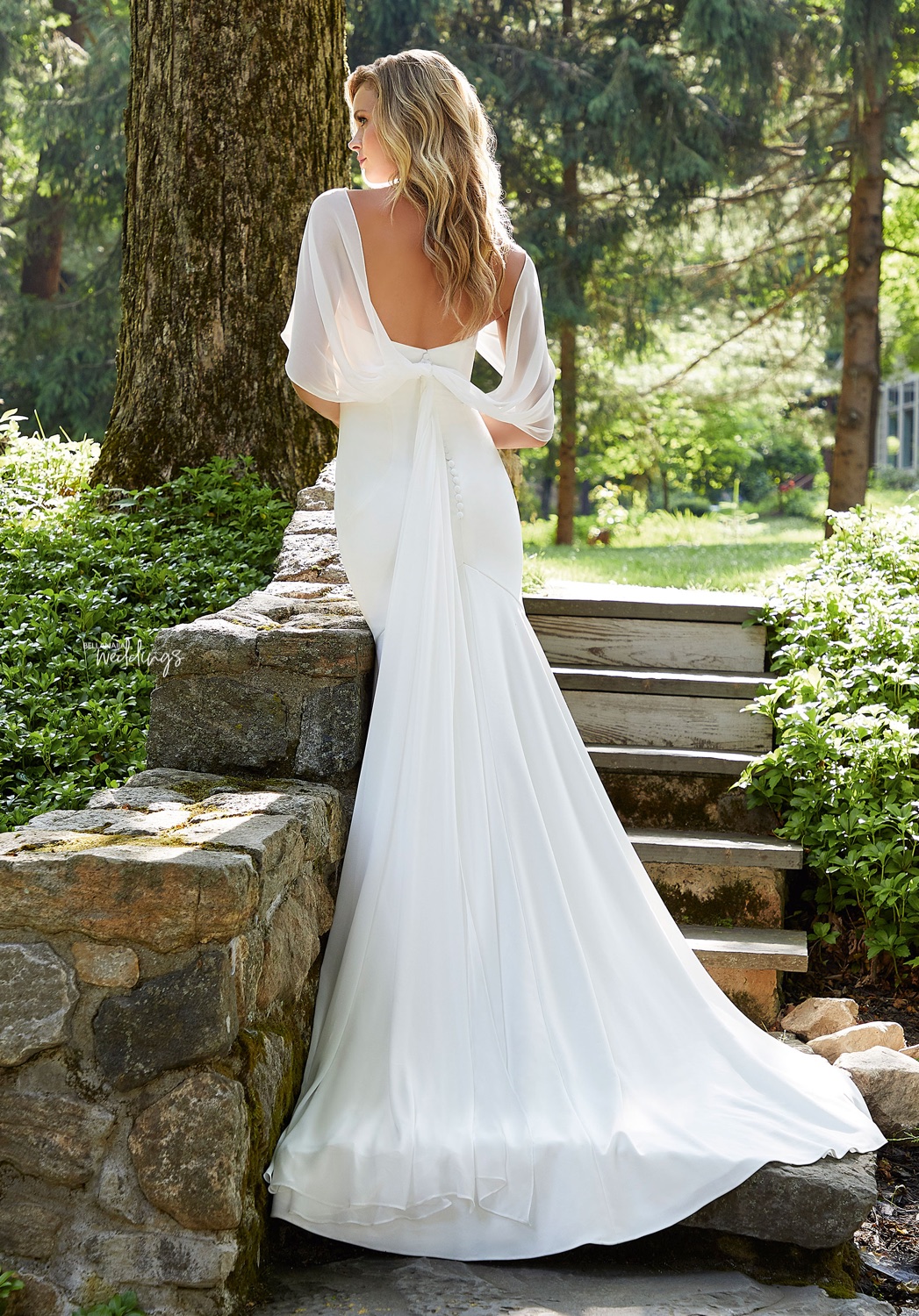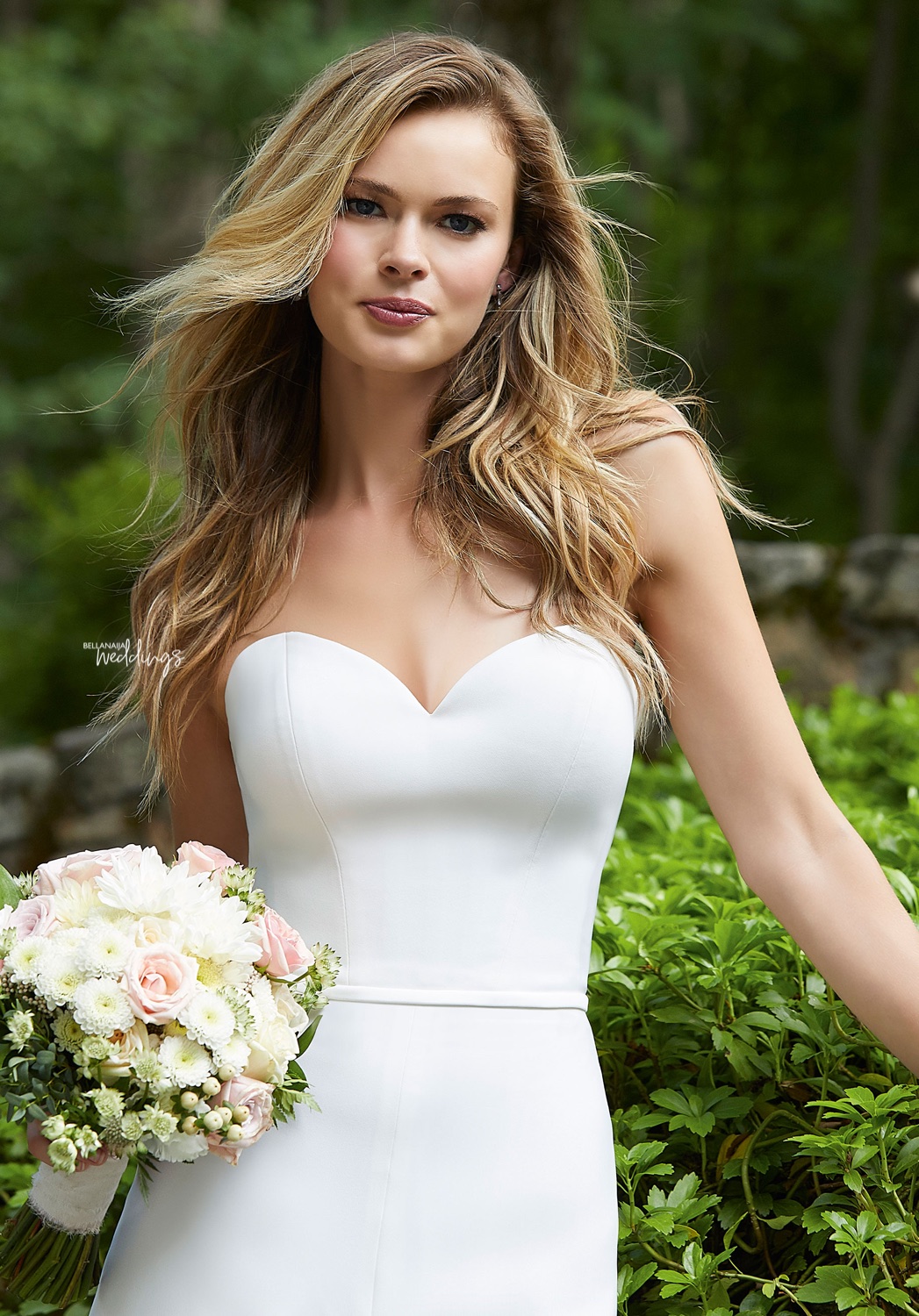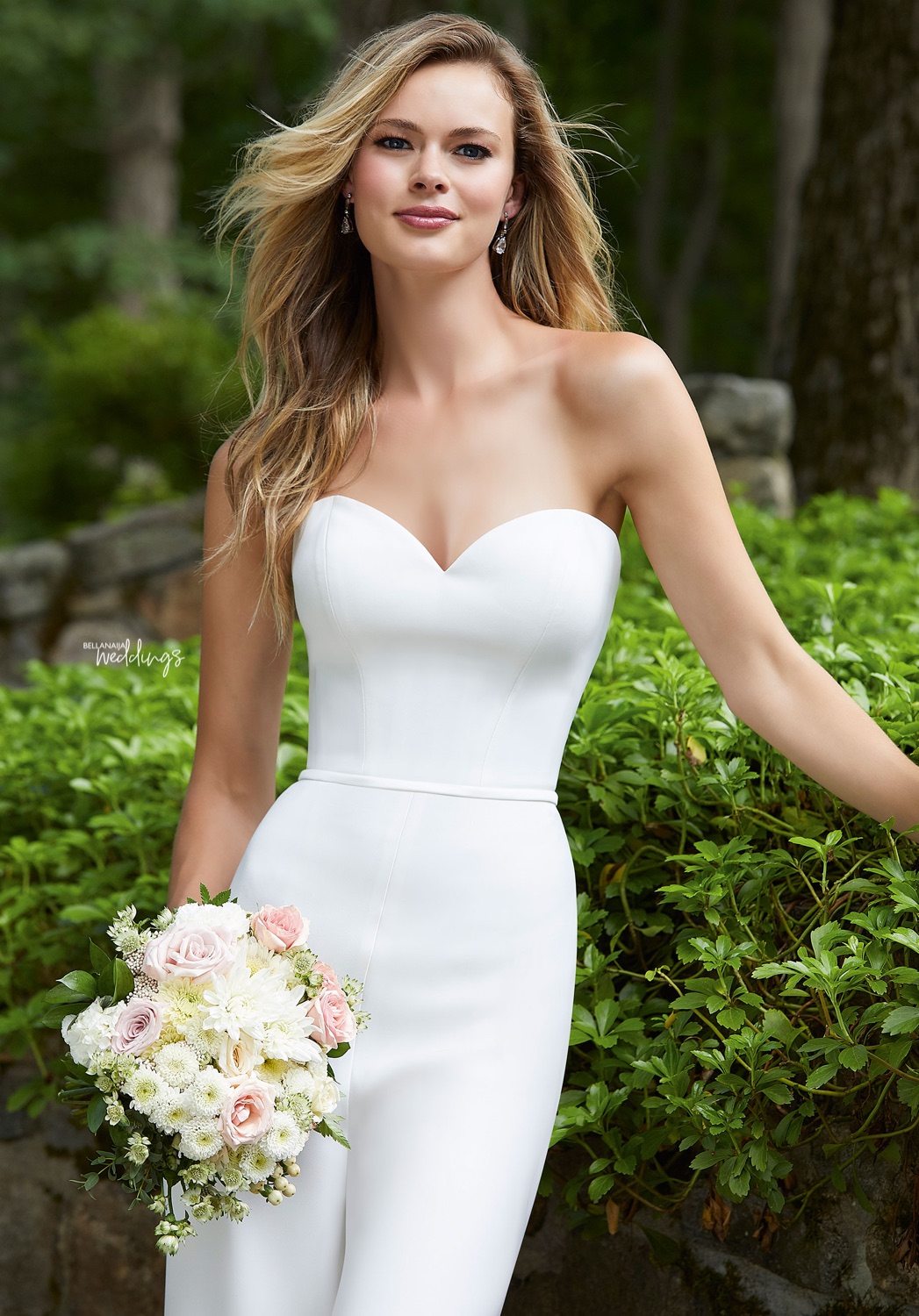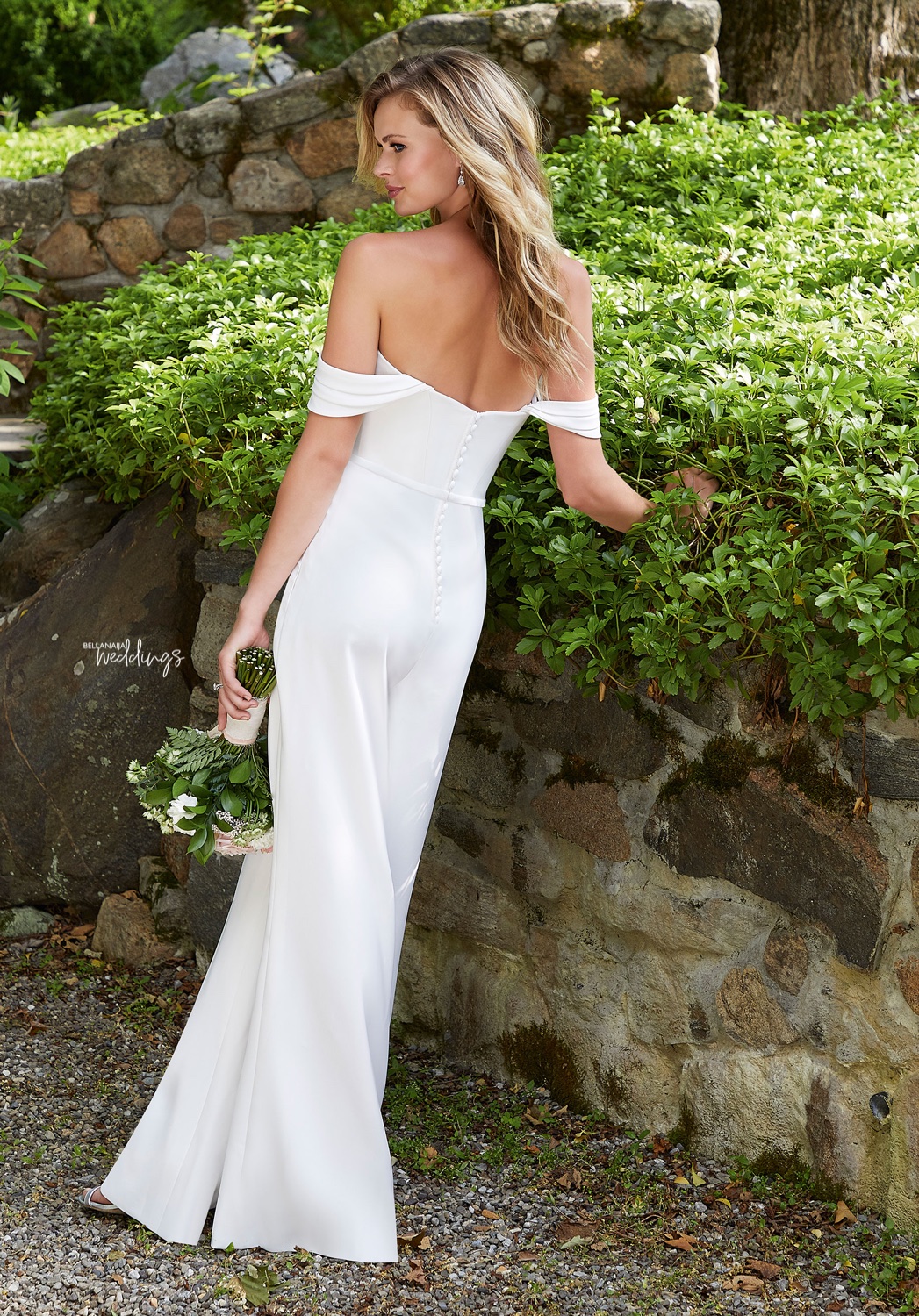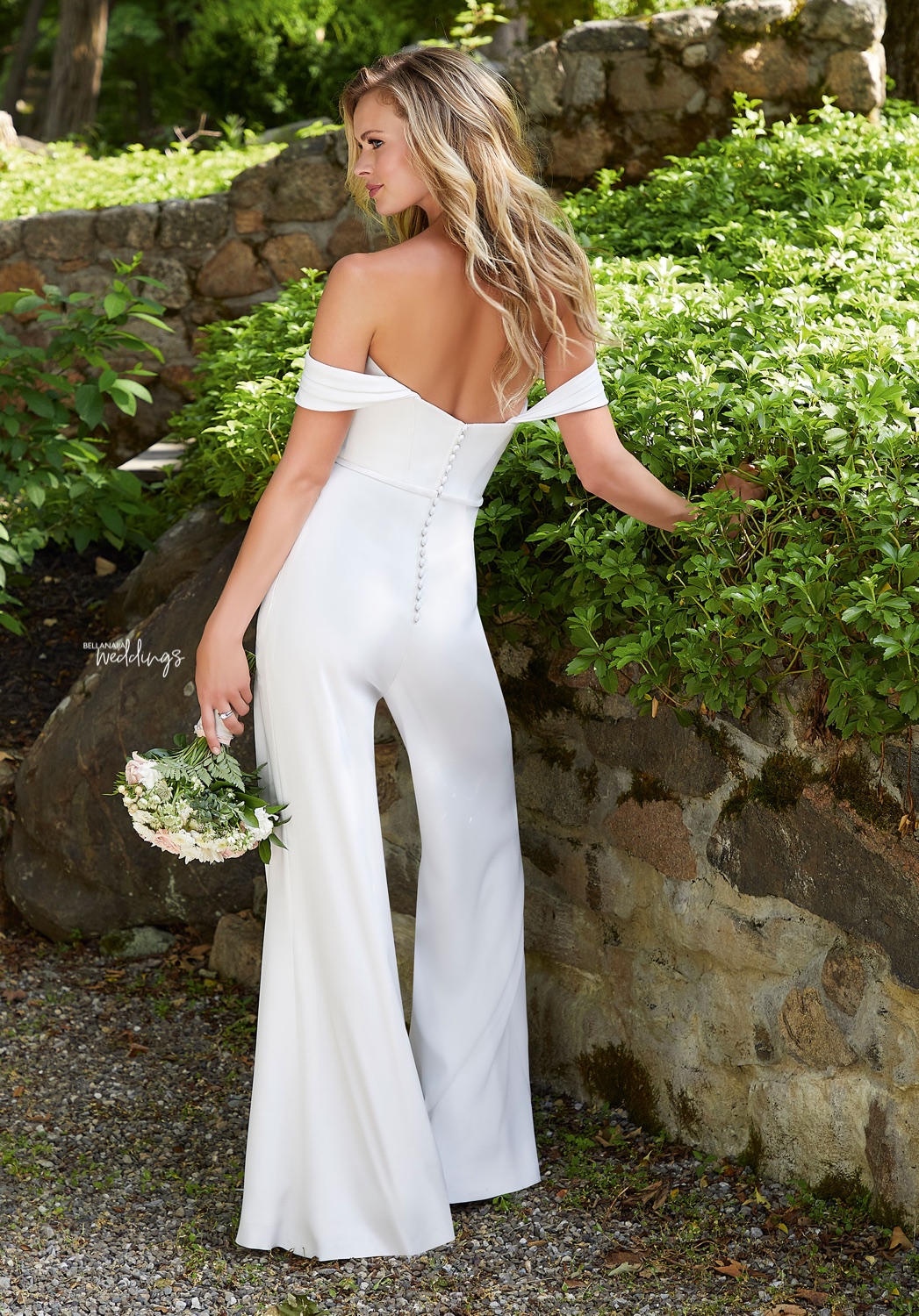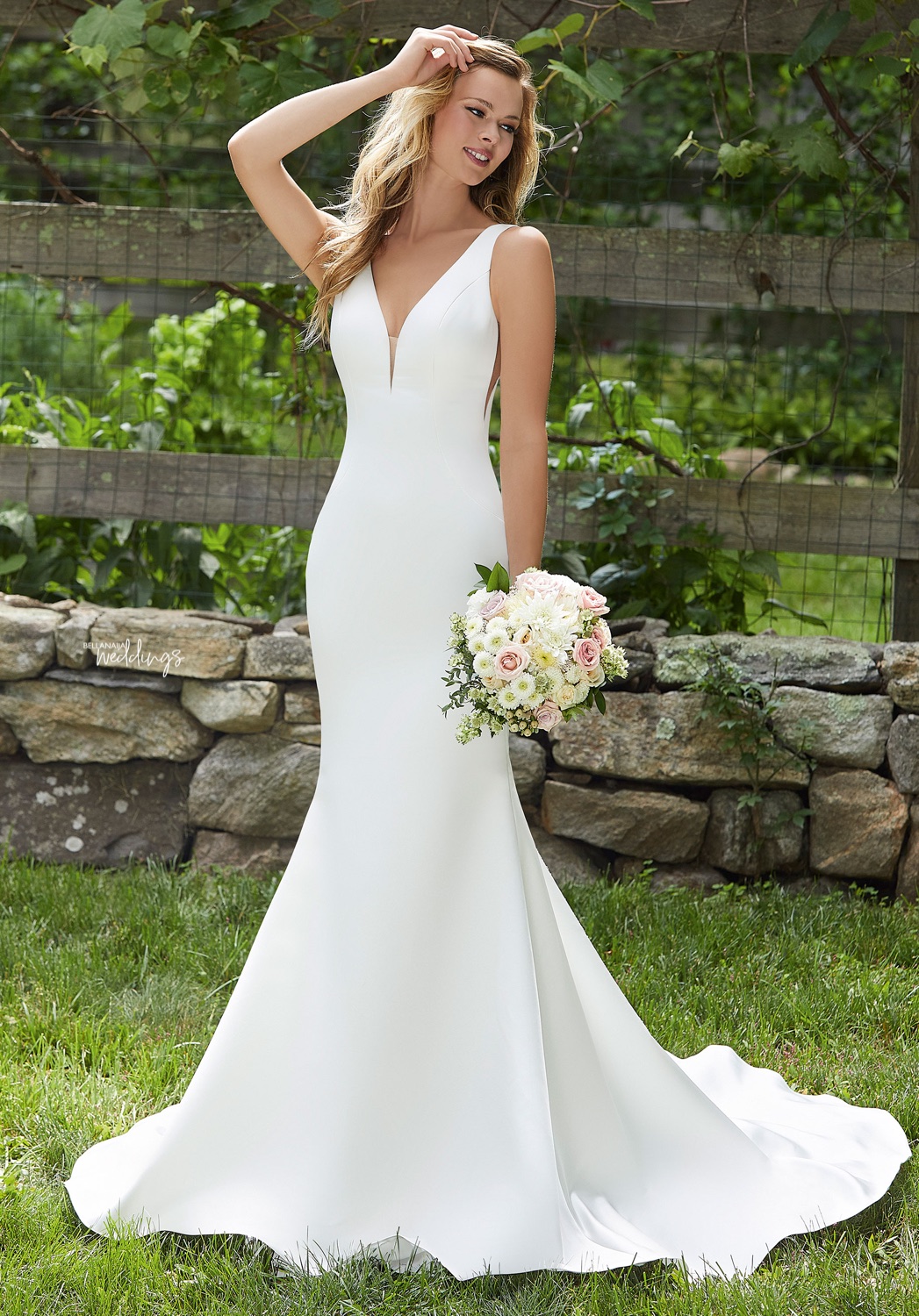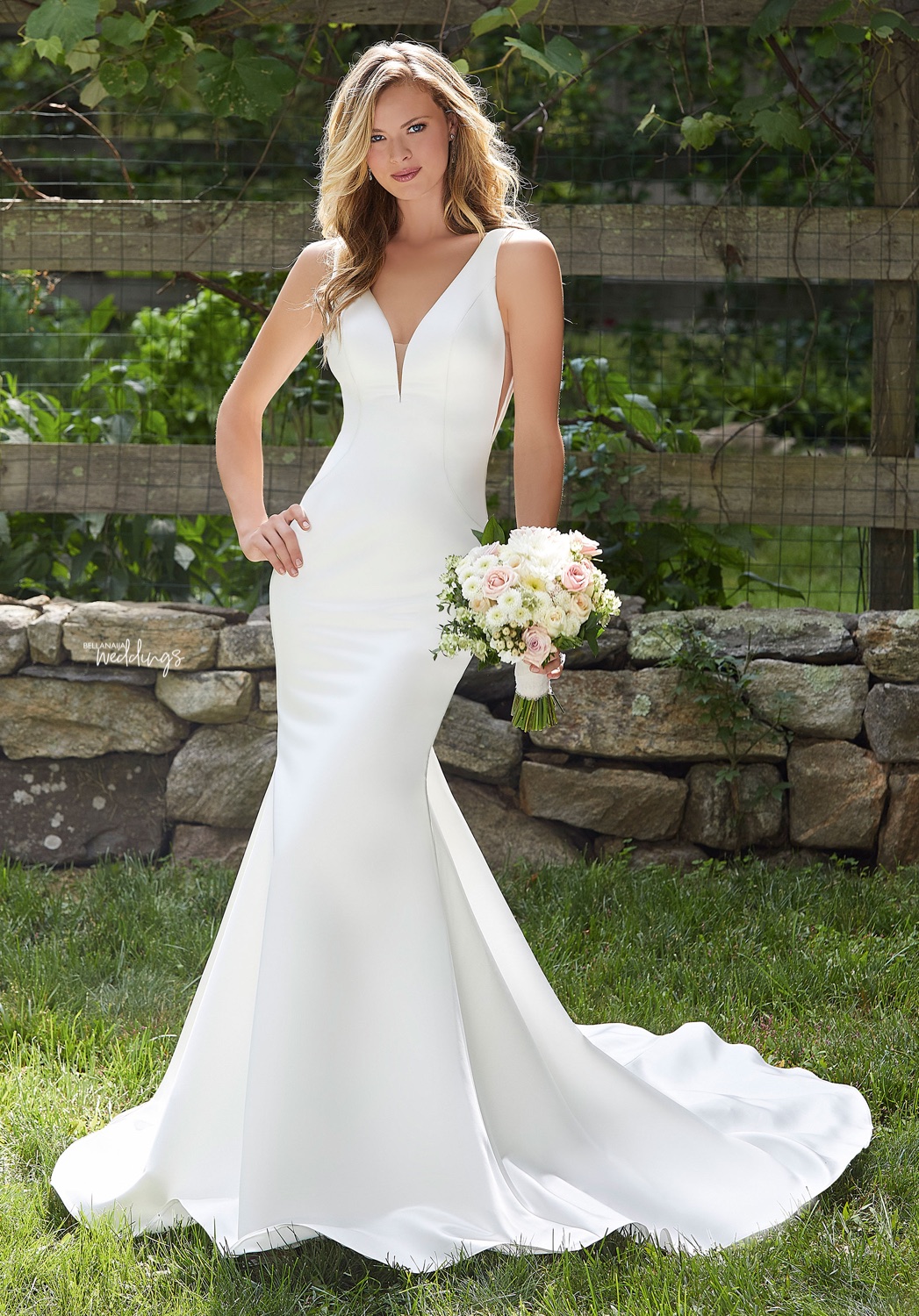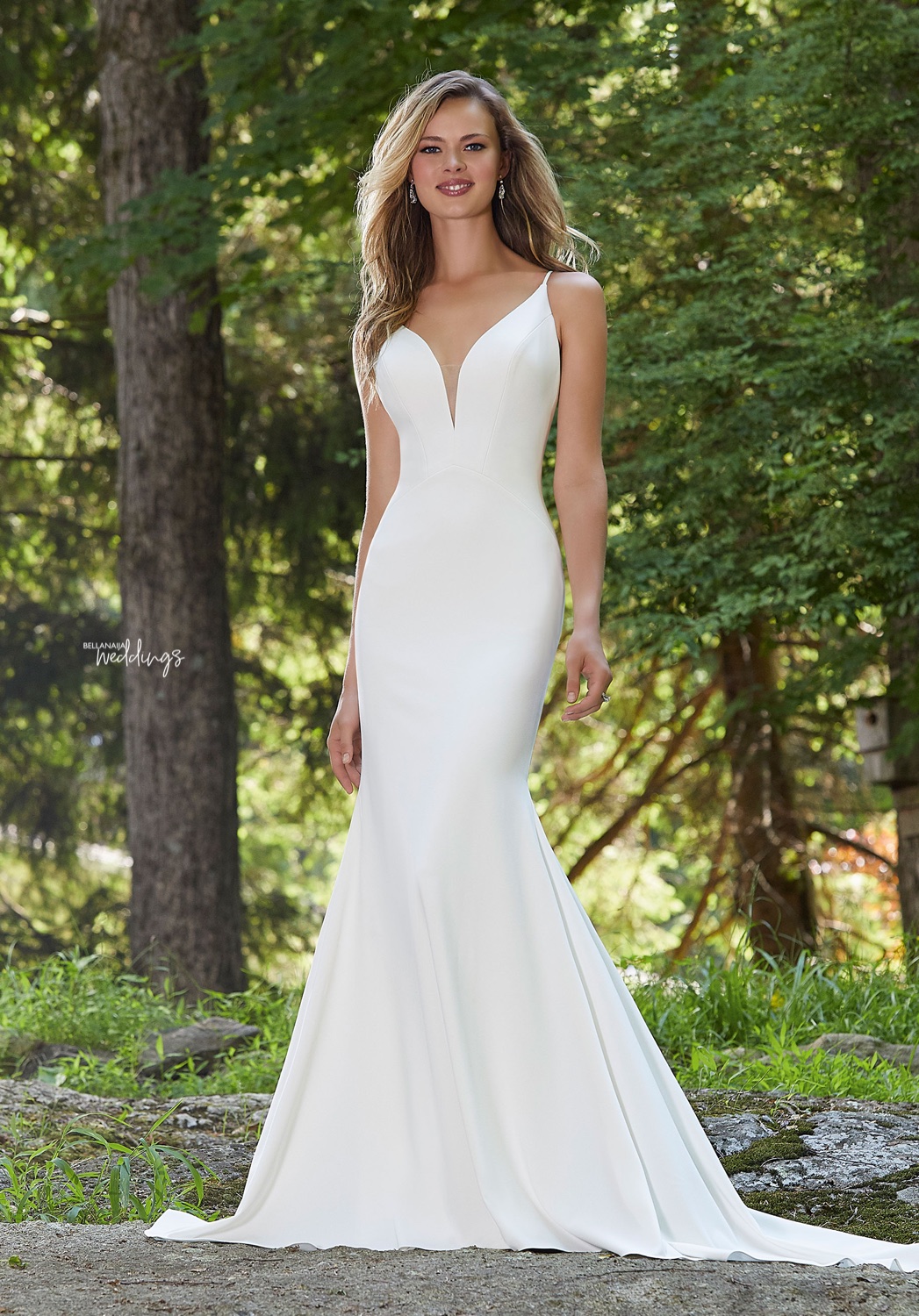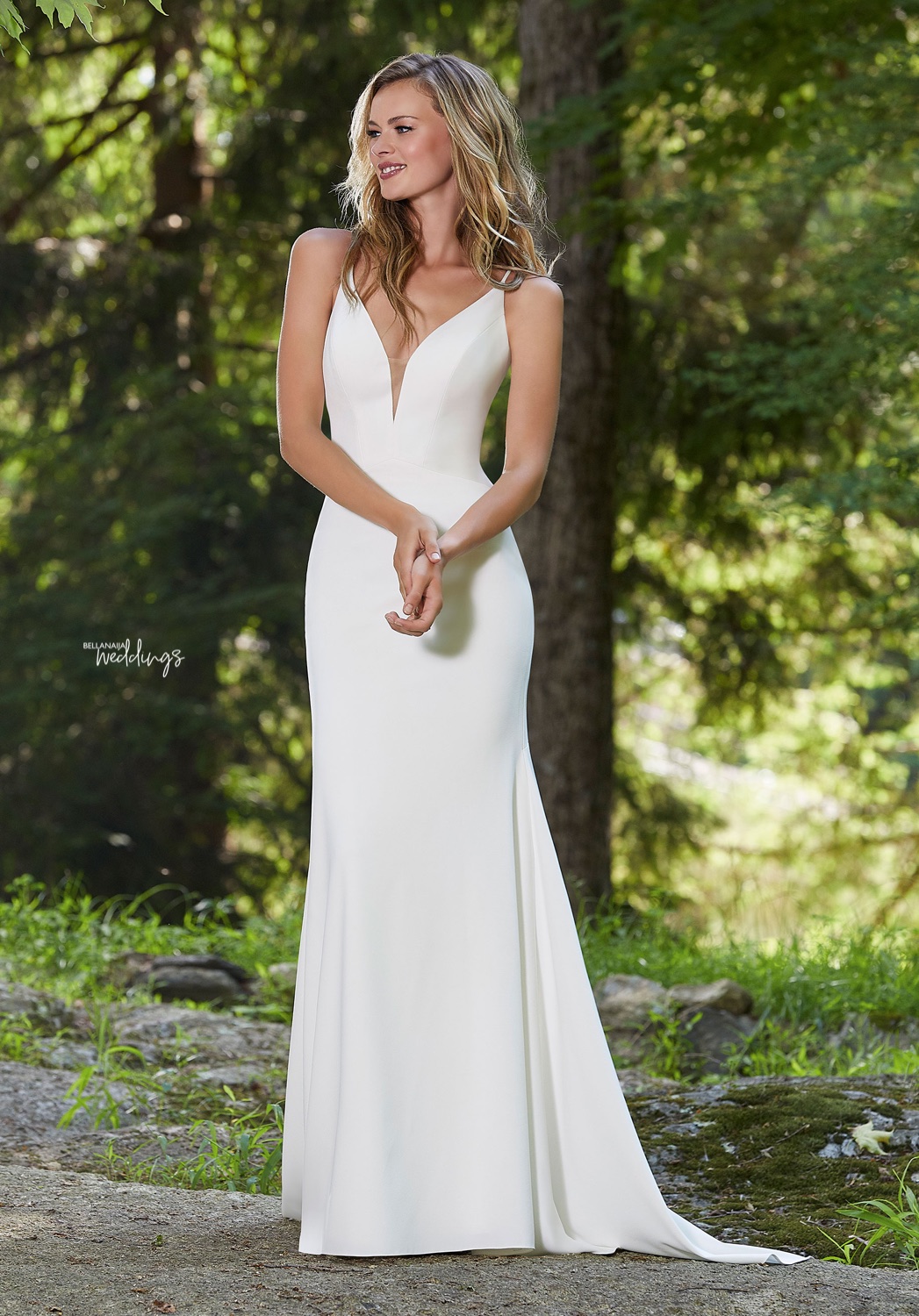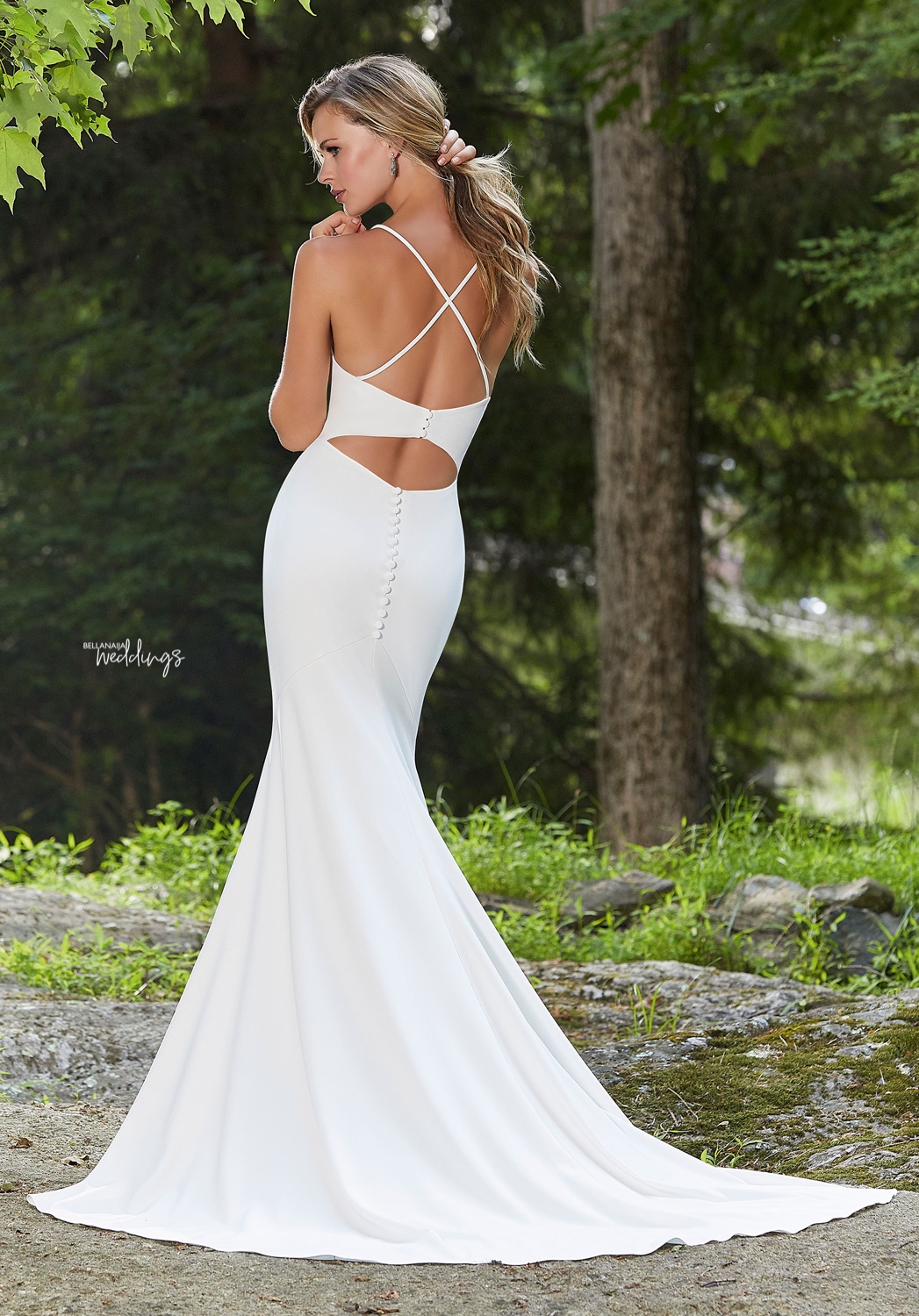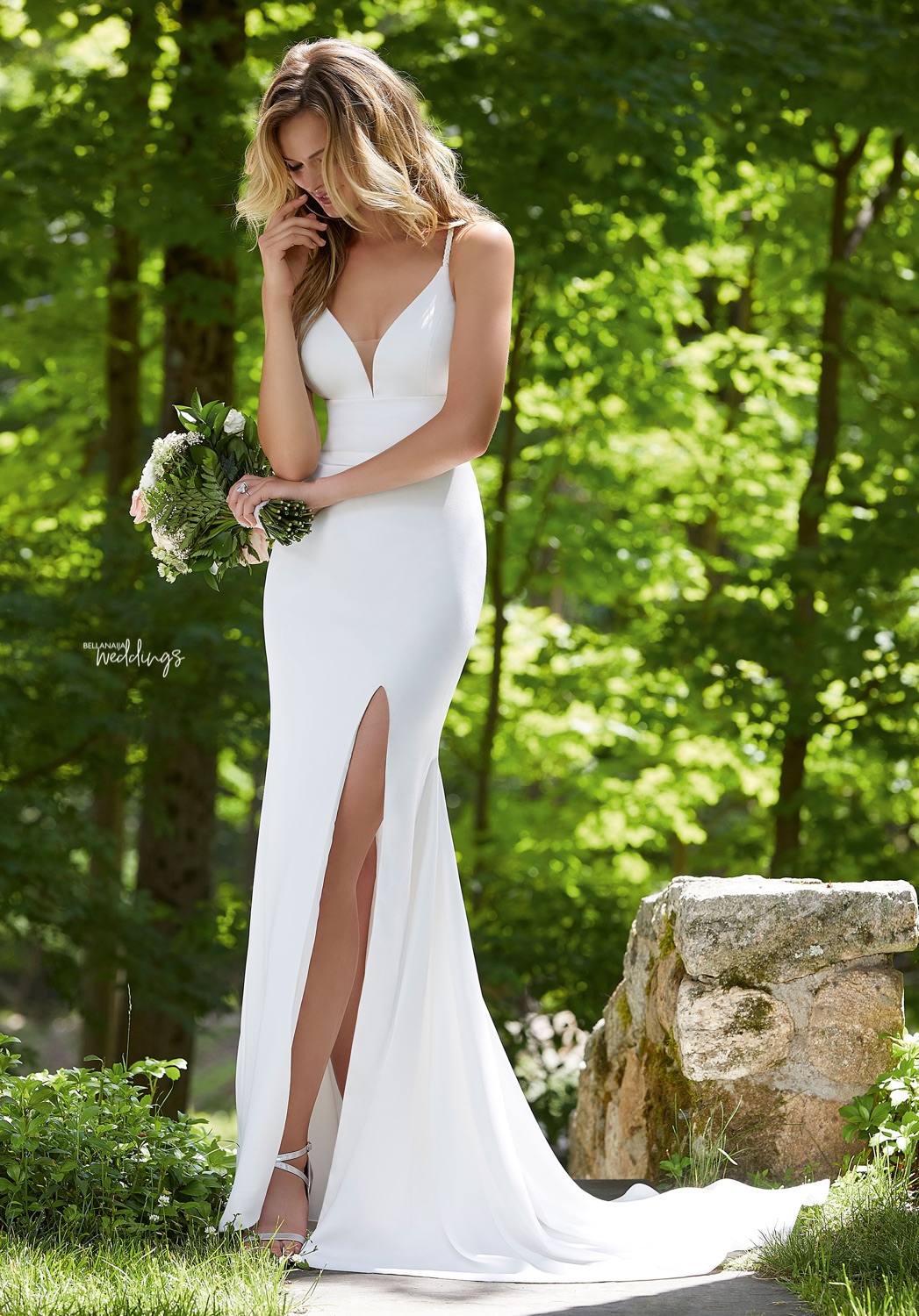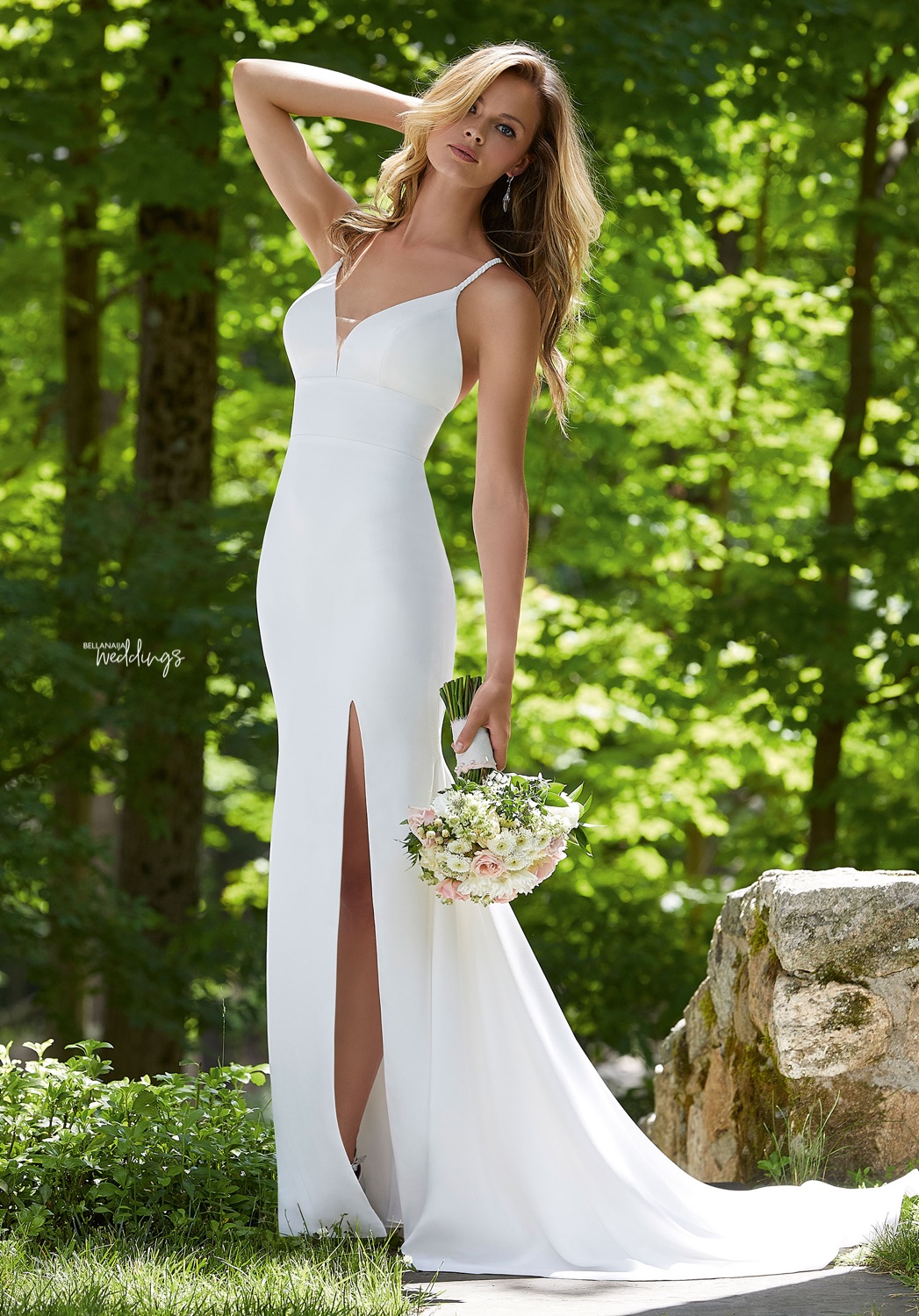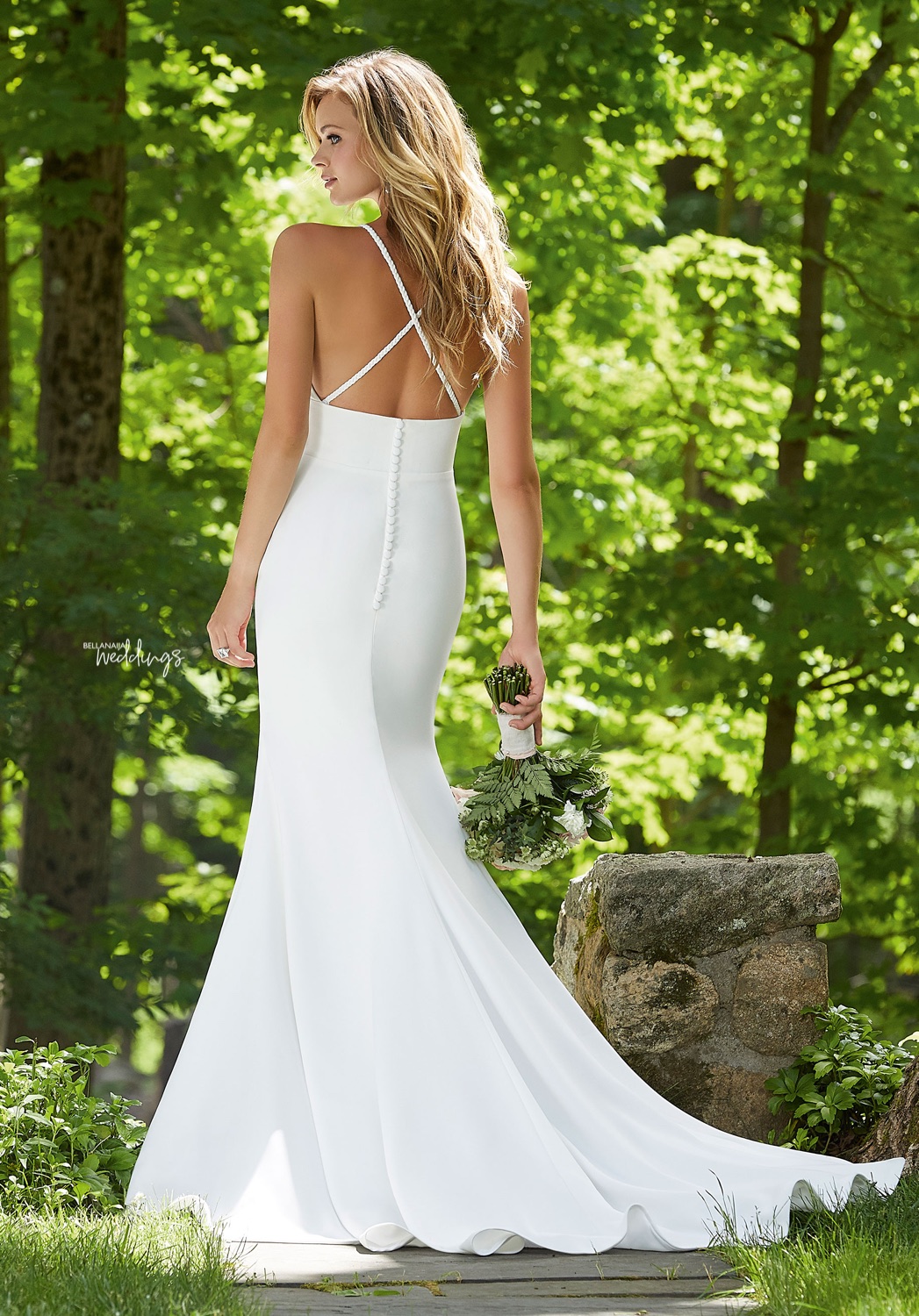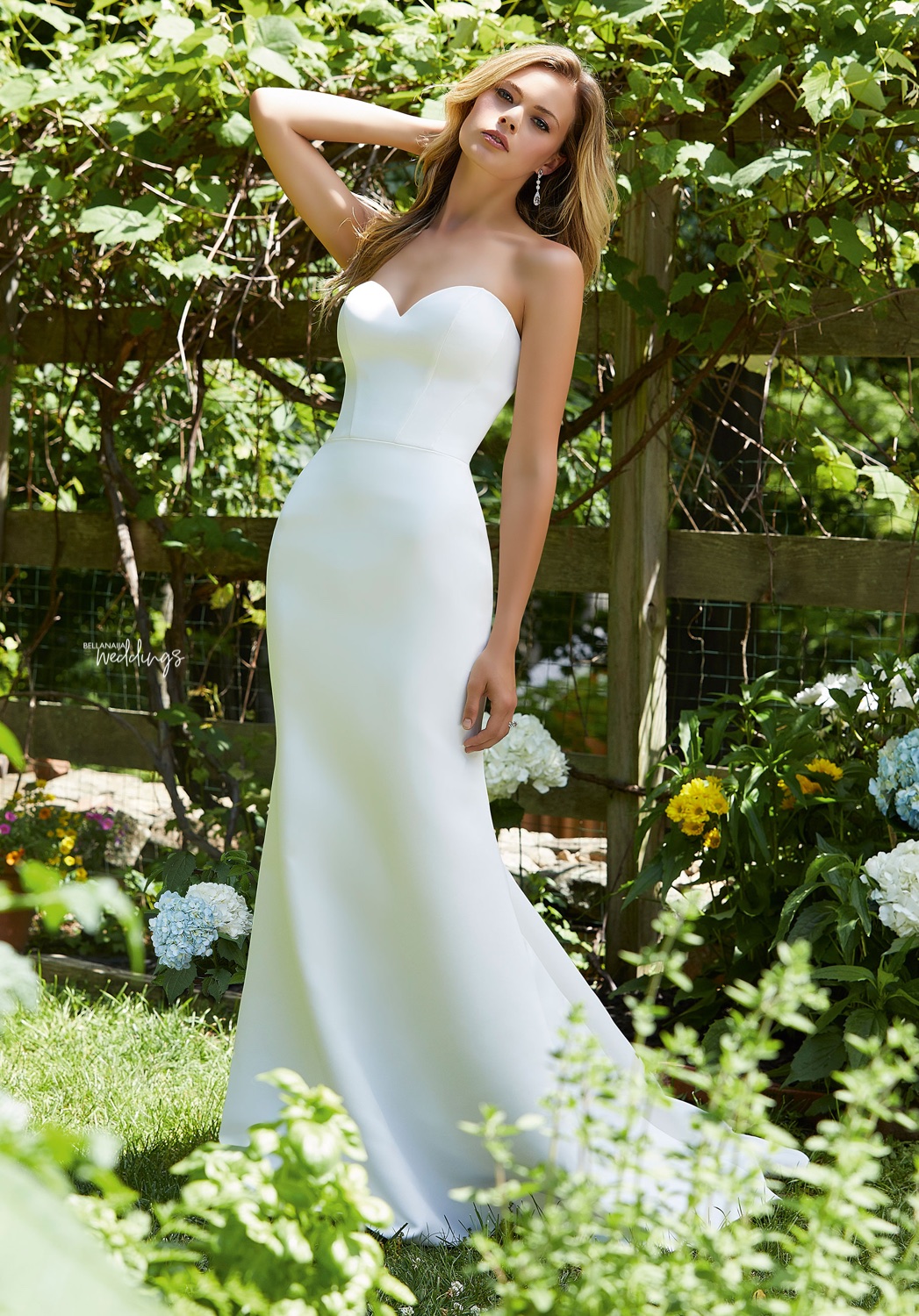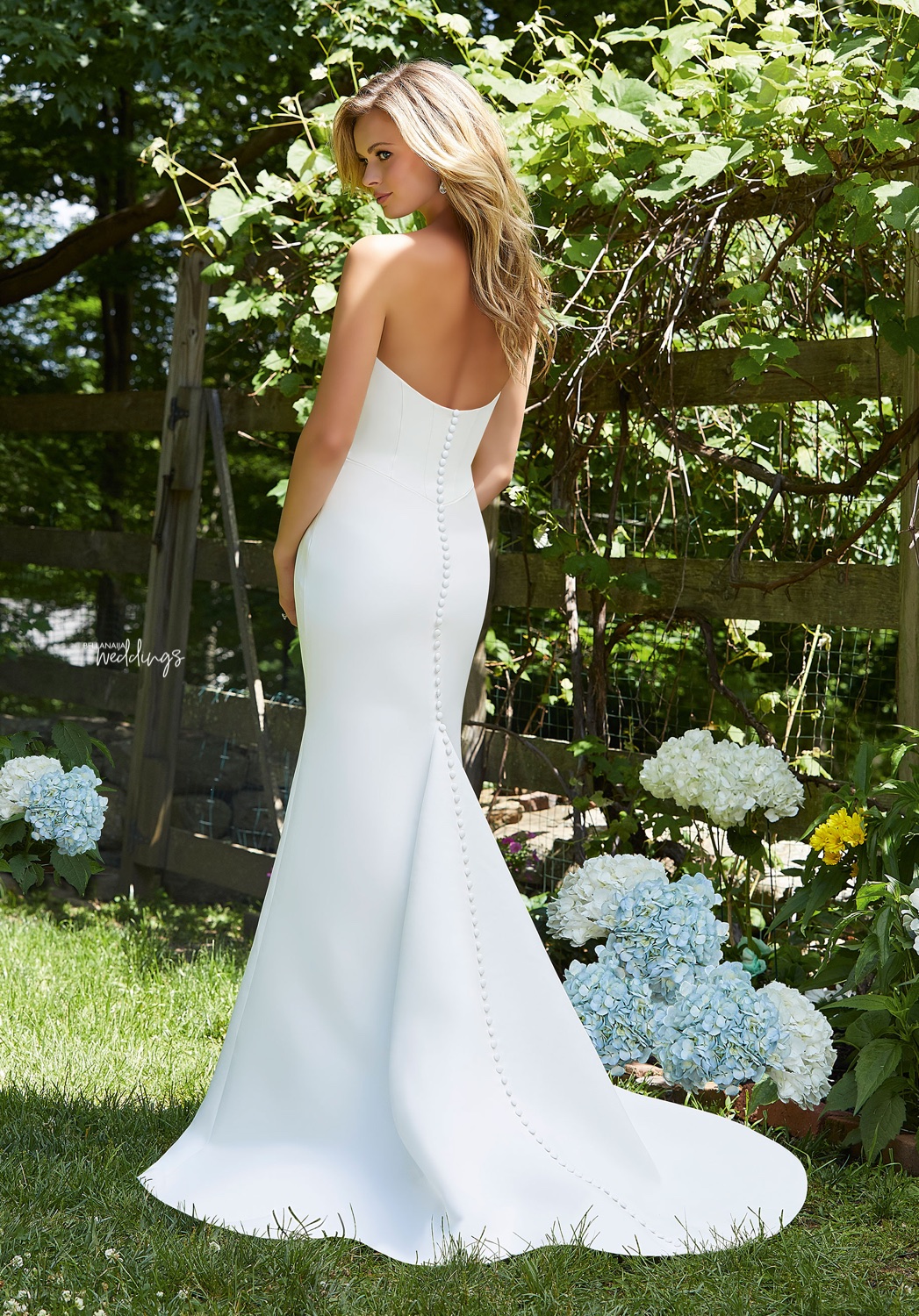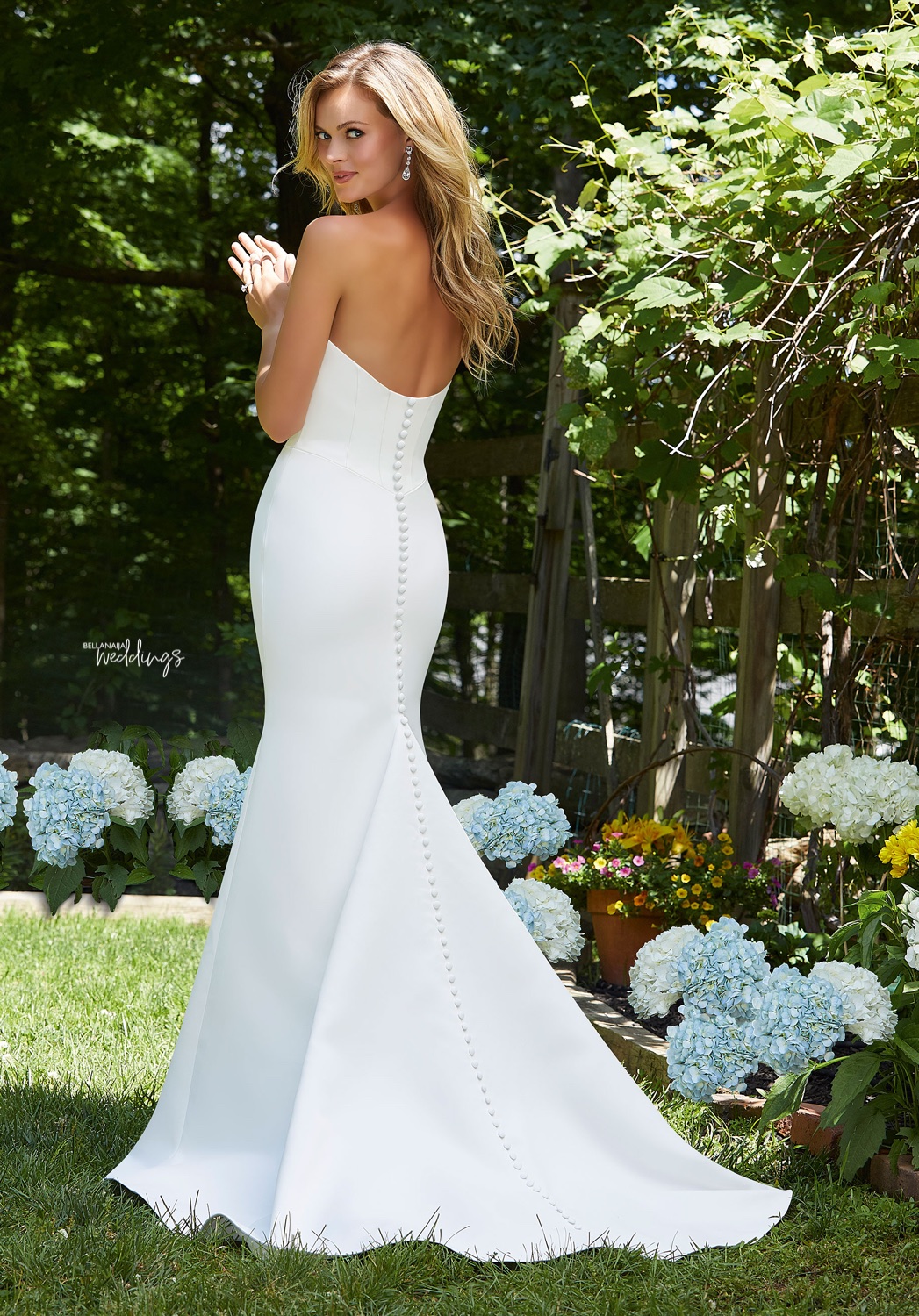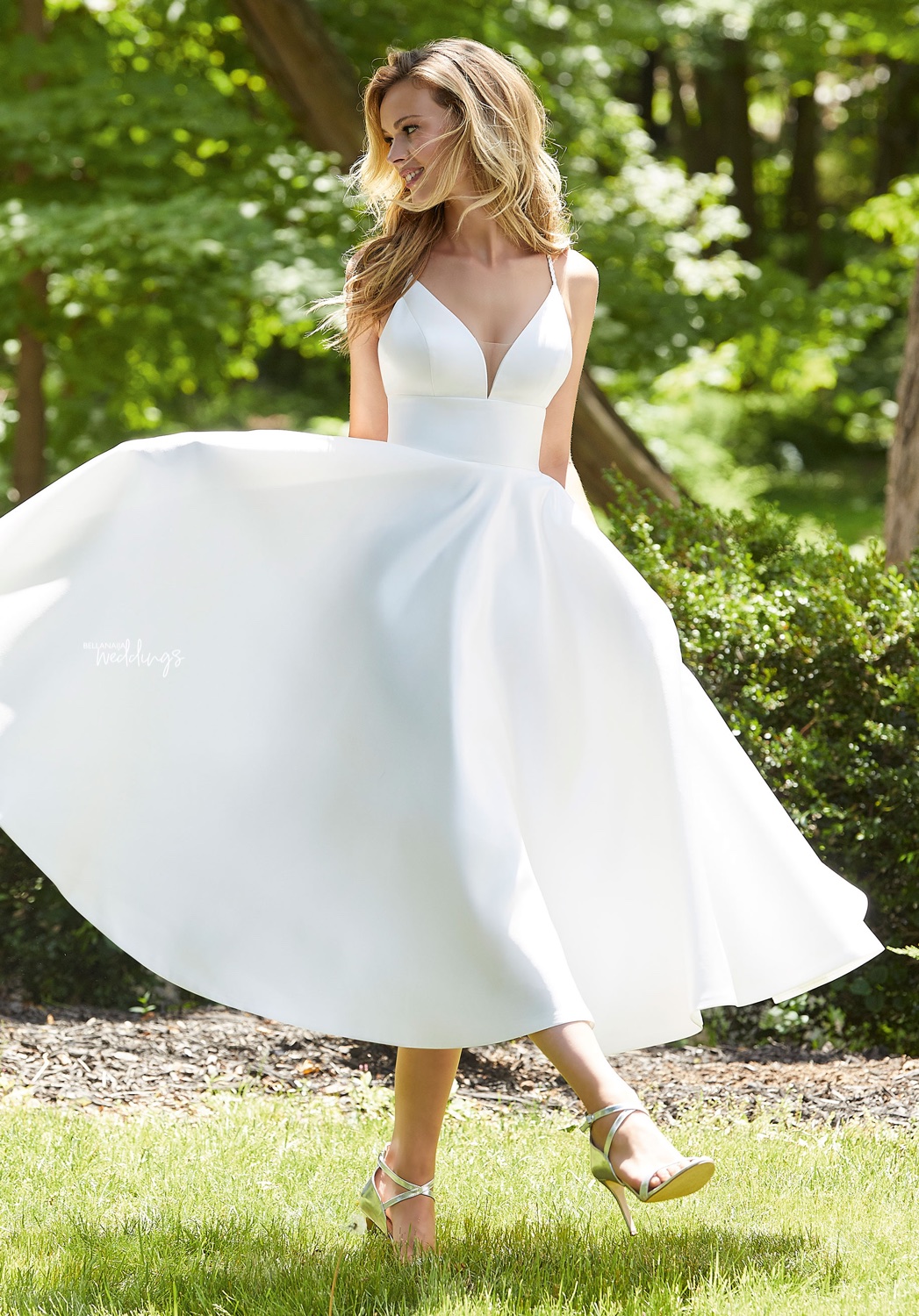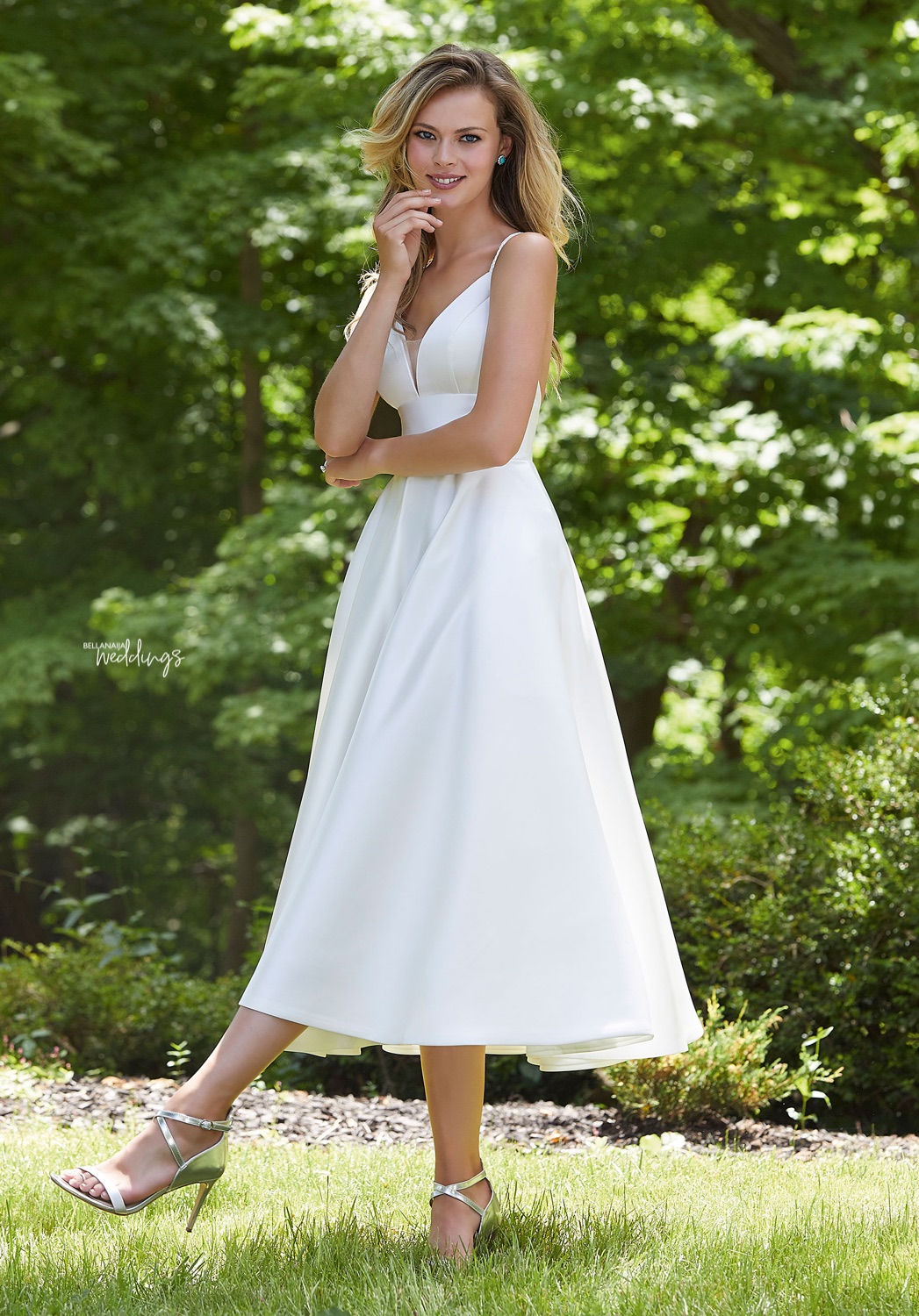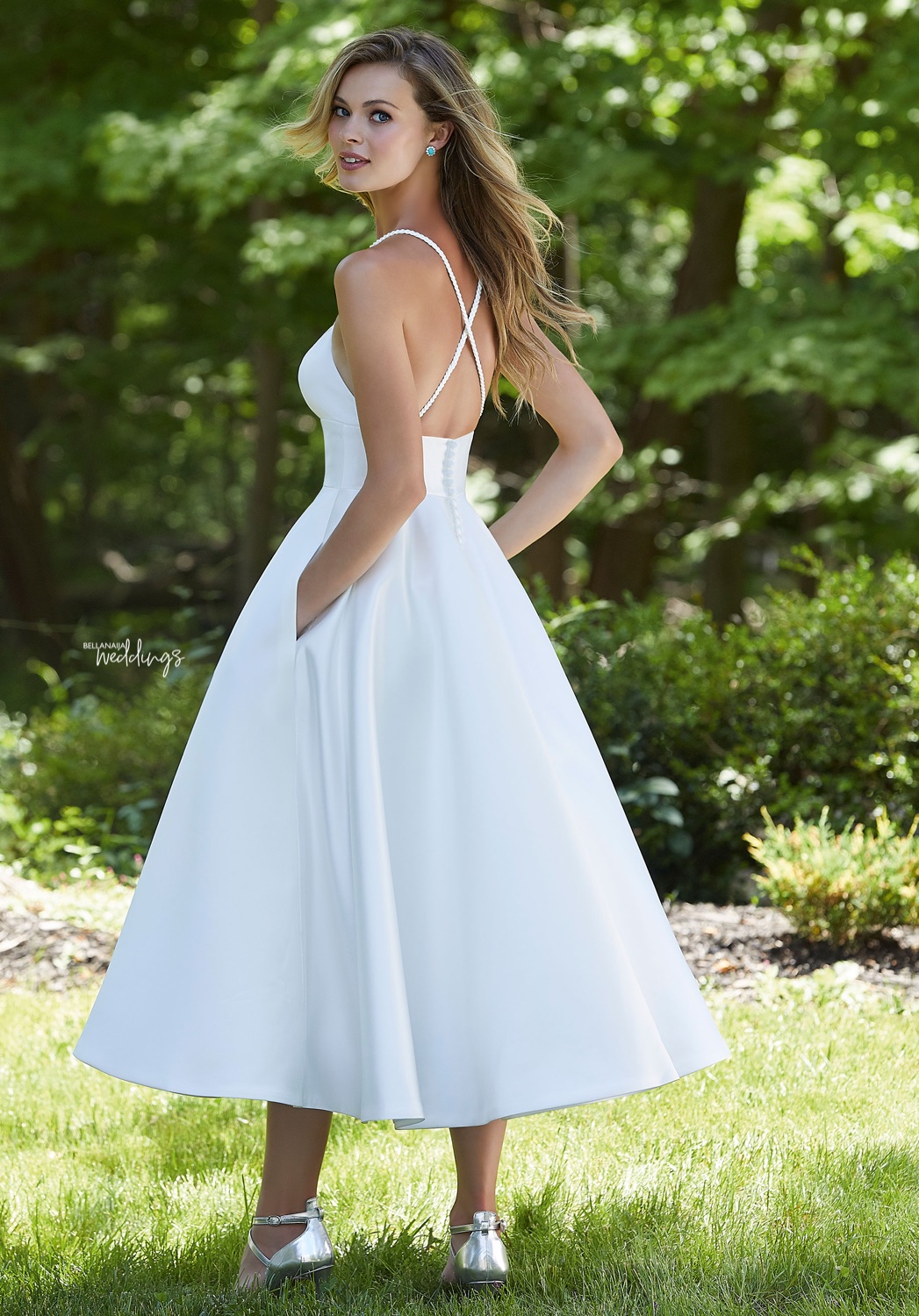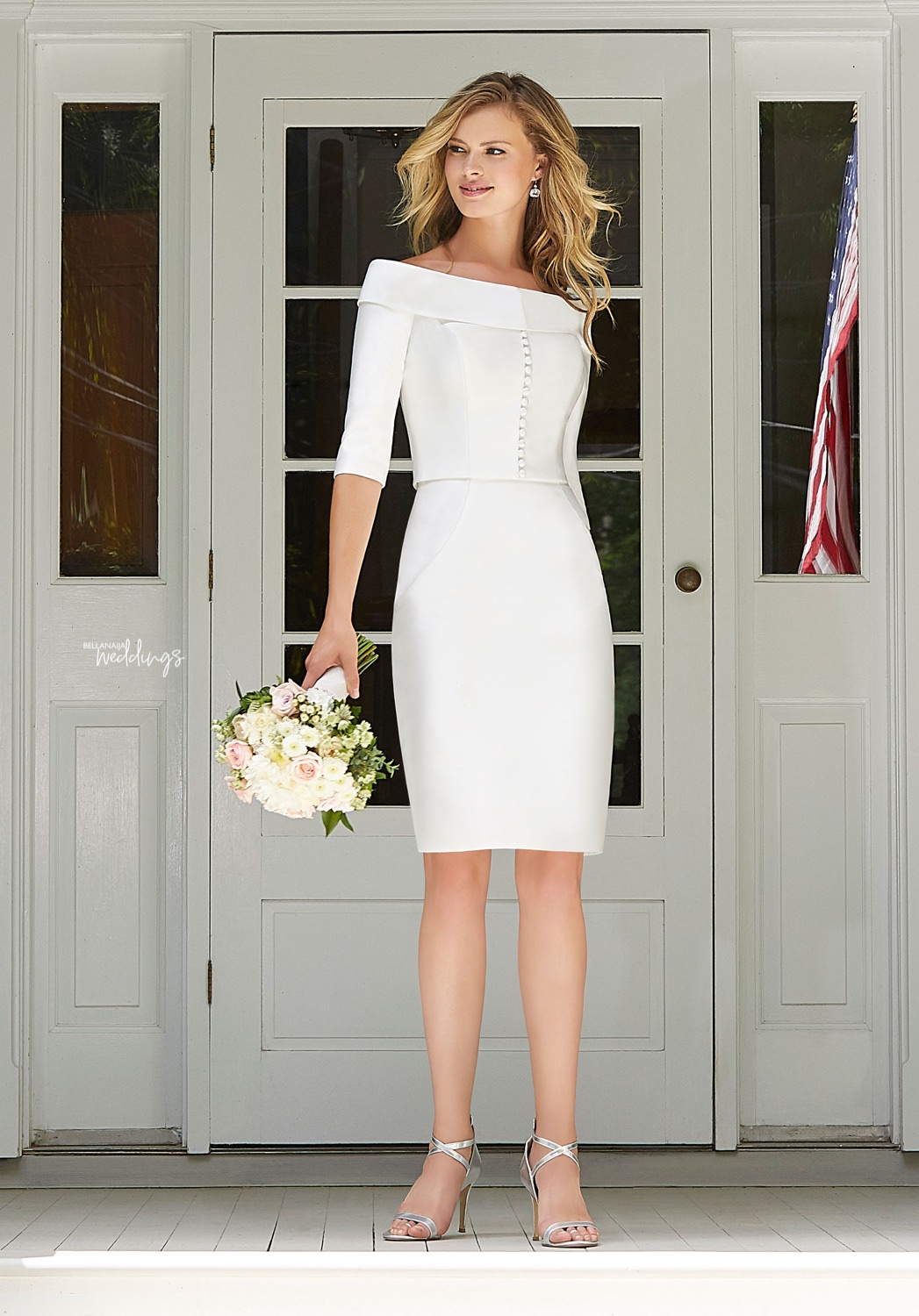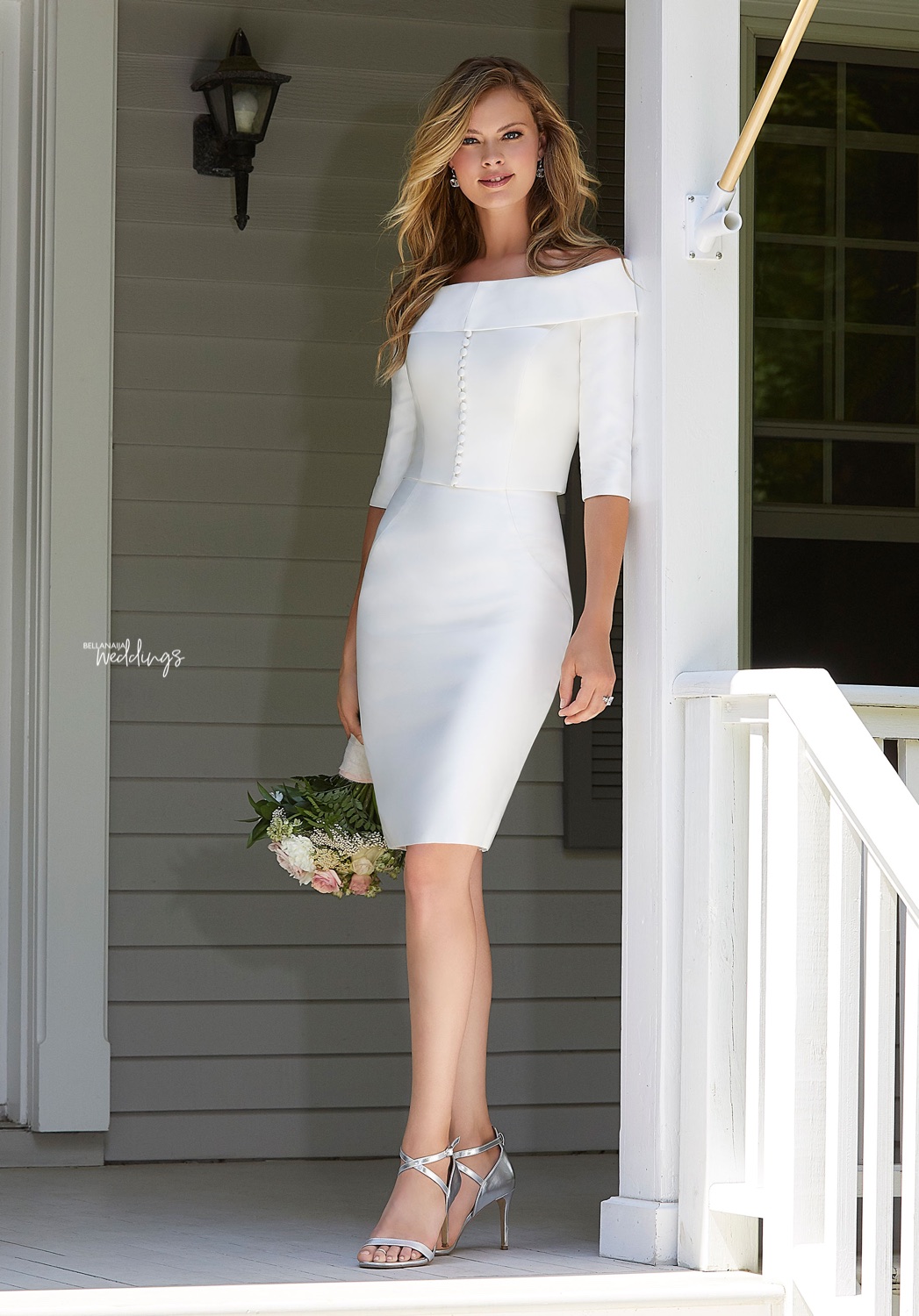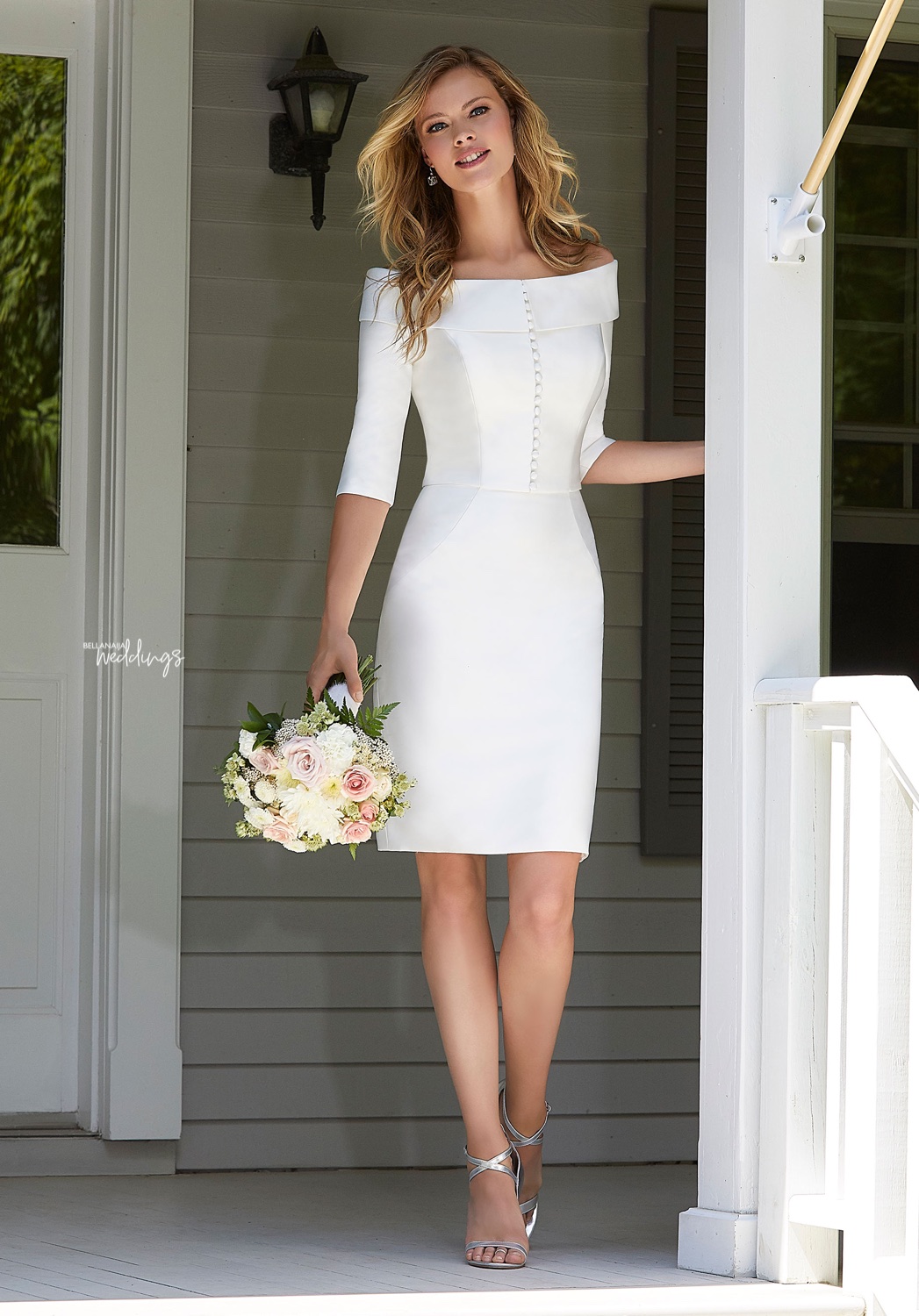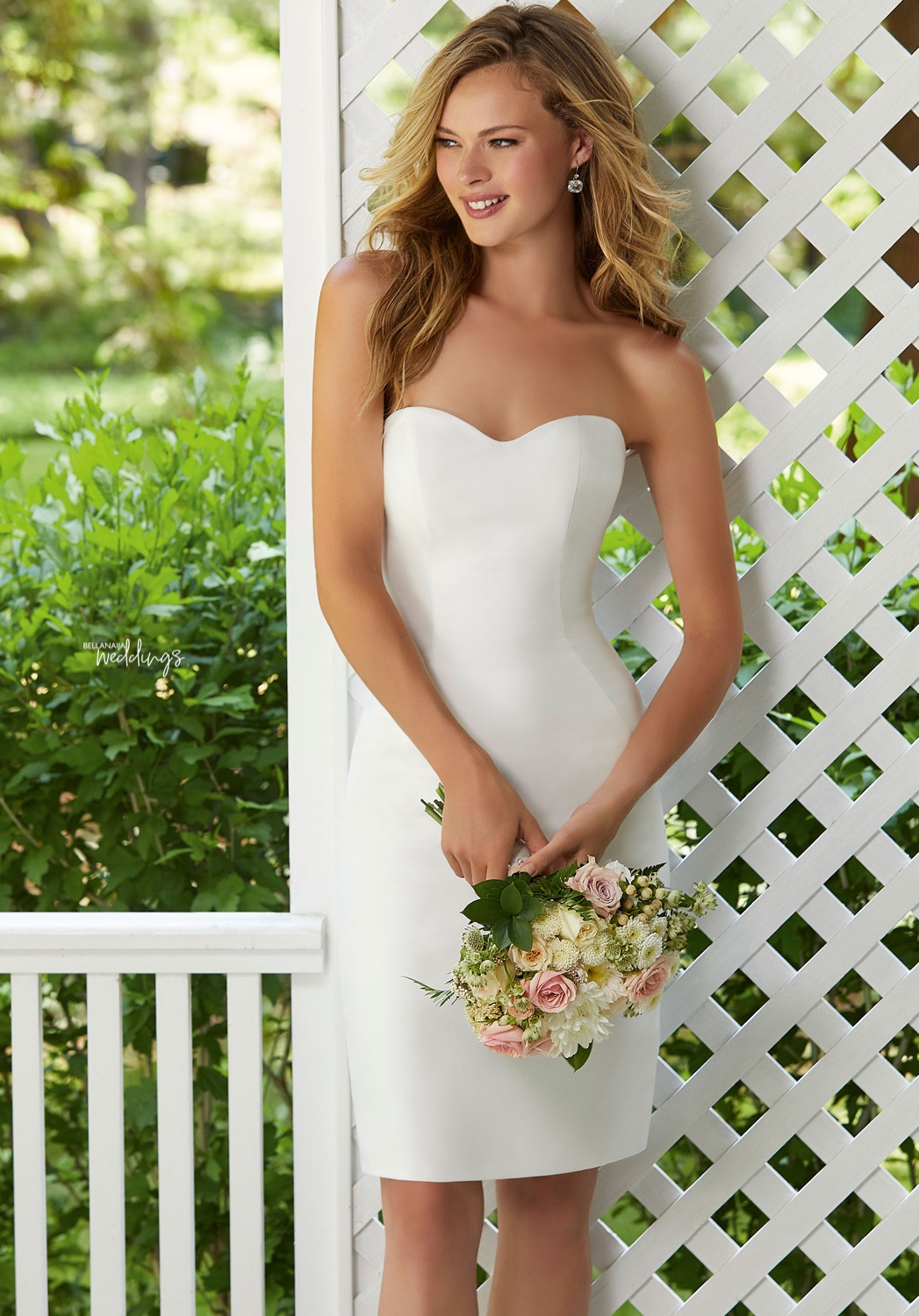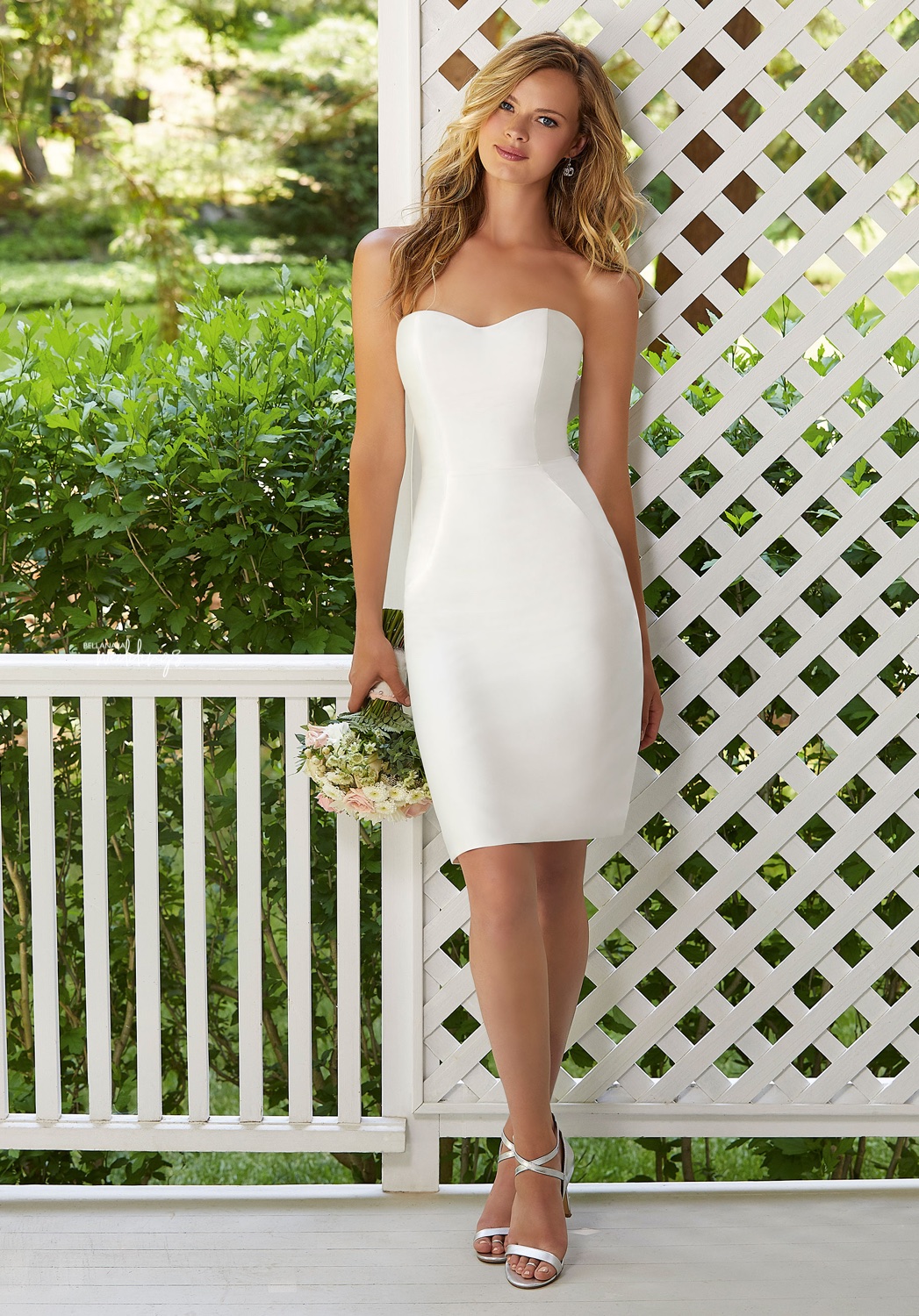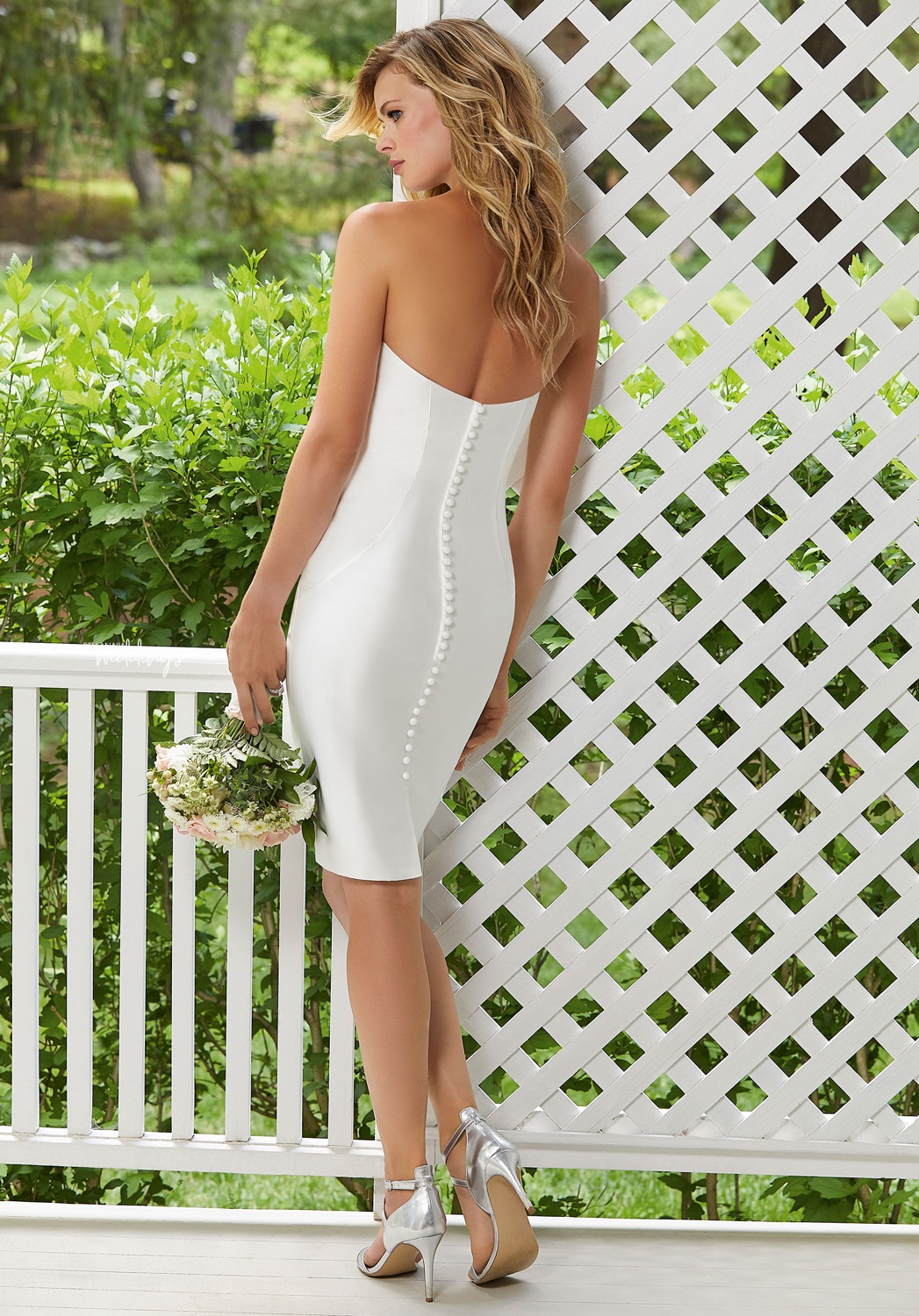 Credits
Design Brand: @morileeofficial