I mean, what's cooler than your girlfriends sending you off to married life in style.
Bride-to-be Tiisetso and her girlfriends totally had fun at their bachelorette weekend in the scenic Marrakesh in Morocco. You can already guess what a girl trip seems like, dressing up, sipping drinks, partying and just having the time of their life together. While they all count down to one of their favourite girls leaving the single life, it is one moment to share and remember for life. We love how Tiisetso and her girls had so much fun at her bachelorette weekend.
Here's a little backstory to how it all started:
My girls and I started planning the bachelorette 4 months prior to setting off. After a long time of searching up destinations looking for the perfect short escape, we decided to go to Marrakesh, Morocco for 3 nights from London.  On getting there, we started planning our itinerary and listing activities and places we wanted to visit to experience the rich Moroccan culture and dazzling nightlife all in celebration of sending off the bride-to-be in the most unforgettable way possible!
Here's how the weekend unfolded by the bride-to-be,
The first day we arrived quite late into the afternoon but we didn't want to waste time lol, so after quick freshening up and nibbles we jumped into our bridal swimsuits and got into formation to unwind and chill by the poolside.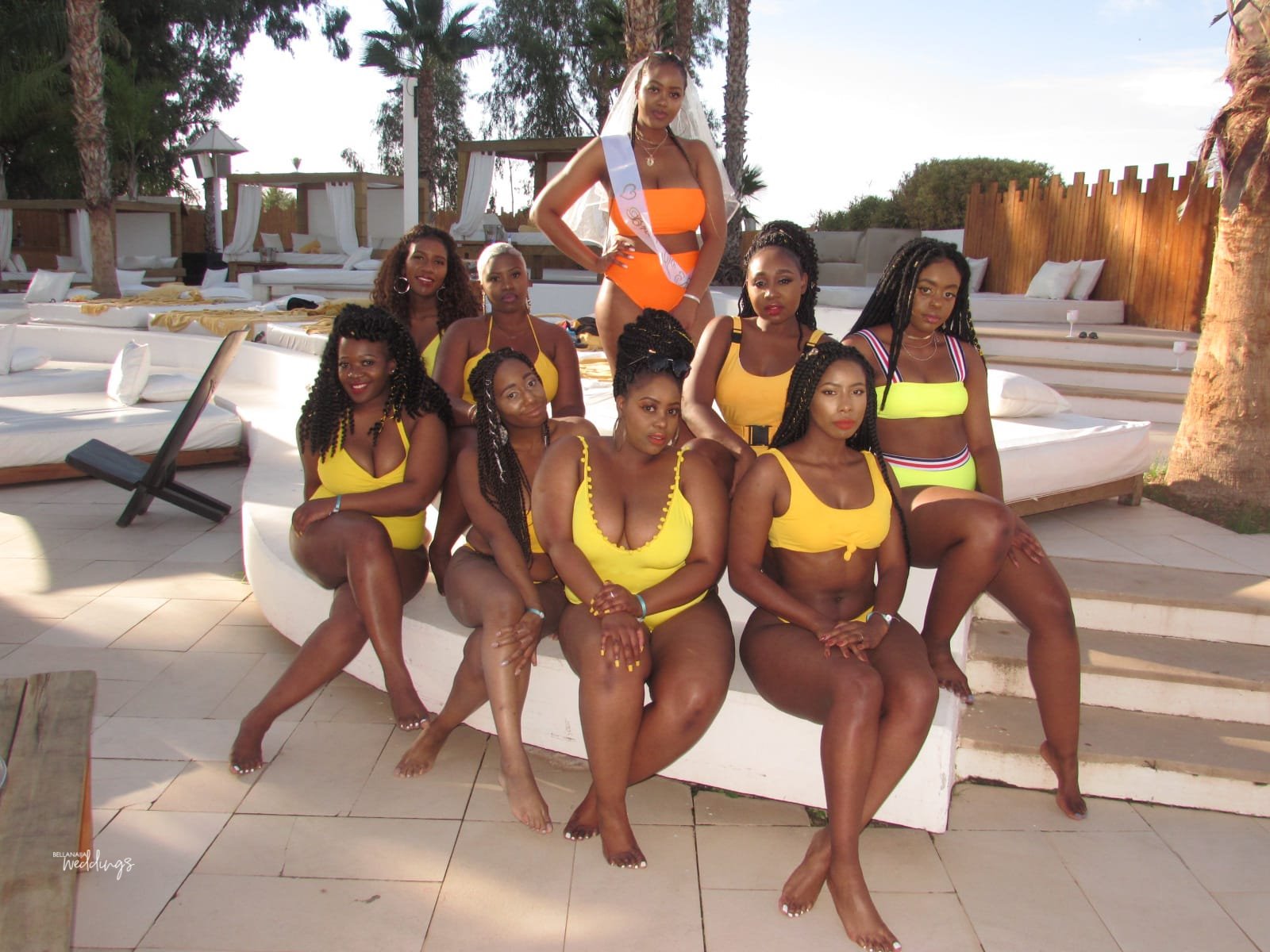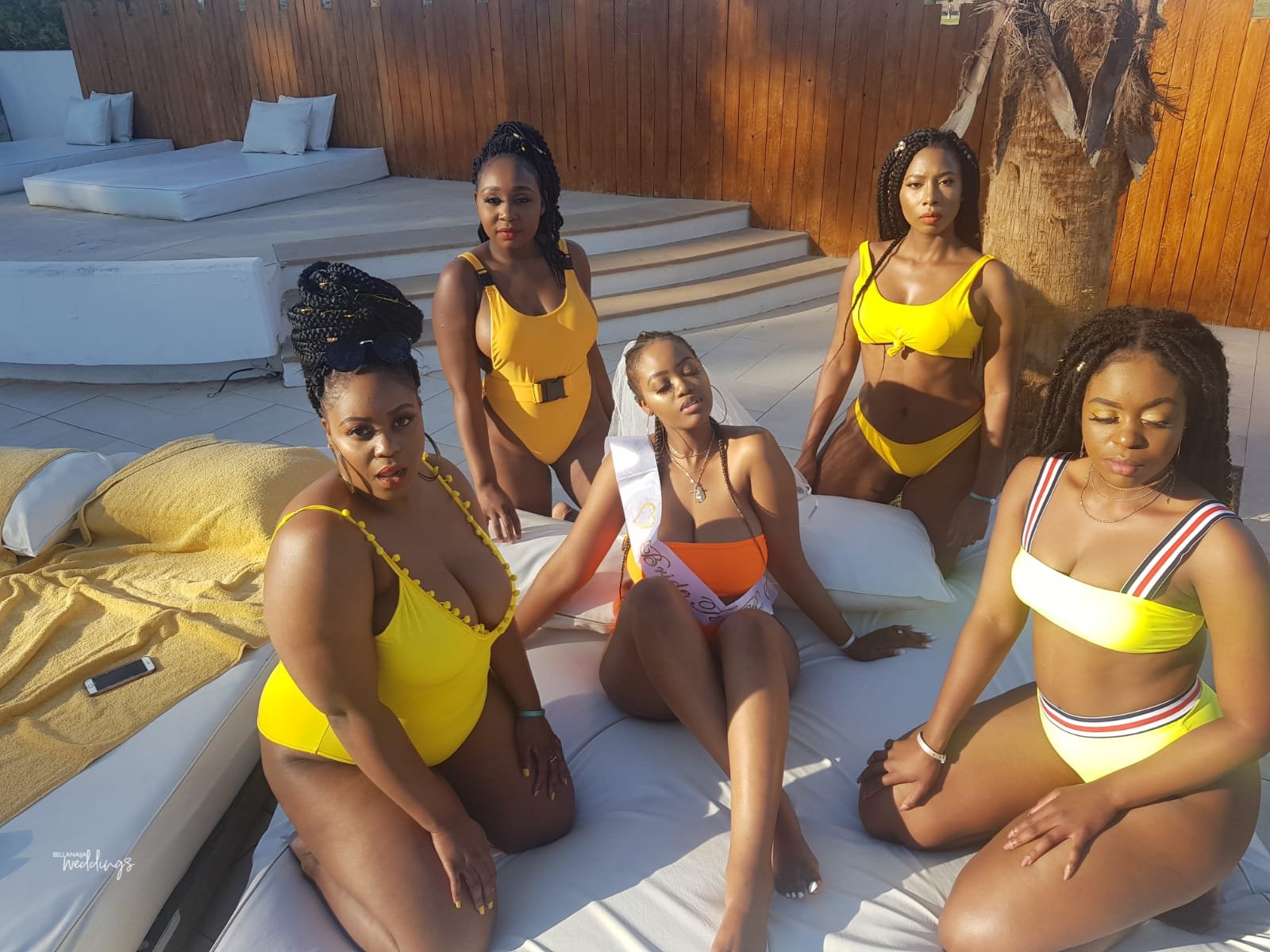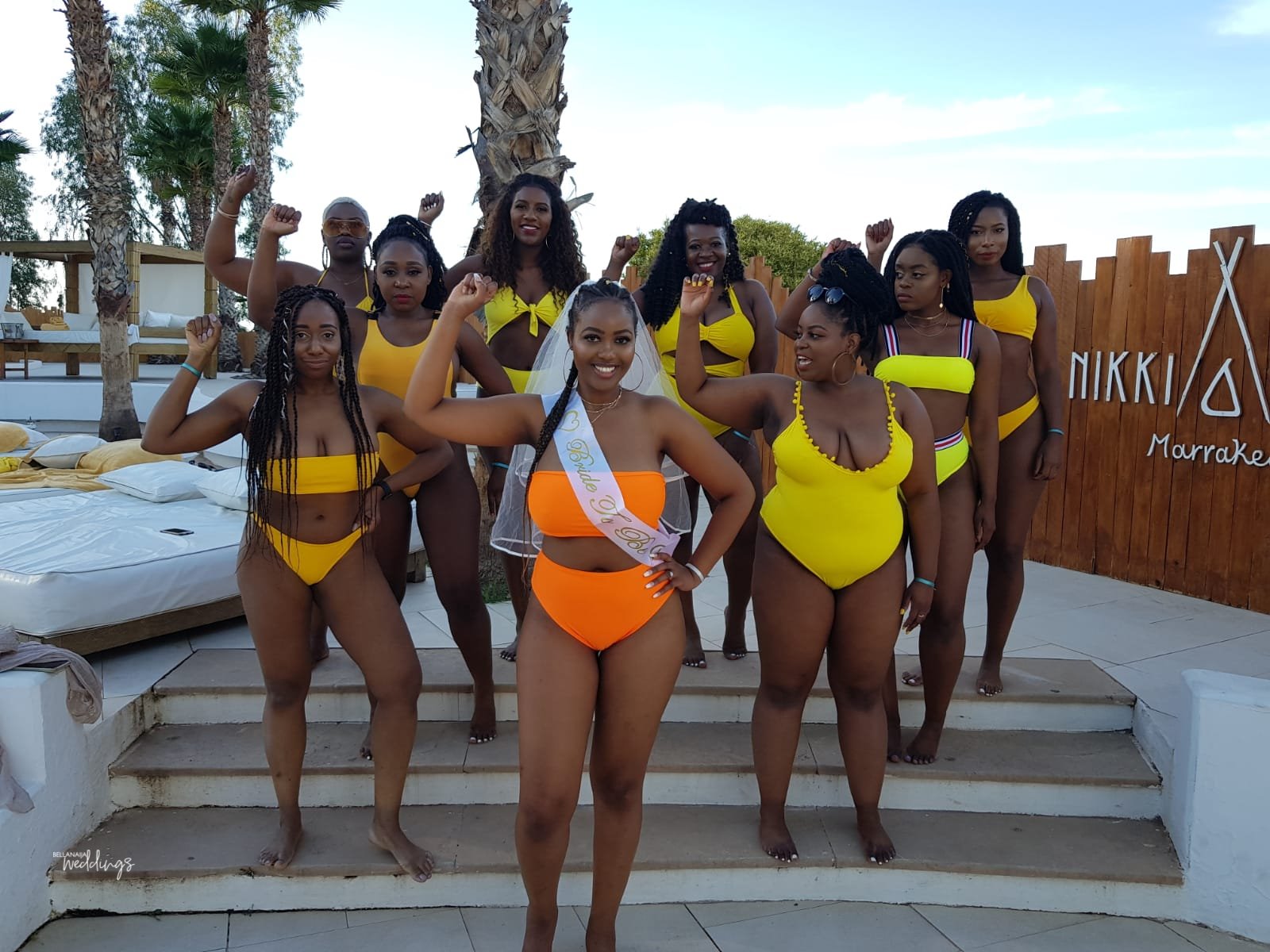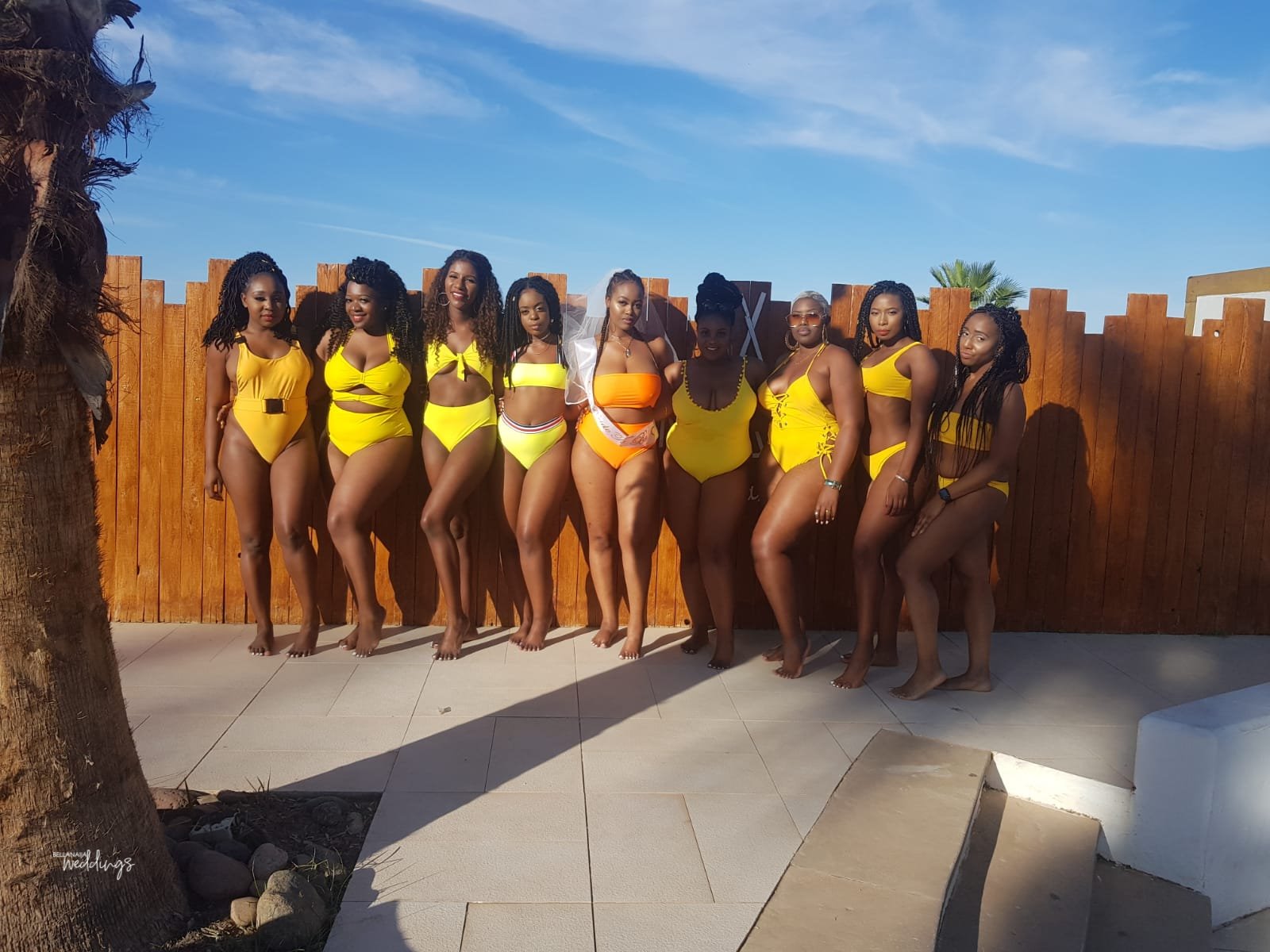 The very next morning, after a dance-filled night out in the town, we got up and went camel riding through the rock desert and we were made to dress in cool traditional Moroccan outfits.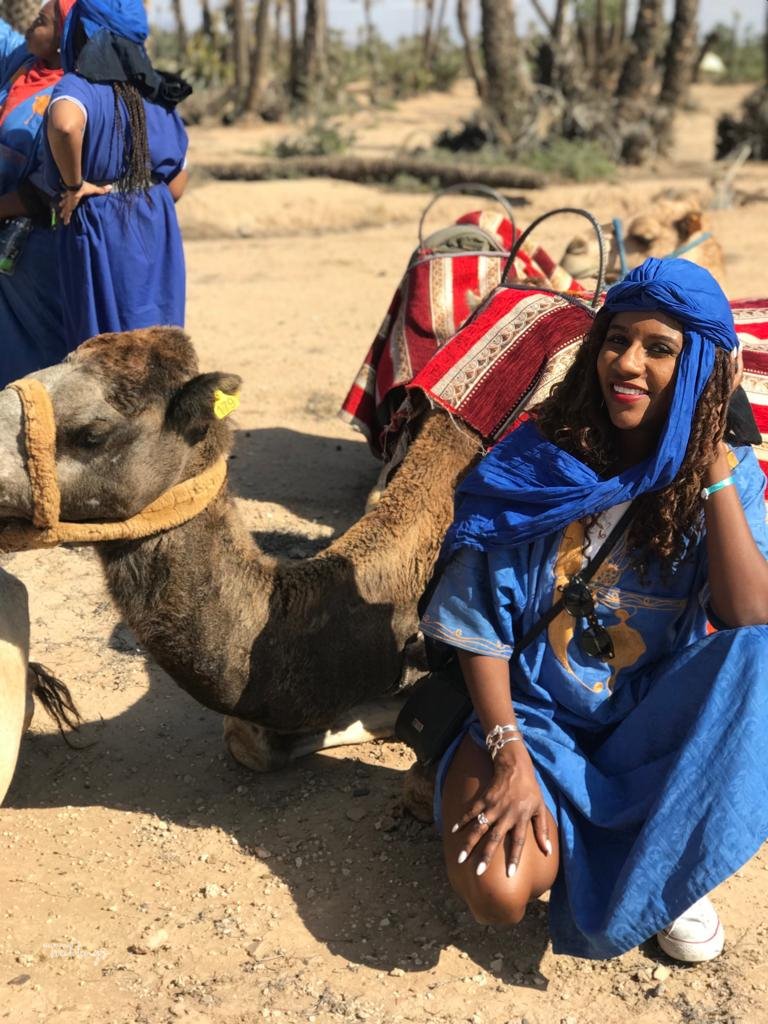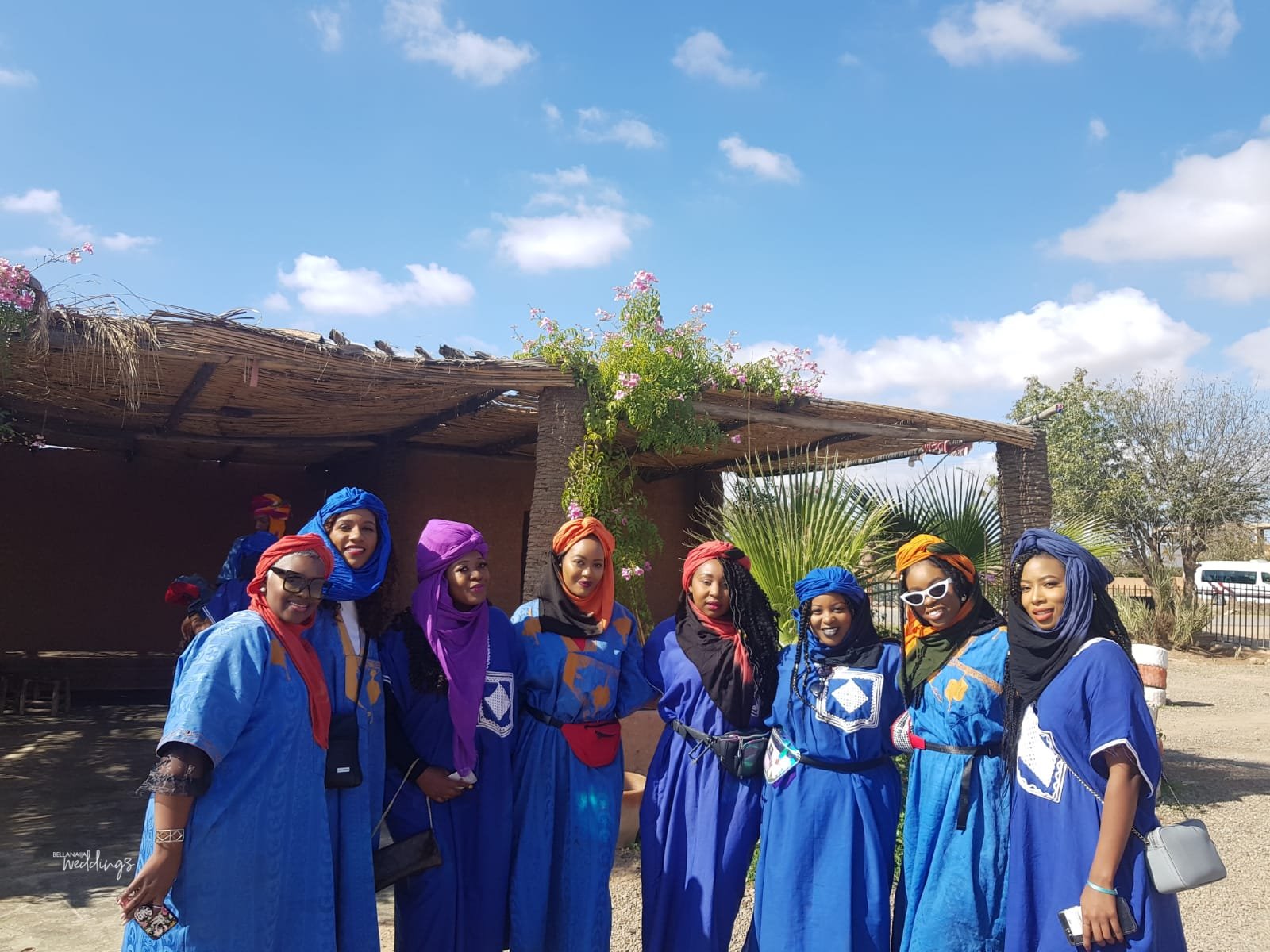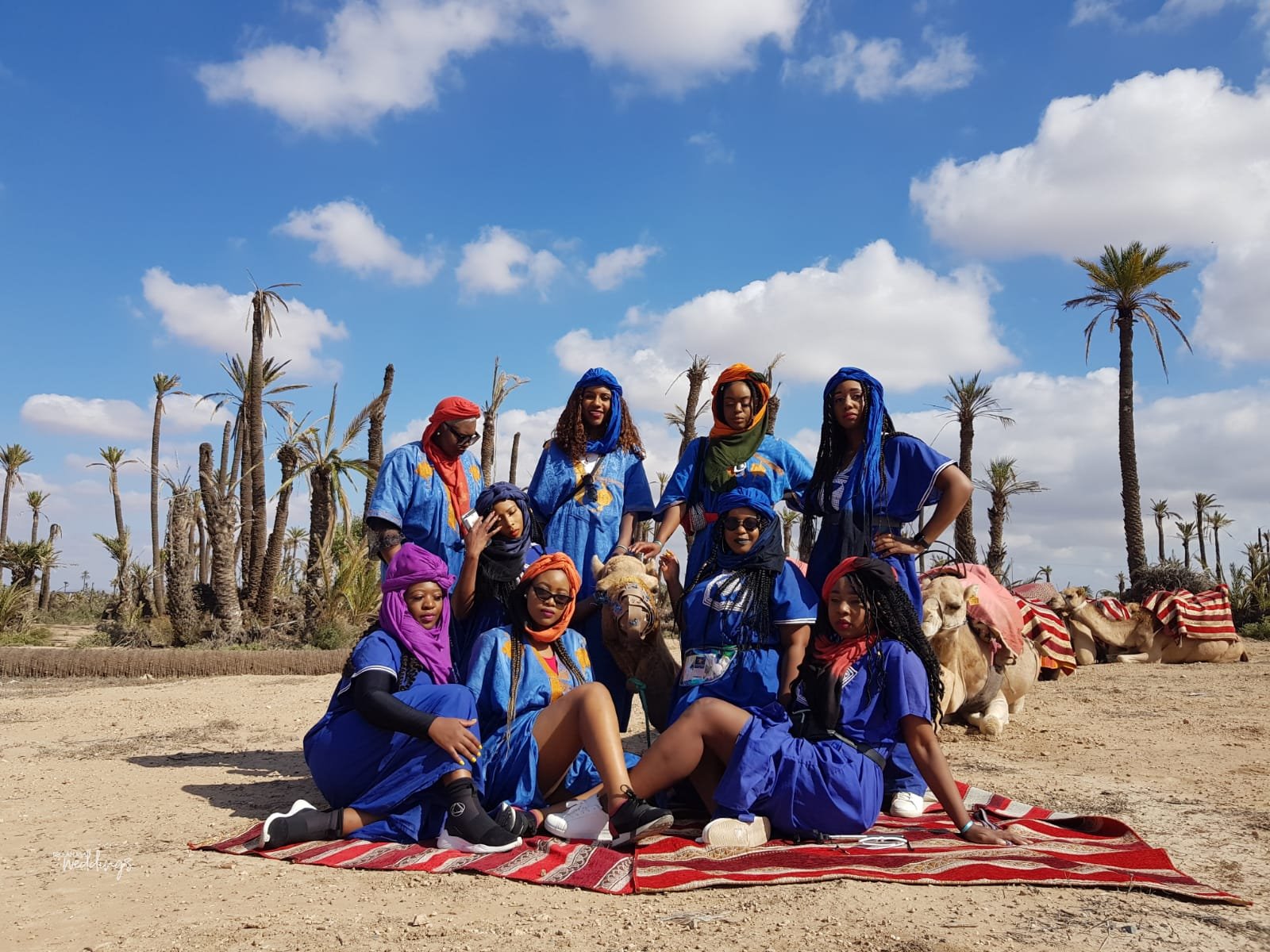 Soon after the fun and scenic camel ride, we hopped onto quad bikes and rode through the palm groves. On our final day, we spent the day having lots of girly fun, sipping drinks, sunbathing and some 'people watching' lol!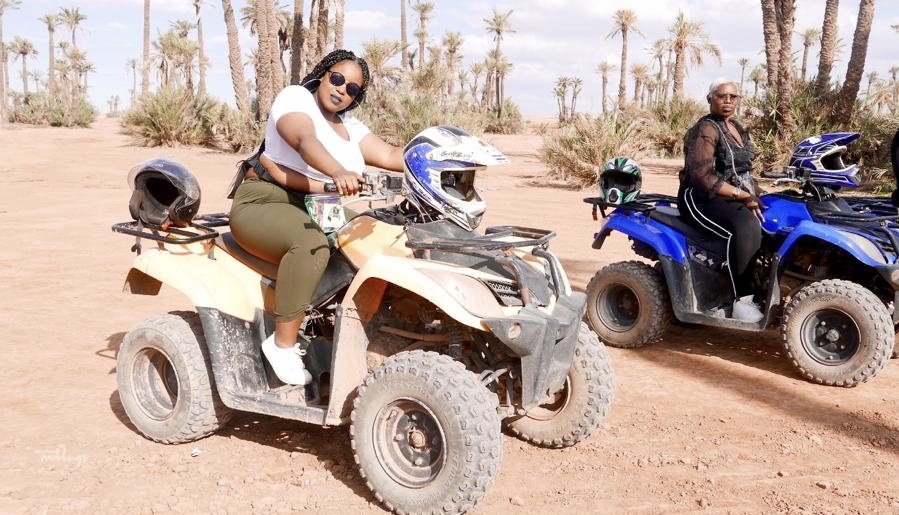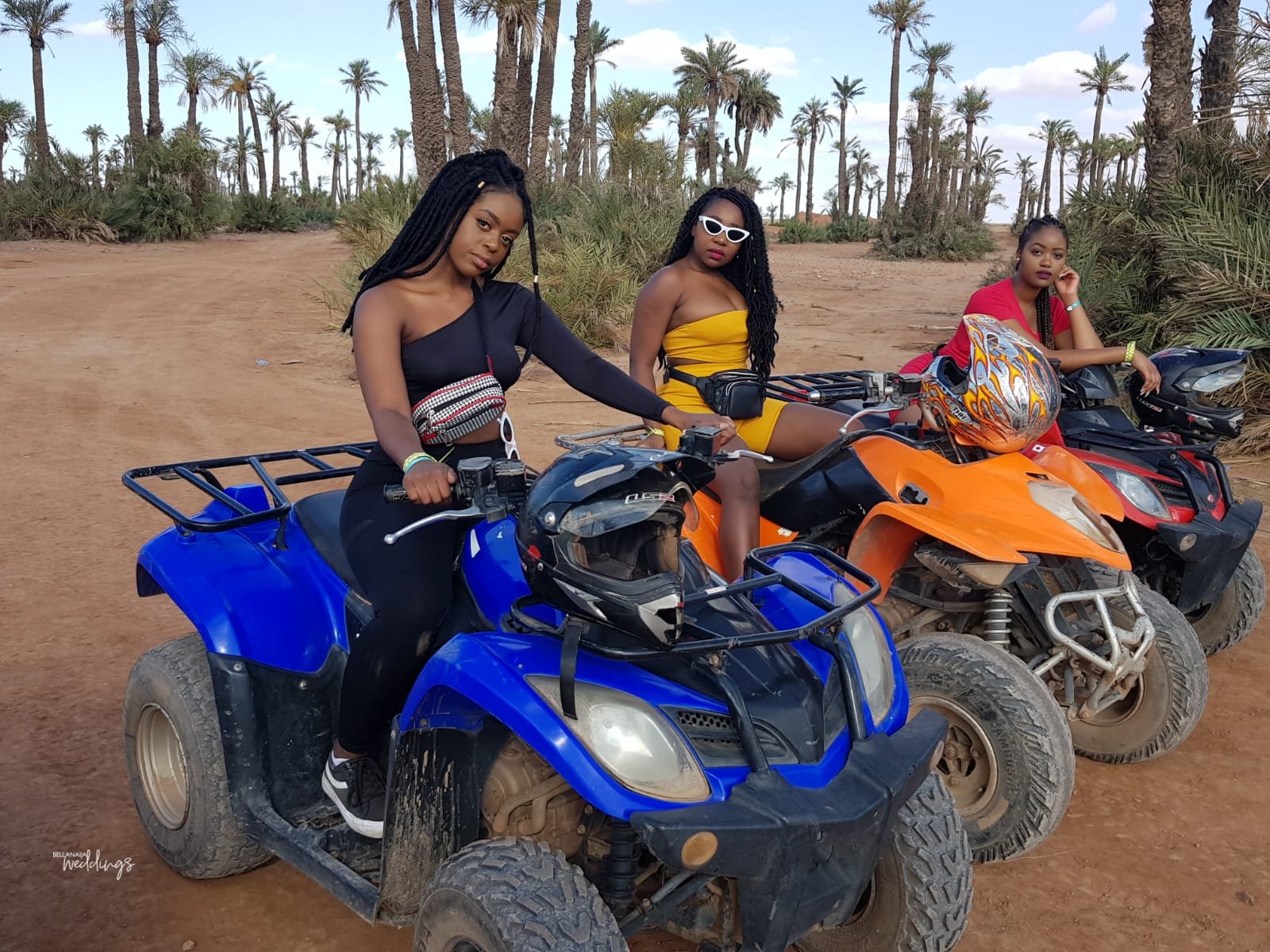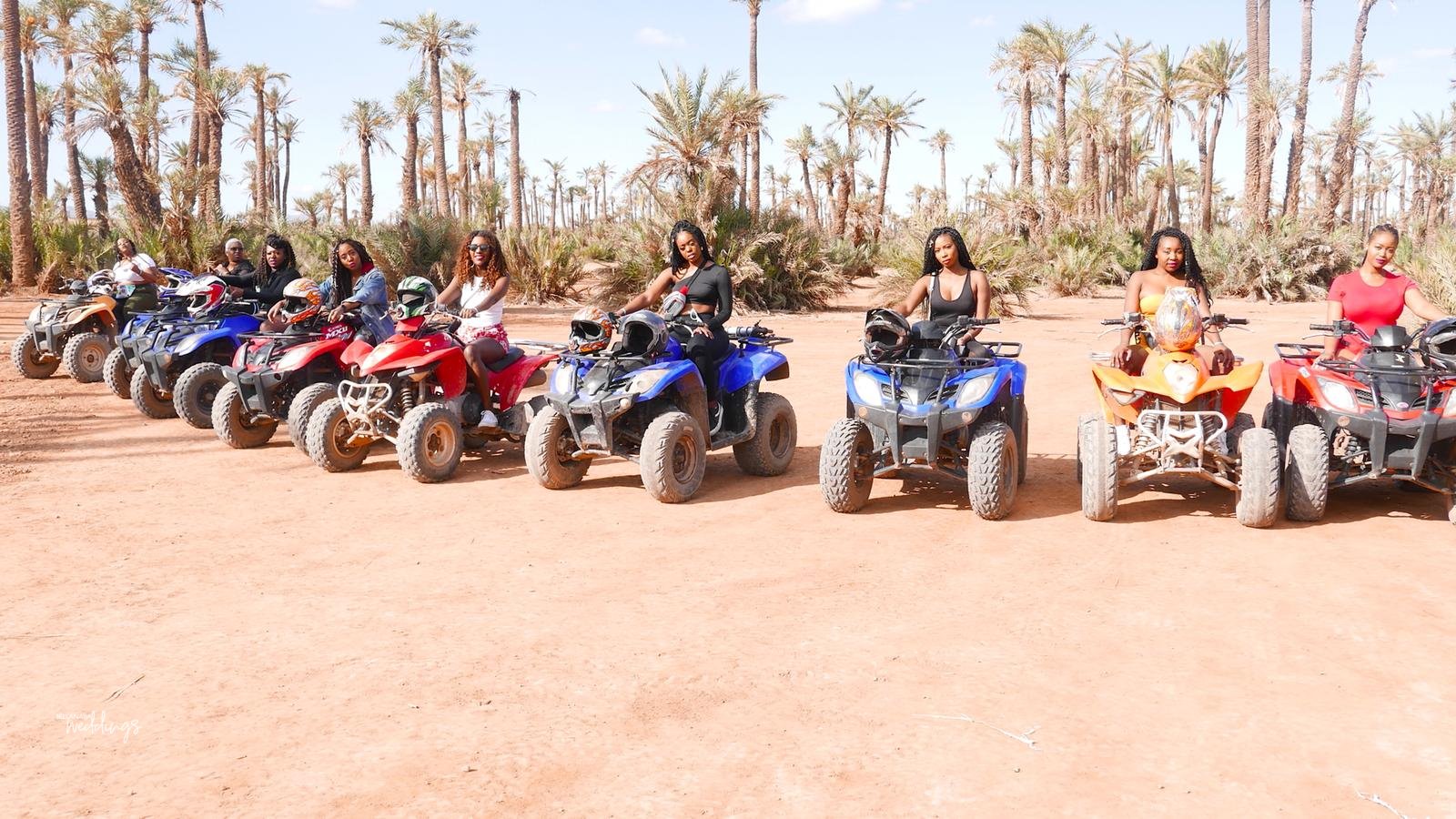 We also coordinated our bikini colours for the extra pop at the @nikkibeachmarrakechofficiel.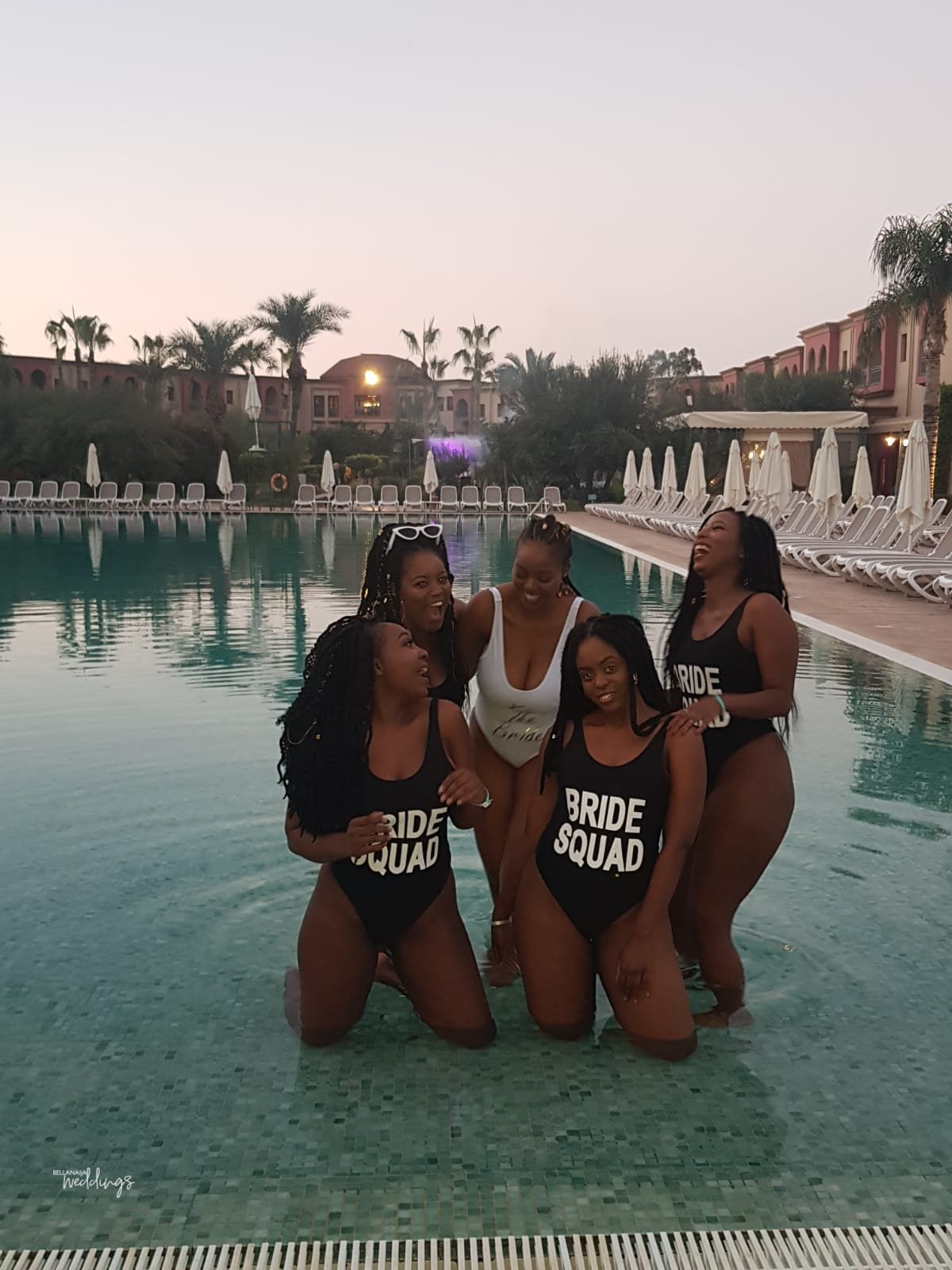 And the final night just before our early morning flight back home we enjoyed a group dinner and drinks at the amazing @lamamouniamarrakech.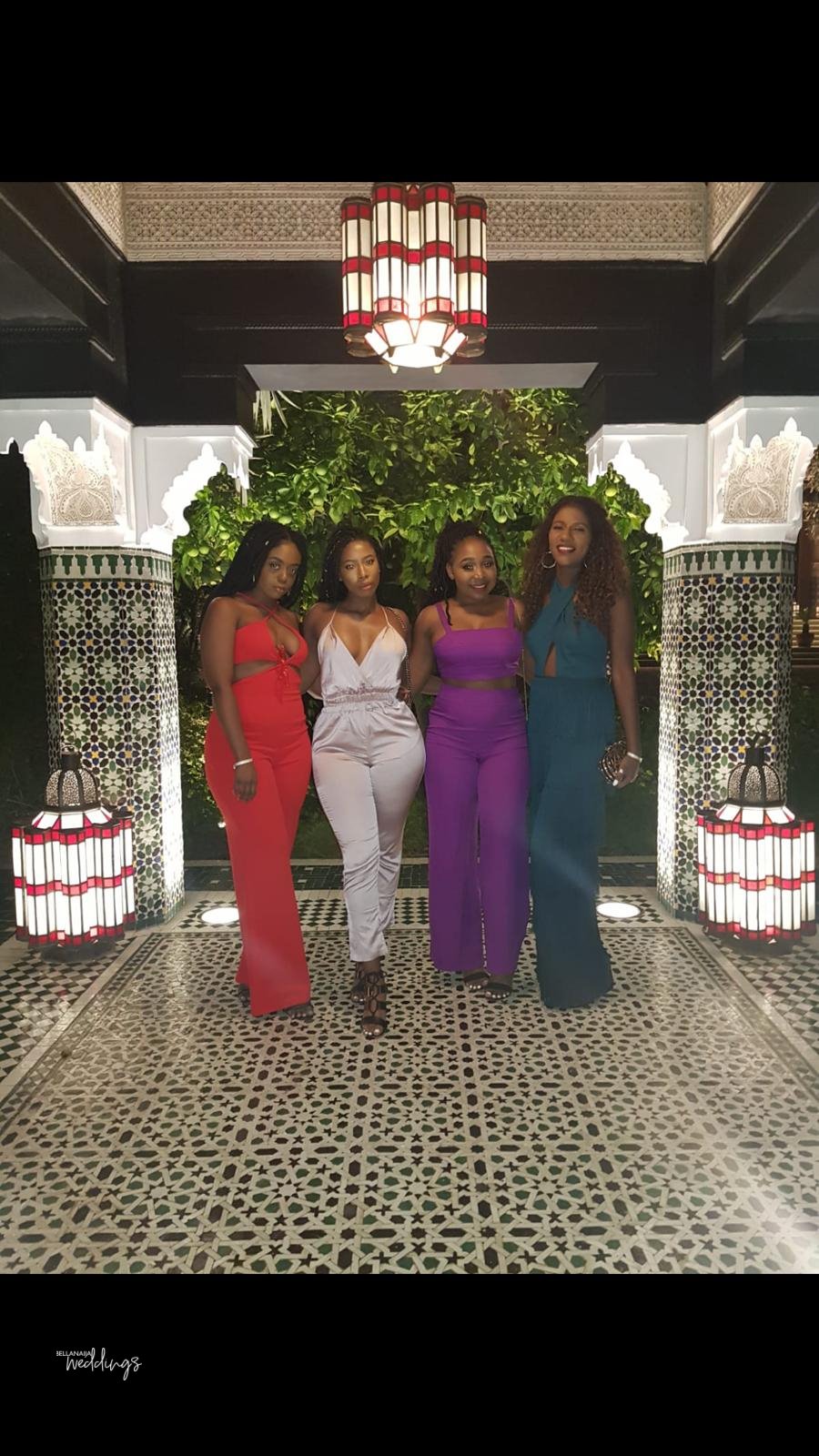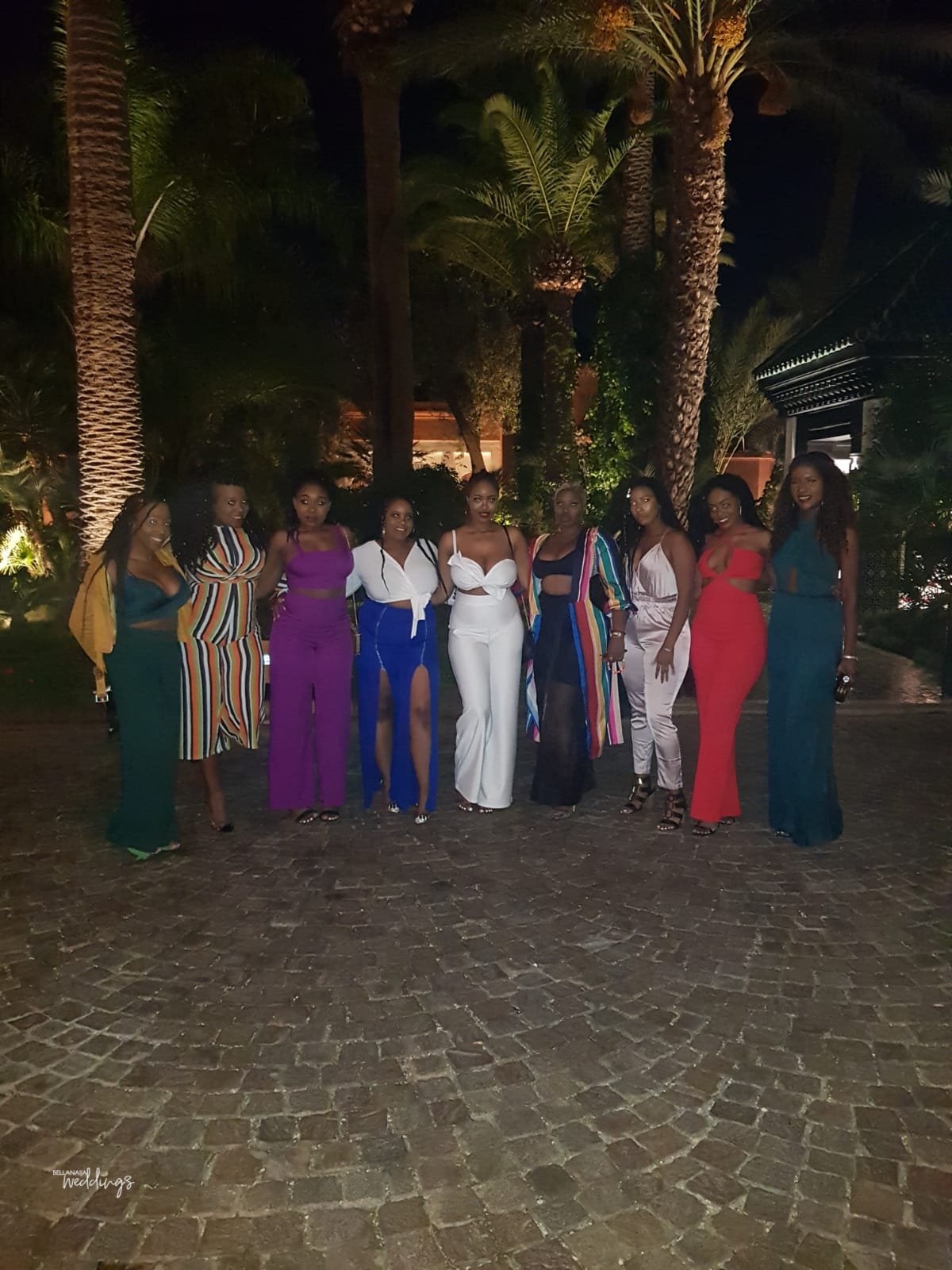 Credits
Bride-to-be: @tiisetsoo