Hey brides-to-be, especially the turban and hijab loving ones.
Today's beauty look is quite simple and chic. You know the phrase, less is more- this book describes the phrase. The soft, clean and very natural makeover will be just perfect for her any of the event of a Northern wedding. With the turban well laid, a natural glam, we bet you will make heads turn with your beauty.
But just in case, the turban look isn't really your thing, you might want to try out this look. Tell us which you prefer in the comments.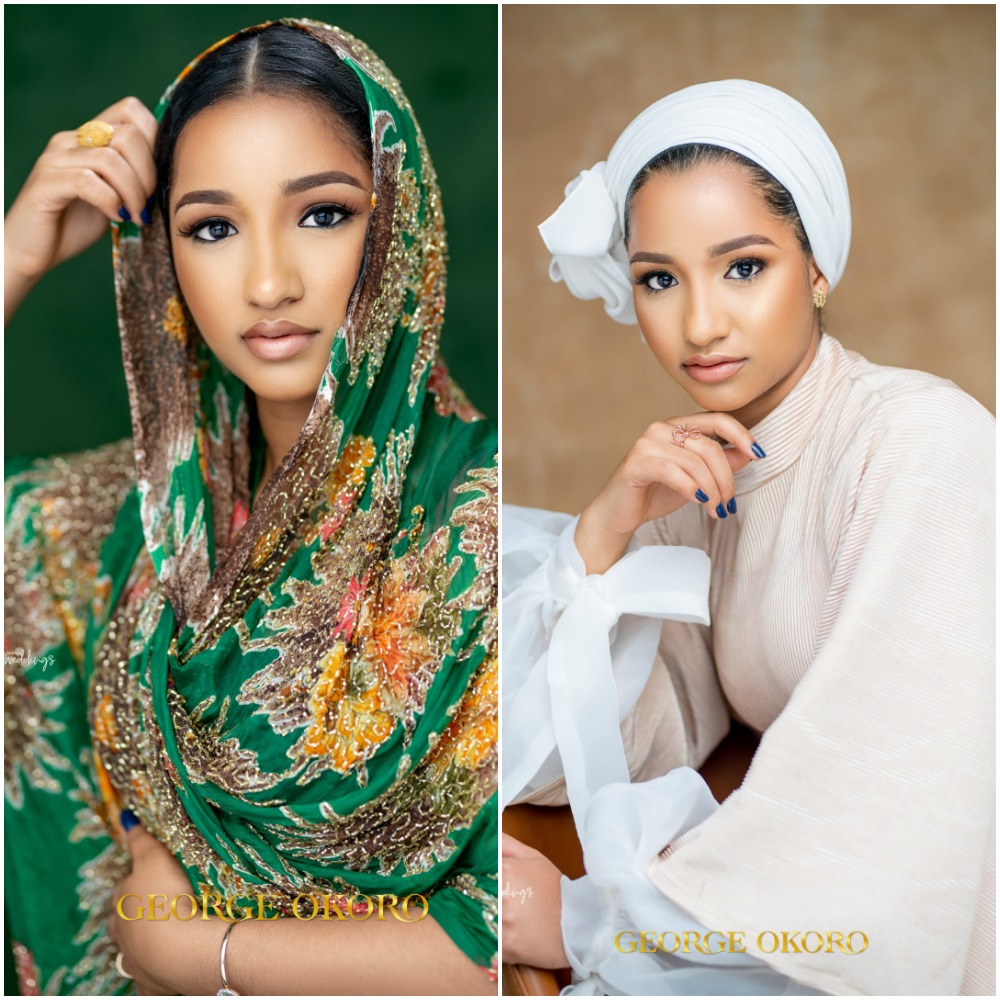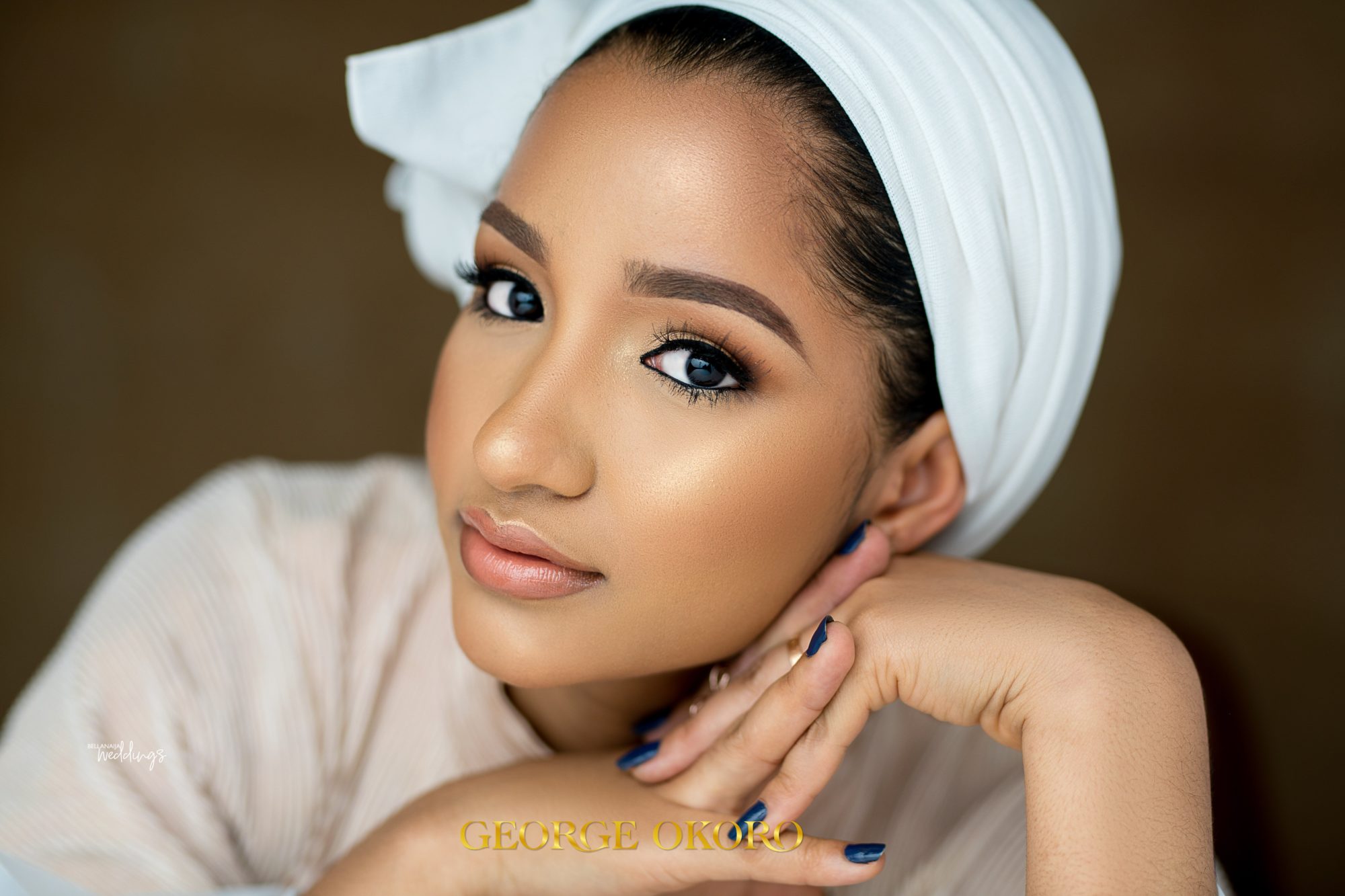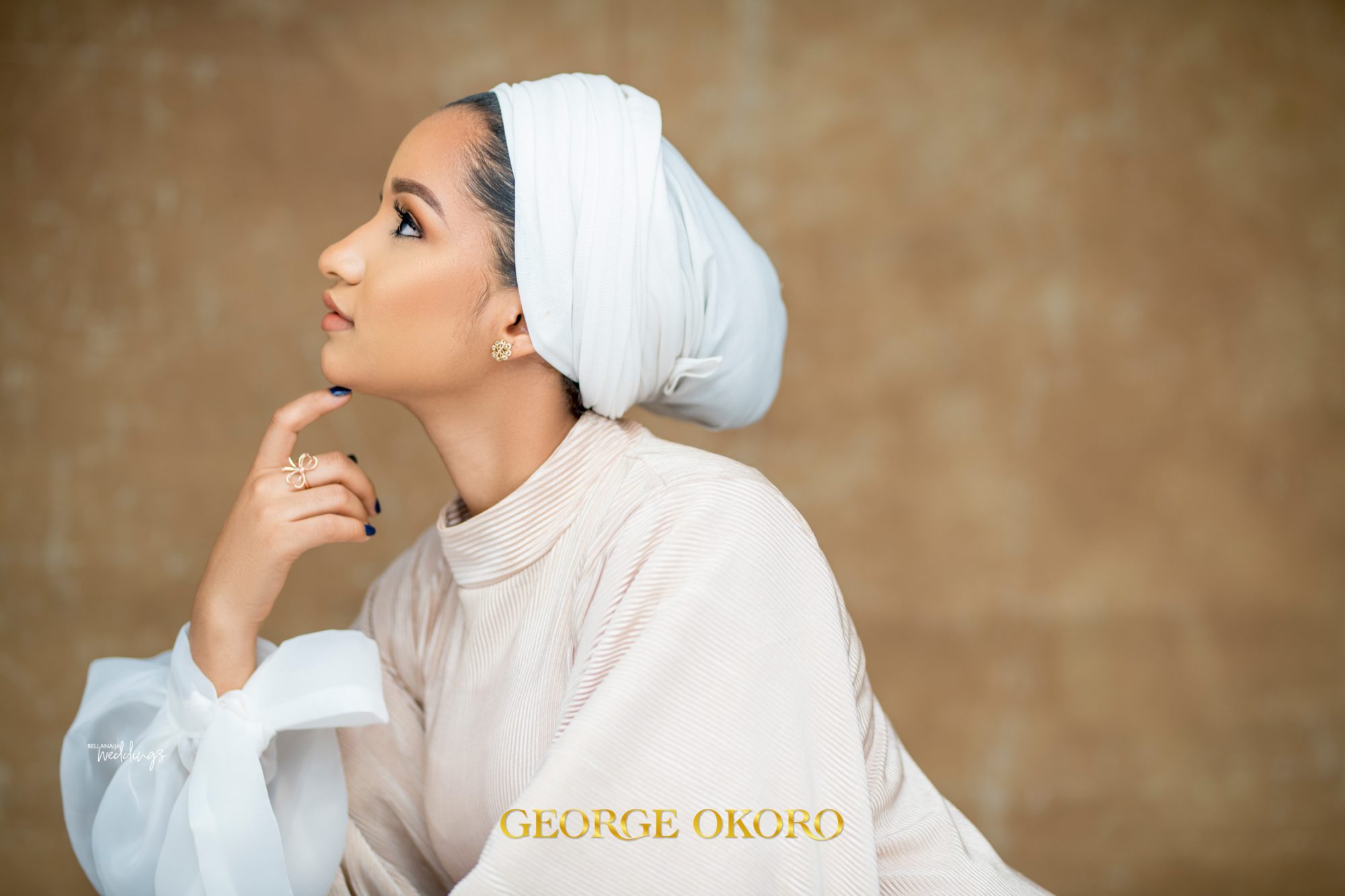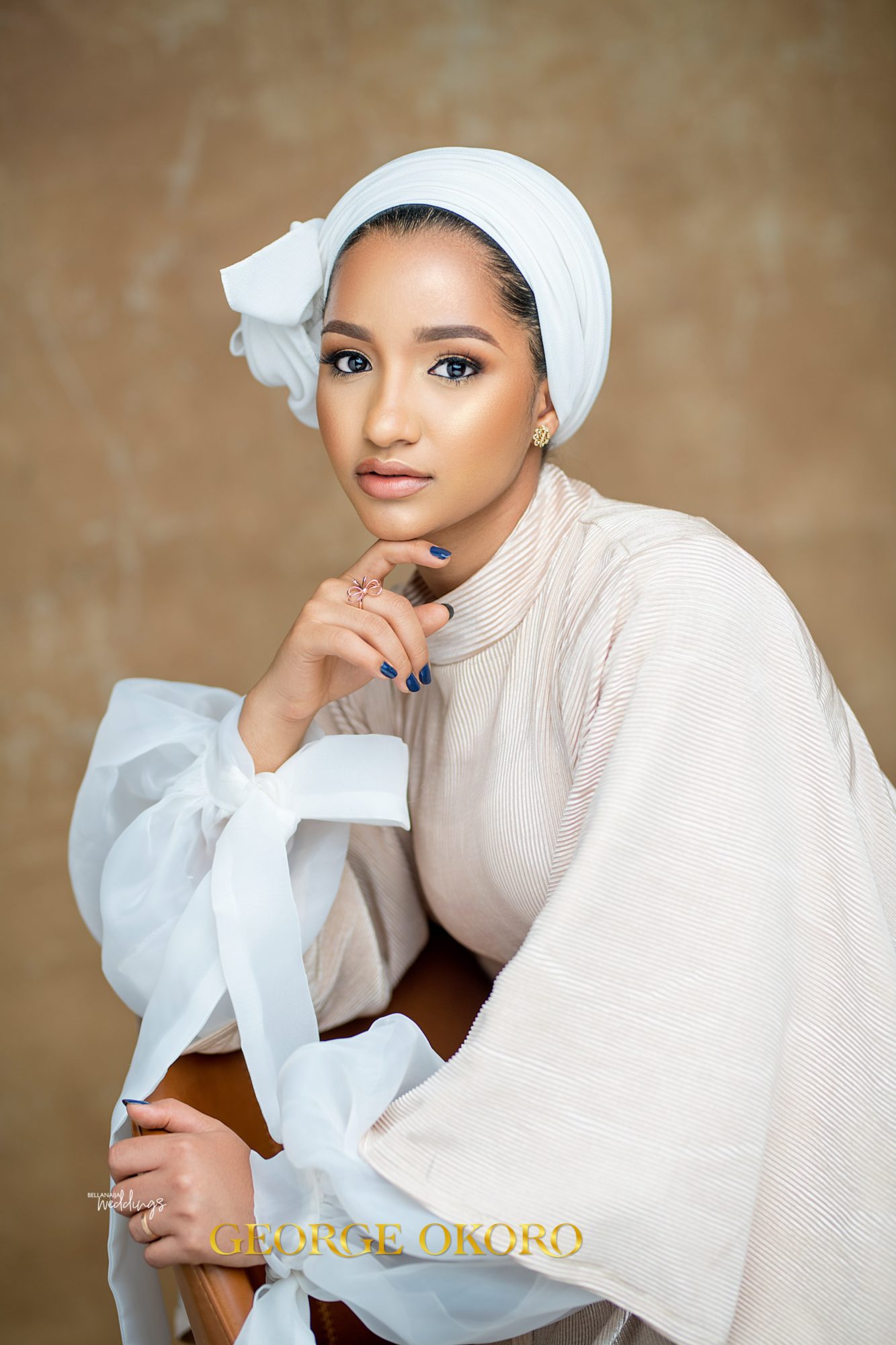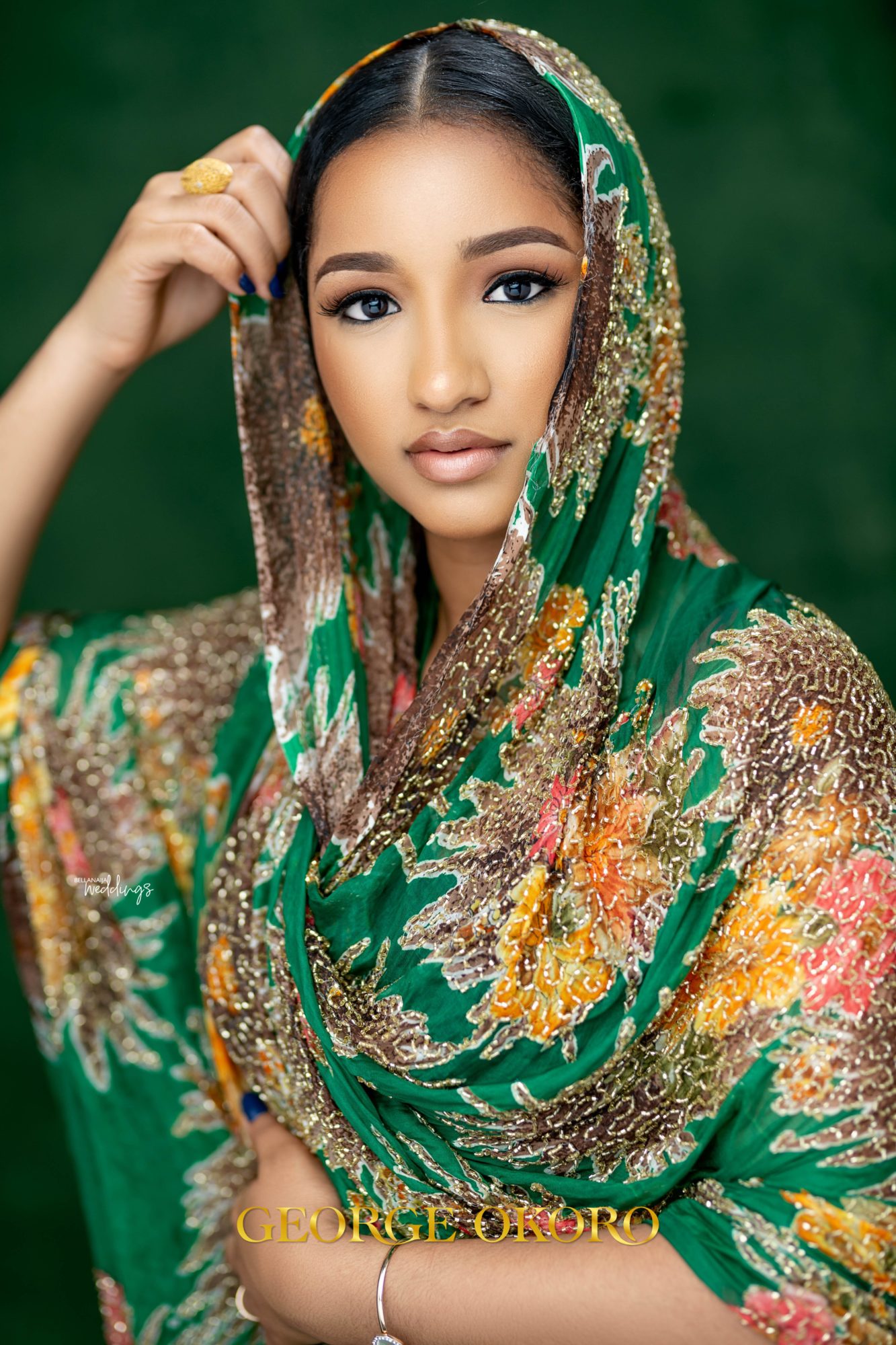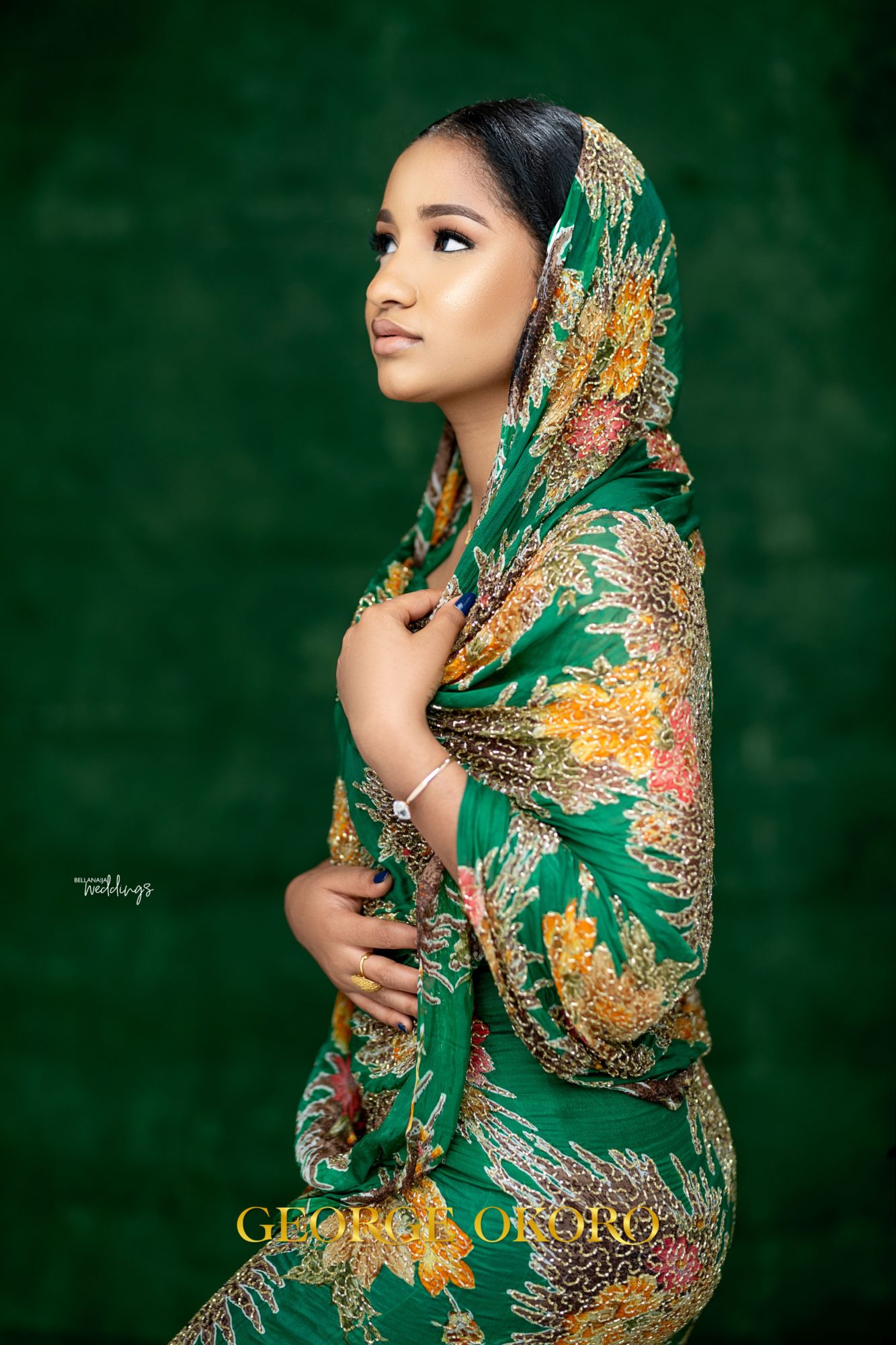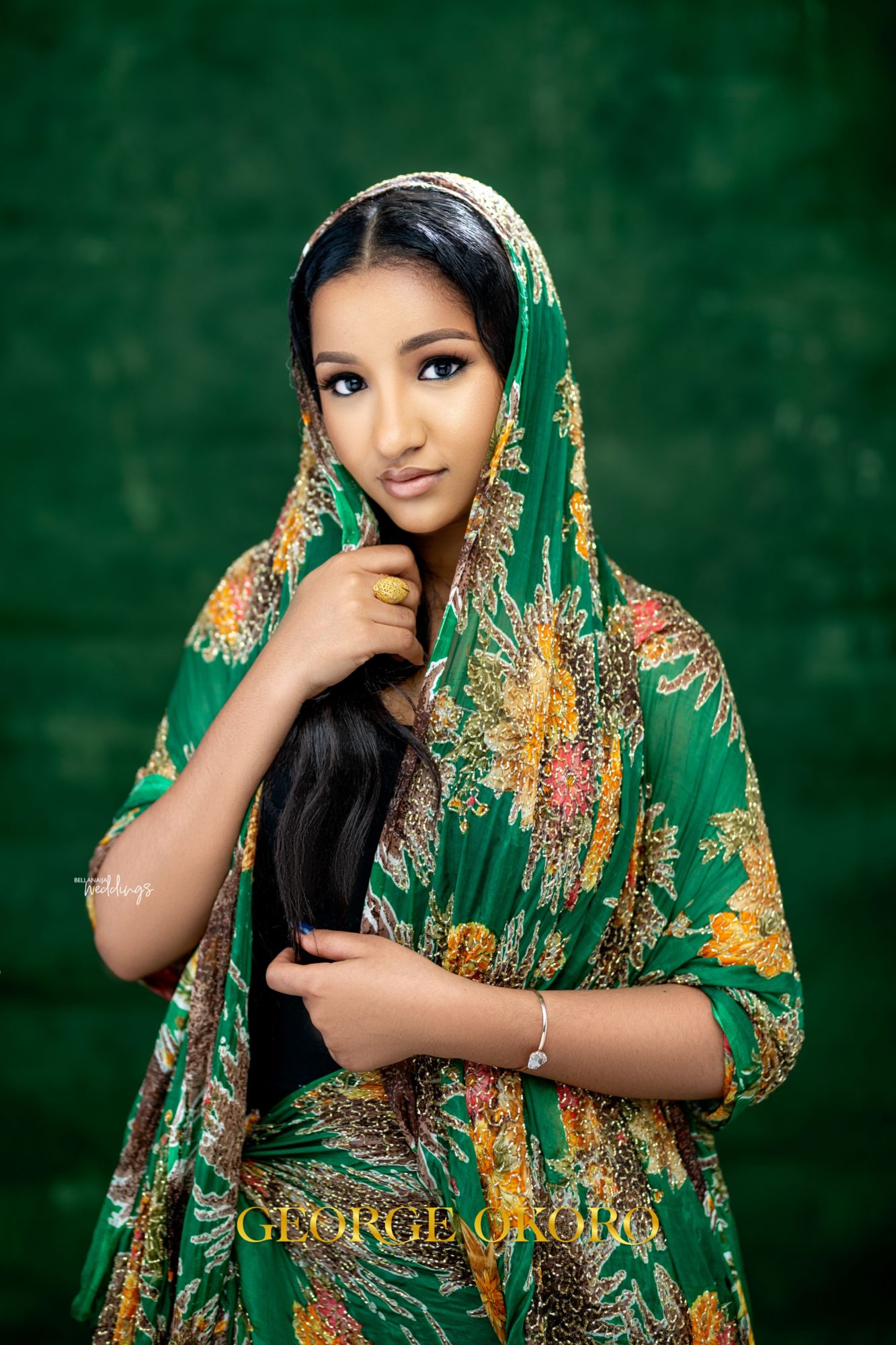 Credits
Photography: @georgeokoro
Makeup: @ronaldthe7th