At BellaNaija Weddings, we are always looking out for ideas and inspiration for your wedding or next event as a guest. We have no doubt that you will get guest outfits inspiration for the belle who is boldly embracing her curves. The Euphoria collection by Makioba depicts a royal outfit for the woman with curves. You know what makes it more special, it is a full collection of intriguing velvet designs.
Here's how the designer described the collection:
There's always something exciting about the velvet piece of clothing, from its silkiness to its un-hidden royal appearance; with velvet, you can never go wrong in fashion.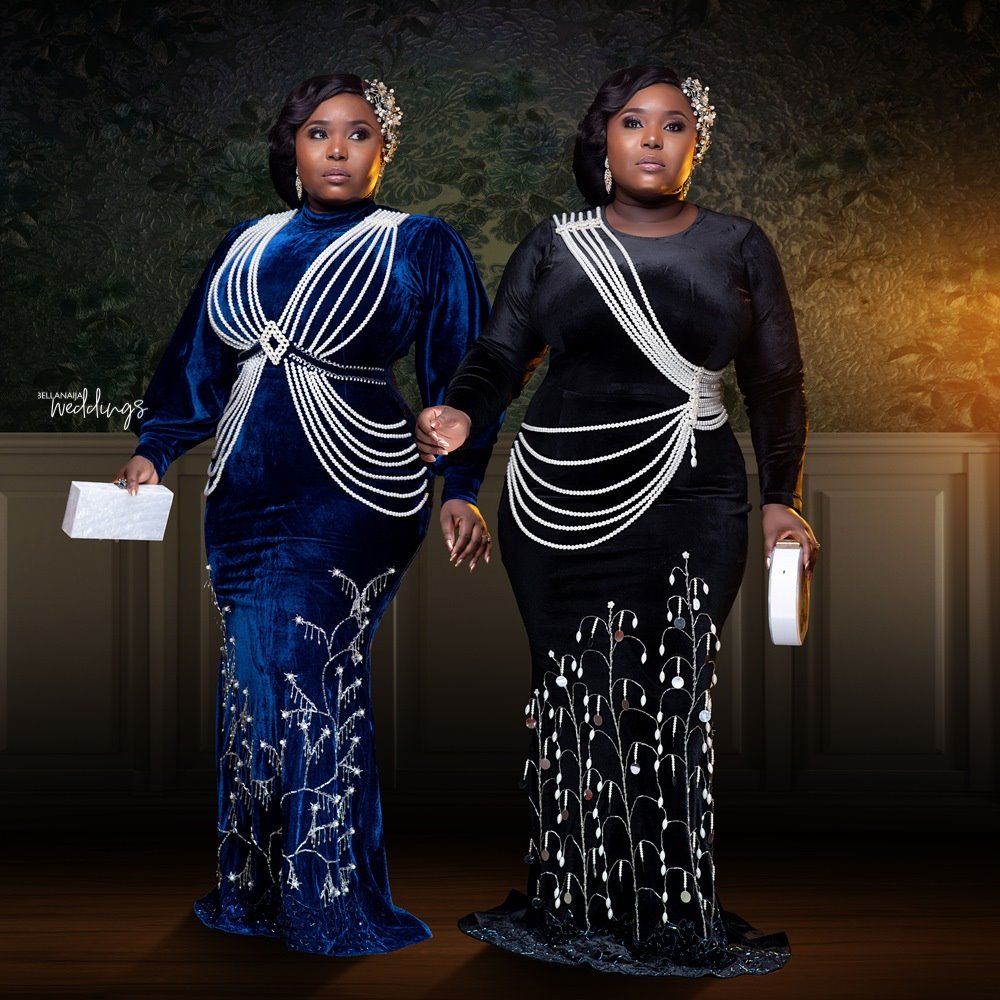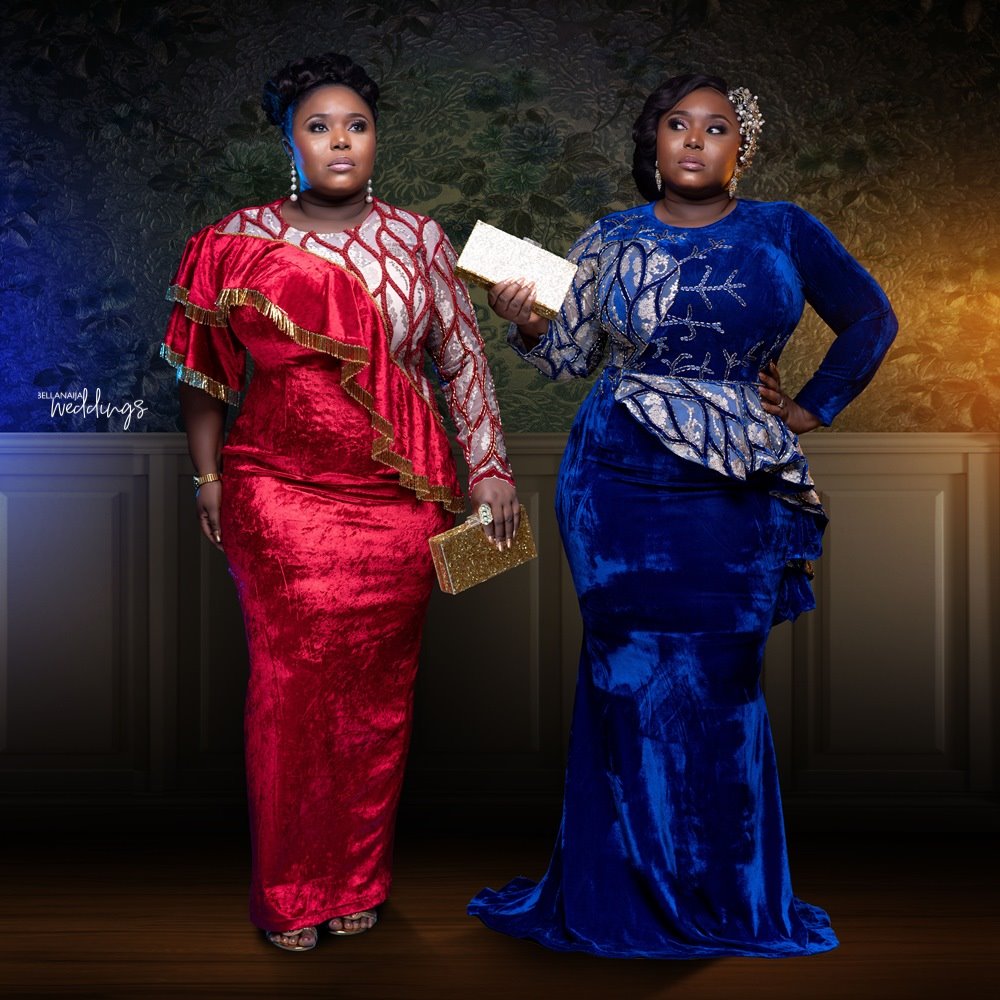 Euphoria: A collection of velvet designs for every kind of event or occasion. Perfected just for you. Euphoria sets an excitement for the coming holiday season, made delicately for the right kind of occasion and for the perfect kind of woman. The Euphoria velvet collection has an array of designs that fit for different kinds of activities and occasion, be it an indoor event or a night out with the team, with this amazing fashion collection you can never go wrong.

So whether it's made out of linen, mohair or wool, the euphoria velvet collection can never go wrong and it is perfect just for you this coming season.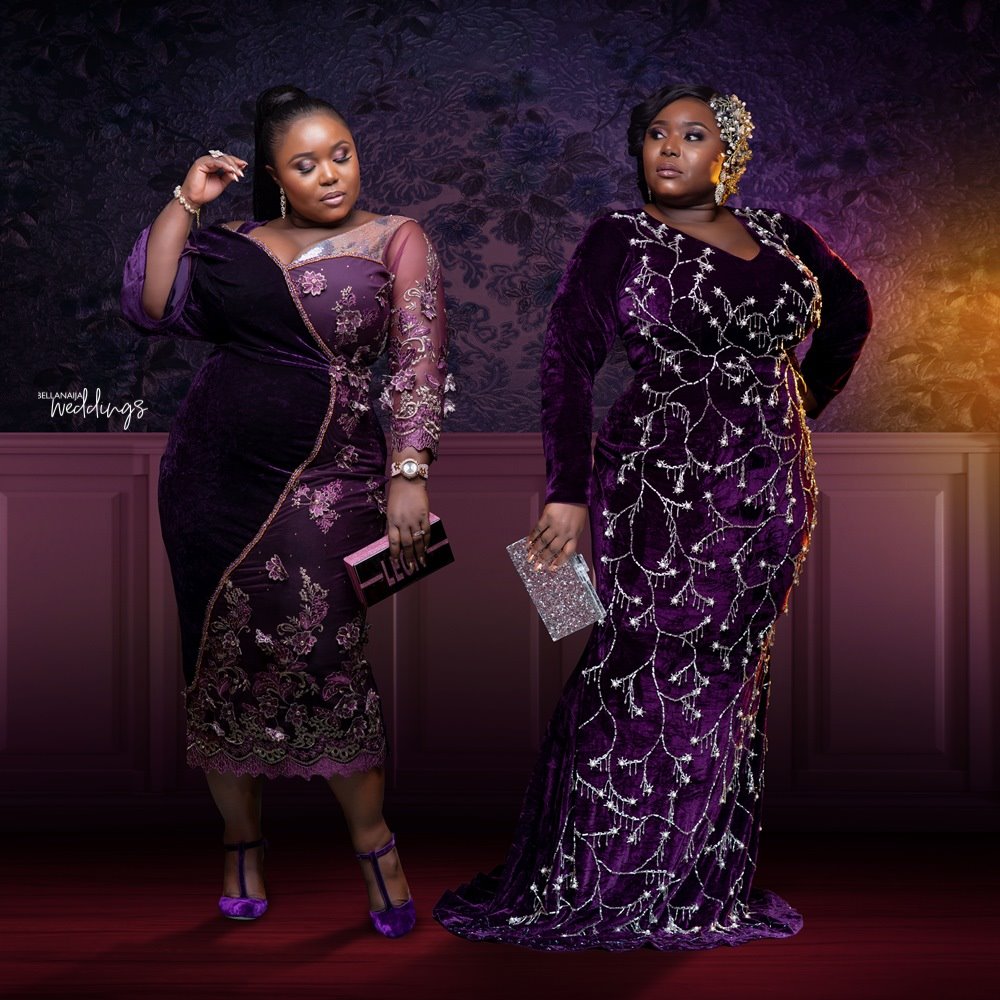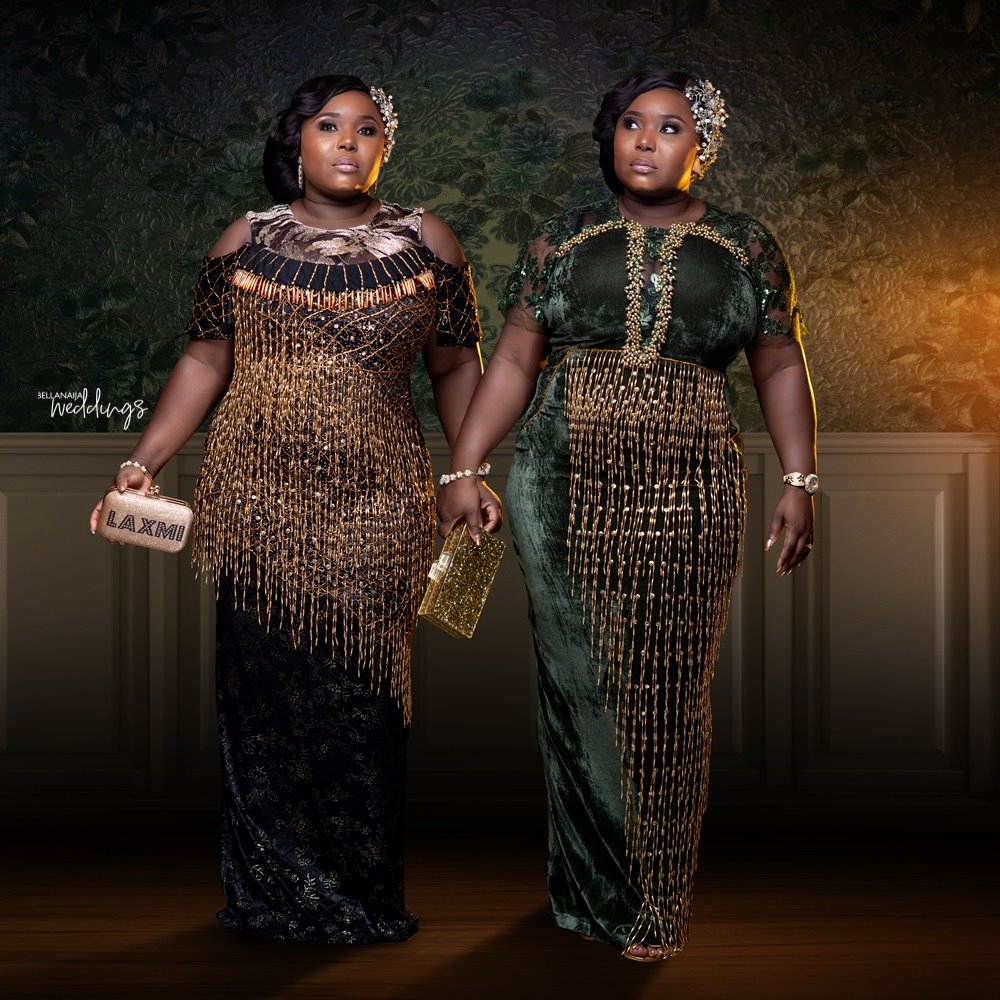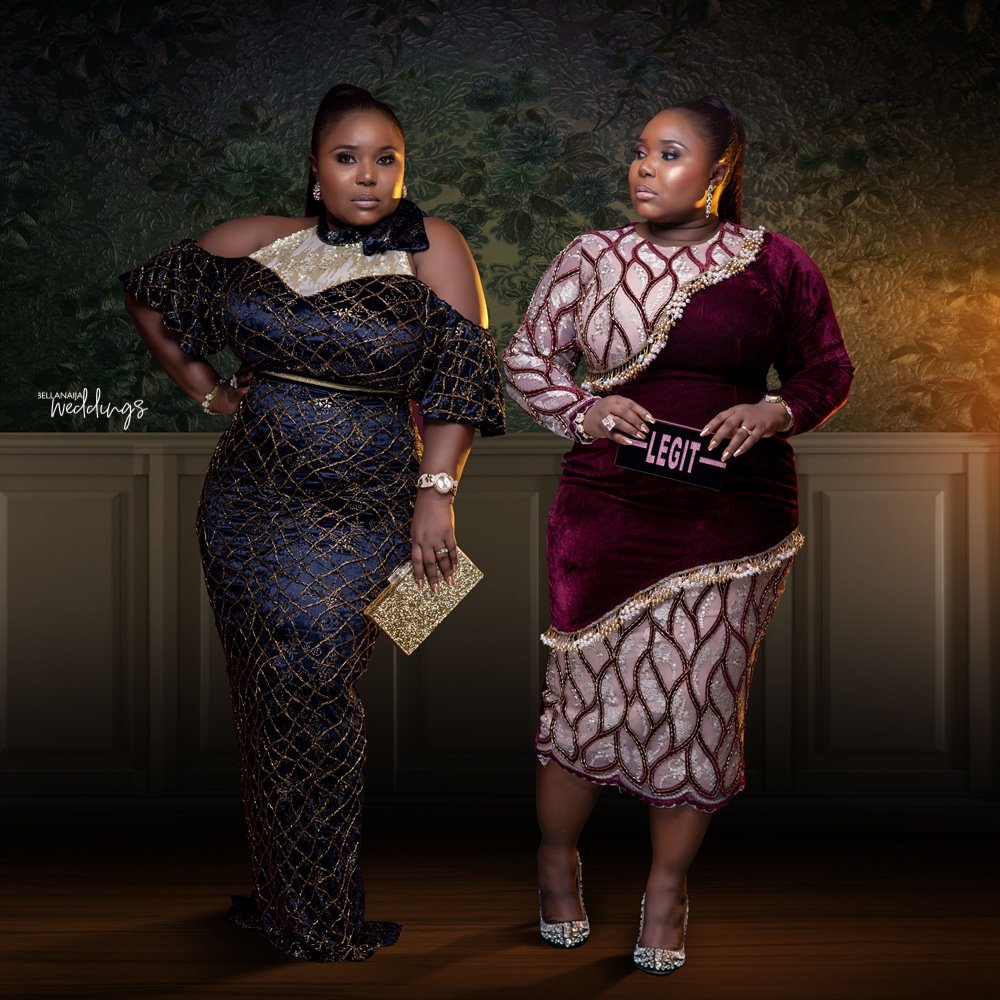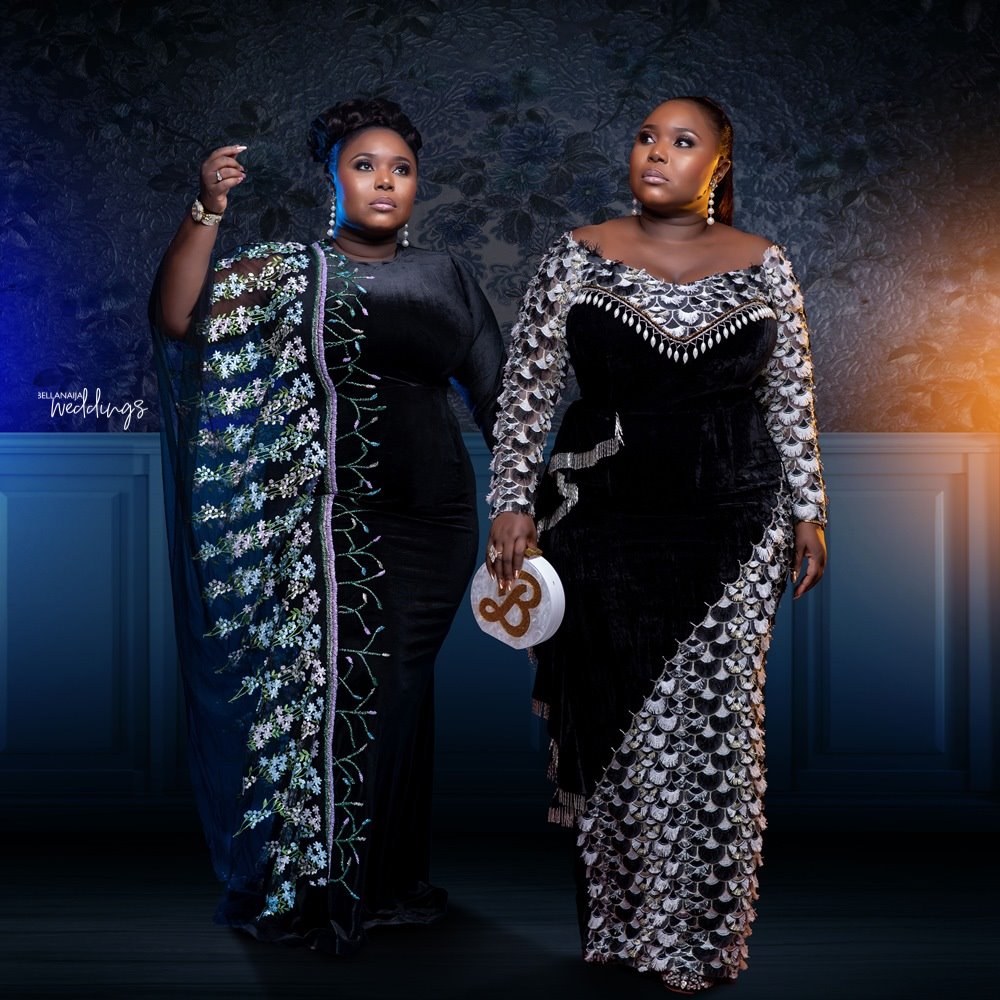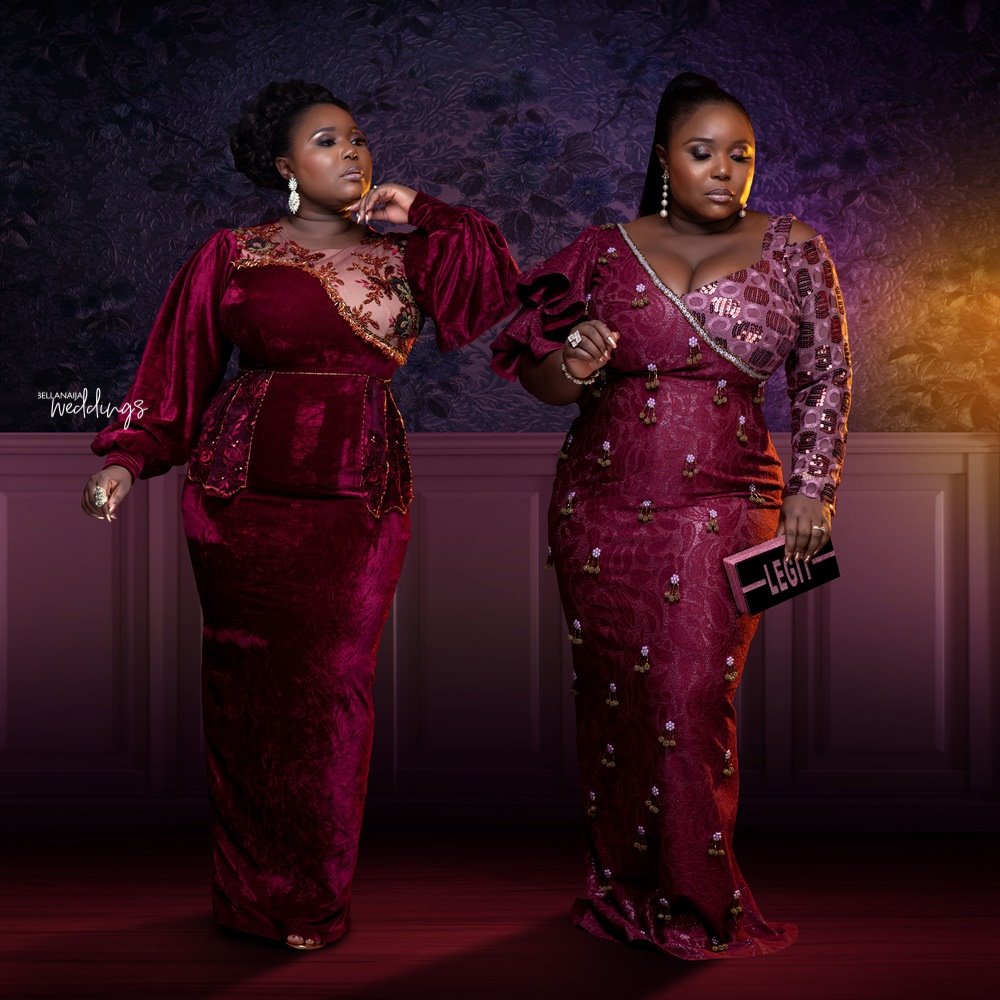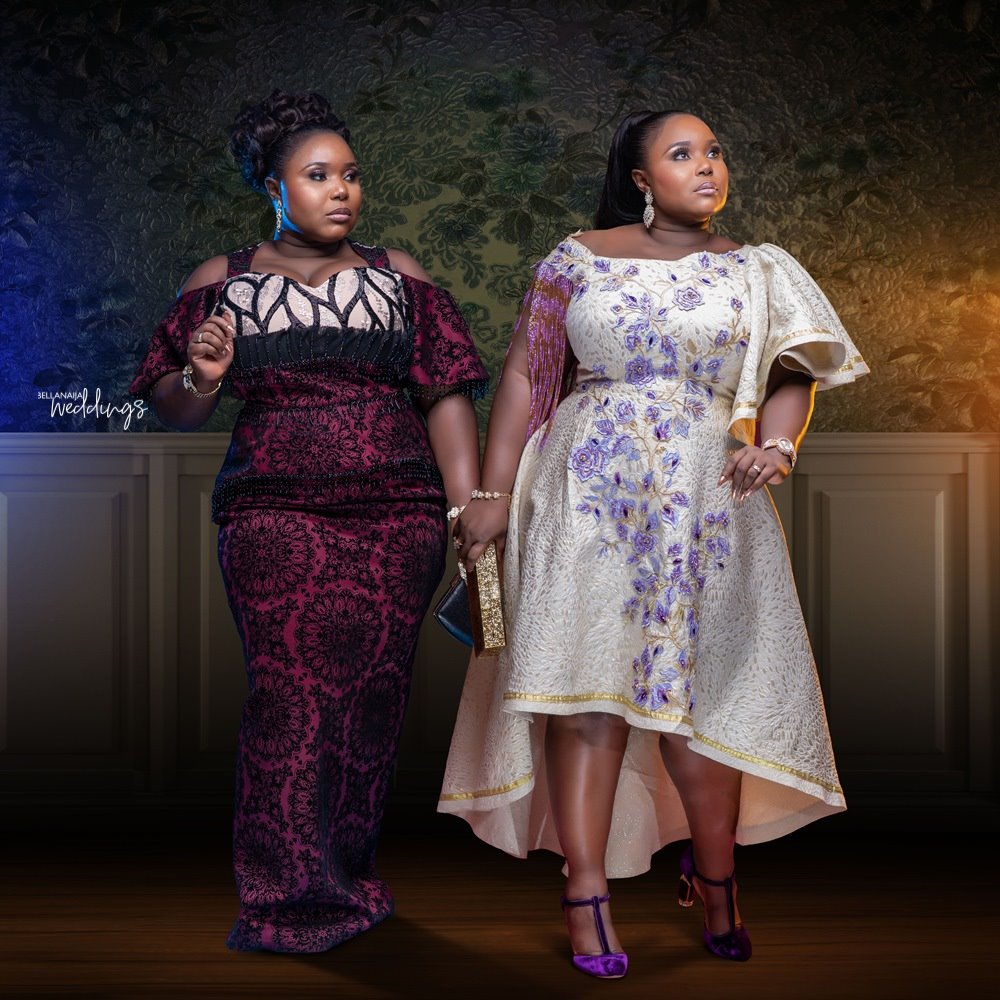 Credits
Dresses: @makiobaofficial
Belle: @makioba_
Photography: @trans4mazfotography
Style Direction: @makioba_
Hair: @hairbysalvador
Makeup: @glambyaleeza
Accessories: @gleemahfashionworld
Purse: @shopmisslax
Hair Piece: Designer's Wardrobe