Today's love story will get you mushy and excited at the same time.
Tolu and her sweetheart Ayorinde met at two of his sisters' wedding.  Ayorinde's kid sister happens to be Tolu's friend and she had invited her for the two weddings. You know, her friend had joked about one of her friends might end up with one of her brothers in their university days and now that joke has actually become a reality.
The bride-to-be and groom-to-be both share their sides of #TheTMLoveStory. Read all about it below and also catch up with more here.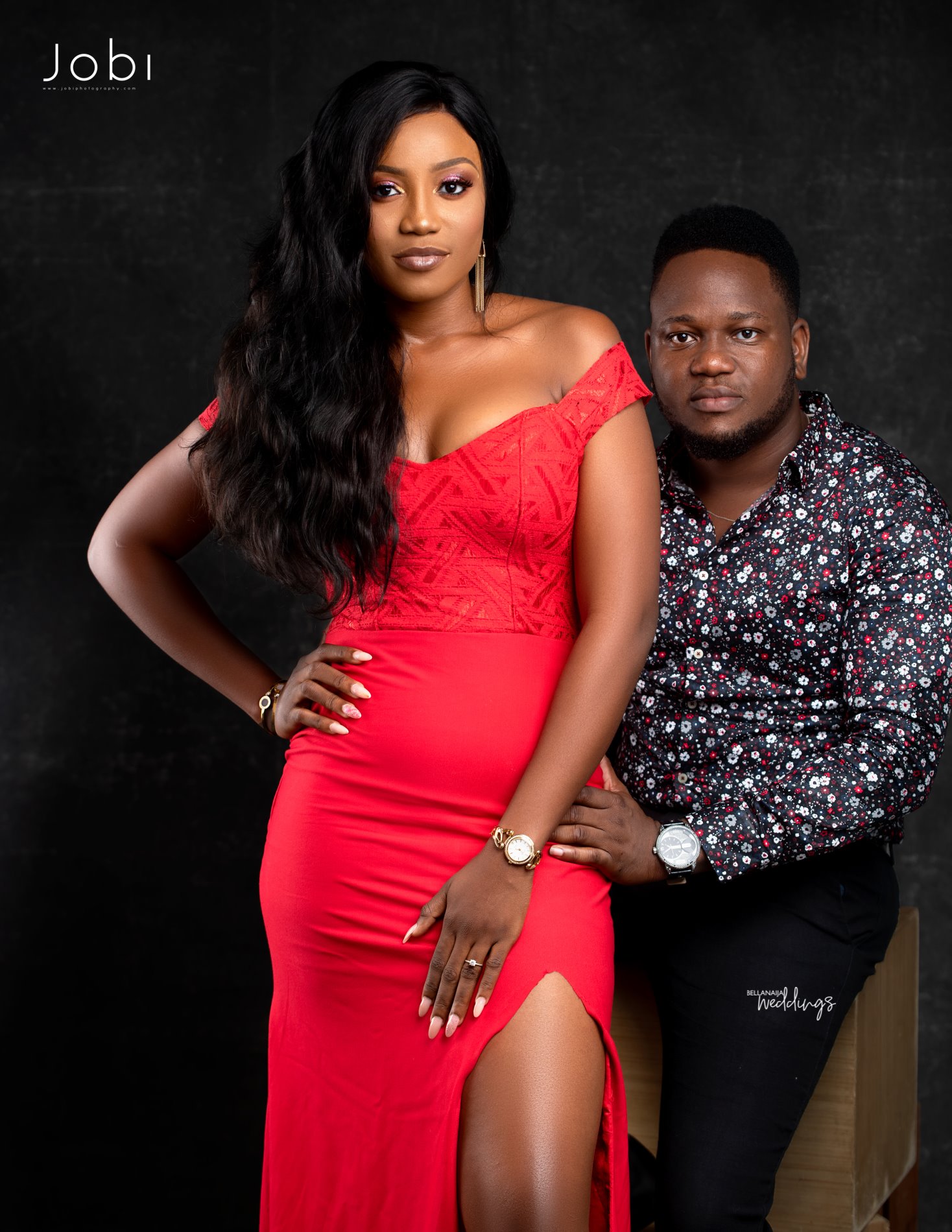 According to Tolu, here's how they met:
My friend (Medese), we attended the University of Lagos together invited me to her sister's wedding at Idiroko, Ogun state in 2014. I attended alongside a couple of our mutual friends, the turn up was lit that year. I met Ayo for the first time at the wedding, he happened to be the bride's brother and I finally put a face to the name I had heard a couple of times because my friend, his sister always told us back about her large beautiful family, a course she termed "MAUTIN 101" and how she would say one of her friends will end up being a MAUTIN.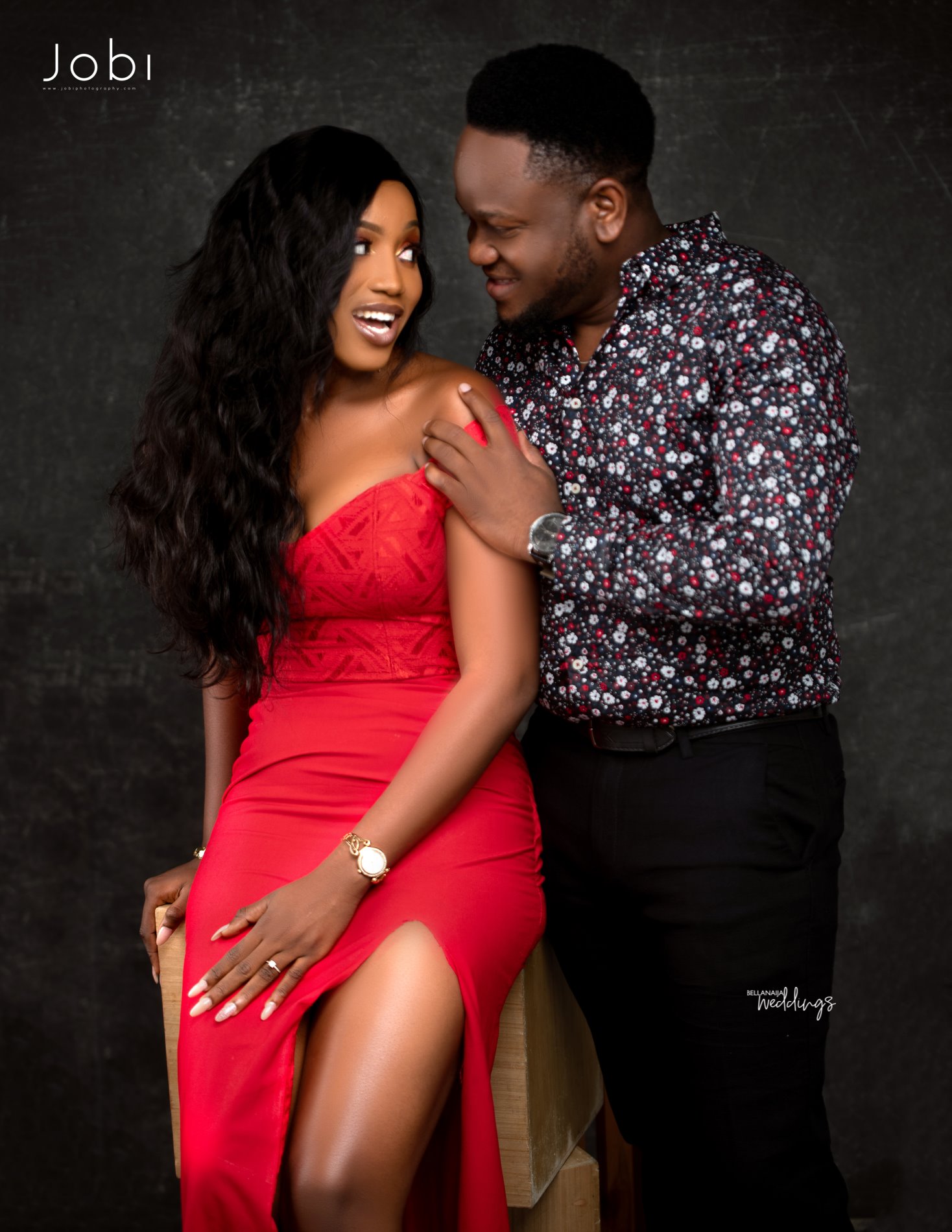 Now in 2015, another of Medese's sisters was getting married and we the association of friends travelled to Idiroko to grace the wedding with our presence. YES, exactly what you're thinking; I met Ayo the second time. After the wedding, we all dispersed on Sunday morning back to our houses. On that same Sunday, I got a 'thanks for coming' call from Ayo. As God will have it, we kept the communication active for almost a year and emotions started to turniownion.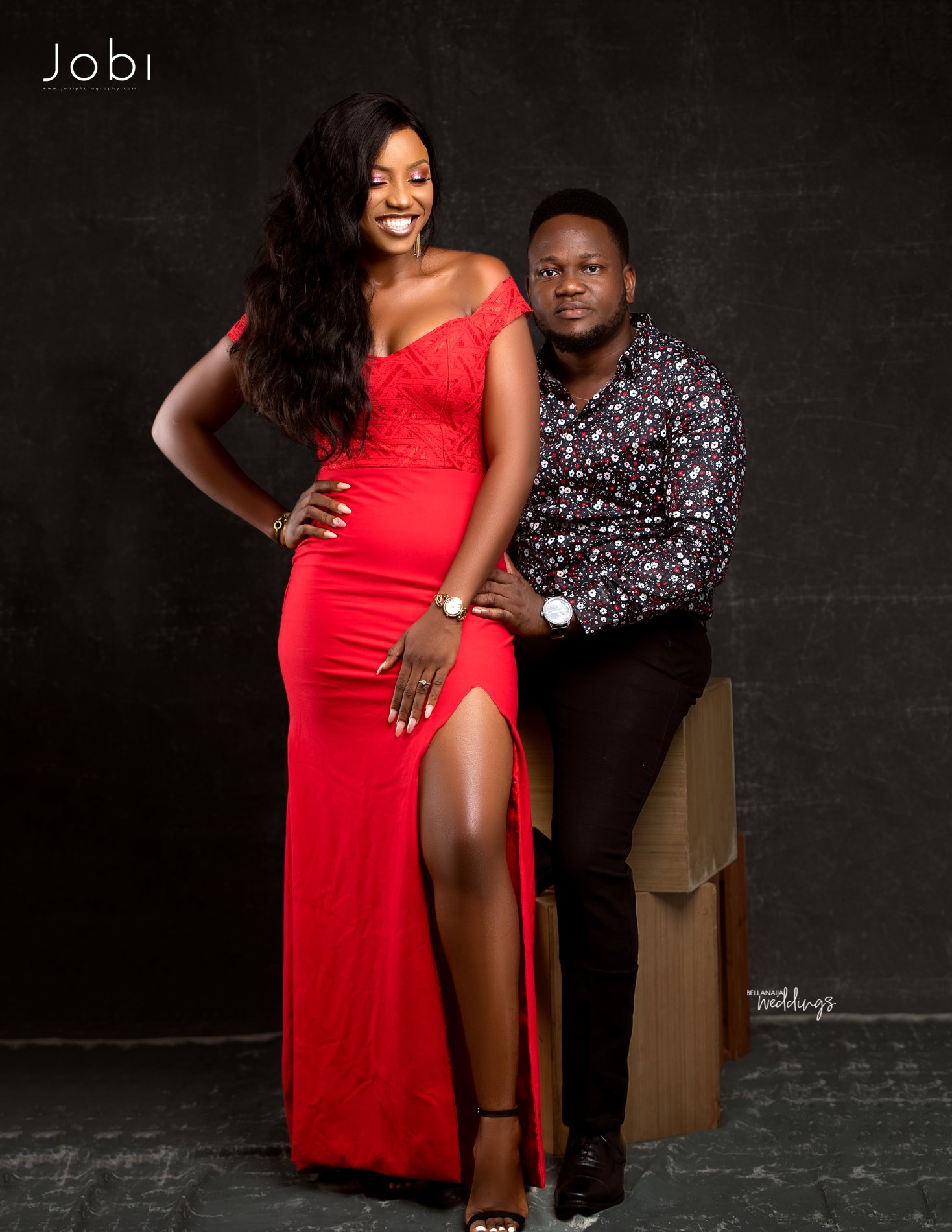 In the beginning, I had my guards and walls up, but along the line, my guards began to let itself down (it wasn't my doing, I think they call it love). We became fond of each other, we always spent time talking to each other, we were fast approaching the best friends stage. I was caught in between "wanting more" and "not letting him outta the best friend zone". In a bit to still guard my heart in the midst of all these emotions, I realized it was beyond me. Every guard was laid to rest and every wall was shattered (after all the hard girl, hard girl). We started our beautiful relationship and everything was just swift like that.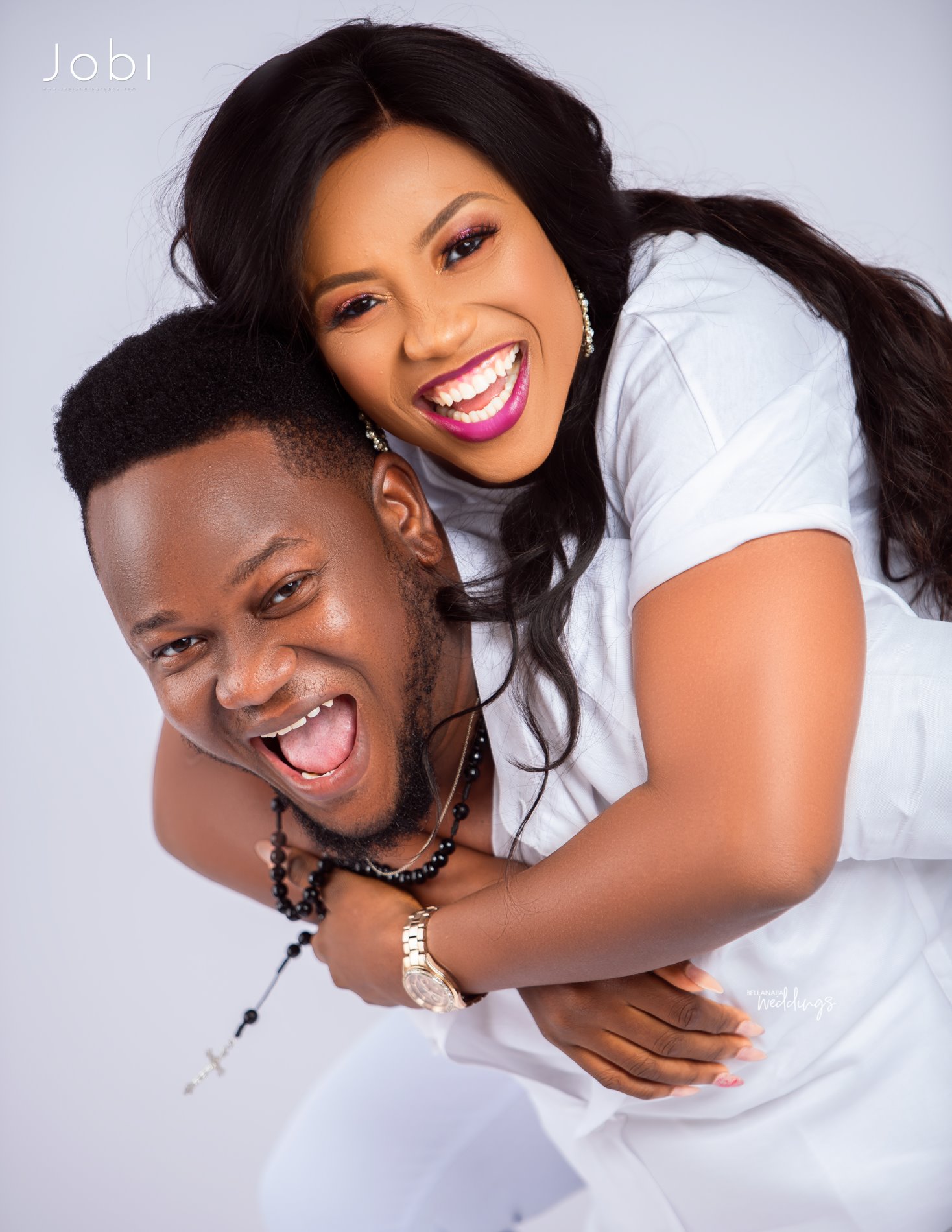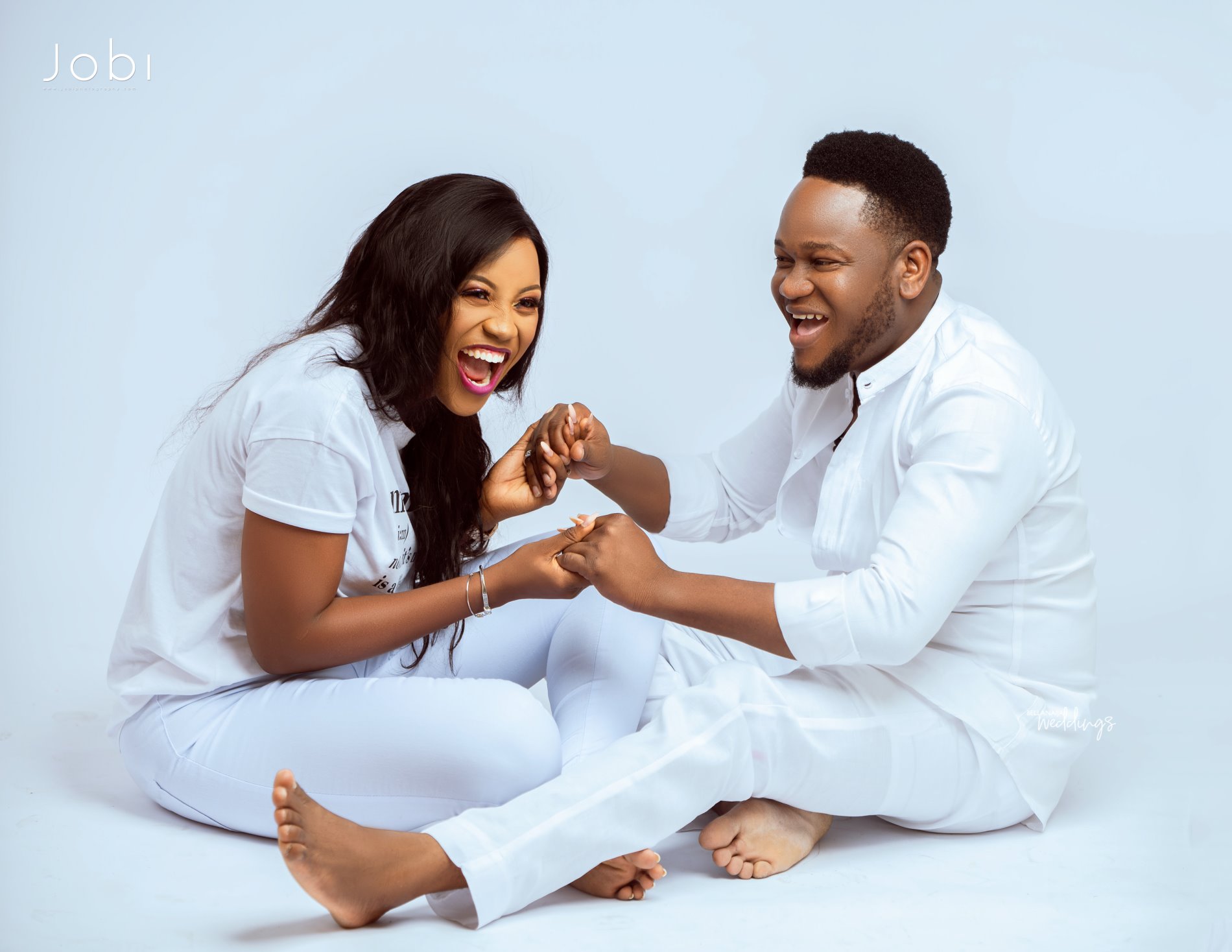 On September 6, 2018, which was my birthday, Ayo and I went on a dinner to celebrate another year of God's grace. Surprisingly, he had me celebrating my birthday in the presence of my friends, siblings, family, and well-wishers. At this point, I was overwhelmed by the love they came to show me. I thought that was all until Ayo popped the question, he asked that I spend forever with him. I can tell you know my response already…YES!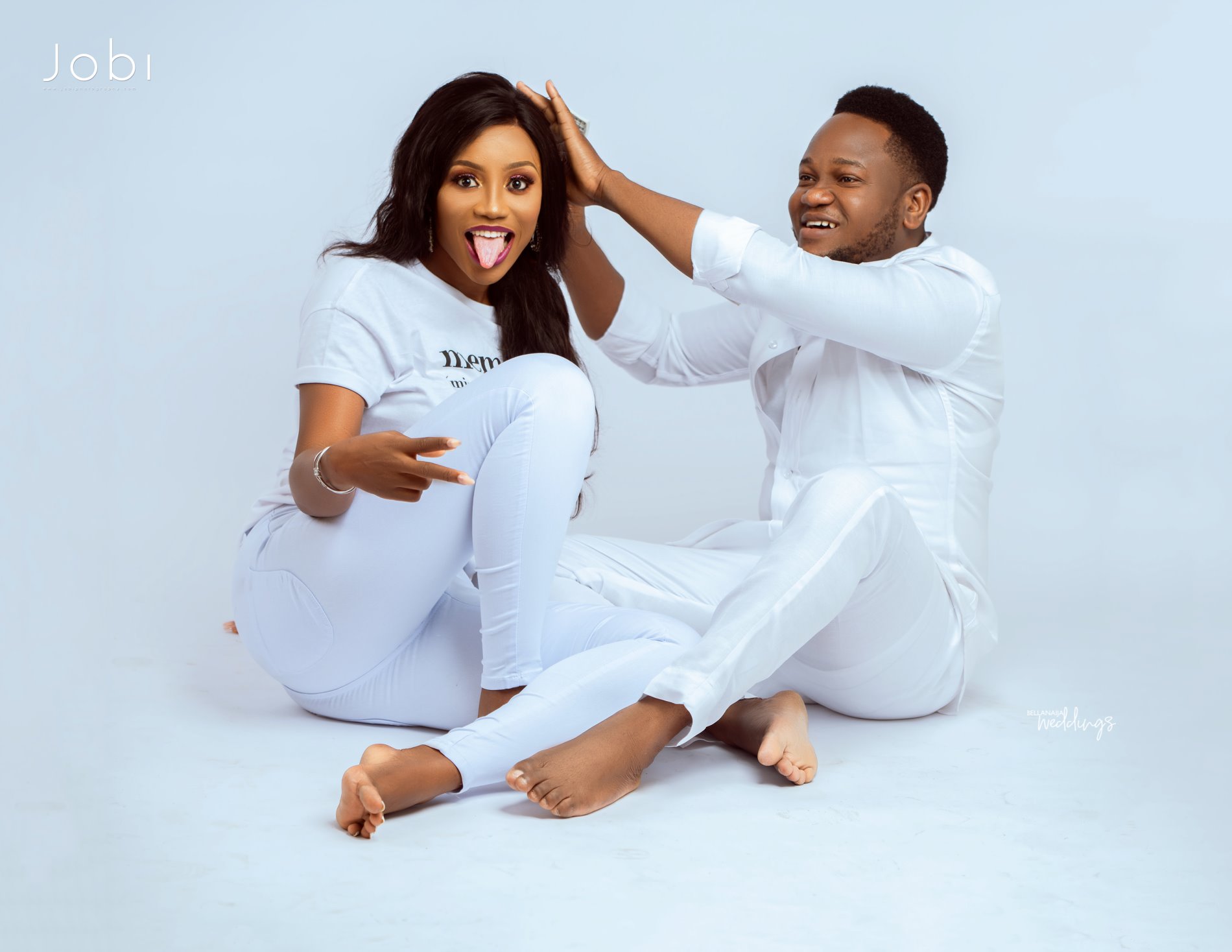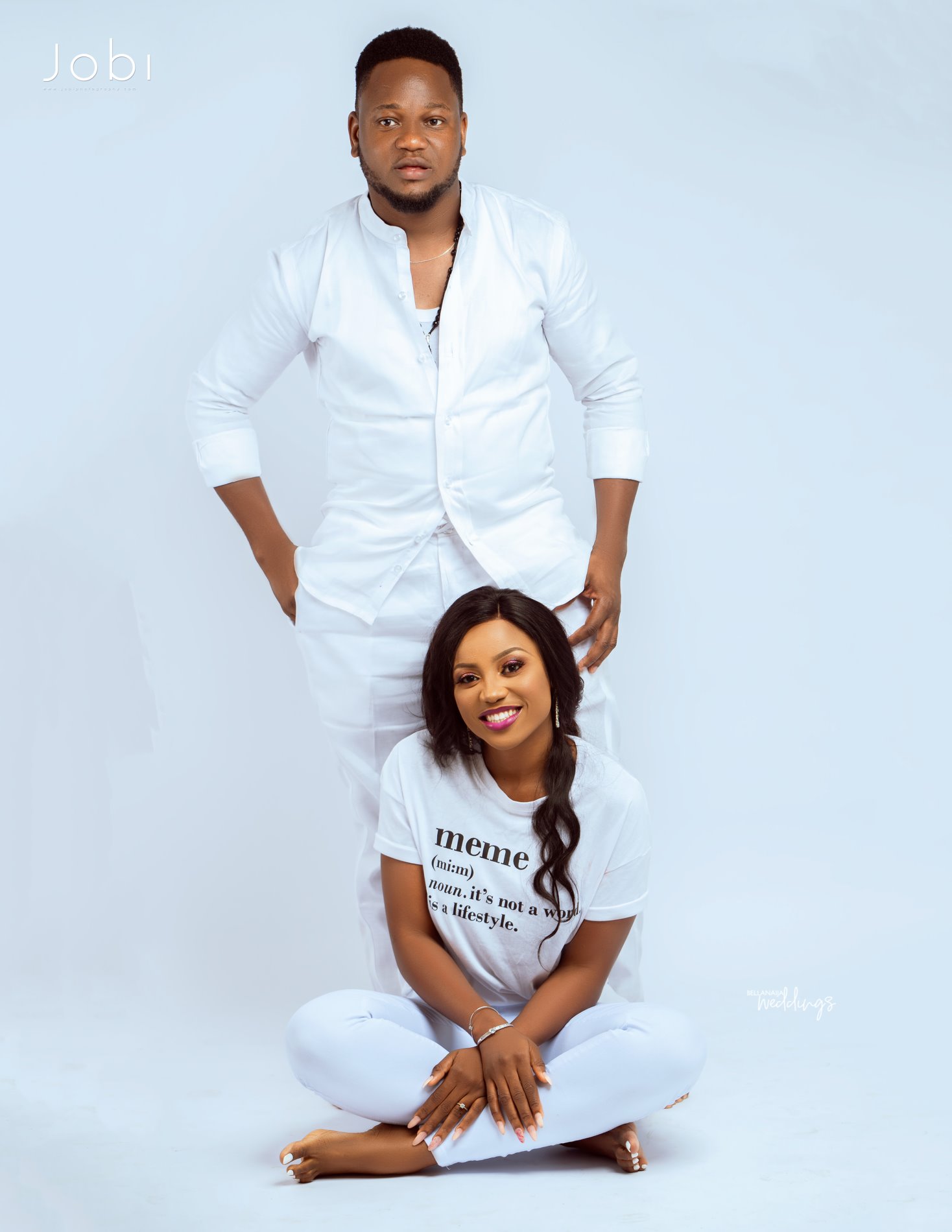 Ayorinde, life with you has been the most beautiful and worthwhile bumpiest ride and I cannot wait to walk down the aisle with you. Your girl is definitely a smart one cause clearly I bagged a distinction in MAUTIN 101.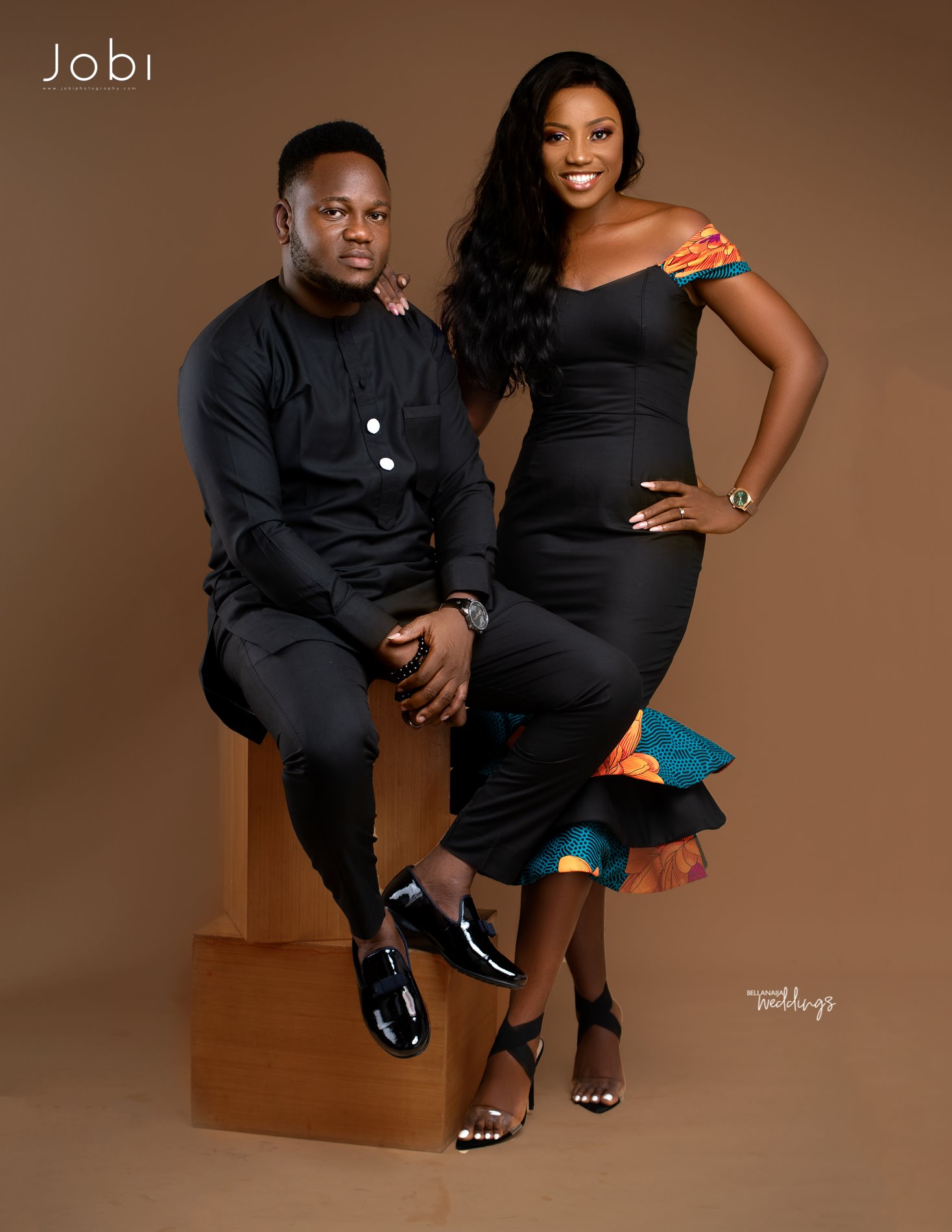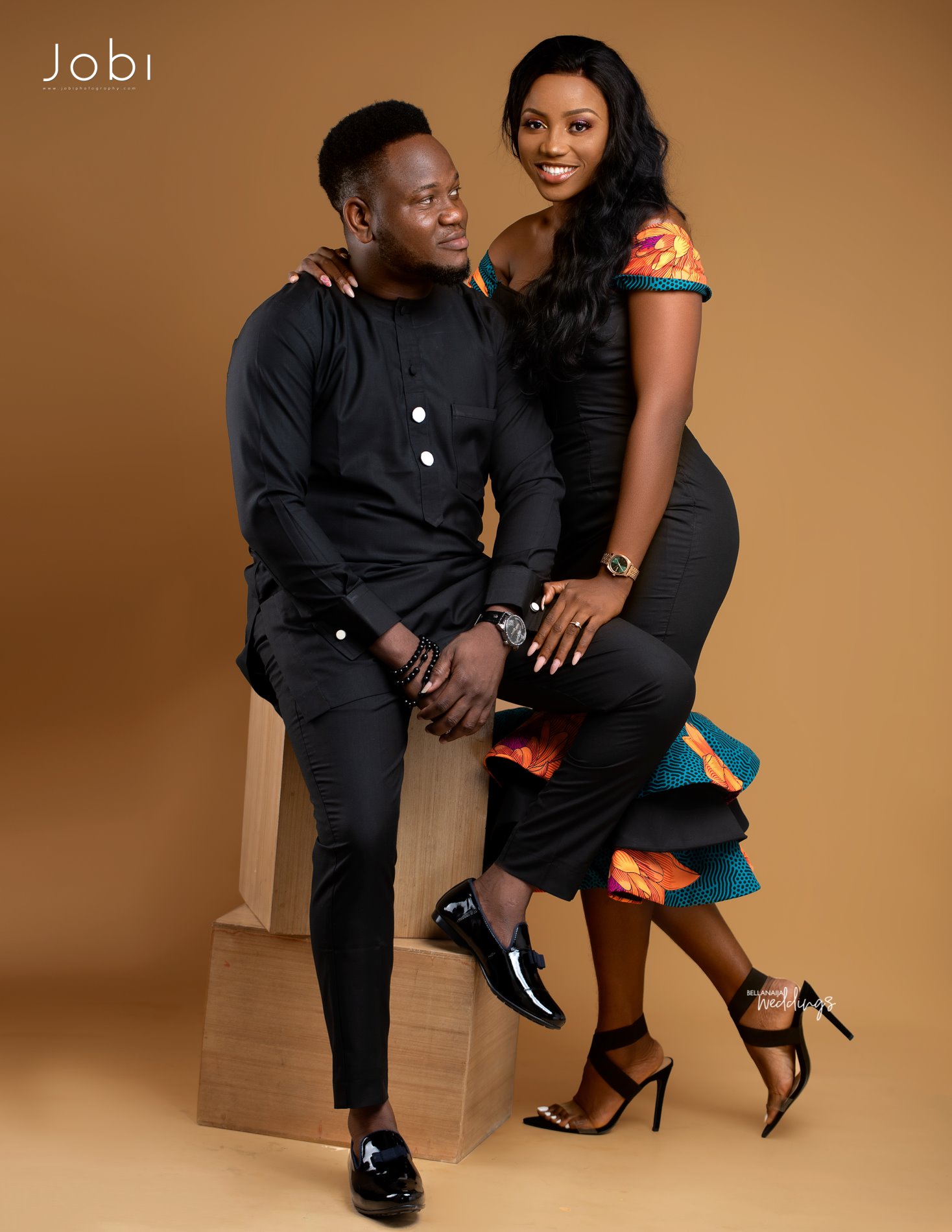 Here's how their love story played out according to the groom-to-be, Ayorinde:
I met Tolu at one of my sister's wedding. She was looking very reserved and stunning in her neatly sewn outfit. When it was time to dance, I offered to dance with her, she didn't form. I was swept off. Unbelievably, I had heard Unilag babes were snobbish and can form for hell. She was different, we danced well like had met before. Her friends on the dance floor were just like her. They knew what the dancefloor was meant for. They grooved, they made the party lit. On this meeting, I'm not sure I asked for her name. Next day, she was gone. I thought that was it, Another future partner missed. A year after, I saw her again at another of my sisters' wedding. She came with her group of friends again, We said our greetings, and I made sure she was well taken care of. I couldn't single her out. So I took care of all of them. The next day, as usual, they all left again ??‍♂.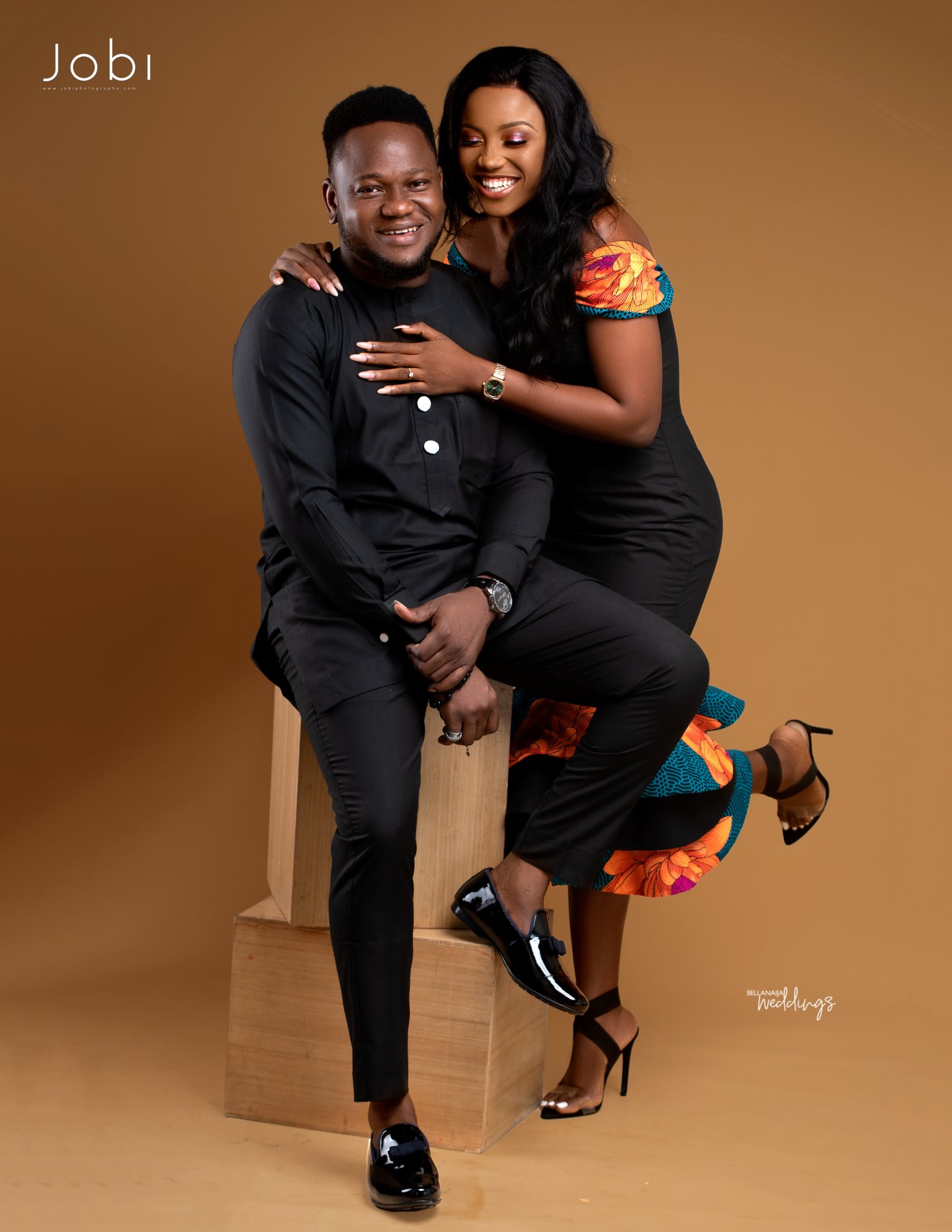 No, not this time. So I went to my younger sister who is her friend and asked for all of her friends numbers. You know, I couldn't single her out again. Then sent them all a "thank you" message. But I kept the conversation alive with Tolu. It was meant to stop at chat buddies. I became so fond of her. The bond just kept increasing, I had fallen for her. We moved on to the next level. It was a smooth transition, we didn't even notice the change.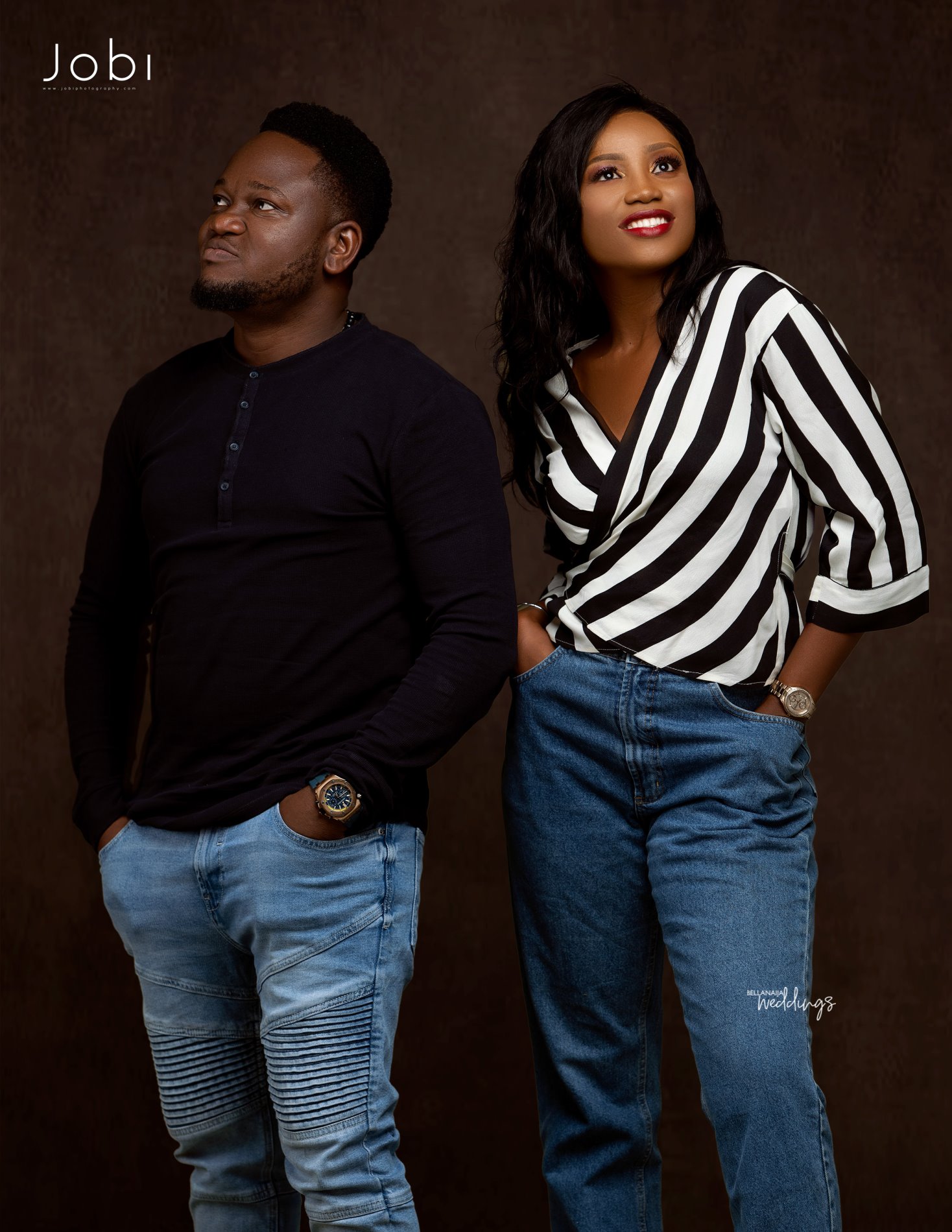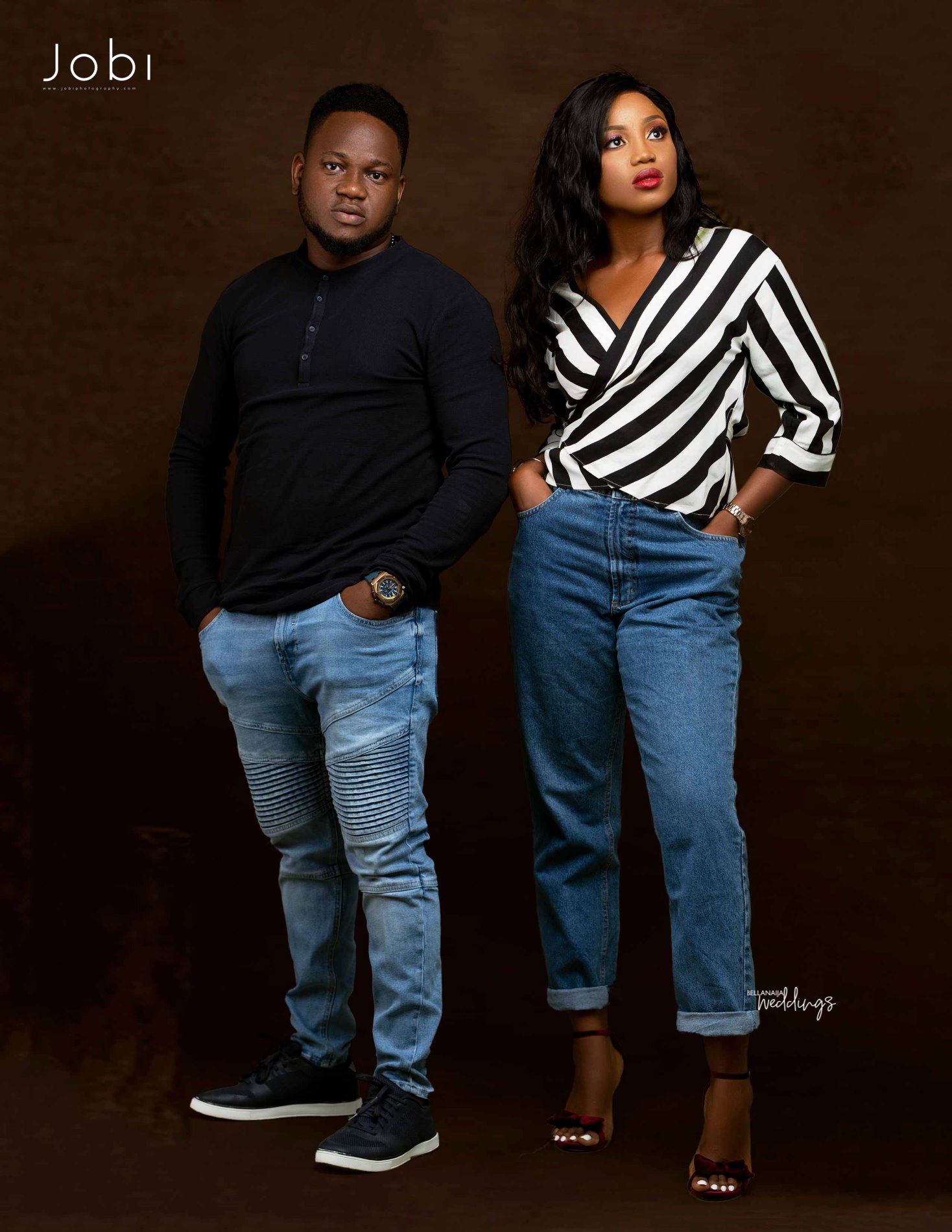 Last year, On her birthday, I organized a surprise dinner for her, invited her sisters and some friends. She was shocked when she saw them. Still, in the shock, I knelt down, brought out the ring and popped the question. She literally almost fell but she pulled me up and hugged me tightly. My shoulder became wet, she was crying. Then she whispered Yes into my ears. Now, here we are. I've been searching for the right one. I've been searching for you all these years. Darling, I'm searching no more, I've waited these long to make the future better for us all. I can't wait to share my all with my all.?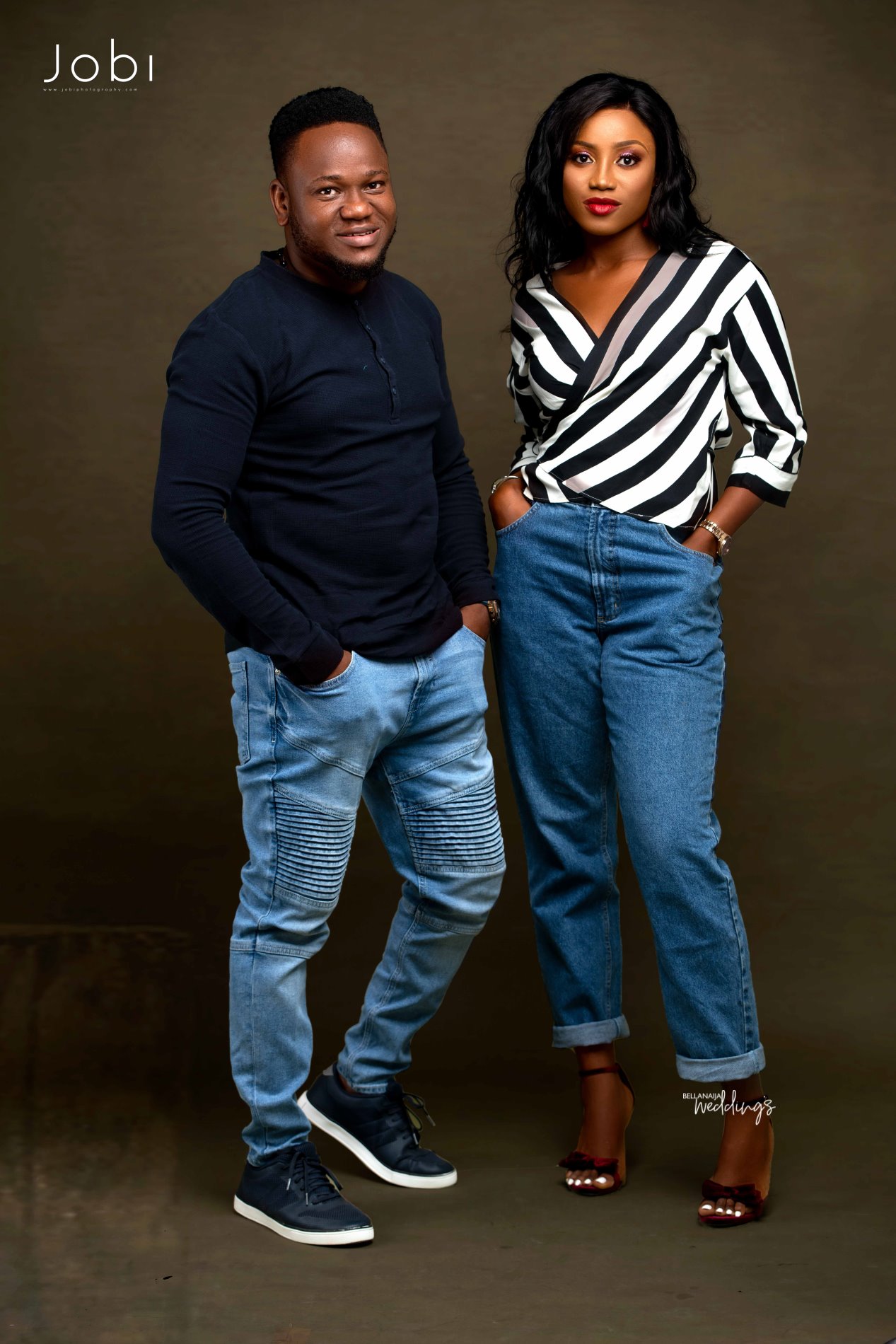 Credits
Photography: @jobiphotography
Makeup: @medese_ glam
Outfits: @switztolu
Hair: @wholesalesnaija
Planner: @eventories