All our Ghanaian brides-to-be, get in here!
We have something for you. Today's beauty look is all about celebrating the Ghanaian culture, especially during the traditional engagement ceremony. One thing that already shows the unique beauty of this look is the Kente.
Now the big hair gave it that bold effect that a bride will definitely want to rock on her big day. Plus, the detailed bright colour on the eye area and complementing glossy lip just gives it the calm yet striking look. We can honestly imagine a bride dancing into her traditional wedding with this look and having heads turn to admire her beauty.
If you want to see more inspiration looks, click here.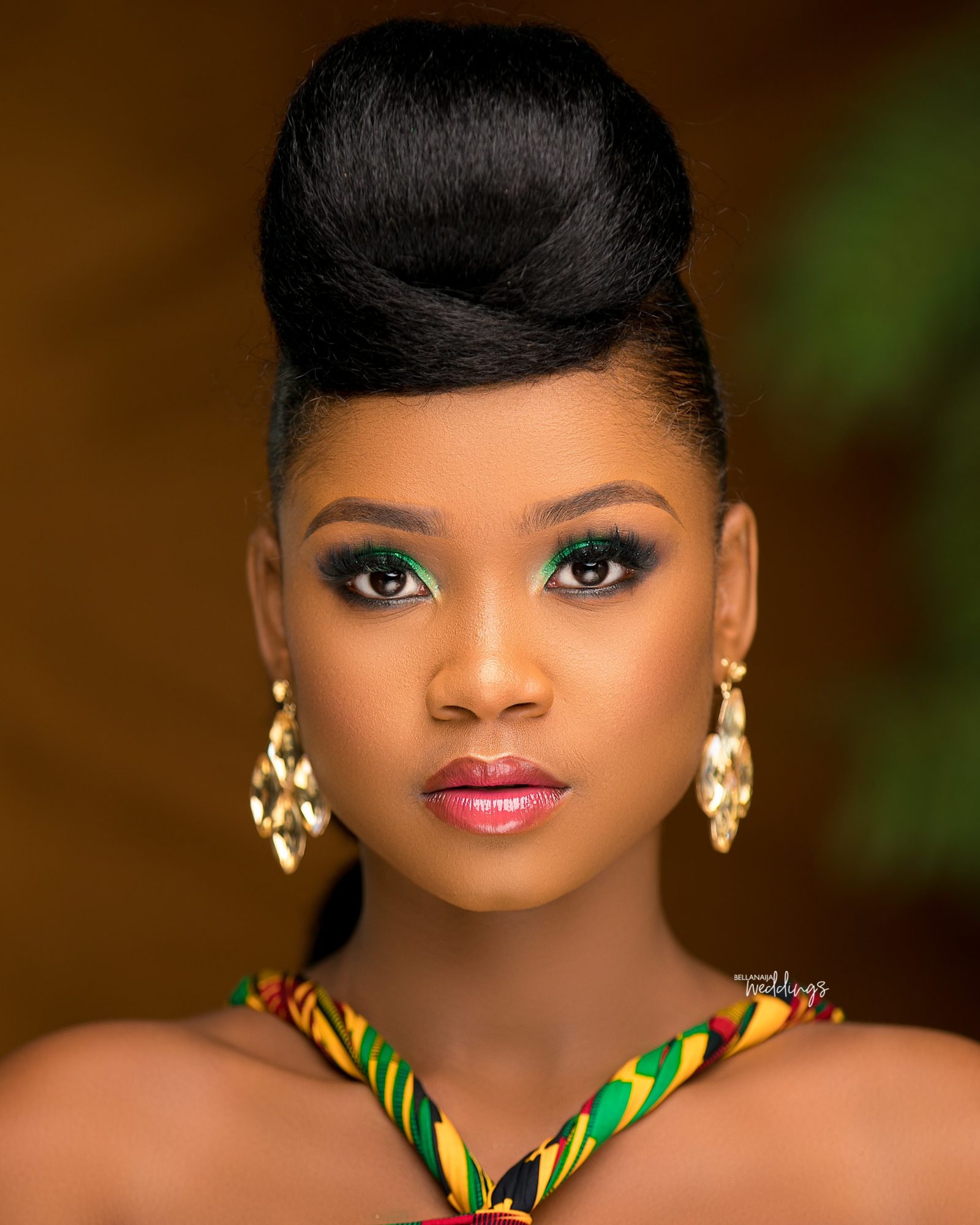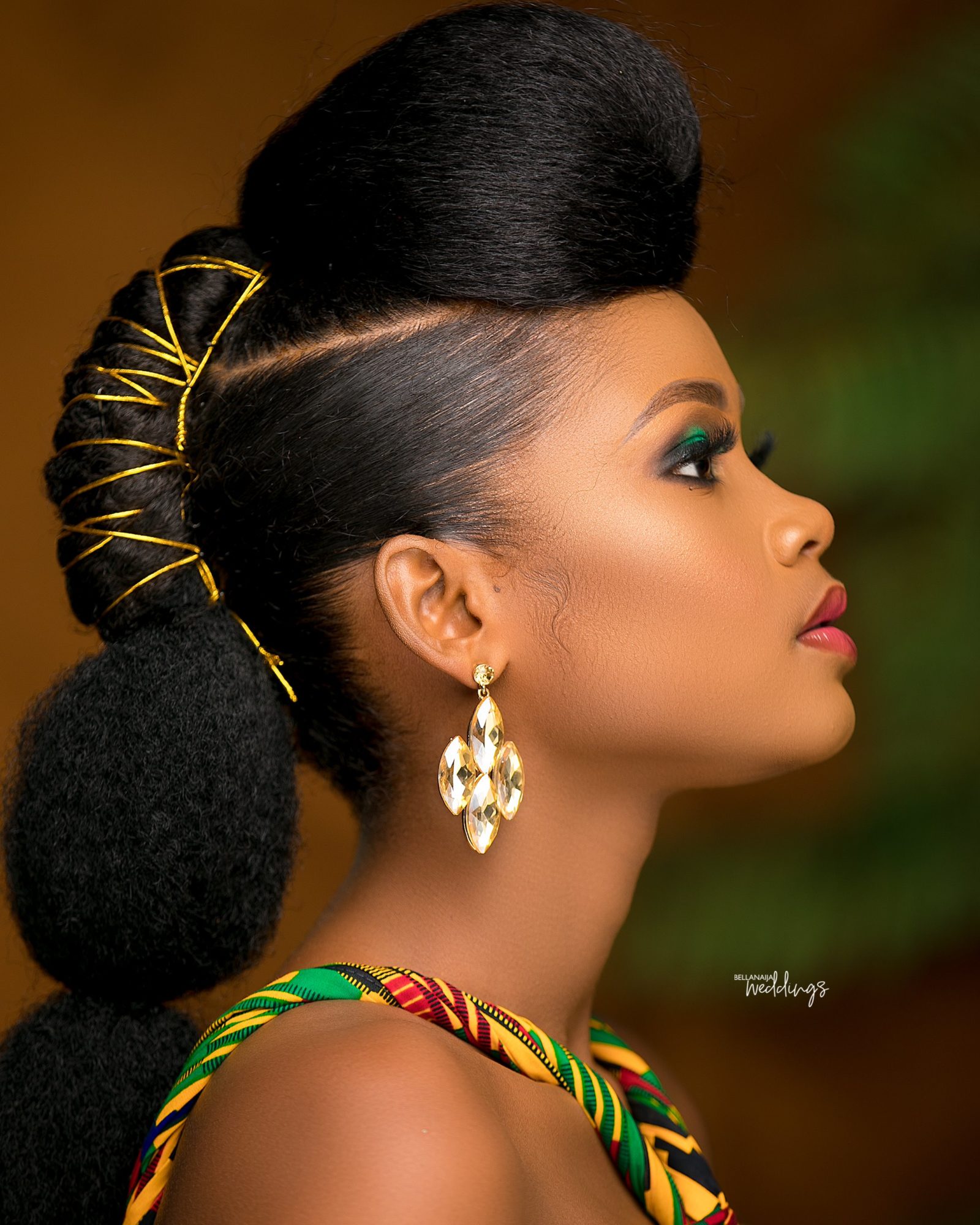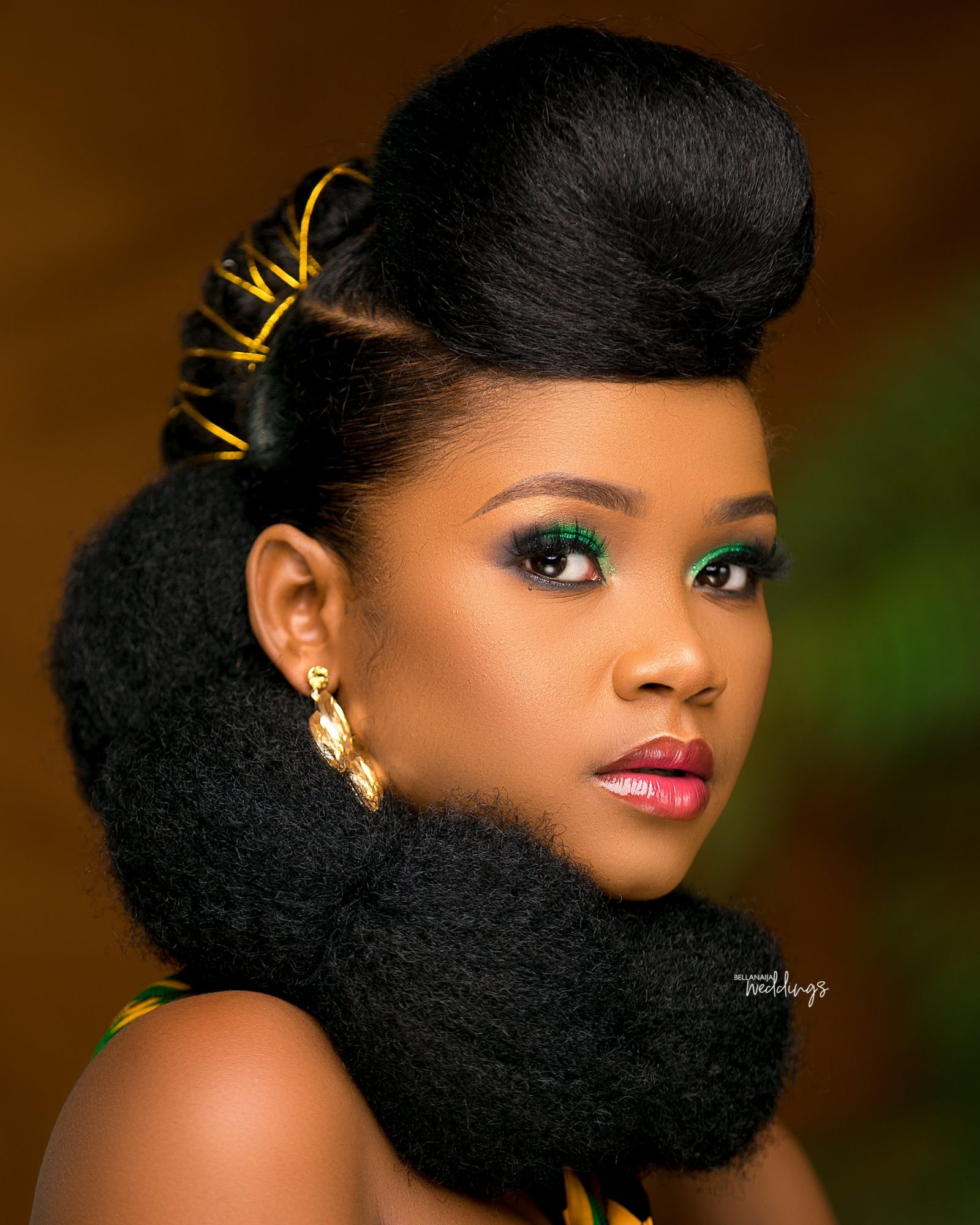 Credits
Photography: @lucksonrugah
Makeup: @cherrysuzie