When it comes to wedding dresses, comfortability should be one of the things to tick before picking a dress.
Walking down the aisle in a dress that speaks your style and also feels comfortable is definitely a goal for every bride.  The 2020 bridal collection by Athens designer, Christos Costarellos offers a bride dresses with style, comfort, and unique details.  Each dress is unique in its own way speaking to the personal style of each bride and also bringing the right amount of comfort needed to get through the day.
Sounds nice, right. Now let's see the collection below. If you need more dress ideas, then check out more designs here.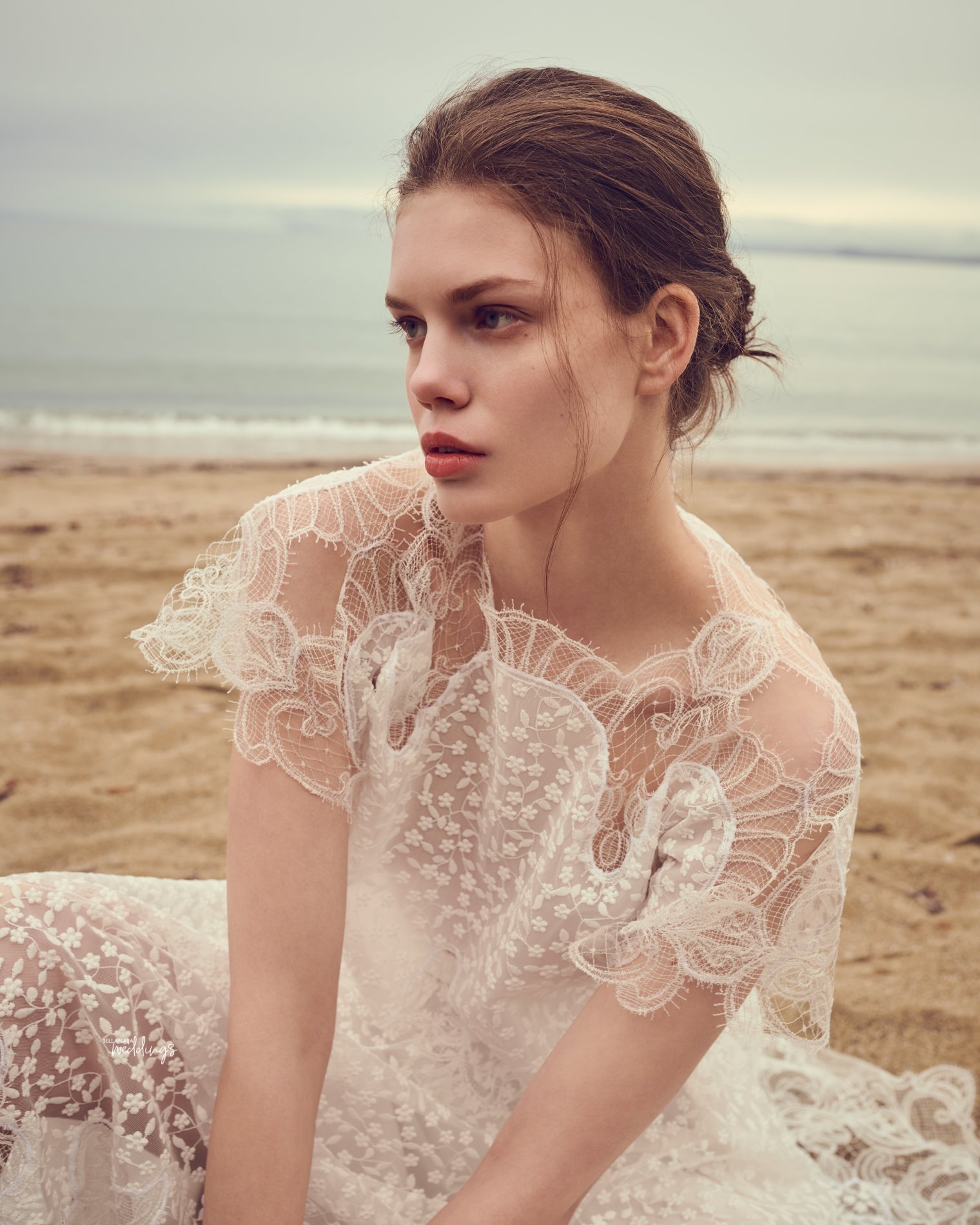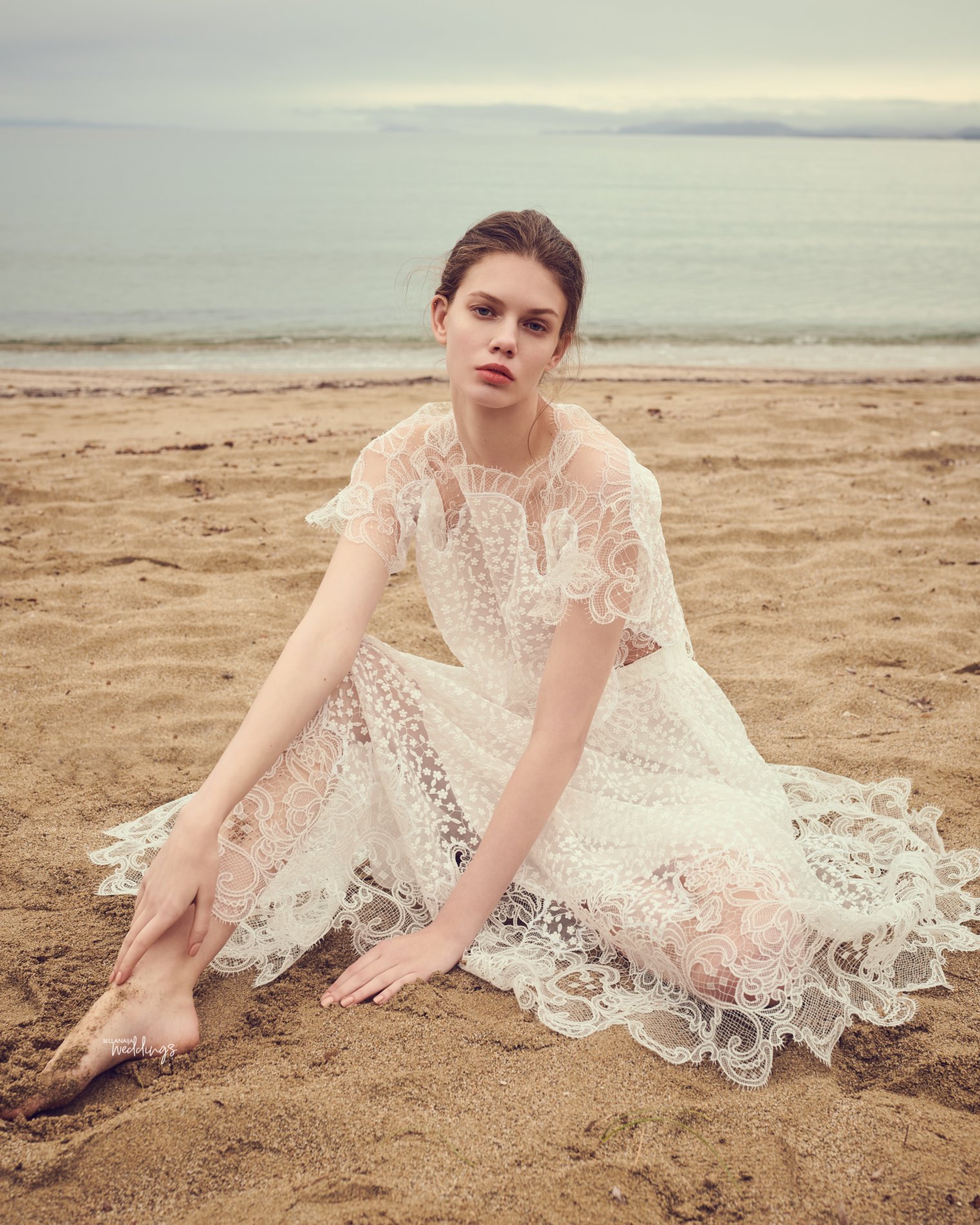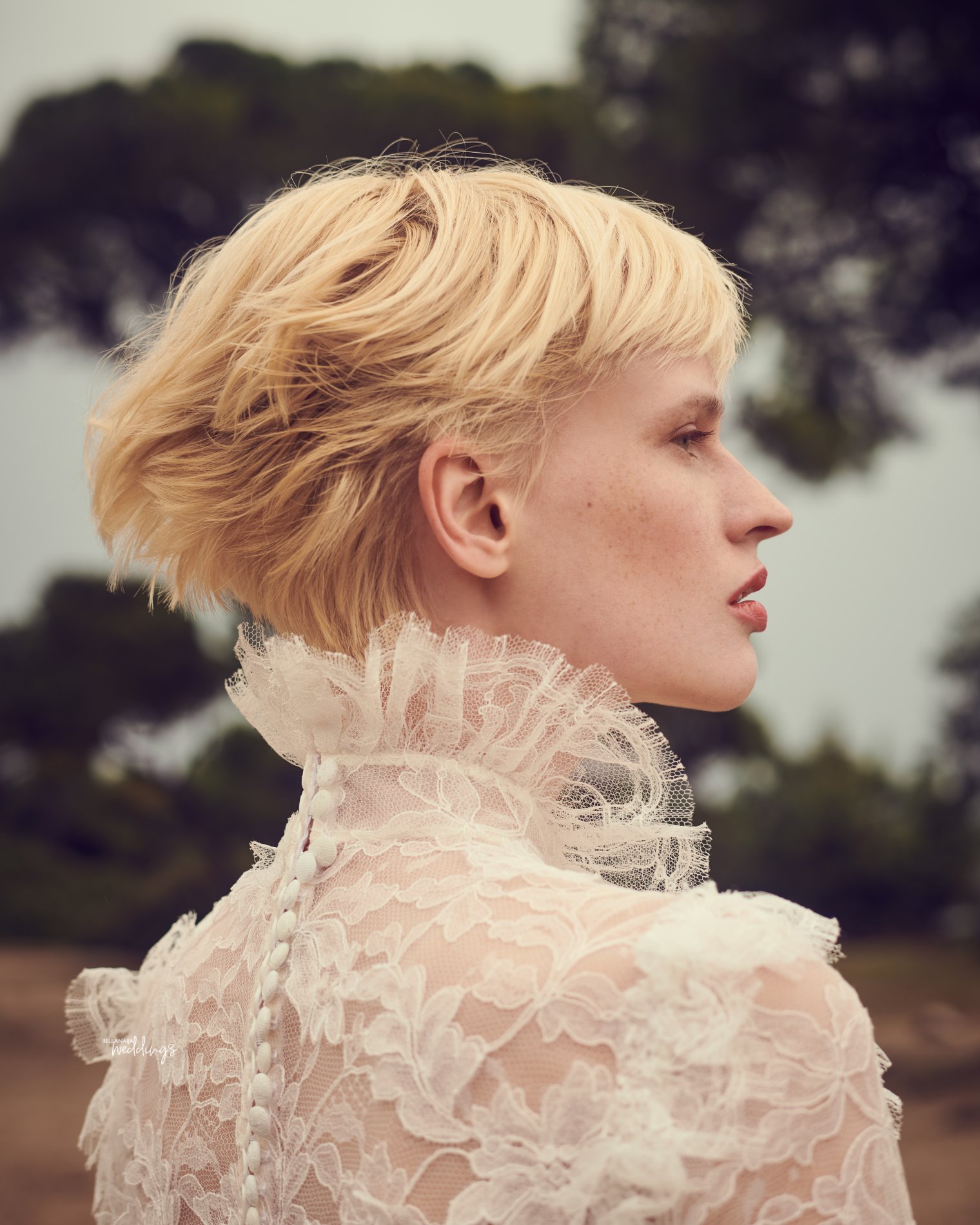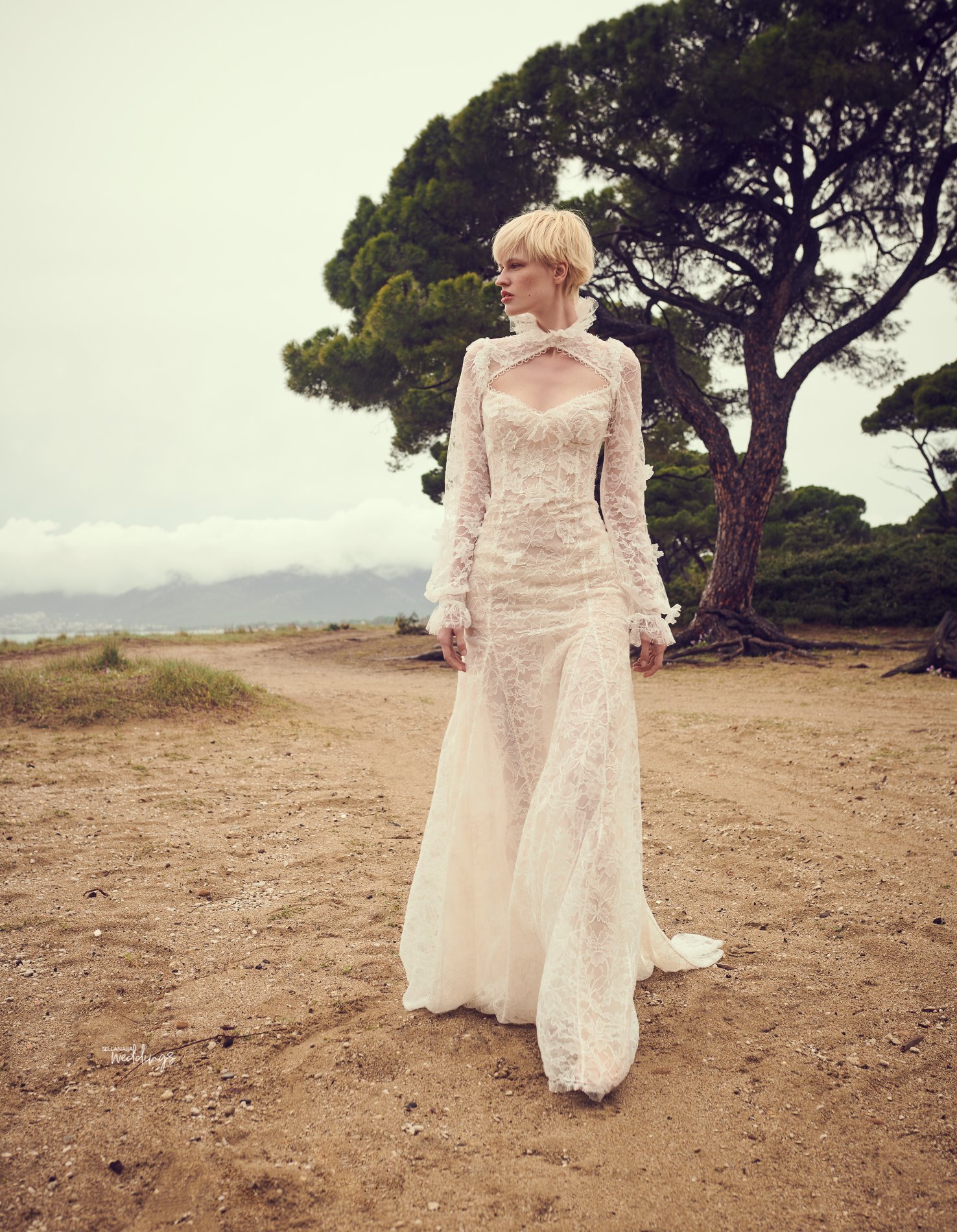 Here's a description of the collection according to the designer:
The 2020 Costarellos Bridal Collection lookbook is truly stunning and worth checking out! The collection merges attention to detail and the fabric quality of a Parisian house. Each dress is a combination of multiple laces to create one single silhouette, this designer is never looking for the easy way out when it comes to designing for his beloved polished bohemian. Imagine discovering new details in each fitting and up until your wedding day–from hand-cut, fluttery appliqués to a softly frayed hem, or a soft puckering atop a single tier in your skirt.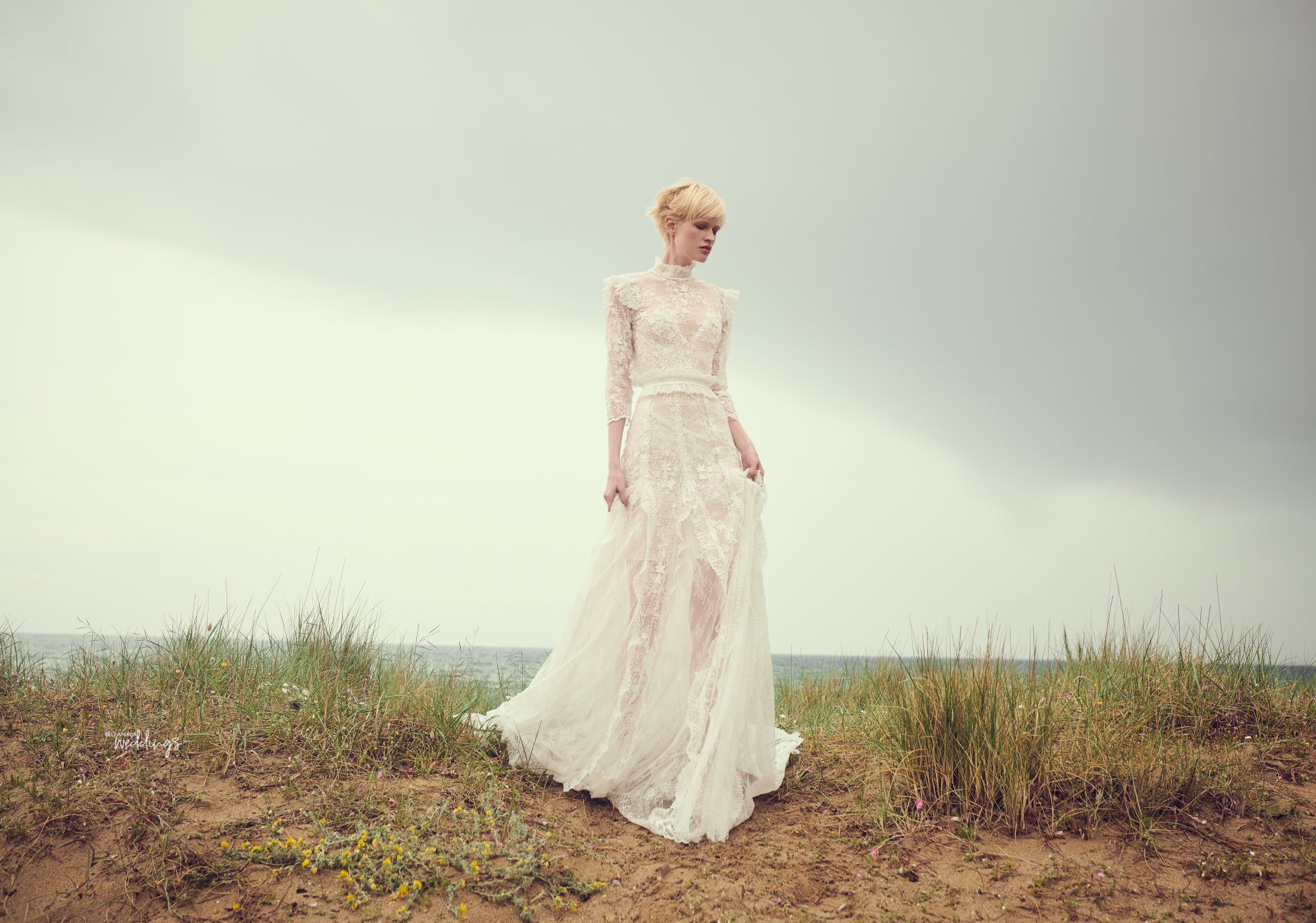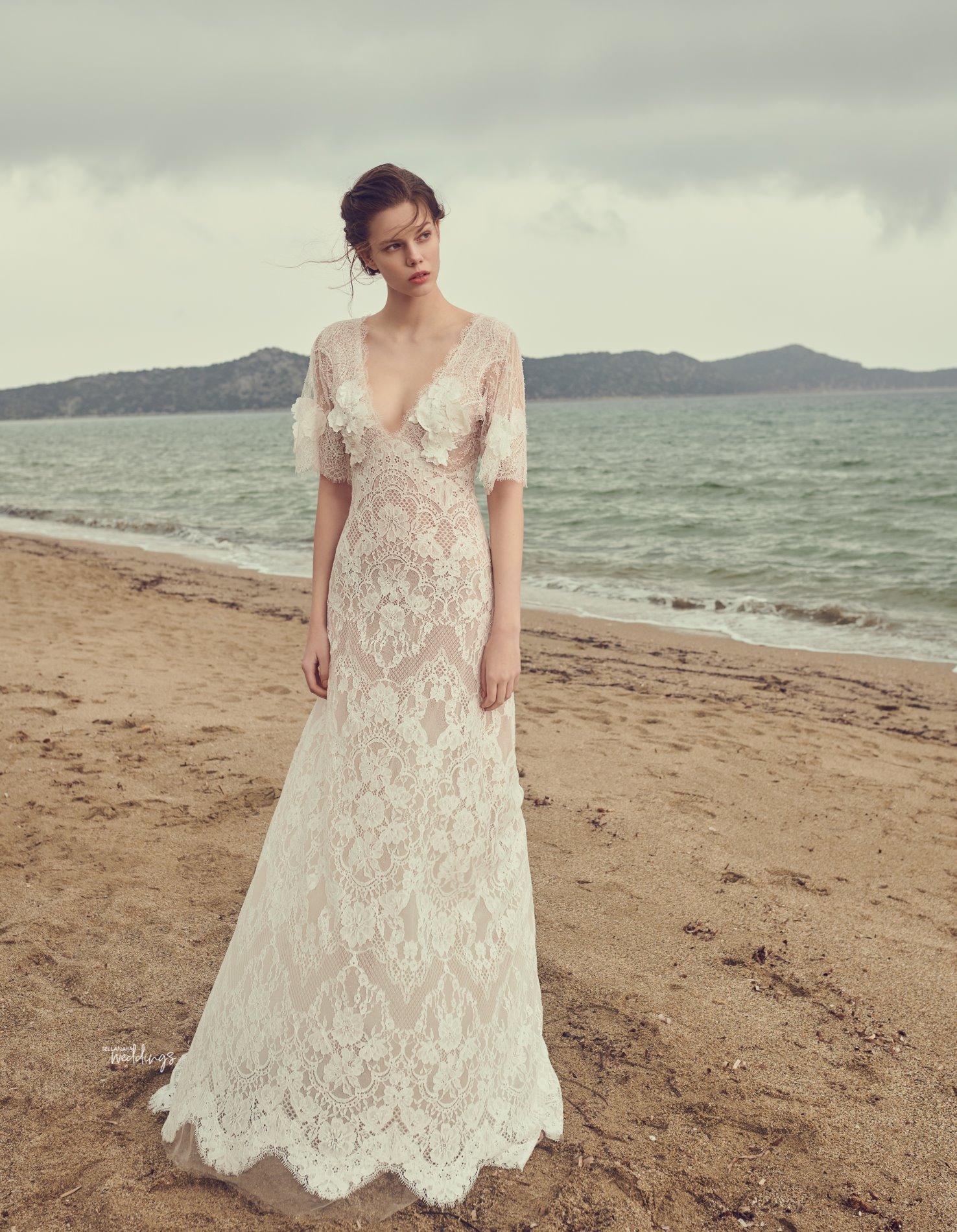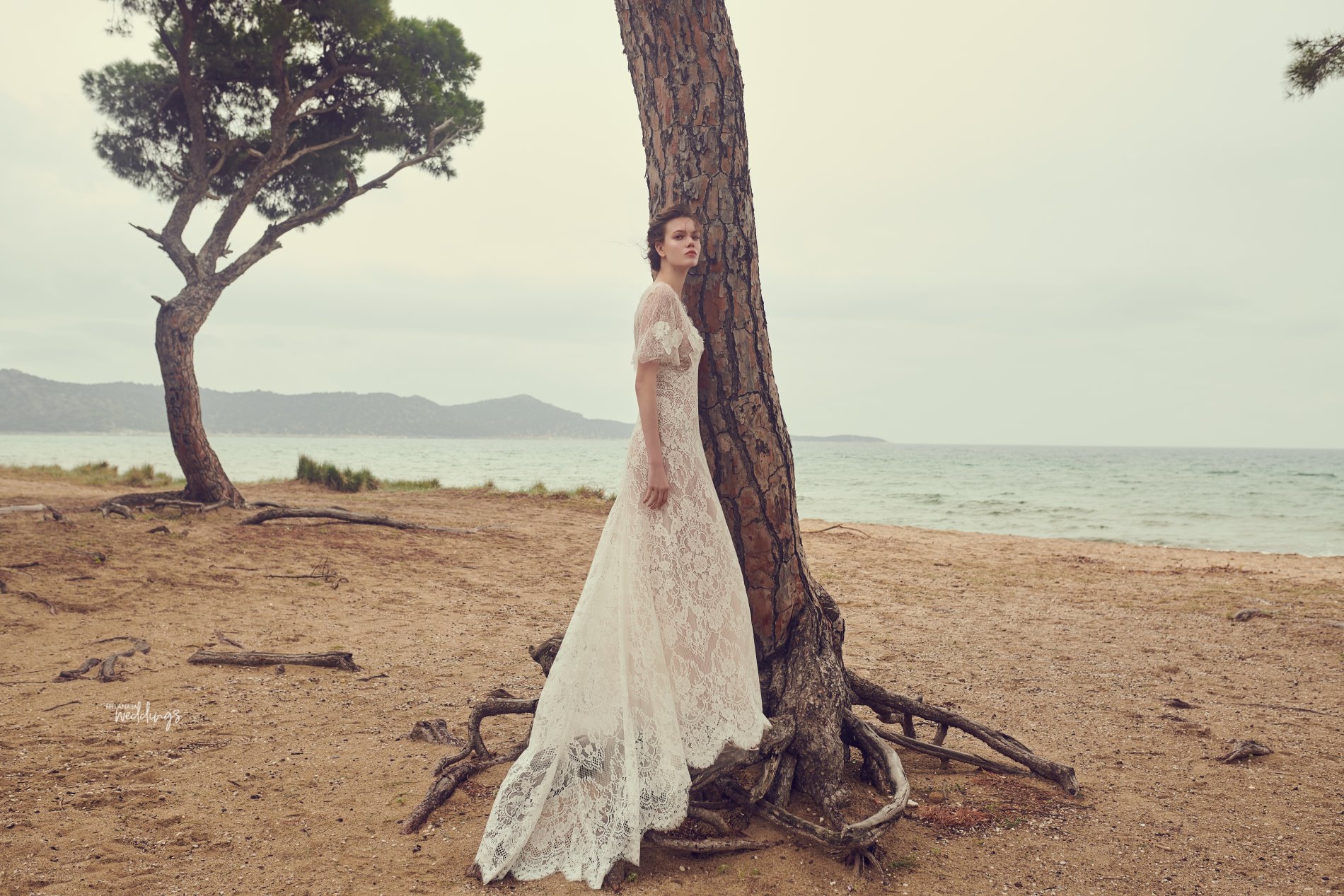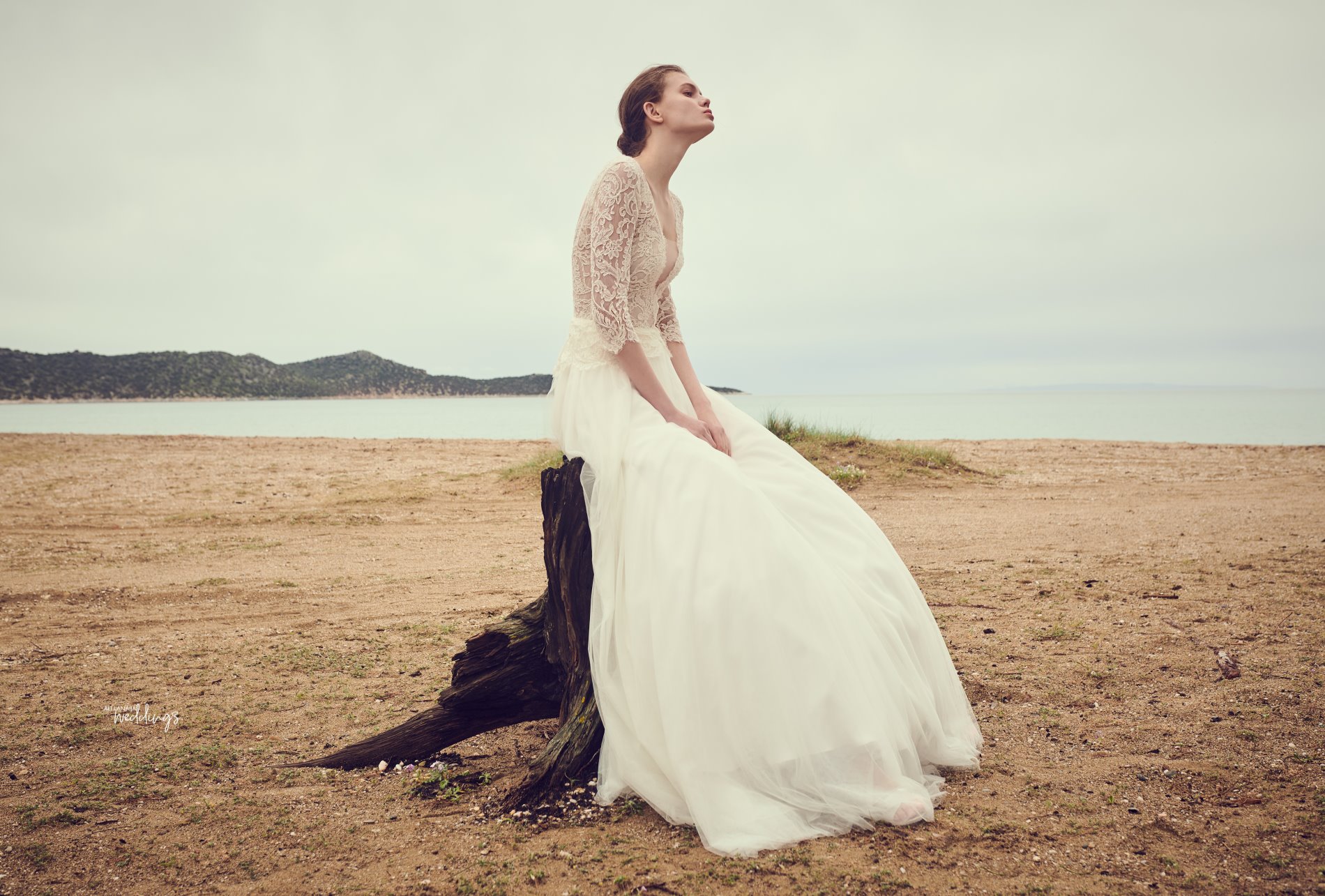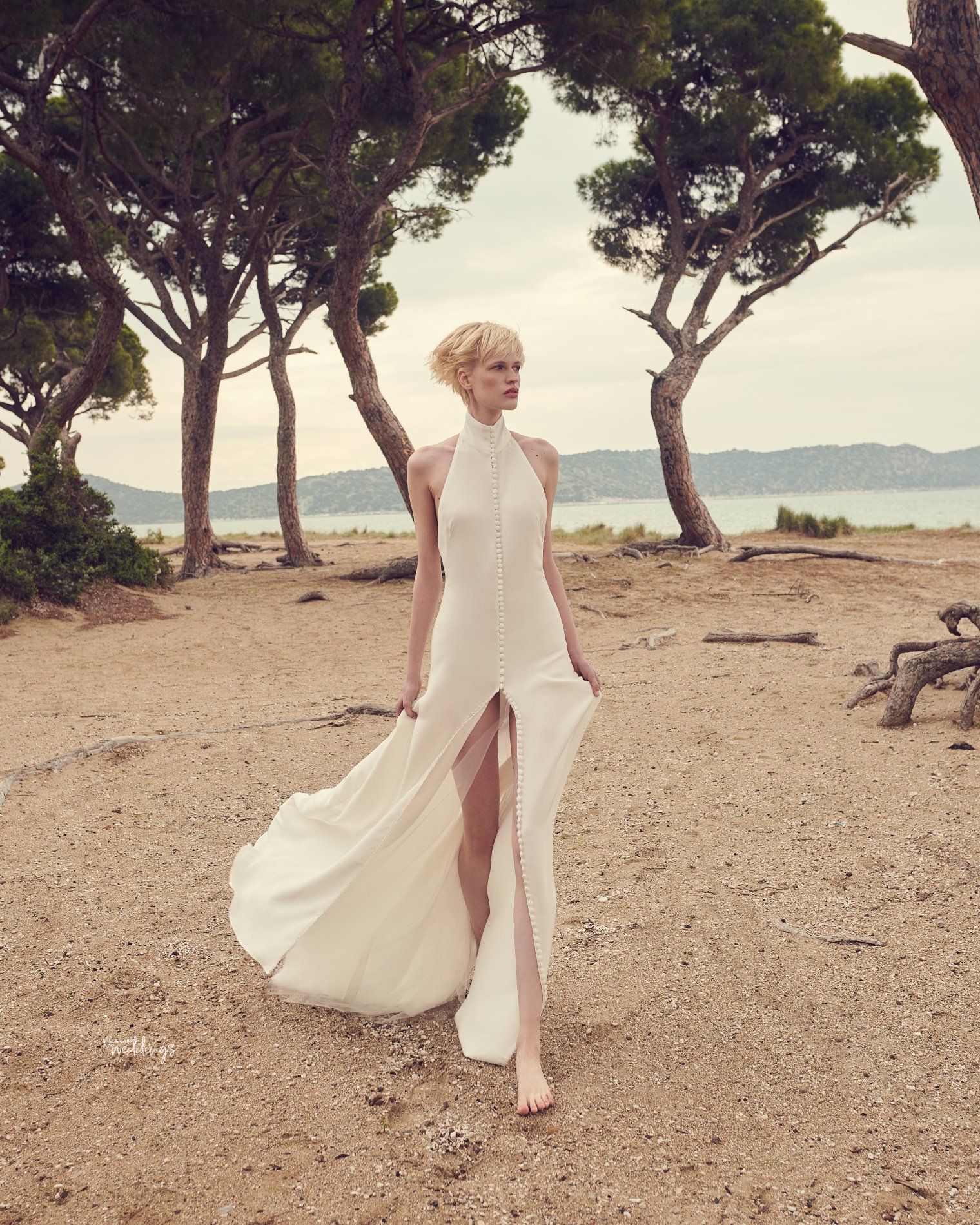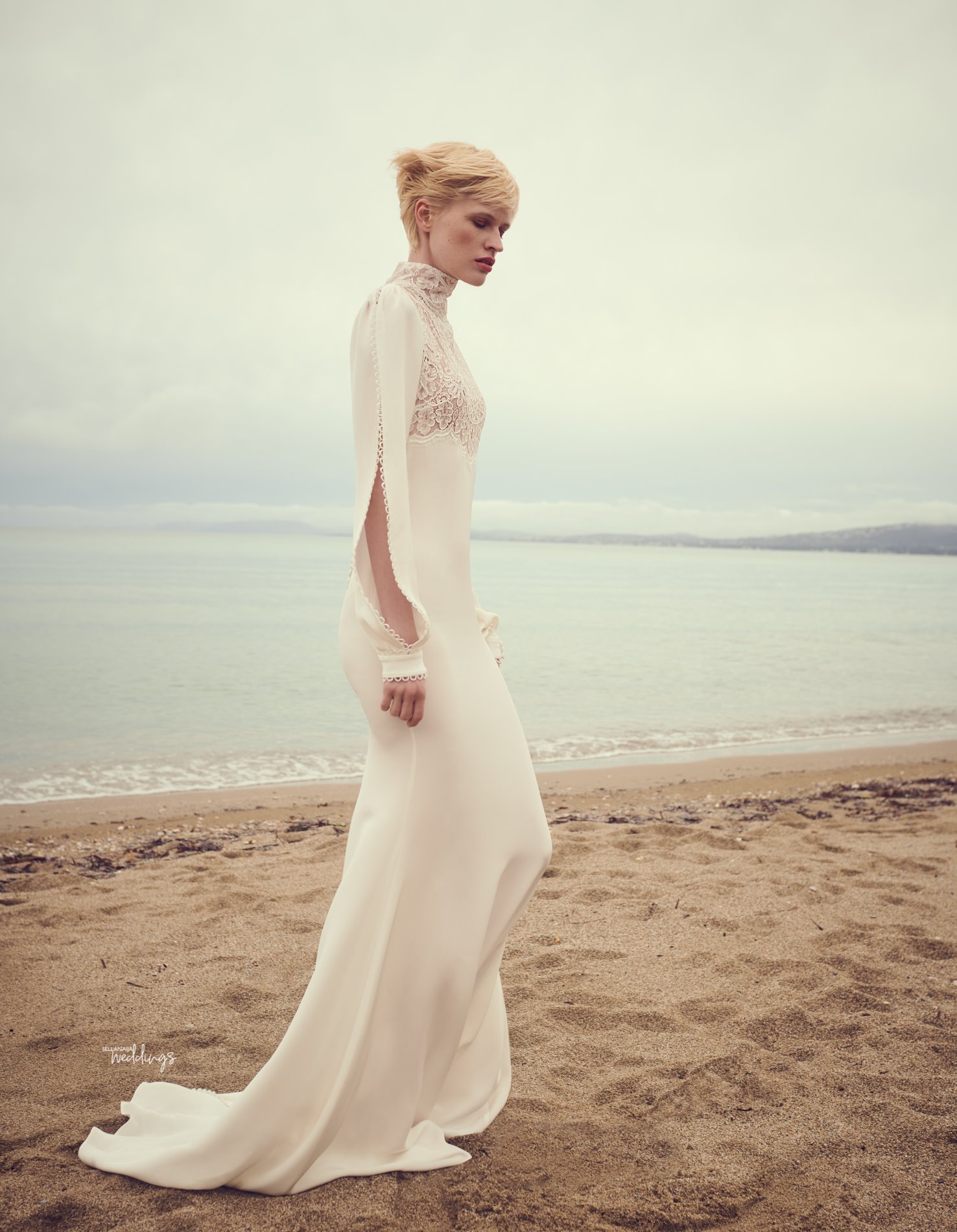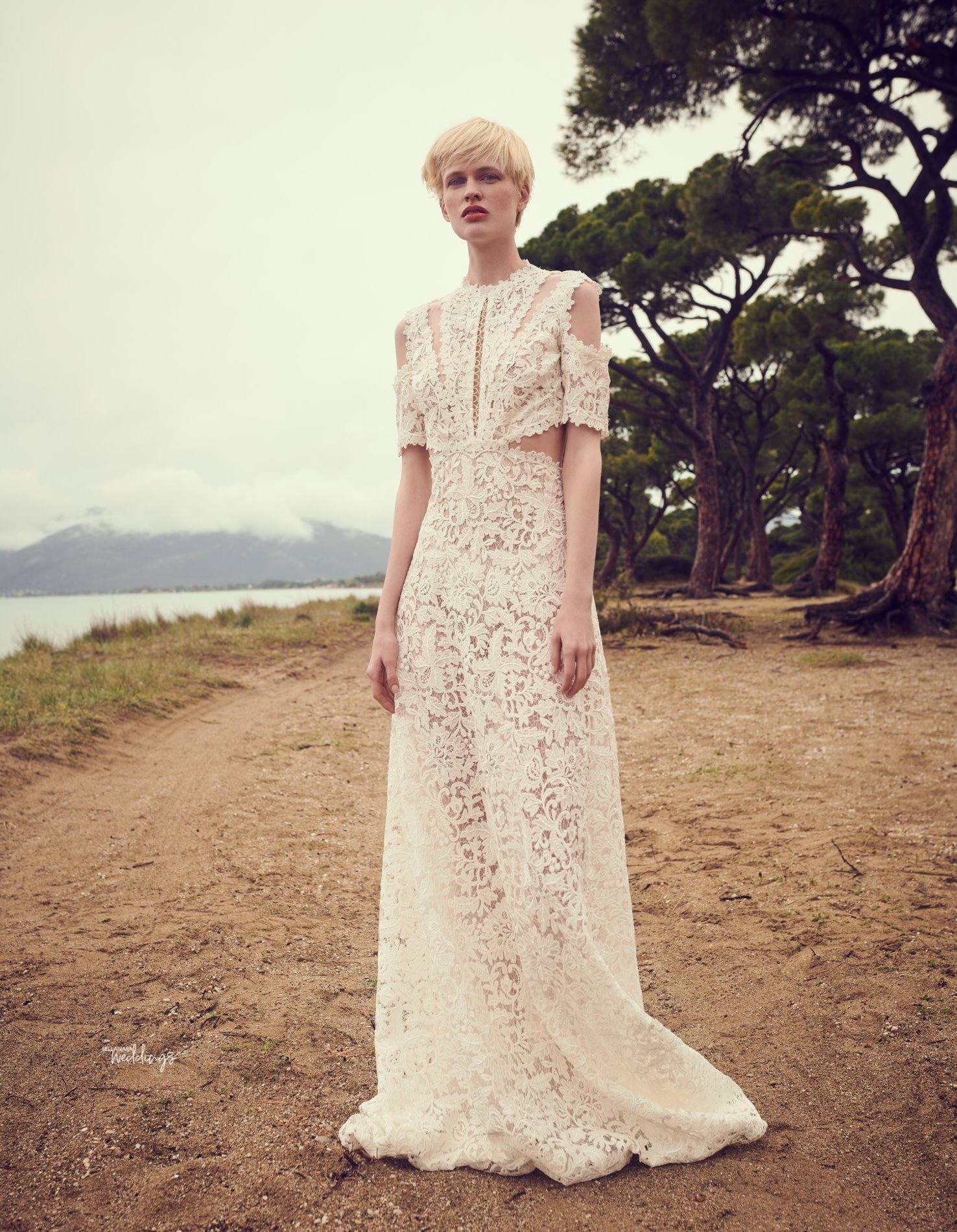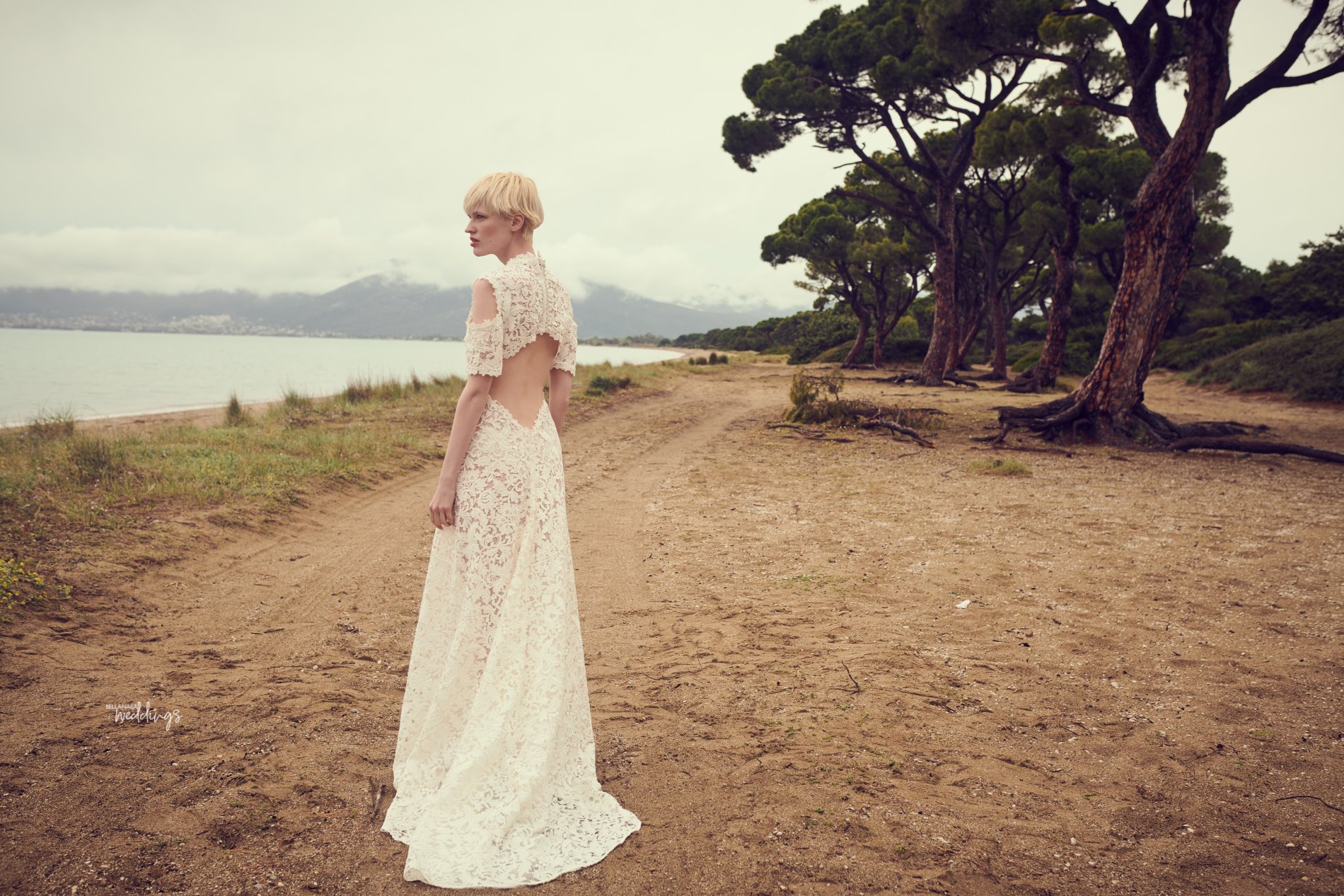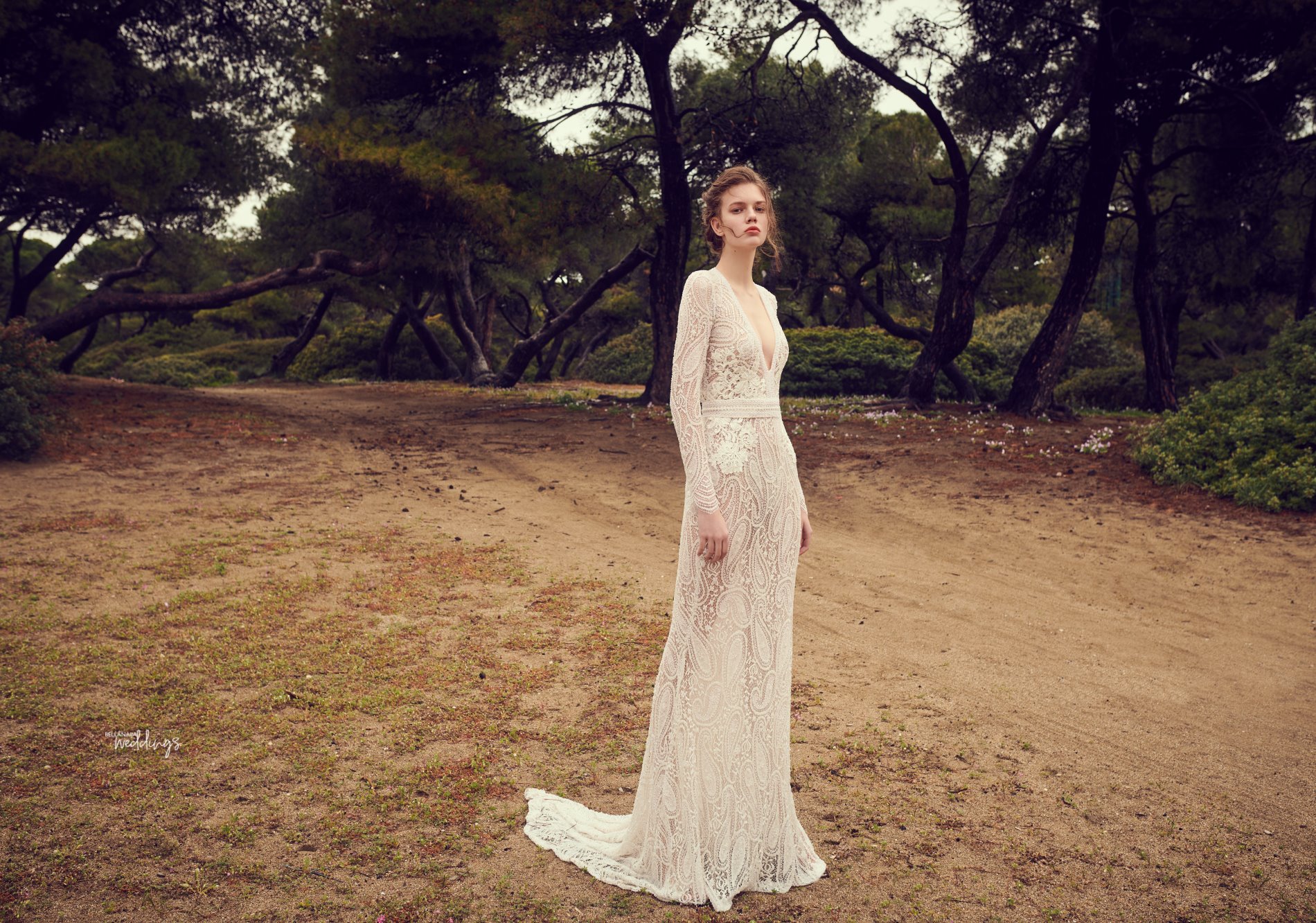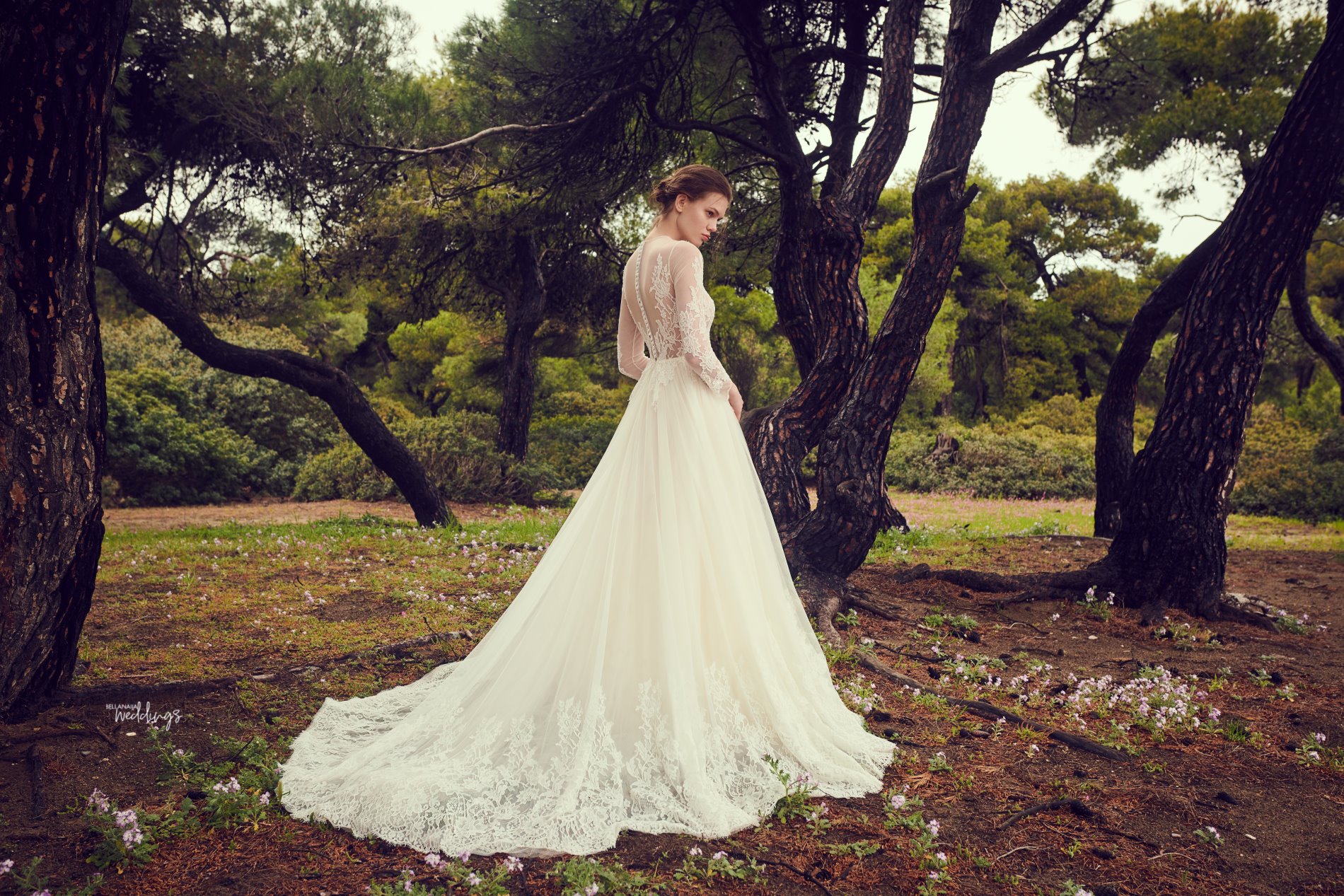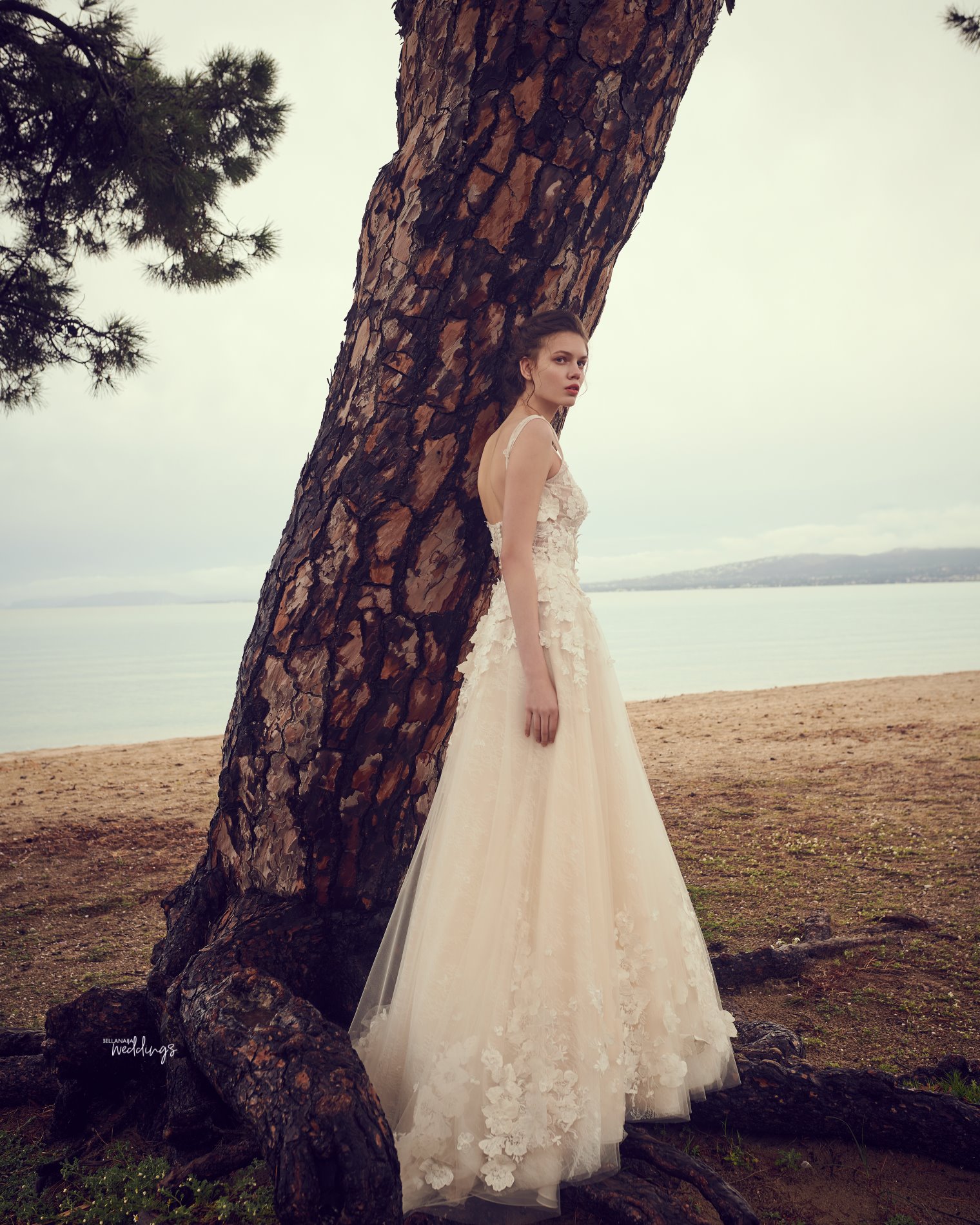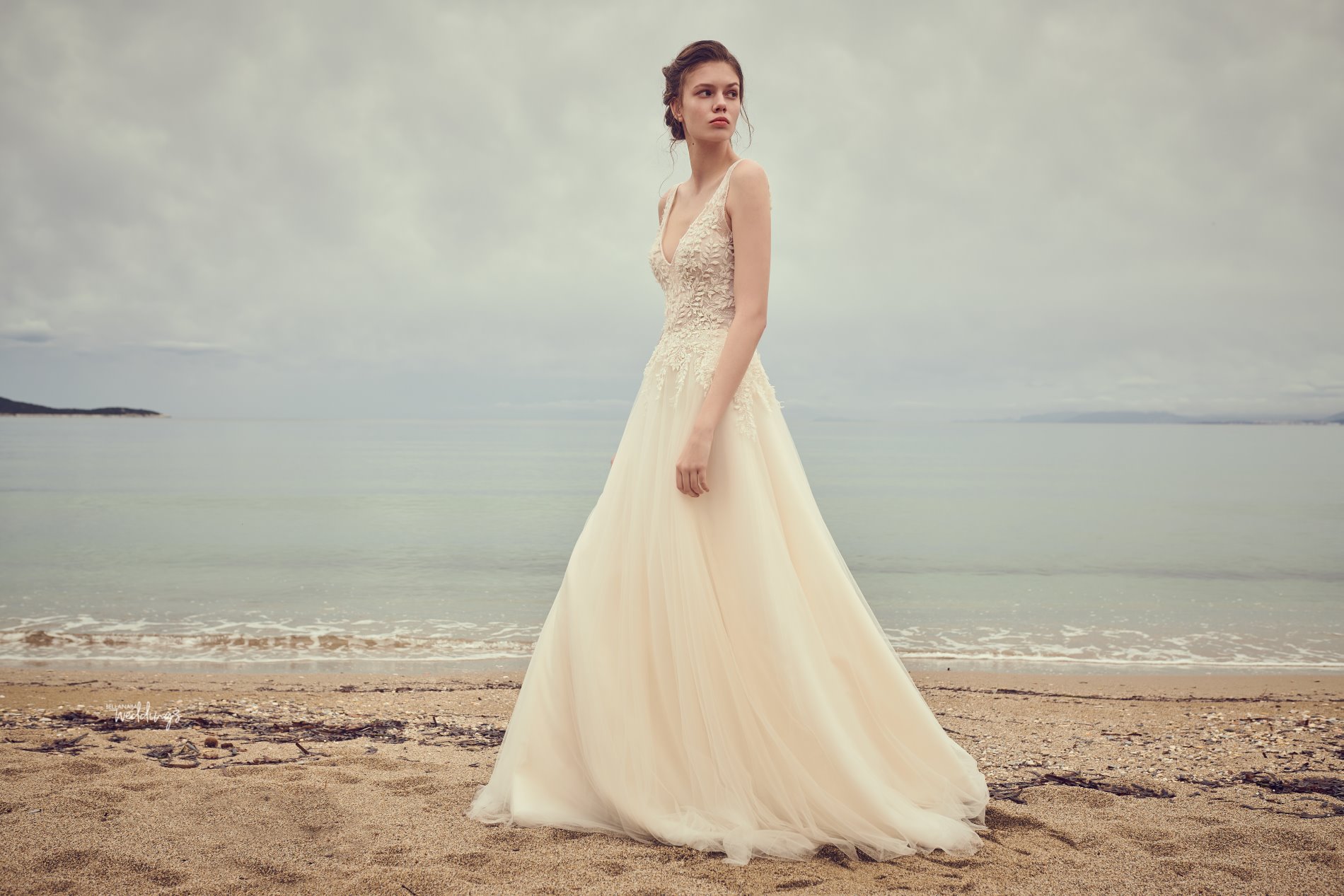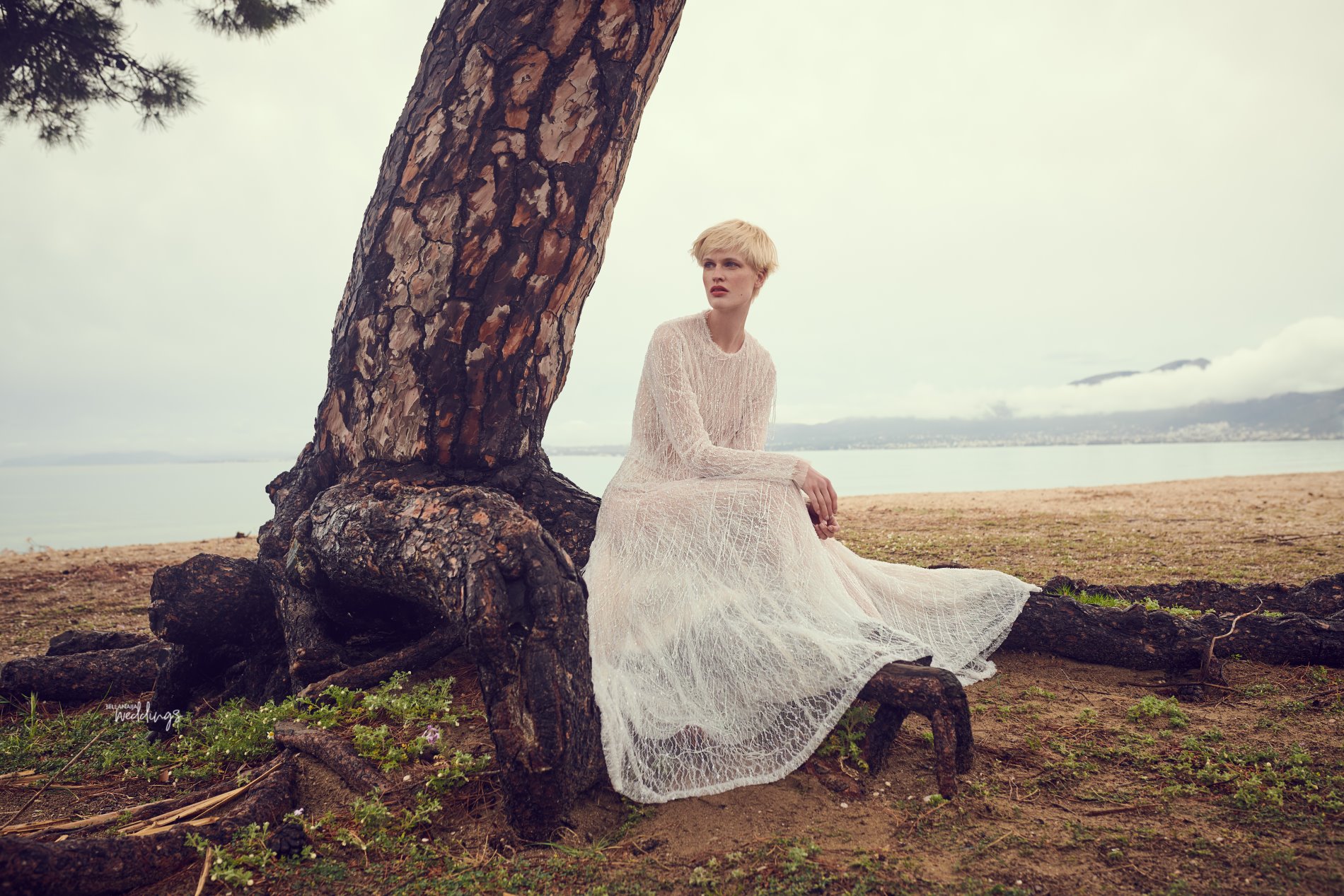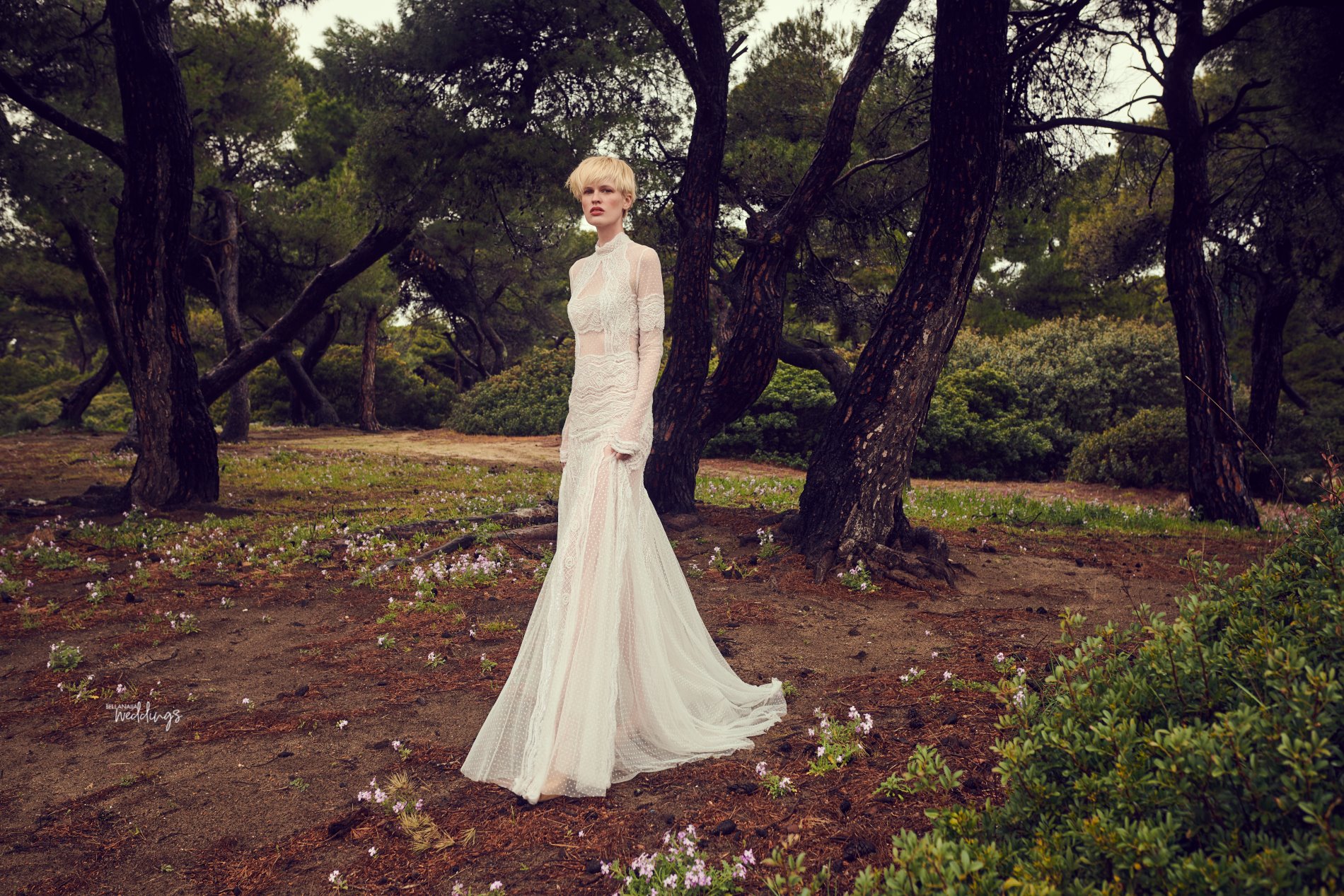 Credits
Design brand: @costarellos