#BellaNaijaWeddings beauties, it is all about love here and we are pretty sure you know that.
Remember the bride who was to get married for the first time on her fiftieth birthday. Yes!  The beautiful Gladys and her sweetheart Ian tied the knot some weekends ago and we have all the scoop into how the day went.
Before you go on with this feature, if you missed the #GladysIan1319 pre-wedding shoot, do click here to catch up. Just as special as their story is, so was their day. The couple were joined by their friends, family and well-wishers to celebrate with them. We love how the day turned out for them, lest we forget, the beautiful bride also celebrated her golden jubilee on the same day. So cute!
See how the day played out in pictures. Enjoy!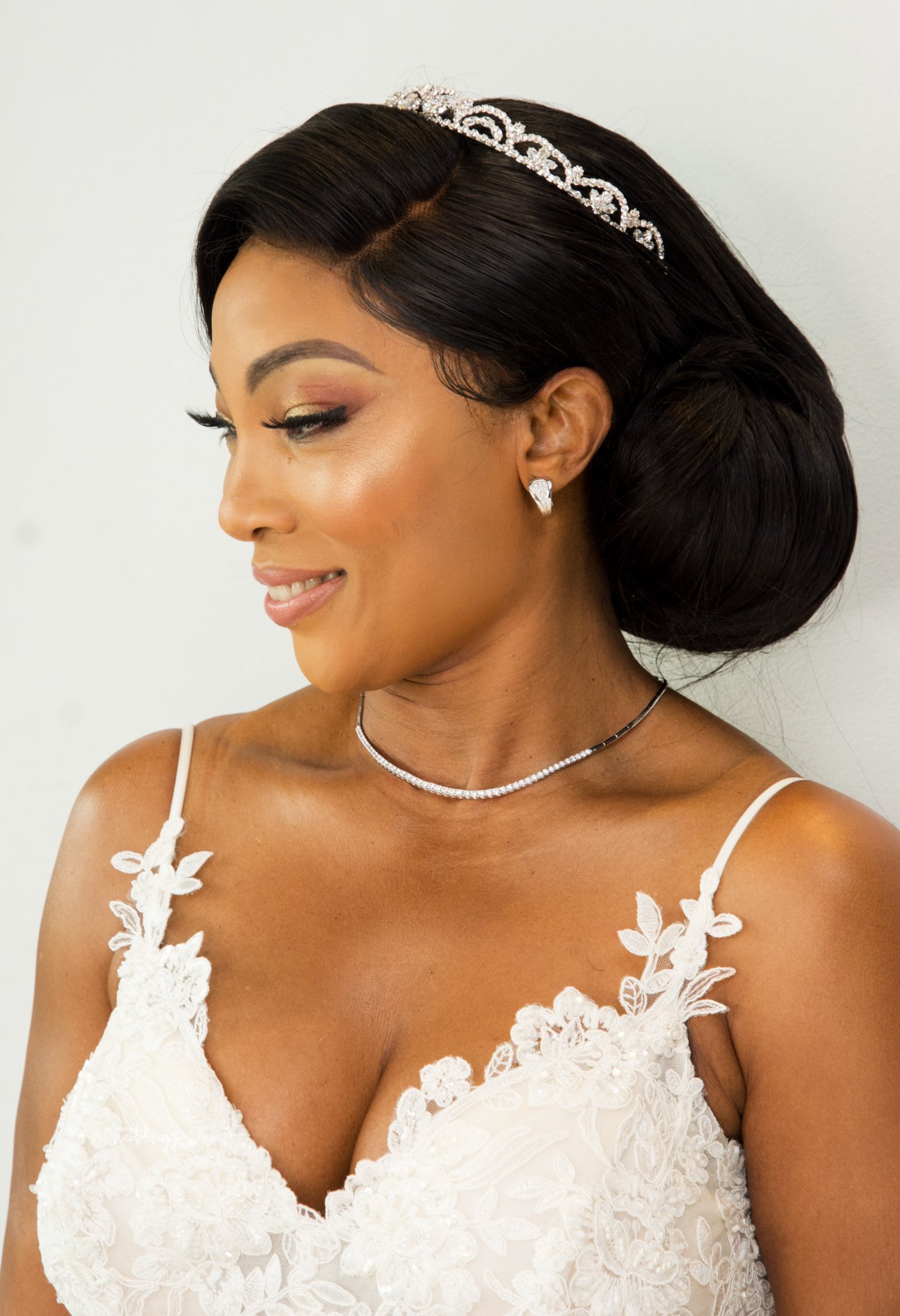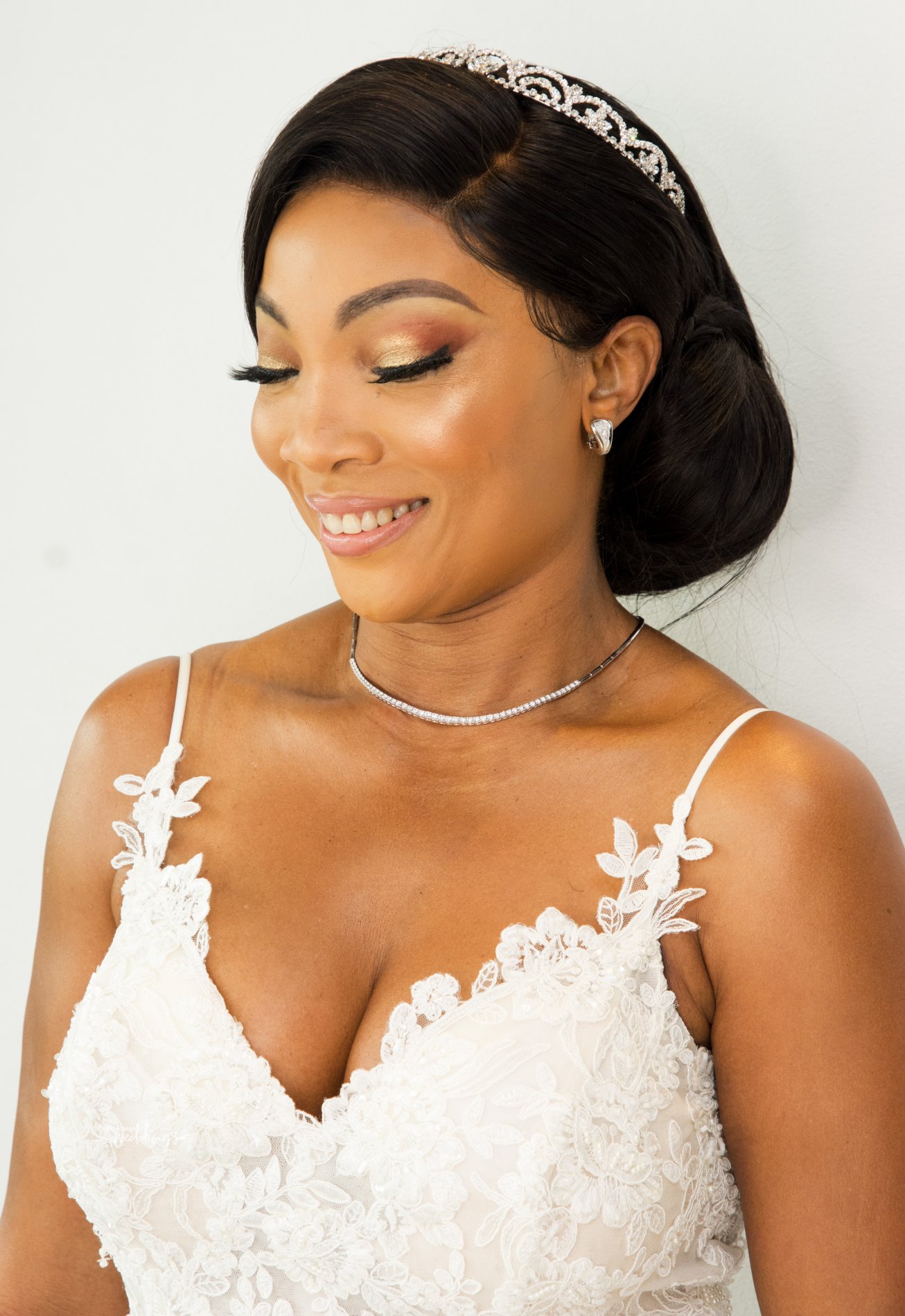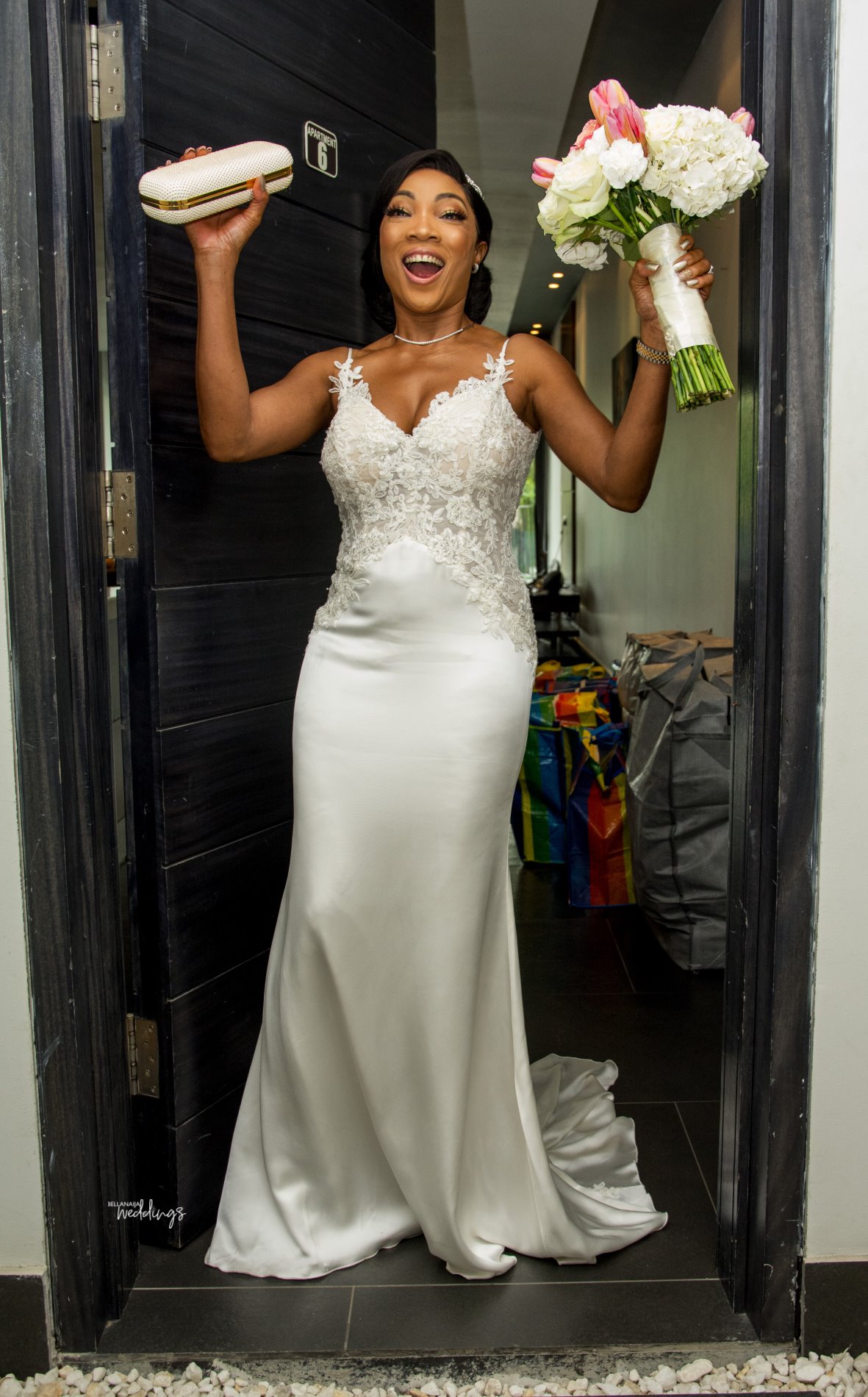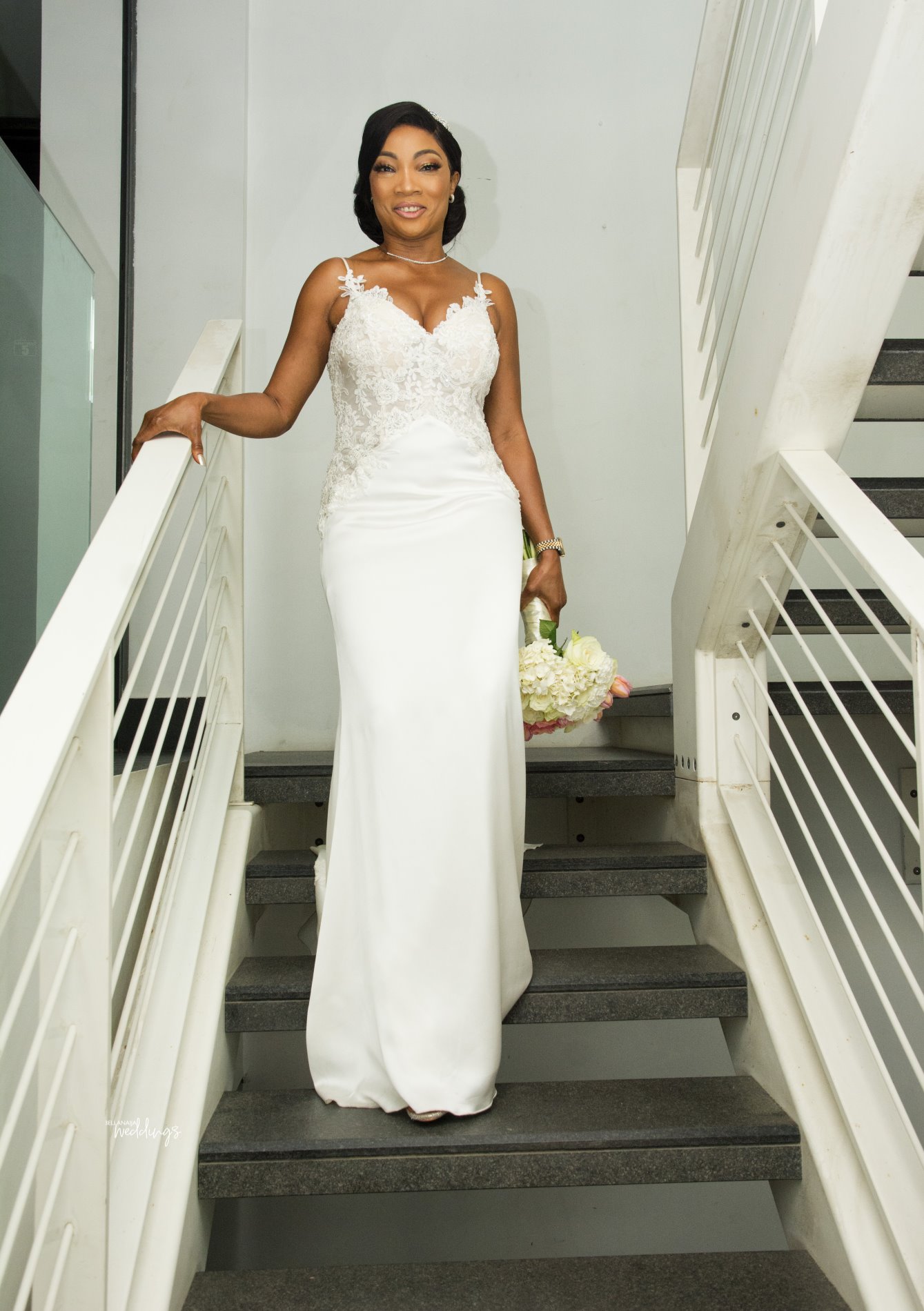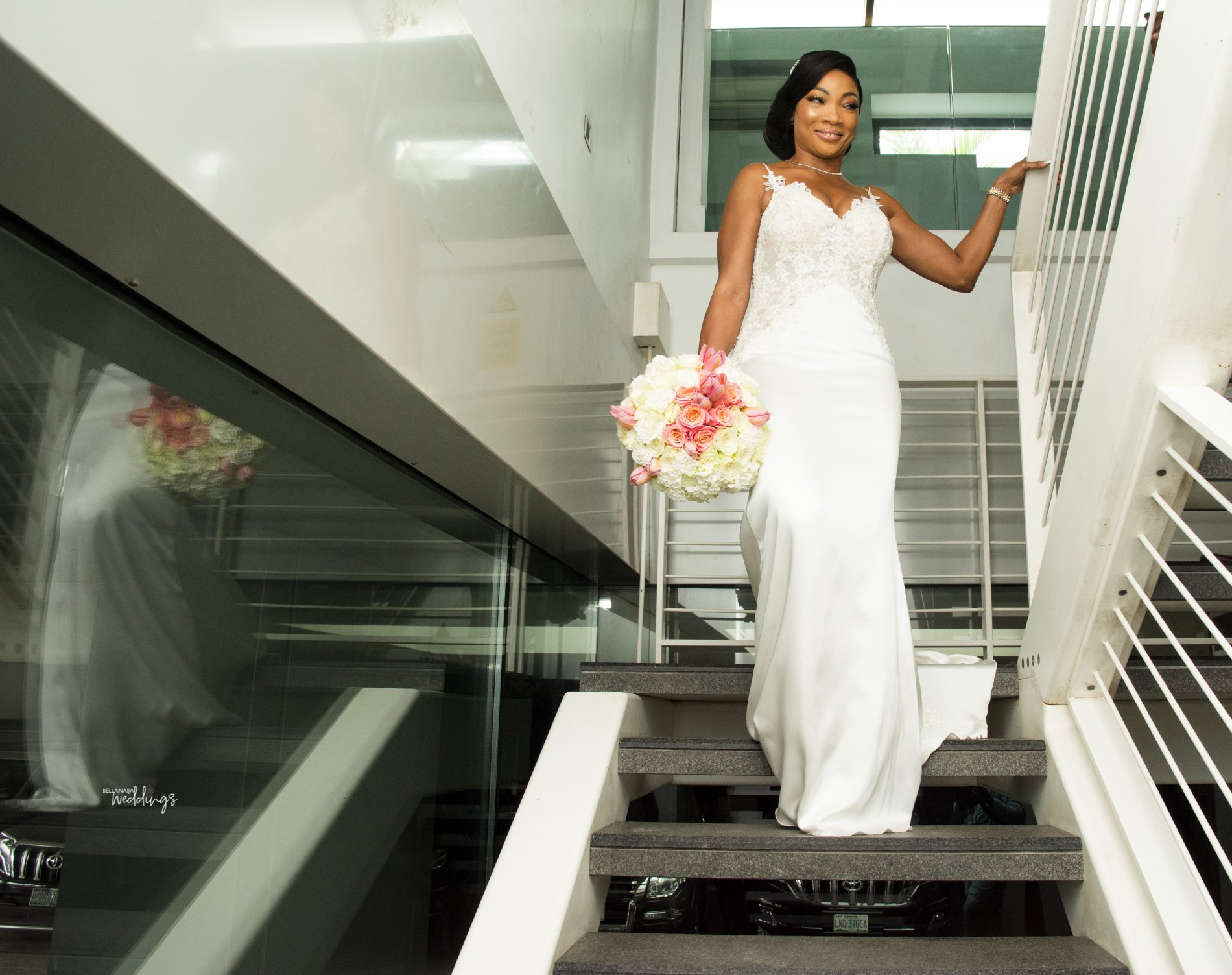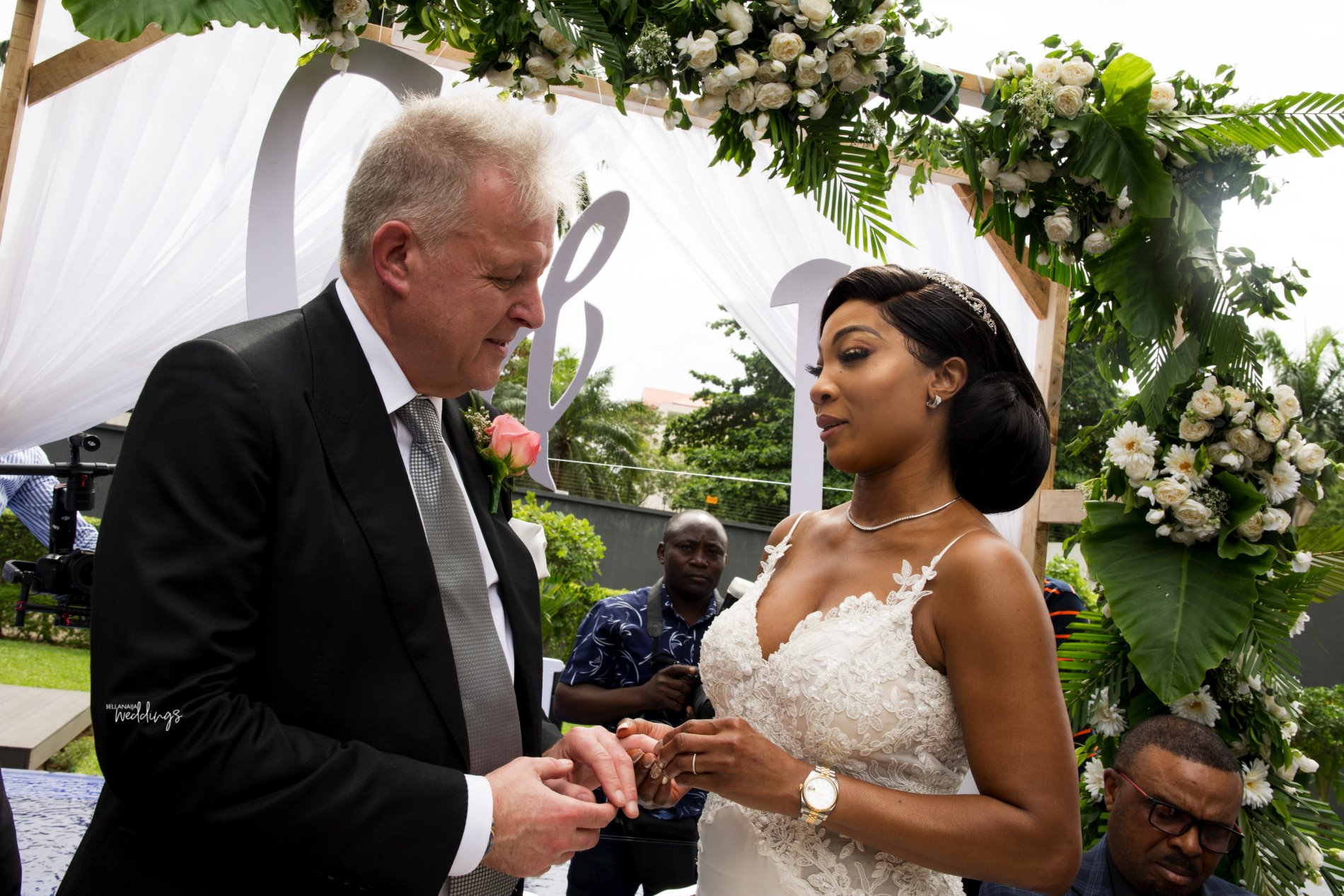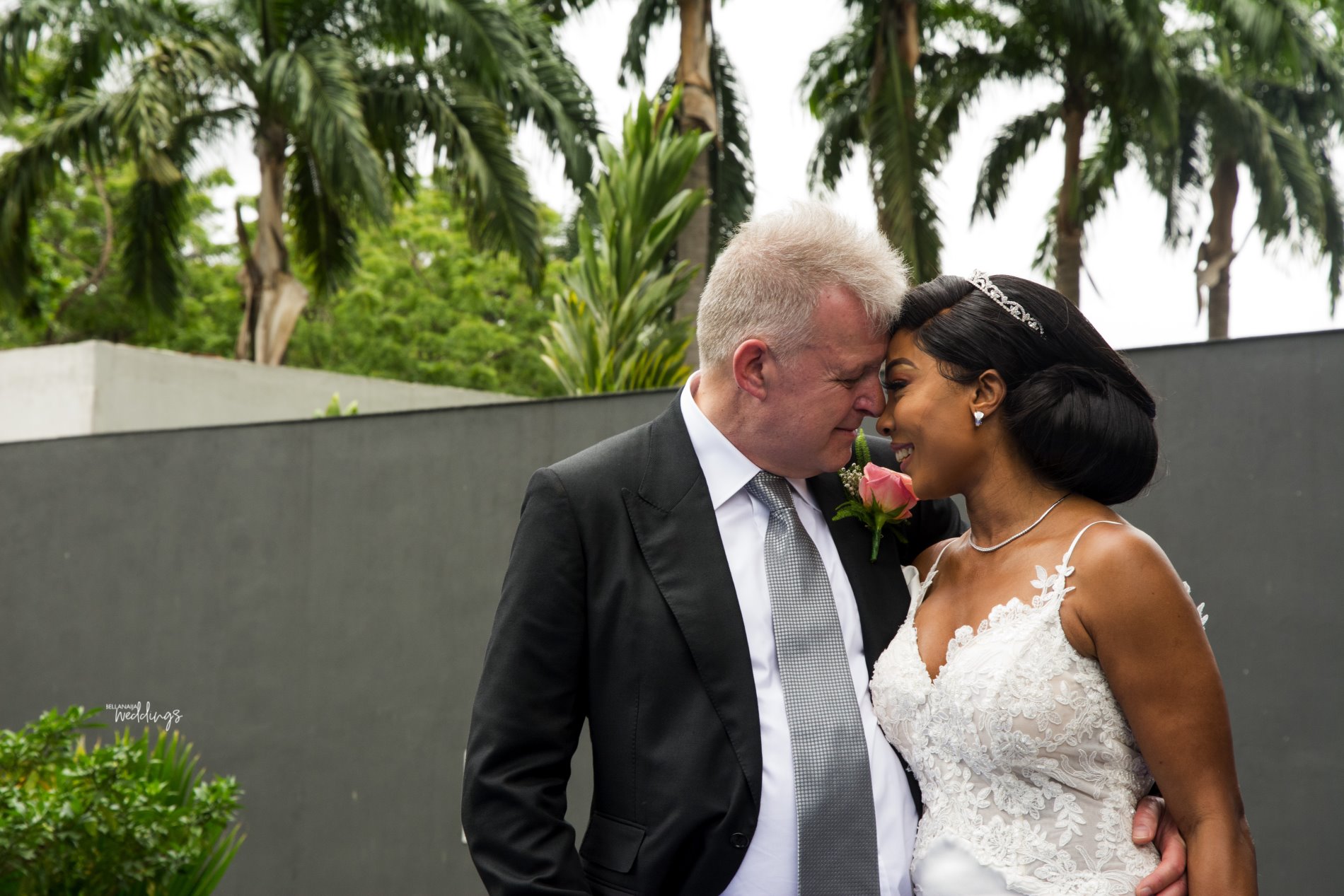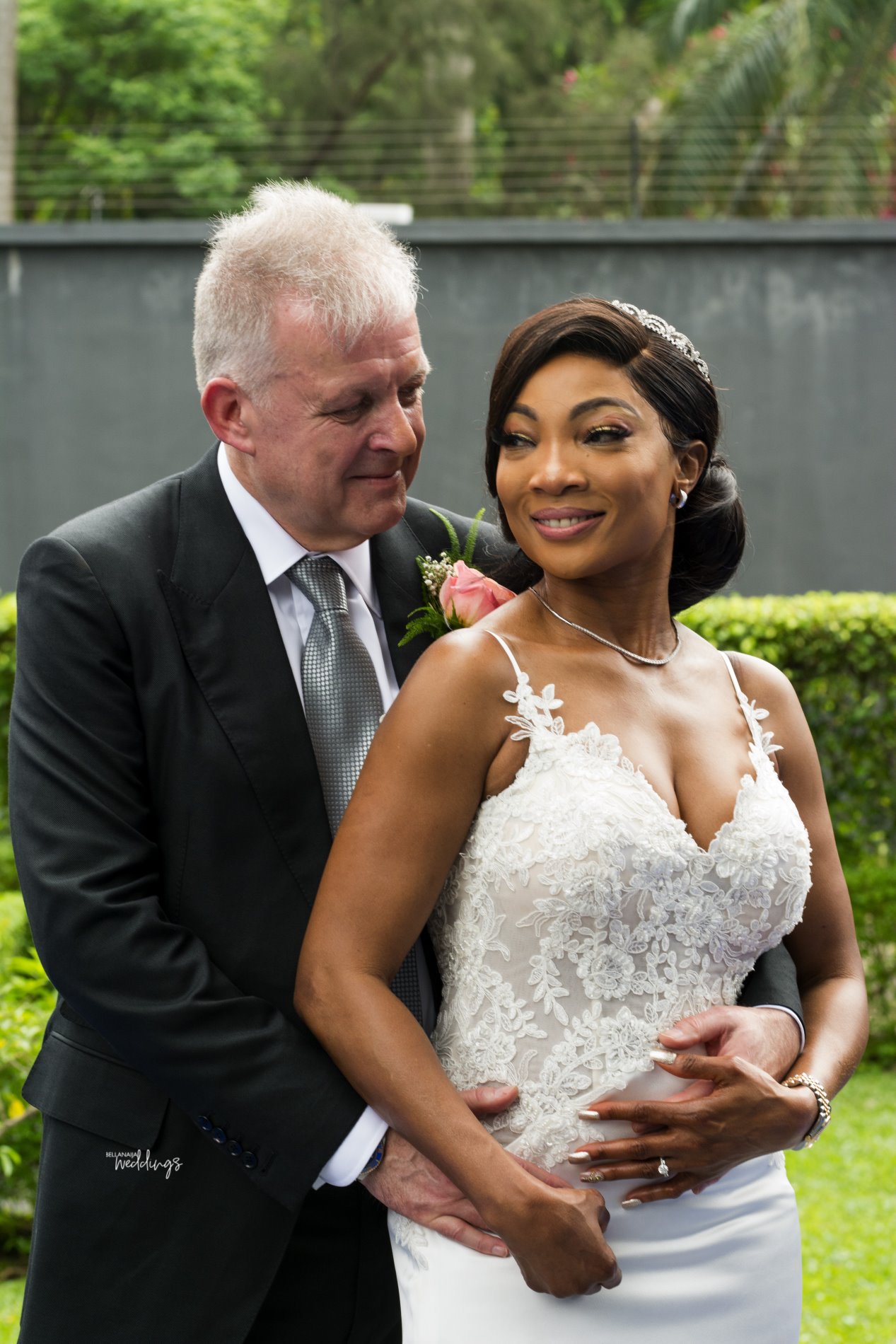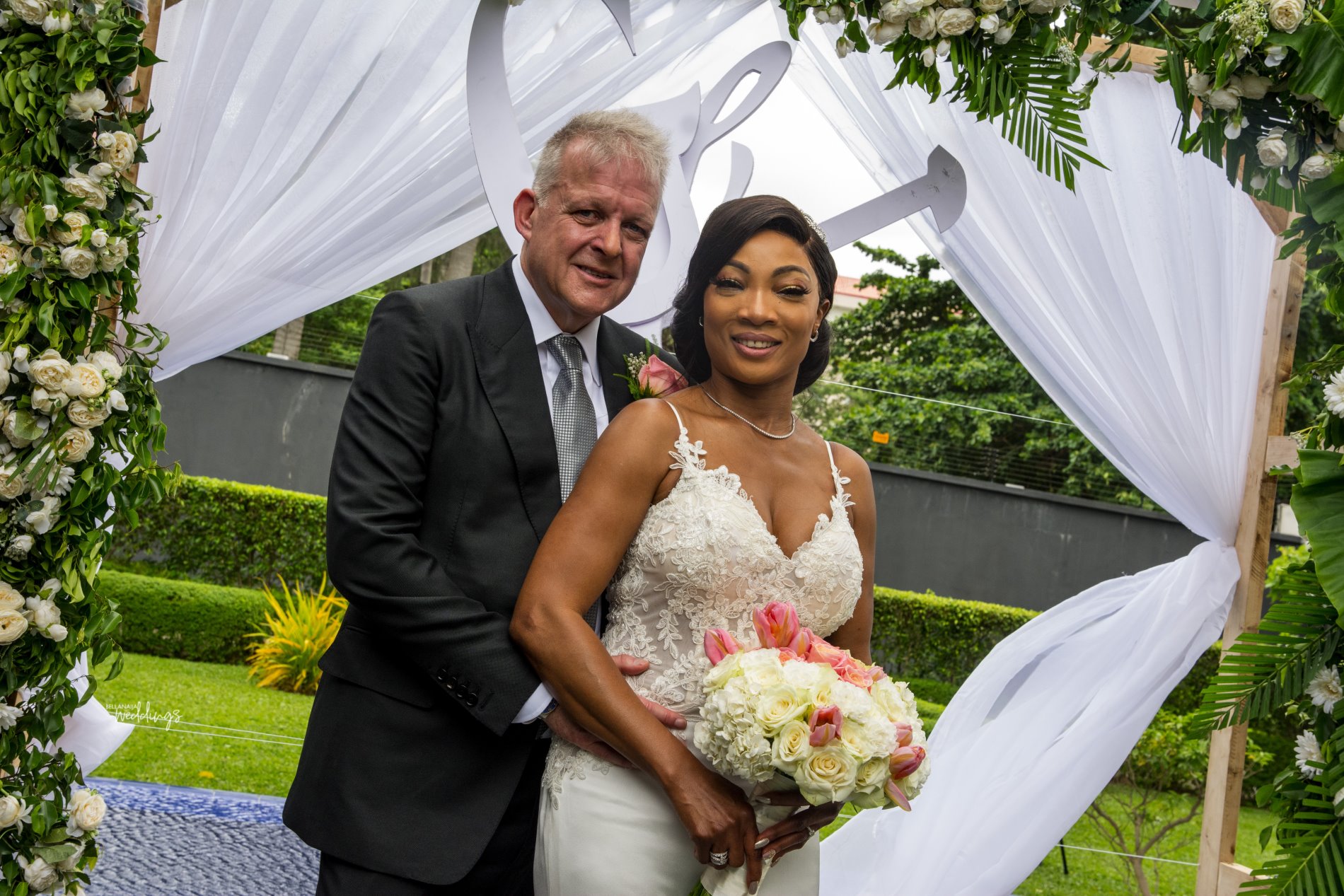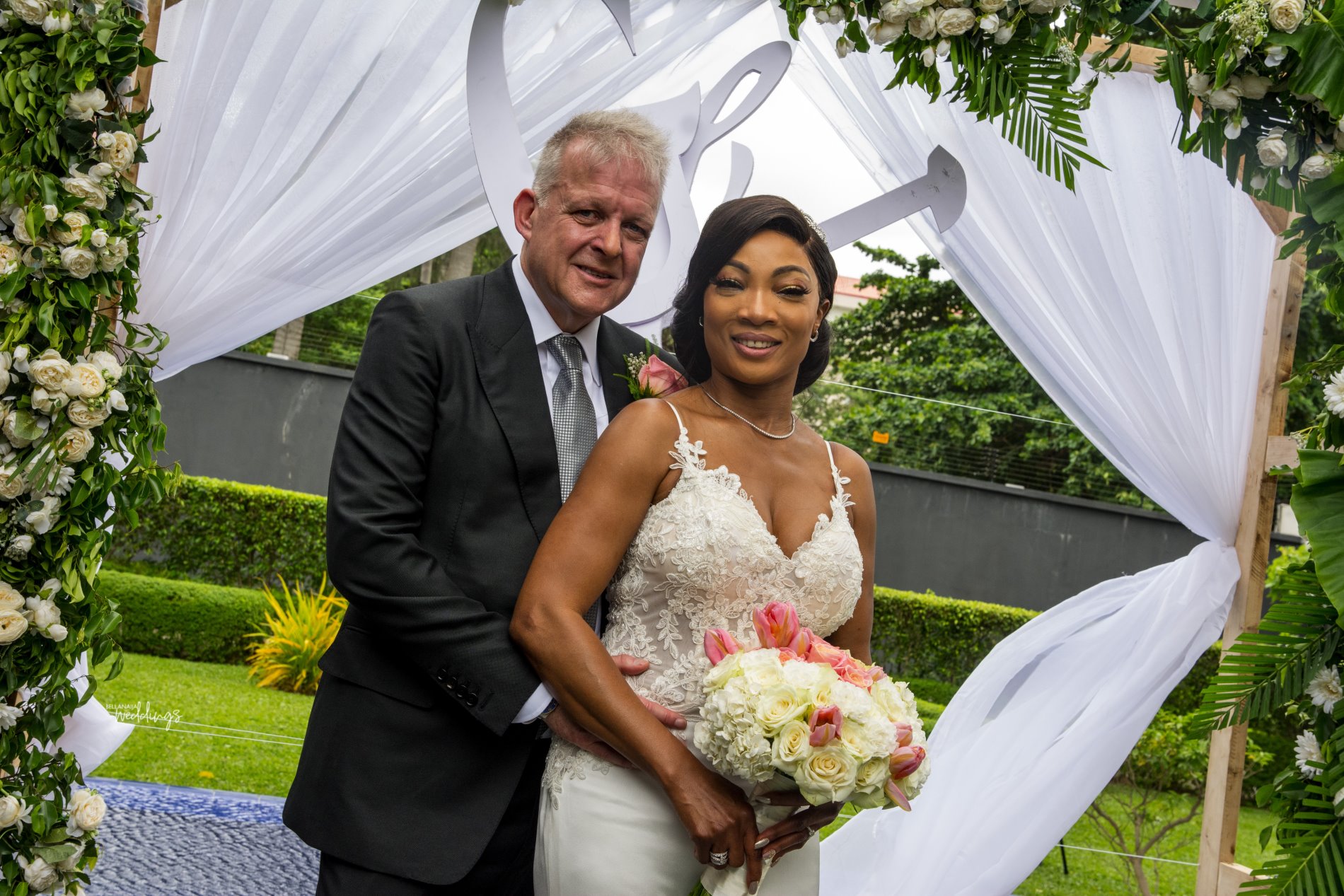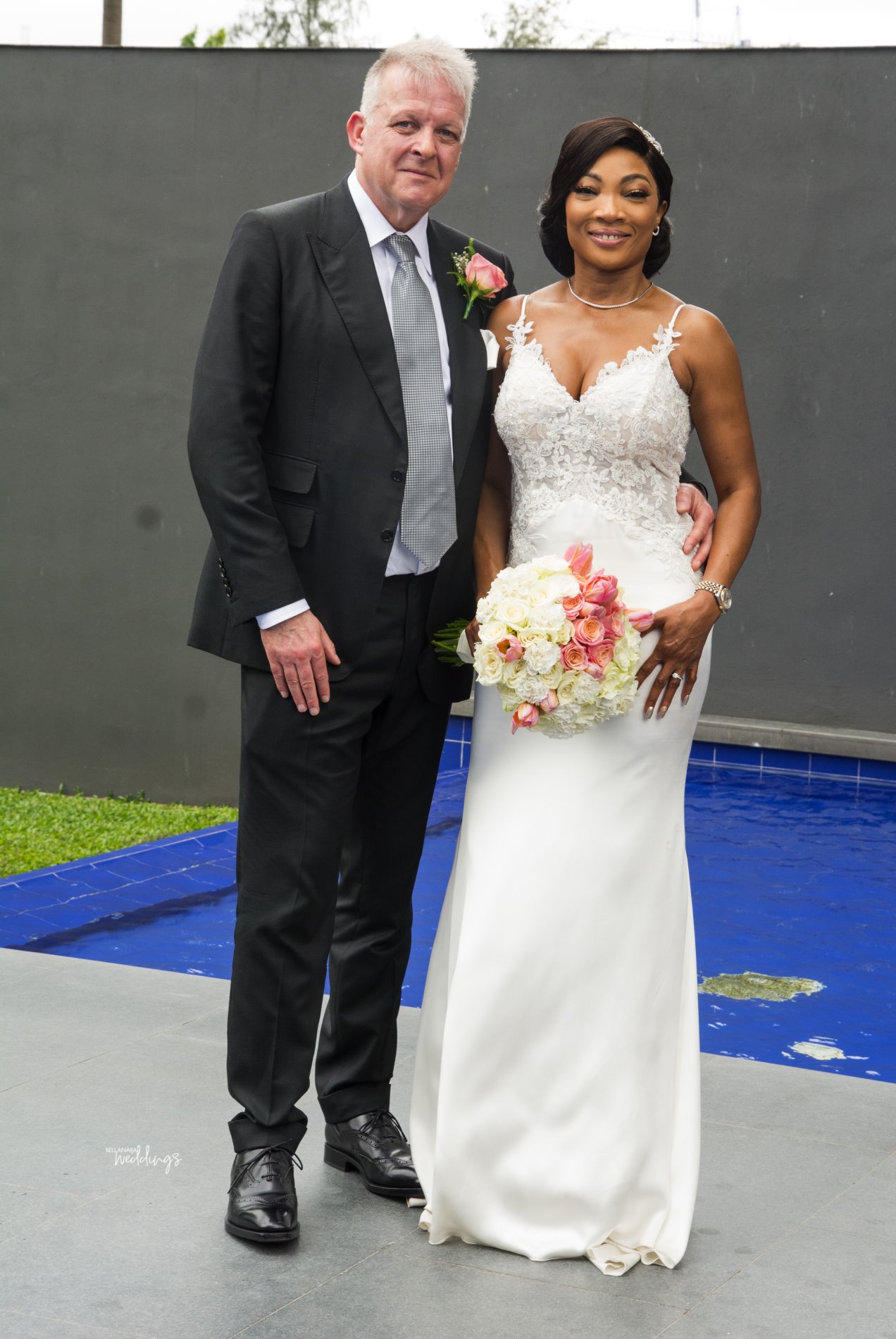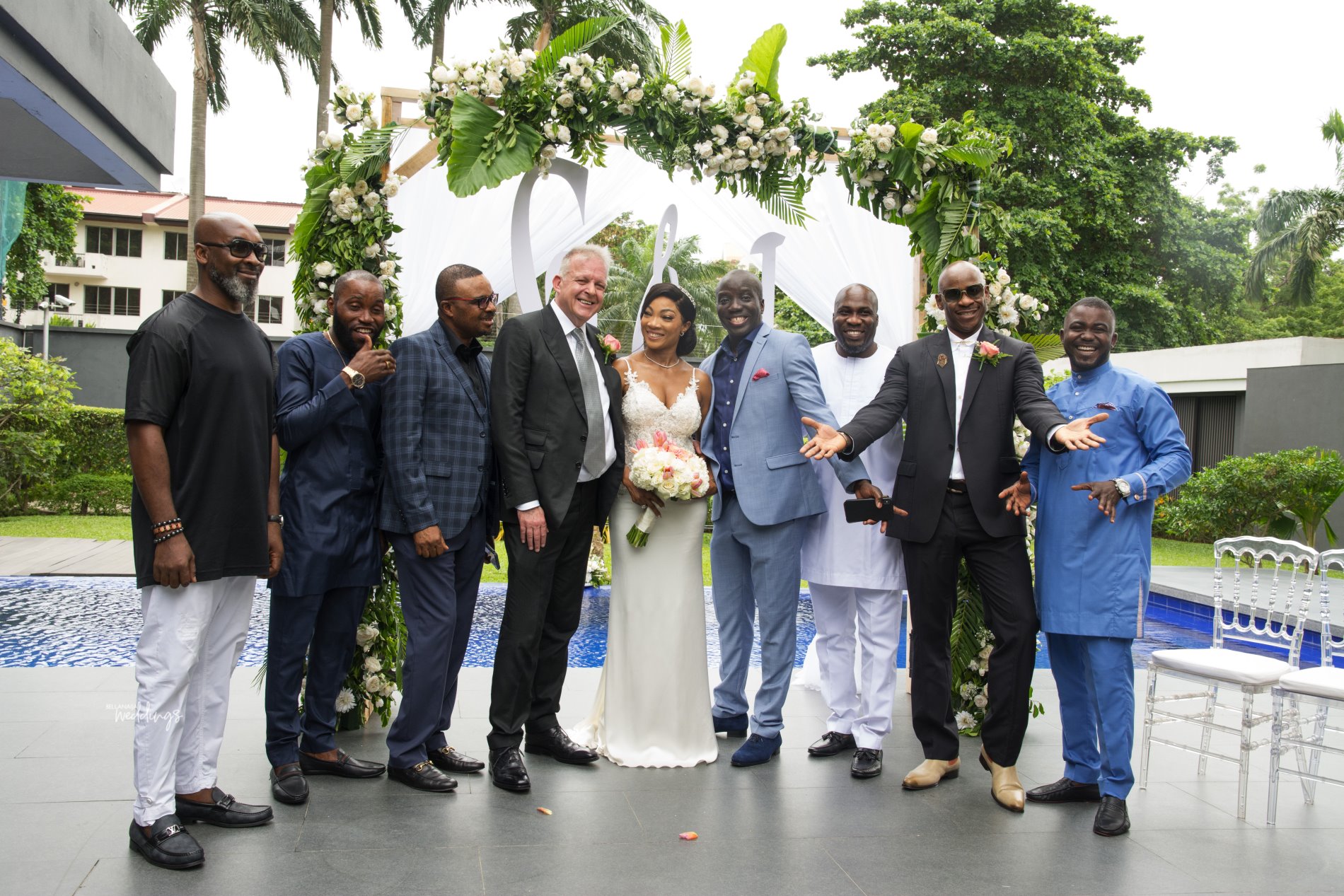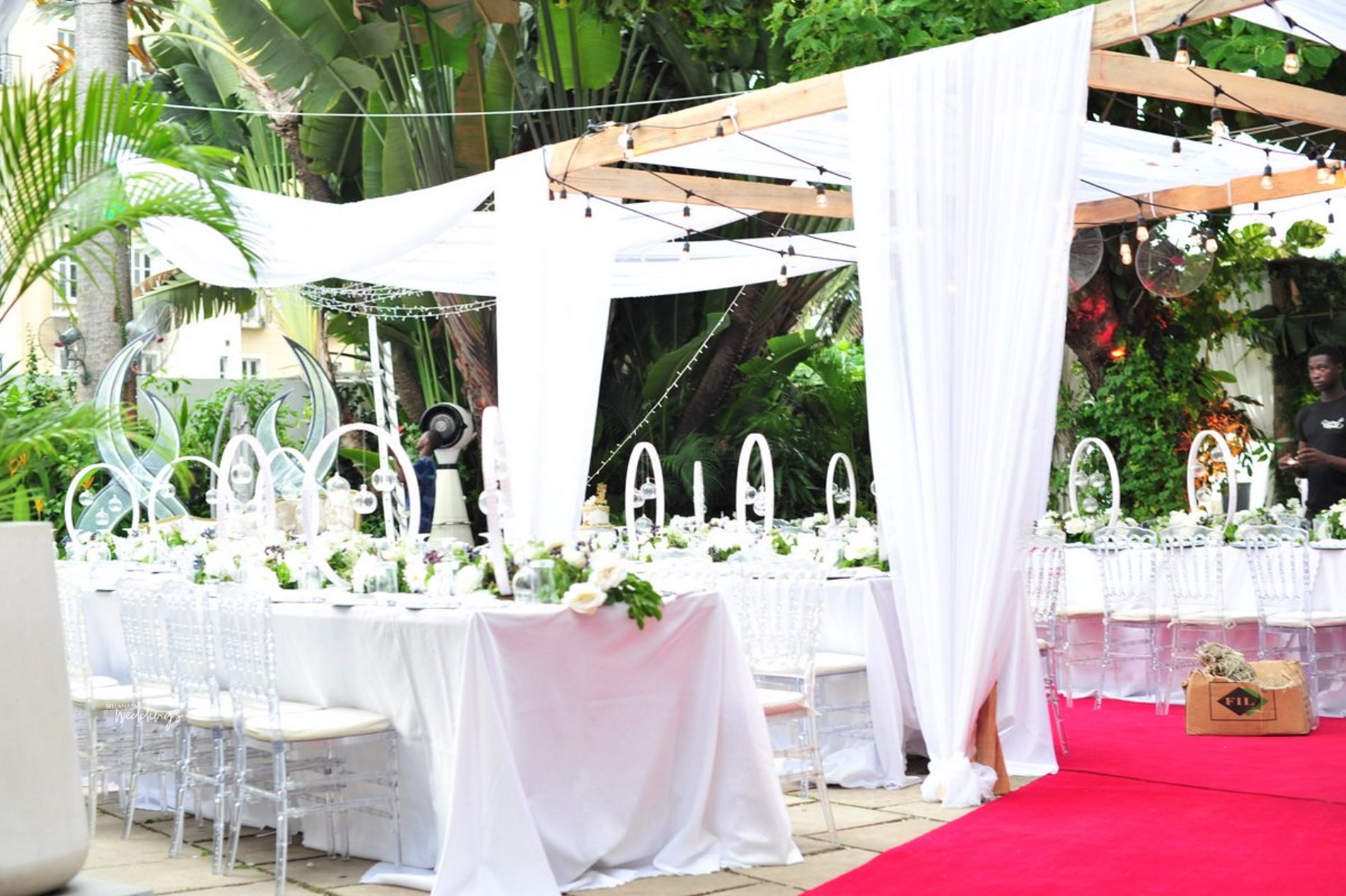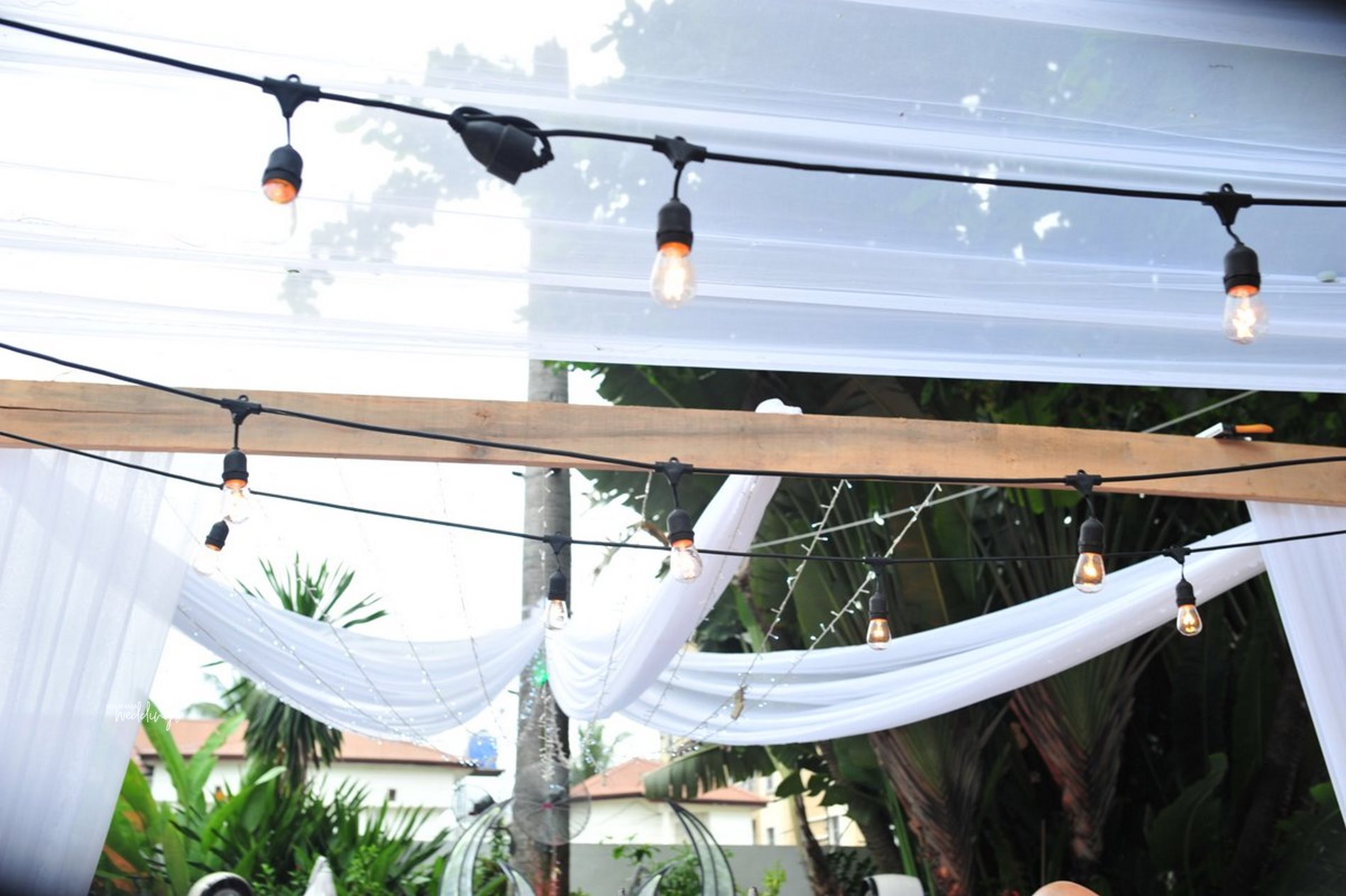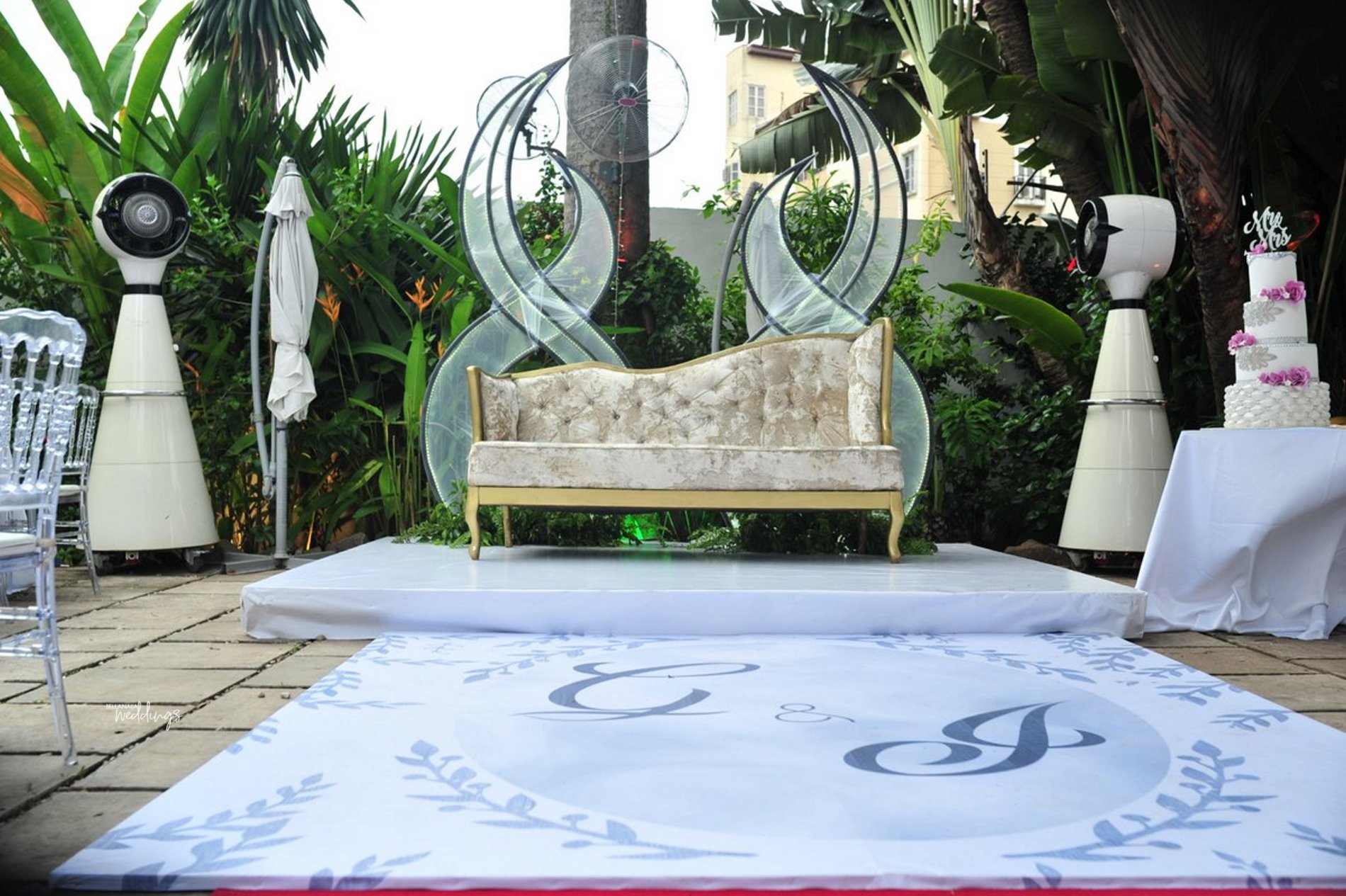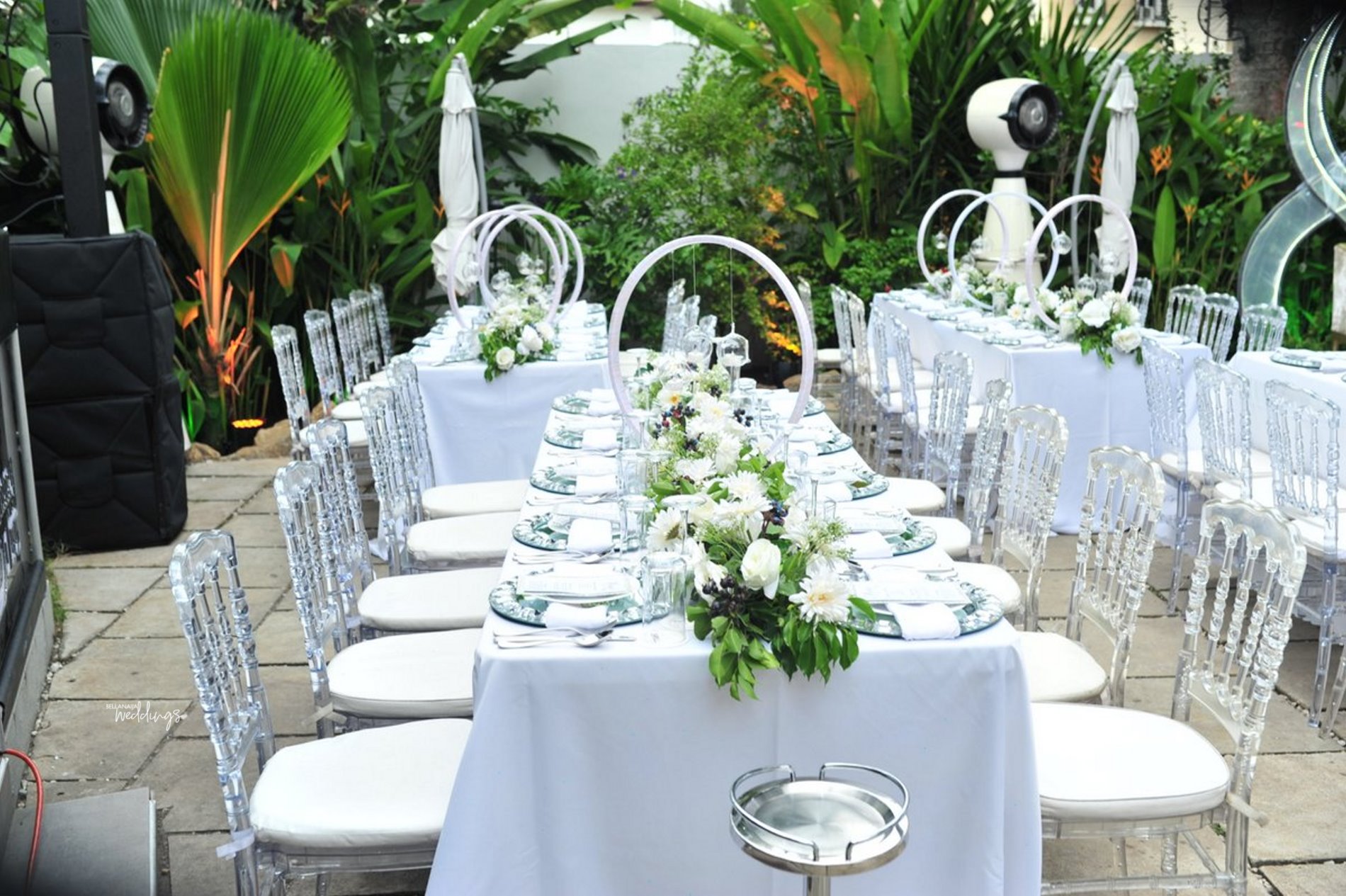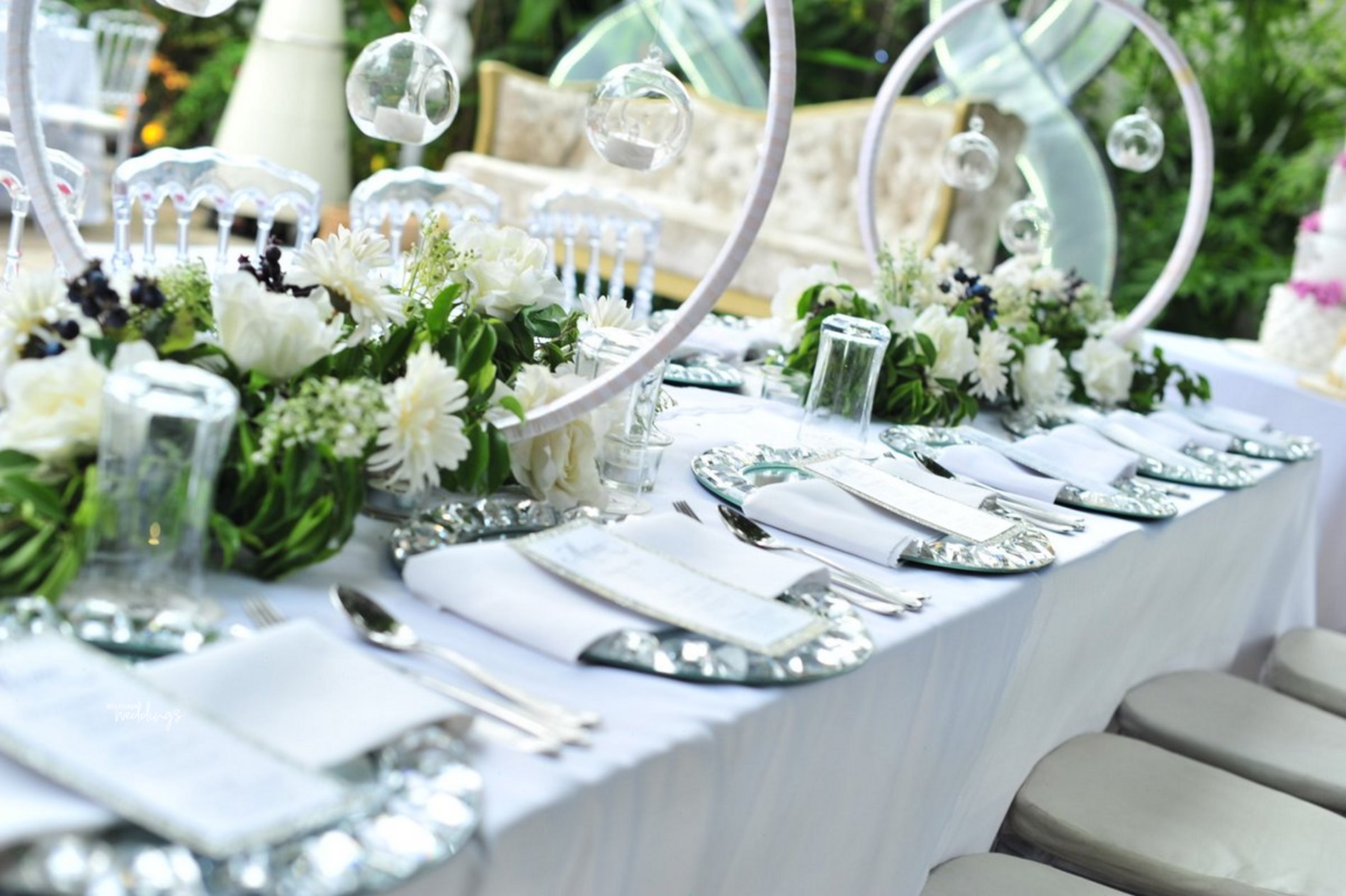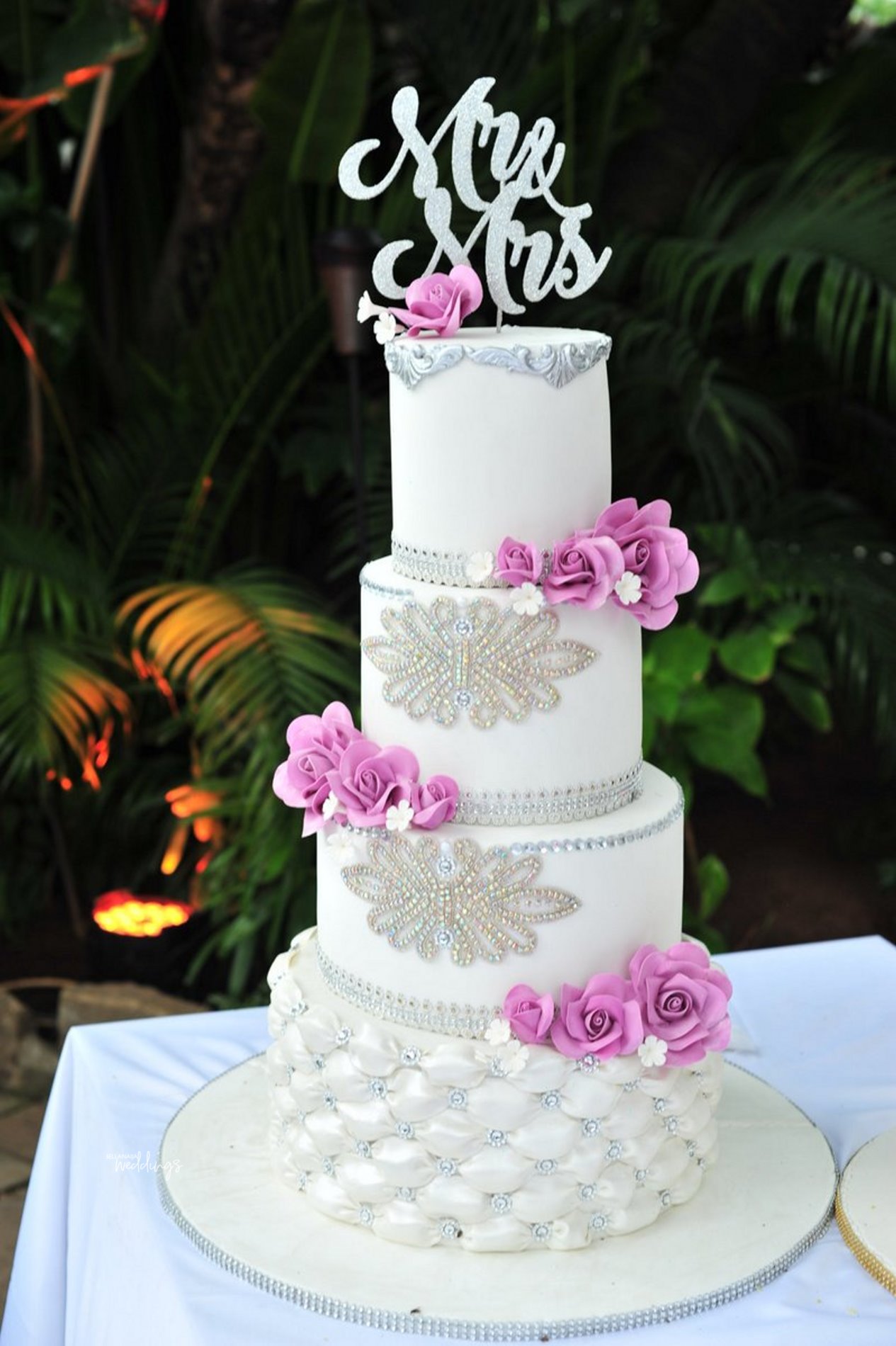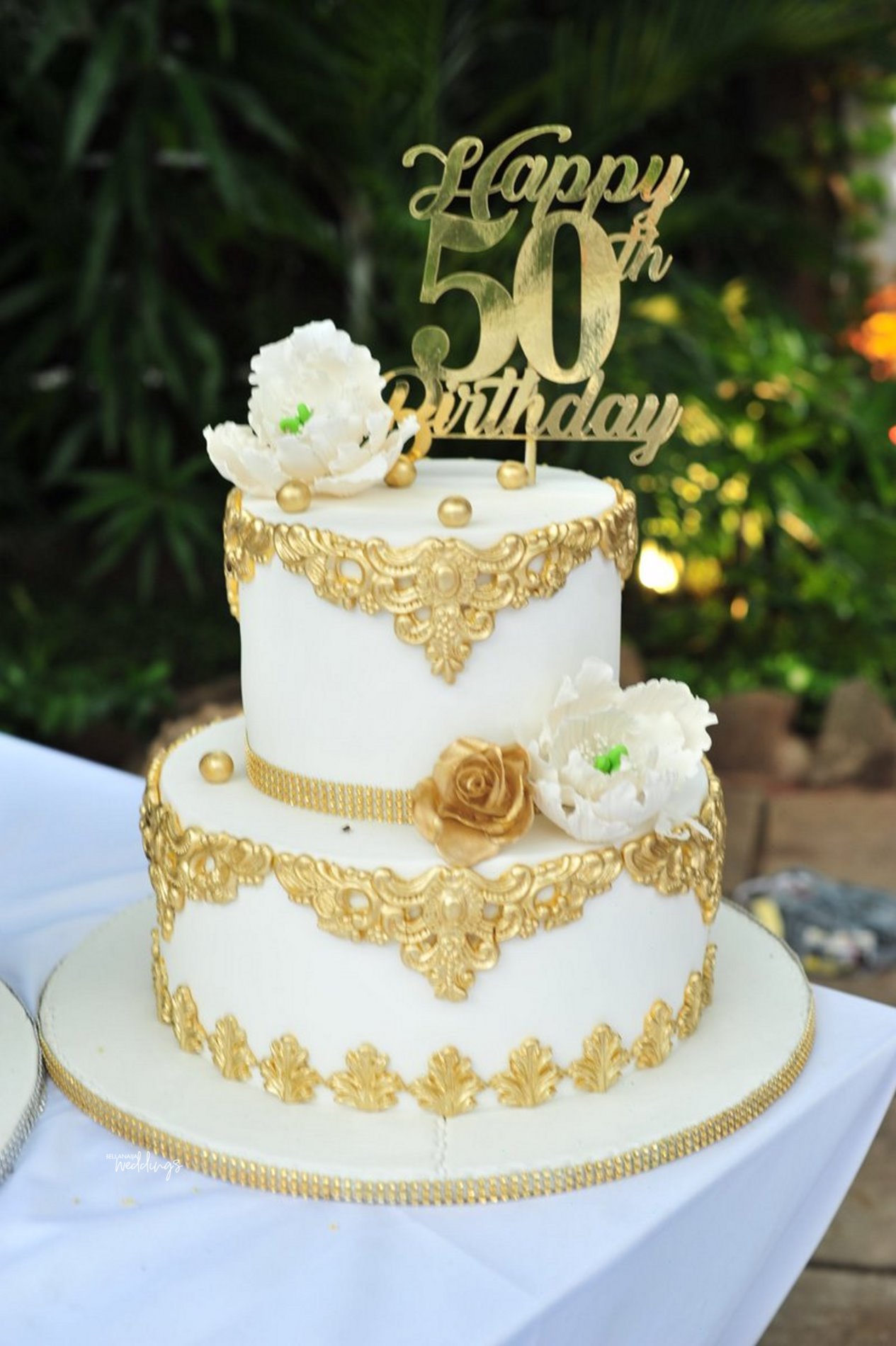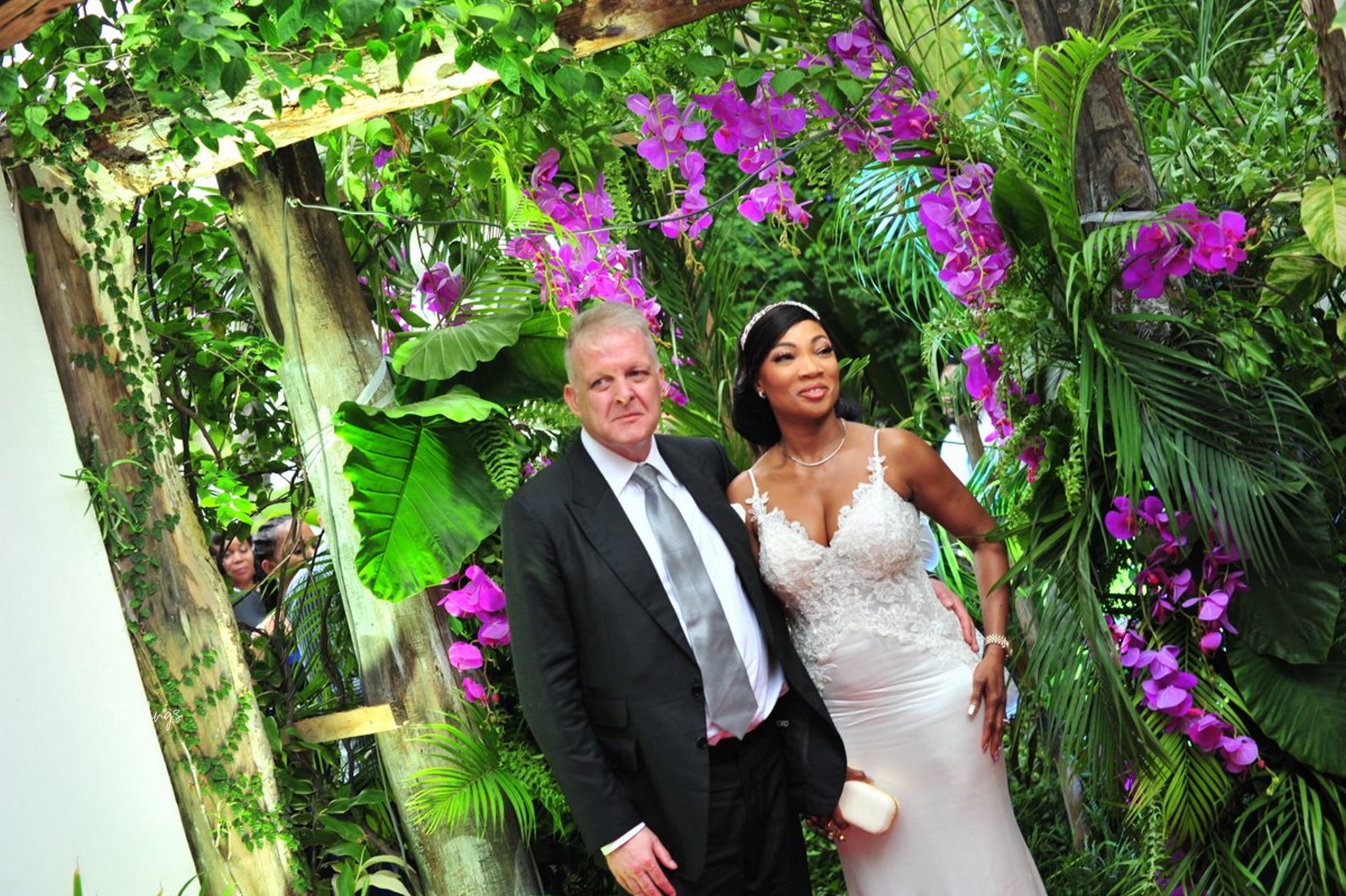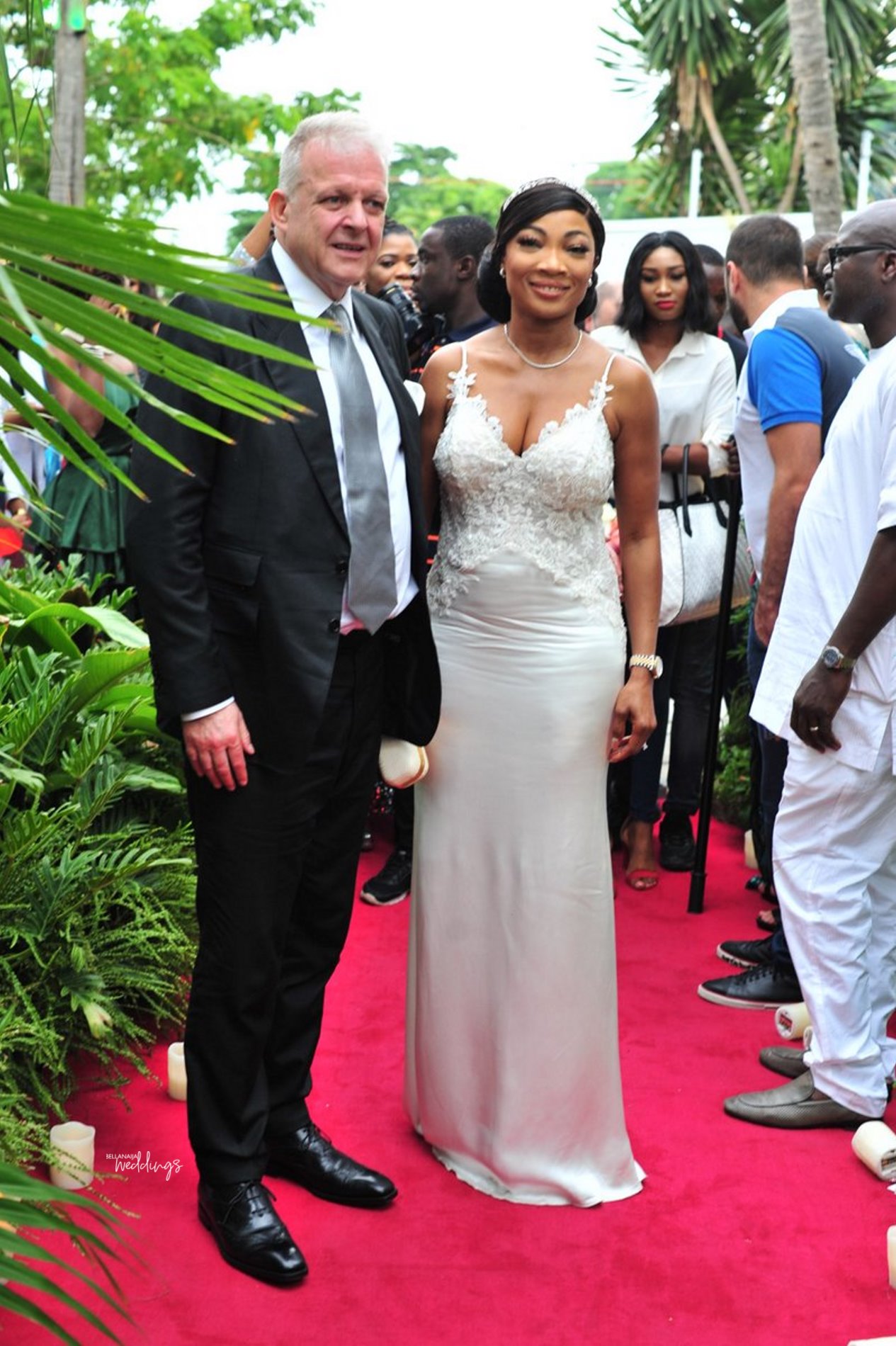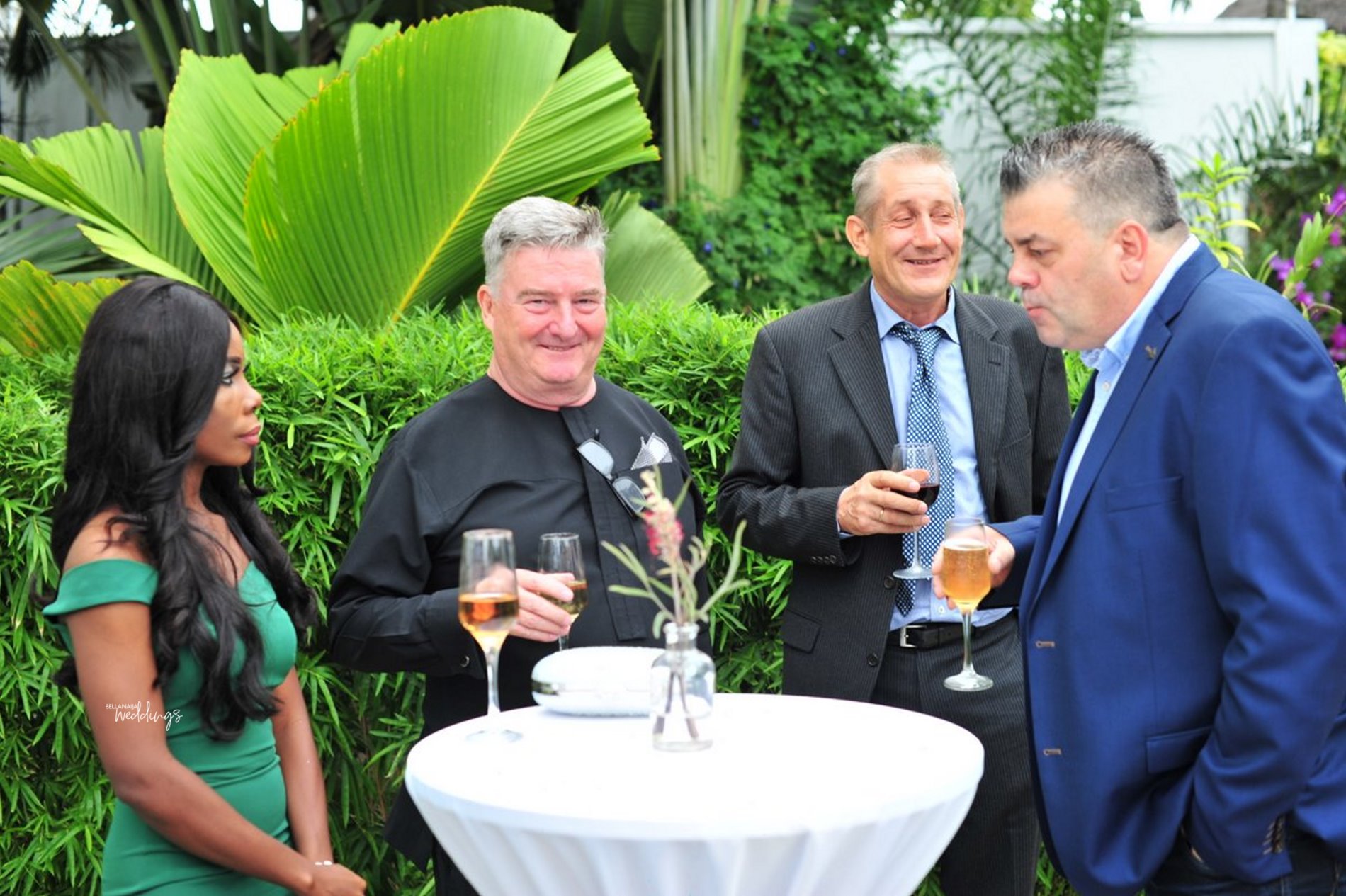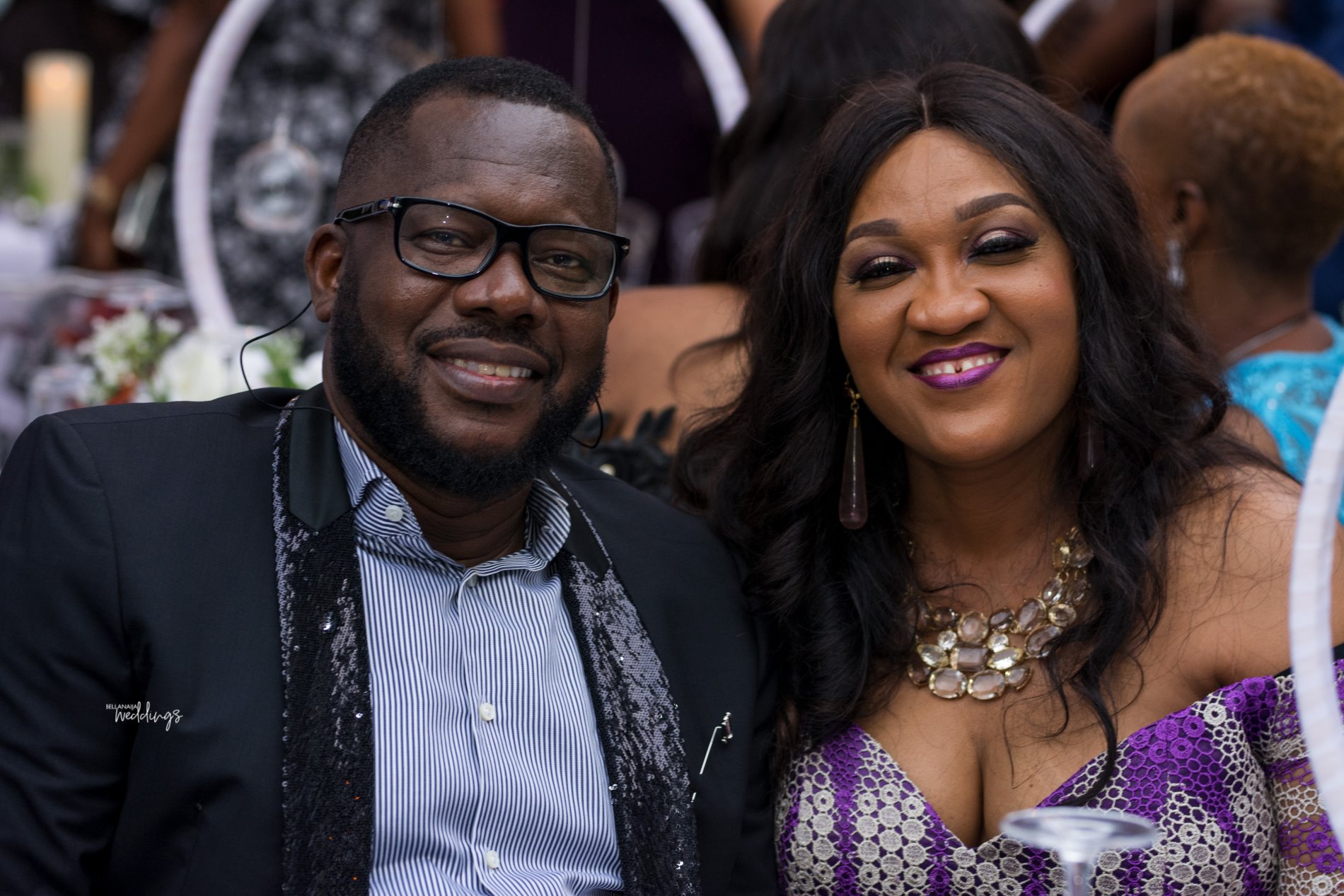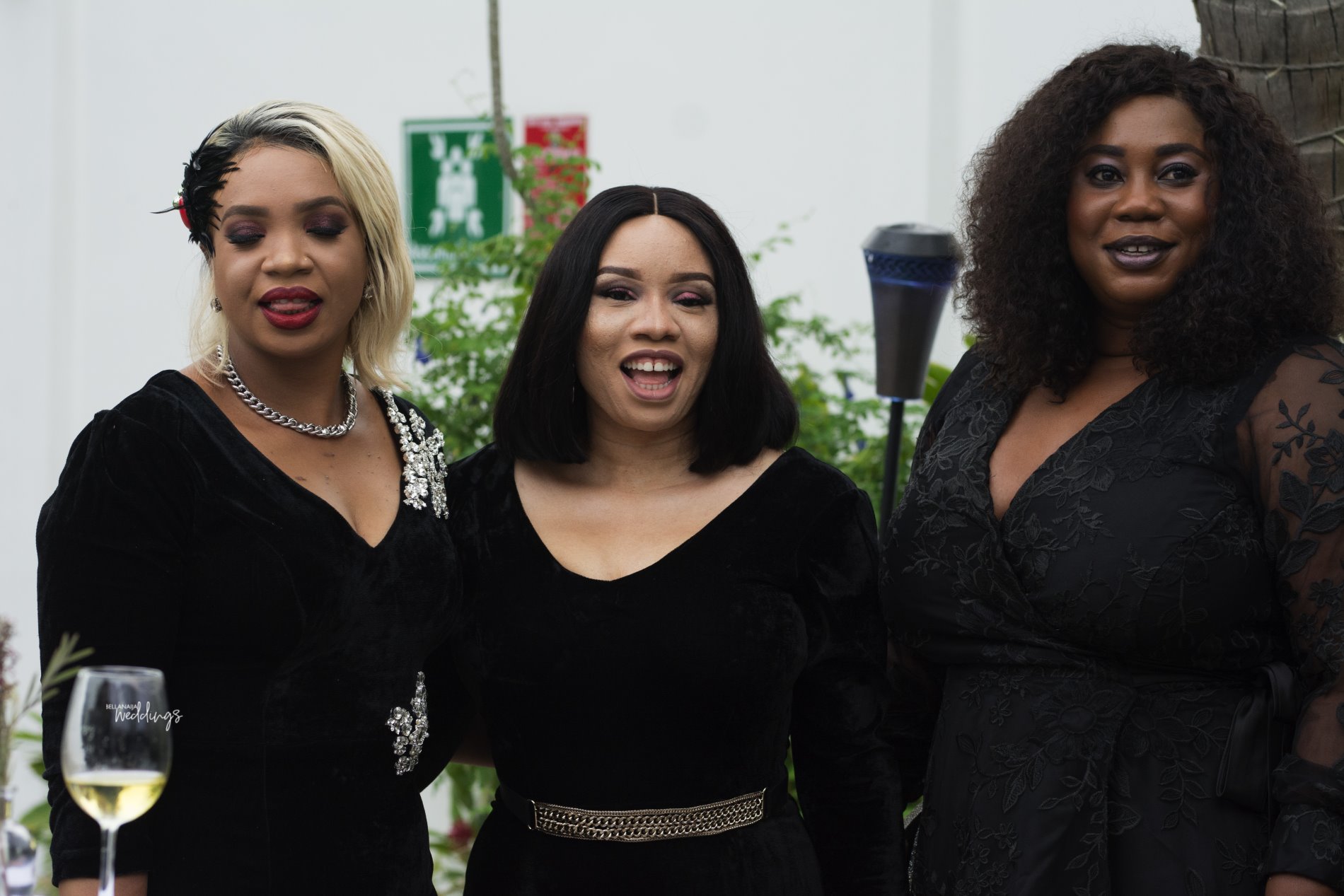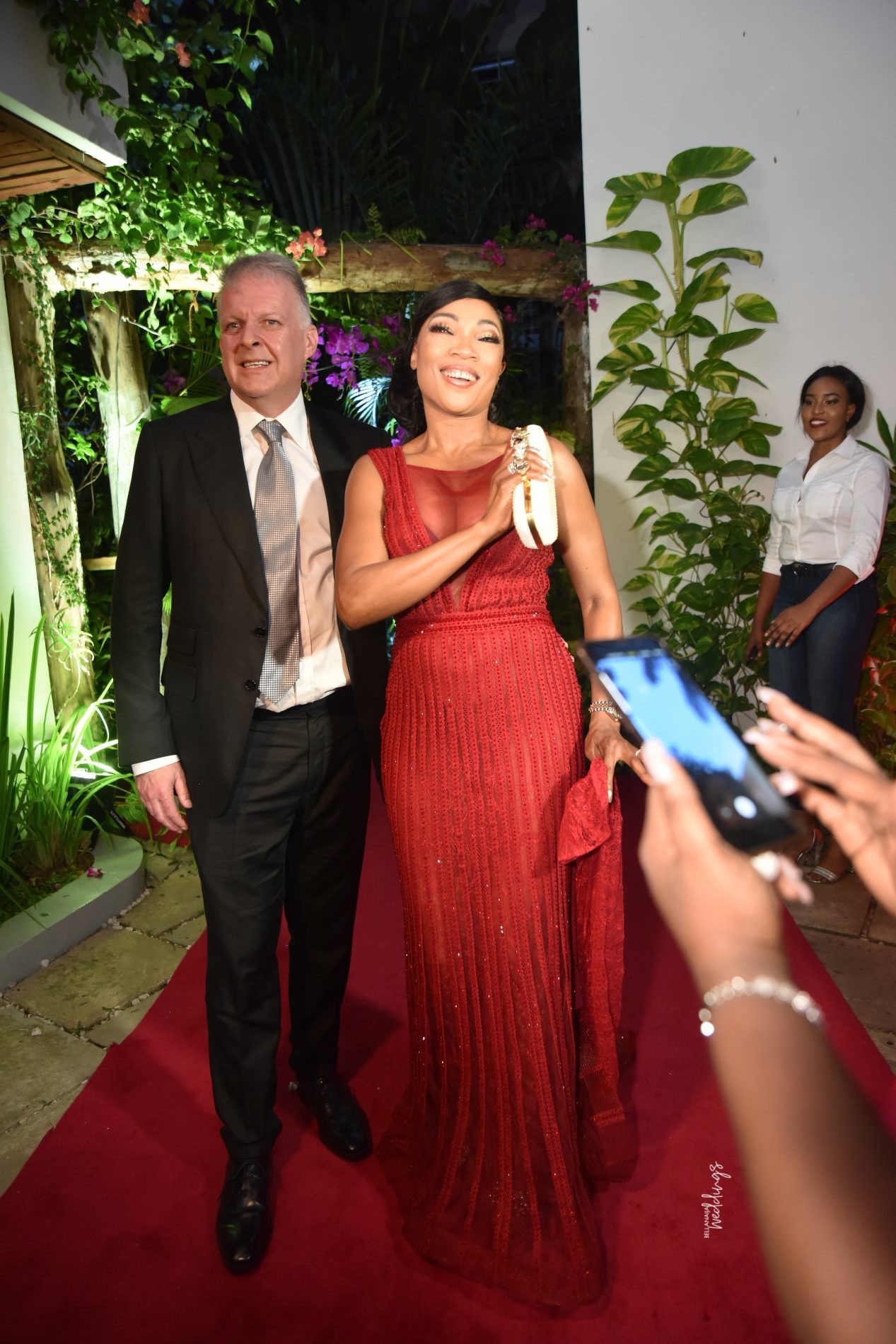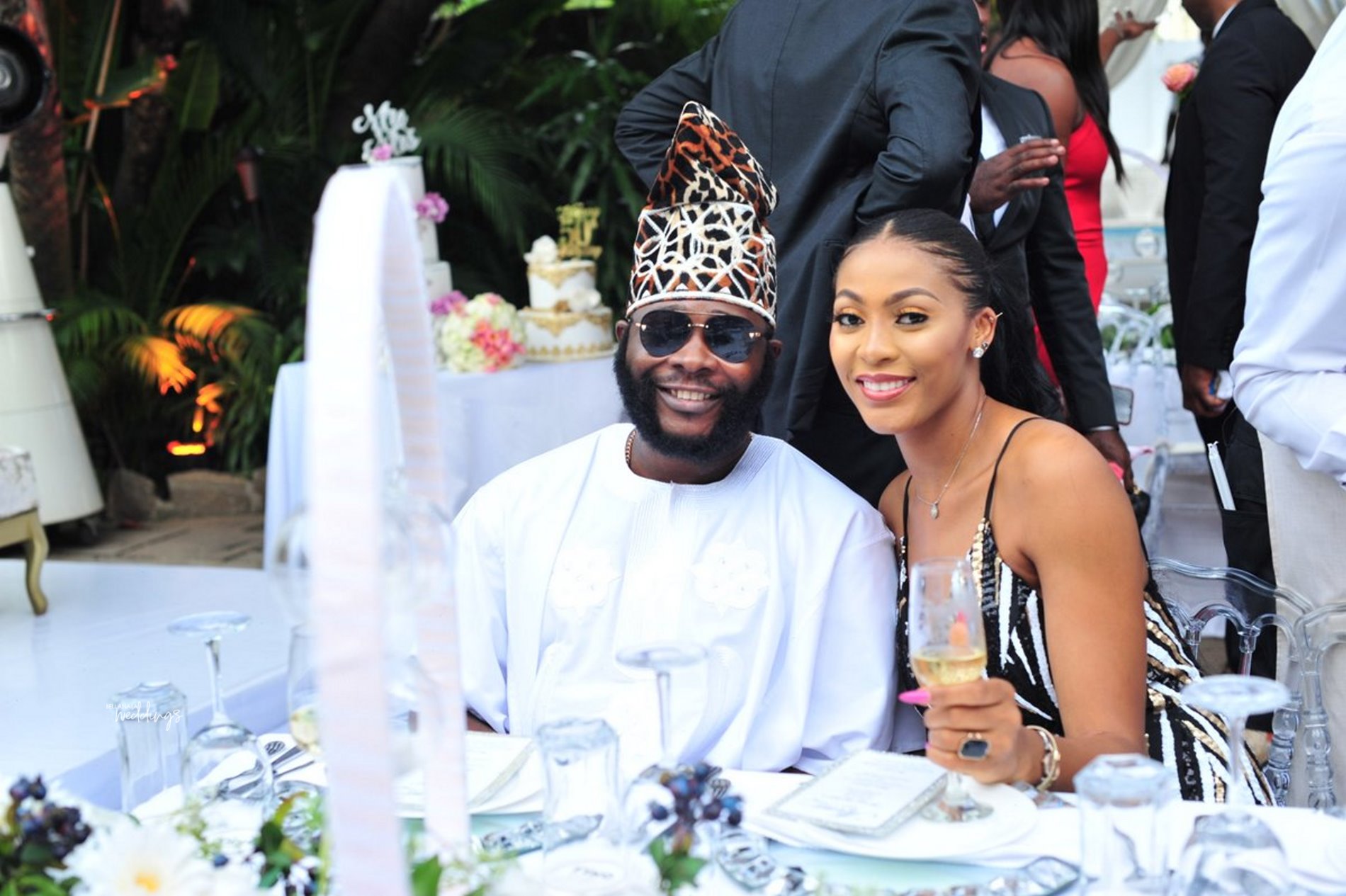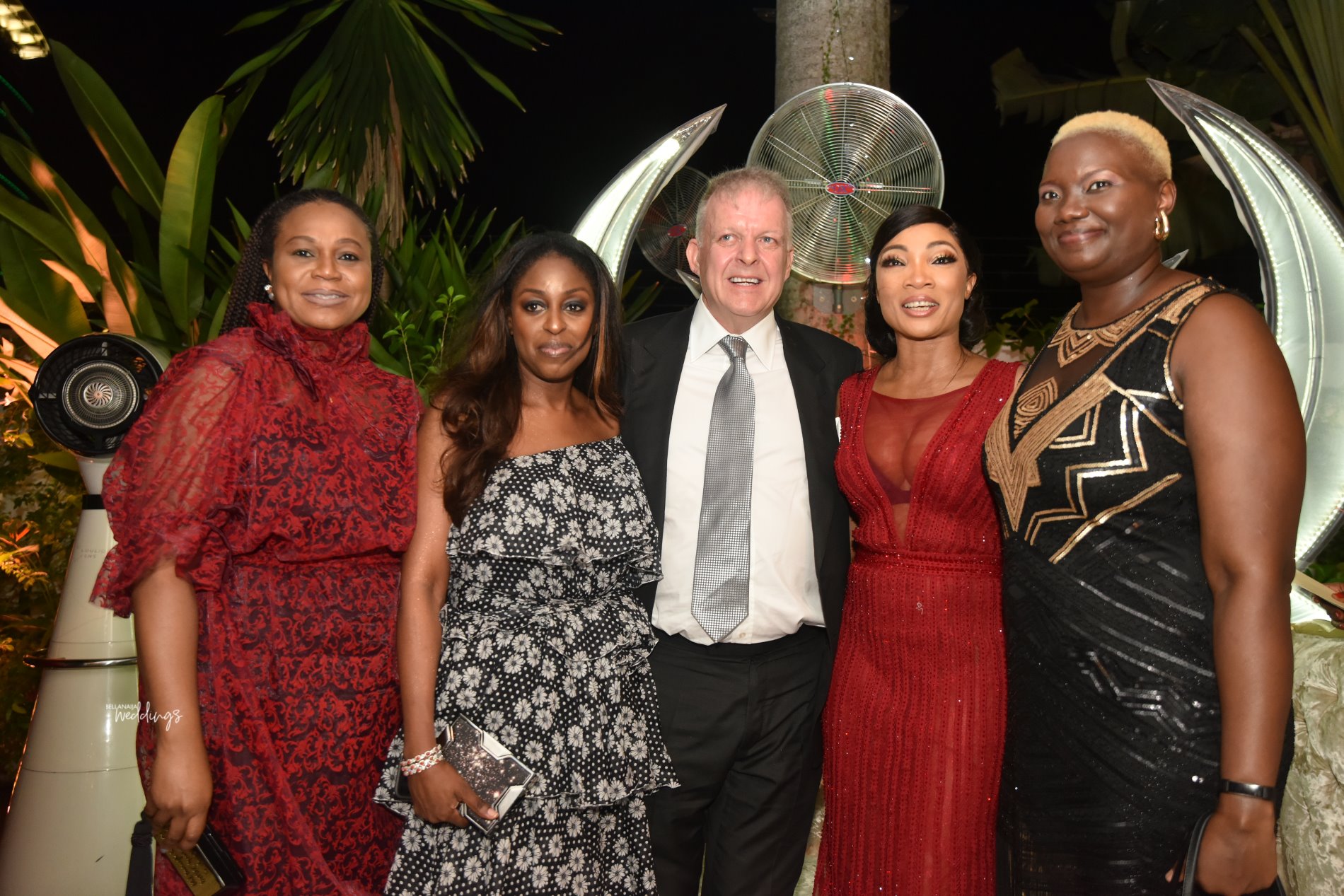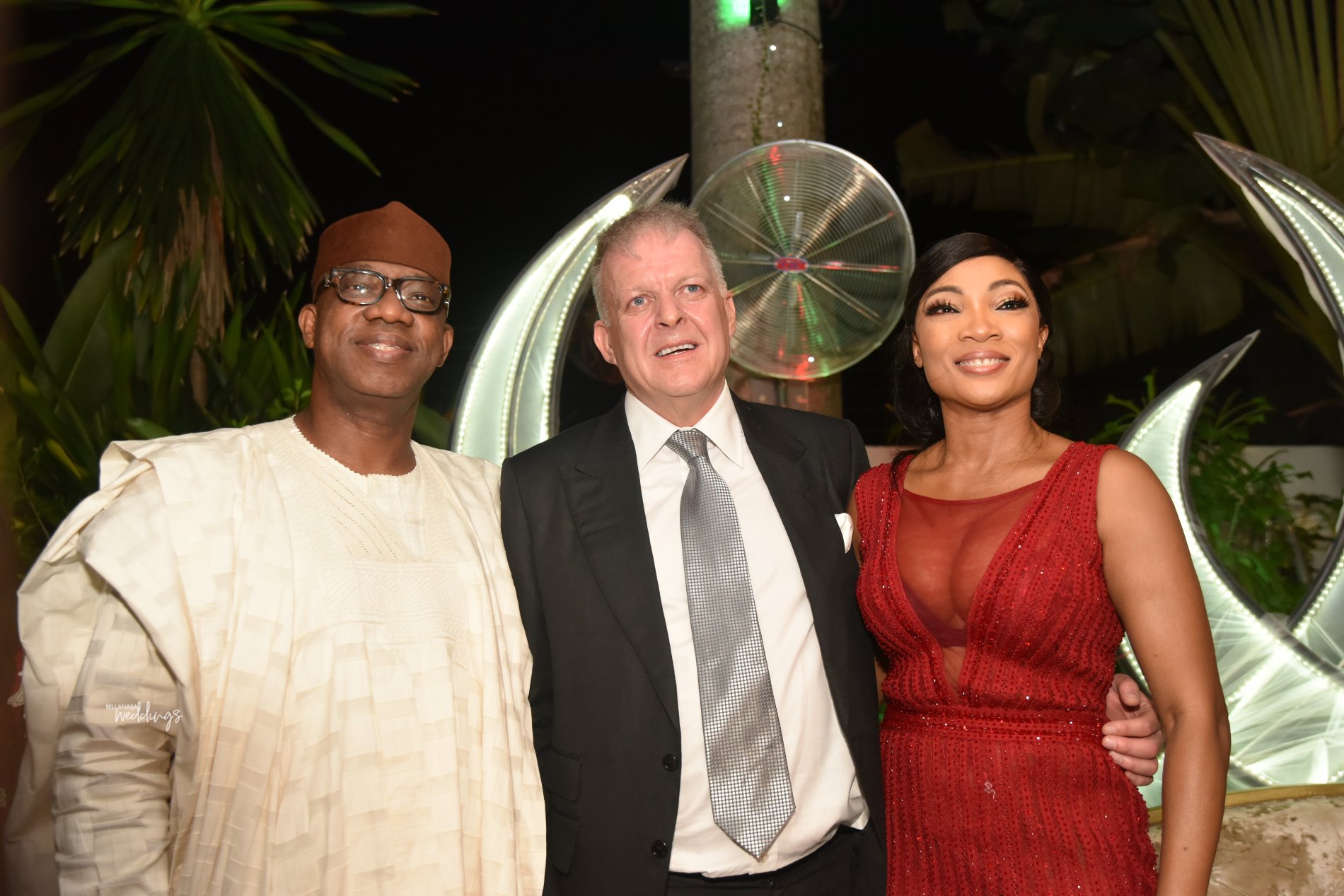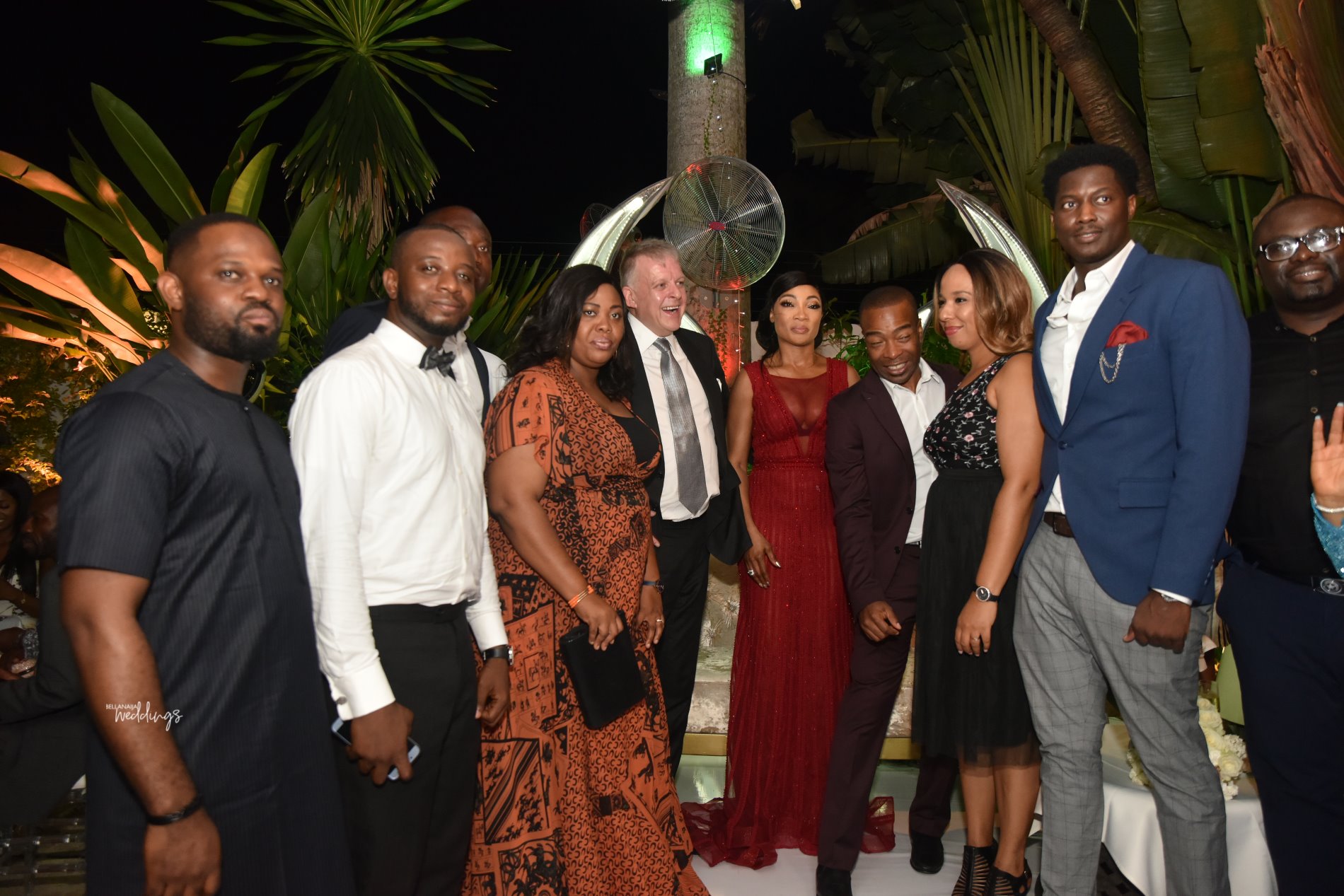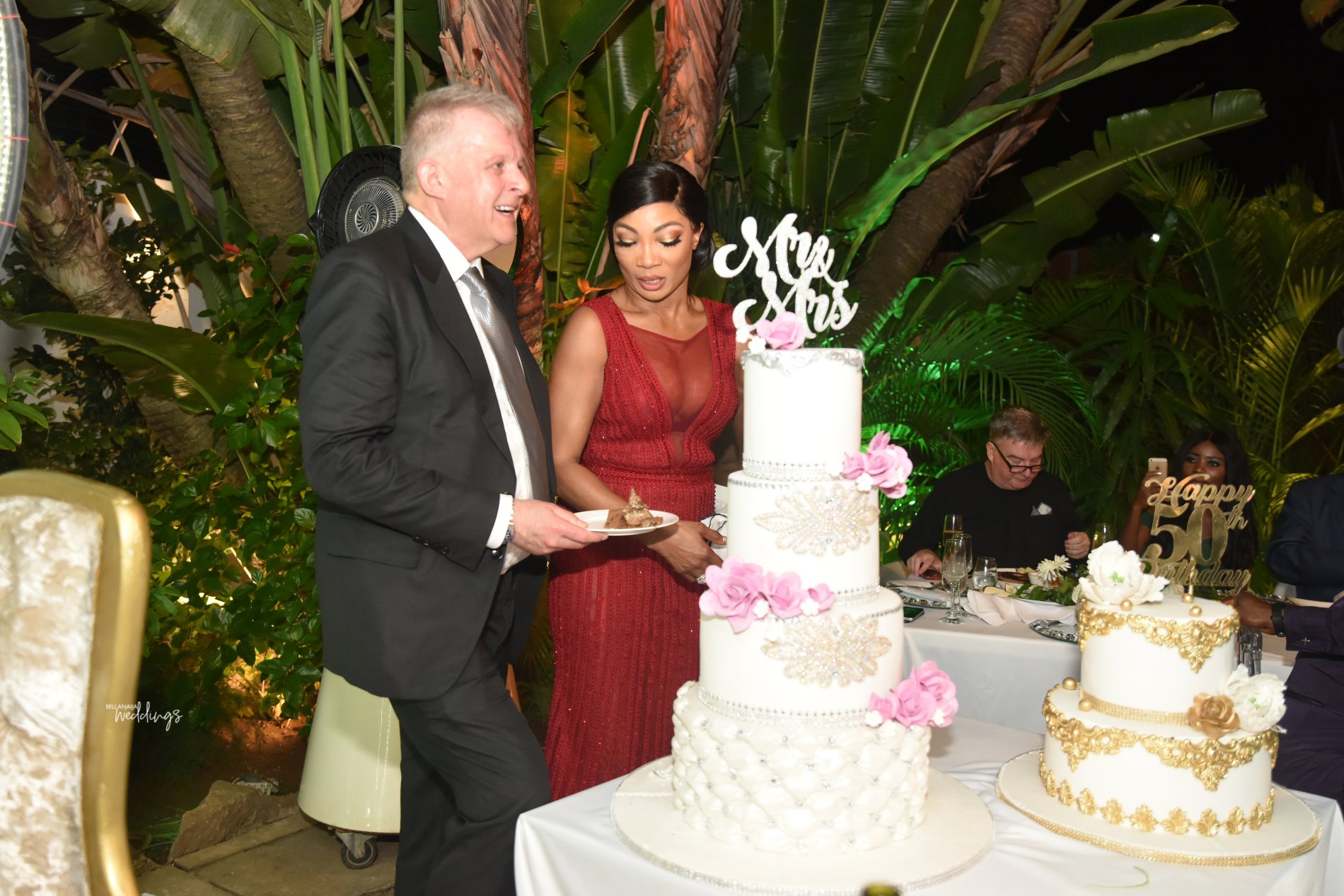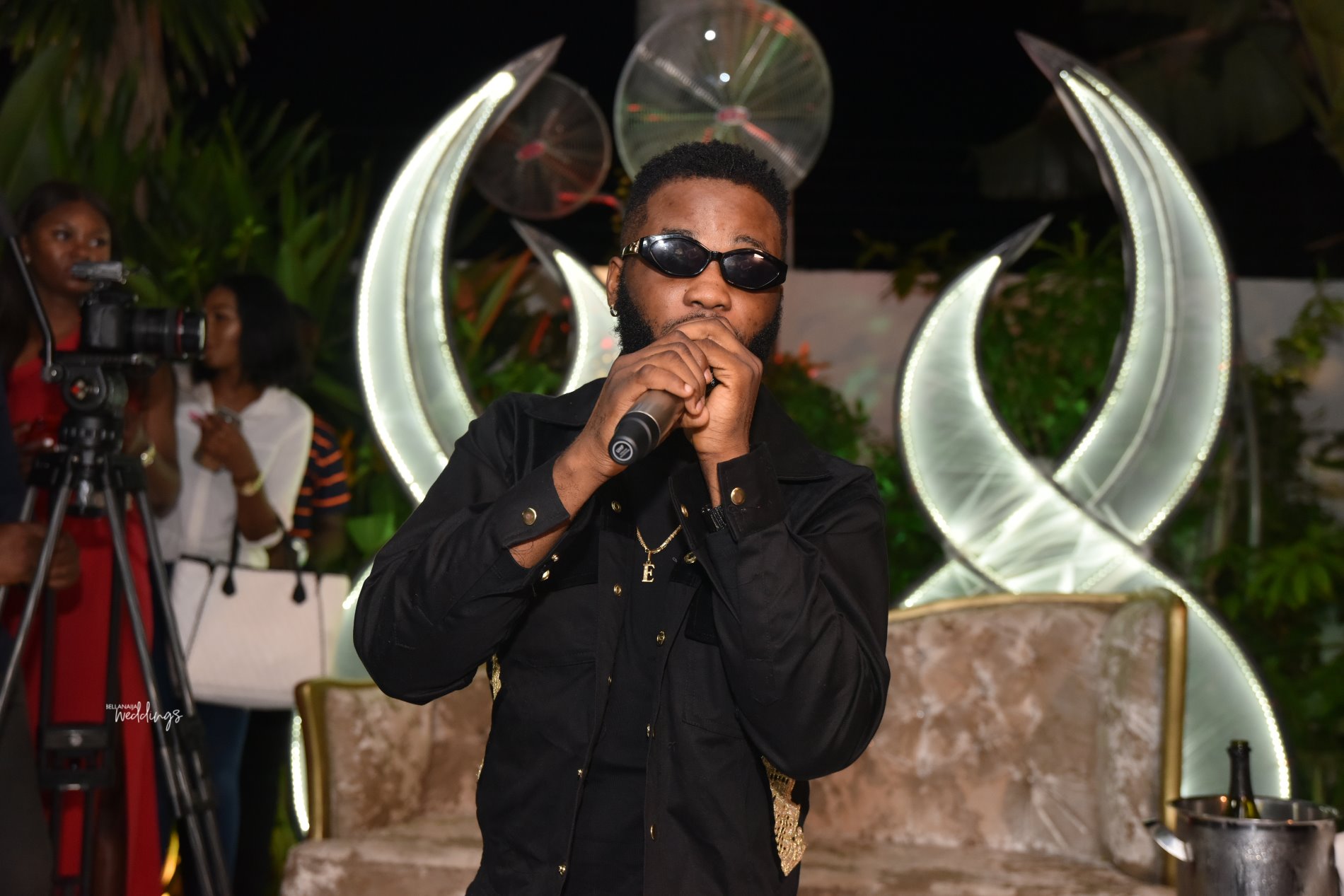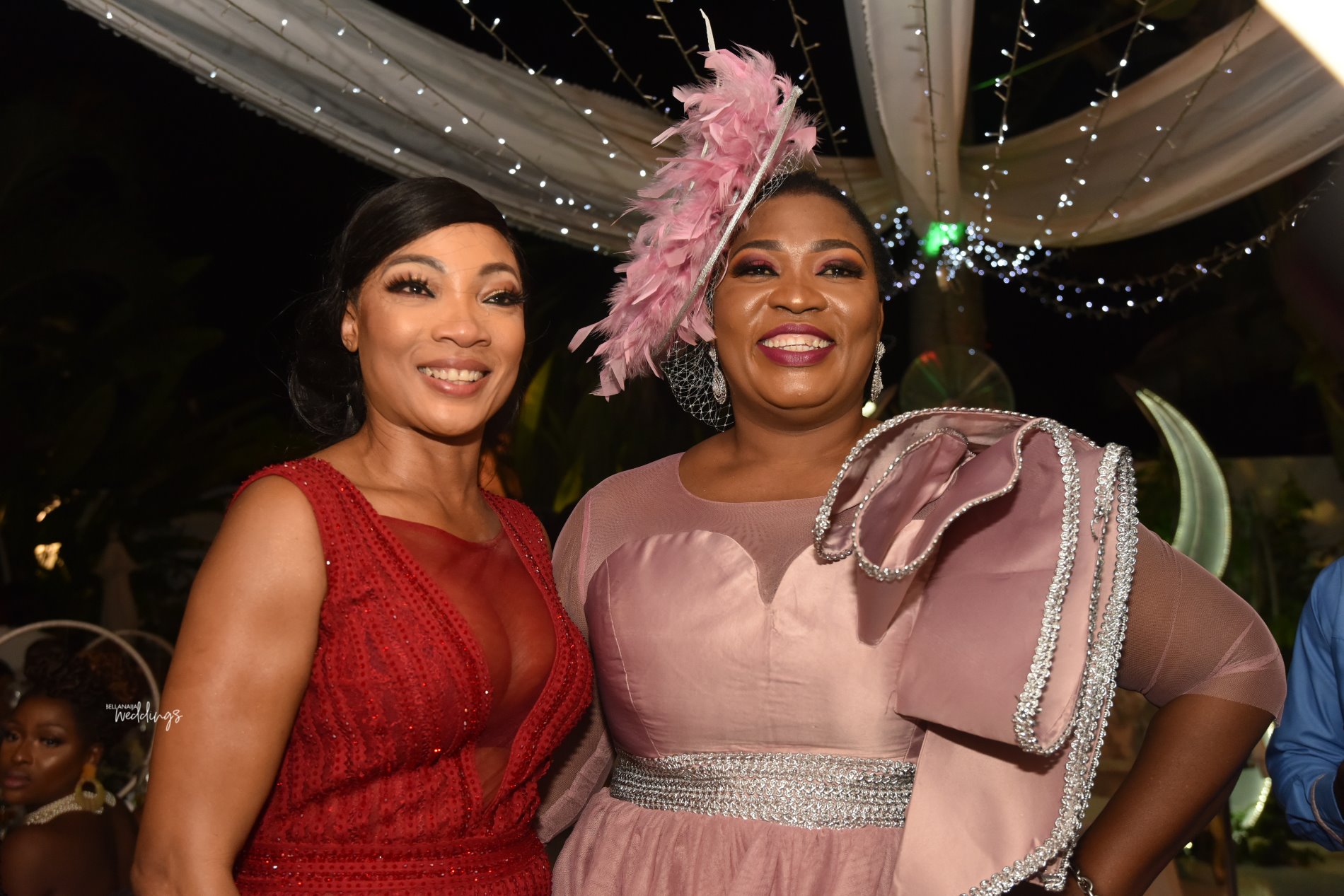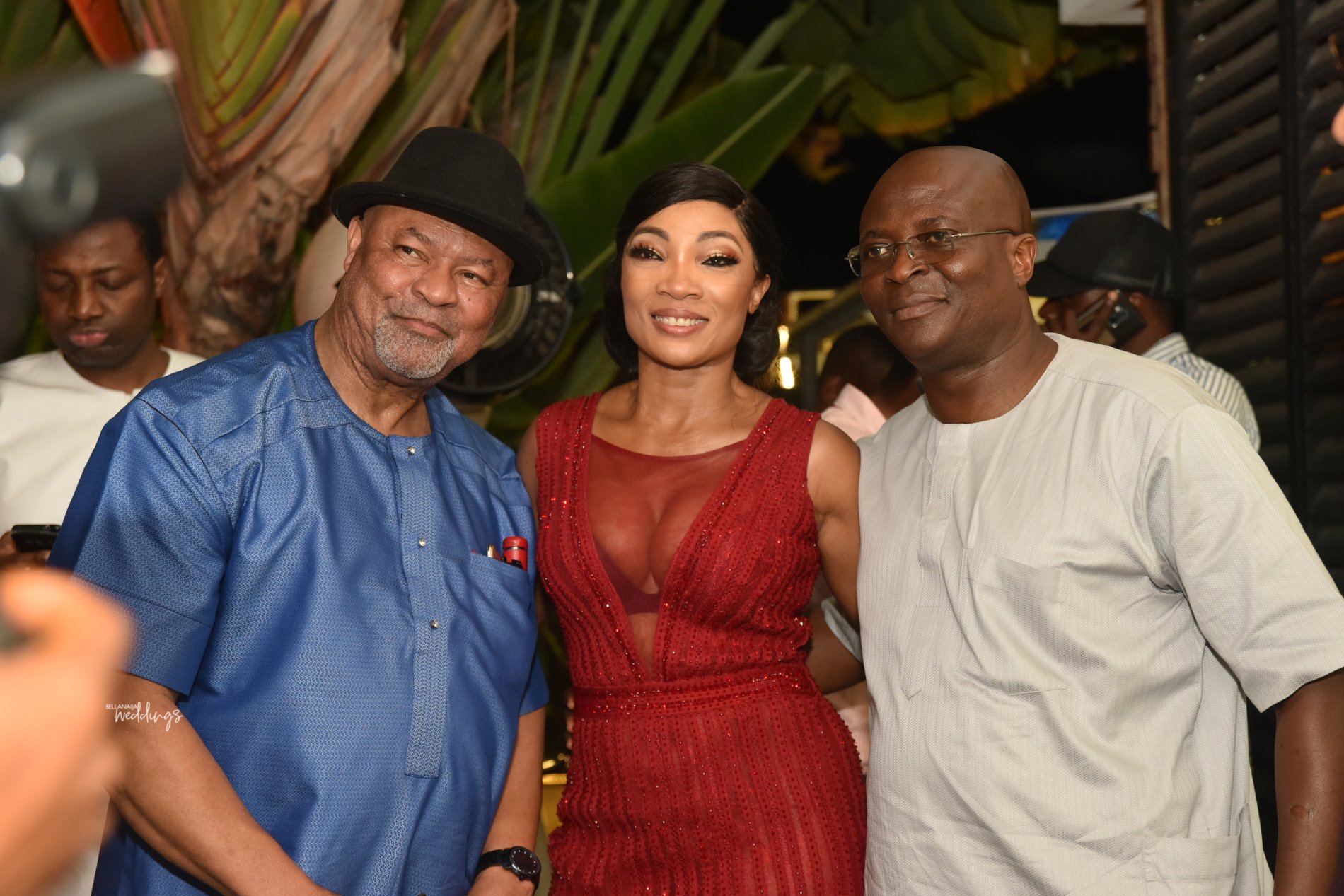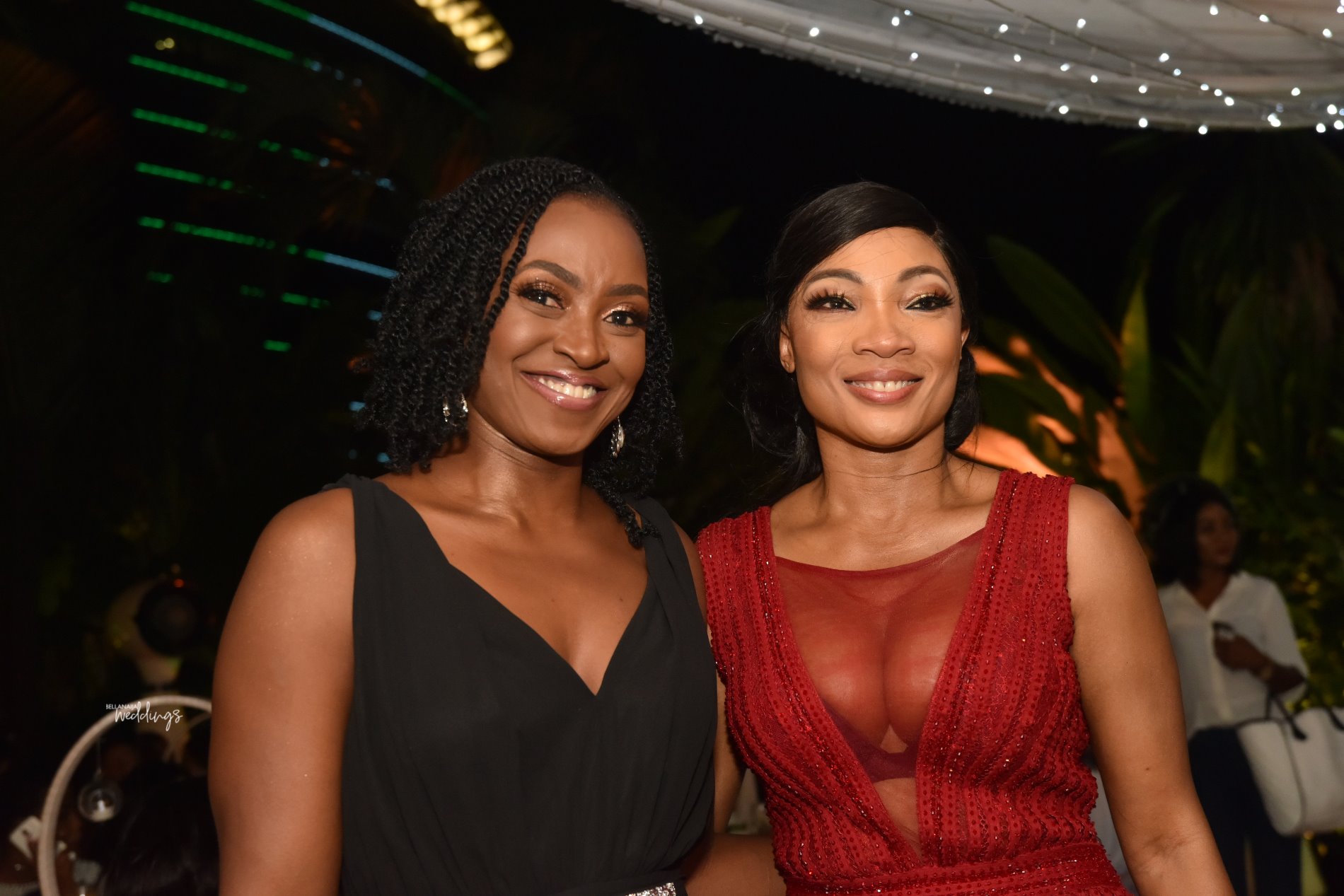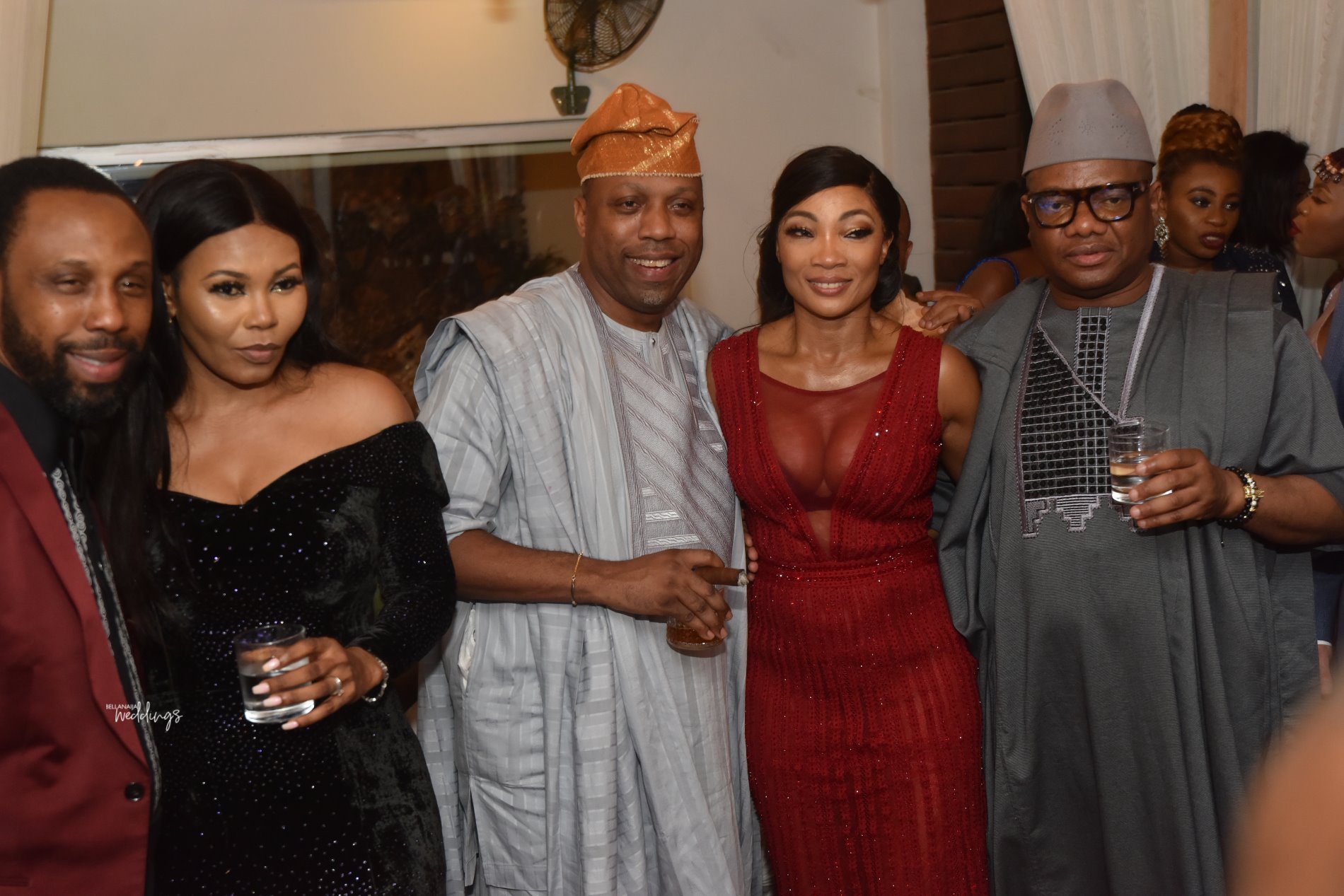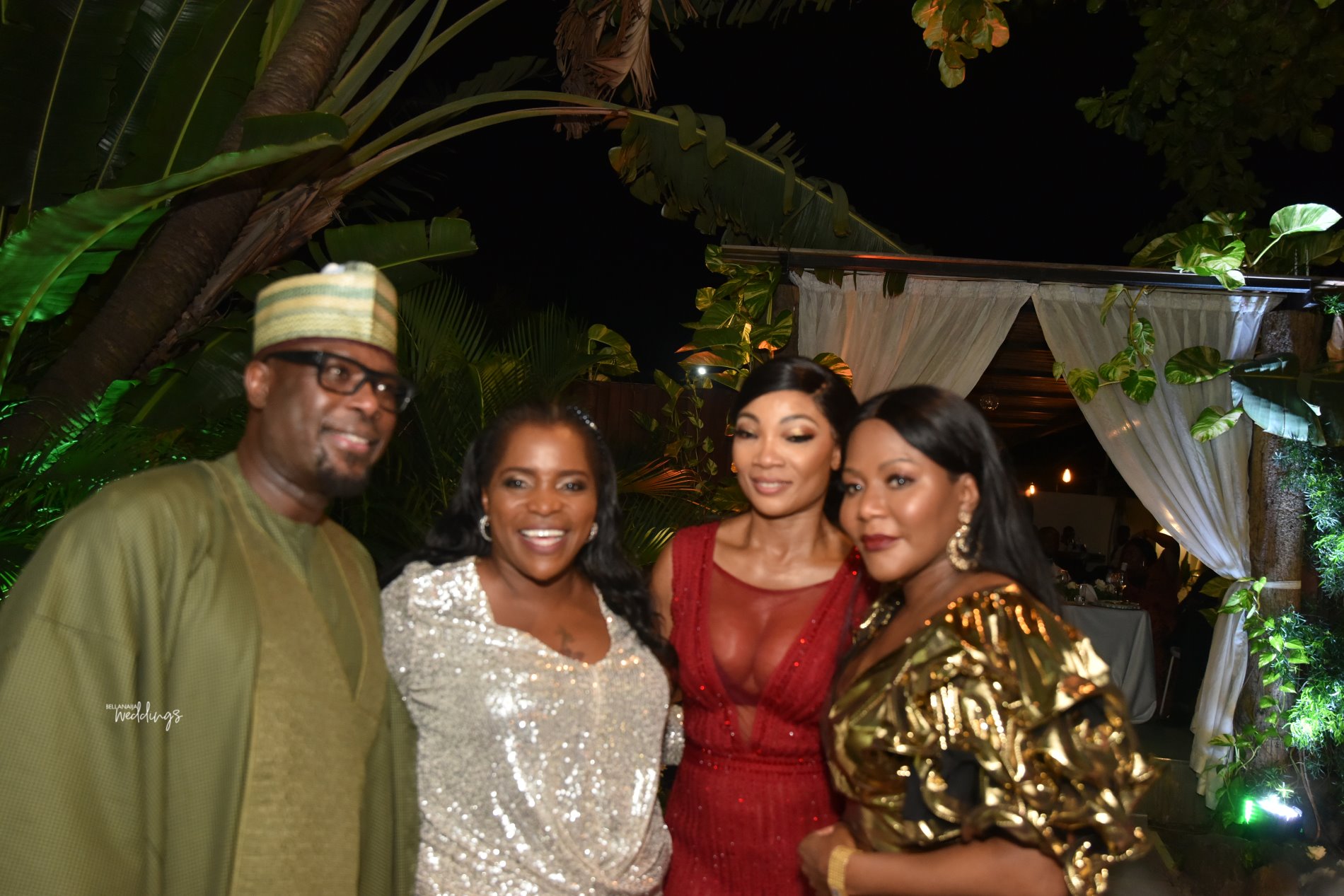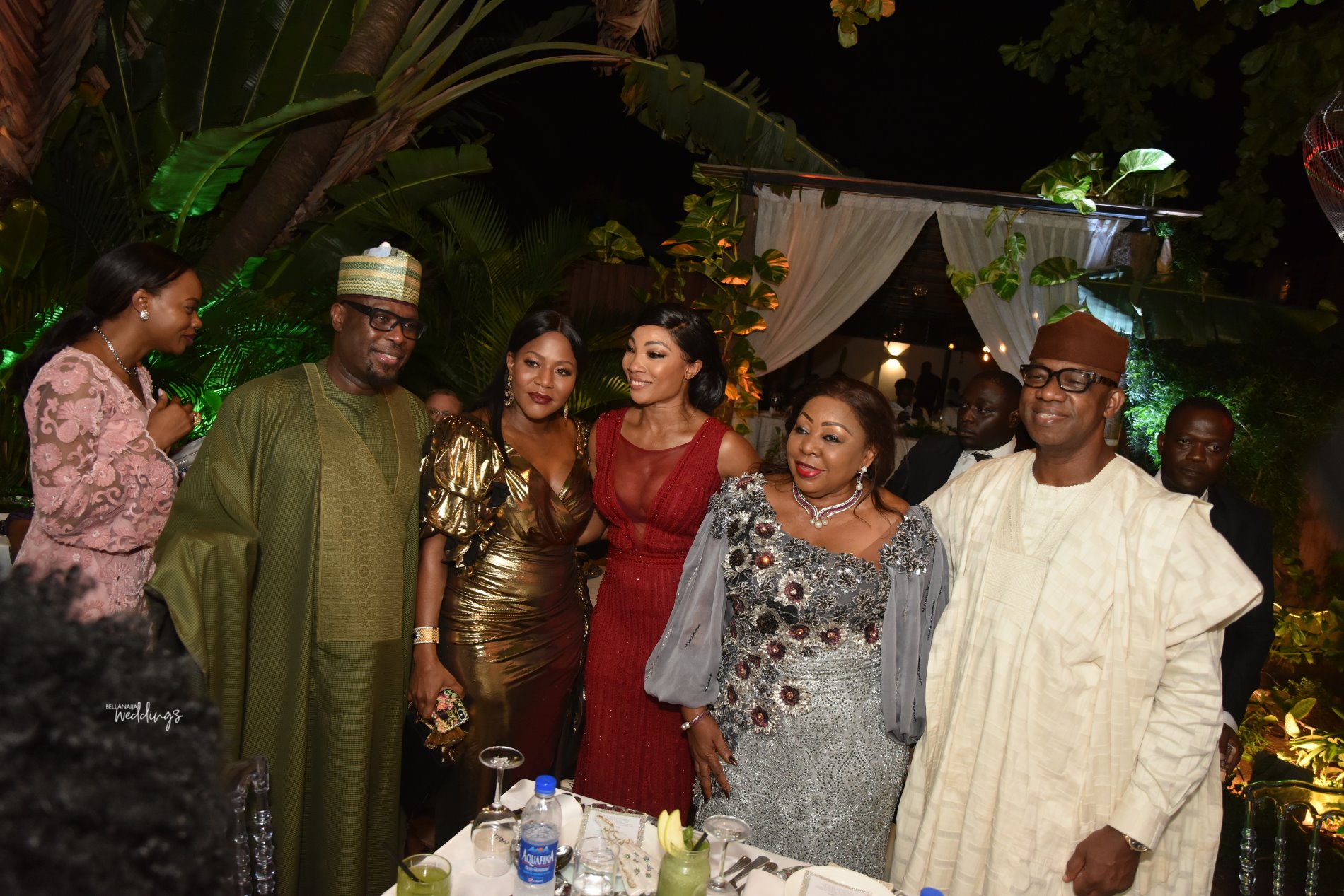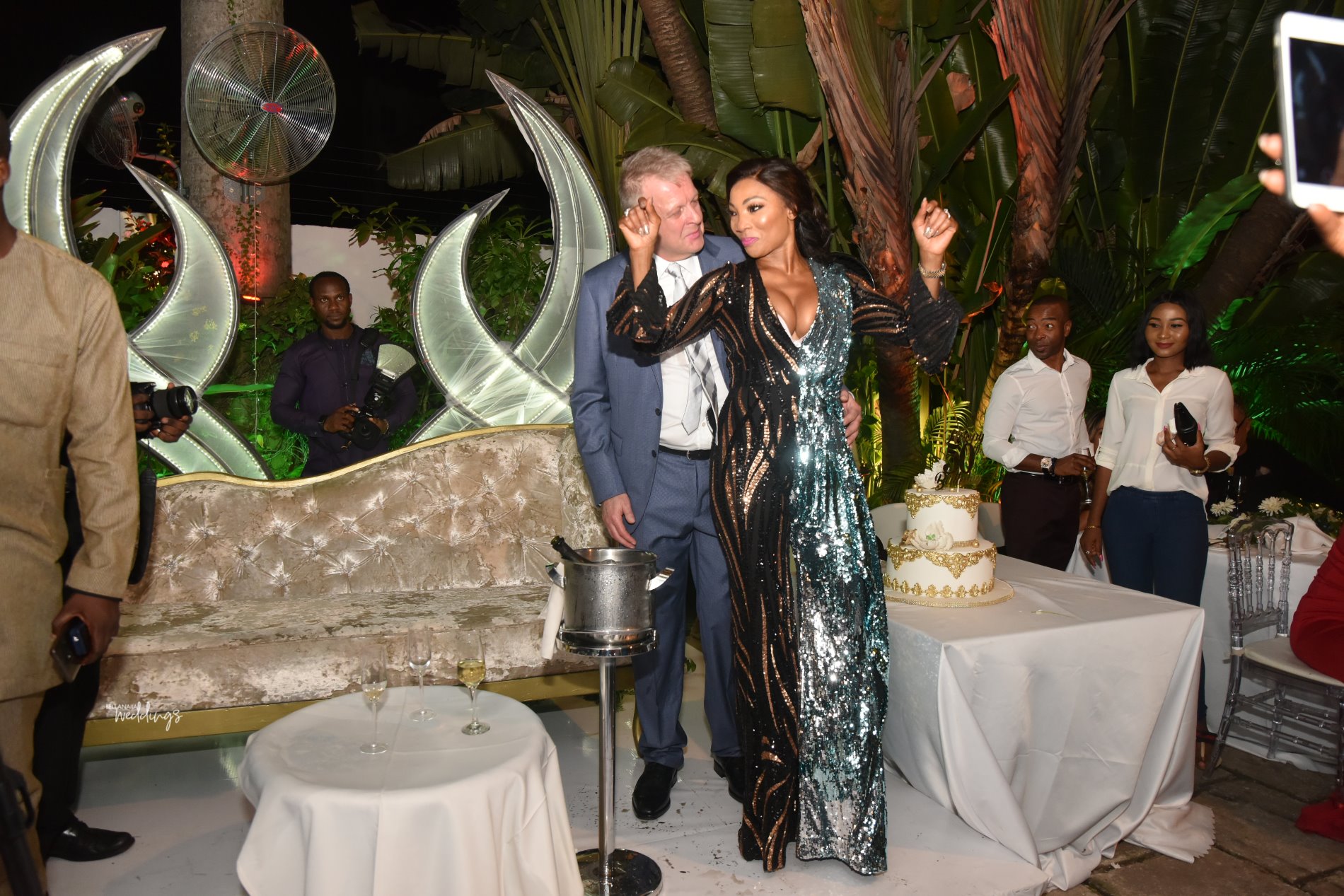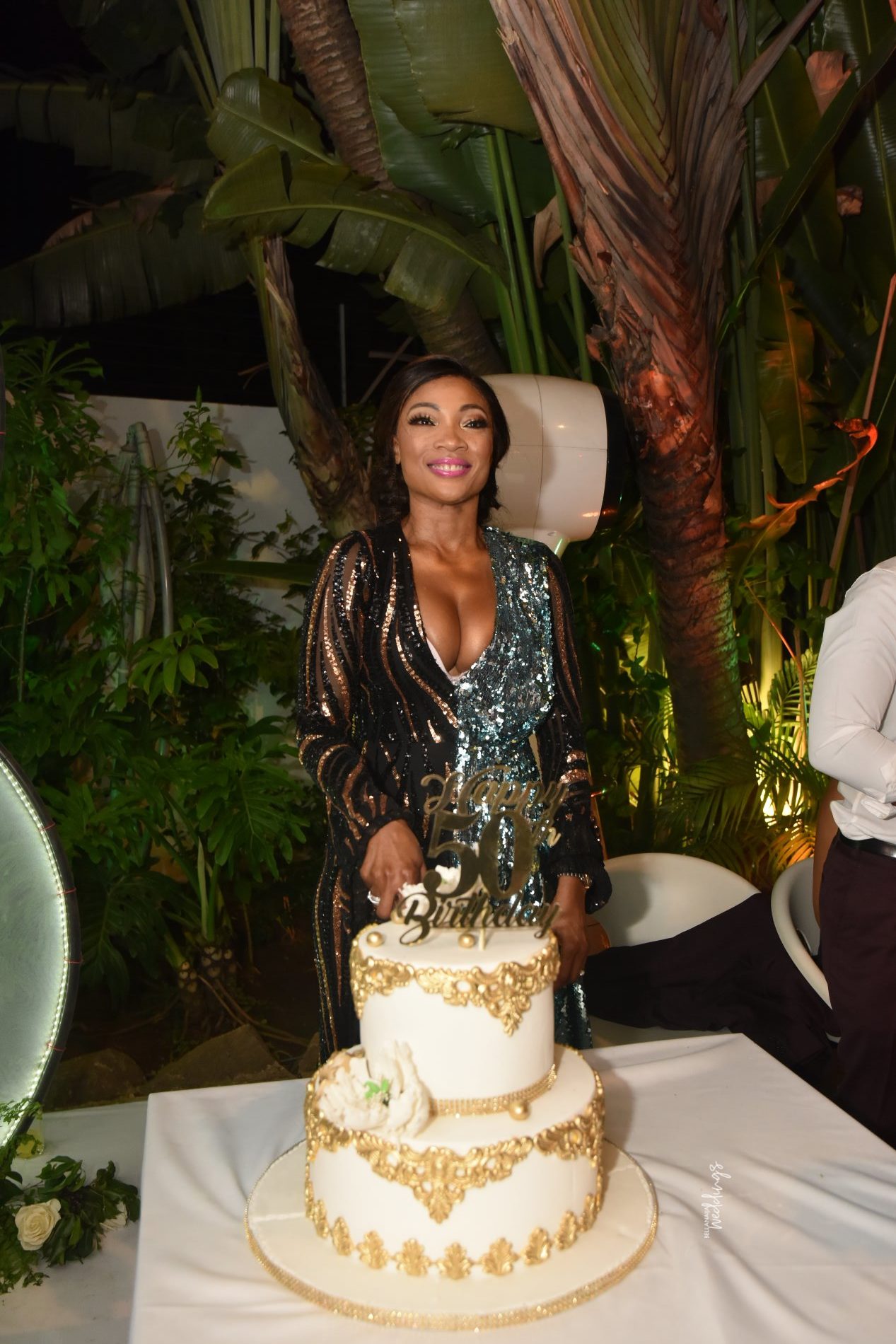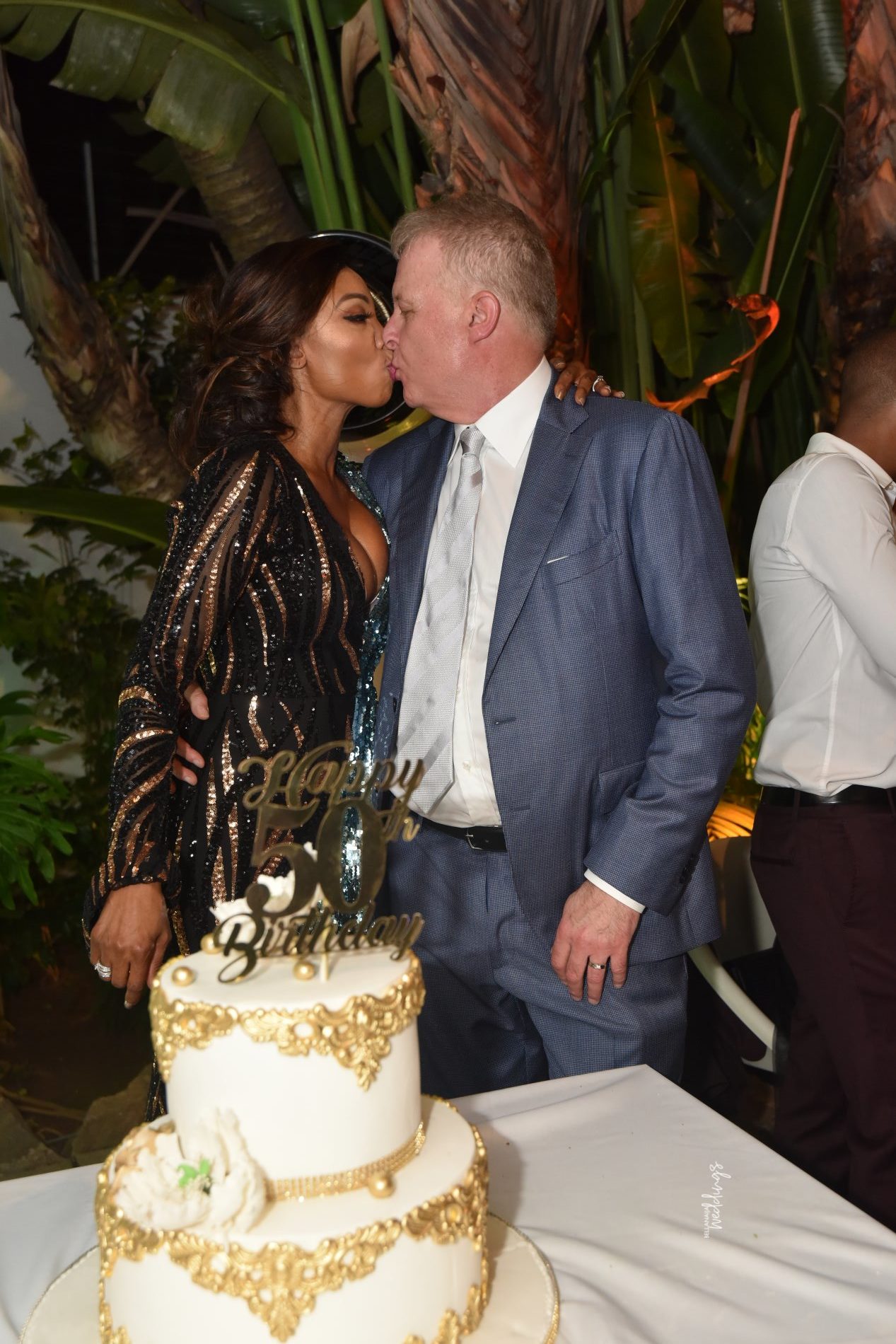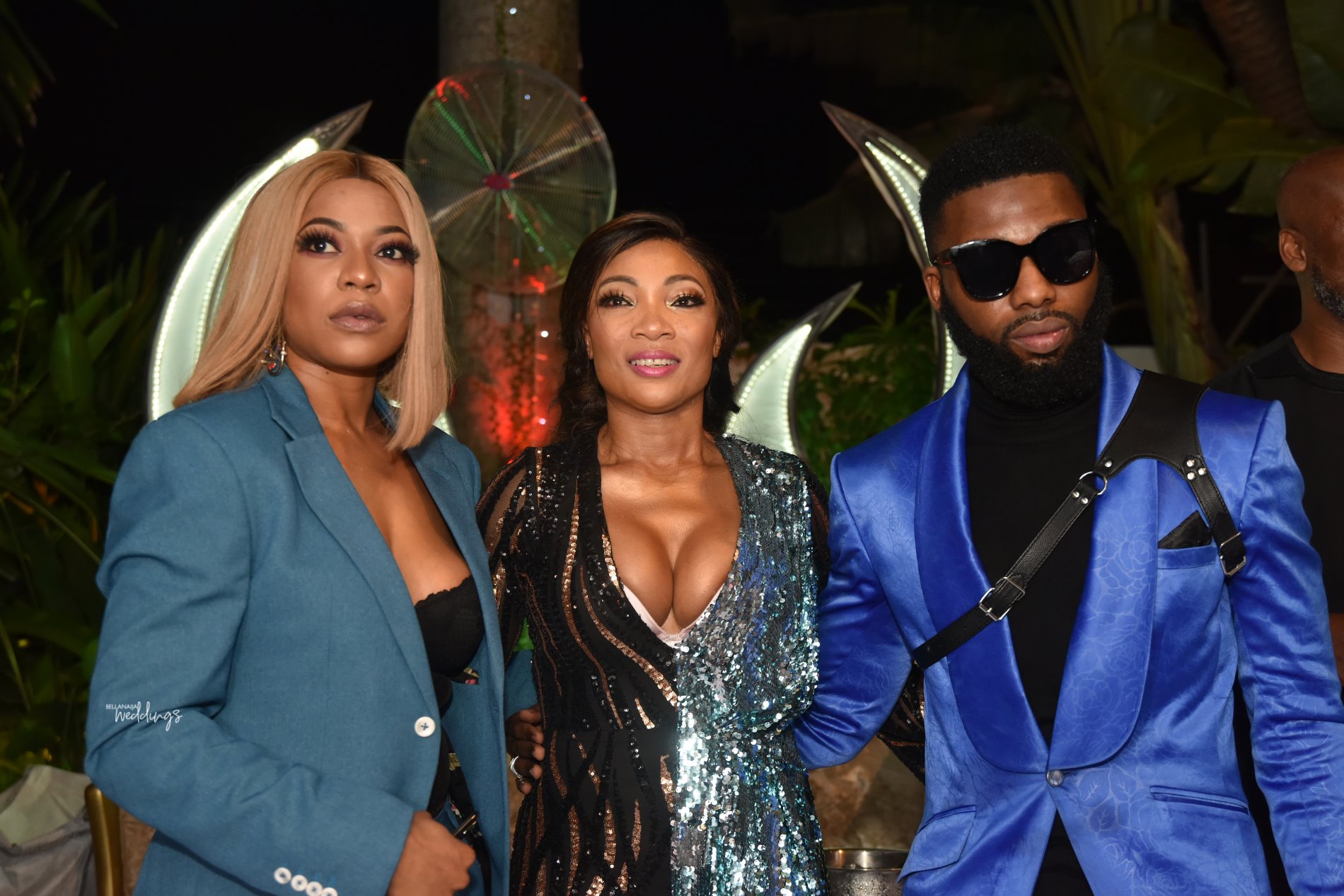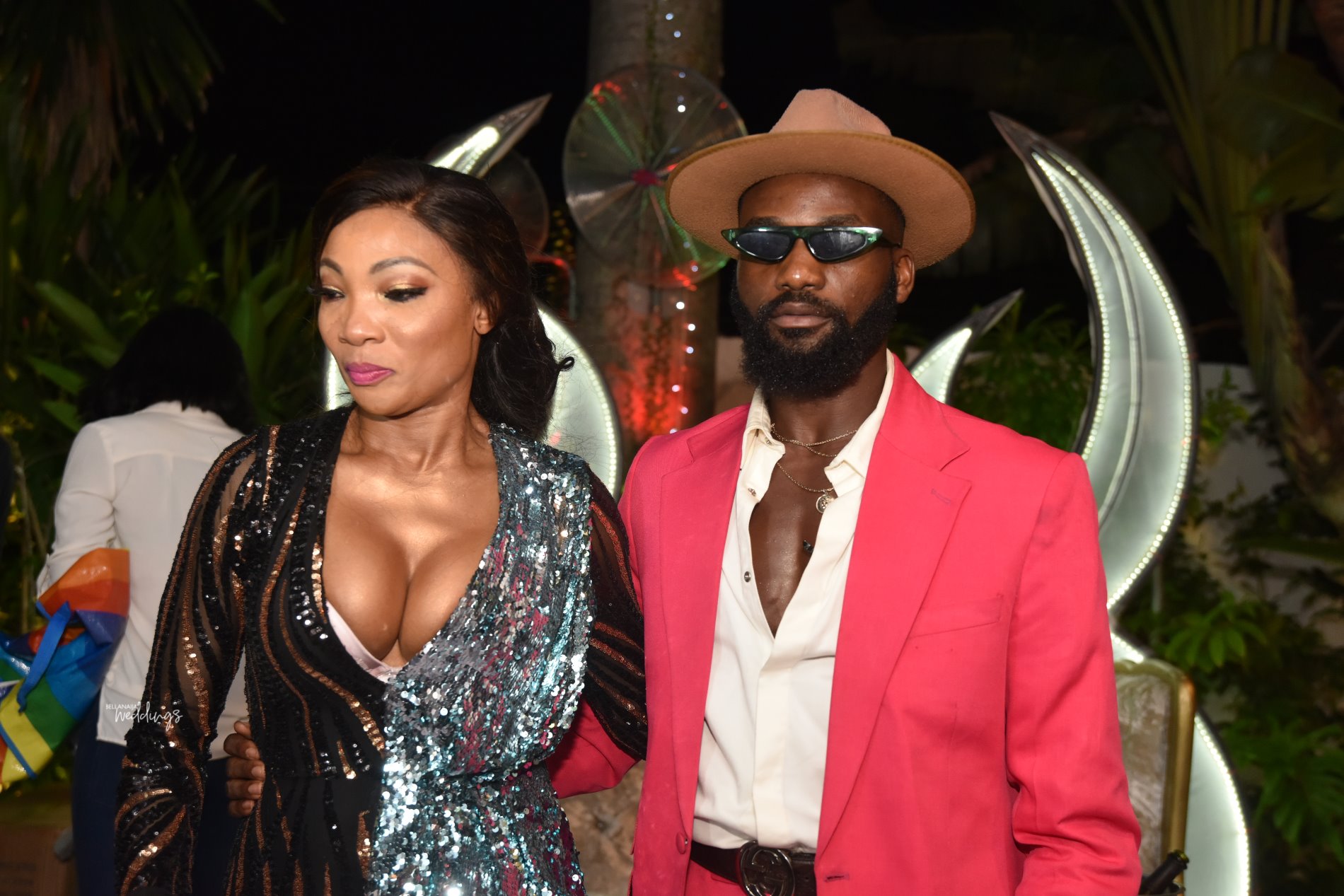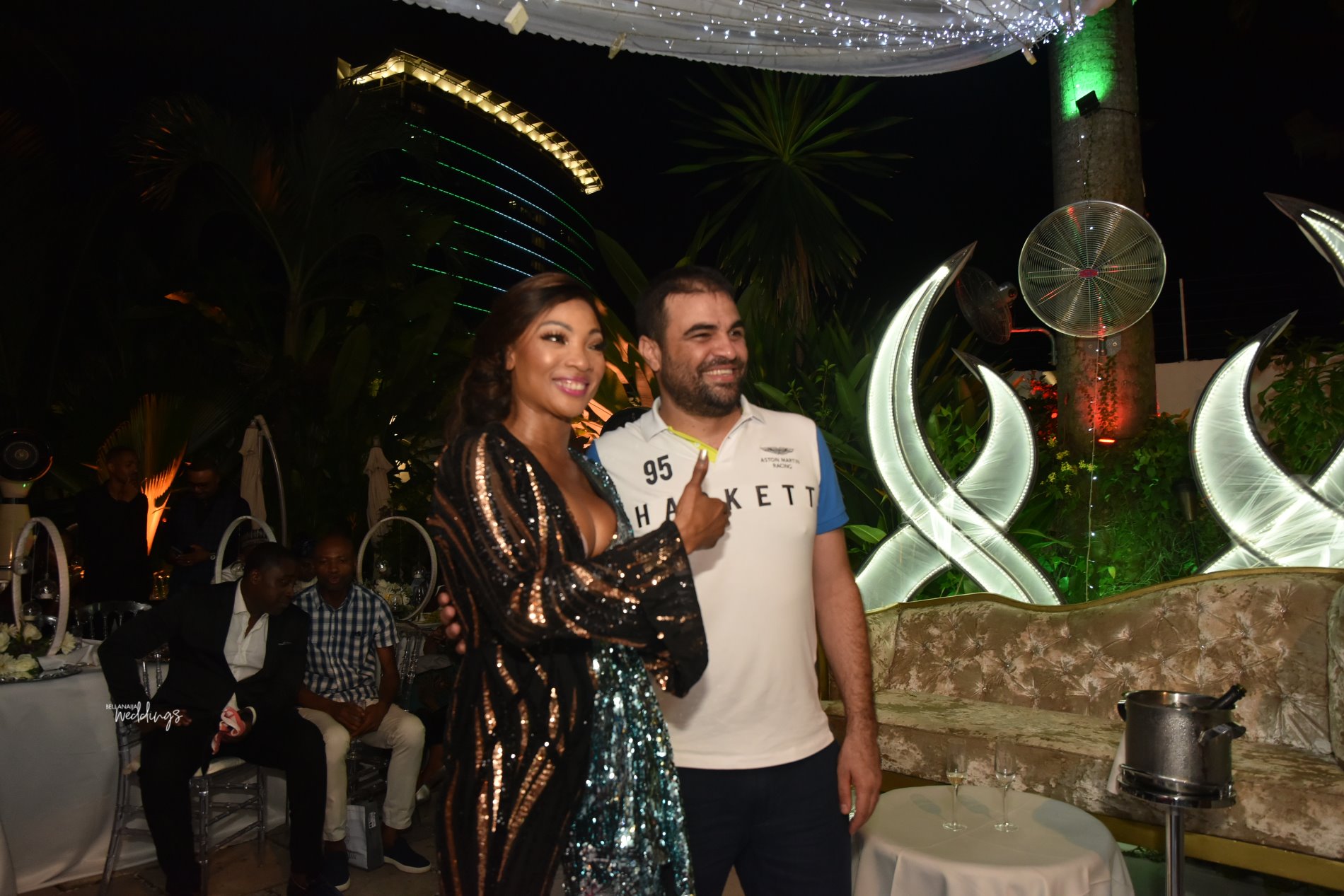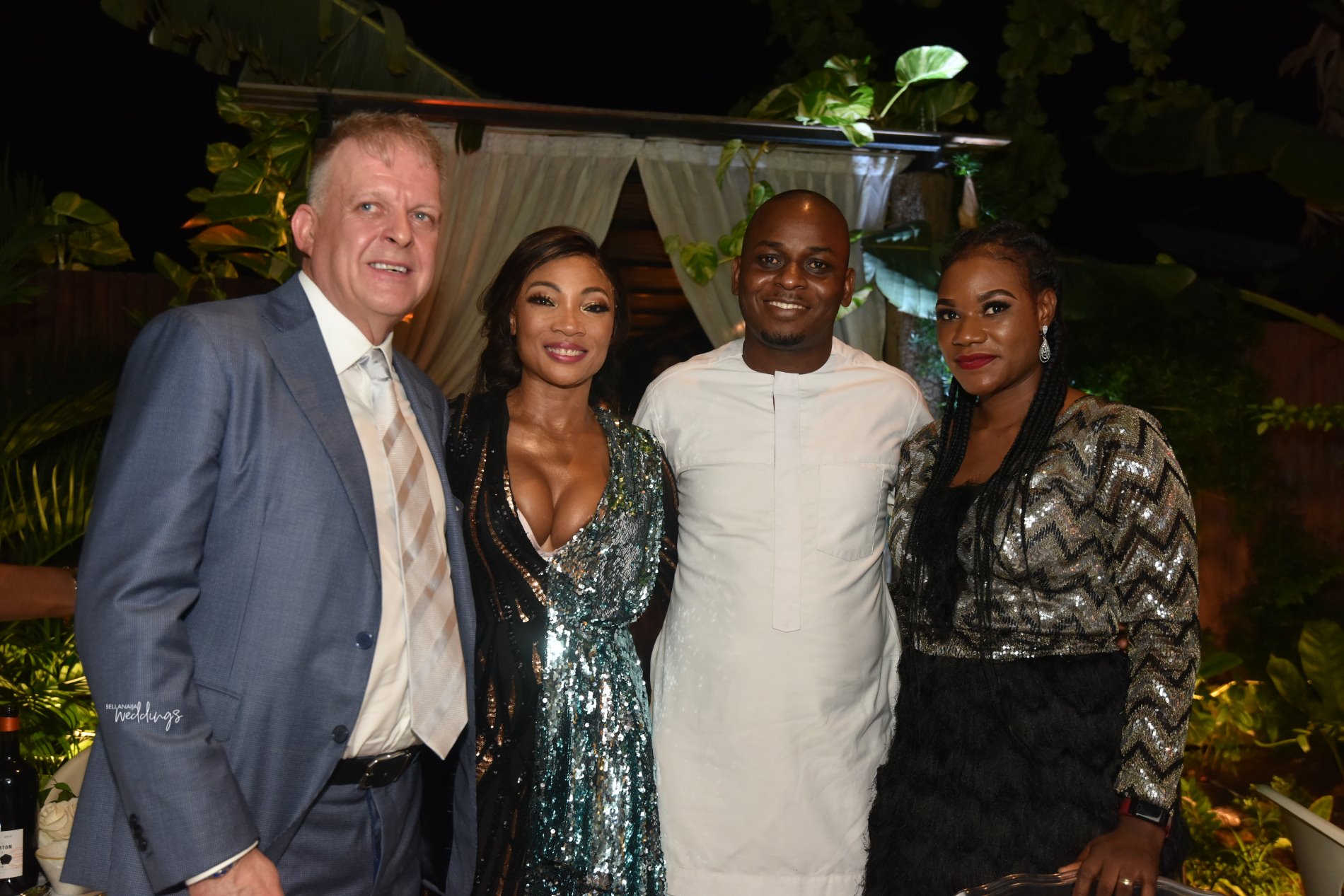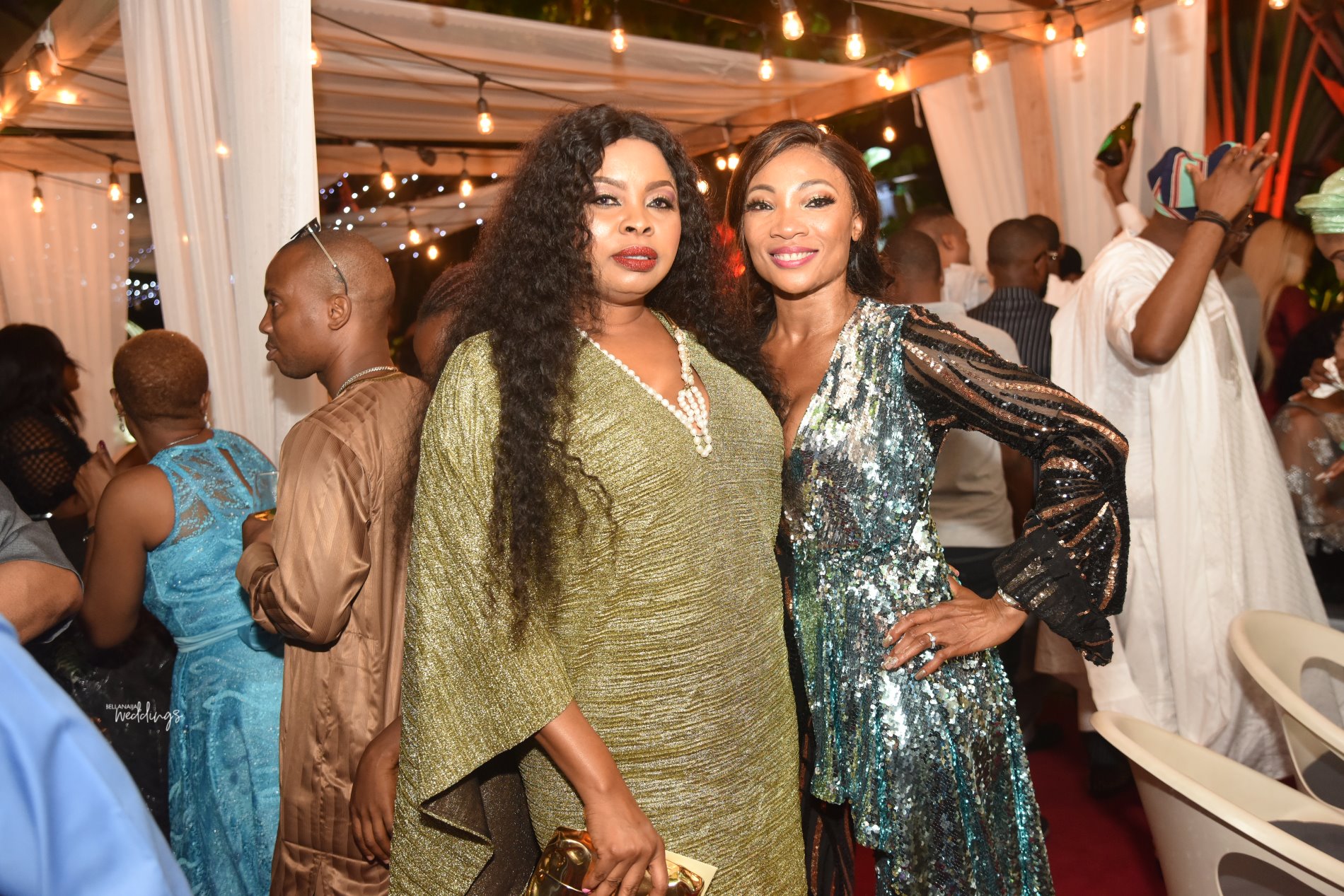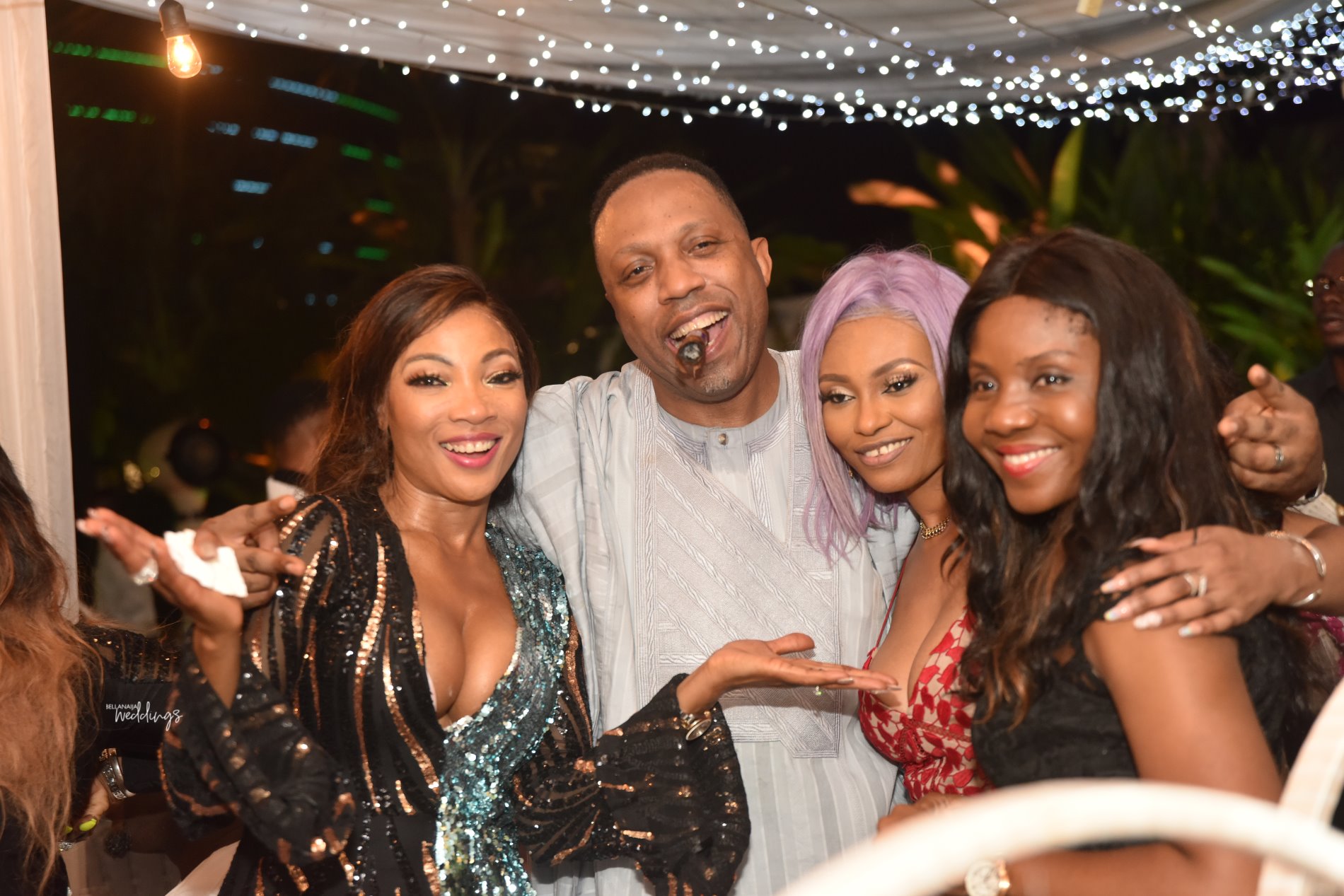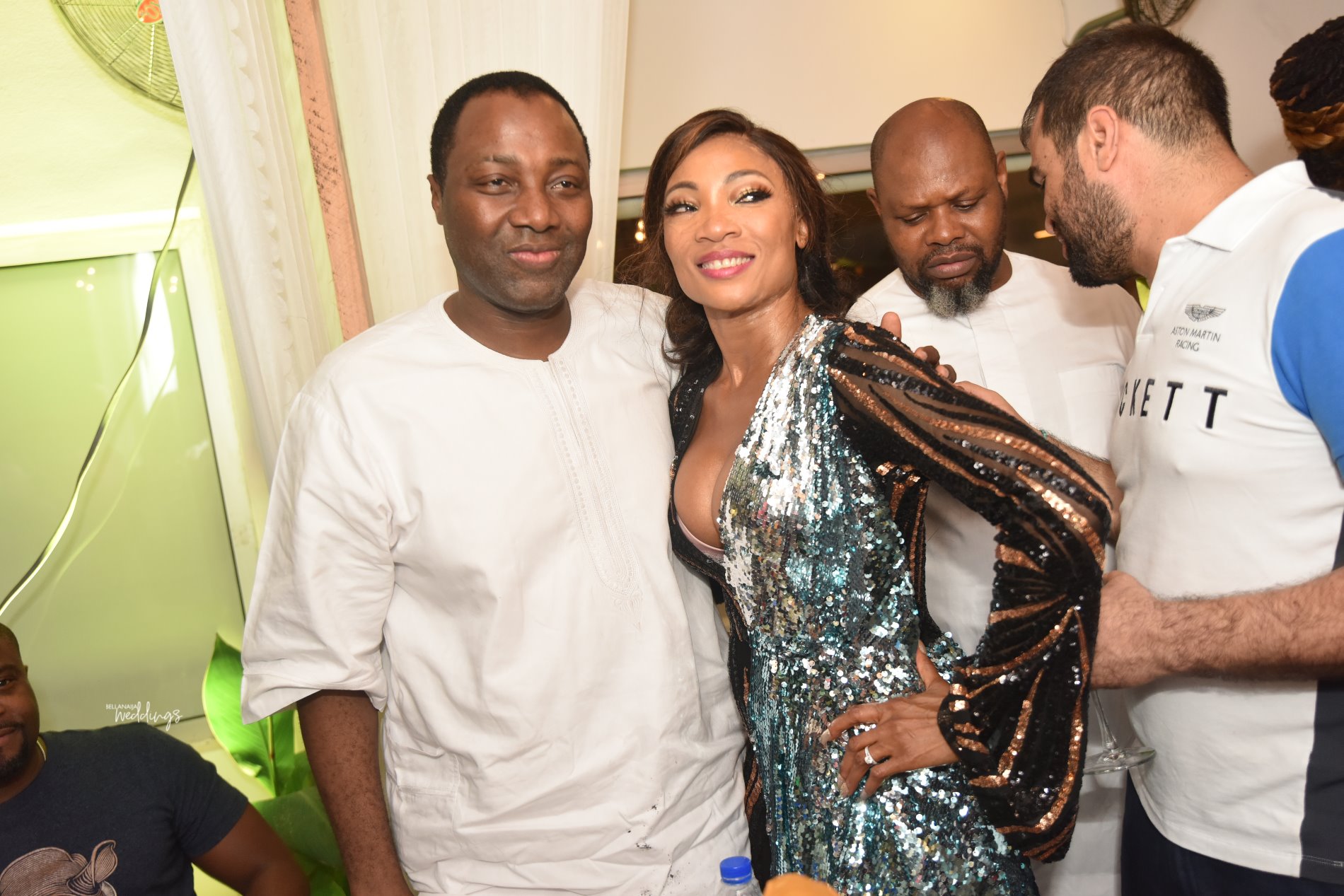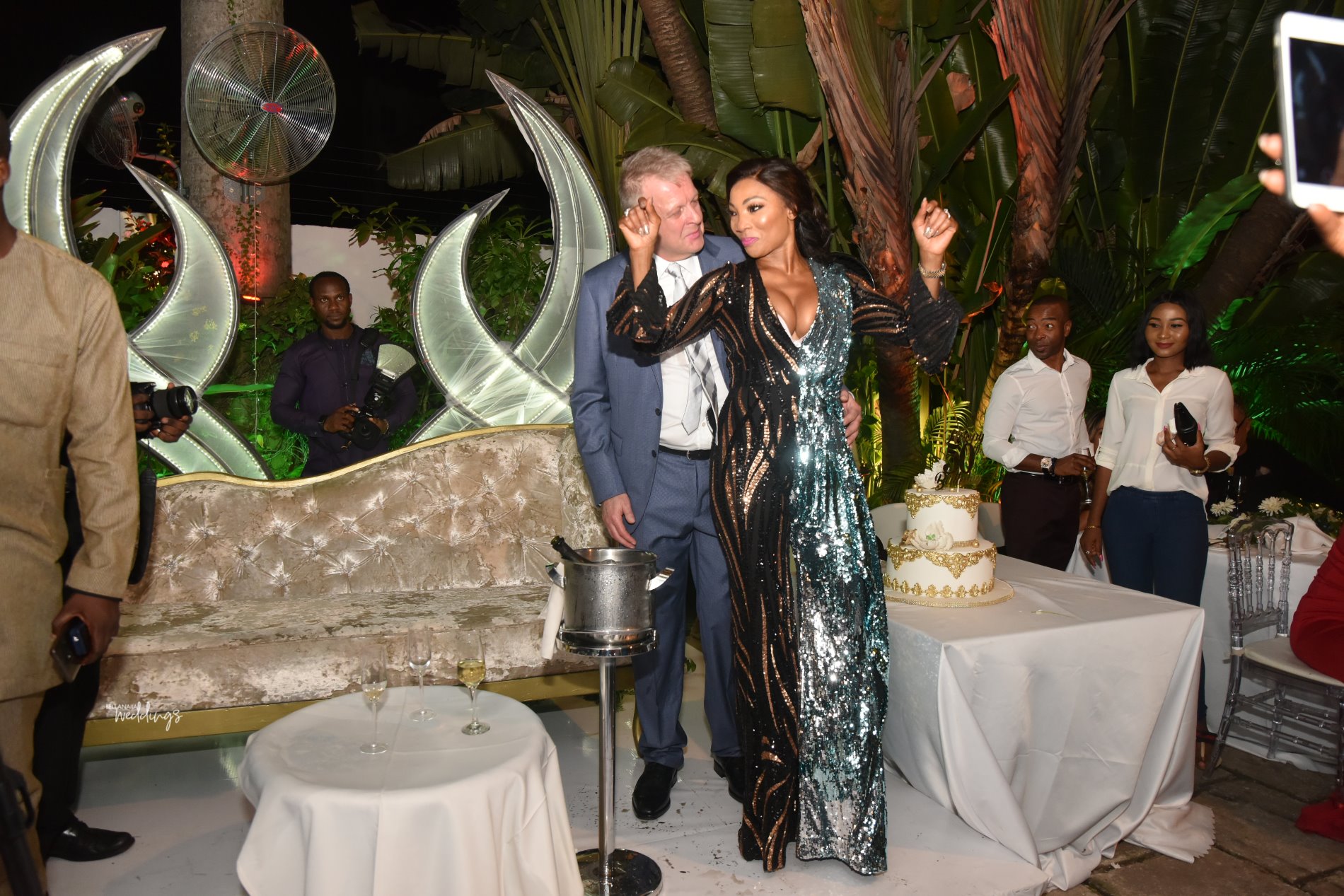 Credits
Bride: @gladyslasila
Makeup: @bimpeonakoya
Hair: @ferdinardshair
Dress: @versace