Have you ever been to a Northern wedding?
If you haven't you need to be here and see what happens. This beautiful couple, Fatima and Mohammed tied the knot recently  and it was indeed incredible. One of the ceremonies to mark the start of their union was the Kamu/Mother's night. It's that event where the bride is celebrated by her mothers, aunties and friends. This is one of those special ladies night.
Right after this, Fatima and Mohammed had their wedding dinner which was every shade of beautiful. You can check out the #Mofa19 wedding dinner and also read their love story here.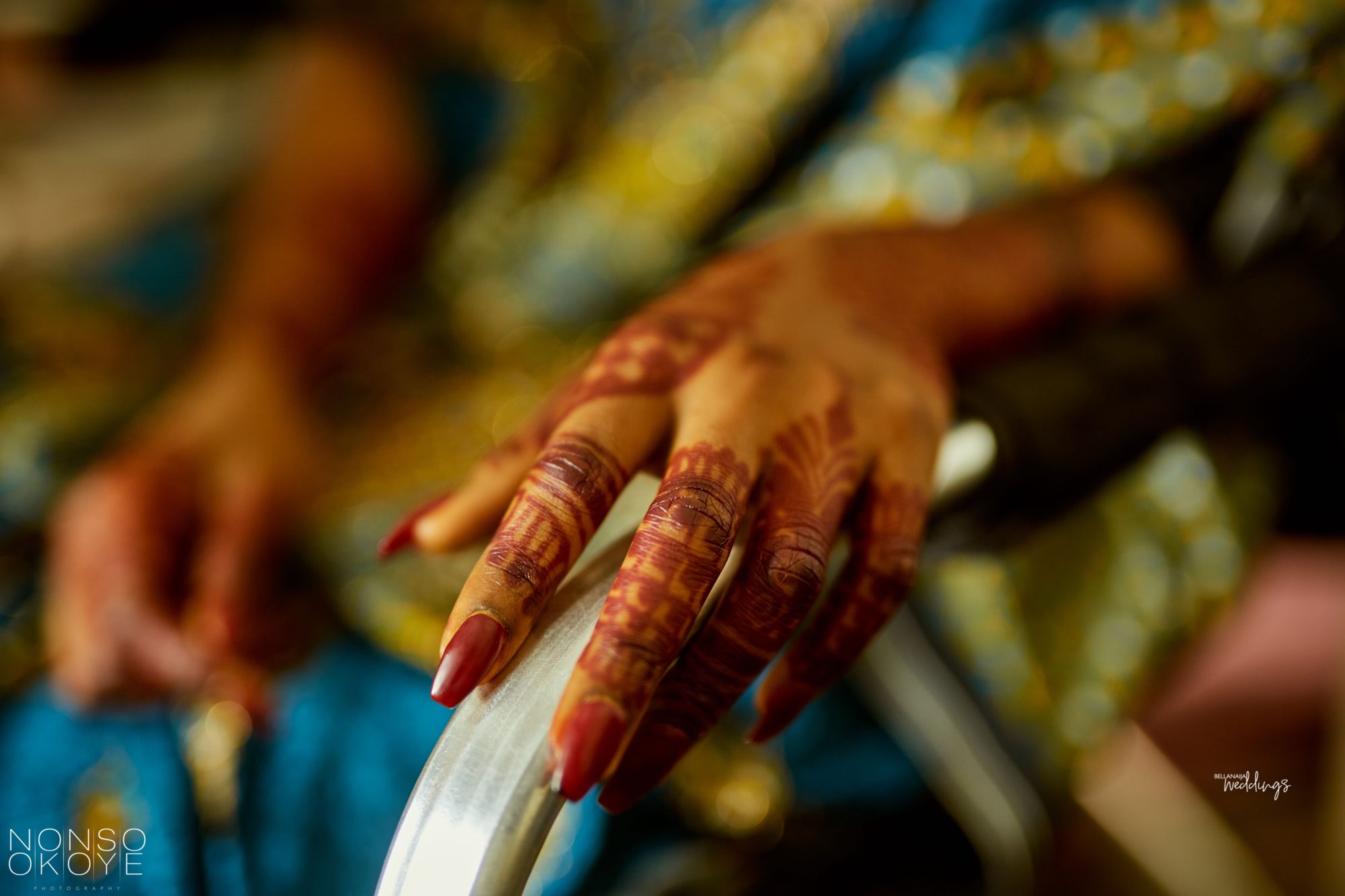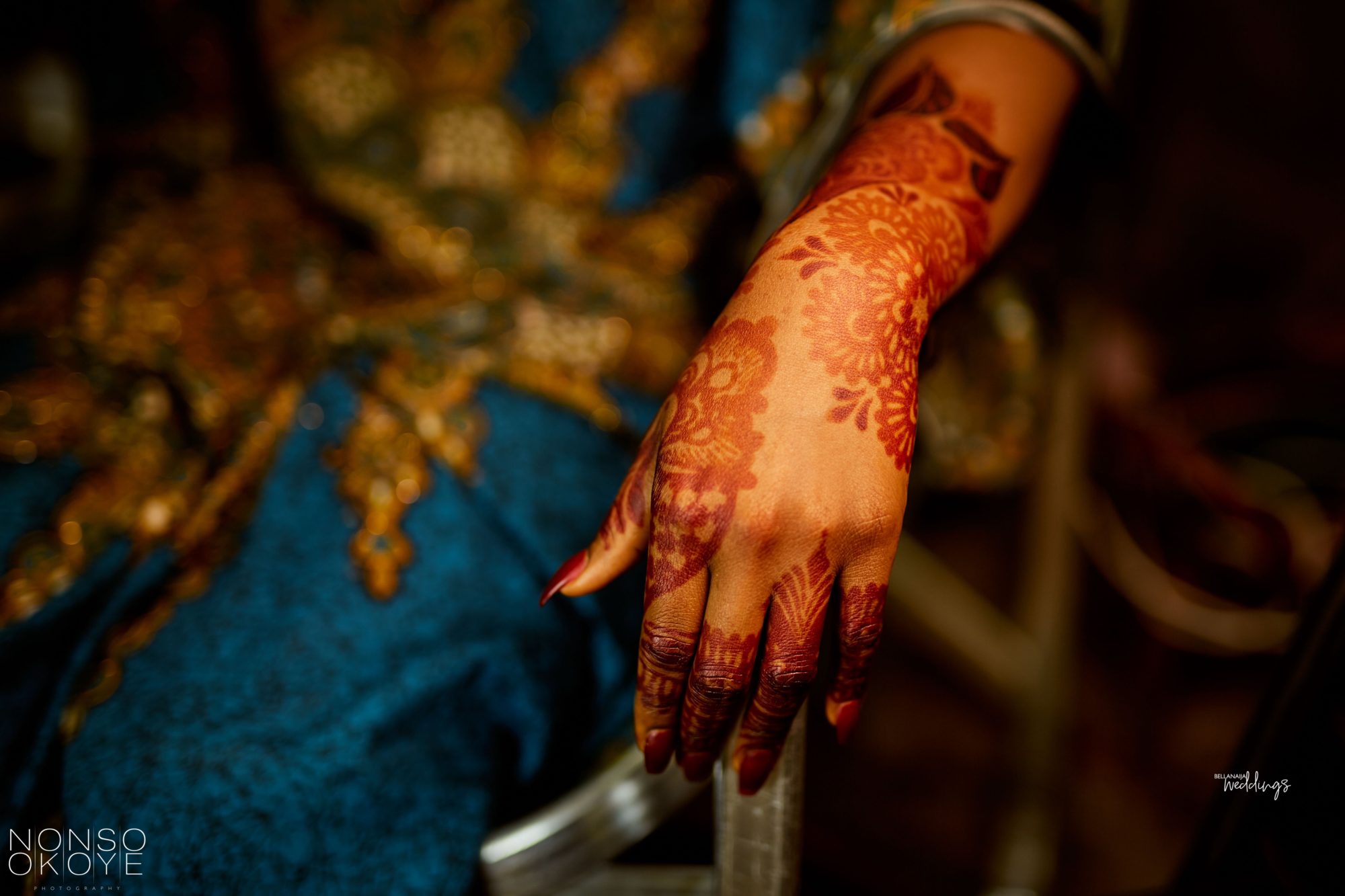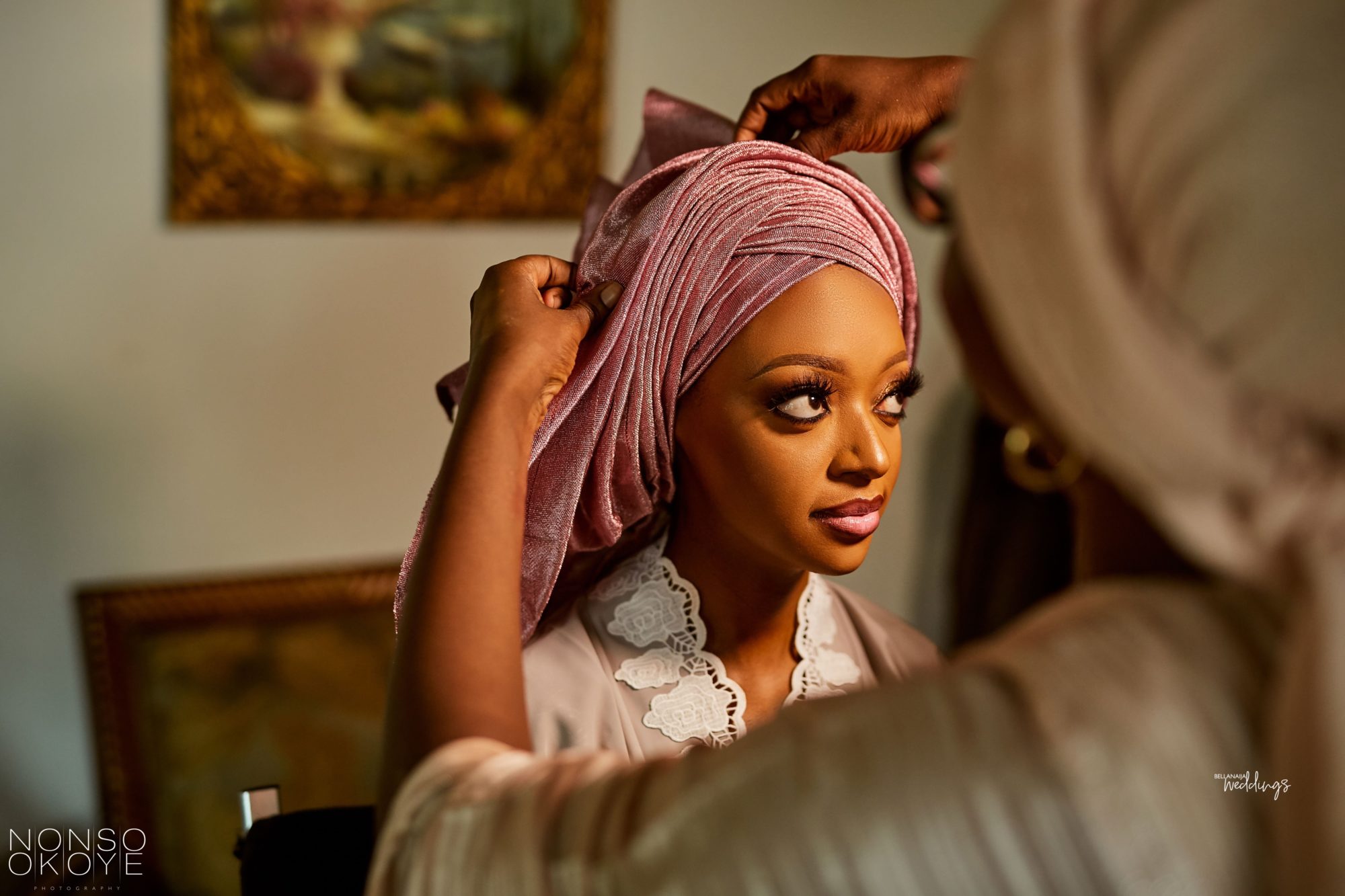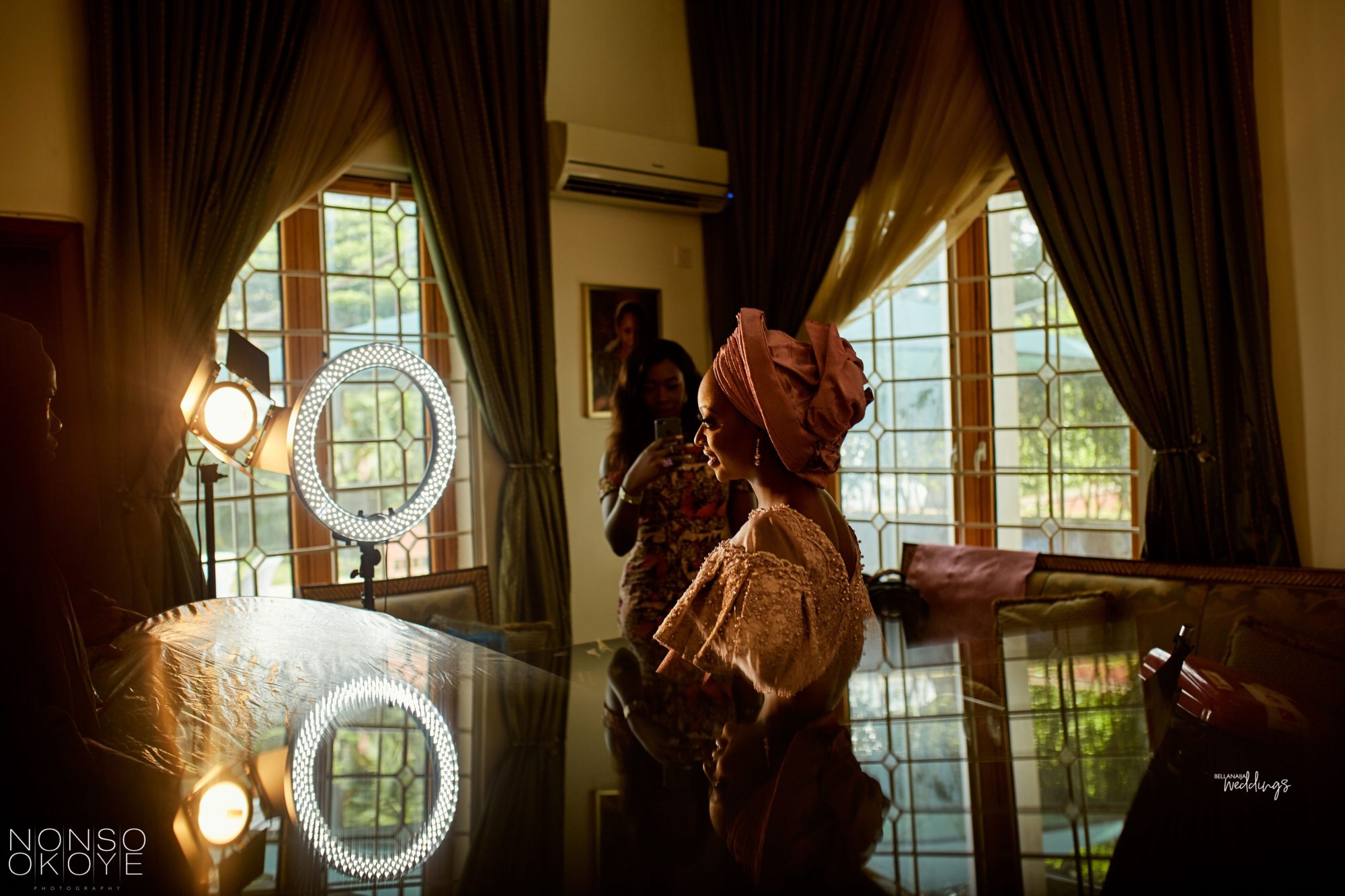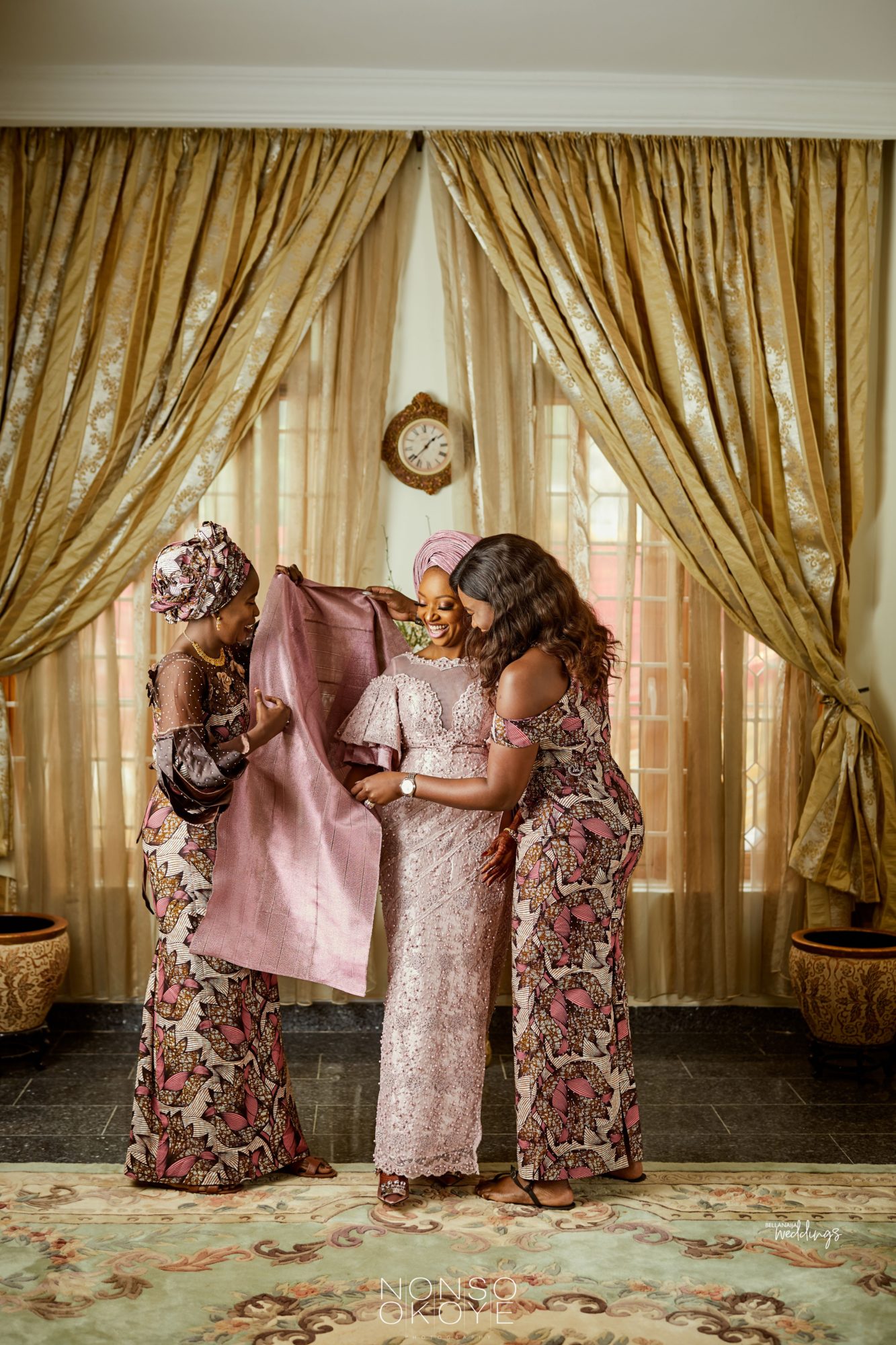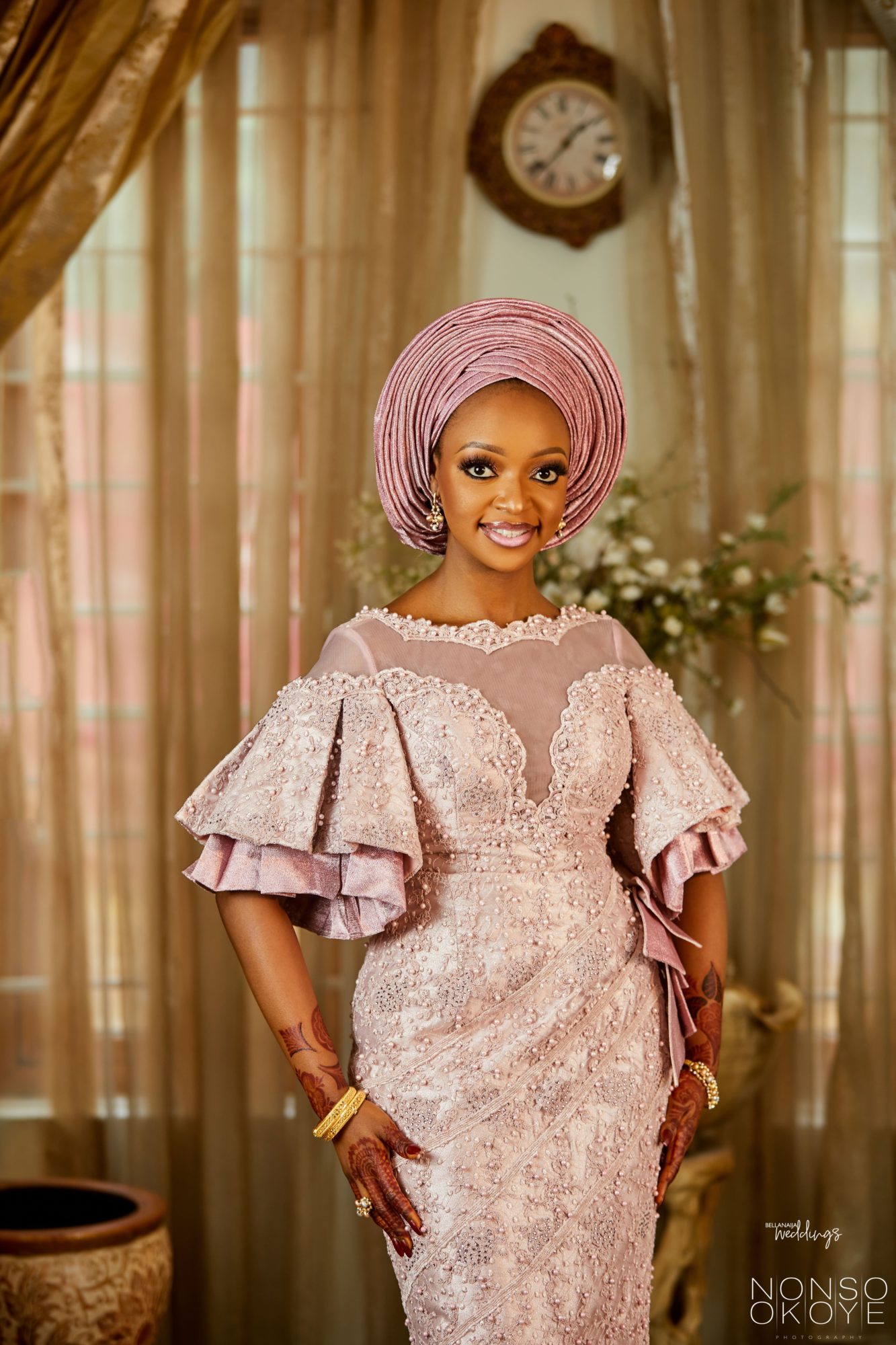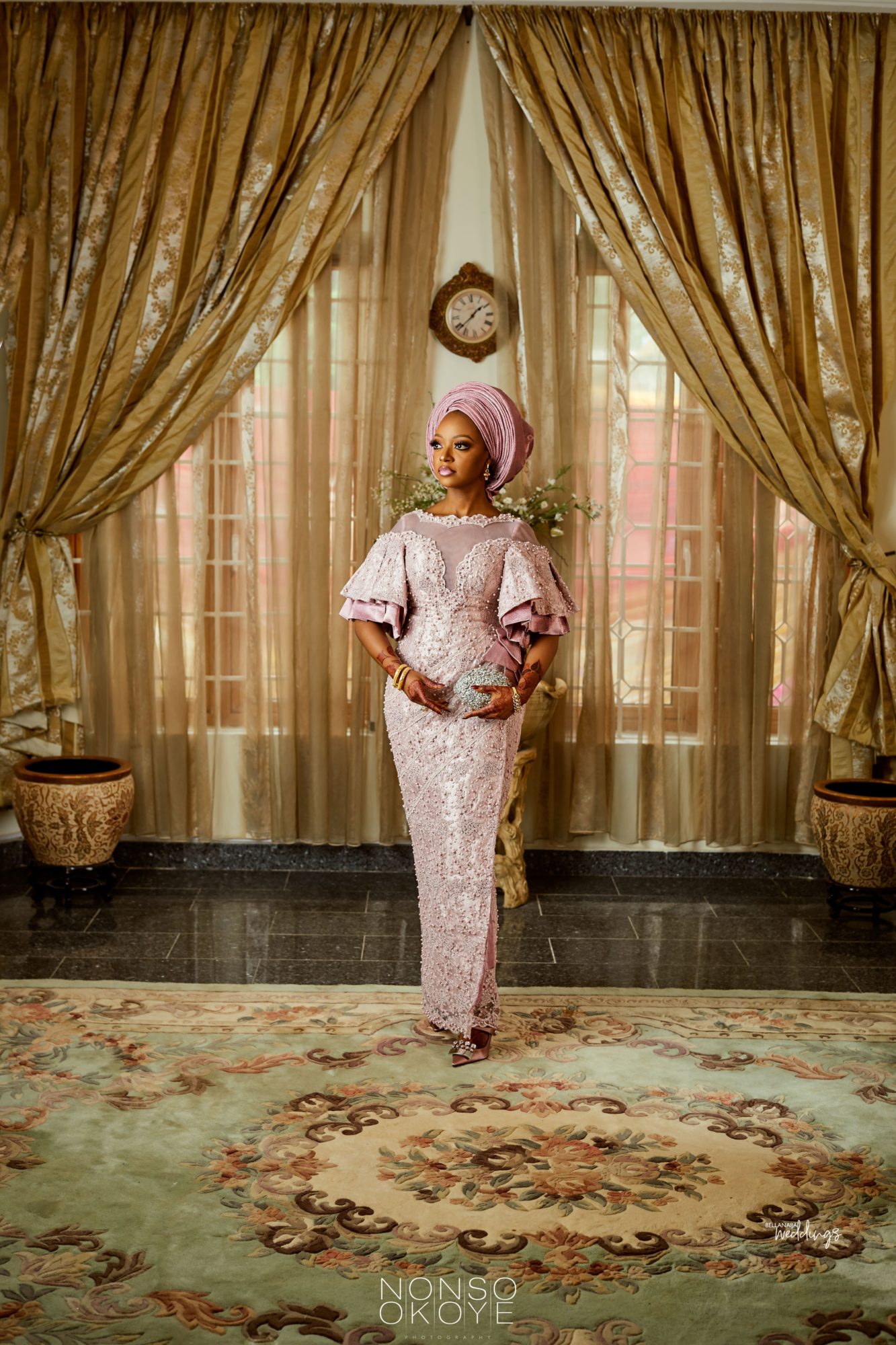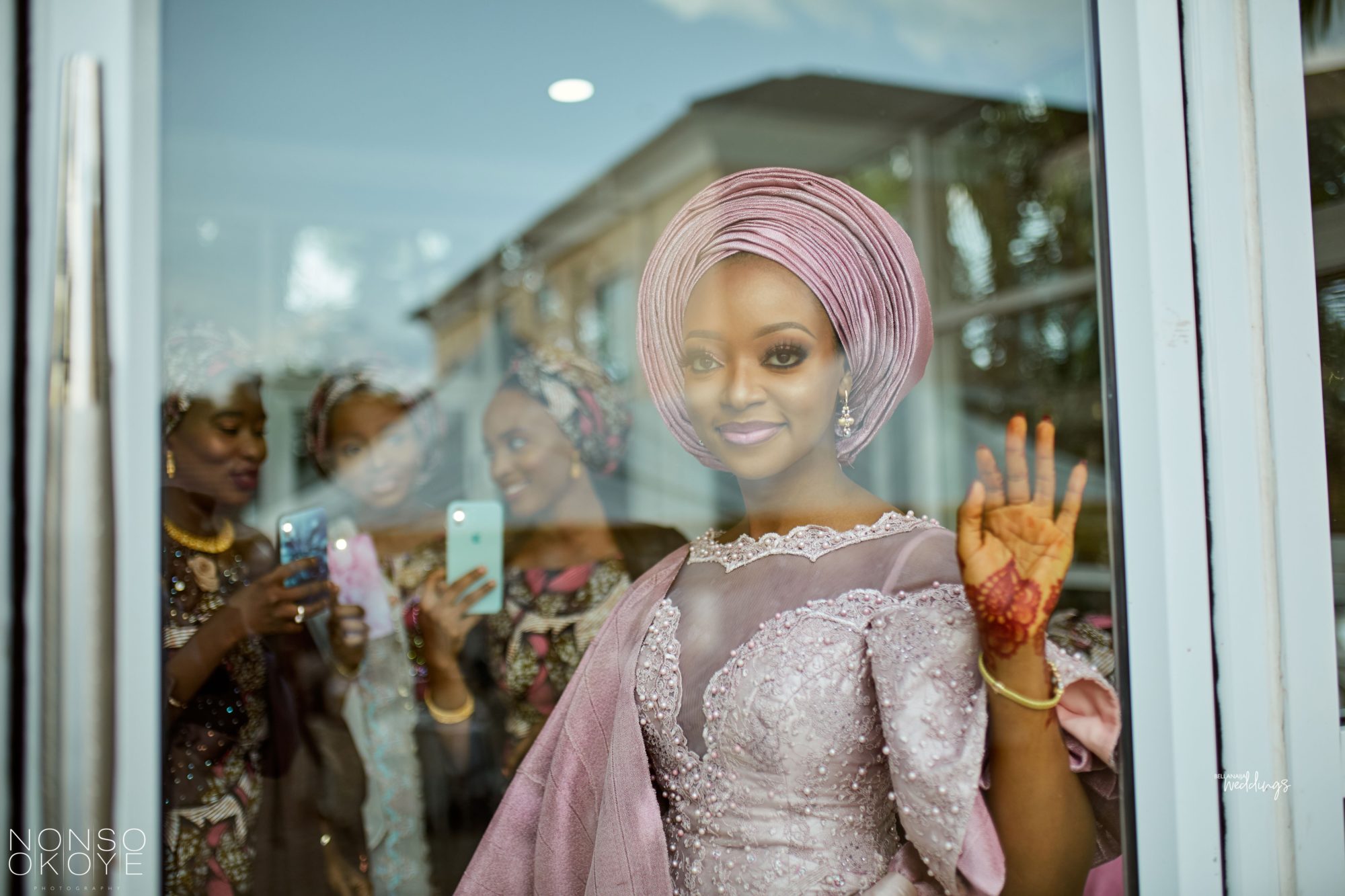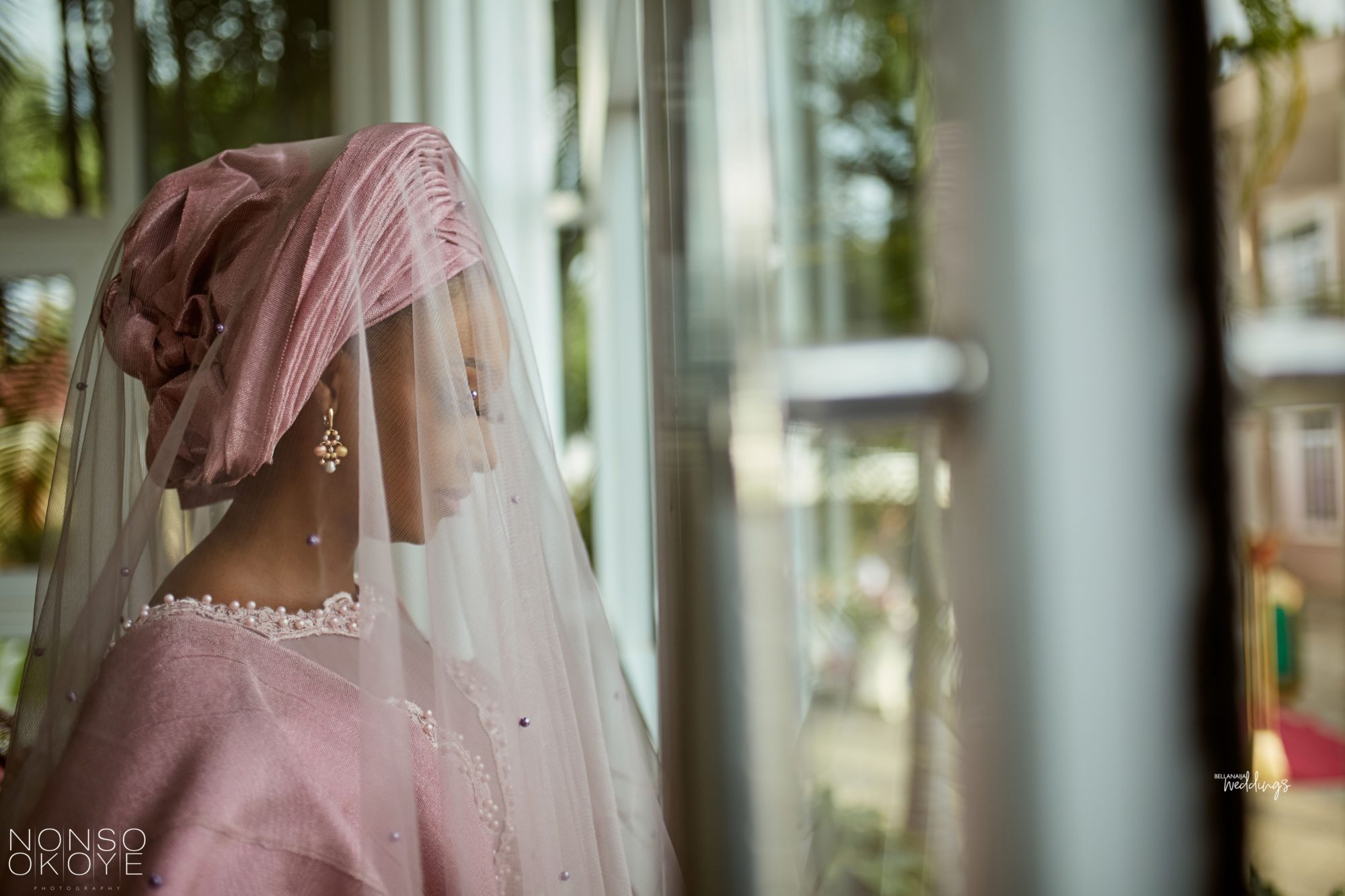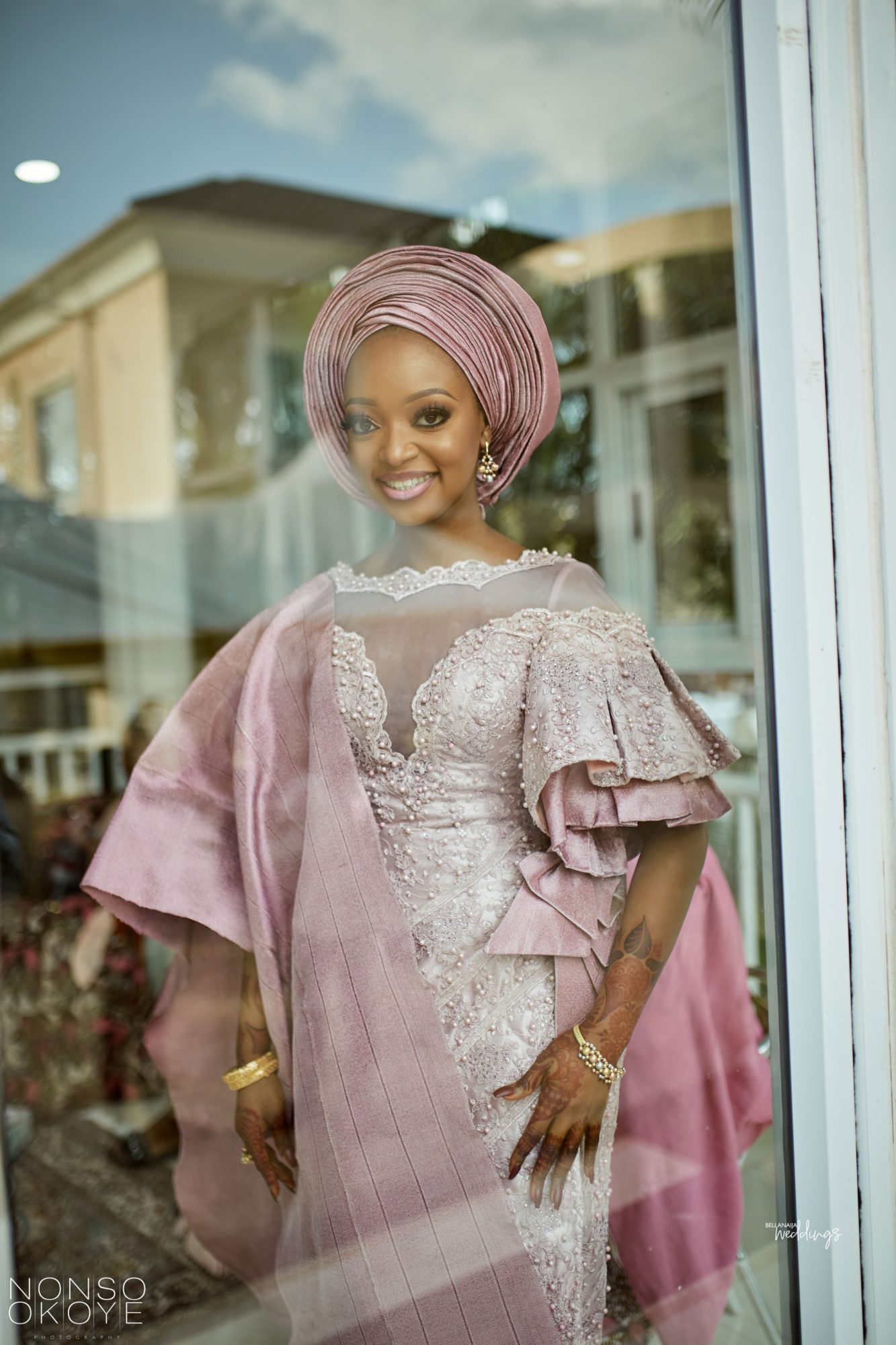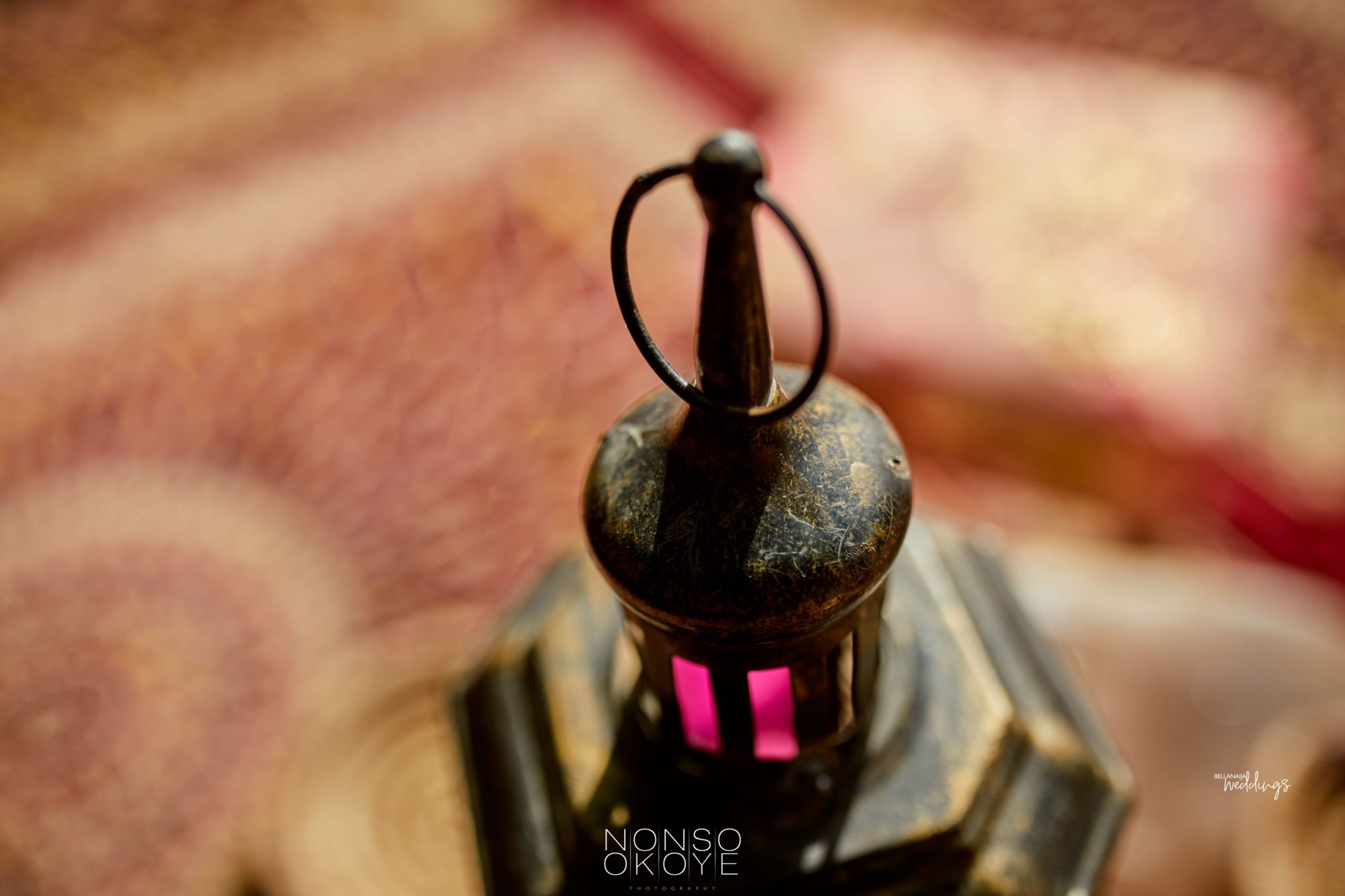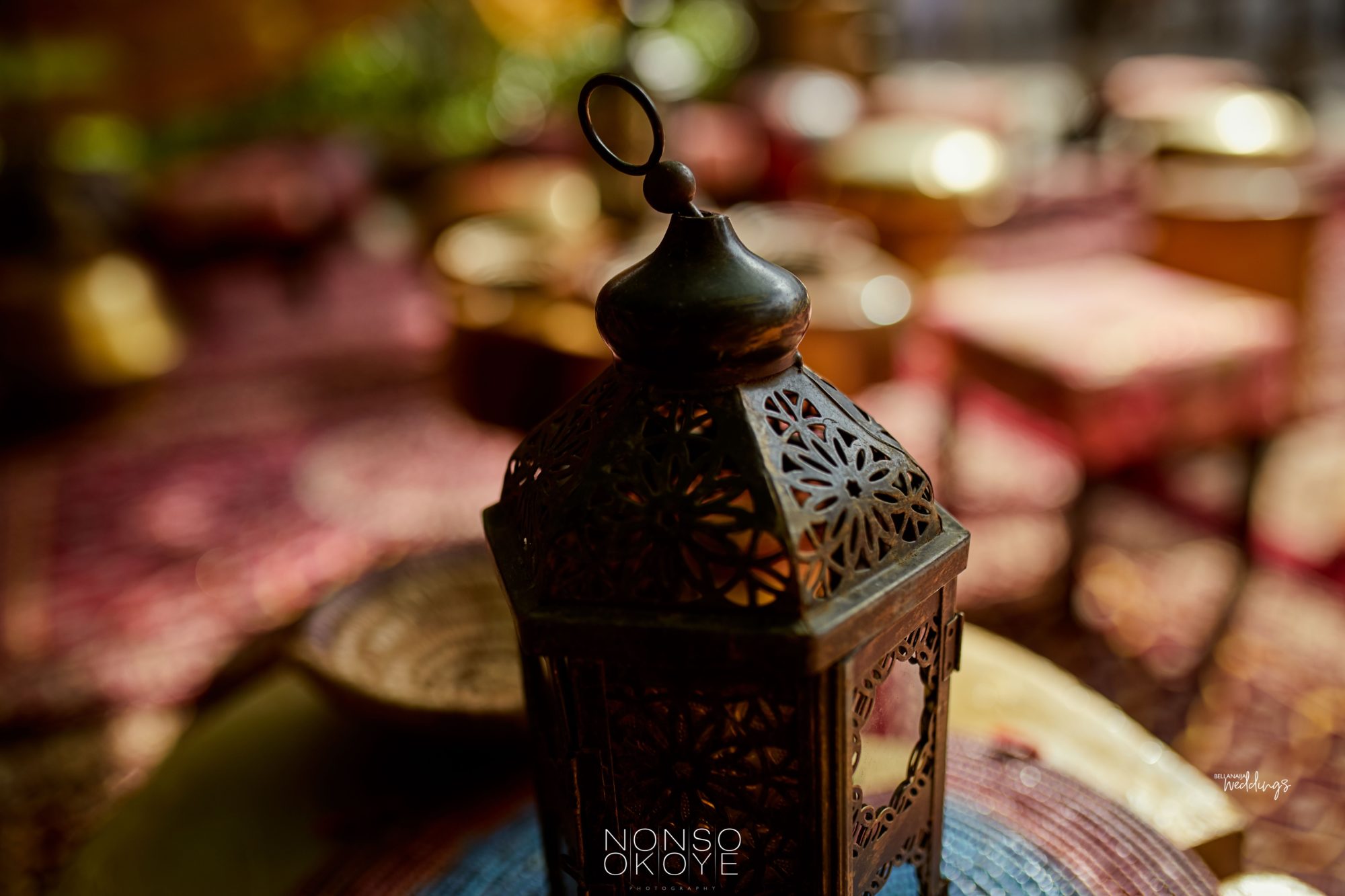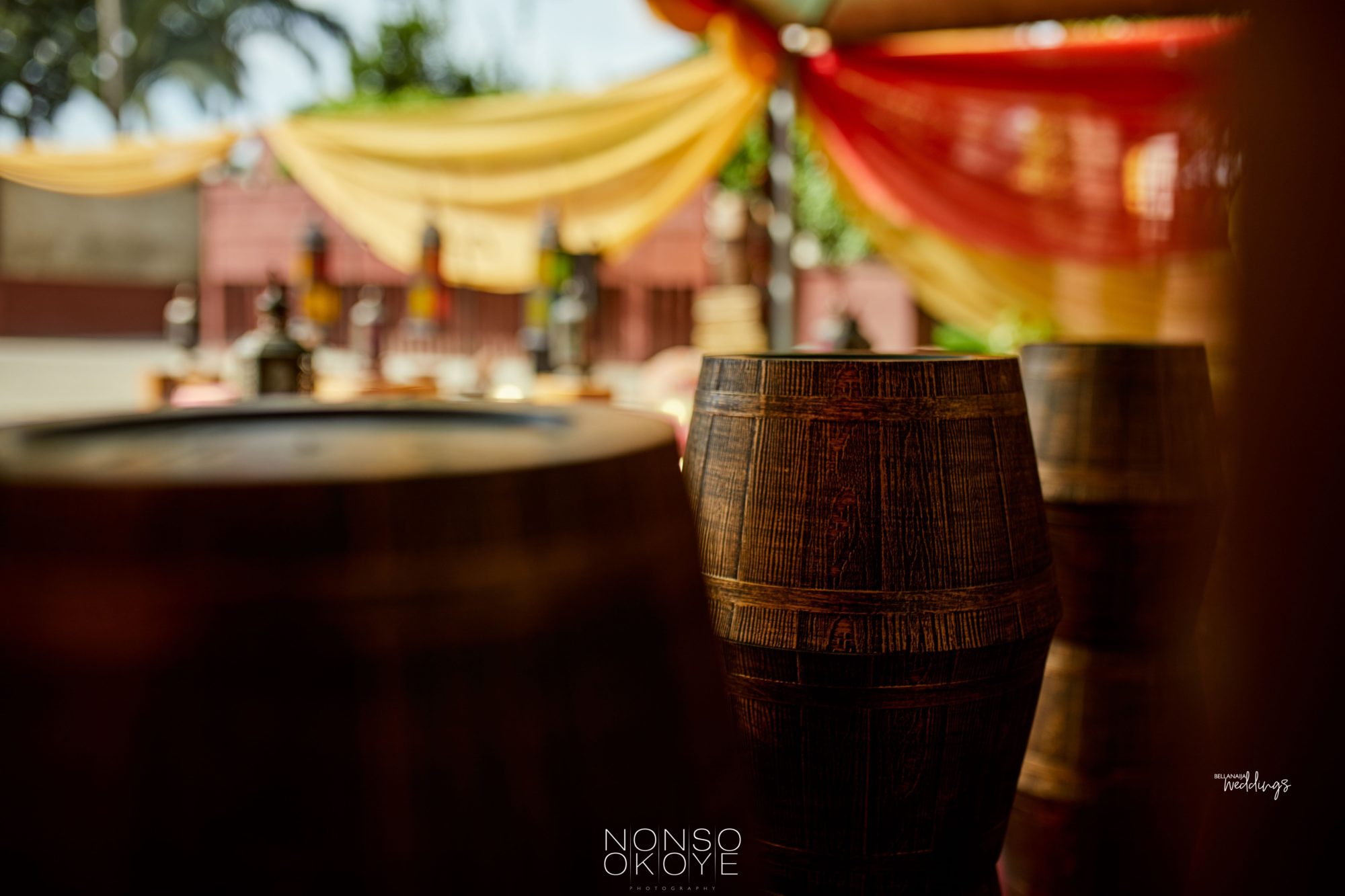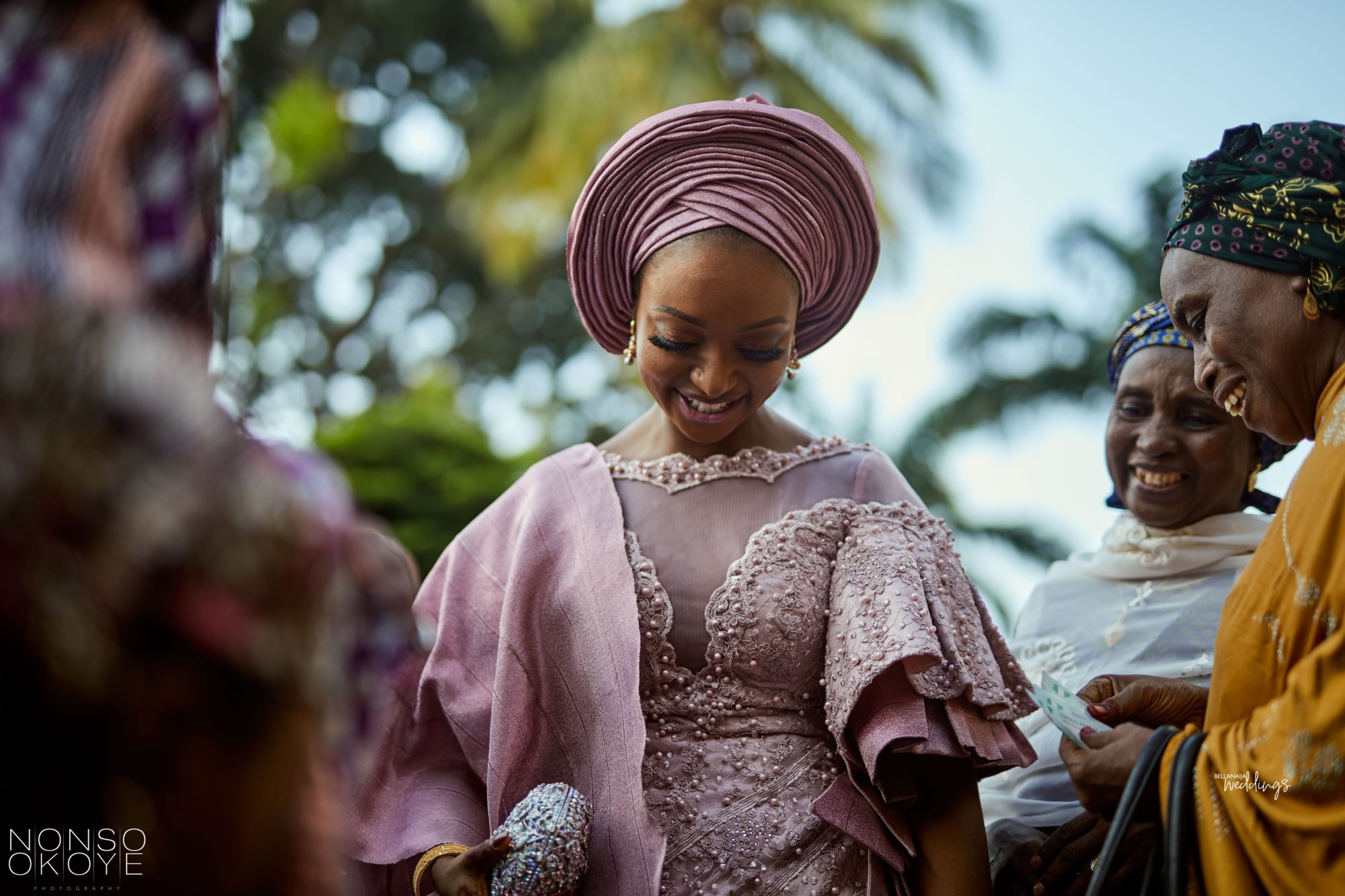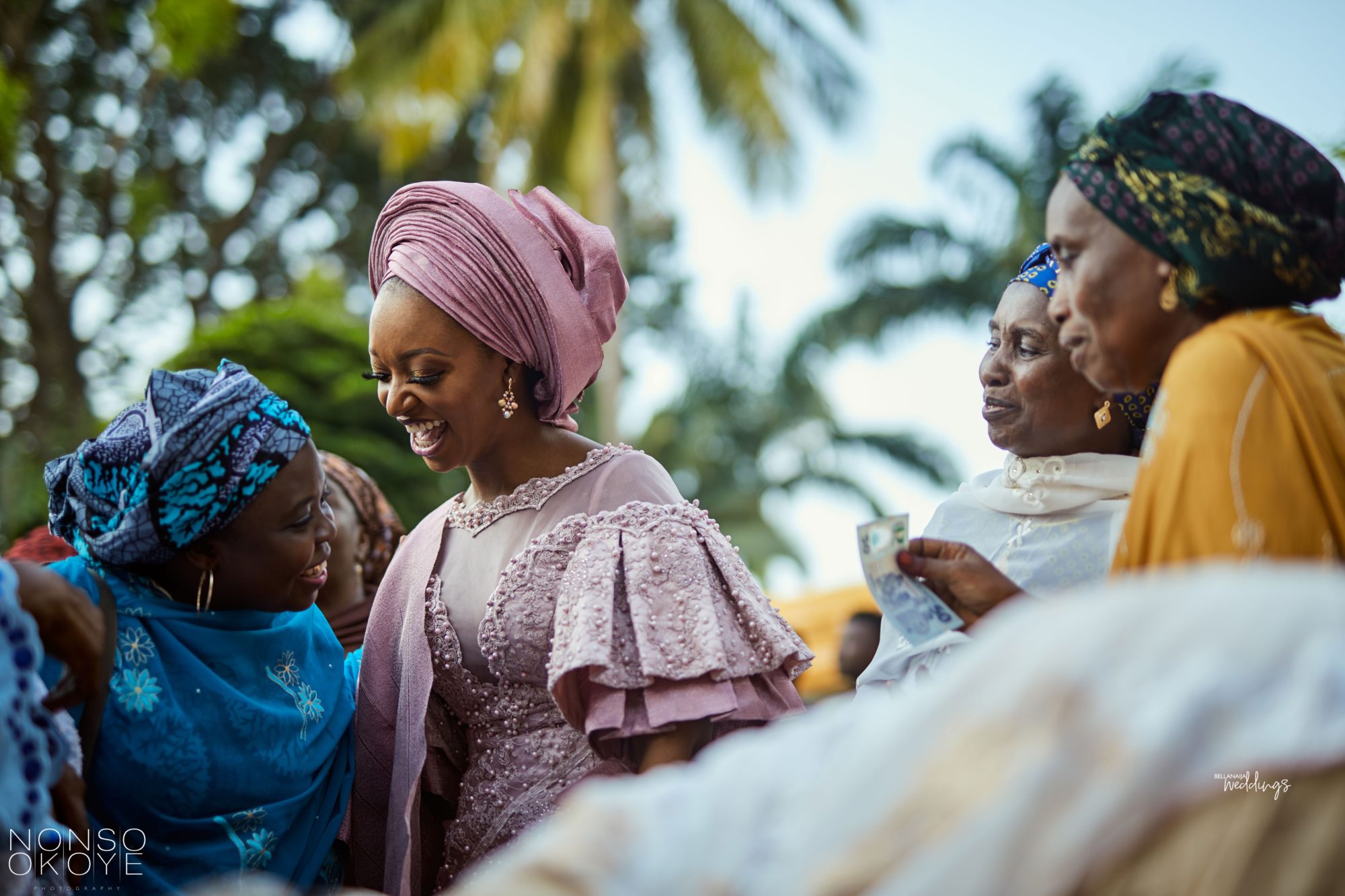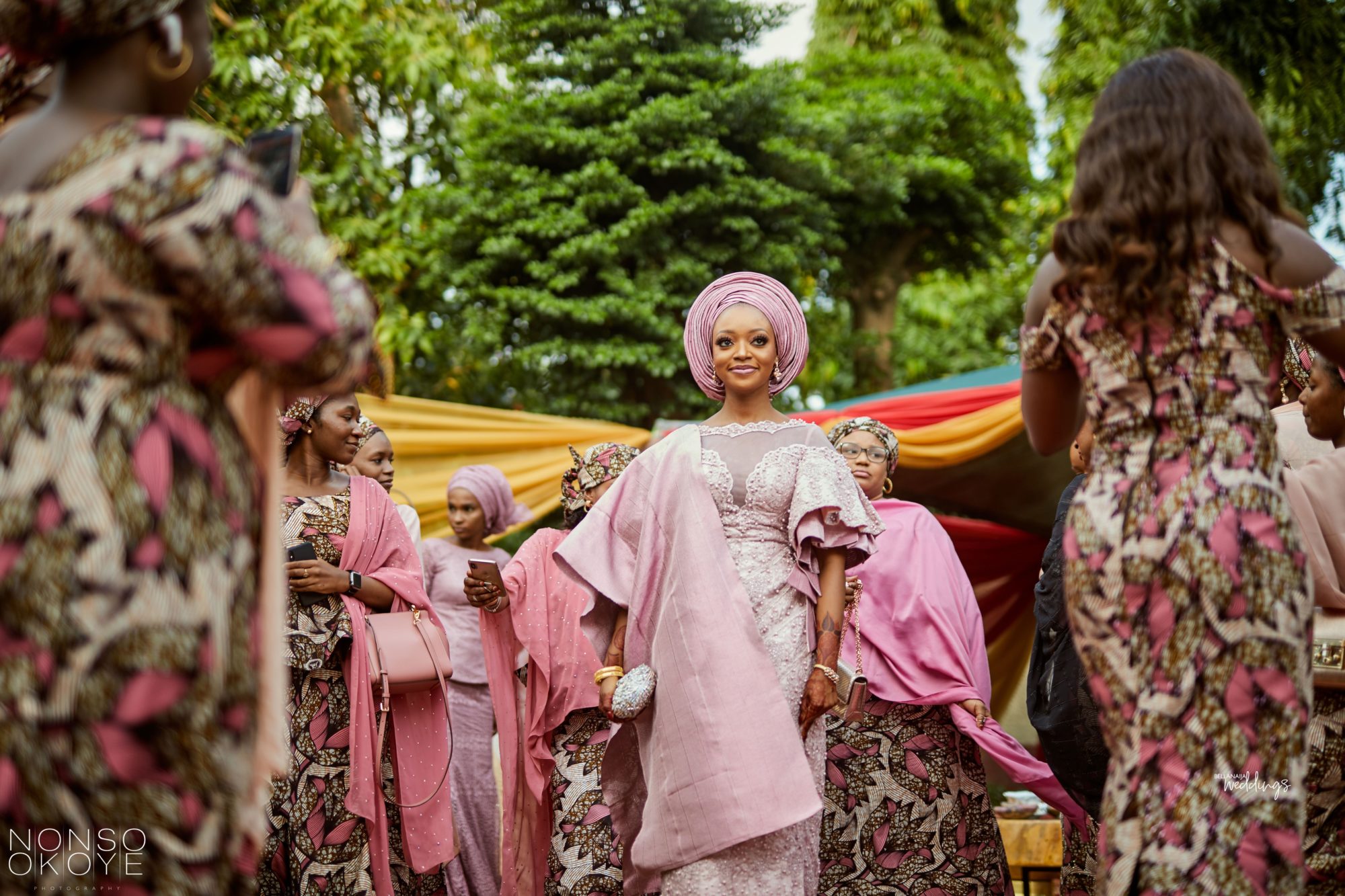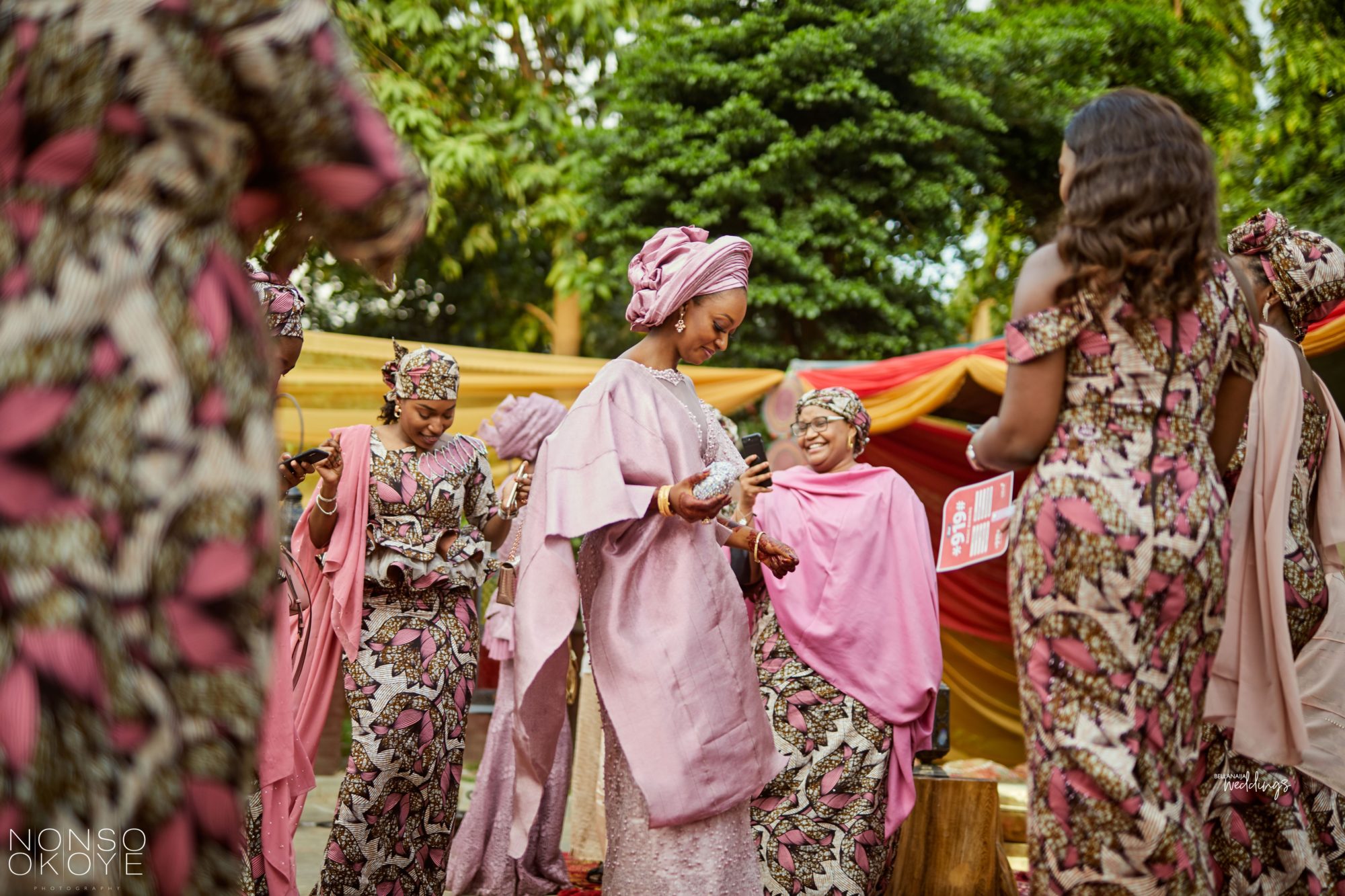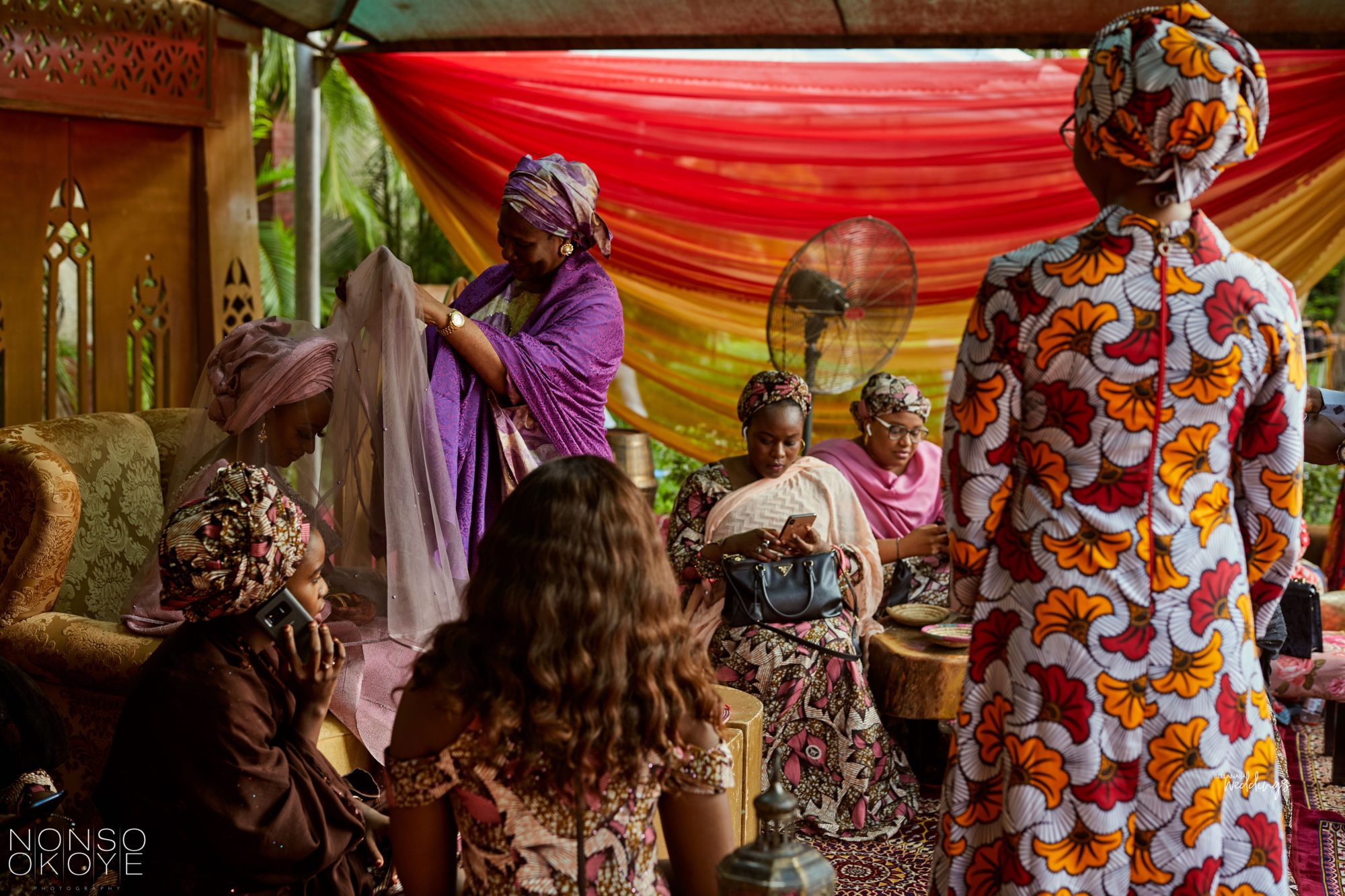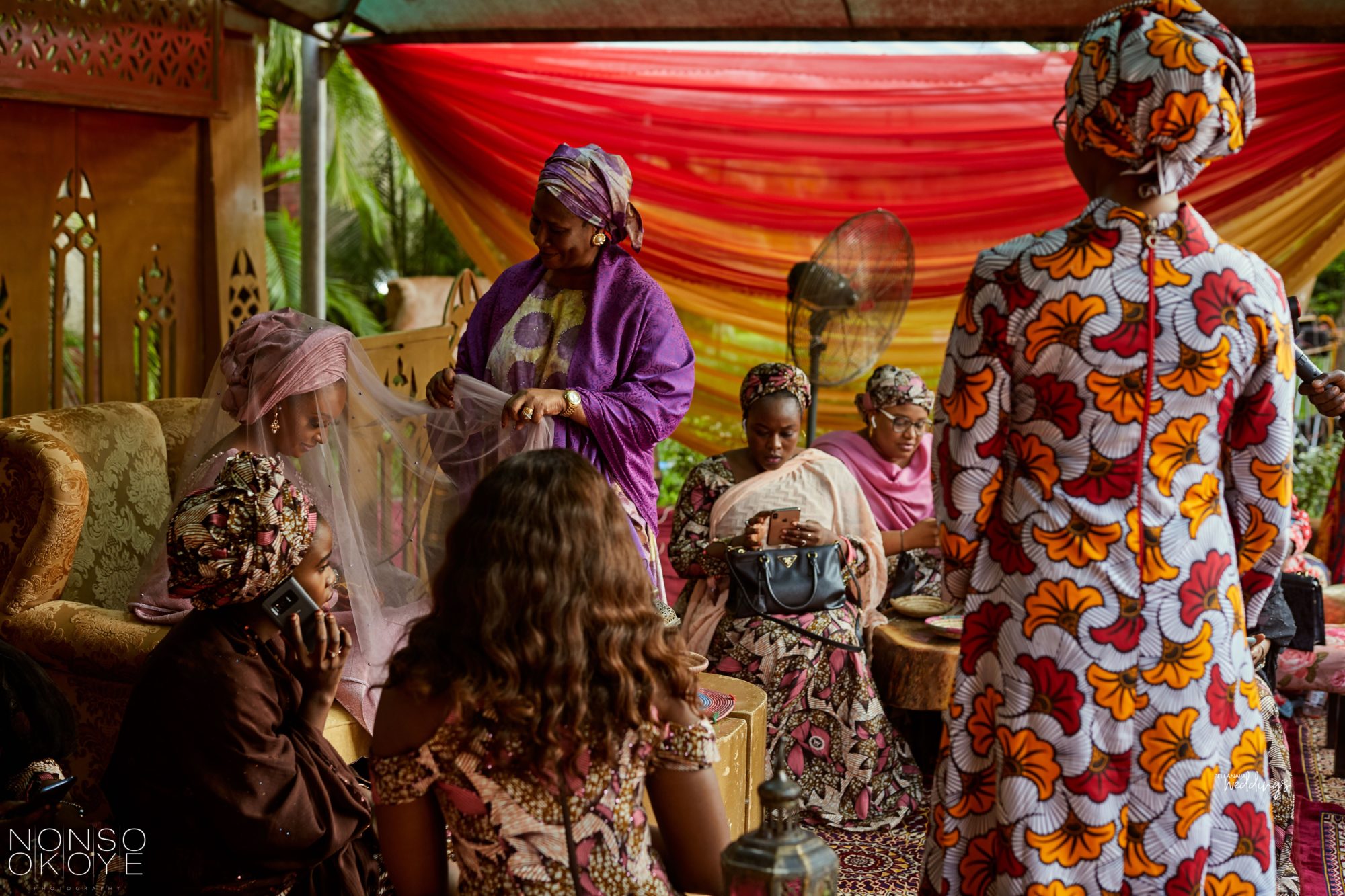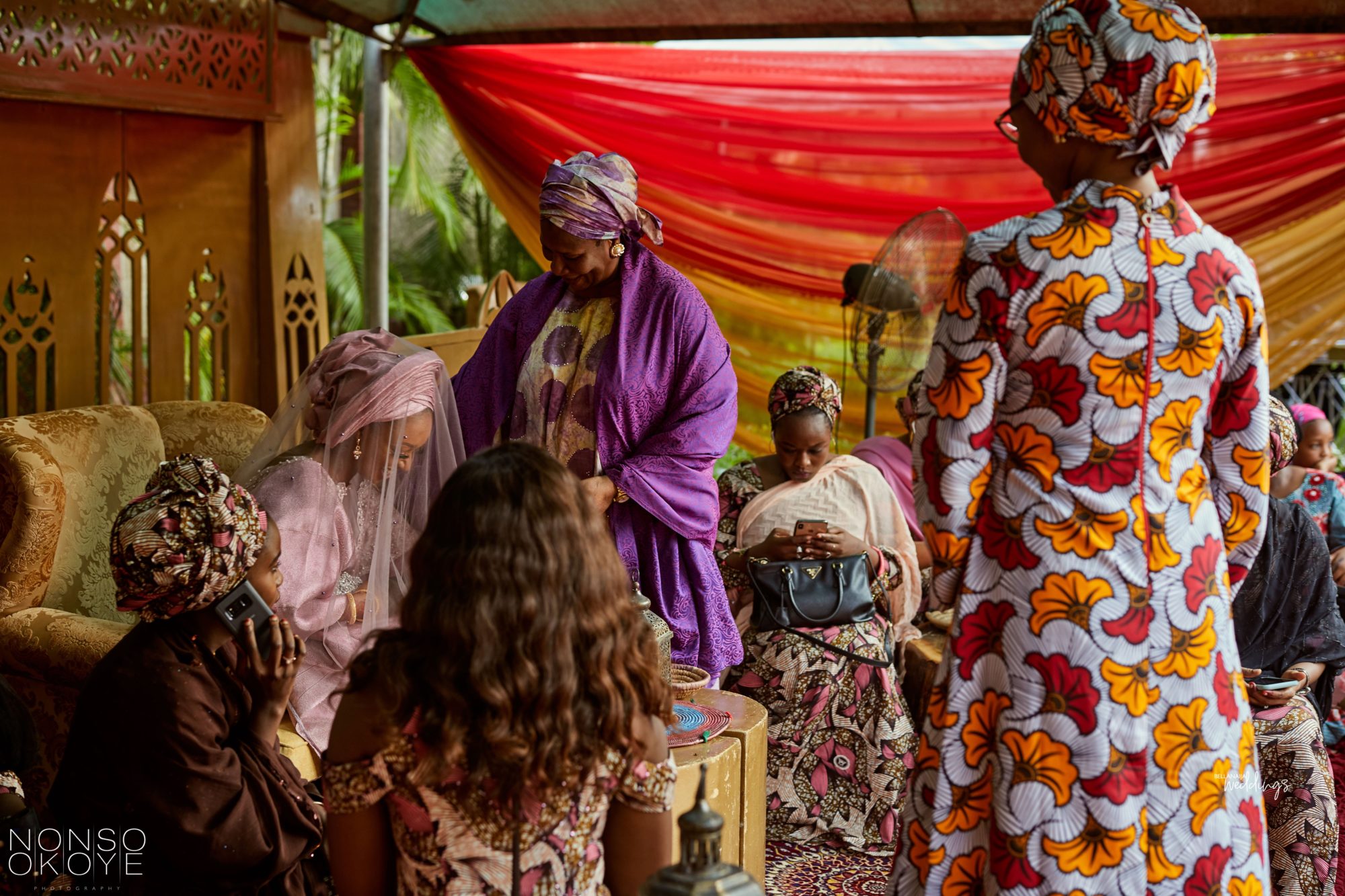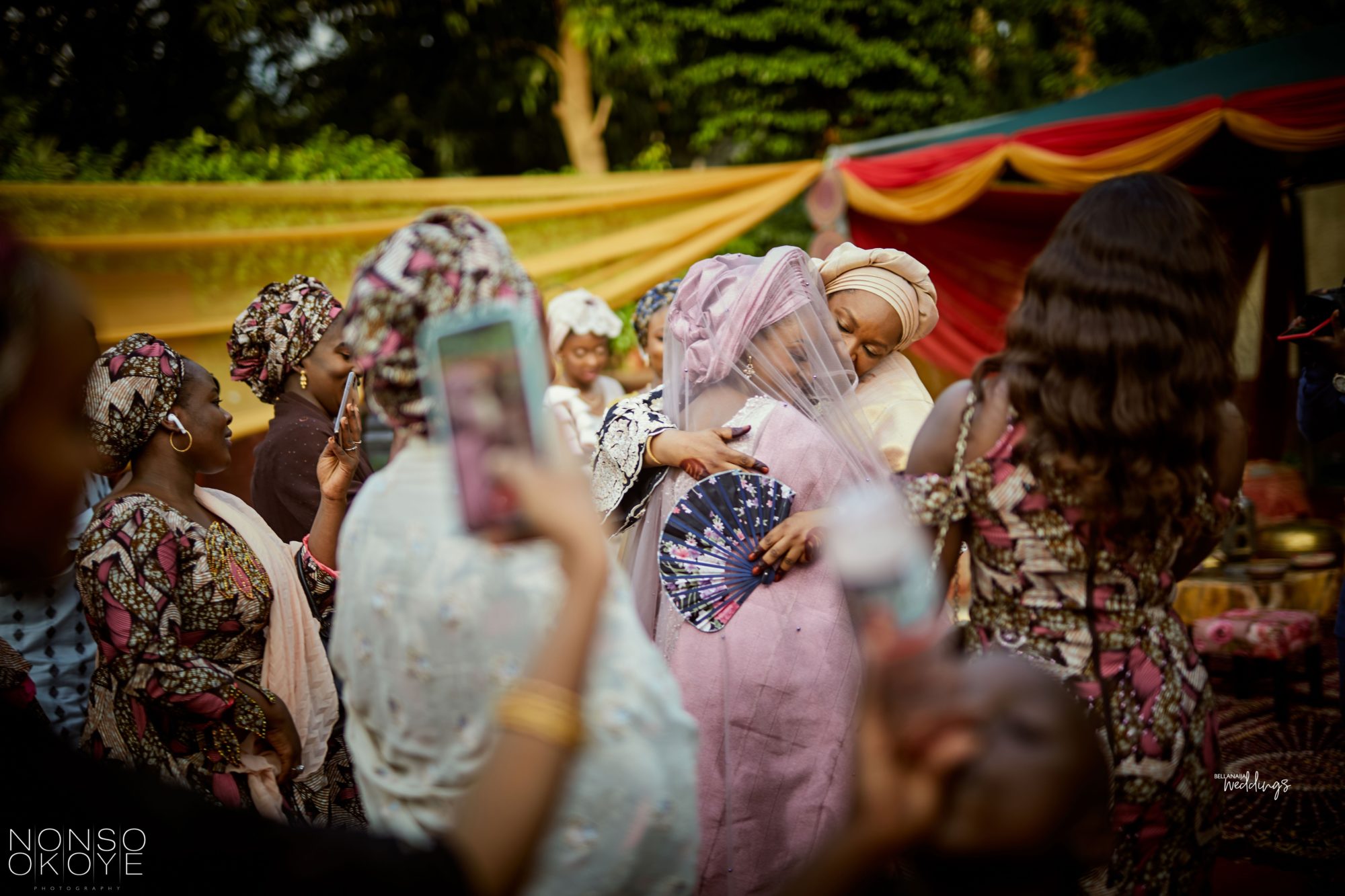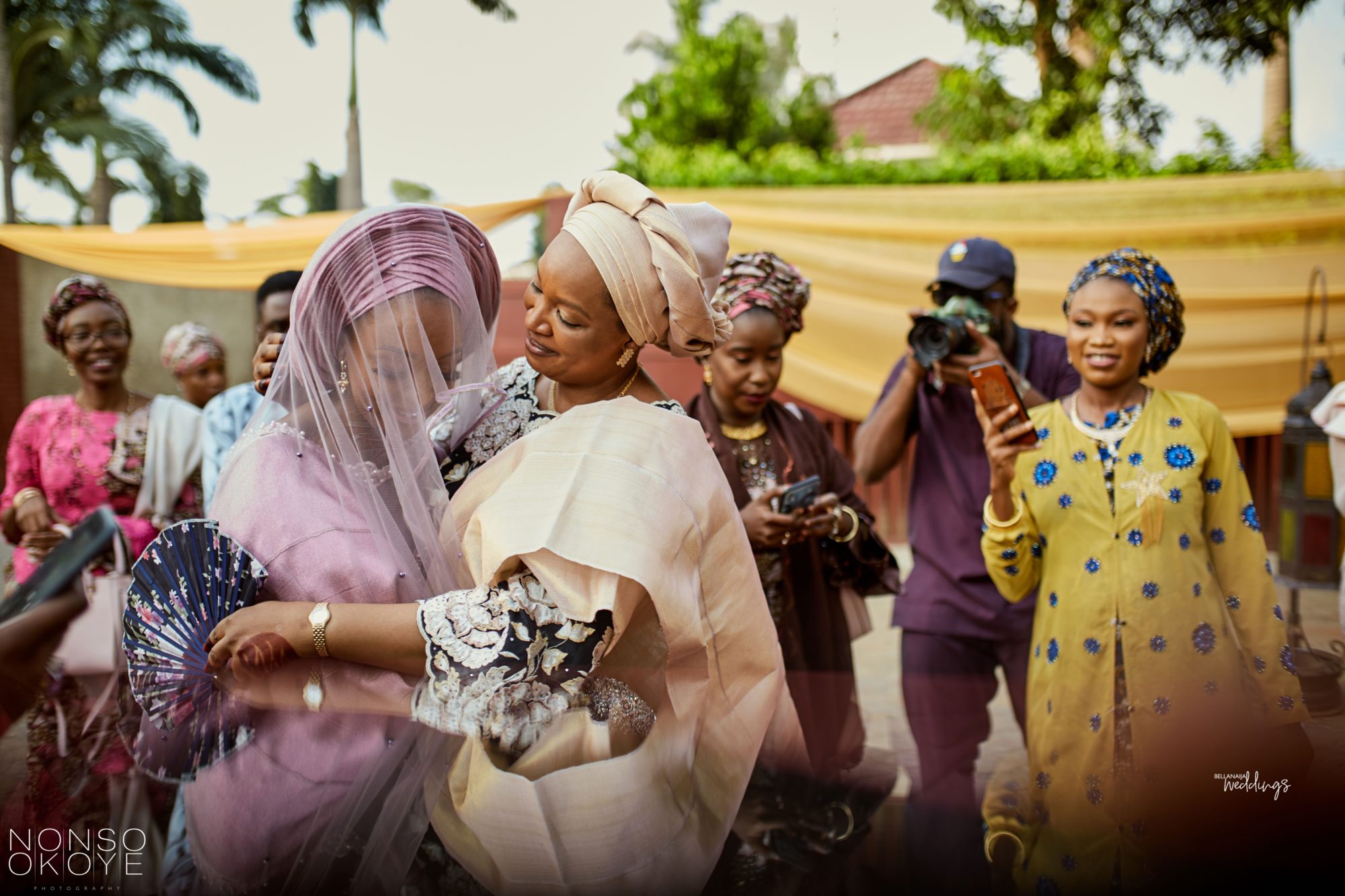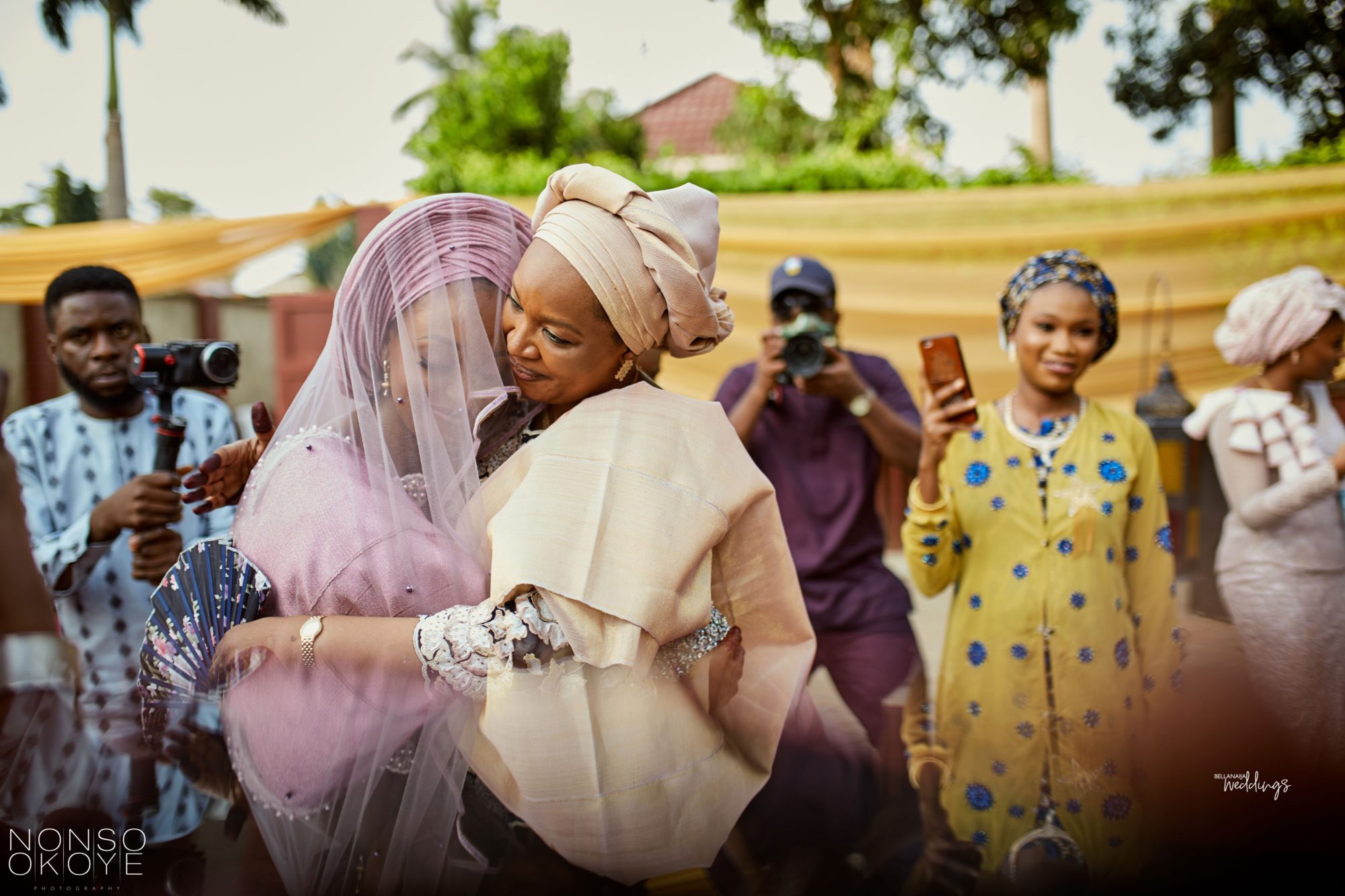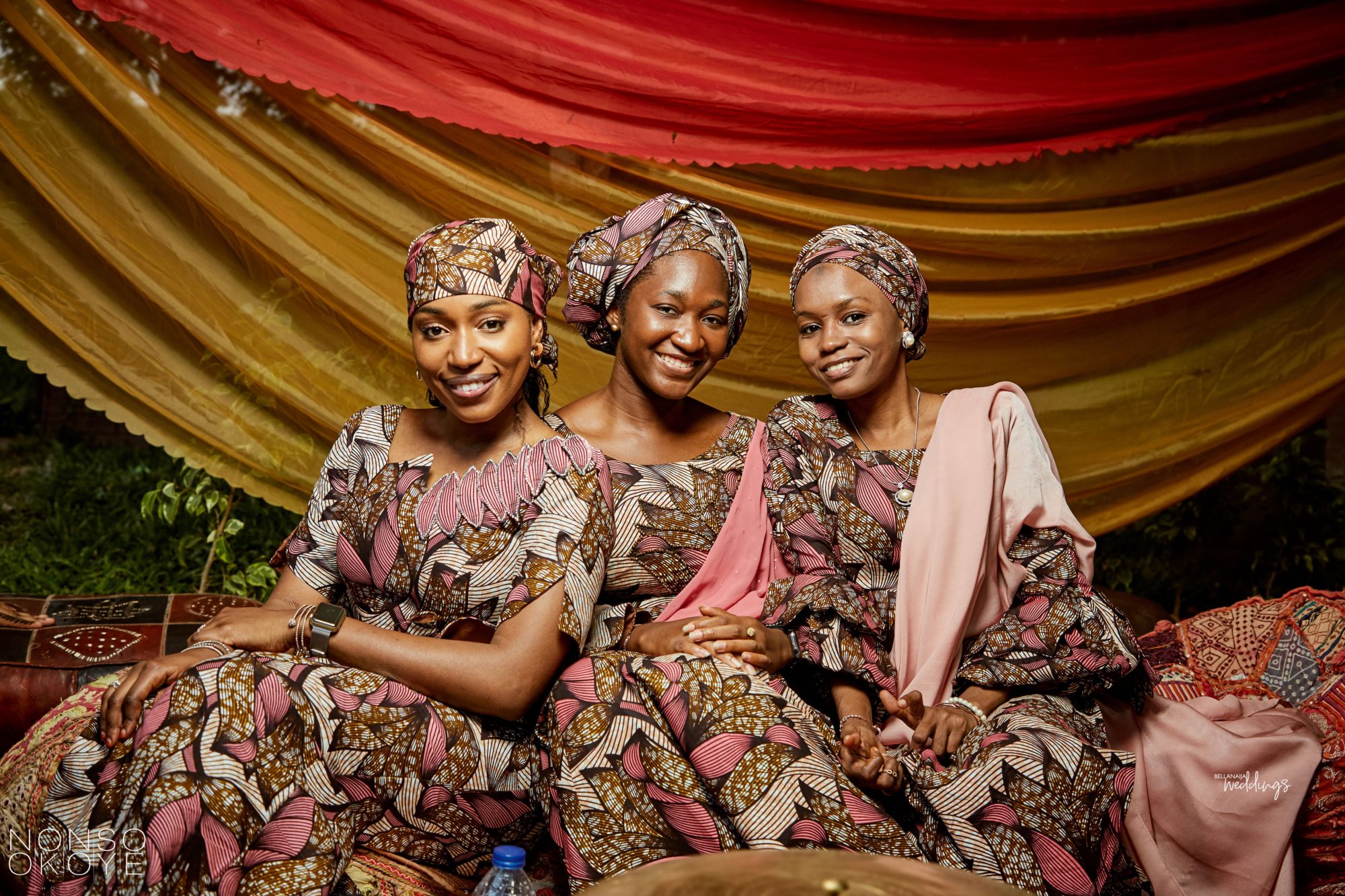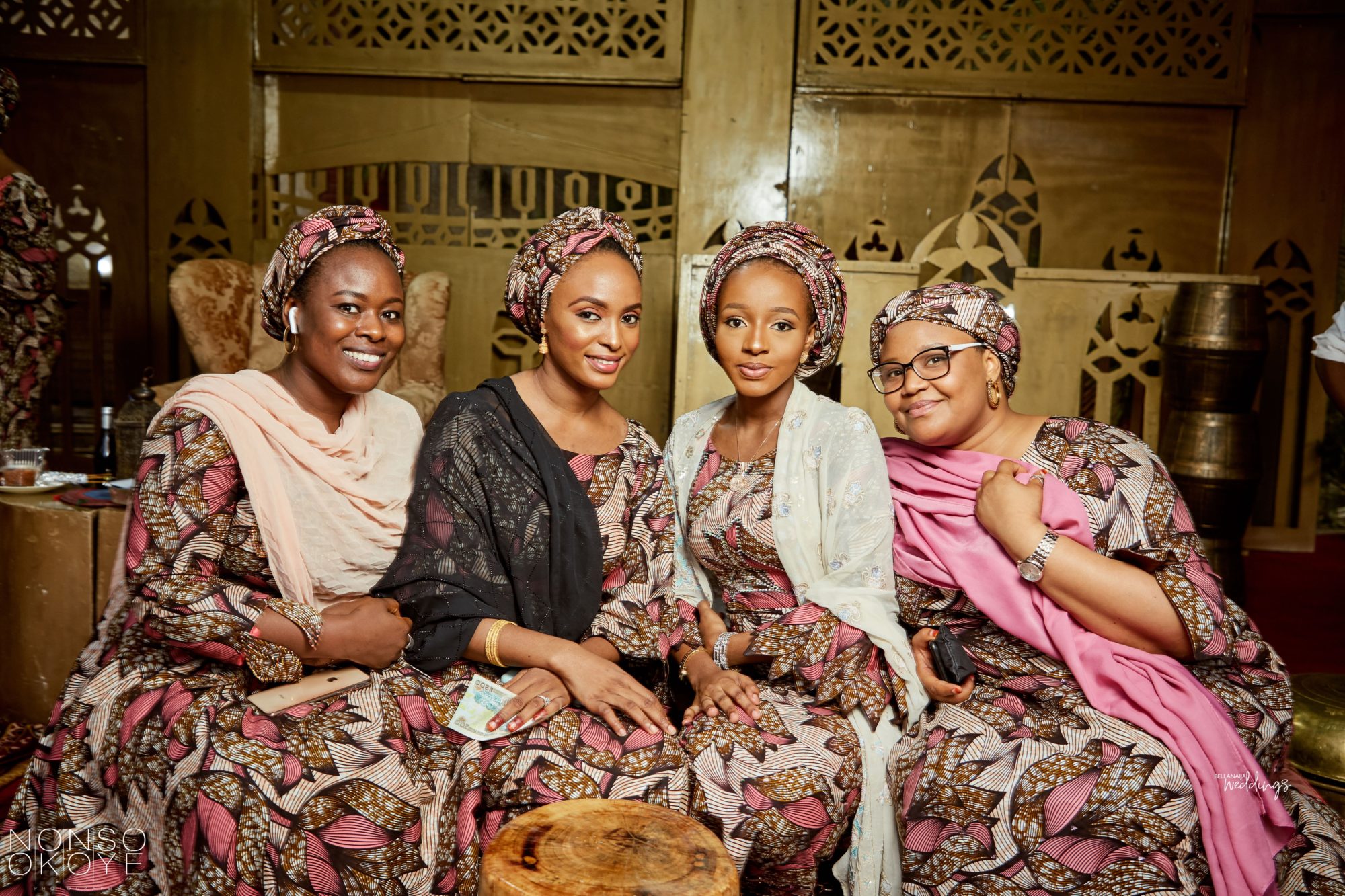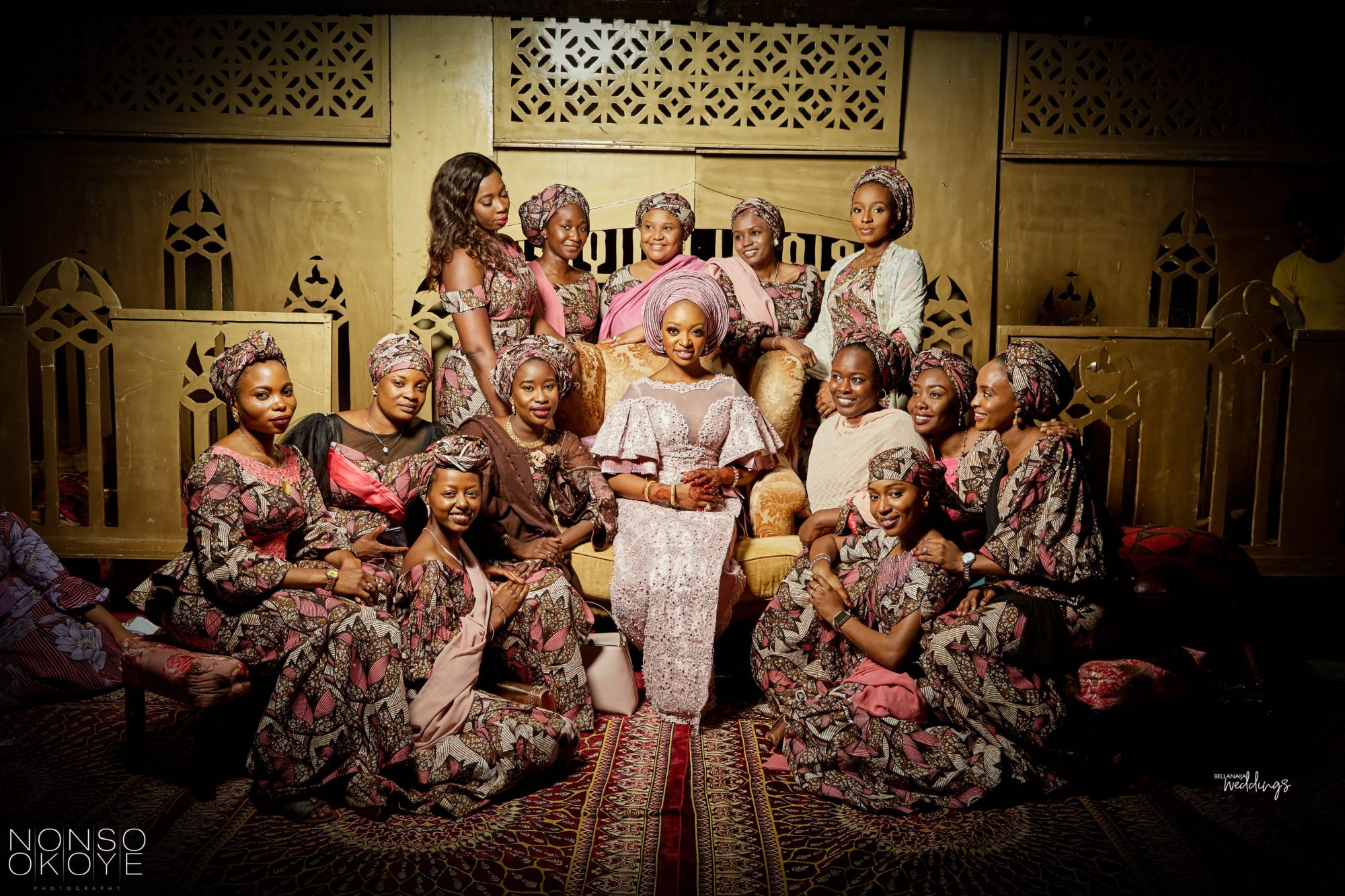 Catch up with more weddings here.
Credits
Photography: @nonsookoye_weddings
Dress: @grandatelier
Makeup: @lbvmakeovers
Team: @nonso_okoye | @sageimages | @mayor_tony