Guys, if you have a friend called Ayo, you should be thankful. Wondering why? This friend might just be the end to all your 'God when'?. We will tell you why we say so, no worries.
Fatima and Mohammed met in such an interesting way and honestly you might say it was a coincidence but we are pretty sure it was the Universe aligning to bring them together. After visiting the same restaurant for three years without seeing each other, they met once and that was it!
Okay, the bride, Fatima tells us exactly how it happened below. Now their love has flourished and they sealed their union with two events (the Kamu/Mother's night and the dinner). Their wedding dinner was superbly beautiful, you'd definitely love these photos of their day. Make sure to check out their Kamu event here.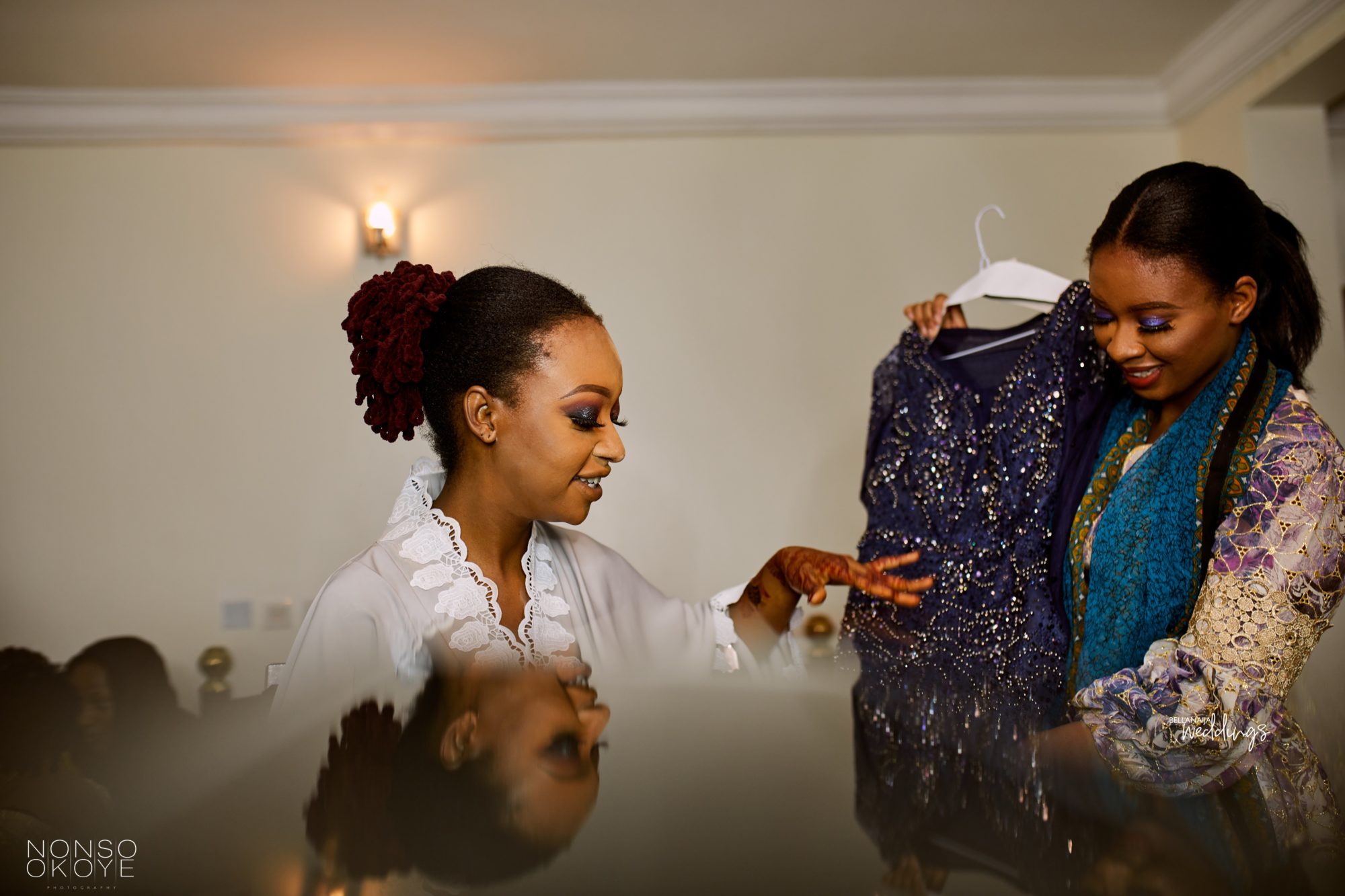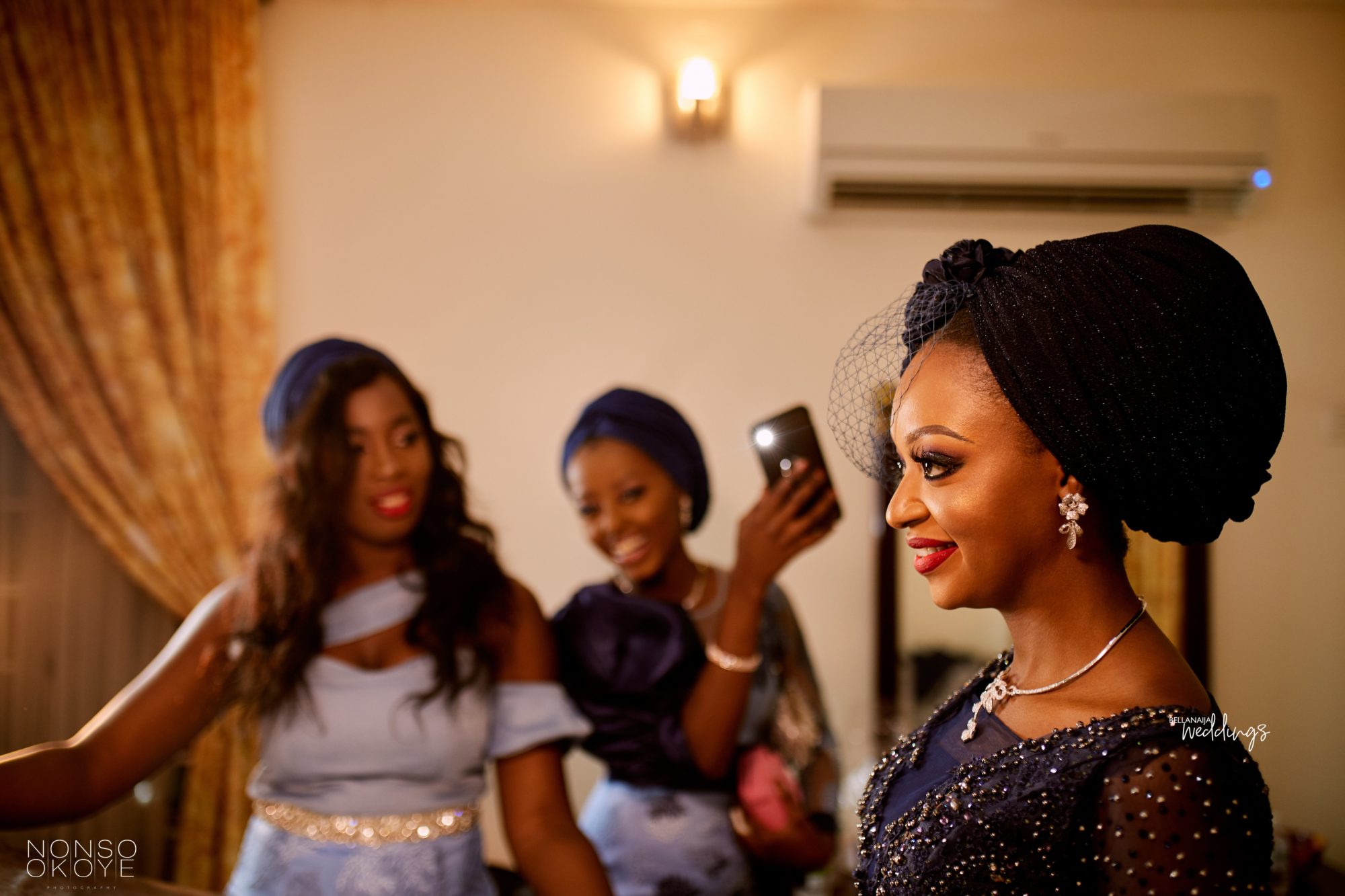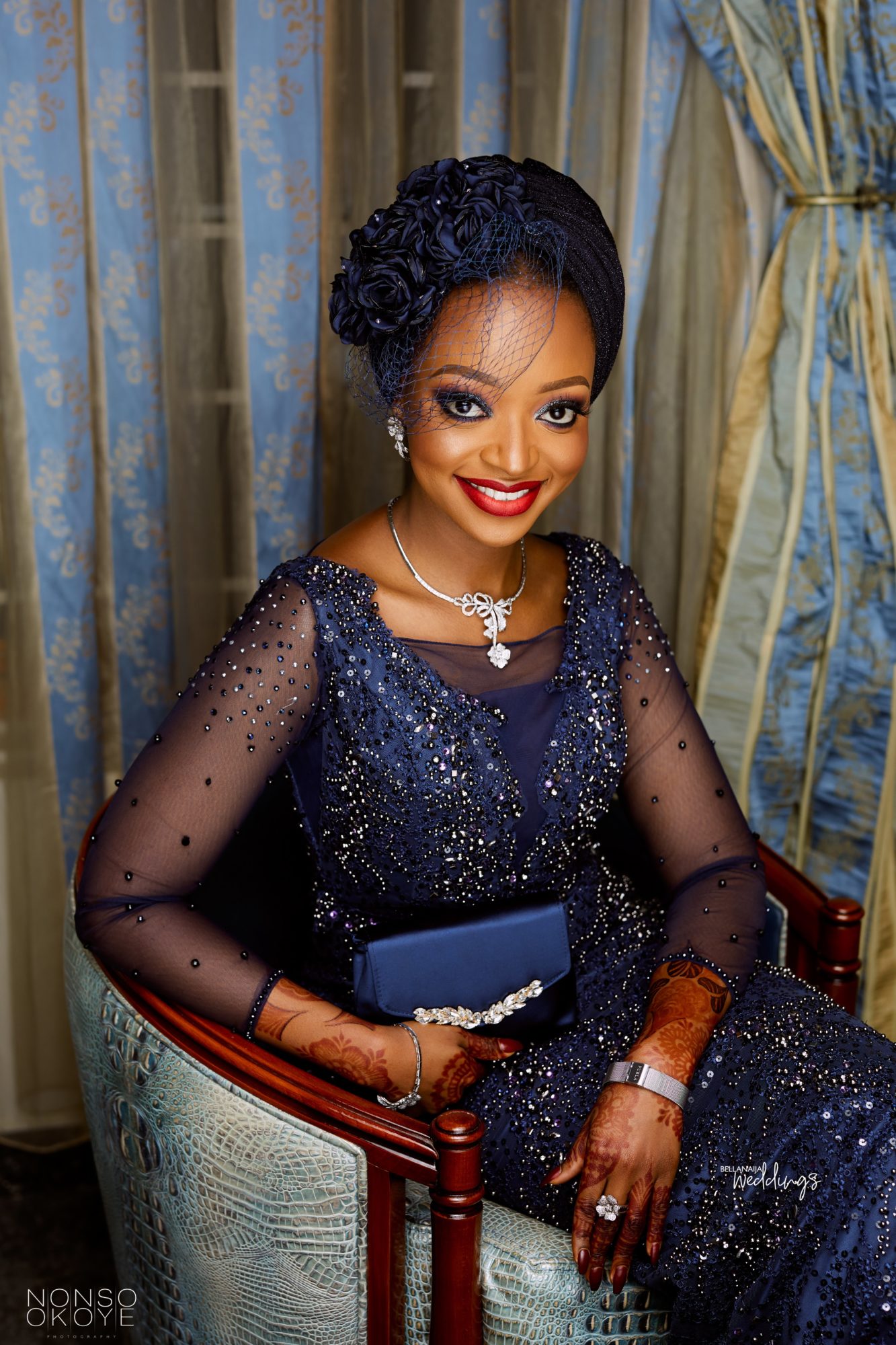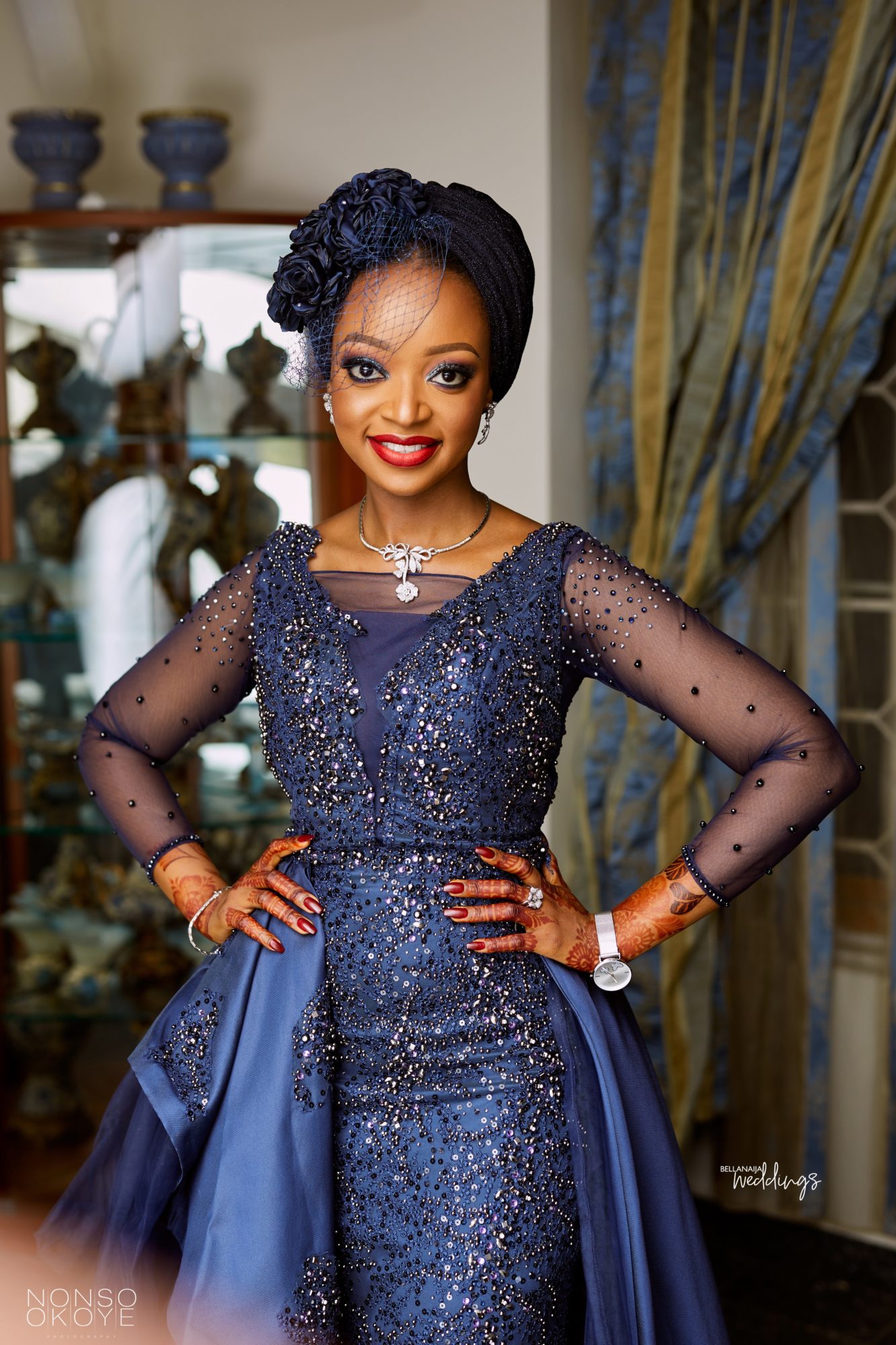 For the past three years, Mohammed and I both have had lunch every day at the same restaurant (House fourty three) but never laid eyes on each other. On the 19th of July 2018, I was having my lunch alone as usual, when the manager, Ayo, who is a mutual friend teased about how it was high time I got married and then playfully pointed out a random guy at the cafe, stating "that's your husband".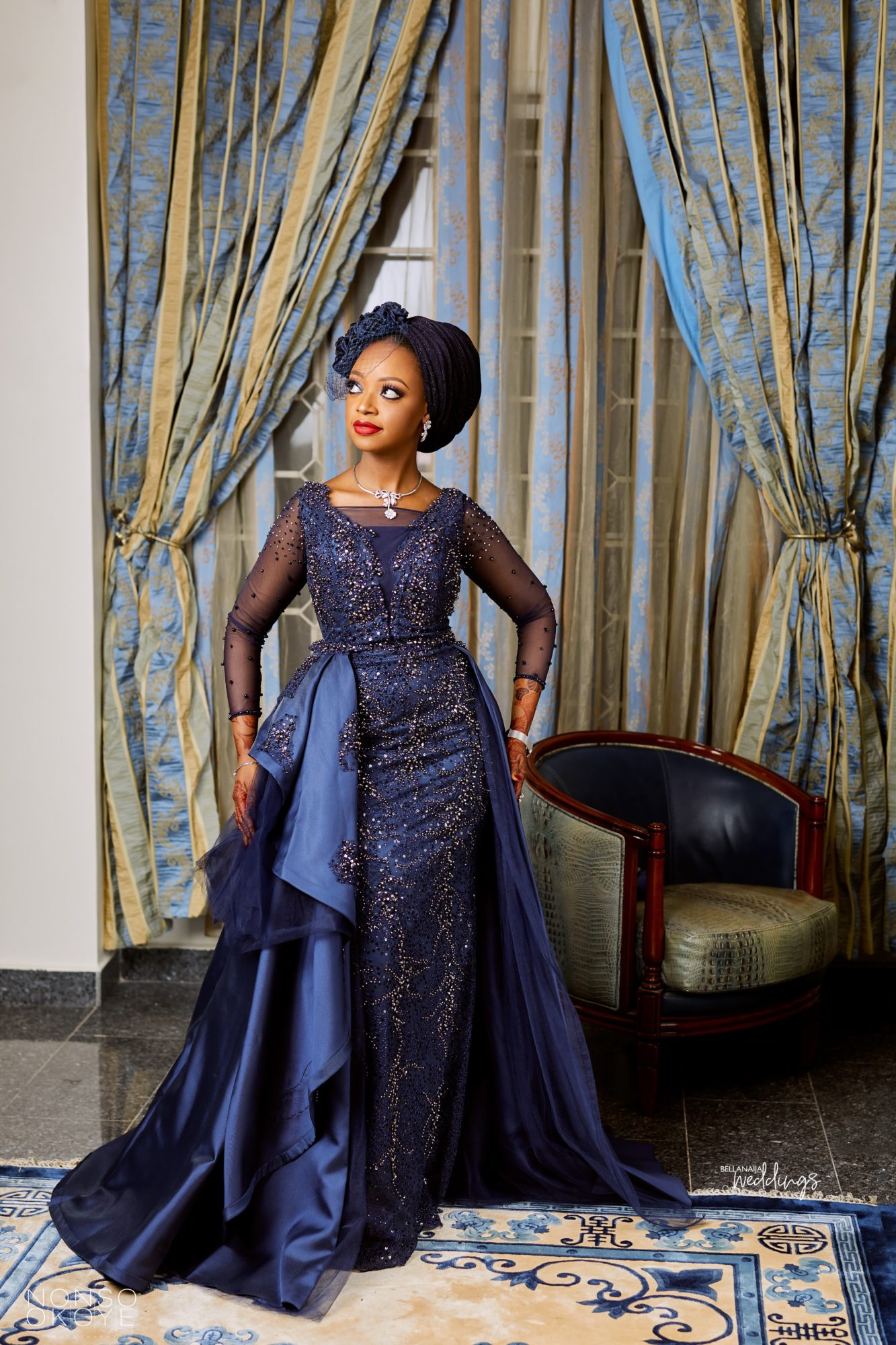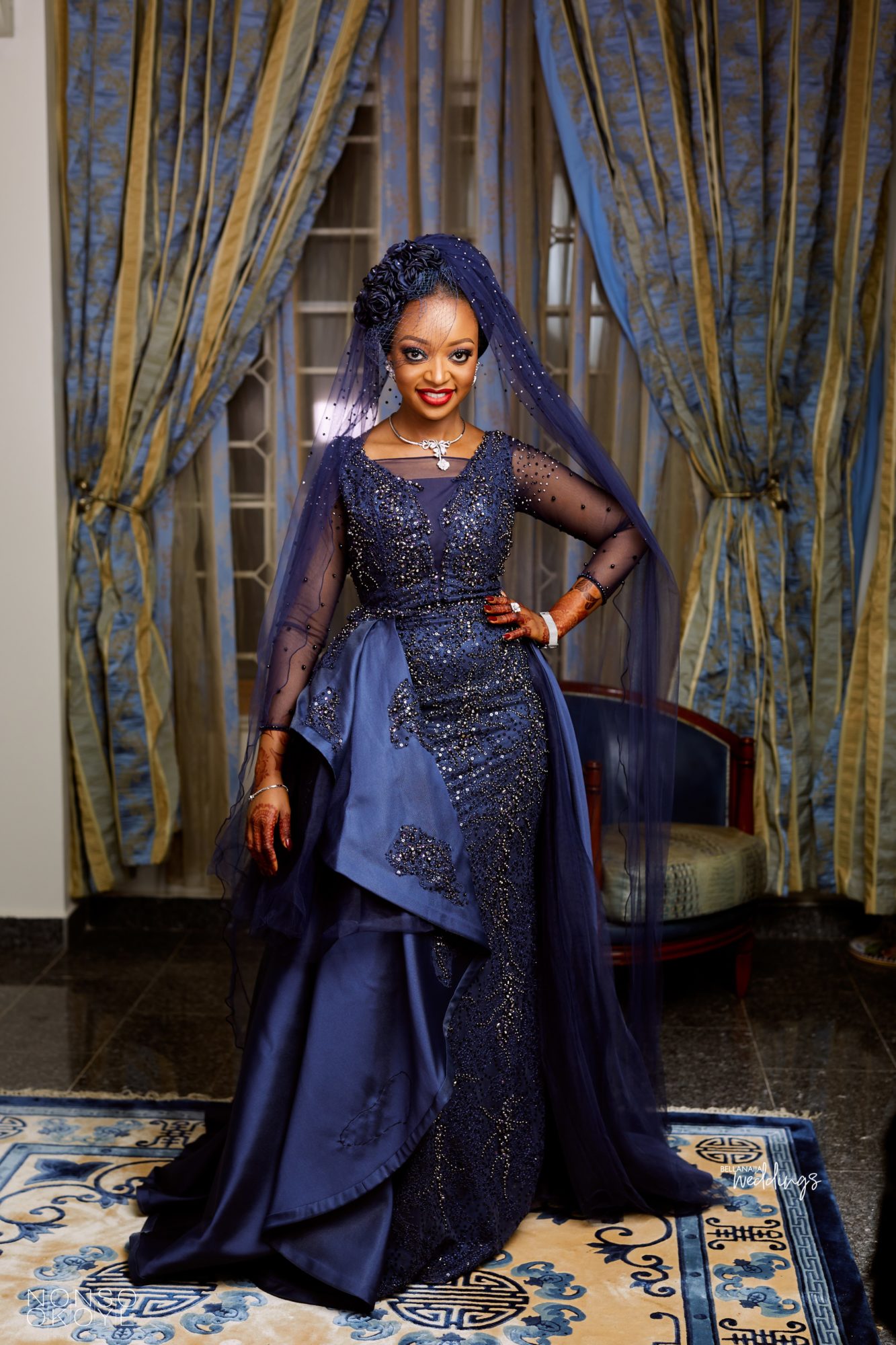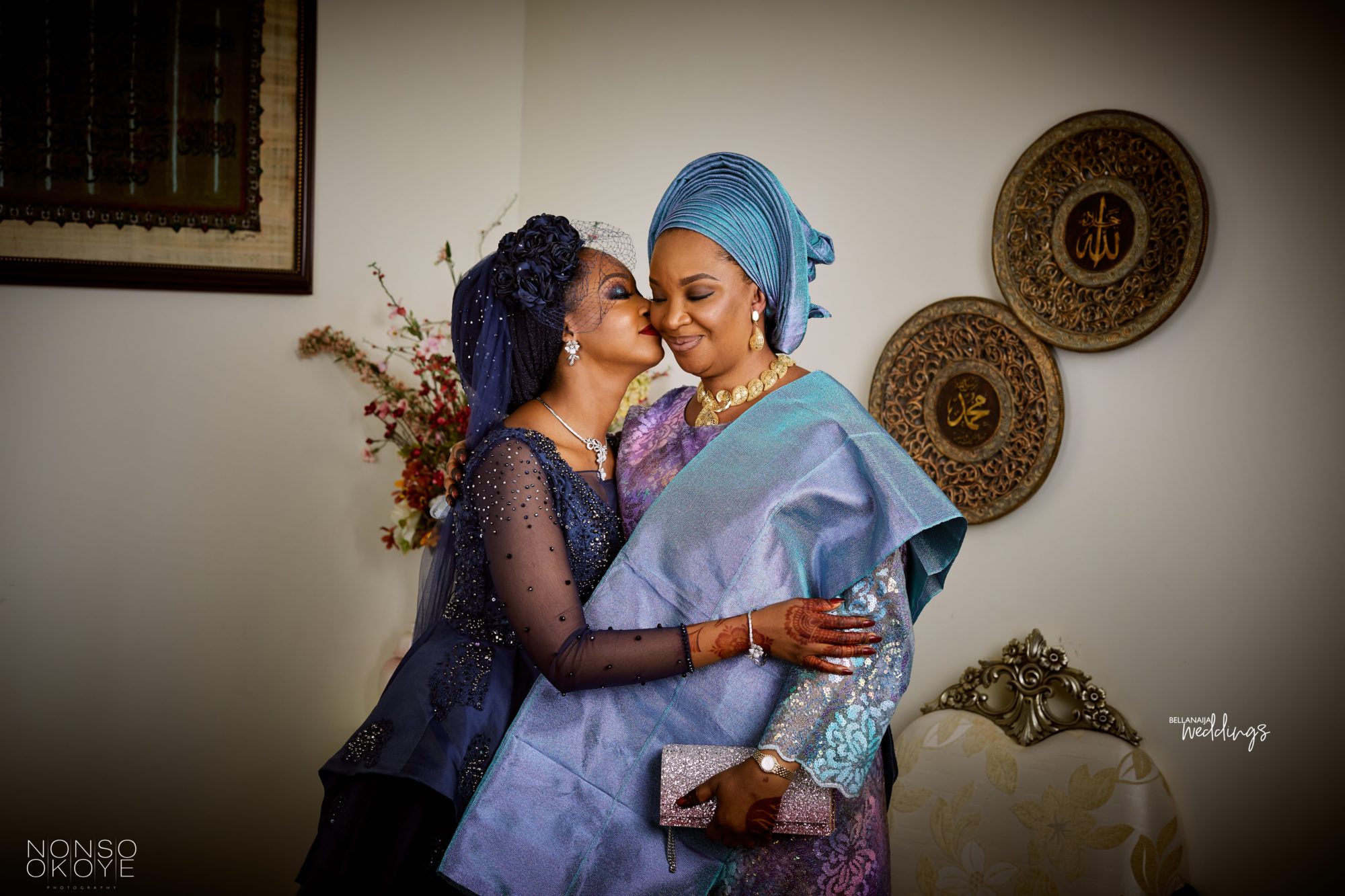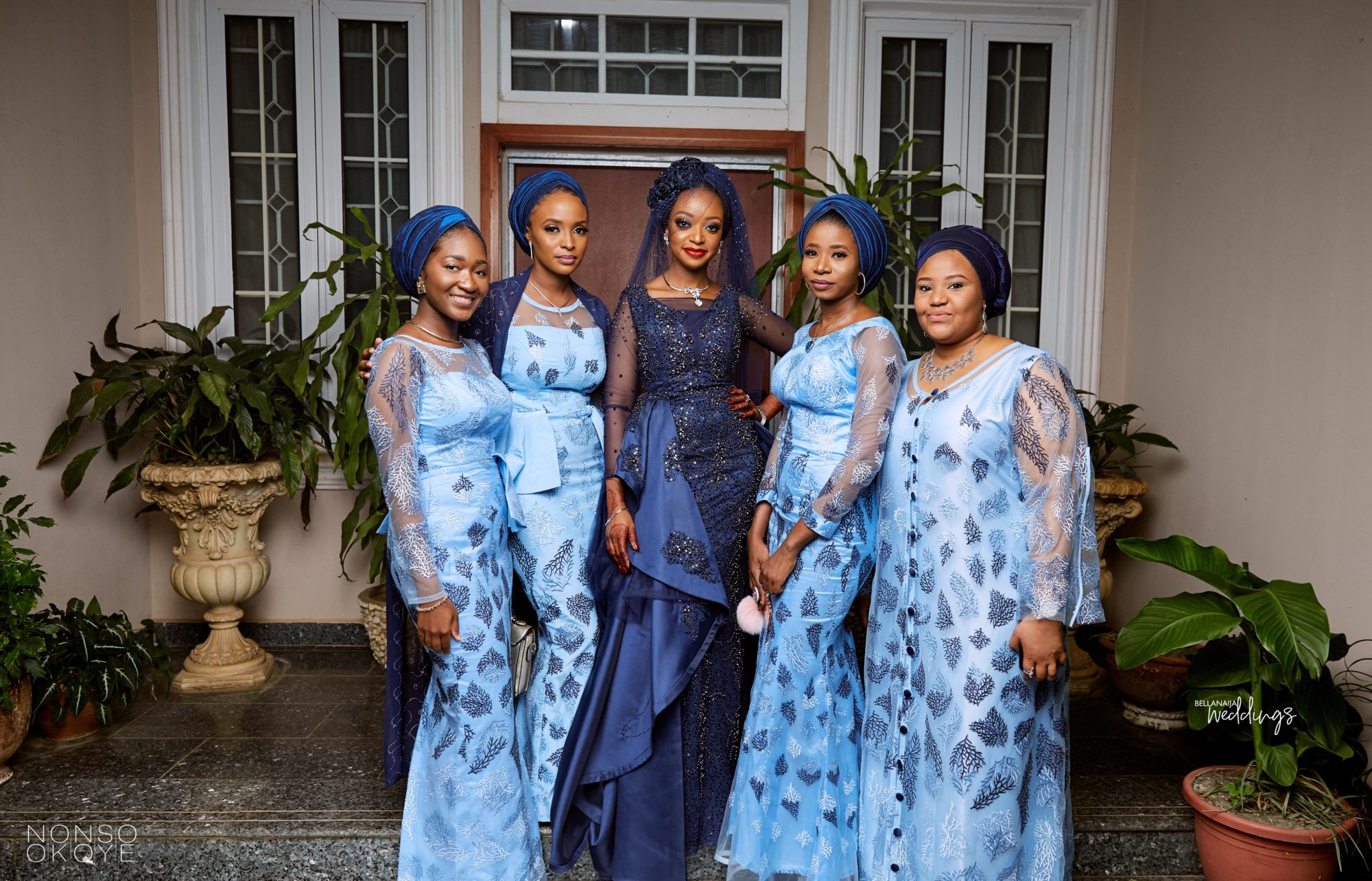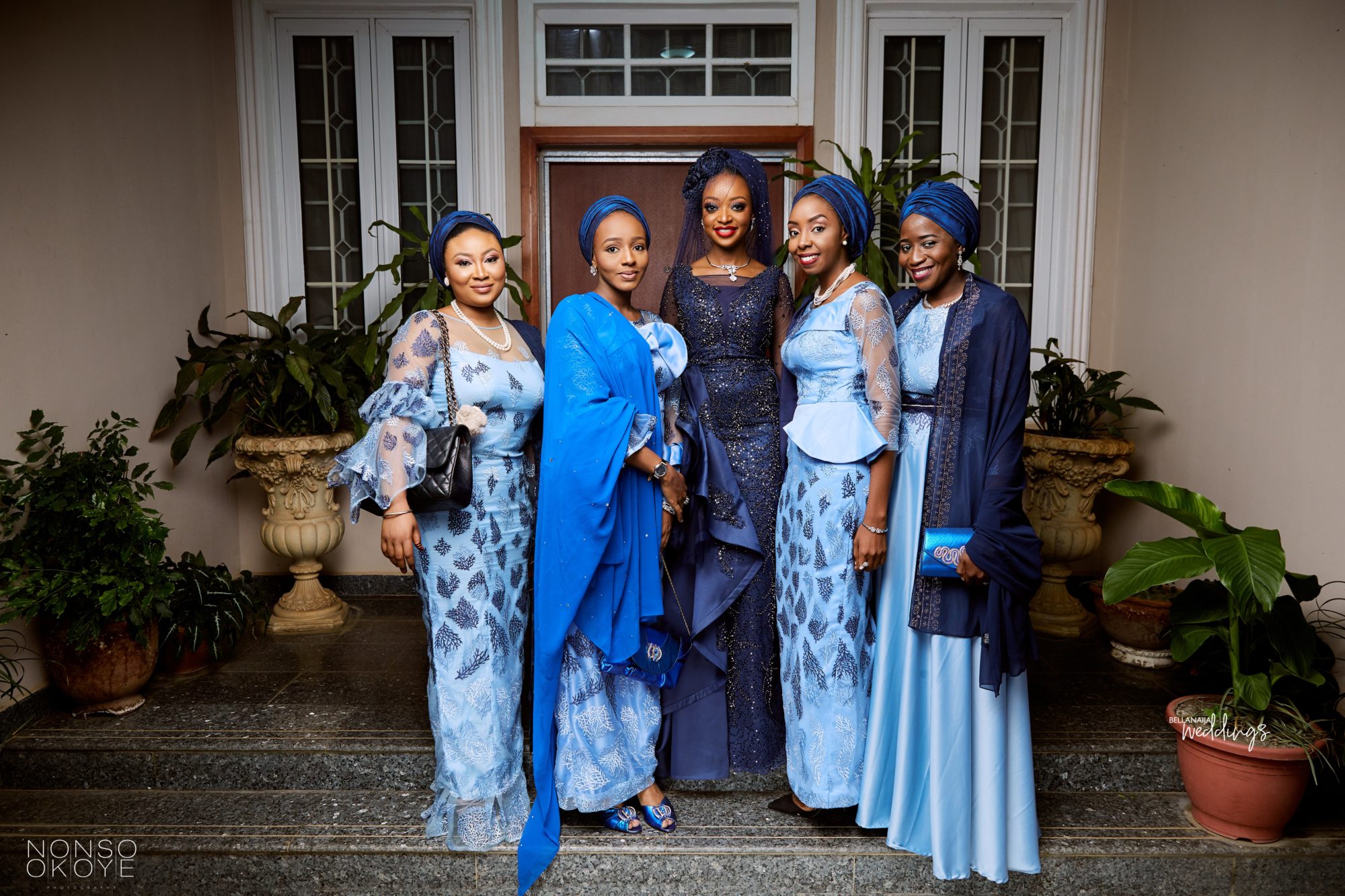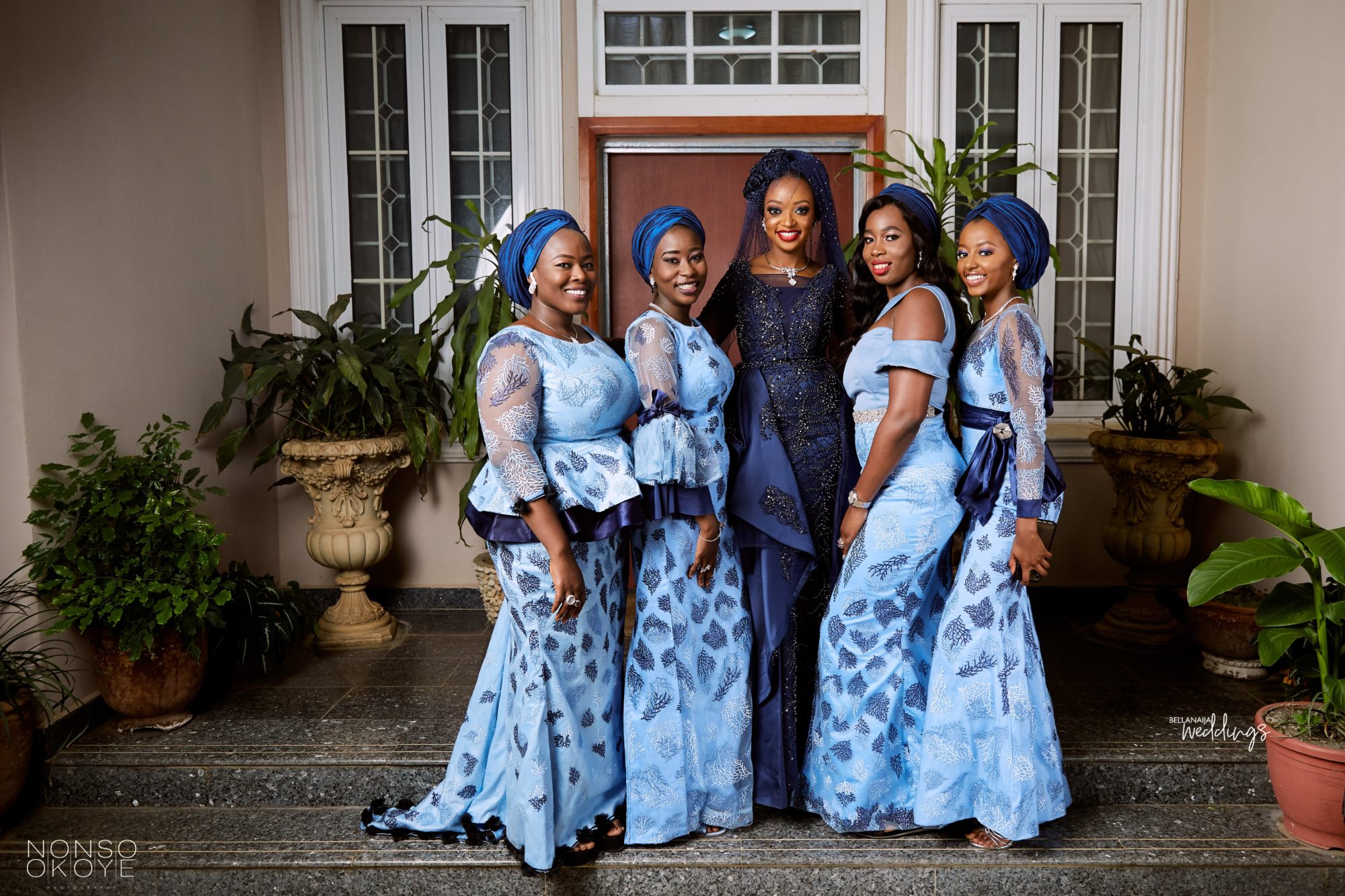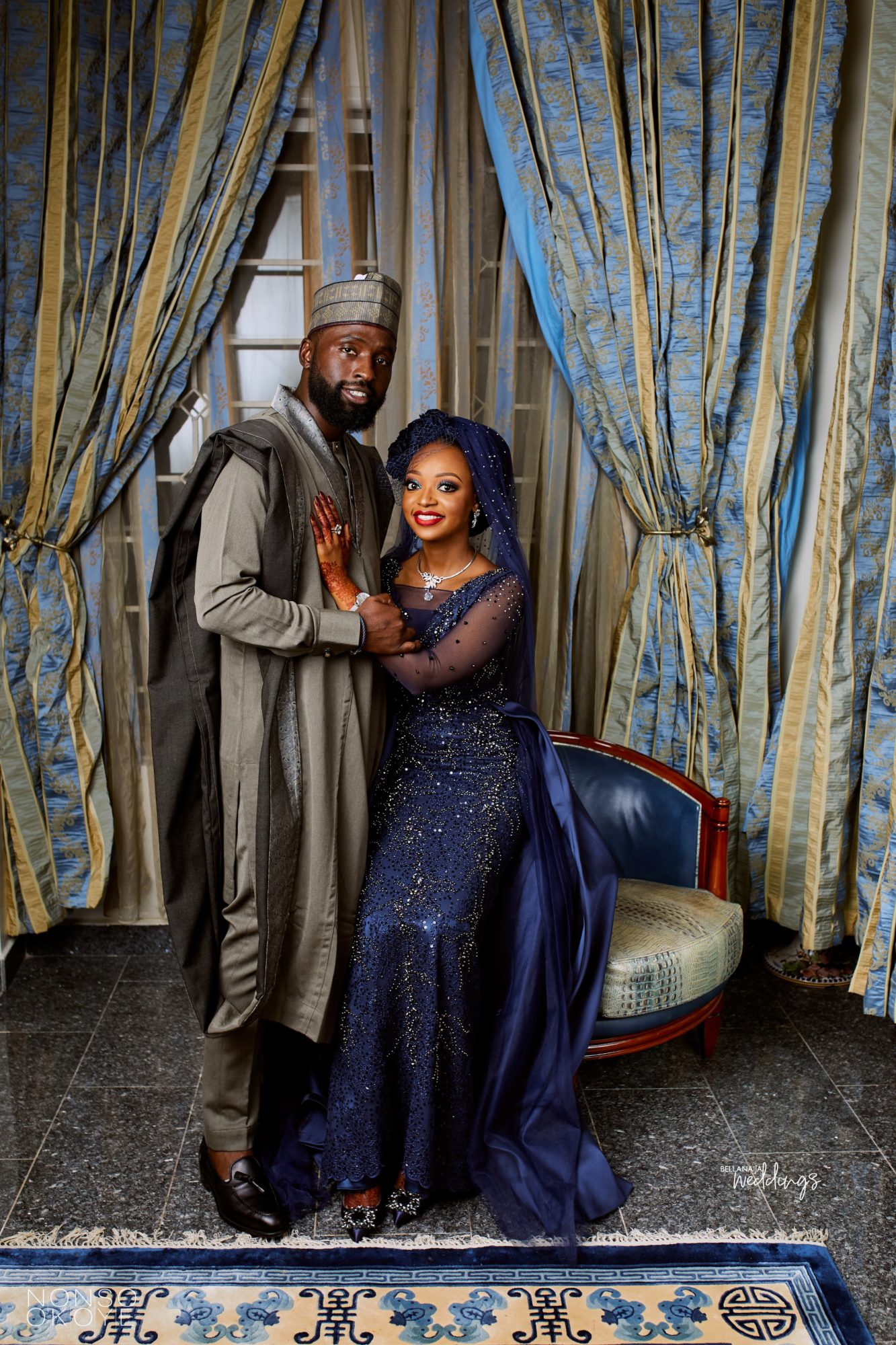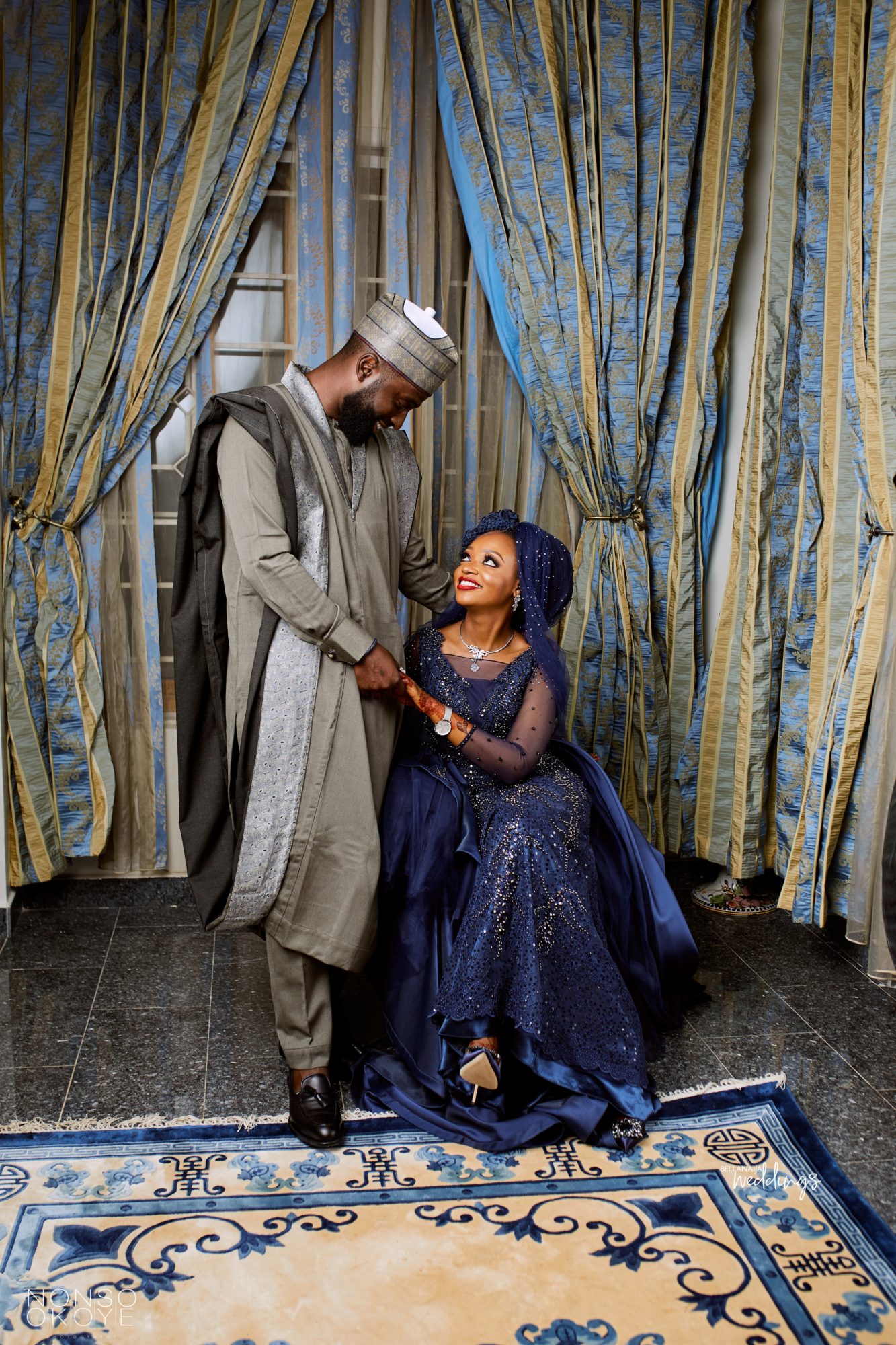 I pleaded with him to stop pointing because I was getting embarrassed, he then walked straight up to the guy and said to him while pointing at me "that's your wife". We immediately started talking and then realized we had a lot in common. It felt like it was too much of a coincidence and to put it simply we realized it was God's plan for us to be together and by His grace it happened on my birthday 3rd, August 2019, Alhamdulillah.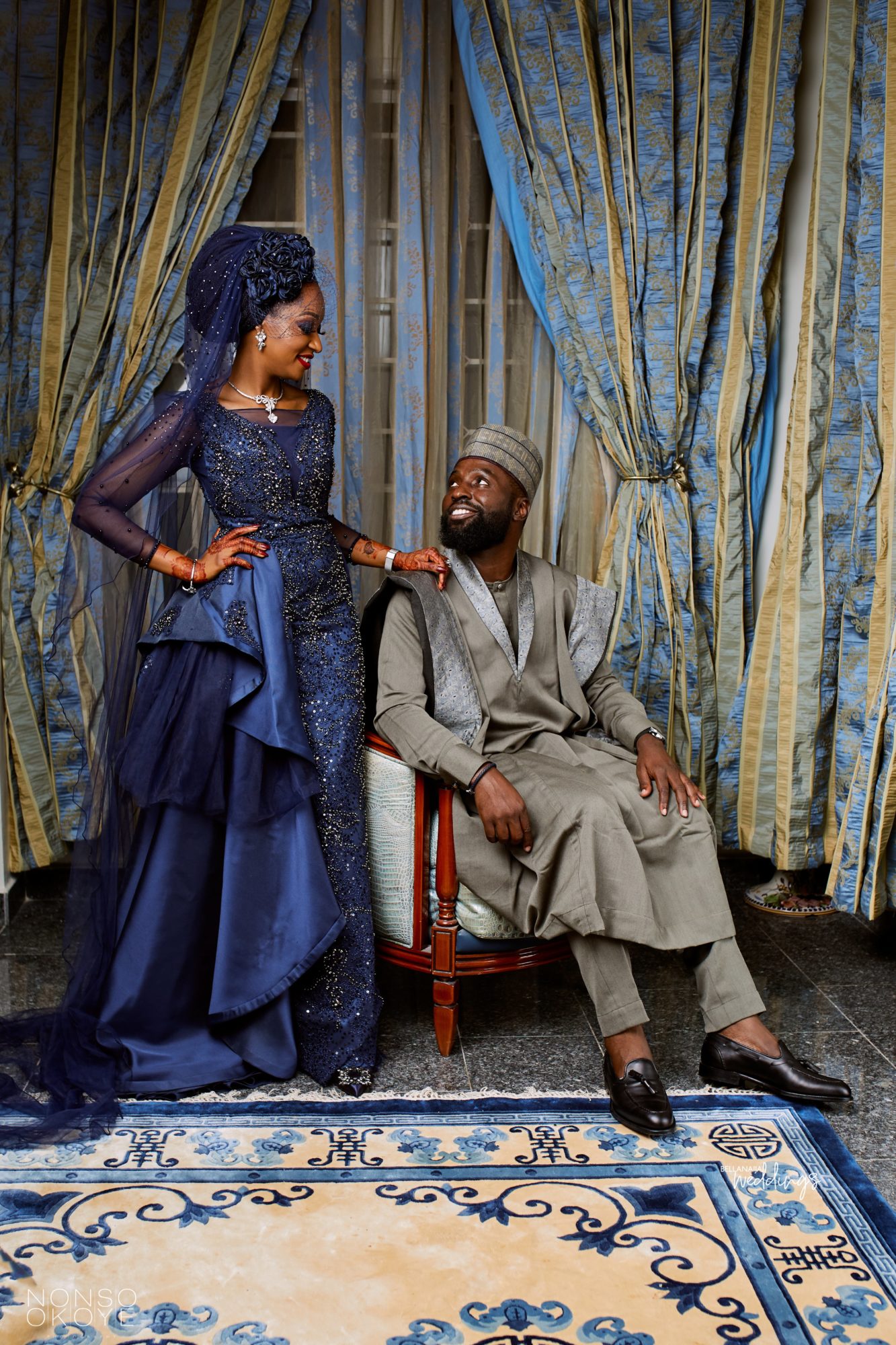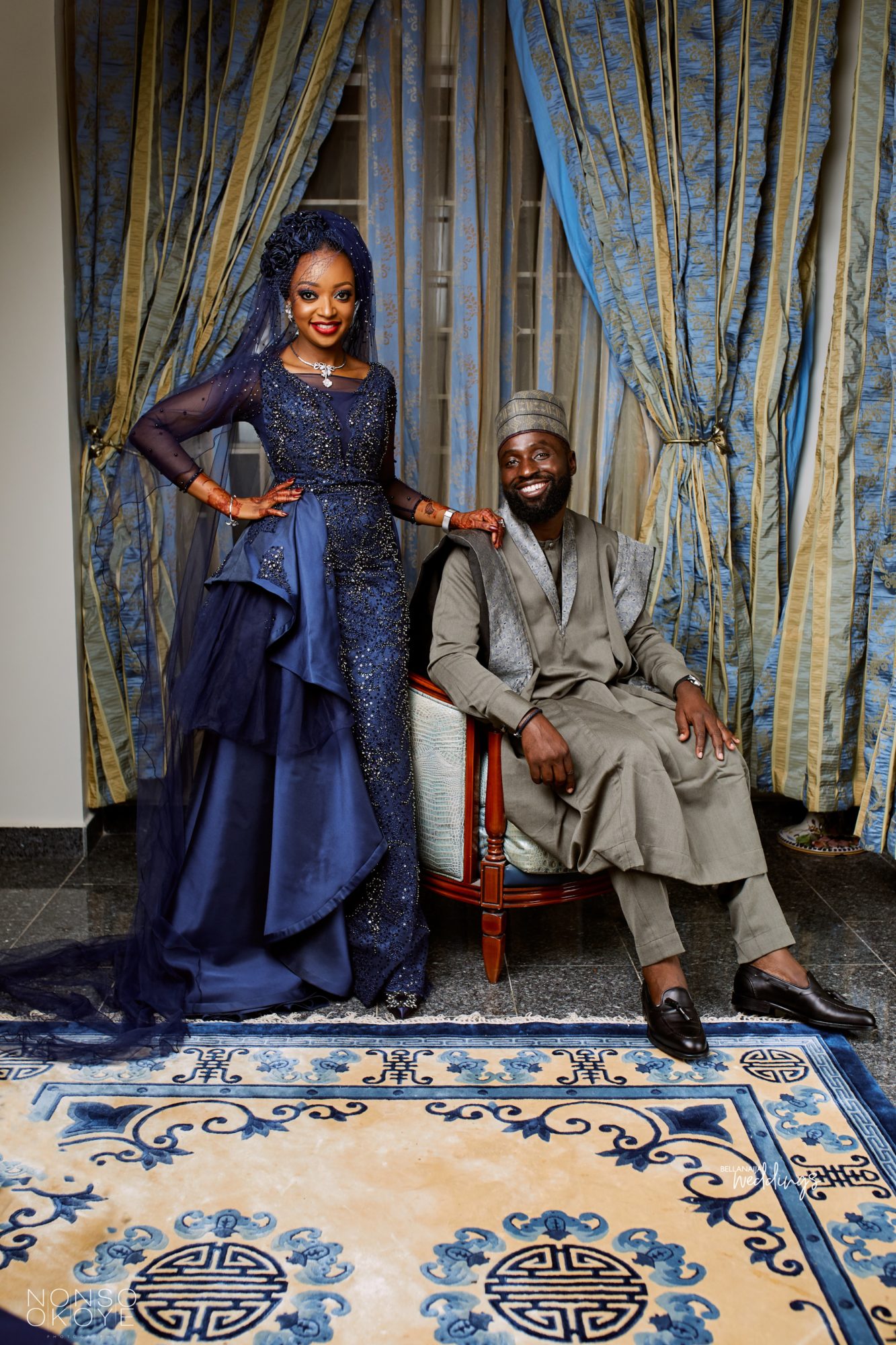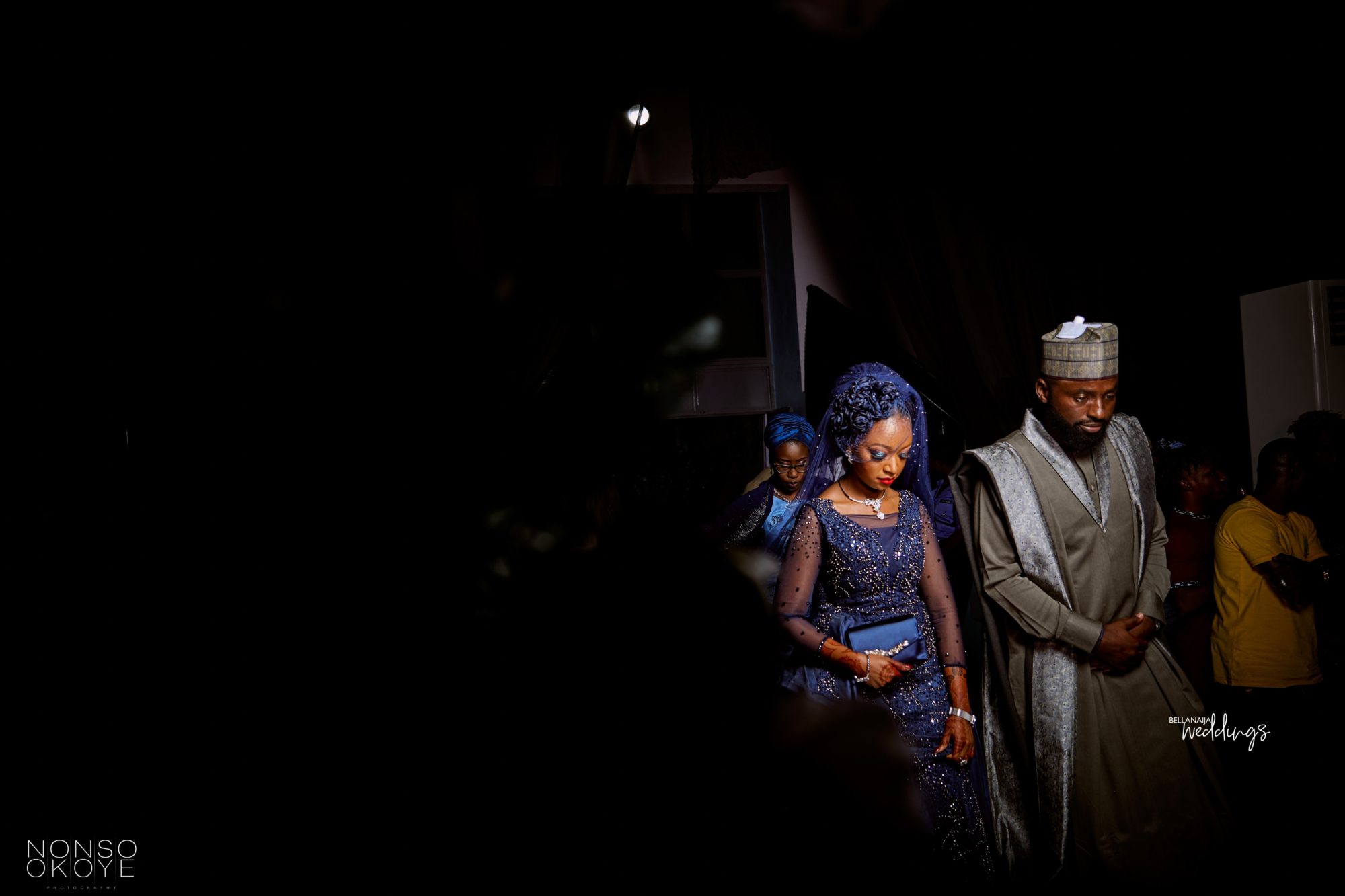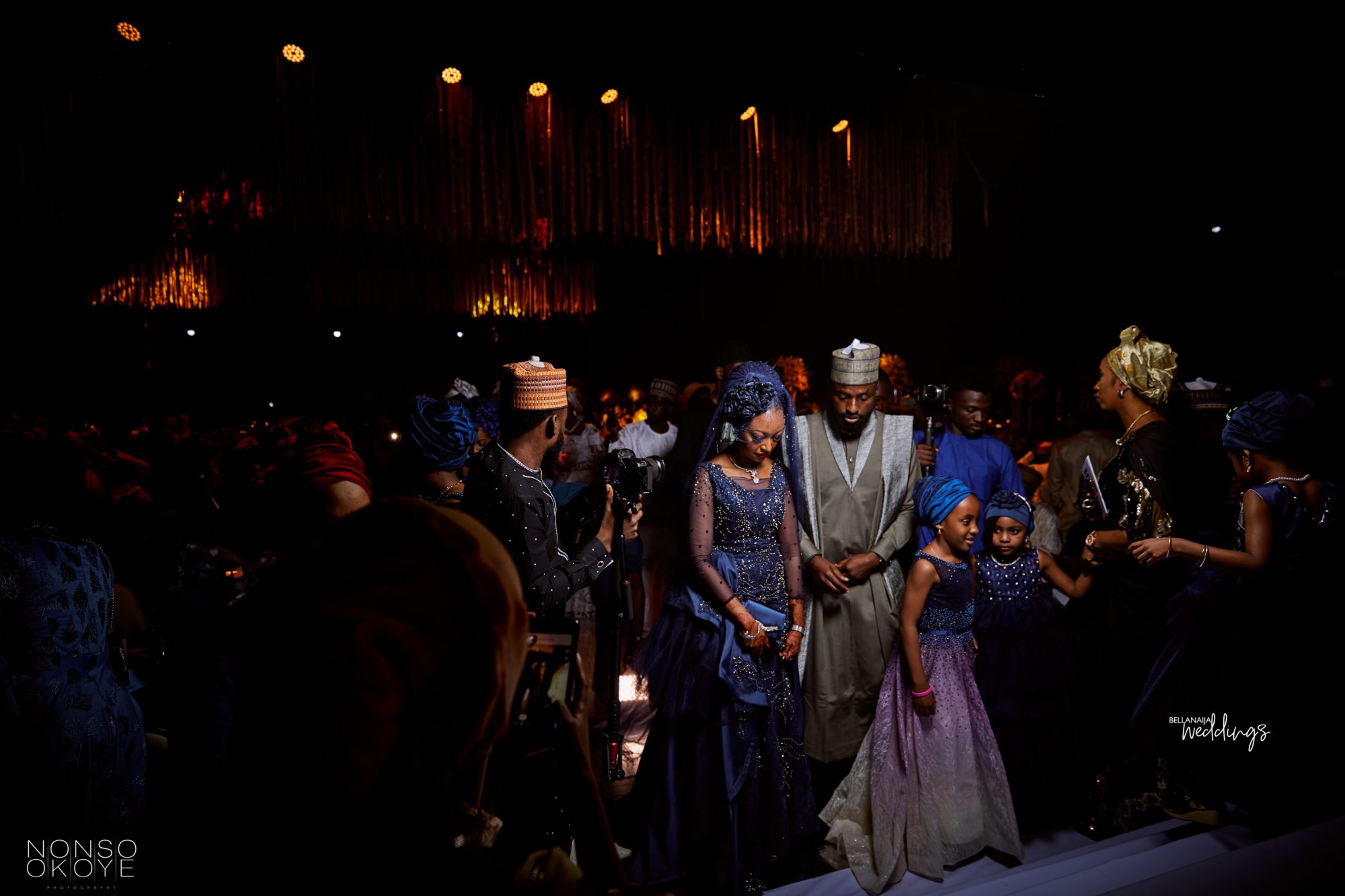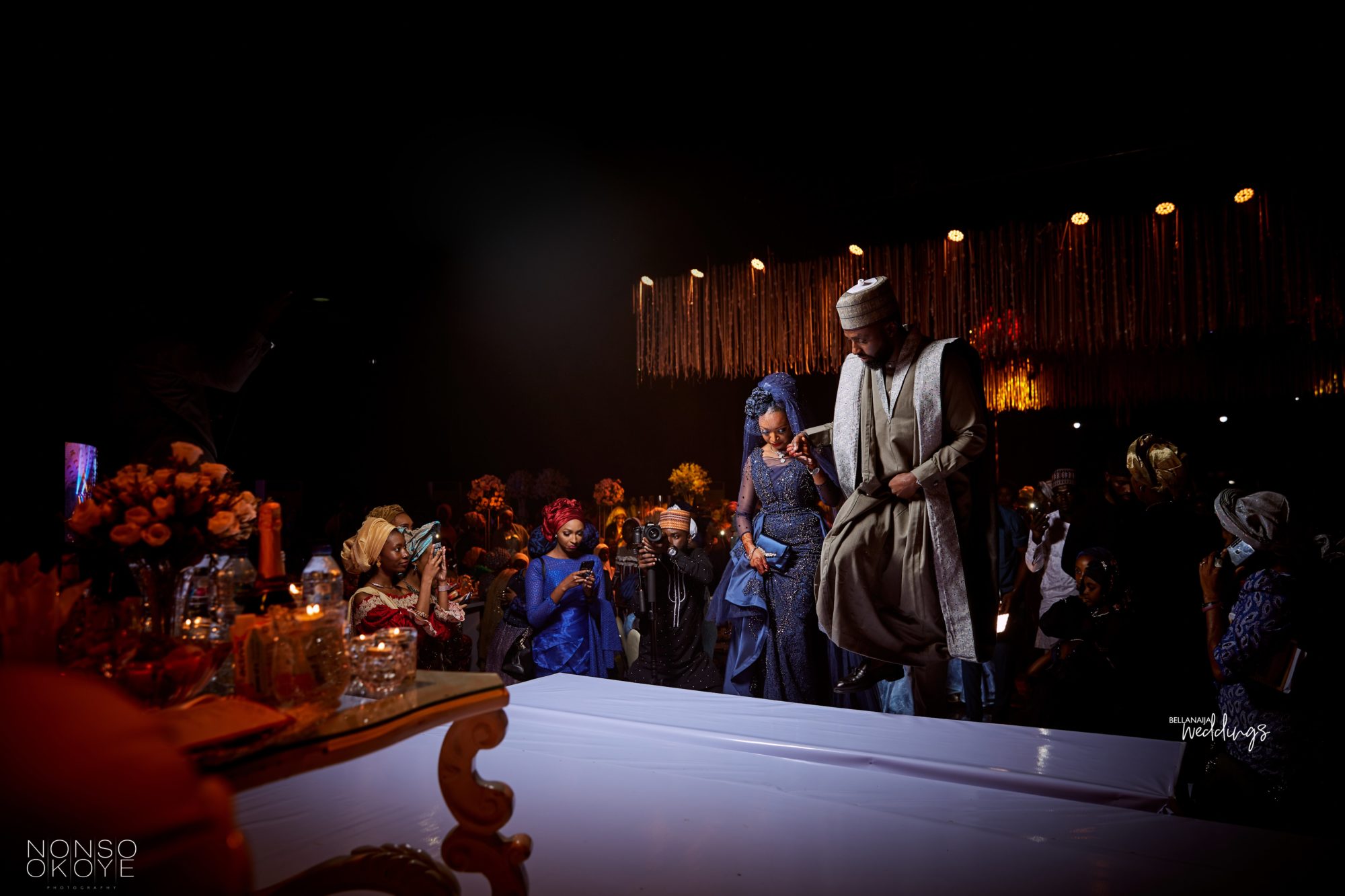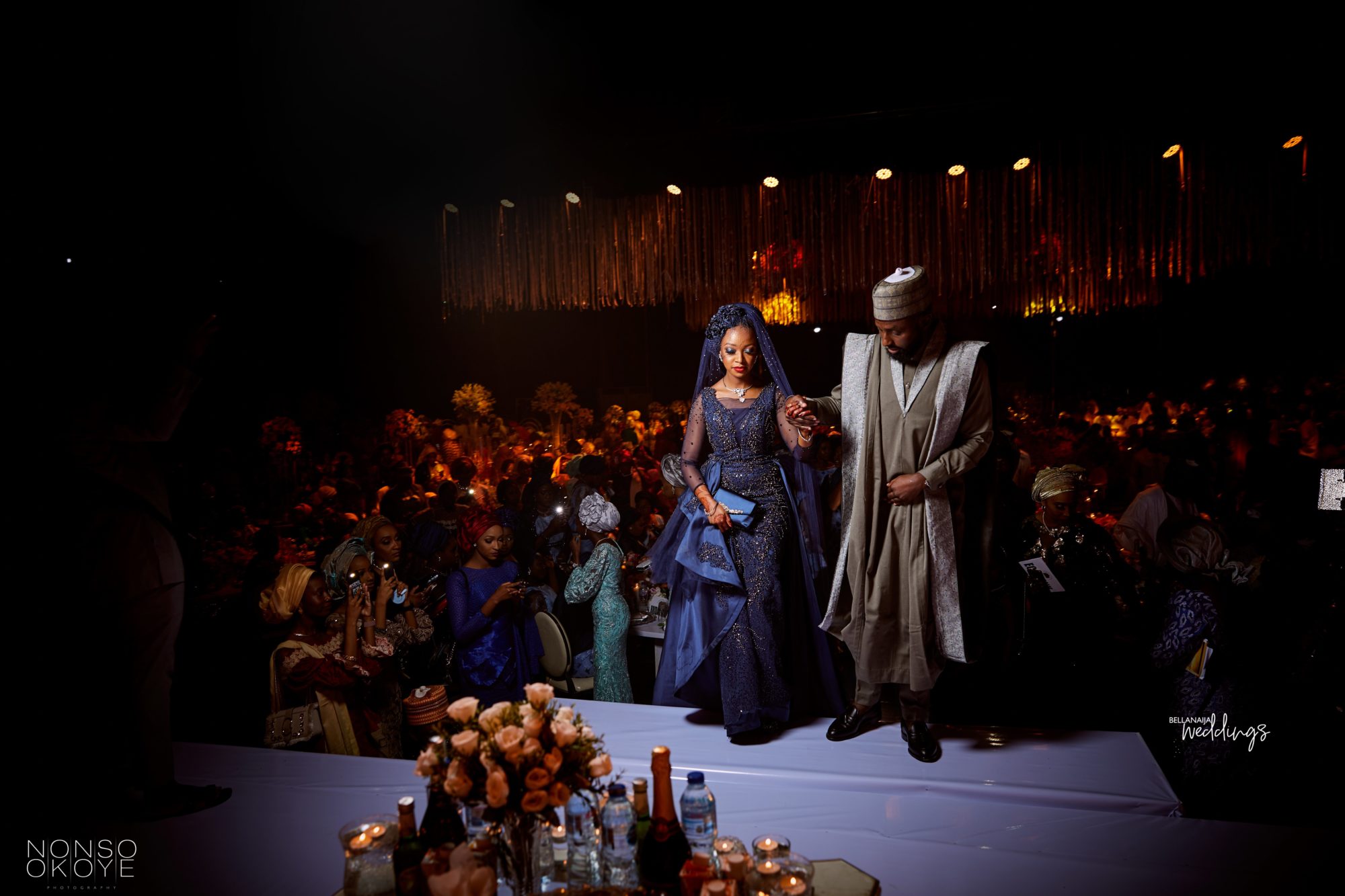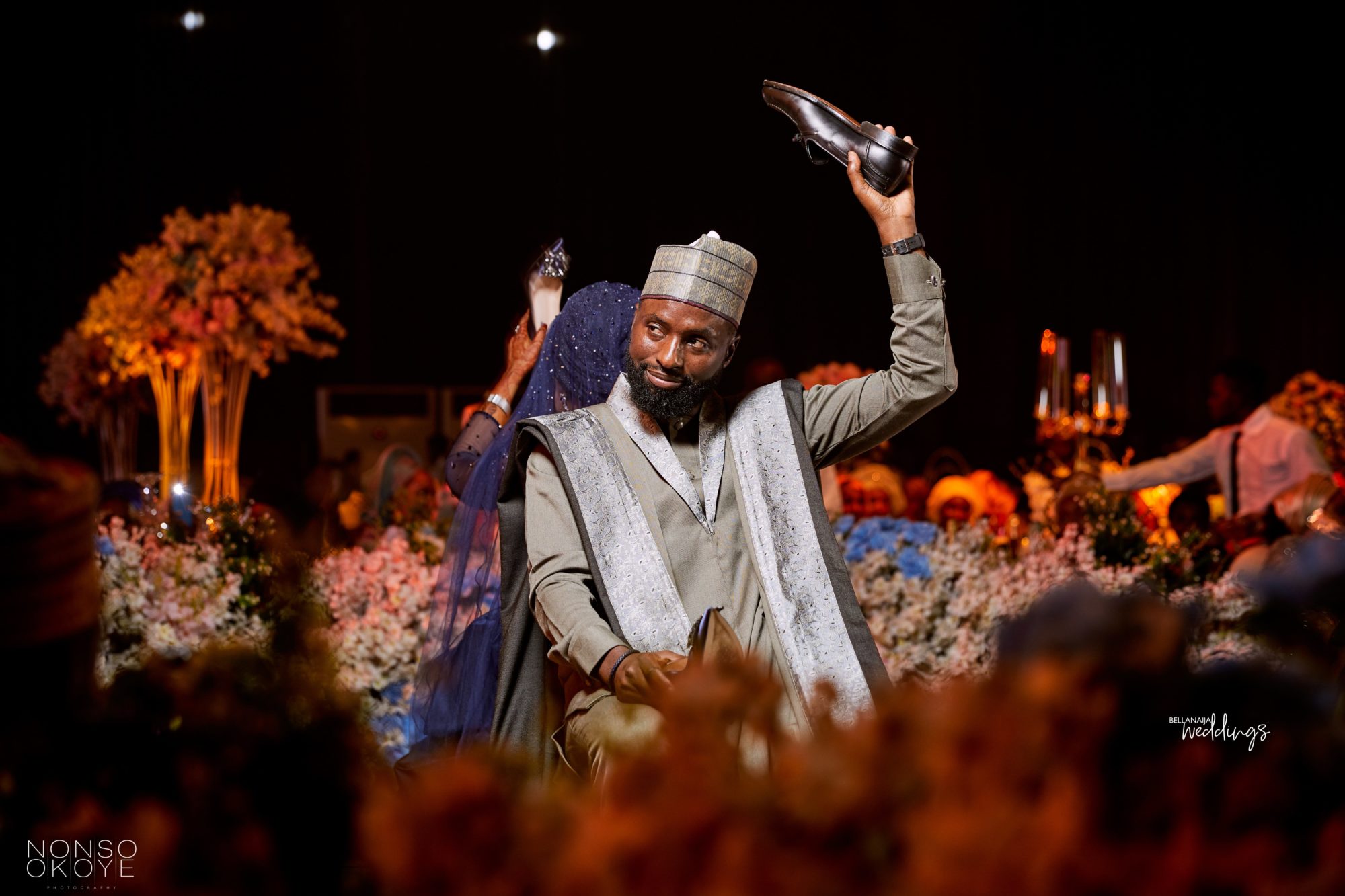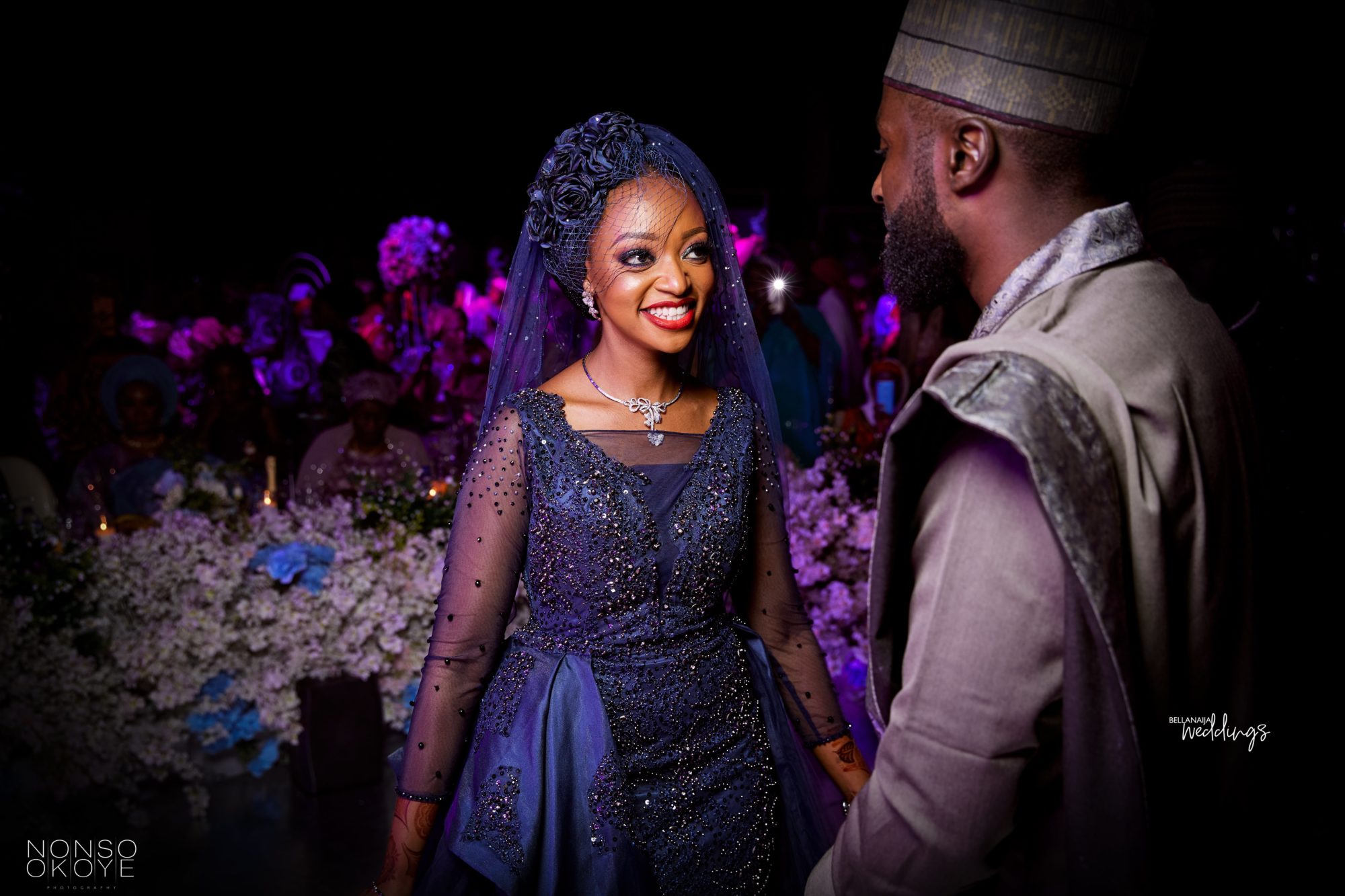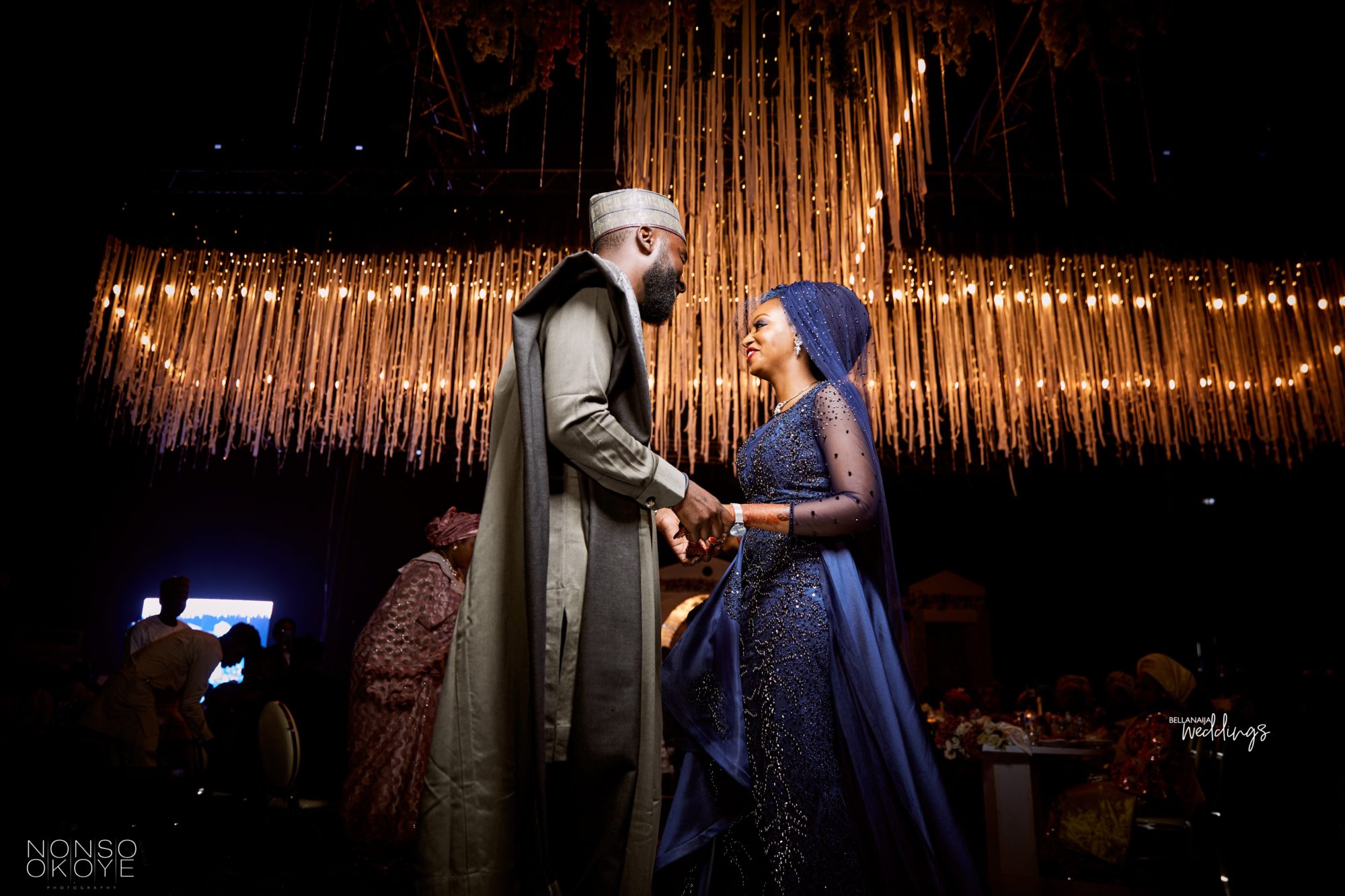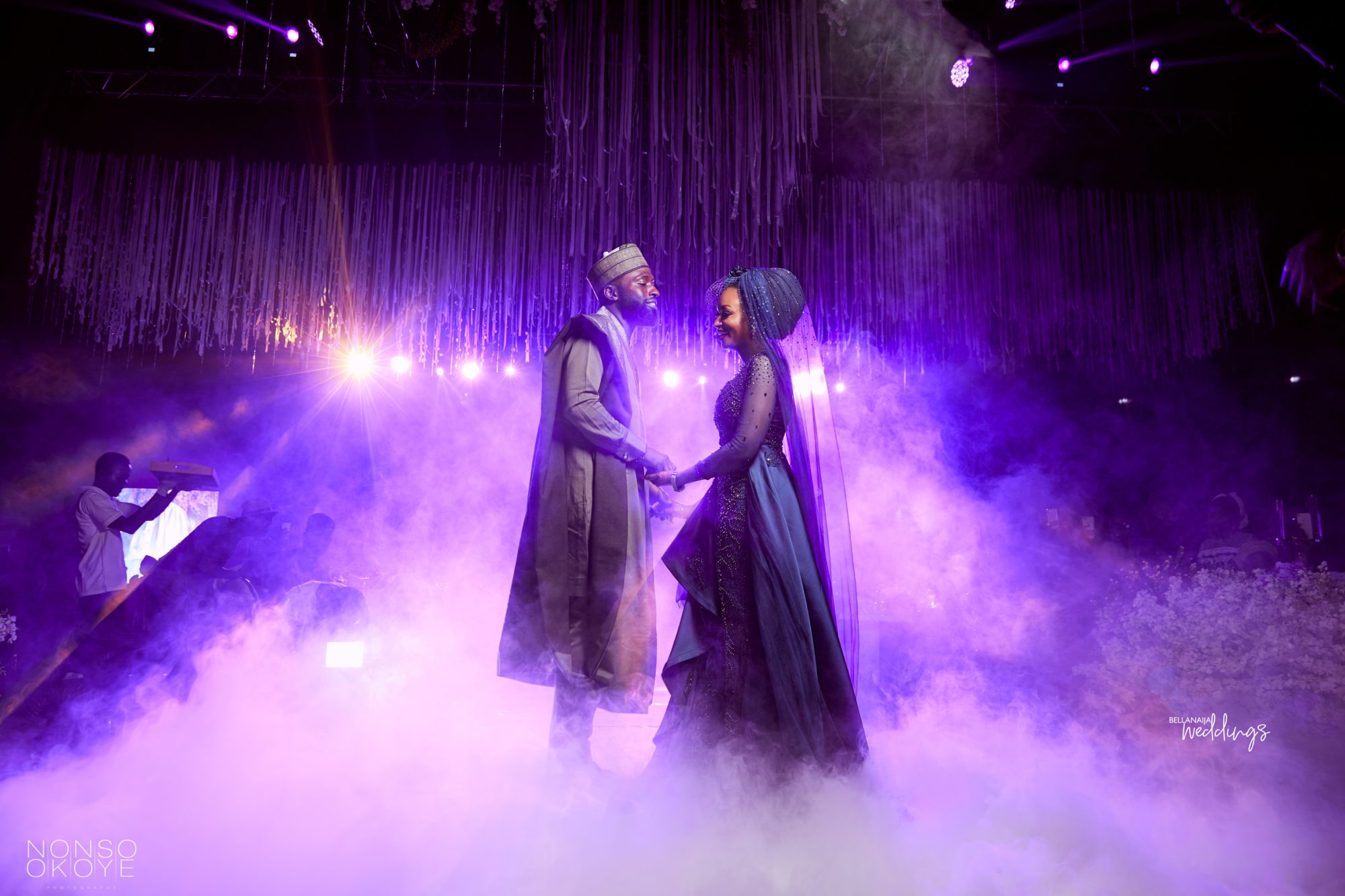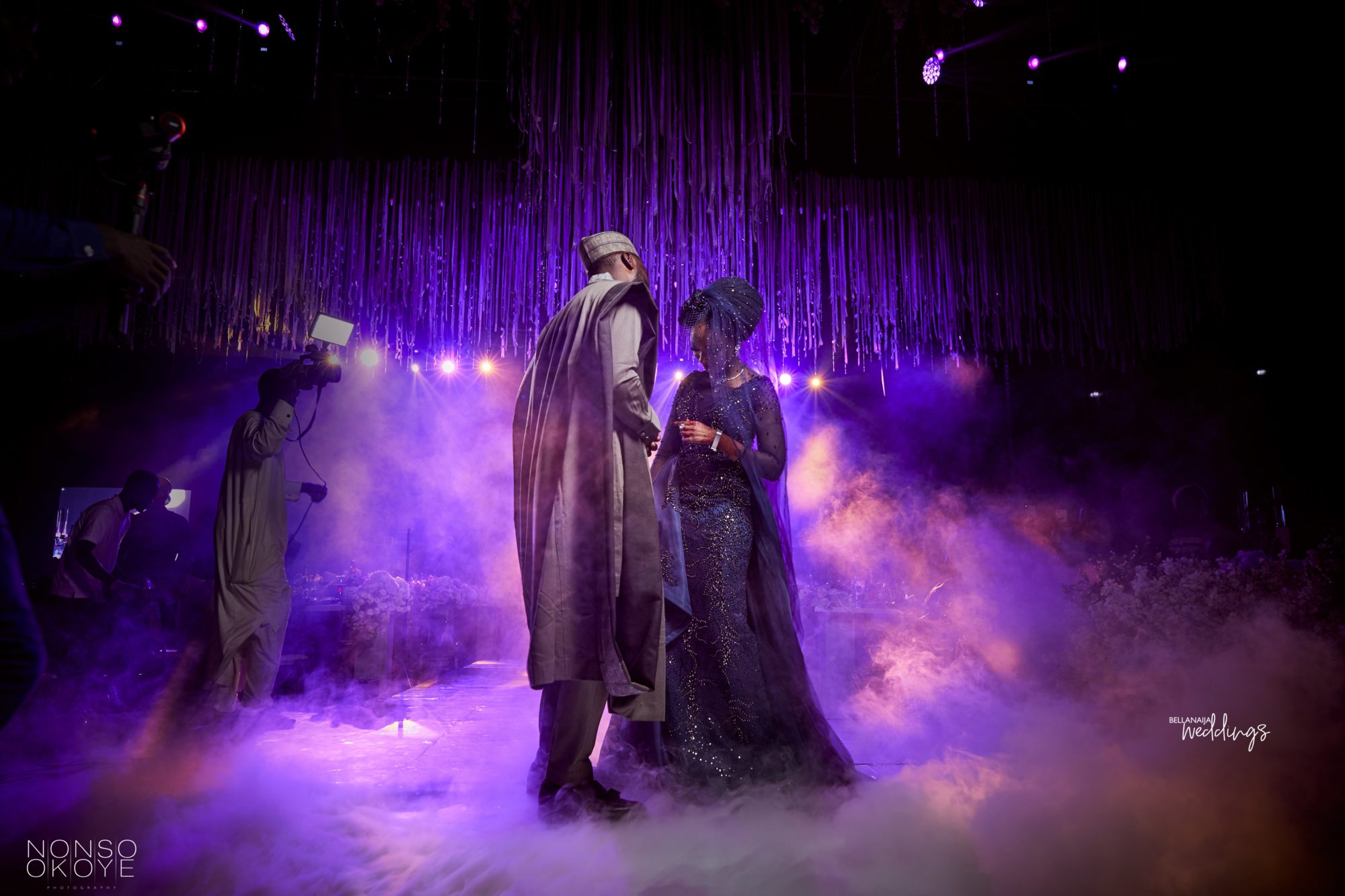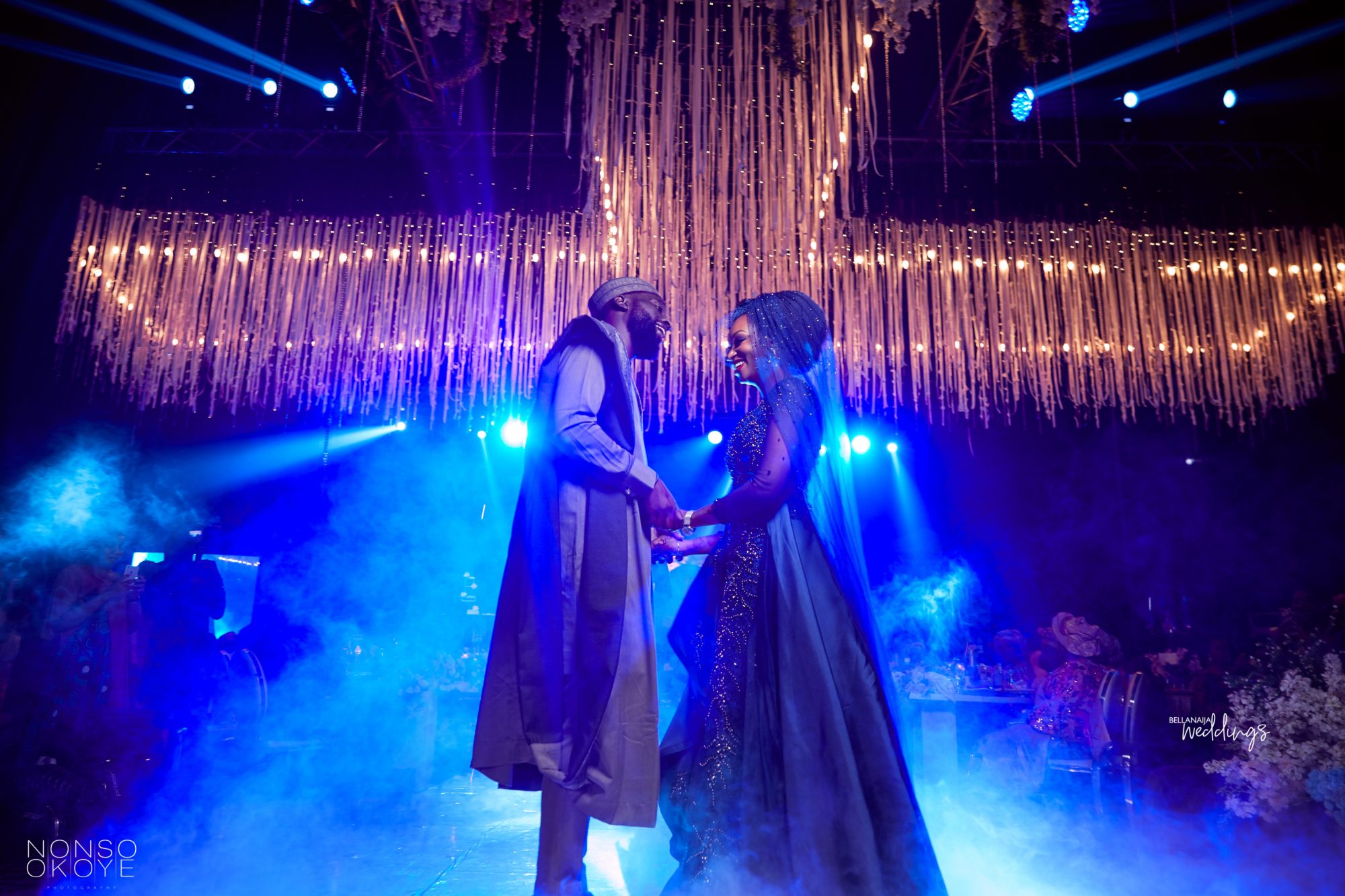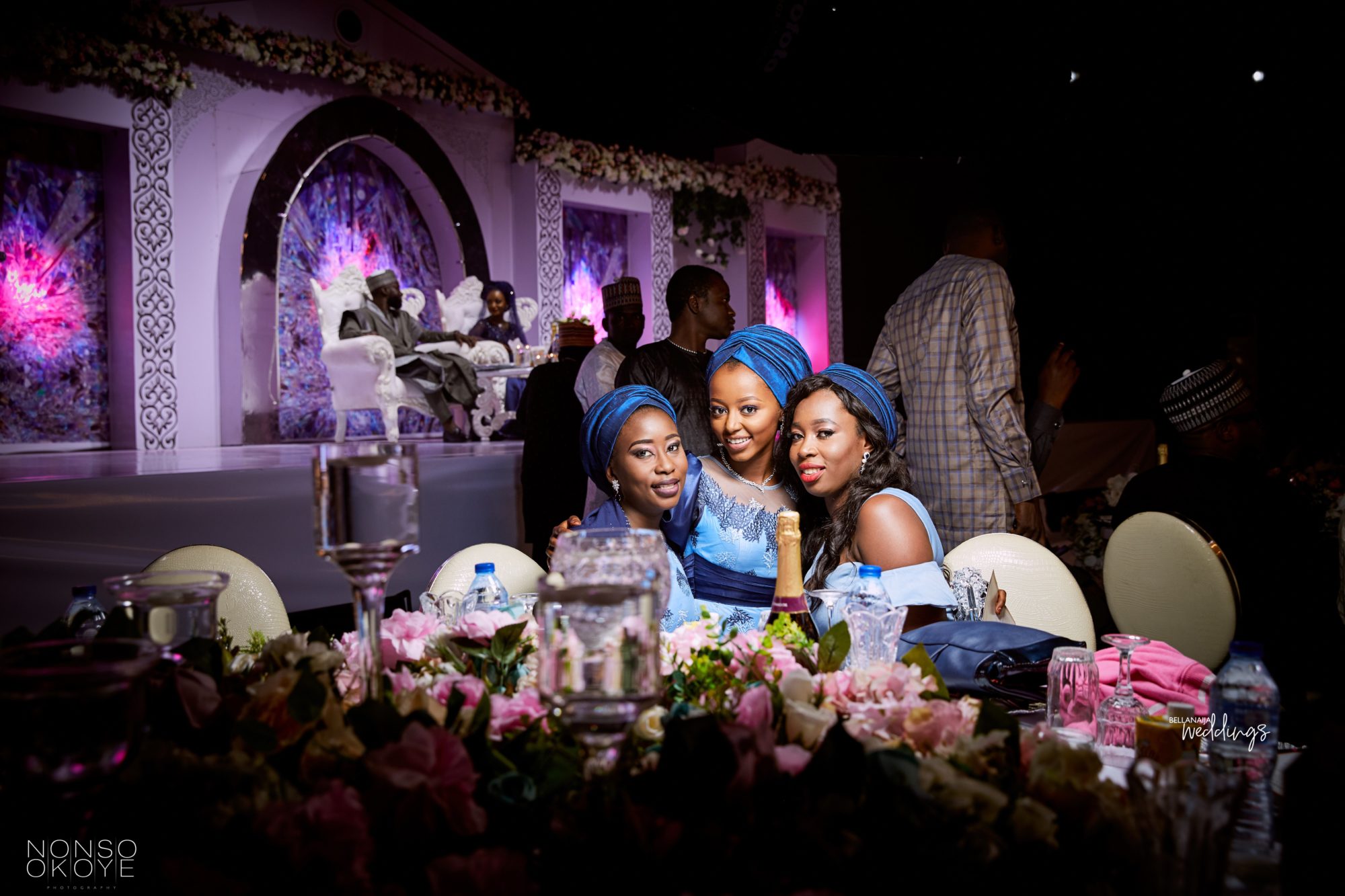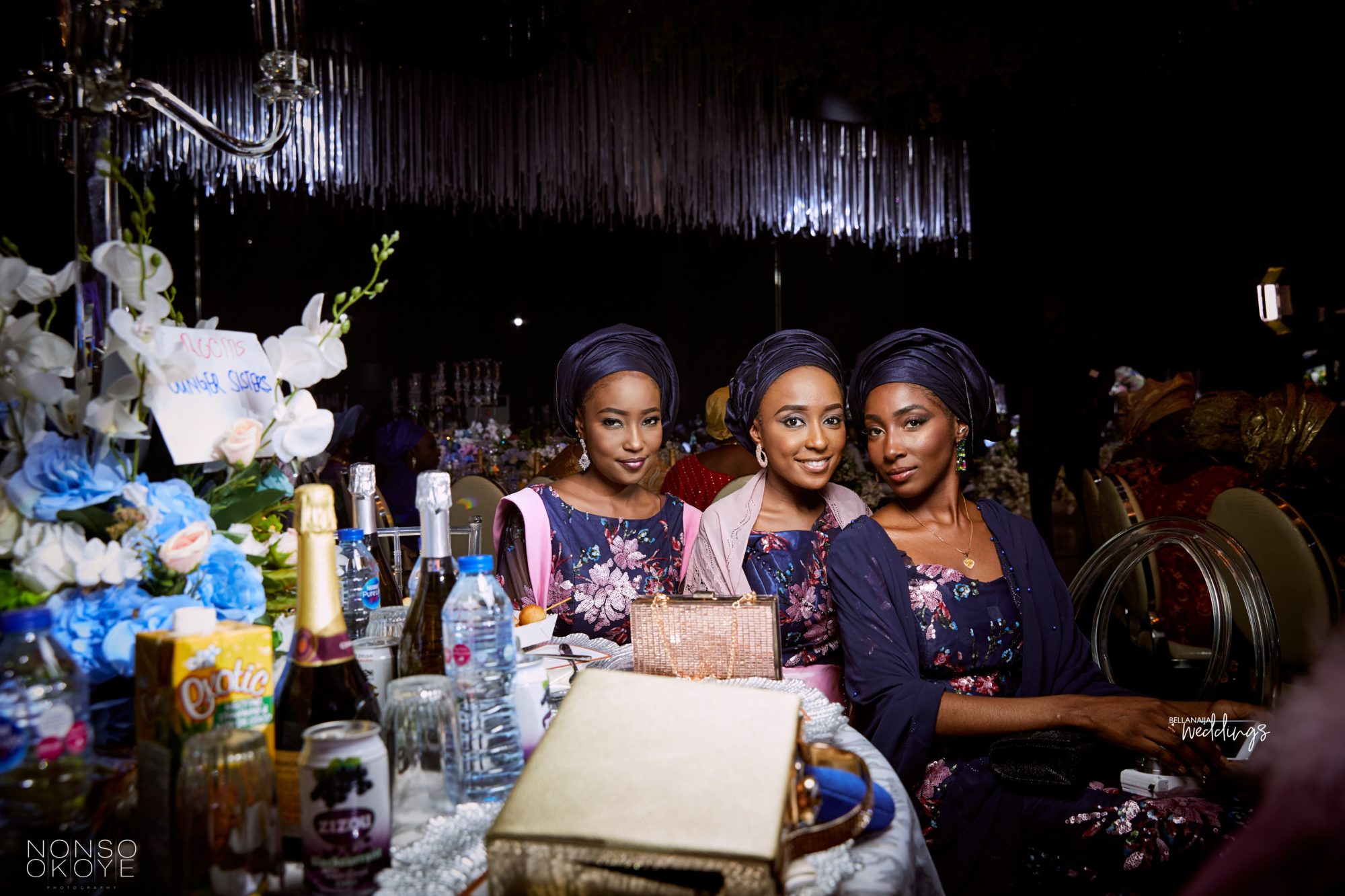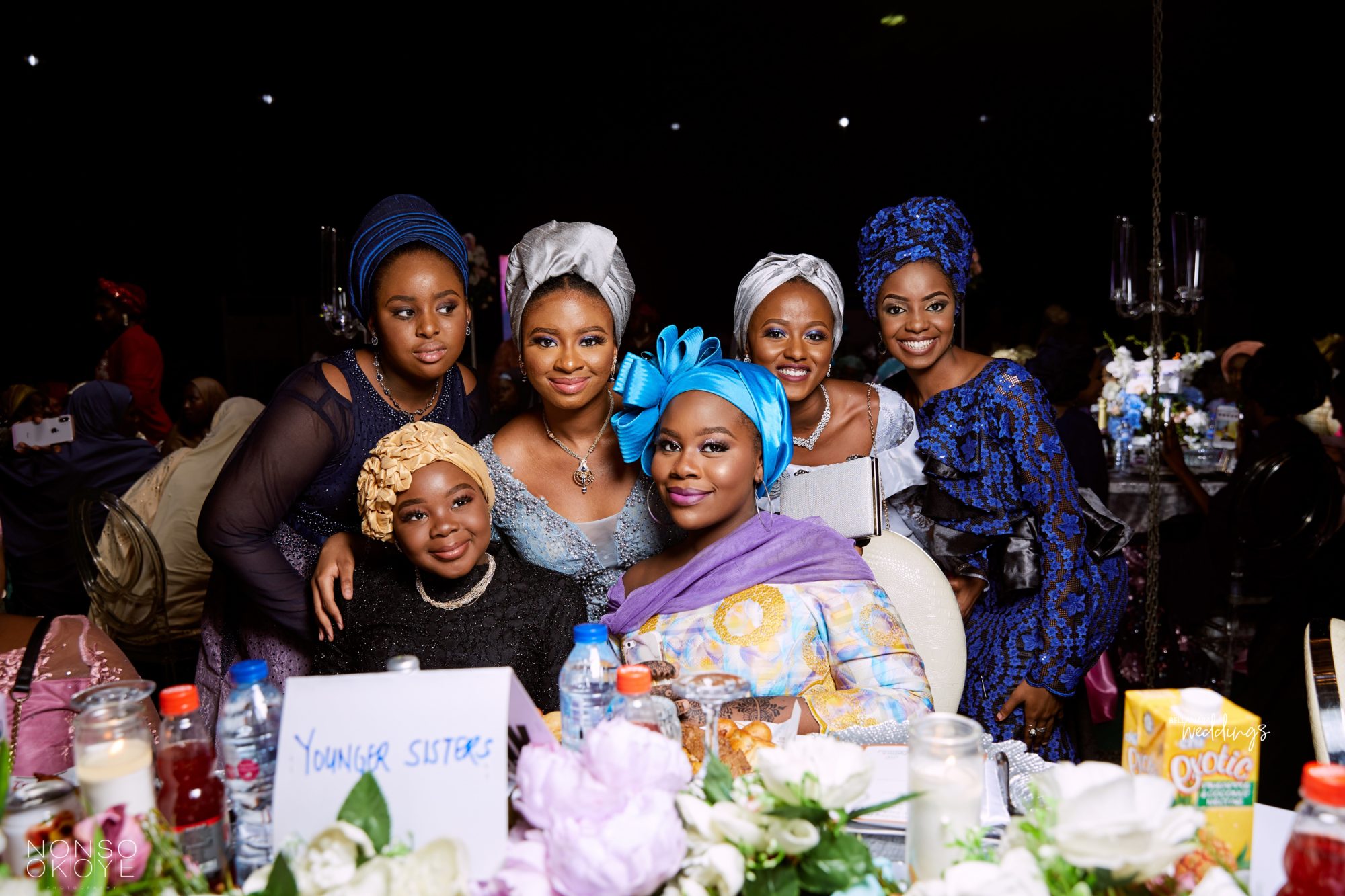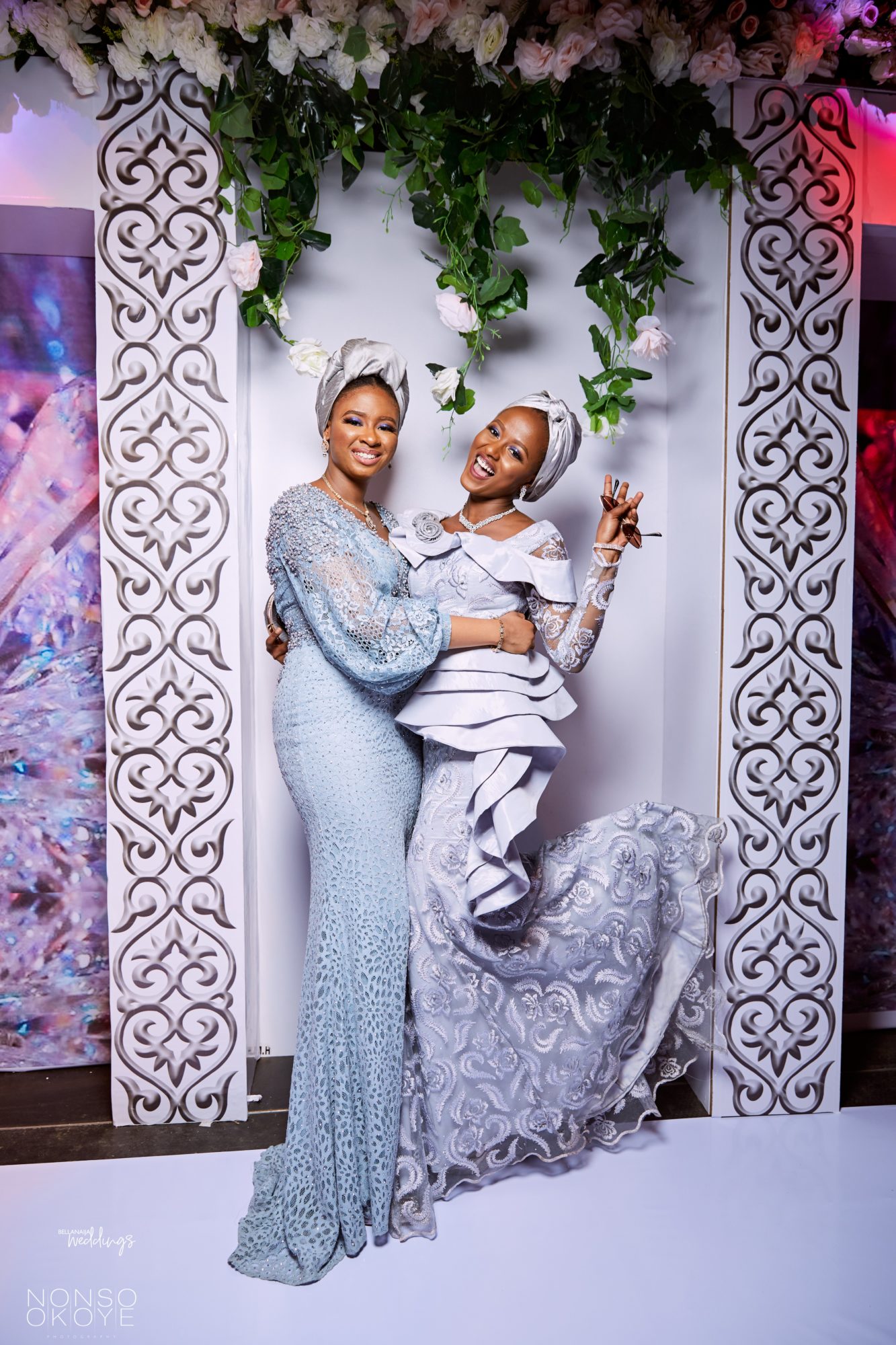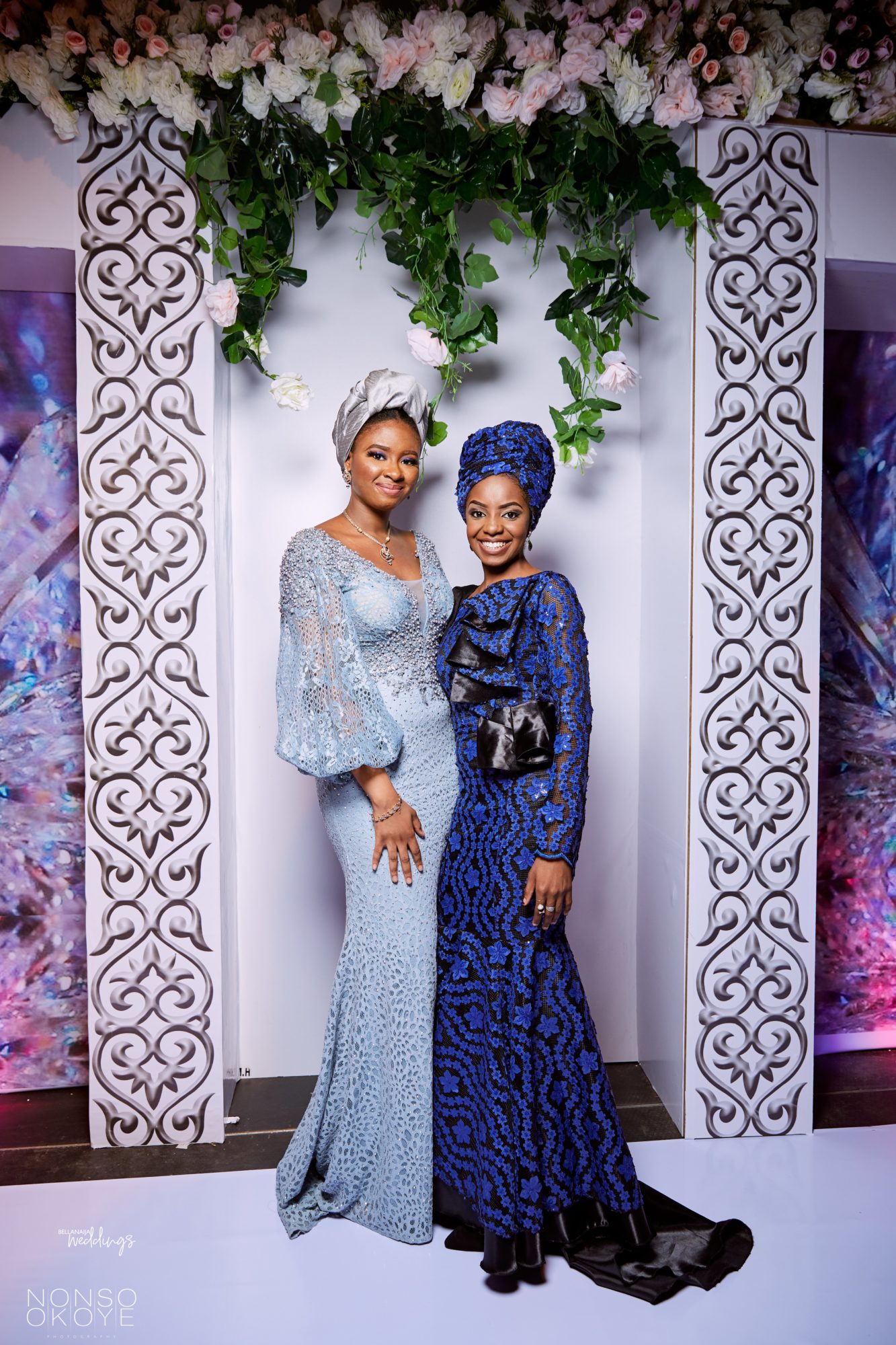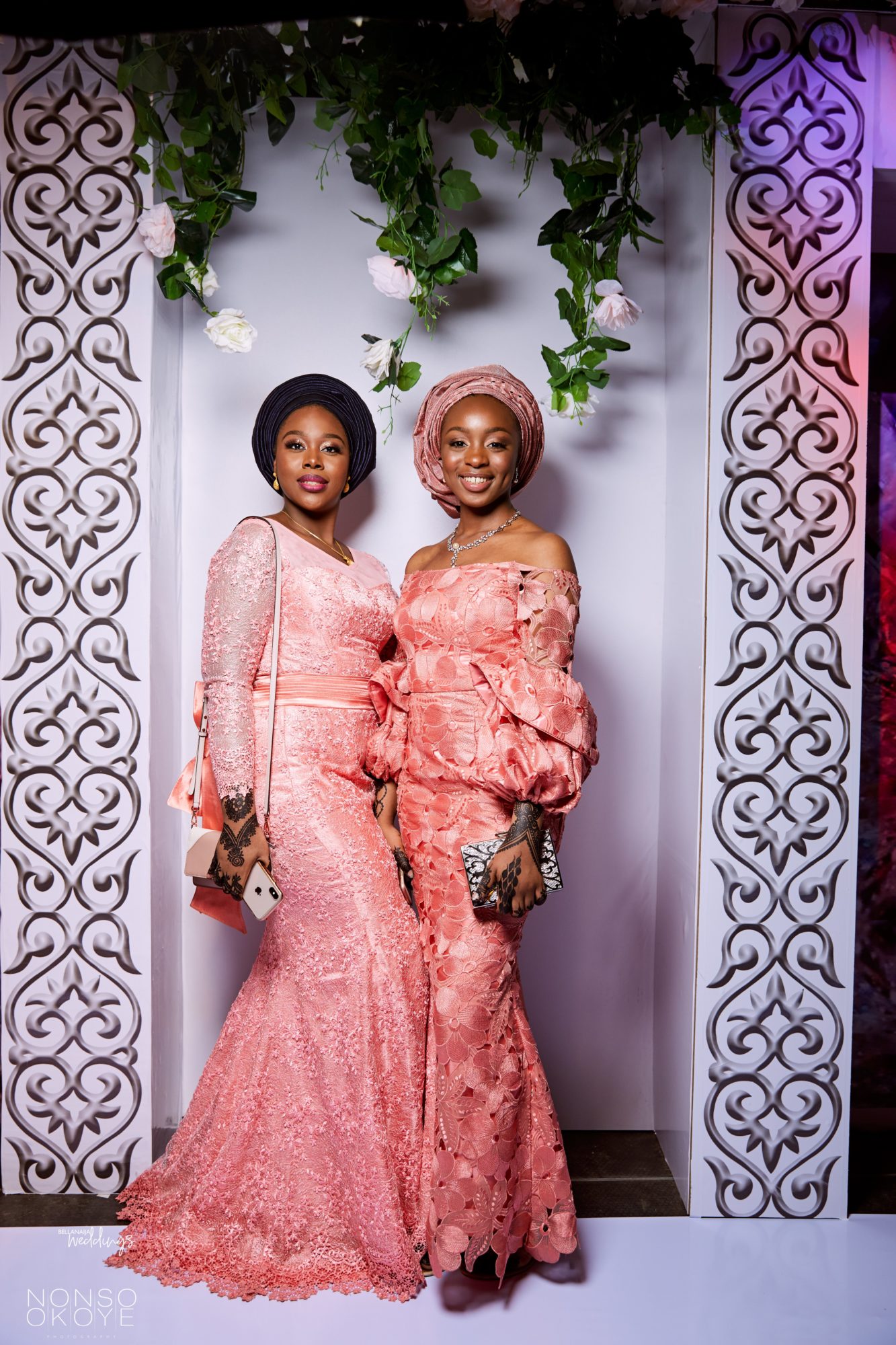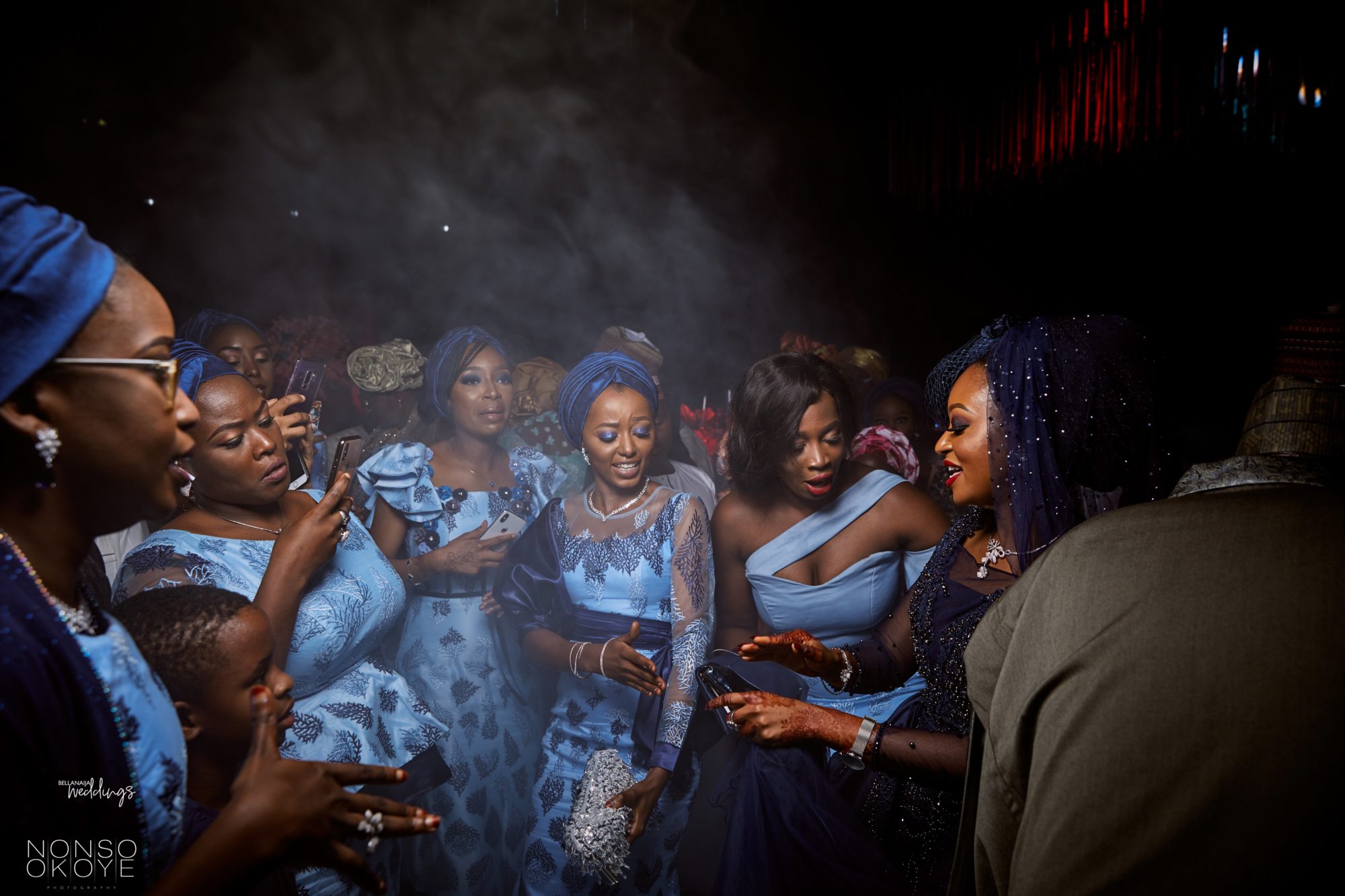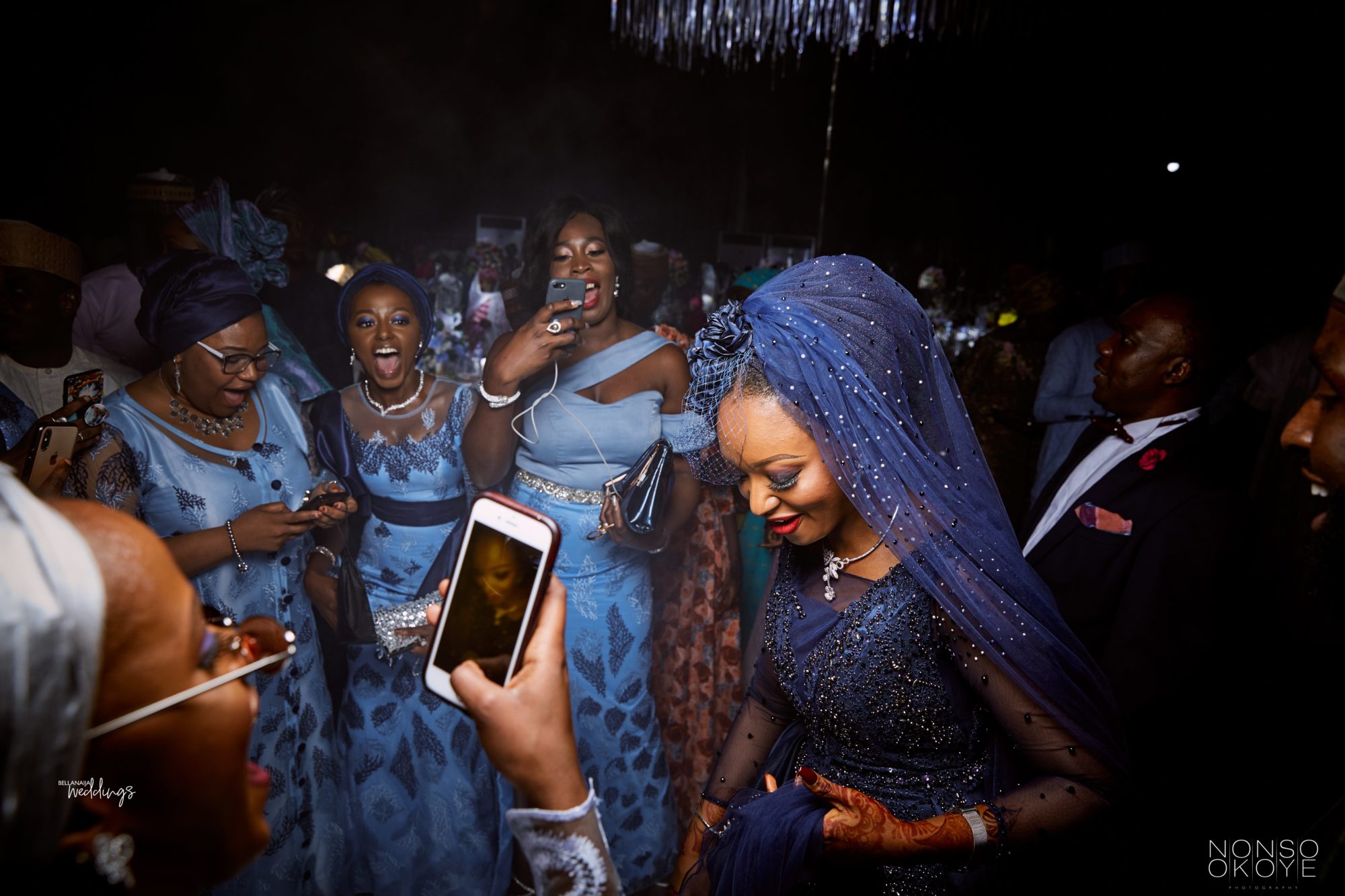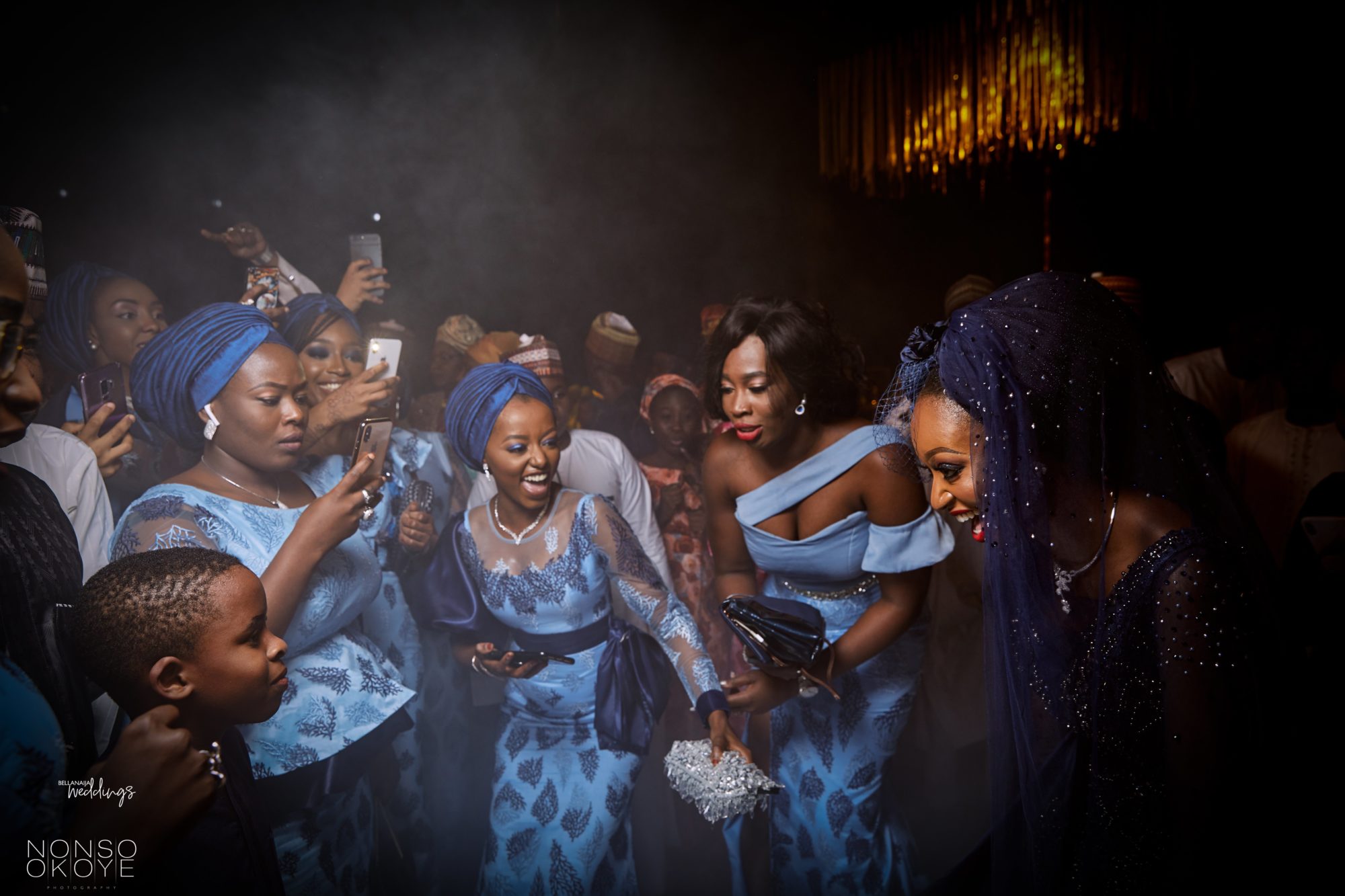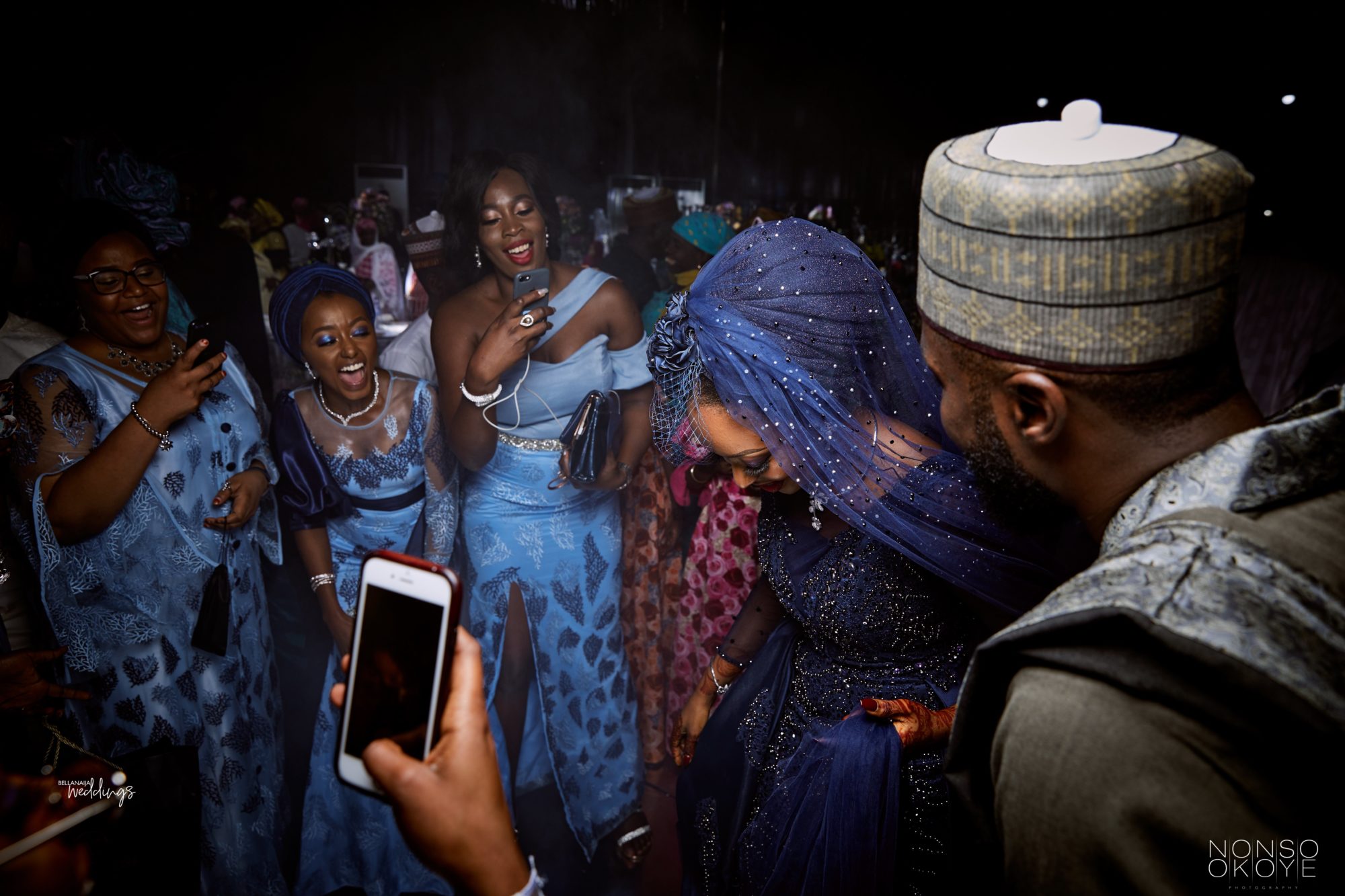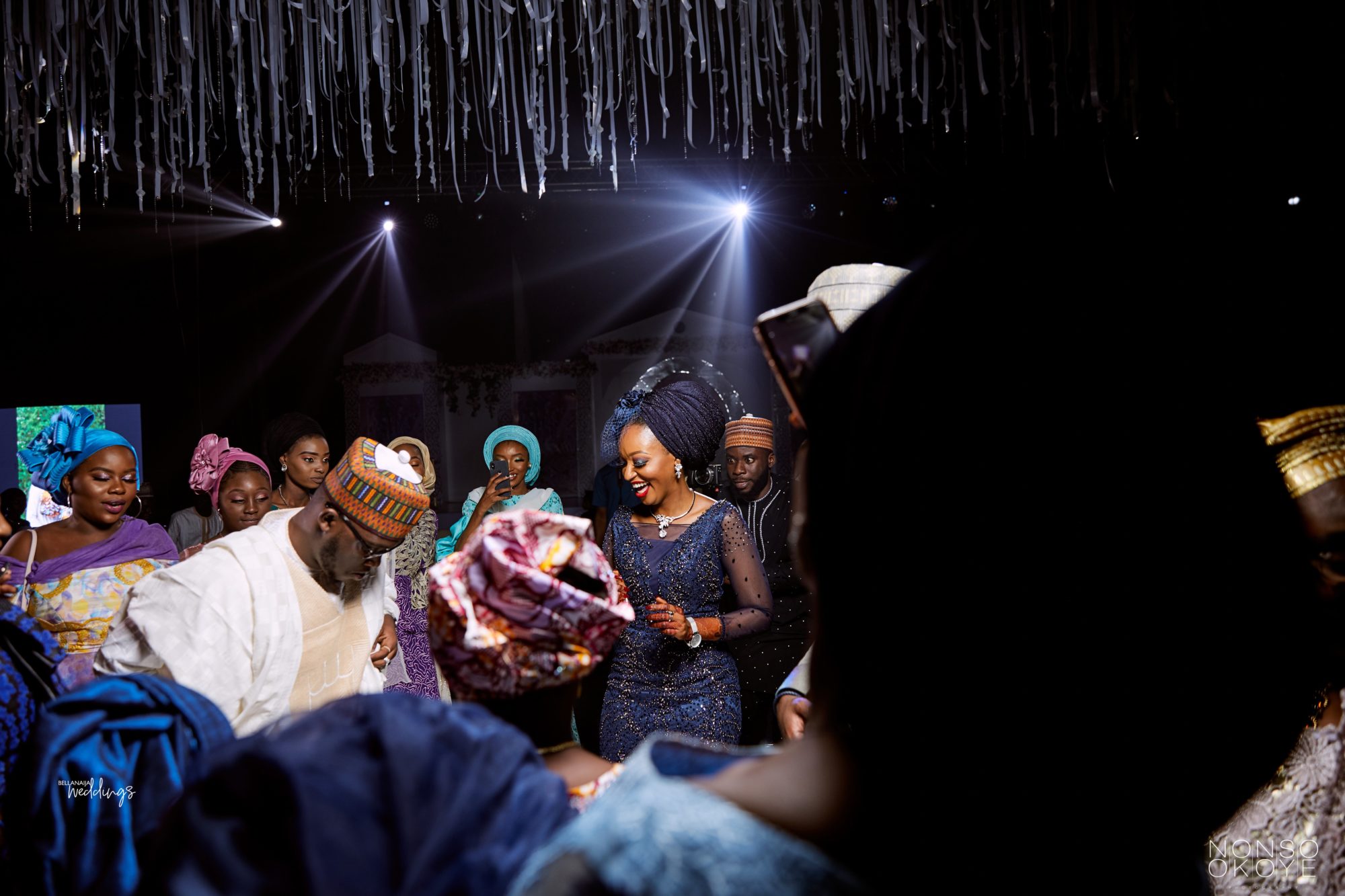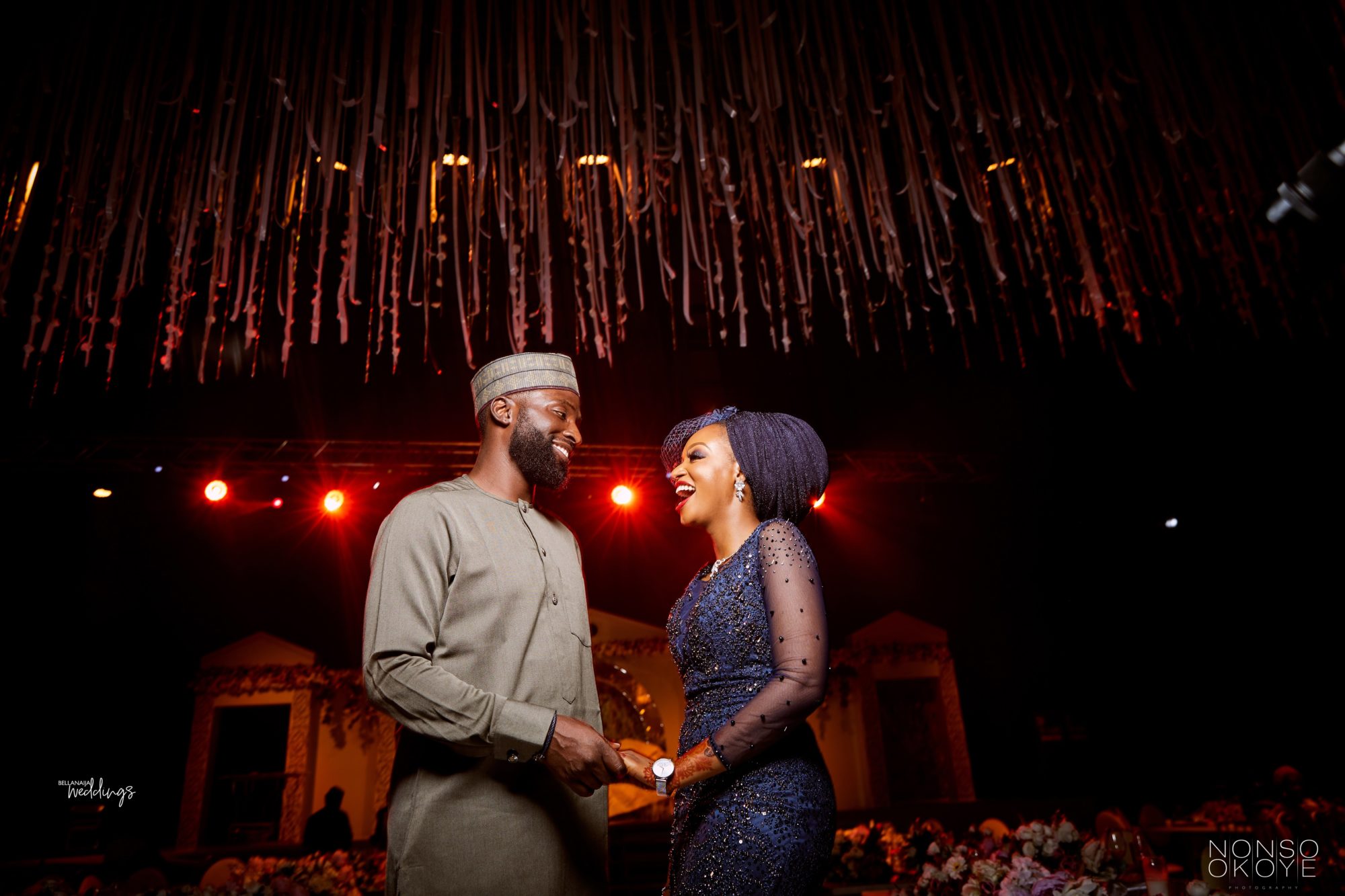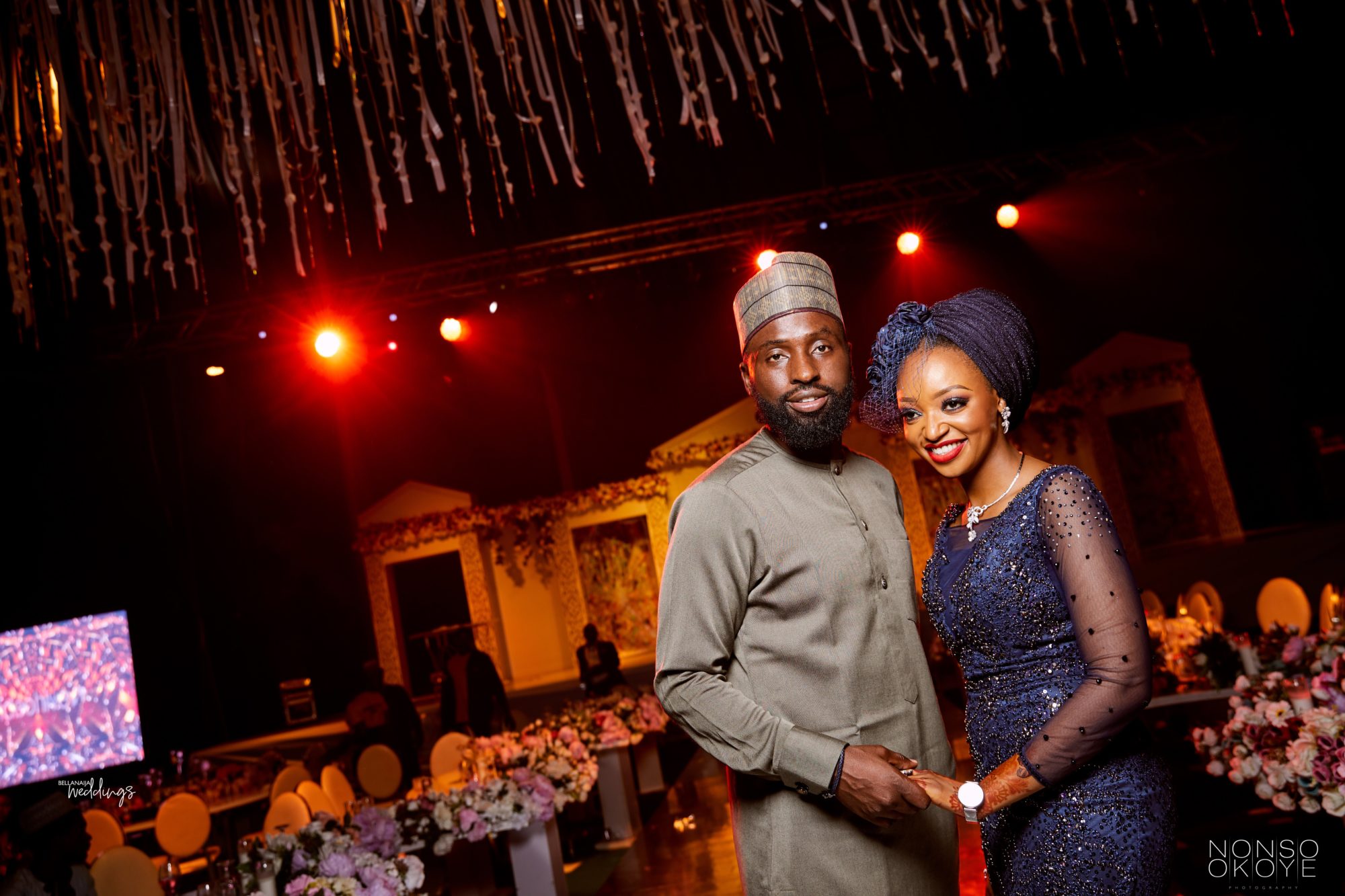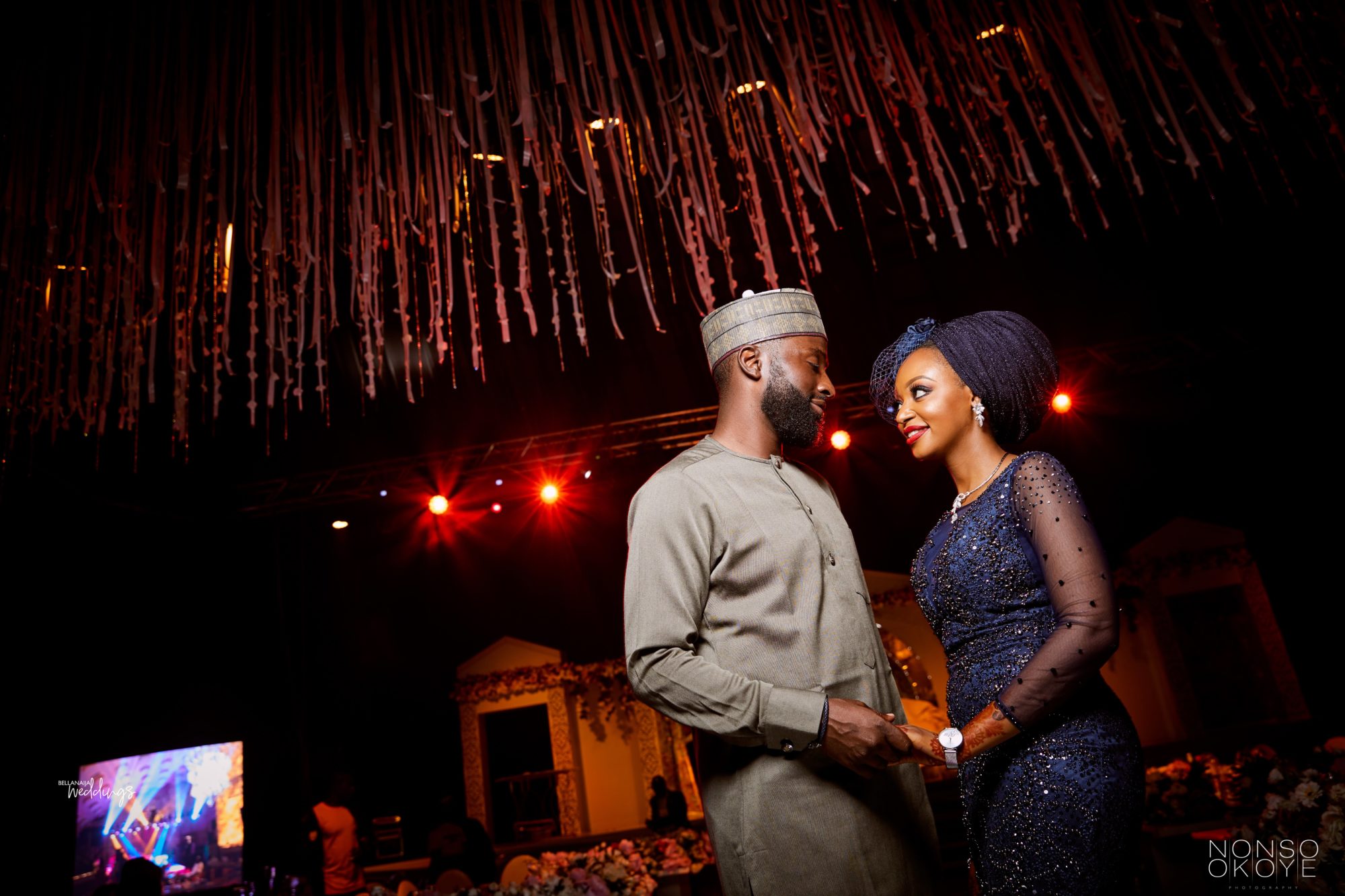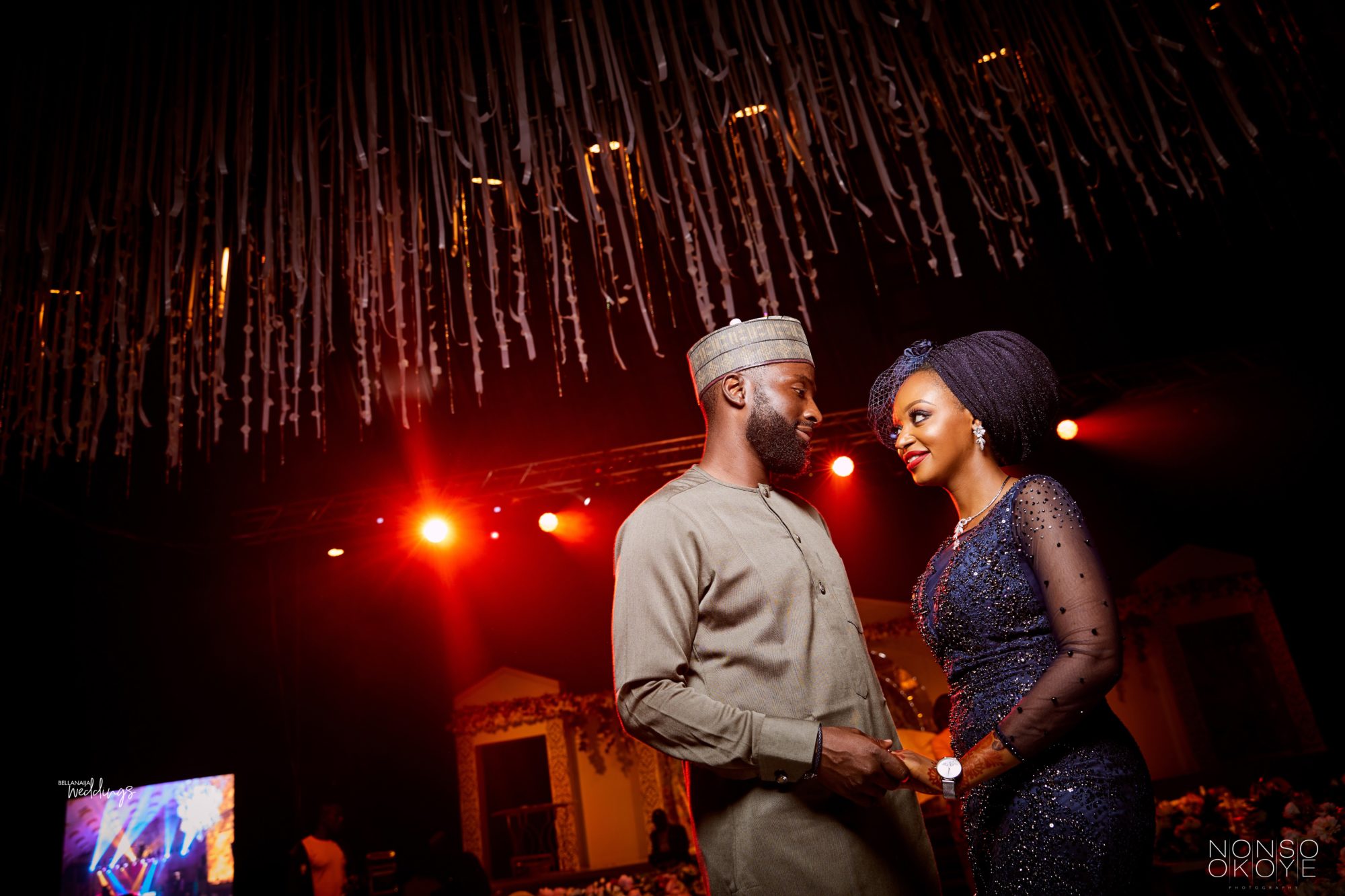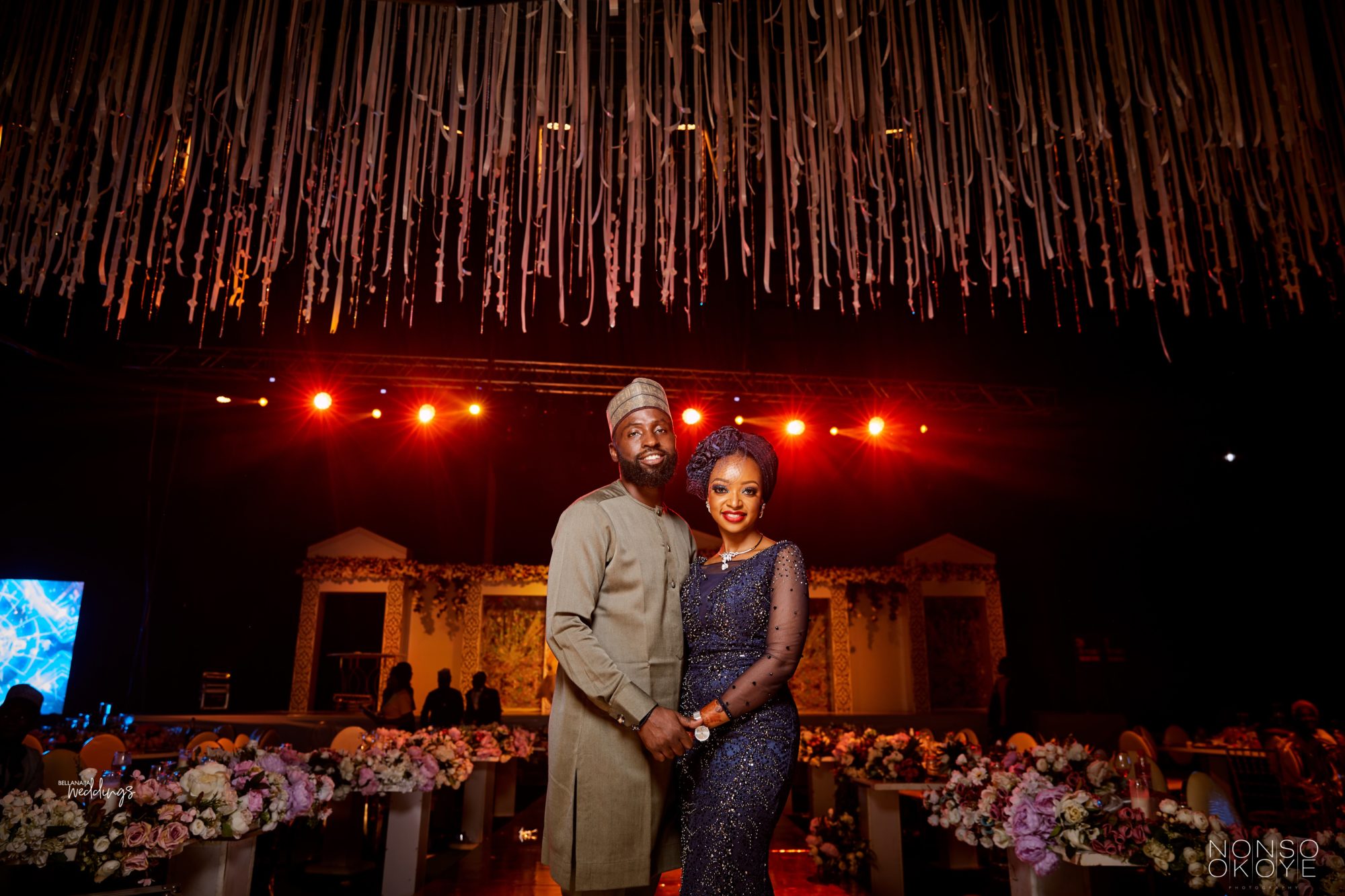 You can check out more wedding features here.
Credits
Photography : @nonsookoye_weddings
Team: @nonso_okoye | @mayor_tony | @sageimages
Makeup: @lbvmakeovers
Dress :@grandatelier
Head wear : @hadiez_accessories
Decor: @Perfectintegrateddecor | @Maimsevent
Lighting: @Prixair_media
Coordinator: @E_marts_event