We absolutely love unique love stories. This beautiful love that exists between Gladys and Ian is a reminder that there is no limit to finding love.
The beautiful bride-to-be, Gladys is counting down to walking the aisle with her lover, Ian this Saturday. You know what makes it even more beautiful, just as she is looking forward to getting married, she is also counting down to celebrating her 50th birthday. Yes, you heard right, the golden 50.
The bride-to-be, Gladys shared how she feels getting married for the first time at fifty.  Read all about it below: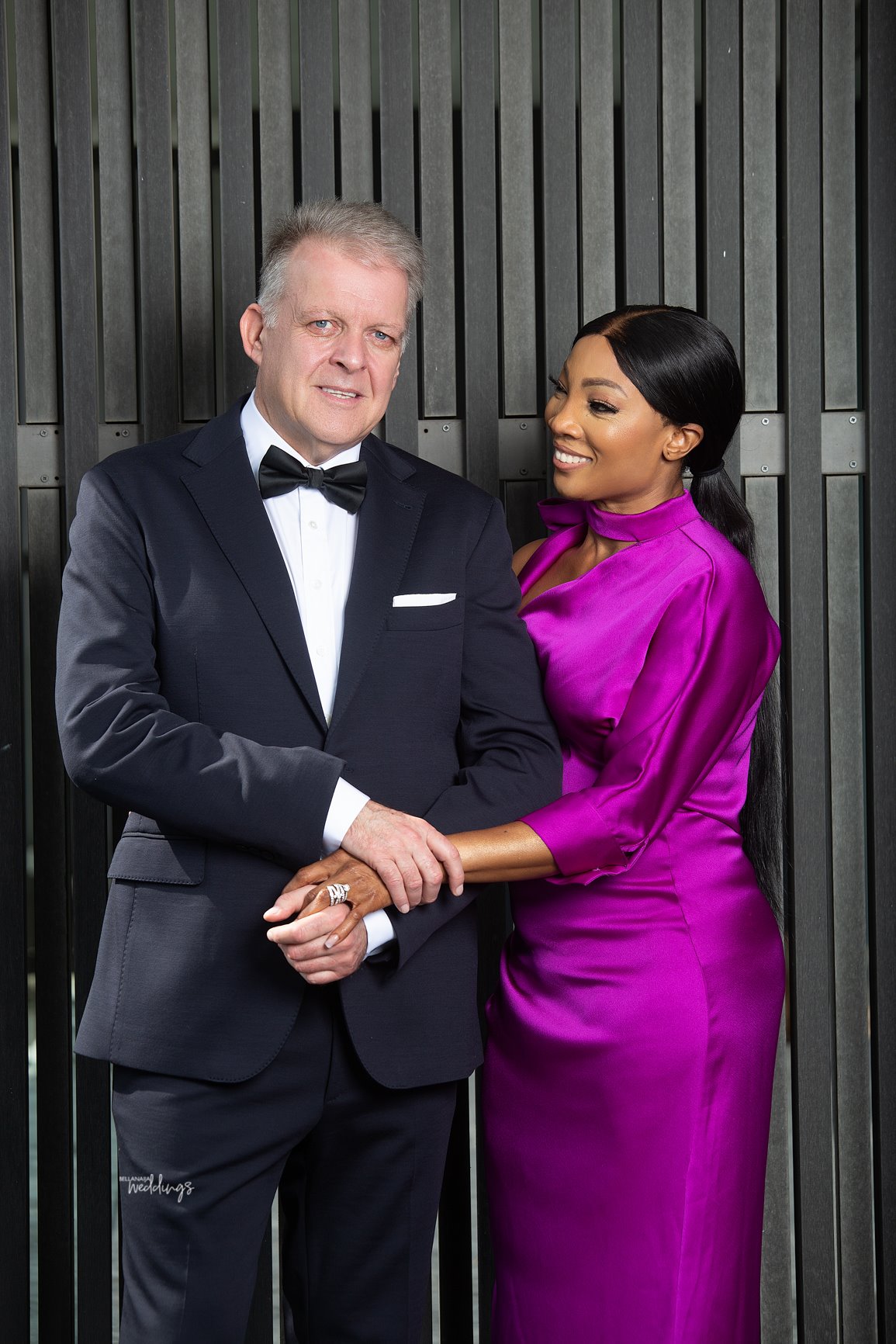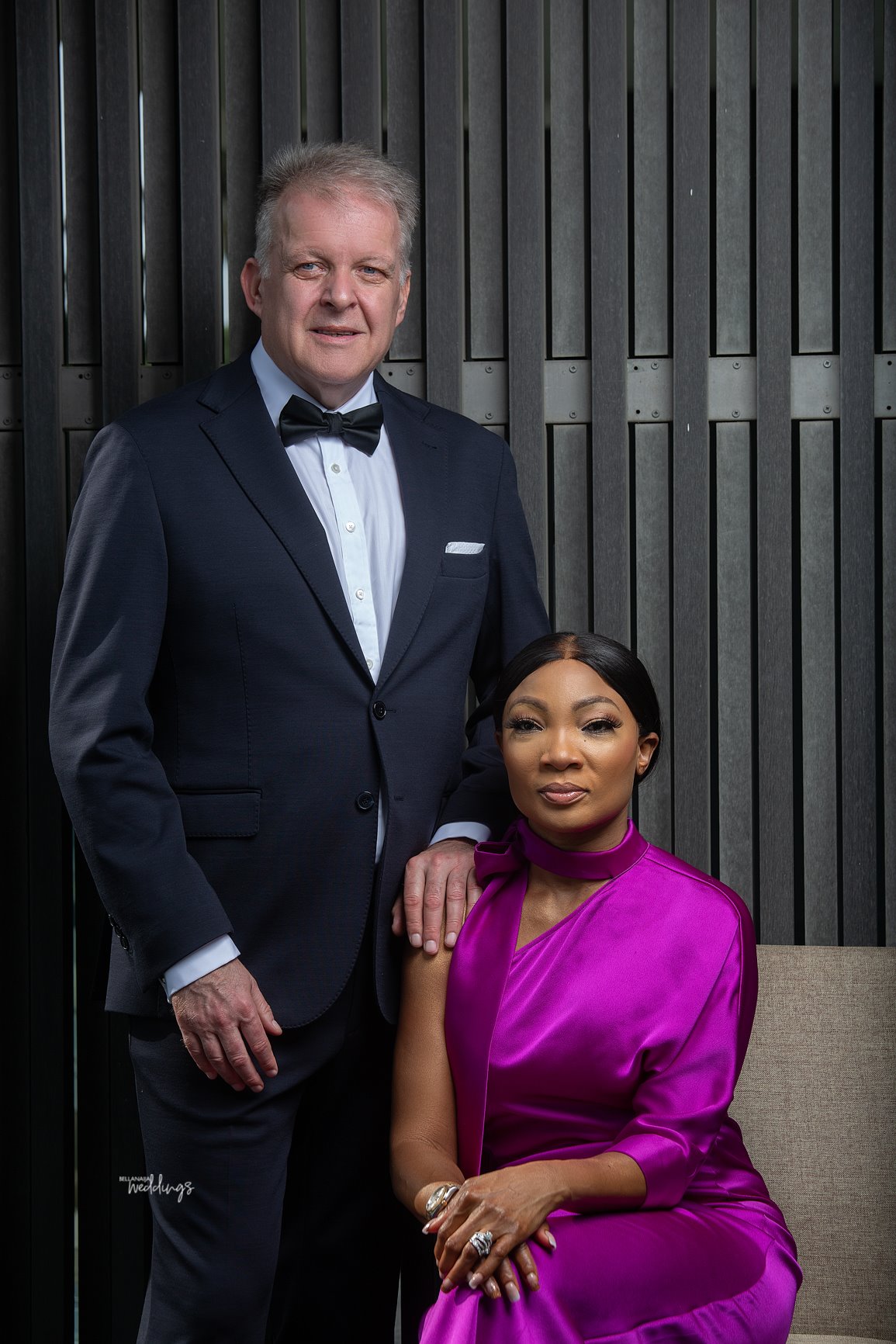 The Media Room Hub shared this statement for the couple:
The feeling of getting married for the first time at fifty is indescribable and we can tell you guys that her husband to be, Ian feels on top of the world to have her by his side. Despite their pasts experiences, Gladys and Ian never for a second, gave up on love and it's so amazing to see two hearts bound by love agree to stay by each other forever.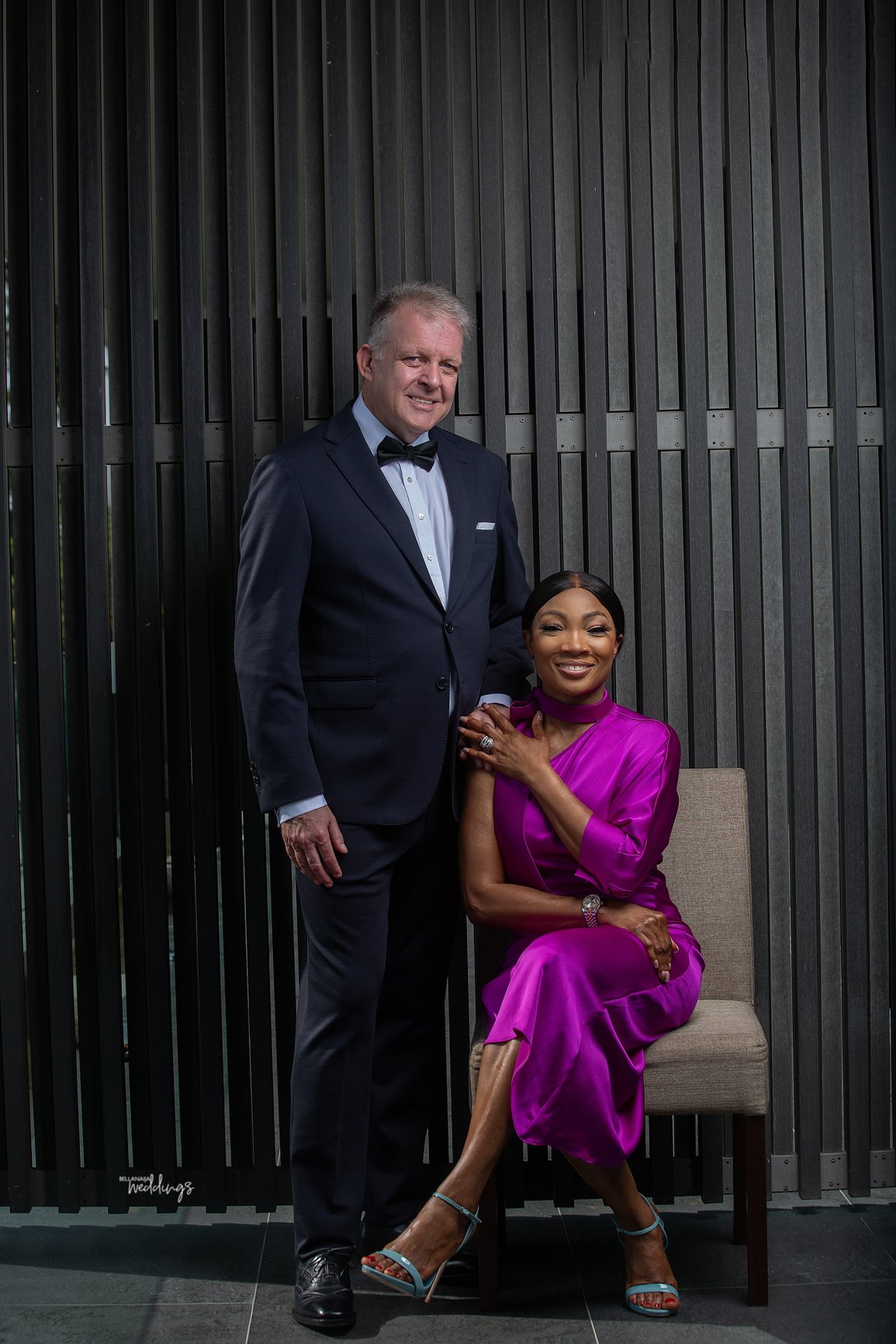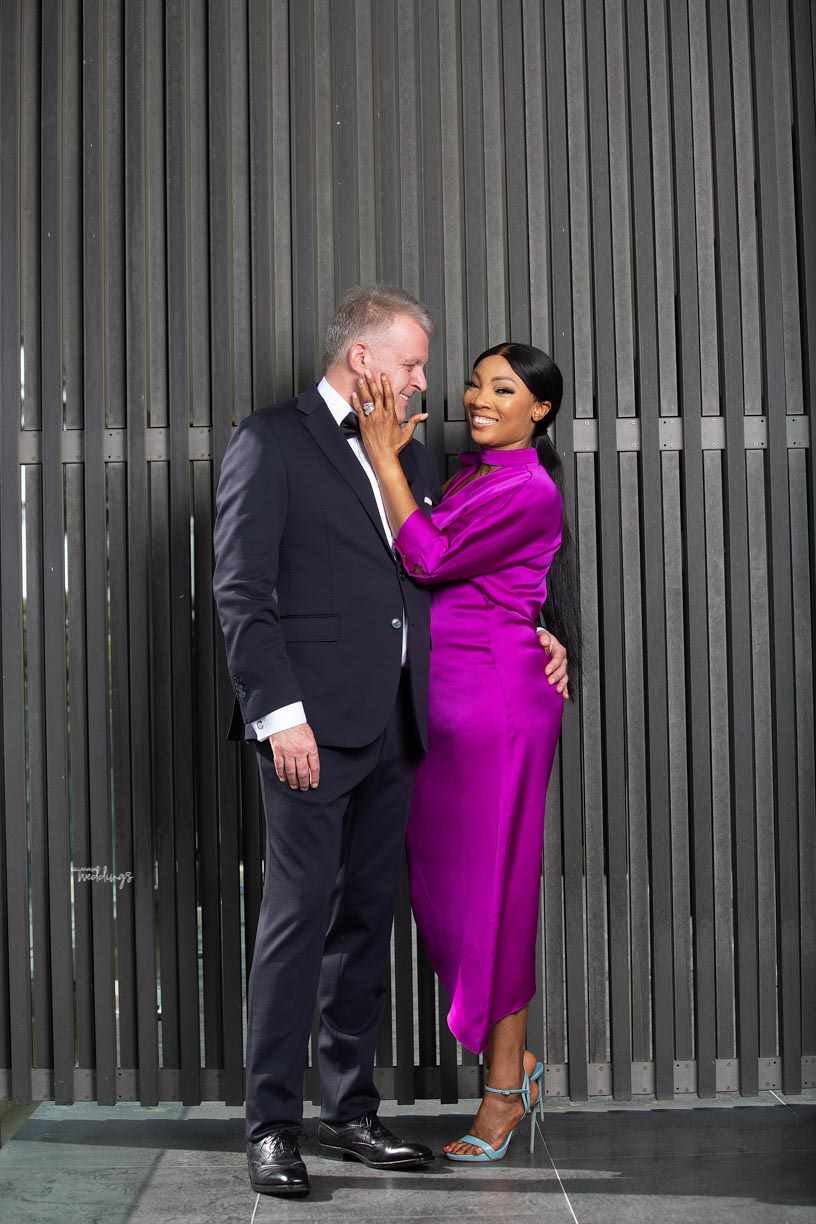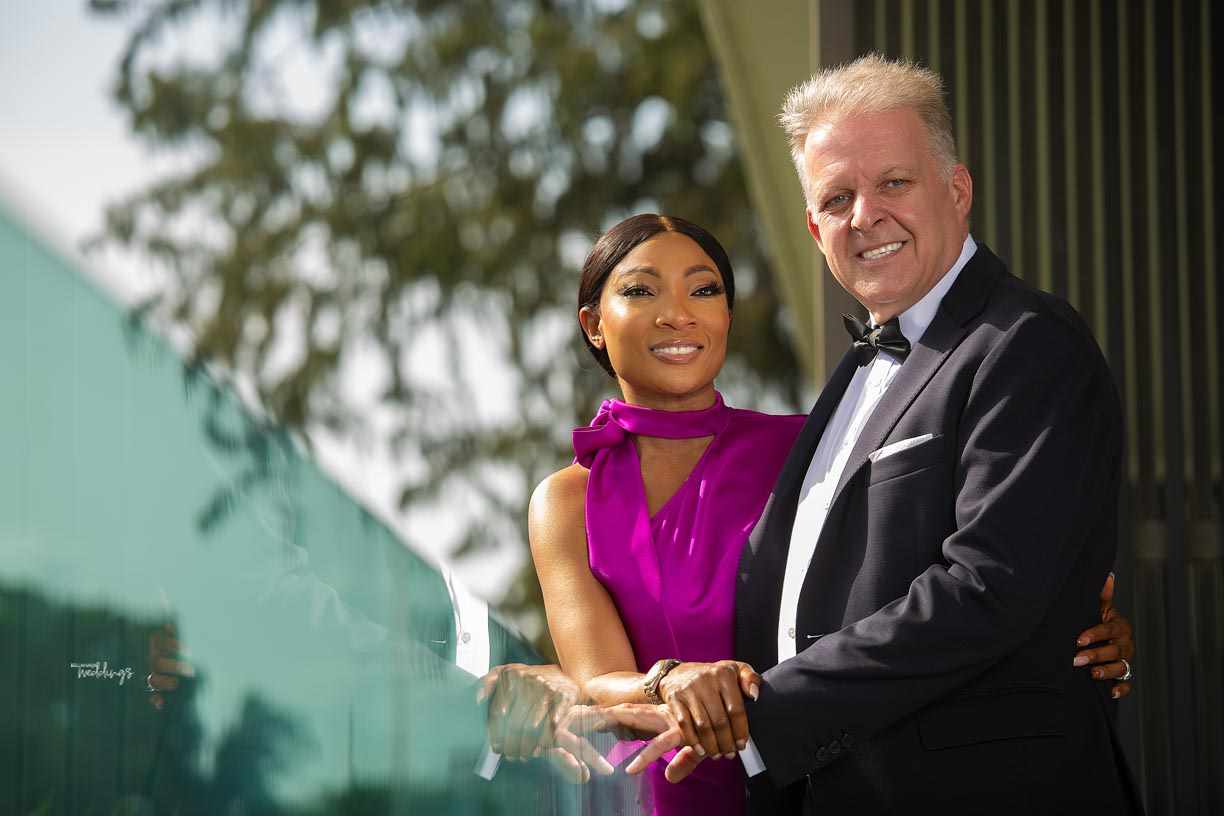 Like JoyBell C. Says, "You can talk with someone for years, every day, and still, it won't mean as much as what you can have when you sit in front of someone, not saying a word, yet you feel that person with your heart, you feel like you have known the person for forever. Connections are made with the heart, not the tongue."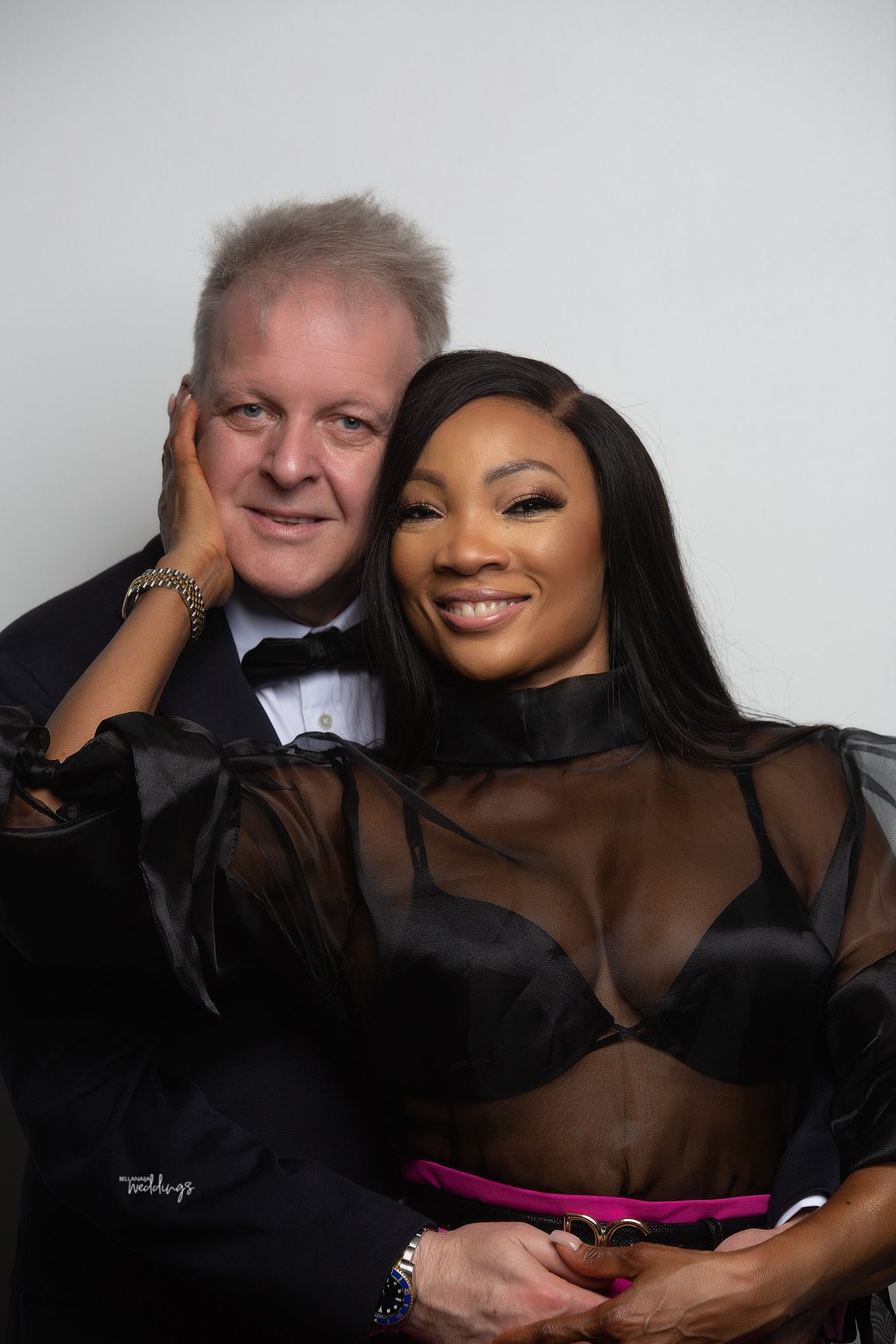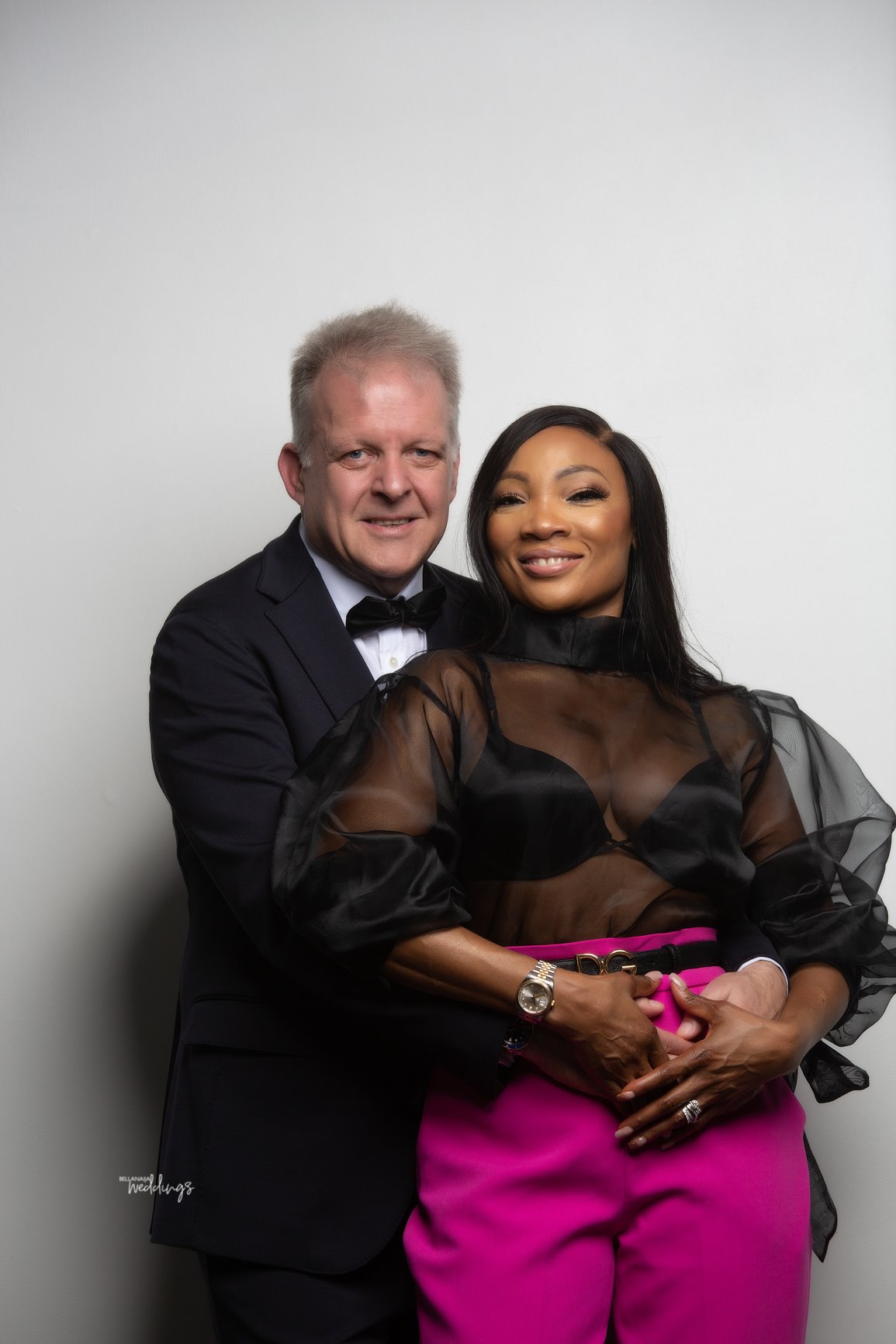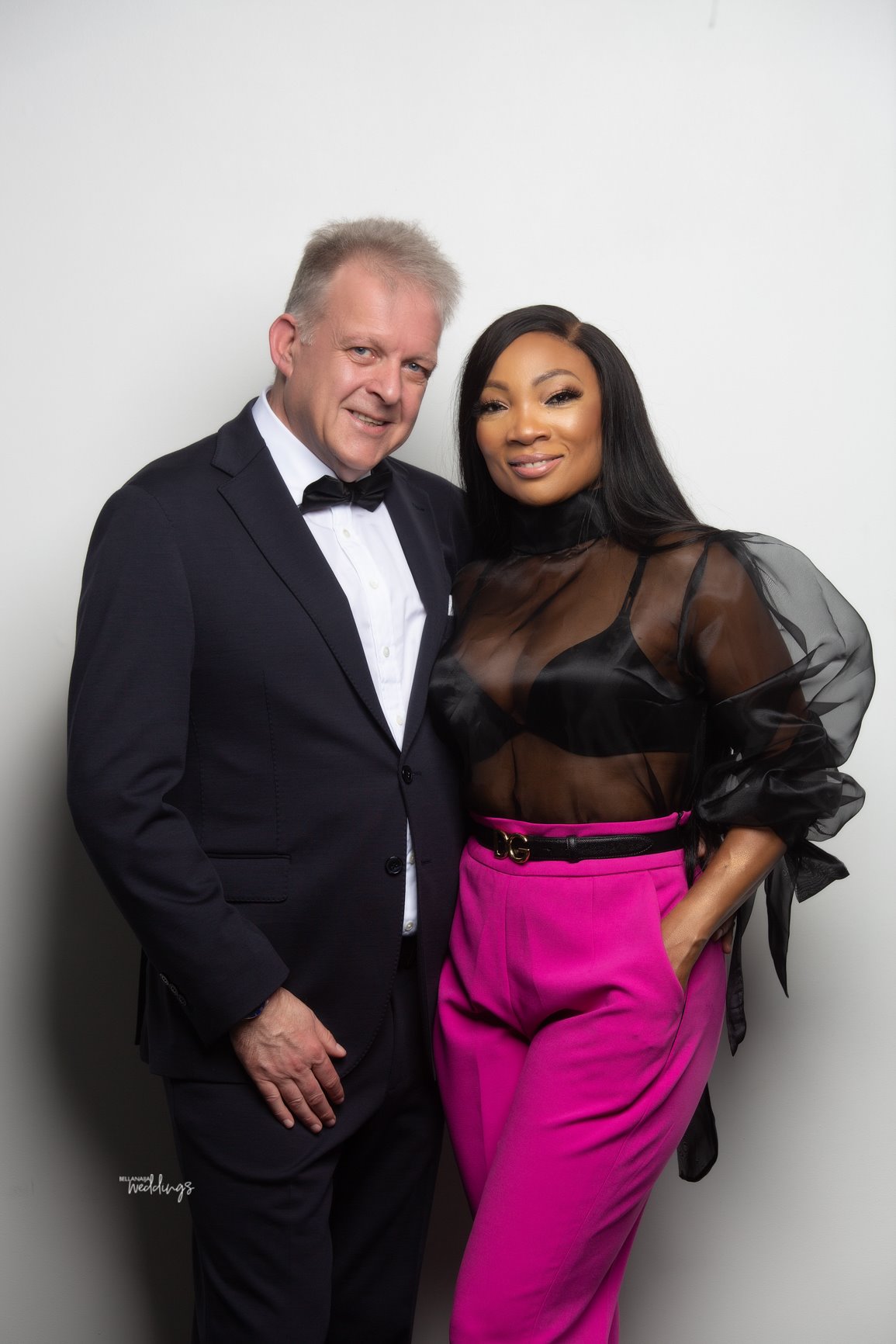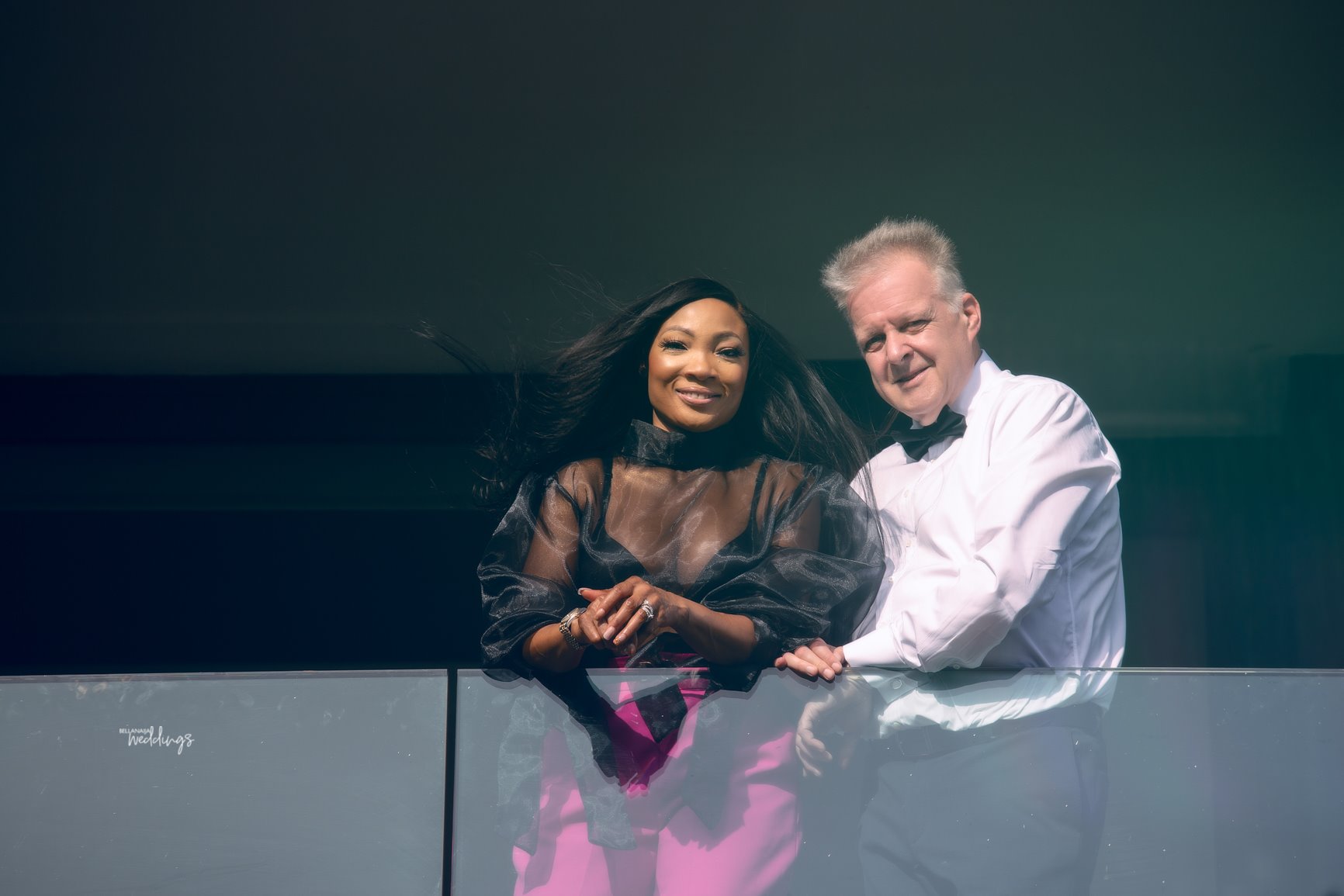 Credits
Bride-to-be: @gladyslasila
Planner: @azukaogujiuba
Photography: @chyder5
Production: @mediaroomhub_
Makeup: @bimpeonakoya
Hair: @ferdinandshair
Styling: @mosesebite
Creative direction: @mercedesrichards24 & @zpxnso
Styling Assistant: @miss_fabs_
Videography: @clevermacaulay
Fuchsia pink dress: @annejacobofficial via @41_luxelagos
Black top: @ppoizn