Are you ready guys? You should be because the #TwinFlame love story is super beautiful.
The universe surely aligned to bring Tolu and Wendall together. I mean, they both relocated to North Carolina August 2016, on the same day, to the same area, from 2 different parts of the world. Right after they both came out of their previous relationships and didn't even know each other. They finally met on her last day of graduate school at Duke University and have been inseparable.
You know what just go ahead and read their love story and shoot below. You can also catch up with more features here.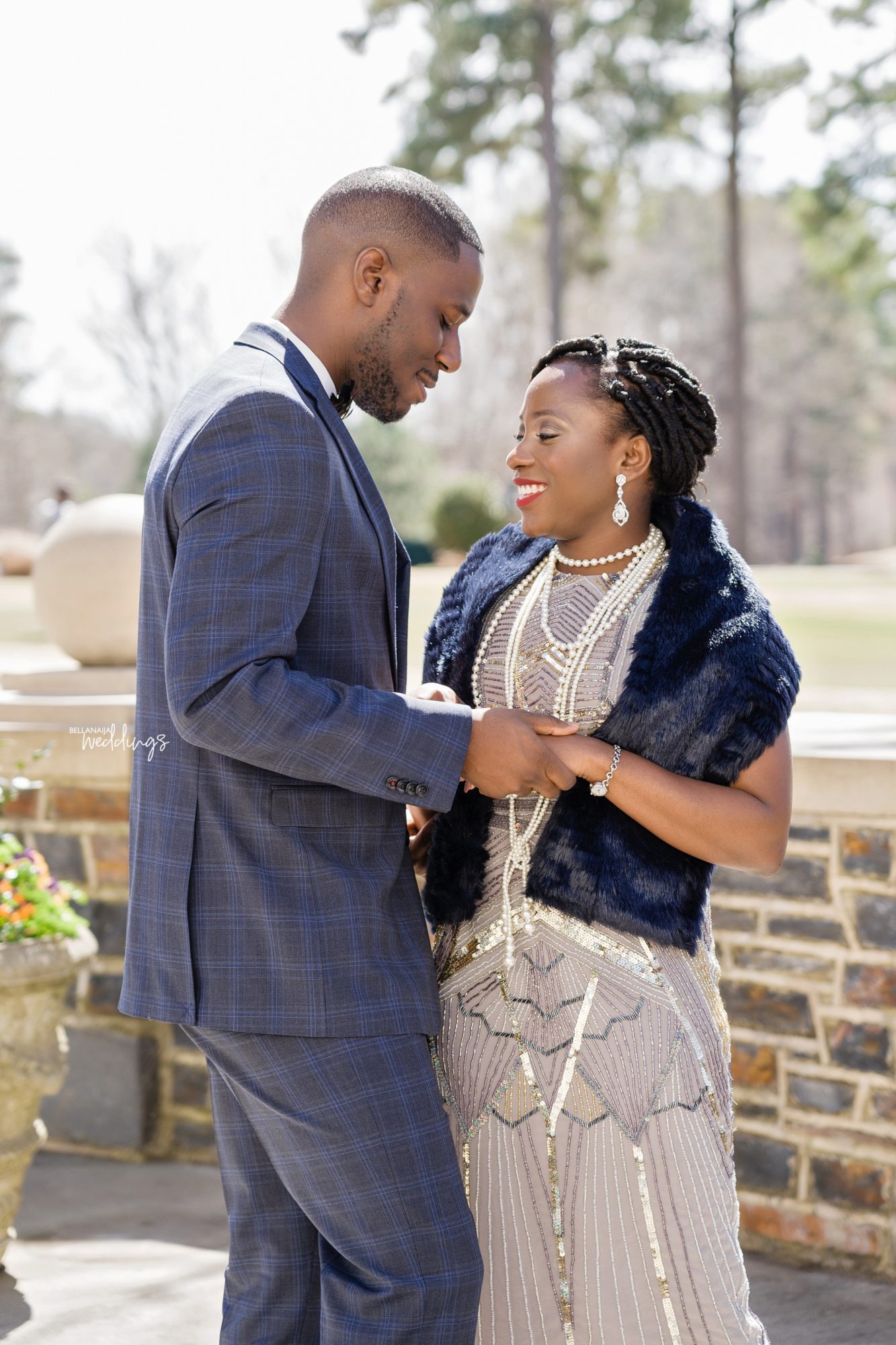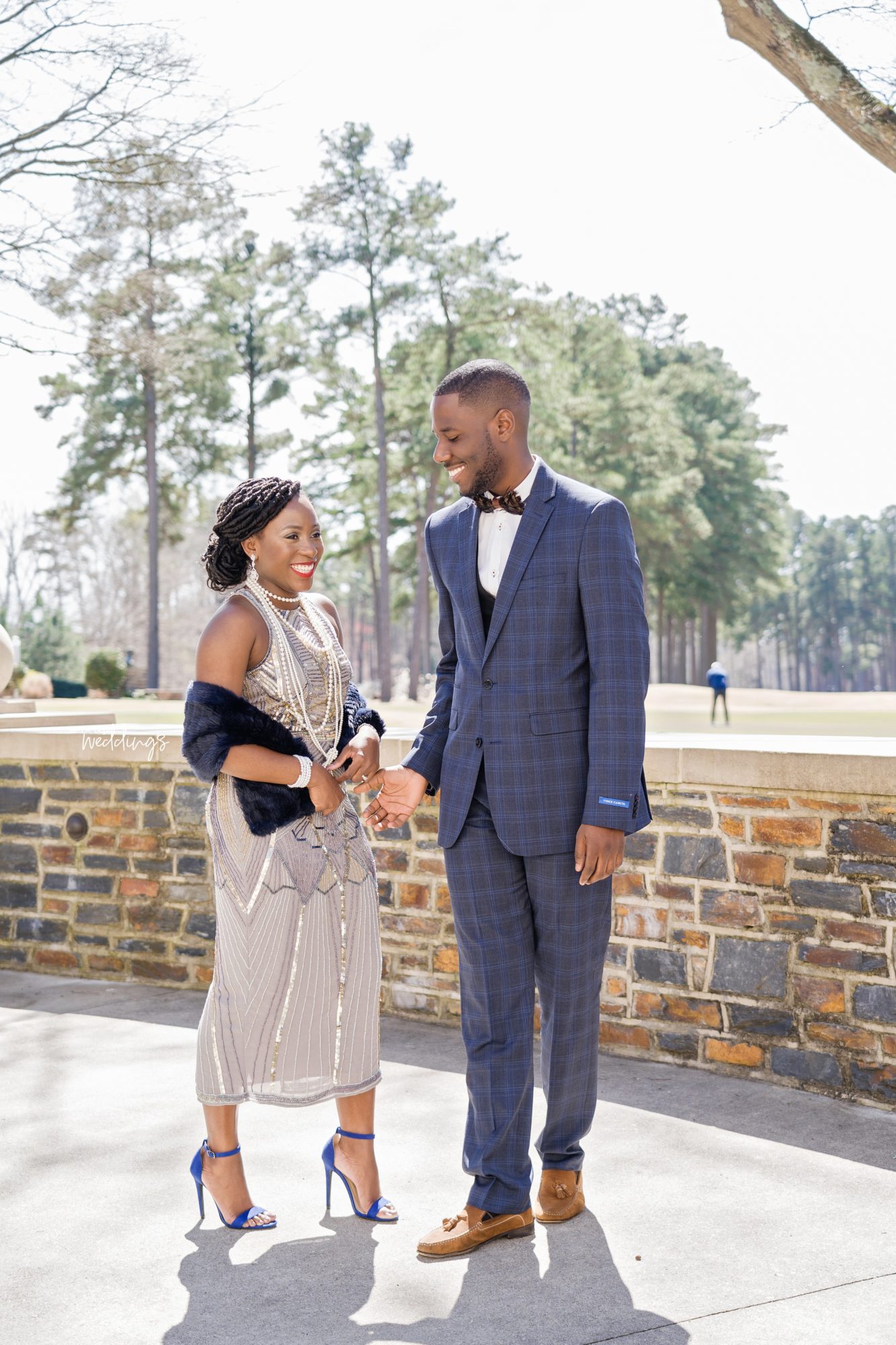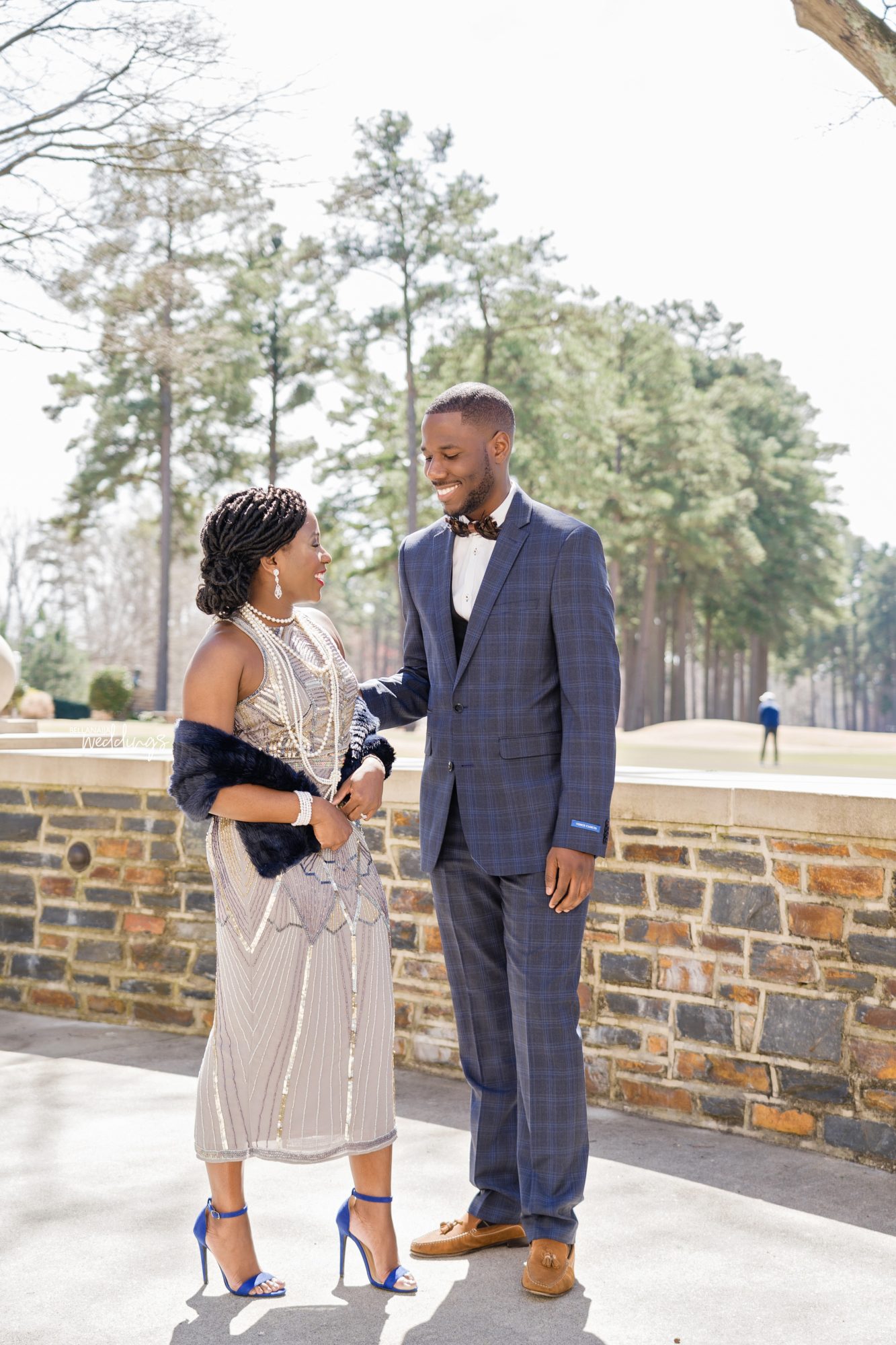 Here's how their love story began according to the groom-to-be, Wendell:
My life changed on December 2nd, 2017! The love of my life walked in and out of my life the same day. Tolu and I were both in the same circle of friends and never even knew we existed. We had a mutual friend who was hosting an ugly sweater gathering at their house that we were both invited to. Knowing me, whatever sweater I would have put on was not going to be ugly. Later that night, I showed up to this ugly sweater party wearing my Chelsea boots, black pants (trousers), a button up and one of my fancy bowties. I walked into my friend's house and greeted everyone, and went straight to the kitchen to get some food and juice. As I am in the kitchen protecting all the food, this beautiful African Queen walks into the kitchen uninterested in talking to anybody.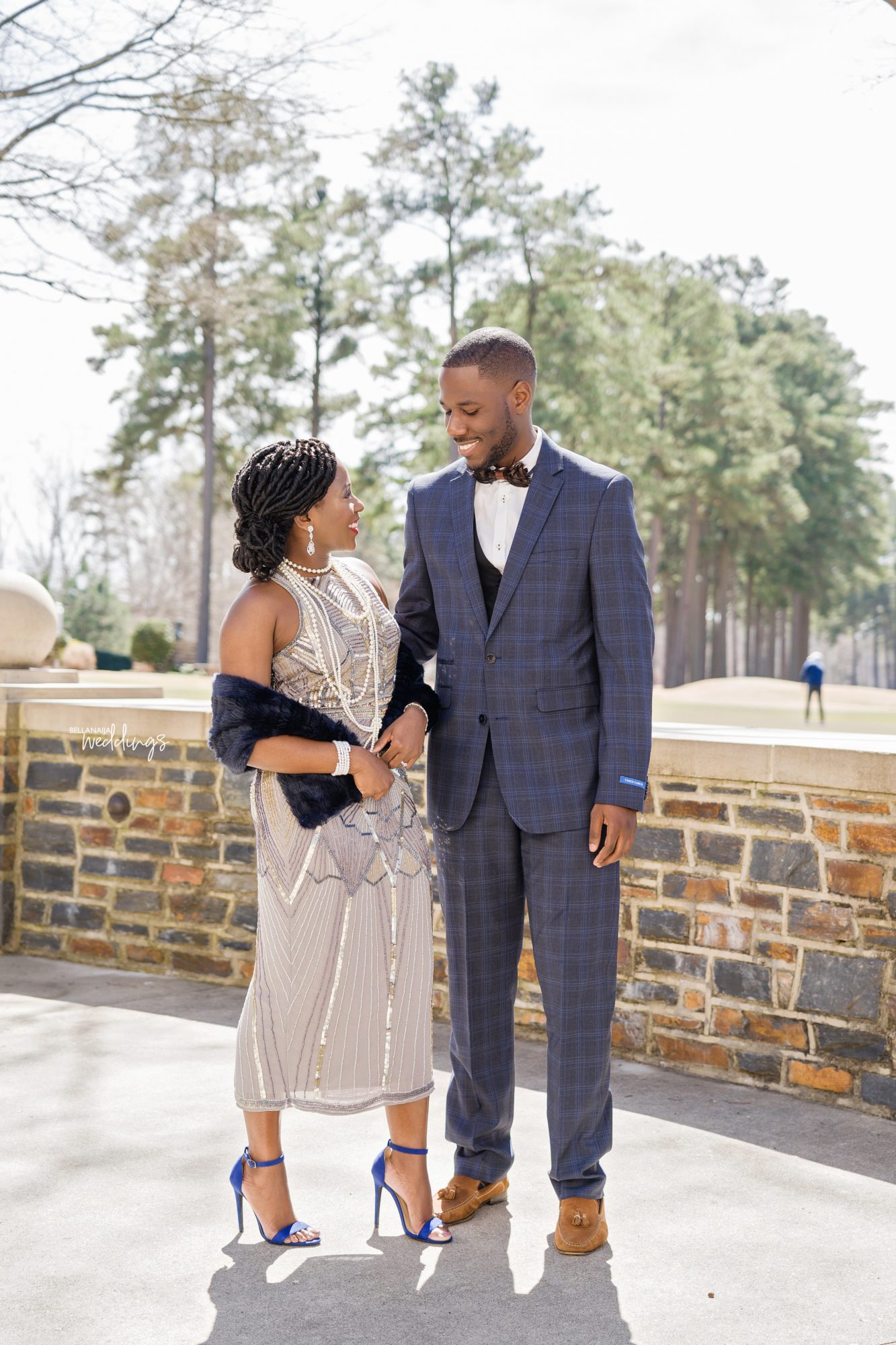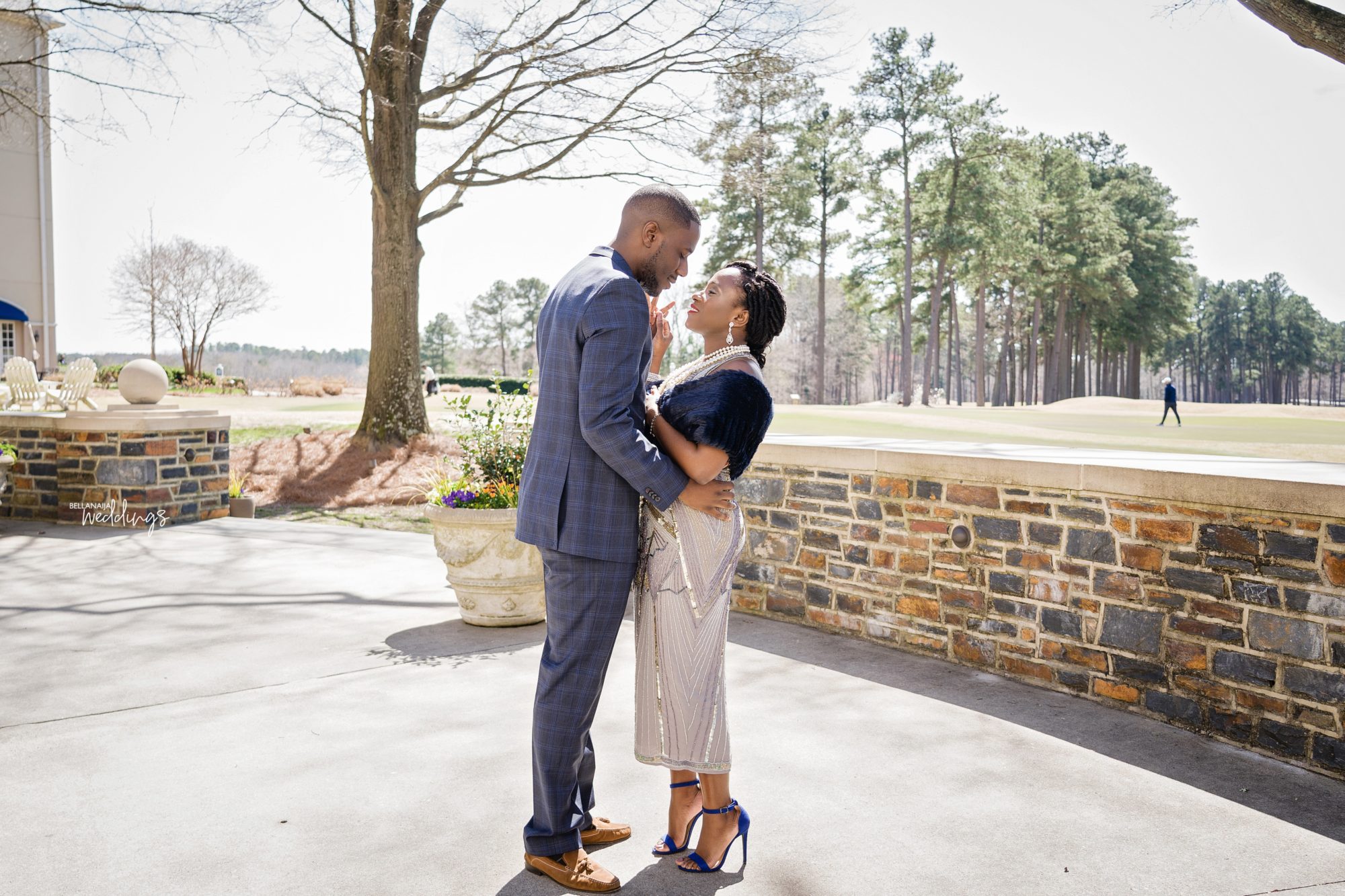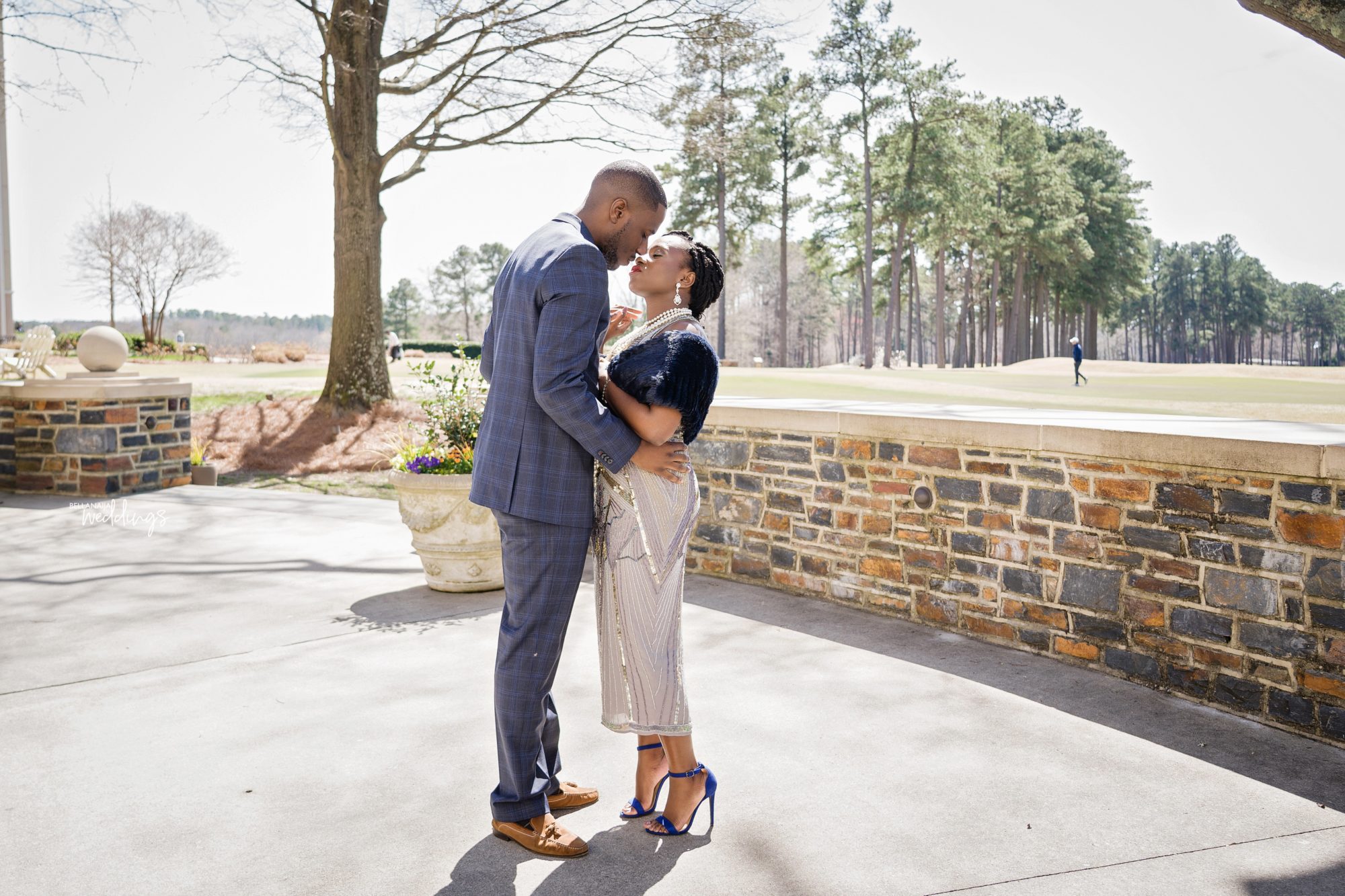 So I approached her to see if I can be of some assistance in the kitchen. Our conversation went like this:

Wendell: "Can I help you find what you're looking for?"
Tolu: "I'm good, just looking for somewhere I can throw this cup".
Wendell: "I can throw it away for you! By the way my name is Wendell".
Tolu: "Hi Wendell!"
Wendell: "You have a beautiful accent, where are you from?"
Tolu: "I am from London, but it was nice meeting you. I have to get back to my friends".Then she walked away.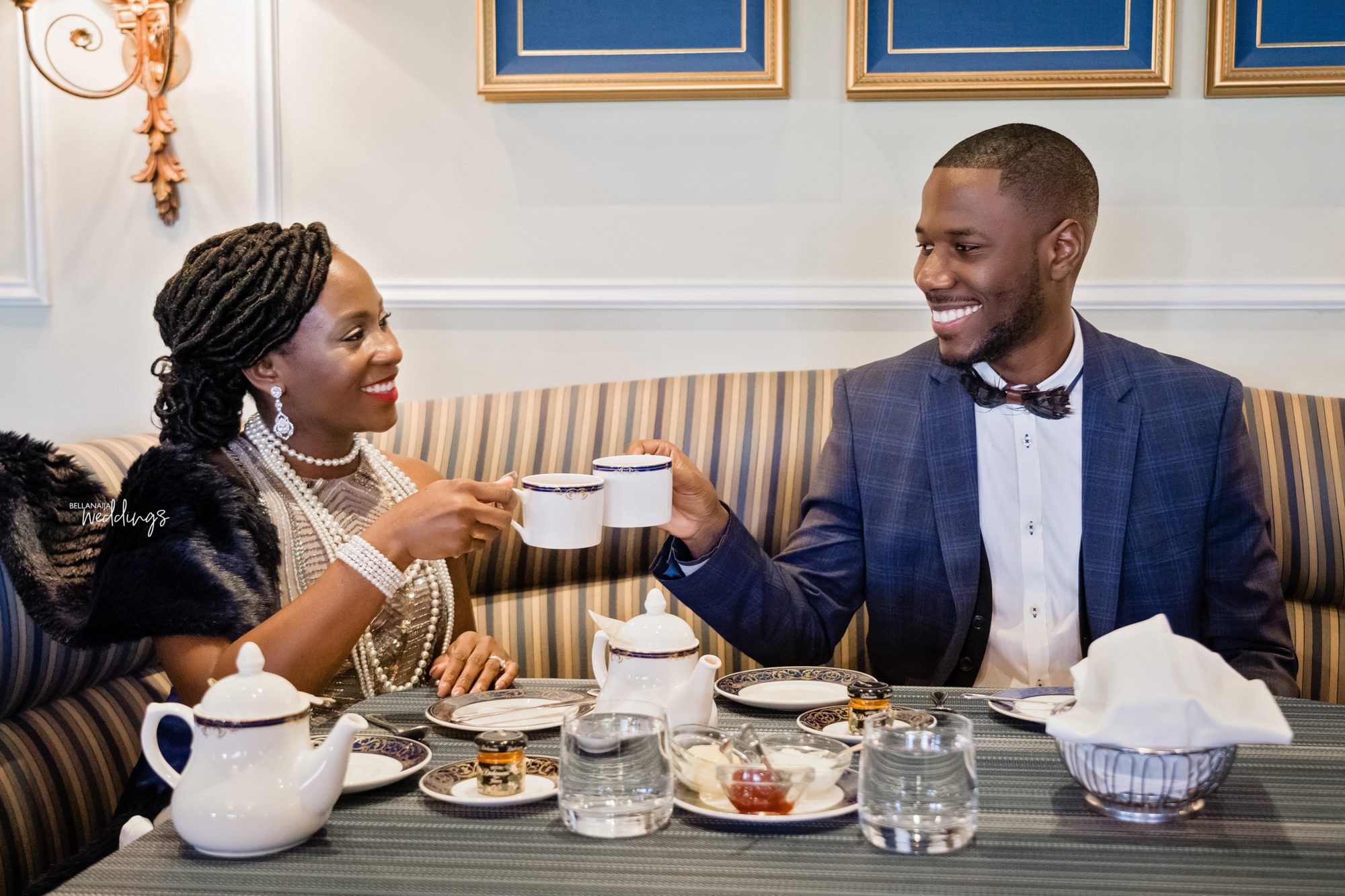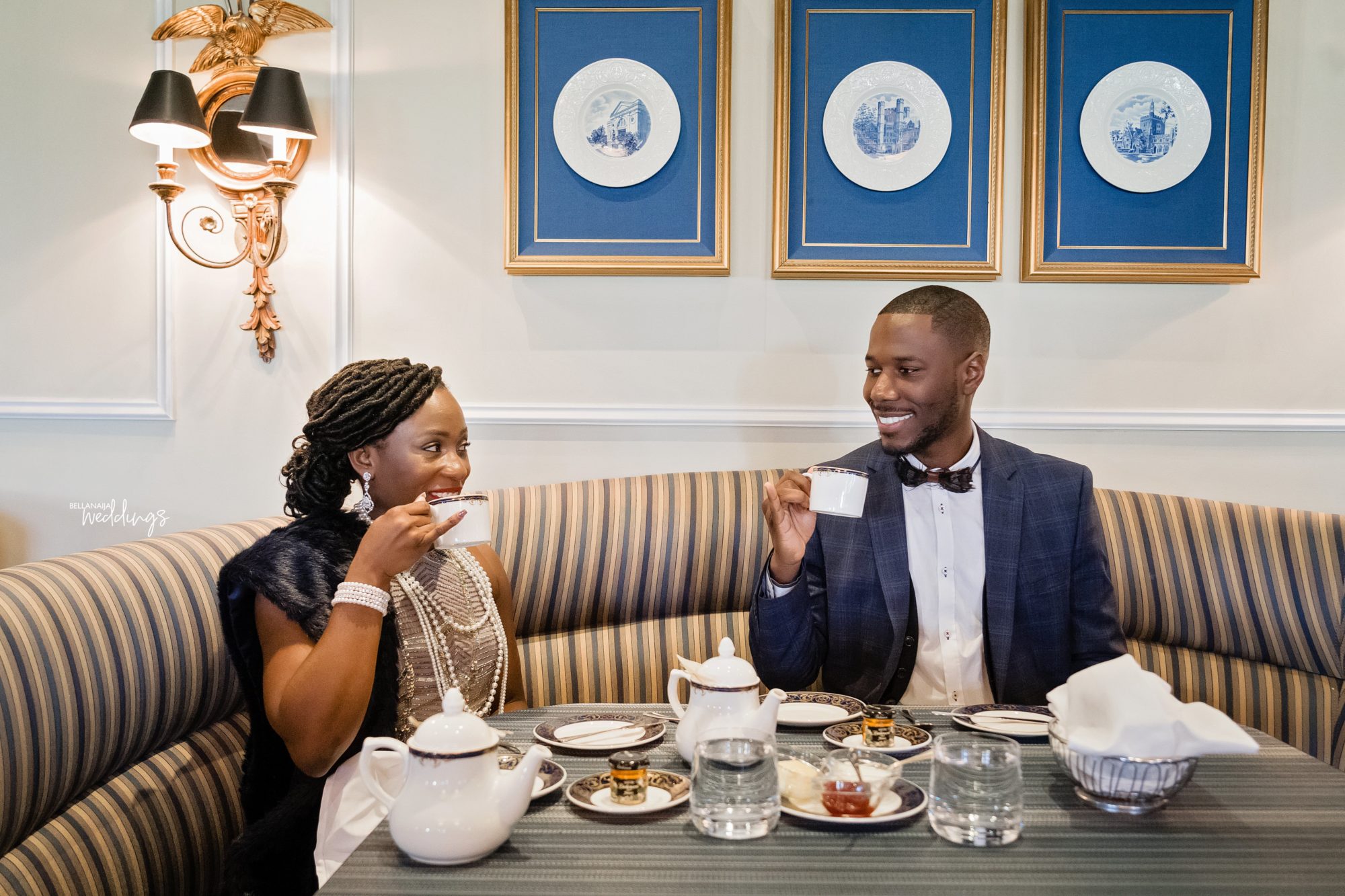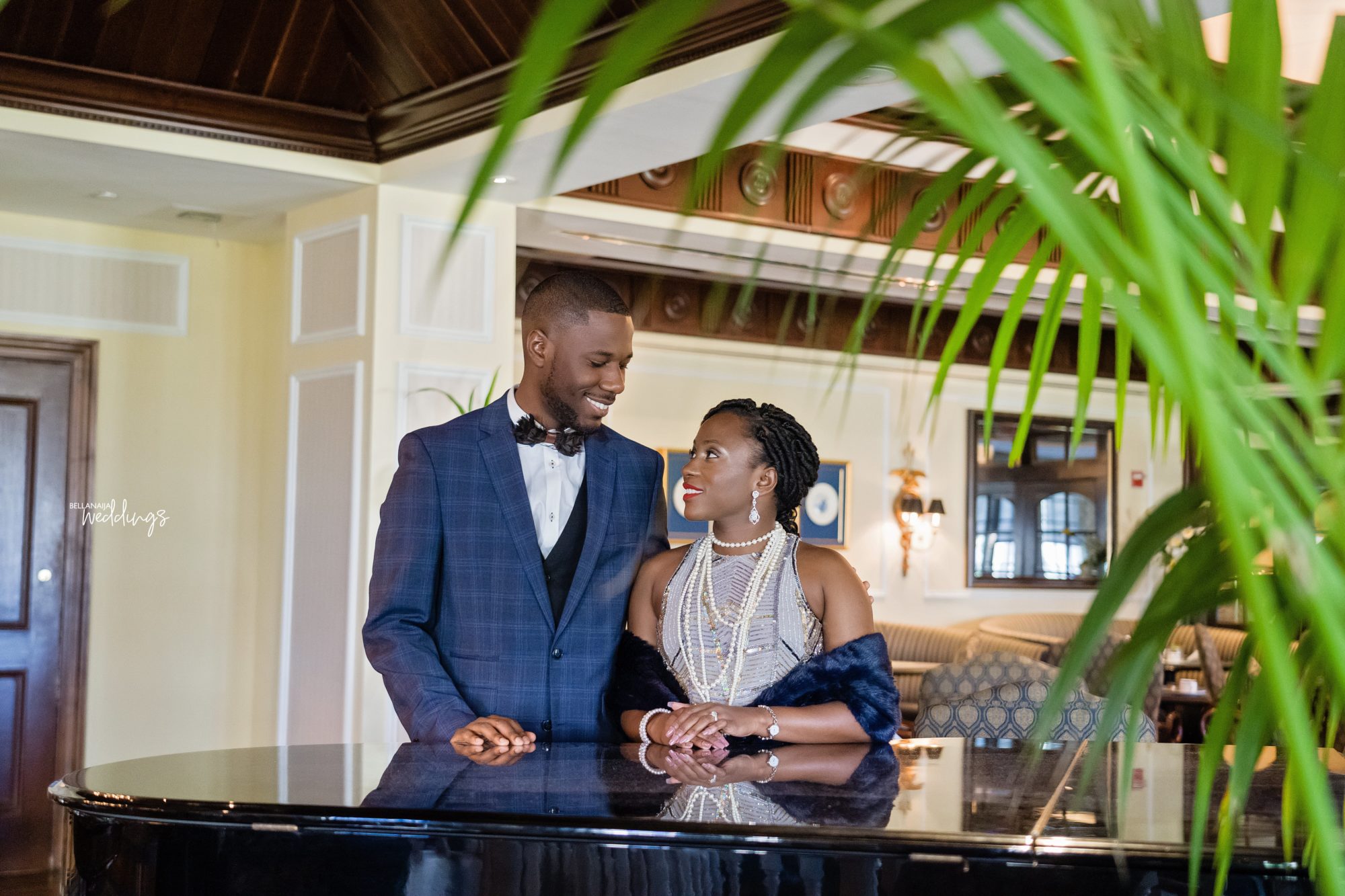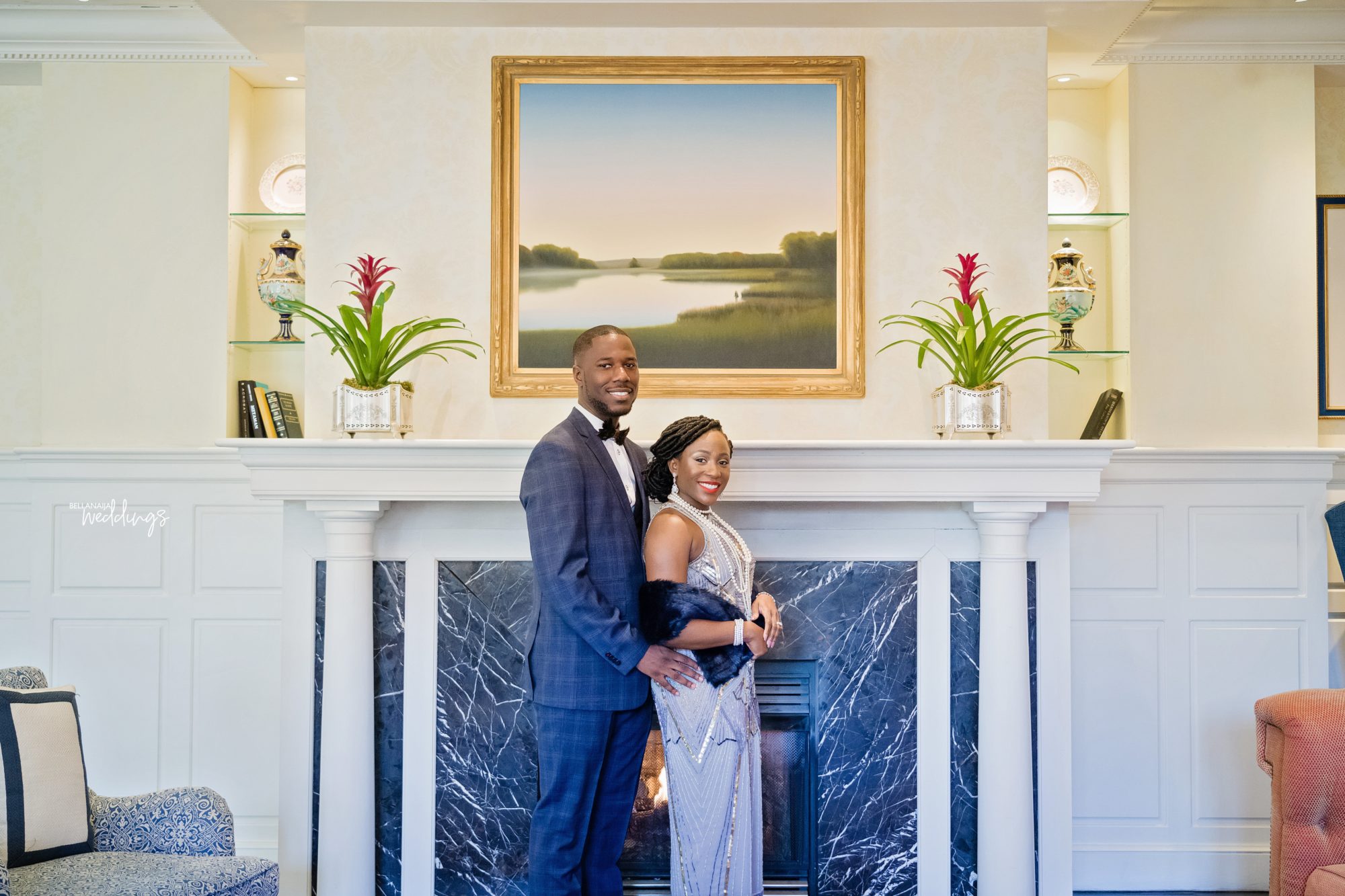 A few minutes later, I finally decided to leave the kitchen to catch up with my other friends. As I am making my way back towards the kitchen, I saw Tolu talking to one of my friends and then he introduced me to her again and starts to tell her how nice of a guy I was and how I am a good person to know. Right after that, Tolu looks at me and says "What makes you a good guy?" and I told her "you are going to have to find out." At this point we engaged in a really great conversation, which lasted a very long time. After that, we went our separate ways and didn't even exchange information.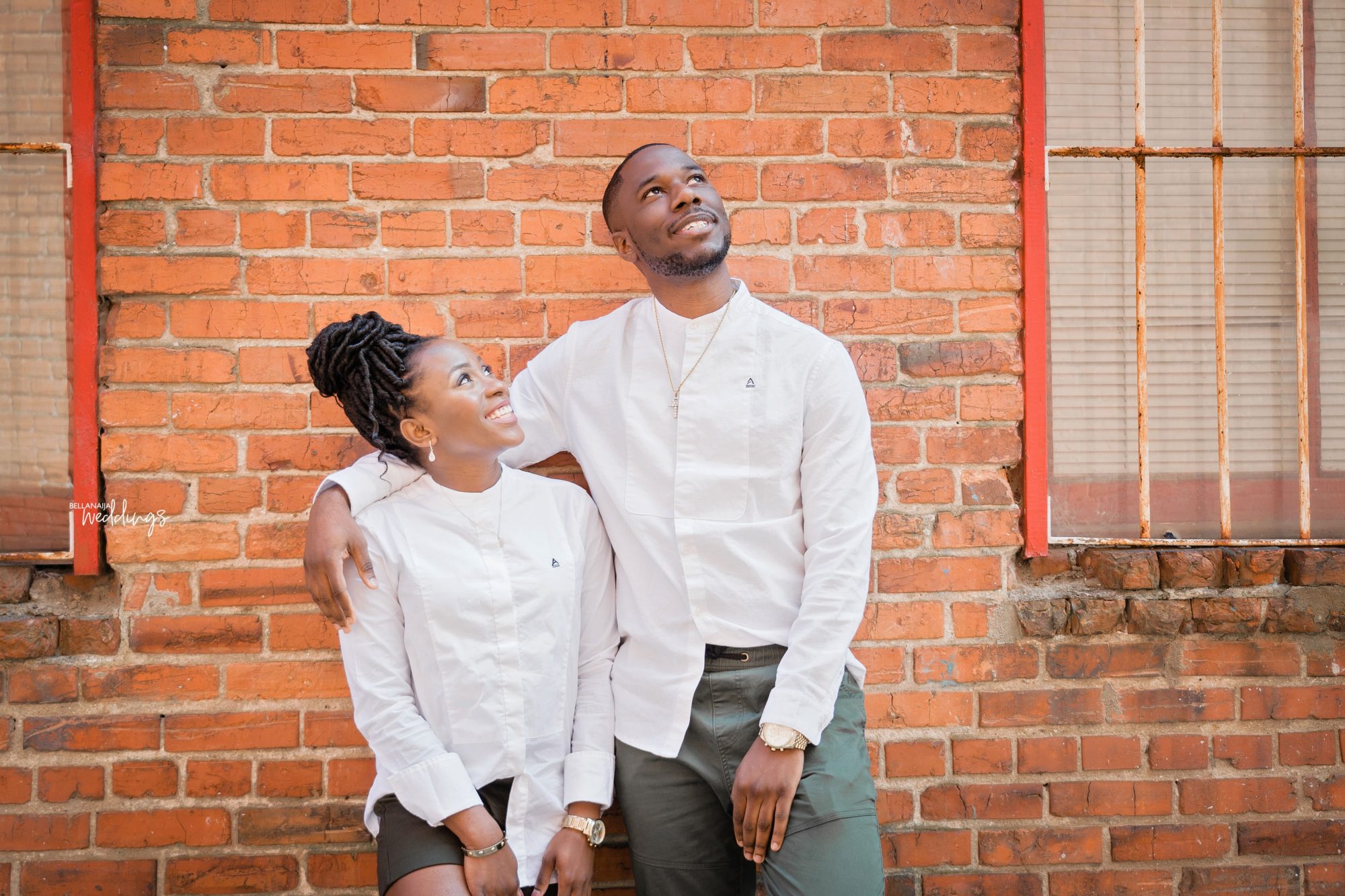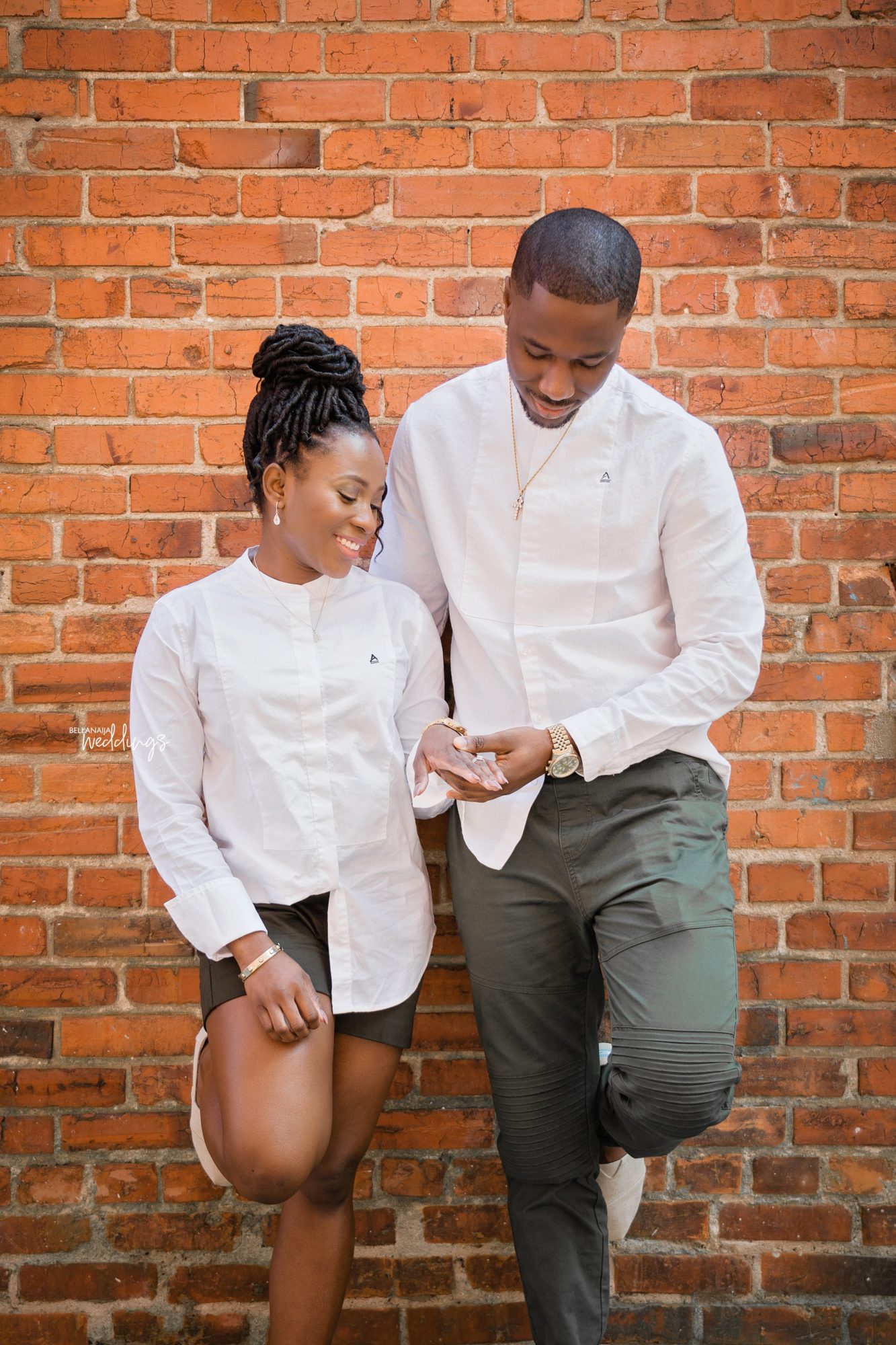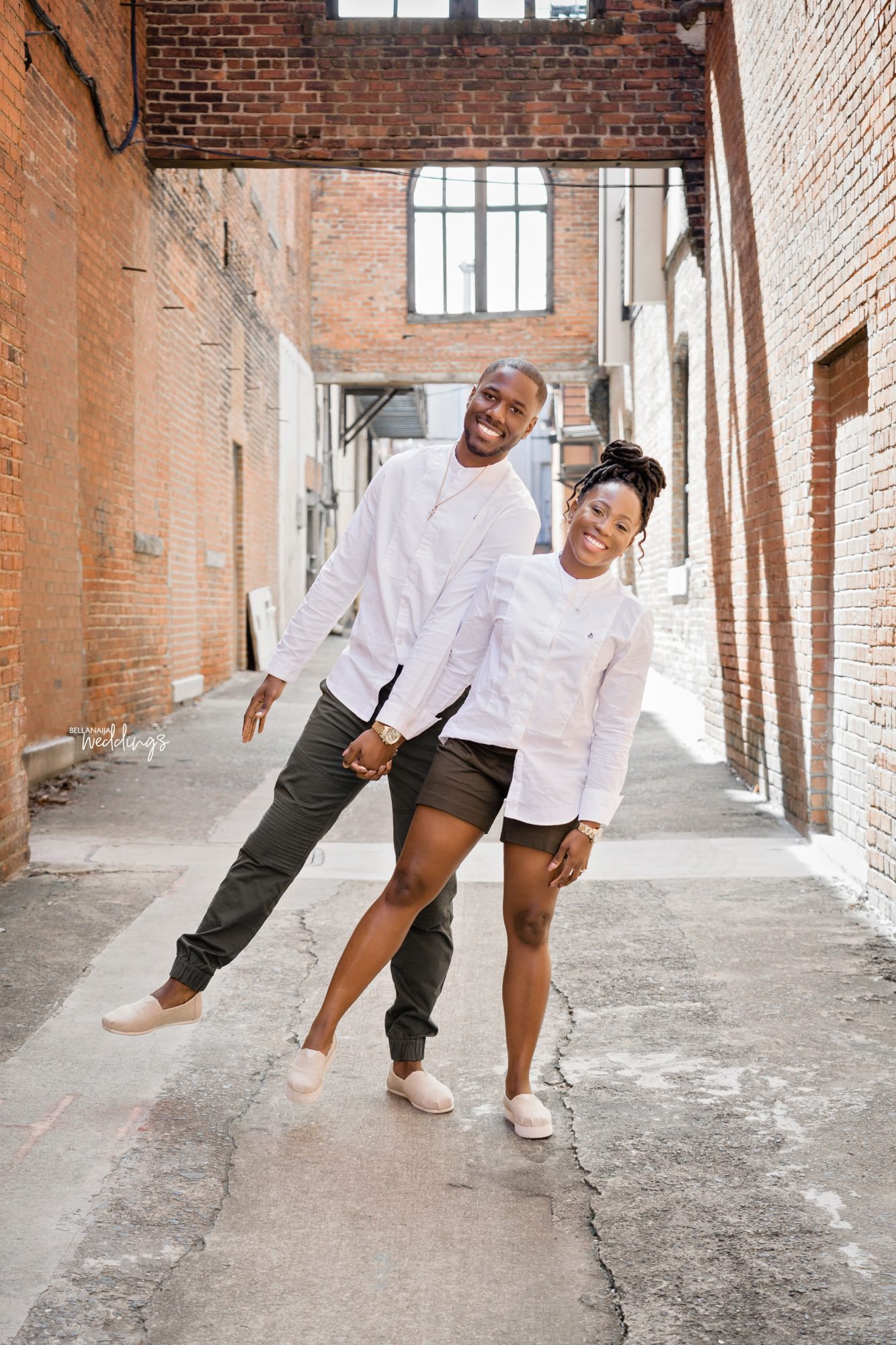 A few days later, I dm'ed Tolu asking her if she wanted to grab coffee one of these days and she said she would think about it! After weeks of being persistent, I asked her again."Would you like to grab coffee one of these days?". To my surprise, she replied "I would love that!" And the rest was history. I look forward to experiencing this thing called life with my best friend Tolu, and forever contributing to her happiness. She has been a huge encouragement in my life and motivates me to be a even better man. Love You My Twin Flame!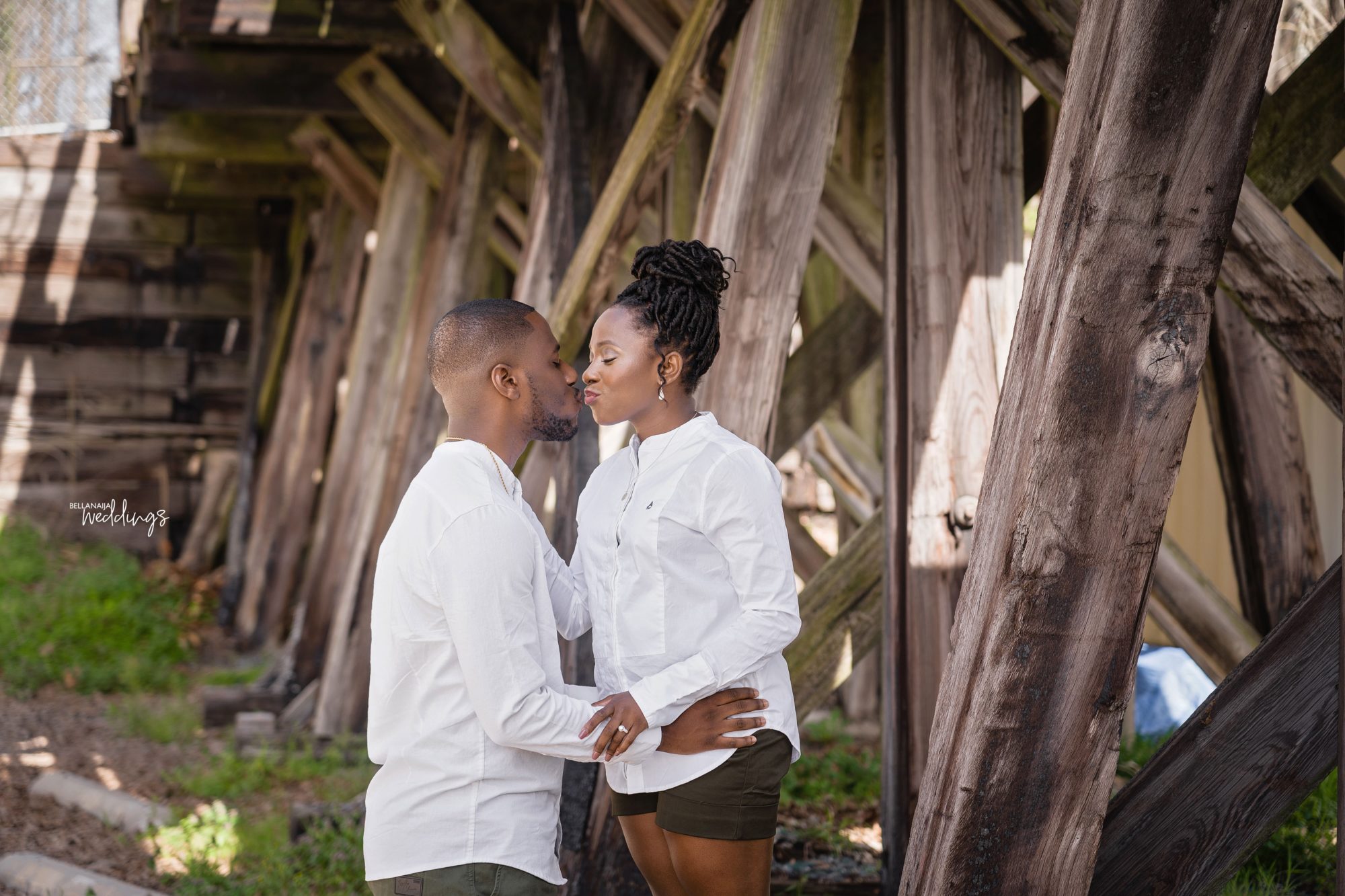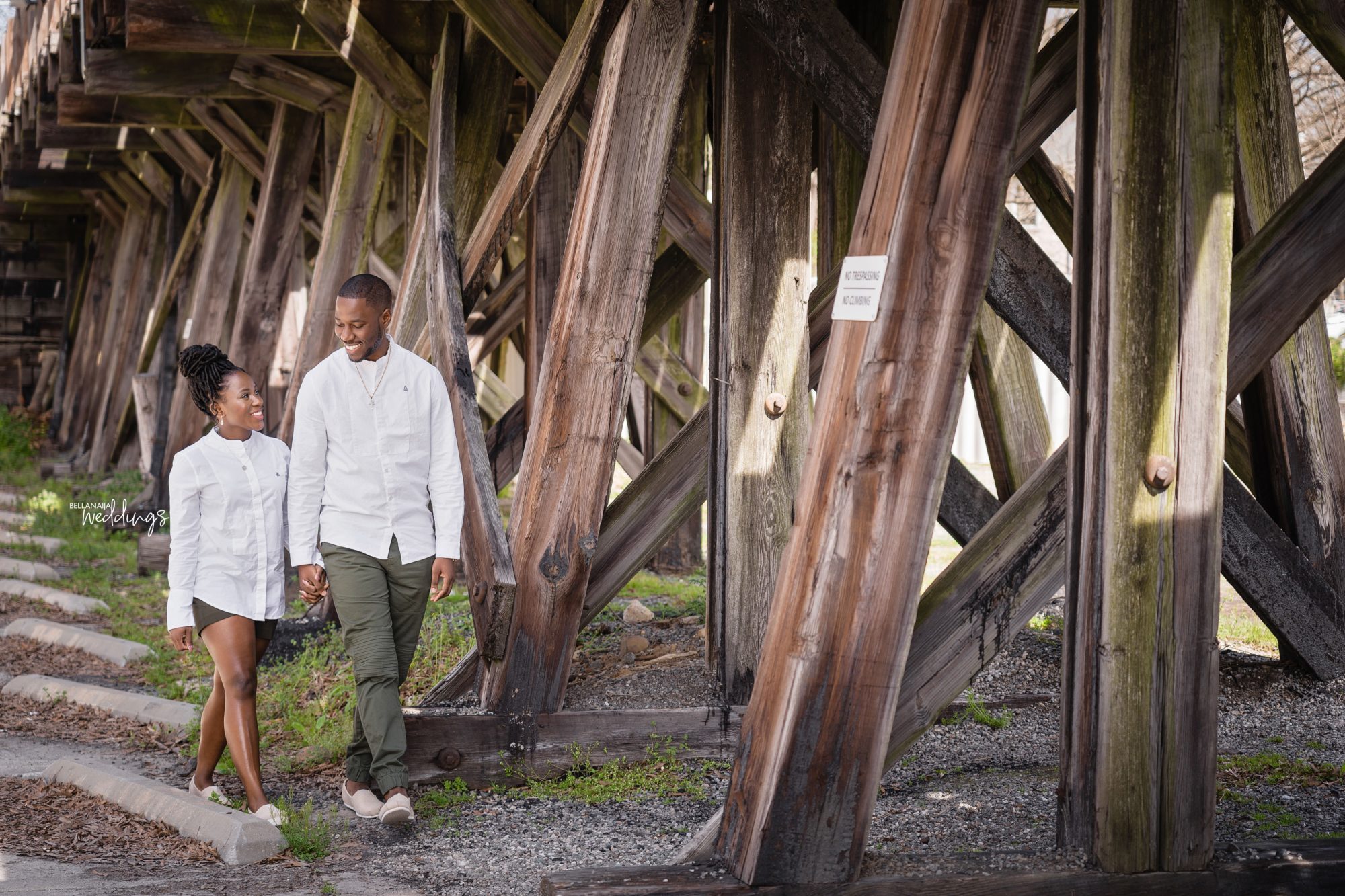 Here's how Wendell's proposal to Tolu went down according to him:
What a day! or shall I say what a weekend! Planning a proposal is no joke, and you have to be ready for all the curve balls that may come your way. The day before our engagement, we were running errands together and I was trying to plan this proposal with my friends all at the same time. I took Tolu to get her nails done to buy me some time to check out this Brunch spot, I wanted everyone to meet up prior to the actual proposal. After confirming the location, I hurried back to Tolu and we continued with our day. I dropped her at work later that evening and spent the whole night trying to practice what I wanted to say to her once I got down on one knee. Side note: It helped a little bit but all that went out of the window once I got on my knee the next day.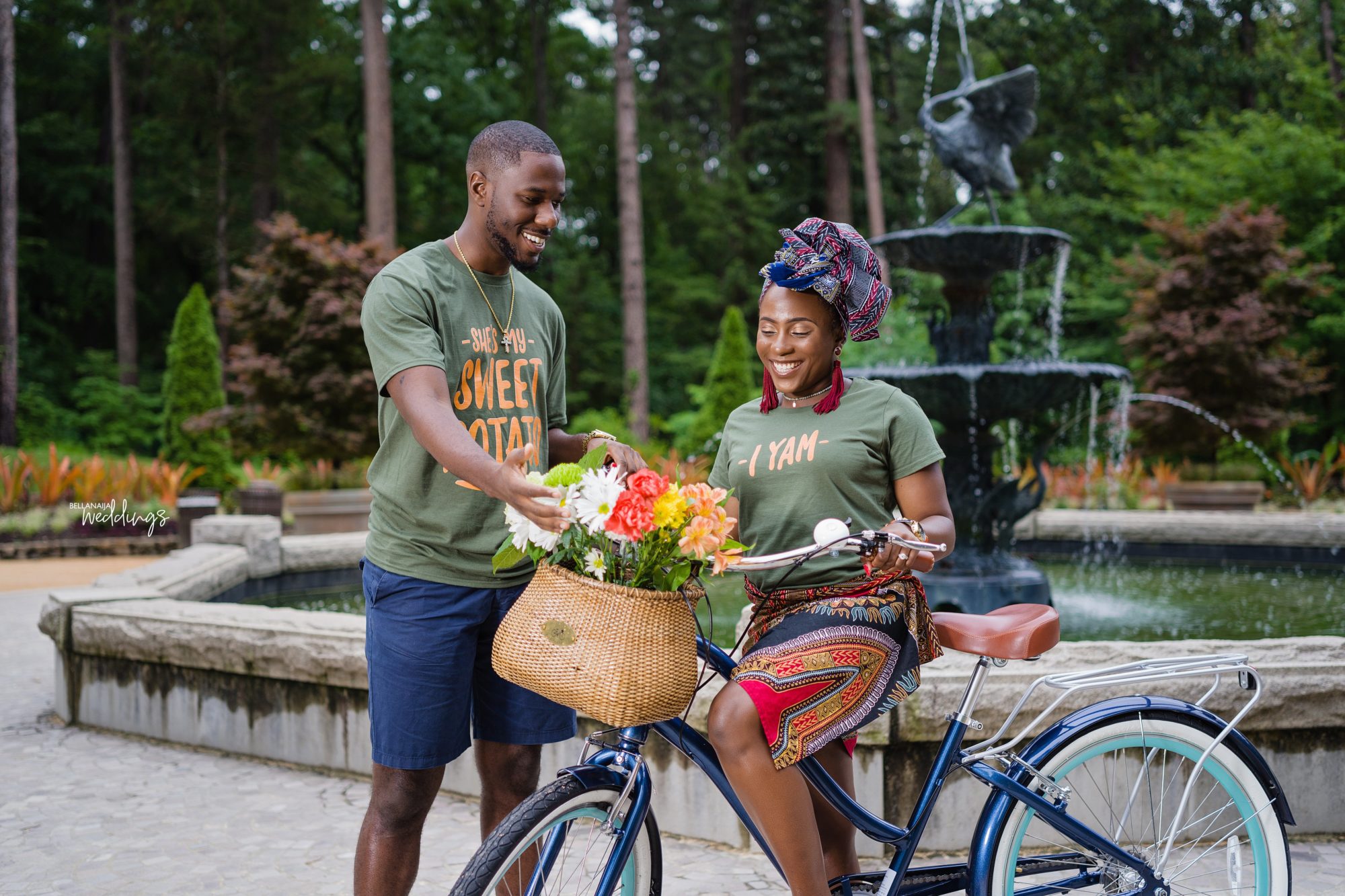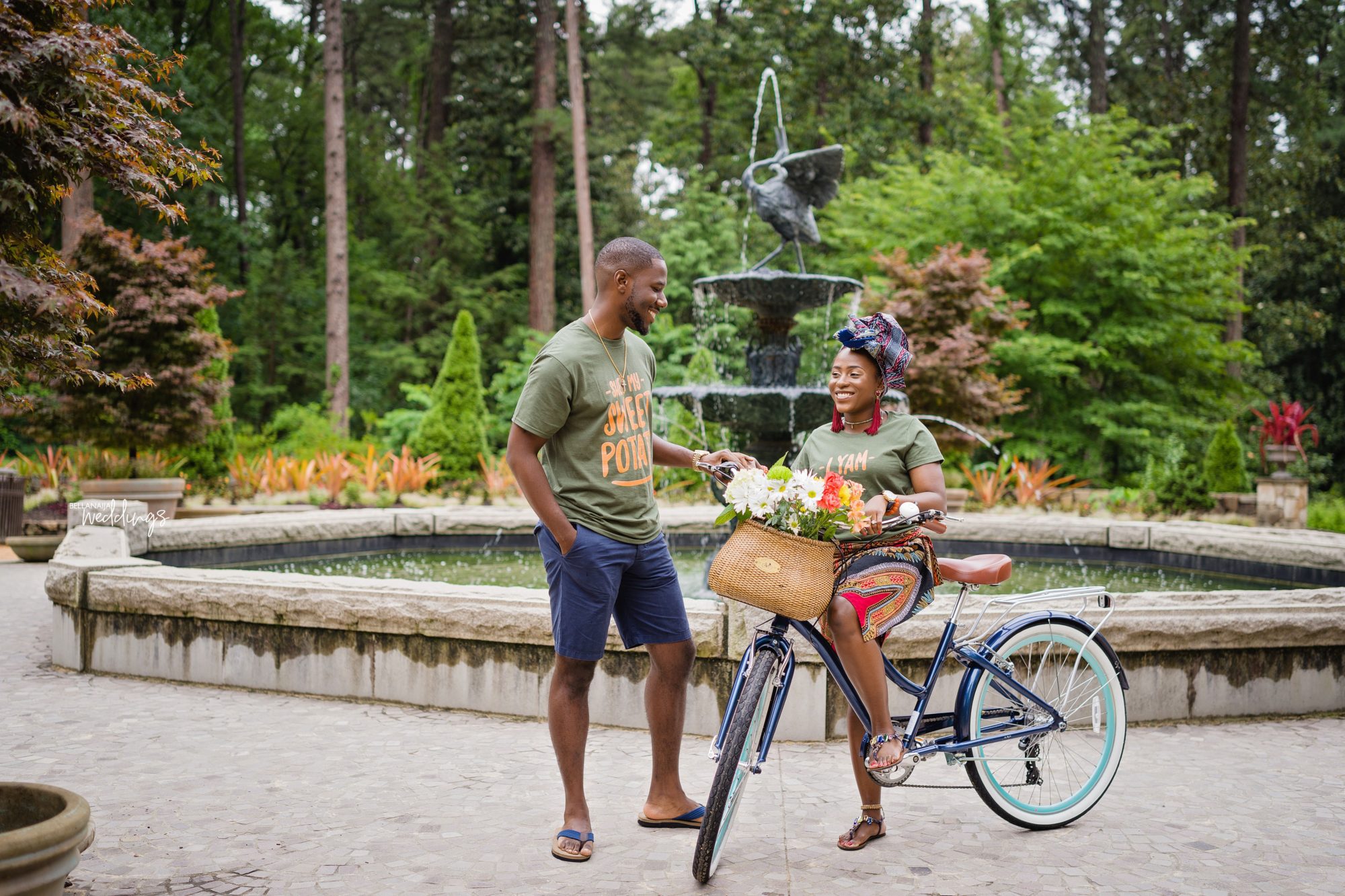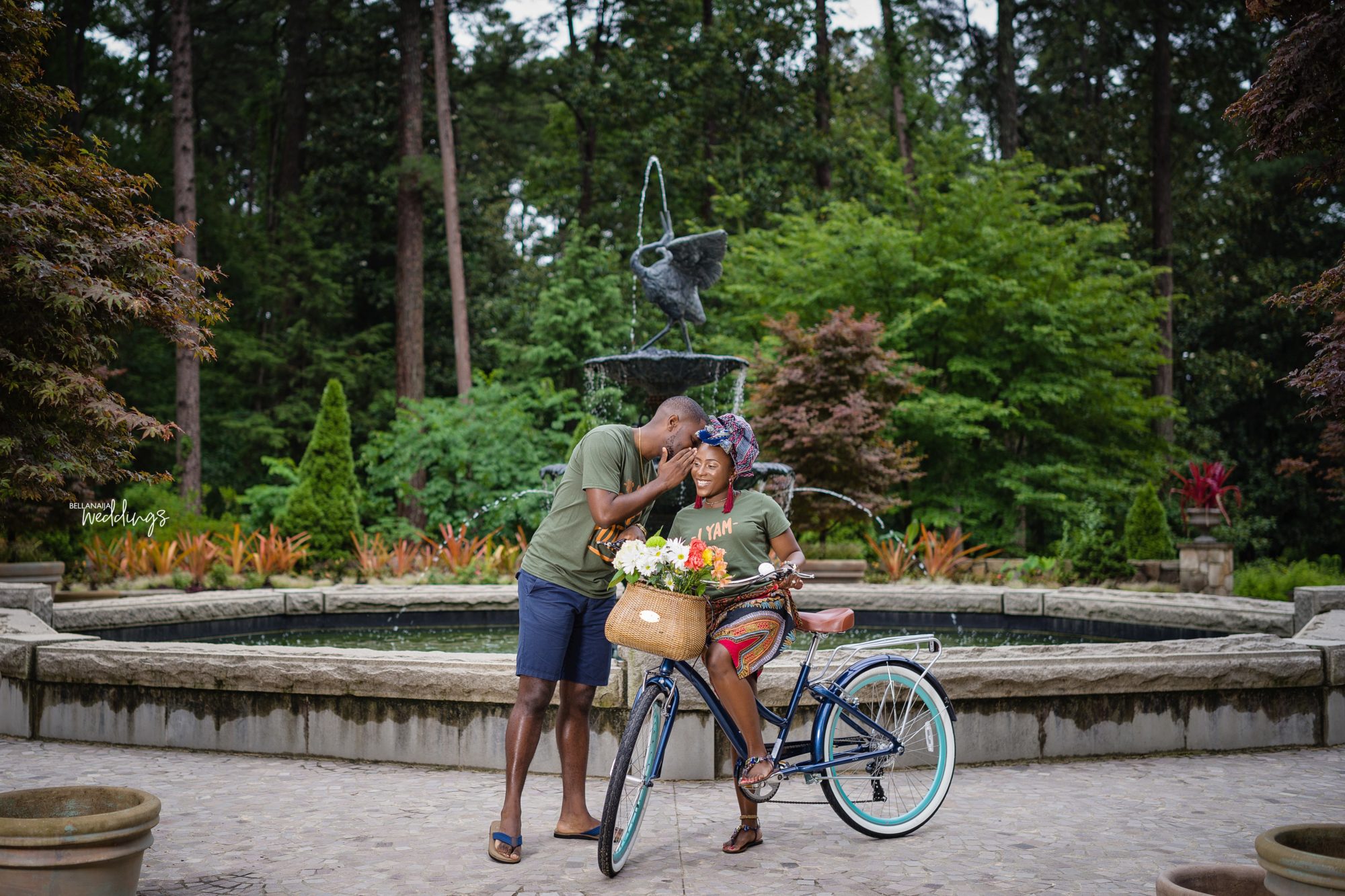 That morning of the proposal I woke up early and had everything planned out. I was confident that everything would go as planned. I picked Tolu up from work that morning and the obstacles started to arise. Tolu had a challenging night at work, she was cranky after being on her feet for 12 hours, and all she wanted to do was go home and sleep. At this point, I had to improvise. I gave her a big hug and kiss on the forehead and told her to take a power nap and lets see how she would feel in the next 2 hours. The nap probably lasted 10 minutes when she got up and came to meet me as I patiently waited downstairs for my fiancé-to-be.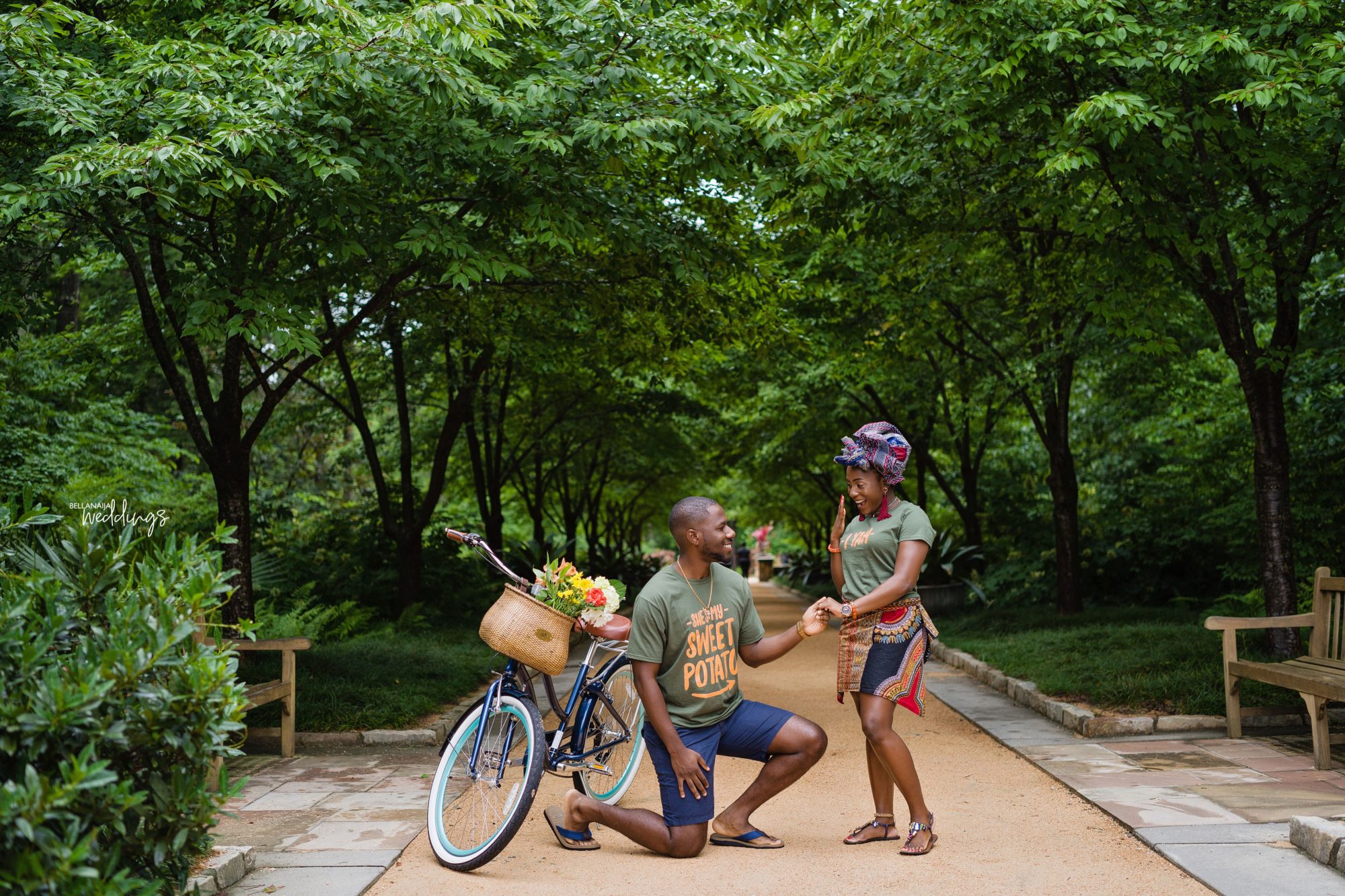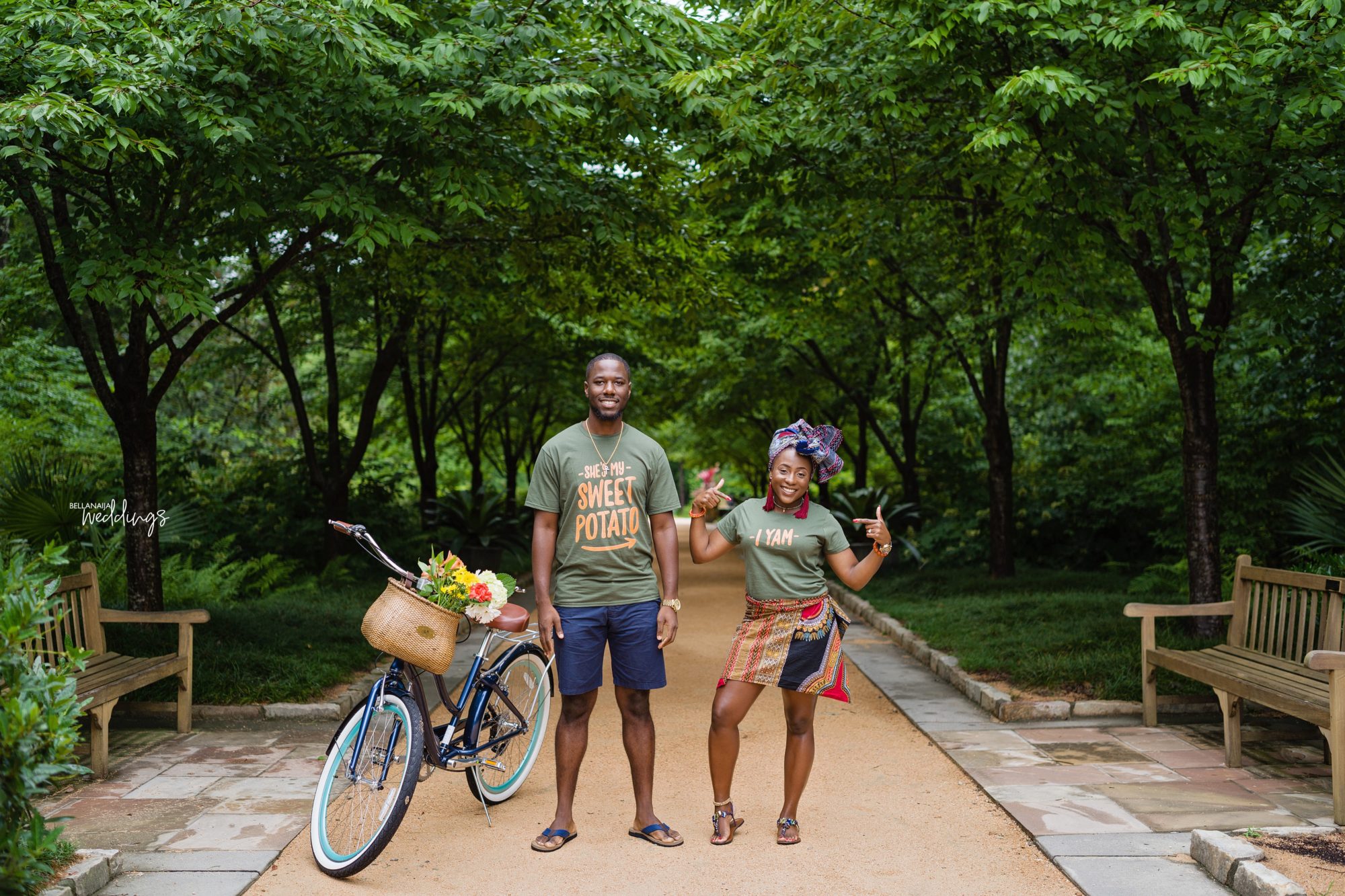 I gave her the agenda for the day and she wasn't trying to do any of it. I told her that we were going to church, brunch with our friends and then I'll take her back home after. She responded, "No babe, I'm really tired, we can stream church live and hang out with our friends another time." At this point, I started to get disappointed and she noticed. A few seconds later, she changed her mind and we were back on track. We ended up making it to church and meeting up with our friends for brunch at this pastry place, which she was not a fan of. By the time we got to the brunch spot, she was starting to get cranky because they had nothing for her to eat. But knowing her, she wanted everyone to have a good time and then we would go and grab something to eat together after.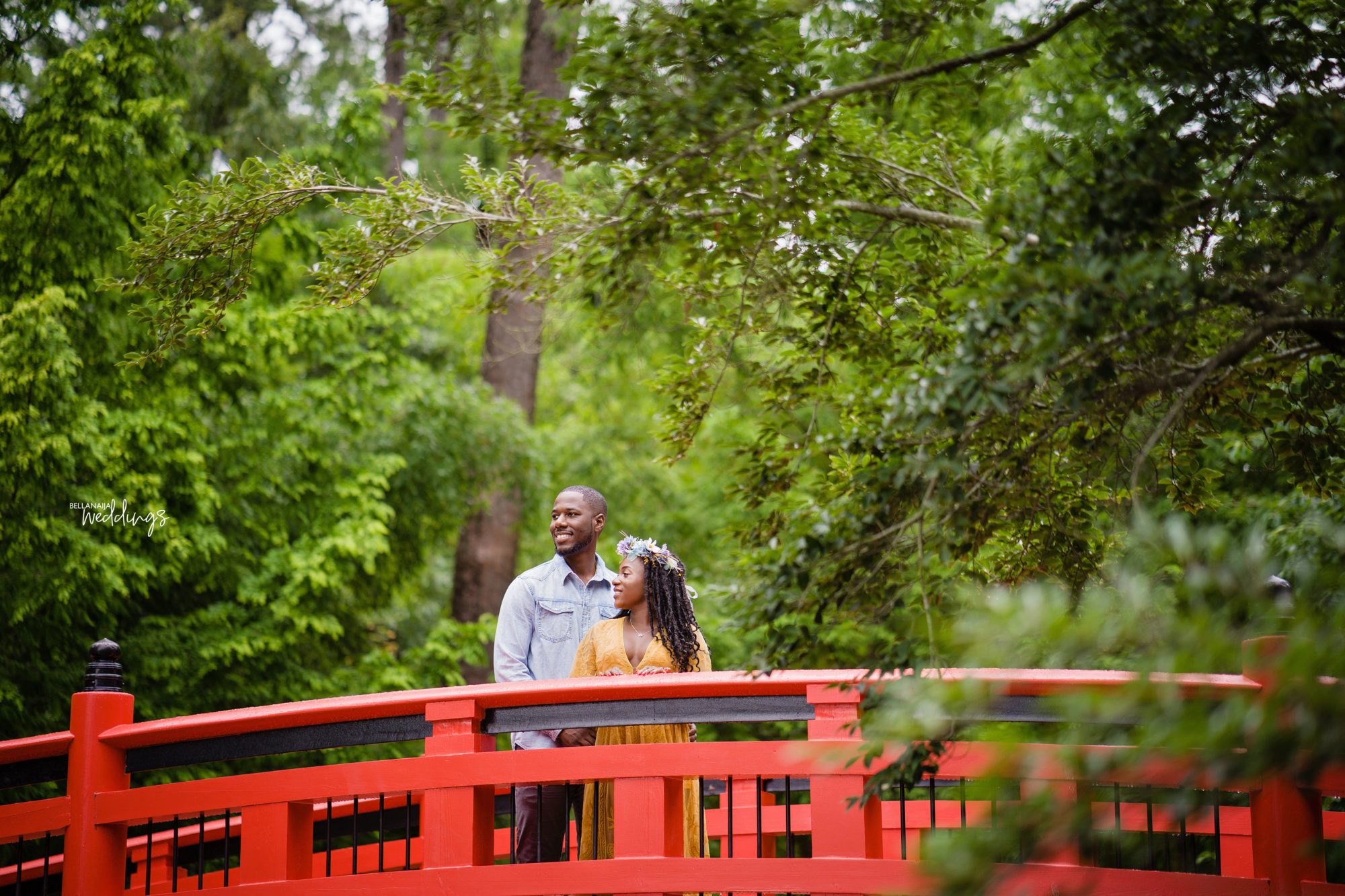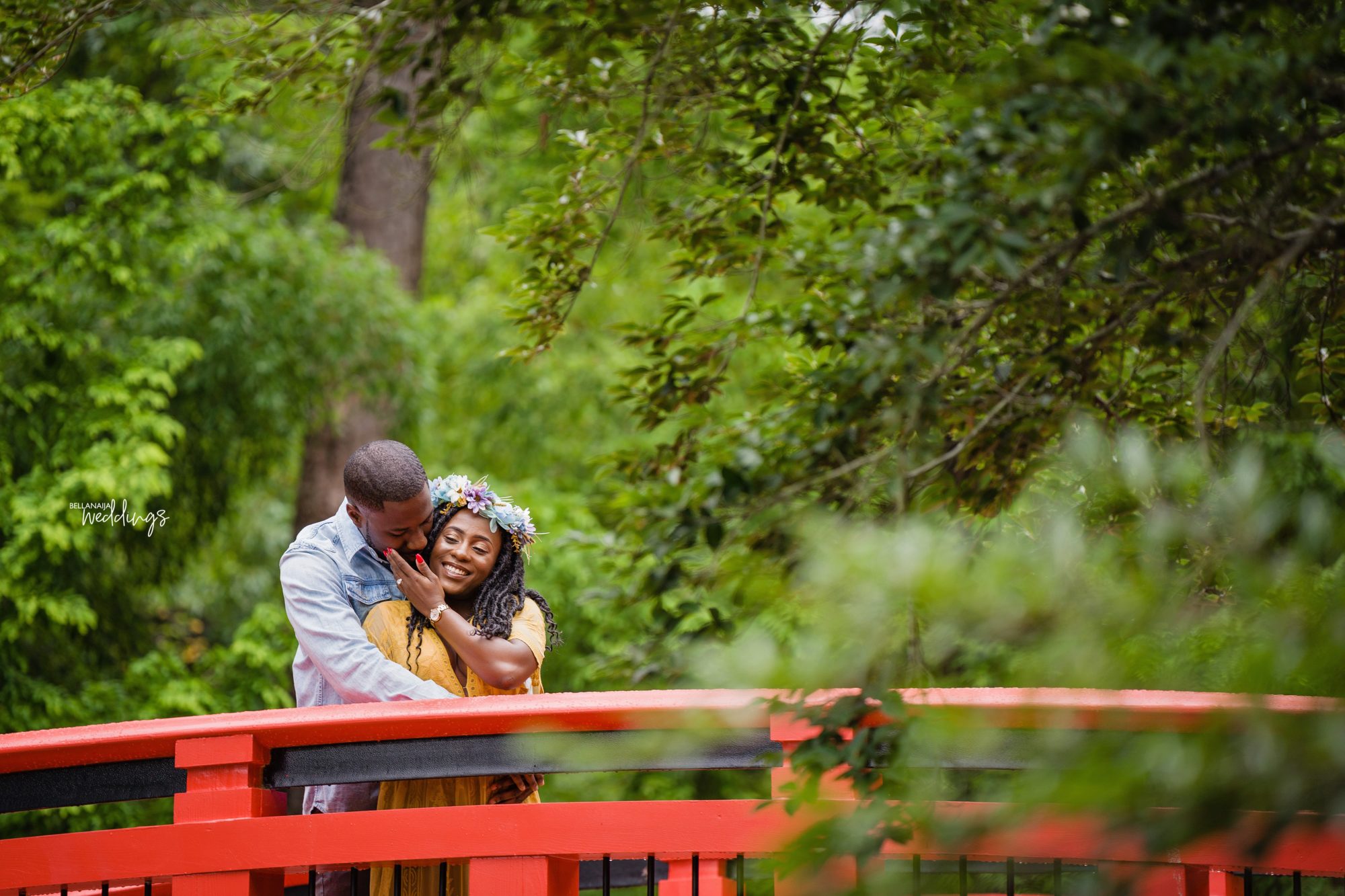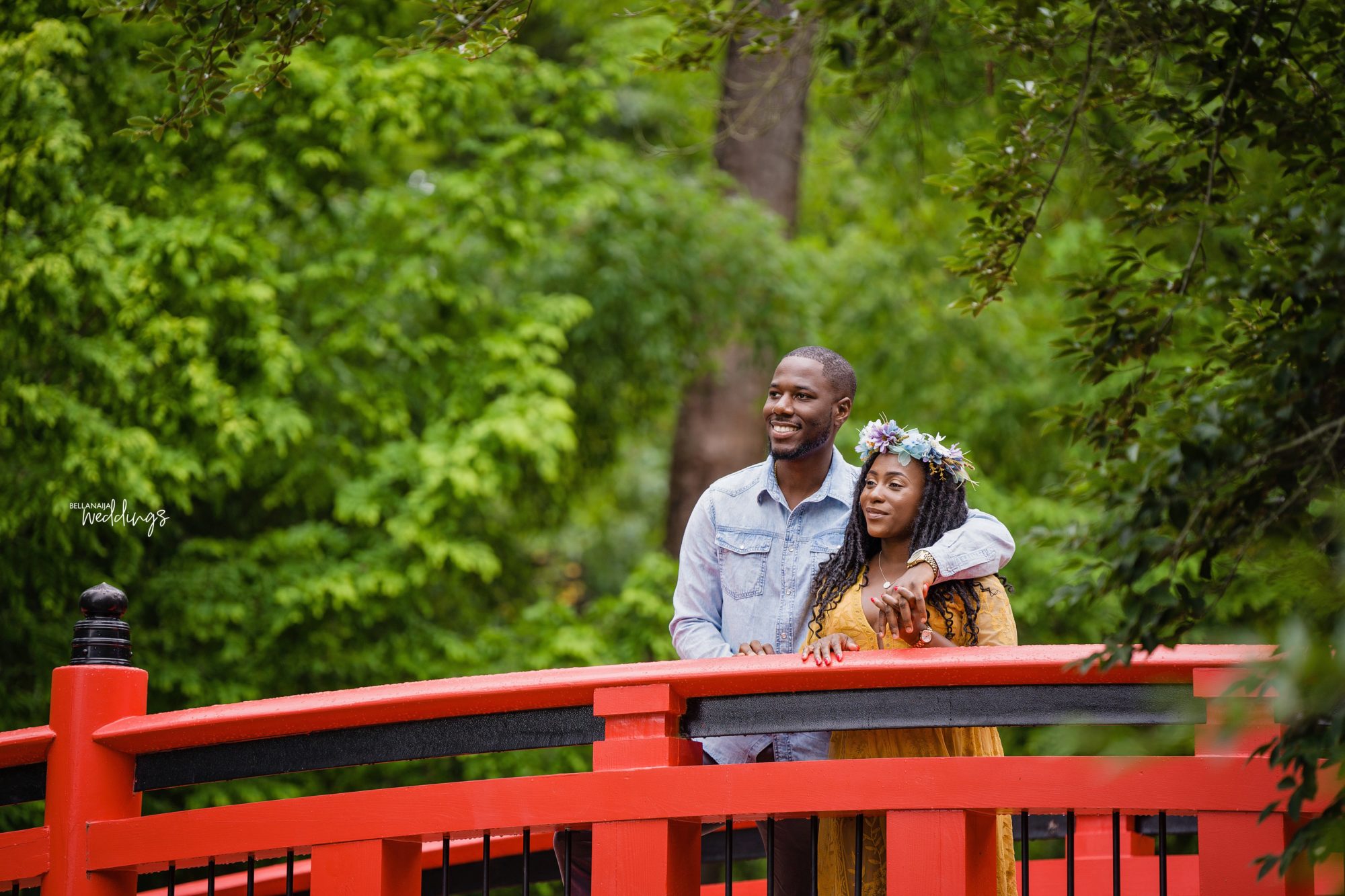 After brunch, we made our way to the proposal destination and then she happened to see my sister-in-law, my family and her friend all at the same time as we were heading to the roof top to buy everyone else time to get inside the museum. At this point, I had to act oblivious to it all and play along with everyone while improvising quickly. Once everyone got into the museum, I broke away from Tolu briefly and started to get everyone in place, so that I can lead her to the room where the big moment was going to happen. After being away for about 5 minutes, she was calling and texting to find out where I was.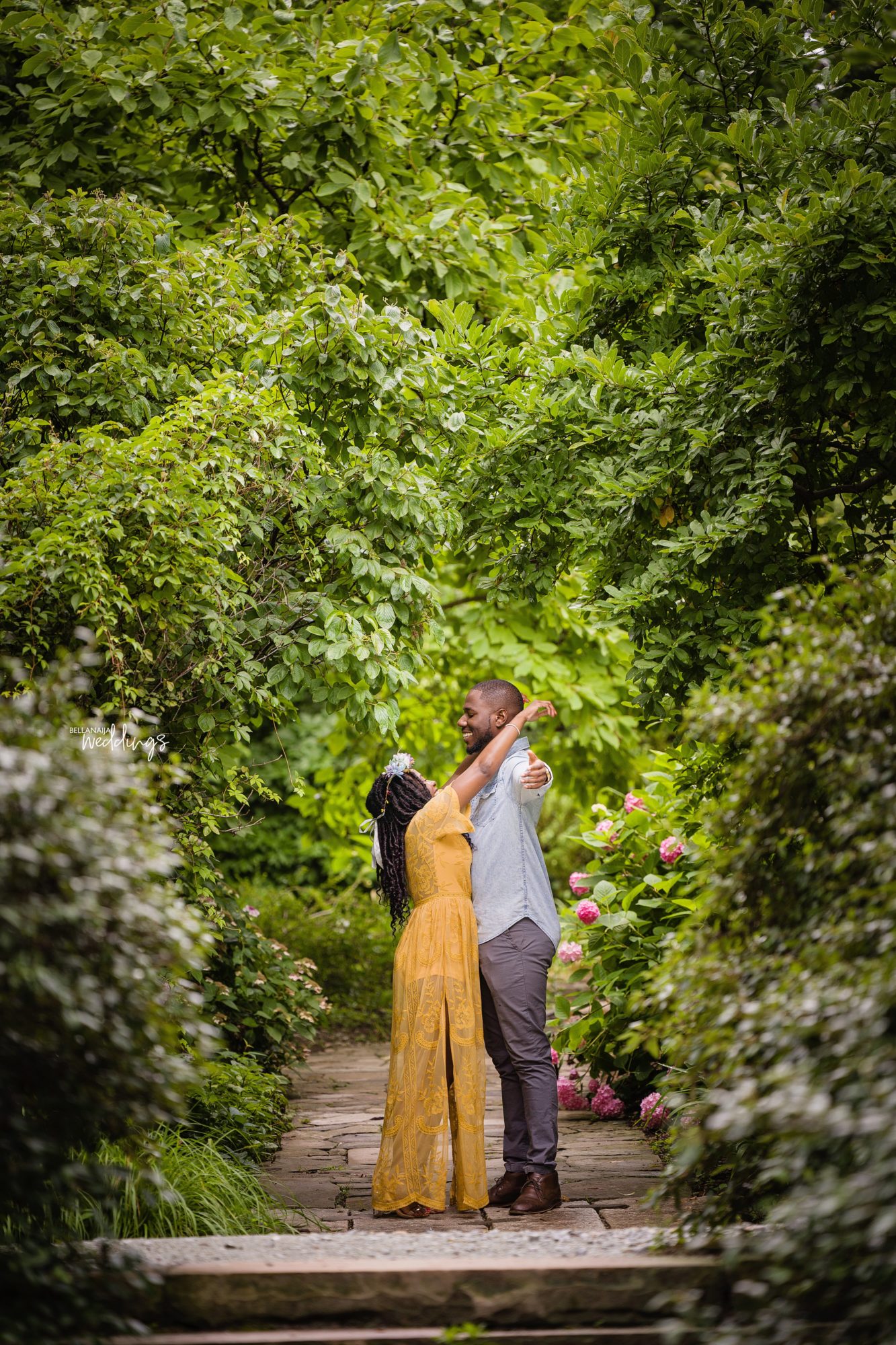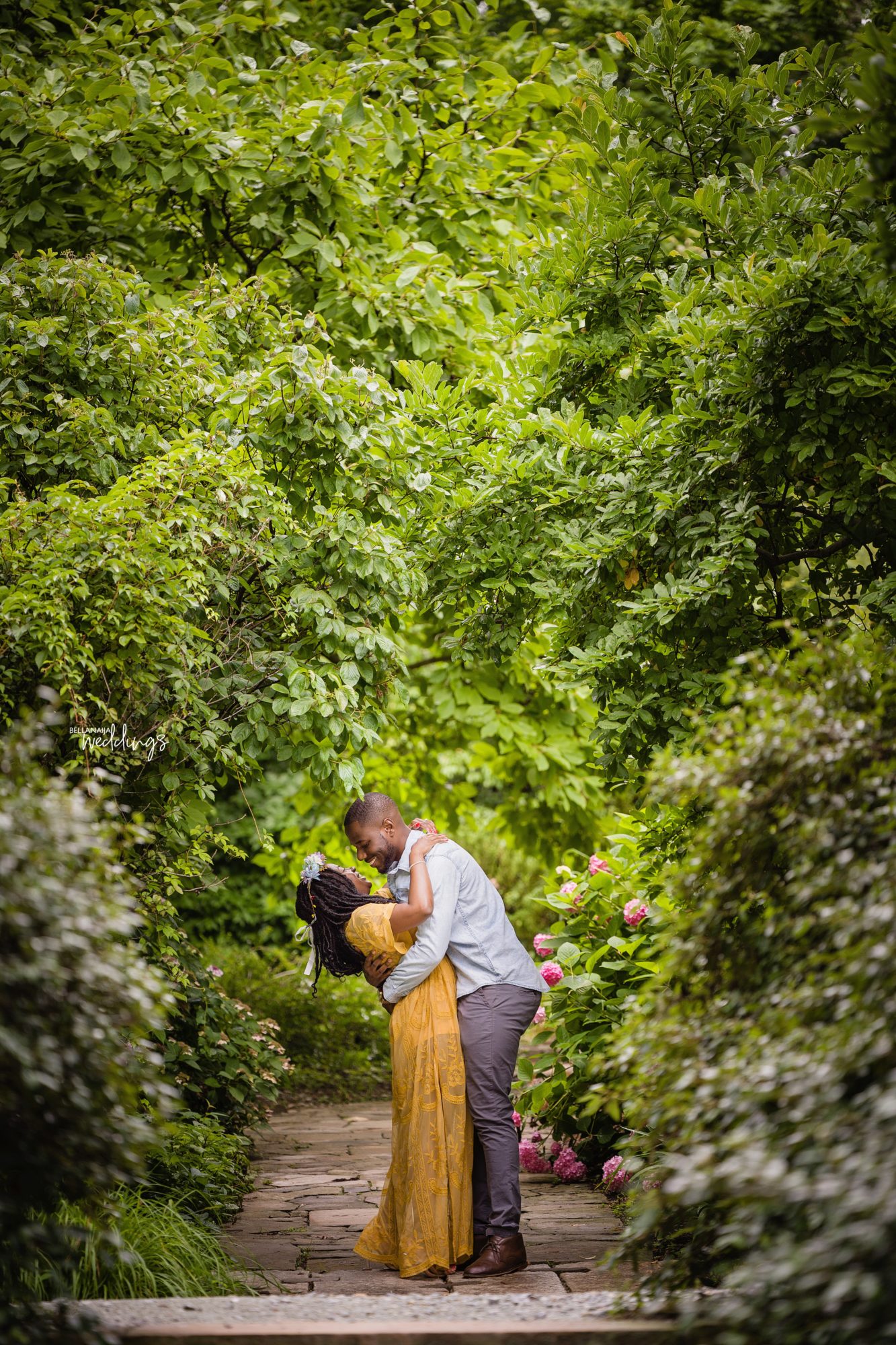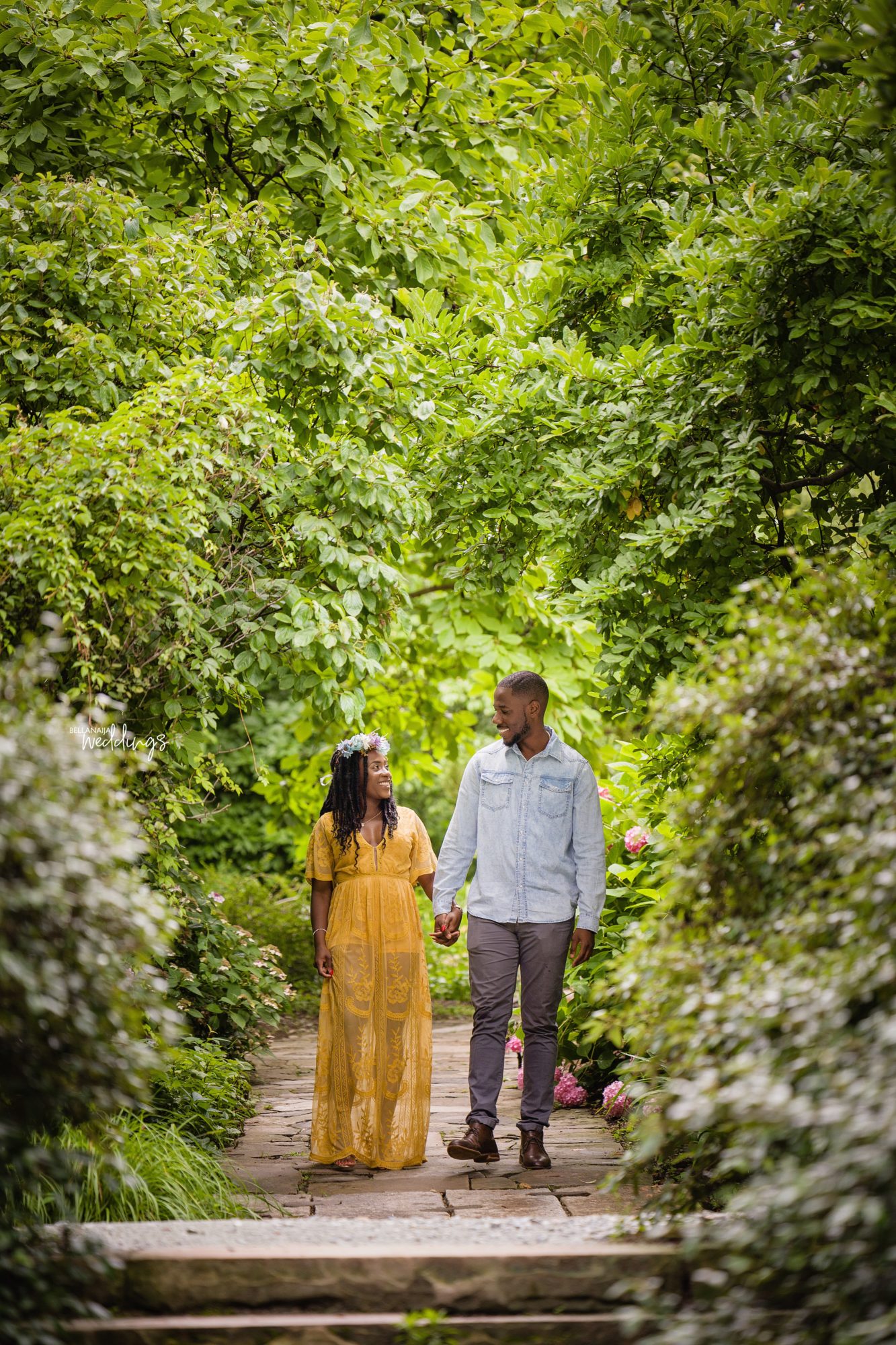 Once I got back to her, we walked around the museum. I had to do anything to make sure things went according to plan, which included me making up a terrible cover-up. the conversation didn't go down well has Tolu got emotional and no longer wanted to hang out with everyone. At the same time, I was encouraging her and letting her know that everything will be alright. A few minutes later, we ended up finally making it up to the room where everyone awaited us and Tolu accepted to marry me!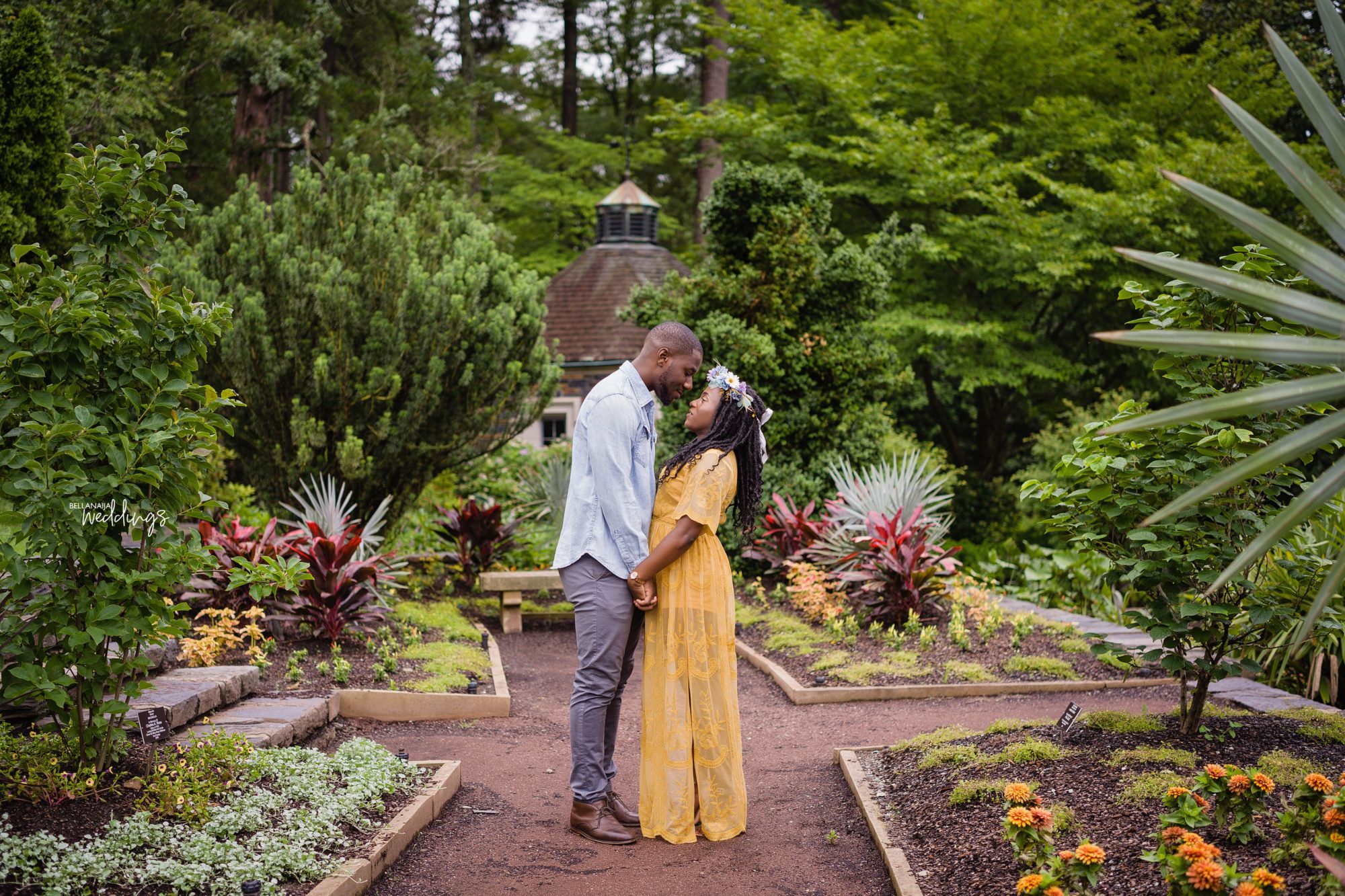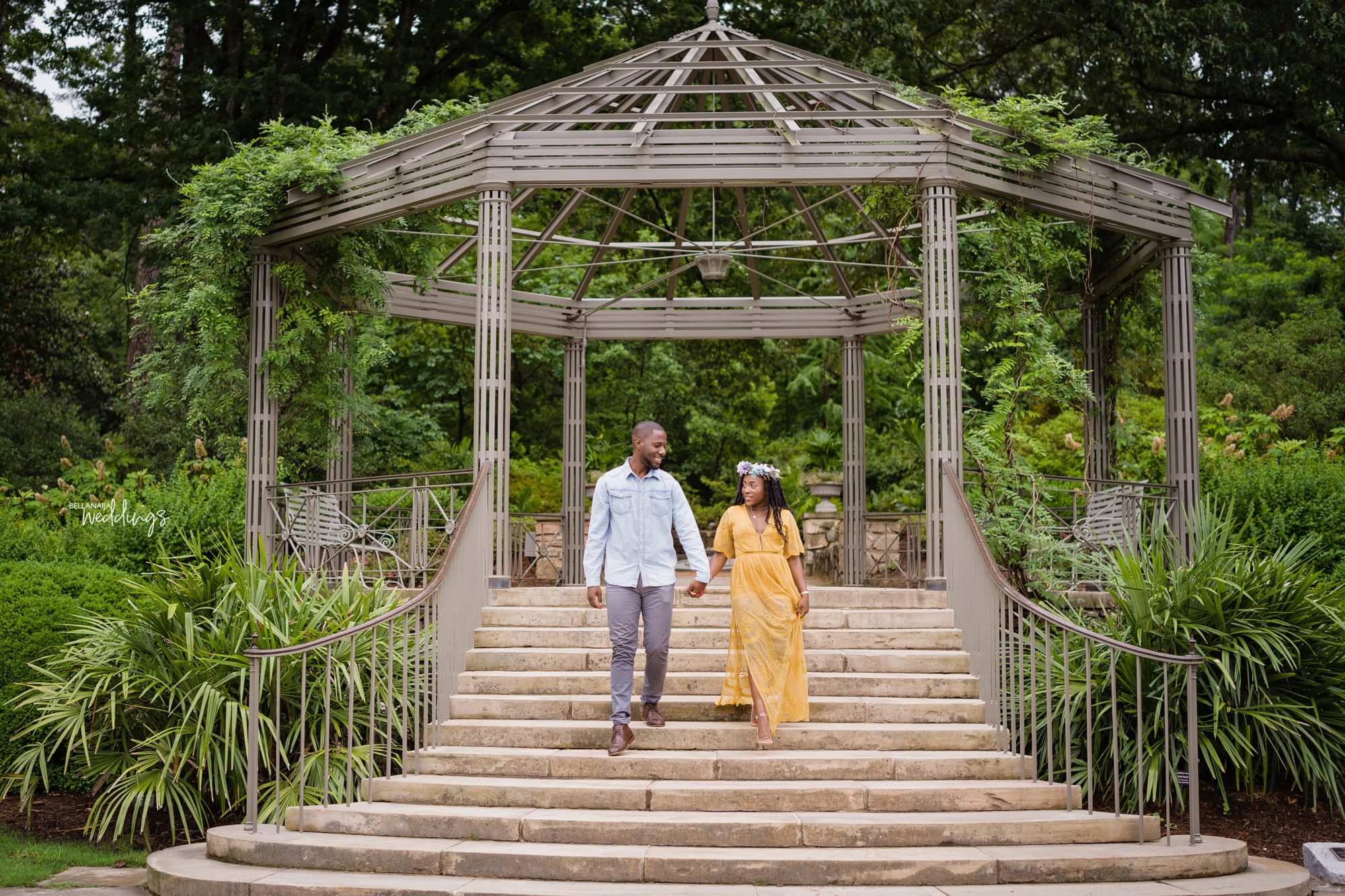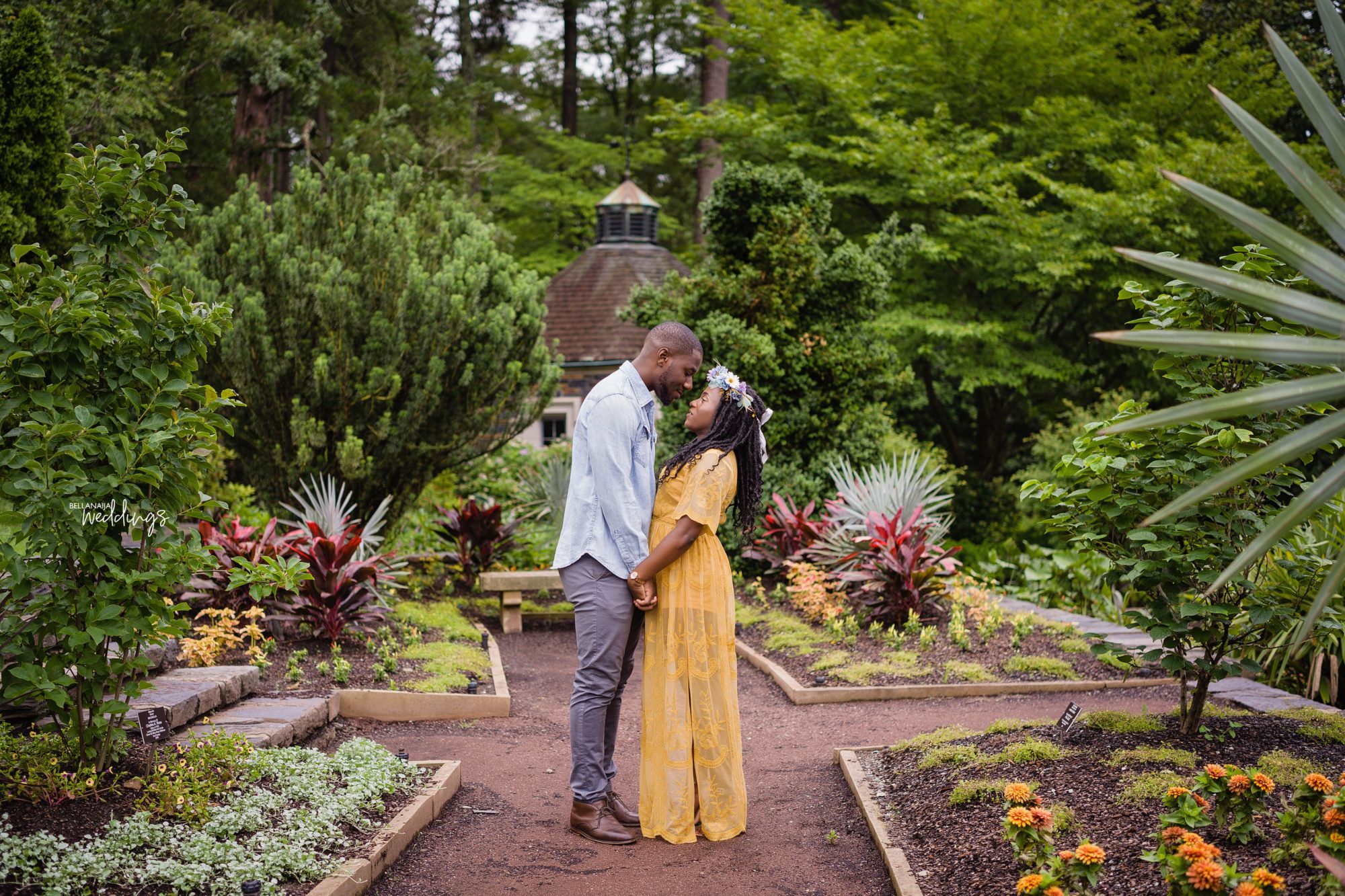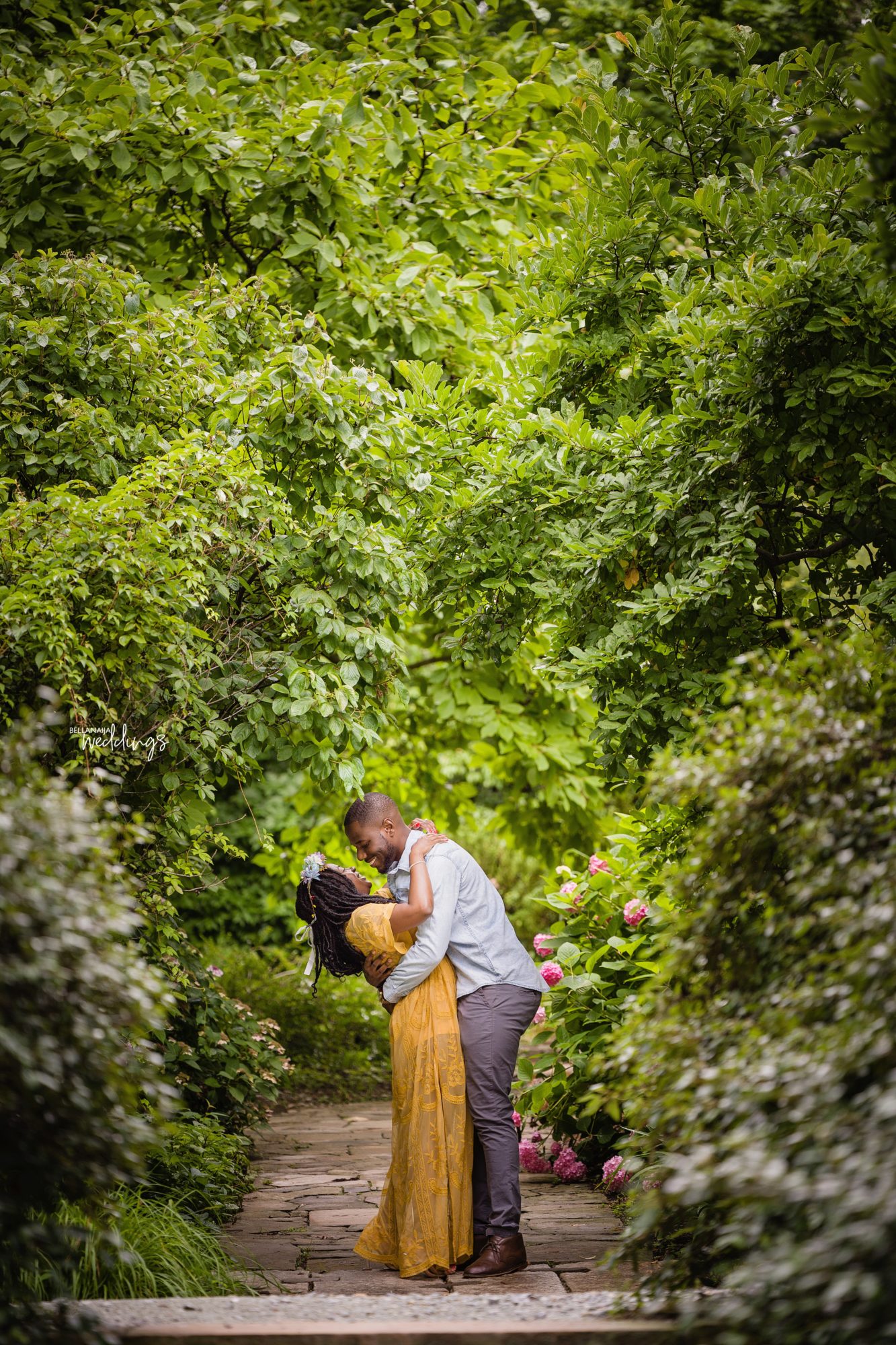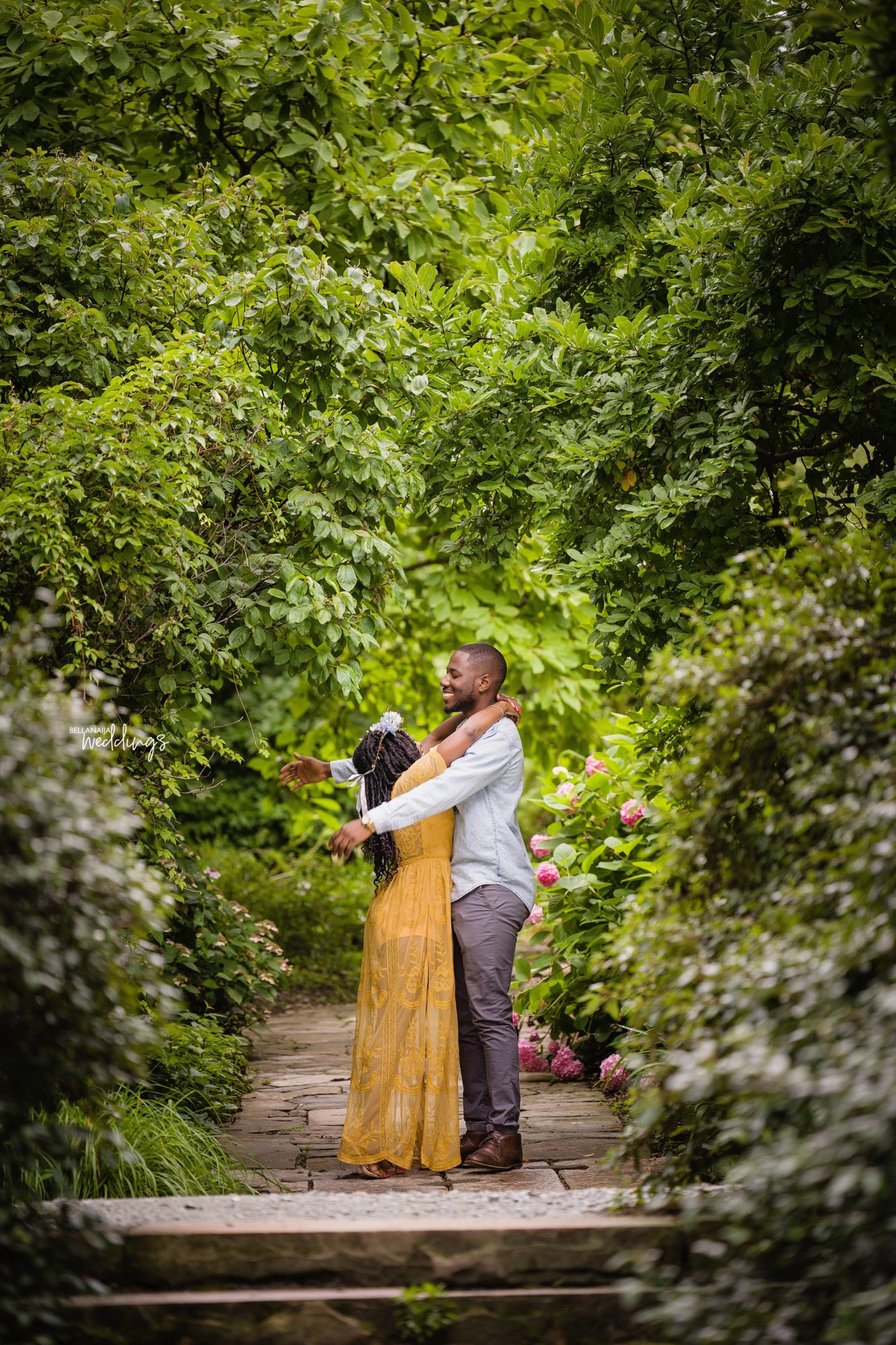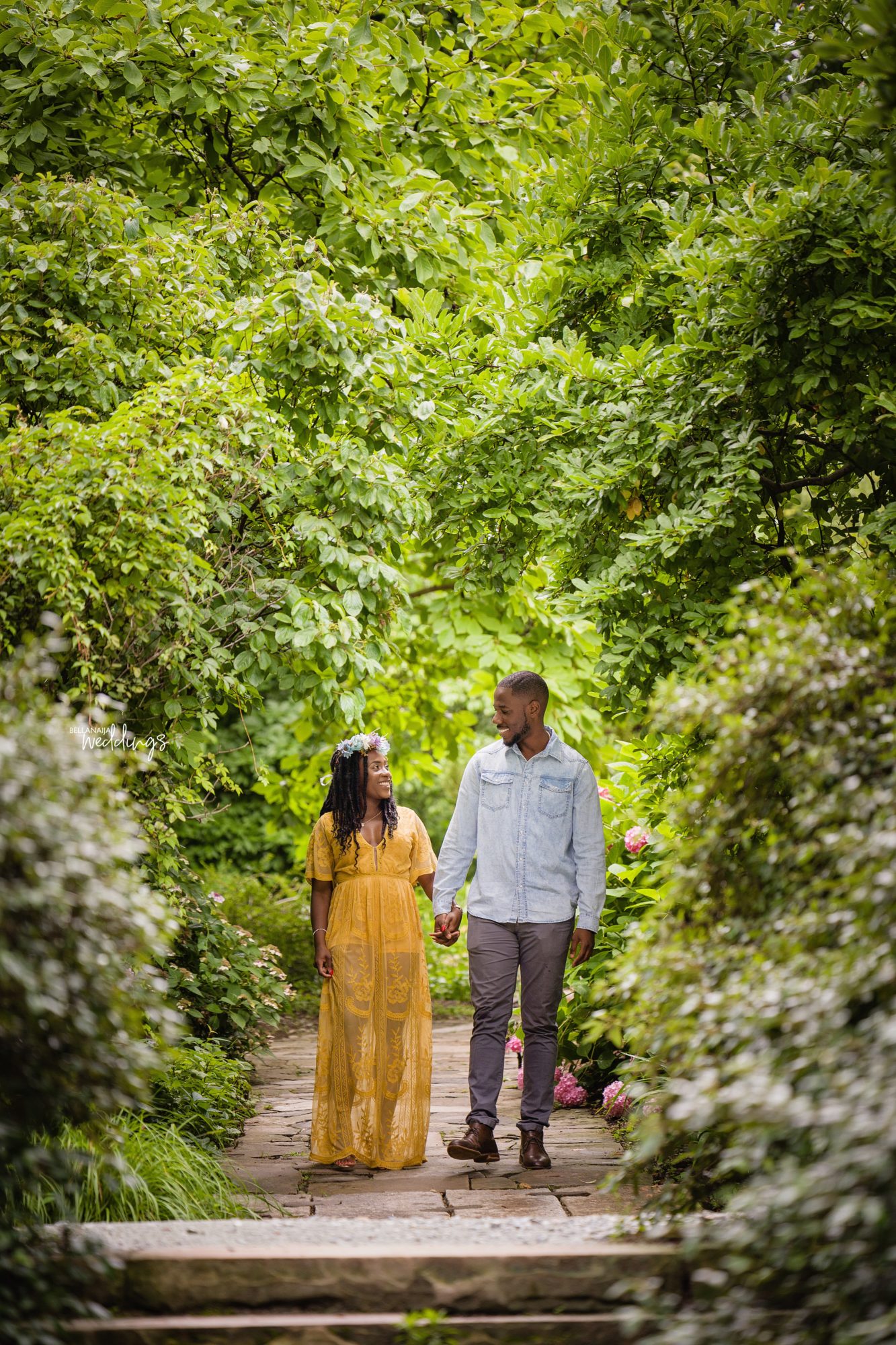 Credits
Groom-to-be: @iamWendellJJ
Couple: @1111journals
Photography: @InHisImagePhoto
Planners: @harmonyweddingsnc |@laisseznoufaire