Forever is a long time, but Patience and Joseph are ready! Their love story is a classic case of when love happens where you weren't looking. Patience and Joseph had been neighbours for years without the slightest idea that their journey would intertwine.
You just might exhaust all your "Aww" as you read through their beautiful love story and rib-teasing proposal. Here's a hint – Lover's quarrel has got nothing on them! ?
Joseph says,
I have known her for over ten years. We were neighbours and we rarely spoke, we were even friends on Facebook. In 2018, I traveled to Jos and as at then, I was in a relationship but it didn't work out. In between that time, I asked her to show me places in Jos. The first day we went out, I instantly fell in love with her. I loved everything about her instantly; the way she talks, the way she sees things. I said to myself "I need to ask her out" I asked her if we could go out again. She said okay, she would get back to me.

When we spoke again, she said she was available. We went to a club on our second date. We talked a lot. You know when you are on alcohol you get to talk a lot. I asked her out, she laughed and told me to give her time to think about it. That's how it started and before you know it, we were dating.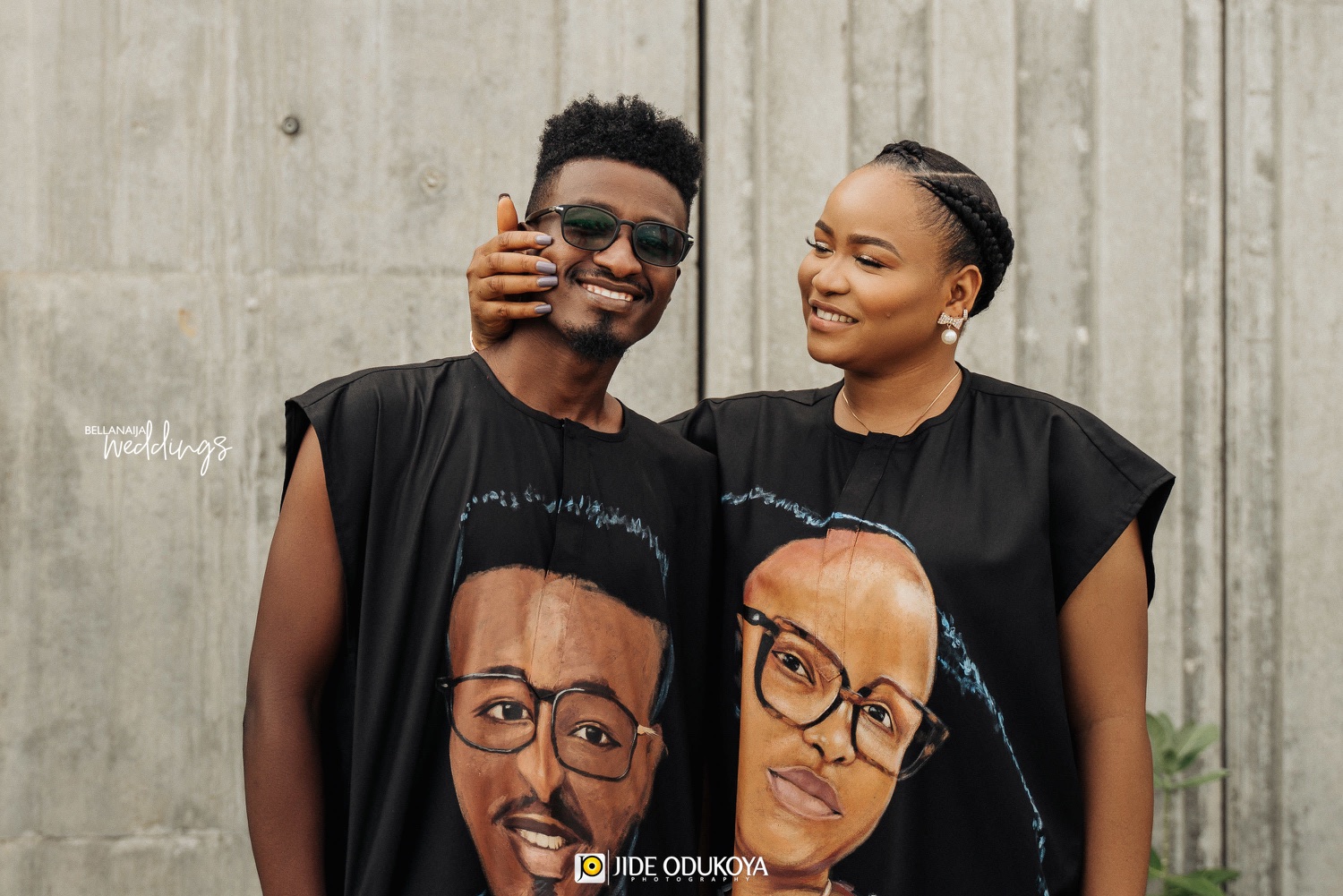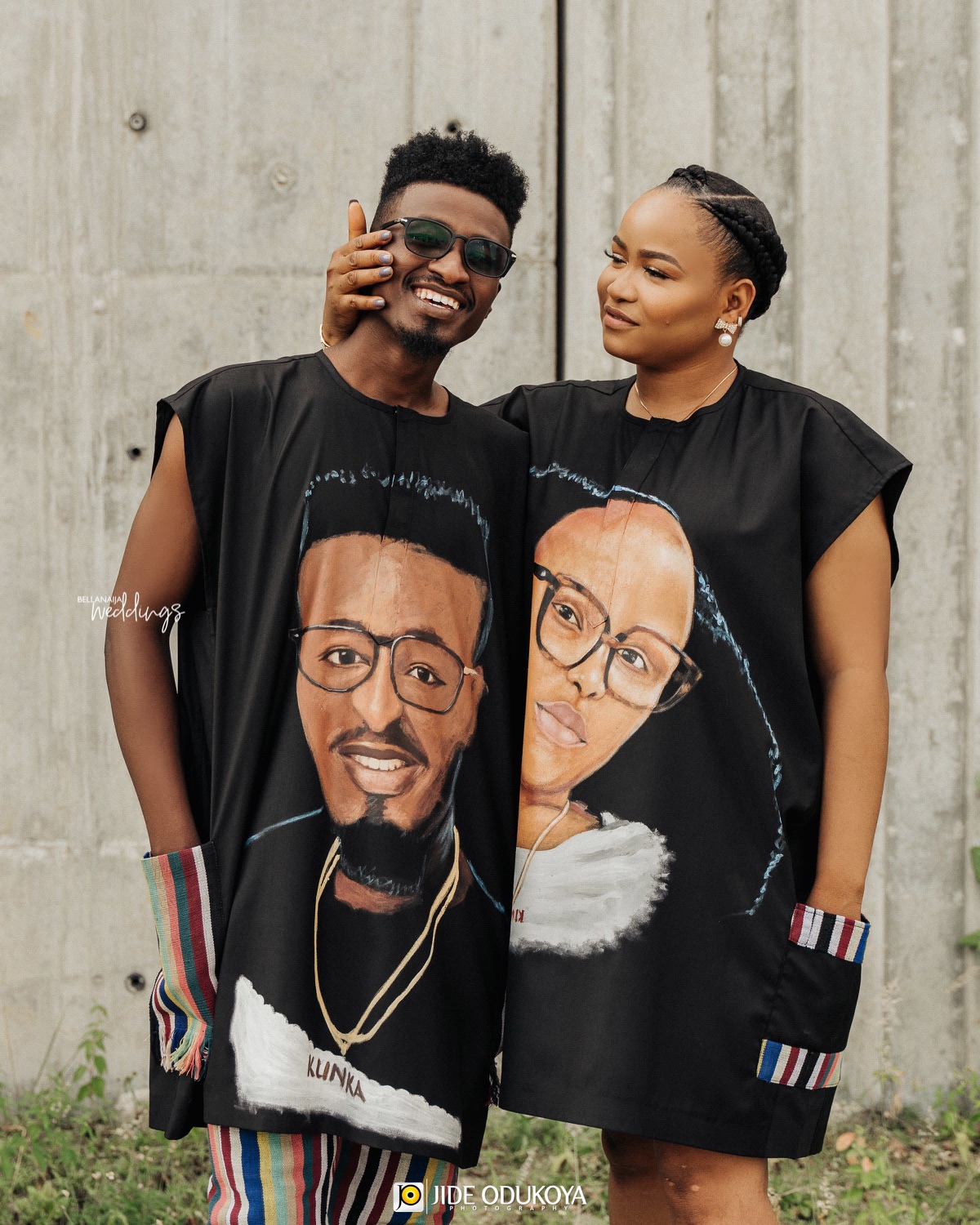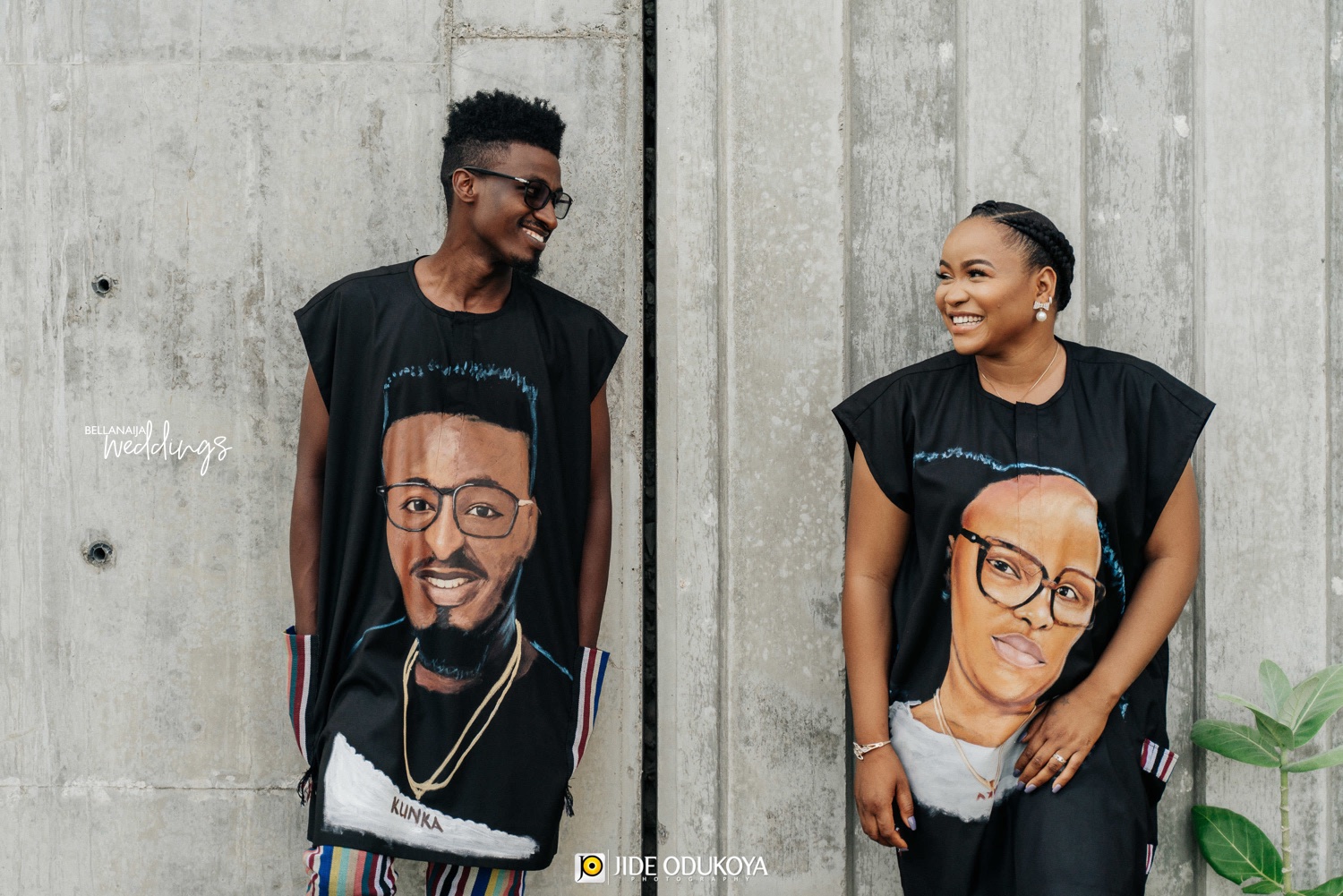 The Proposal
About the proposal, I was planning to propose to her on her birthday. I planned with a friend but I later changed my mind because if I propose to her on her birthday, it would look like a gift for her birthday. I chose another special day which was two days to her birthday. We were quarreling that day, while we were quarreling; I brought out the ring and asked her to marry me. She said, "Are you serious?" I said, "Yes, would you marry me?" And that's how we got here. We are just waiting for the wedding day and I can't wait for her to be mine finally.
See more photos from their pre-wedding shoot below: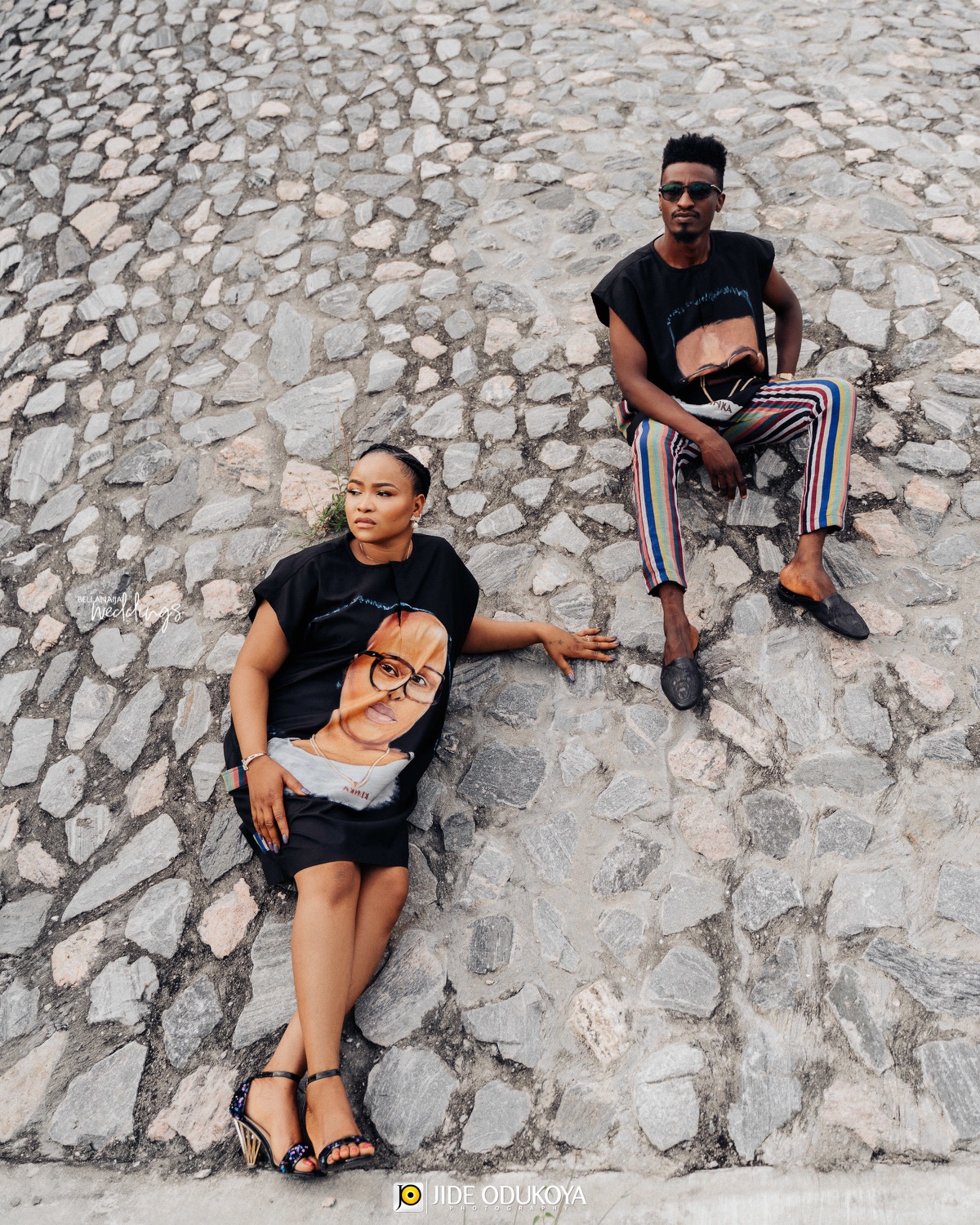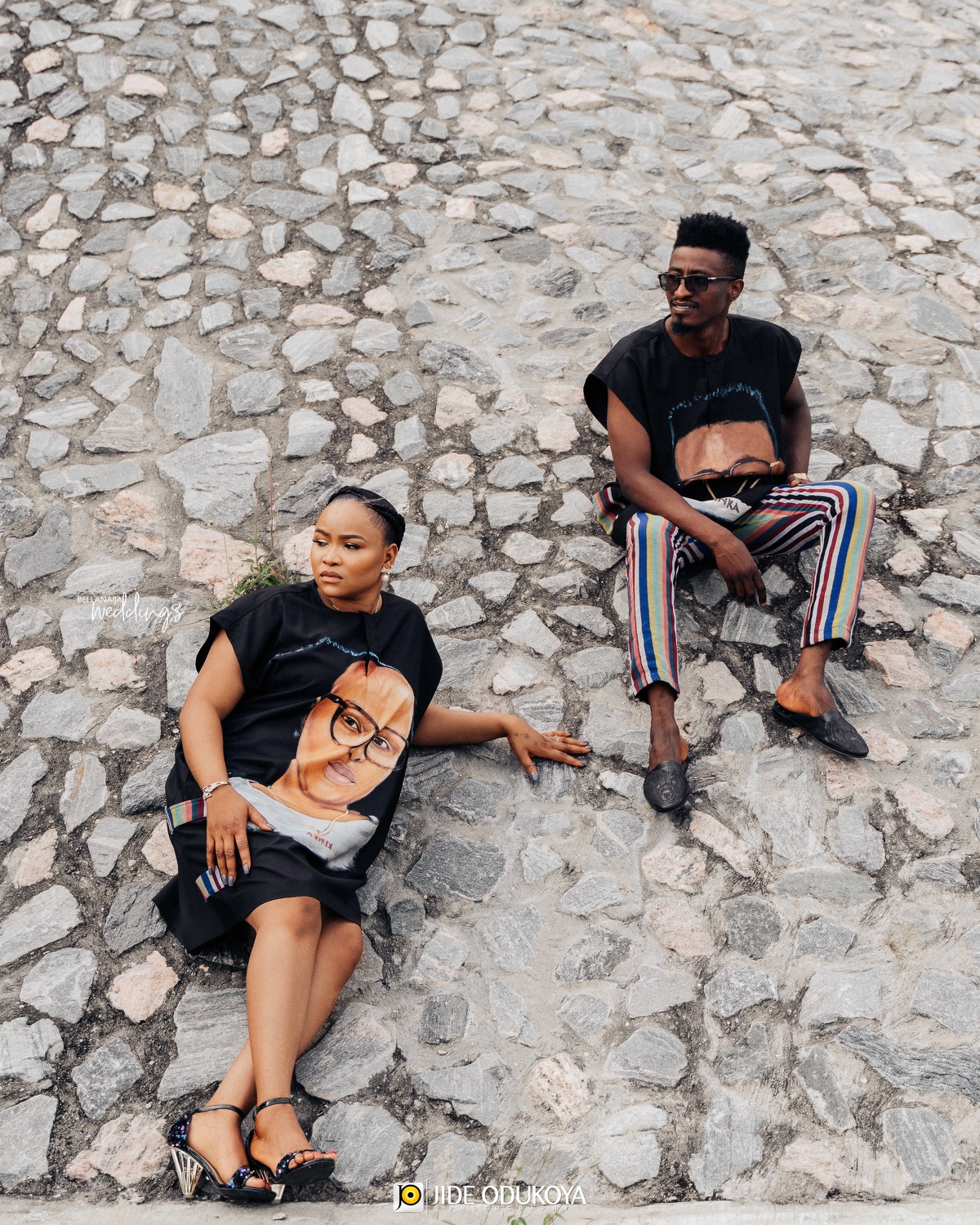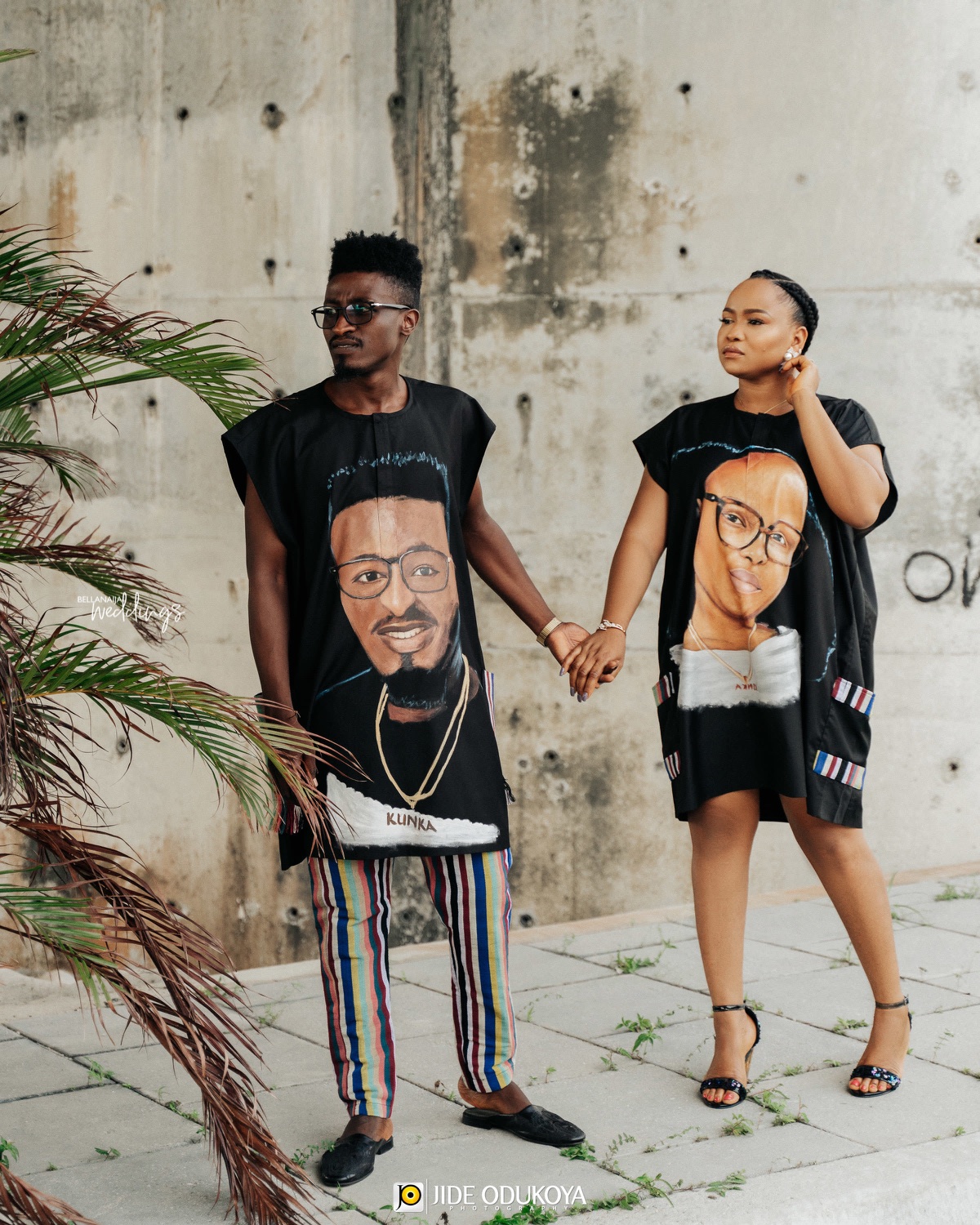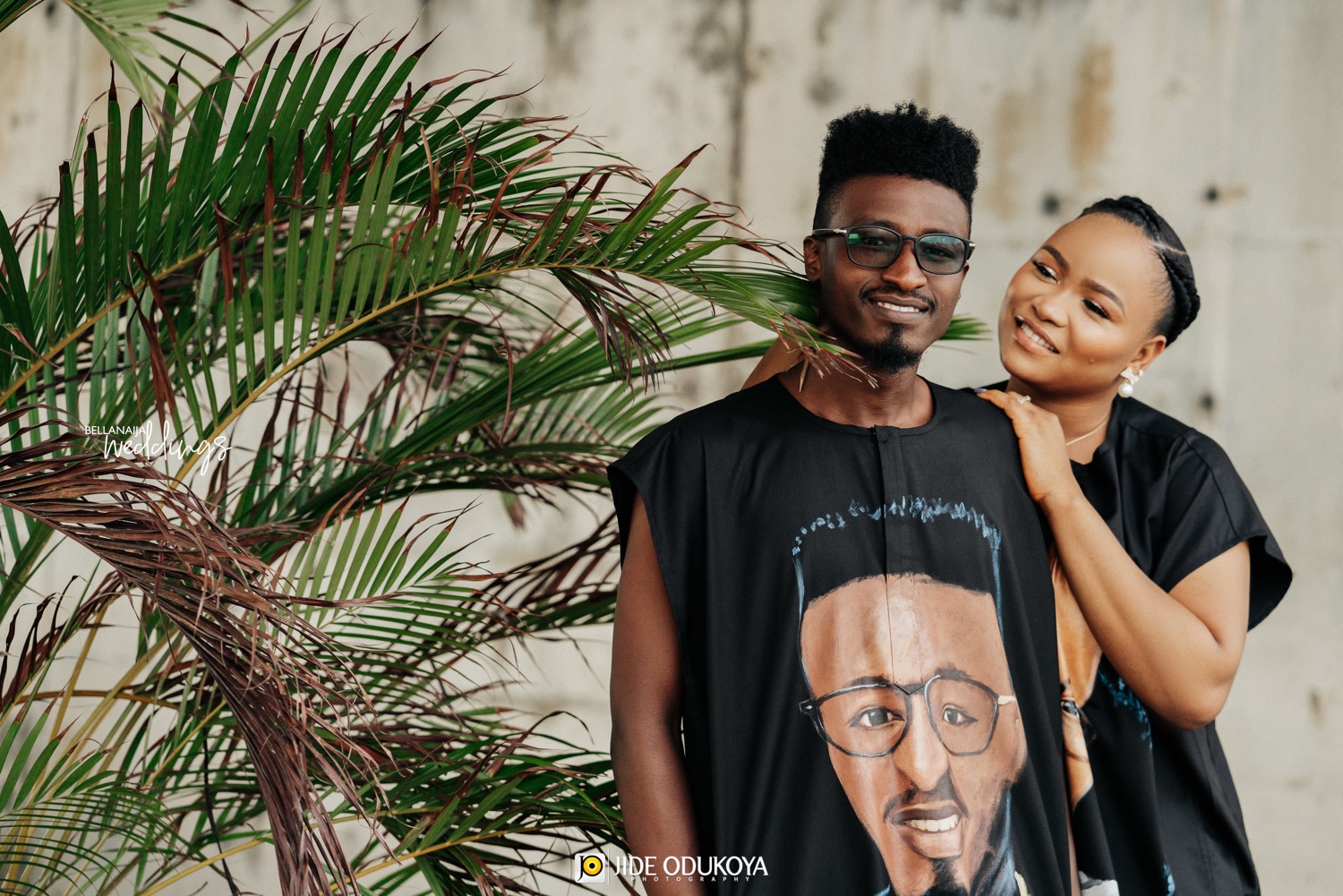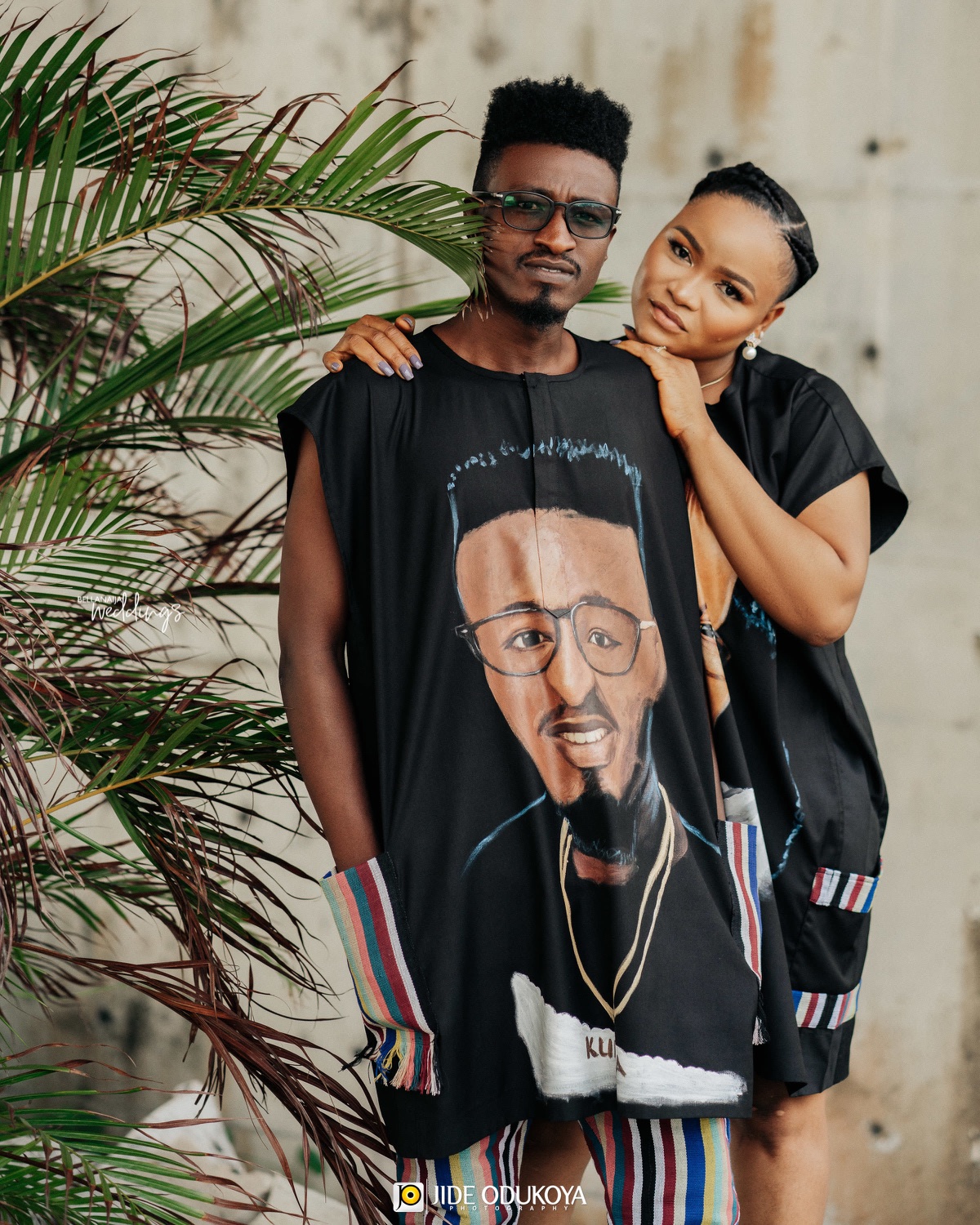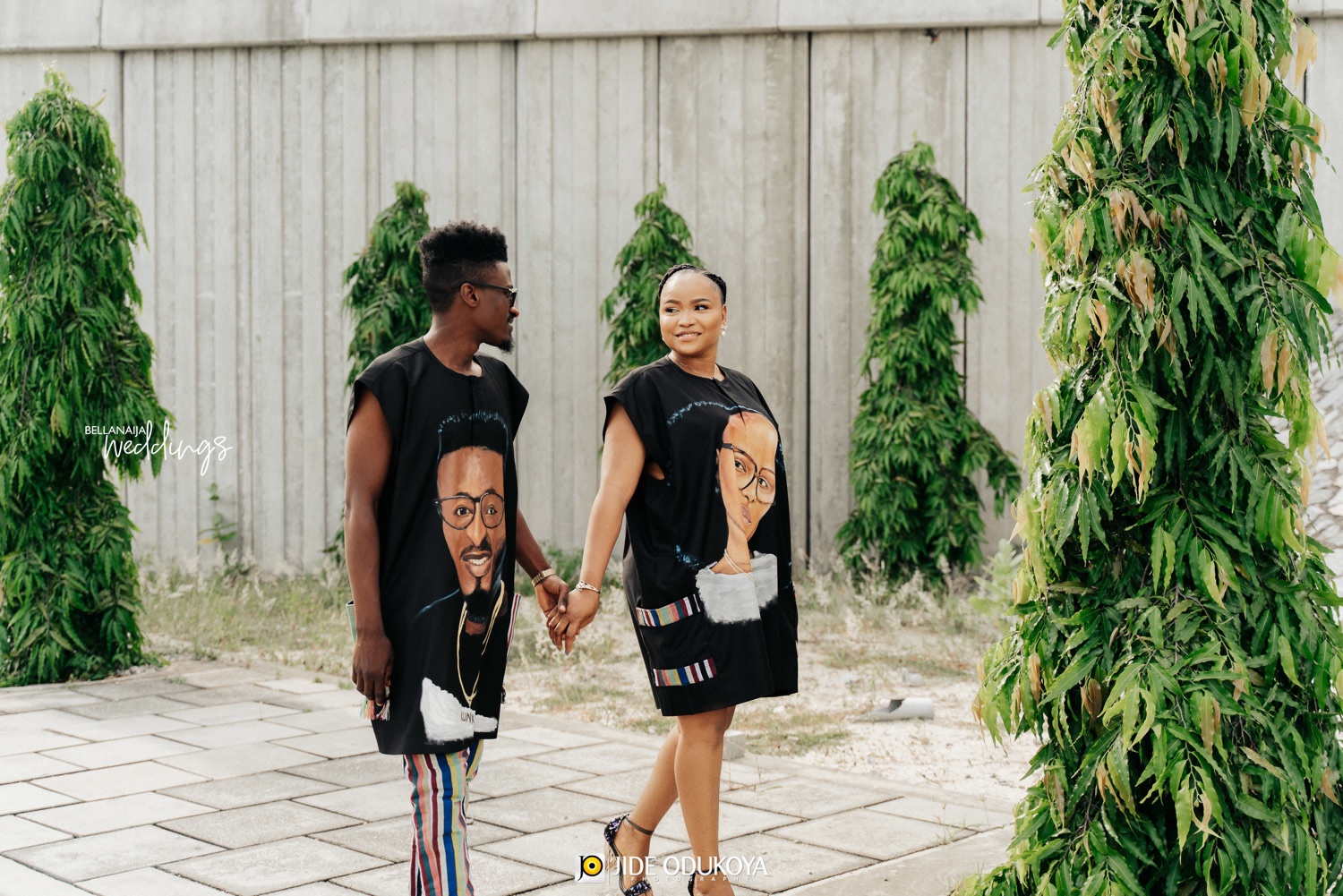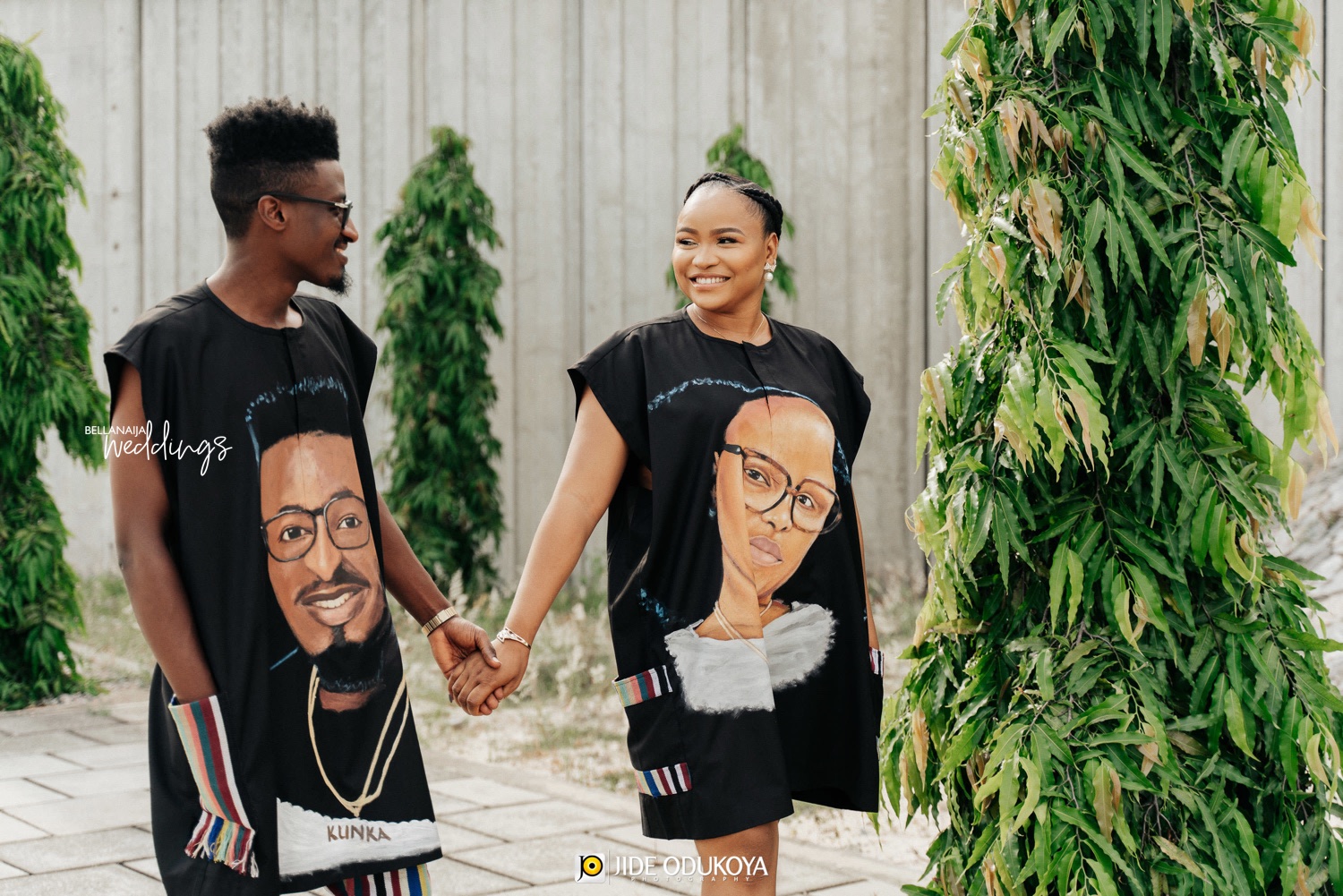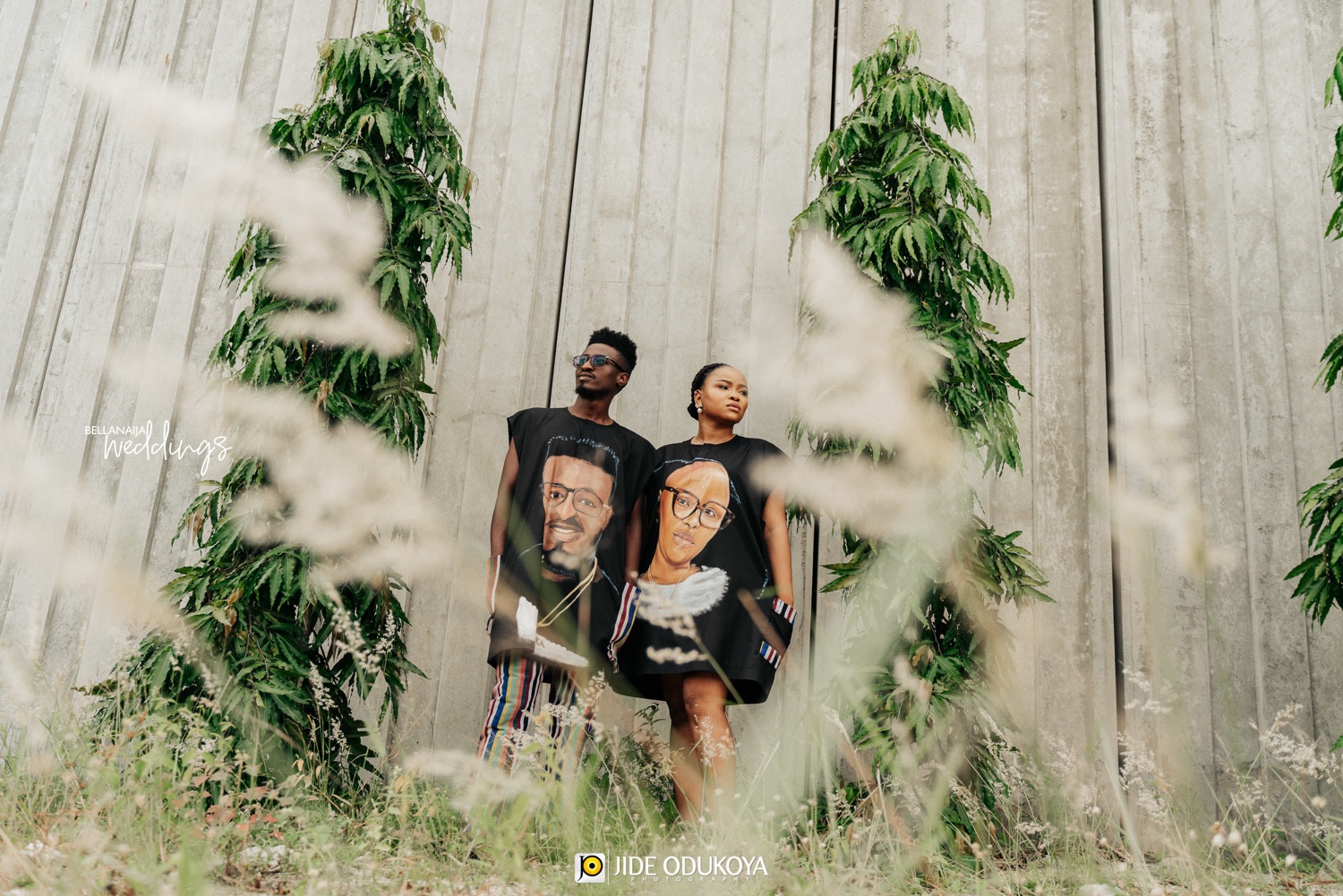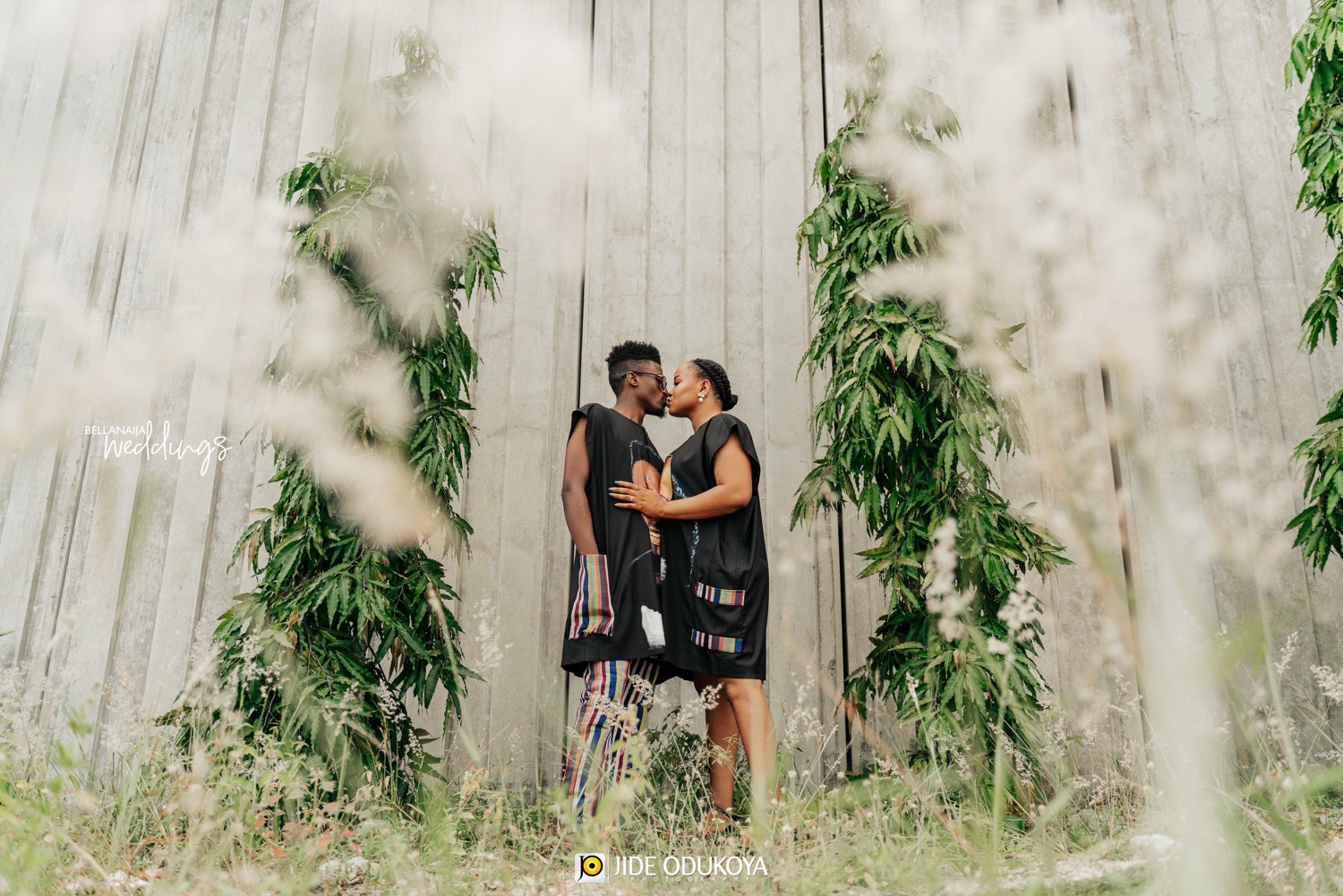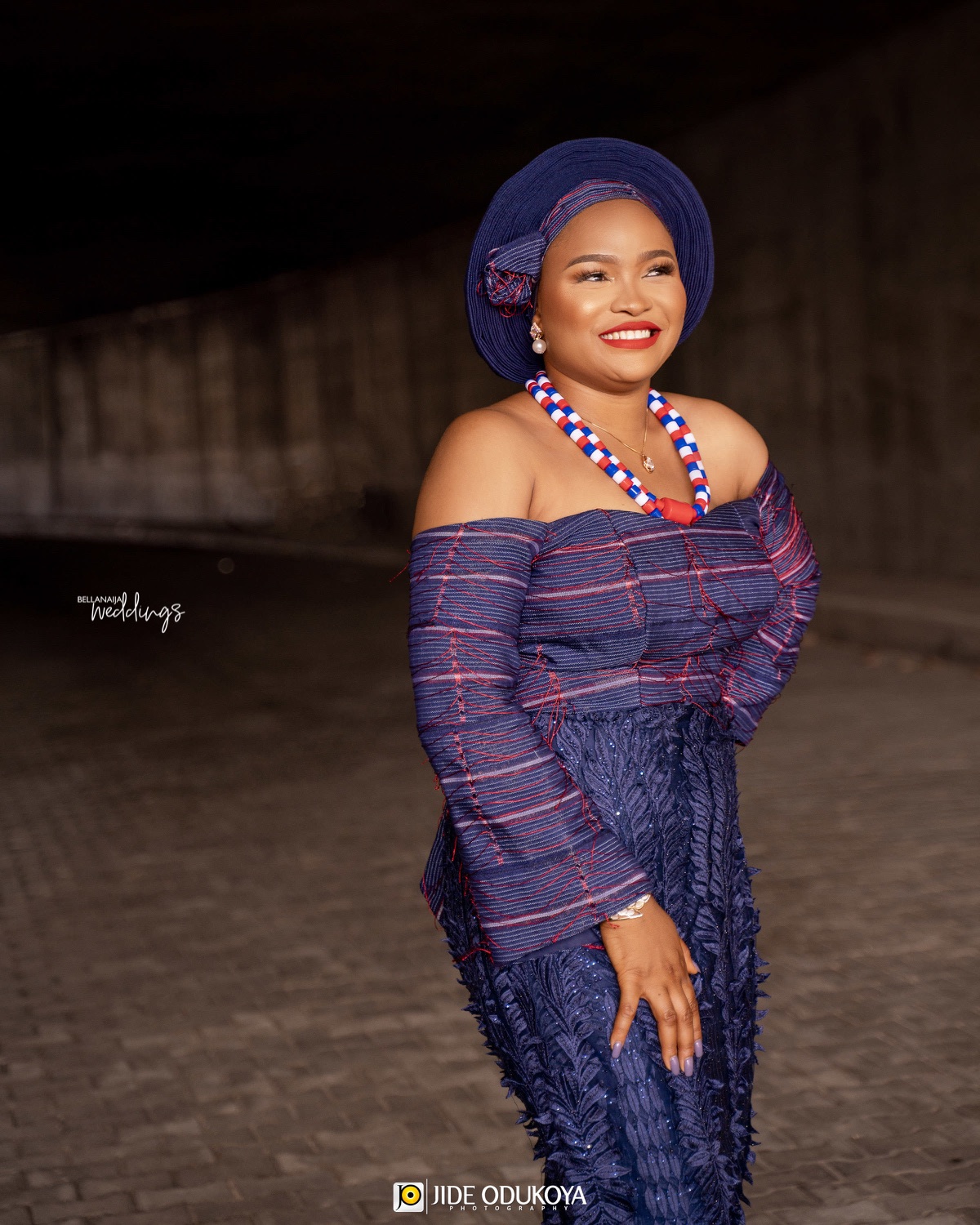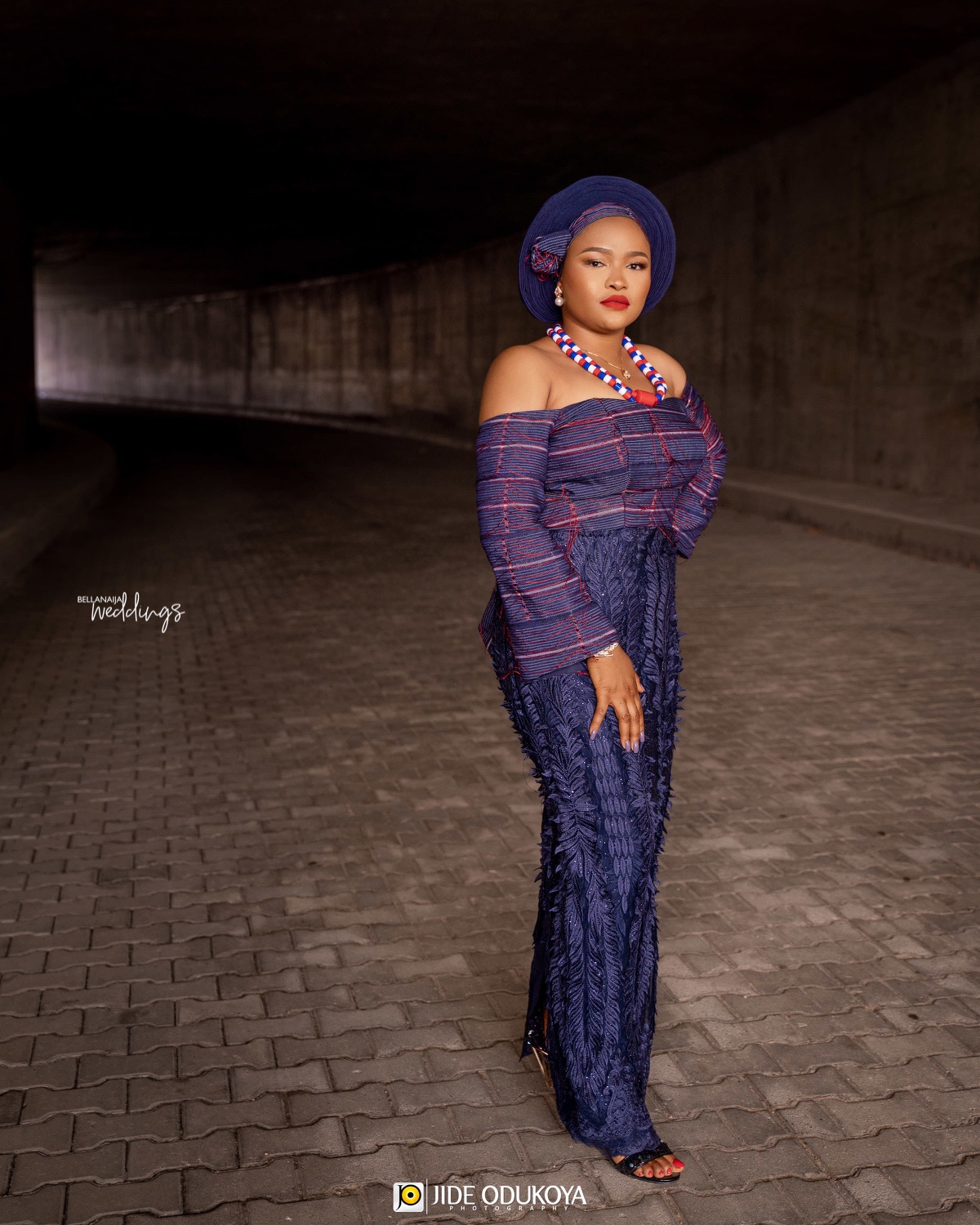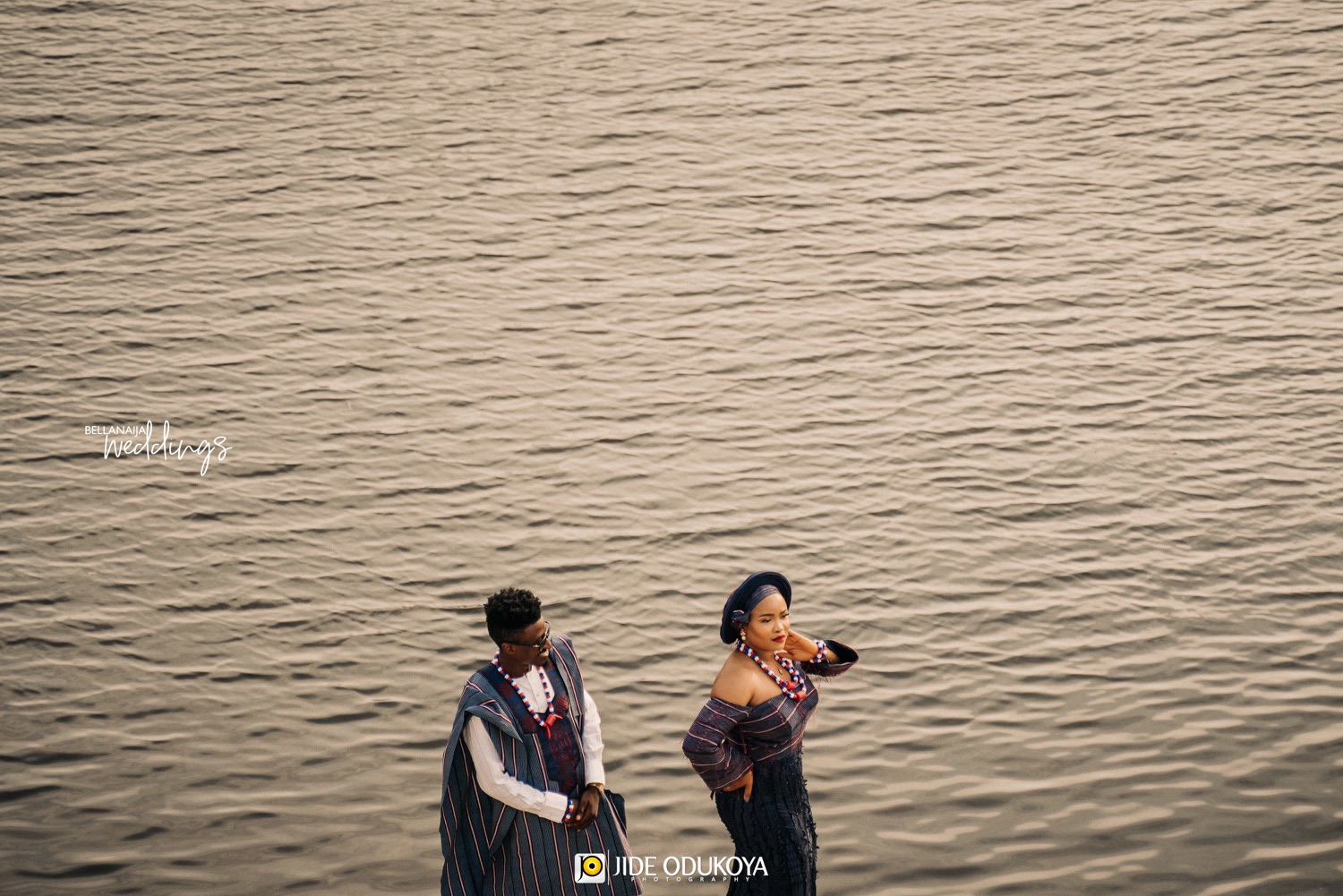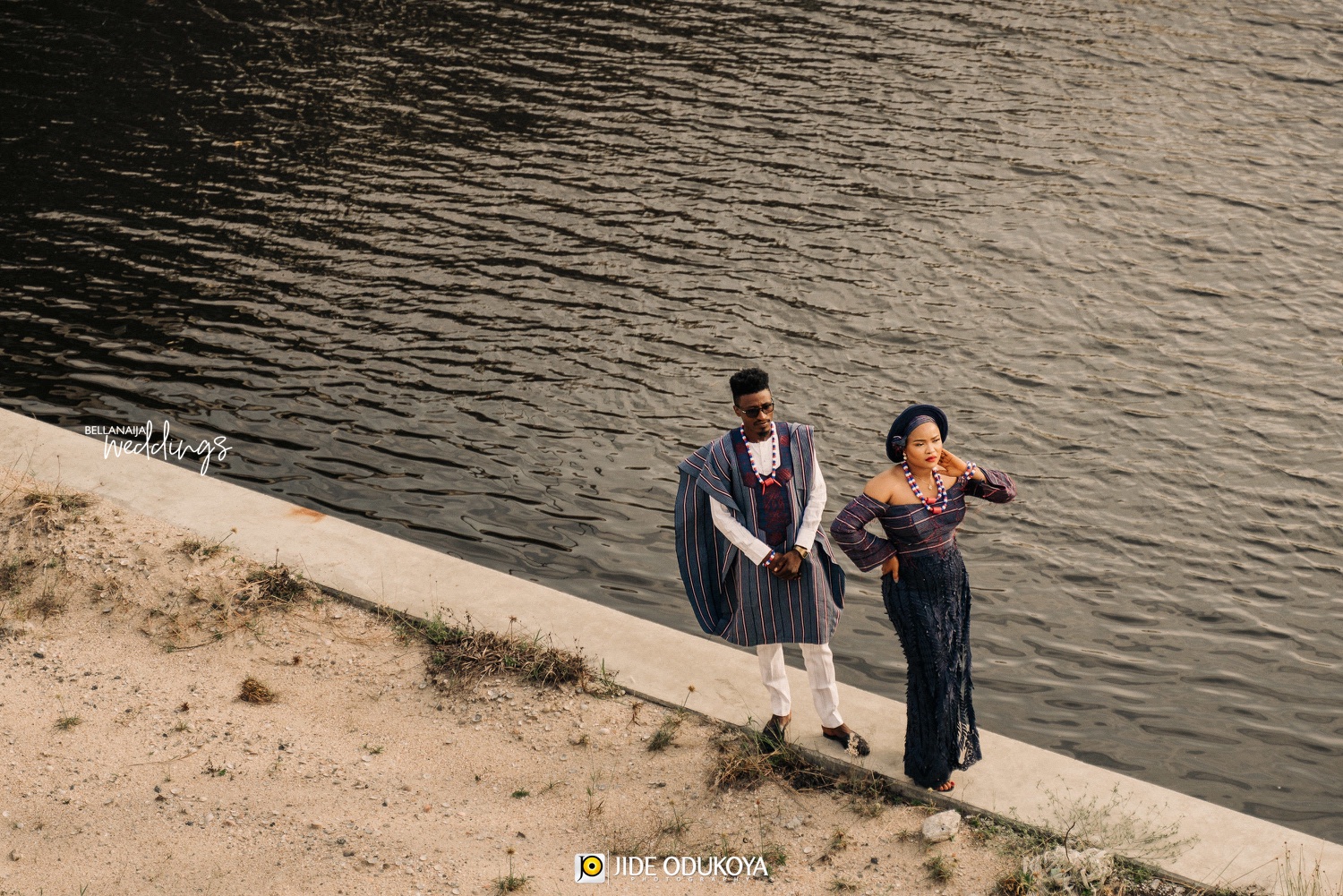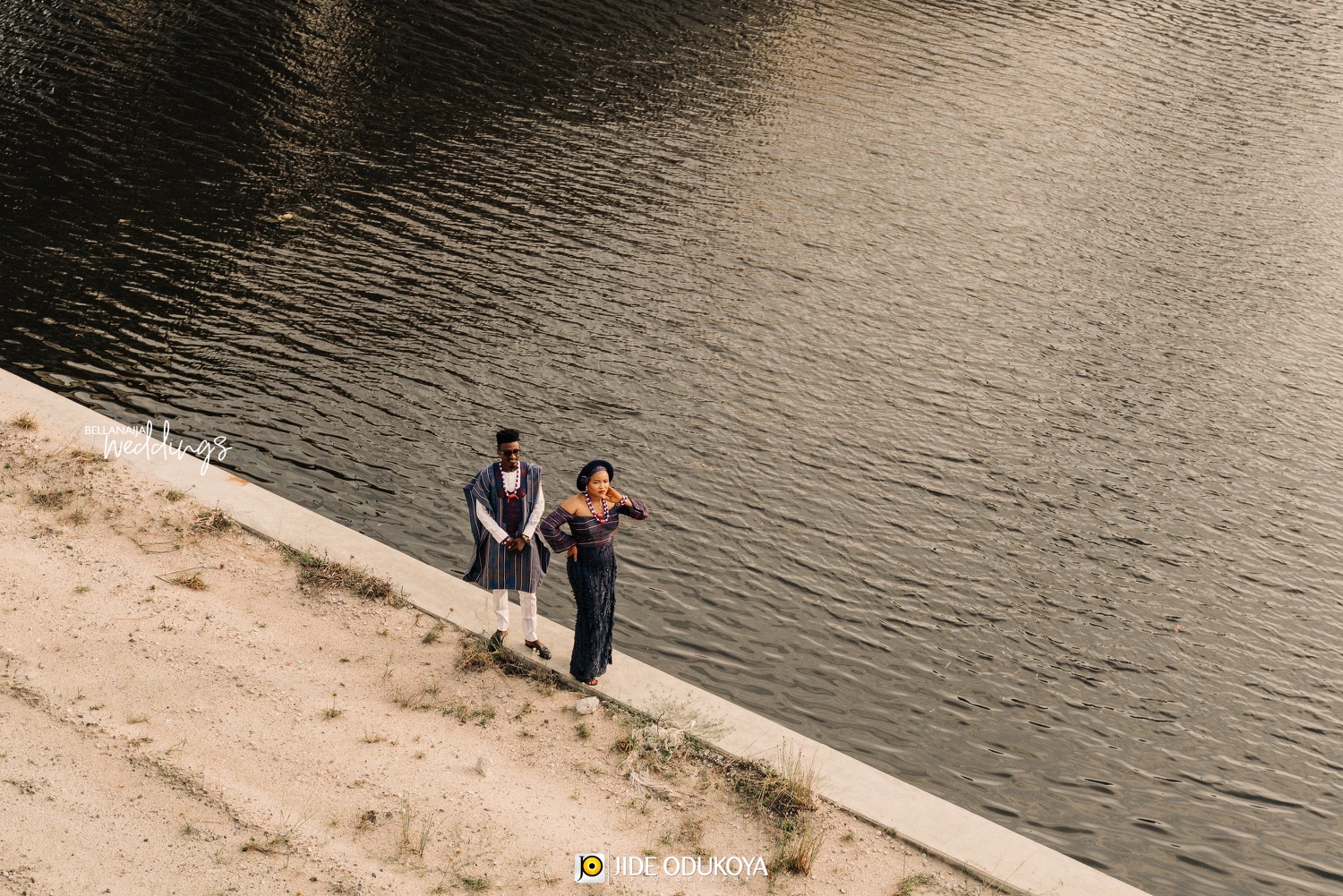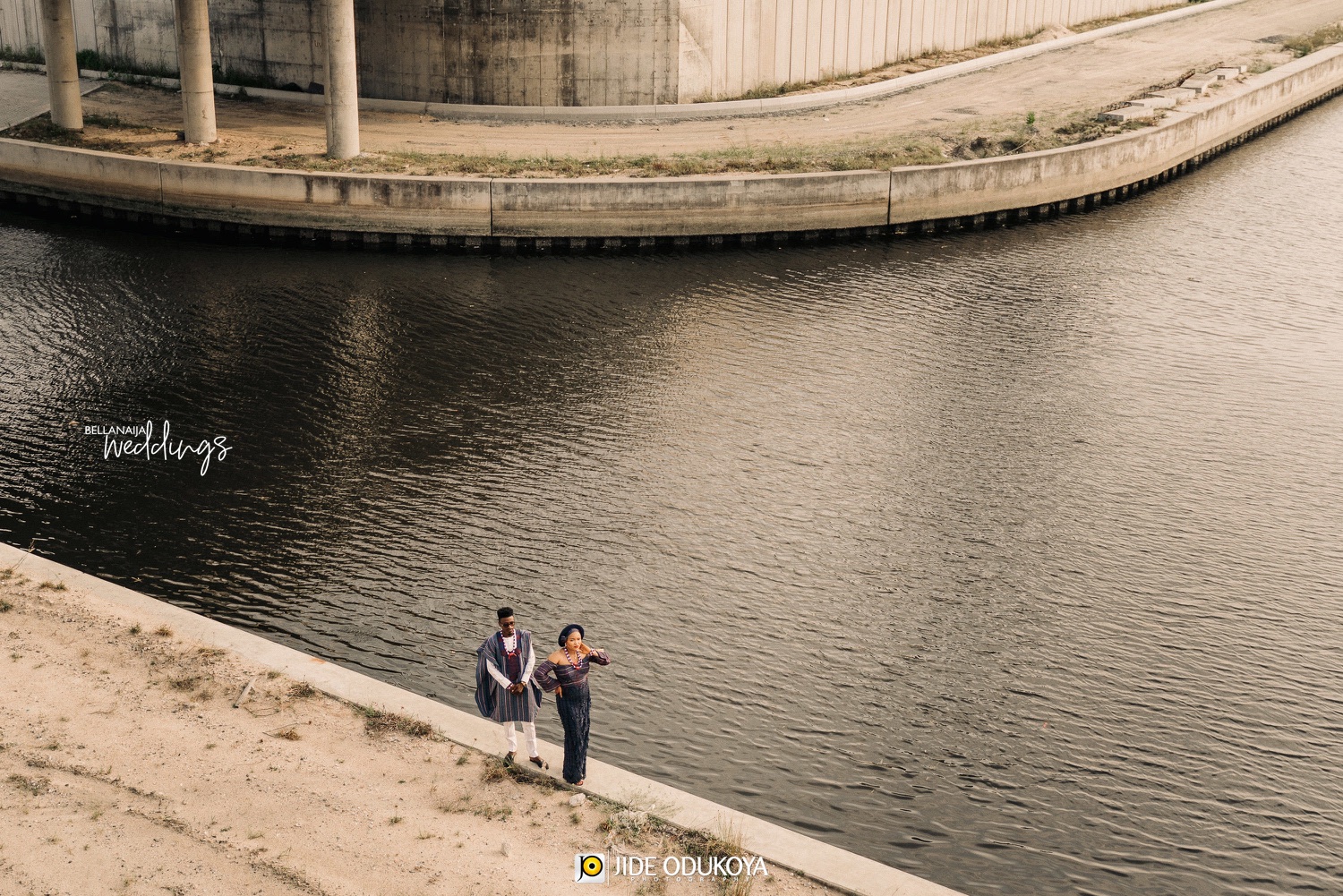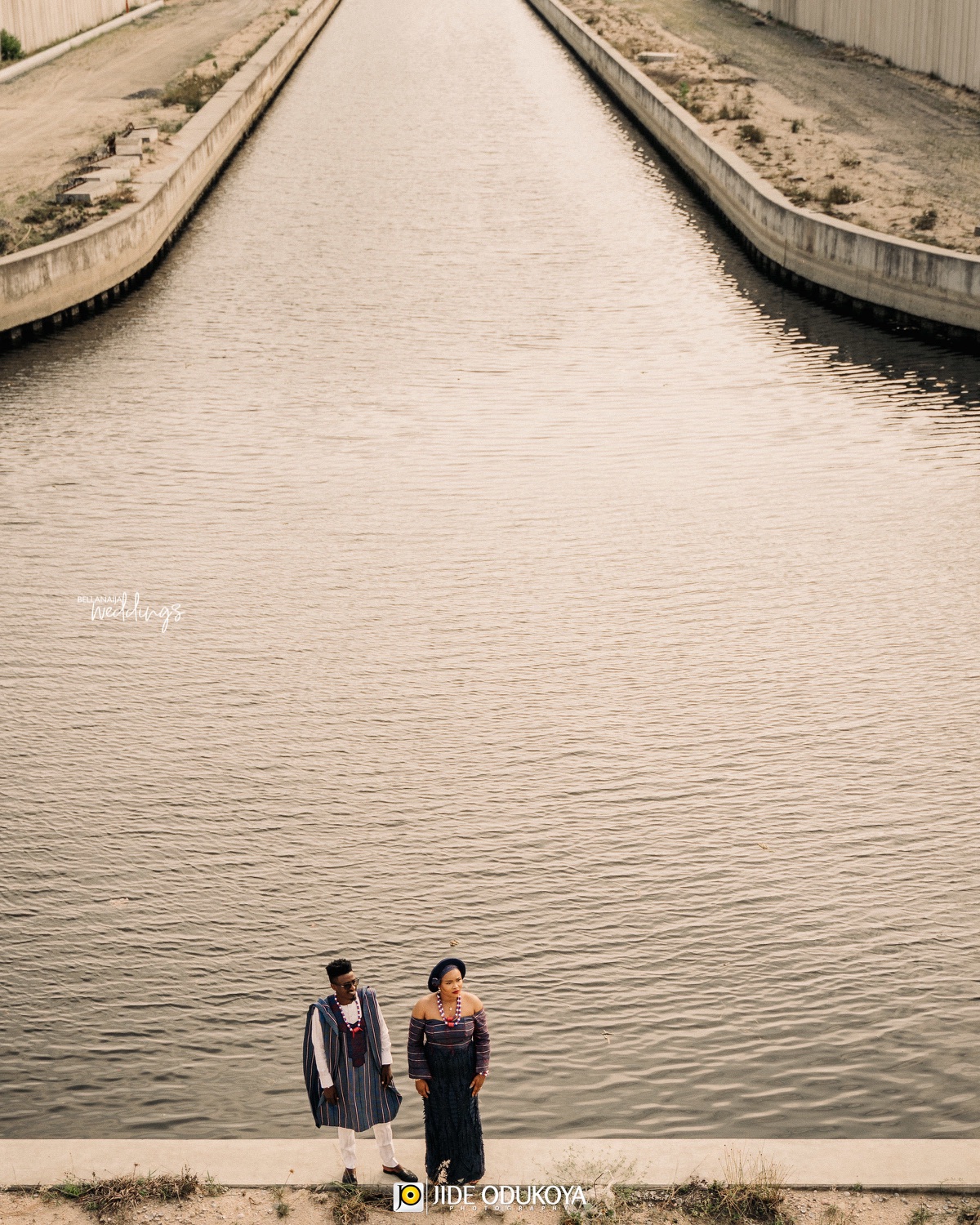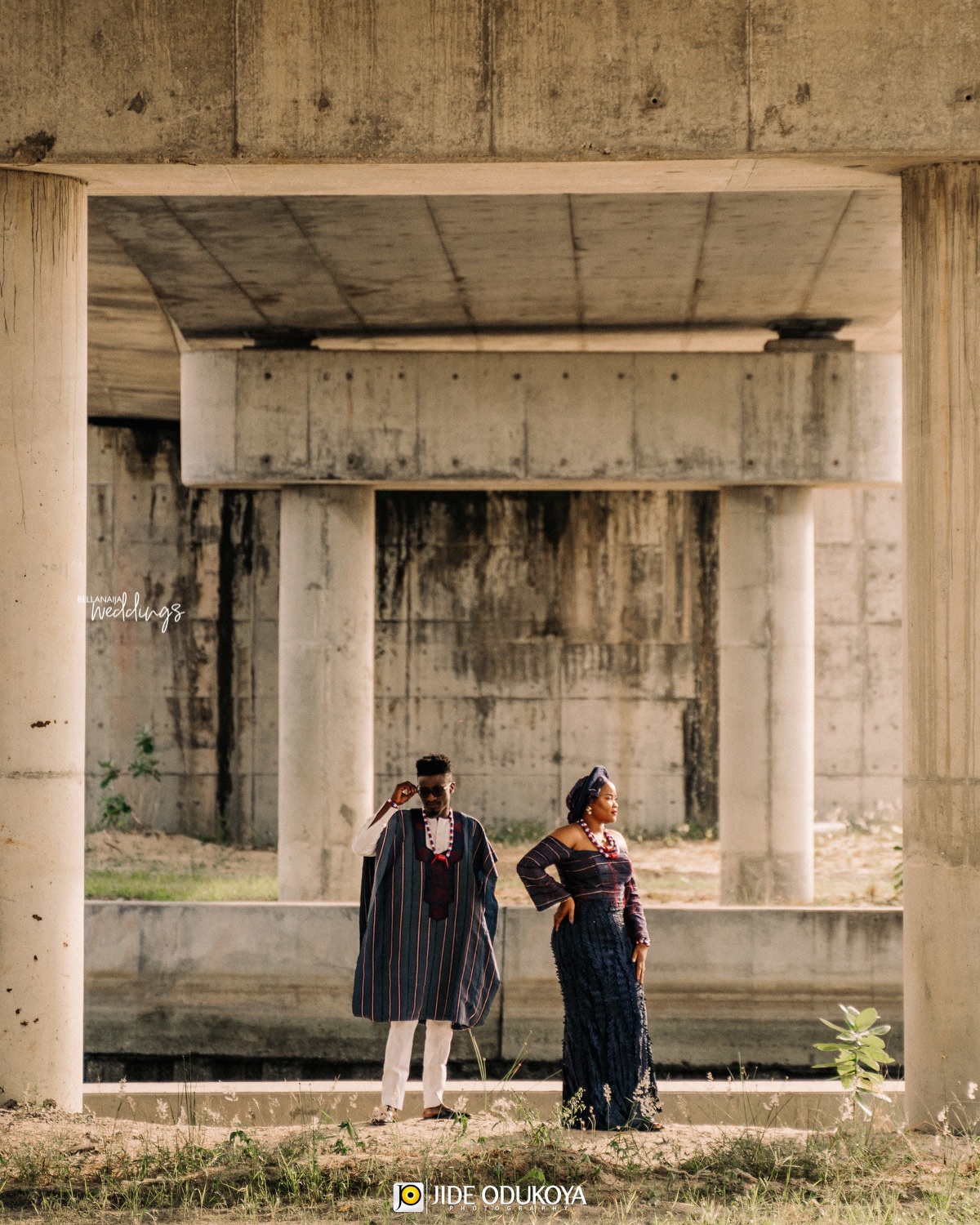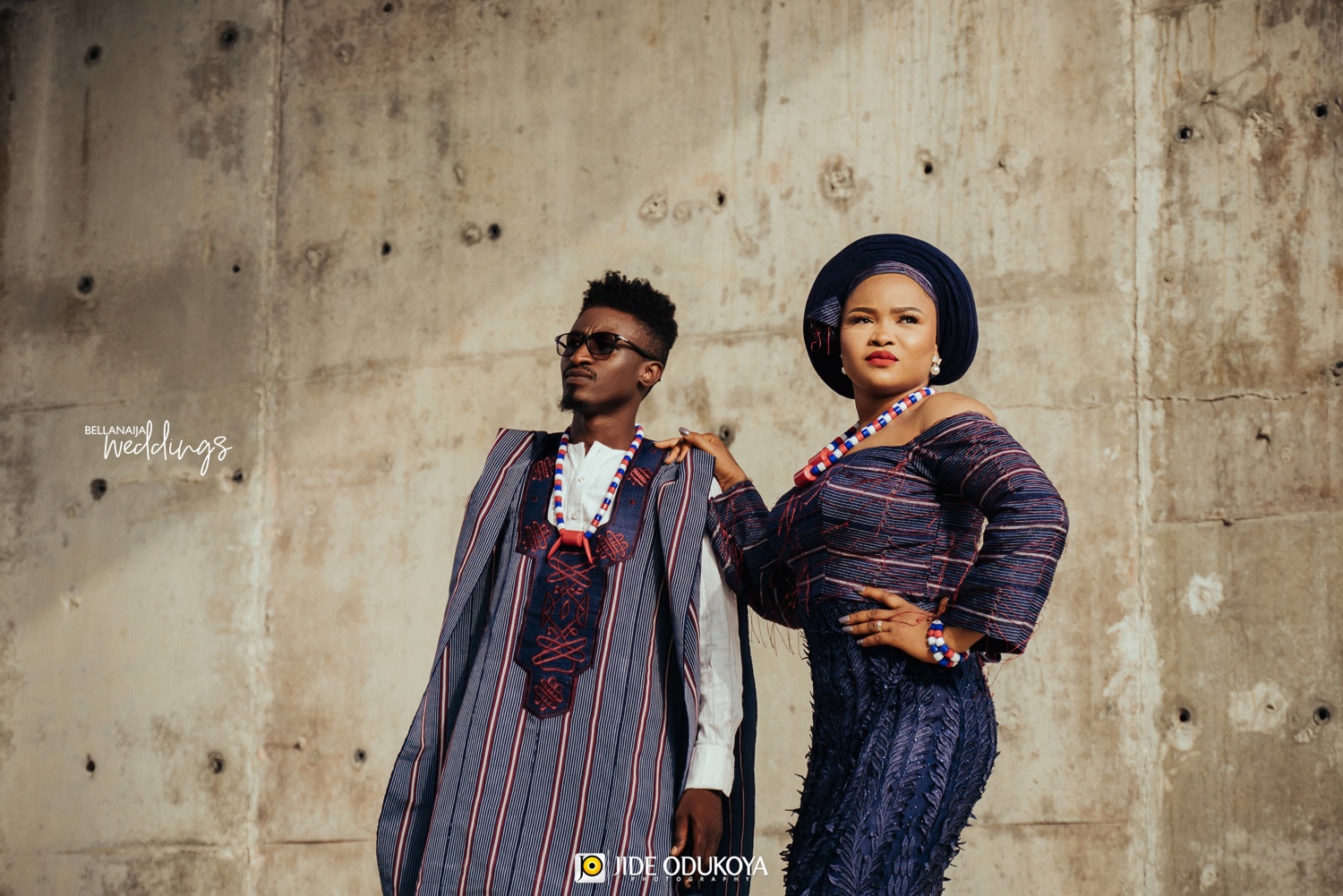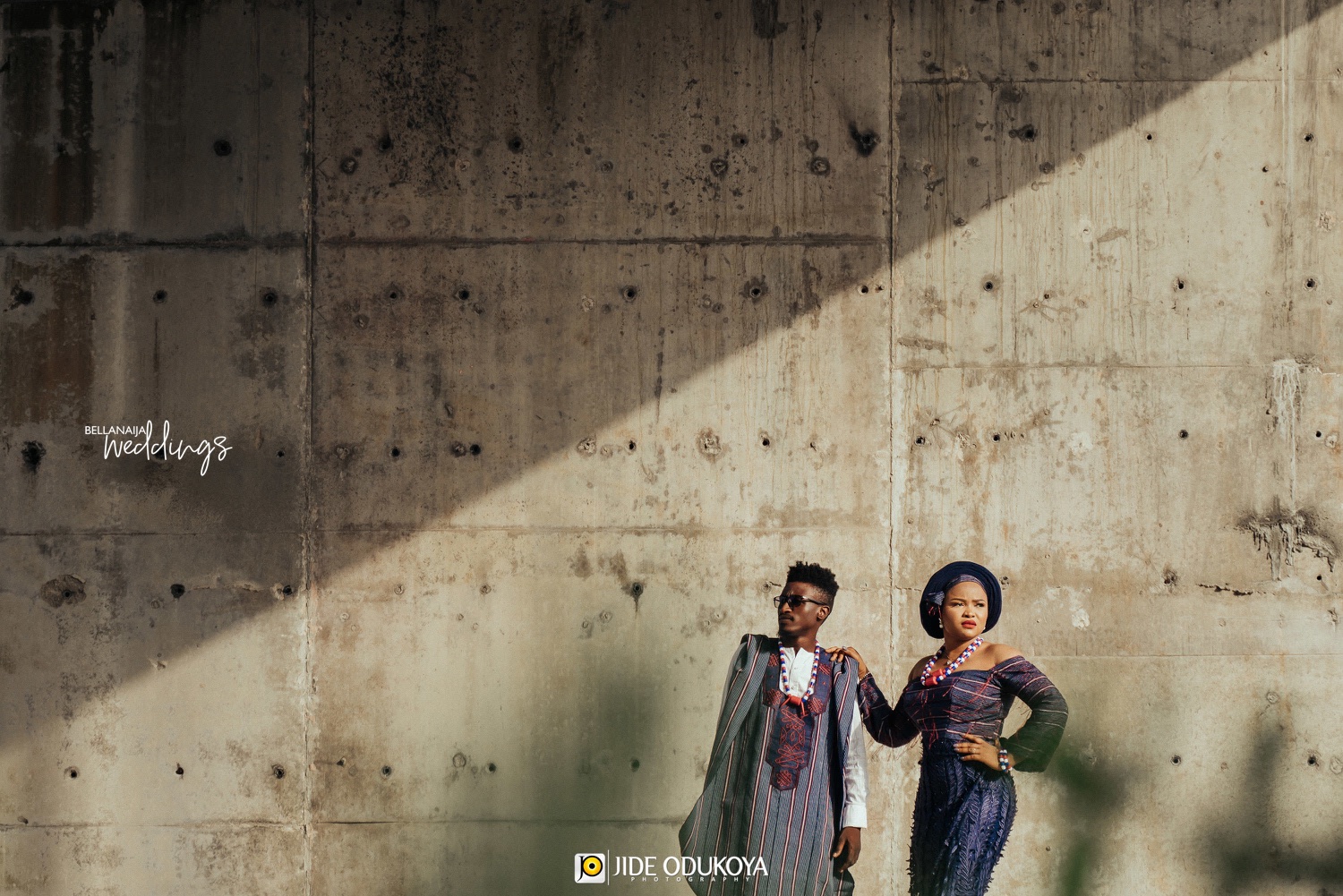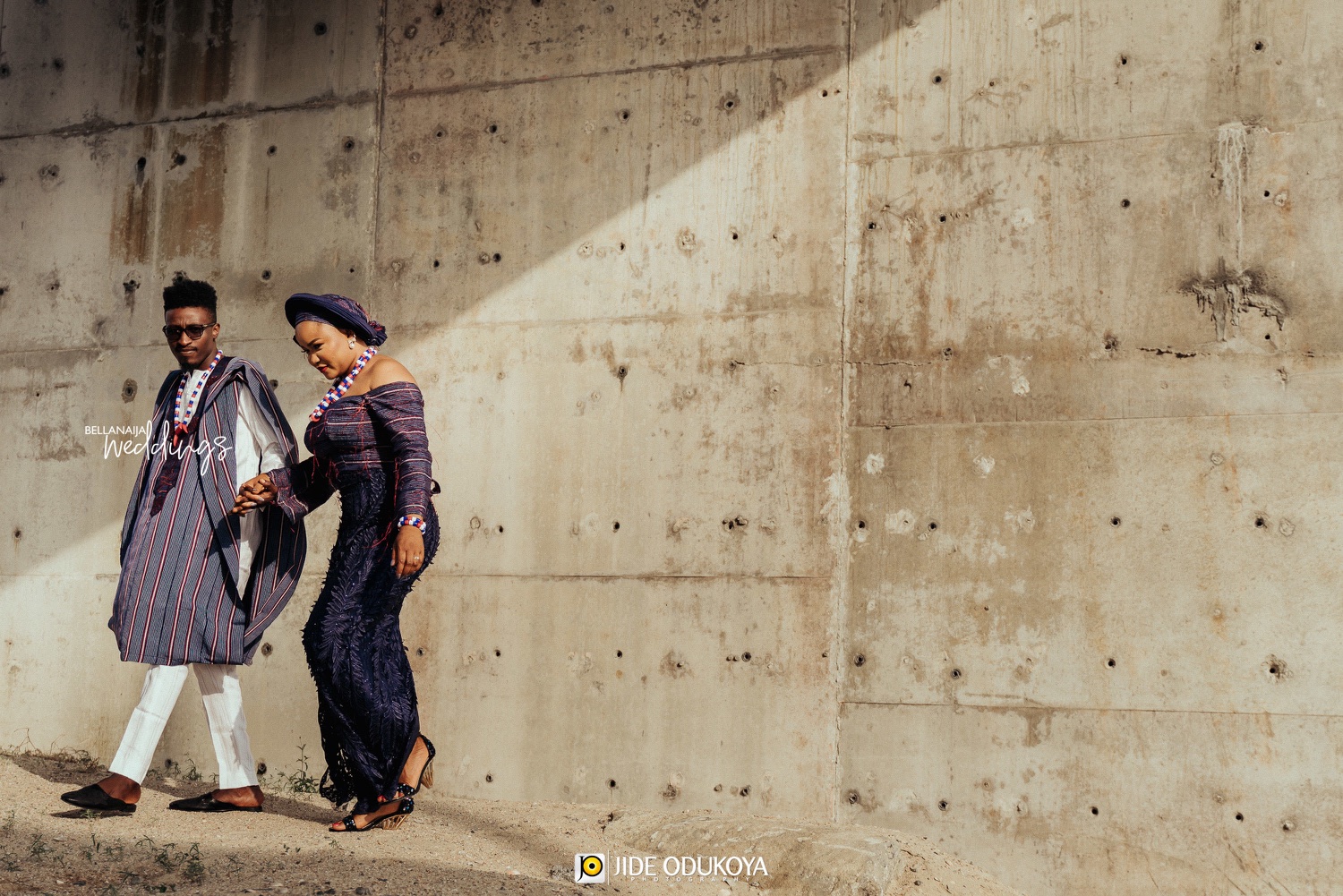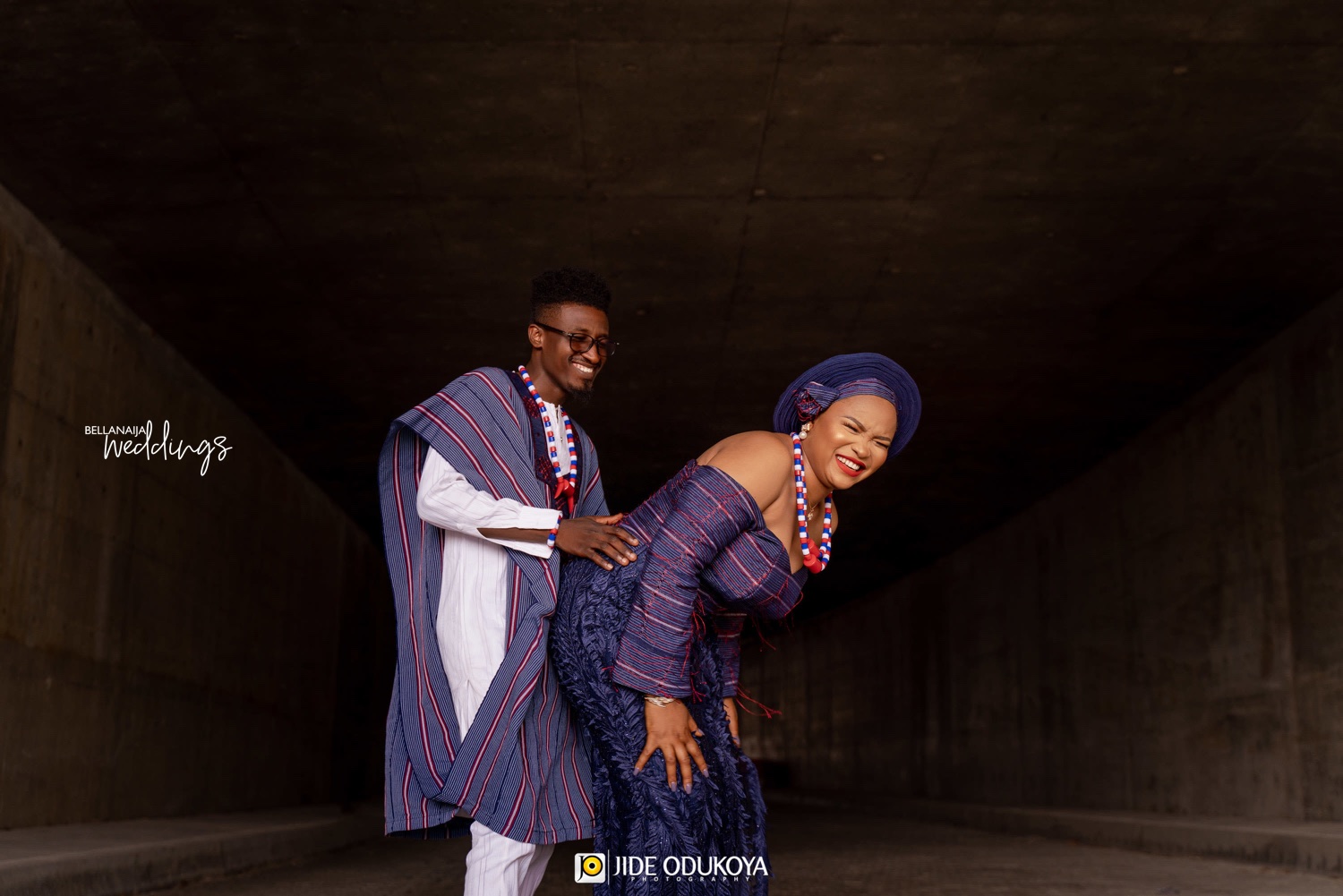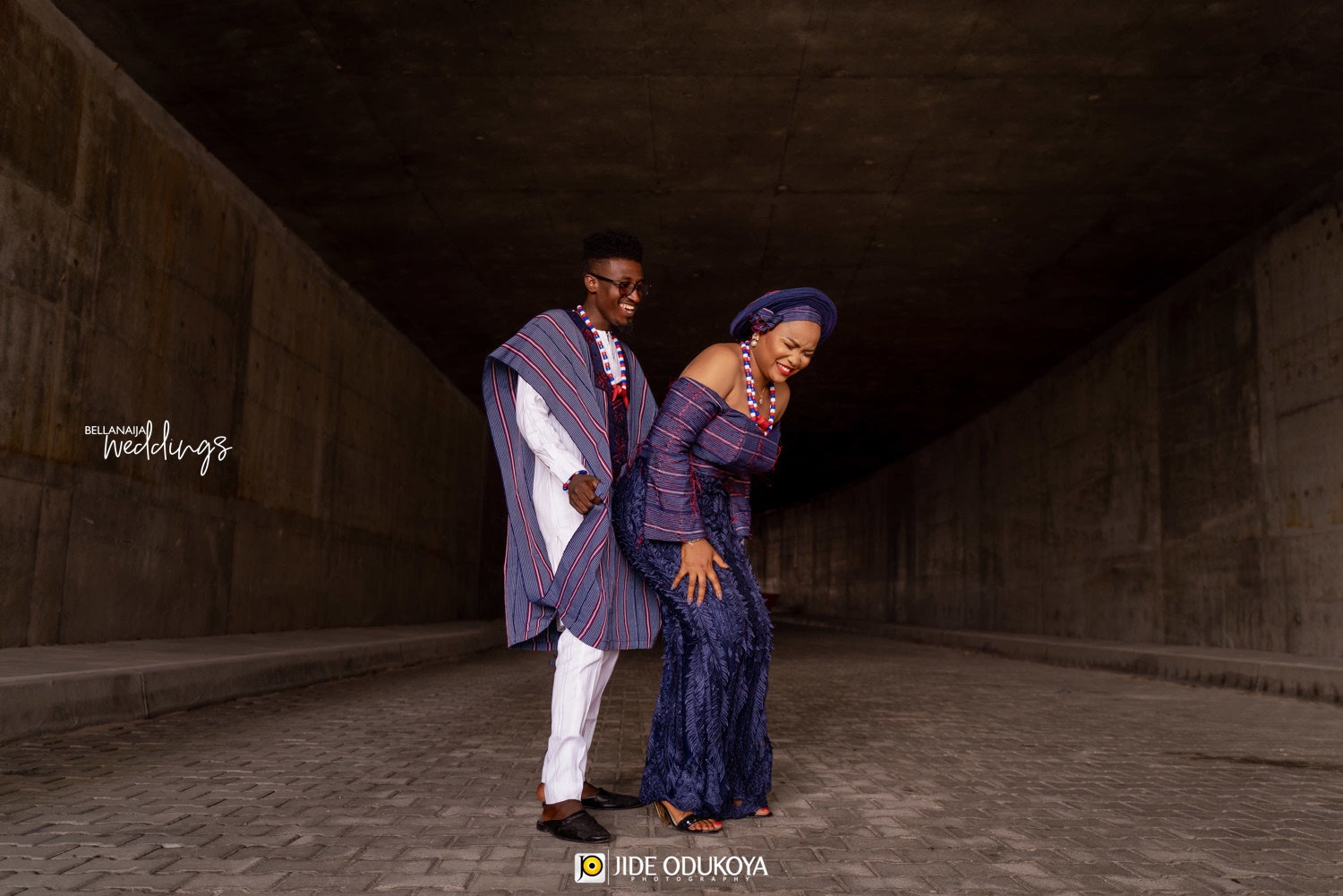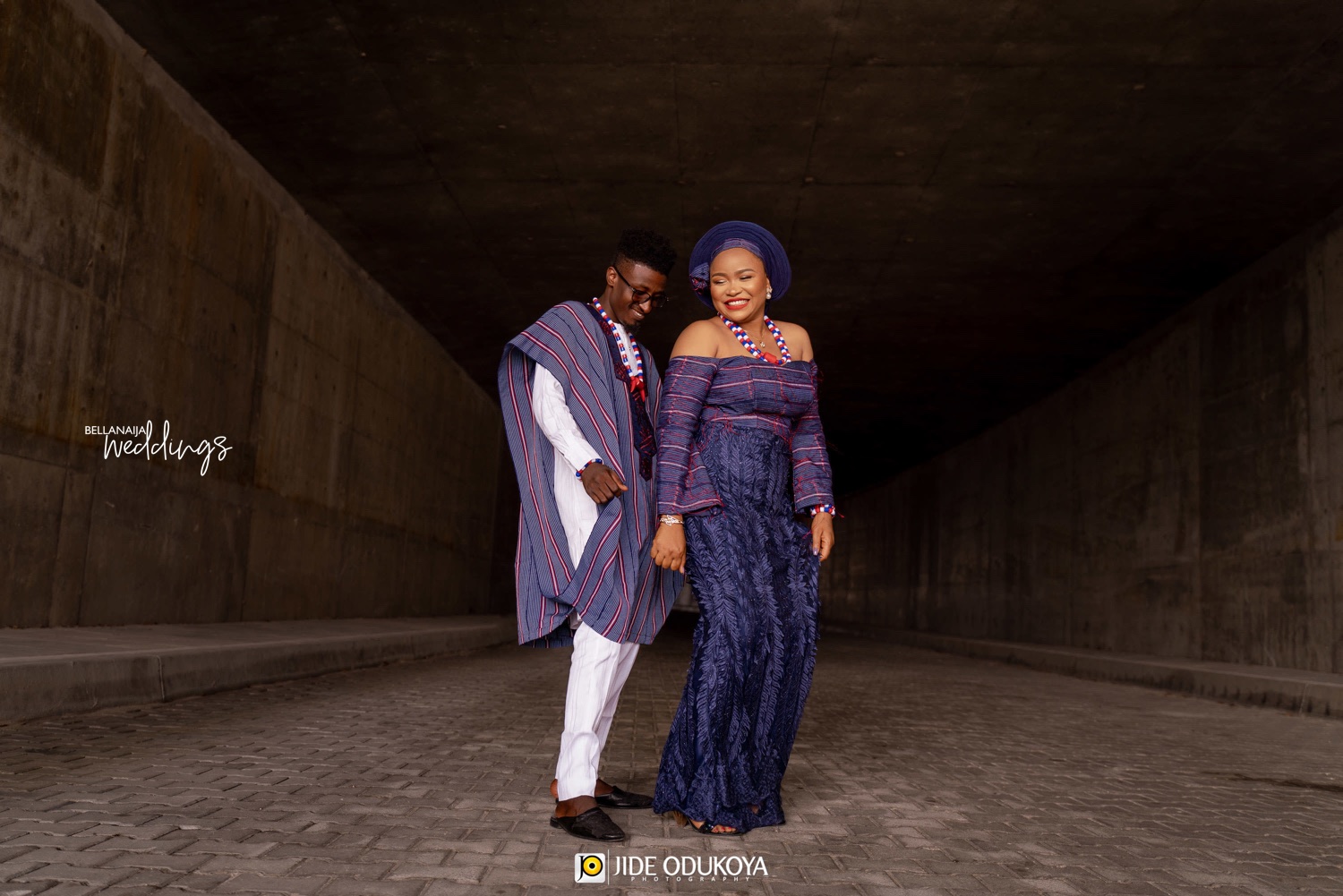 Credits
Photography: @jopstudios