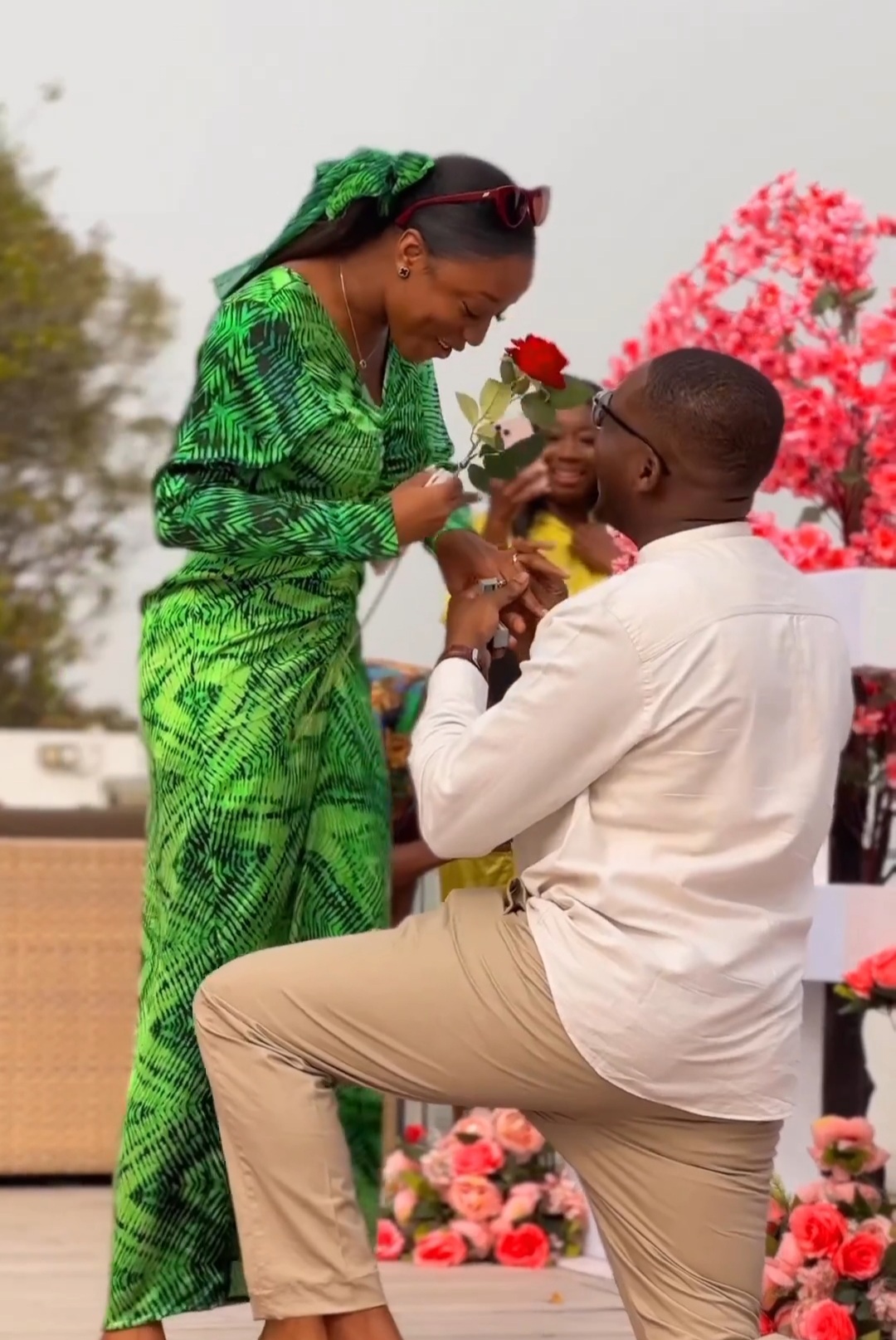 There is something about surprises that leaves you in awe. This baby girl got the most beautiful surprise from the love of her life and we are here for all the sweetness!
Her sweetheart was meant to be in Lagos, apparently, he had other plans. He flew all the way to Accra just to ask his baby girl to marry him. The thoughtfulness, lovely ambience and beautiful reaction have us grinning from ear to ear. We bet you'll be watching this video more than once with a broad smile on your face.
Enjoy the video below and catch more trending videos here.