It's one thing to dream about having a beautiful wedding ceremony. It's another to see this dream come alive. Tolu and Kunle lived their dreams when they tied the knot in a beautiful white wedding ceremony.
The lovebirds met while in the university and what started out as a cordial friendship is the foundation on which they have built their sweet love.  Today, we get to see their beautiful white wedding photos and we can't hold back our excitement for them.  Tolu shone in her beautiful wedding dress and Kunle looked dashing in his custom tux.
You can tell from the photos that they had a fun wedding reception.  Their wedding photos are all shades of beautiful and we are sure you will love them as much as we do. Also, check out their traditional engagement here.
Enjoy their white wedding photos and love story below.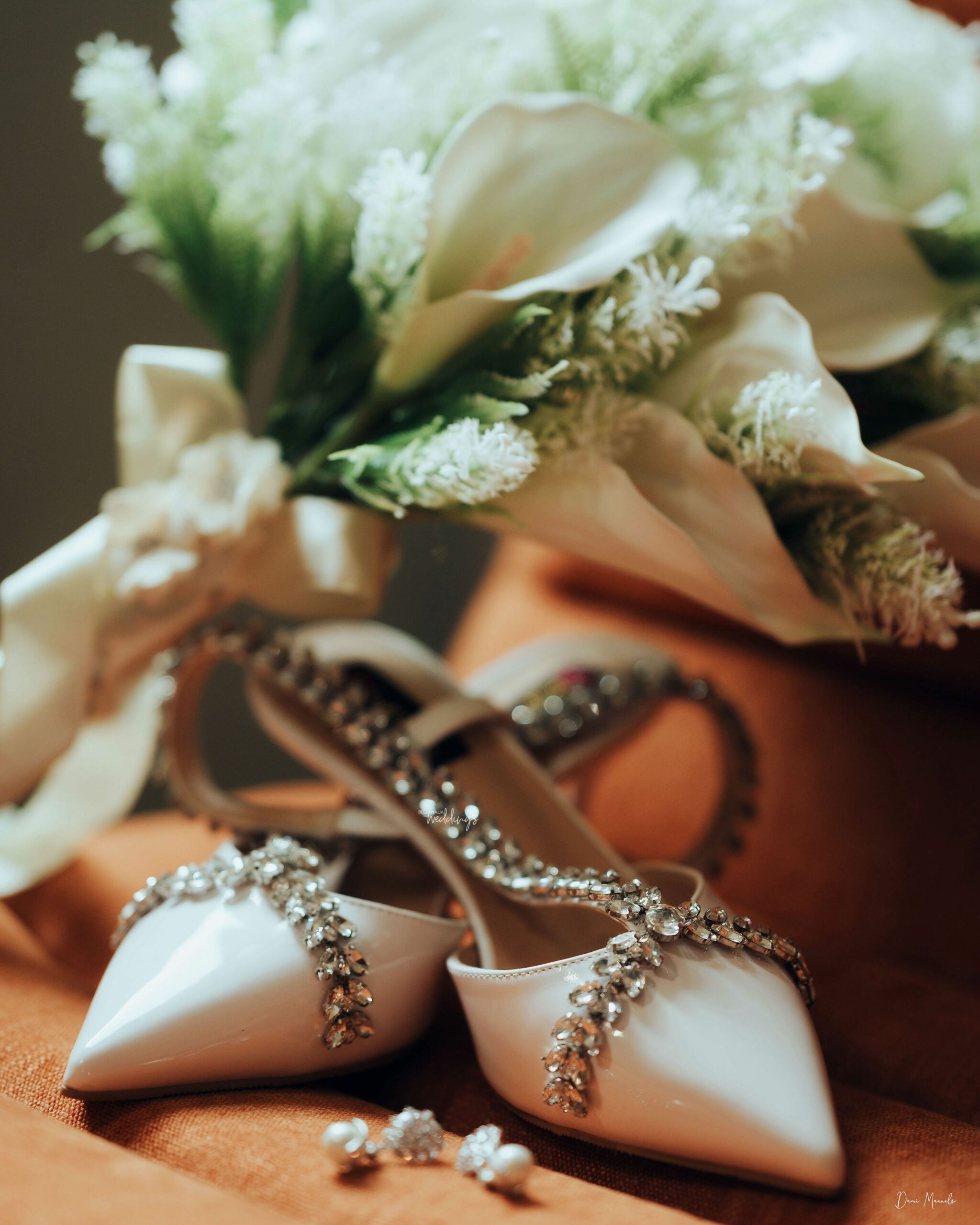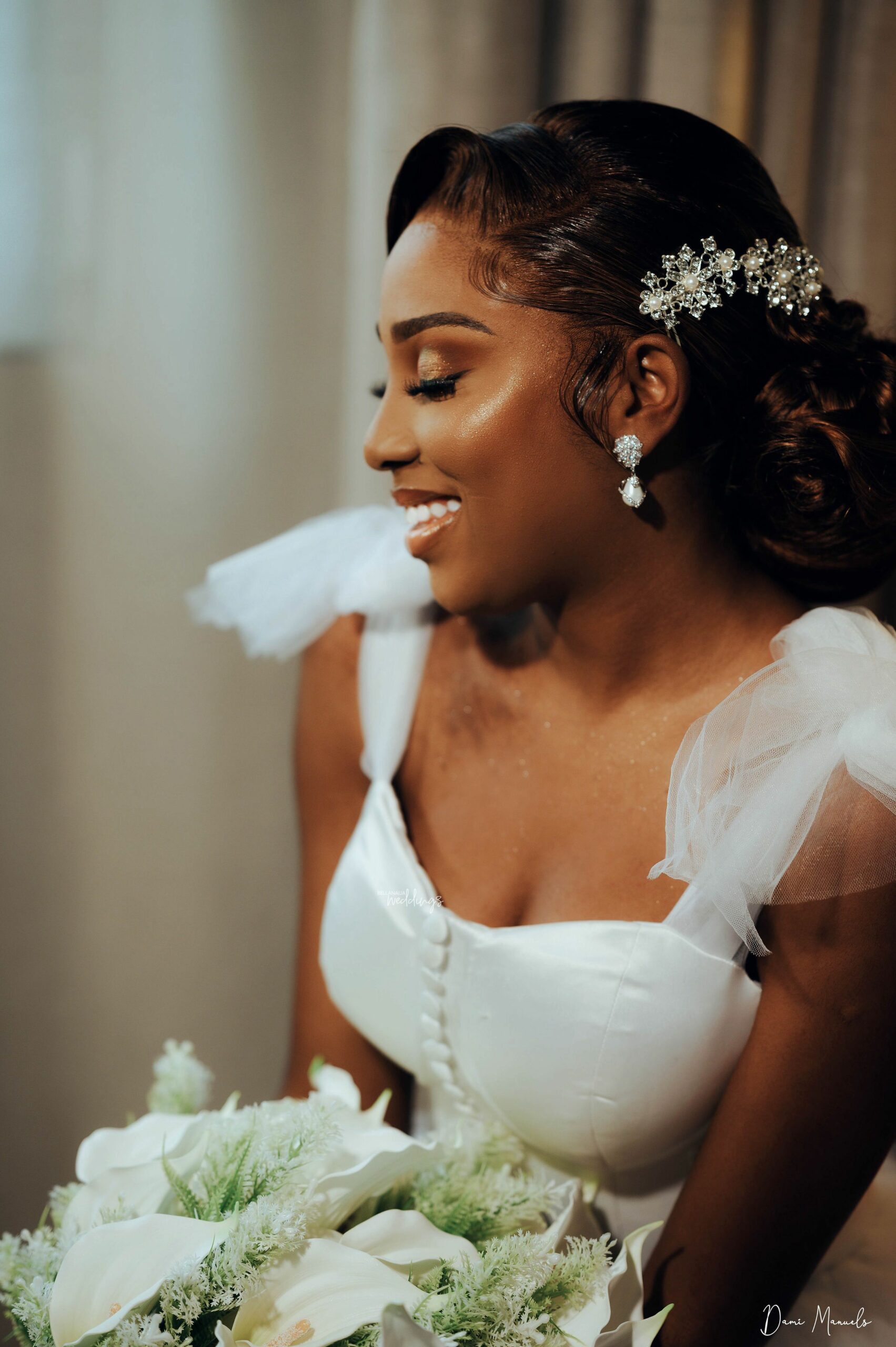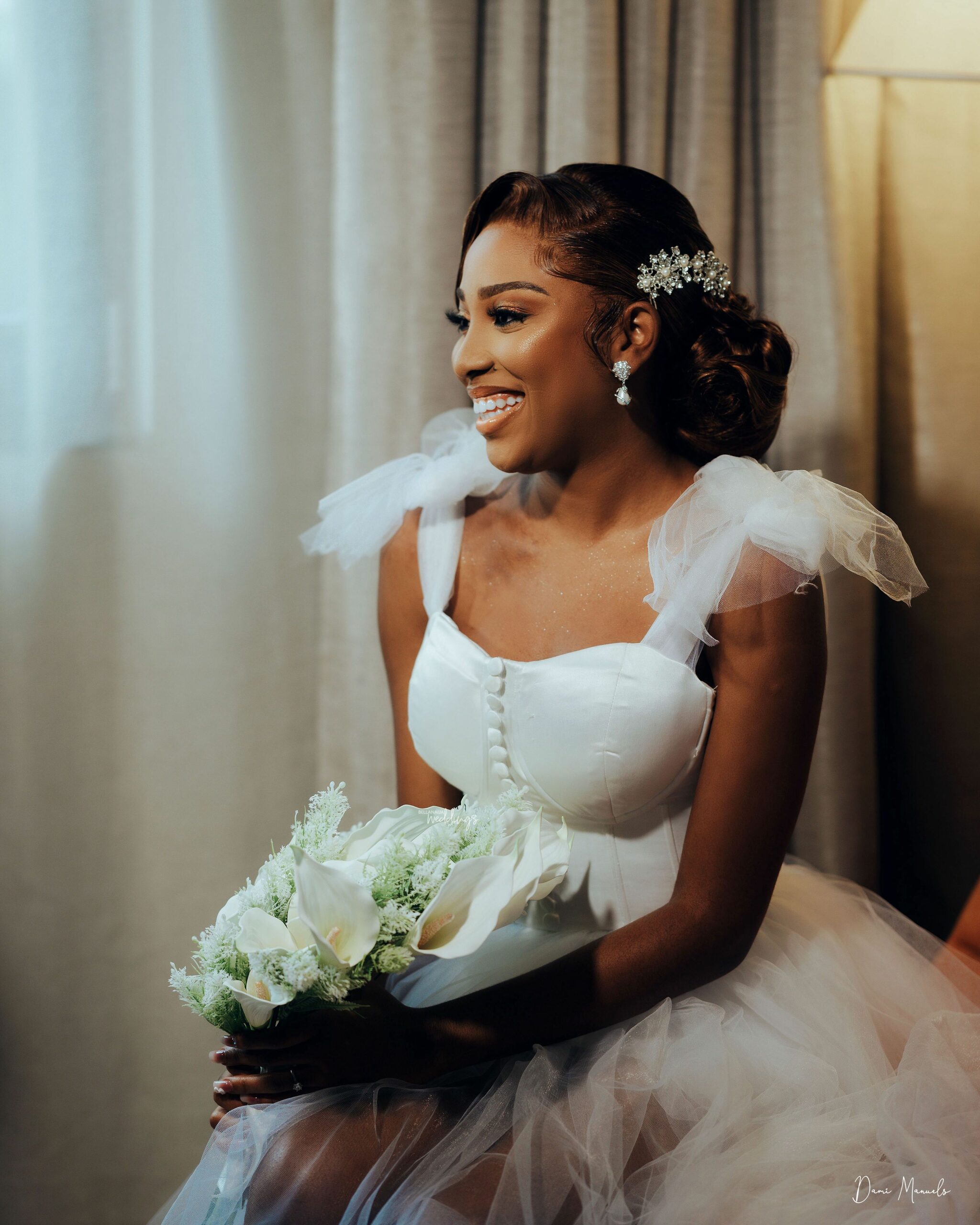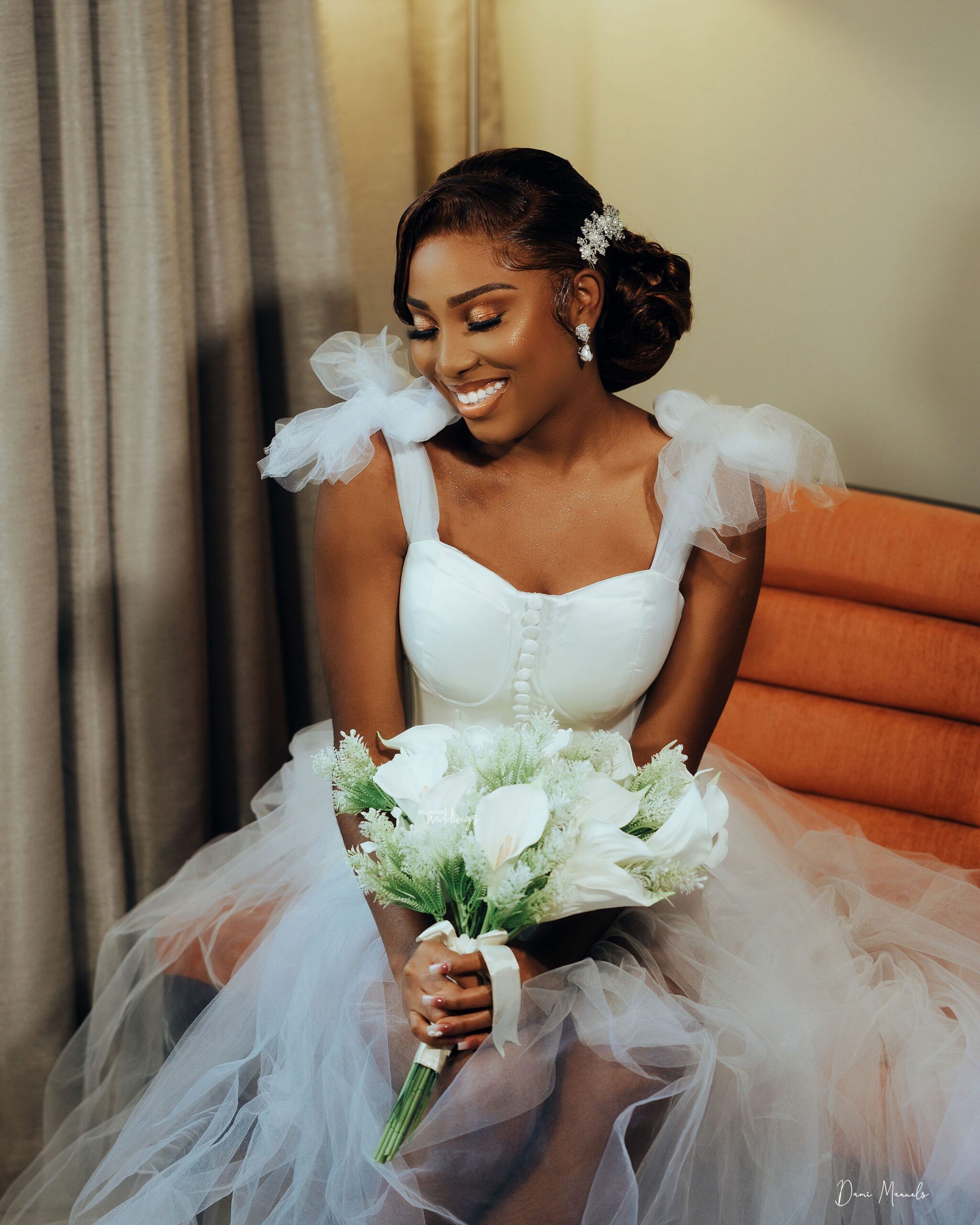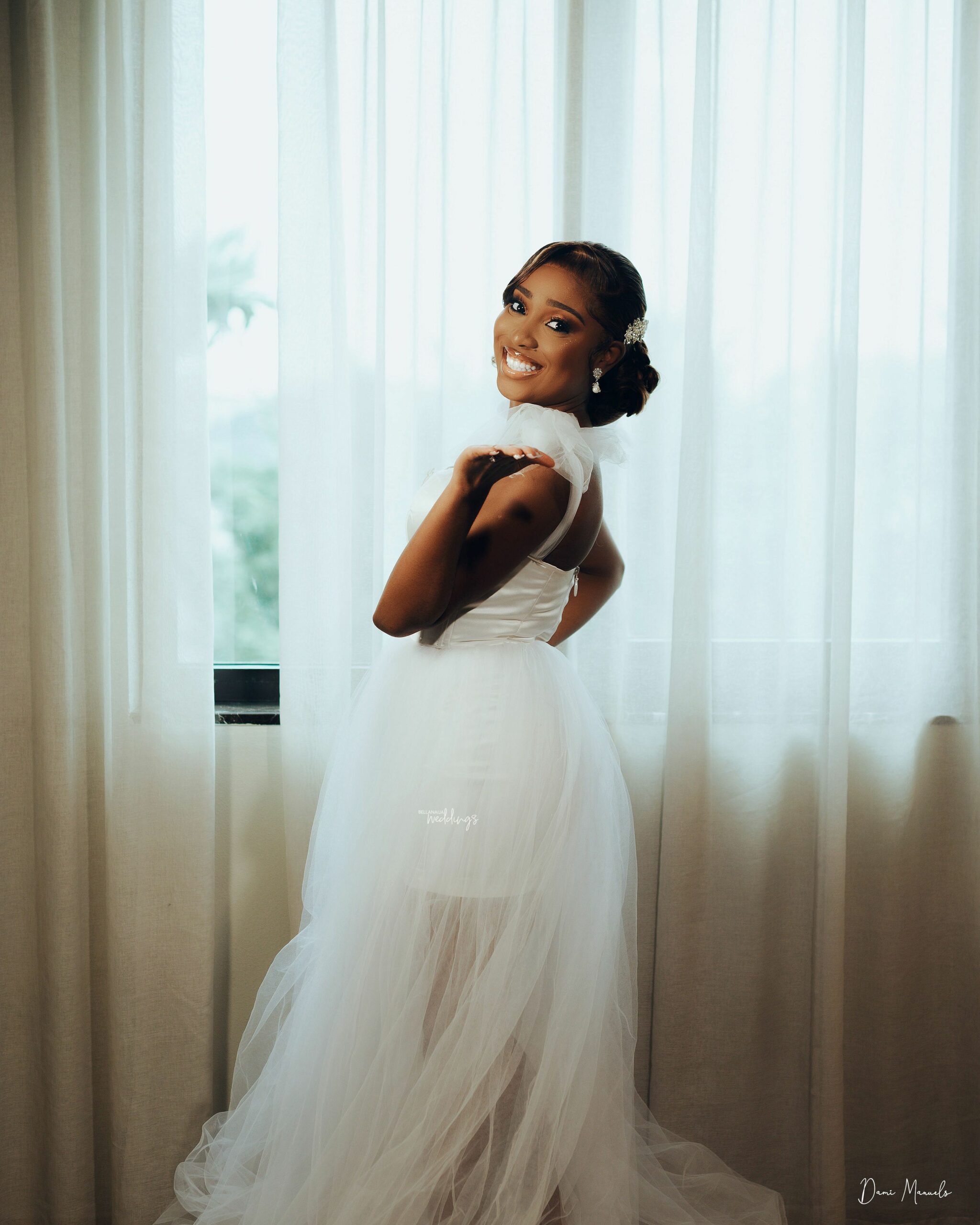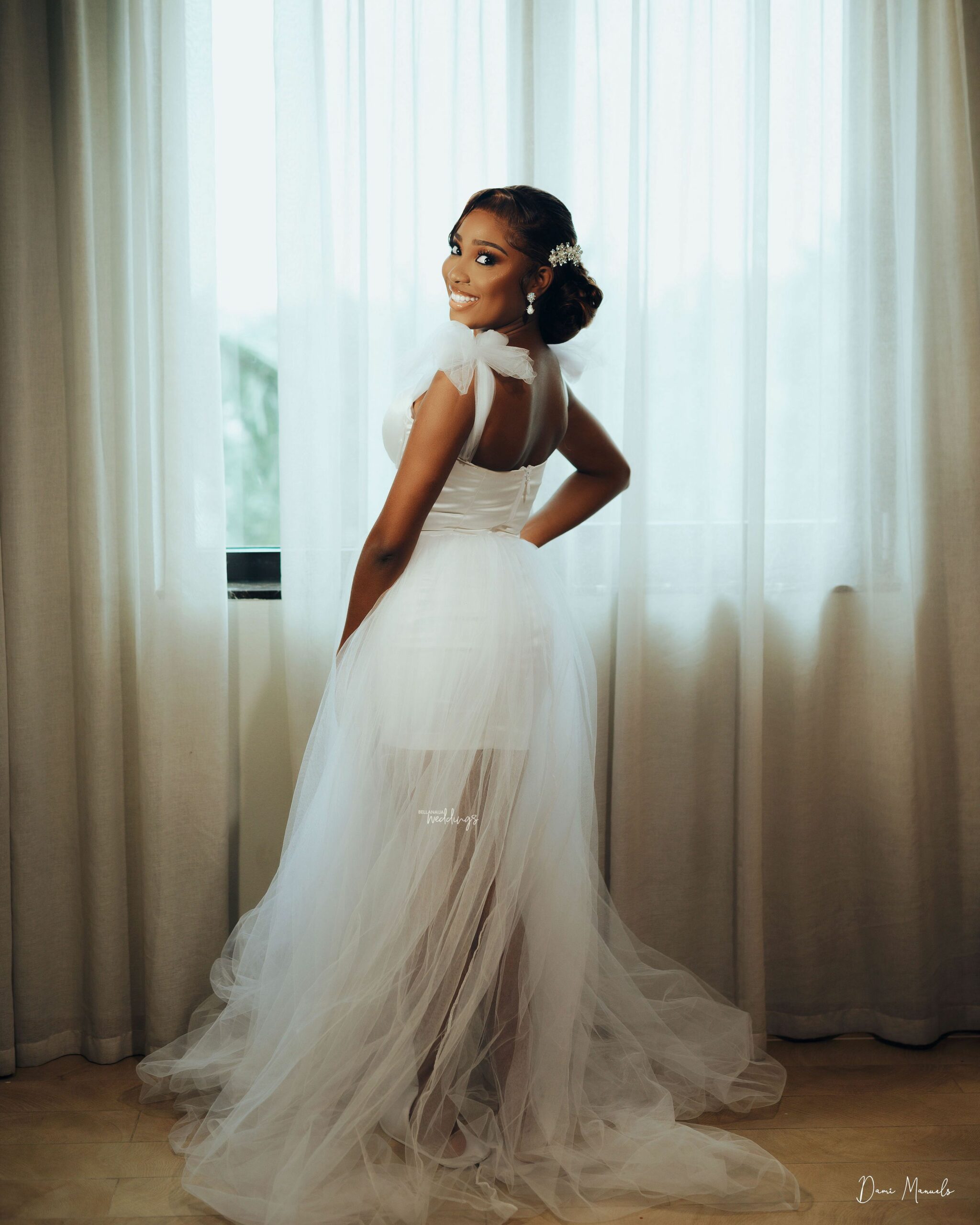 Their love story as shared by Kunle:
It all started in 2014, when Toluwalase and her friend came to visit my flatmate in the university. We exchanged a few pleasantries and her warm and charming smile definitely caught my attention. The "talking stage" as they call it started later on when we bumped into each other on campus and exchanged contacts.
All set for "I Do"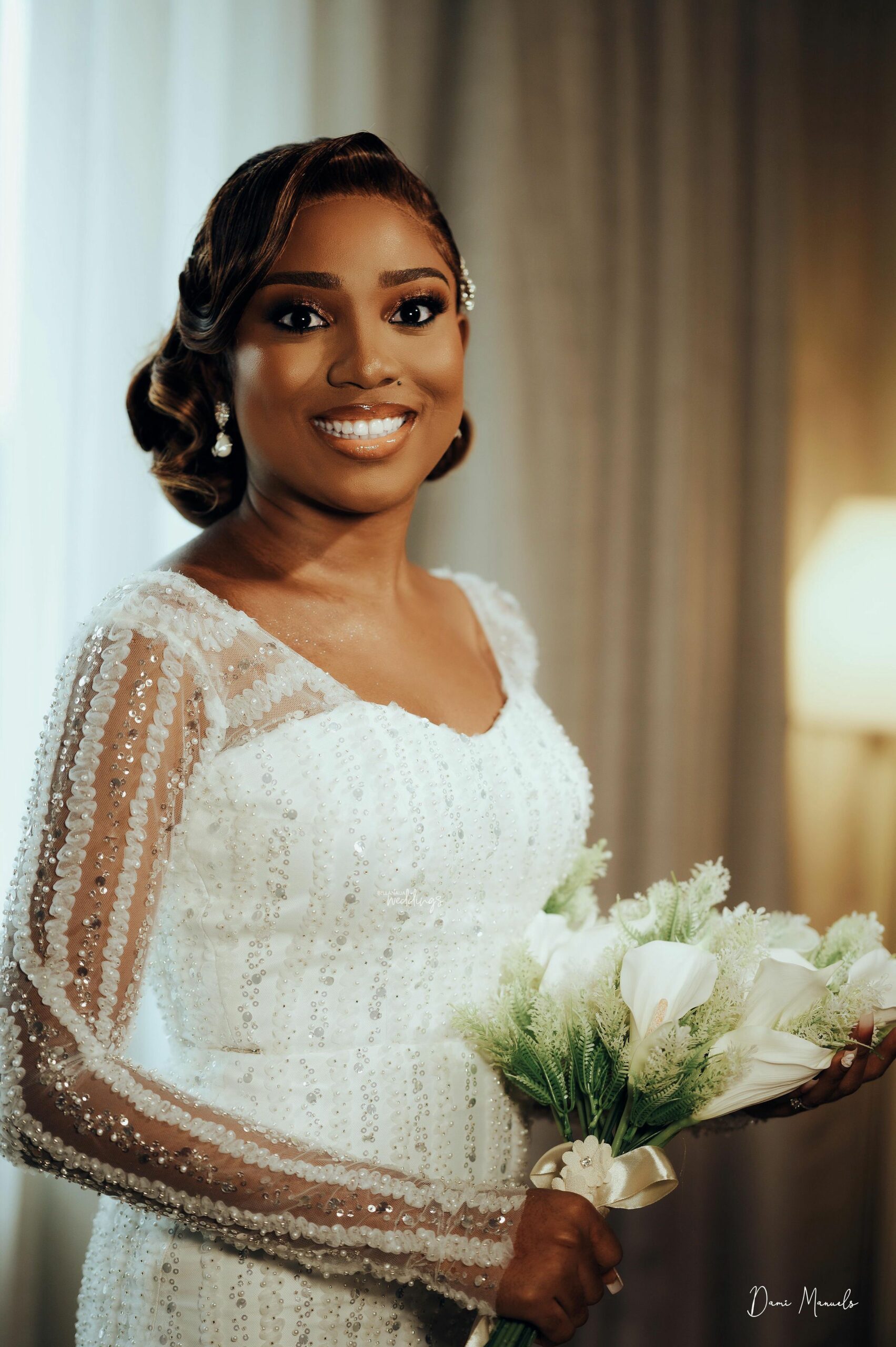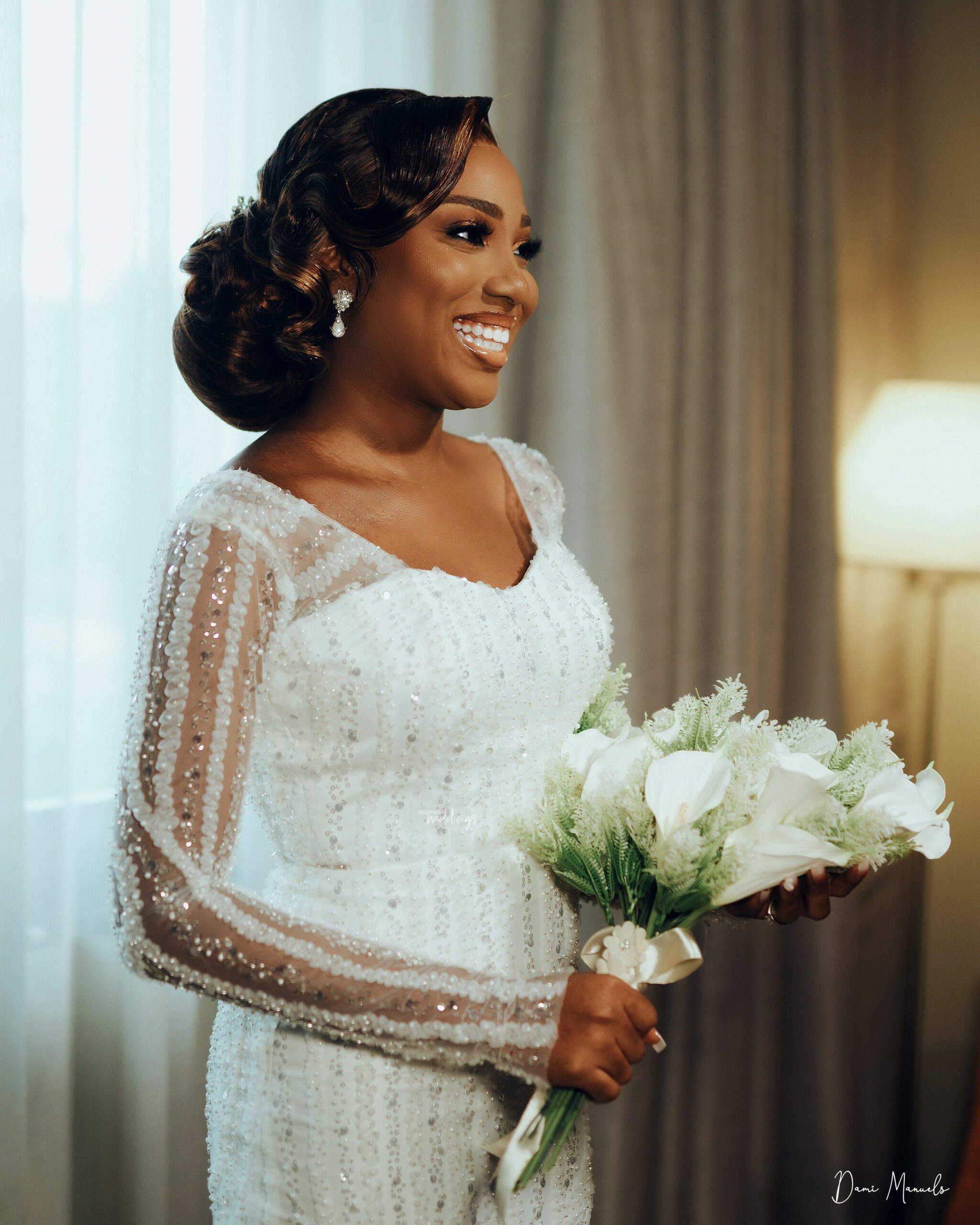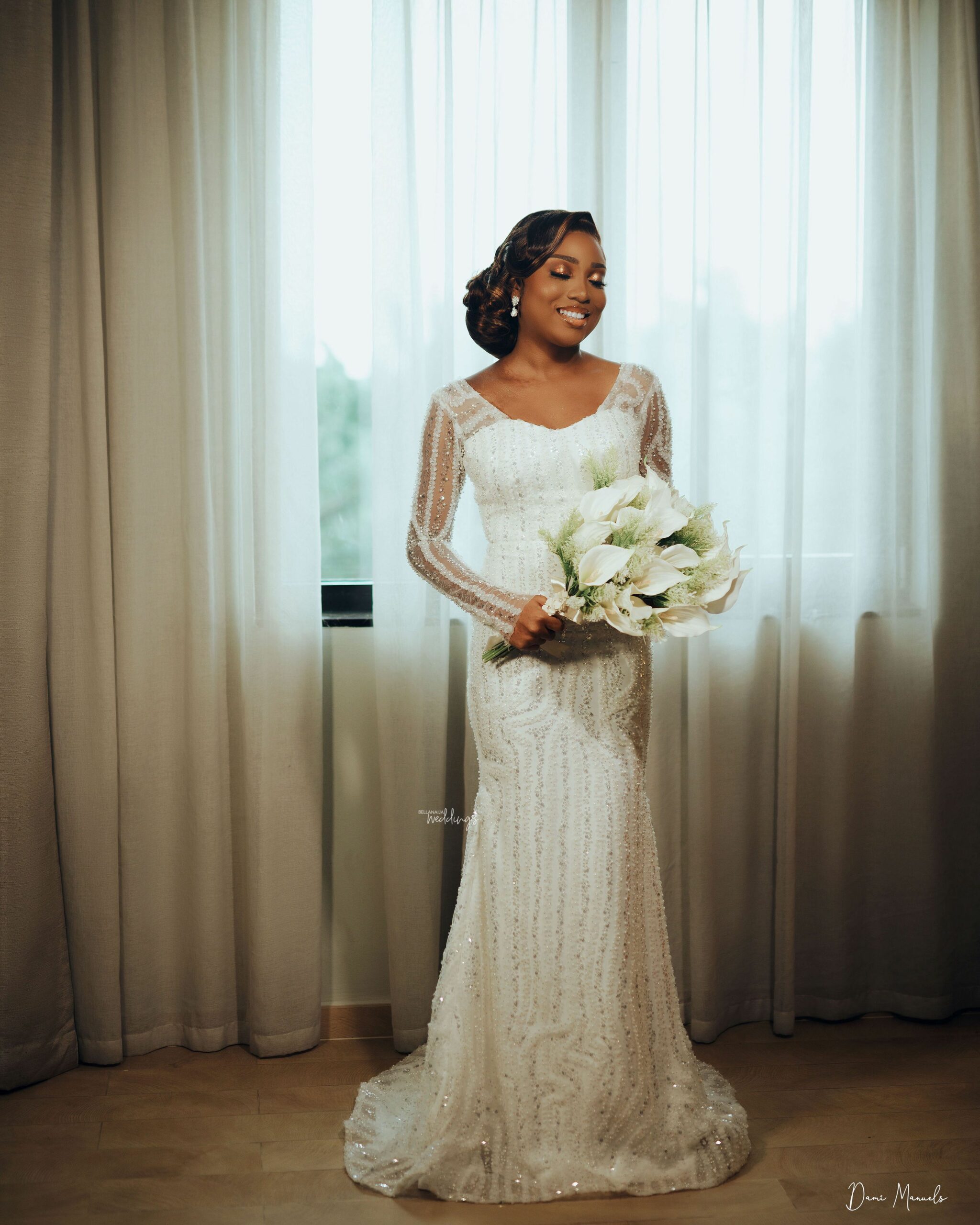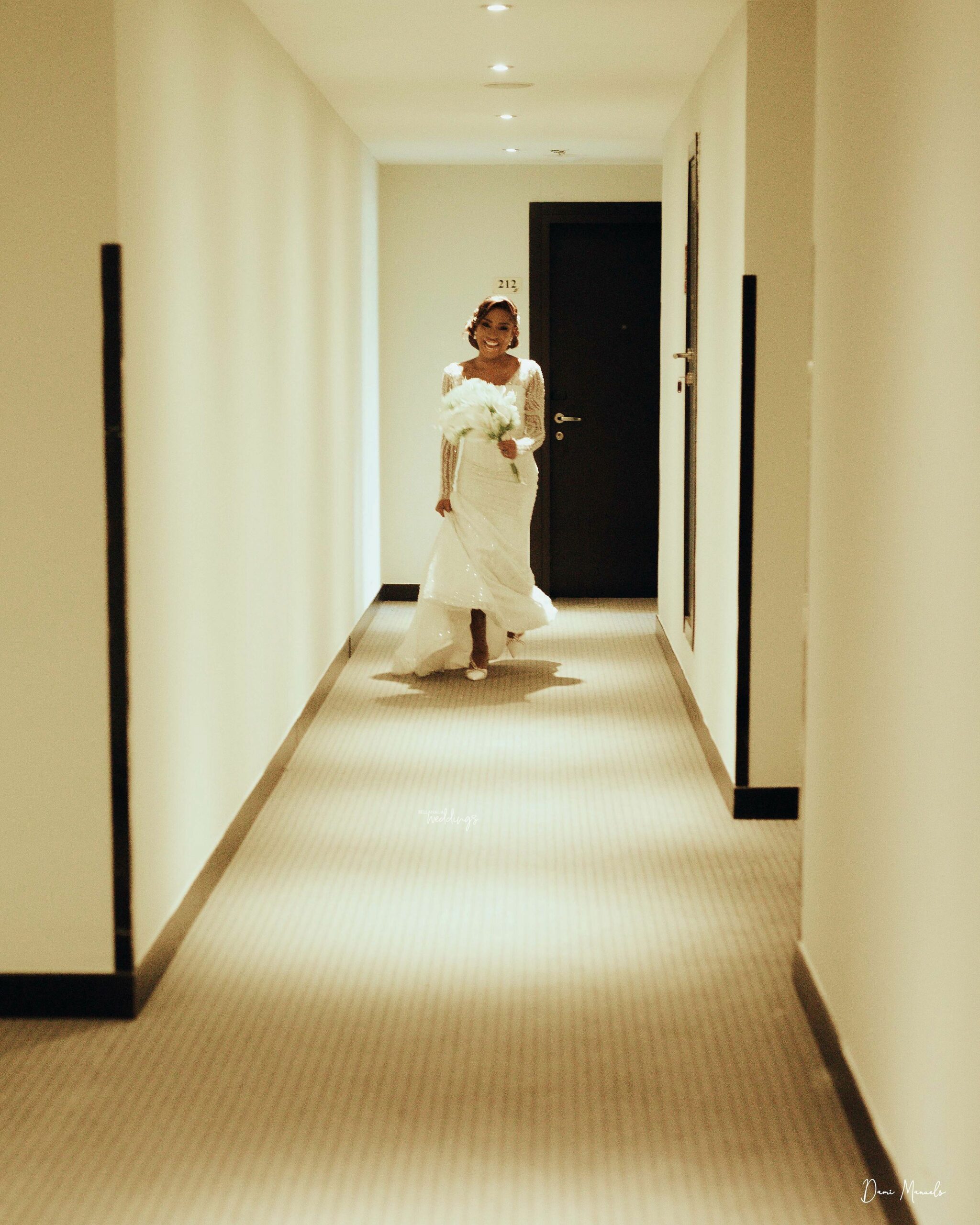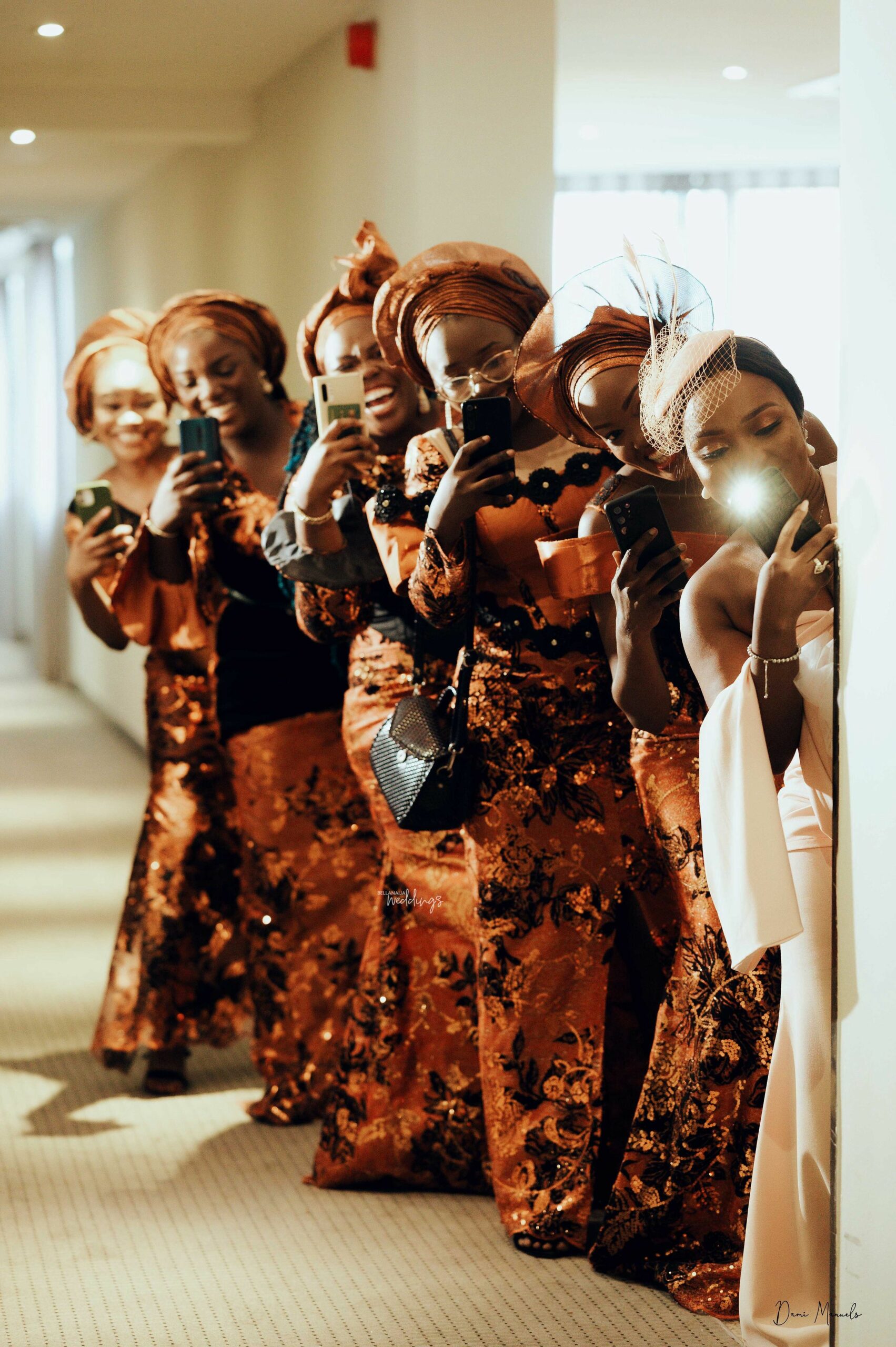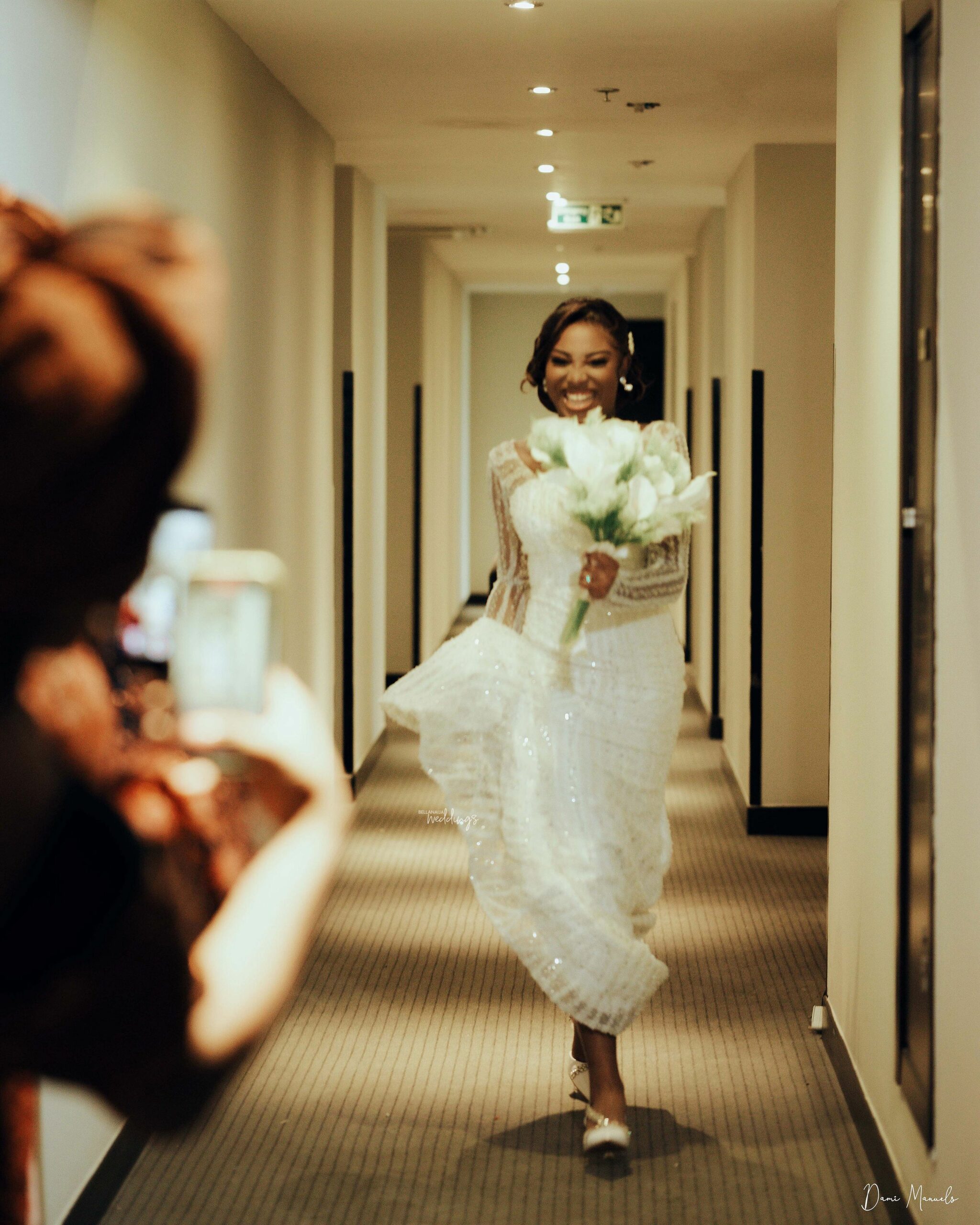 Things didn't turn out as I had hoped for that year, however we remained friends. As fate would have it, we reconnected during her NYSC year in Lagos. From then on, it's been fun, excitement and everything I'd hoped for. Yet again, life threw another surprise at us with COVID which created the 2-year long distance relationship phase of our union.
Let's switch this lovely dress up a little!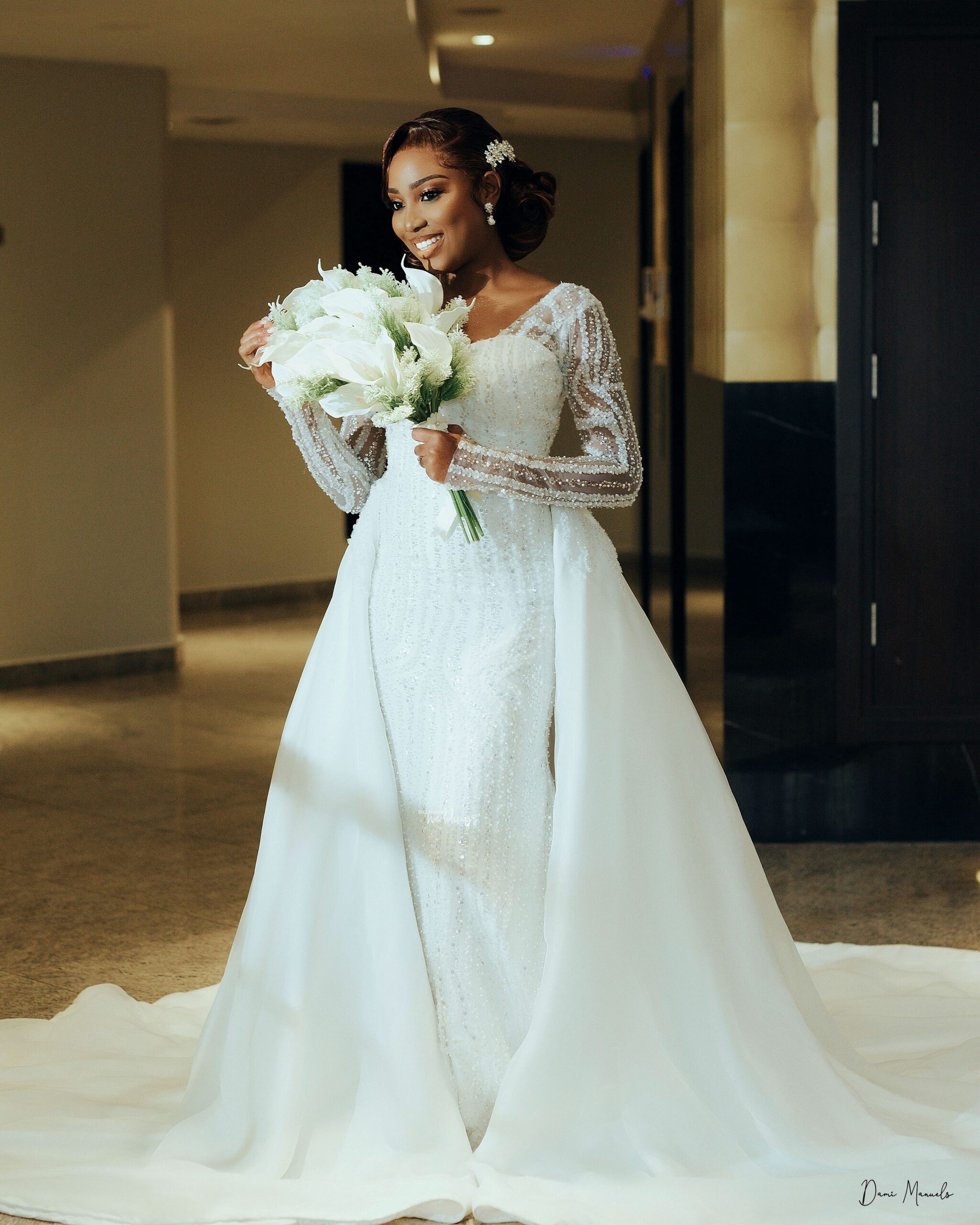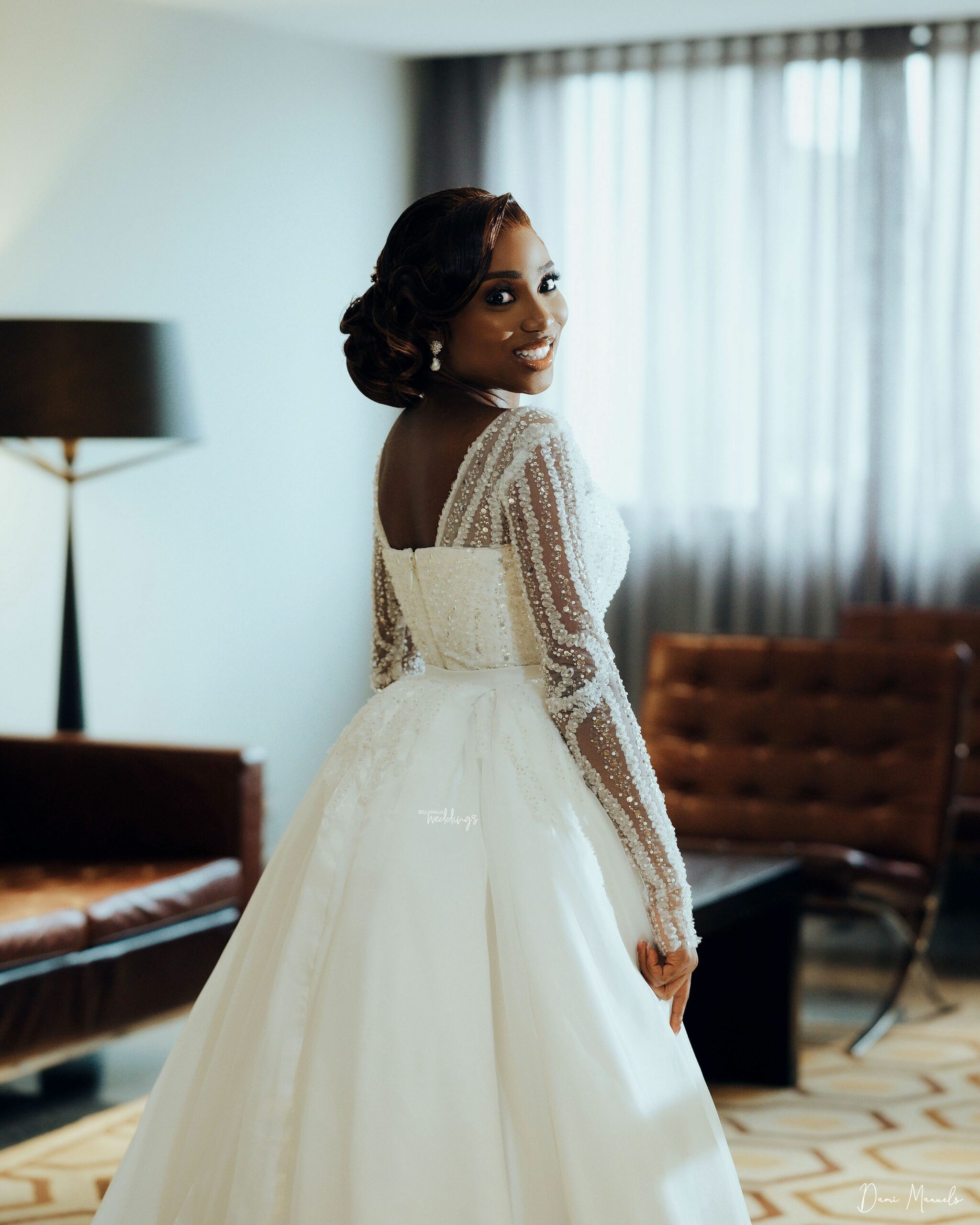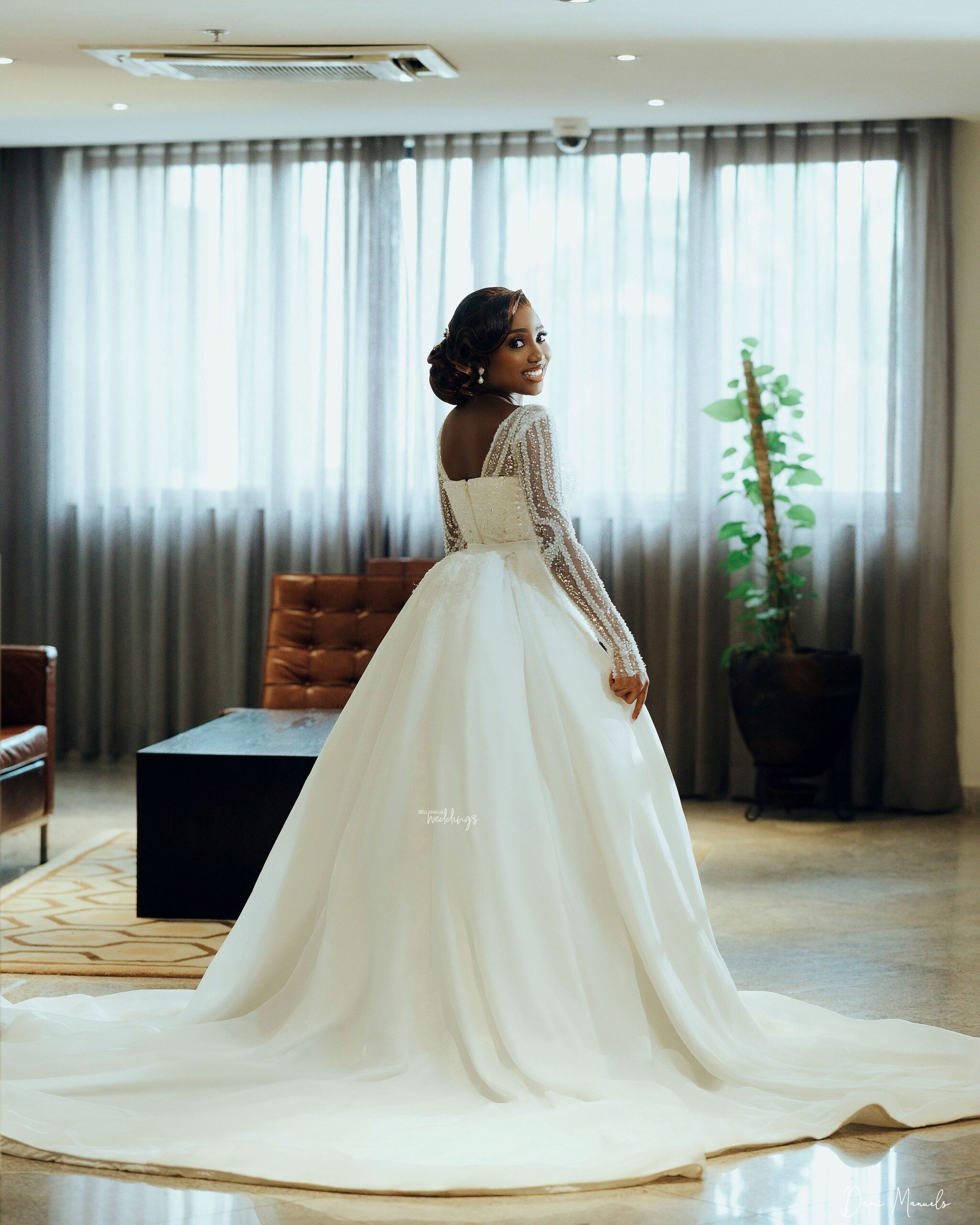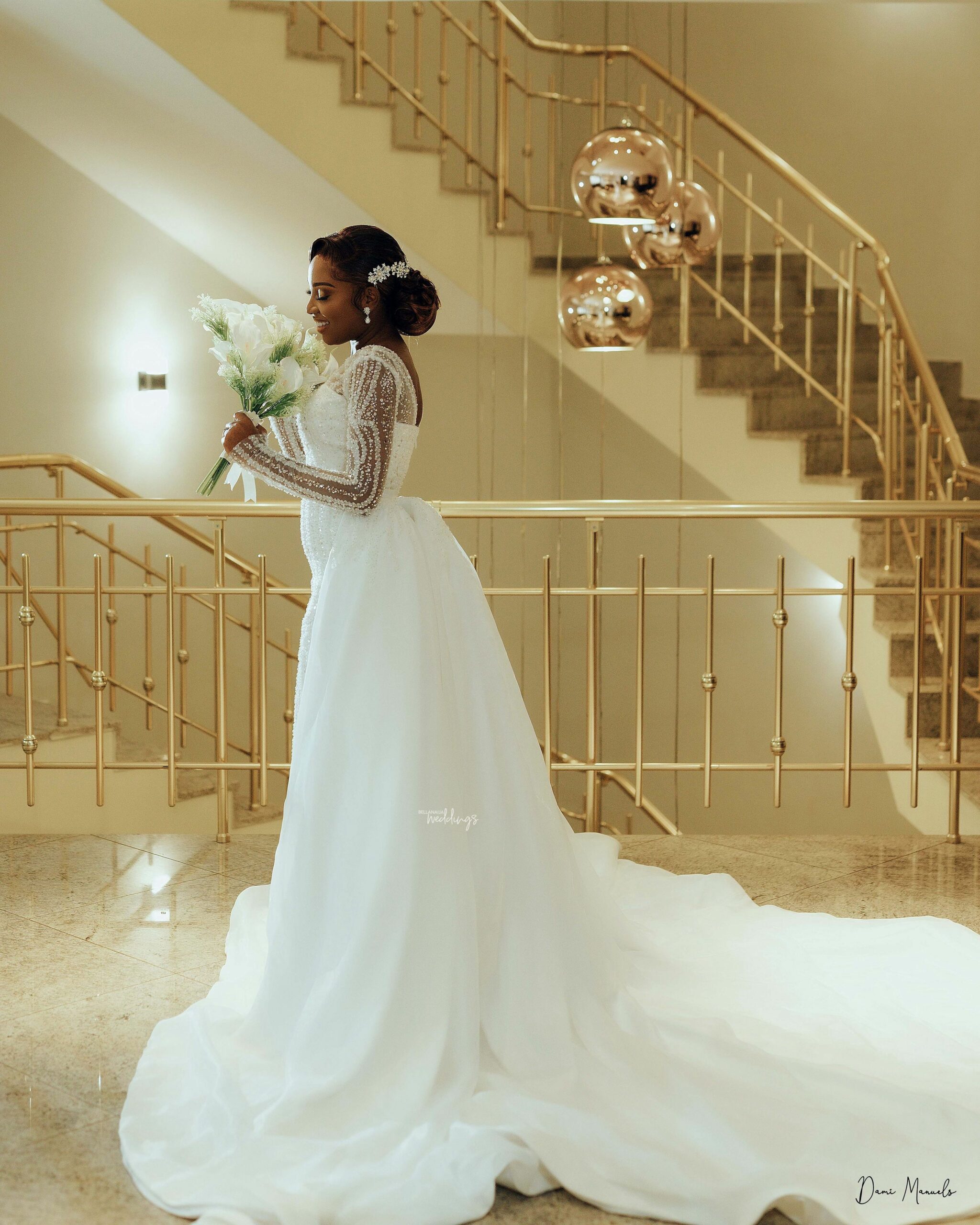 When we got back together, I knew I couldn't wait any longer. So the young man put a ring unto her finger to make it official.  Super excited that we can now look forward to the new chapter of our forever to always.
Now let's head over to our dapper groom…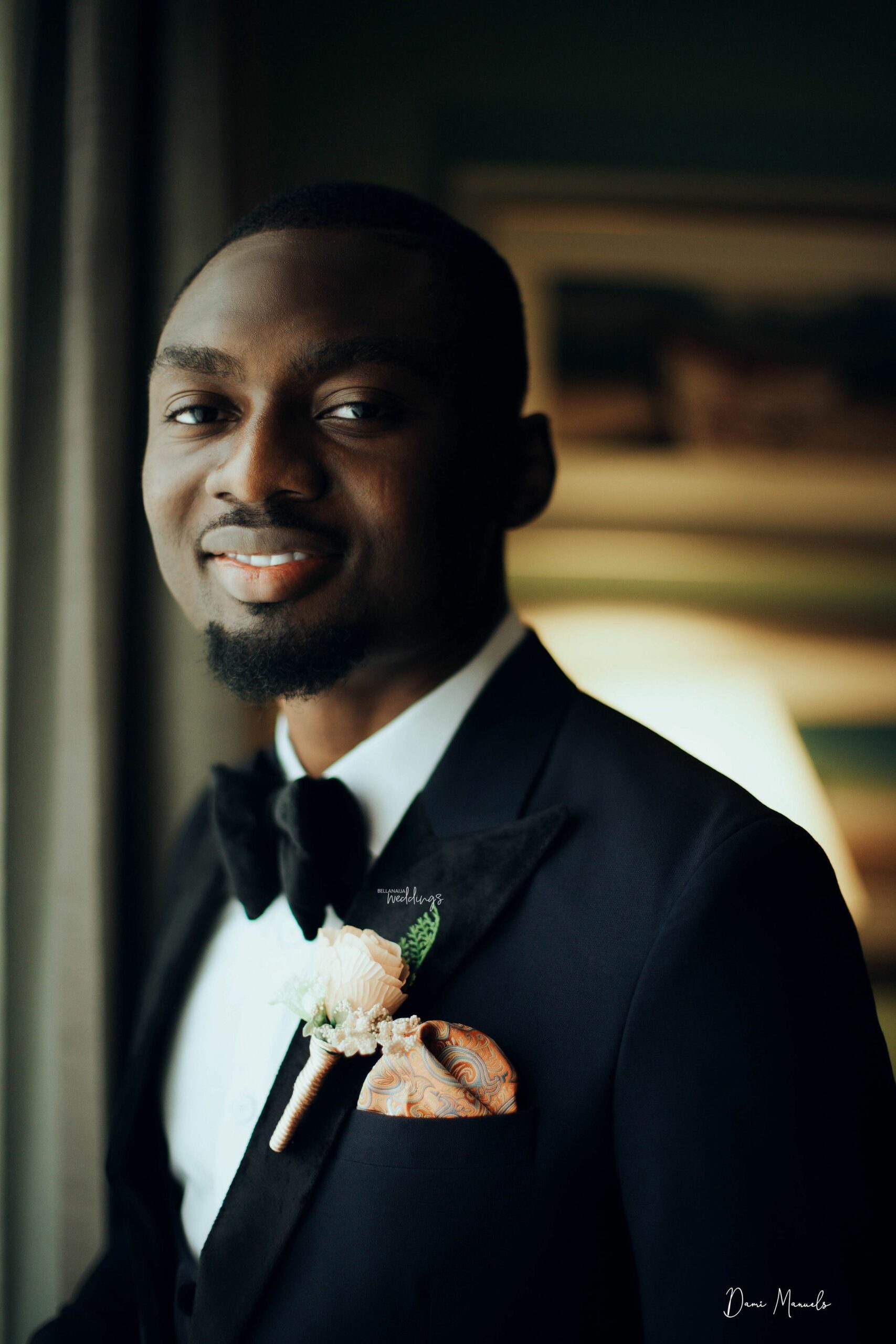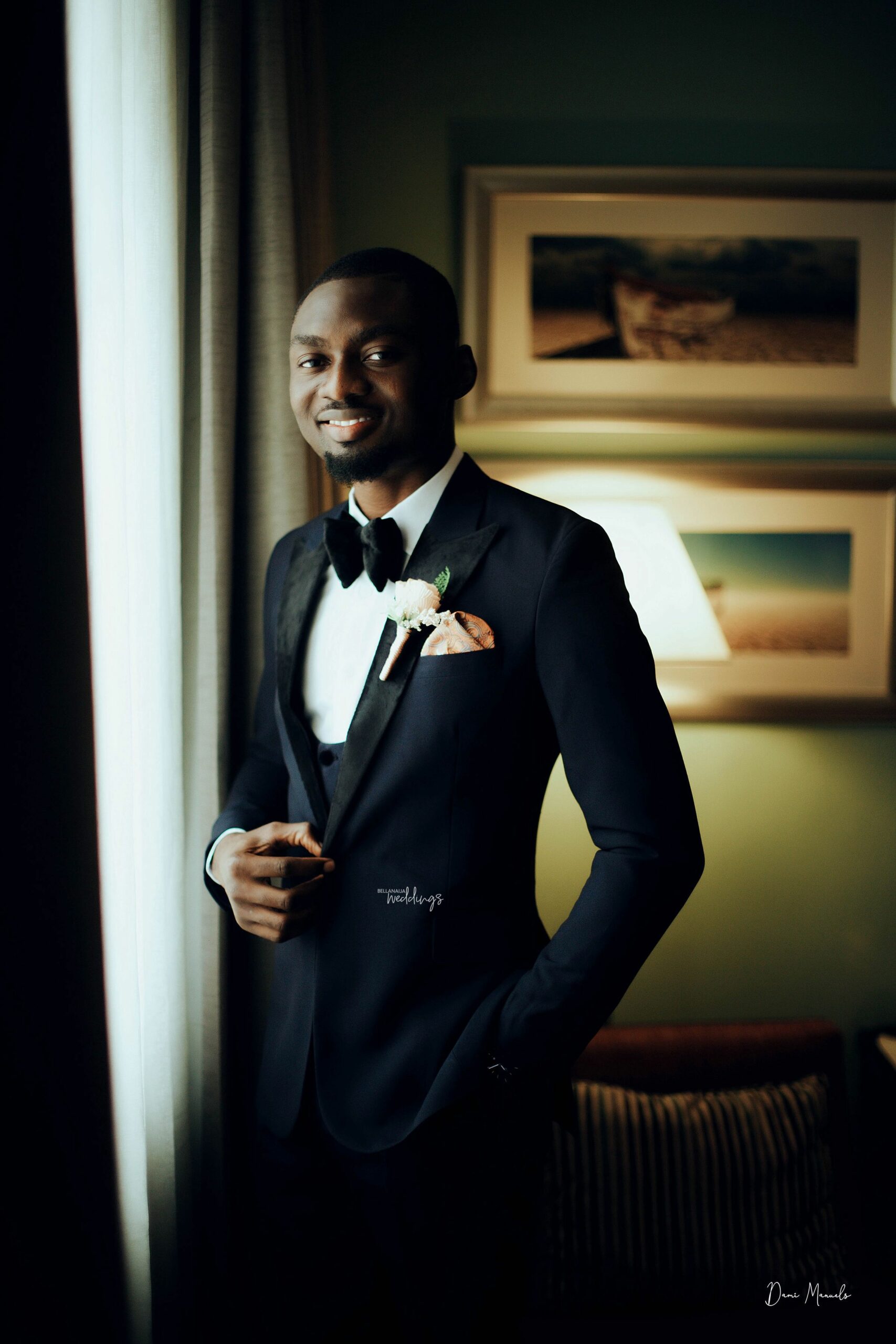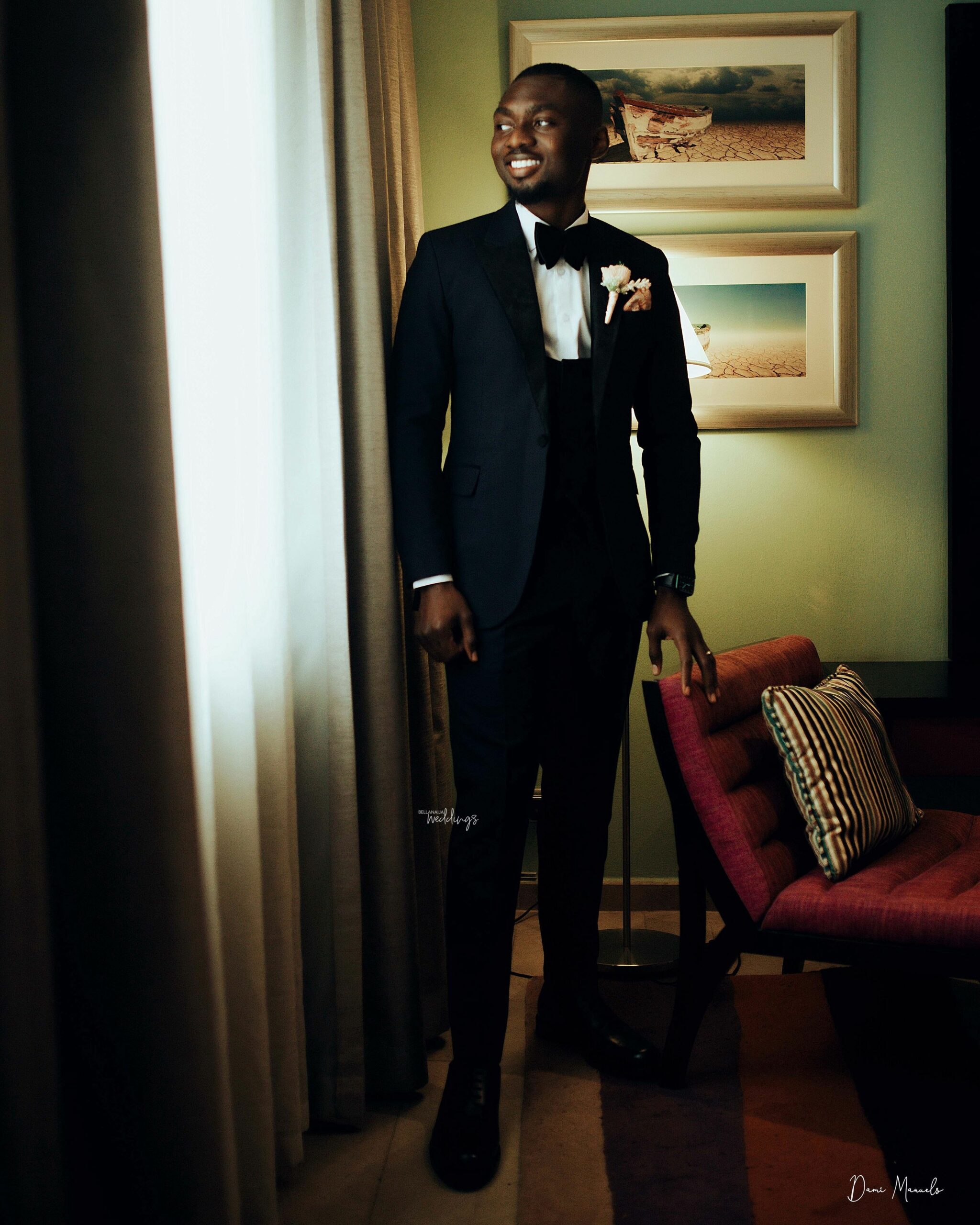 The sweet first-look moment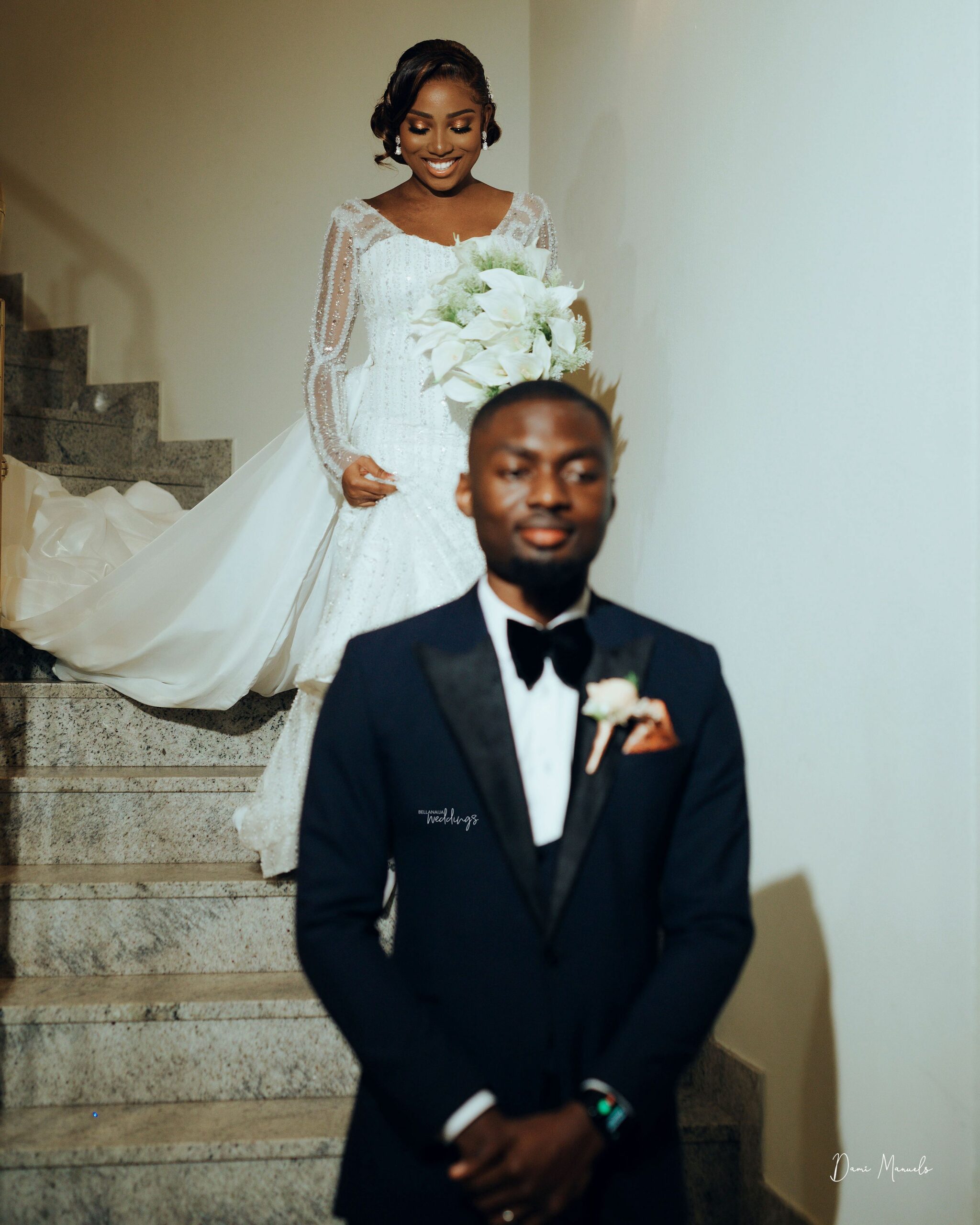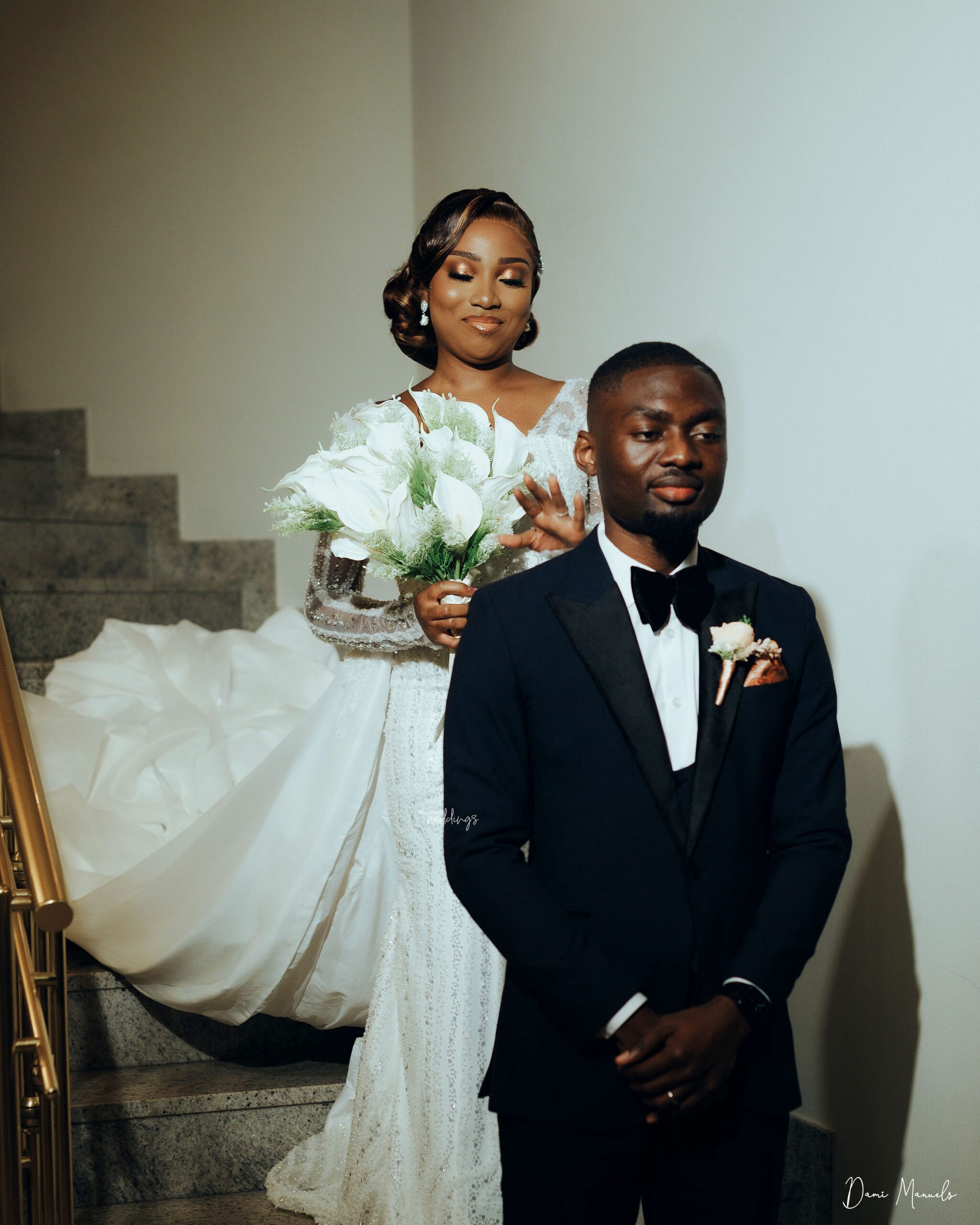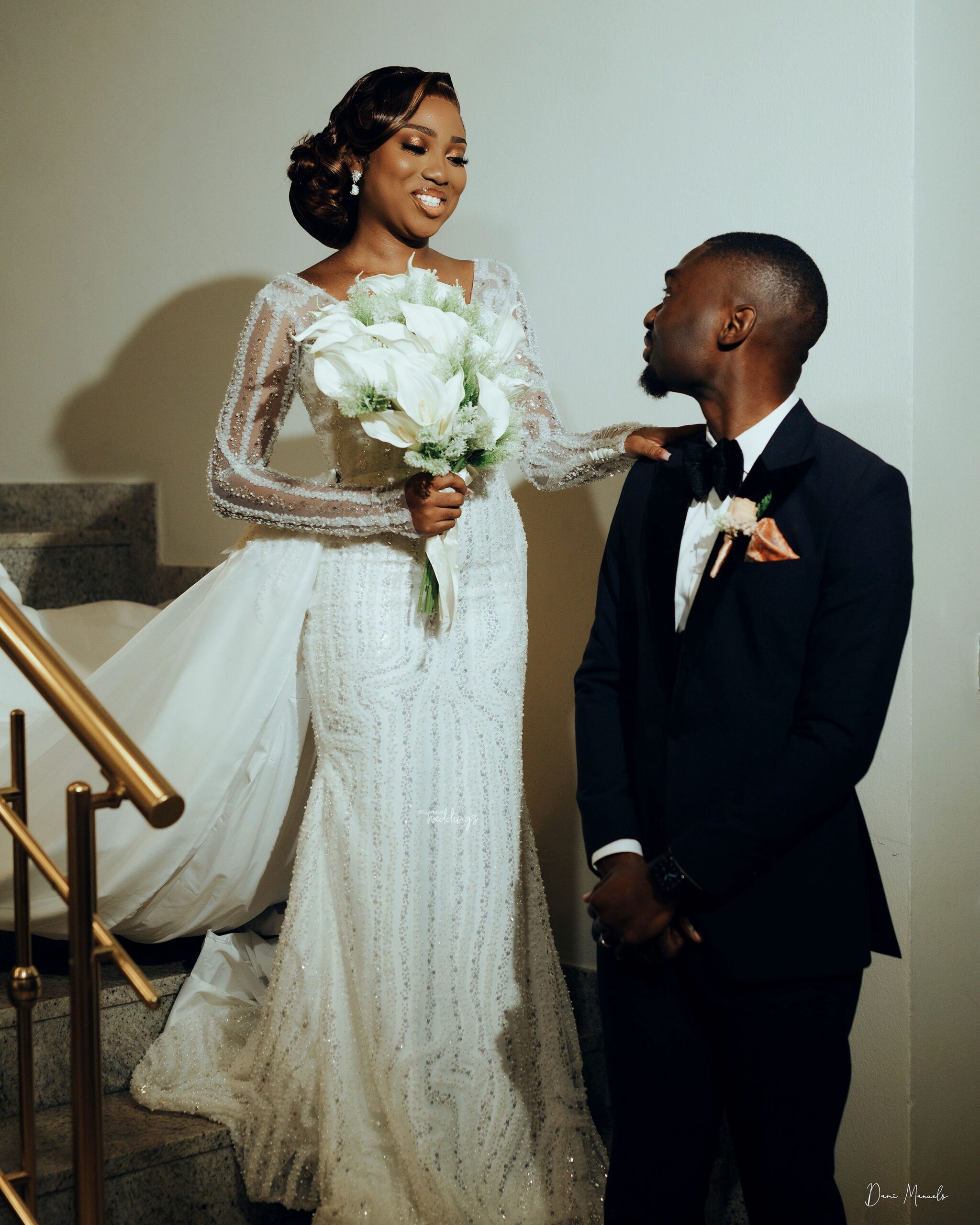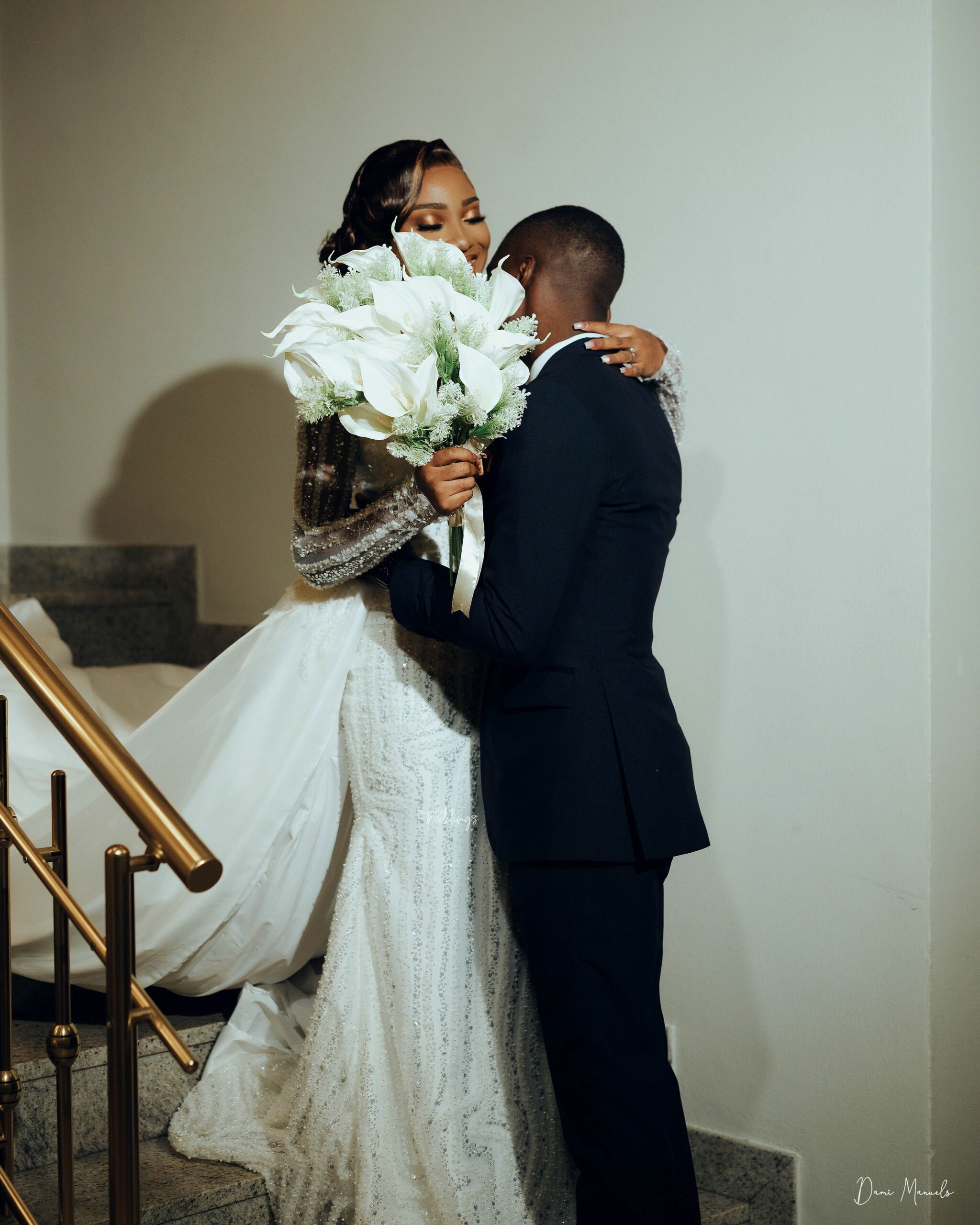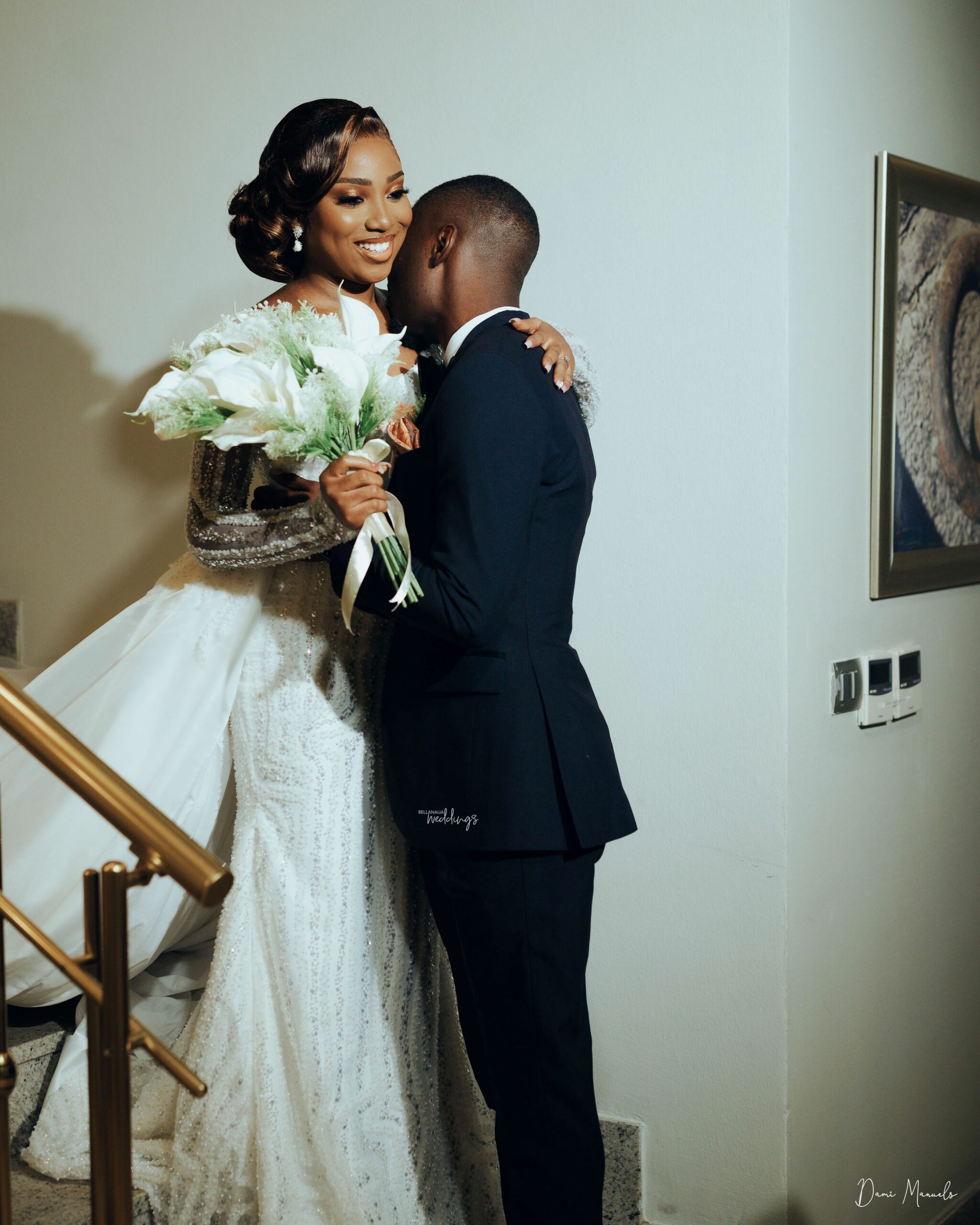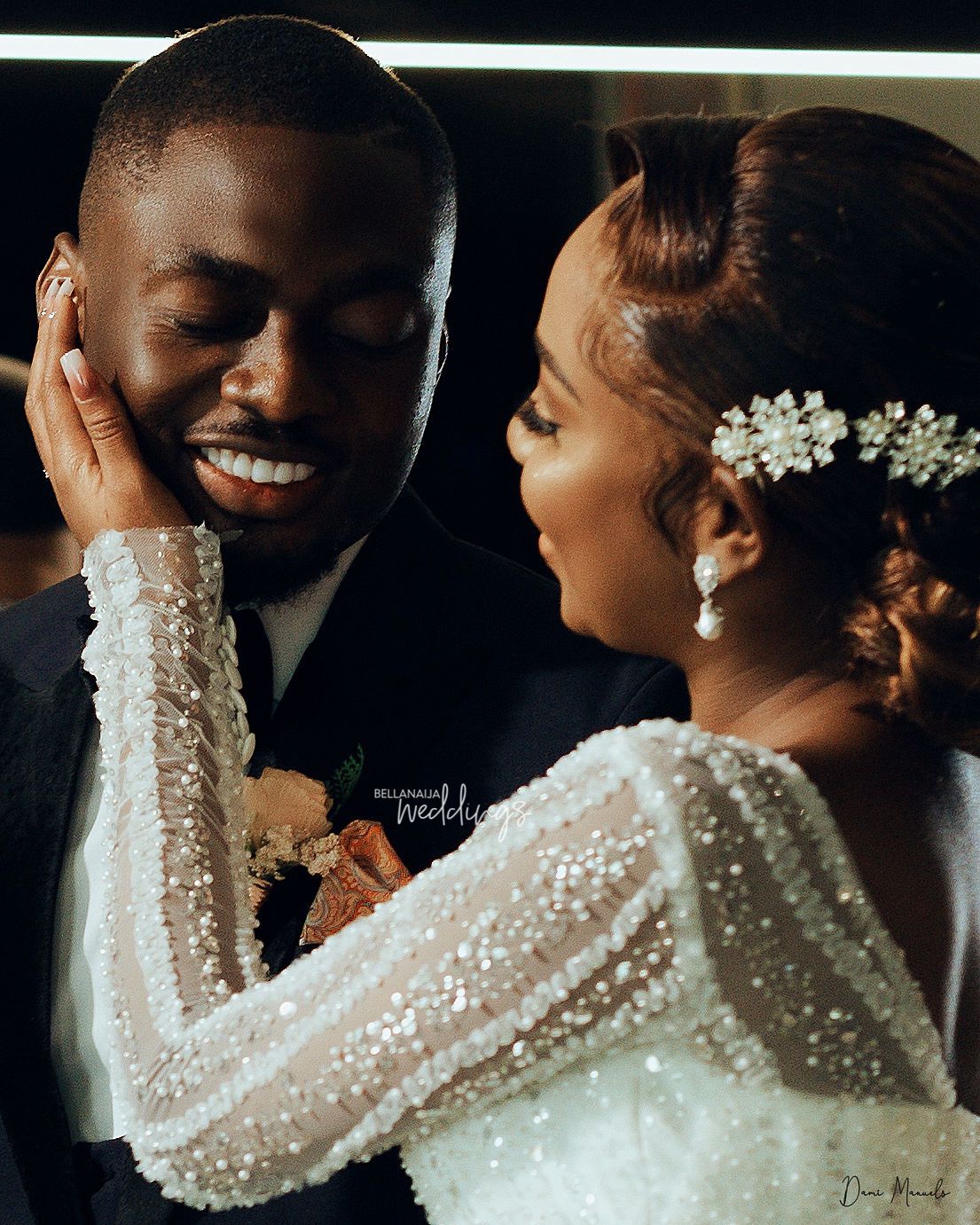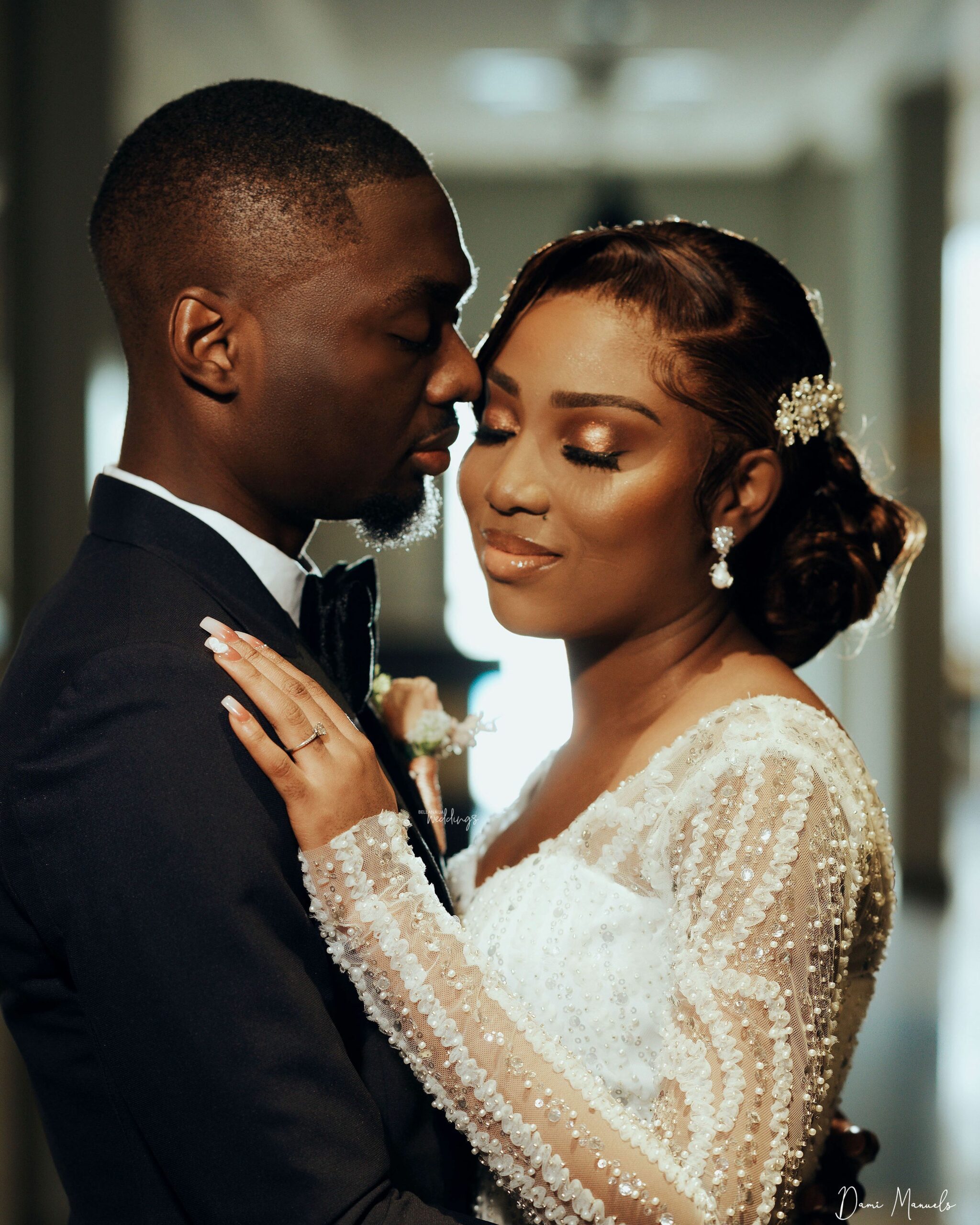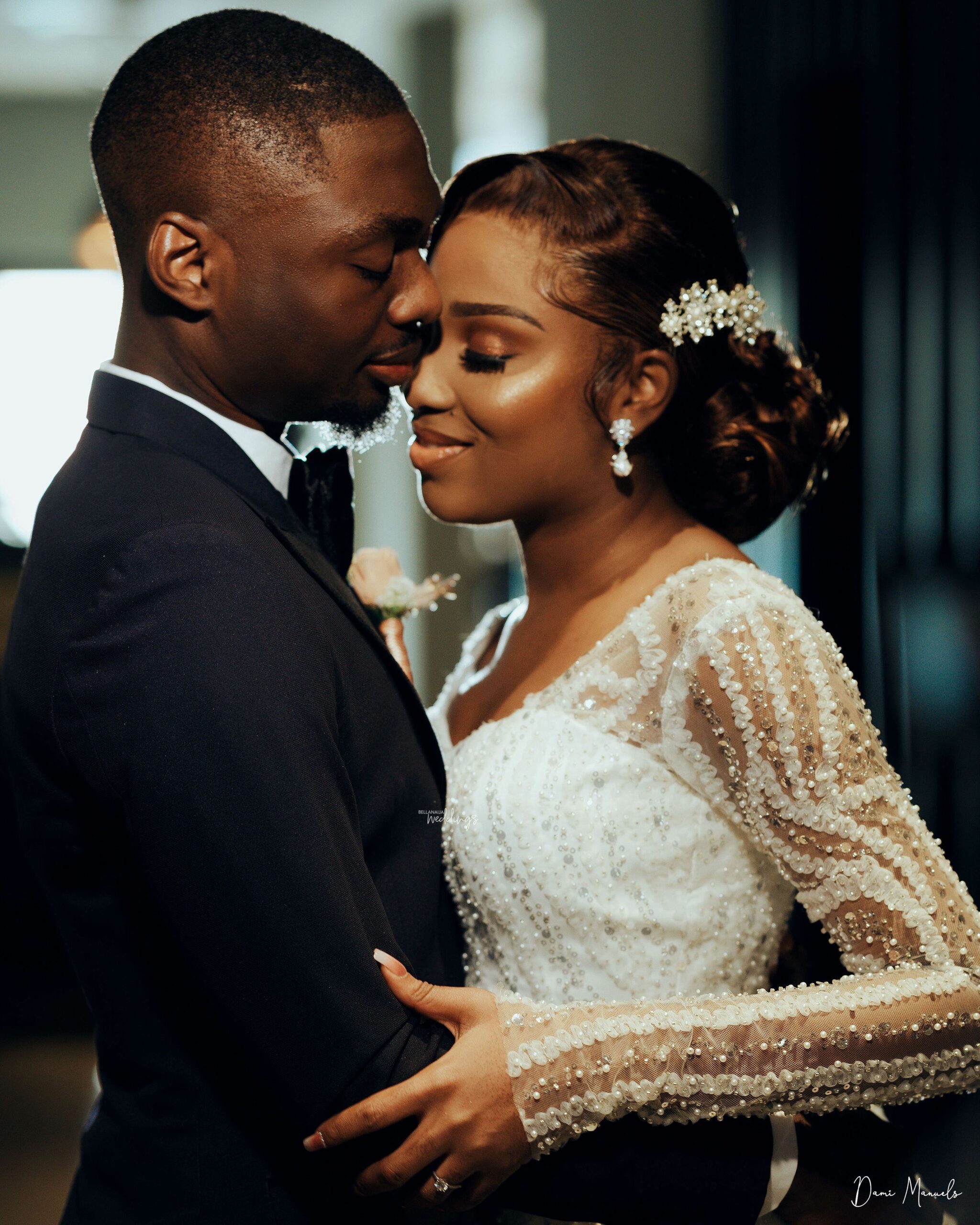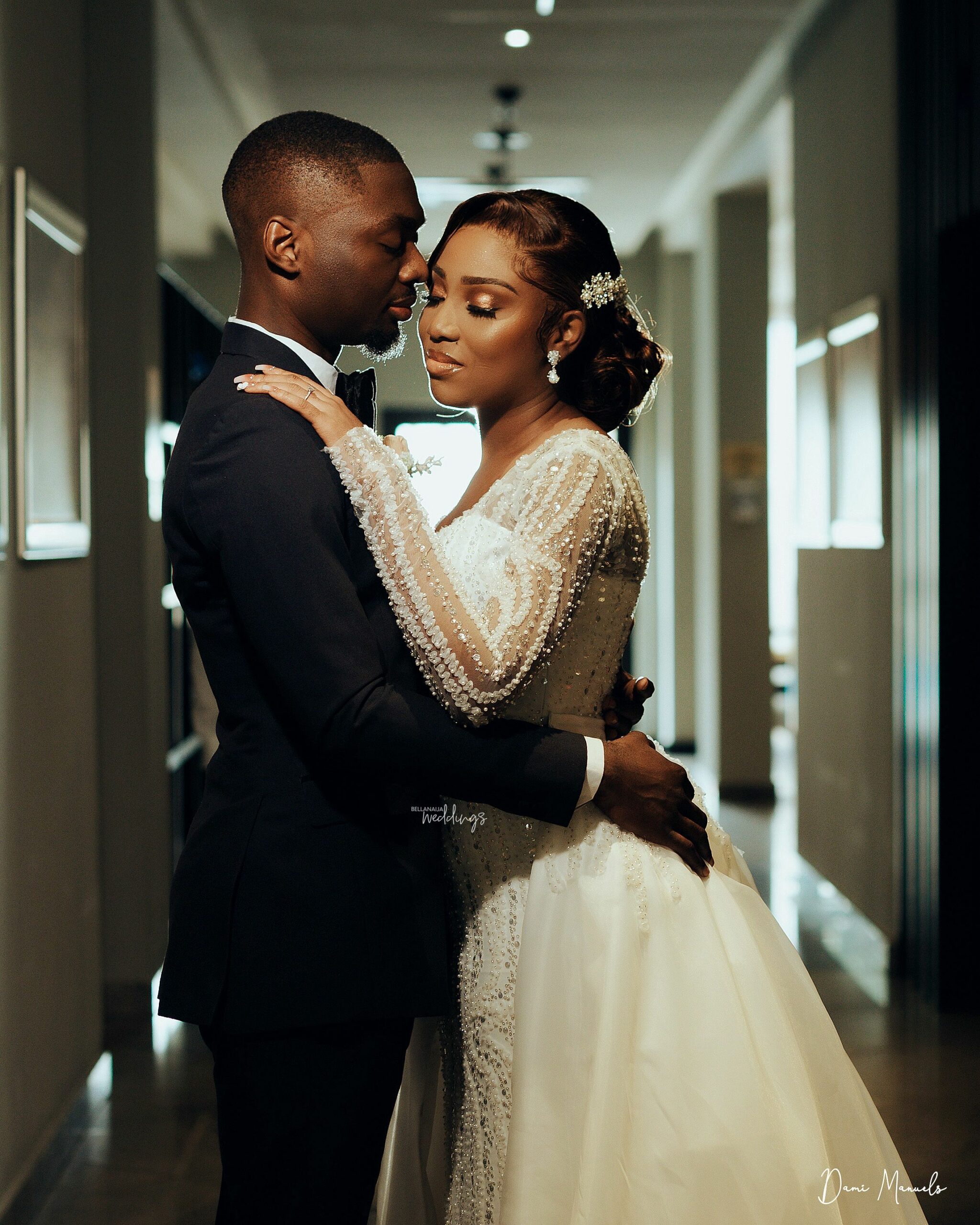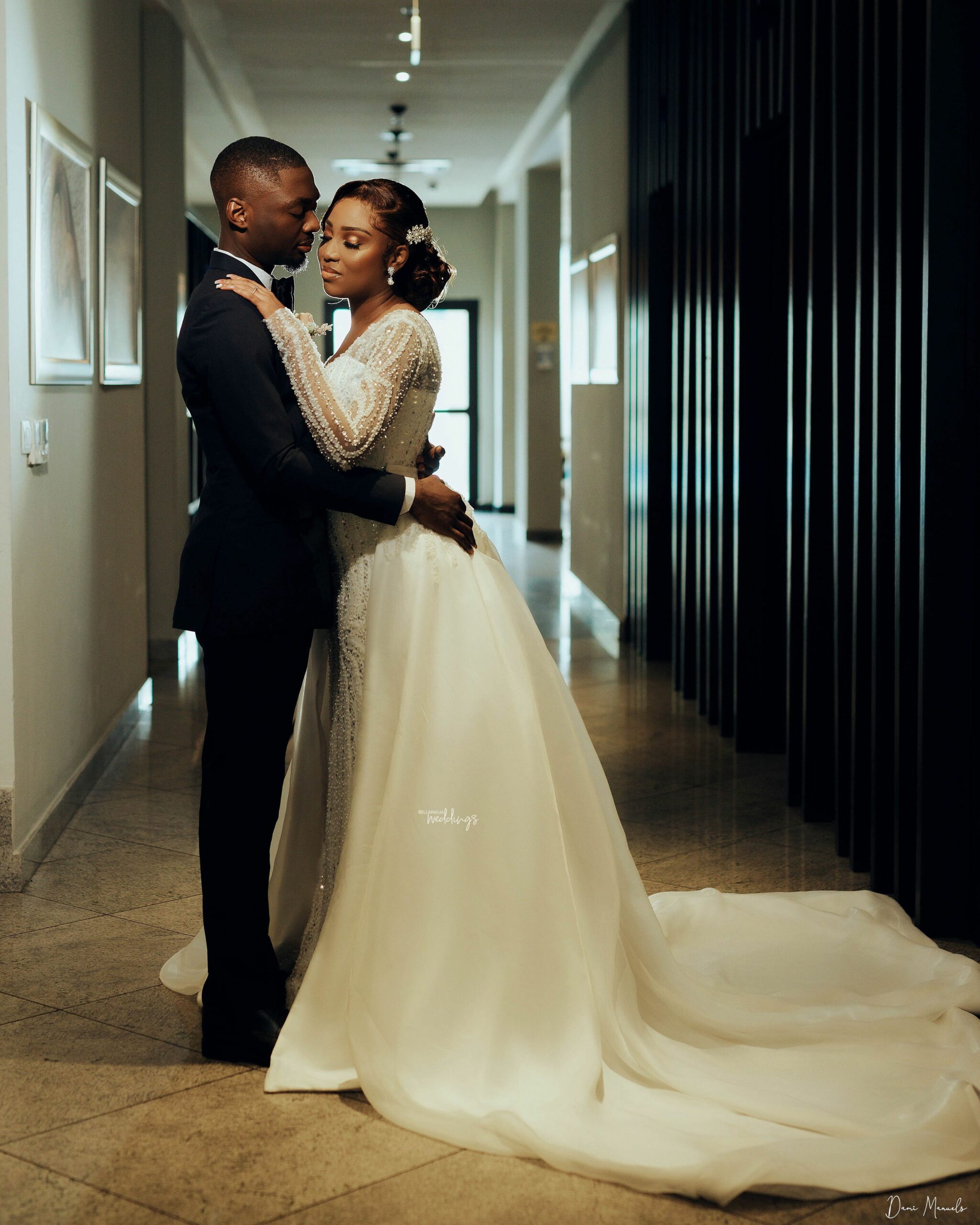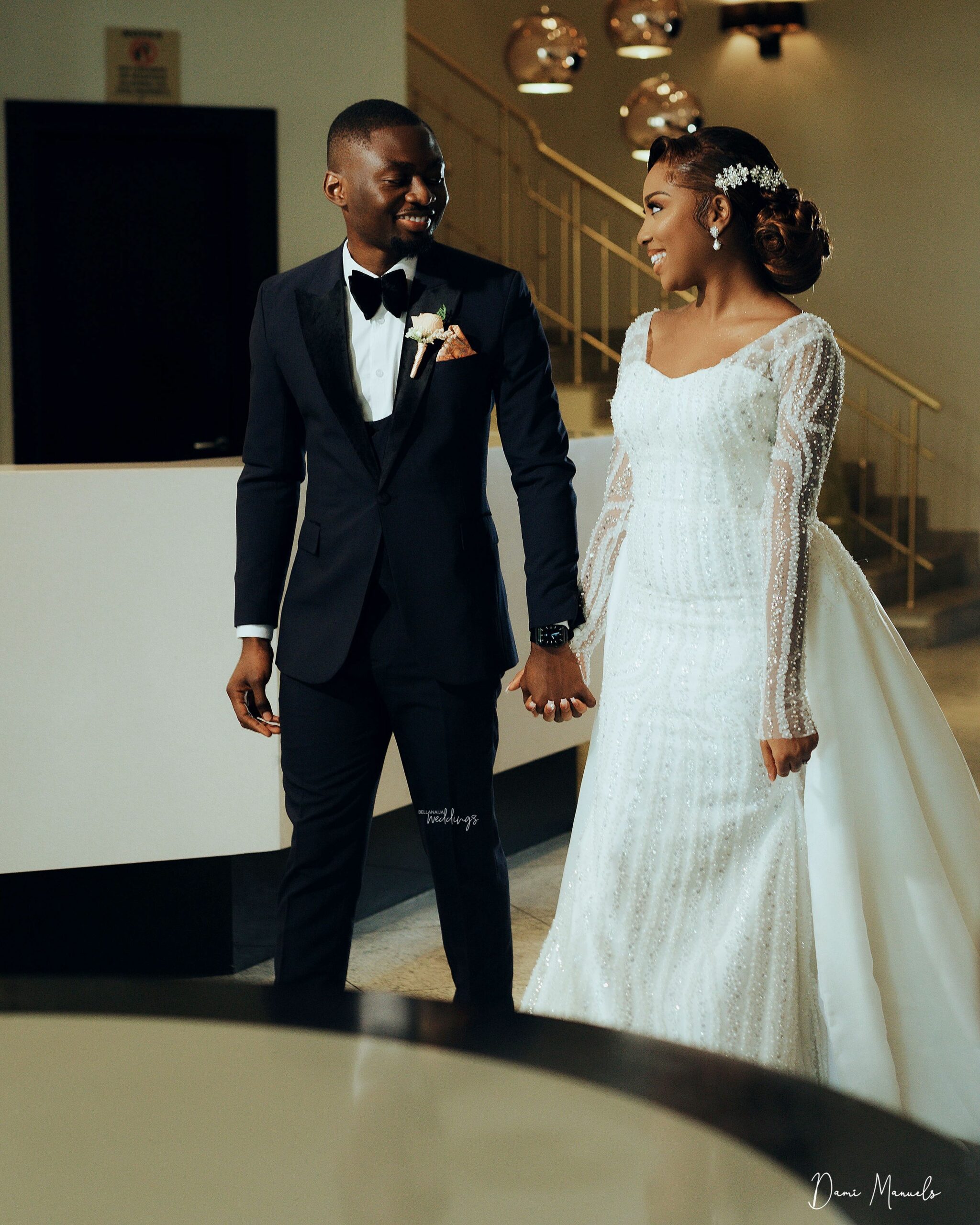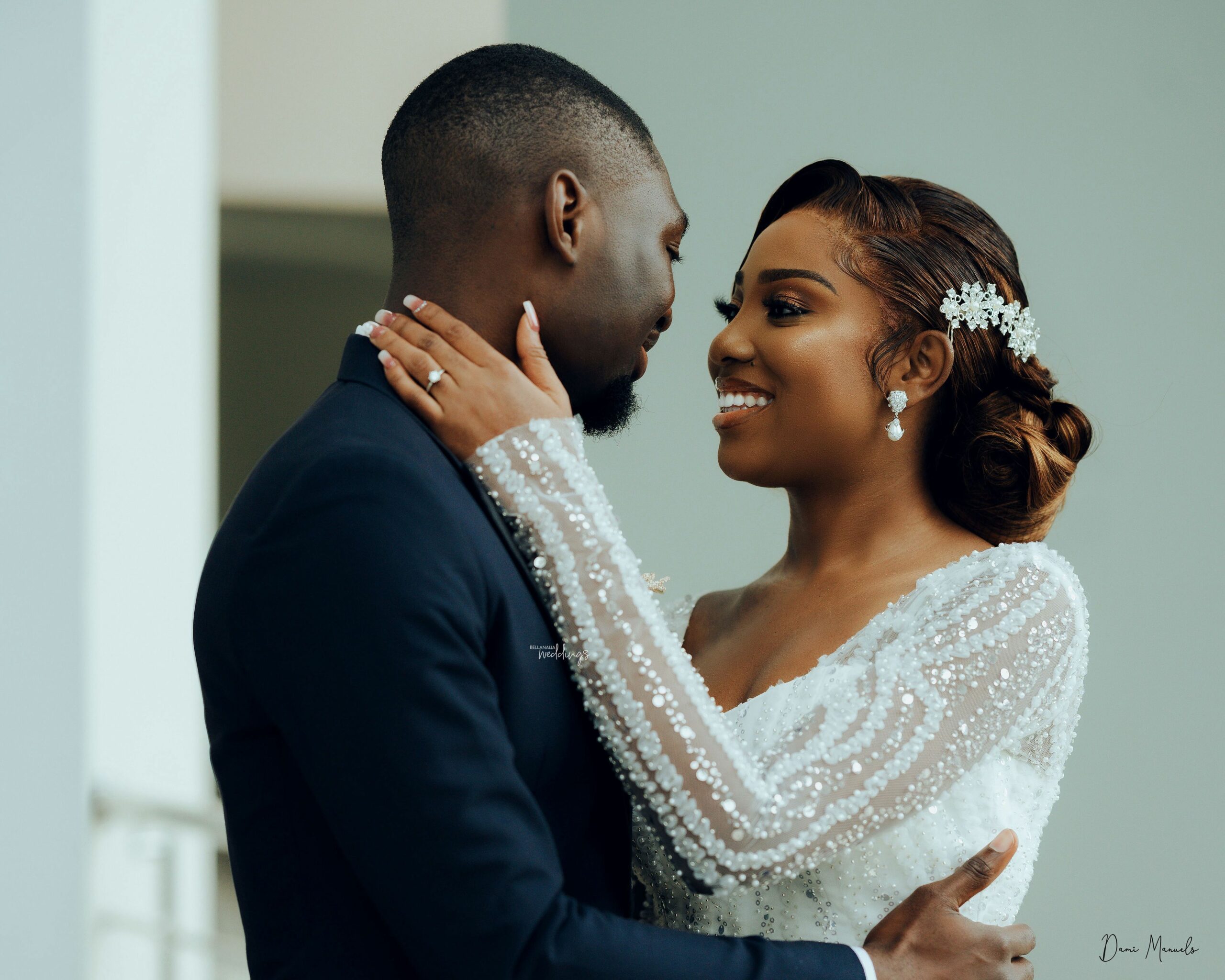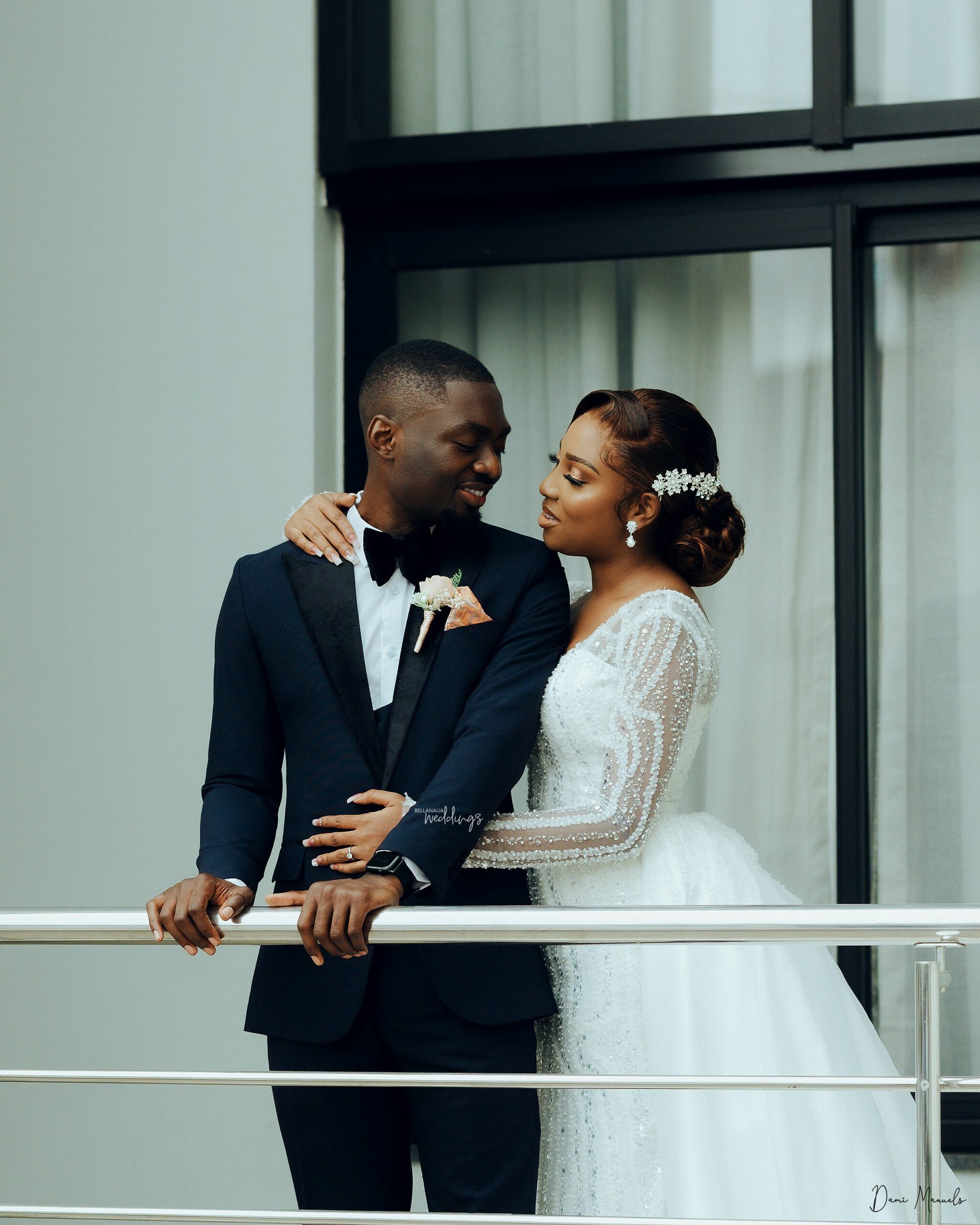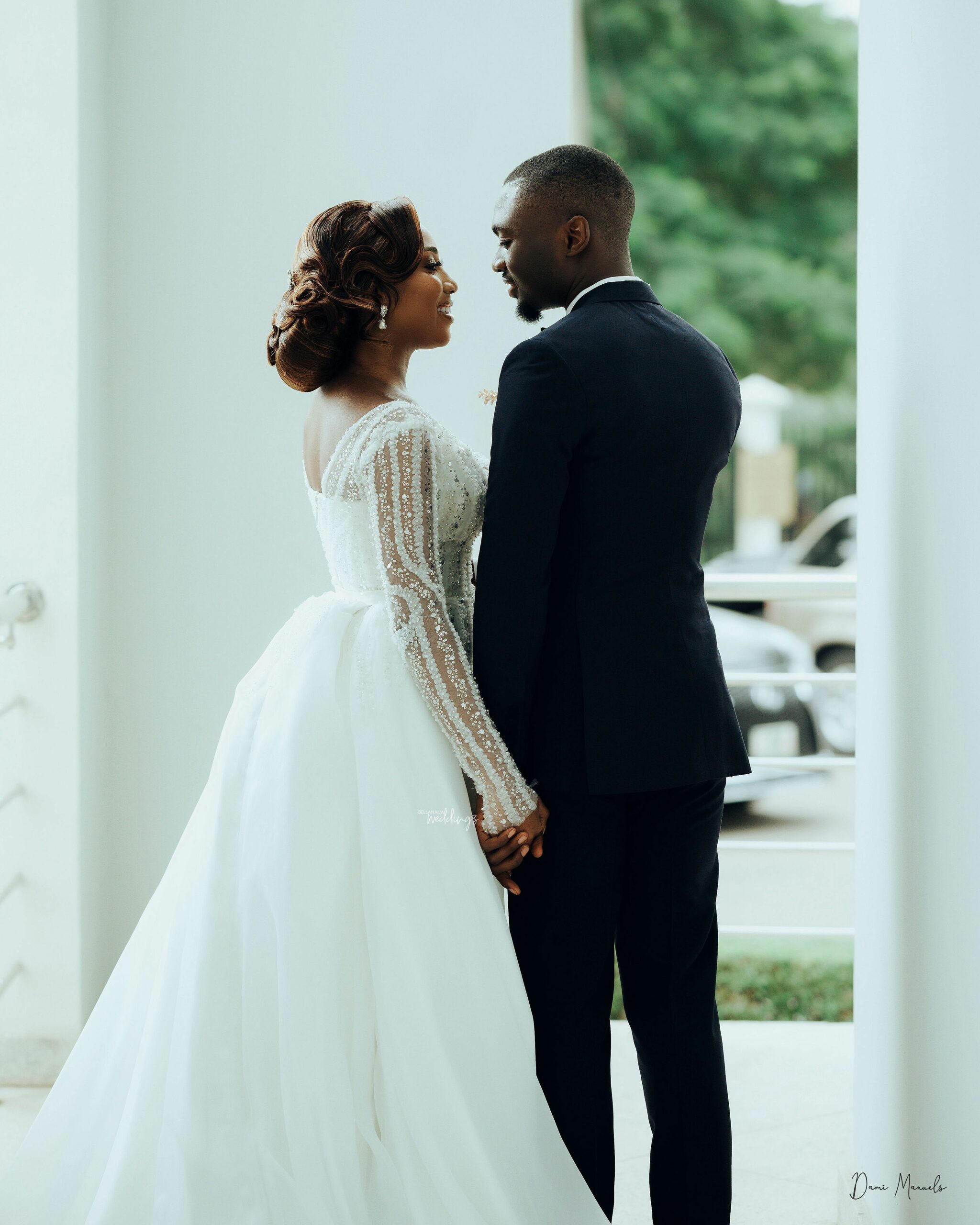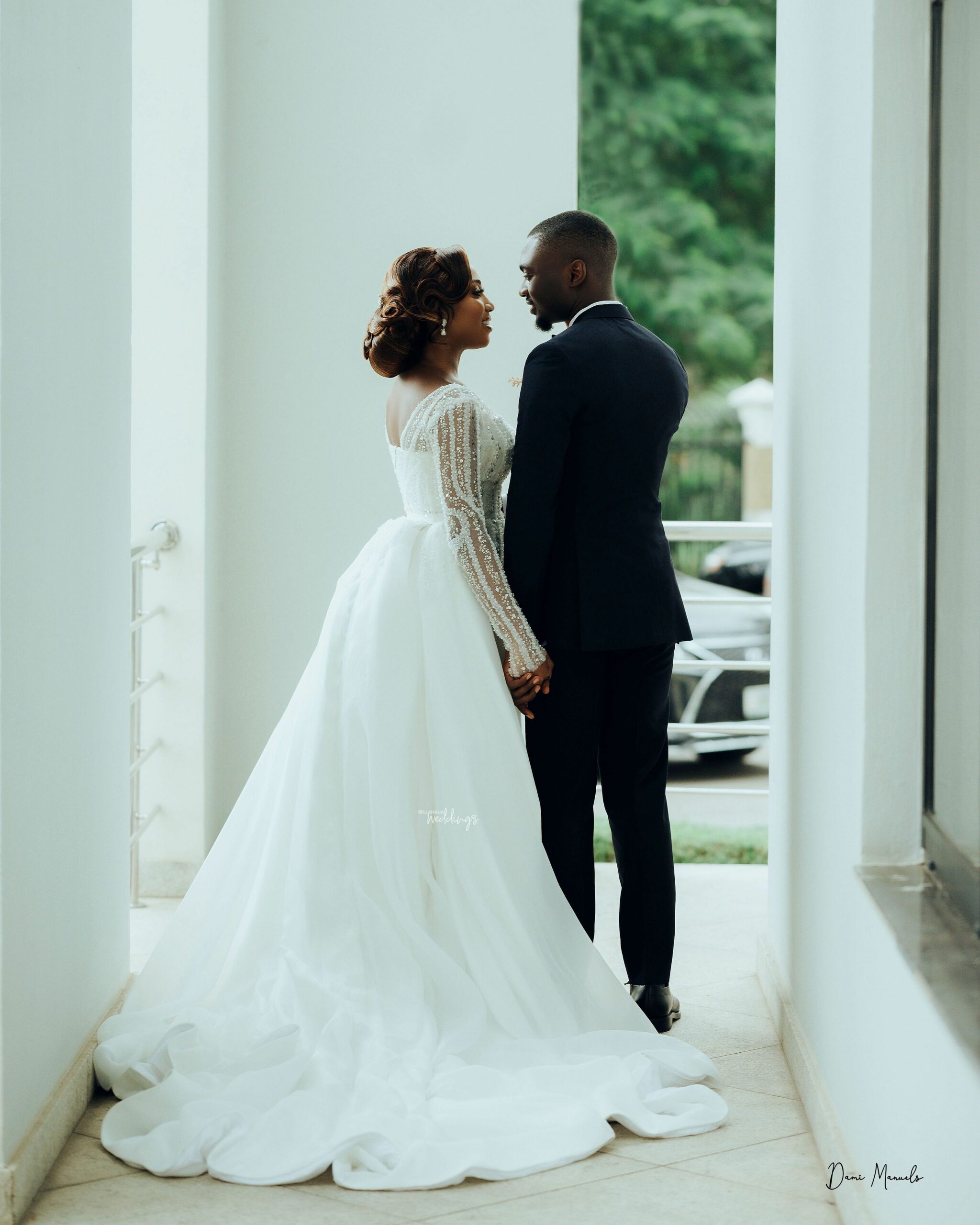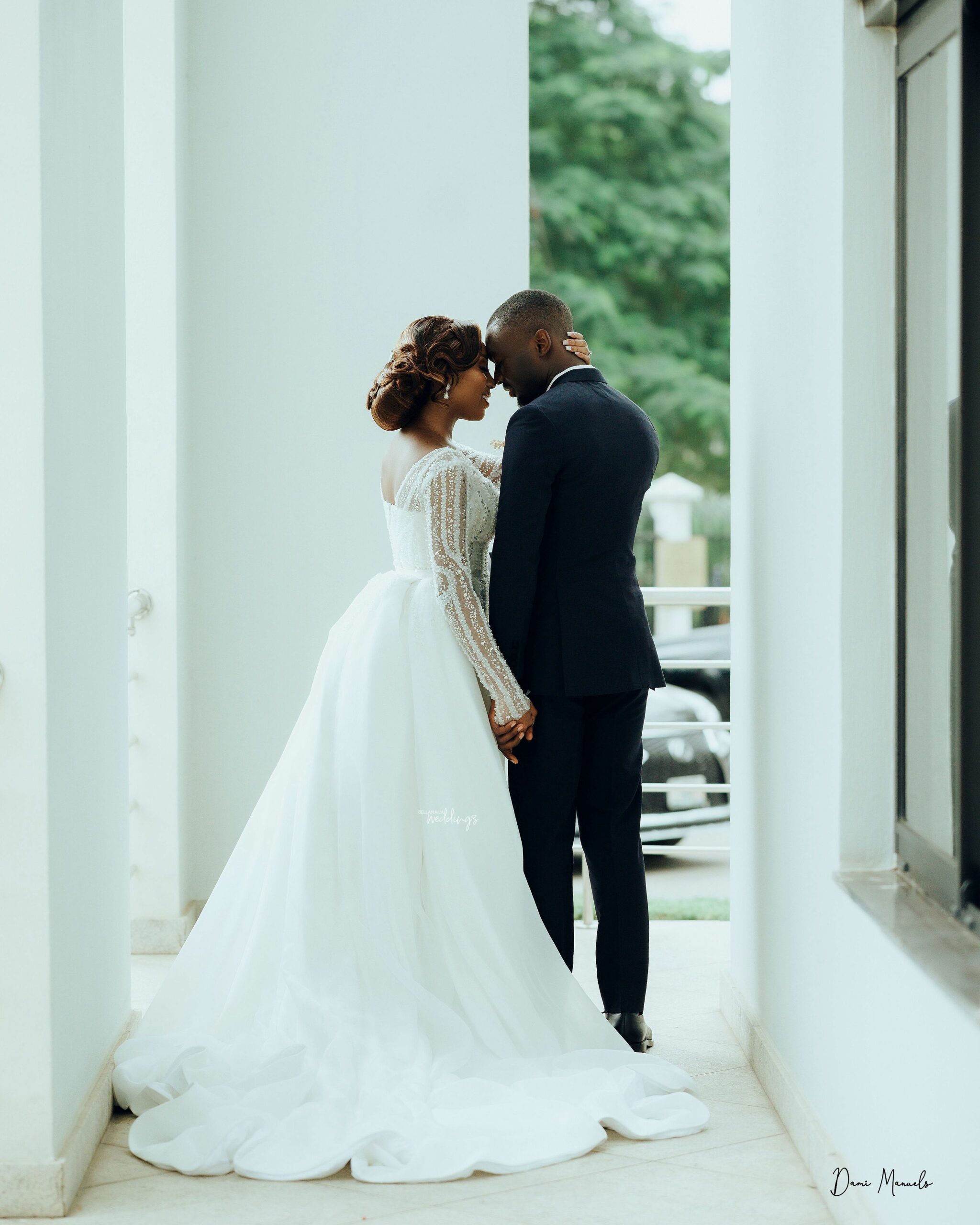 Let the ceremony begin with the beautiful bride's entrance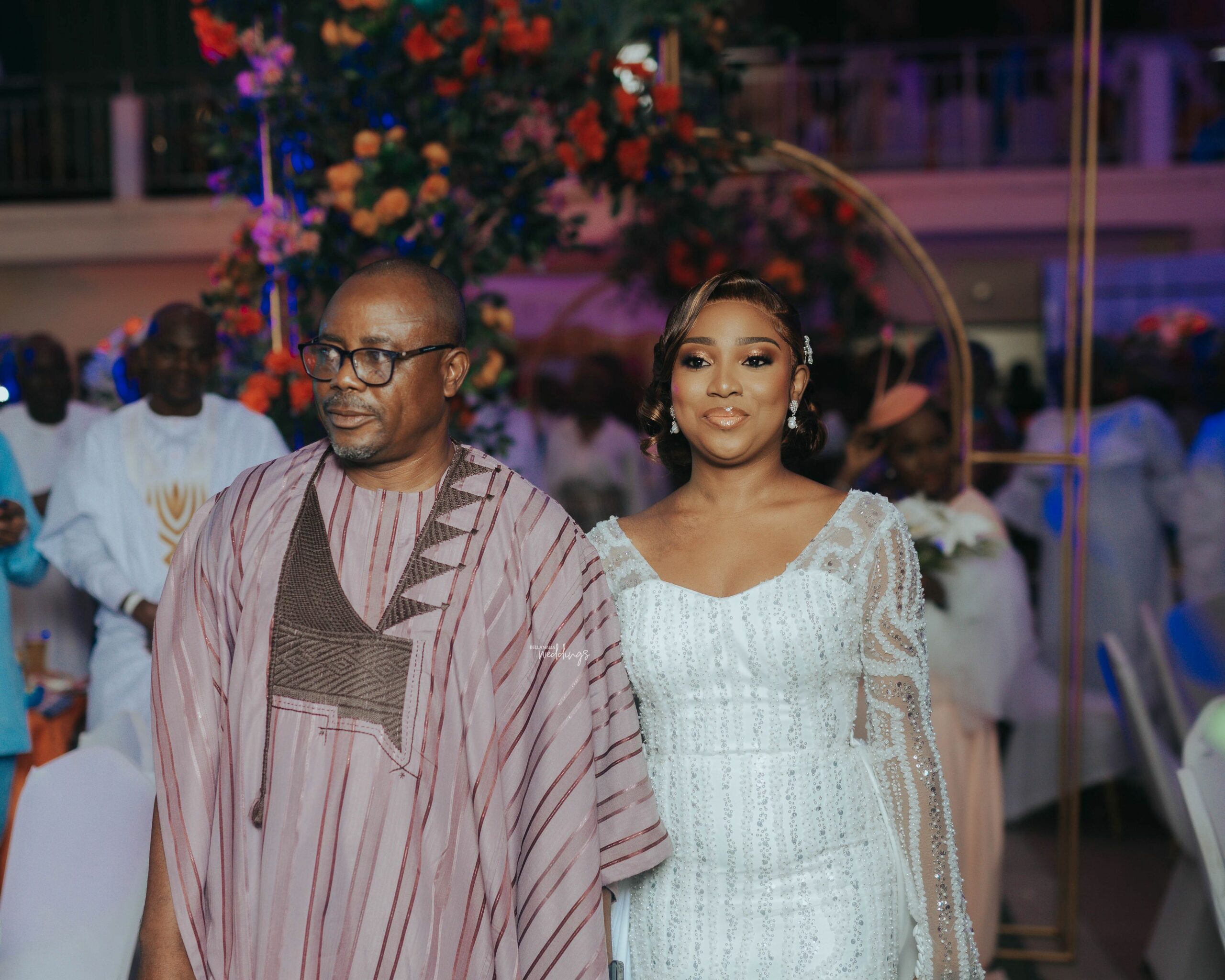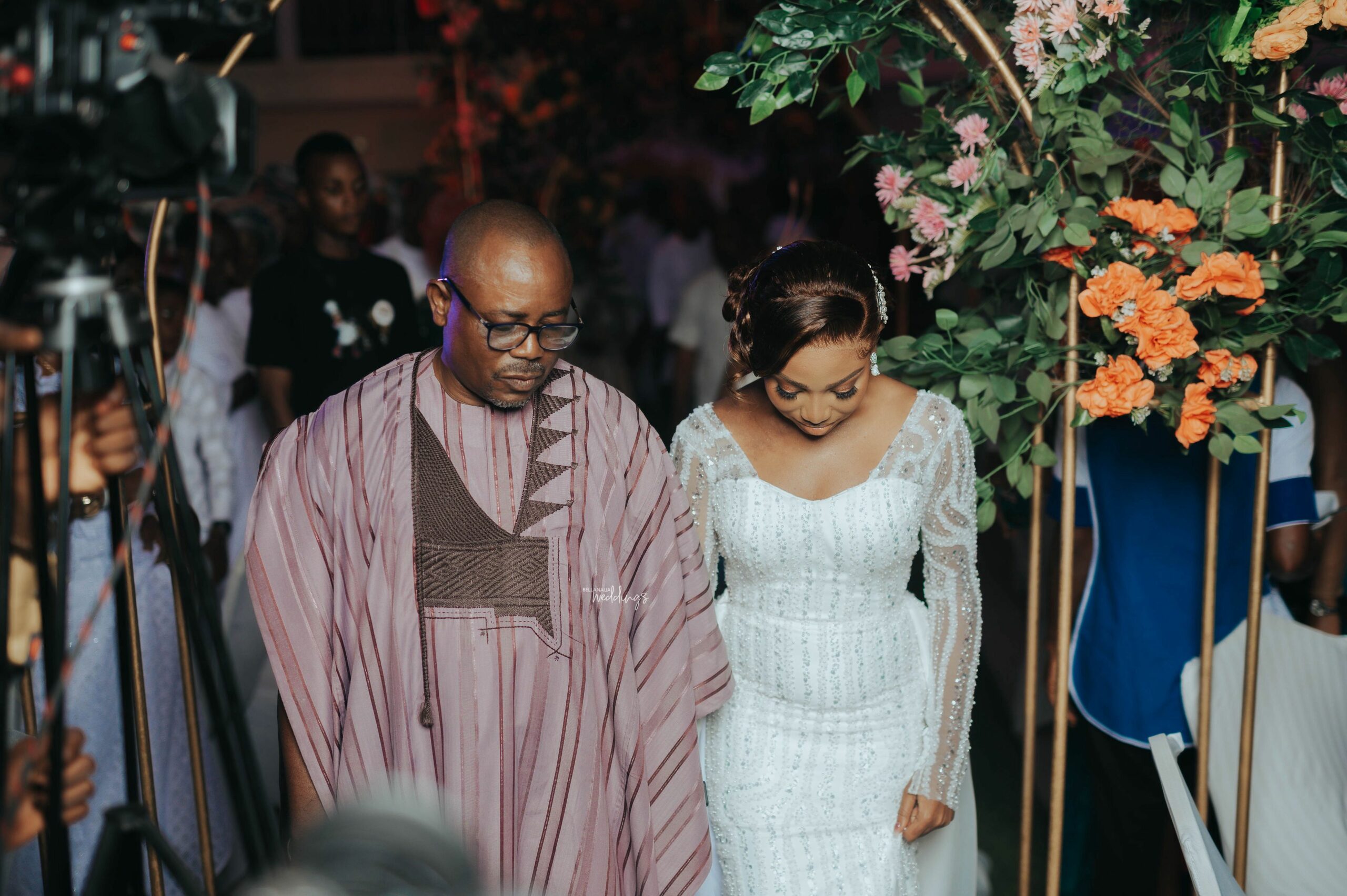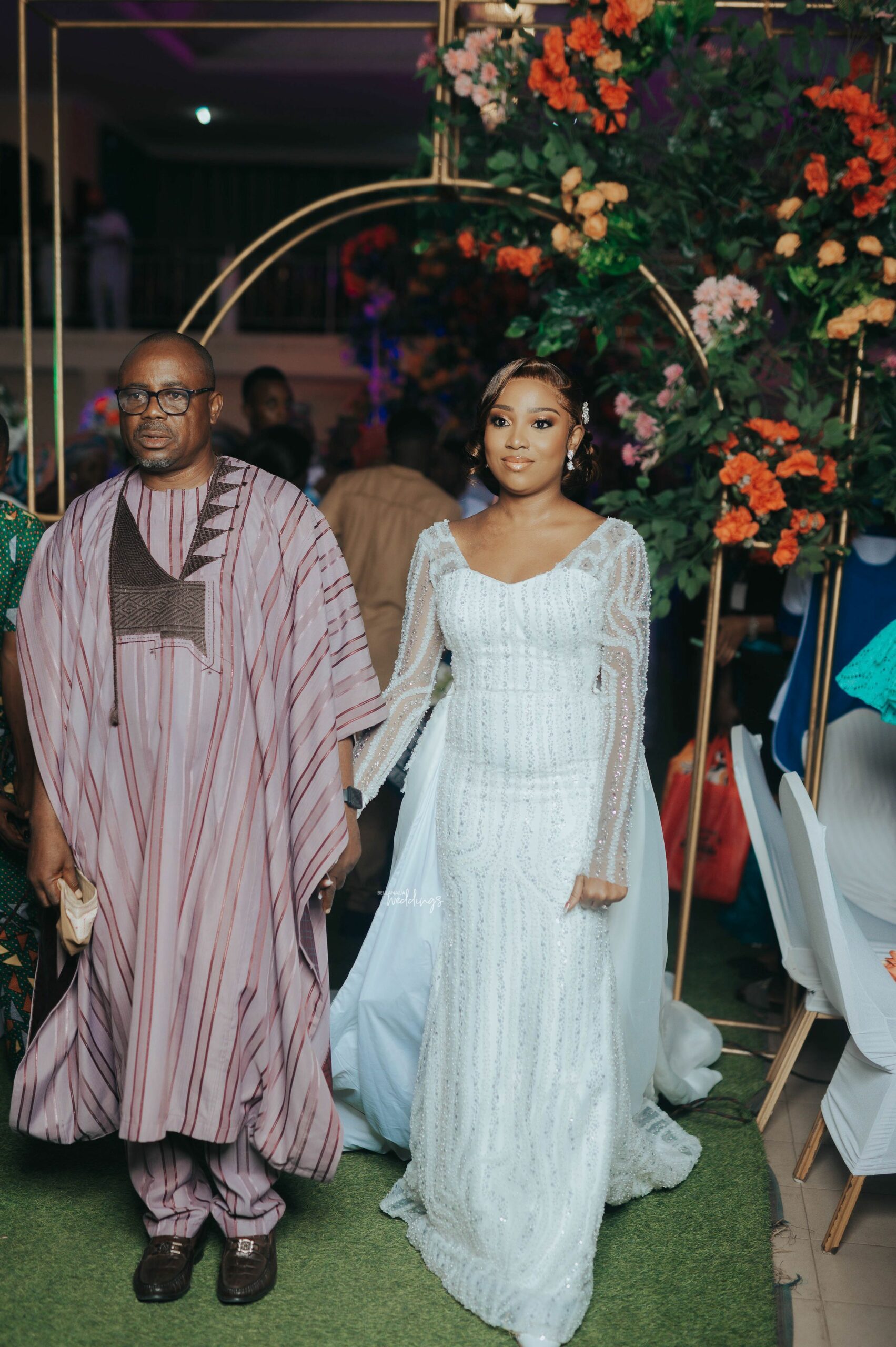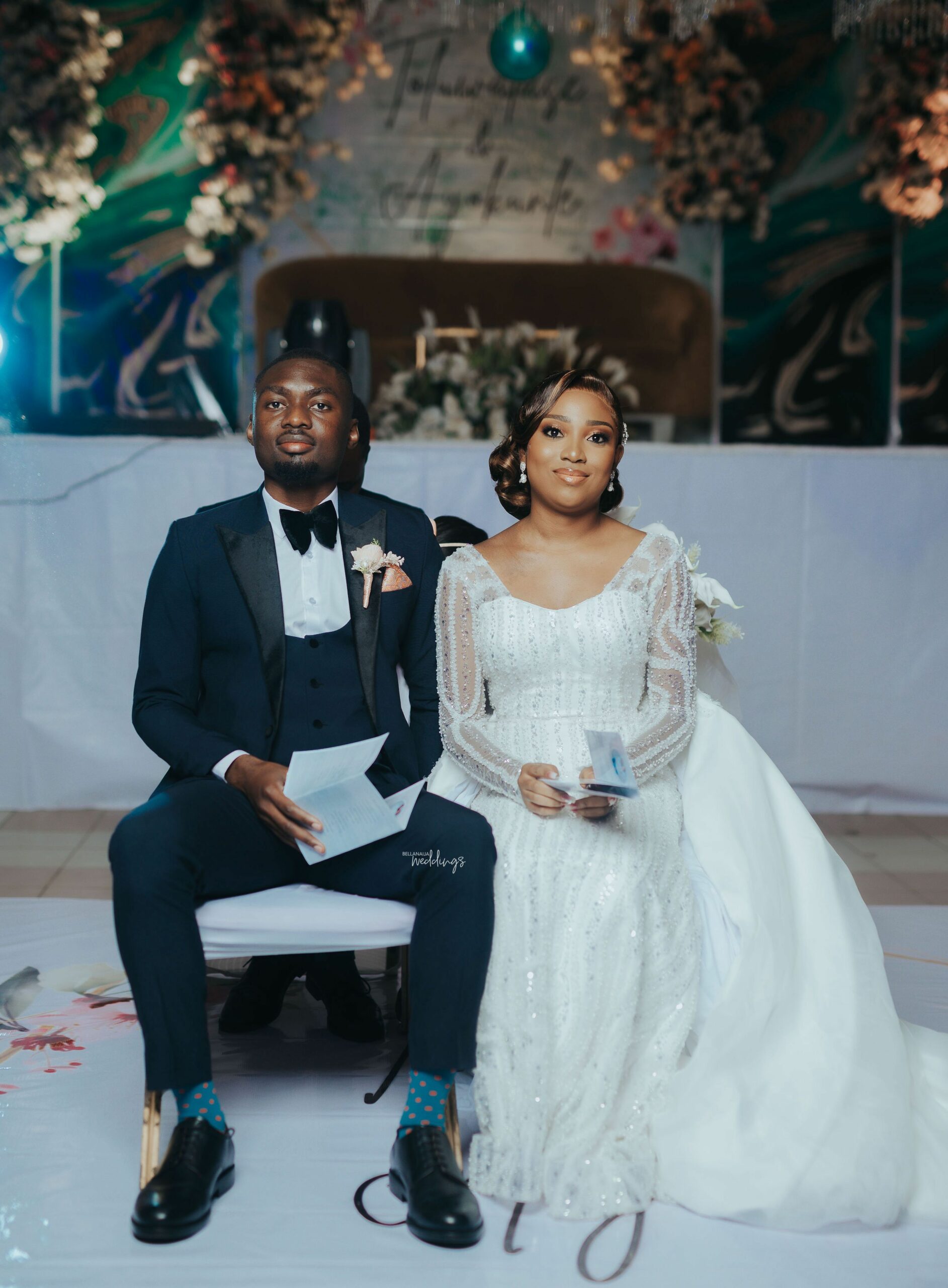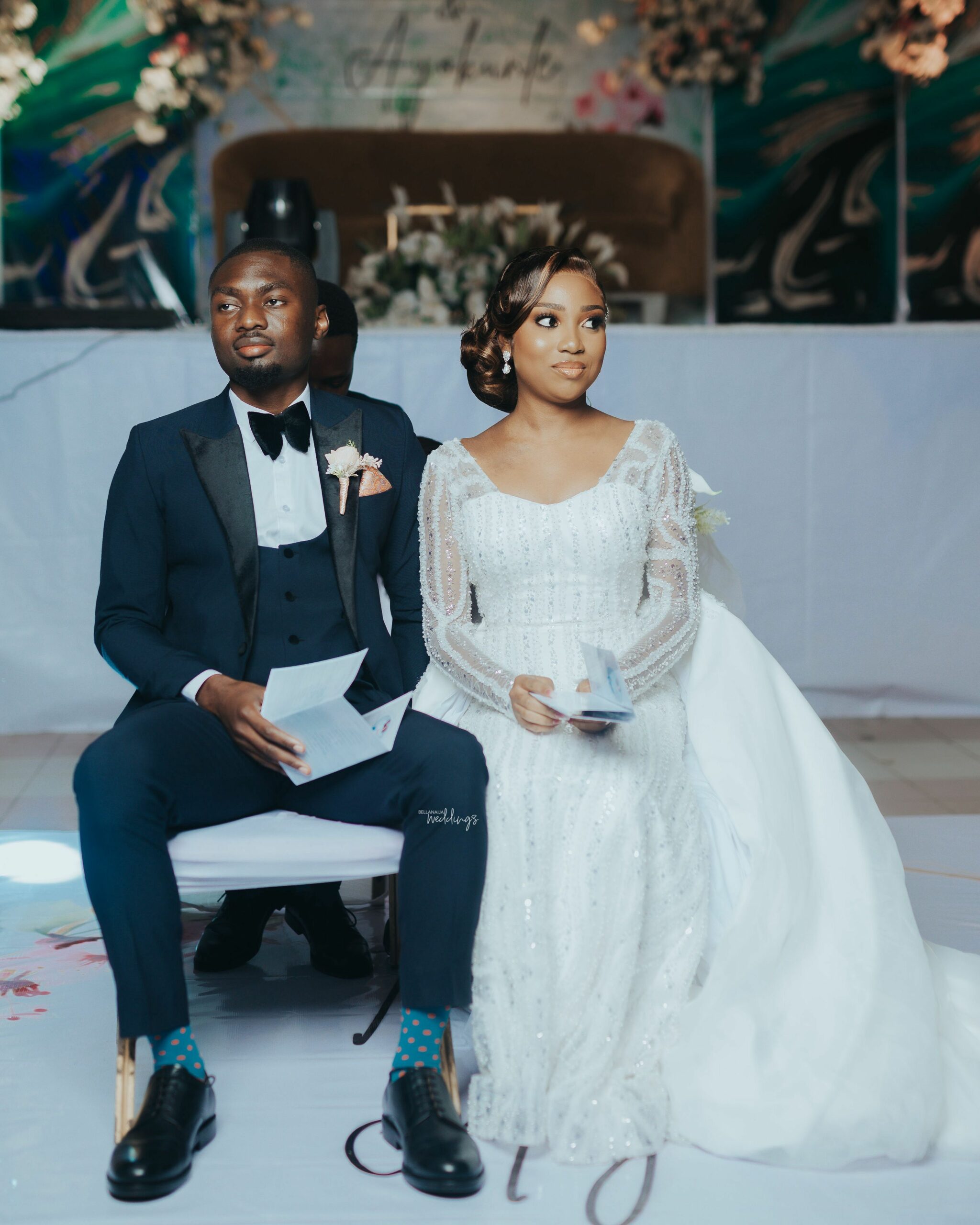 Now let's get joined!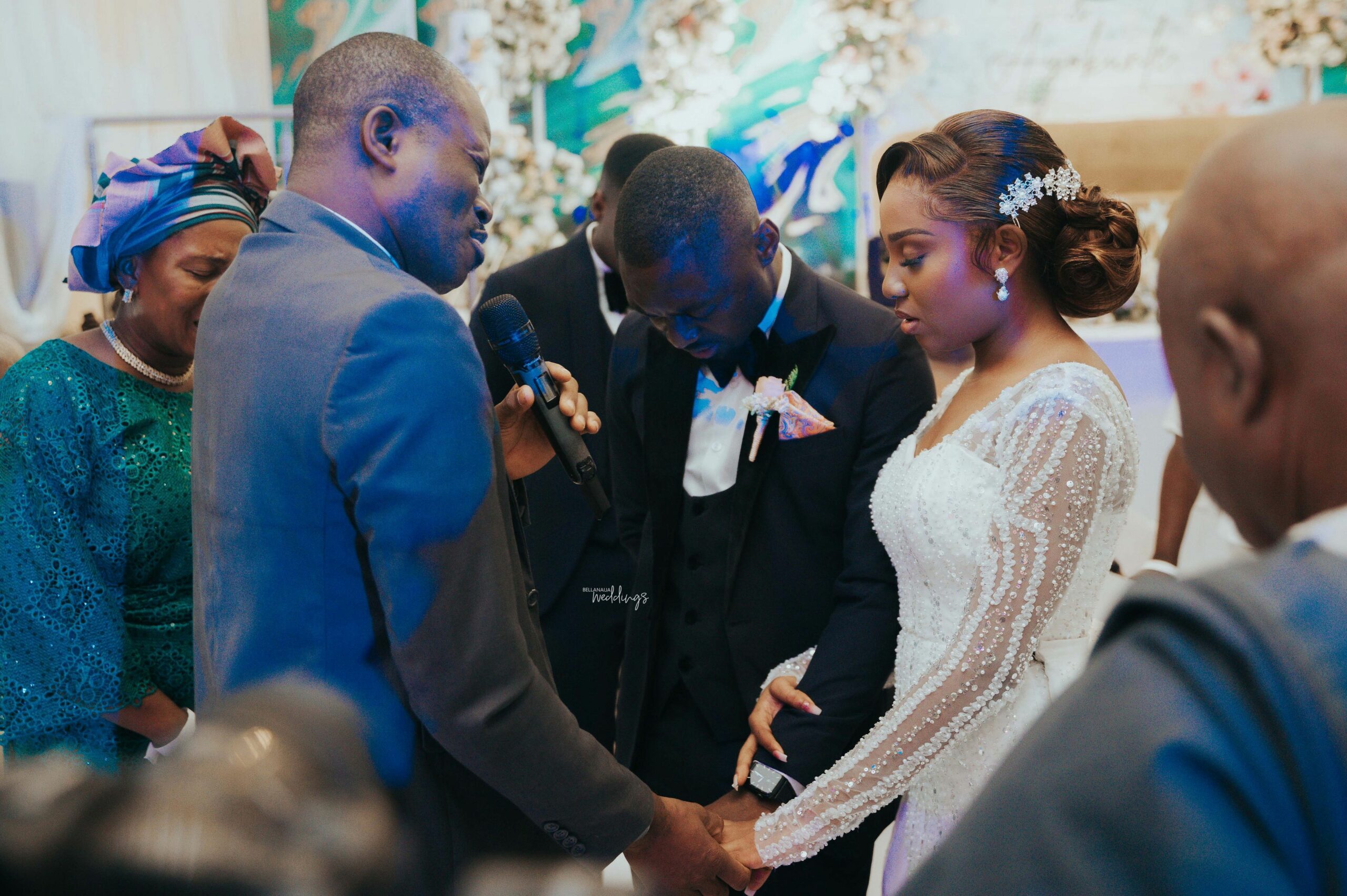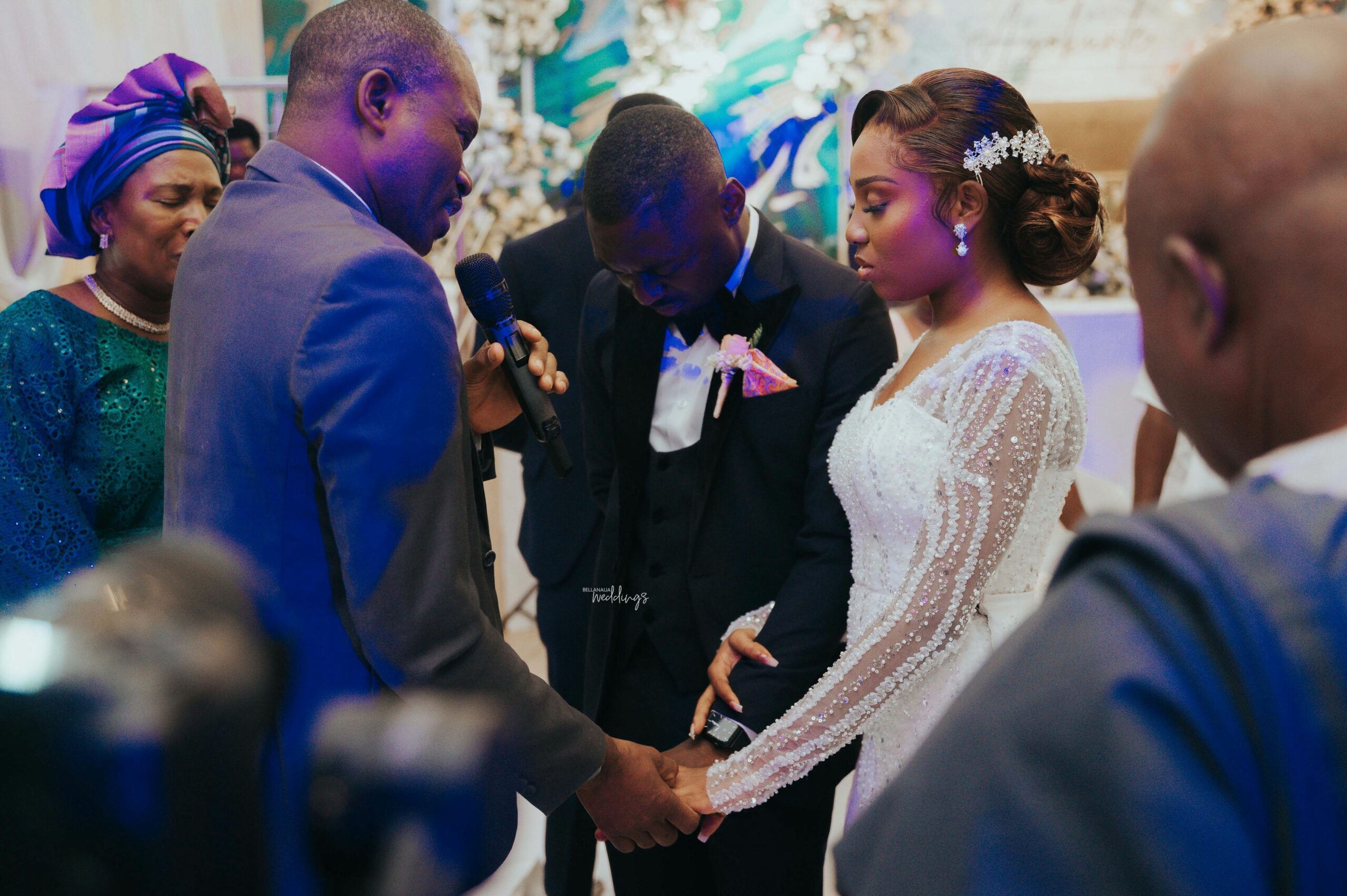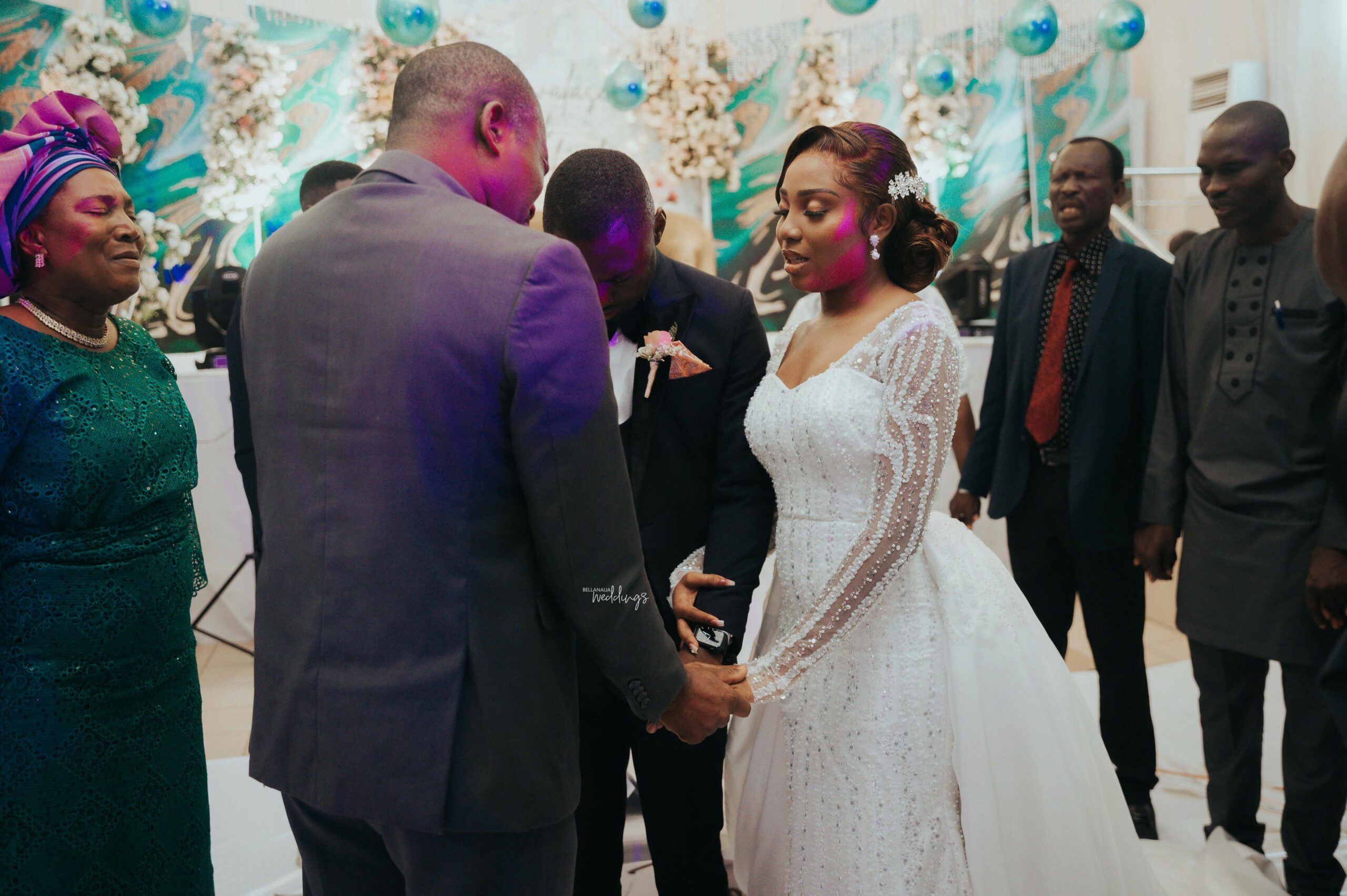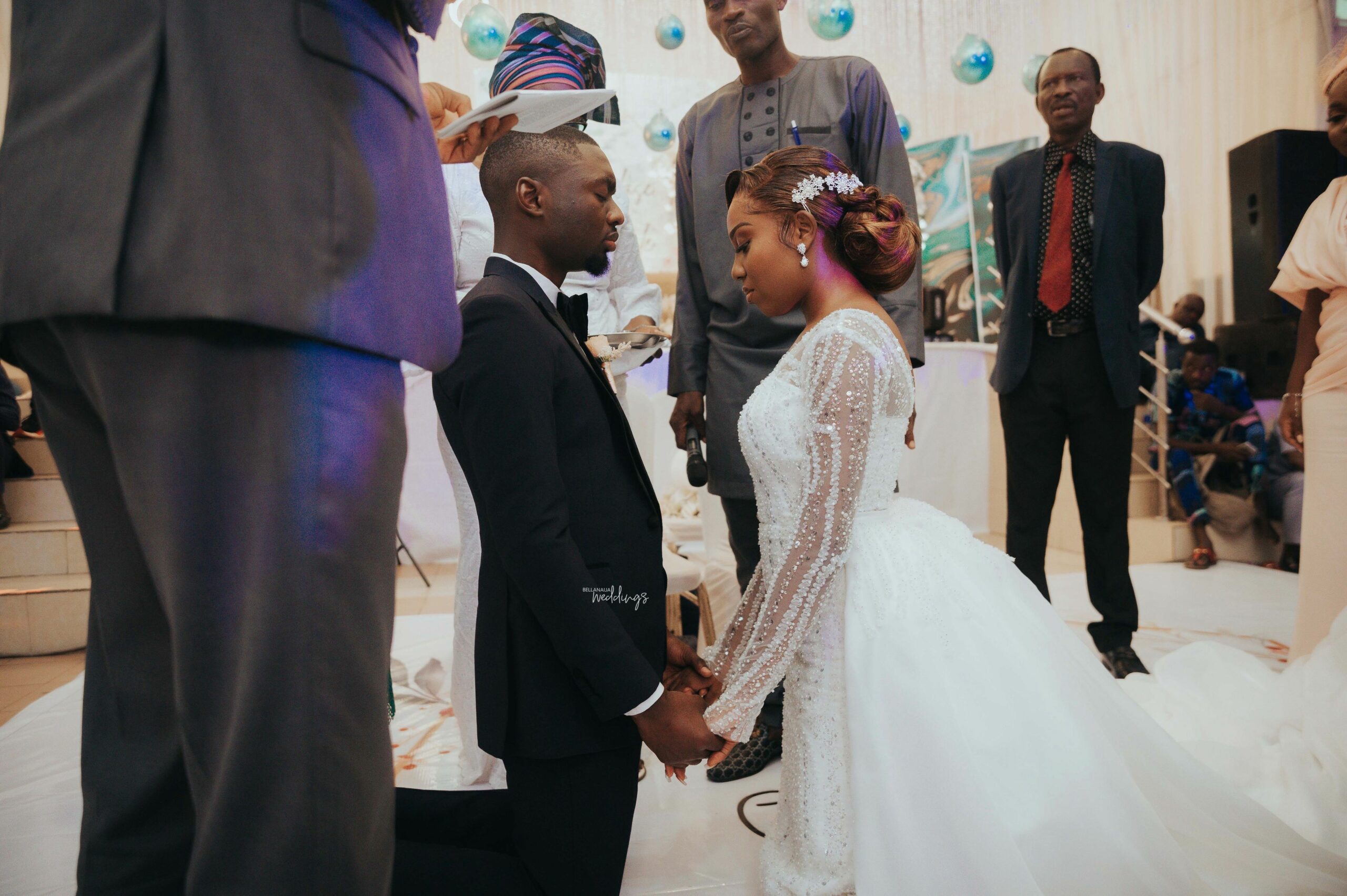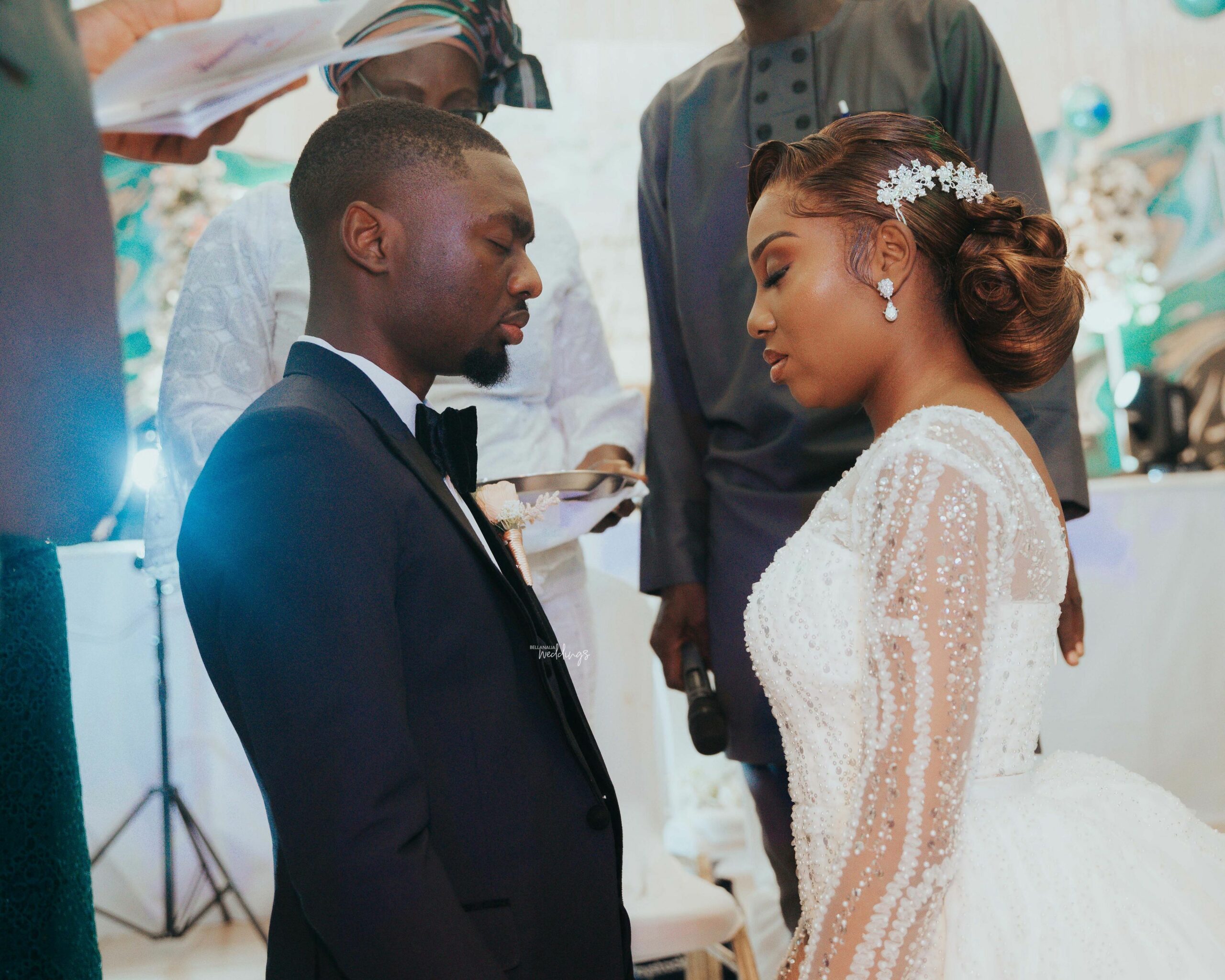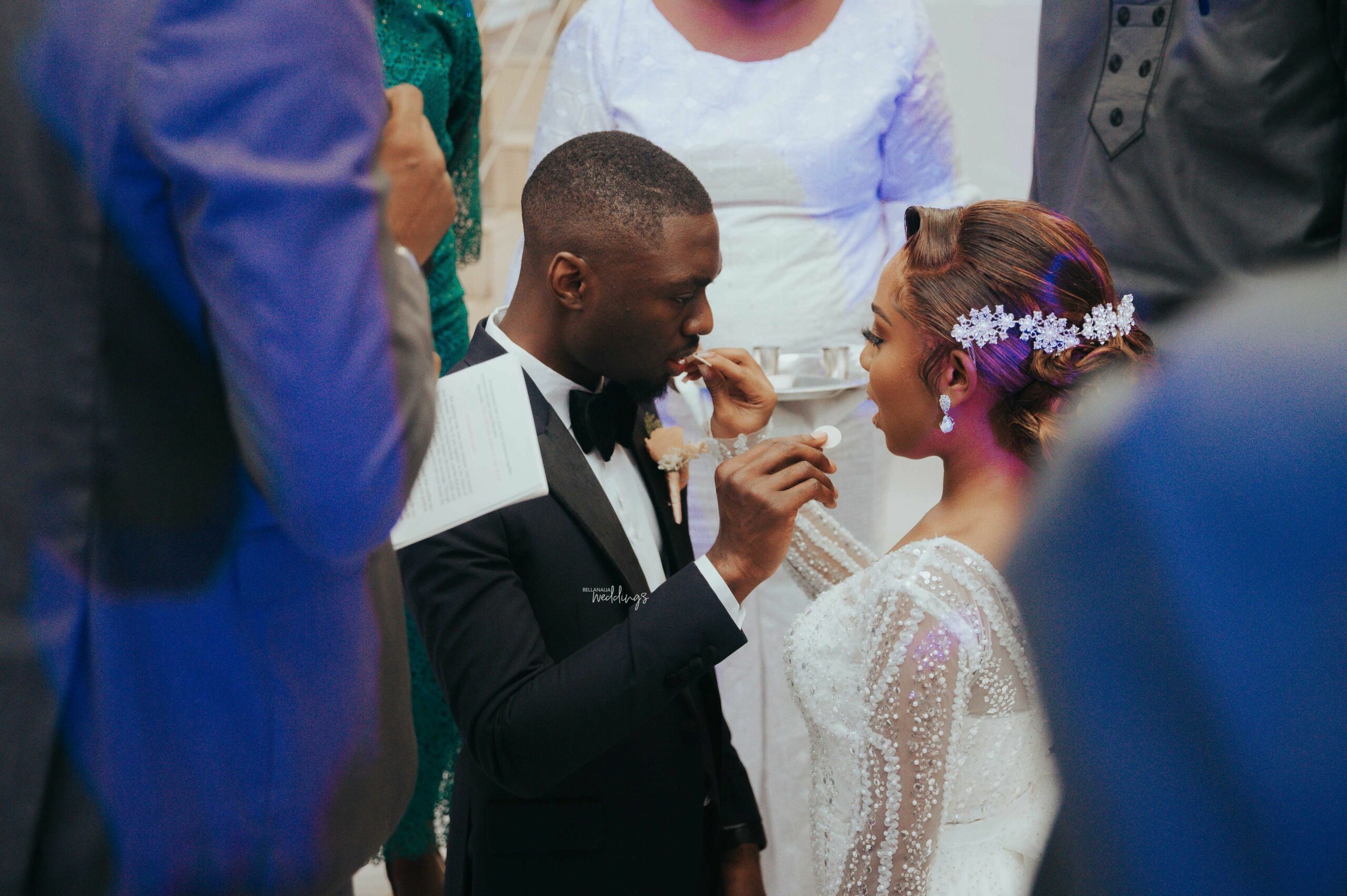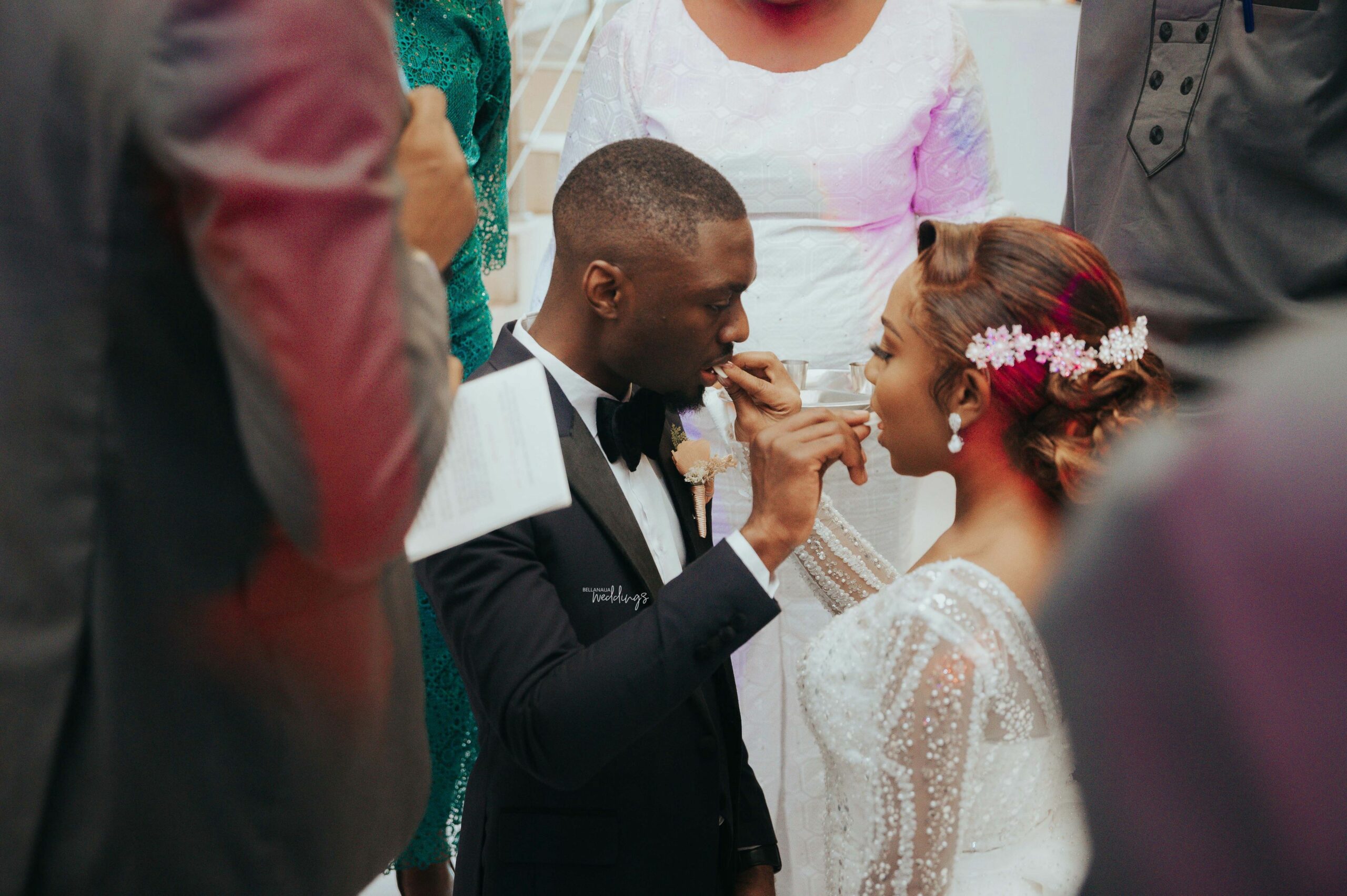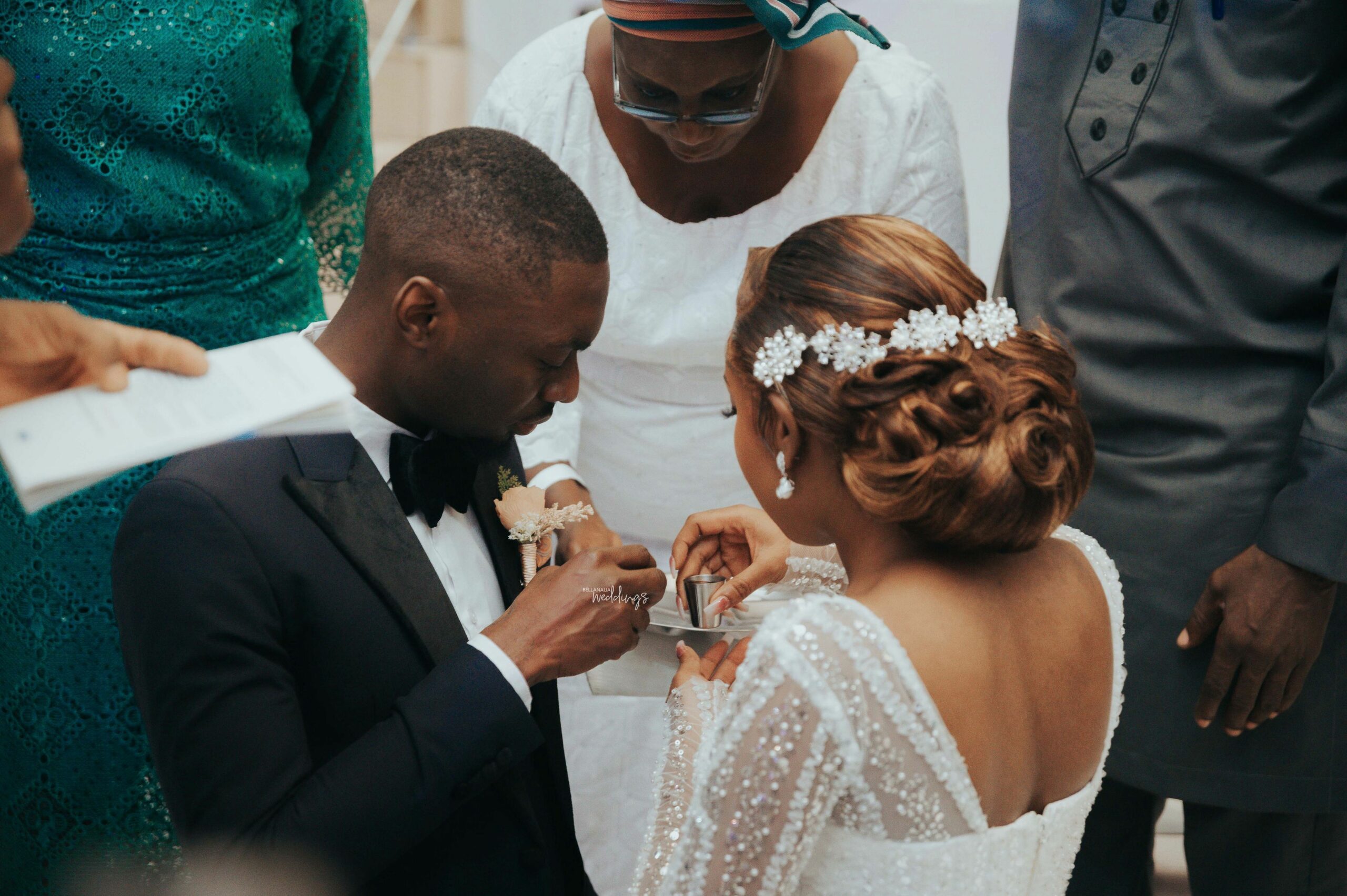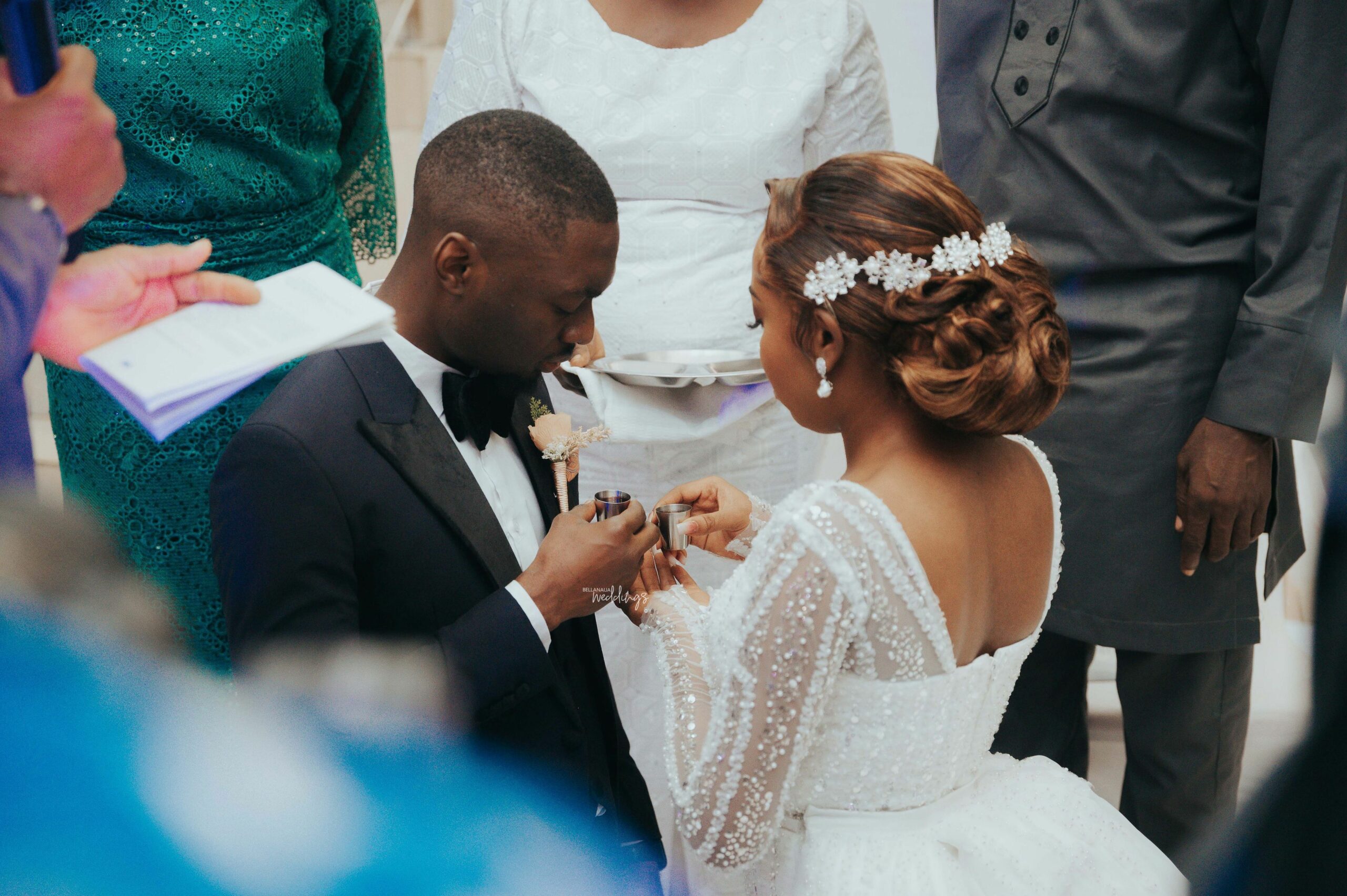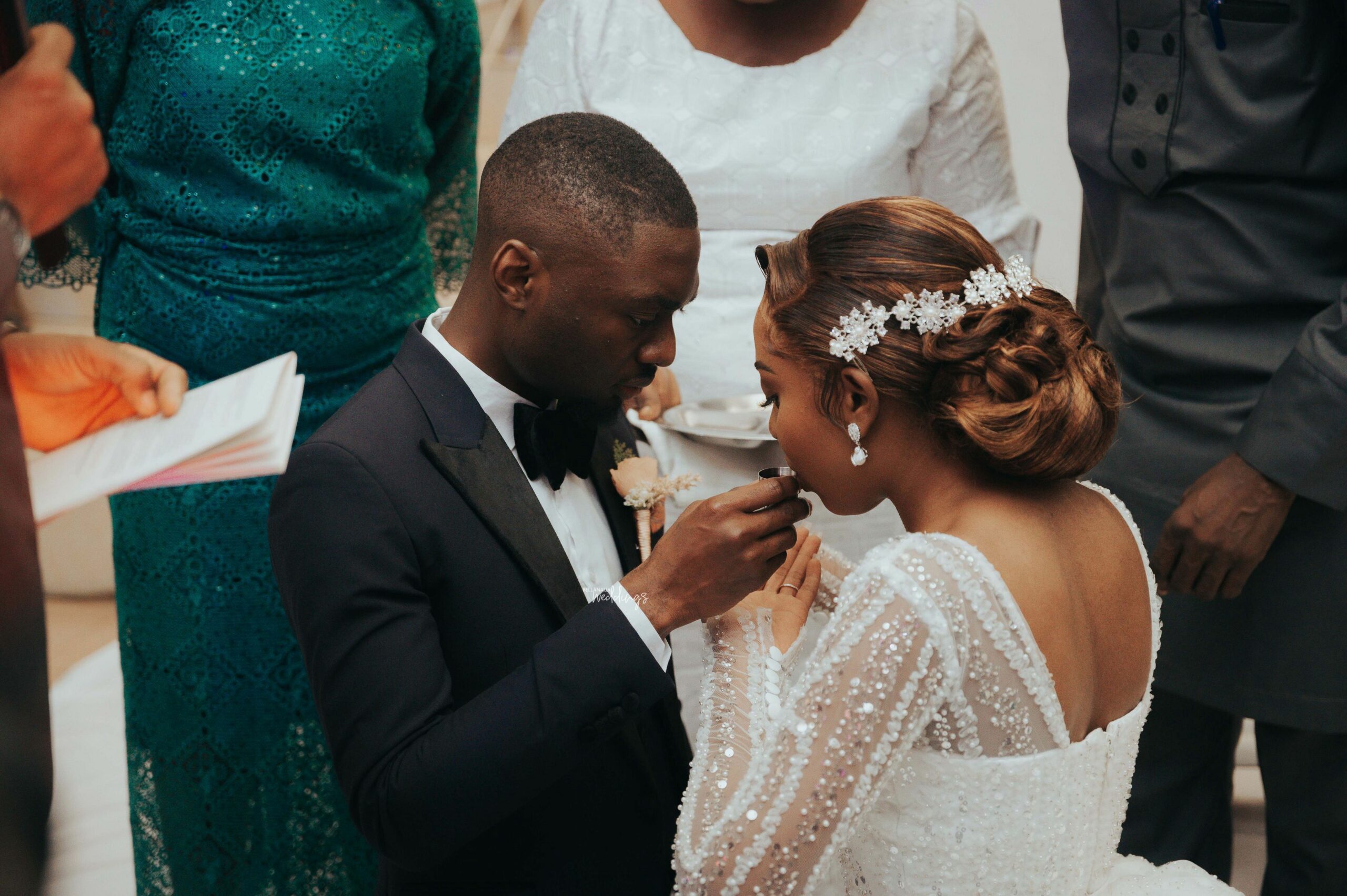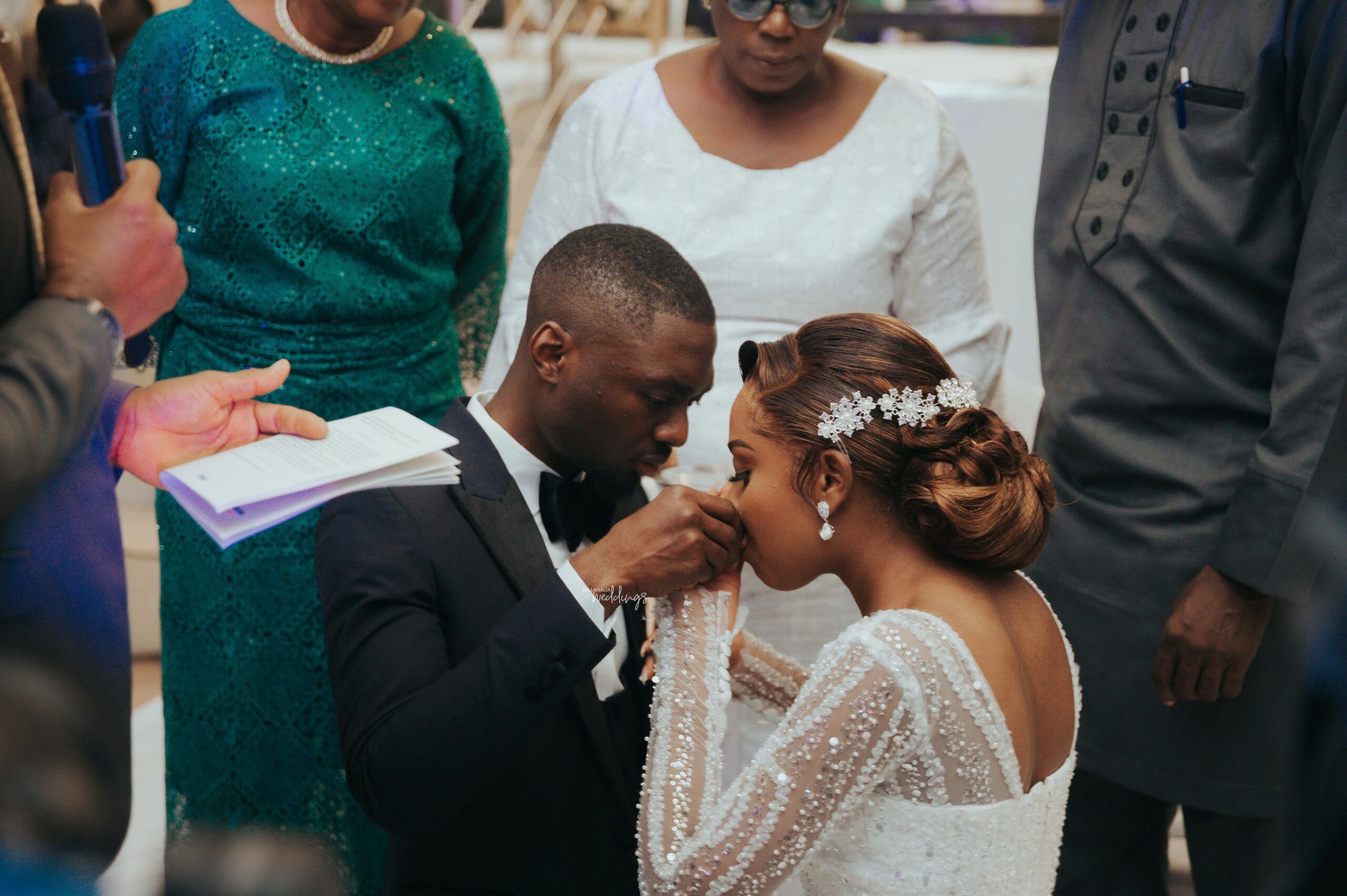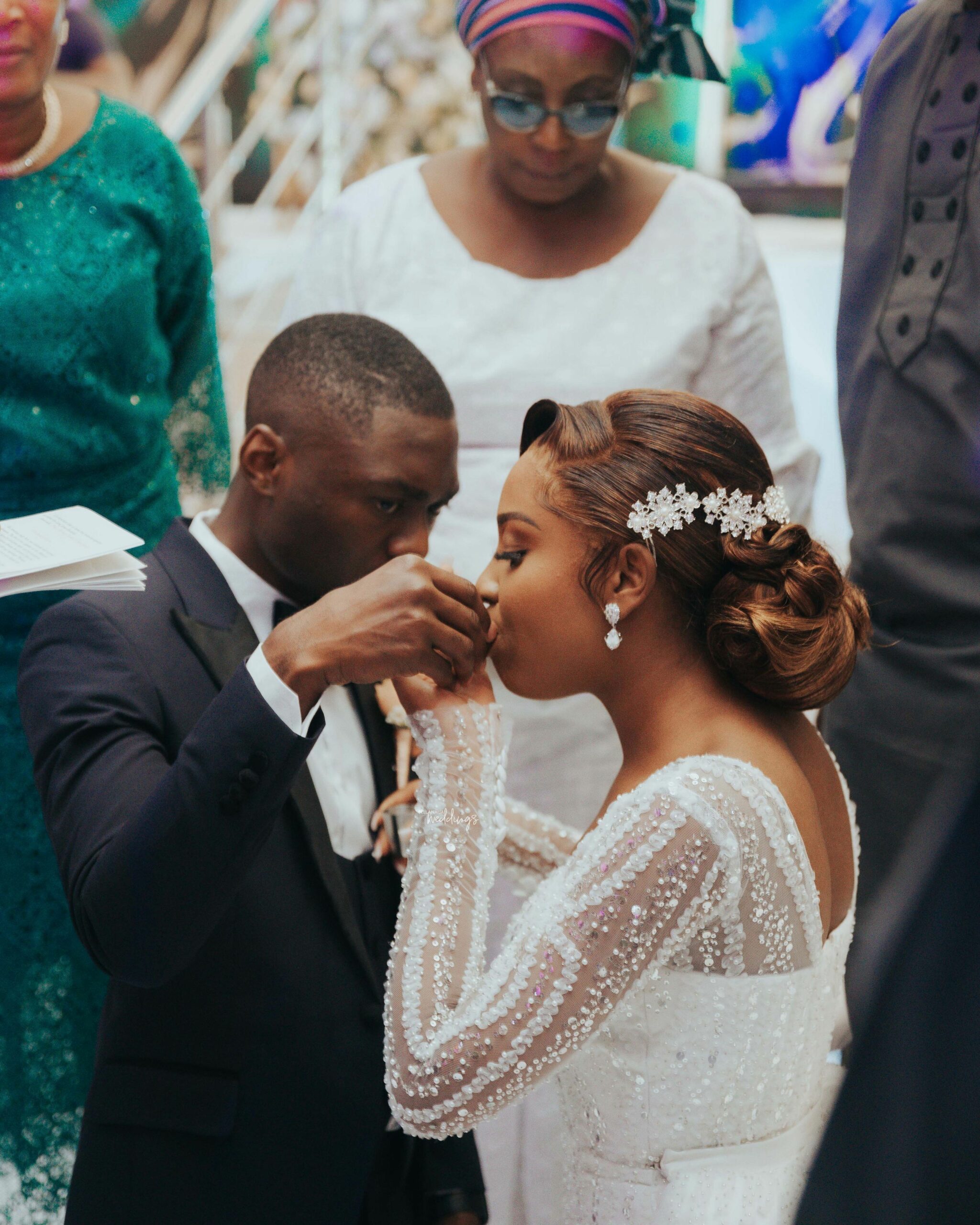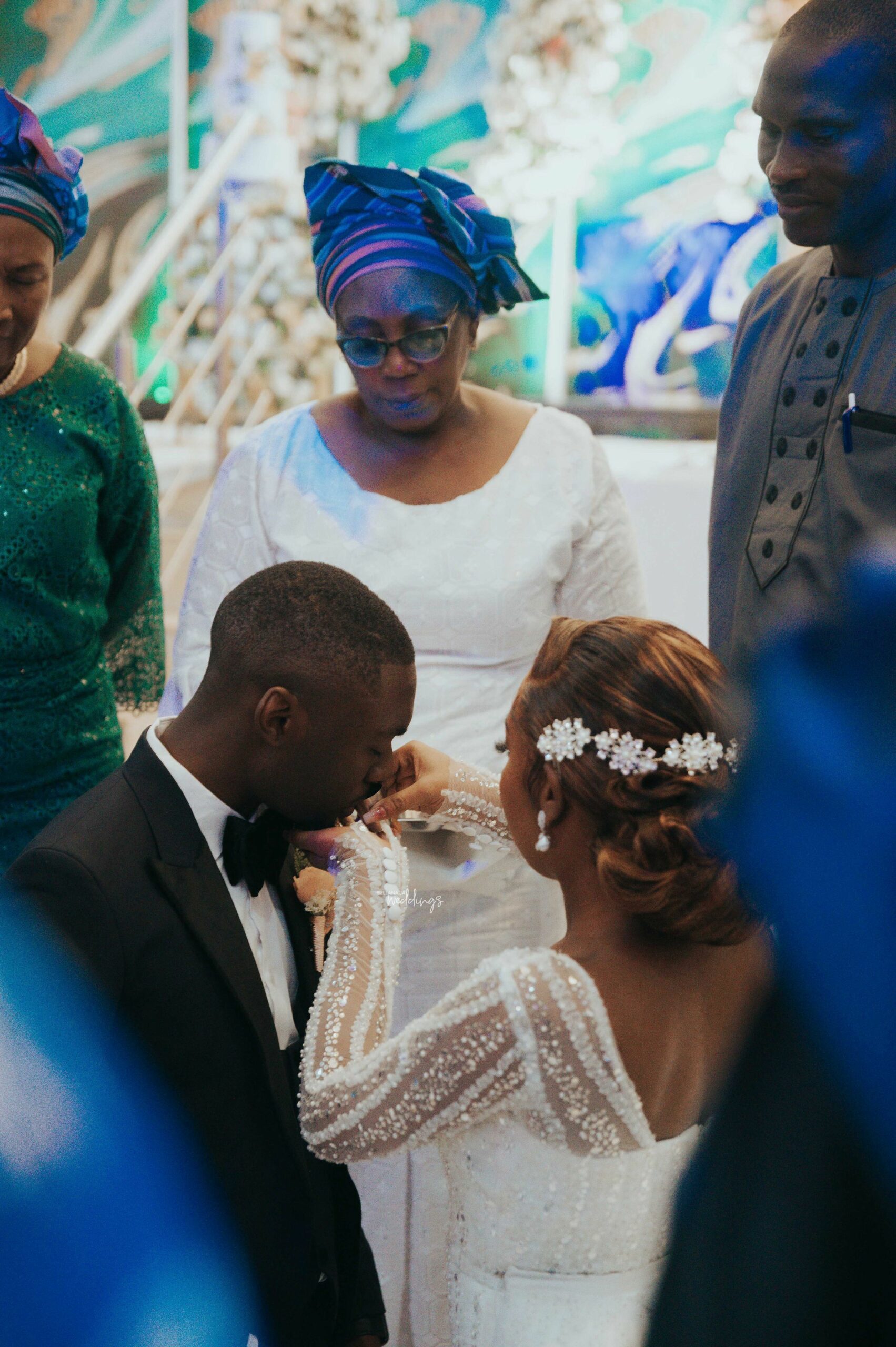 Now it's to forever!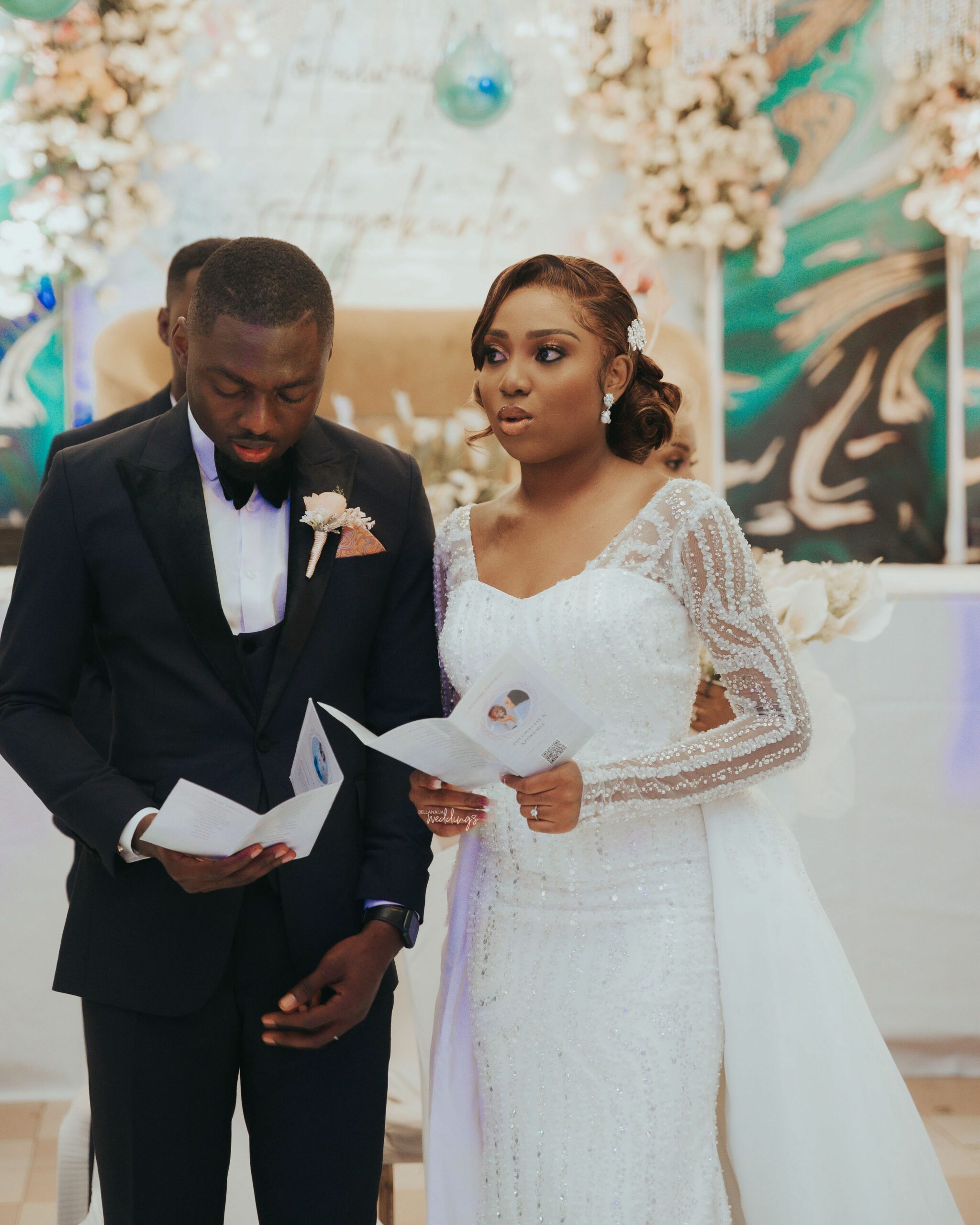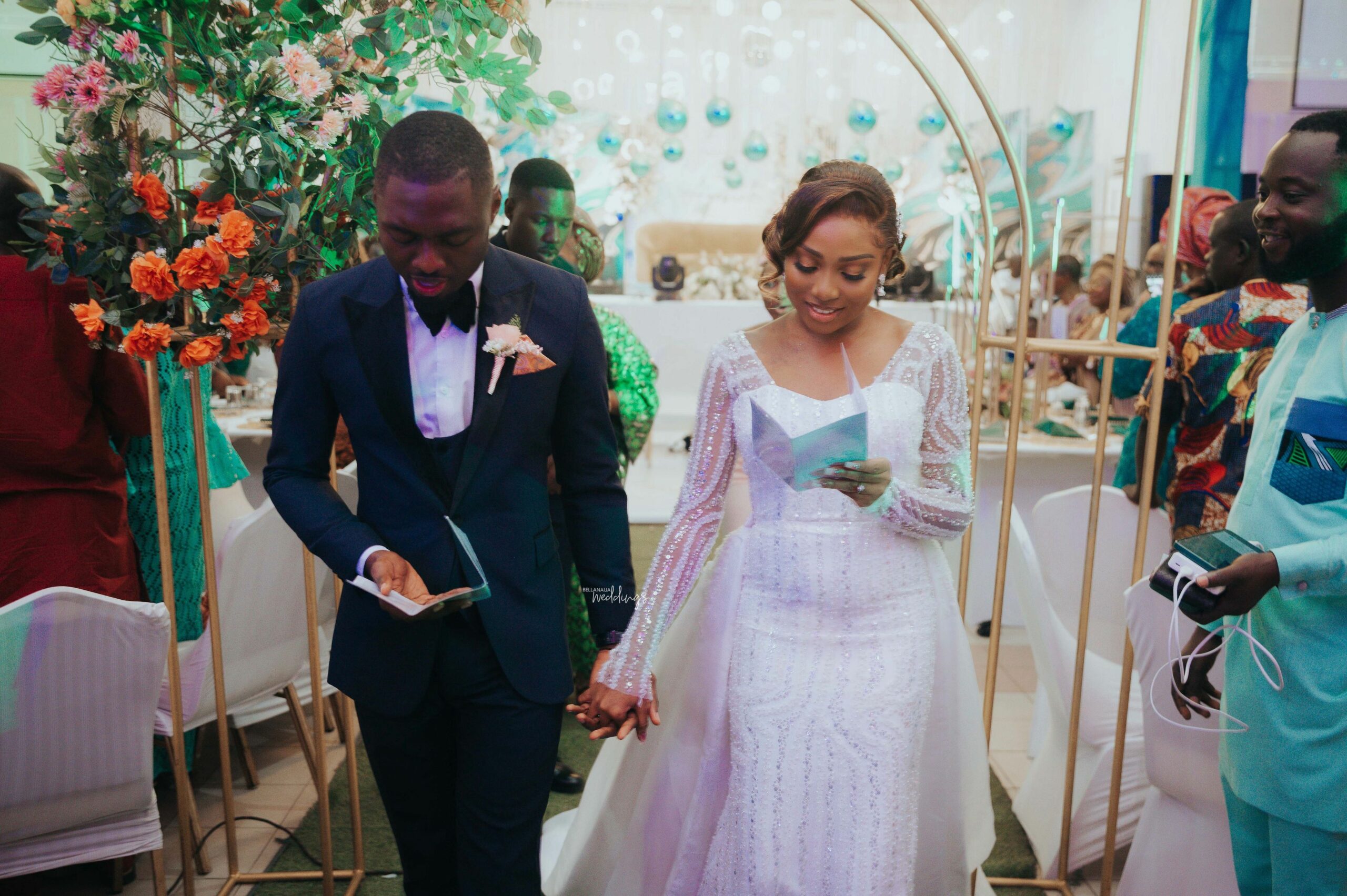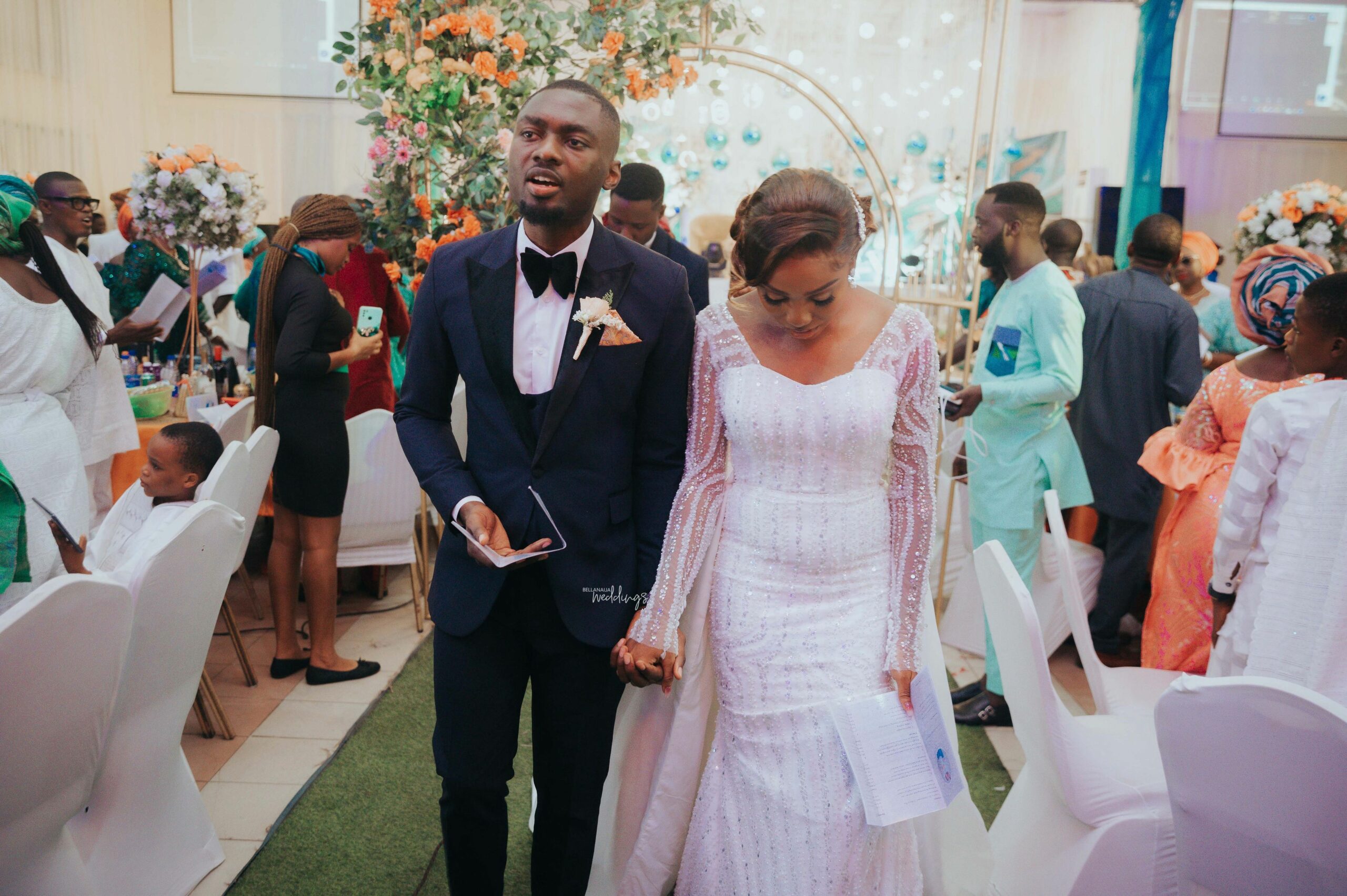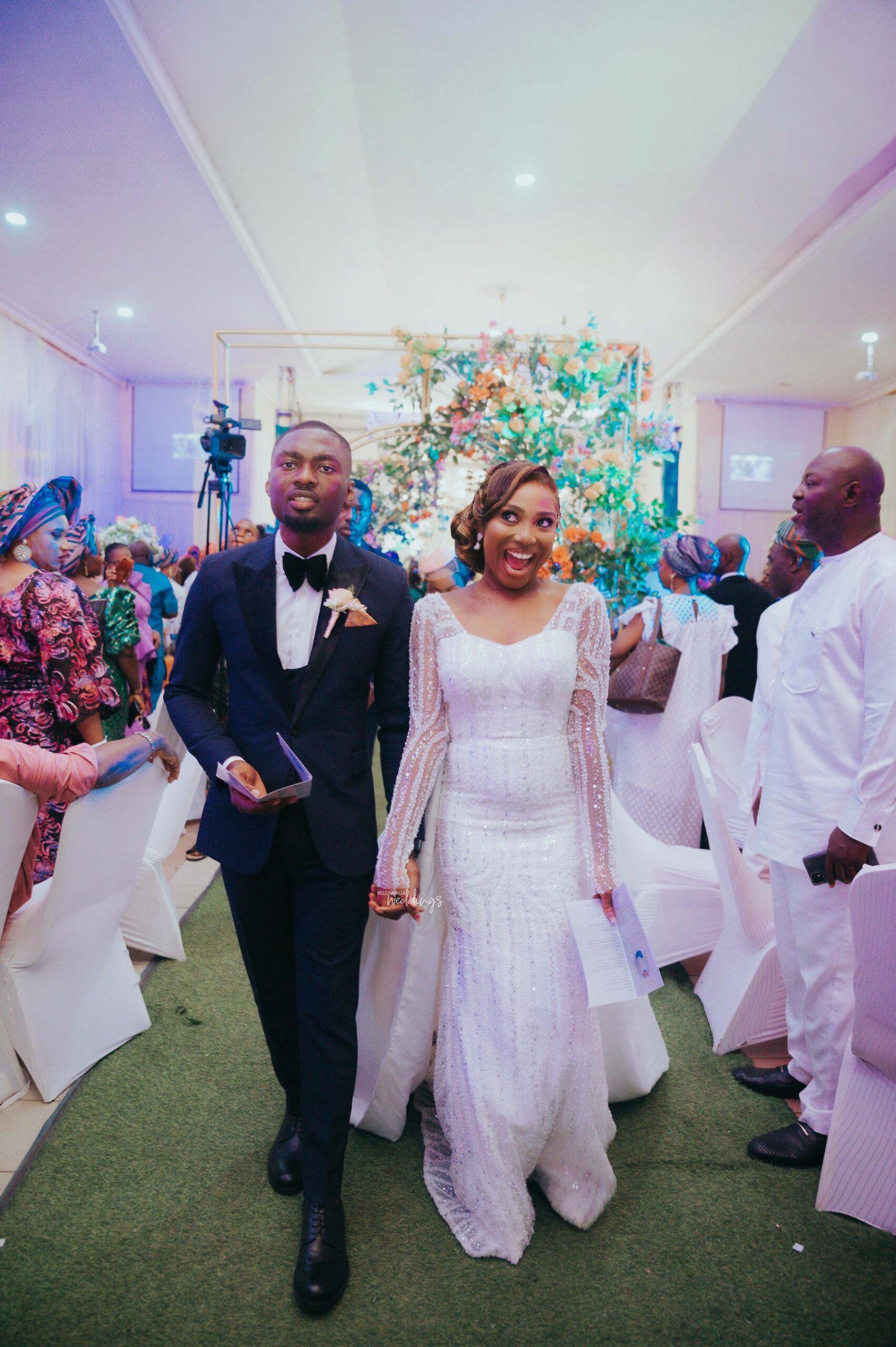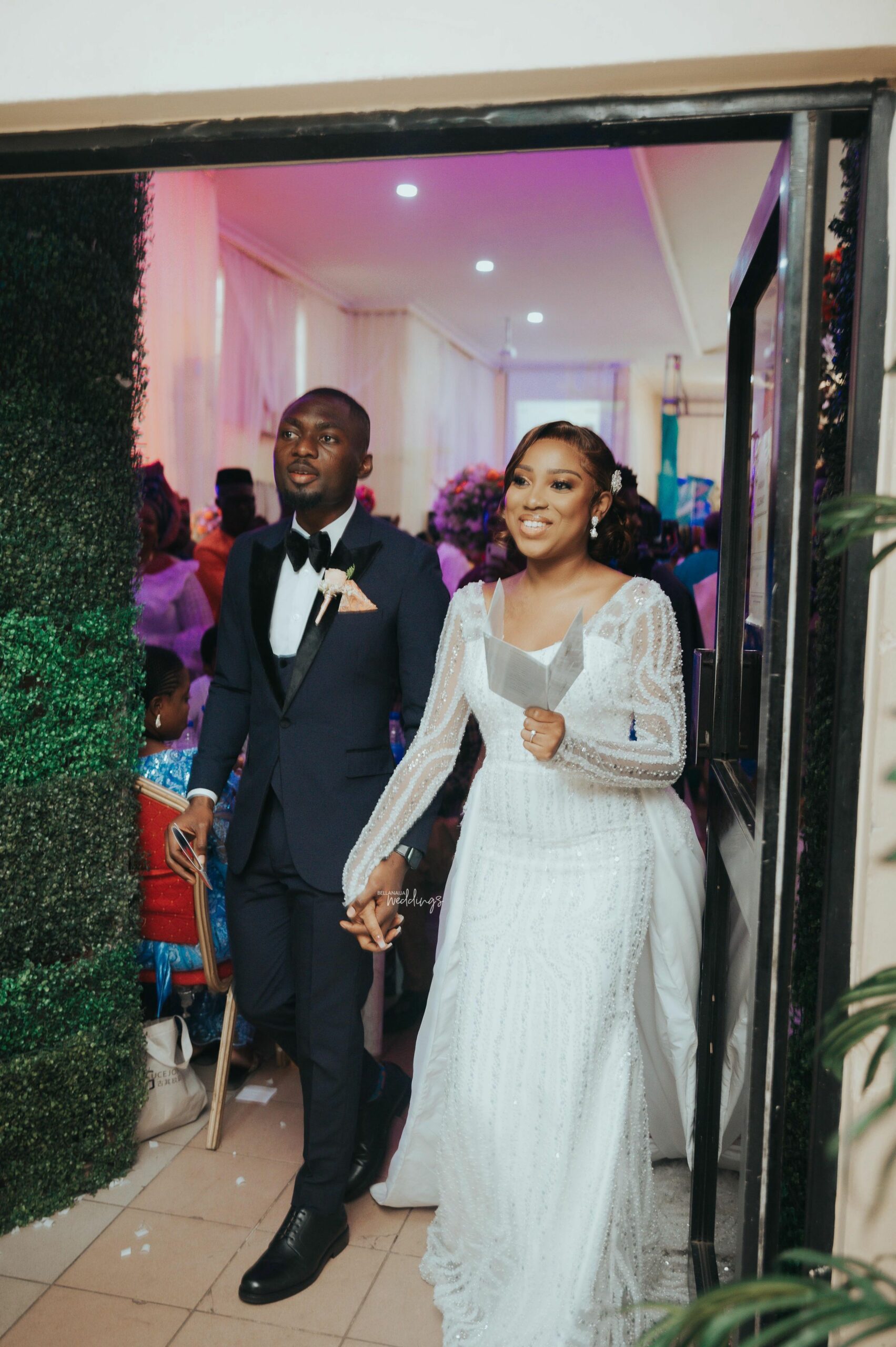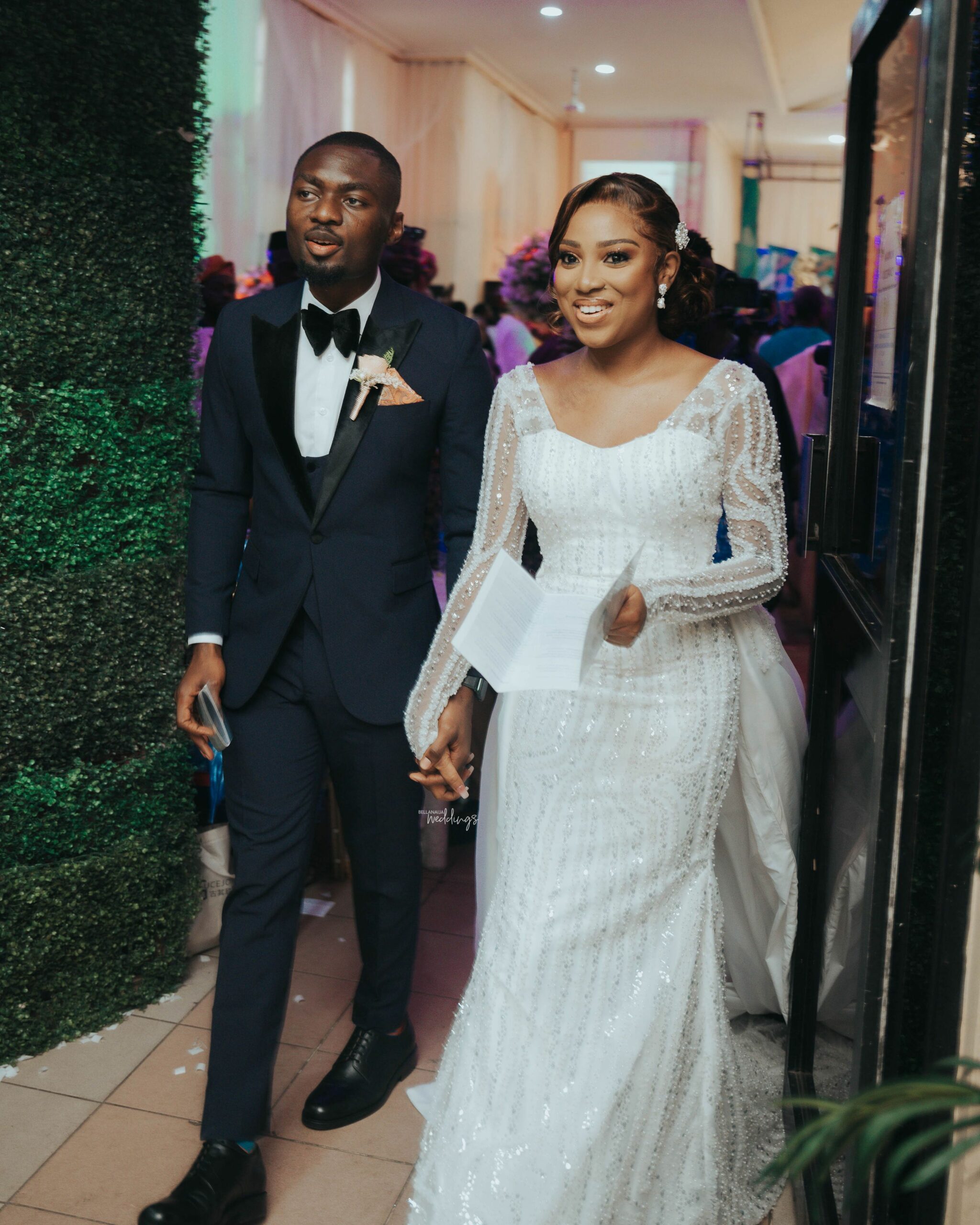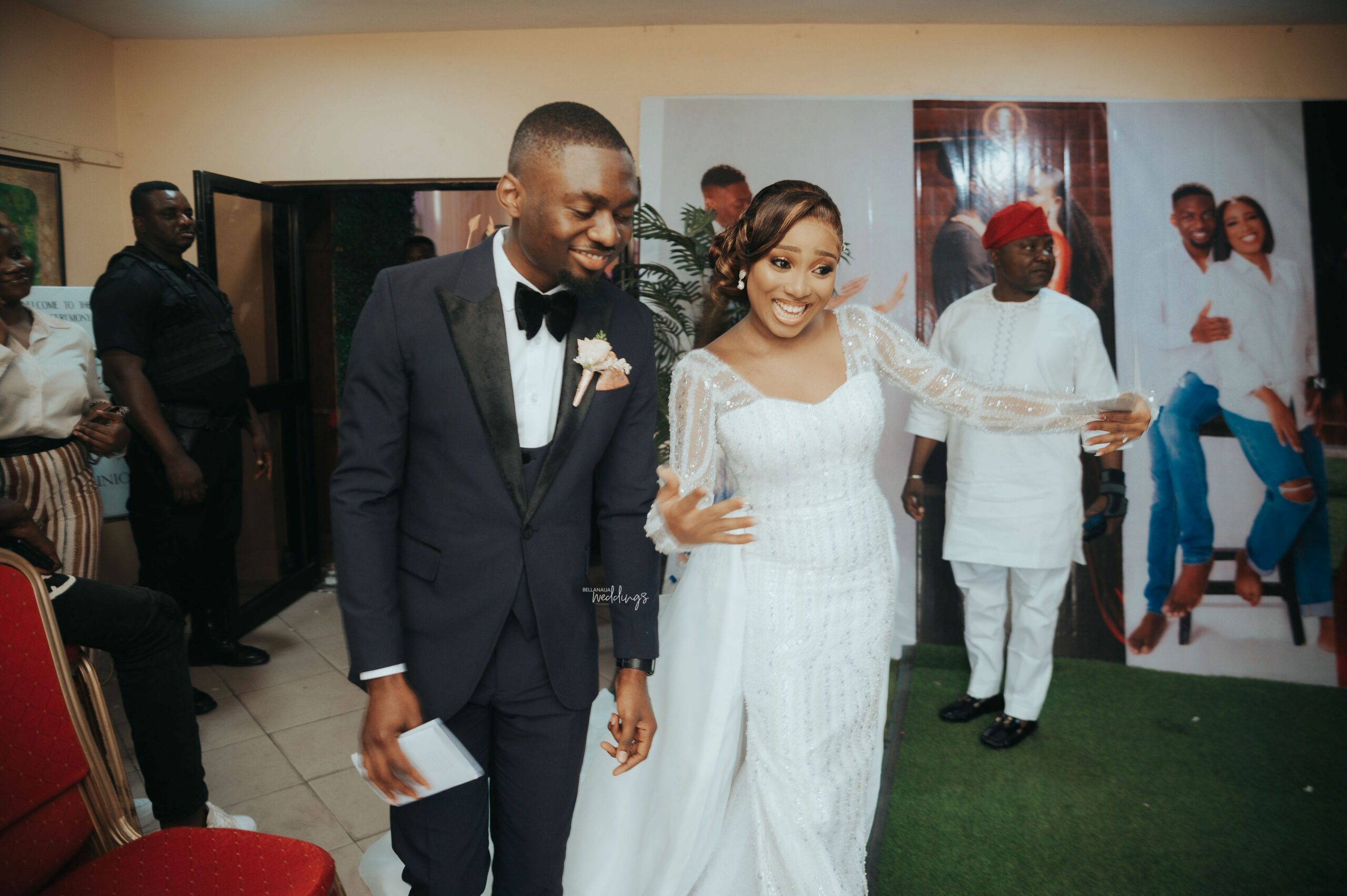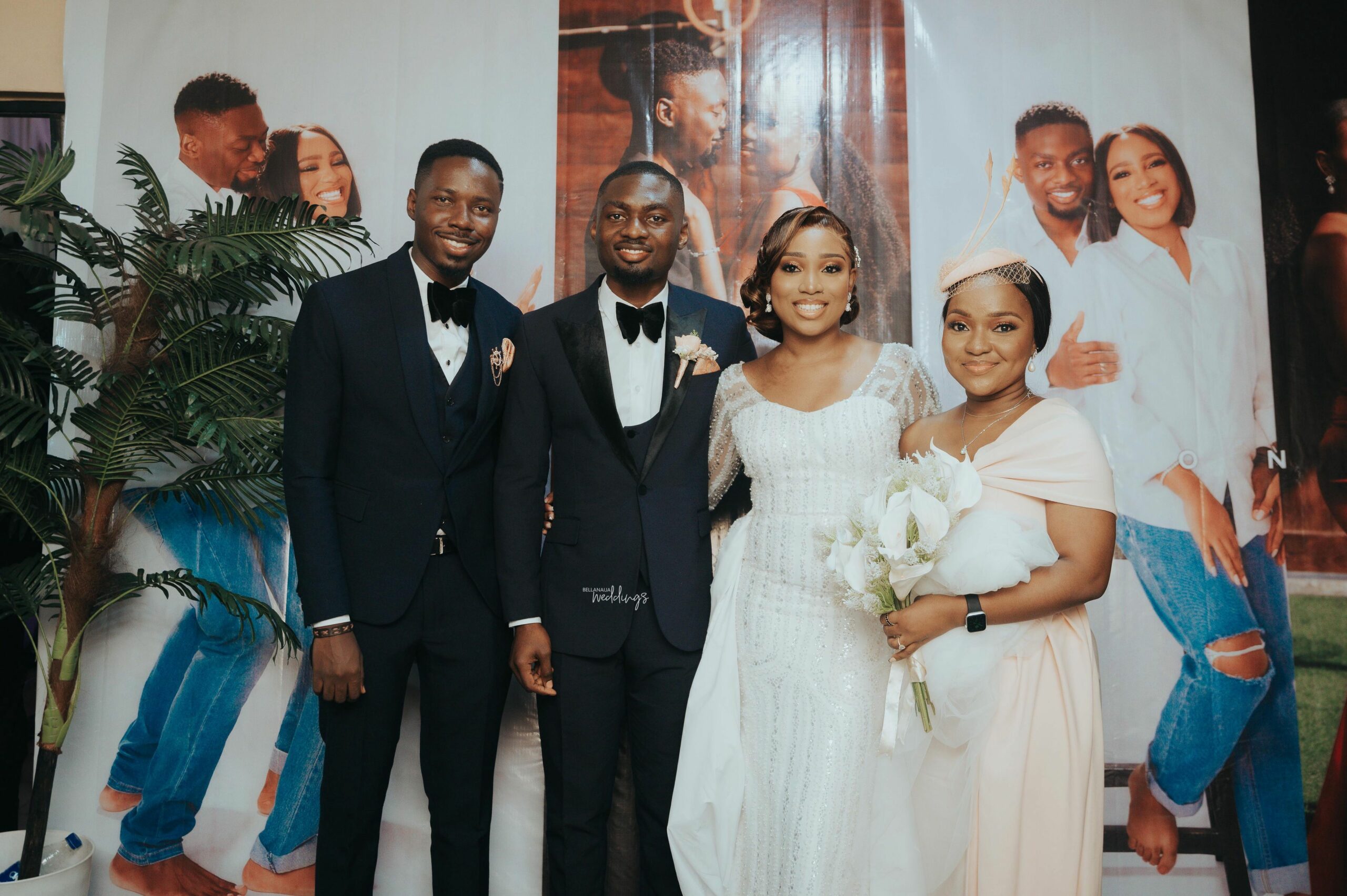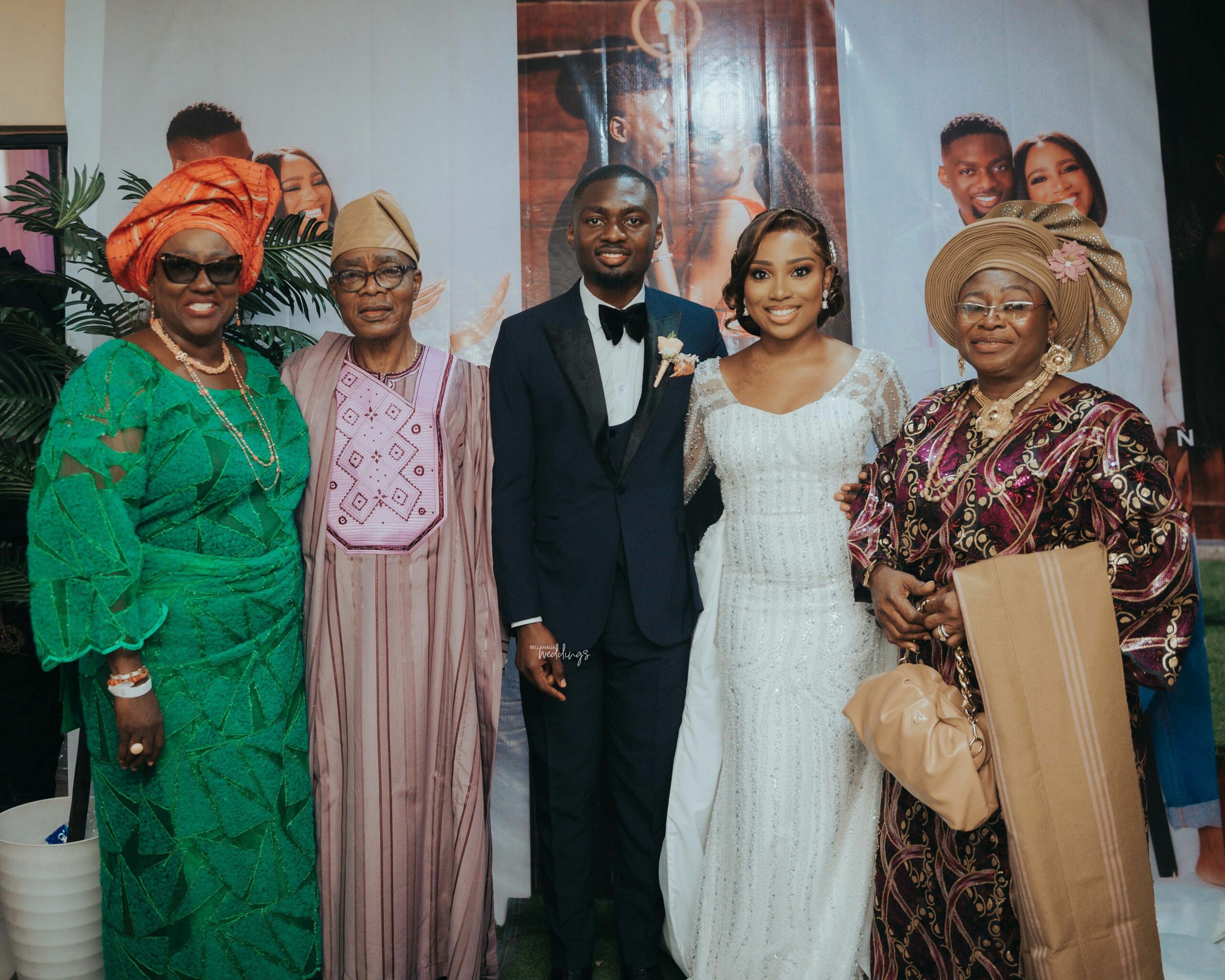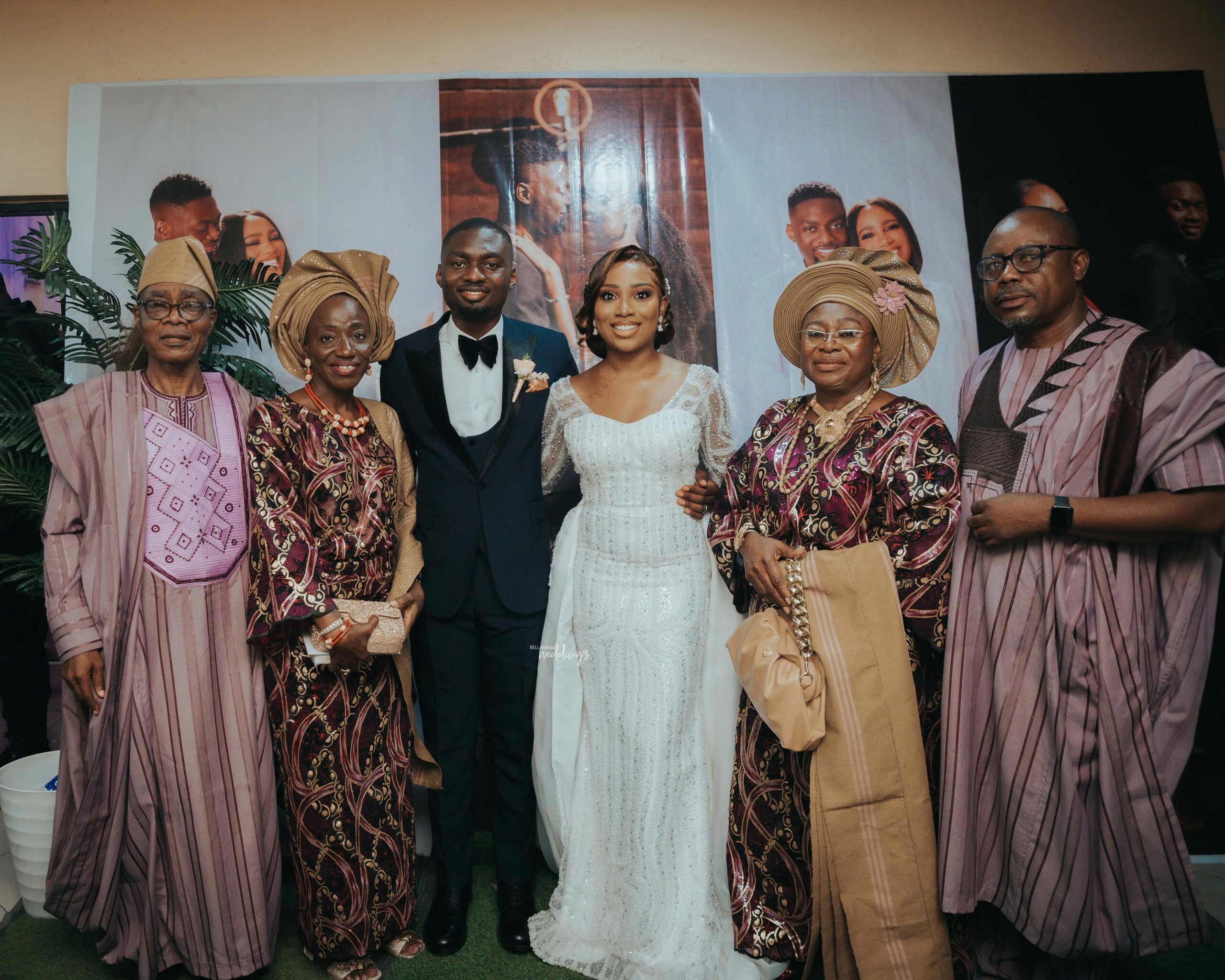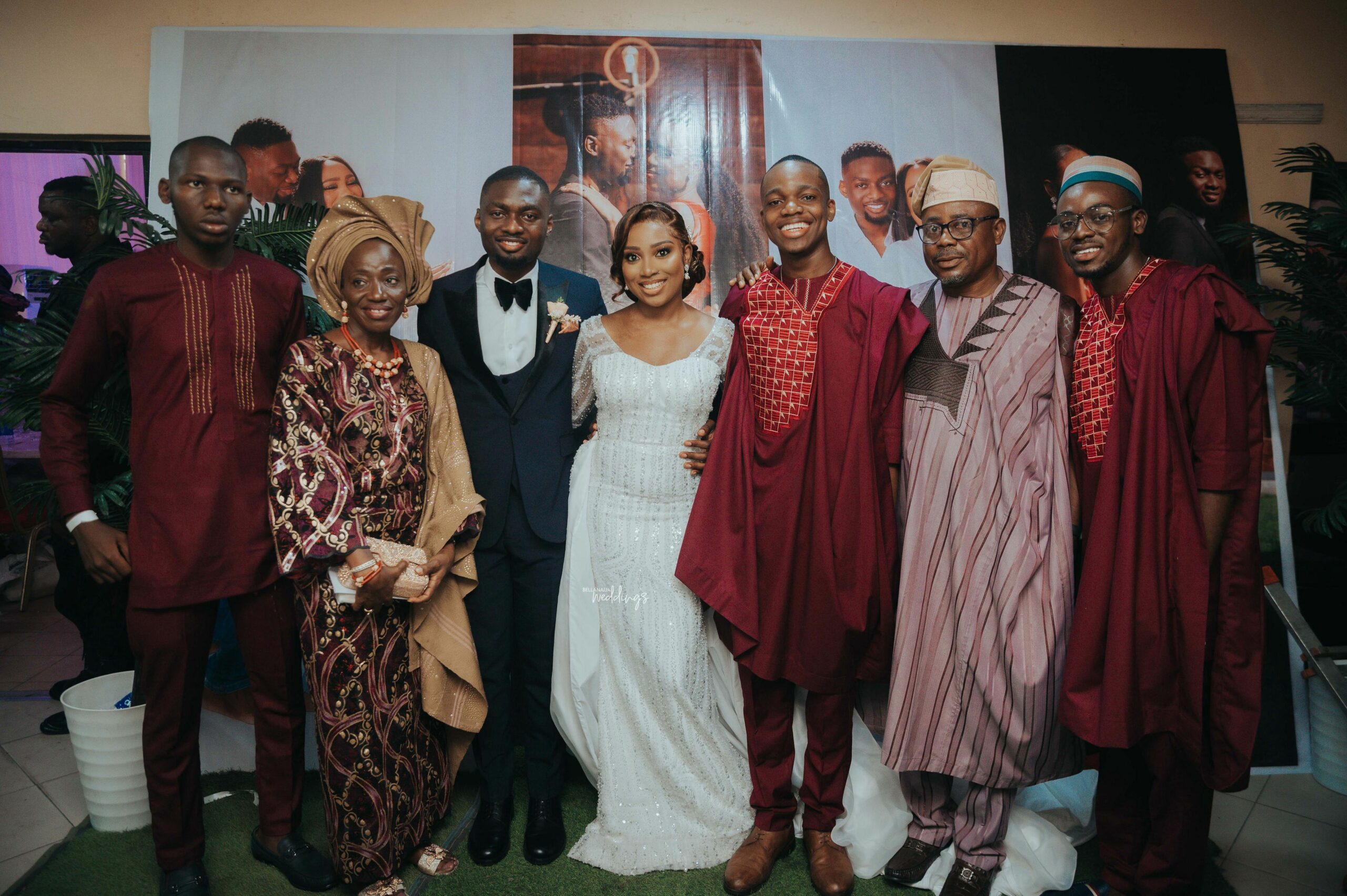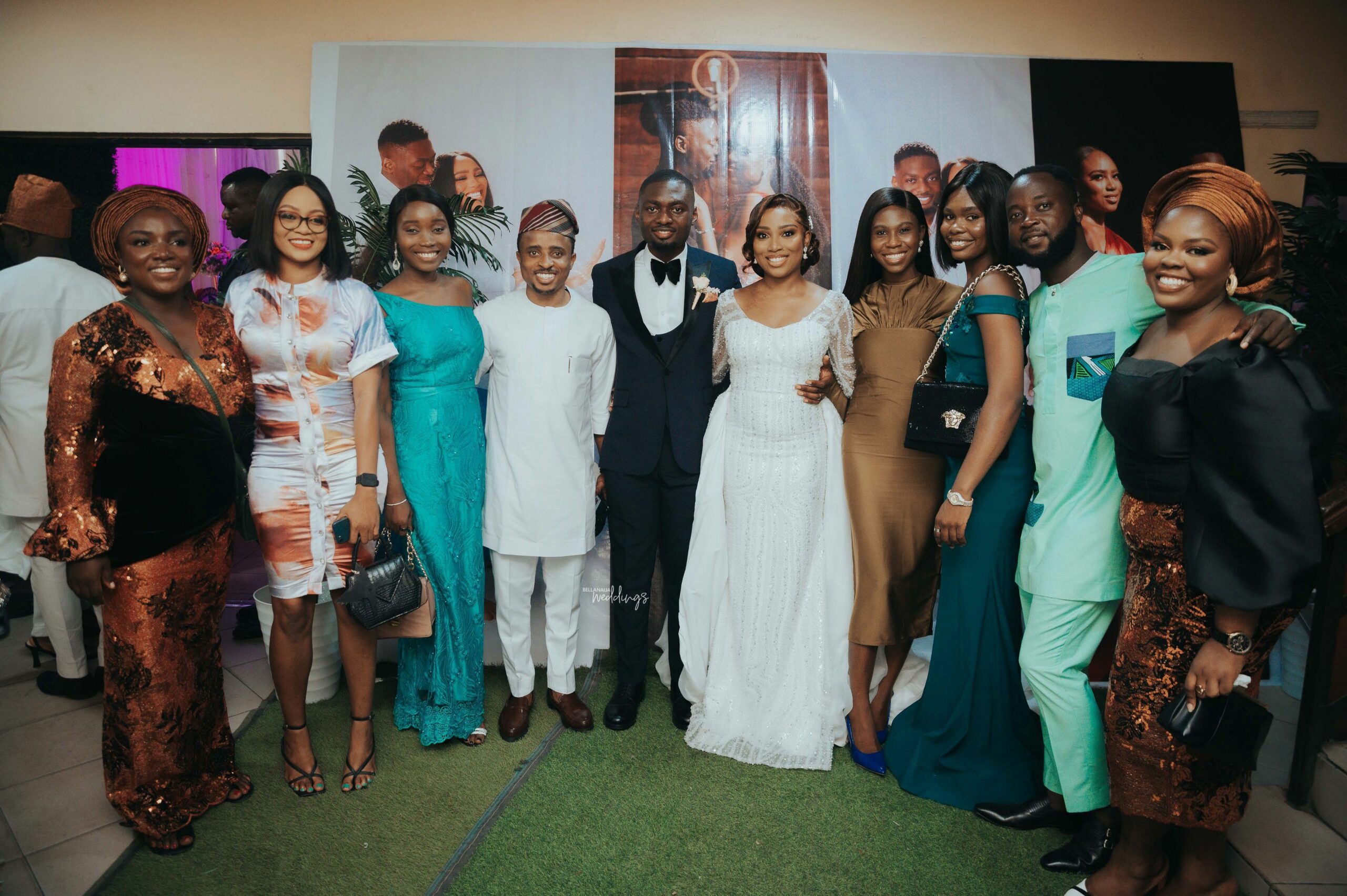 Reception ready, bridal squad coming through!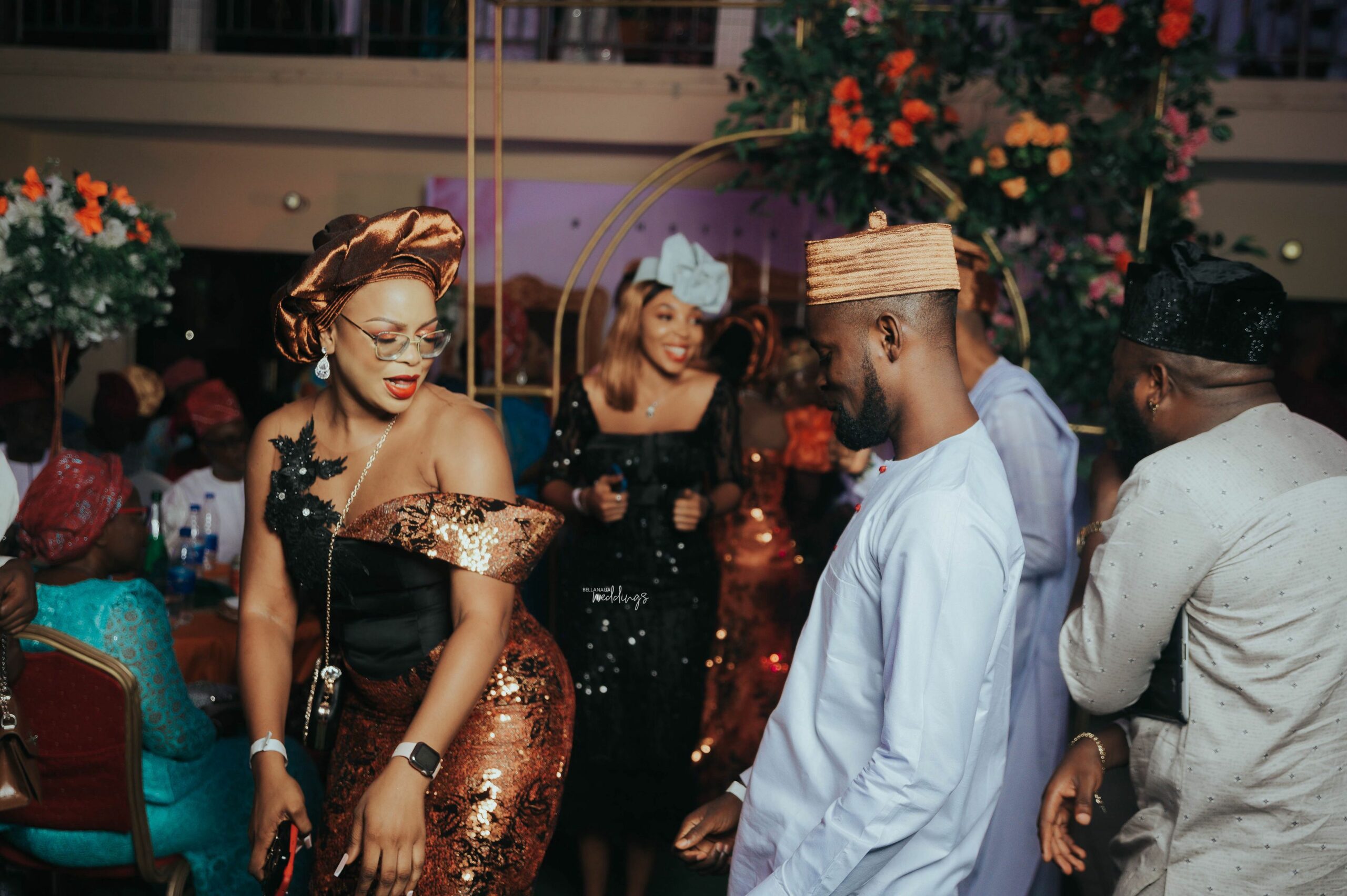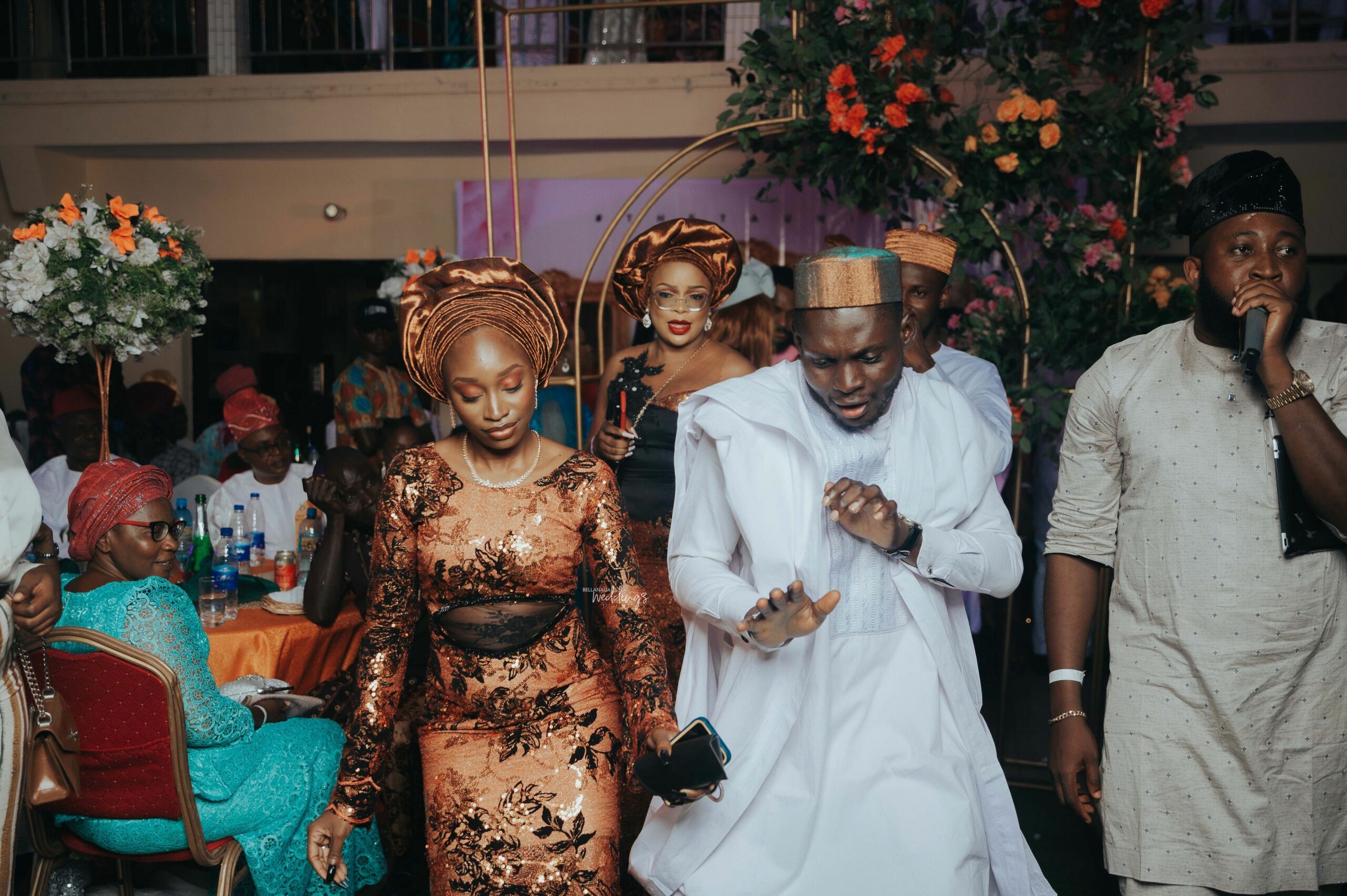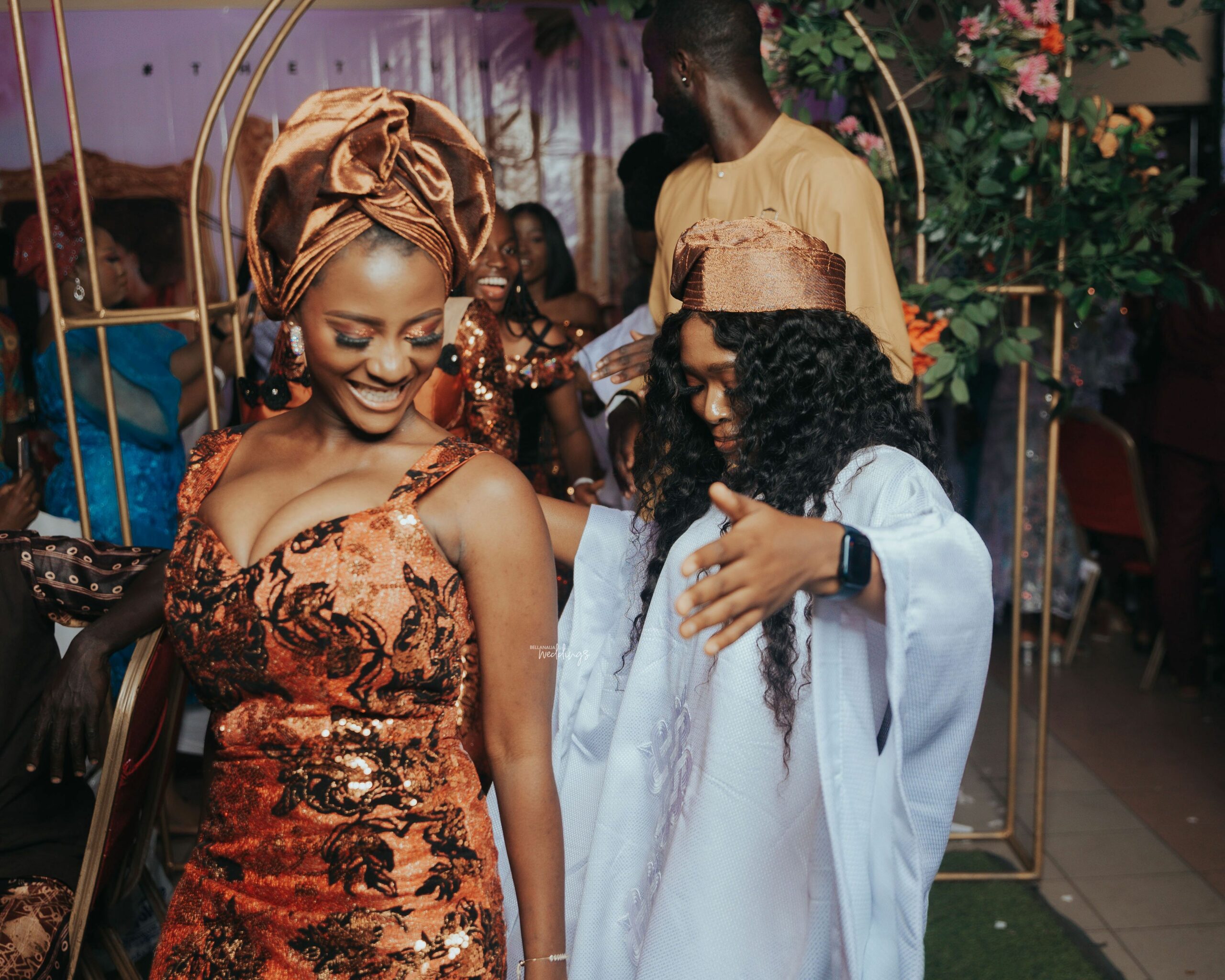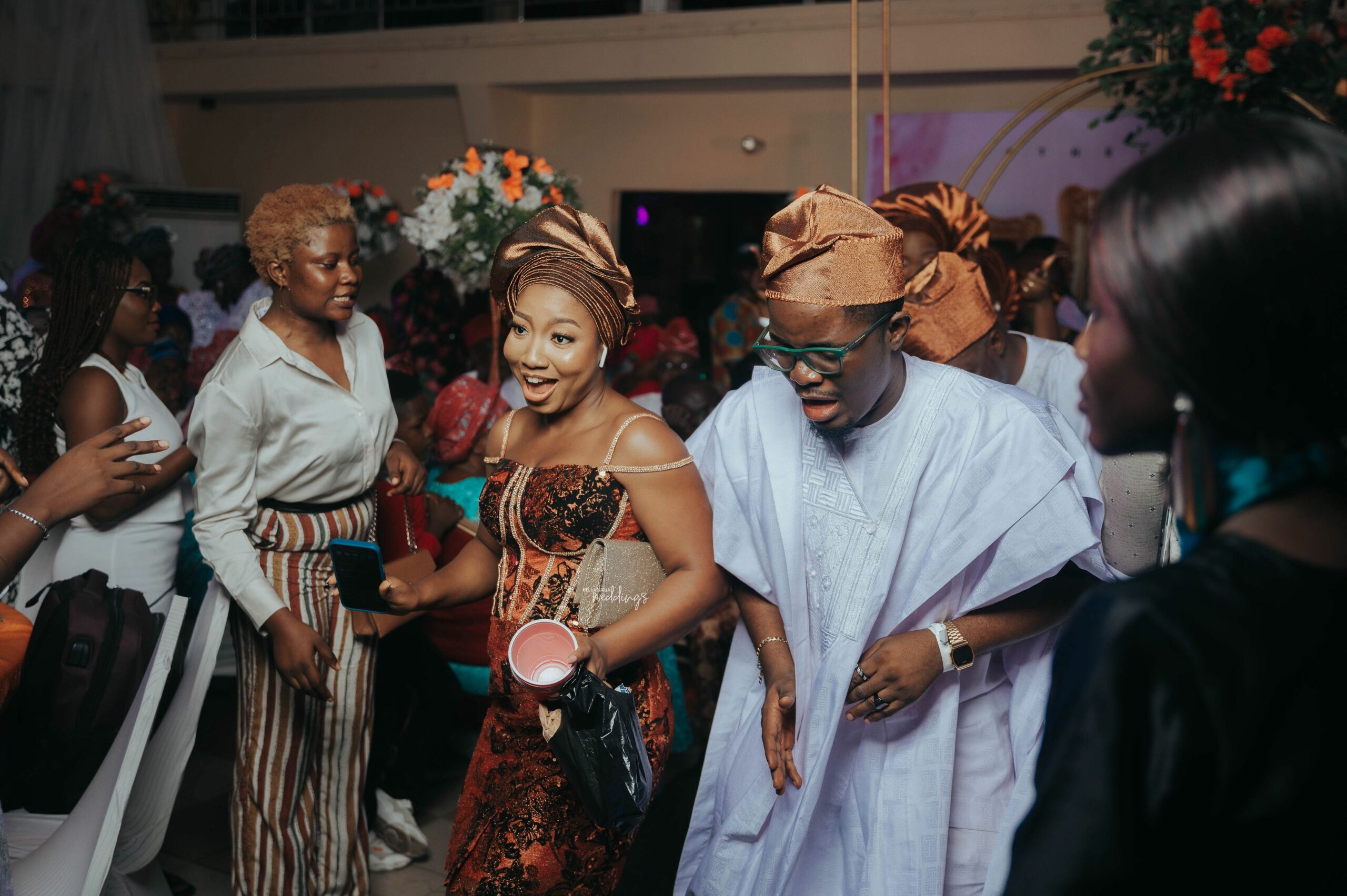 Yay! The lovely couple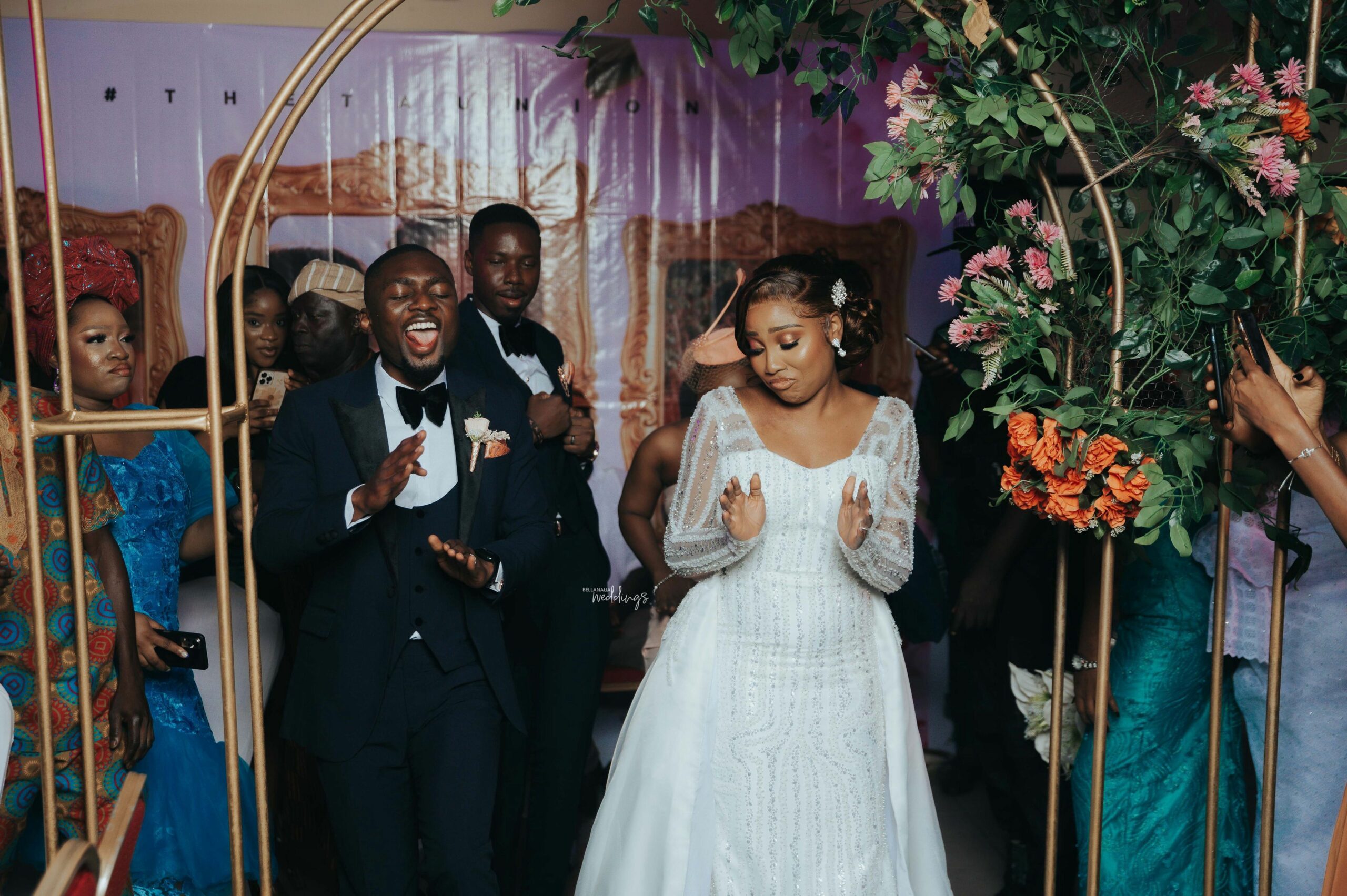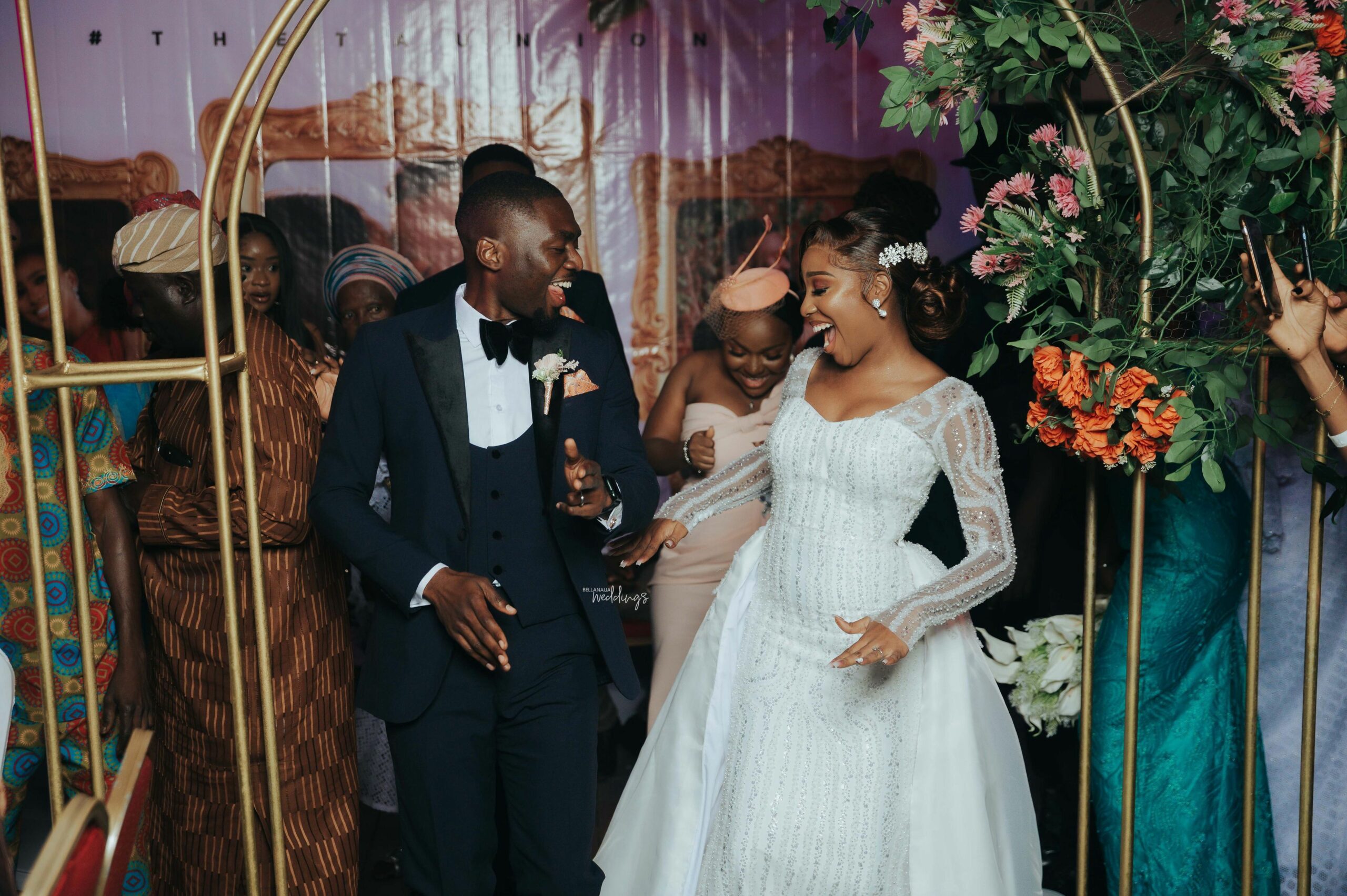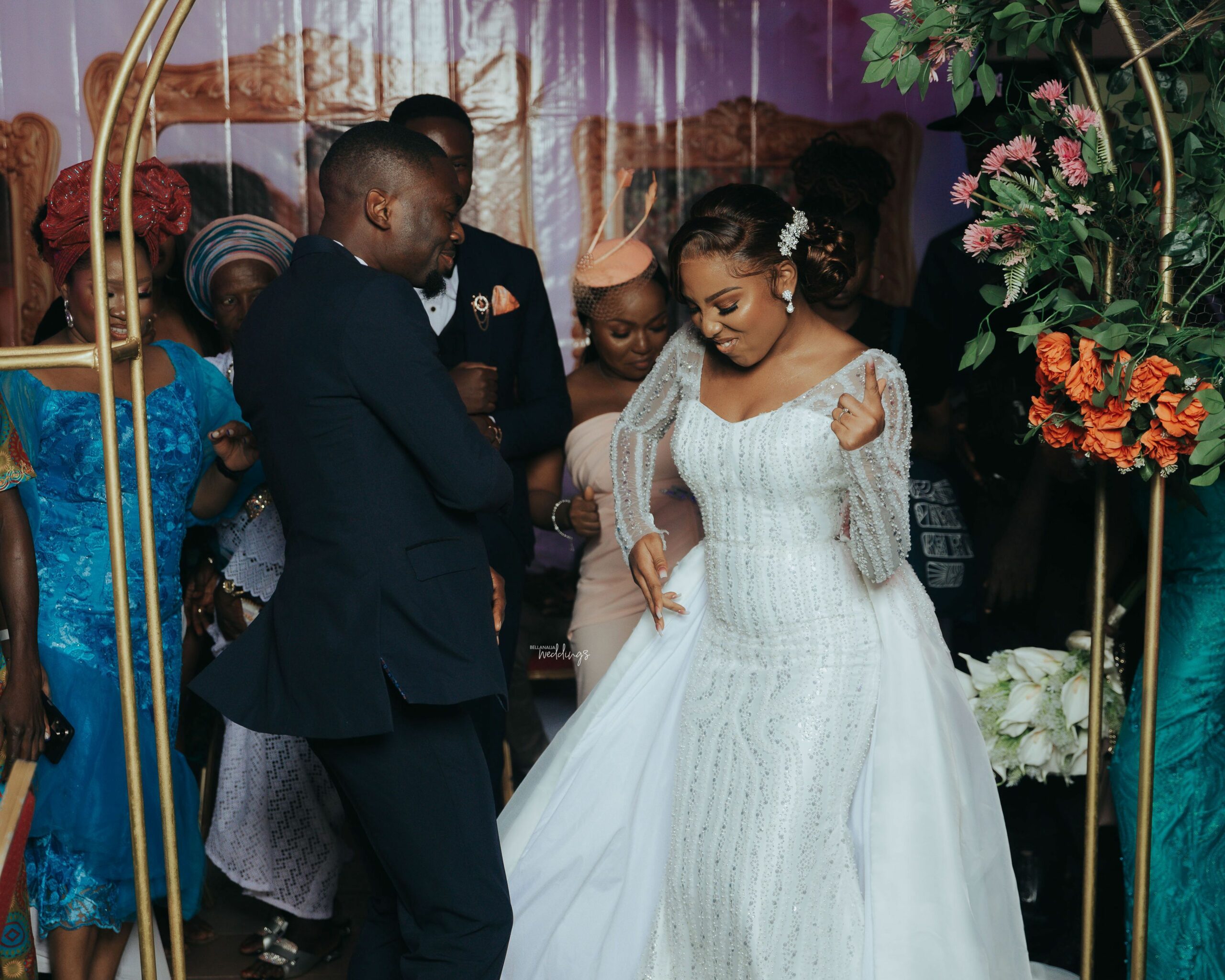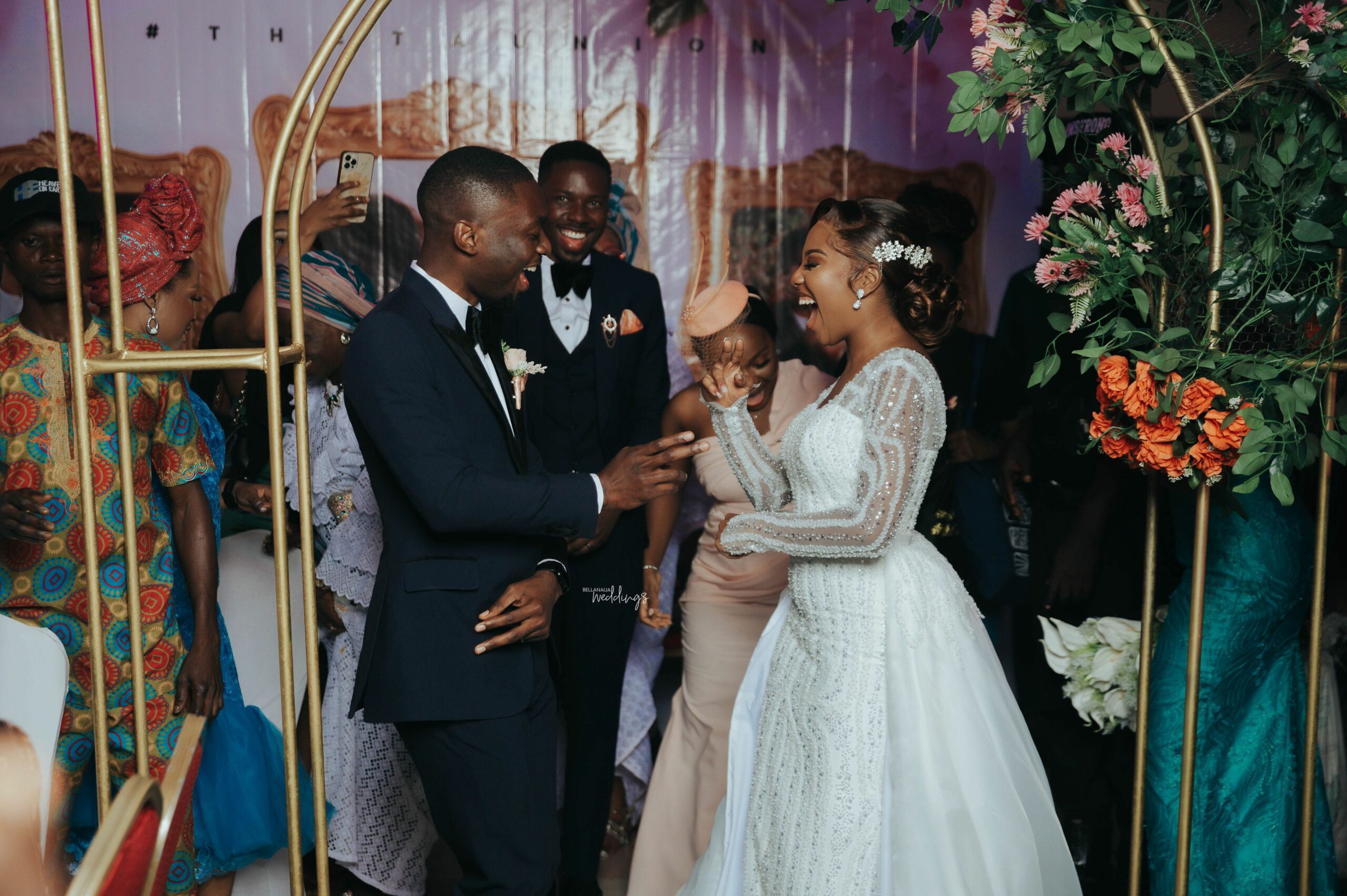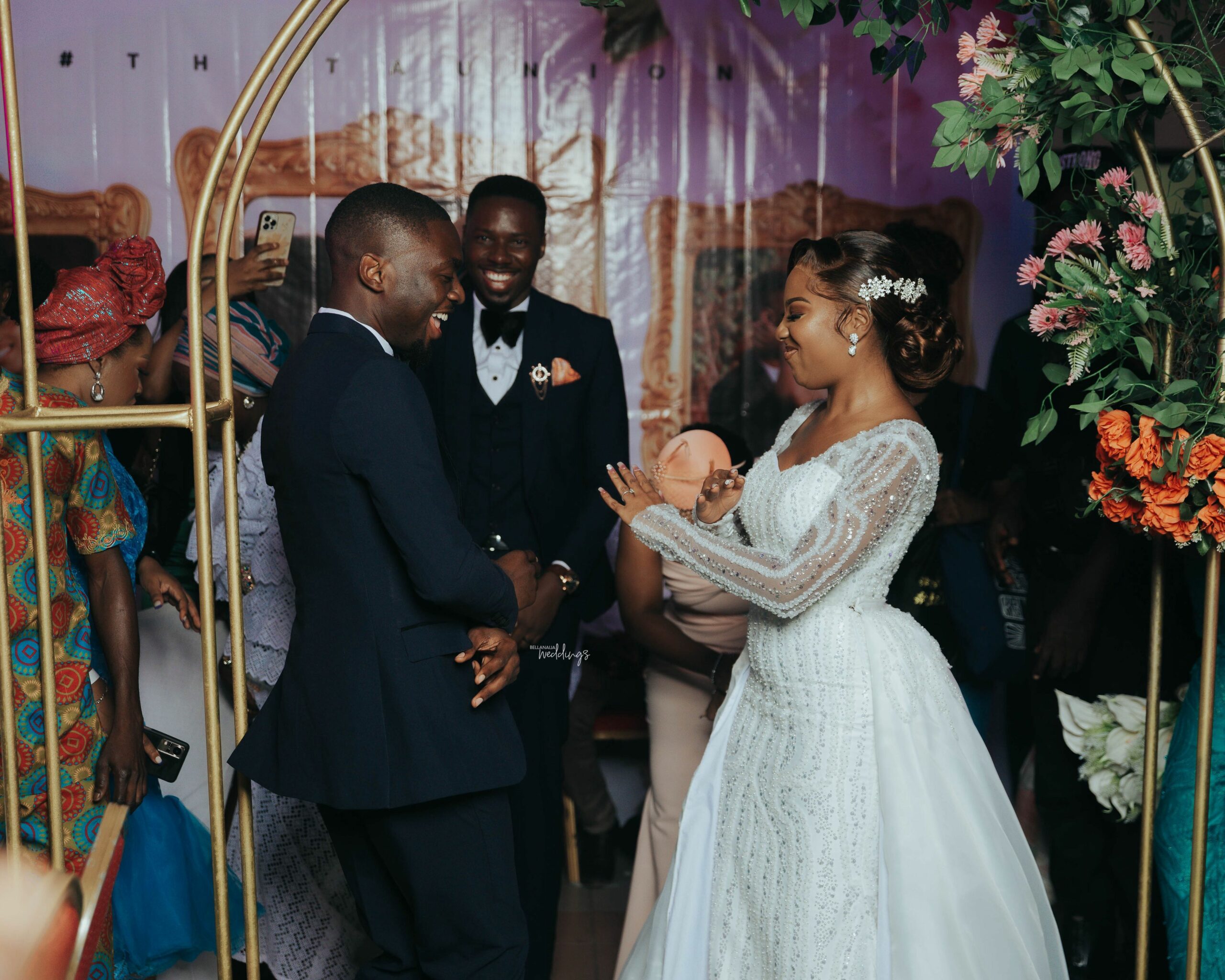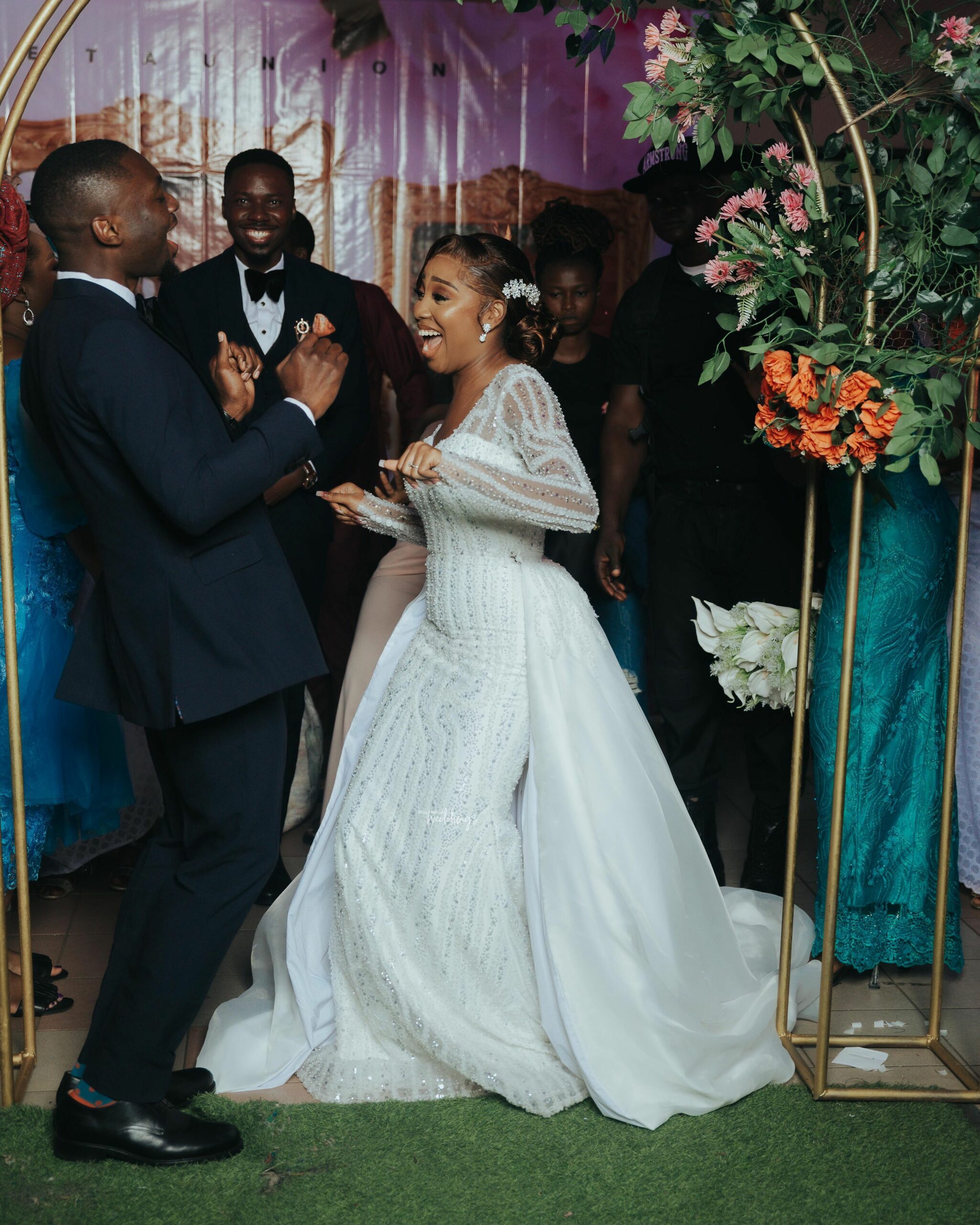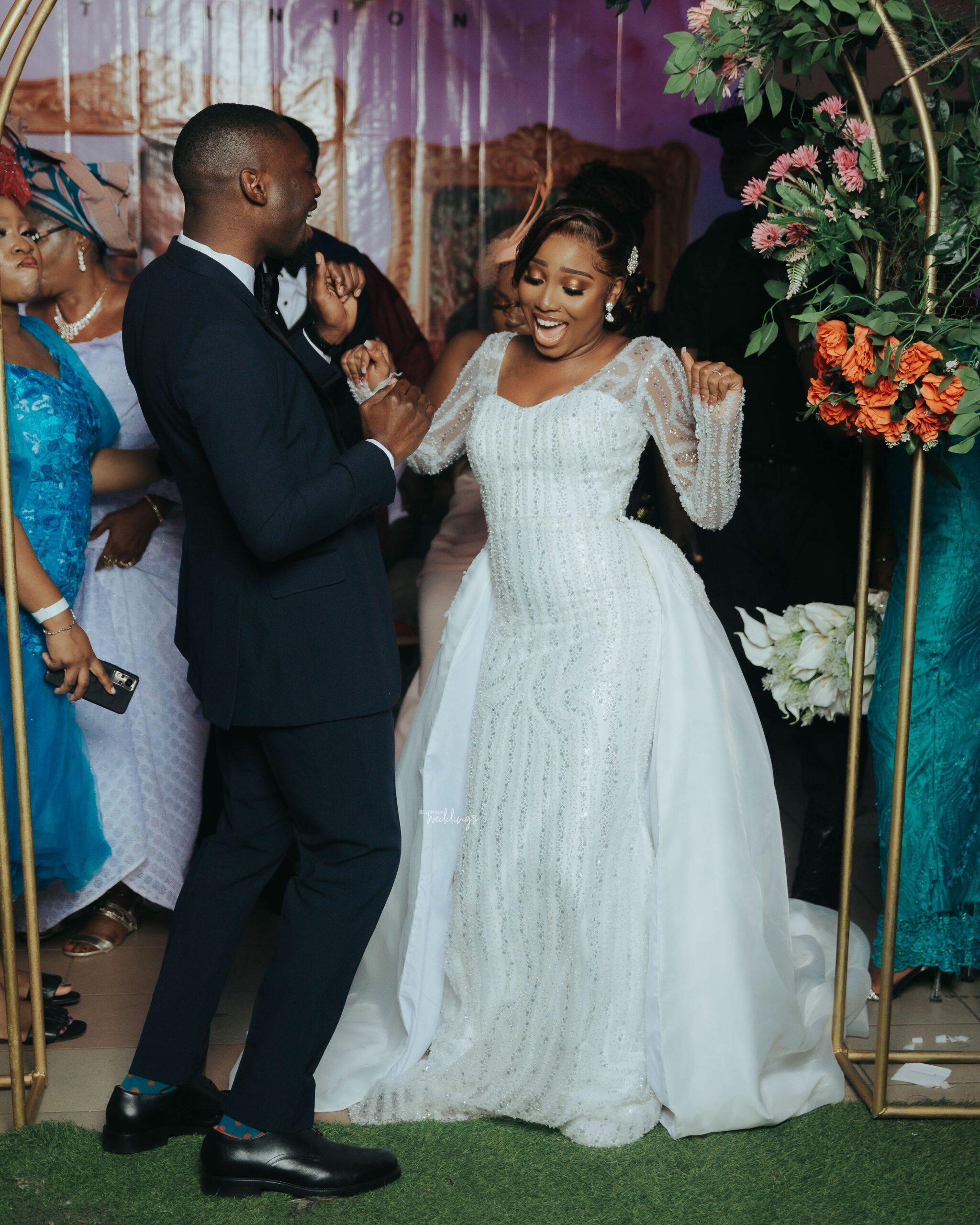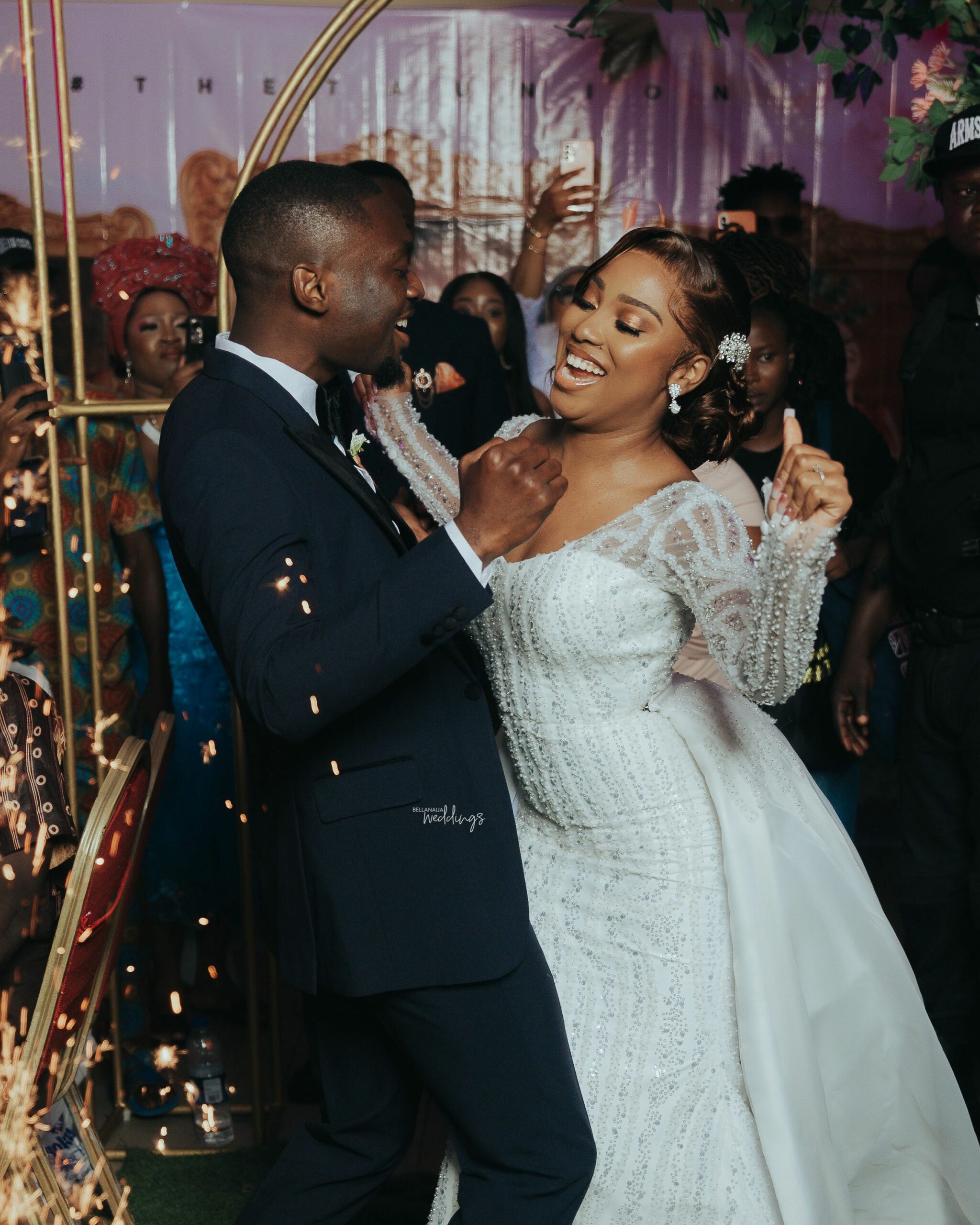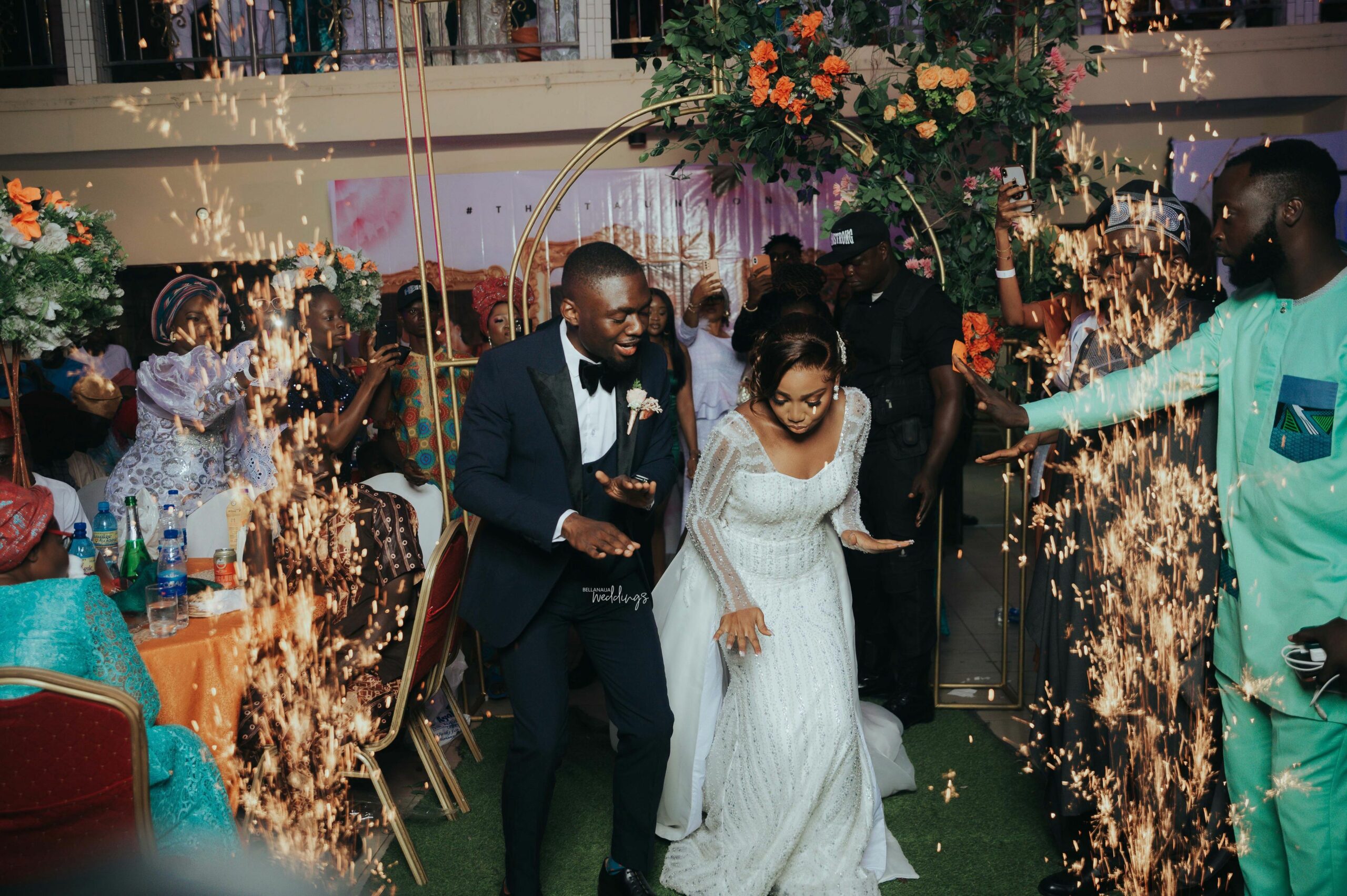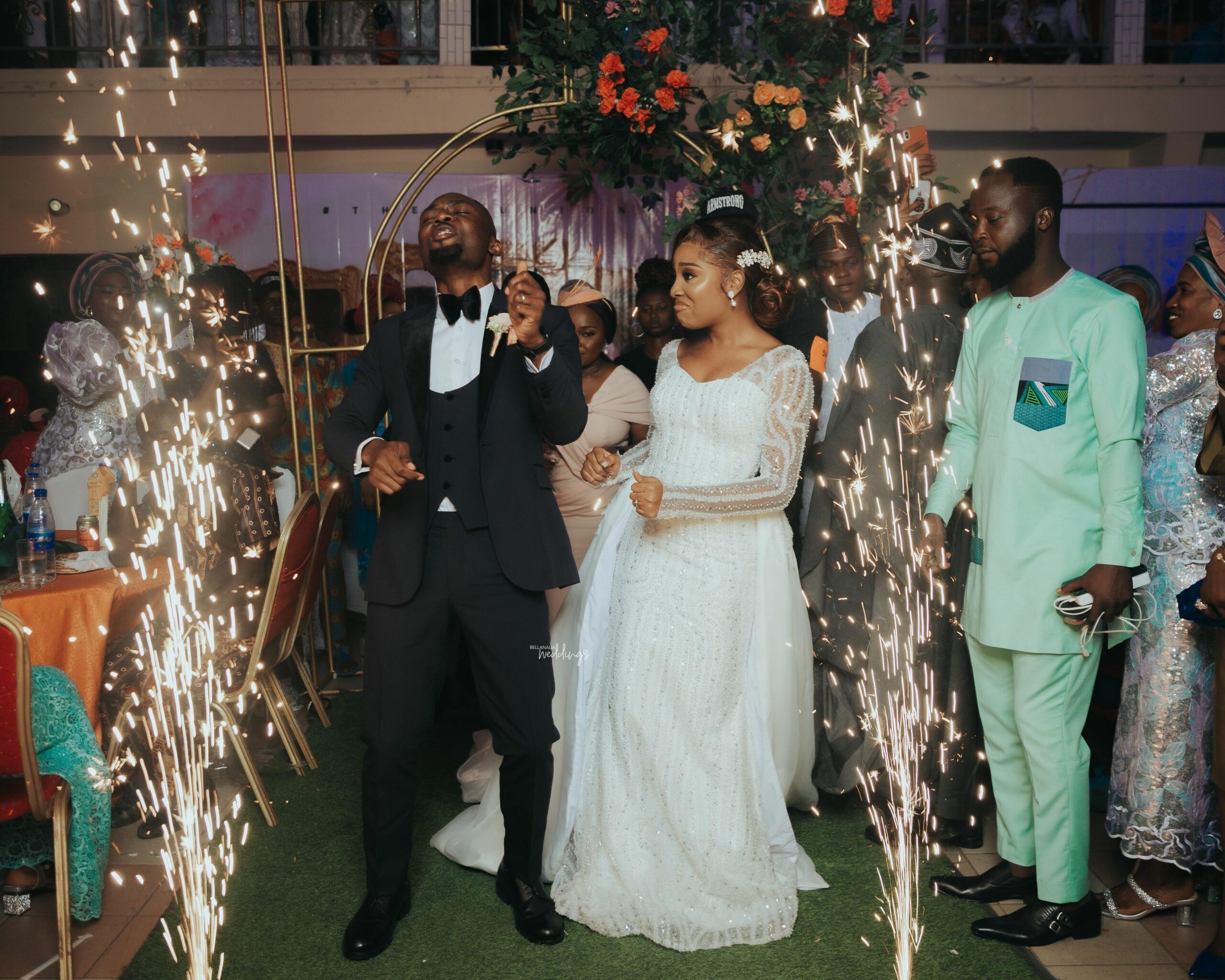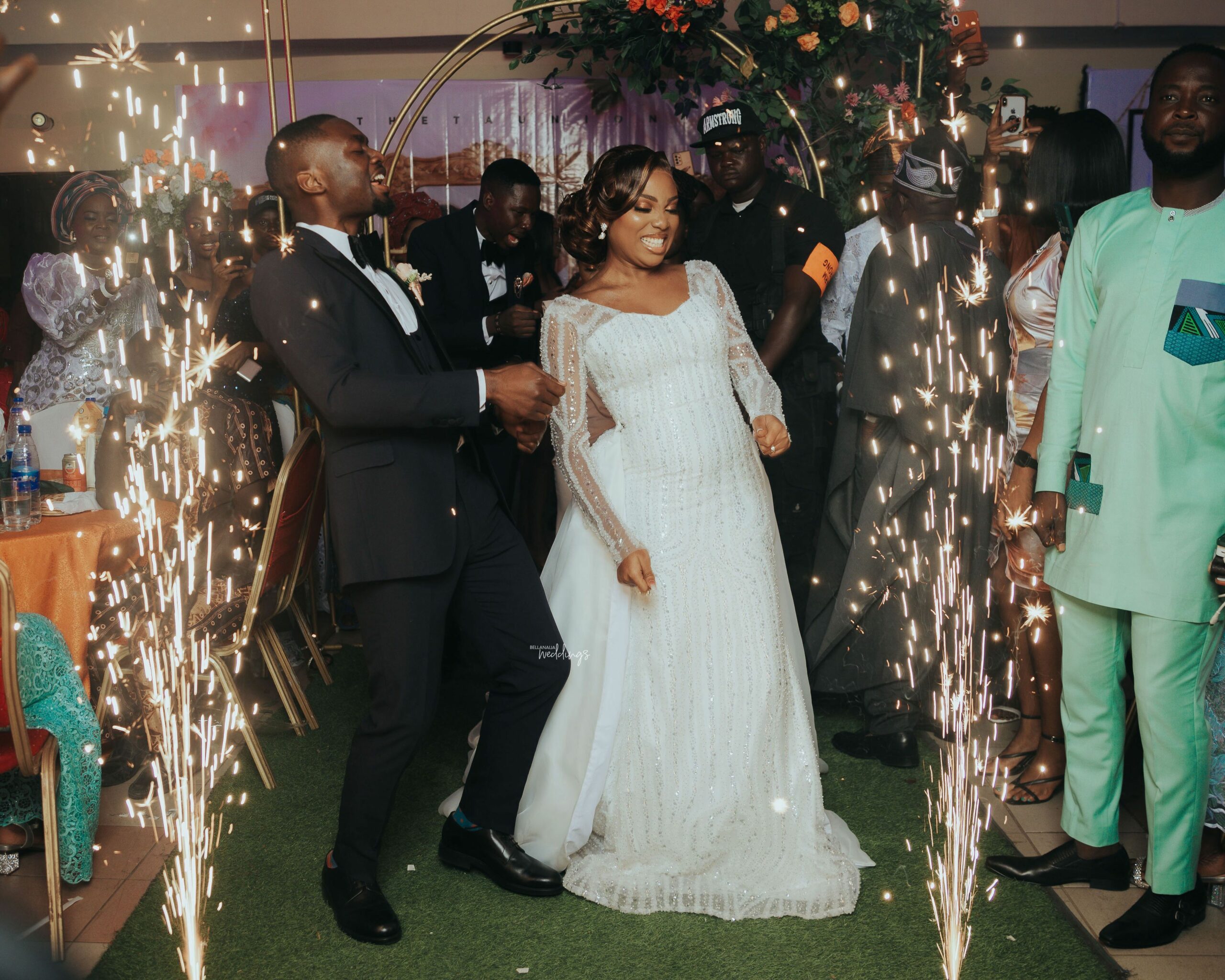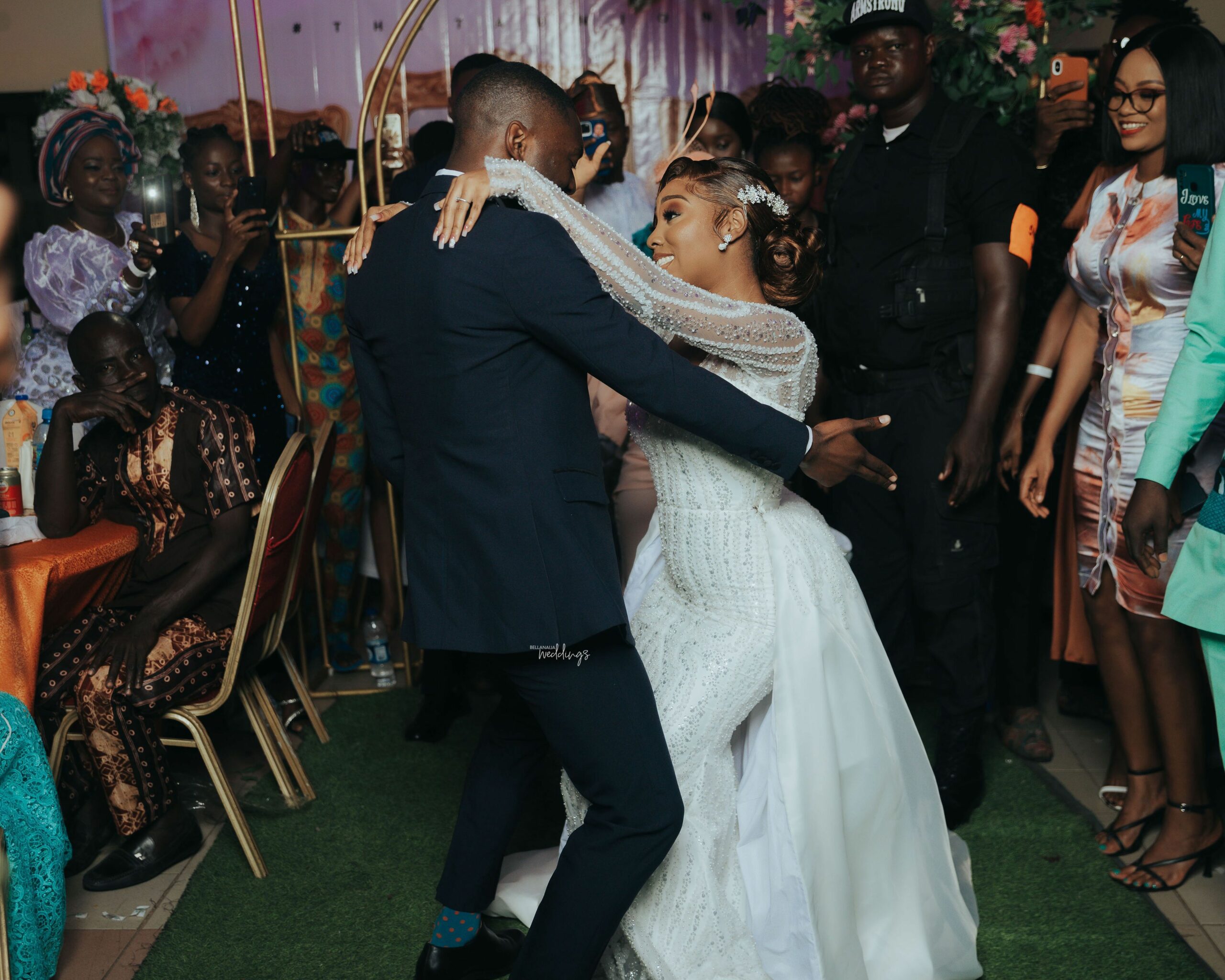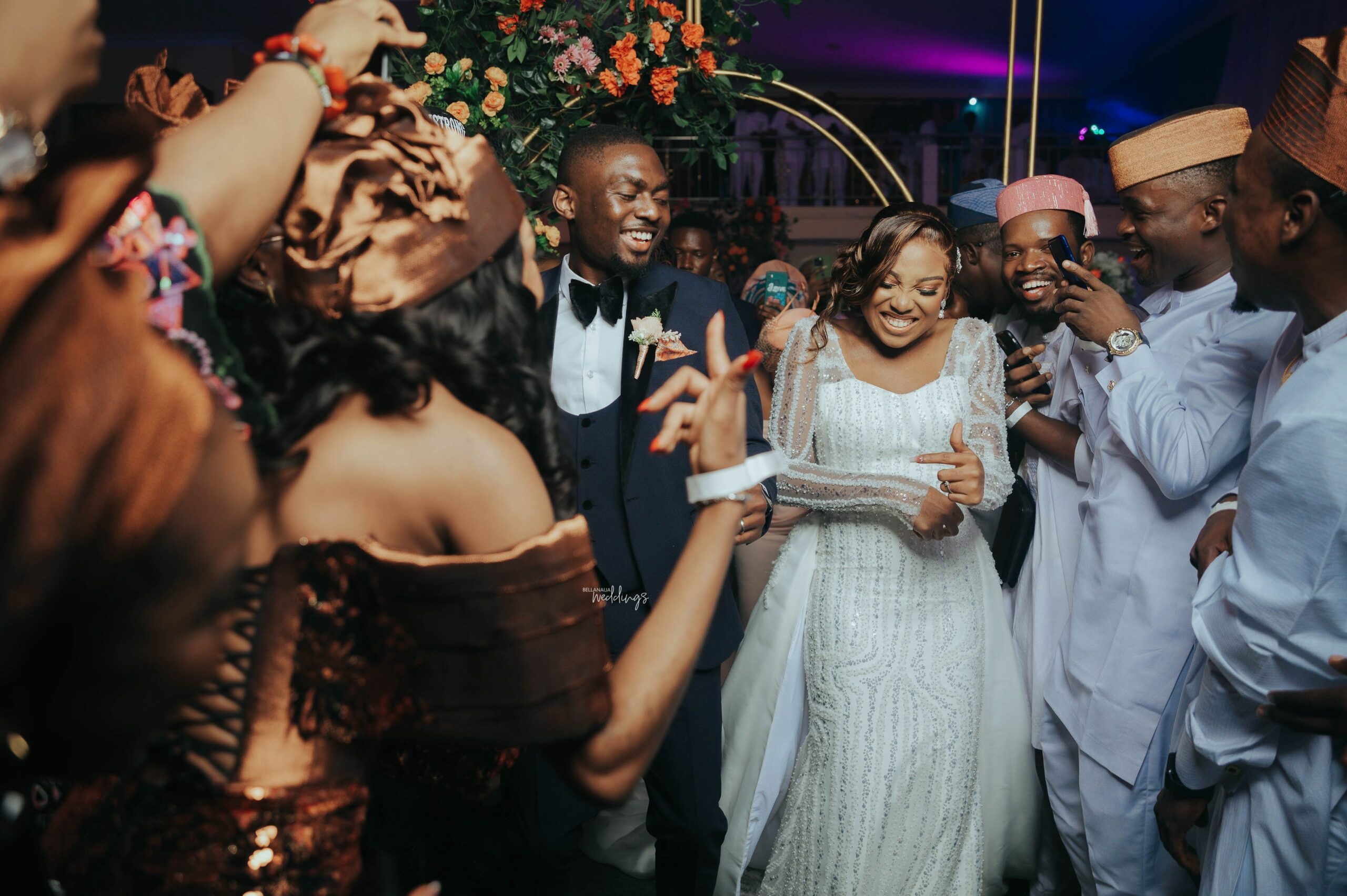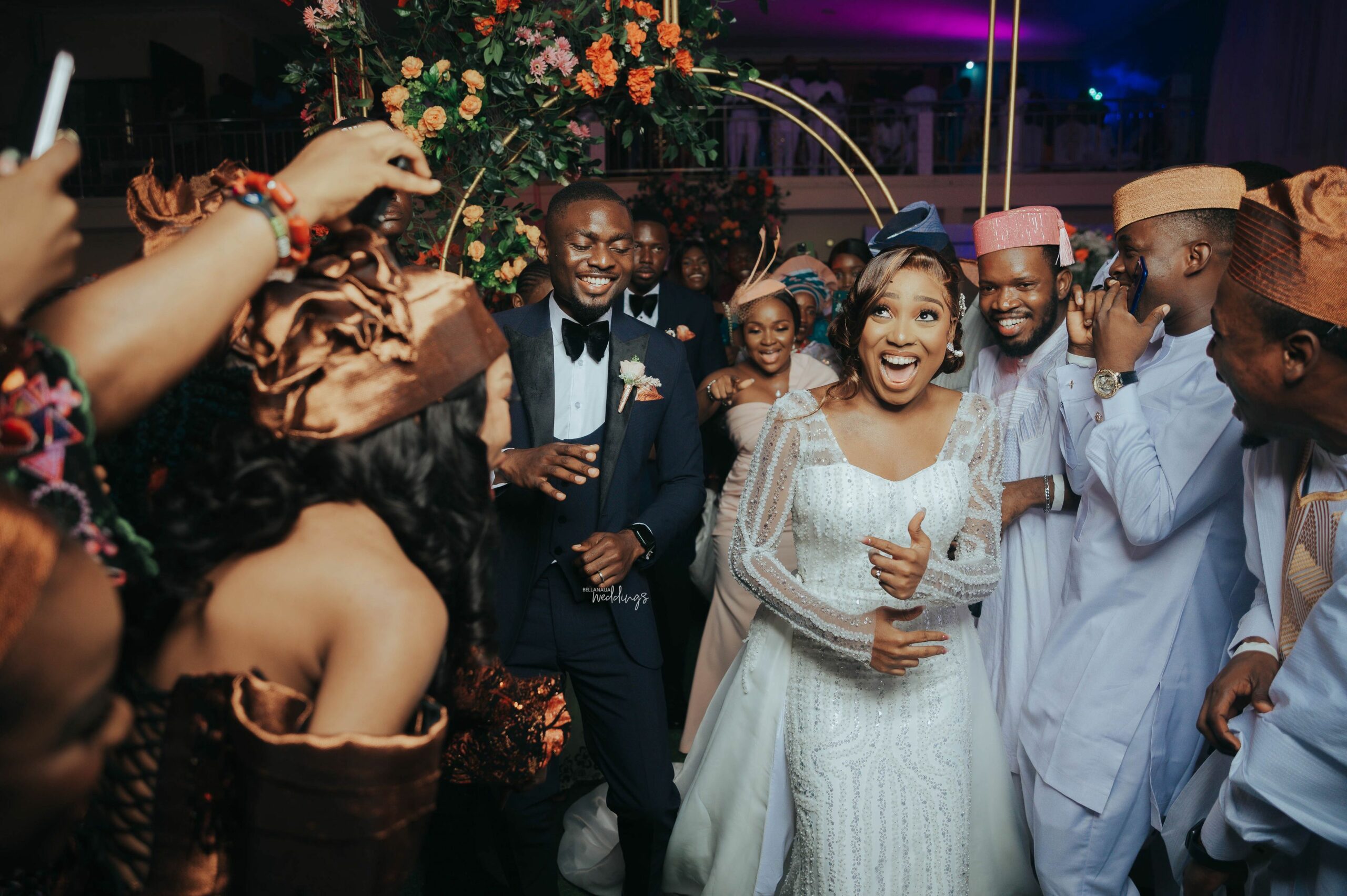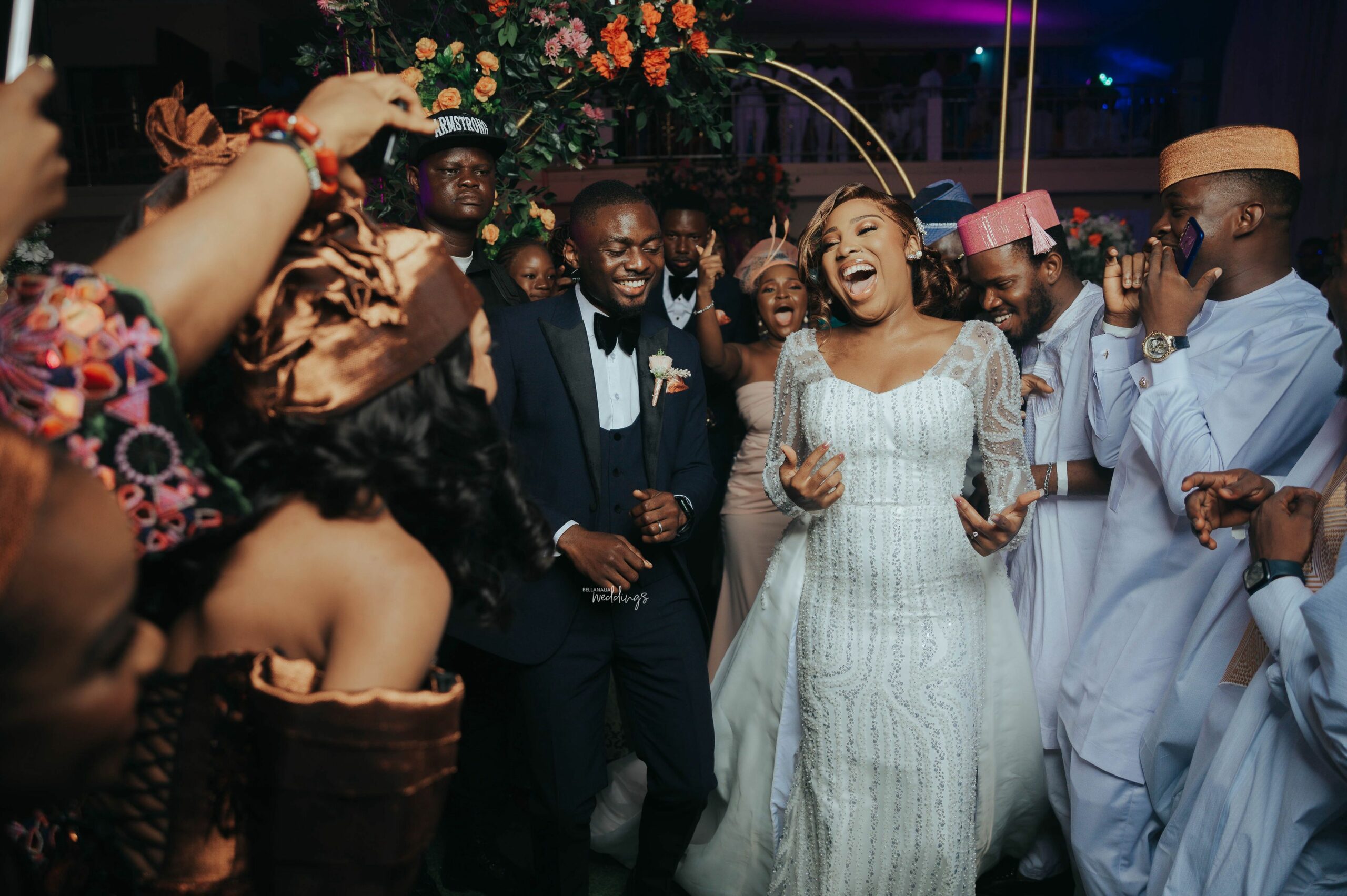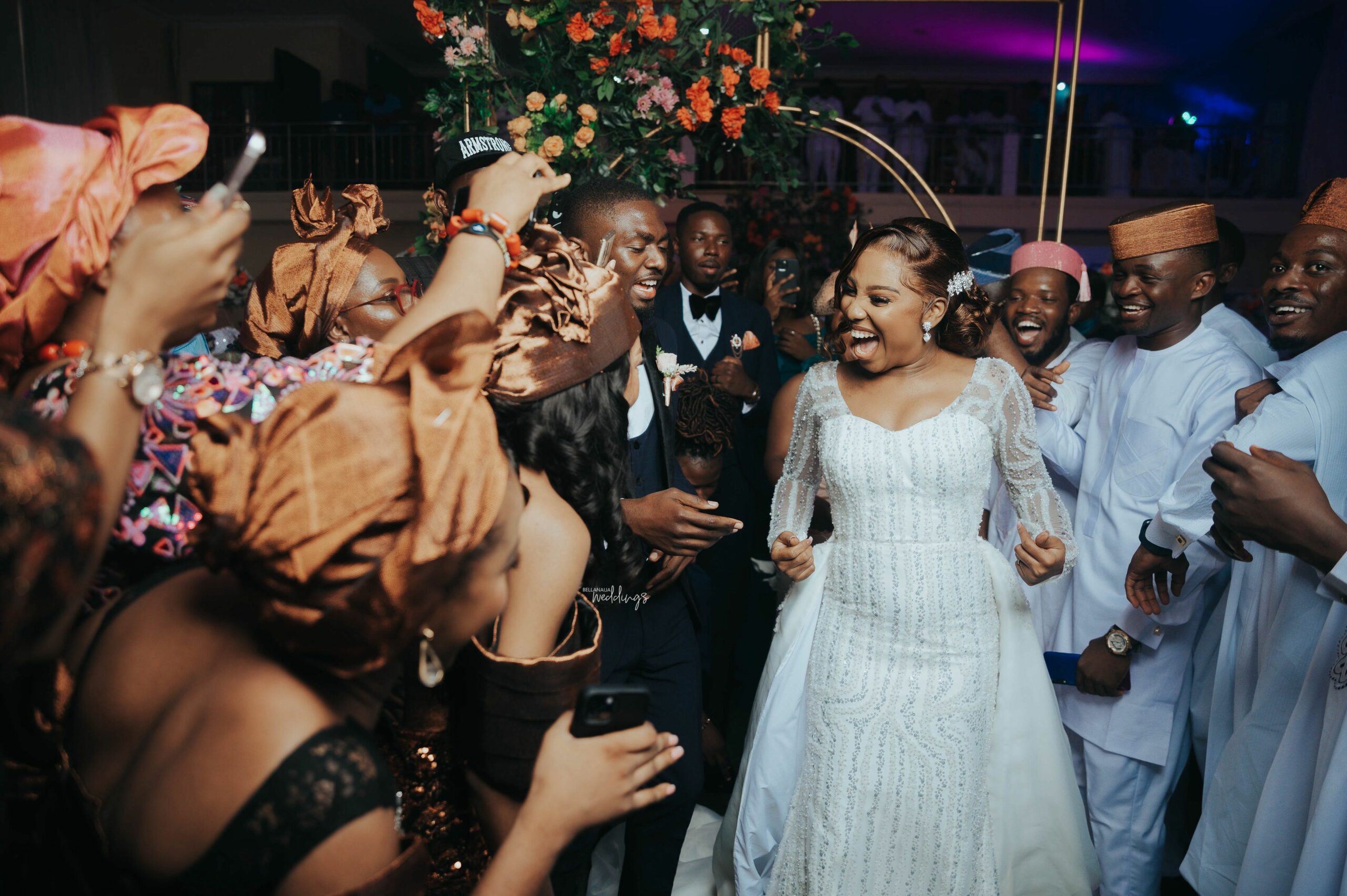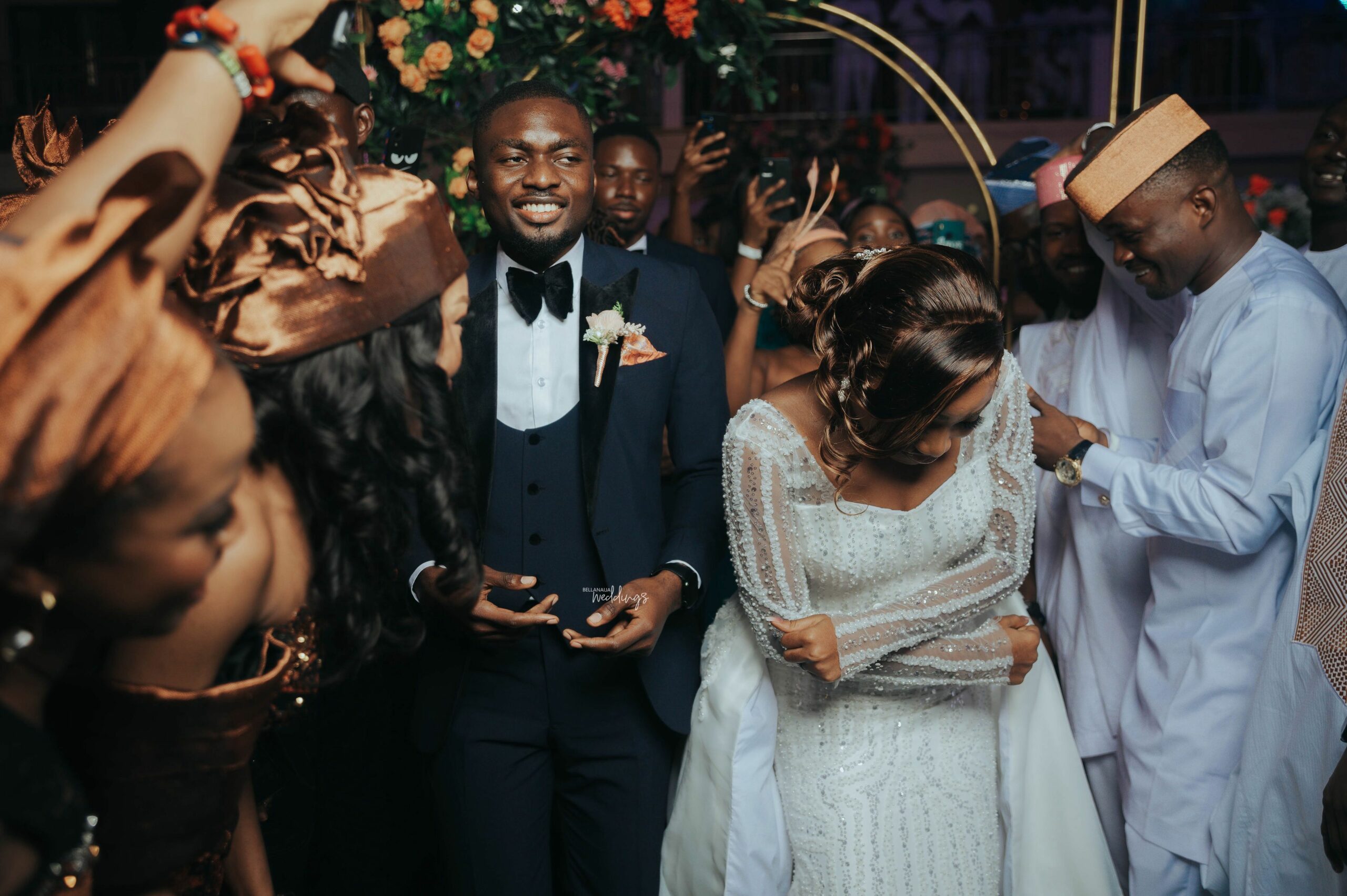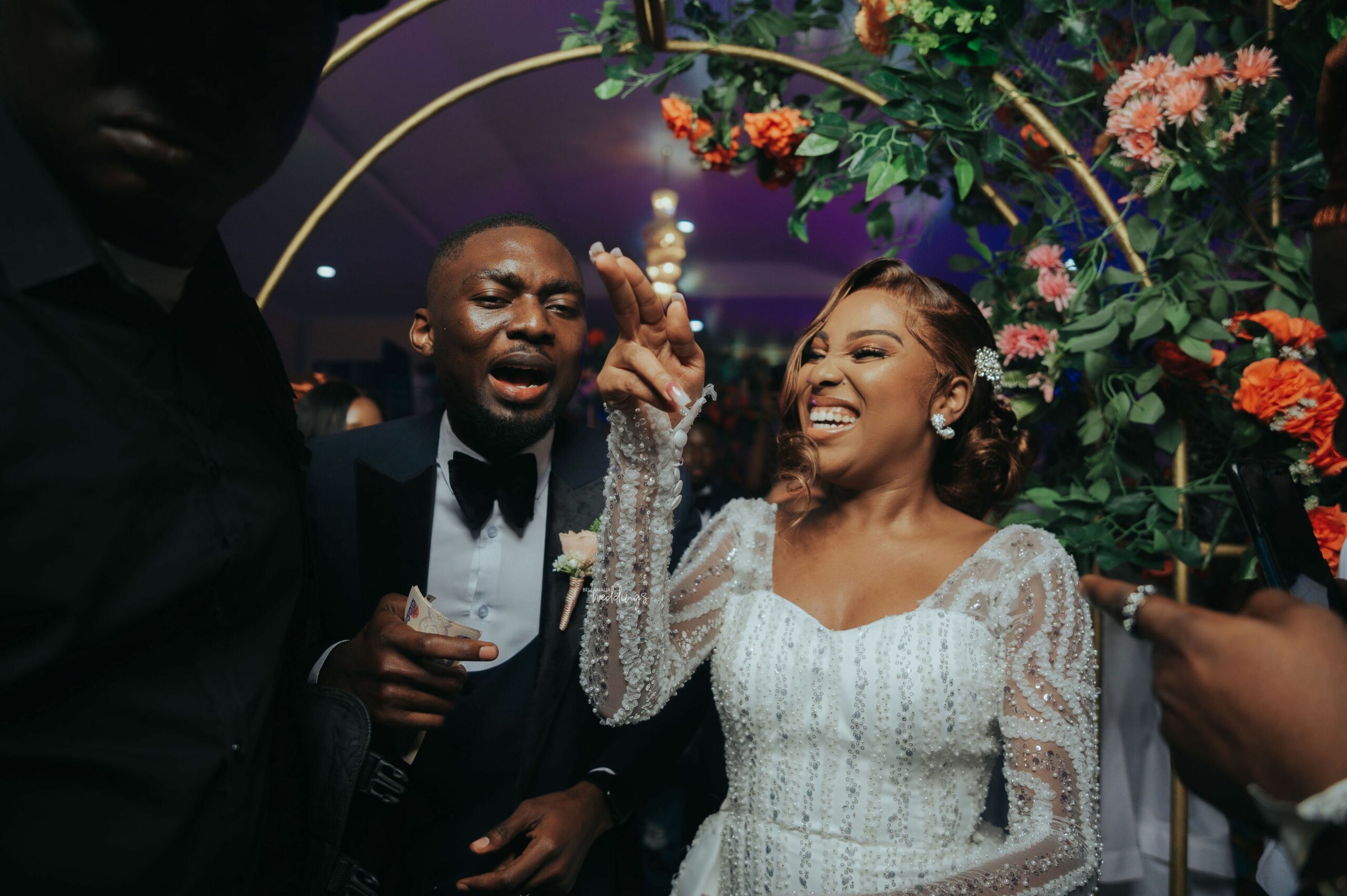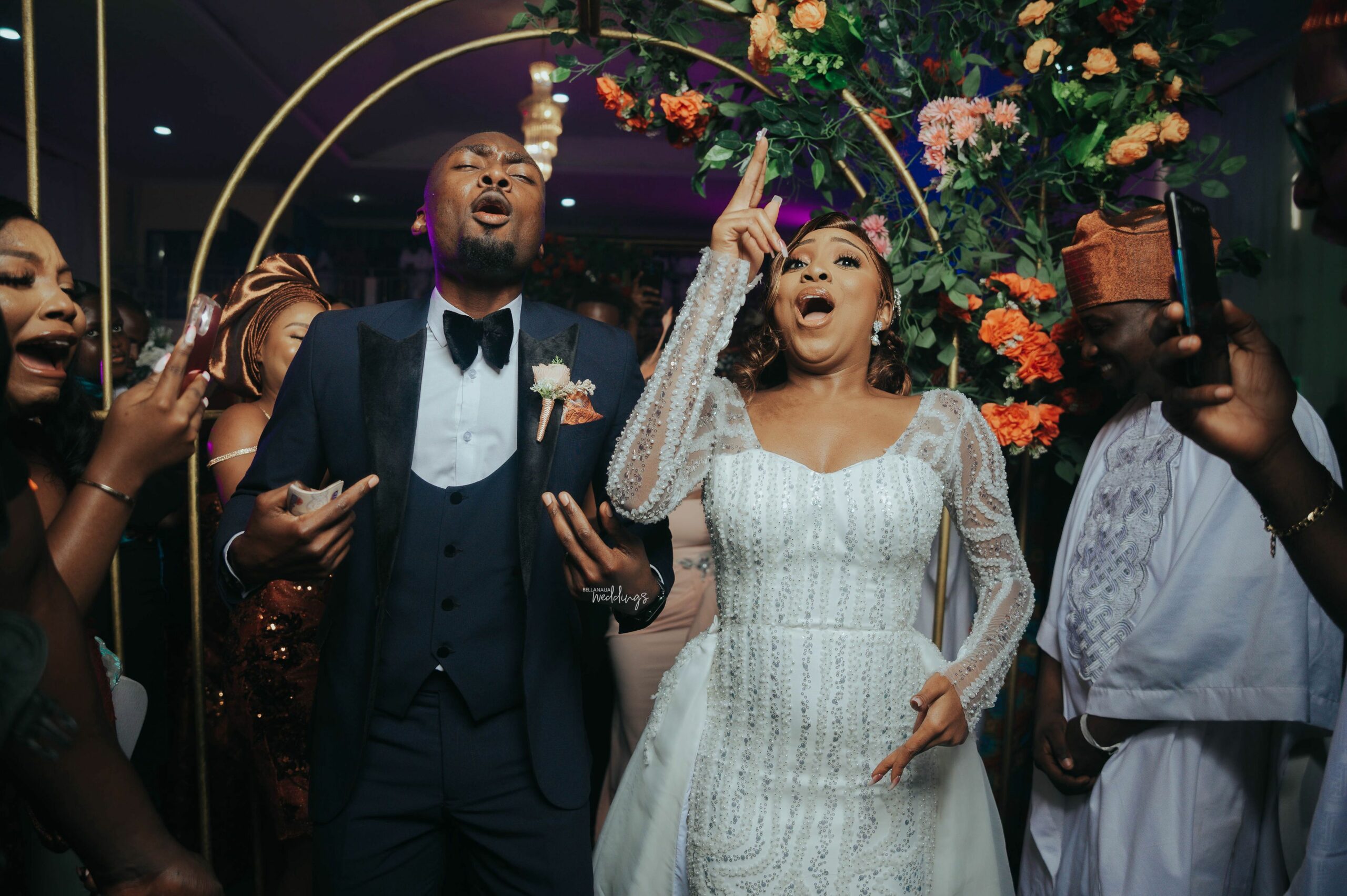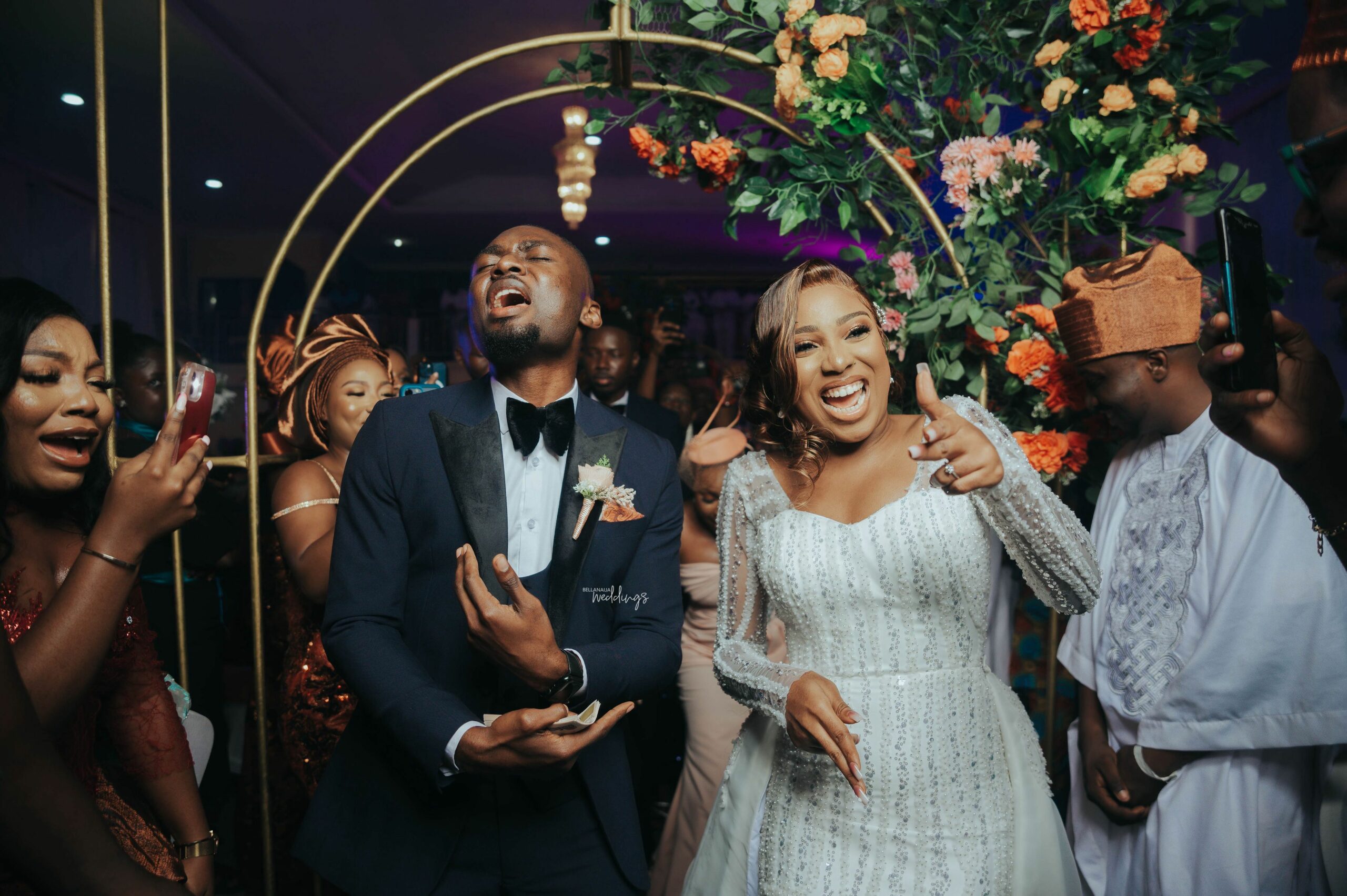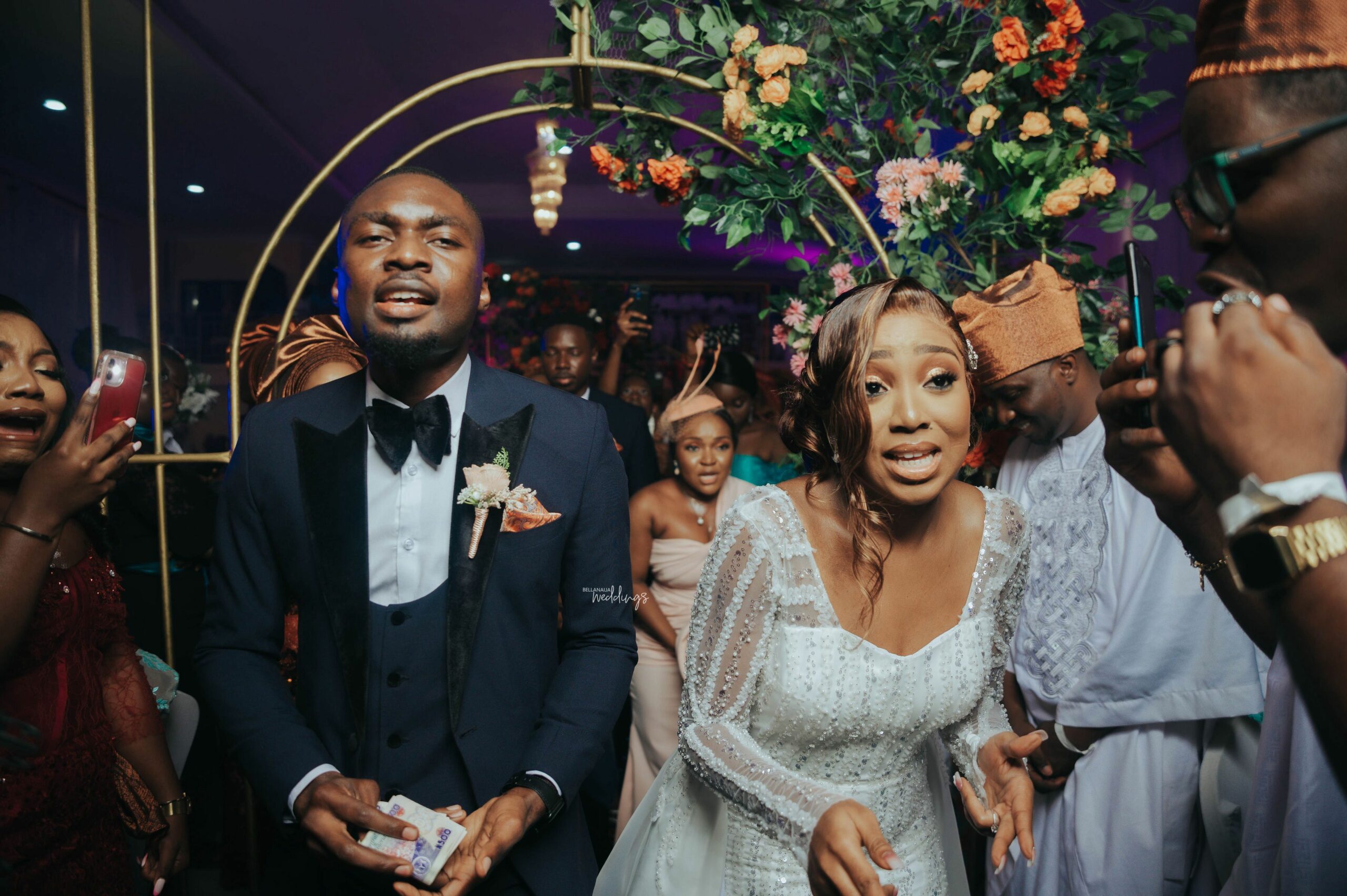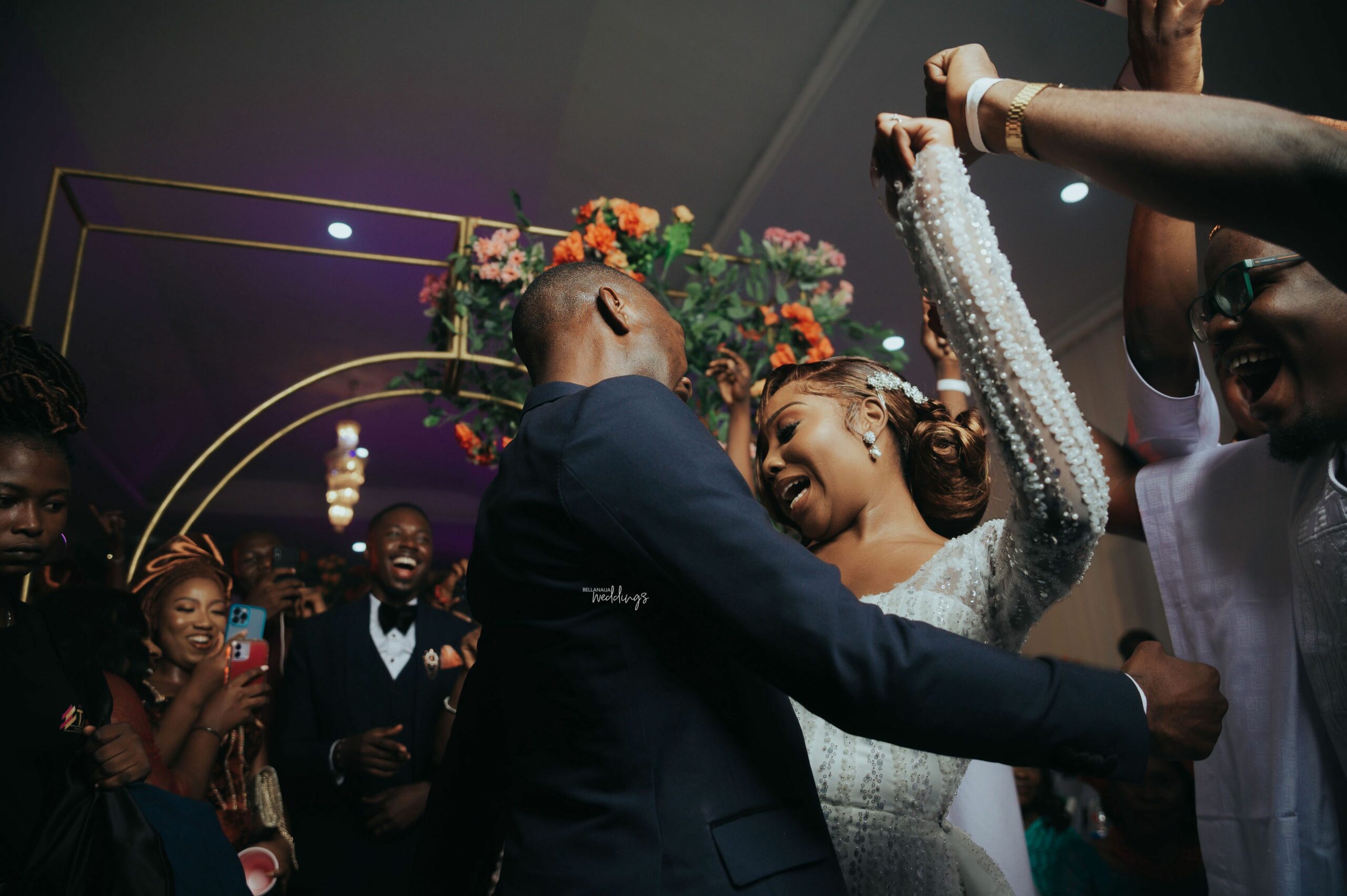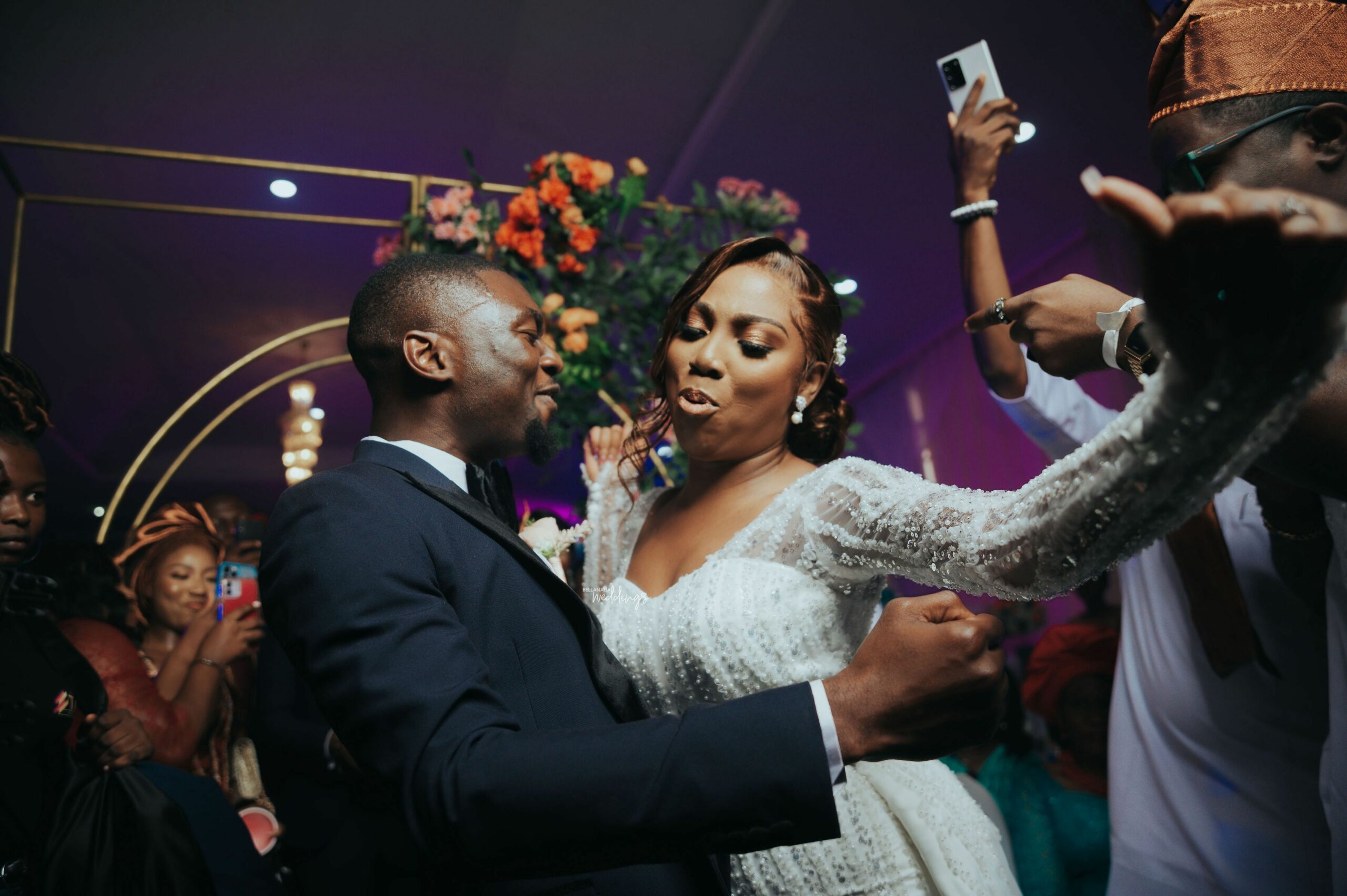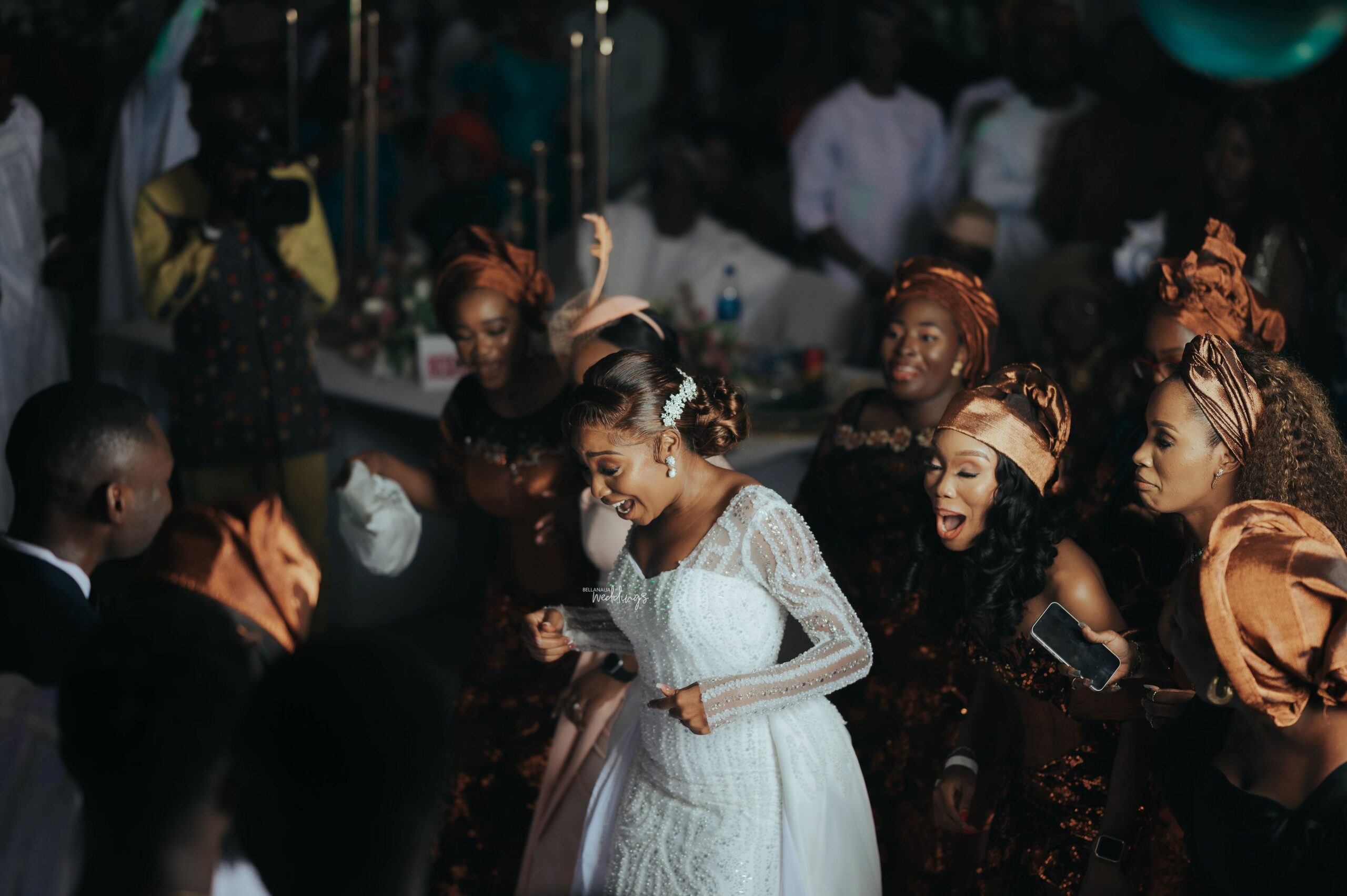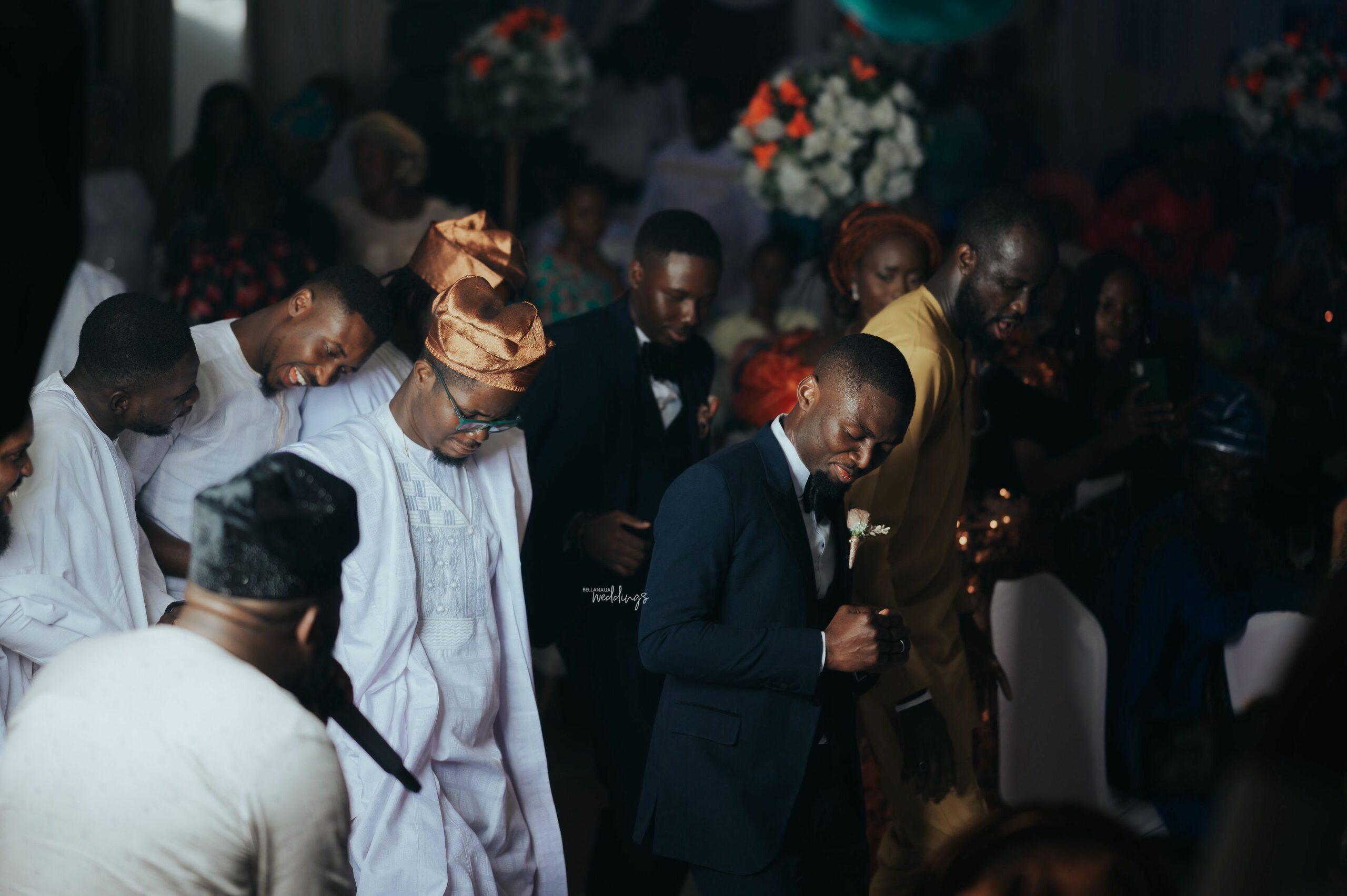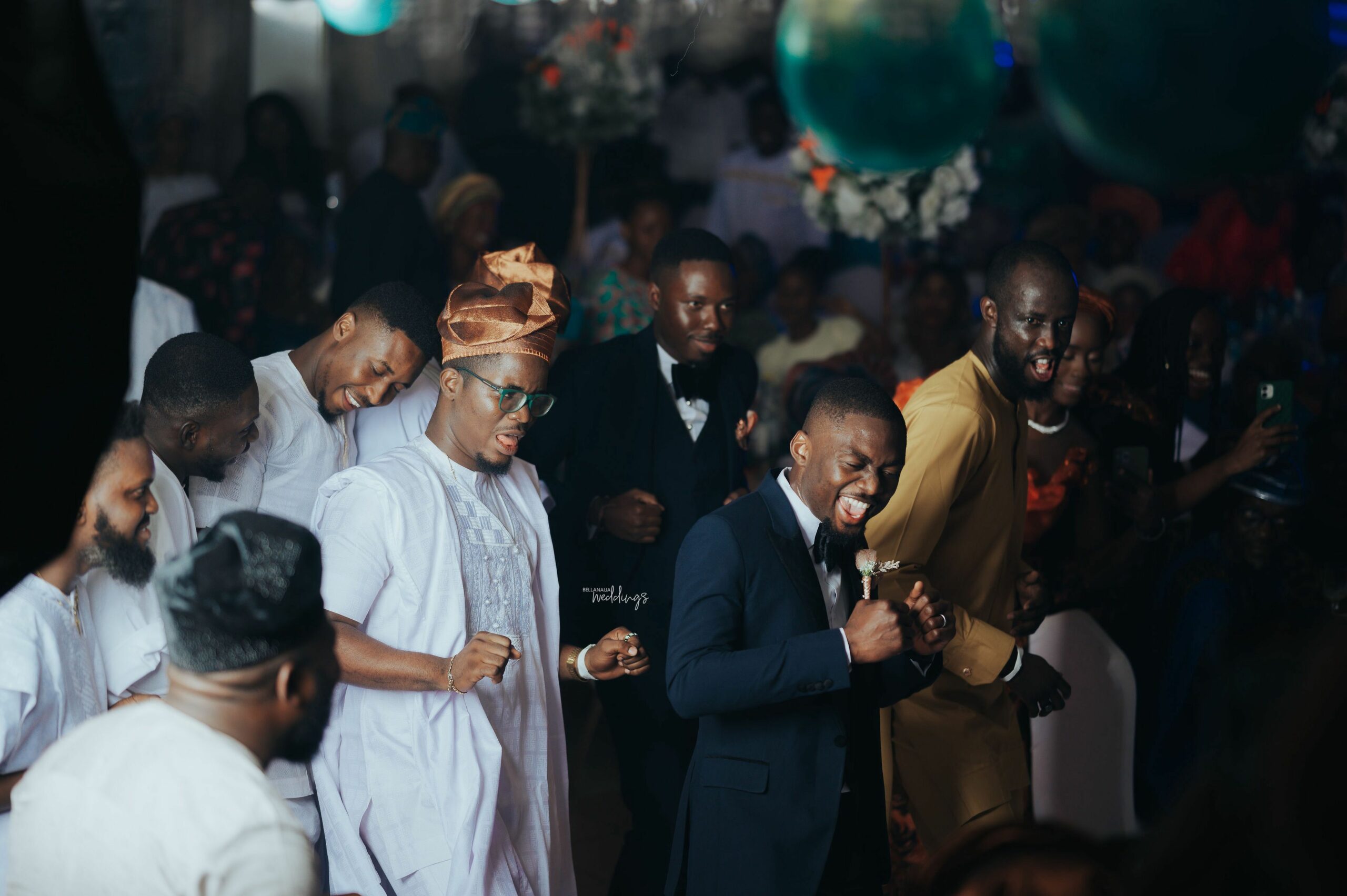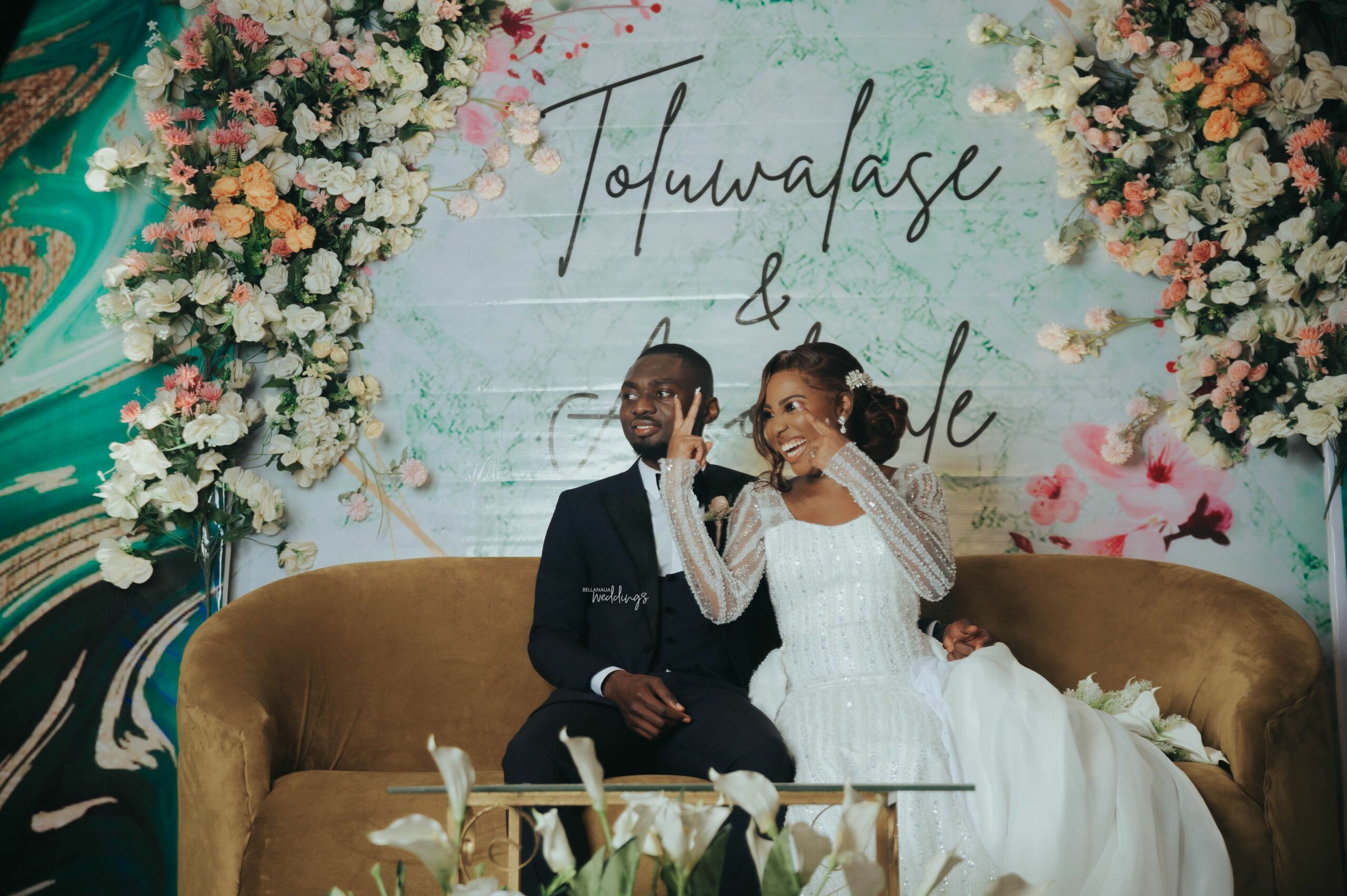 Time for the mother-son dance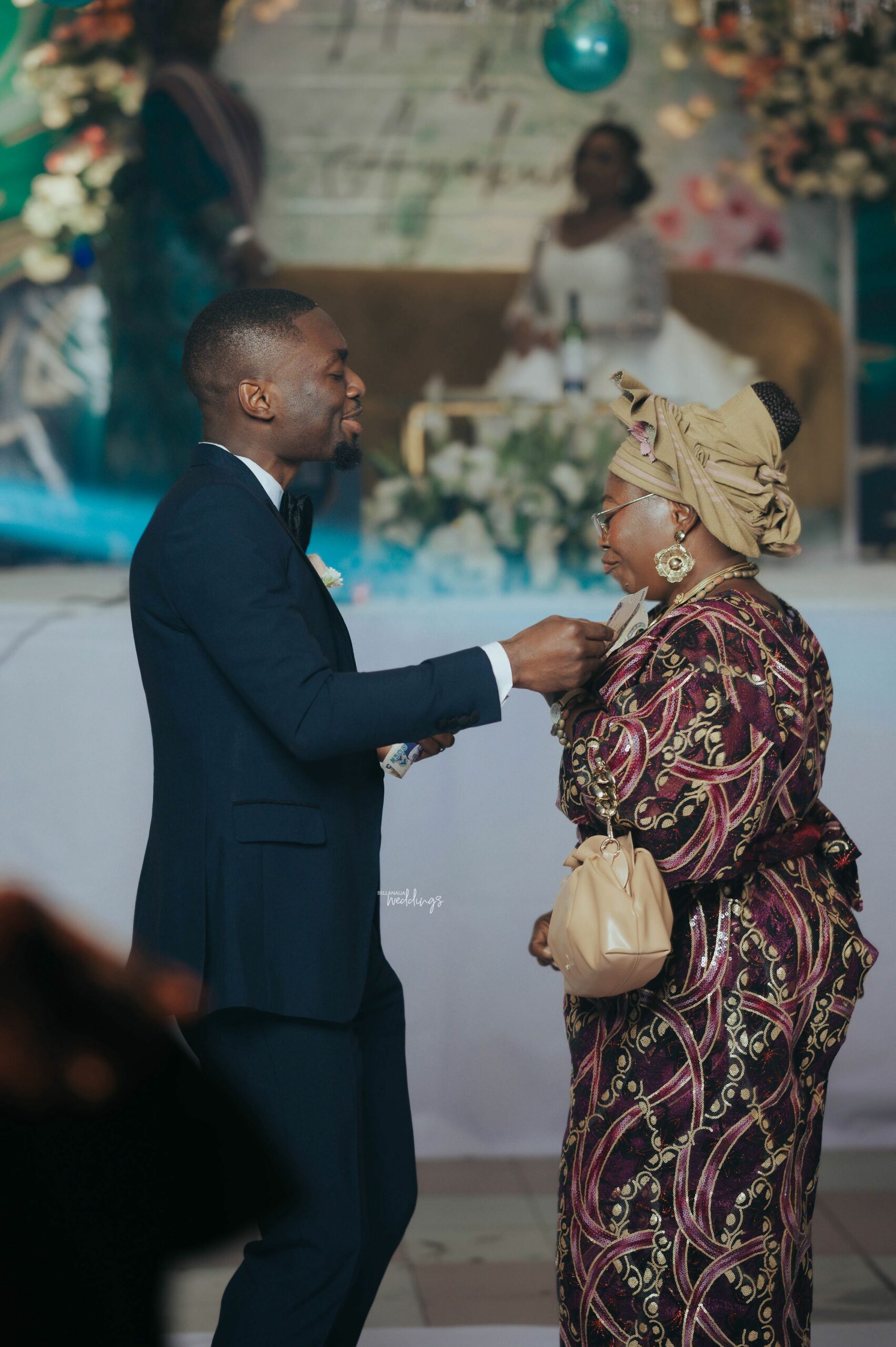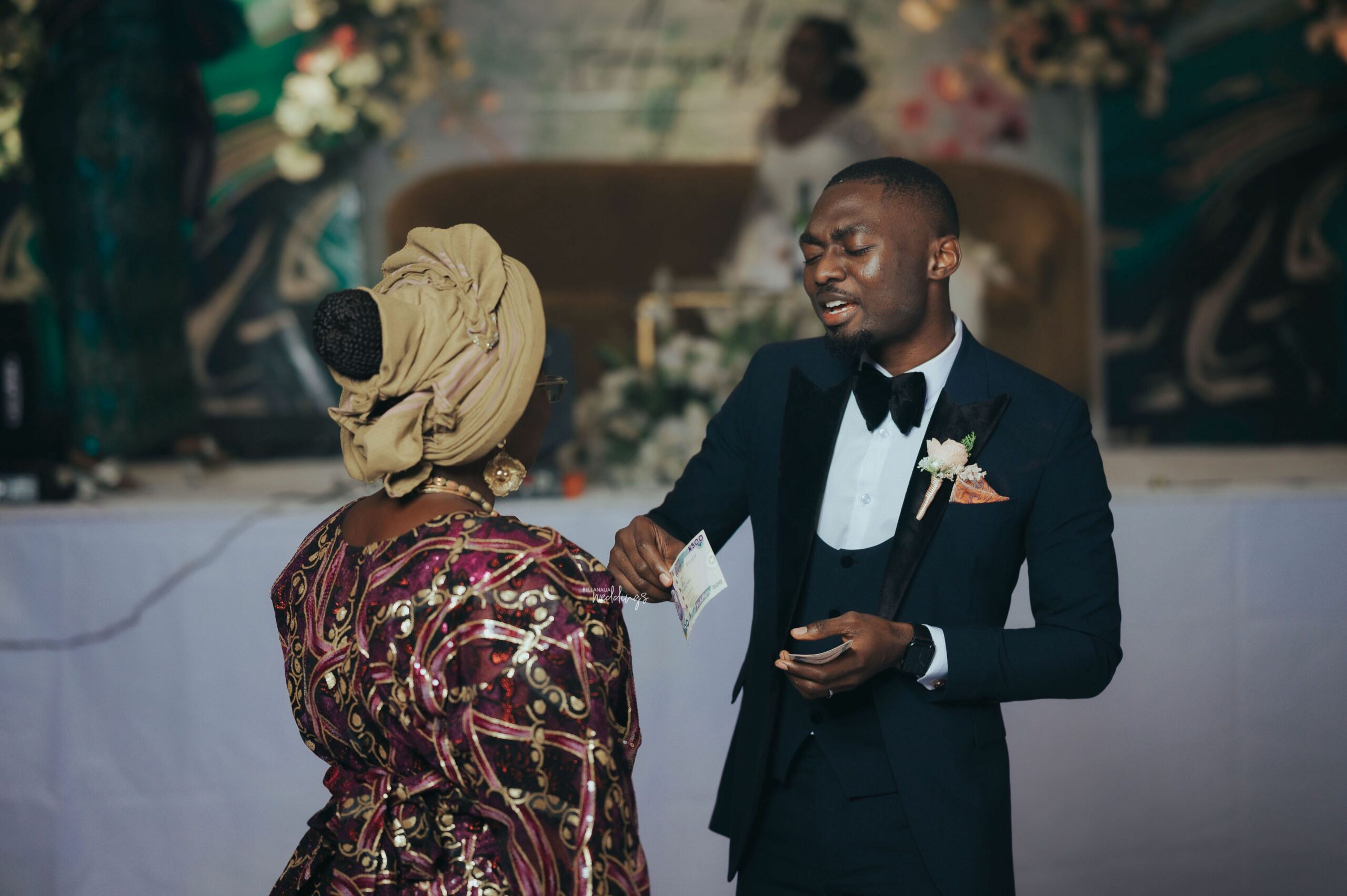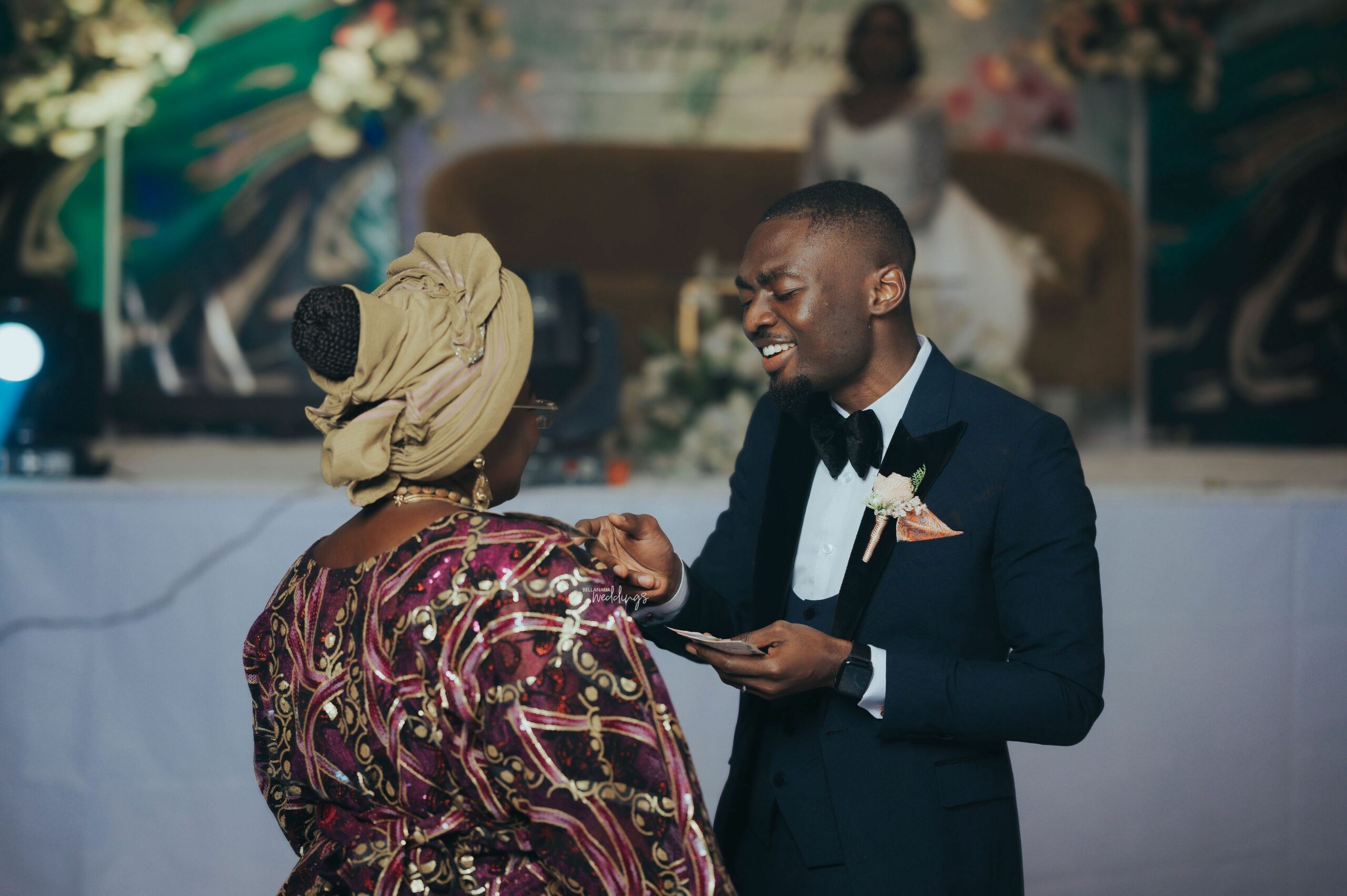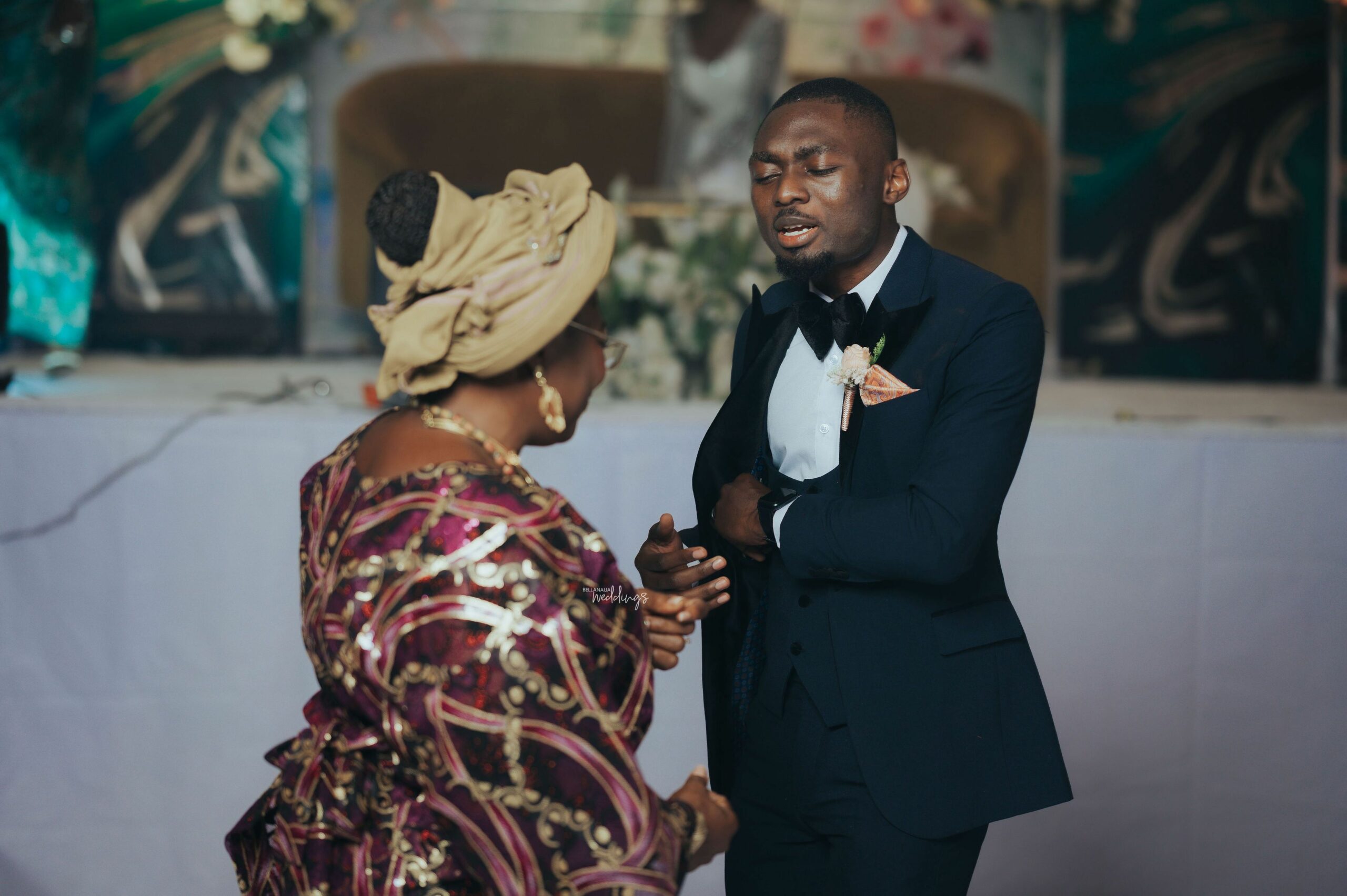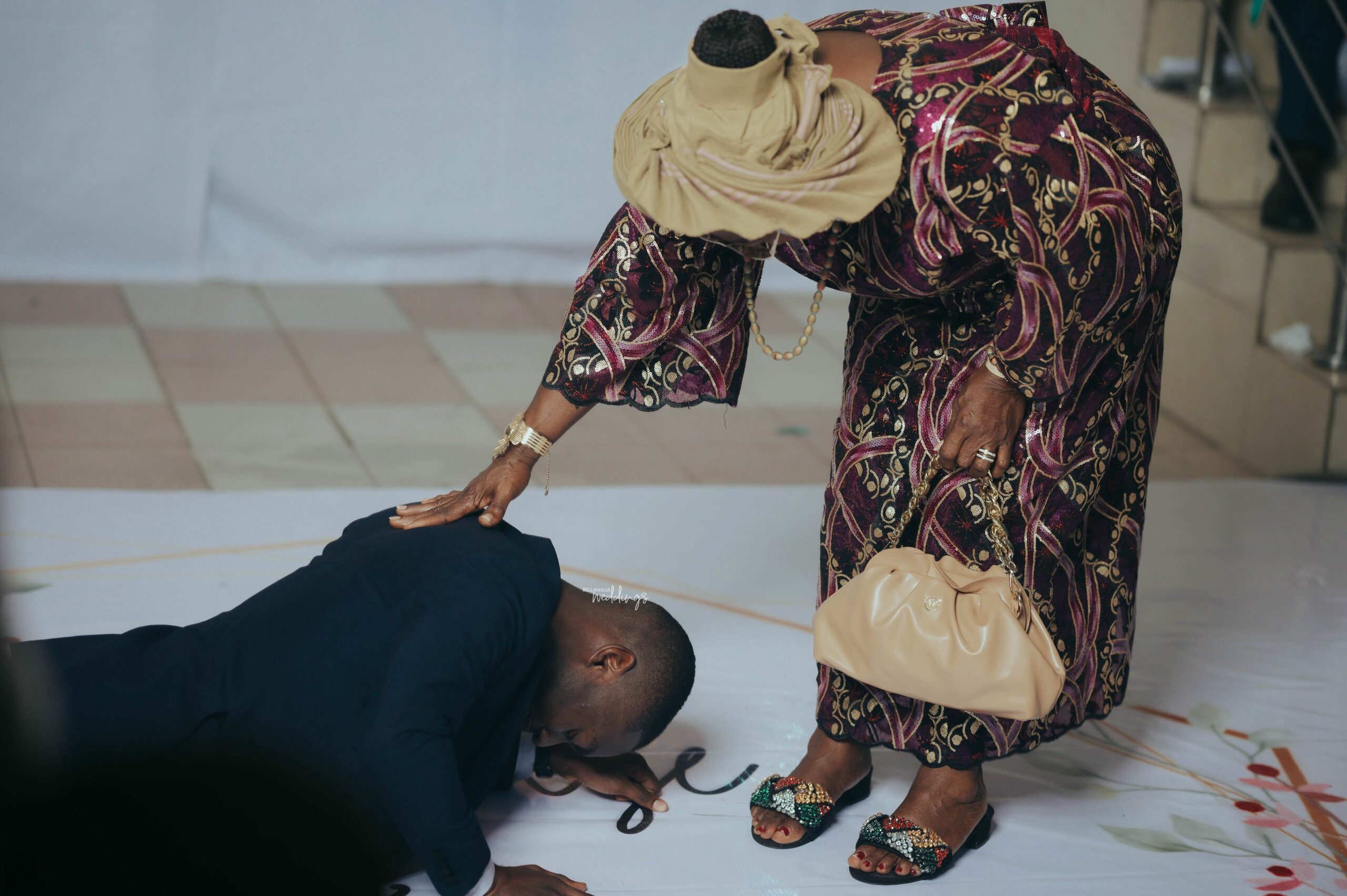 Daddy's princess…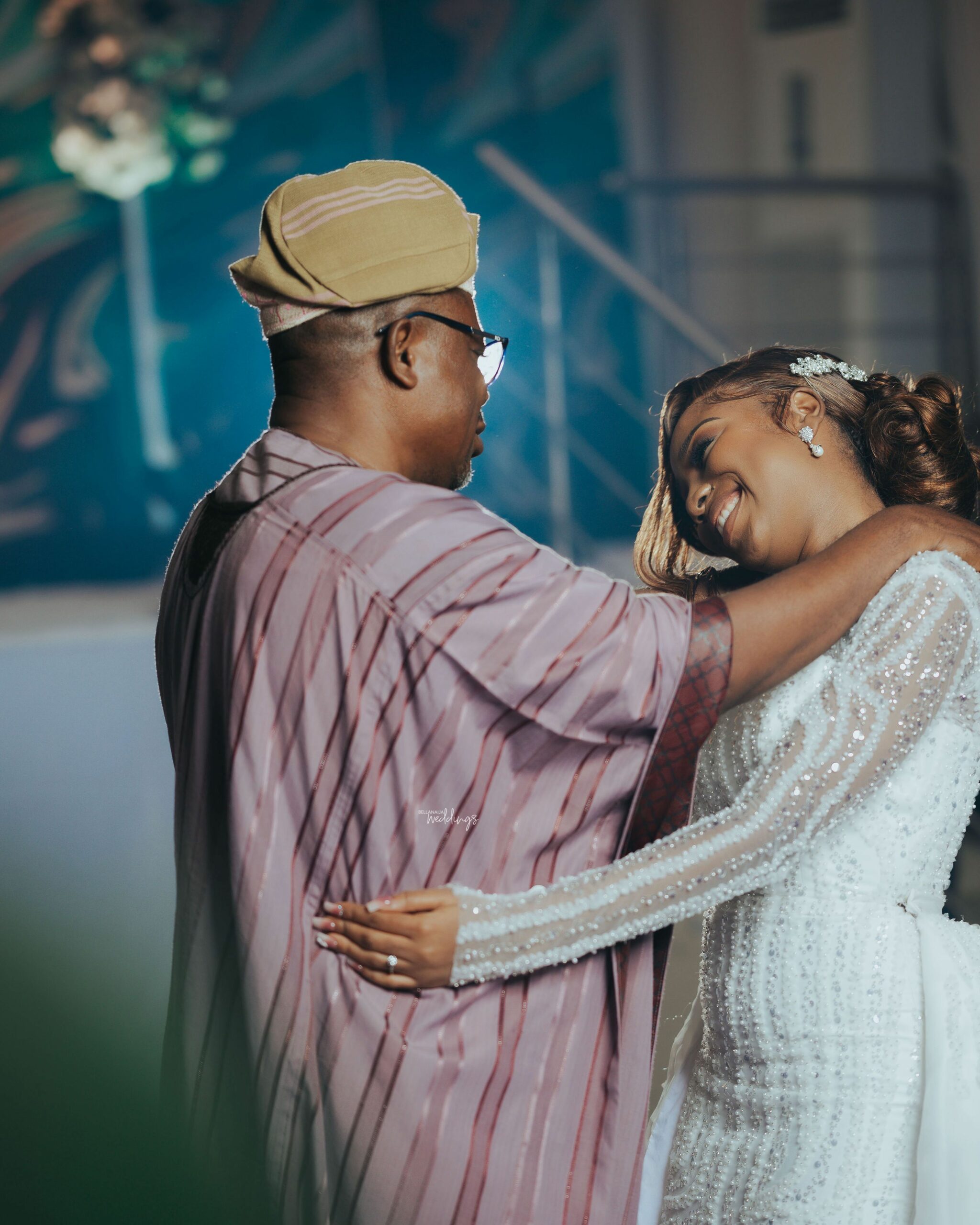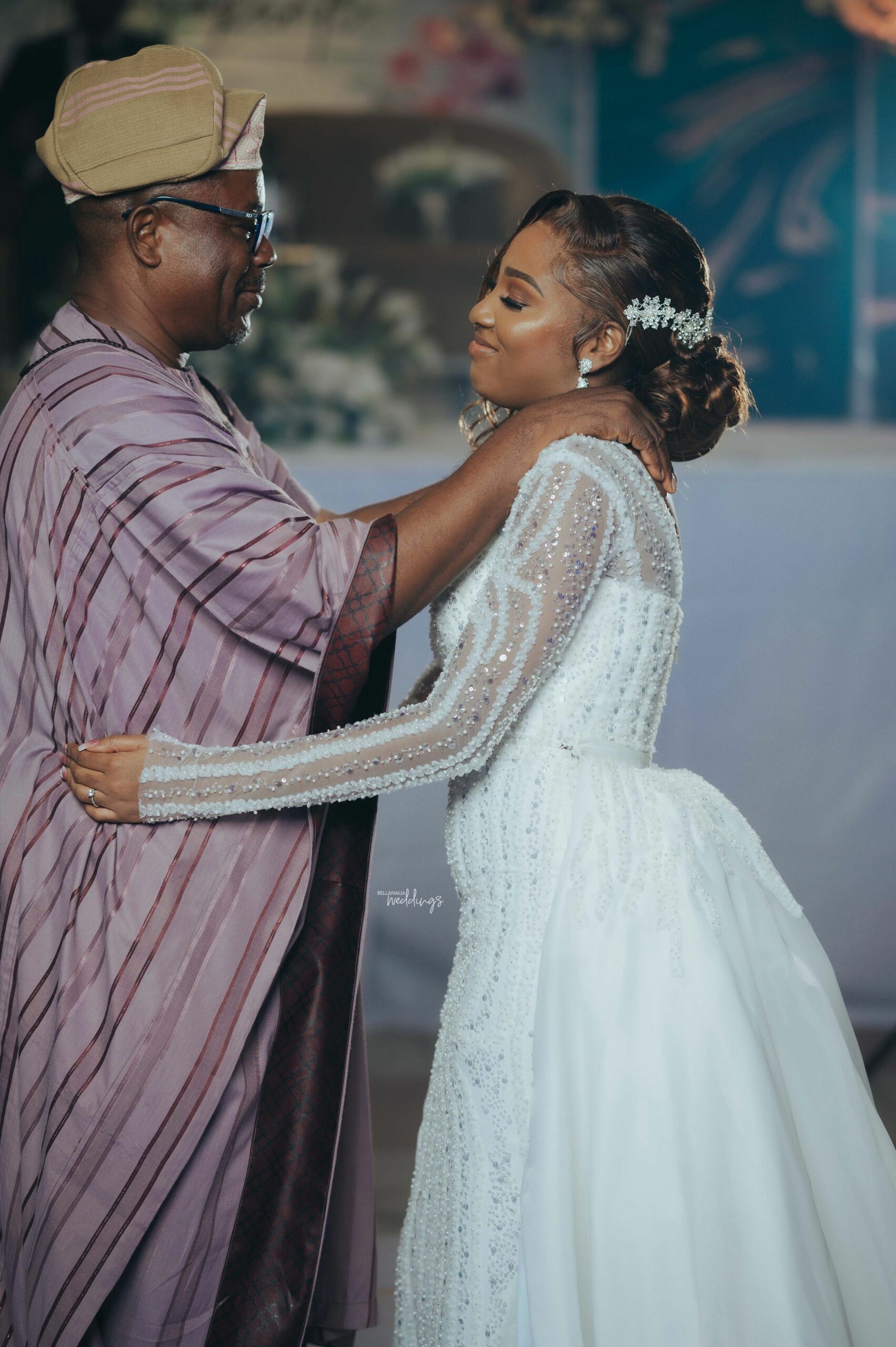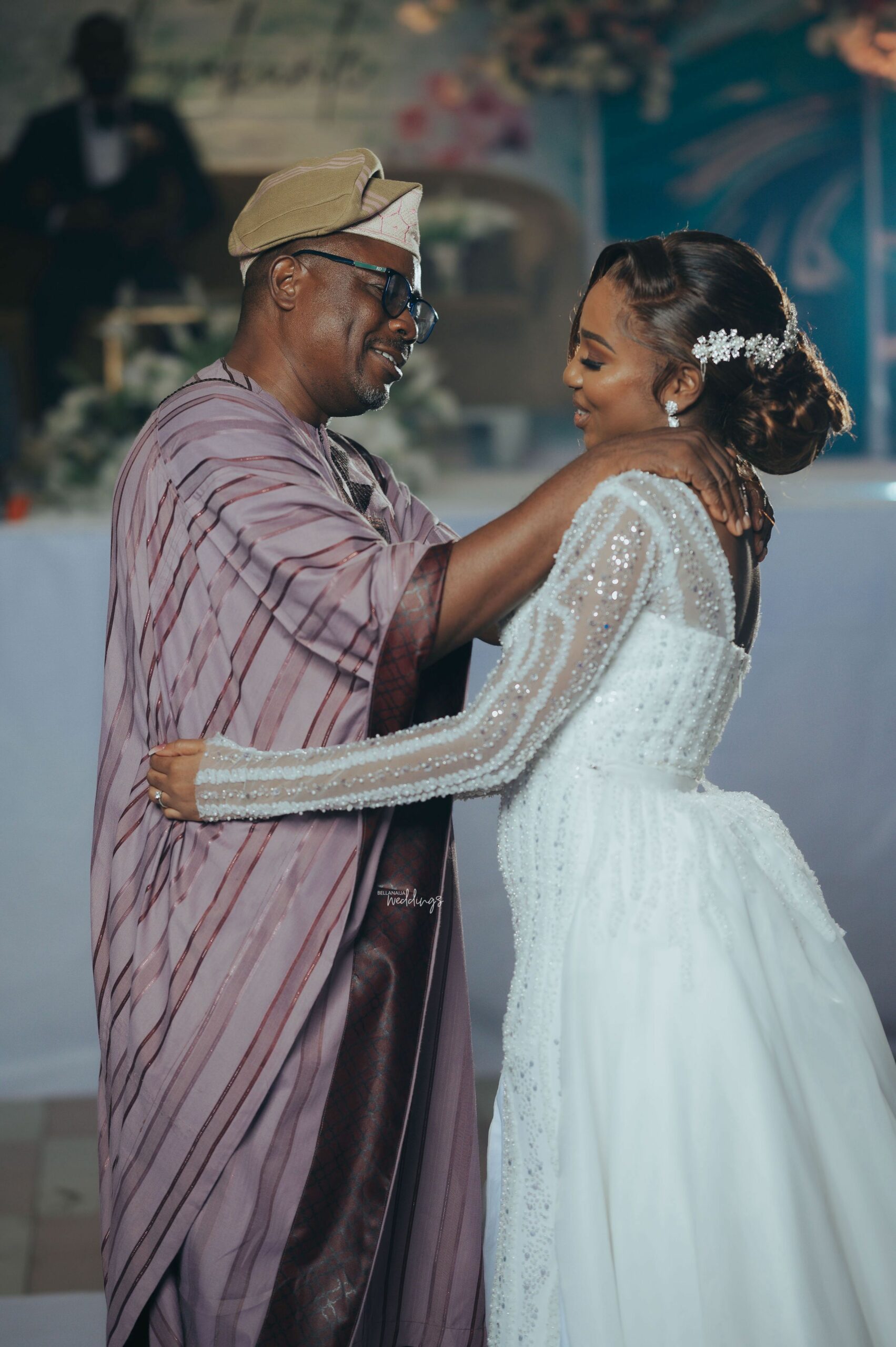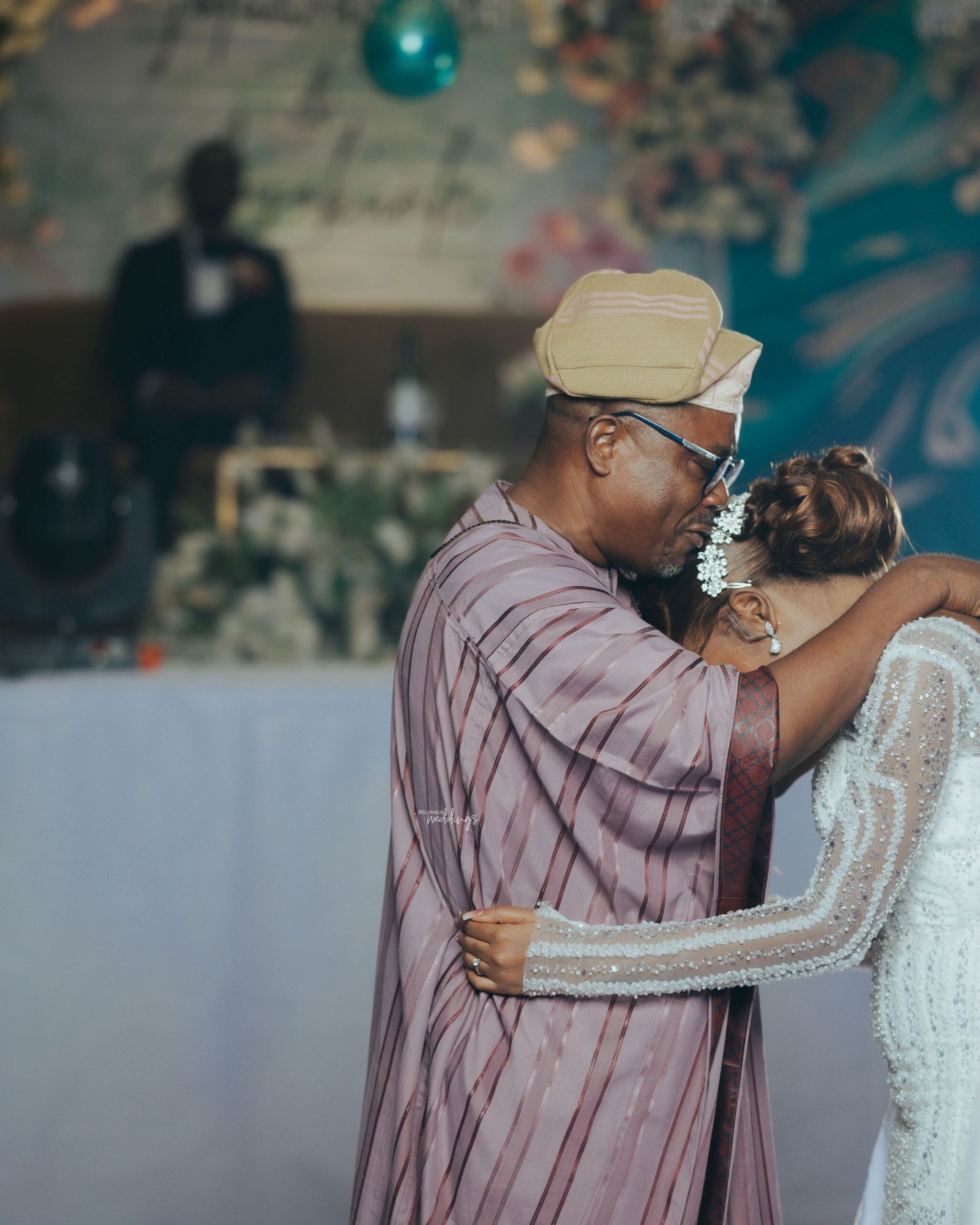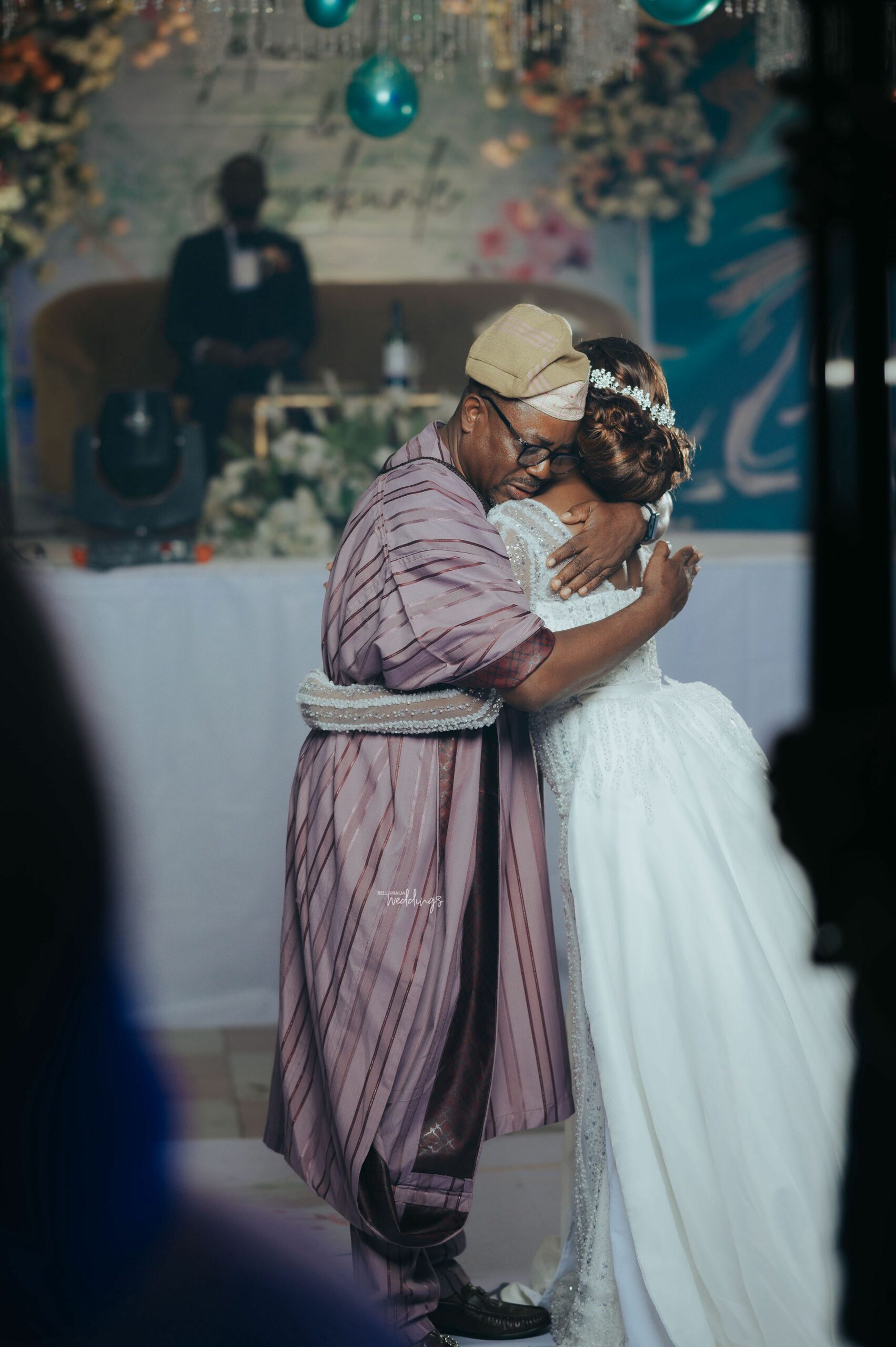 Now the sweet couple take their first dance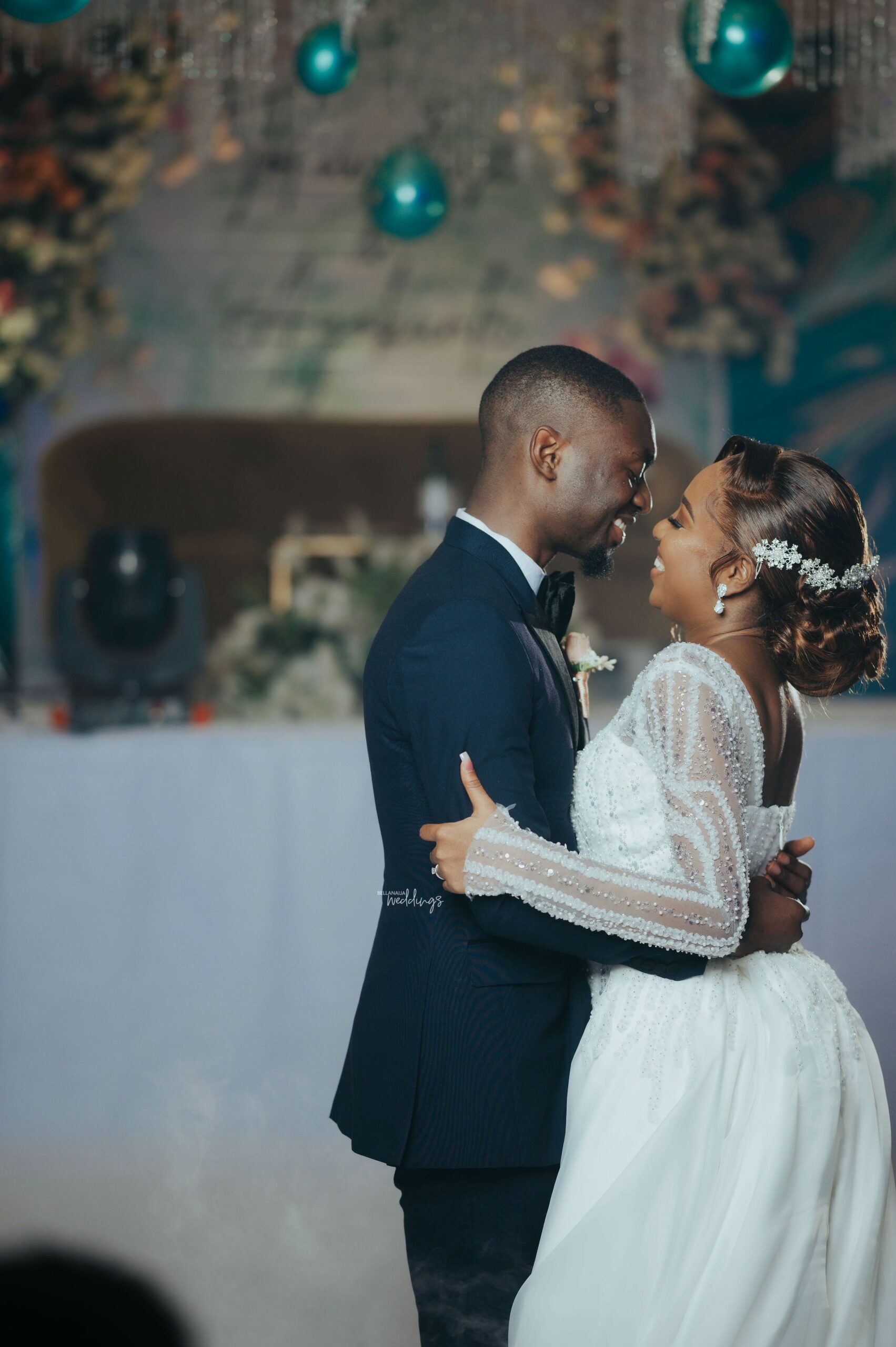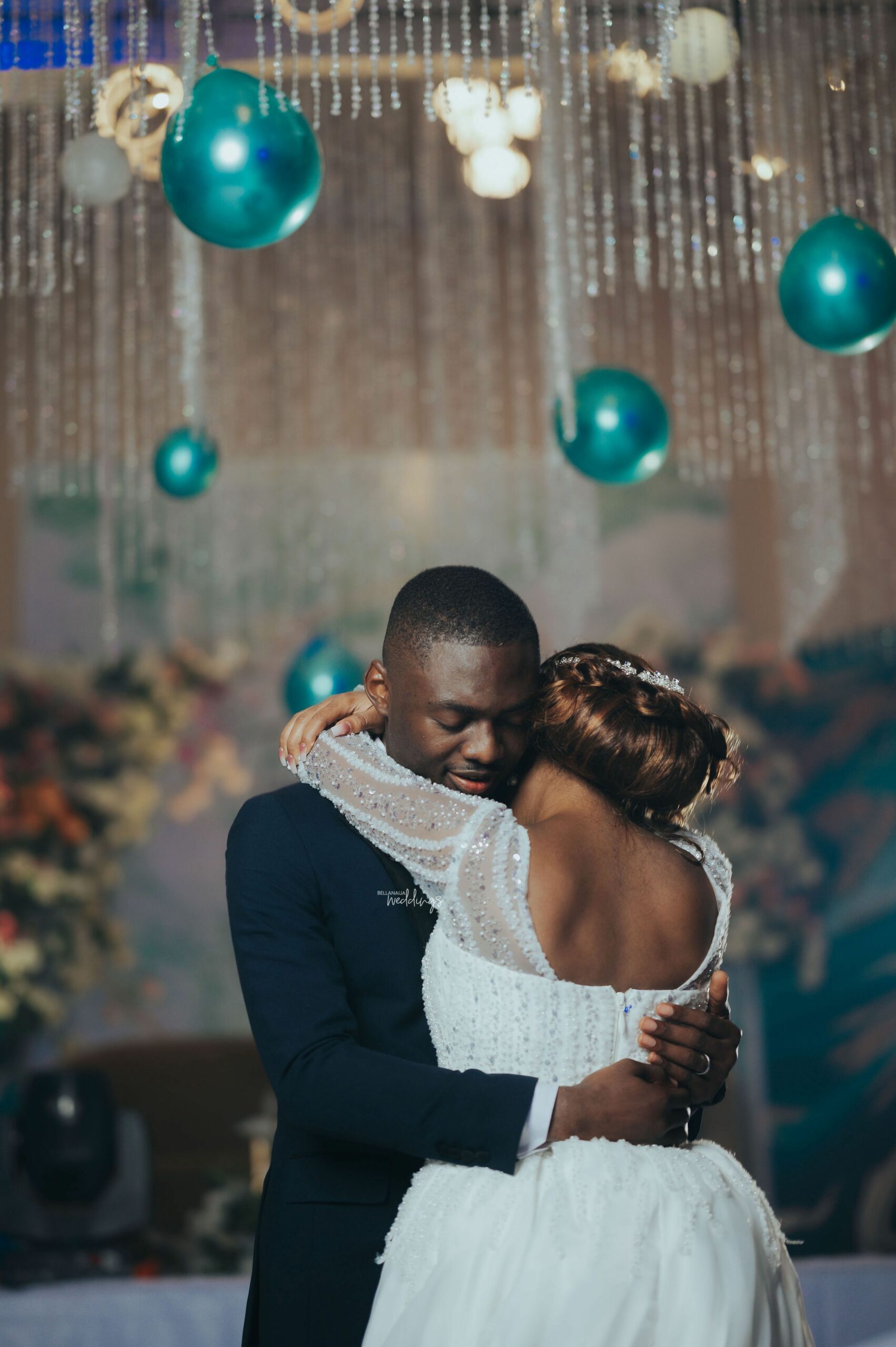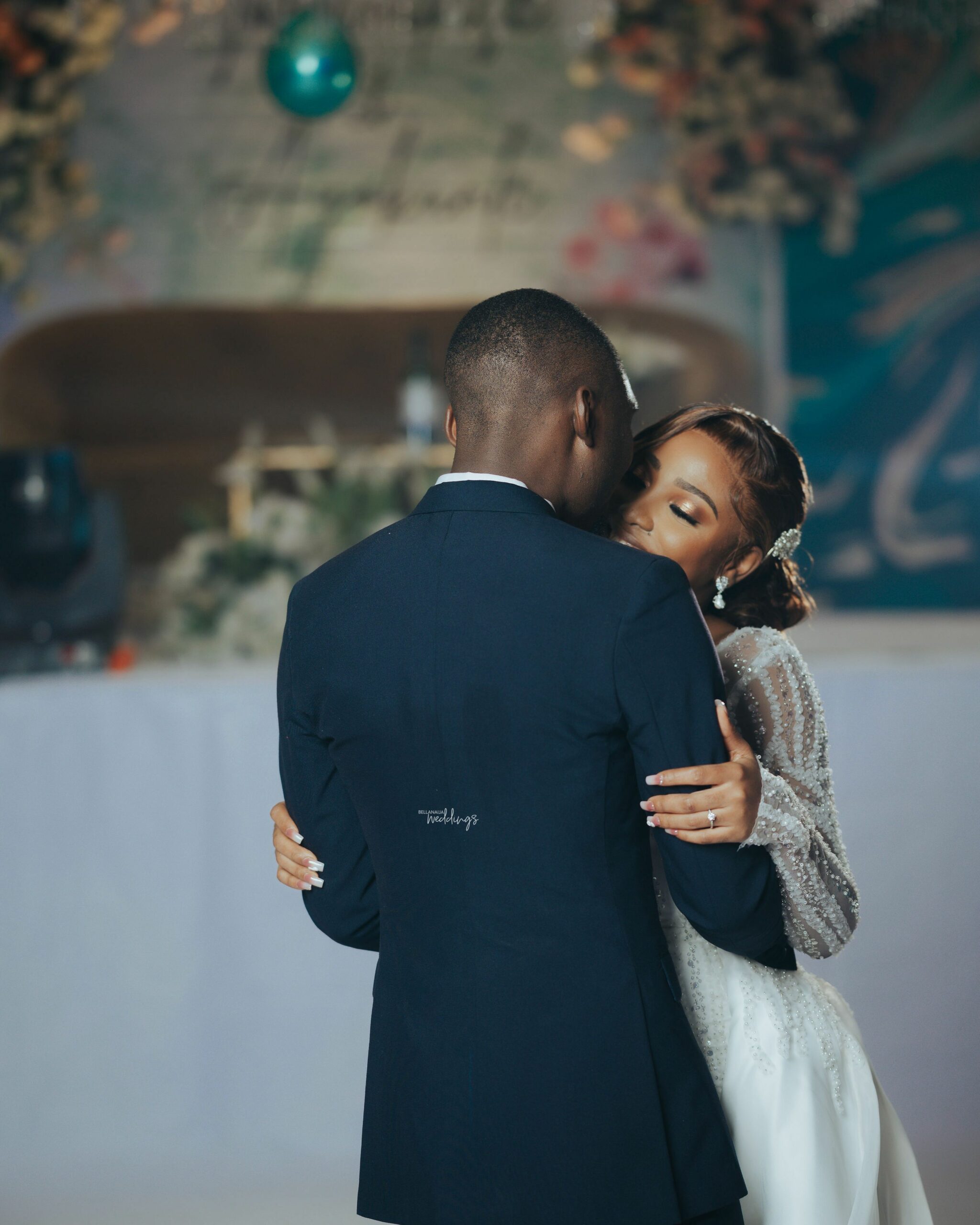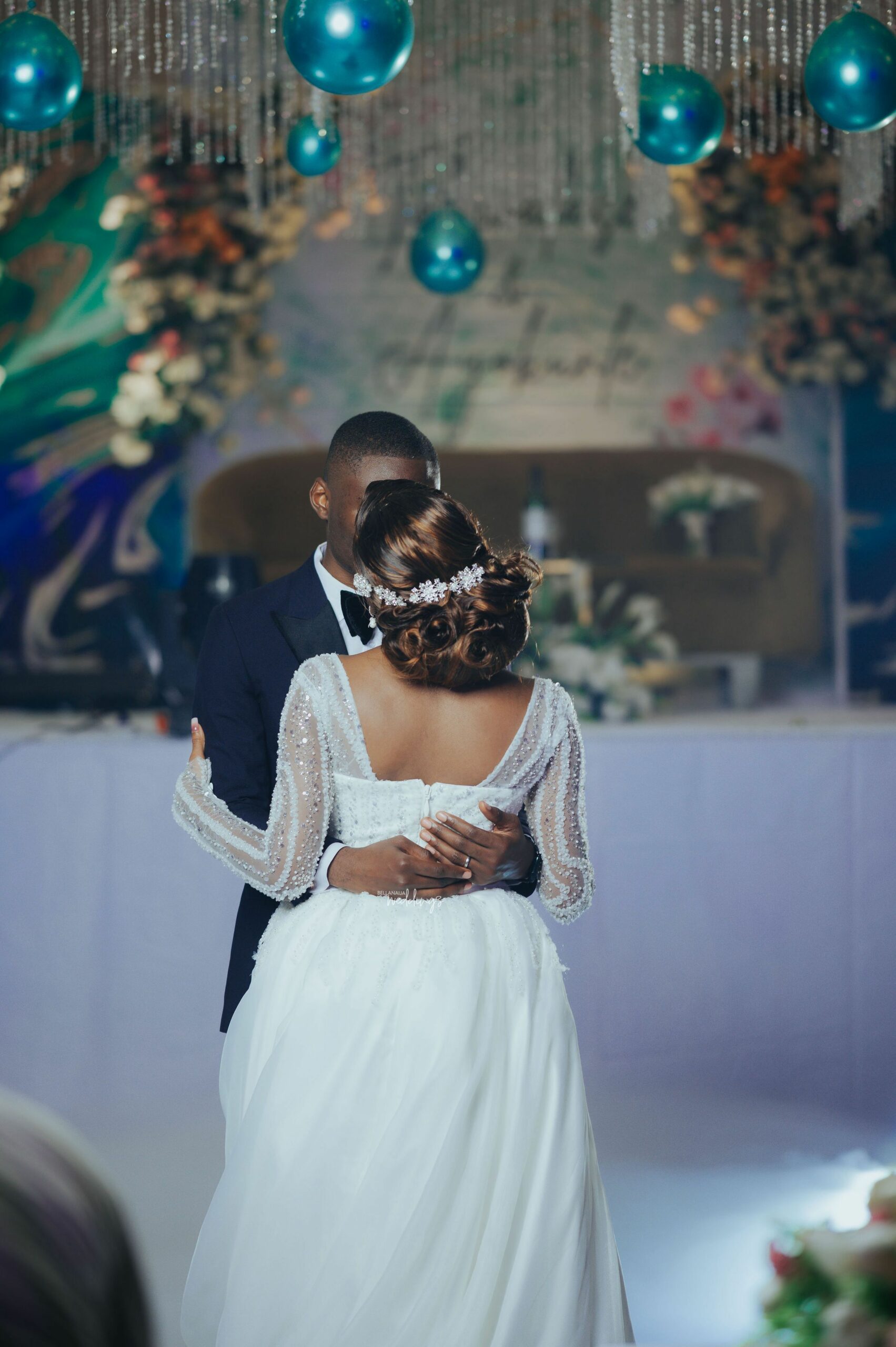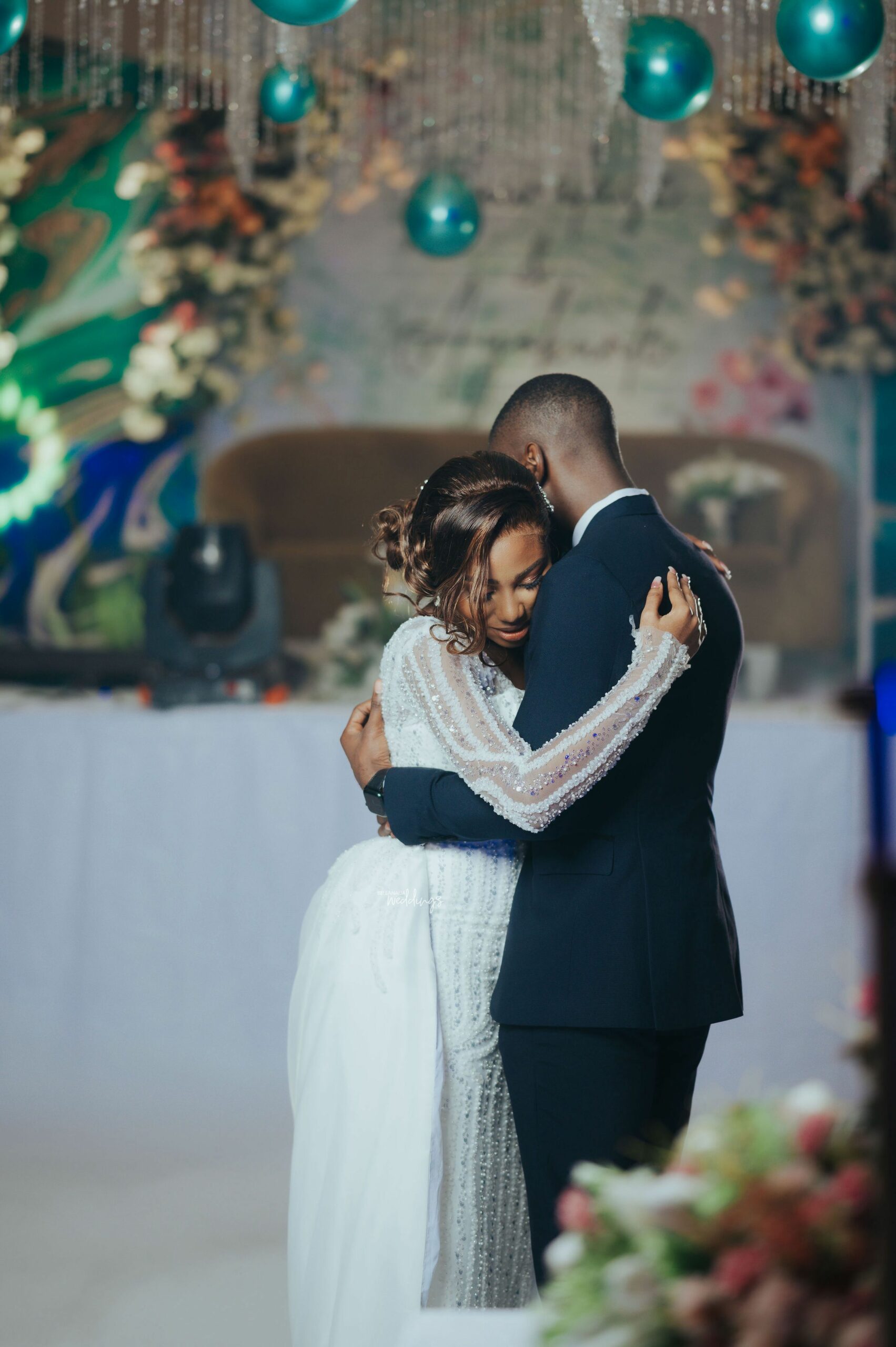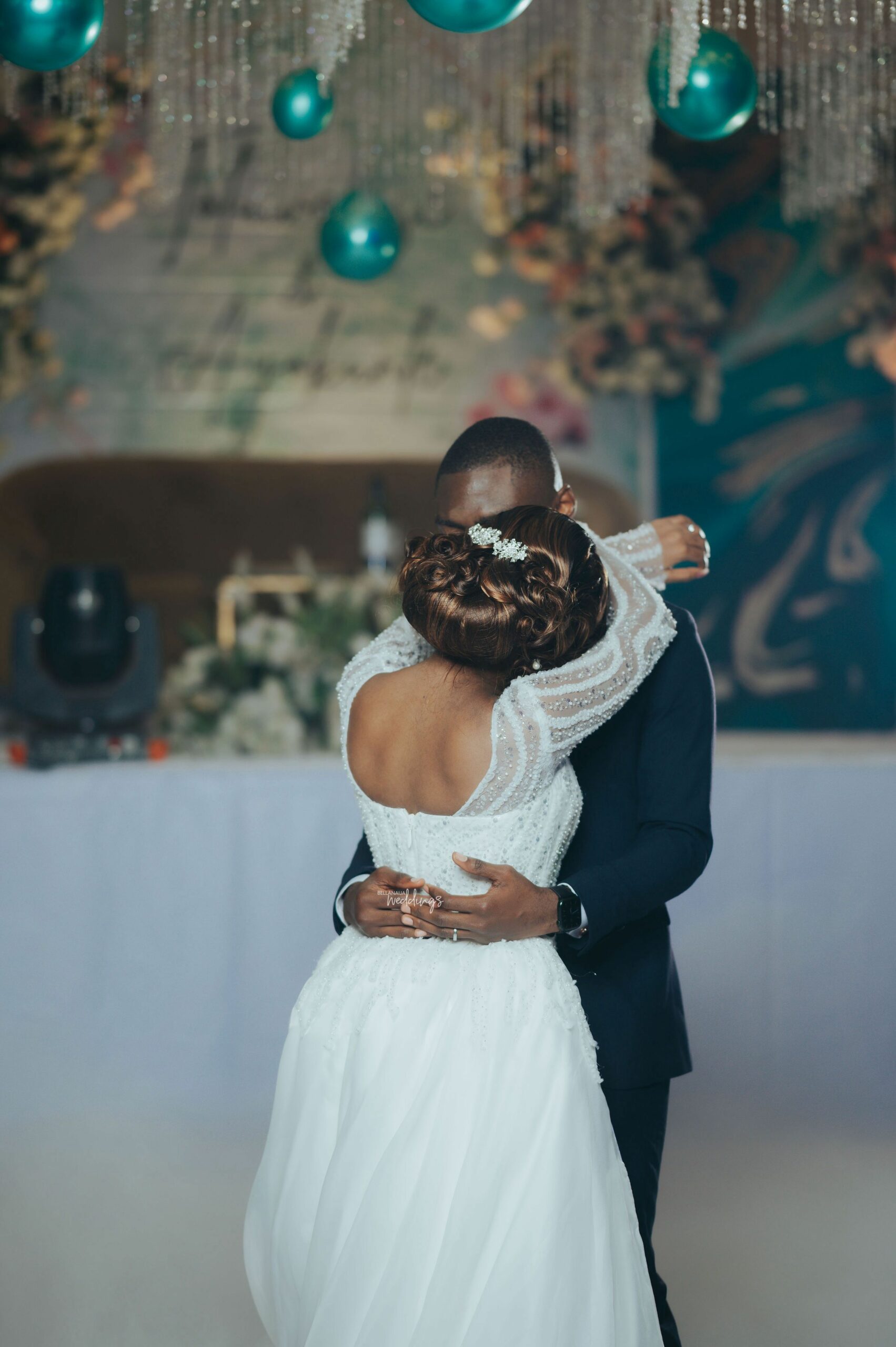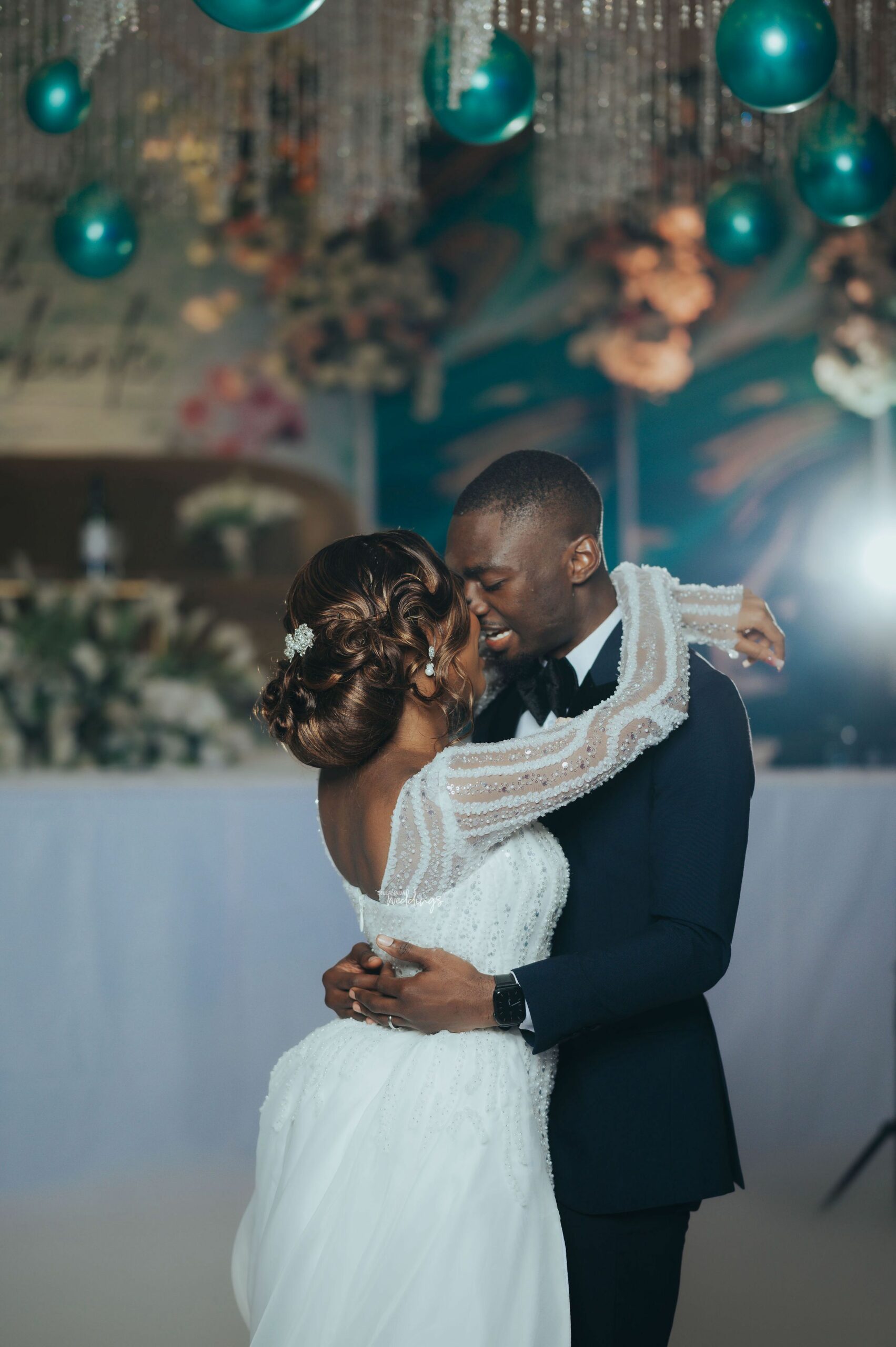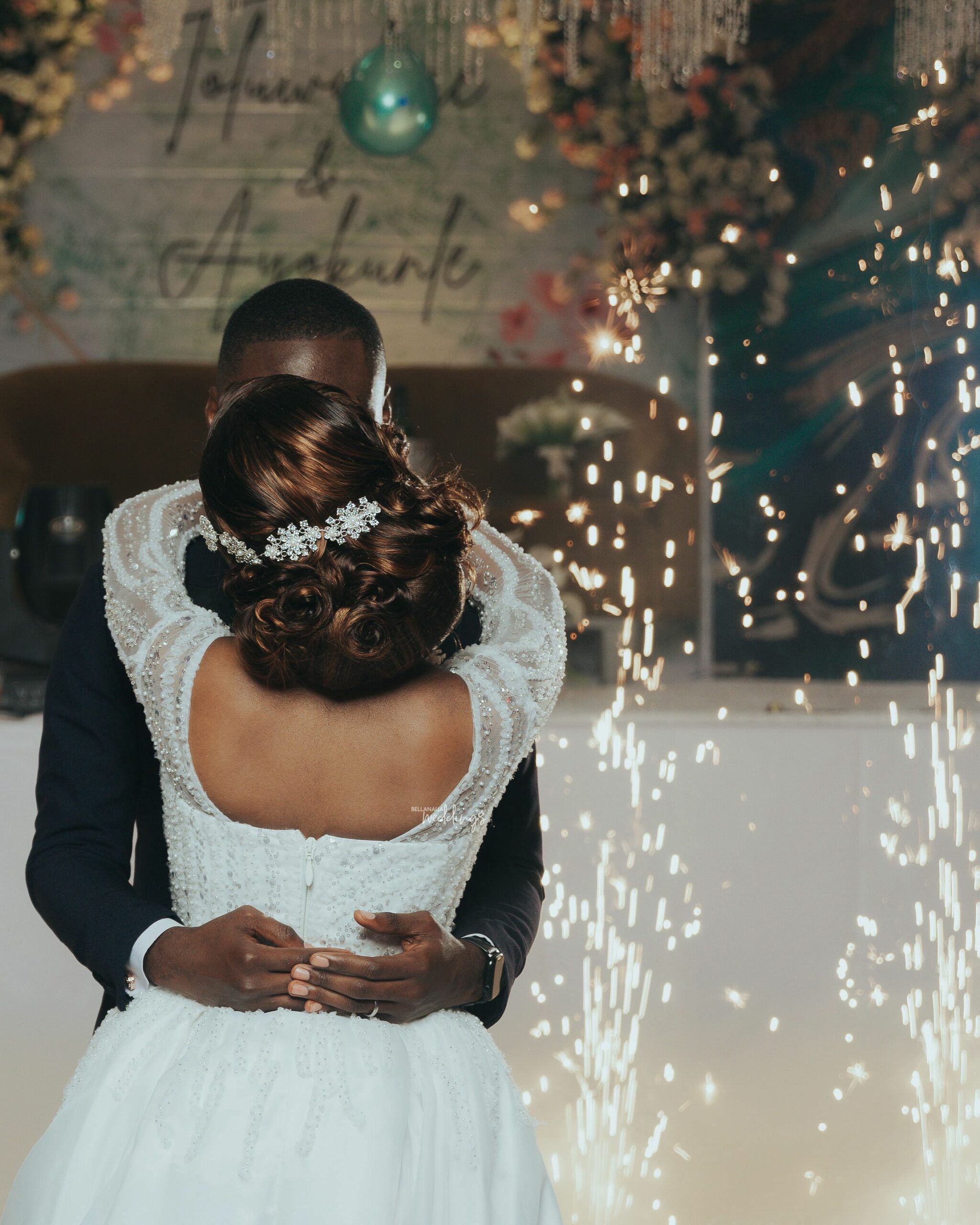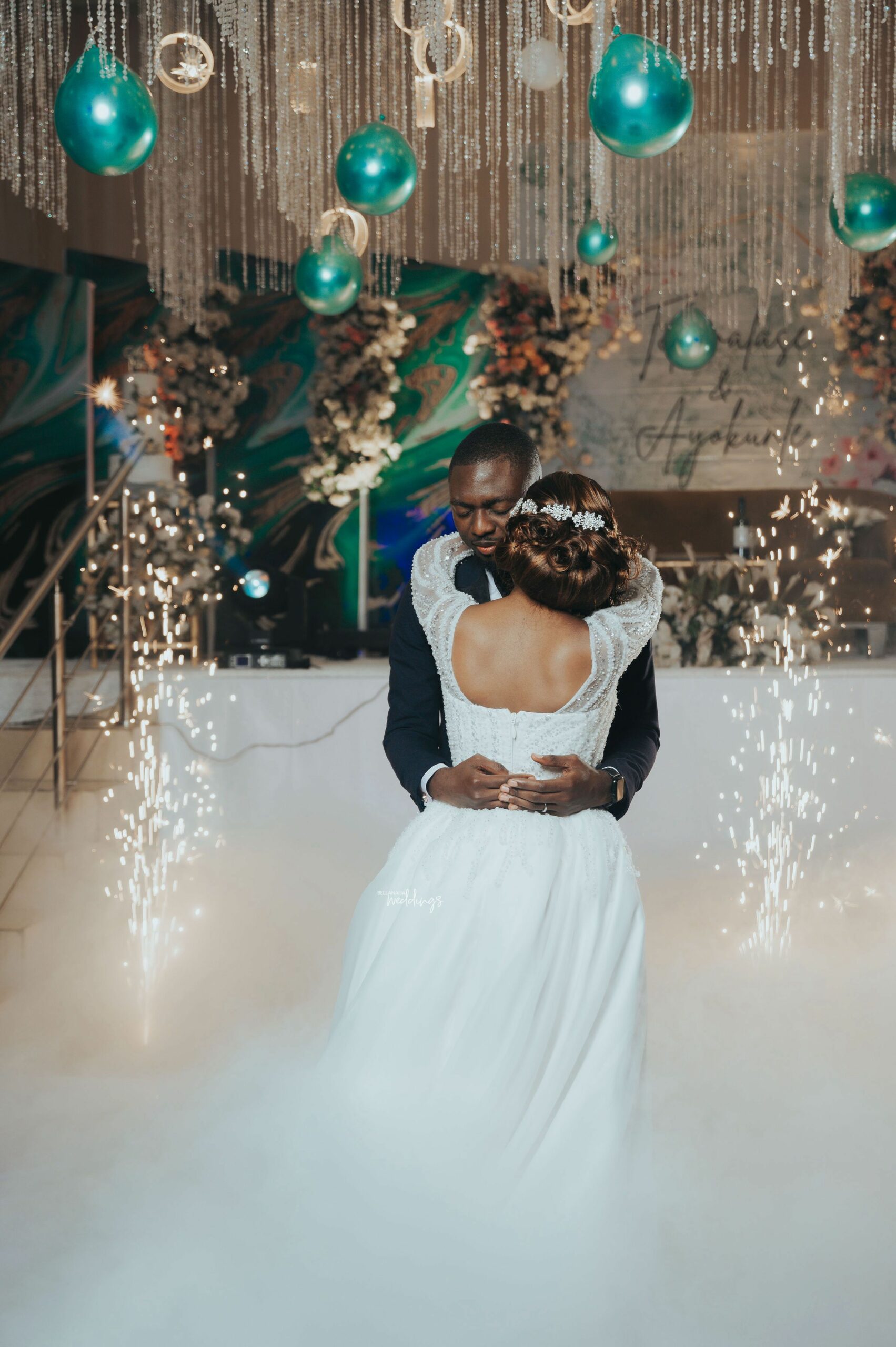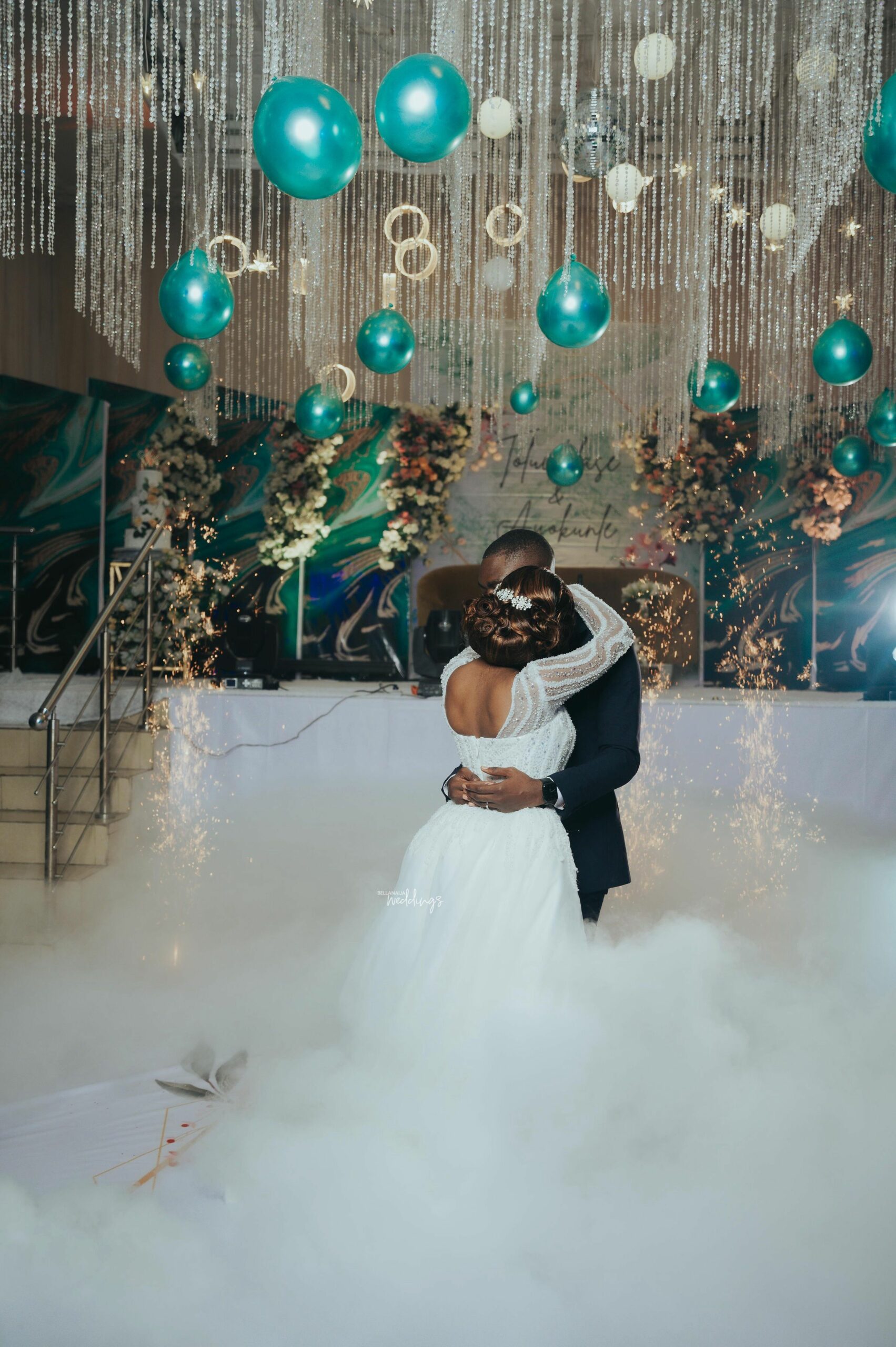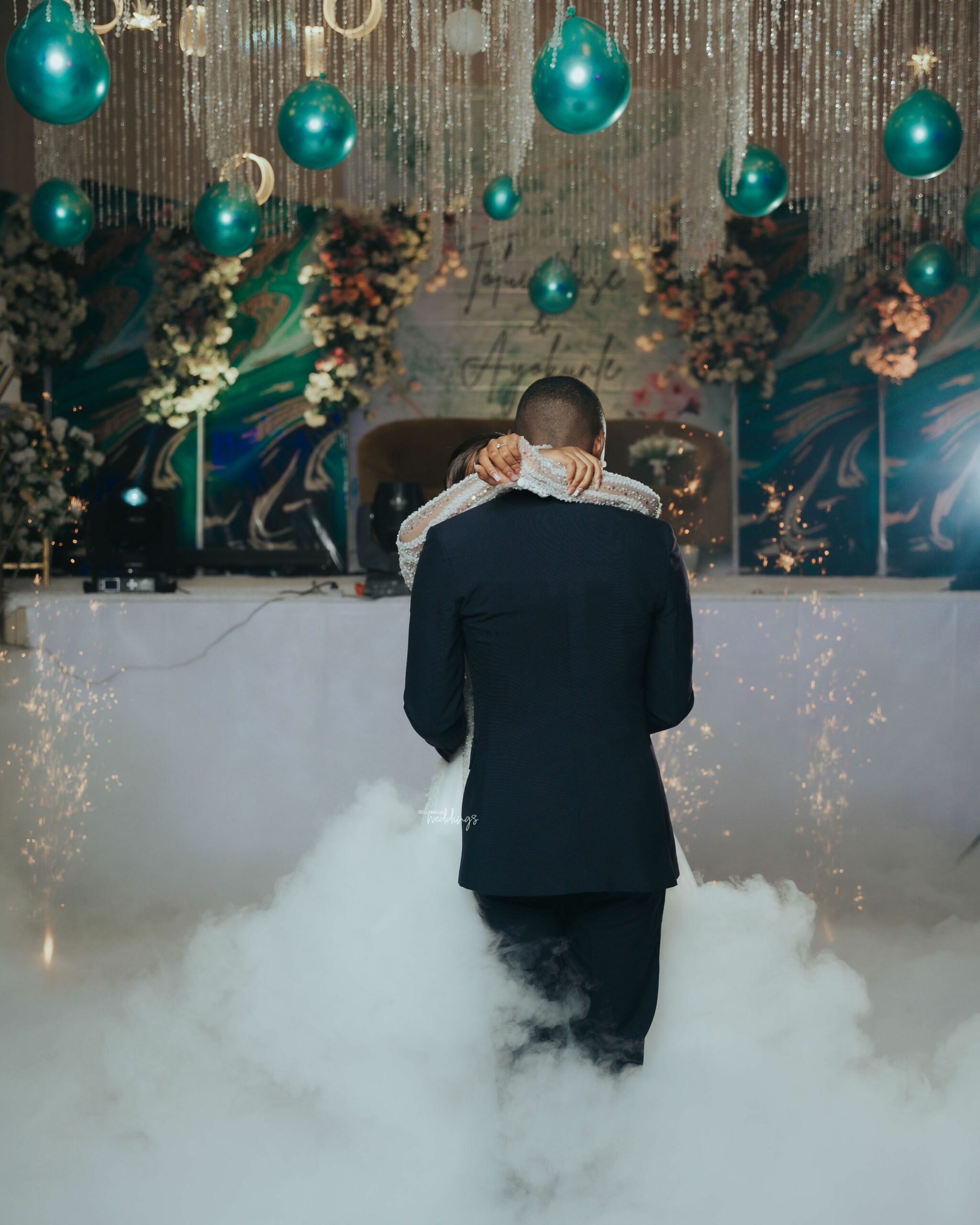 Let us have the wedding cake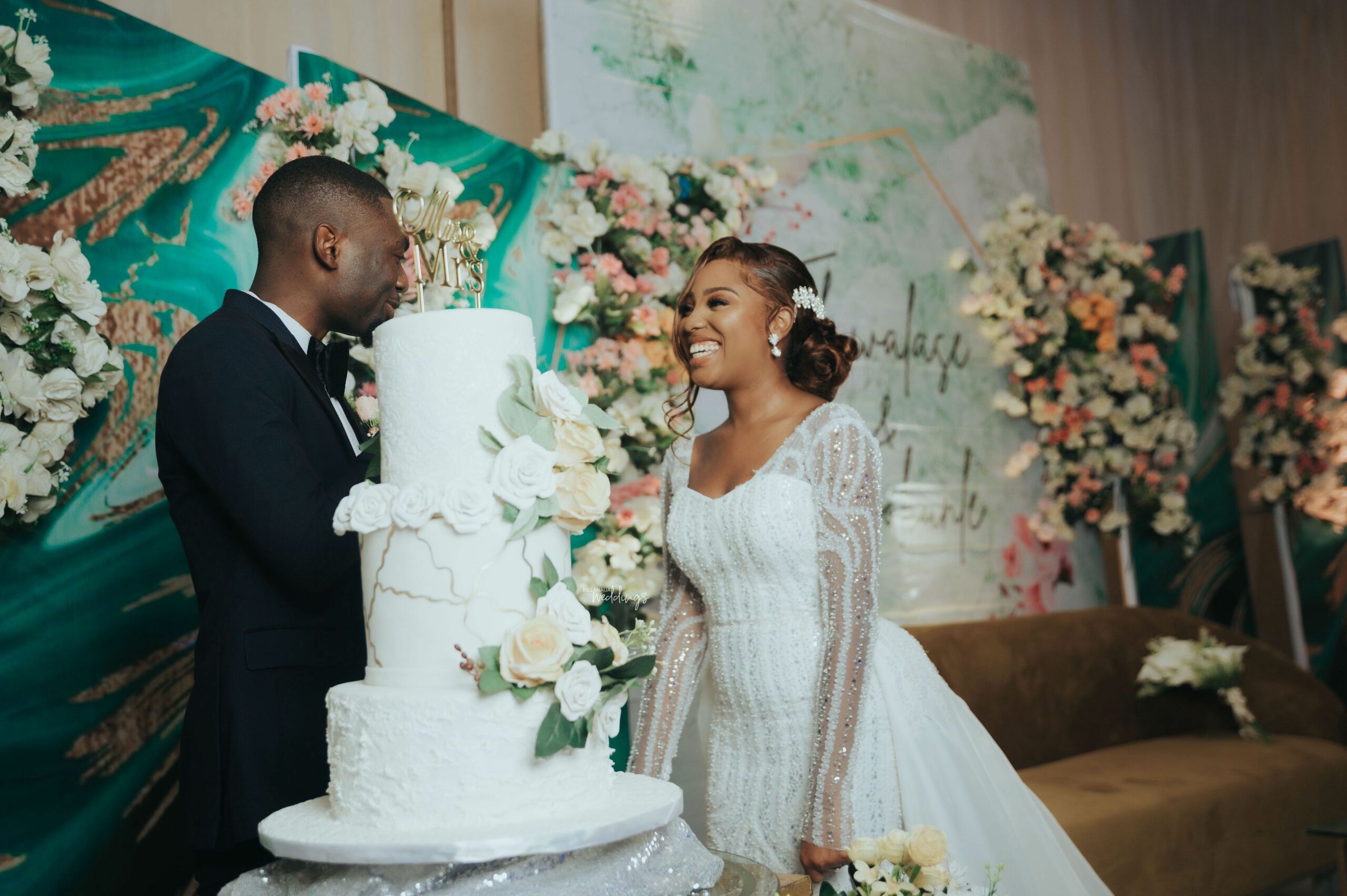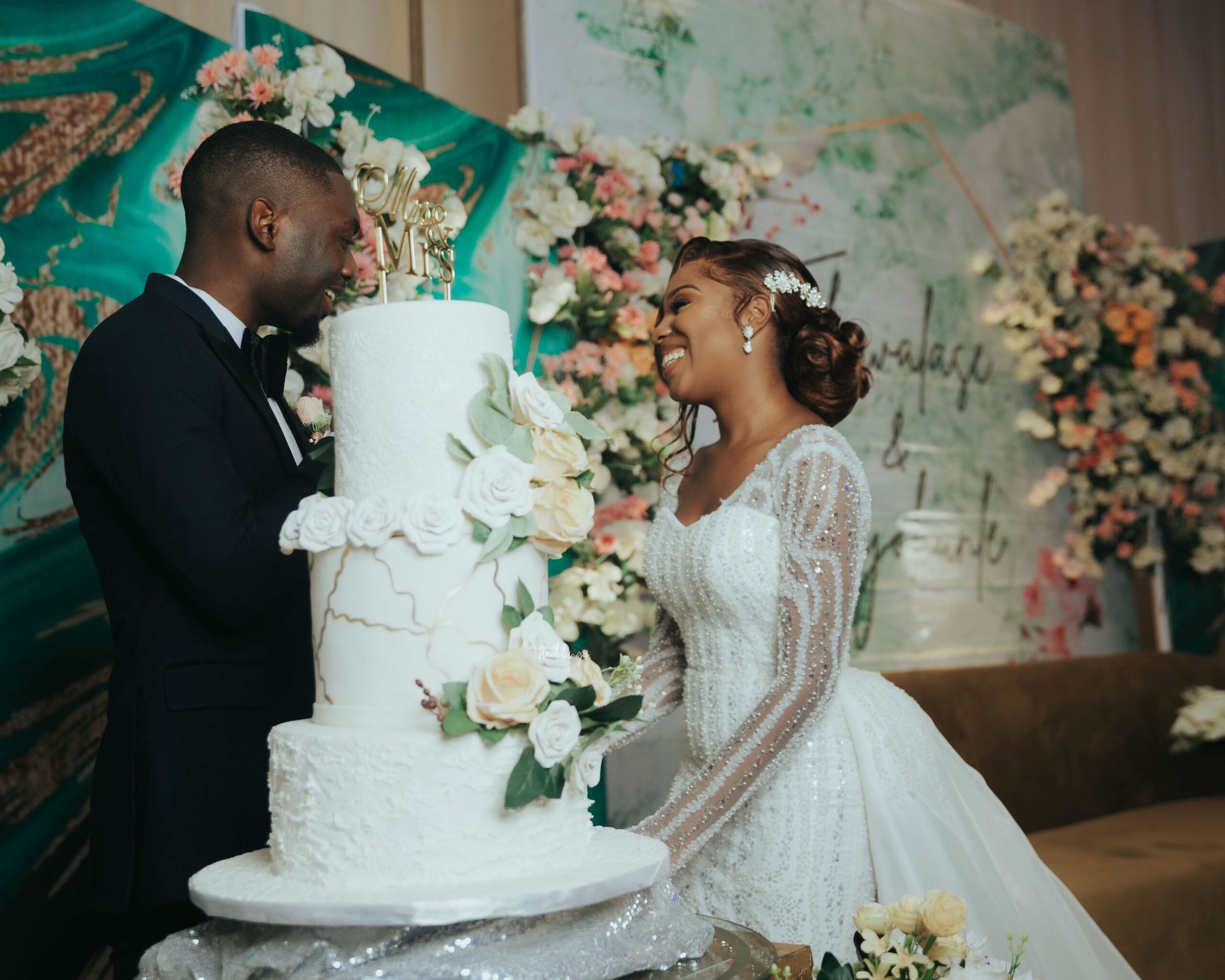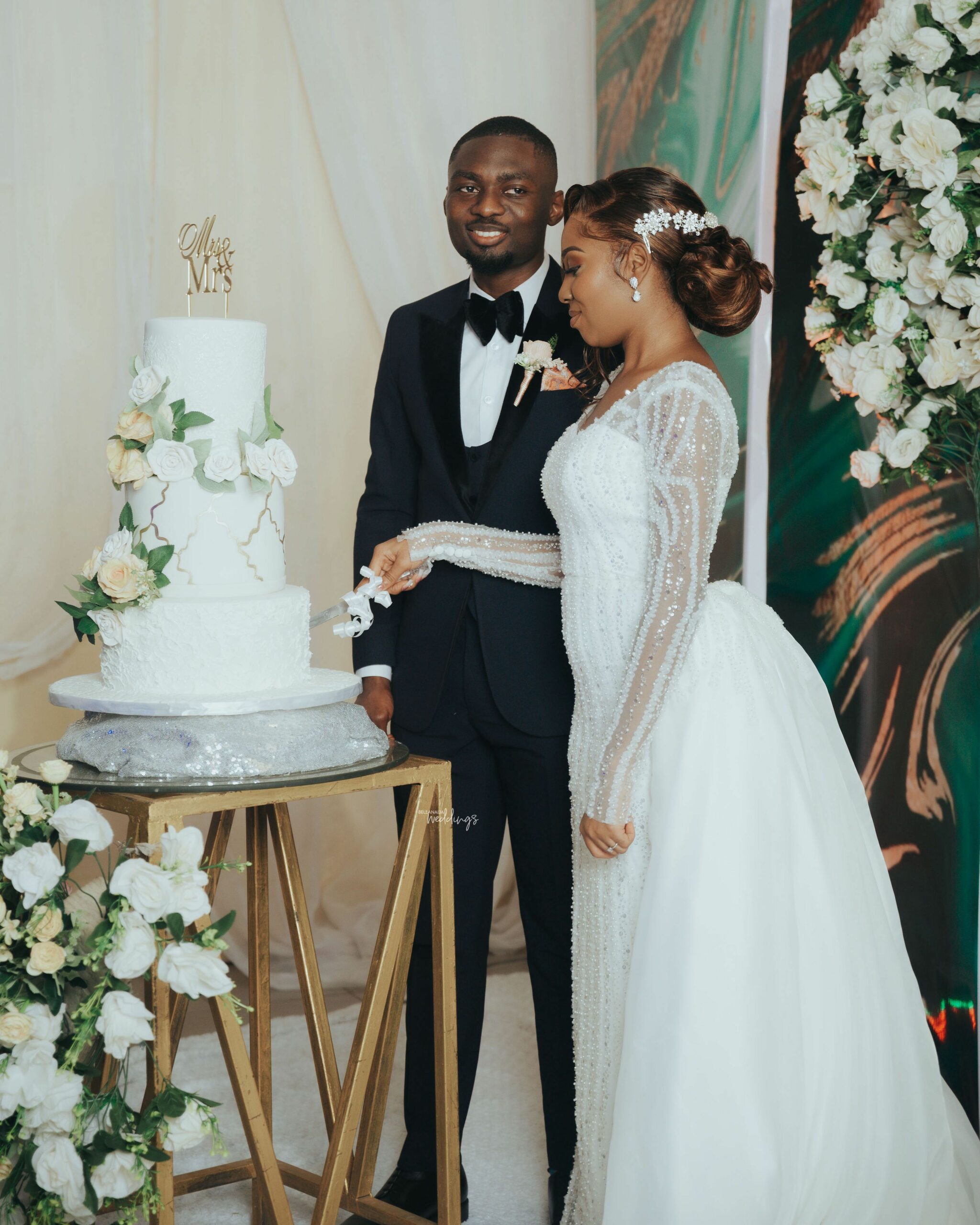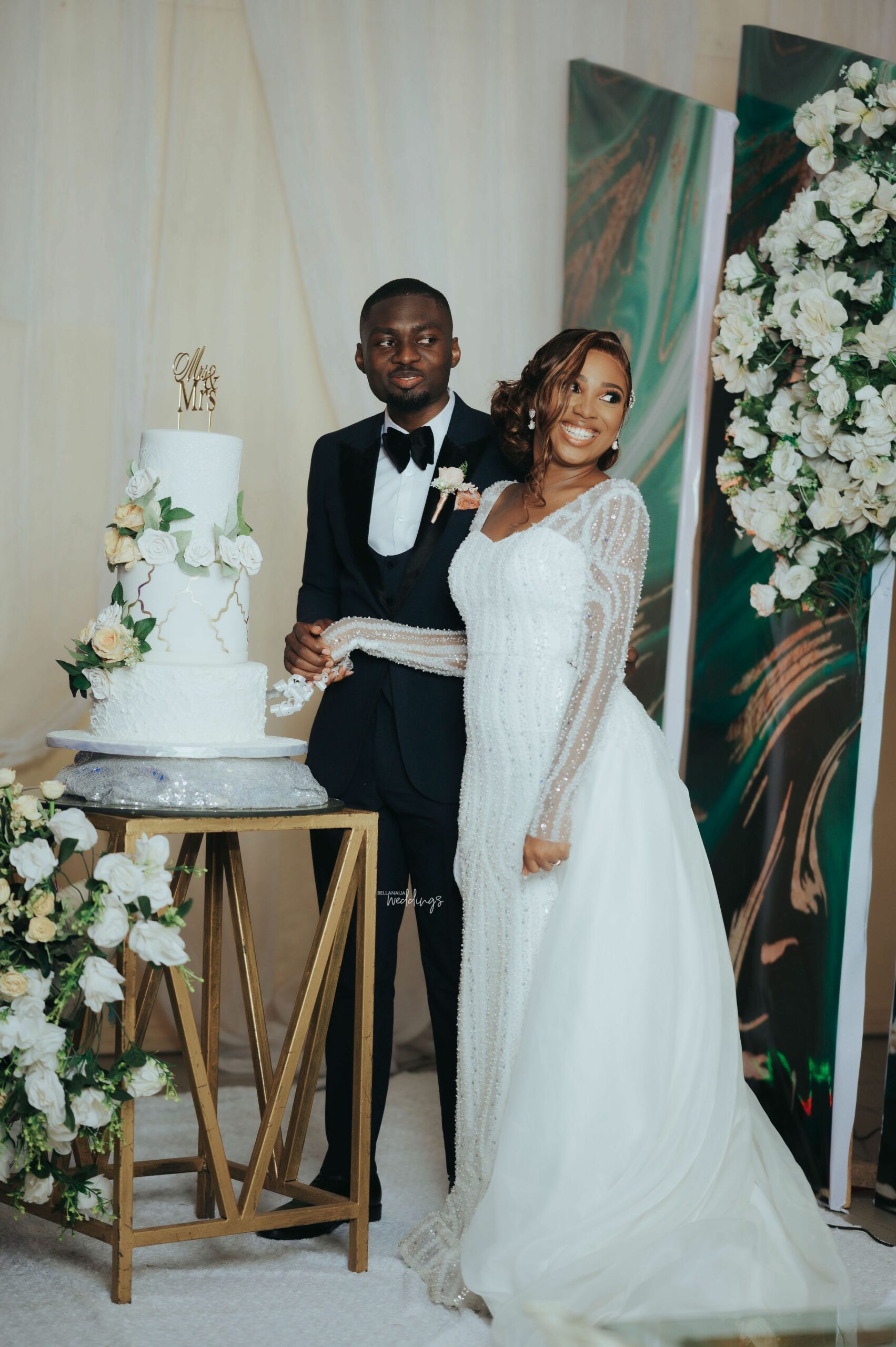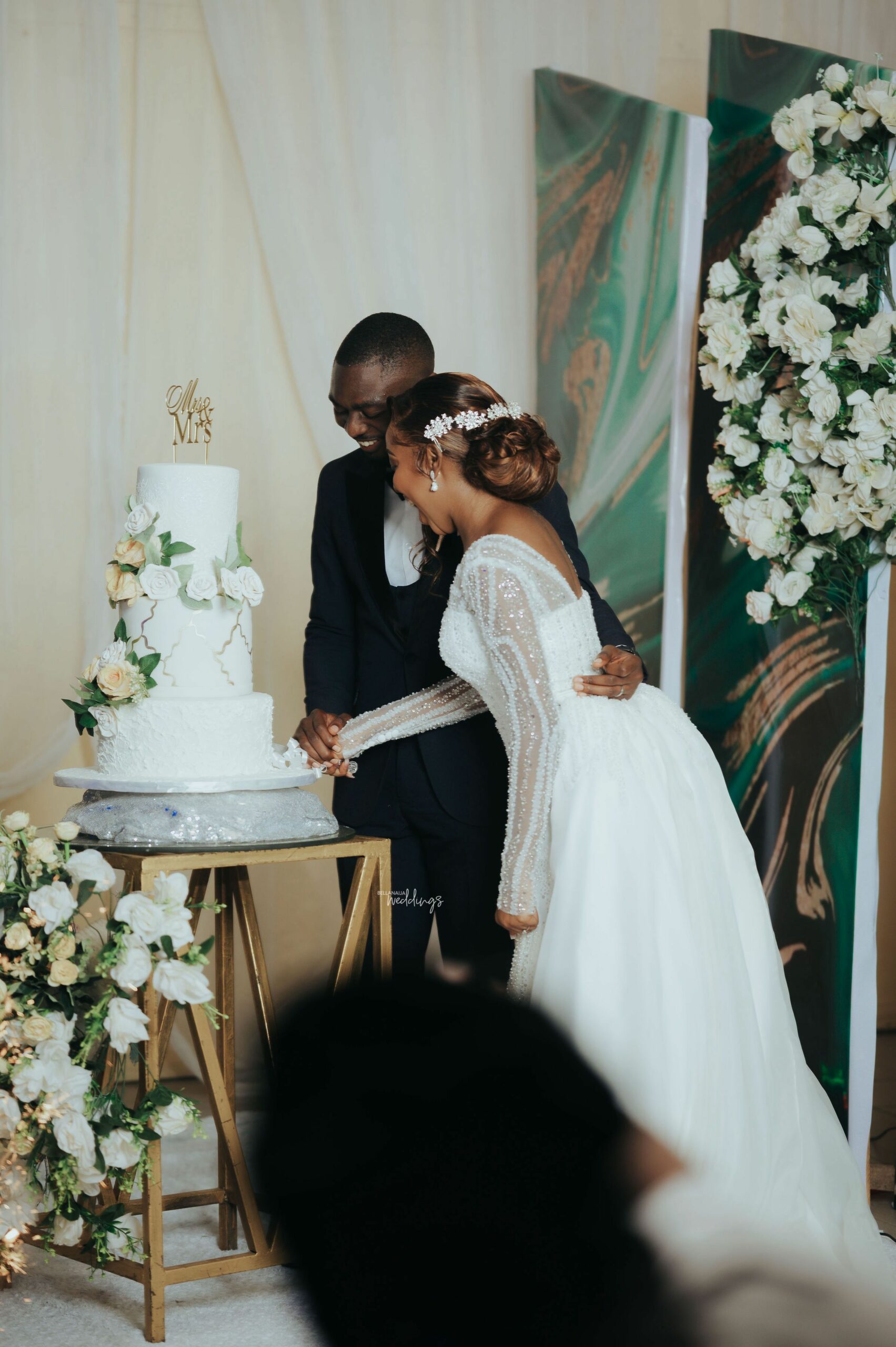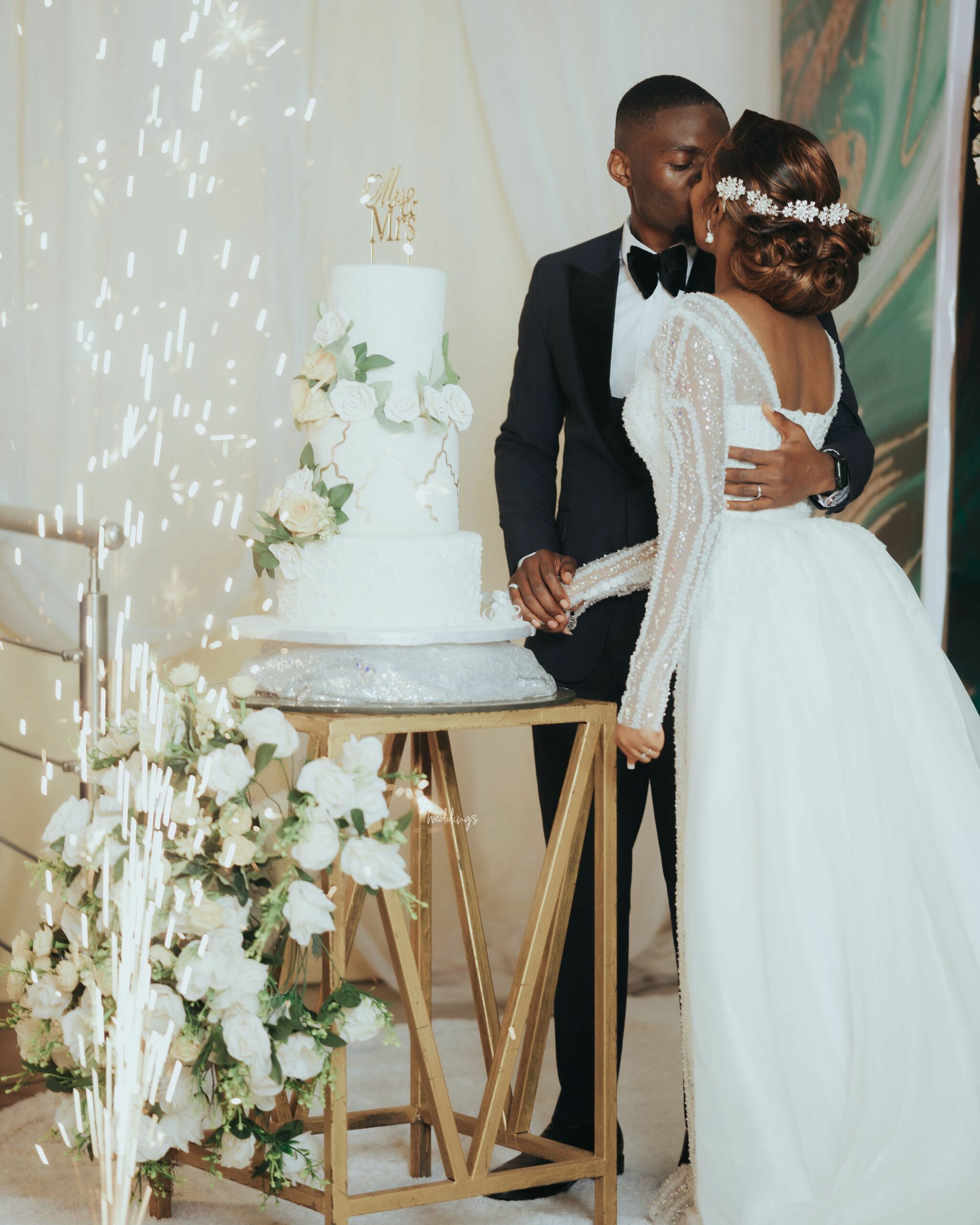 Fun all the way!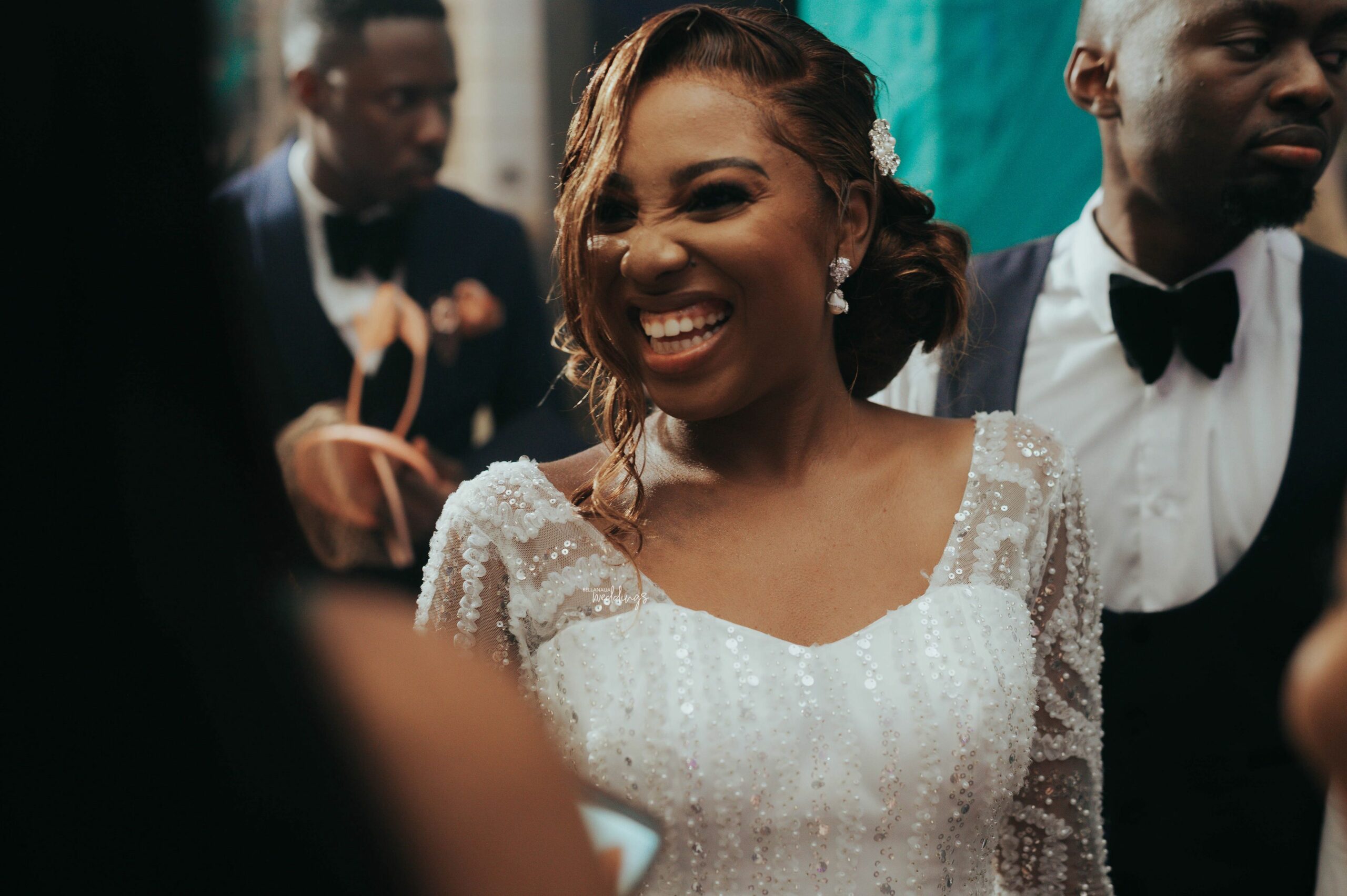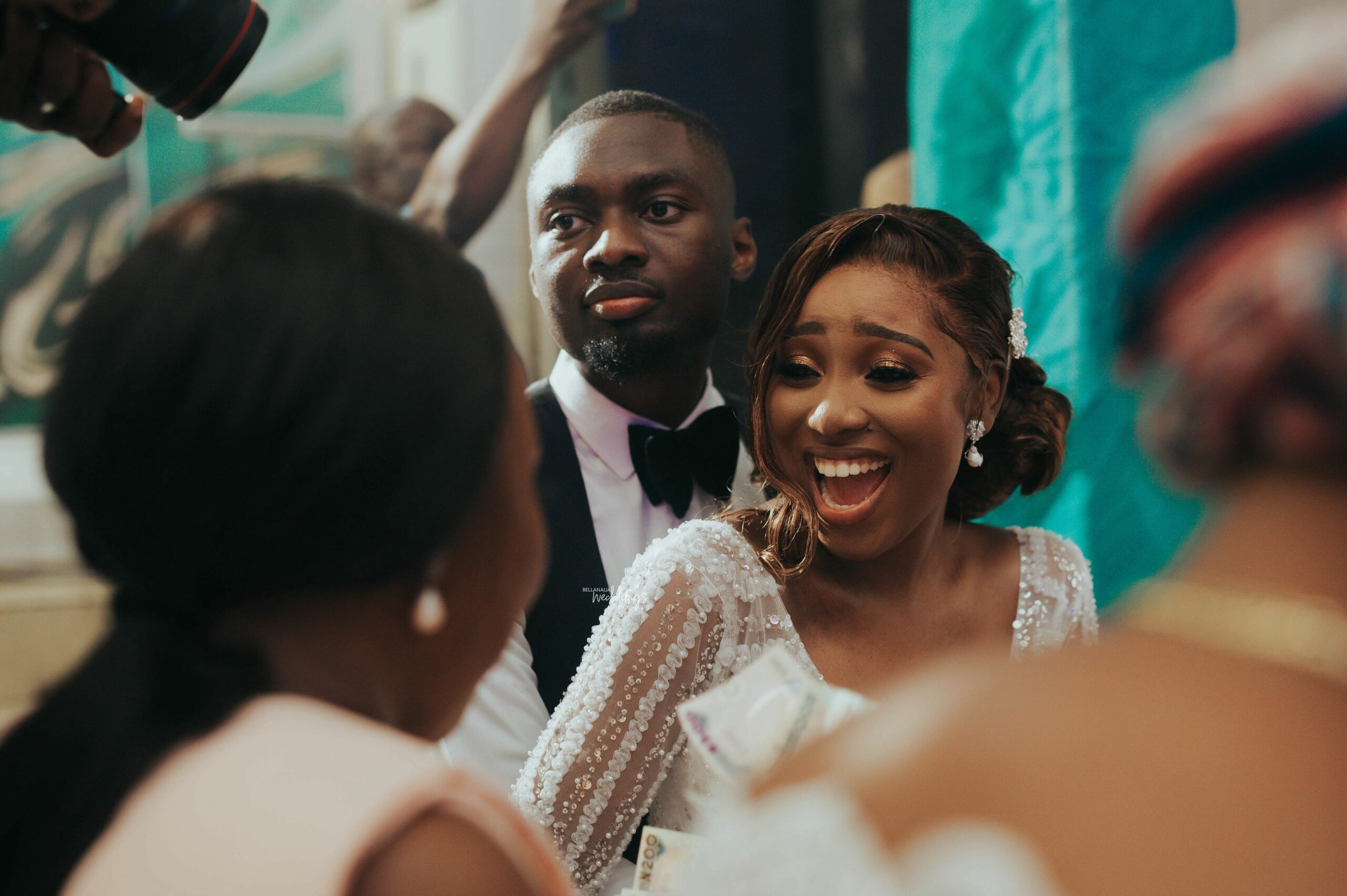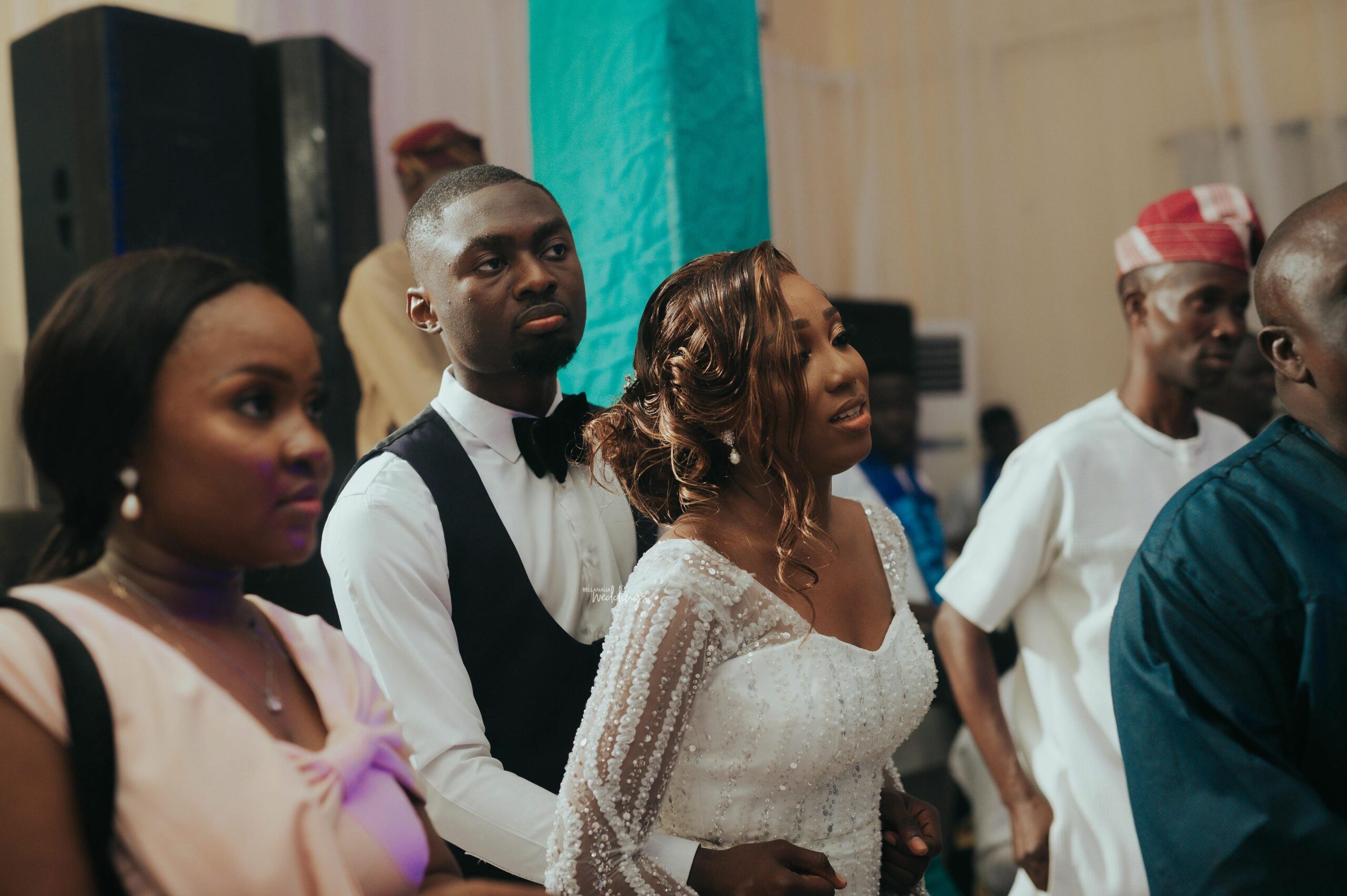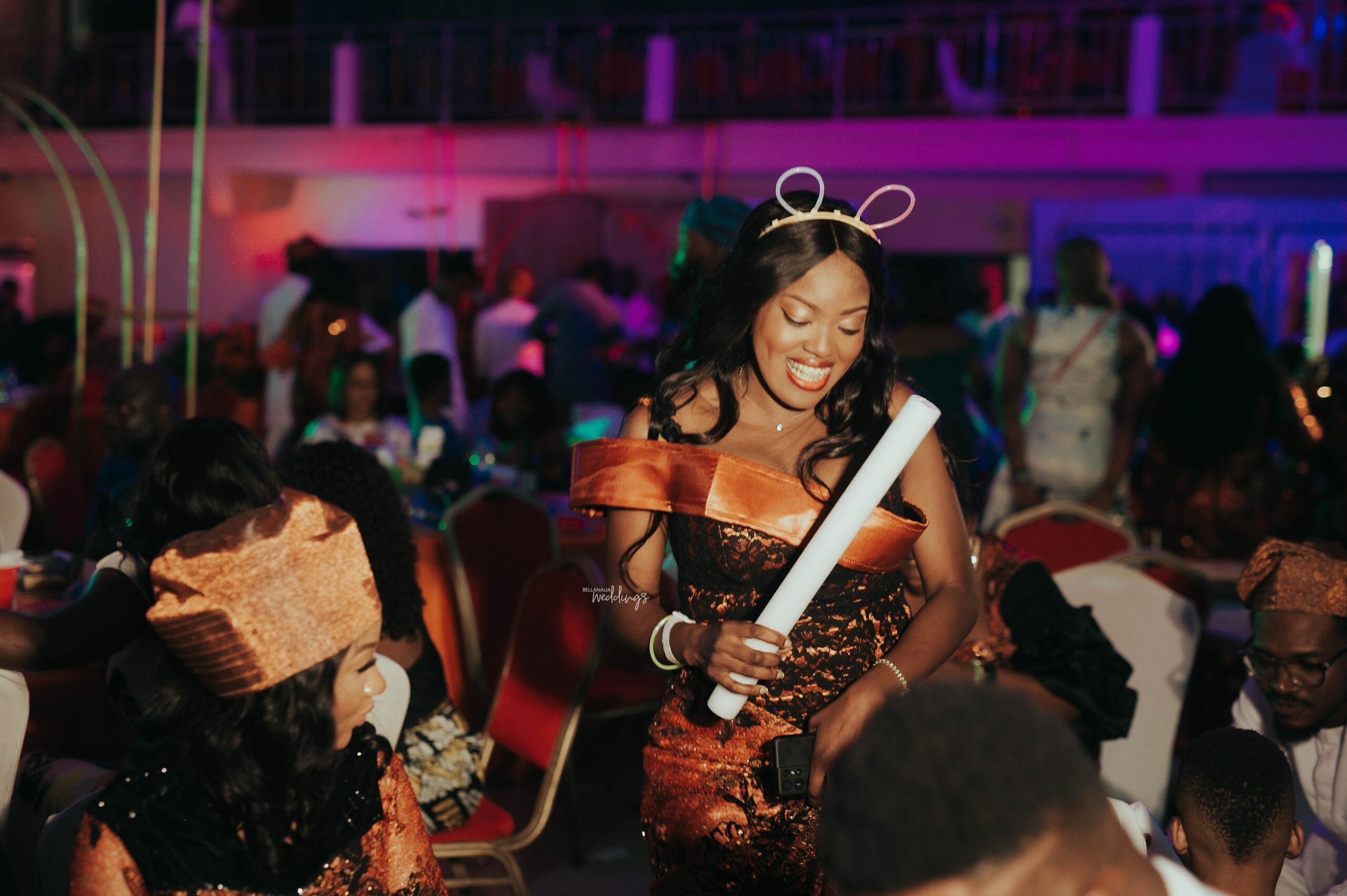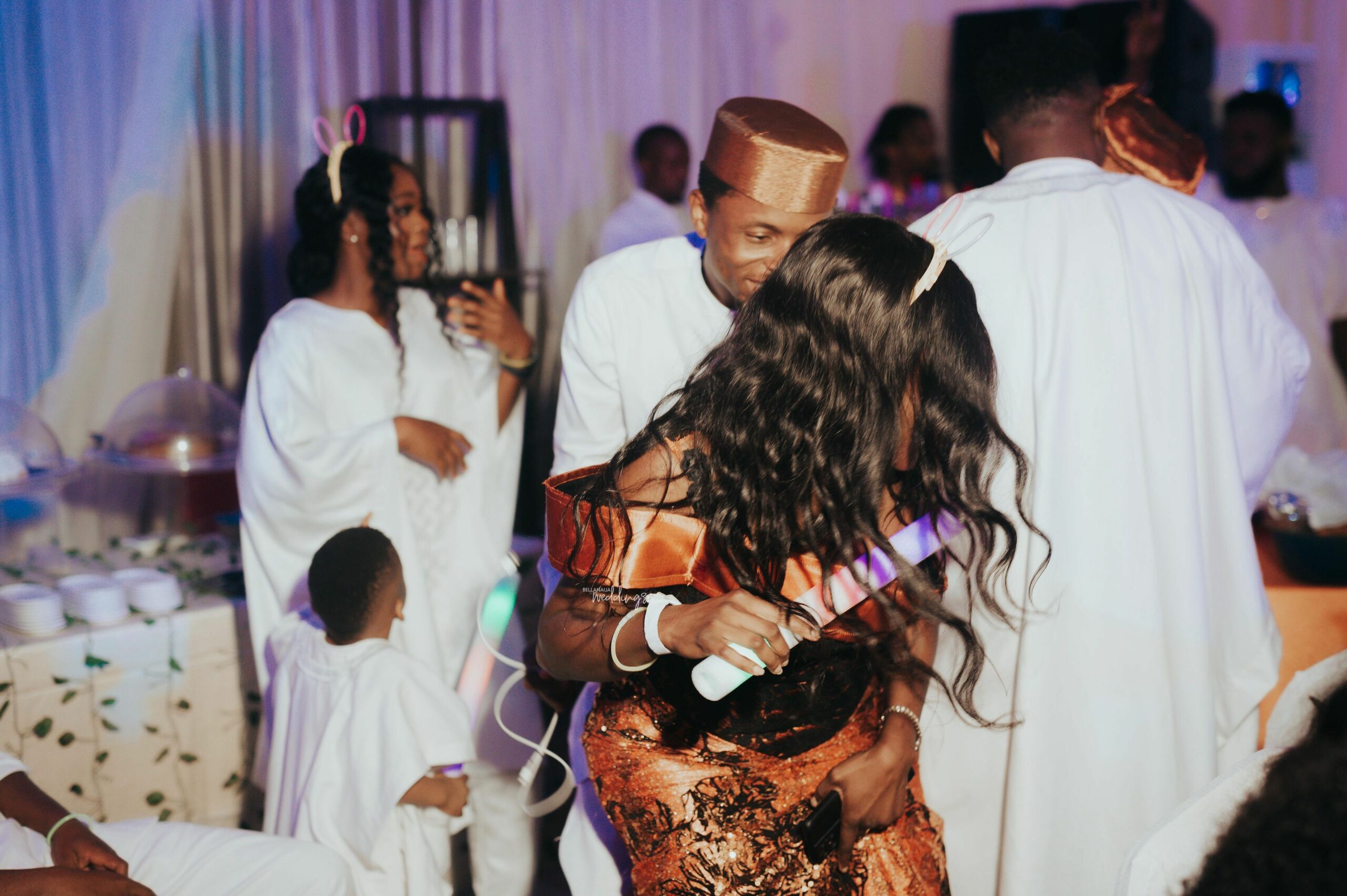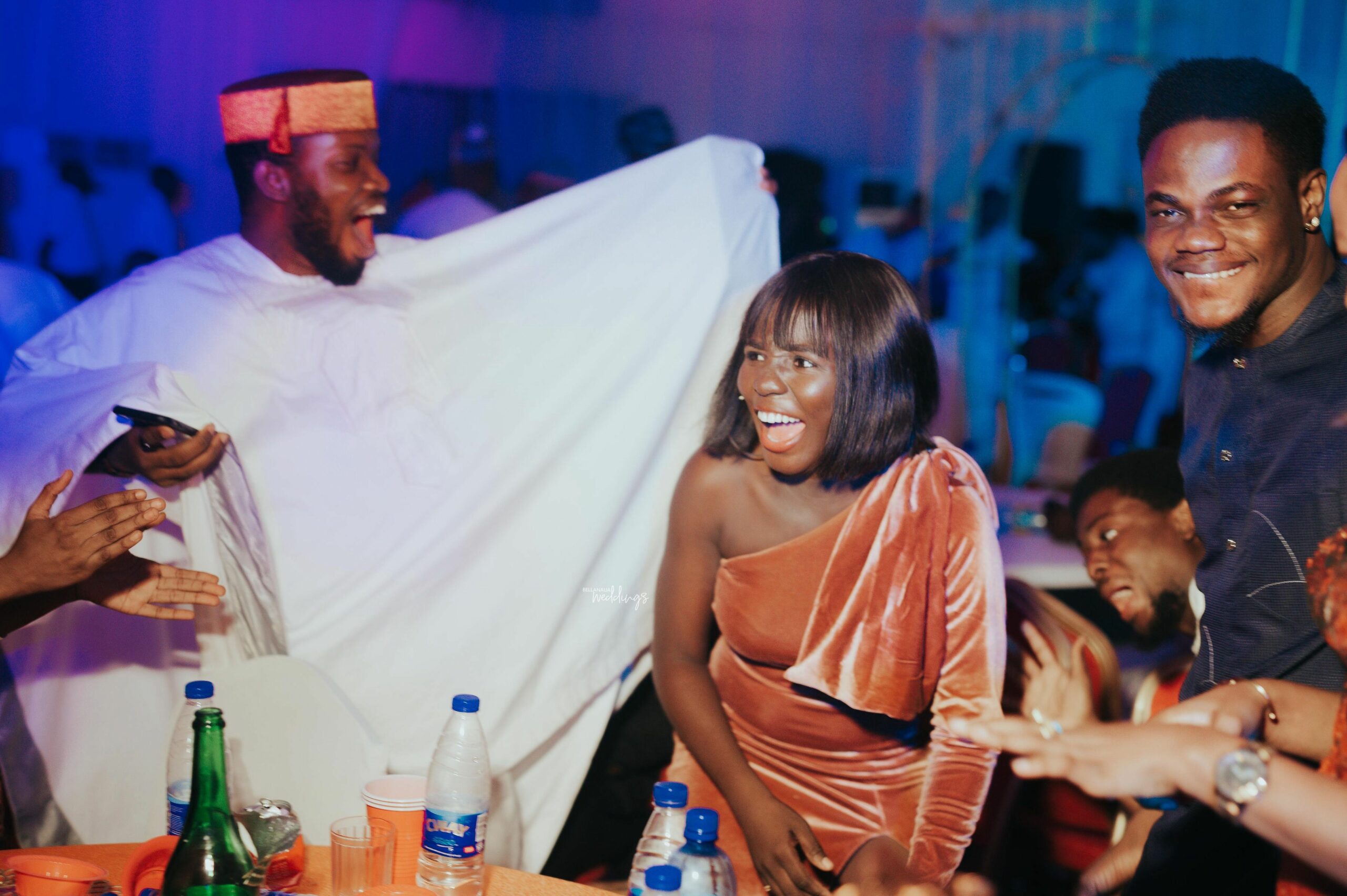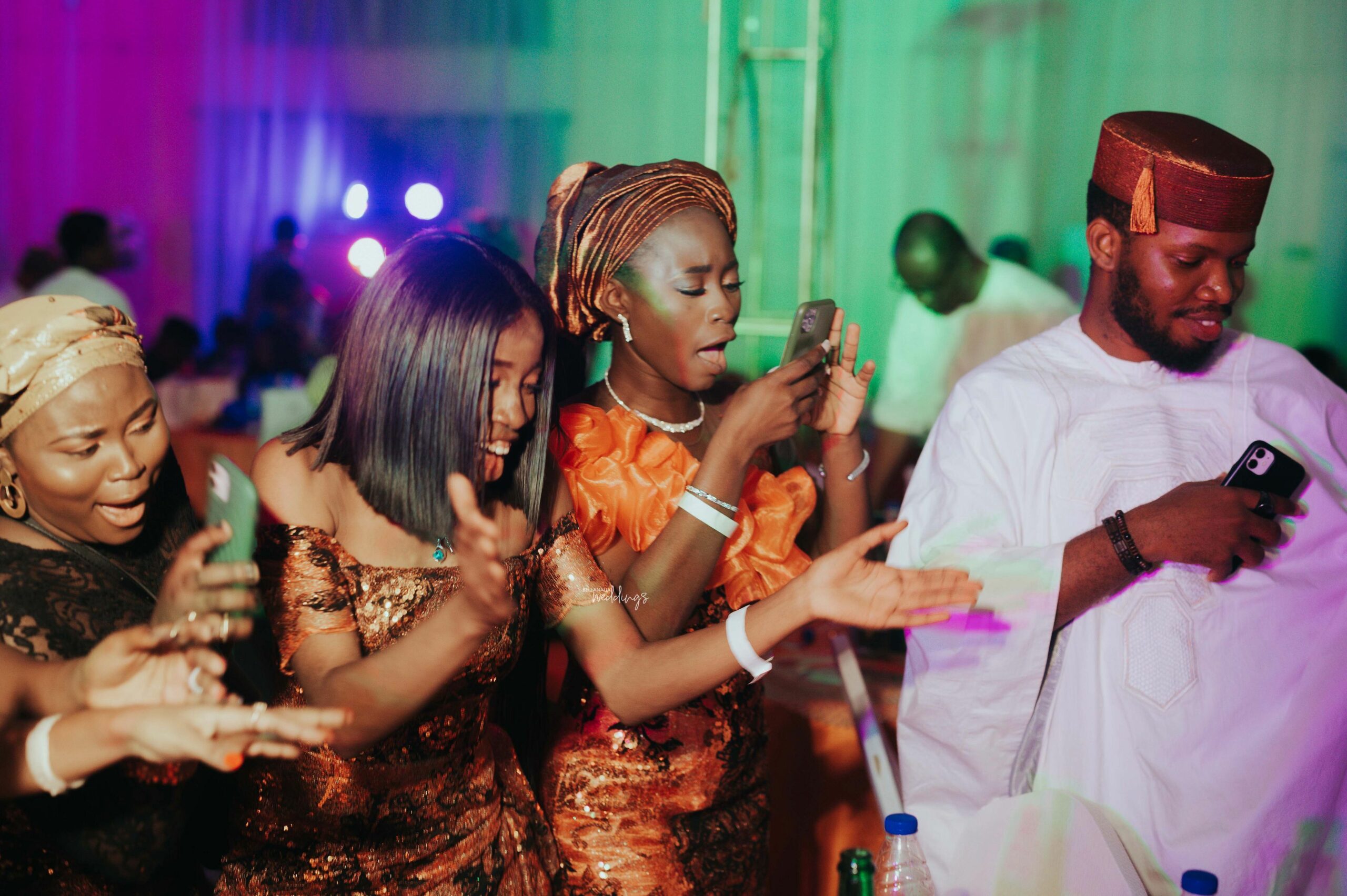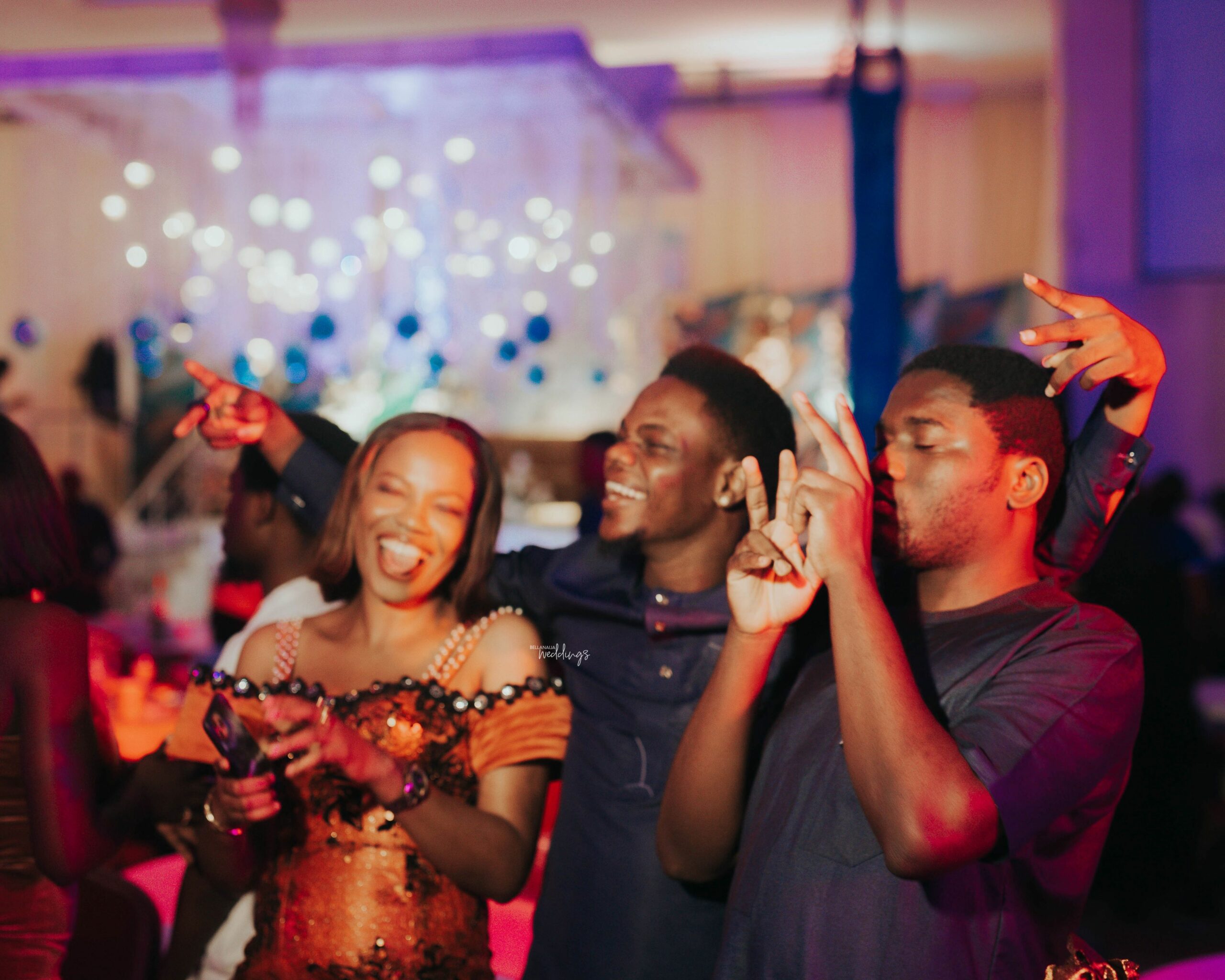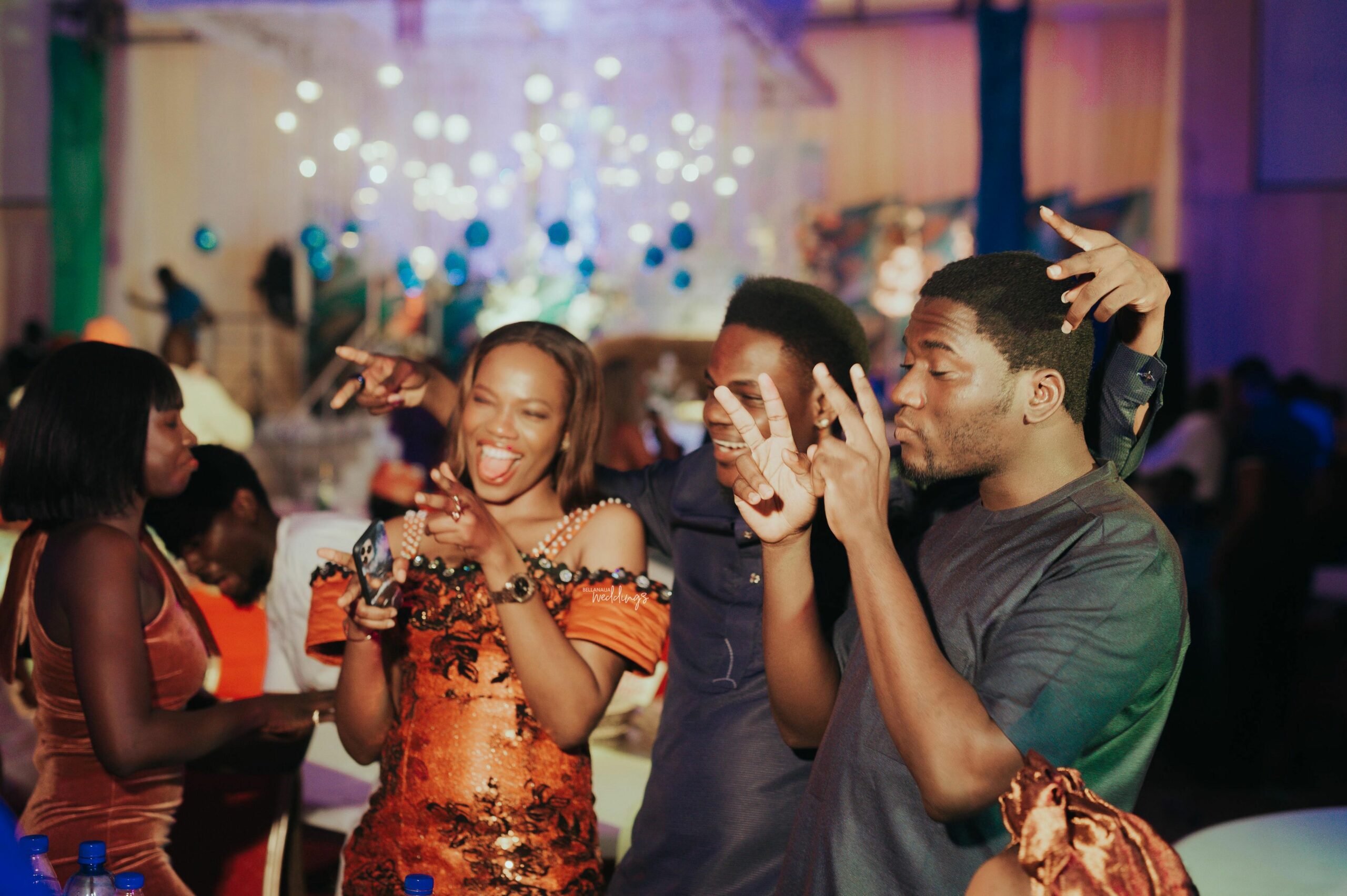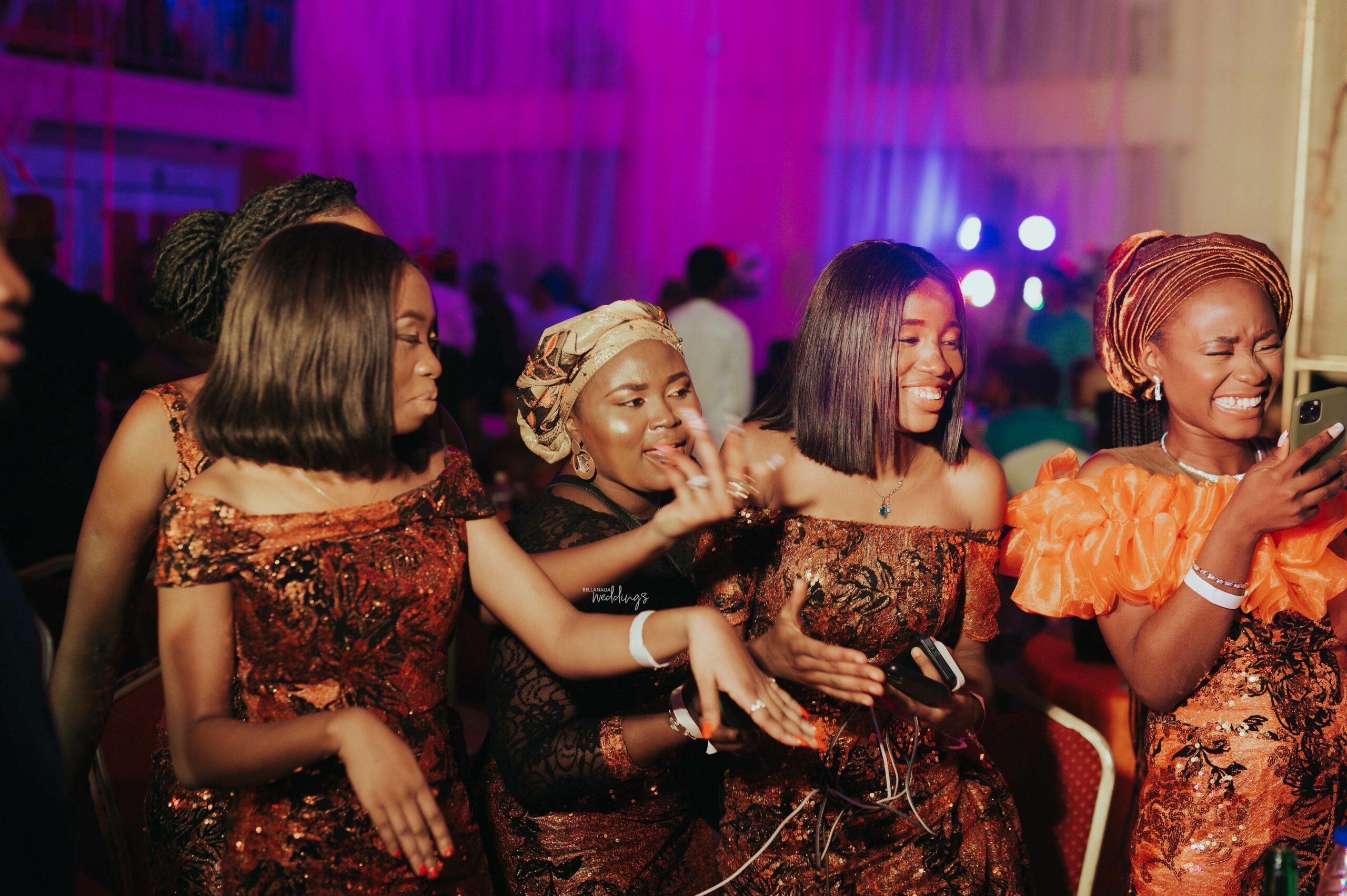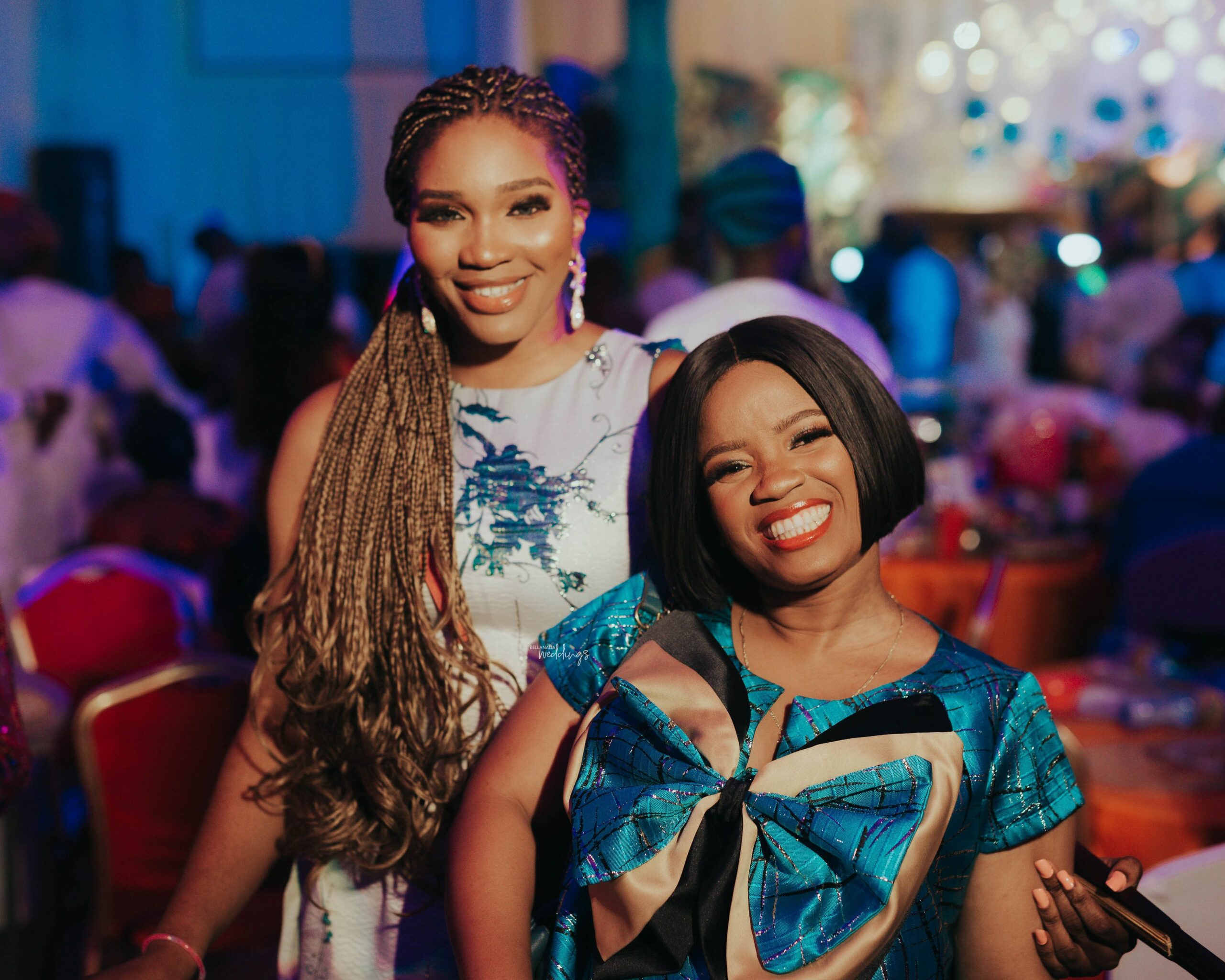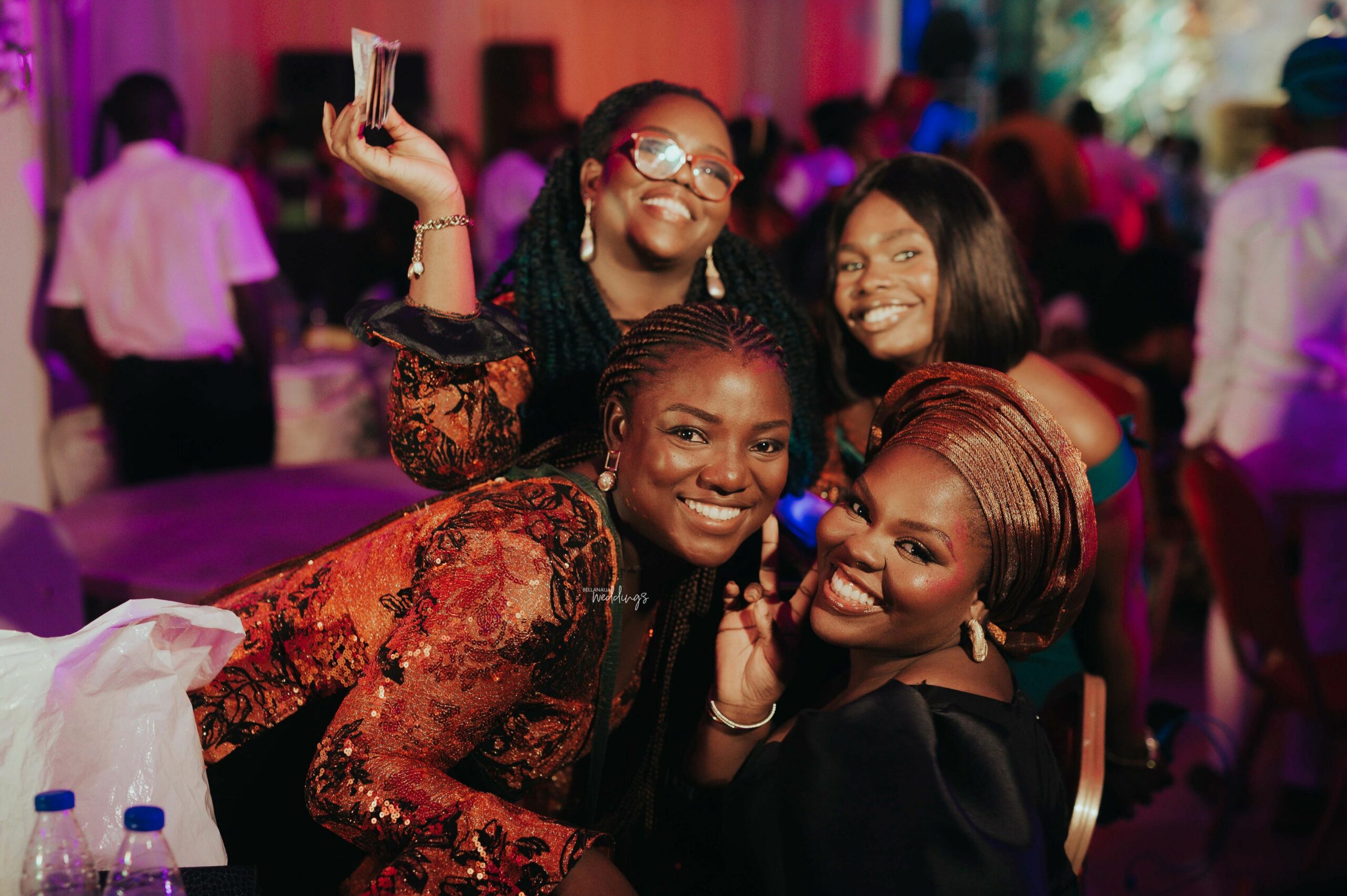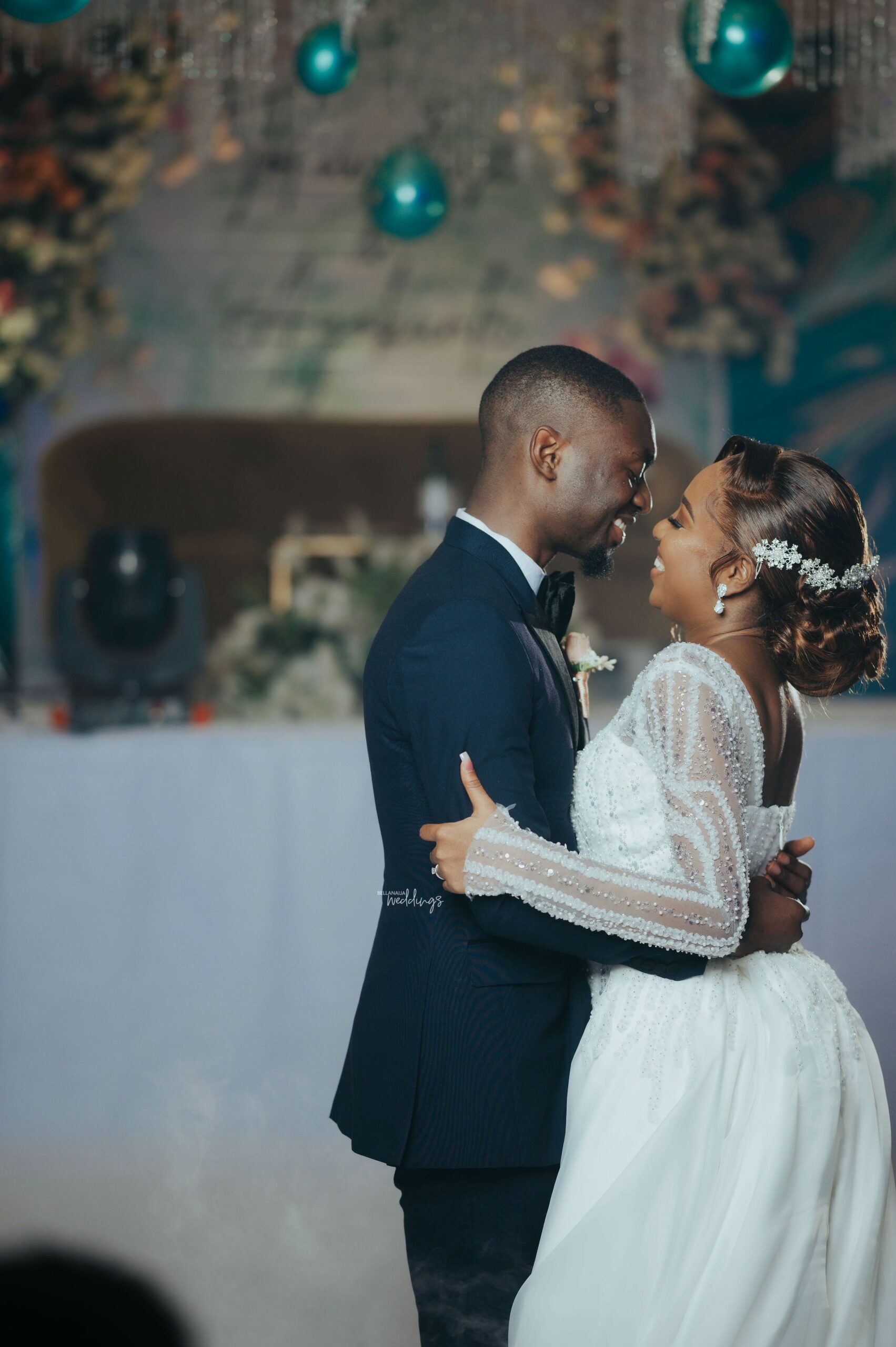 Credits
Photography: @damimanuels
Makeup: @lewa_signature
Hair: @hairbymissie_
Robe:@meezaquinz
Dress: @maibecca
Asooke: @zainabibraheem_
Stylist: @kennis_kenena
Planner: @eventsbytao