At this point, it is no longer news that social media is one great place to find the love of your life. However, this beautiful phenomenon still and will always get us giddy! Today, our excitement is for love birds, Tomiwa and Kayode as they go on their forever journey.
Kayode found that special thing (read this in west life! 😅) with Tomiwa after sliding into her DMs with a sleek line. Then from Instagram, to phone conversations and now ultimately, forever! We're totally loving the beauty and chemistry so evident in their pre-wedding photos and we can't help but root for them! The pair give us the full gist of how their love came to be. Keep scrolling to find out.
Enjoy their love story and beautiful pre-wedding photos below.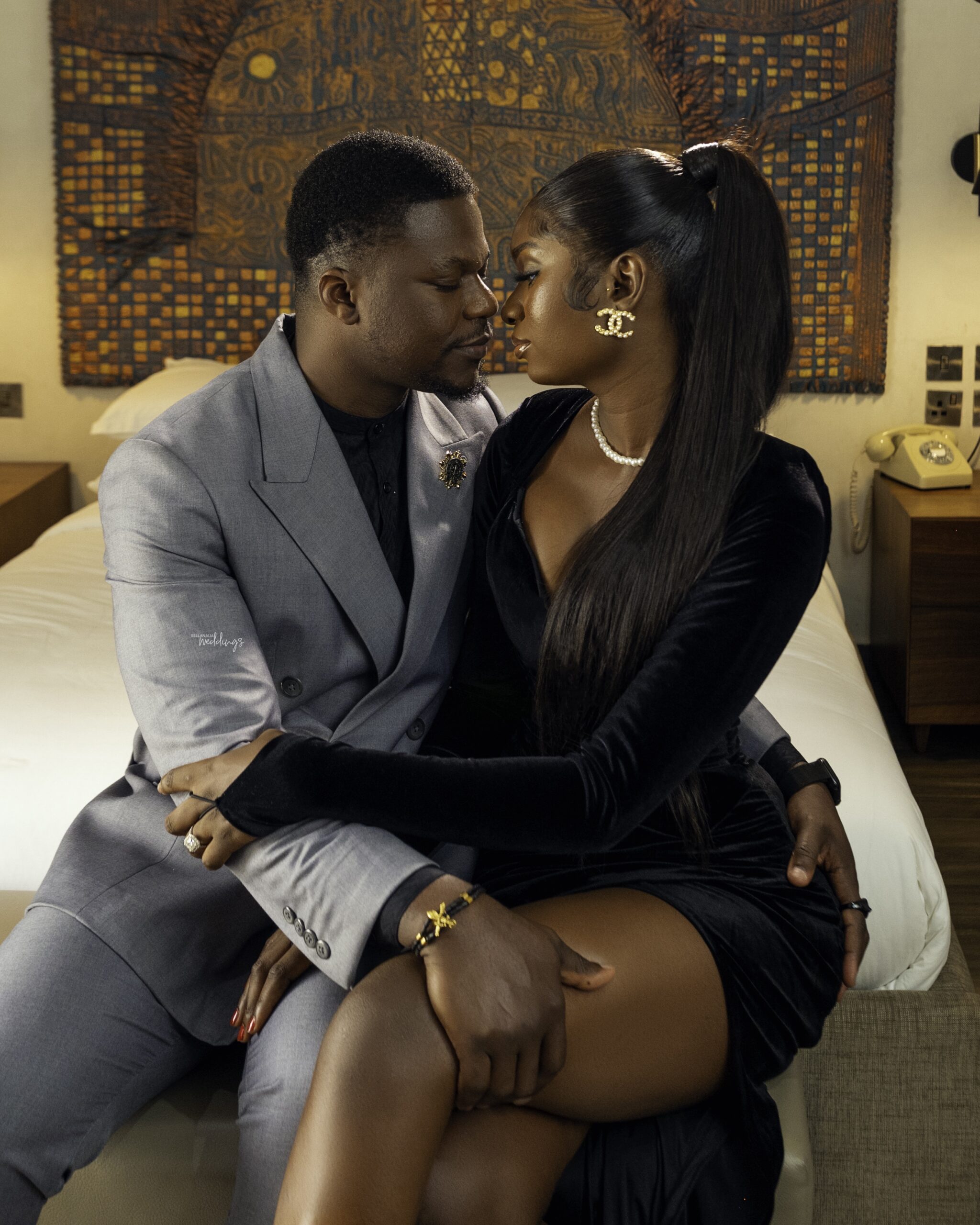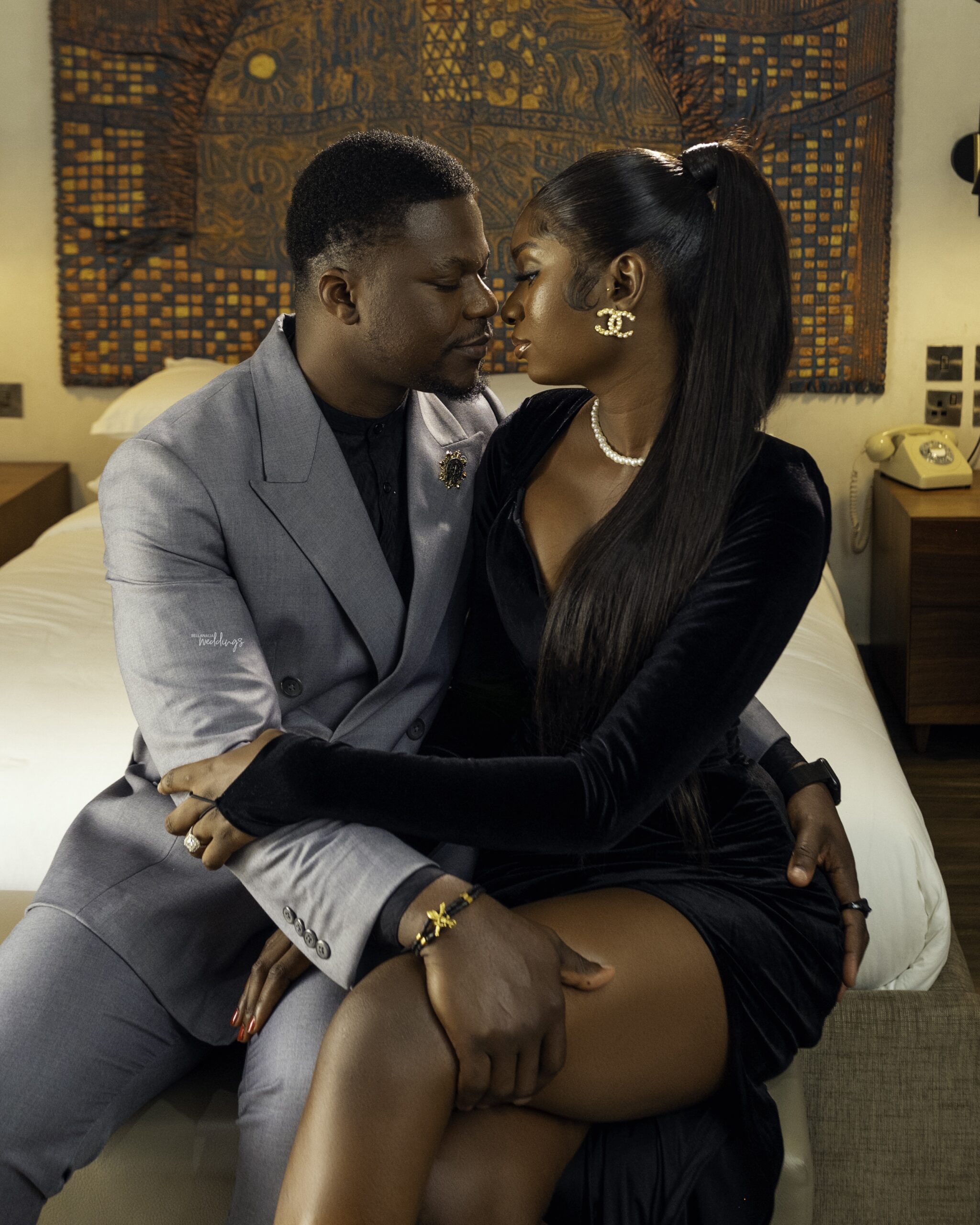 Their love story as shared by Kayode:
I stumbled on her page in 2016 through a mutual friend and followed her instantly. Her dark skin and baby face drew me in. I tried having a conversation with her every time but she never gave me a chance. However, I never stopped. I also got distracted at some point (work and life happened) but somehow I always find my way back to her DMs. Come 2019, I became serious on her page. I started interacting on every post she shared; I'm sure she thought I was a nuisance at some point because I tried to laugh at everything she posts even if they weren't funny just to get a reaction from her (it worked). Got the attention I needed to at least be her friend. Then she mentioned applying to schools in the UK for her Masters. I helped her look for schools and somehow again we lost contact for the rest of 2019. Then lockdown happened in 2020 when we both had all the time in the world. We started talking every day for hours. I remember days she wouldn't go to bed until 4 AM. Her folks were always wondering who she was talking to so late into the night. After 3 months of consistent communication, we decided to give ourselves a chance. I love this girl with every breath in me. I love her spirit and I love how she brings out the absolute best in me. I can't wait to finally walk down the aisle with this woman. Nothing brings me more joy than doing this in the presence of our loved ones.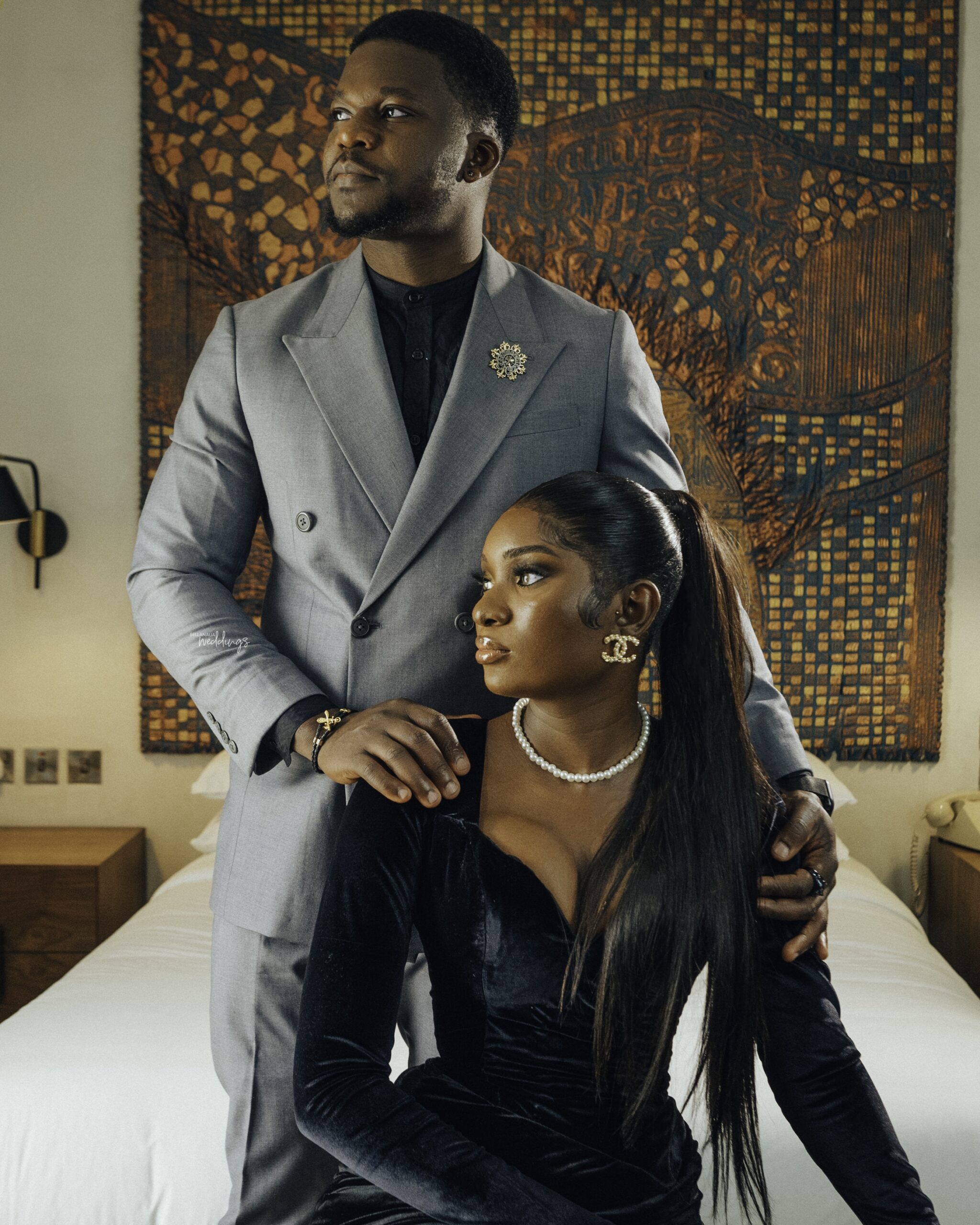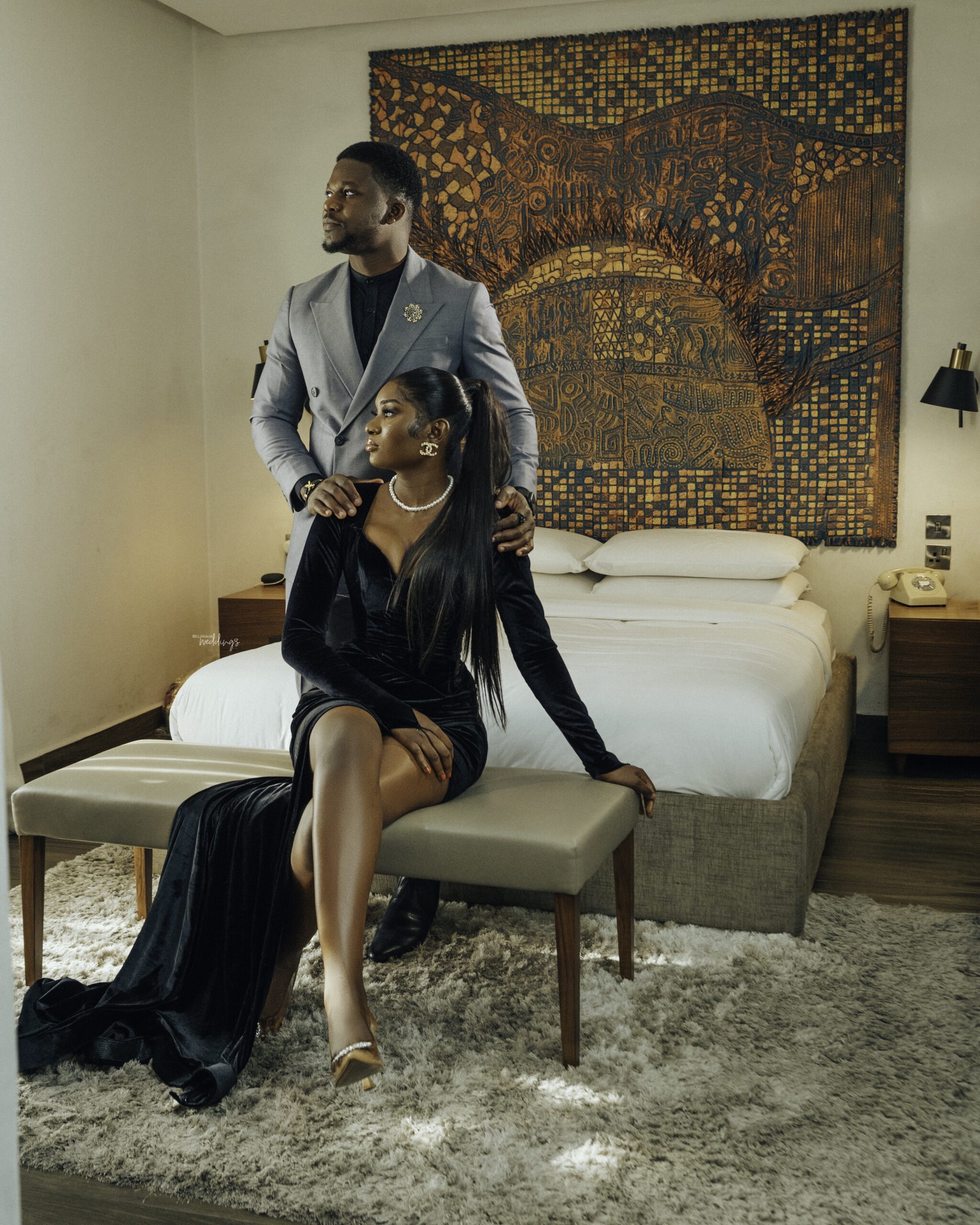 Here's Tomiwa's side of the story:
I randomly got a message from this guy on Instagram after I posted a picture on my story. He said, "please give me your mom's number so I can thank her for giving birth to a beautiful girl like you". The line was sleek, lol. It caught my attention and I replied to him. I wasn't expecting anything so instead of giving him my mom's number, I gave him mine. He really texted on WhatsApp (I'm sure he knew that I wouldn't have given him my mom's number). It was then I realized he had been in my dm for 4 years or more. He even sent my best friend a DM on Instagram to see if she could talk to me on his behalf (but that one sef get coconut head like me). Moving on, he started commenting on every single thing I posted up on WhatsApp. I replied passively most times until one thing led to the other and I told him that I was looking at doing my masters in the UK. He helped with finding some schools and I got accepted to about two of them. We got closer this way. He wasn't working at that time and I had just quit my job so we had enough time on our hands. We started talking for hours every night until this uncle ghosted me suddenly (a girl was already catching feelings). I felt bad but a girl cannot lose guard so I let it be.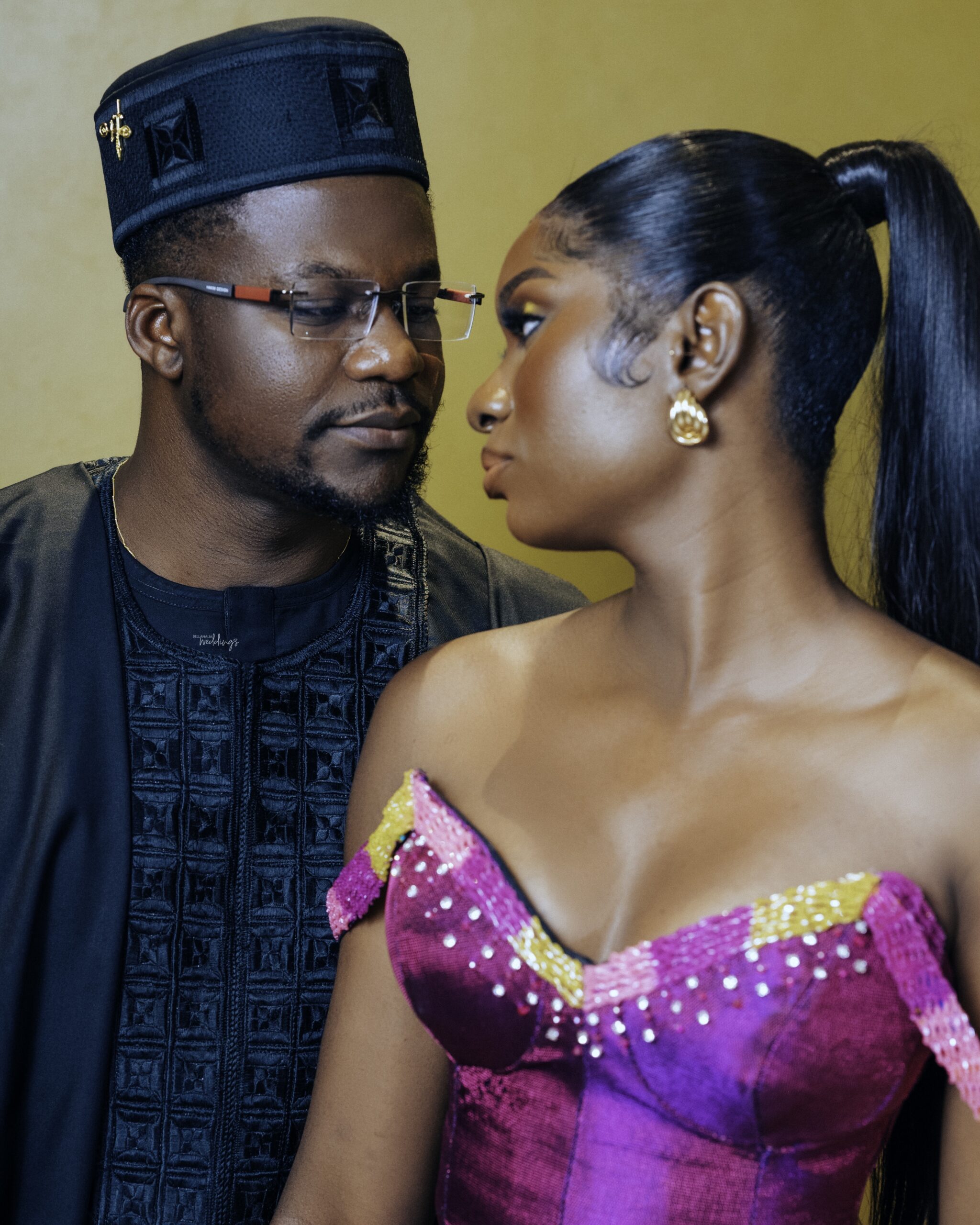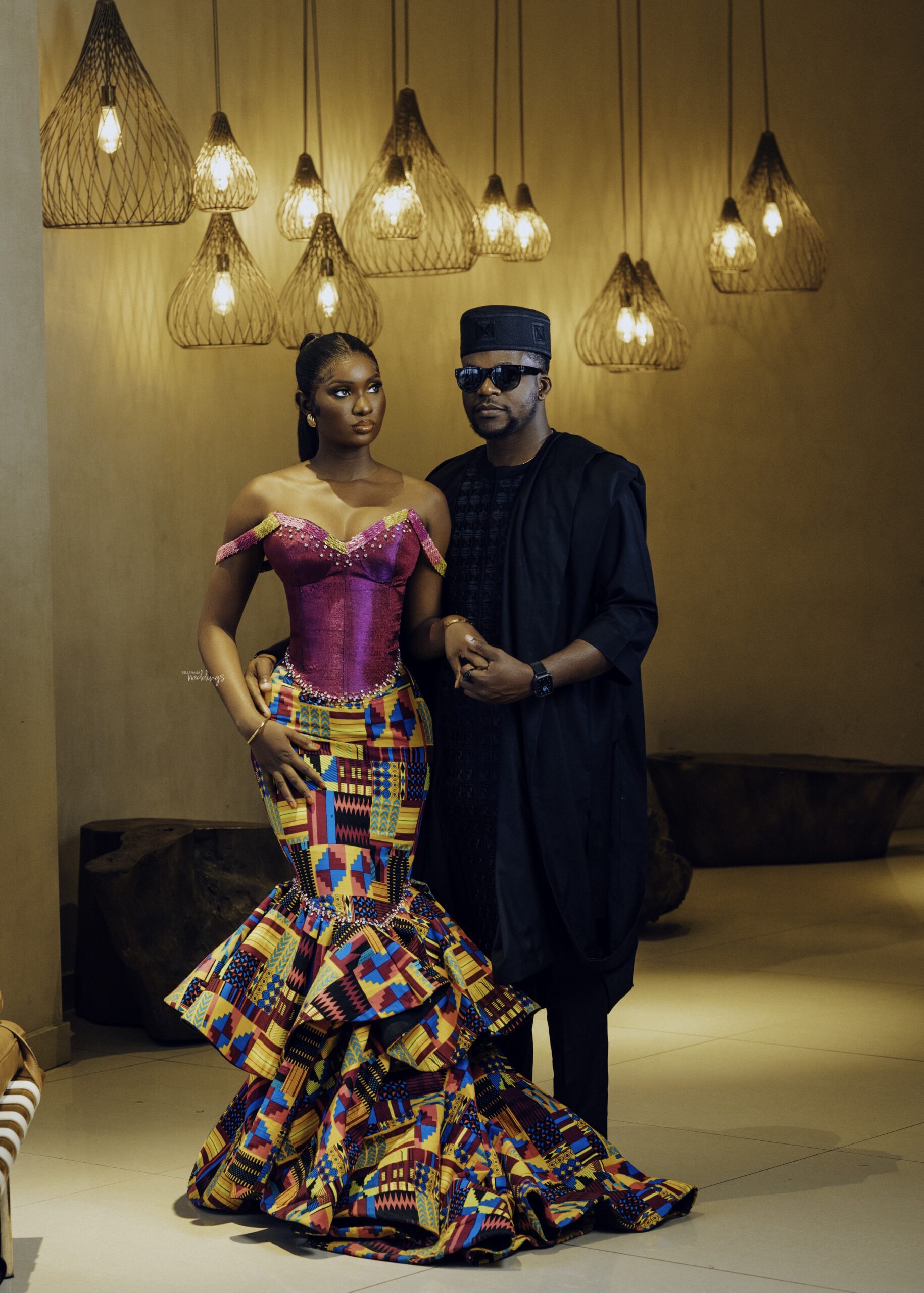 After about two weeks, he texted again I realized that the fault was from my end. I forgot to reply to a message from him and he was offended so he decided to take a break from me. We got talking again and this time we got more serious. He was even shy to ask me out because he was scared I would say no but he did it anyway and I accepted. I was a bit sceptical at some point because I was wondering how a relationship could be so peaceful. I honestly thought he was faking it. I asked myself countless times how one human could be so unproblematic ( I almost frustrated him out of the relationship because I was always thinking that something would go wrong) I was scared of letting my guard down completely but I'm glad I made a decision to. I haven't regretted for one day that I made this decision. He hasn't changed one bit but instead gotten better. Saying yes to him was the easiest and smoothest yes I have ever said in my life and I would say it a thousand times over. I can't wait to finally start a life with you, babe. Thank you for loving me the way you do. ❤️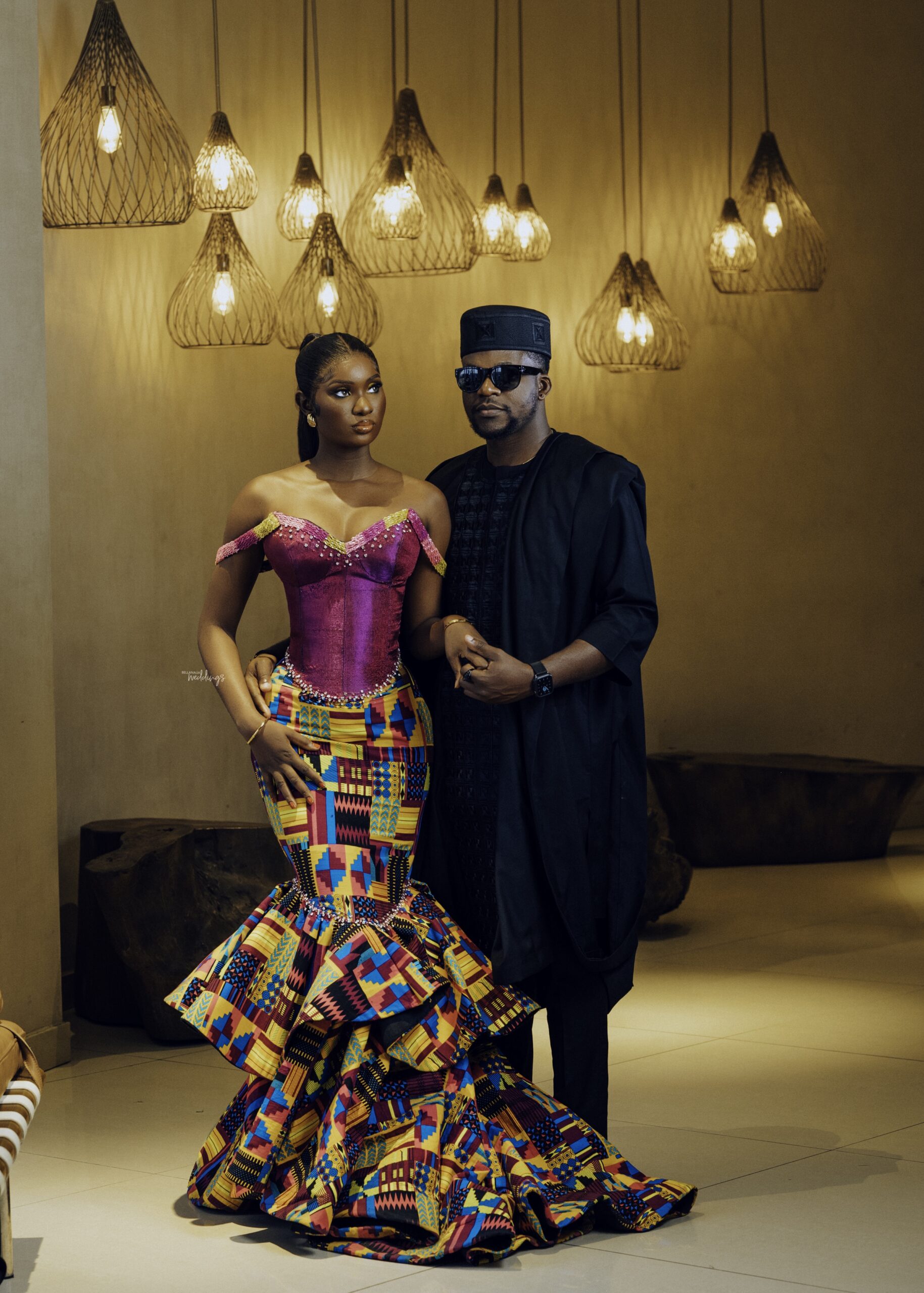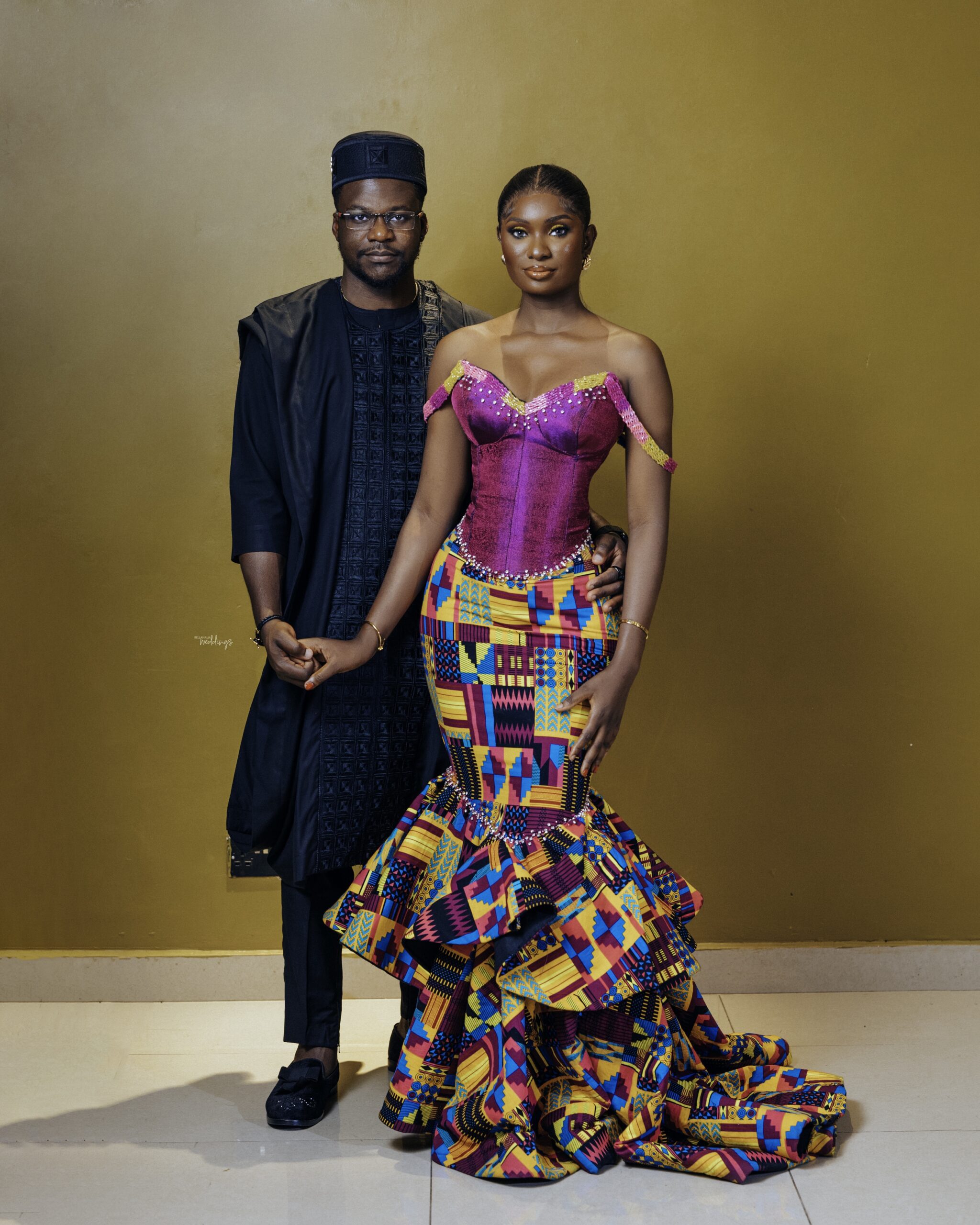 Credits
Bride a_tomiewa
Dresses @styledbylayo
Makeup @thetoluamisueffect
Hair @cinnycutz
Shoes @damris77
Agbada @_oyecouture
Shoes @itele_footwear | @kiingdaviids
Groom's Accessories @itskgold
Suit @_oyecouture
Videography @oluvistas
Photography @moh_visuals
Planner @moeventsville
Location @Ebonylifeplace