Culture and style are not mutually exclusive as the two go hand in hand. When it comes to culture, beauty and style take major roles. Especially when bridal culture, fashion and beauty is a major part of the conversation. So, today we'll be taking that conversation to the north with this beauty look!
Are you a northern bride-to-be and you haven't settled on a look yet? Then this is for you. Makeup artist,  Touch of Glam Makeover comes through with this dashing glam that creates a charming pop of goodness. We're totally loving the rhyming eye shadow and lippie. The blend of colours from the simple asooke to the shimmery accessories are so easy on the eyes and make for a simple yet elegant appearance. Rocking this look is a direct ticket to bridal slay heaven and you sure can cop yours! 😅
Check out the photos below and be sure to let us know what you think.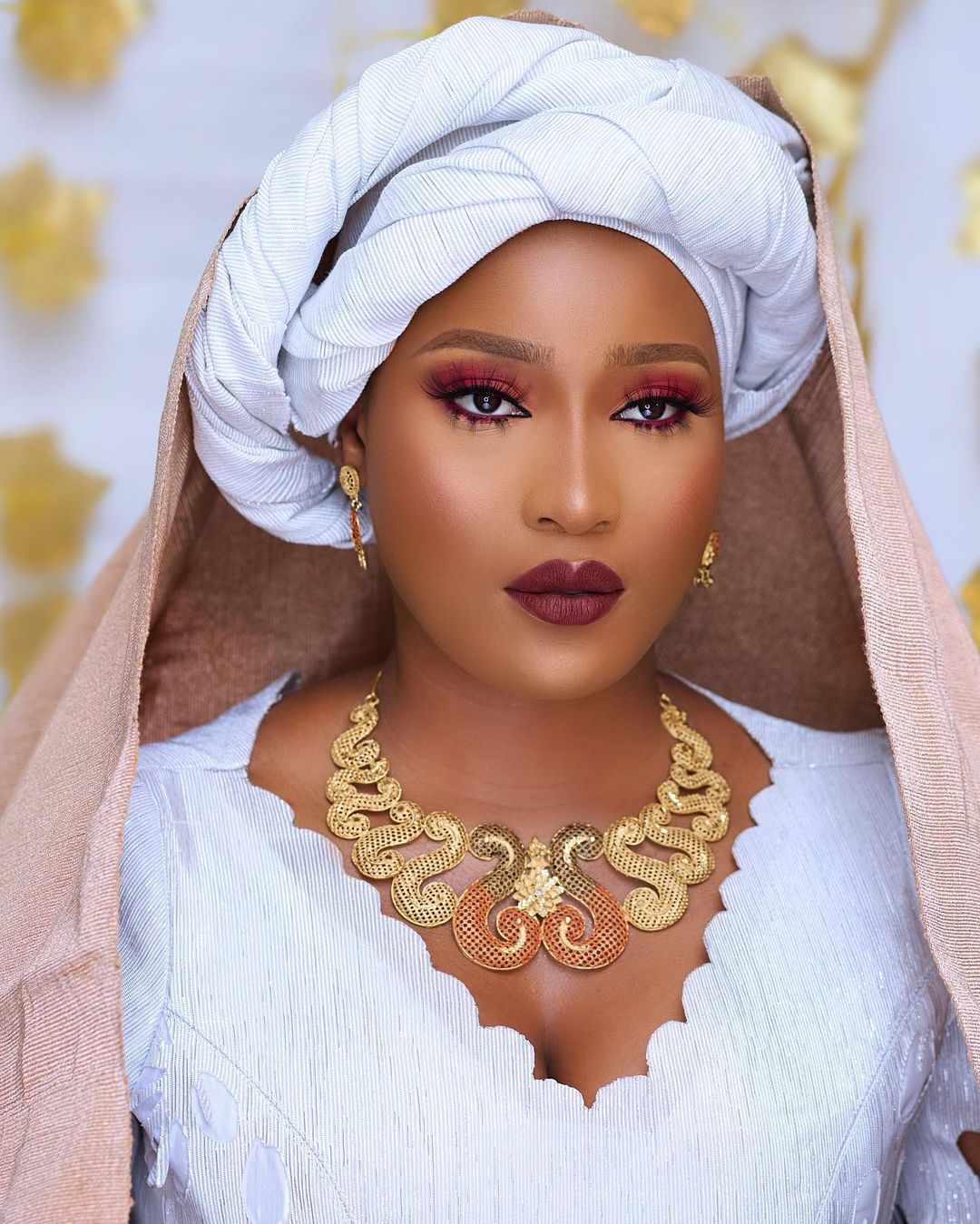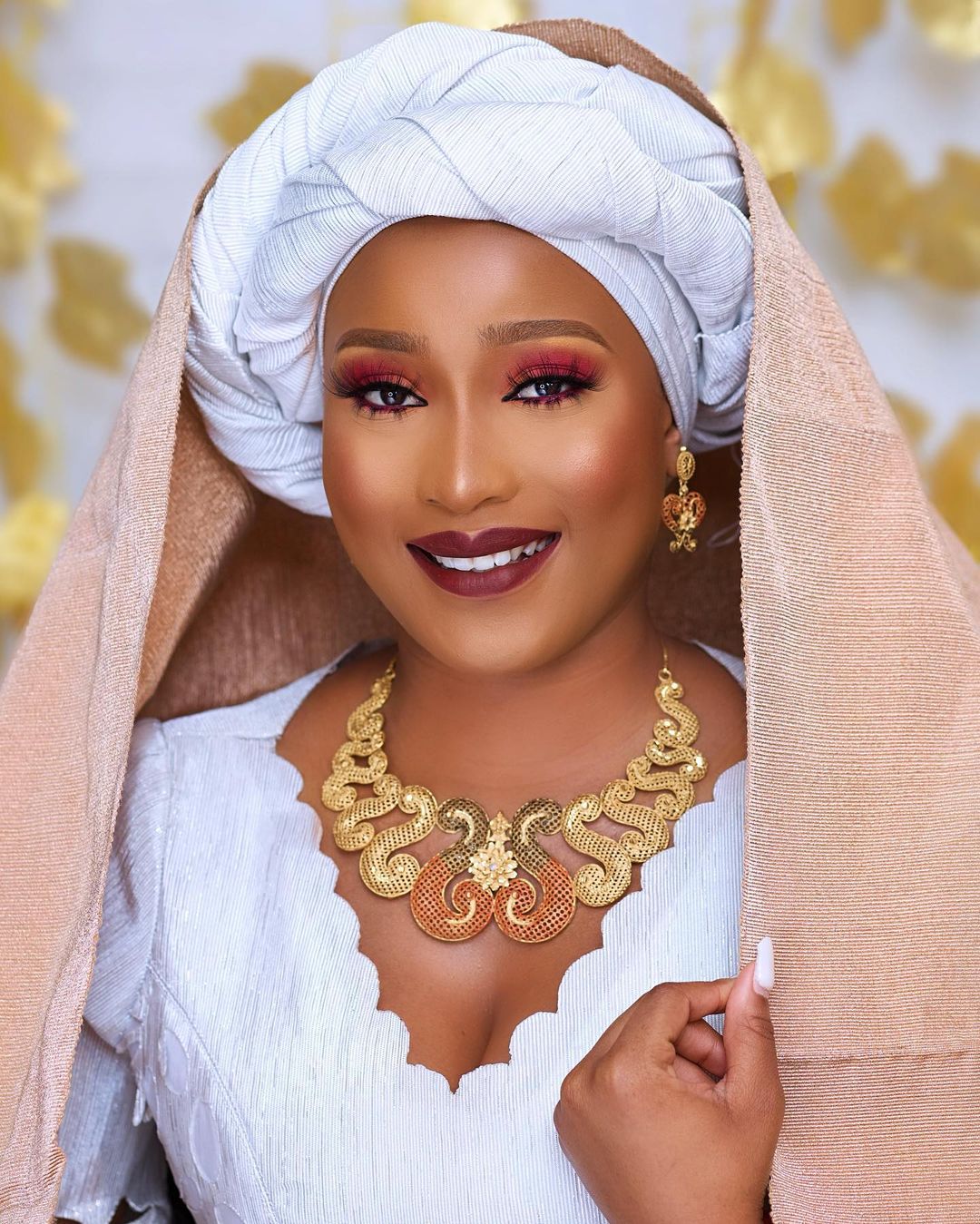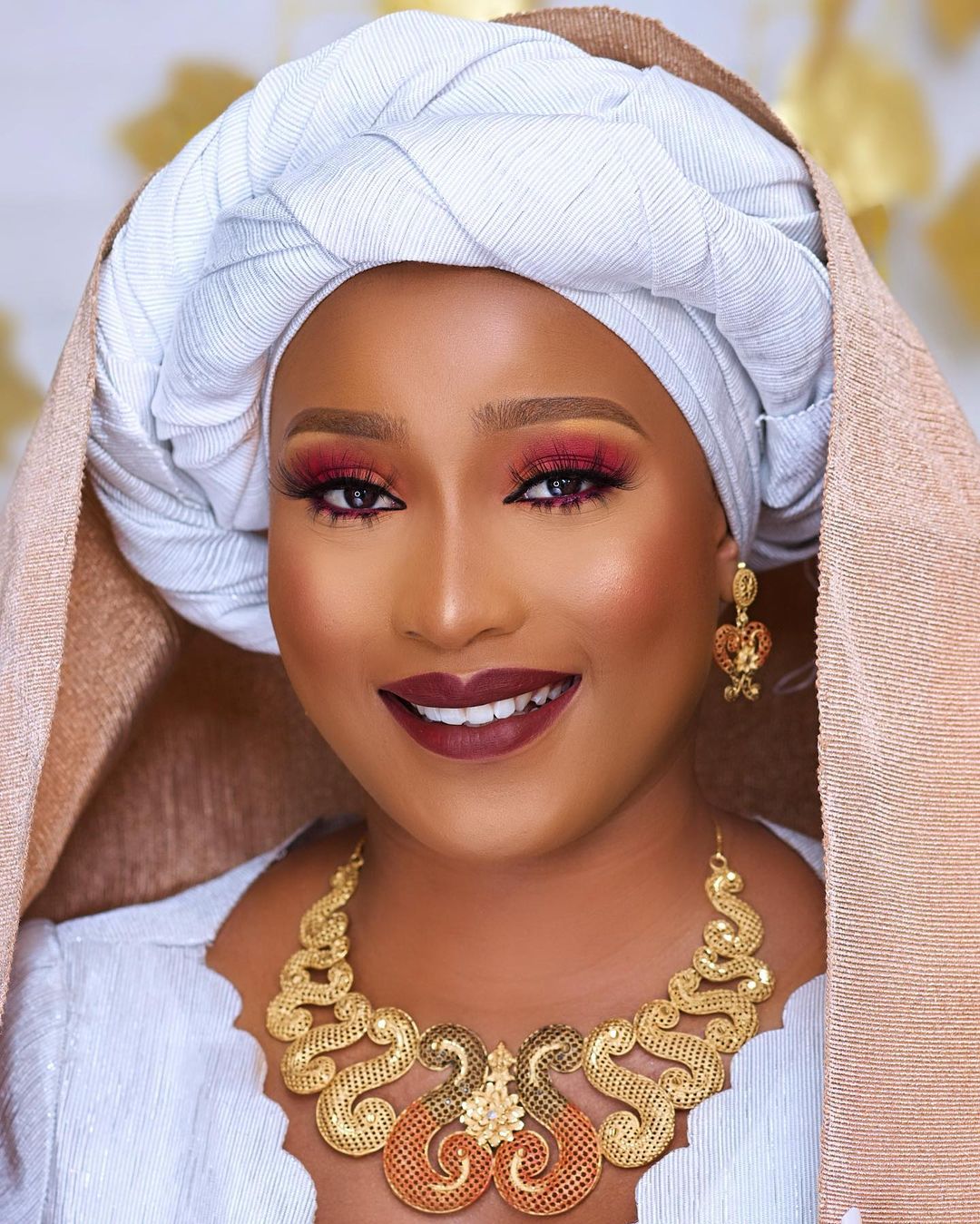 Credit
Makeup: @touchofglammakeover
Asooke: @oyiz_asooke
Turban: @taiwos_touch