The number one rule of purchasing a wedding dress is making sure you love it! Of course, there are very important factors as well, such as fitting, cost implications, and so on. But beyond all of this, you want to take that angelic walk, feeling good and confident in your wedding dress.
Brilliant Design Brand, TruFlair came through with their 2021 bridal collection, 'Eternal" and it is absolutely worth loving! Understanding the importance of a beautiful dress suited to the bride's taste, the collection boasts intricate designs, majestic trains, and perfect seams.
Introducing  the collection,  the creative director  had this to say,
The Eternal by TruFlair Collection symbolises the un-enduring love a bride should have for her wedding dress.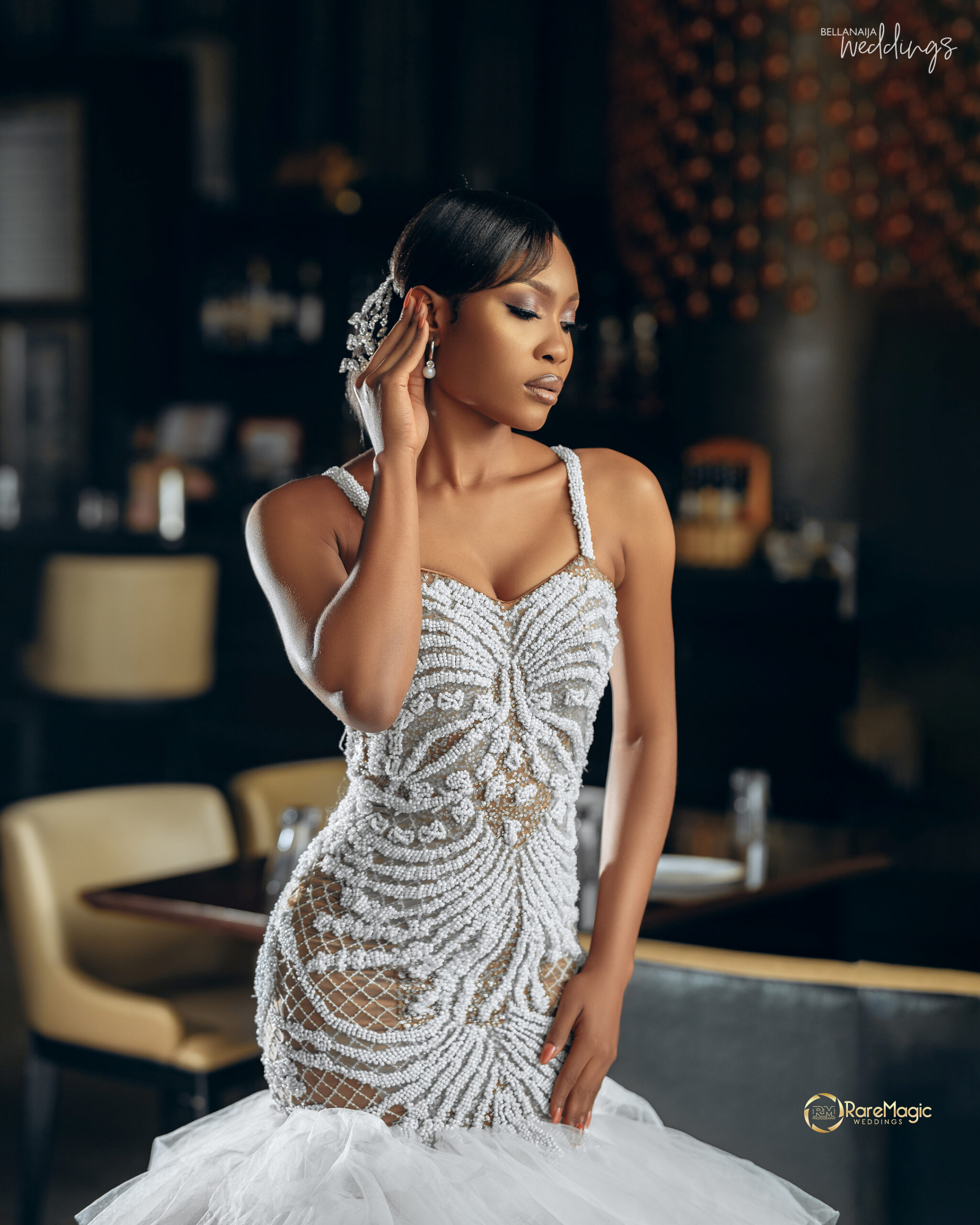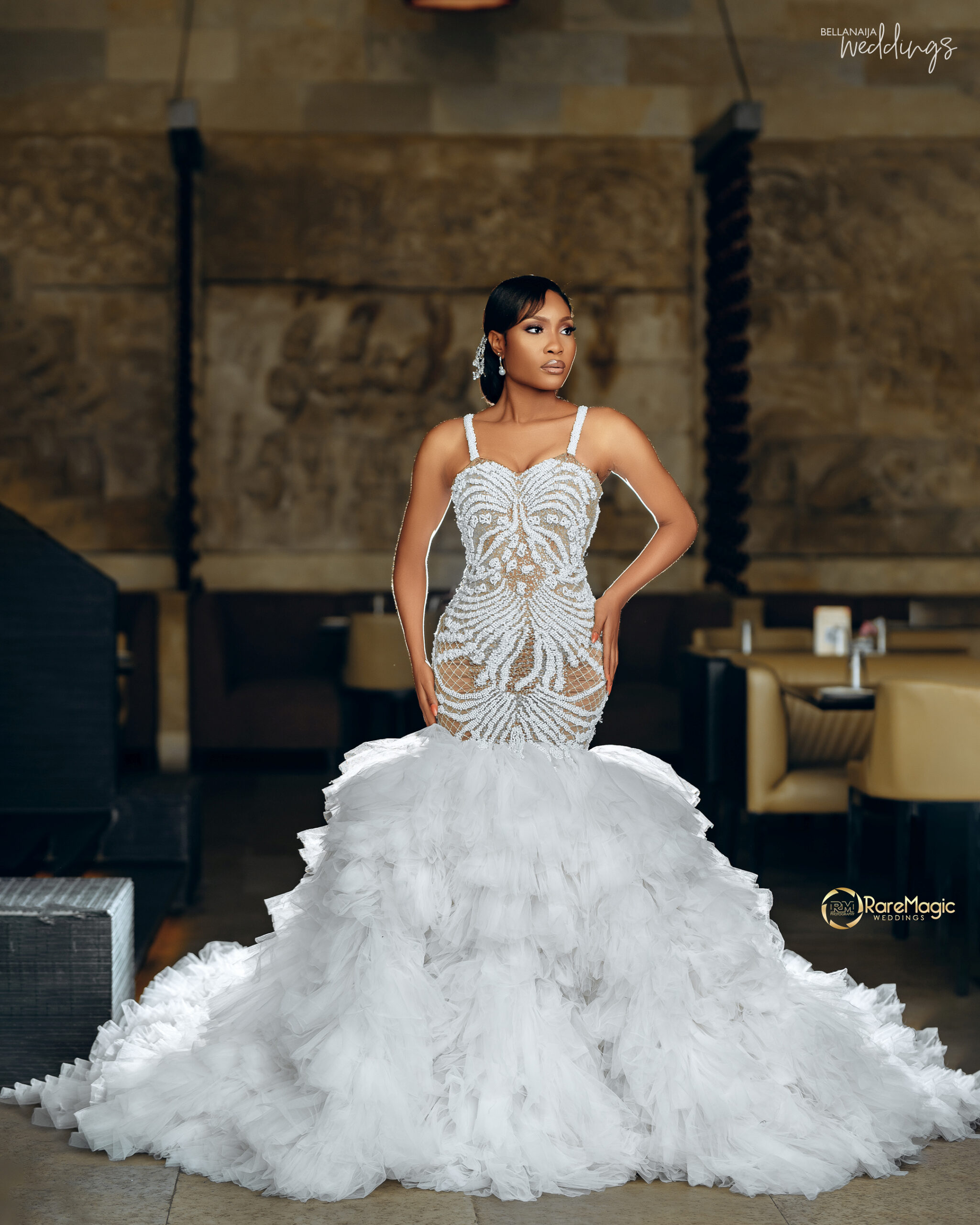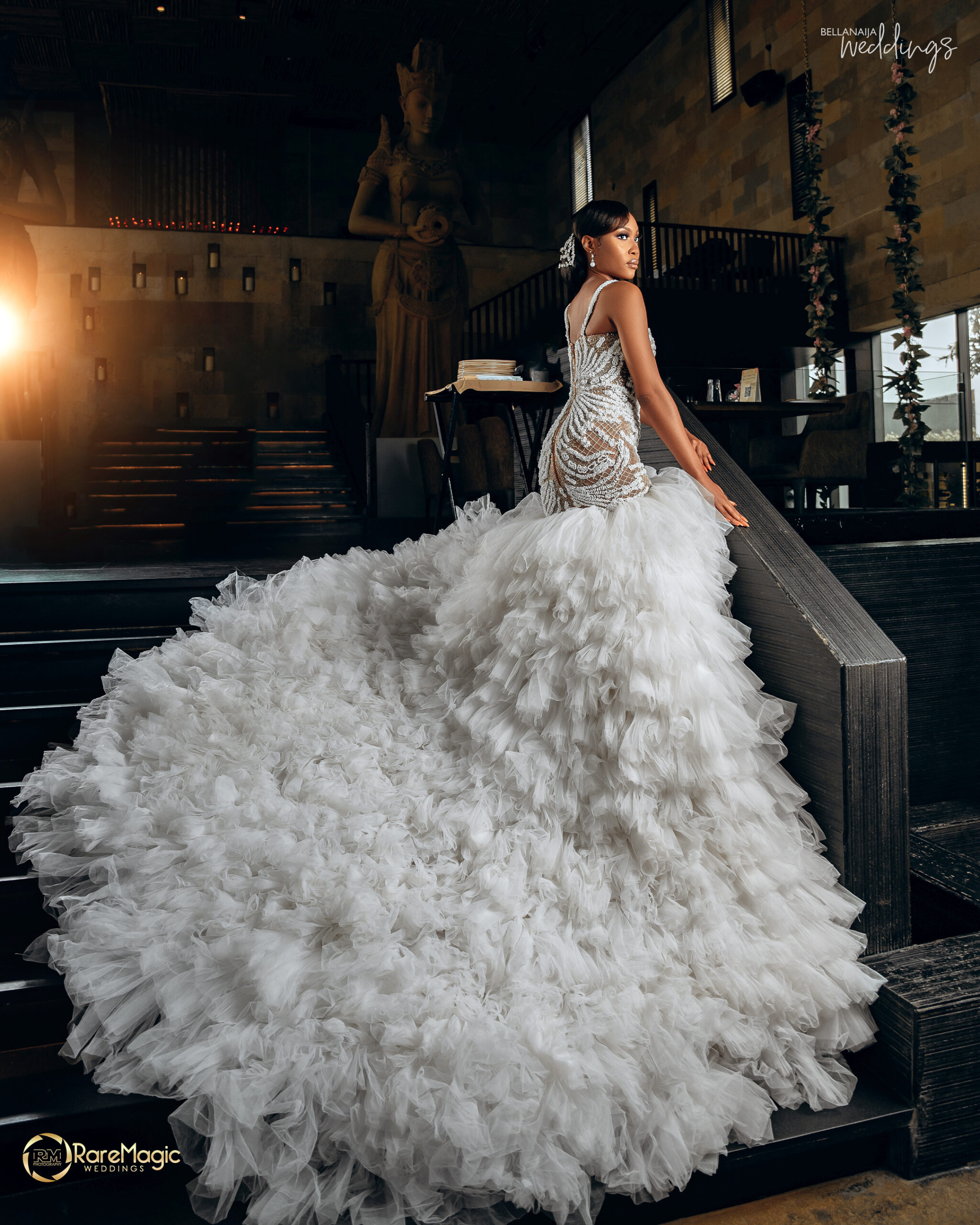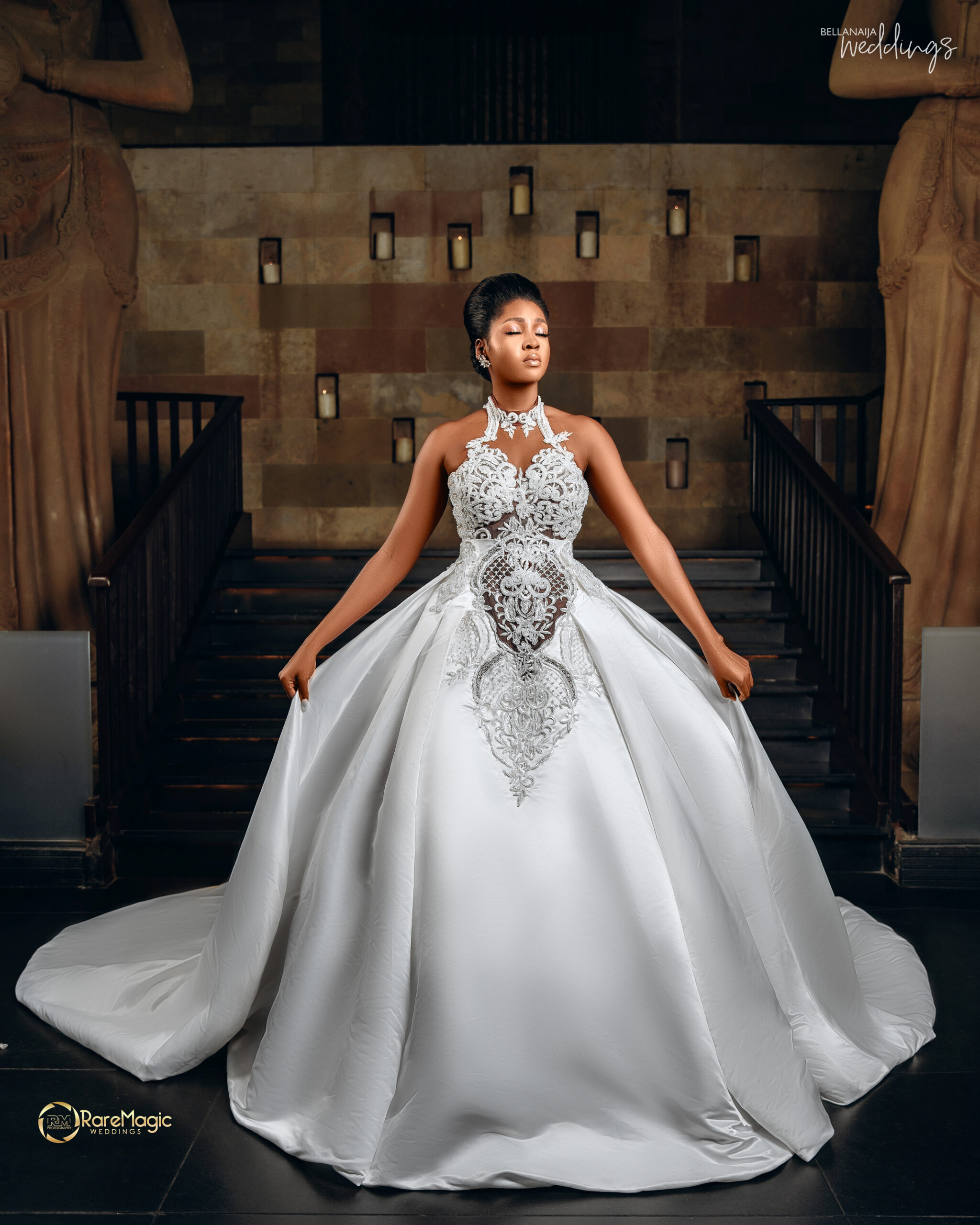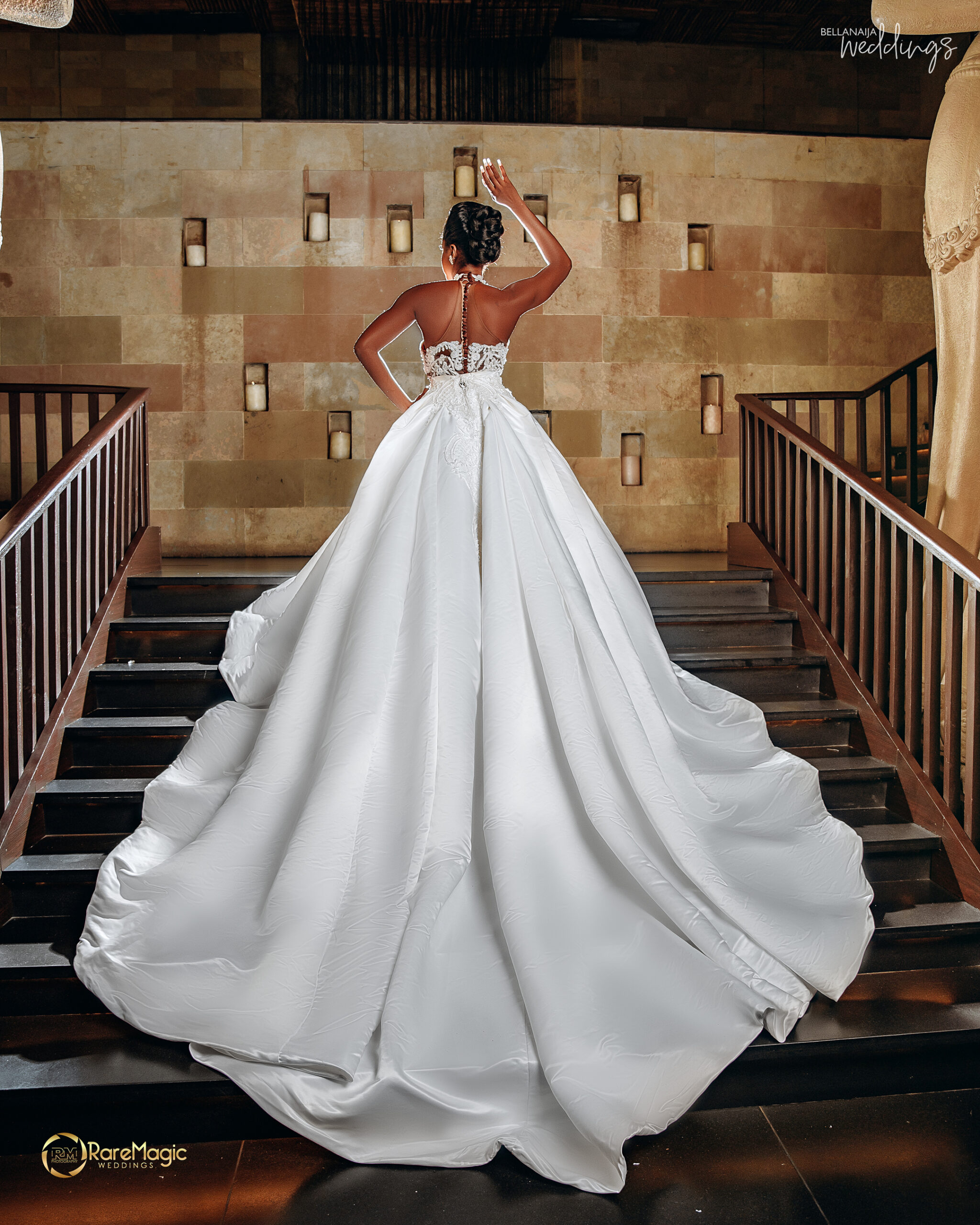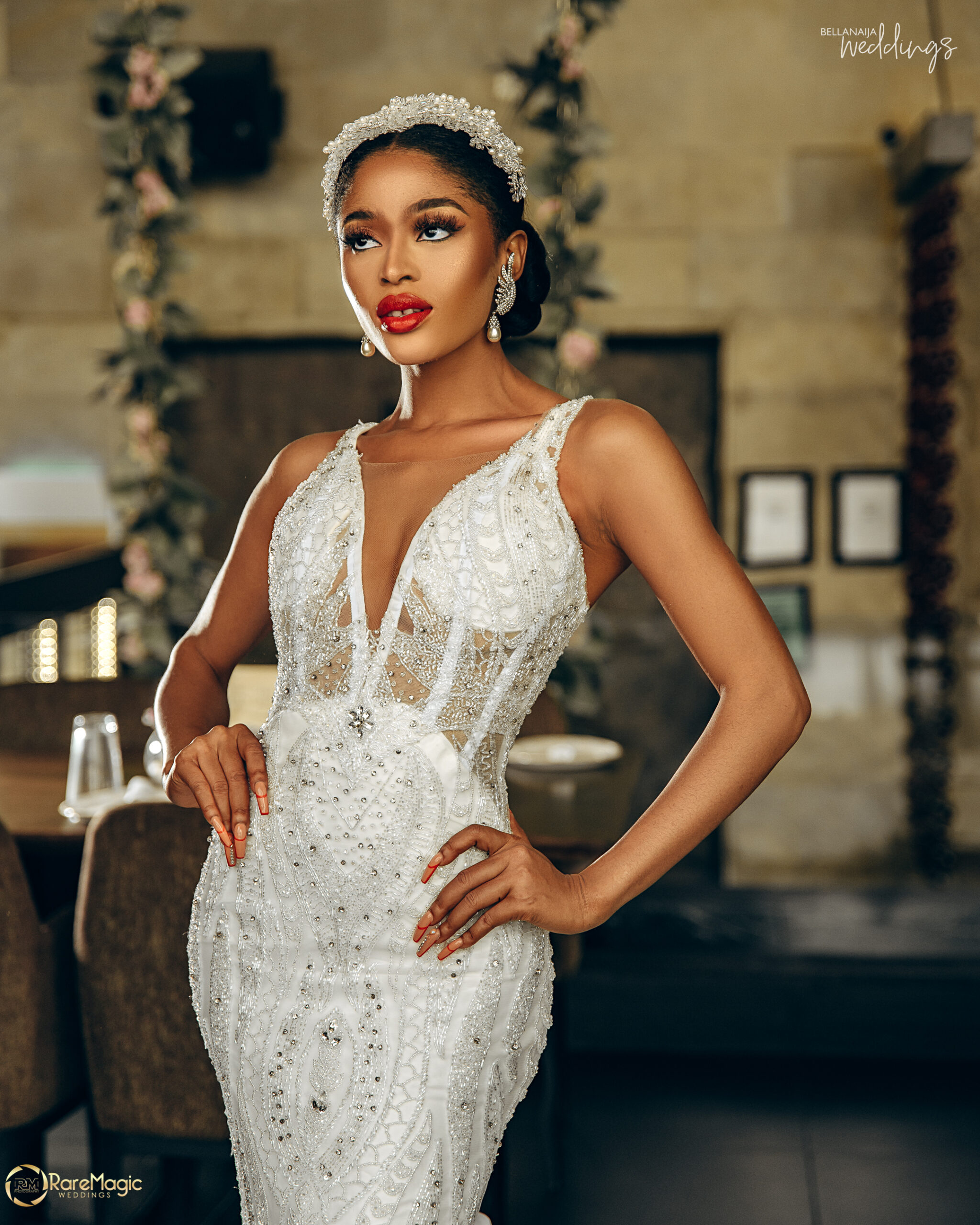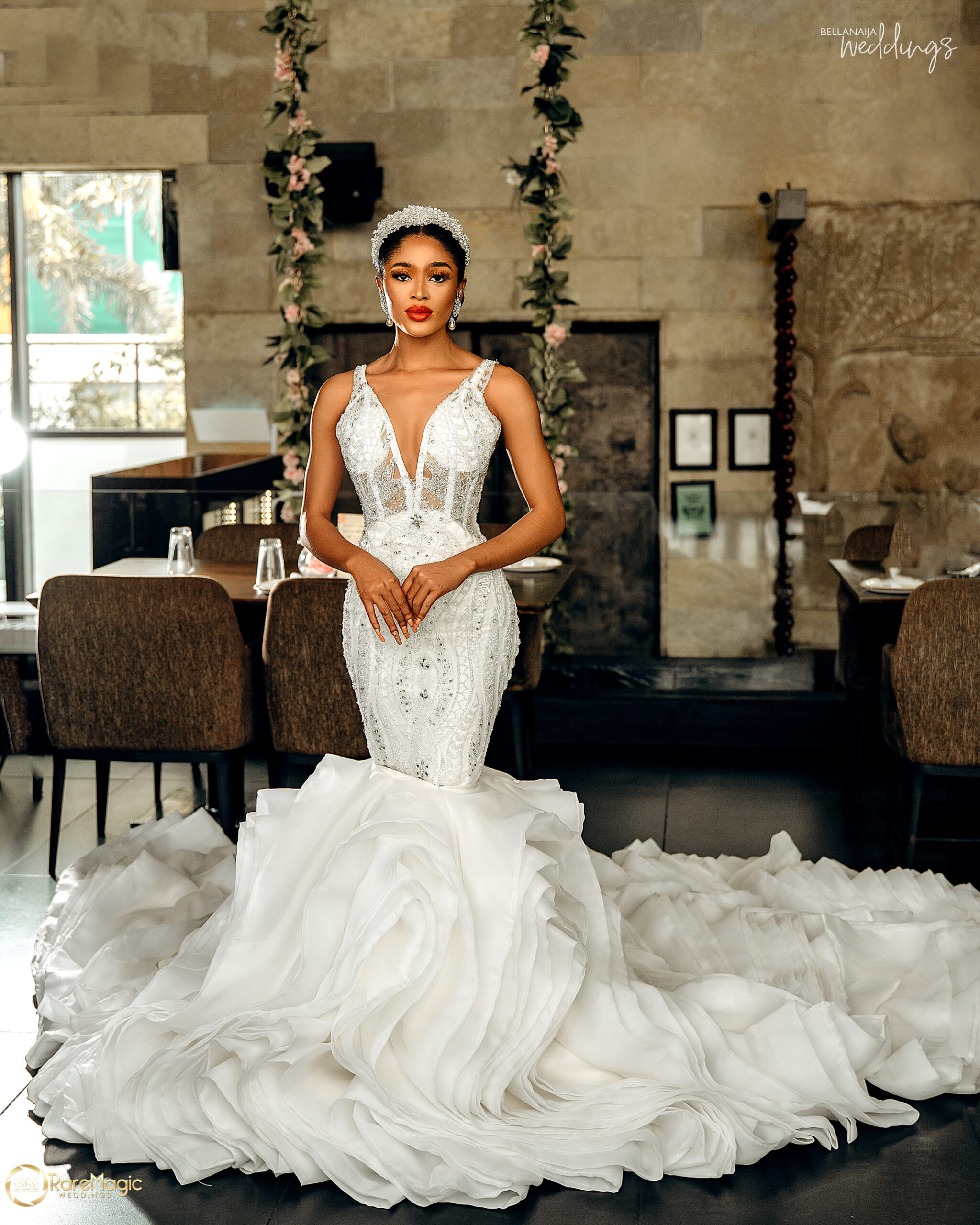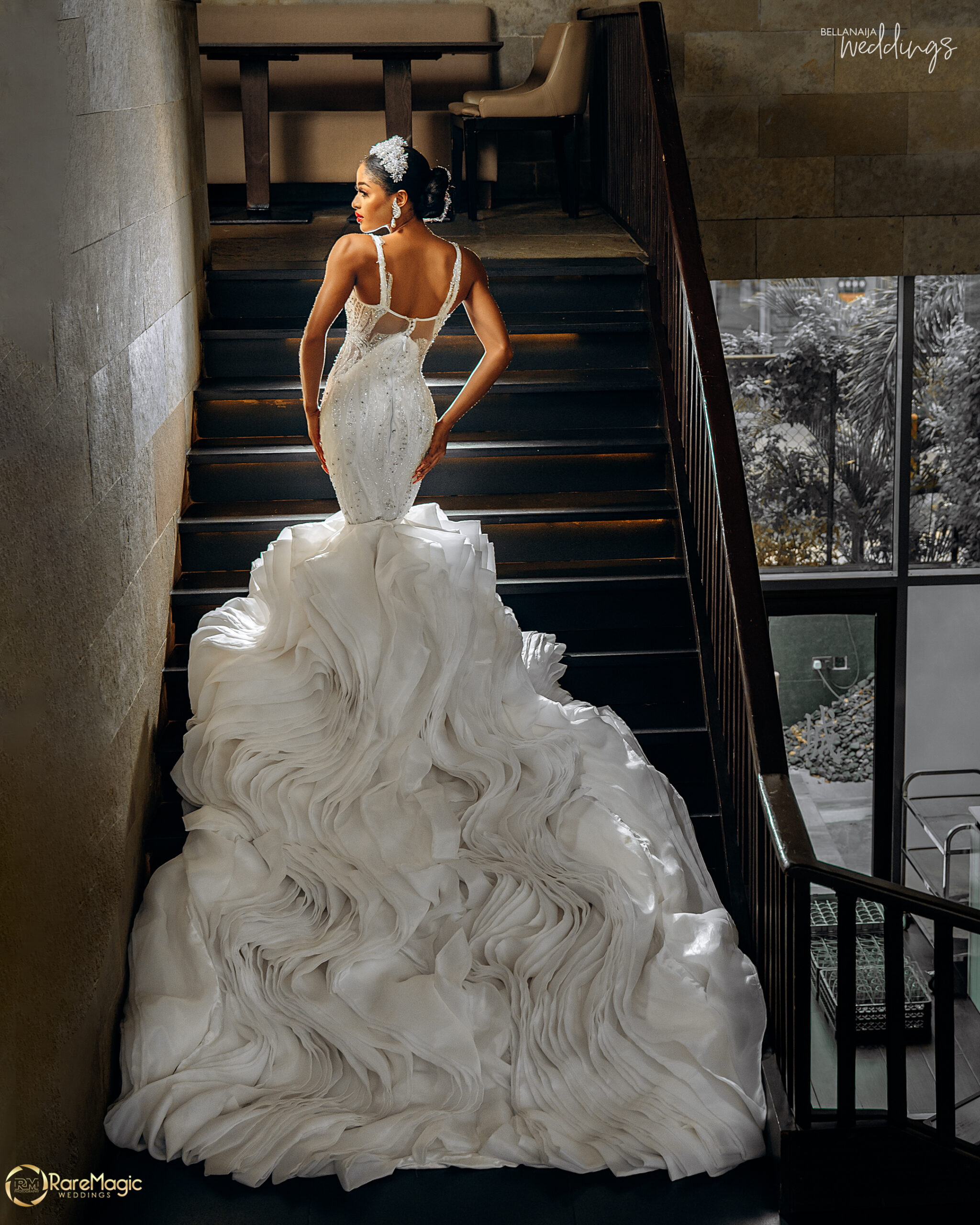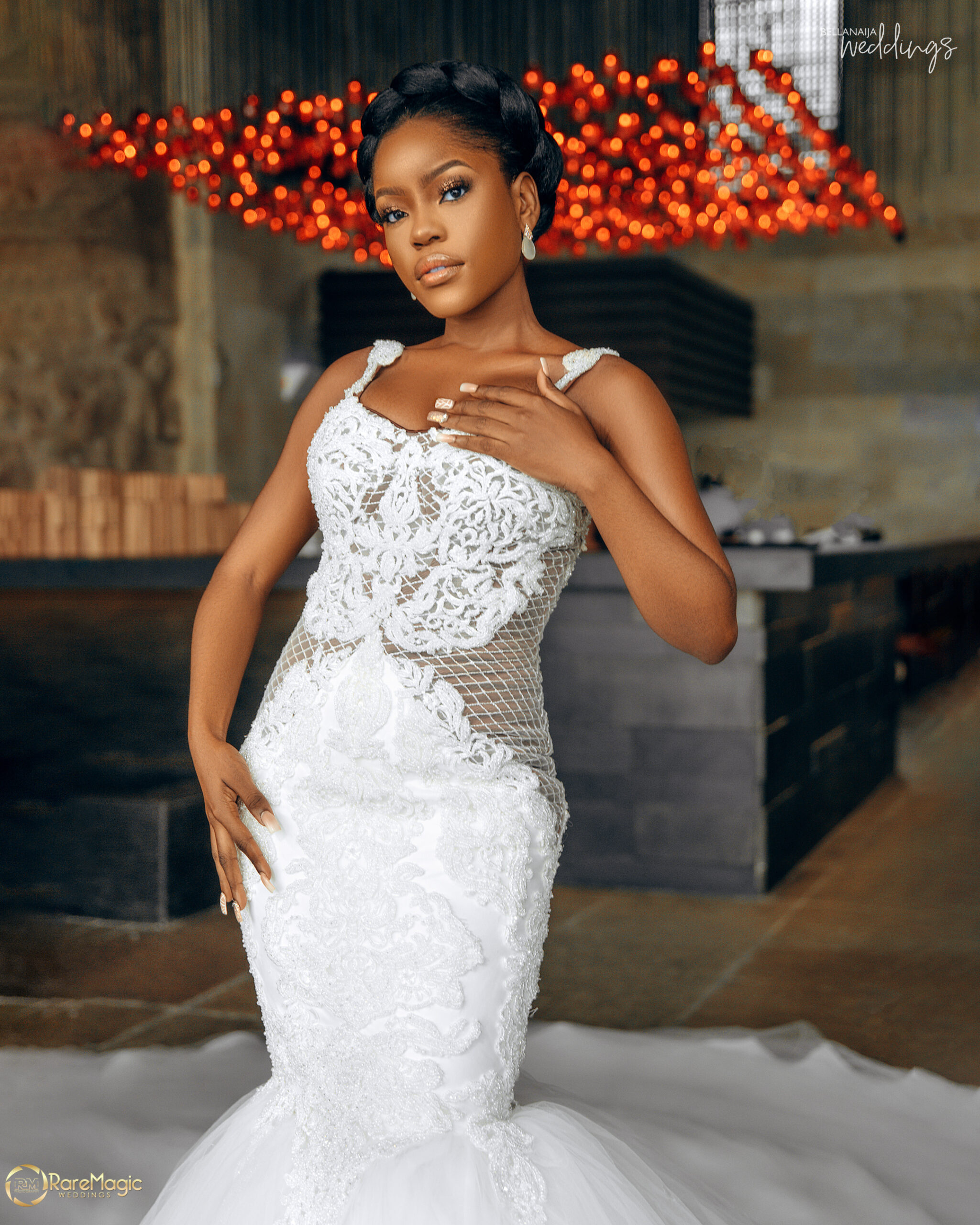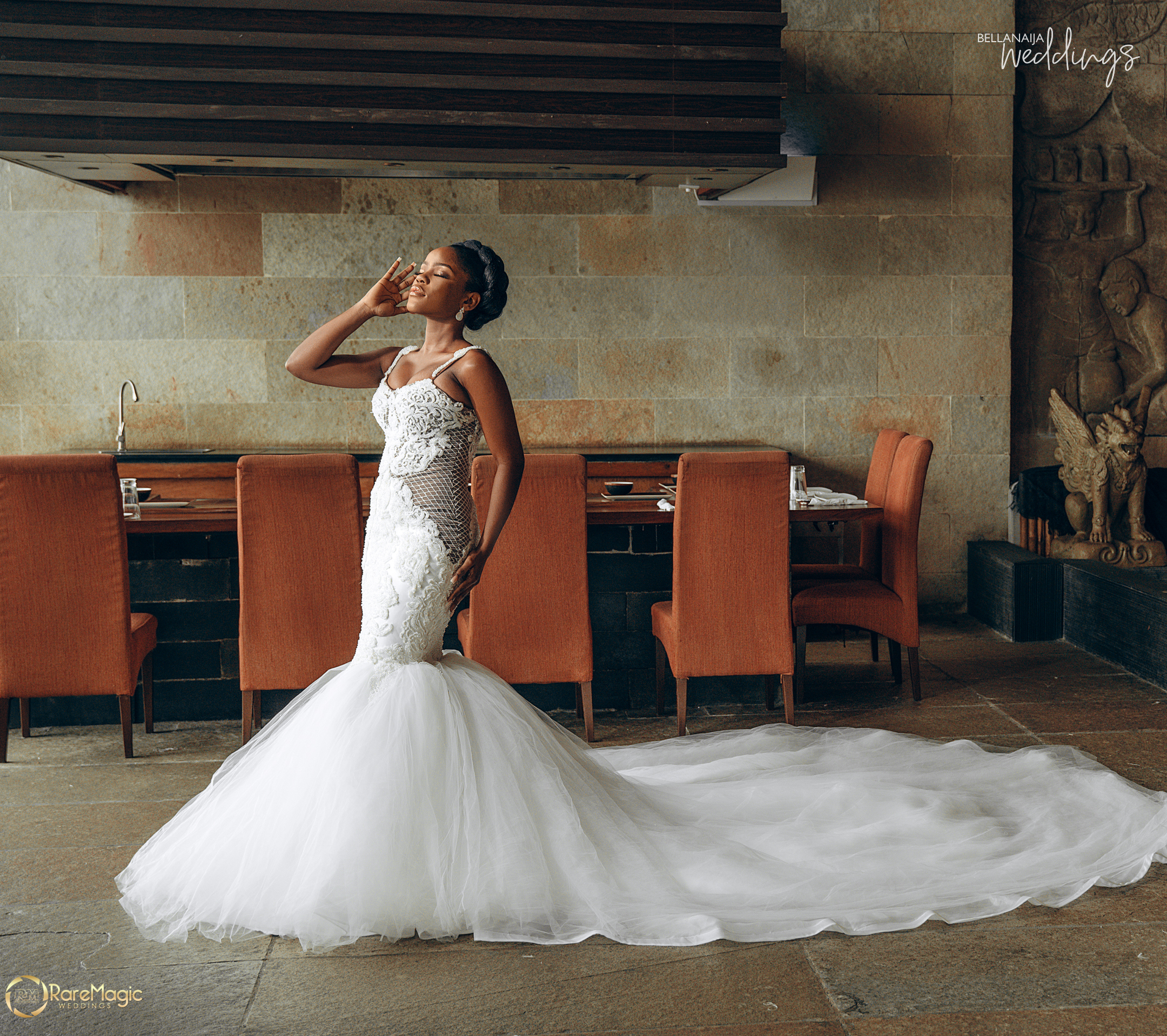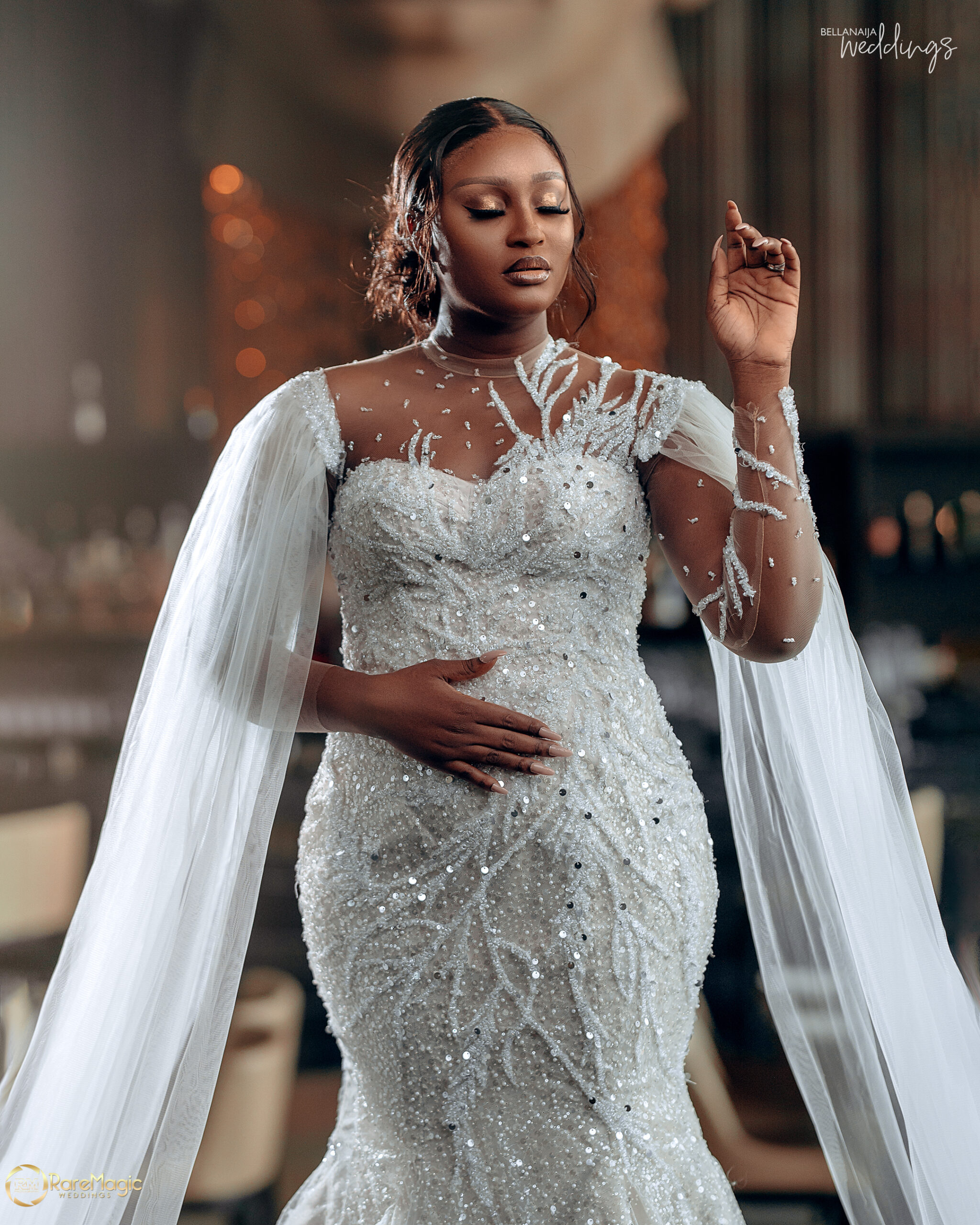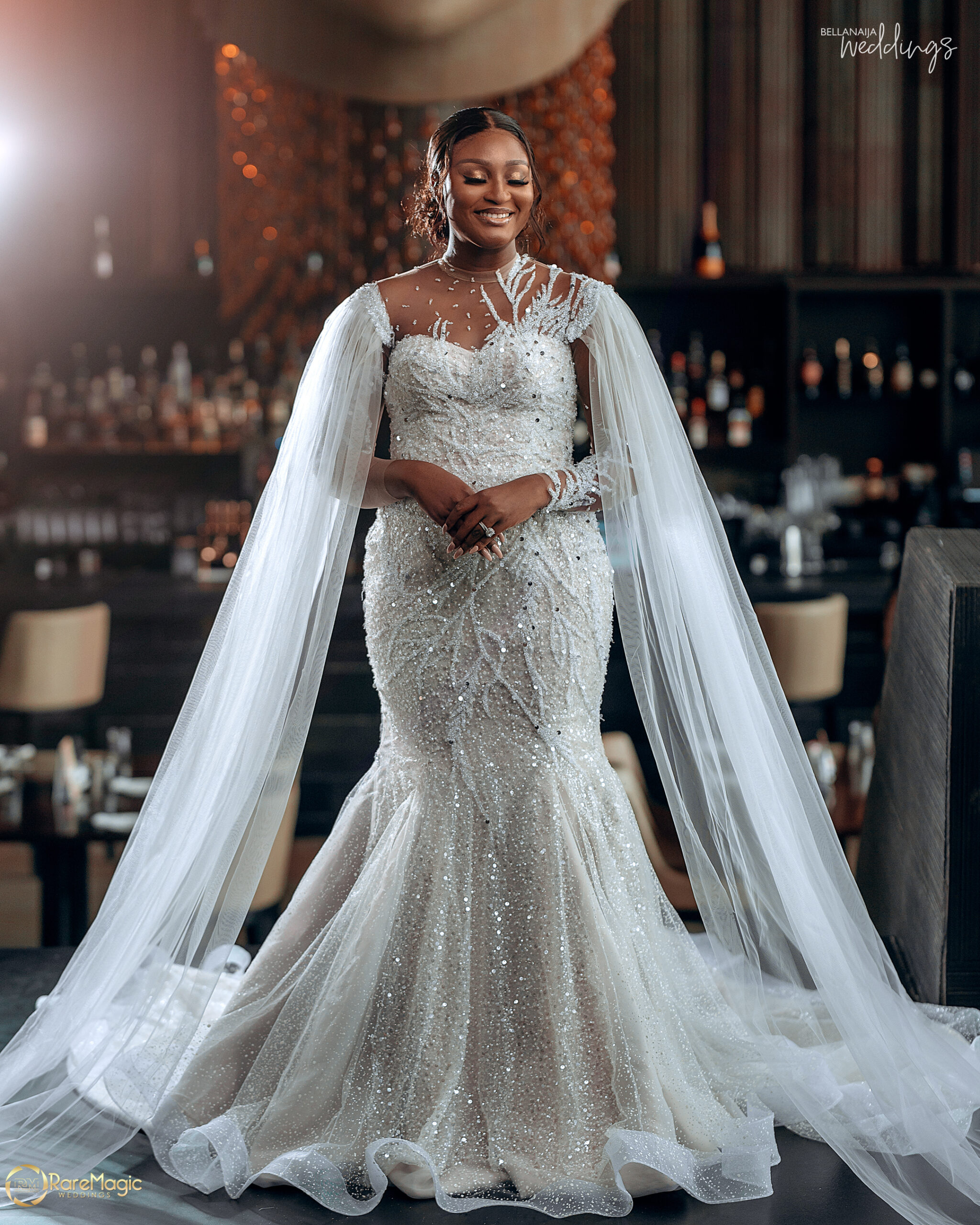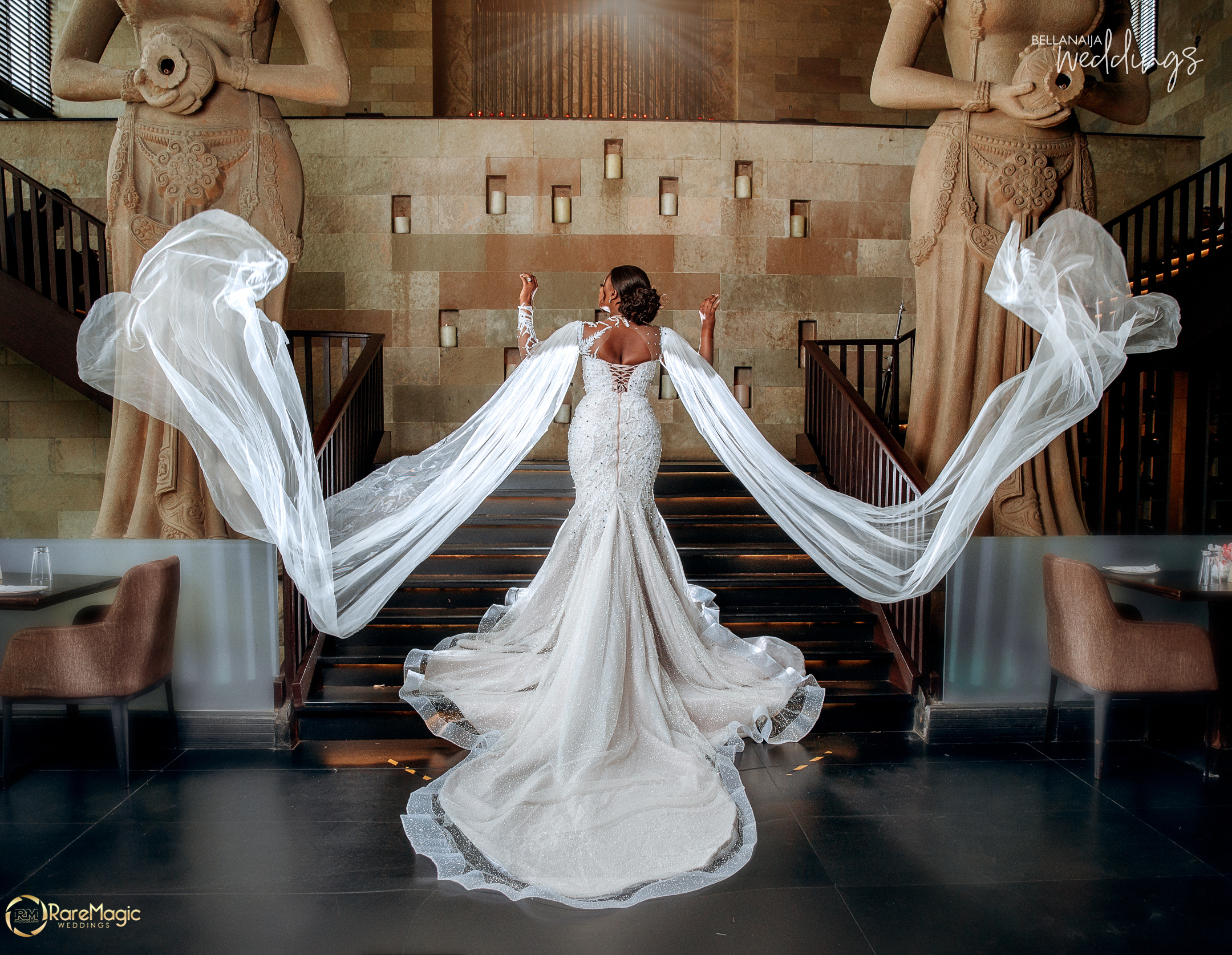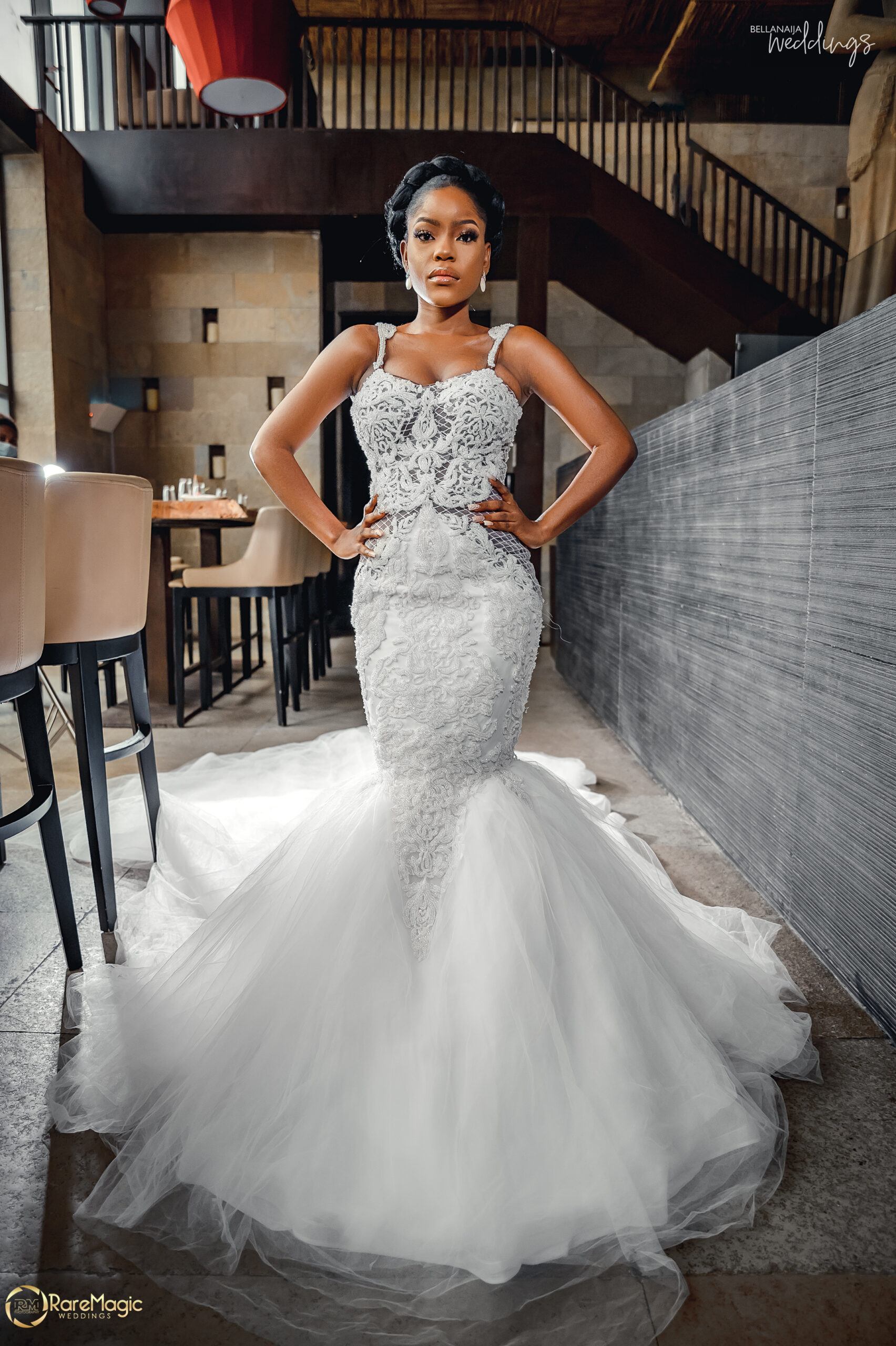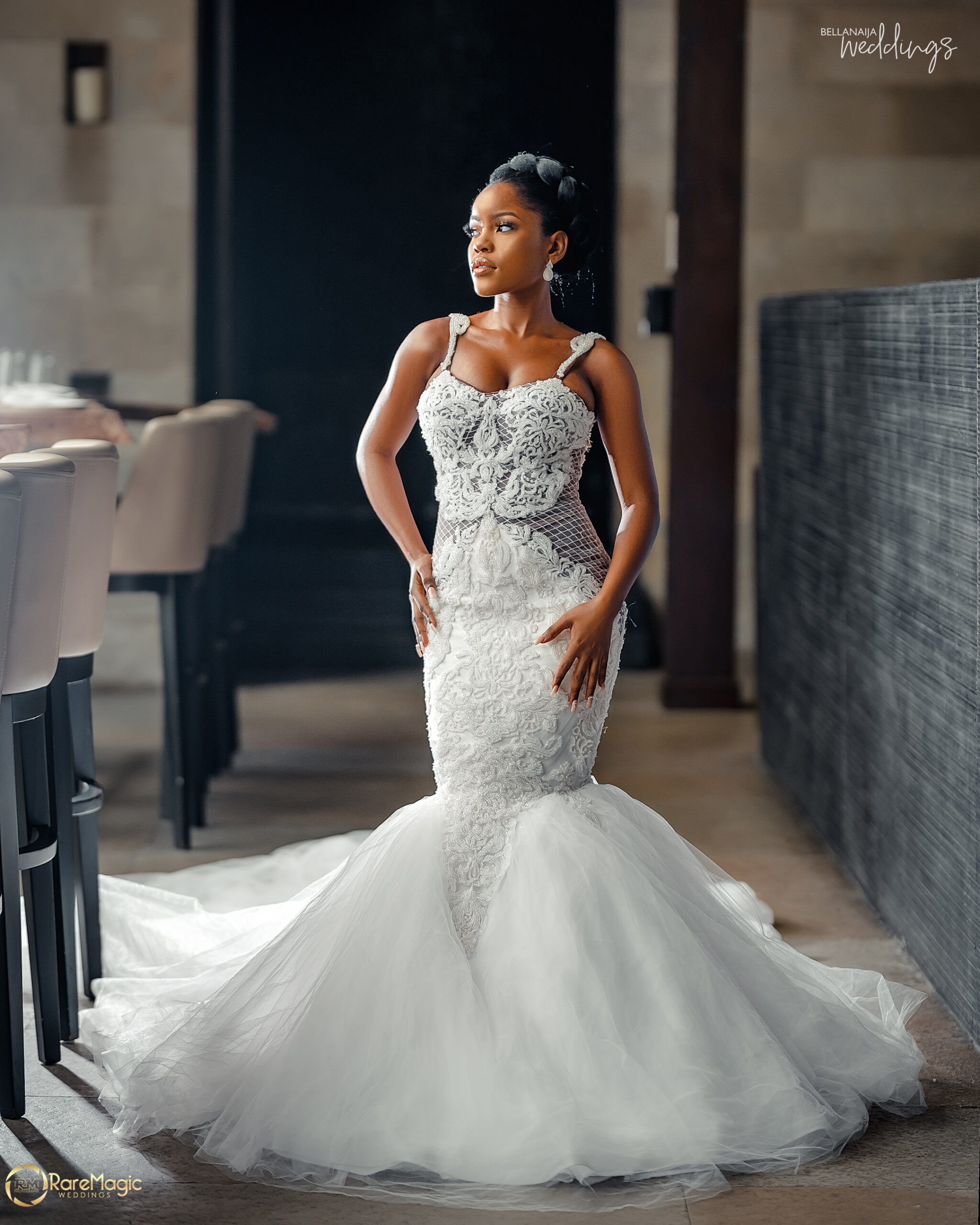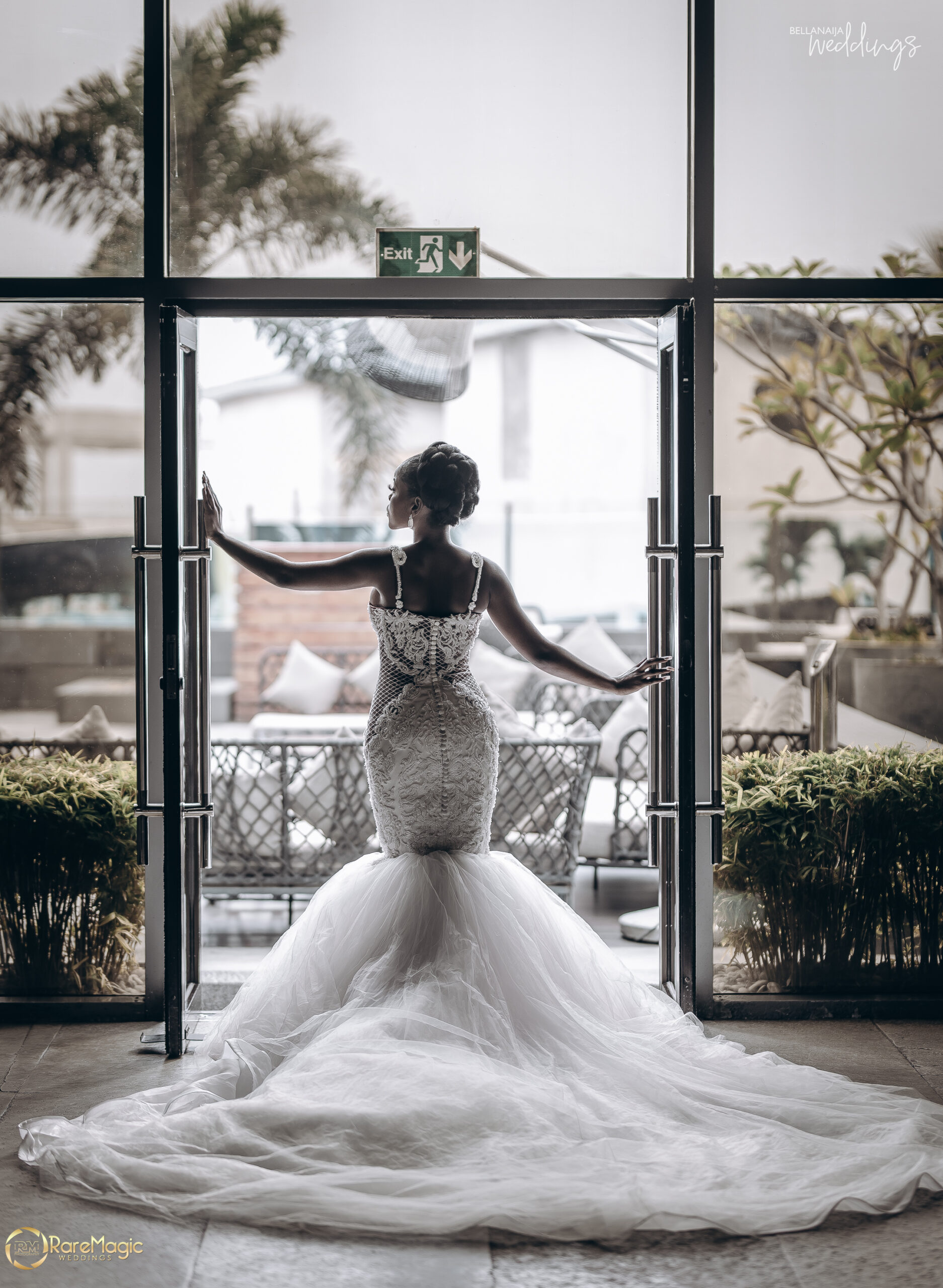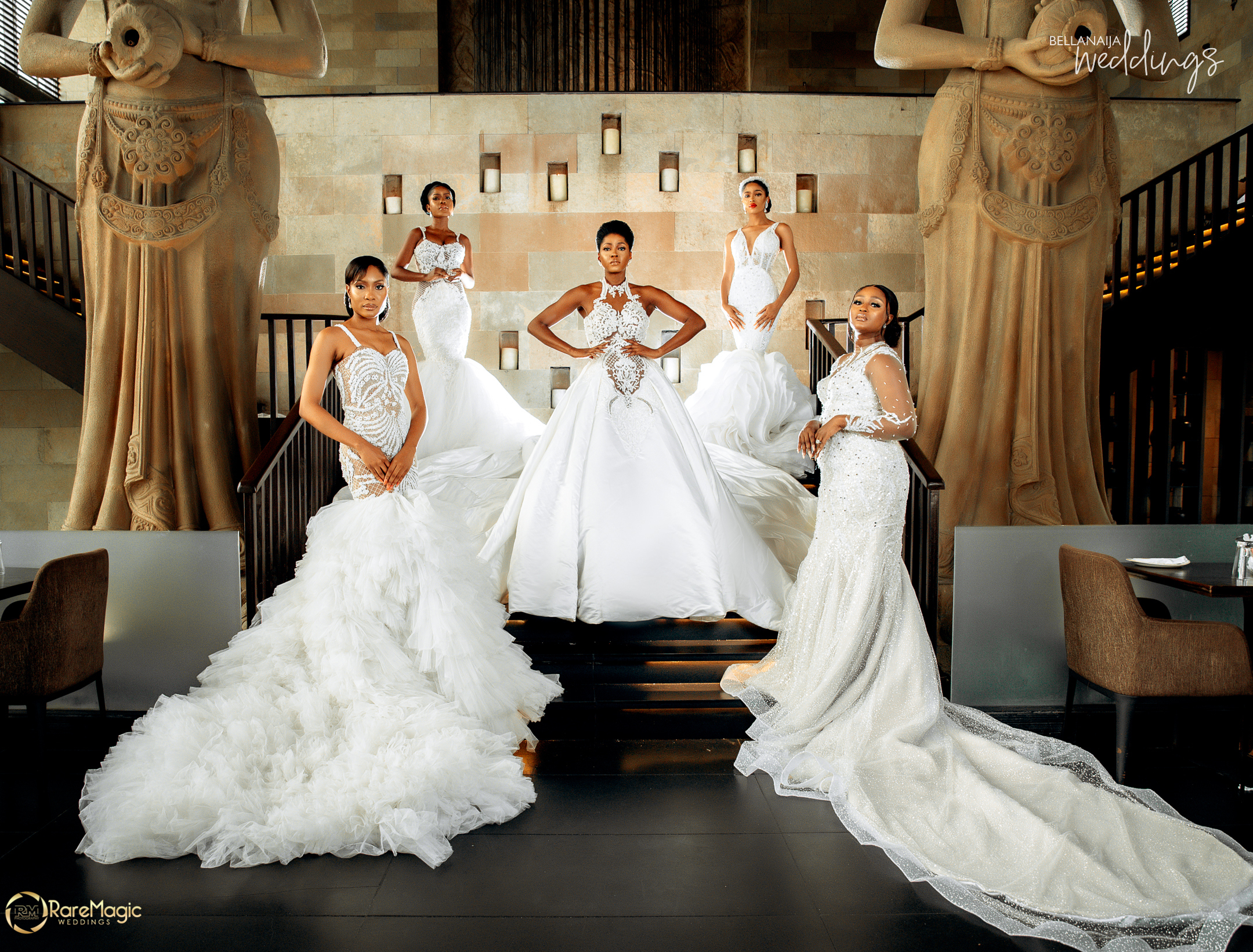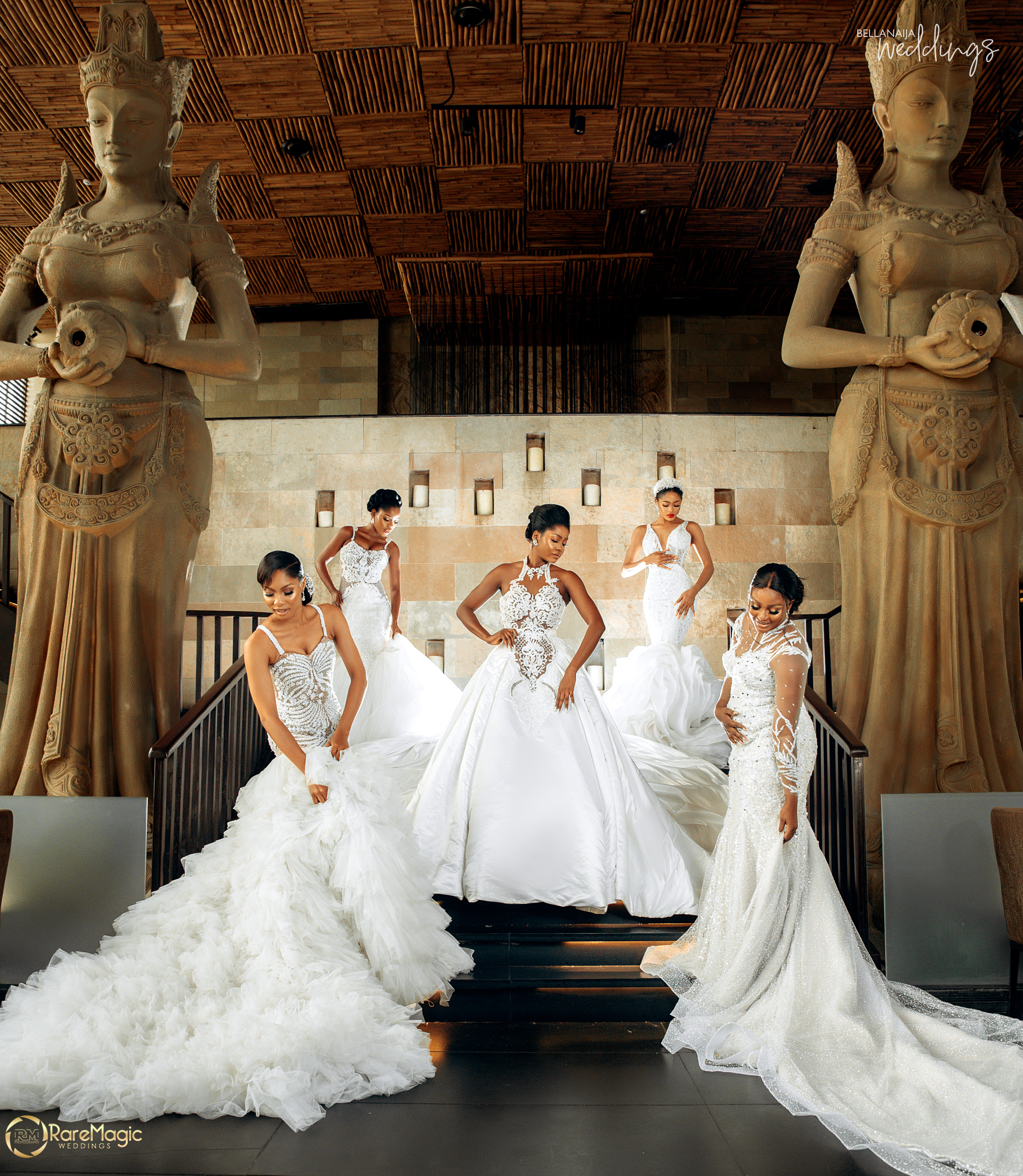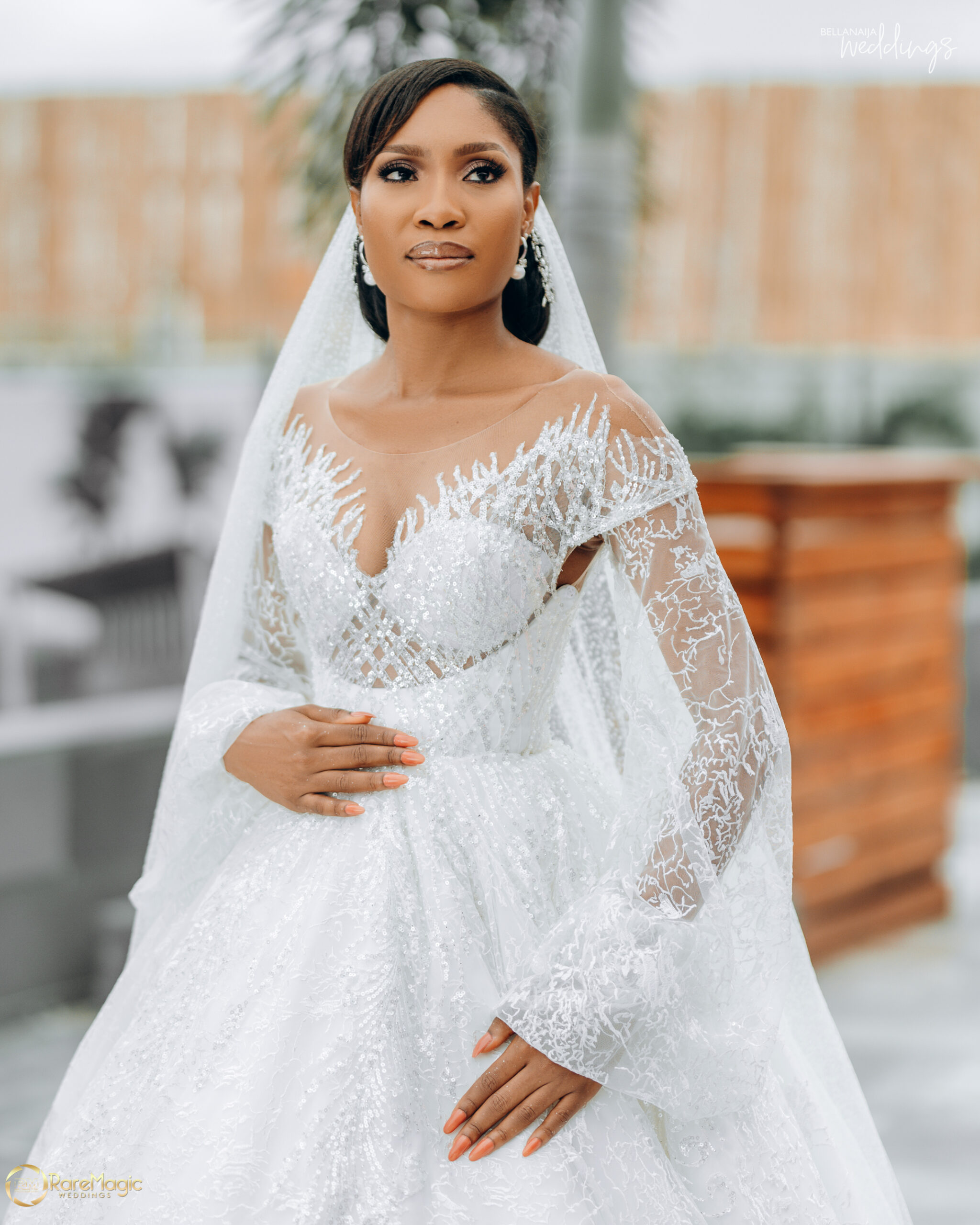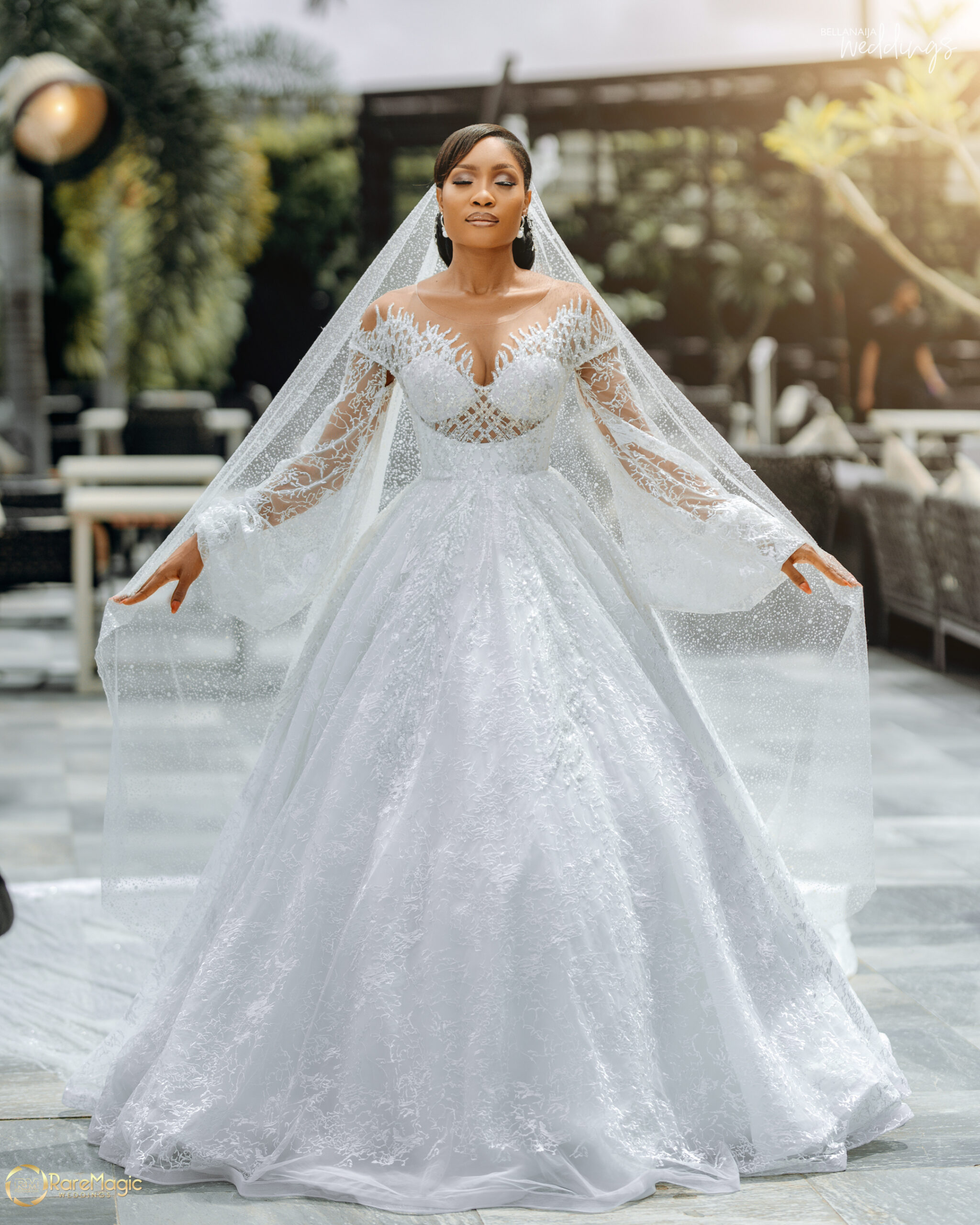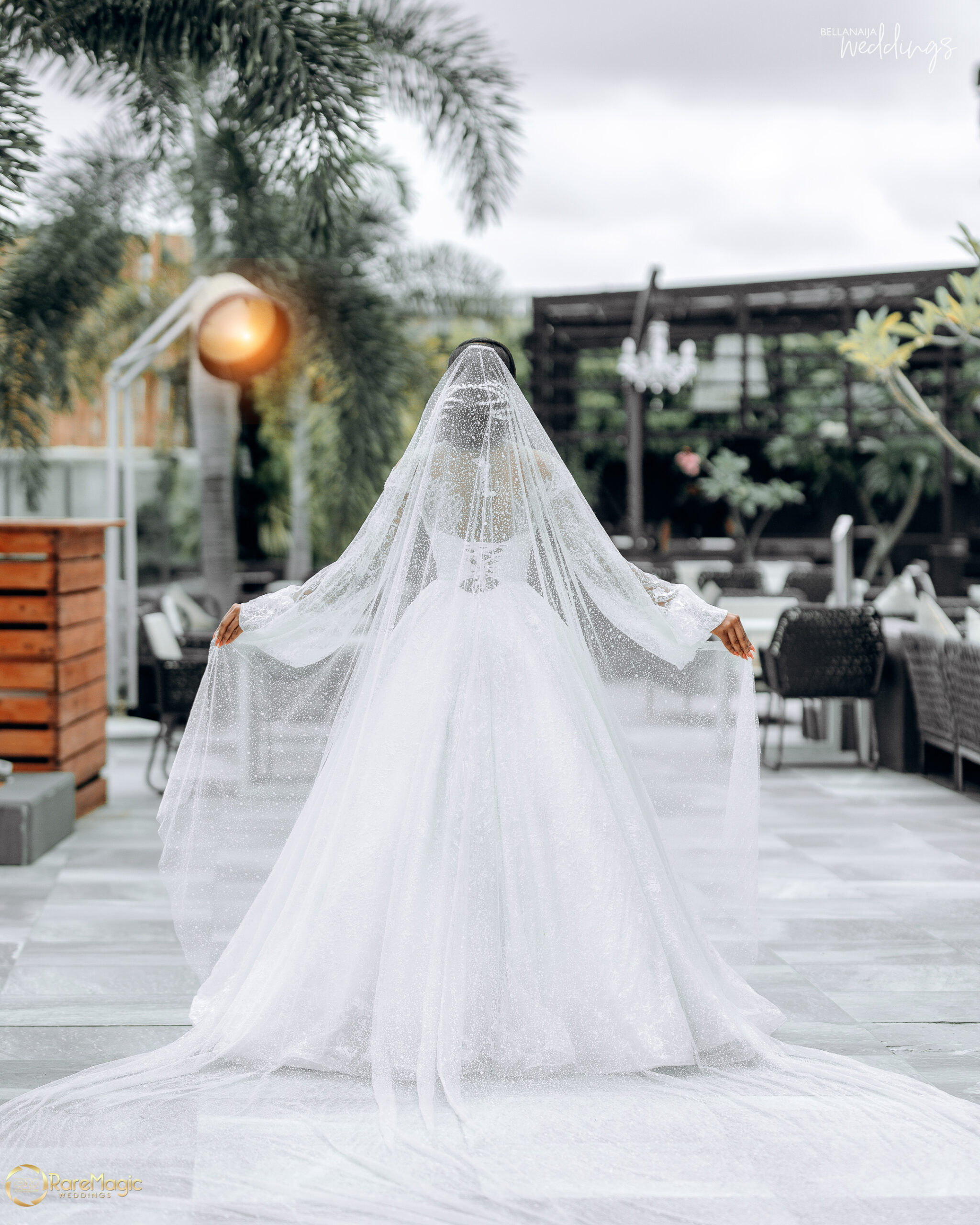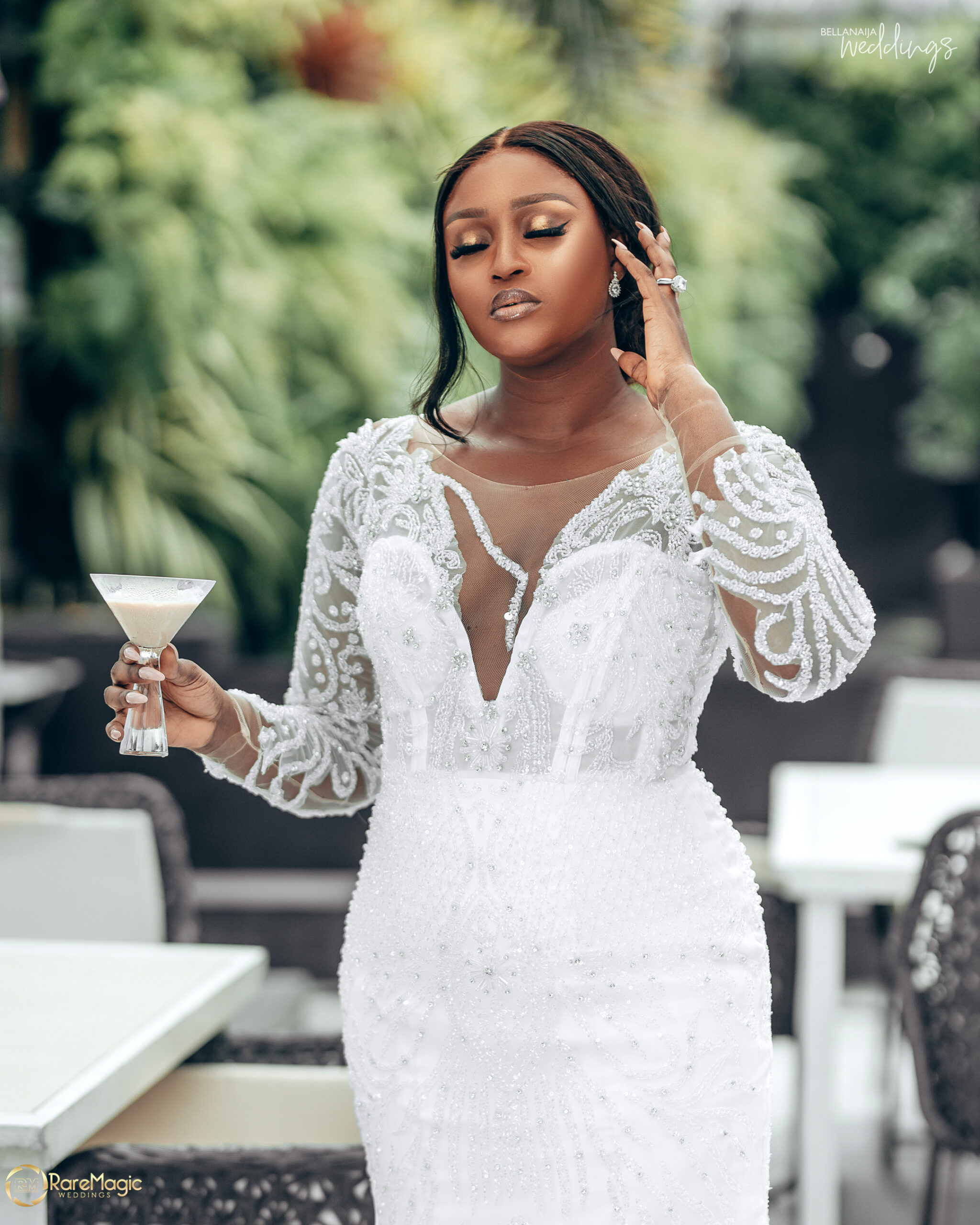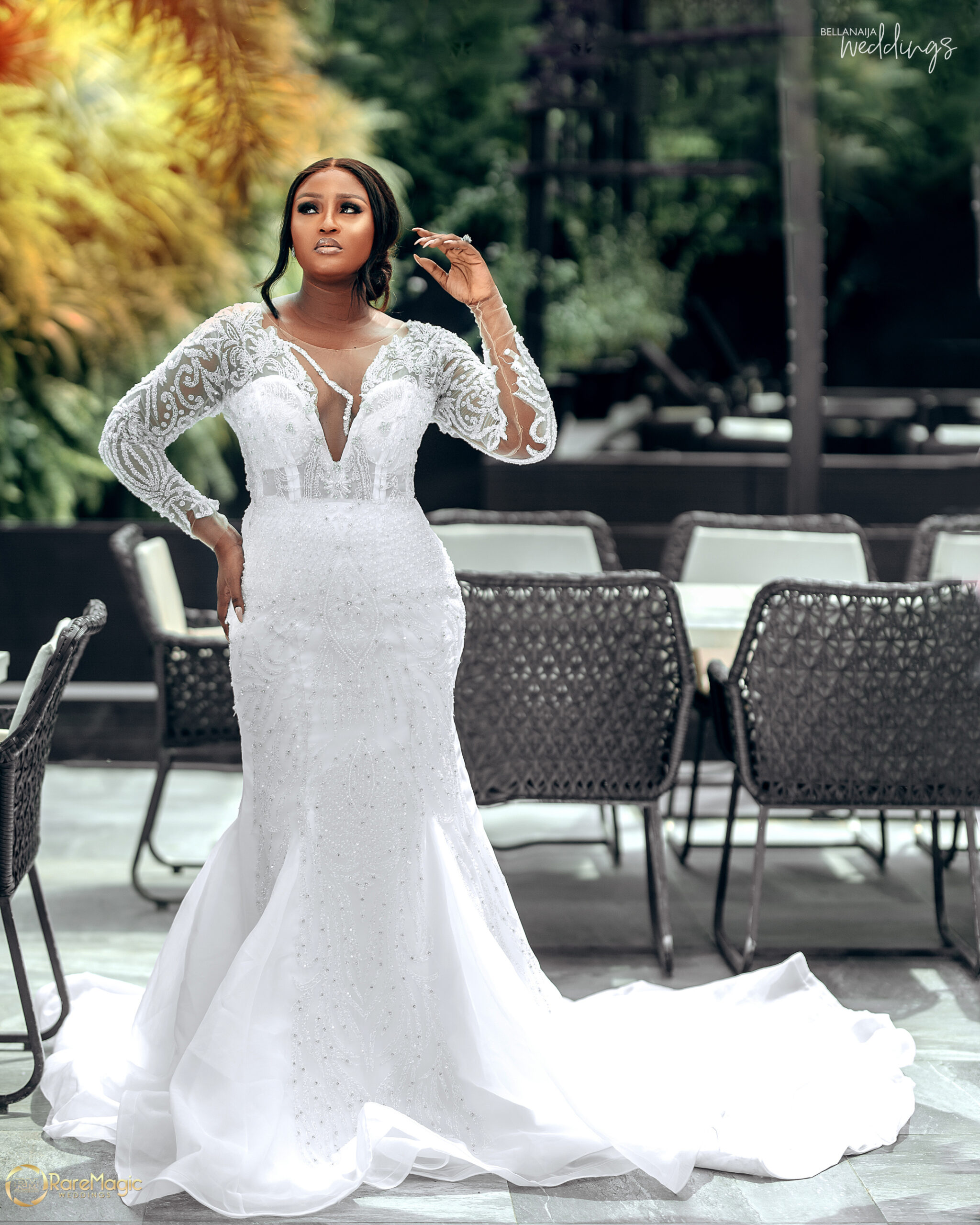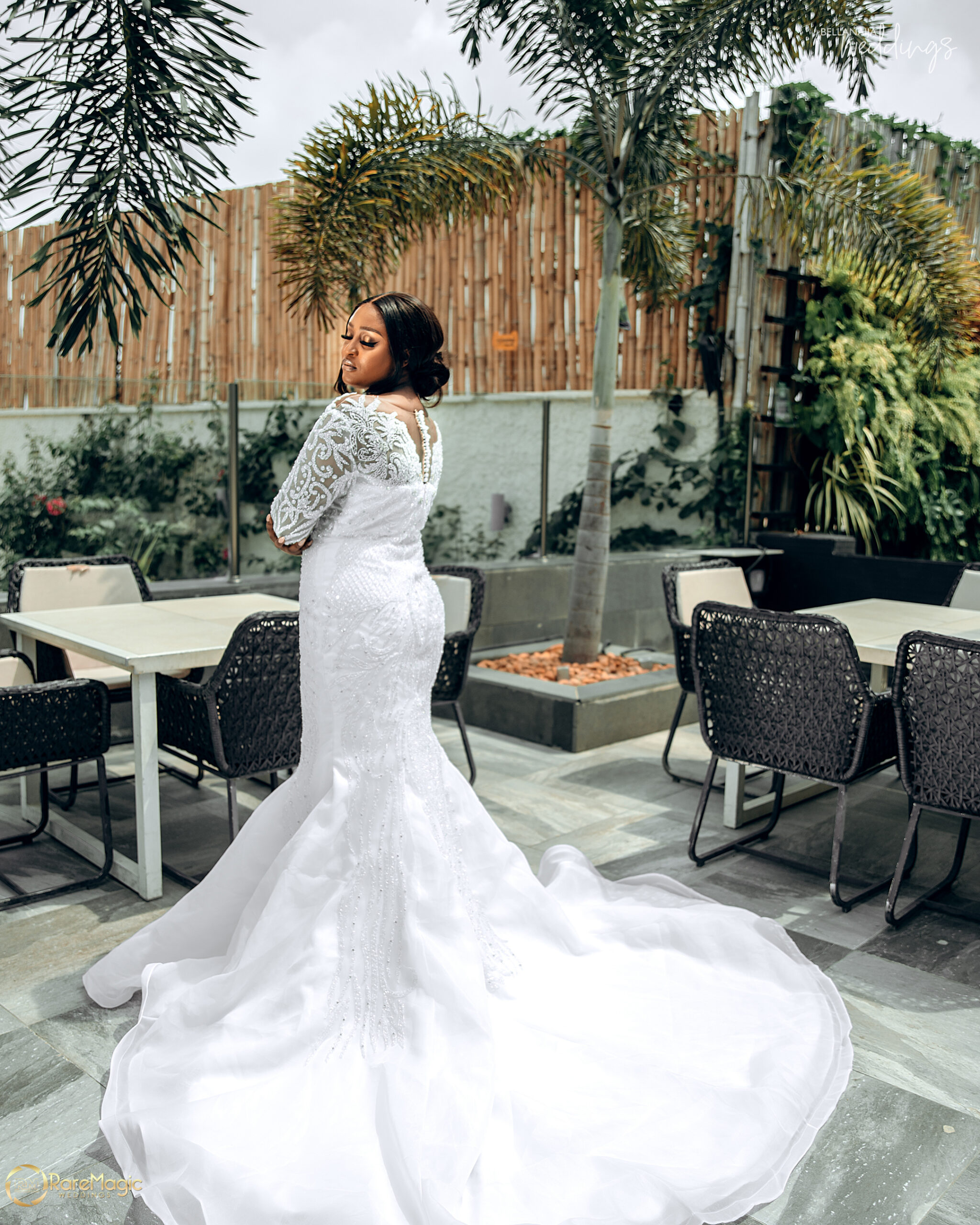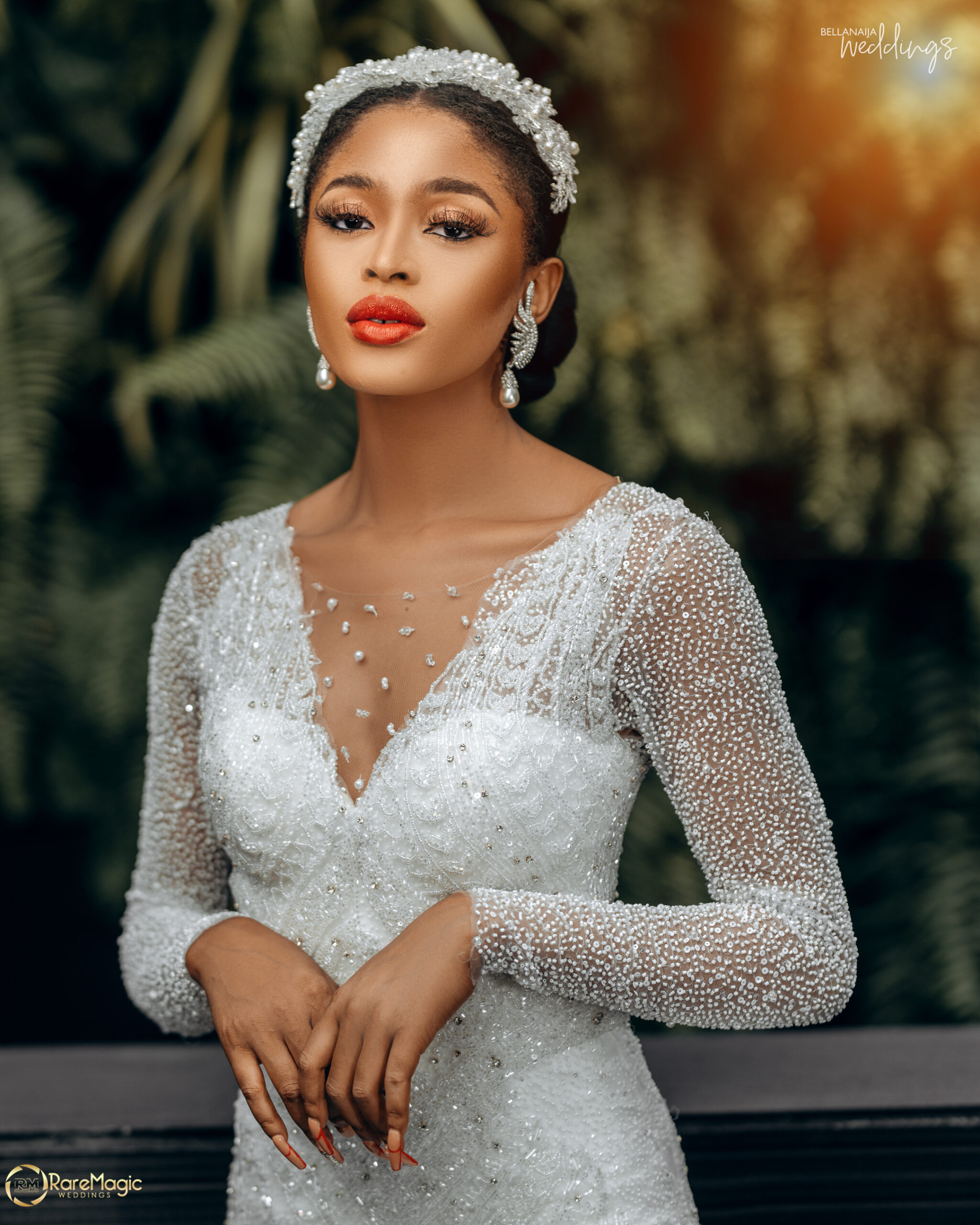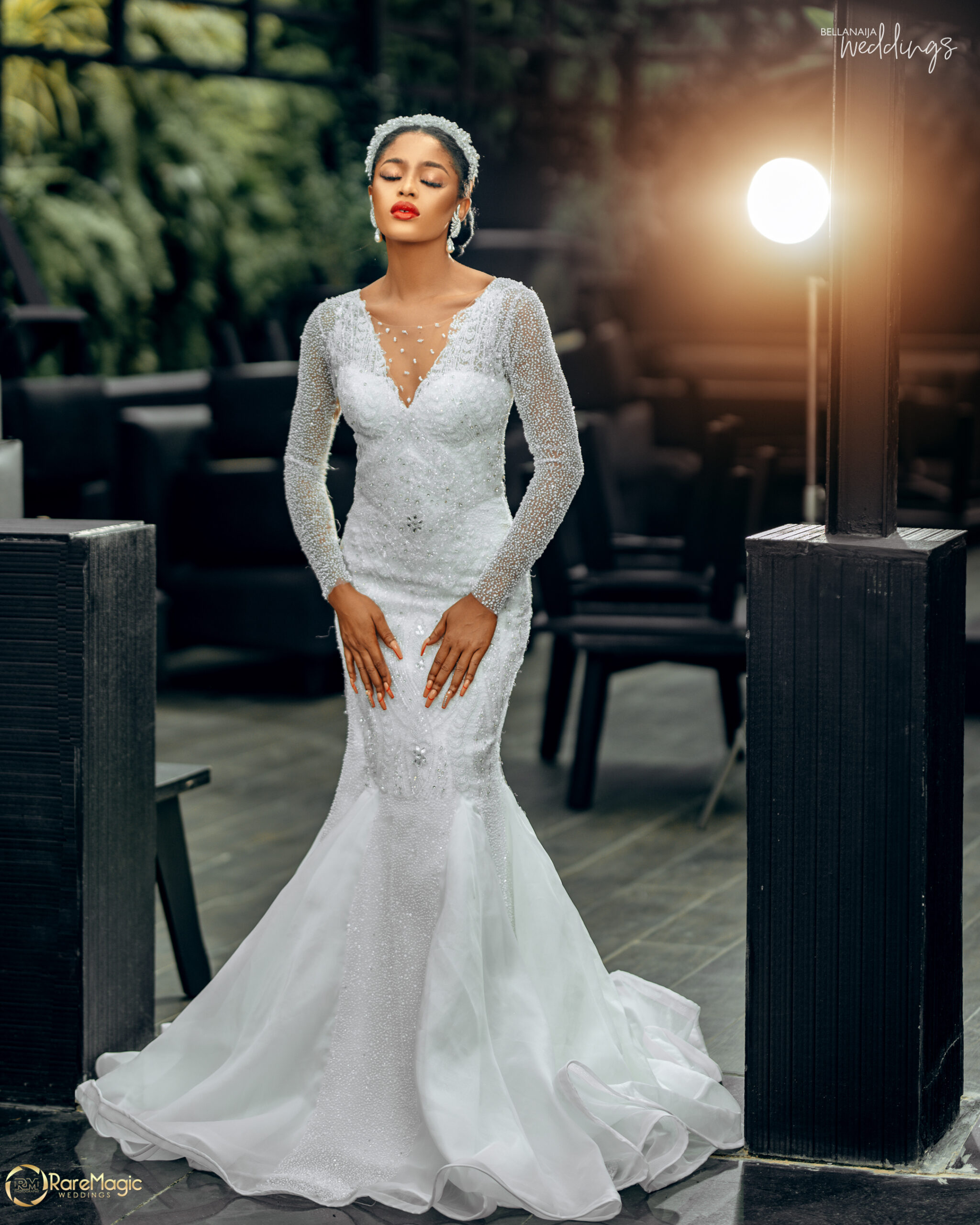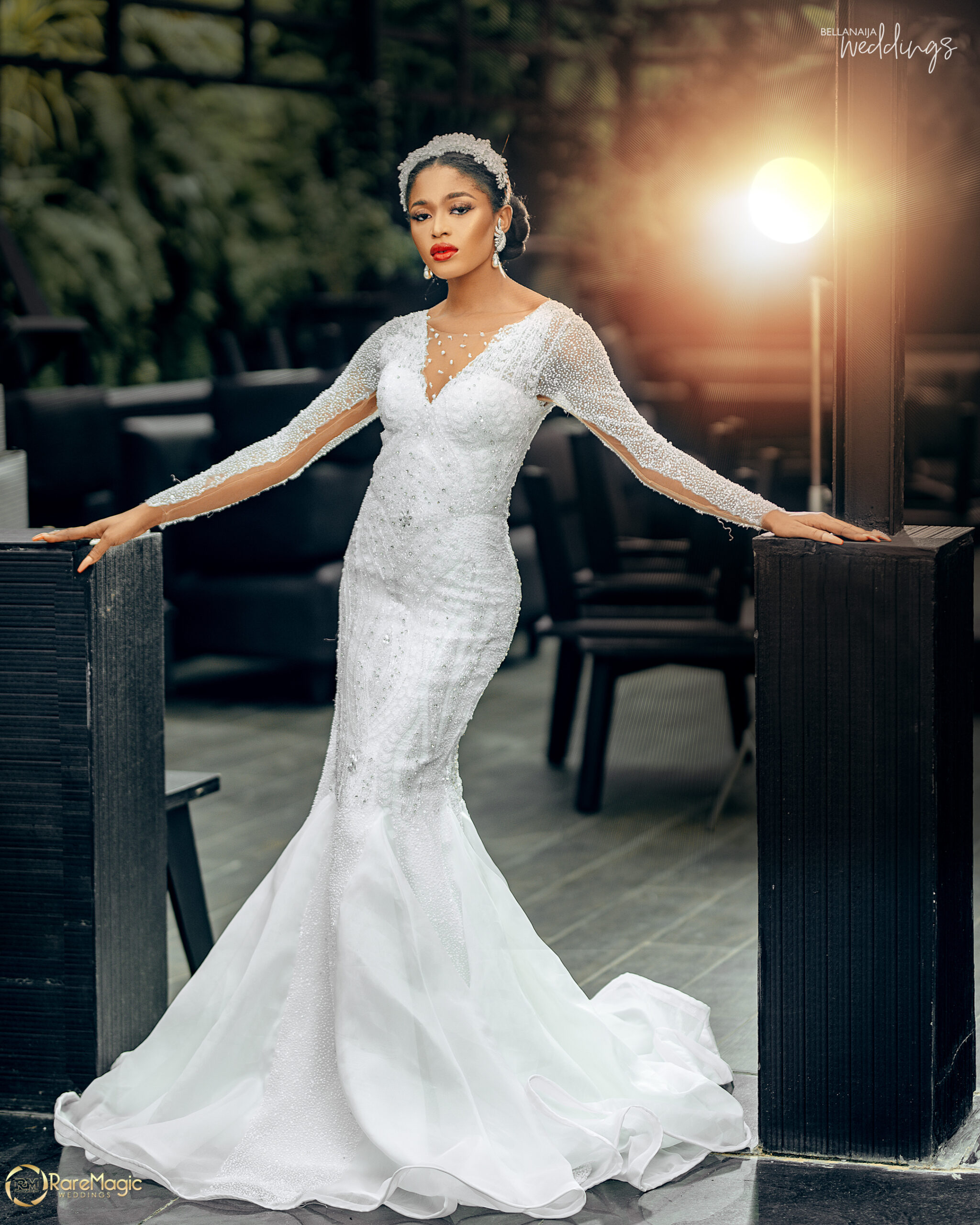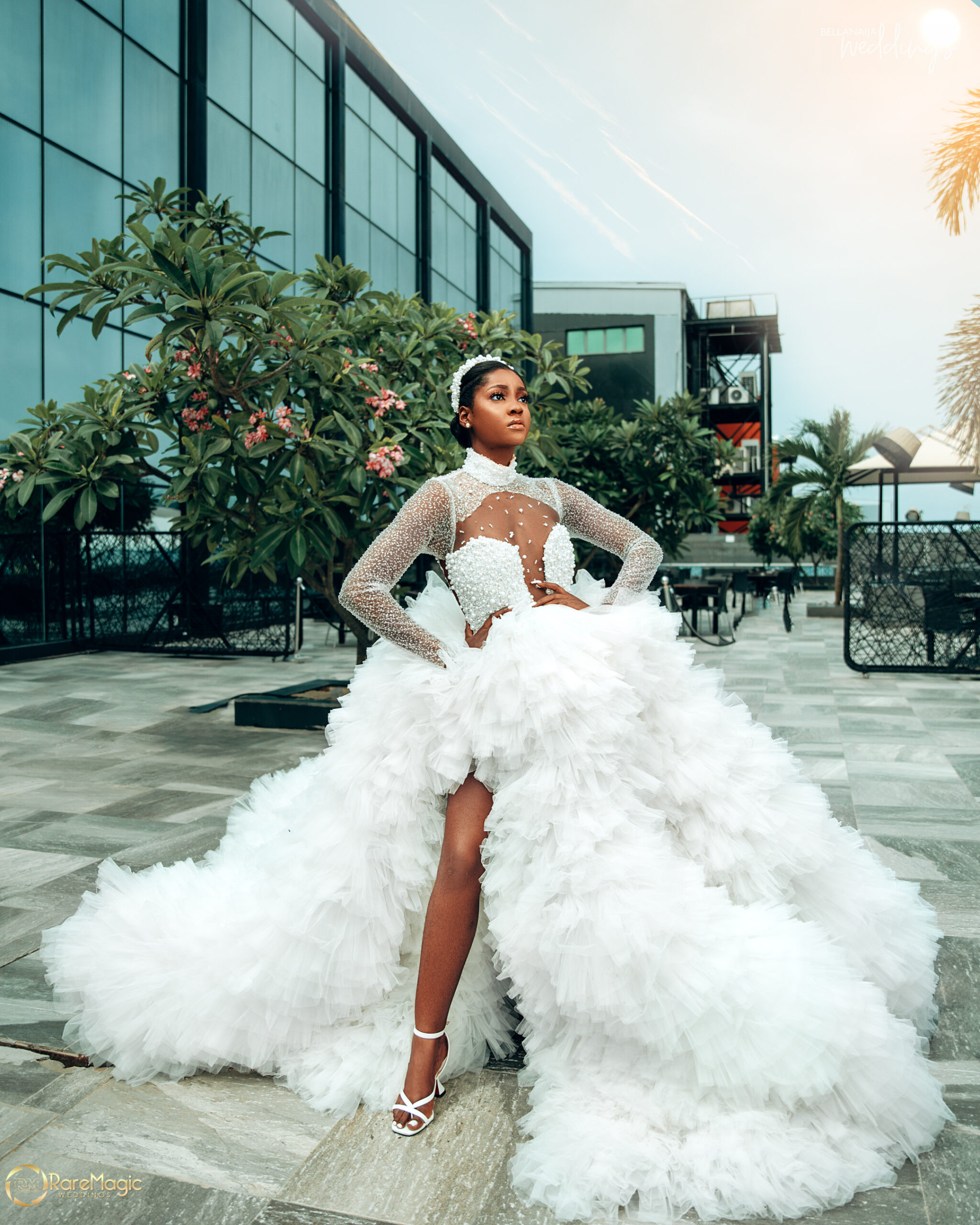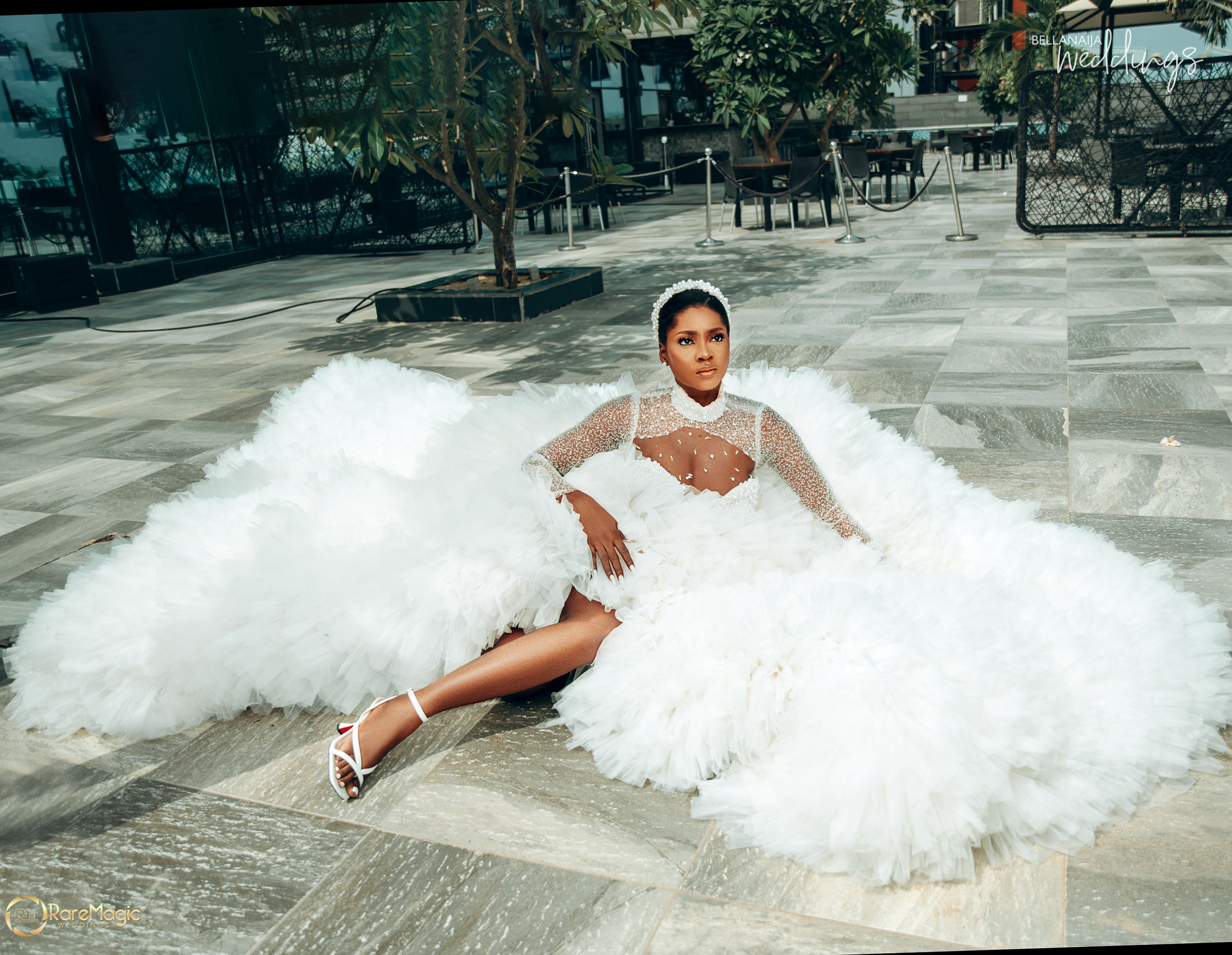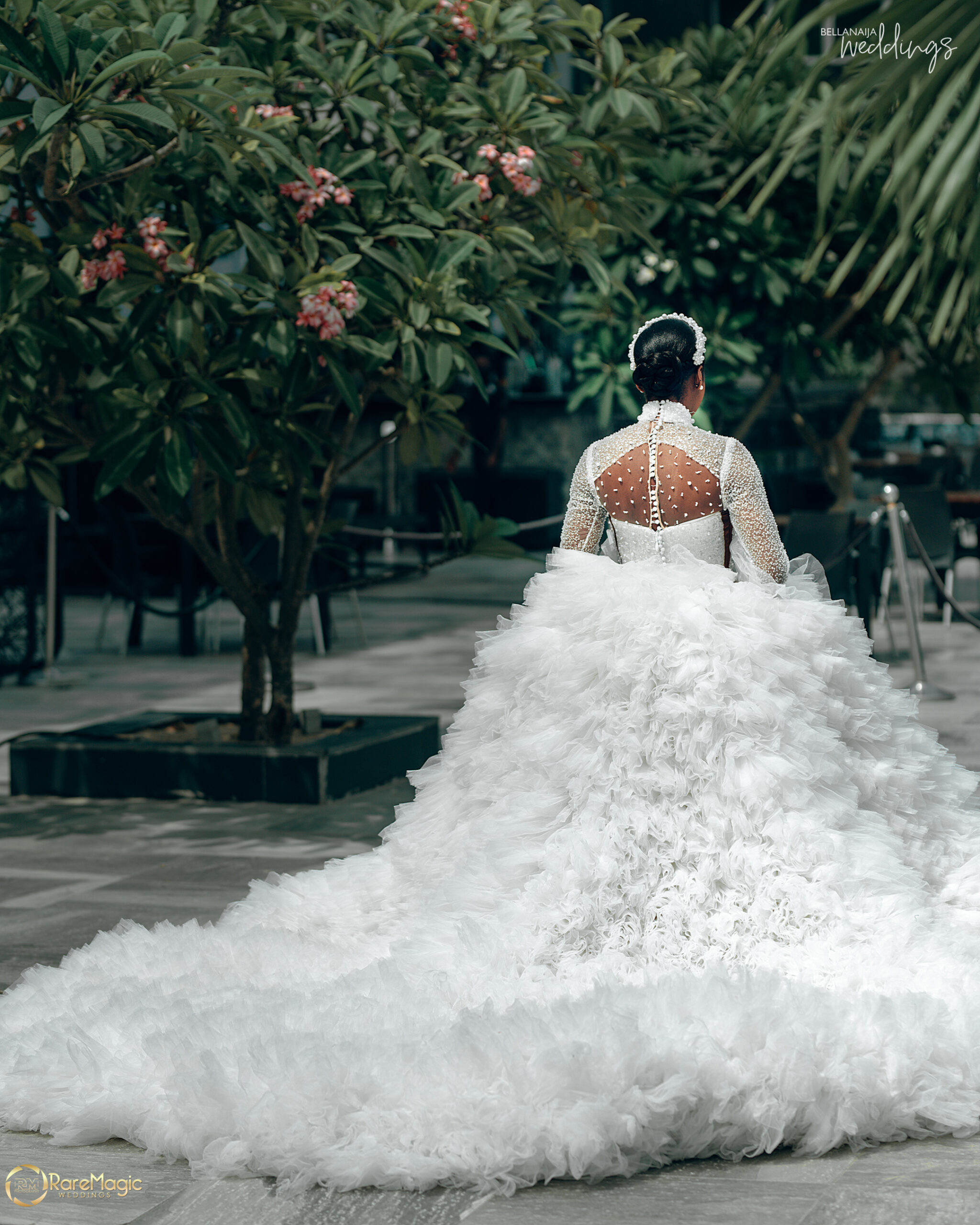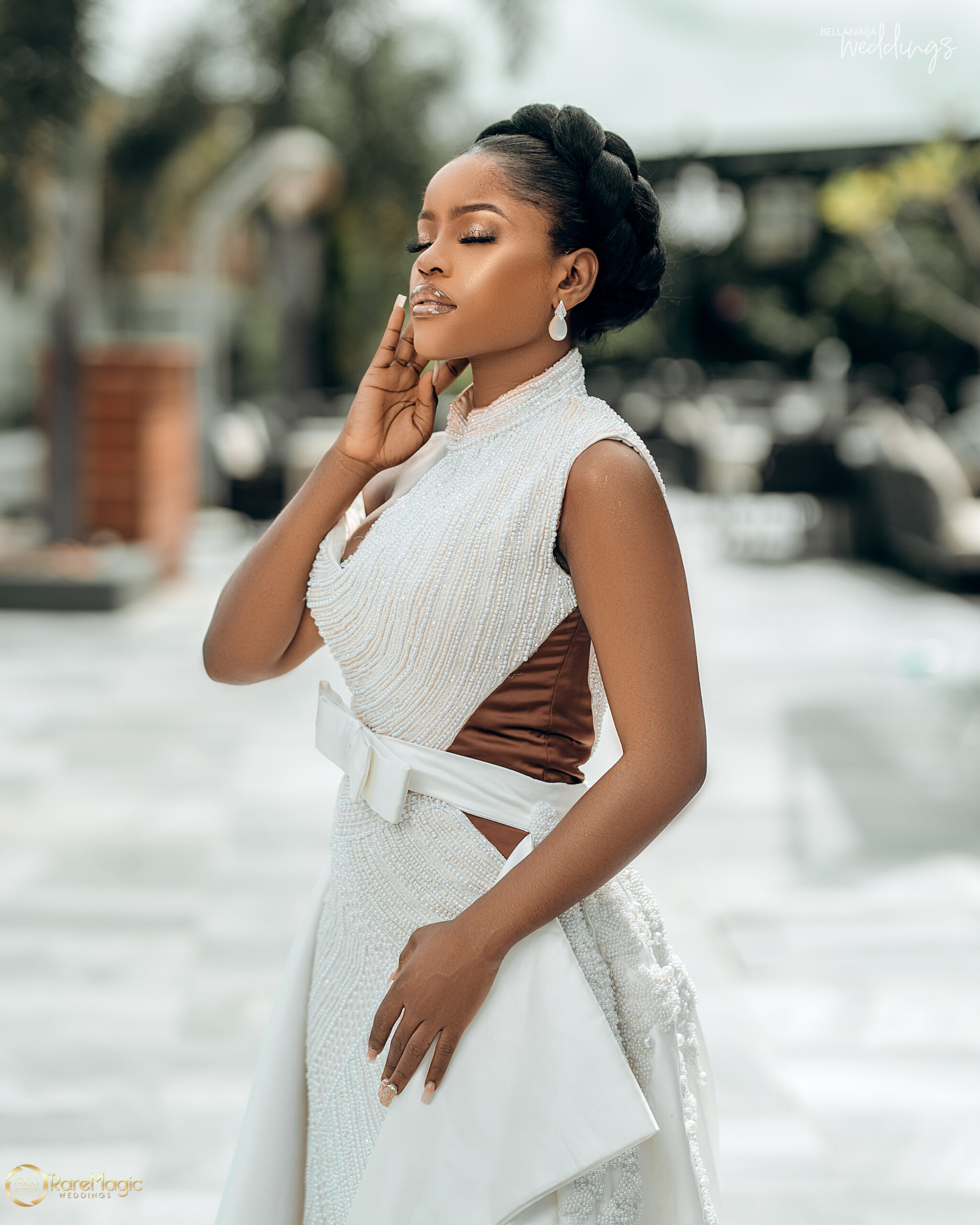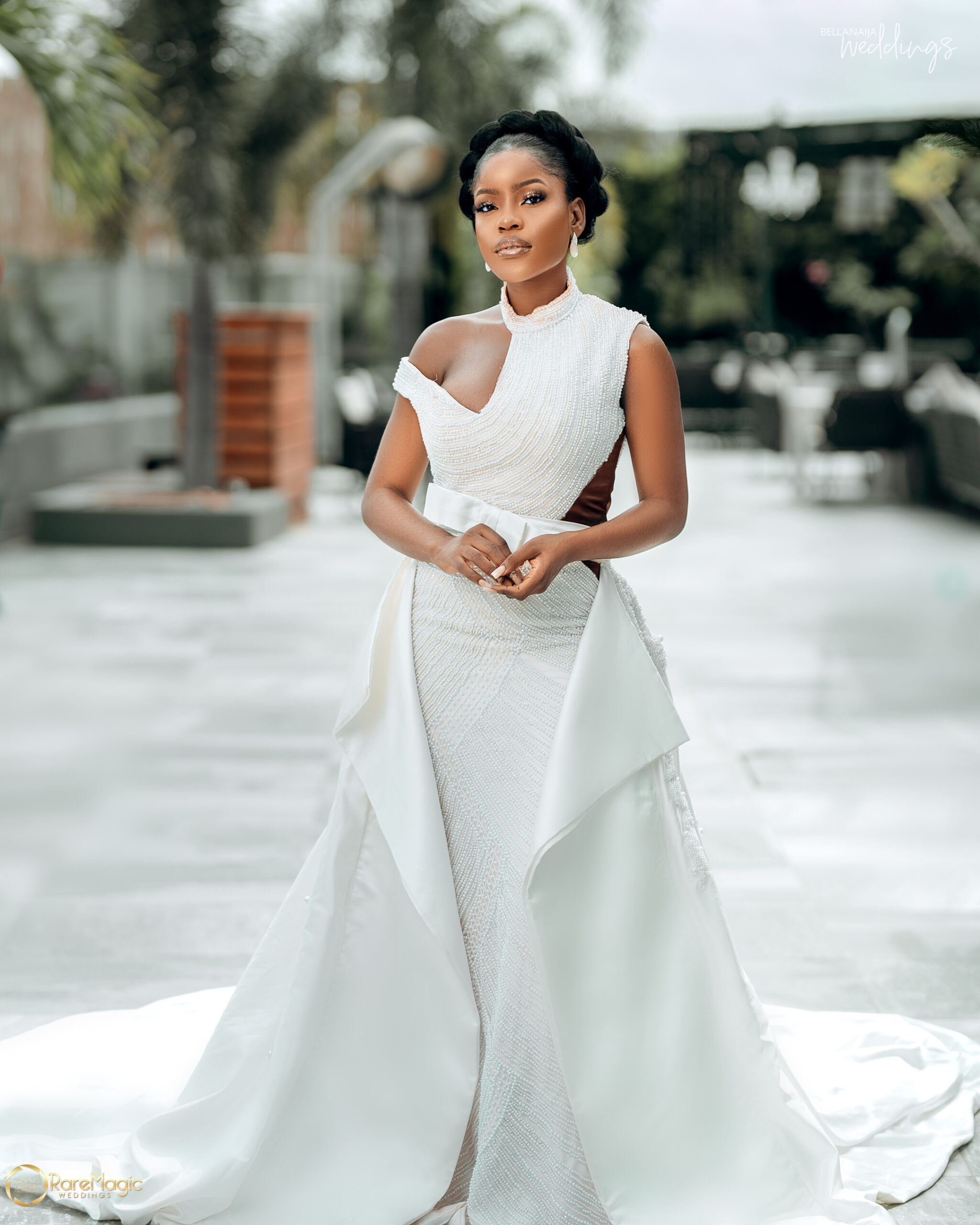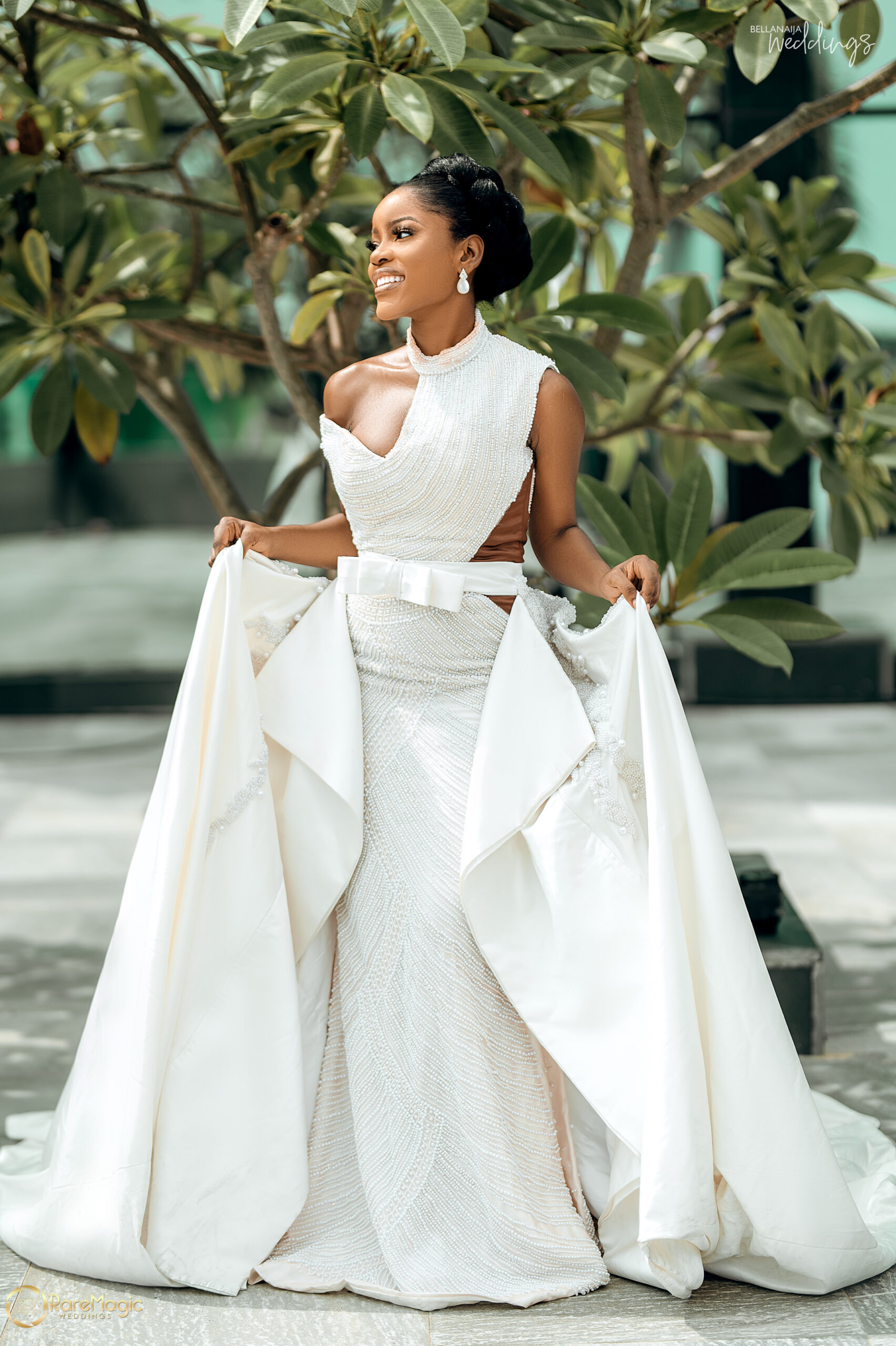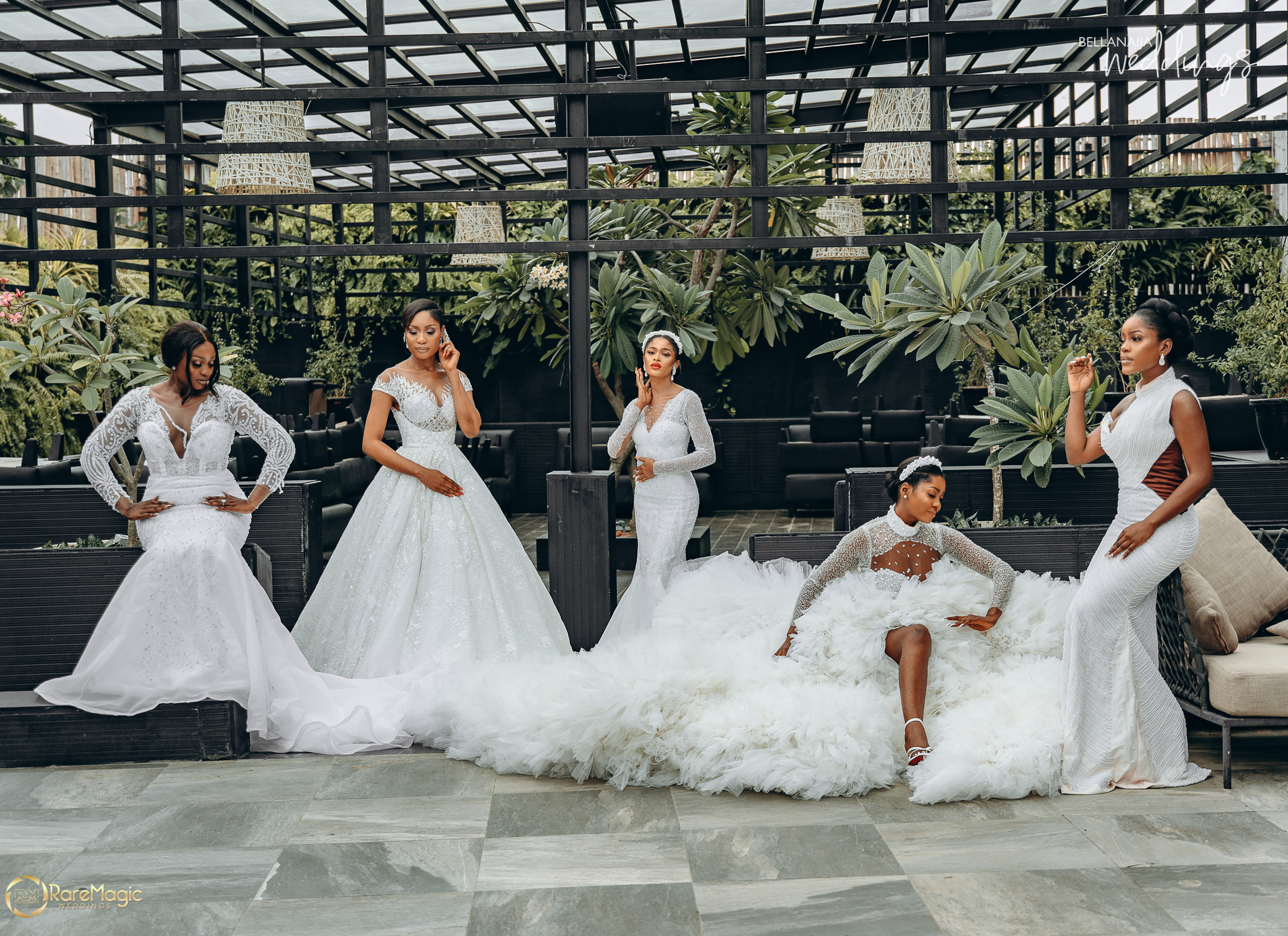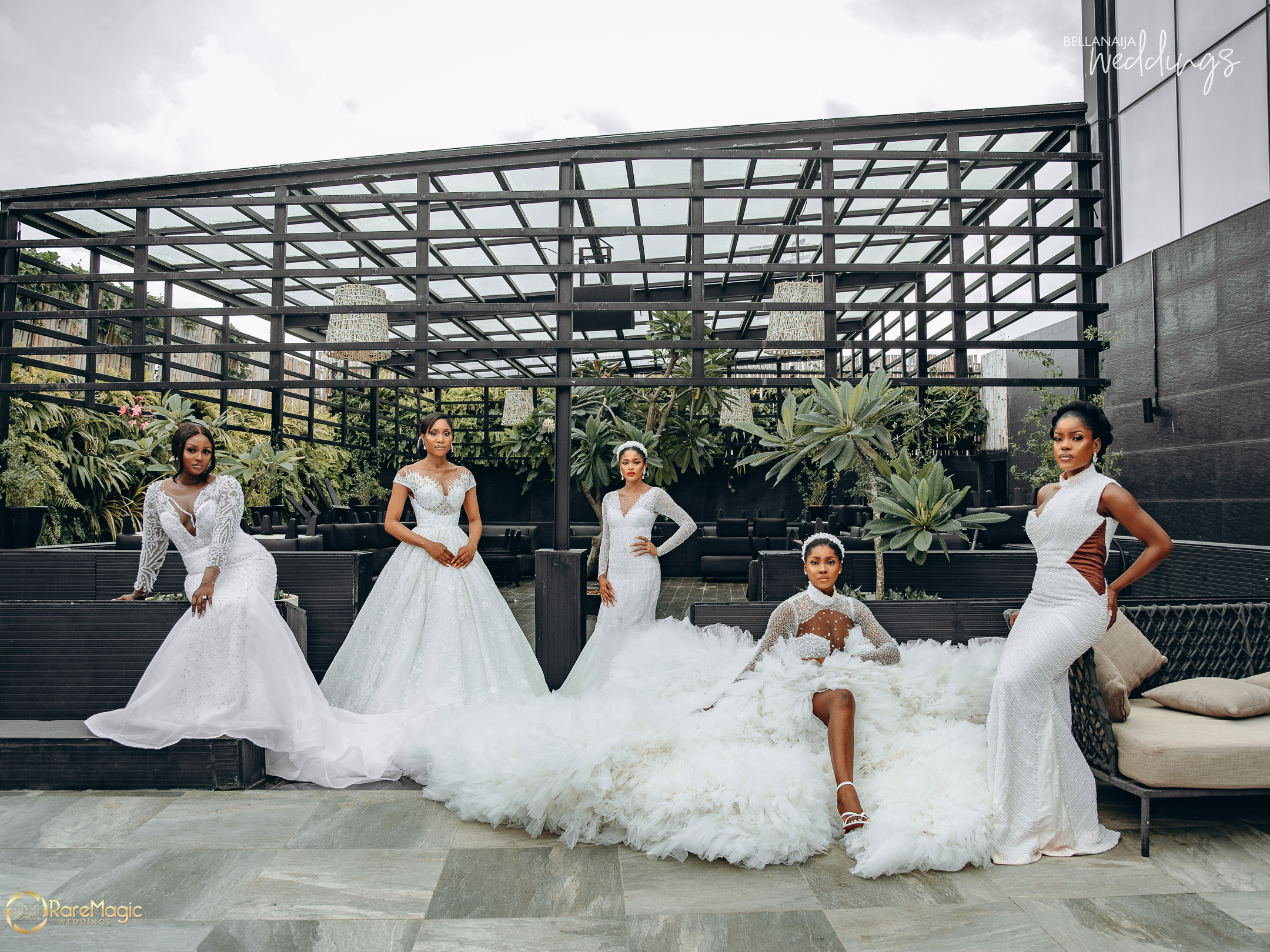 Credits
Design Brand: @tru.flair
Makeup: @adenikeglamz | @glam_drop
Hairstylist: @tobbiestouch
Accessories: @bridalsbyoprahjohnson
Photography: @raremagic_gallery
Videography: @inspirestudios.ng
Location: @shirolagos
Models: @thescarletgomez| @nimiie_ | @preciousokoye | @vivian.a.anna | @thatdoctormodel