Belinda took us on a full style cruise with her wedding slay. It is almost impossible to see a stylish bride and not swoon and Belinda literally swept us right off our feet.
From her traditional engagement to her white wedding, Belinda made came fully ready. Her first appearance on her traditional engagement was in Deola Sagoe. Then, for her second look, she slayed beautifully in a radiant turquoise blue Asooke from Mazelle studios. The beauty definitely didn't end there. For her white wedding, Belinda was all so magnificent in her wedding dress by designer Yemi Shoyemi. She walked down the aisle captivating all the guests and of course, most def – her charming groom. The gorgeous bride then went on the seal the deal in a mono stripe dress for the after-party. Her glam for her big days were also completely on point.
With all her wedding looks, Belinda has totally written her name of the hall of fame for all-time most stylish brides!
Check out all her looks in the photos below: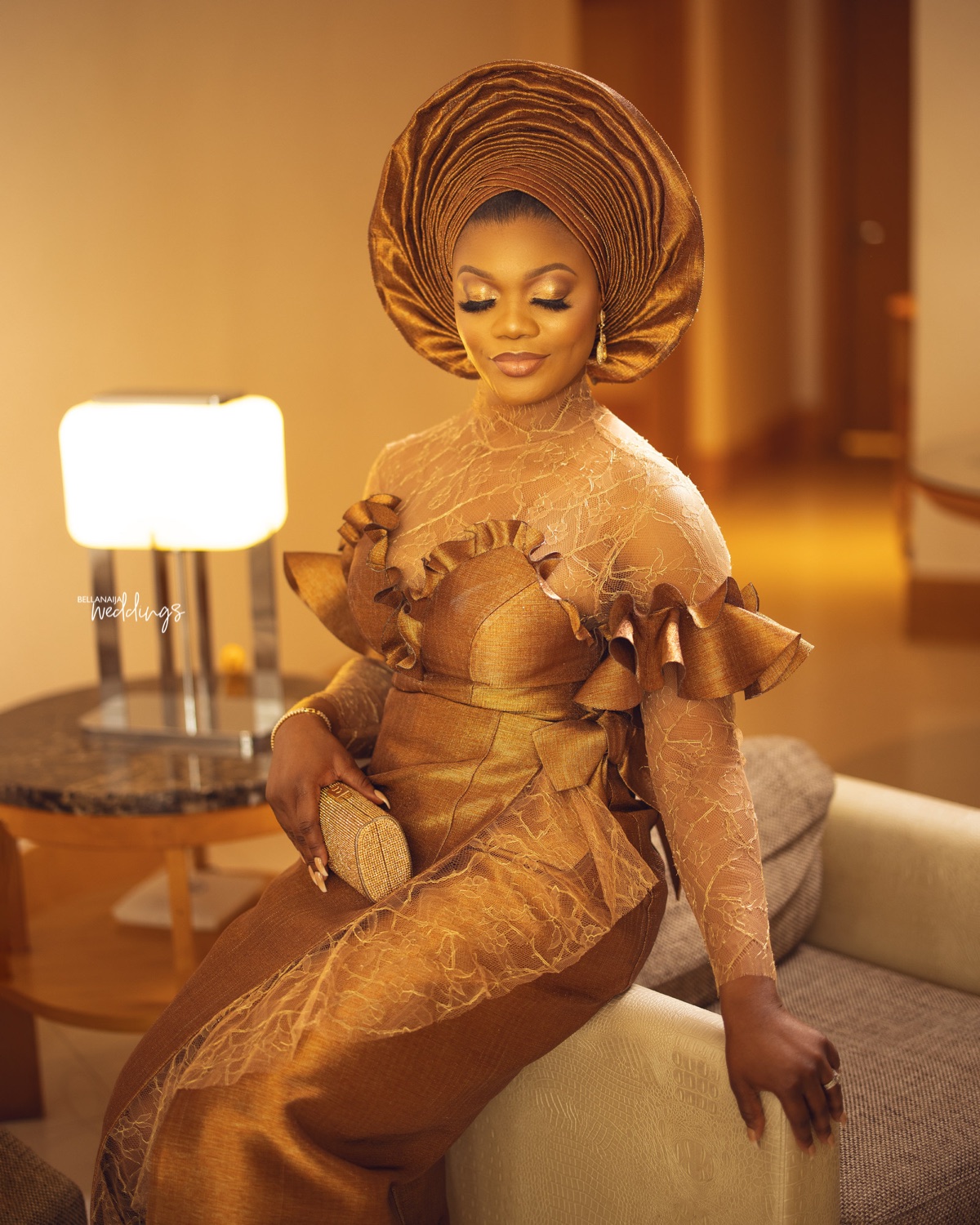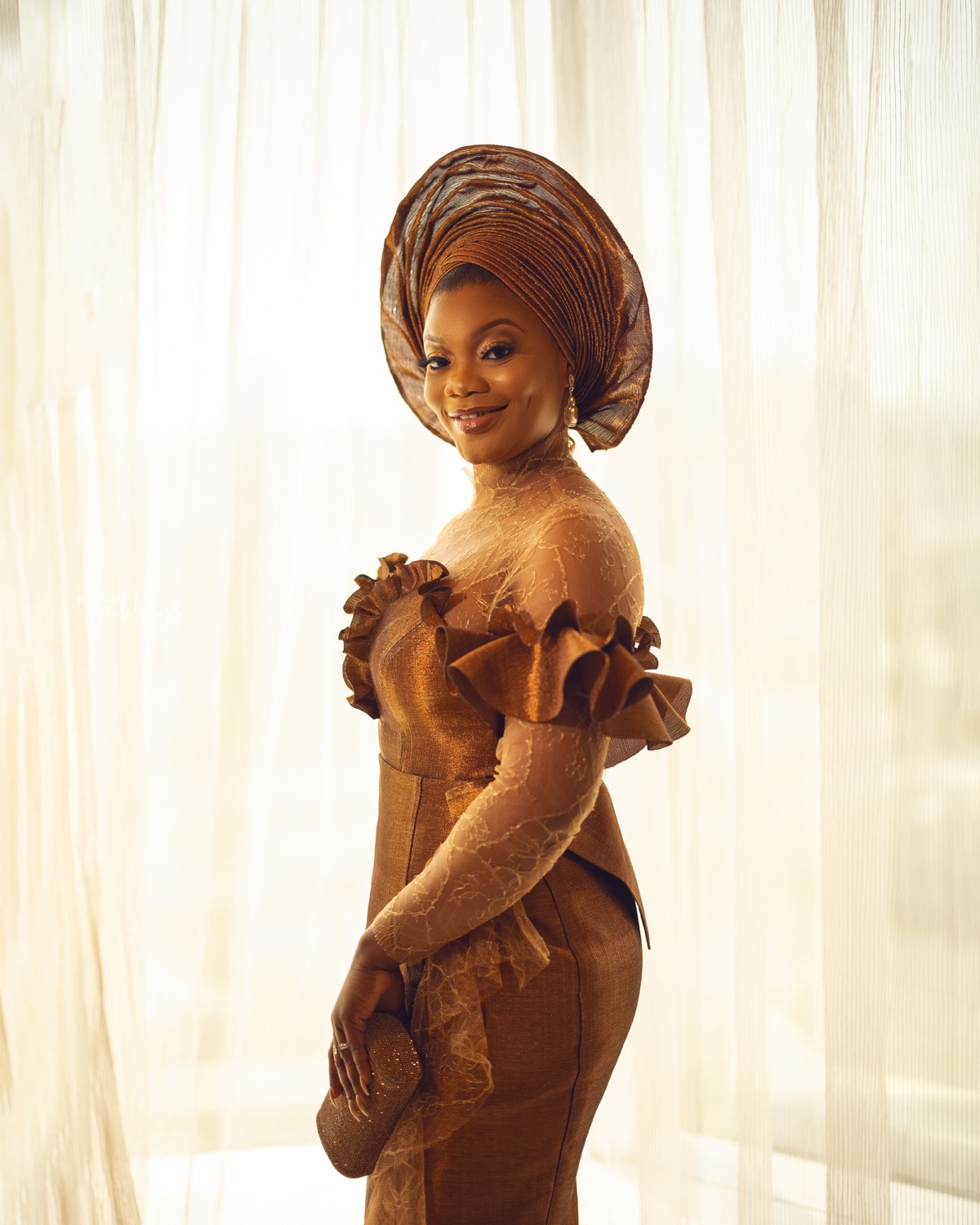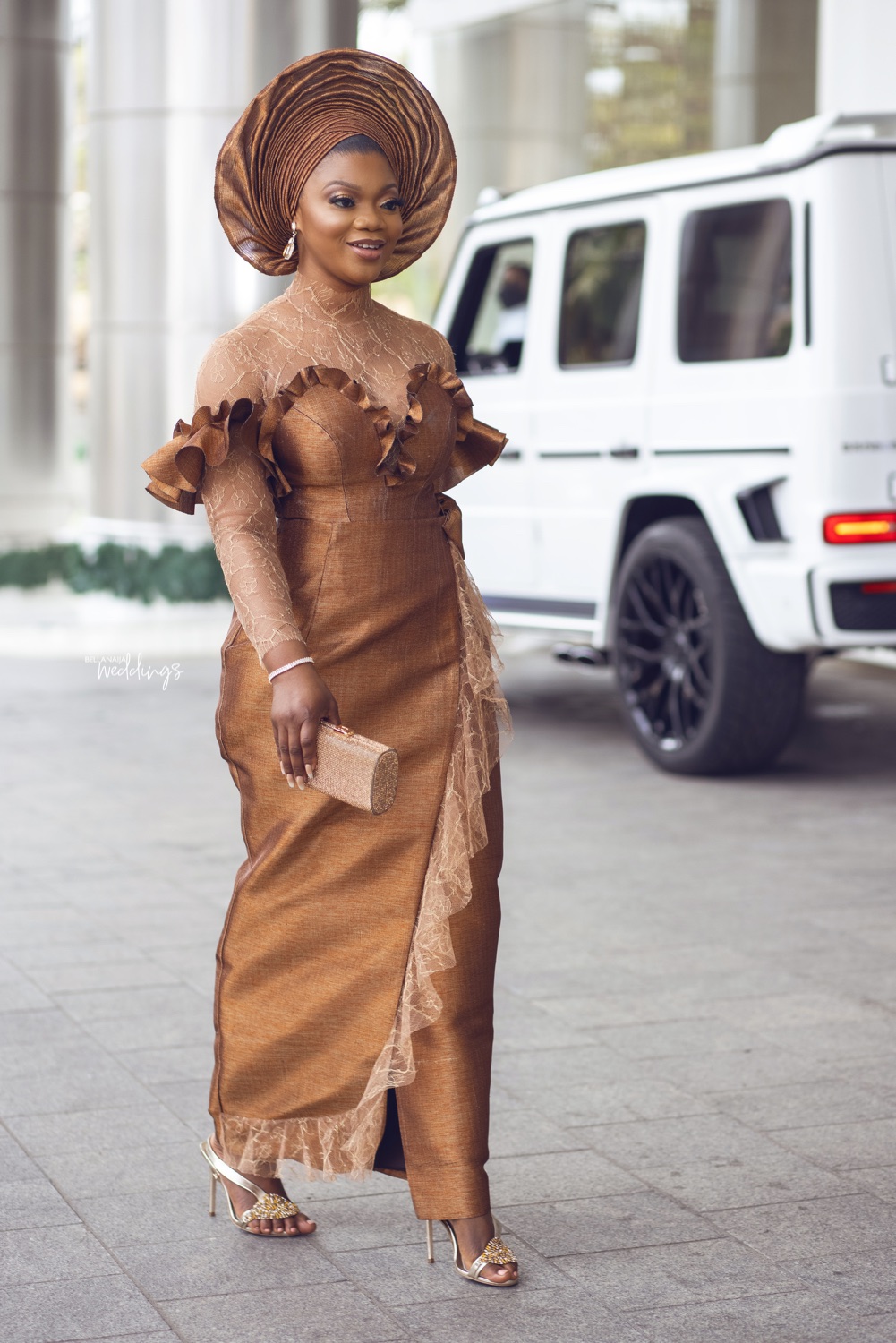 Bride: @tobibidibi|Photography: @emmanueloyeleke|Bridal Styling: @thewardrobemanager|Outfit: @deolasagoeofficial| Shoes: @olganaparis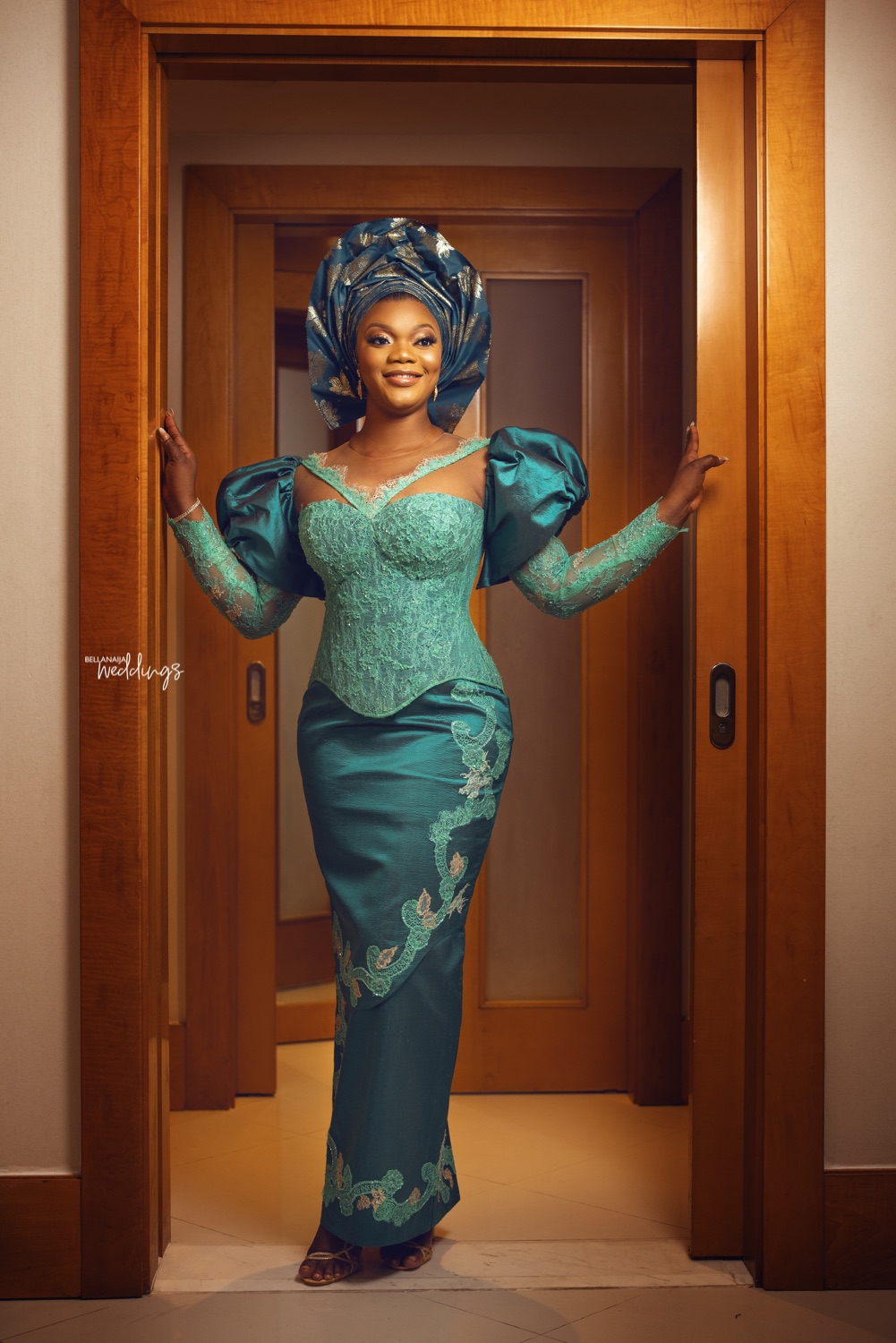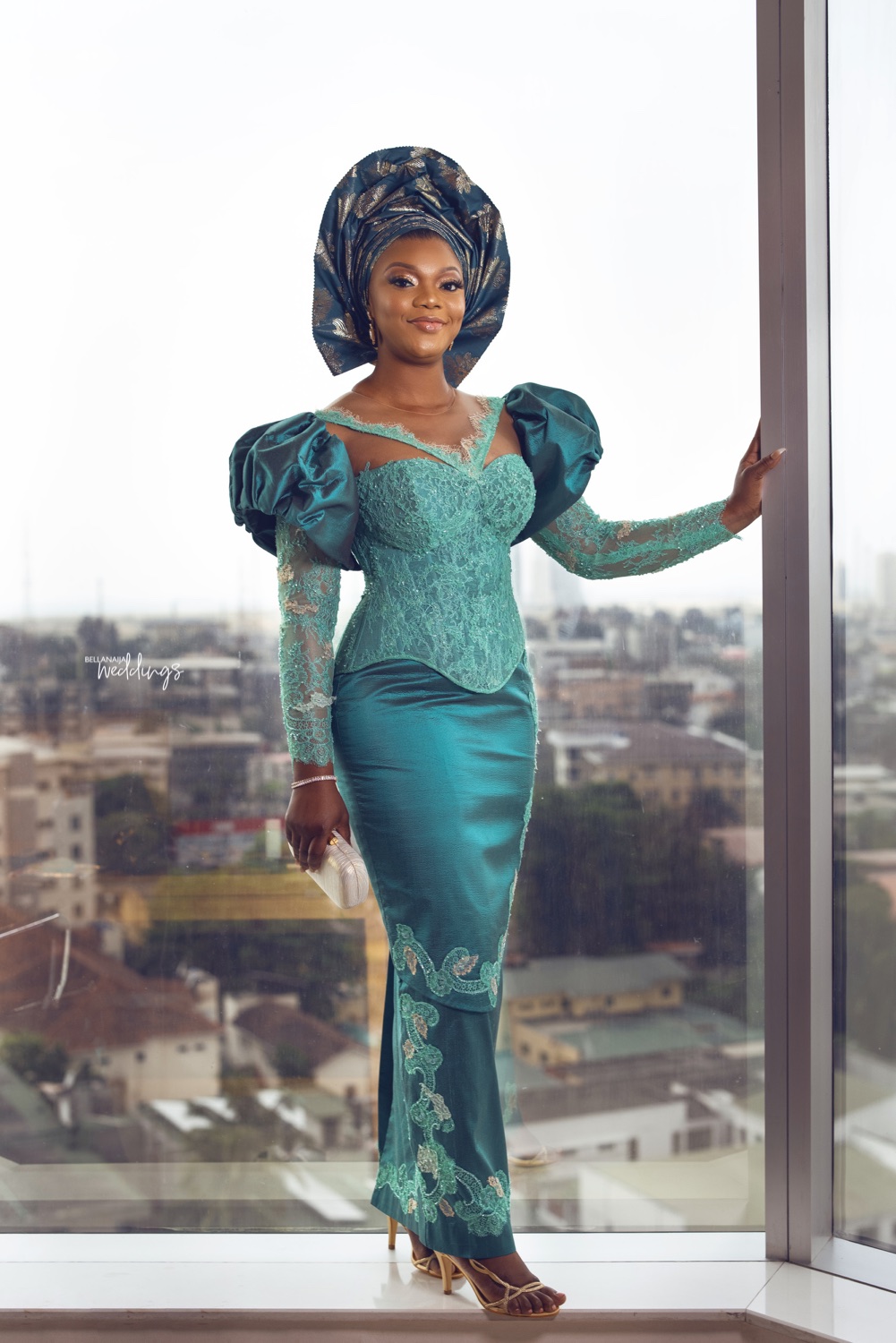 Bride: @tobibidibi | Photography: @emmanueloyeleke |Bridal Styling: @thewardrobemanager | Shoes: @olganaparis| Outfit: @mazelle.studio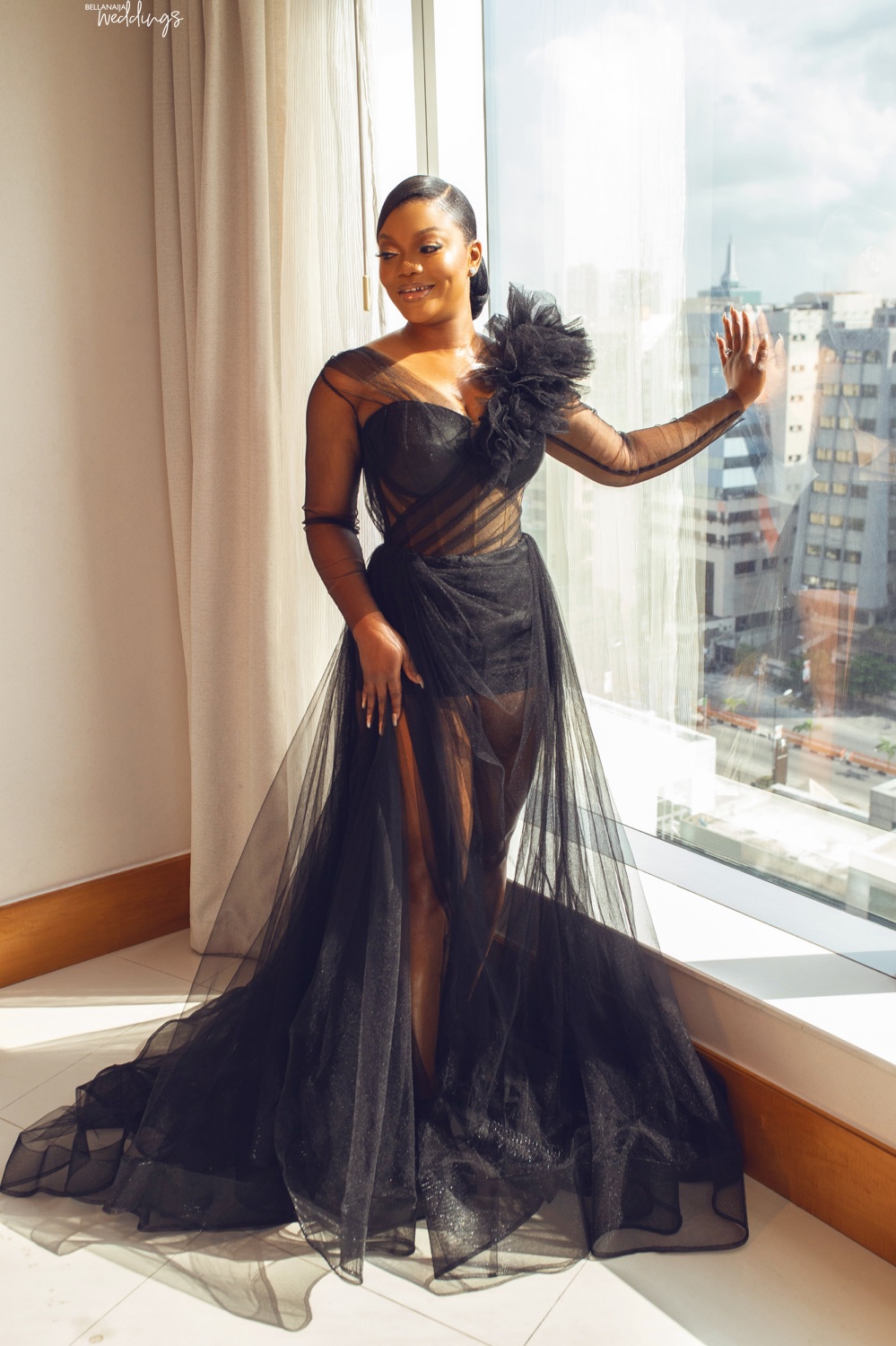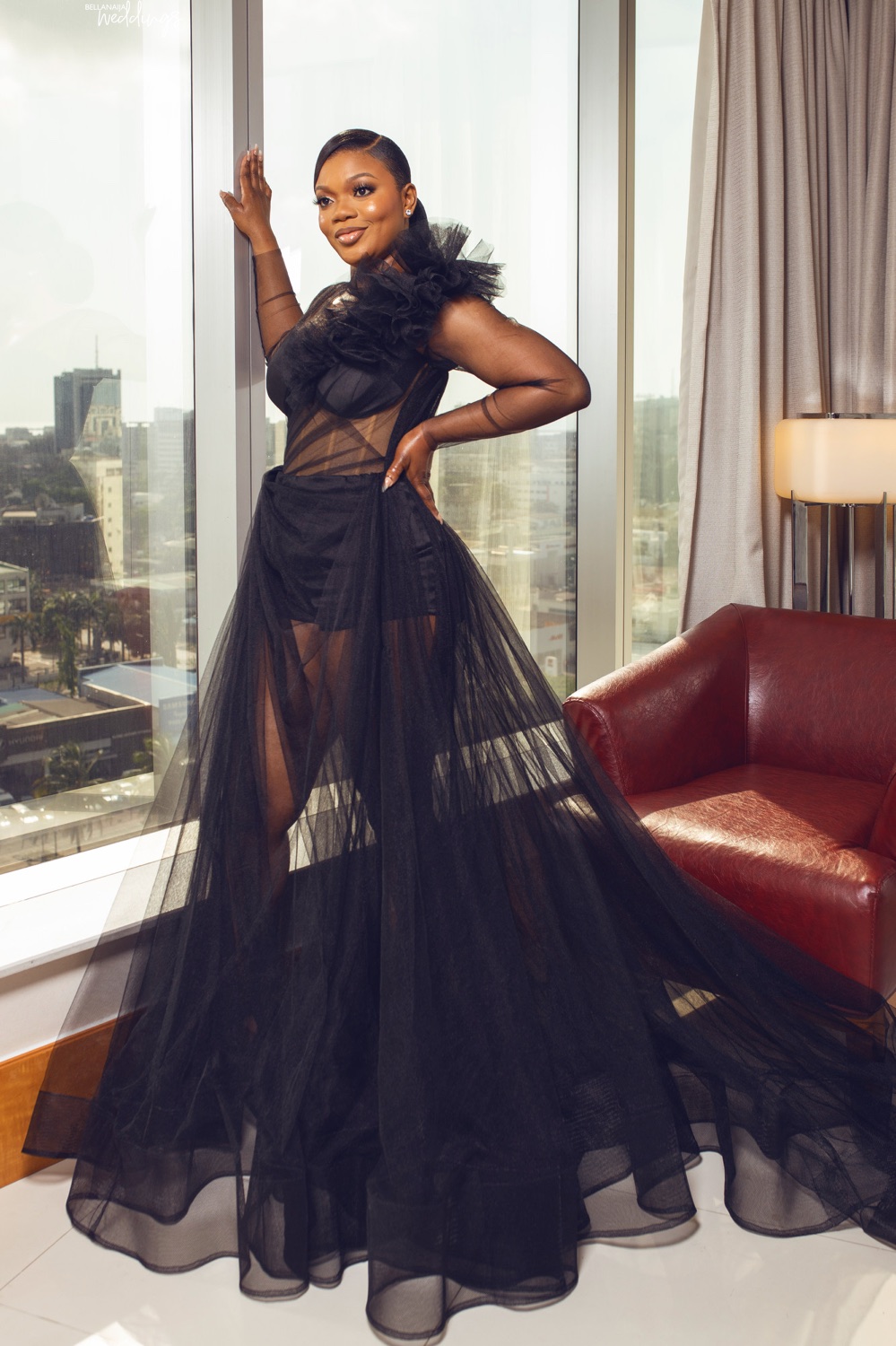 Bridal robe: @marveeofficial | Earrings: @bridesmaidhaven | Shoes: @ysl |Photography: @emmanueloyeleke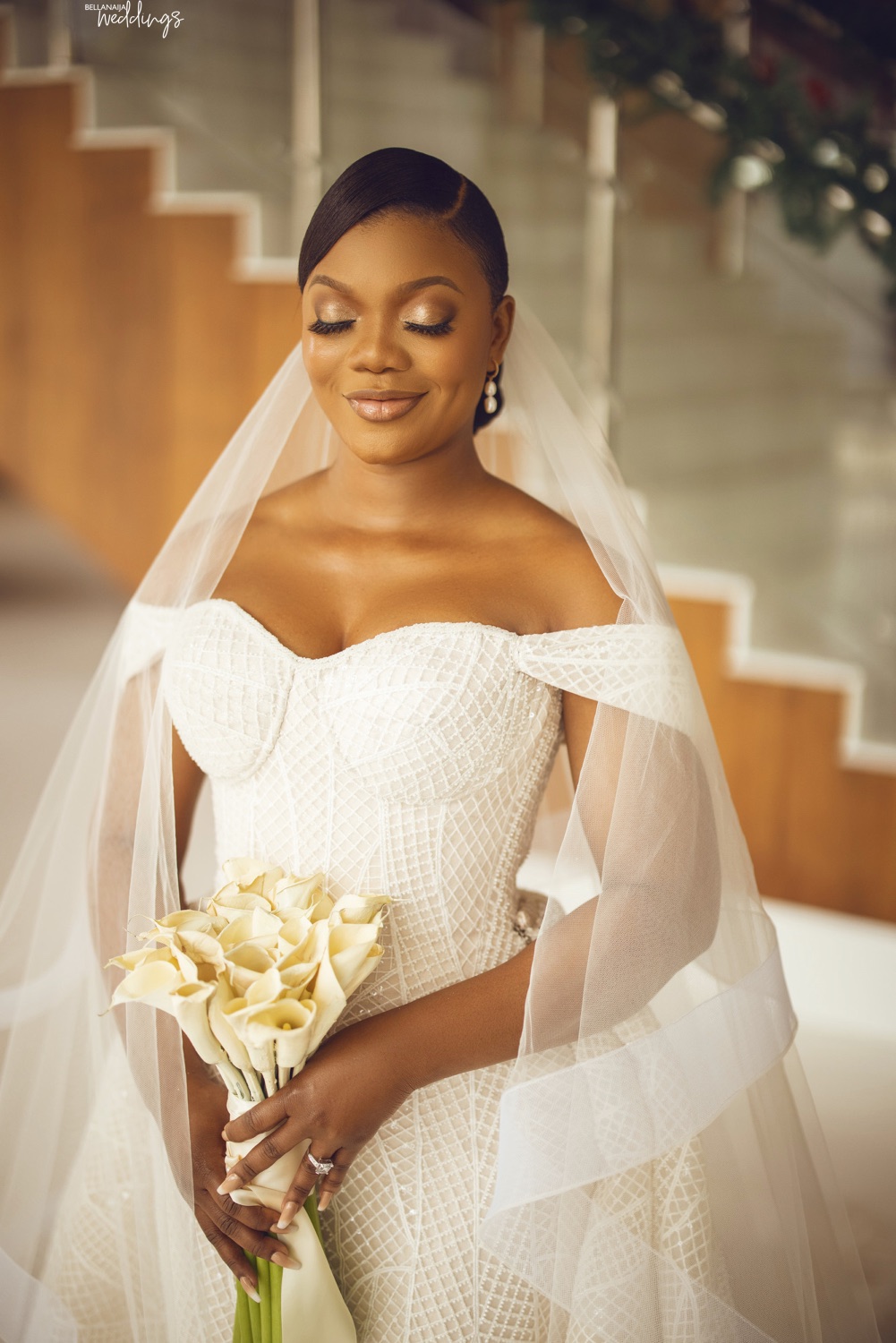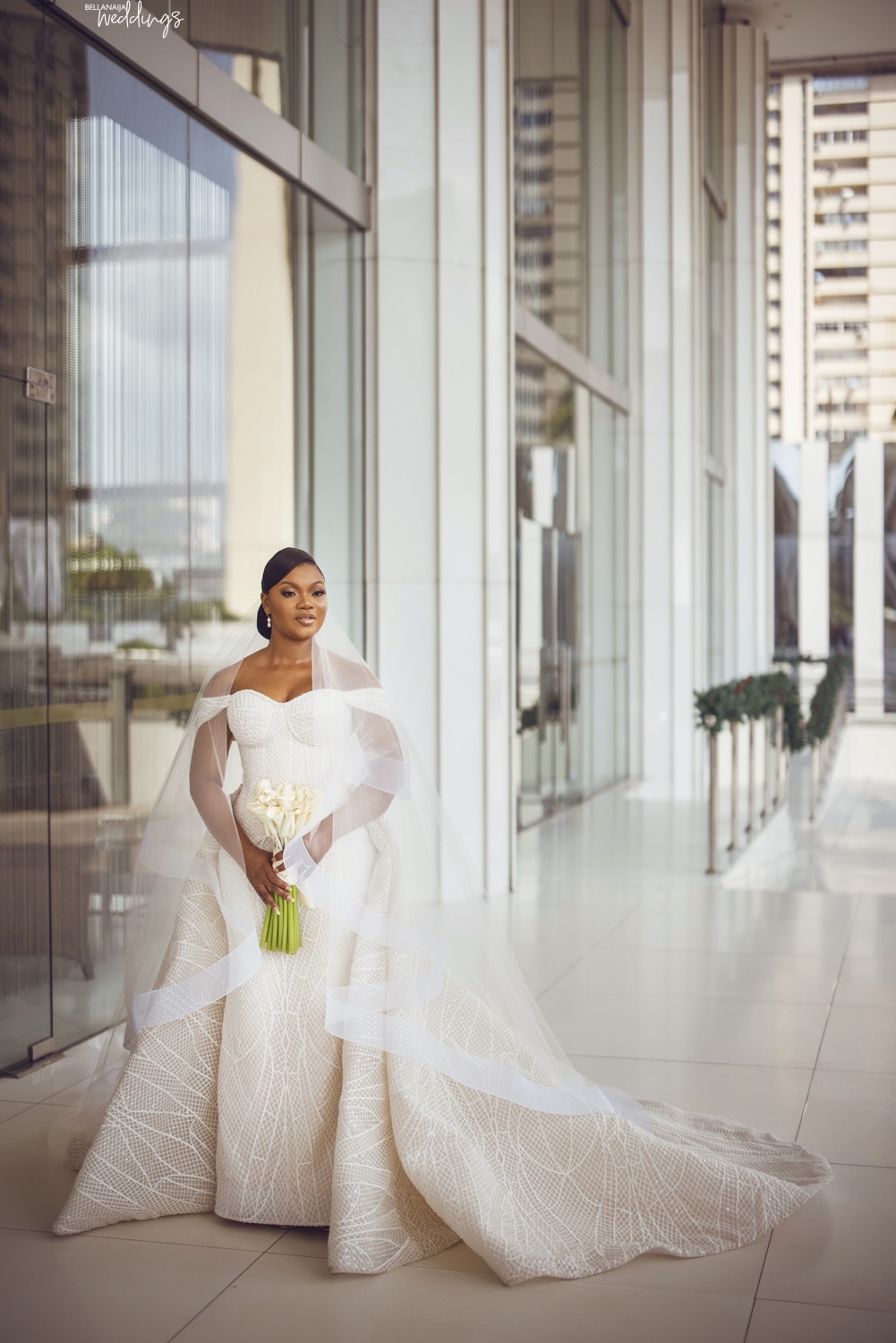 Styling: @thewardrobemanager | Dress: @yemishoyemi |Makeup: @flawlessfacesbyjane |Photography: @emmanueloyeleke |  Bouquet: @adelasflowers|Hairstylist: @ferdinandshair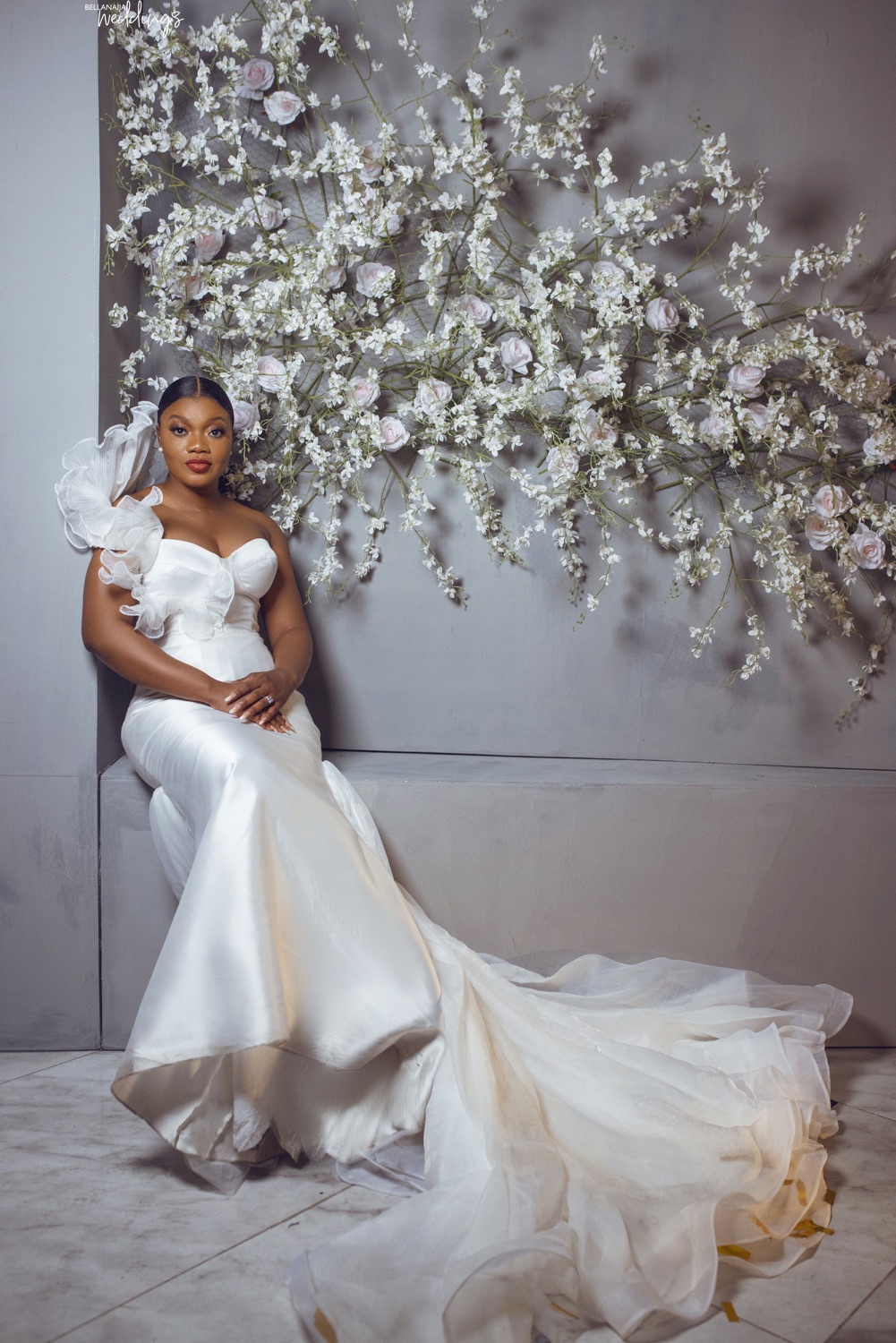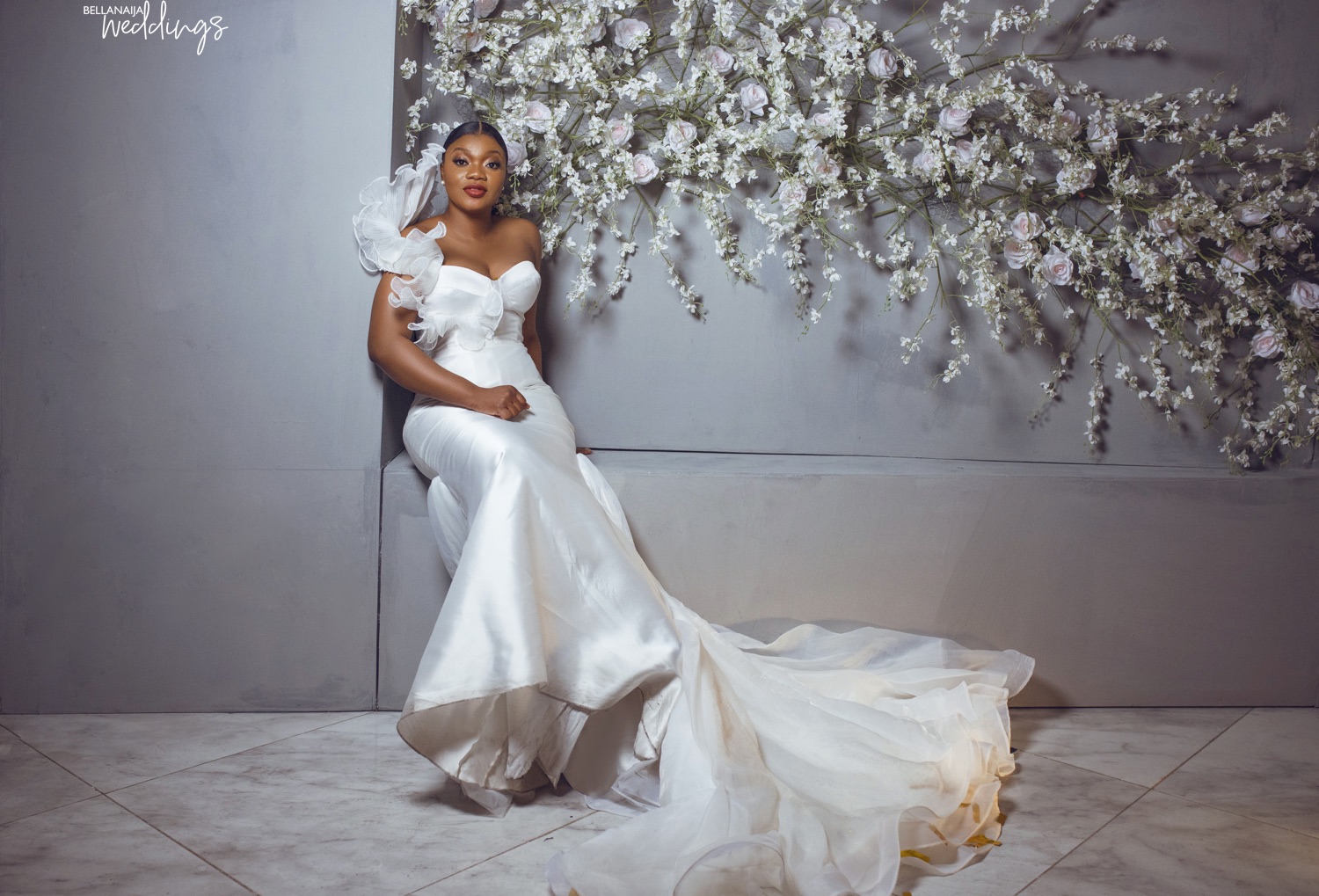 Dress: @imadeduso_ @imadeduso_bridal|Makeup:@flawlessfacesbyjane|Earrings: @bhldn|Photography: @emmanueloyeleke