Of the many rules people make around love and dating, "thou shalt not date your neighbour" is one that we all must have heard at least once. But everyone must realise that when it comes to love, rules do not apply! Love will happen in its own way and that is what makes it all the more beautiful.
Tracy was one of those who found it absurd to be in a relationship with one's neighbour. So when Kunle came along, a shared building seemed like a stumbling block. However, love won in the end! Now here we are, drooling over their sultry pre-wedding photos and we're super stoked for them. We bet you want to get the full gist from the love birds – keep scrolling to read it all.
Check out Tracy and Kunle's pre-wedding shoot + love story.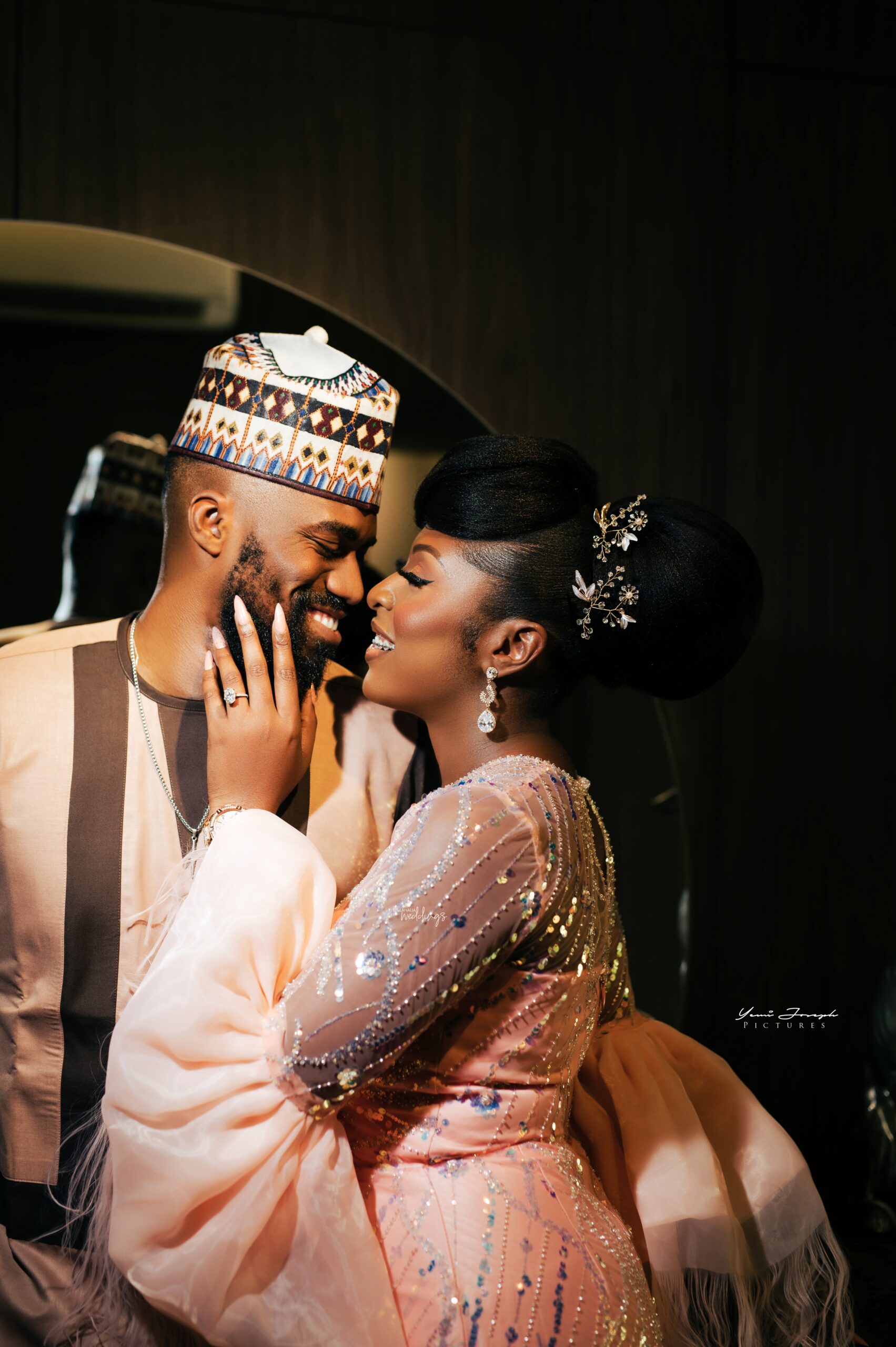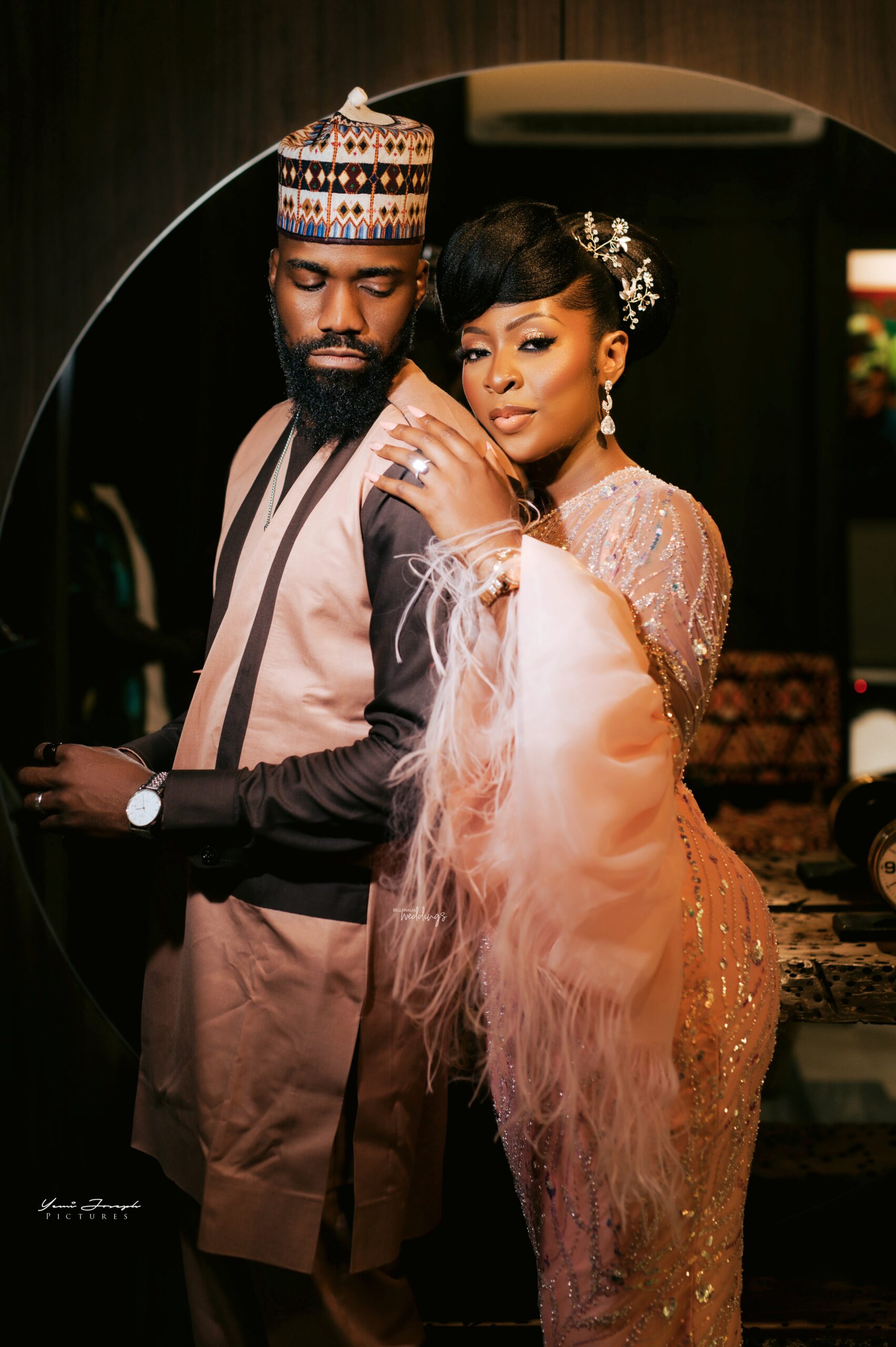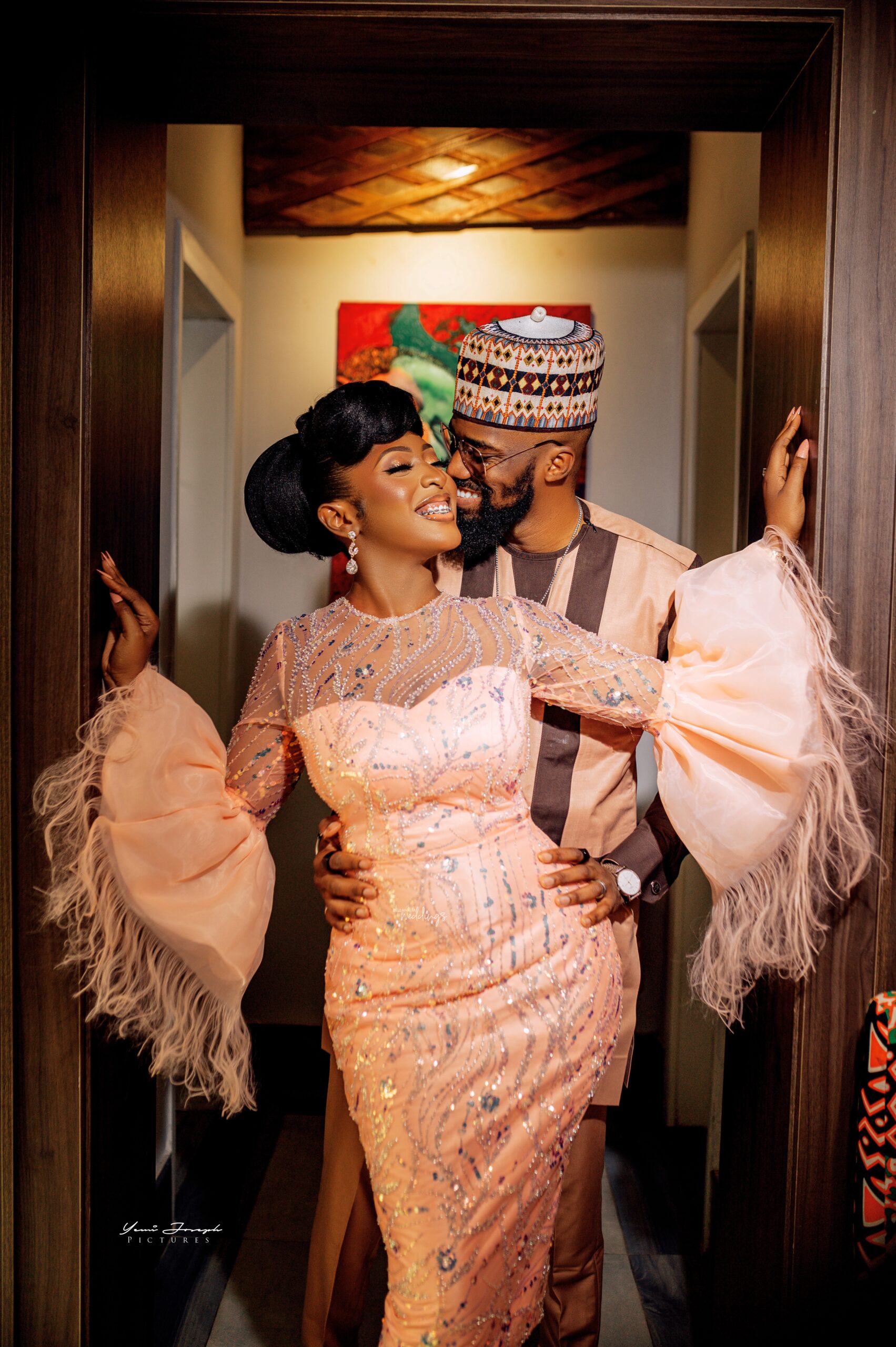 Their love story as shared by Kunle:
We started out as neighbours in a new apartment complex we had just moved to. Through divine orchestration, we became friends, and then became best friends and then became lovers.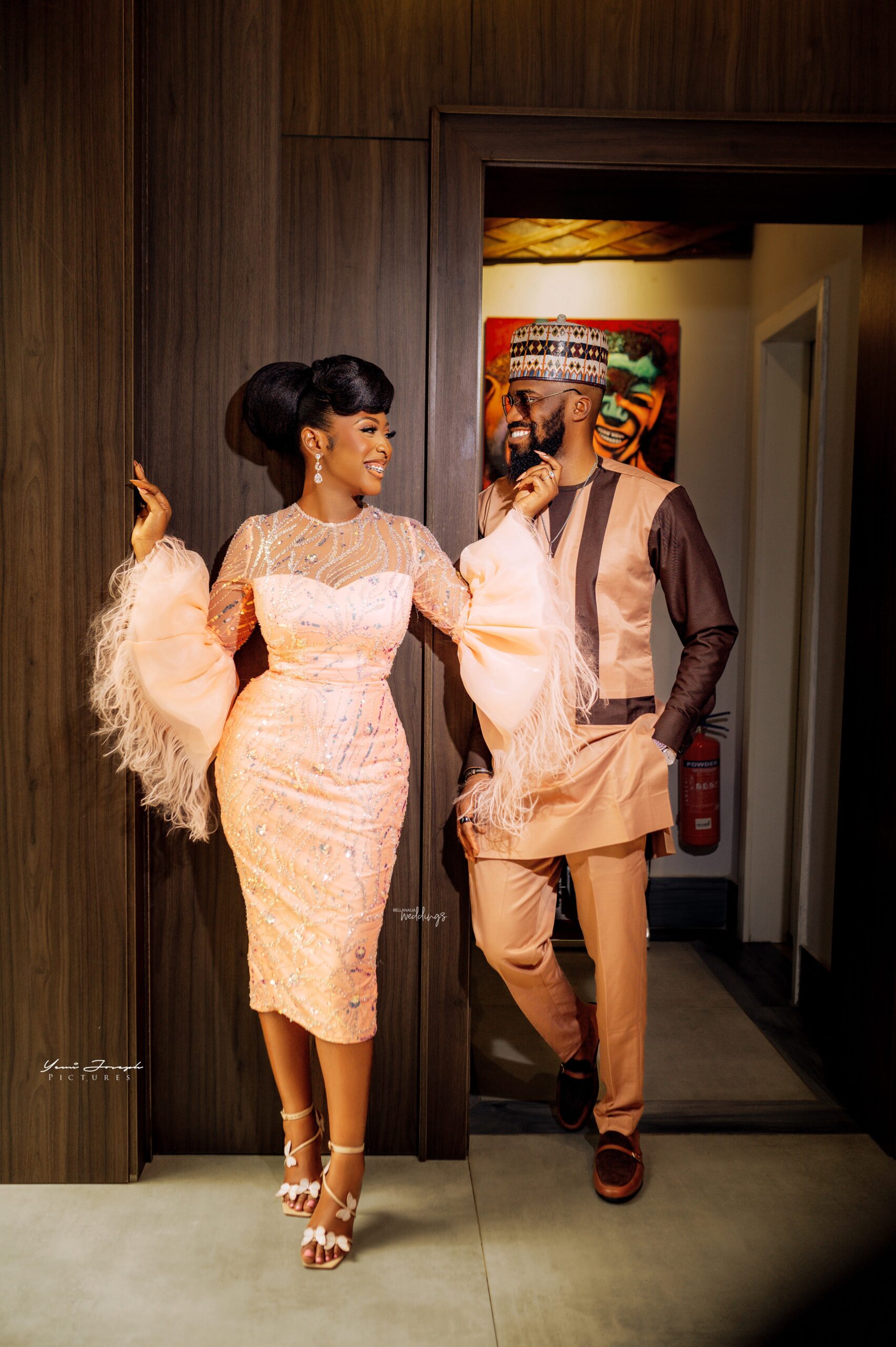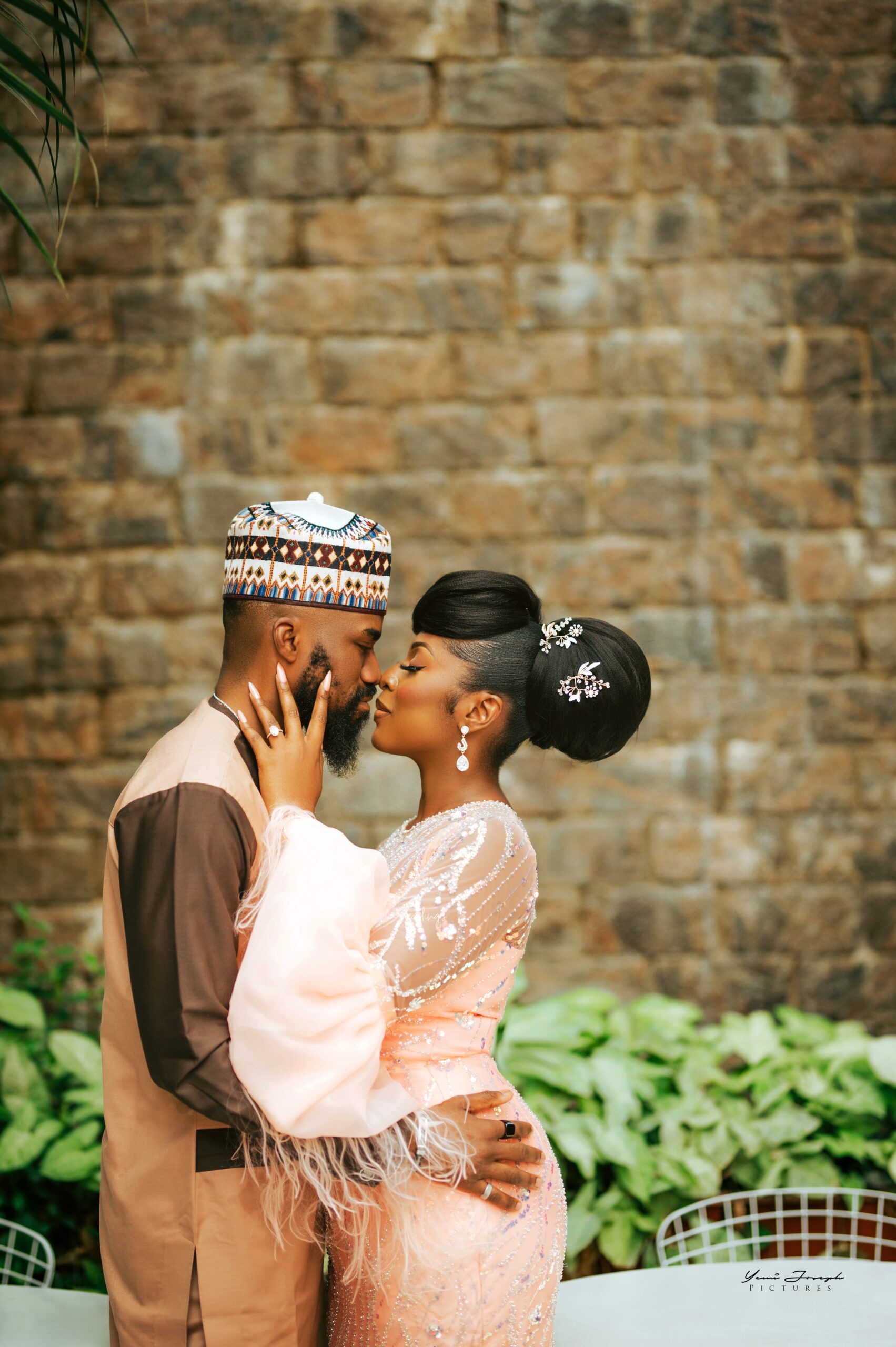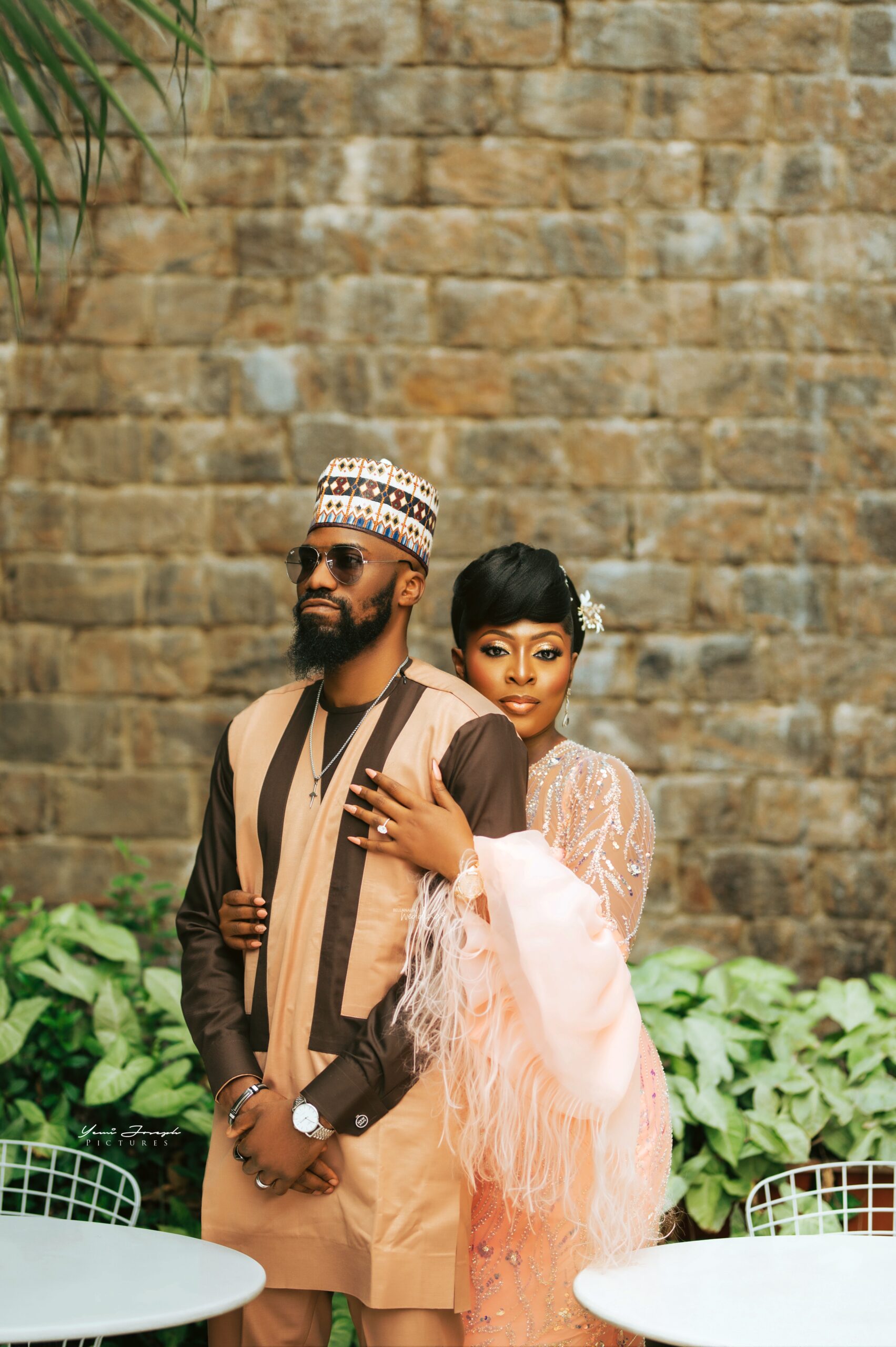 Getting the relationship to get off the ground was no small feat, as Tracy kept insisting that she had a personal policy of not dating neighbours. Trust Kunle to show his superpowers by breaking down those sparkly walls.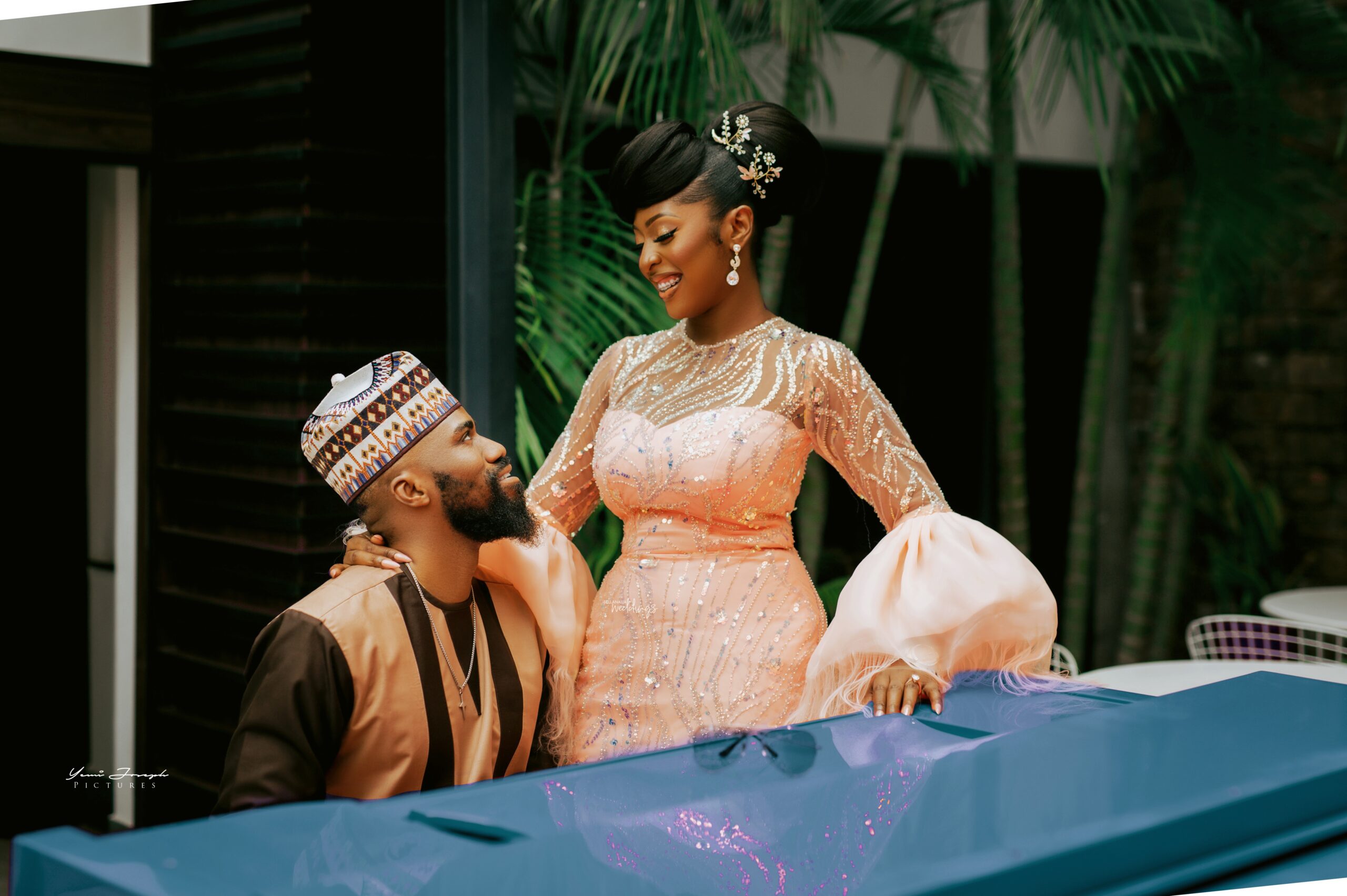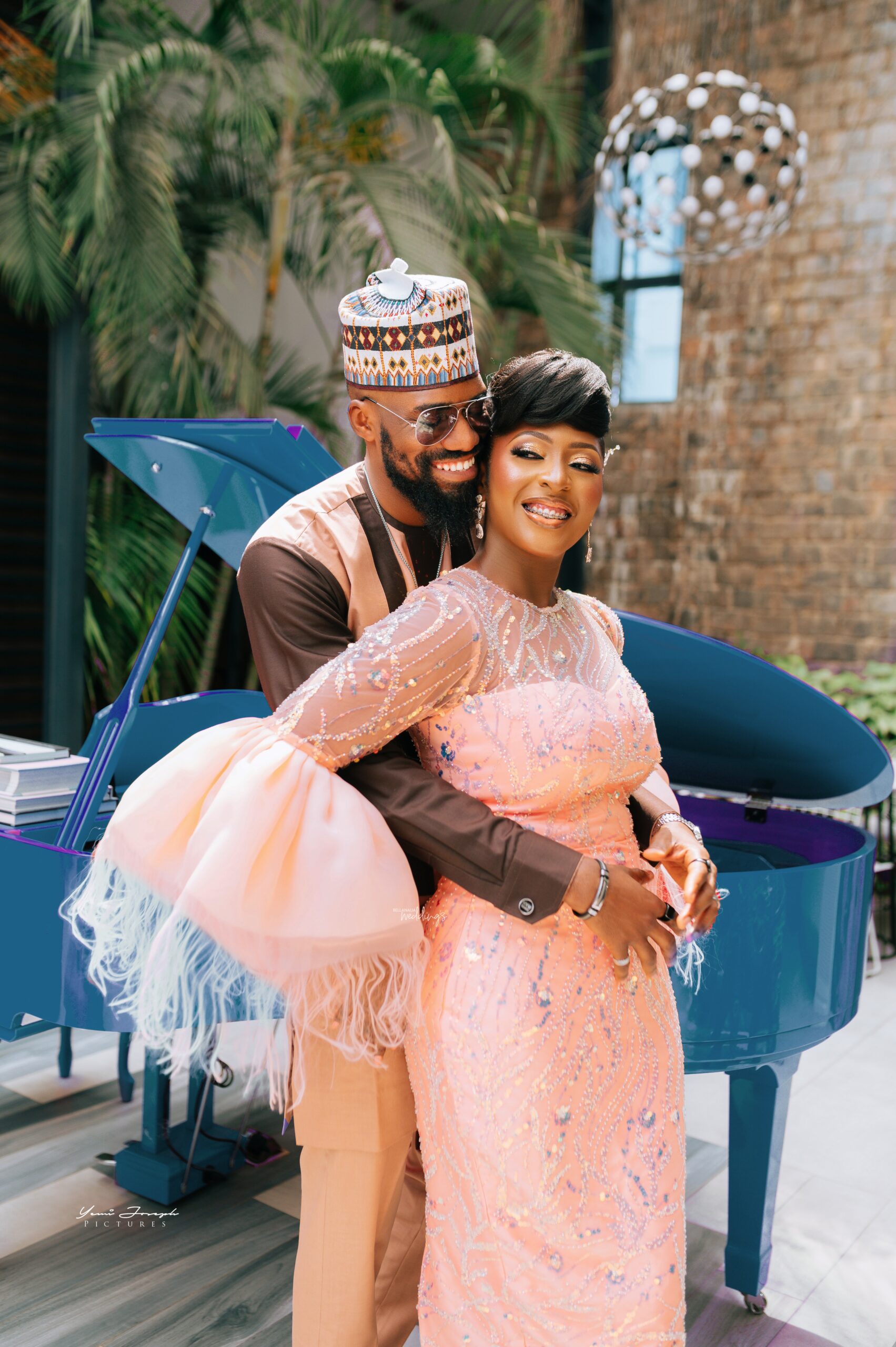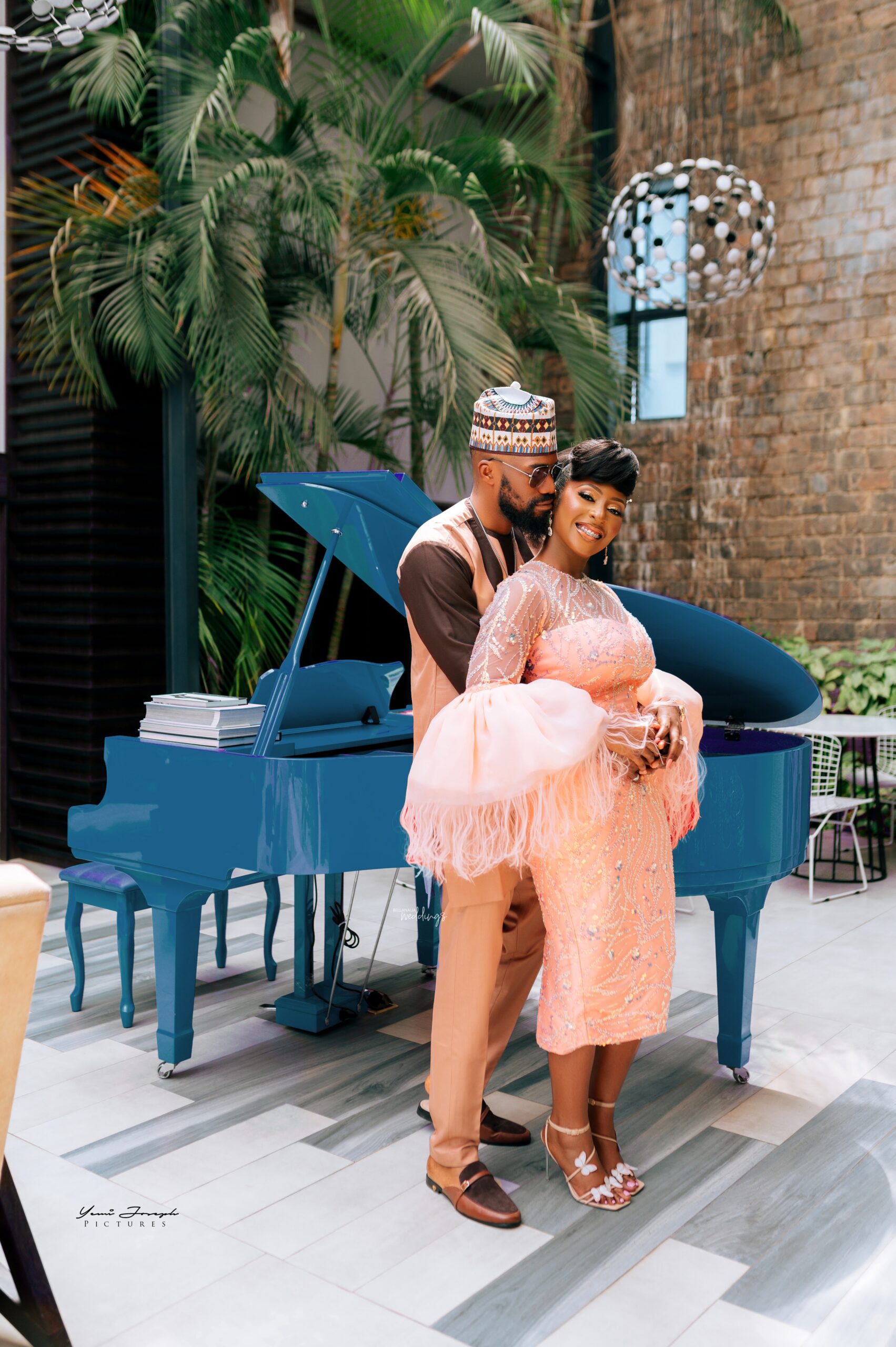 Everything just seemed to fall naturally in place for us. We are grateful to God because we have come a long way and believe that our union is built on a solid bond.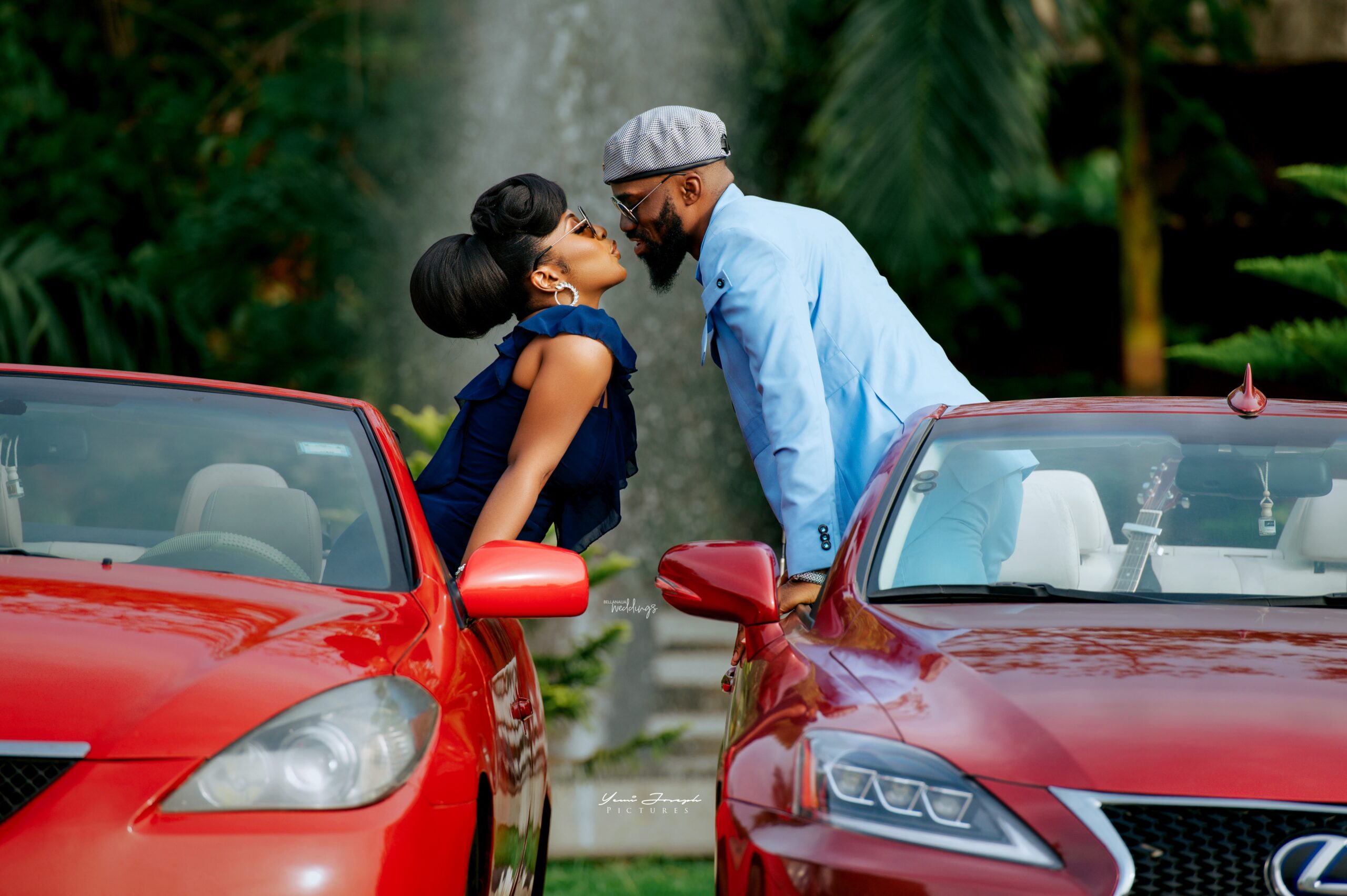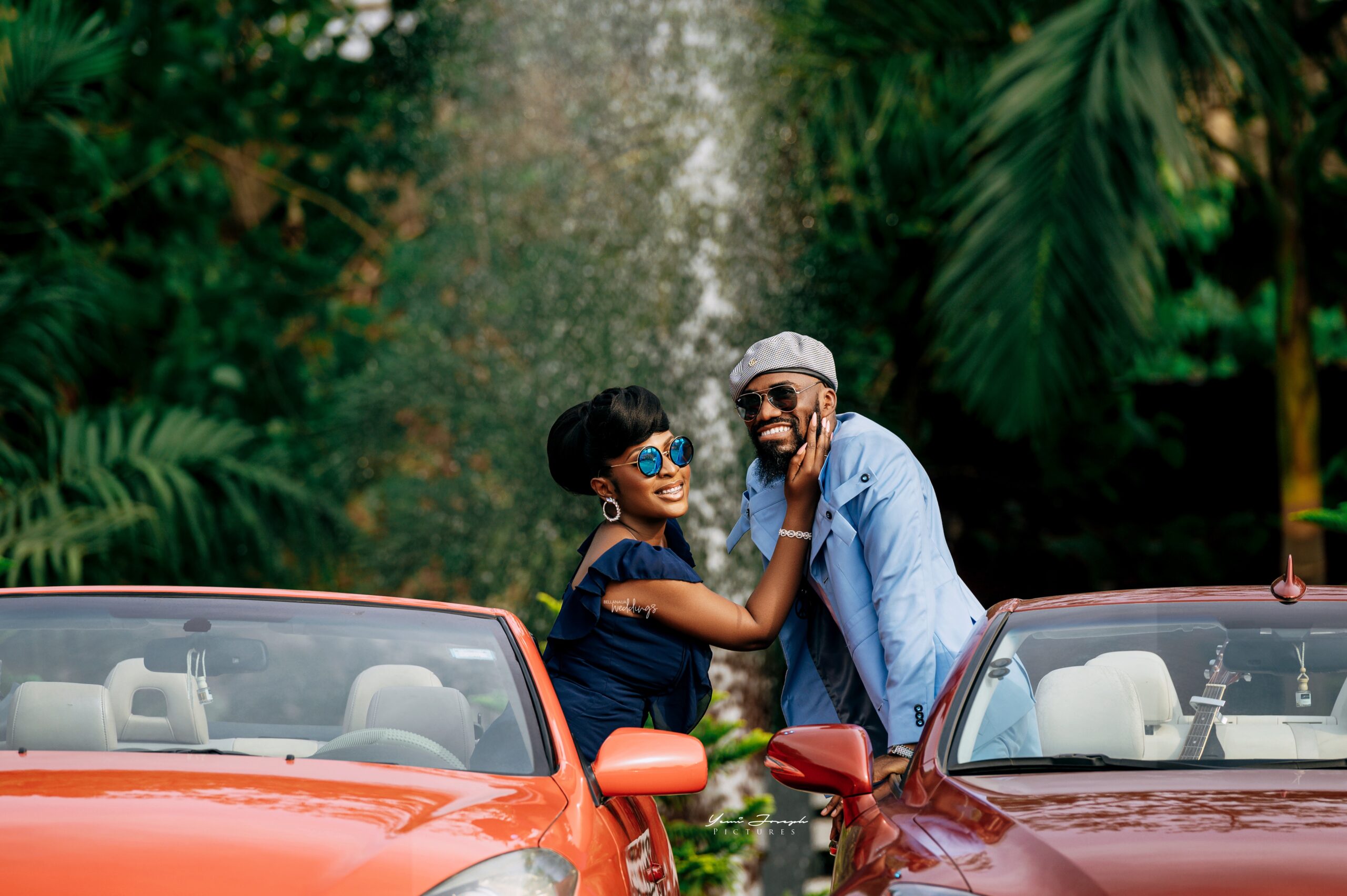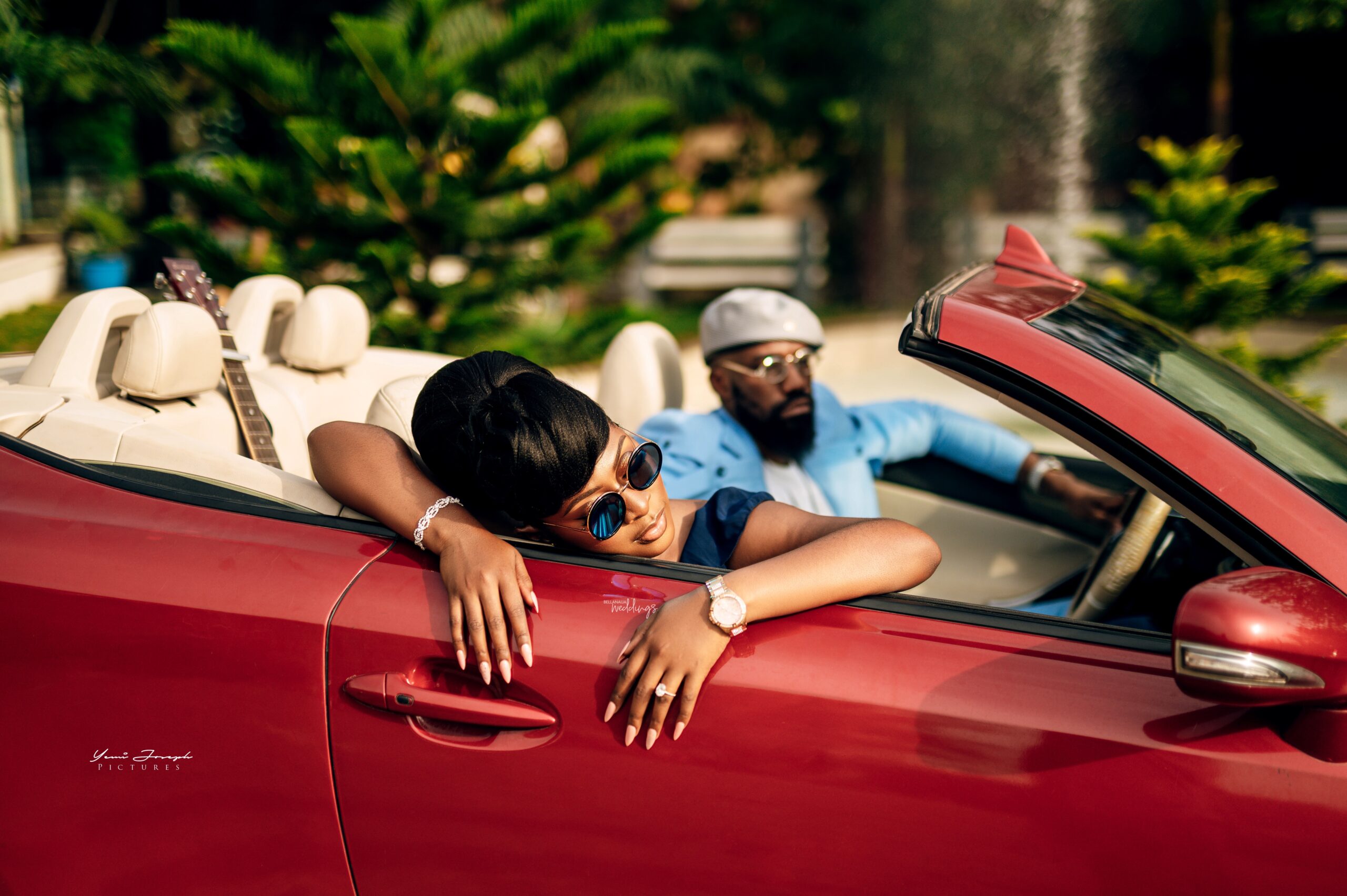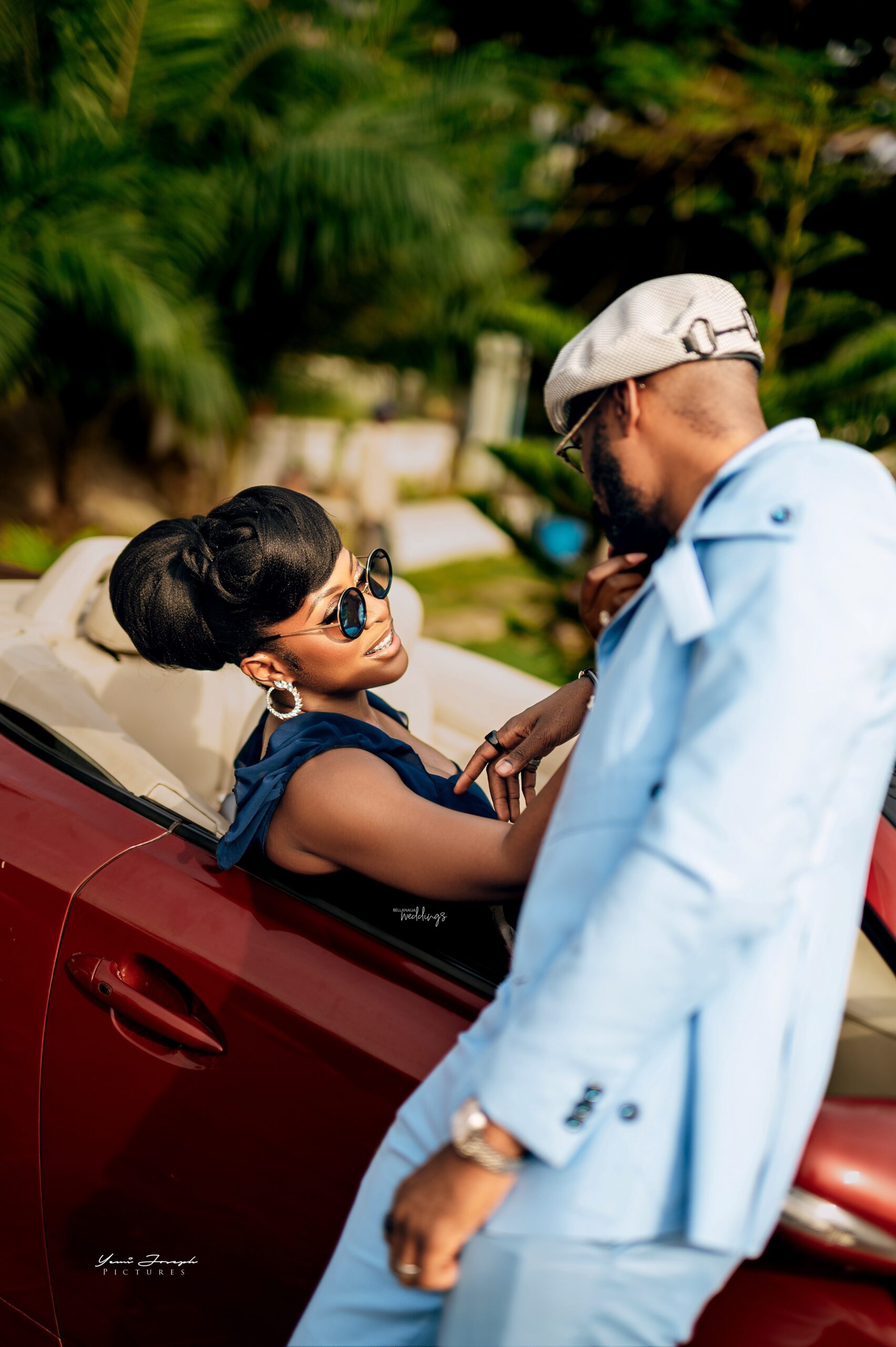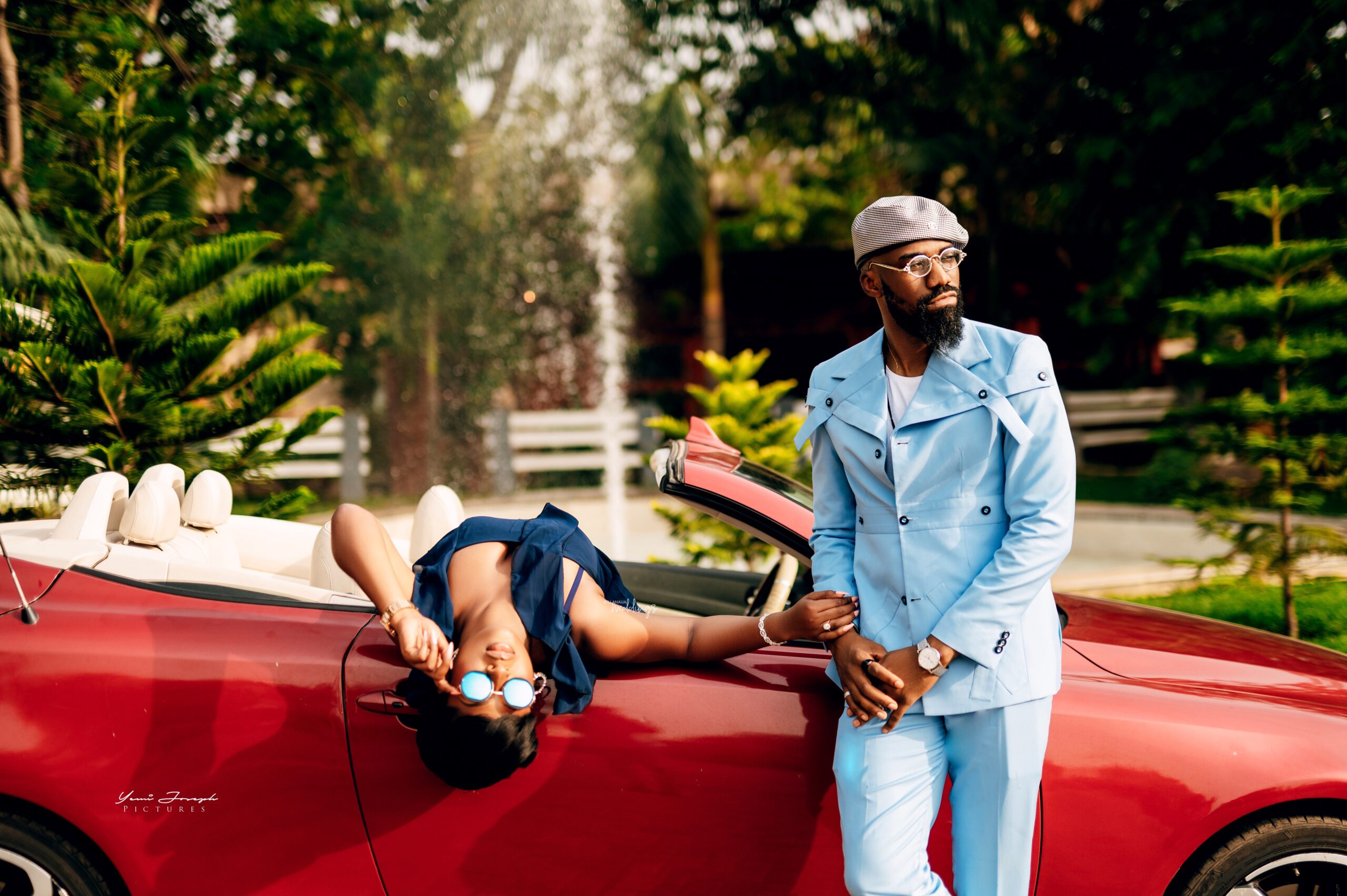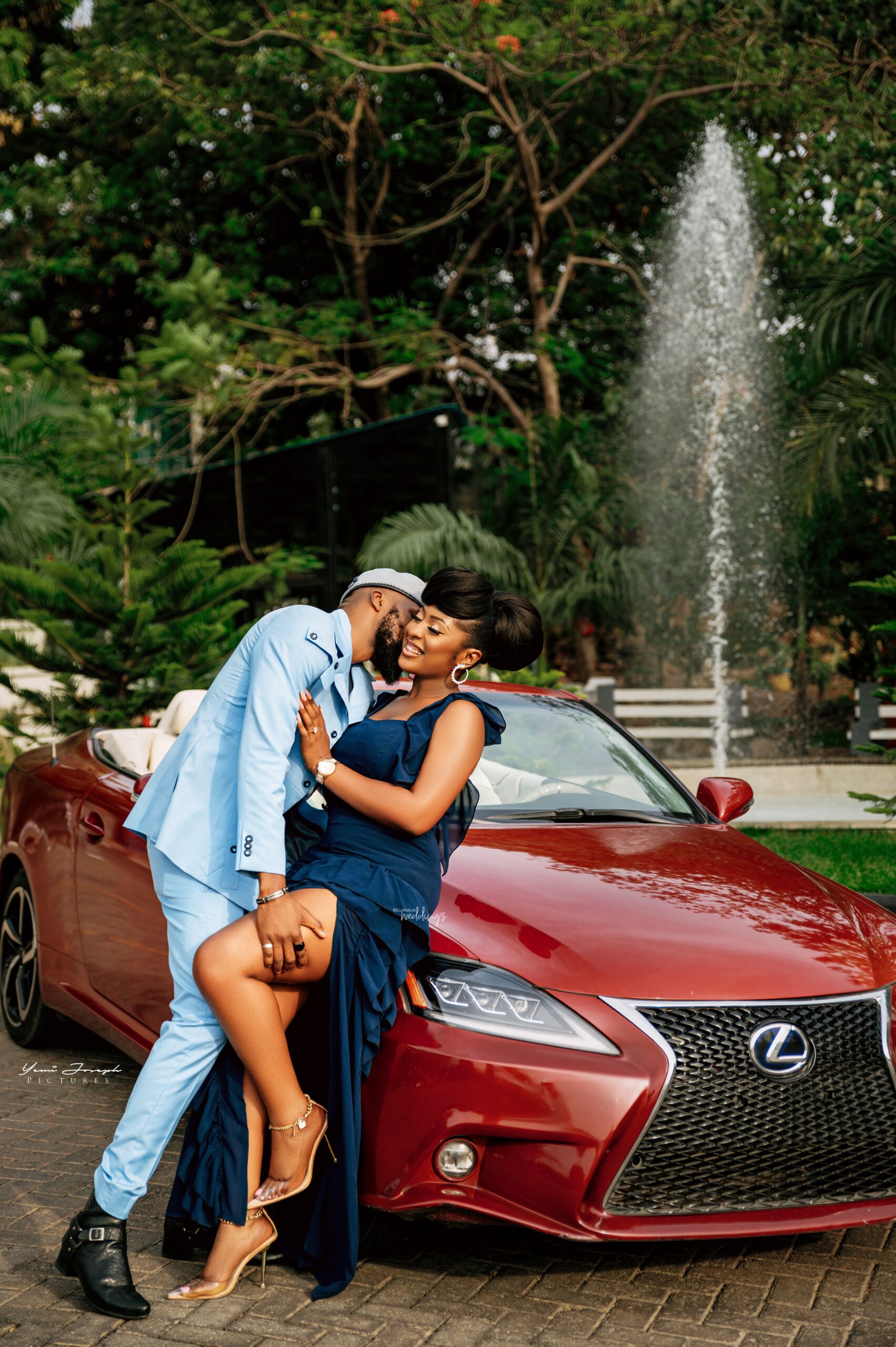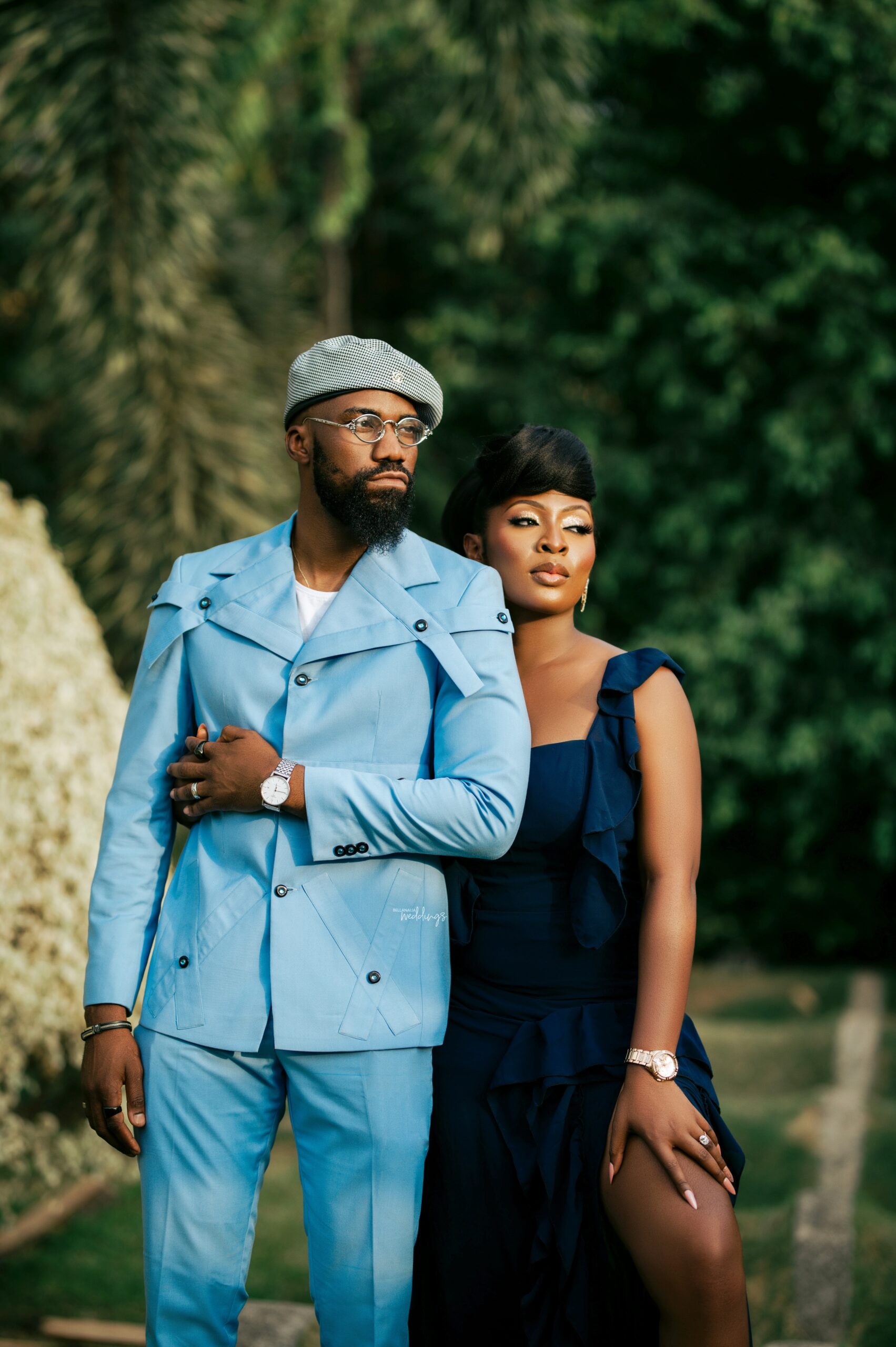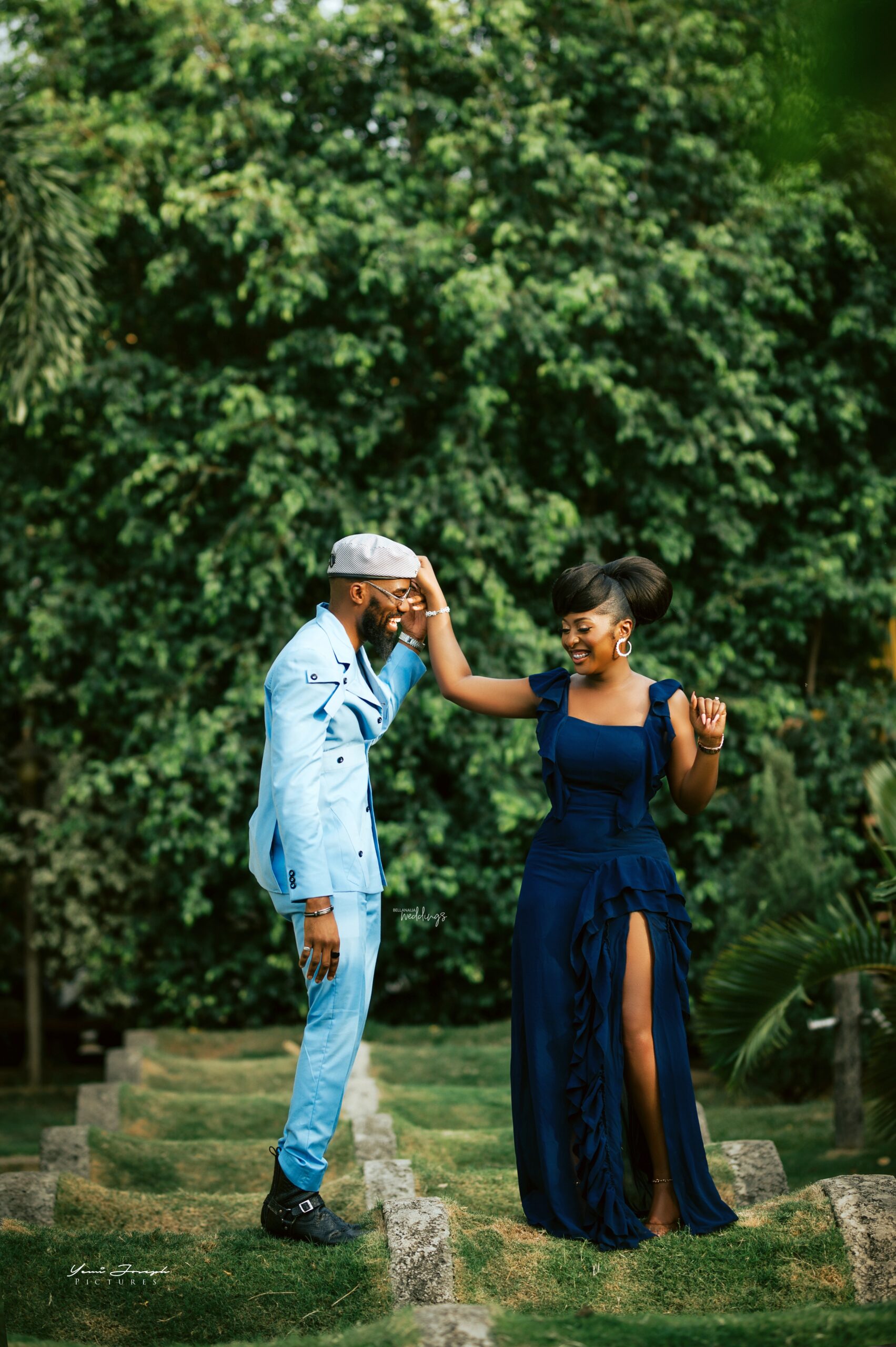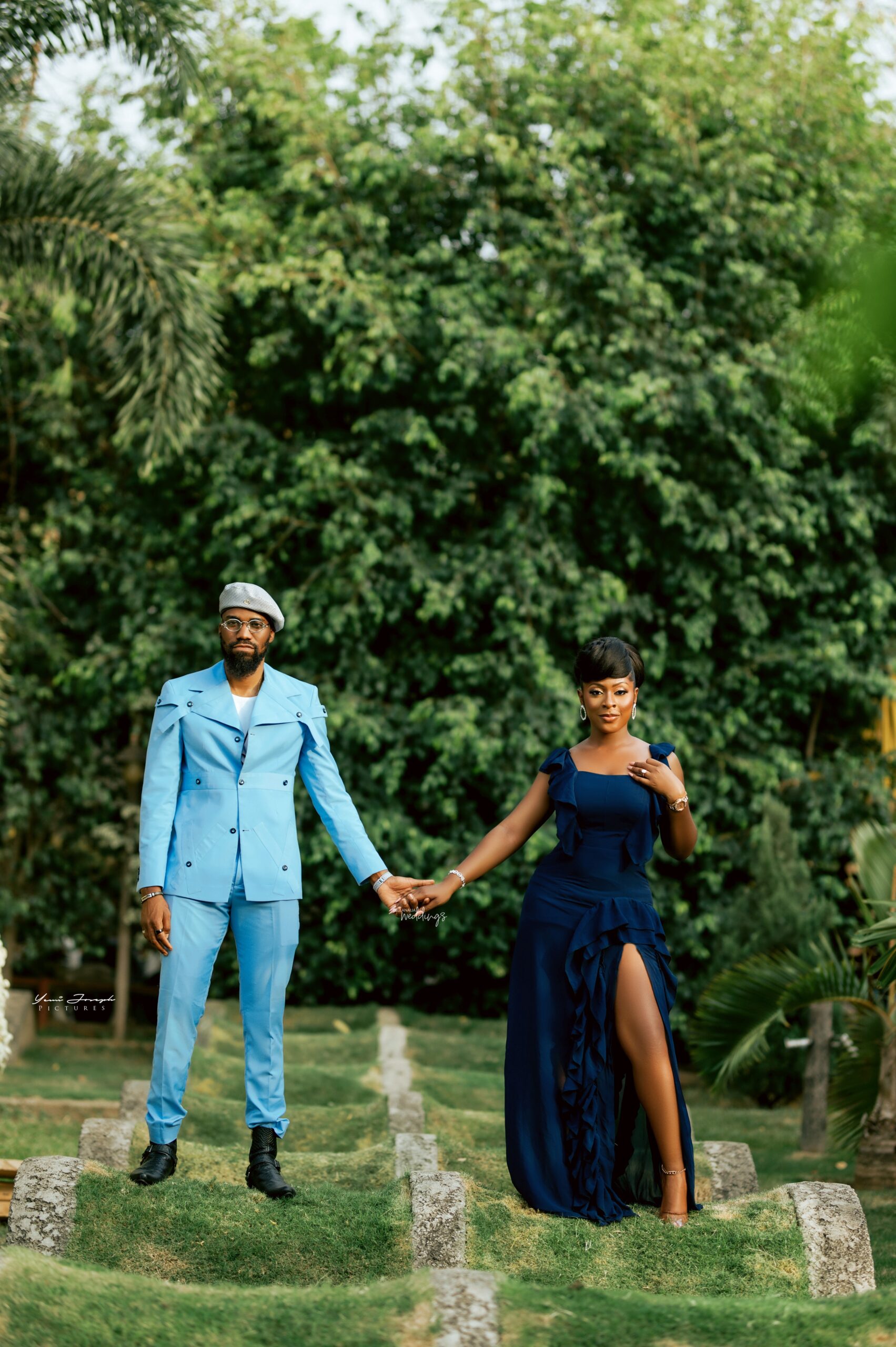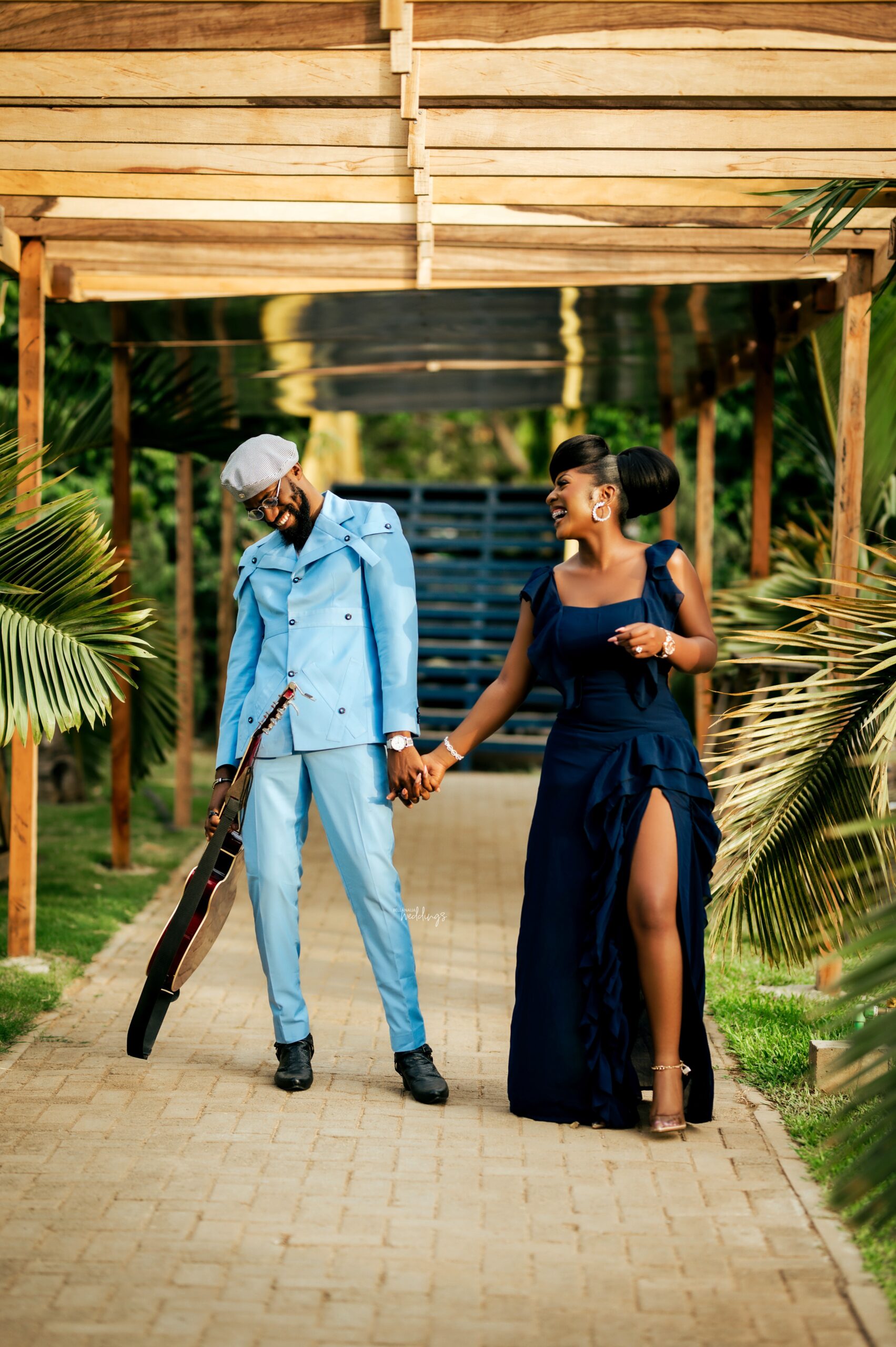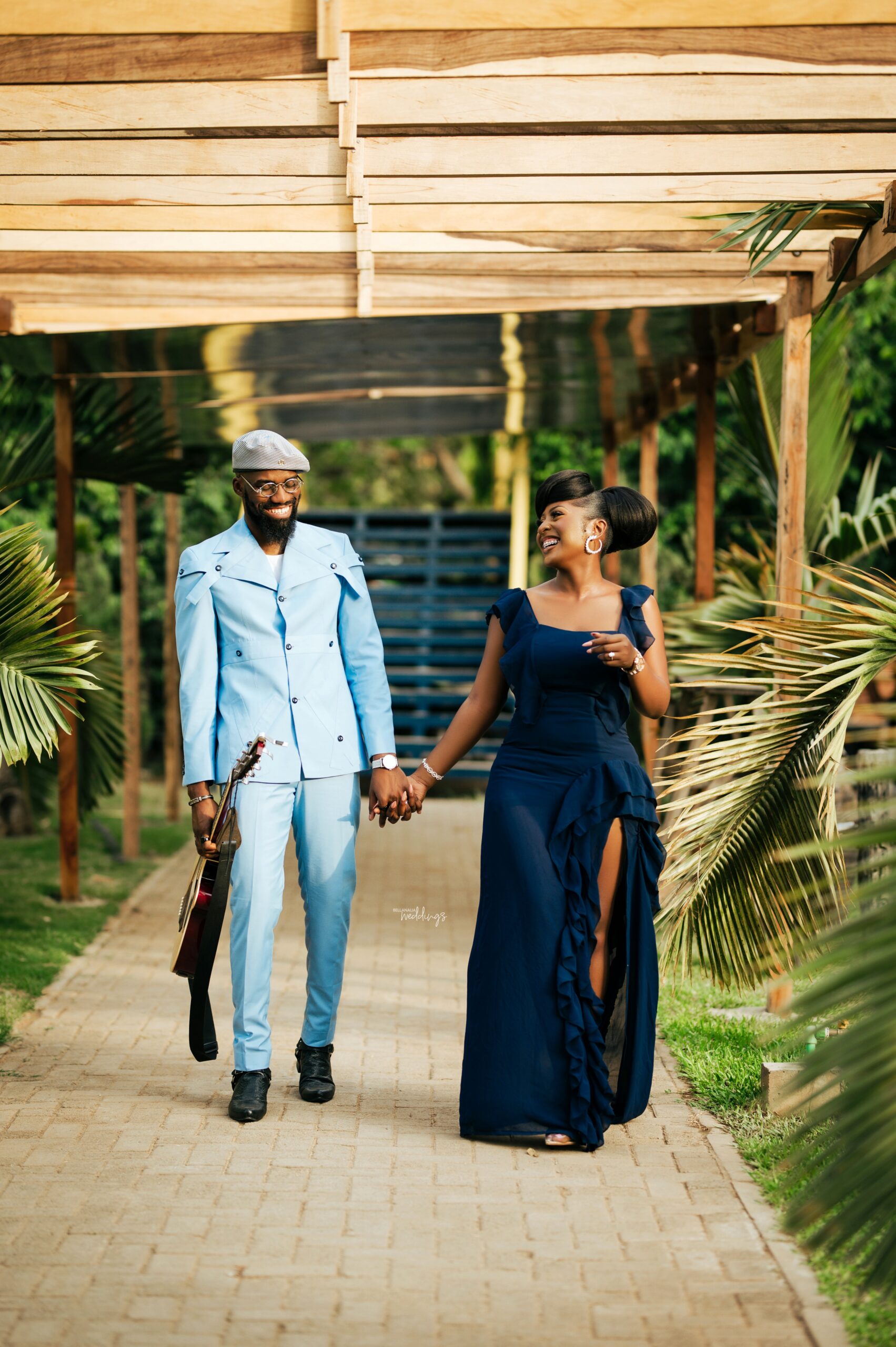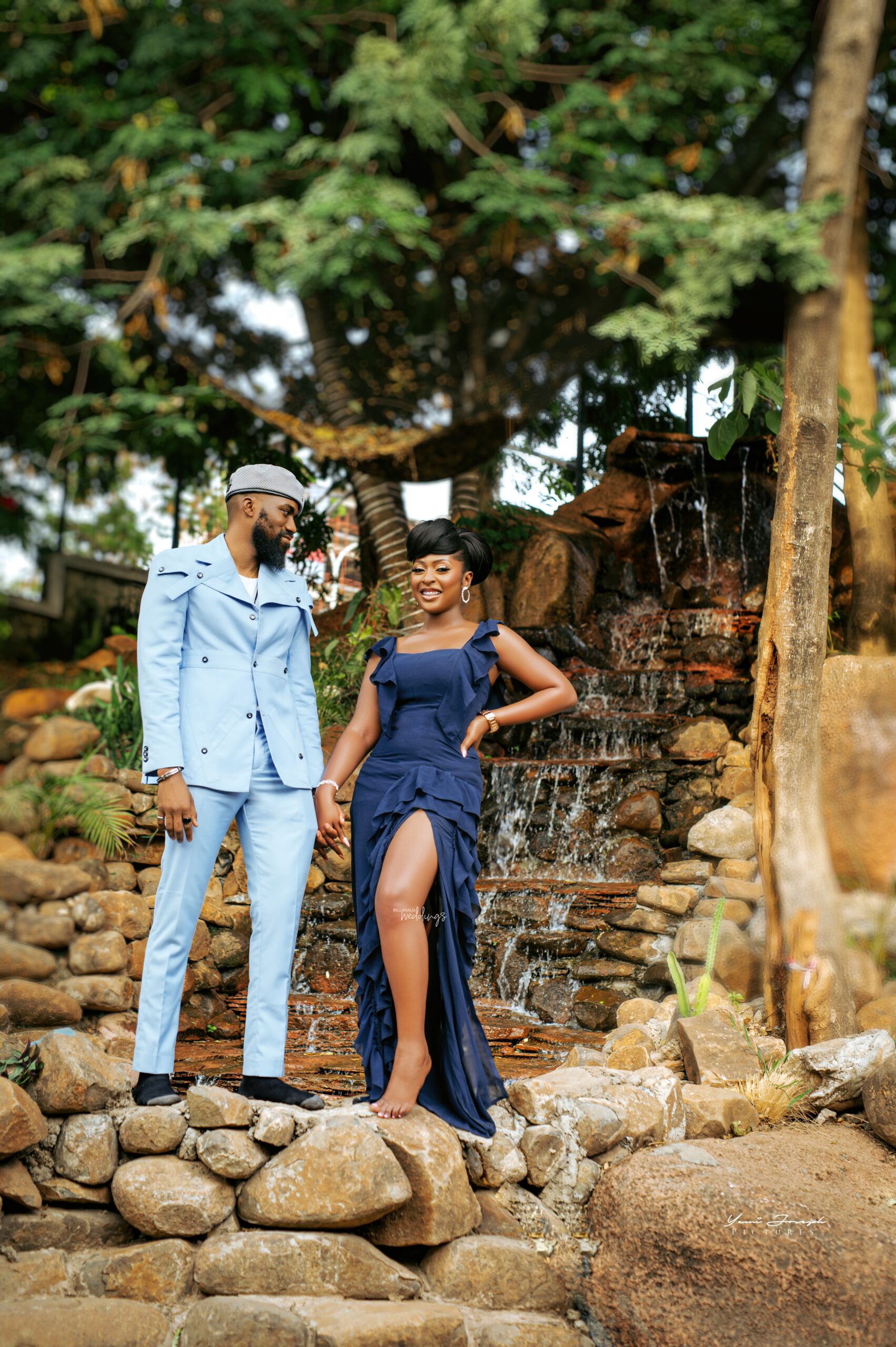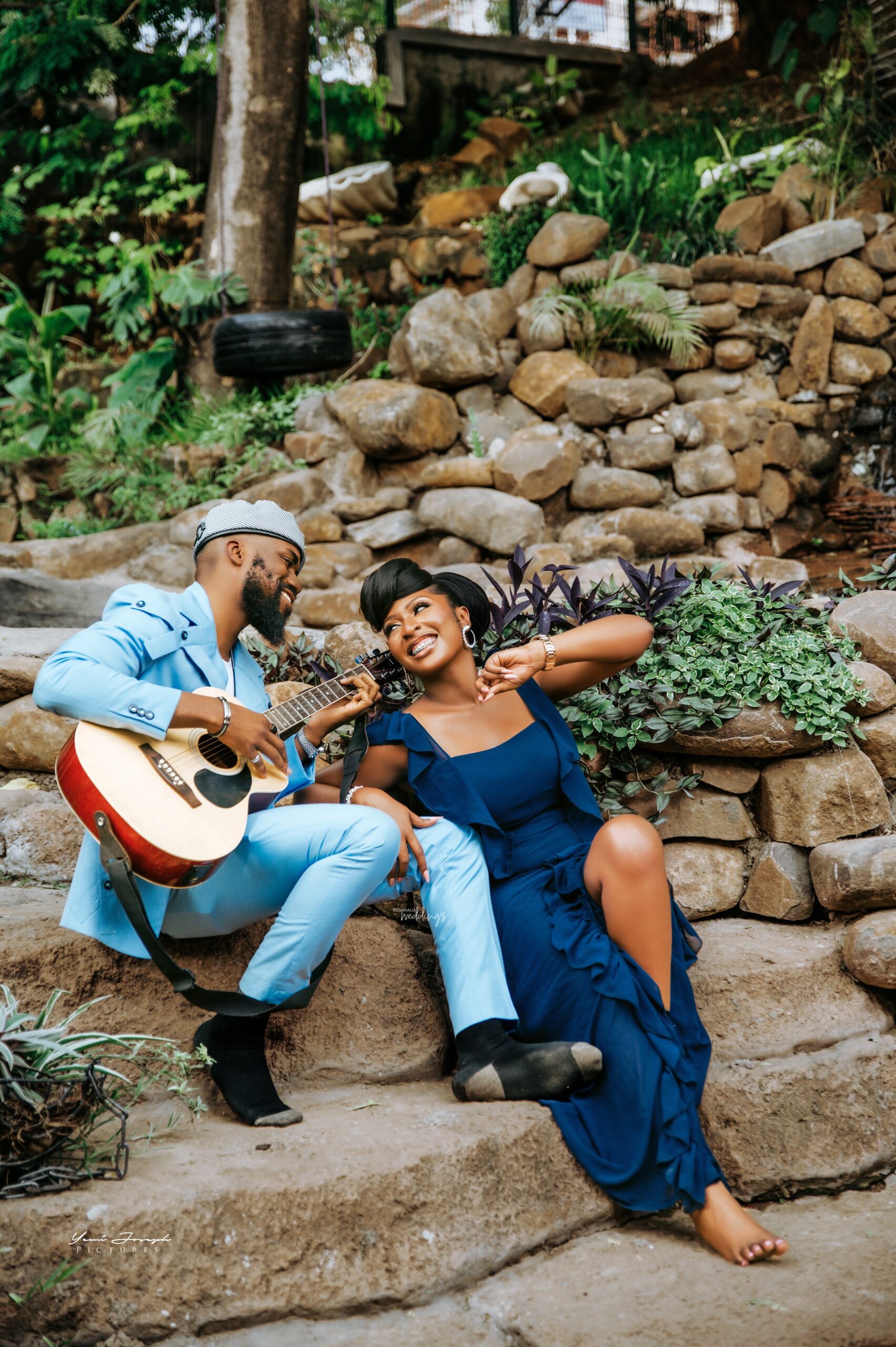 Credits
Bride-to-be @KilontreySparkles
Groom-to-be @SuperKunle
Couple @SuperKandSparkles 
Photography @weddingsbyyjpictures
Bride Hair and Makeup @solangehairandbeauty
Accessories @accessories_by_nini
Bride's Dress Designer @dibas_rtw
Groom's Designer @flodeeco
Groom's Shoes @Kiingdaviids