Some like it hot, some like it fierce. Some like it just enough, chill and laid back! Okay, that was a cheesy poem reference. But you get it, we're excited! ☺
Every time we see an awesome bridal beauty look, we're excited to share it with you. This time, we have this Igbo Traditional bridal beauty look that you just gotta love. The makeup by BeautyByDuvy and the stylish hairdo blend nicely to give an invigorating look.
If you're a fan of calm, yet stunning looks, then this is def for you. Now, proceed to your big day, and slay!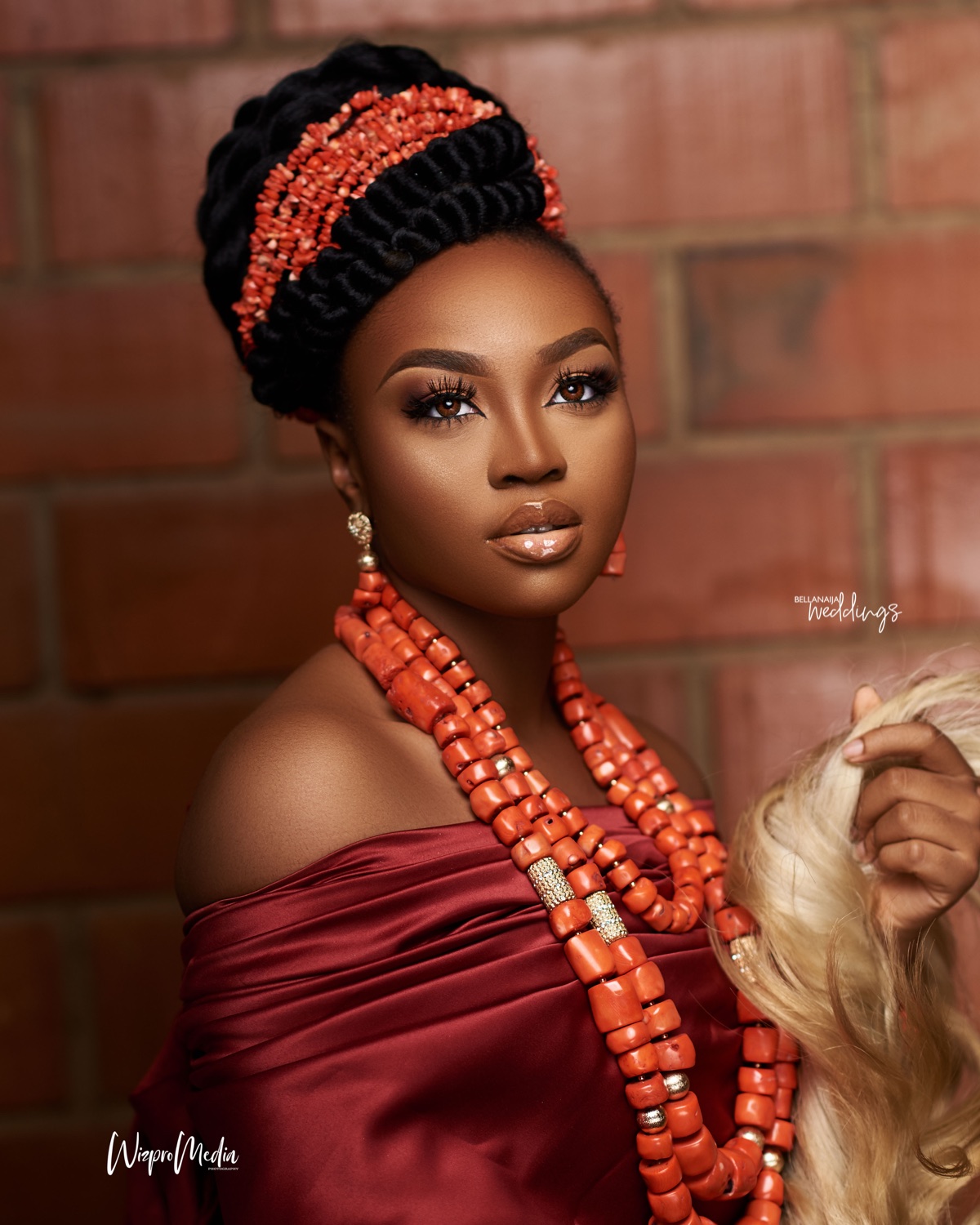 Credits:
Makeup: @beautybyduvy
Photography: @wizpromedia@wizproweddings
Hair: @joanyhairandbeauty
Beads: @beadsbykindy
Robe: @nel_couture