You know you want to see this ?
Bride-to-be Treasure and her groom-to-be Obi's pre-wedding shoot plus love story is so getting us in our feelings. I mean from their love story we can tell how much they are into each other. Guess what, they even had a surprise family introduction plus proposal. Wow, just say the groom-to-be really did find his treasure.
We love their colourful outfits for the shoot which was a mix of pink, blue and mustard yellow. You want to read their love story by the bride-to-be Treasure.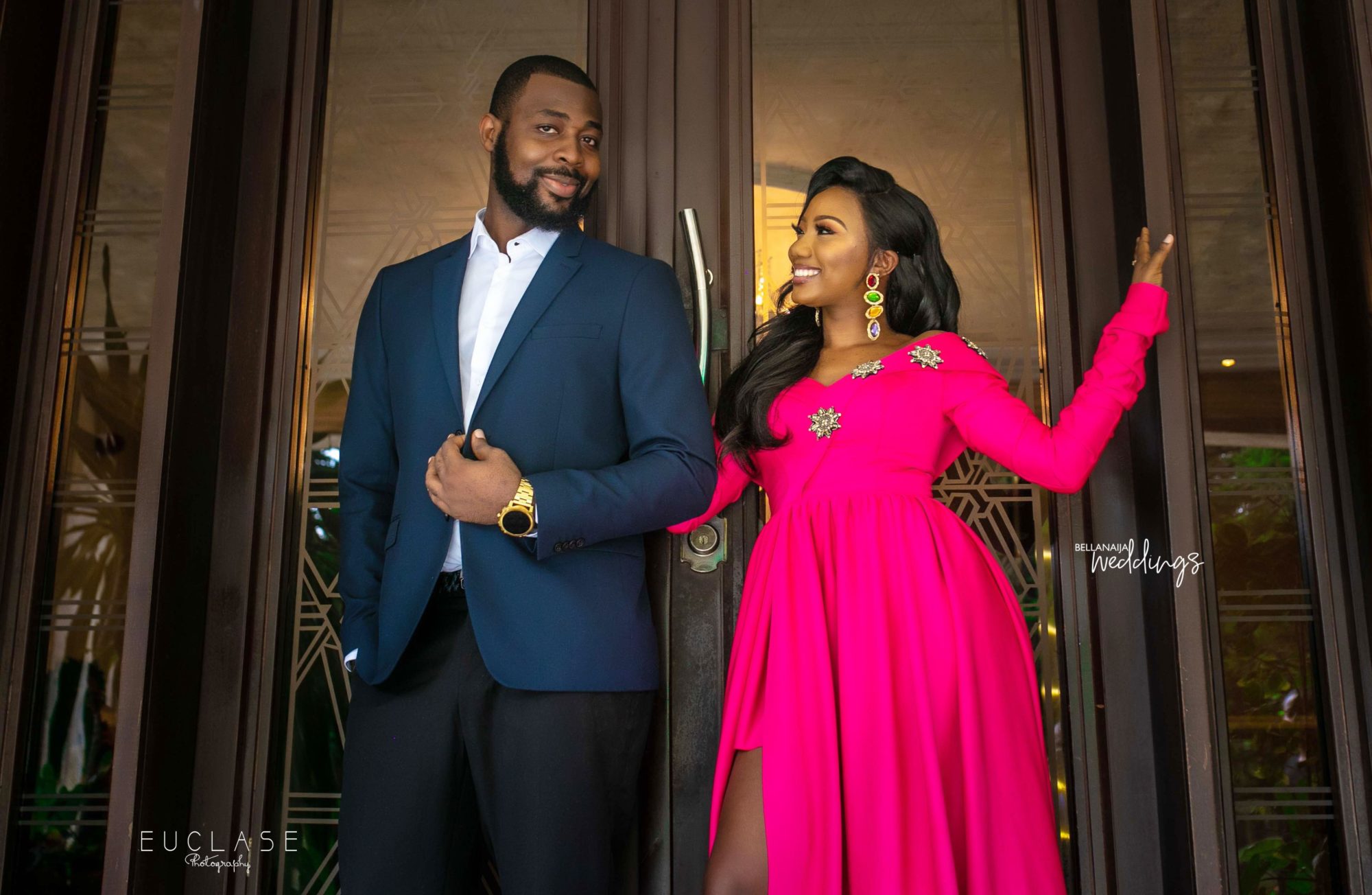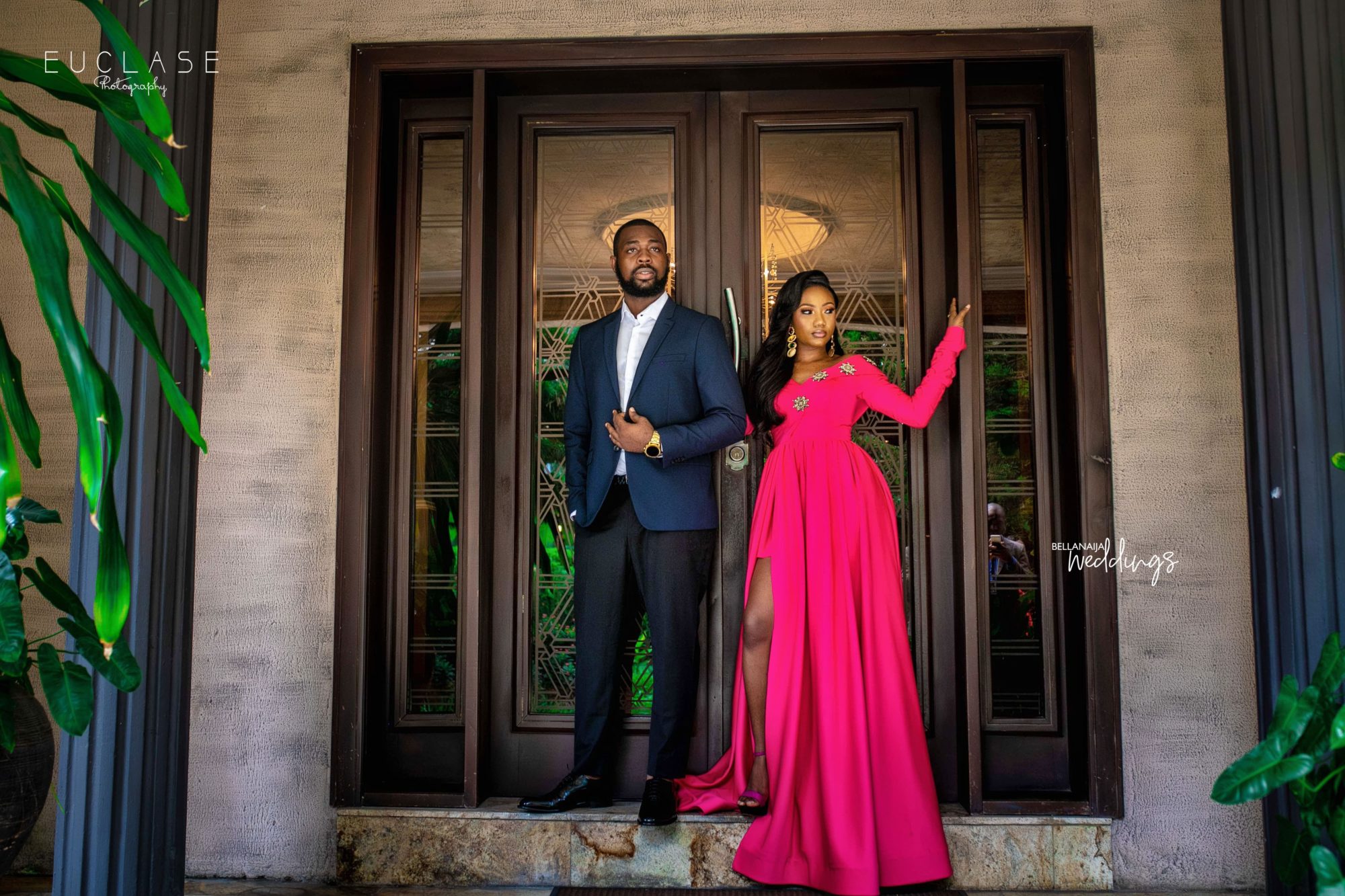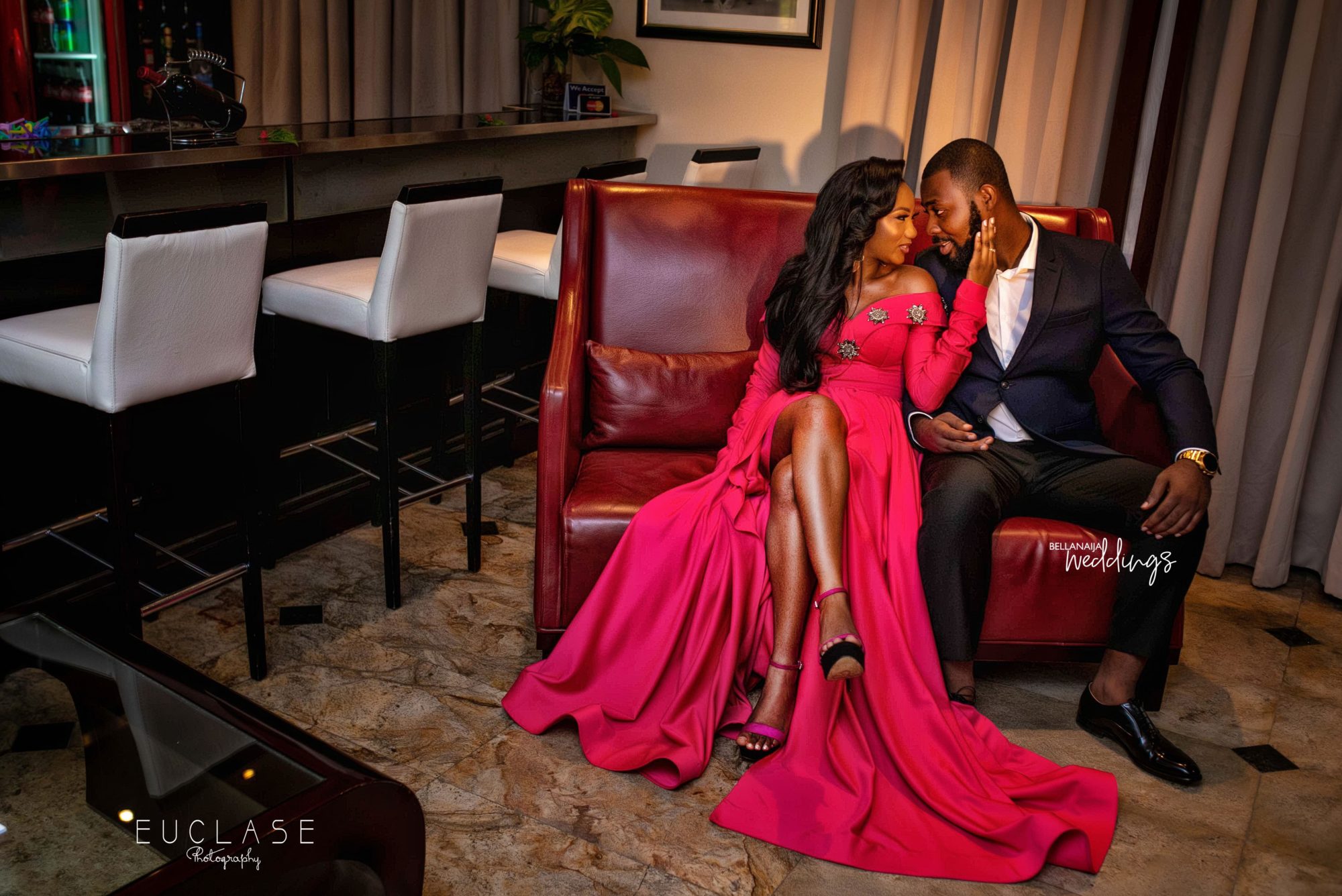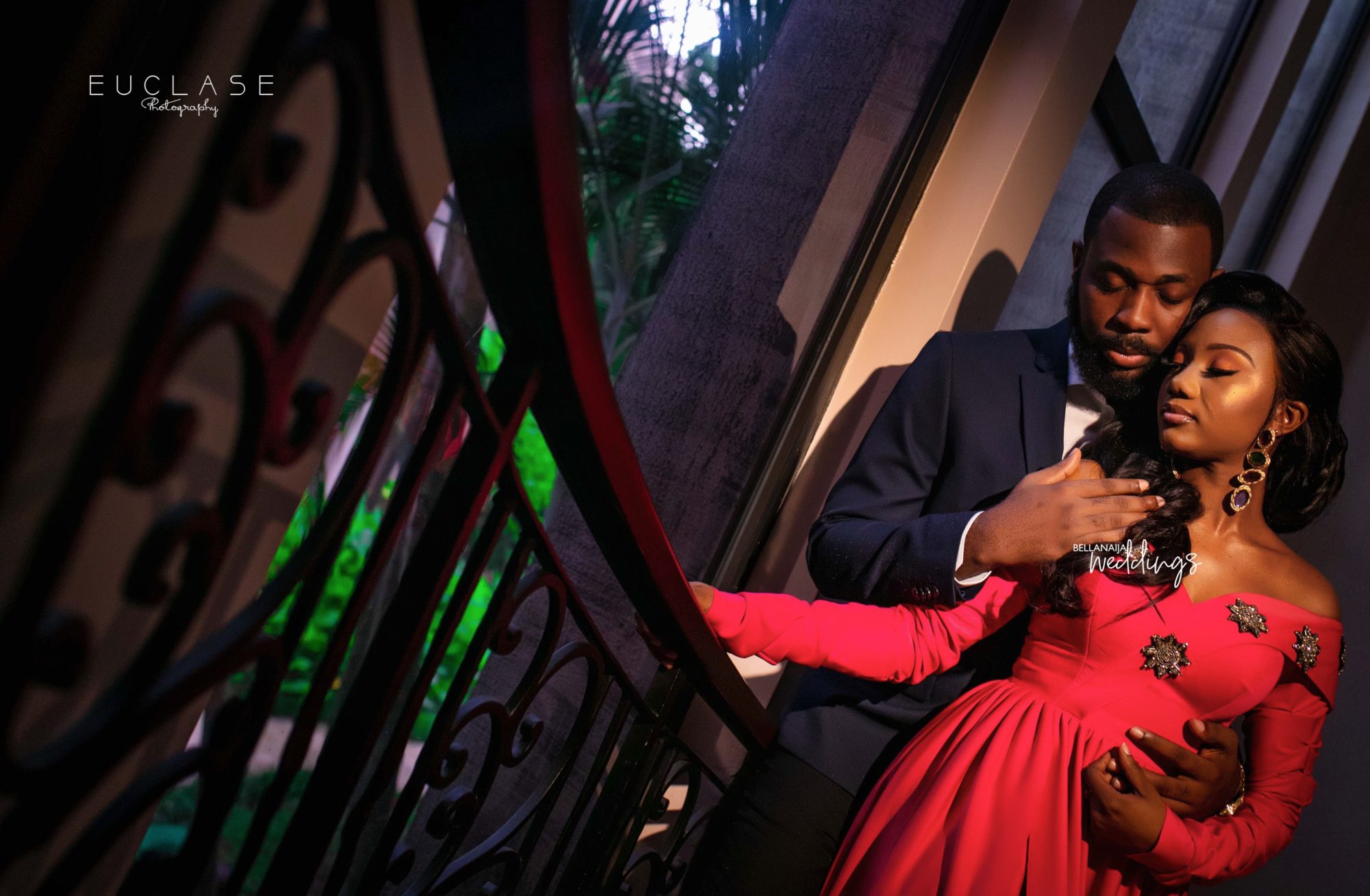 It all started on a beautiful day in 2014. I had this friend who was dating Obi's friend so he called to see her. She wanted us to go together but I never wanted to go with her. Eventually, I  decided to go with her. Upon our arrival, there was this handsome looking guy who kept staring at me all through, in fact, my friend was like, girl this guy is admiring you oh (lol, I just acted like nothing was happening) but I could see it in his eyes. She kept tapping me and saying "Treasure just see" and I was like abeg I am not interested. While we were having lunch he kept trying to catch my attention but I wasn't giving him any.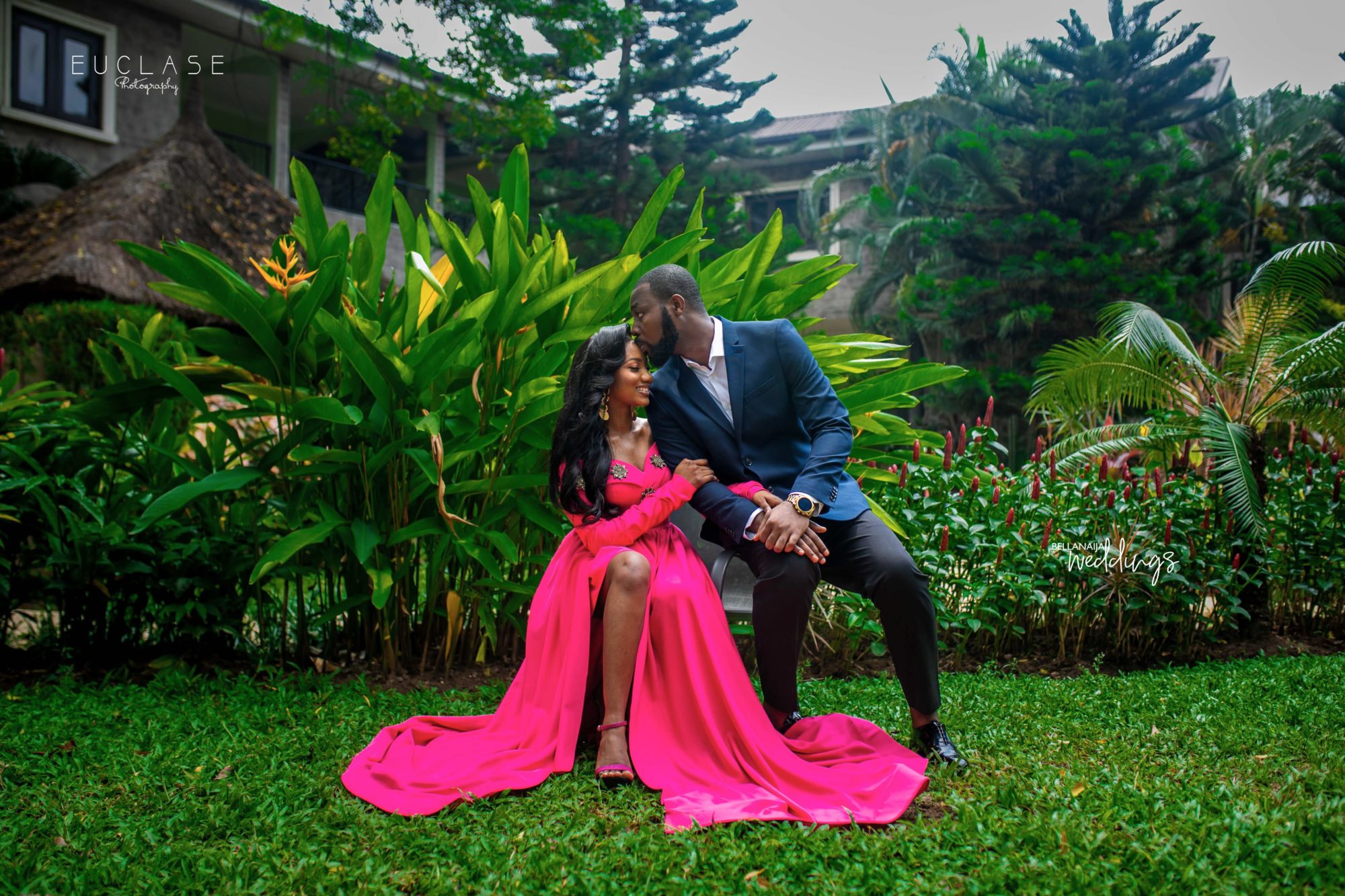 When we were leaving, he insisted on dropping us off. While we were in the car what struck me was his choice of songs, we coincidentally love the same songs. In fact, I was singing along at the backseat, I had no idea he was watching me through his mirror until he started laughing. Anyway, he dropped us off at school but wanted to chat some more and that's how it started. He began telling me everything about himself, his family and all, truly I felt something so real right then but I never told him.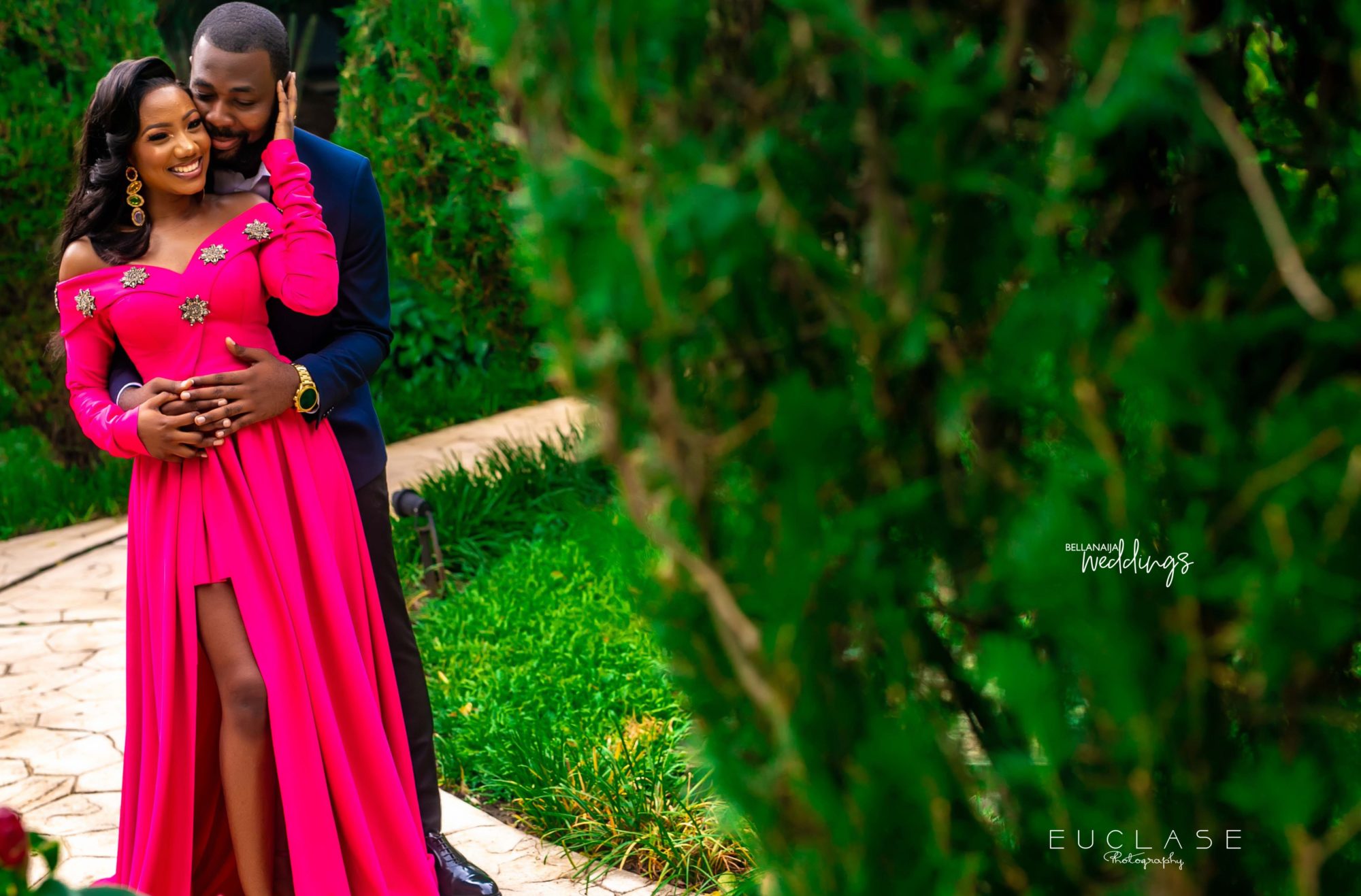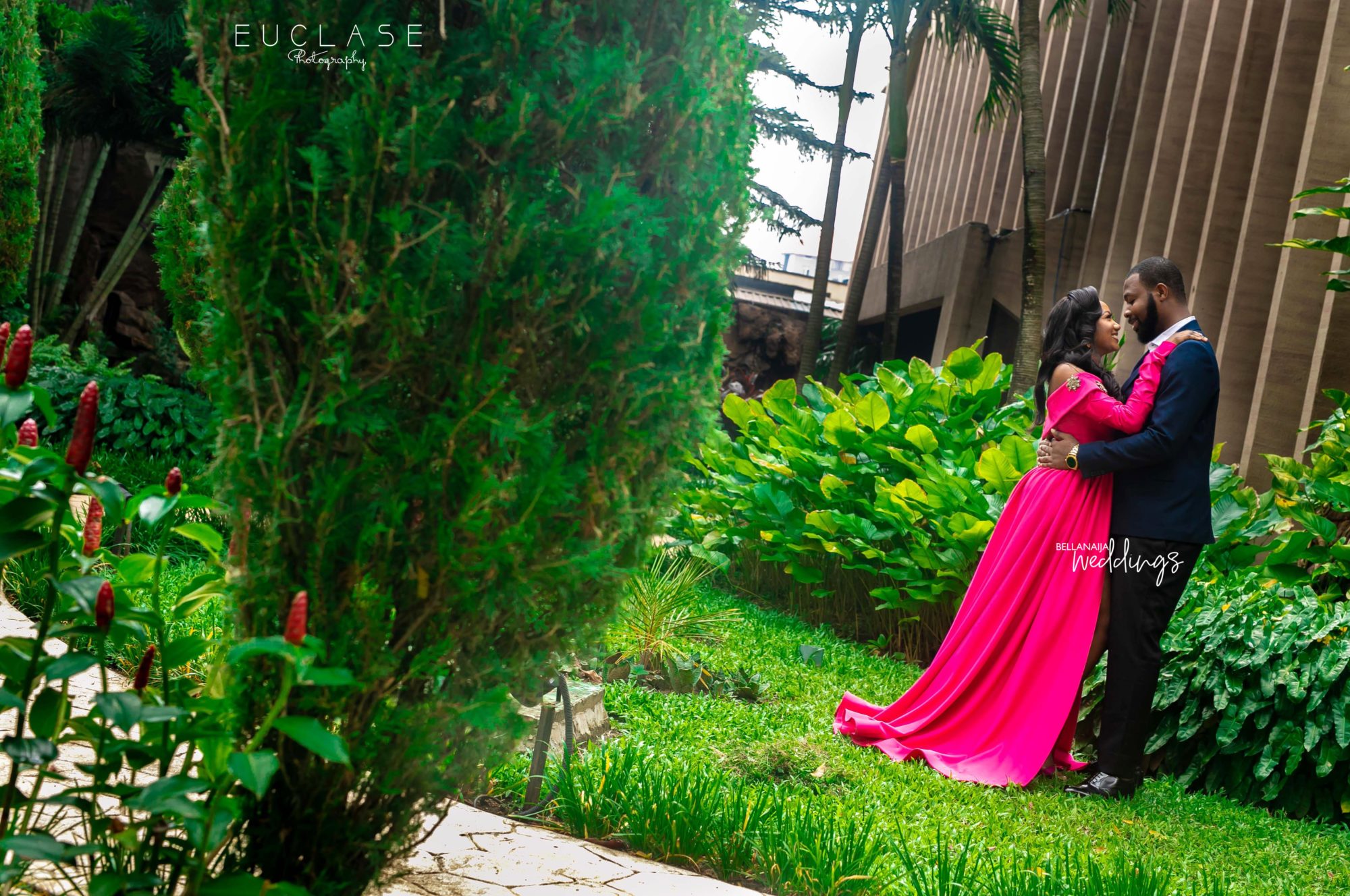 When we were done talking, he asked for my number, I intentionally gave him incorrect numbers. So when he left he tried calling but couldn't reach me then called his friend to get the right number (my shakara game was strong). When he finally got through to me, the calls kept coming in and then he asked for a date and took me to one of the best restaurants in Kuala Lumpur, Malyasia – we had a nice time. My Ecstasy like I always call him is a very caring, classy yet humble guy.  This joy I feel inside is my own conviction of Gods presence in our friendship.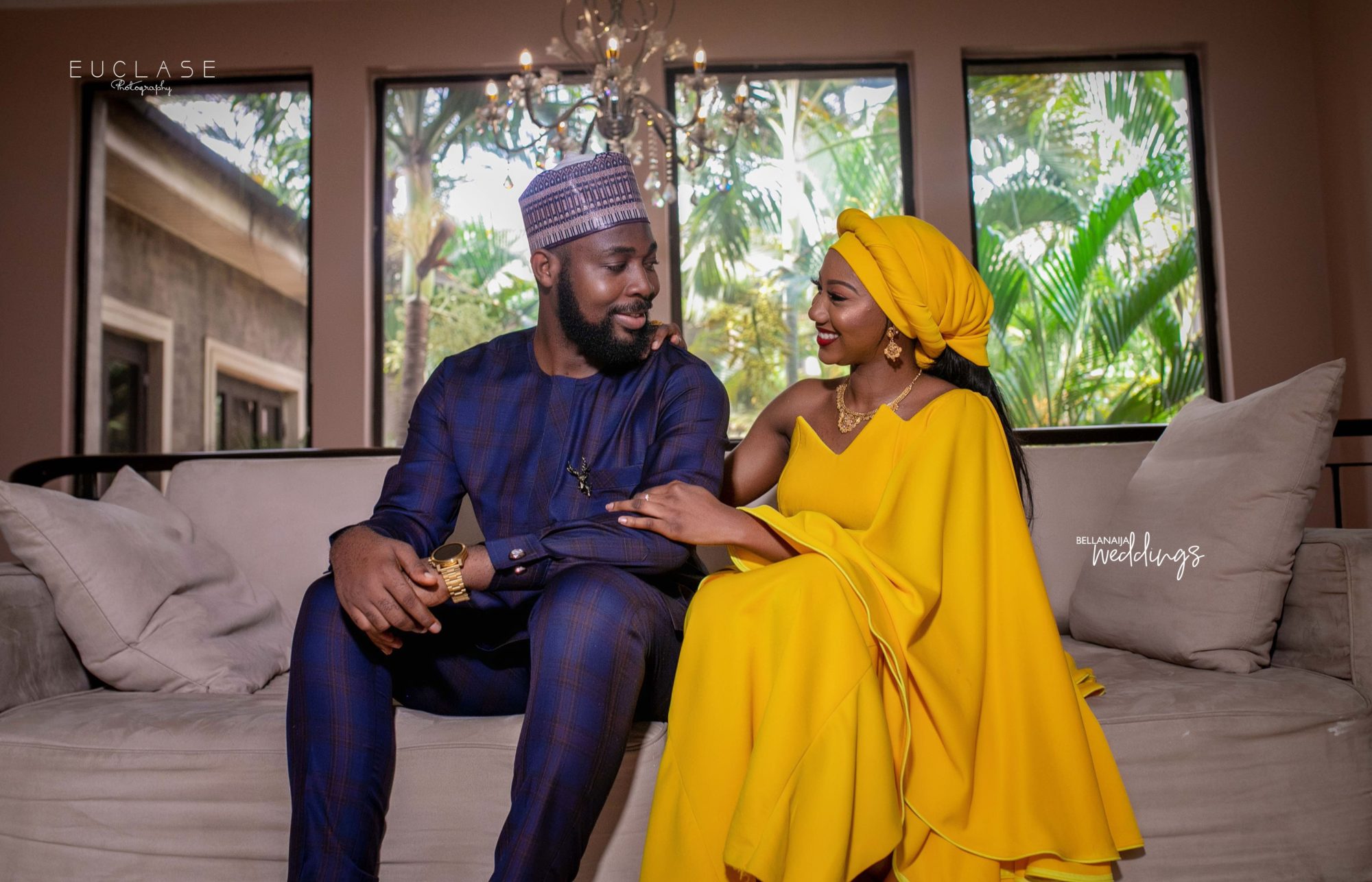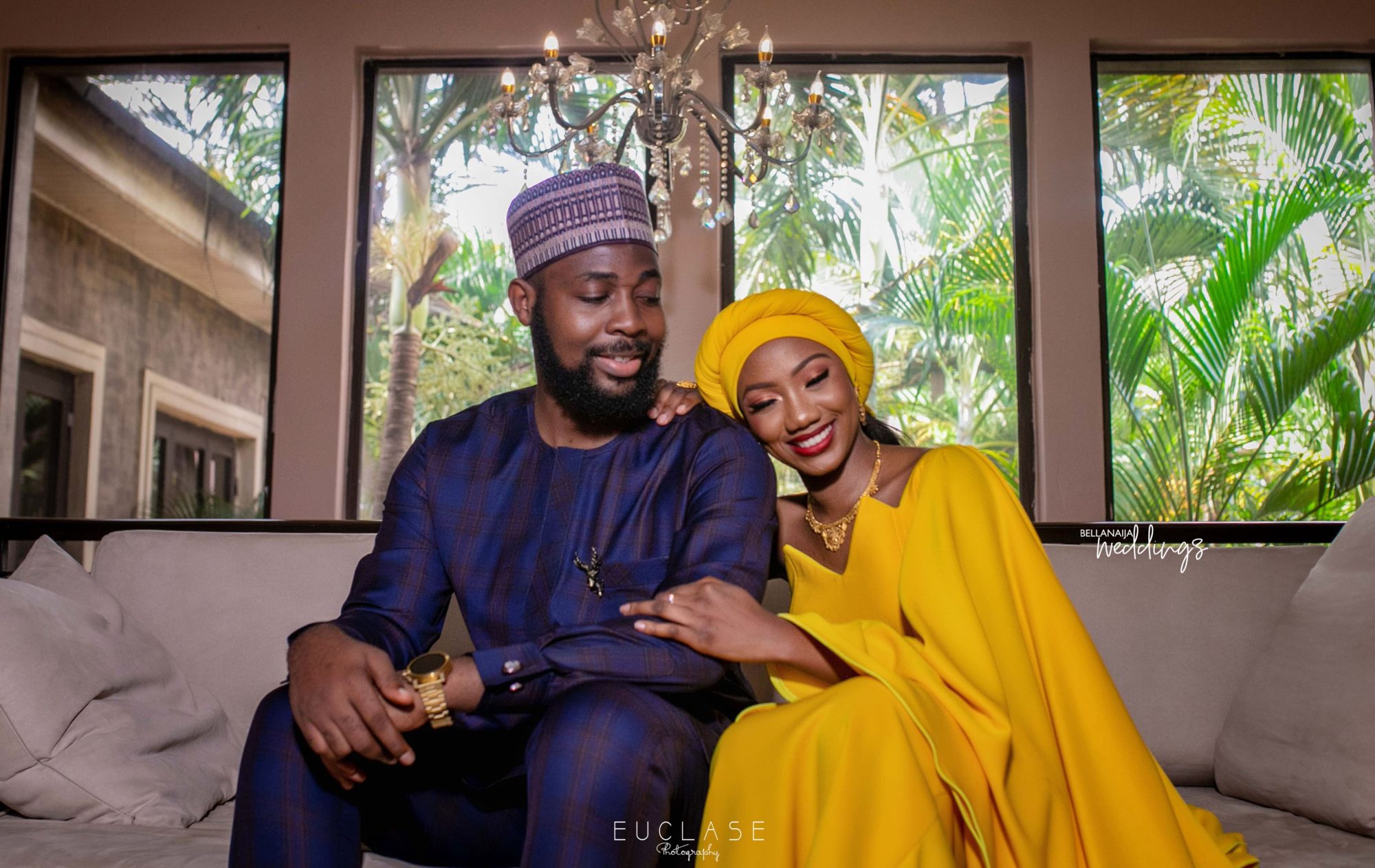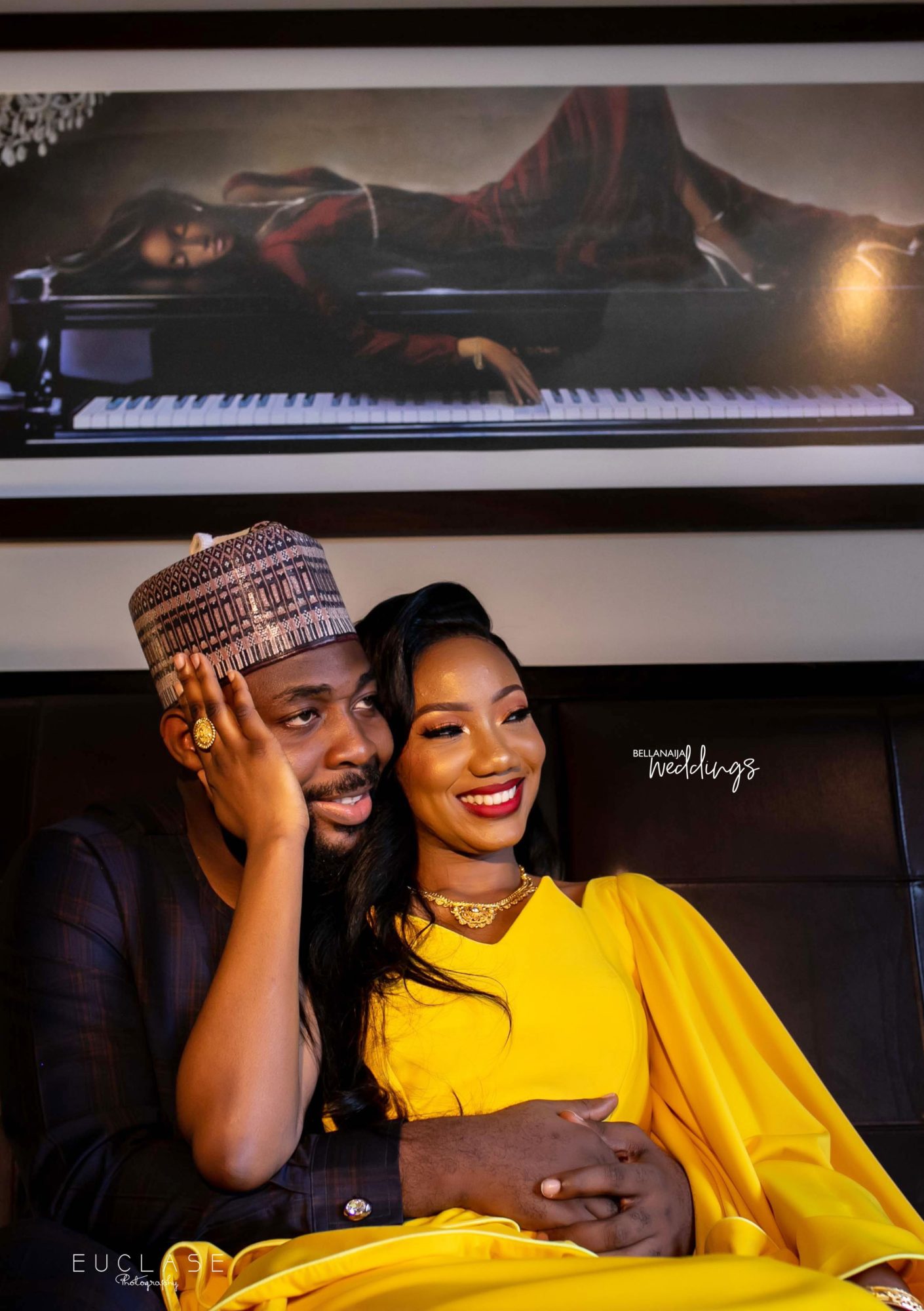 In 2017, I came back to Nigeria for a break, months later Obi flew in to see my parents. He did and went back to Akure, first thing in the morning which was before Valentine's Day he called and asked if I wanted to marry him because he was in love with me and could not wait another day. At that moment,  I thought to myself  if any could be holding me from saying yes. We are both in love and I can't see my self in love with anyone else but him, so bring it on, haha! So I said the biggest Yes of my life. Next day to my greatest surprise, he was in Zaria with his family to formally propose. It was the best day of my life, this guy meant business. Basically, I was not sure I wanted to get married the minute he proposed but I knew I never wanted to be without him, ever!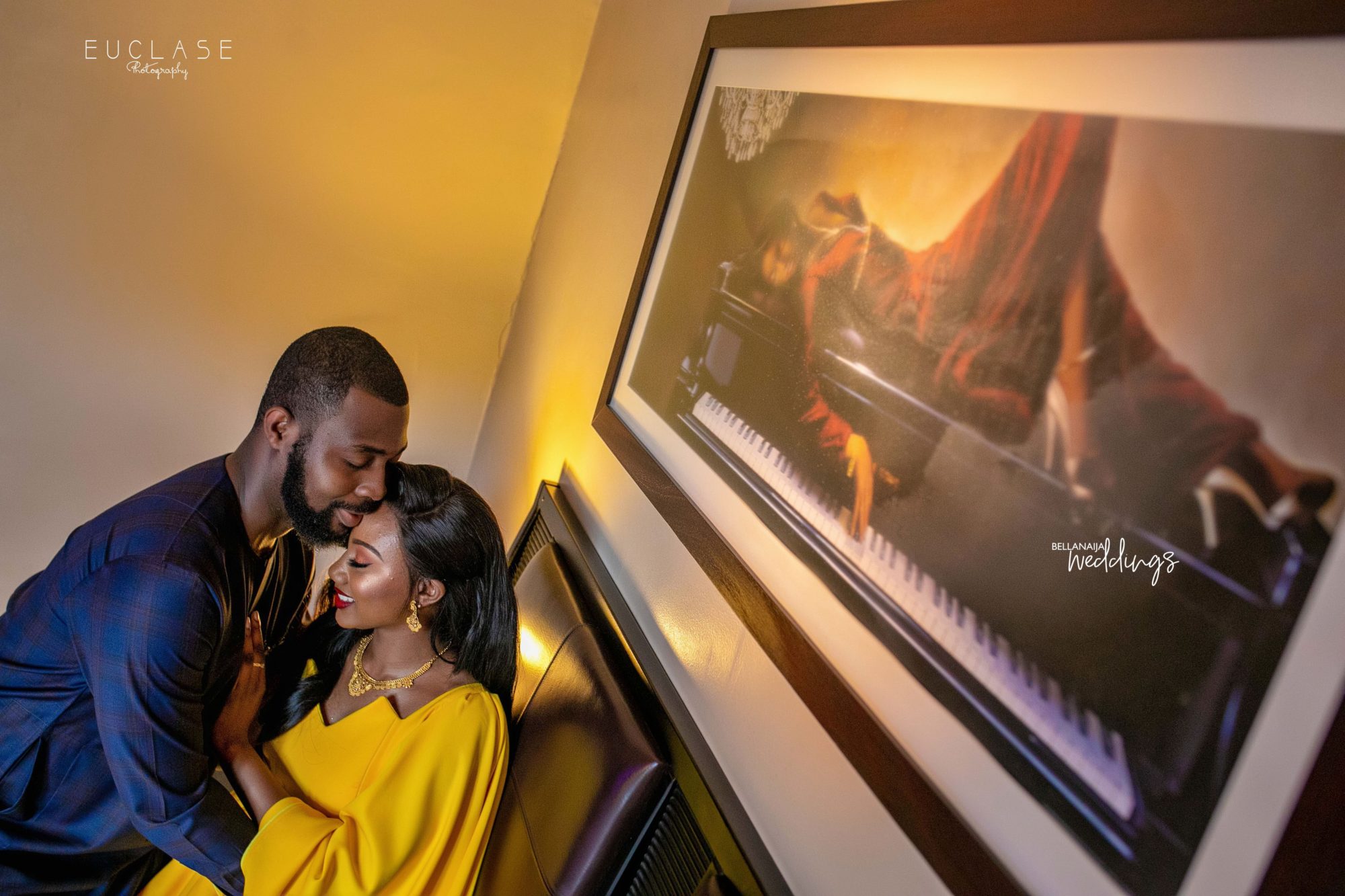 Credits
Photography: @euclase_ltd
Makeup: @tennycoco
Planner: @bisolatrendybee