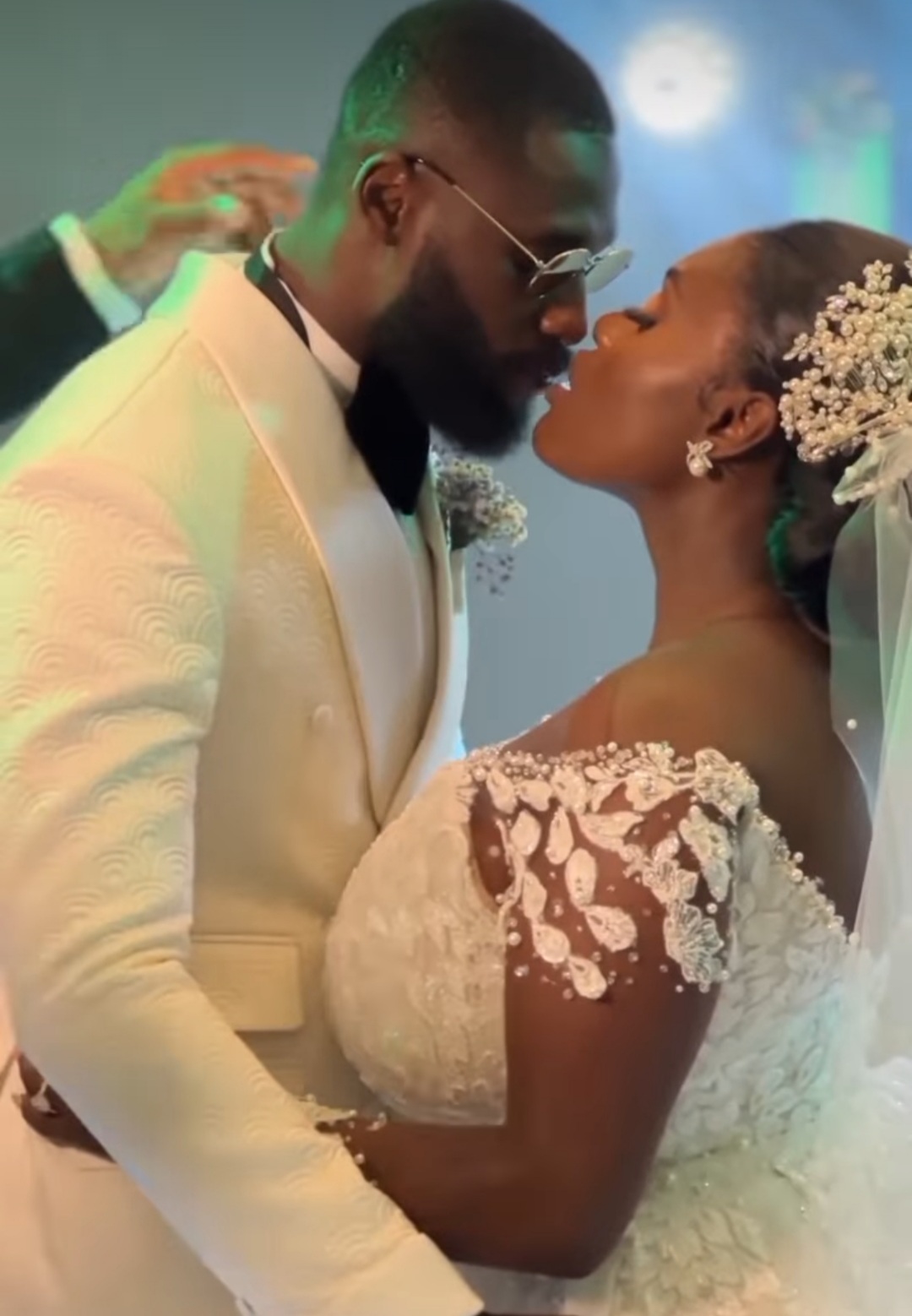 We live for cute couple moments and what can be sweeter than seeing the newest couple seal their love with a perfect kiss?
These lovebirds sweet video is giving us butterflies today! After exchanging their vows at their white wedding, they absolutely seized the moment and brought in the heat with their steamy kiss. They remained in their world savouring the moment and it was just so beautiful to watch. We bet you'll be smiling sheepishly as you watch this video.
Enjoy the video below and catch more trending videos here.